Artwork Gallery
Twist at Home is a new offering from Painting with a Twist! Pick up a supply kit and get started today. You can select from the artwork listed below, visit our event listings page and make your reservation! Copy the painting name to add to the comments. We'll include the right paints and brushes to go with your selection in addition to the step by step written instructions that come with every kit.
Video links are also included with the following artwork:
A Fall Reflection, A Soft Winter, Anchor of Love 2, Bling Queen 2, Blue Ridge Mountains, Campers Have S'more Fun, Celestial Moon, Celestial Winter Wonder, Cheer-y Blossoms, Cherry Blossom Mountains, December Moon, Fall Glimmer, Fall Moonlight, Galactic Dreams, Galaxy Reflection, Harvest Moon 2, Let it Snow Rustic Snowman, Love Ripples Set (requires two reservations), Love Surf at Sunset, Lovely Lake Sunset, Misty Hike, Neon Dragonfly, Neon Owl, Peekaboo Penguin, Rustic Fall Pumpkins 2, Rustic Sunflower Pumpkin, Shake Your Flakes, Snowflakes Falling, Sunflower on Red, Vivid Winter Moonlight, Wicked River, Winter Moon River, Vibrant Sunset Galaxy, Winter Northern Lights.
* The sets require 2 reservations. One person paints the left side, the other paints the right side. Put them together to display one larger image.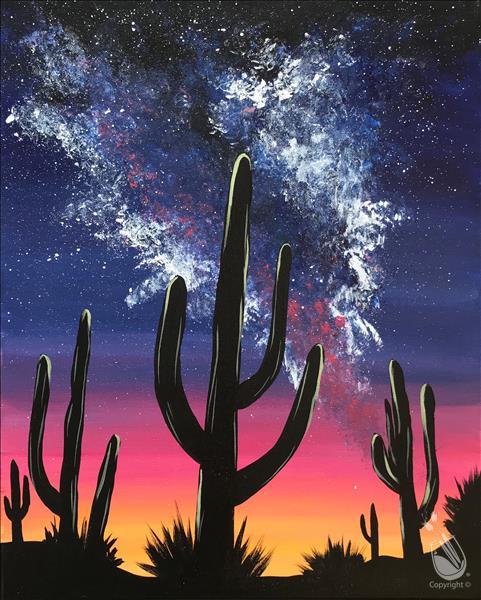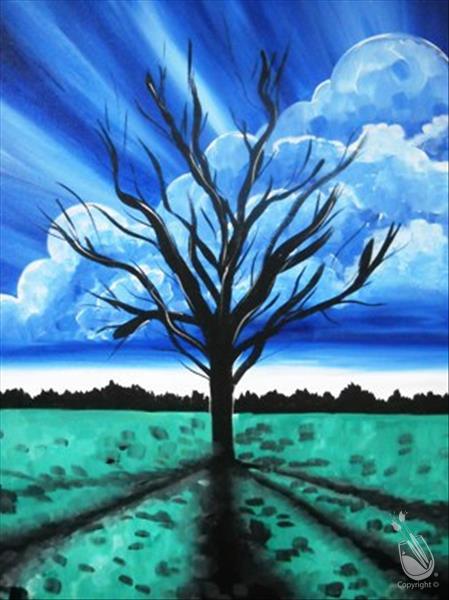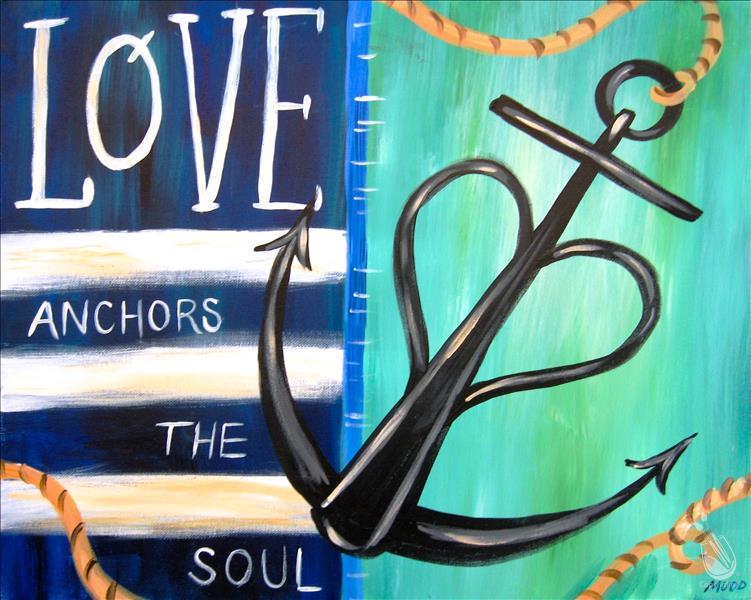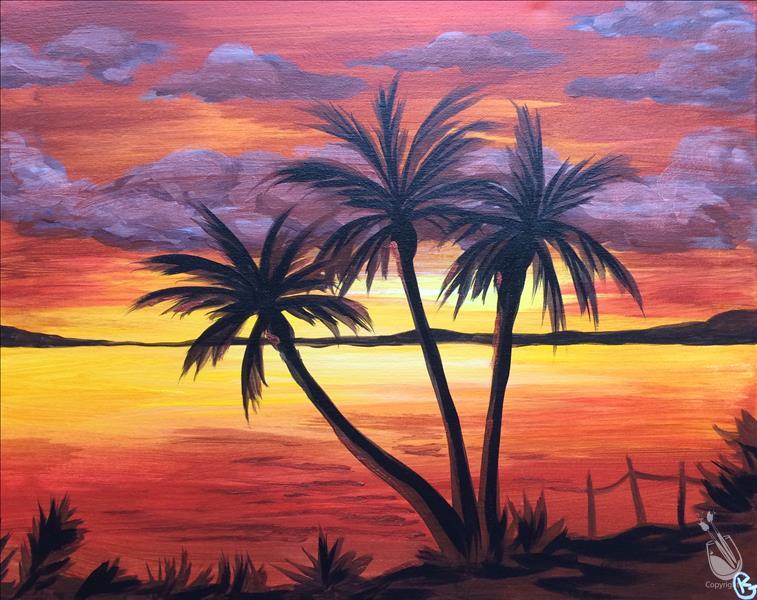 Beach Highway Series - Copper Sunset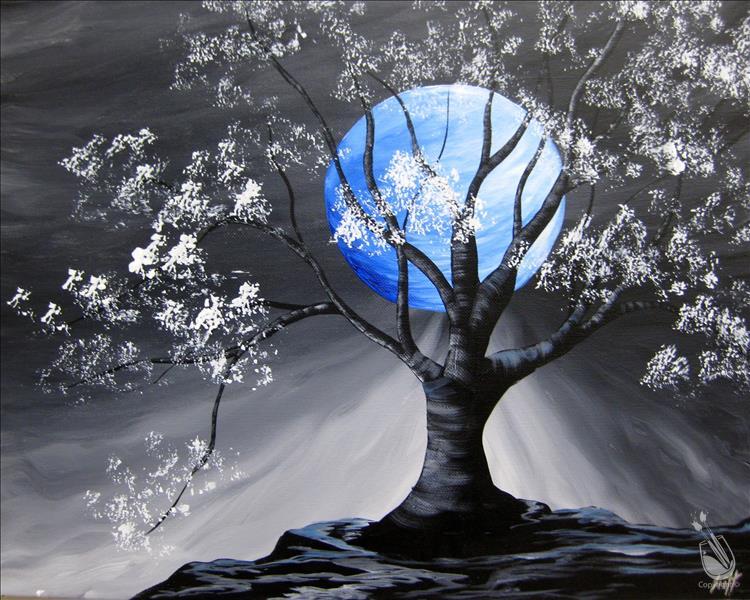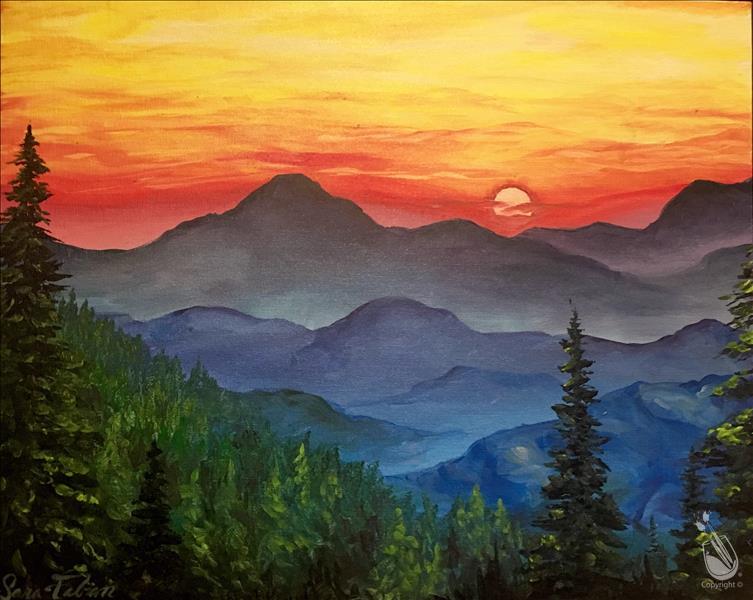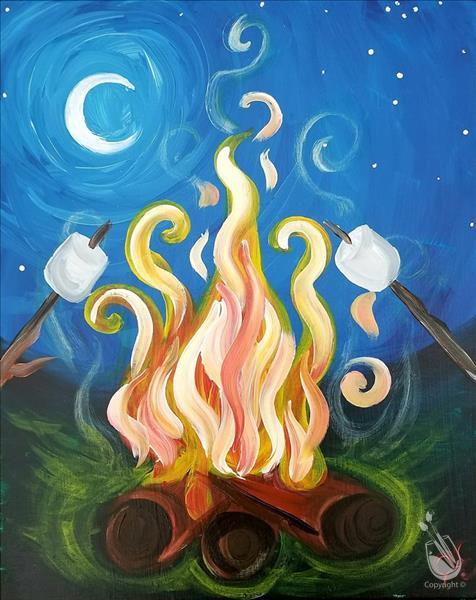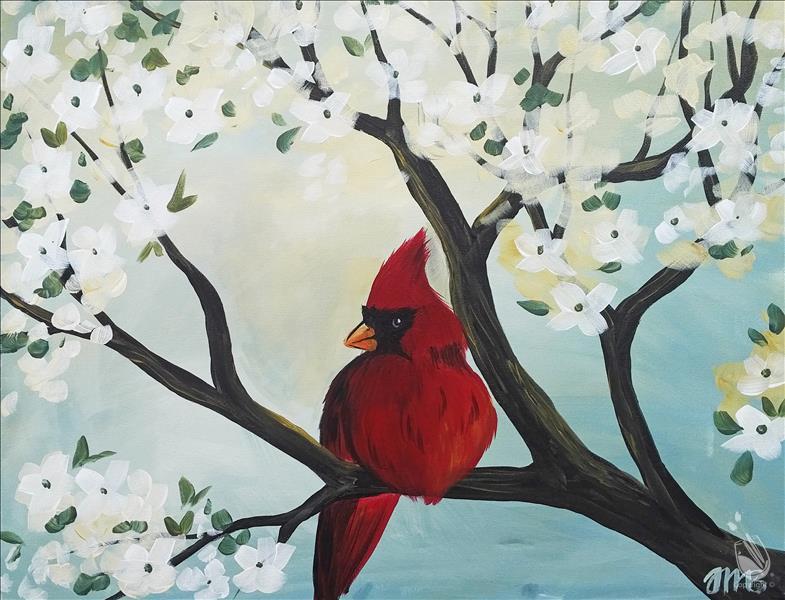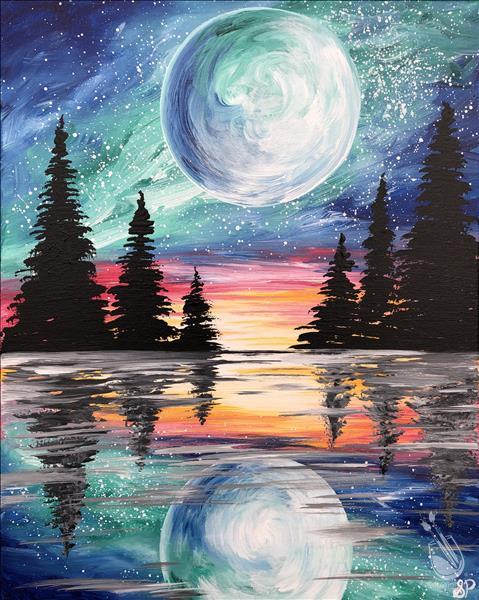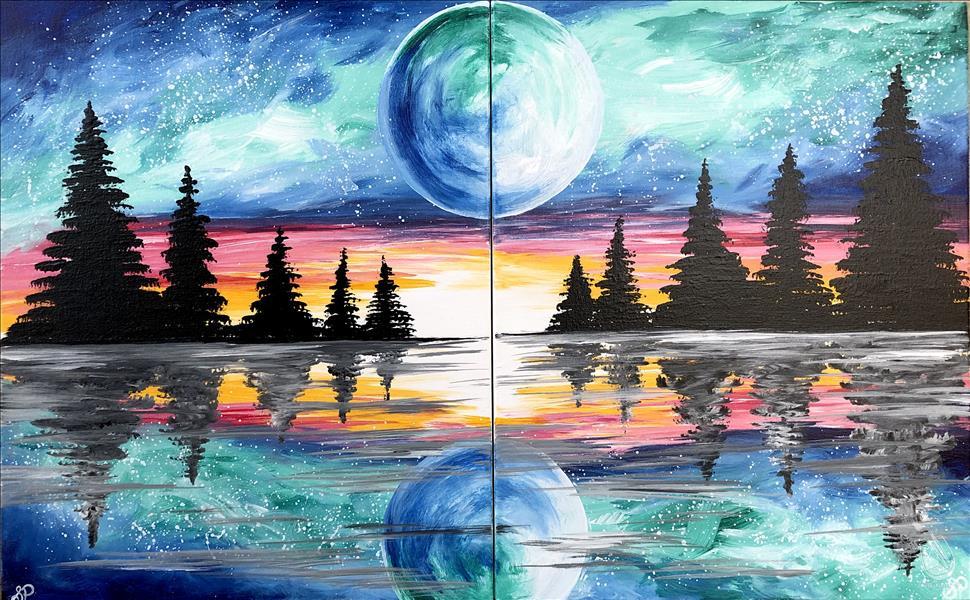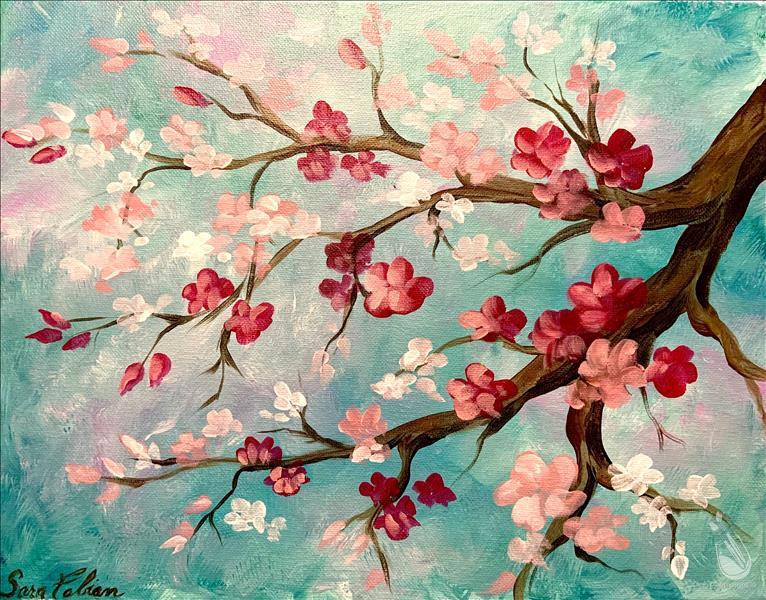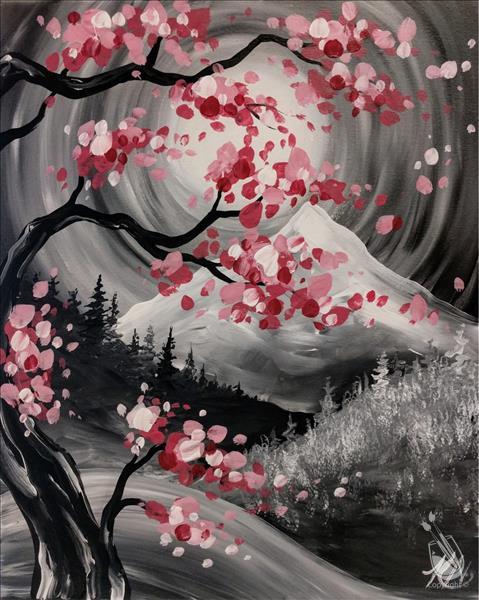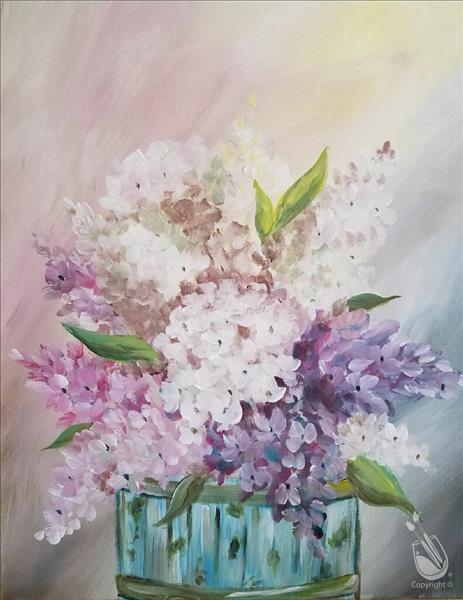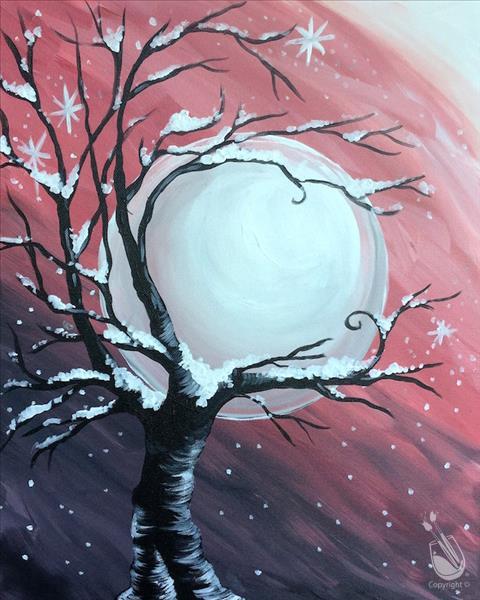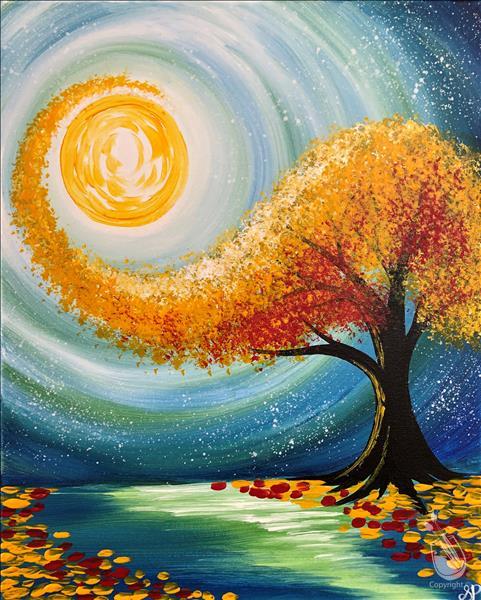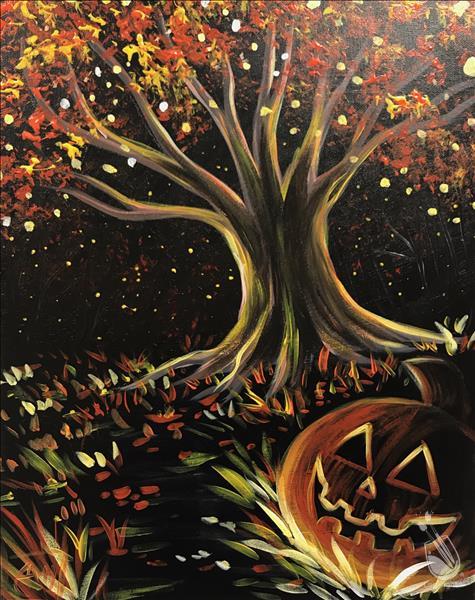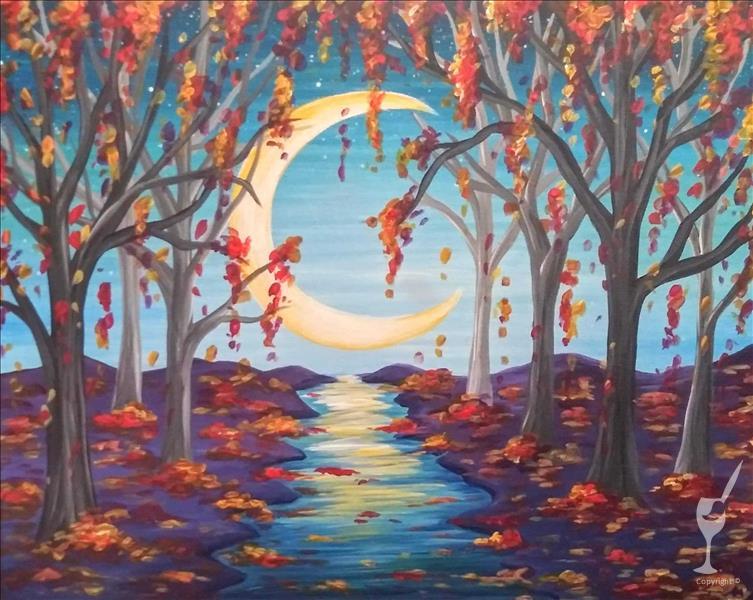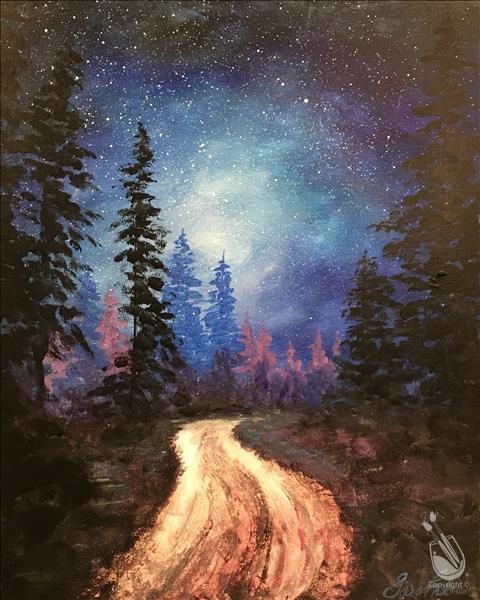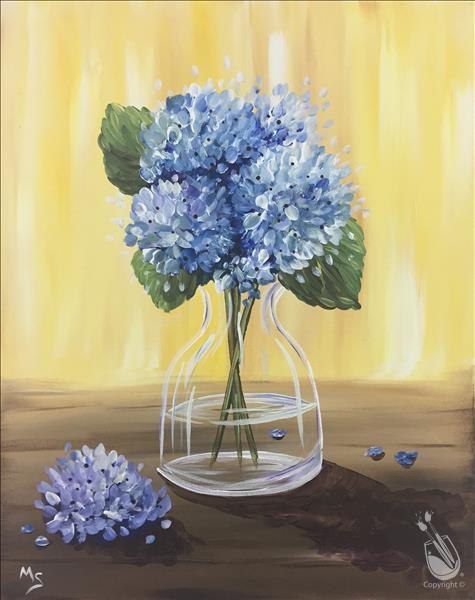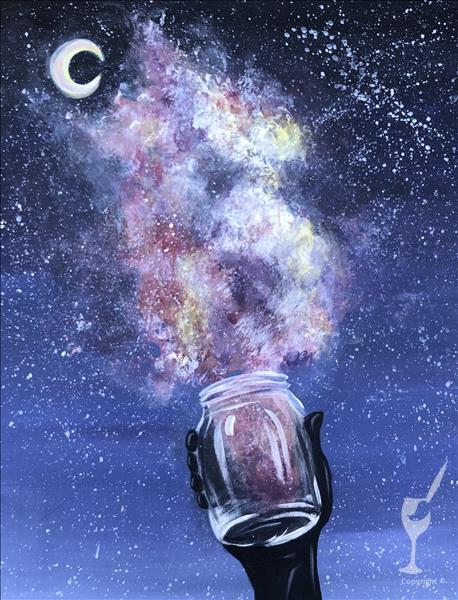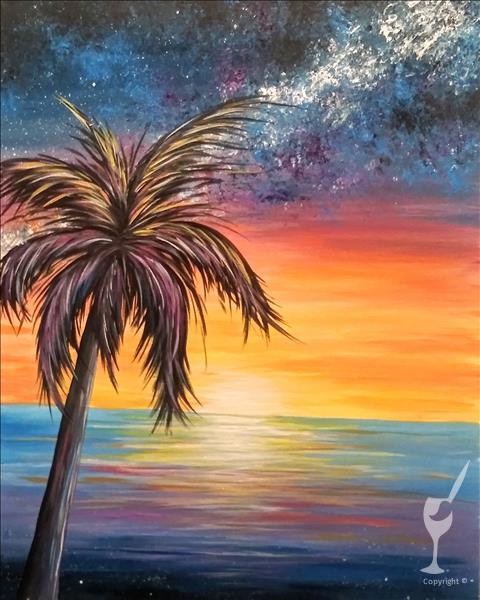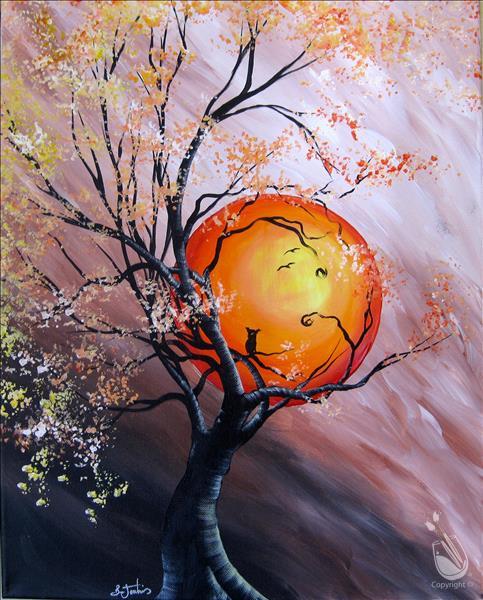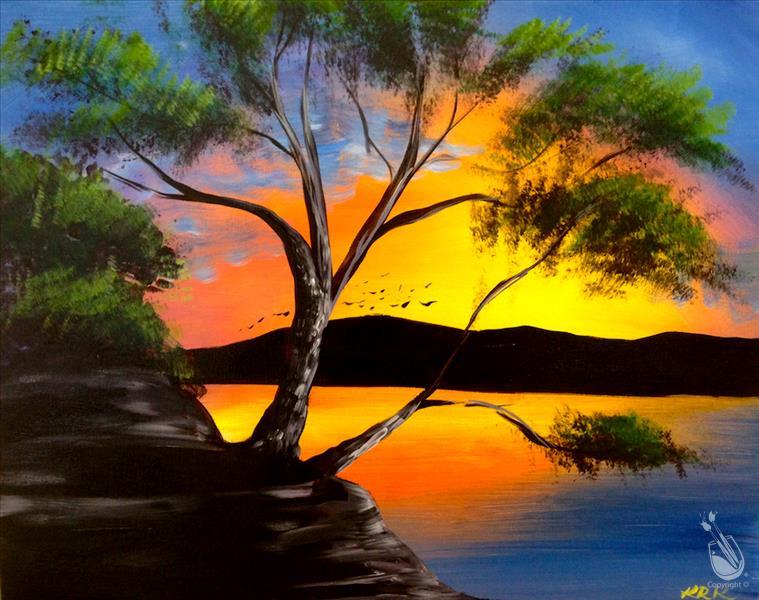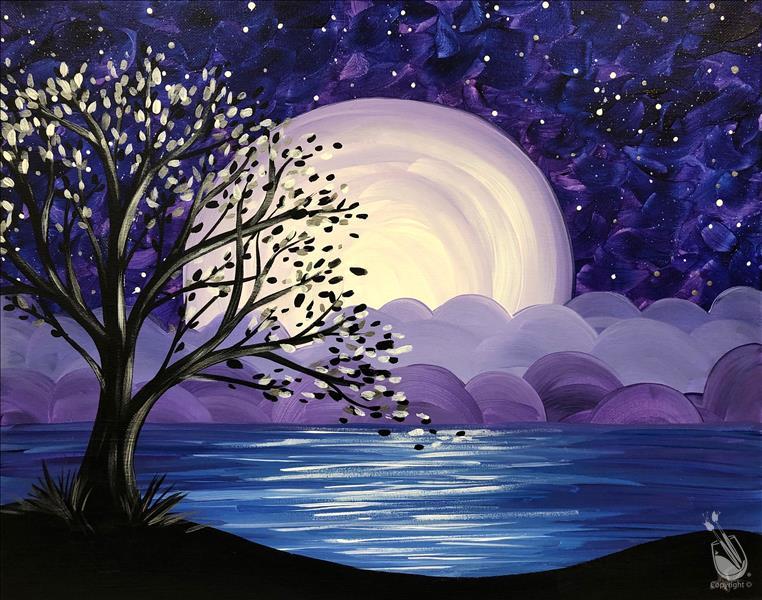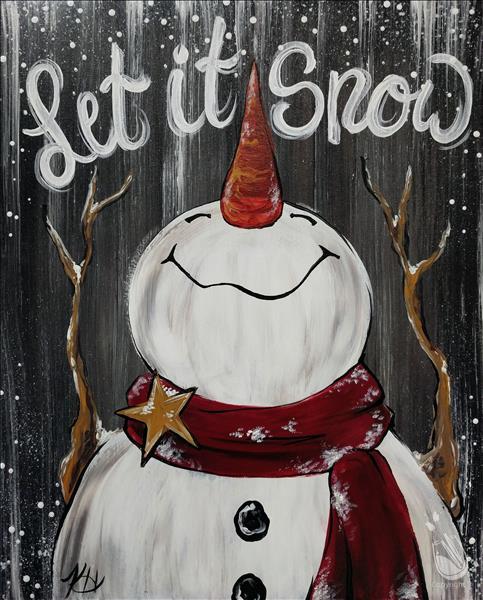 Let It Snow Rustic Snowman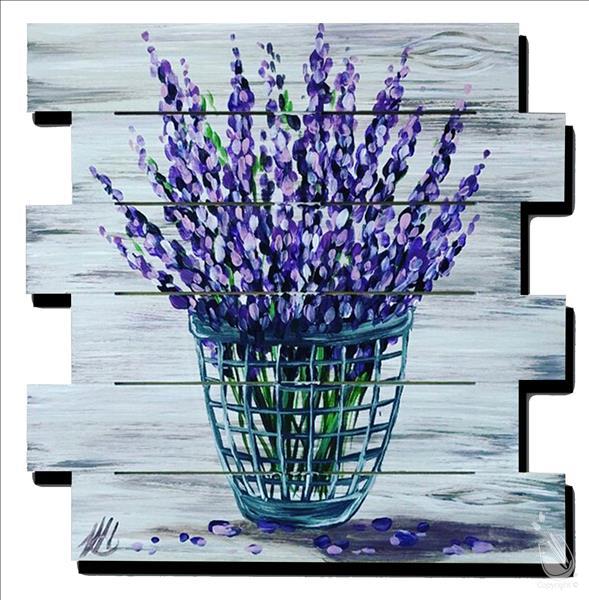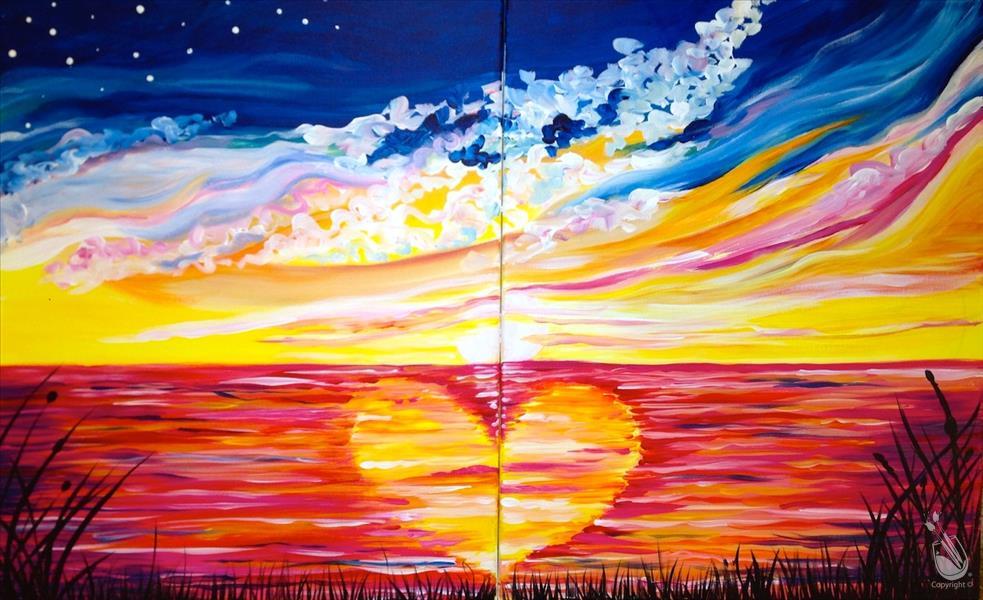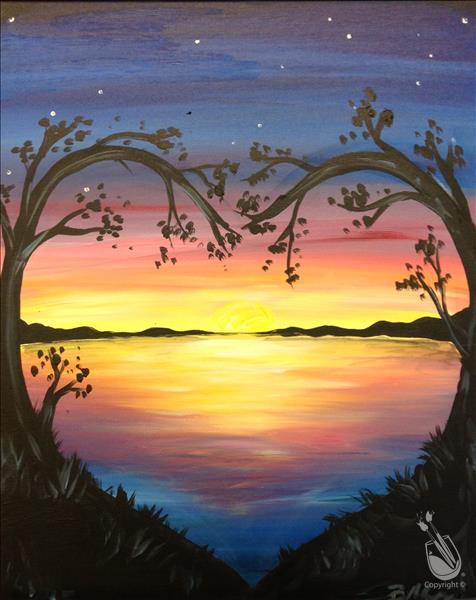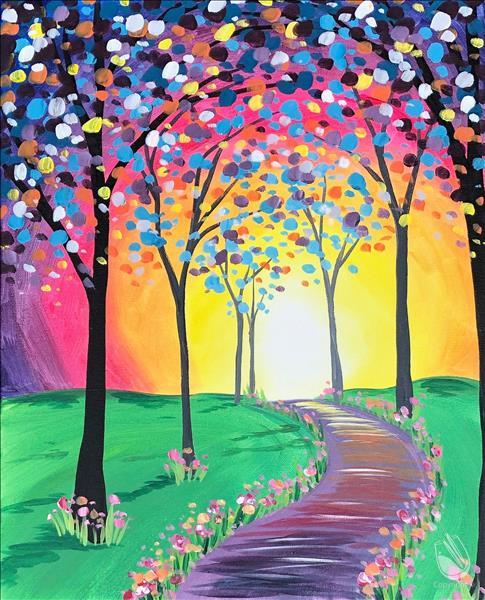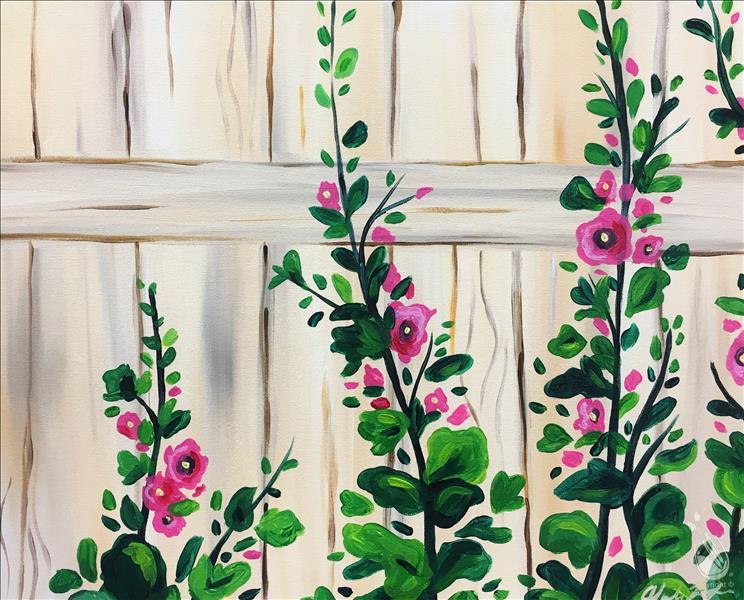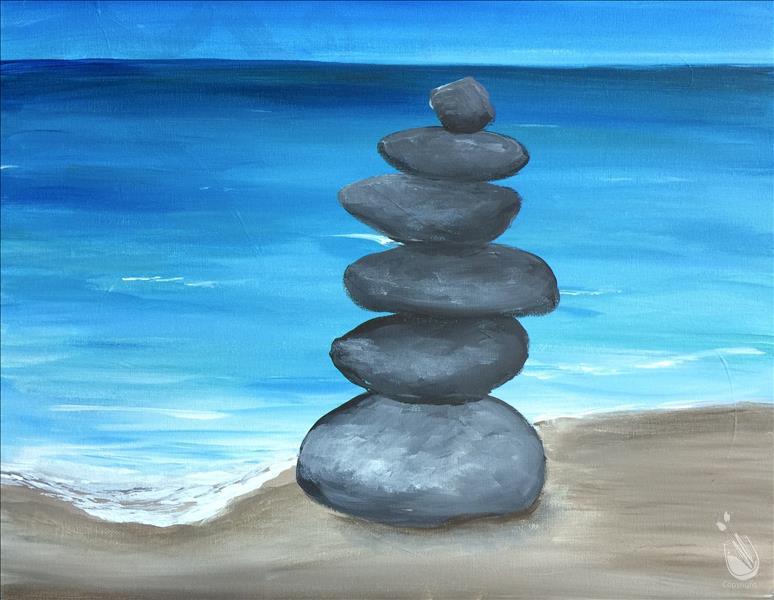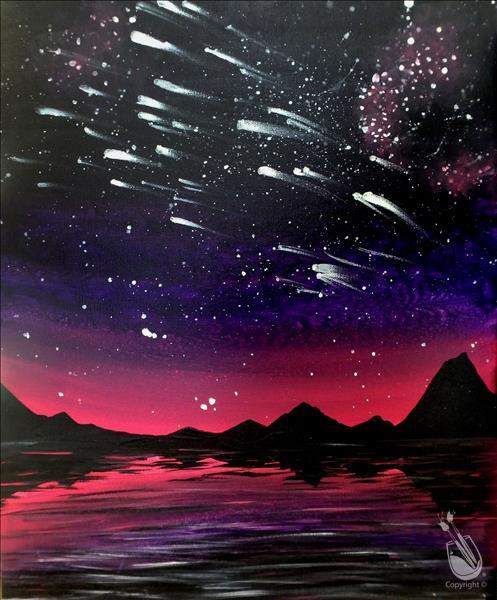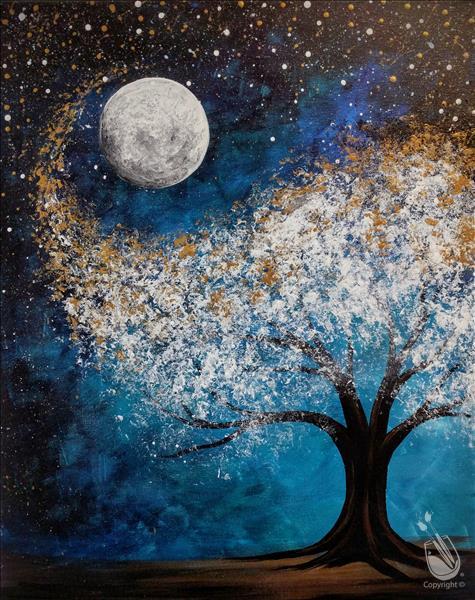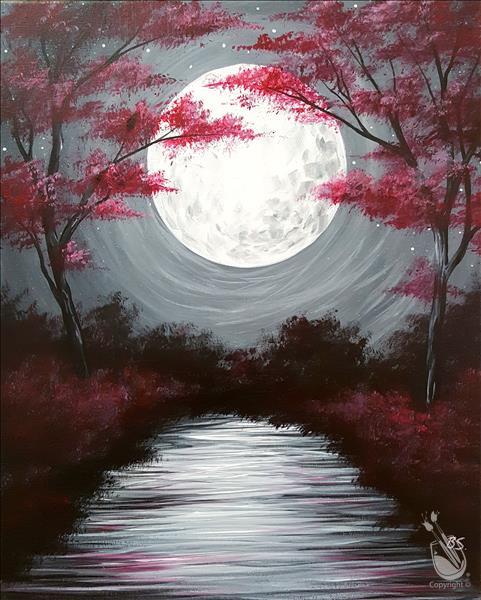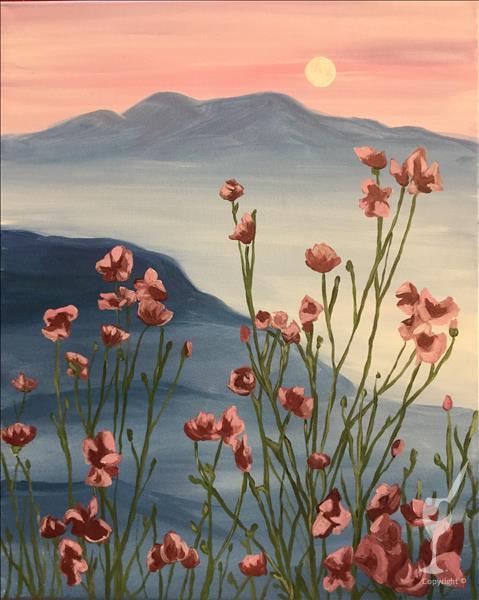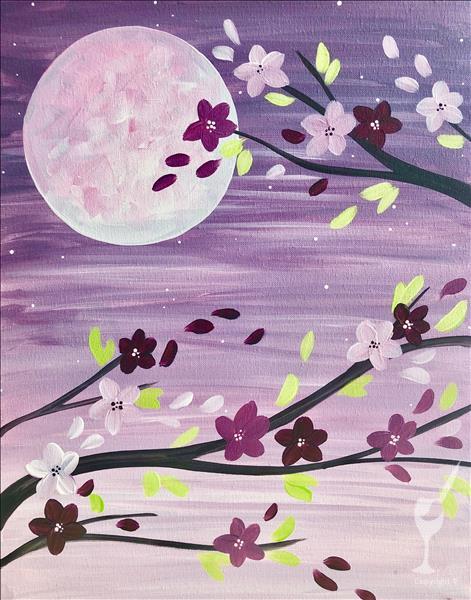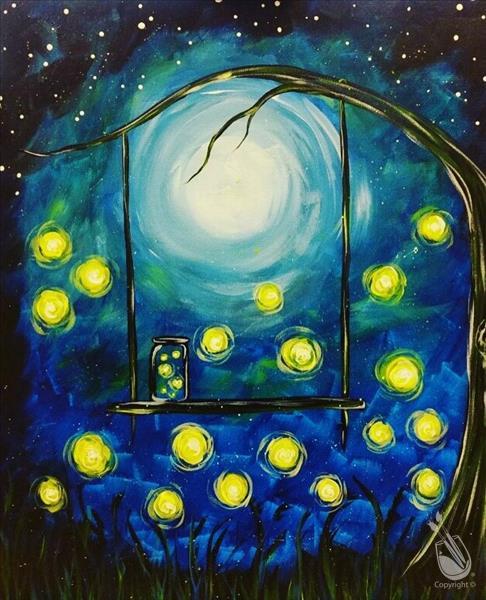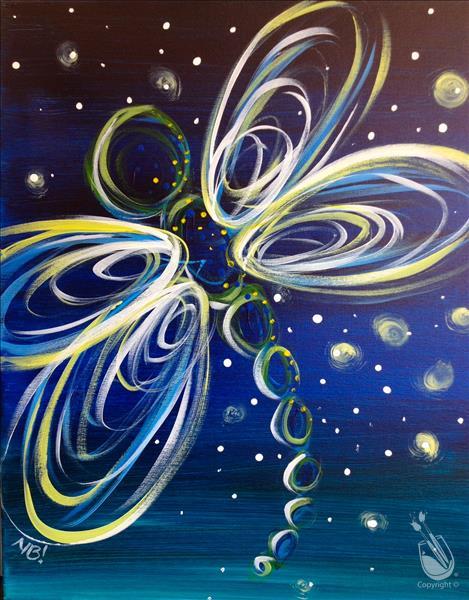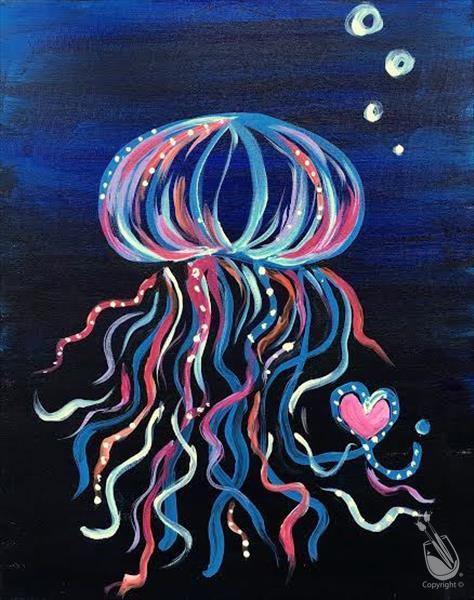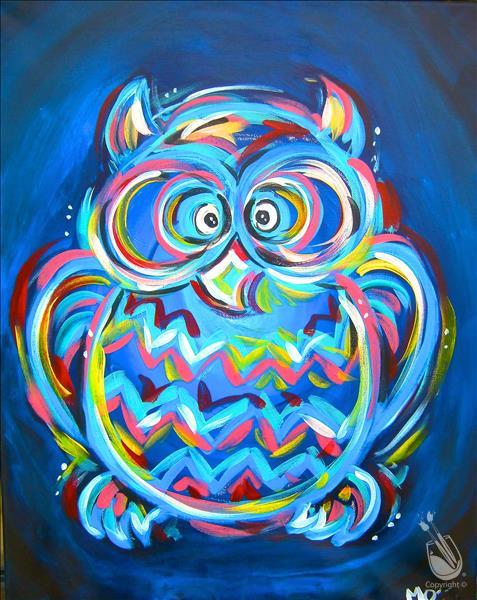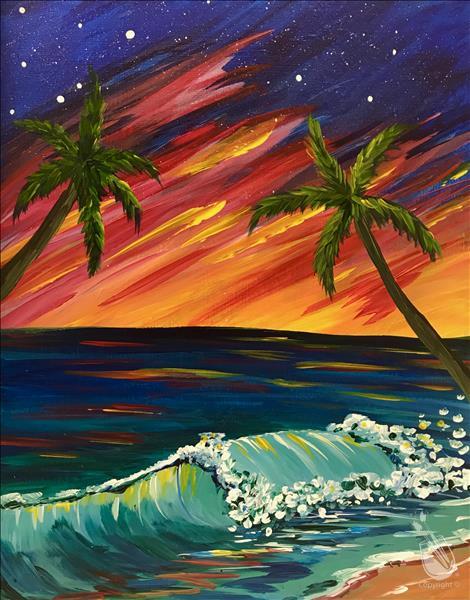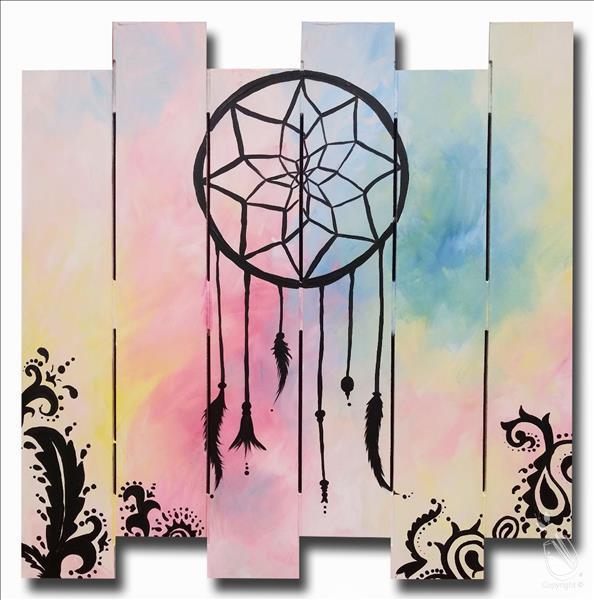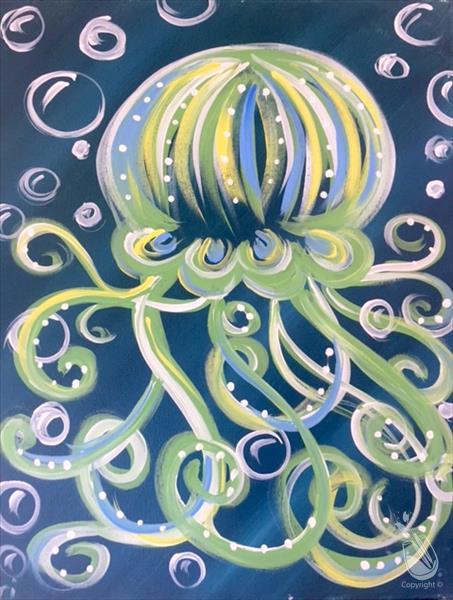 Peanut Butter and Jellyfish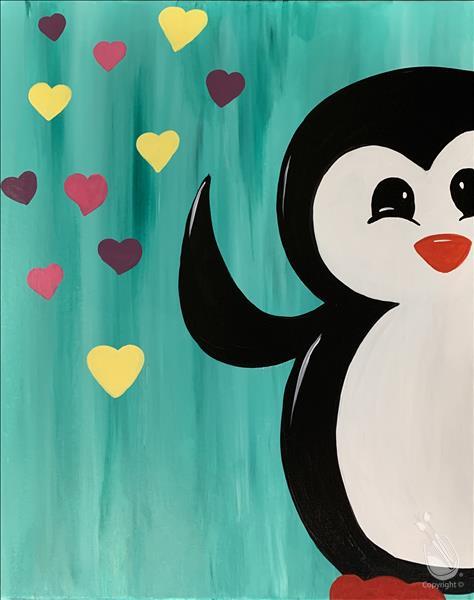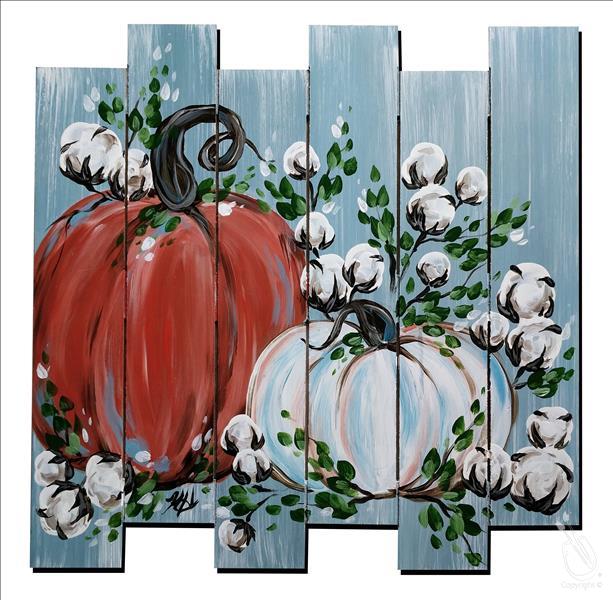 Pumpkins and Cotton on Blue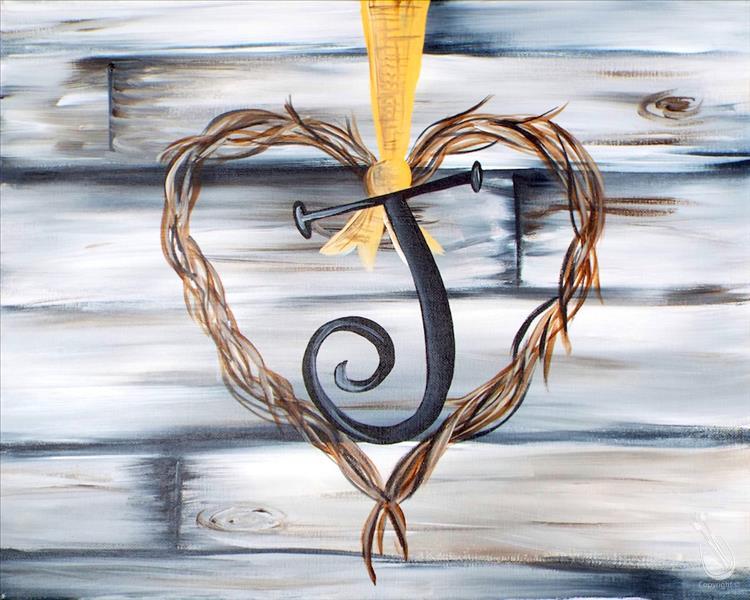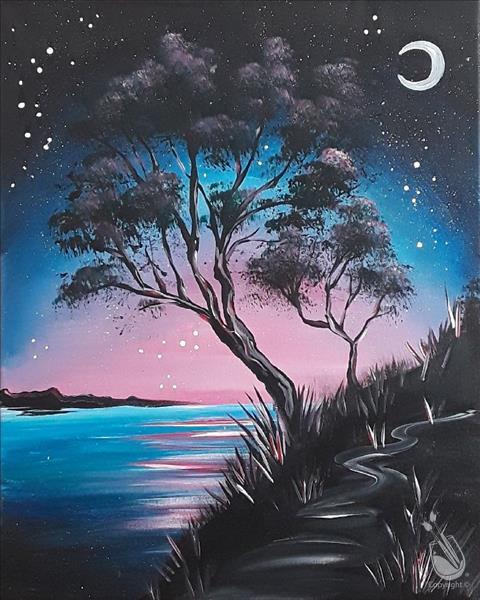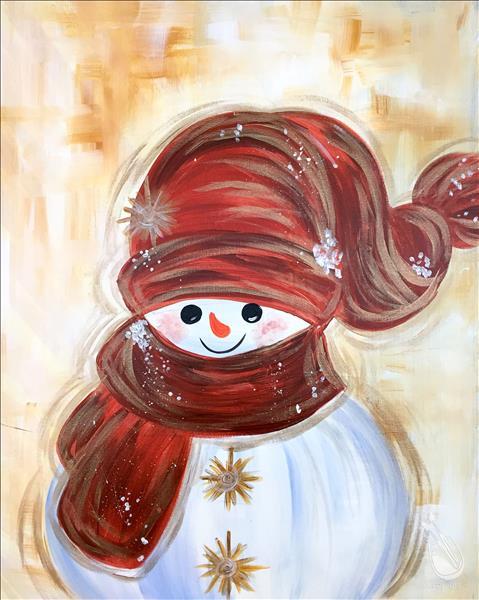 Shake Your Flakes - Snowman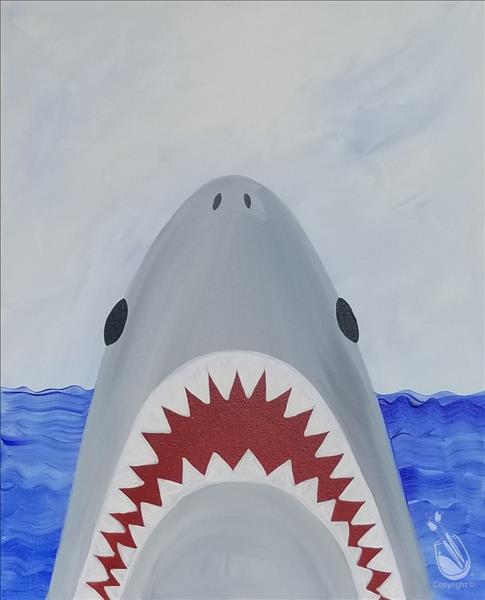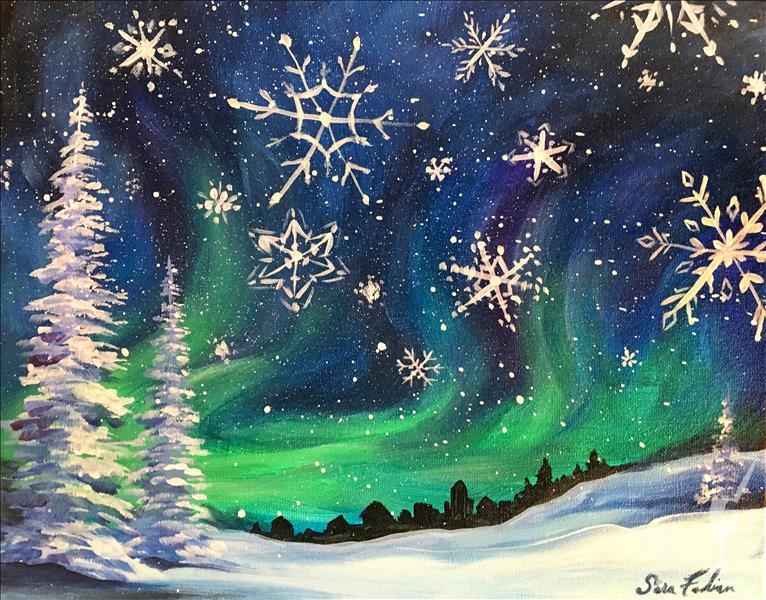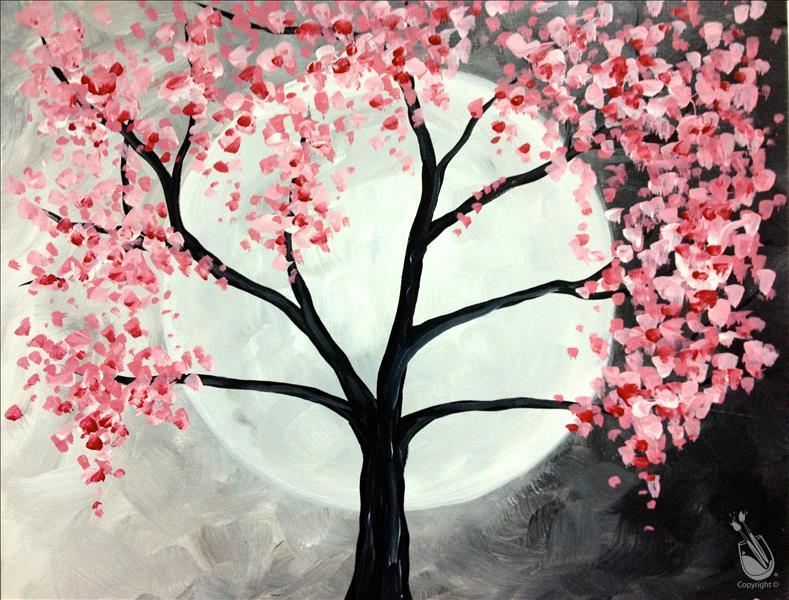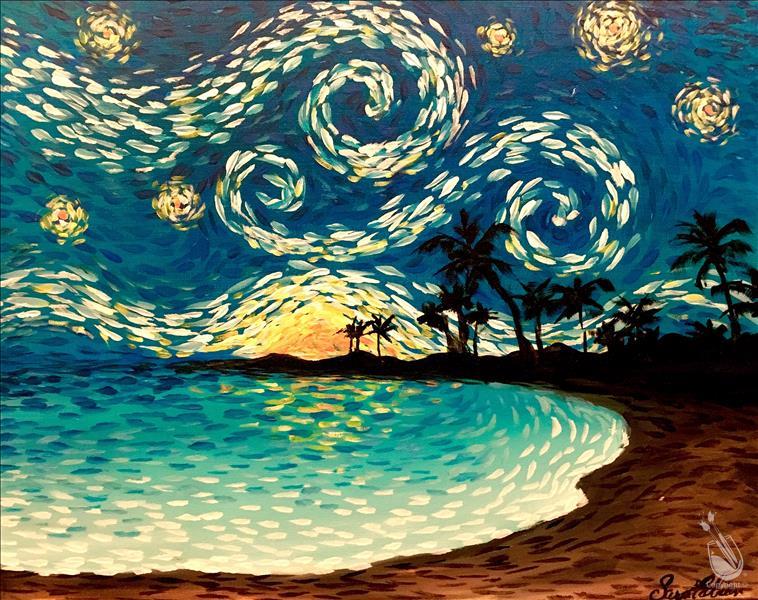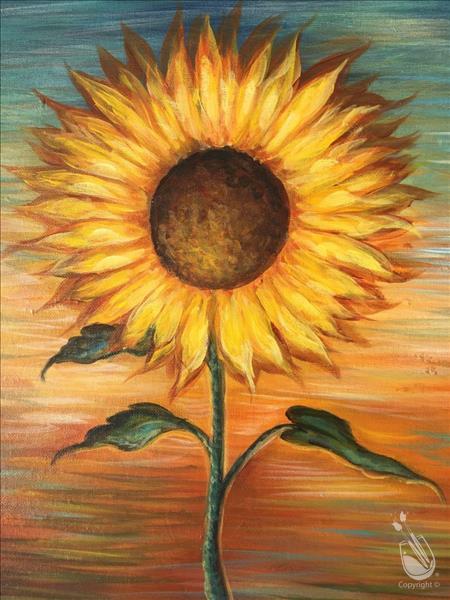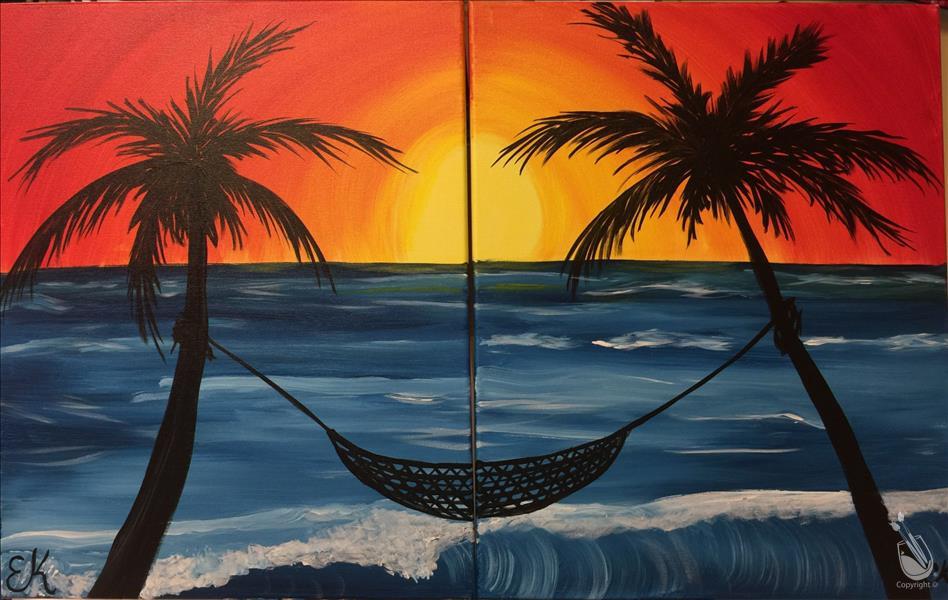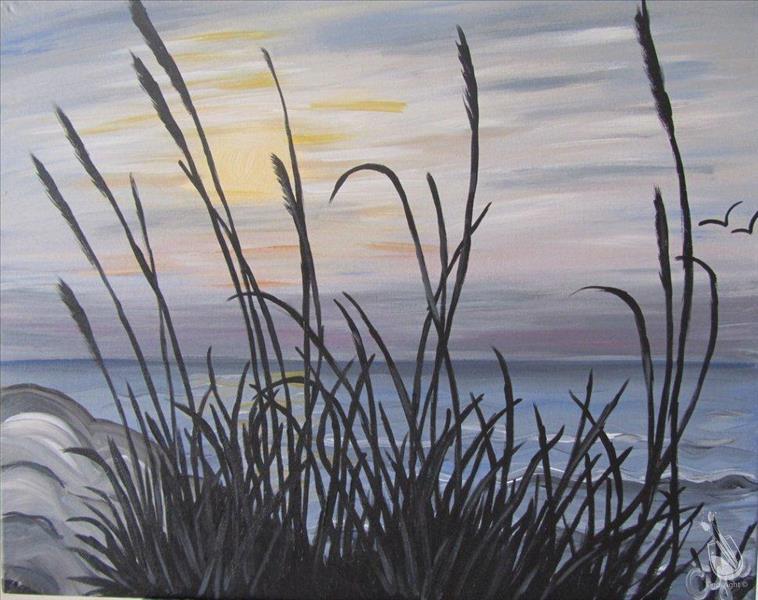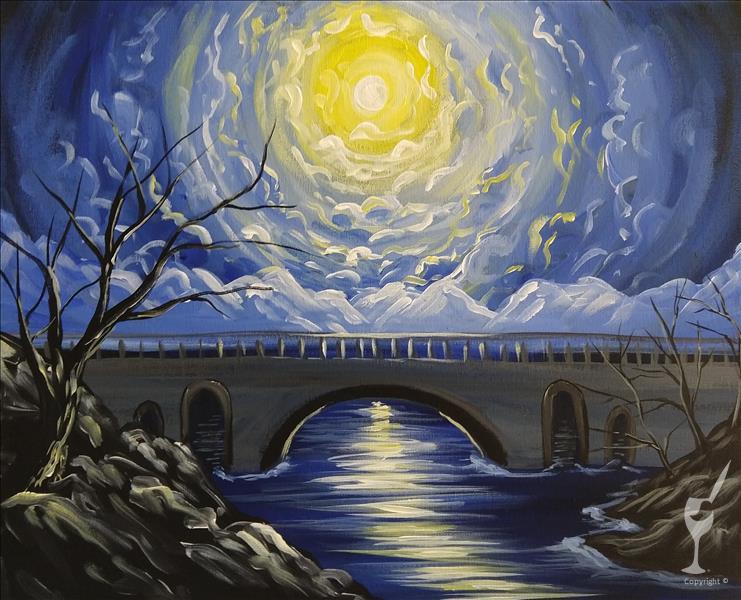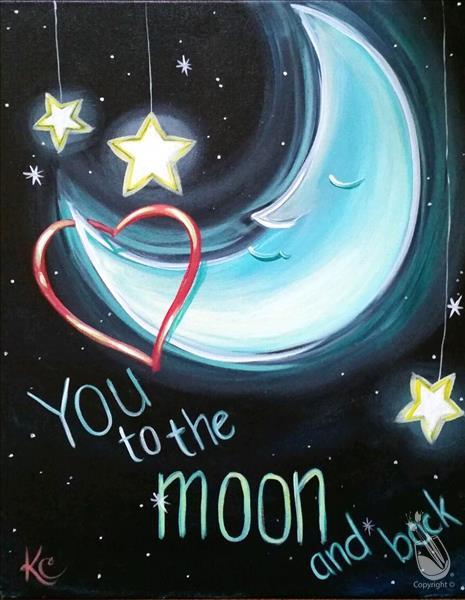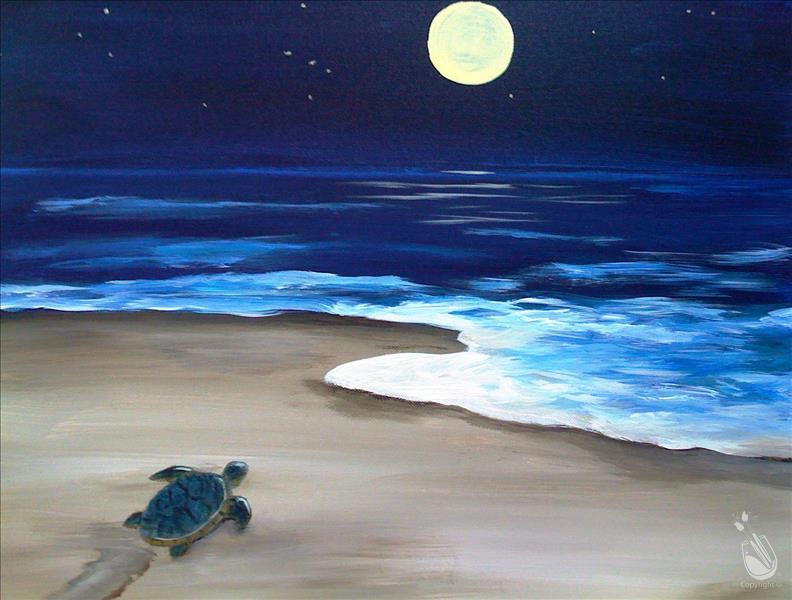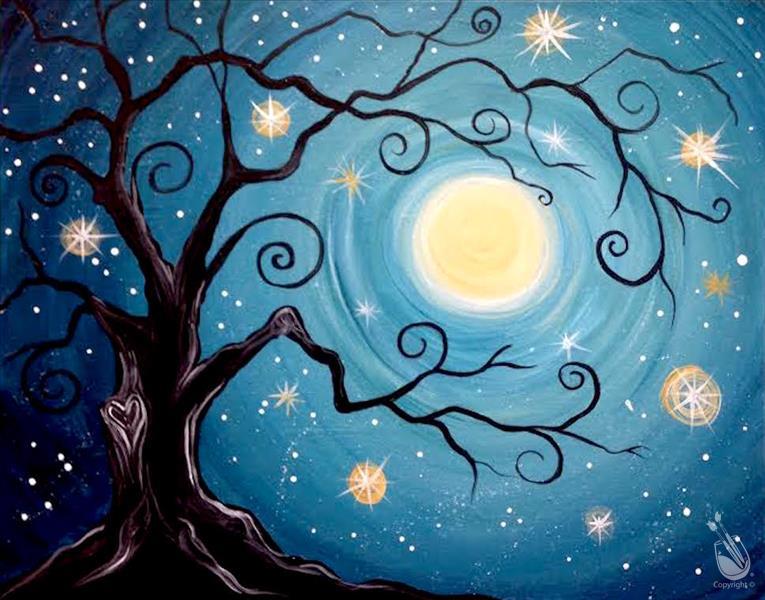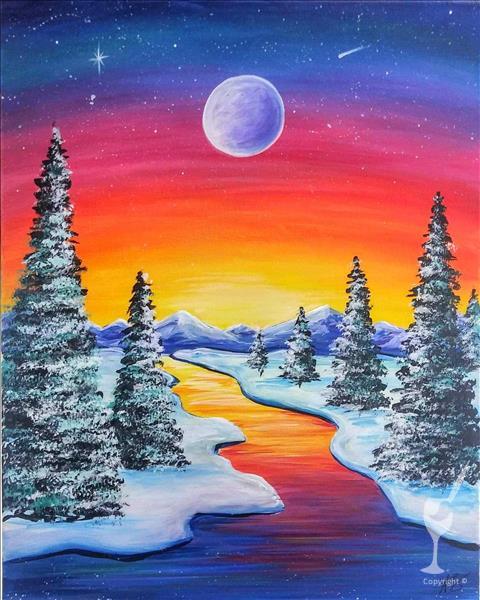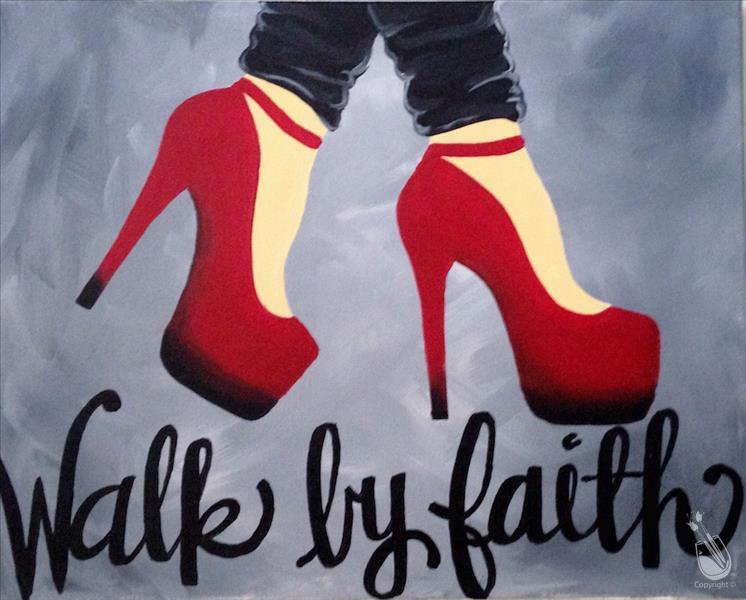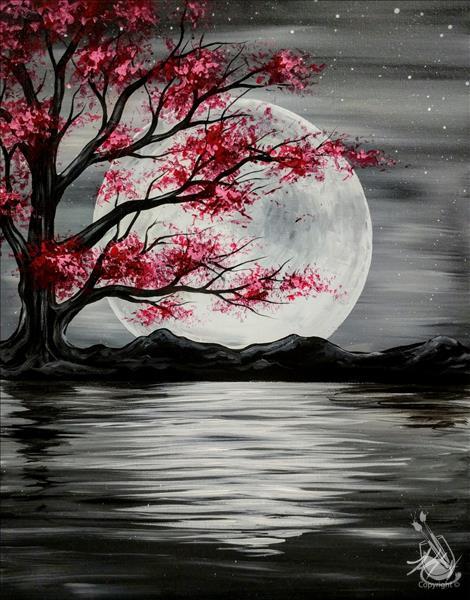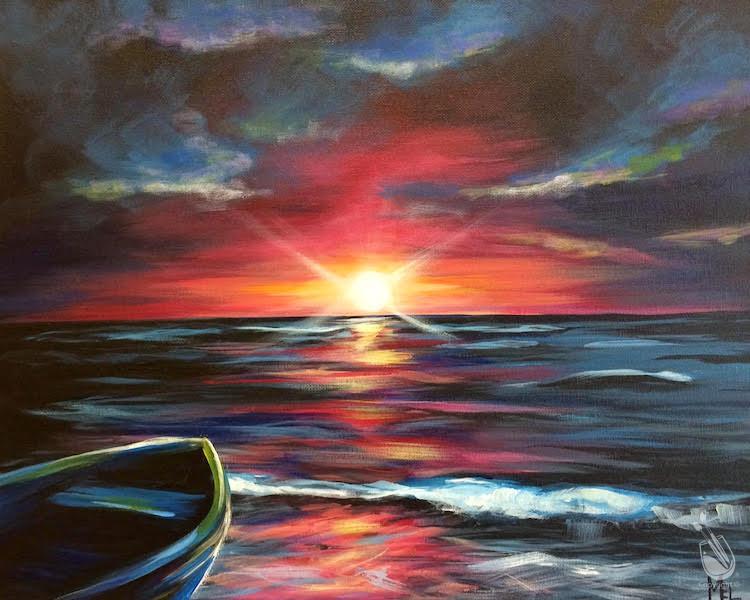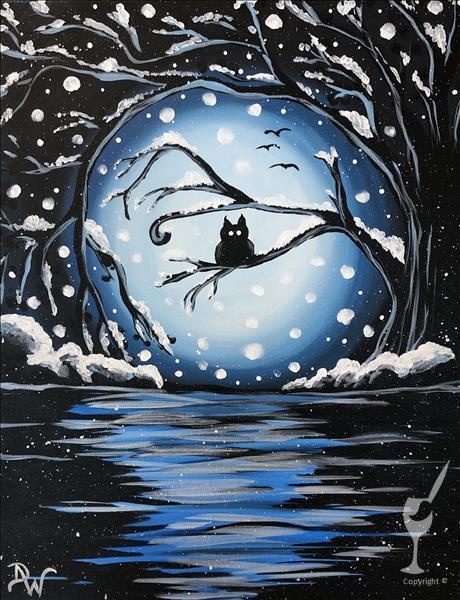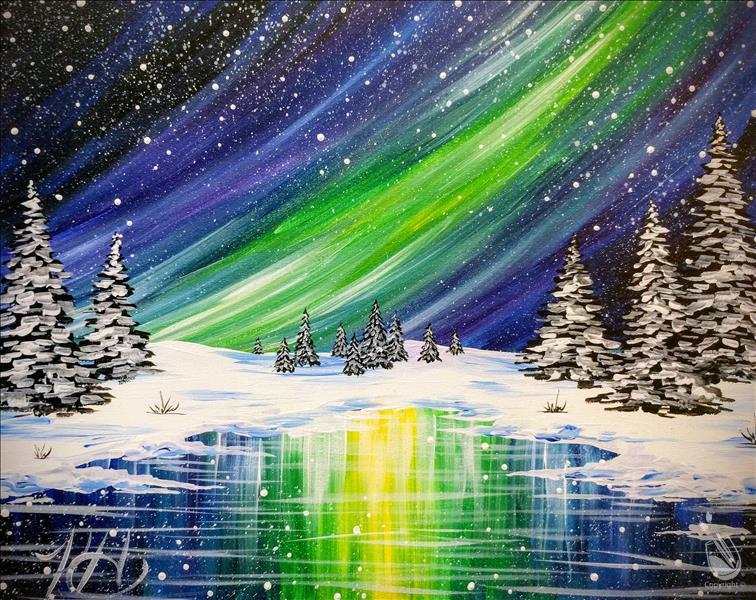 Winter's Harvest Moon Forest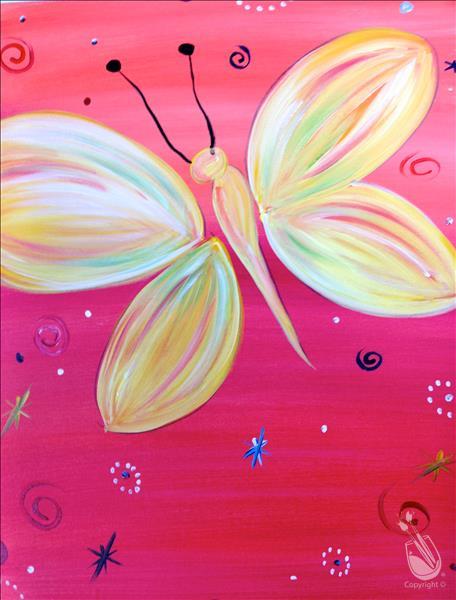 ---