Artwork Gallery
Paint at Home kits, virtual parties, and in-studio events are now available! Visit our Events Page to register for a public party or host a private event with your choice of image.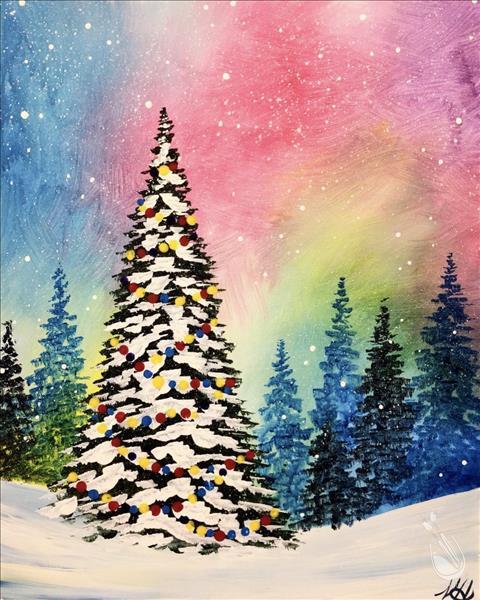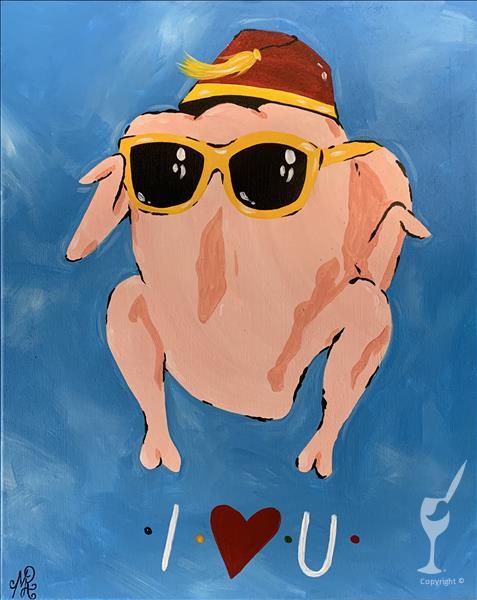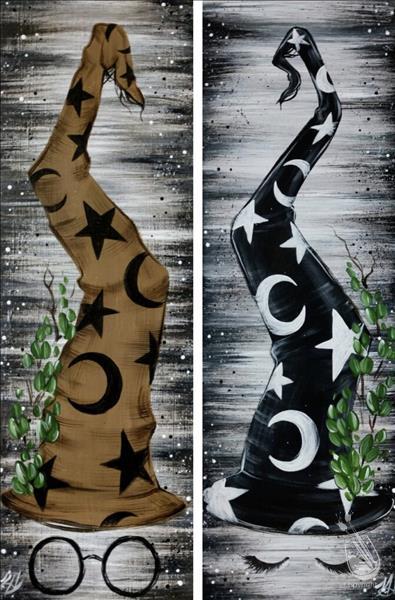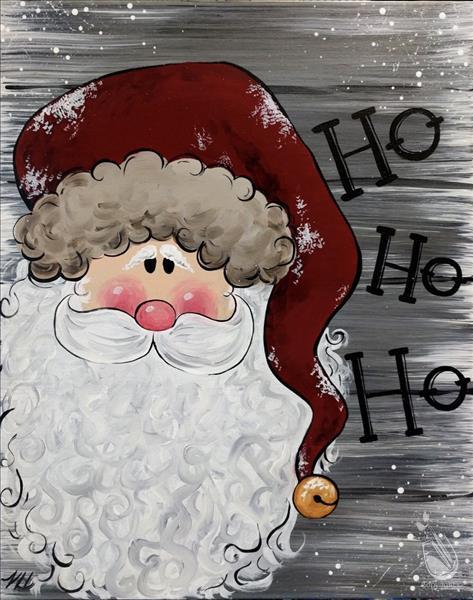 Always Jolly Rustic Santa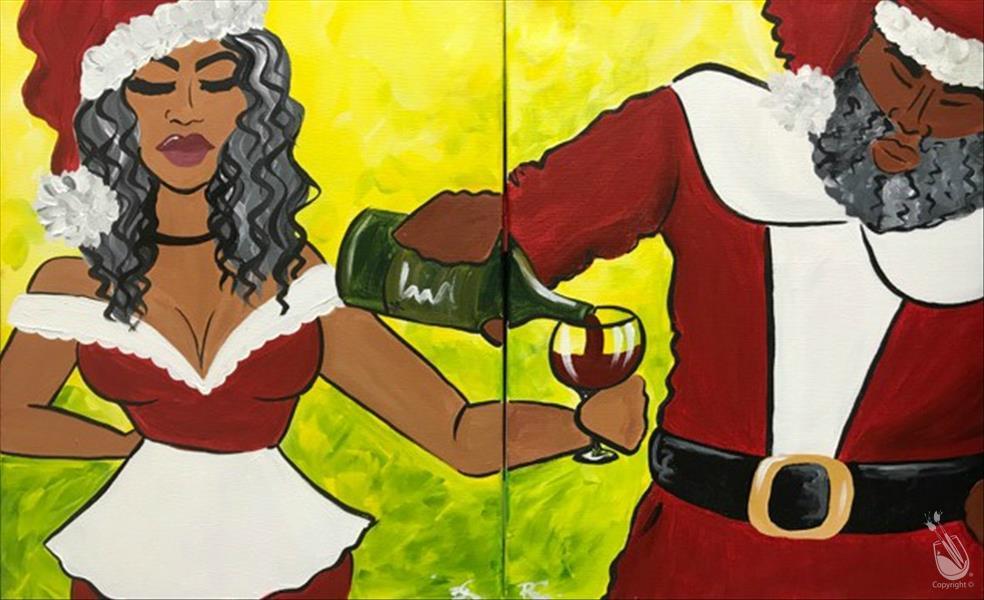 Boujie Holiday Party - Set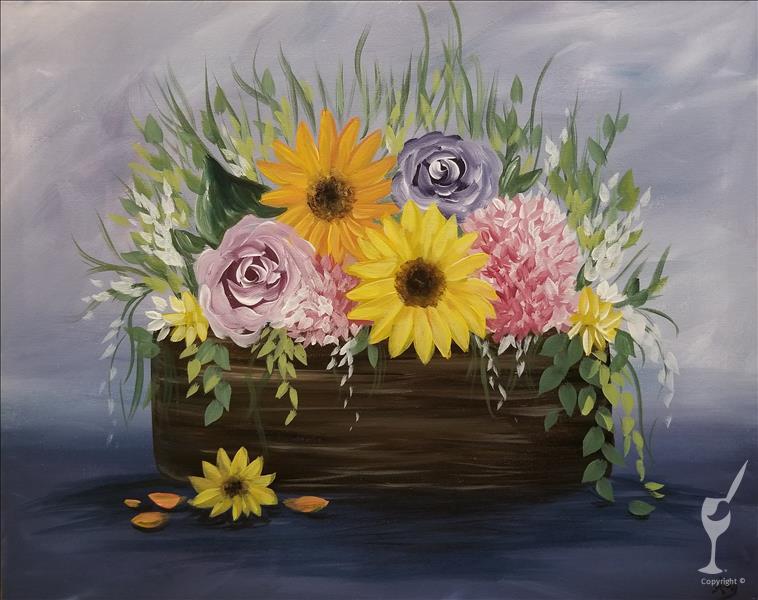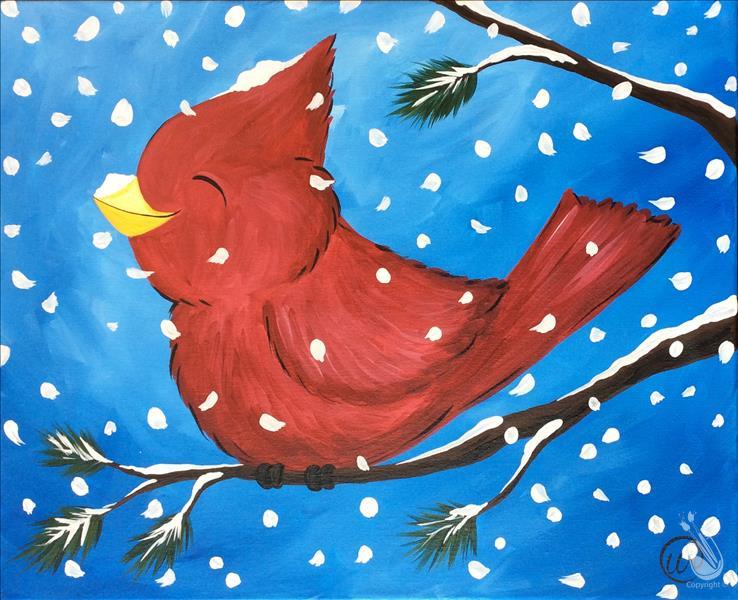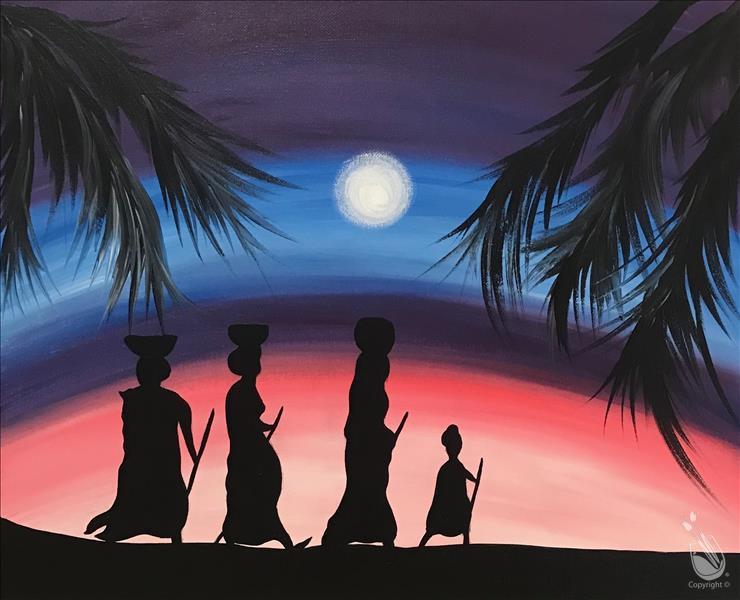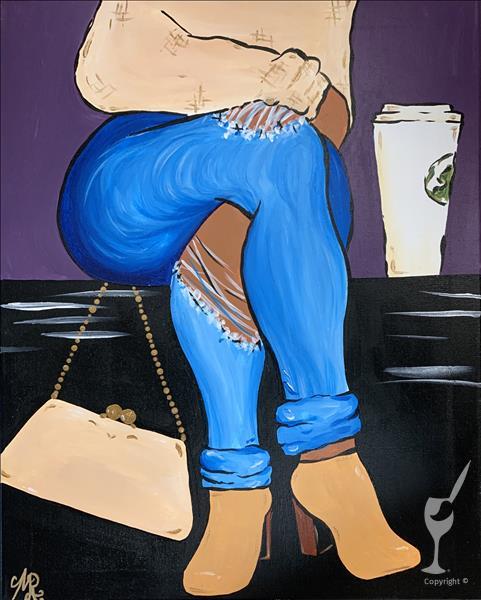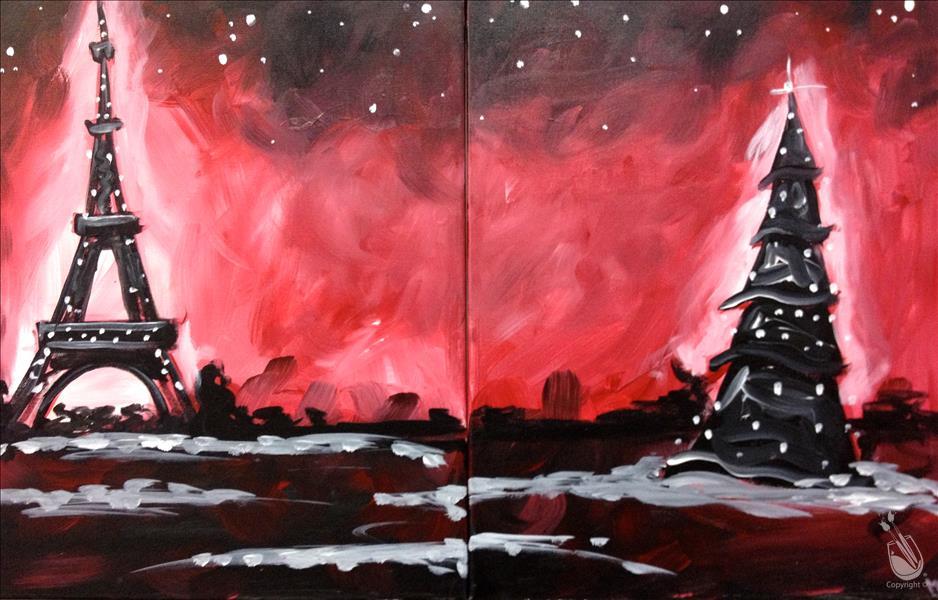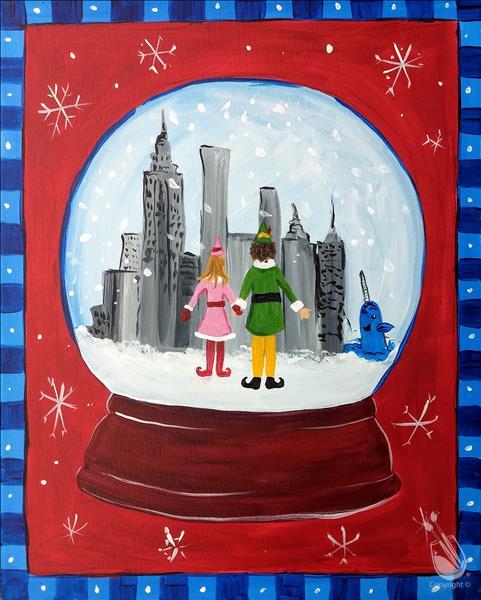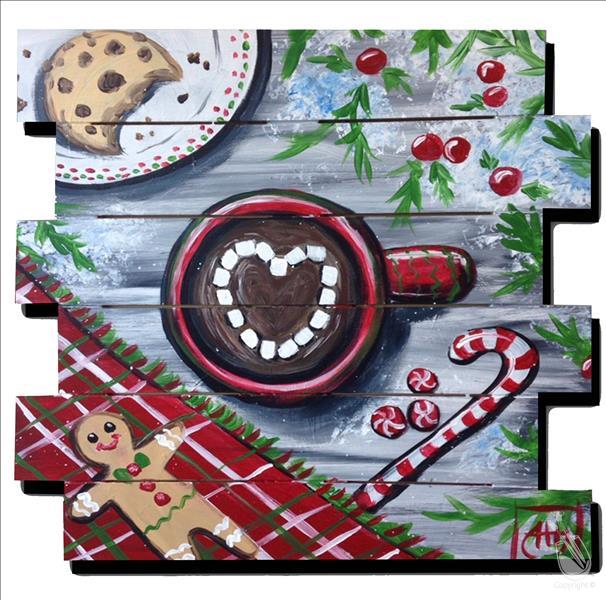 Christmas Love Board Pallet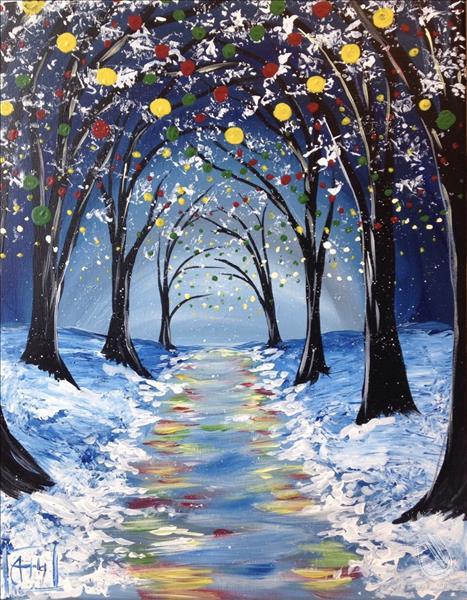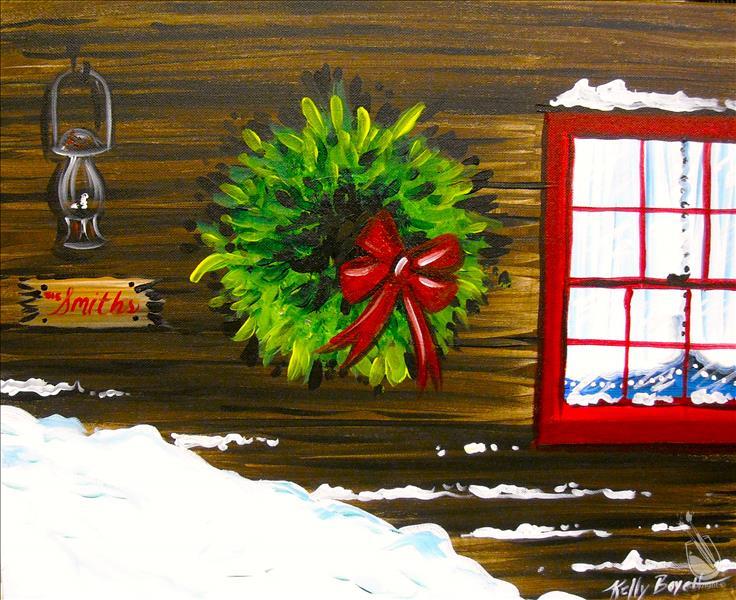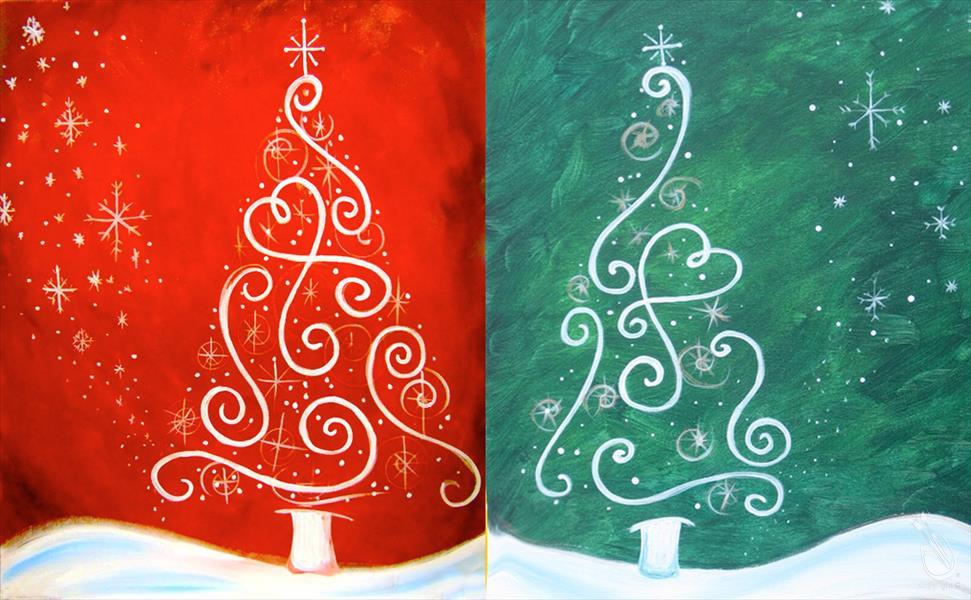 Colorful Christmas Trees - Set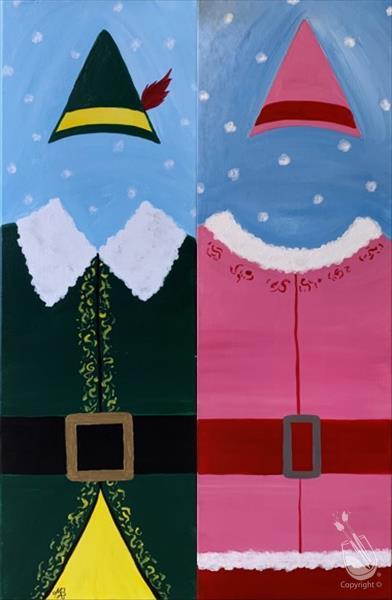 Cotton Headed Ninny - Set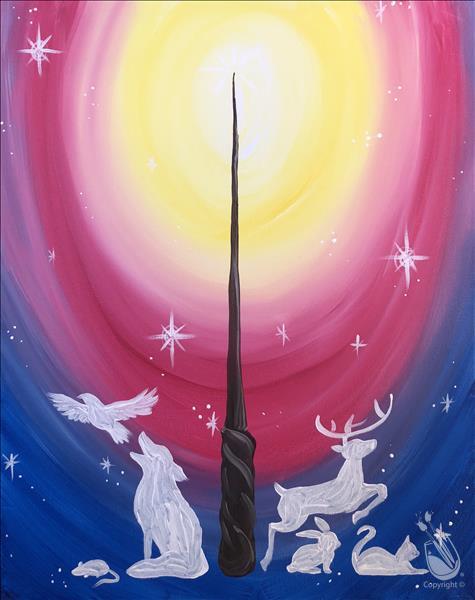 Create Your Own Magic Animal!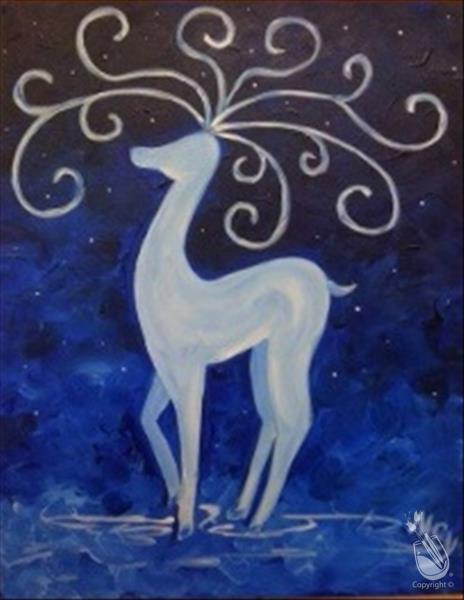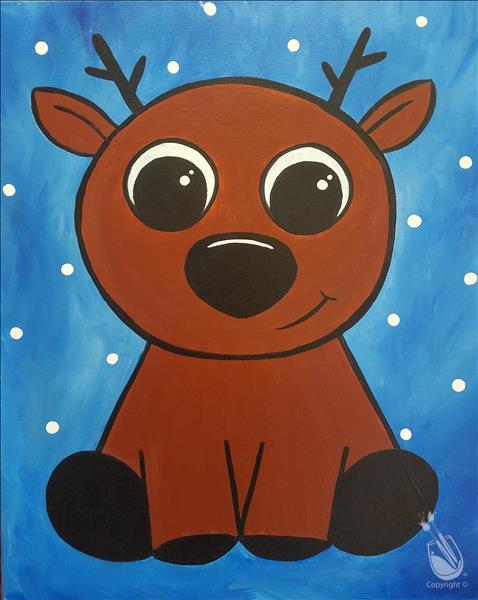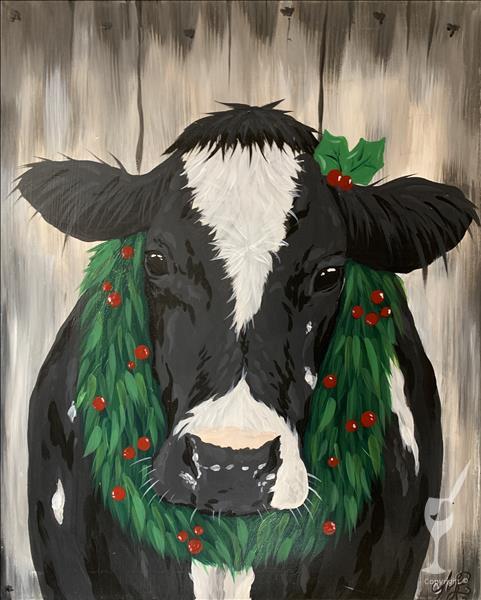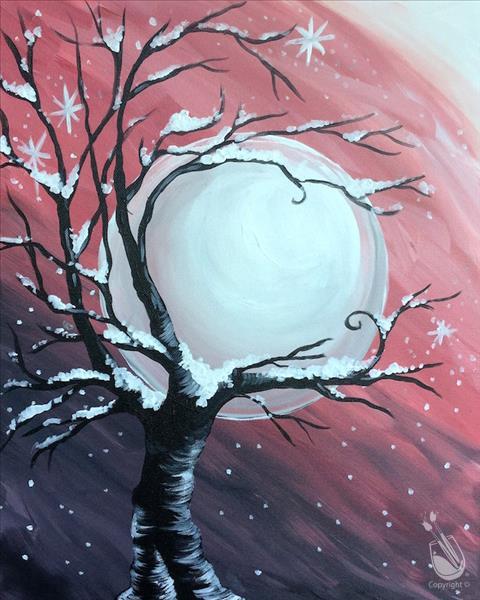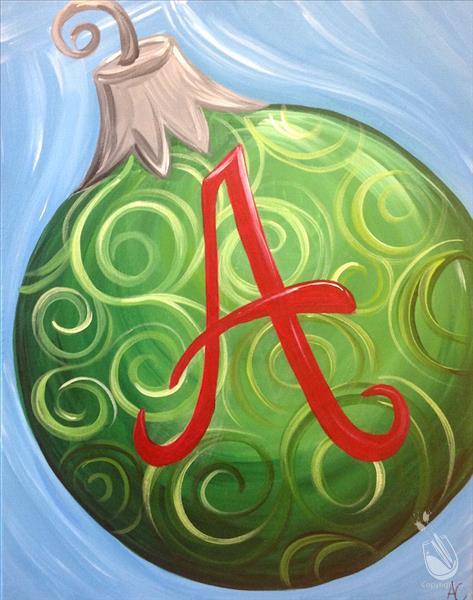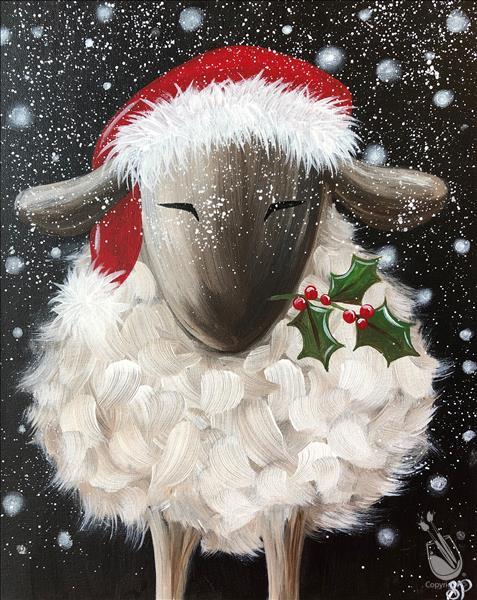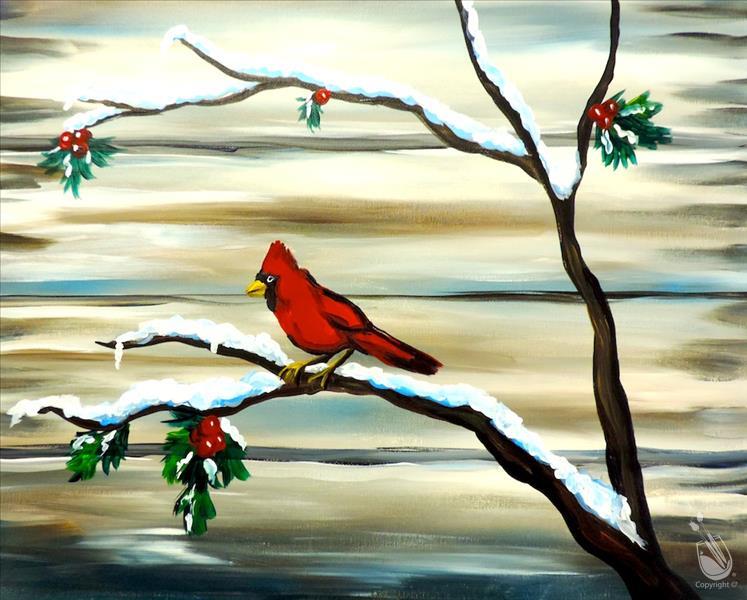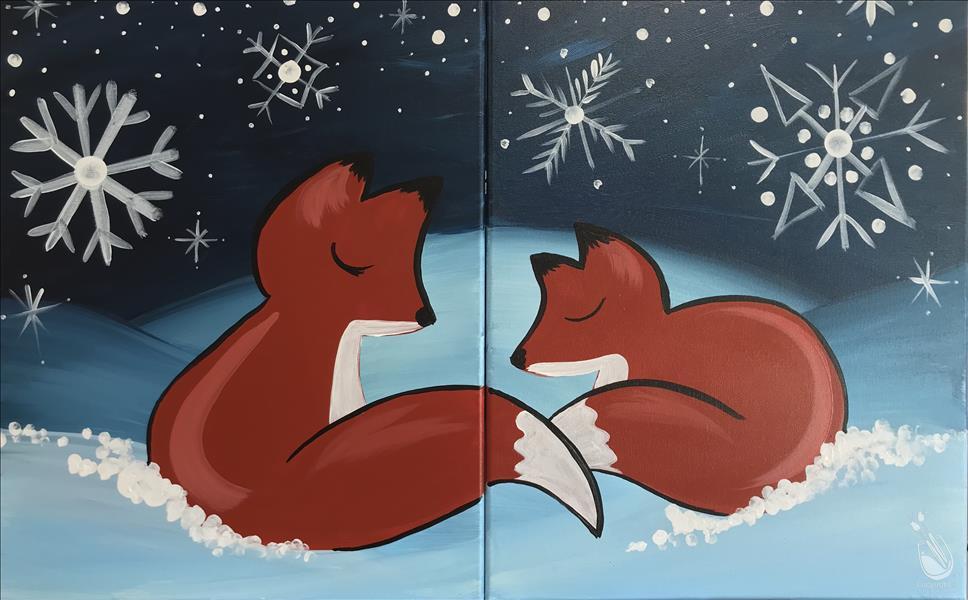 Fox and Blizzard Sweeties - Set


Happy Llamadays - Stuck on Christmas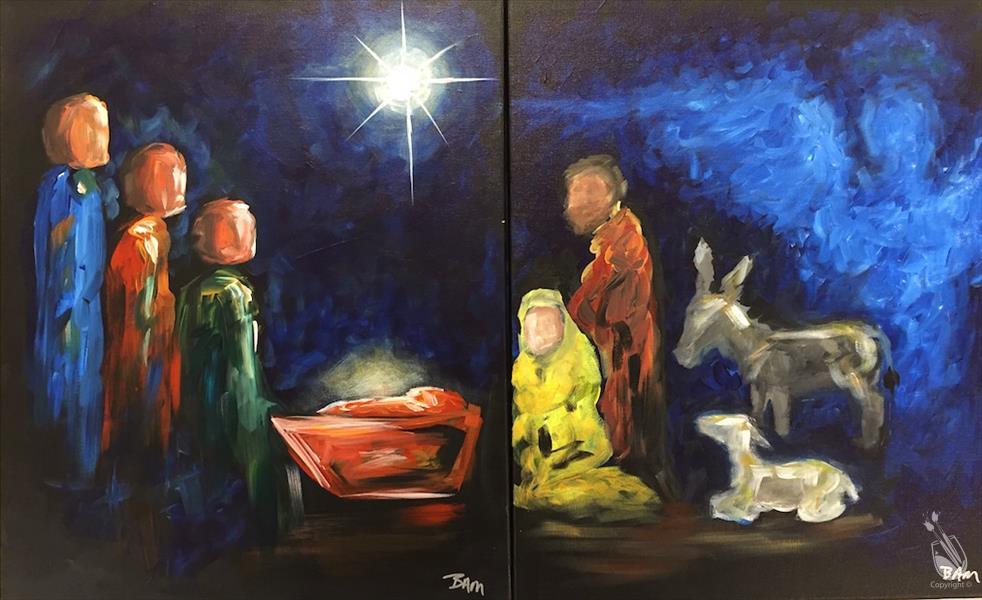 His Name Shall Be Messiah - Set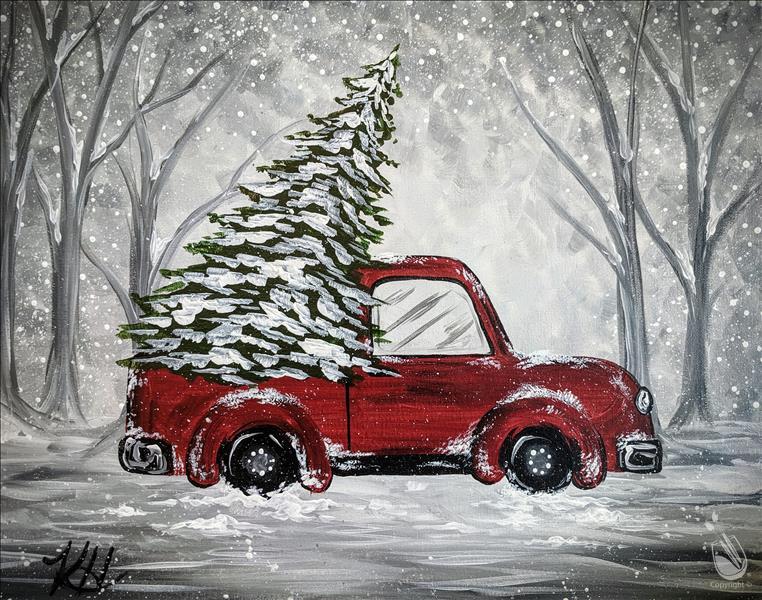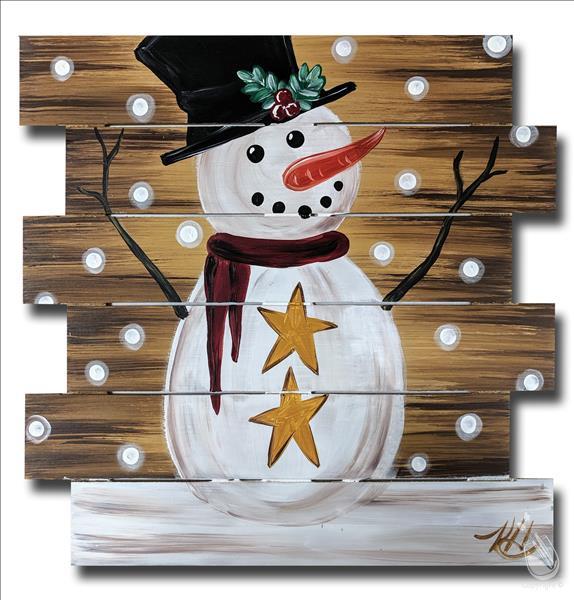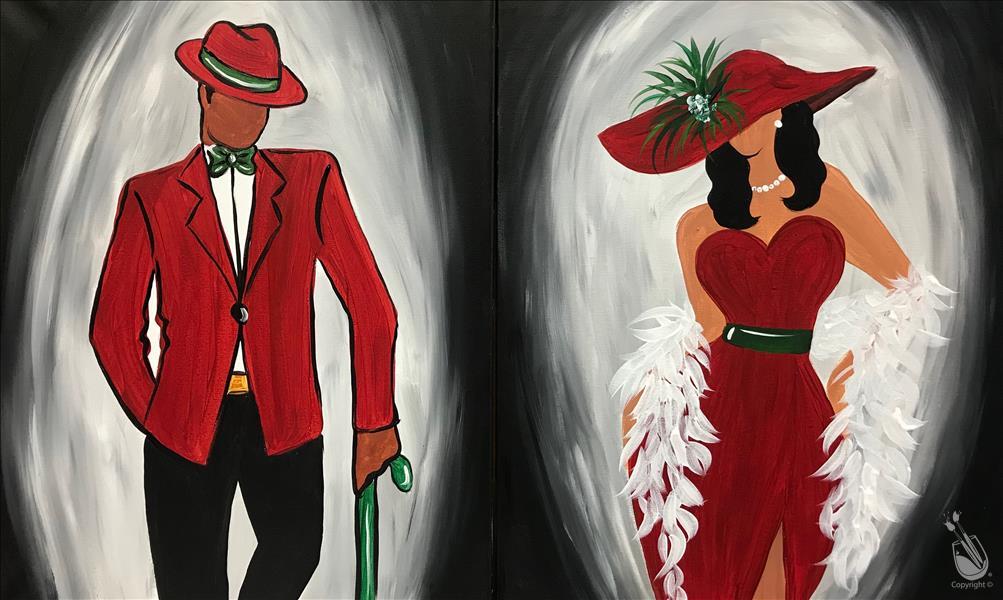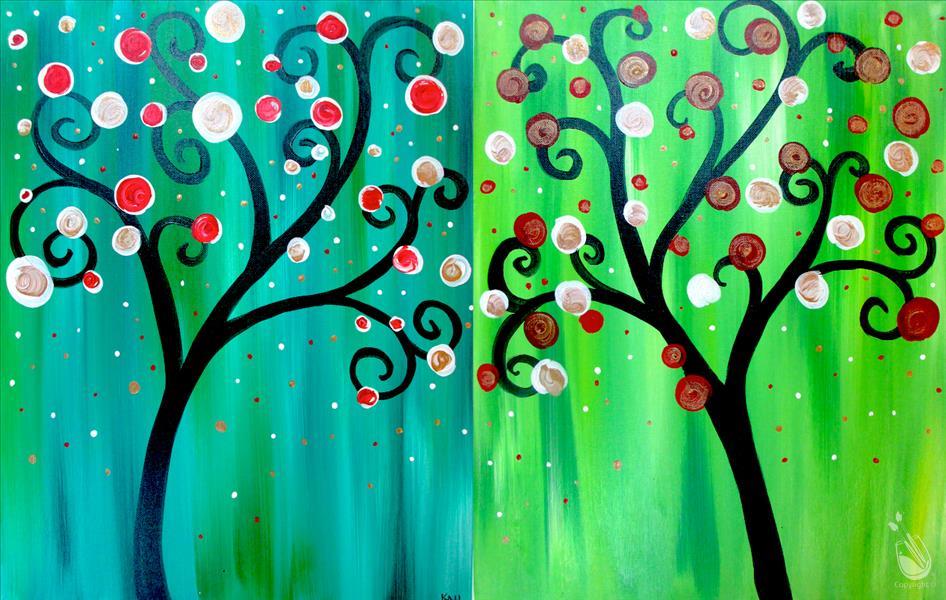 Holiday Tree of Light - Set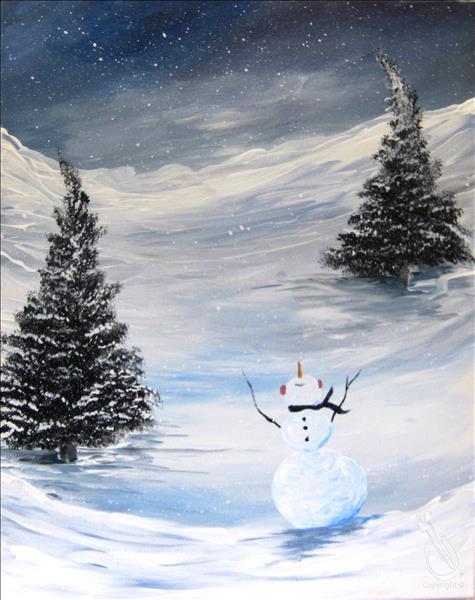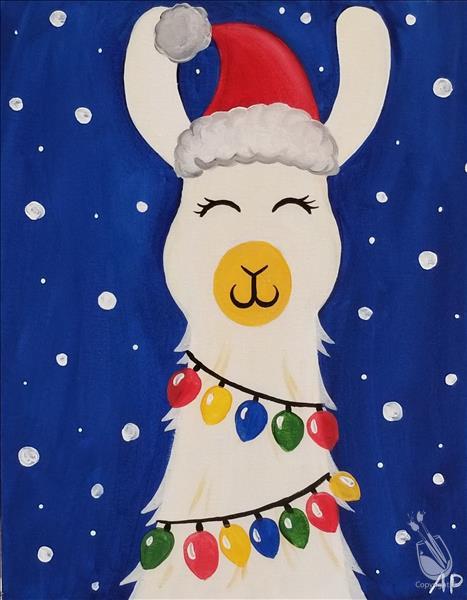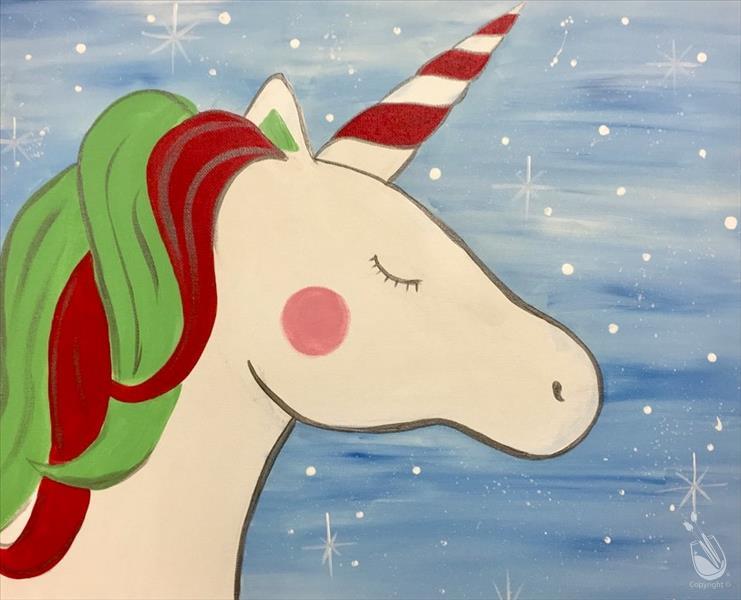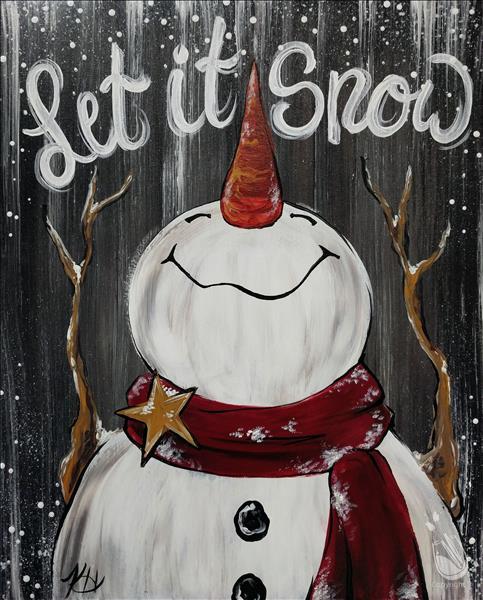 Let It Snow Rustic Snowman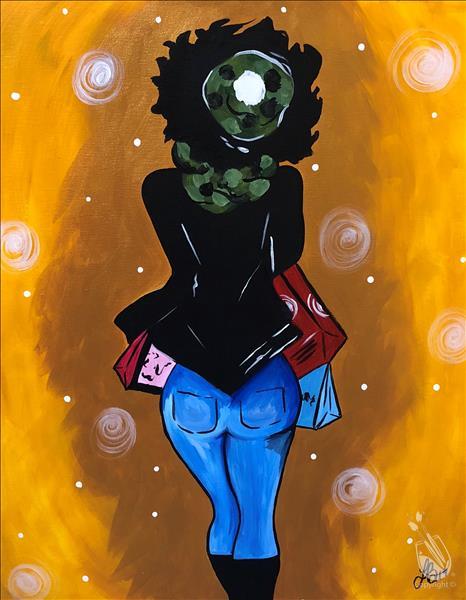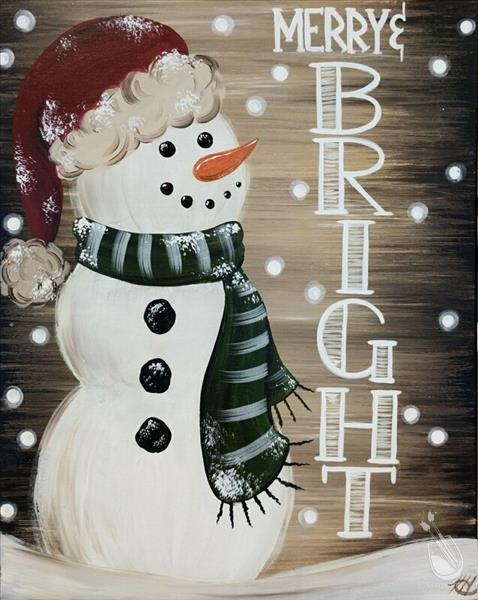 Merry & Bright Rustic Snowman

Merry Christmas Tree Porch Leaner
My Little Christmas Wagon Pallet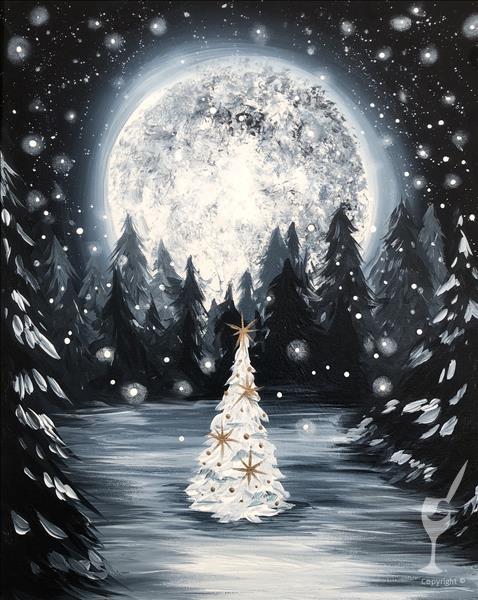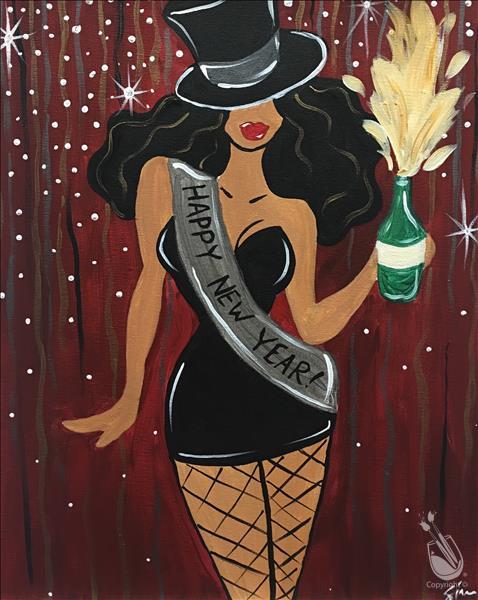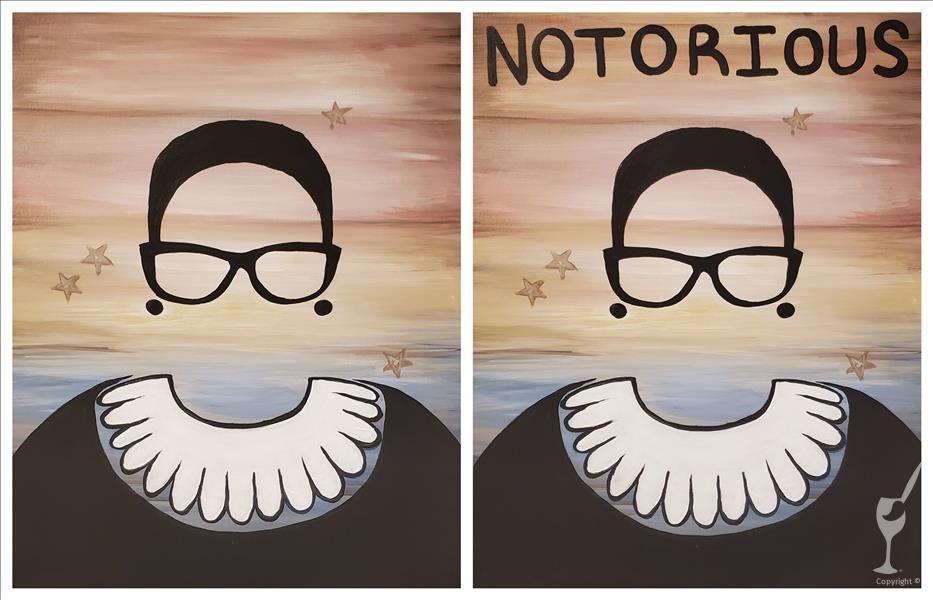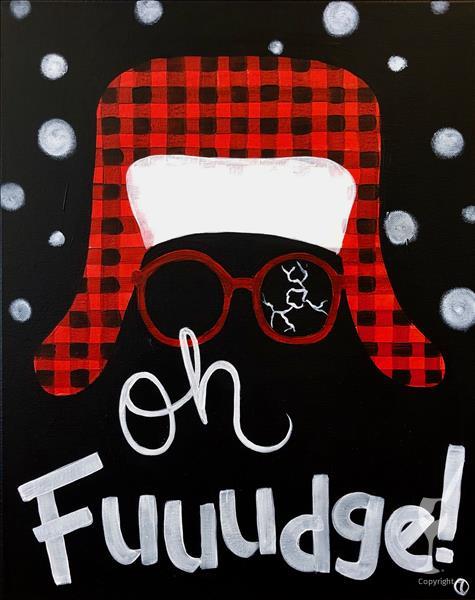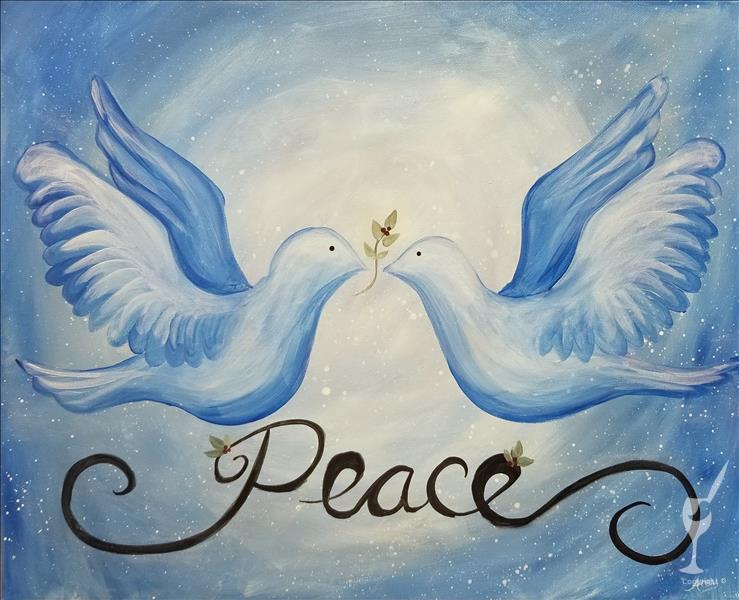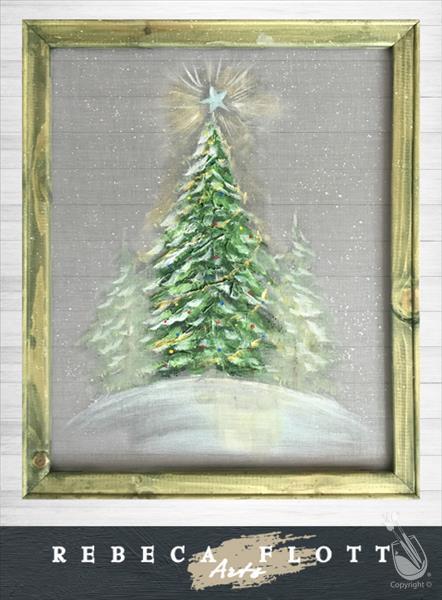 Rebeca Flott Arts - Christmas Tree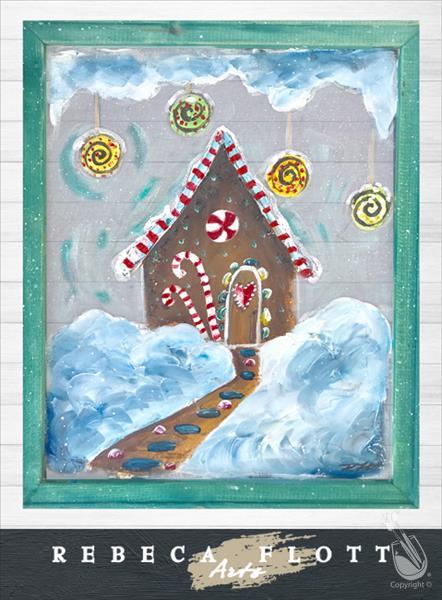 Rebeca Flott Arts - Gingerbread House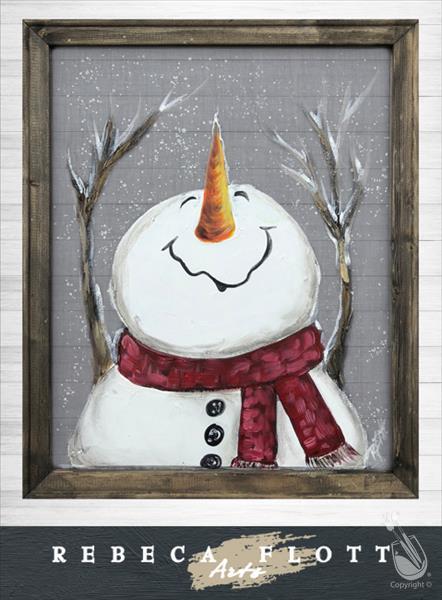 Rebeca Flott Arts - Happy Snowflakes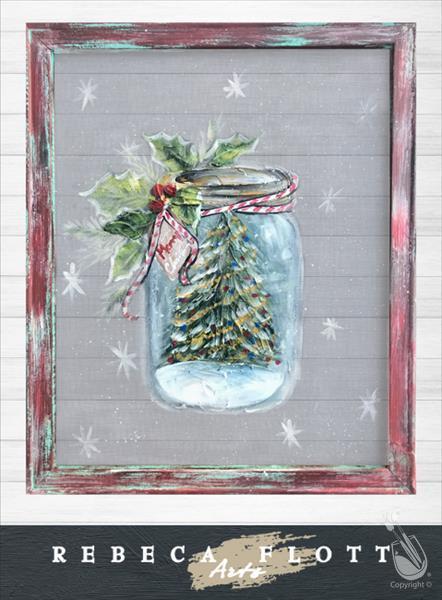 Rebeca Flott Arts - Merry Little Mason Jar!
Rebeca Flott Arts - Rockin' Rudolph
Rebeca Flott Arts - We Could Build a Snowman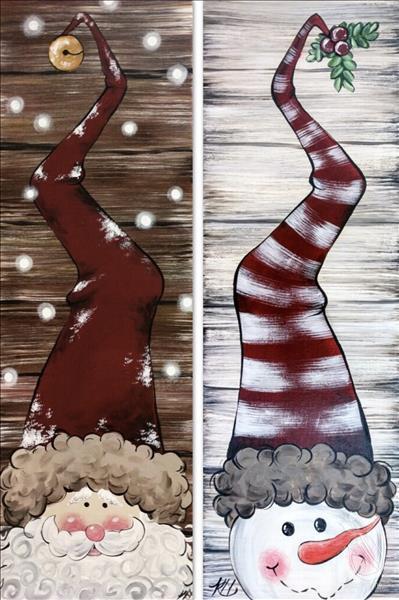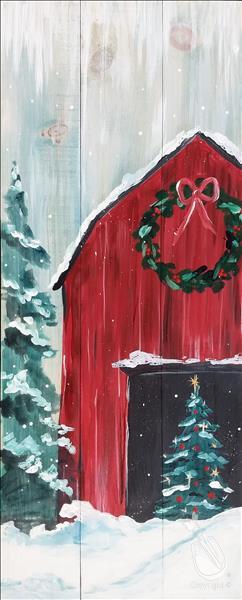 Rustic Christmas Barn Real Wood Board

Rustic Farmhouse Nativity Real Wood Board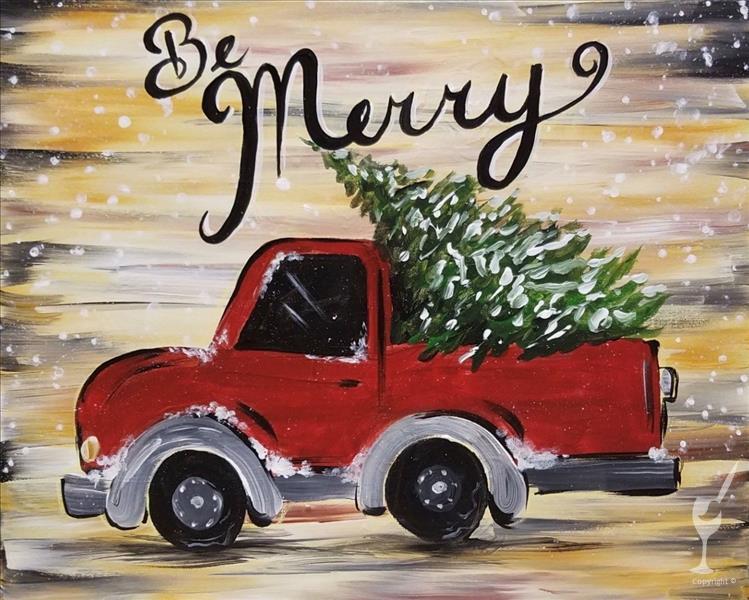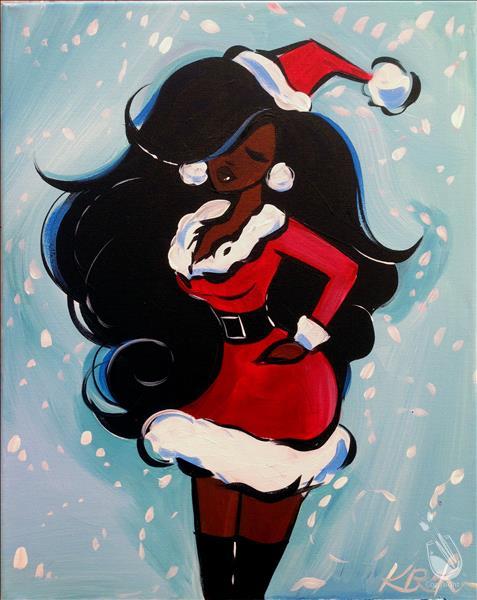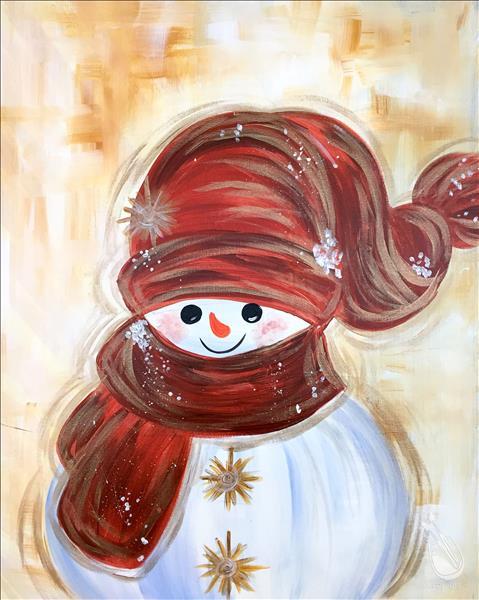 Shake Your Flakes - Snowman

Snowy Mommy and Me Unicorn - Set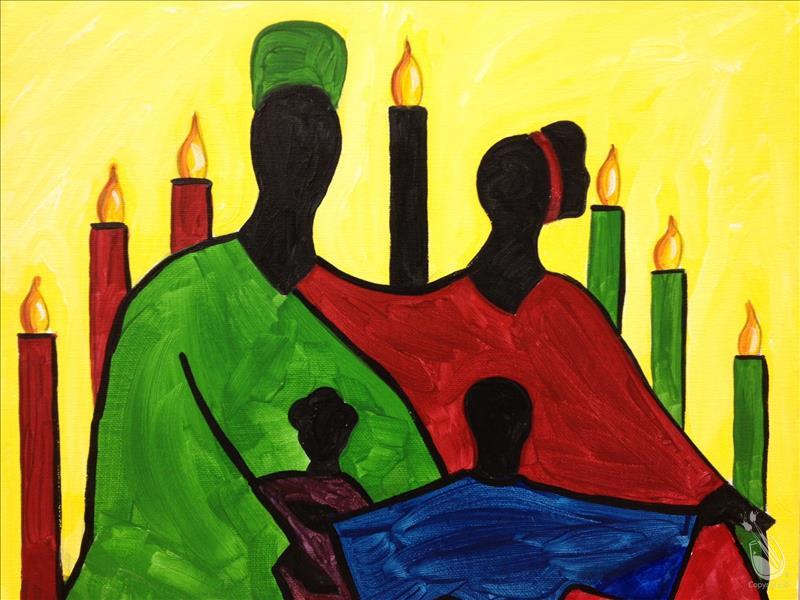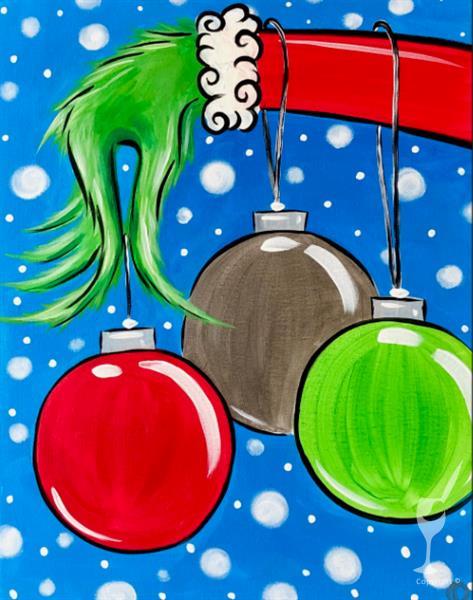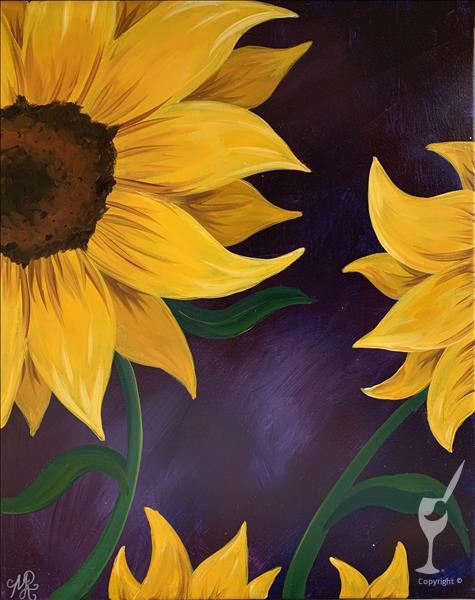 Welcome Christmas Tree Truck Porch Leaner
Welcome Snowman Porch Leaner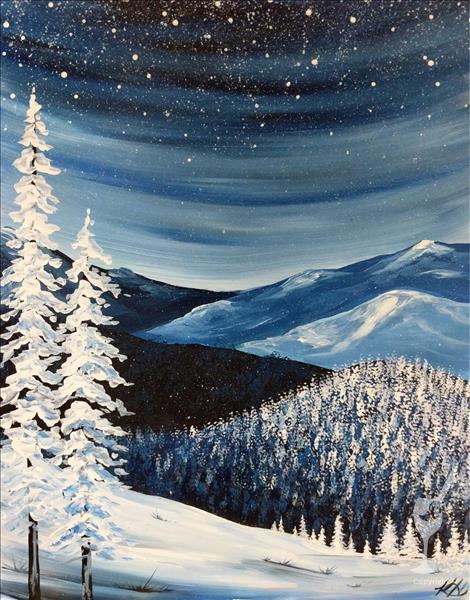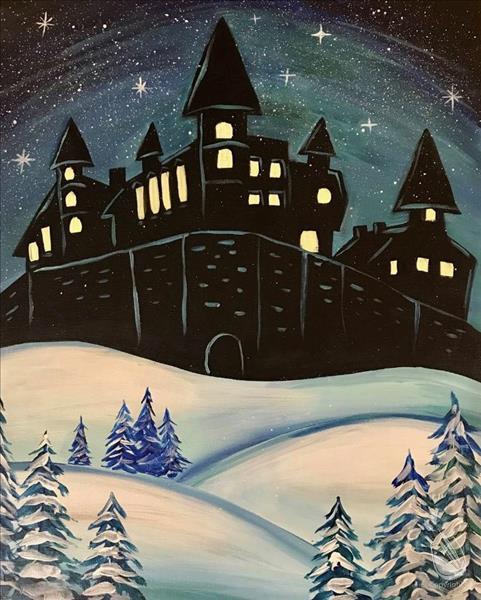 Winter Wonderland at the Castle
Winter Wonderland in Purple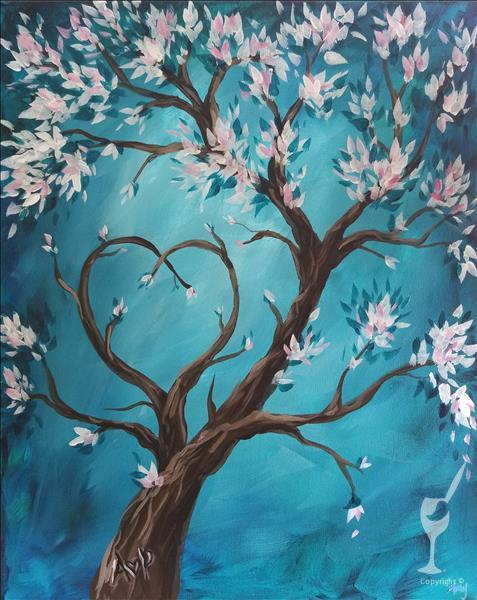 ---