Artwork Gallery
Below, please find list of artwork available for Twist@Home Kits.
Please include name of artwork in "SPECIAL REQUEST" box of your reservation.
Sizes and prices (+Sales Tax):
16x20 Canvas $20.00
10x30 Canvas $20.00
Wooden Shiplap $20.00
CA Wood Cutout $20.00
Unicorn Cutout $15.00
10.5x26 Wood Plank Board $25.00
17.5x17 Wood Plank Board $25.00
If there is an artwork that you want but cannot find in this gallery, please email the studio! We will do our best to acommodate your request.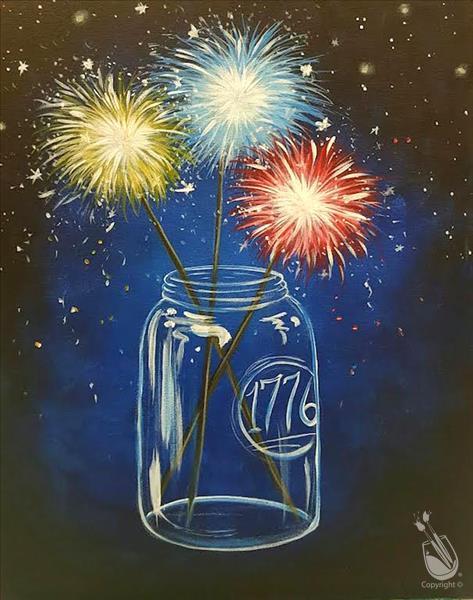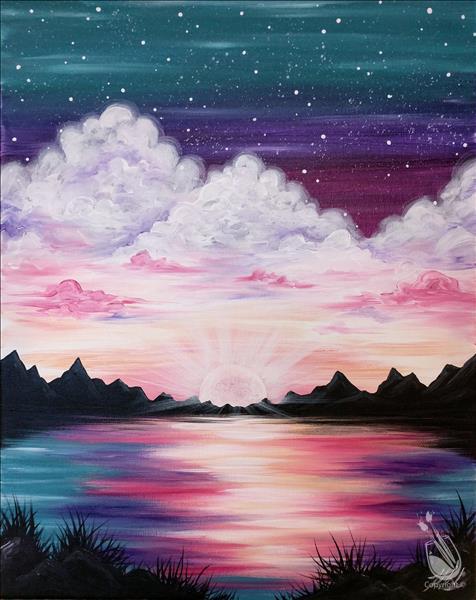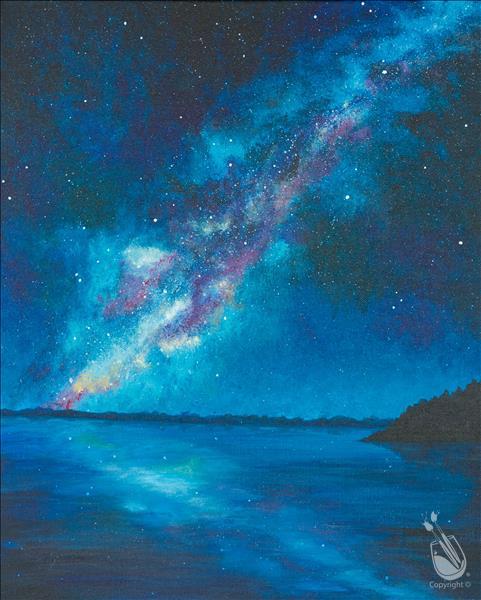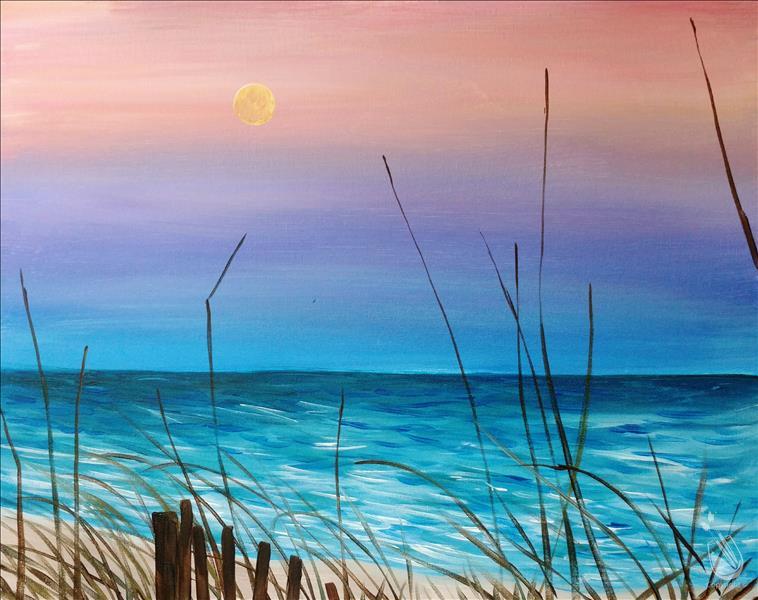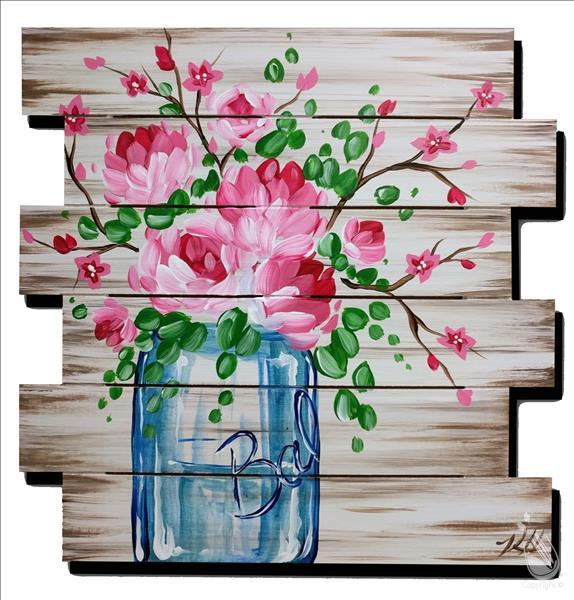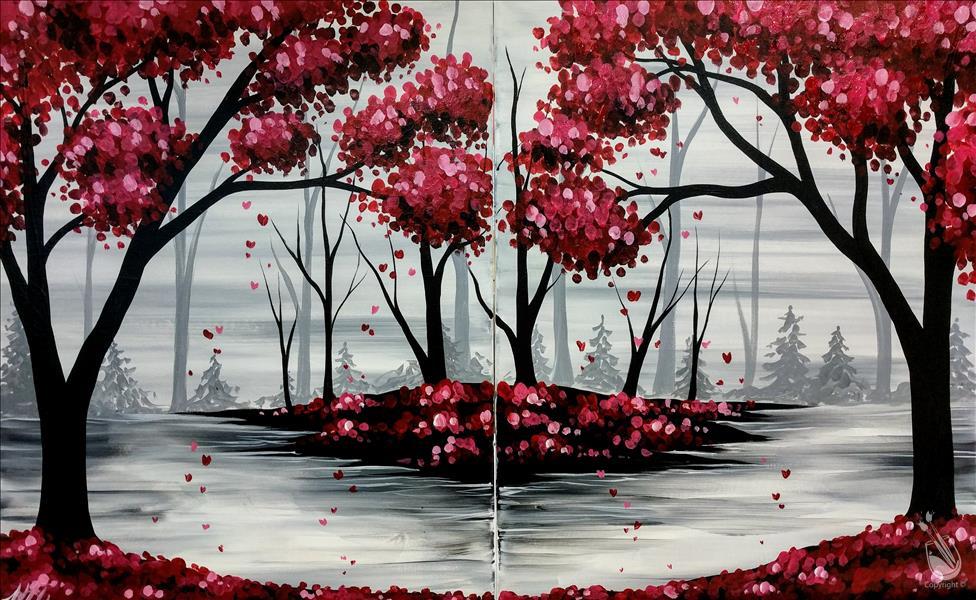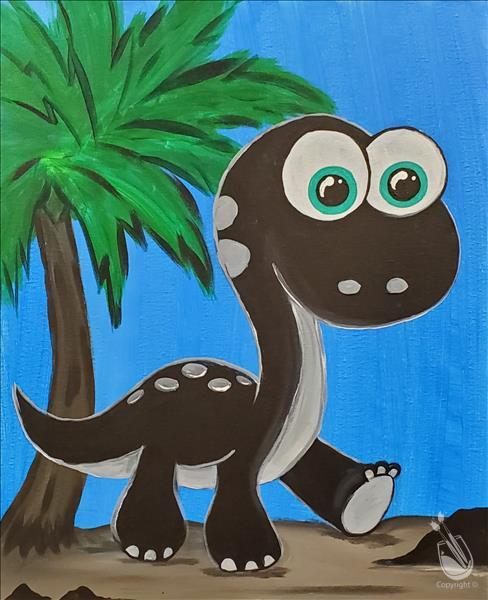 American Flag on the Beach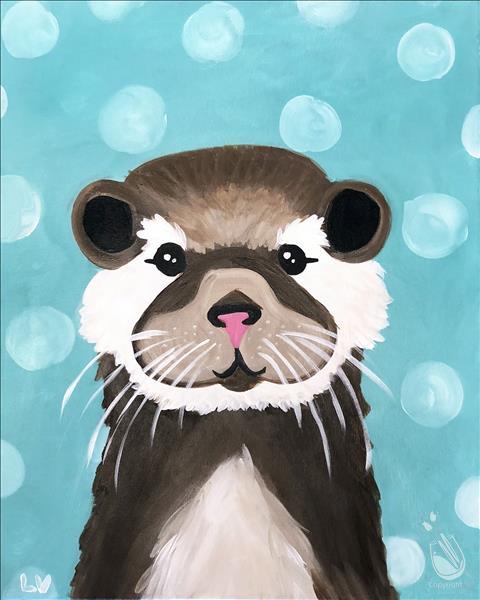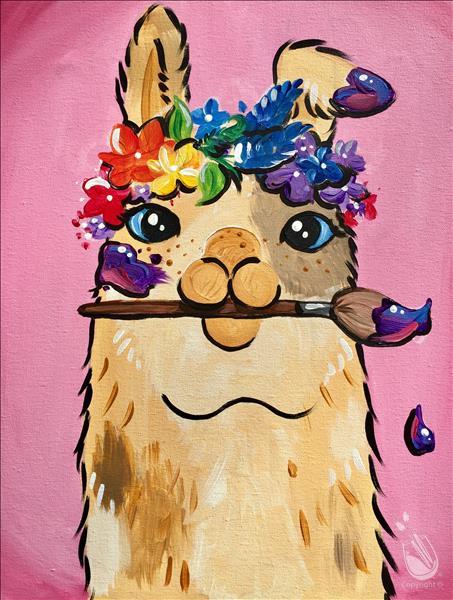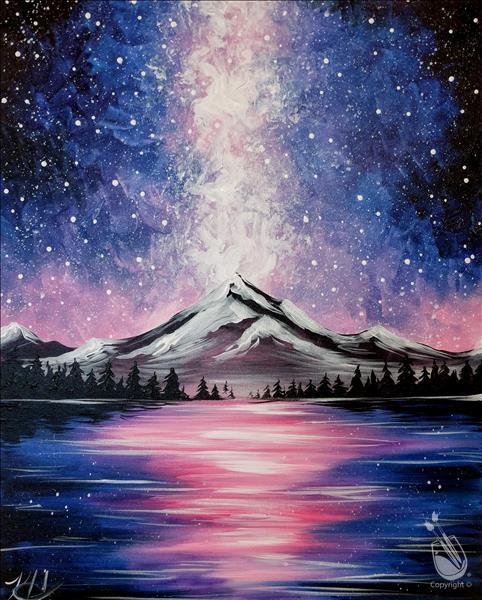 At the Peak Real Wood Board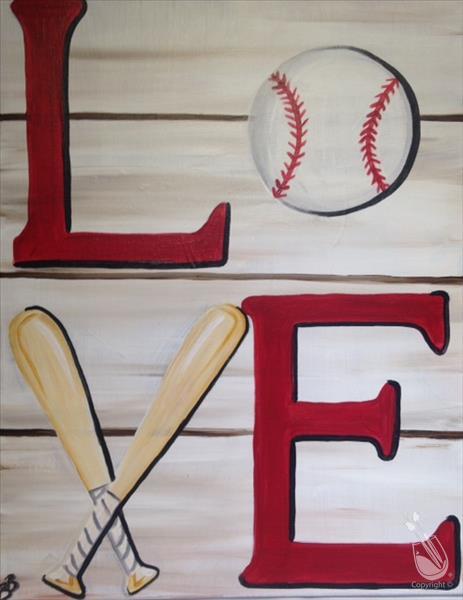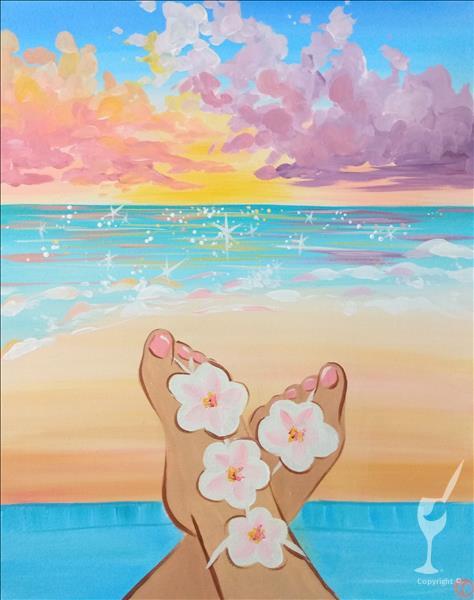 Beach Highway Series - Paradise Palm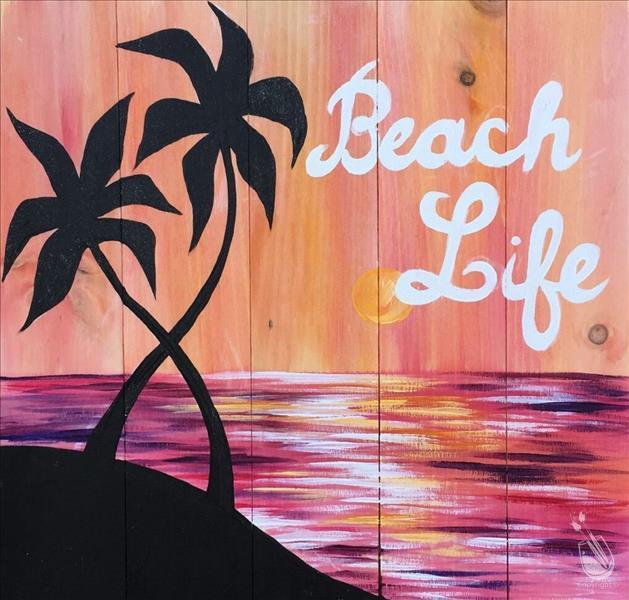 Beach Life Real Wood Board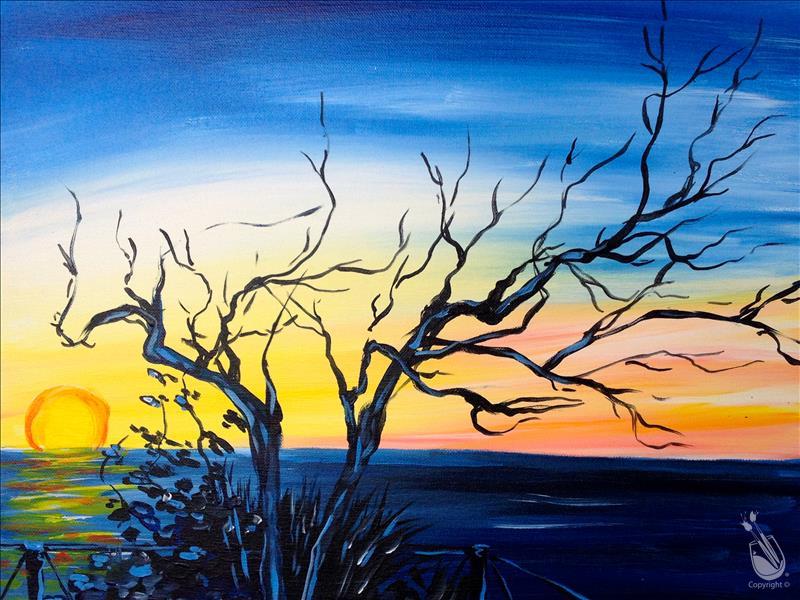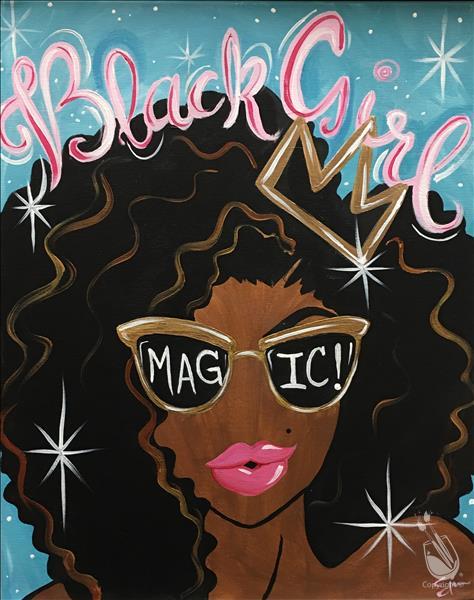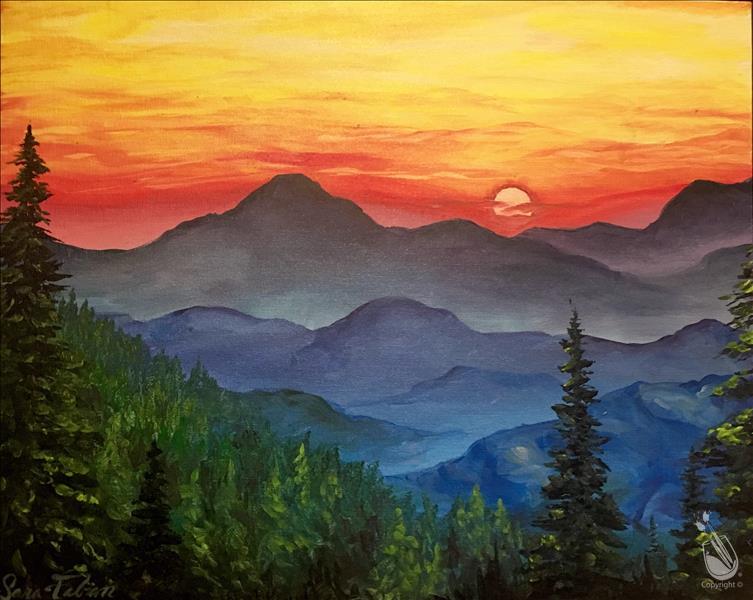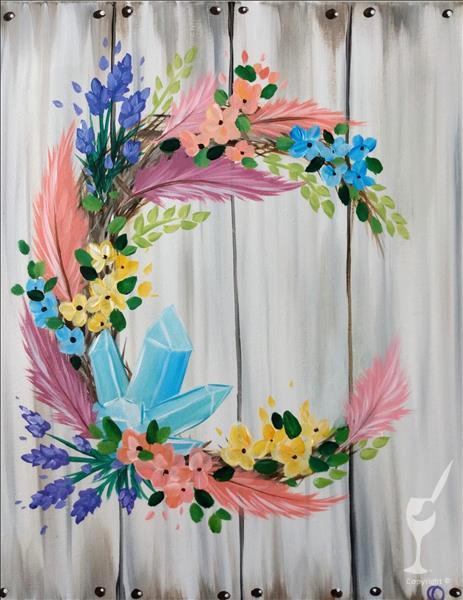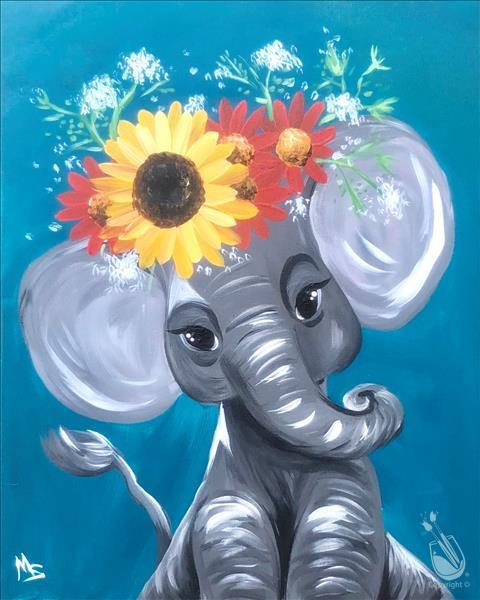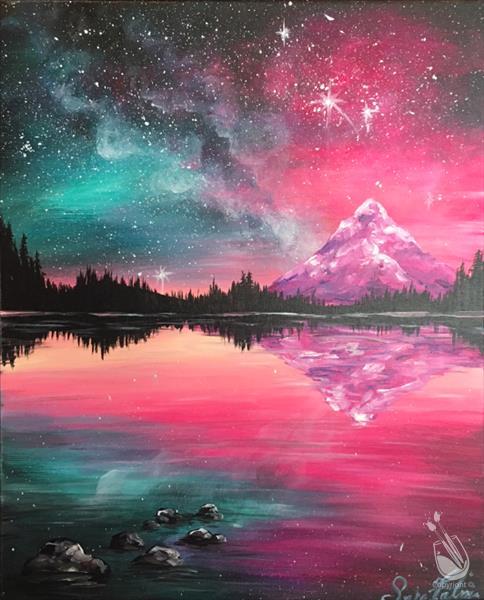 Buckeye Love - Heart Real Wood Board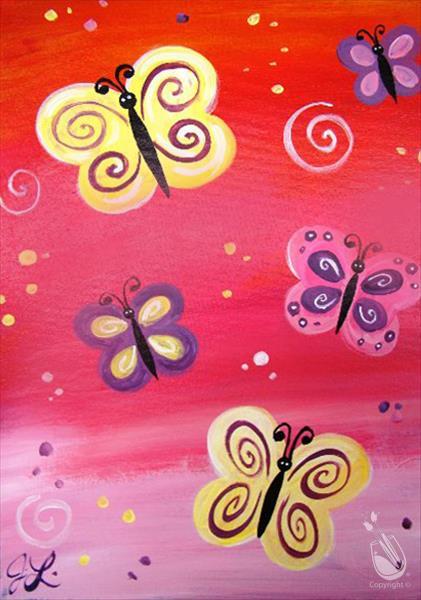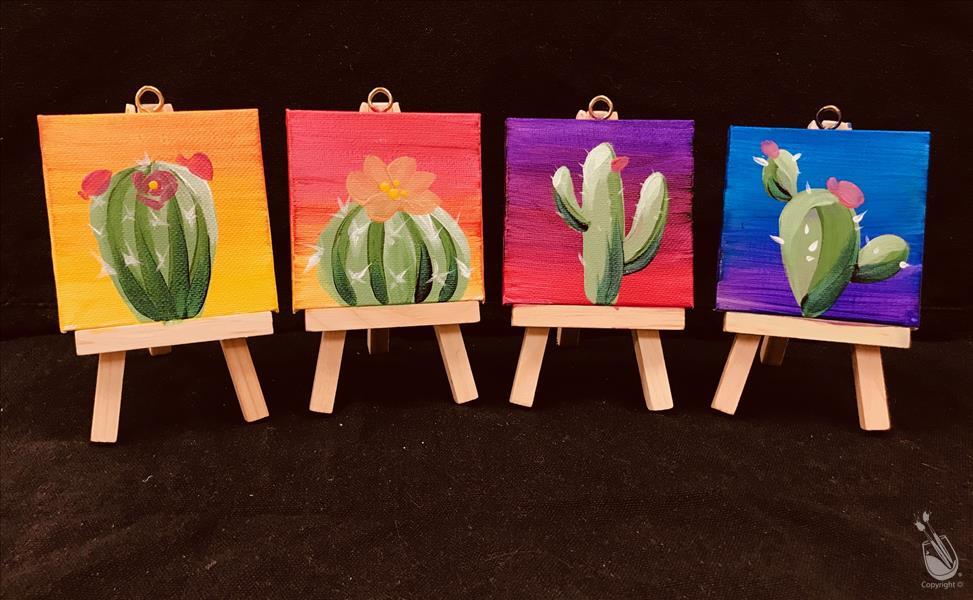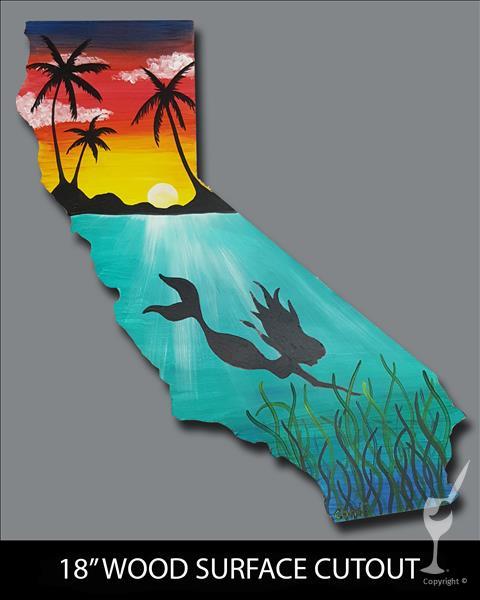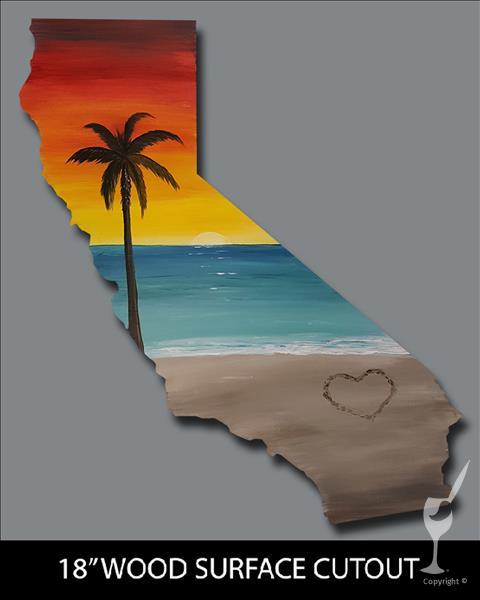 California Dreamin' Cutout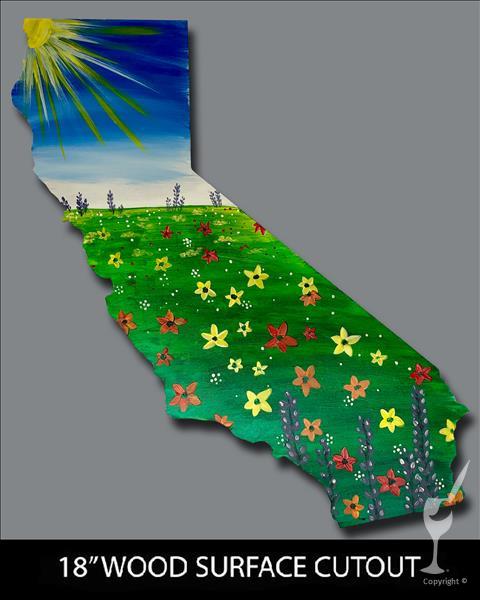 California Wildflowers Cutout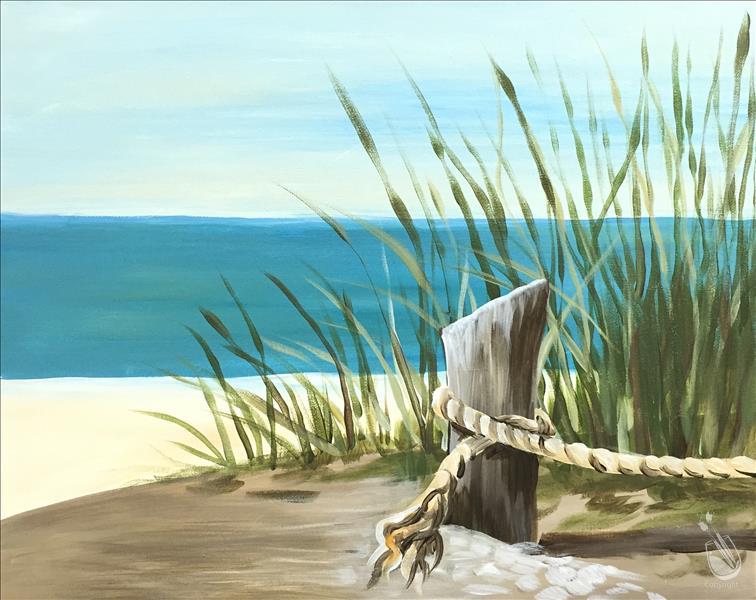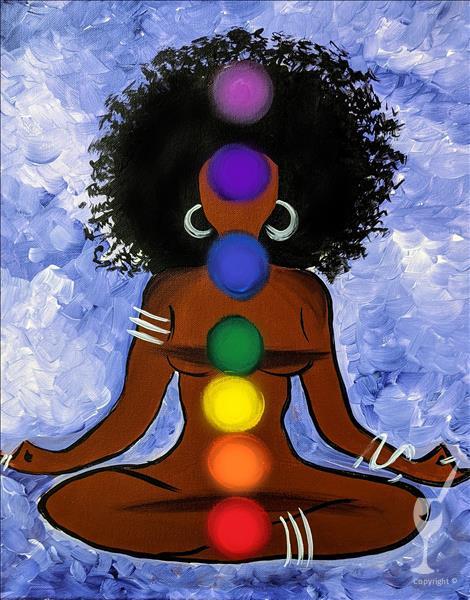 Charlie the Rainbow Cheetah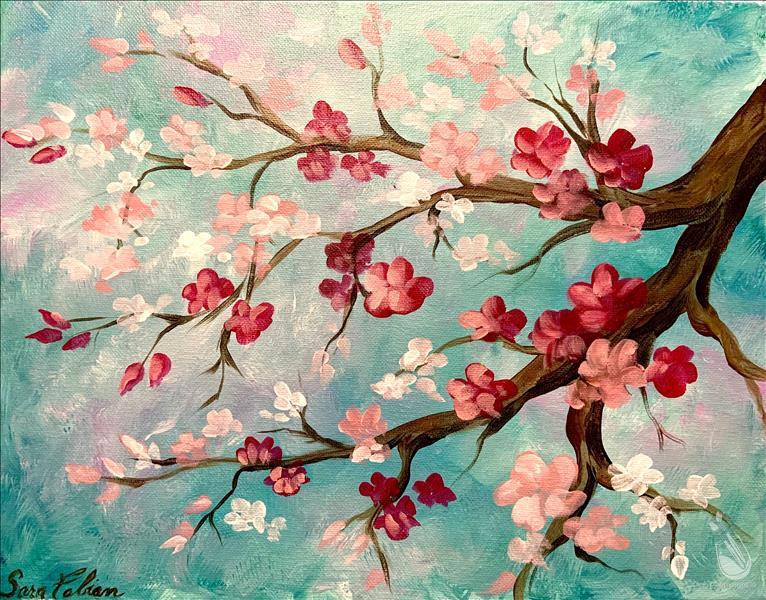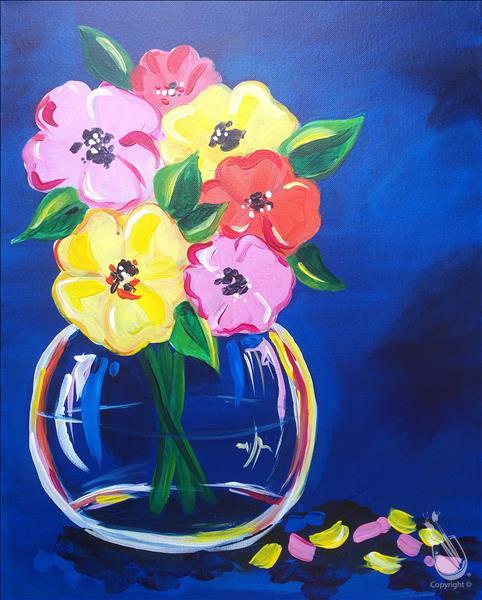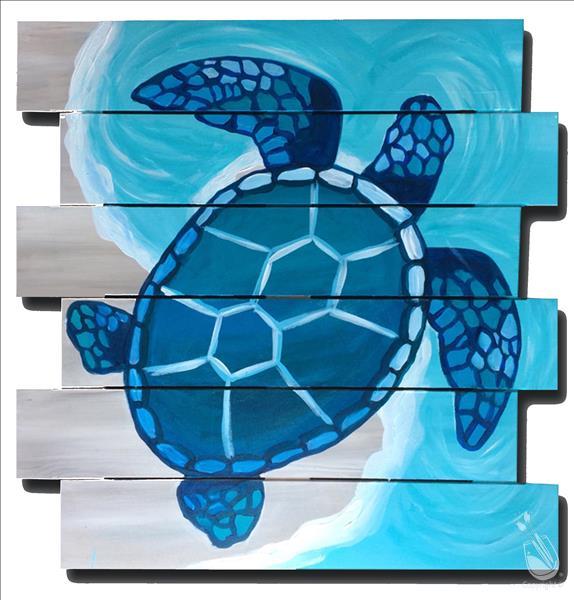 Coastal Series - Mosaic Turtle Pallet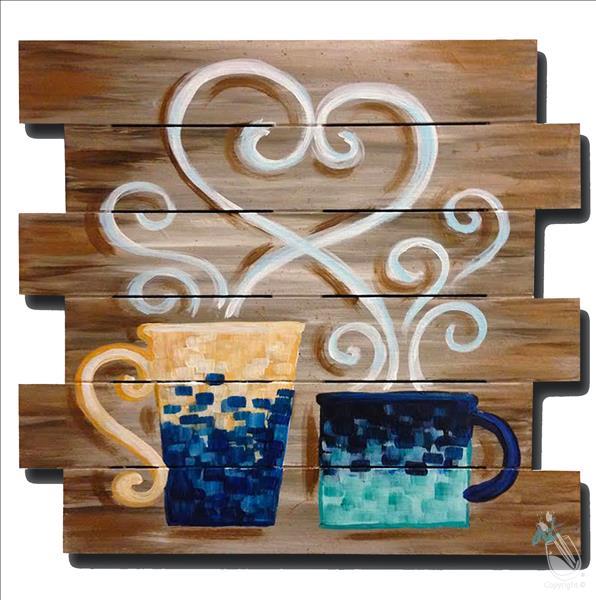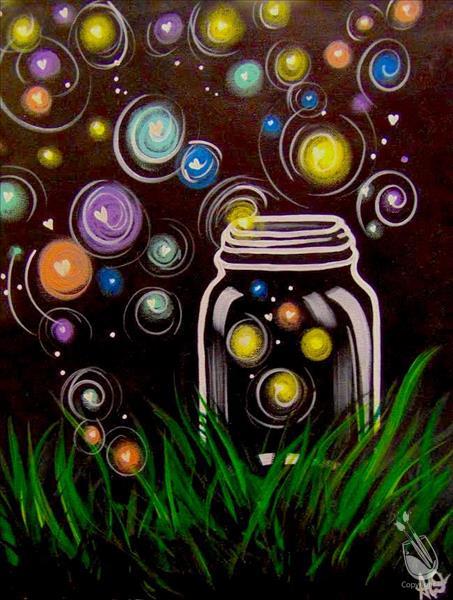 Comfort of Home Real Wood Board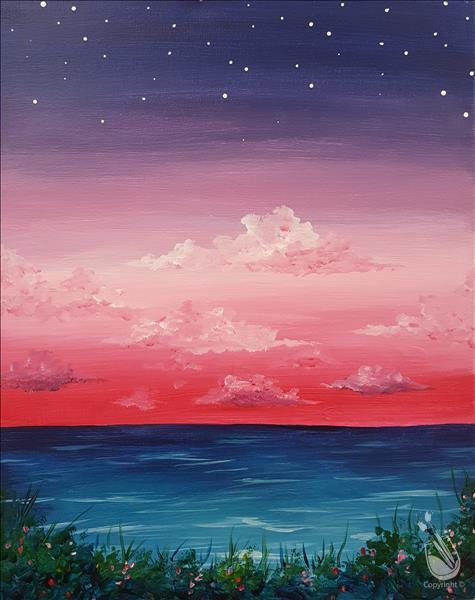 Cotton Candy Skies Cutout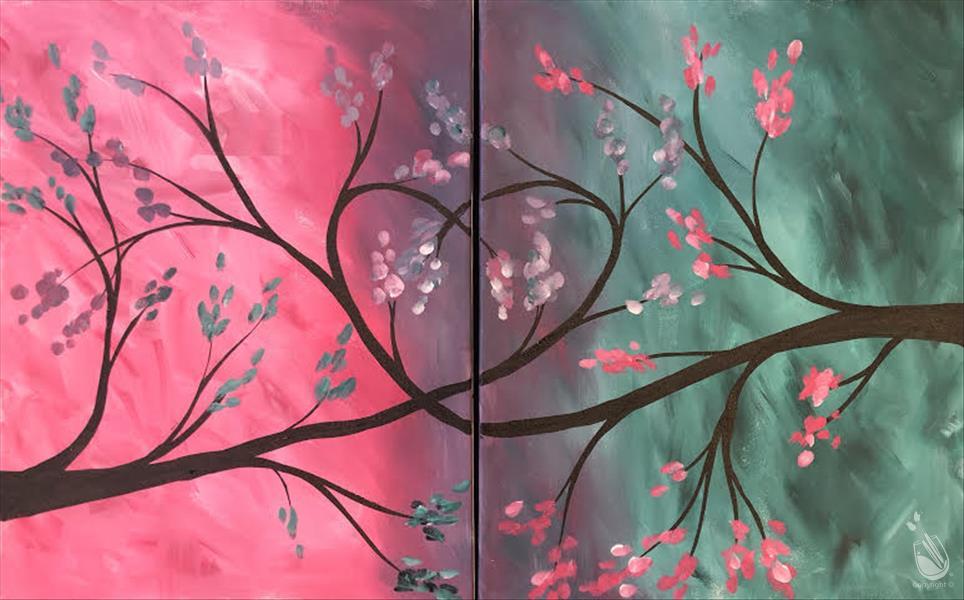 Daddy (or Mommy) and Me Love Trees - Set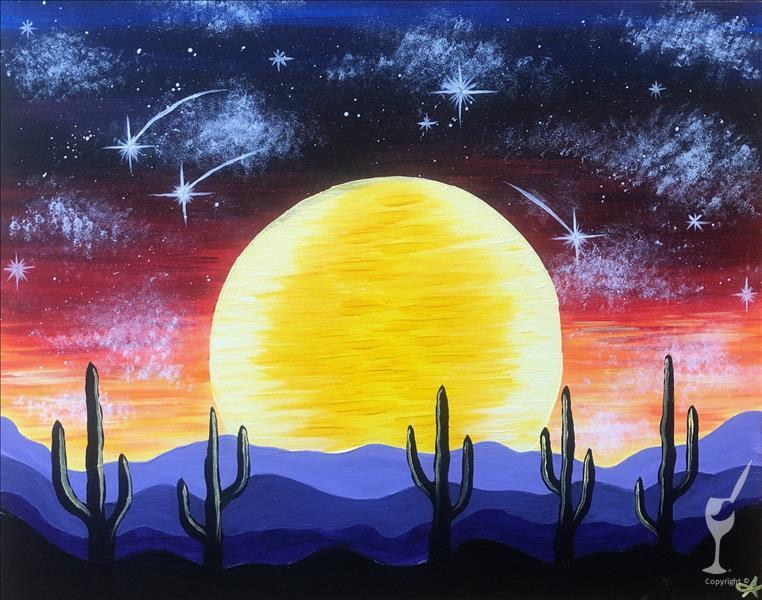 Don't Worry About a Thing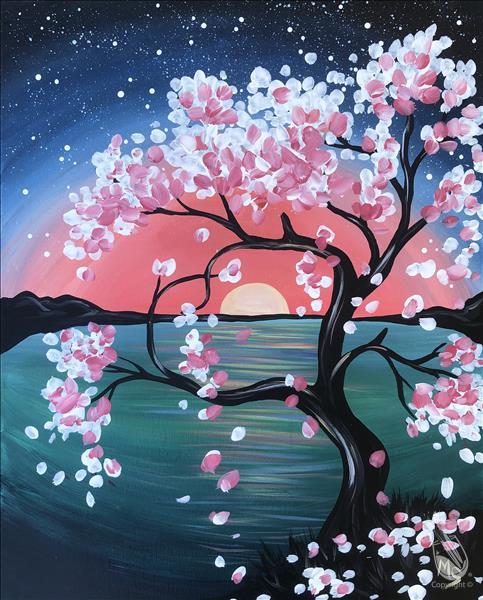 Fish Tales Real Wood Board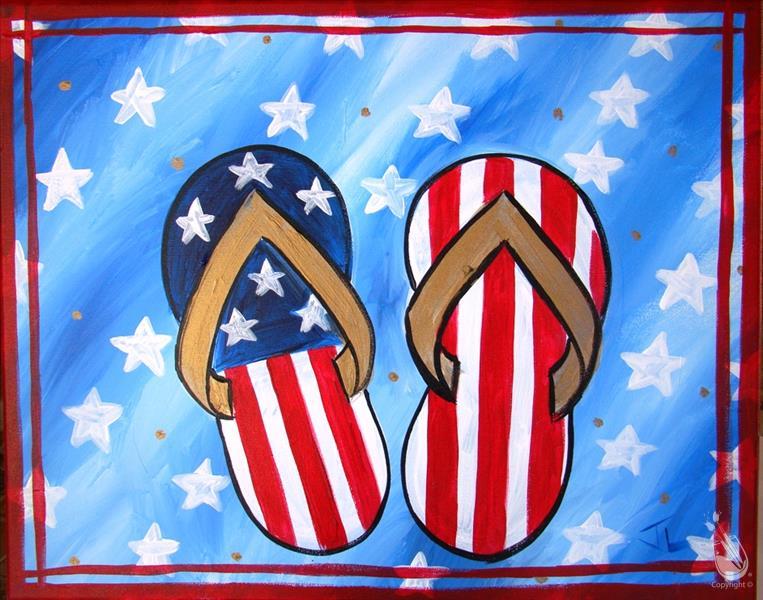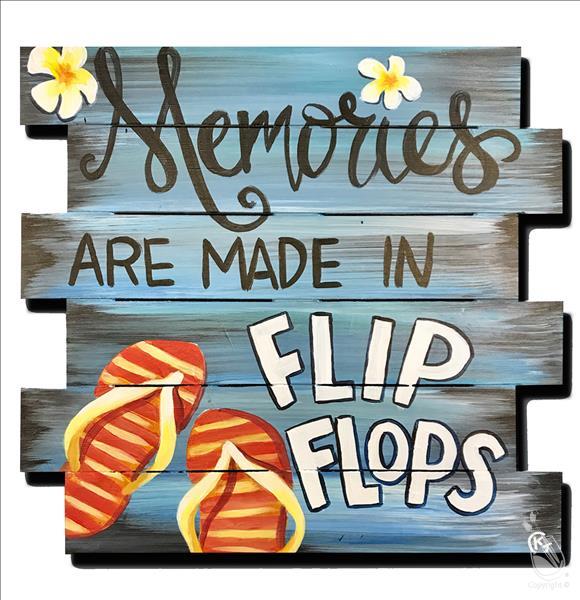 Flip Flop Memories Pallet

Floral Unicorn Crown Cutout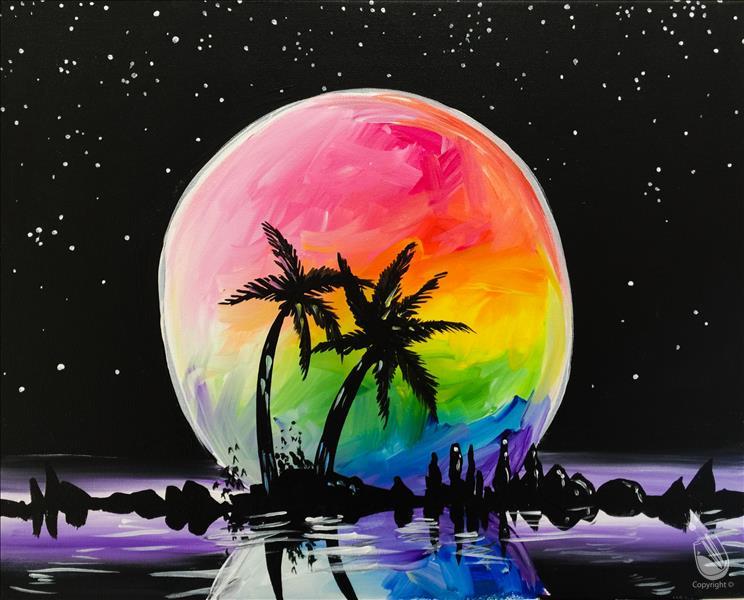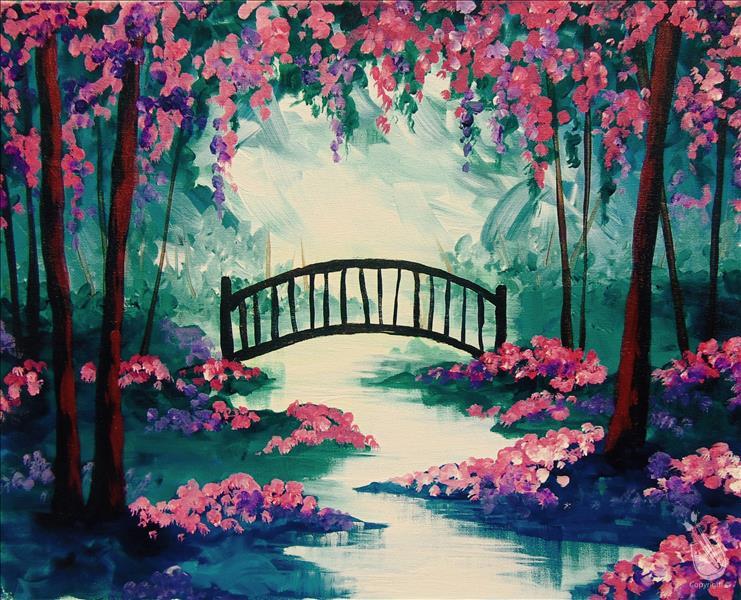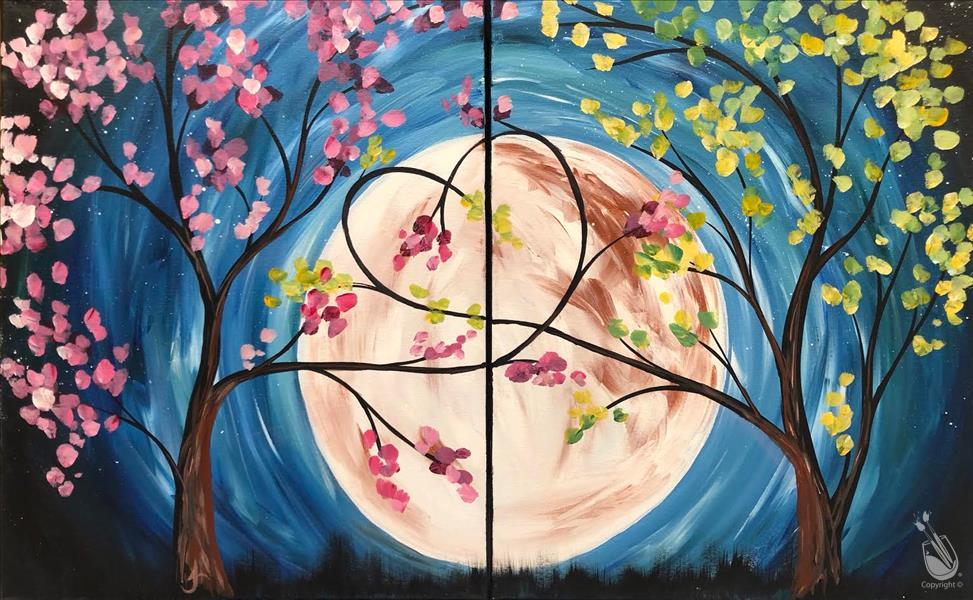 Full Moon Love Trees - Set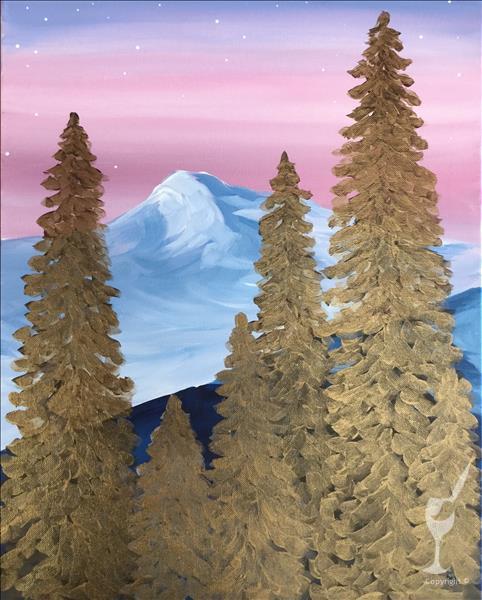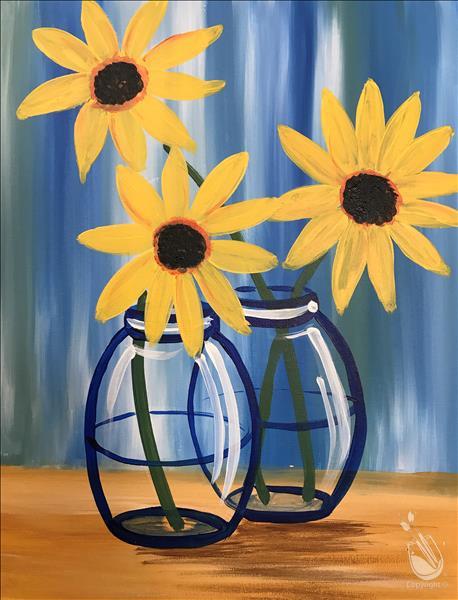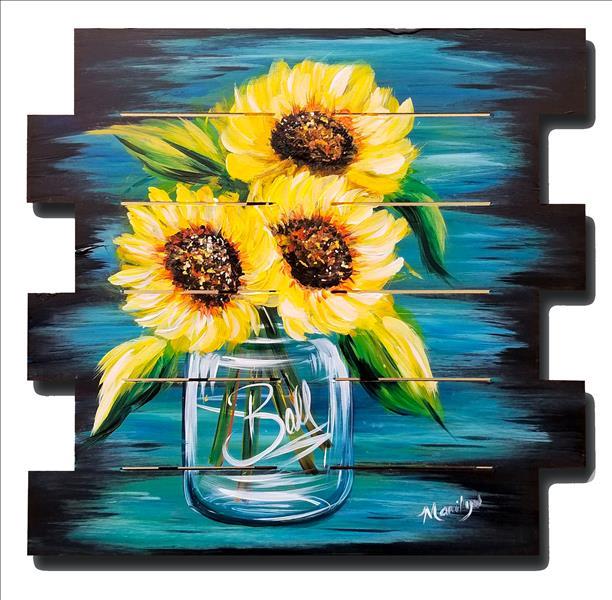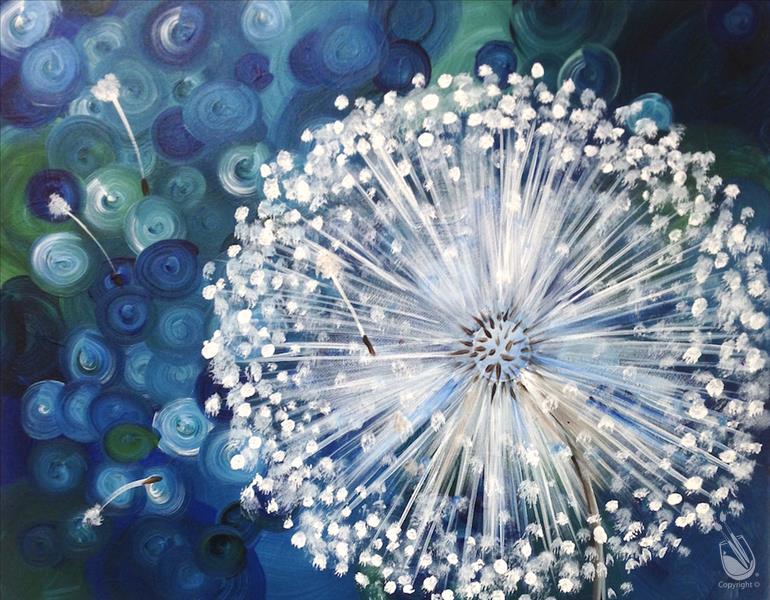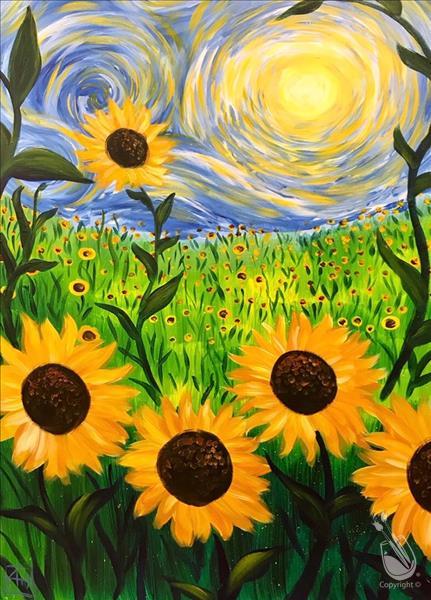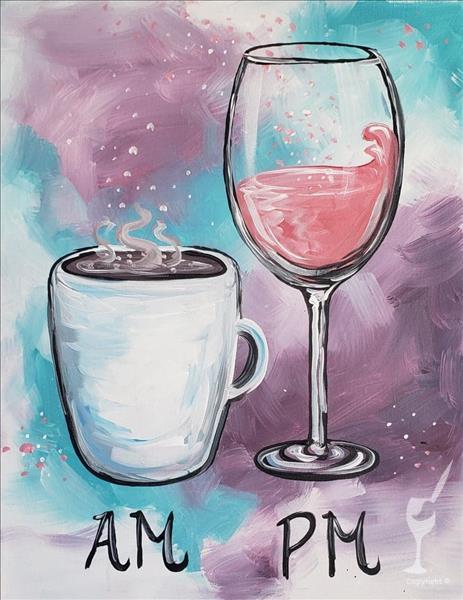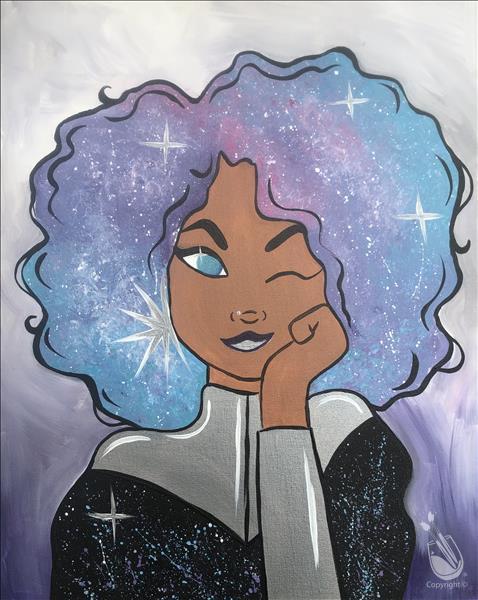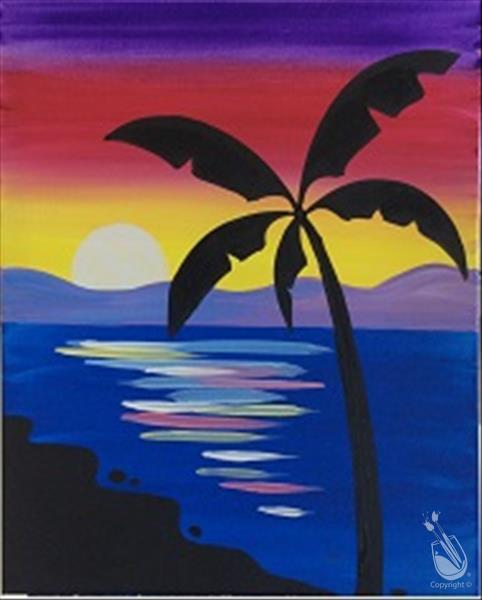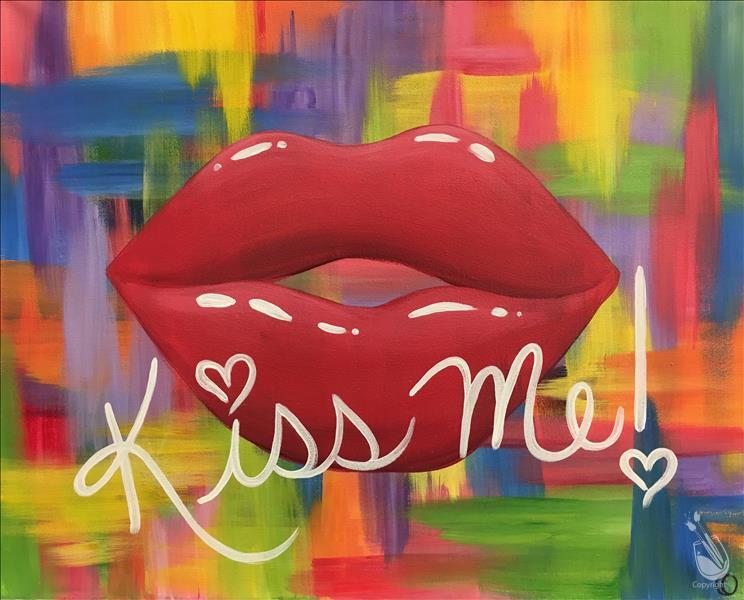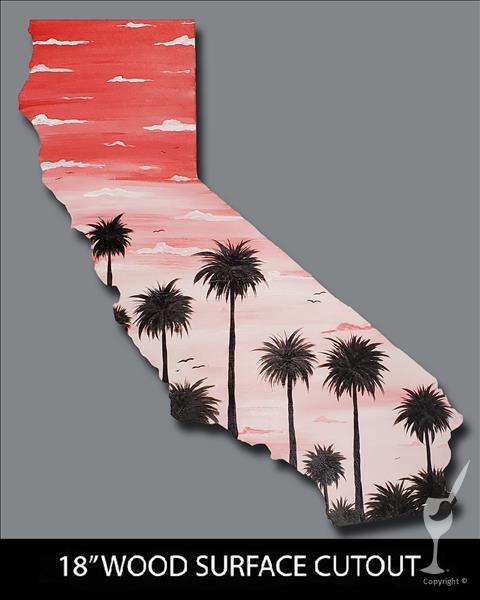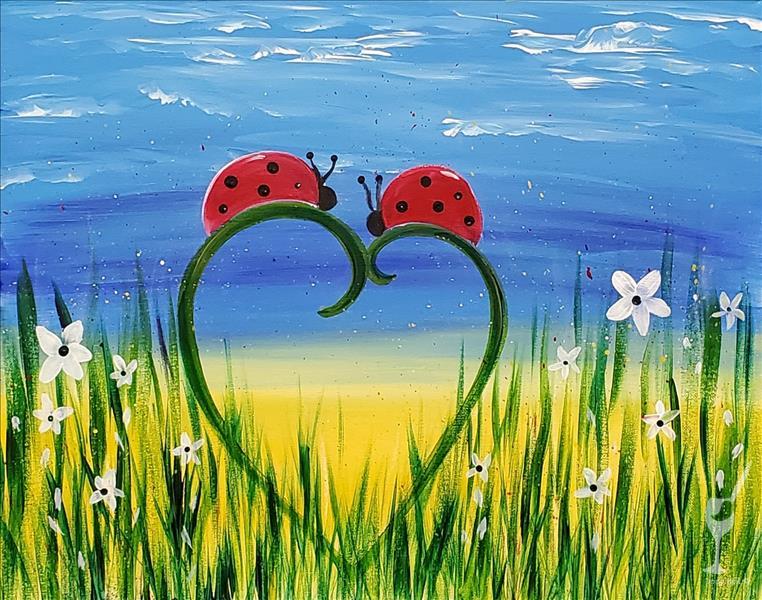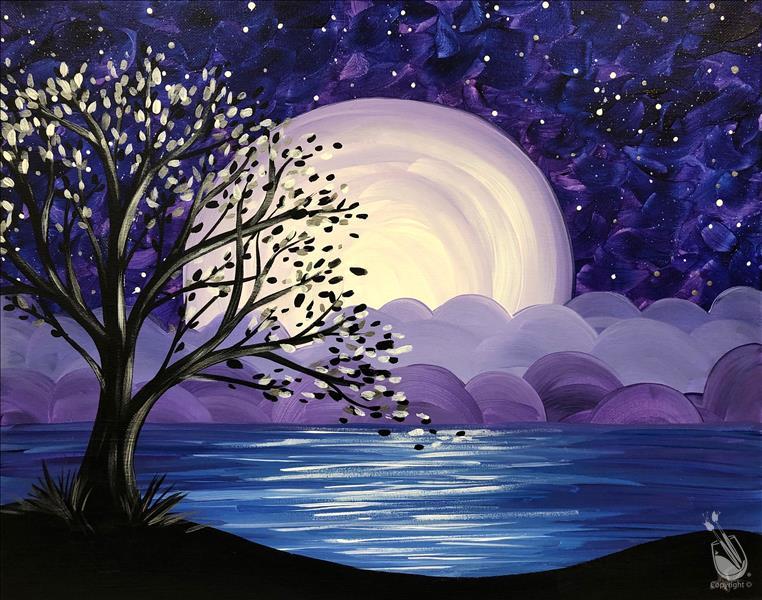 Life is Beautiful Real Wood Board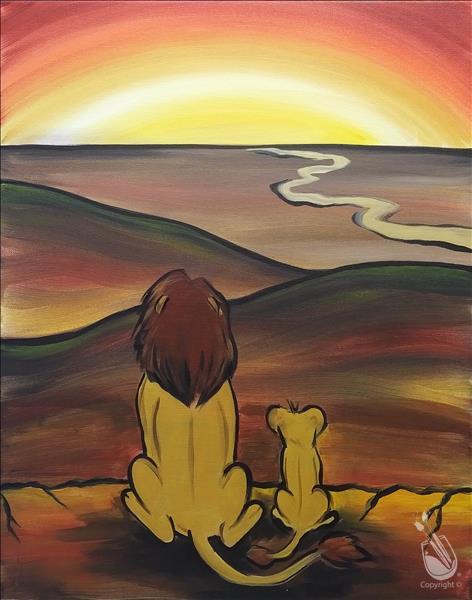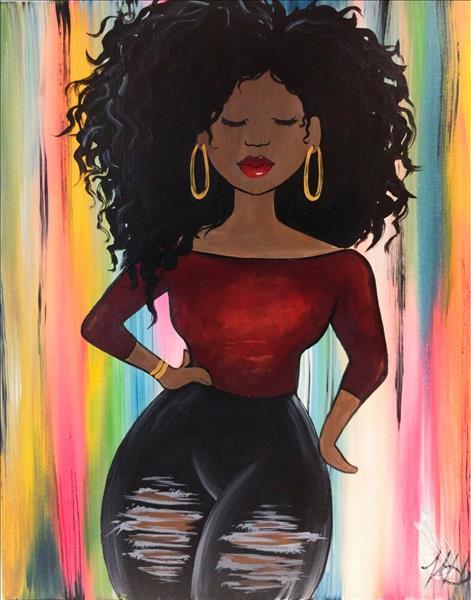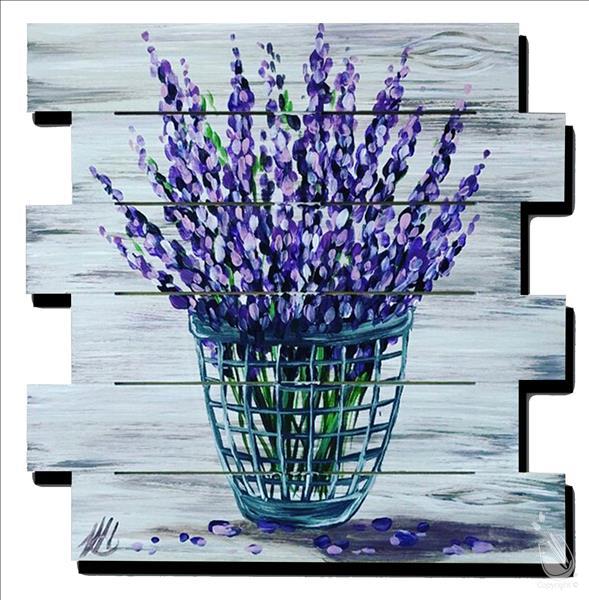 Lovely Wreath - Love is Evergreen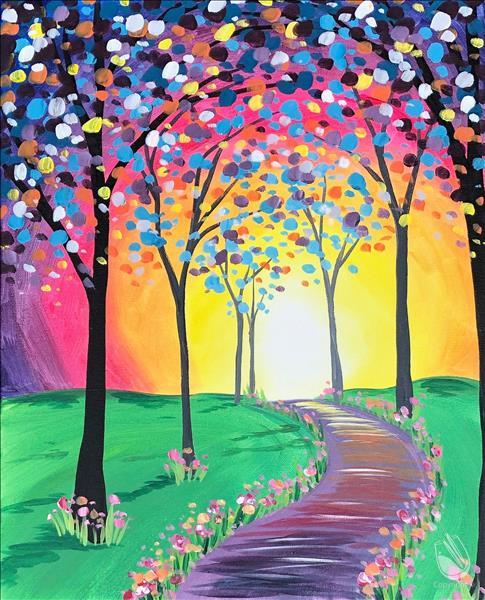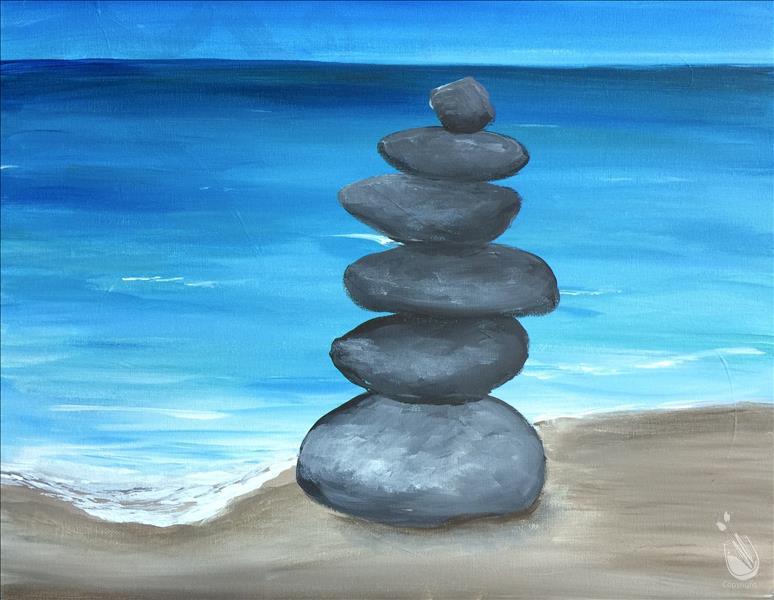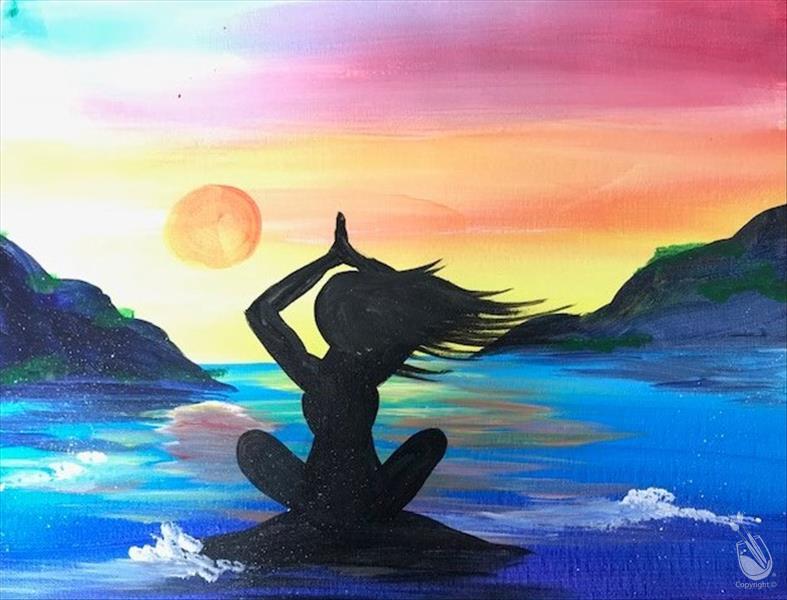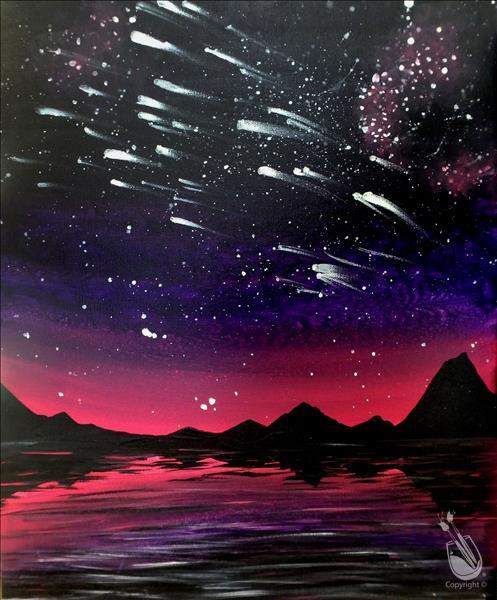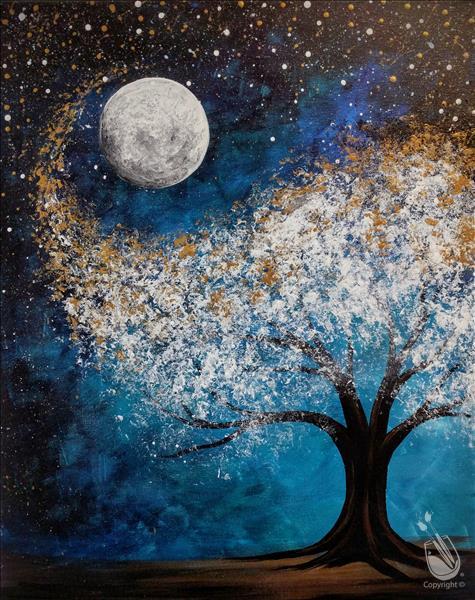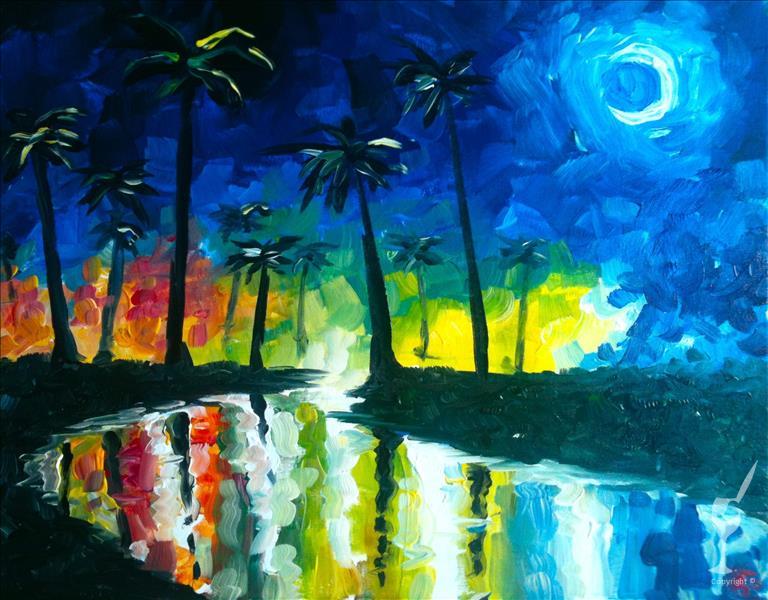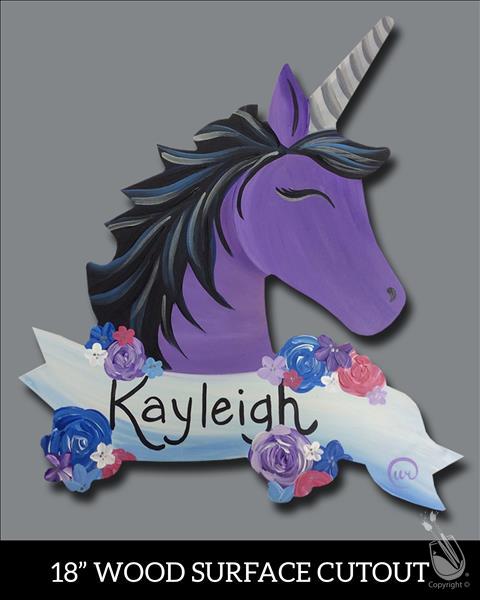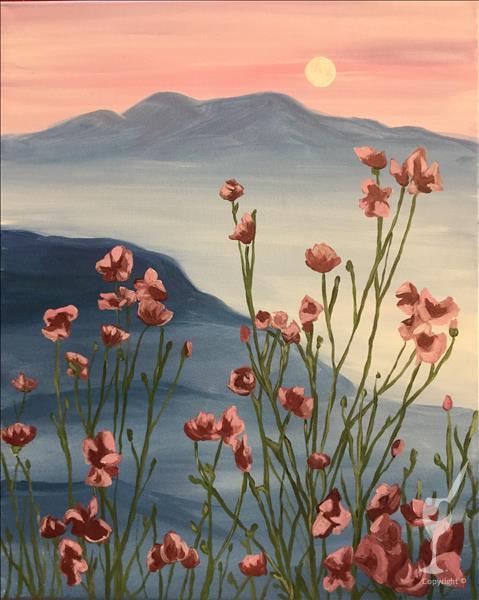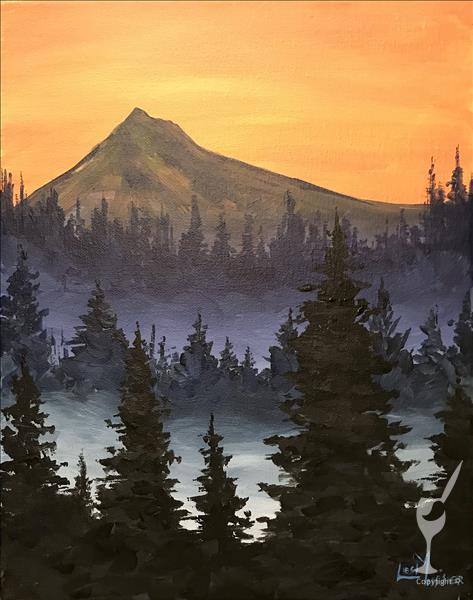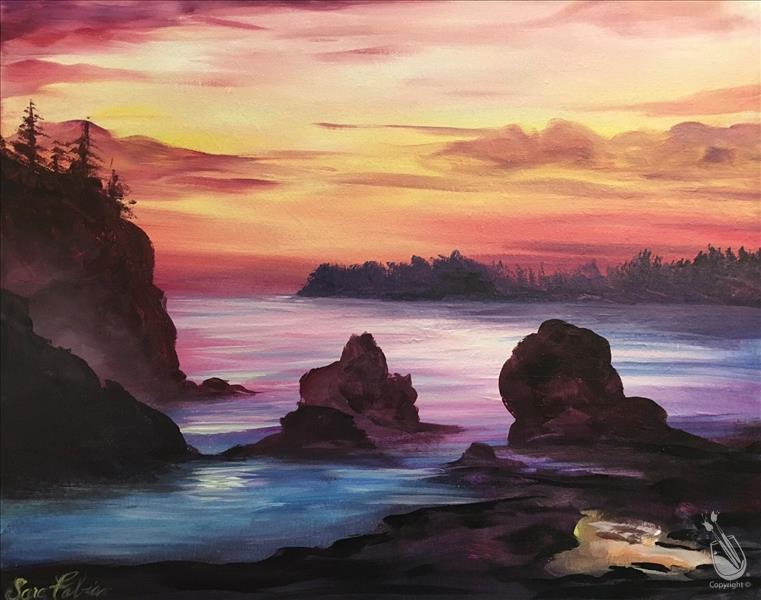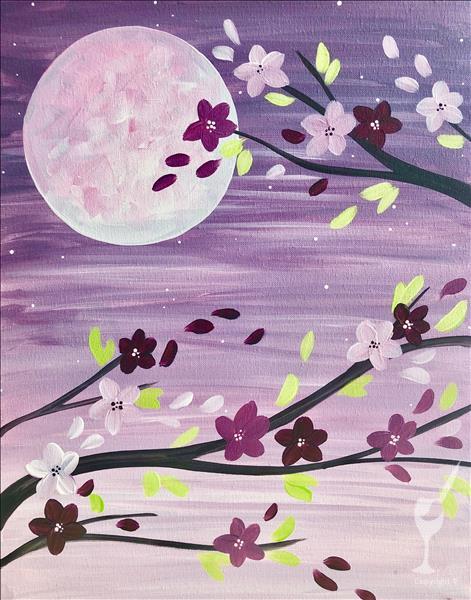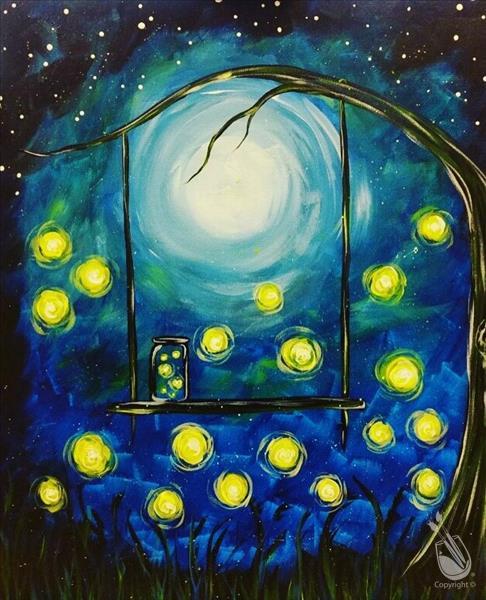 Morning Medley Real Wood Board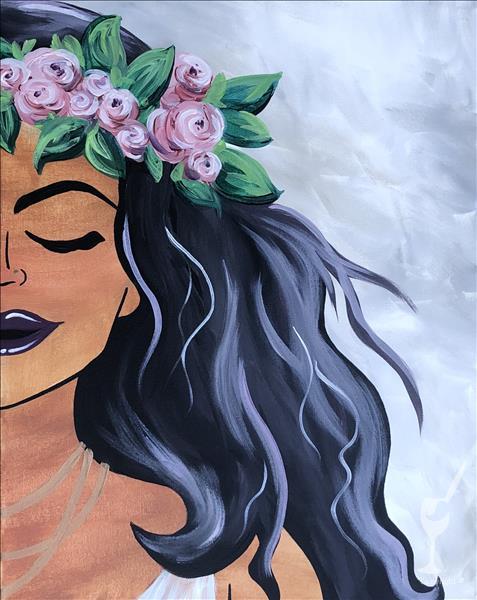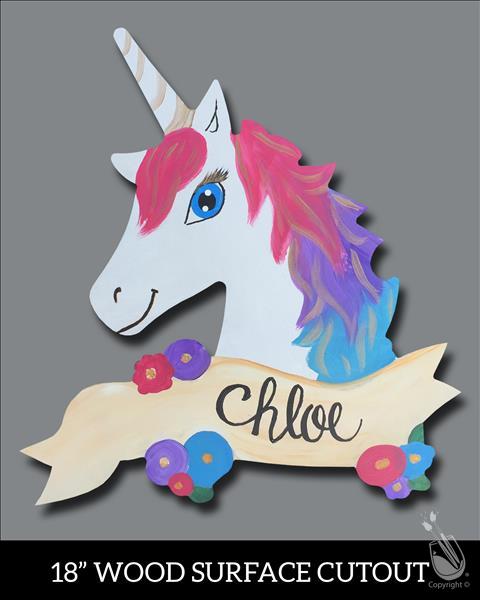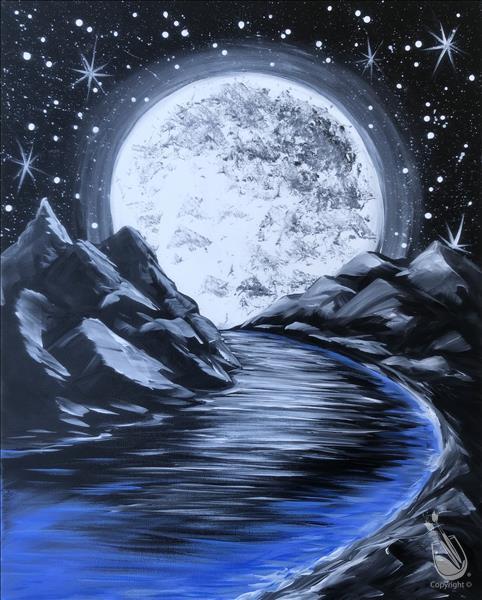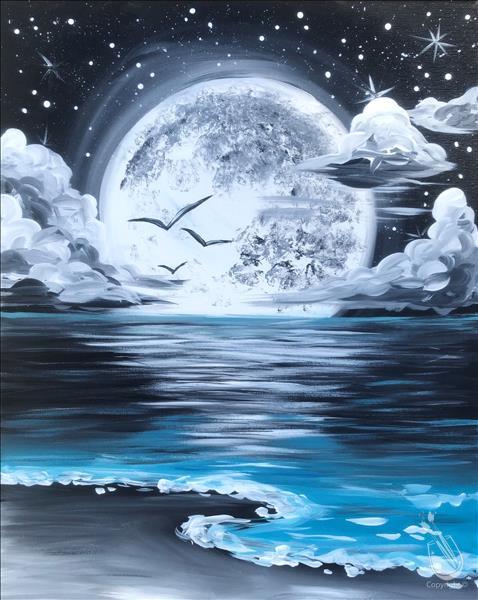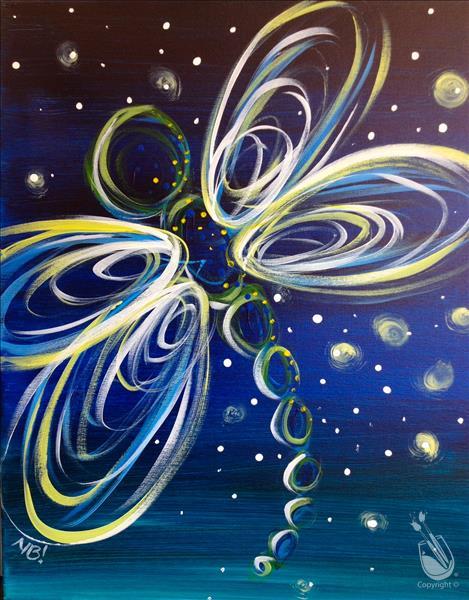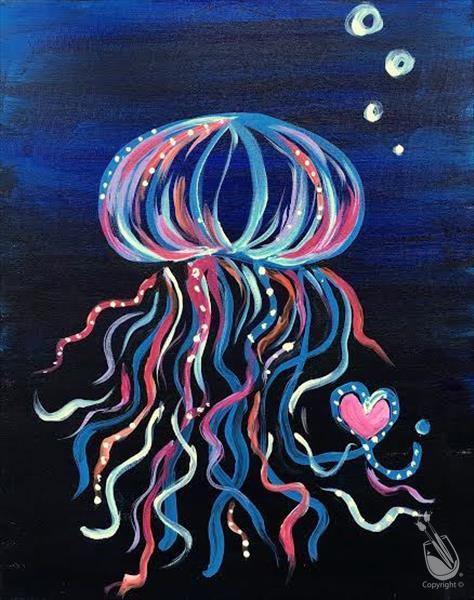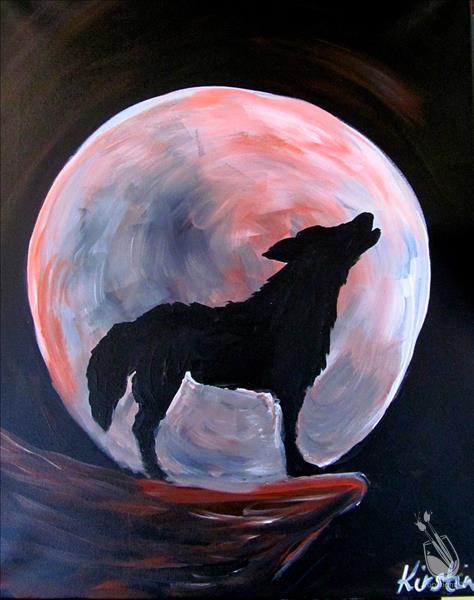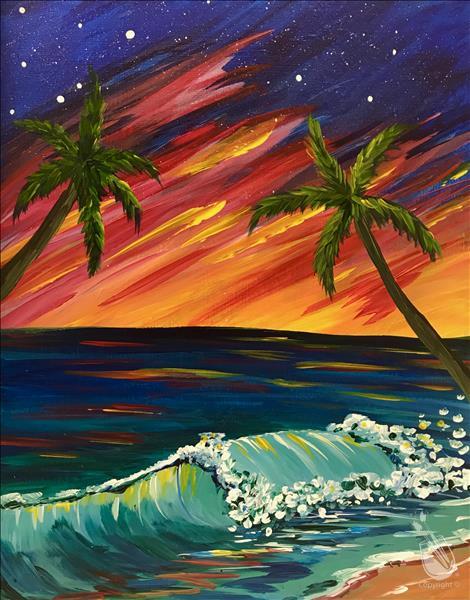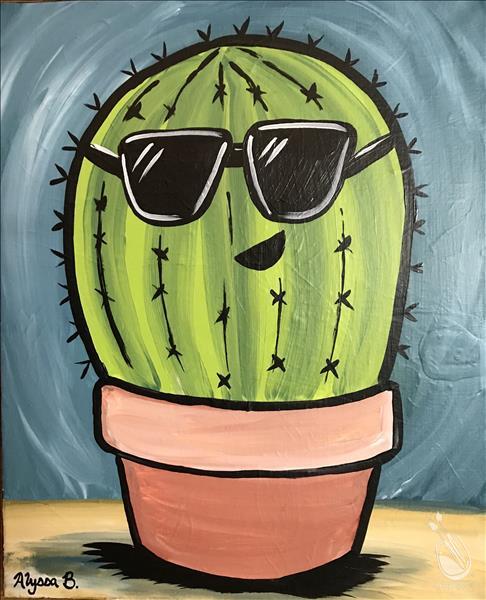 Painted Elephant Real Wood Board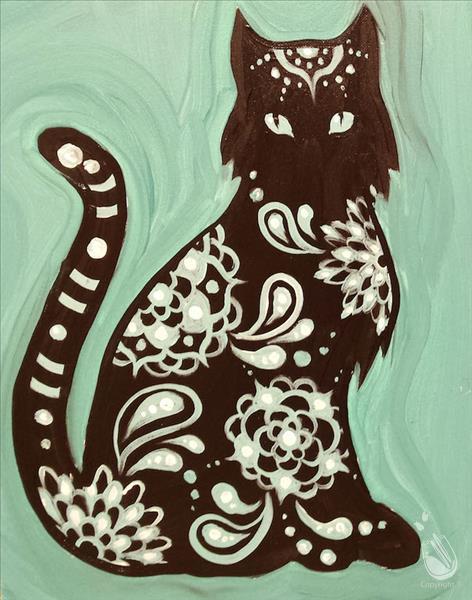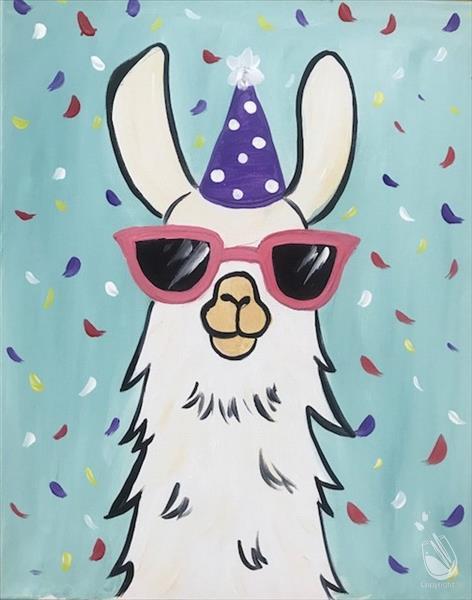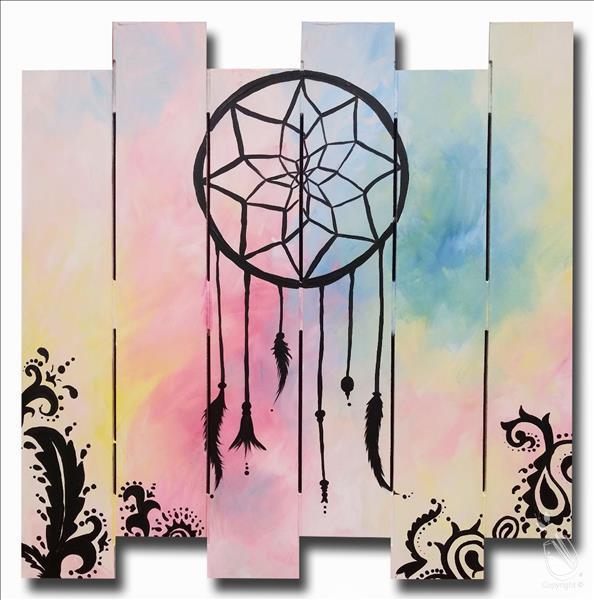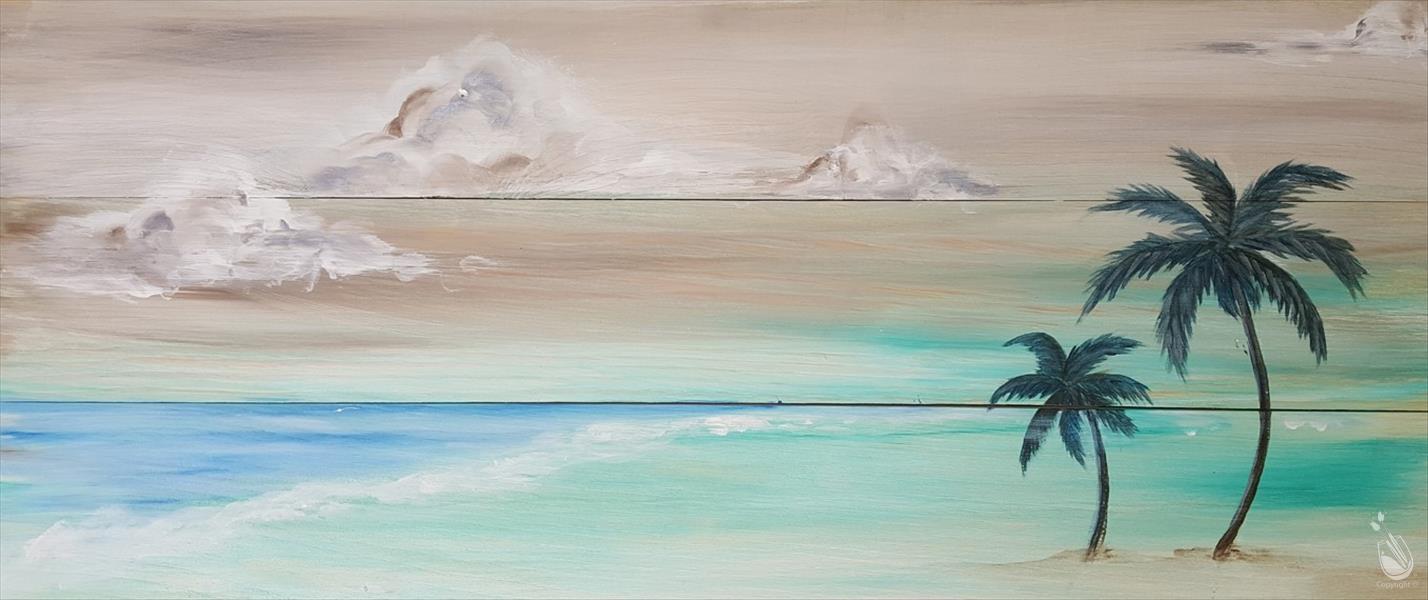 Pastel Palms Real Wood Board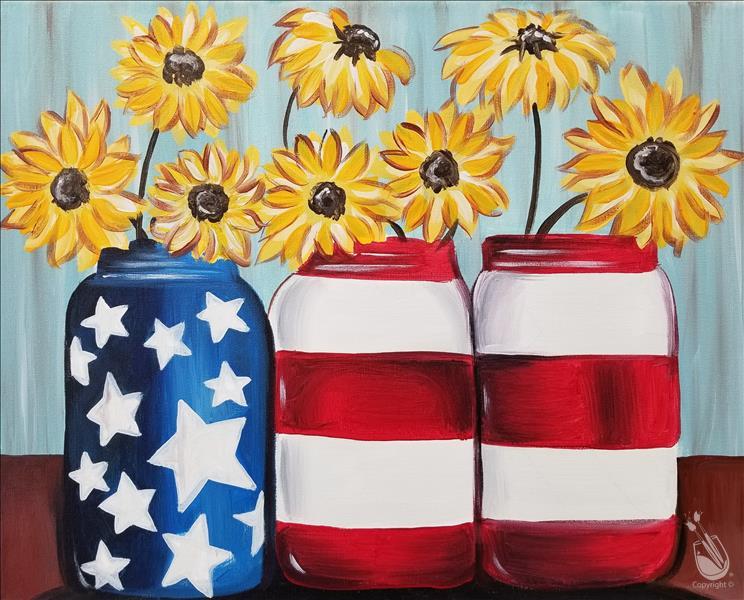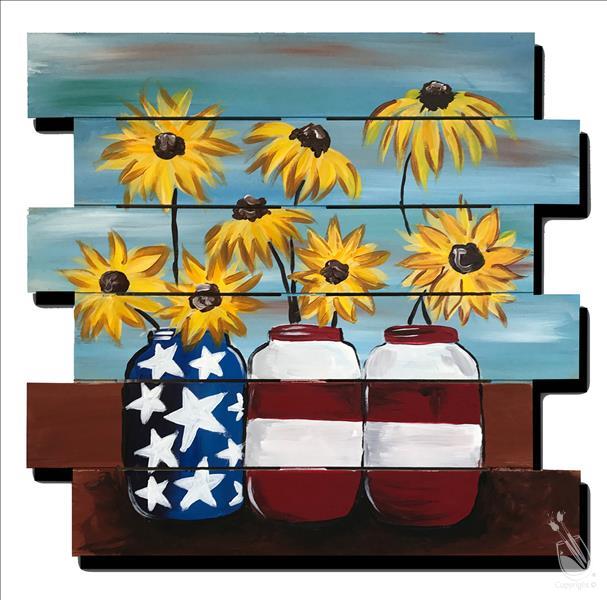 Patriotic Mason Jars Pallet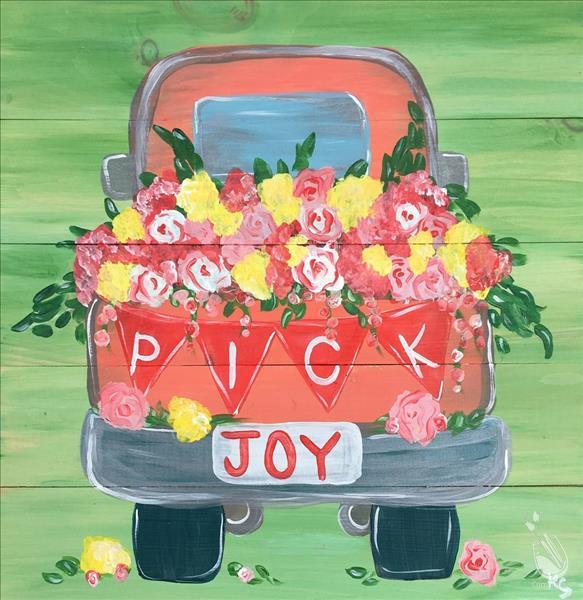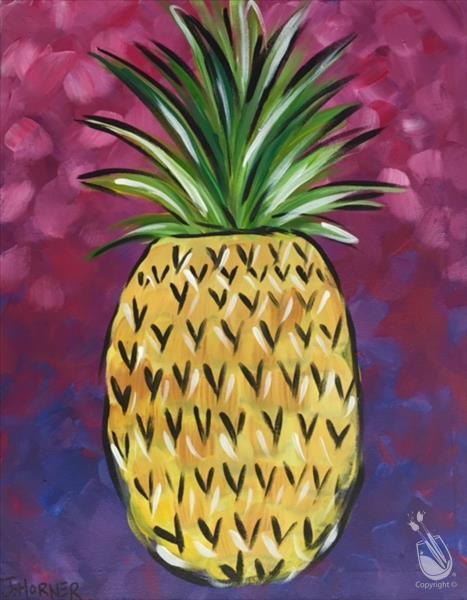 Pop Fruit - Pineapple Pizzazz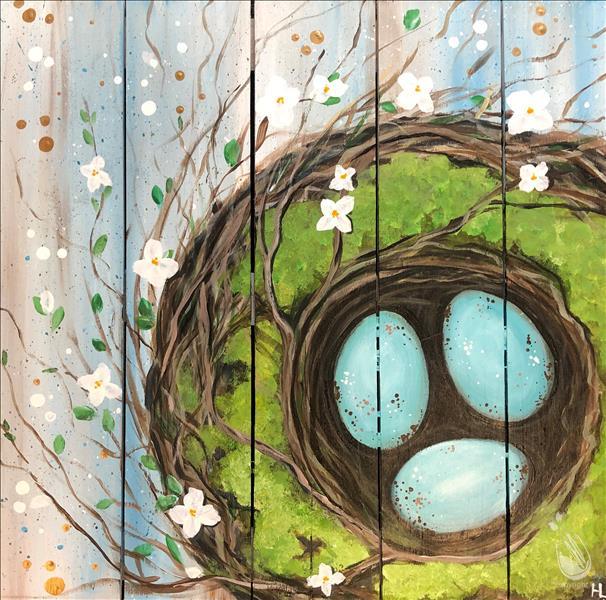 Promise of Spring Real Wood Board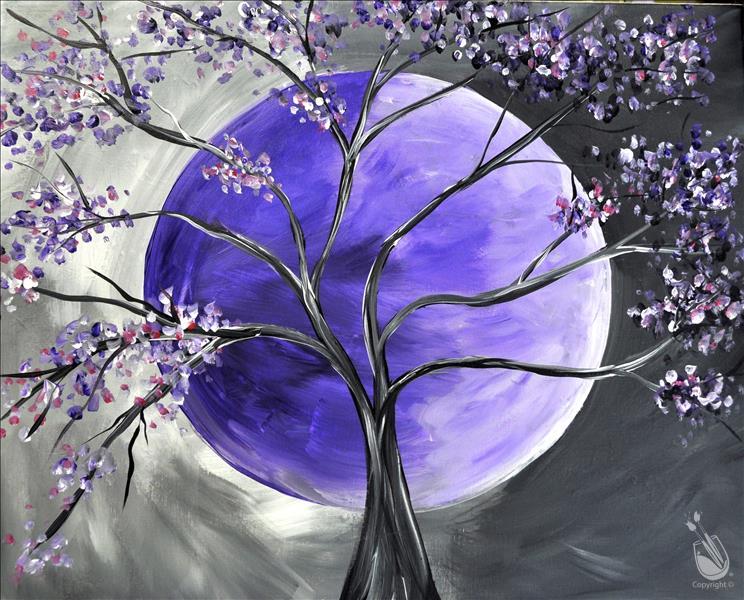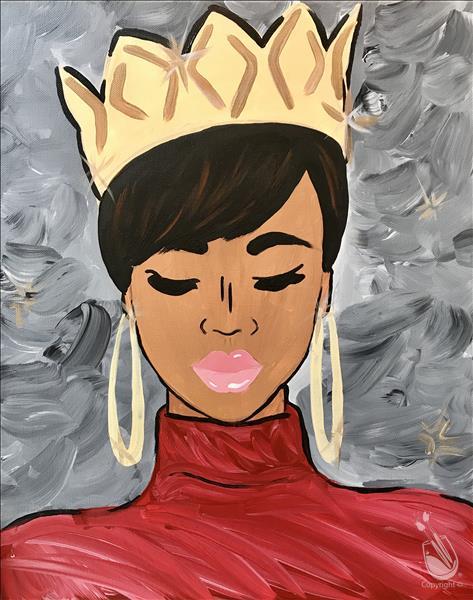 Rainbow Magic Unicorns - Baby 1

Rainbow Paradise Real Wood Board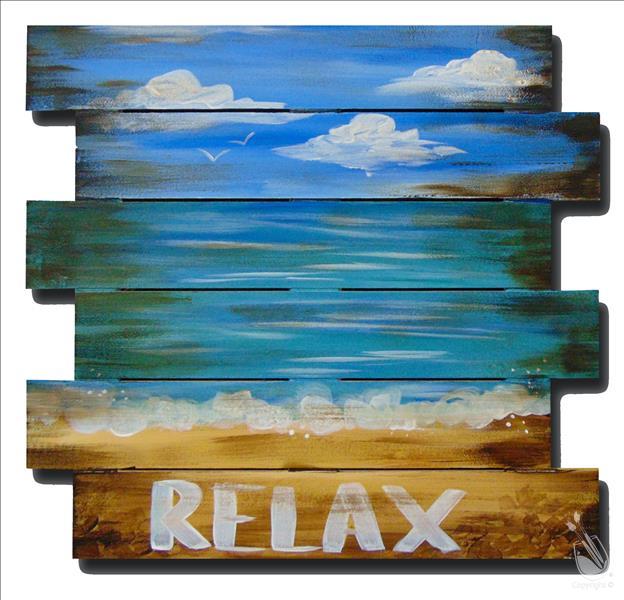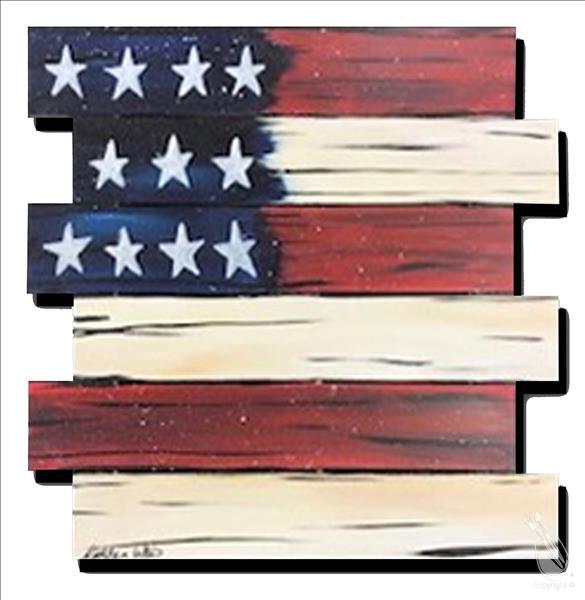 Rustic Cow Real Wood Board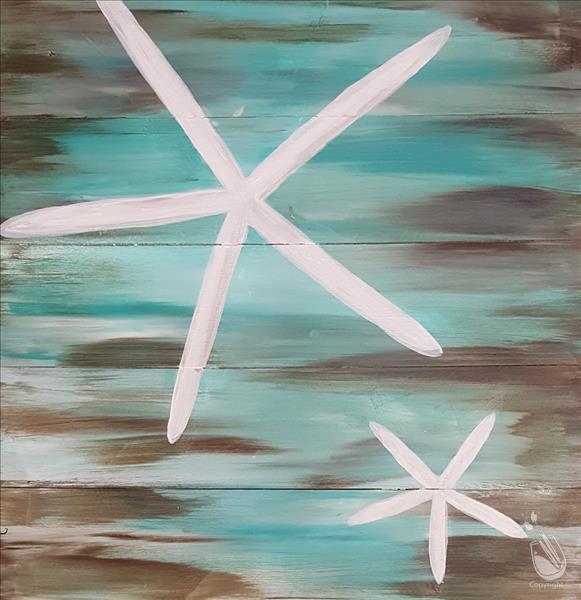 Rustic Sea Stars Real Wood Board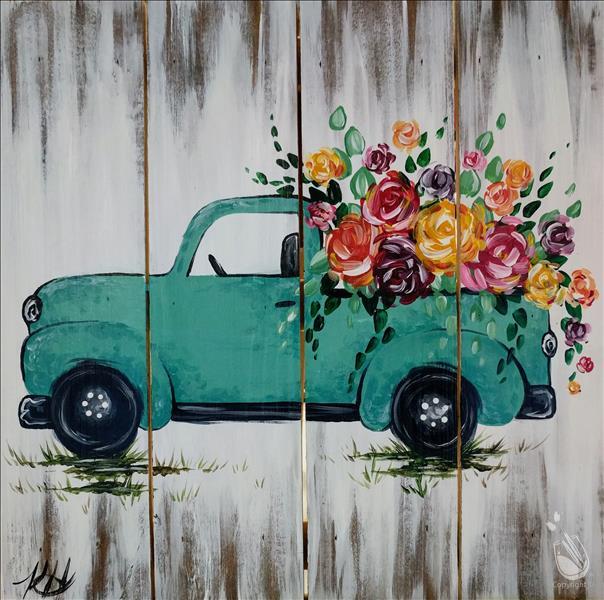 Rustic Spring Truck Real Wood Board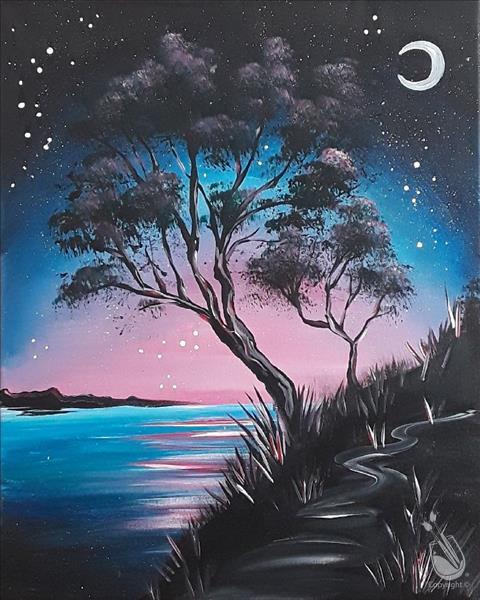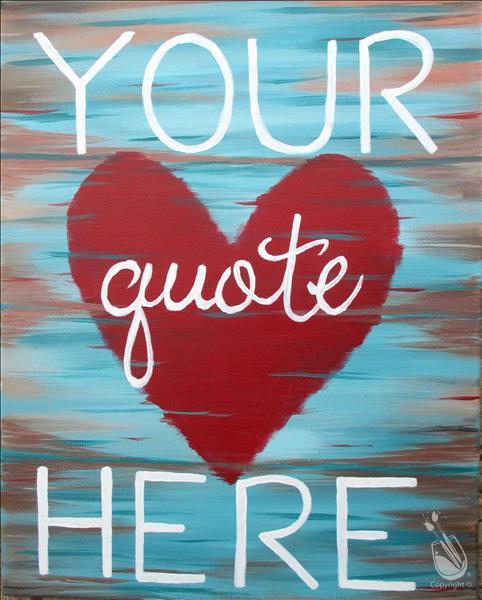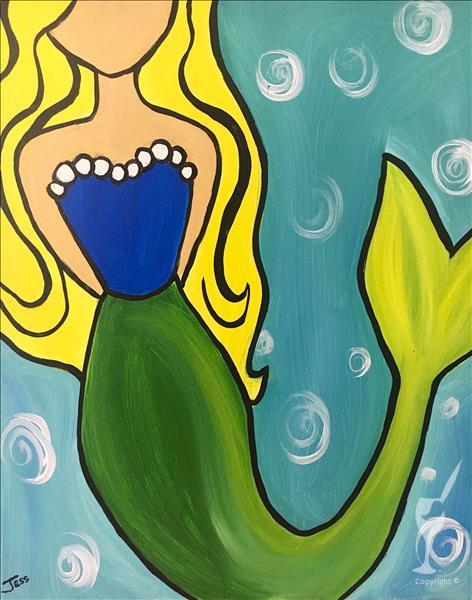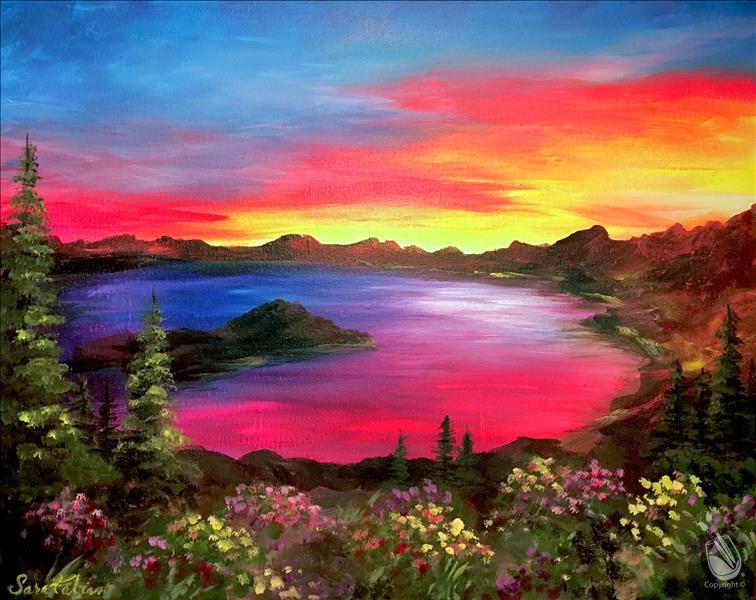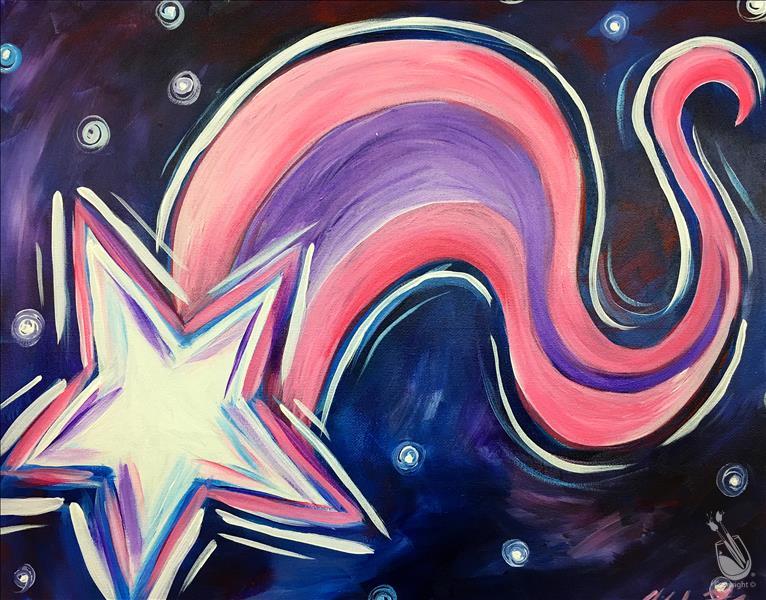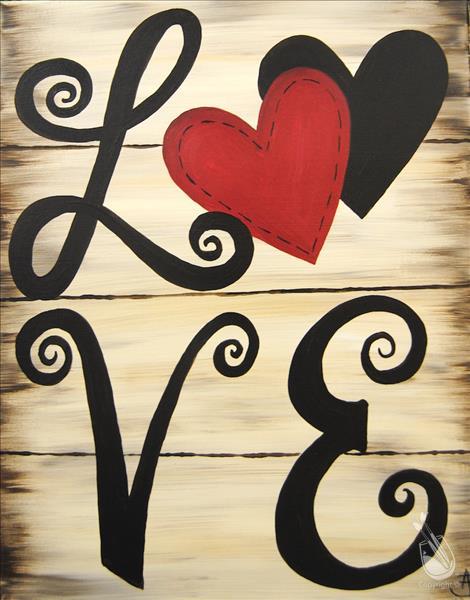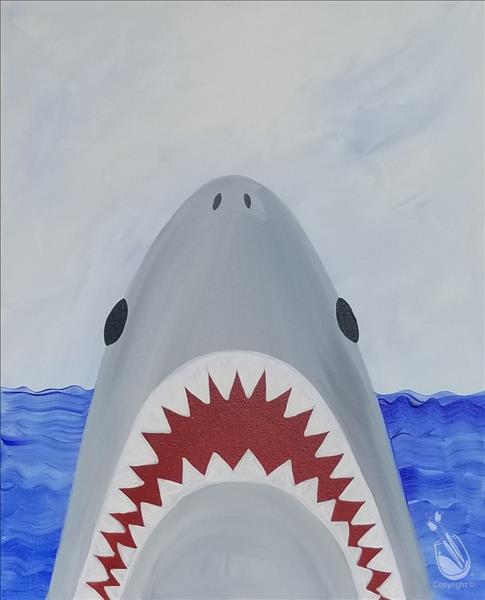 Simply Meant To Be - Side 1

Simply Meant To Be - Side 2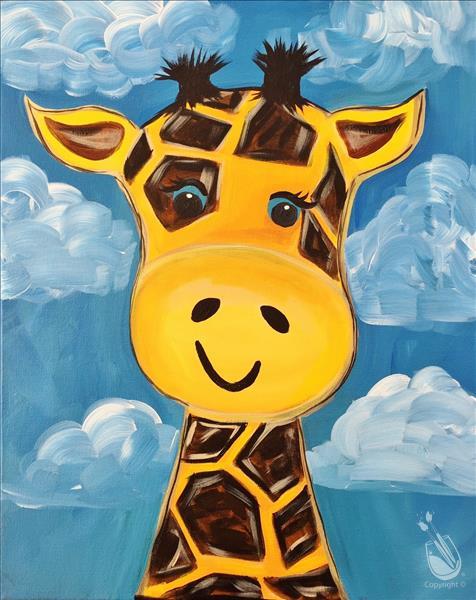 Spring Love Branches - Set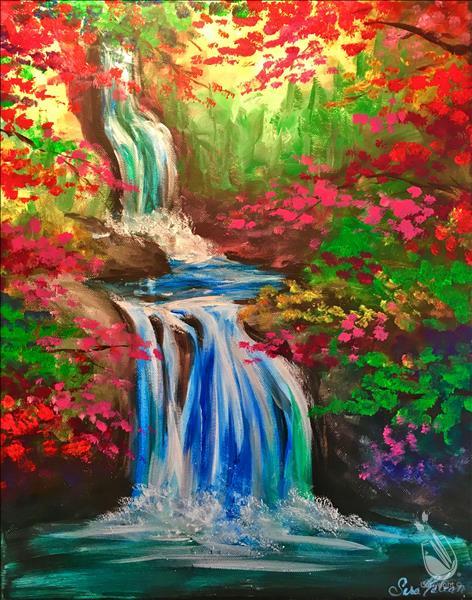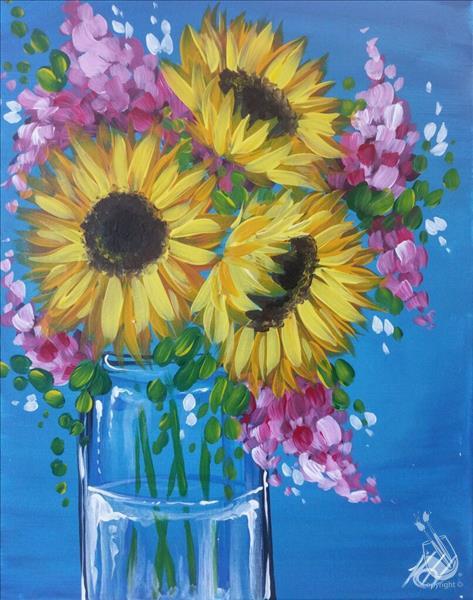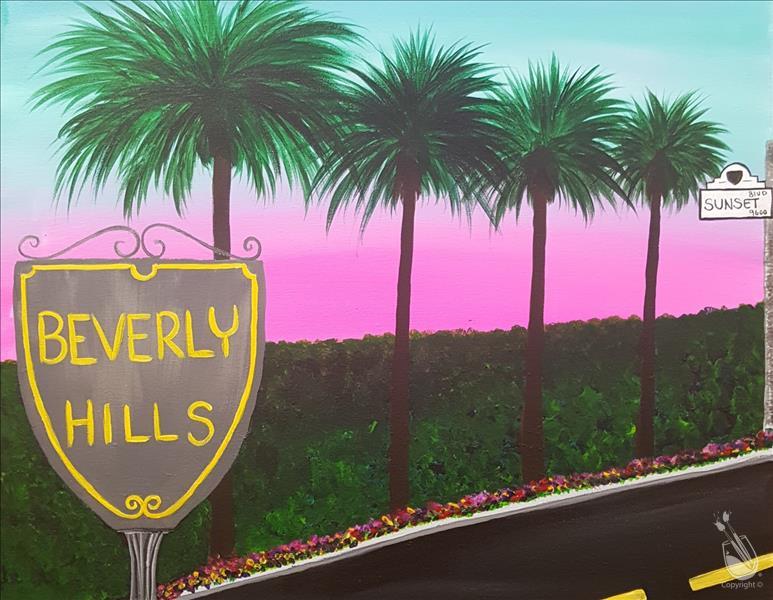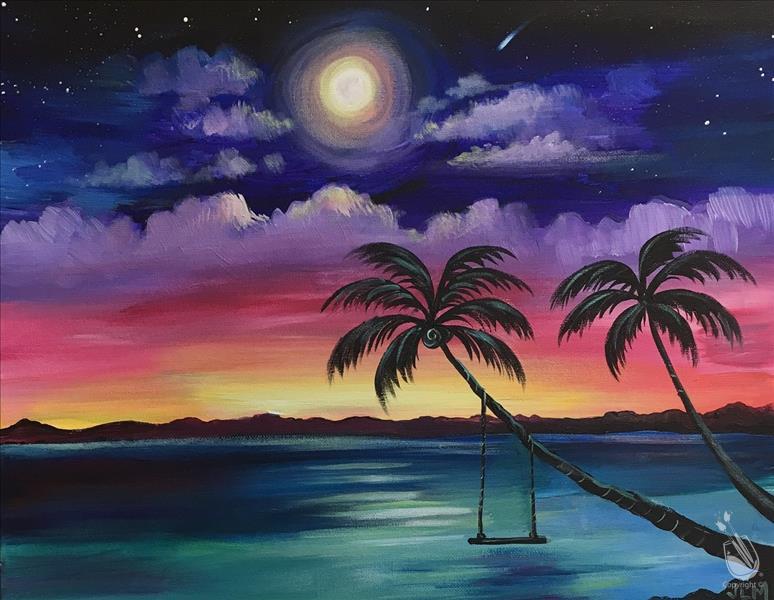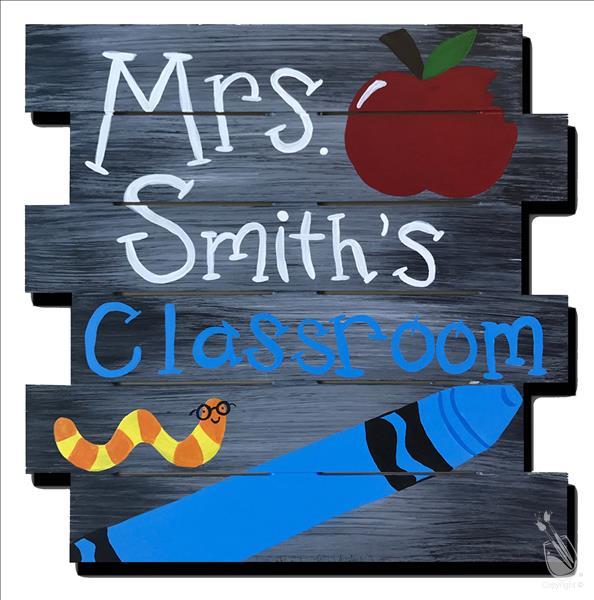 Teacher Class Sign Pallet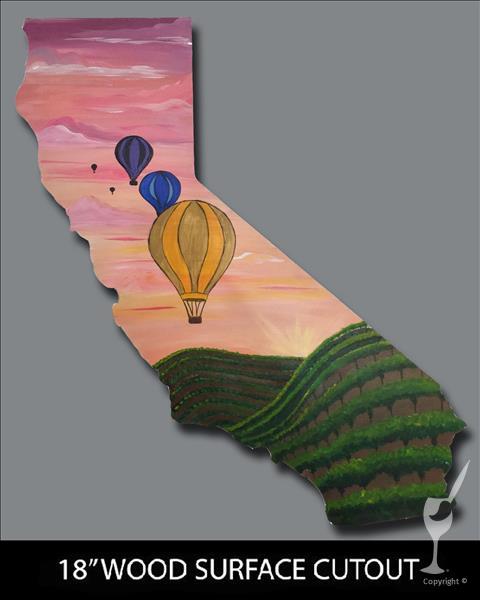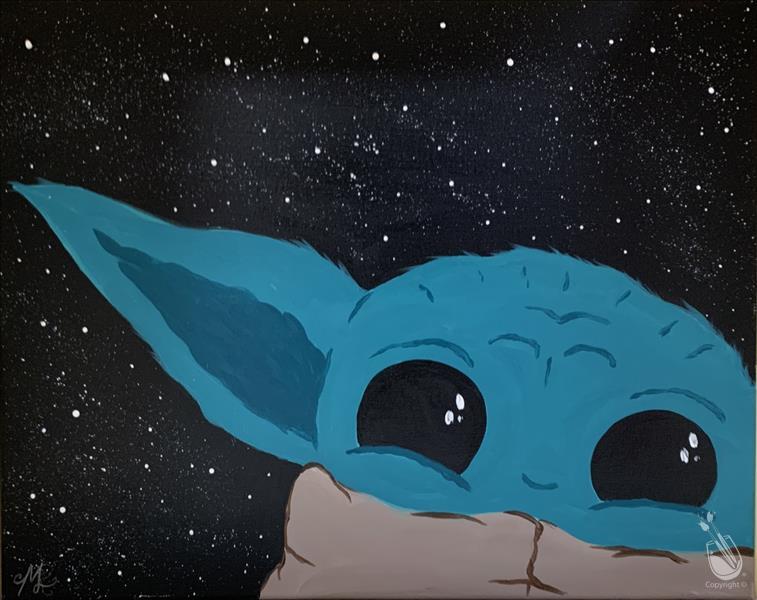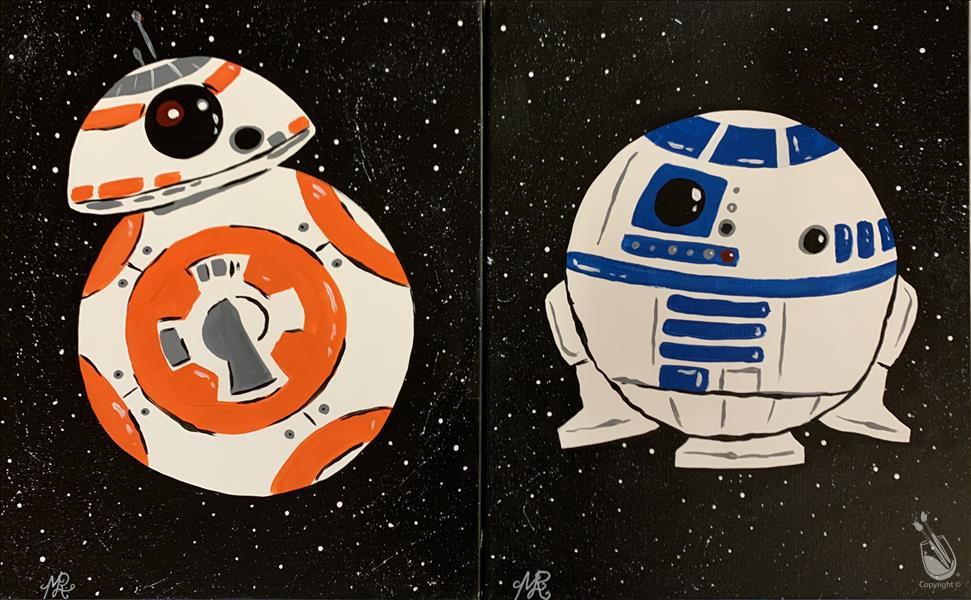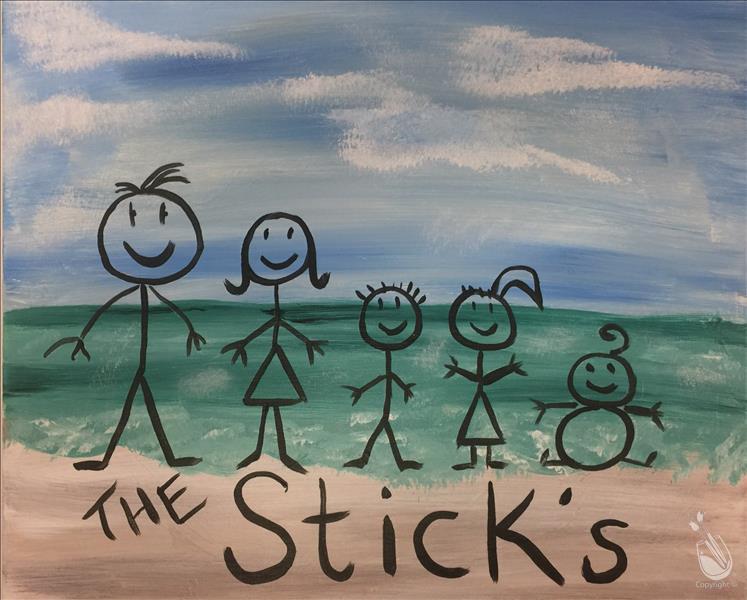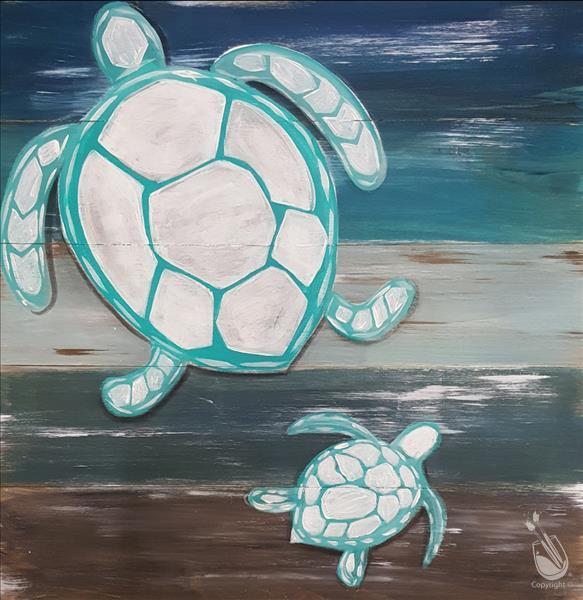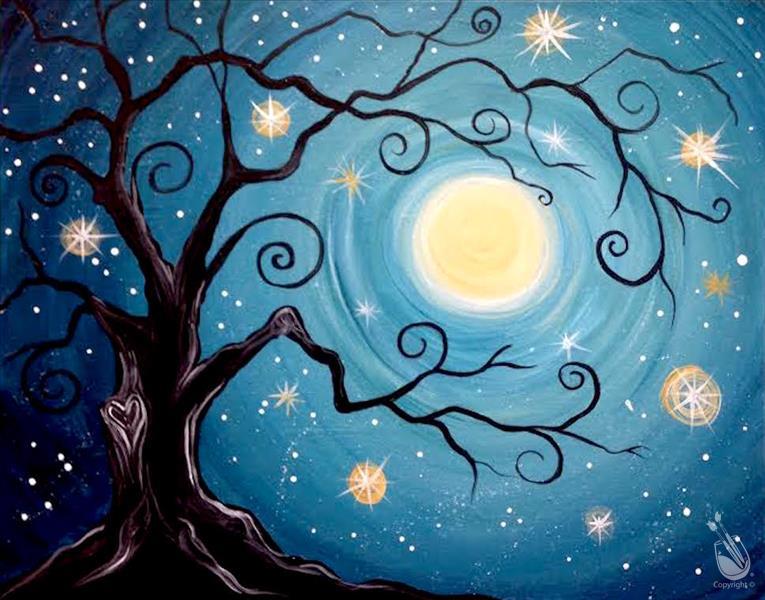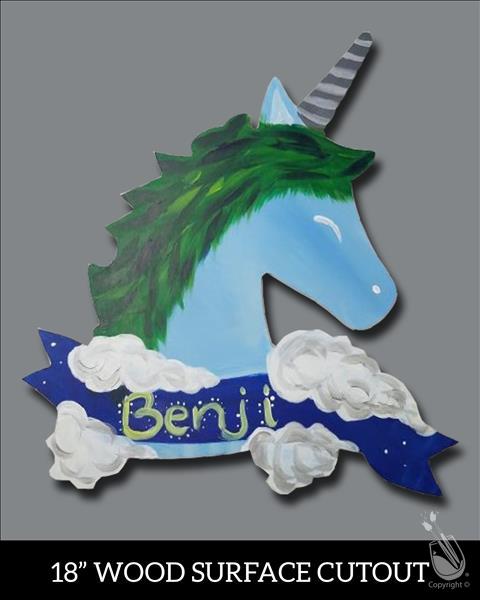 Unicorn Dreams in Blue Cutout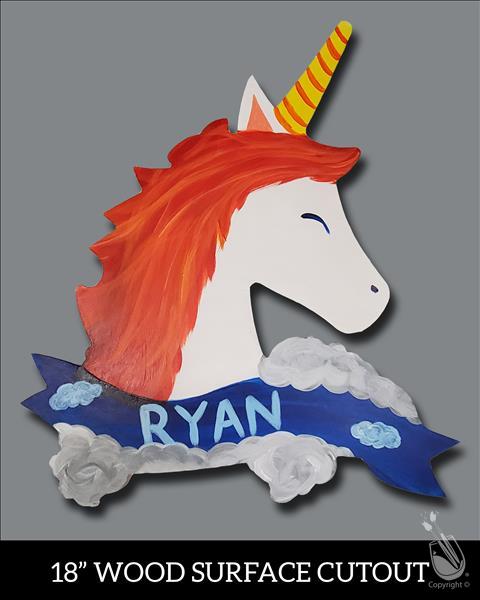 Unicorn Dreams in White Cutout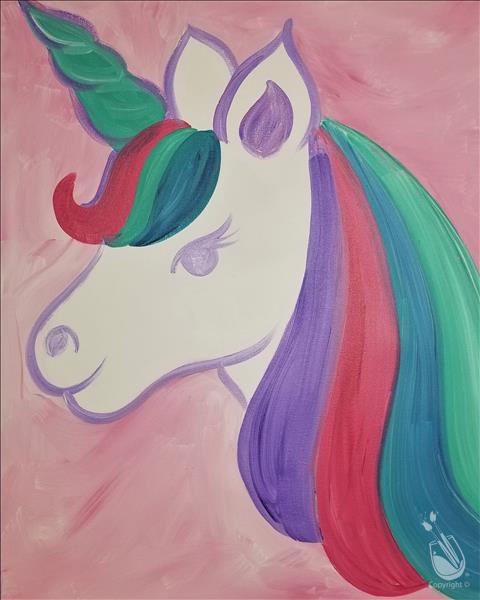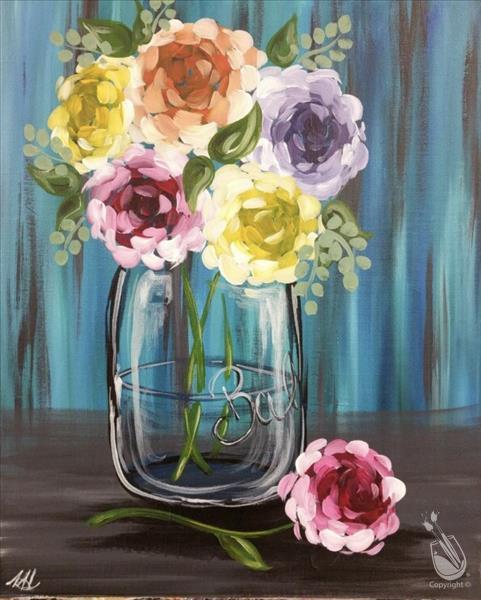 Vintage Paris Real Wood Board
Wacky Whiskey and Wine - Side 1

Wacky Whiskey and Wine - Side 2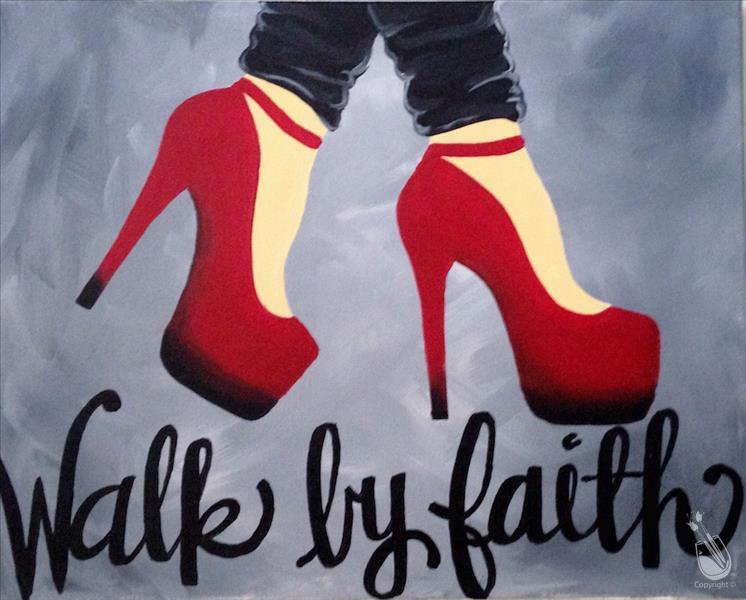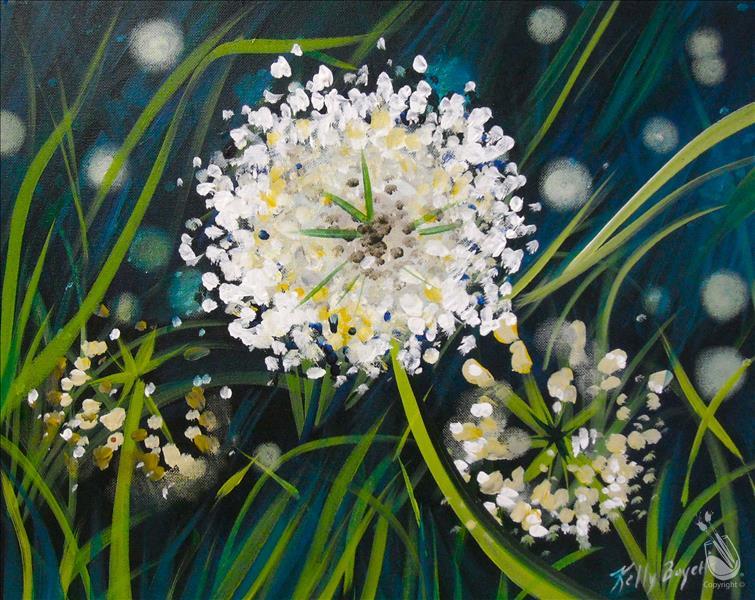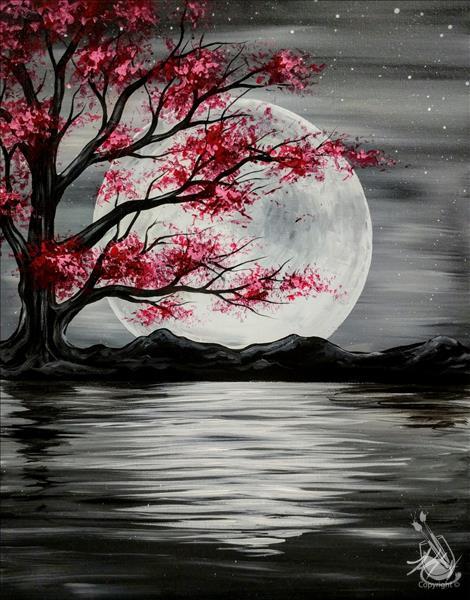 Winter's Harvest Moon Forest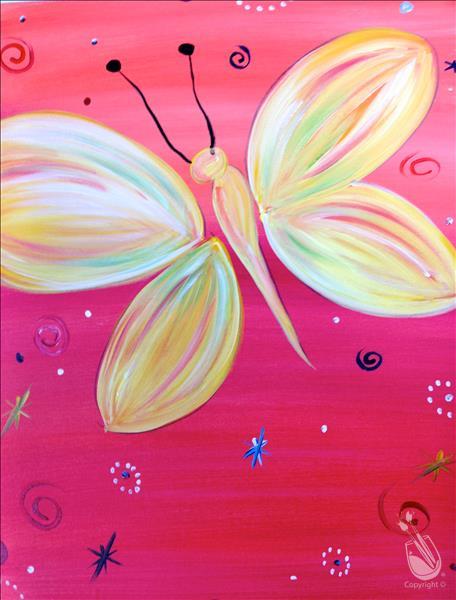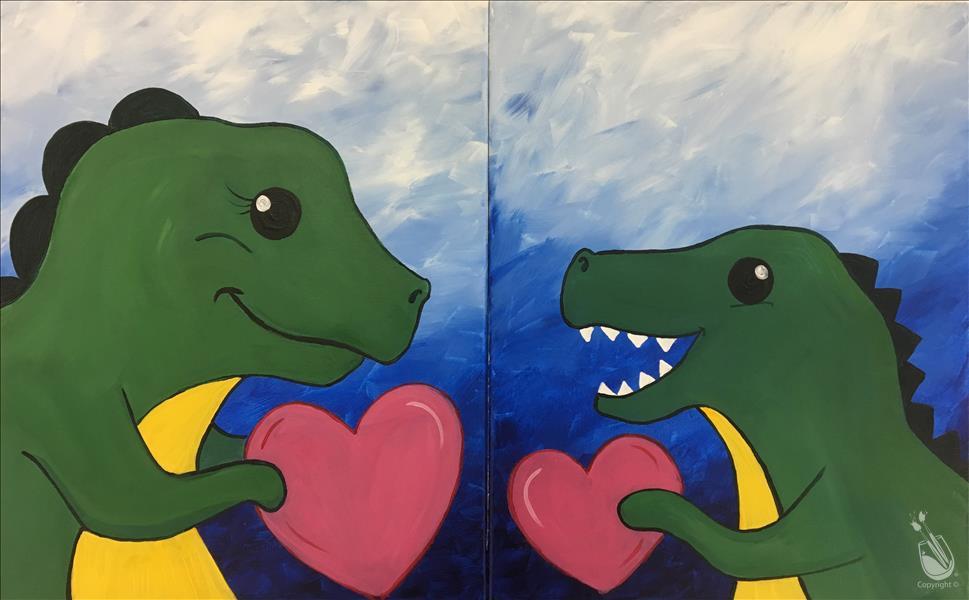 You Make My Heart Saur - Set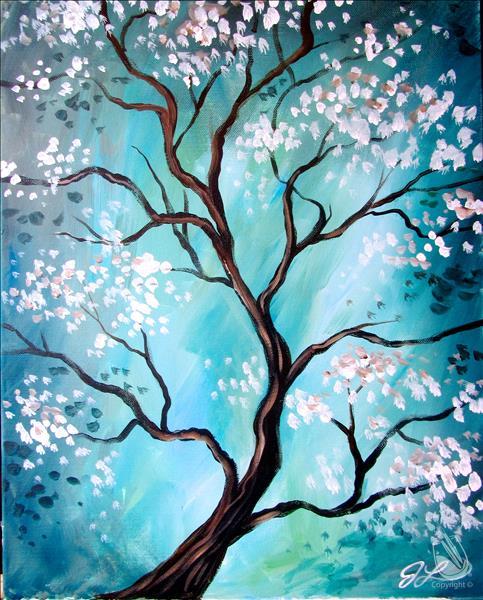 ---