Artwork Gallery
Twist at Home is a new, temporary offering during Covid mandates! Curbside kit pickup available. Paint at home at your own convenience, by accessing a pre-recorded video of an artist teaching your painting. You can select from the artwork listed below, visit our event listings page and make your reservation!
Below you will find the selections of paintings available. NOTE WHEN ORDERING: If a painting below is not labeled "Set", it is not available with a video as a set. Ordering a SET will require the purchase of TWO kits. Be sure to select the canvas option appropriate for your requested painting - either 16x20 or 10x30.
All paintings shown below include a link to a VIDEO INSTRUCTION, along with the printed instruction sheet.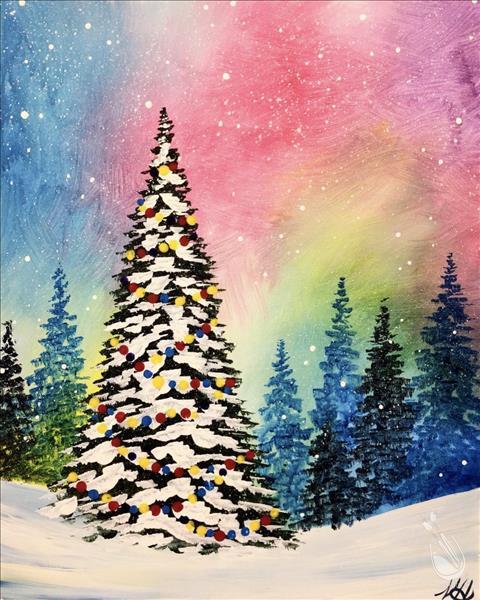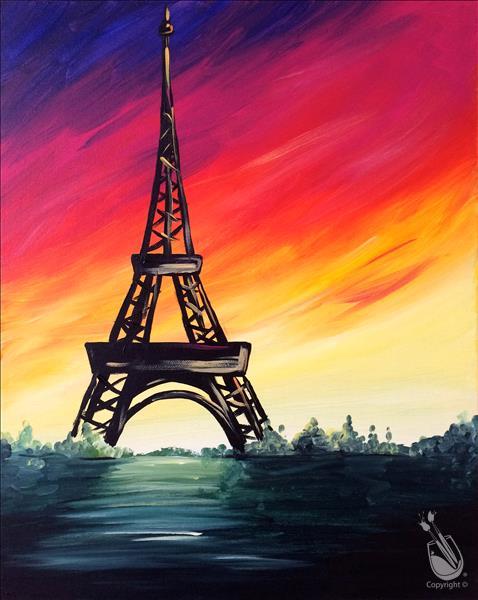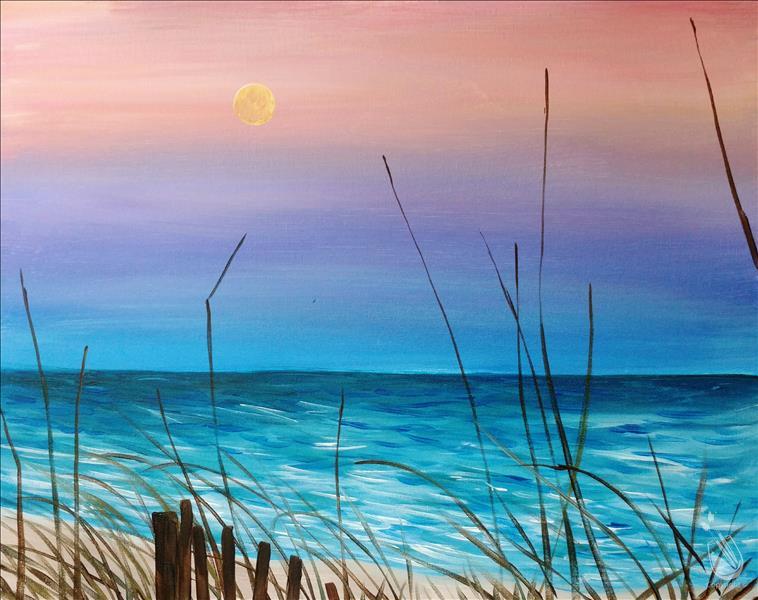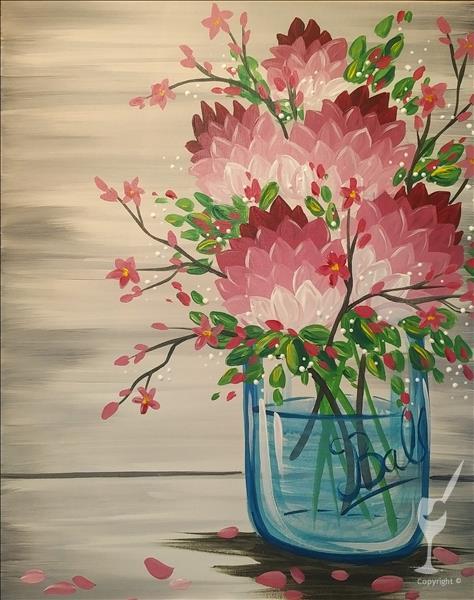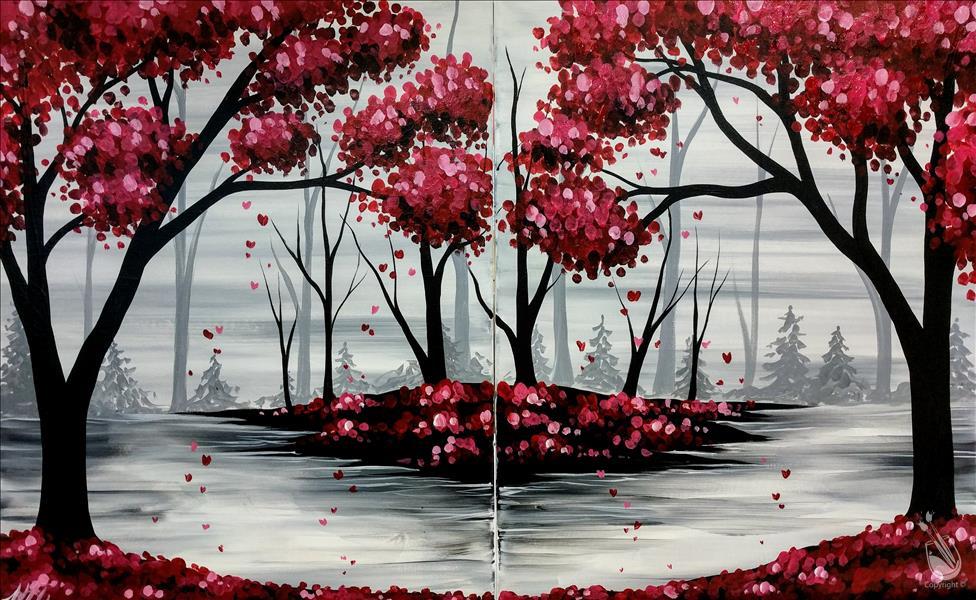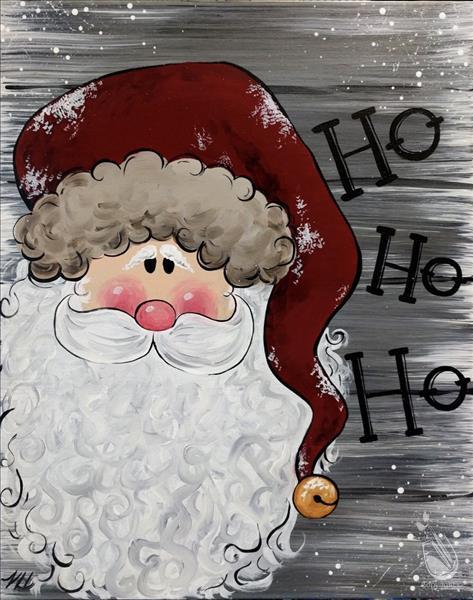 Always Jolly Rustic Santa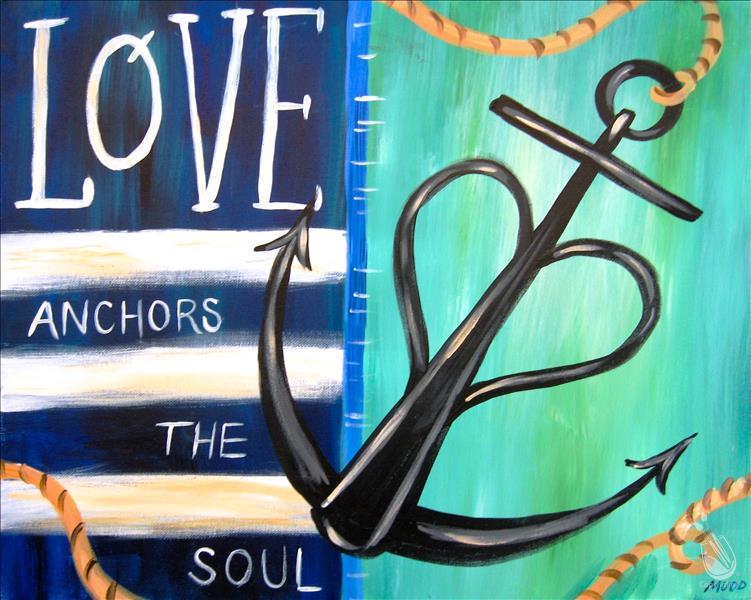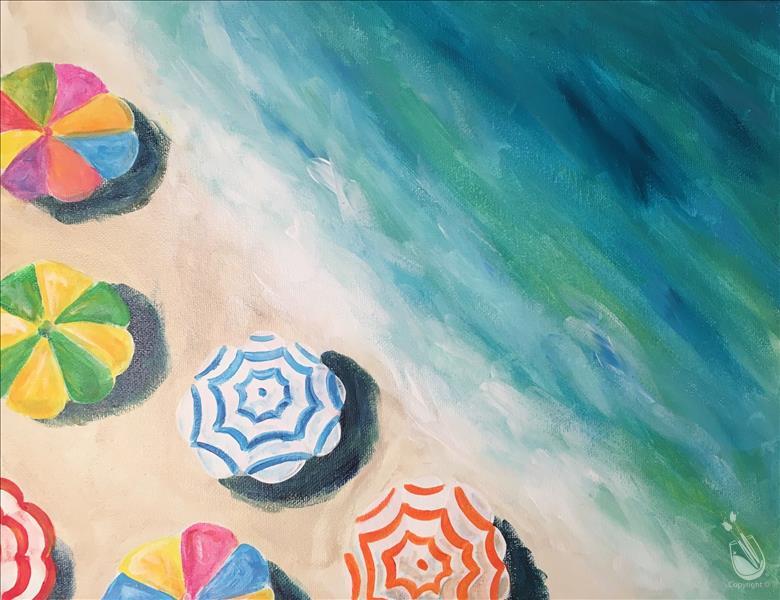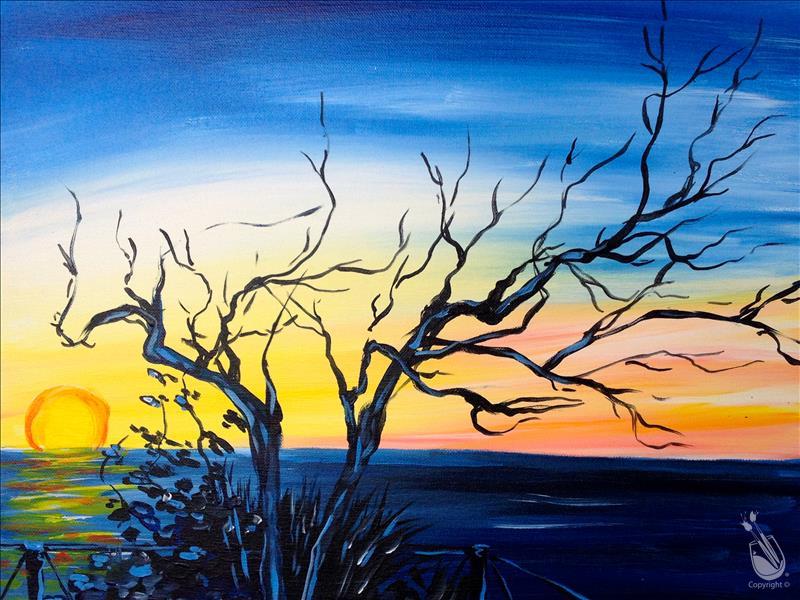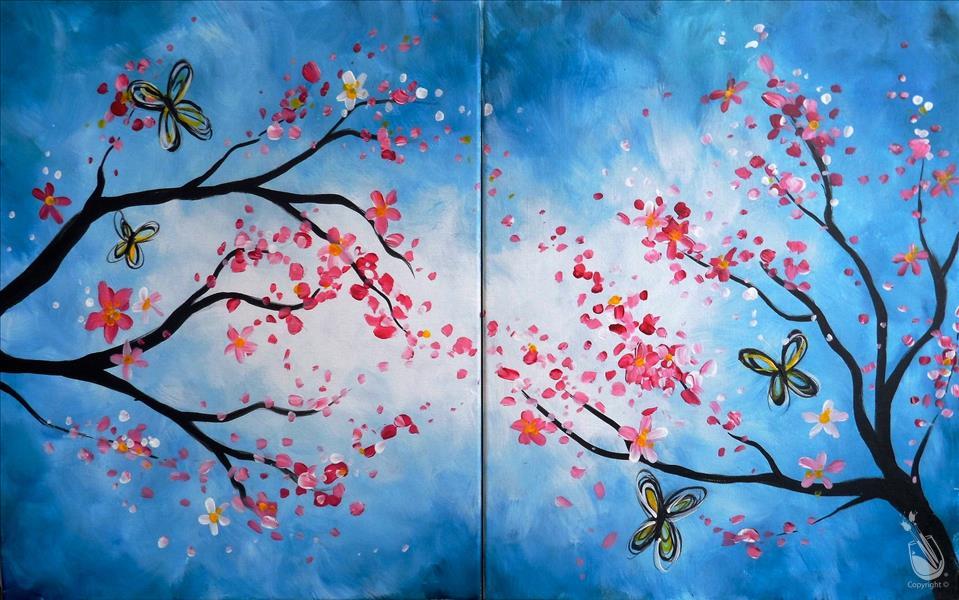 Blossoms and Butterflies - Set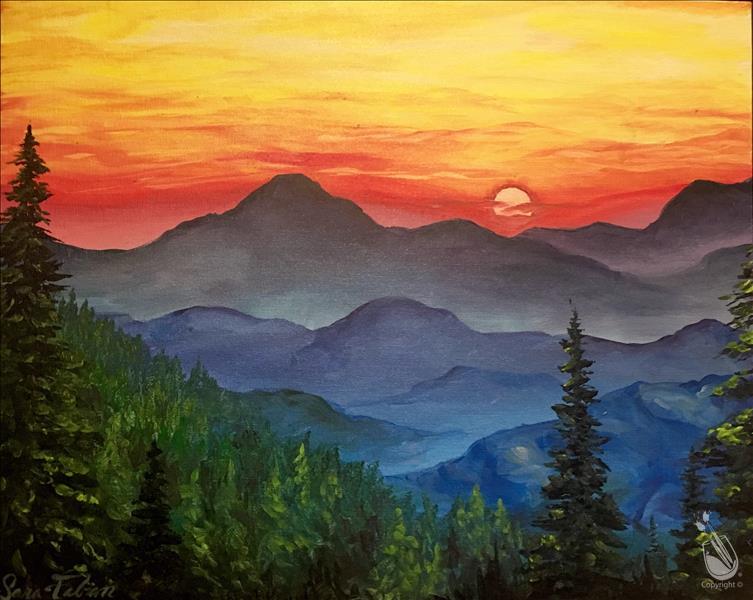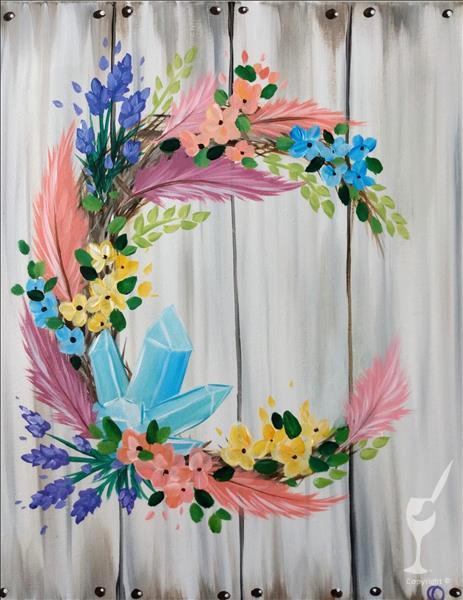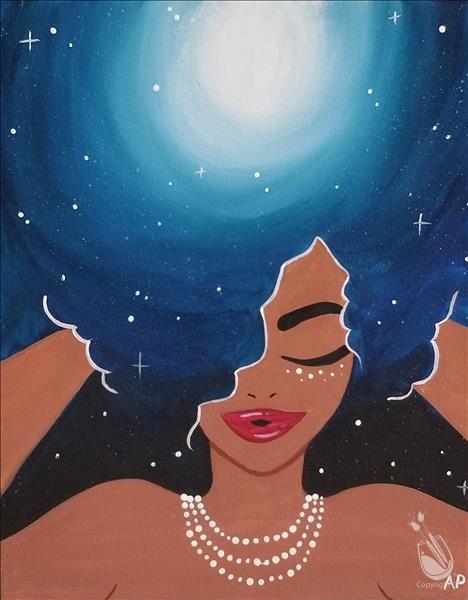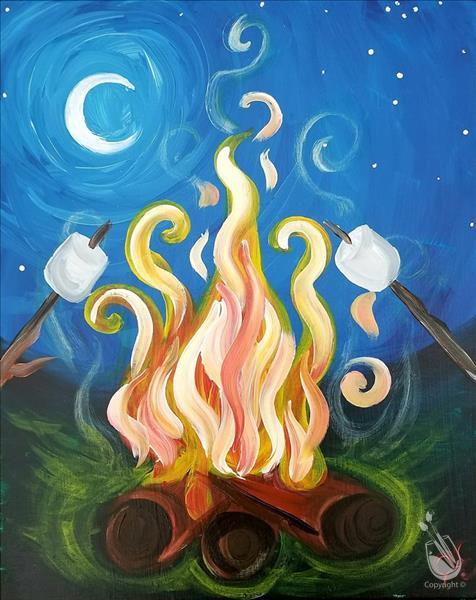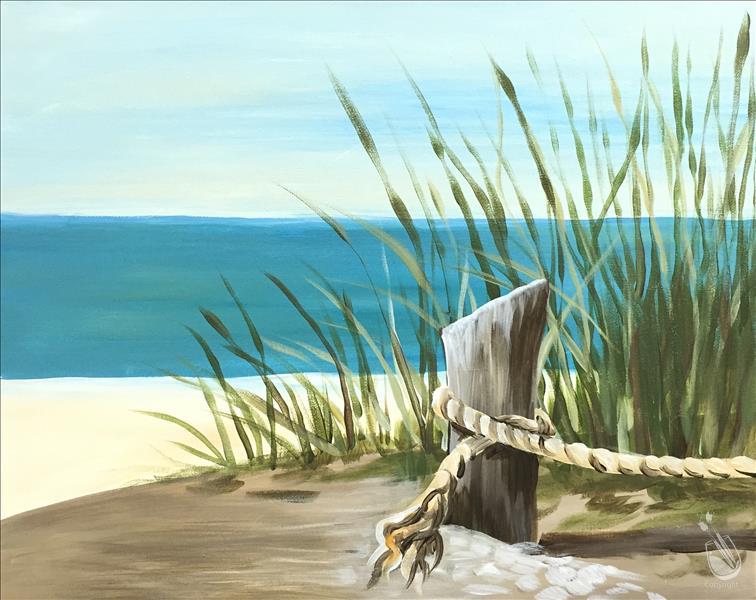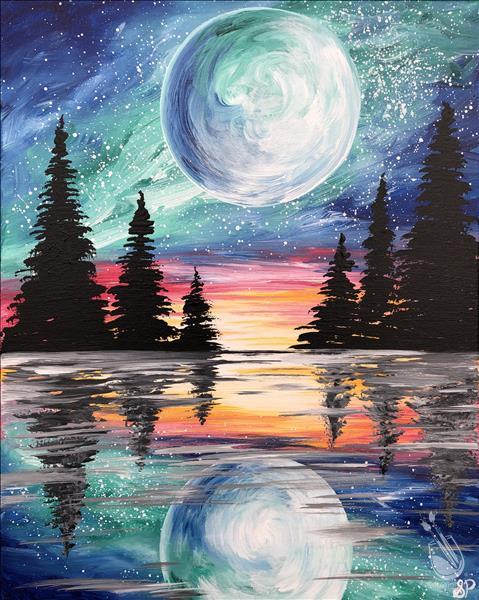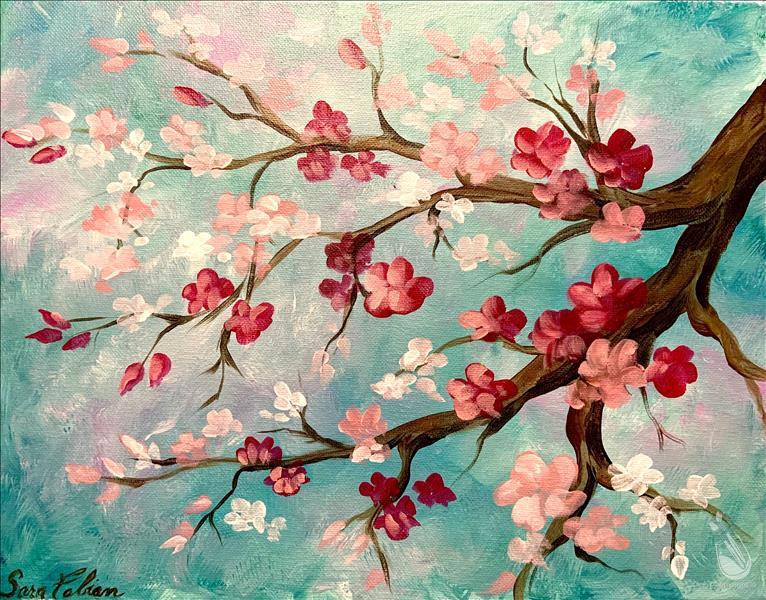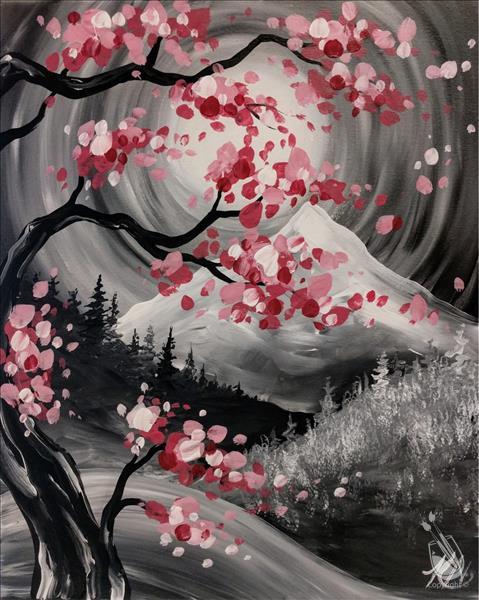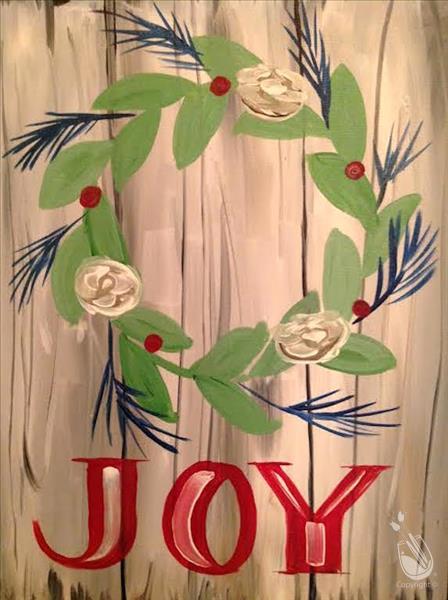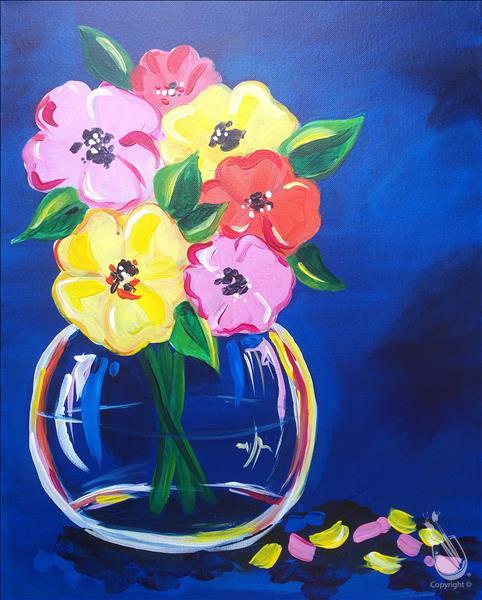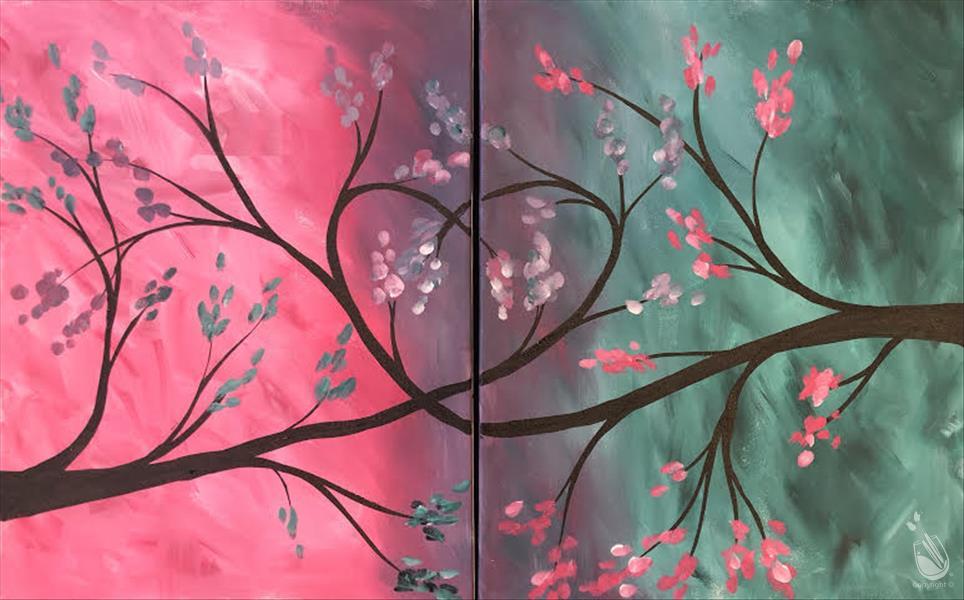 Daddy (or Mommy) and Me Love Trees - Set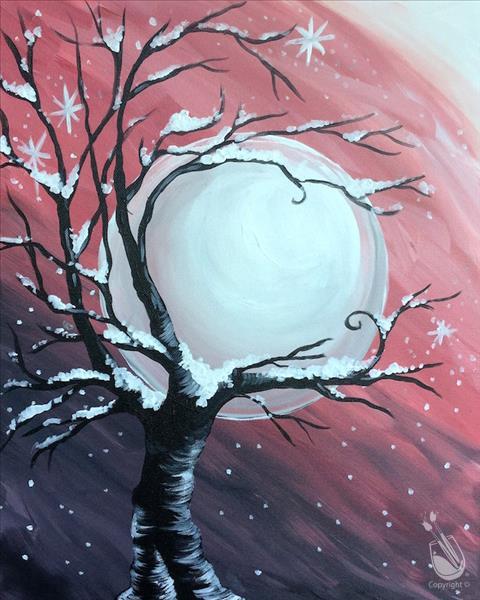 Don't Worry About a Thing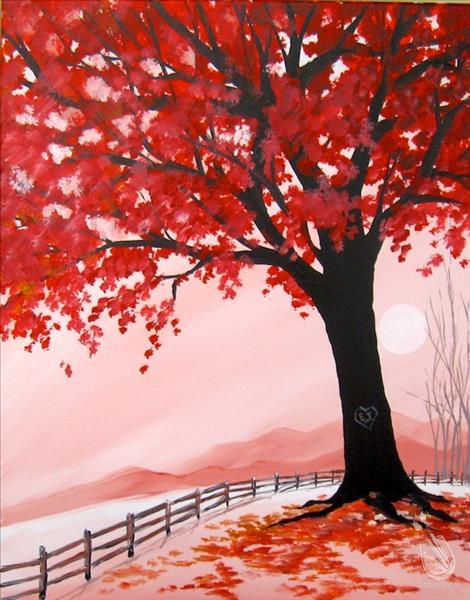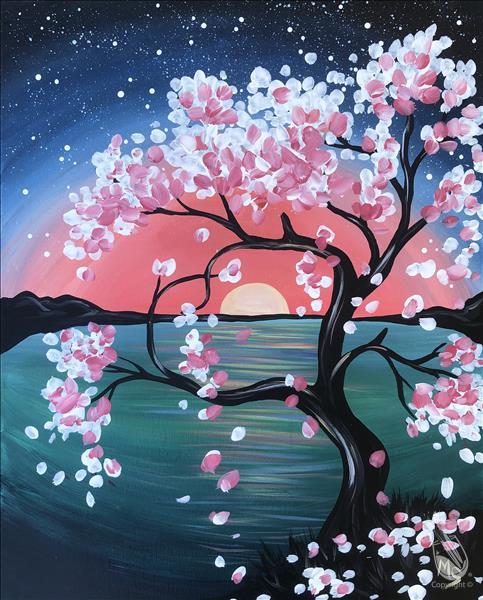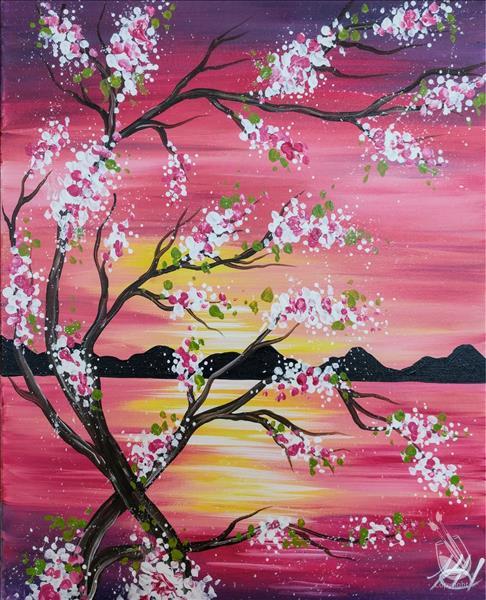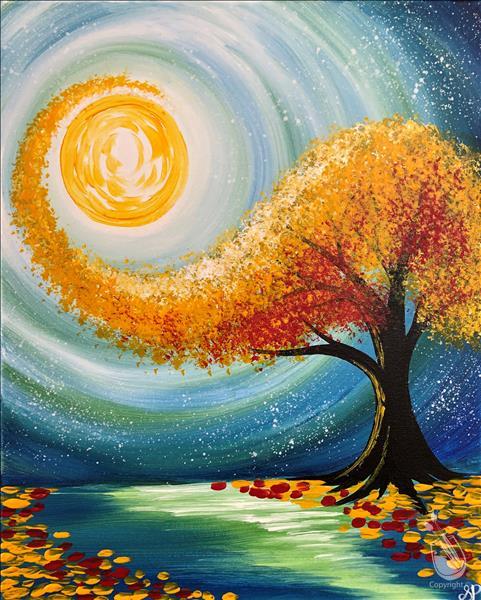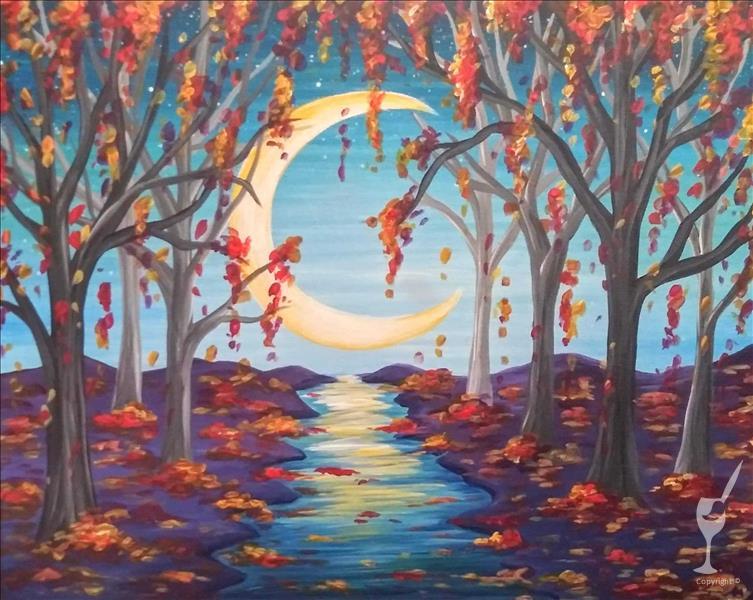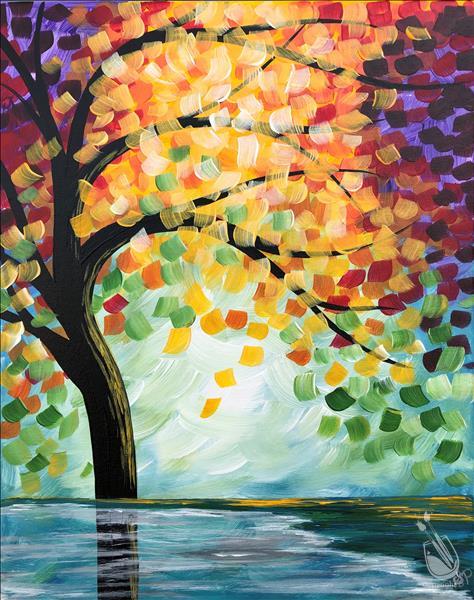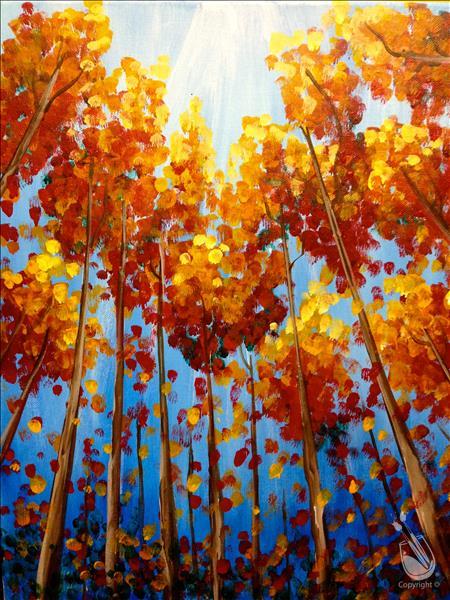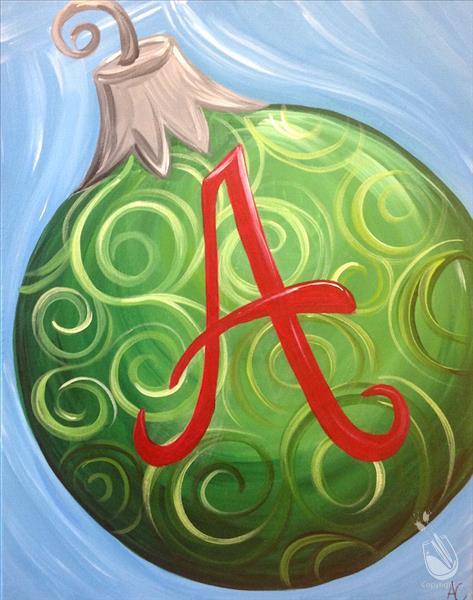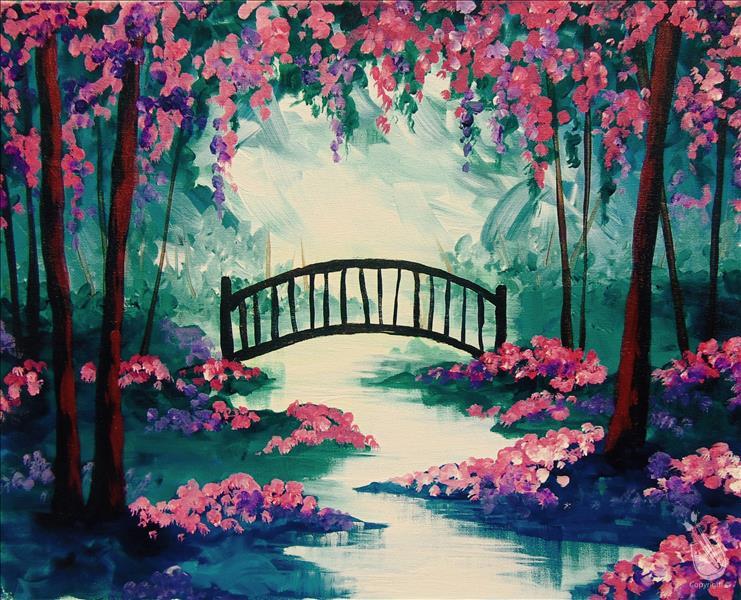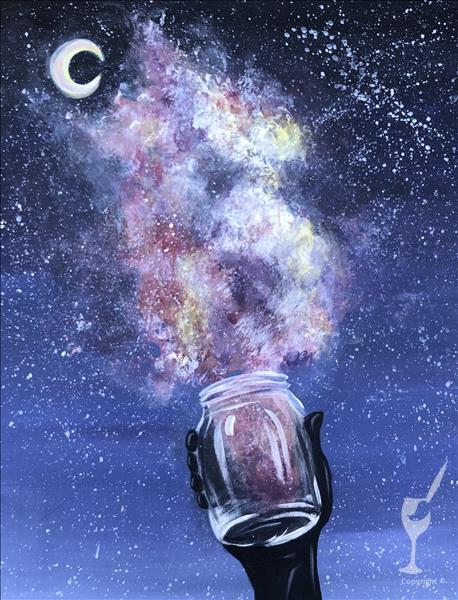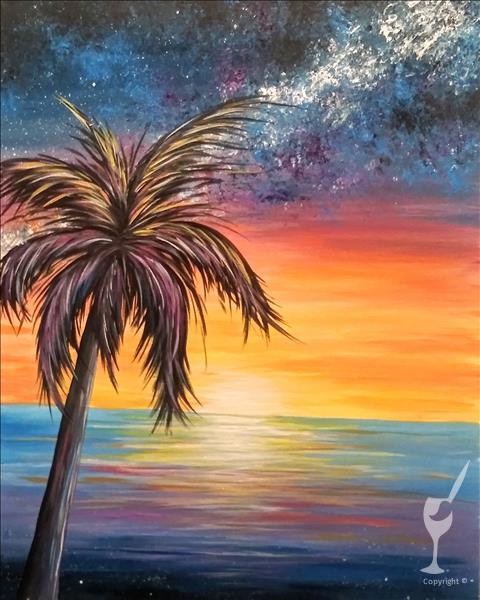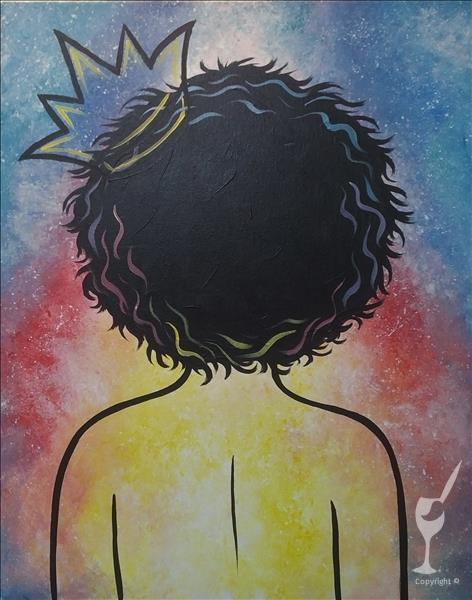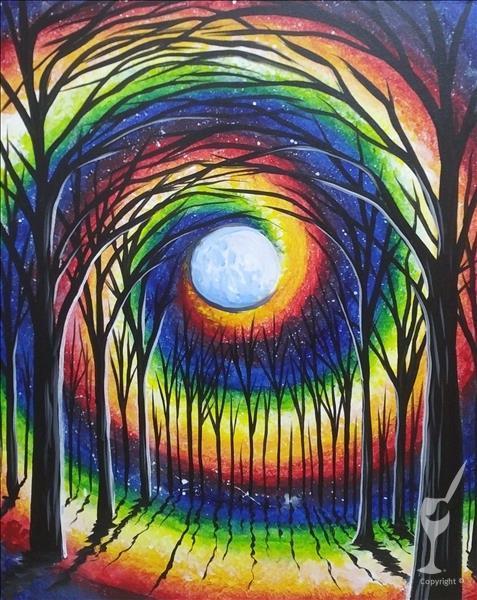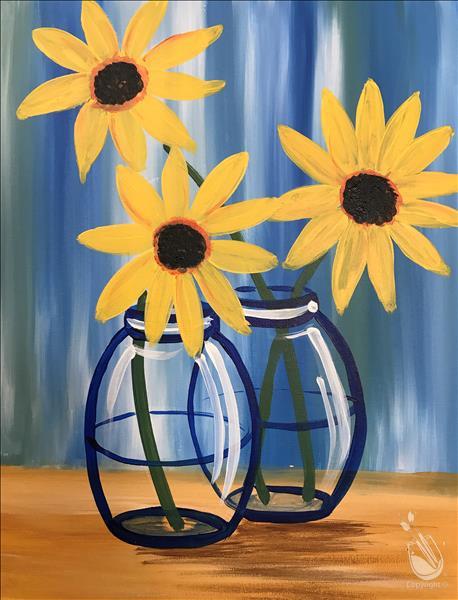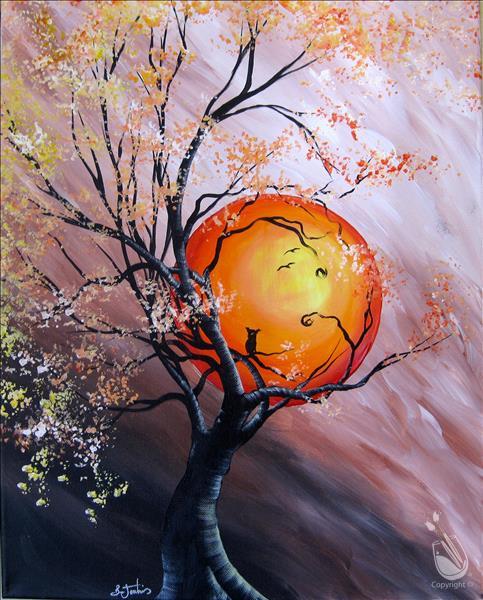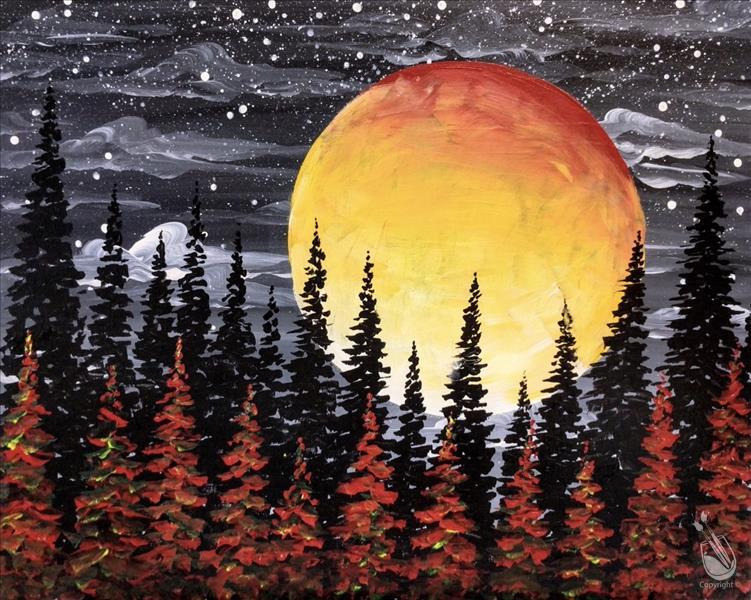 Harvest Moon Forest - Copper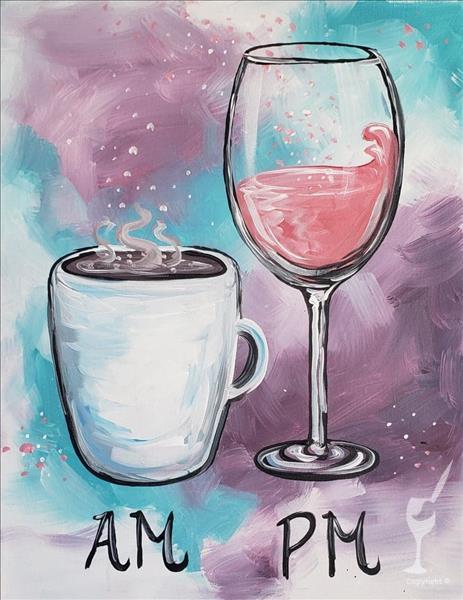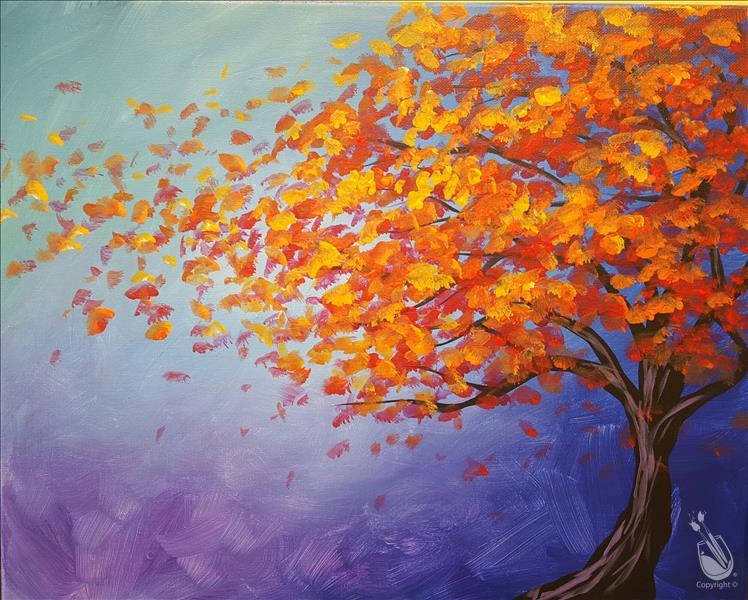 It's Beginning to Look A Lot Like Christmas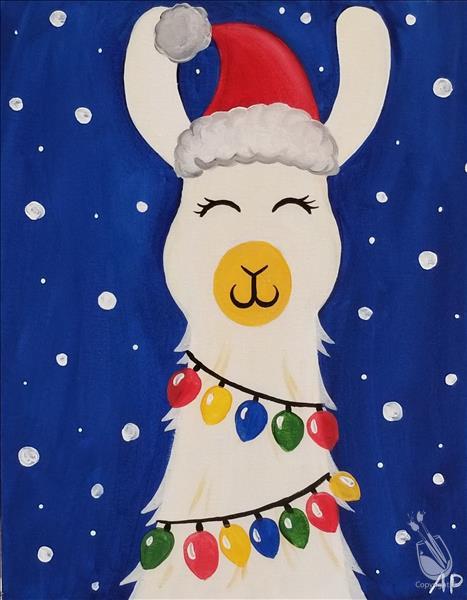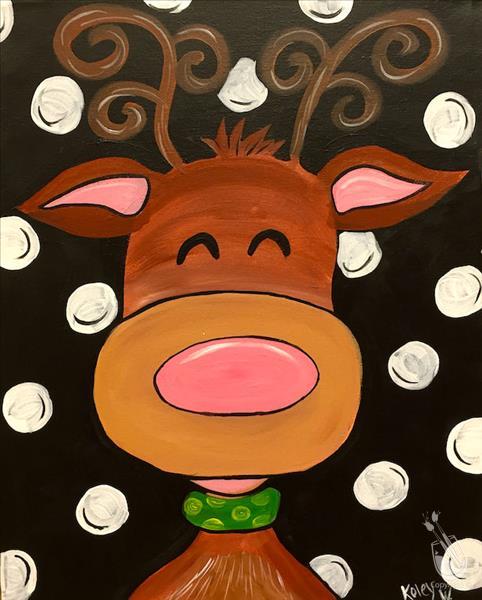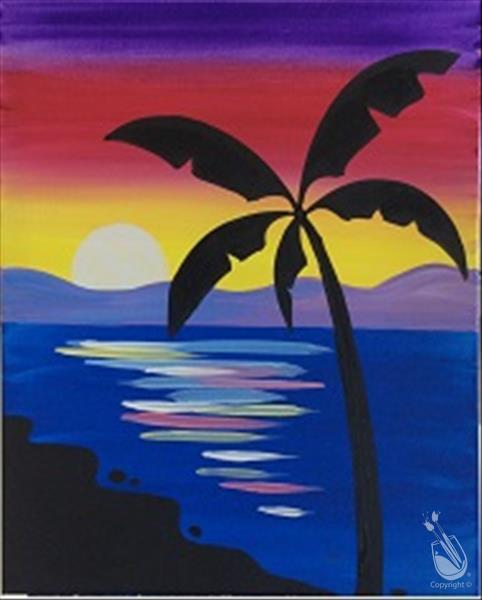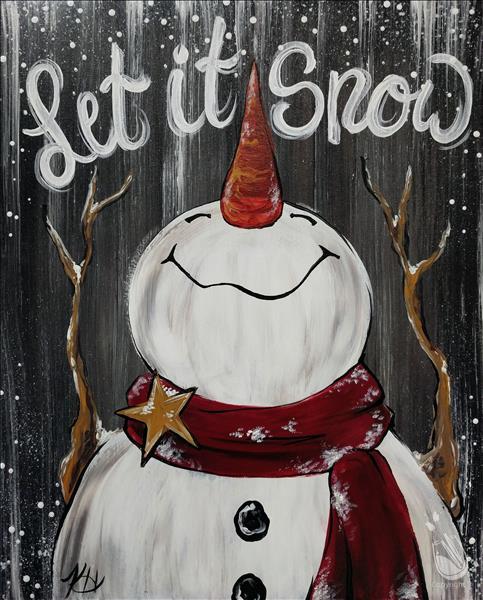 Let It Snow Rustic Snowman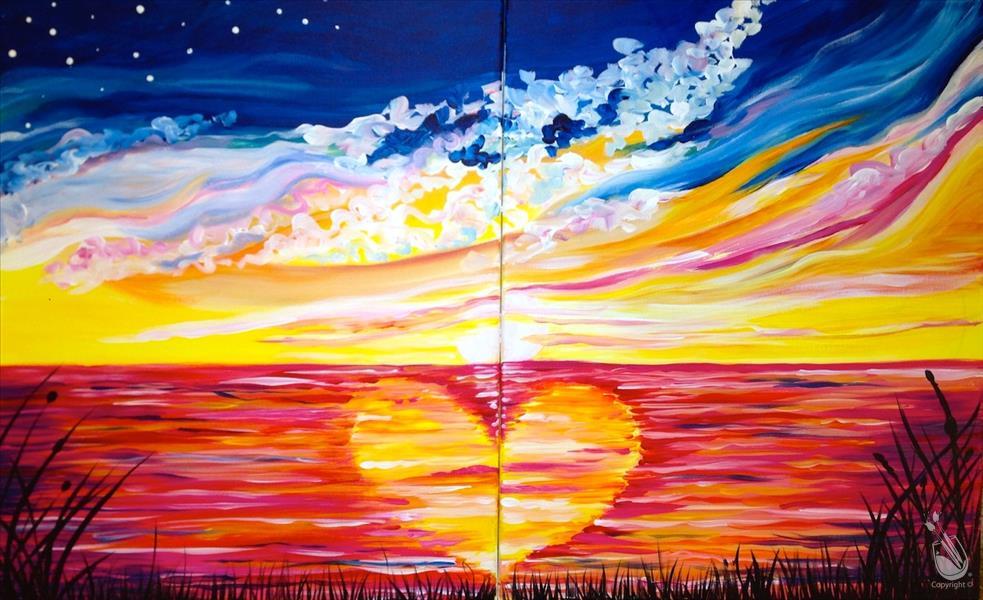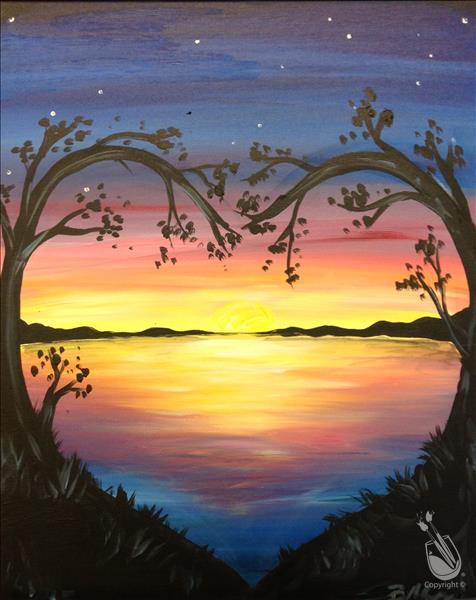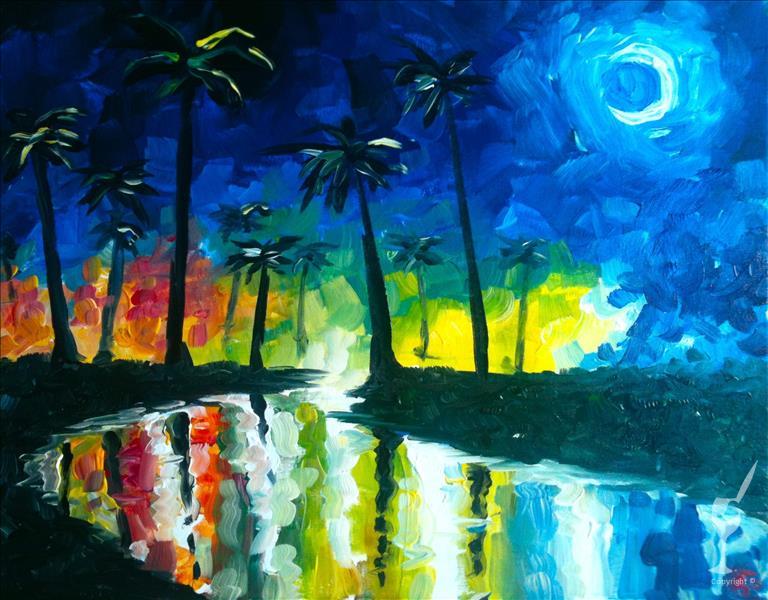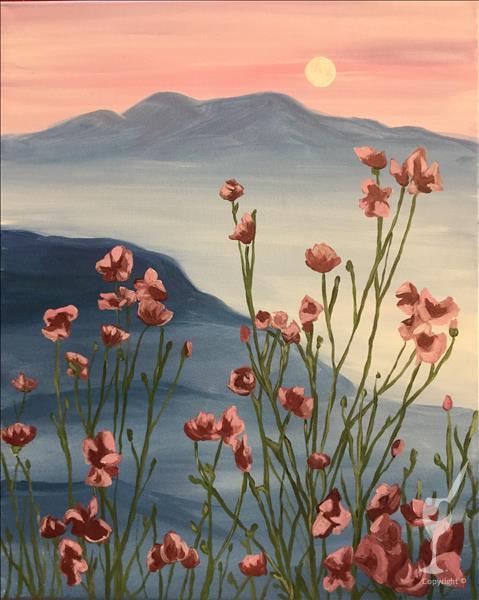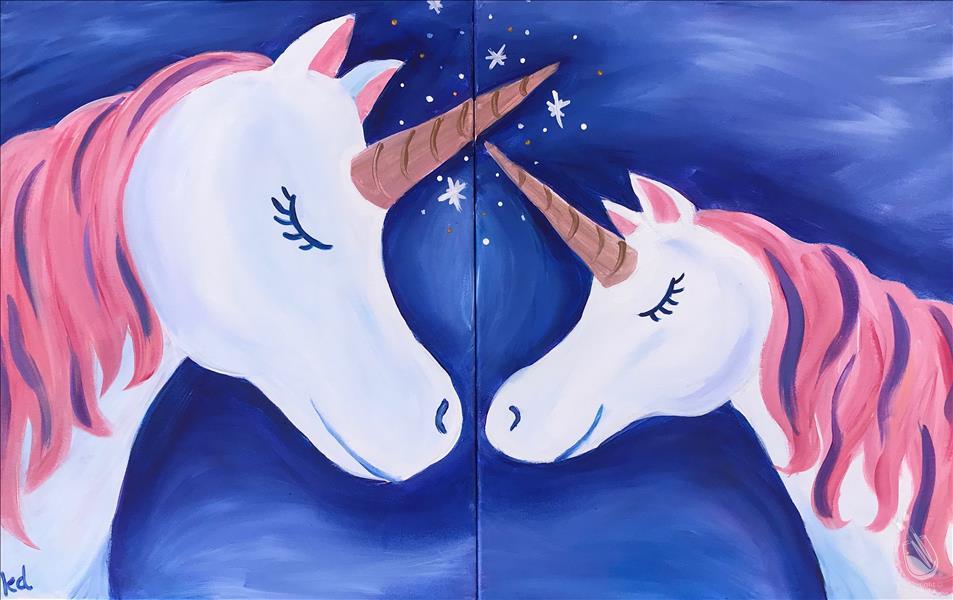 Mommy and Me Unicorn - Set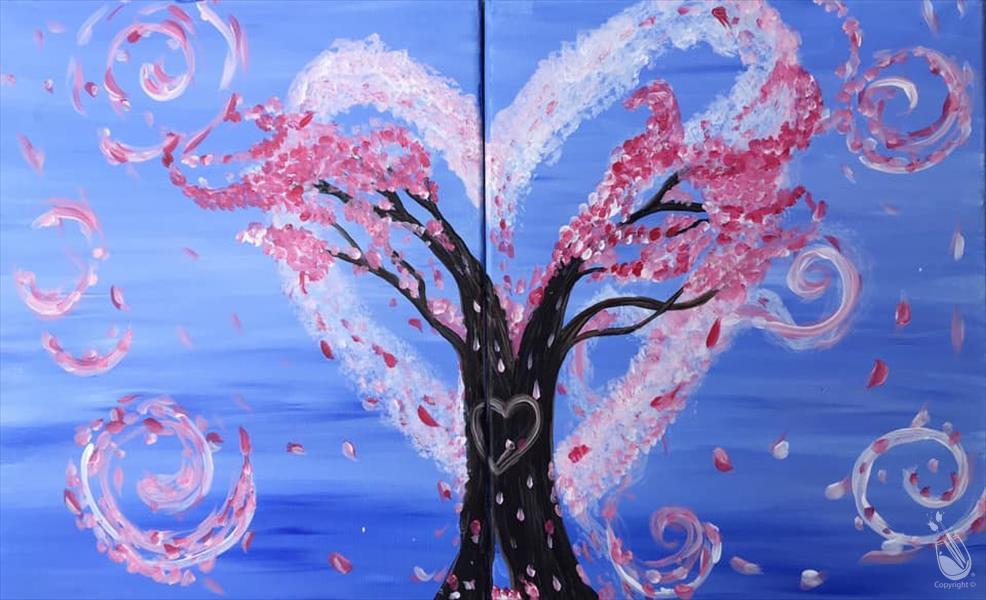 Mommy and Me Whimsy Tree - Set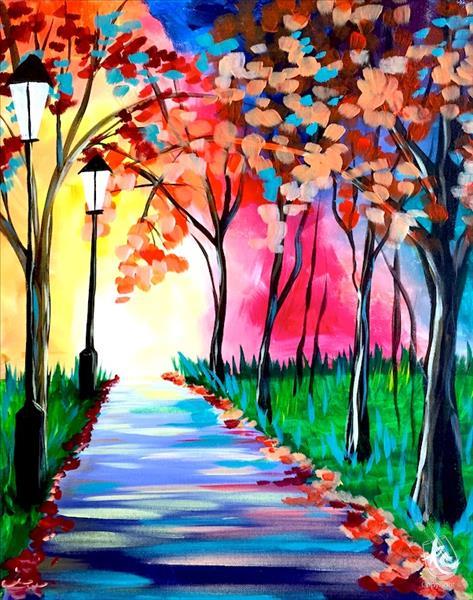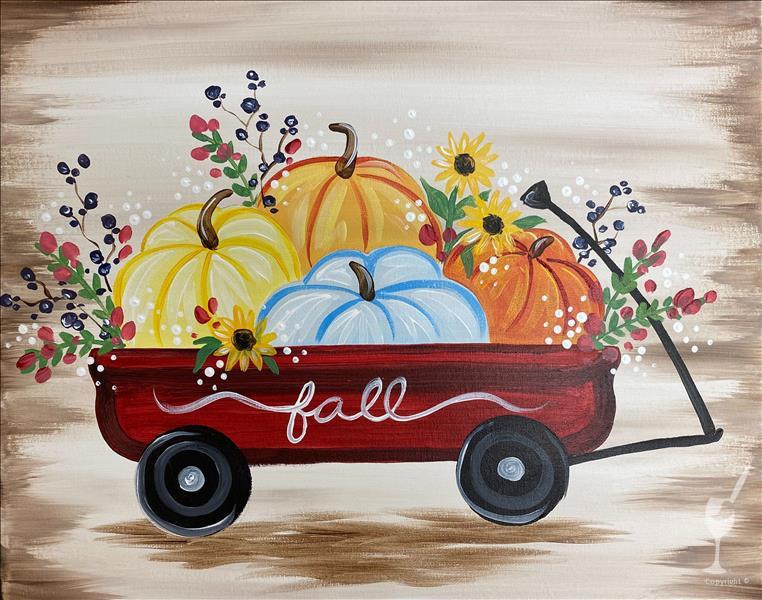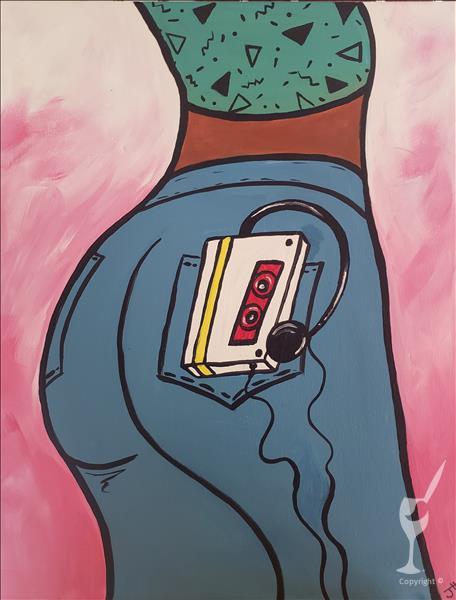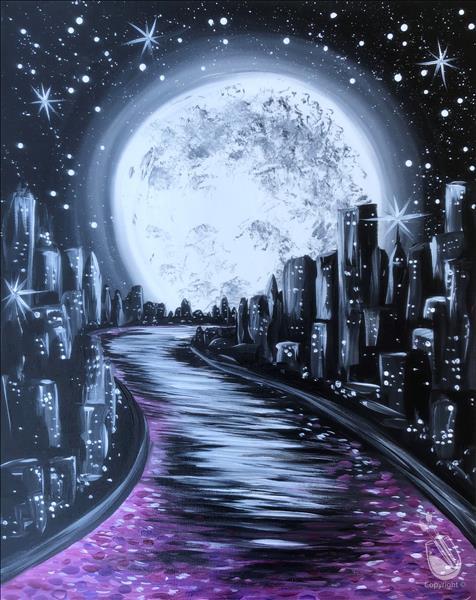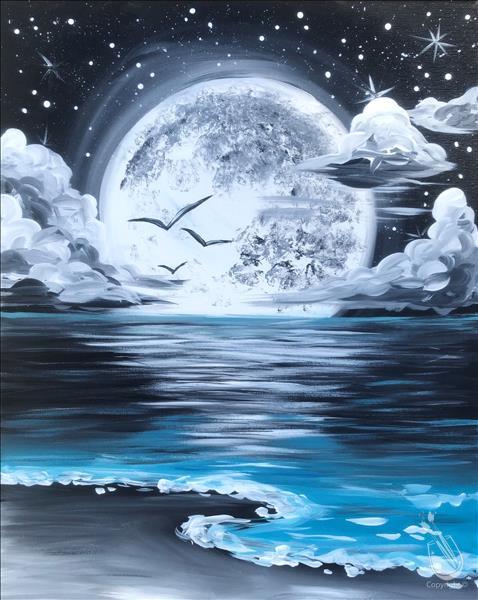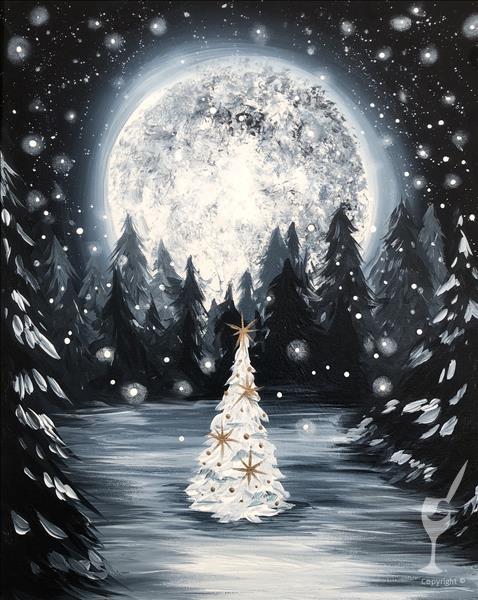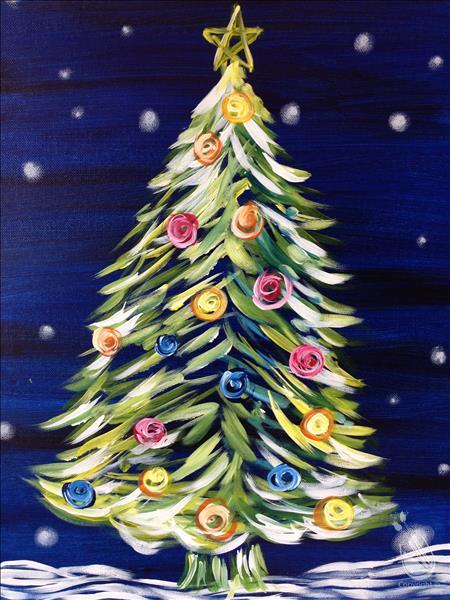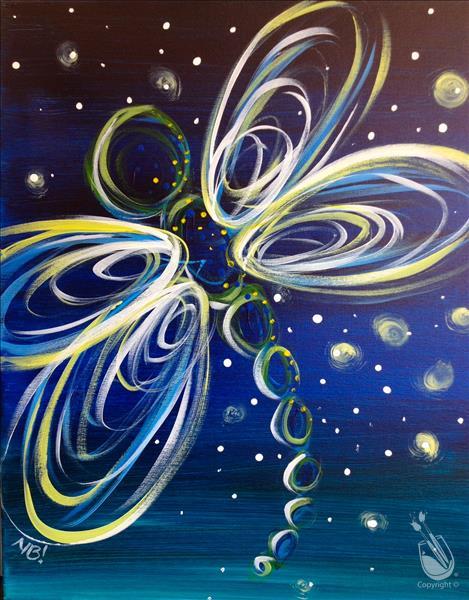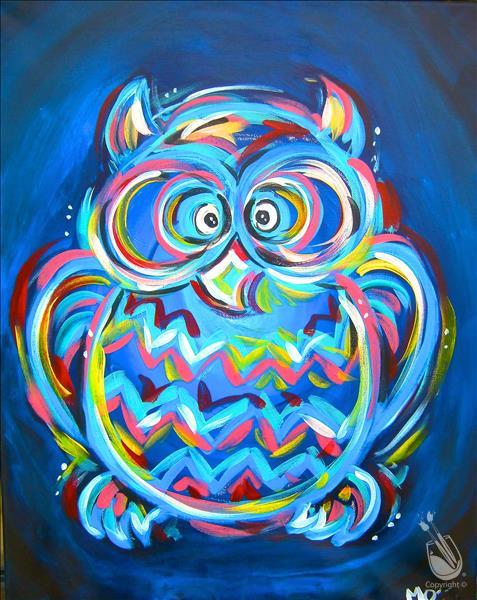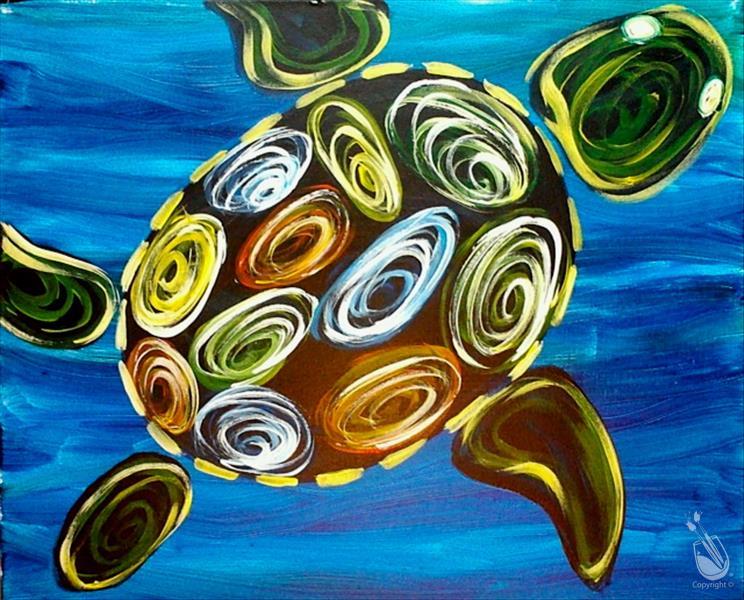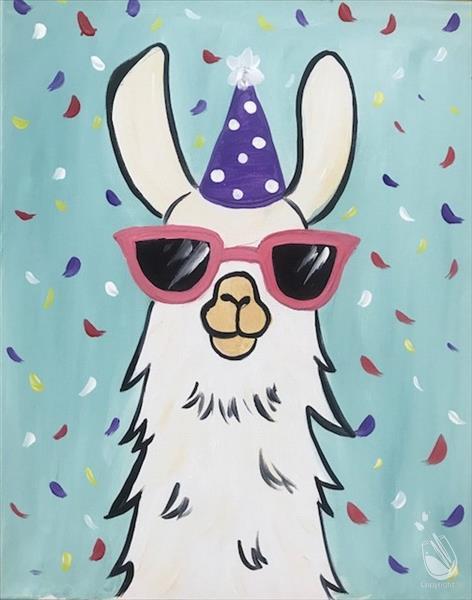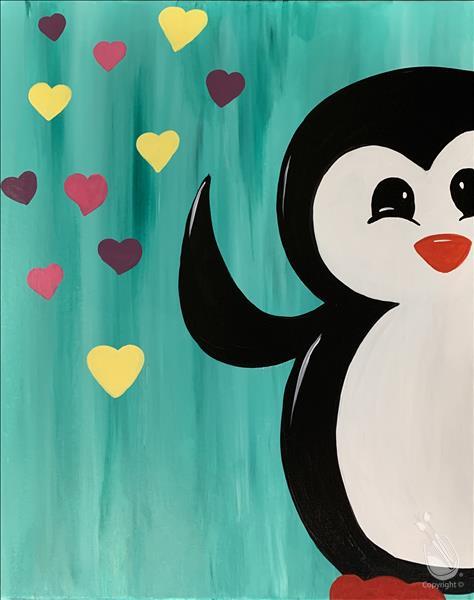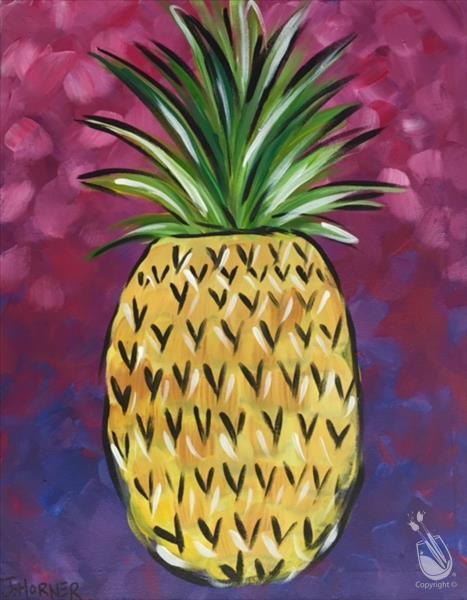 Pop Fruit - Pineapple Pizzazz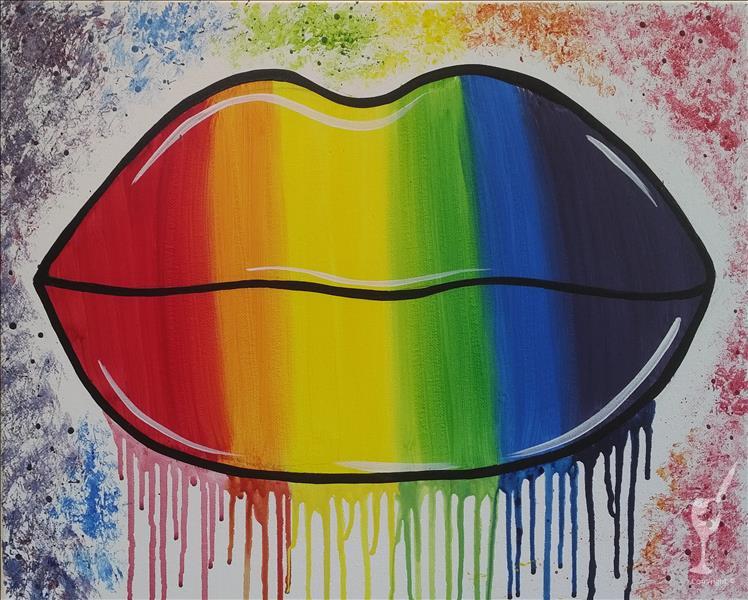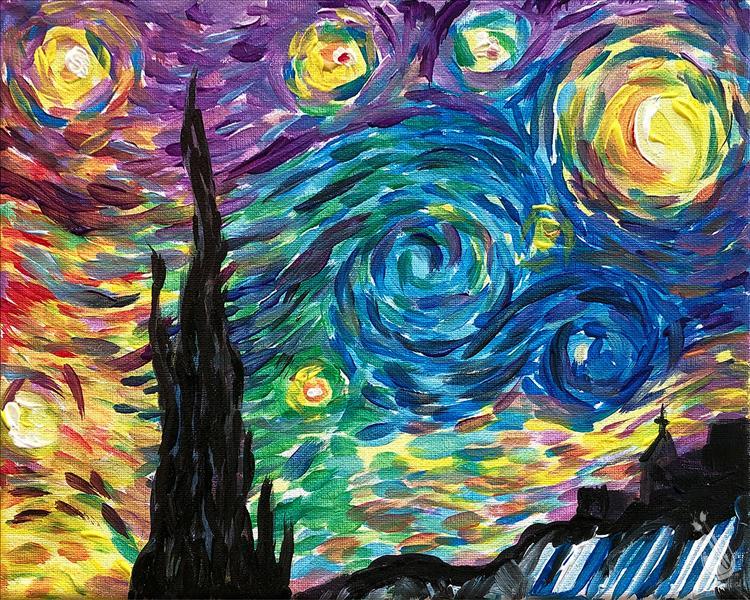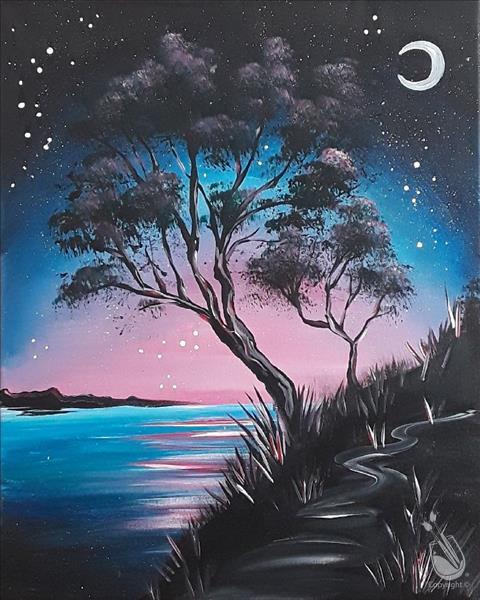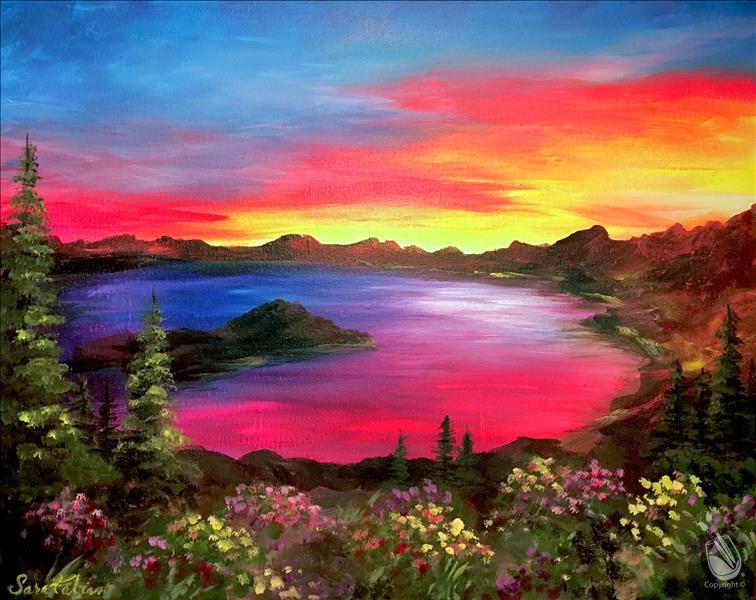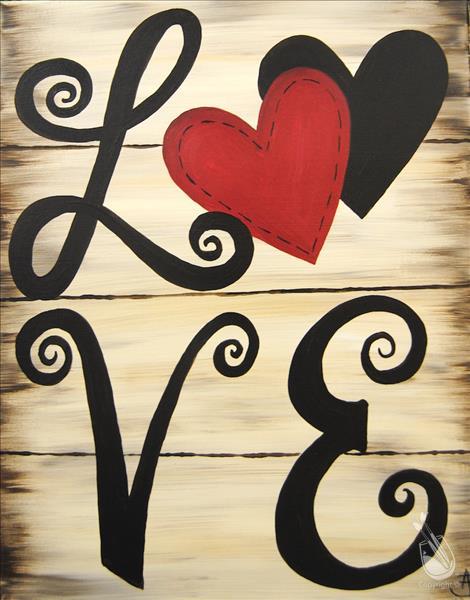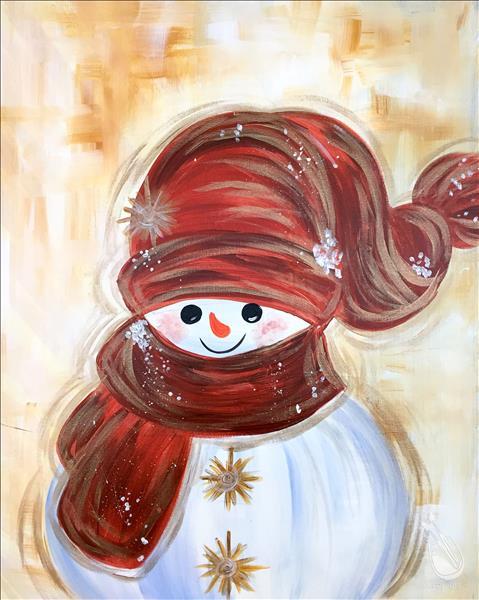 Shake Your Flakes - Snowman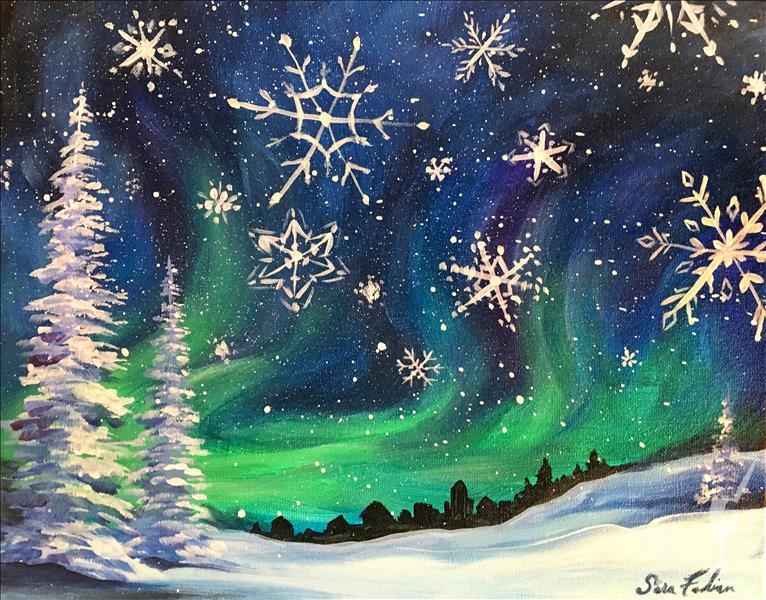 Spring Love Branches - Set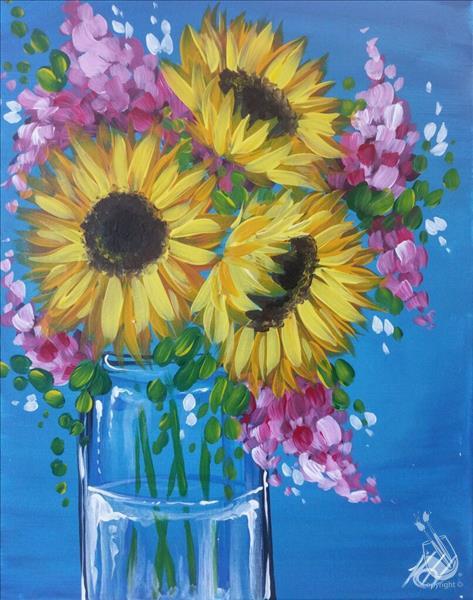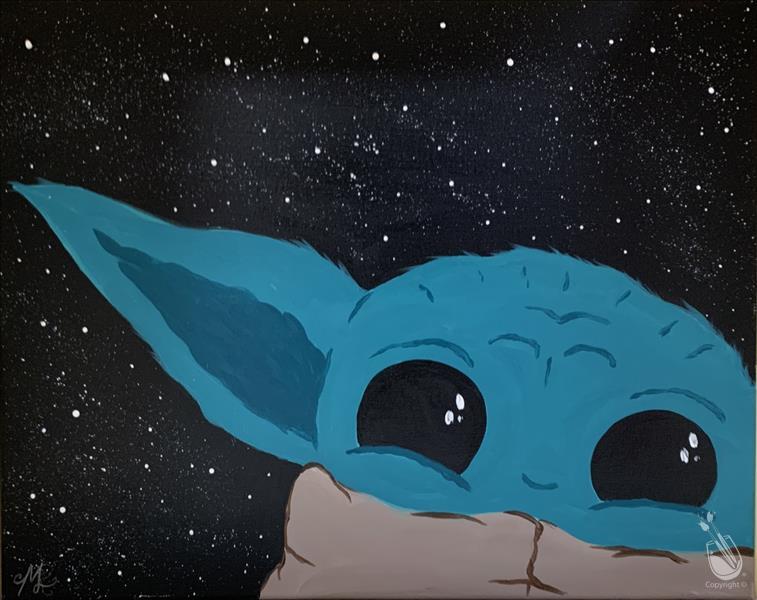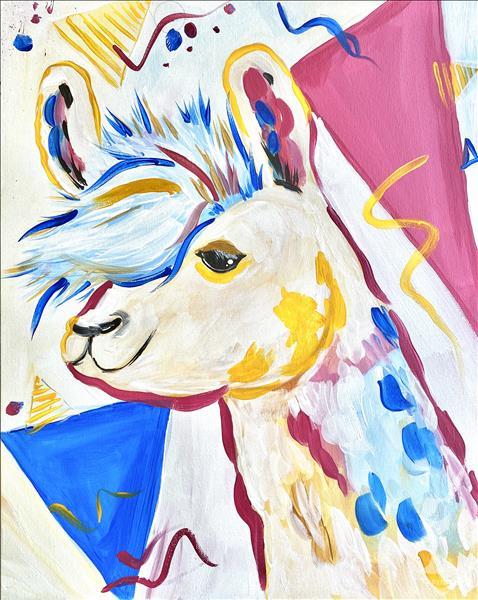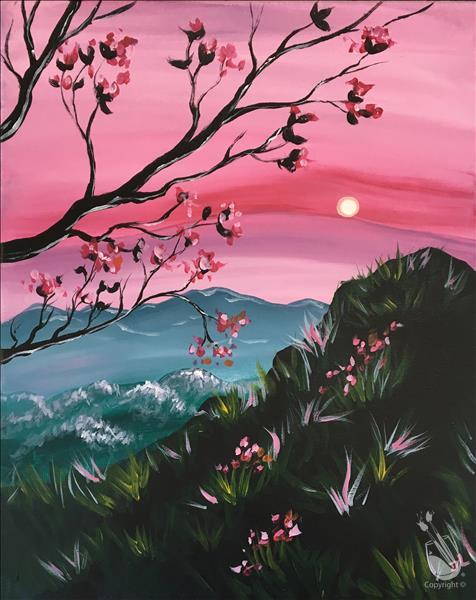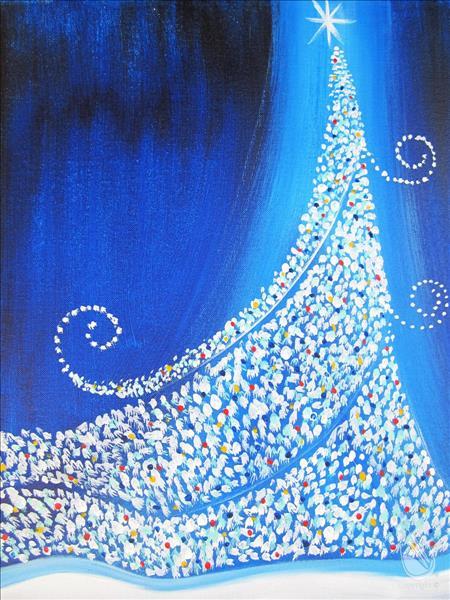 Twinkly Christmas Tree - Blue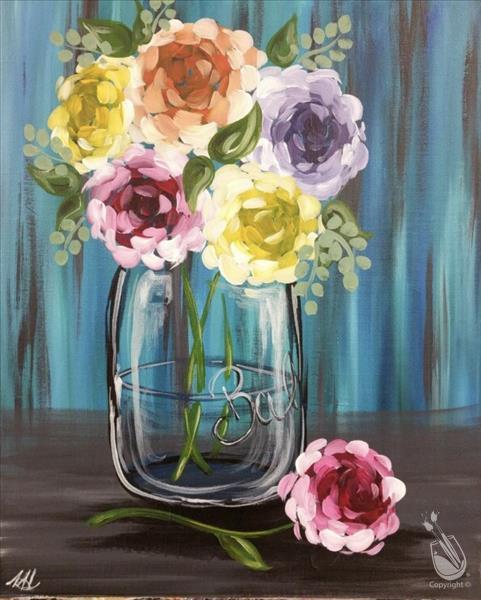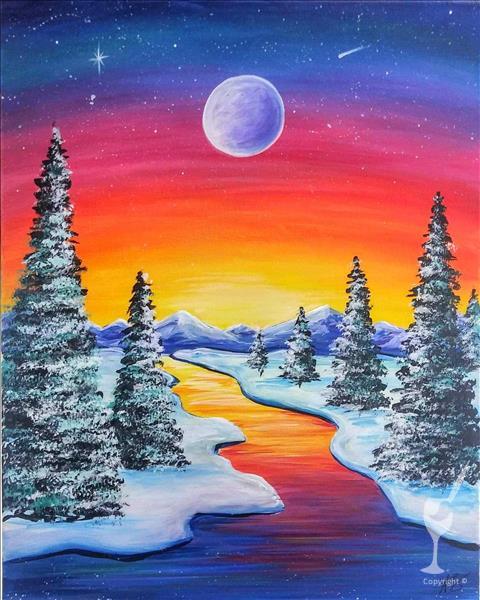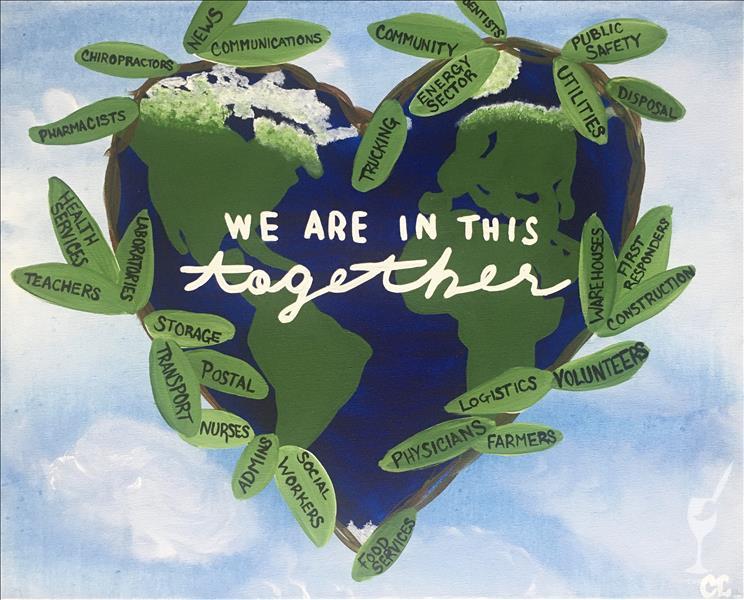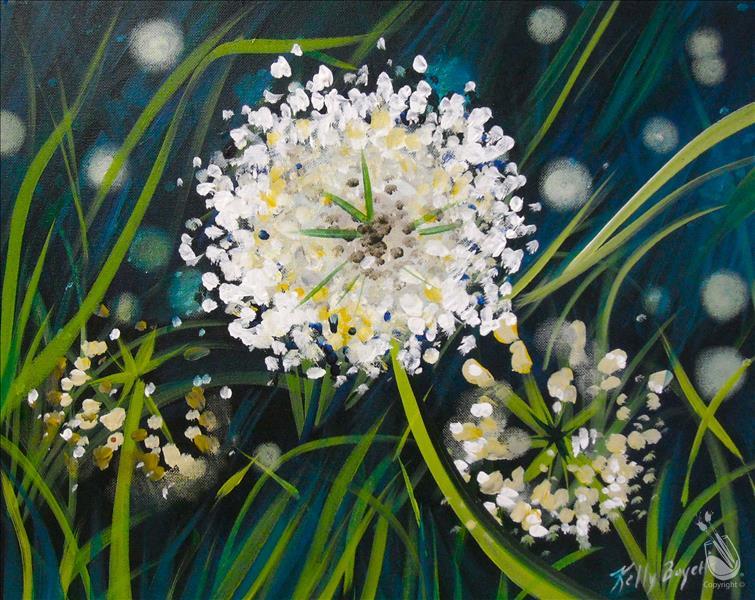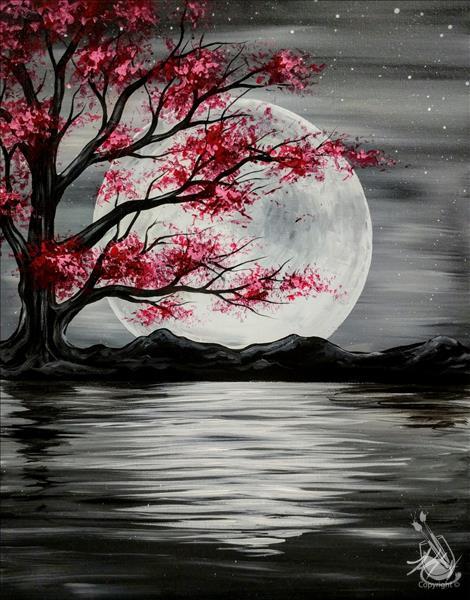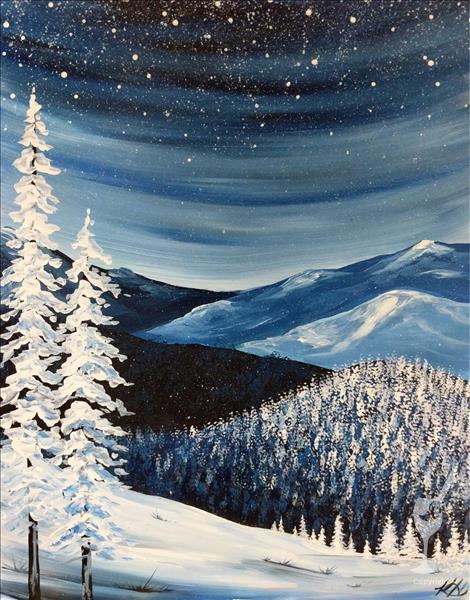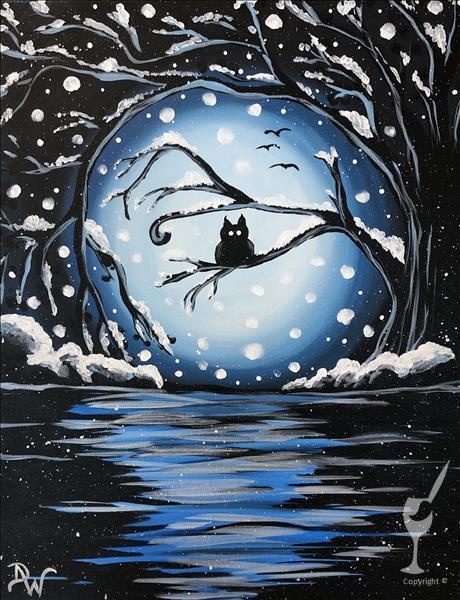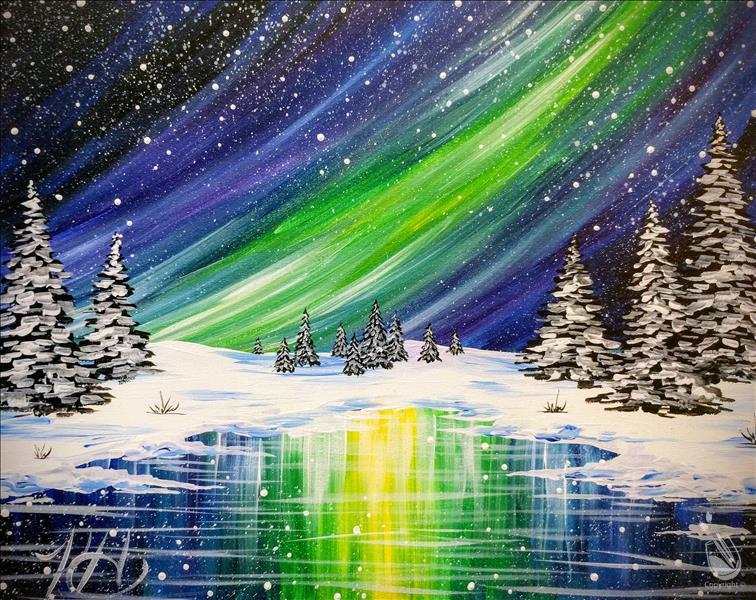 Winter's Harvest Moon Forest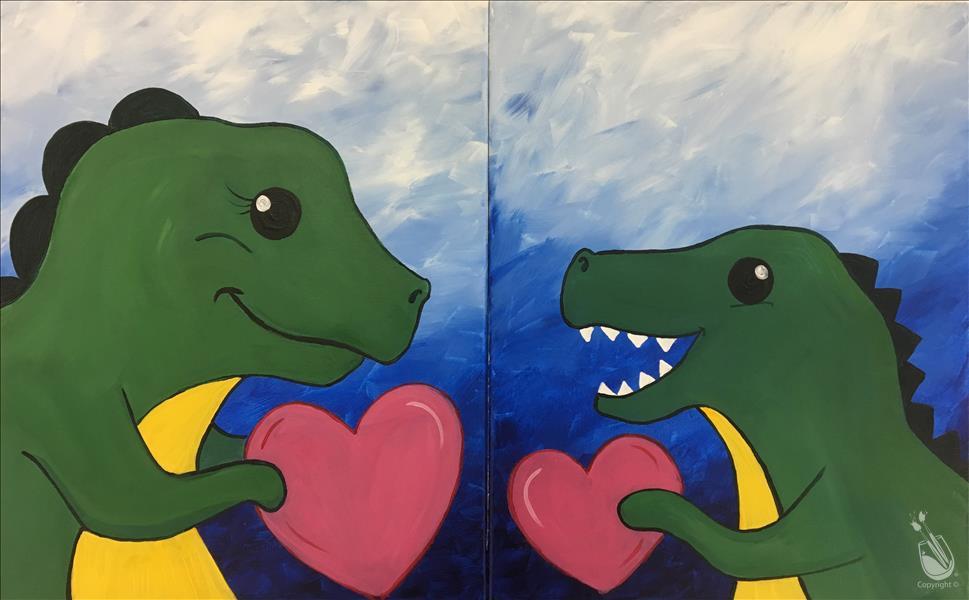 You Make My Heart Saur - Set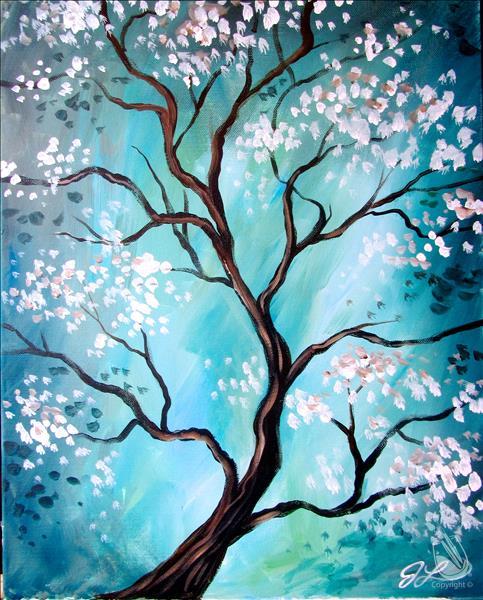 ---