Artwork Gallery
Twist at Home is our fun experience brought right to your home!
Now you can order them any day of the week!!
**Pick up is available Wednesday to Sunday from 2pm to 8pm.
Twist at Home kits include your choice of surface and painting! Visit our "At Home Kit" tab to see the different paintings, and make your purchase.
Kits include all paint necessary to complete the painting, brushes, your surface of choice, and instructions.
Most importantly: get creative, let loose, and have fun!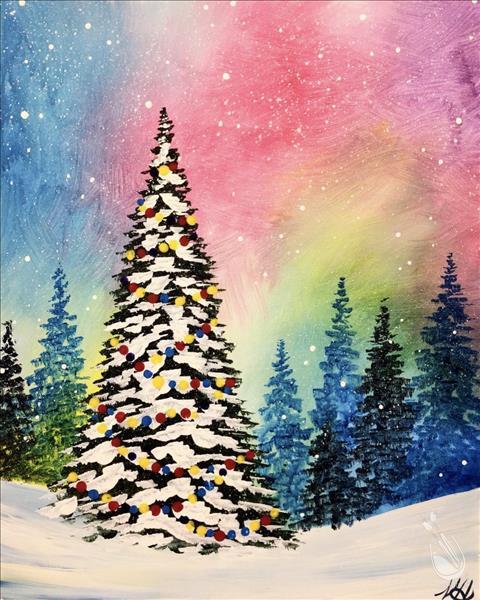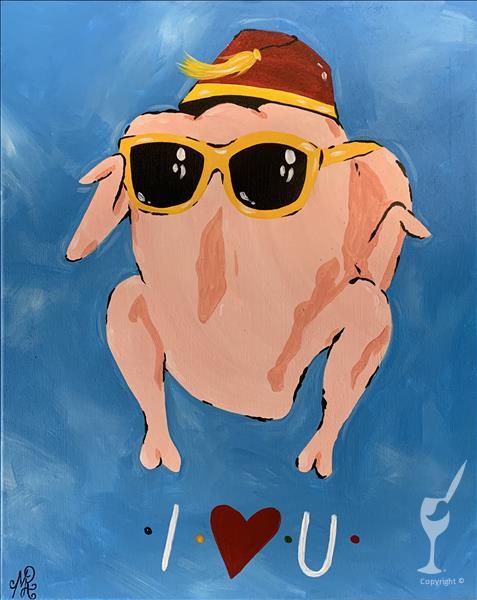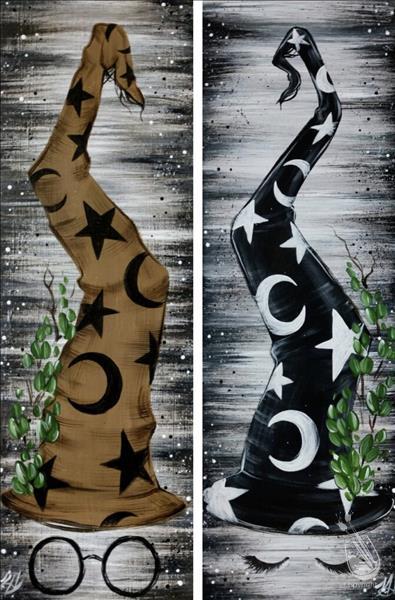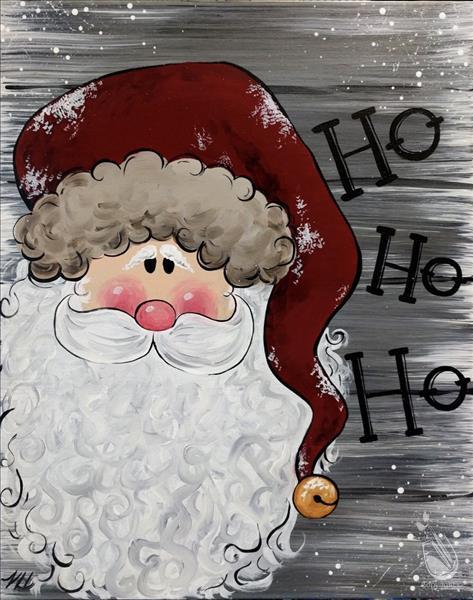 Always Jolly Rustic Santa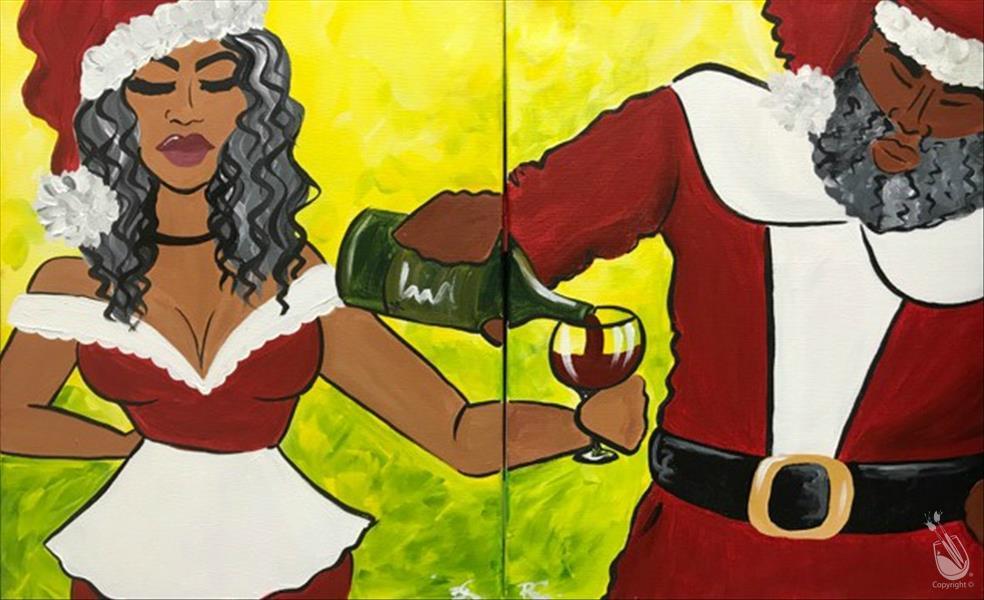 Boujie Holiday Party - Set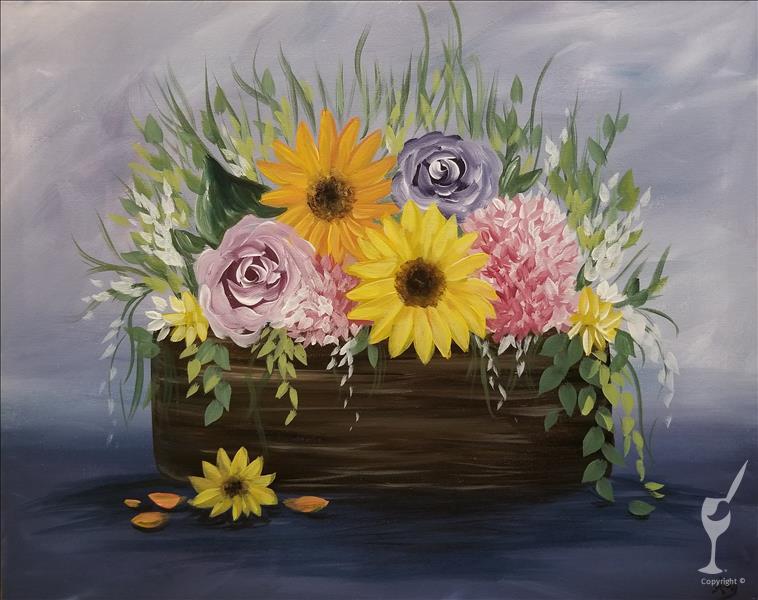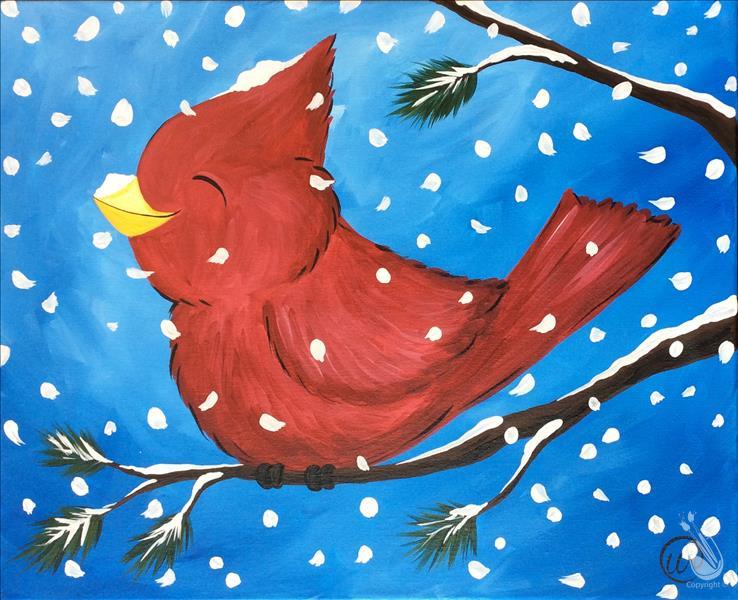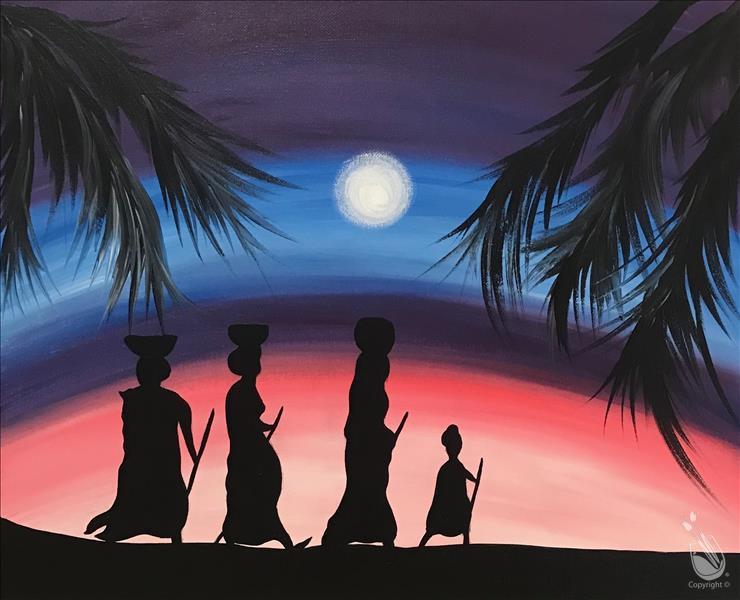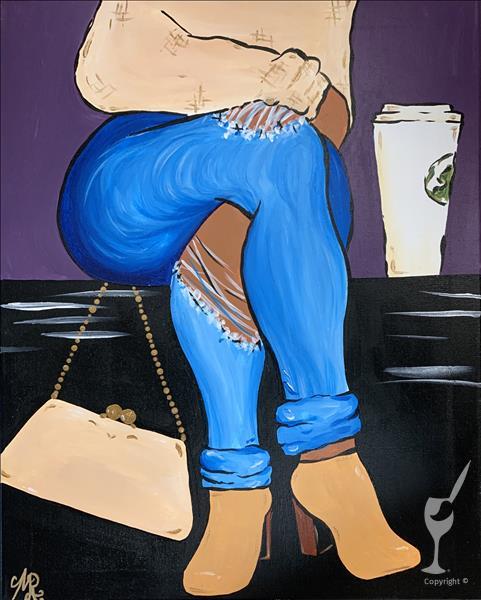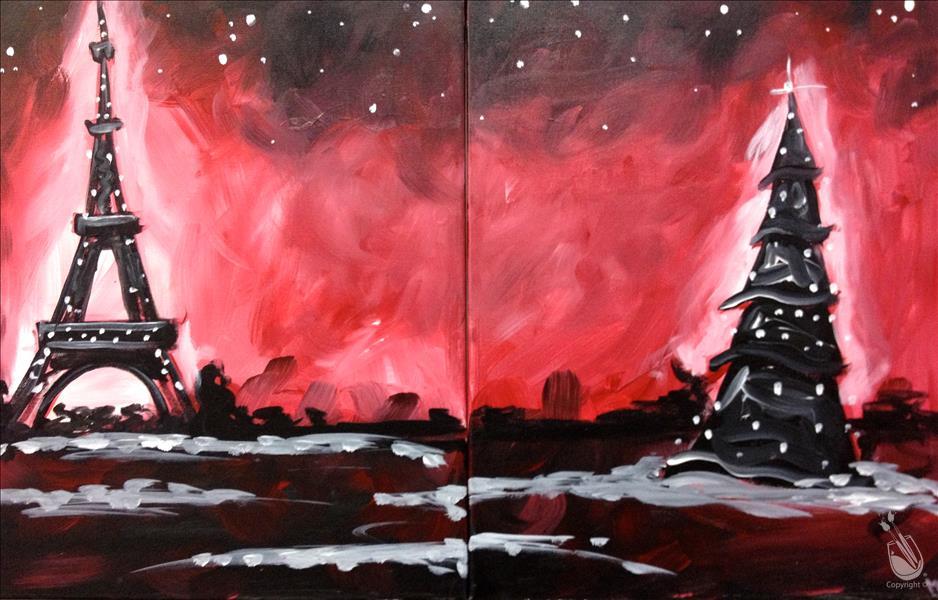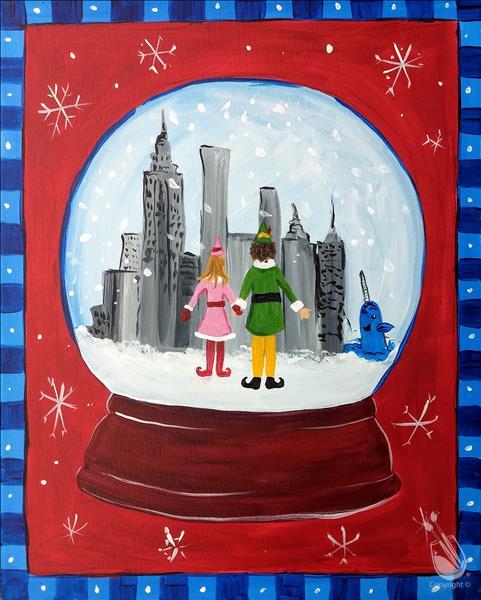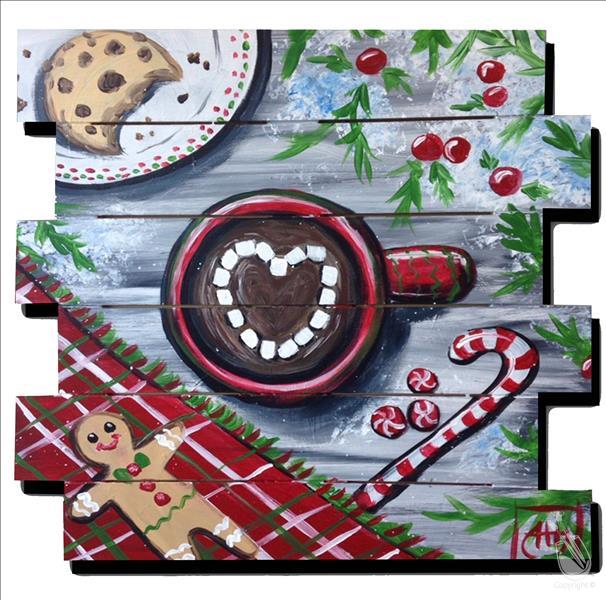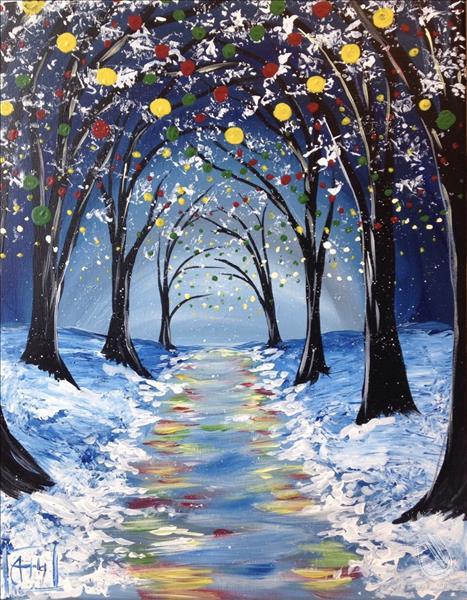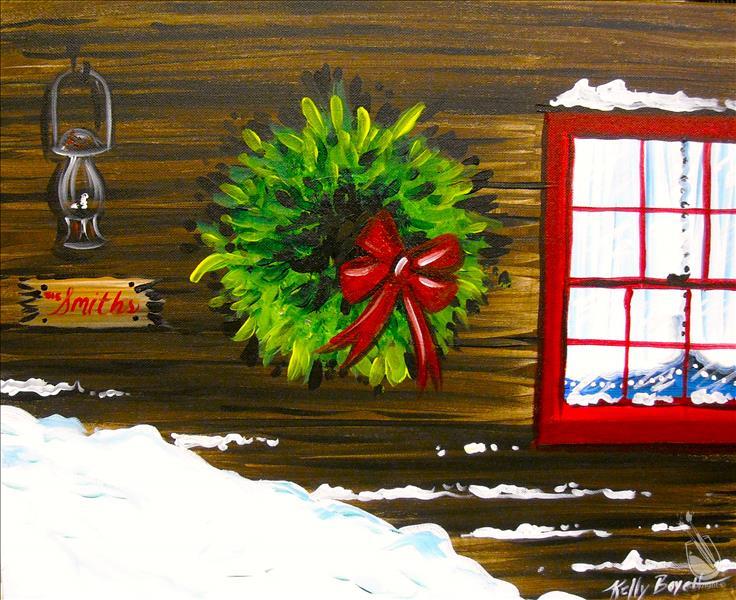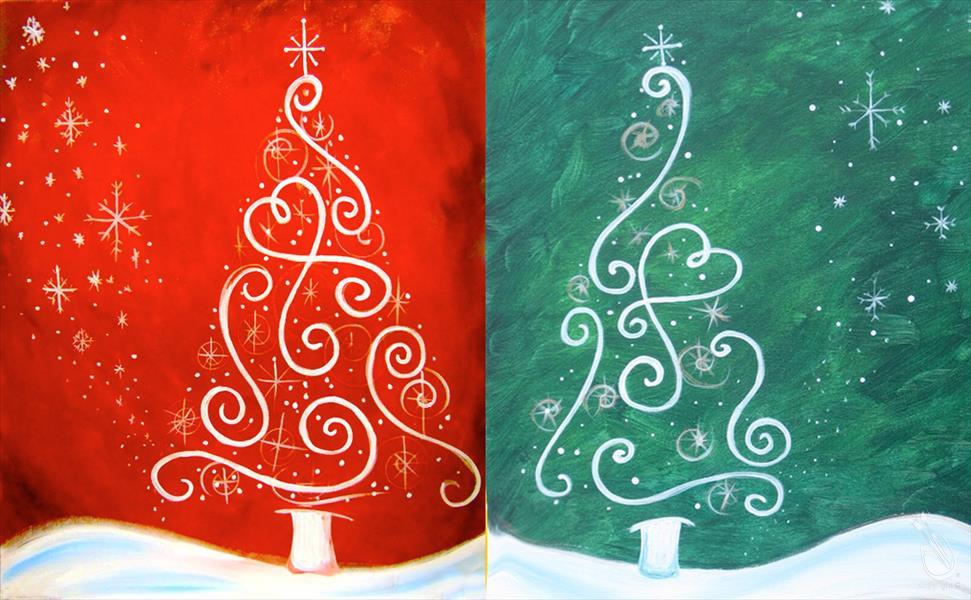 Colorful Christmas Trees - Set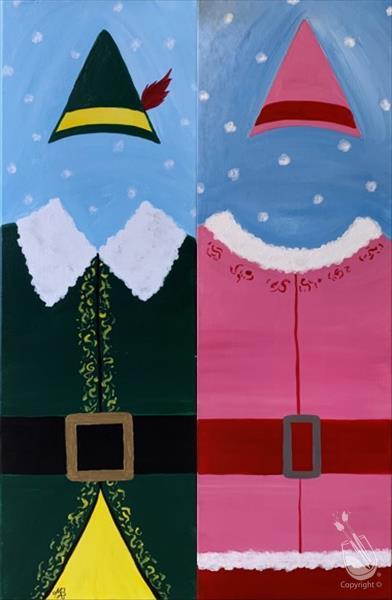 Cotton Headed Ninny - Set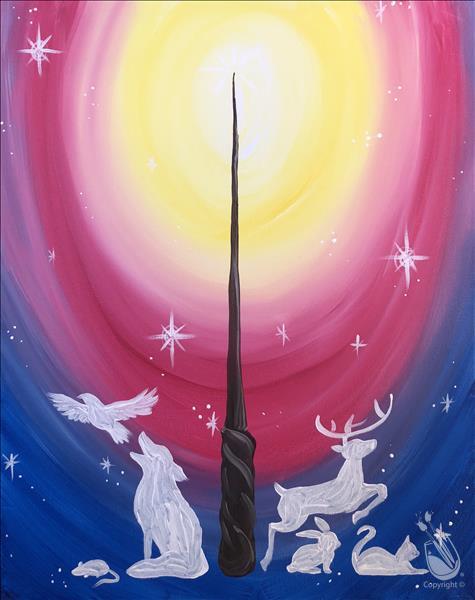 Create Your Own Magic Animal!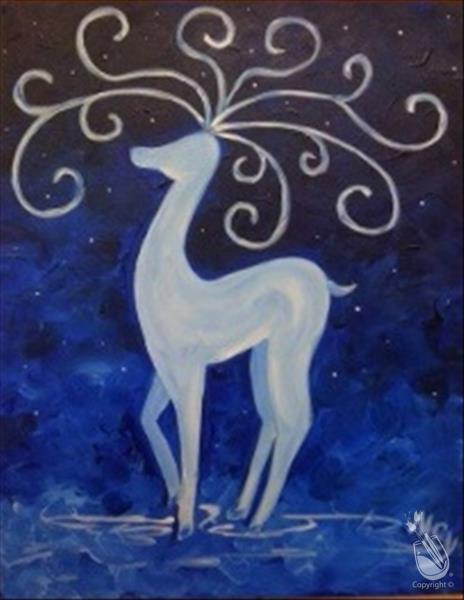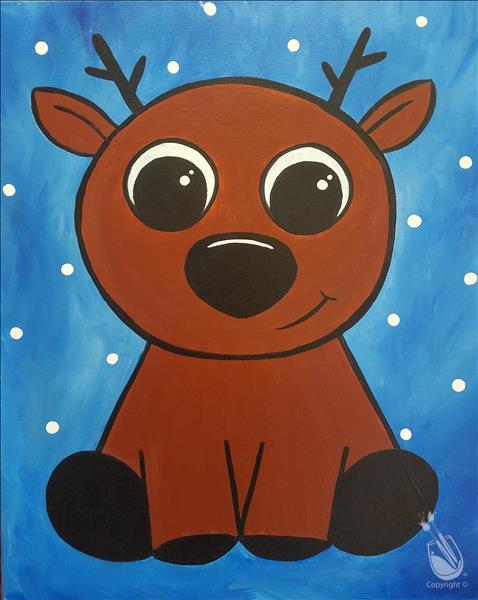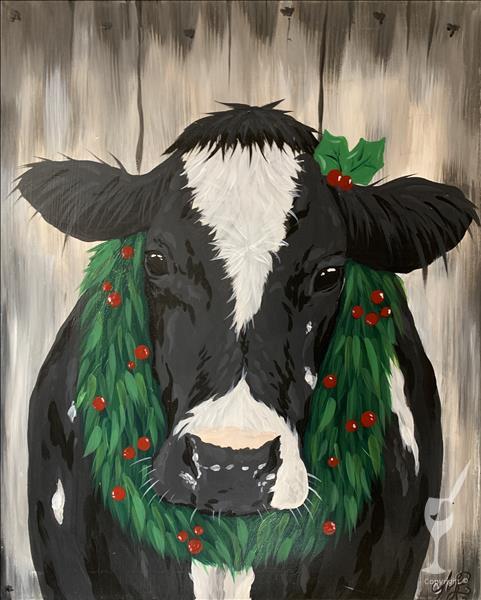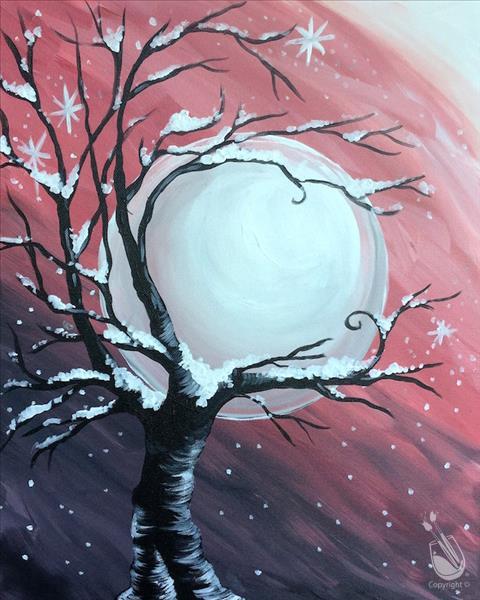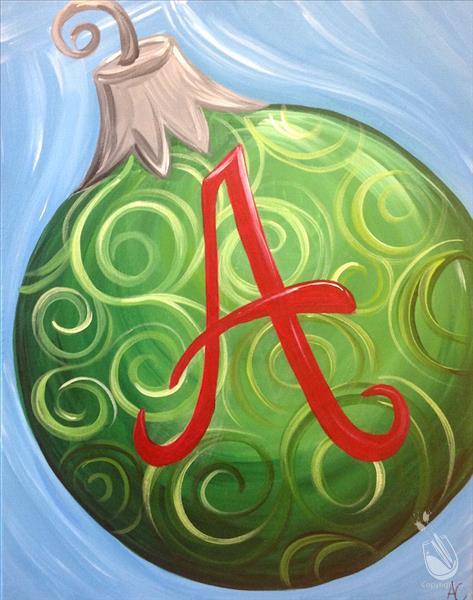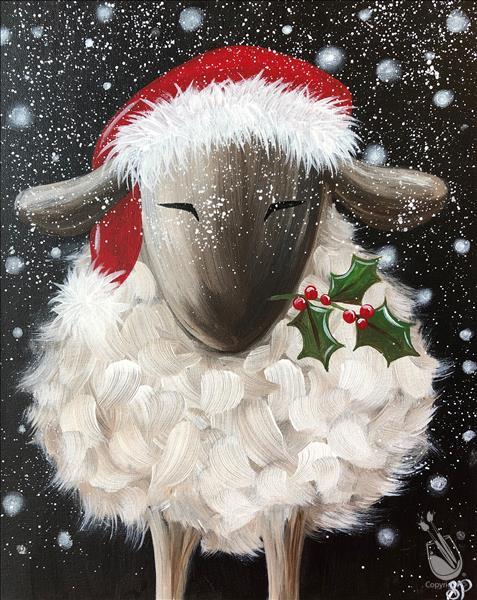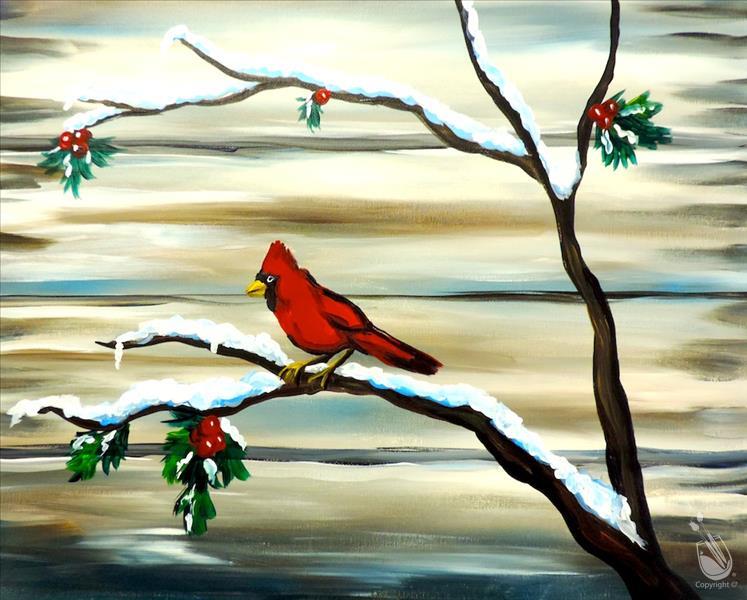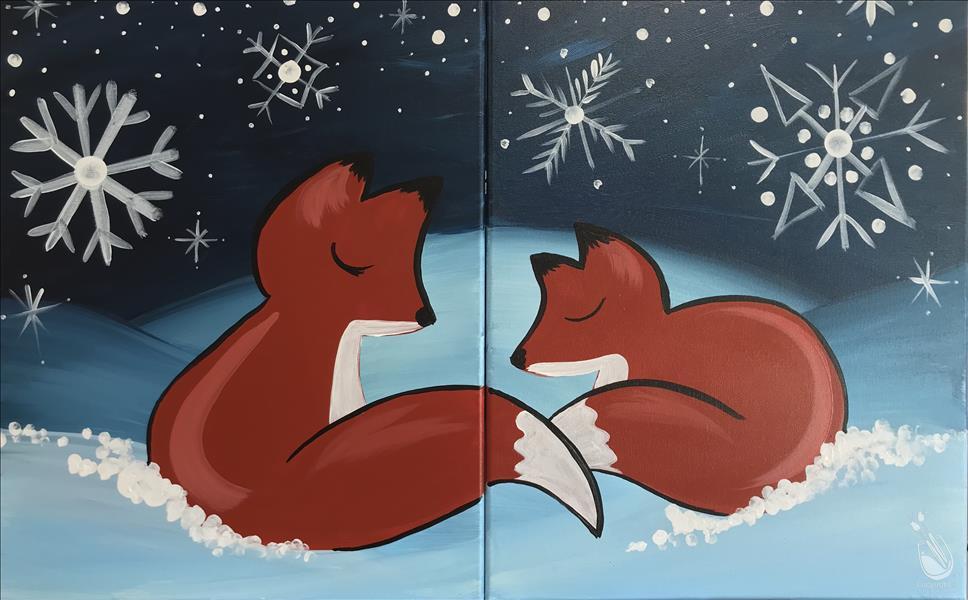 Fox and Blizzard Sweeties - Set


Happy Llamadays - Stuck on Christmas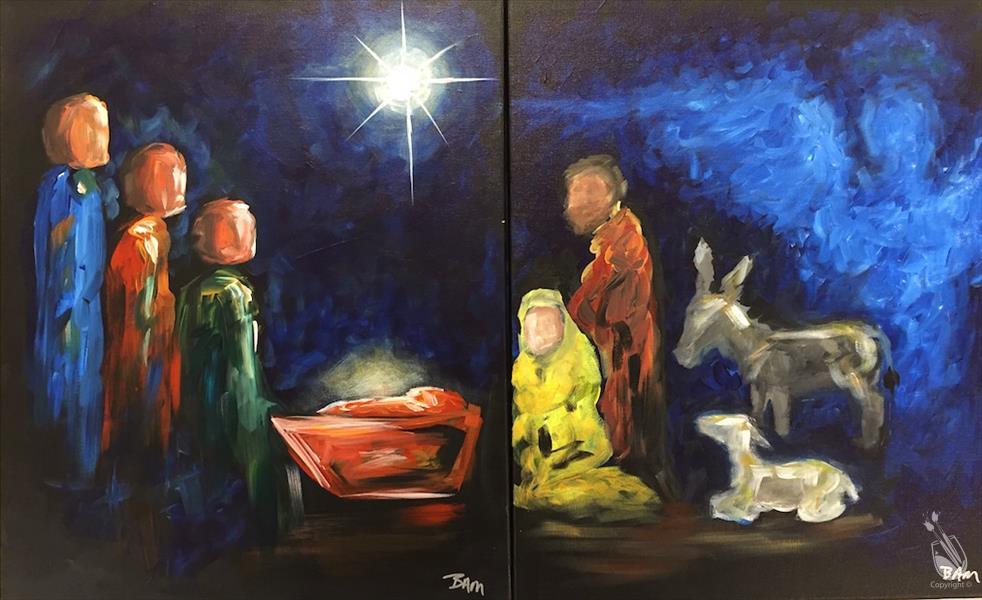 His Name Shall Be Messiah - Set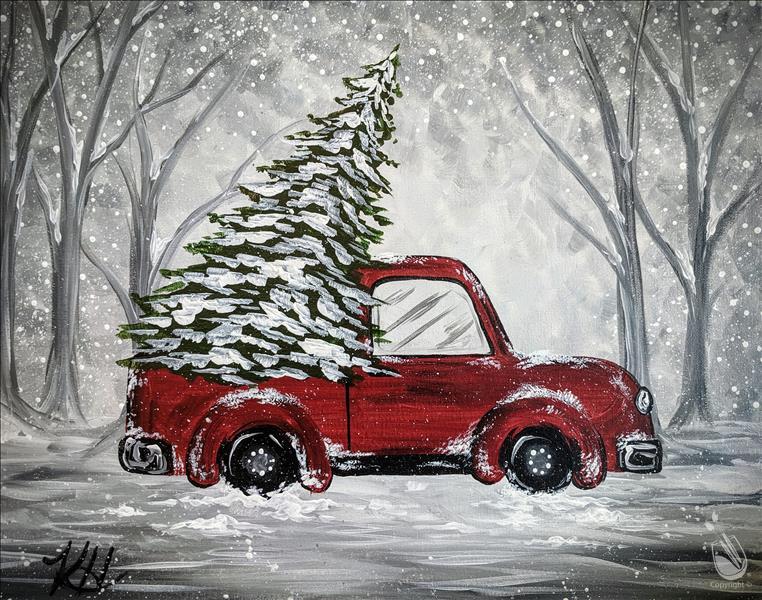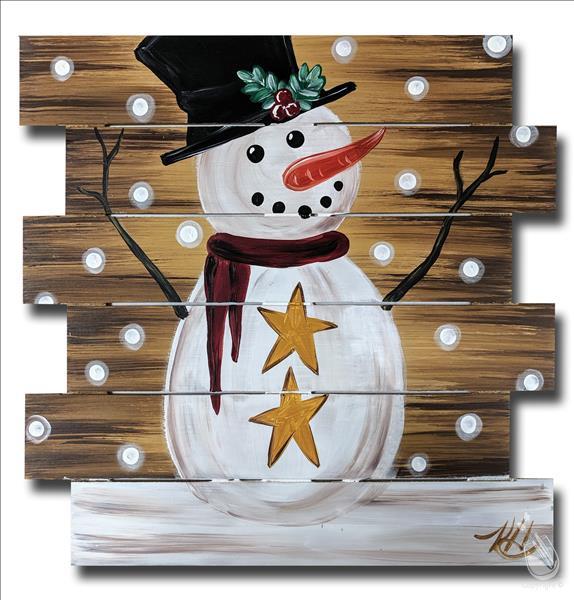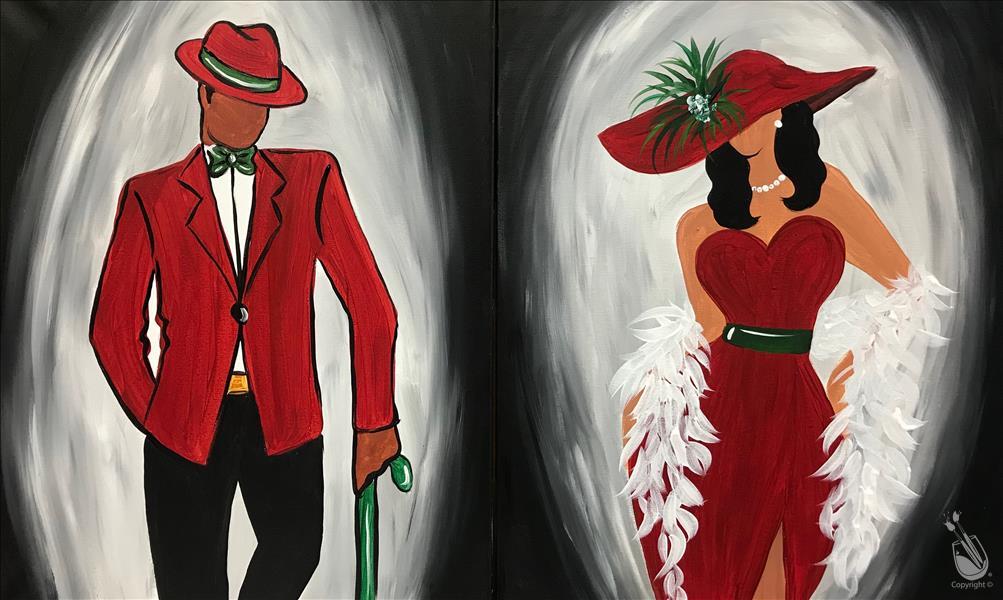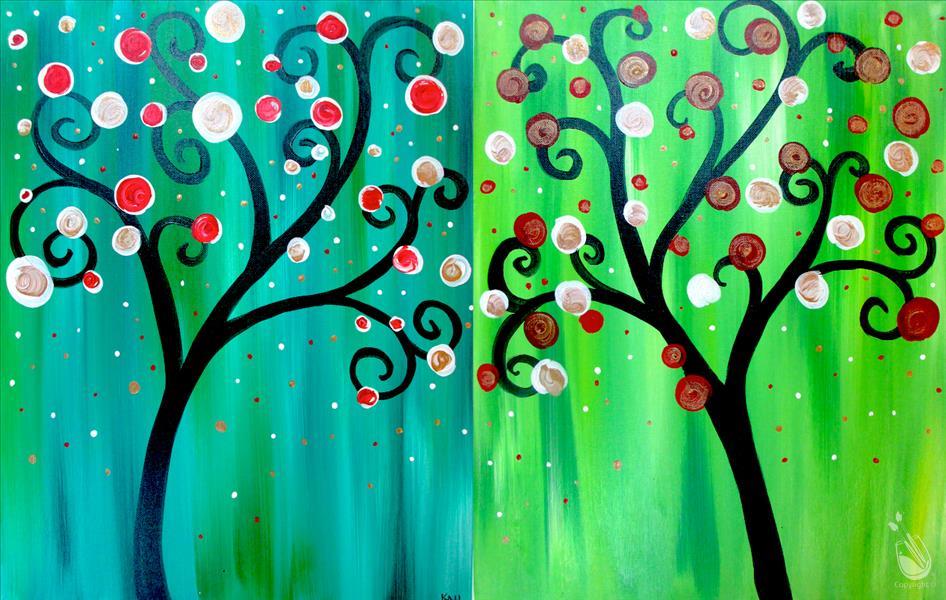 Holiday Tree of Light - Set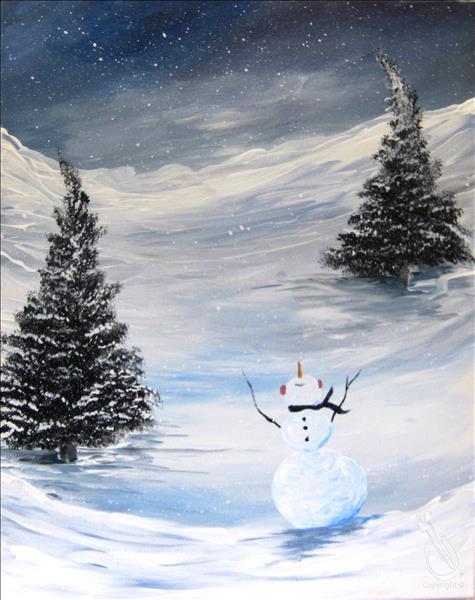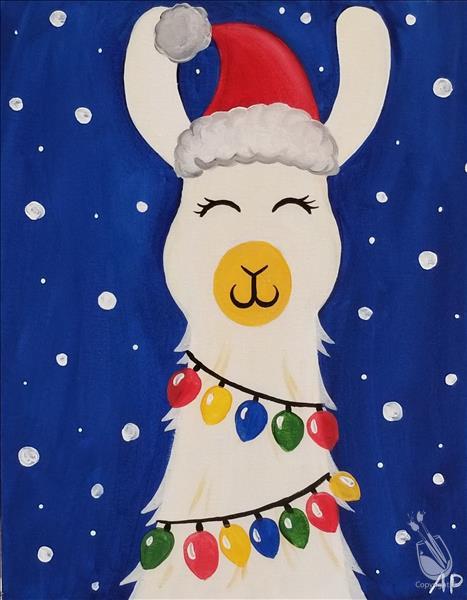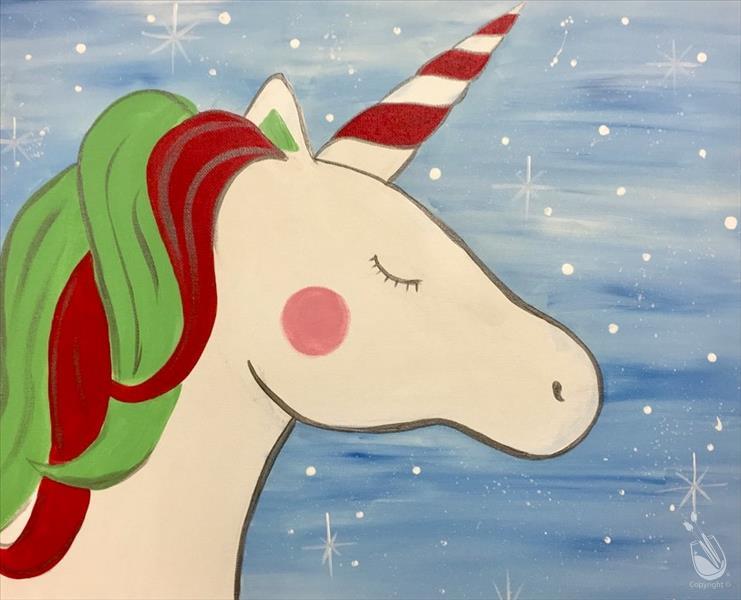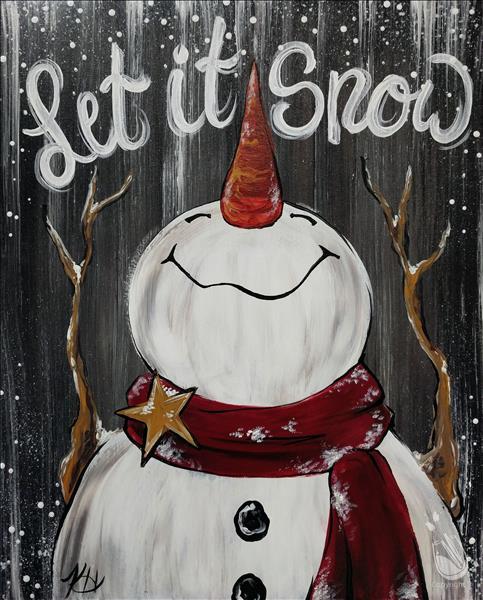 Let It Snow Rustic Snowman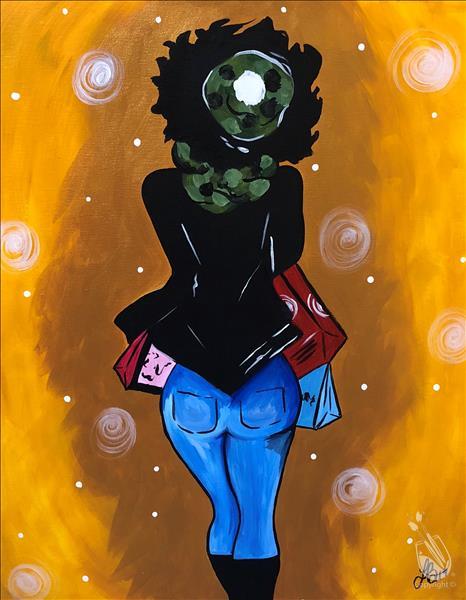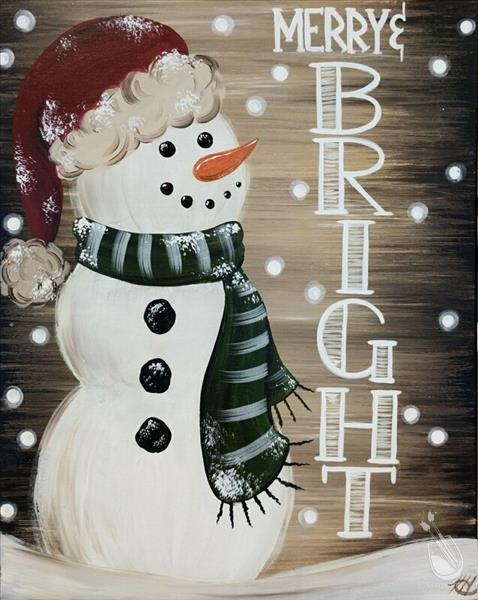 Merry & Bright Rustic Snowman

Merry Christmas Rustic Tree
My Little Christmas Wagon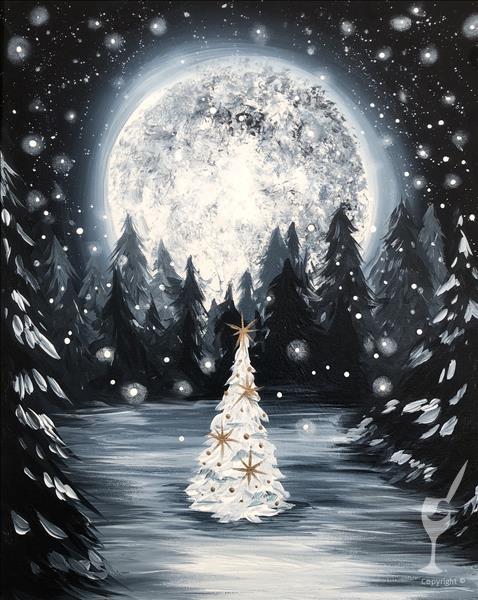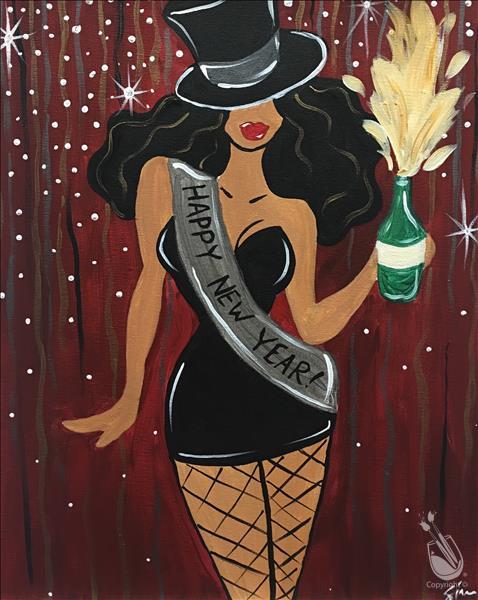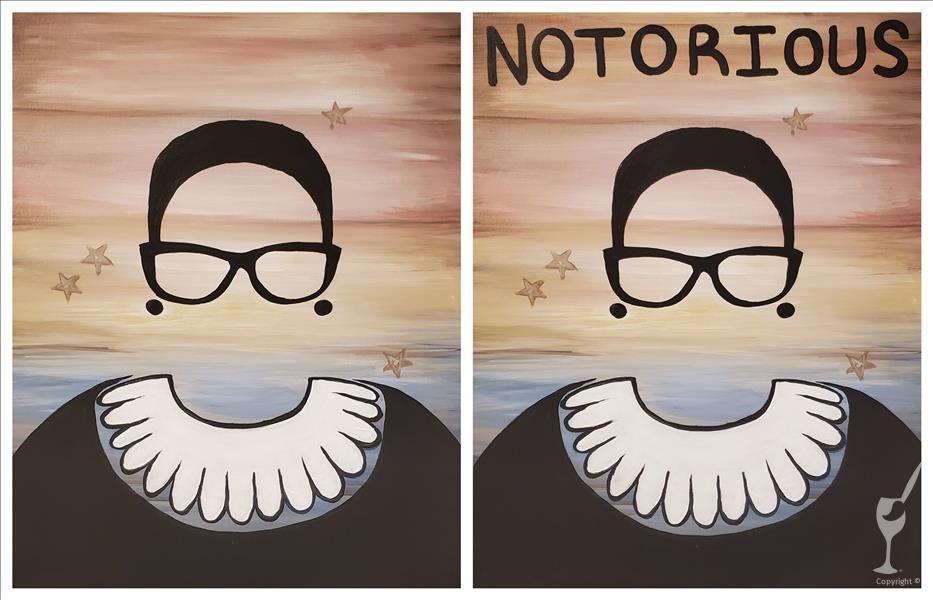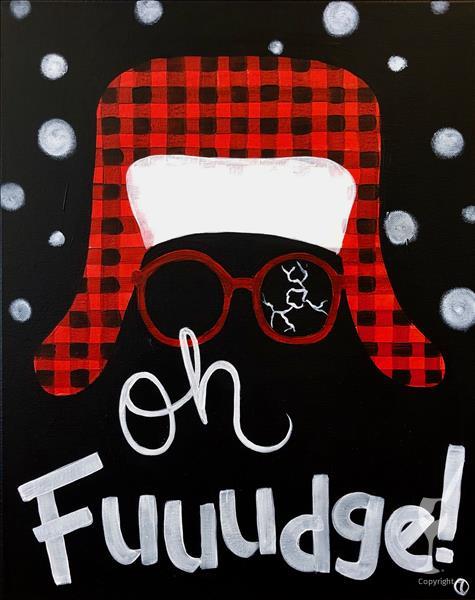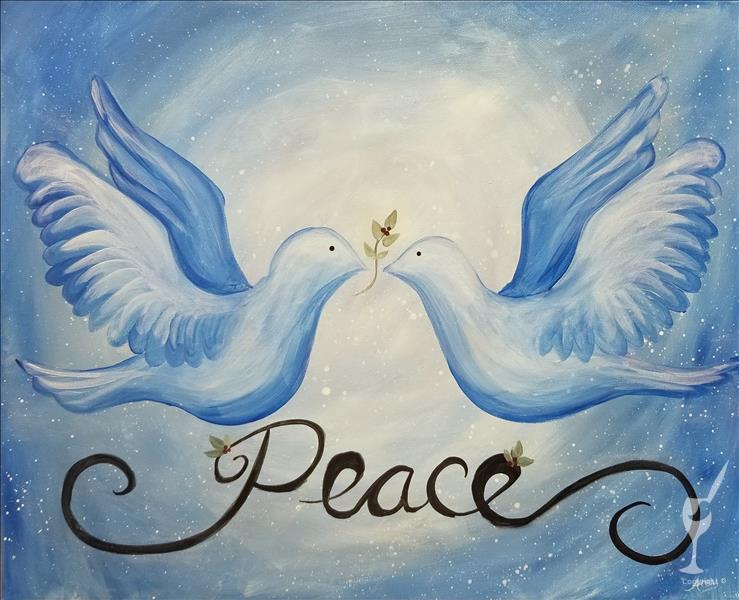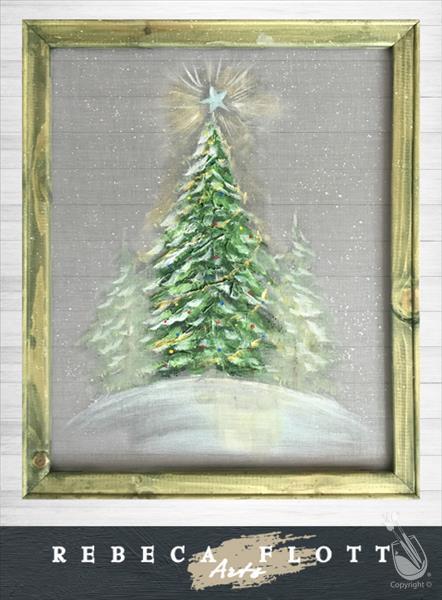 Rebeca Flott Arts - Christmas Tree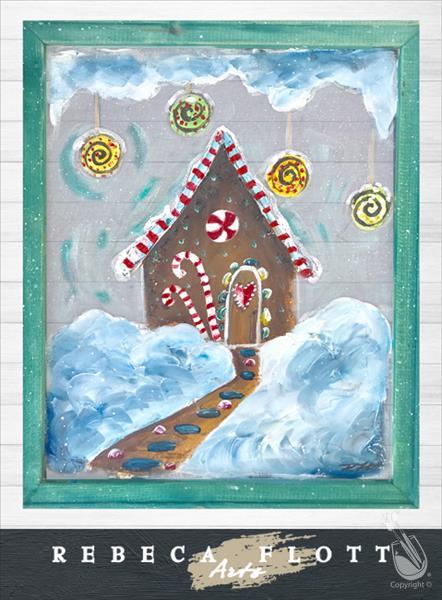 Rebeca Flott Arts - Gingerbread House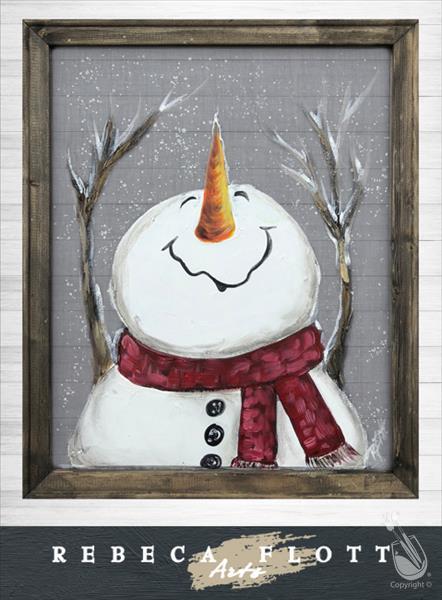 Rebeca Flott Arts - Happy Snowflakes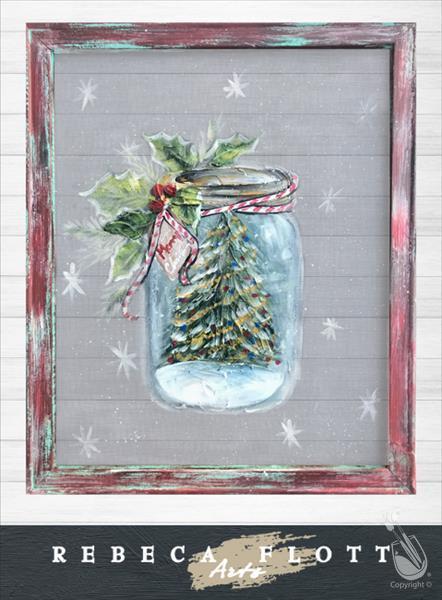 Rebeca Flott Arts - Merry Little Mason Jar!
Rebeca Flott Arts - Rockin' Rudolph
Rebeca Flott Arts - We Could Build a Snowman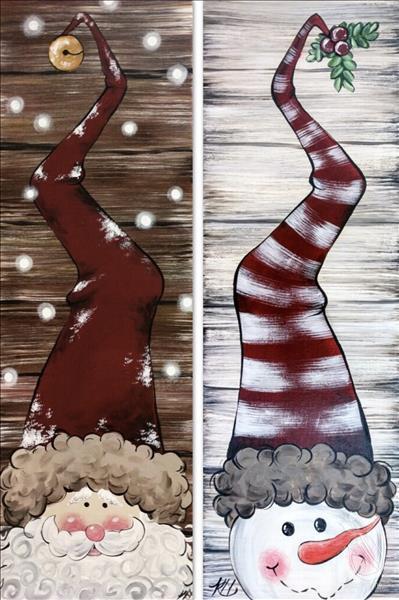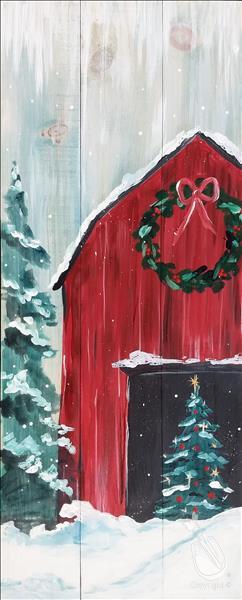 Rustic Christmas Barn Real Wood Board

Rustic Farmhouse Nativity Real Wood Board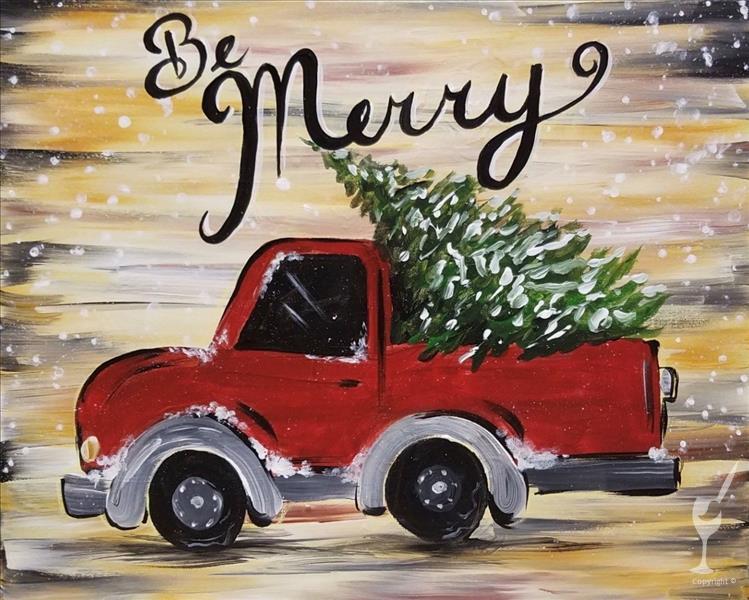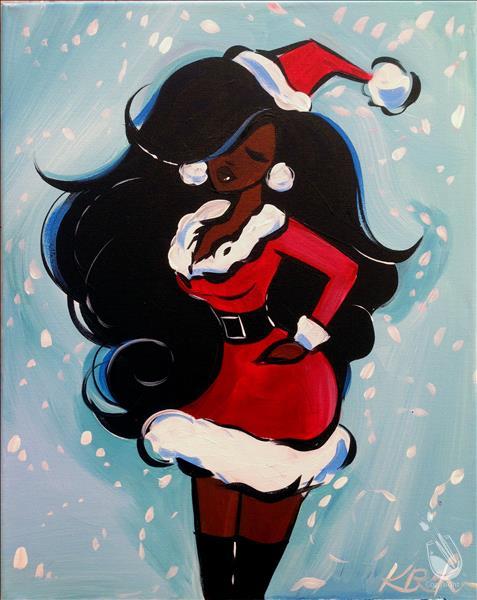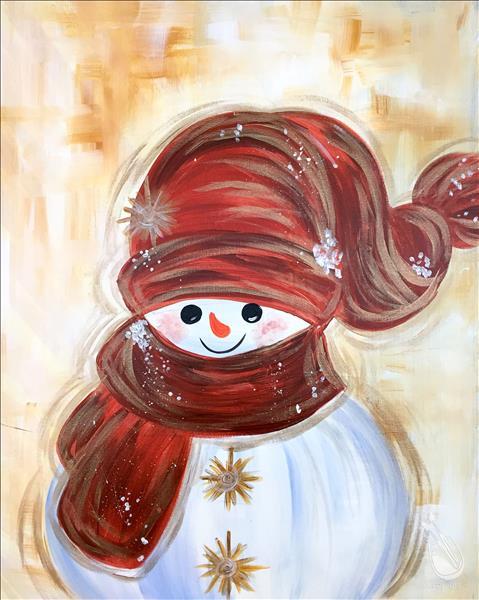 Shake Your Flakes - Snowman

Snowy Mommy and Me Unicorn - Set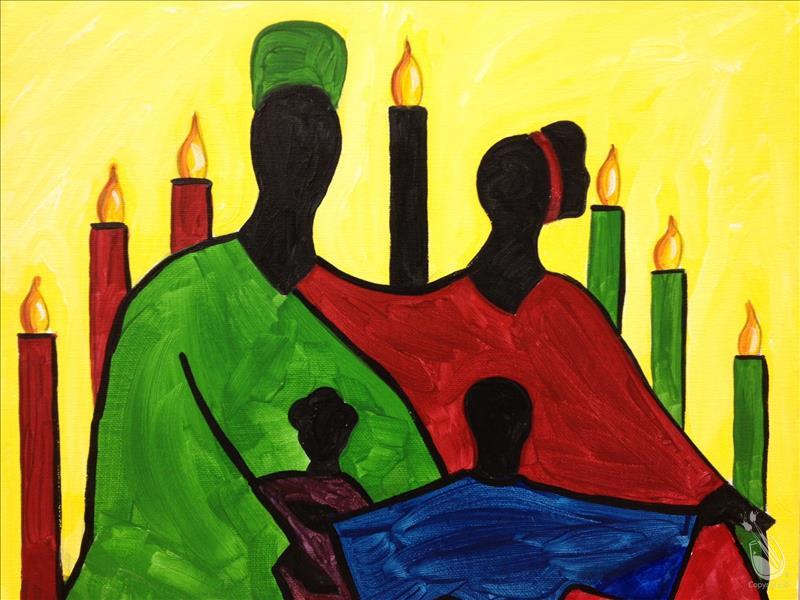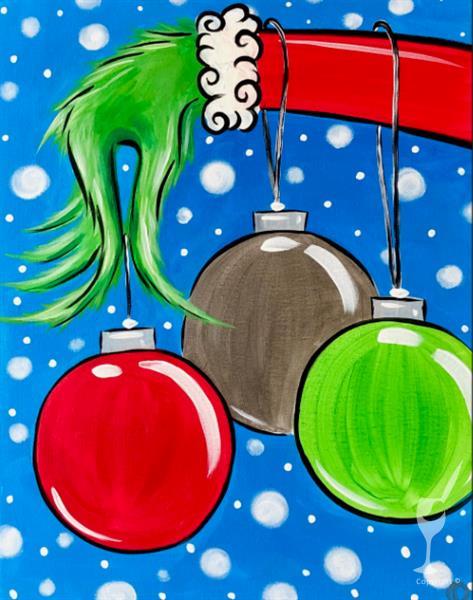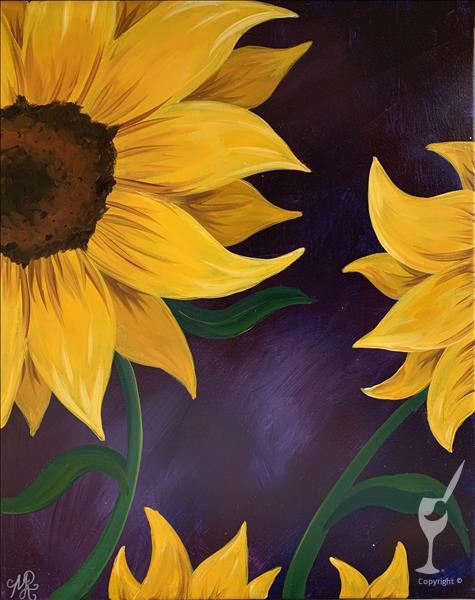 Welcome Christmas Tree Truck Porch Leaner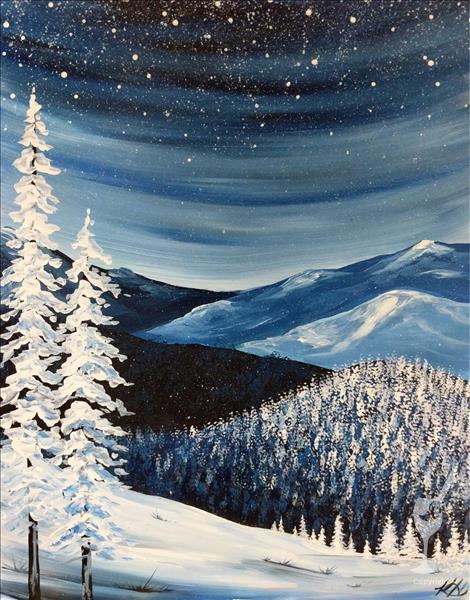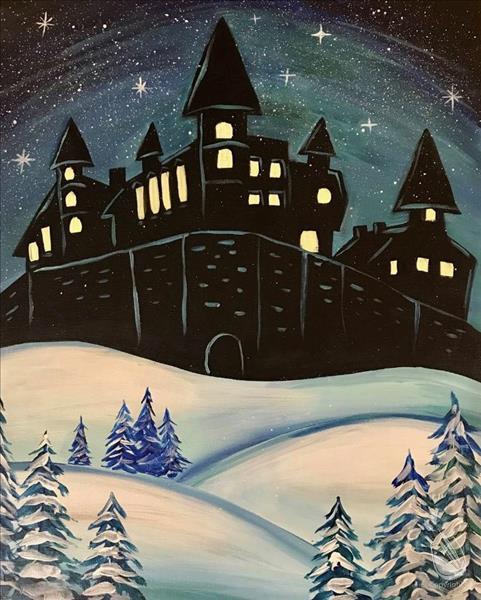 Winter Wonderland at the Castle
Winter Wonderland in Purple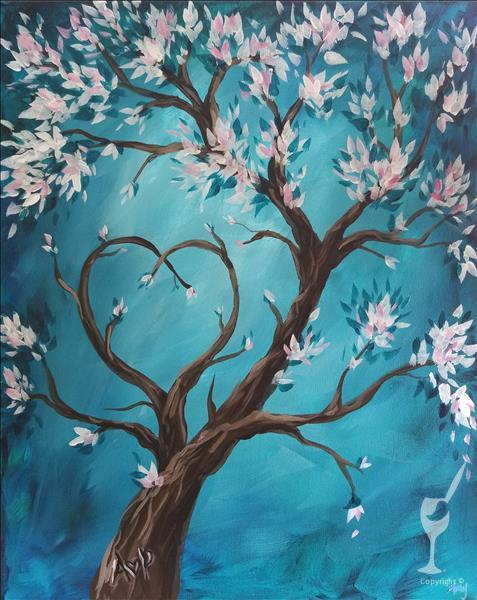 ---