Artwork Gallery
Twist at Home is our fun experience brought right to your home!
Now you can order them any day of the week!!
**Pick up is available Wednesday to Sunday from 2pm to 8pm.
Twist at Home kits include your choice of surface and painting! Visit our "At Home Kit" tab to see the different paintings, and make your purchase.
Kits include all paint necessary to complete the painting, brushes, your surface of choice, and instructions.
Most importantly: get creative, let loose, and have fun!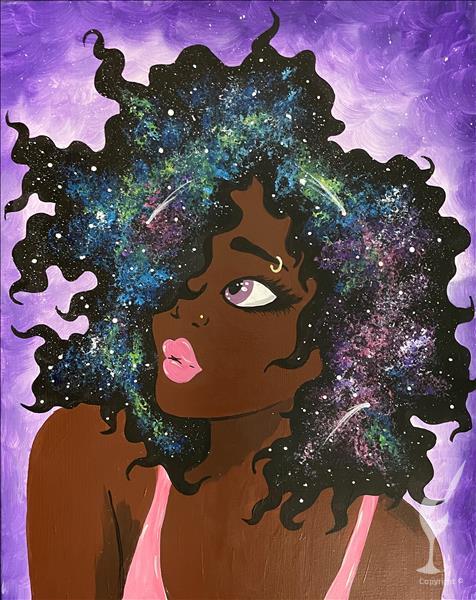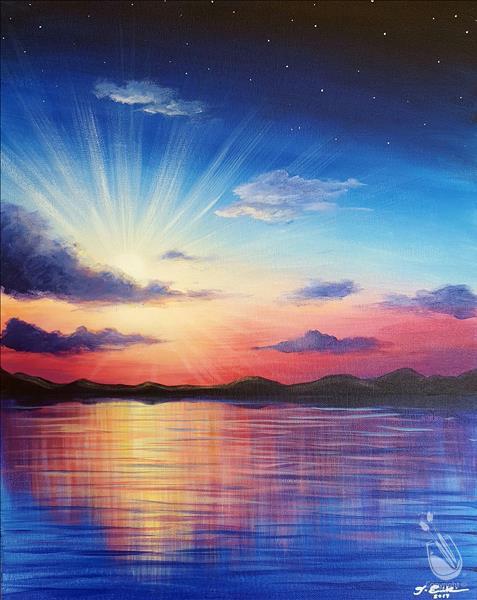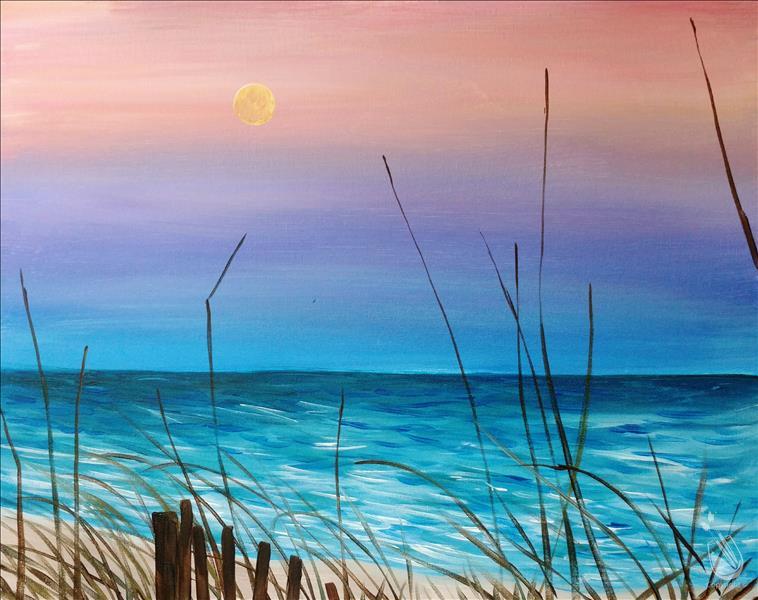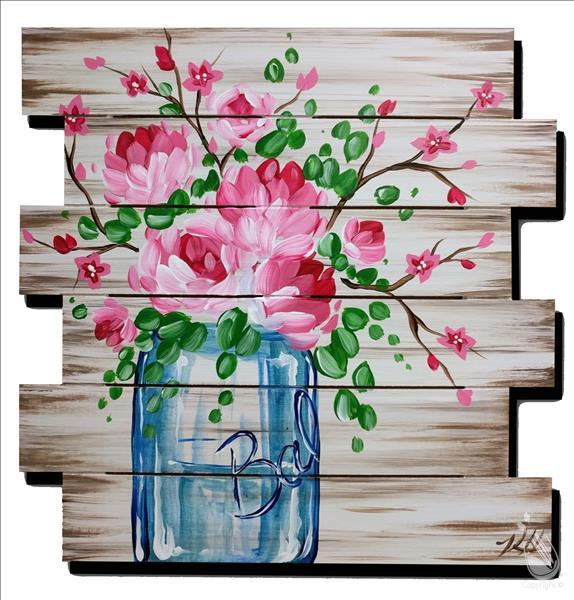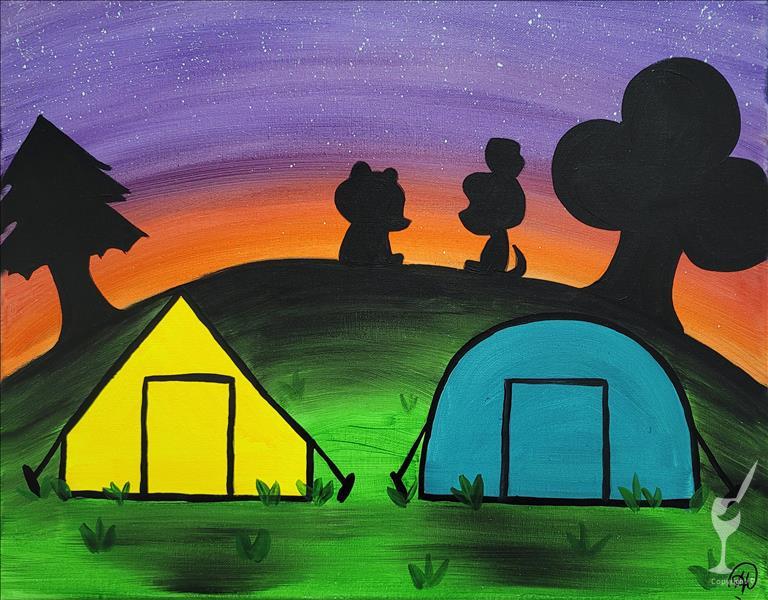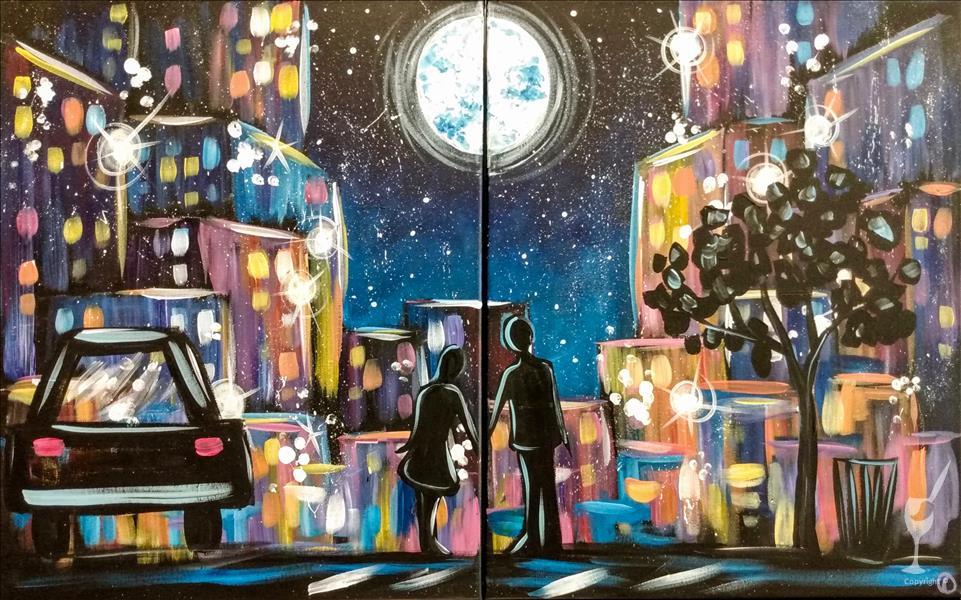 Between the Moon and NYC - Set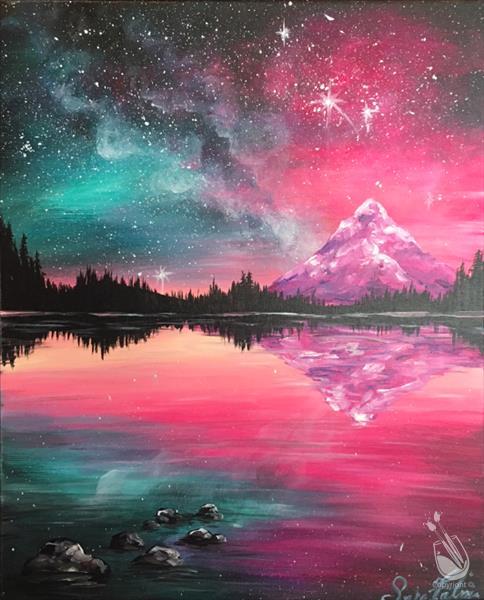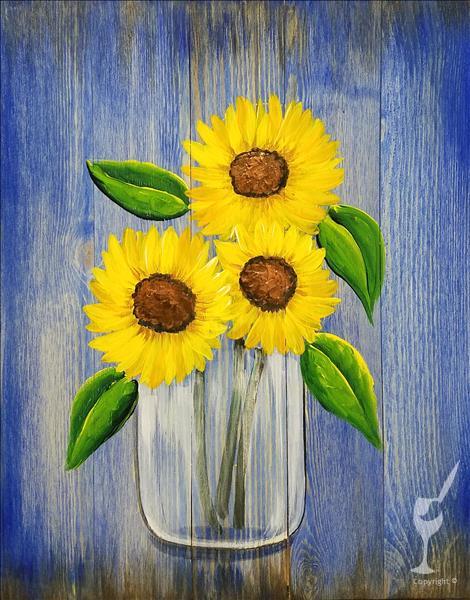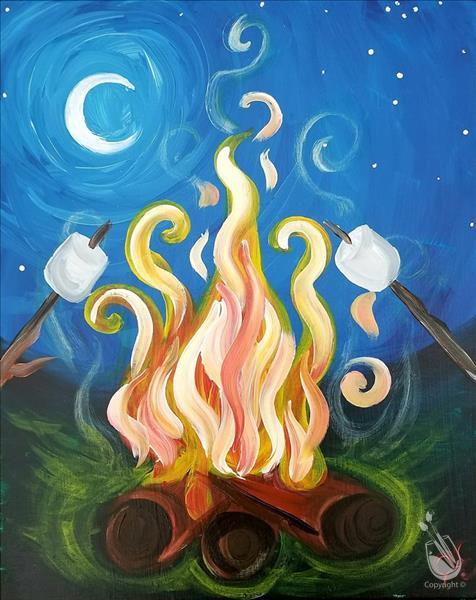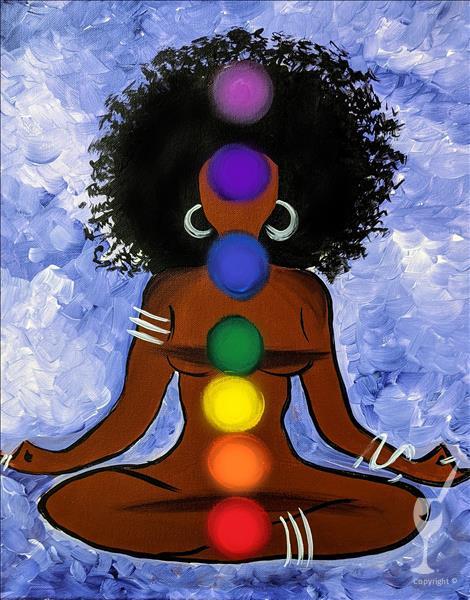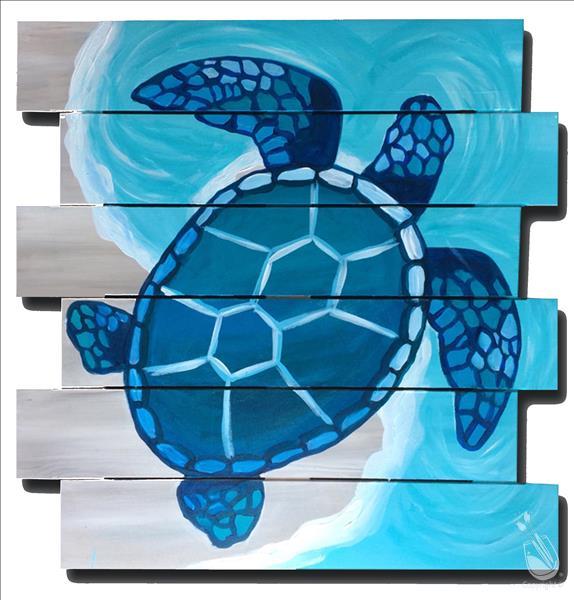 Coastal Series - Mosaic Turtle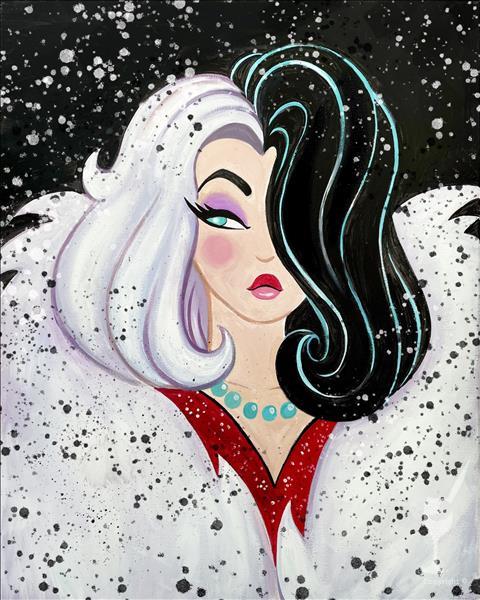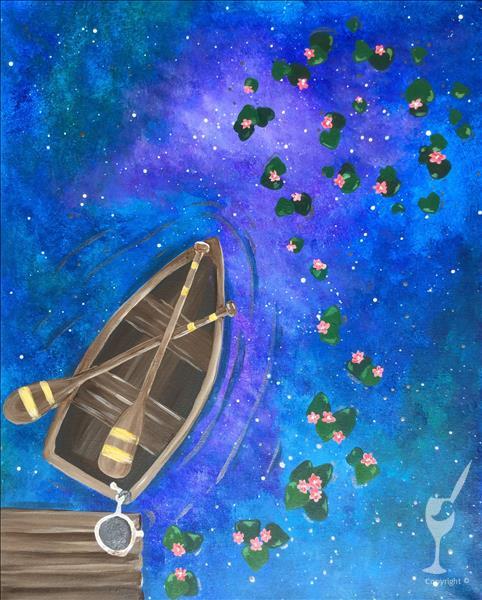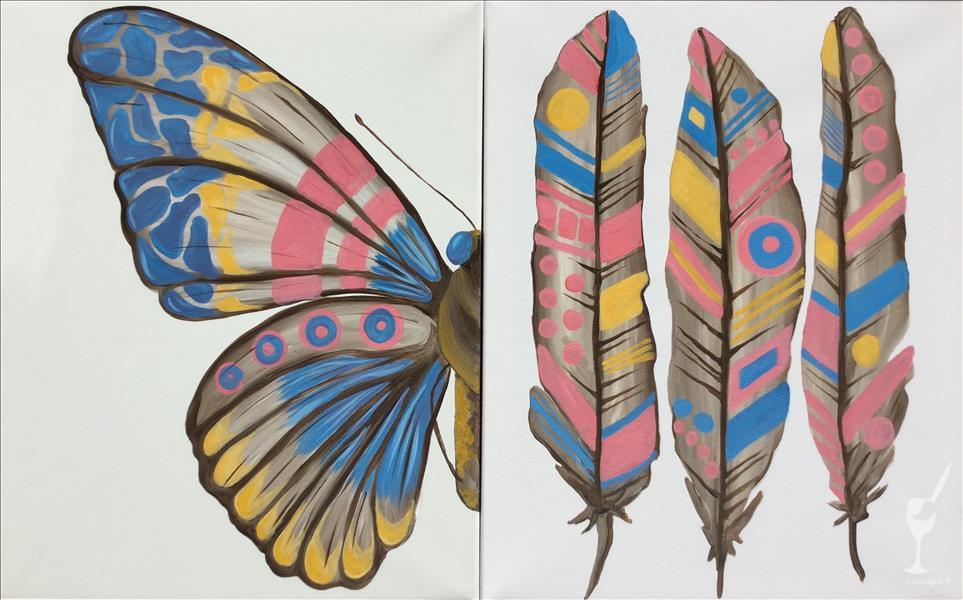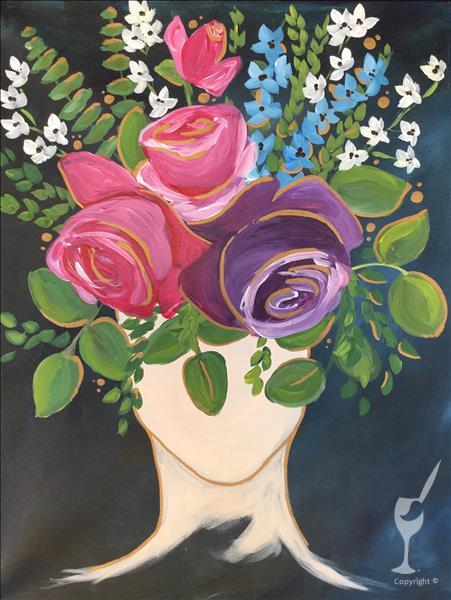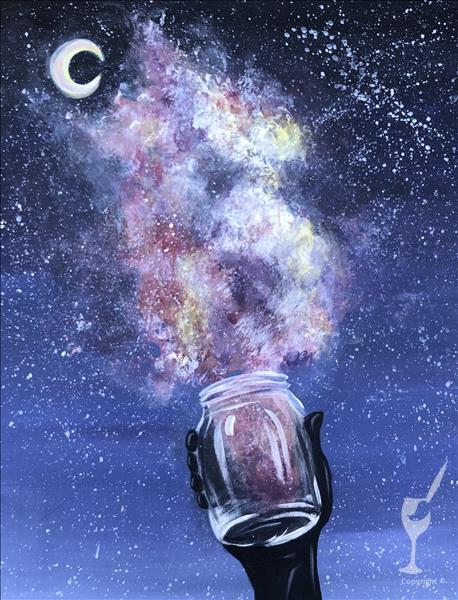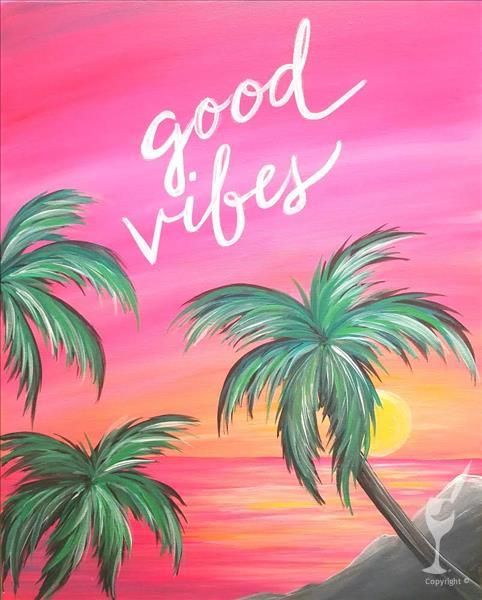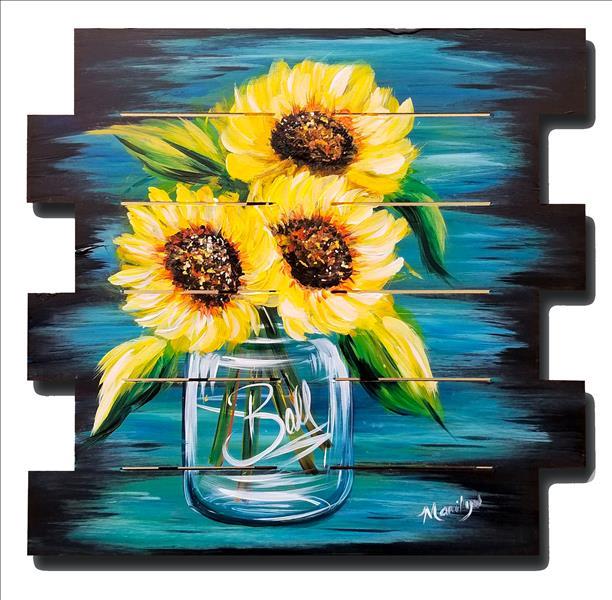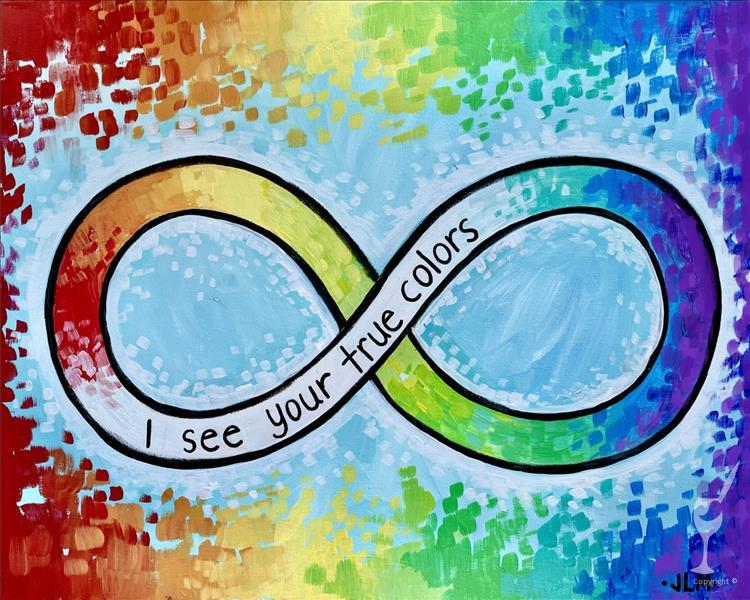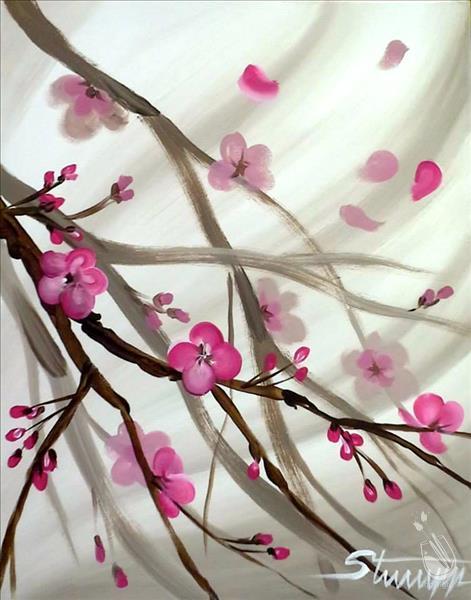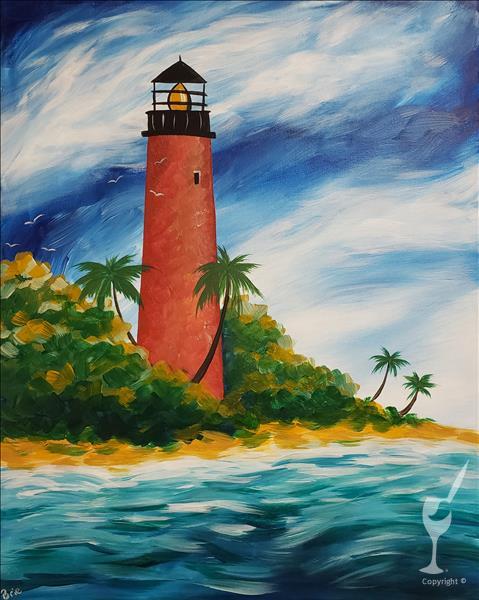 Love Grows Here - Growth Chart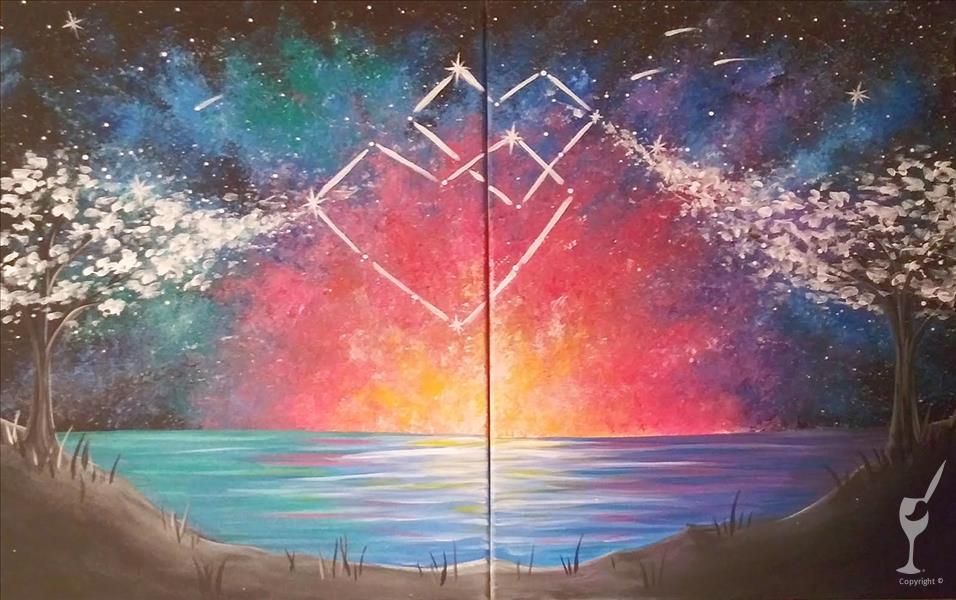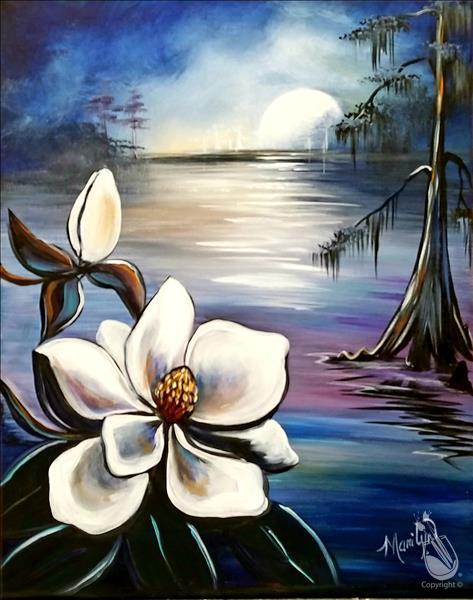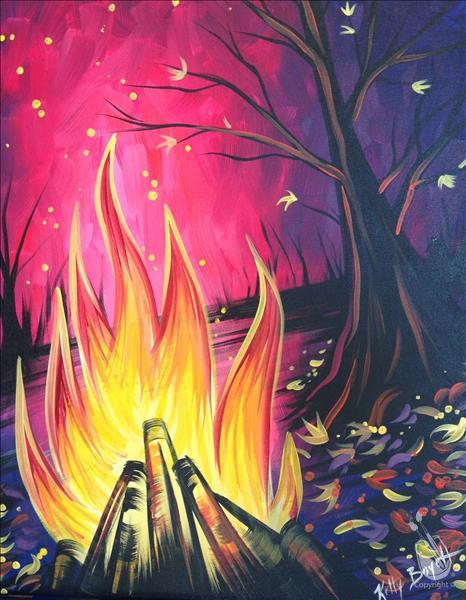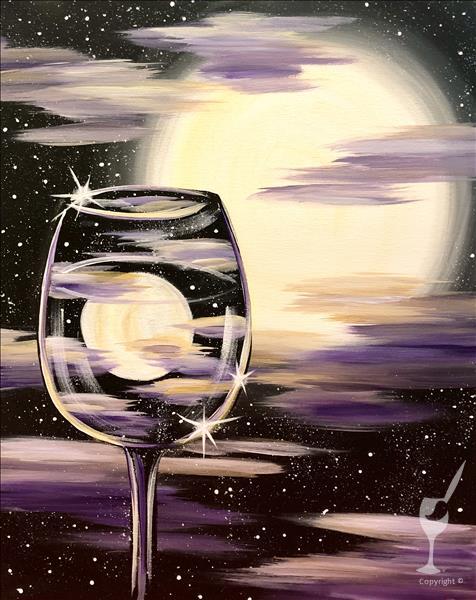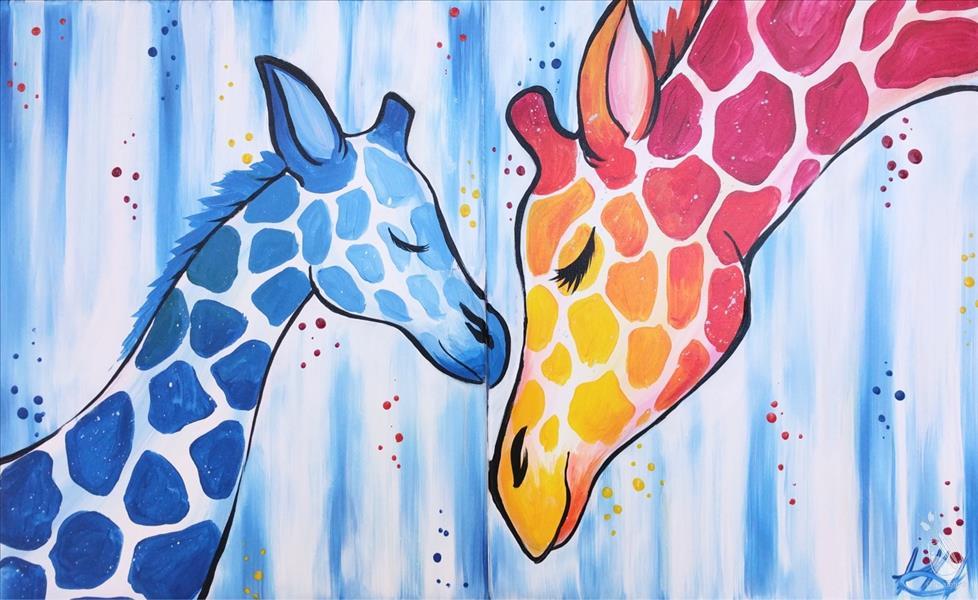 Mommy and Me Giraffes - Set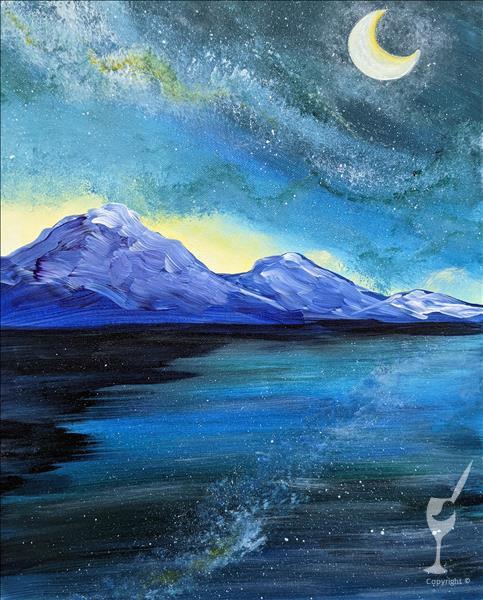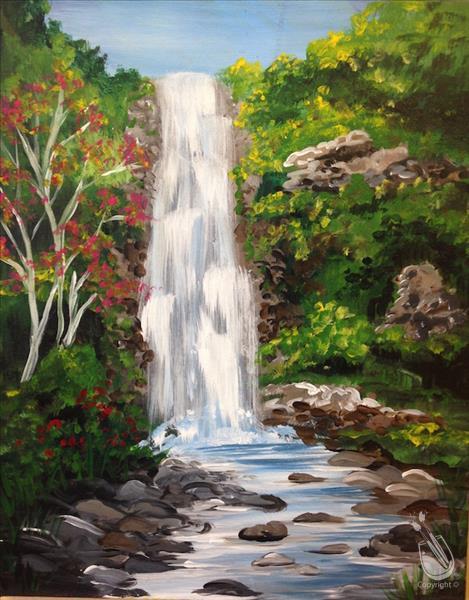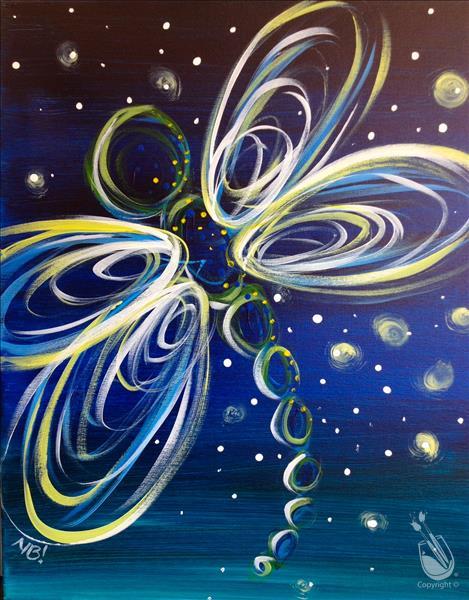 One Spoiled Dog Lives Here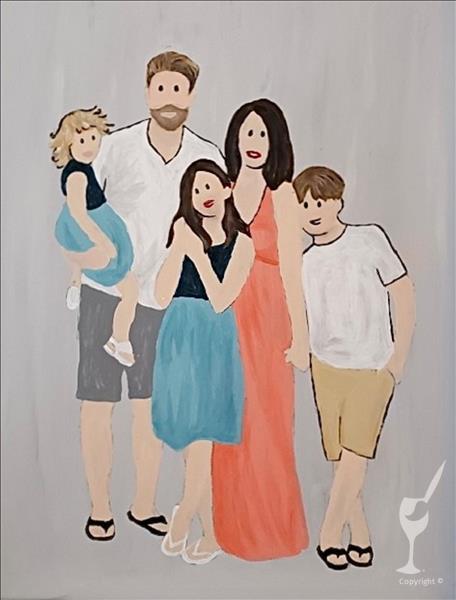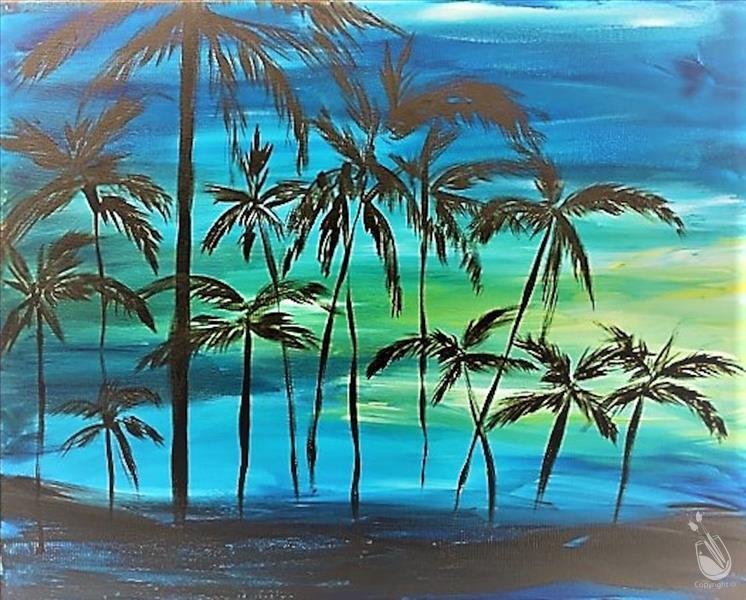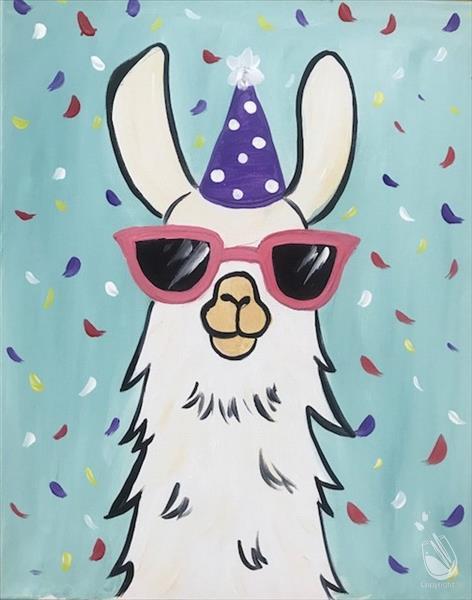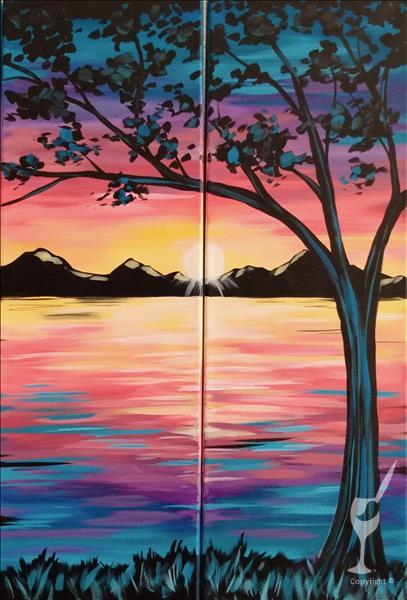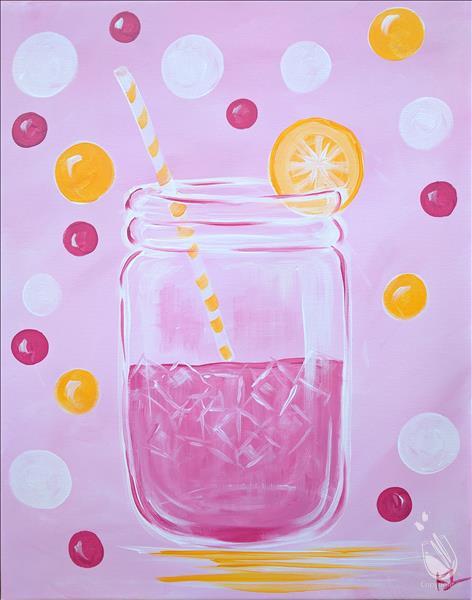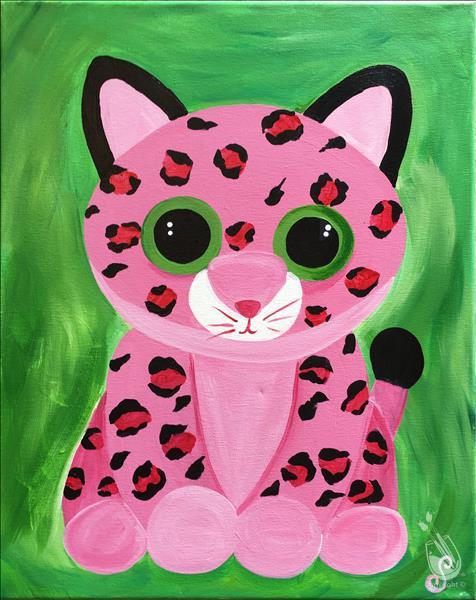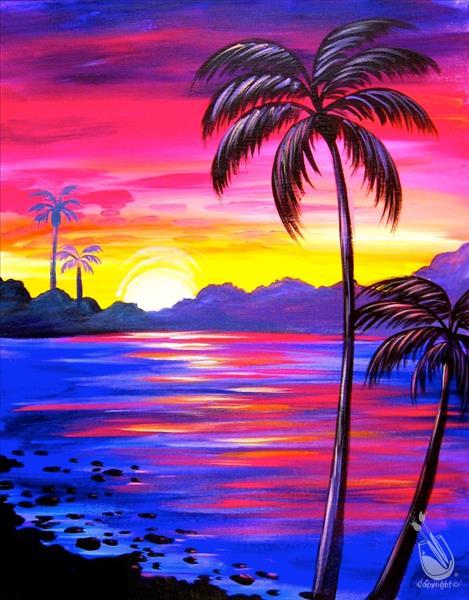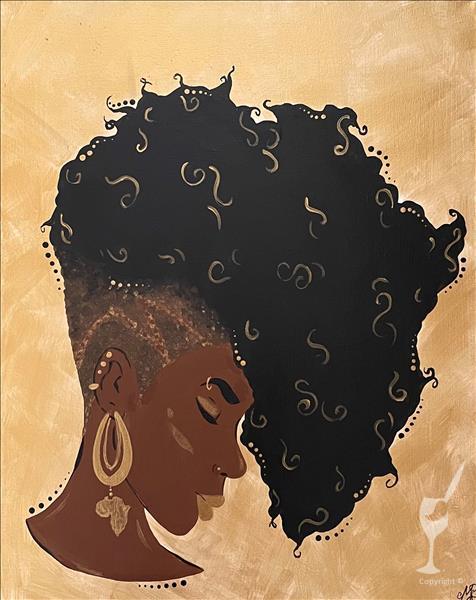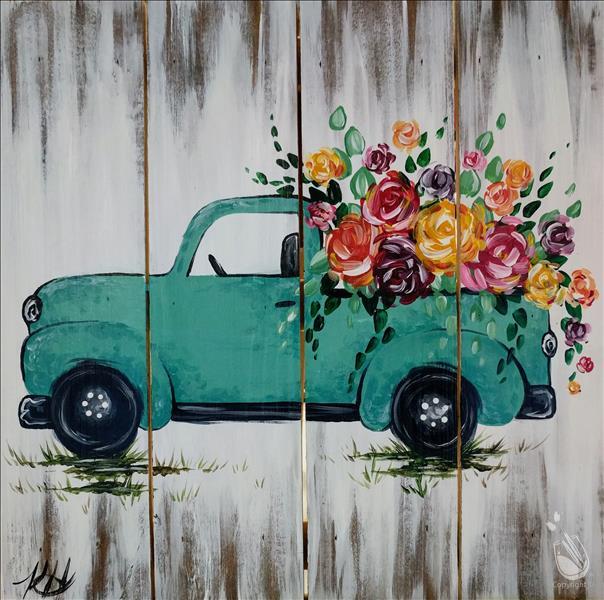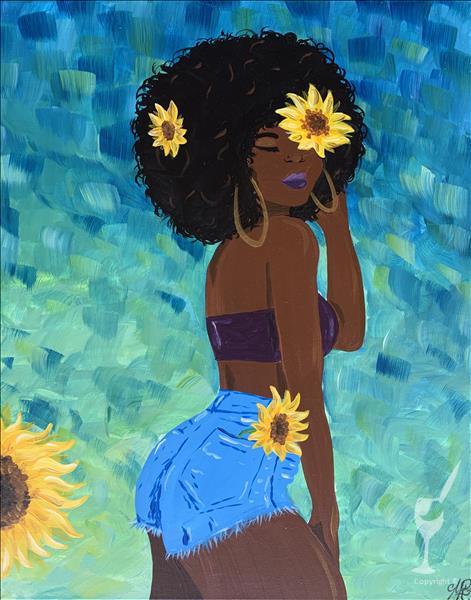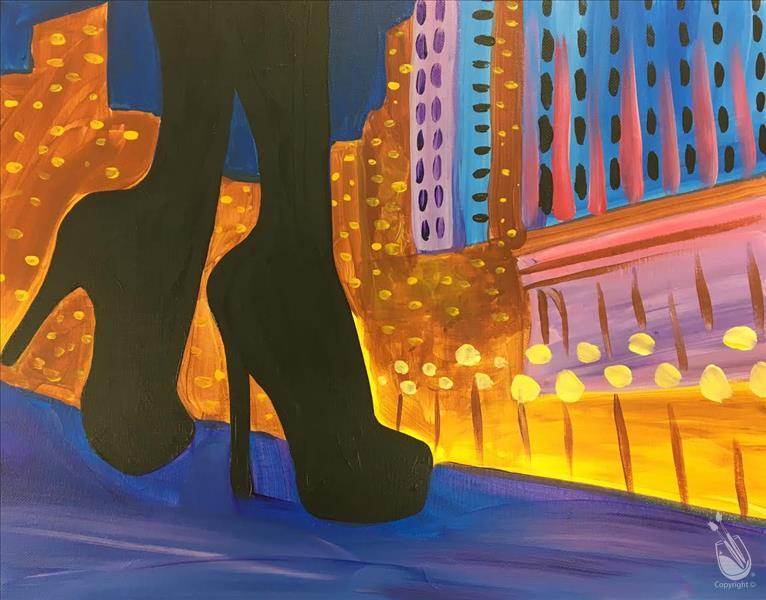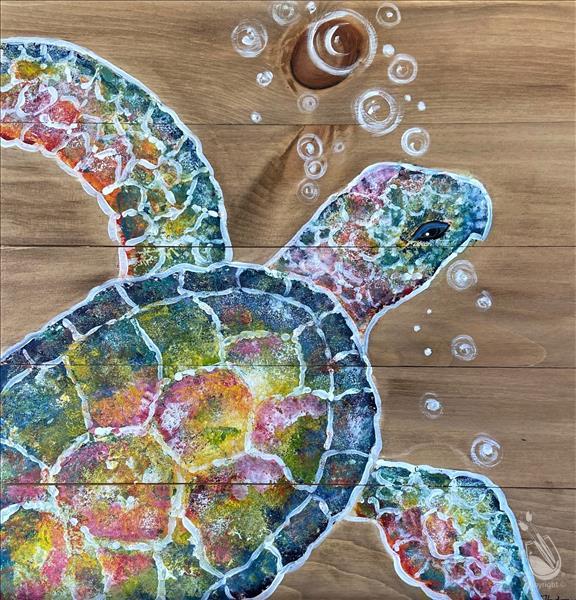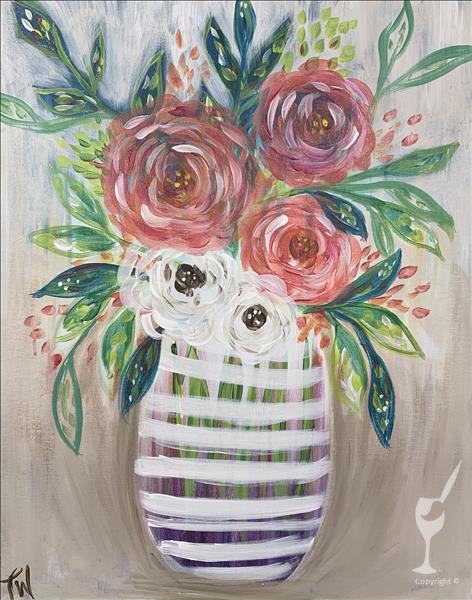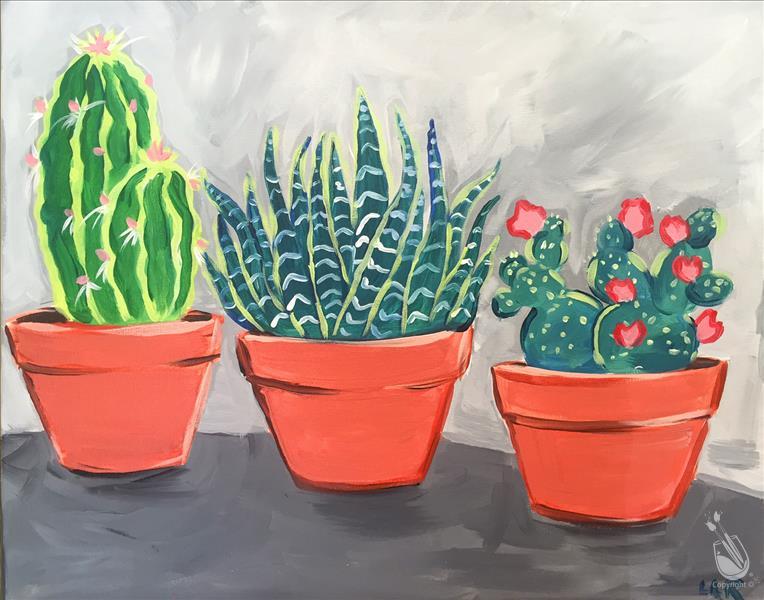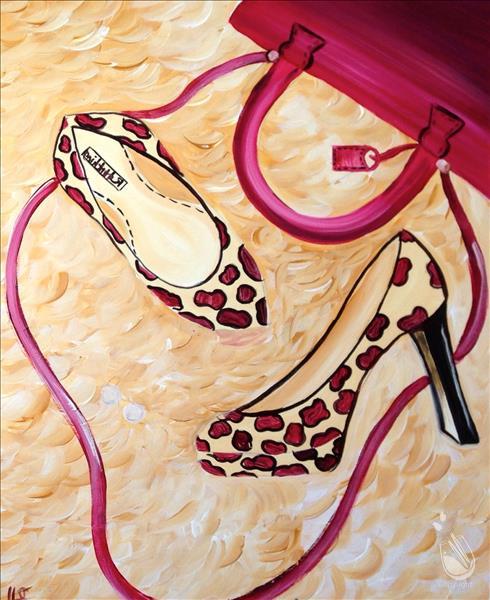 Suit and Tie, Pumps and Purse - Heels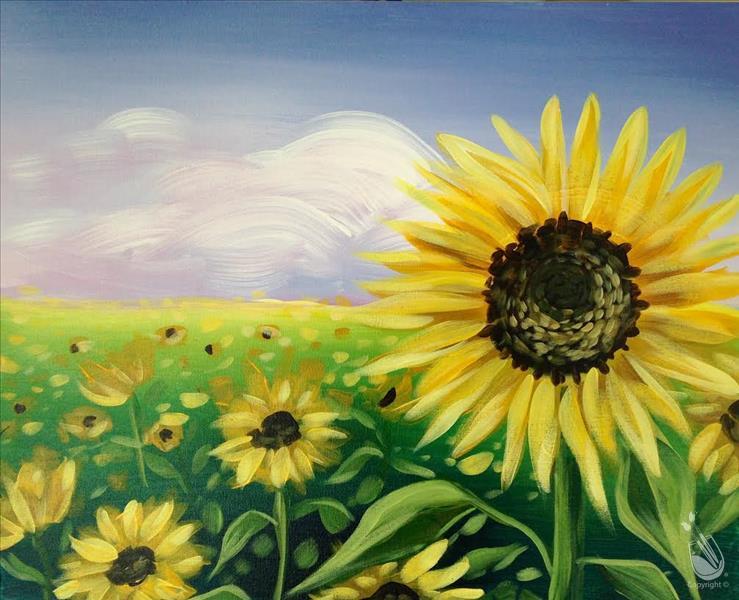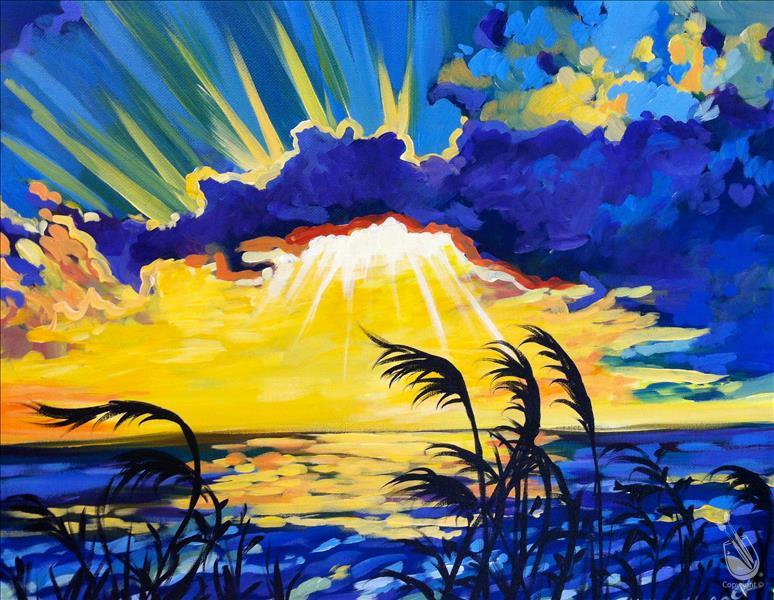 Sunset Over Hillsborough Bay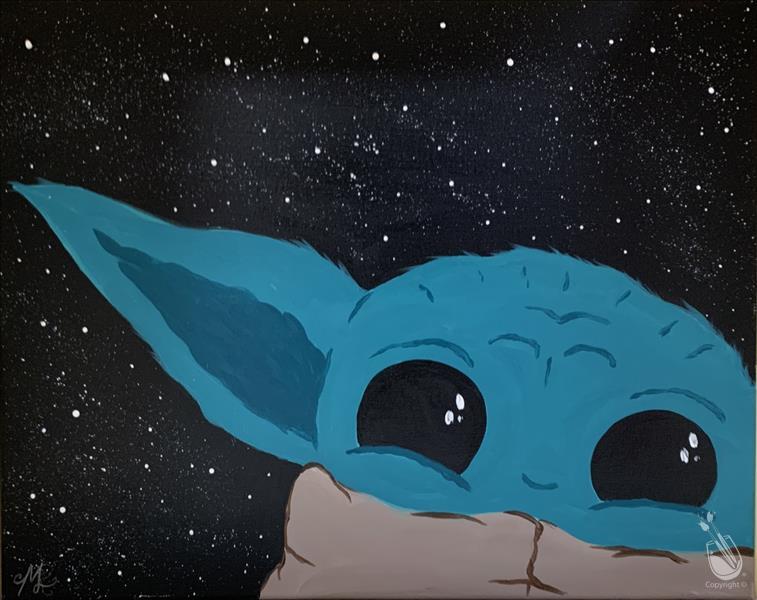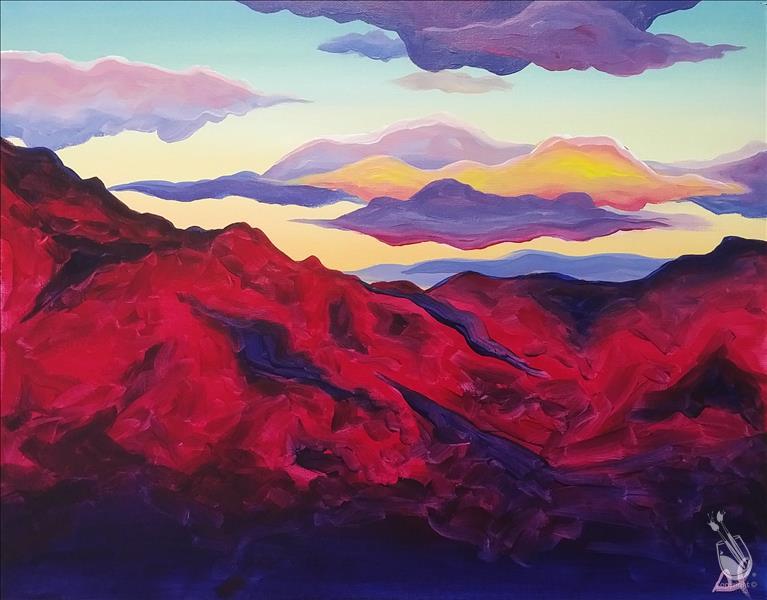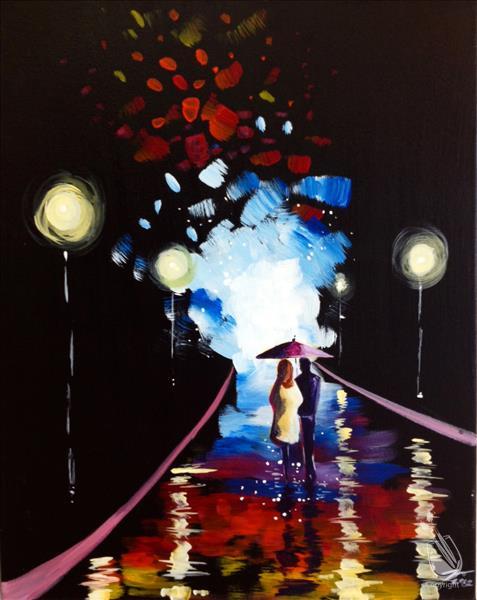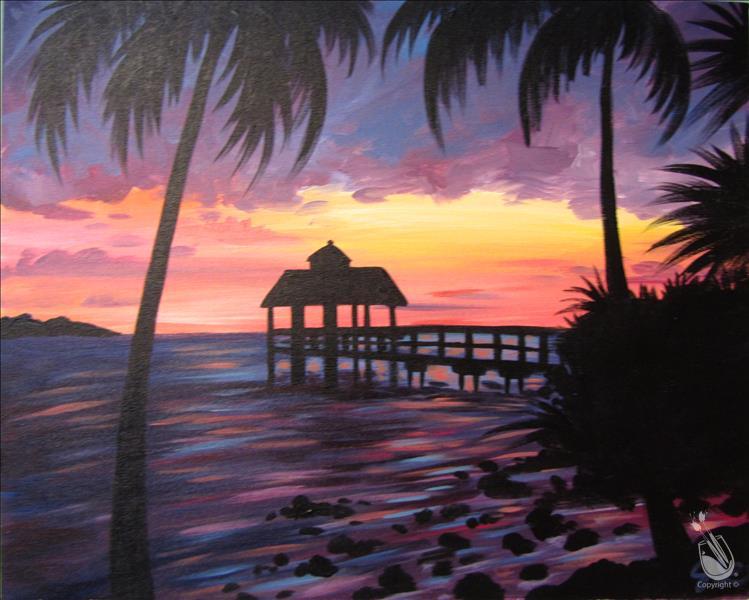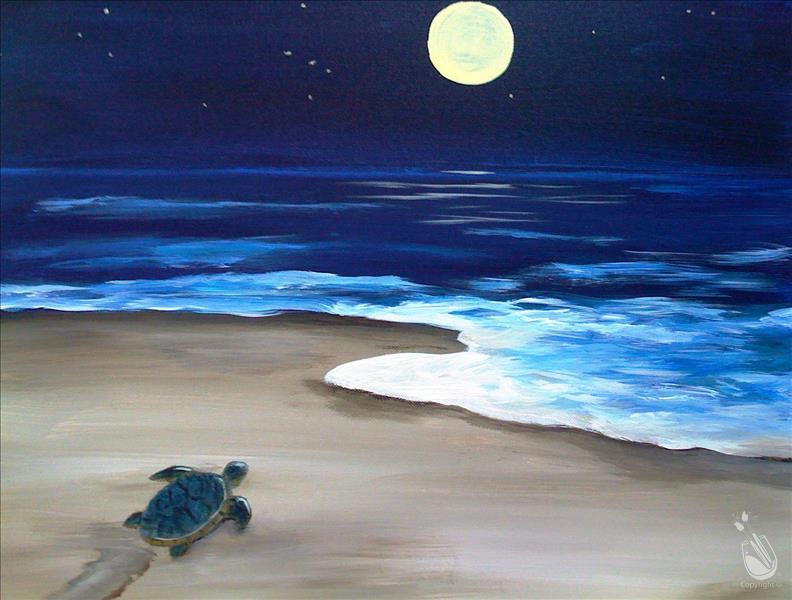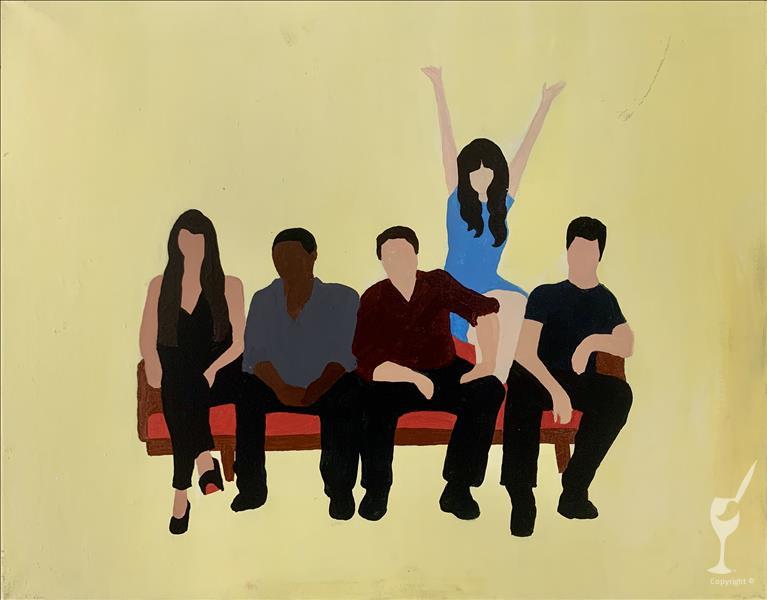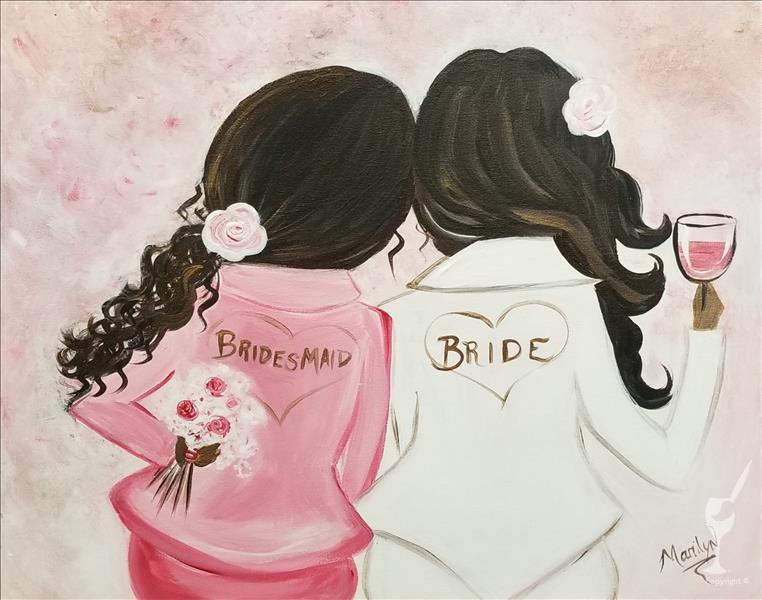 Will You Be My Bridesmaid?
---