Artwork Gallery
Twist at Home is our fun experience brought right to your home!
Now you can order them any day of the week!!
**Pick up is available Wednesday to Sunday from 2pm to 8pm.
Twist at Home kits include your choice of surface and painting! Visit our GALLERY page to see the different paintings.
Visit our RETAIL page to make your purchase. Each available surface will be listed, once a selection is make, select your painting.
Kits include all paint necessary to complete the painting: brushes, 2 paper plates, 1 disposable cup, 5 napkins, table paper the size of your surface, AND written directions.
Please write your painting choice in the special requests box when reserving your kit!
Most importantly: get creative, let loose, and have fun!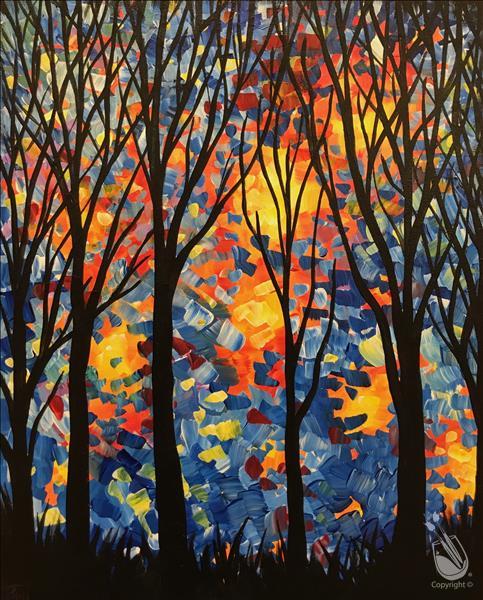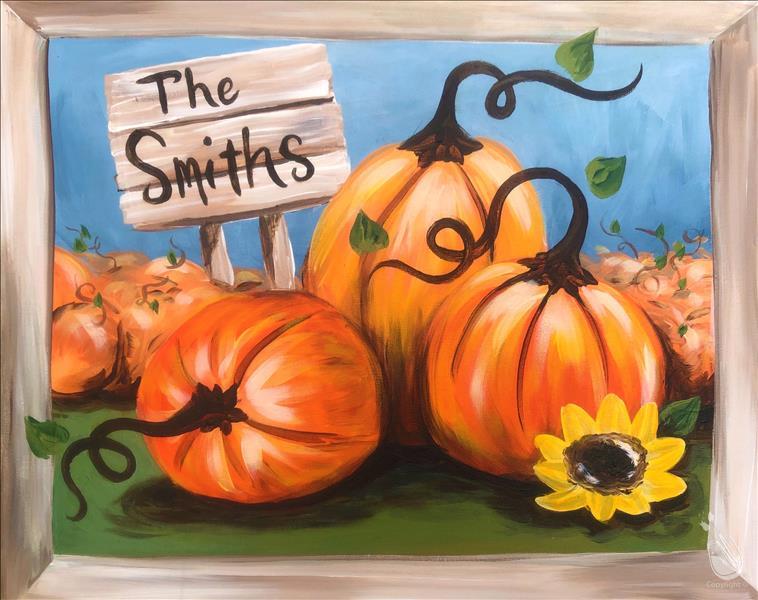 A Fall Family Pumpkin Patch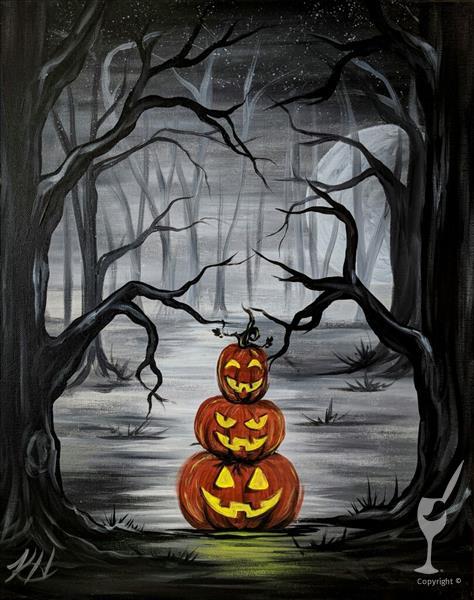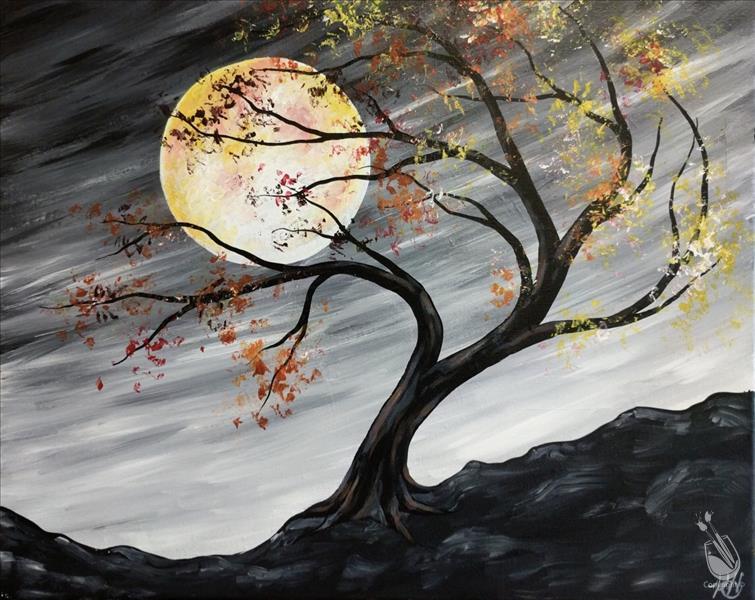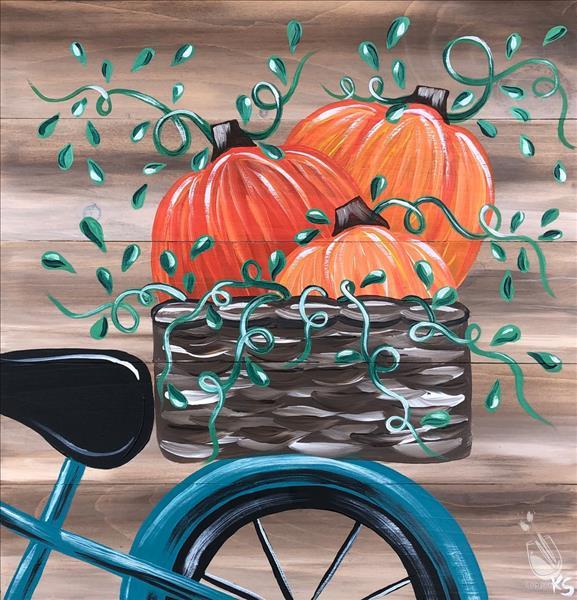 A Ride to the Patch Real Wood Board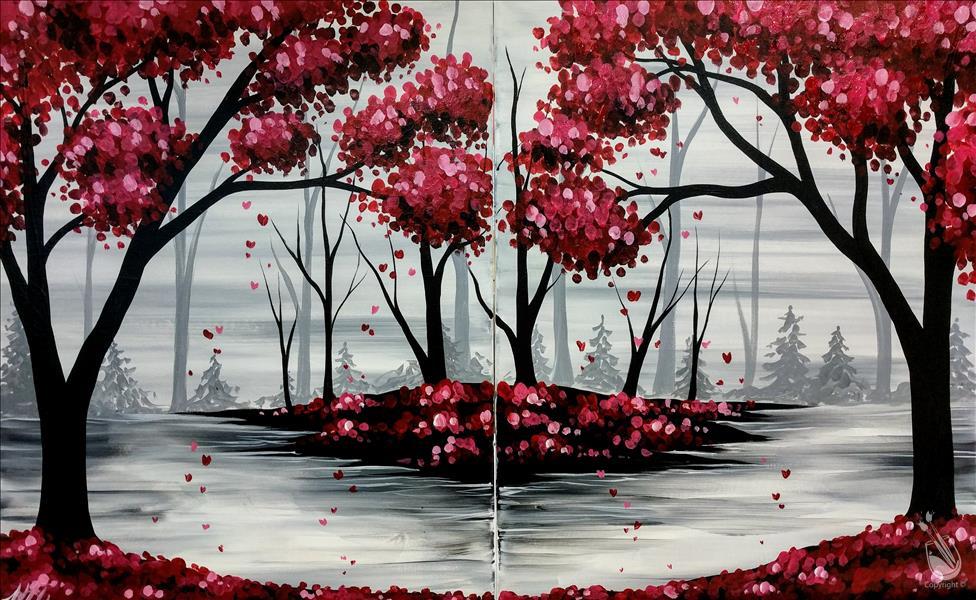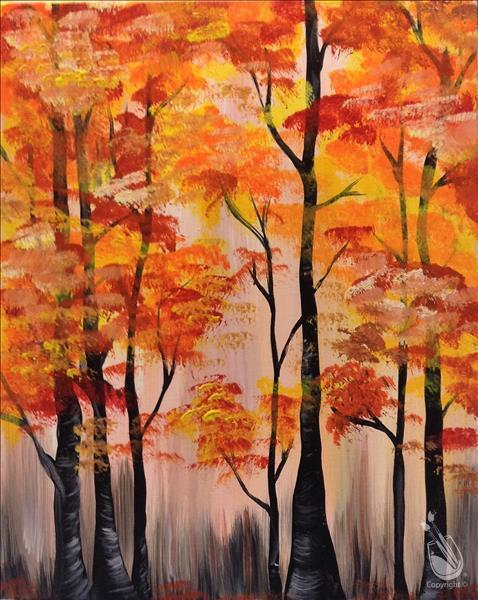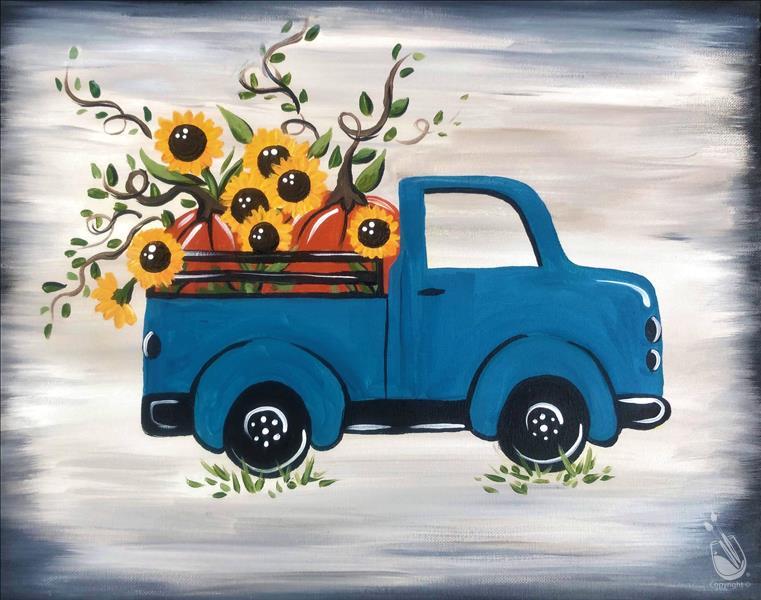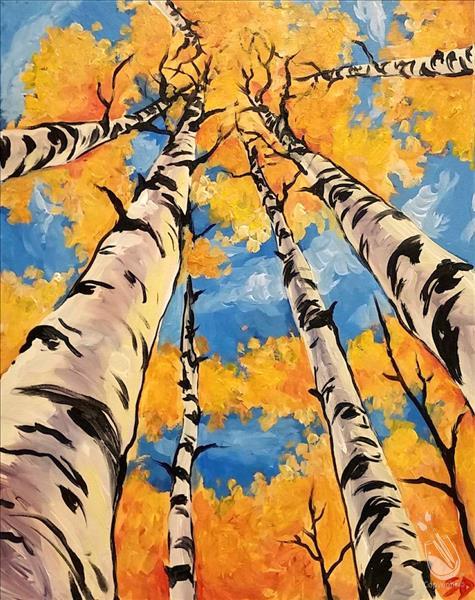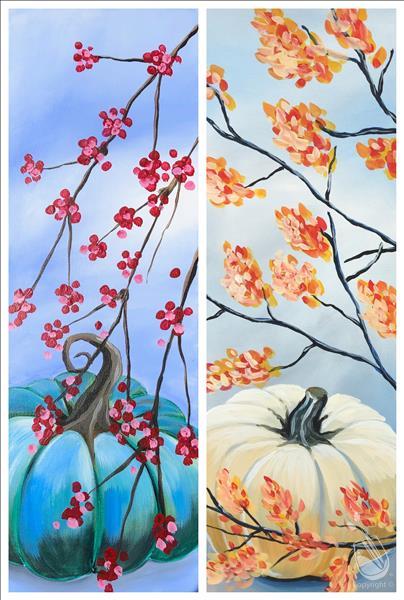 Autumn Dandelions Real Wood Board

Autumn Evening Real Wood Board
Autumn is Calling Real Wood Board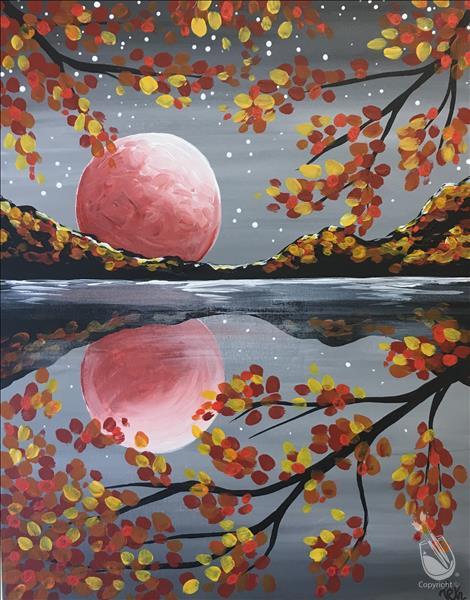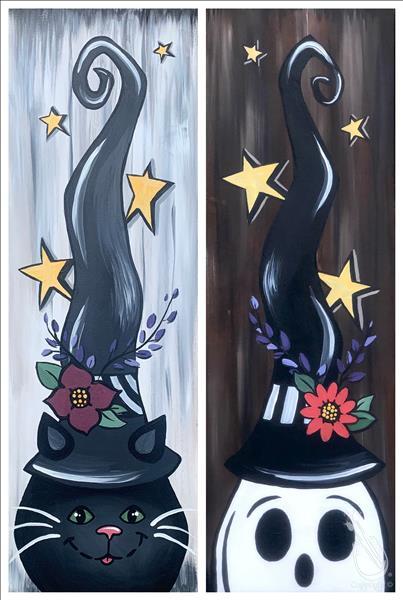 Autumn Rustic Friends - Set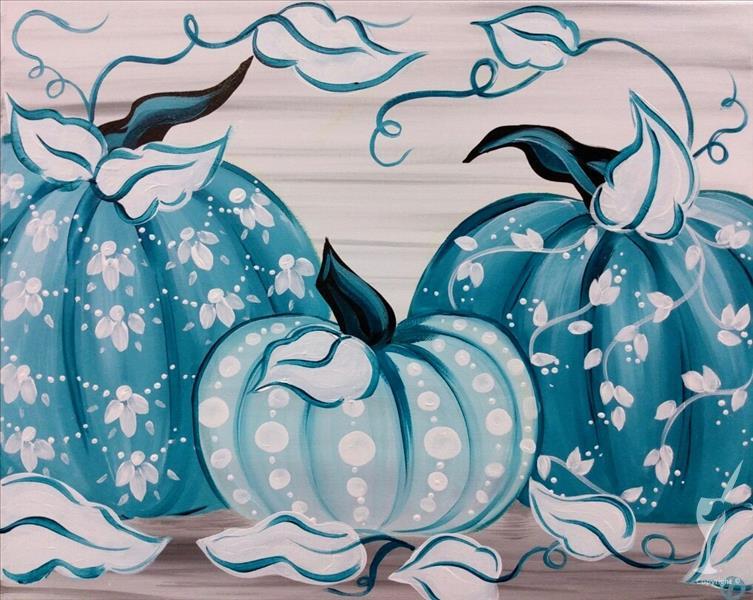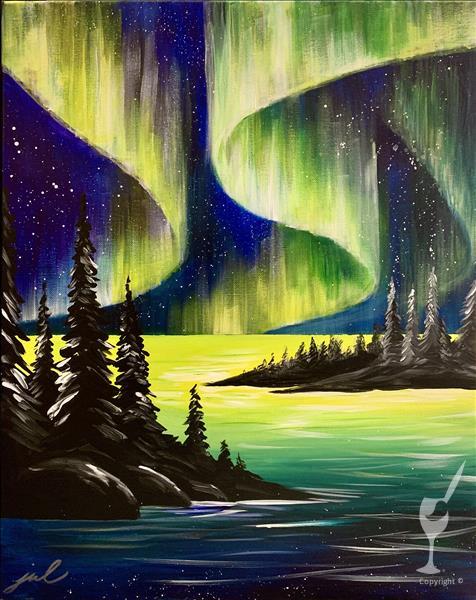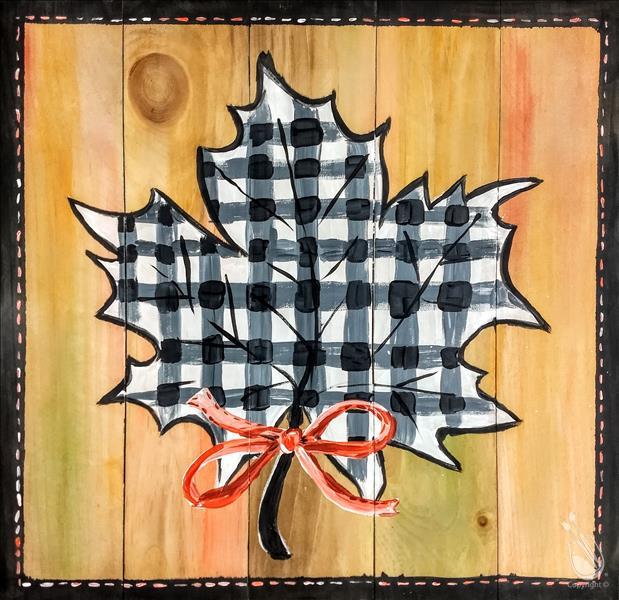 Buffalo Check Leaf Real Wood Board
Buffalo Check Sunflowers Real Wood Board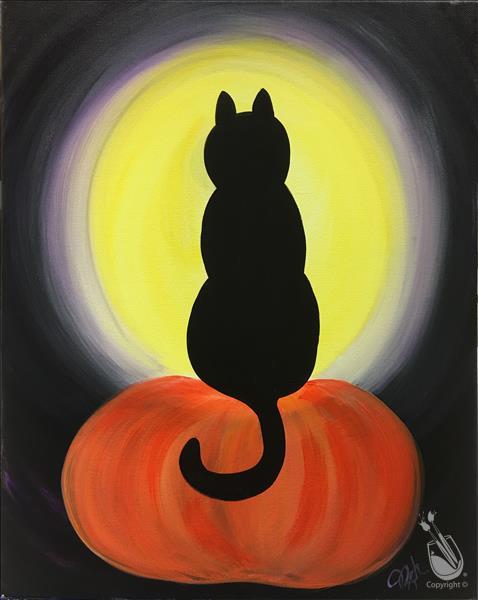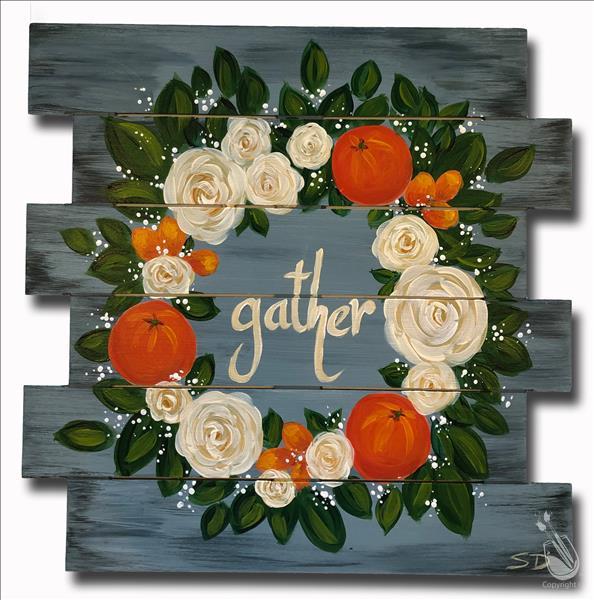 Citrus and Roses Wreath Pallet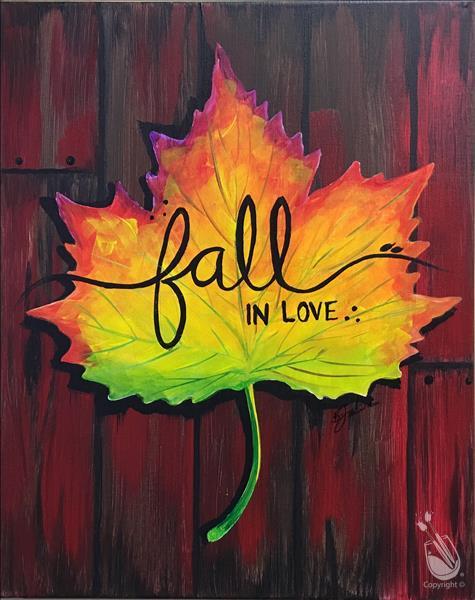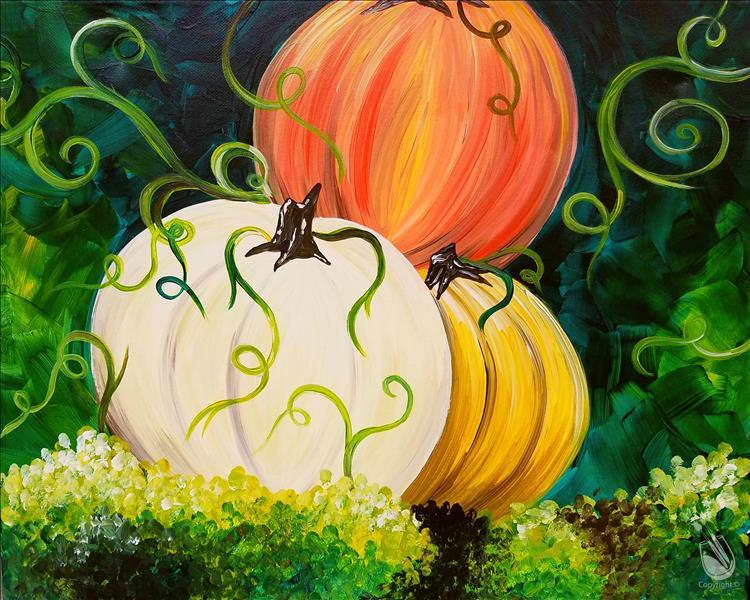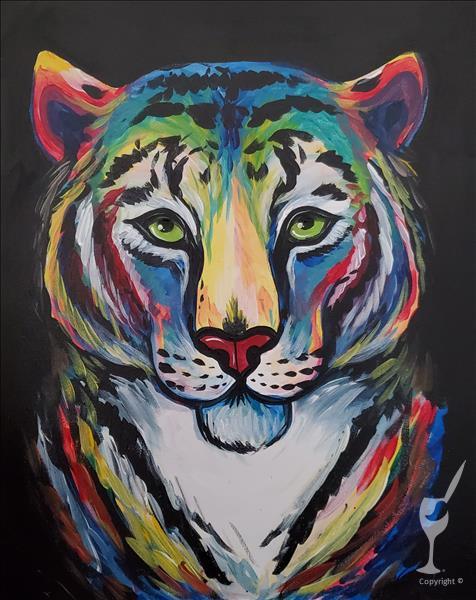 Craft Brew Real Wood Board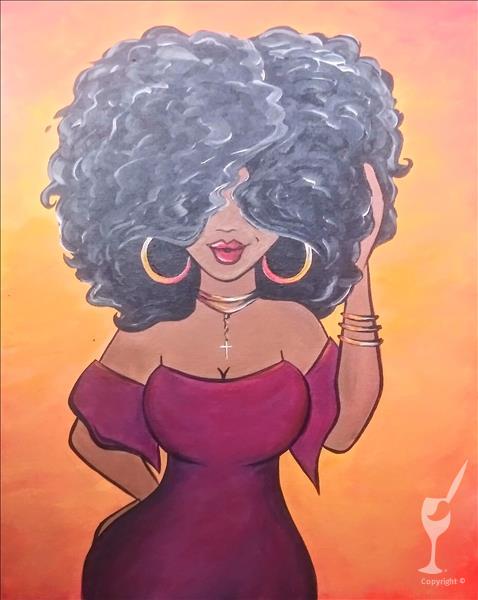 Early Morning Sunflowers Real Wood Board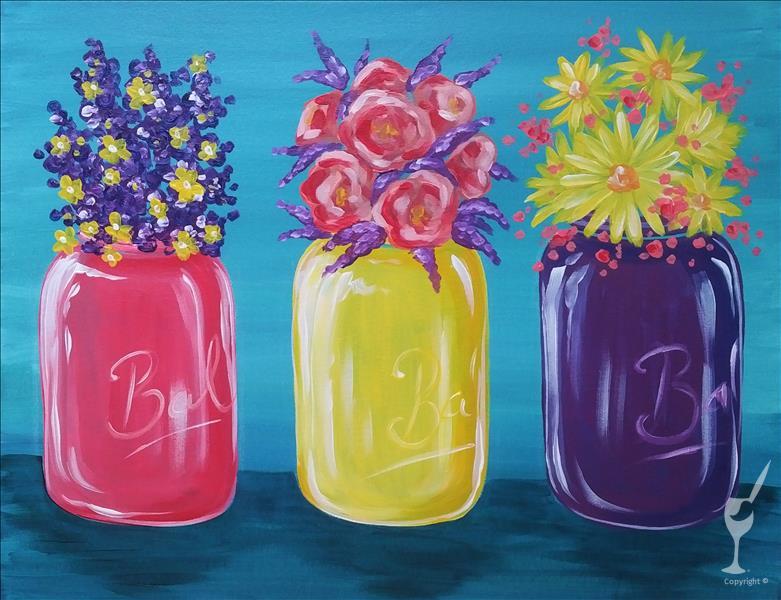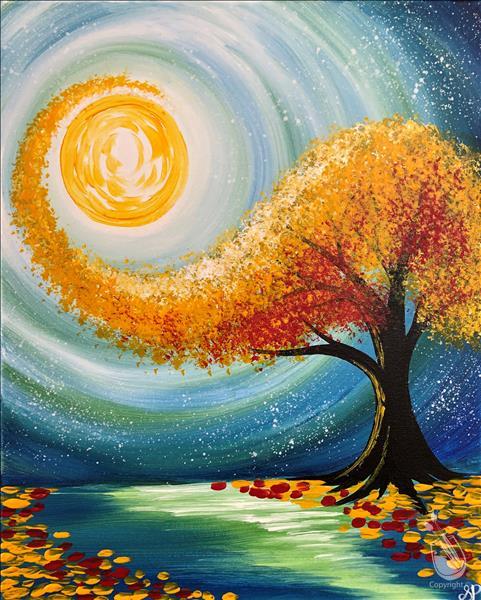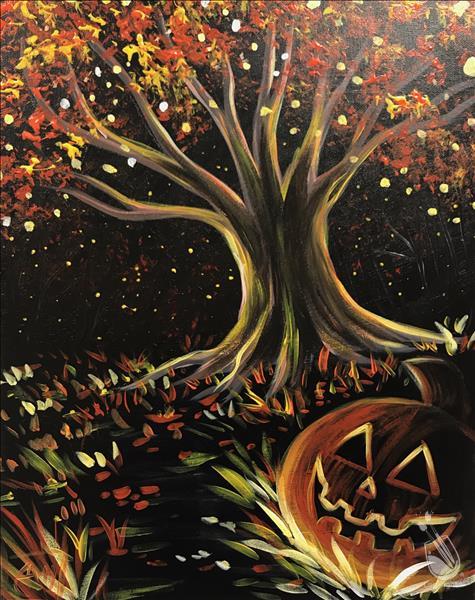 Fall in Love with Autumn - Set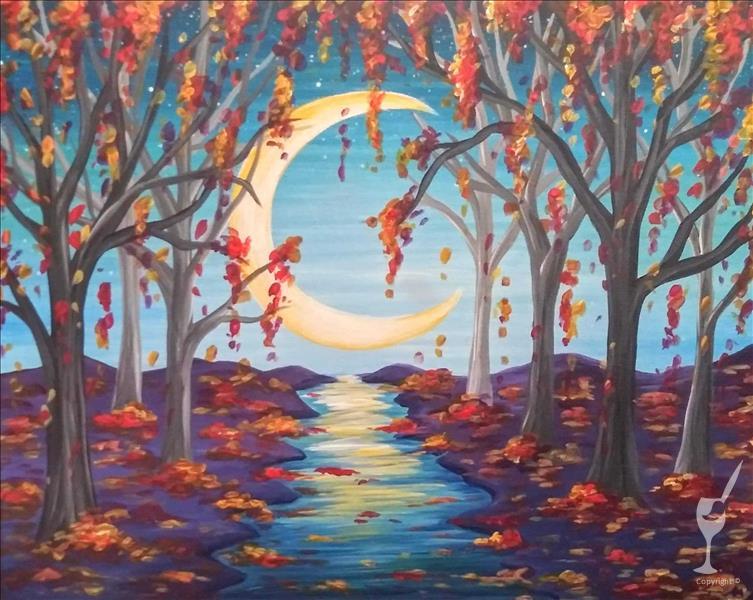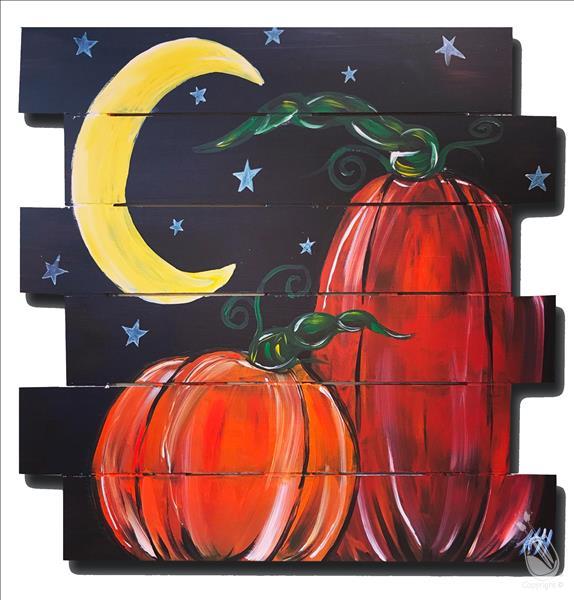 Fall Pumpkin Patch At Night Pallet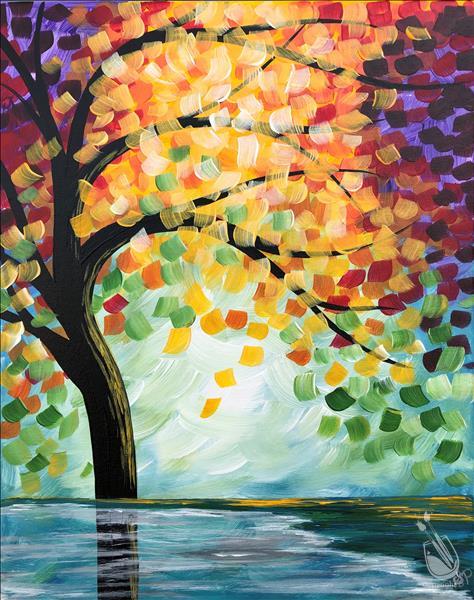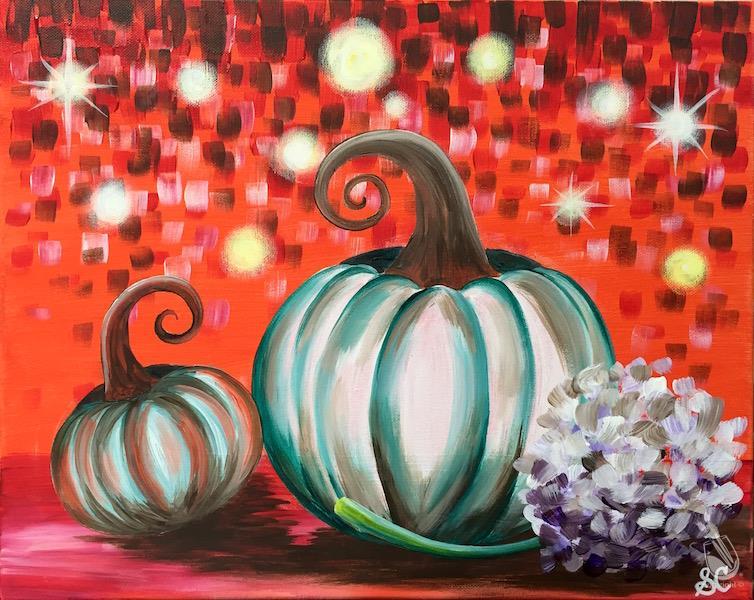 Fall Stack - Rainbow Acorns

Fall Stack - Rainbow Leaves
Fall Stack - Rainbow Pinecones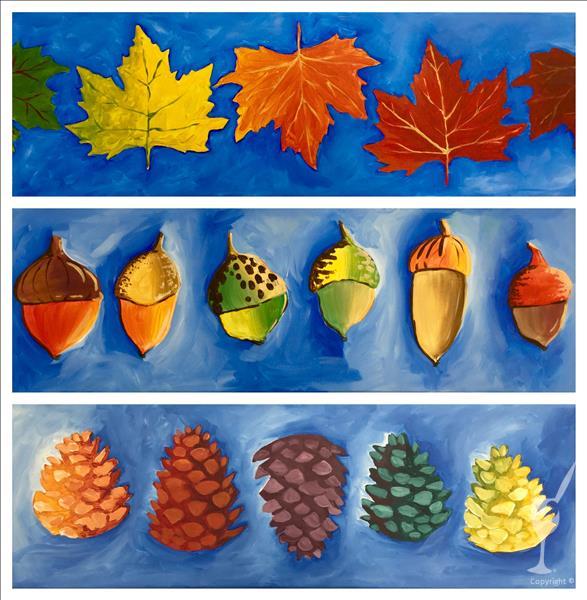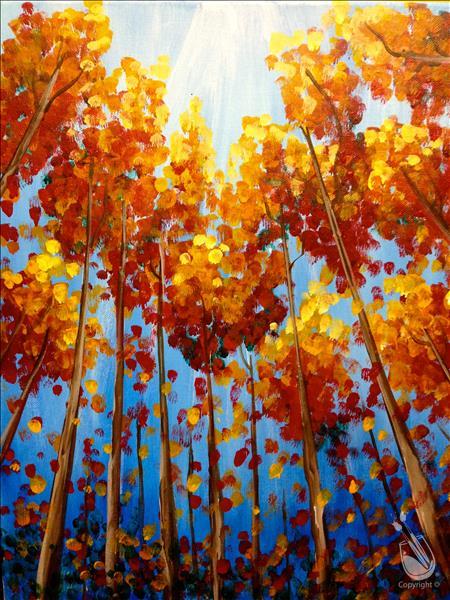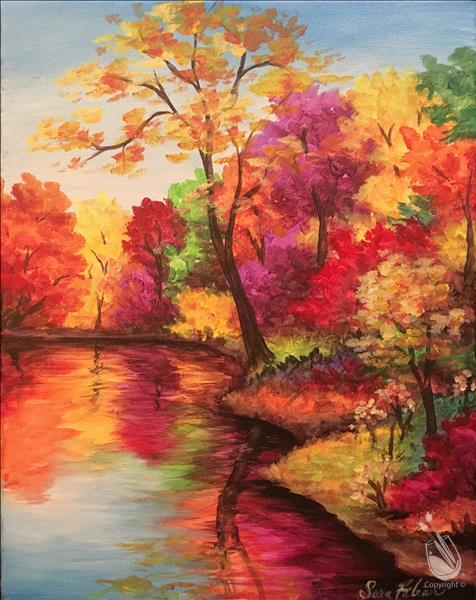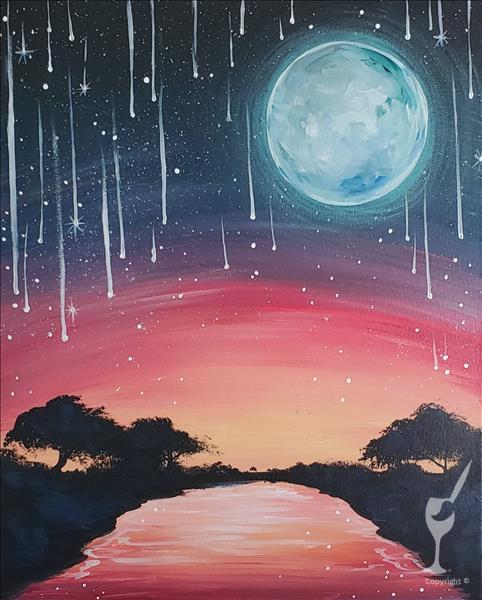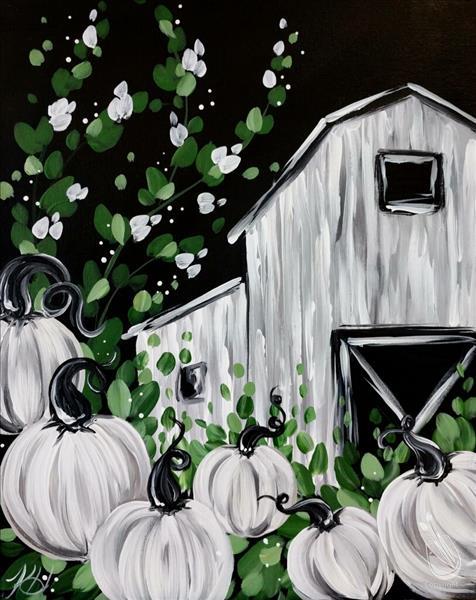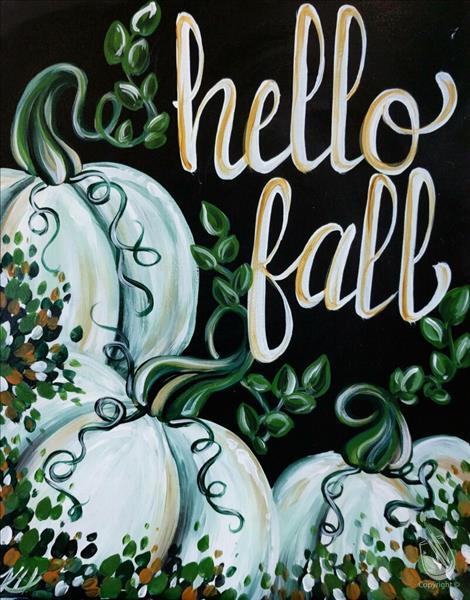 Festival Squad - Florence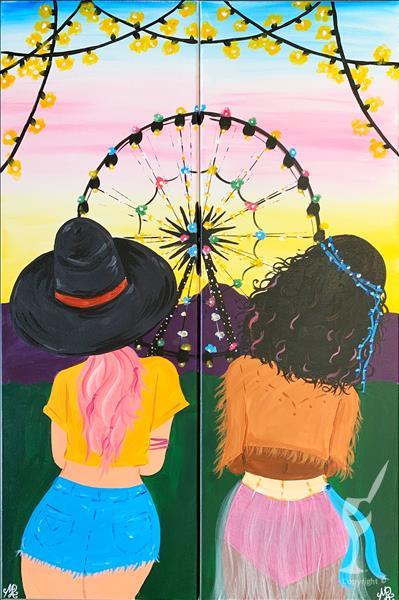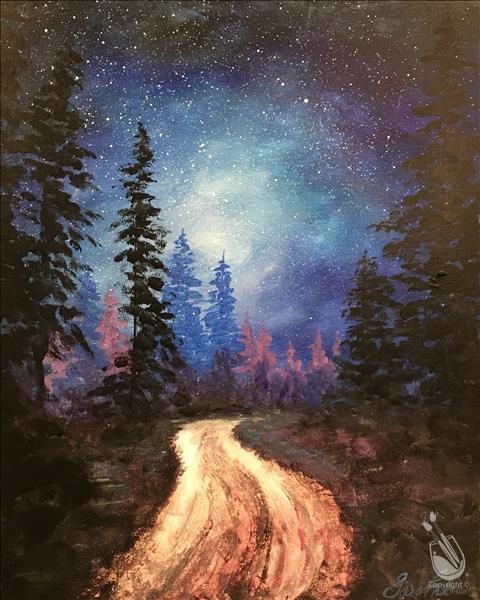 Fresh Picked Pumpkins Pallet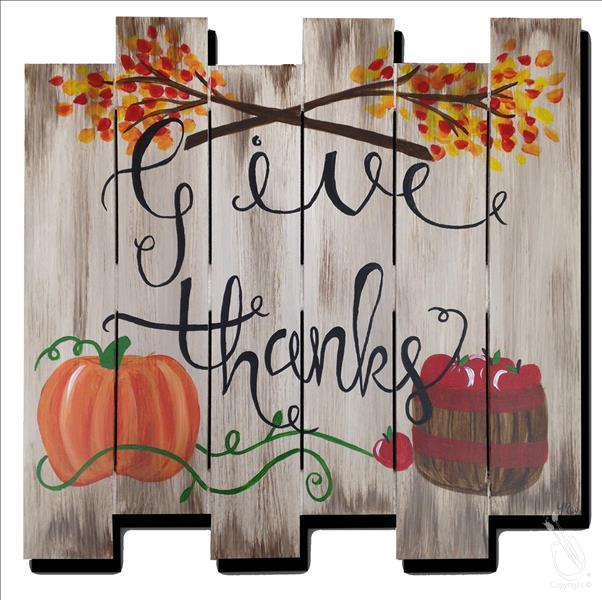 Give Thanks for Fall Pallet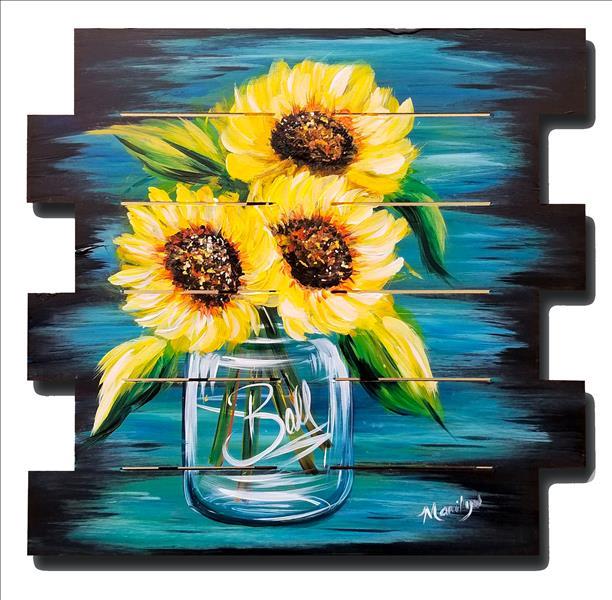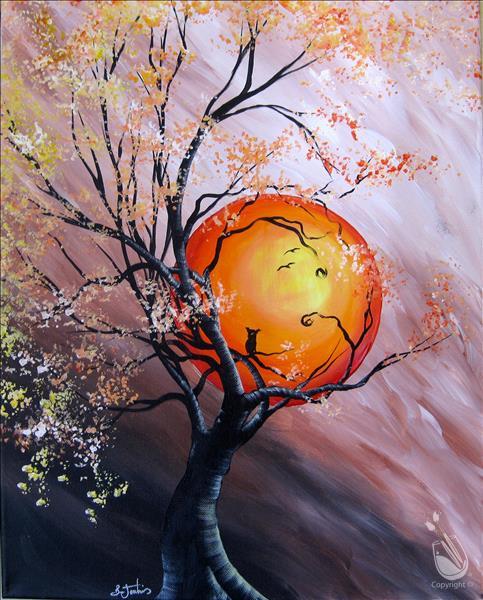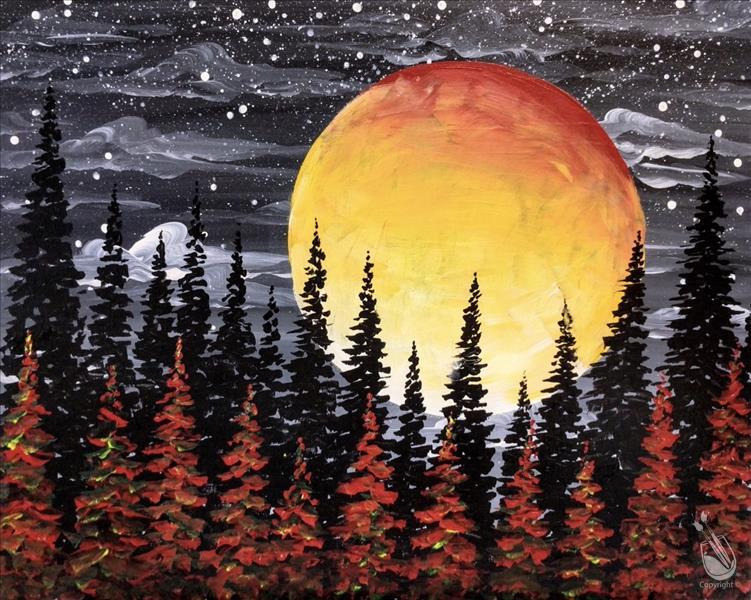 Harvest Moon Forest - Copper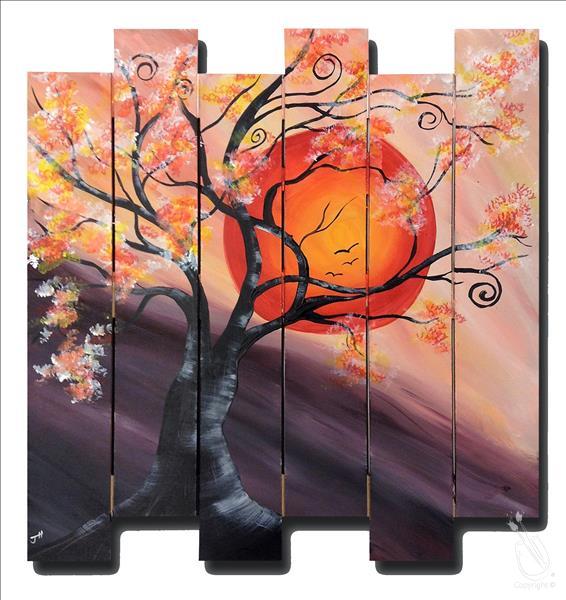 Harvest Moon Pumpkin Trio Real Wood Board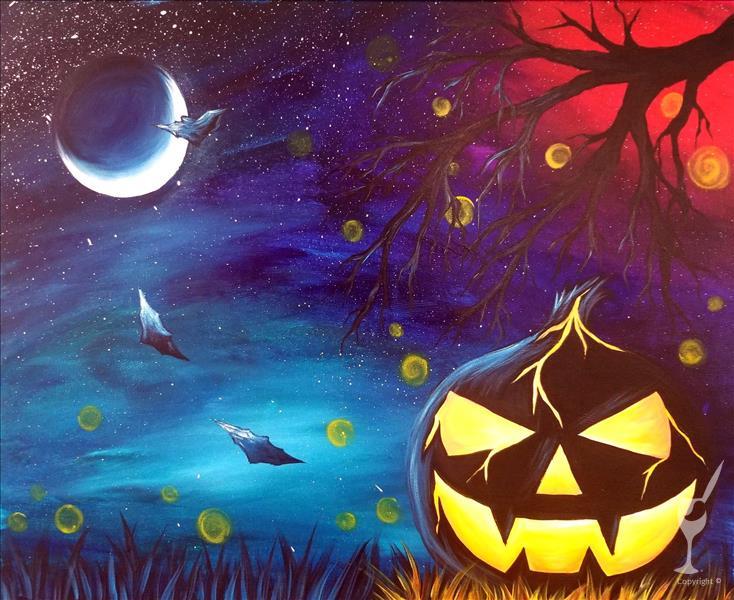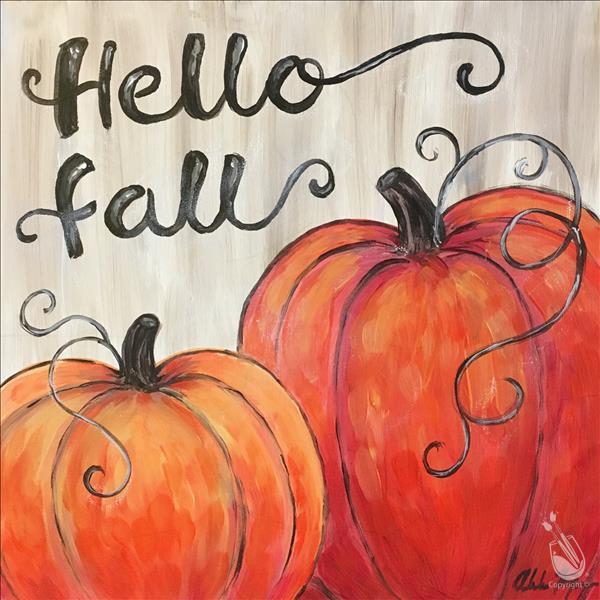 Hello Fall Stacked Pumpkins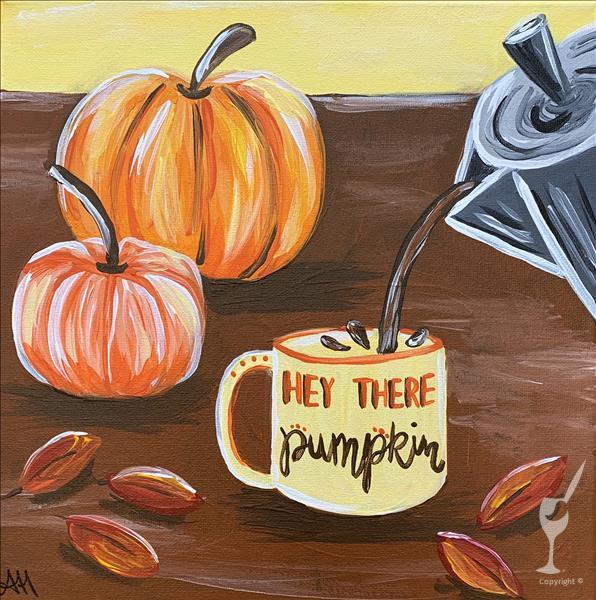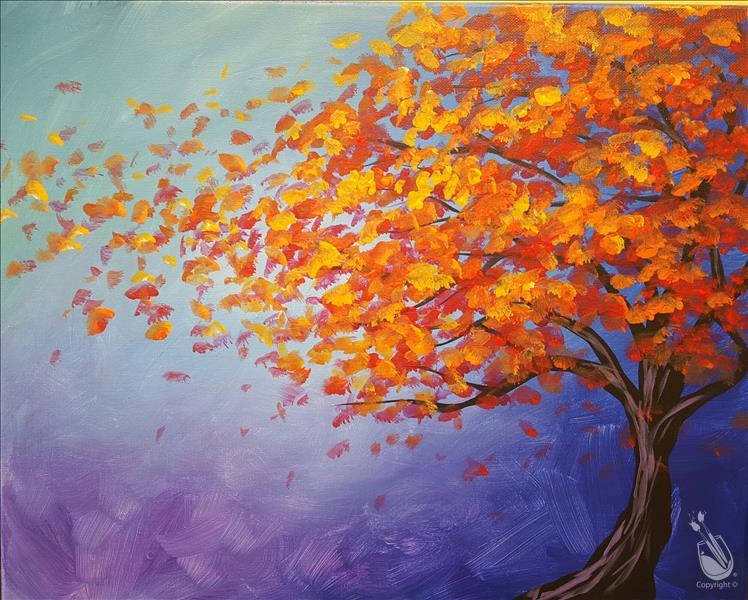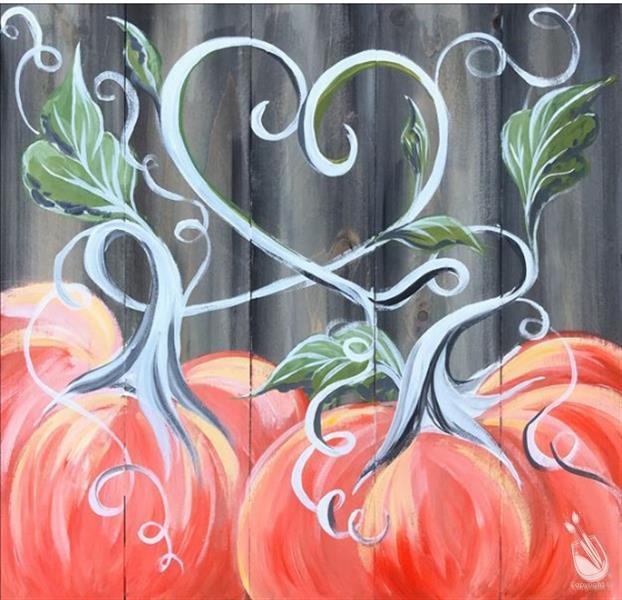 Love, Pumpkins, and Fall Real Wood Board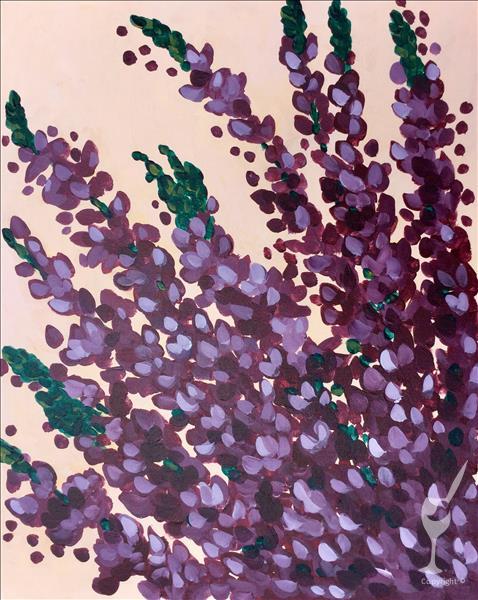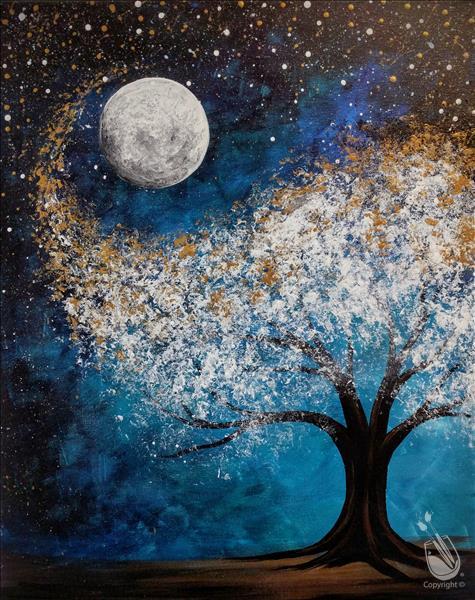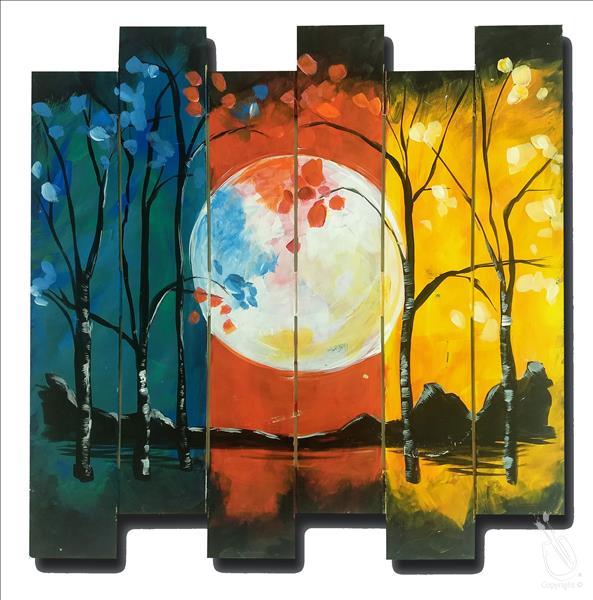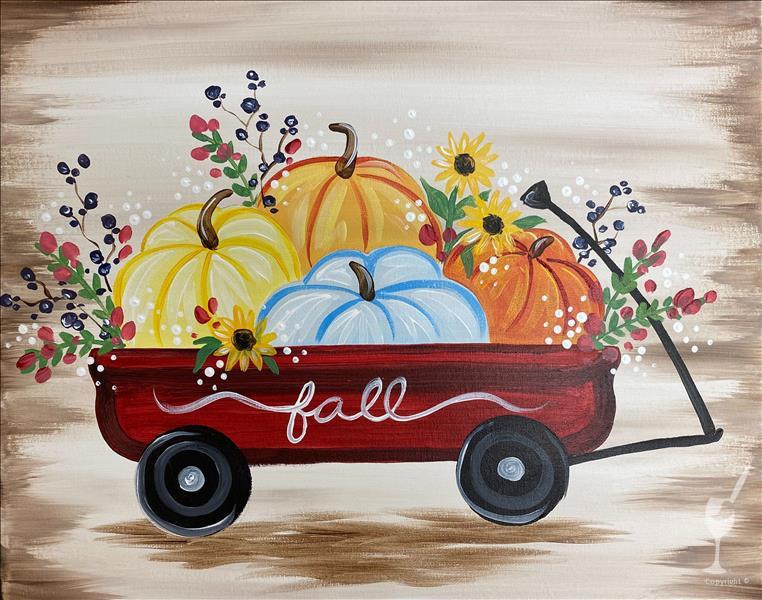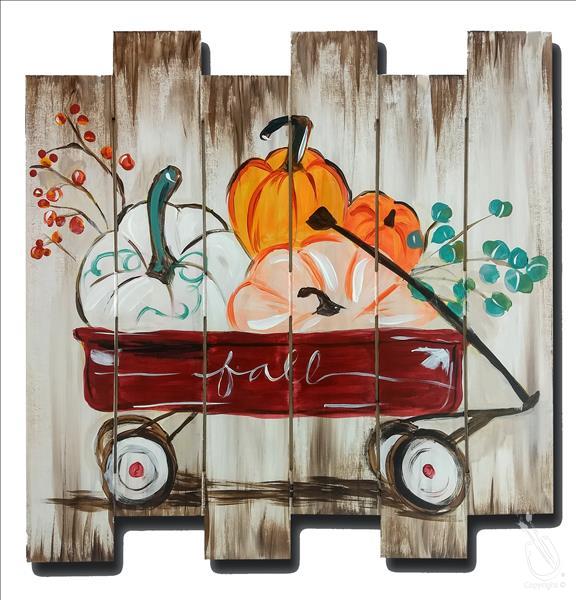 My Little Fall Wagon Pallet

Oak Tree Harvest Moon Real Wood Board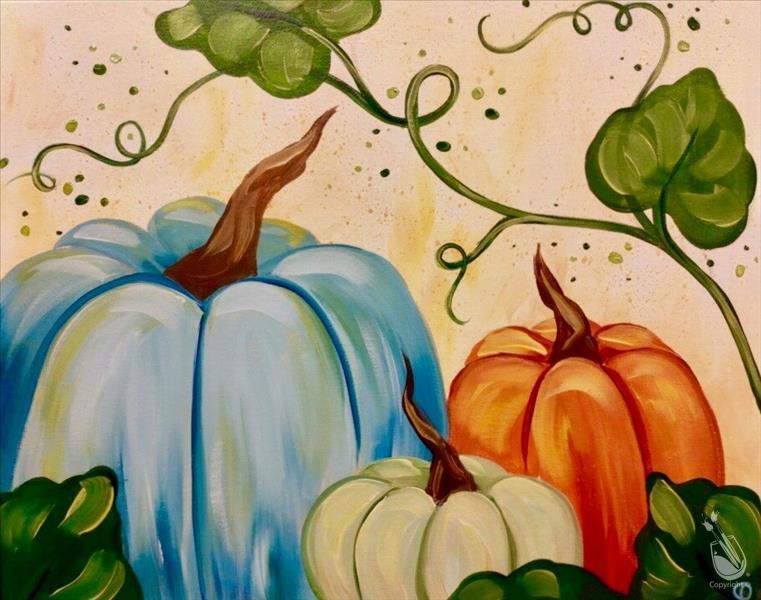 Pumpkin Spice and Everything Nice Real Wood Board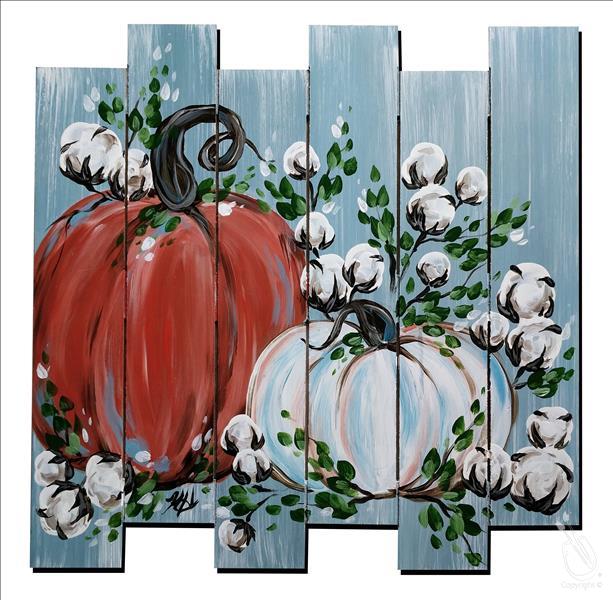 Pumpkins and Cotton on Blue Pallet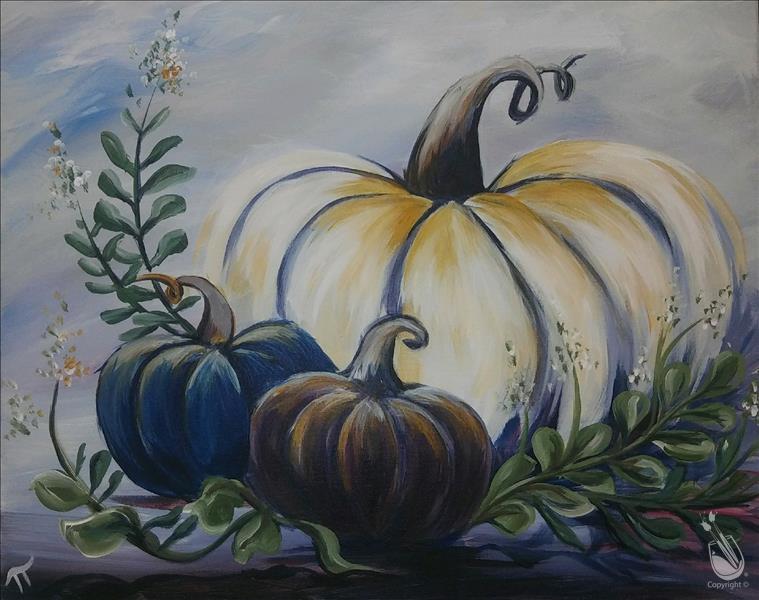 Pumpkins and Eucalyptus II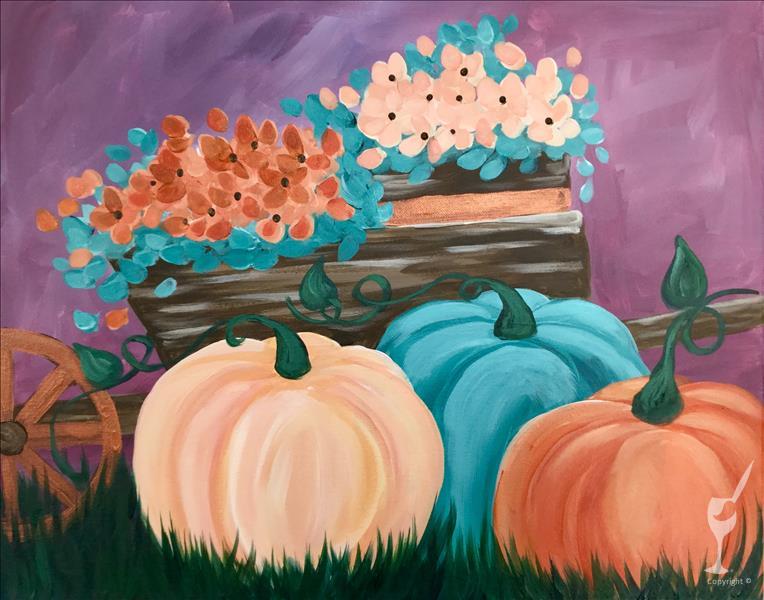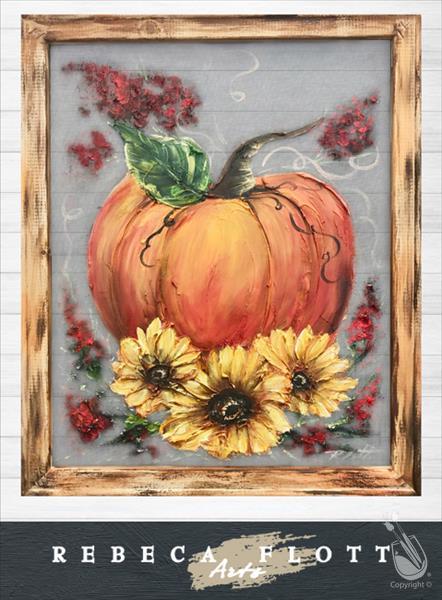 Rebeca Flott Arts - Fall, Flowers, and Friends 2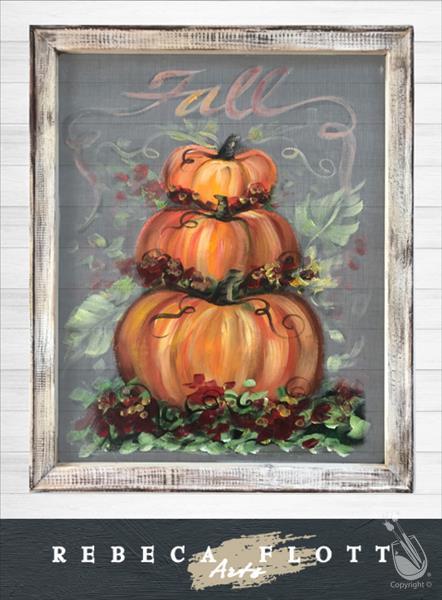 Rebeca Flott Arts - The Pumpkin Parade
Rustic Autumn Series - Hello Fall

Rustic Cow Real Wood Board
Rustic Fall Pumpkins Pallet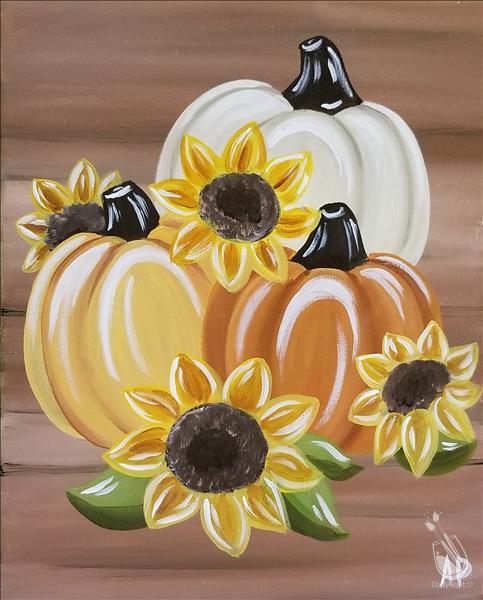 Rustic Pumpkins With Sunflowers

Rustic Sunflower on Purple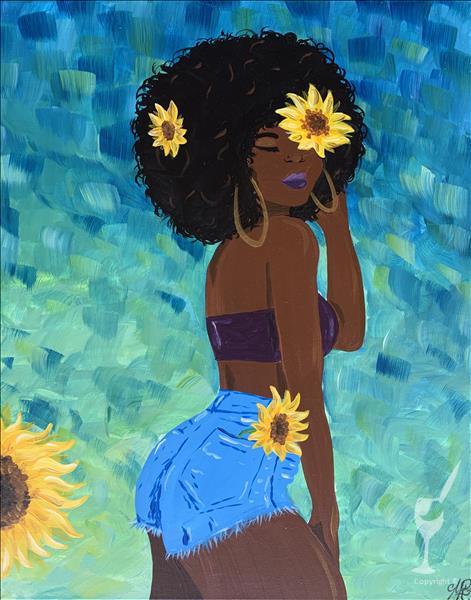 She's Our Friend and She's Crazy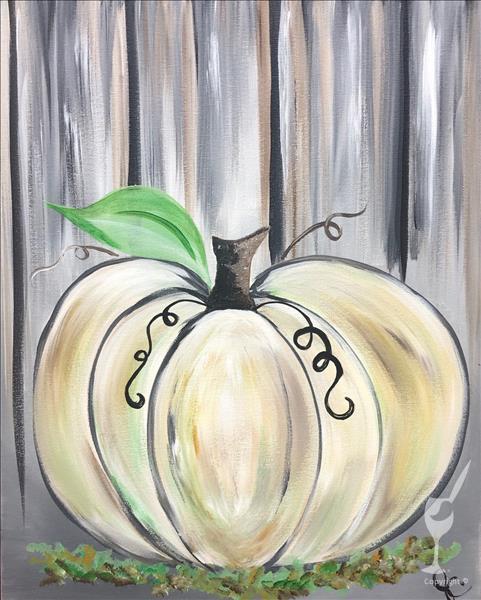 Strange and Unusual - Real Wood Board Set
Strange and Unusual - Snake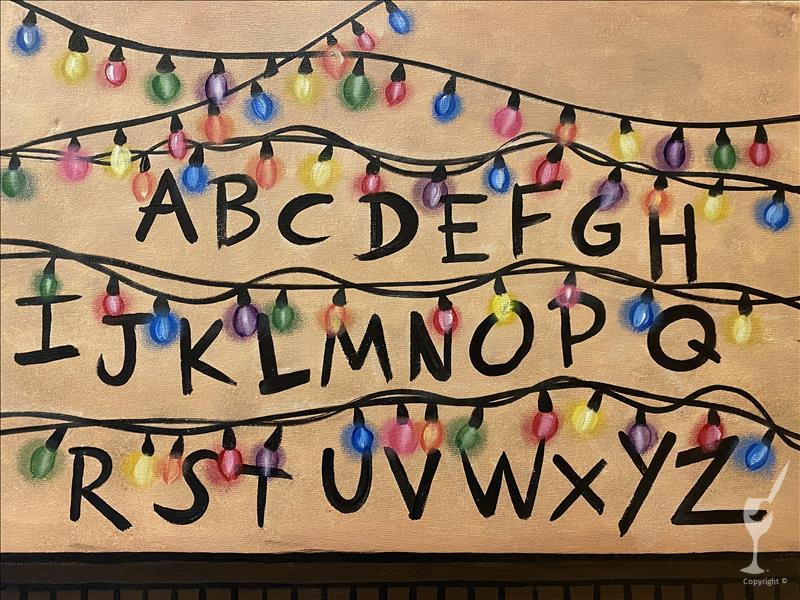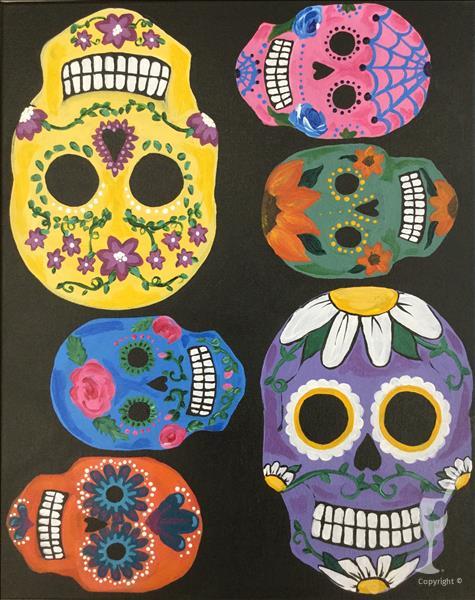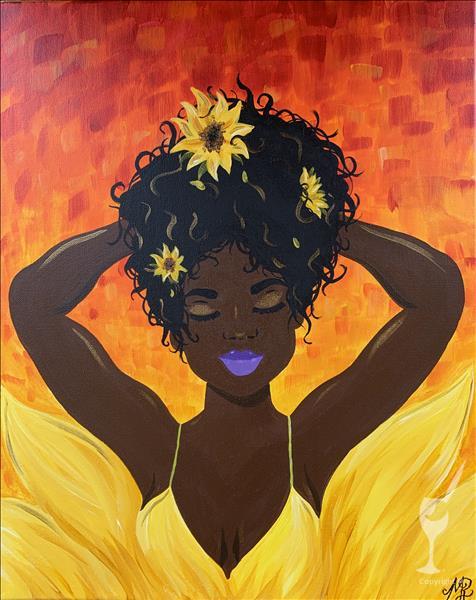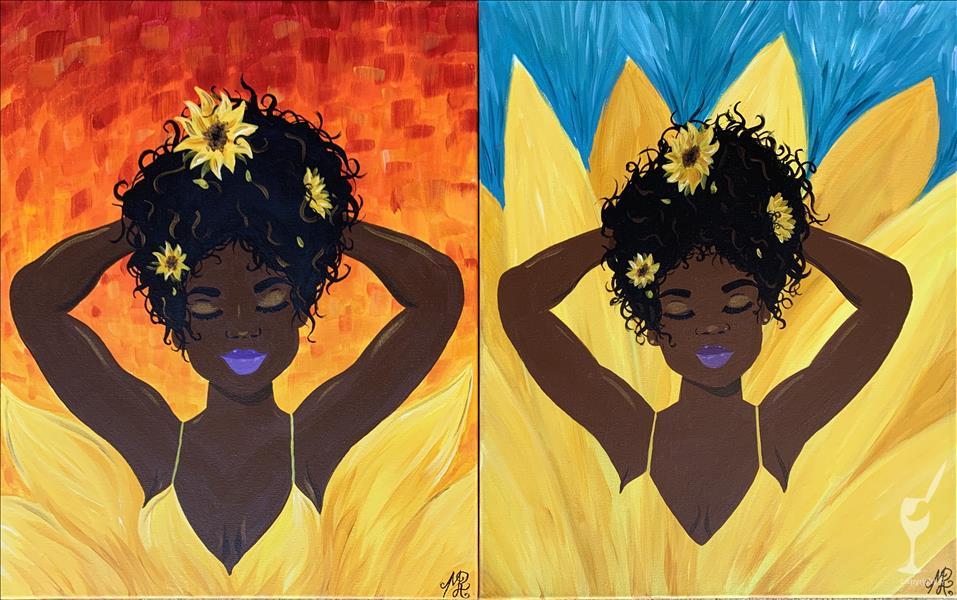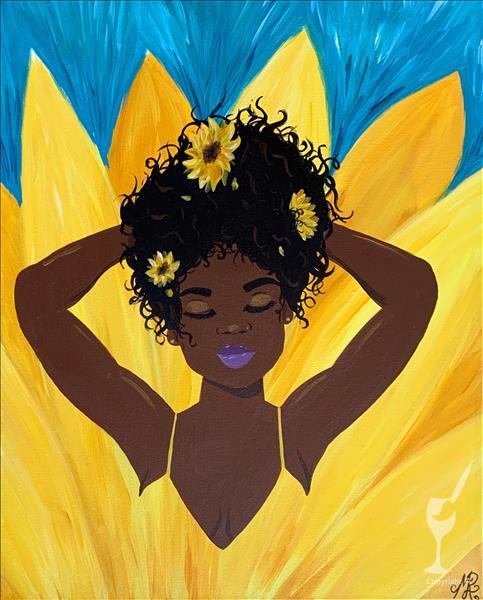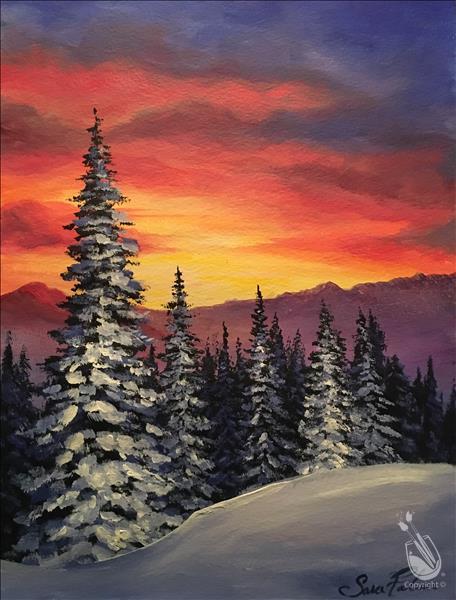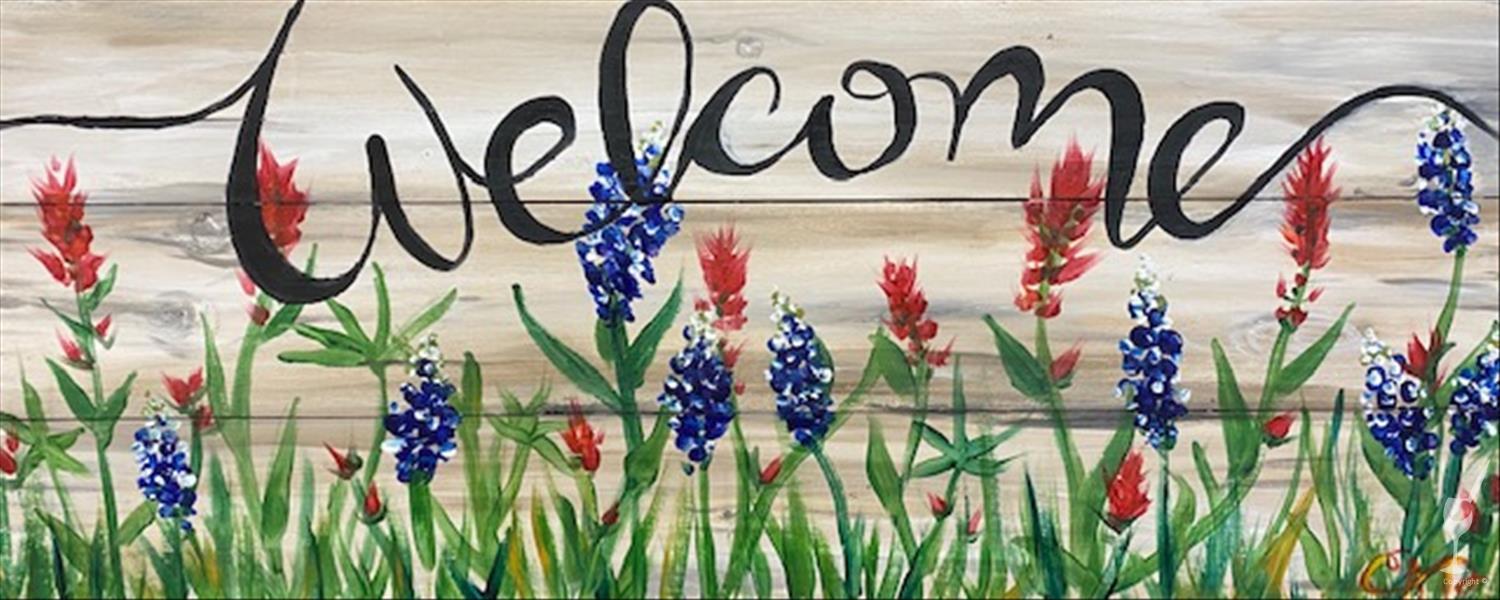 Texas Wildflower Welcome Real Wood Board

This Place is for the Birds Real Wood Board
Traditional Fall Wreath Real Wood Board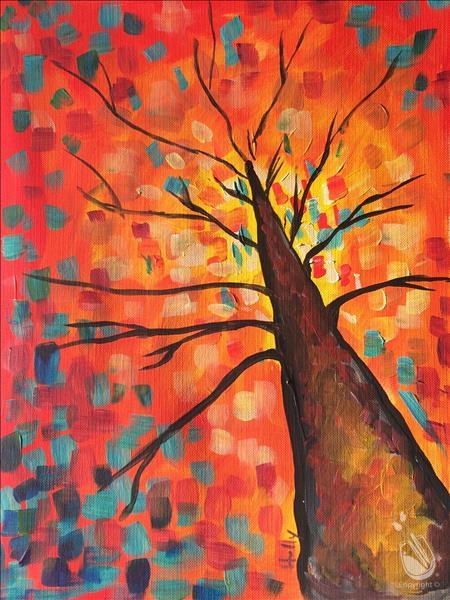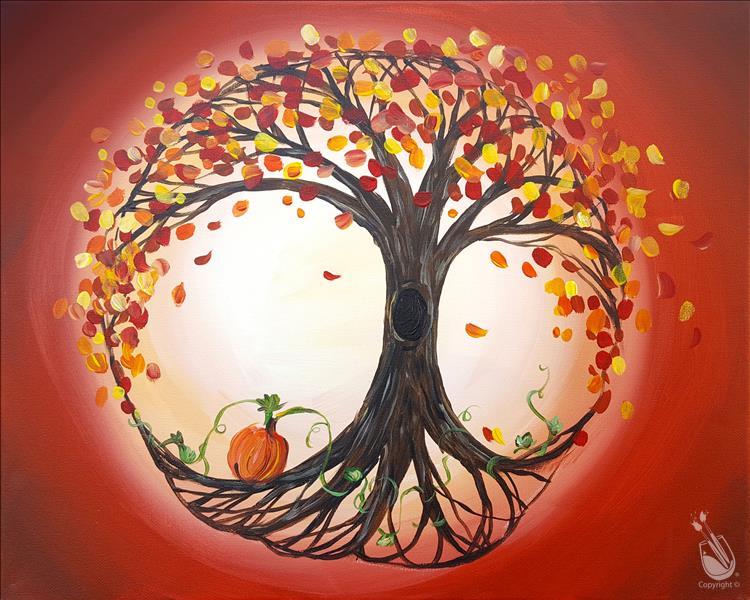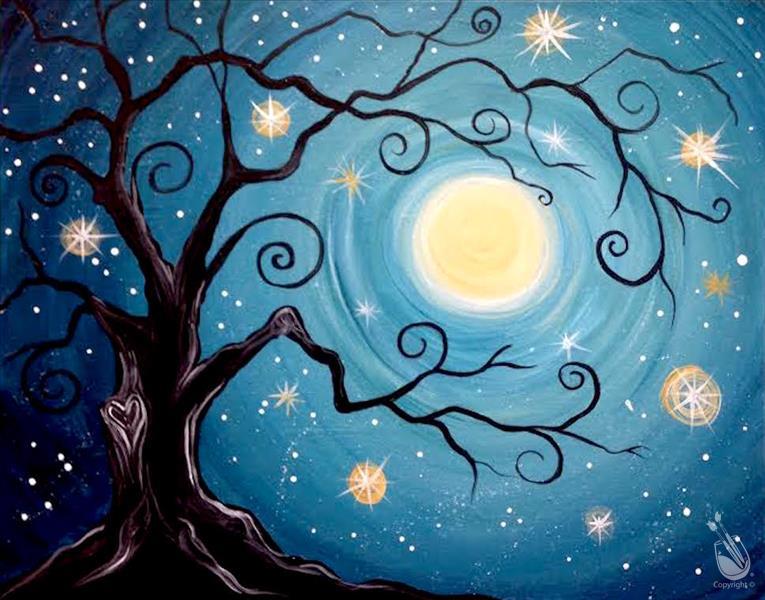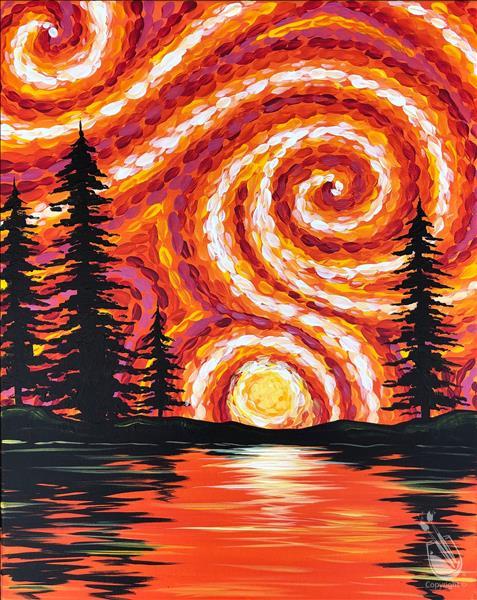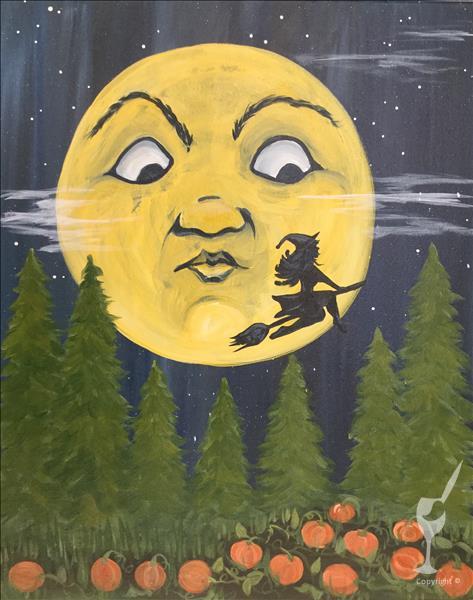 Vintage Halloween - Mr. Moon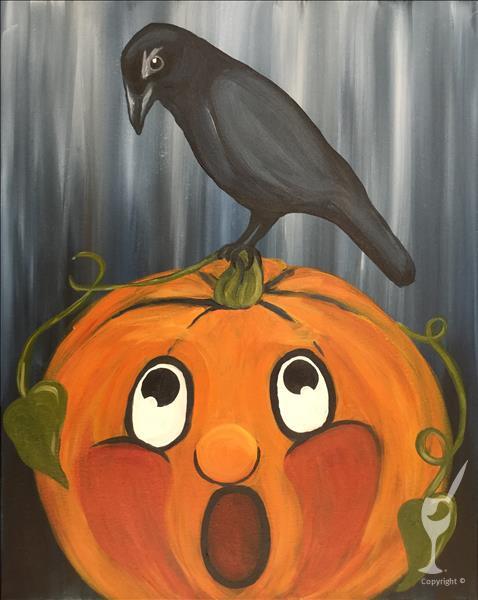 Vintage Halloween - Pumpkin and Crow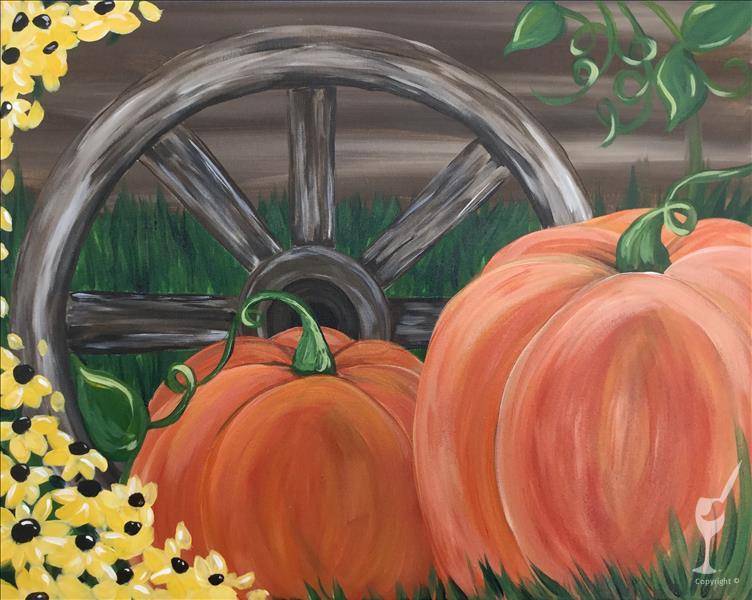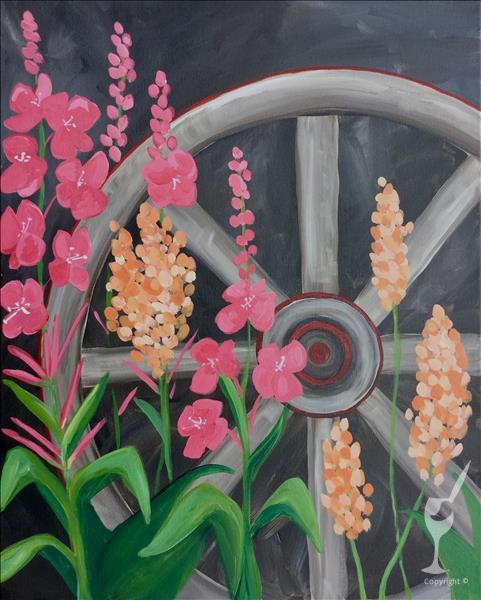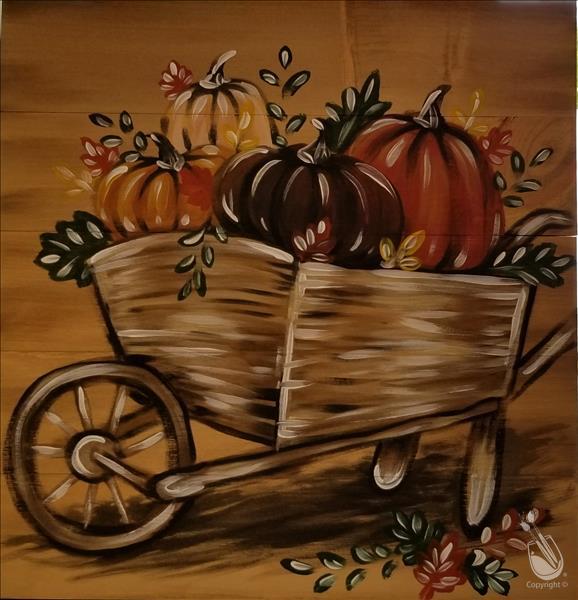 Wheelbarrow of Fall Real Wood Board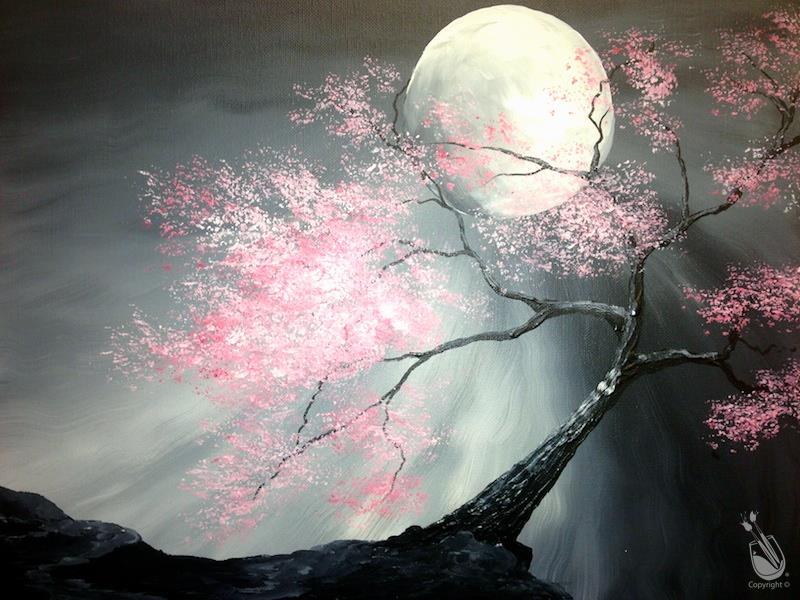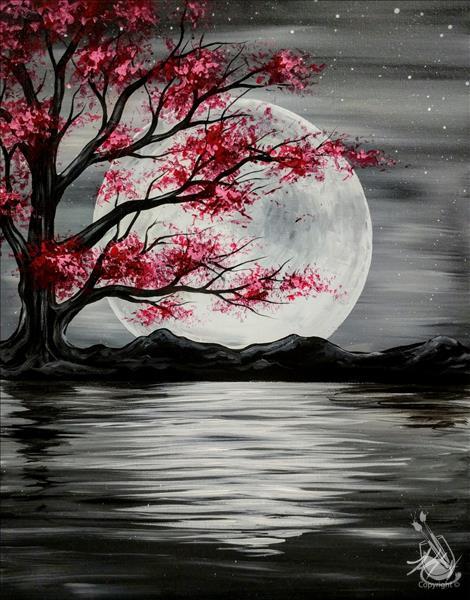 Winter's Harvest Moon Forest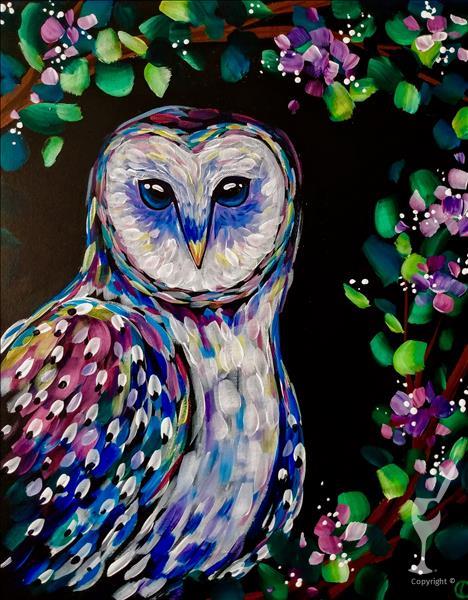 ---