Artwork Gallery
NOW You are able to Twist at Home with one of our talented Painting with a Twist Artists!
ALL Paintings shown in the Art Gallery below include a Painting with a Twist Artists STEP by STEP instructional Video.
1,2,3 Pick upyour Twist at Home kit and get started today.
1. Select your favorite painting from the VIDEO artwork gallery listed below,
2.Visit our event listings page and make your reservation! Copy the painting name to add to the comments.
3. We'll get your paints and brushes, and step by step instructions ready for curbside pickup.
*We also have an extended gallery of 200+ paintings that have "RECIPE" step by step instructions (no video).
We will be open for Pick up most Saturday afternoons. Please give us a call at 727-376-1112 or text 727-232-2008 to make sure the studio is open then plan to swing by to choose your favorite painting to enjoy creating memories at home.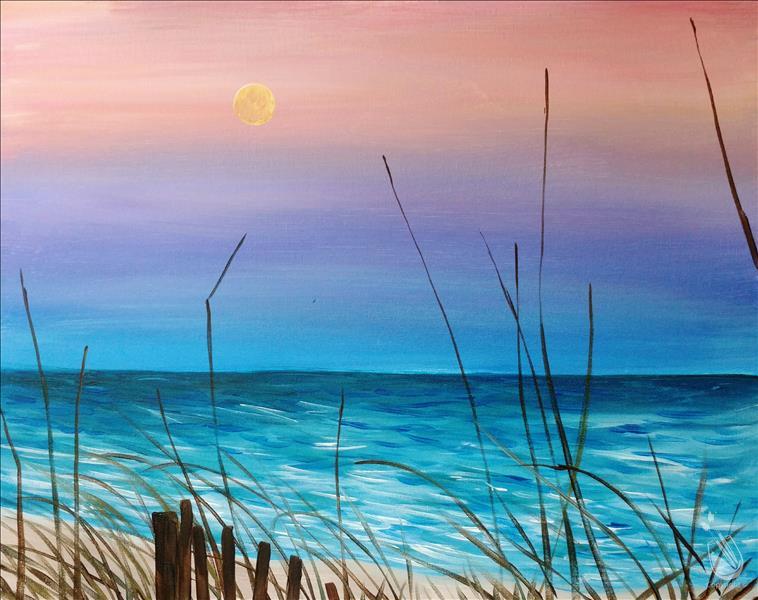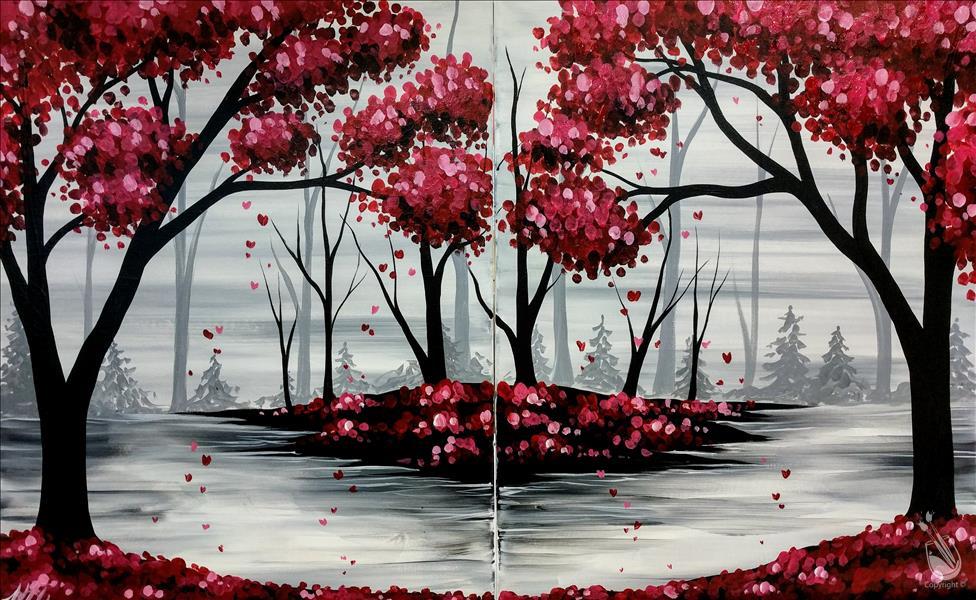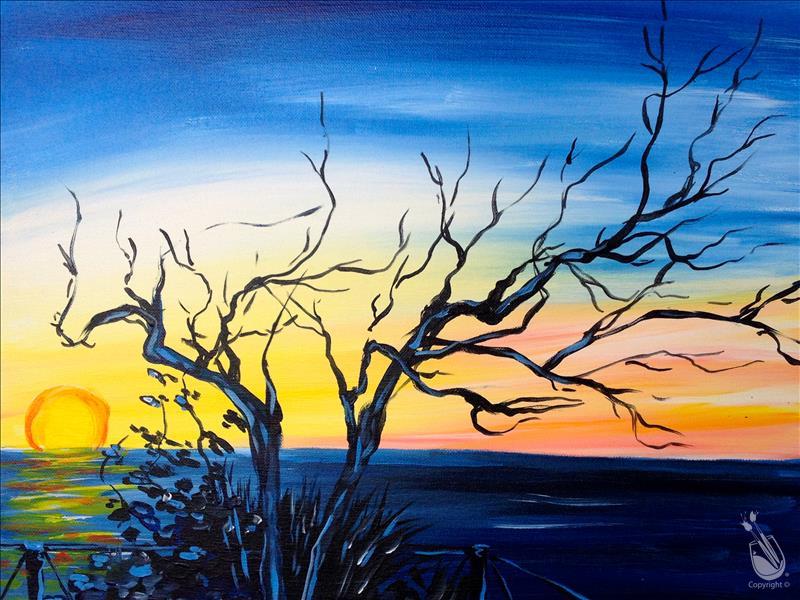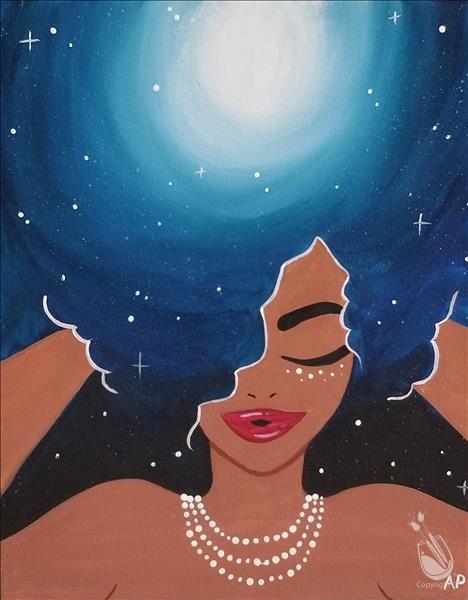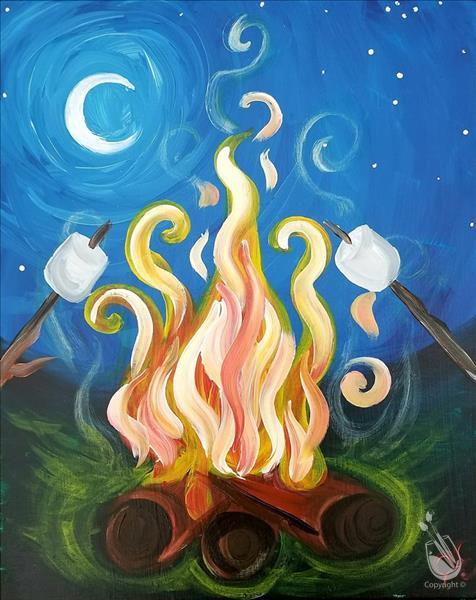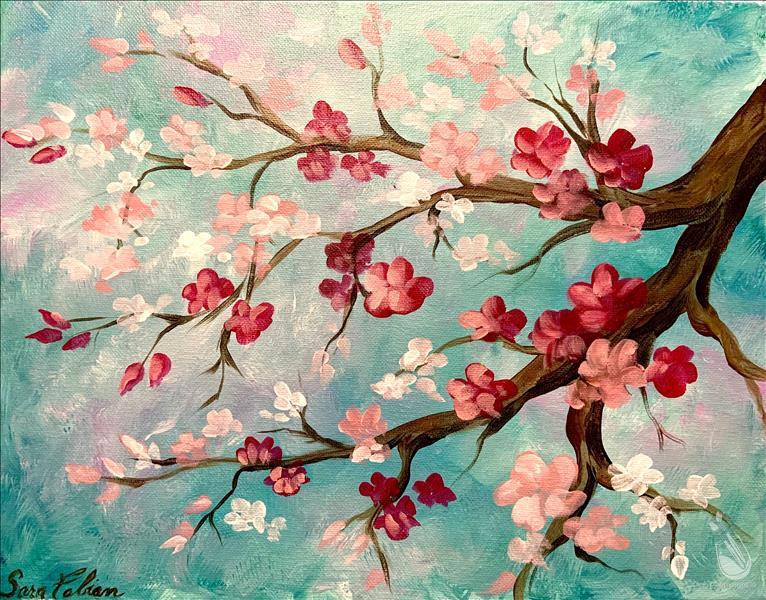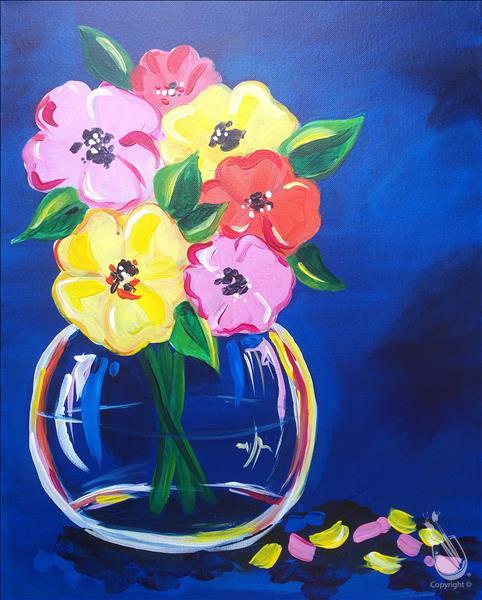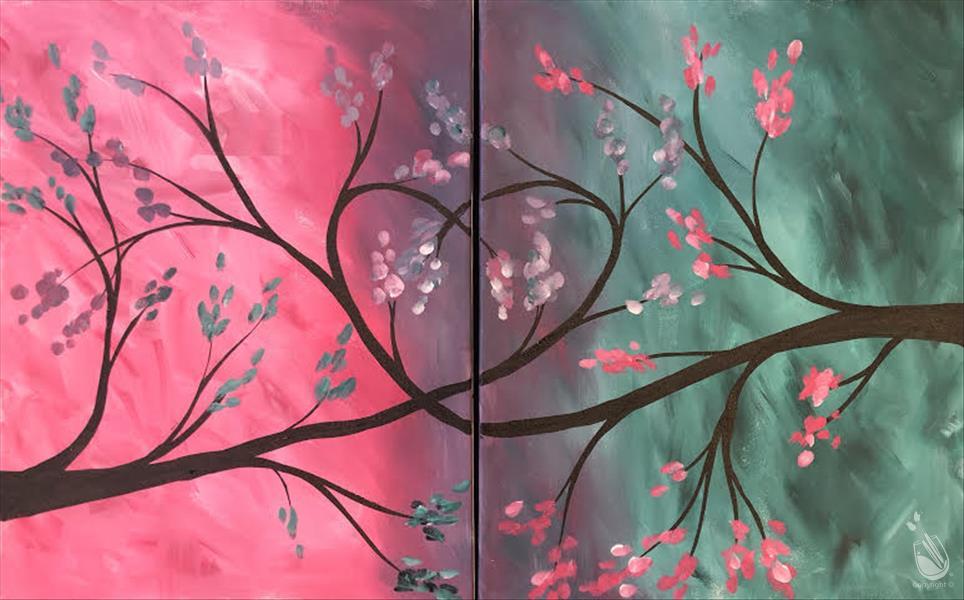 Daddy (or Mommy) and Me Love Trees - Set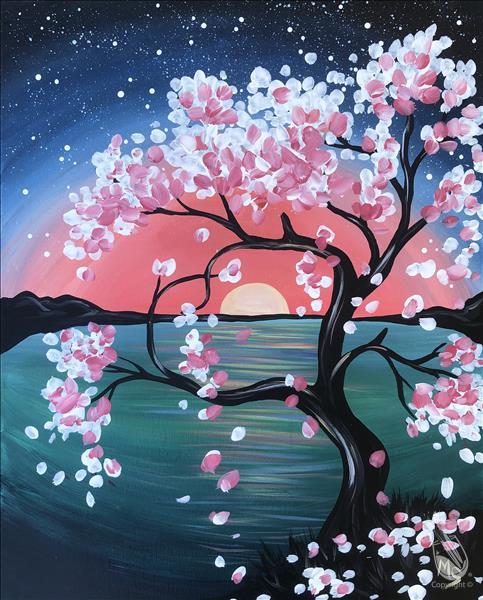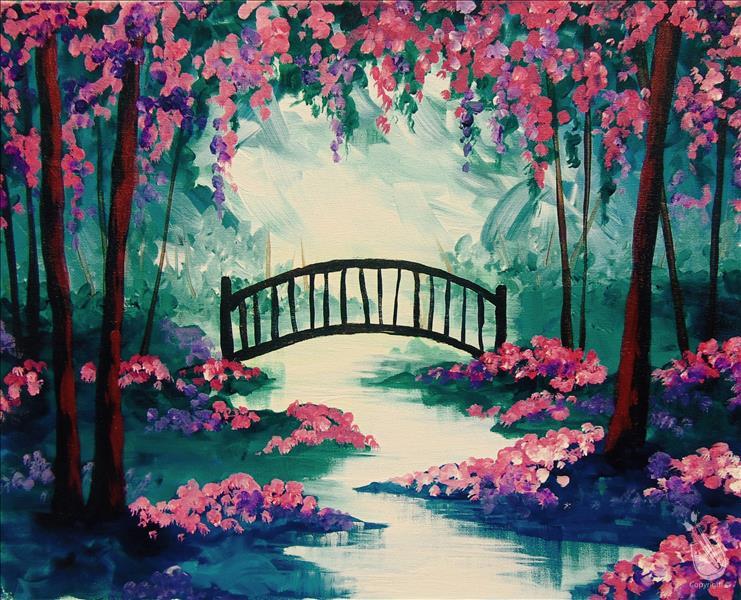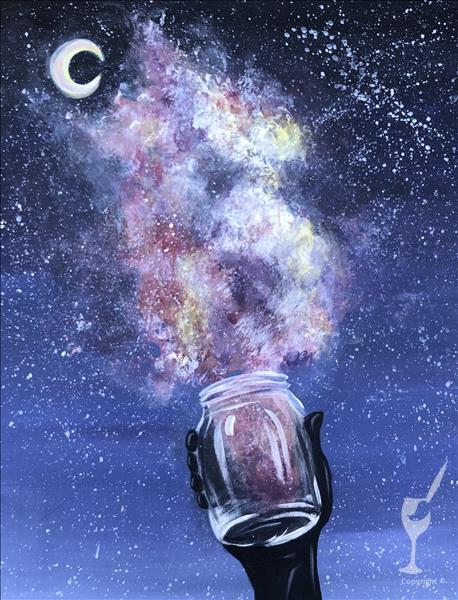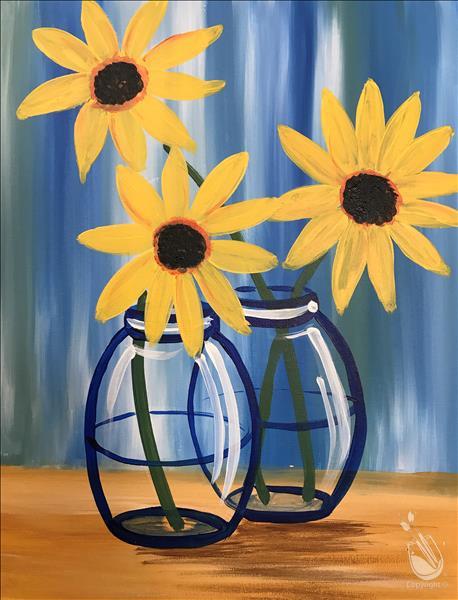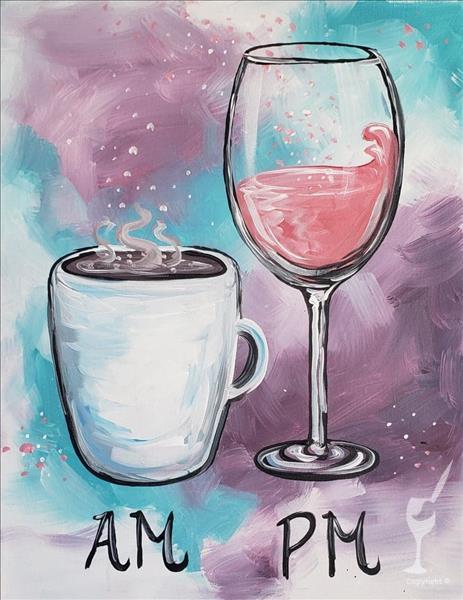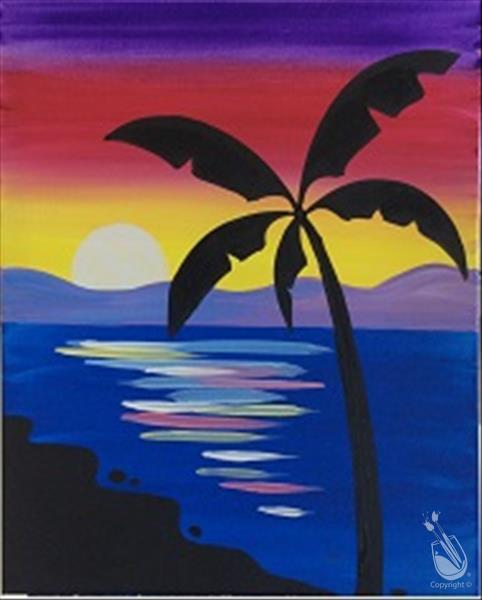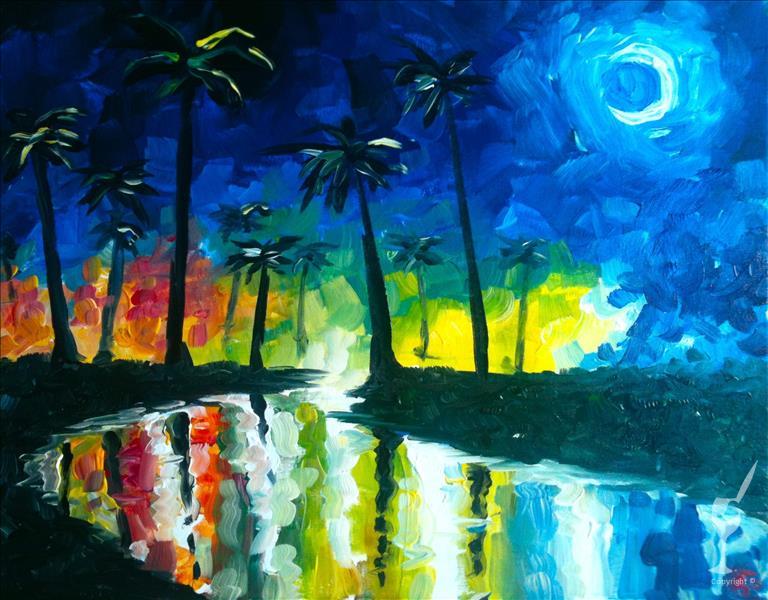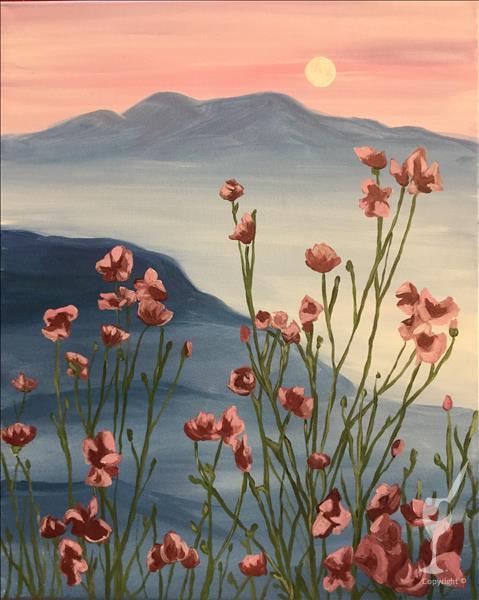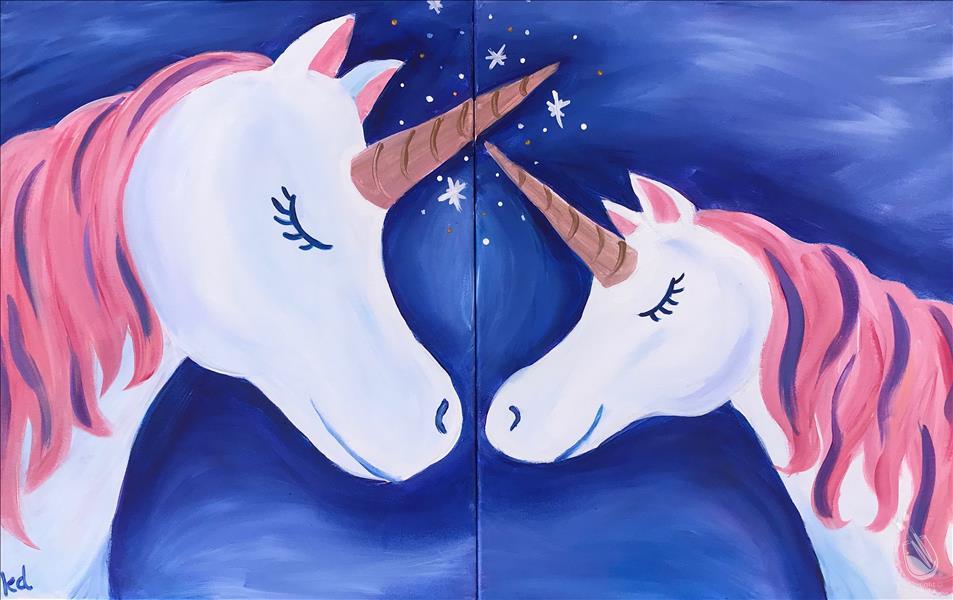 Mommy and Me Unicorn - Set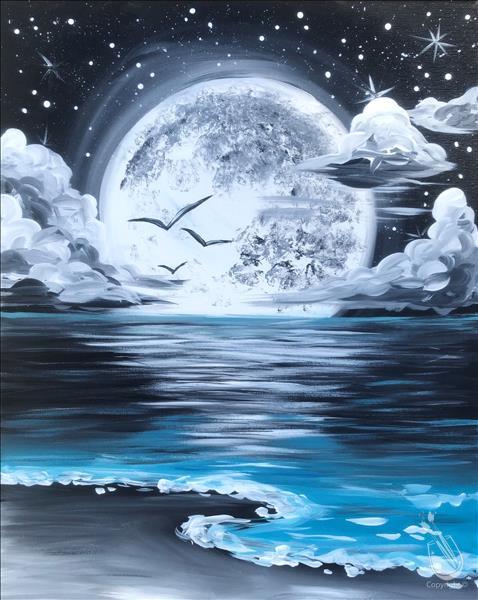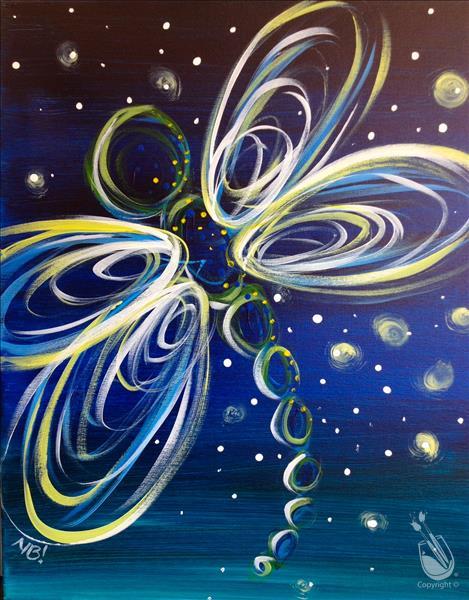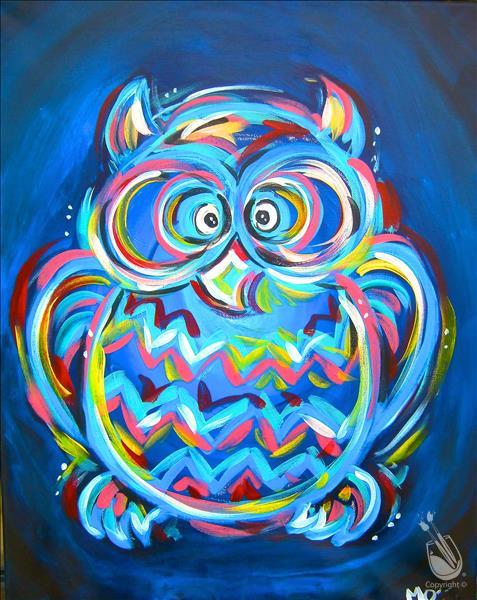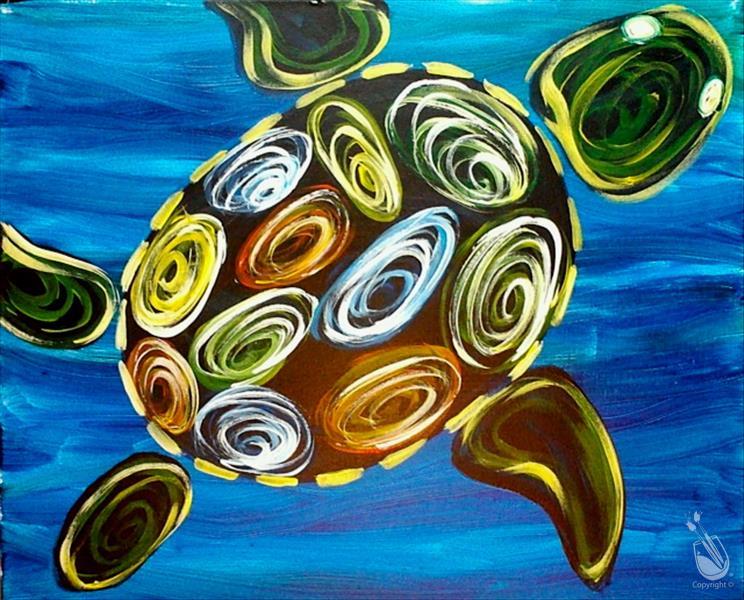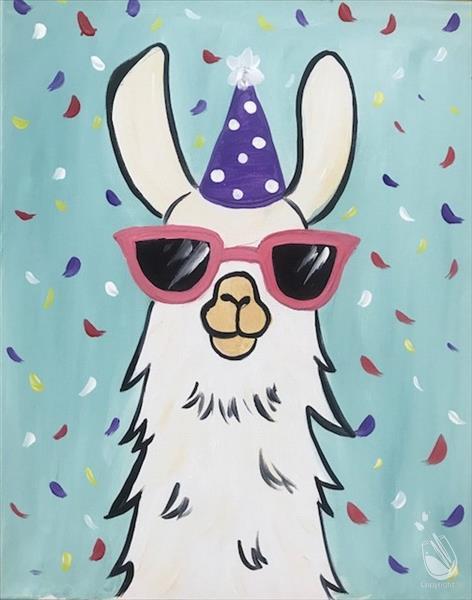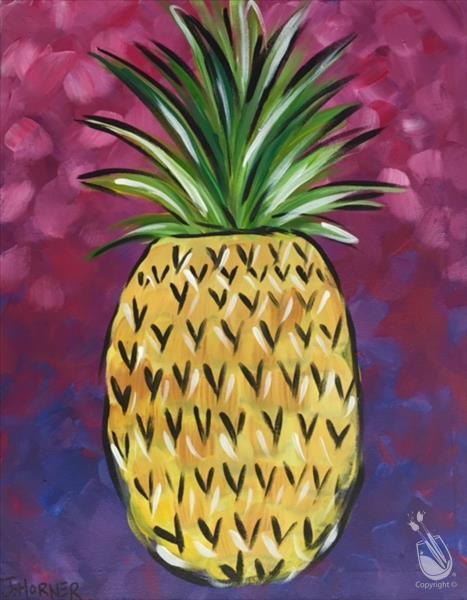 Pop Fruit - Pineapple Pizzazz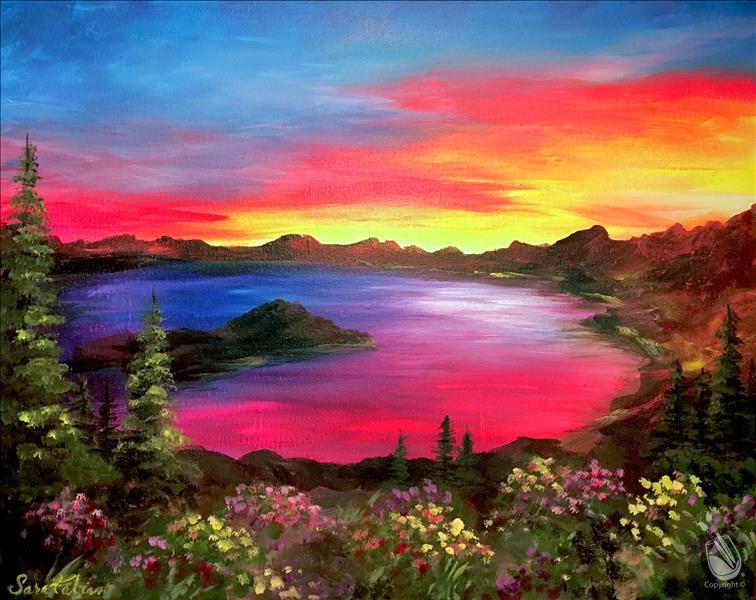 Spring Love Branches - Set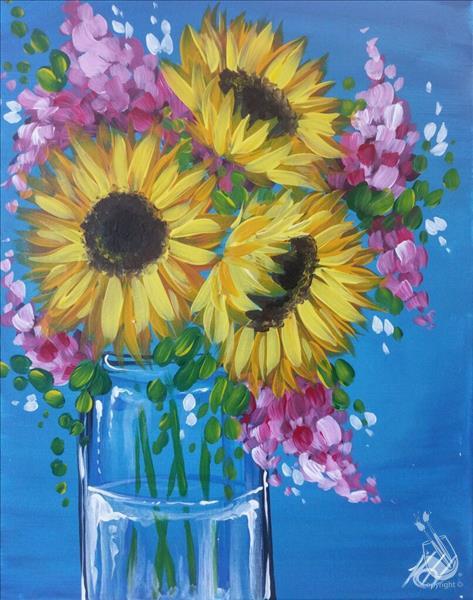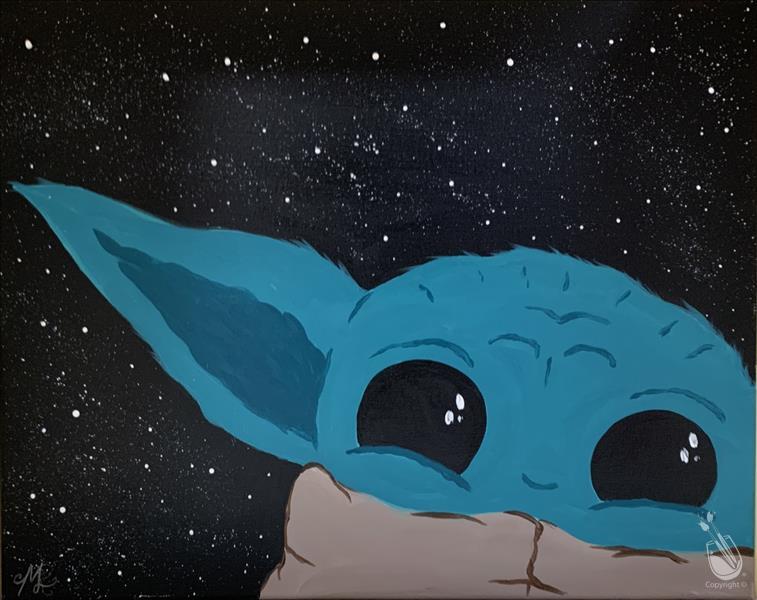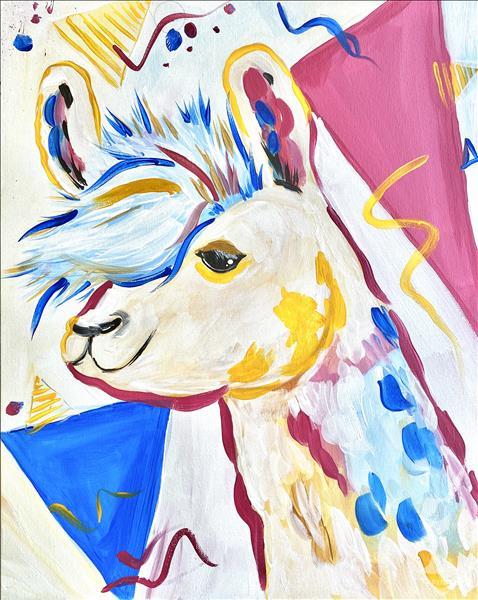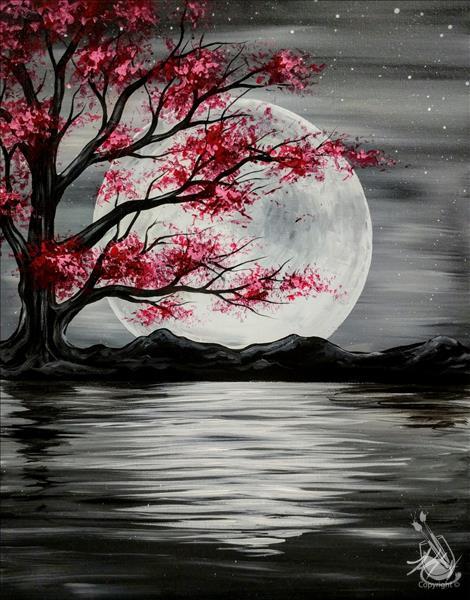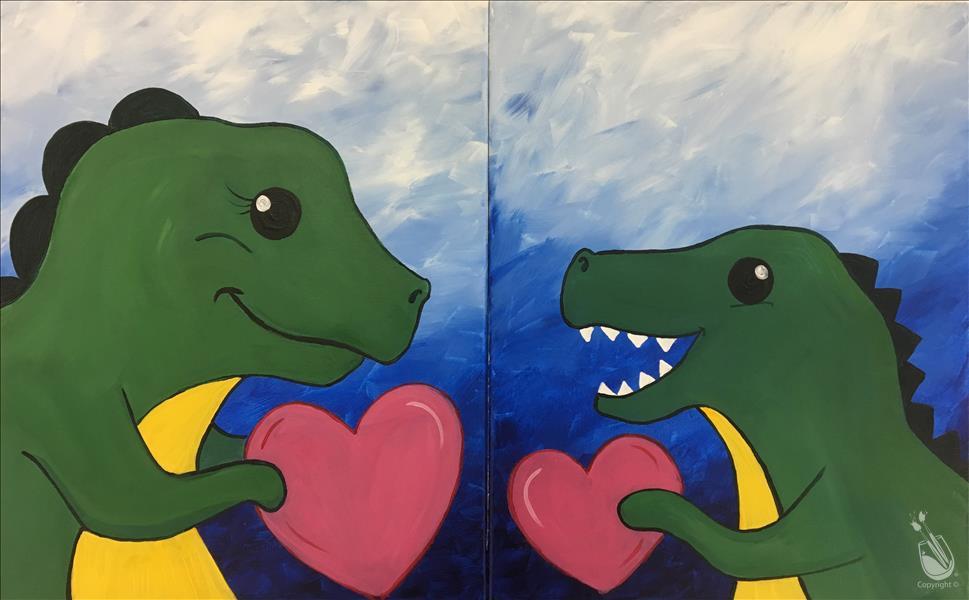 You Make My Heart Saur - Set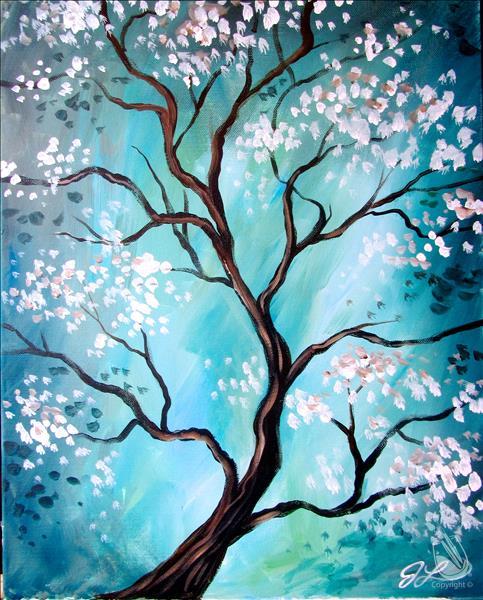 ---