Artwork Gallery
Whether you're looking for a carefree escape or any easy home celebration, we're here for you!
With our curated Twist at Home offerings - each kit is hand prepared with the painting and surface specifically for you!
Available options shown below. Please note dimensions on the surface for optimal pairing. View surfaces and package options in our Online Shop, or shop directly from our painting options from our Twist at Home gallery.
Add-on brushes and easels also available in our Online Shop.
Drive by and pick up your customized kit curbside during the scheduled time. Text us and we'll run it out to your vehicle. Set up and Twist at Home at your own pace.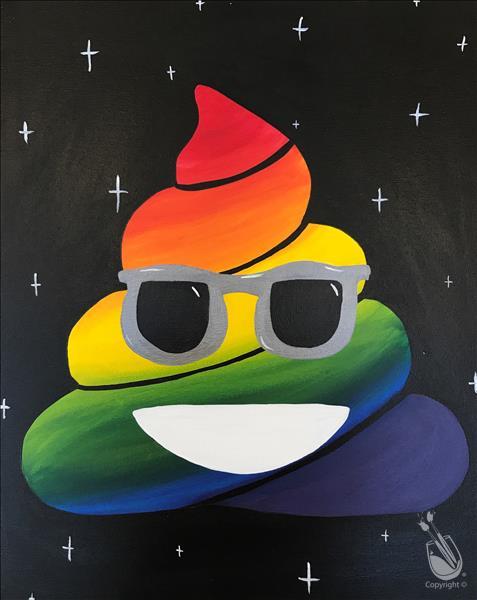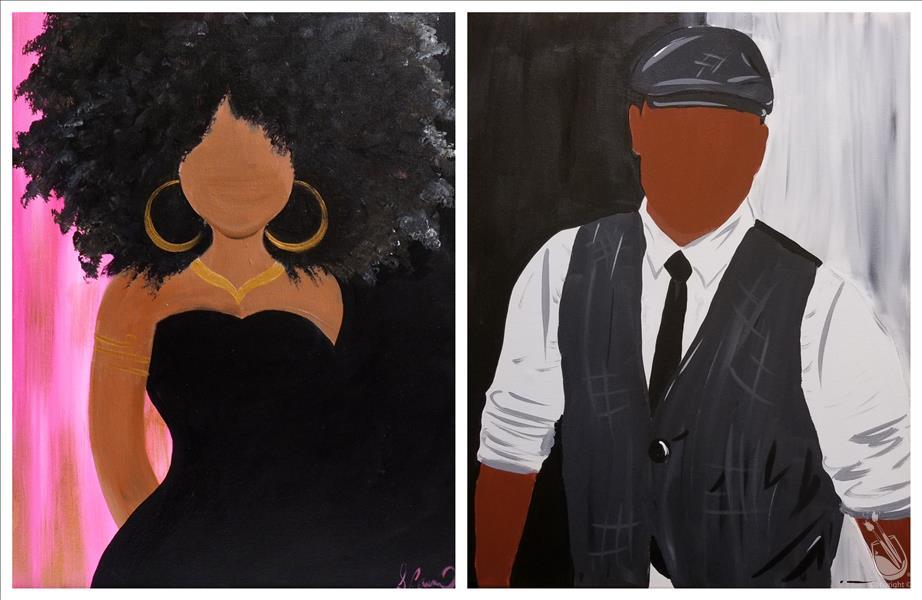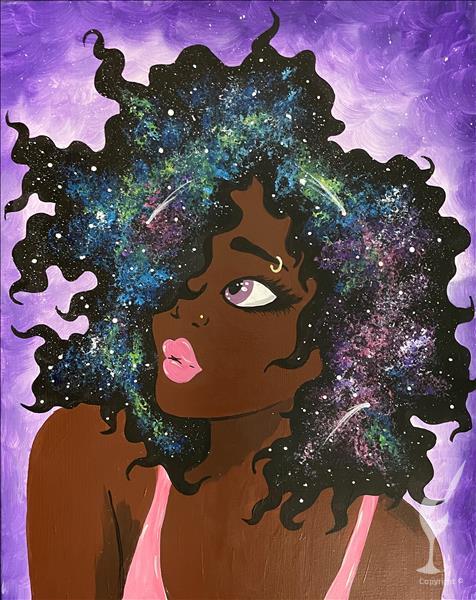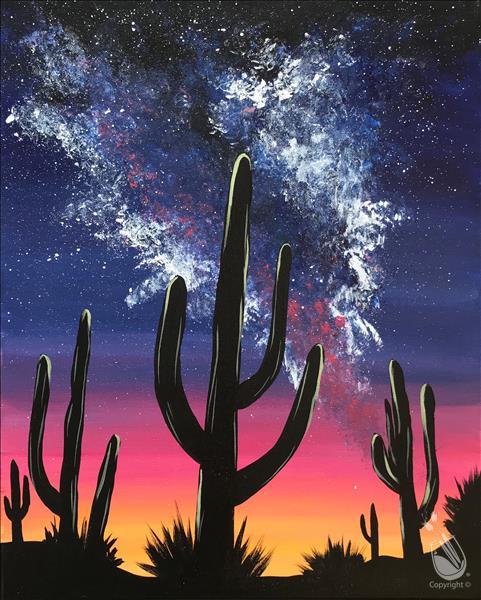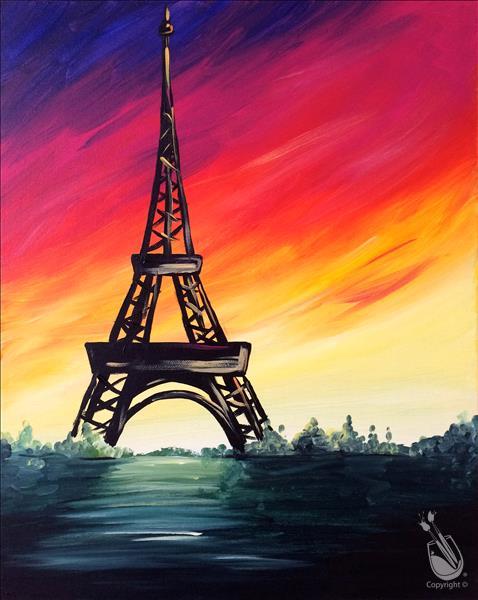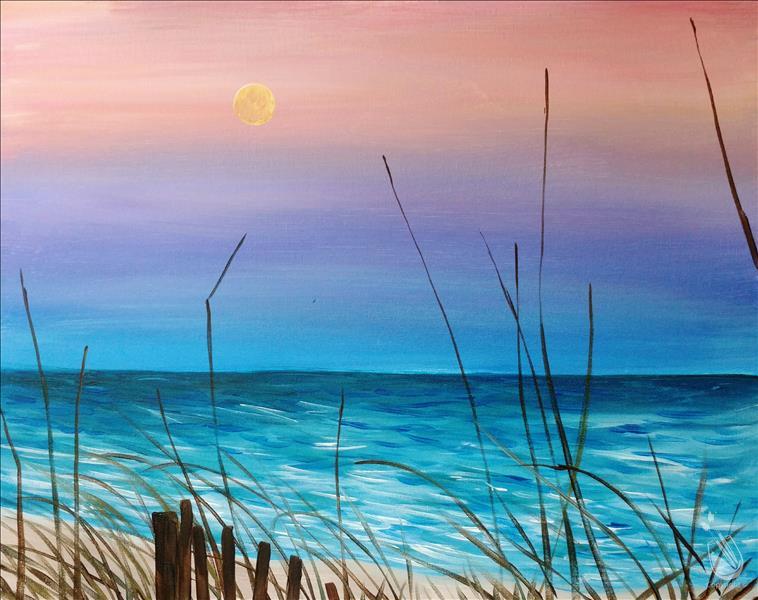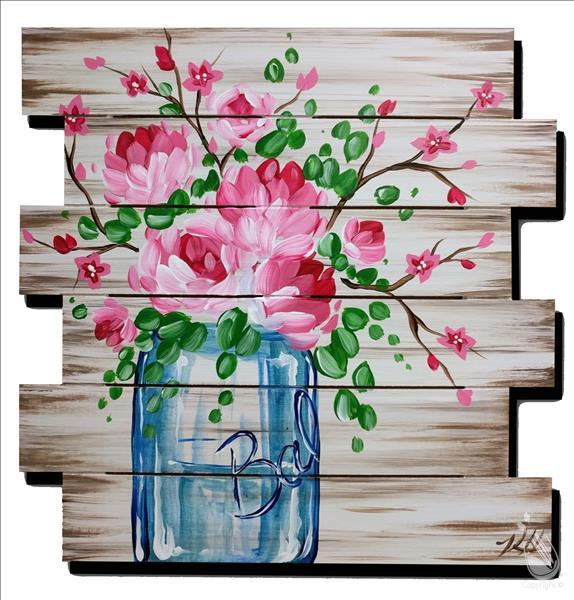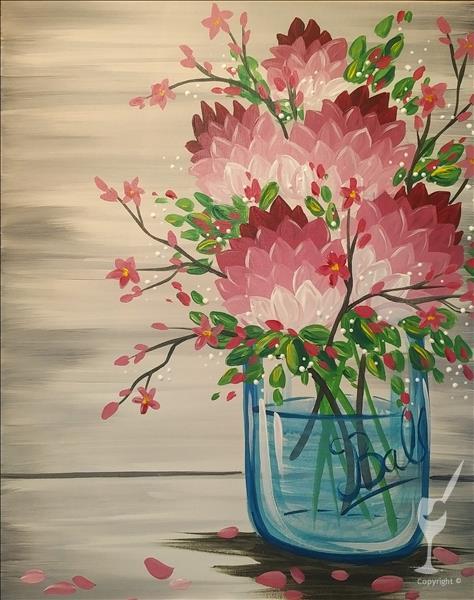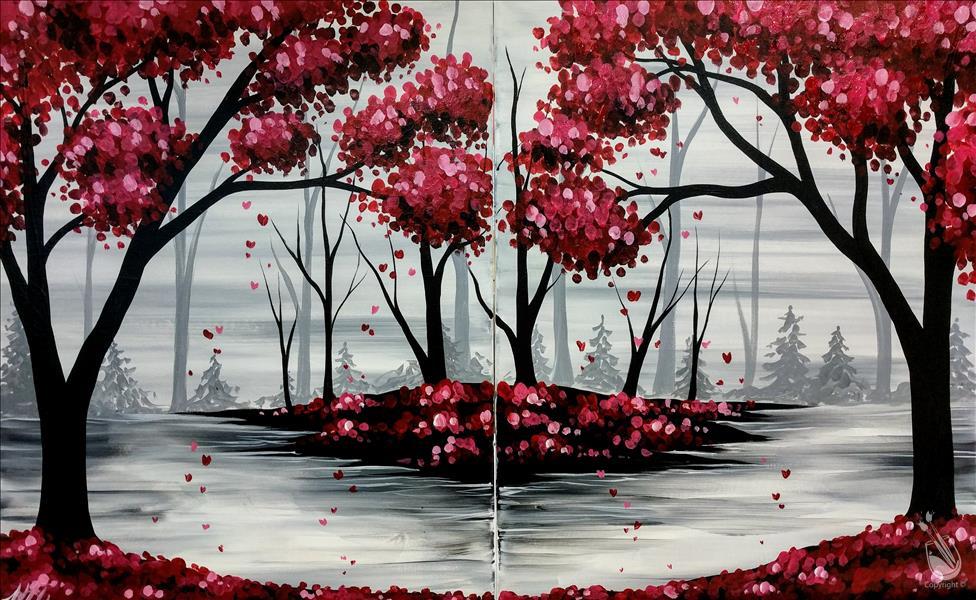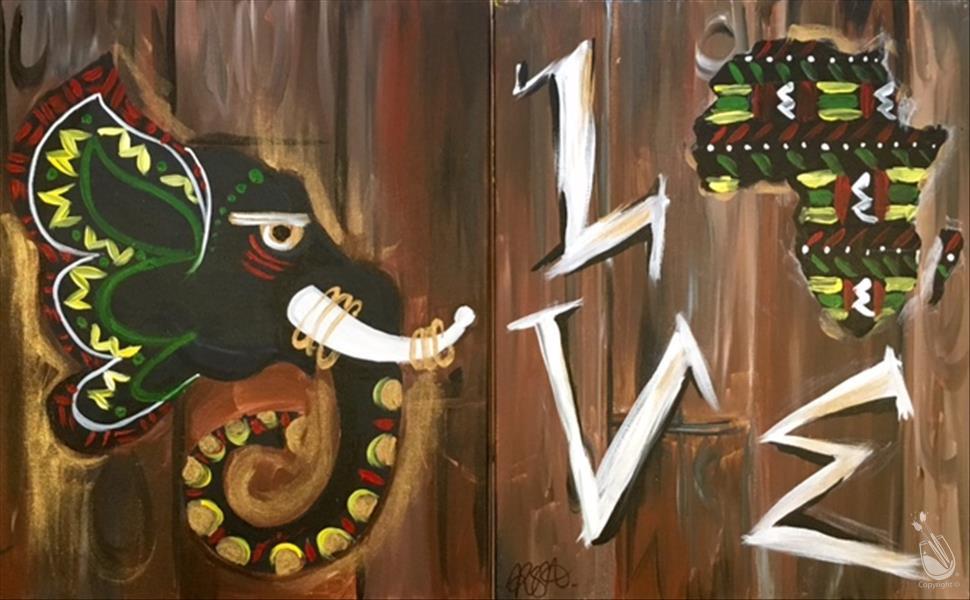 Africa Love - Elephant and Africa Set
Africa Love - Man and Woman Set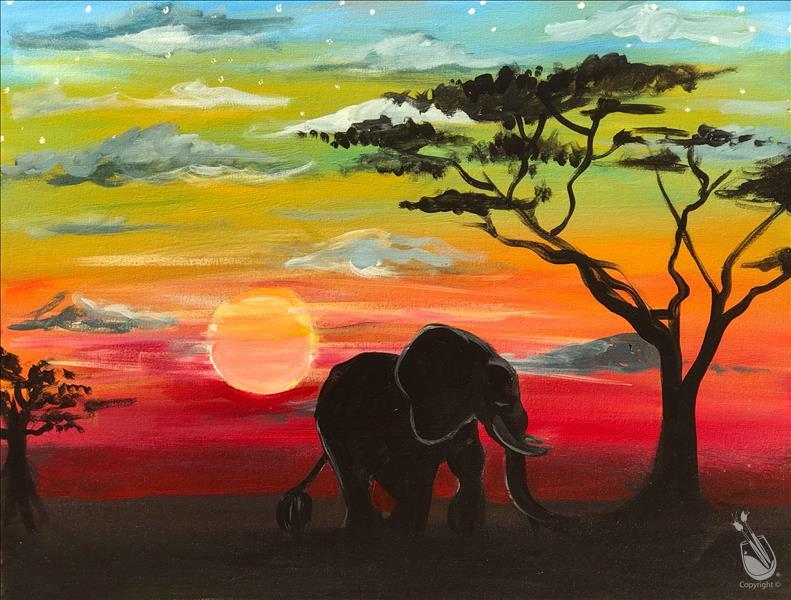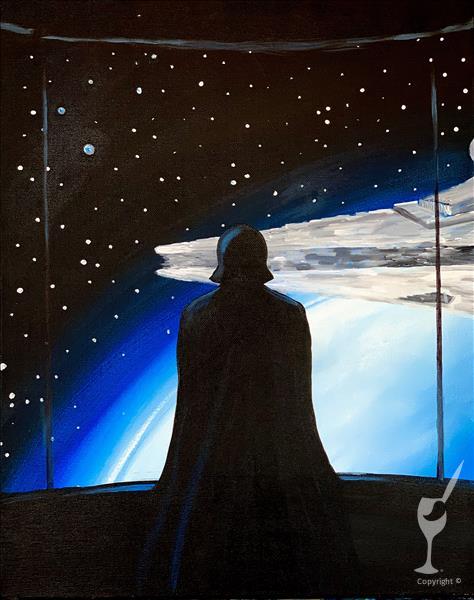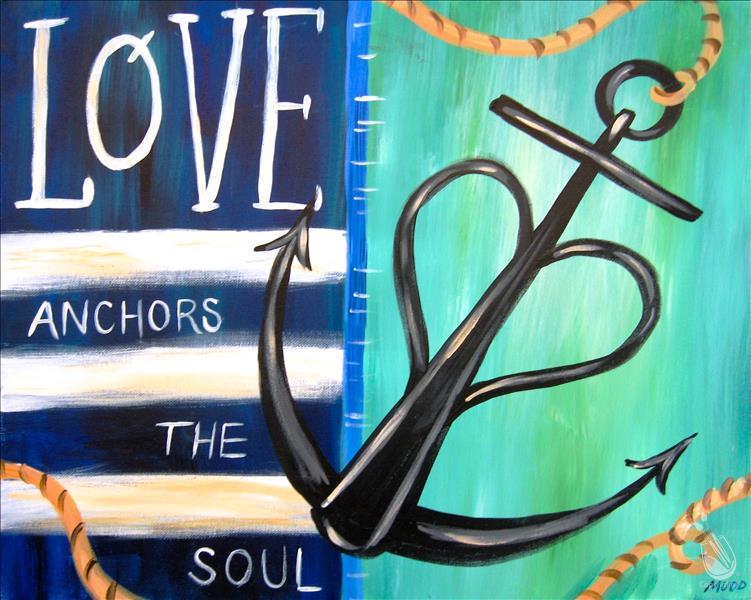 Animal Crackers Series - Roy G Biv the Zebra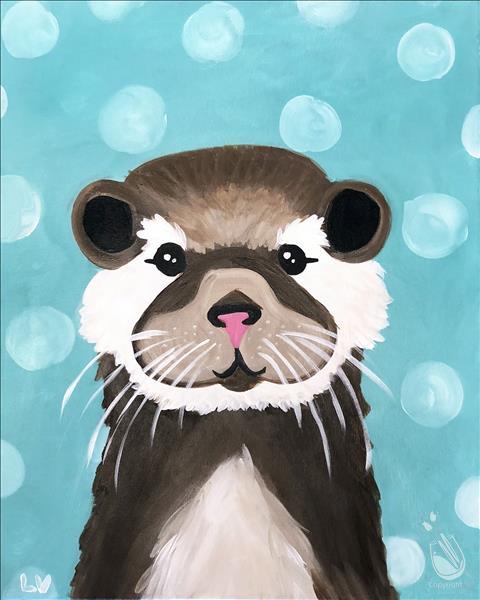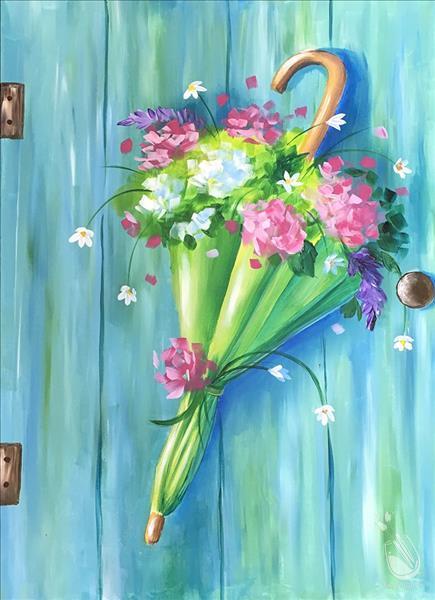 April Showers Bring May Flowers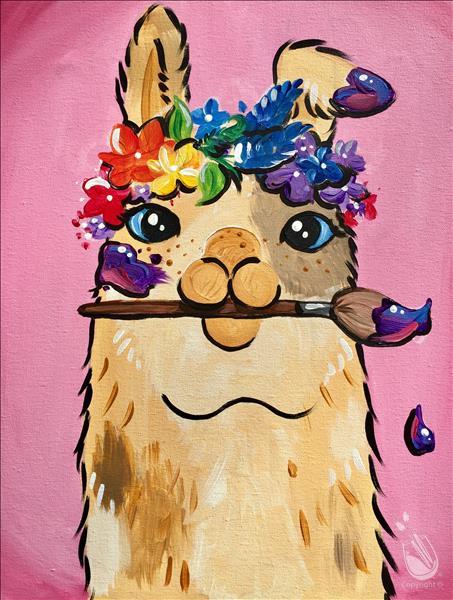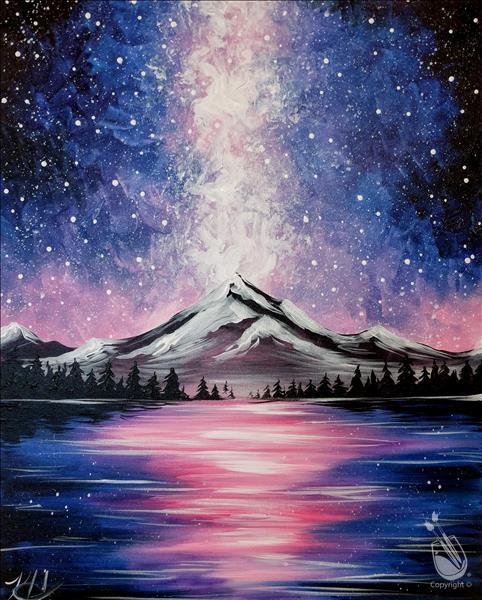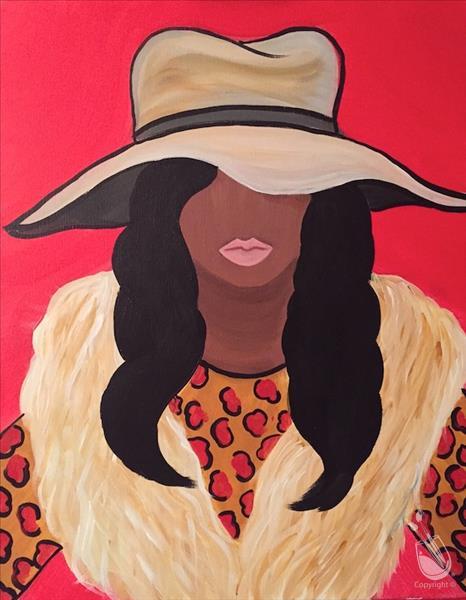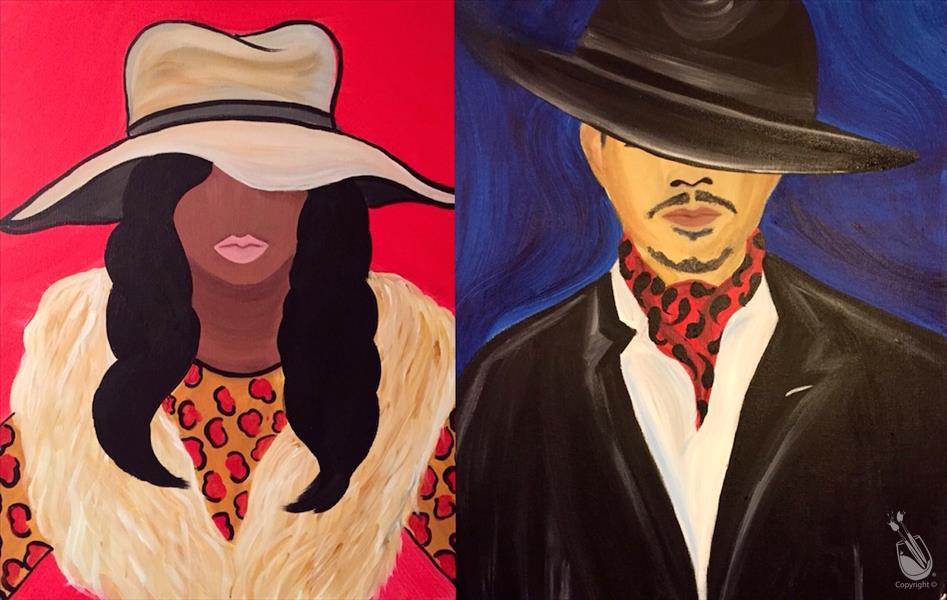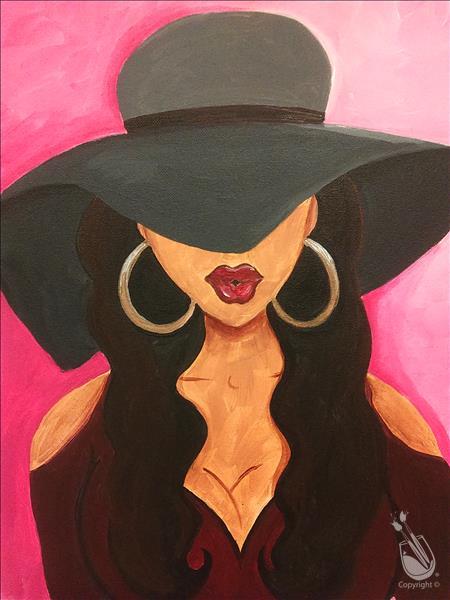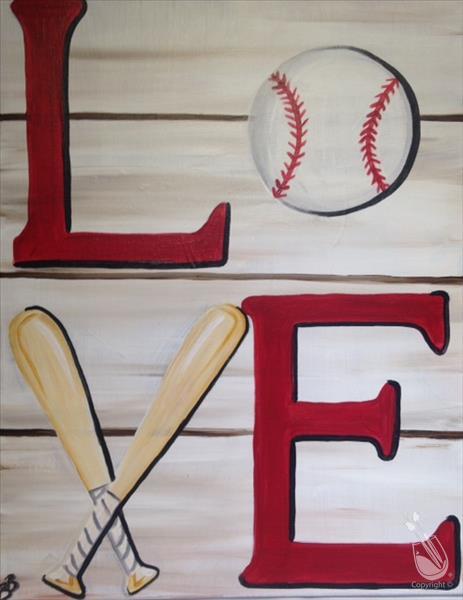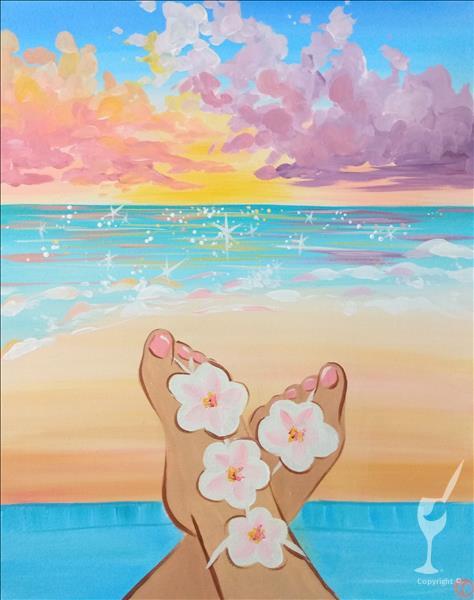 Beach Highway Series - Cloaked Moonlight

Beach Highway Series - Paradise Palm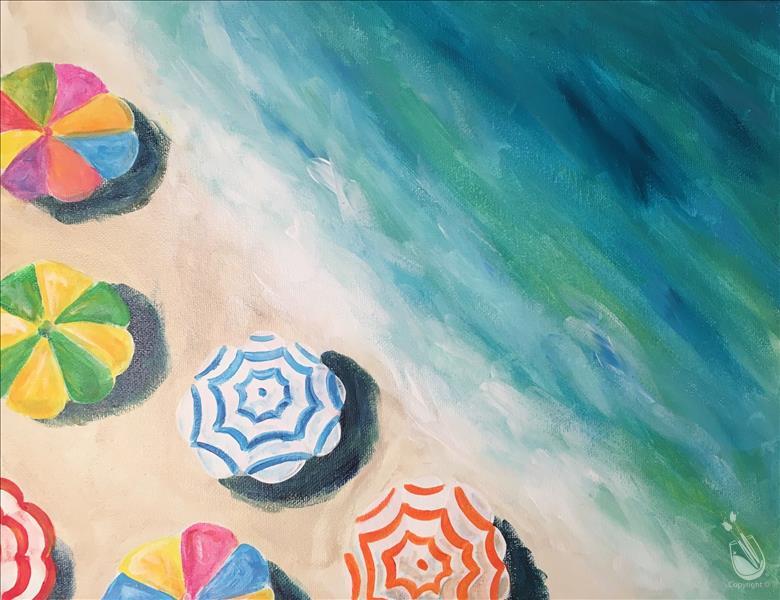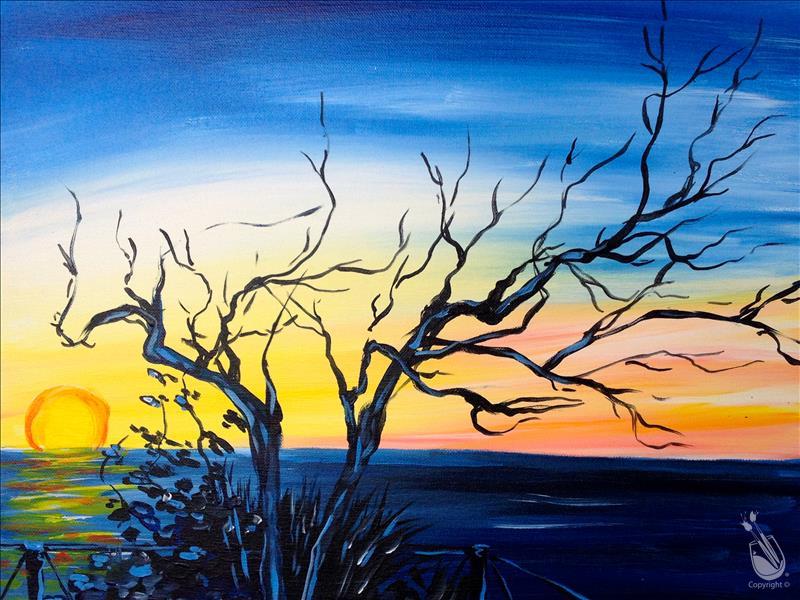 Being Babelicious in Pink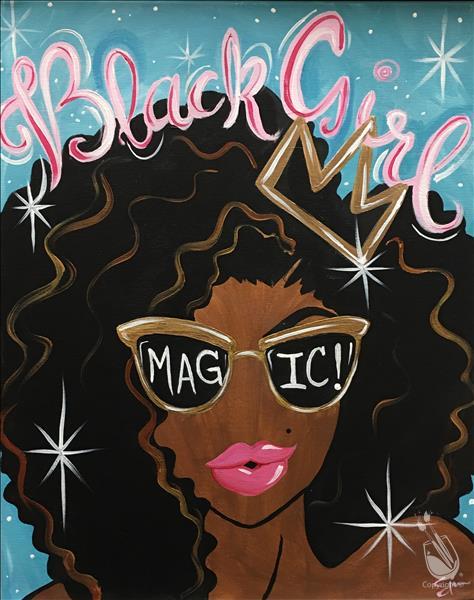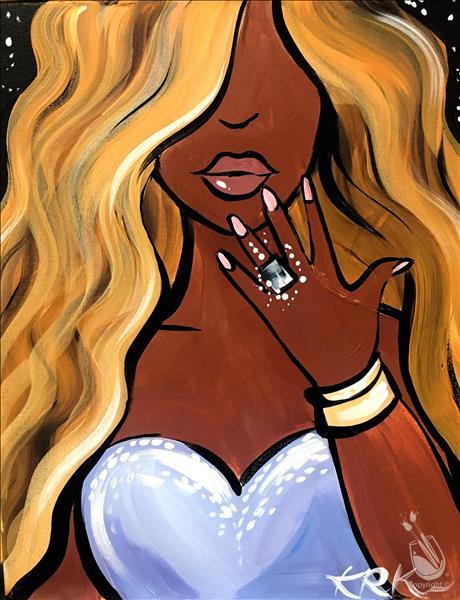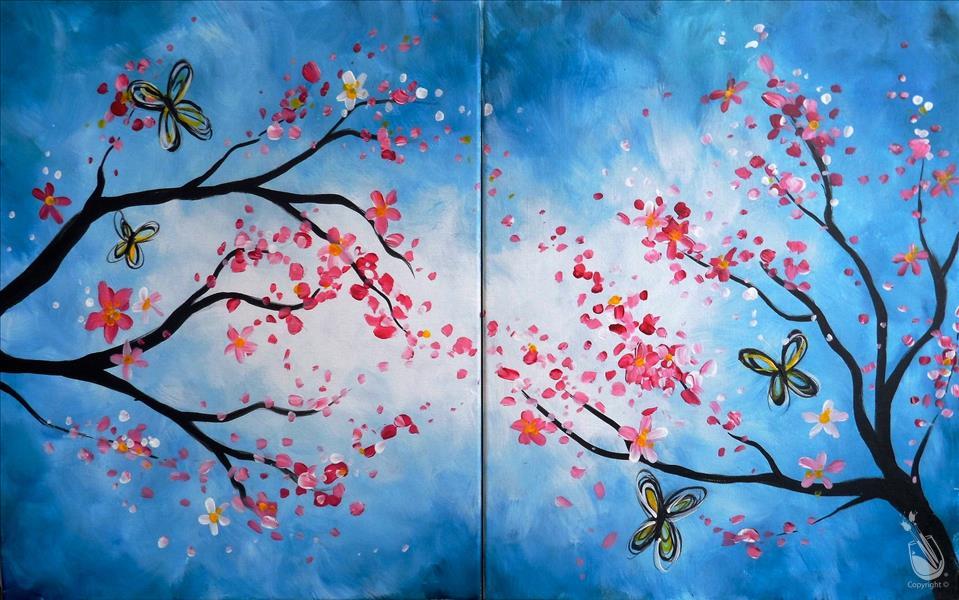 Blossoms and Butterflies - Set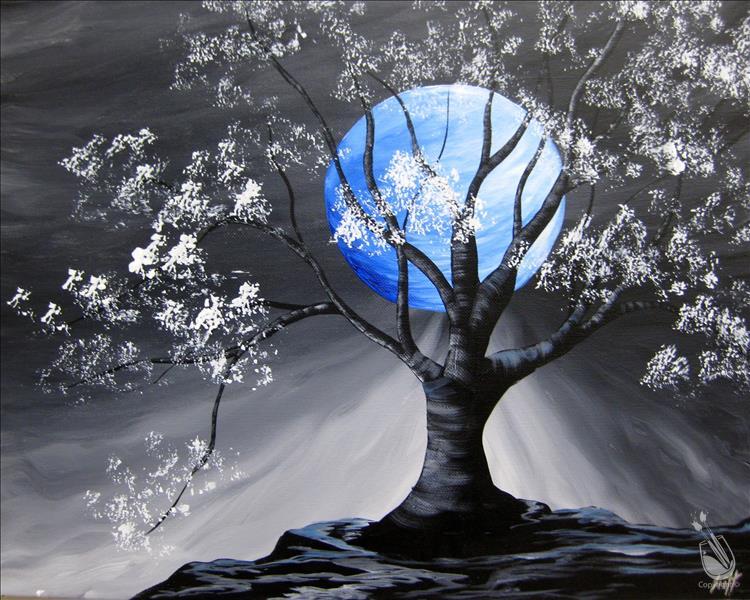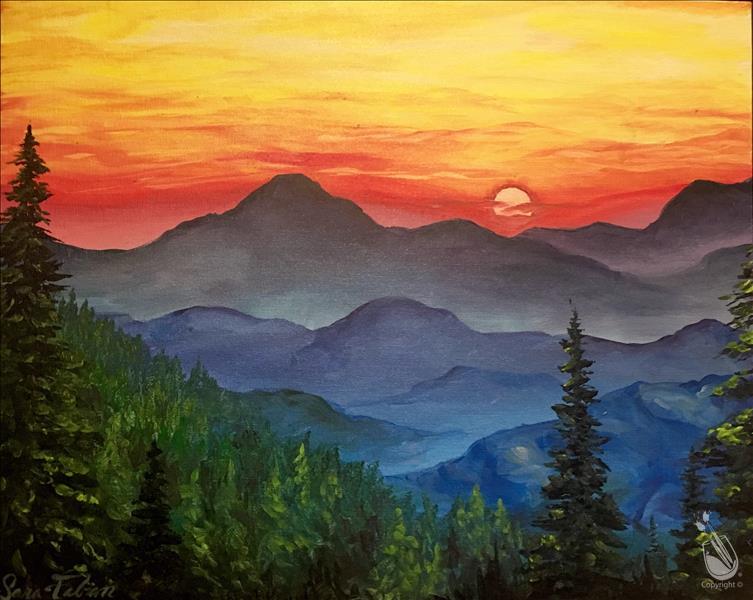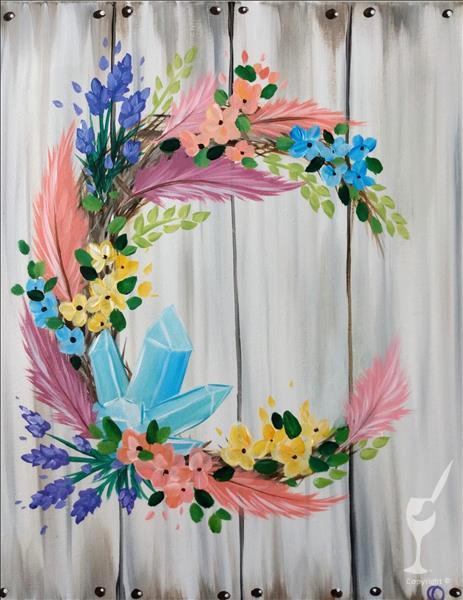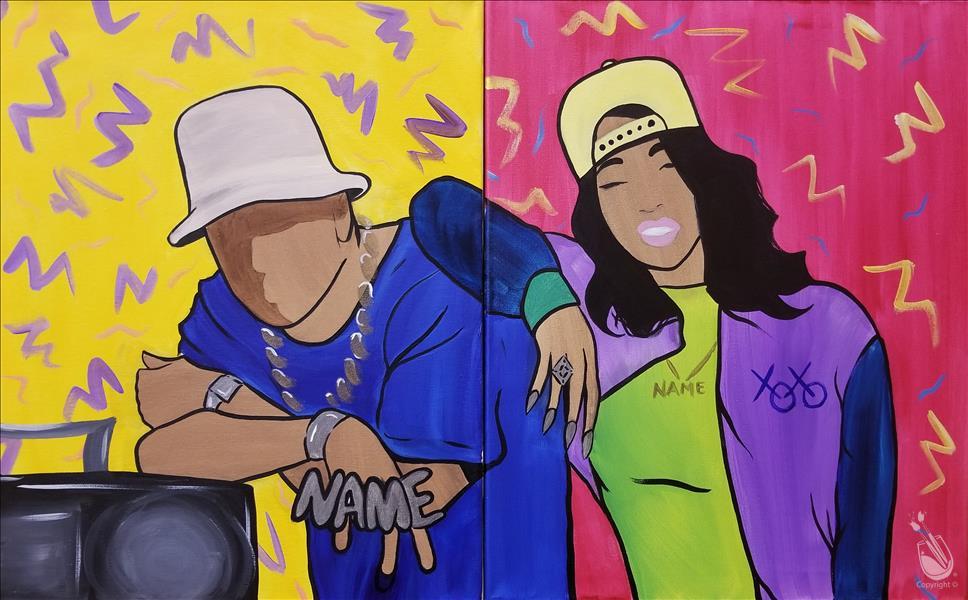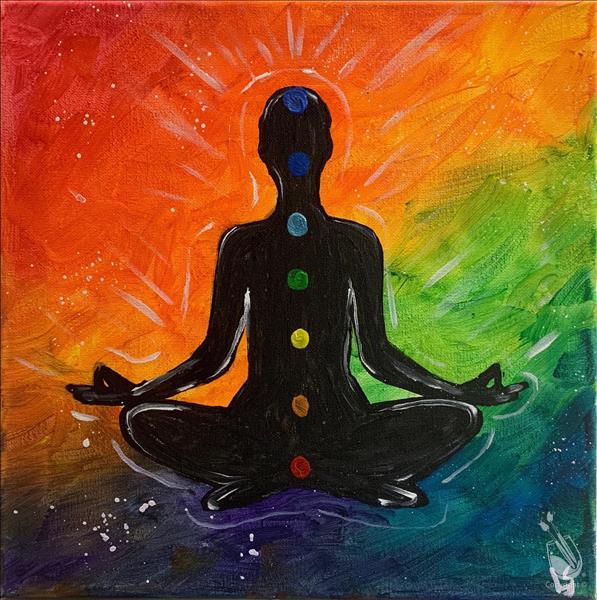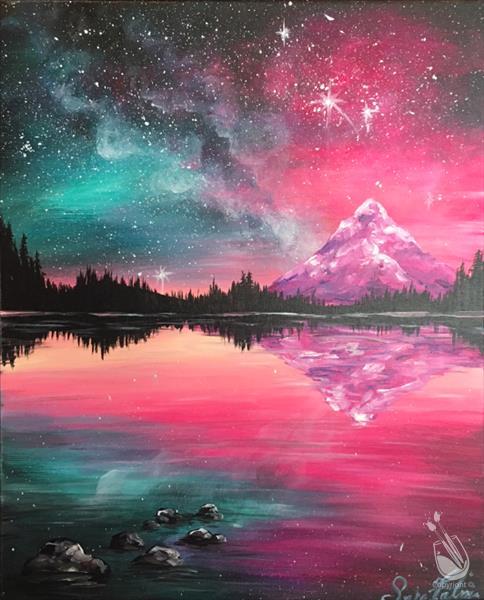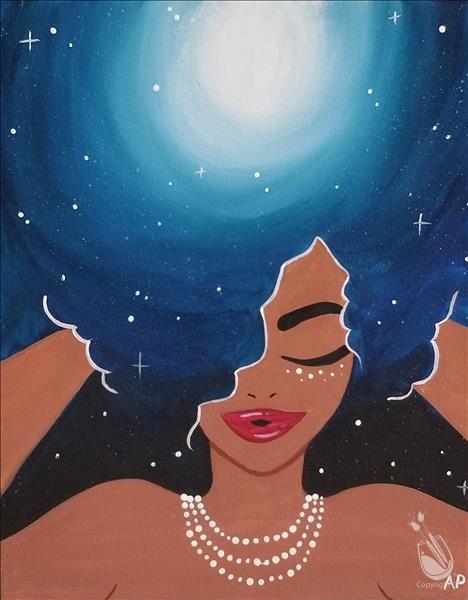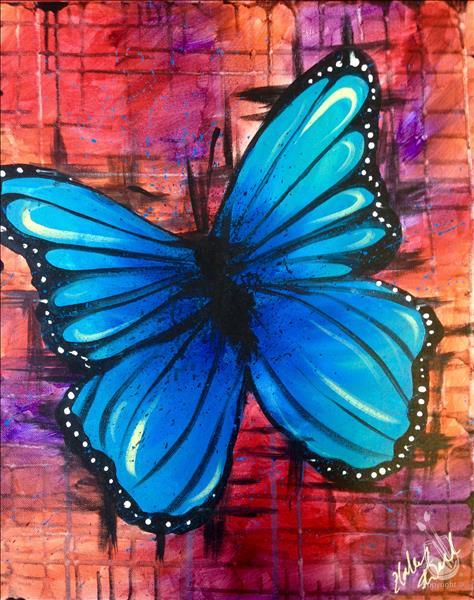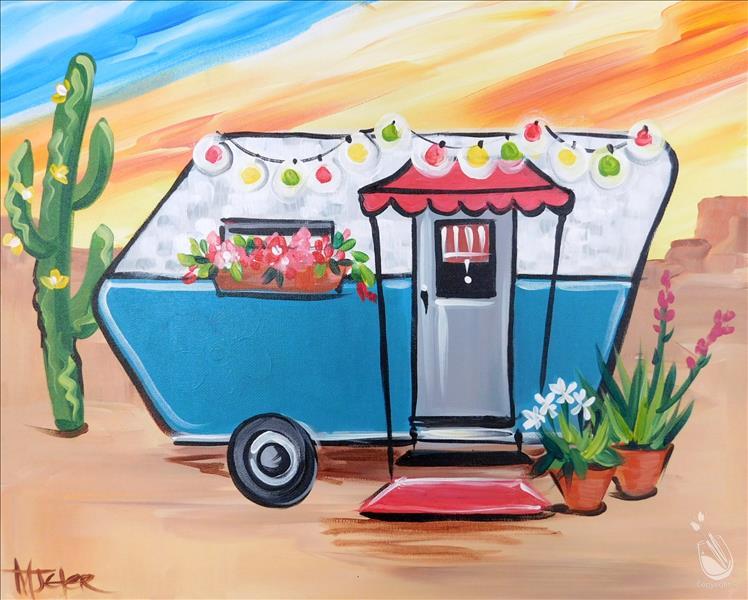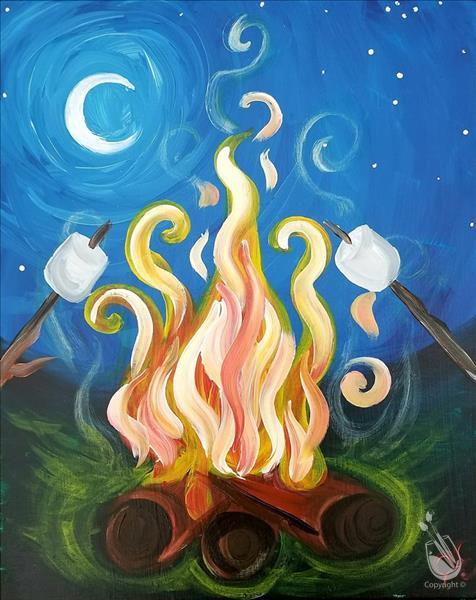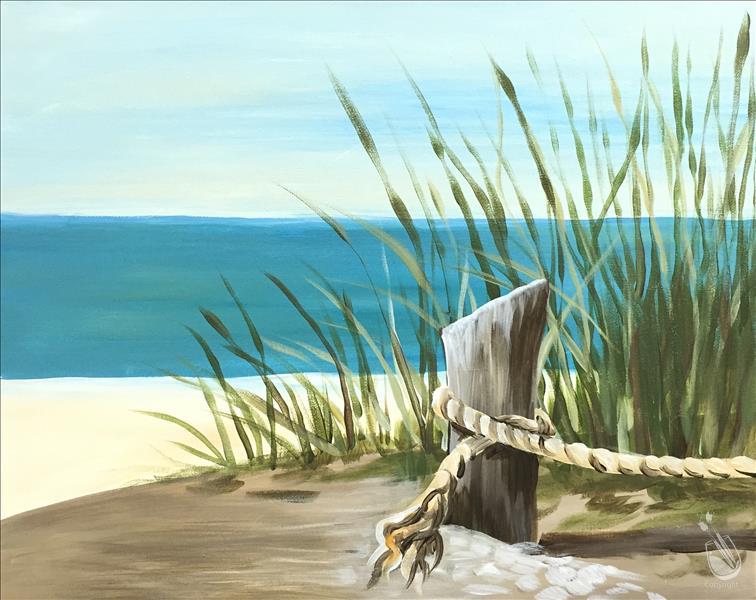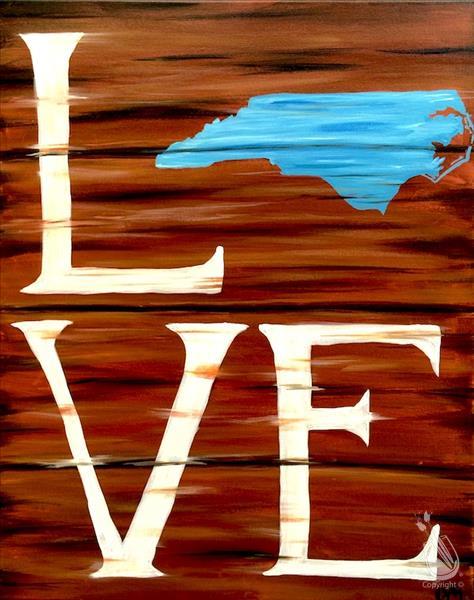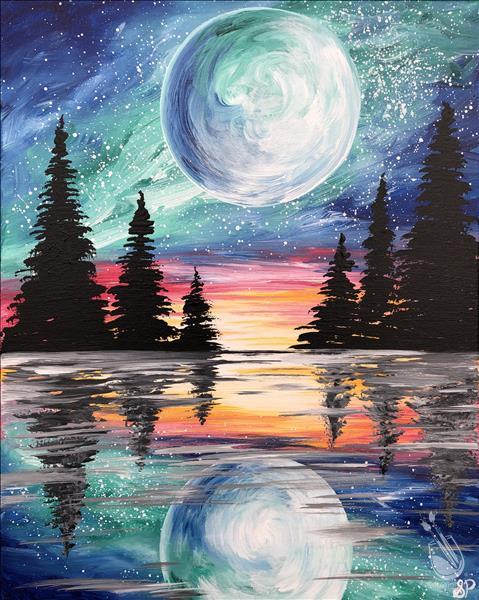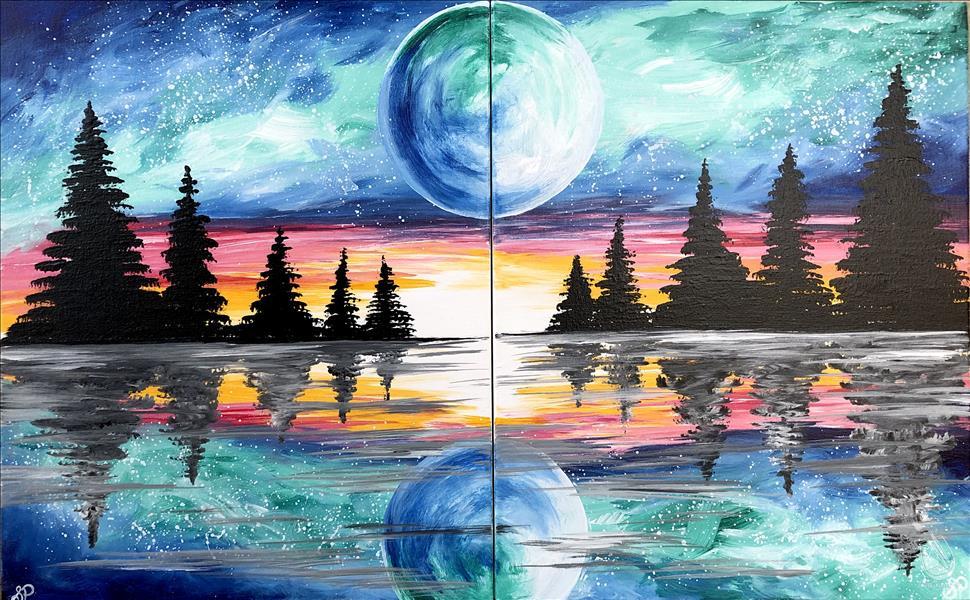 Chakra Healing Porch Leaner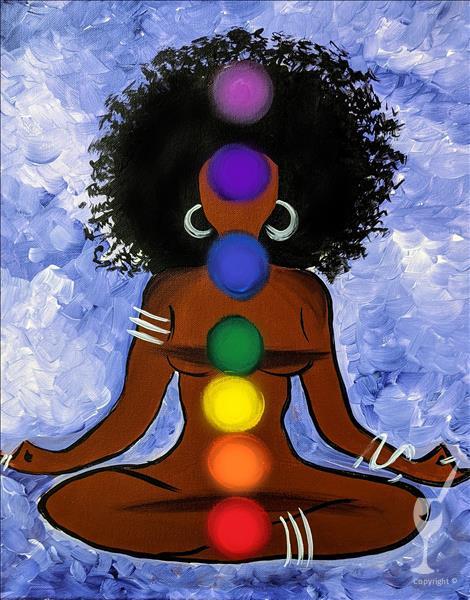 Charlie the Rainbow Cheetah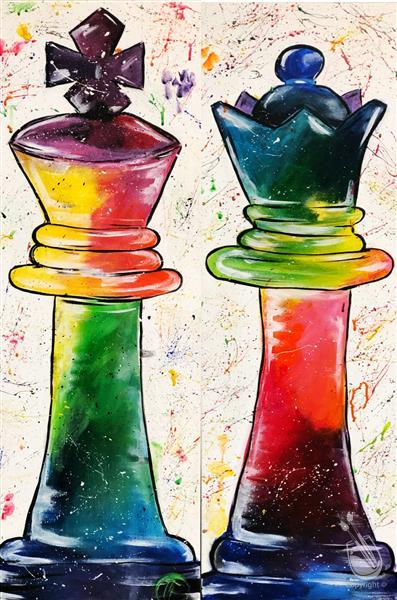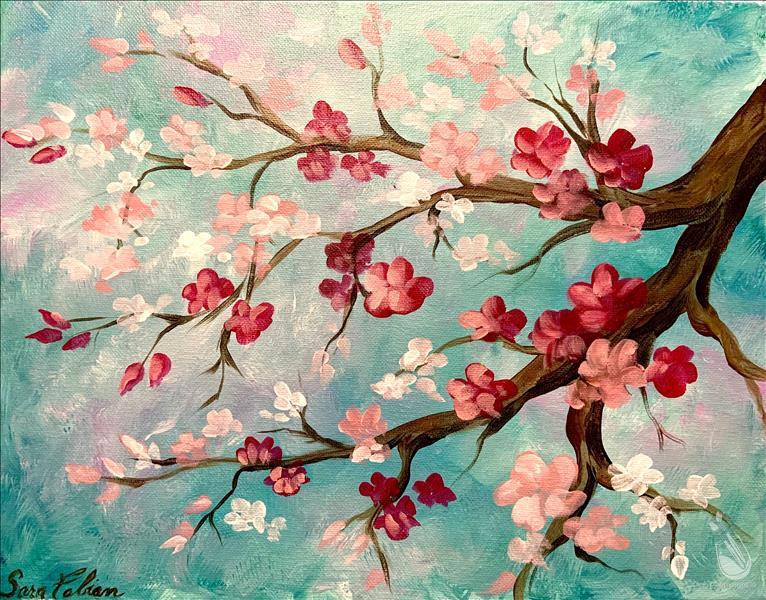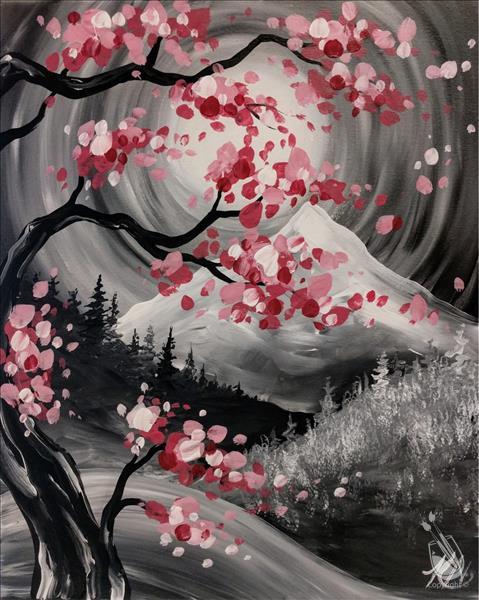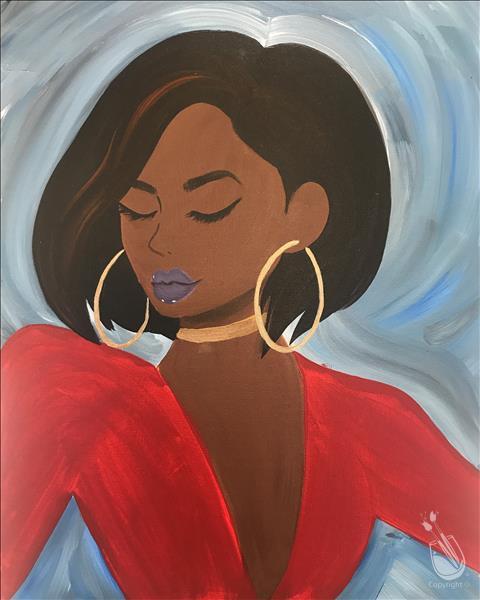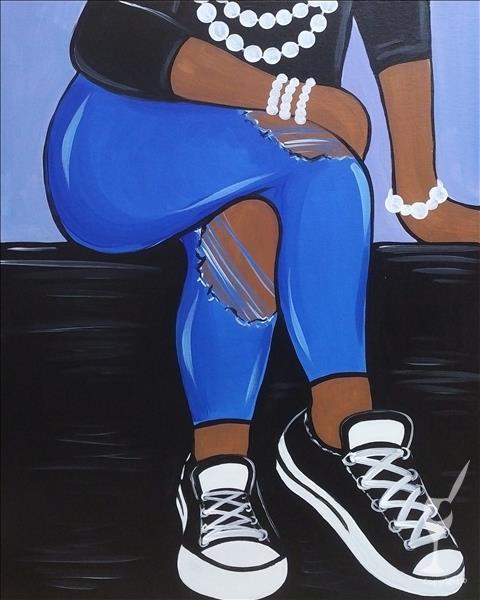 Chillin' in Chucks and Pearls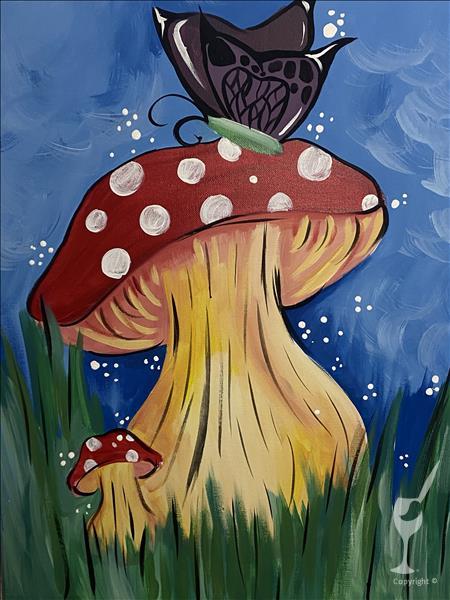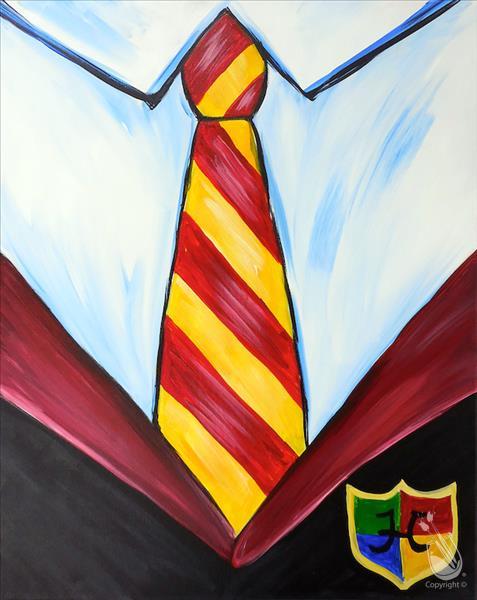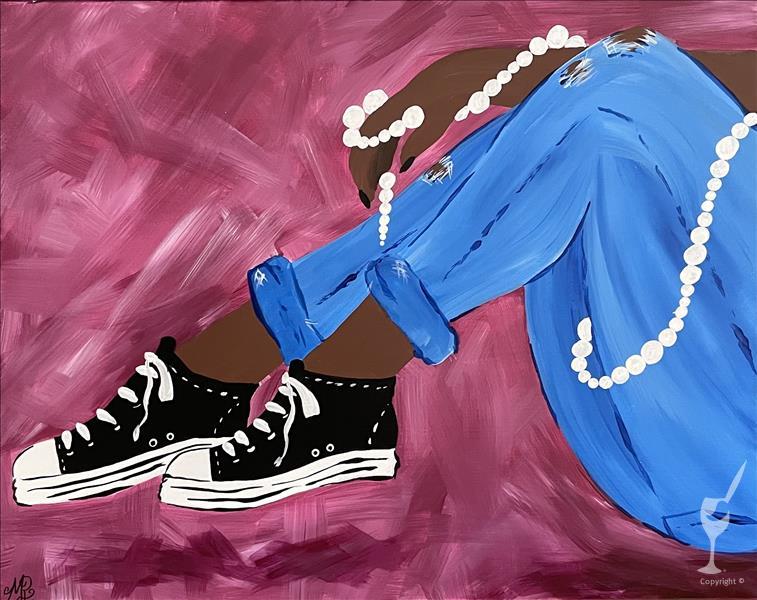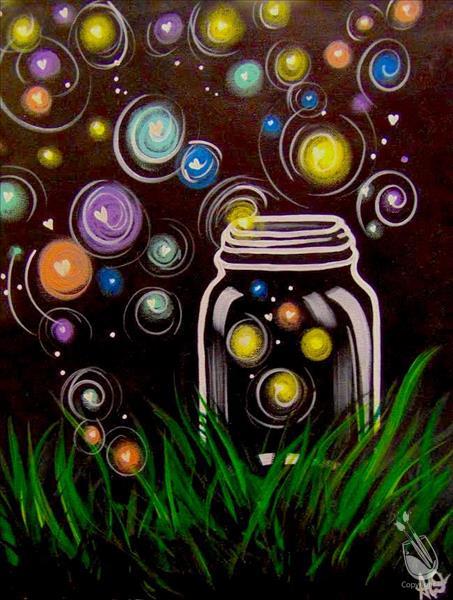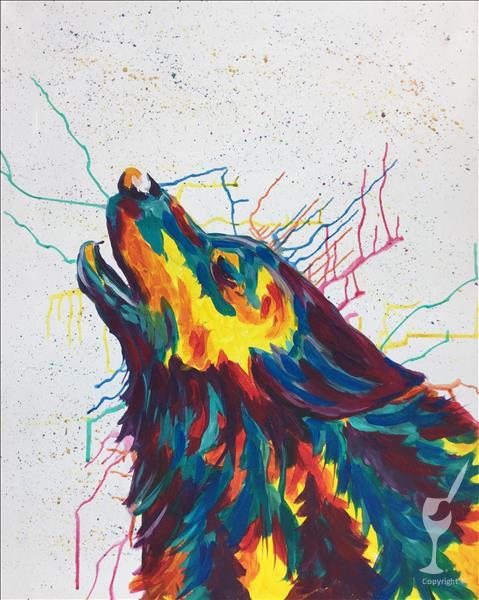 Comfort of Home - Sunflower

Comfort of Home Real Wood Board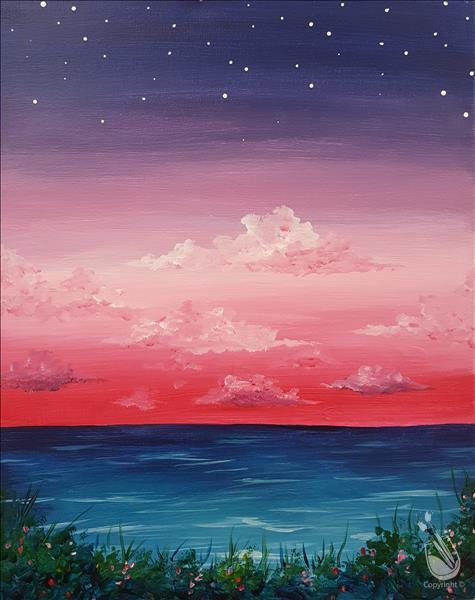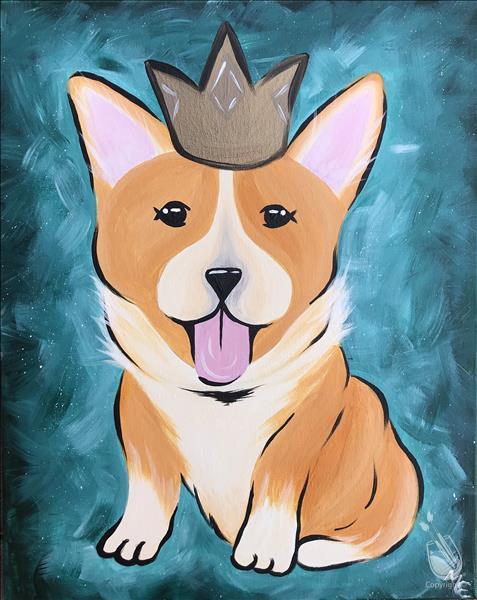 Corgi Couple - King Crown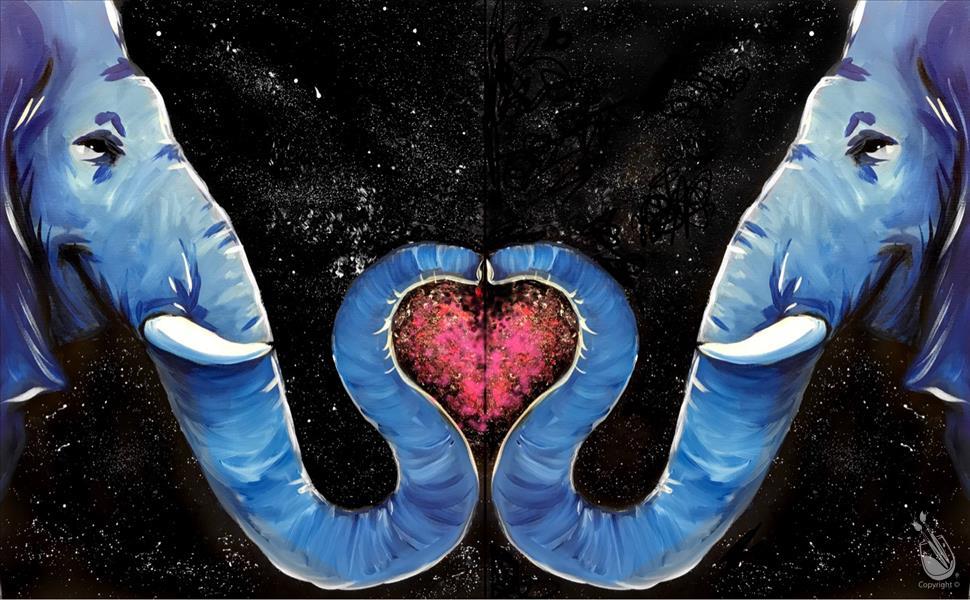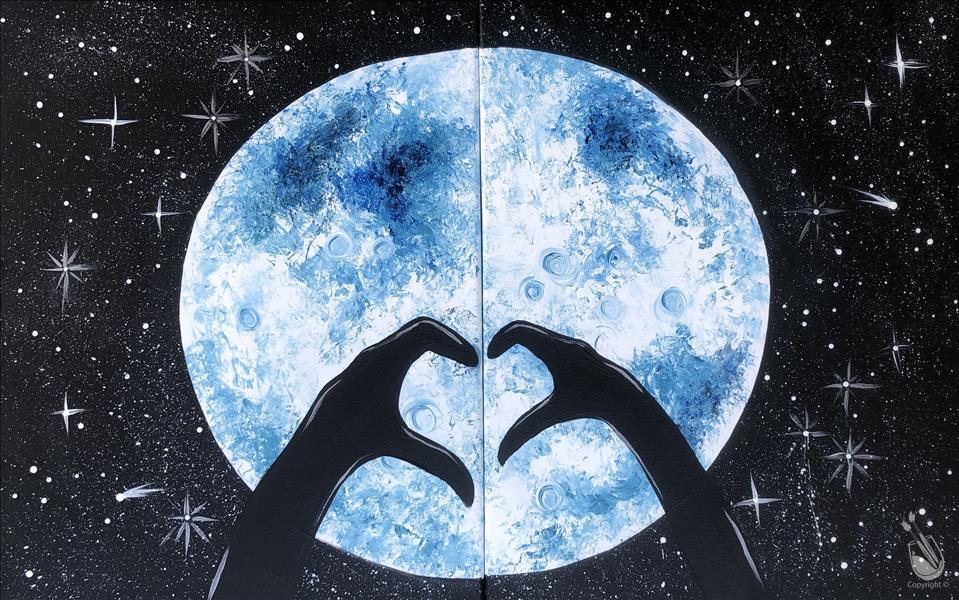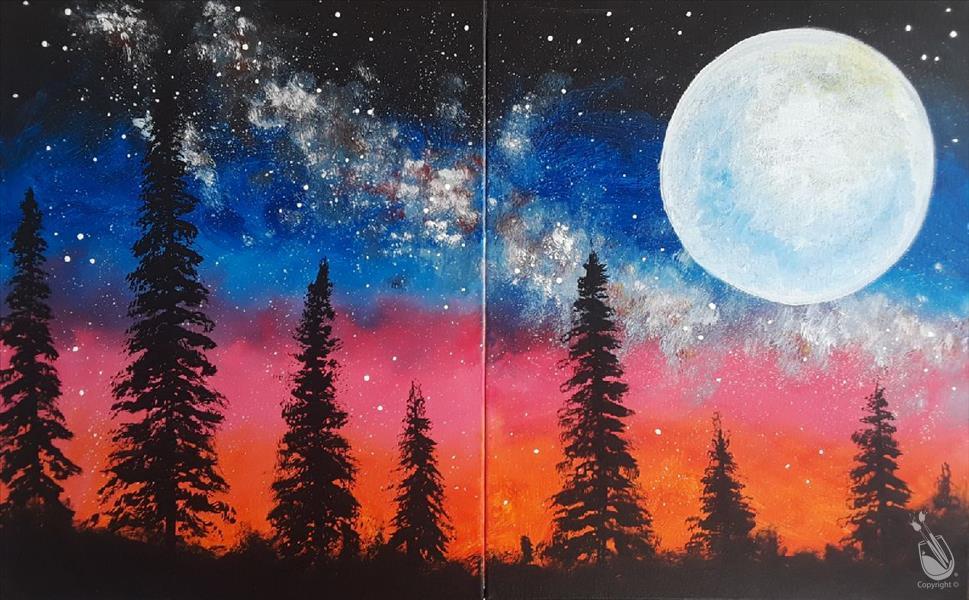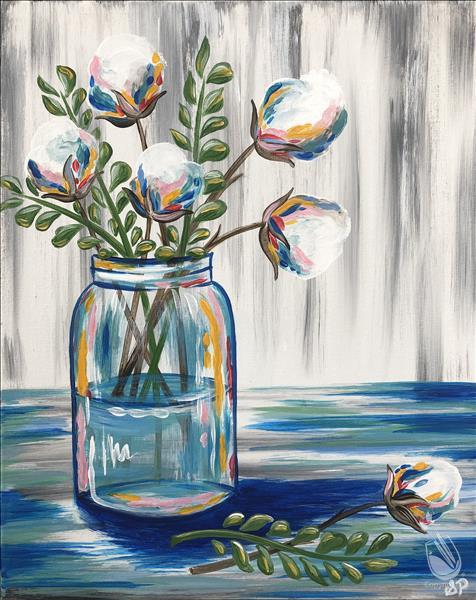 Cotton and Eucalyptus Jar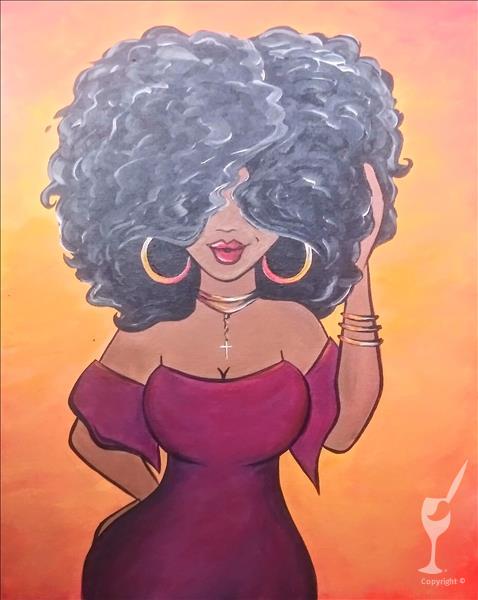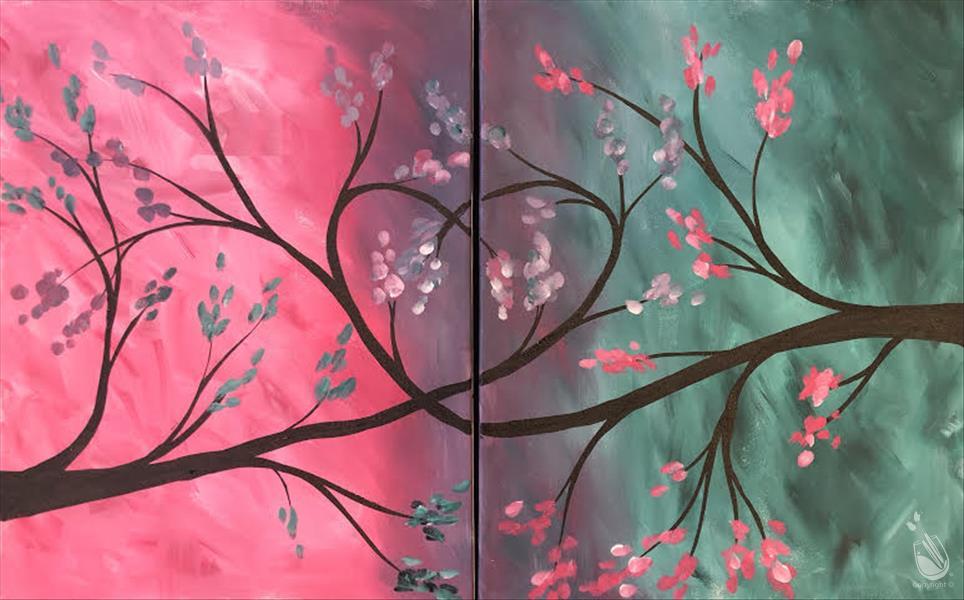 Daddy (or Mommy) and Me Love Trees - Set
Don't Worry About a Thing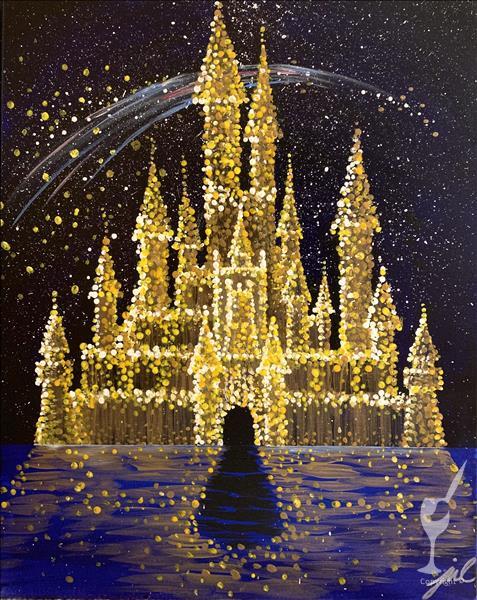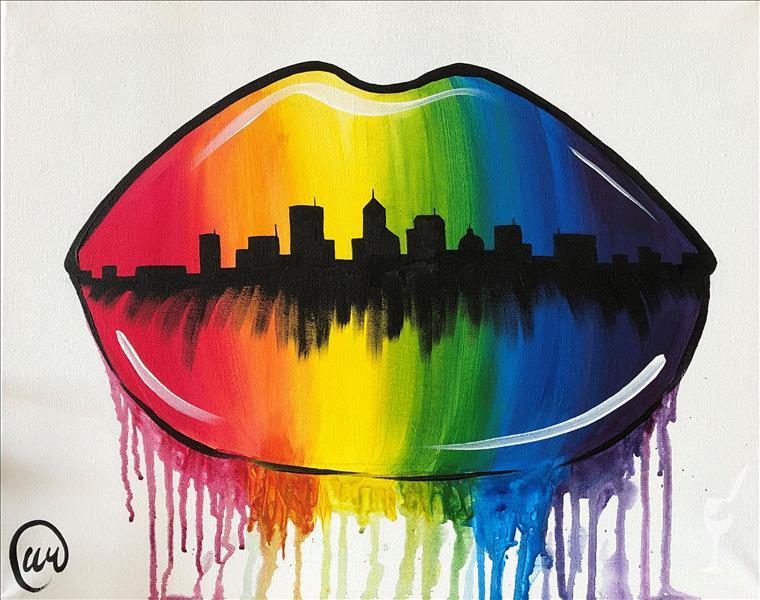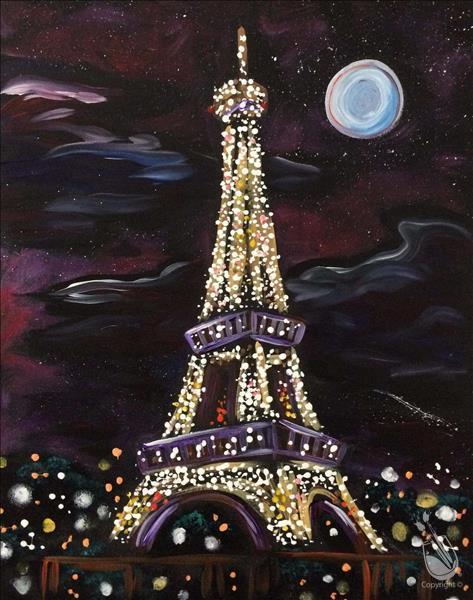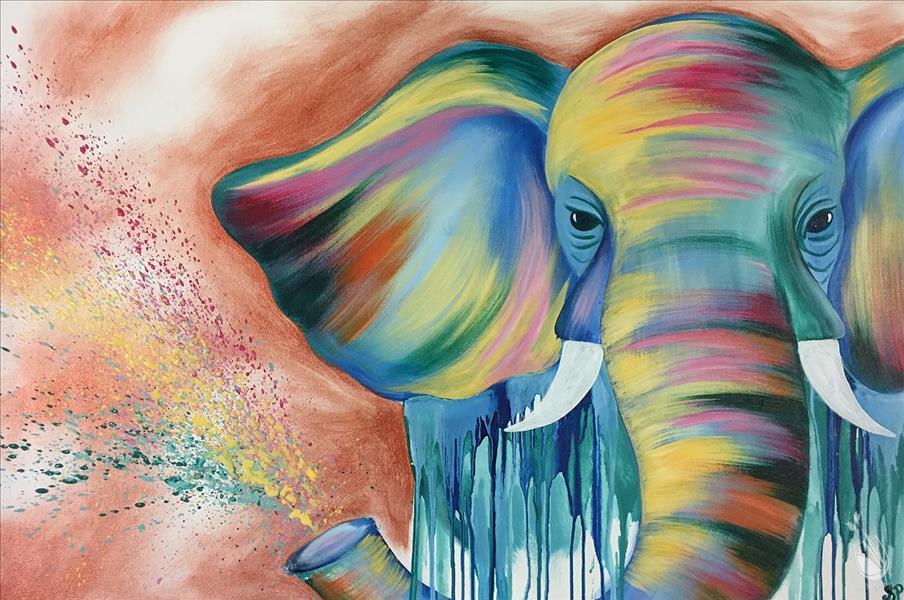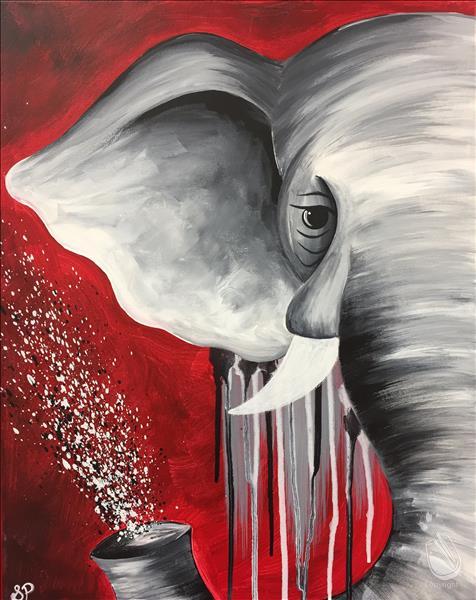 Elephant Mama and Baby Real Wood Board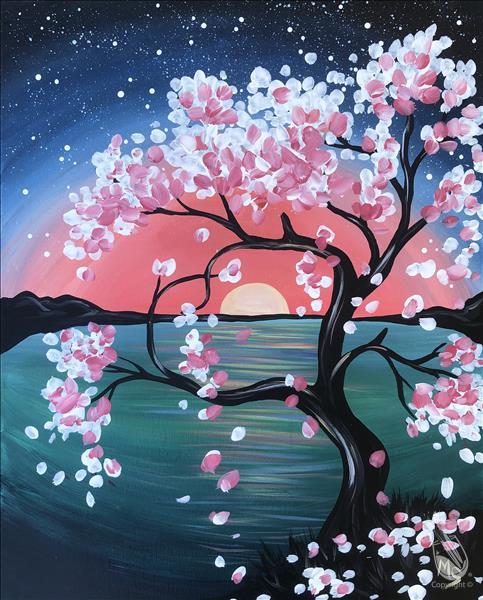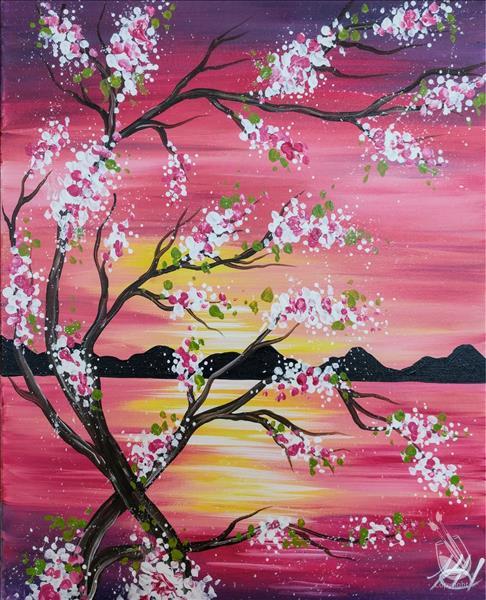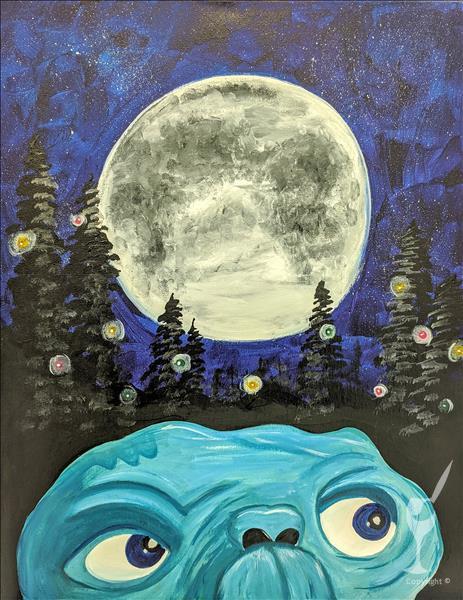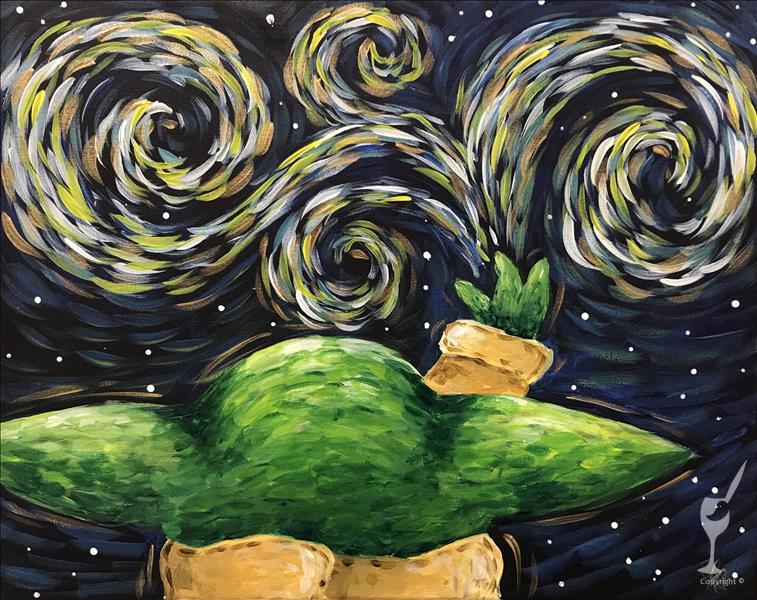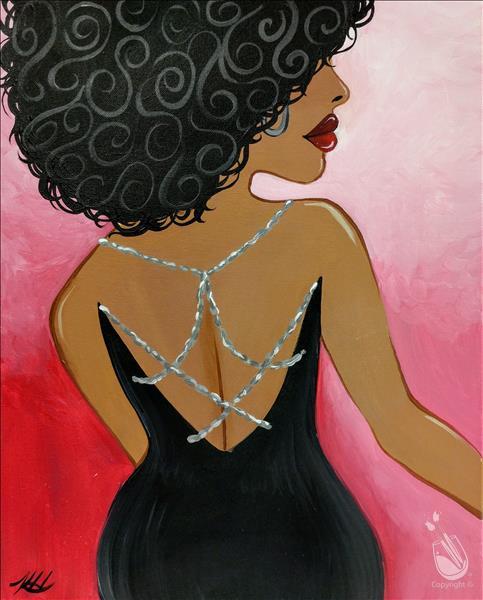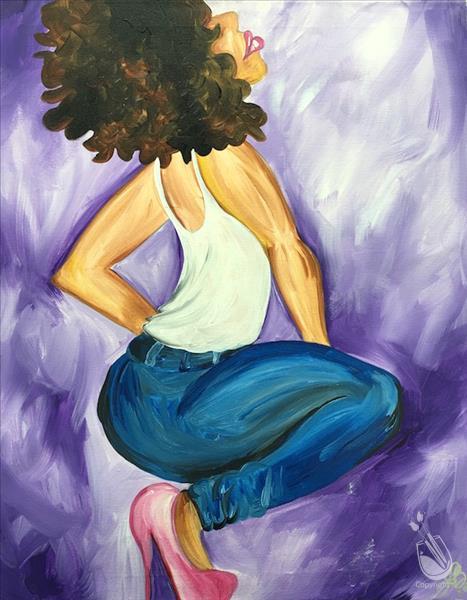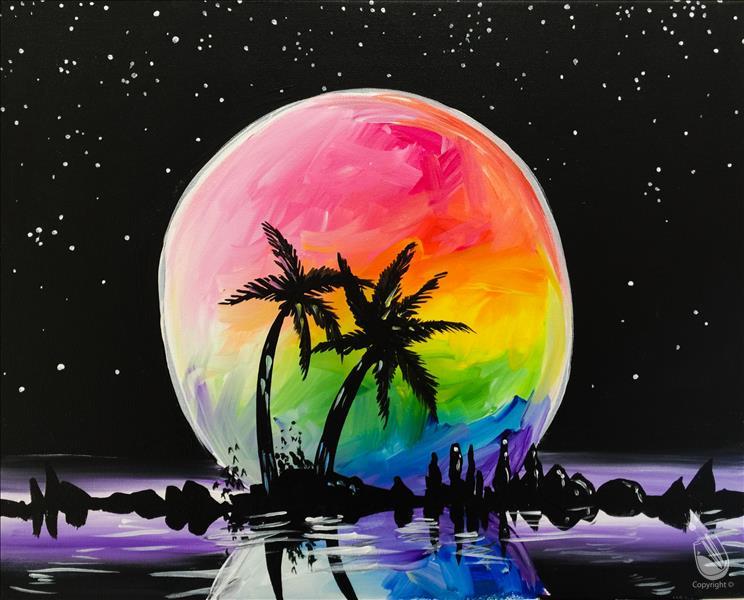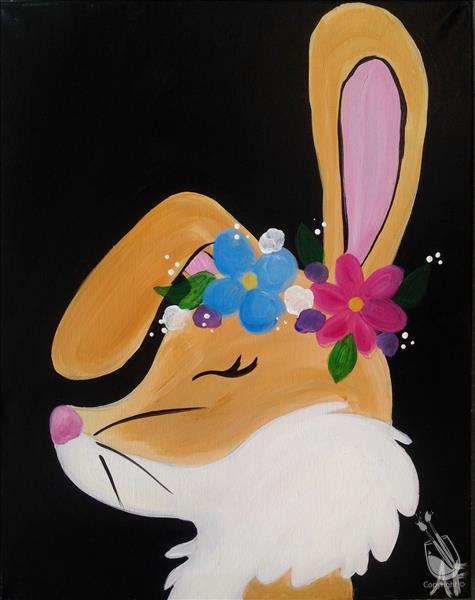 Flower Crown Animals - Bunny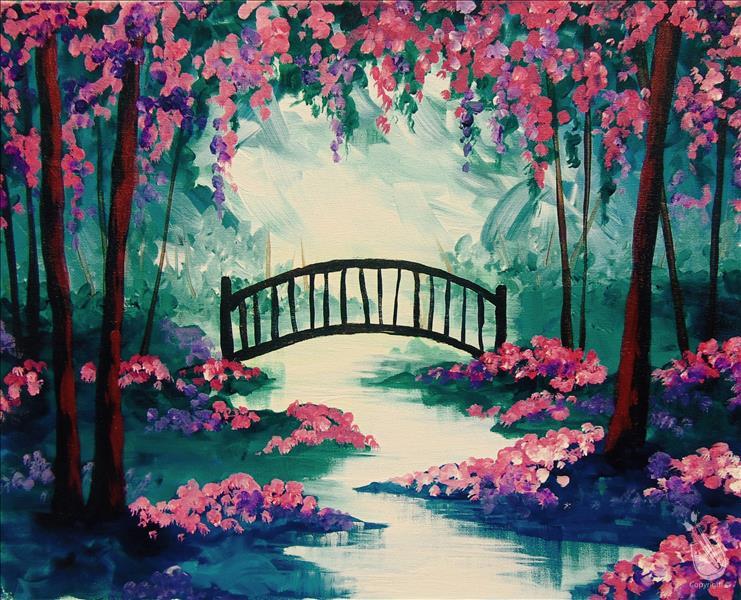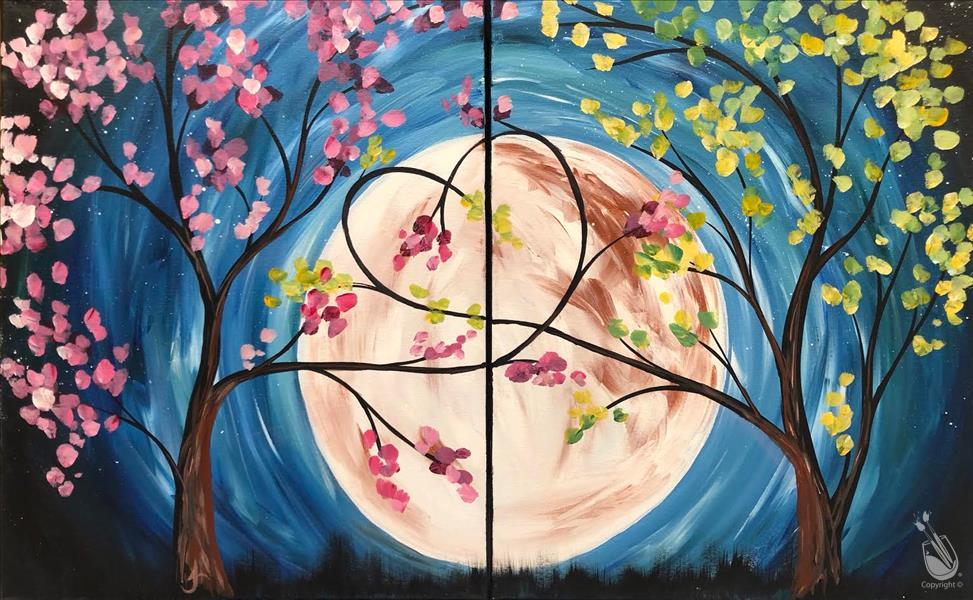 Full Moon Love Trees - Set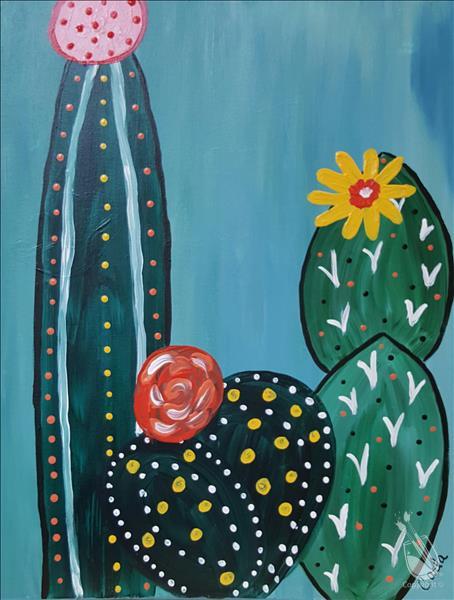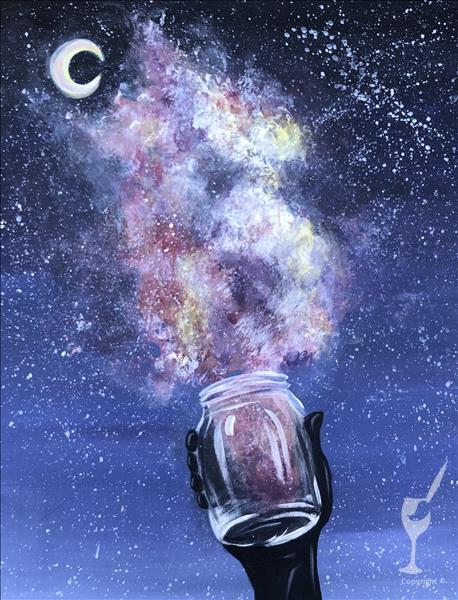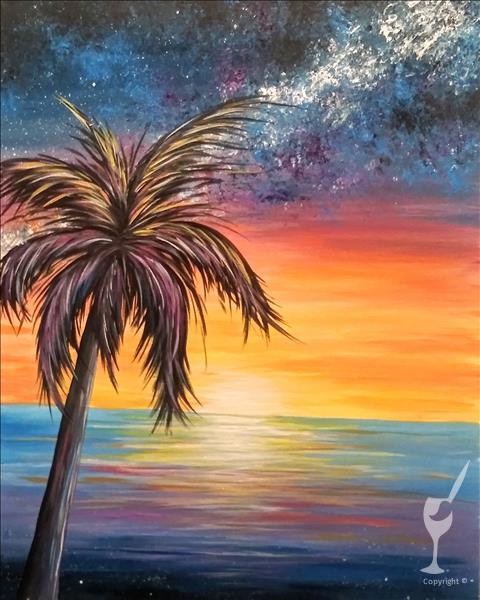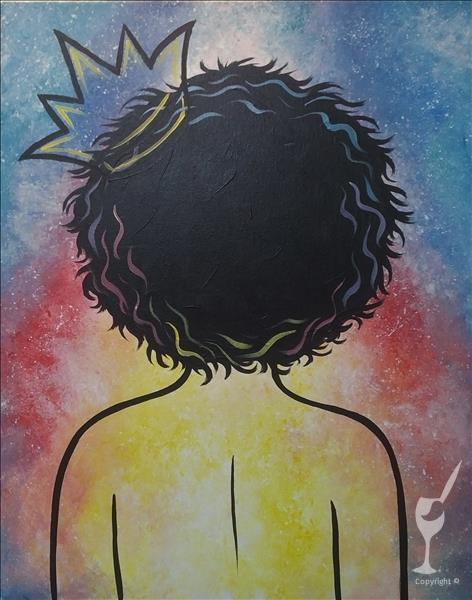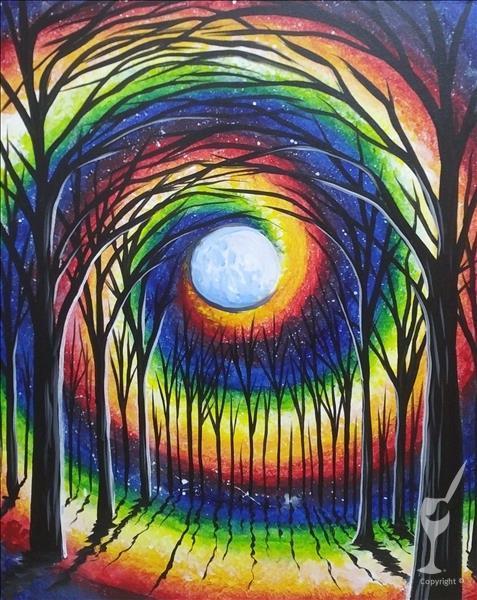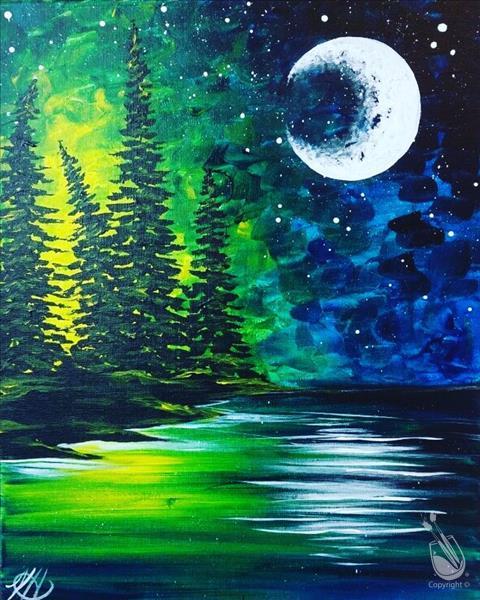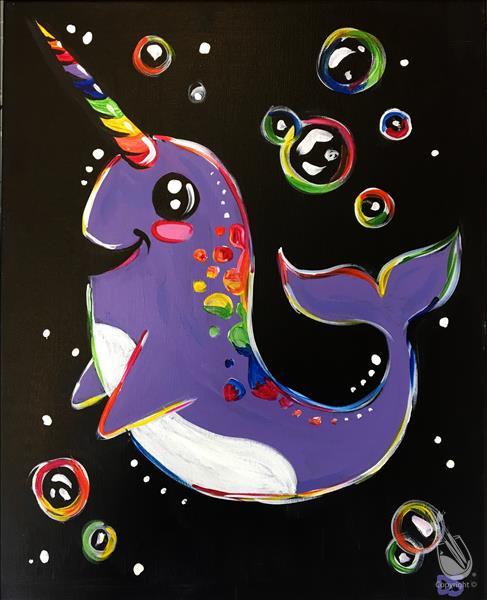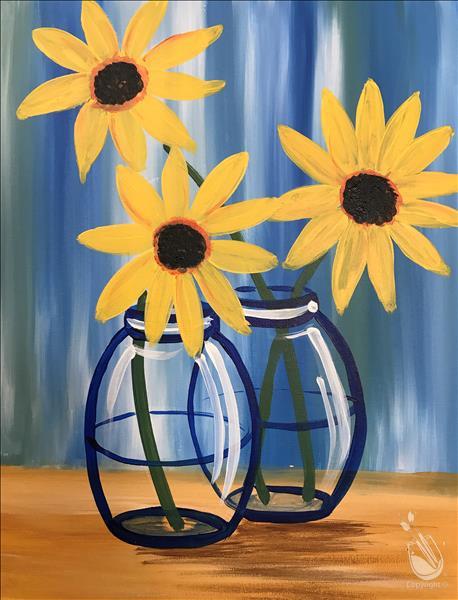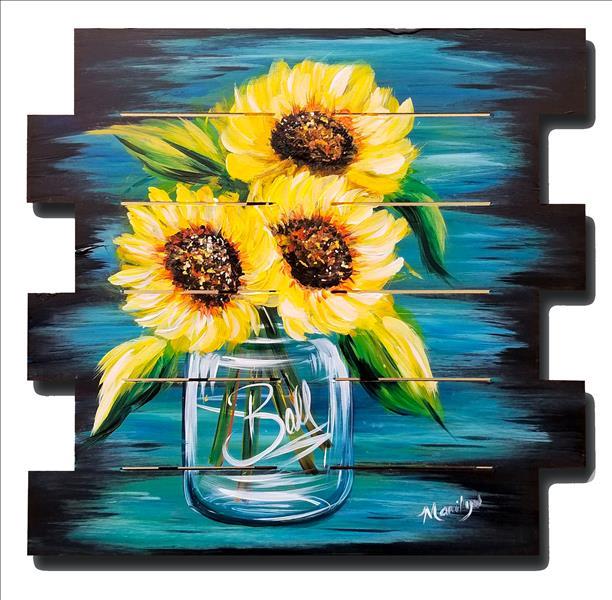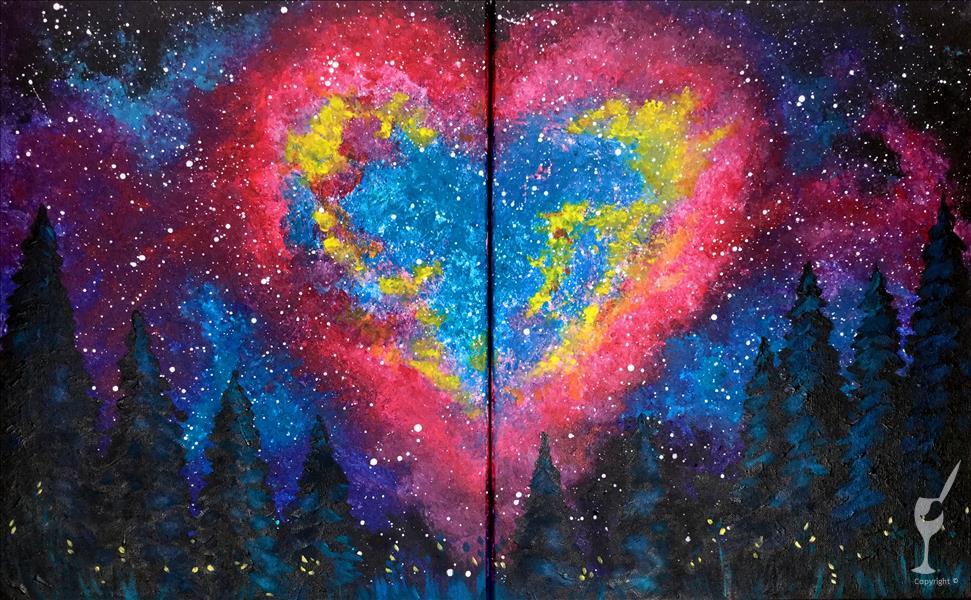 Home is with You (Pick a State) - Set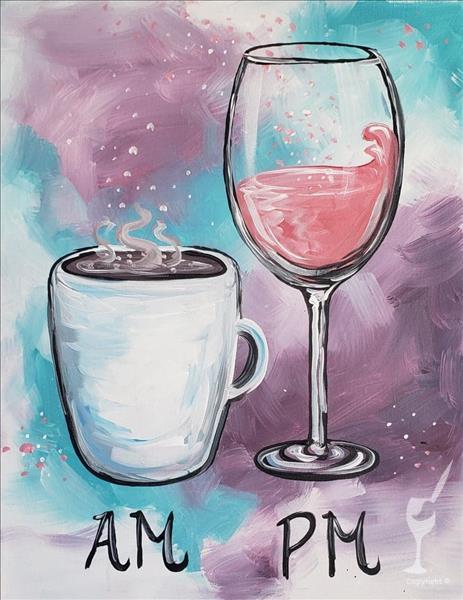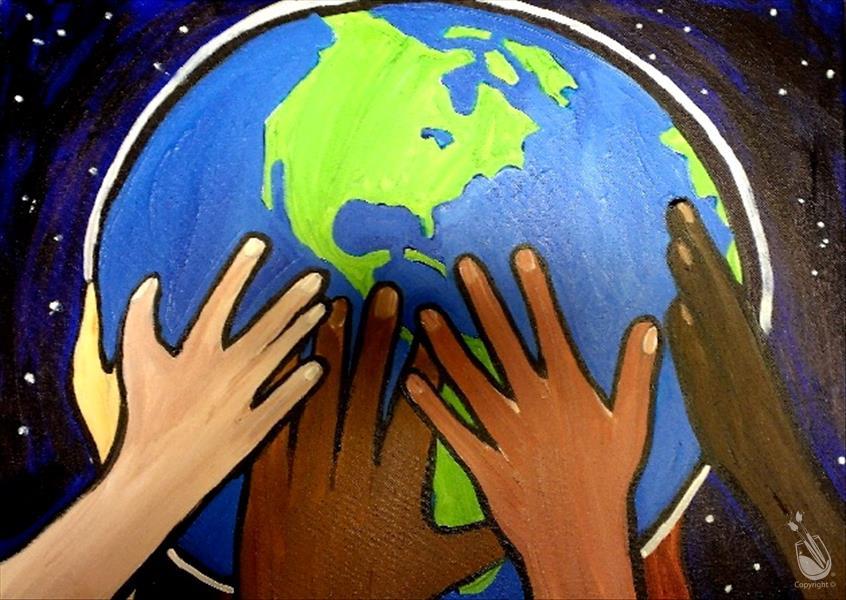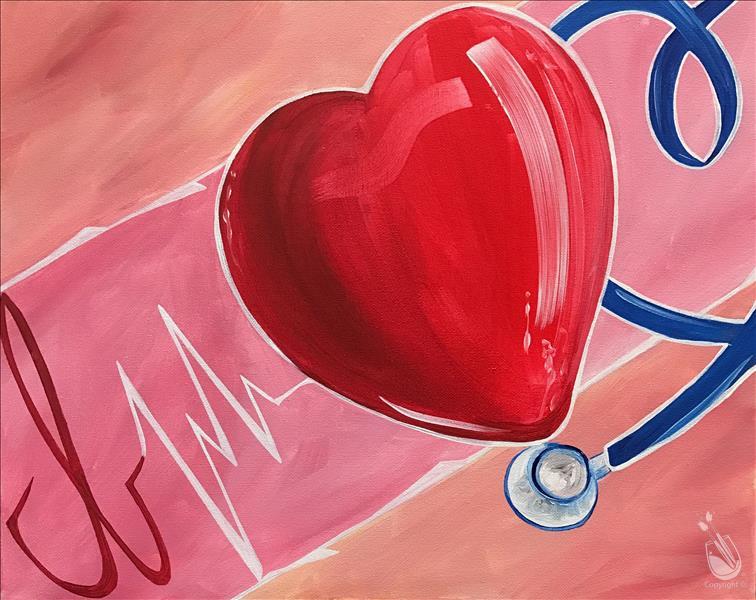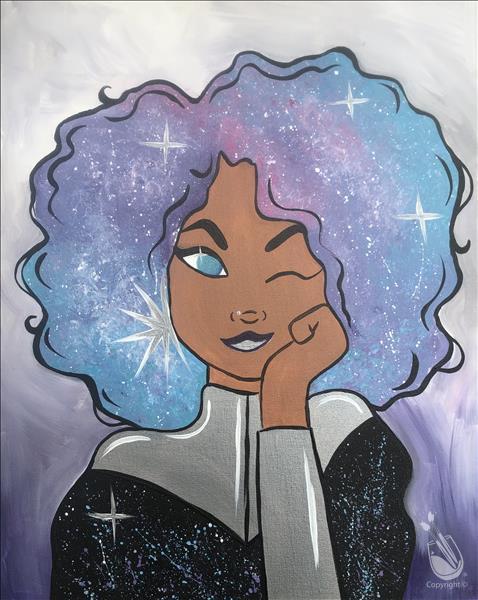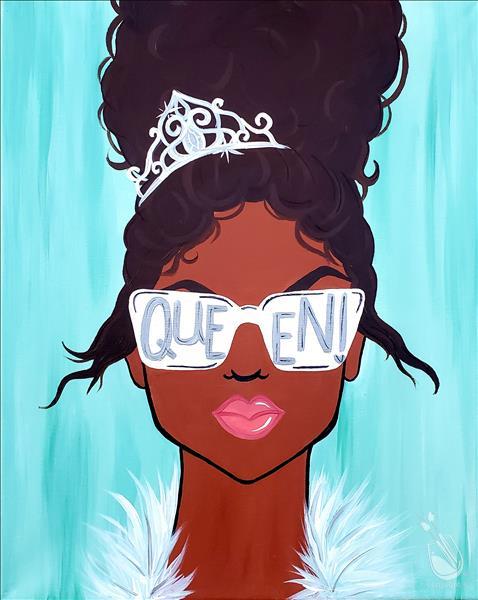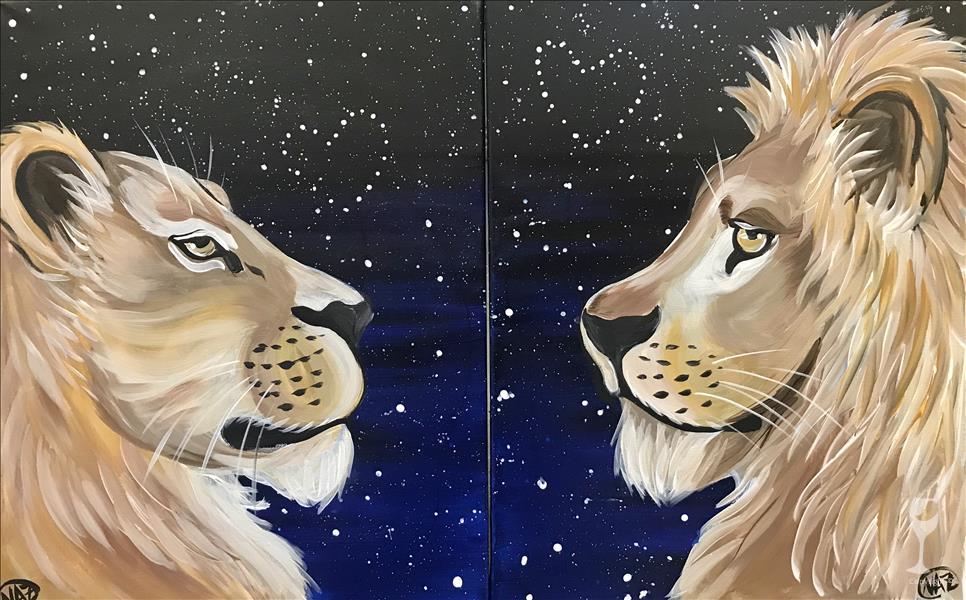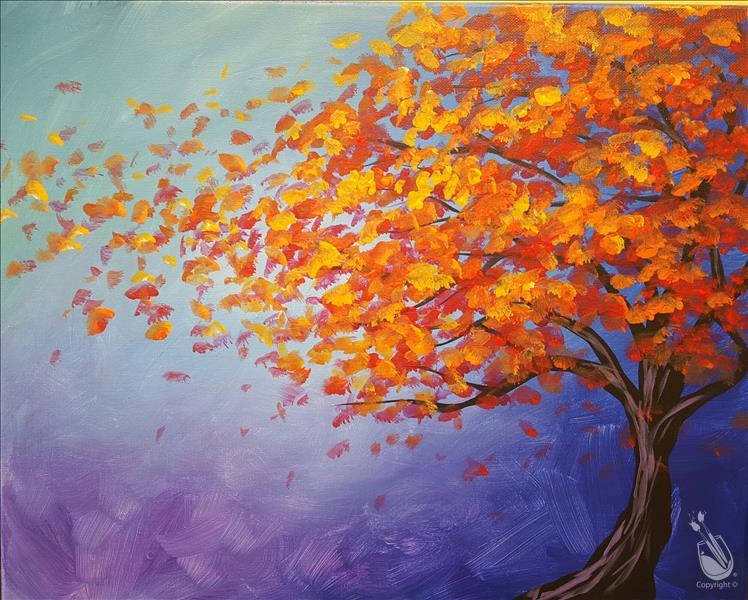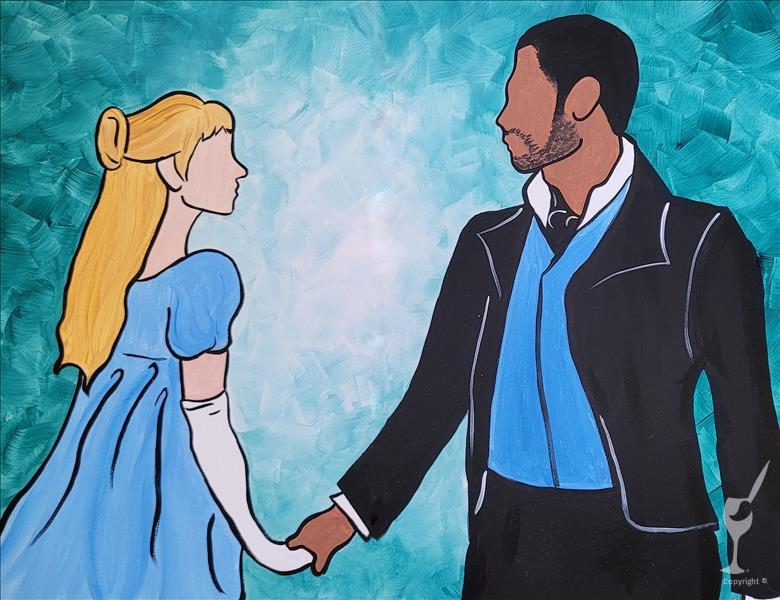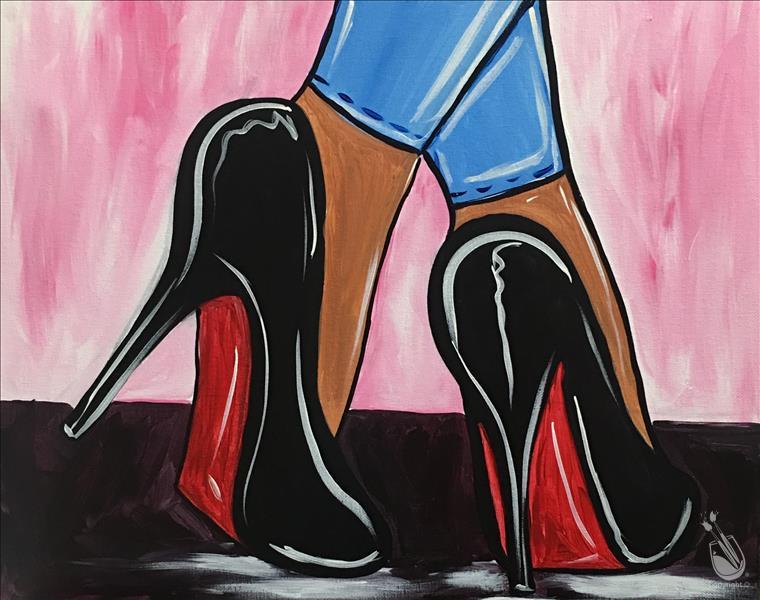 Jeans and Stilettos on Pink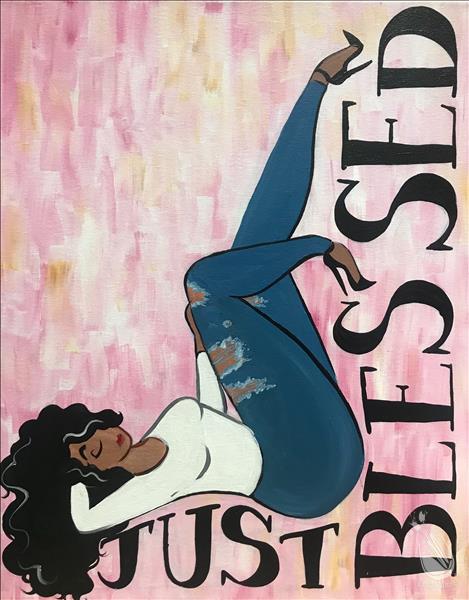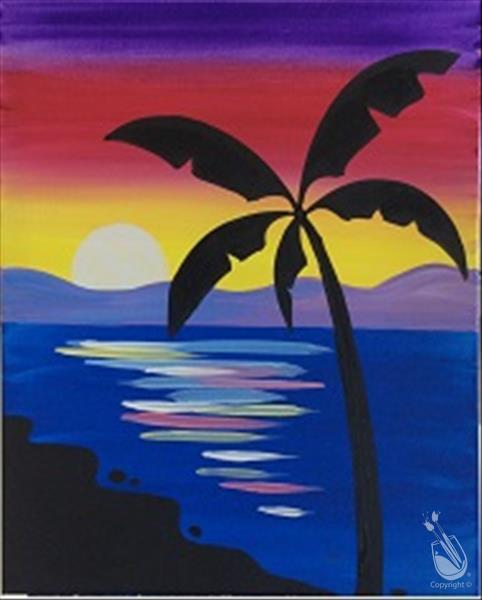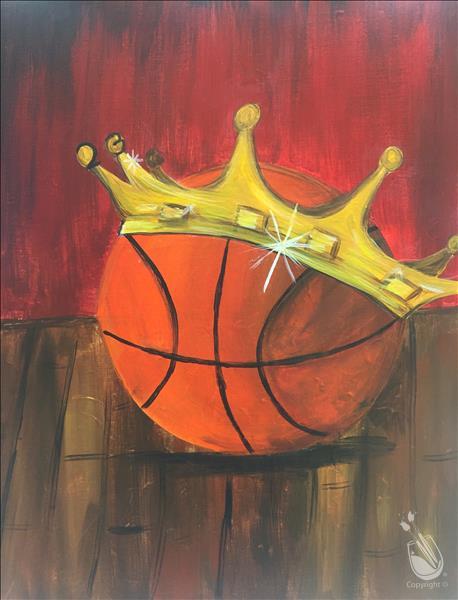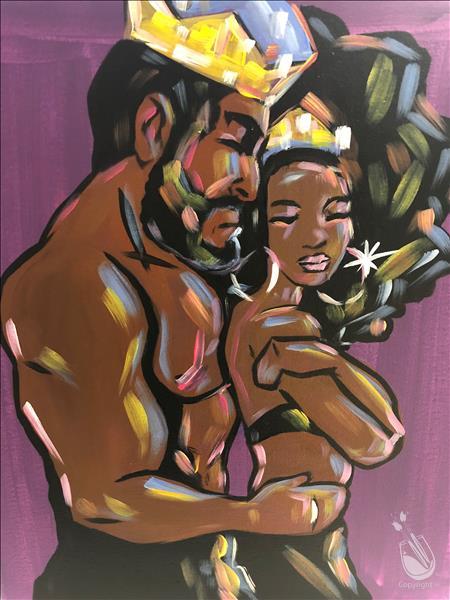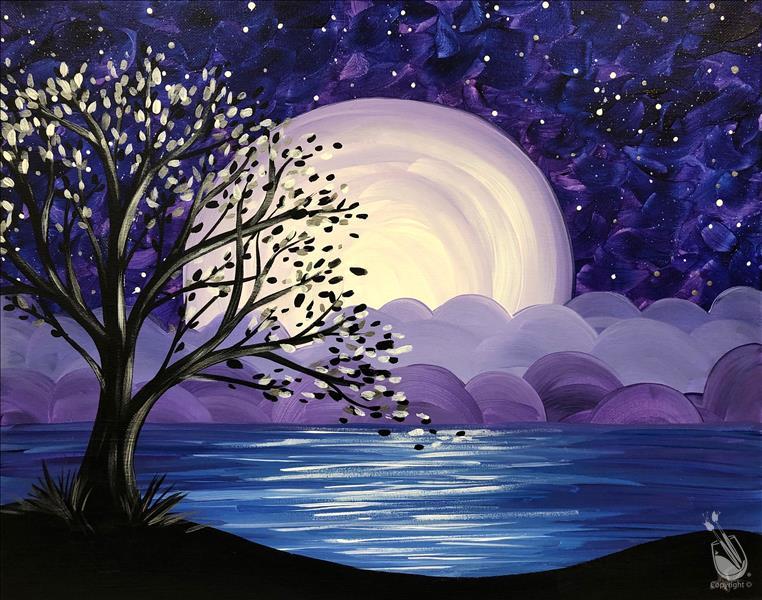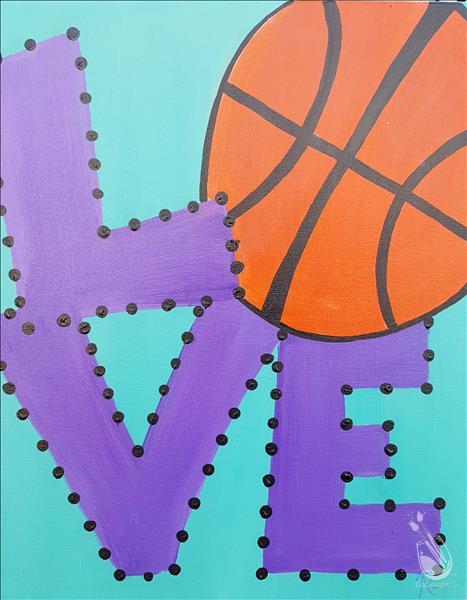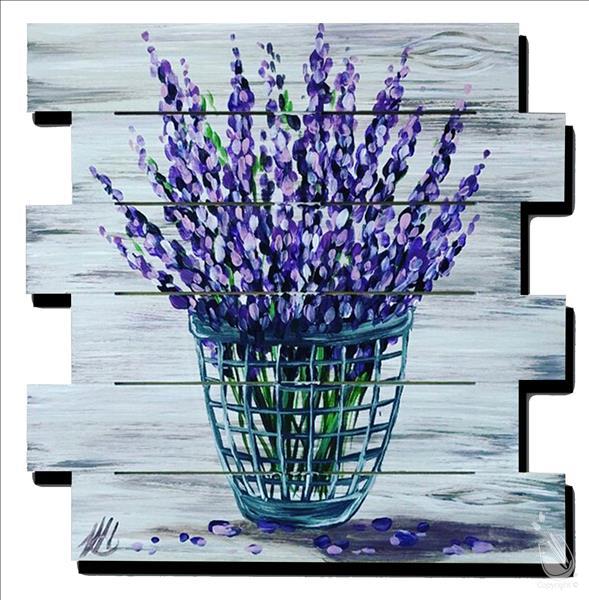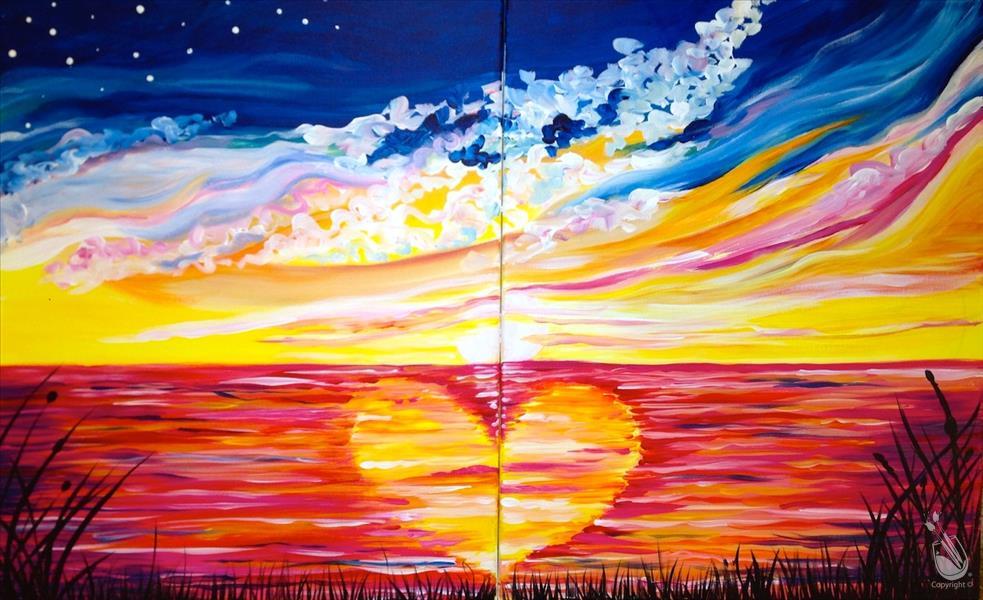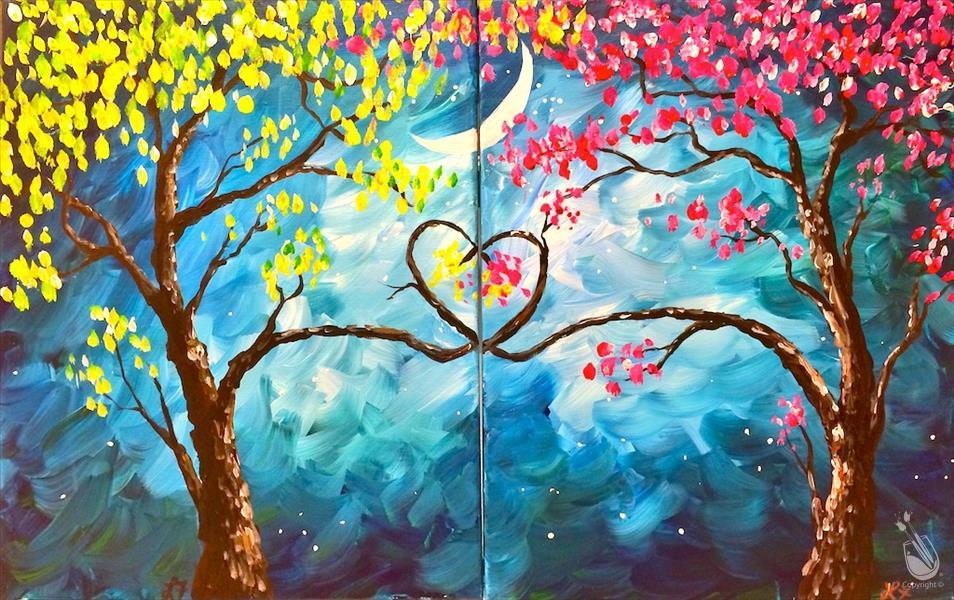 Love Trees at Night - Set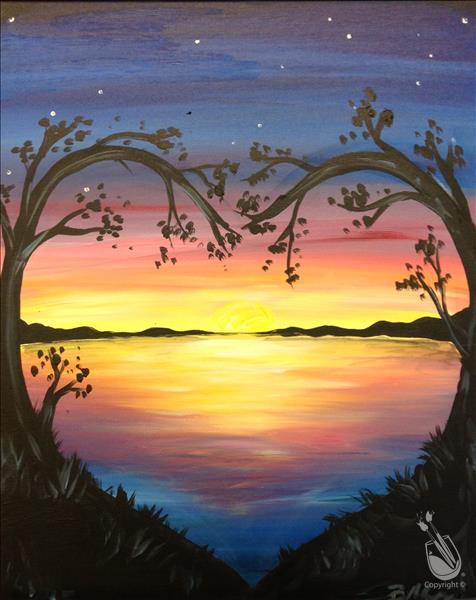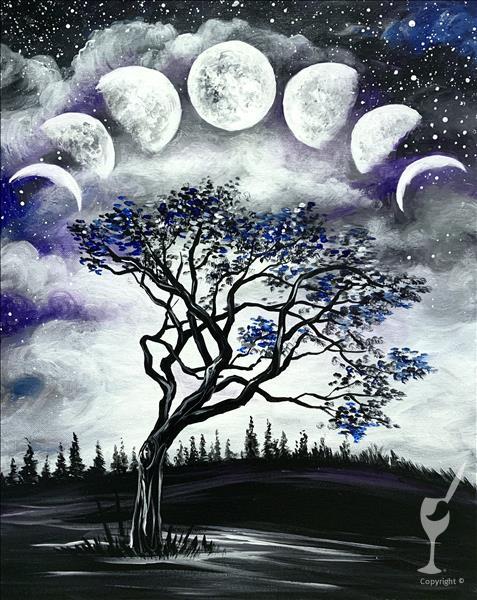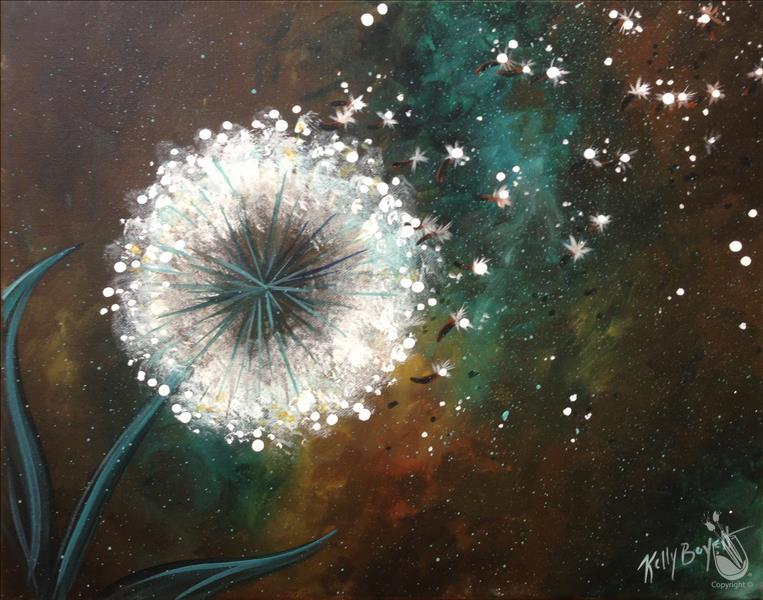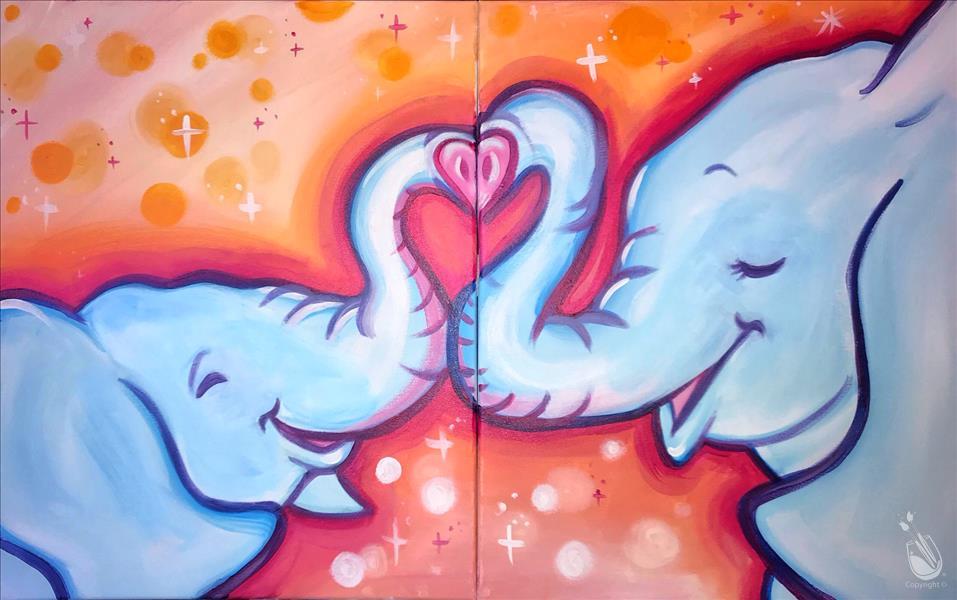 Mama and Me Elephant - Set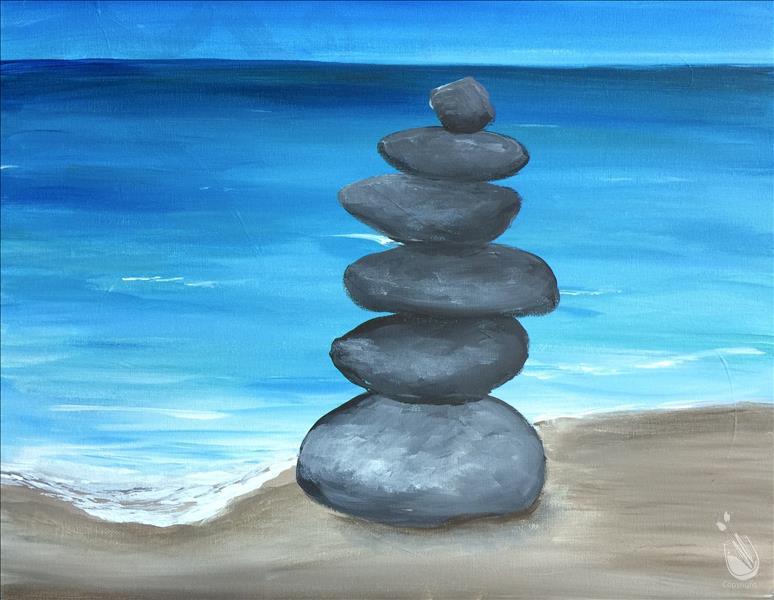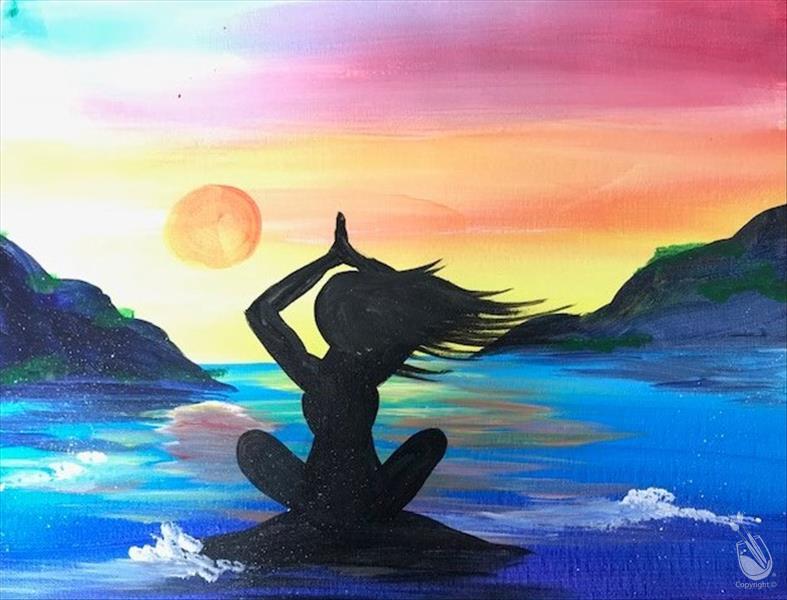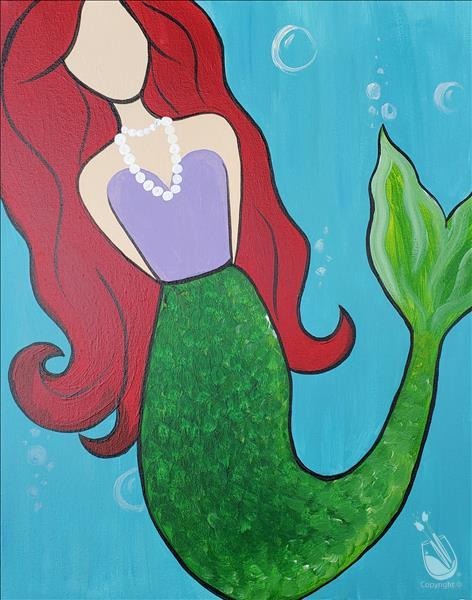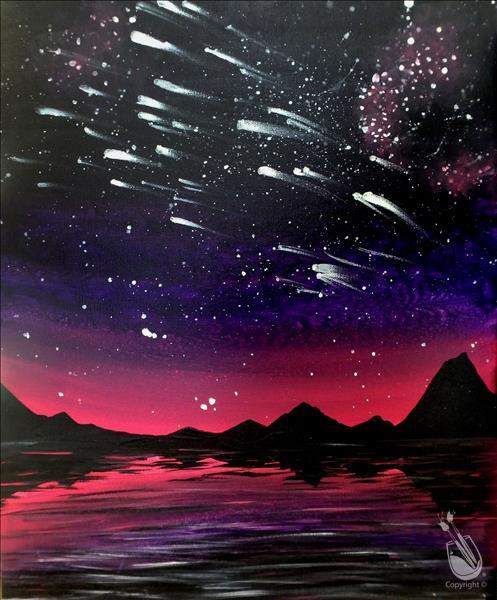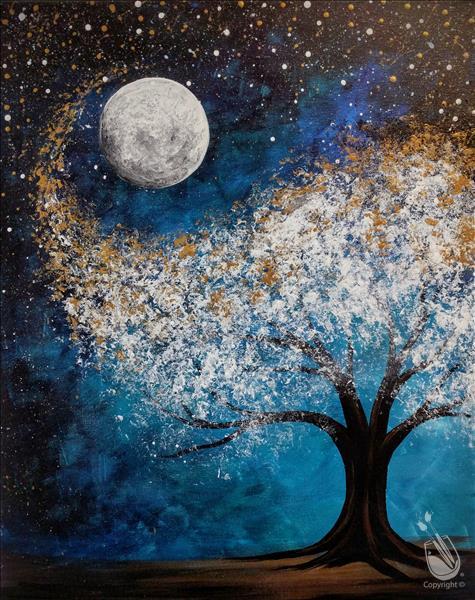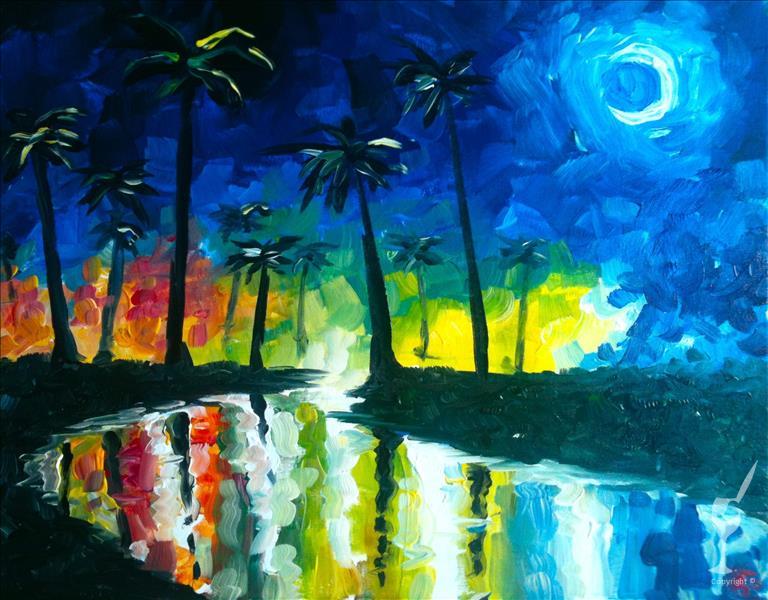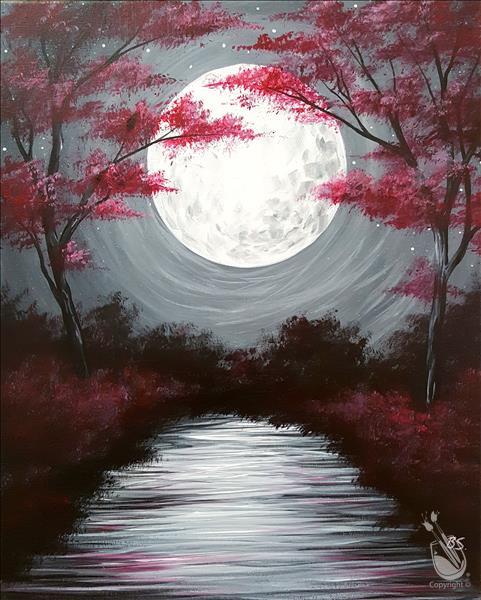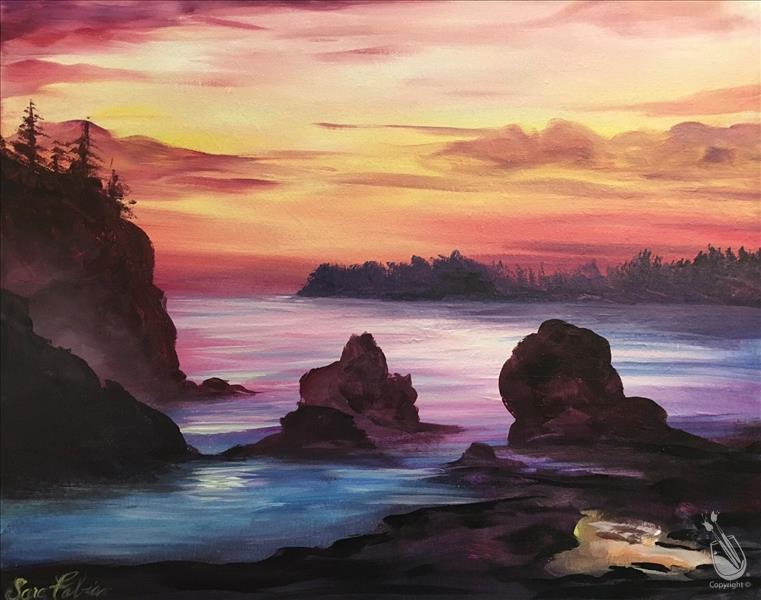 Mommy and Me Colorful Turtles - Set
Mommy and Me Colorful Turtles - Side 1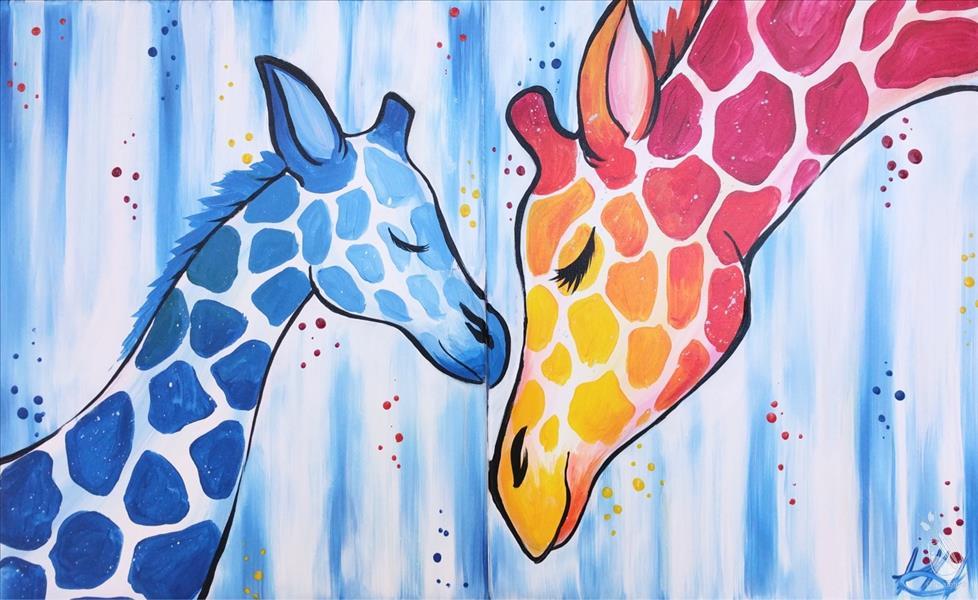 Mommy and Me Giraffes - Set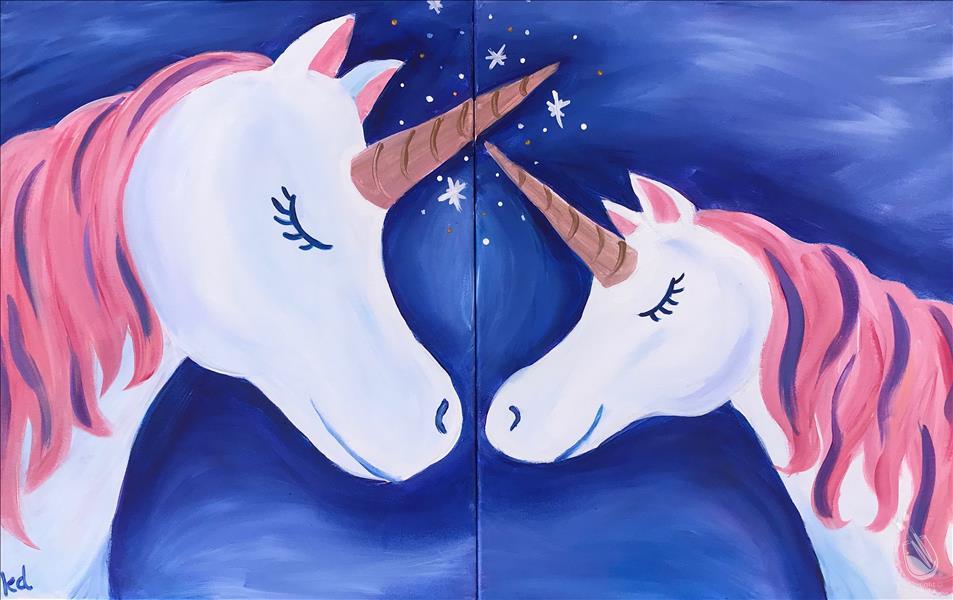 Mommy and Me Unicorn - Set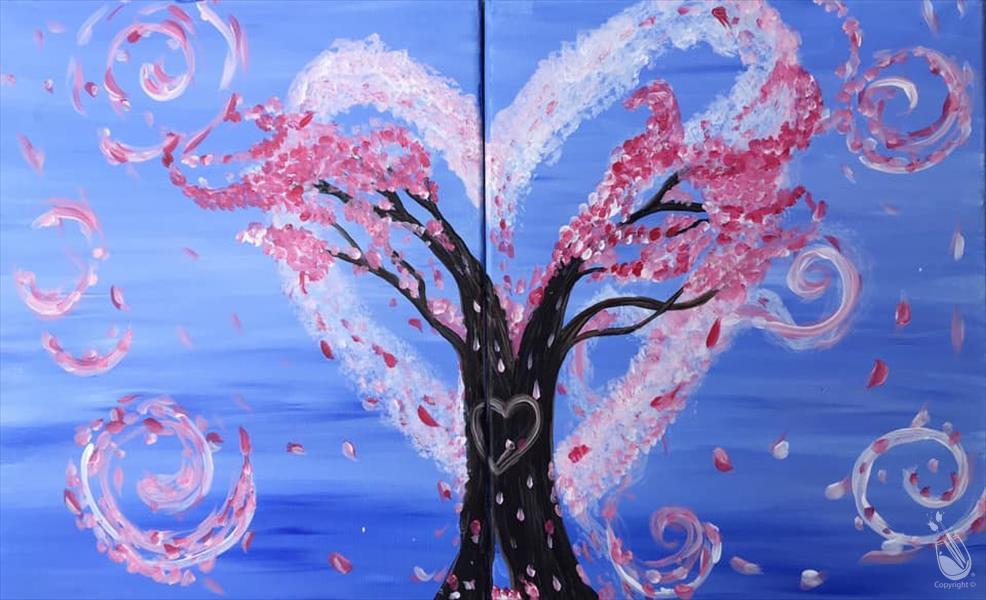 Mommy and Me Whimsy Tree - Set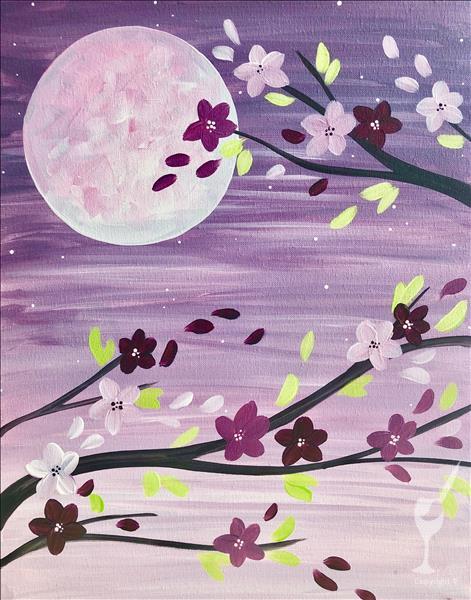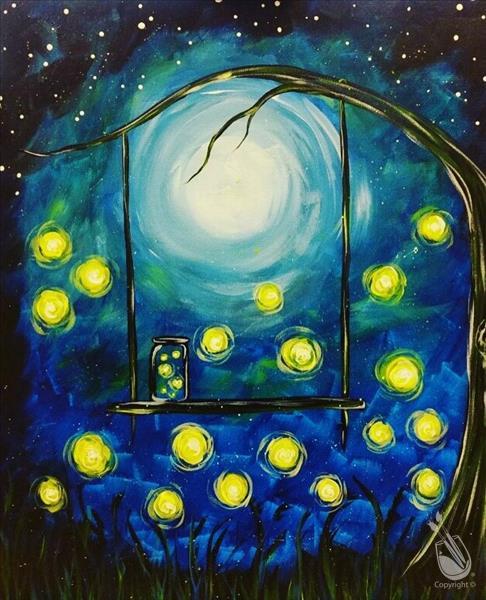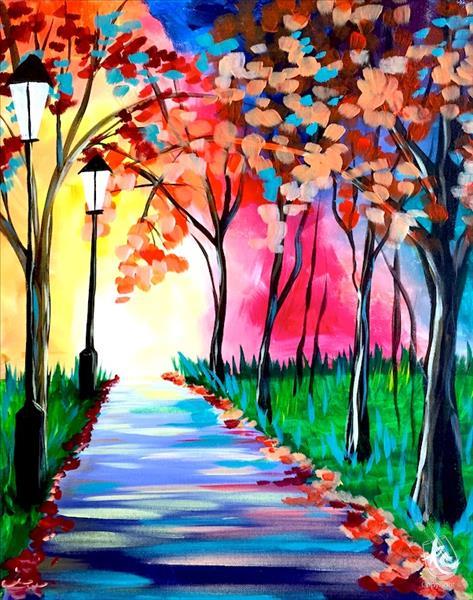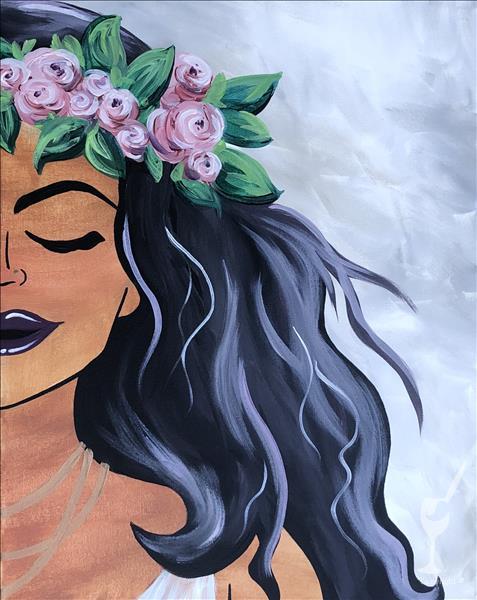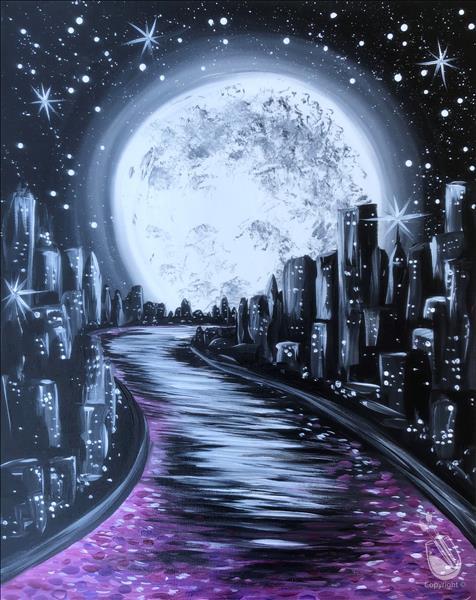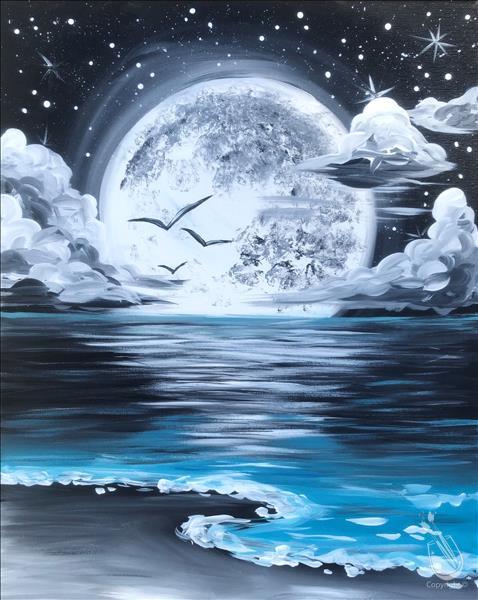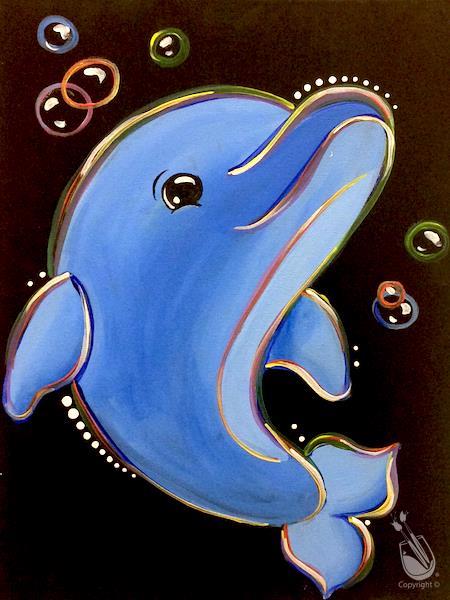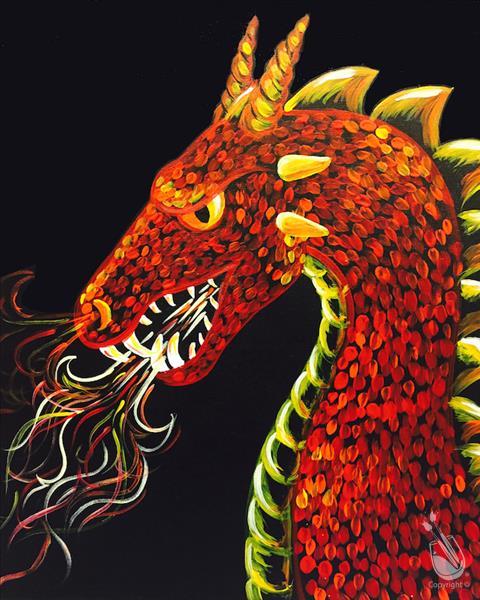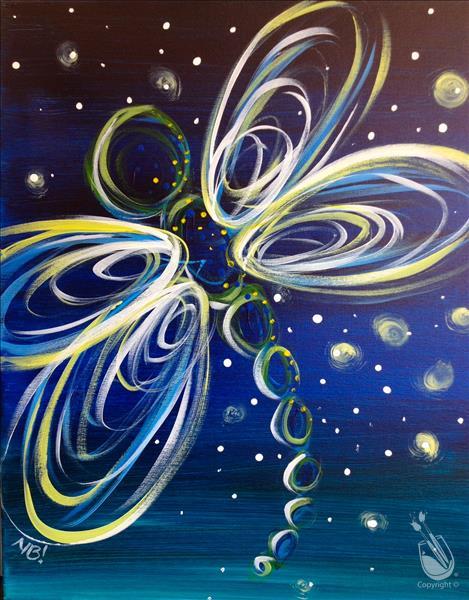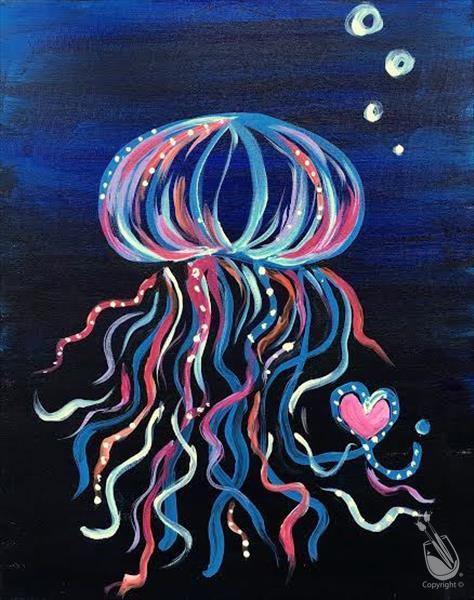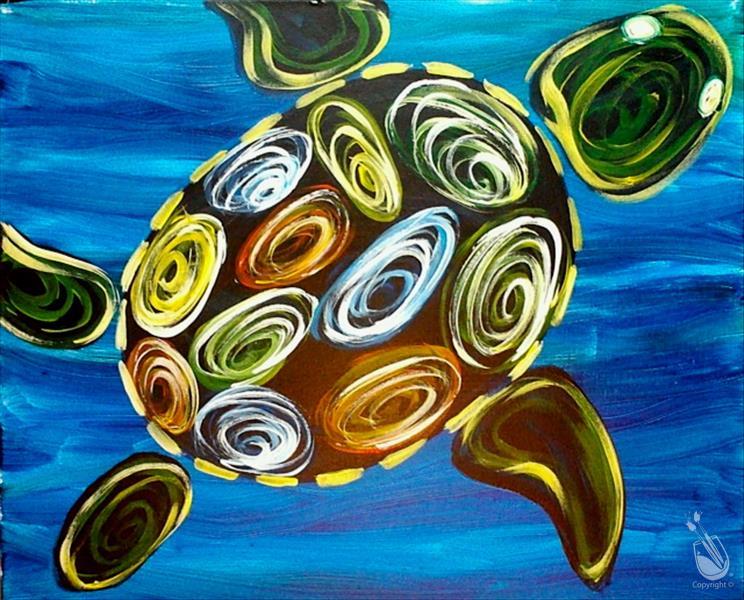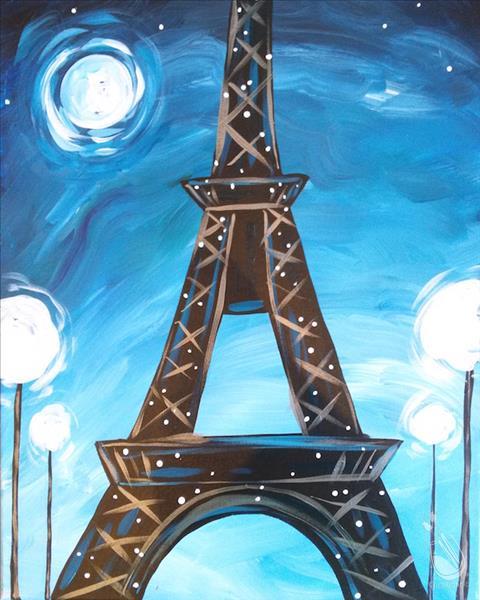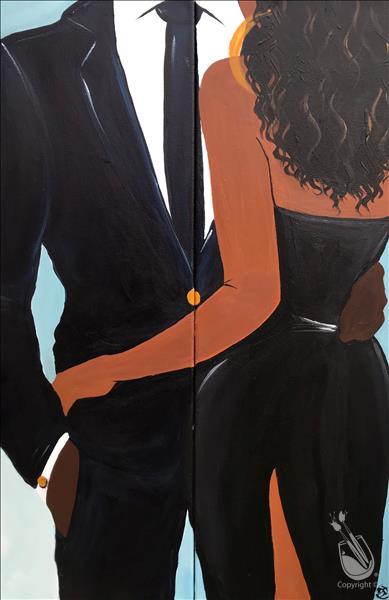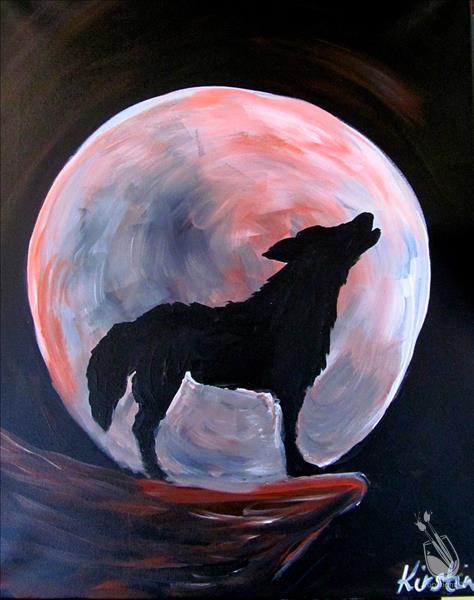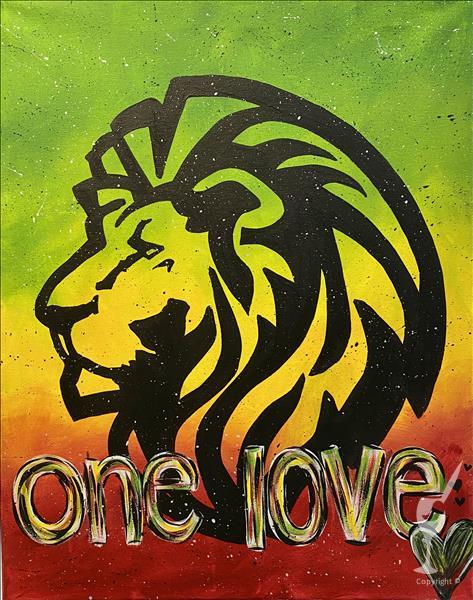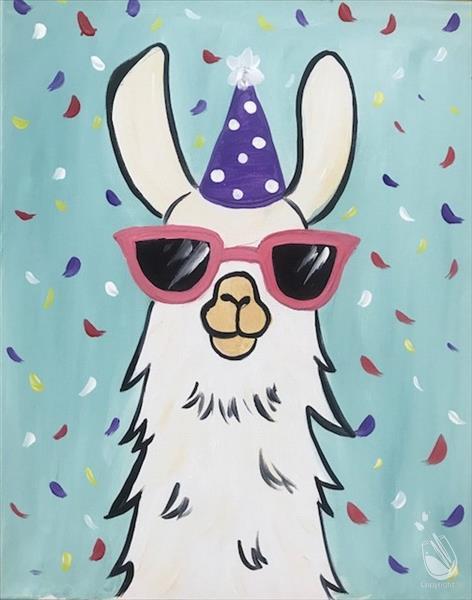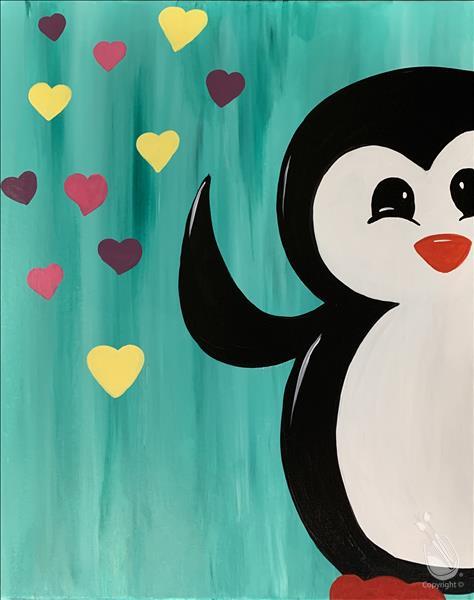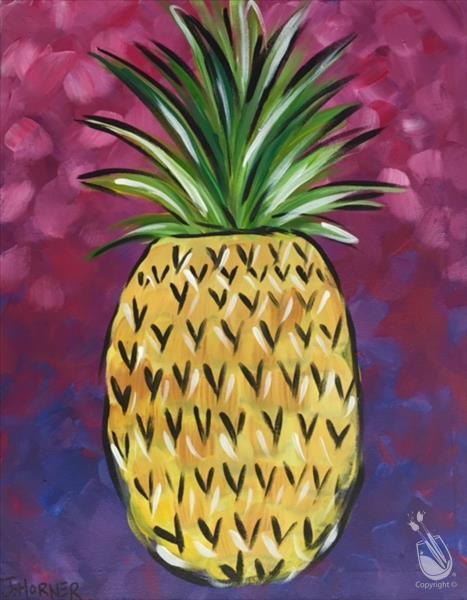 Pop Fruit - Pineapple Pizzazz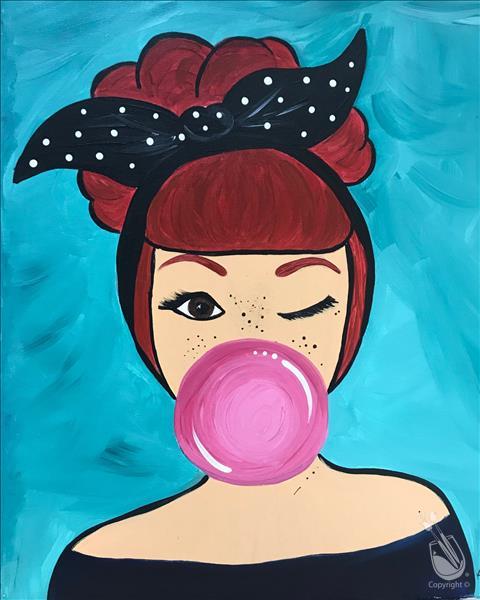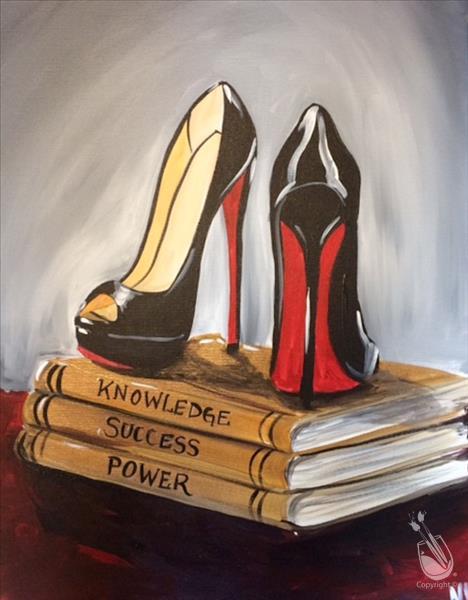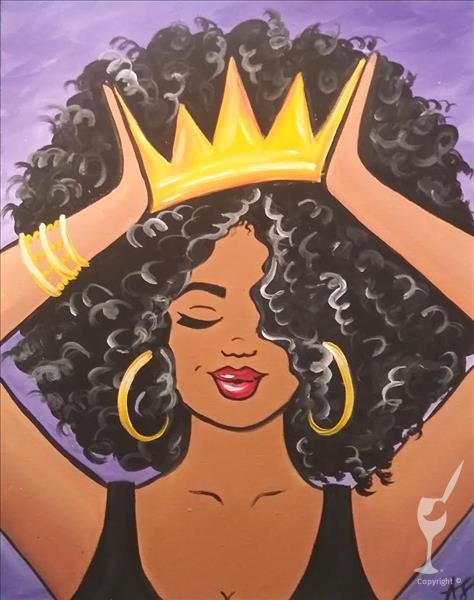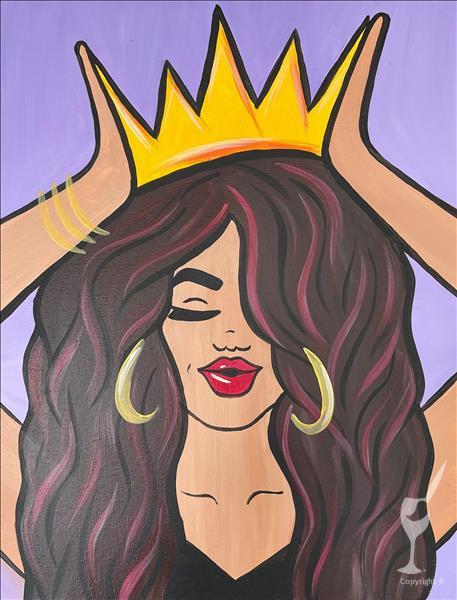 Put On Your Crown - Long Hair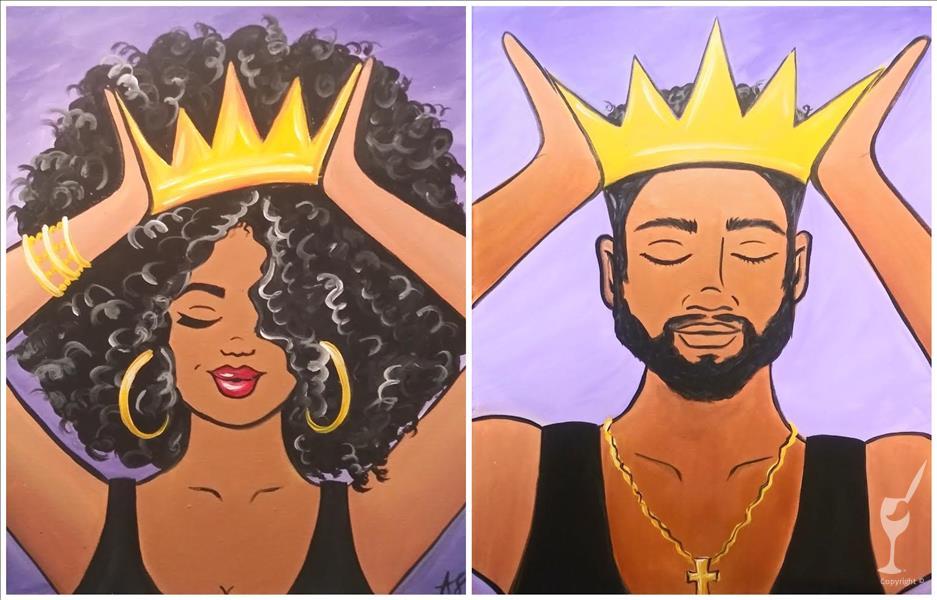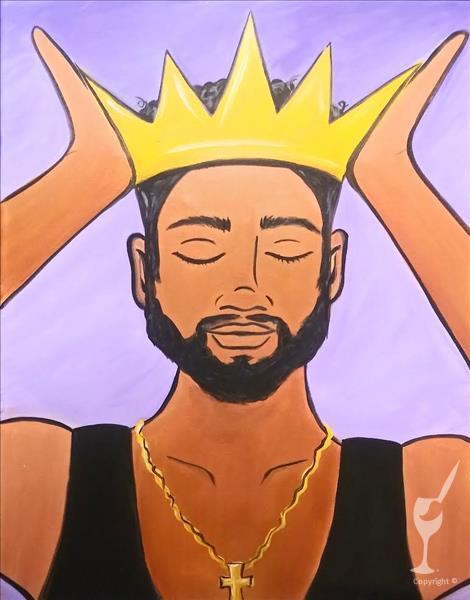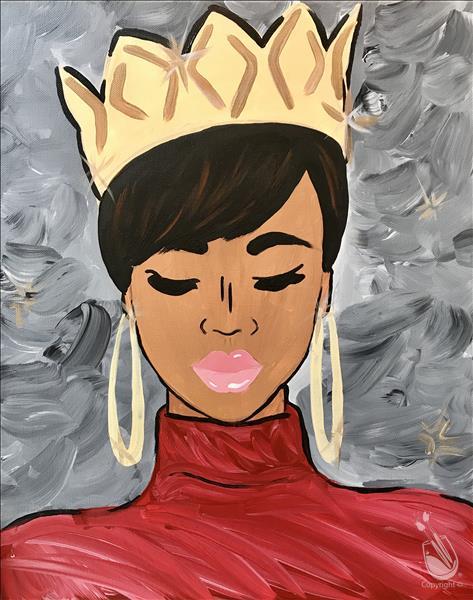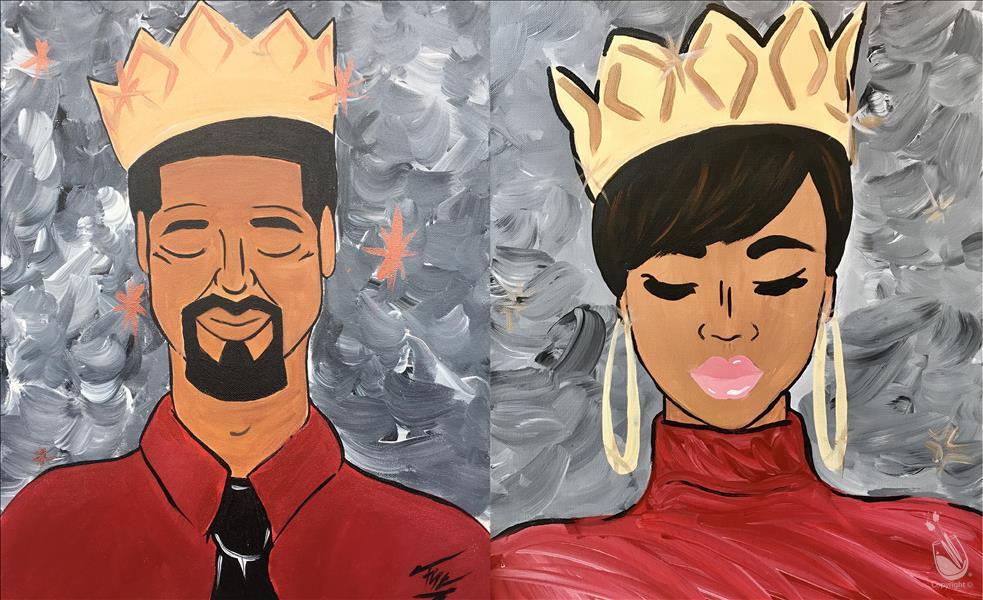 Queenie and King Me - Set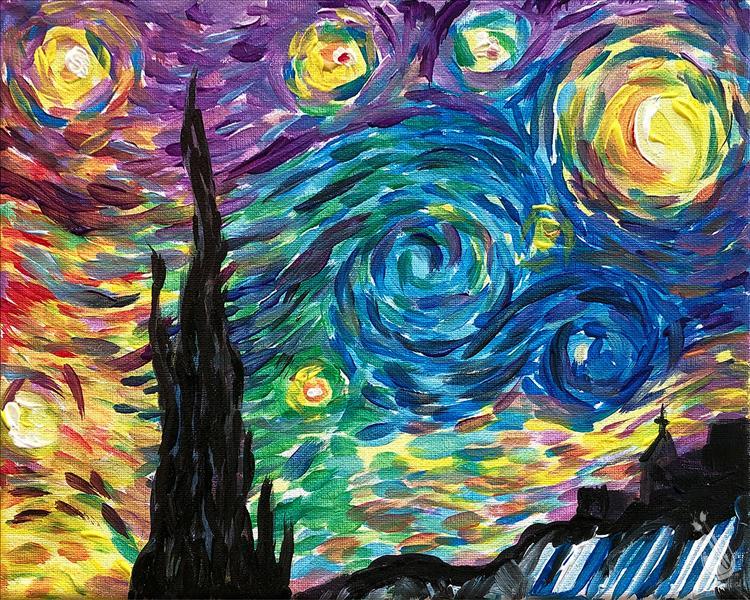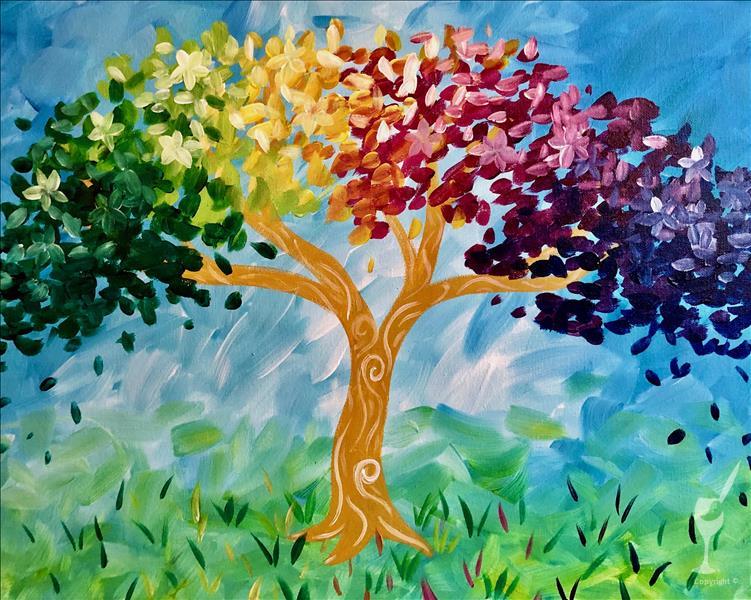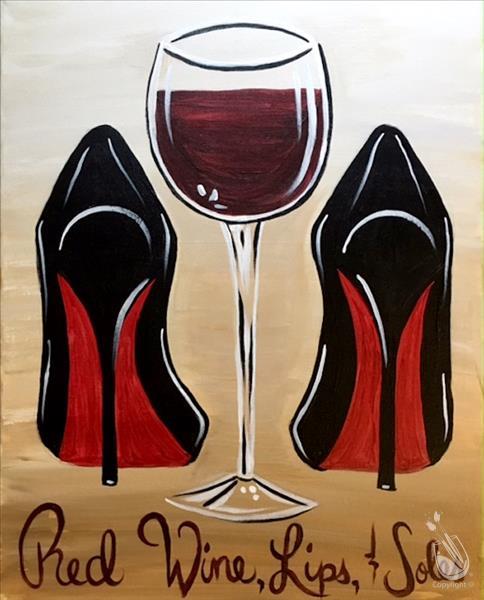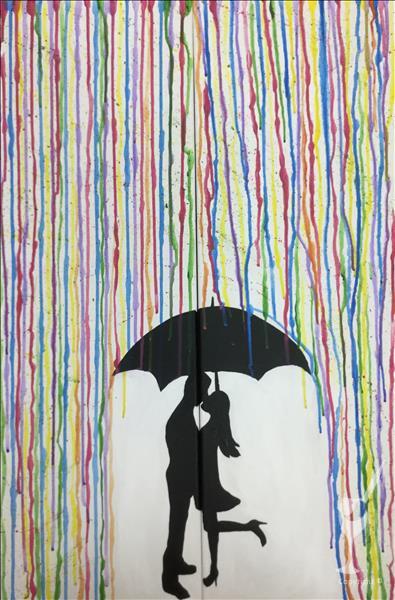 Romance in the Rain - Set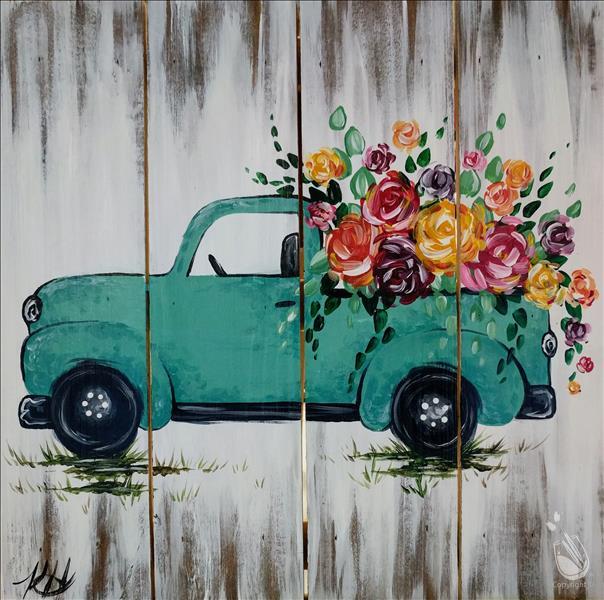 Rustic Spring Truck Real Wood Board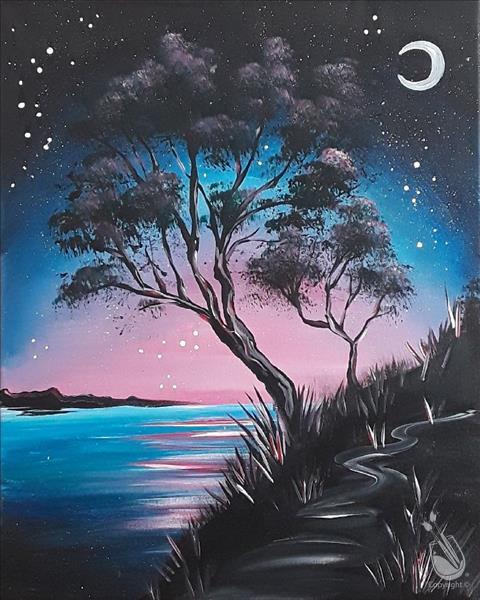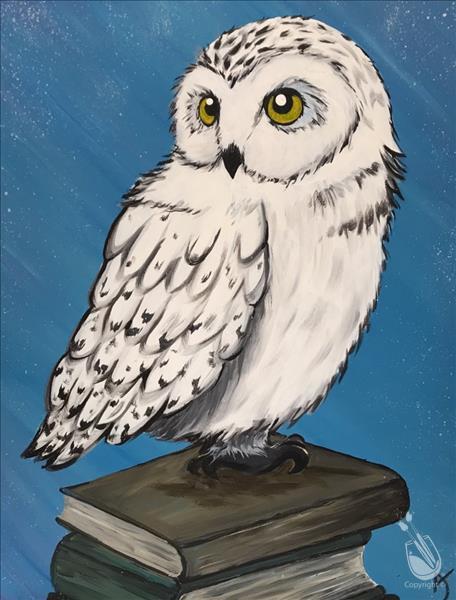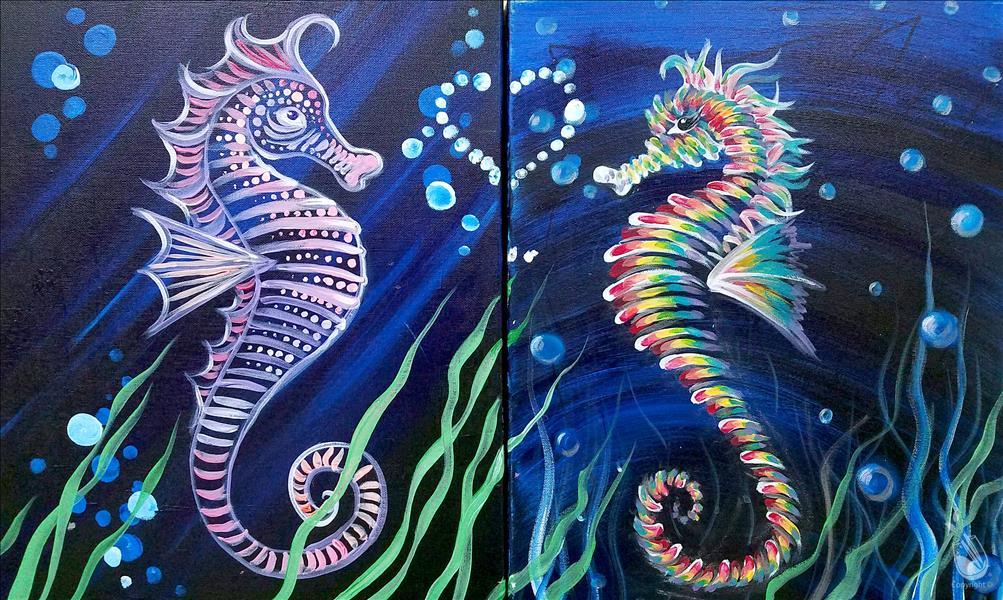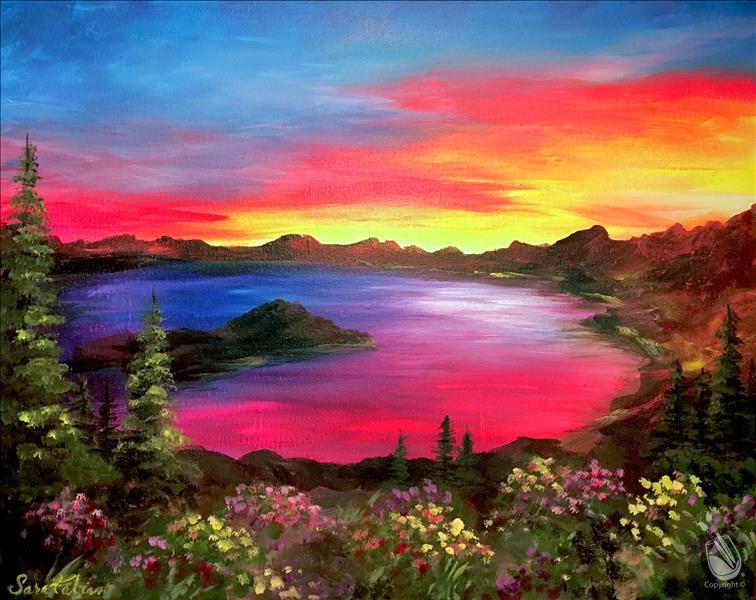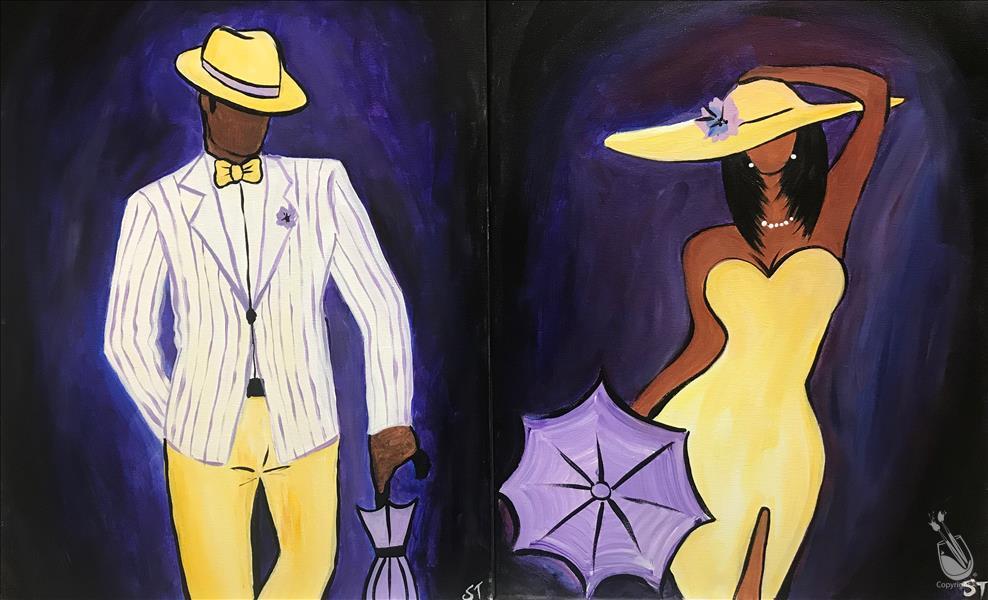 Seersucker and Sundress - Set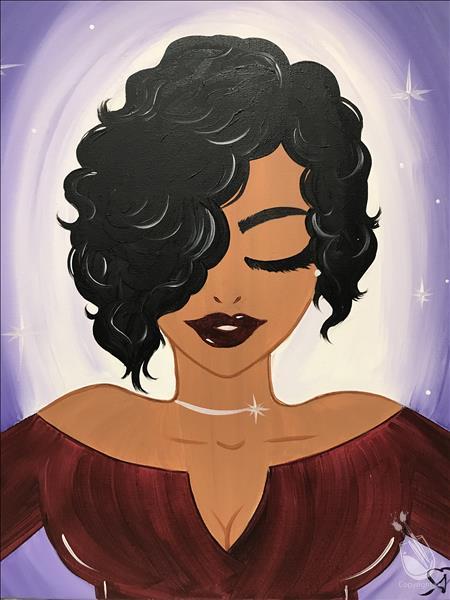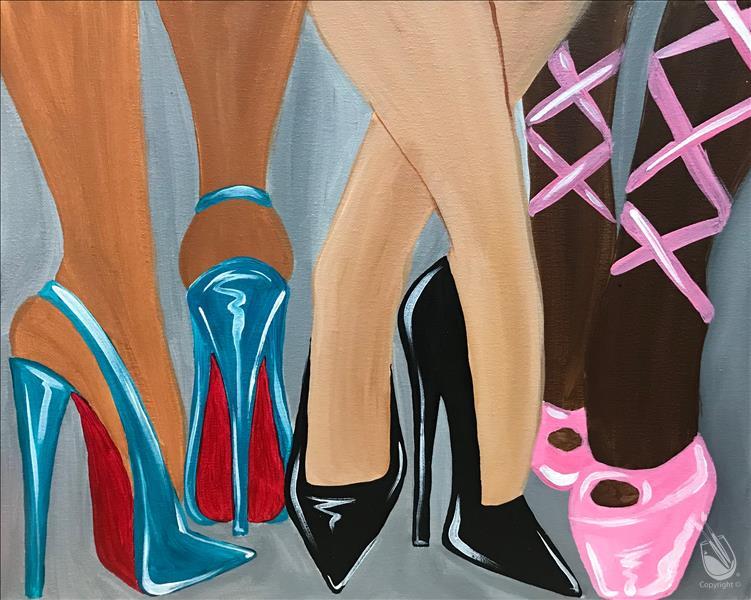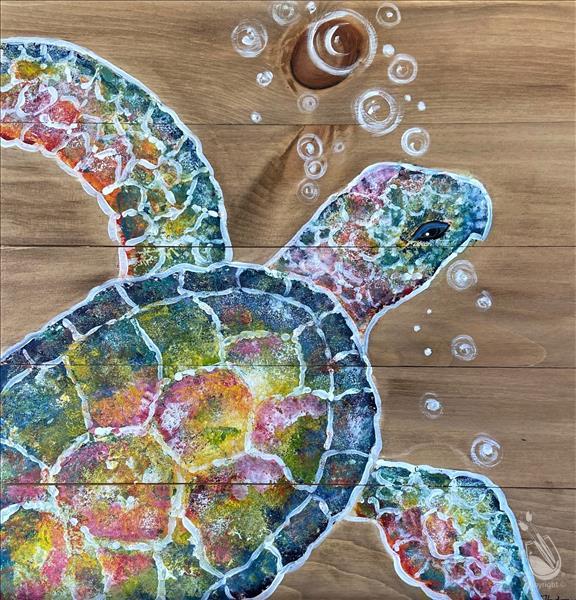 Spongy the Turtle Real Wood Board

Spring Love Branches - Set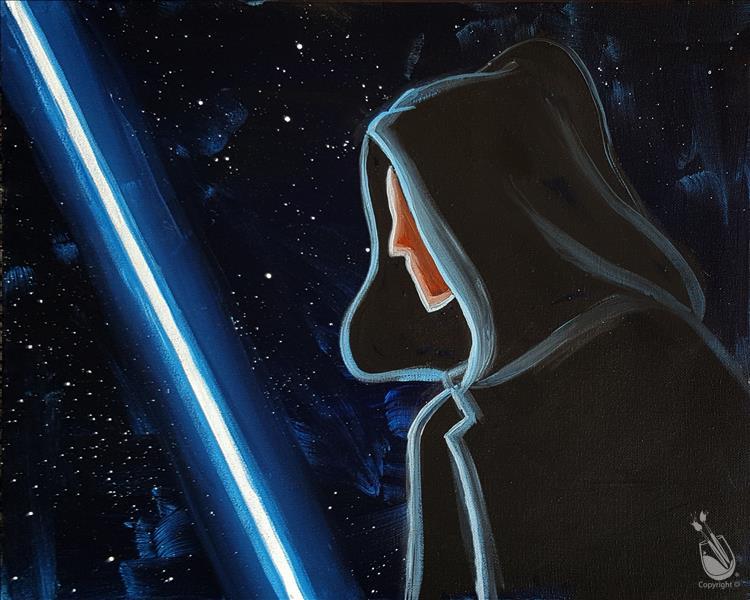 Steppin' in Red Bottoms - Girl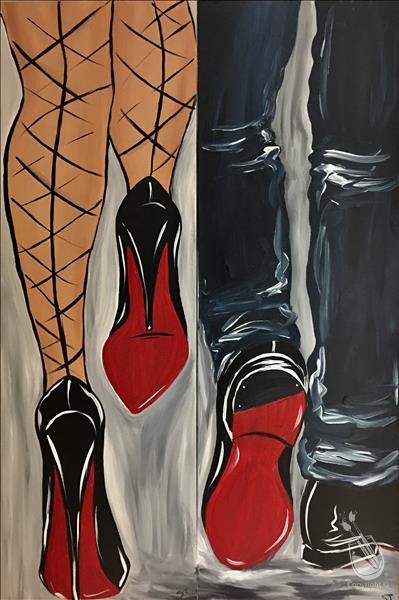 Steppin' in Red Bottoms - Set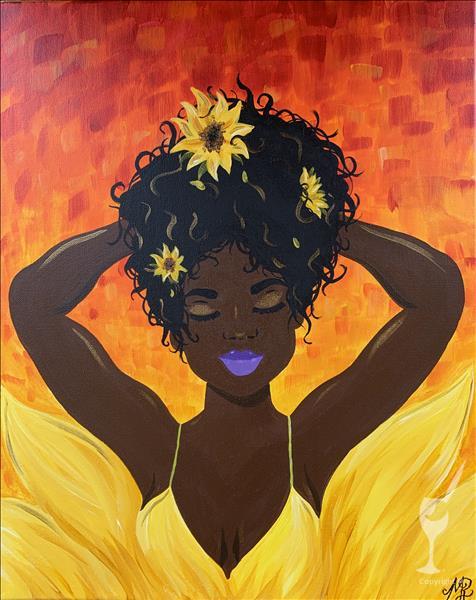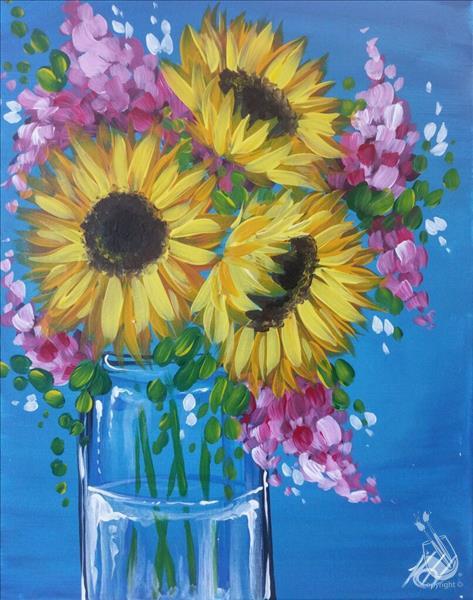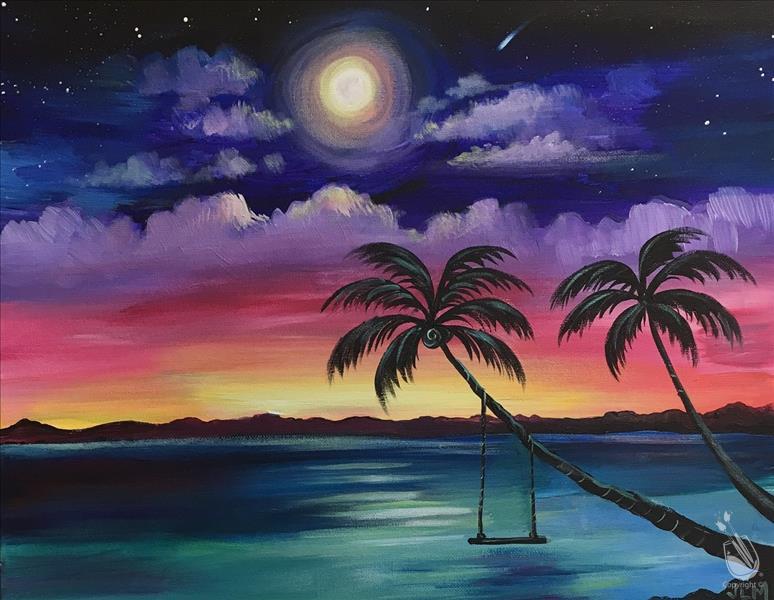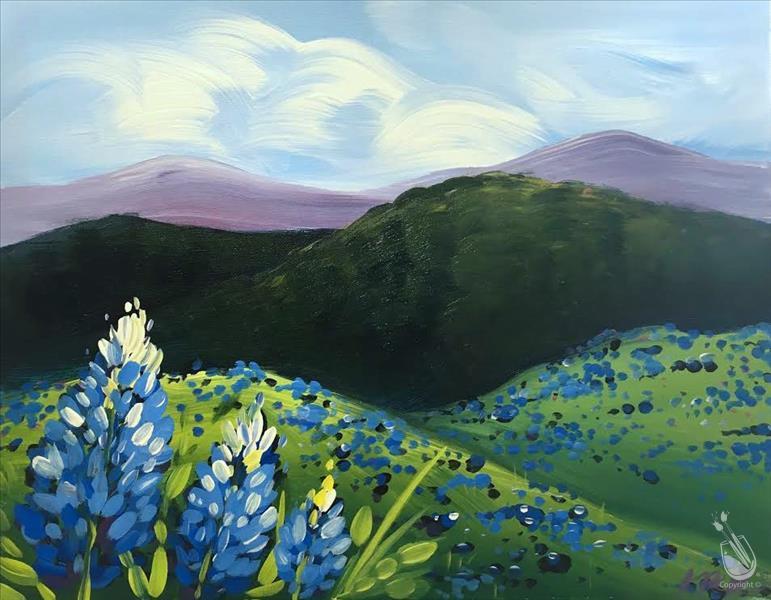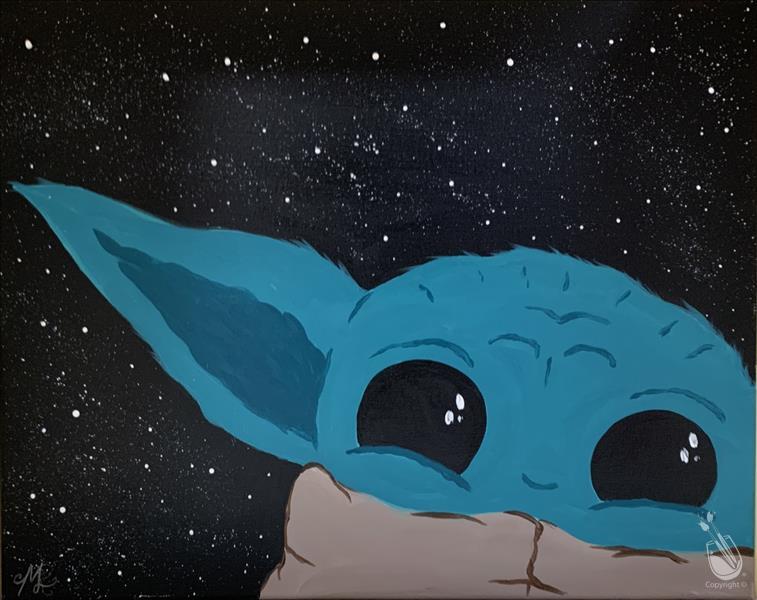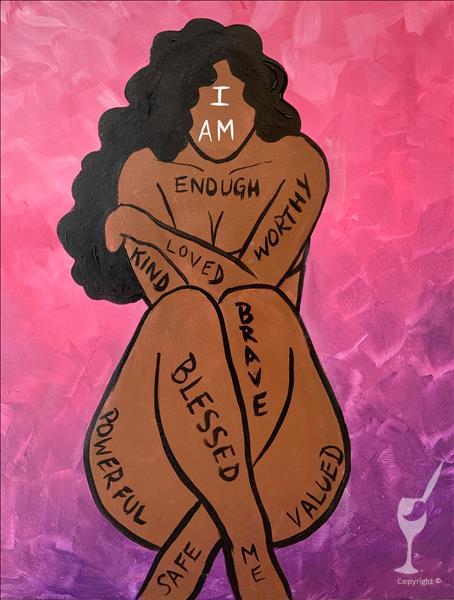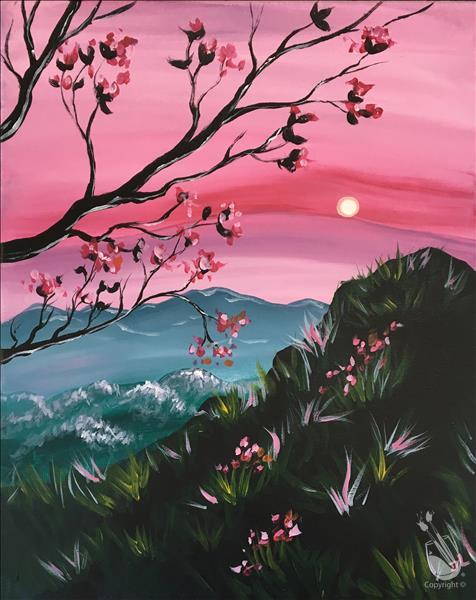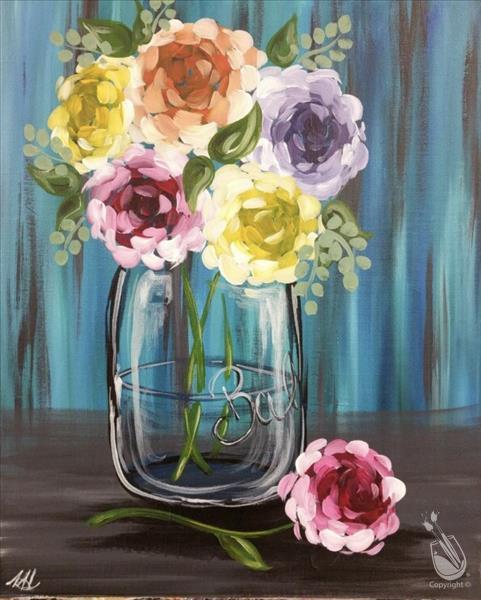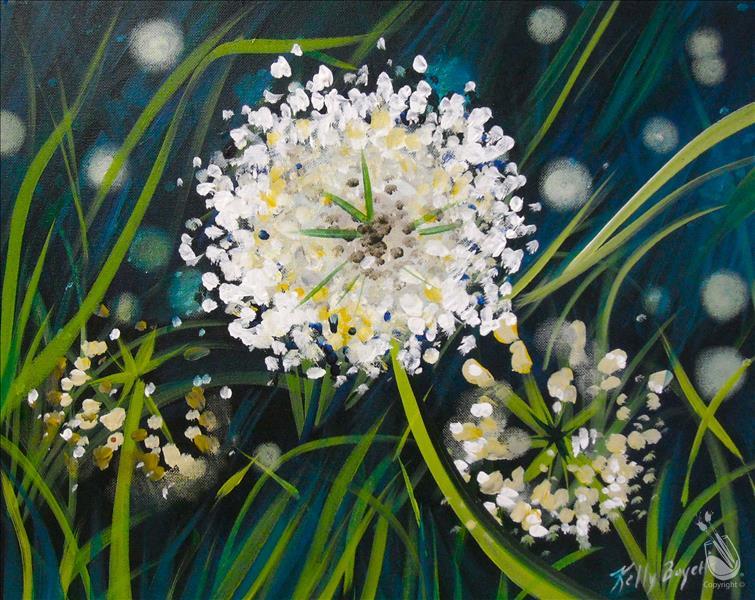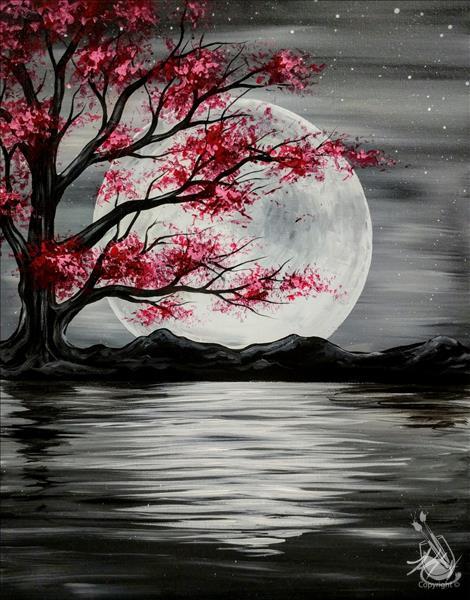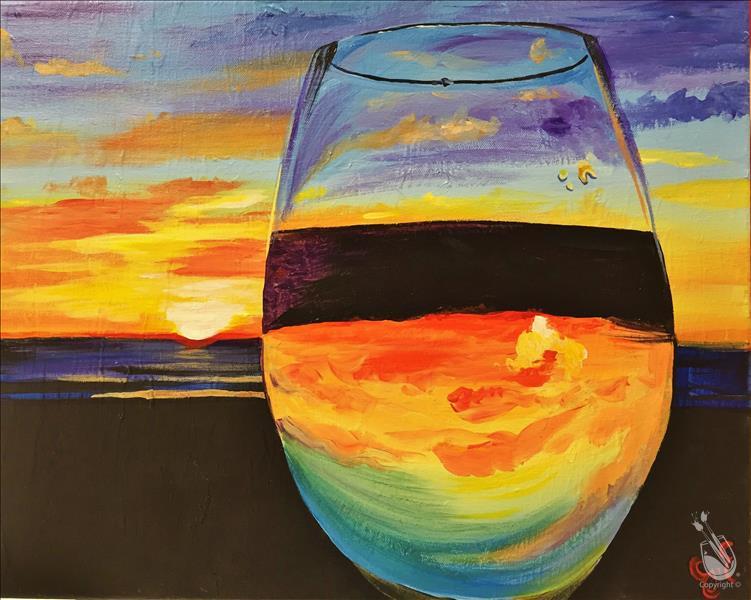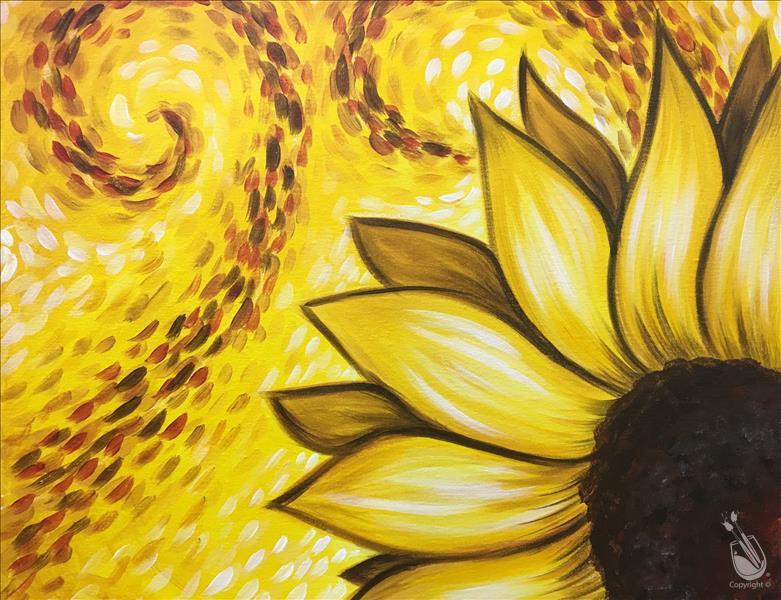 Yellow Van Gogh Sunflower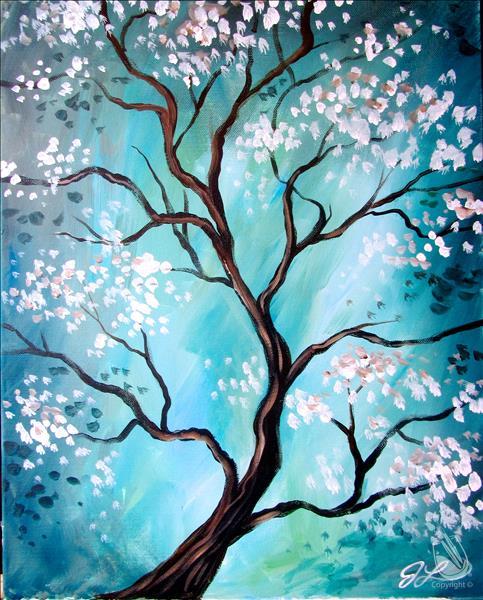 ---