Artwork Gallery
A new offering from Painting with a Twist! Order online from any Twist at Home pick up event. We'll include the paints and brushes to go with your selection. Additionally, step by step instructions are included with every kit, some kits have video too!
Available options for your customized kits are listed below. Once you decide which options work for you, visit our event listings page and make your reservation! Copy the painting name to "add to the comments" section. If you've selected multiple surfaces, please also note which surface for your selections. Please note dimensions on the surface for optimal pairing.
Drive by and pick up your customized kit curbside during the scheduled time. Text us and we'll run it out to your vehicle. Set up and Twist at Home at your own pace.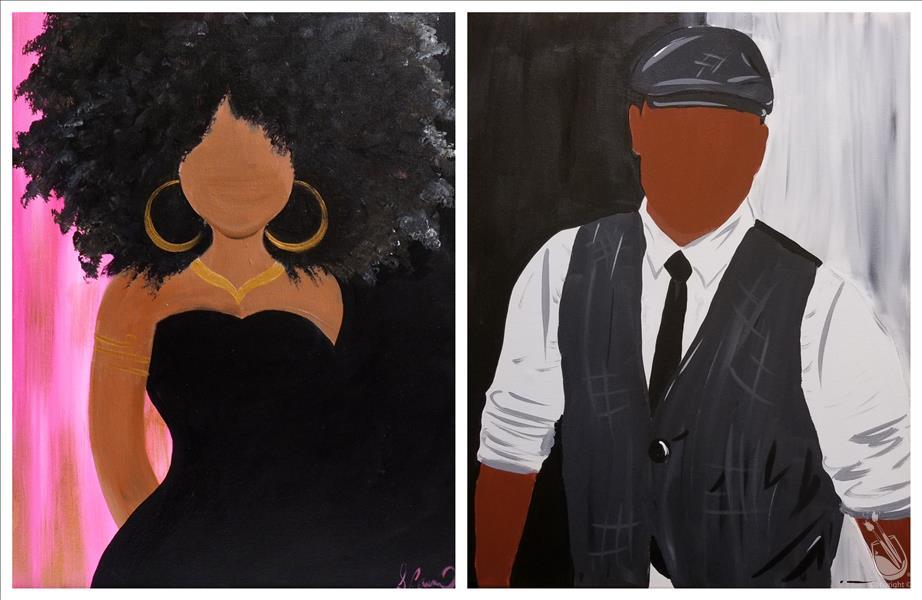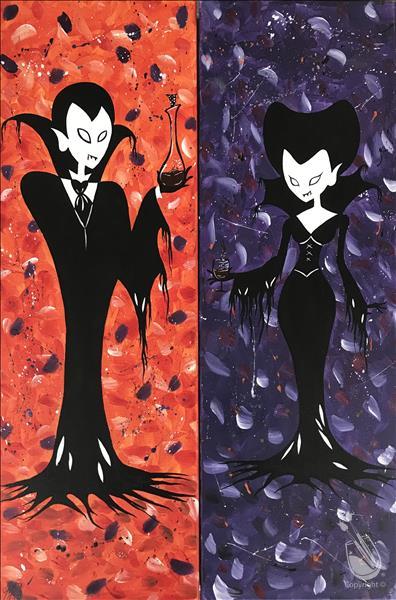 A Love that Never Dies - Set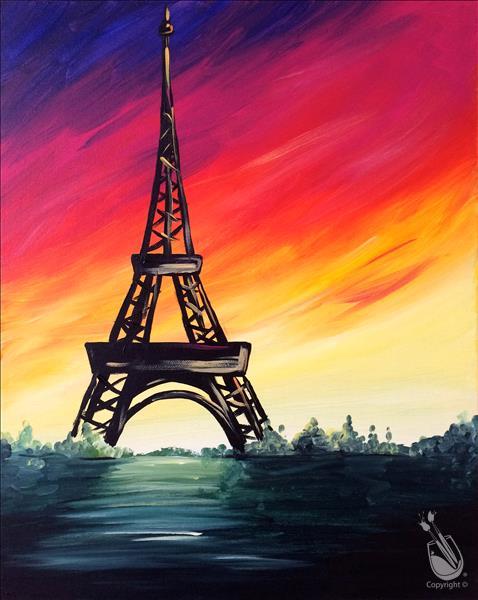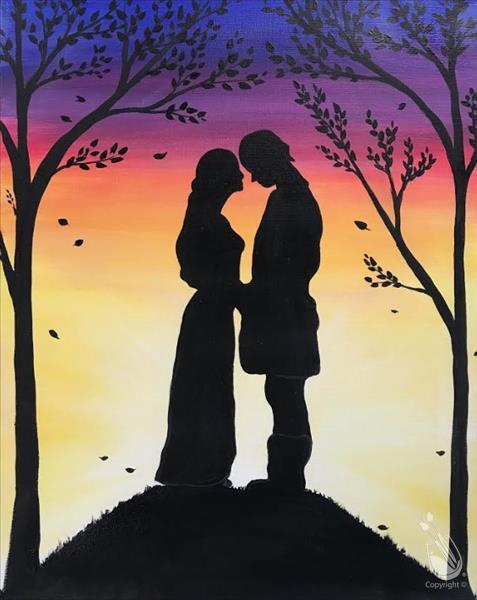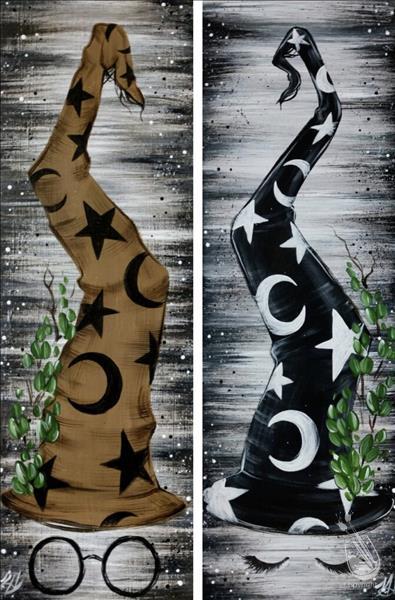 Africa Love - Man and Woman Set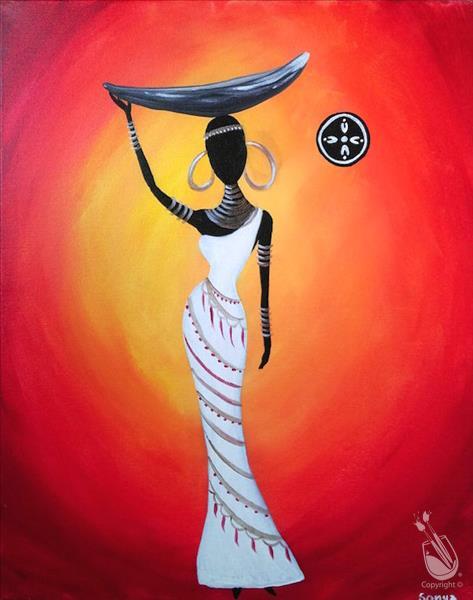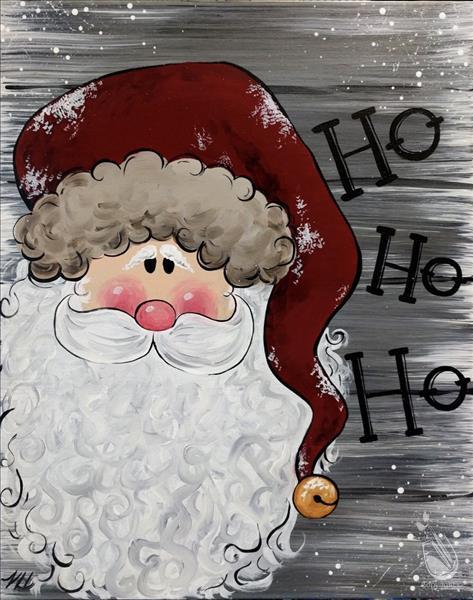 Always Jolly Rustic Santa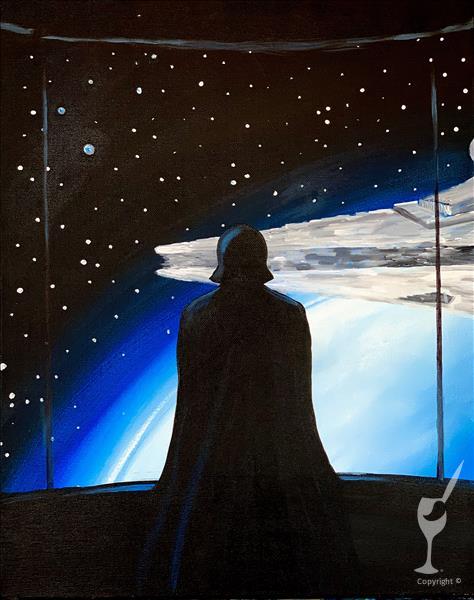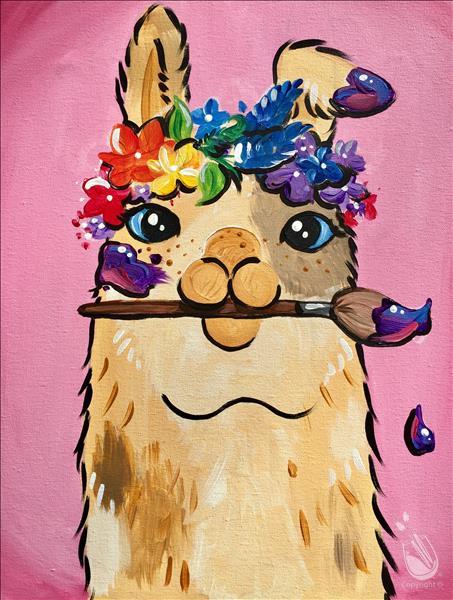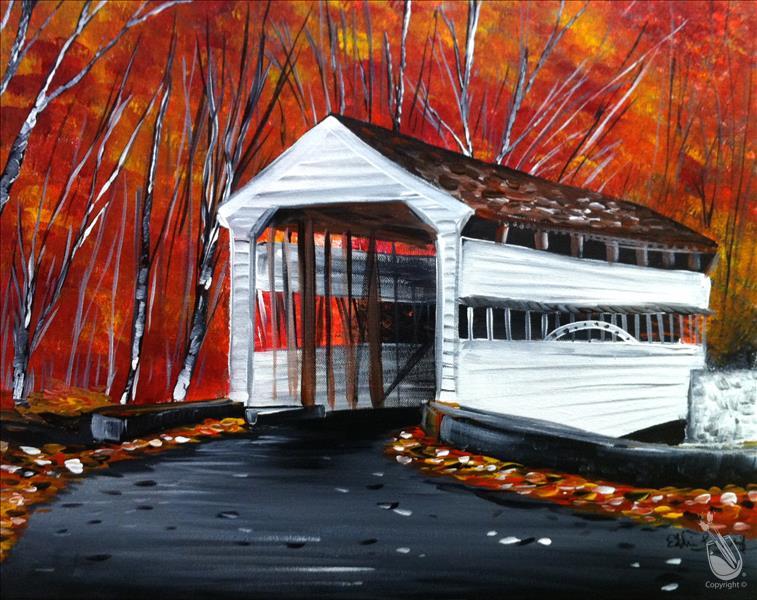 Autumn Evening Real Wood Board
Autumn is Calling Real Wood Board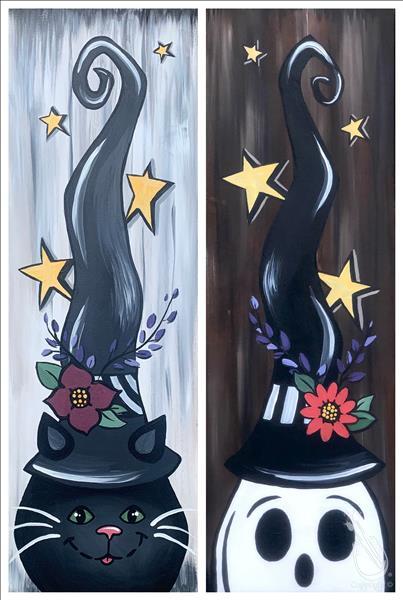 Autumn Rustic Friends - Set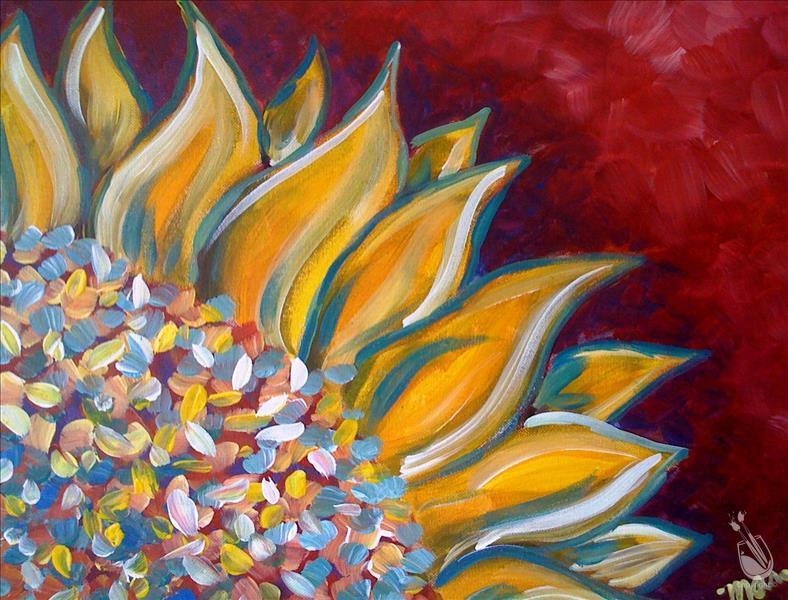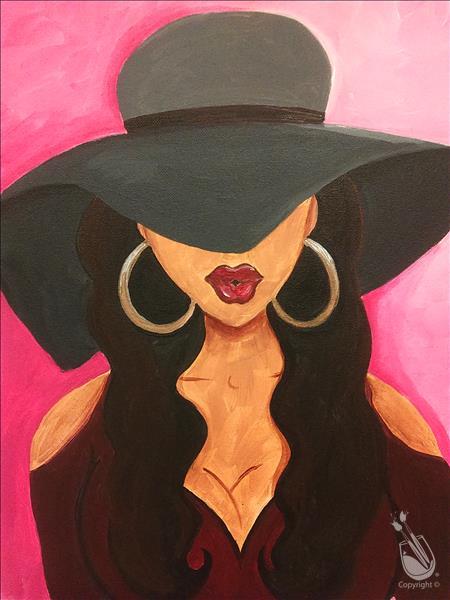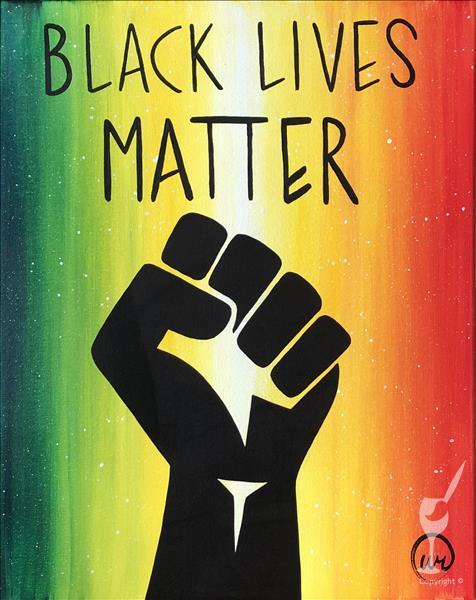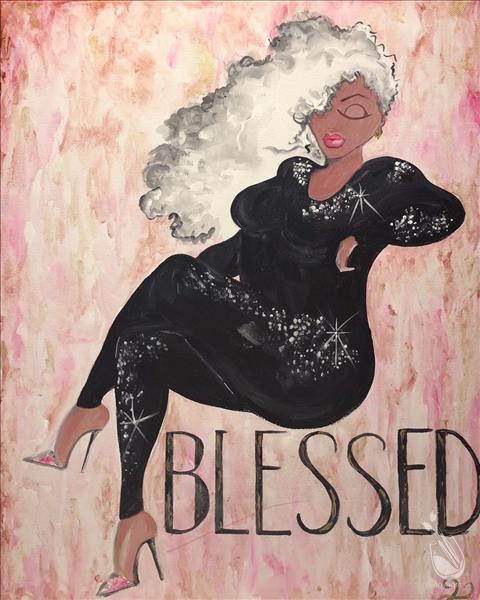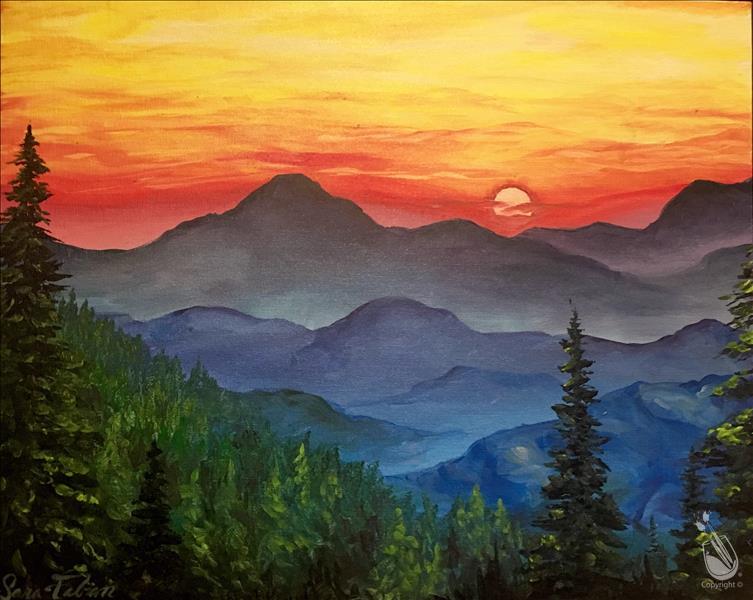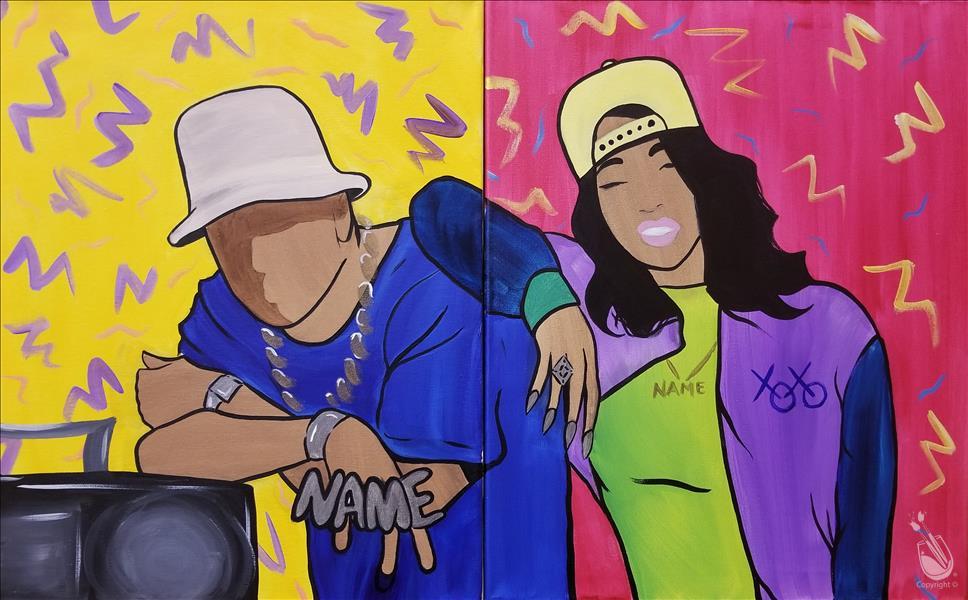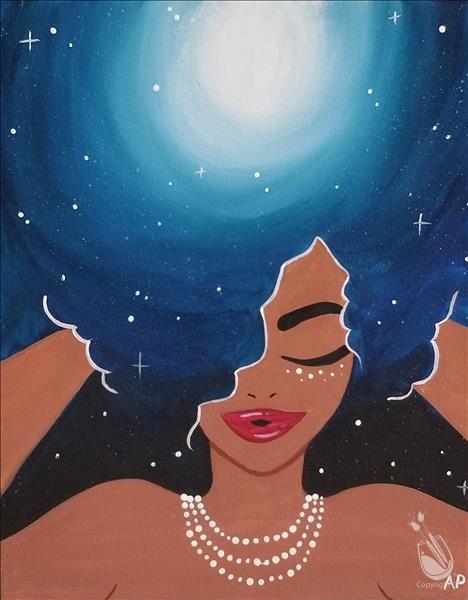 Broken Halo Real Wood Board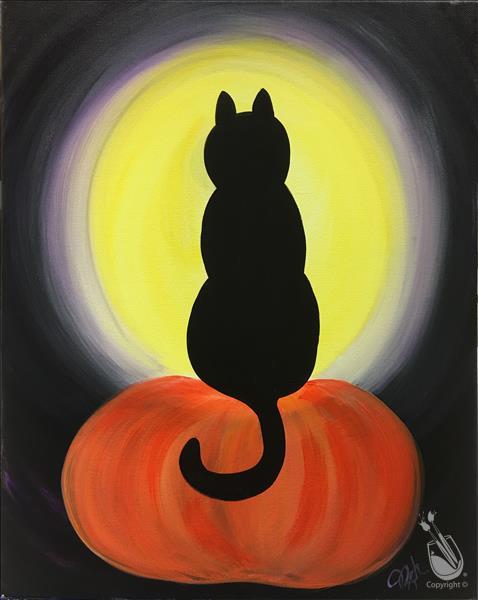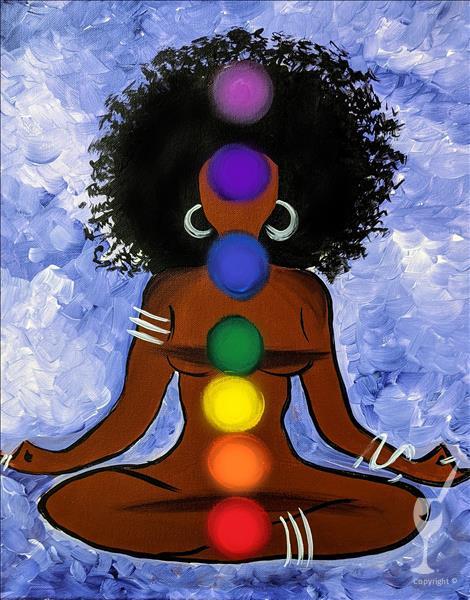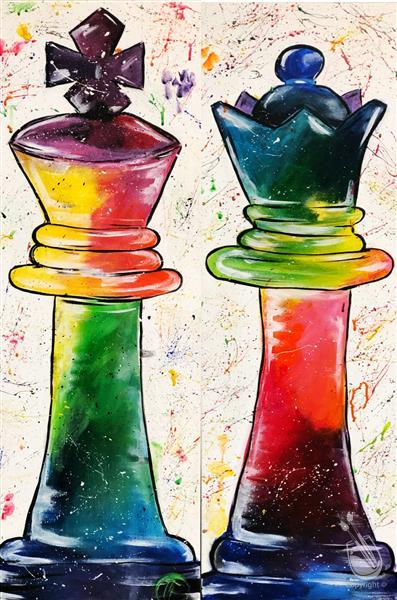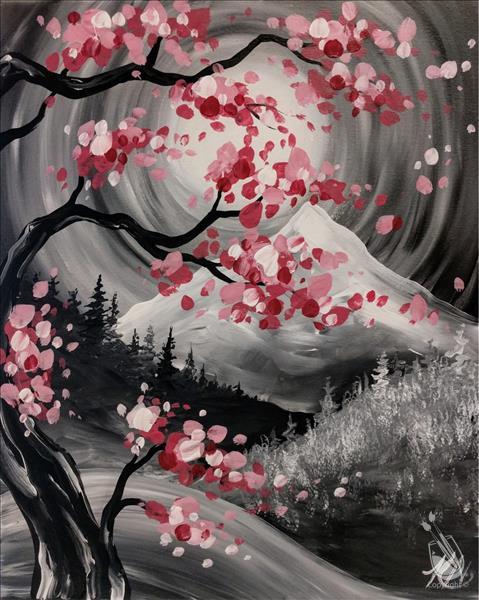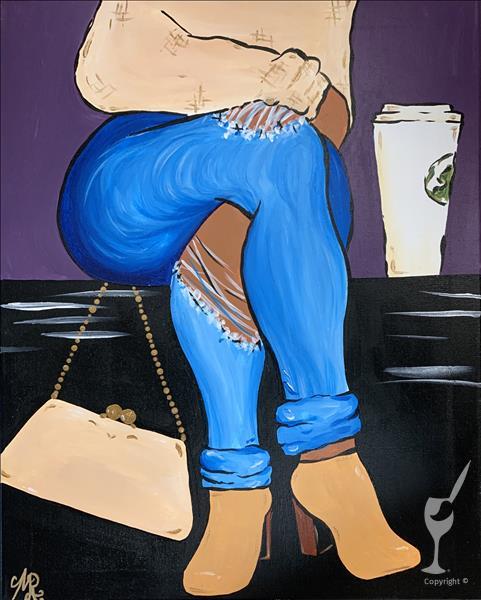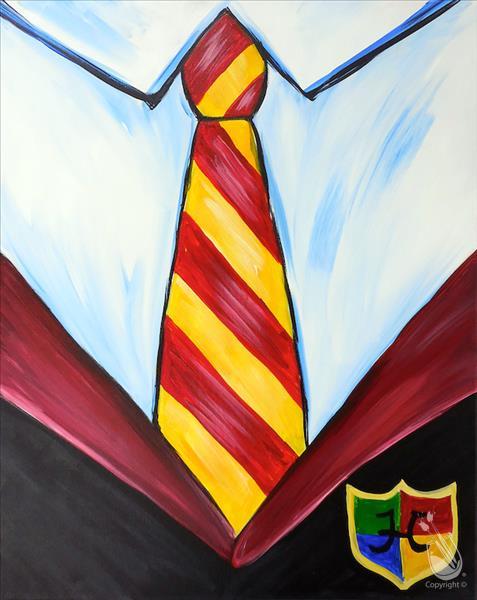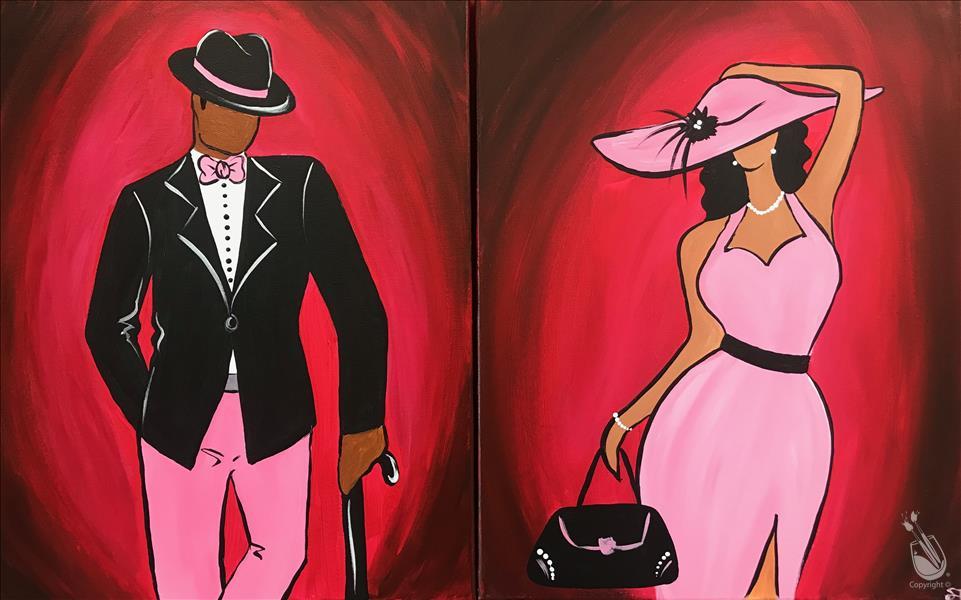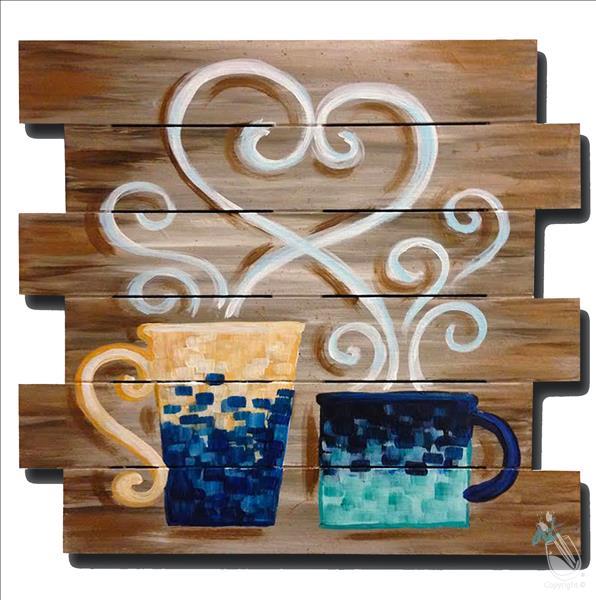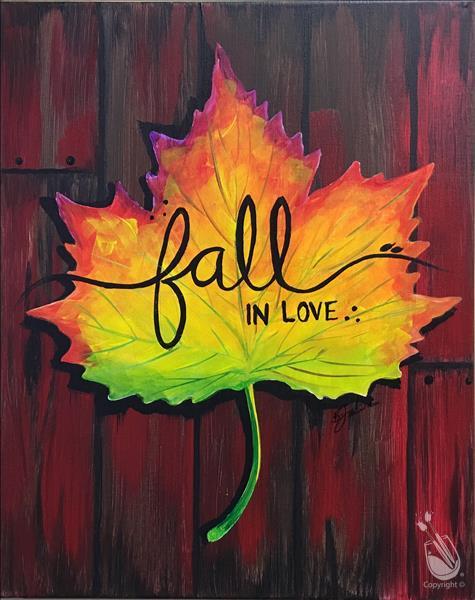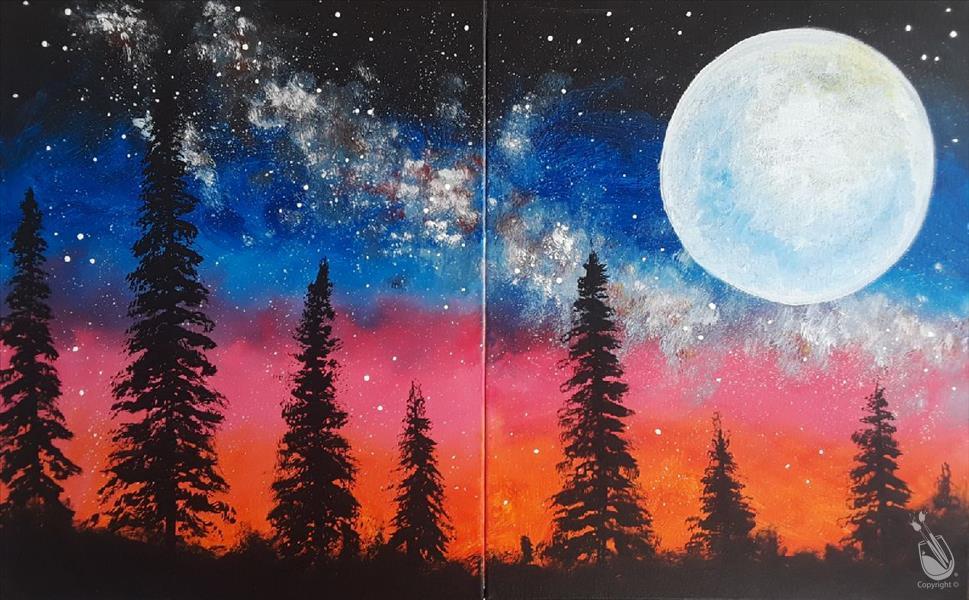 Craft Brew Real Wood Board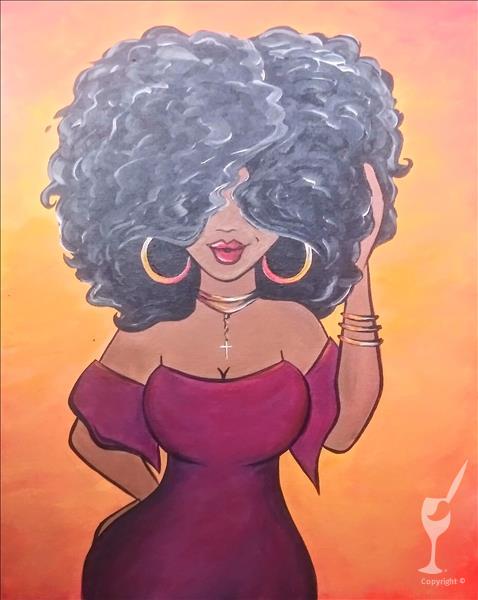 Don't Worry About a Thing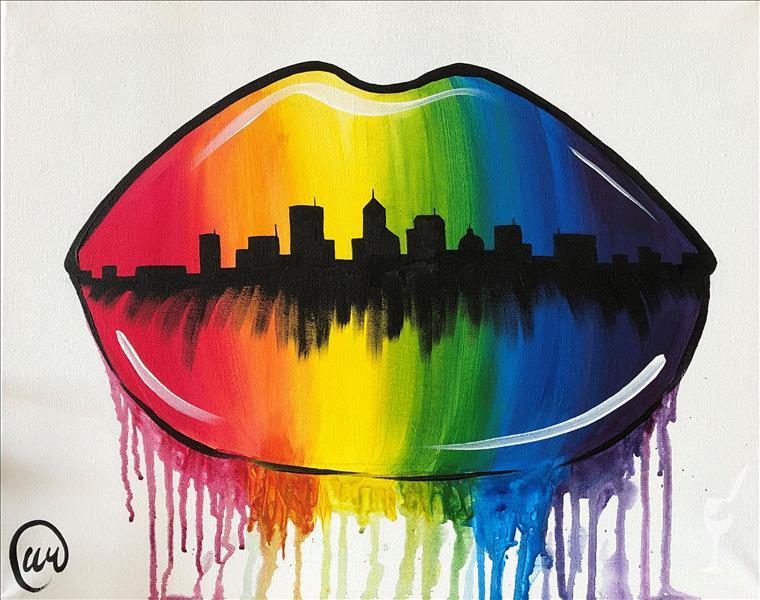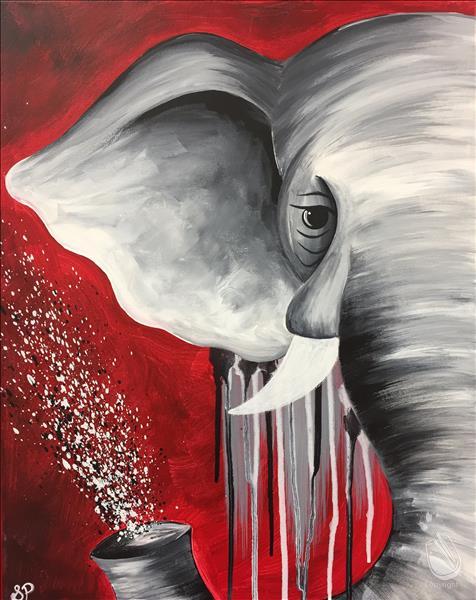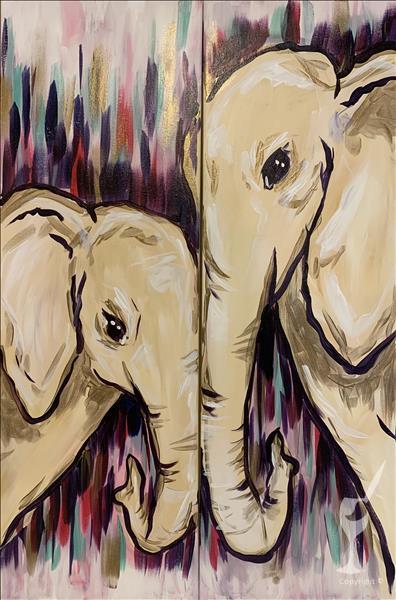 Elephant Mama and Baby - Set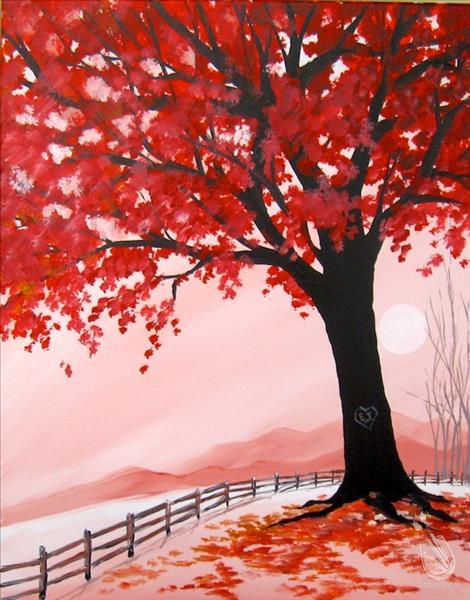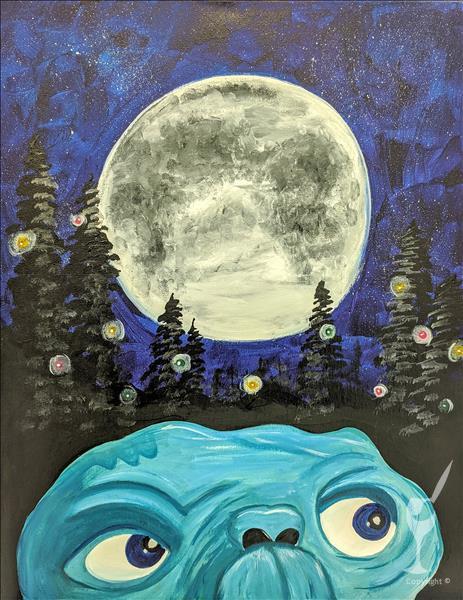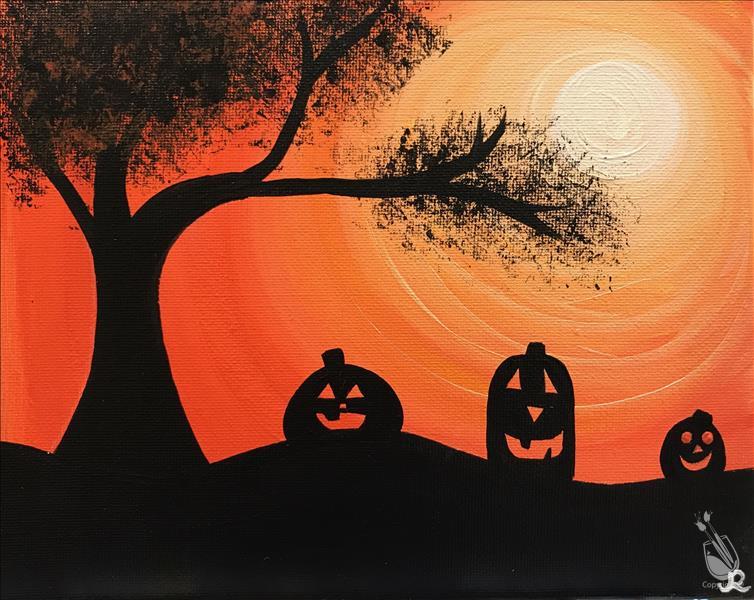 Fall Family Series - Part 4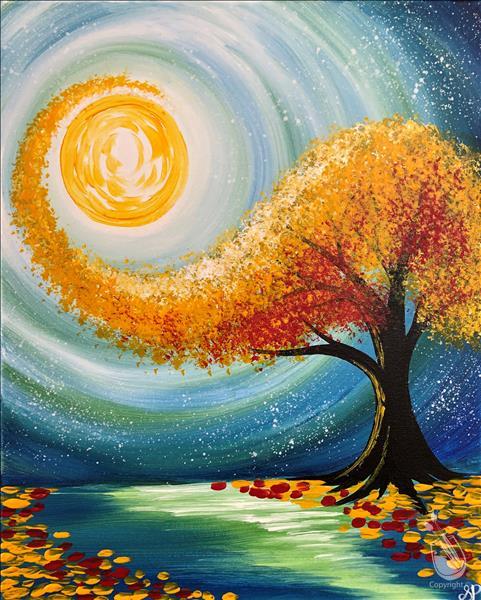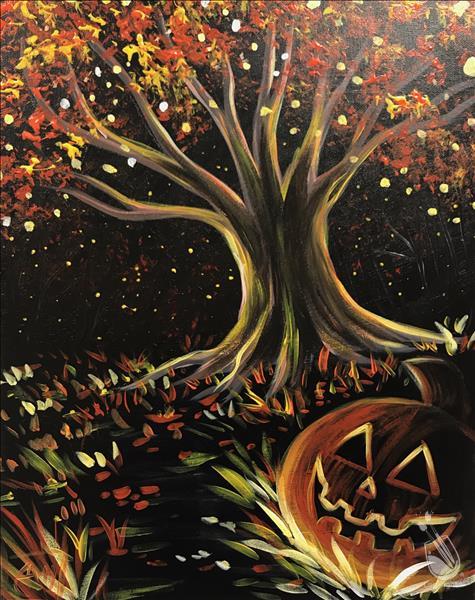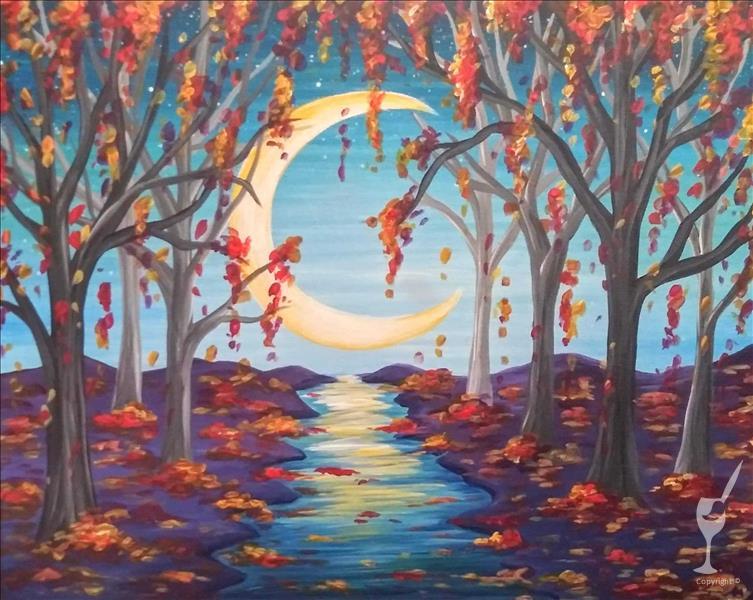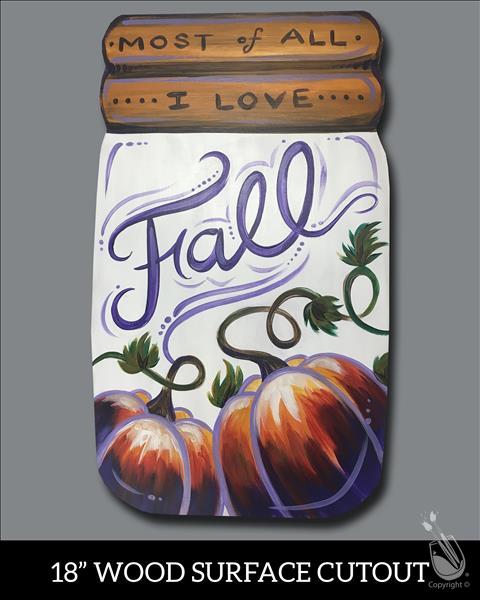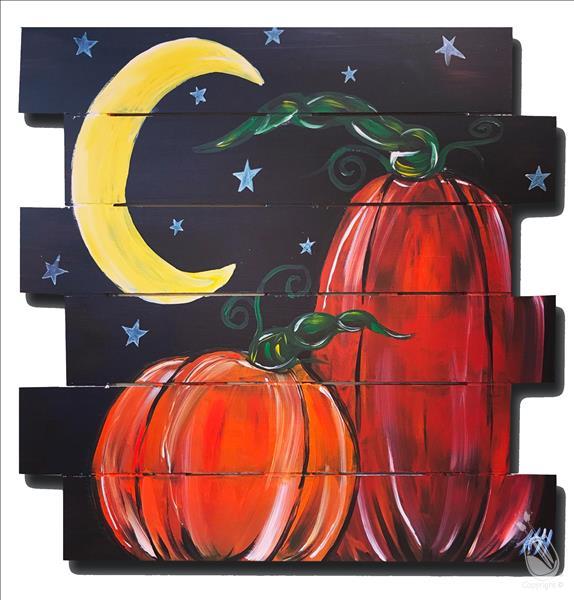 Fall Pumpkin Patch At Night Pallet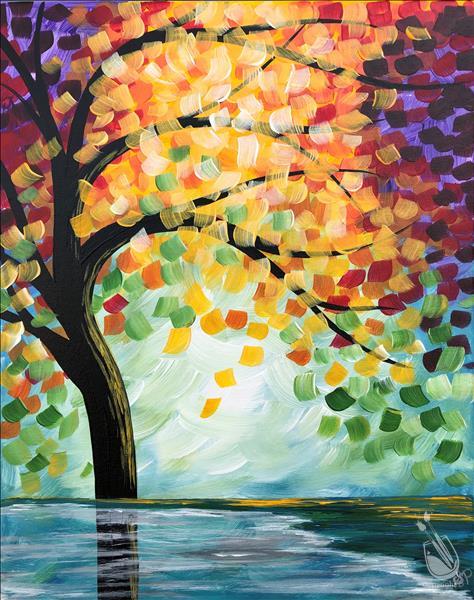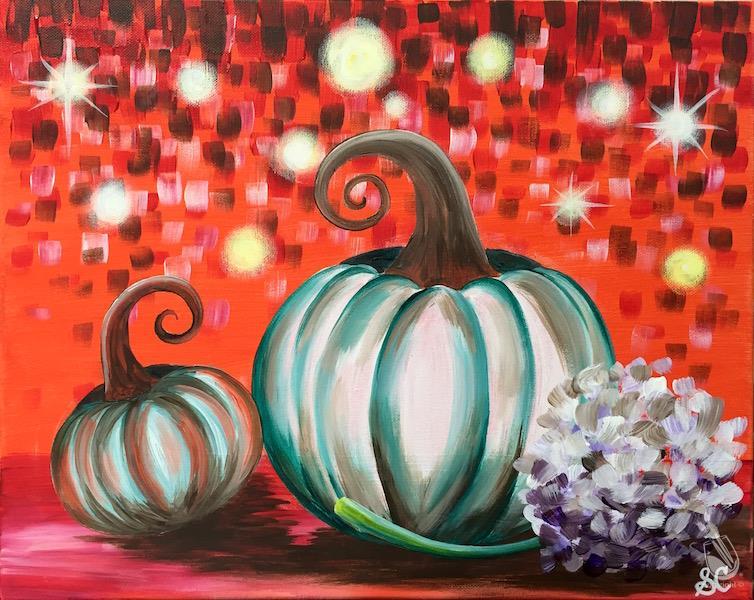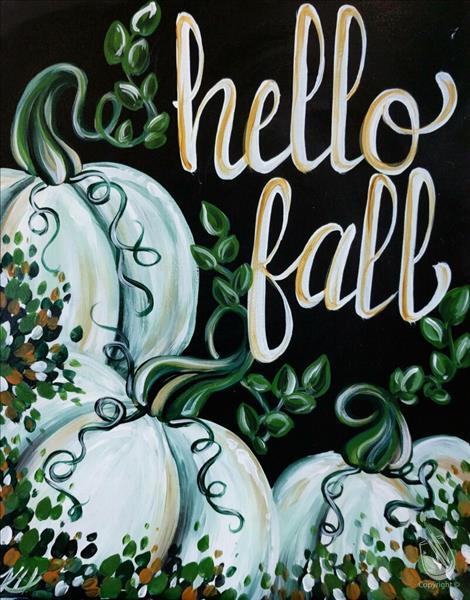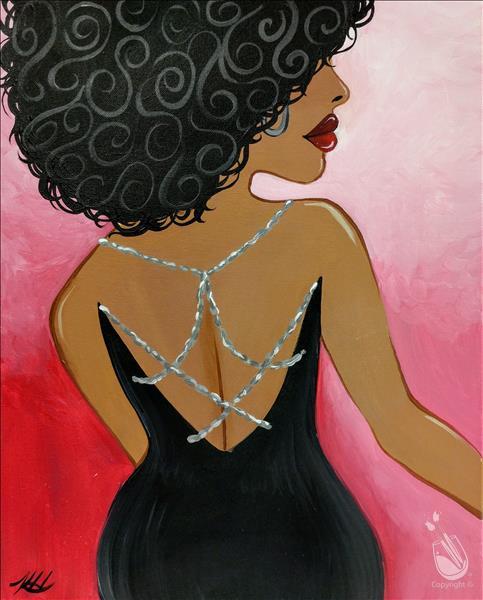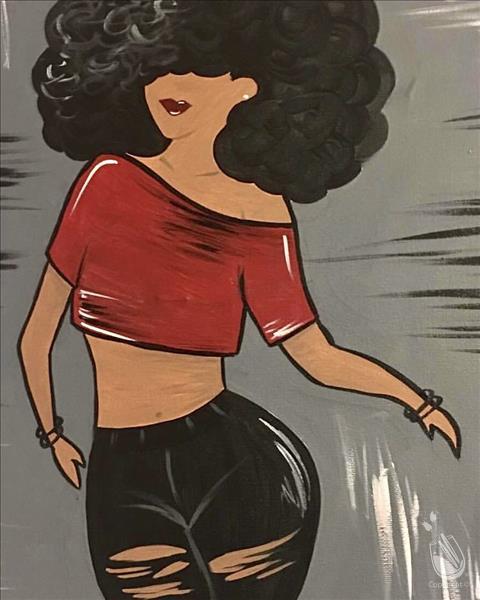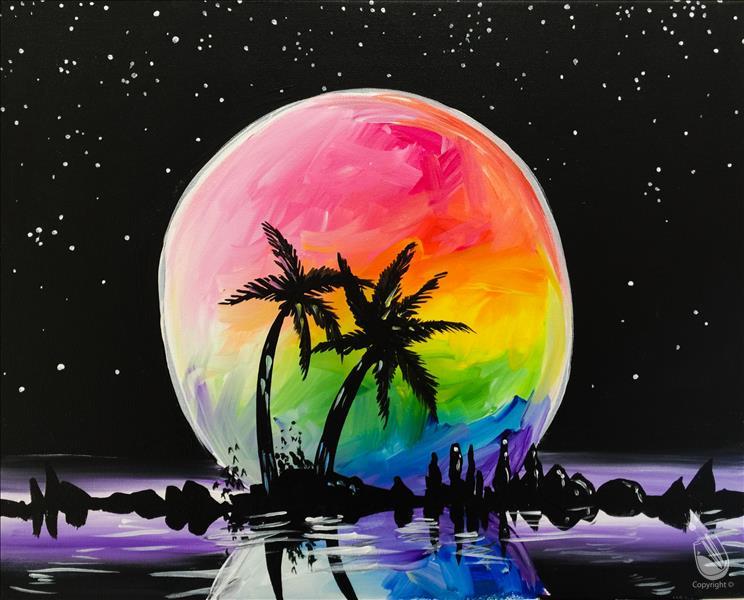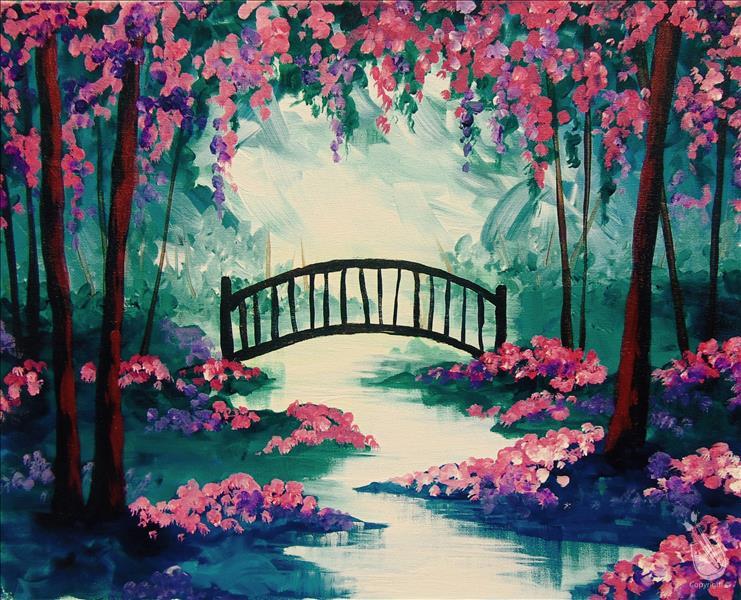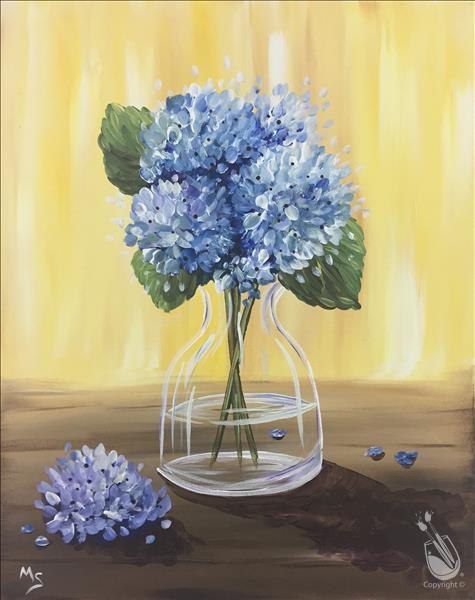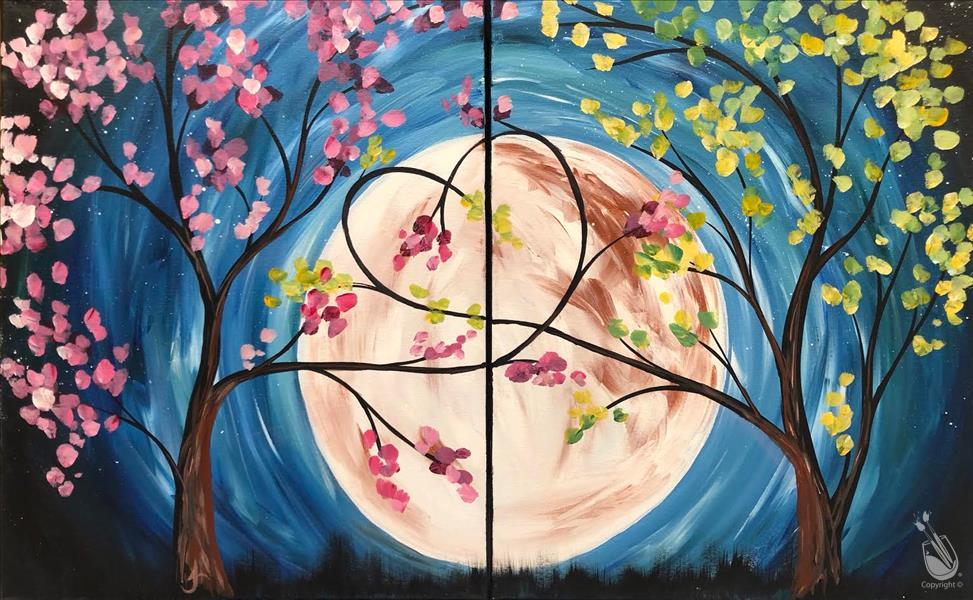 Full Moon Love Trees - Set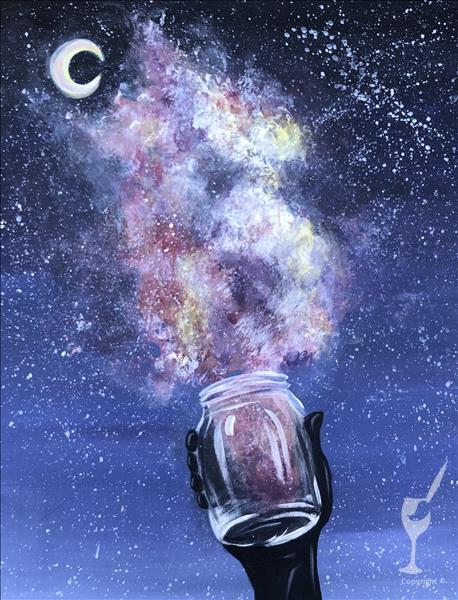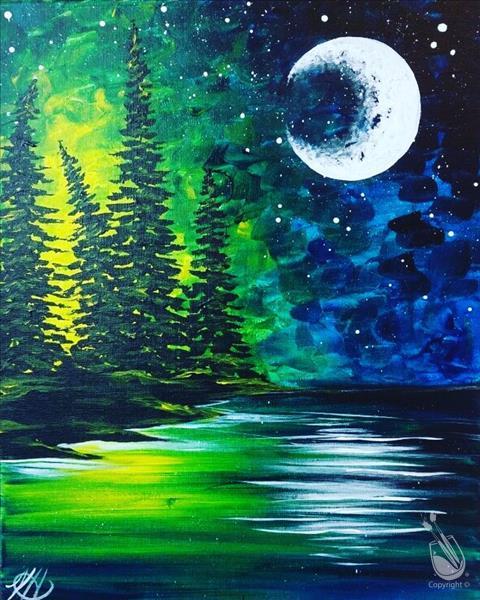 Gnome is Where the Heart Is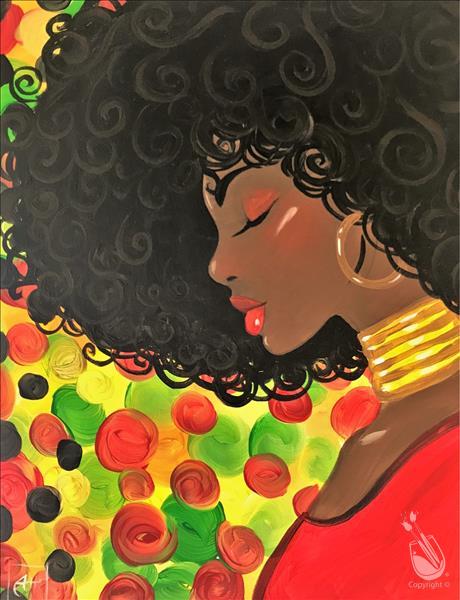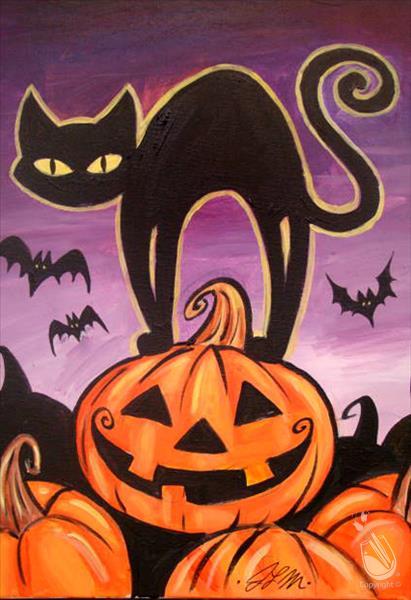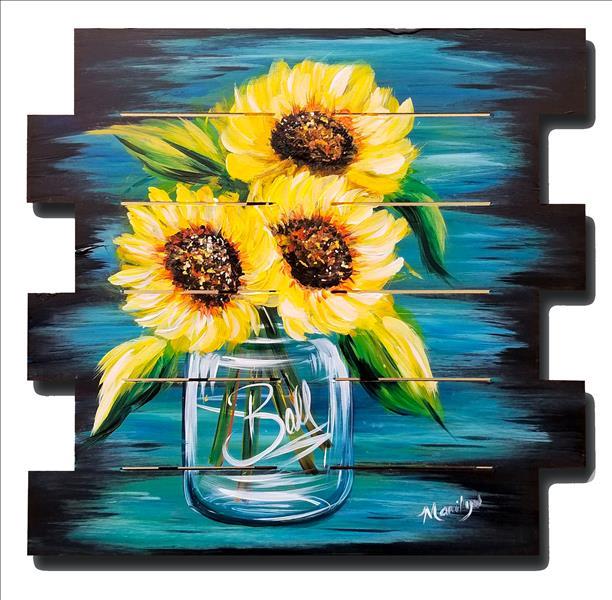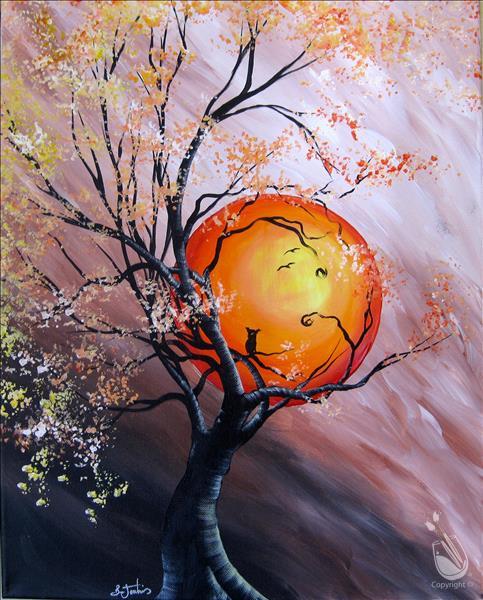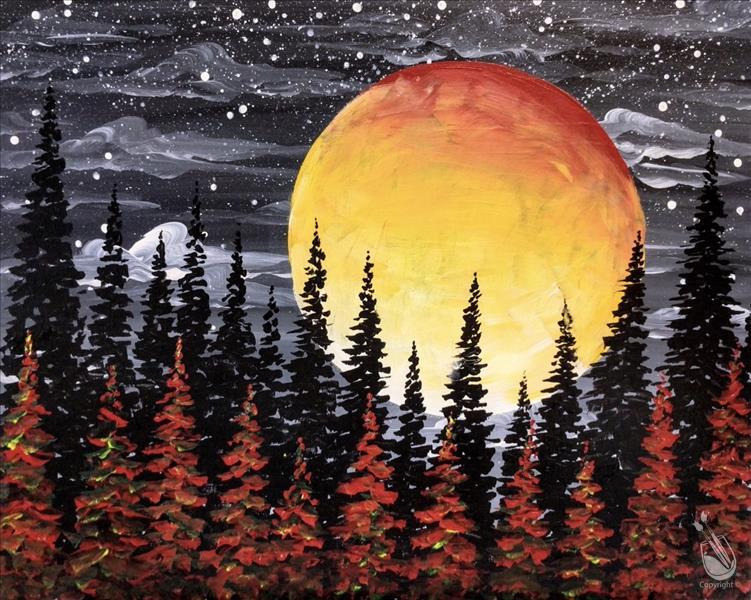 Harvest Moon Forest - Copper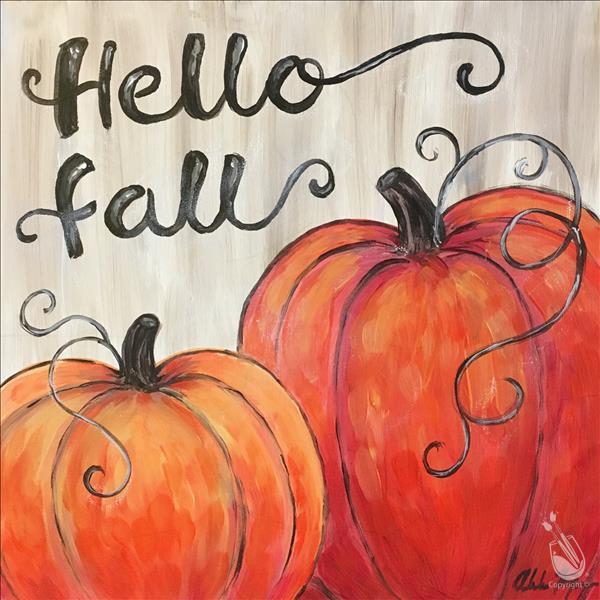 I Smell Children Porch Leaner
Jeans and Stilettos - Pick Your Color - Set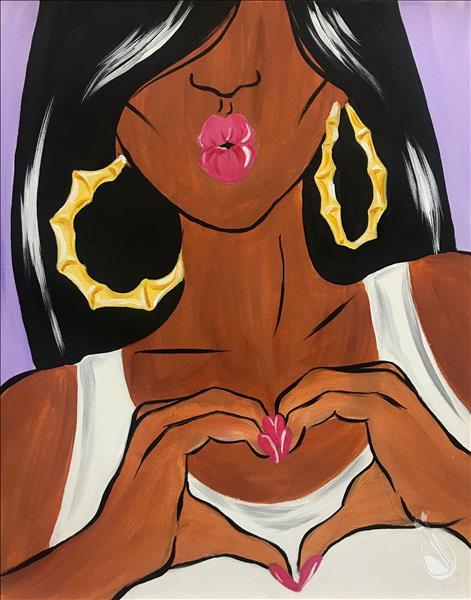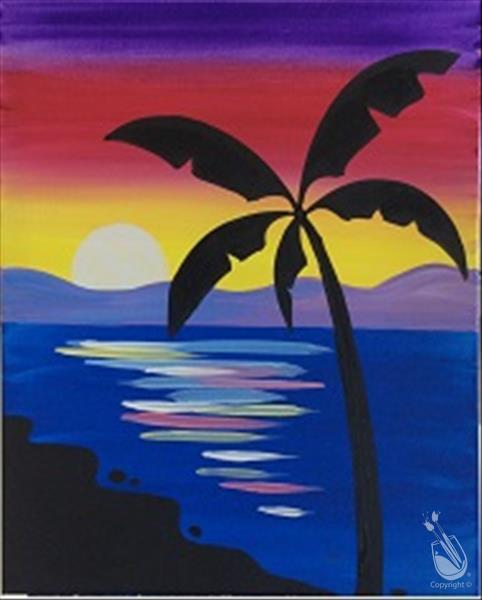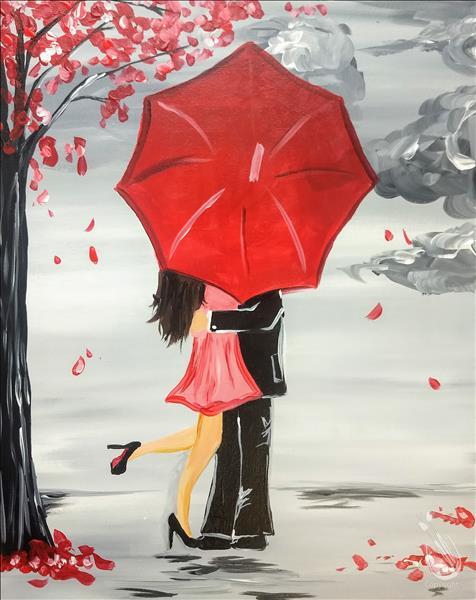 Kissin' in Red Bottoms - Set

Let Freedom Ring Real Wood Board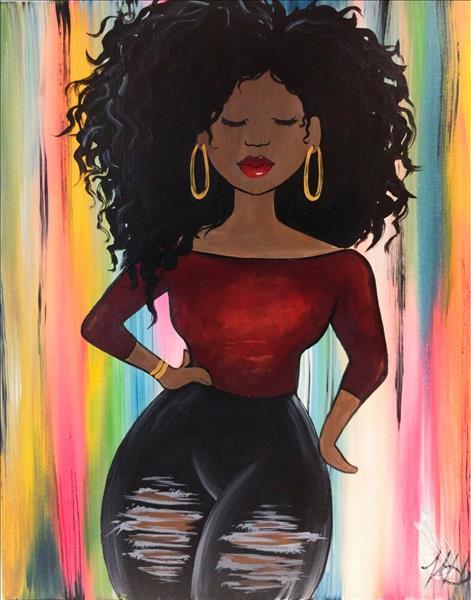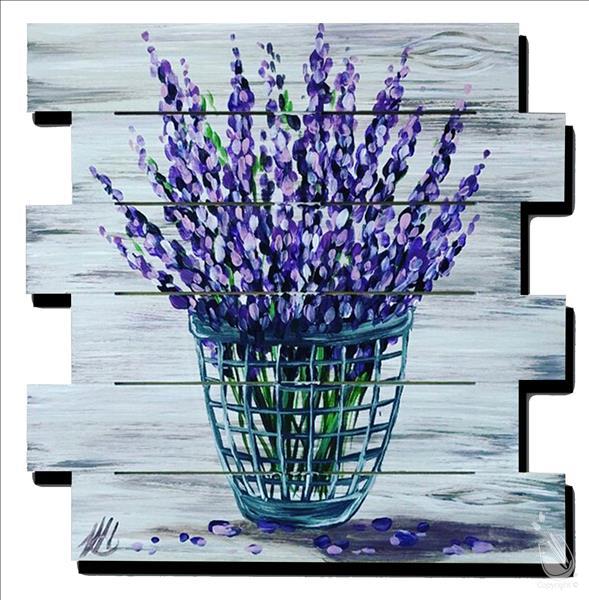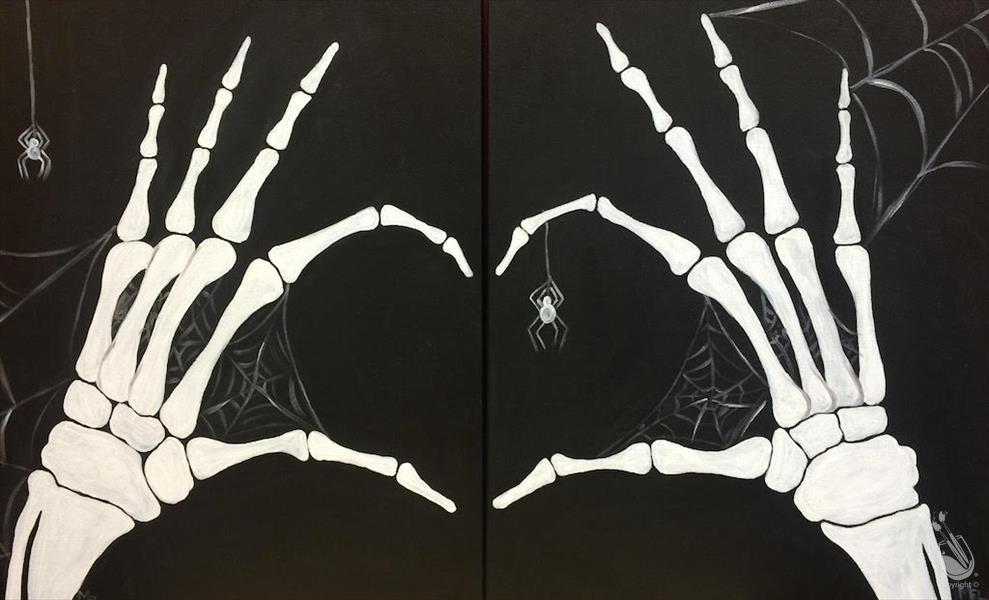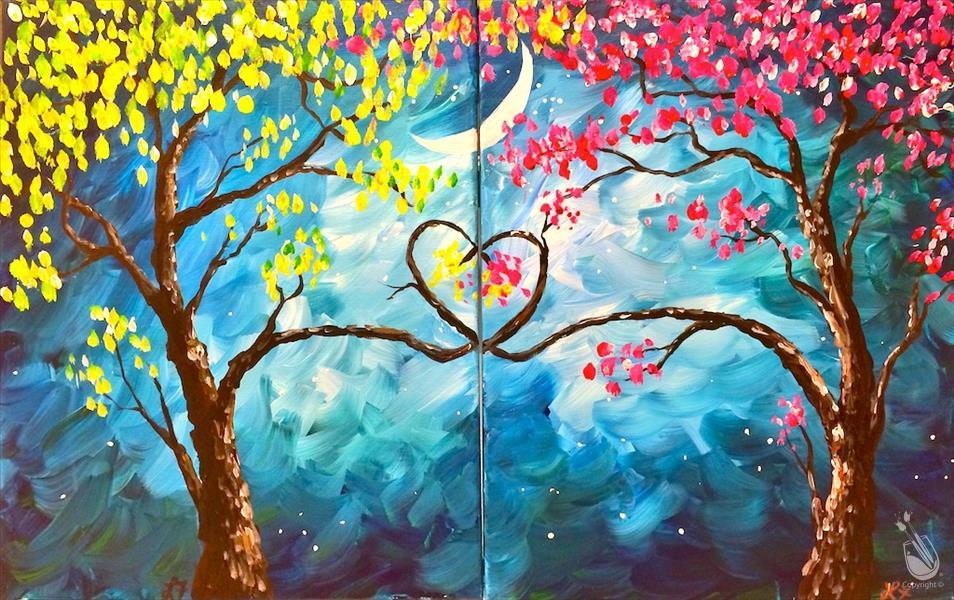 Love Trees at Night - Set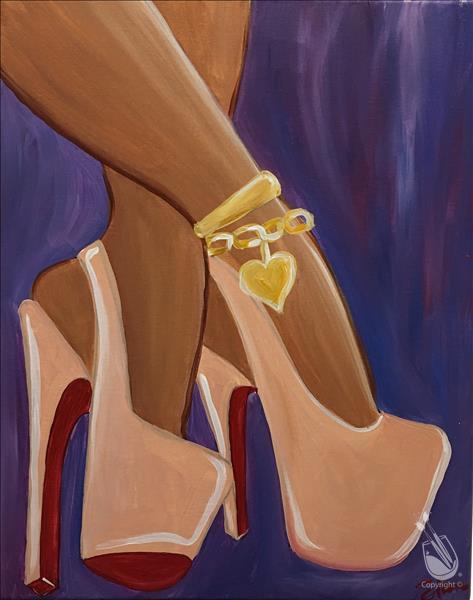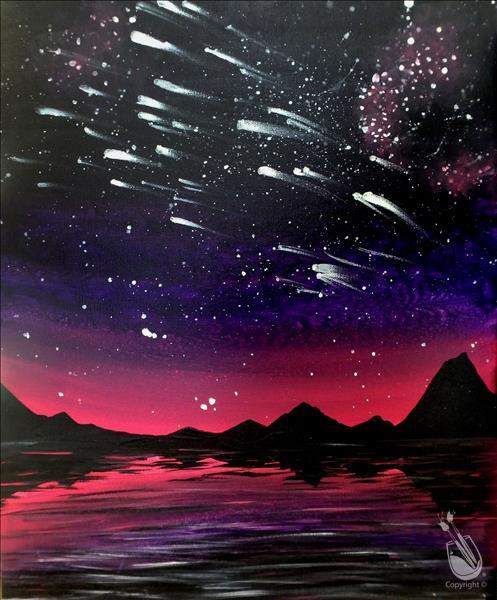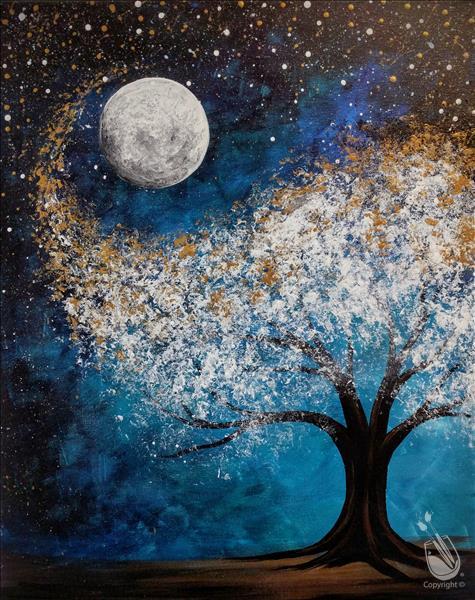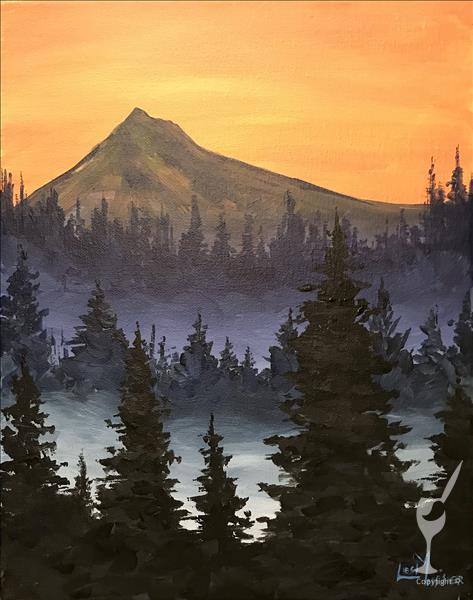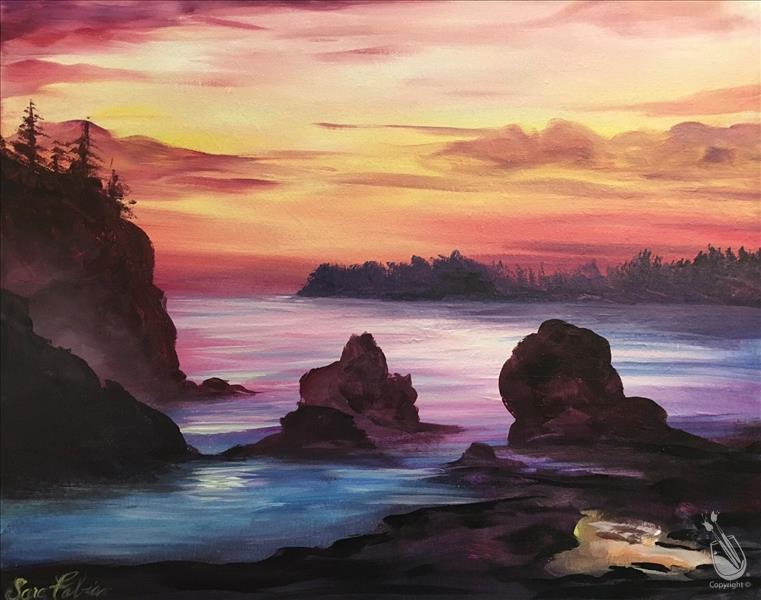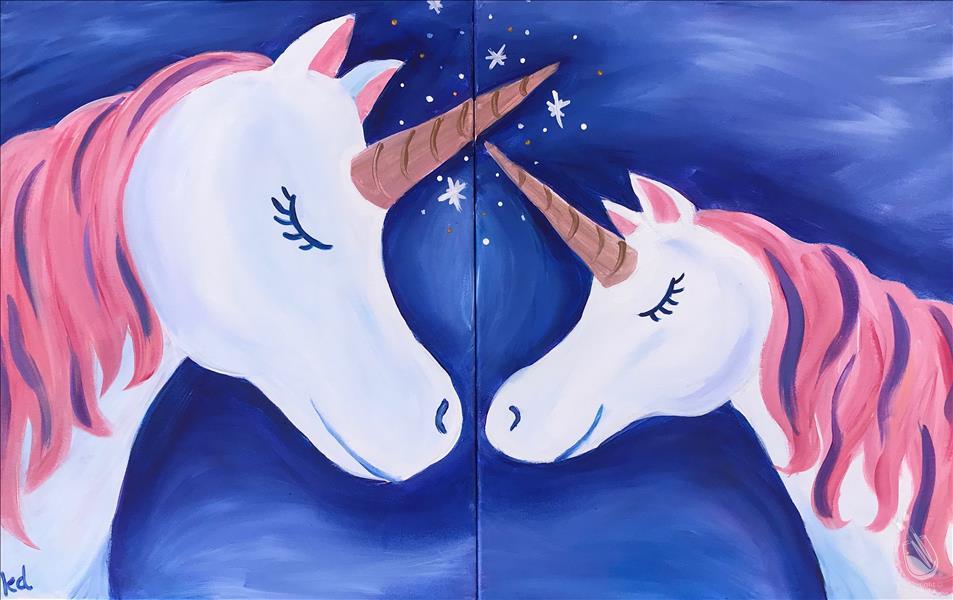 Mommy and Me Unicorn - Set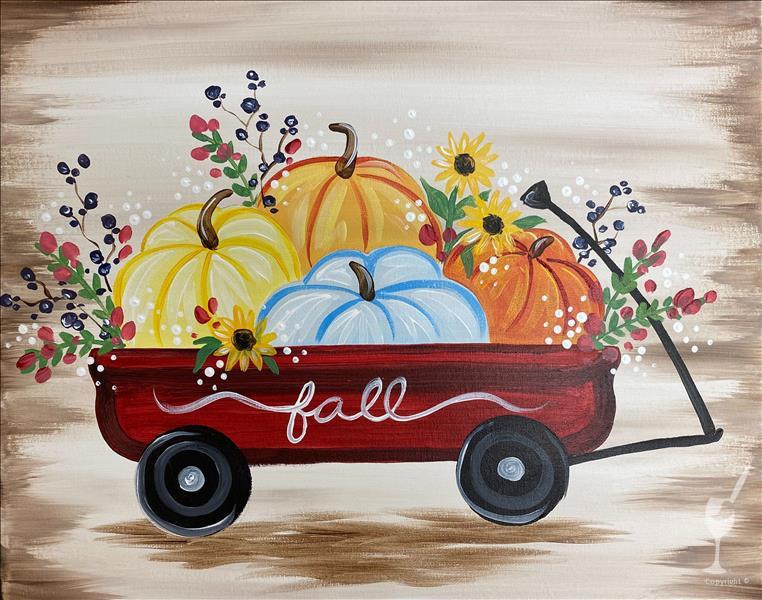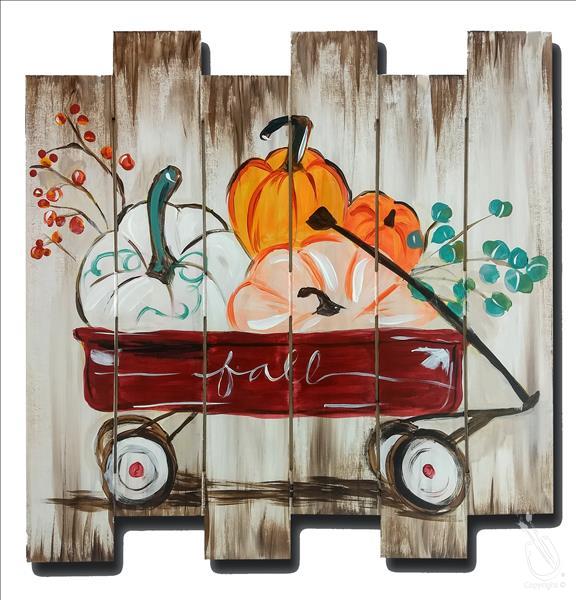 My Little Fall Wagon Pallet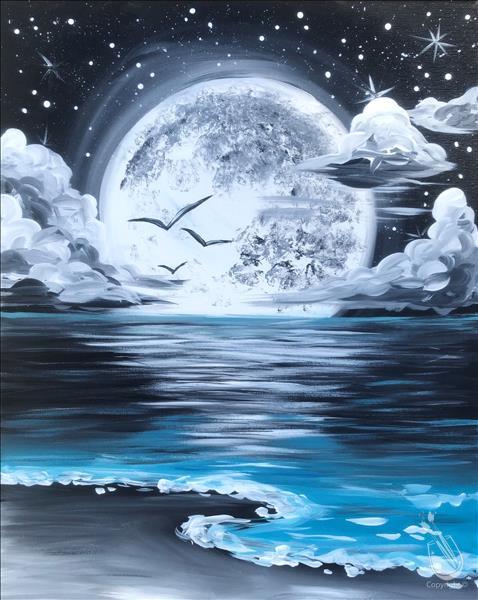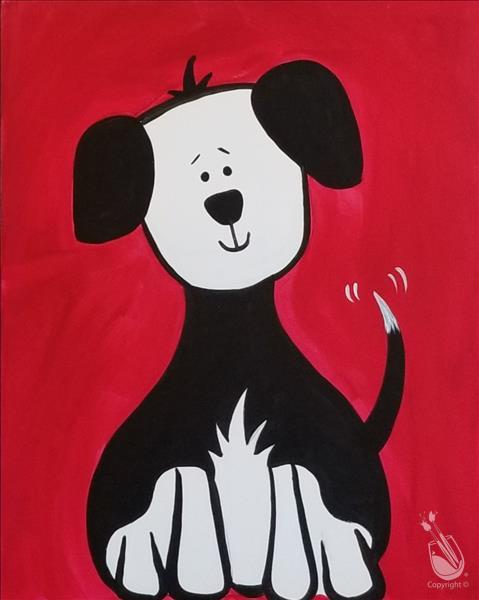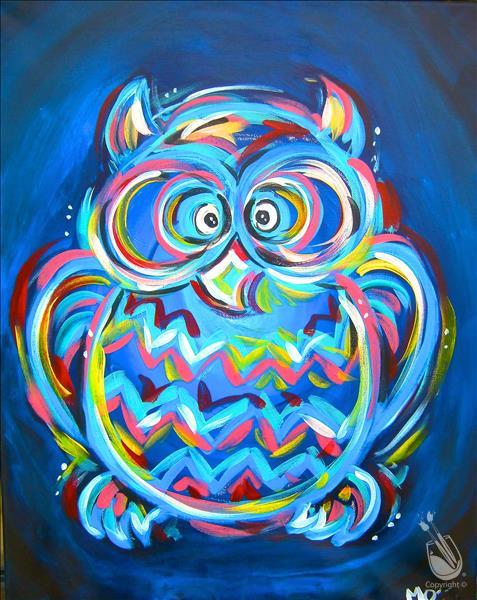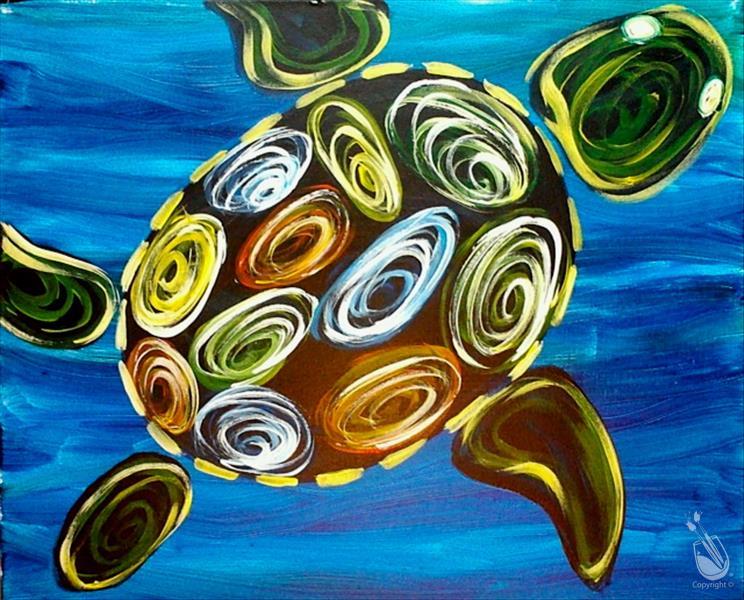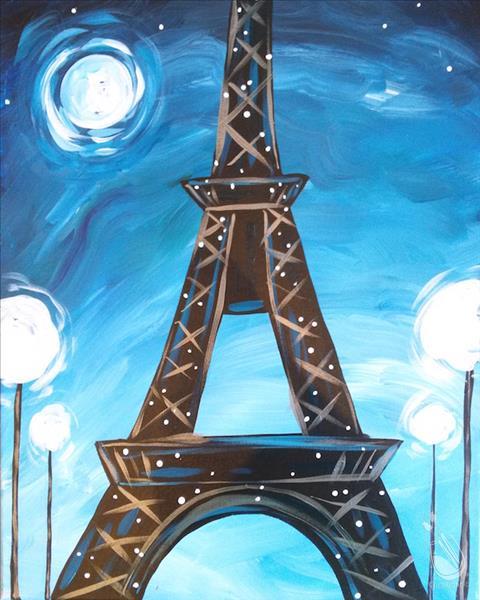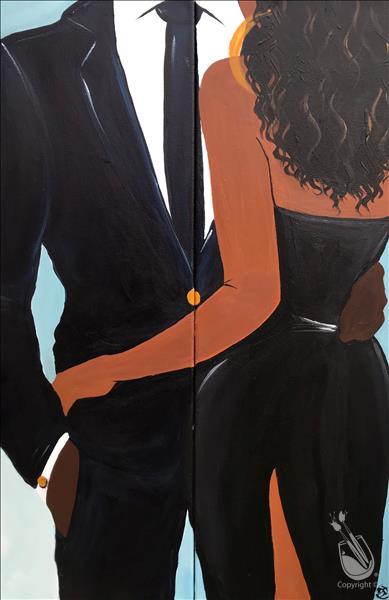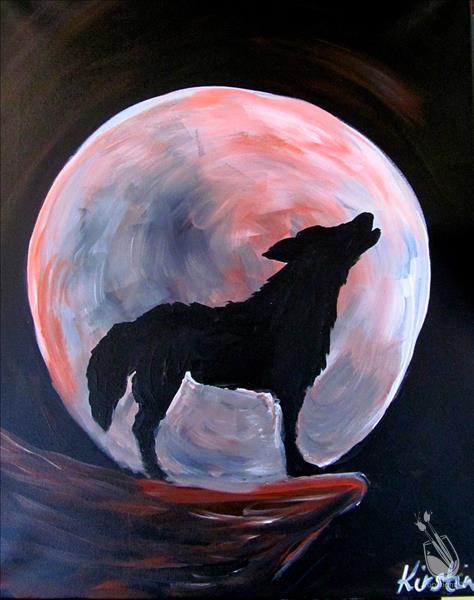 Oak Tree Harvest Moon Real Wood Board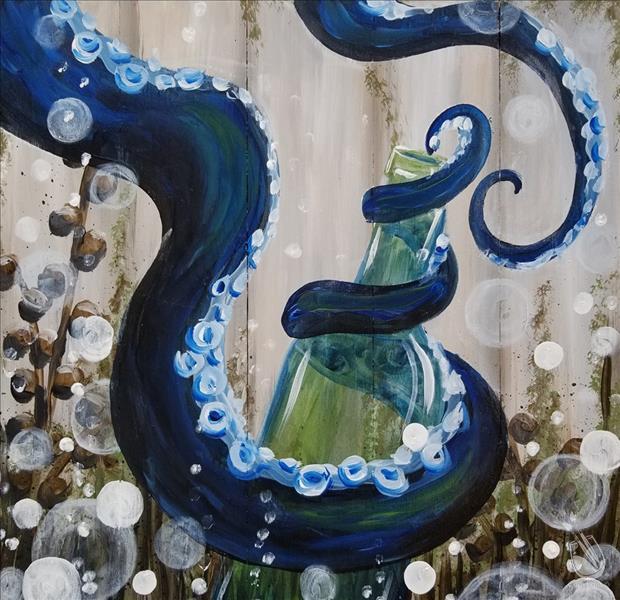 Octopi My Bottle Real Wood Board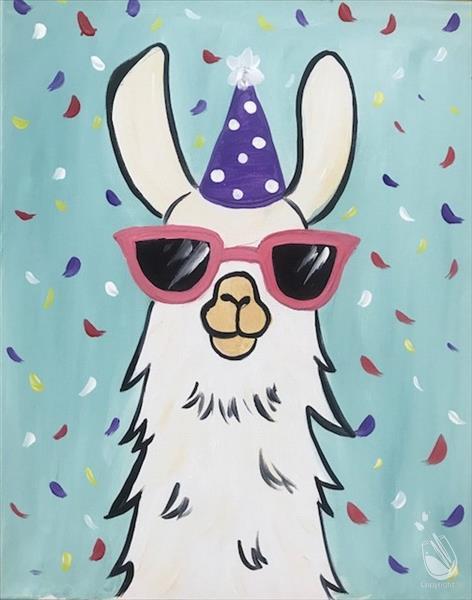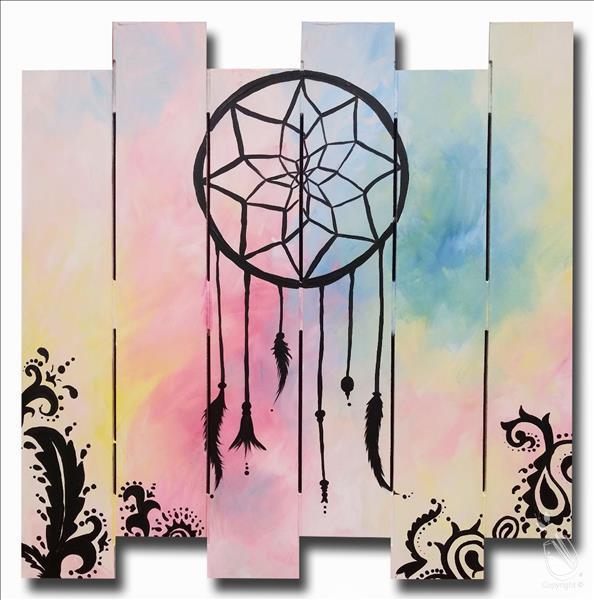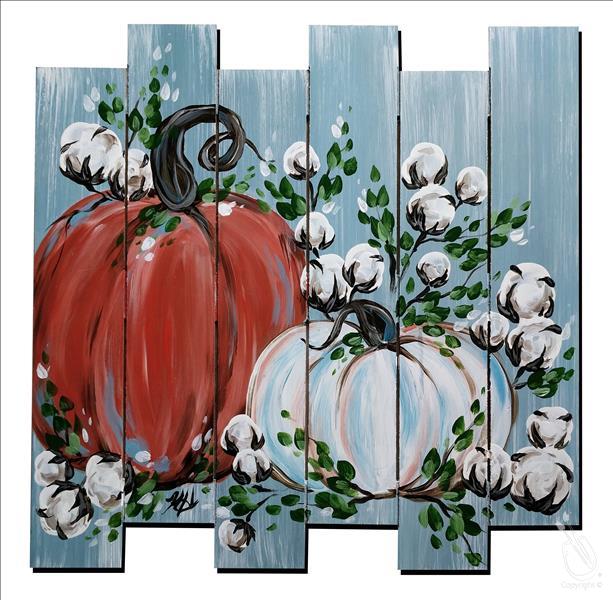 Pumpkins and Cotton on Blue Pallet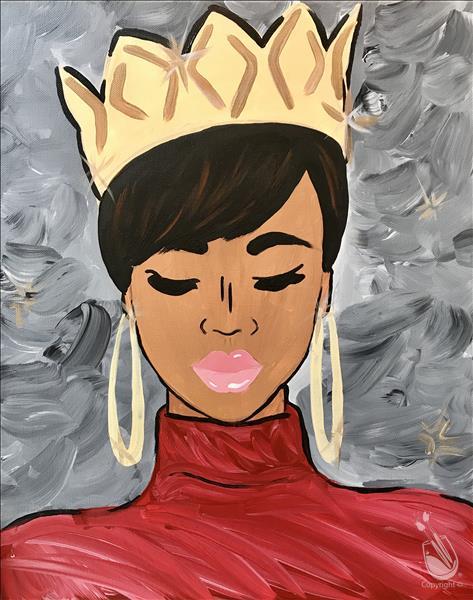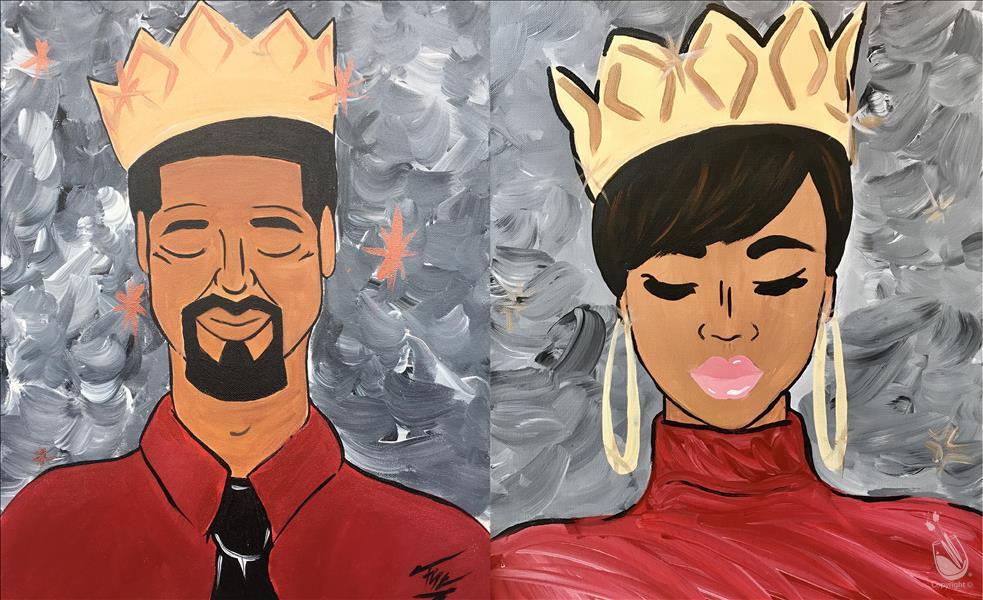 Queenie and King Me - Set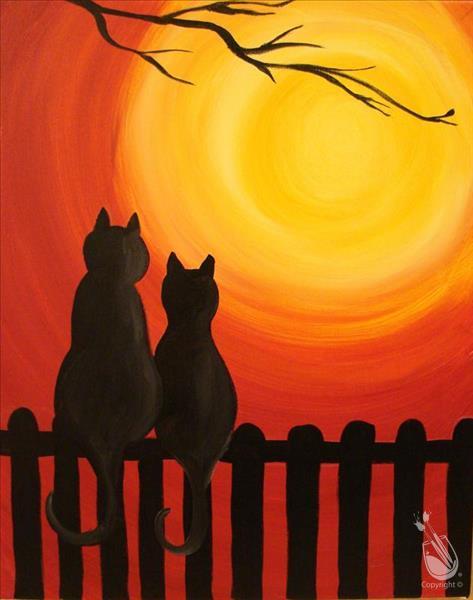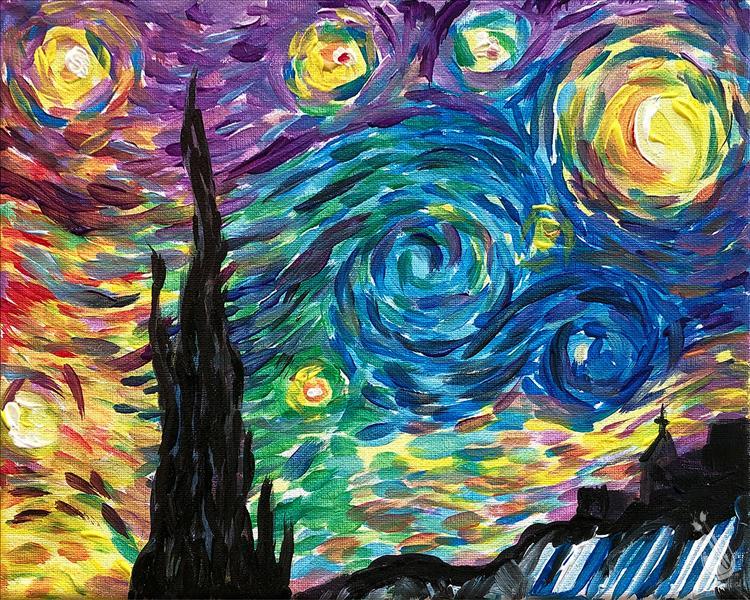 Rustic Christmas Angel Real Wood Board

Rustic Cow Real Wood Board
Rustic Family Pumpkin Pallet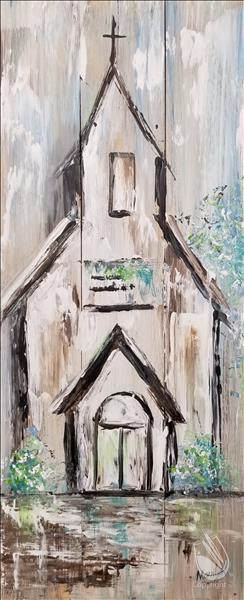 Rustic Farmhouse Chapel Real Wood Board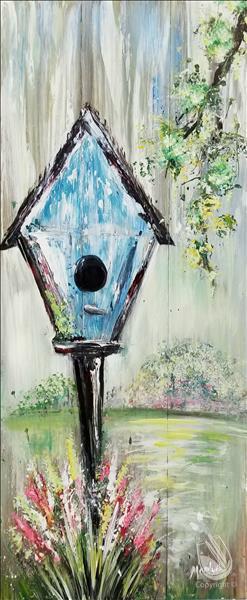 Rustic Garden Birdhouse Real Wood Board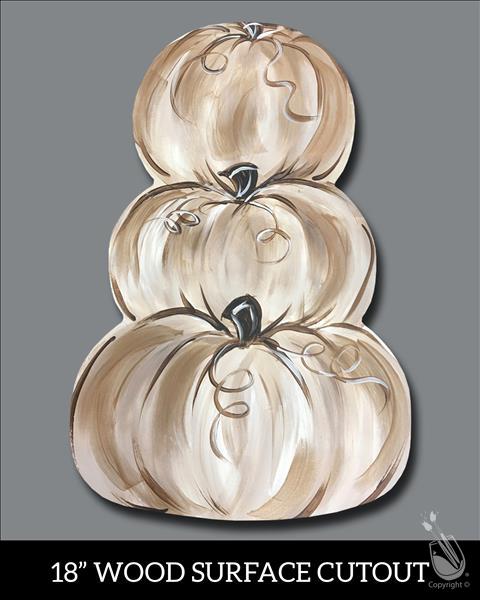 Rustic Royalty - Real Wood Board Set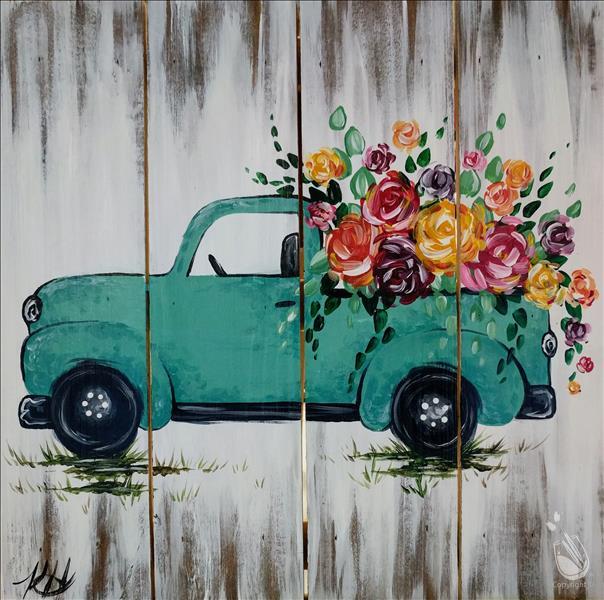 Rustic Spring Truck Real Wood Board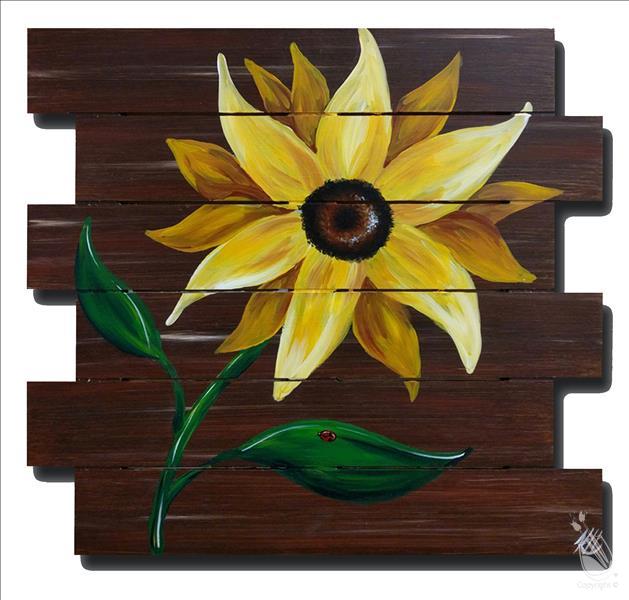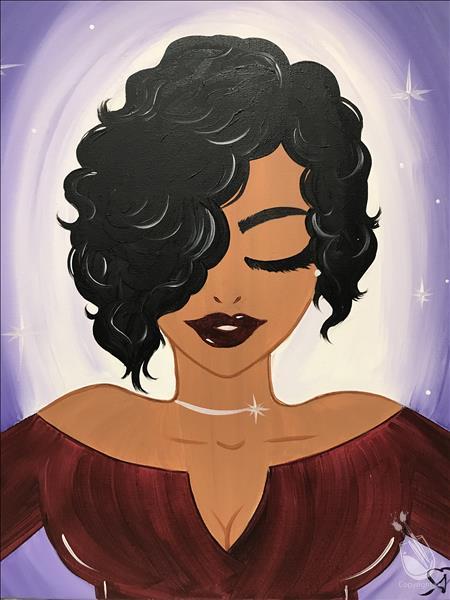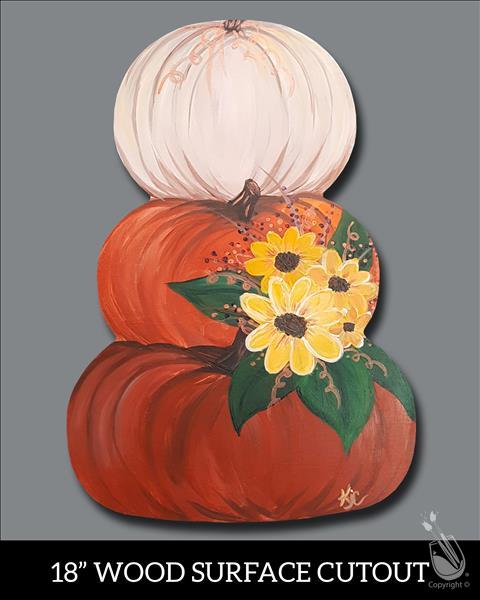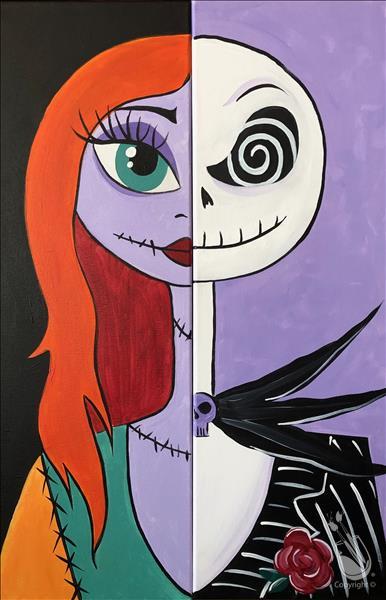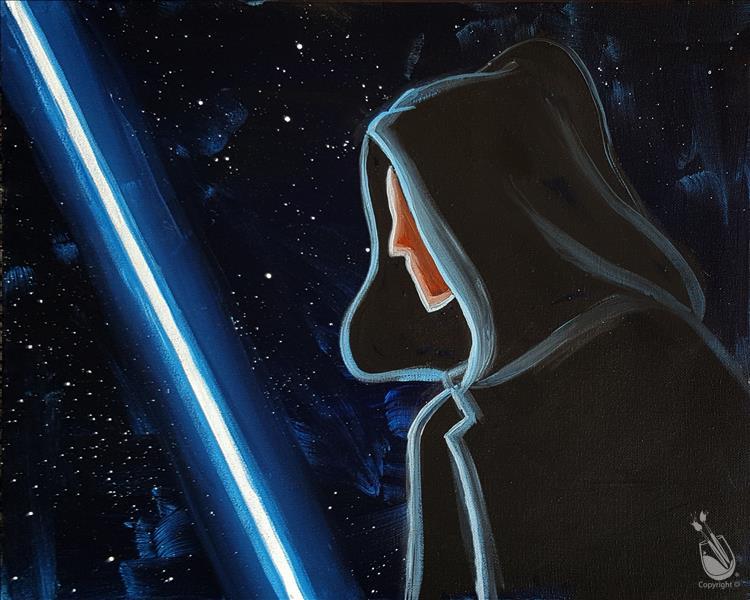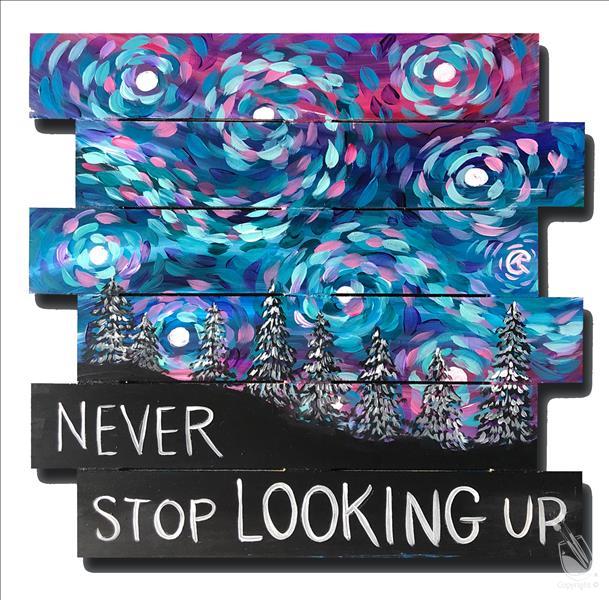 Starry Night Lights Pallet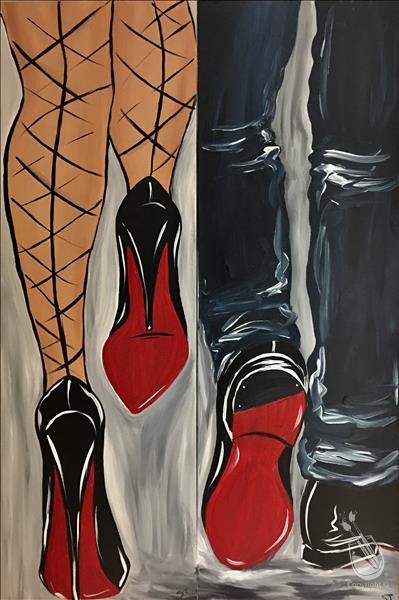 Steppin' in Red Bottoms - Set
Strange and Unusual - Real Wood Board Set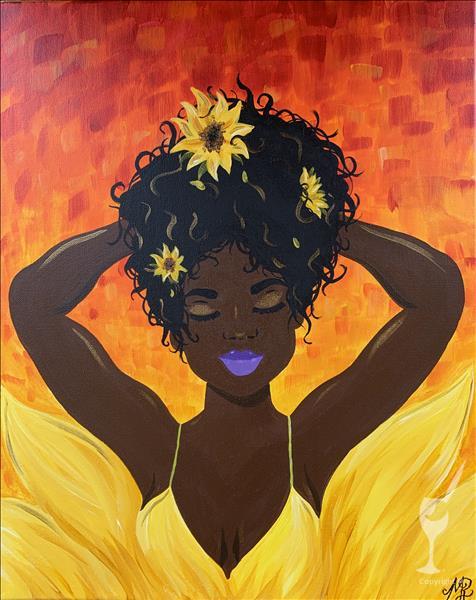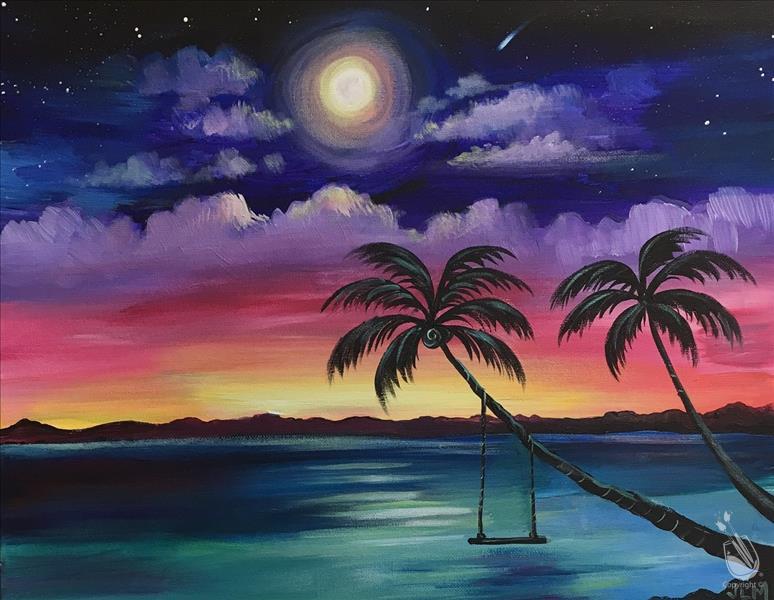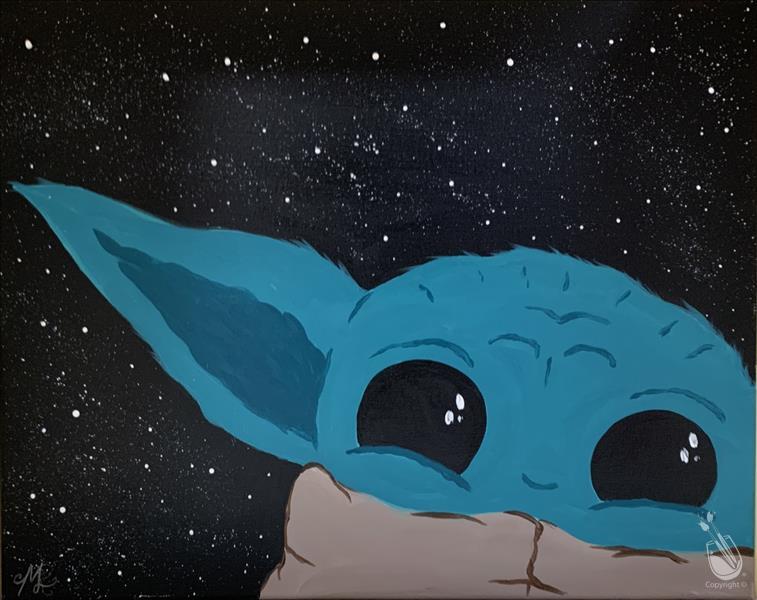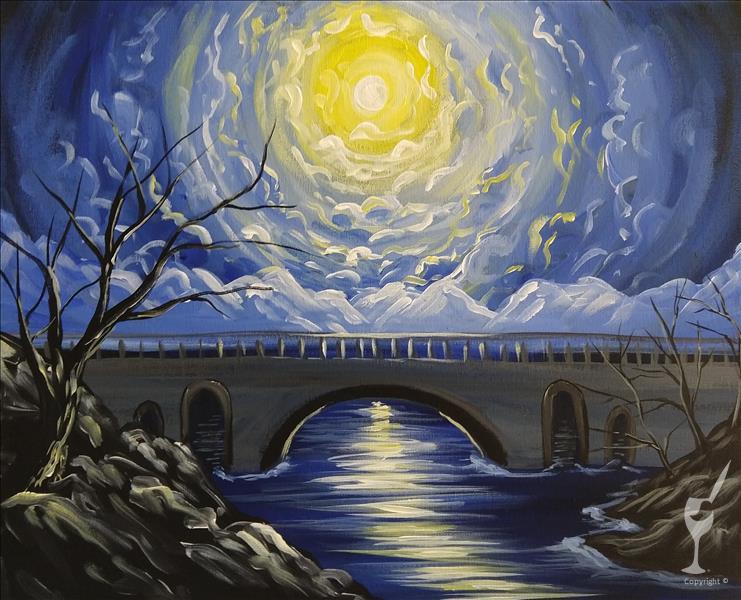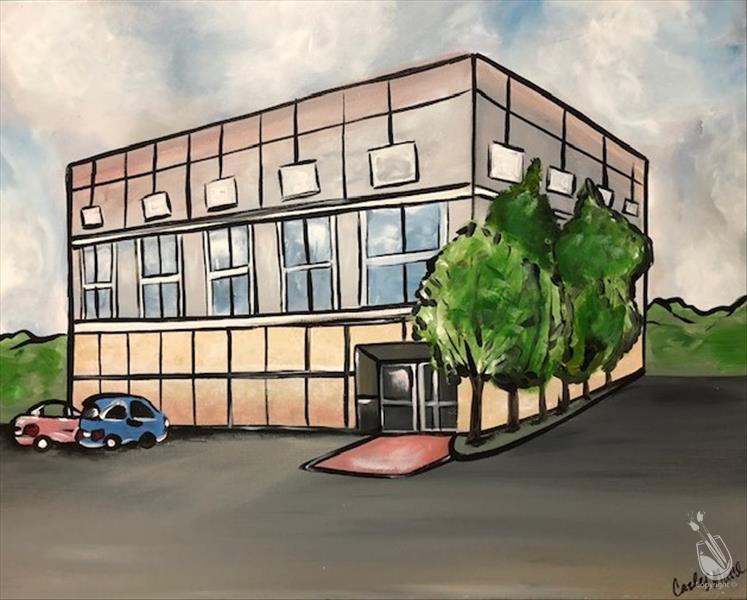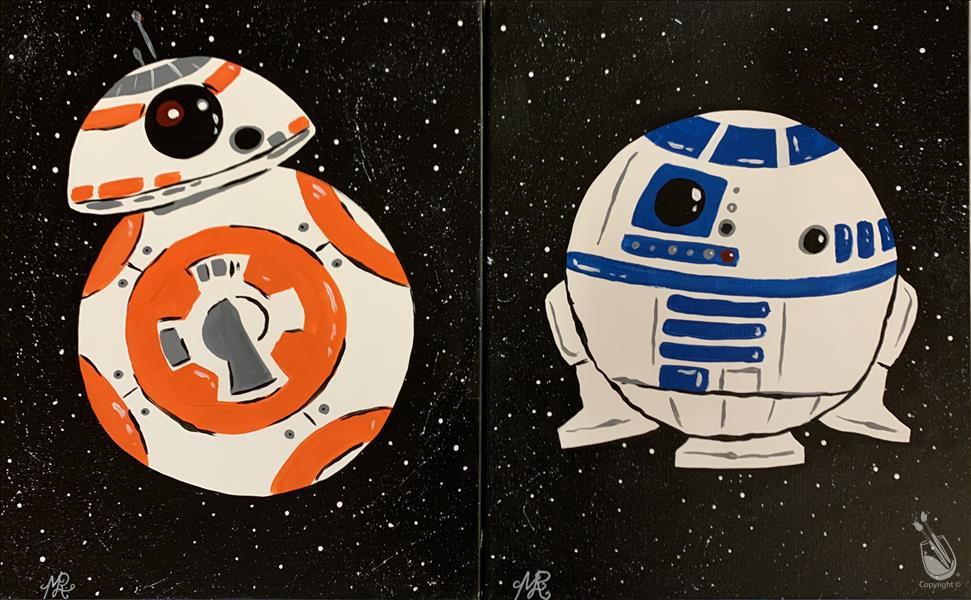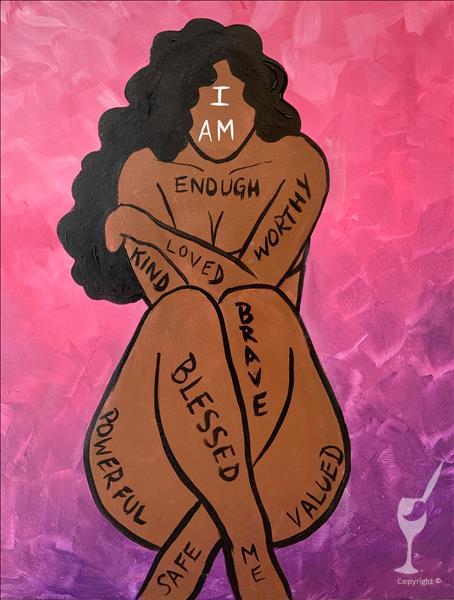 This Place is for the Birds Real Wood Board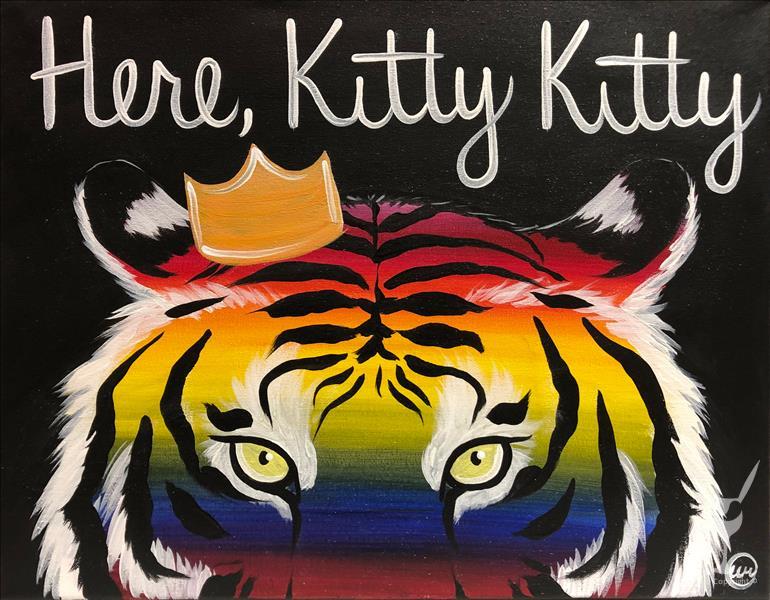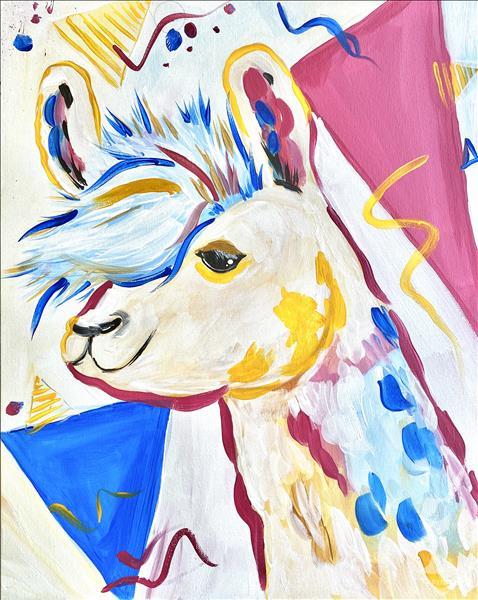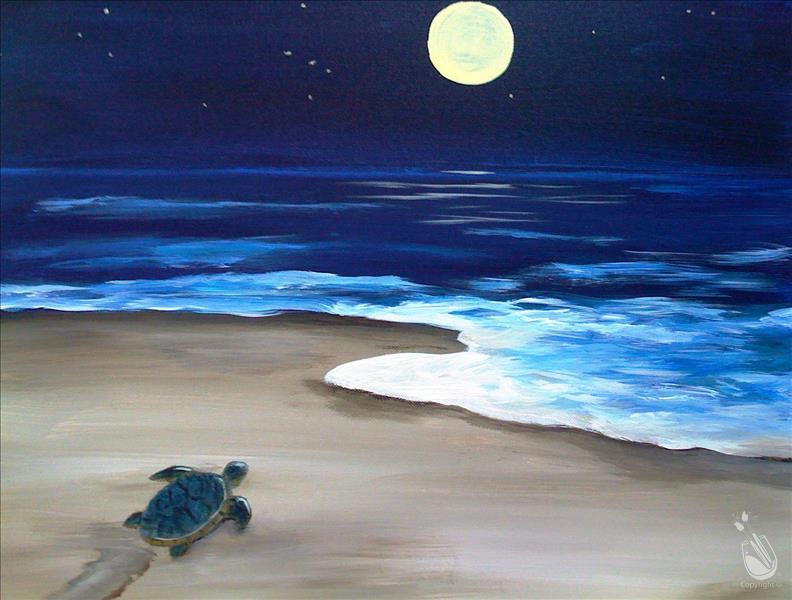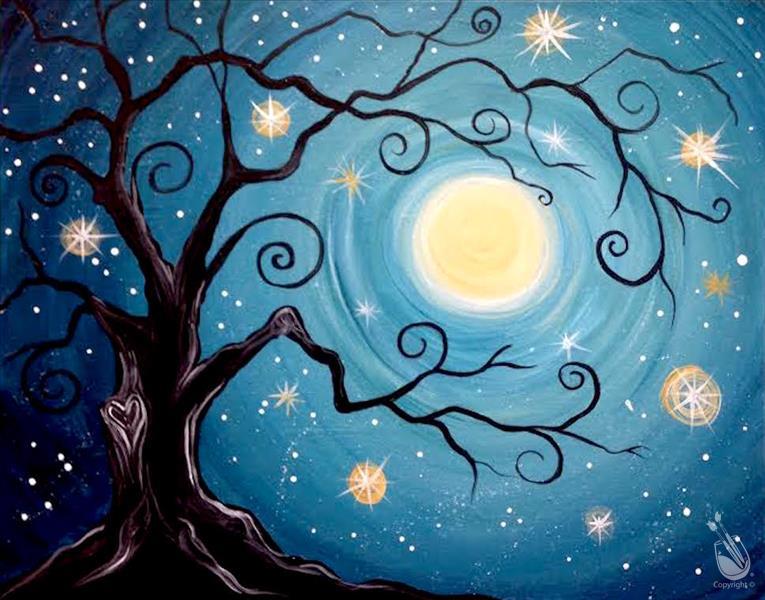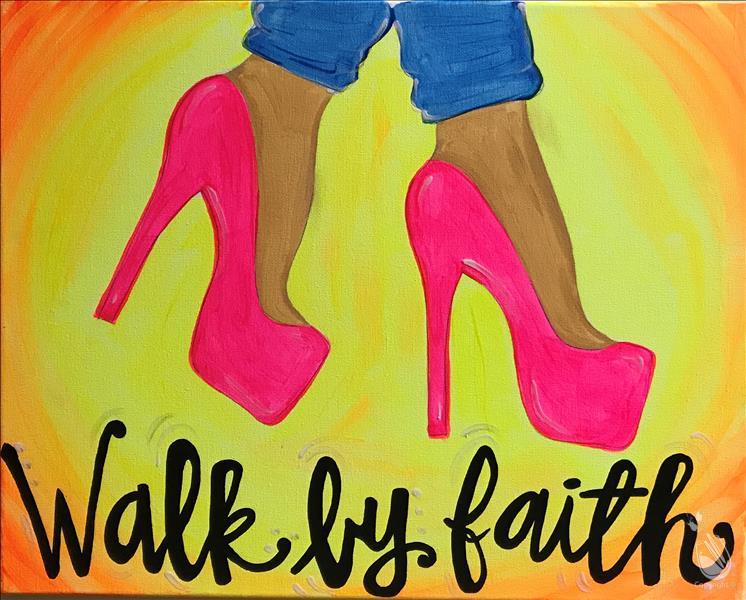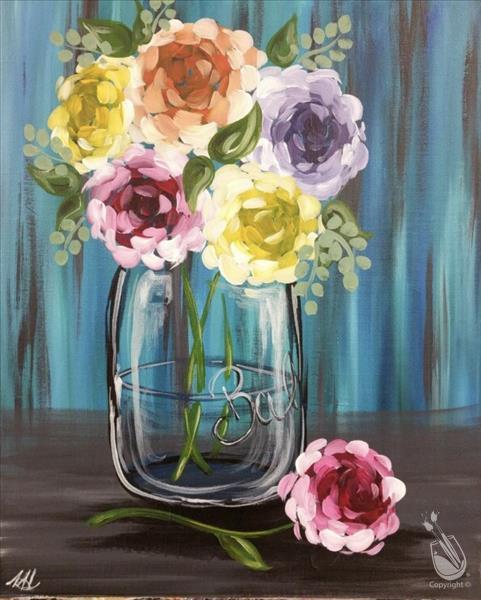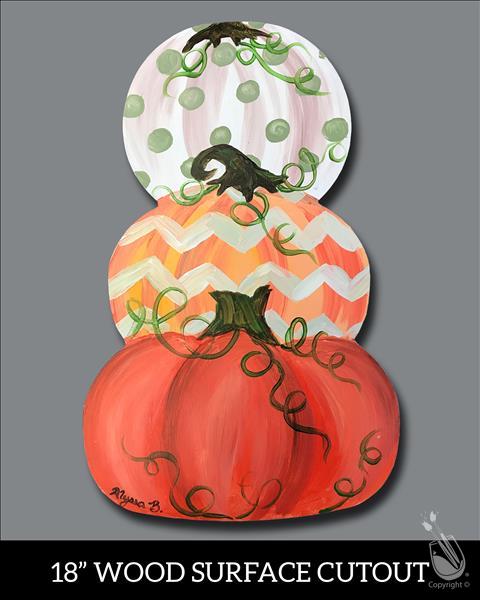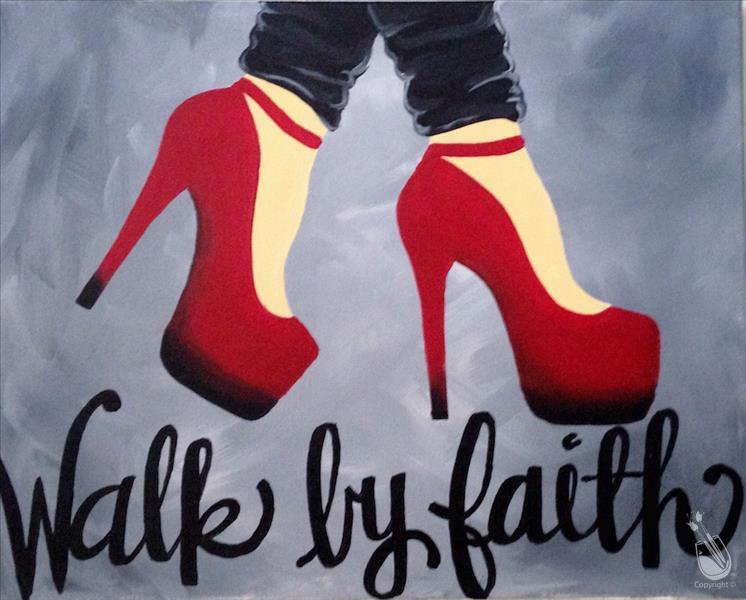 Where Friends Gather Real Wood Board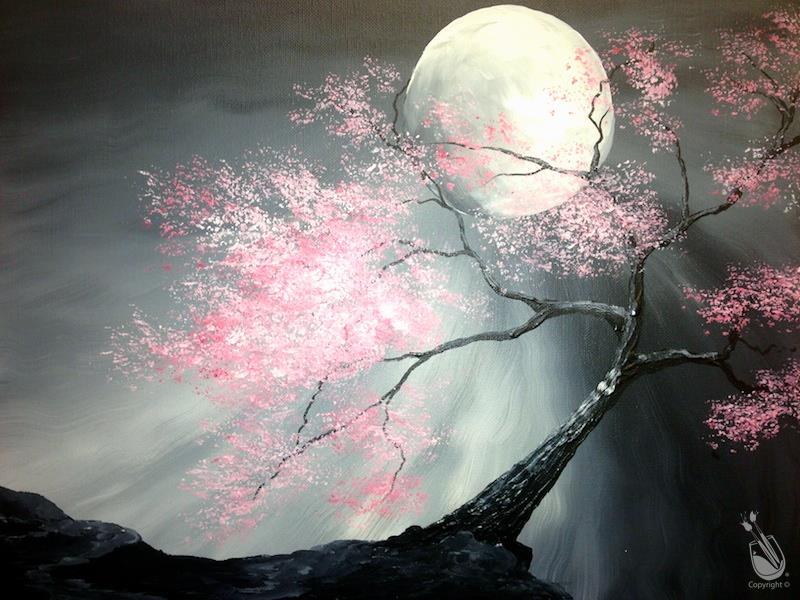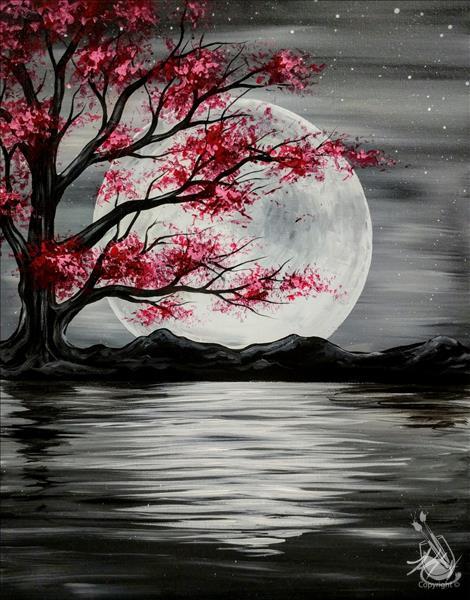 Winter's Harvest Moon Forest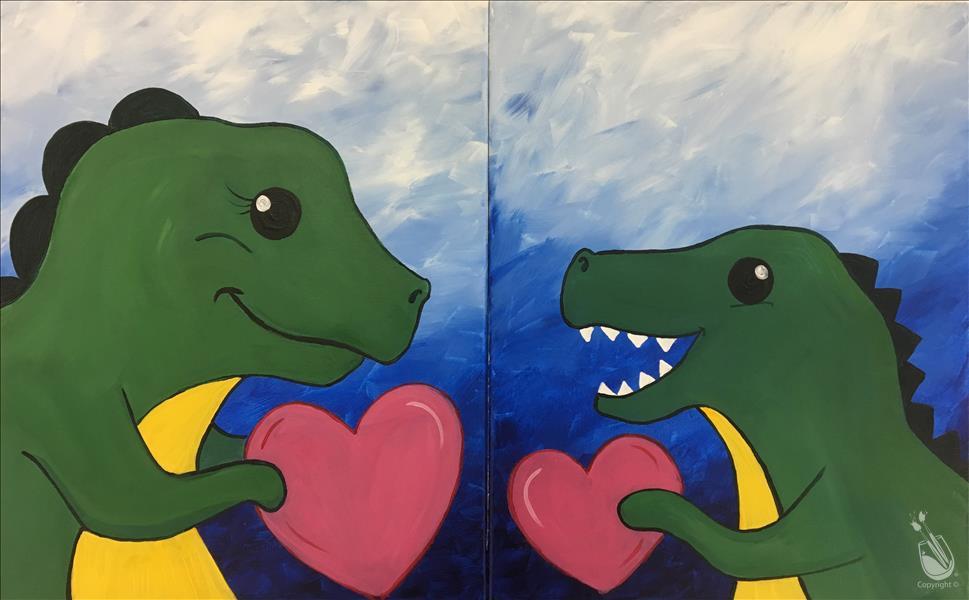 You Make My Heart Saur - Set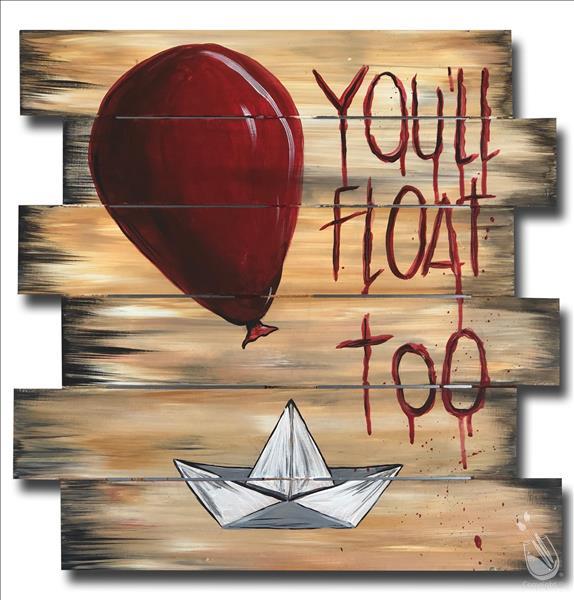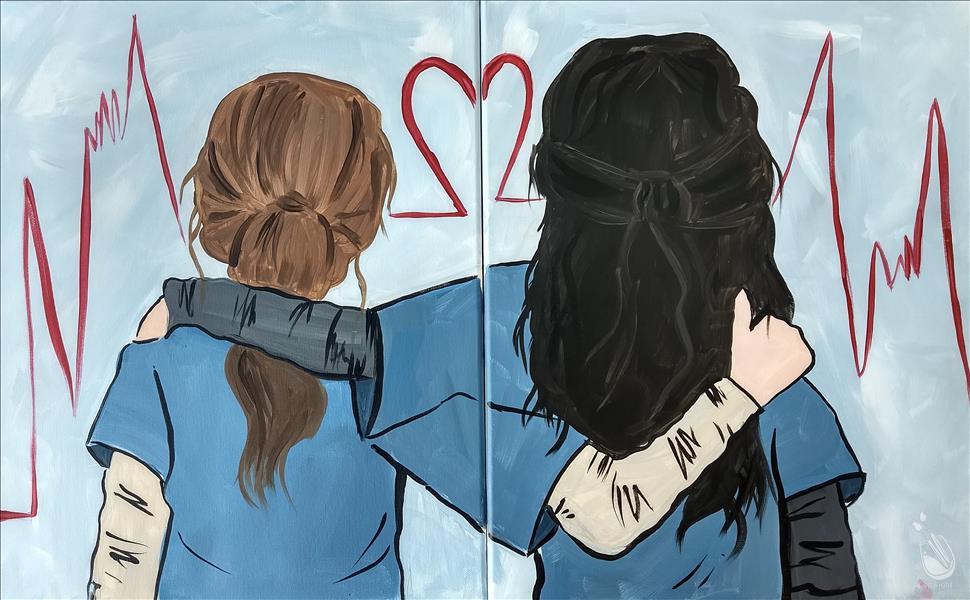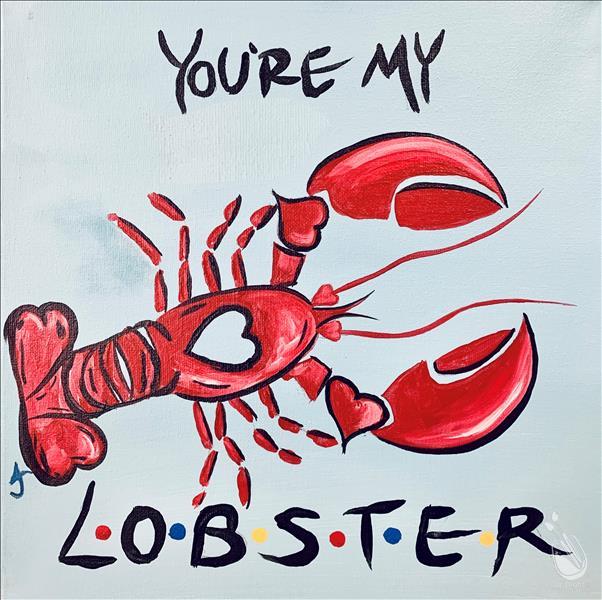 ---