Artwork Gallery
Below is a gallery of painting options available for Twist At Home. We will be offering Twist at Home pick up times each week and something new...Open studio time where you can purchase a Twist at Home kit and paint in our studio during designated hours. No artist will be there for step by step instruction as in our regular classes, but we have detailed written instructions for you. Some paintings have a recorded video for you to receive instructions.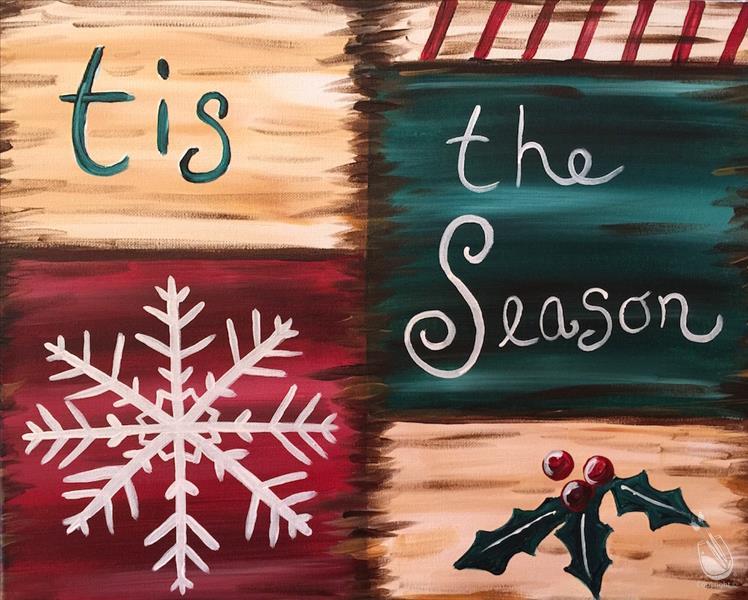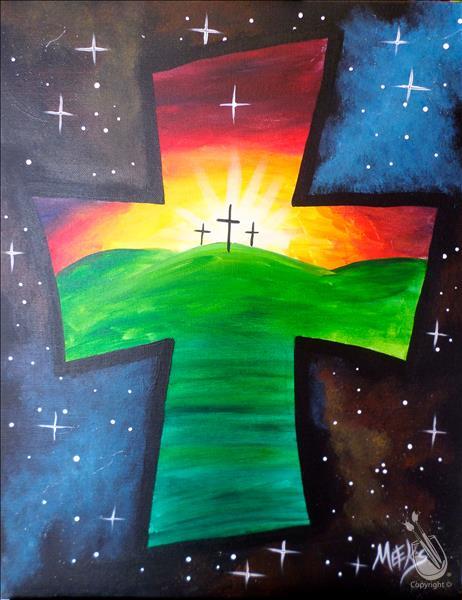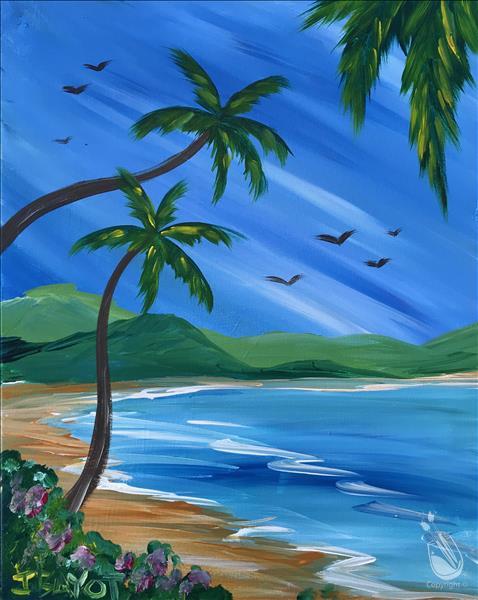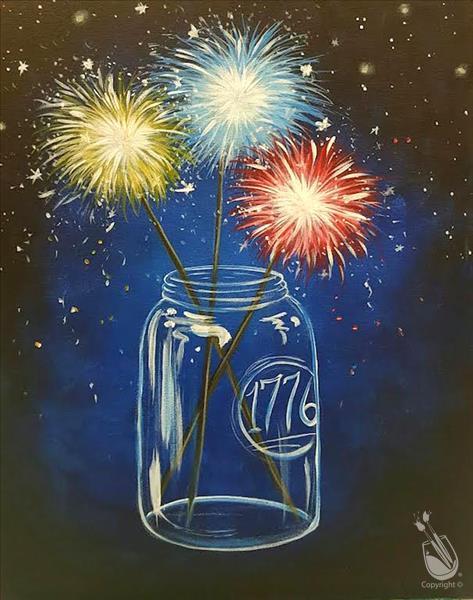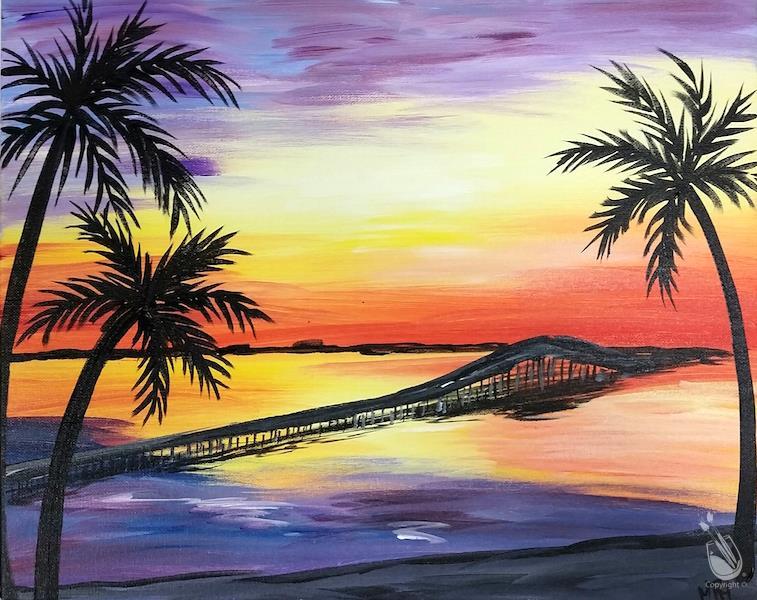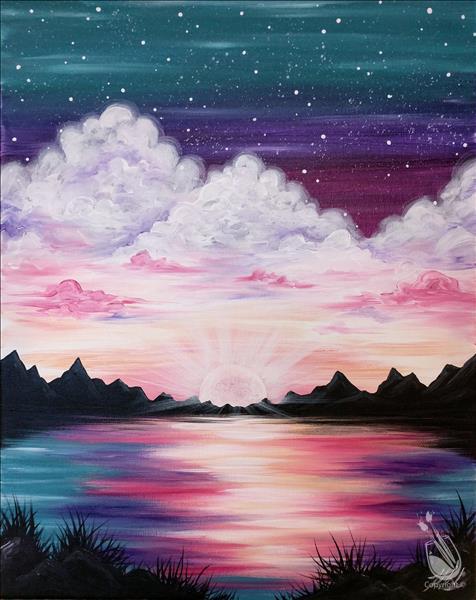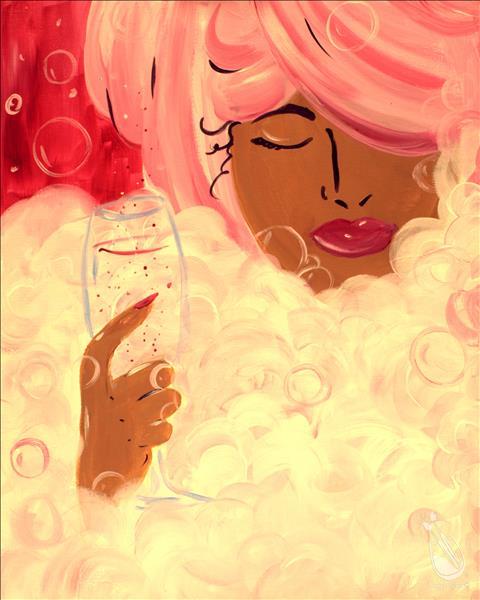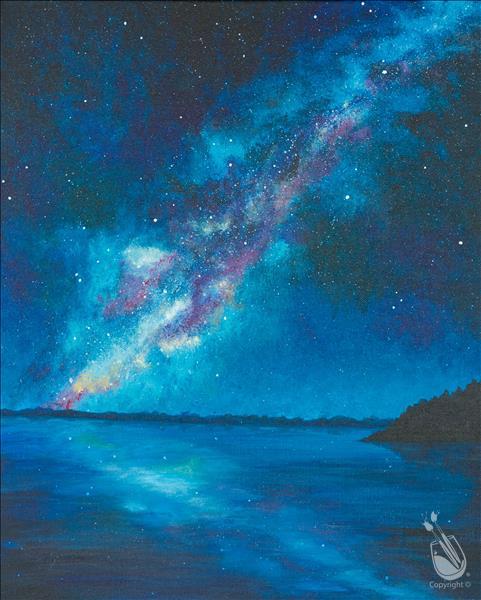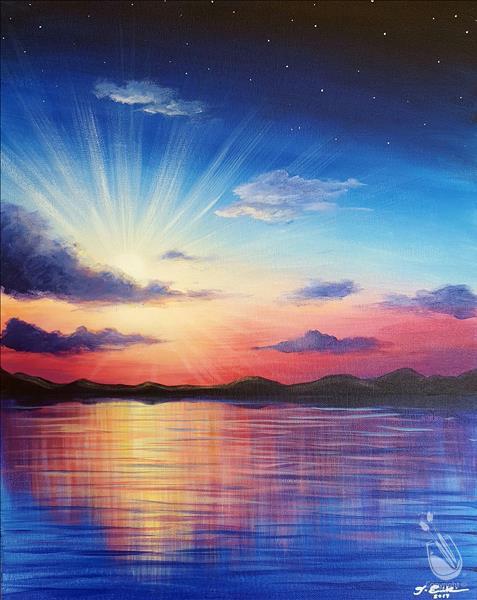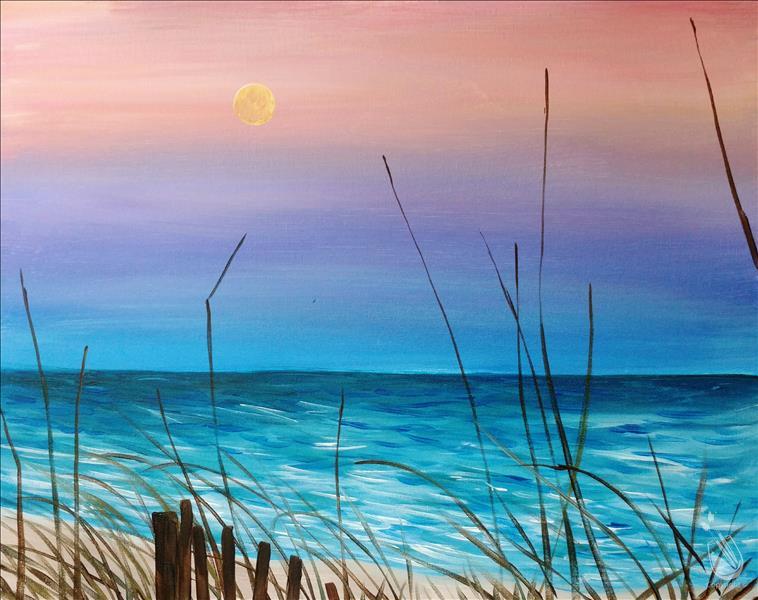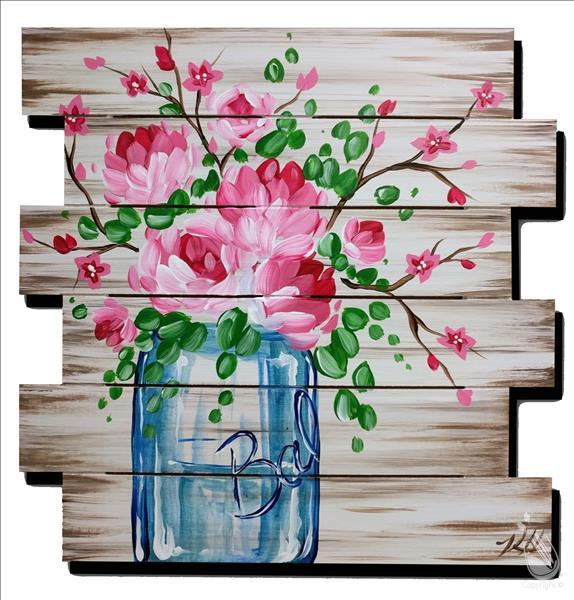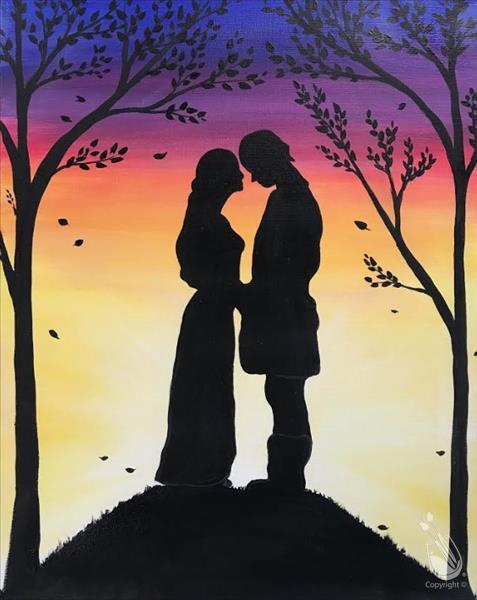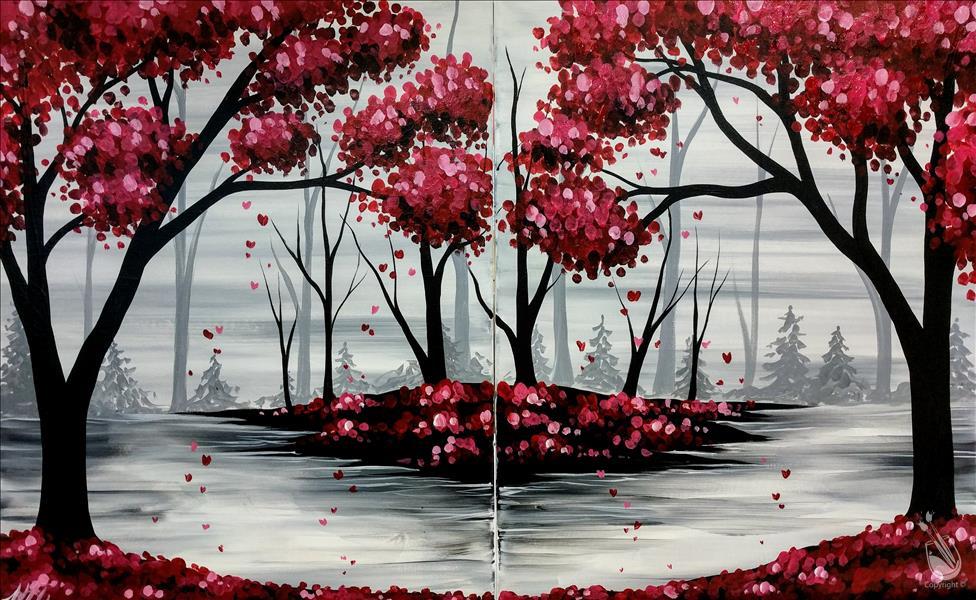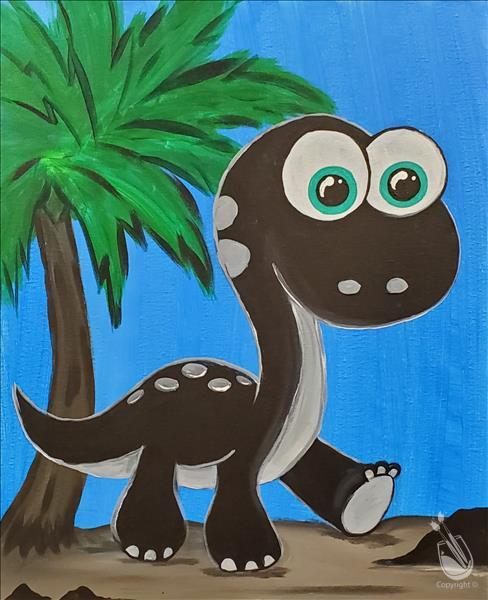 American Flag on the Beach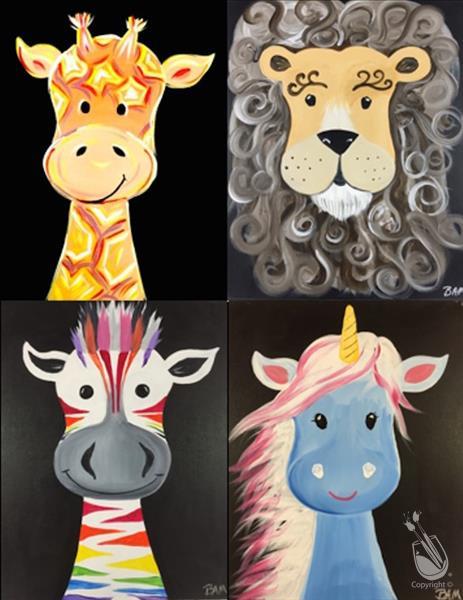 Animal Crackers Series - Pick Your Favorite!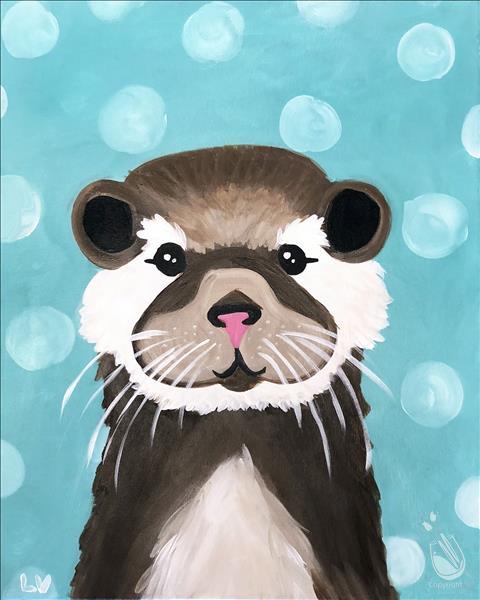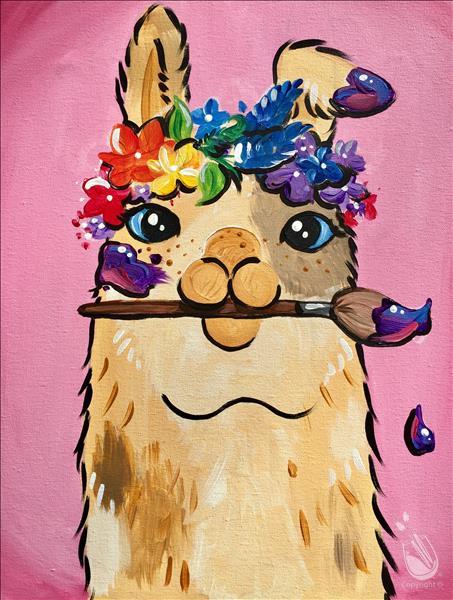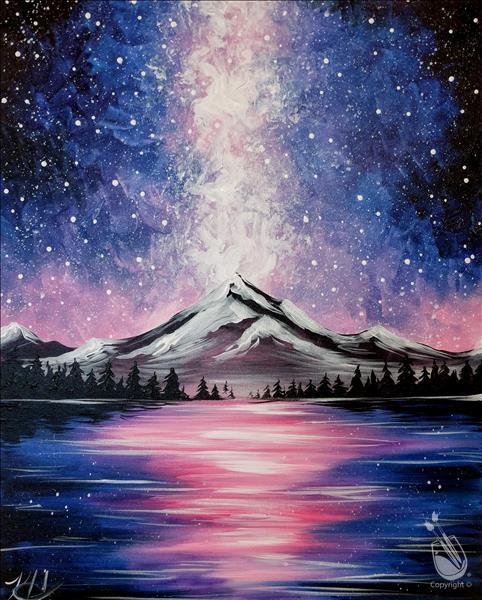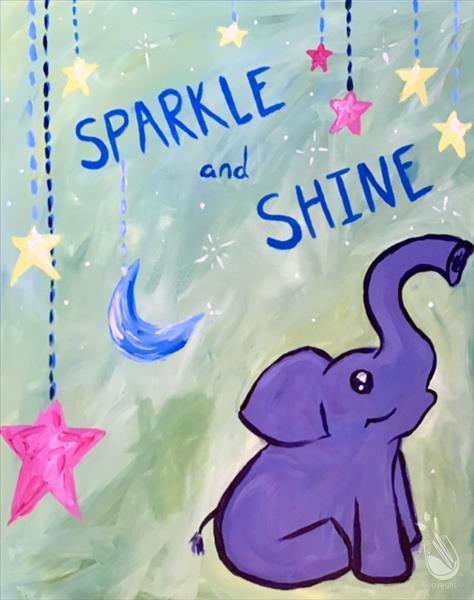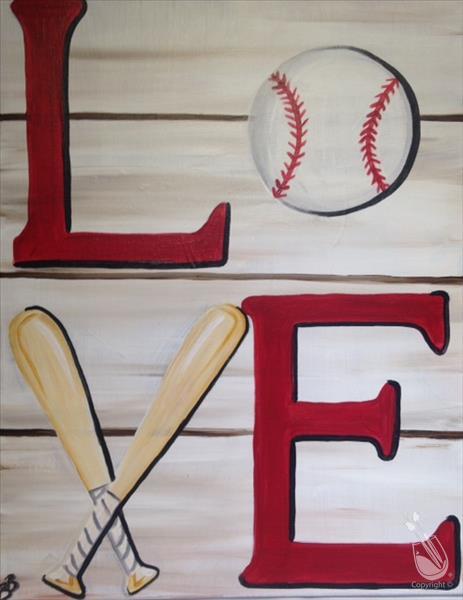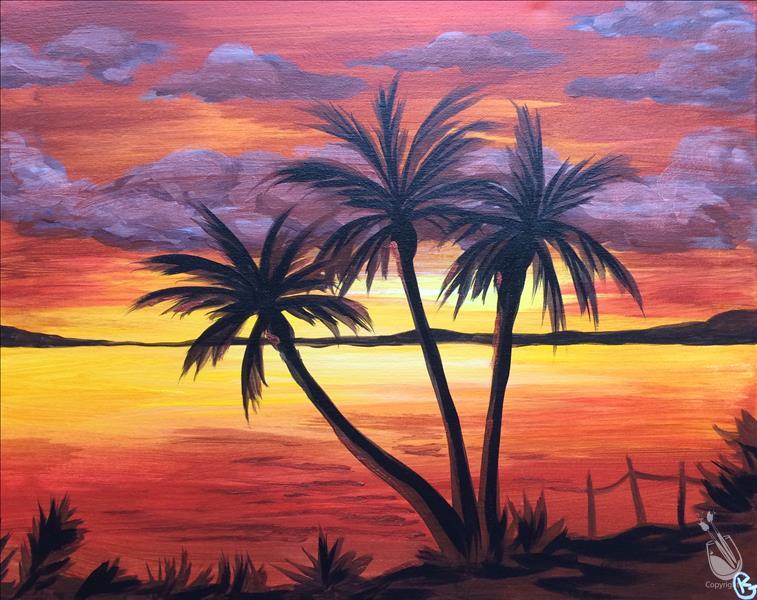 Beach Highway Series - Copper Sunset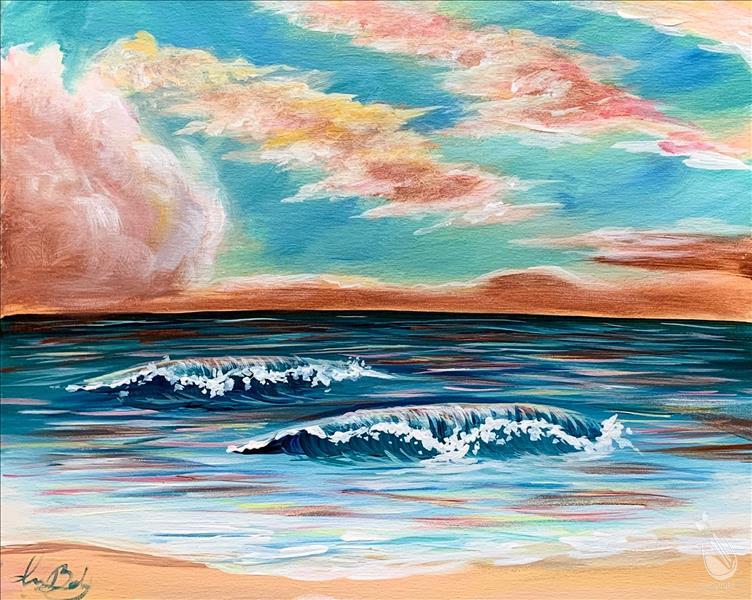 Beach Highway Series - Emerald Waves

Beach Highway Series - Paradise Palm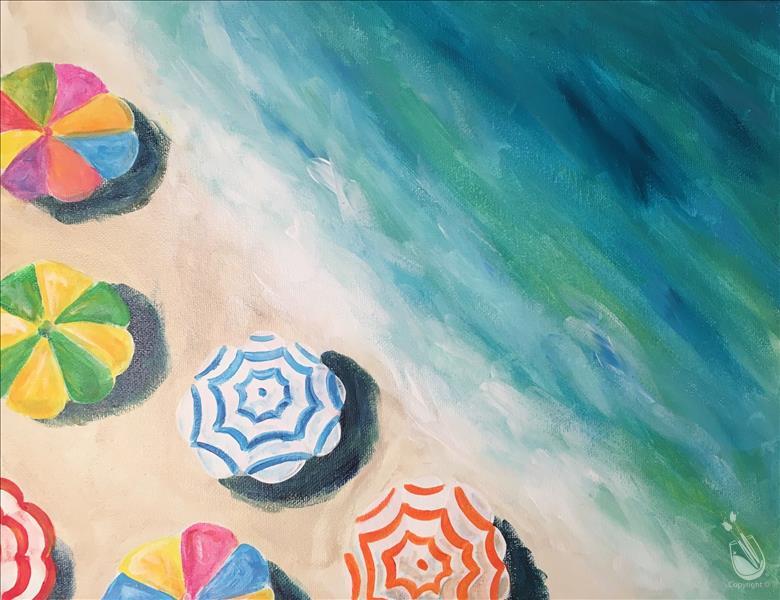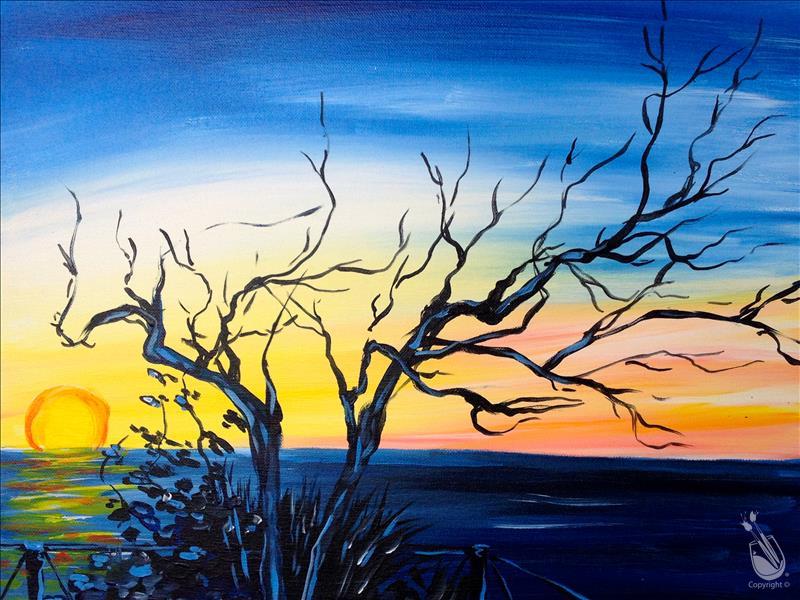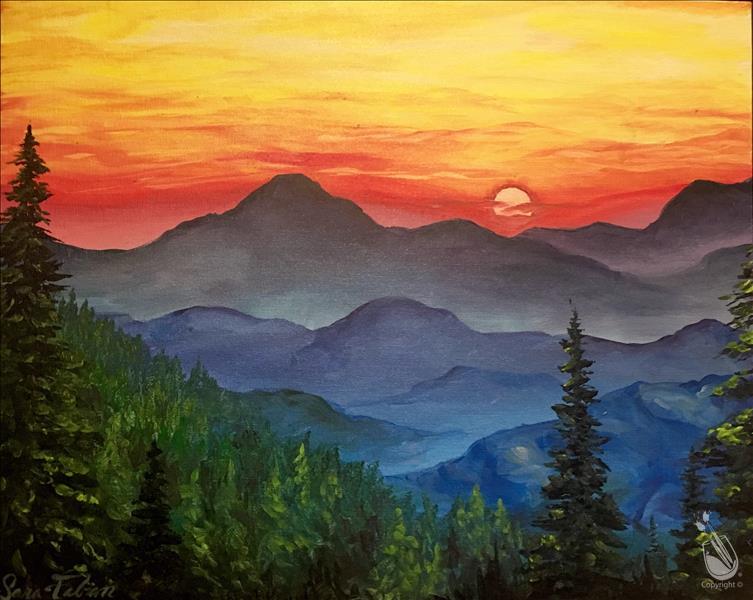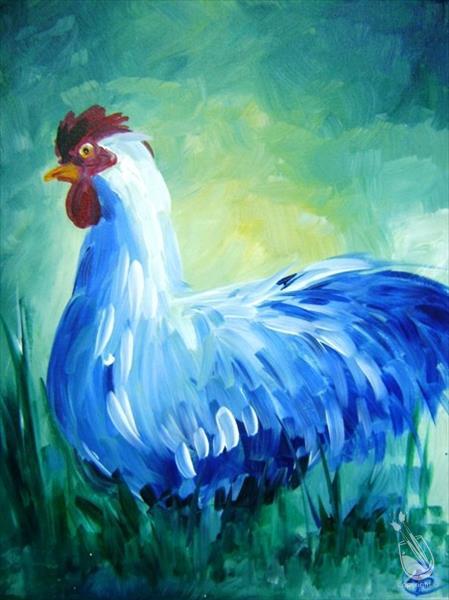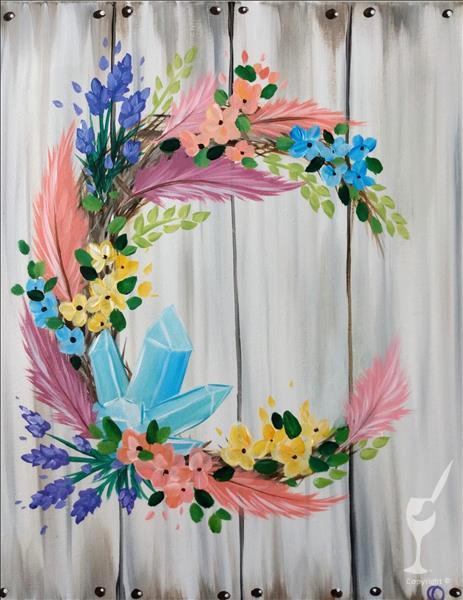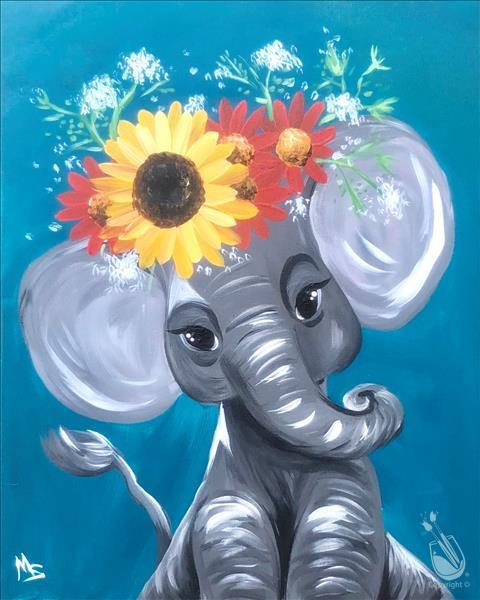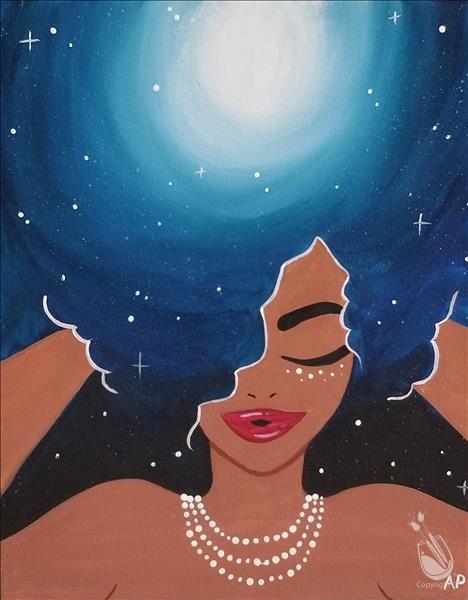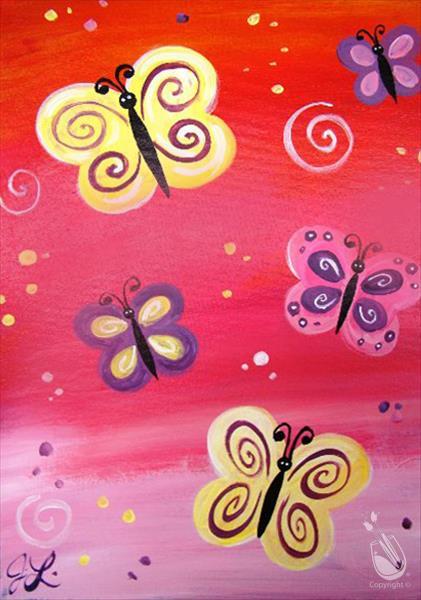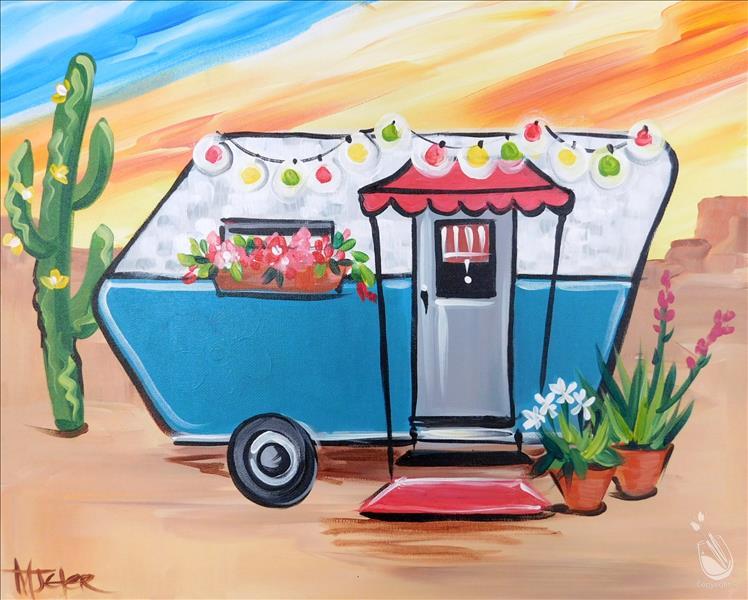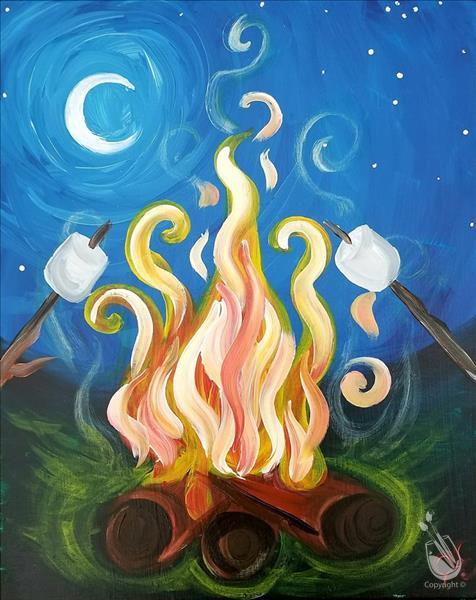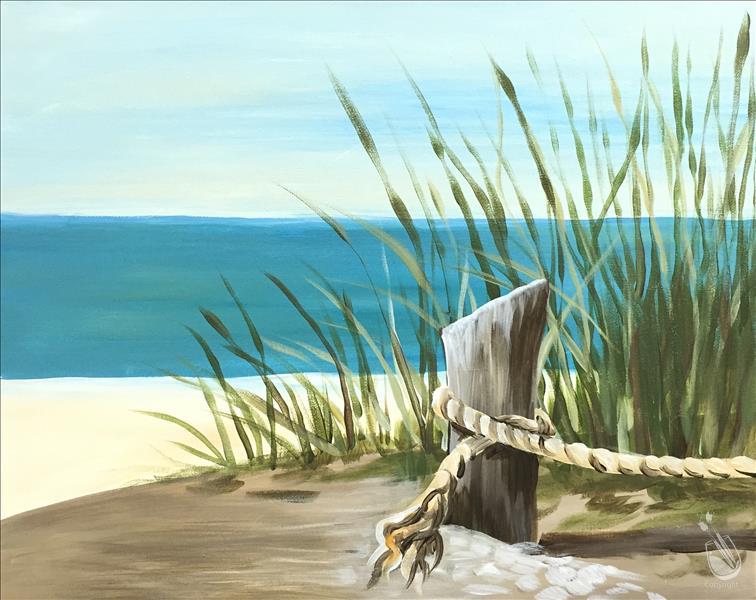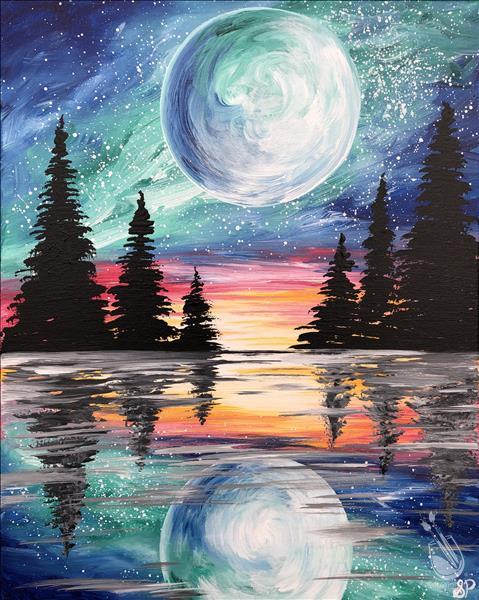 Charlie the Rainbow Cheetah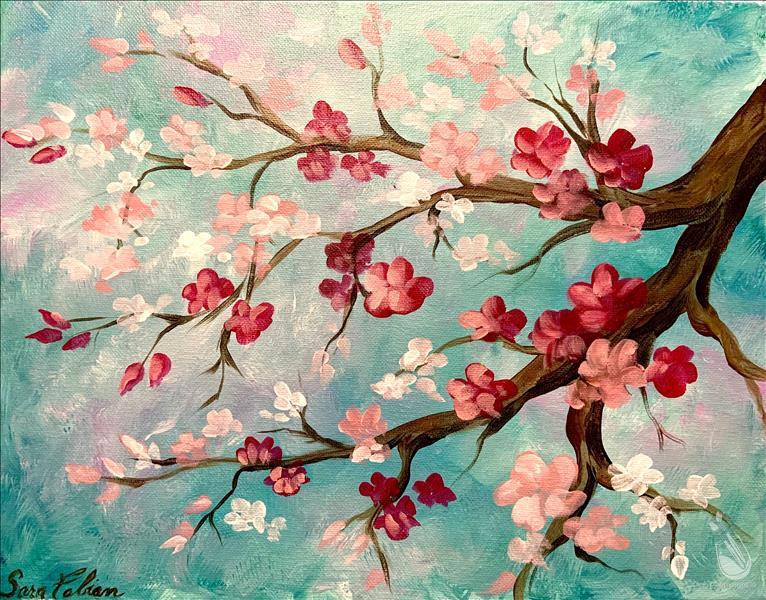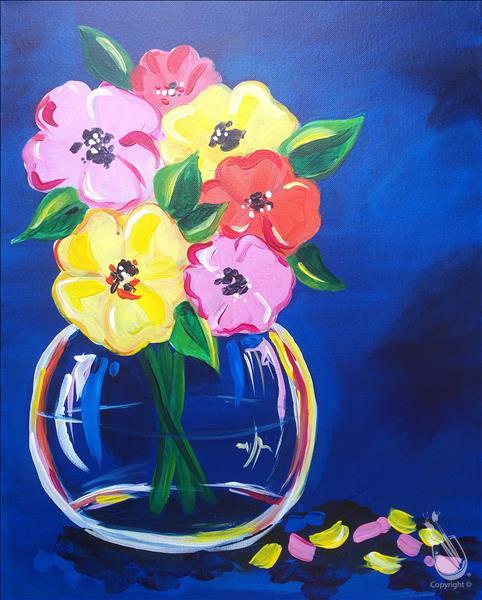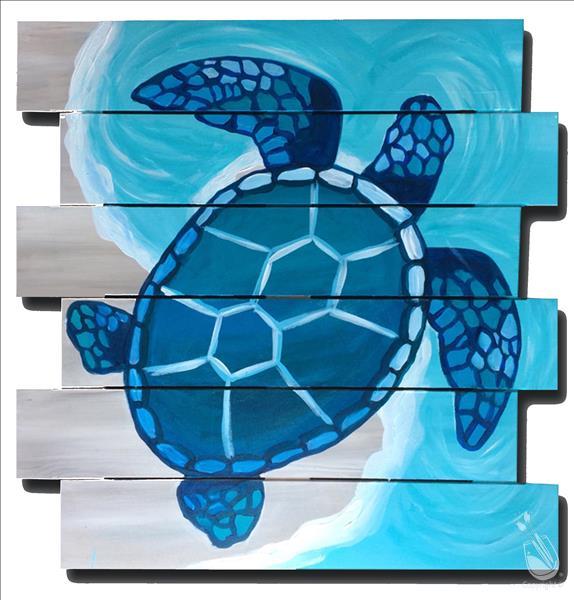 Coastal Series - Mosaic Turtle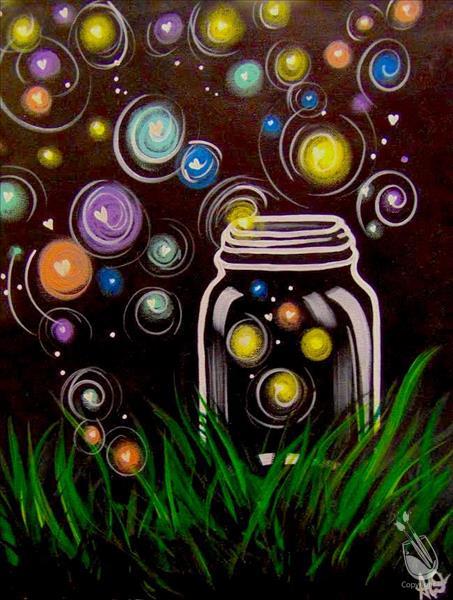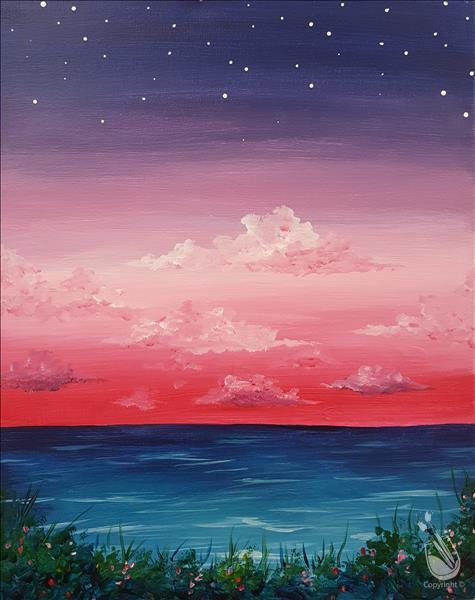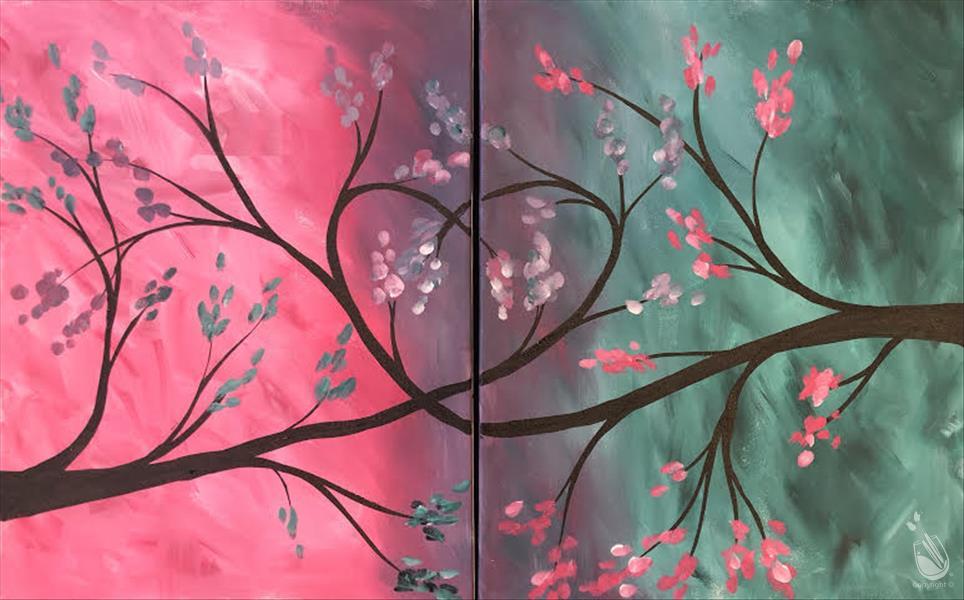 Daddy (or Mommy) and Me Love Trees - Set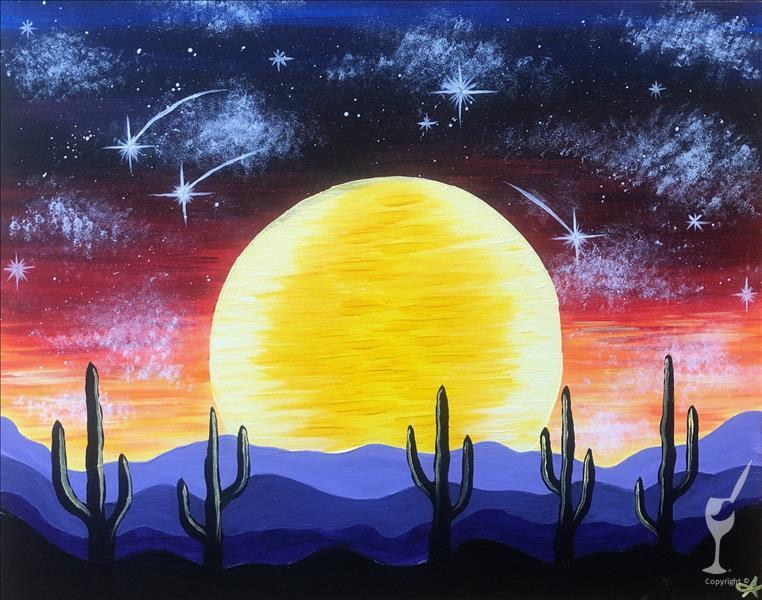 Don't Worry About a Thing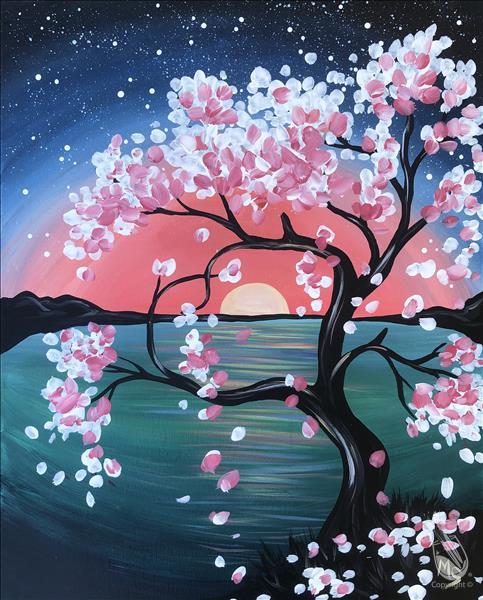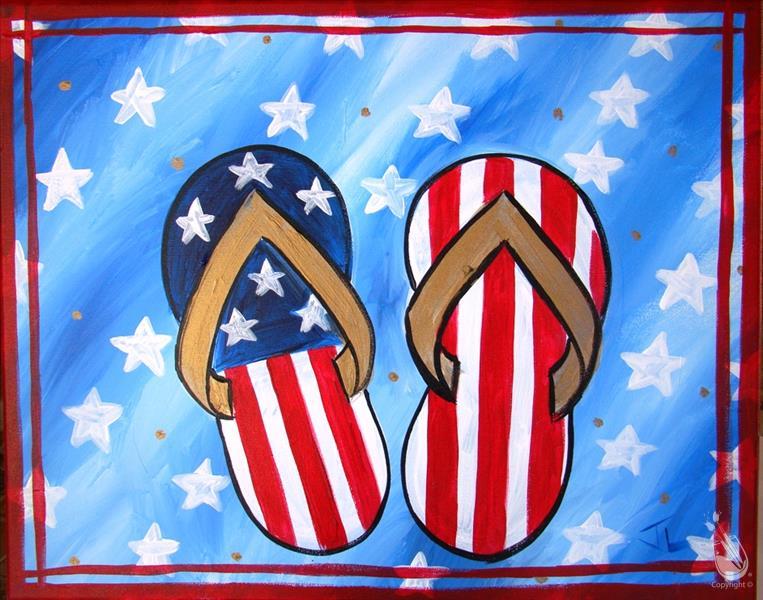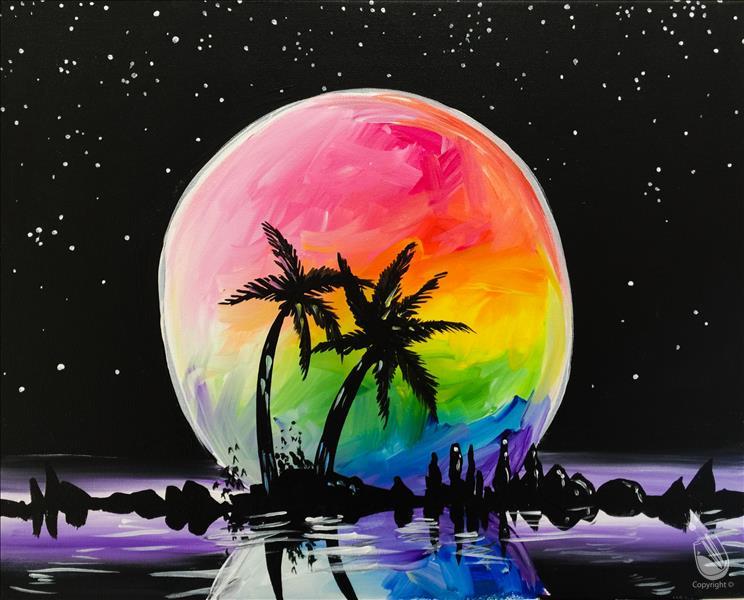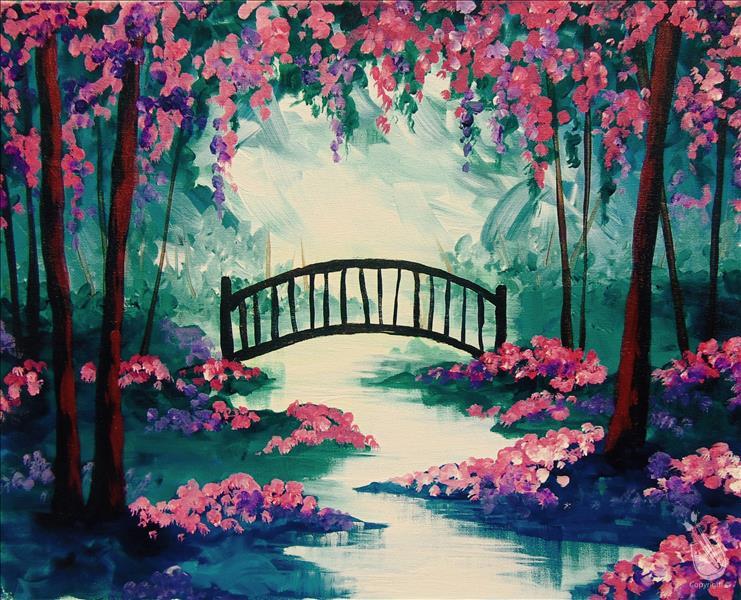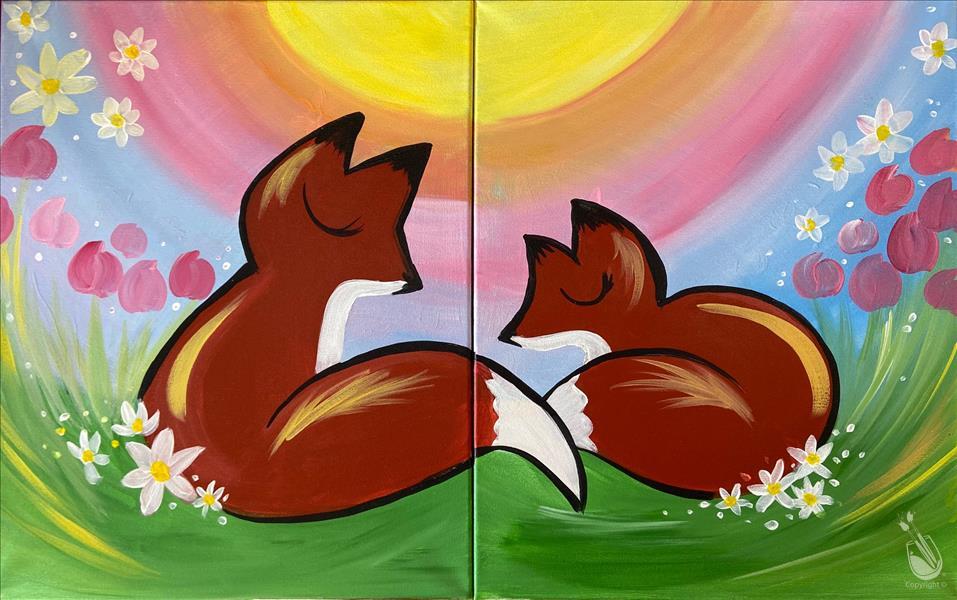 Fox and Flower Sweeties - Set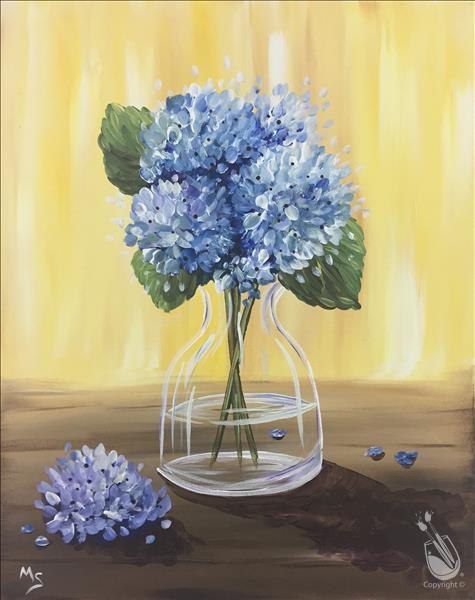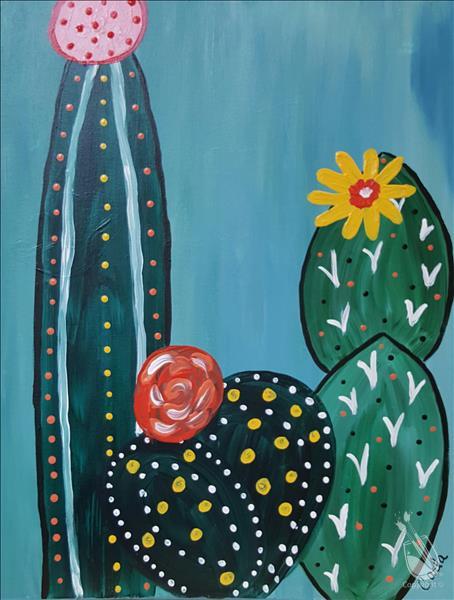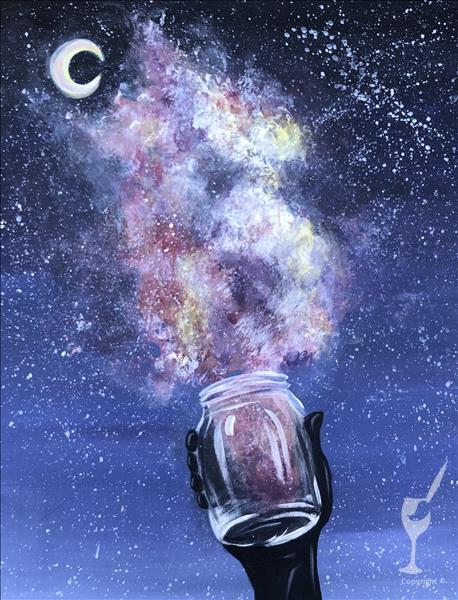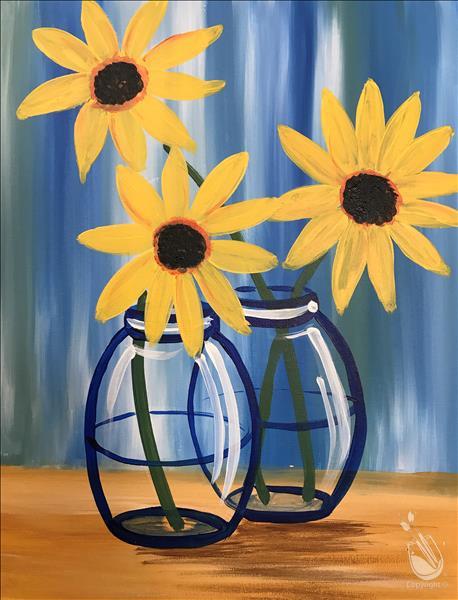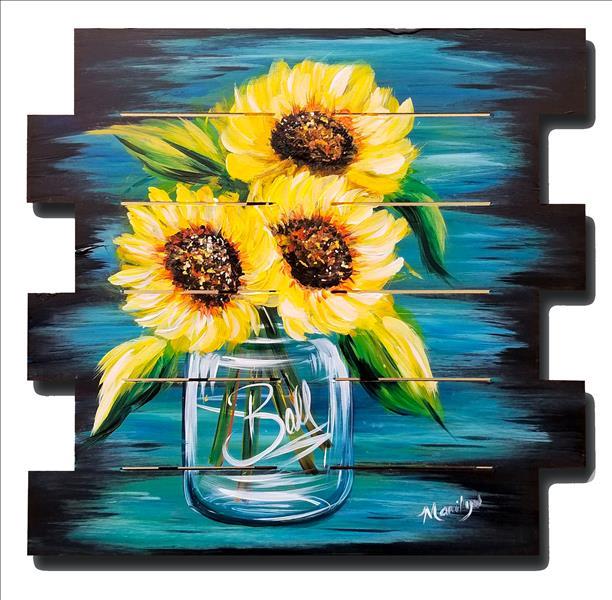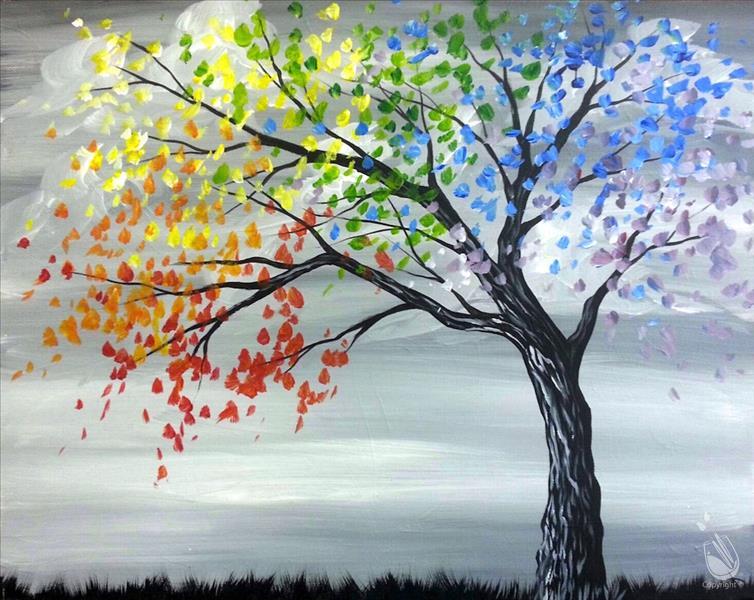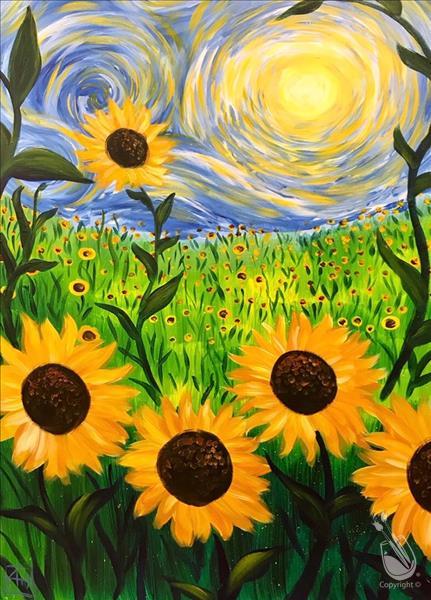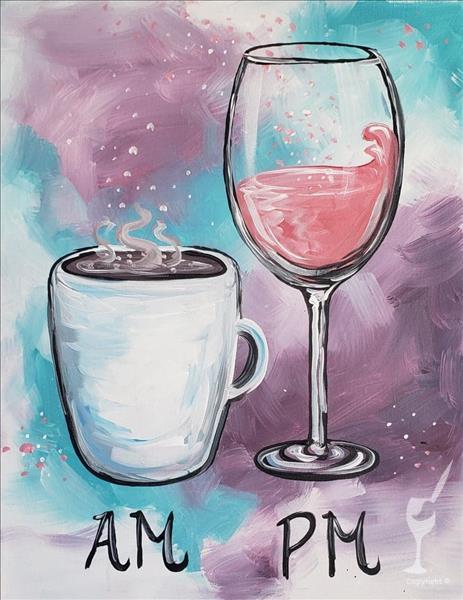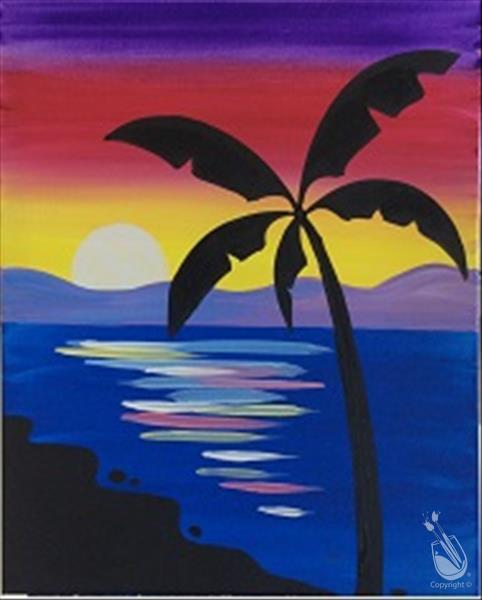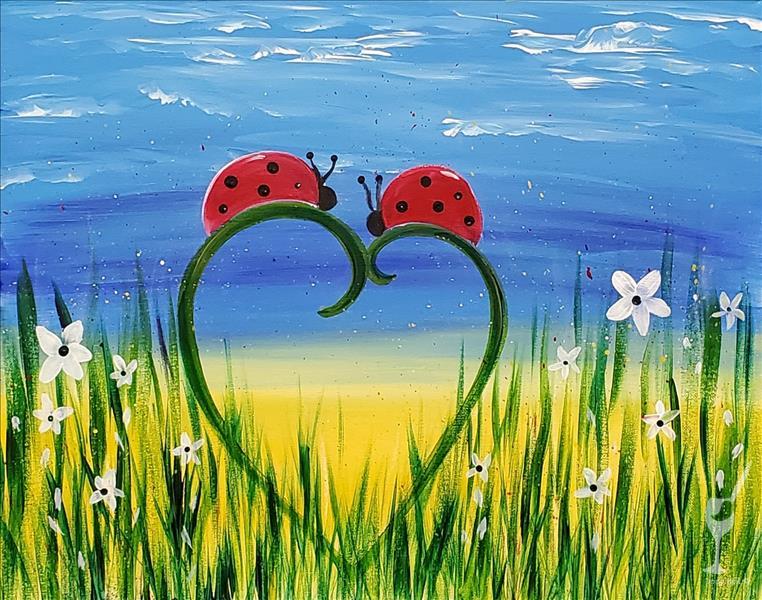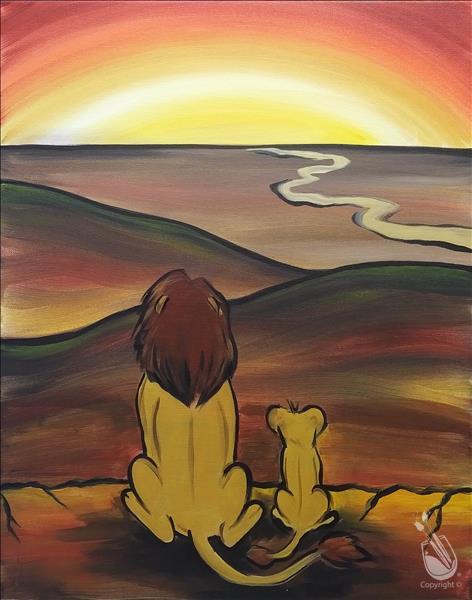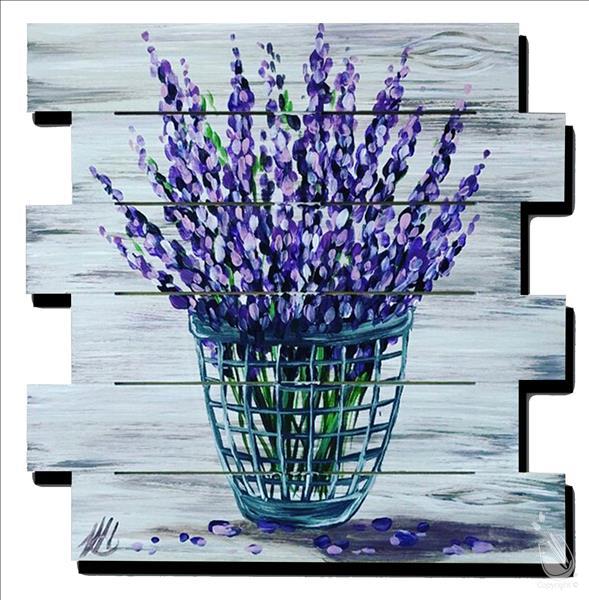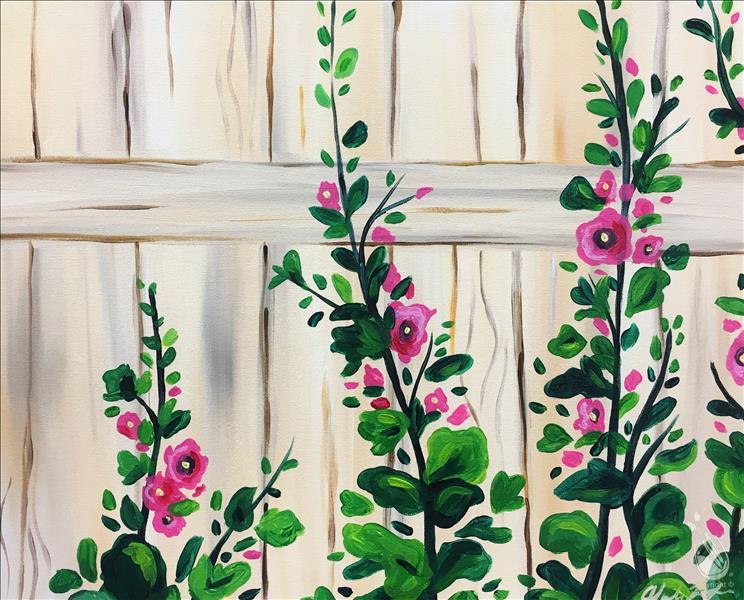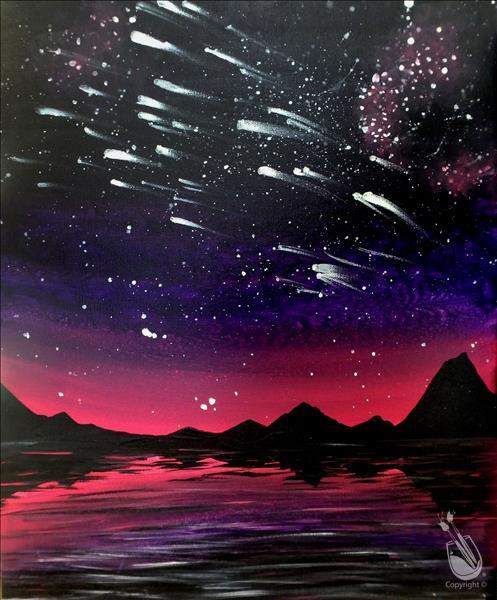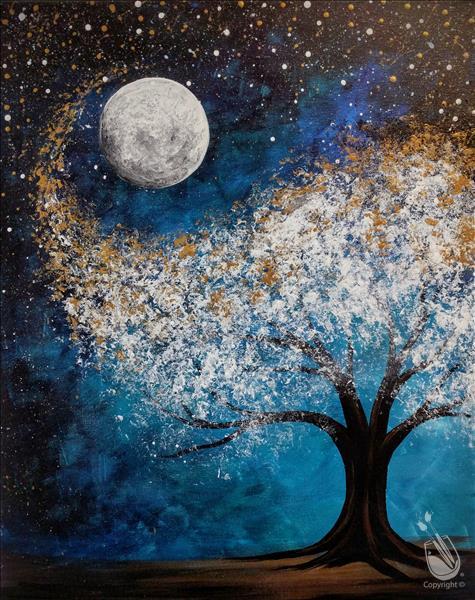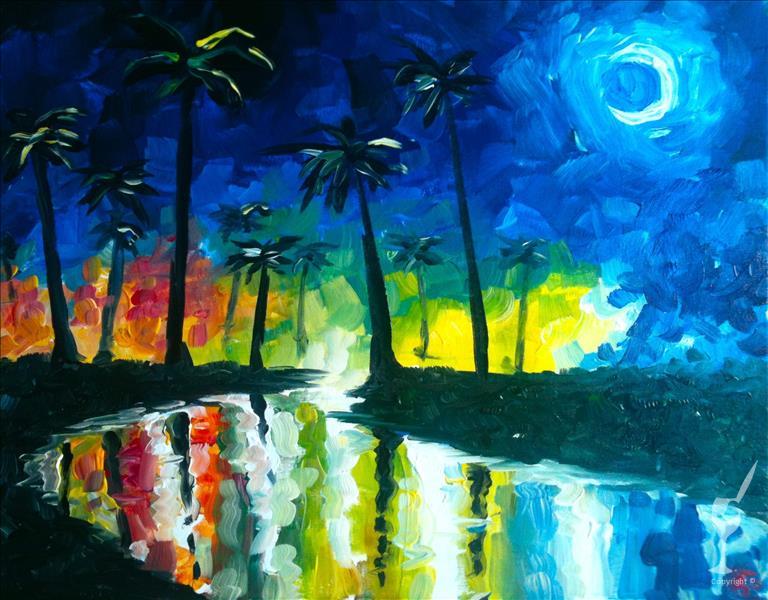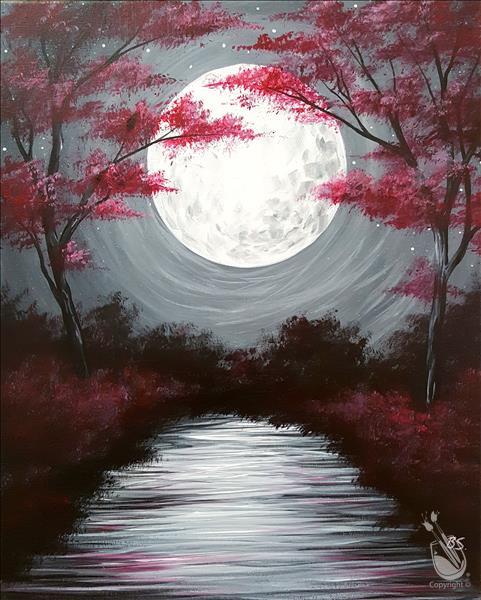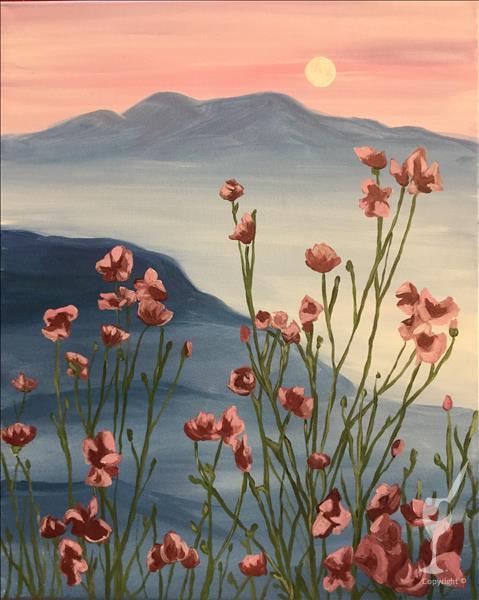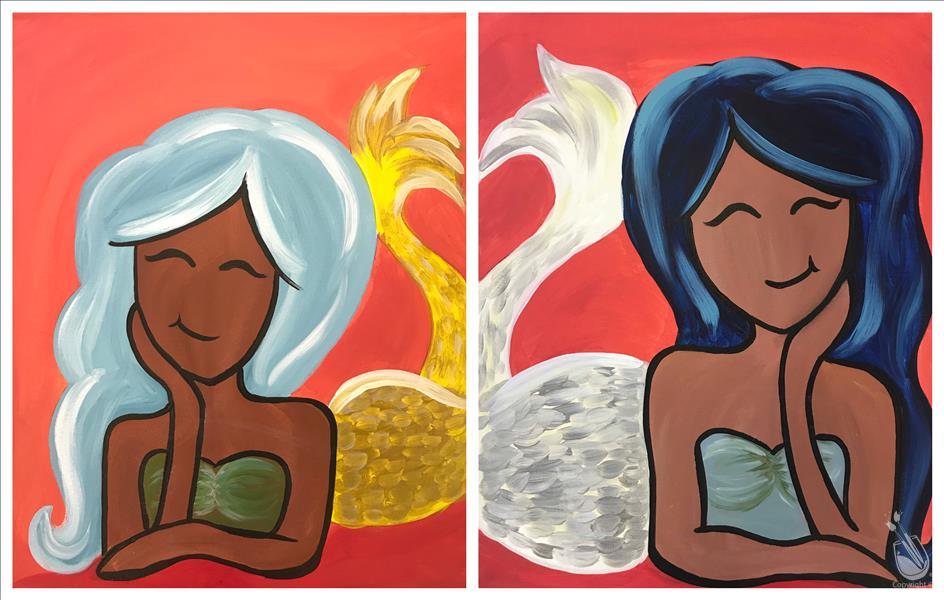 Mommy and Me Mermaid 2 - Set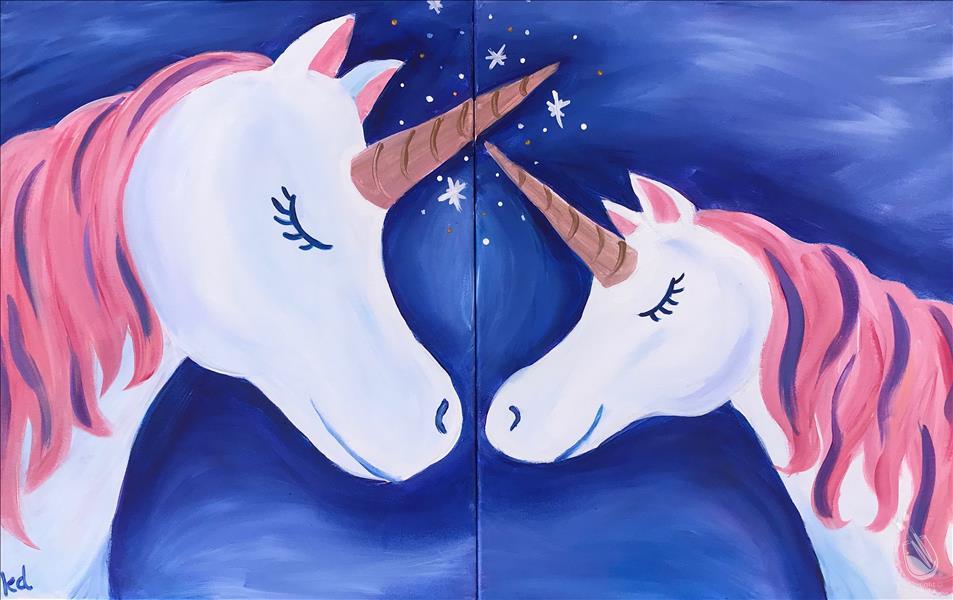 Mommy and Me Unicorn - Set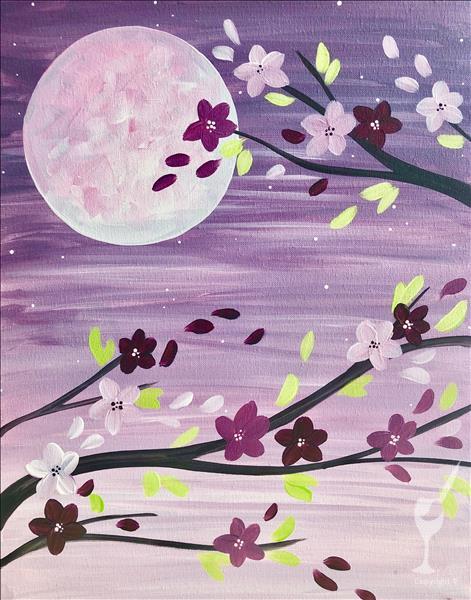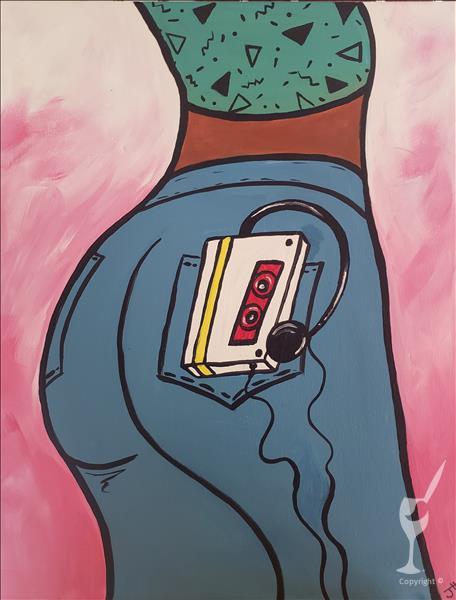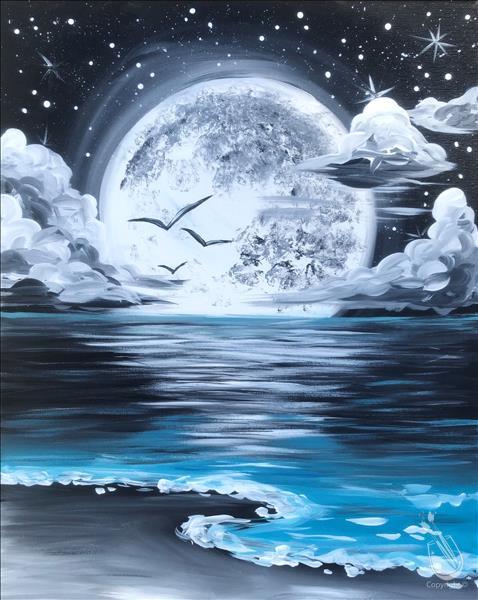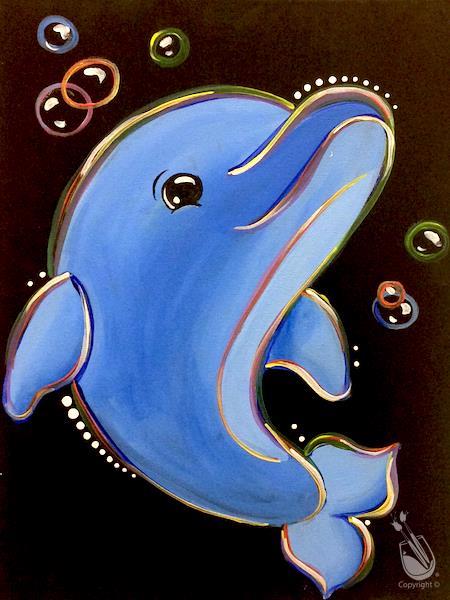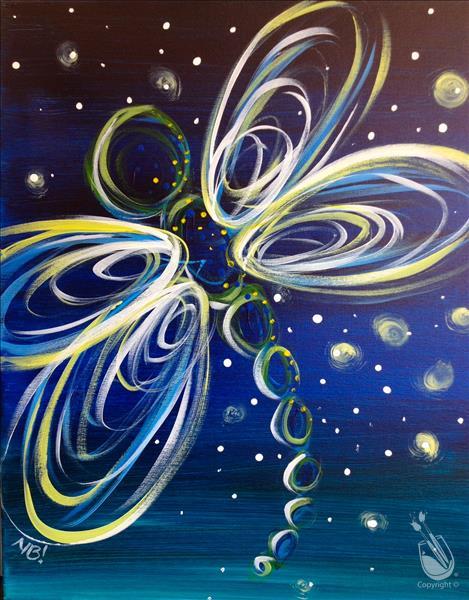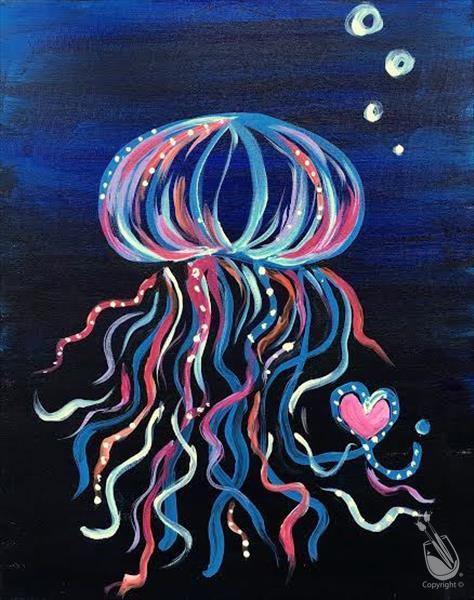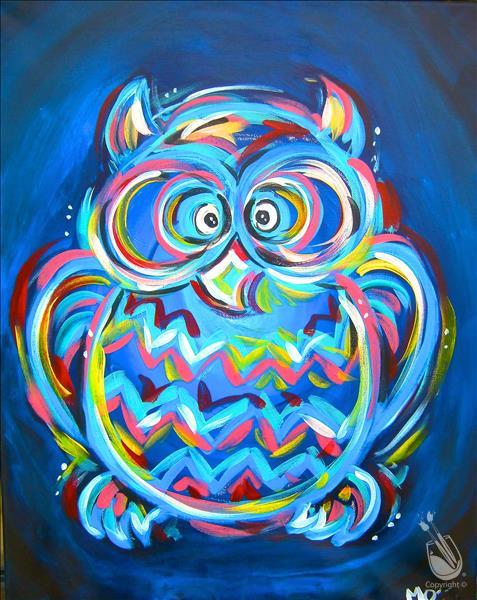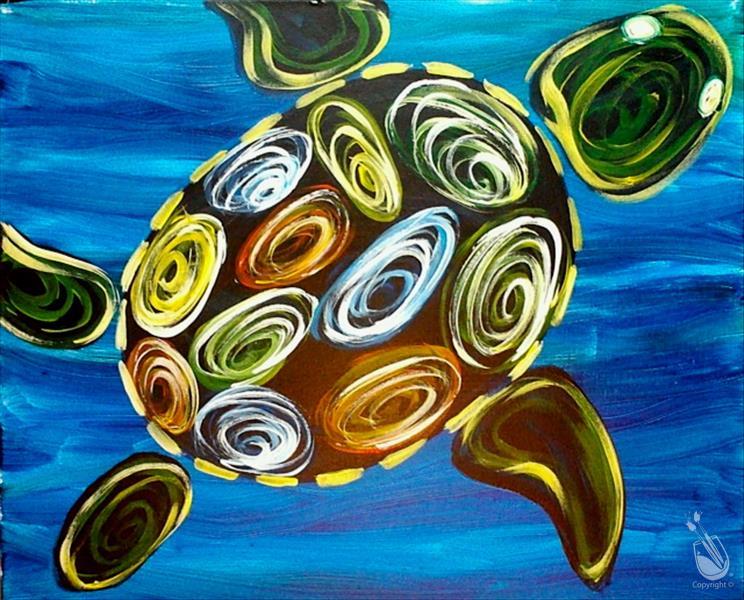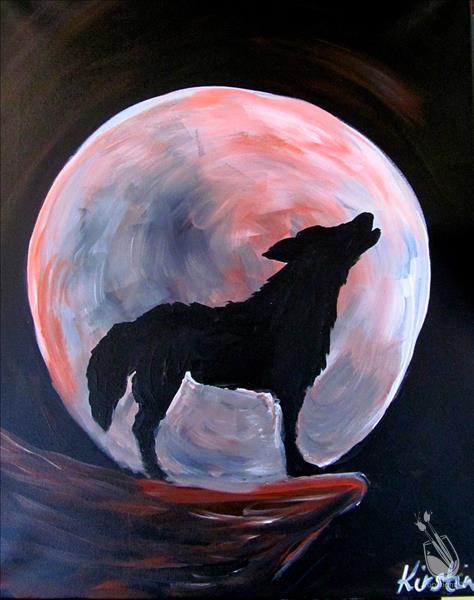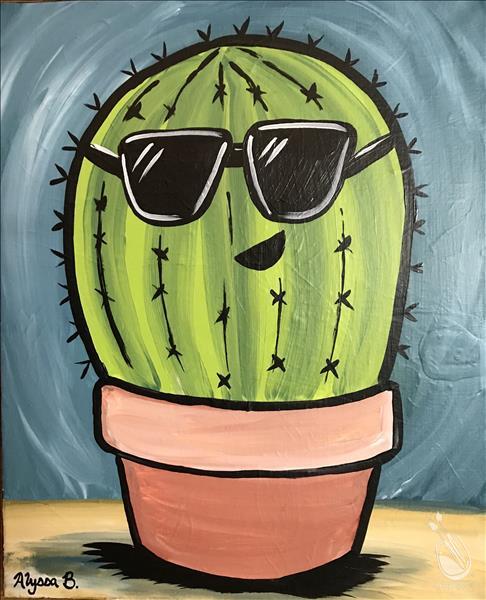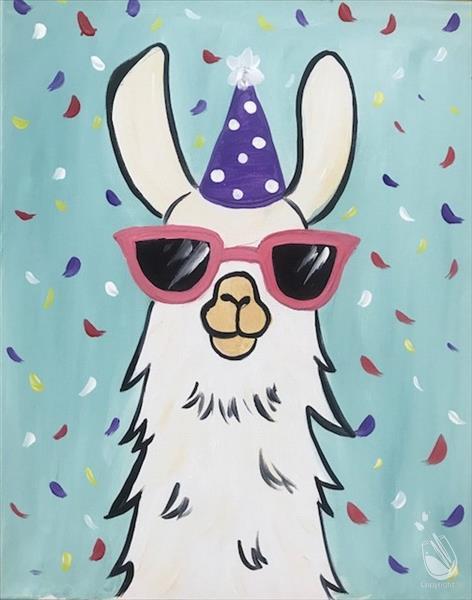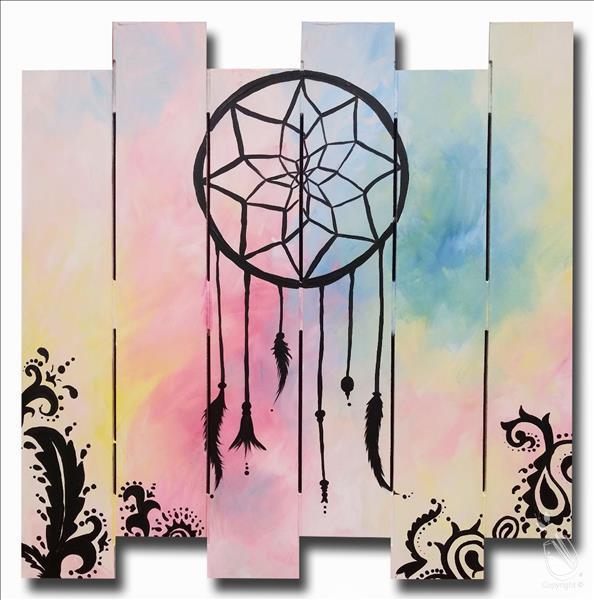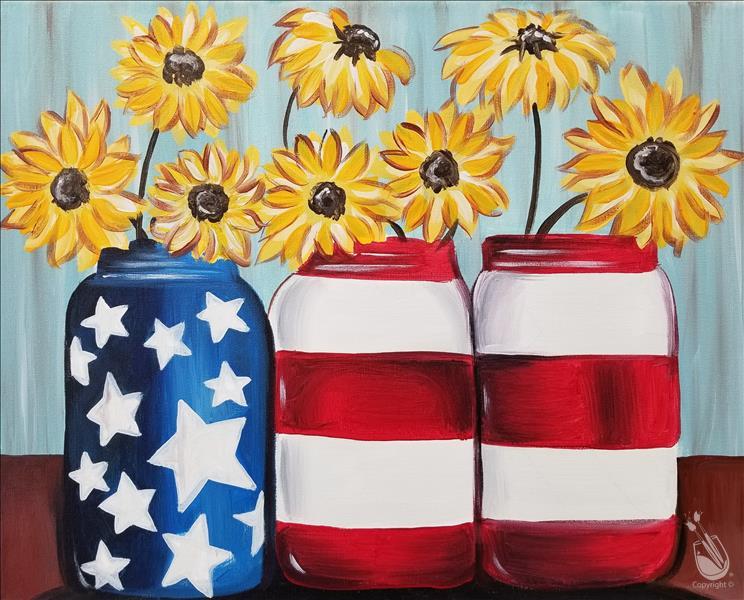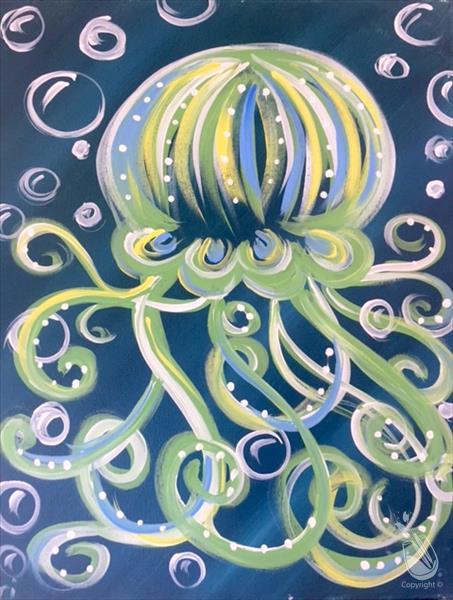 Peanut Butter and Jellyfish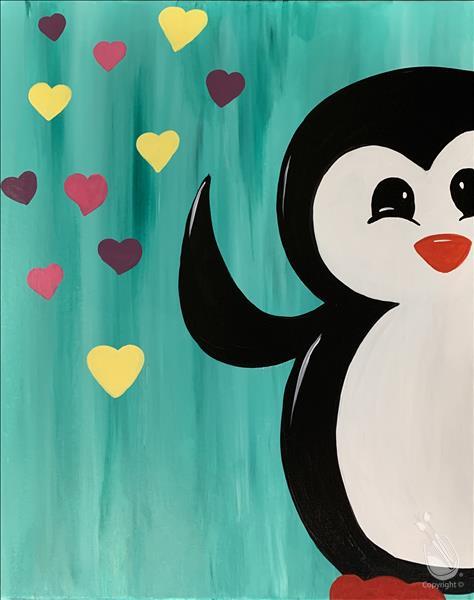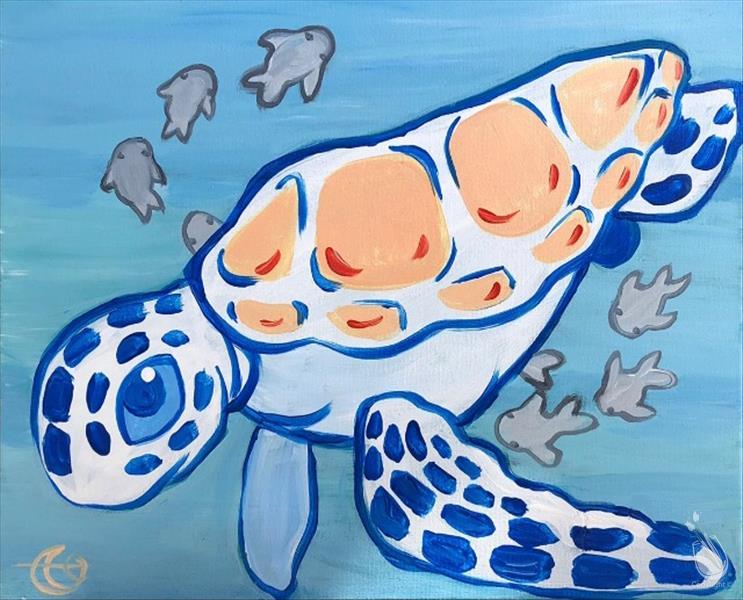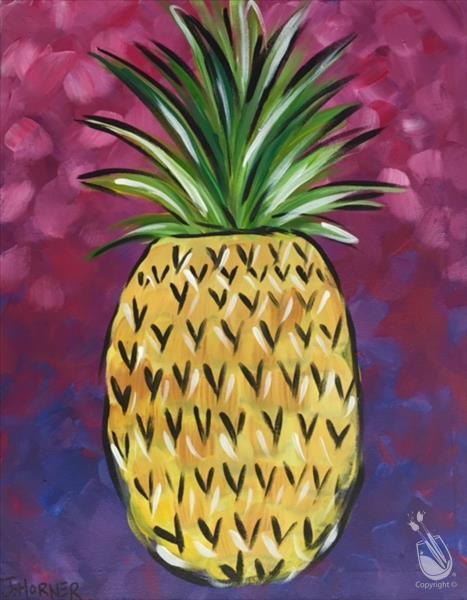 Pop Fruit - Pineapple Pizzazz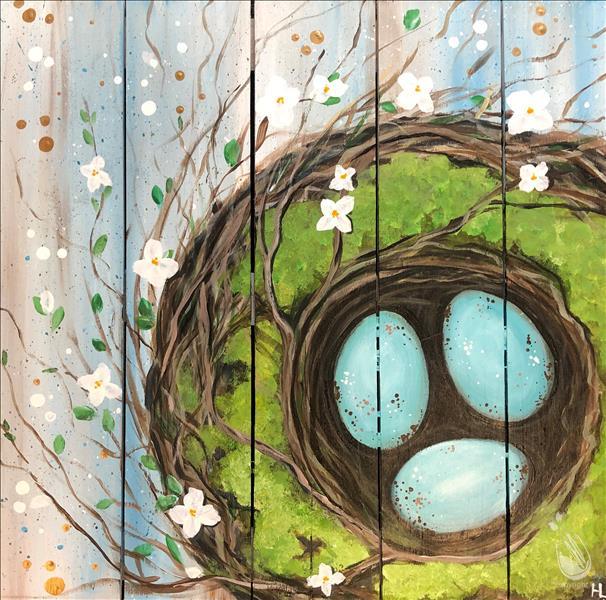 Promise of Spring Real Wood Board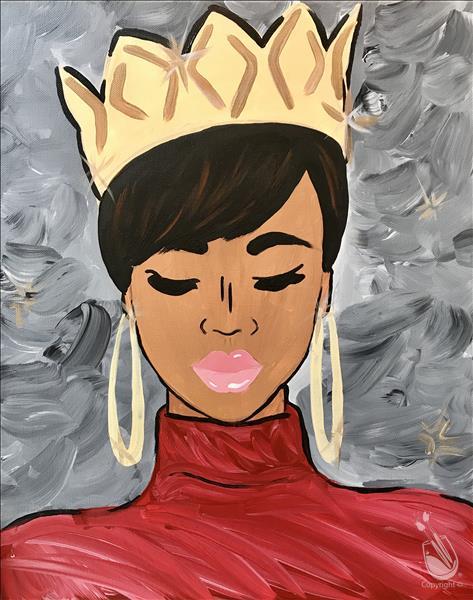 Rainbow Magic Unicorns - Baby 1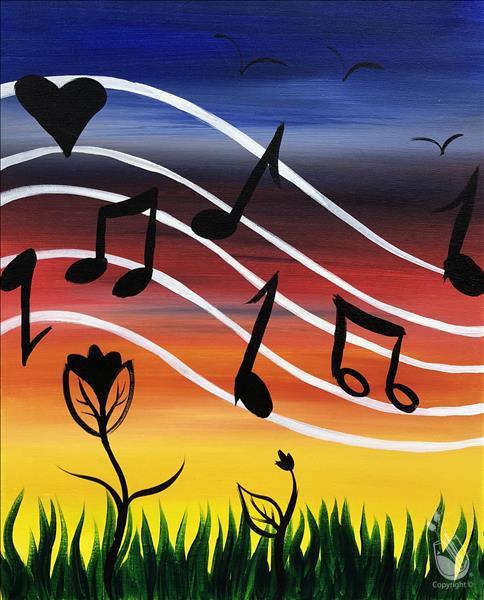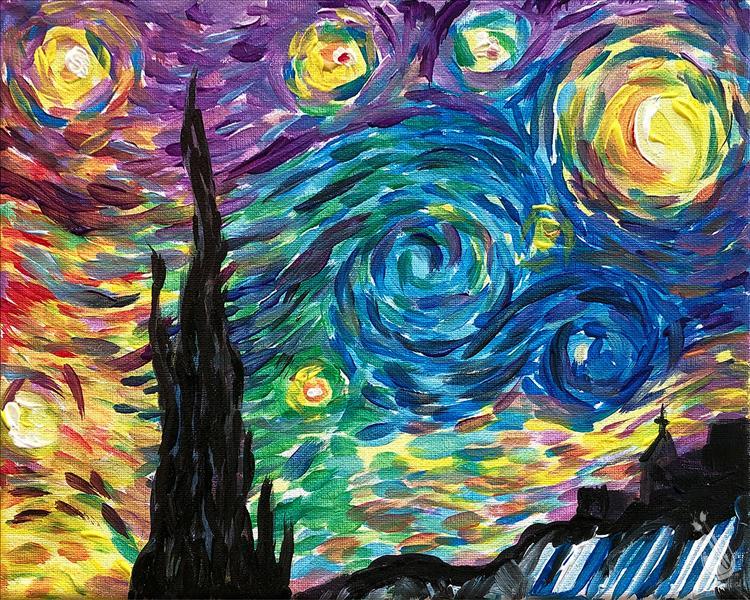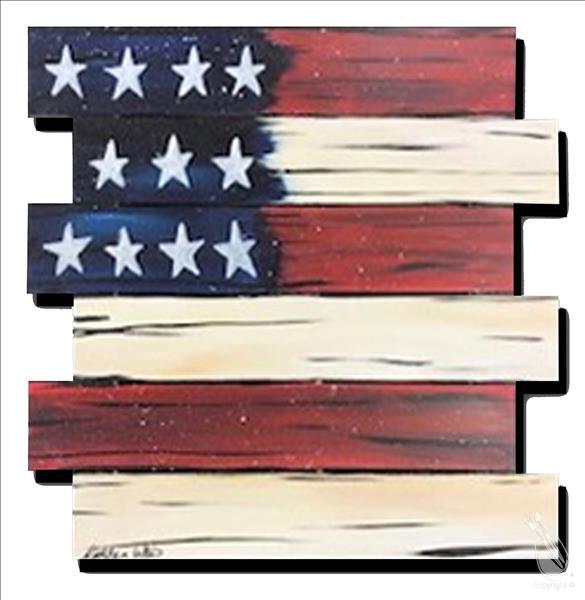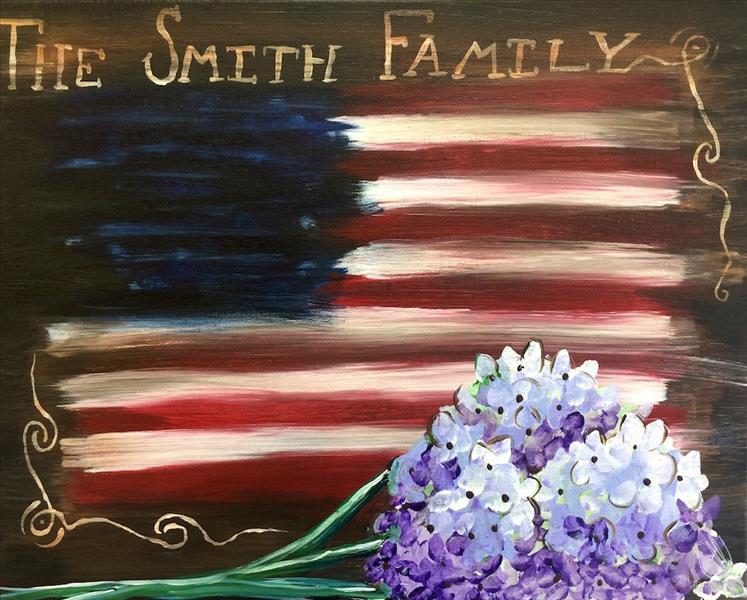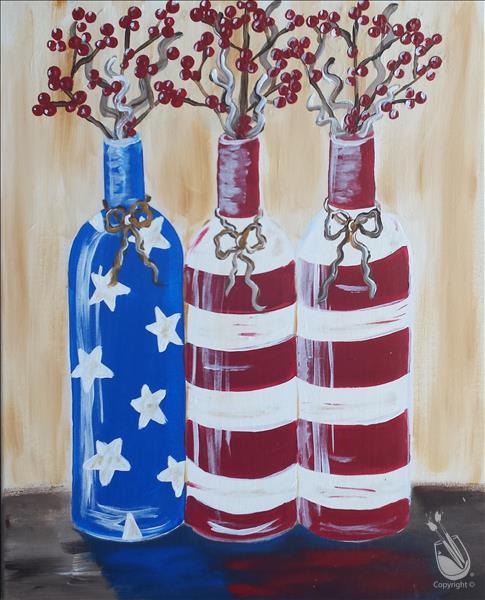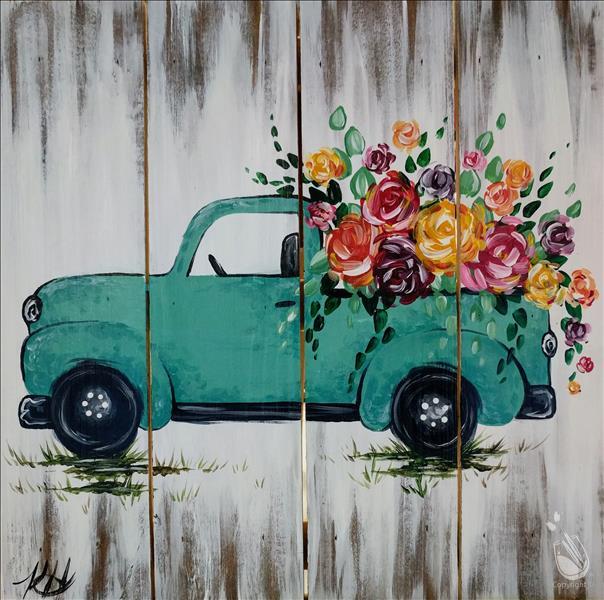 Rustic Spring Truck Real Wood Board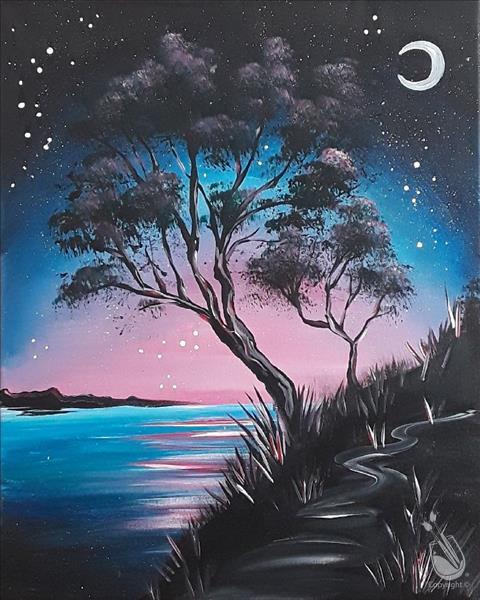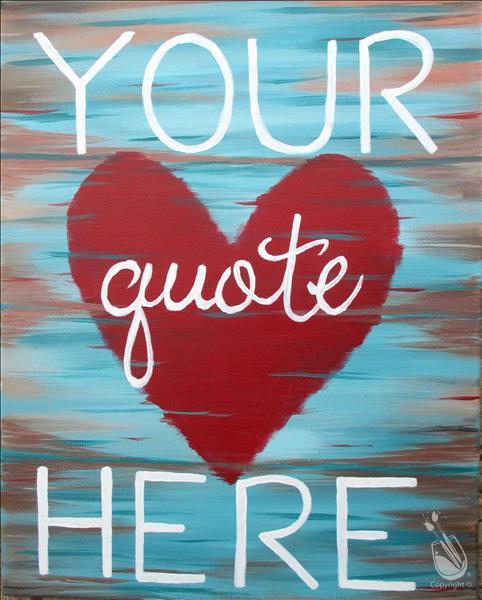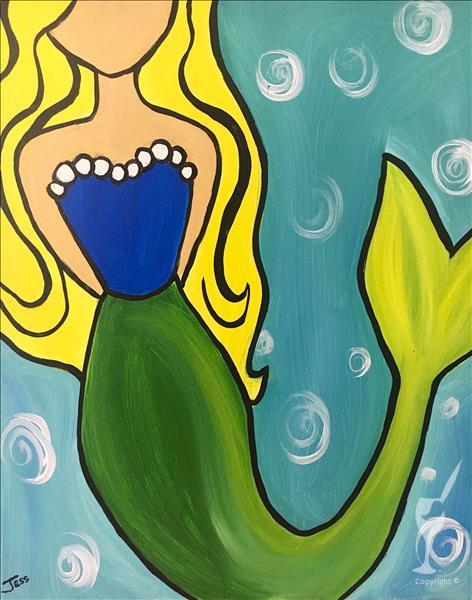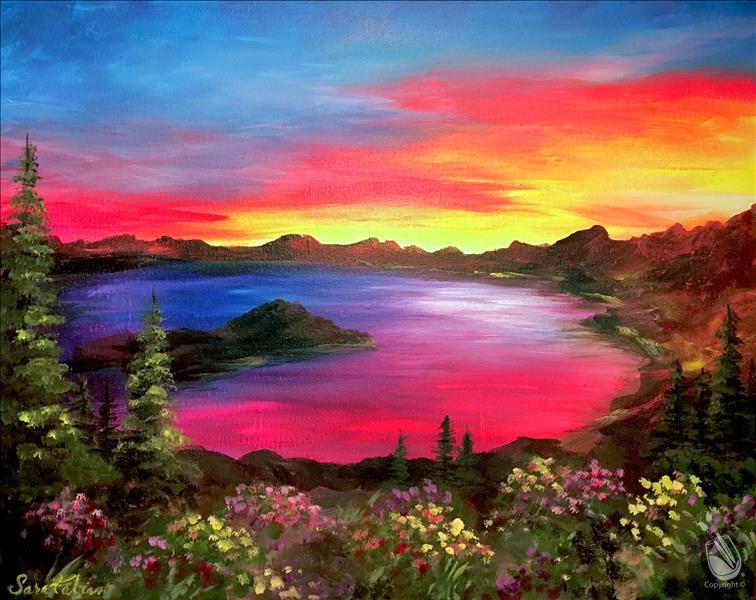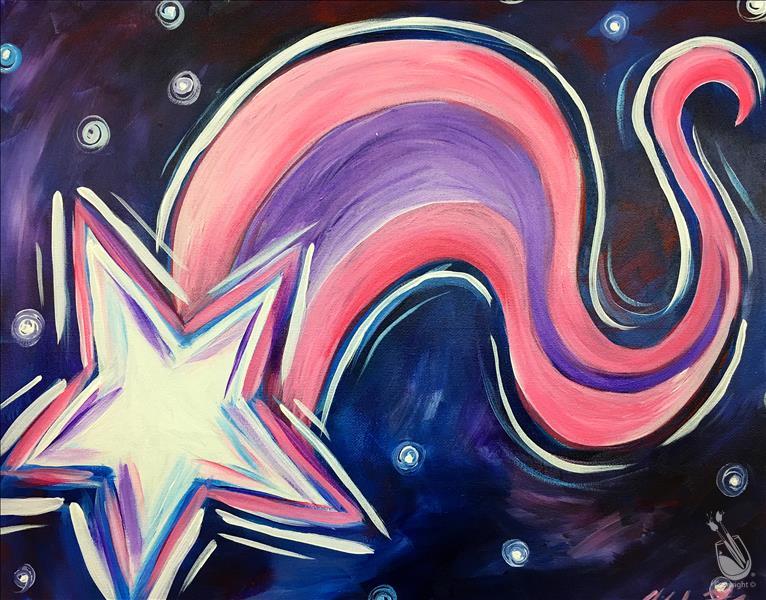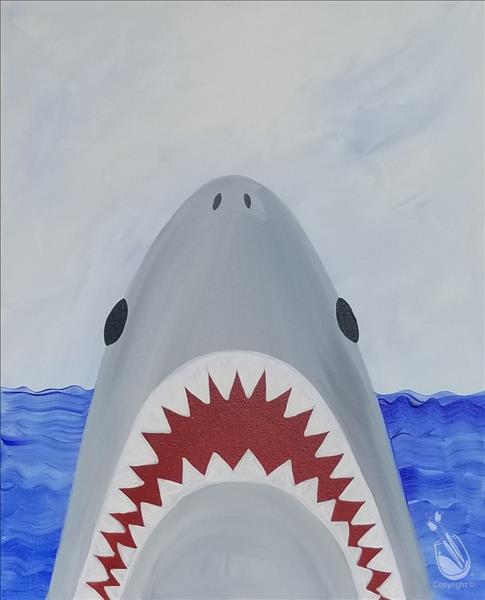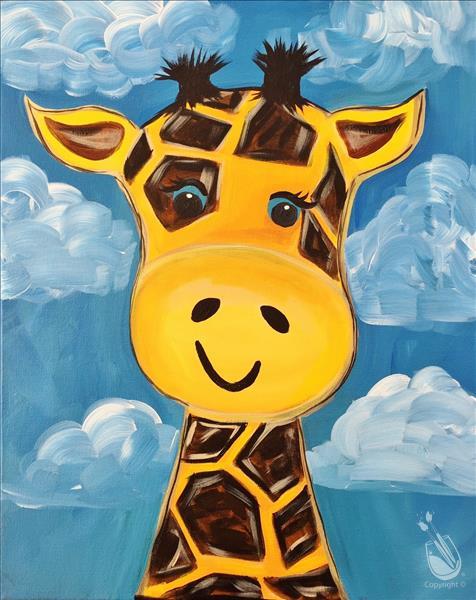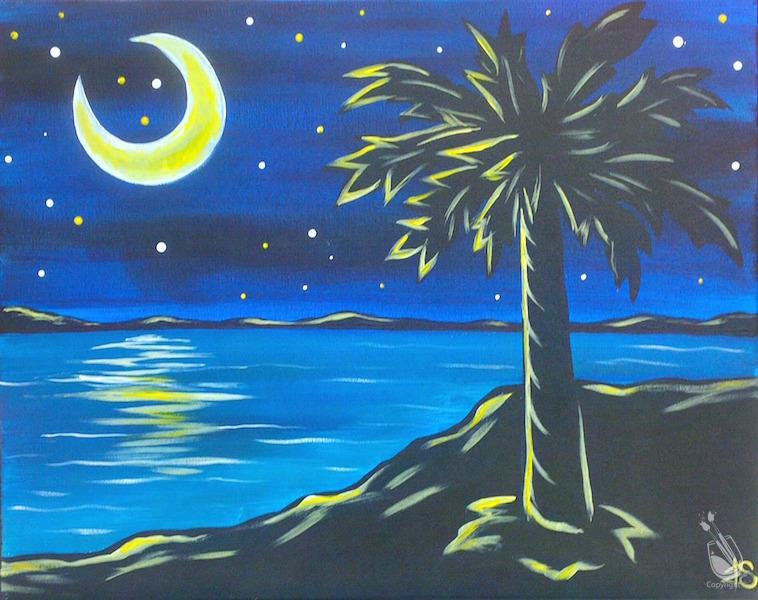 South Carolina Summer Night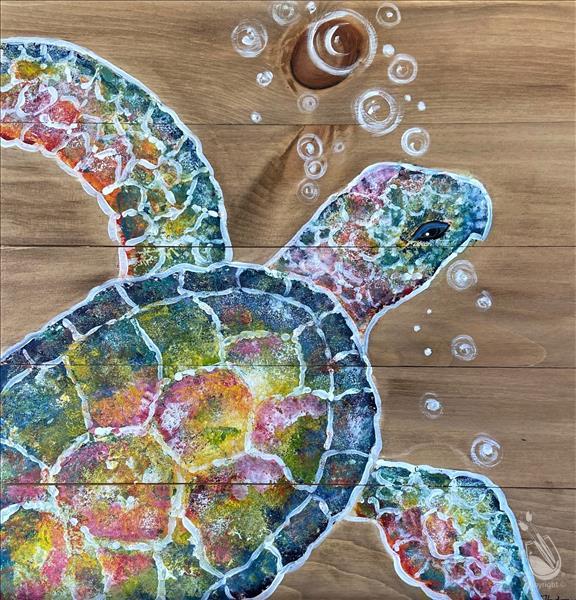 Spongy the Turtle Real Wood Board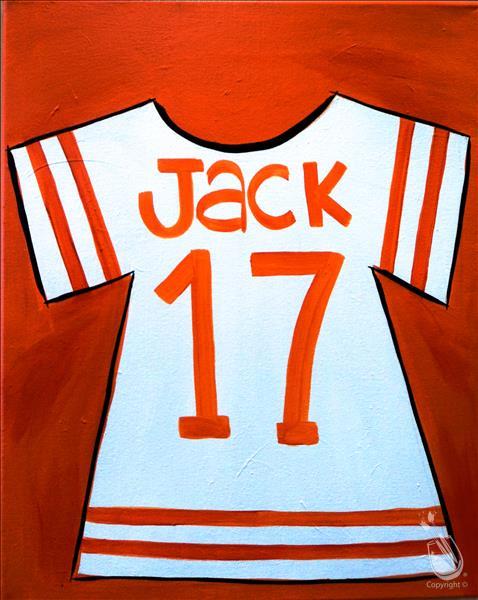 Spring Love Branches - Set

Starlight and Twinkle Unicorns - Set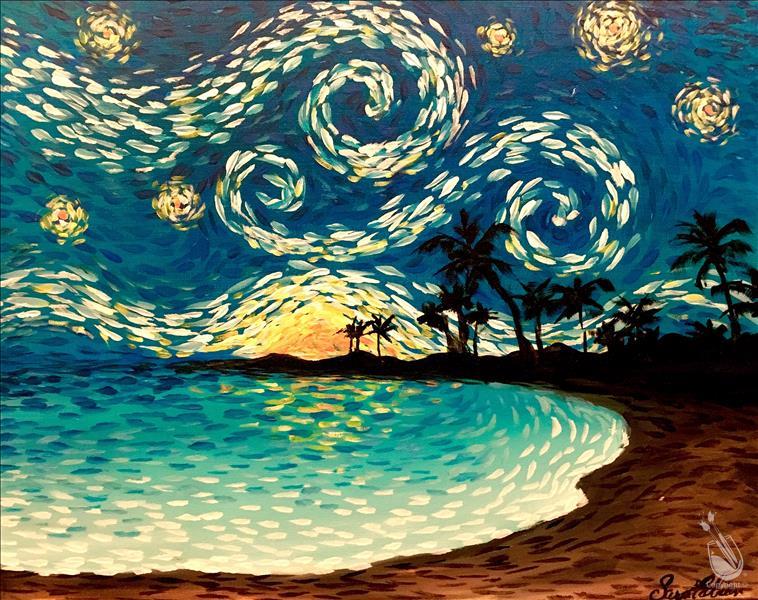 Steppin' in Red Bottoms - Girl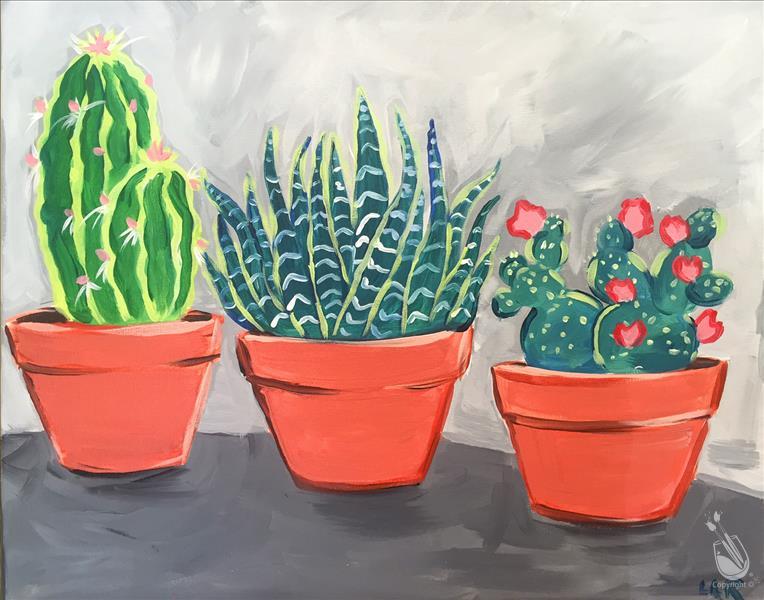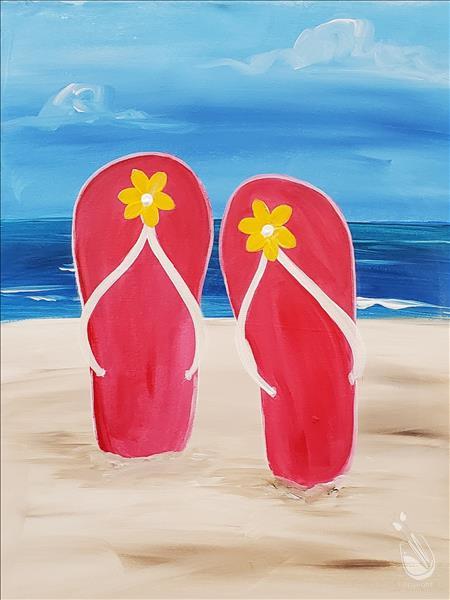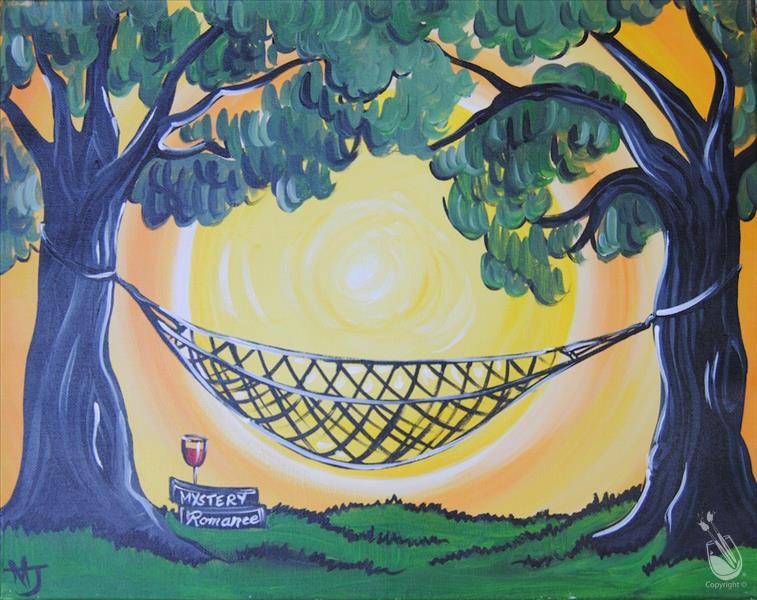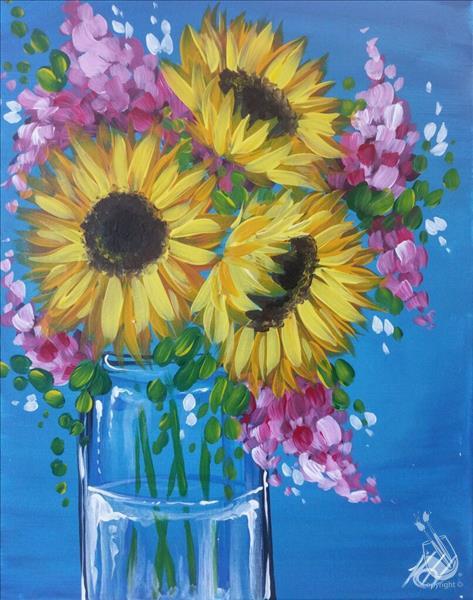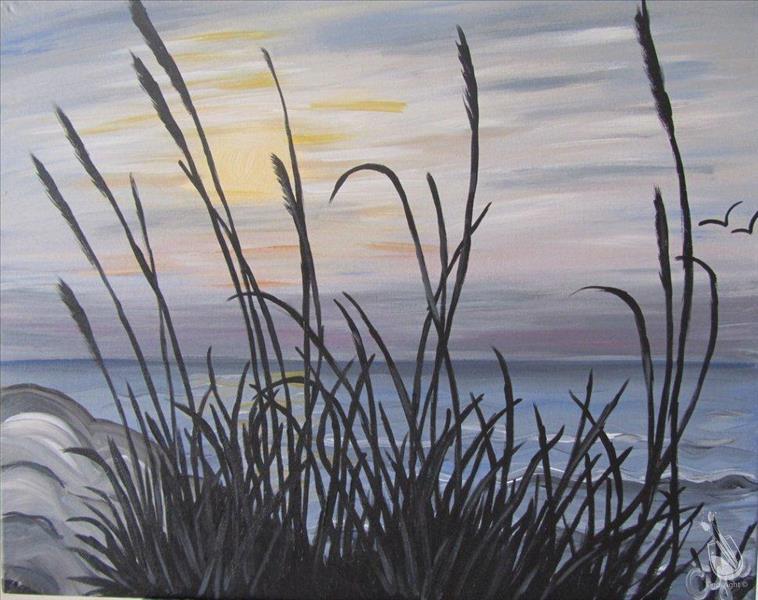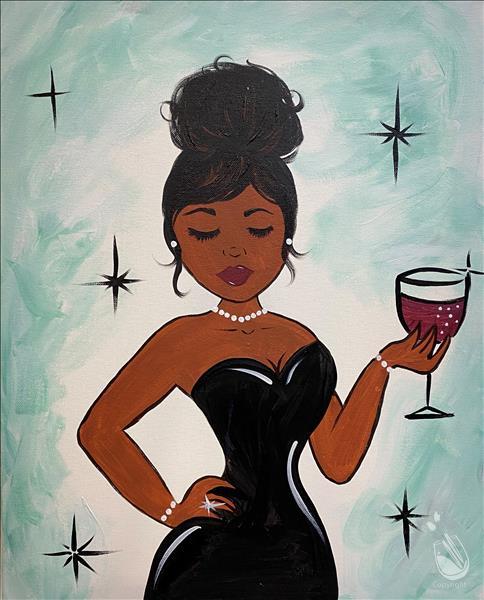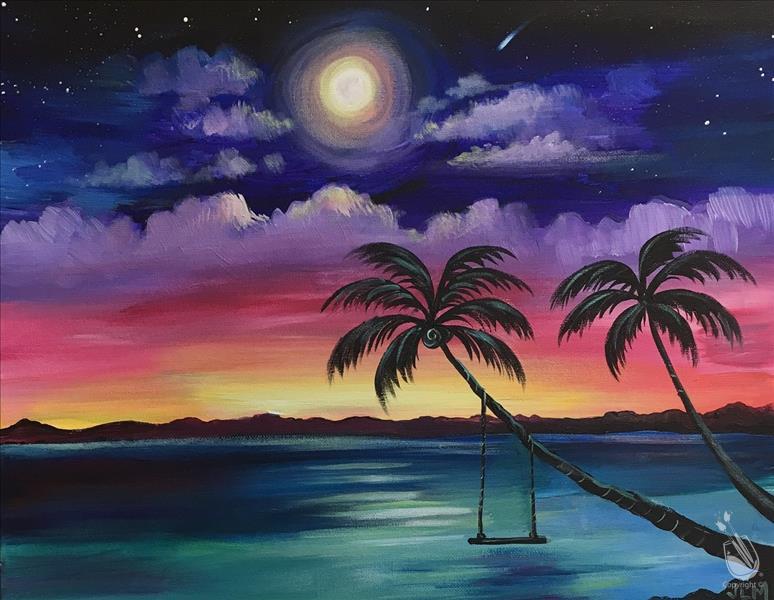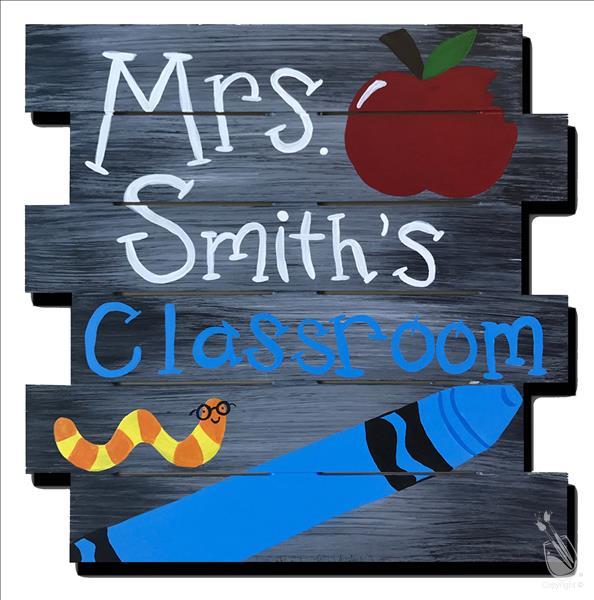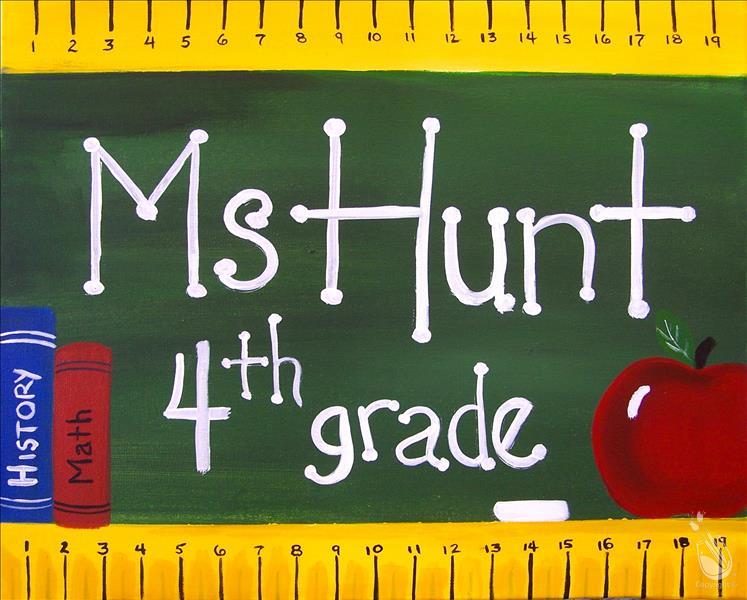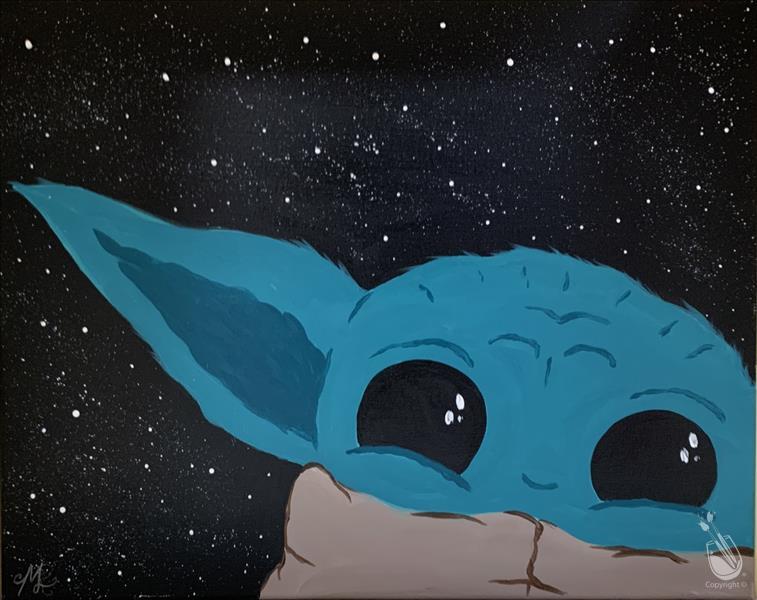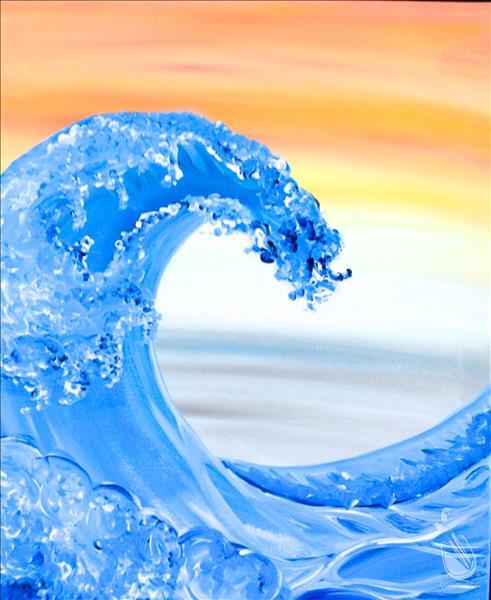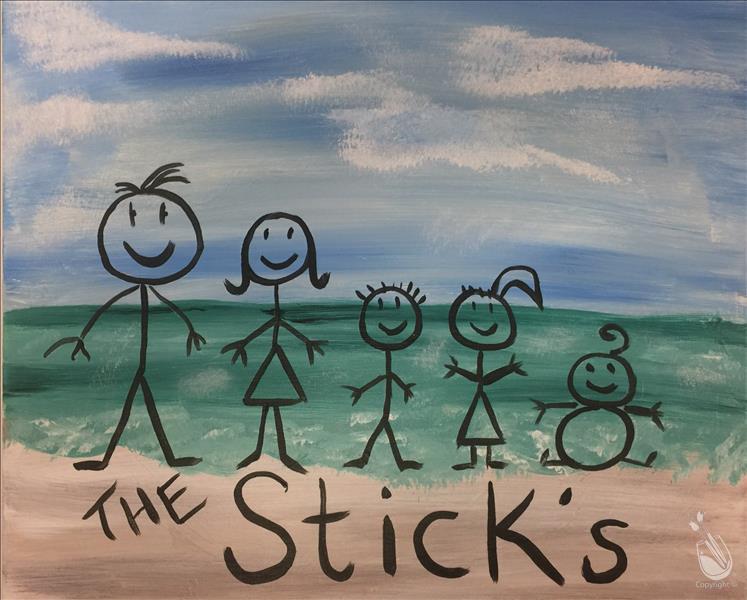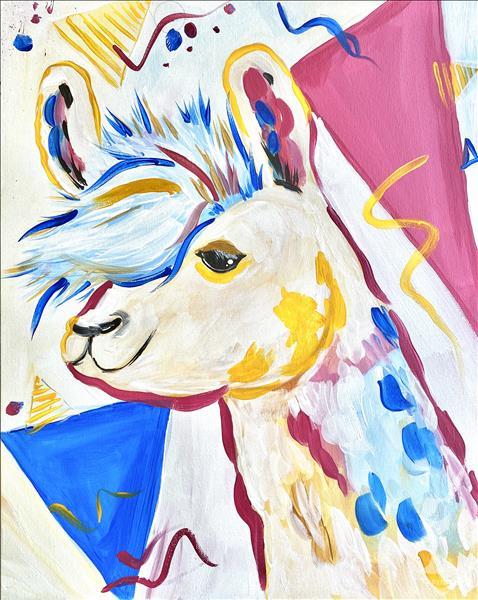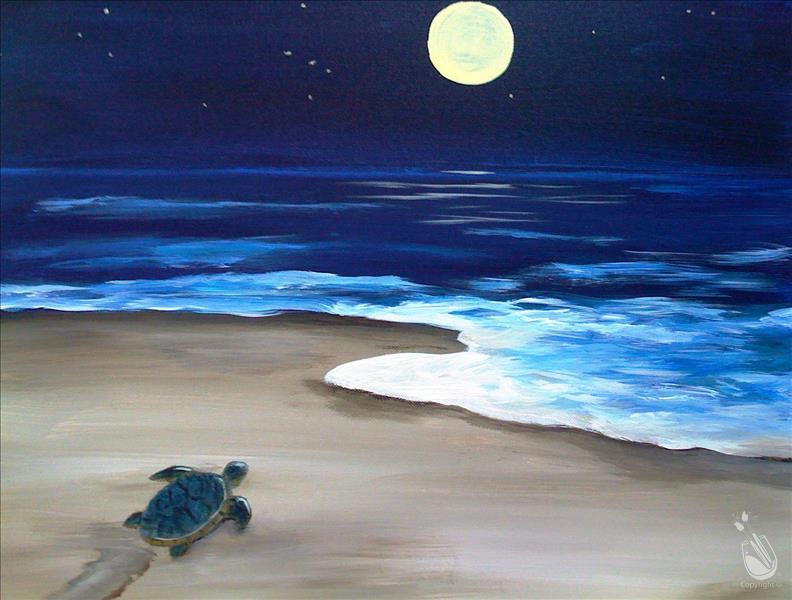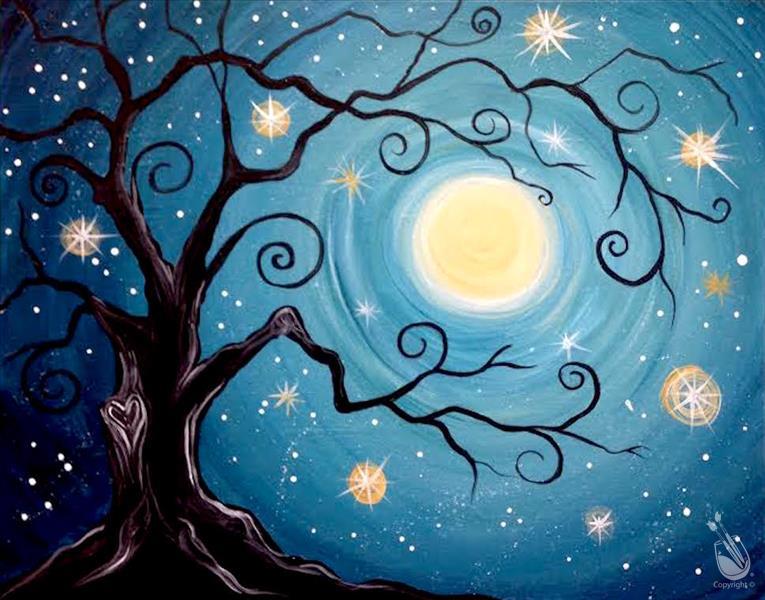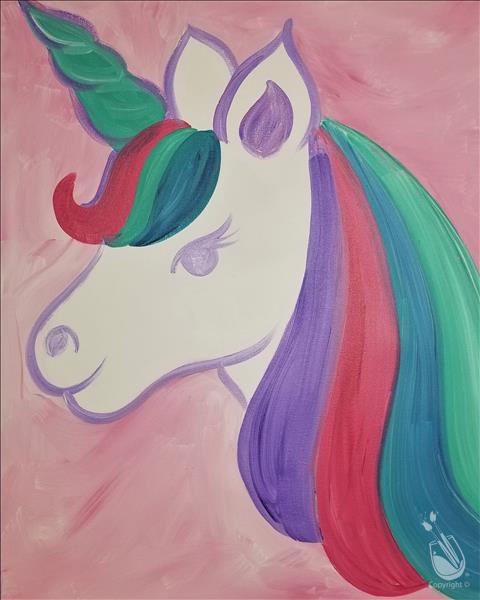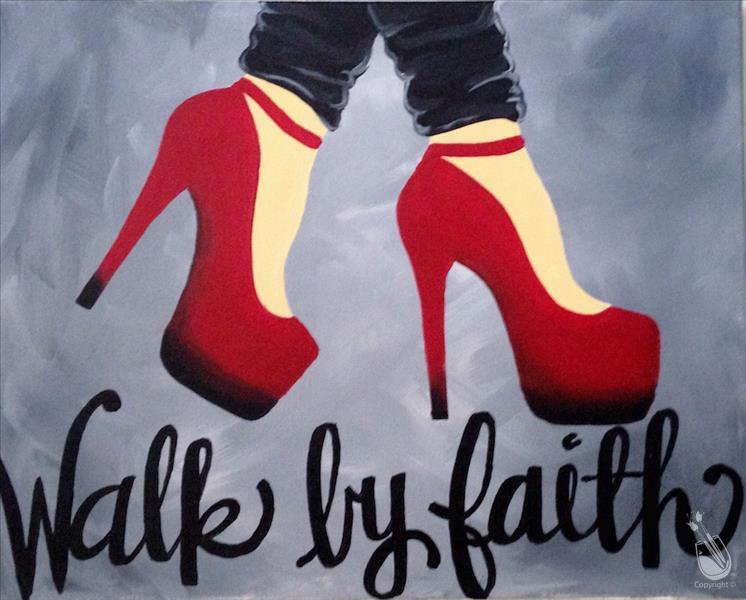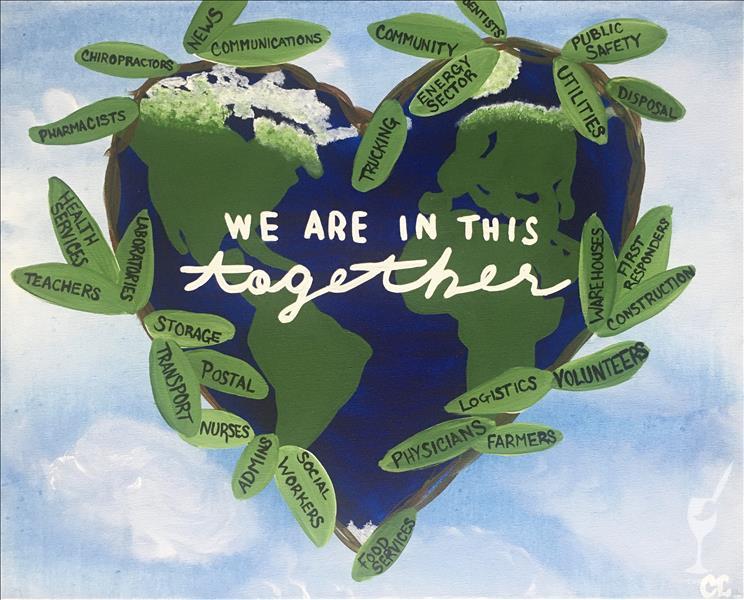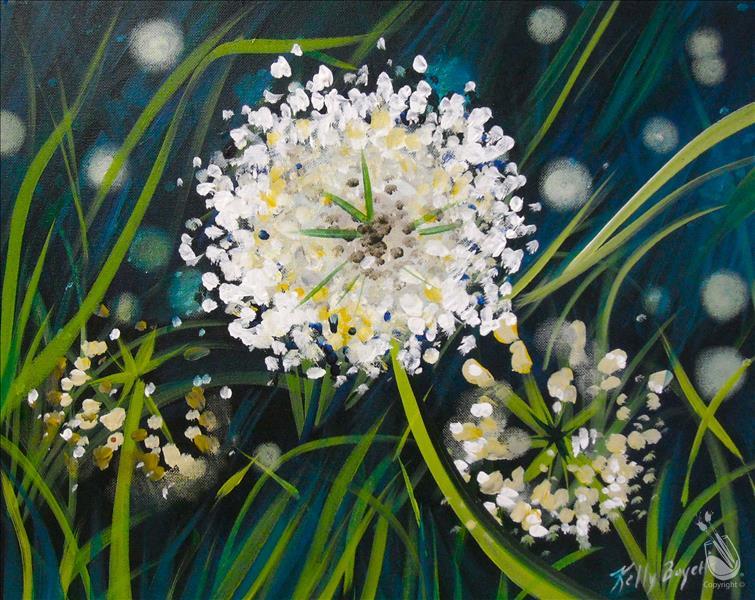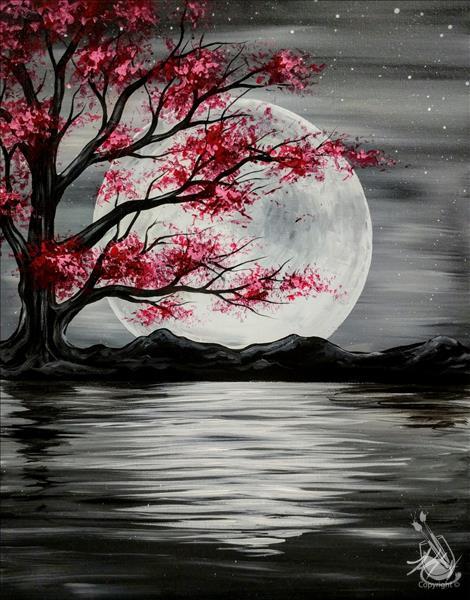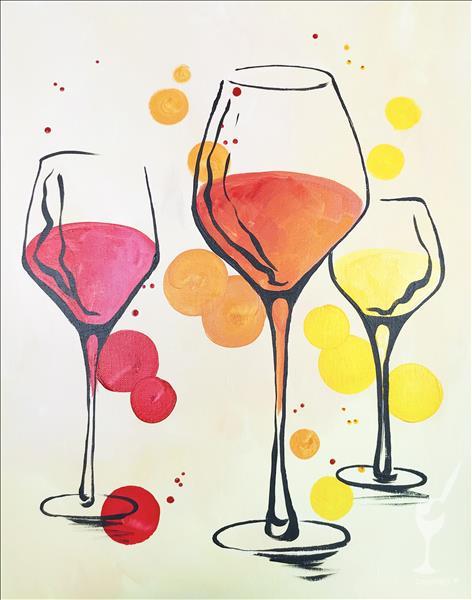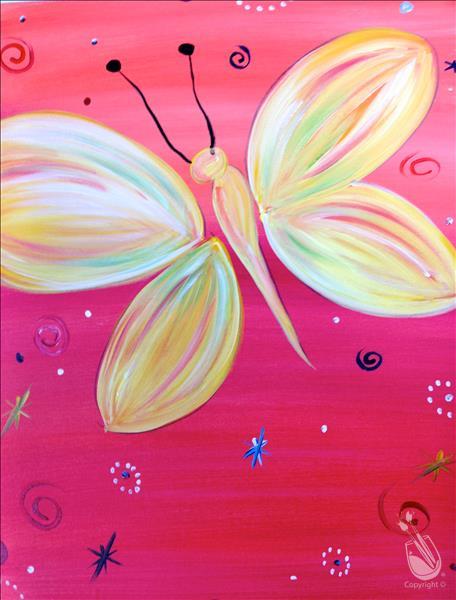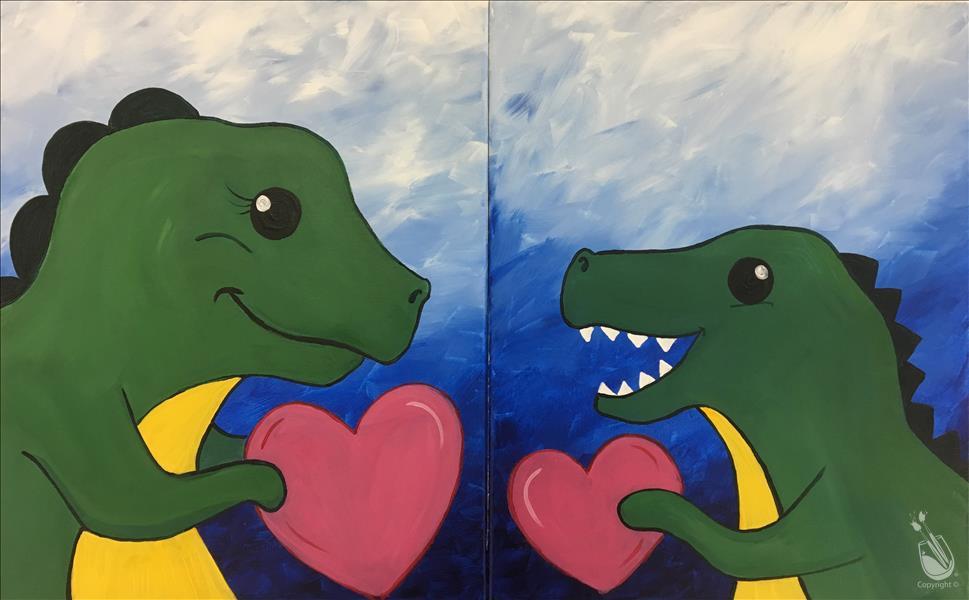 You Make My Heart Saur - Set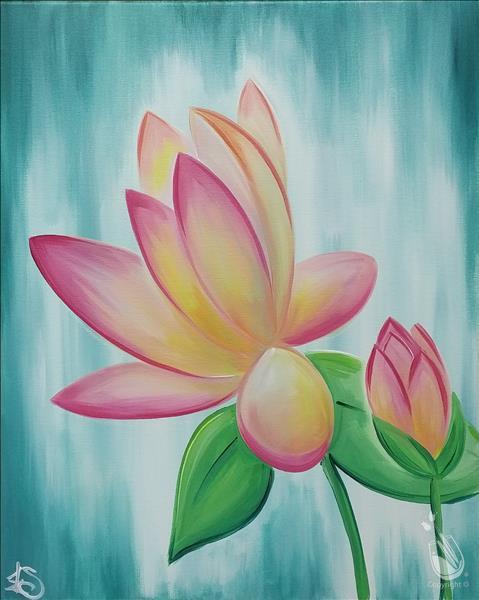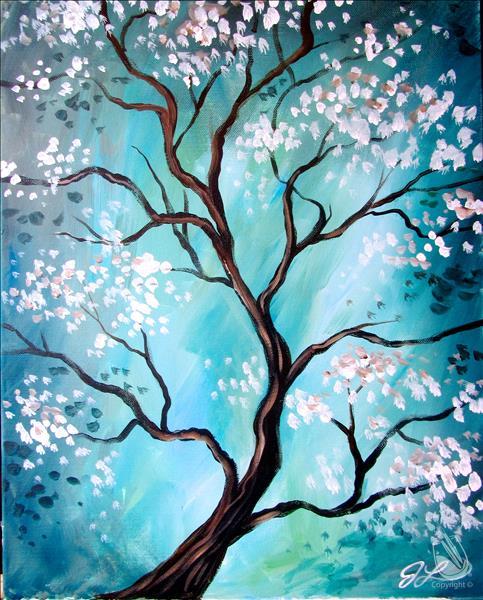 ---