Artwork Gallery
Twist at Home is a new offering from Painting with a Twist! Pick up a supply kit and get started today.
You can select from the artwork listed below, visit our event listings page to make your reservation! Copy the painting name to add to the comments. We'll include the right paints and brushes to go with your selection in addition to the step by step instructions that come with every kit. Some even have a recorded video with which to follow along.
Curb side pick up of your kit(s) will be from 4-6 pm on the designated day.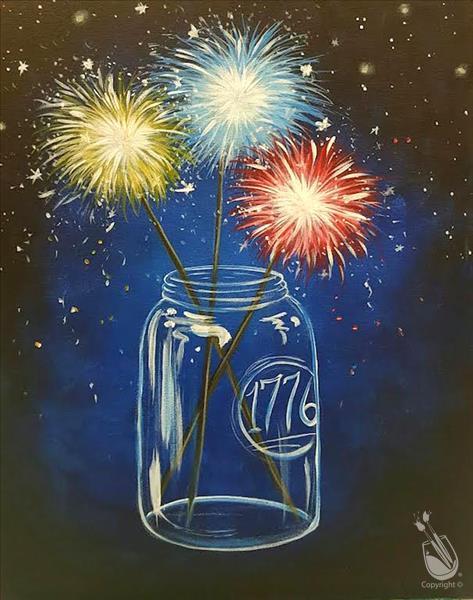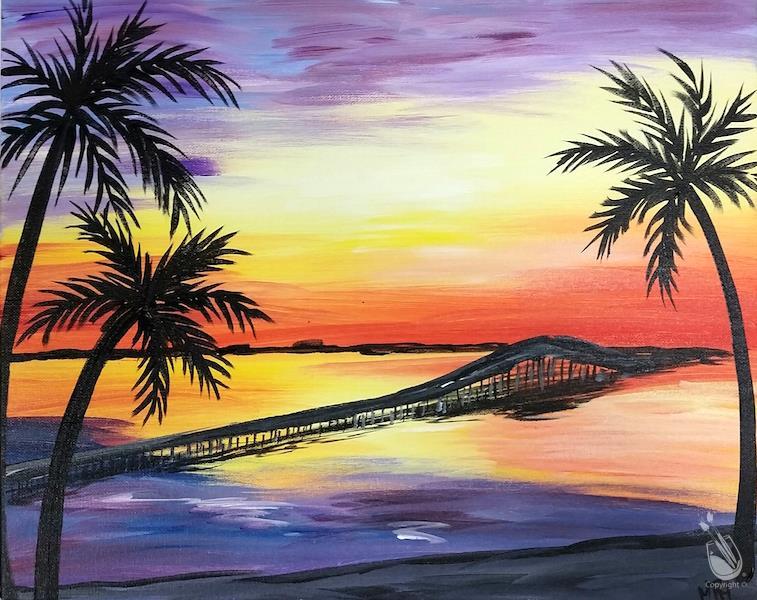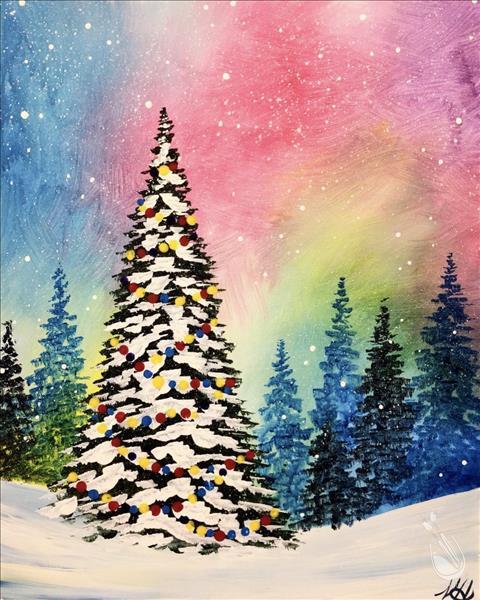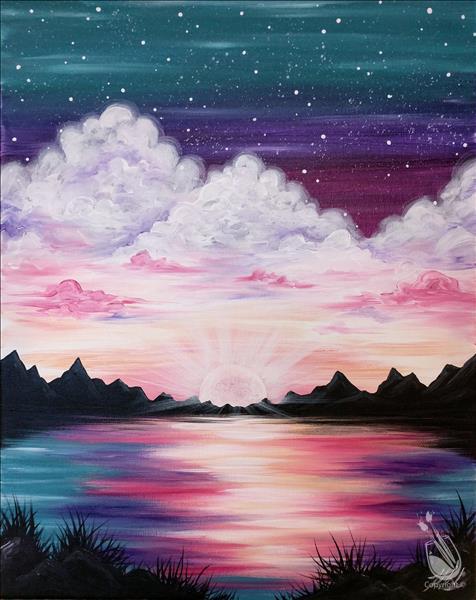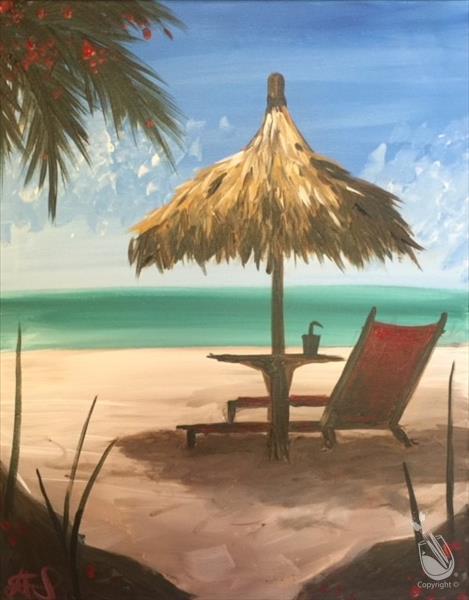 A Hoppy Spring Real Wood Board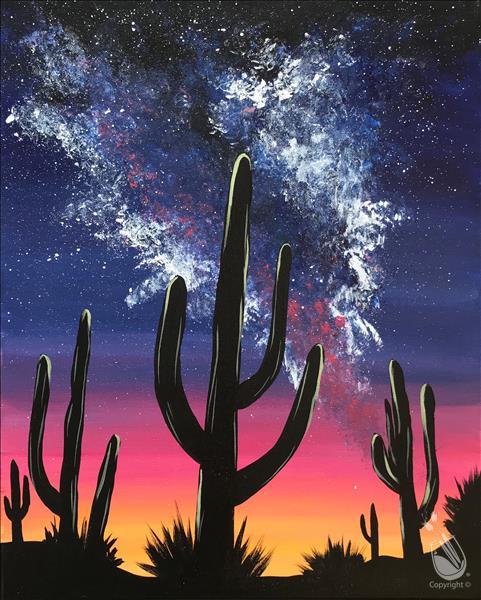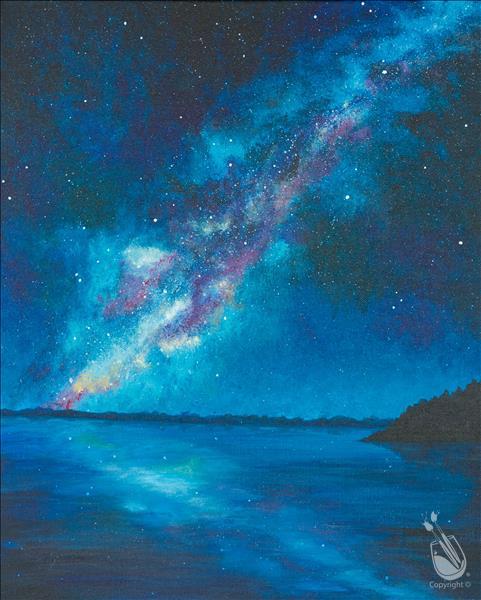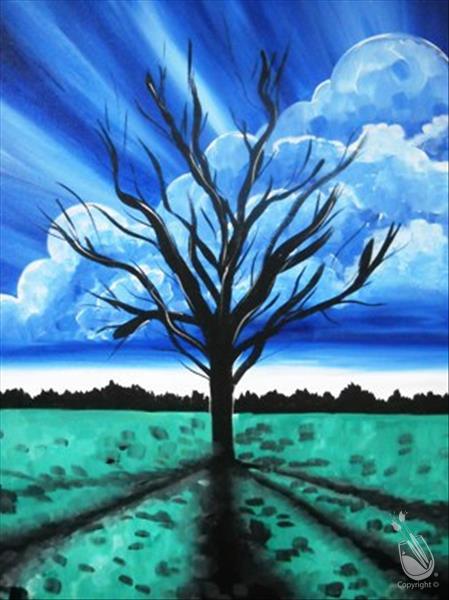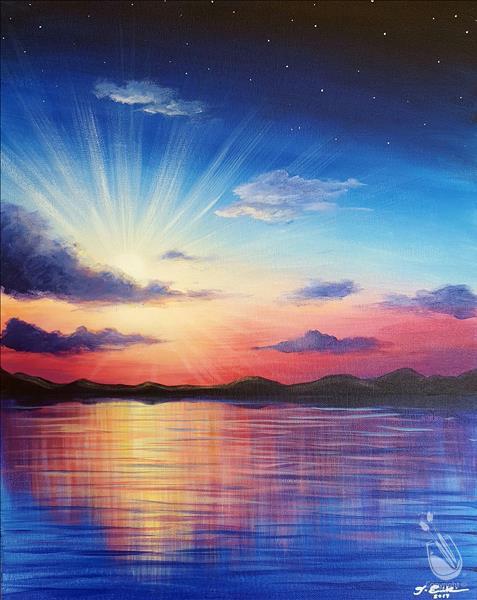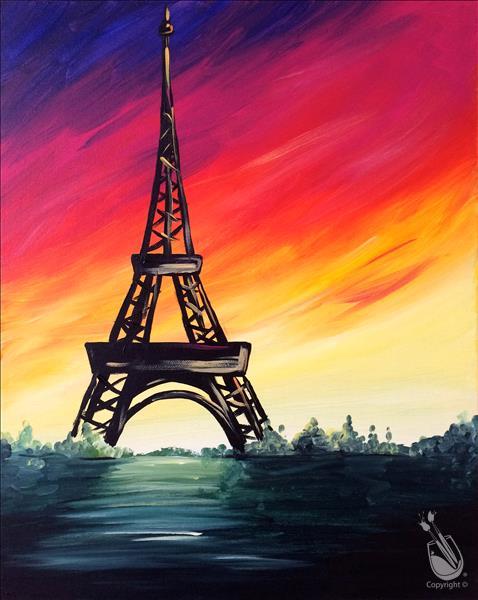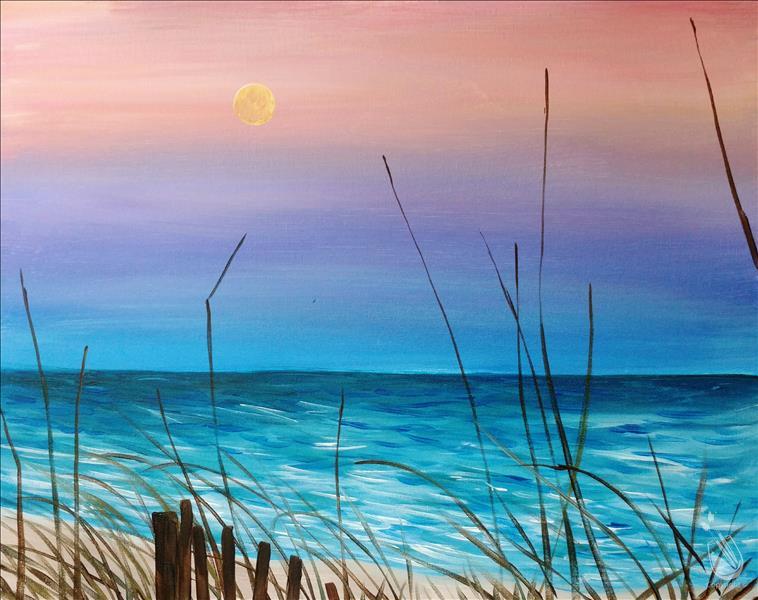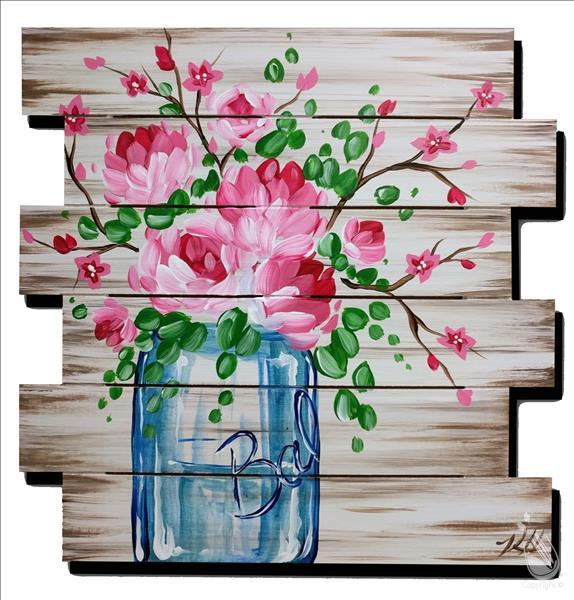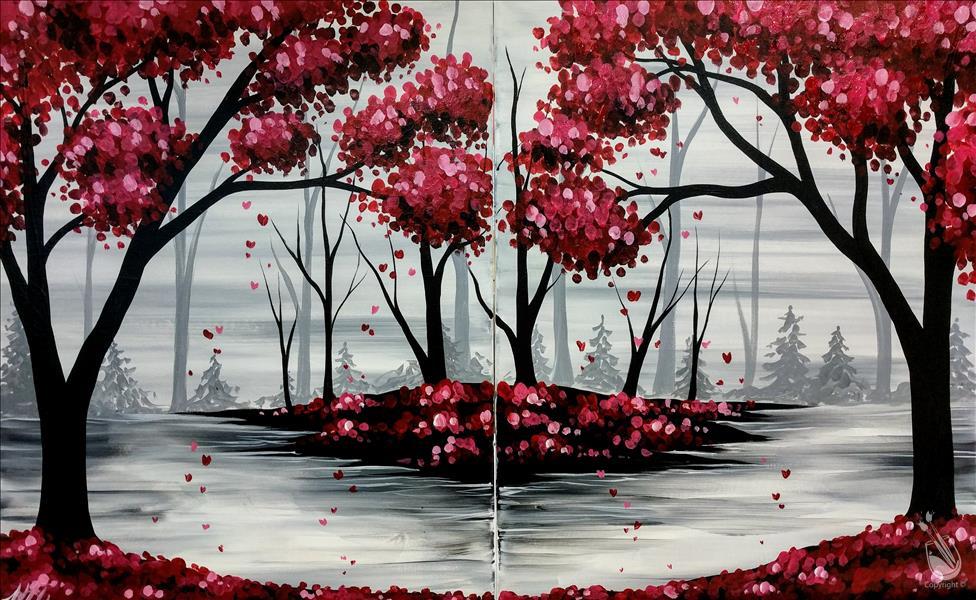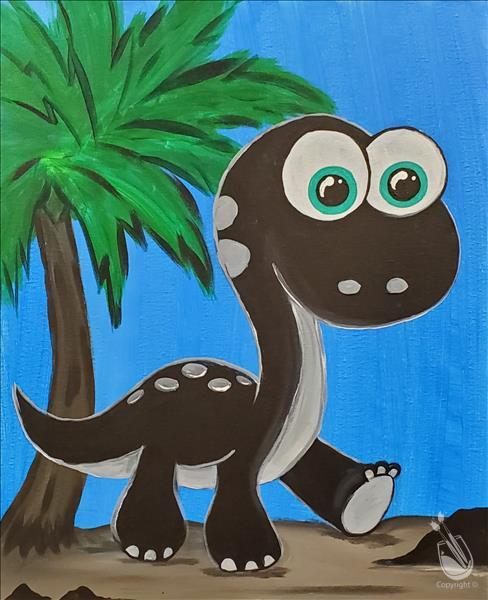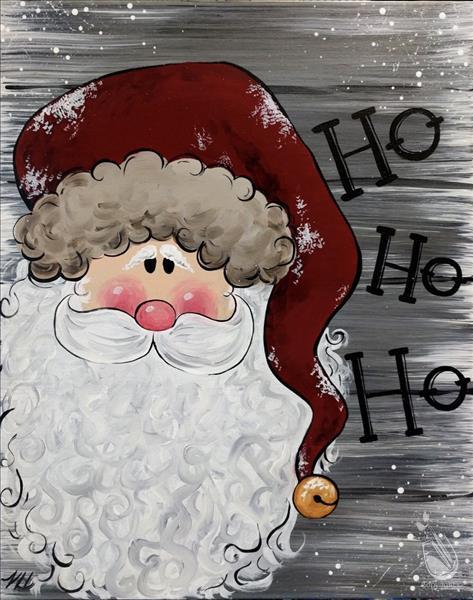 Always Jolly Rustic Santa
American Flag on the Beach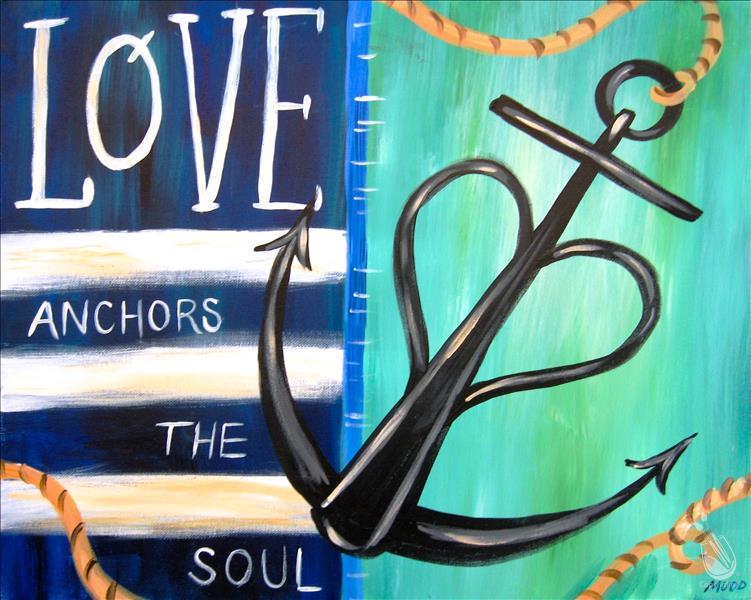 Angelic Love Real Wood Boards - Set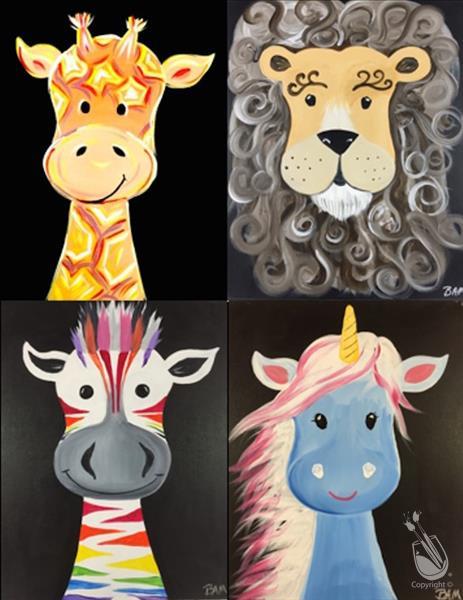 Animal Crackers Series - Pick Your Favorite!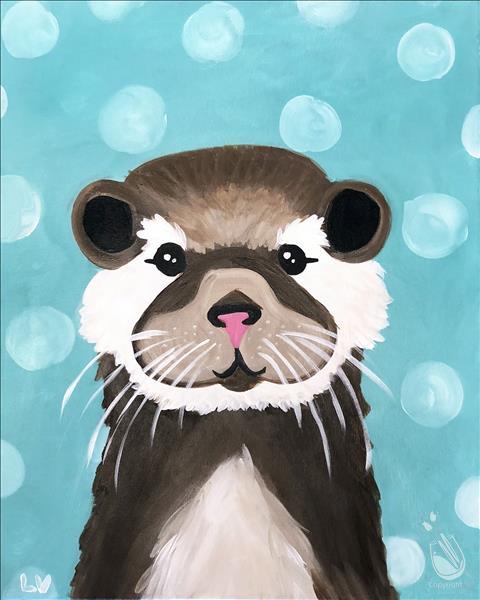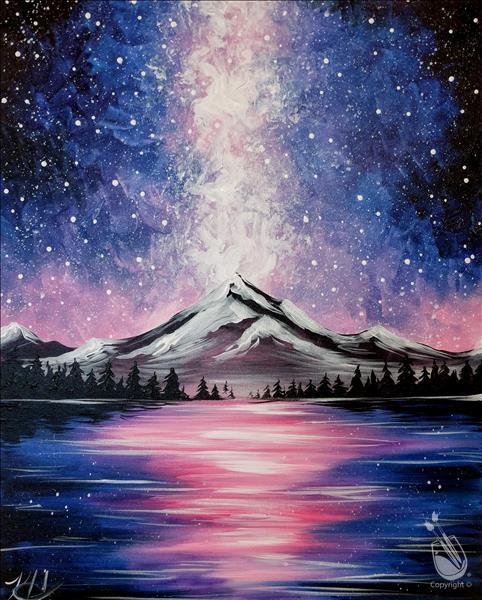 Autumn is Calling Real Wood Board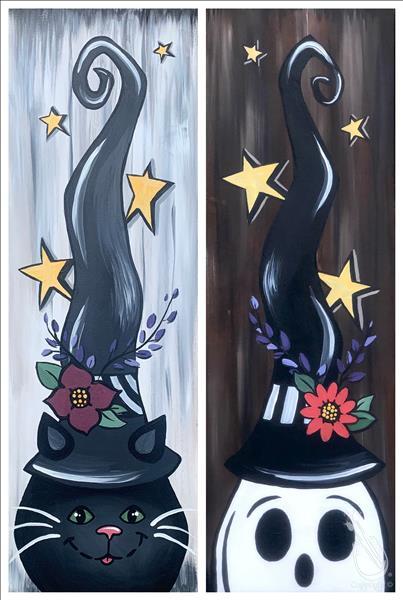 Autumn Rustic Friends - Set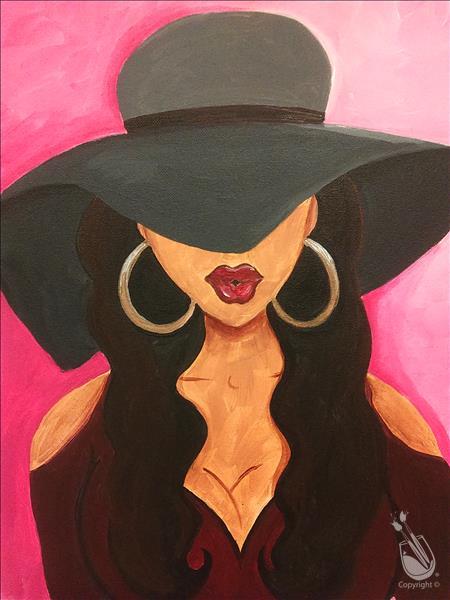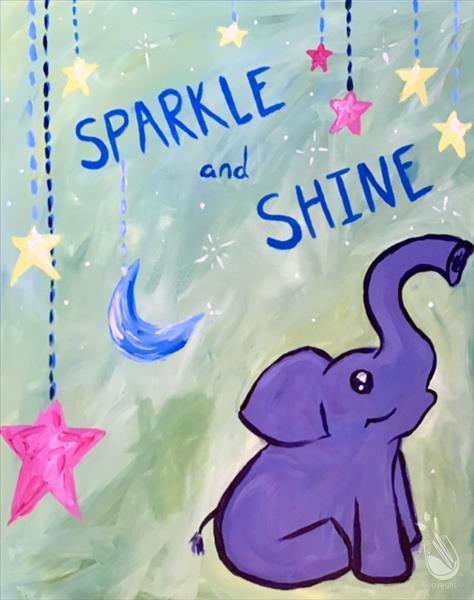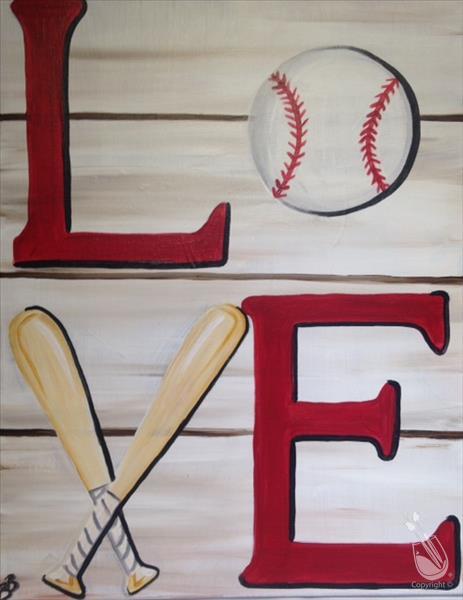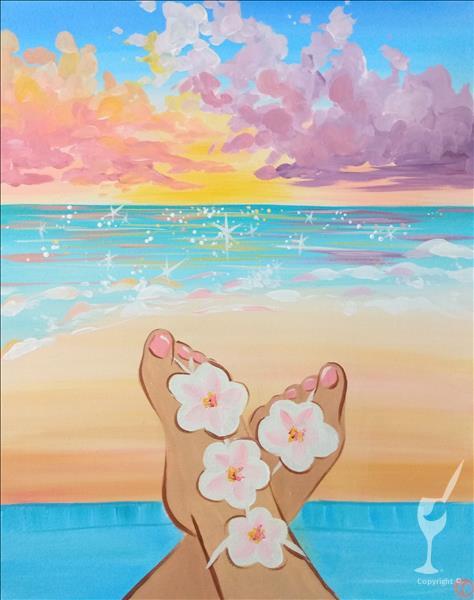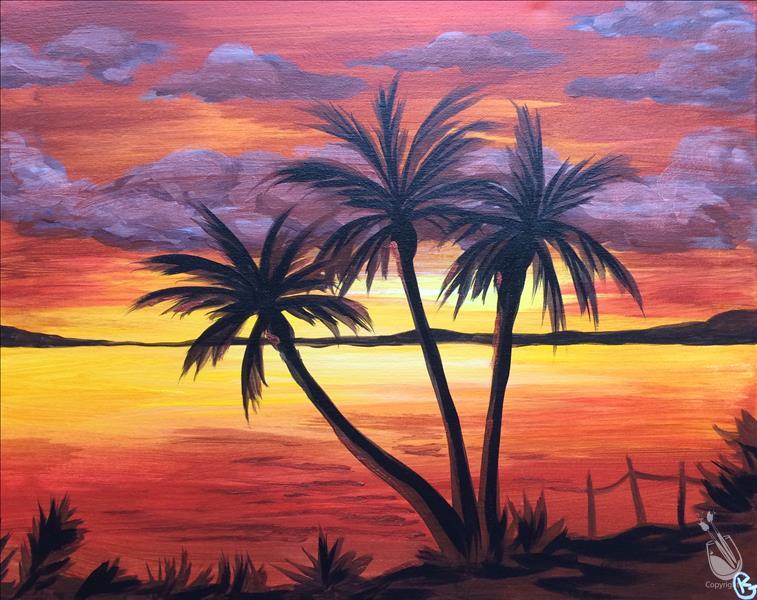 Beach Highway Series - Copper Sunset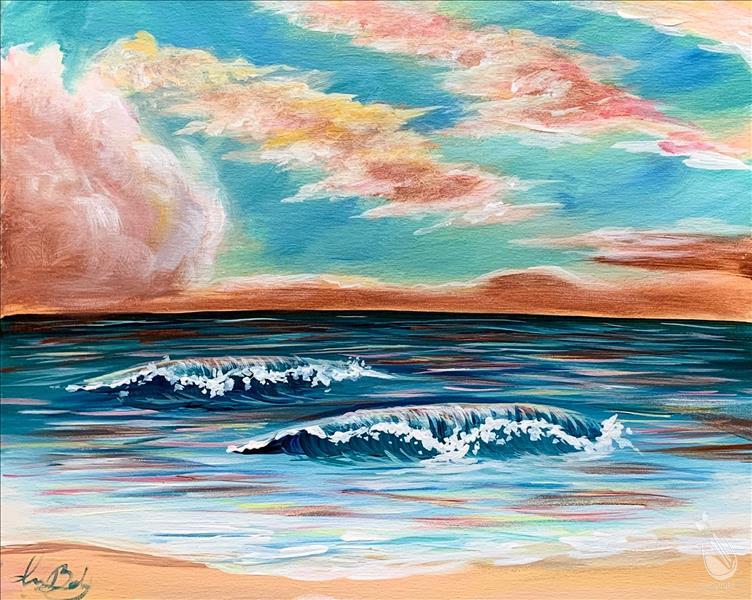 Beach Highway Series - Emerald Waves

Beach Highway Series - Paradise Palm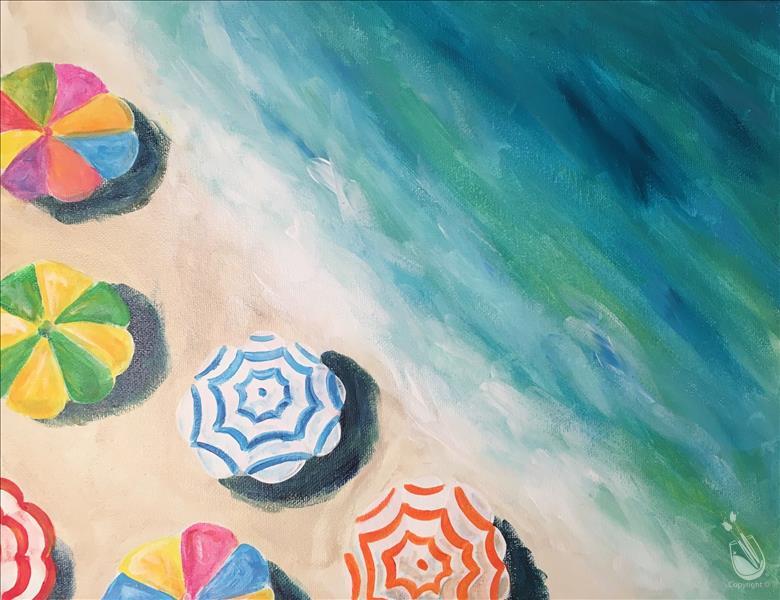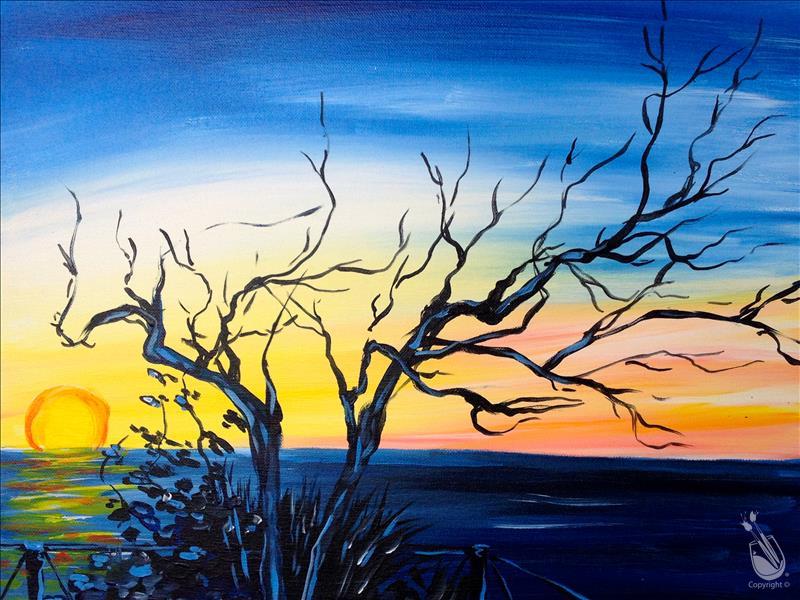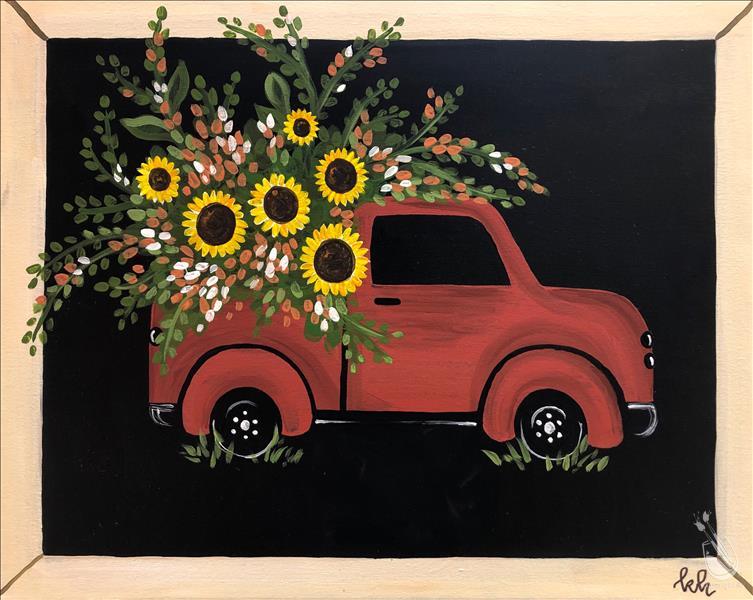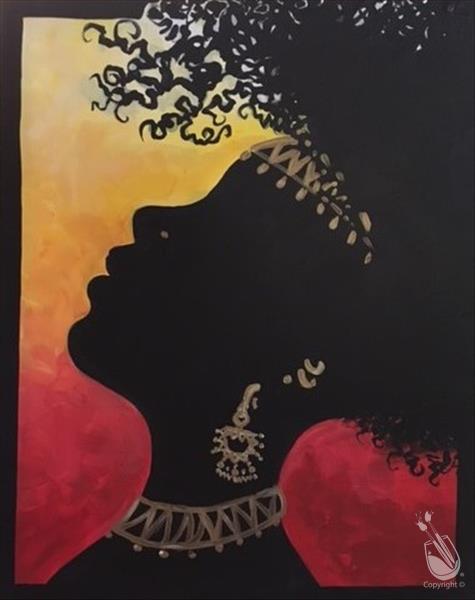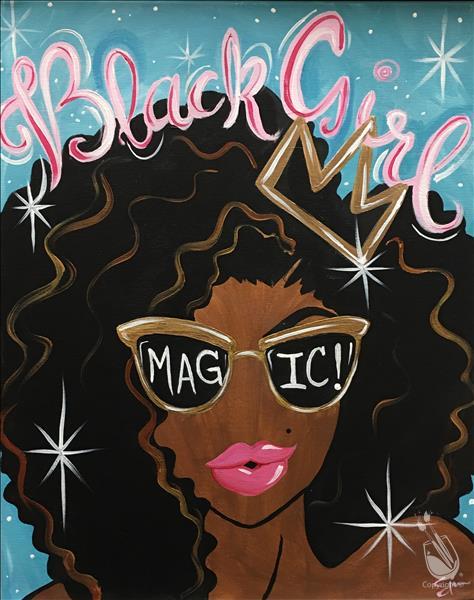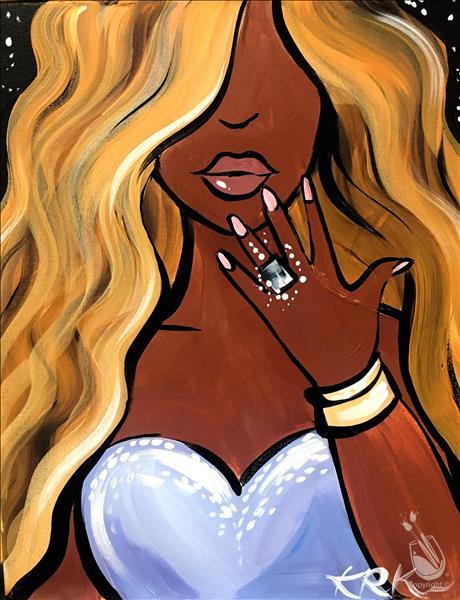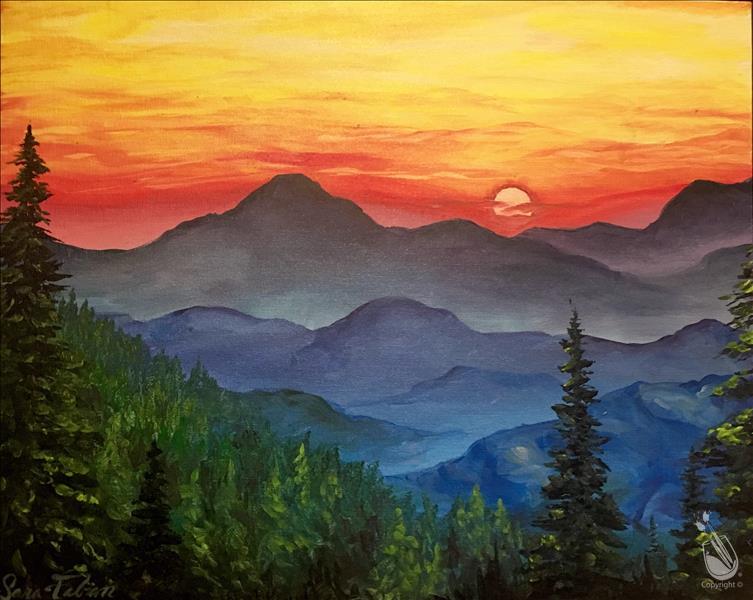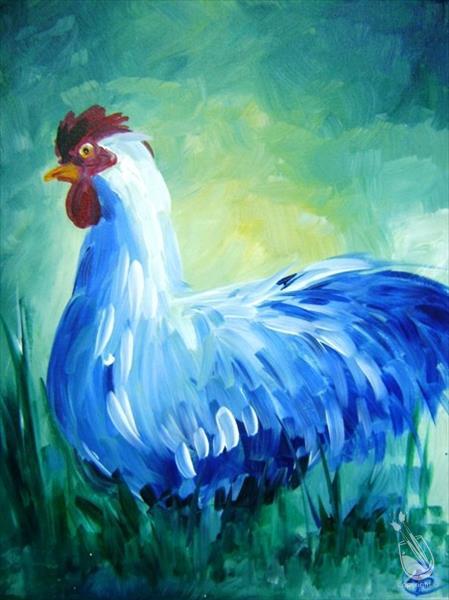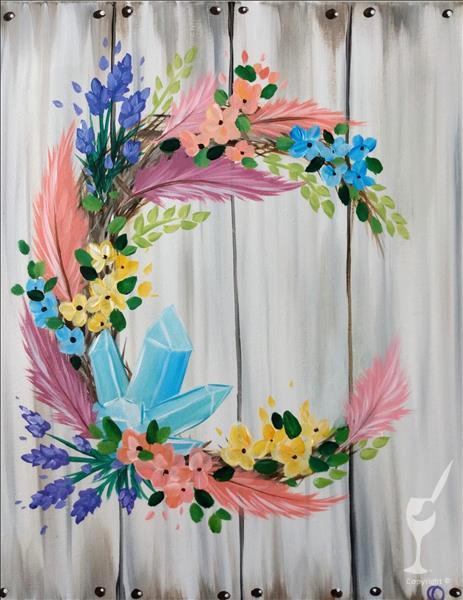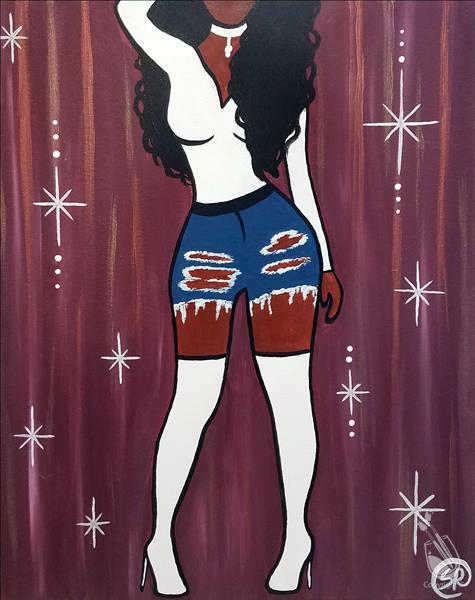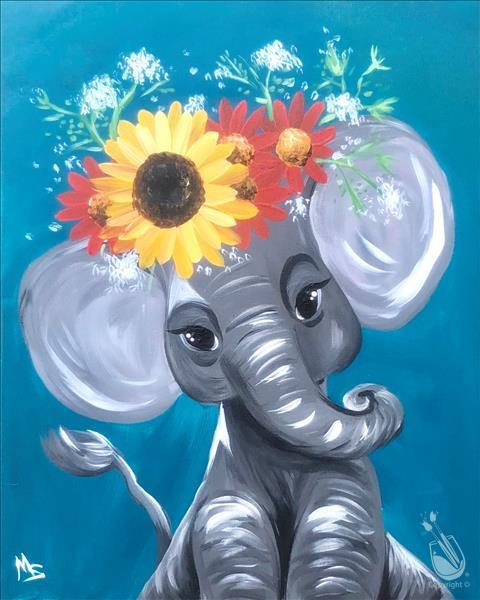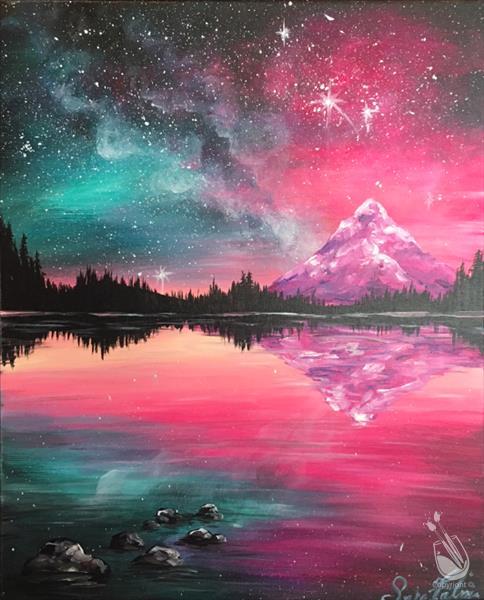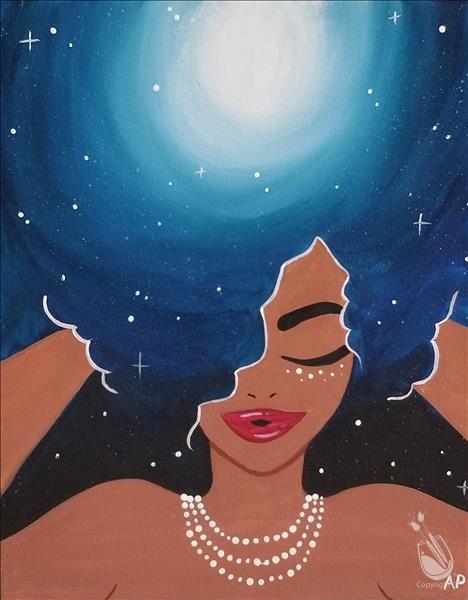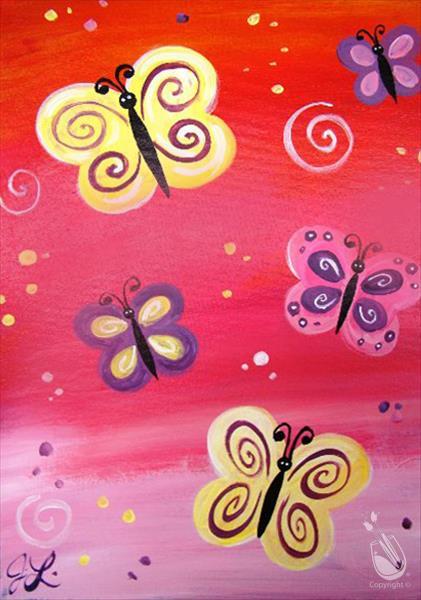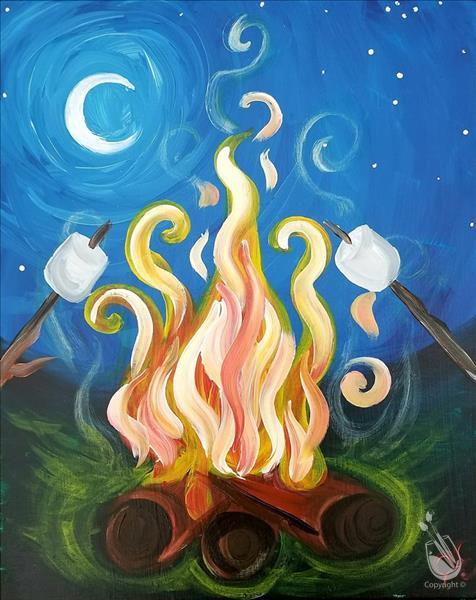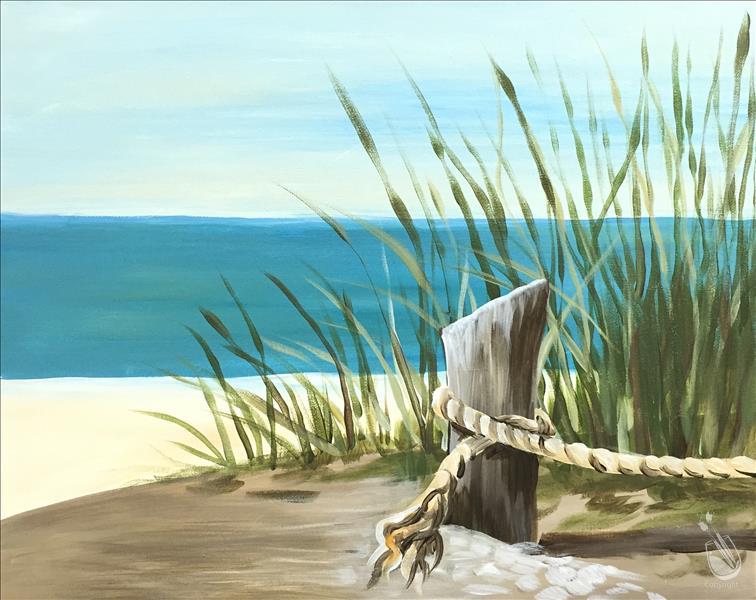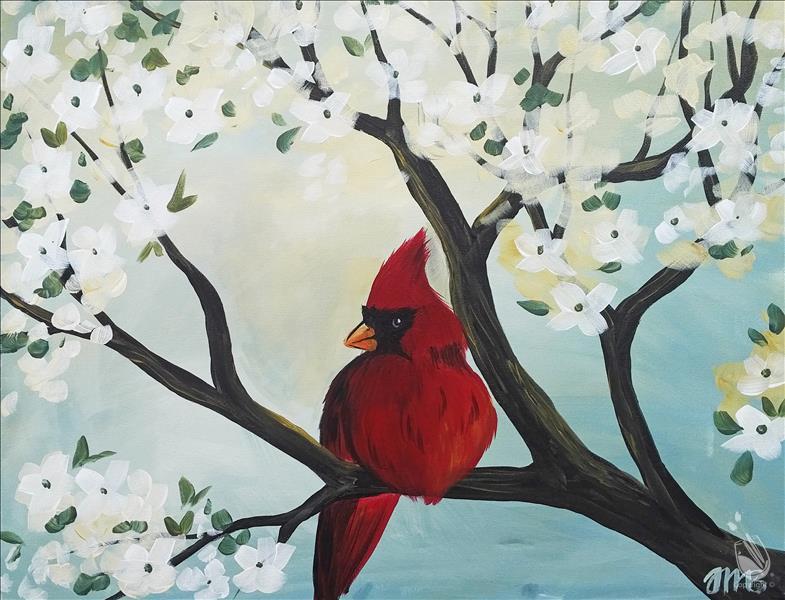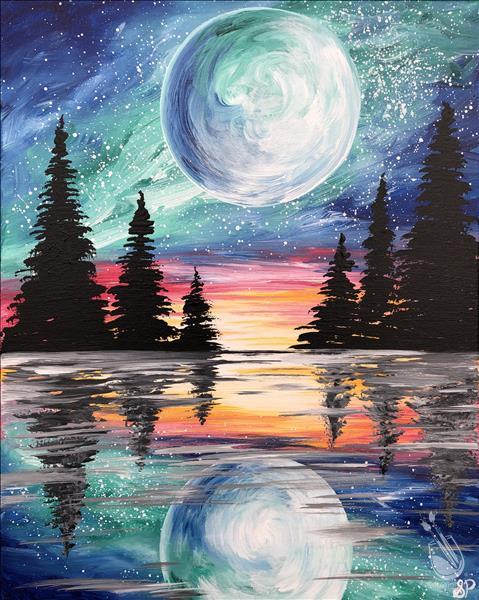 Charlie the Rainbow Cheetah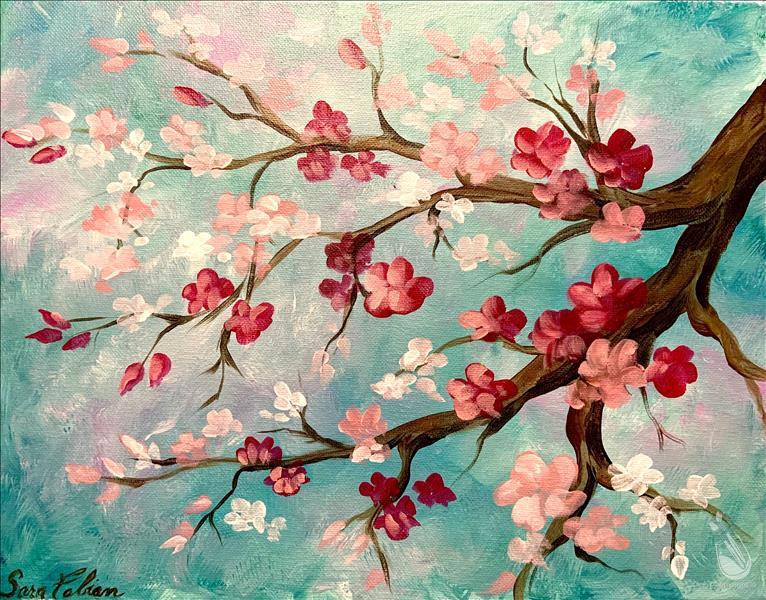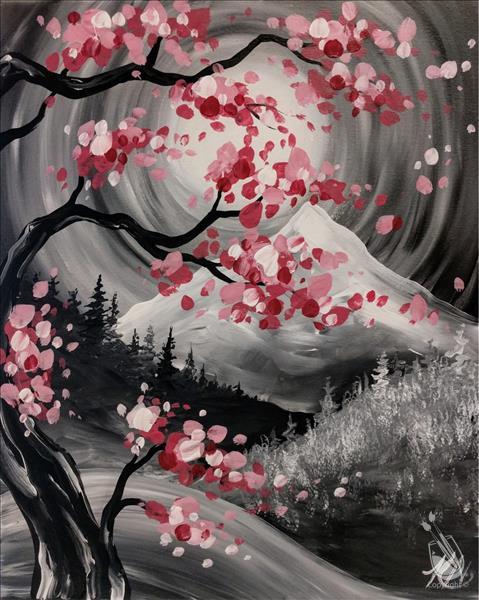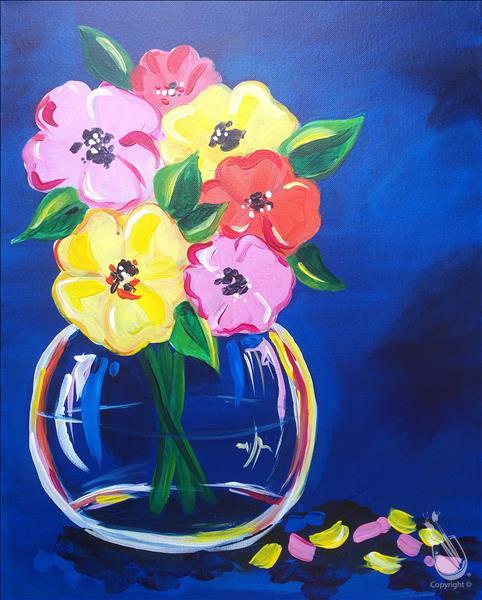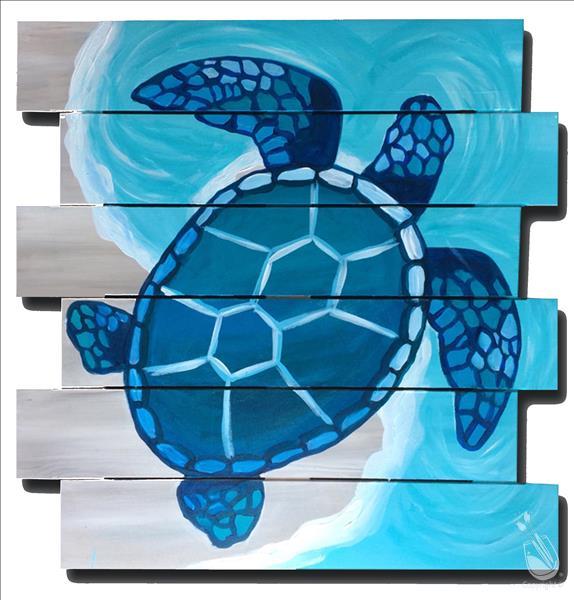 Coastal Series - Mosaic Turtle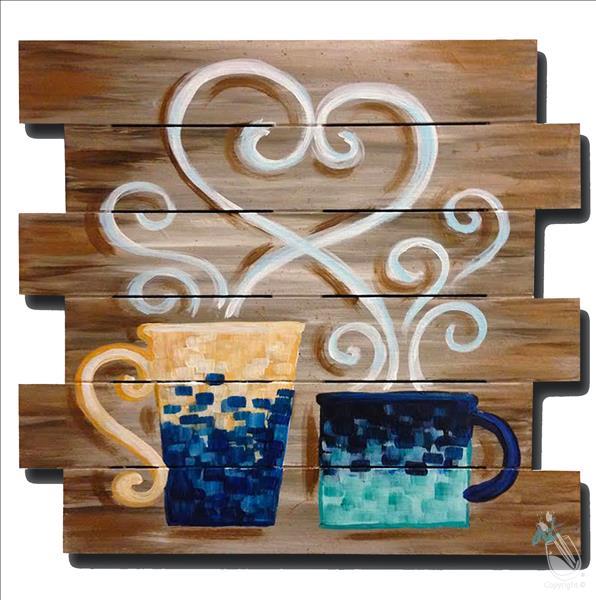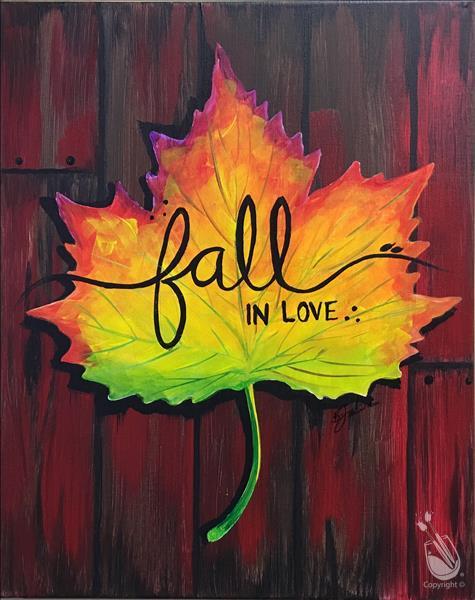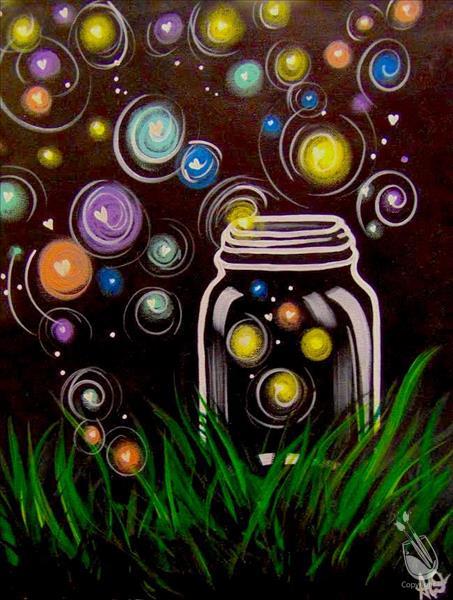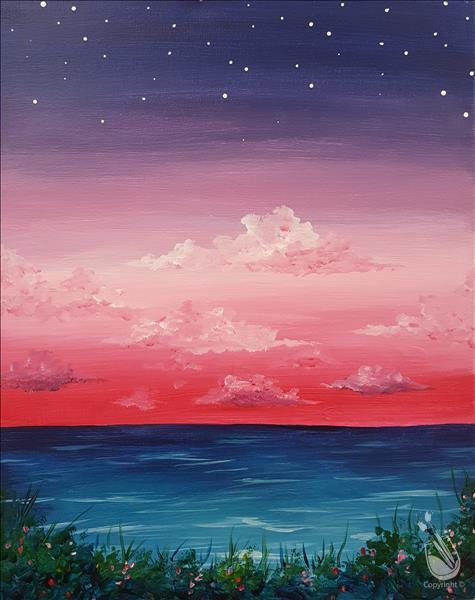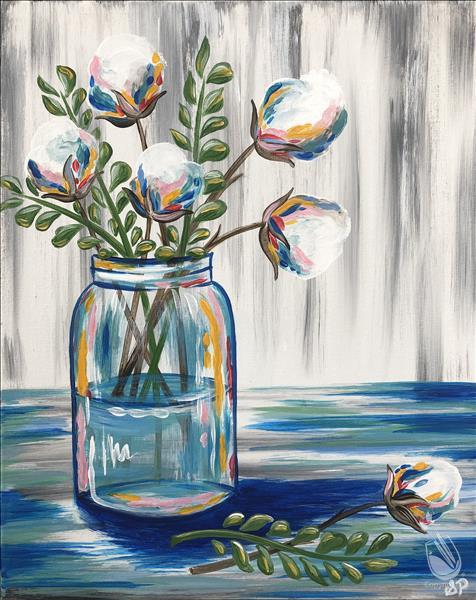 Cotton and Eucalyptus Jar

Cozy Farmhouse Snowman Real Wood Board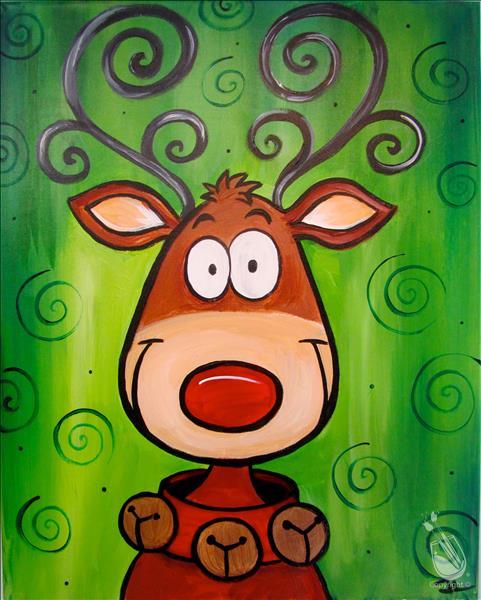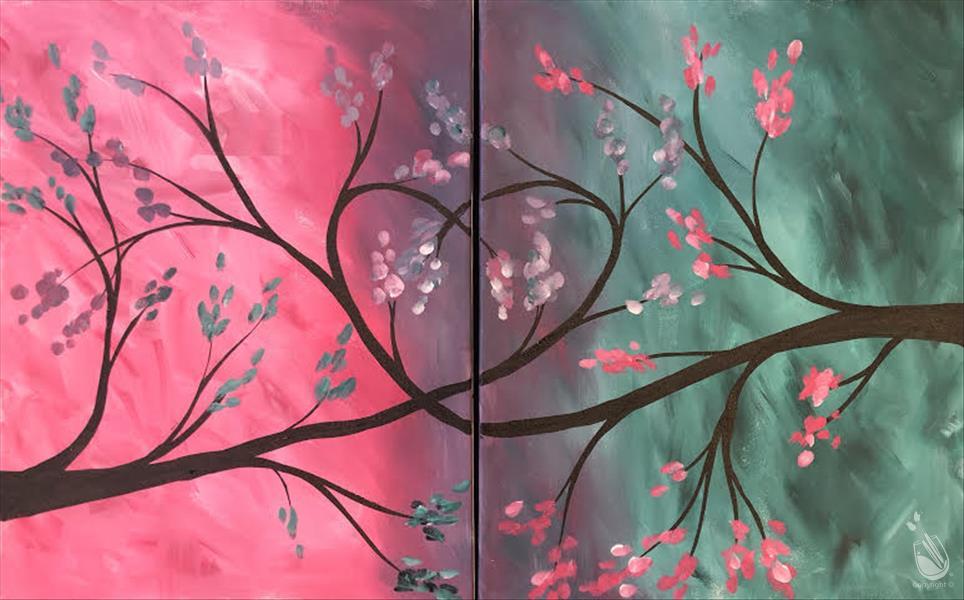 Daddy (or Mommy) and Me Love Trees - Set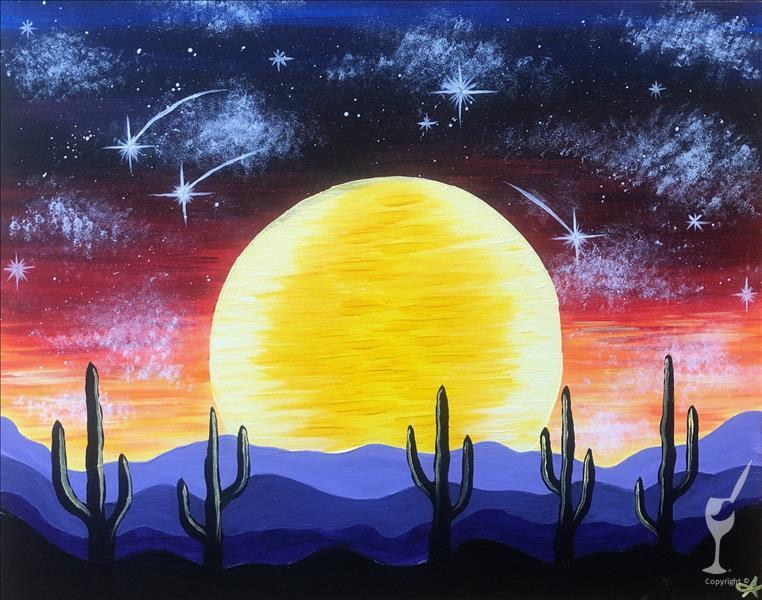 Don't Worry About a Thing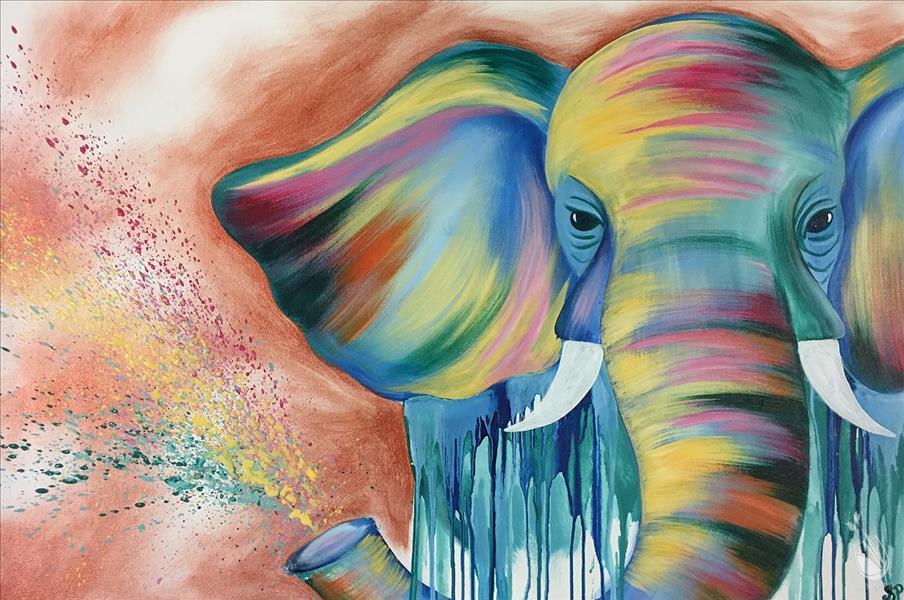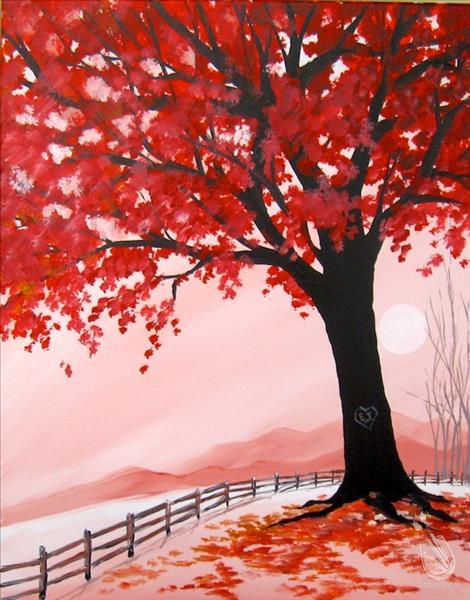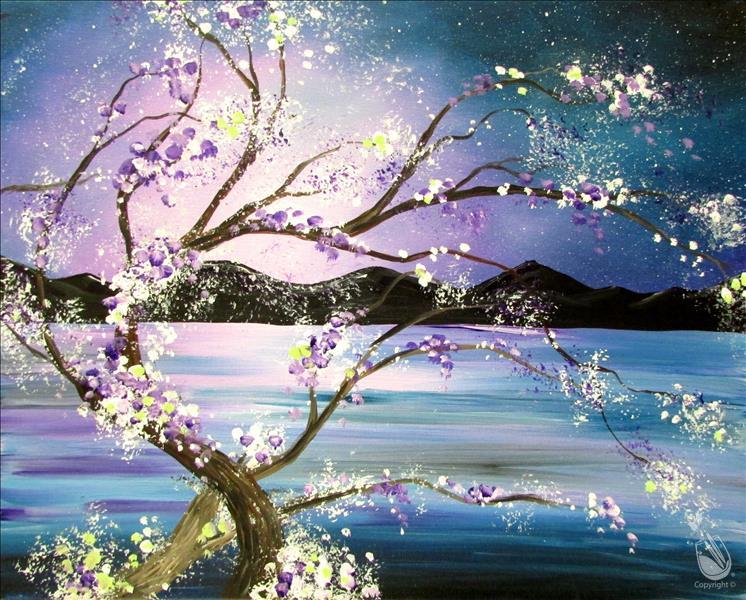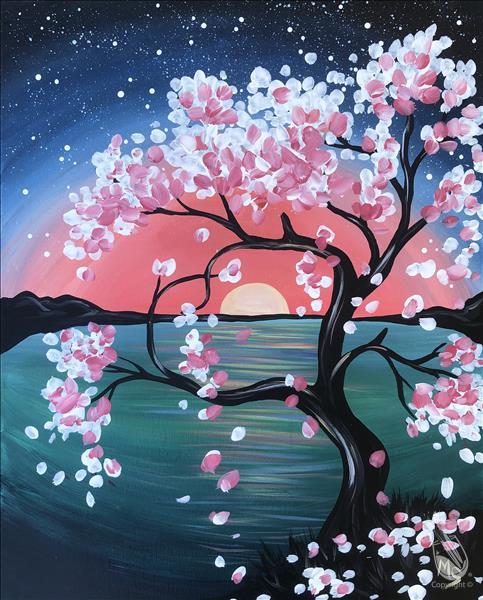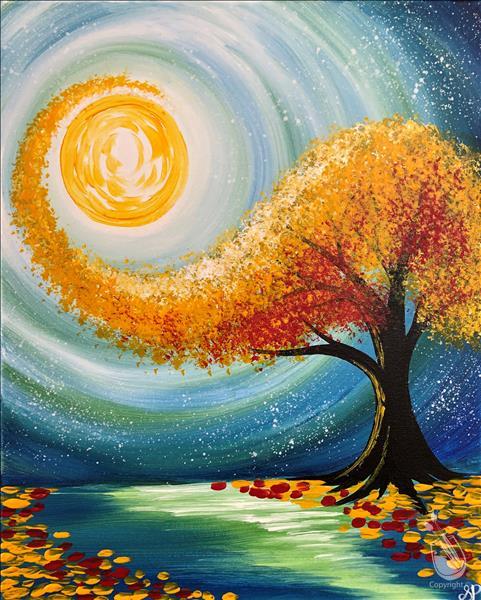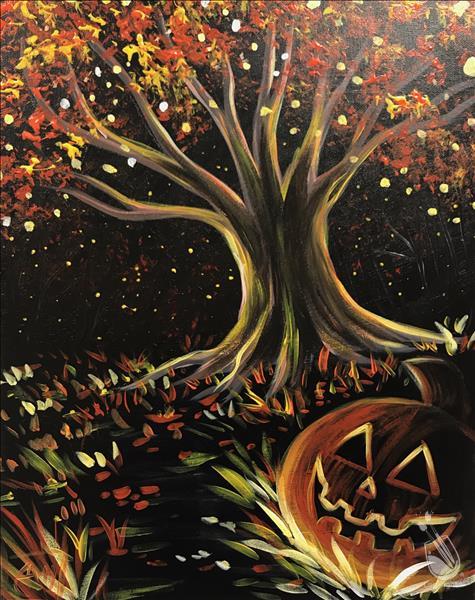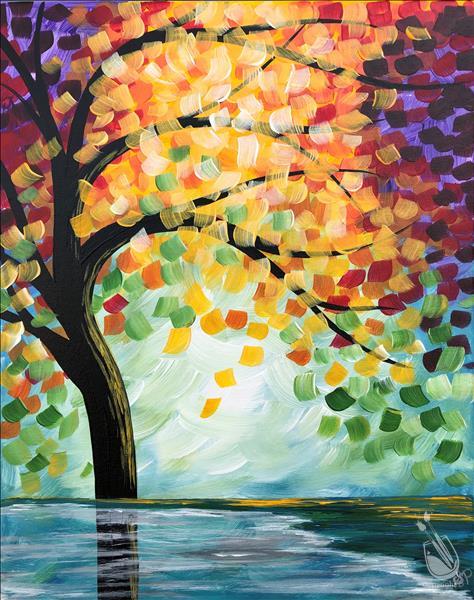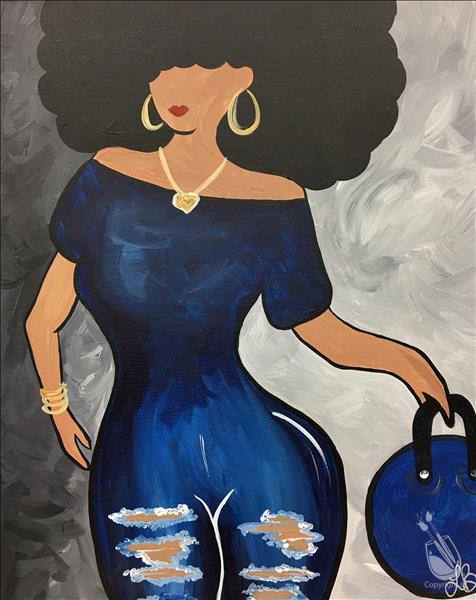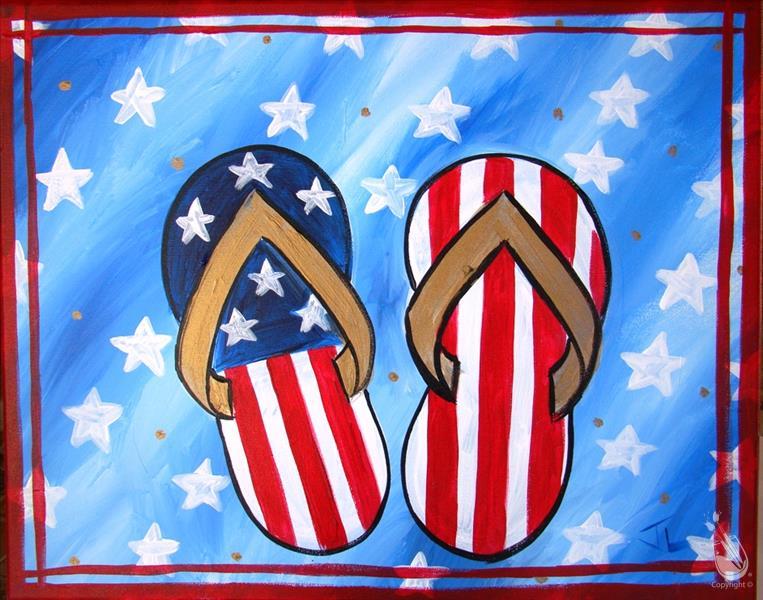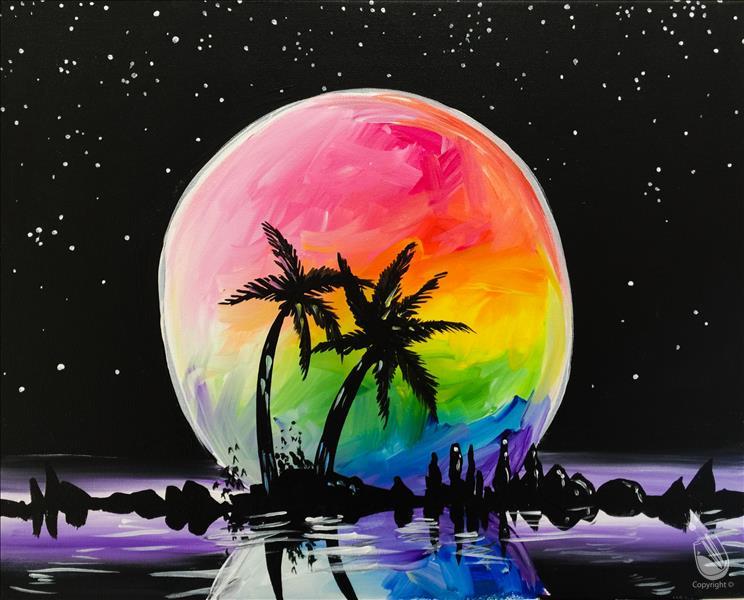 Flurries of Fun Porch Leaner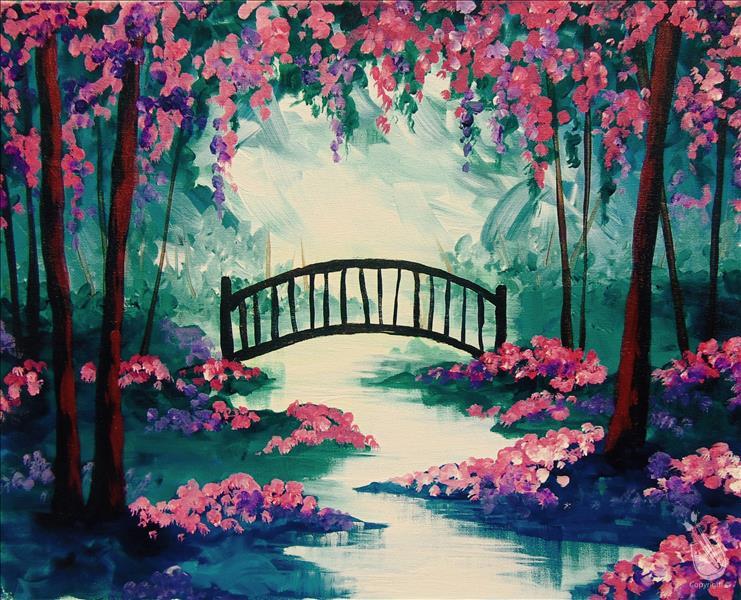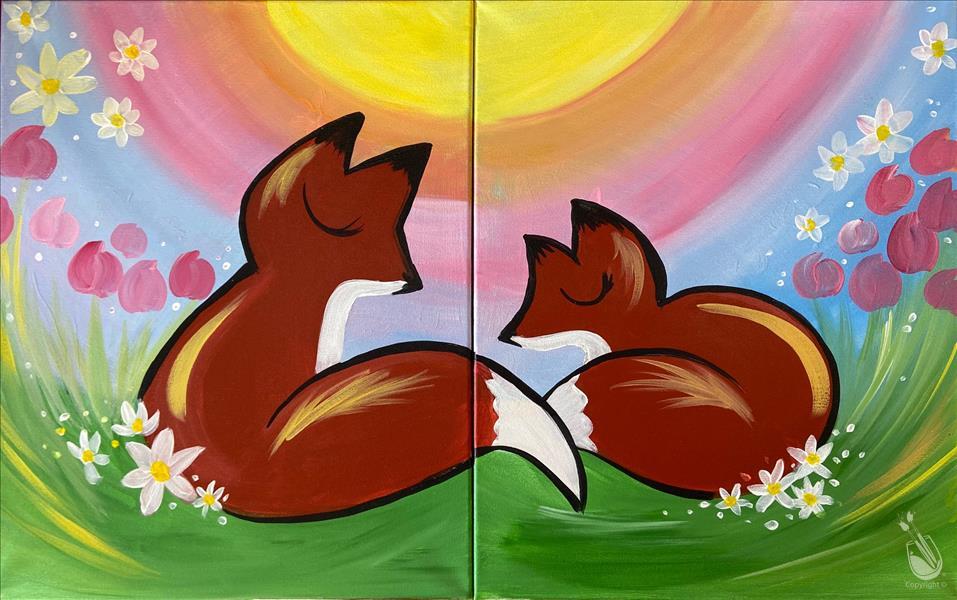 Fox and Flower Sweeties - Set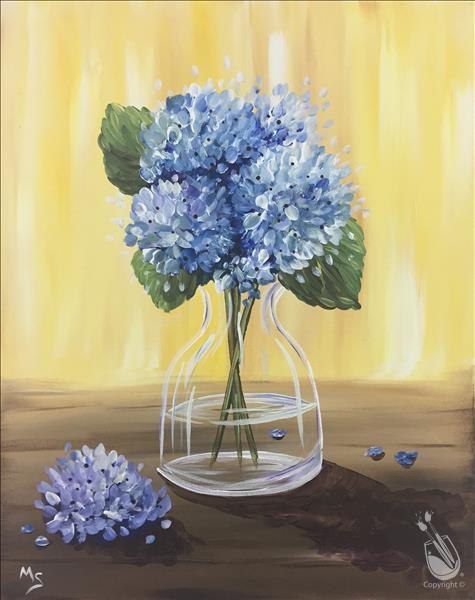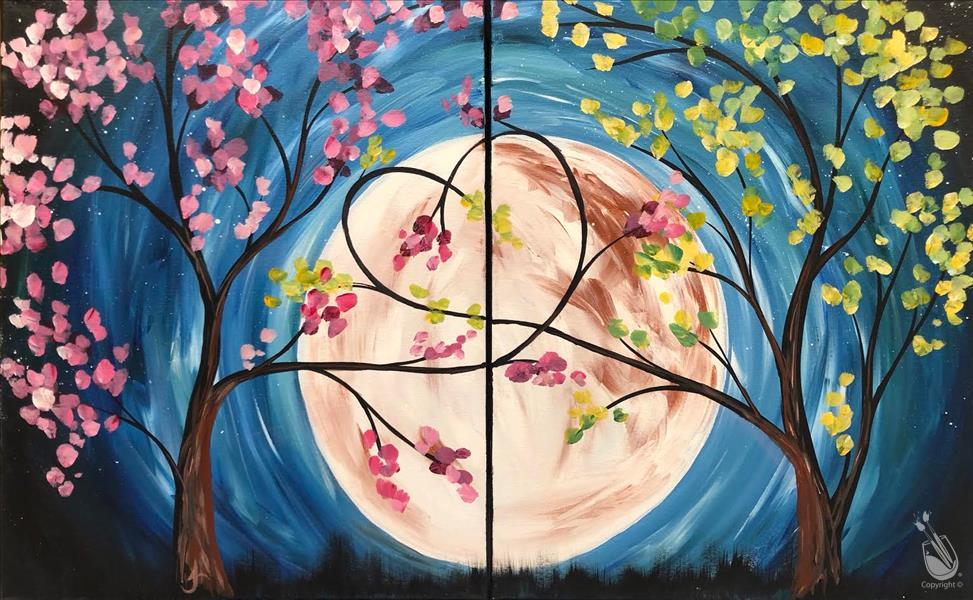 Full Moon Love Trees - Set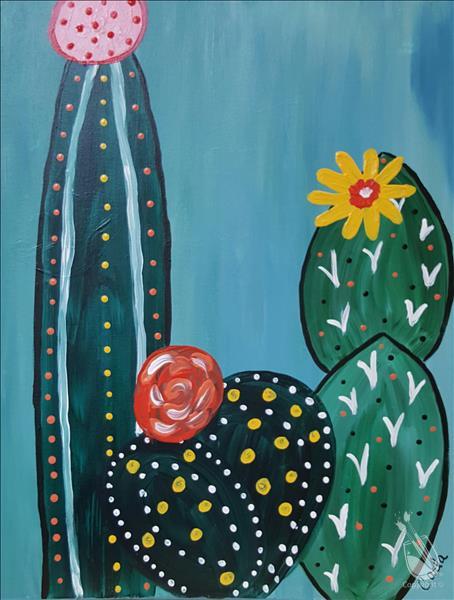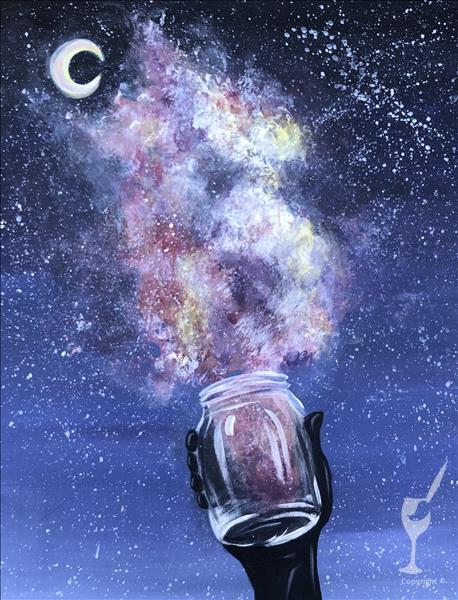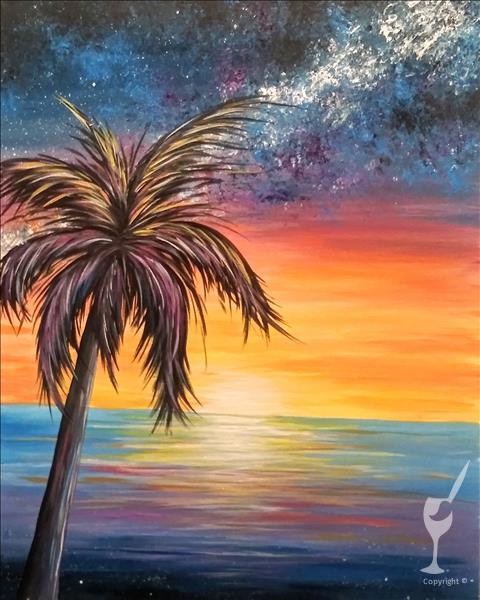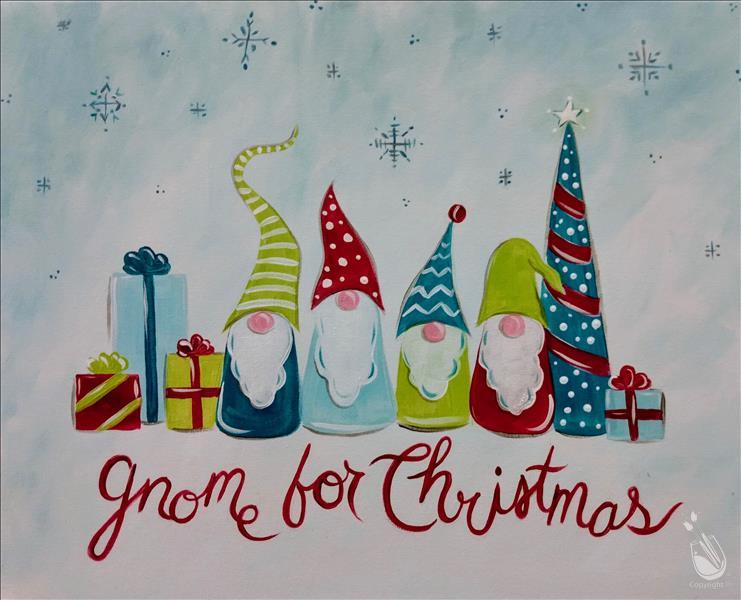 Gnome is Where the Heart Is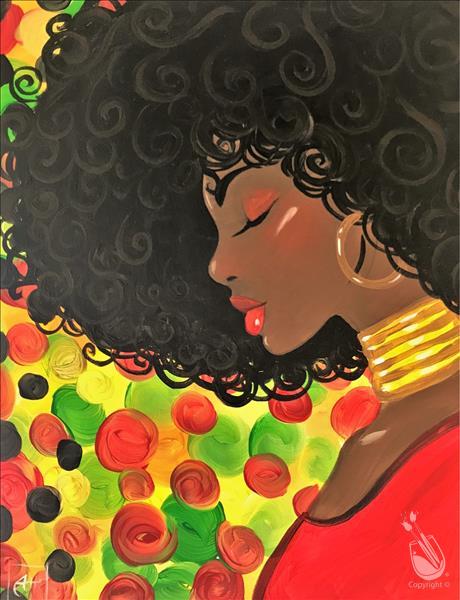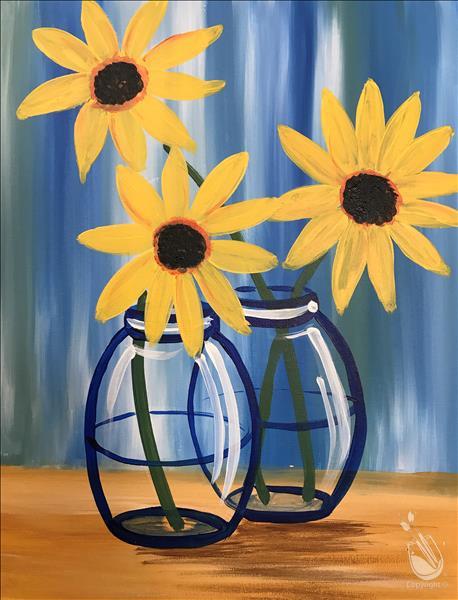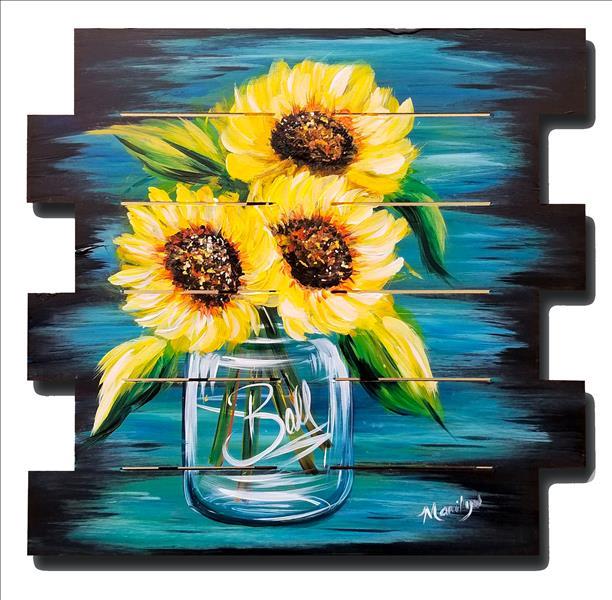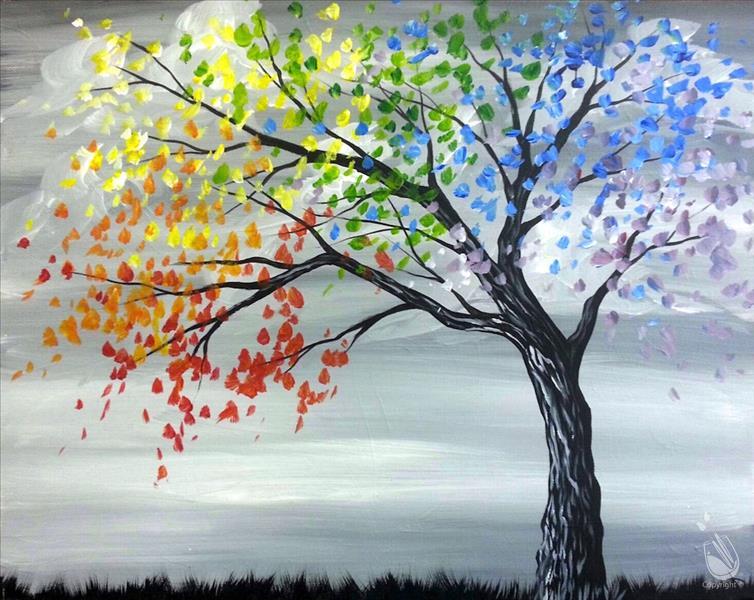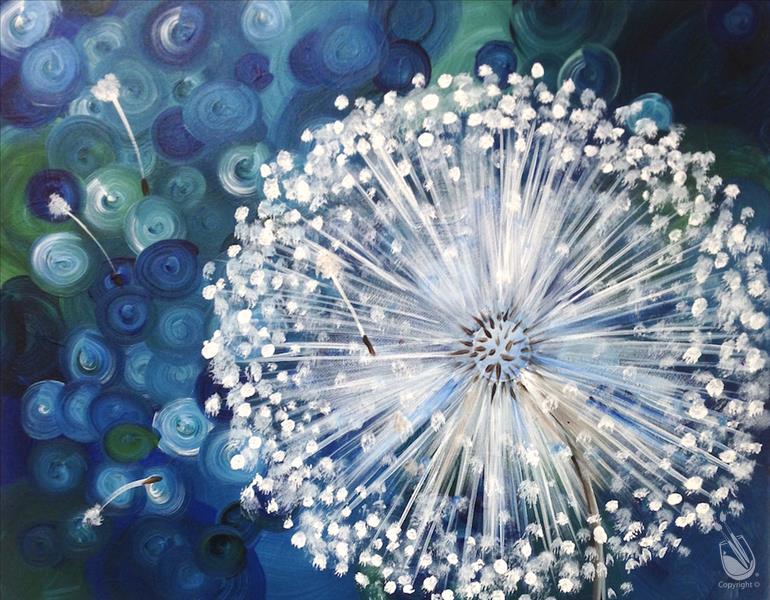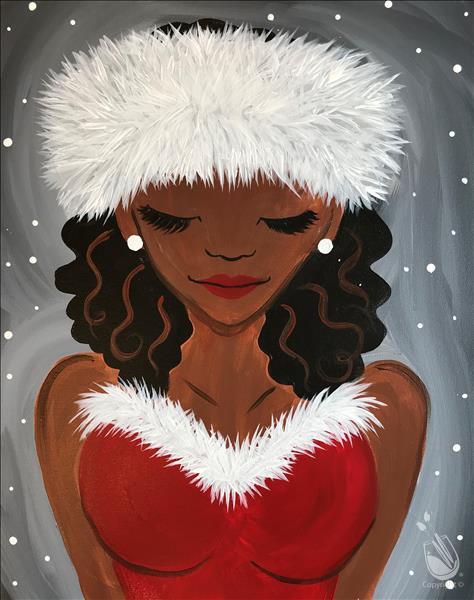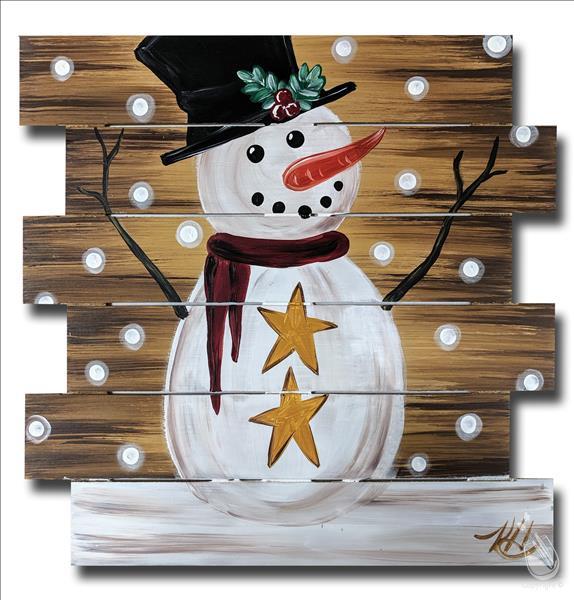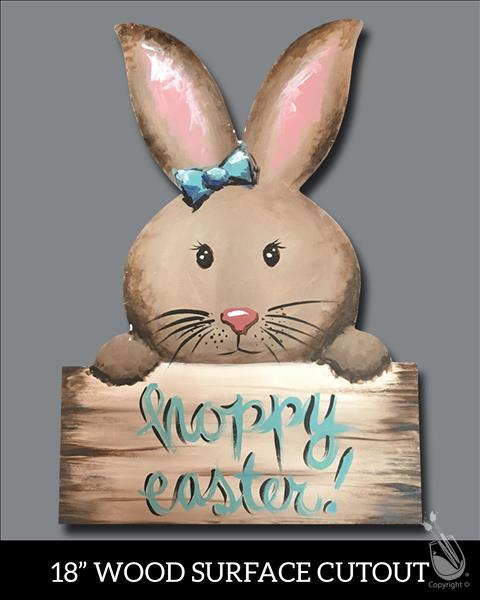 Hoppy Brown Easter Bunny Cutout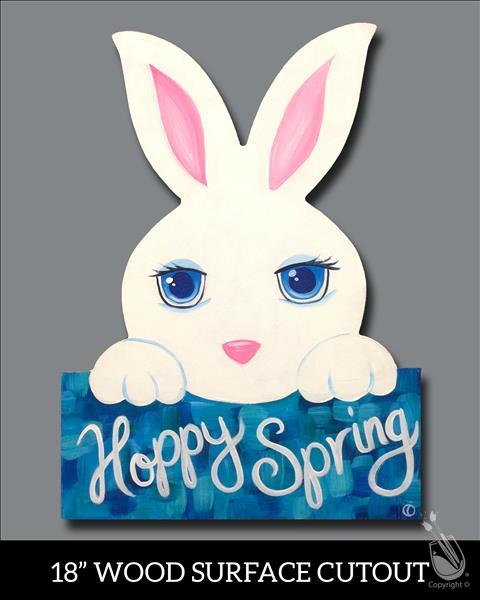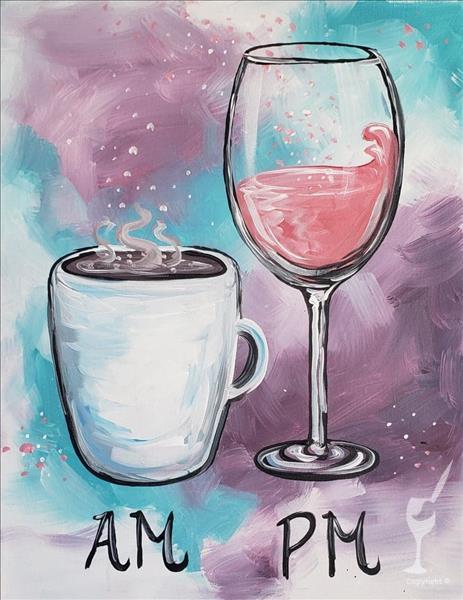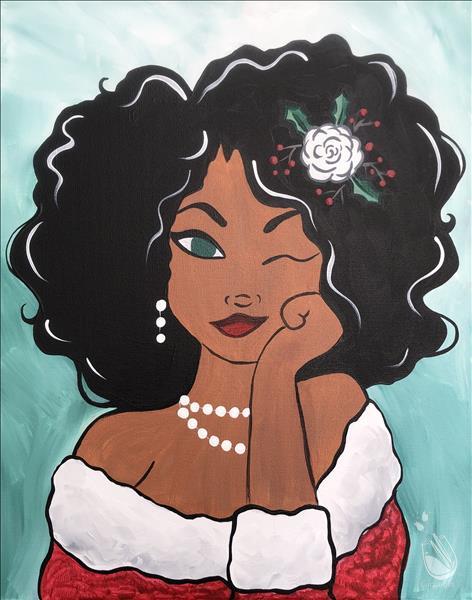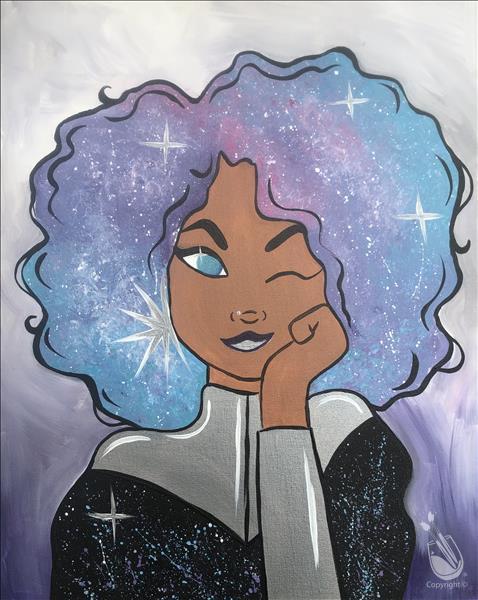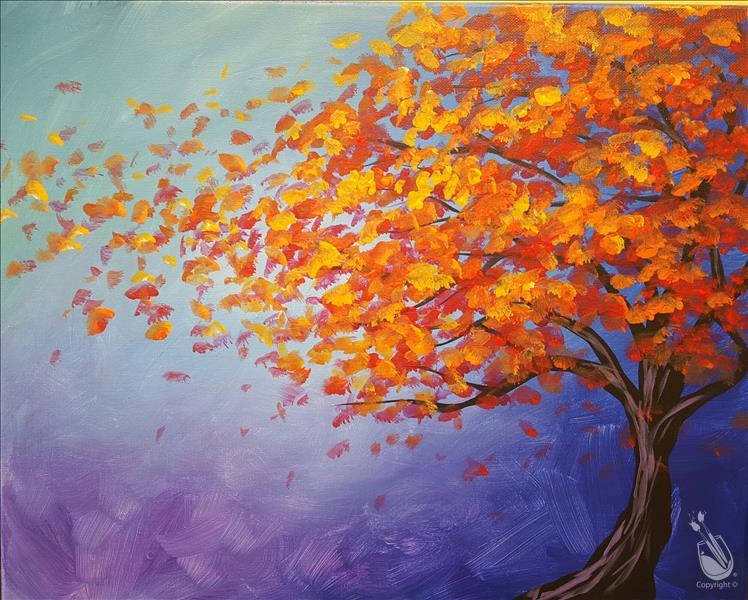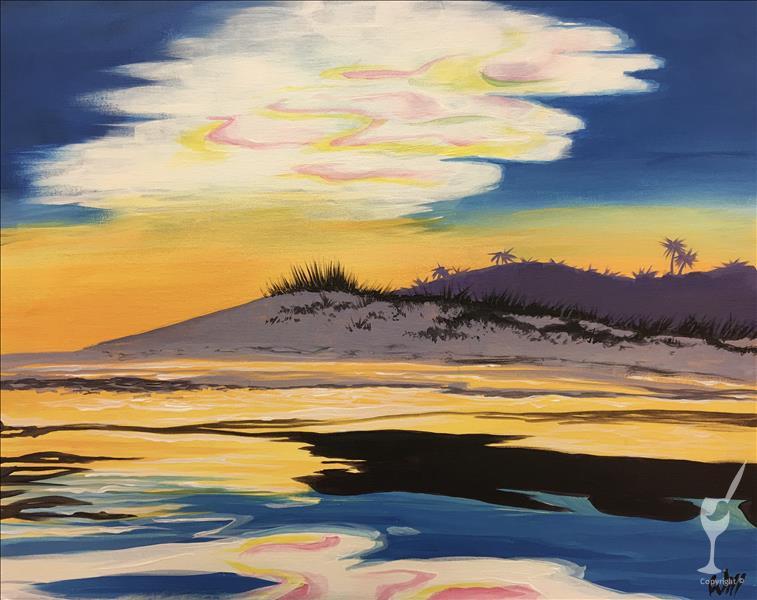 It's Beginning to Look A Lot Like Christmas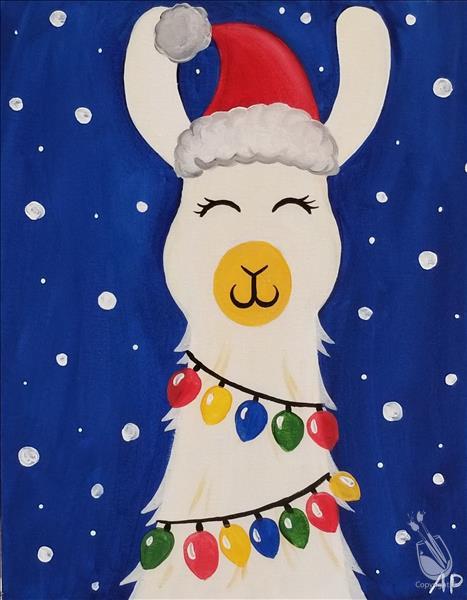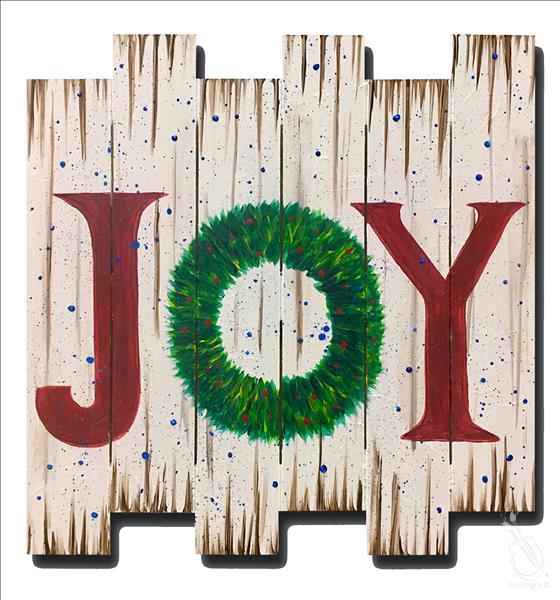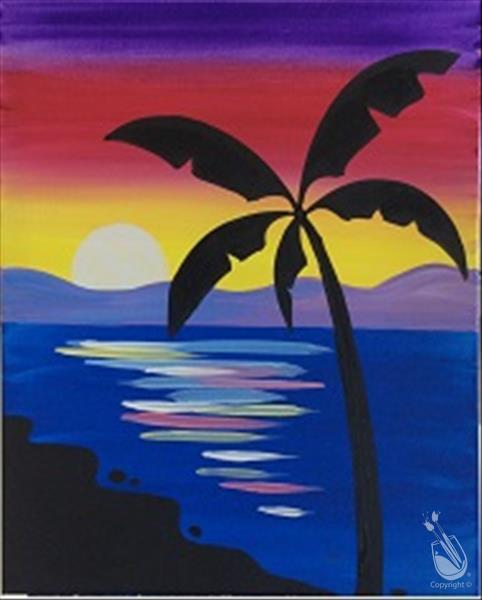 Kissin' in Red Bottoms - Set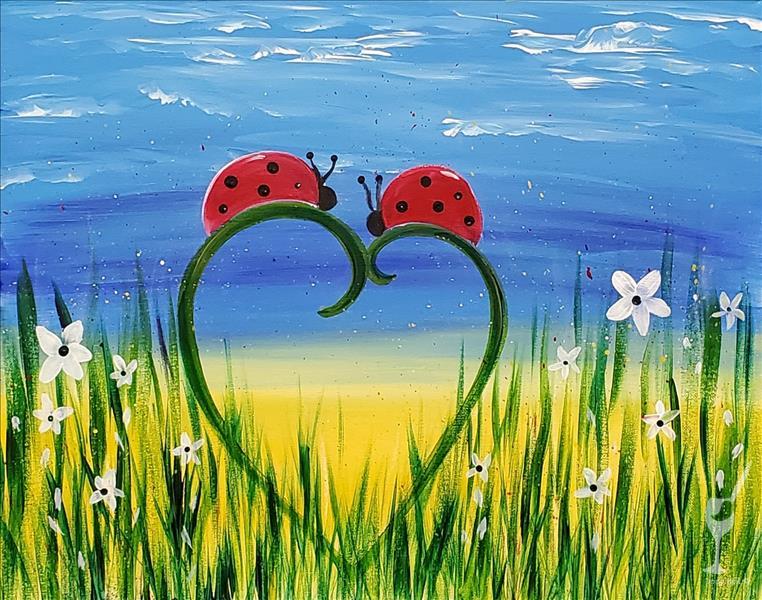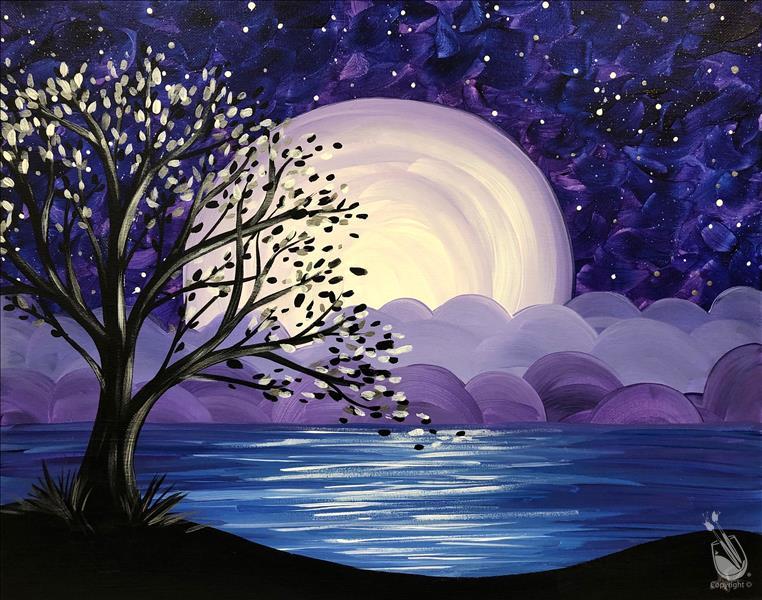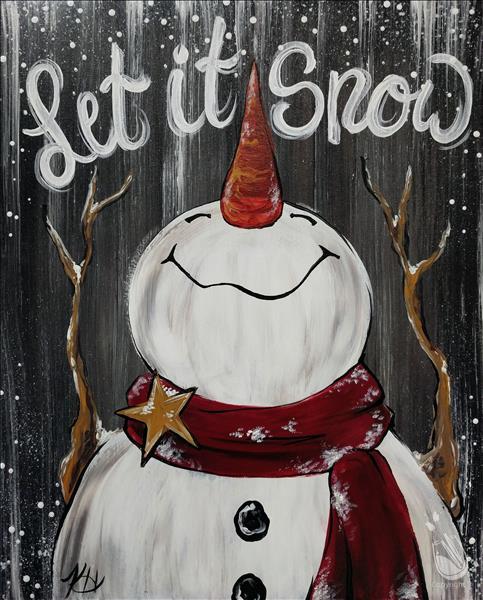 Let It Snow Rustic Snowman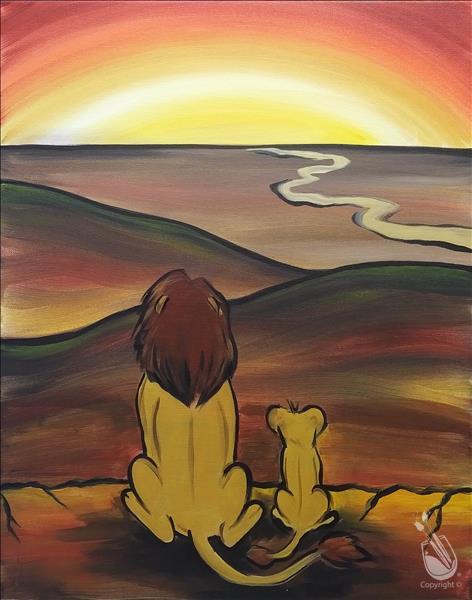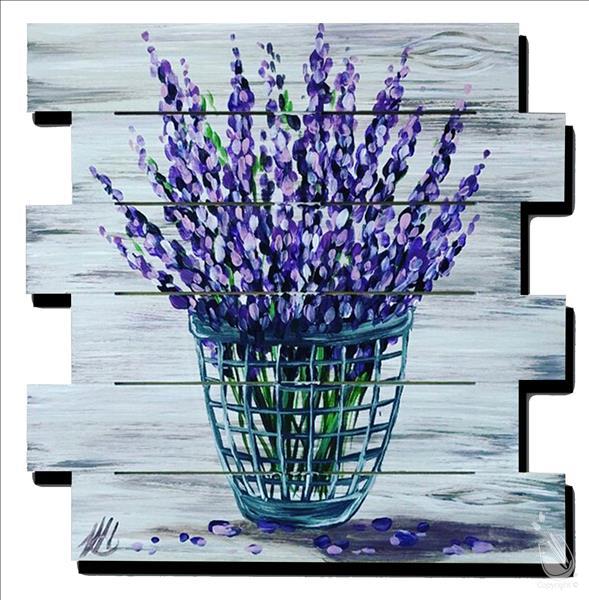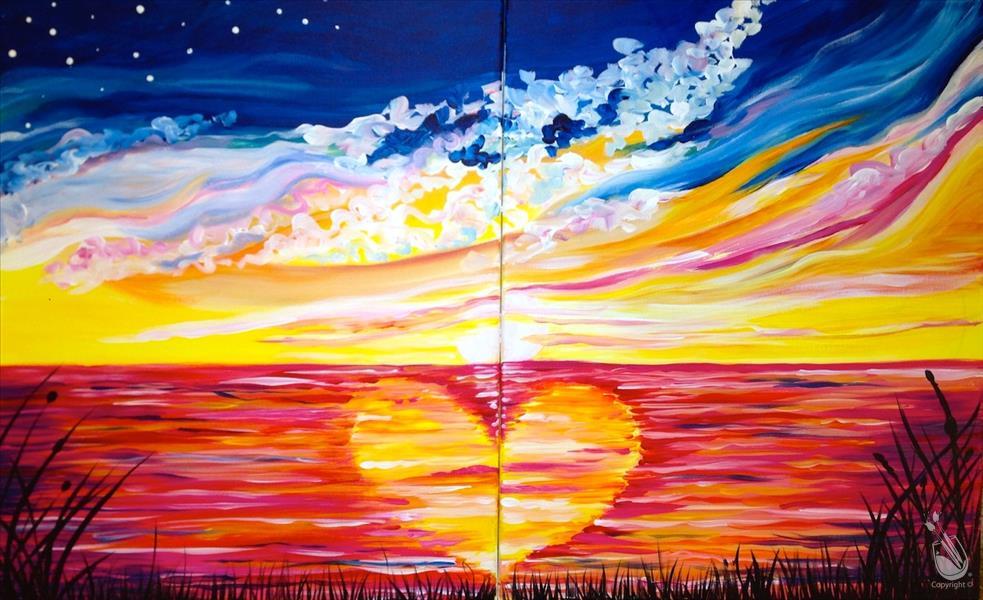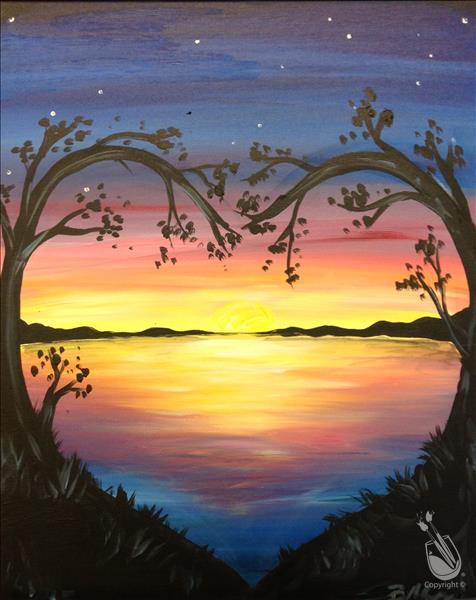 Lovely Wreath - Love is Evergreen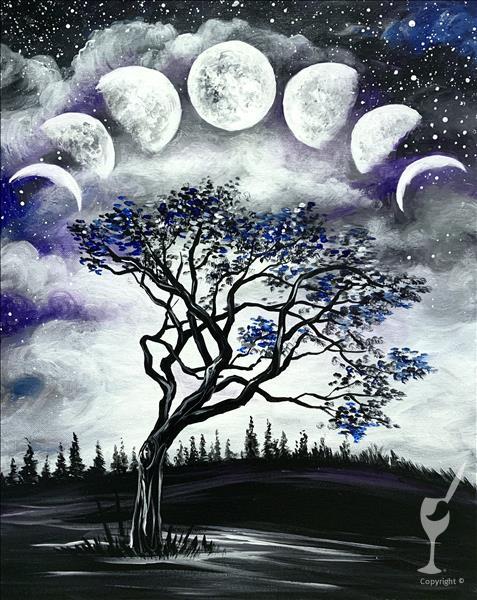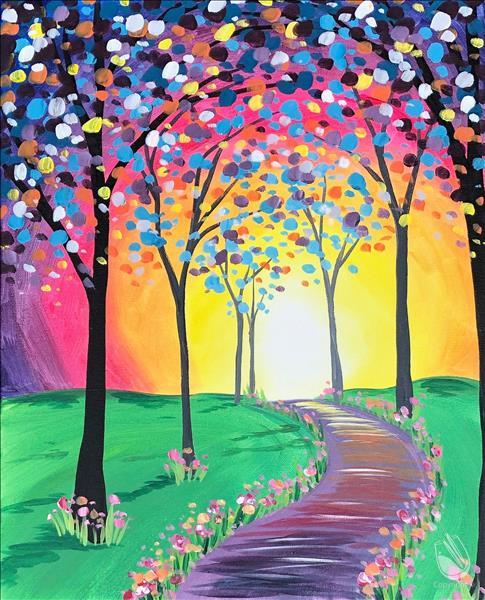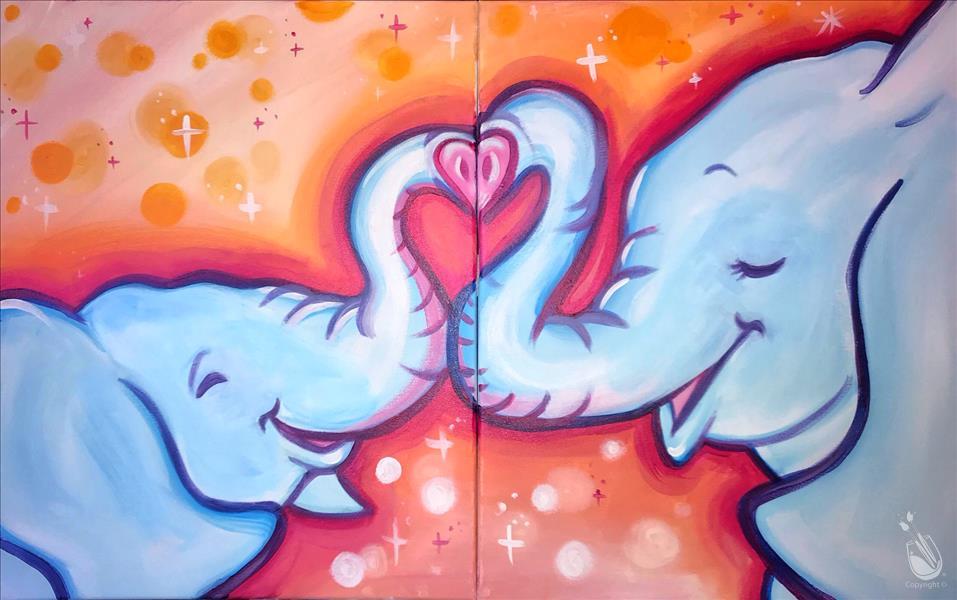 Mama and Me Elephant - Set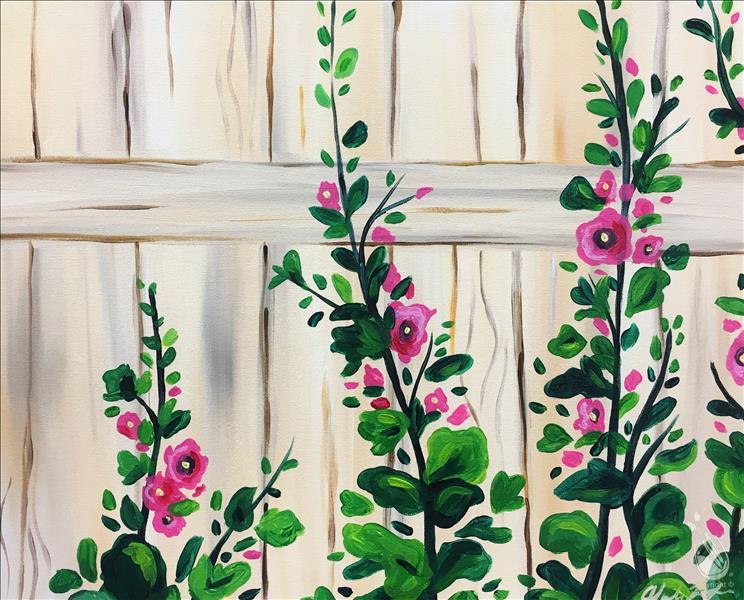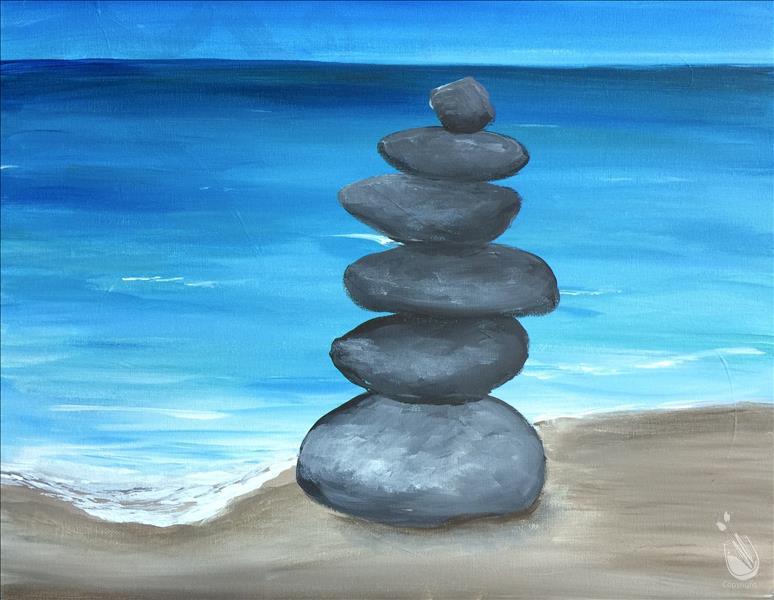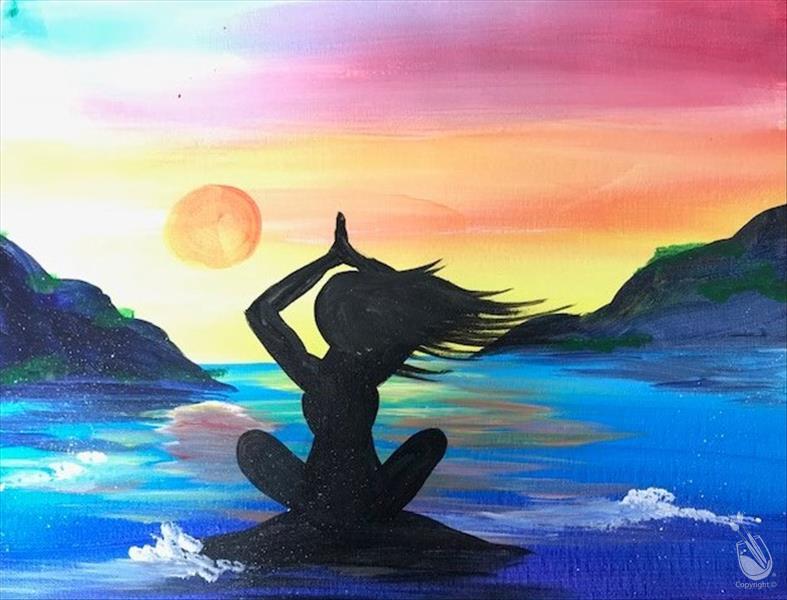 Merry Christmas Rustic Tree

Merry Lil Lambs Porch Leaner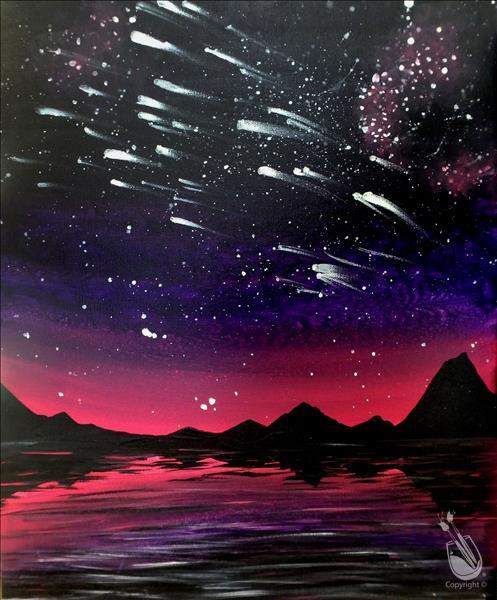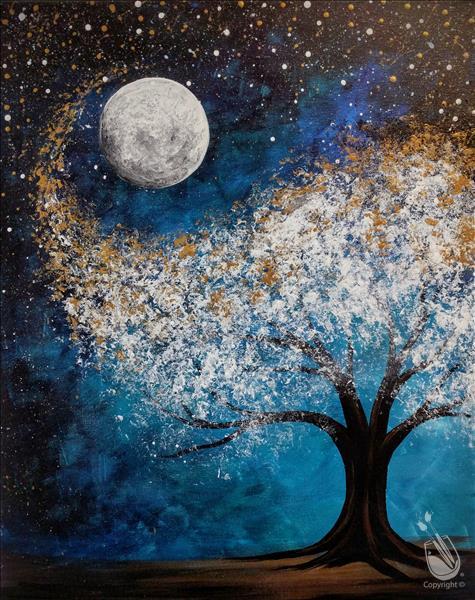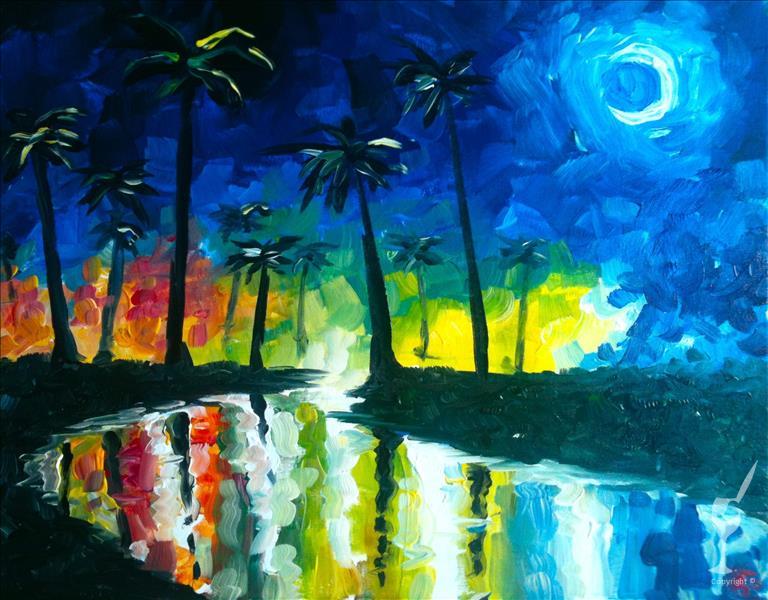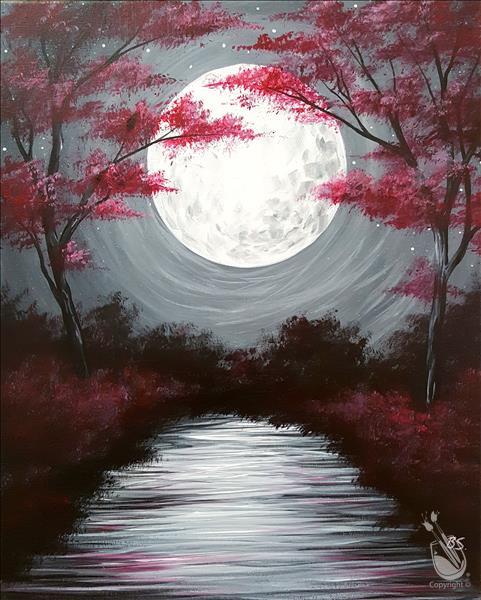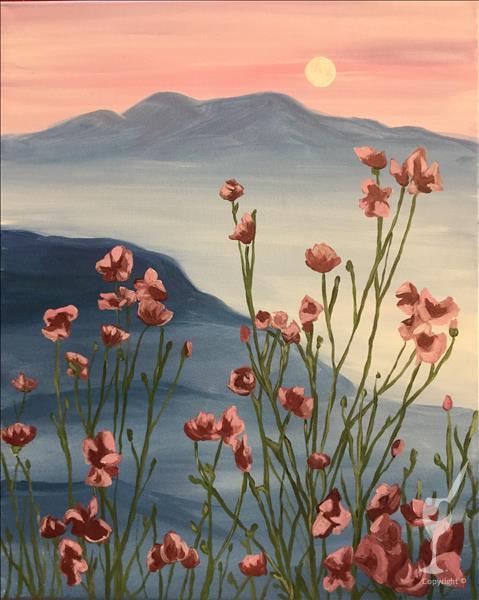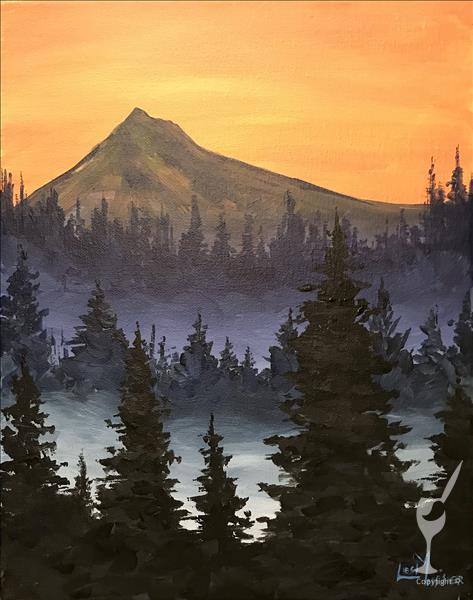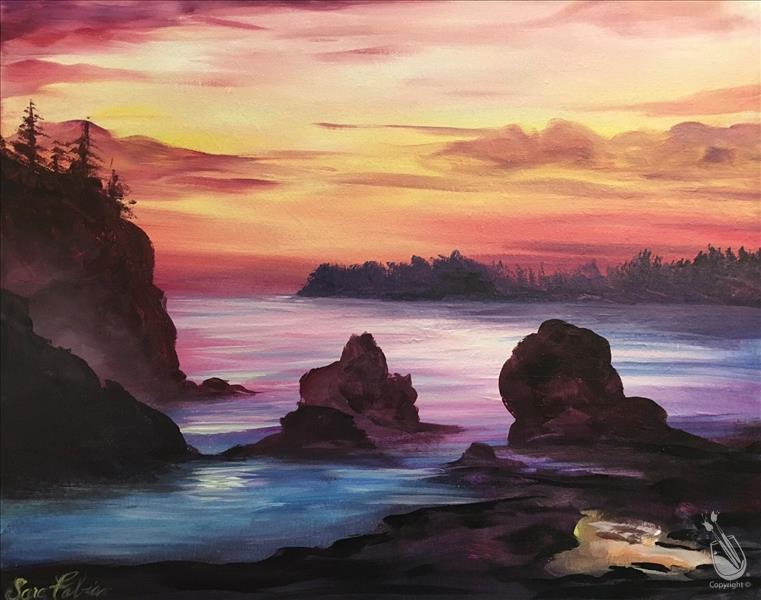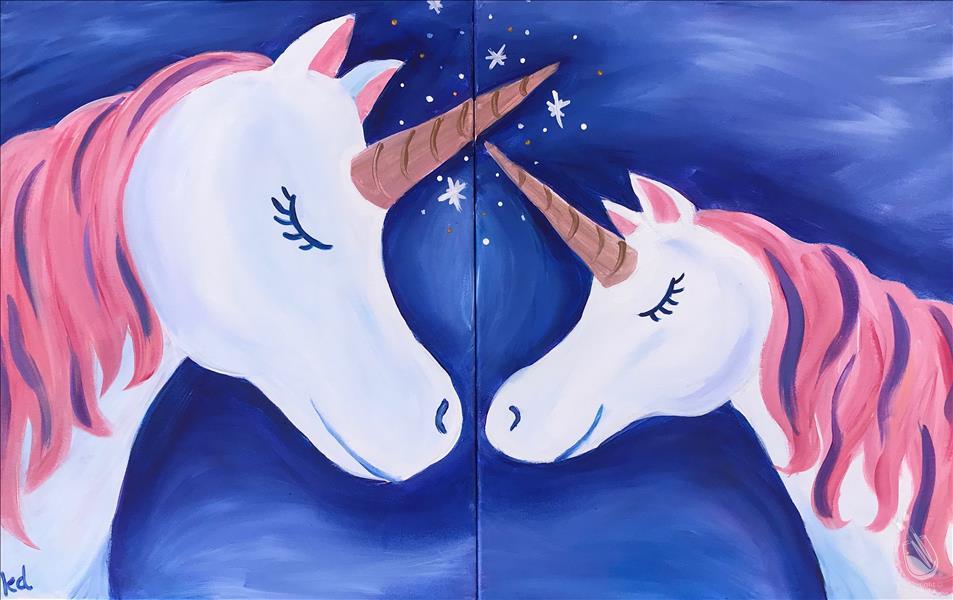 Mommy and Me Unicorn - Set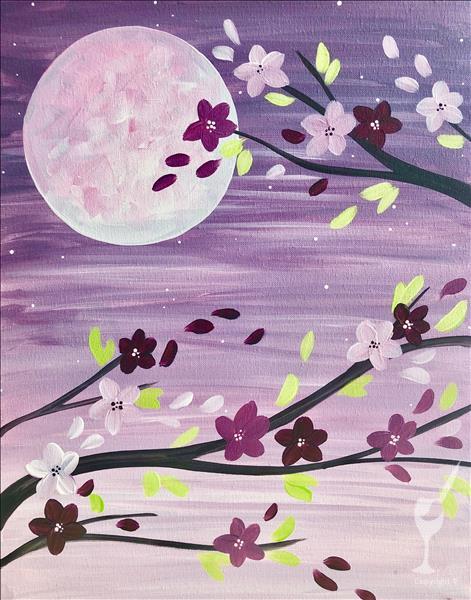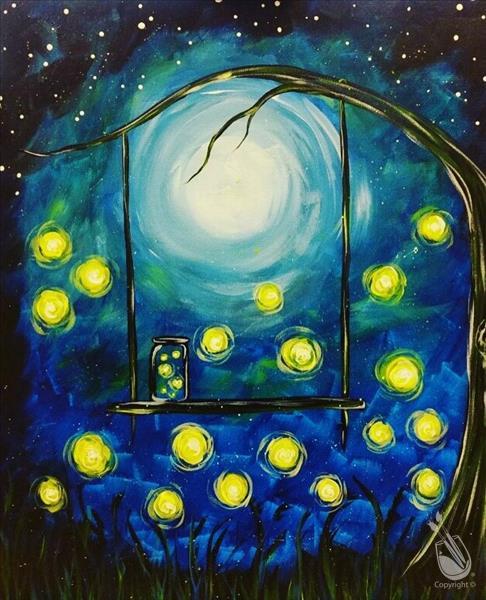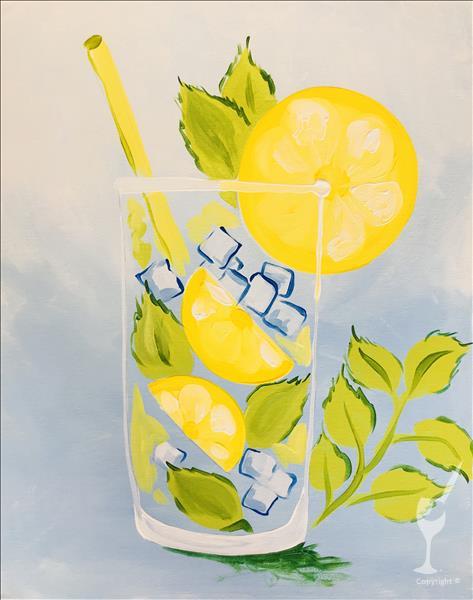 Morning Medley Real Wood Board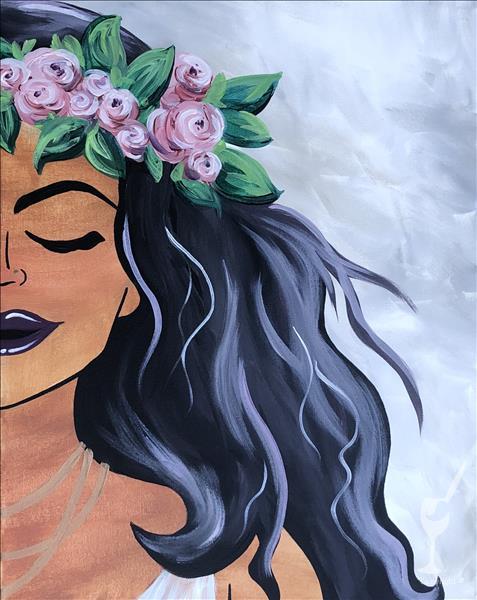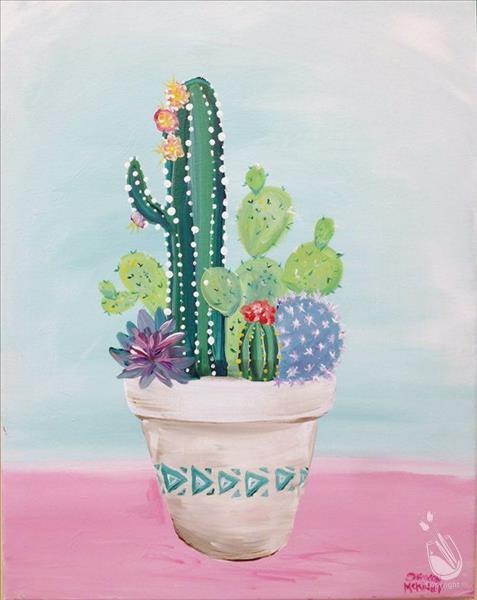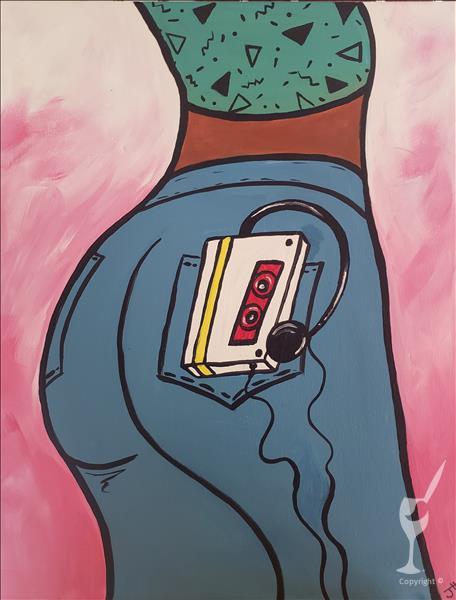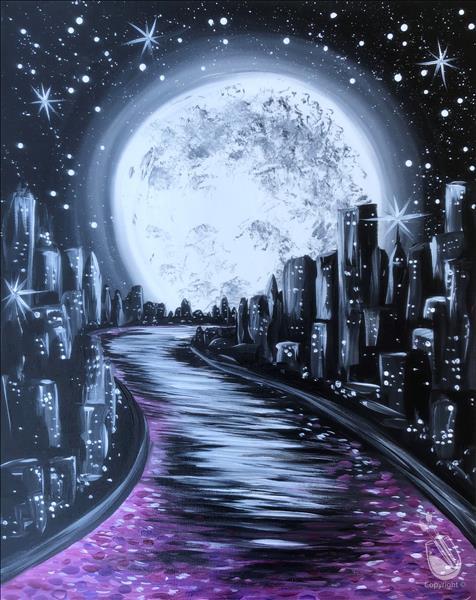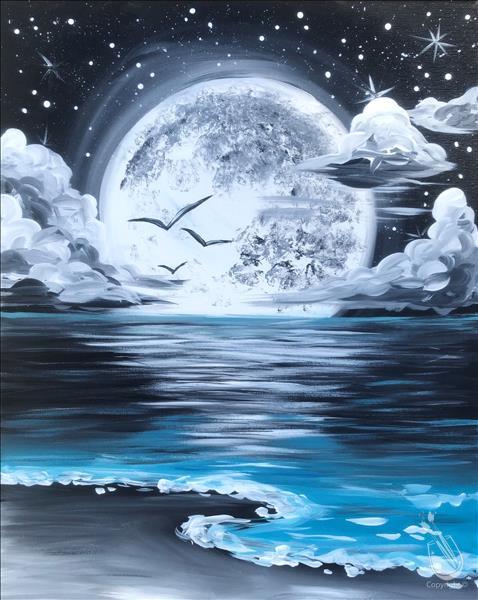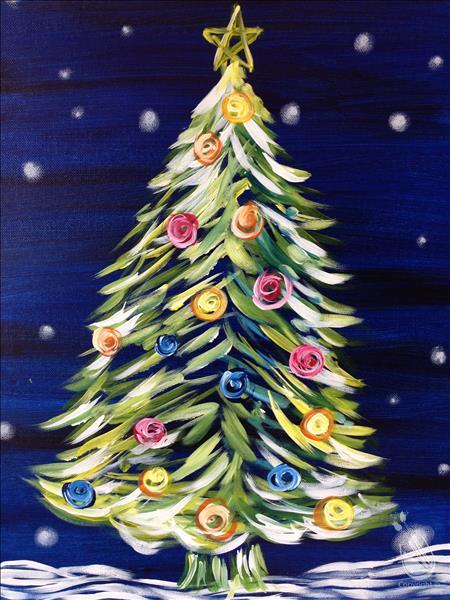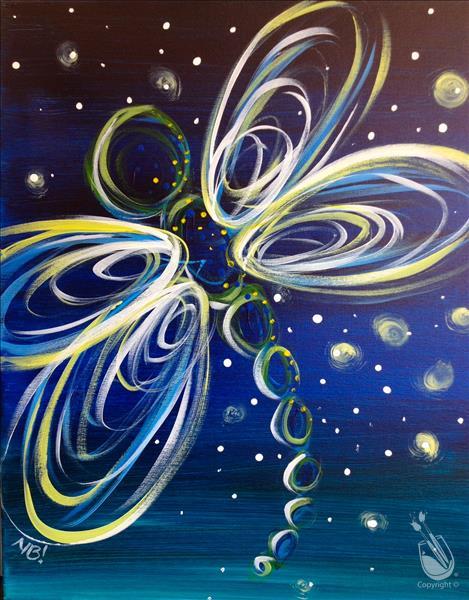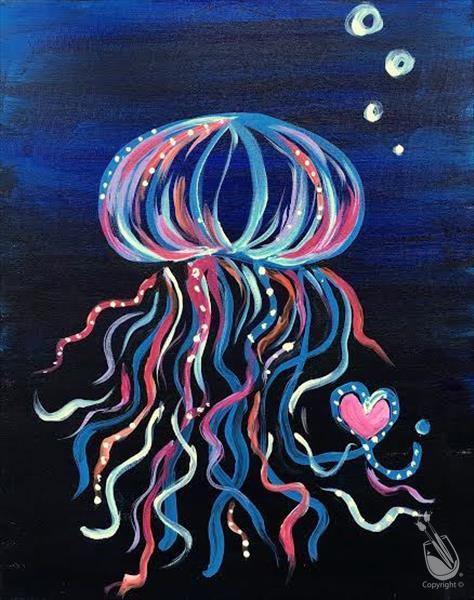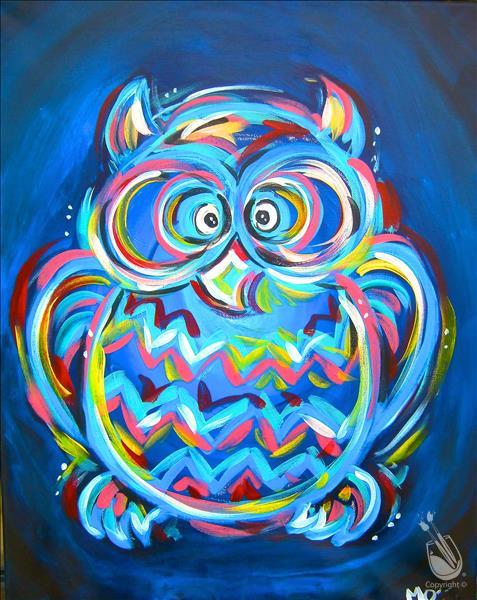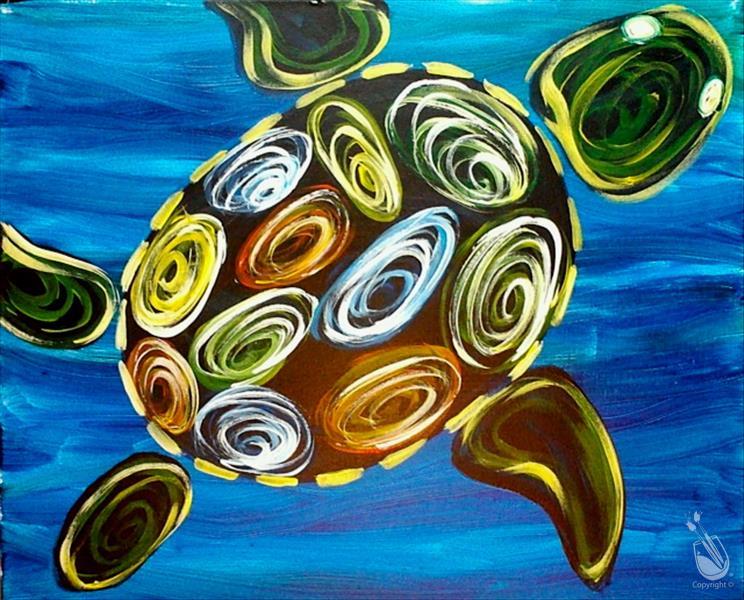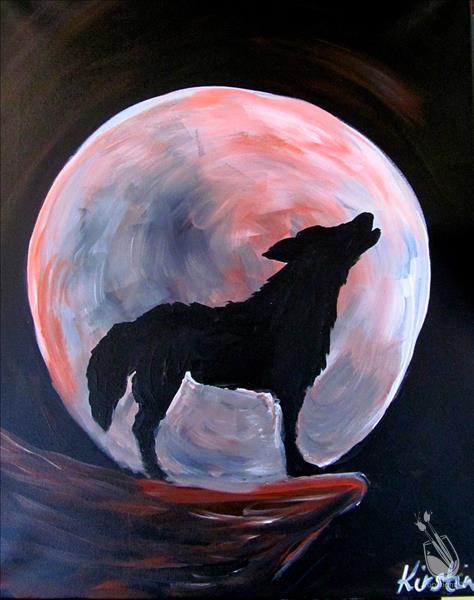 No Shirt, No Shoes, No Problems!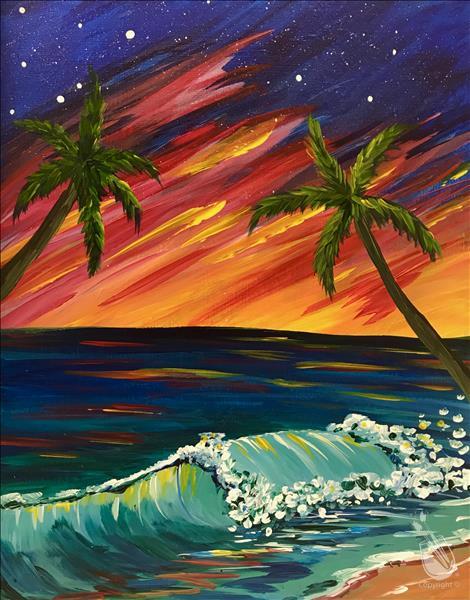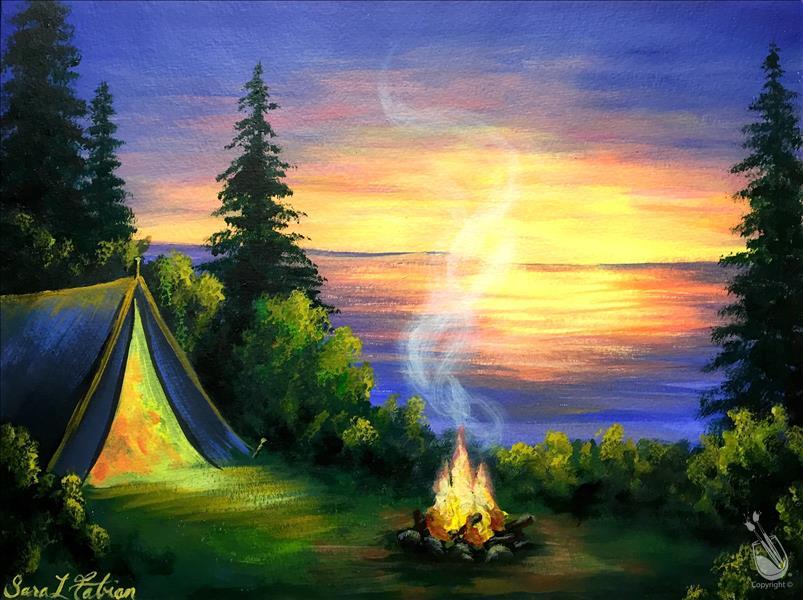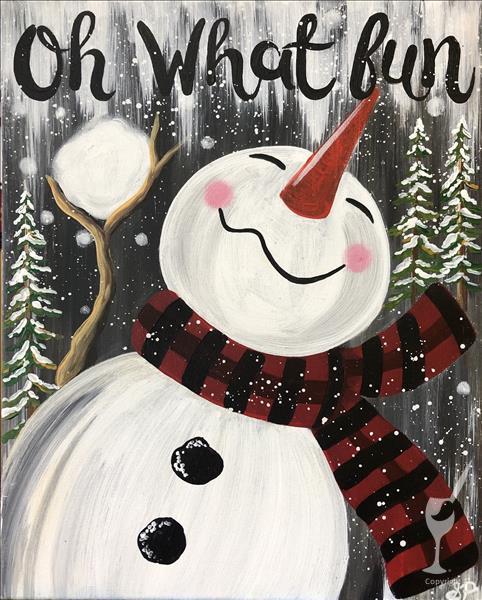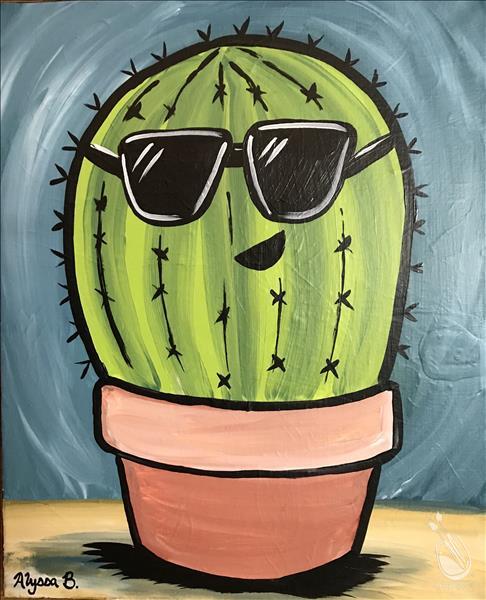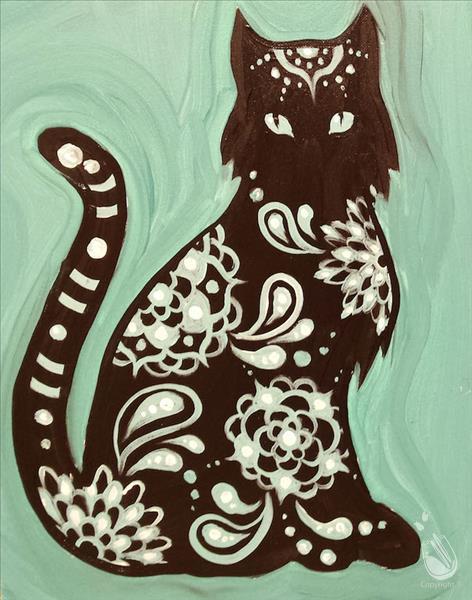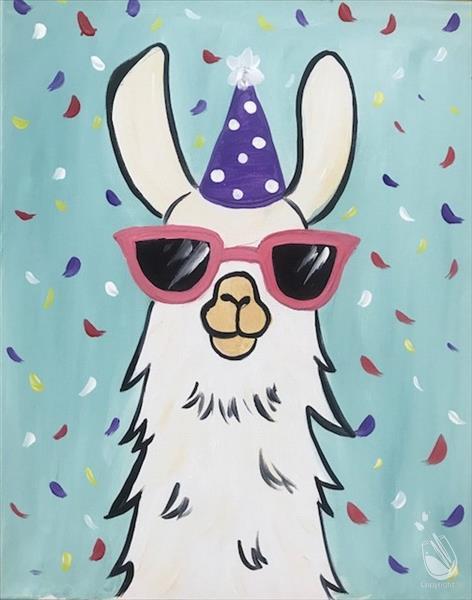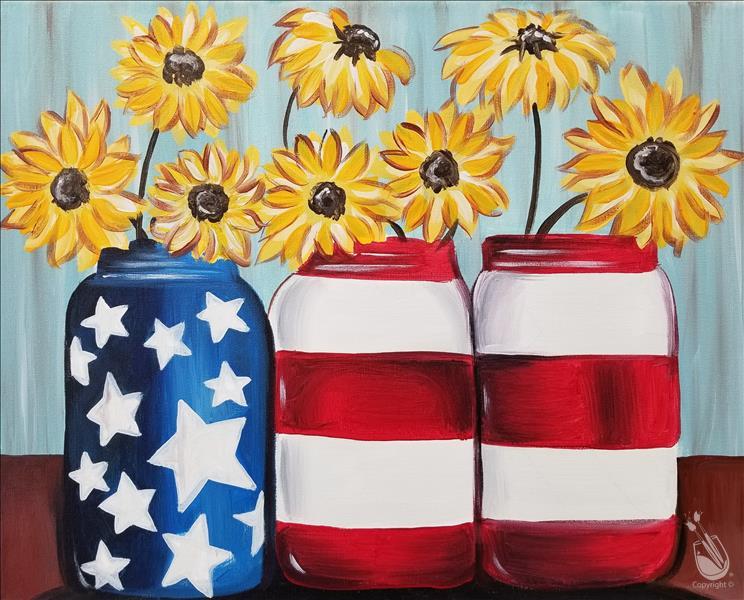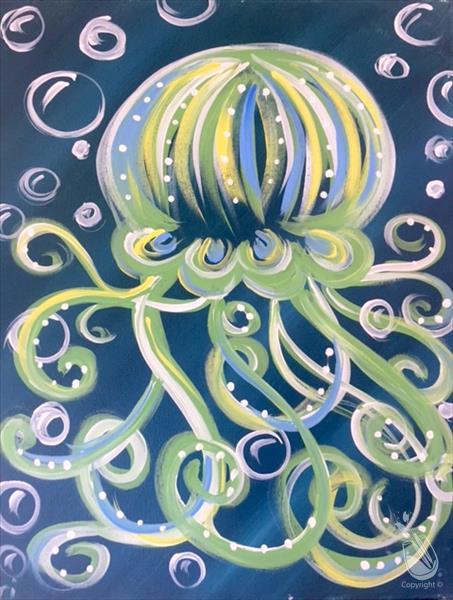 Peanut Butter and Jellyfish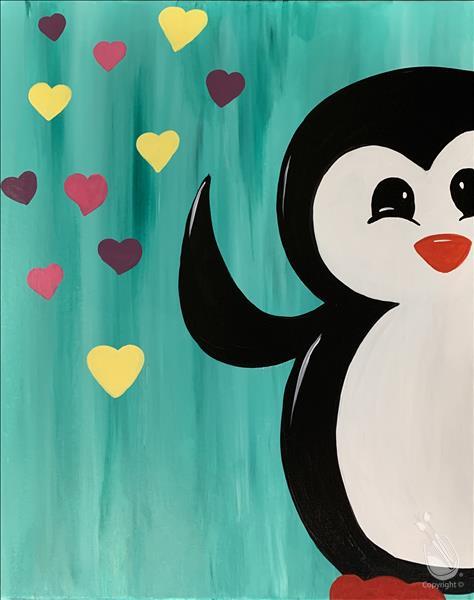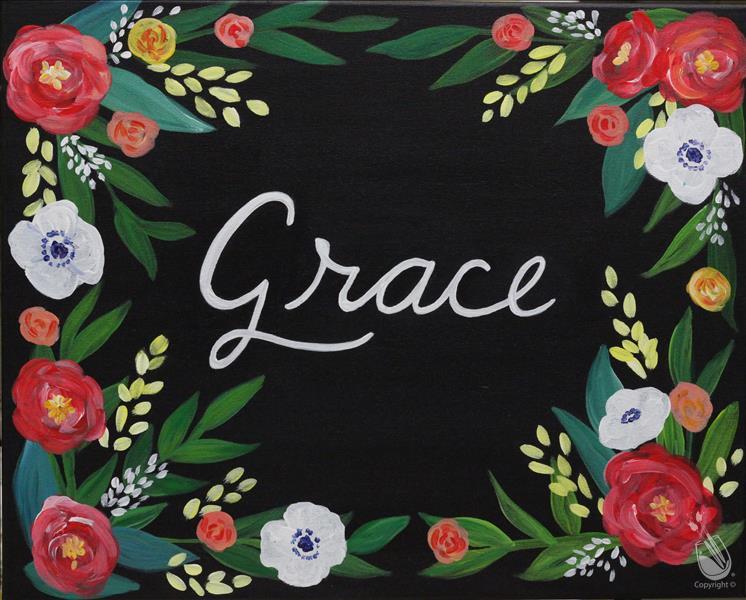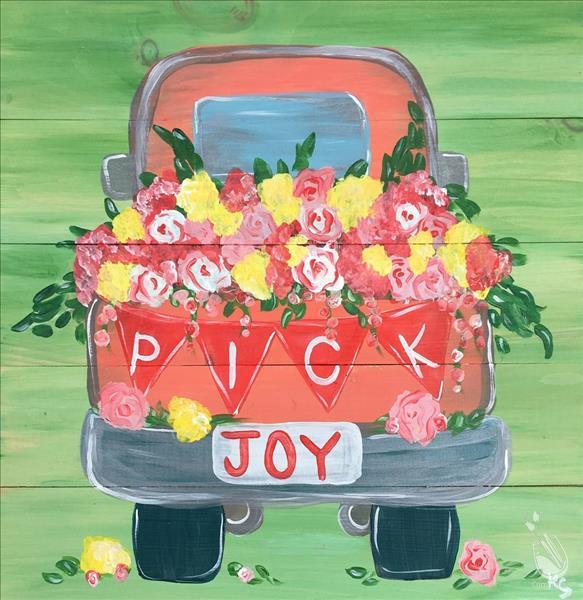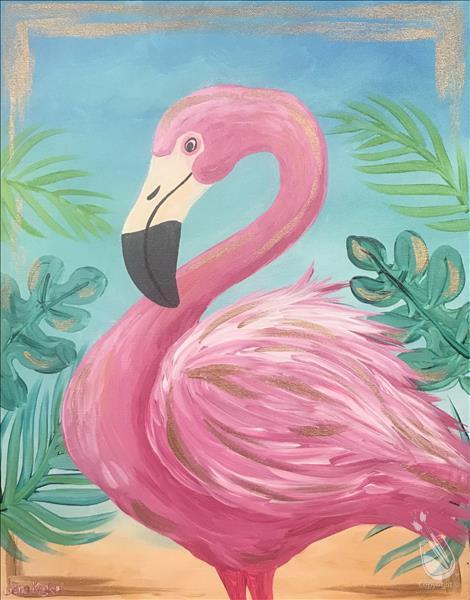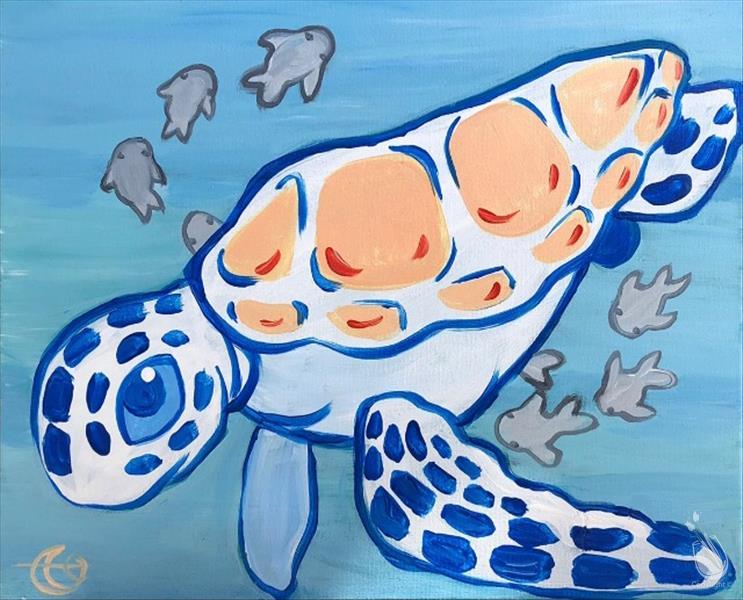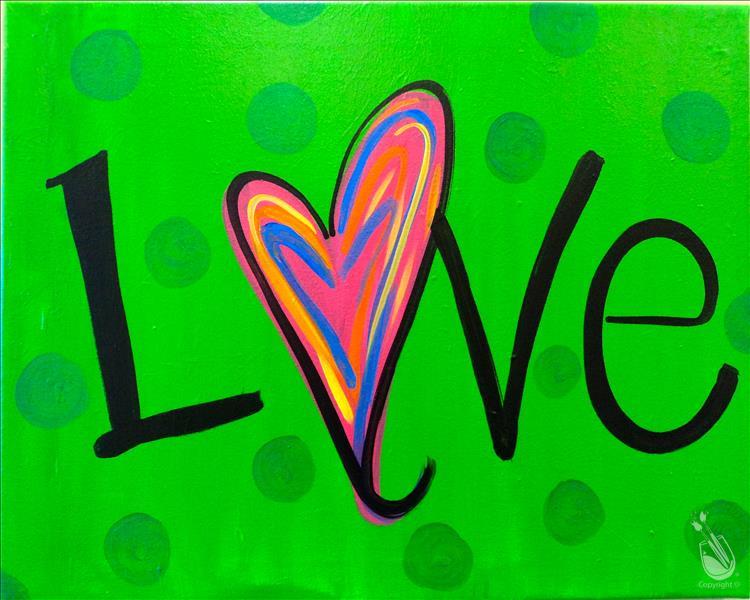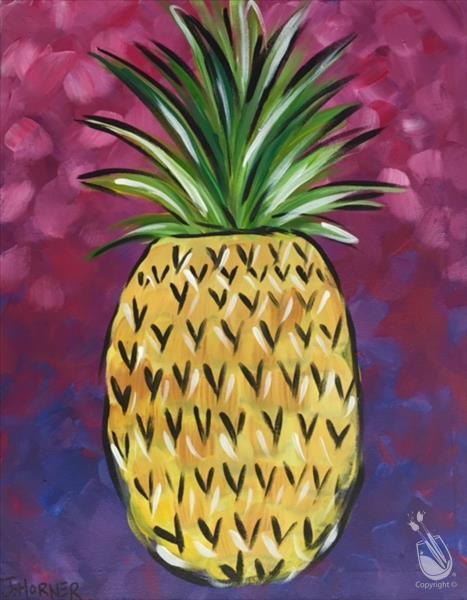 Pop Fruit - Pineapple Pizzazz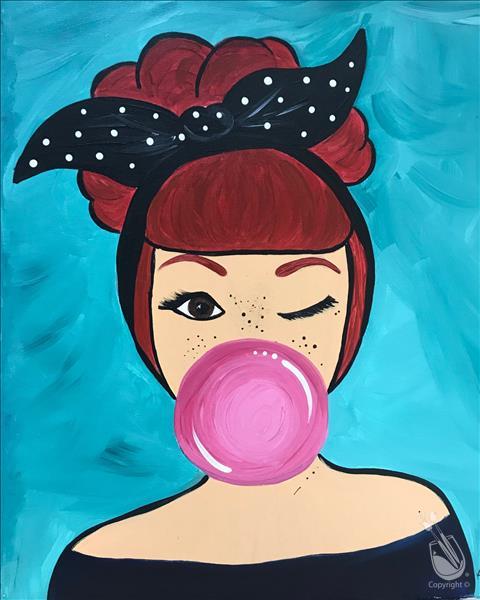 Present Stack Porch Leaner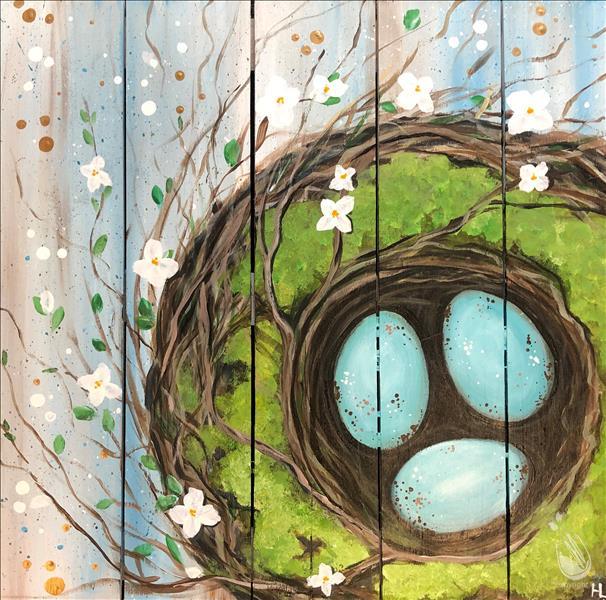 Promise of Spring Real Wood Board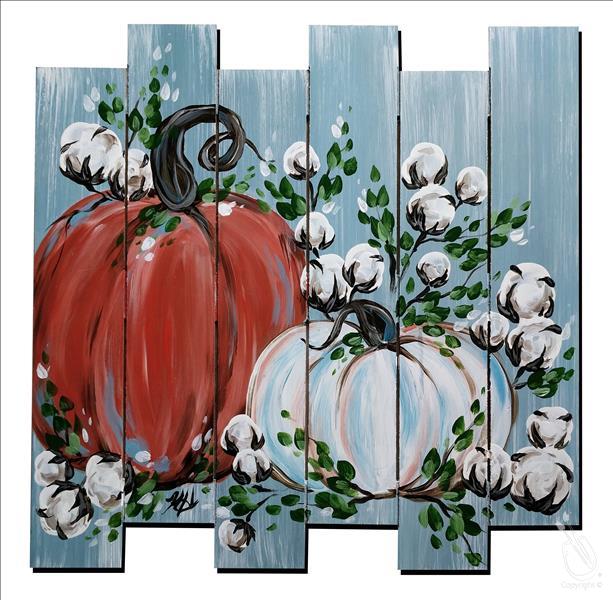 Pumpkins and Cotton on Blue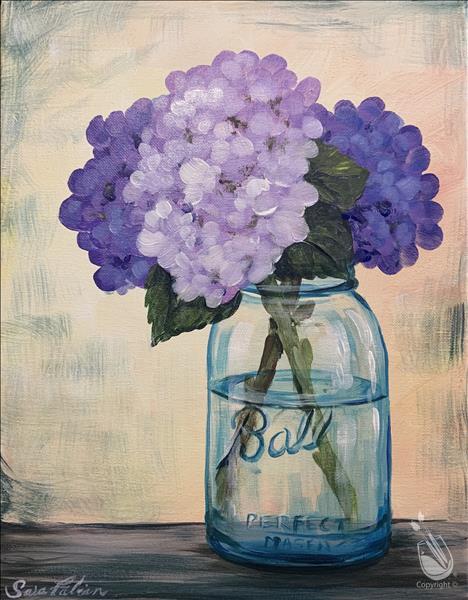 Purple Flowers in a Mason Jar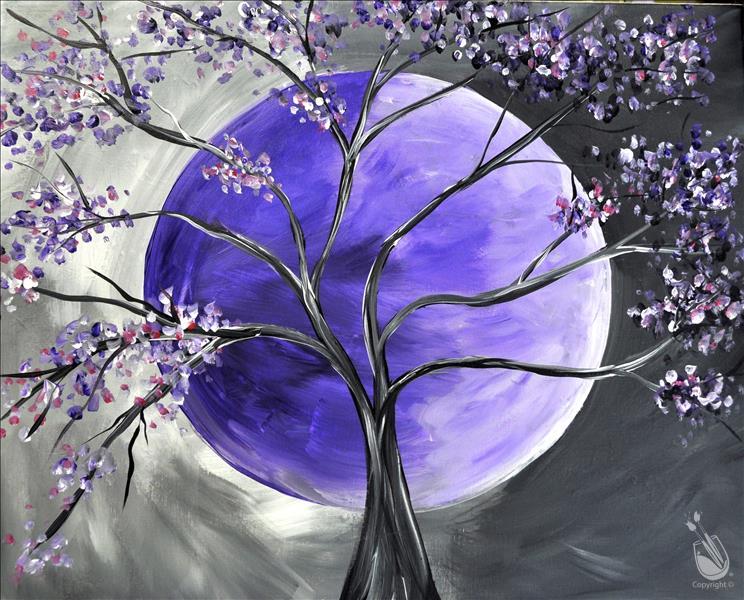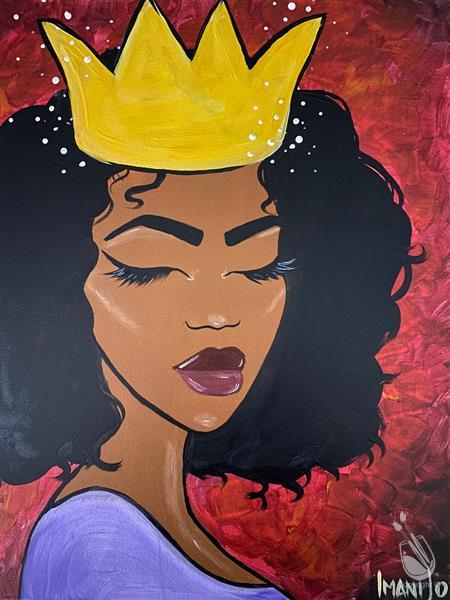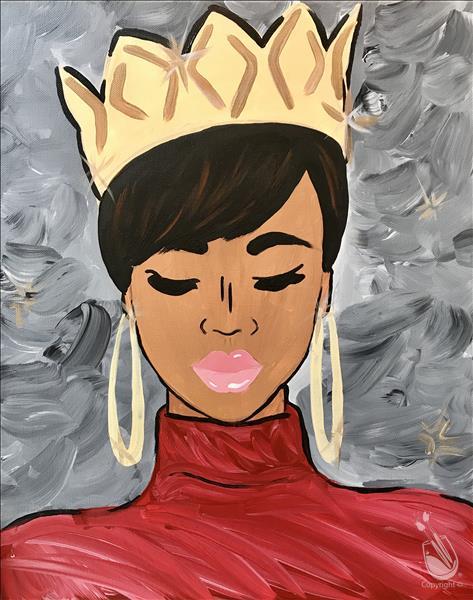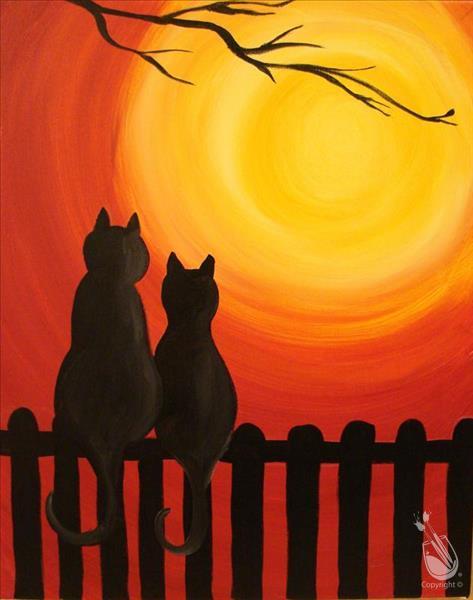 Rainbow Magic Unicorns - Baby 1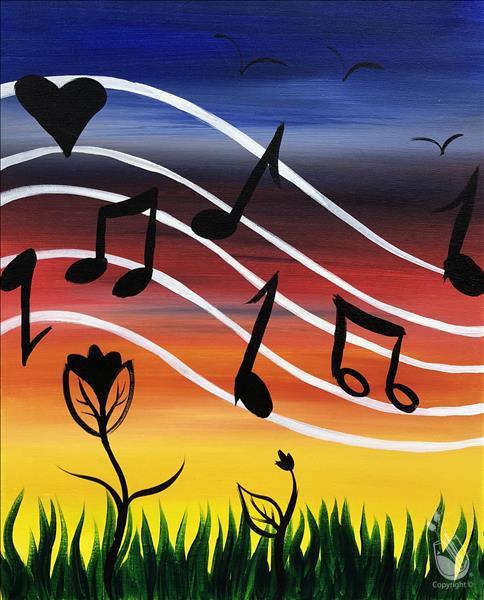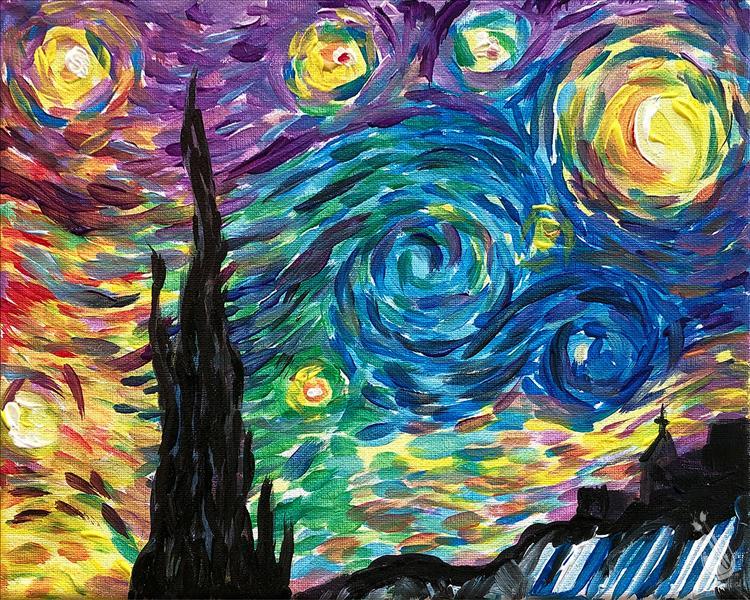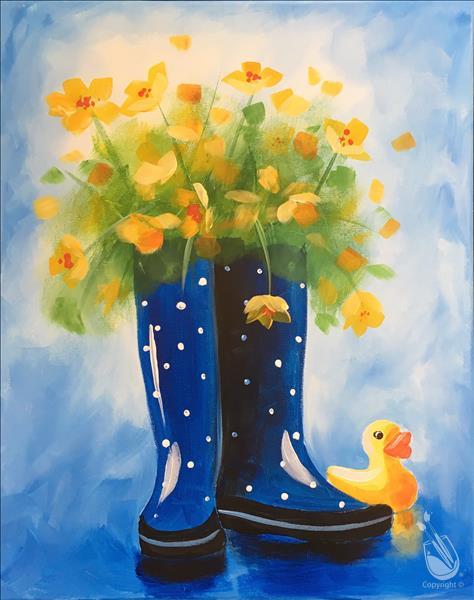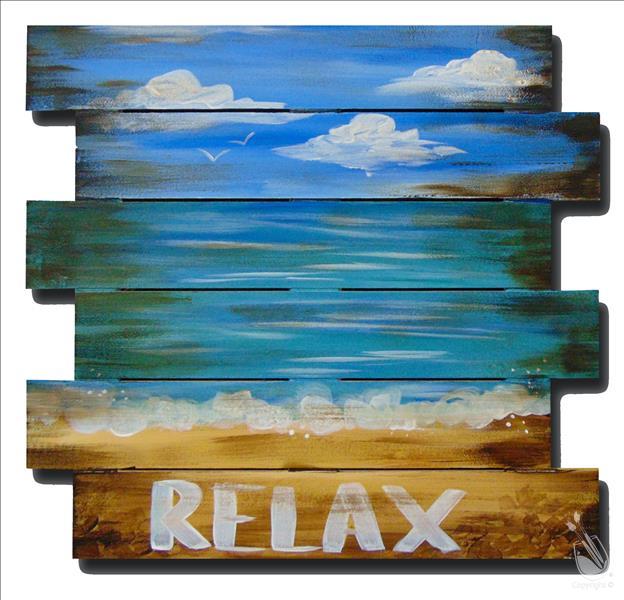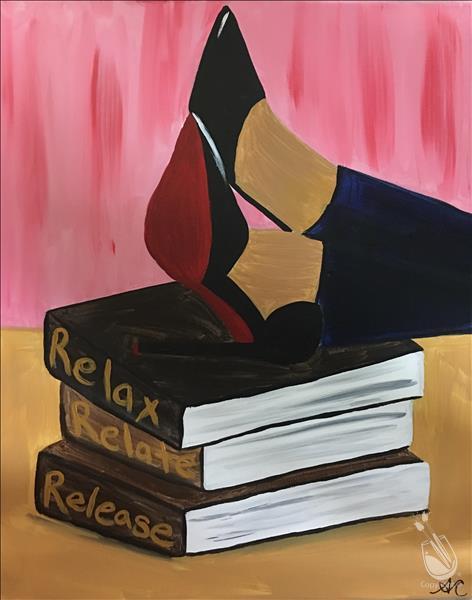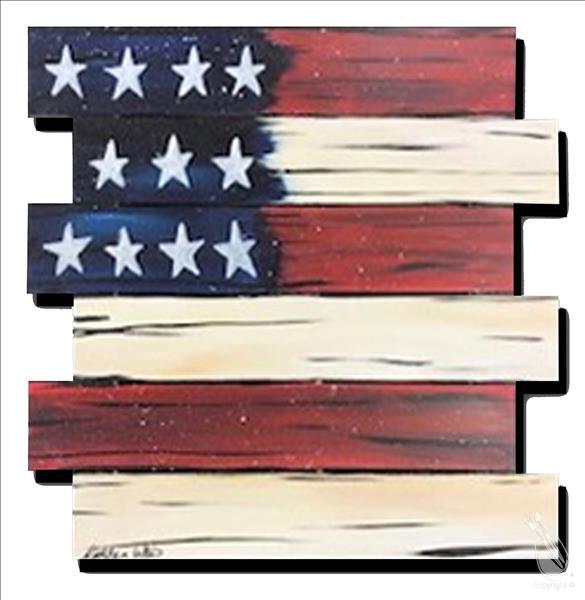 Rustic Christmas - Santa on White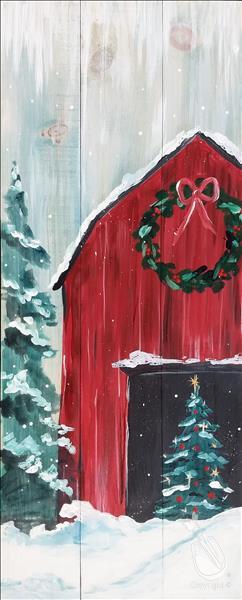 Rustic Christmas Barn Real Wood Board



Rustic Farmhouse Nativity Real Wood Board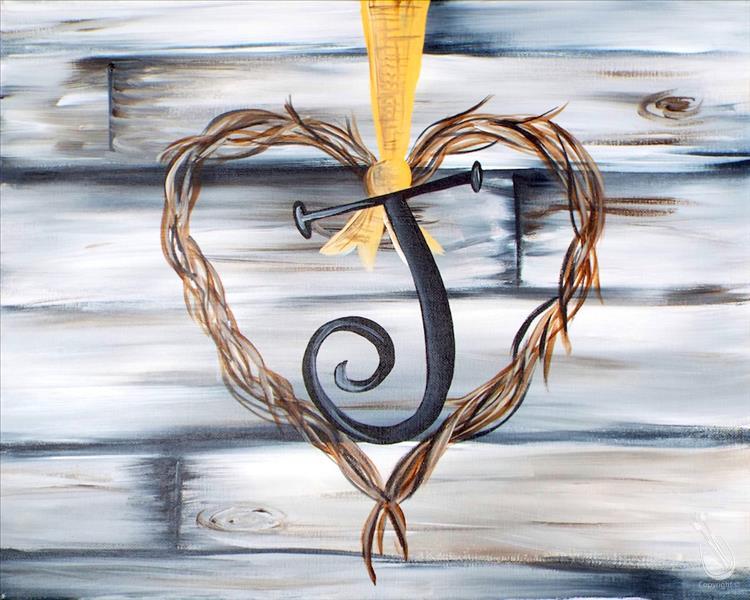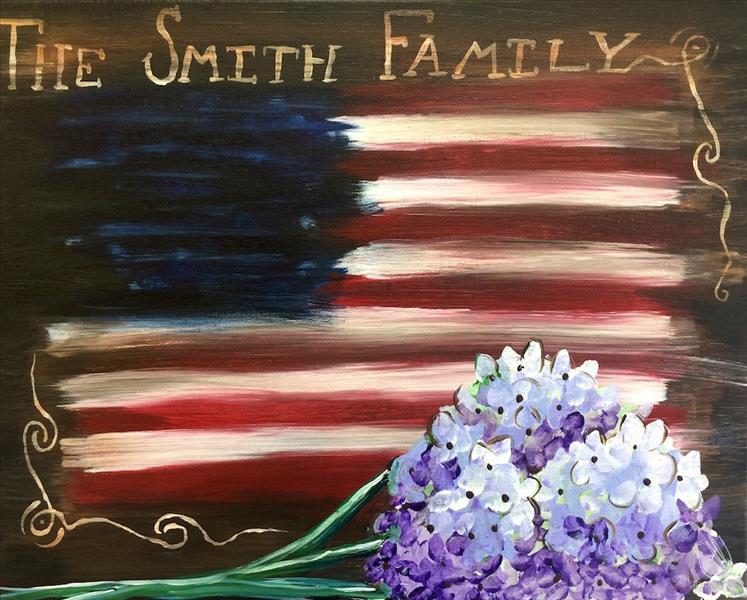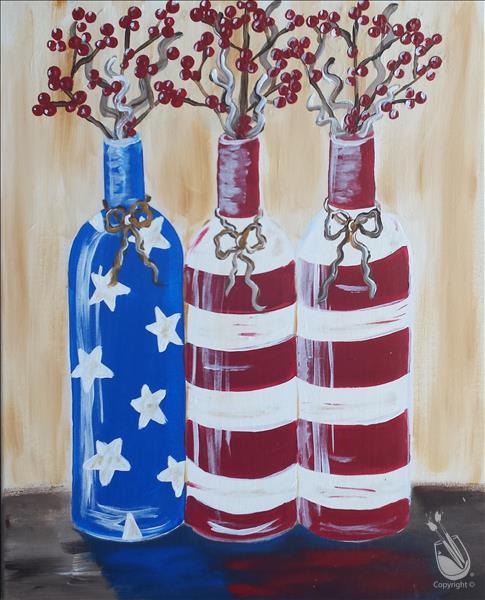 Rustic Spring - Hello Spring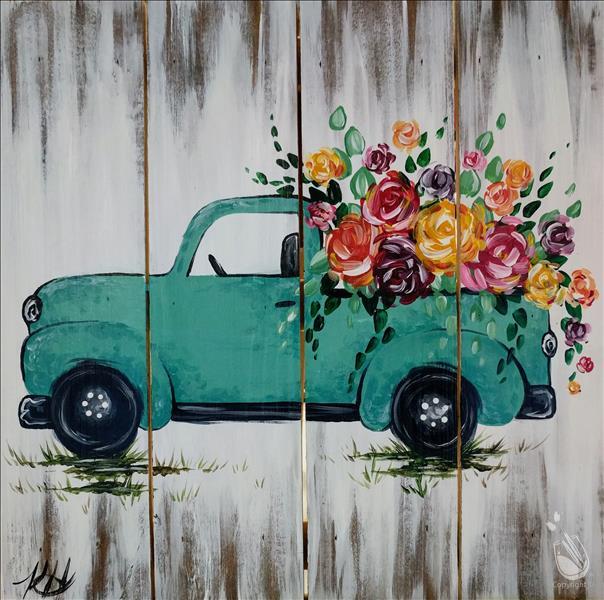 Rustic Spring Truck Real Wood Board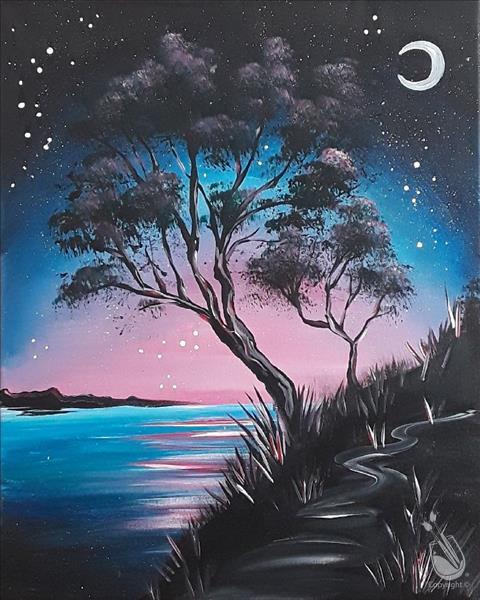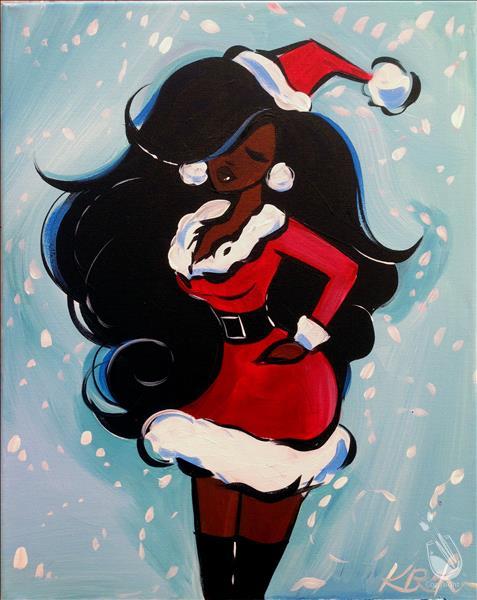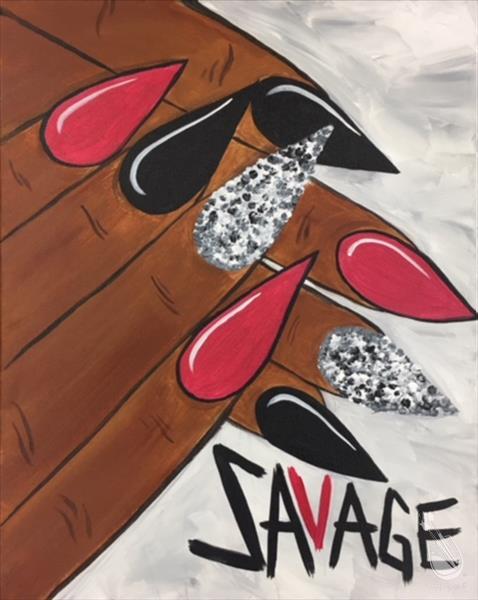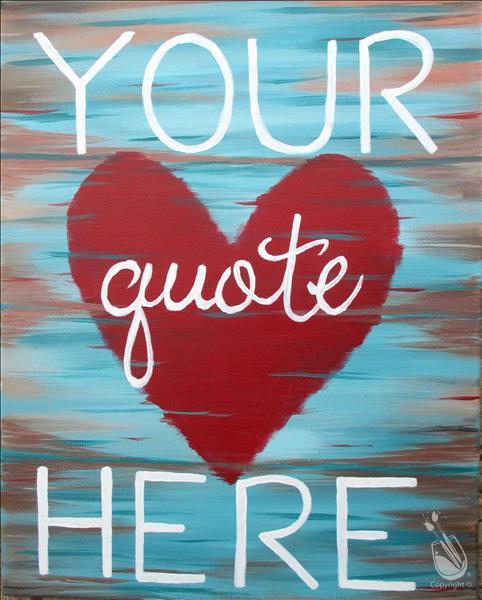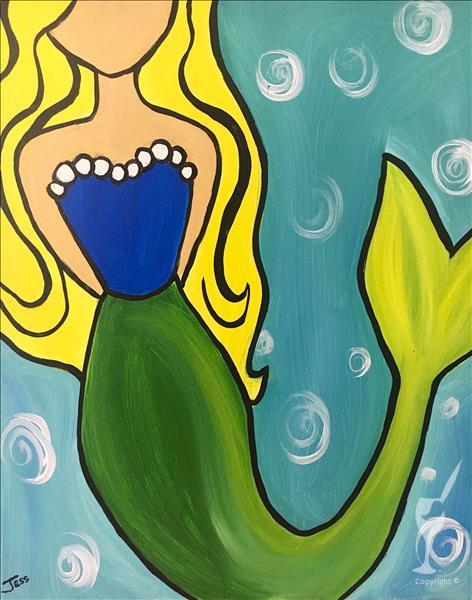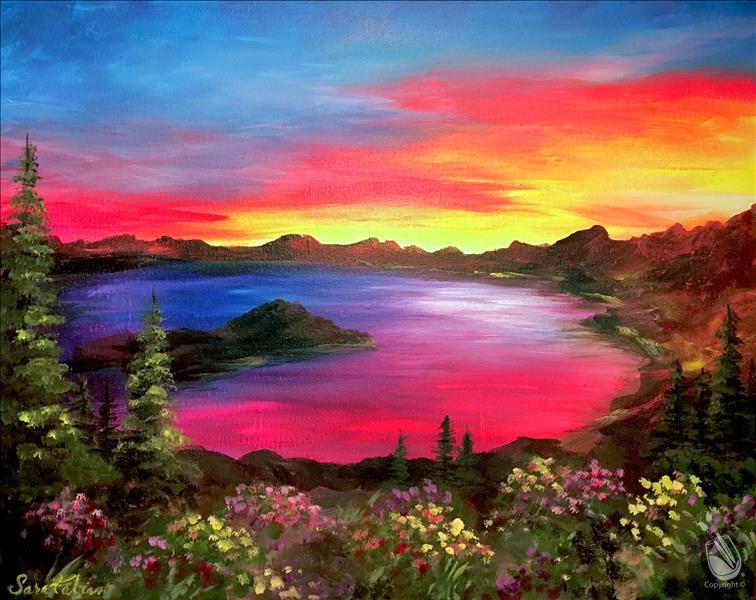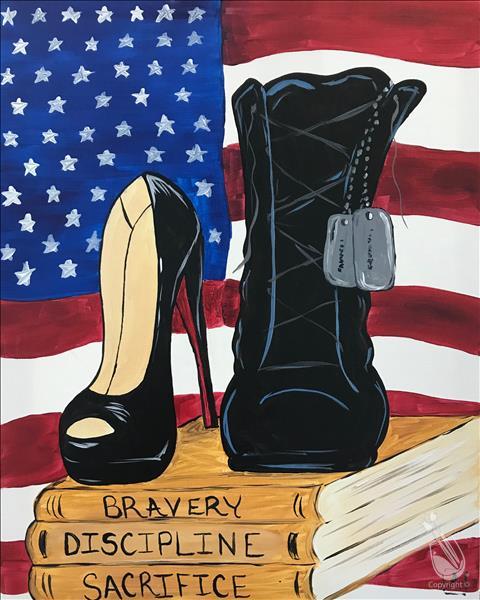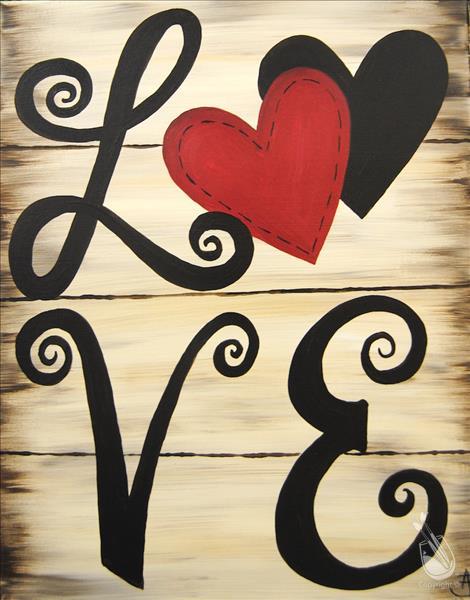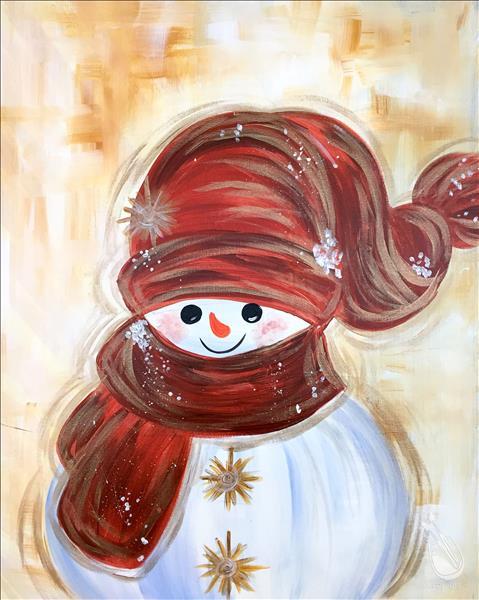 Shake Your Flakes - Snowman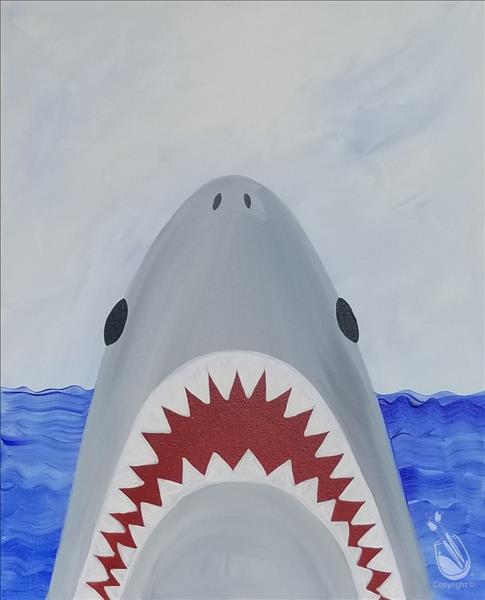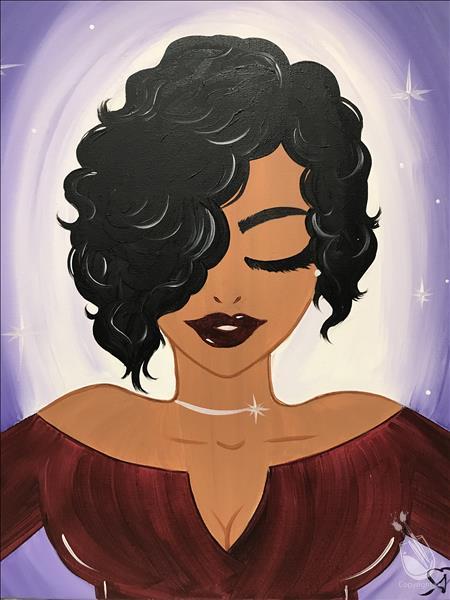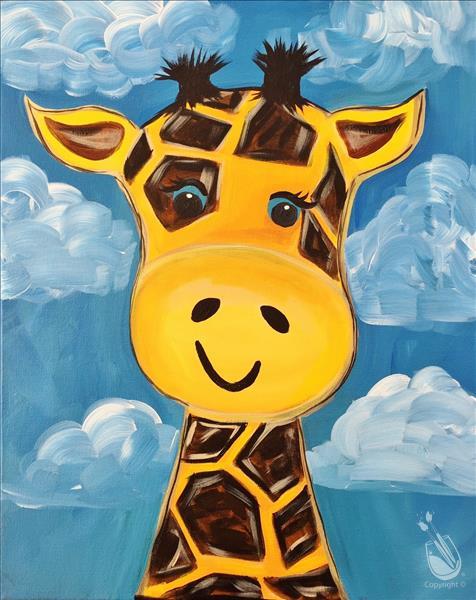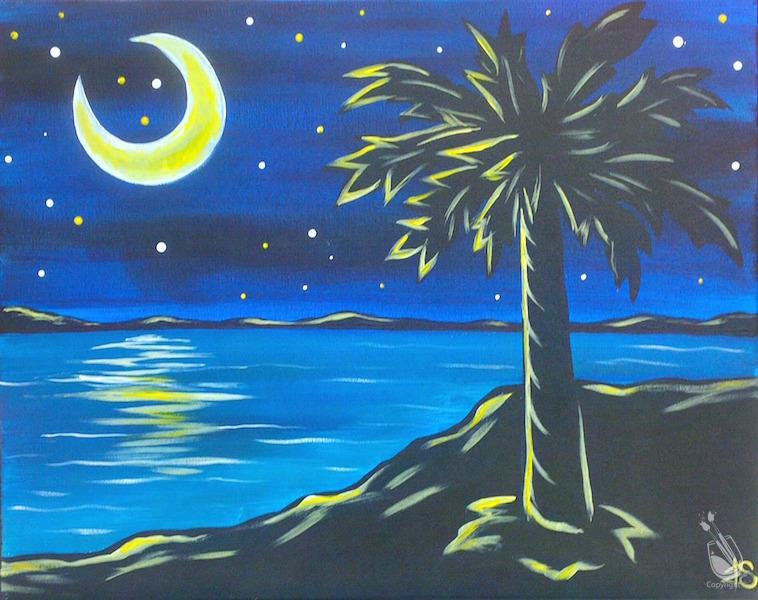 South Carolina Summer Night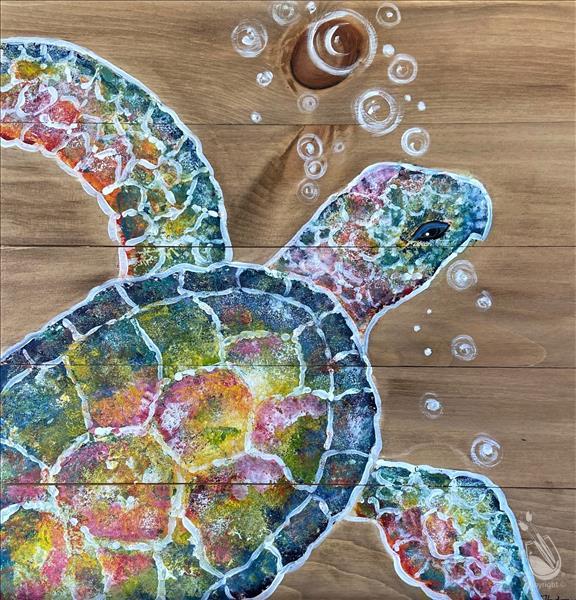 Spongy the Turtle Real Wood Board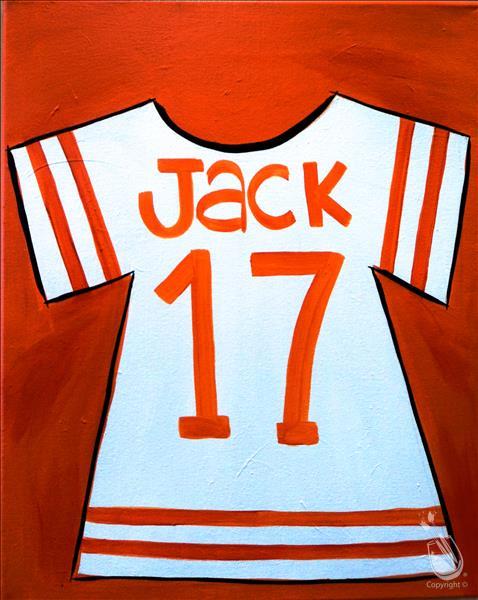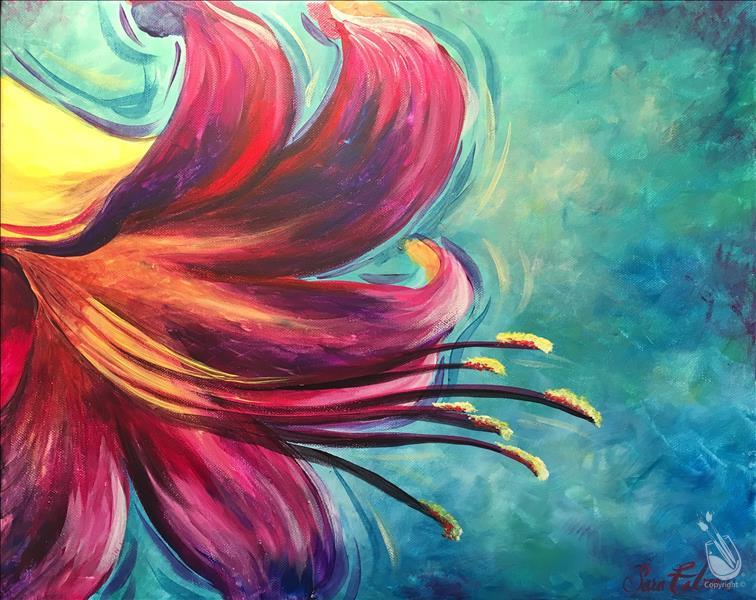 Spring Love Branches - Set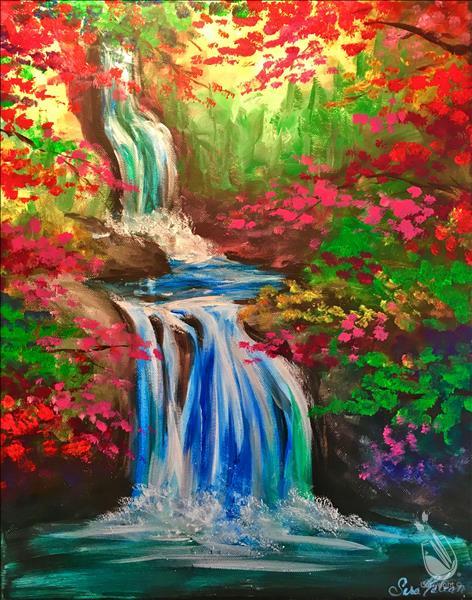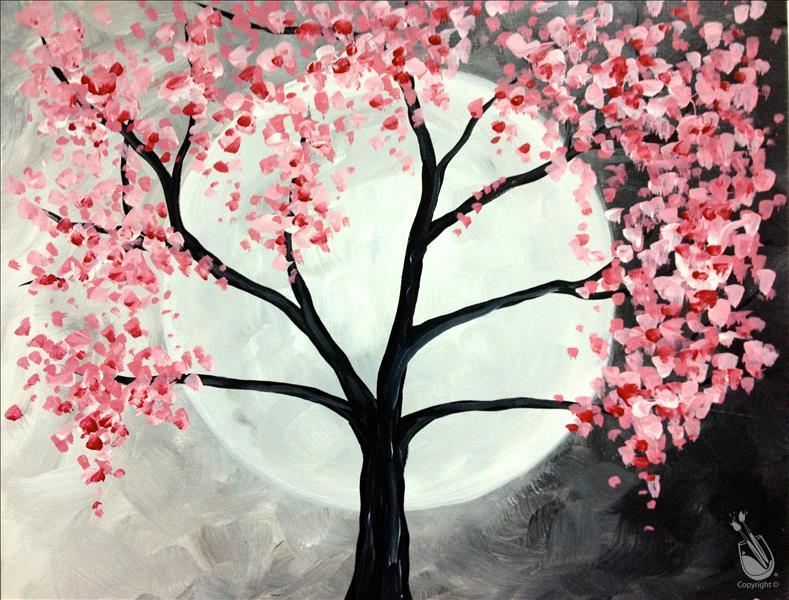 Starlight and Twinkle Unicorns - Set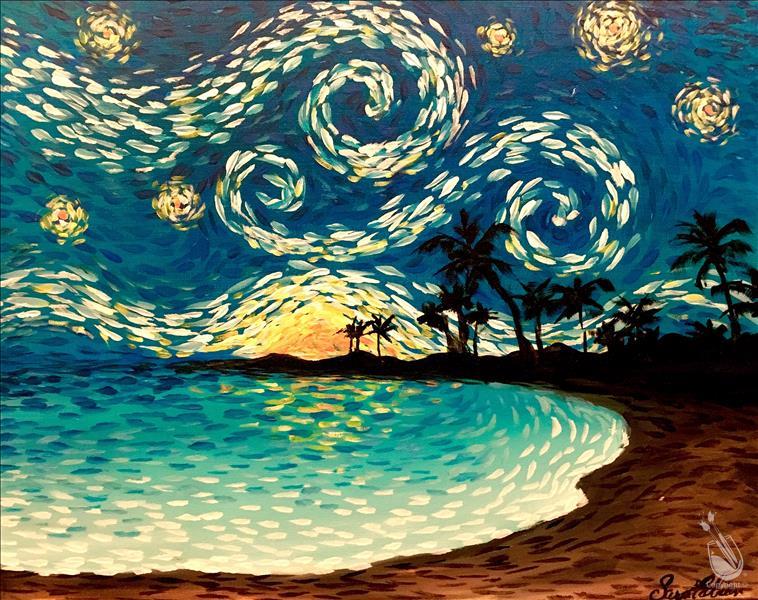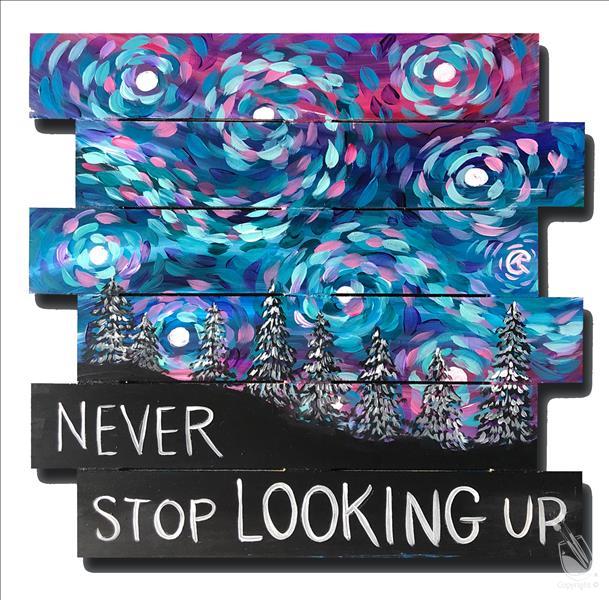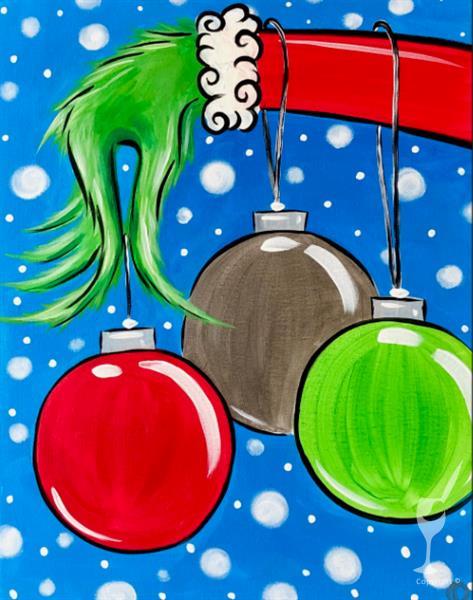 Steppin' in Red Bottoms - Girl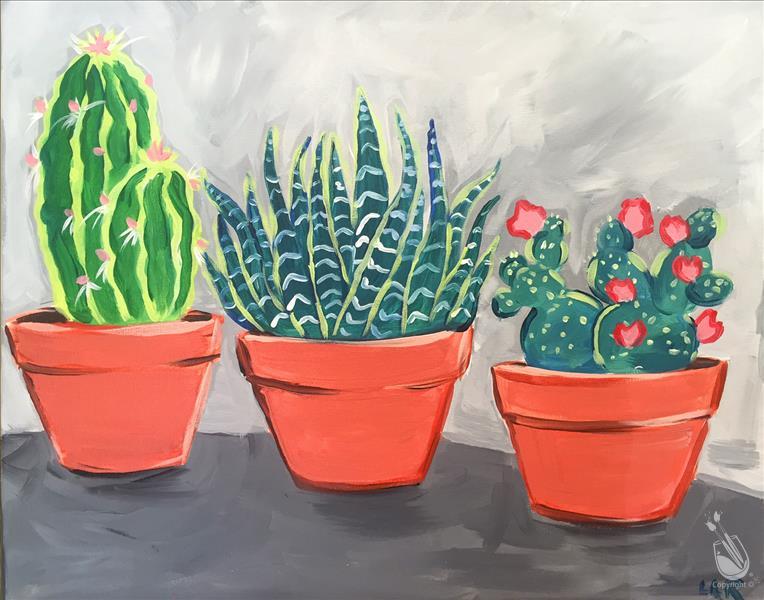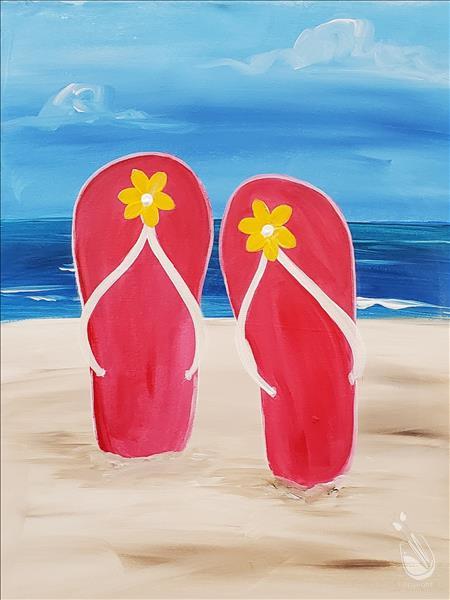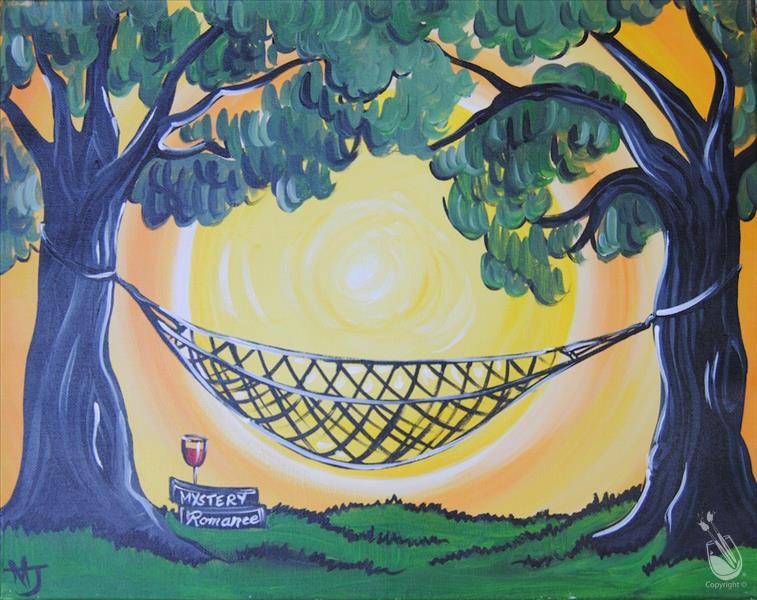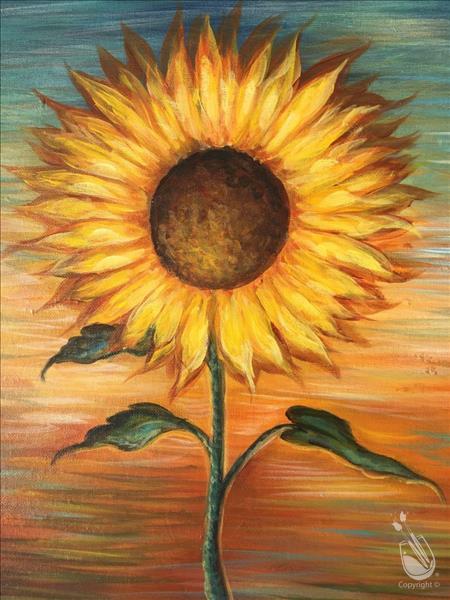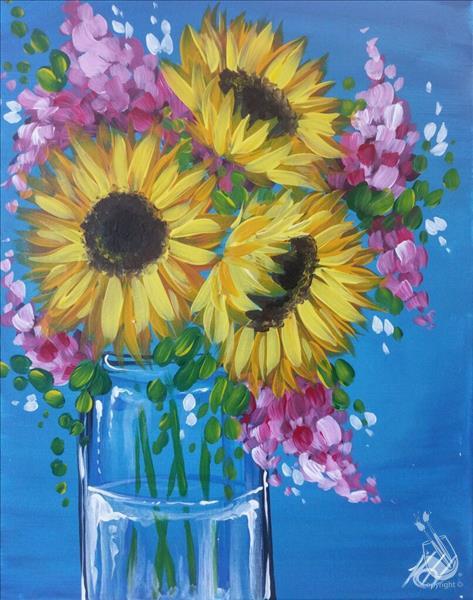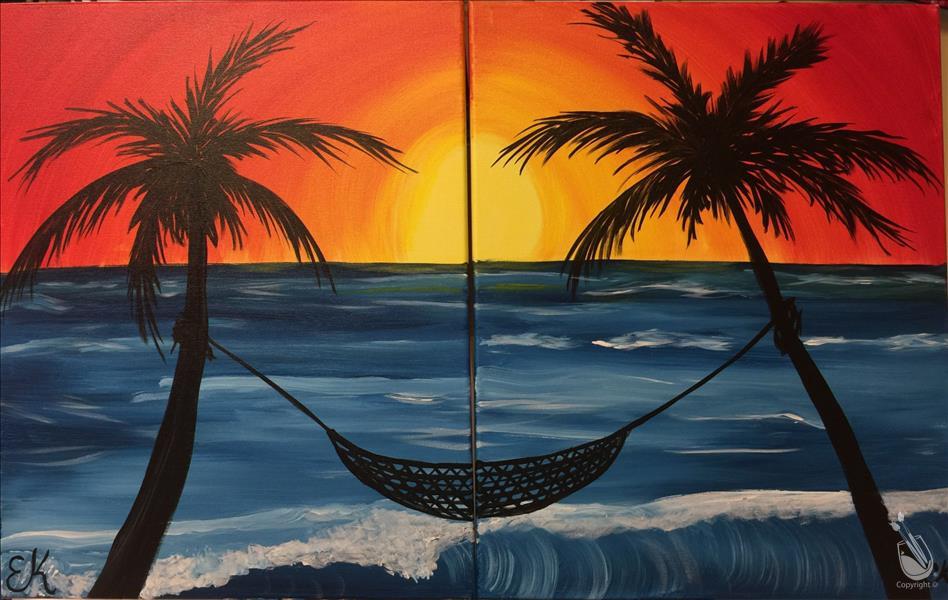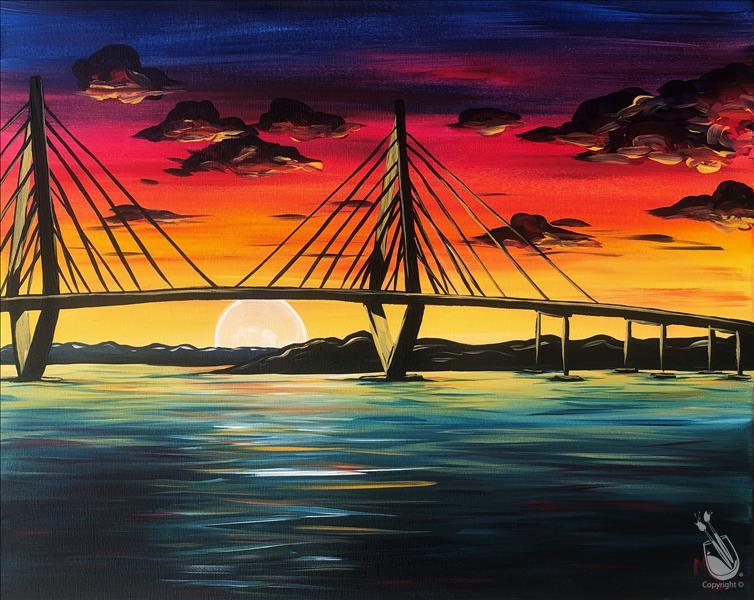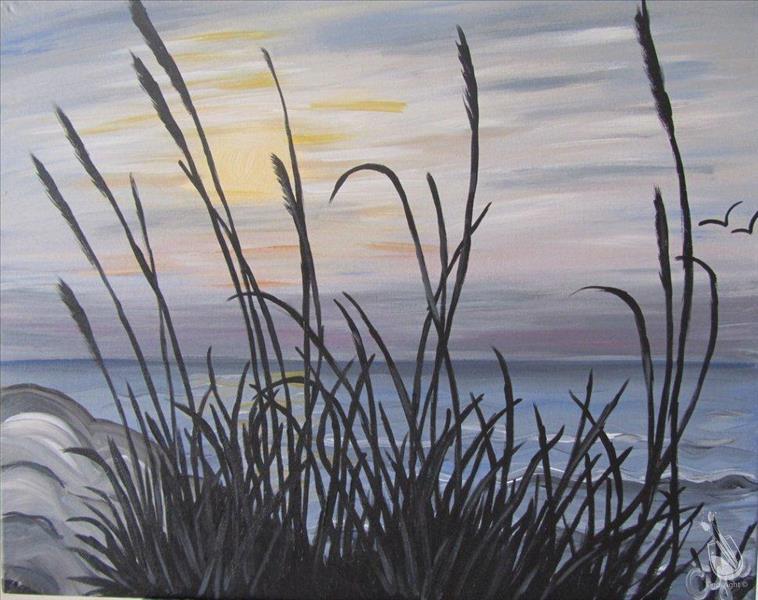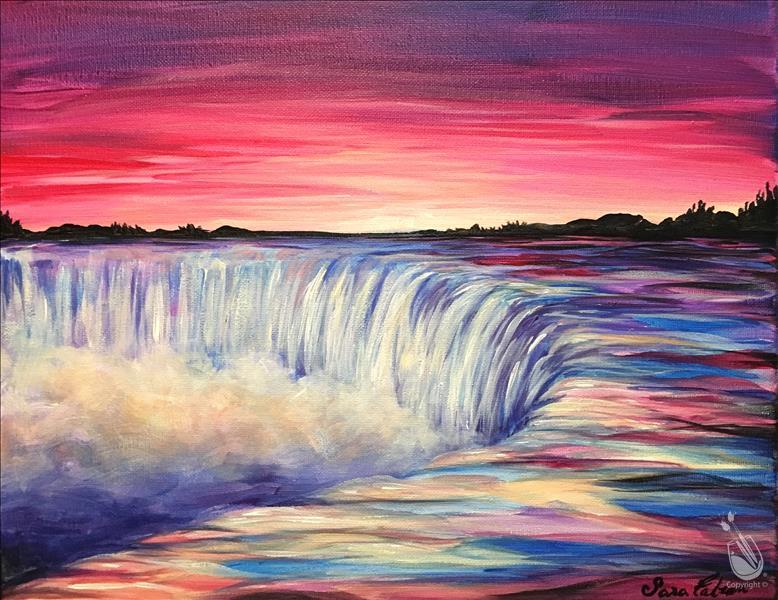 Sunset over the Waterfall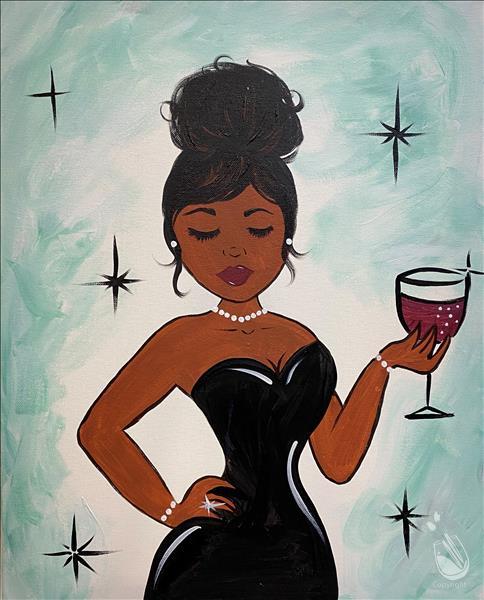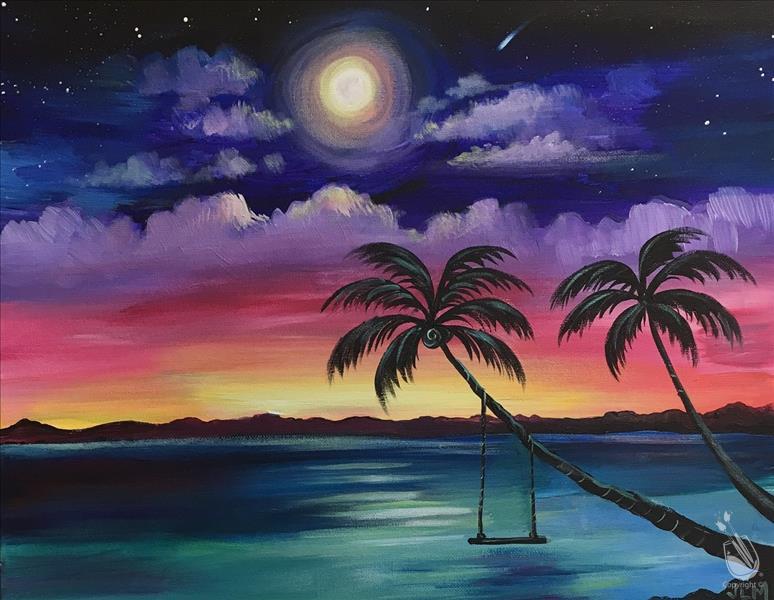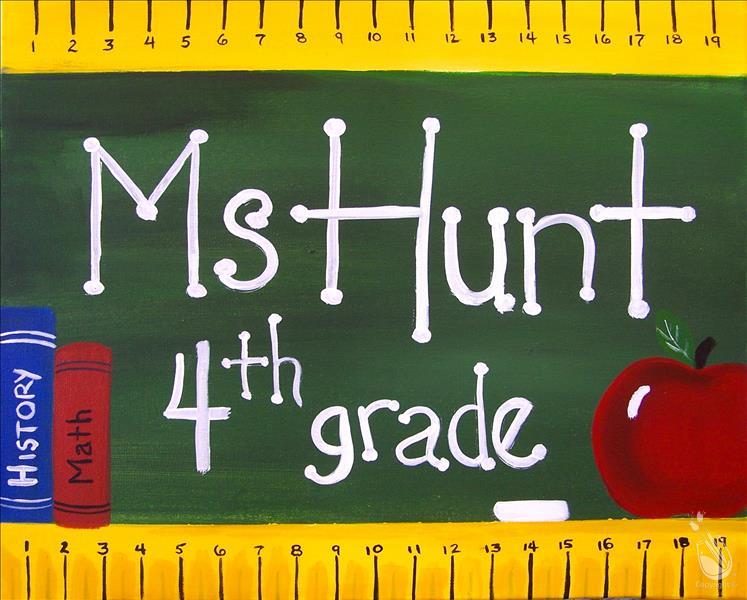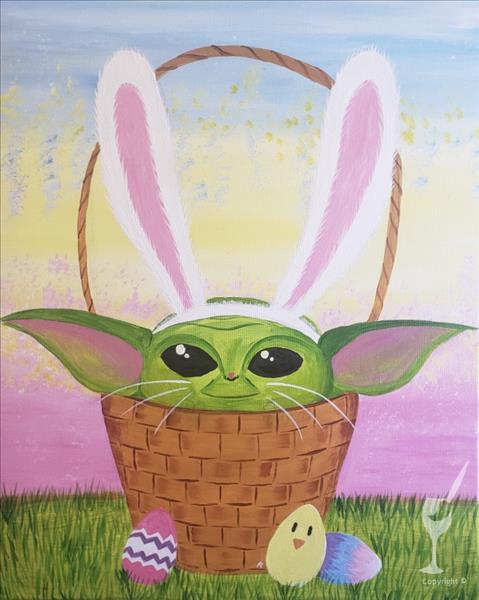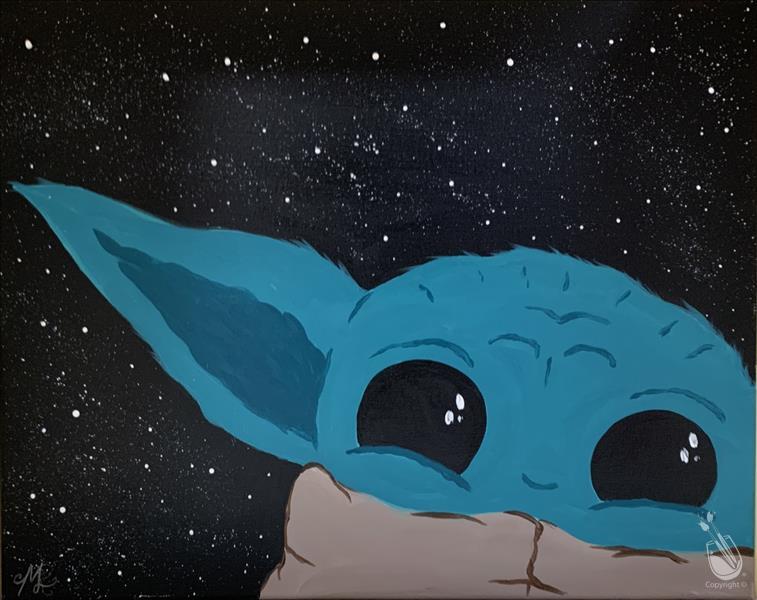 The Magic of Christmas Porch Leaner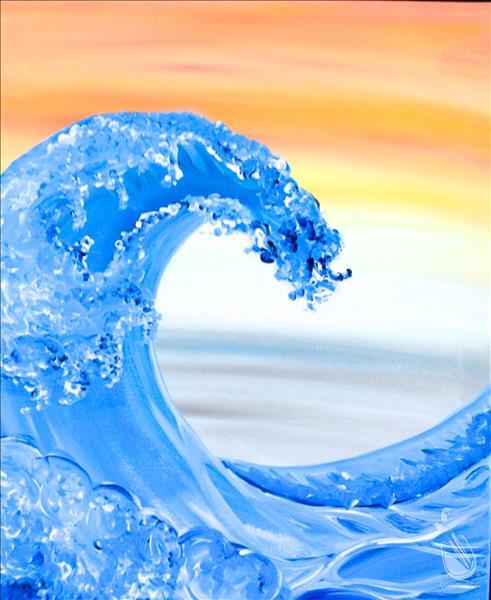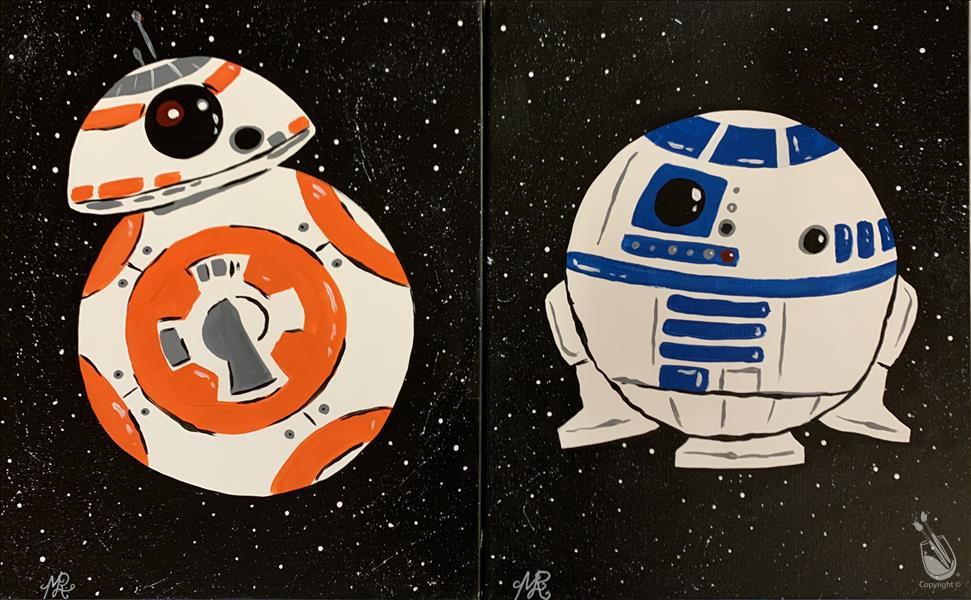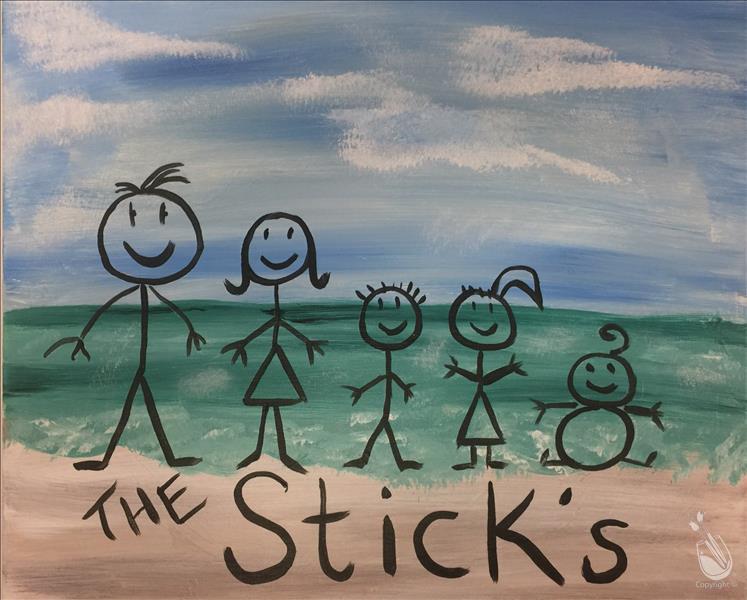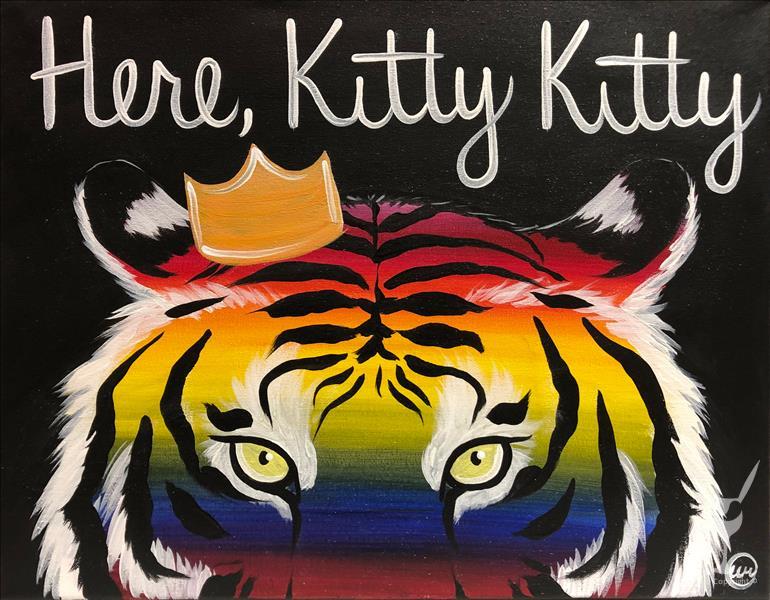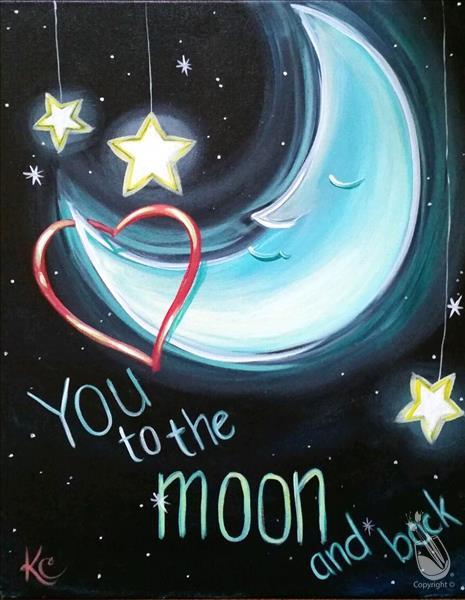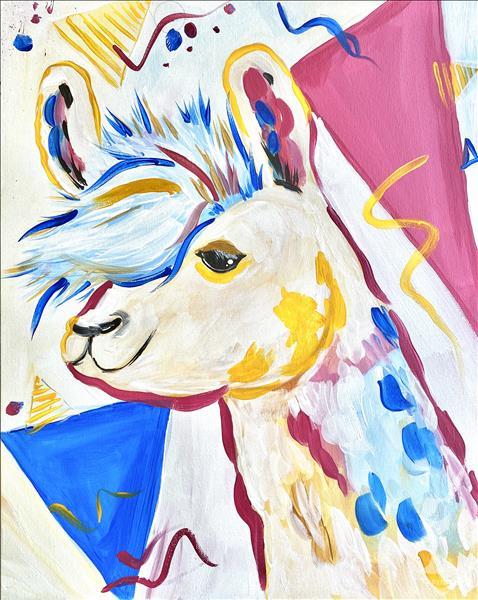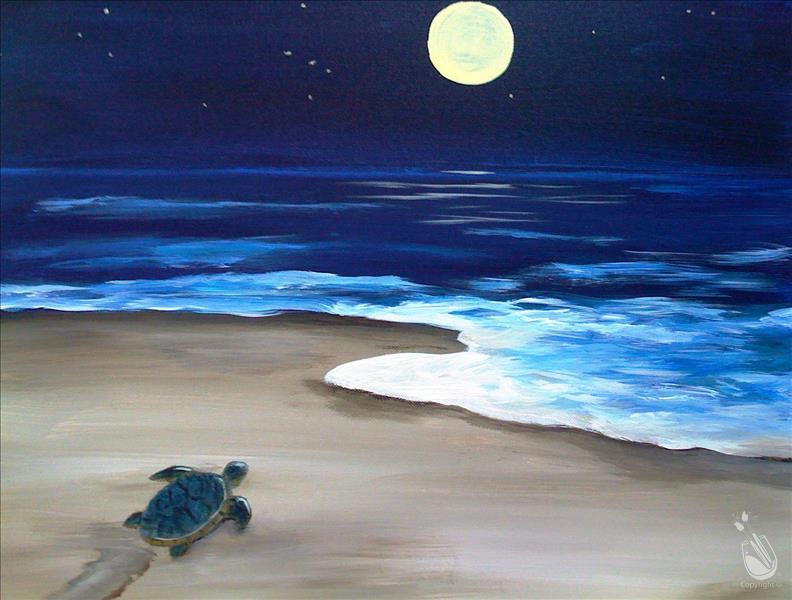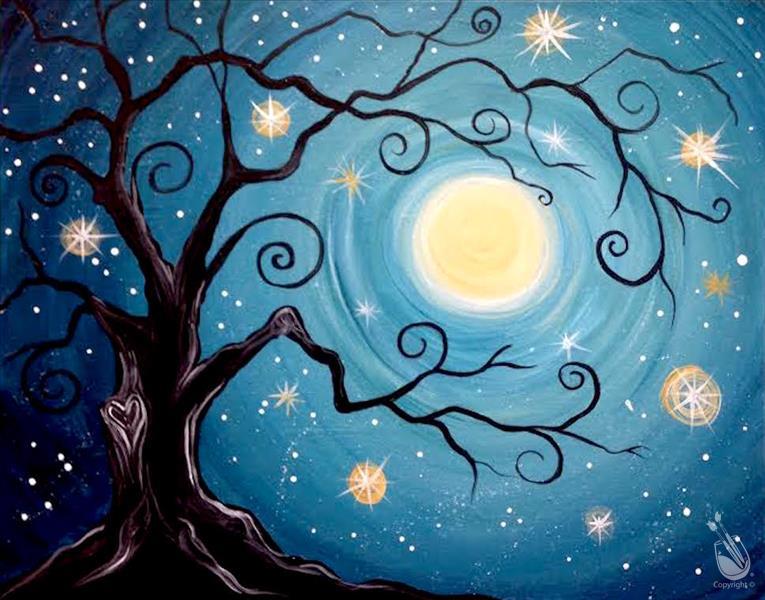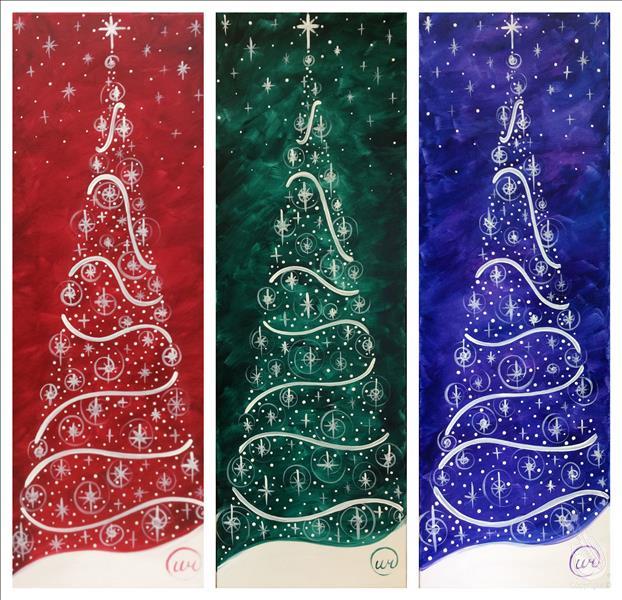 Twinkle Tree - Colorful Set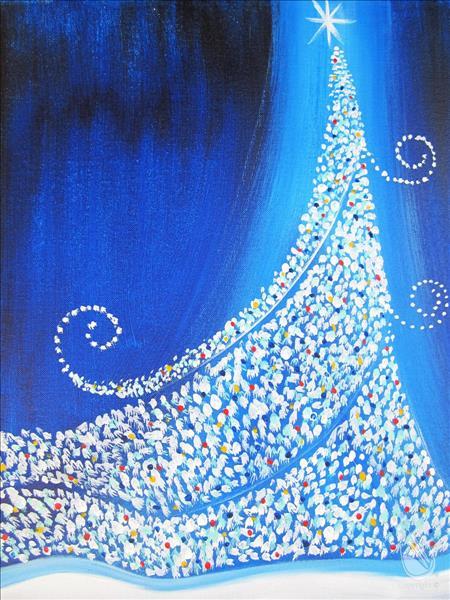 Twinkly Christmas Tree - Blue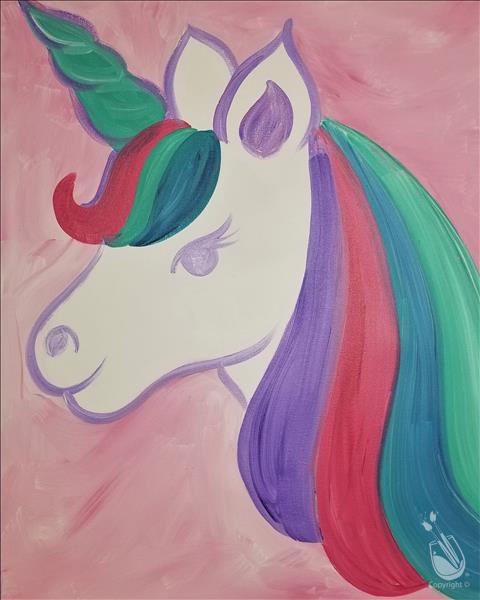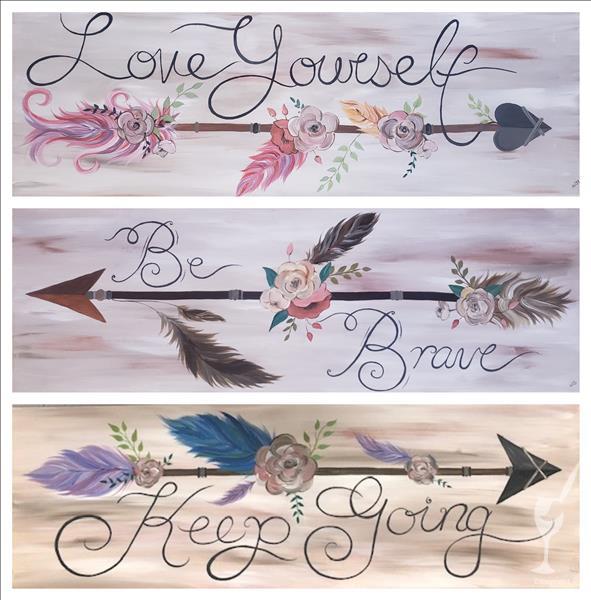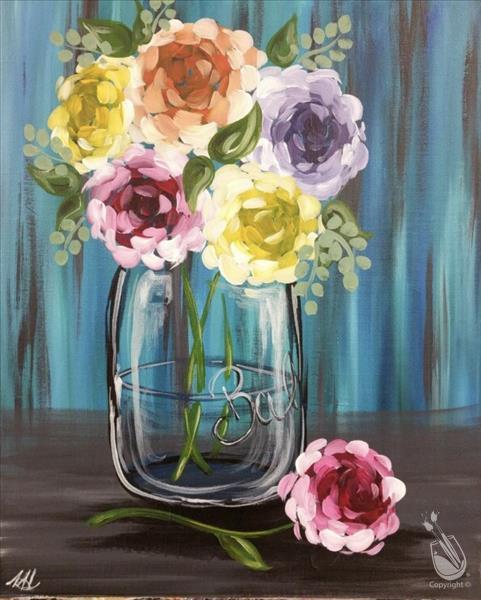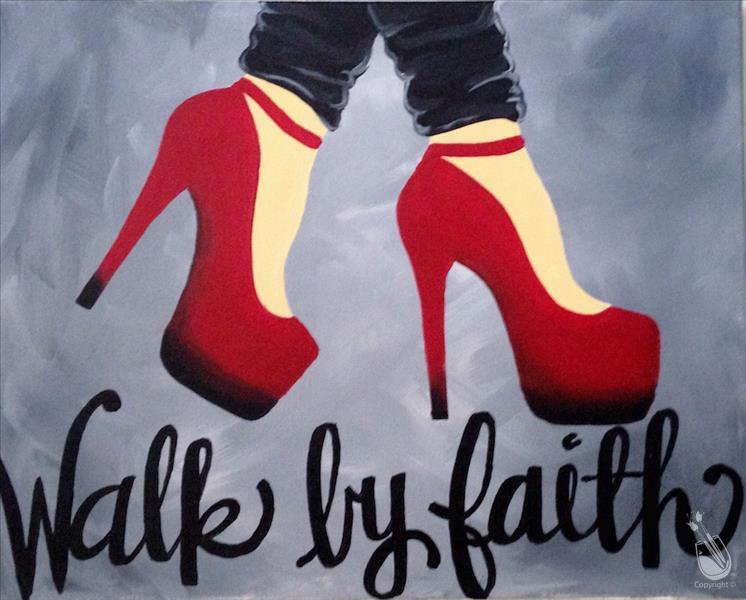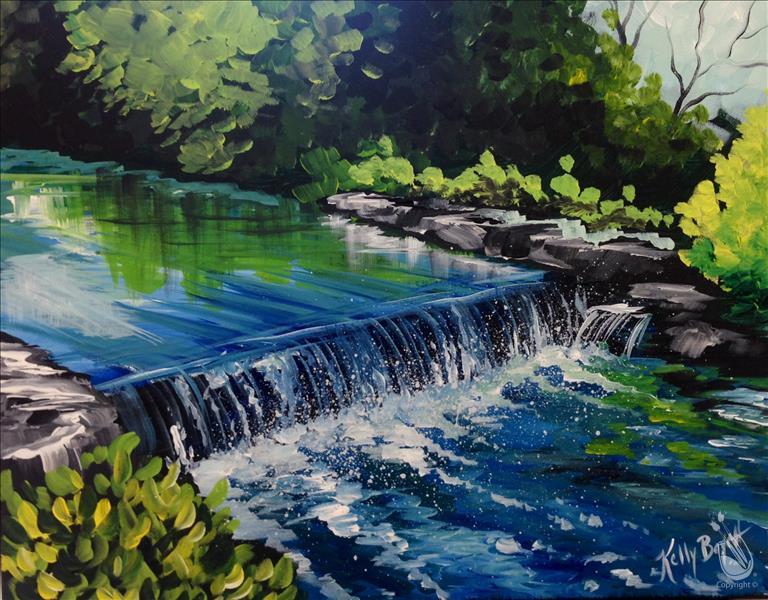 Waterfall at Chisholm Trail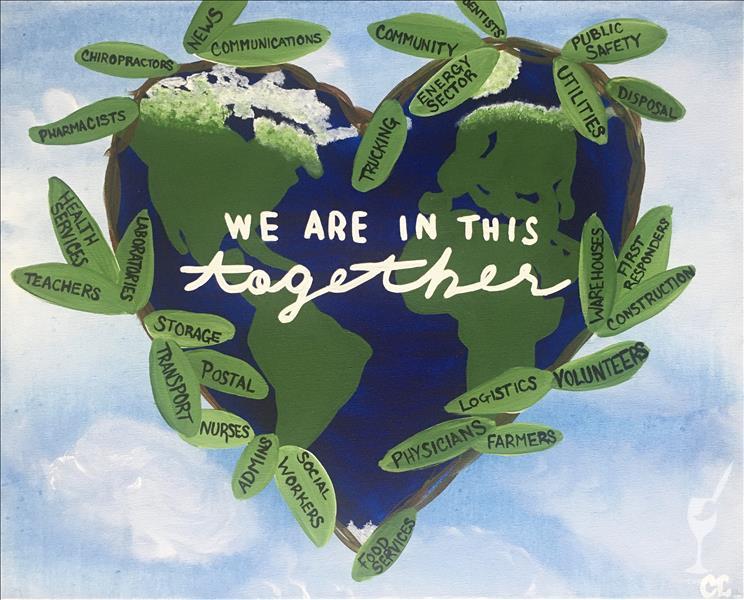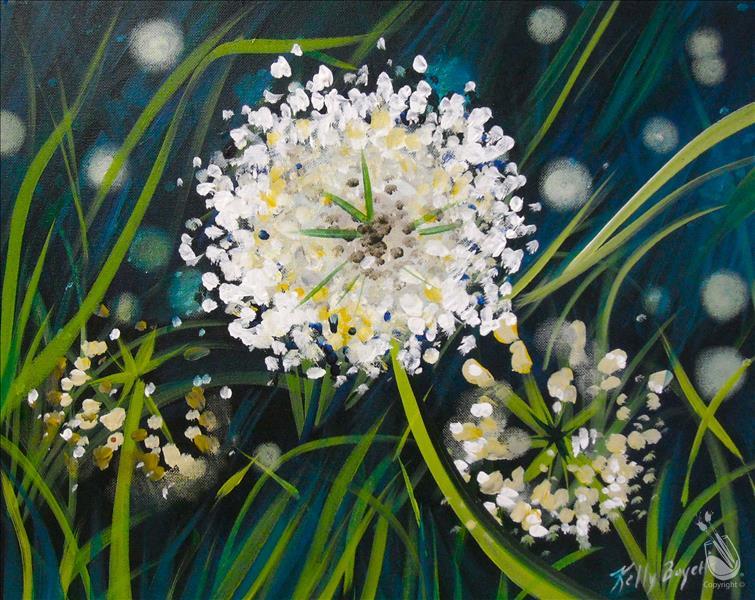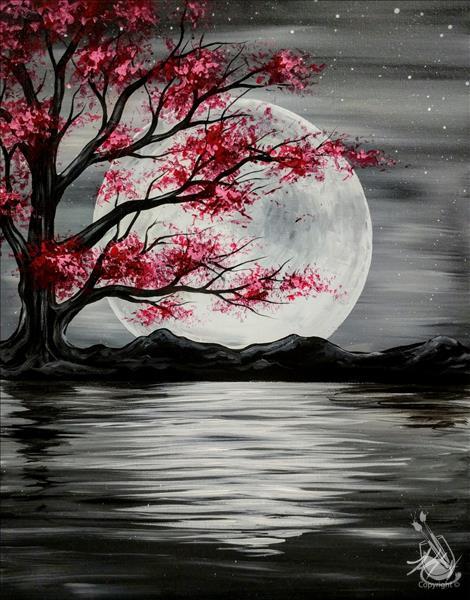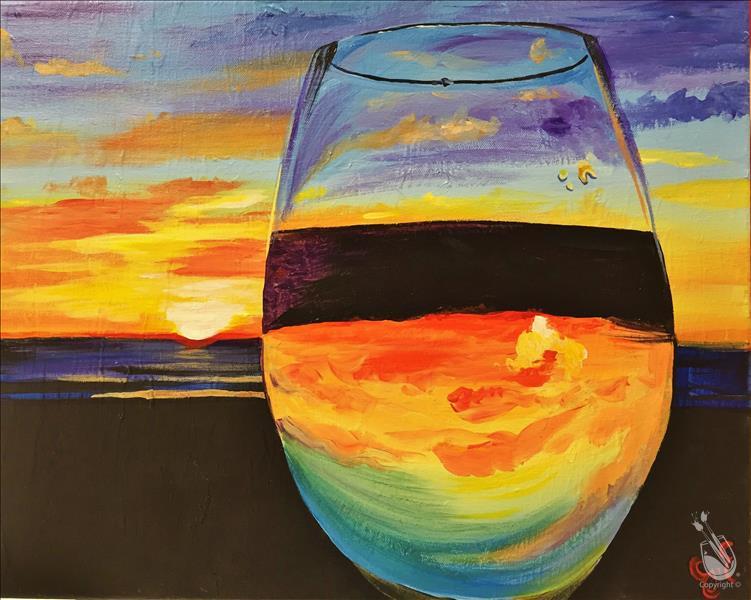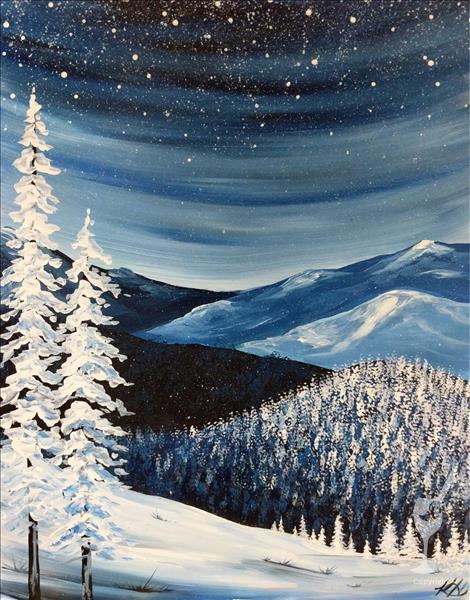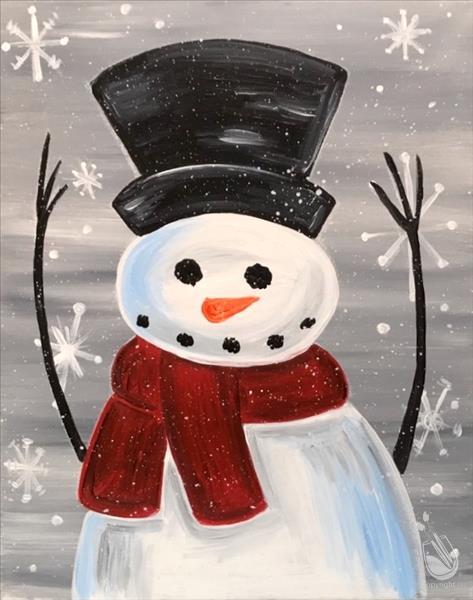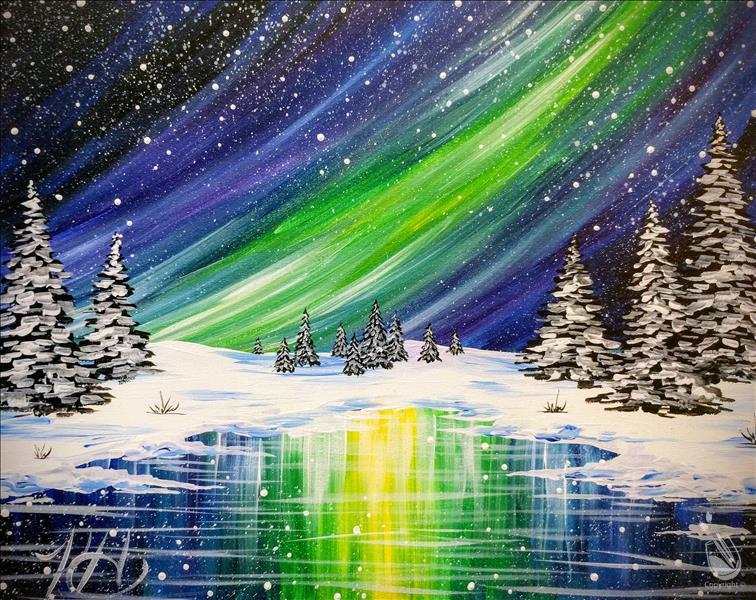 Winter's Harvest Moon Forest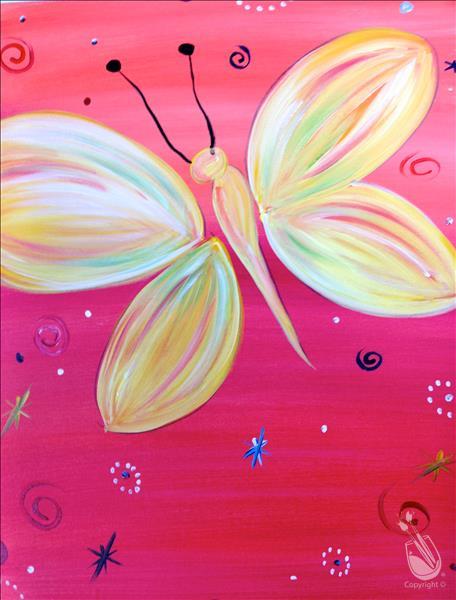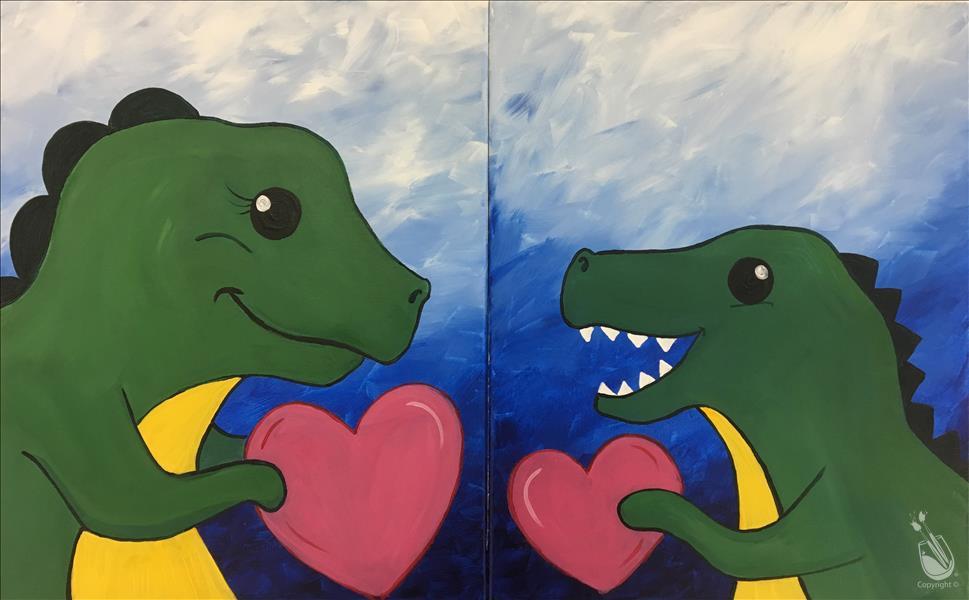 You Make My Heart Saur - Set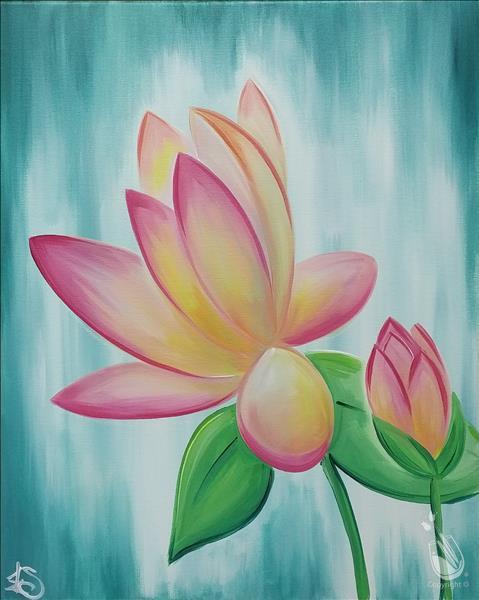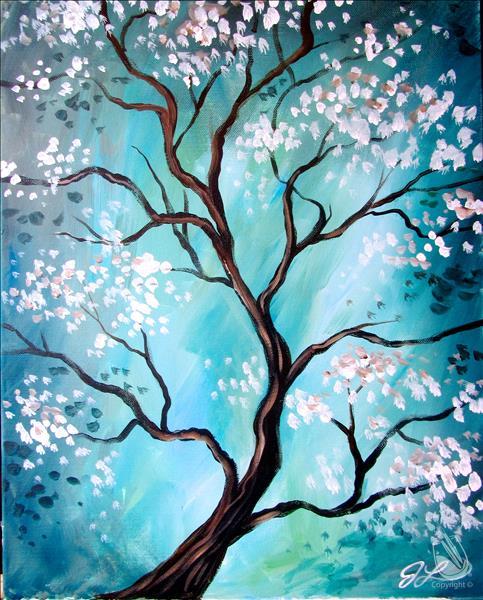 ---