Artwork Gallery
This is your peek at just a sampling of our extensive art library available for public, private & fundraising events. This amazing artwork is also available for Twist at Home paint kits.
Next steps:
Want to be the big hit at your next get-together? Forget bringing cake. Volunteer to be the "Twist at Home" picker-upper. Have them select and purchase their kits. You pick them up, deliver them to the gathering and be the source of bagloads of FUN! Go you!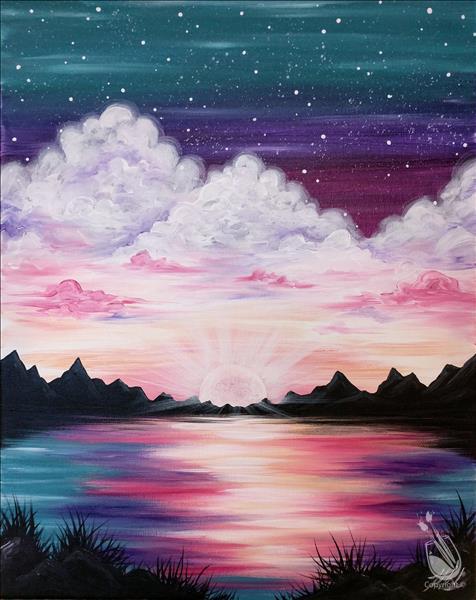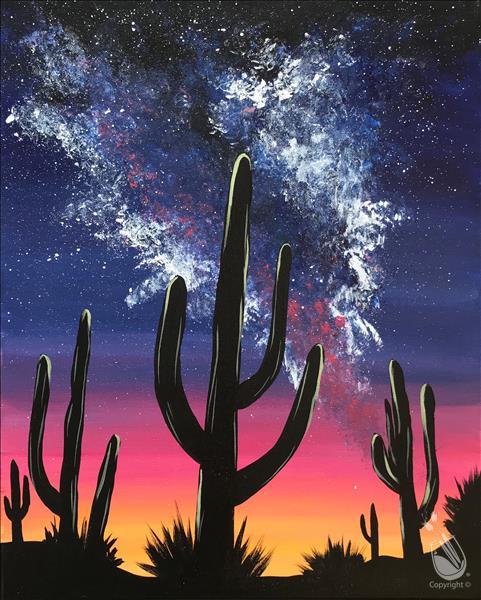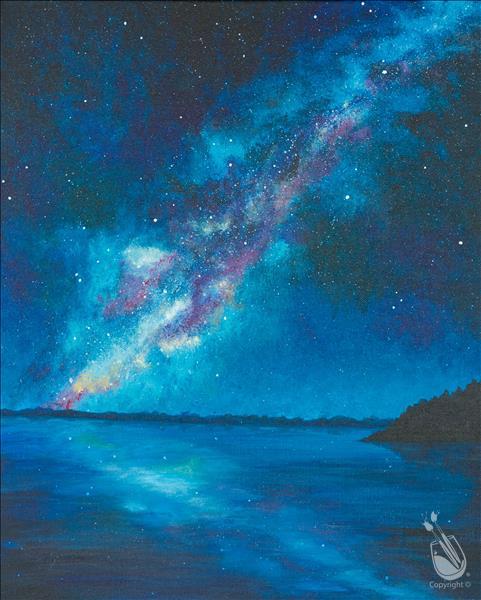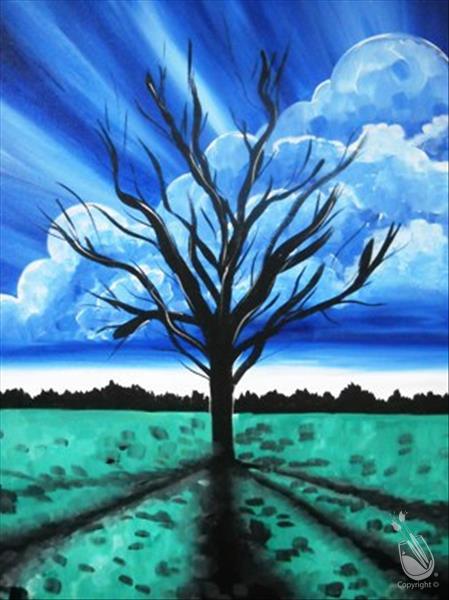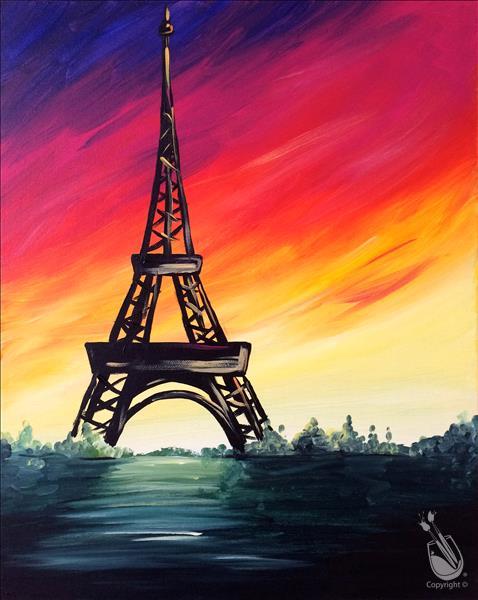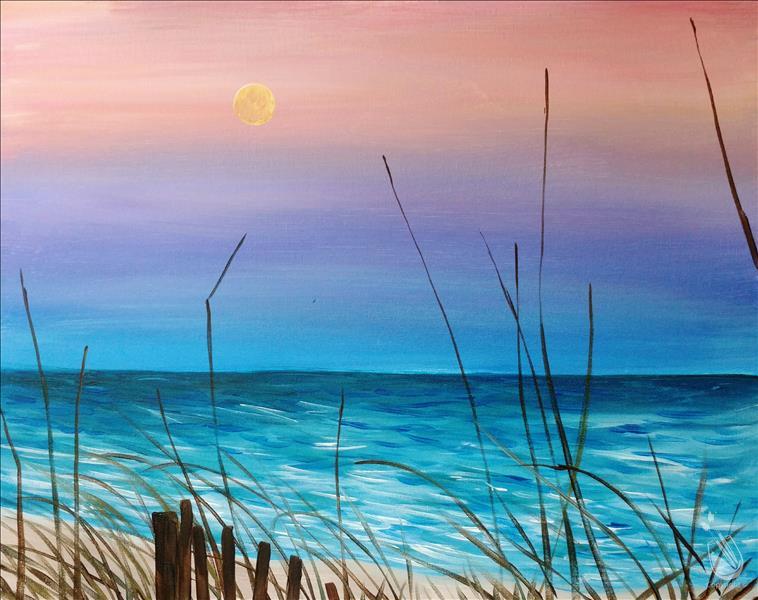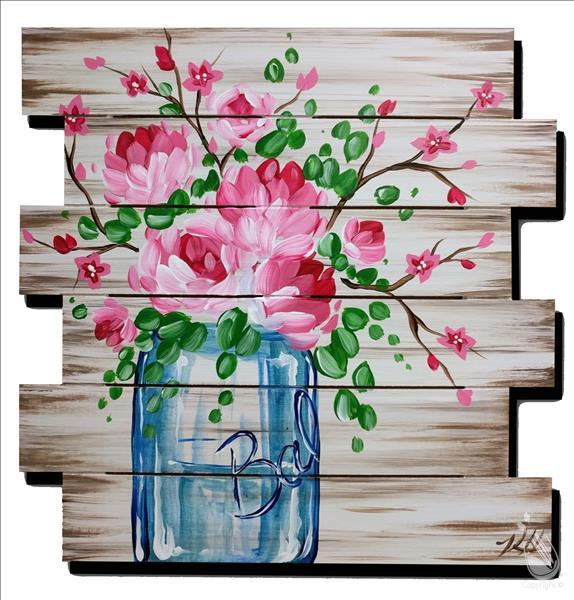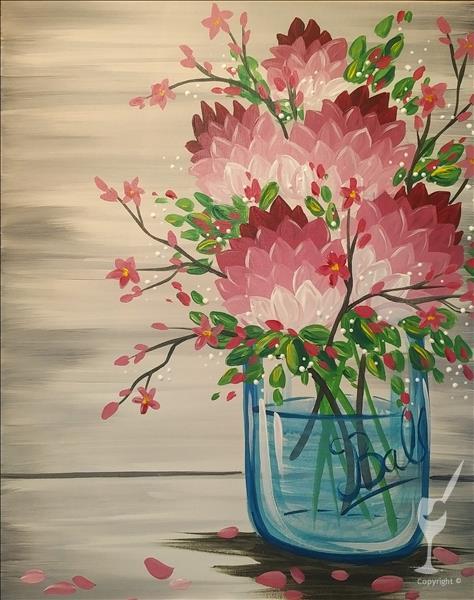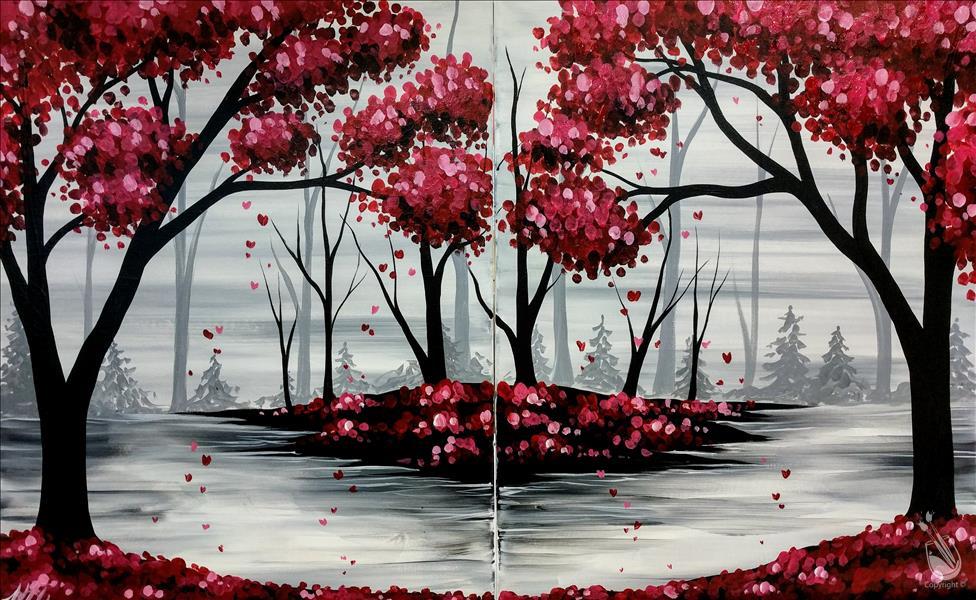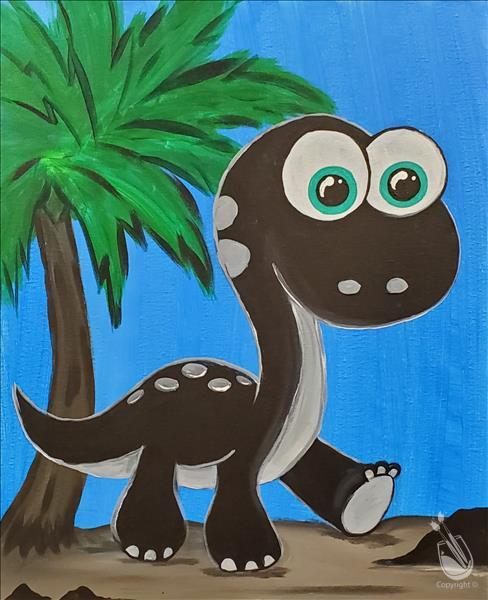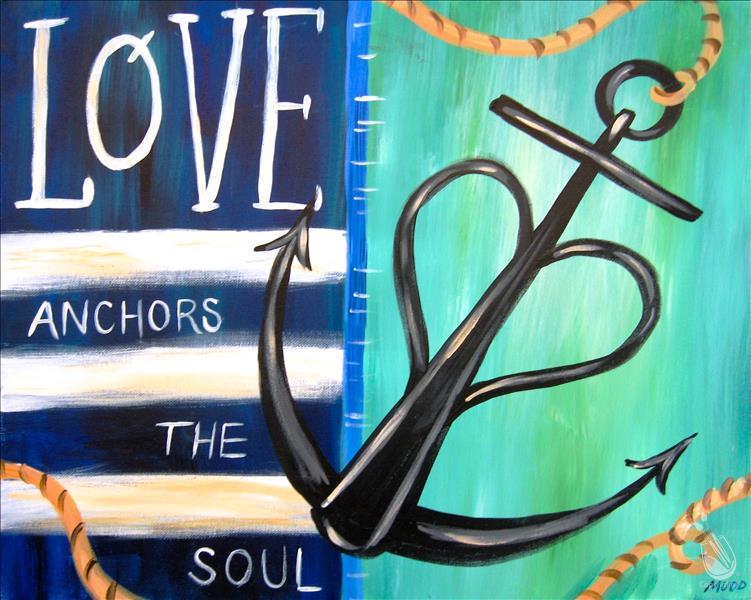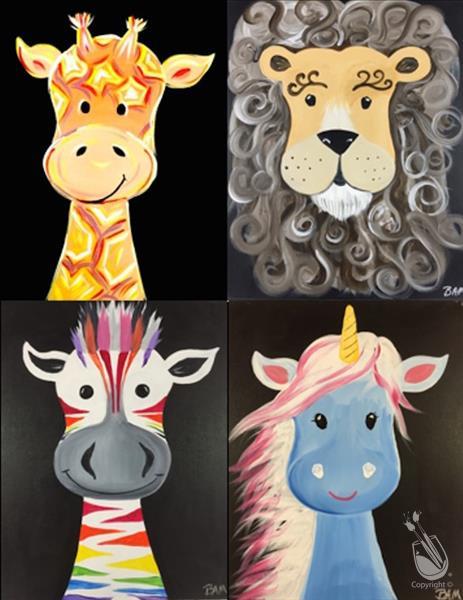 Animal Crackers Series - Pick Your Favorite!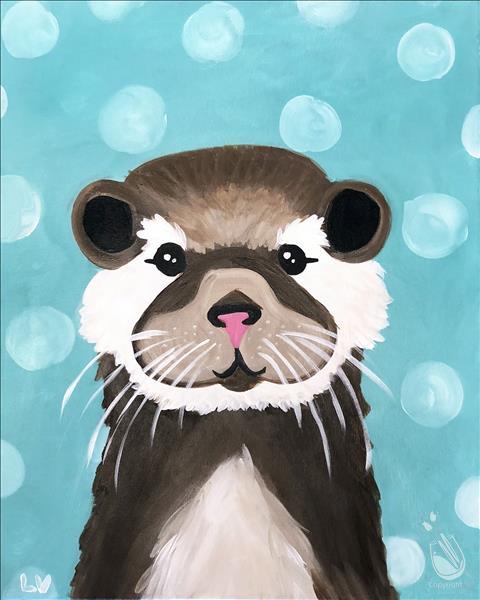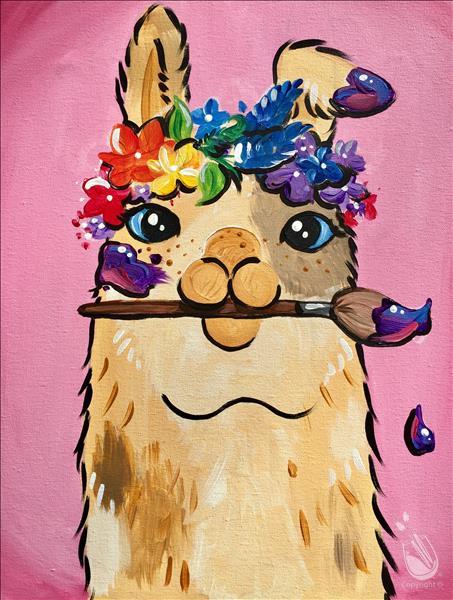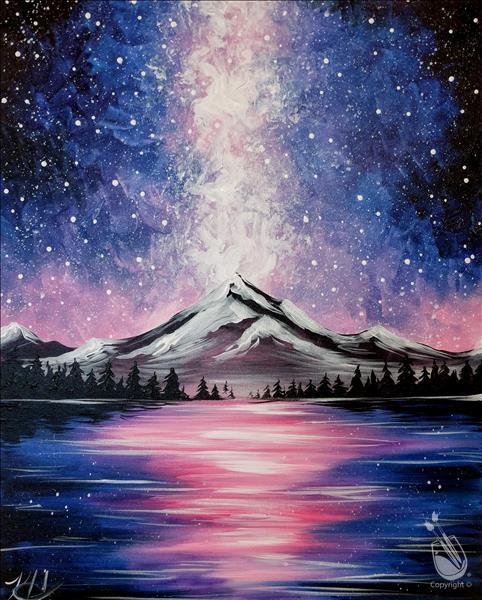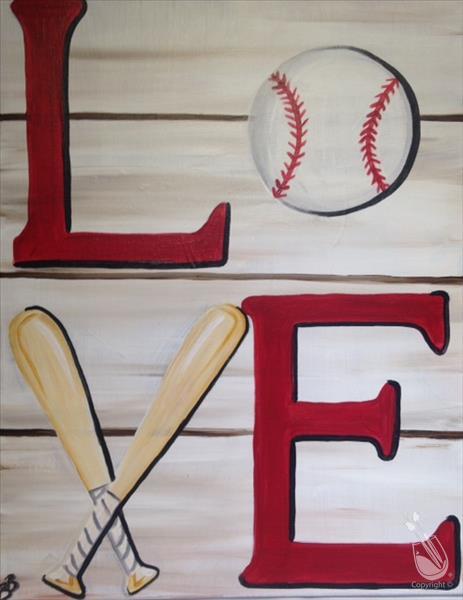 Beach Highway Series - Cloaked Moonlight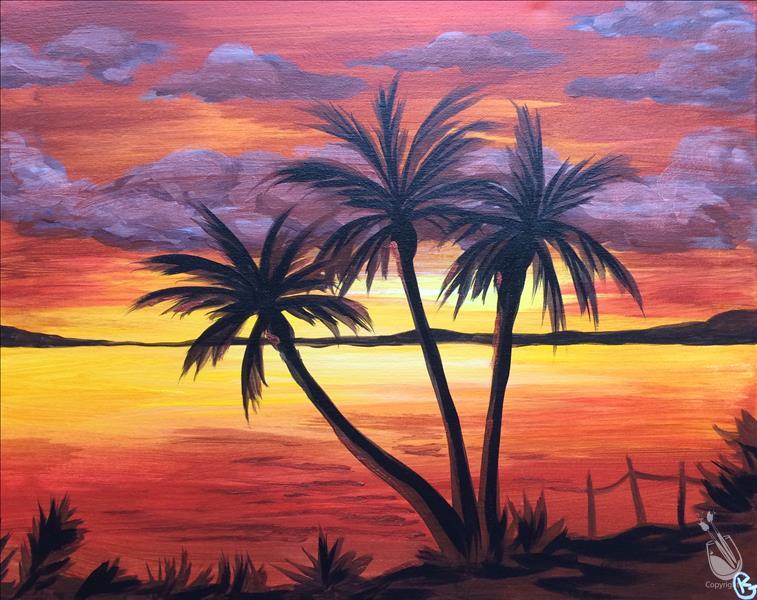 Beach Highway Series - Copper Sunset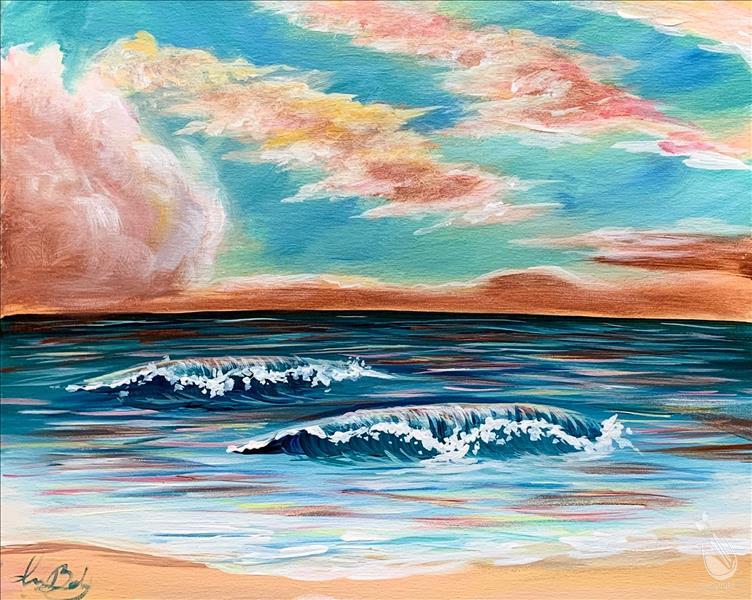 Beach Highway Series - Emerald Waves

Beach Highway Series - Paradise Palm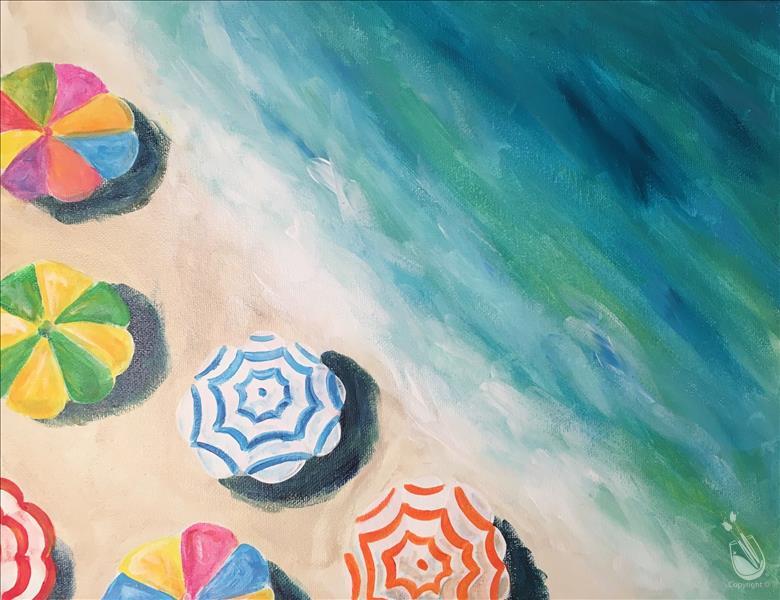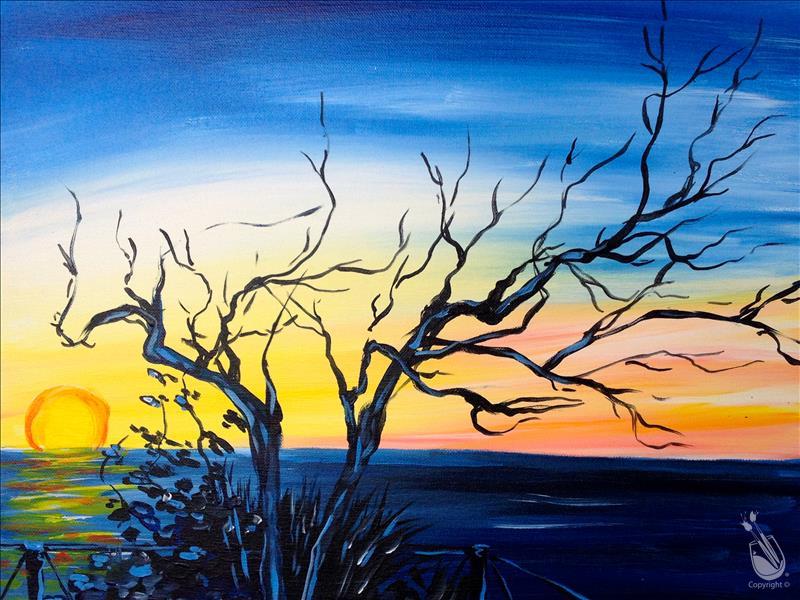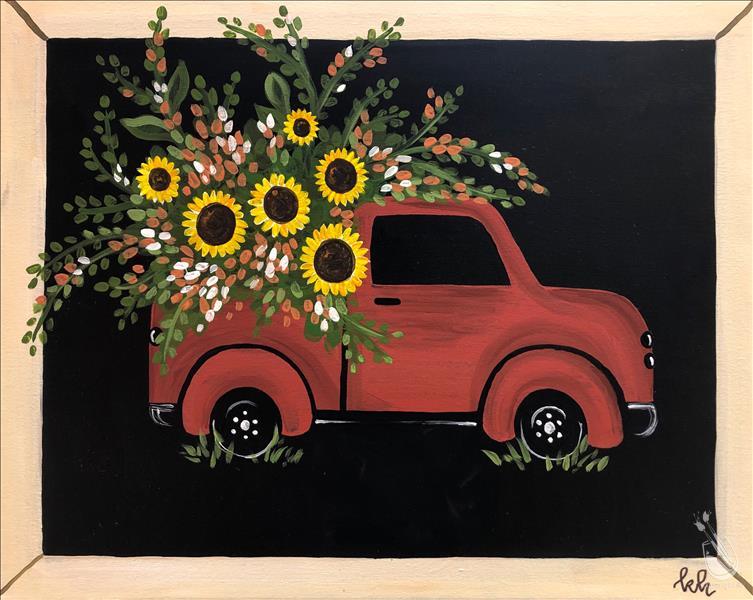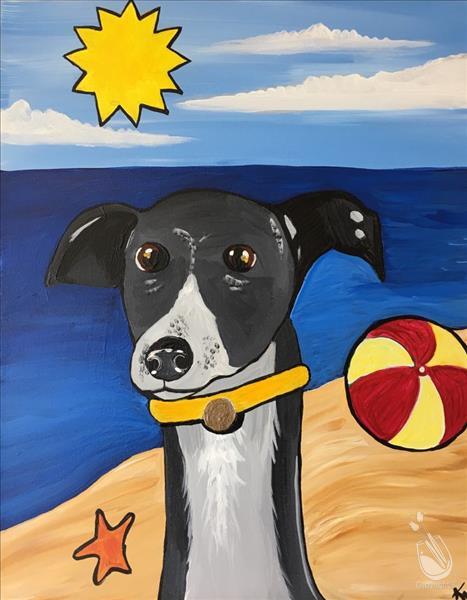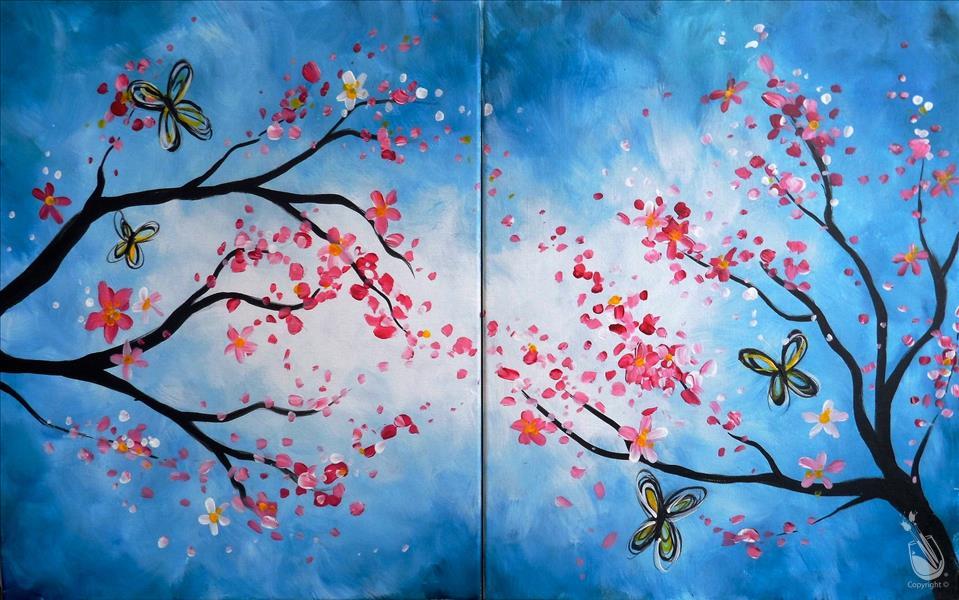 Blossoms and Butterflies - Set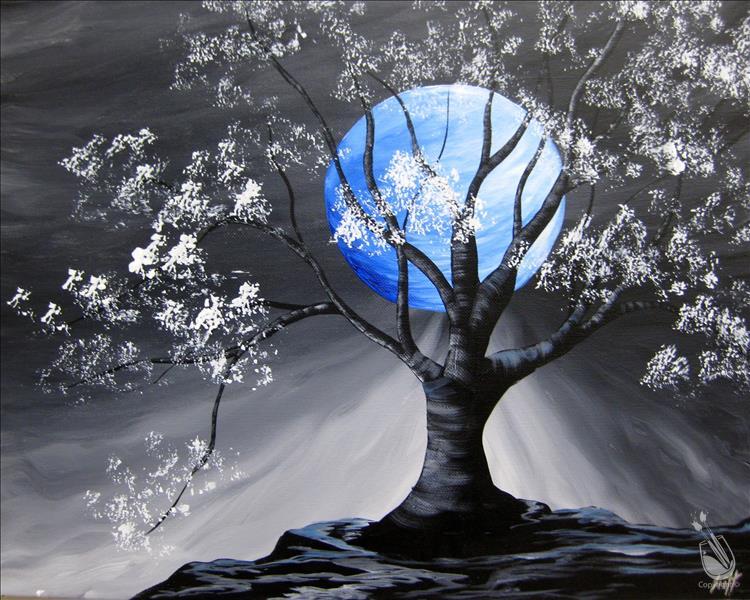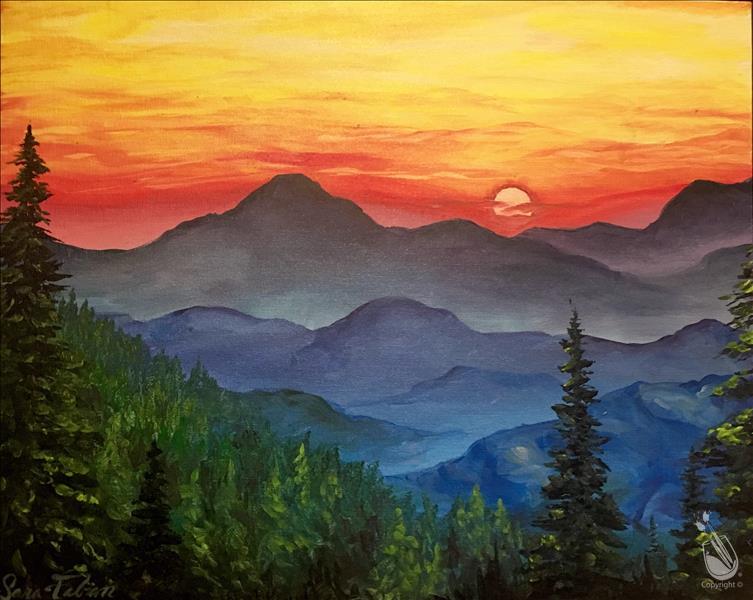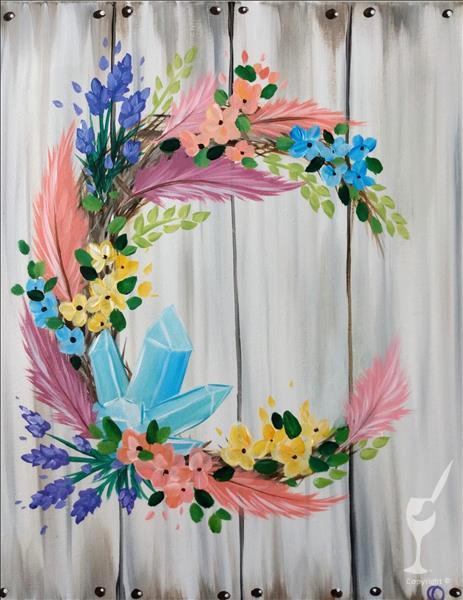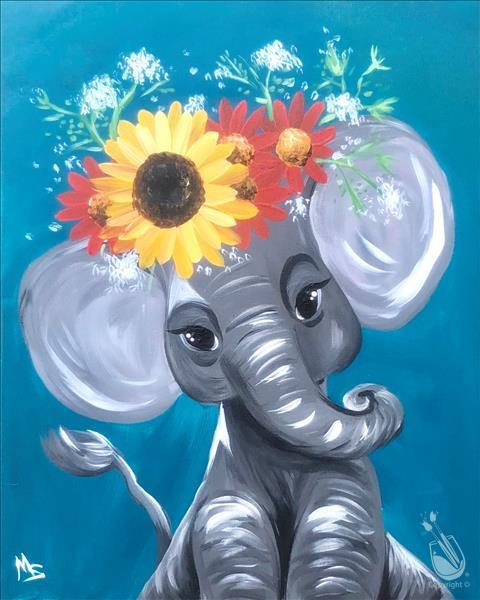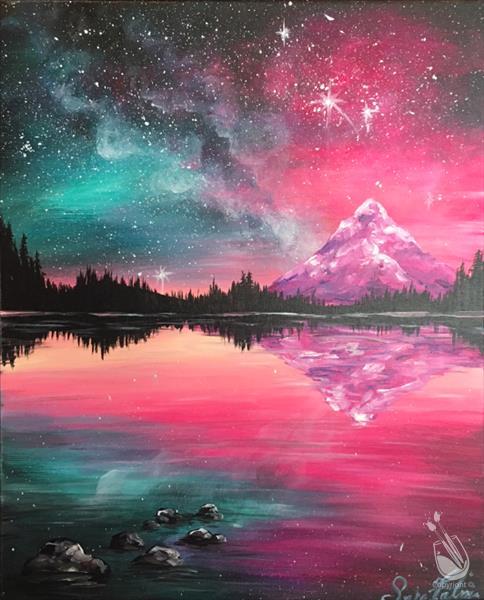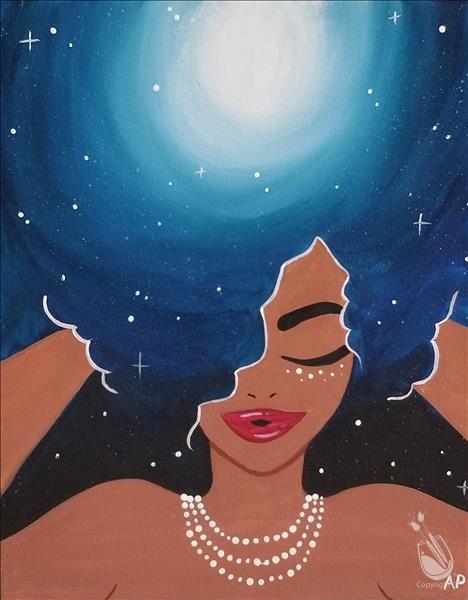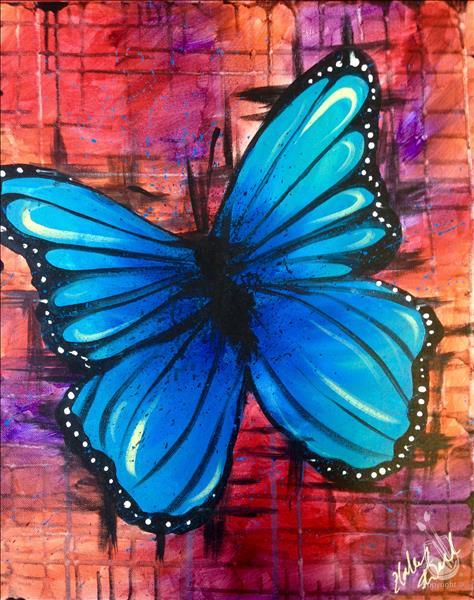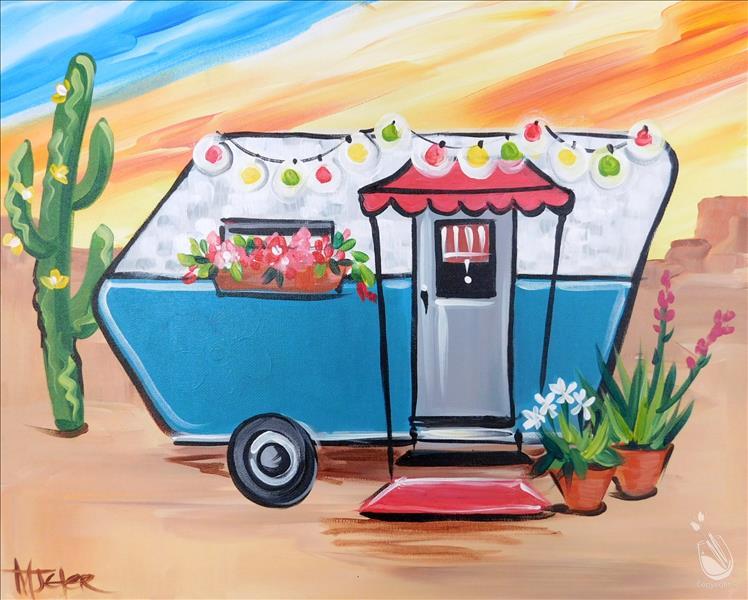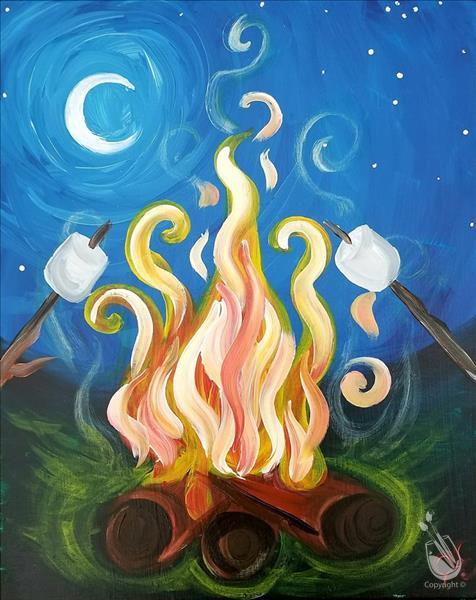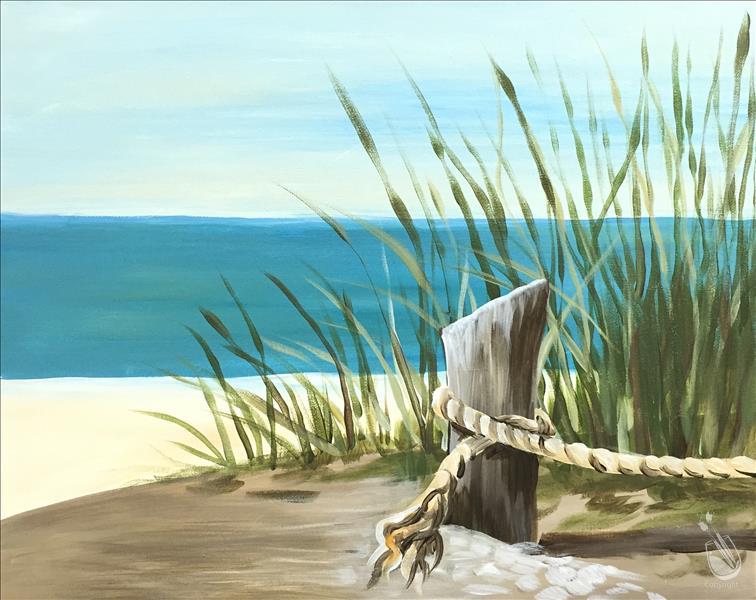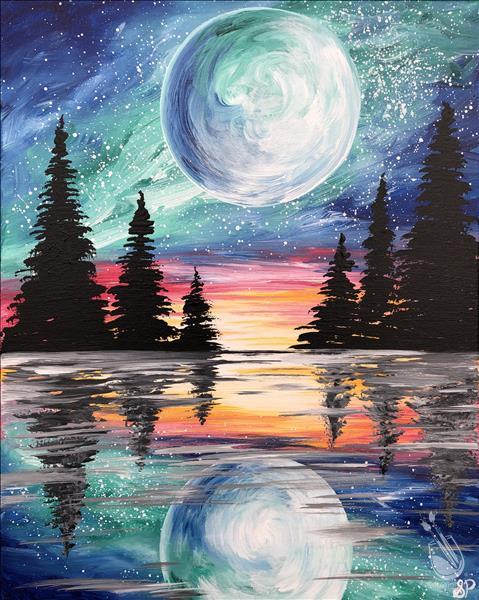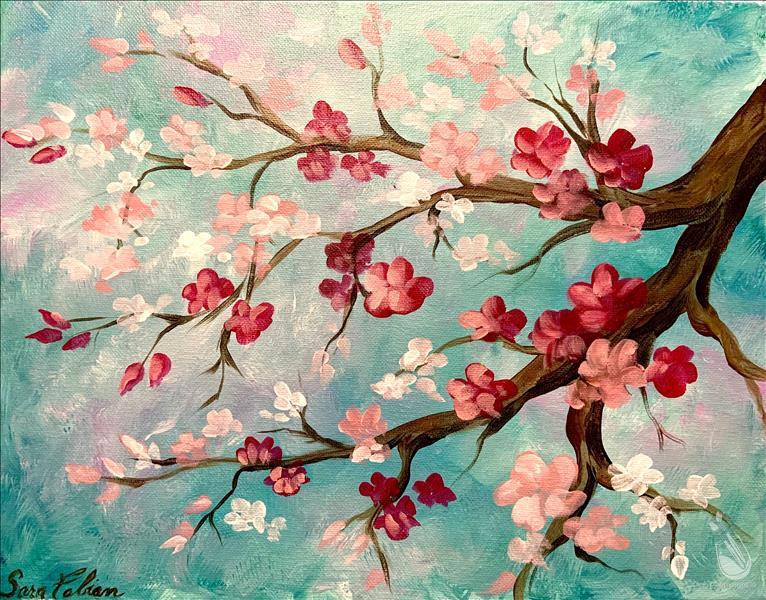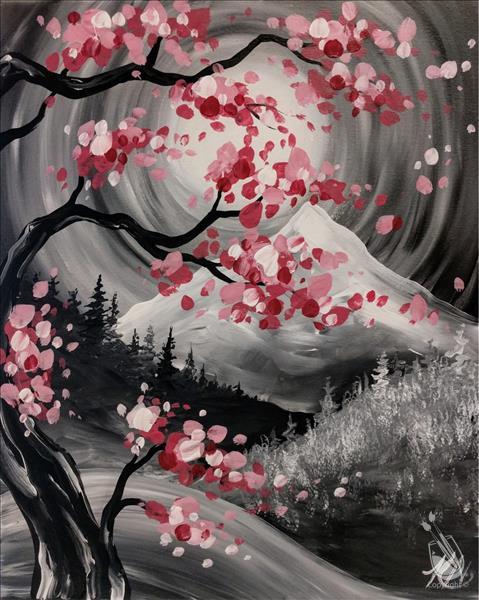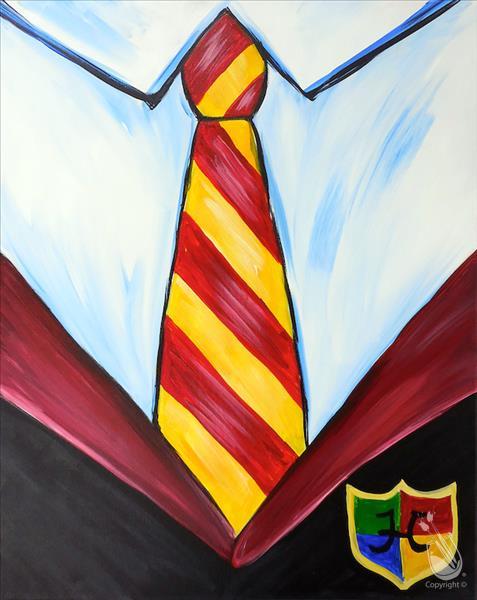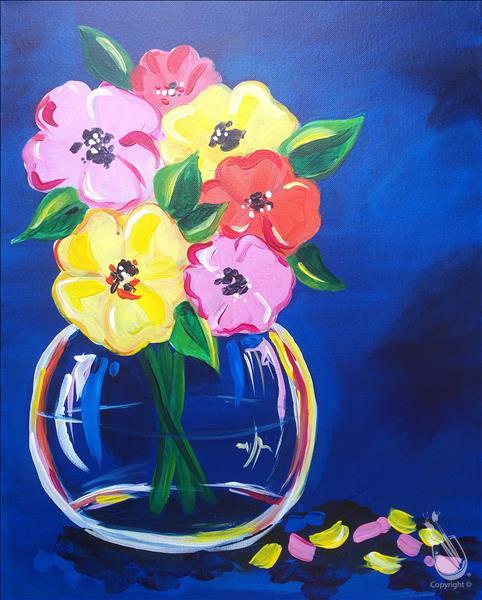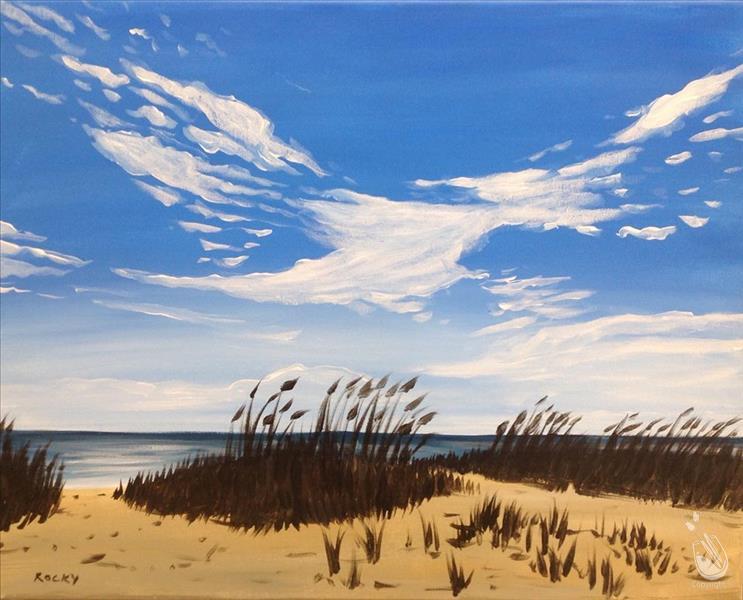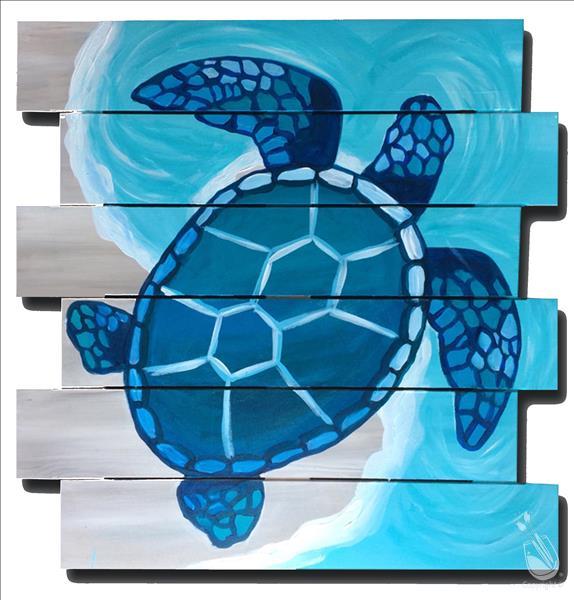 Coastal Series - Mosaic Turtle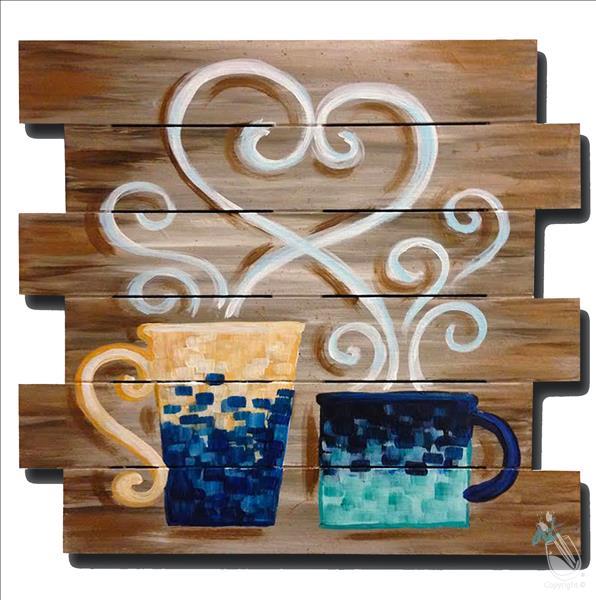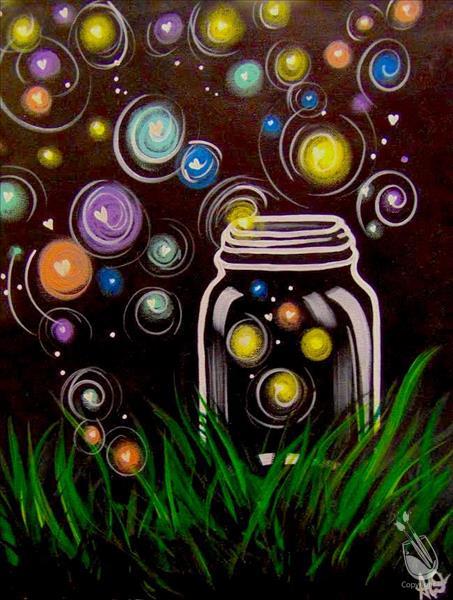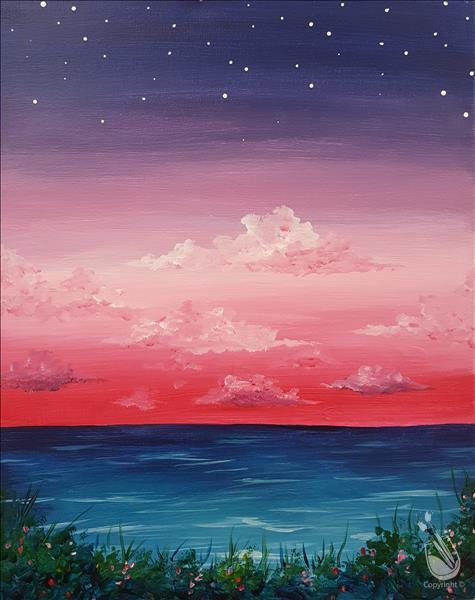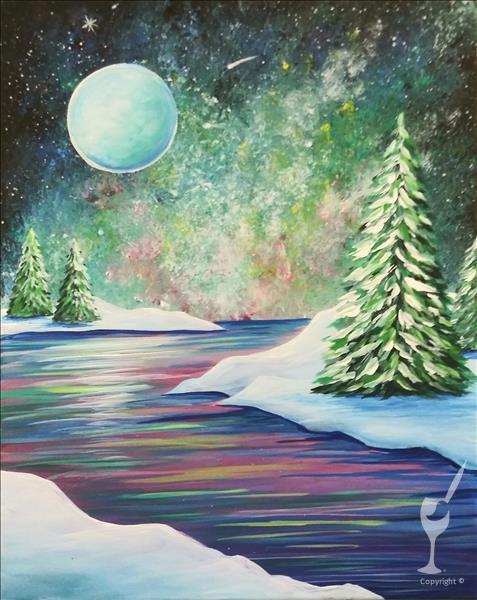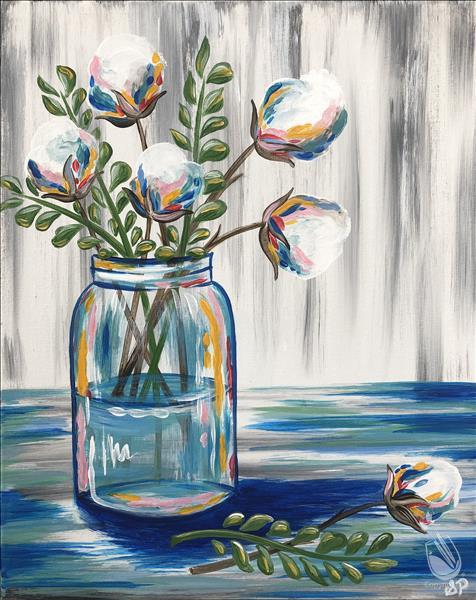 Cotton and Eucalyptus Jar

Cozy Farmhouse Snowman Real Wood Board
Create Your Own Wizard - Set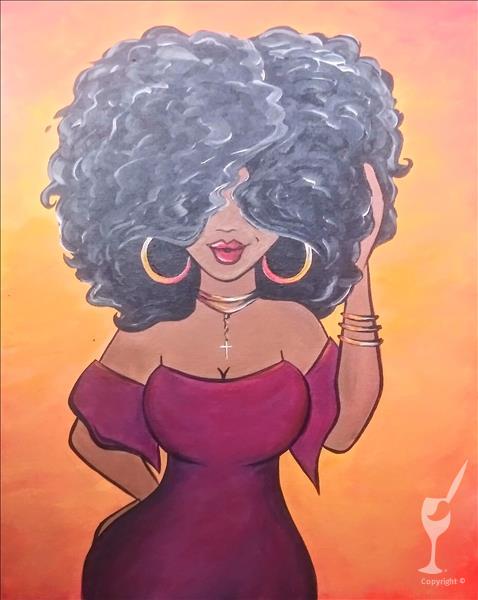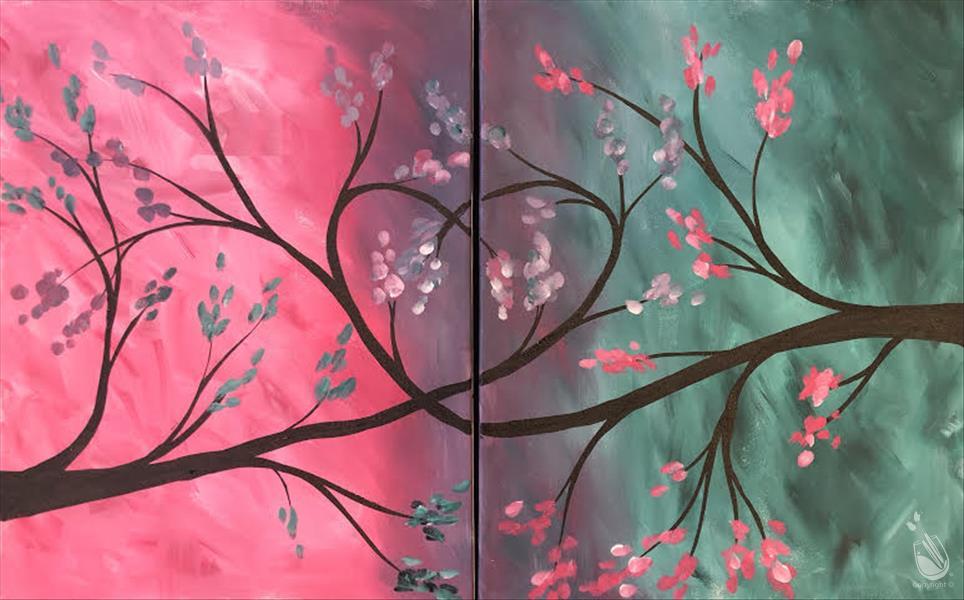 Daddy (or Mommy) and Me Love Trees - Set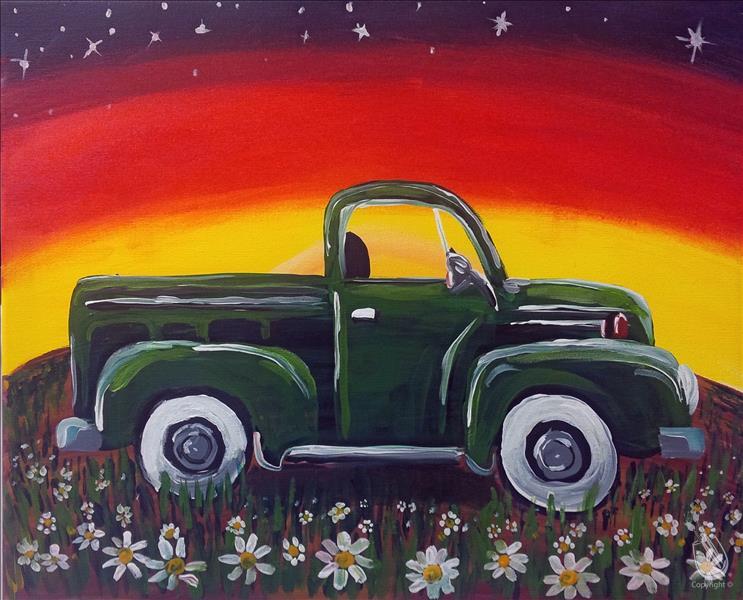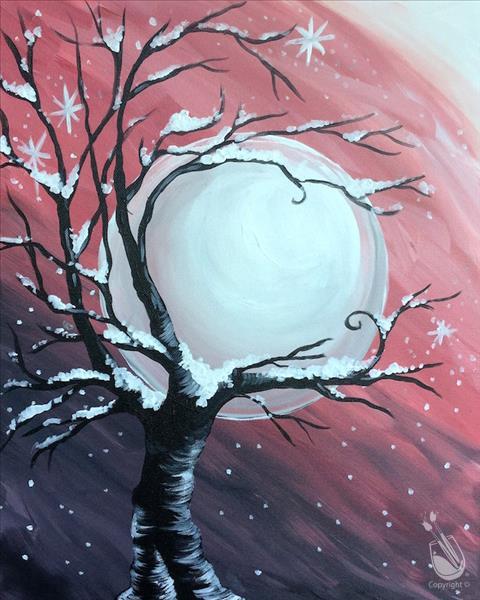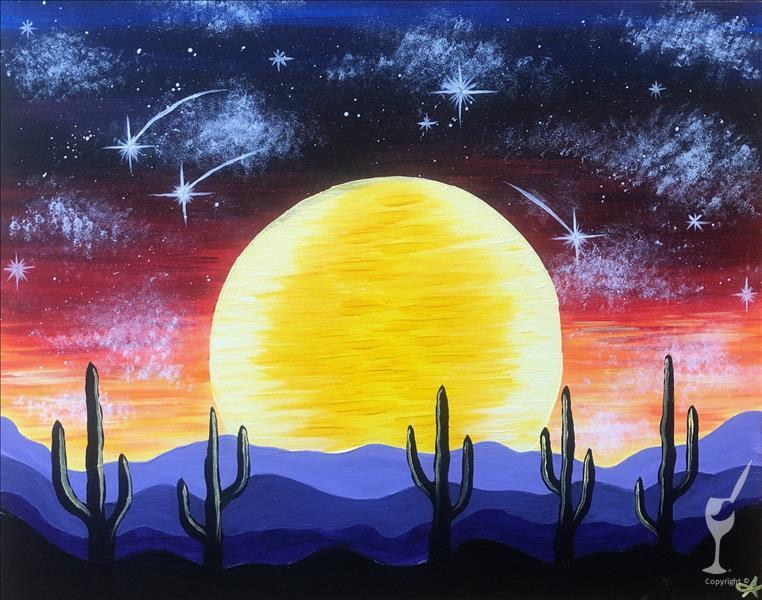 Don't Worry About a Thing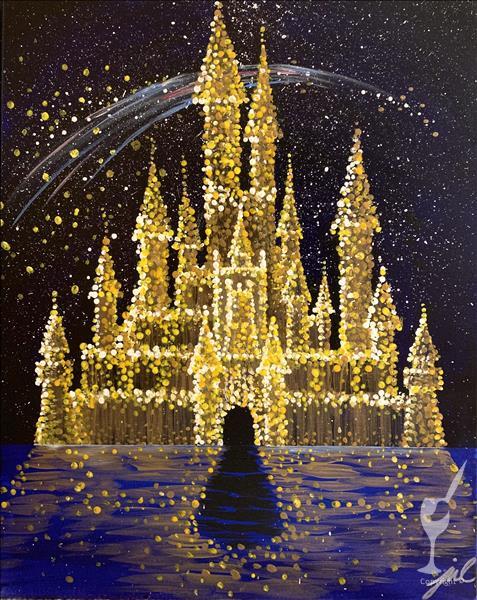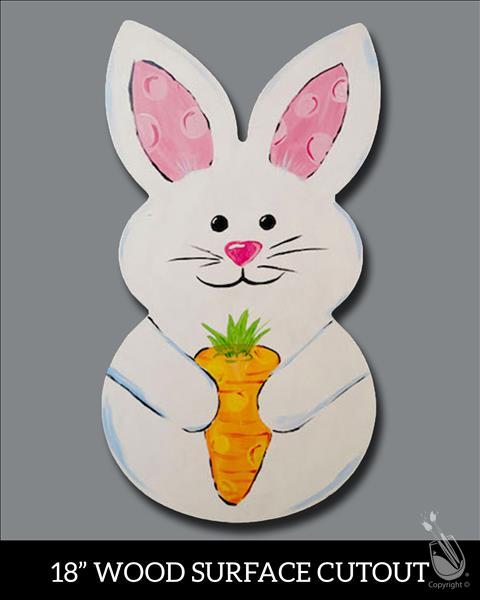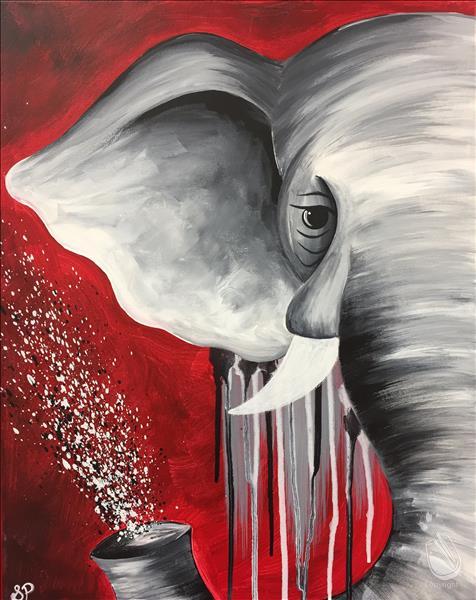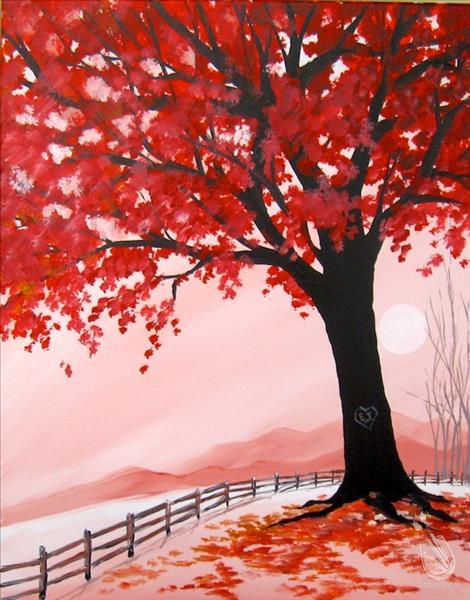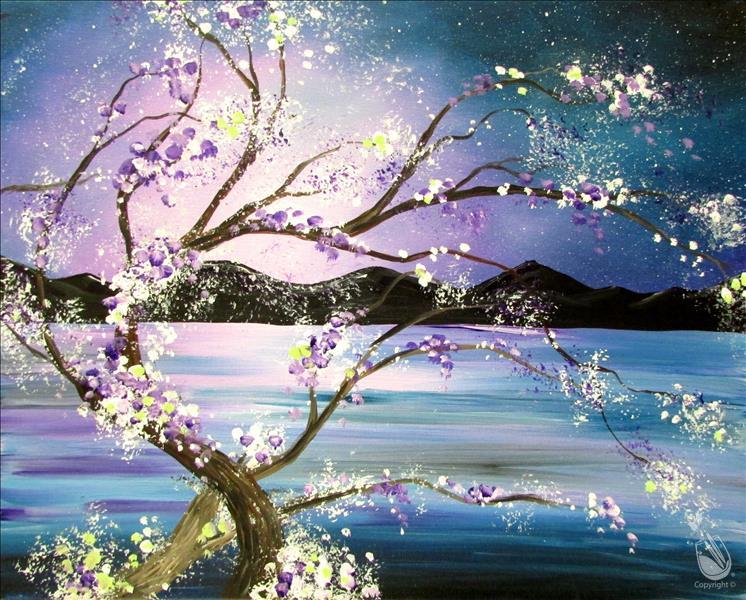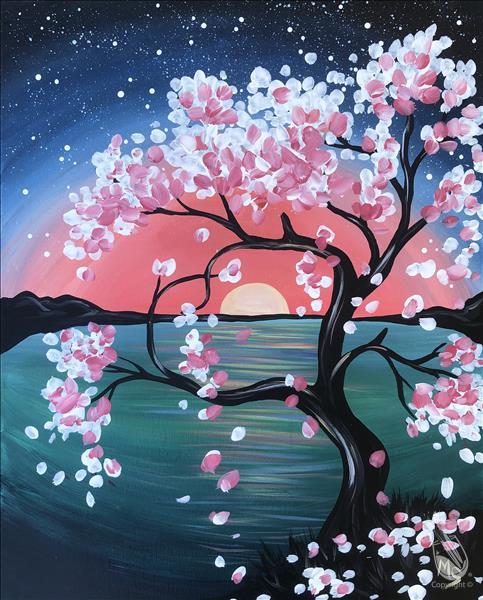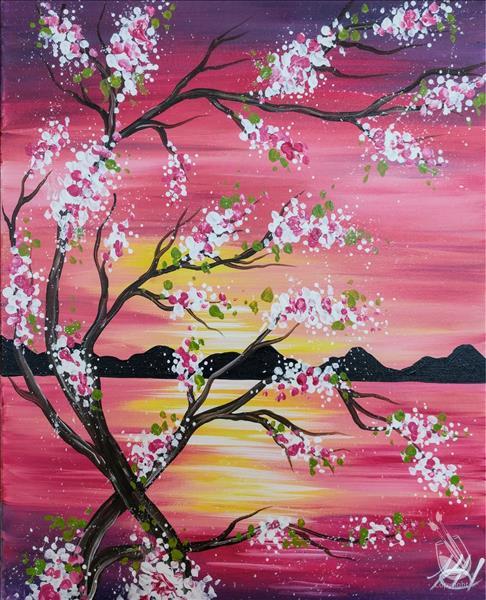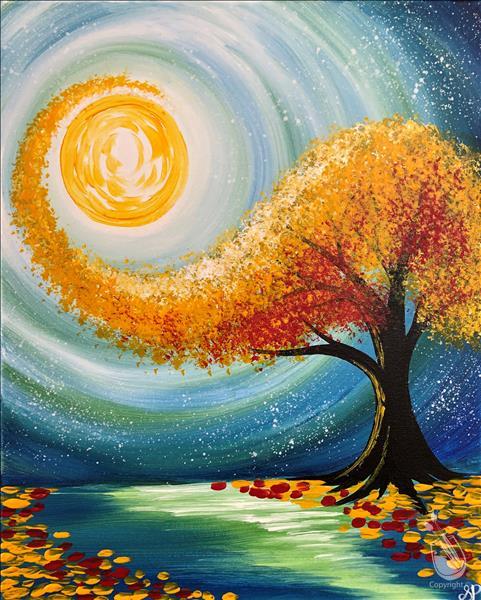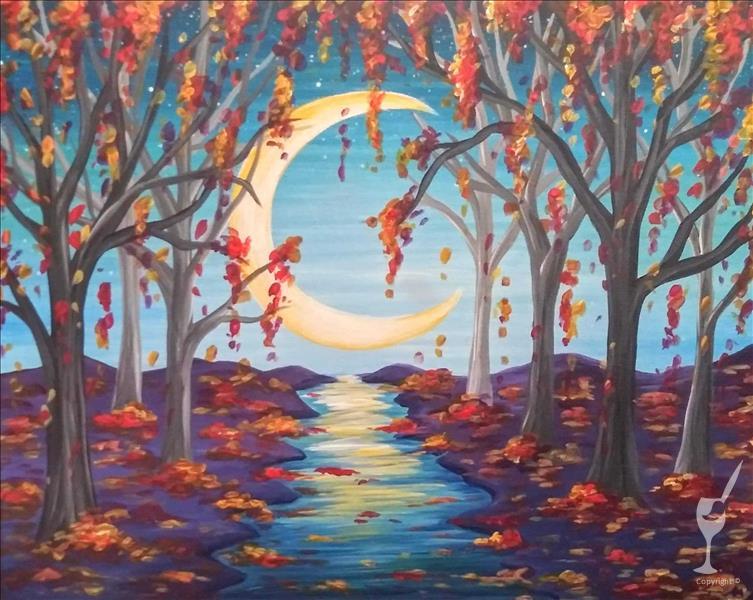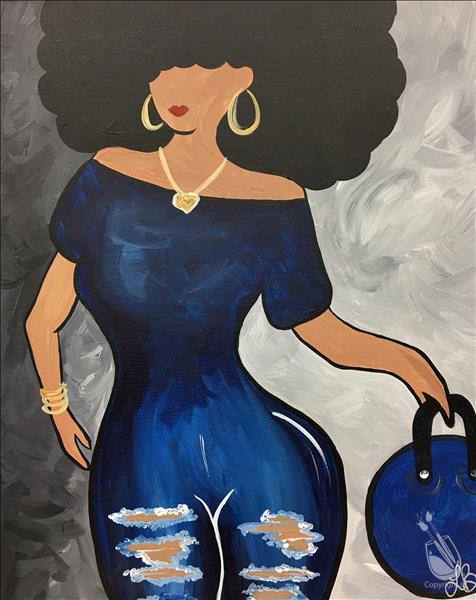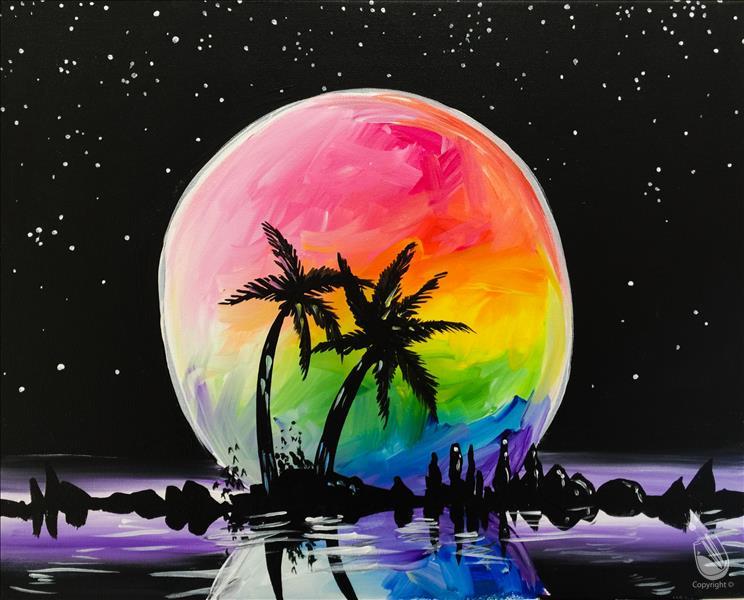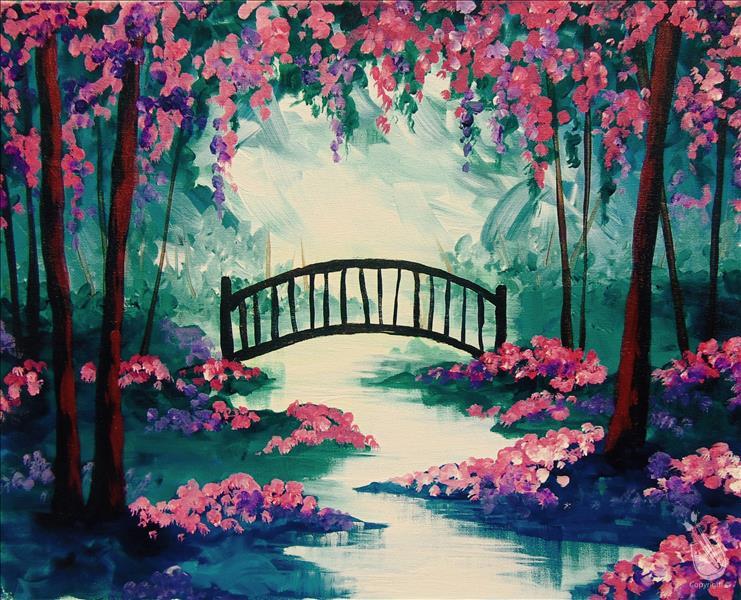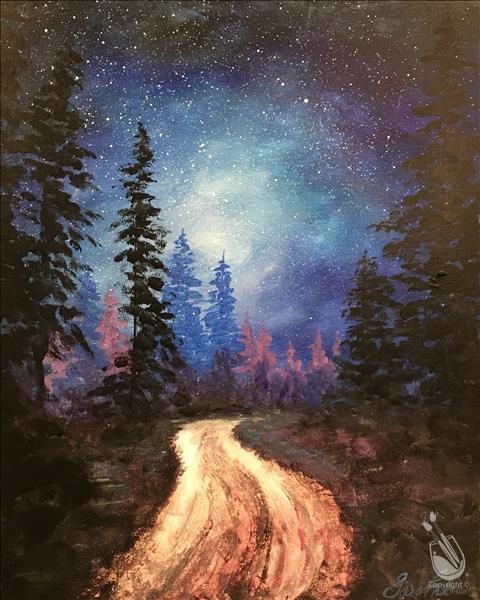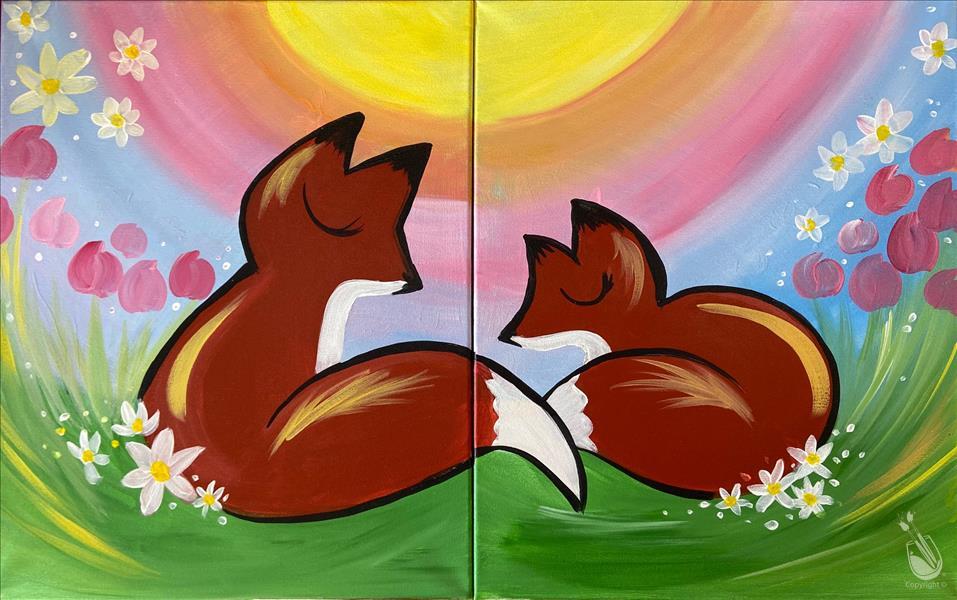 Fox and Flower Sweeties - Set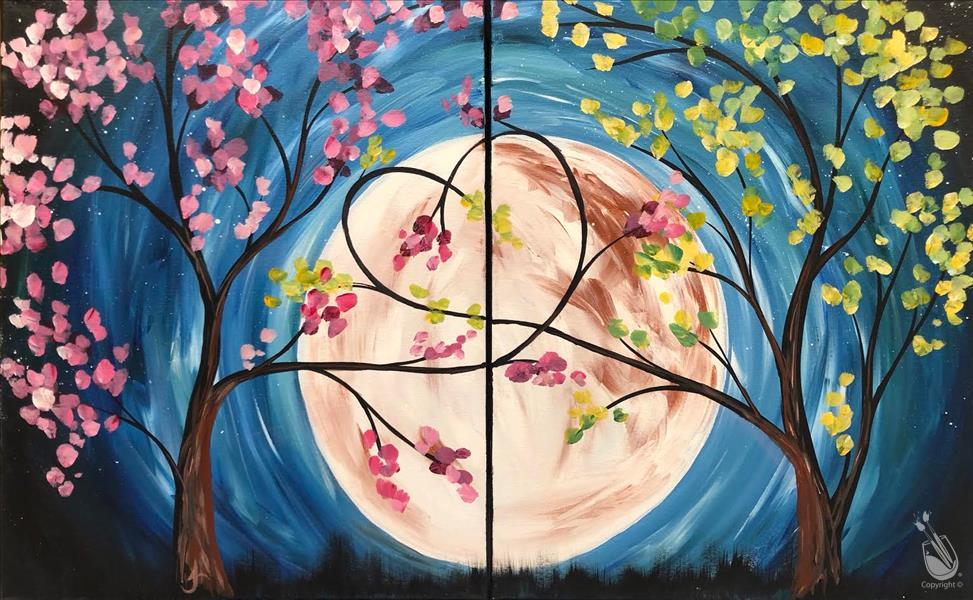 Full Moon Love Trees - Set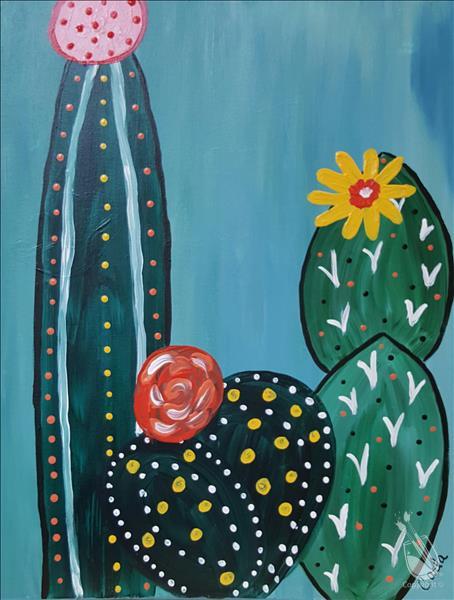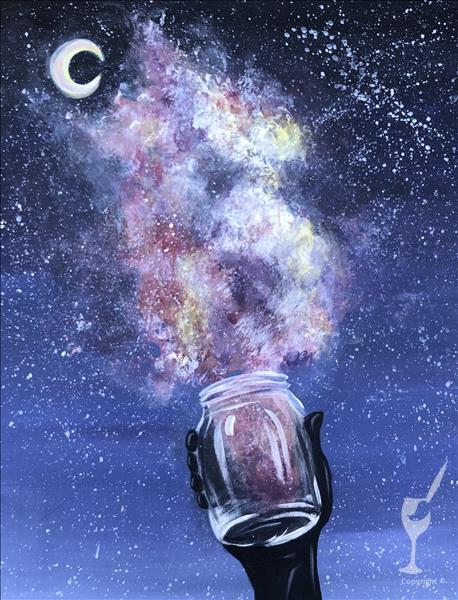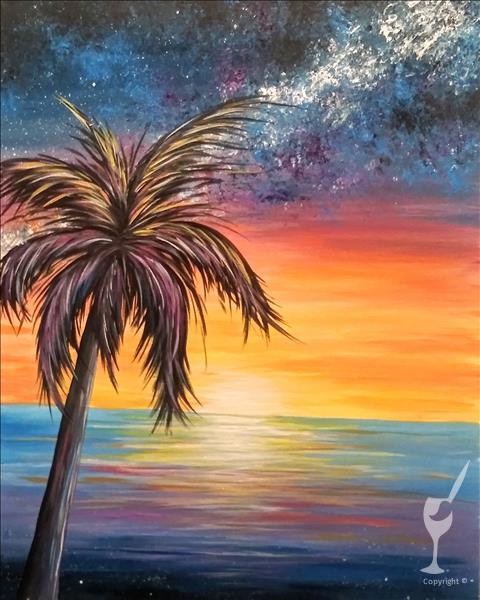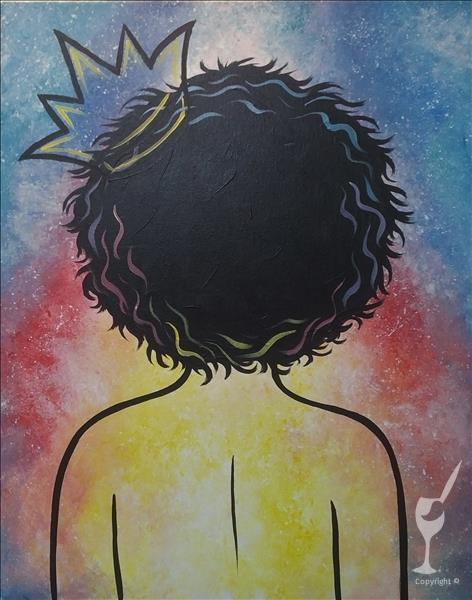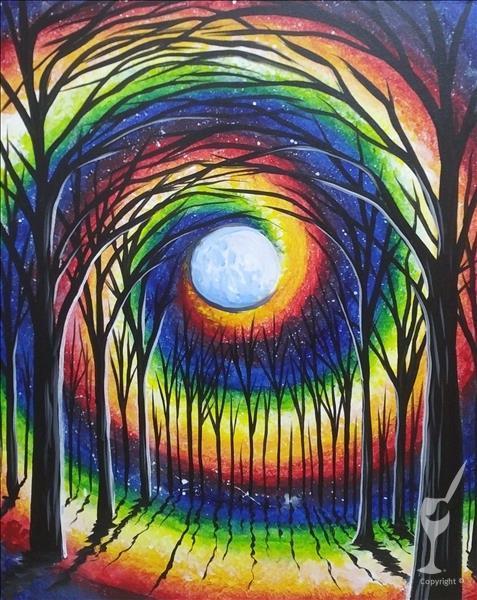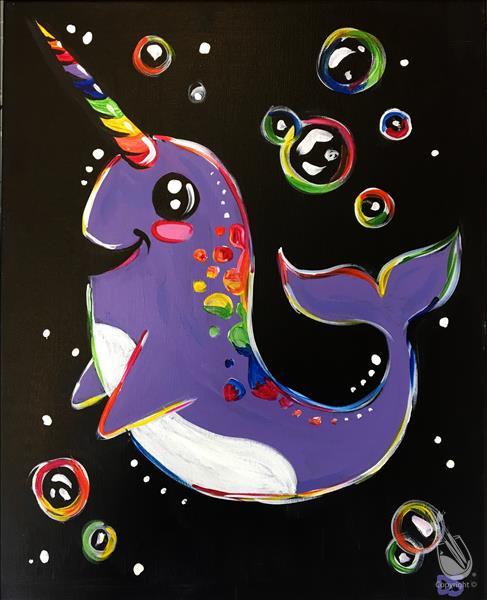 Gnome is Where the Heart Is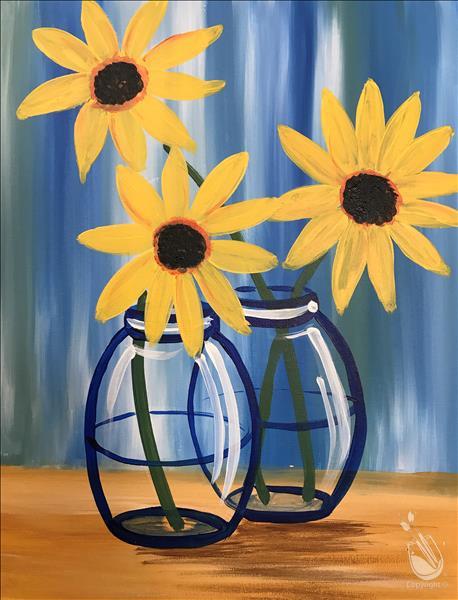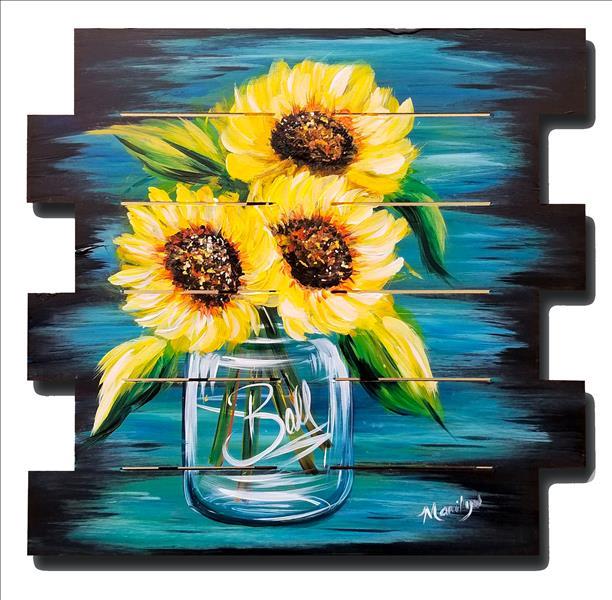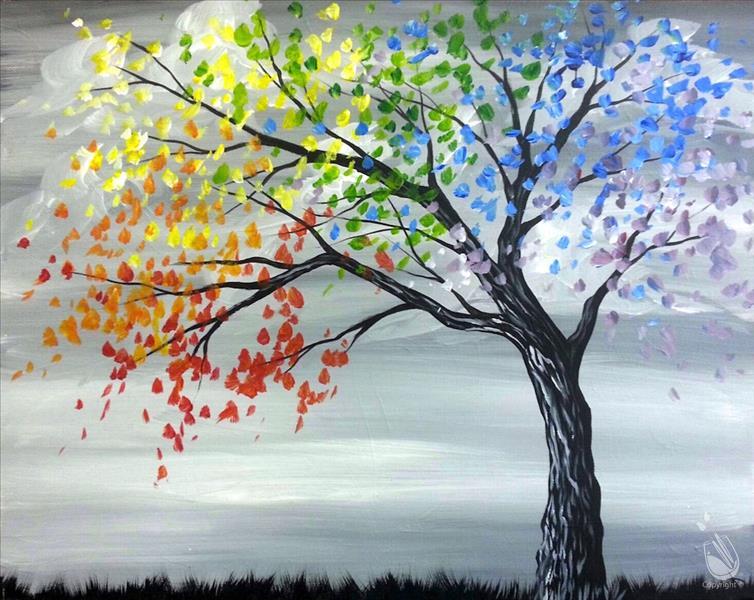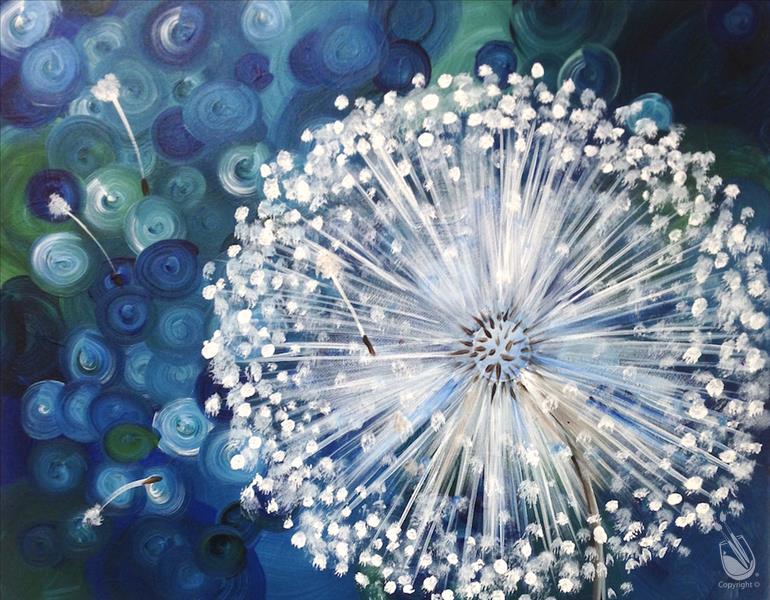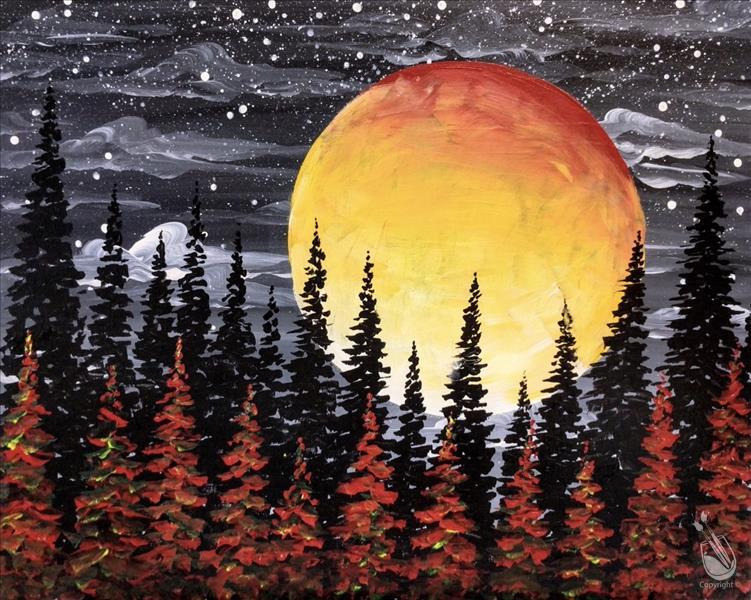 Harvest Moon Forest - Copper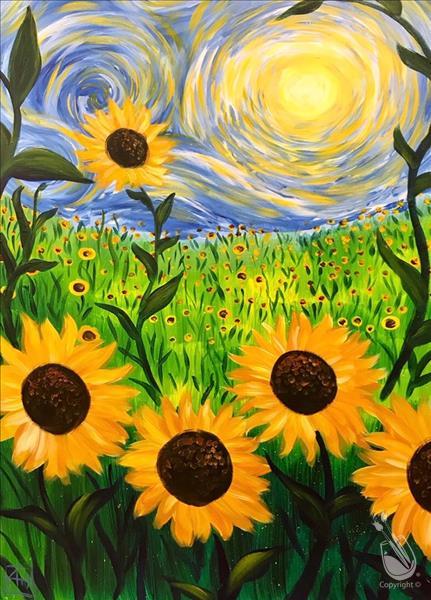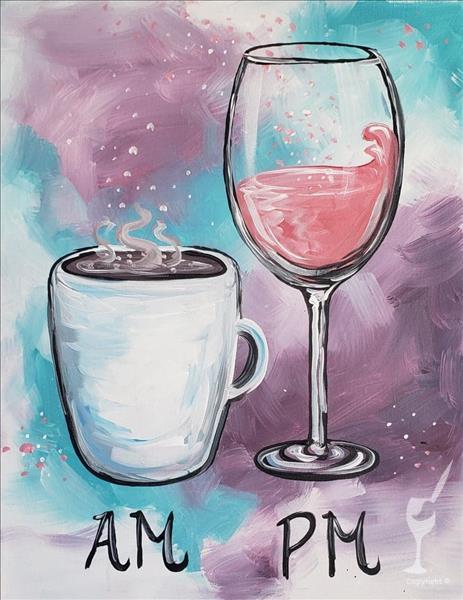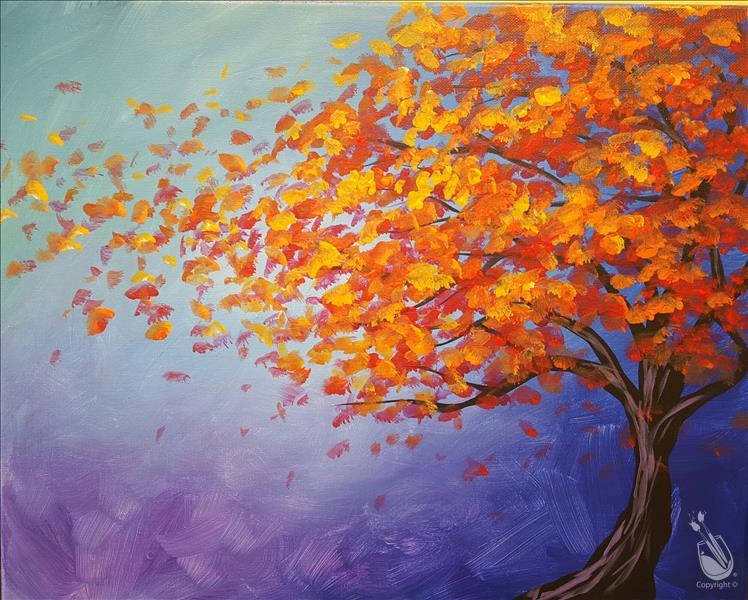 Initial with Wreath and Name Real Wood Board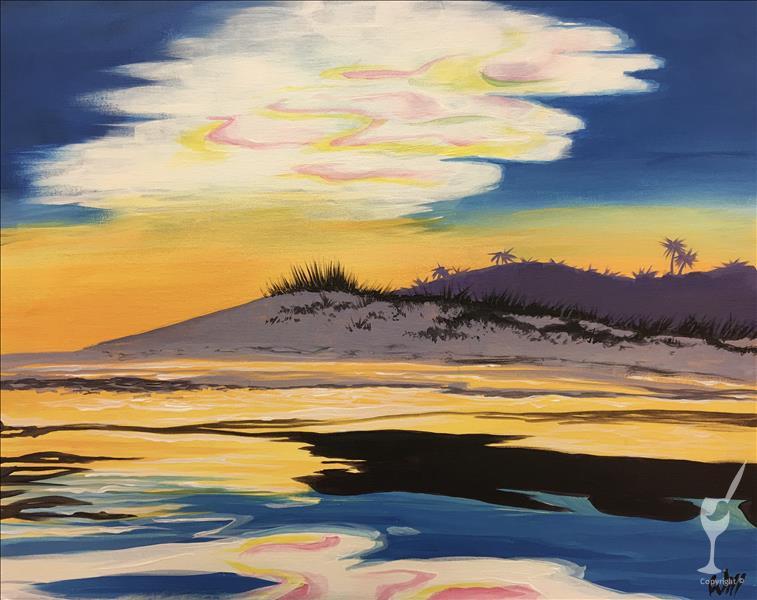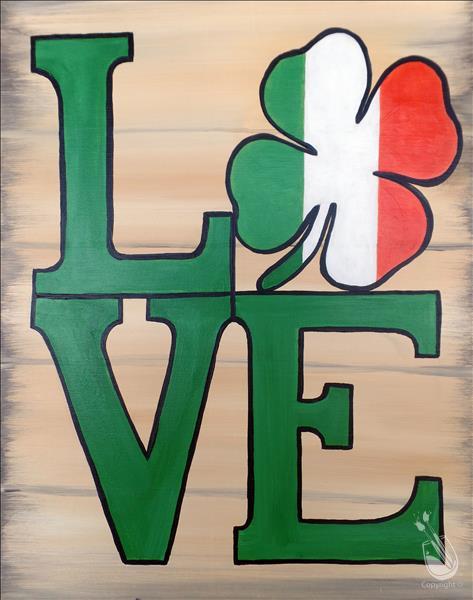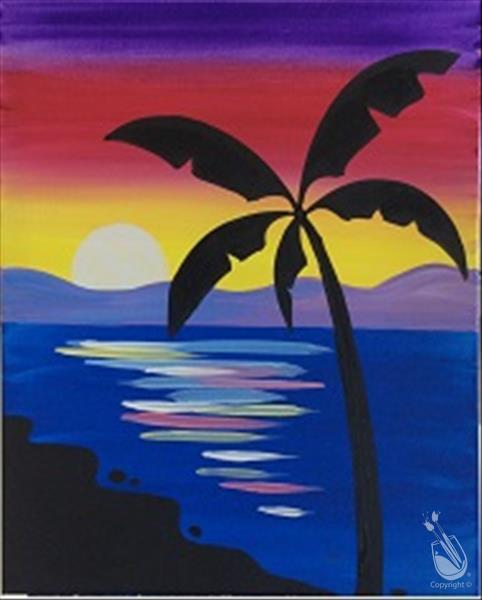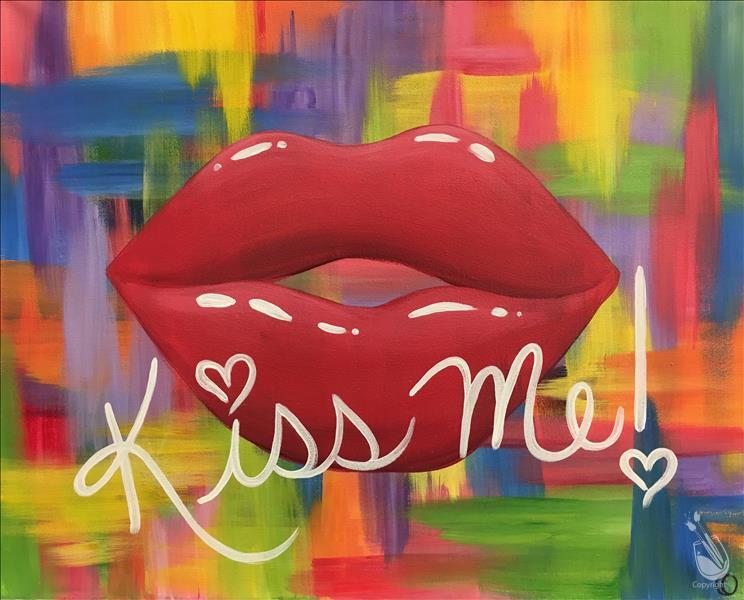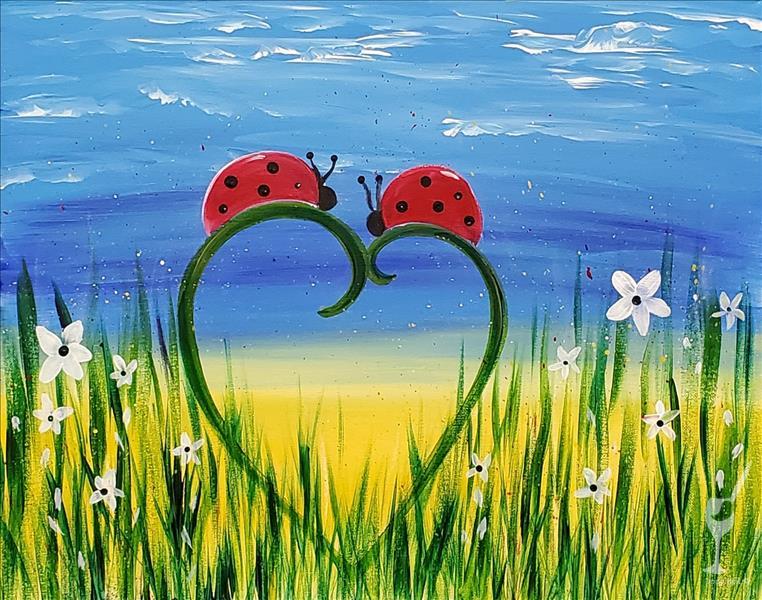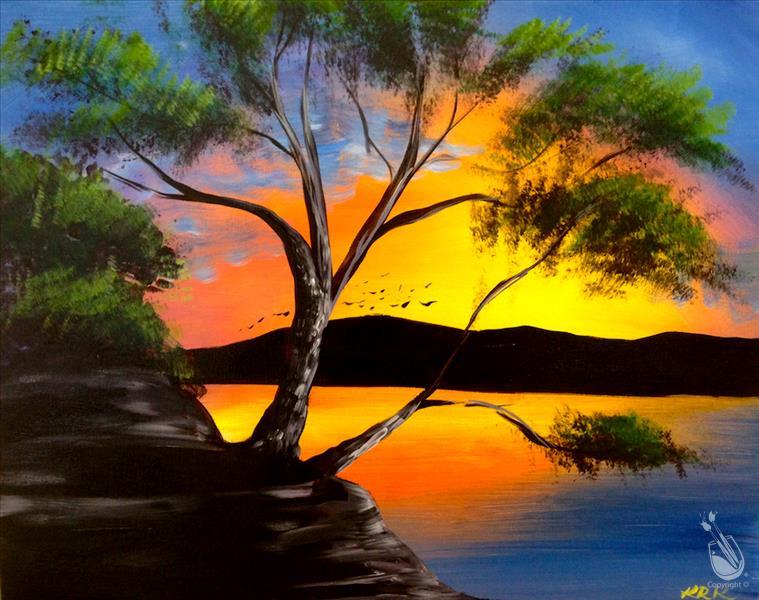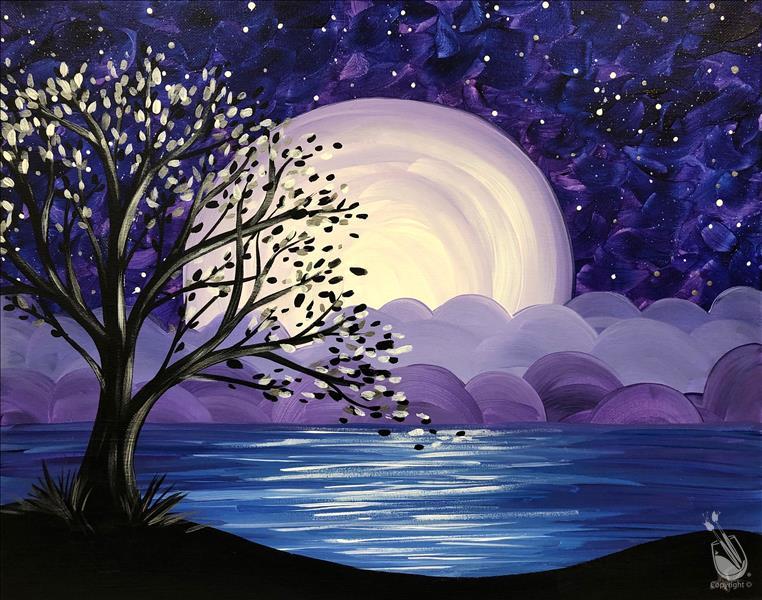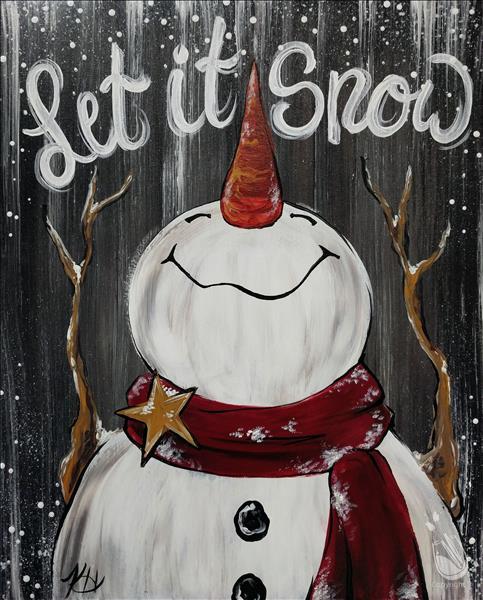 Let It Snow Rustic Snowman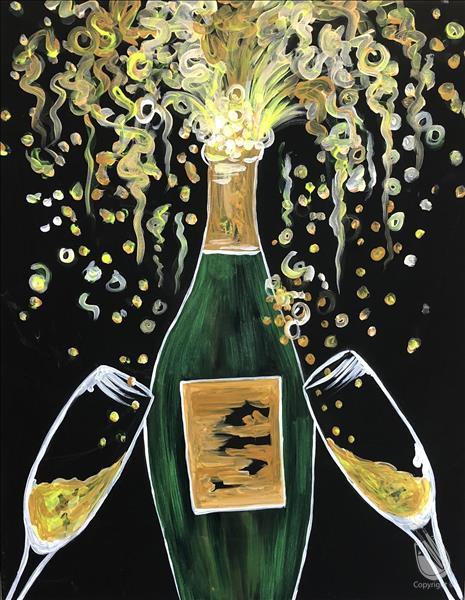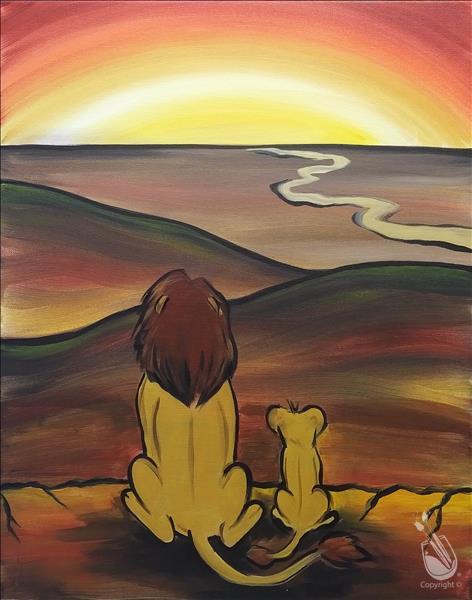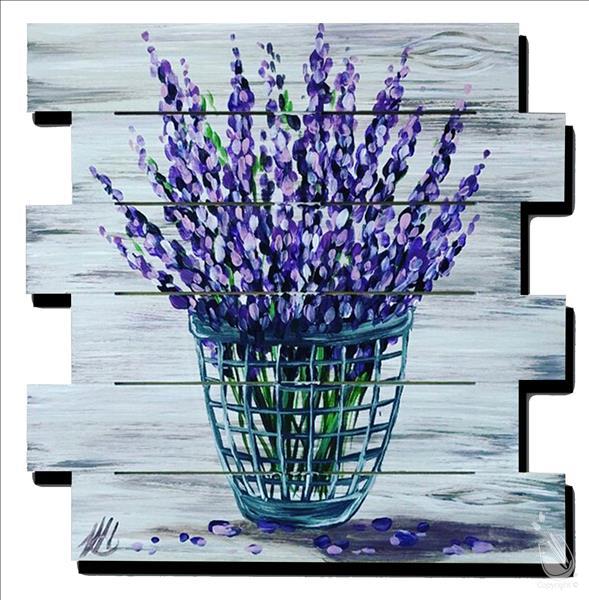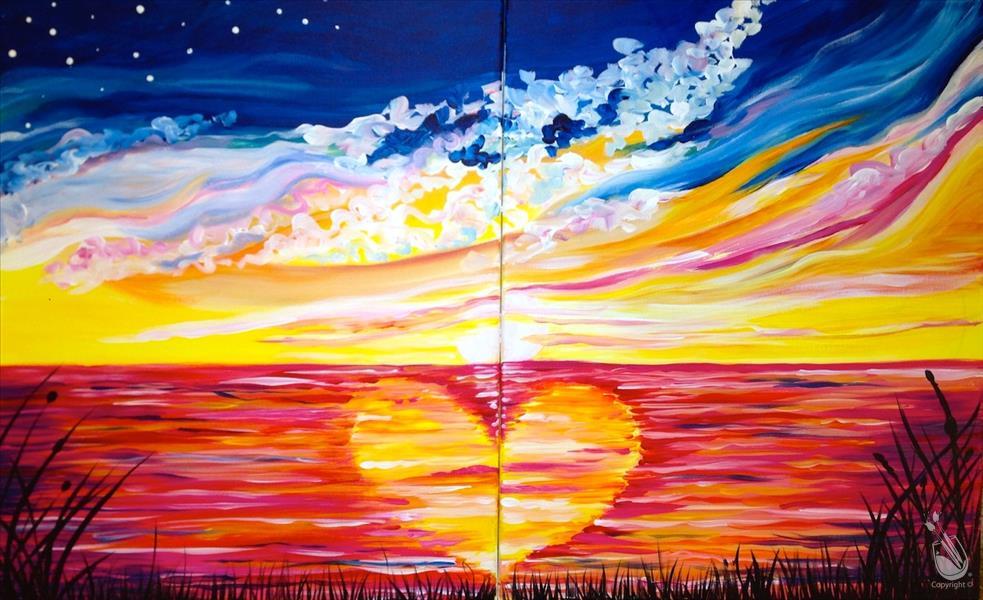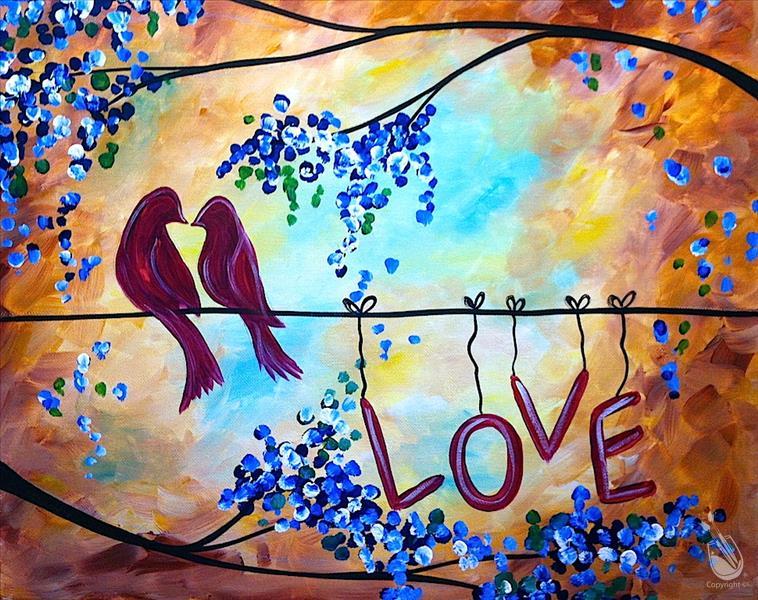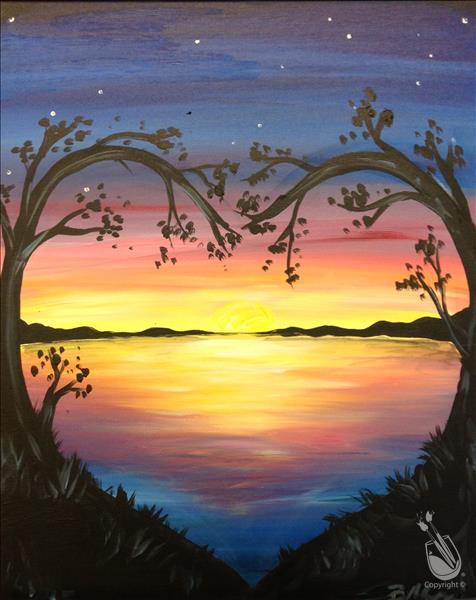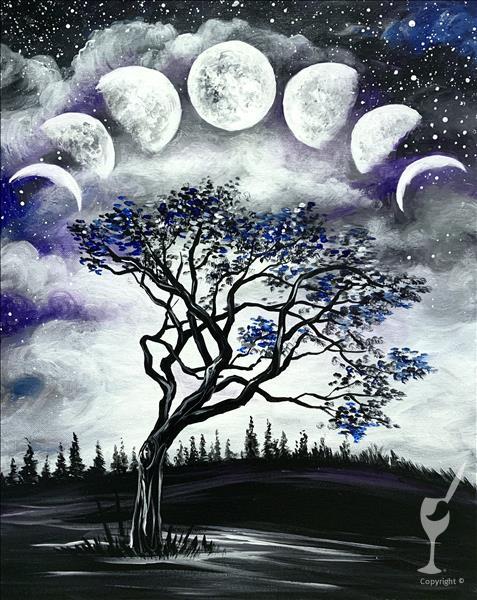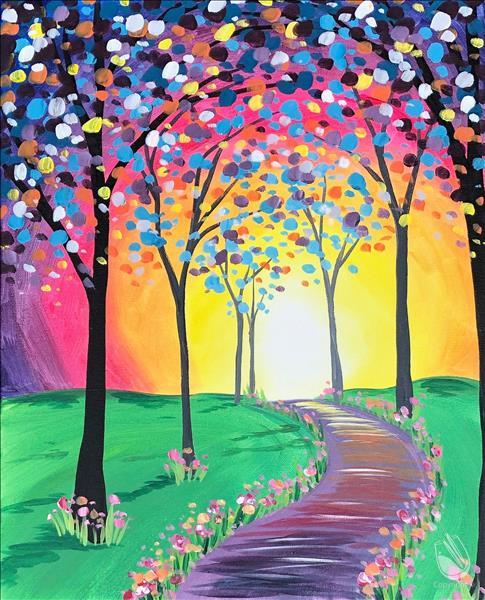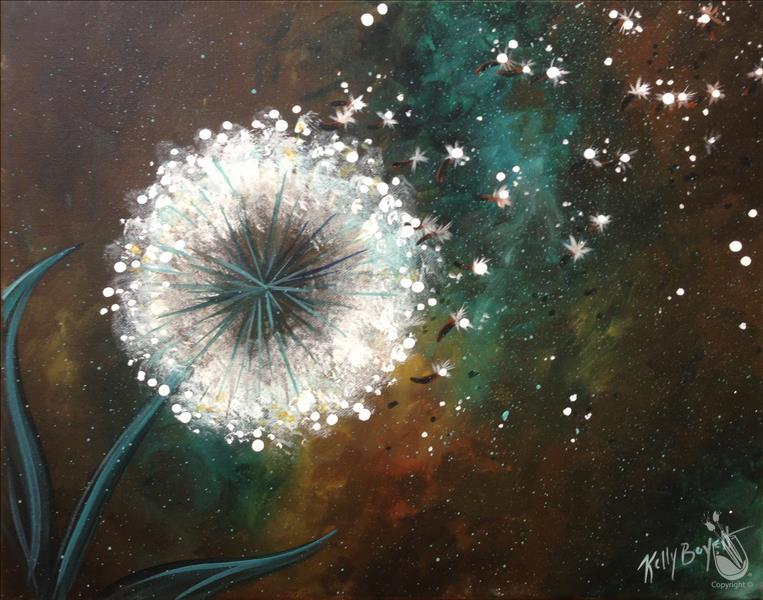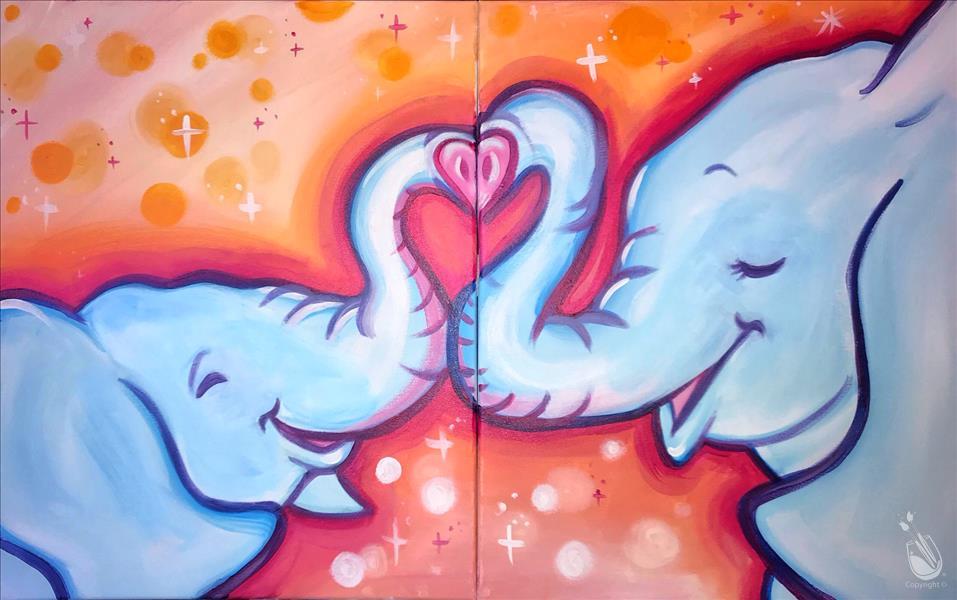 Mama and Me Elephant - Set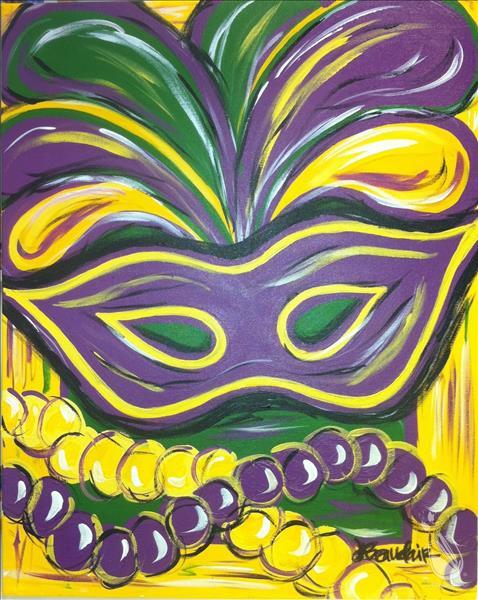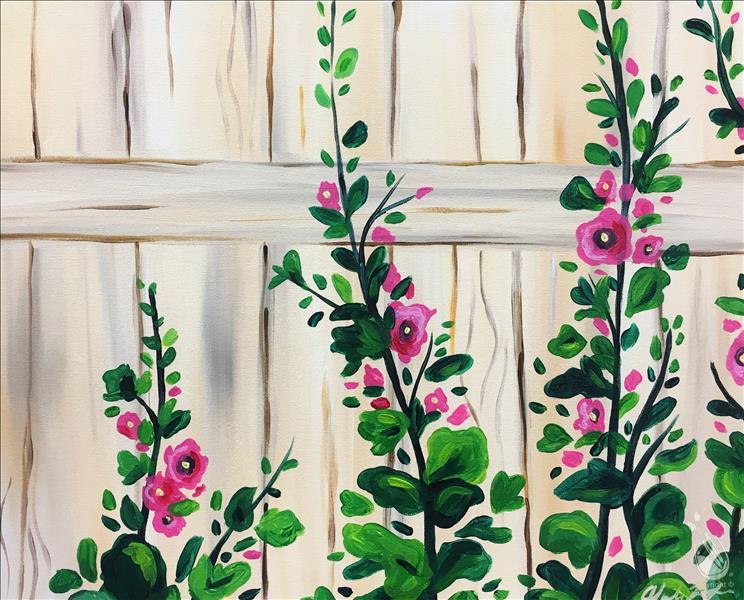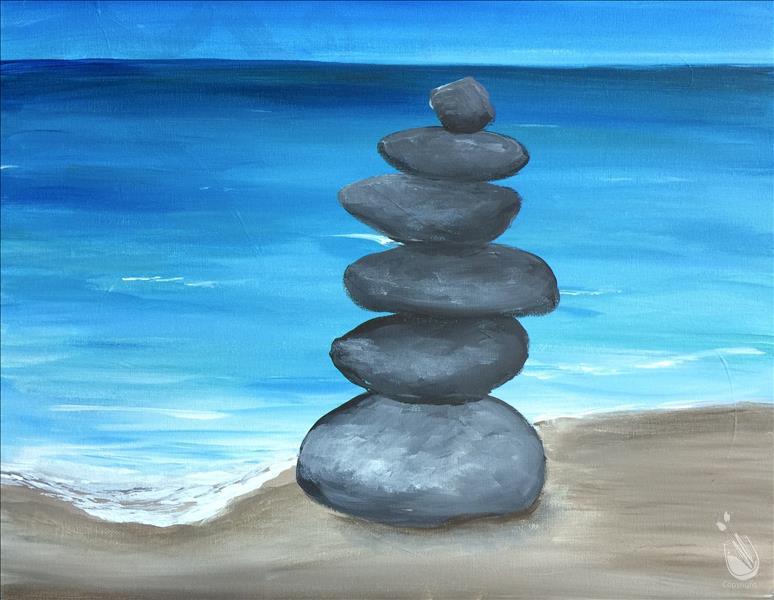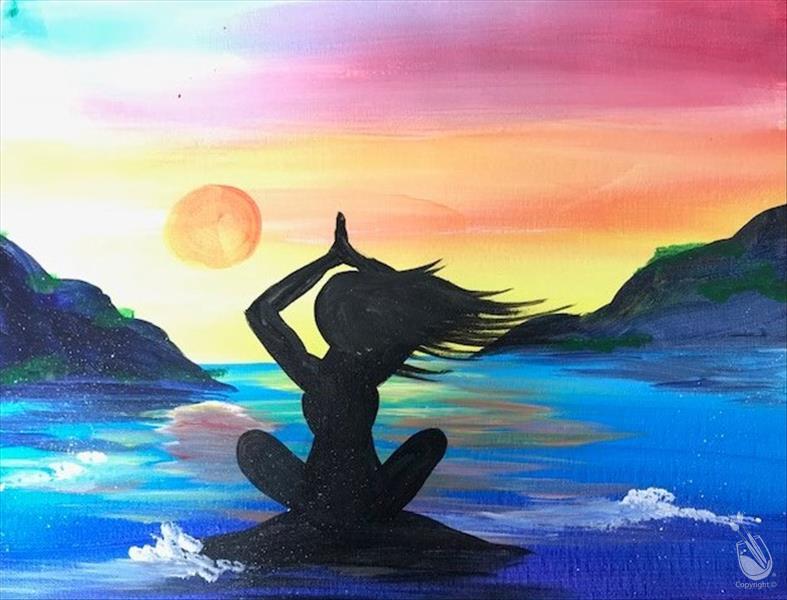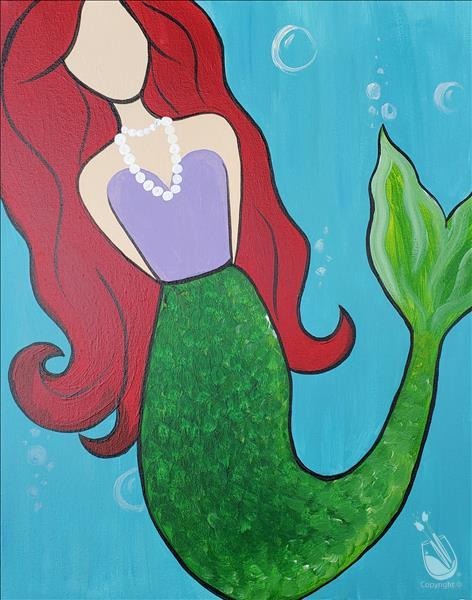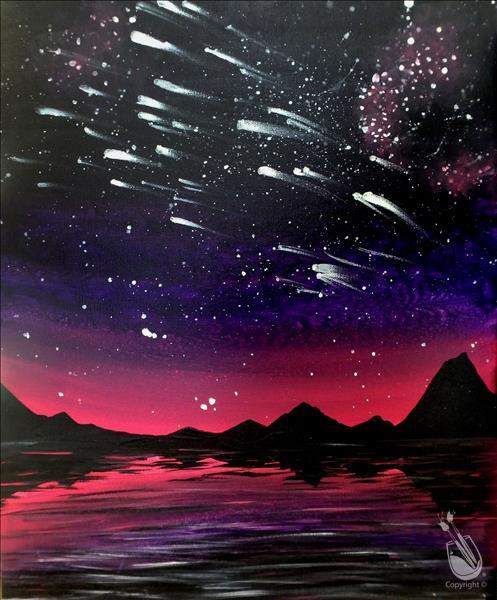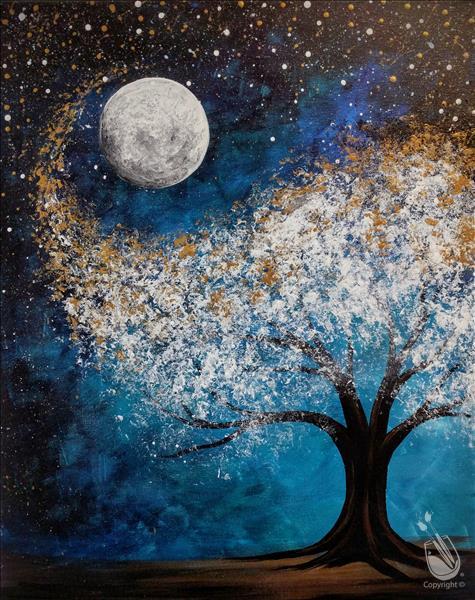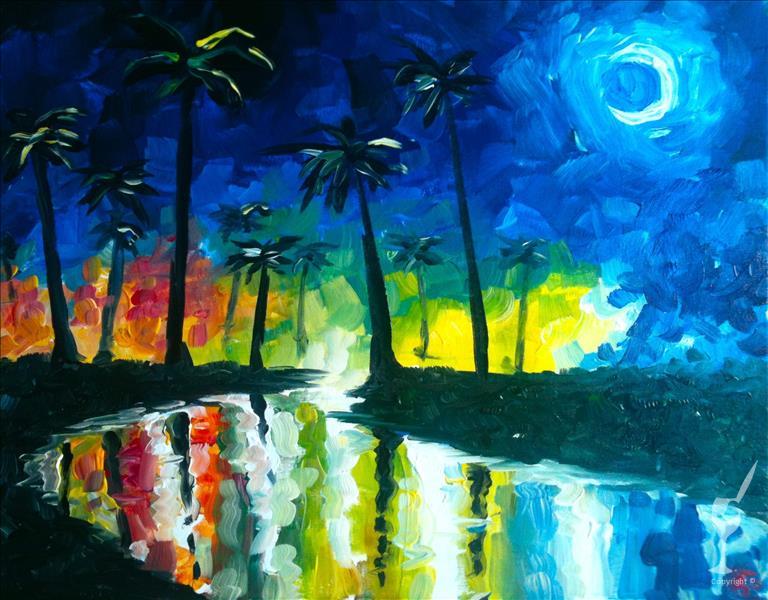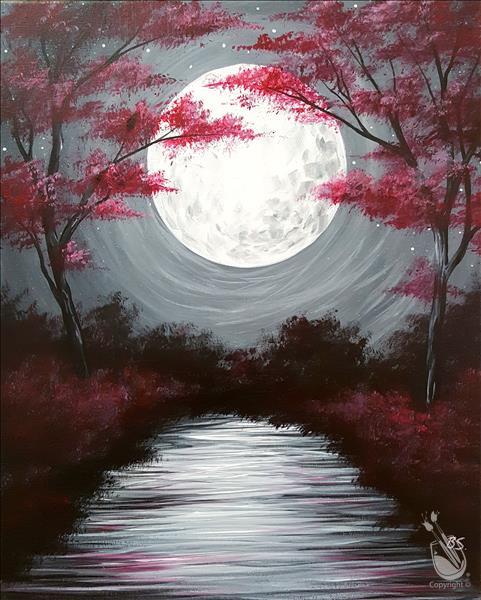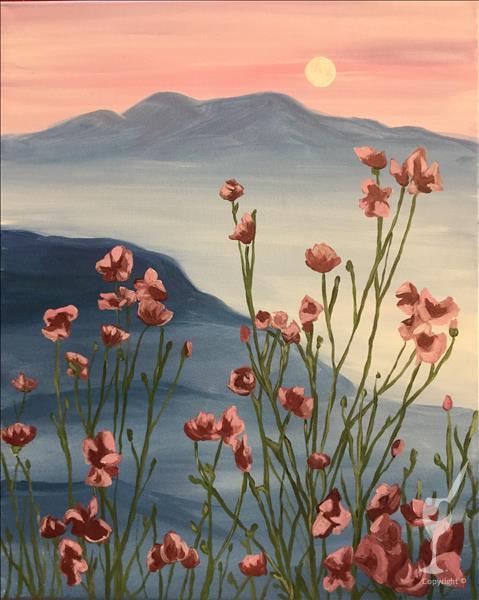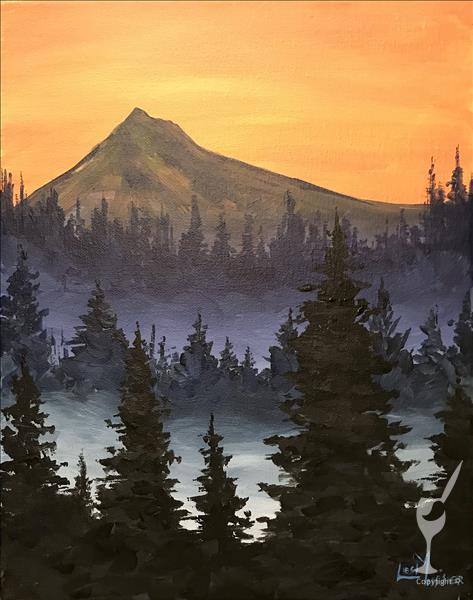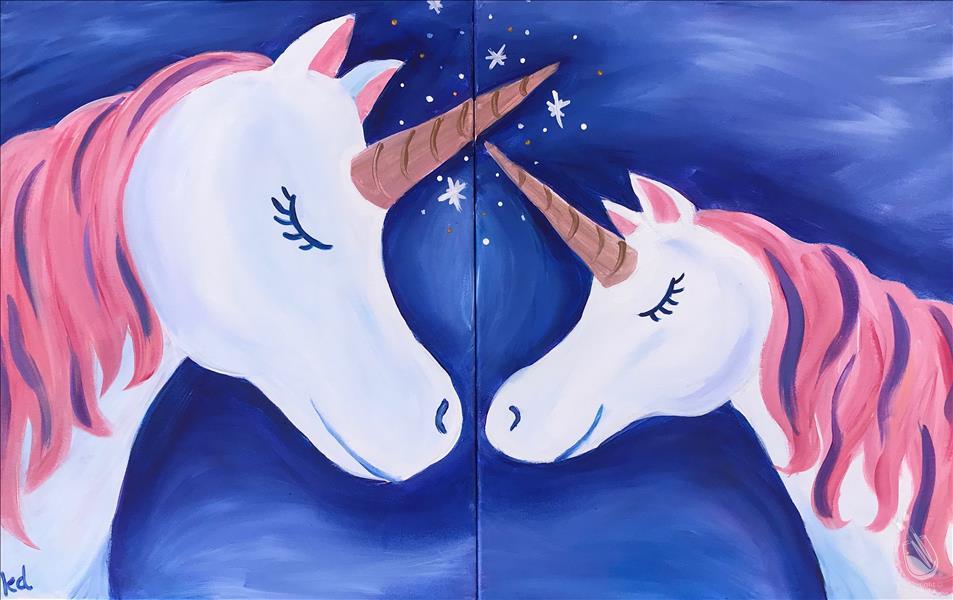 Mommy and Me Unicorn - Set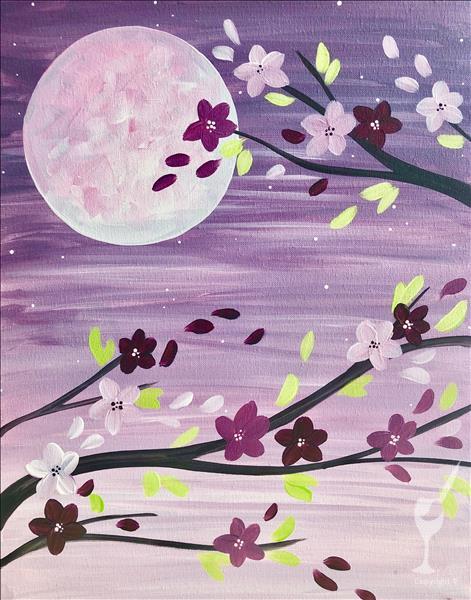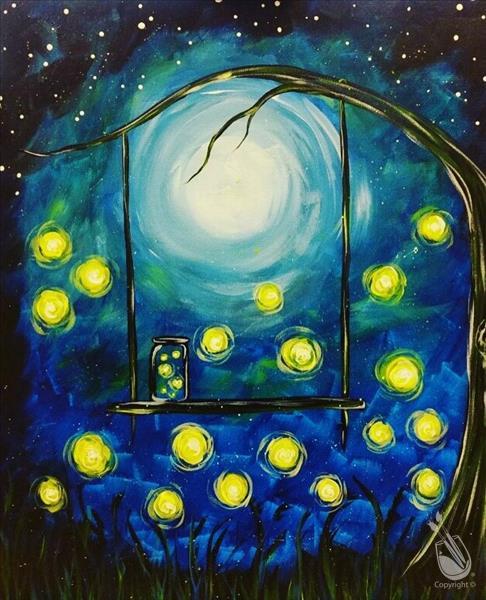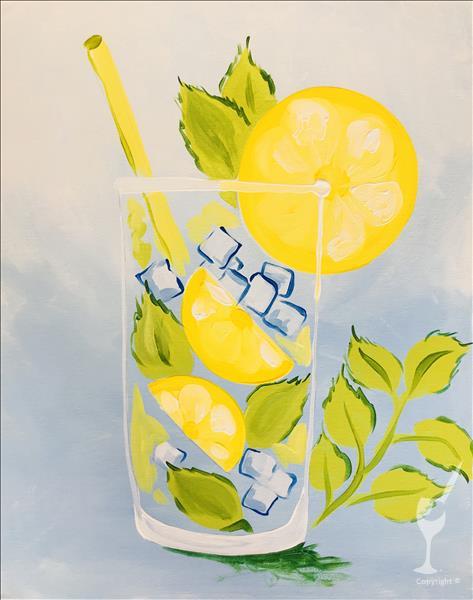 Morning Medley Real Wood Board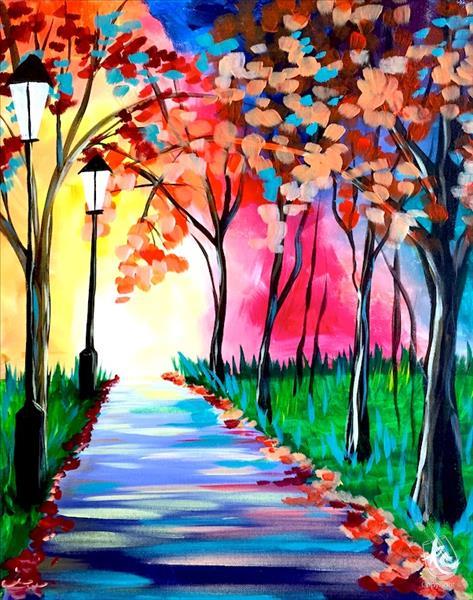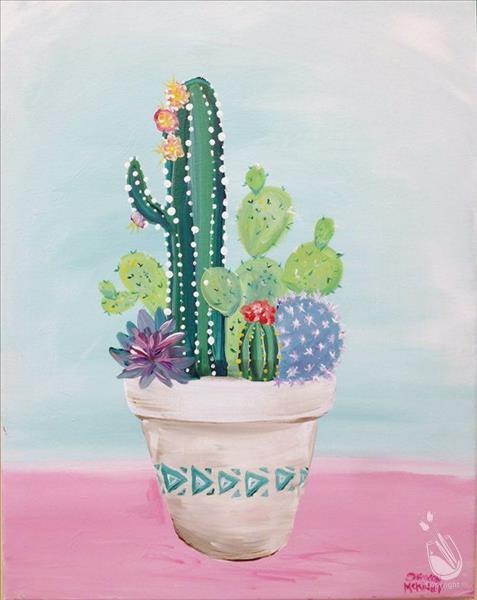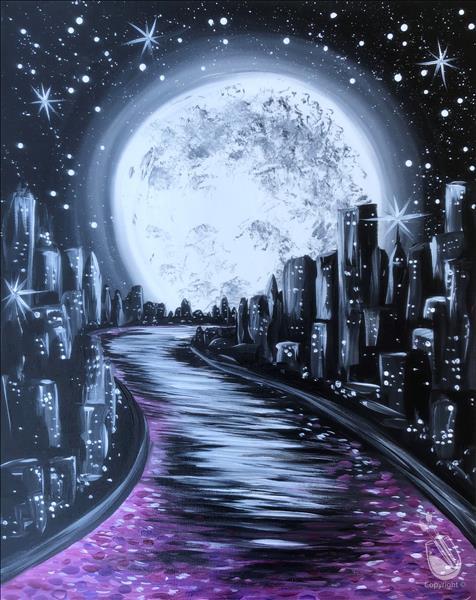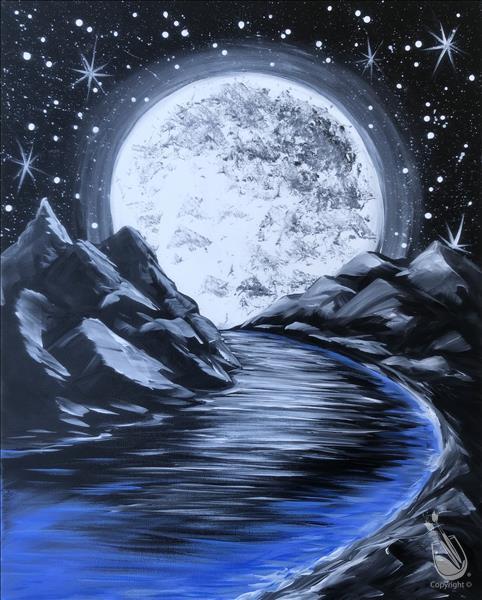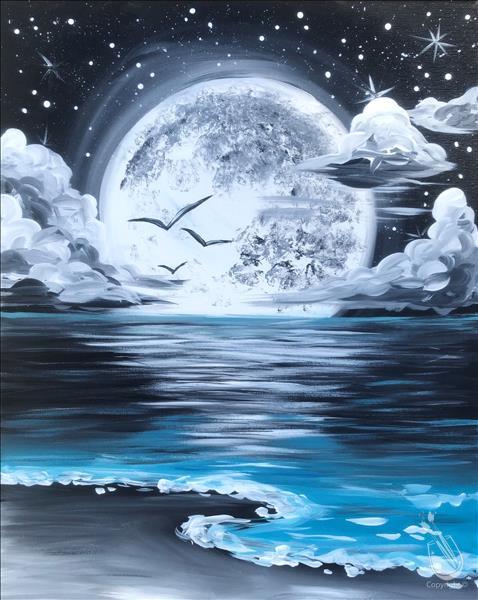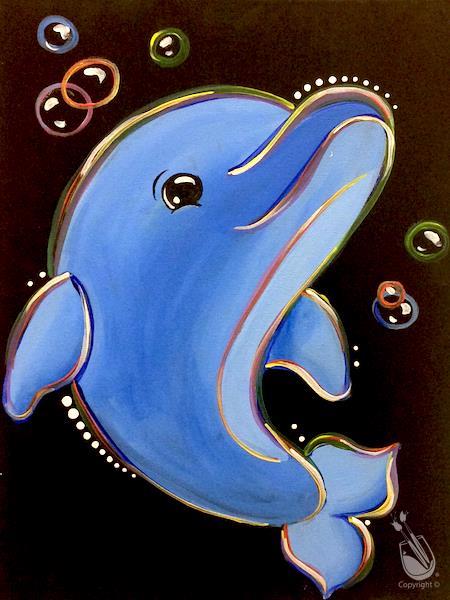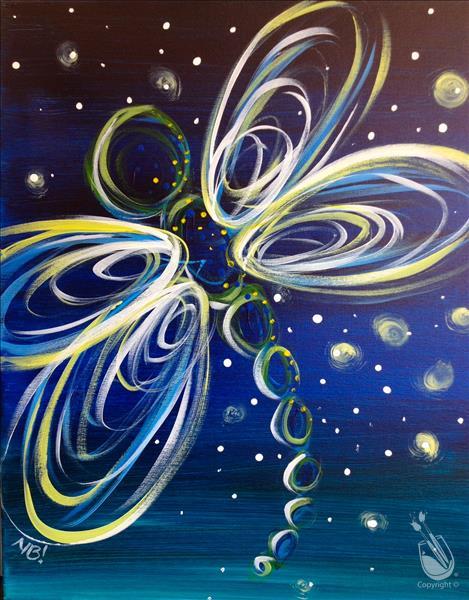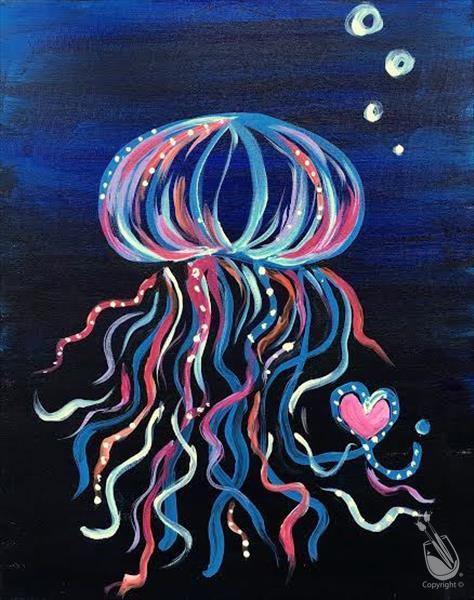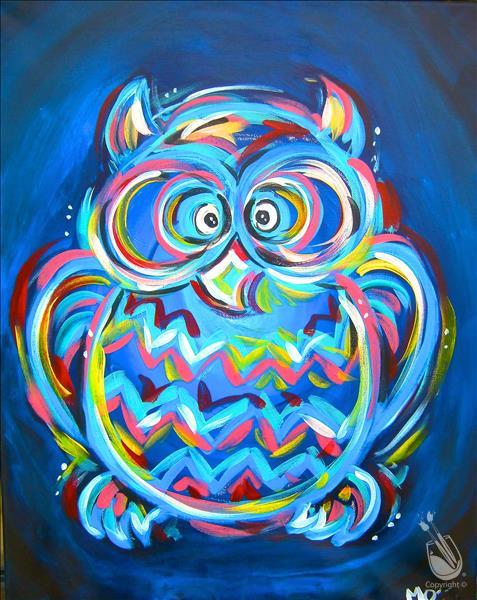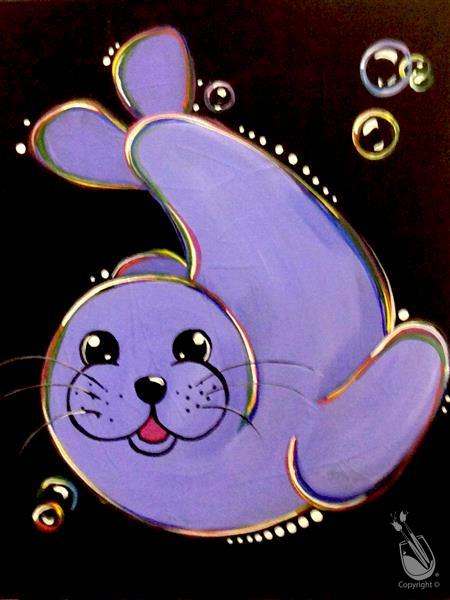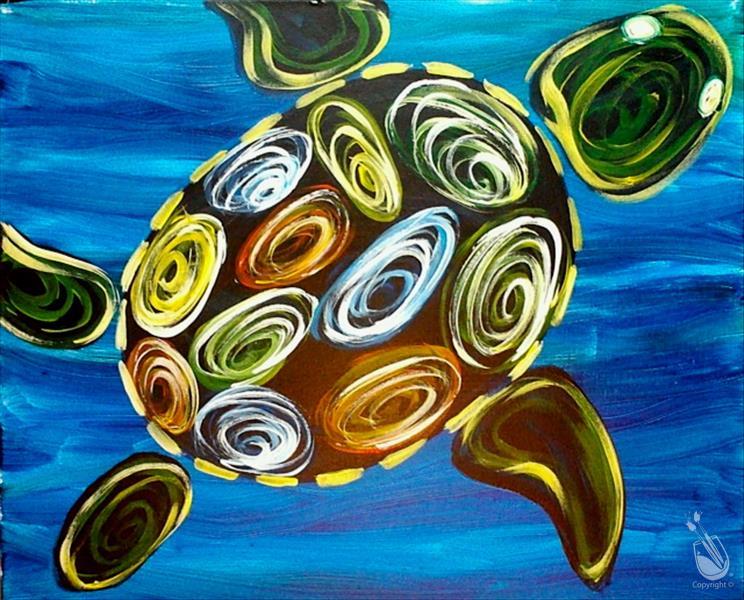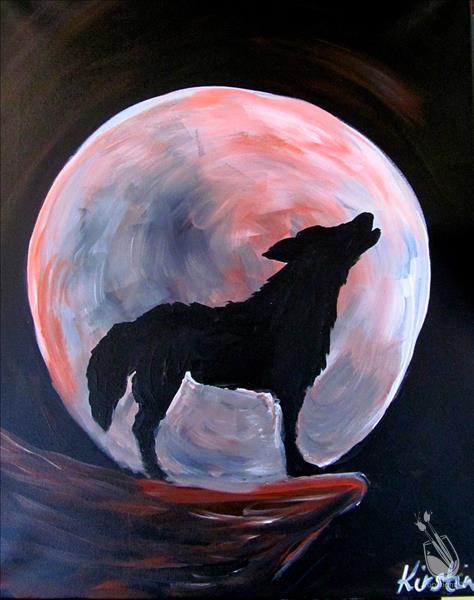 No Shirt, No Shoes, No Problems!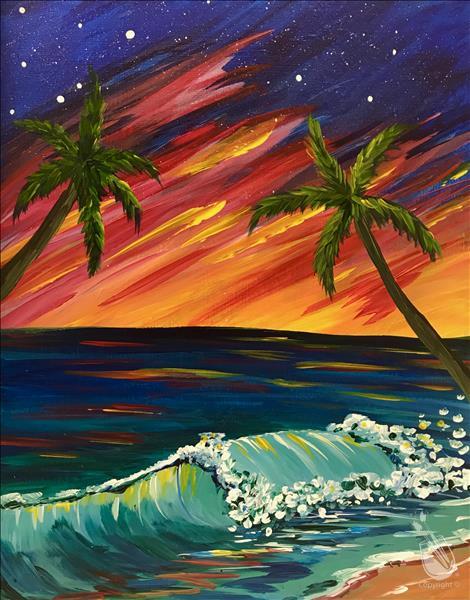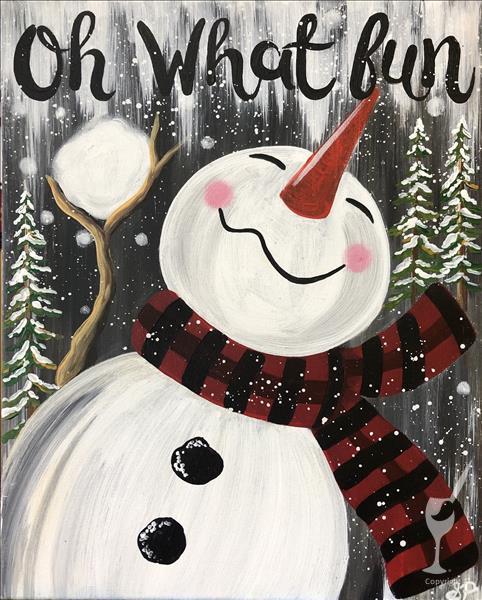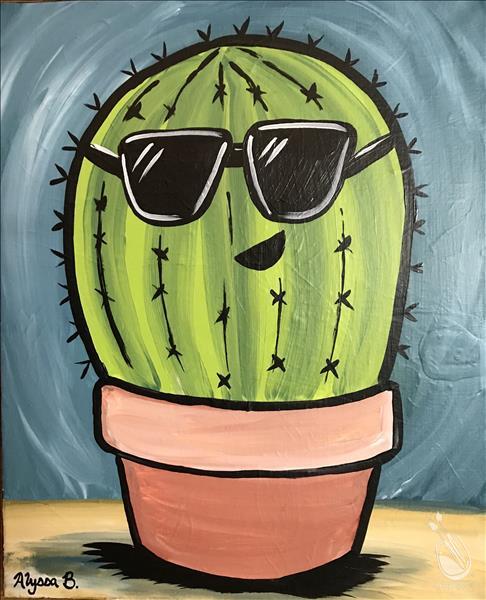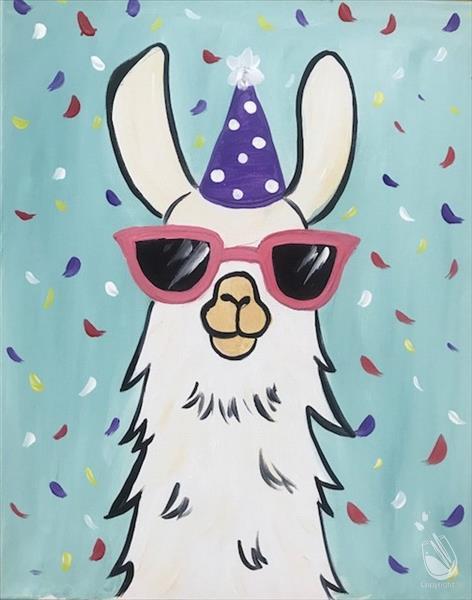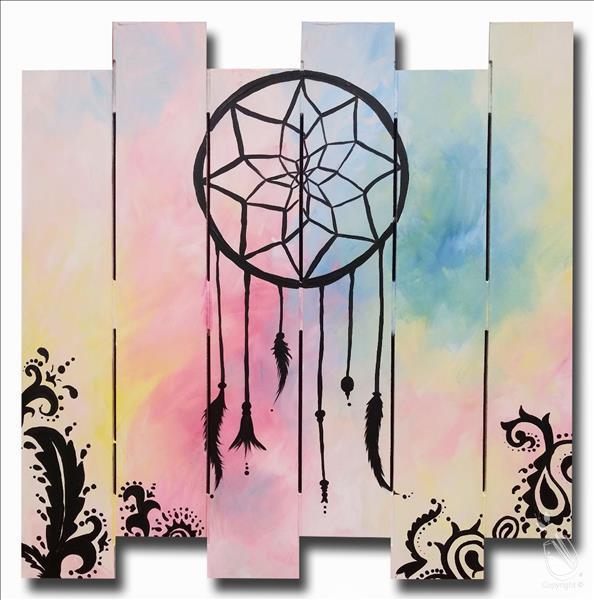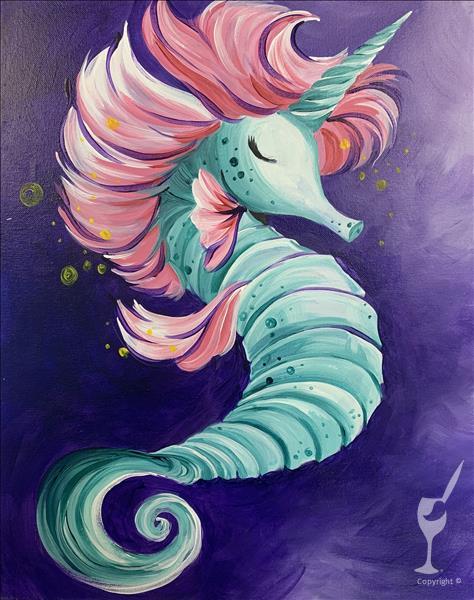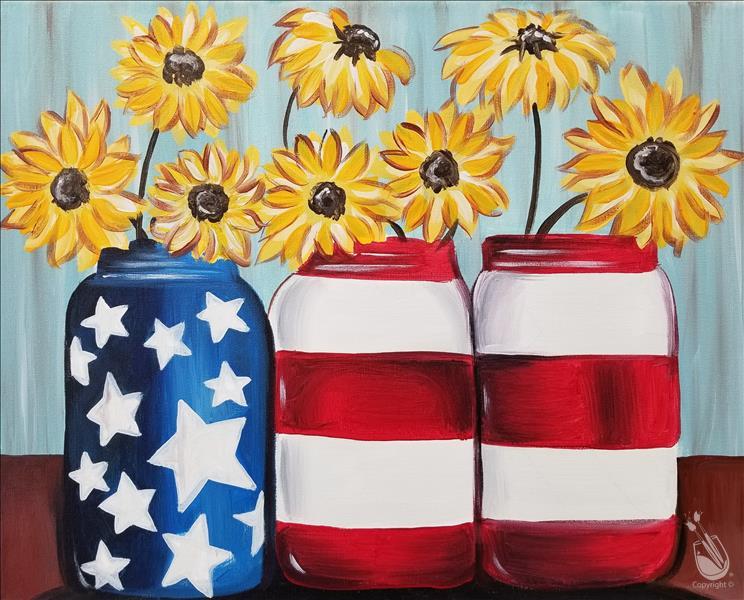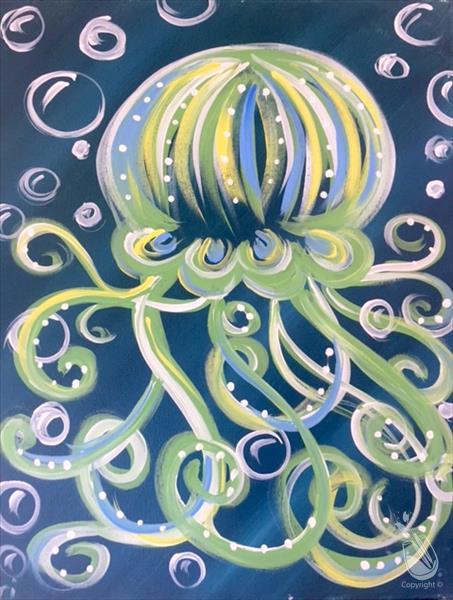 Peanut Butter and Jellyfish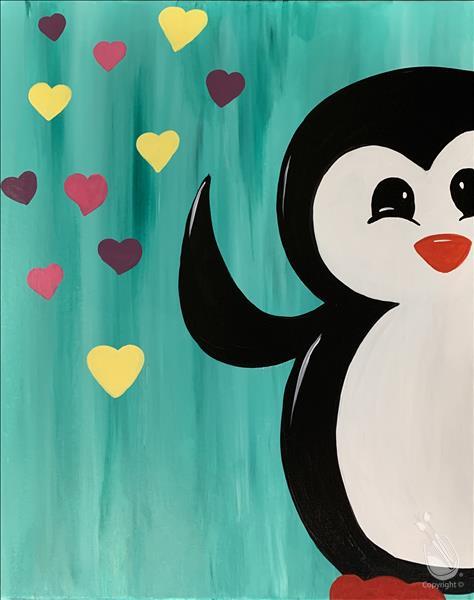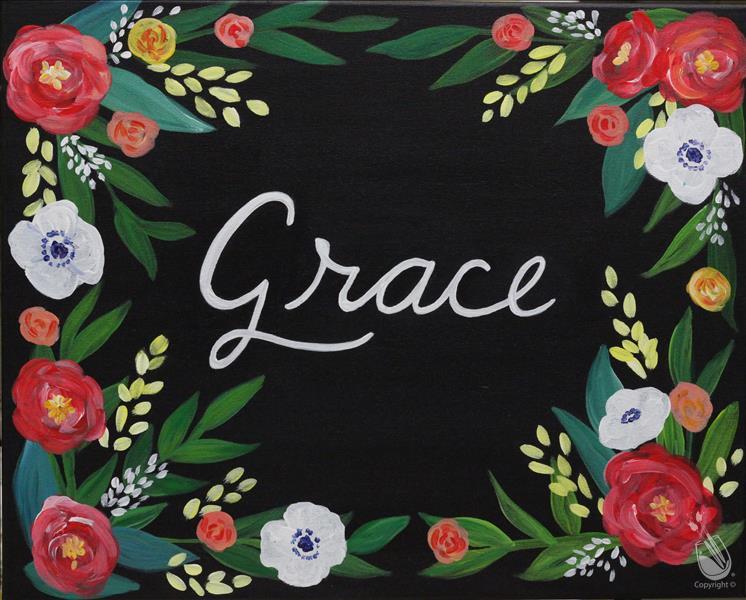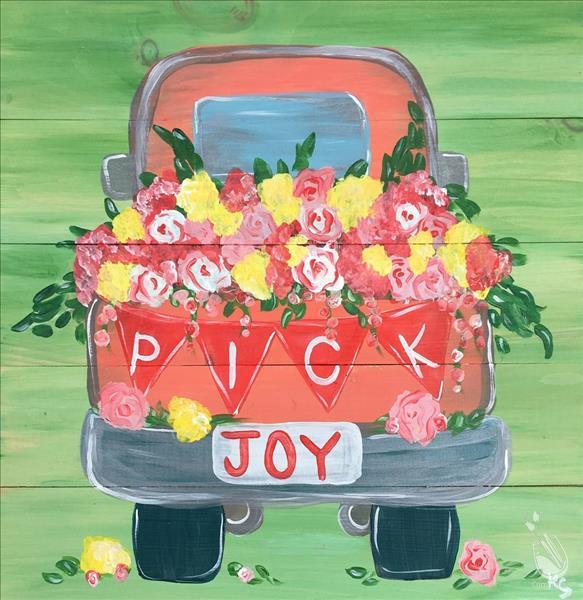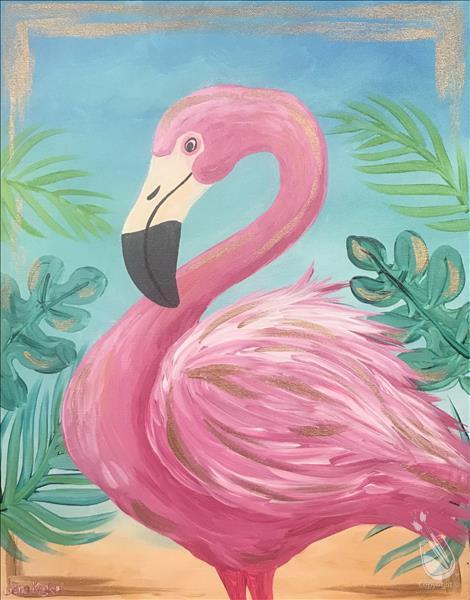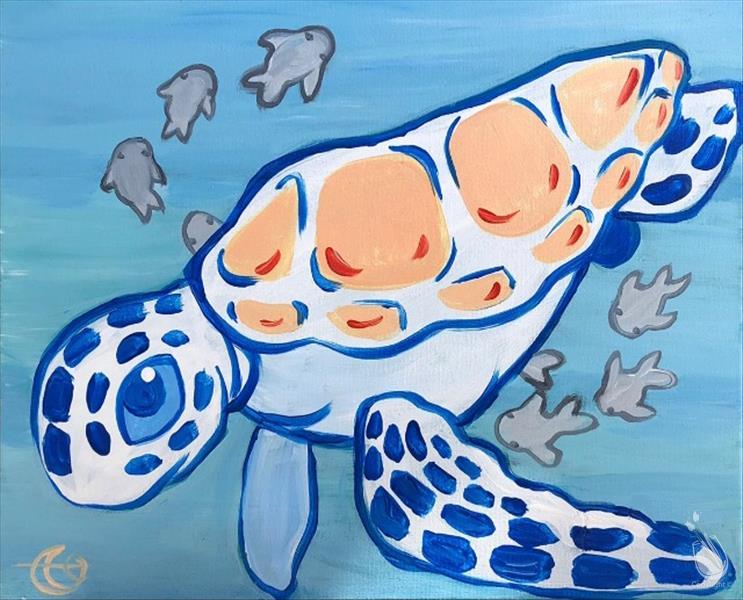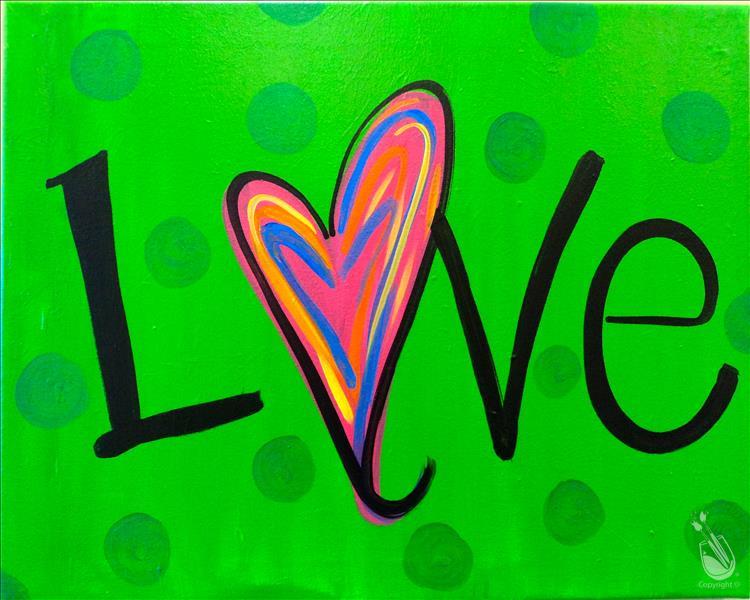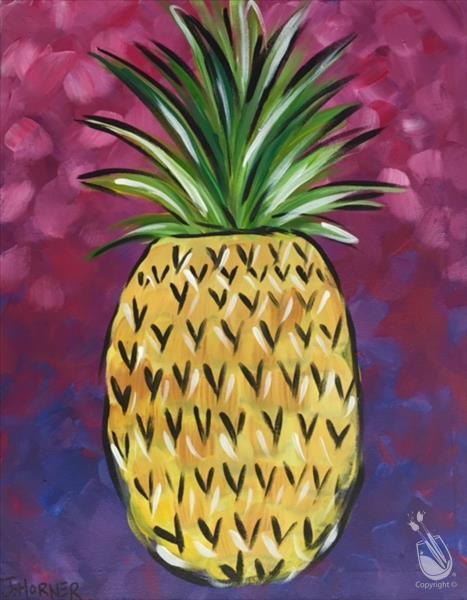 Pop Fruit - Pineapple Pizzazz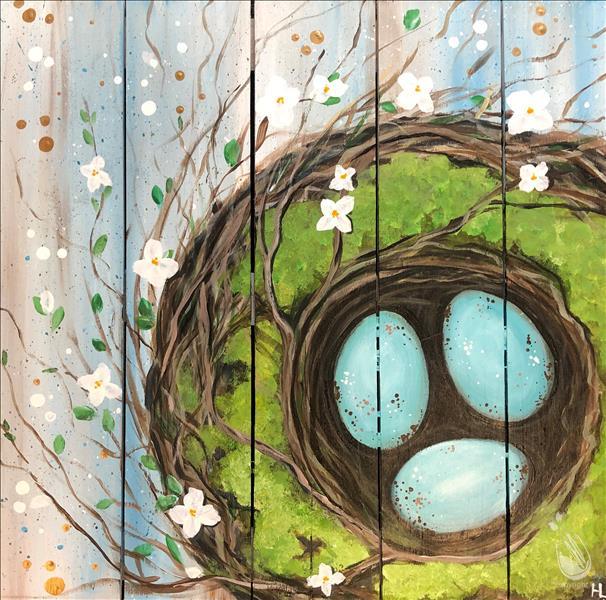 Promise of Spring Real Wood Board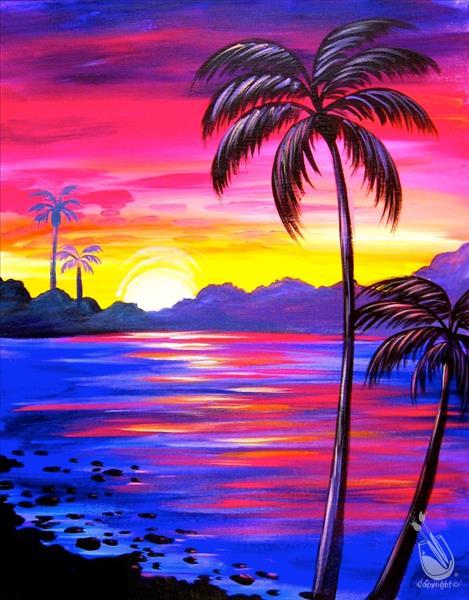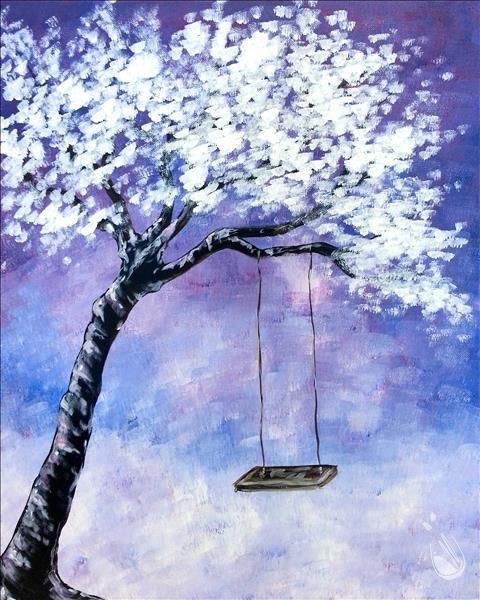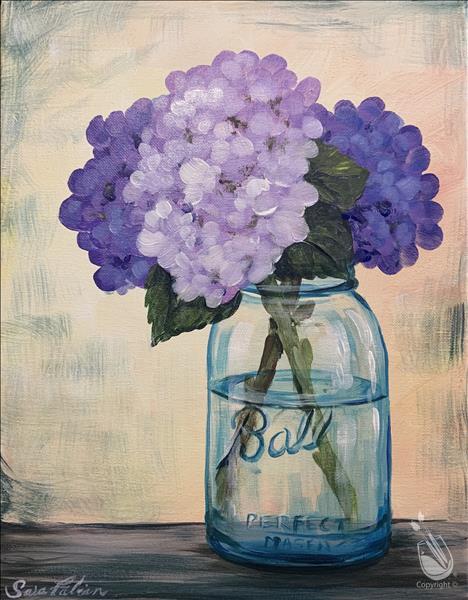 Purple Flowers in a Mason Jar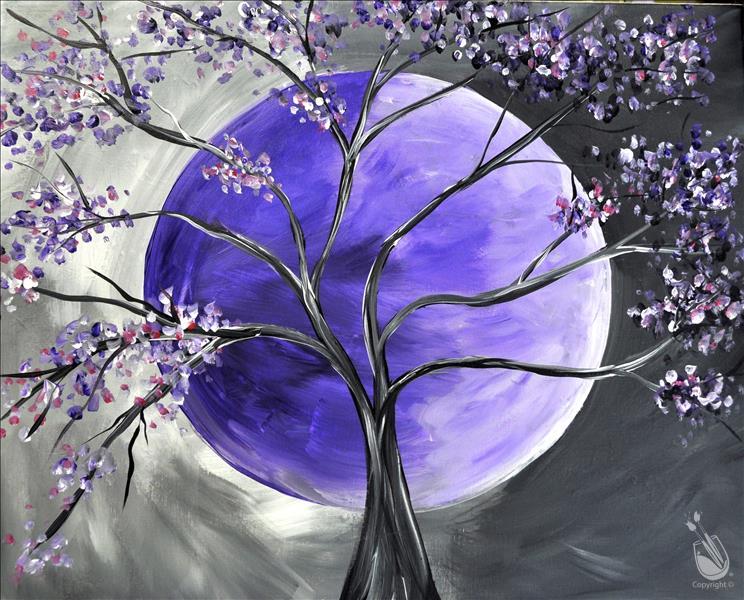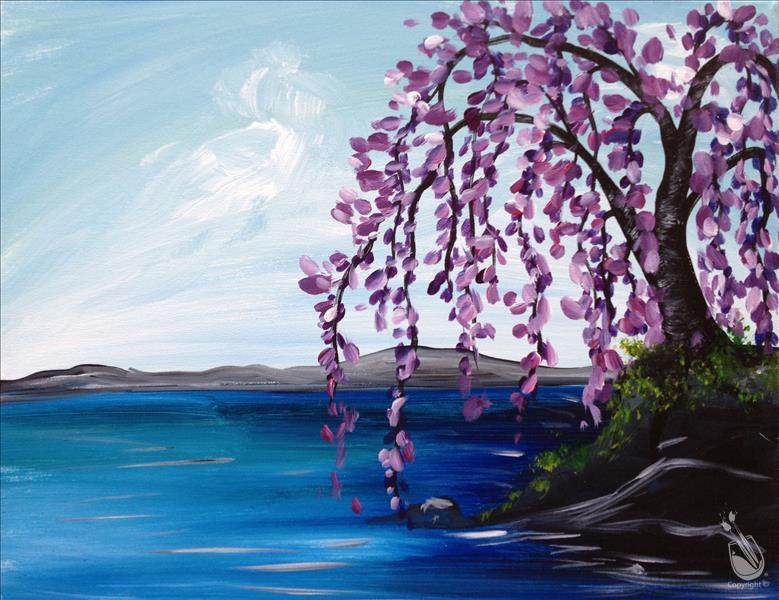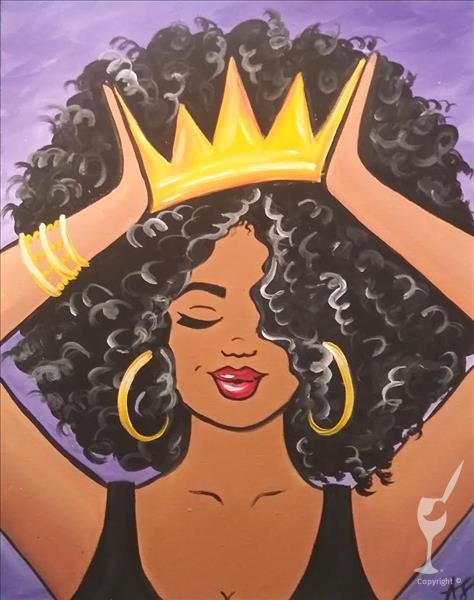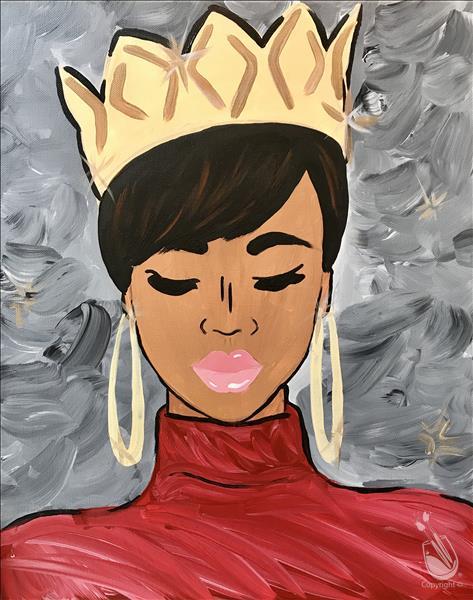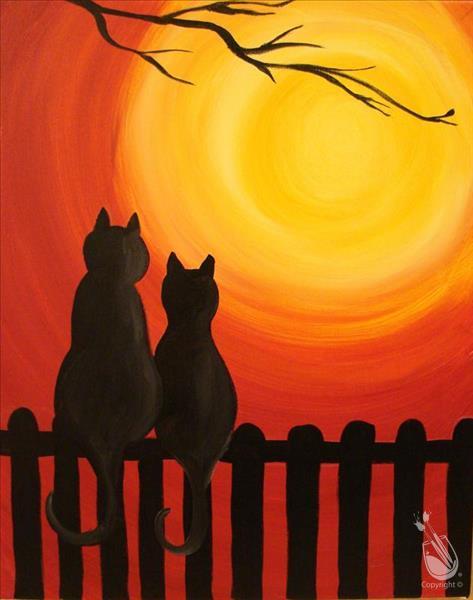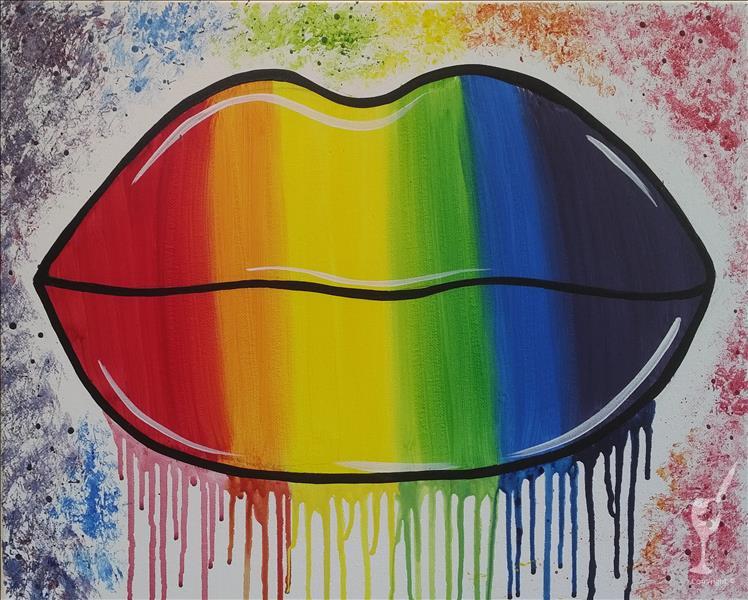 Rainbow Magic Unicorns - Baby 1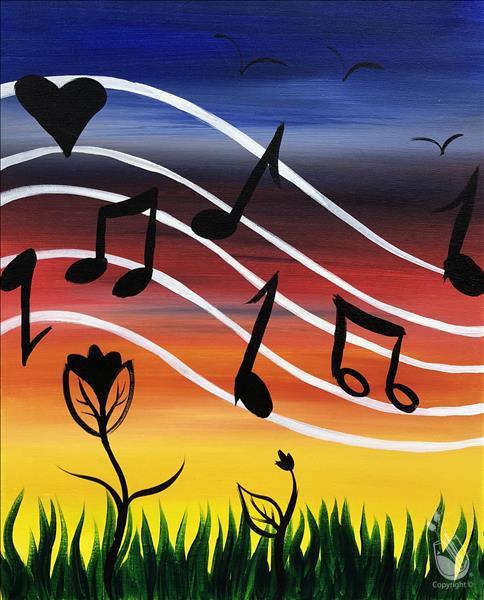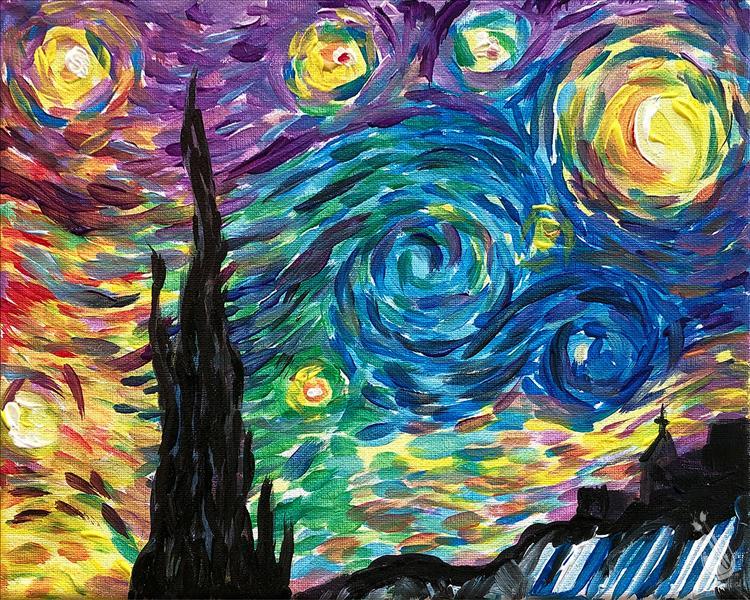 Rainbow Sunset at Honeymoon Island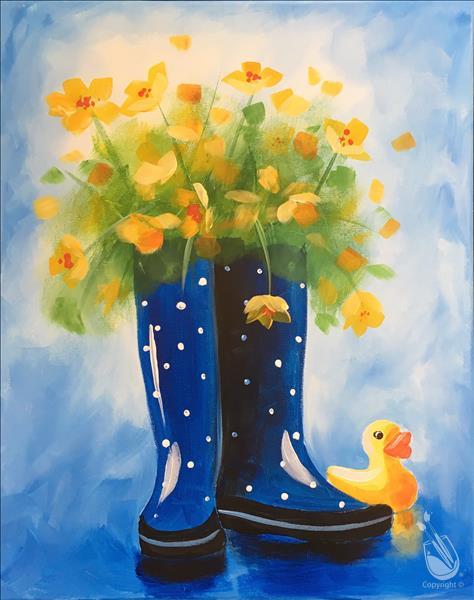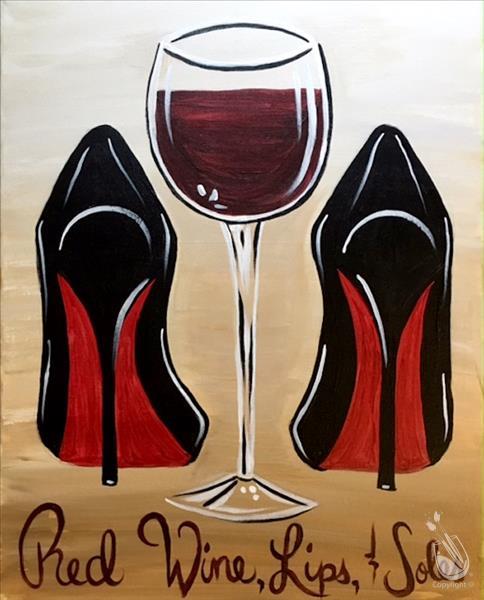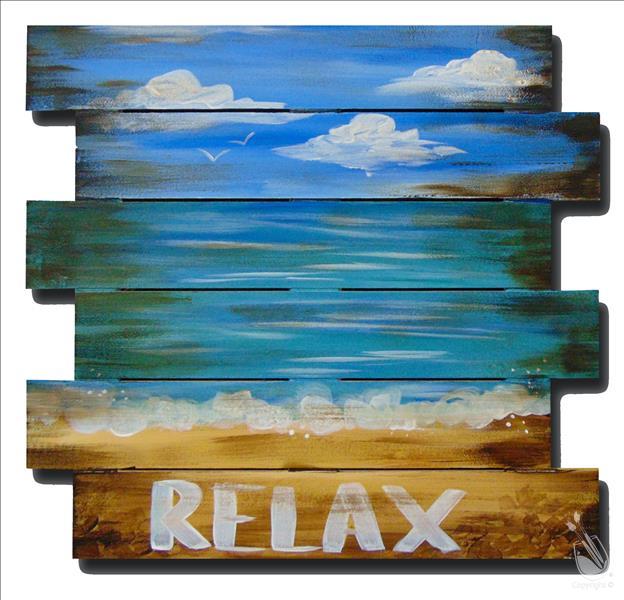 Rolling Home Balloon Classic Real Wood Board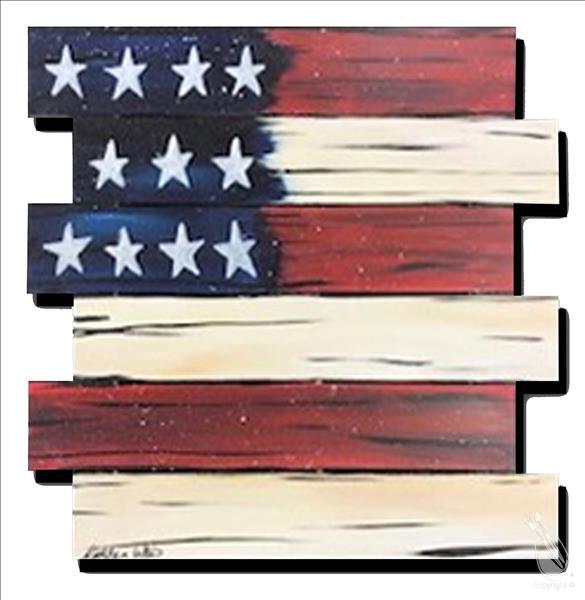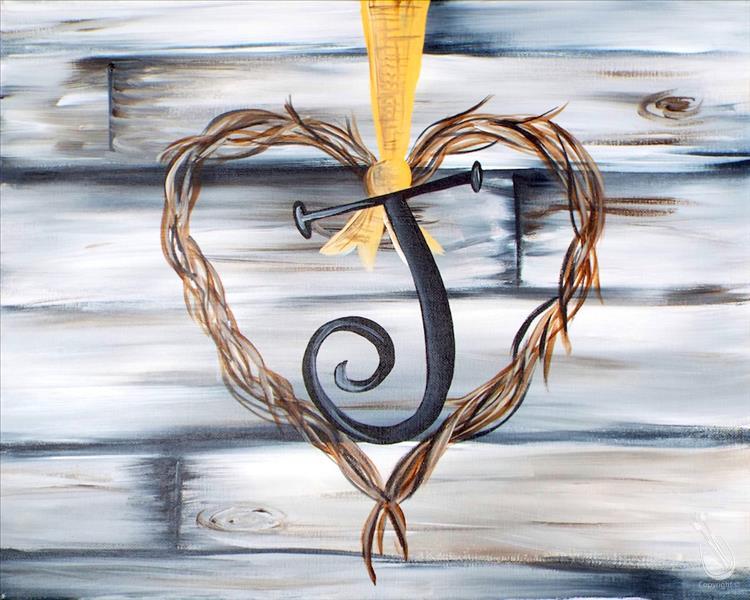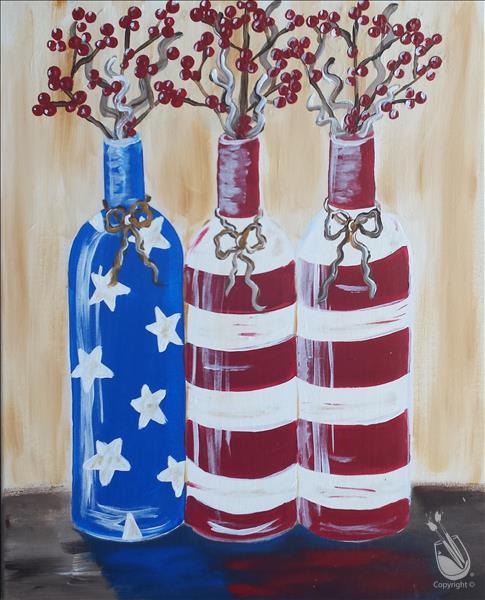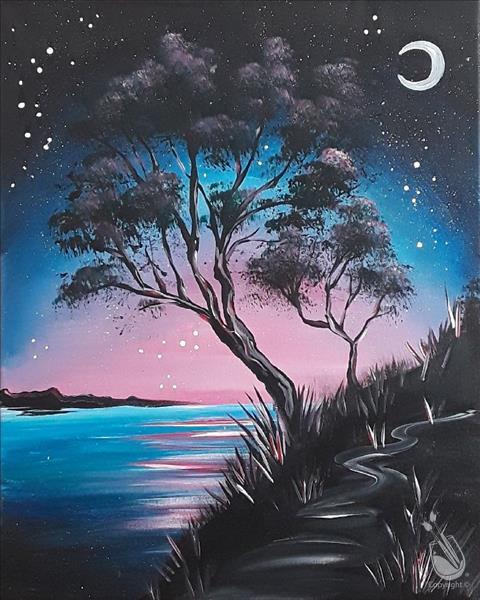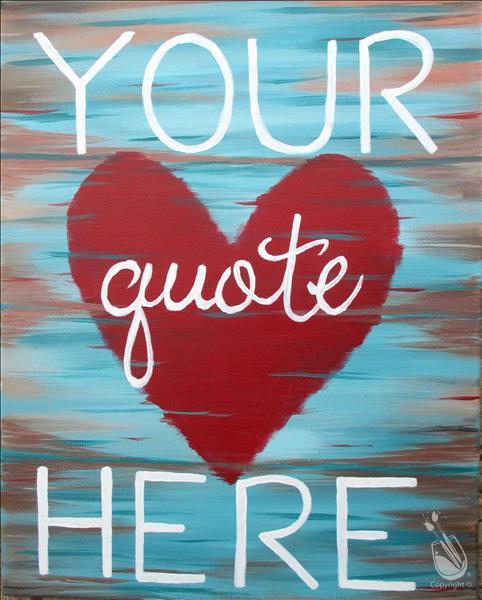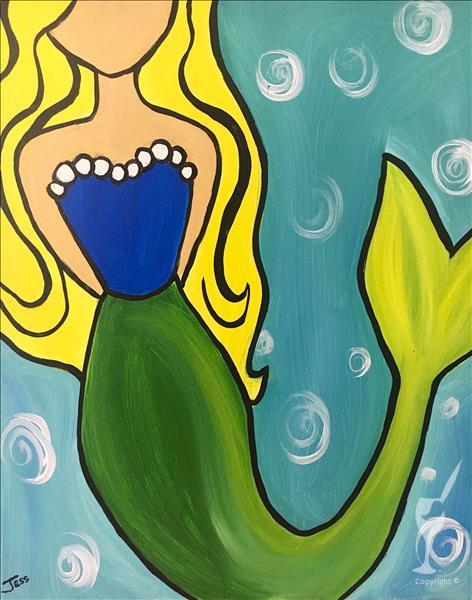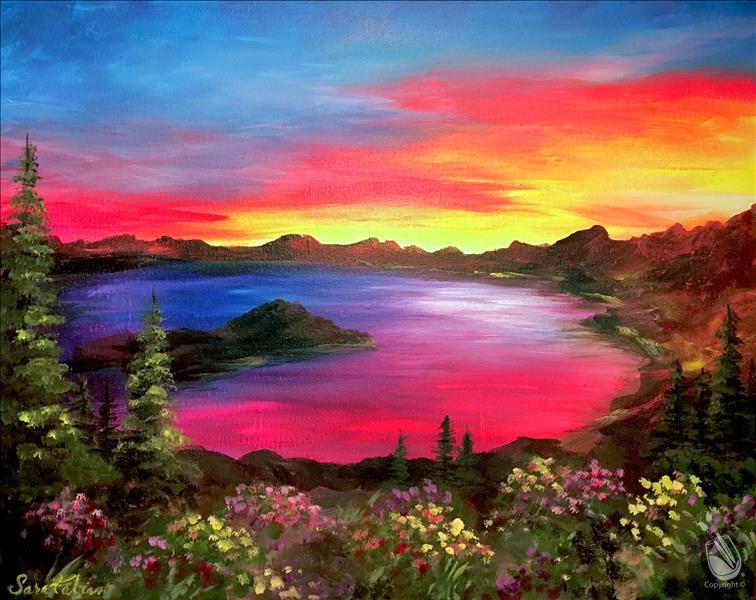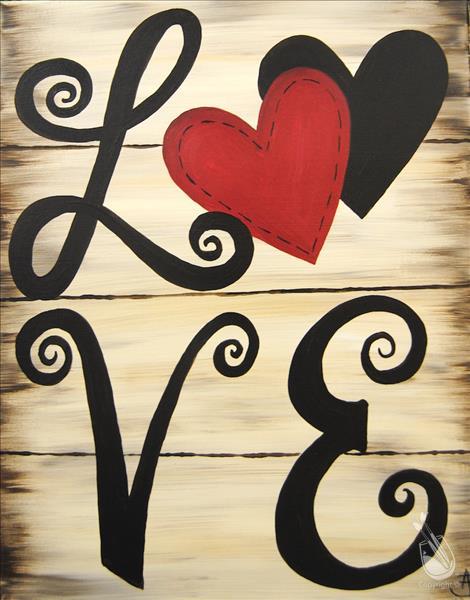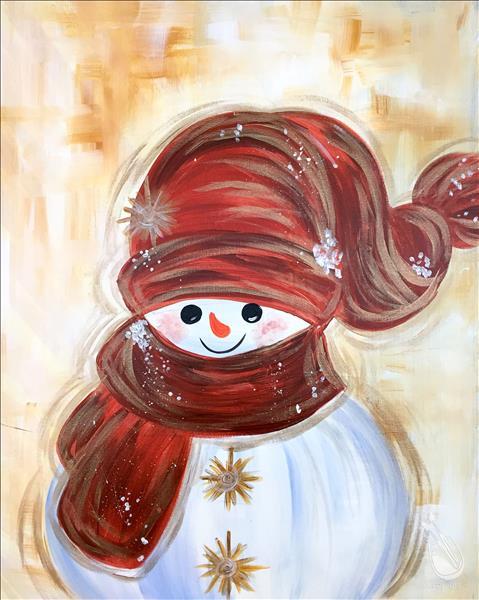 Shake Your Flakes - Snowman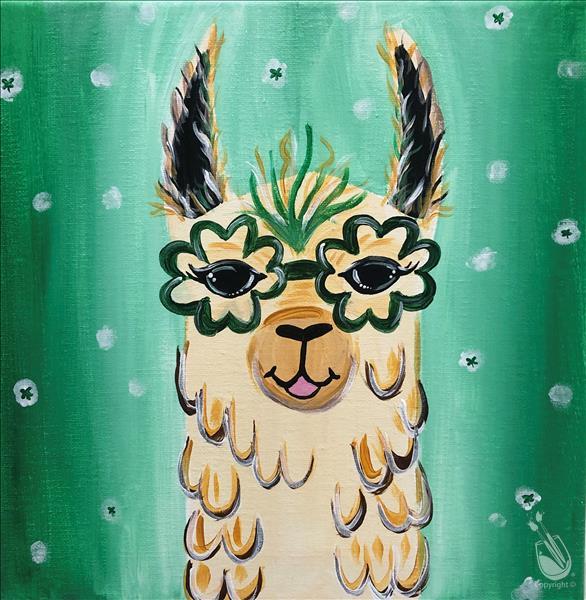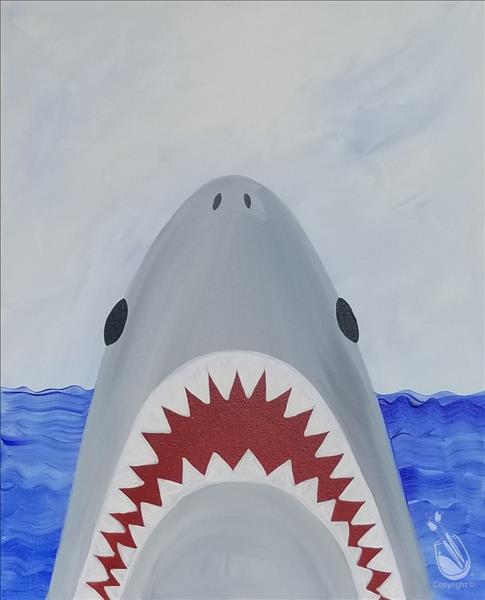 Simply Meant To Be - Side 1

Simply Meant To Be - Side 2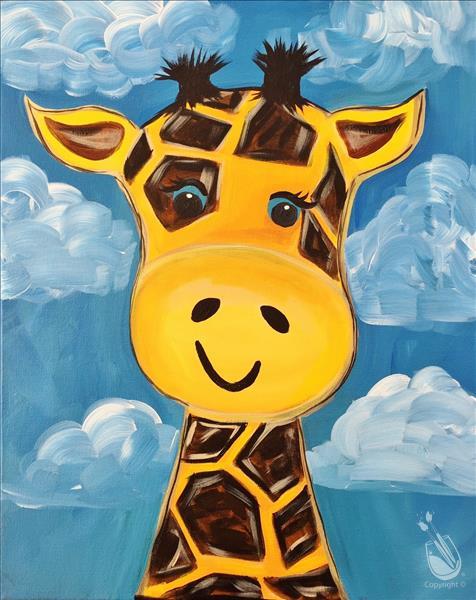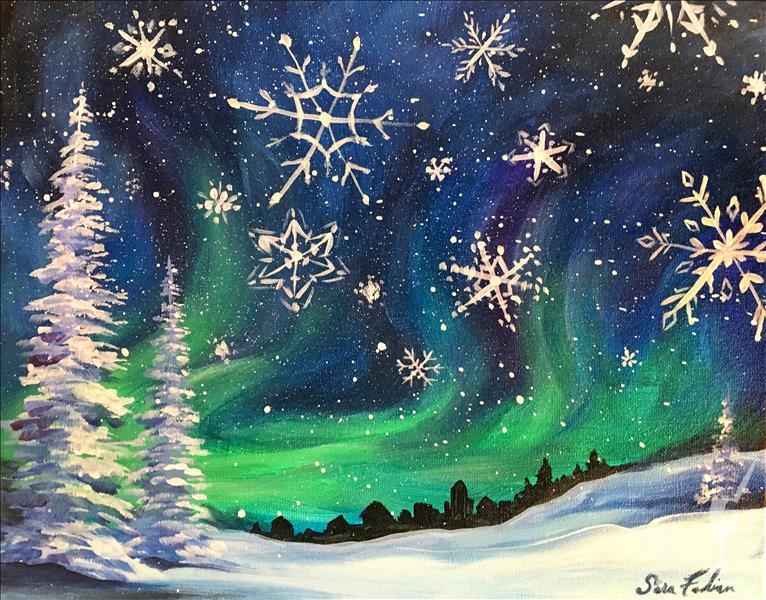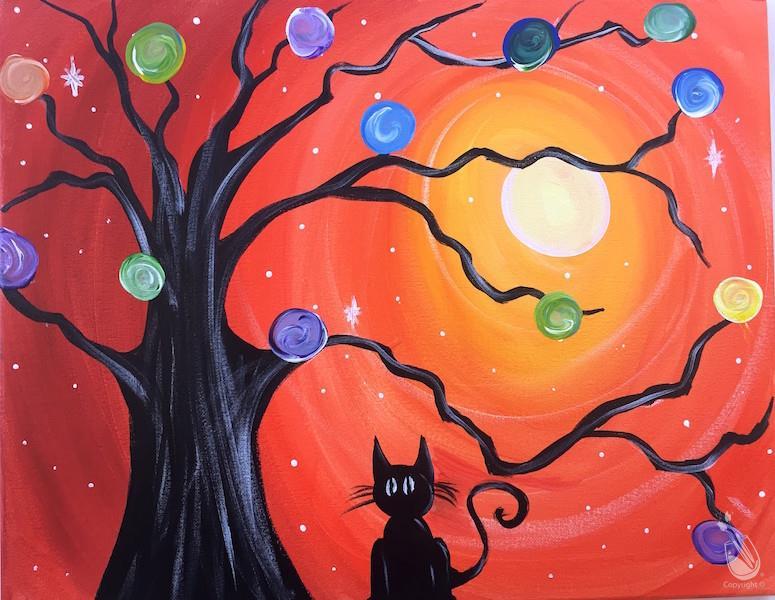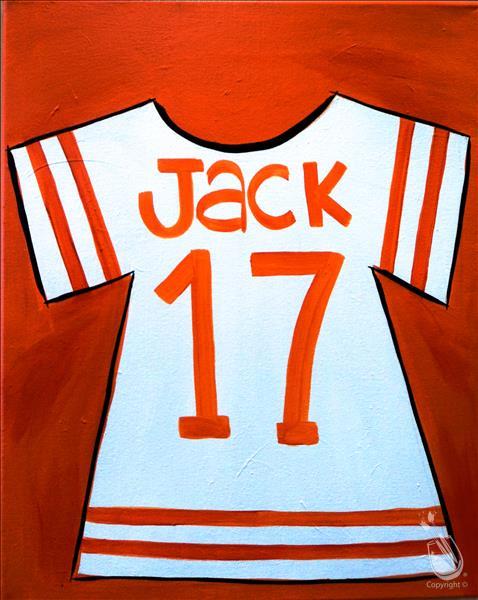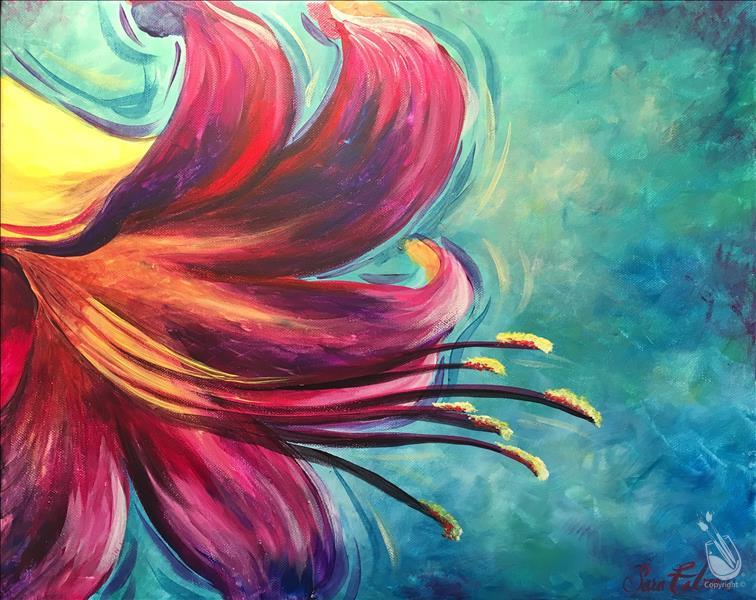 Spring Love Branches - Set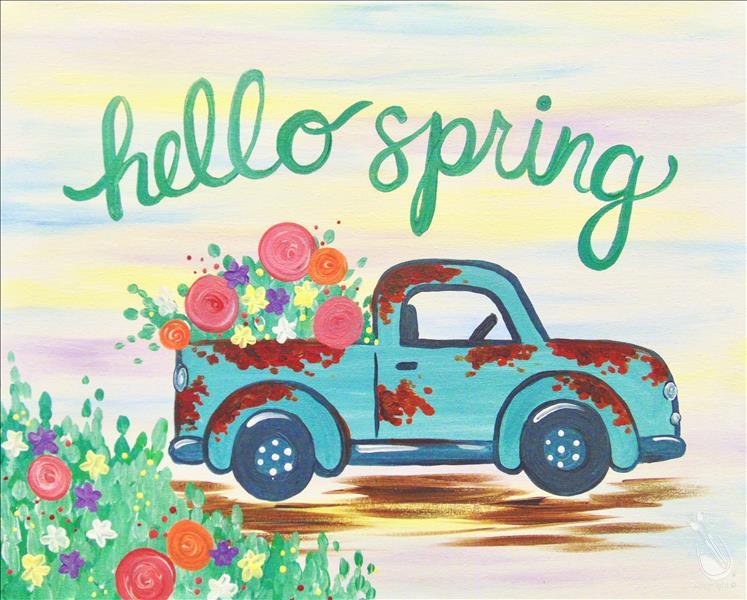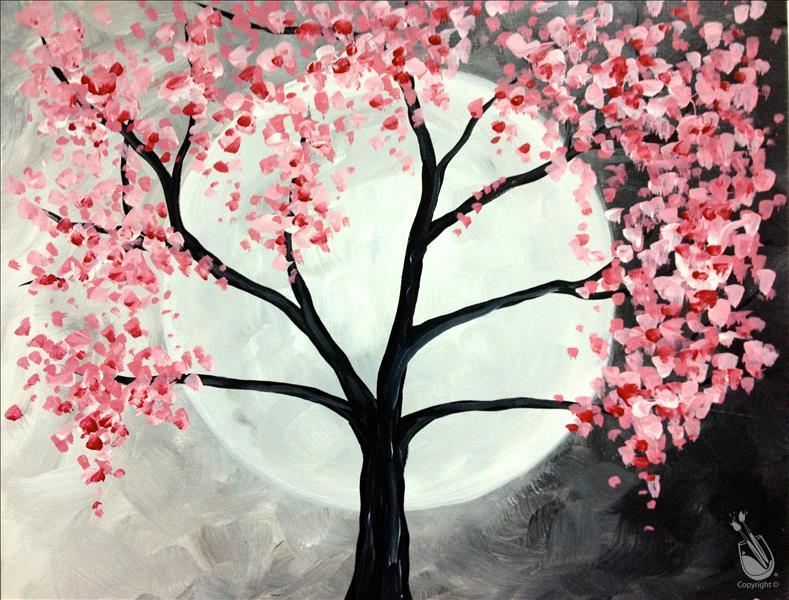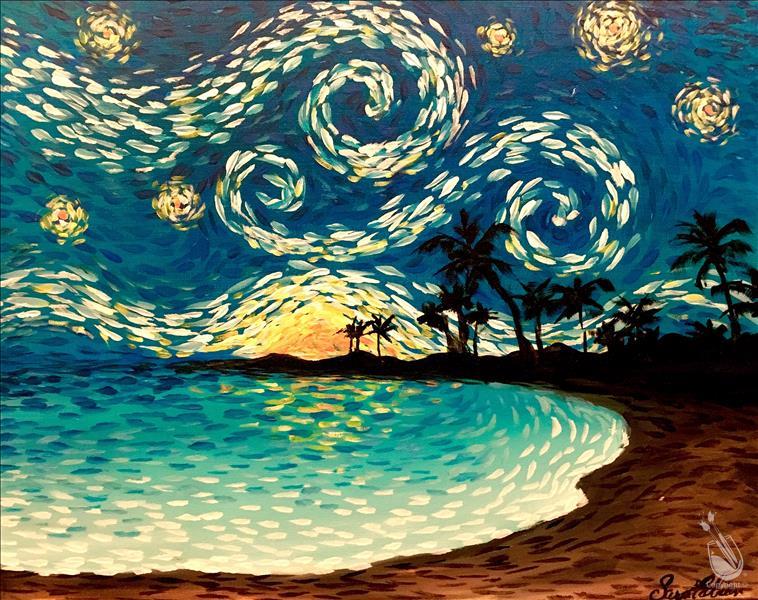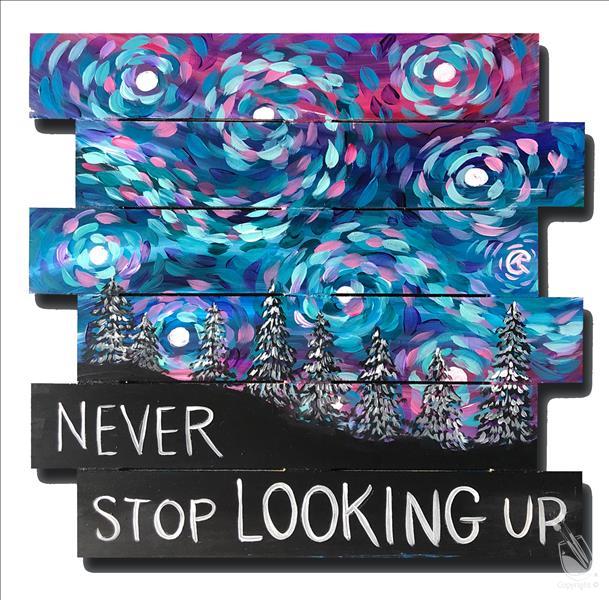 Steppin' in Red Bottoms - Girl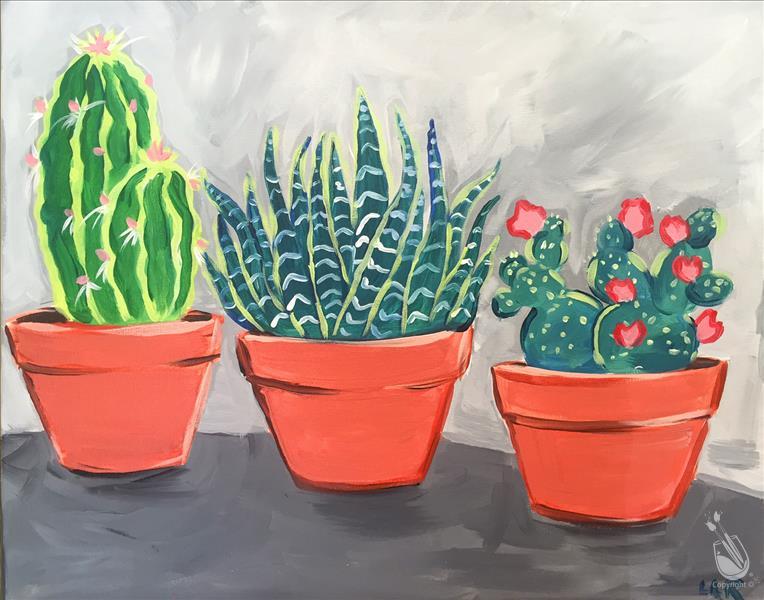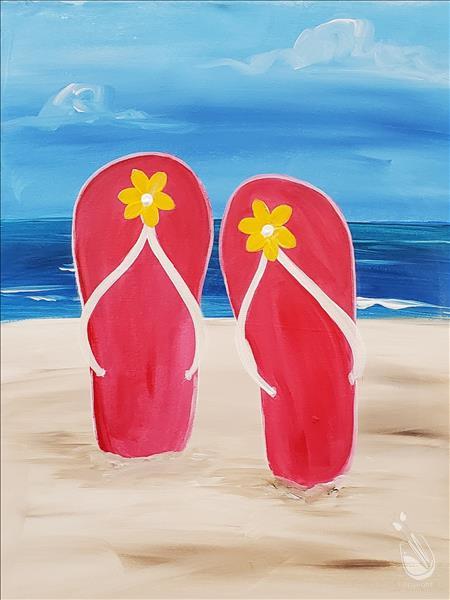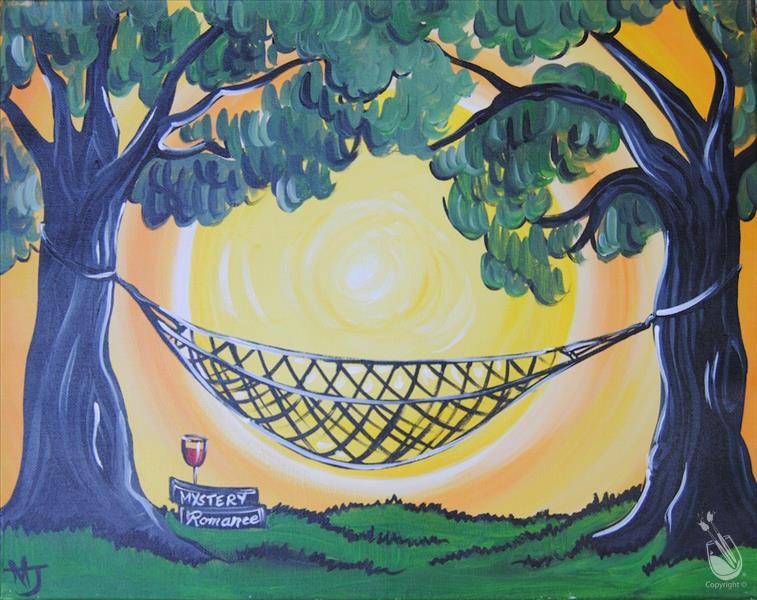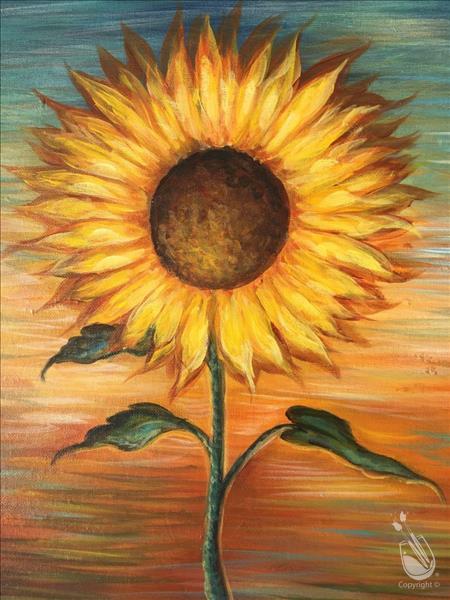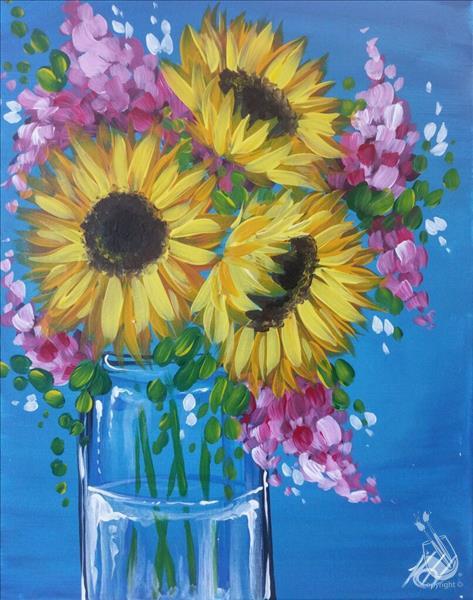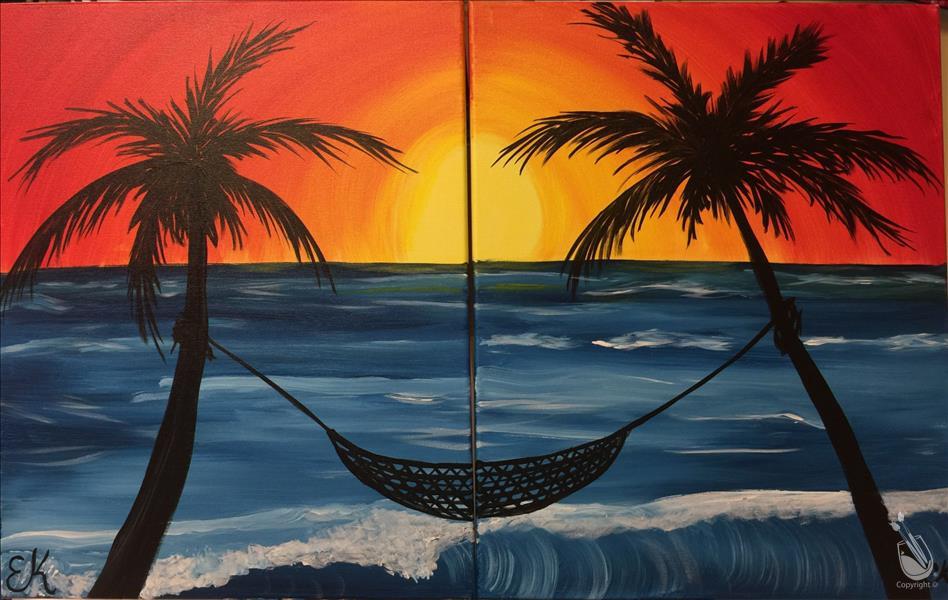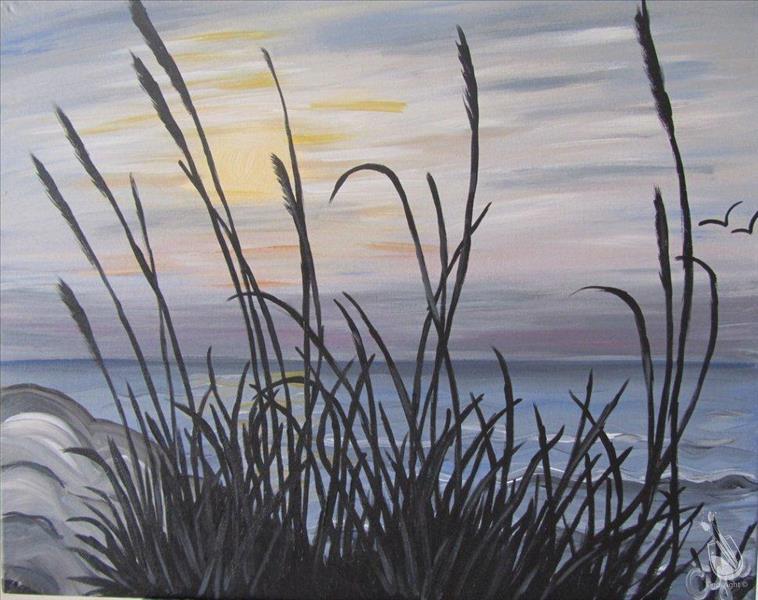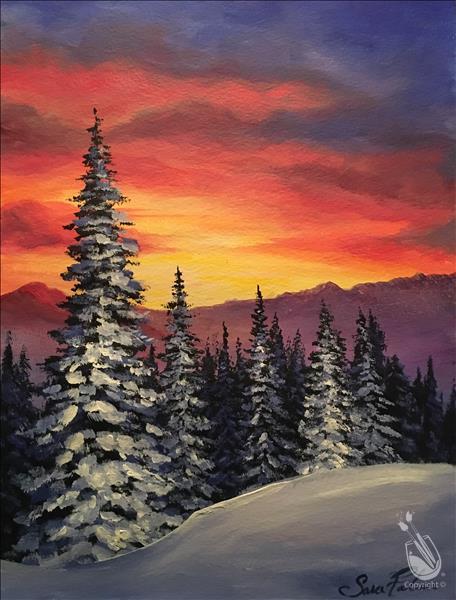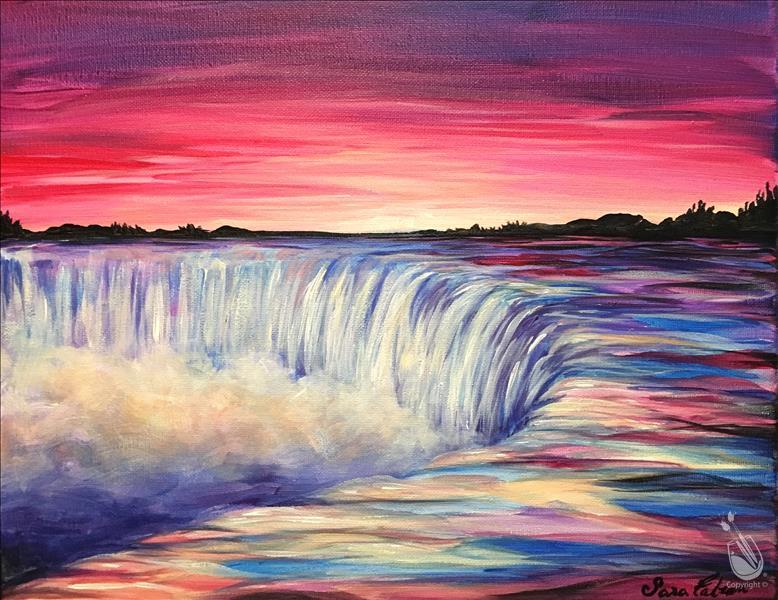 Sunset over the Waterfall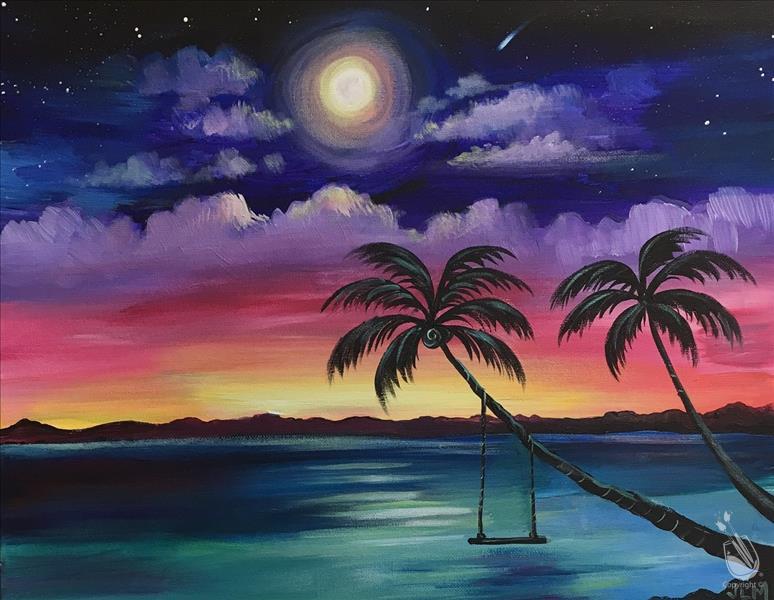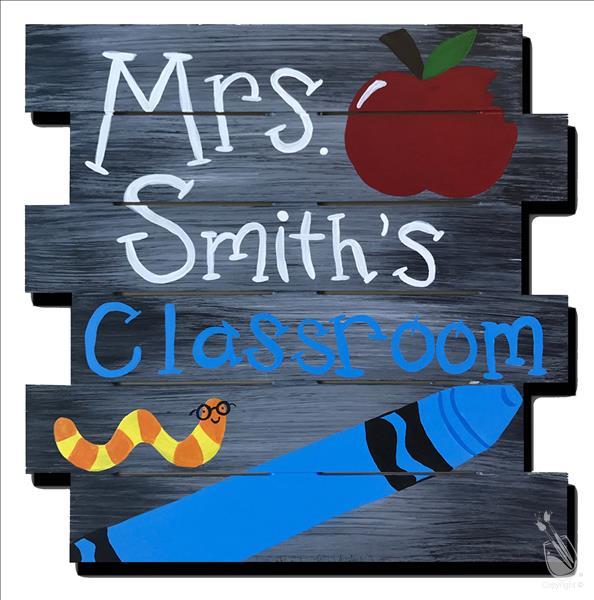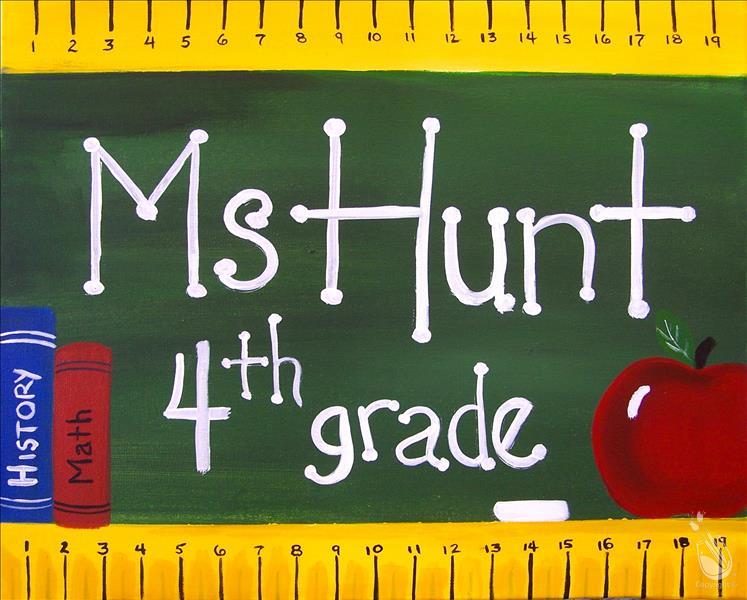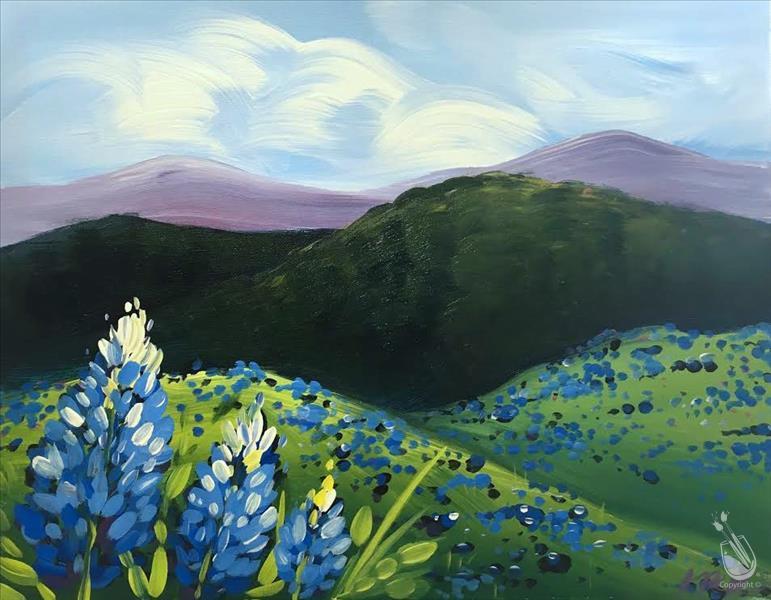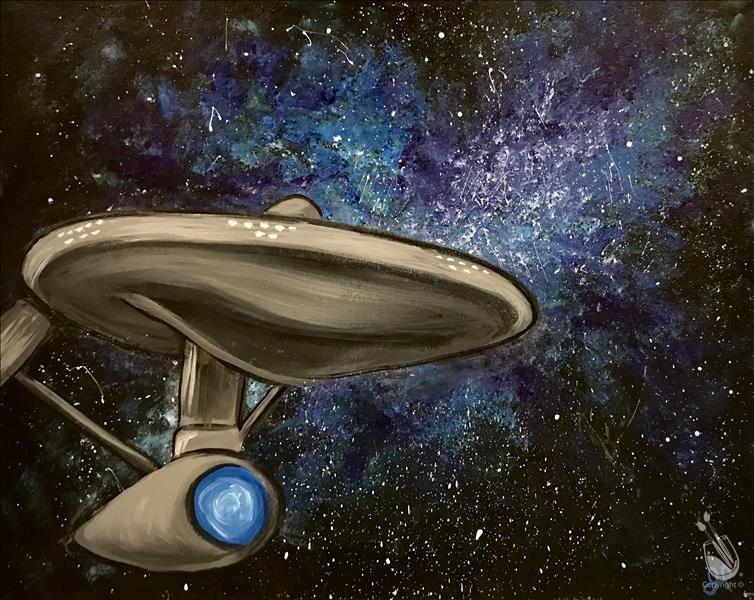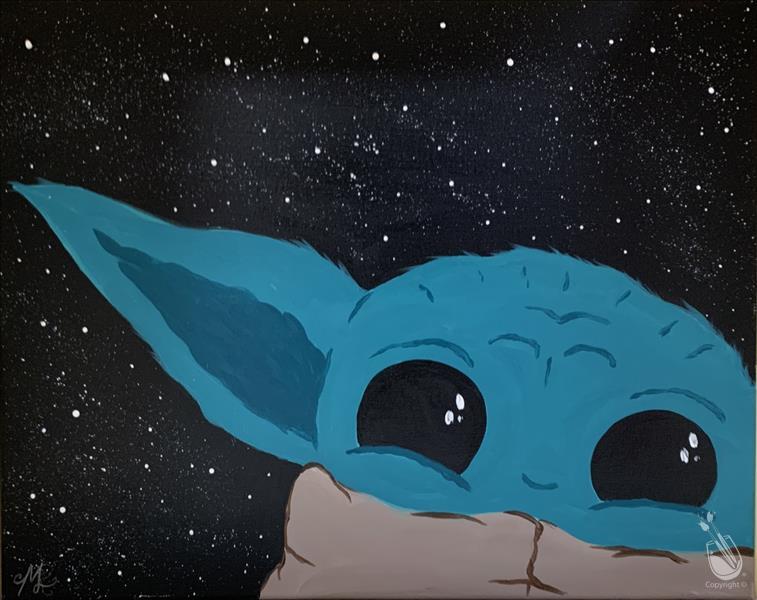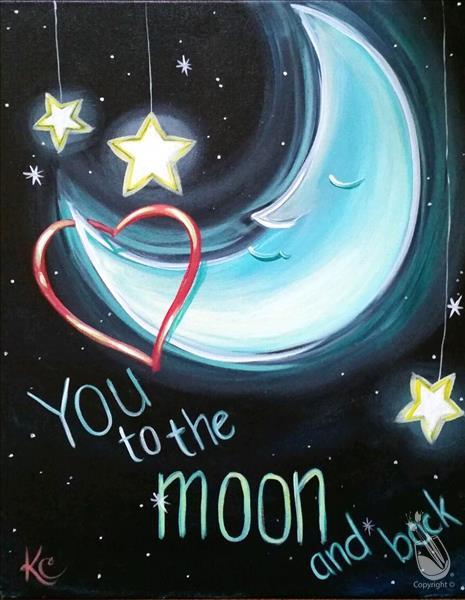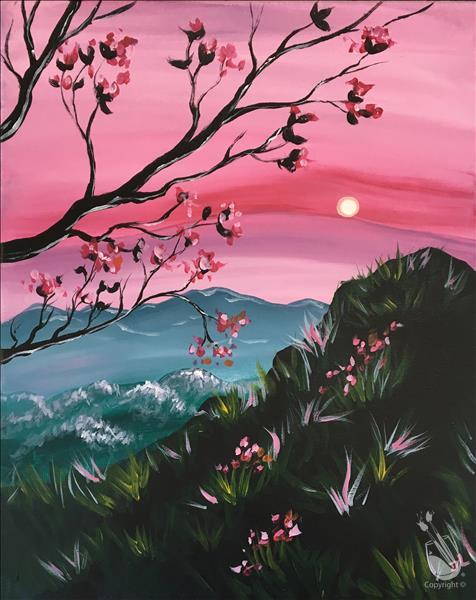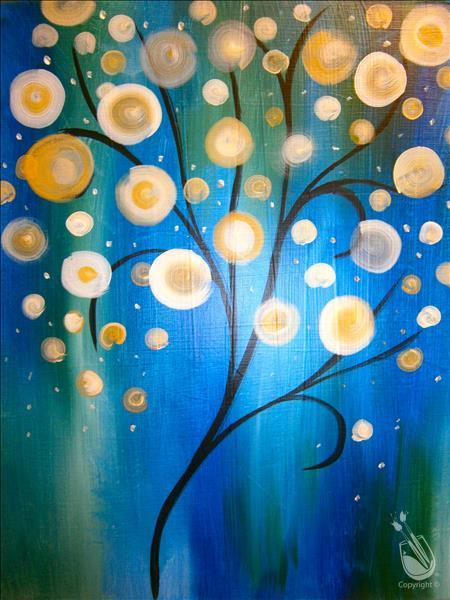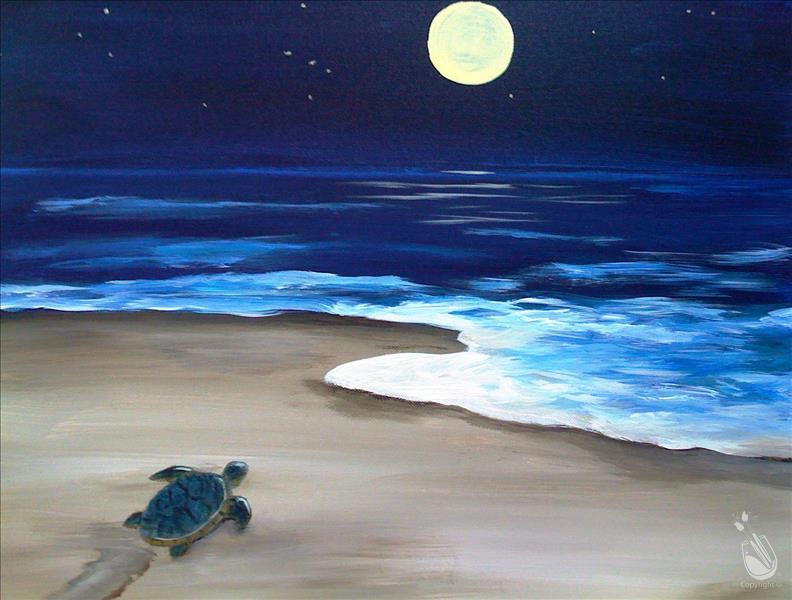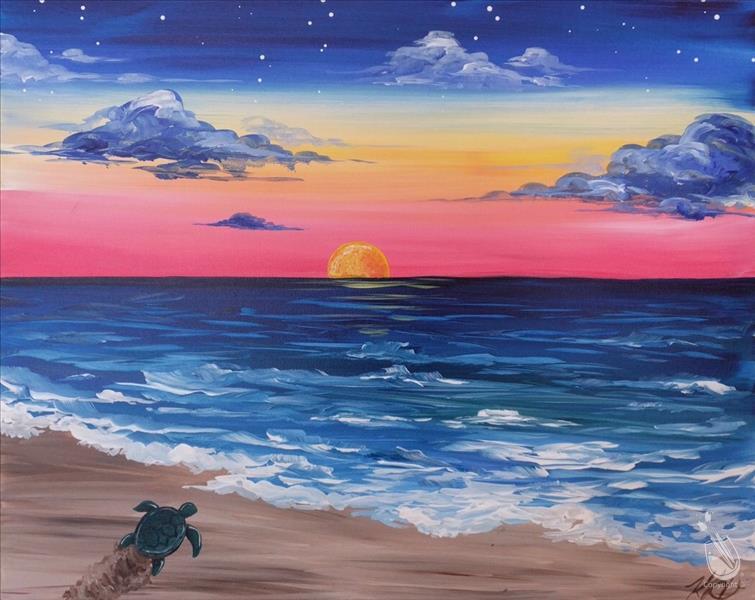 Turtle Heading Home at Sunset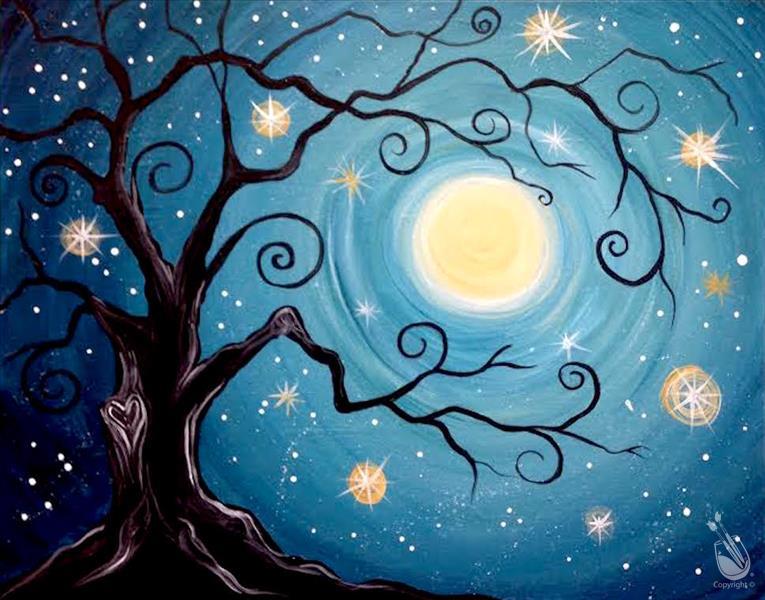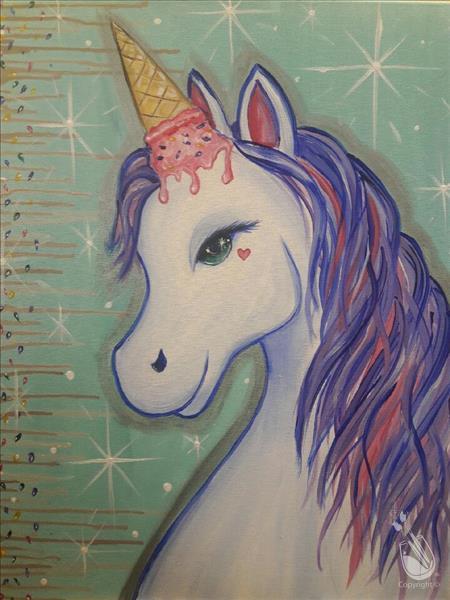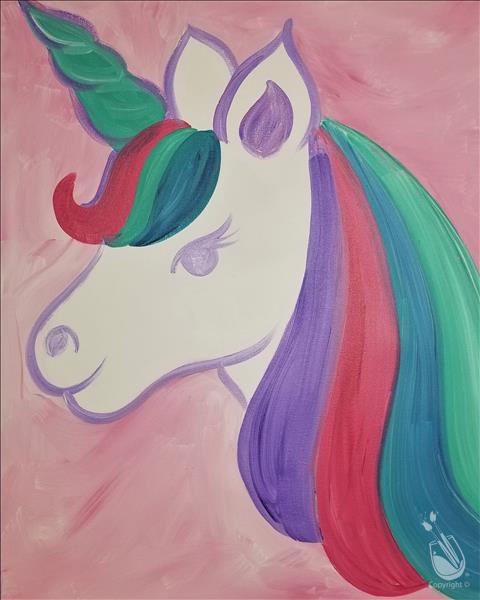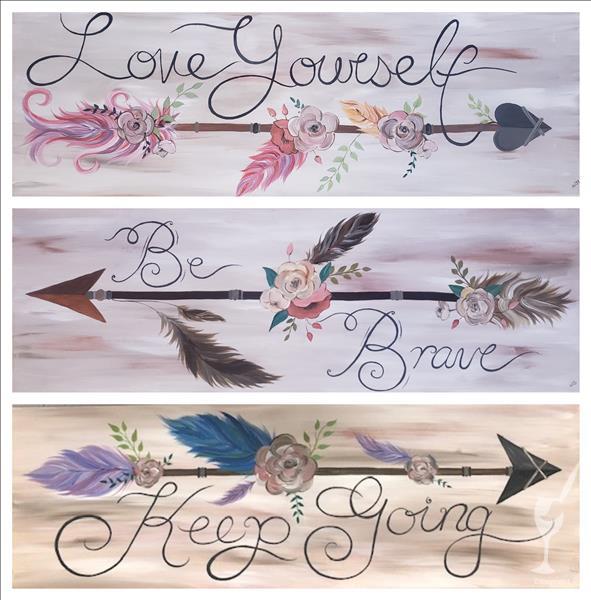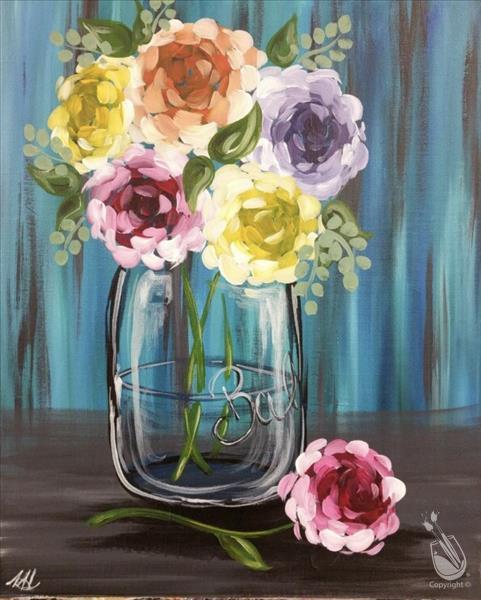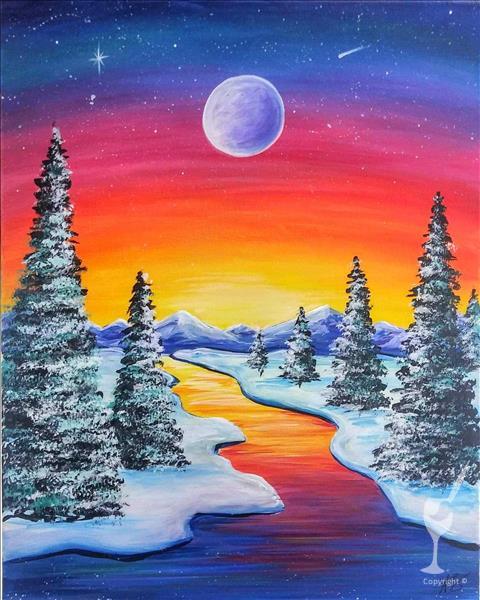 Wacky Whiskey and Wine - Side 1

Wacky Whiskey and Wine - Side 2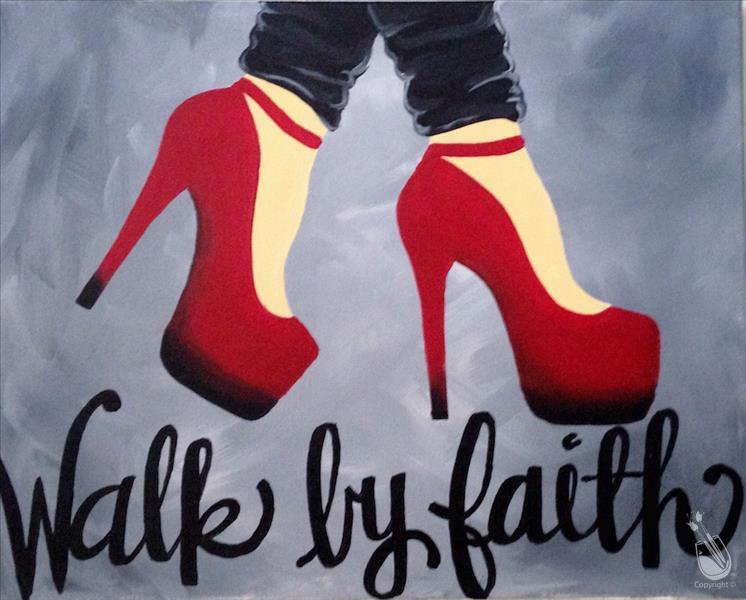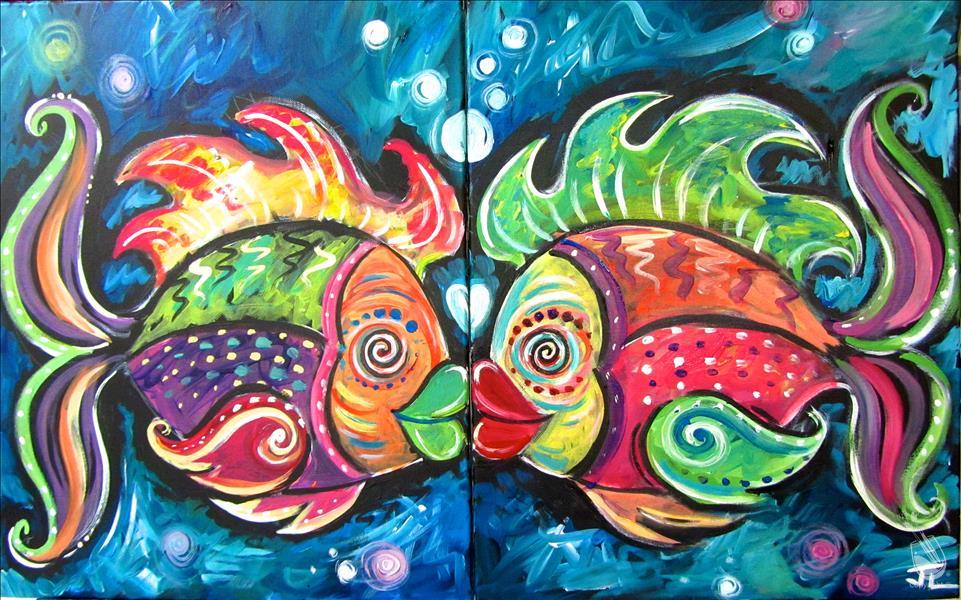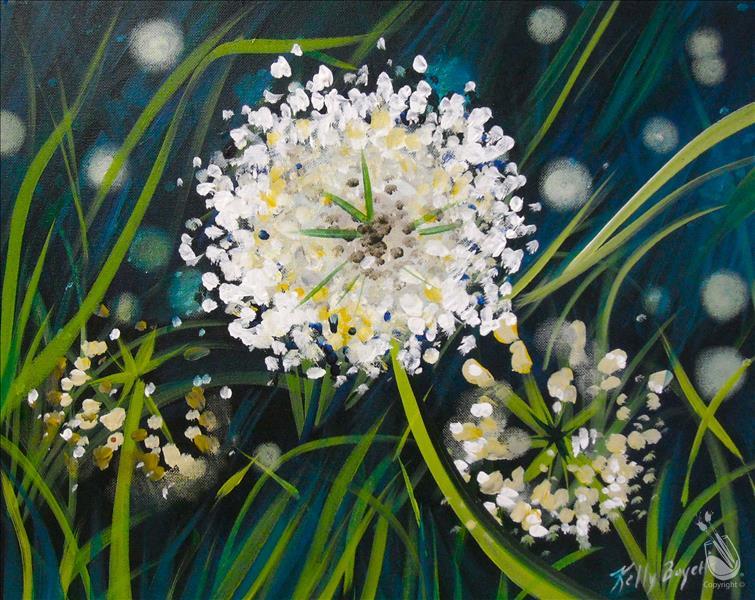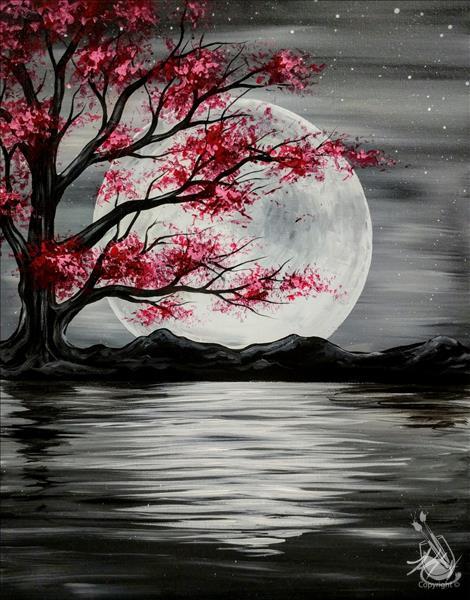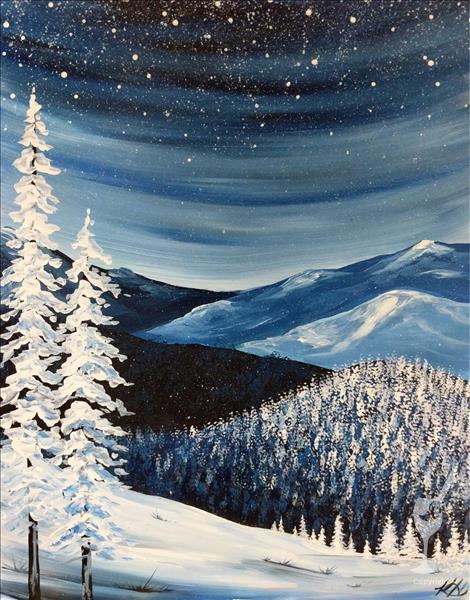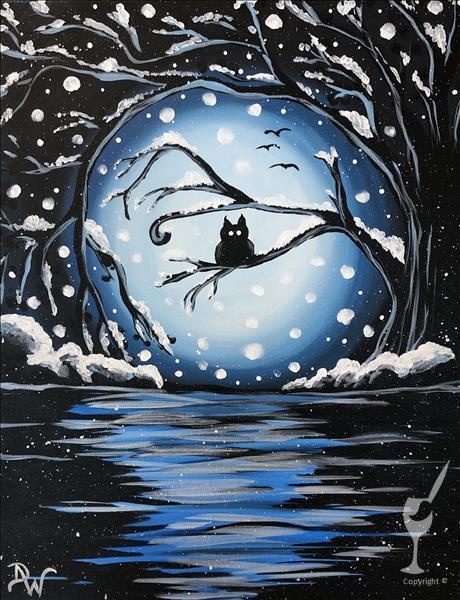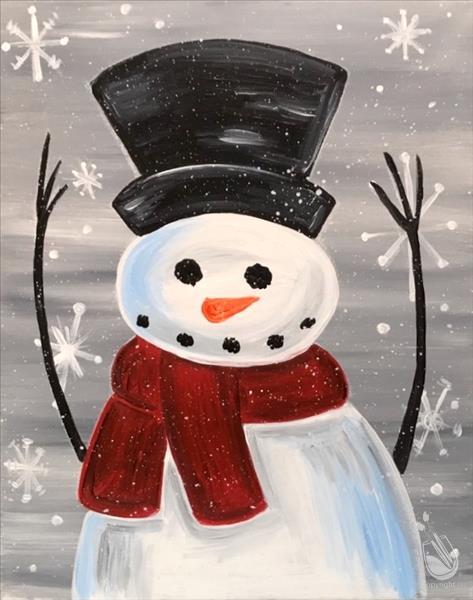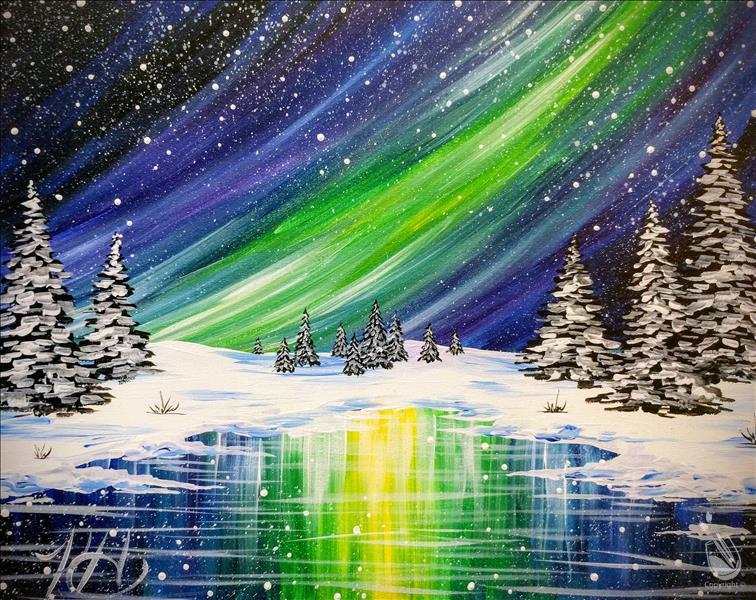 Winter's Harvest Moon Forest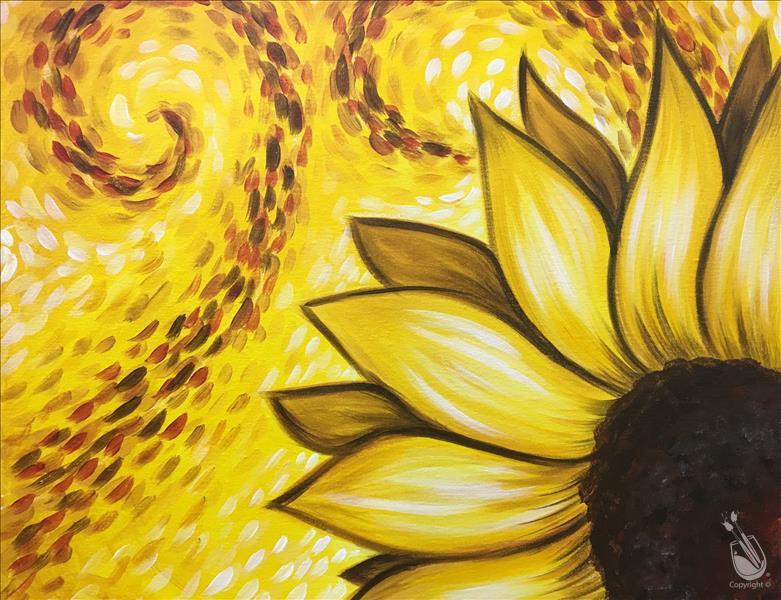 Yellow Van Gogh Sunflower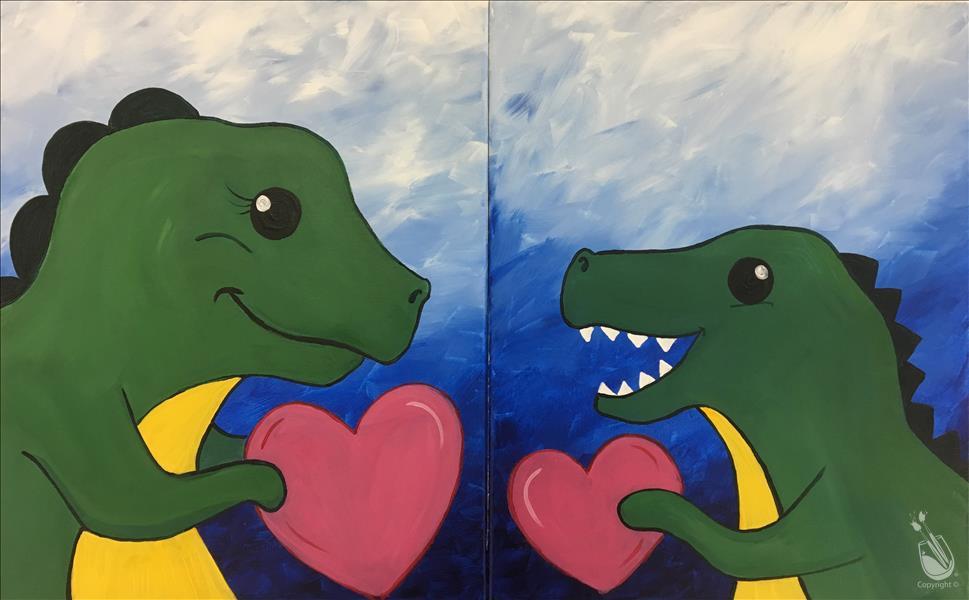 You Make My Heart Saur - Set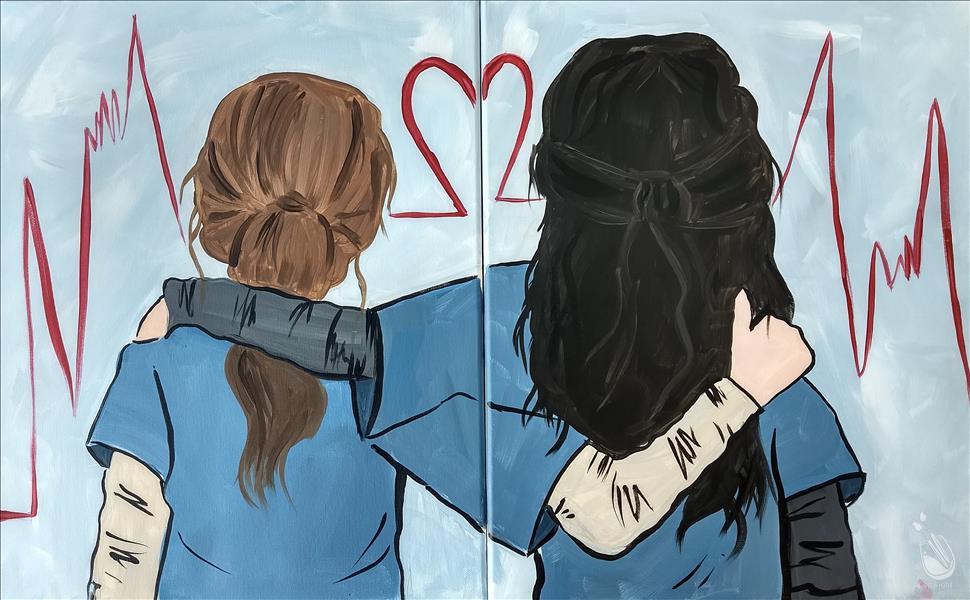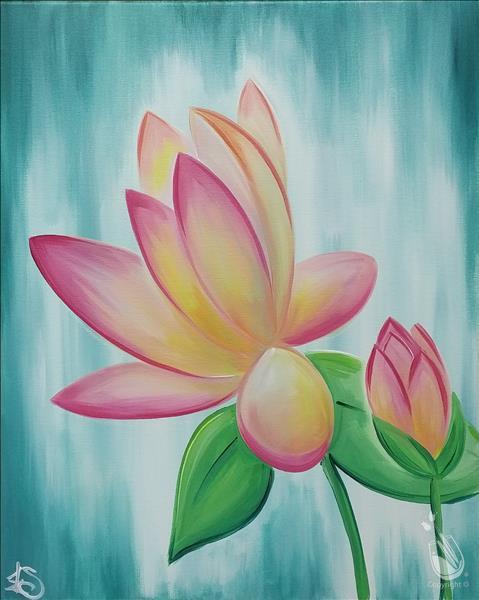 ---