Artwork Gallery
Twist at Home is a new offering from Painting with a Twist! Pick up a supply kit and get started today. You can select from the artwork listed below, visit our event listings page and make your reservation! Copy the painting name to add to the comments. We'll include the right paints and brushes to go with your selection in addition to the step by step instructions that come with every kit.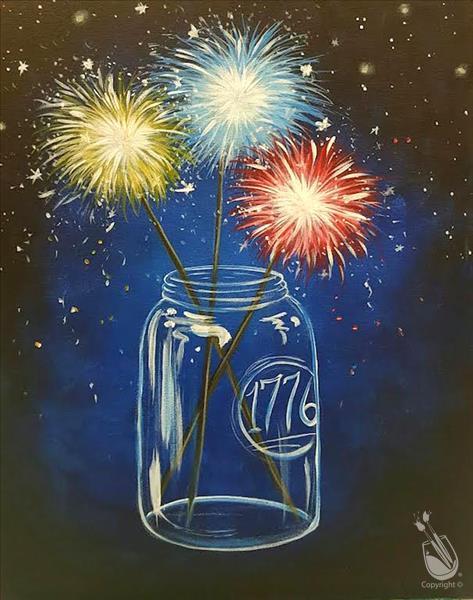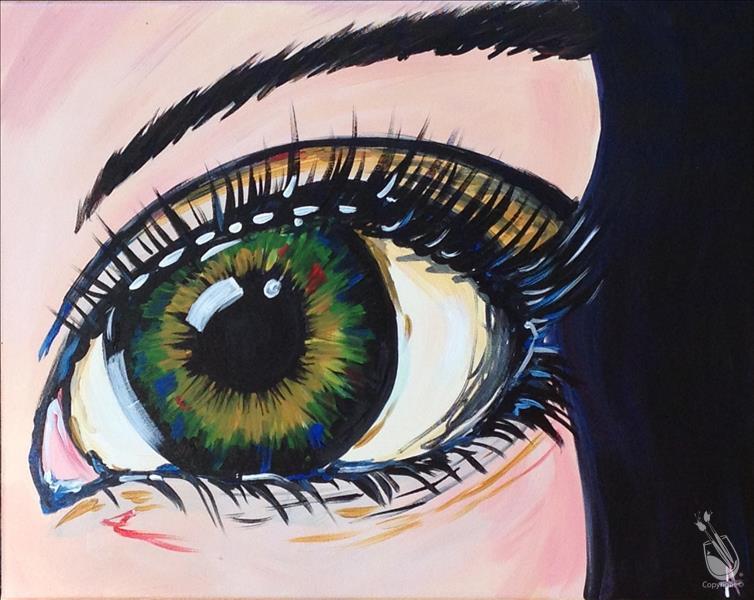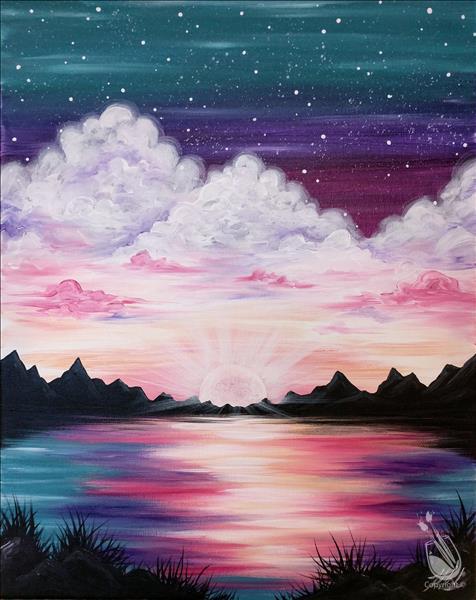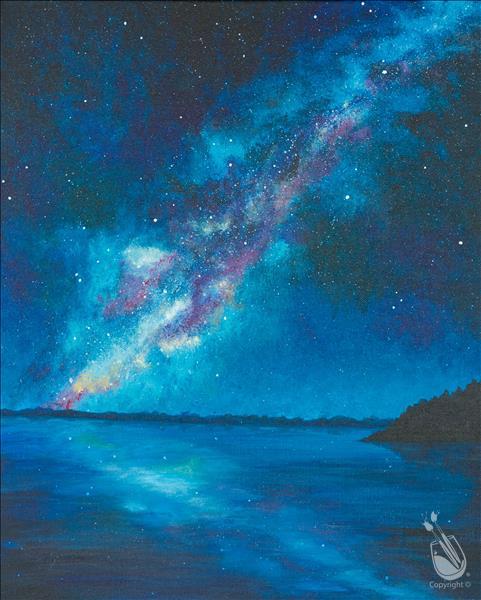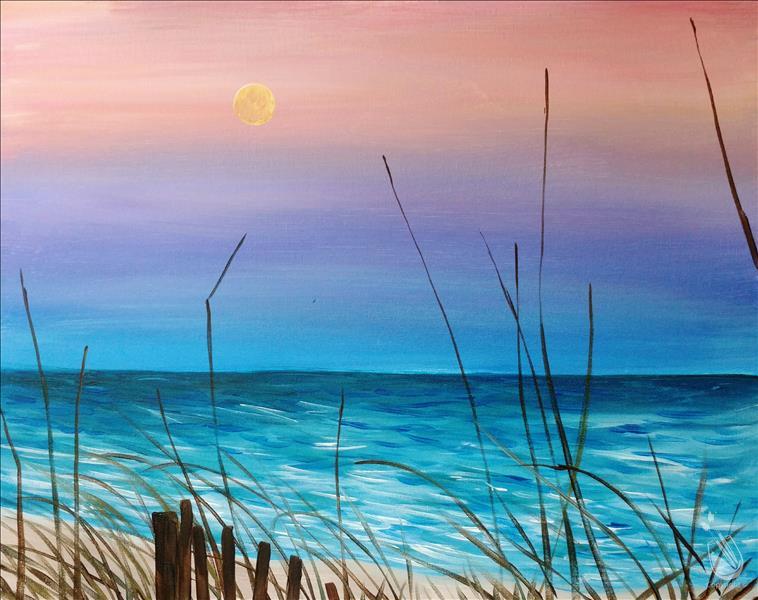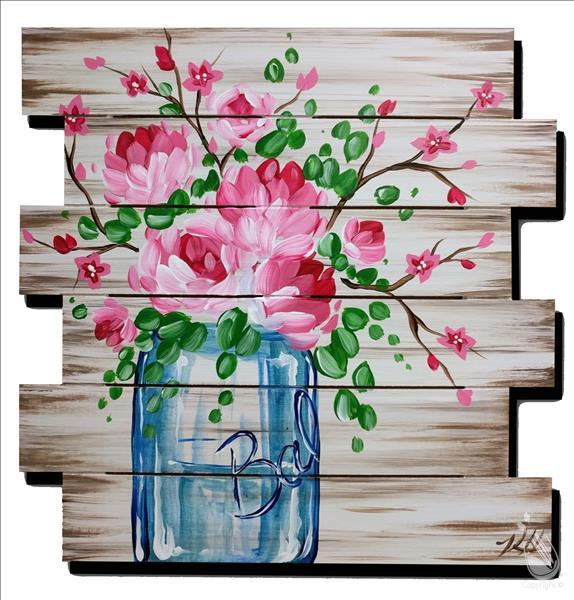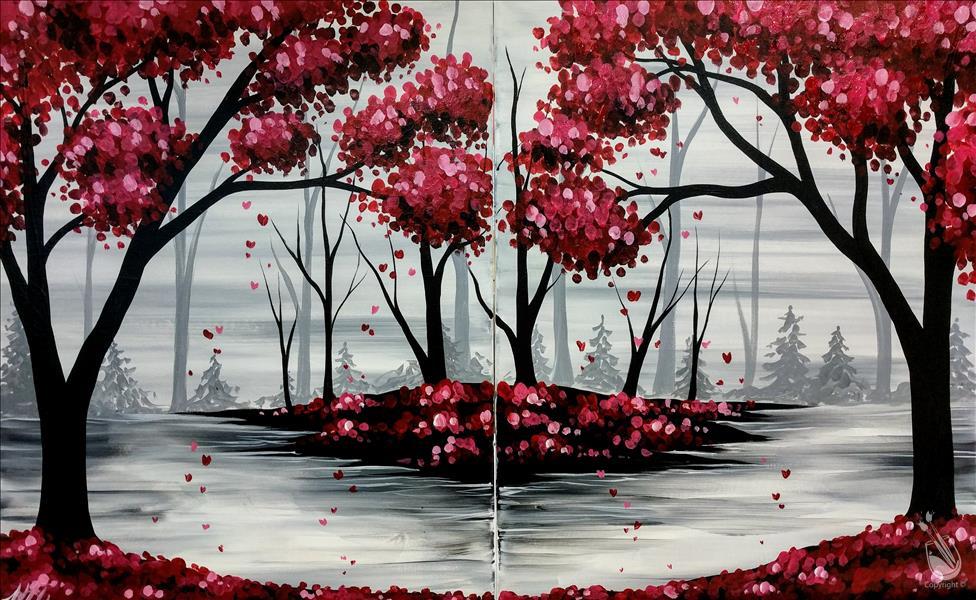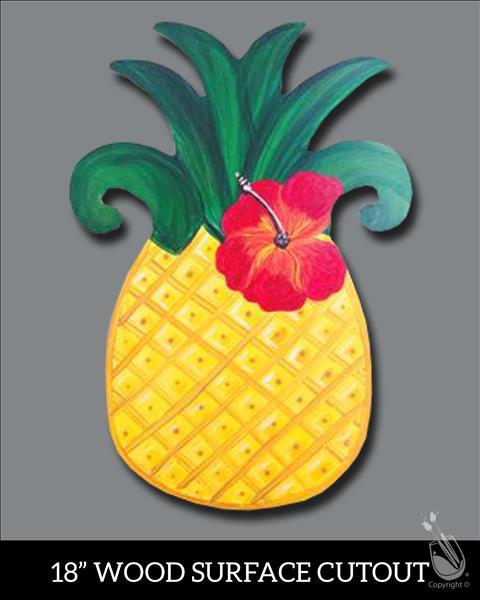 American Flag on the Beach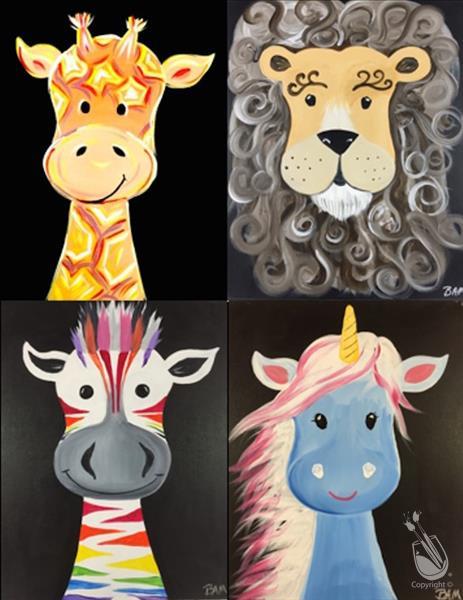 Animal Crackers Series - Pick Your Favorite!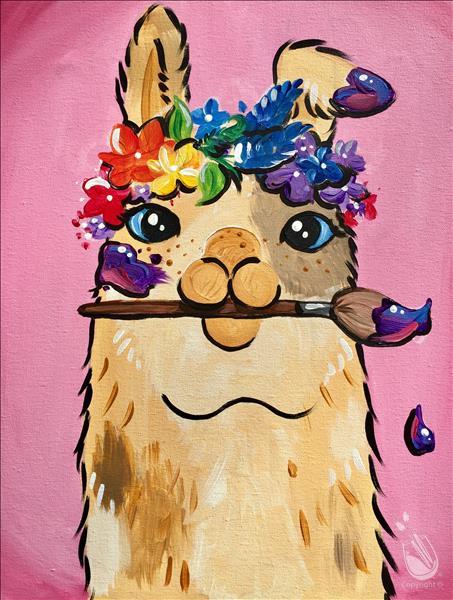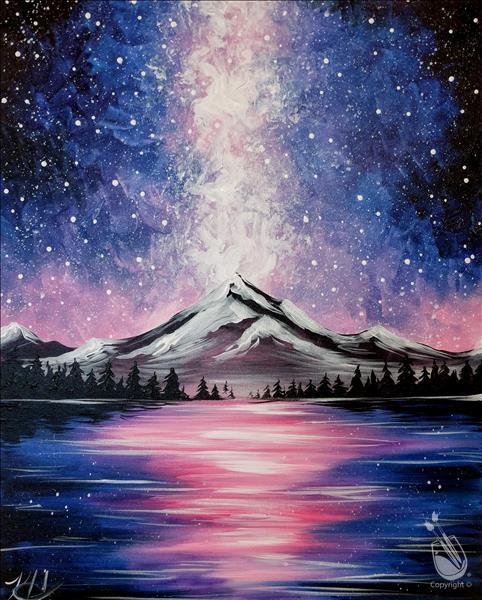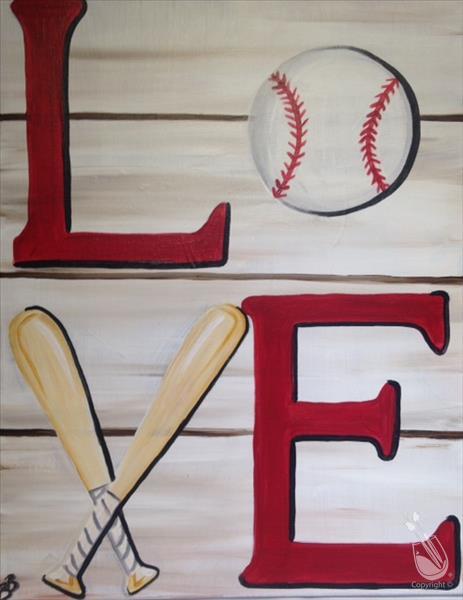 Beach Highway Series - Paradise Palm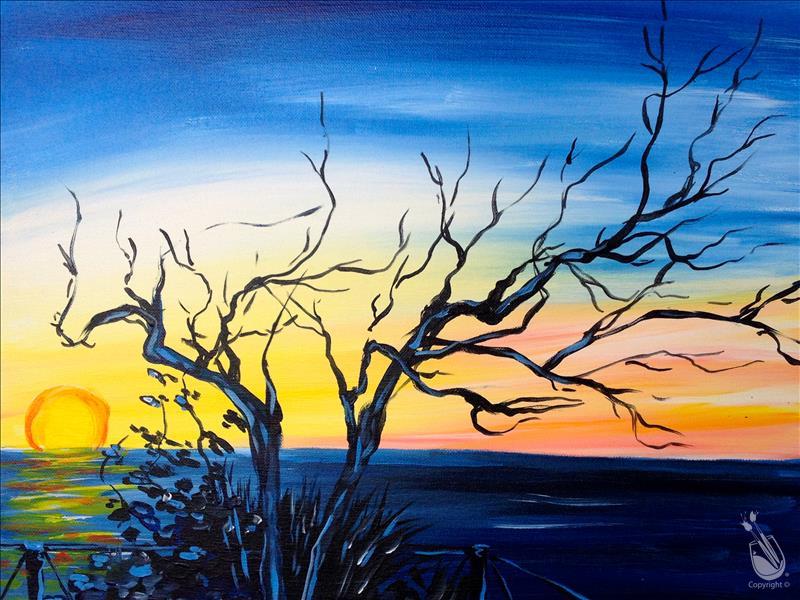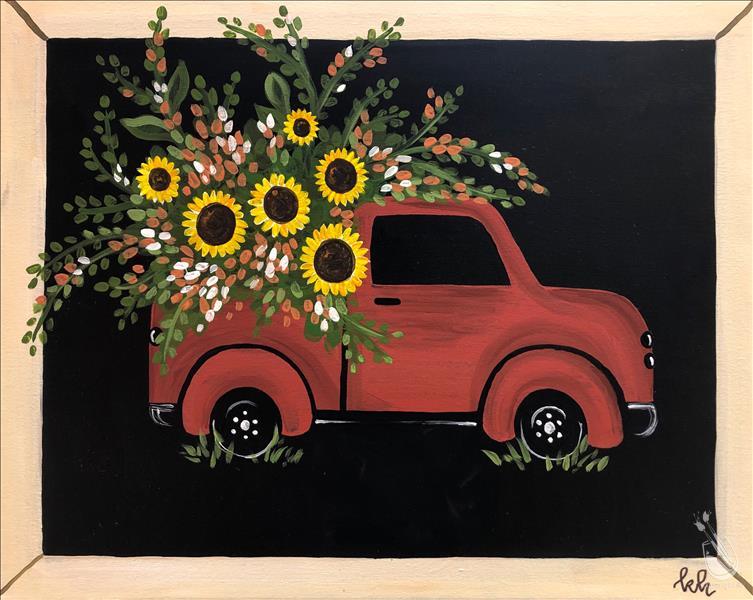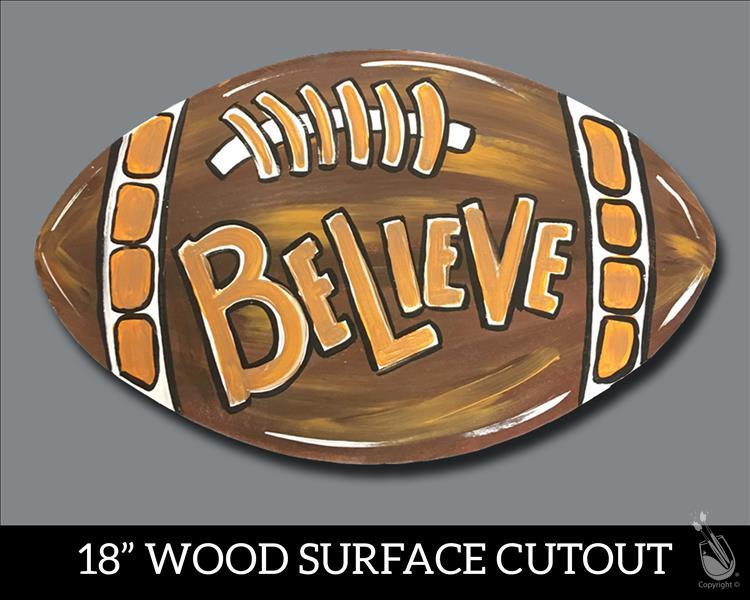 Believe - Your Team Colors Cutout
Bienvenue Louisiana Cutout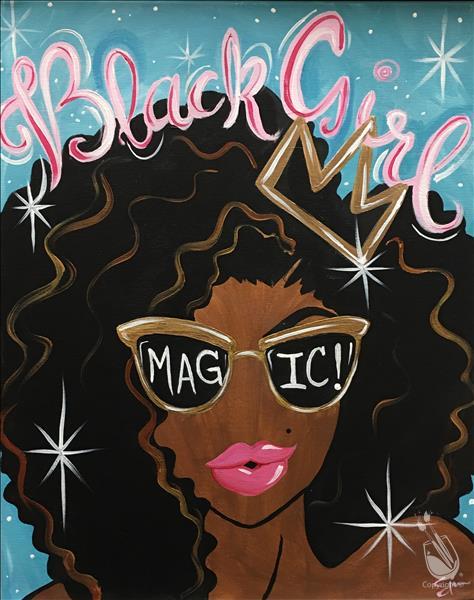 Blackbeard's Moonlight Run - Pirate Ship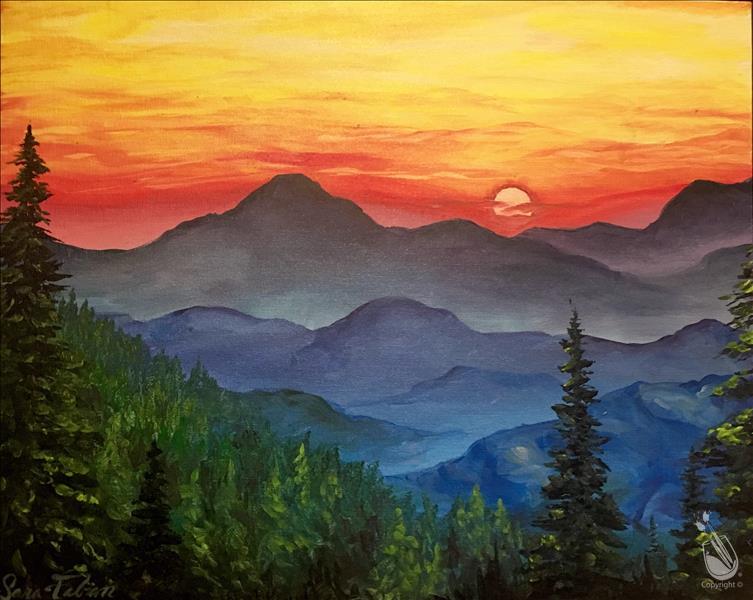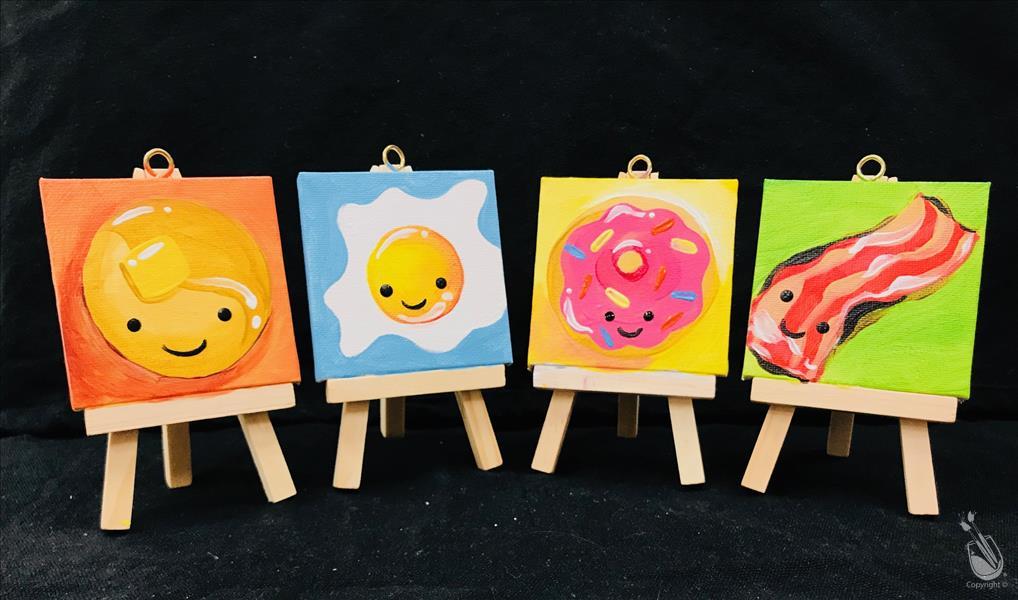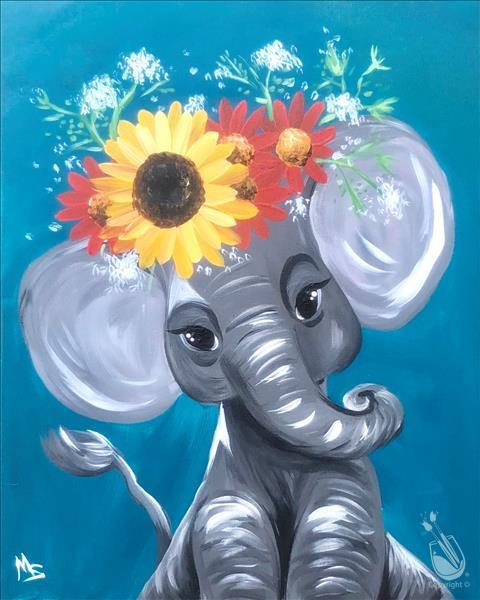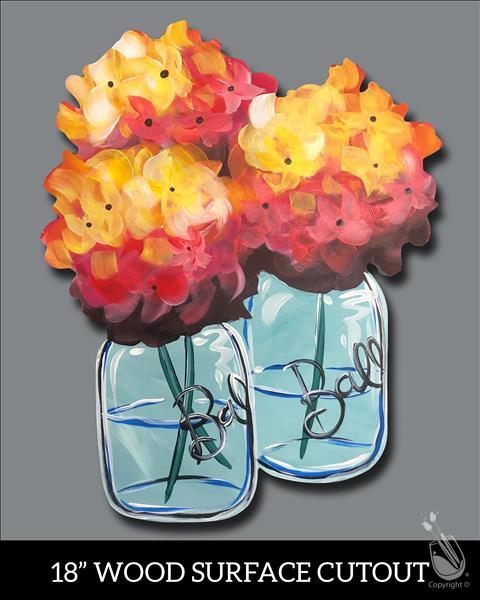 Bright Fall Hydrangeas Cutout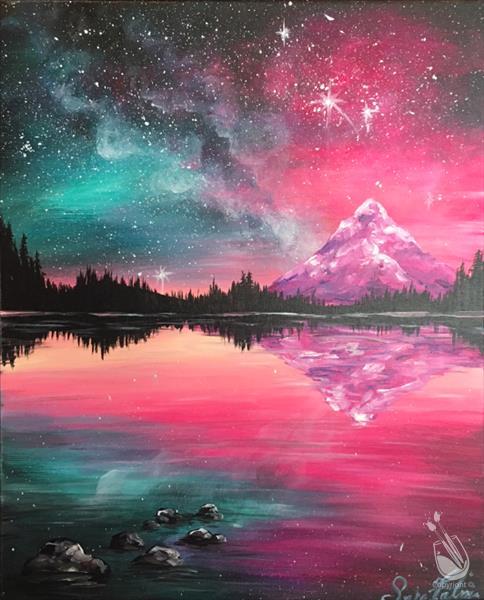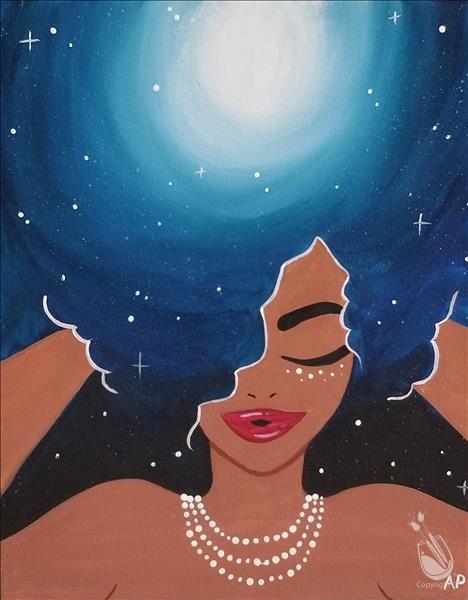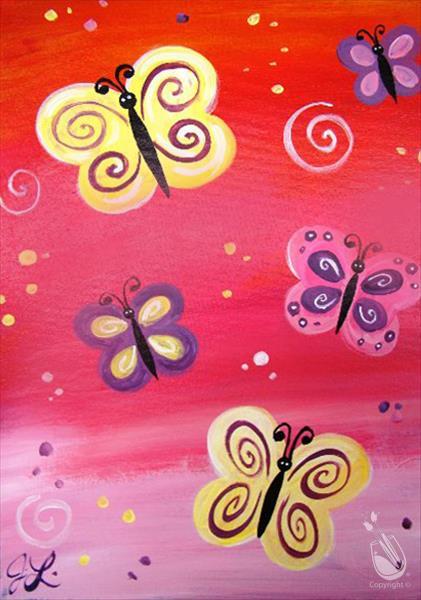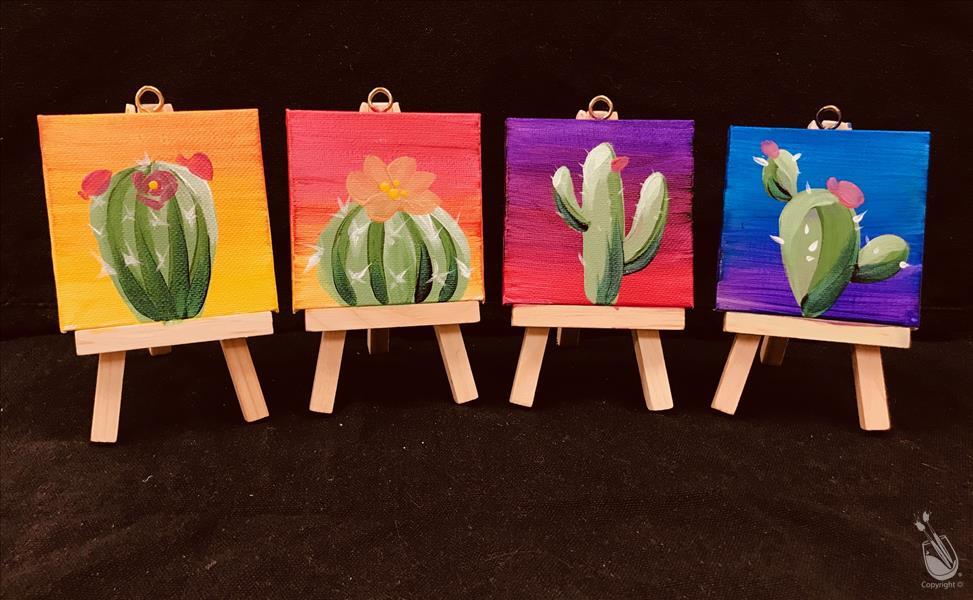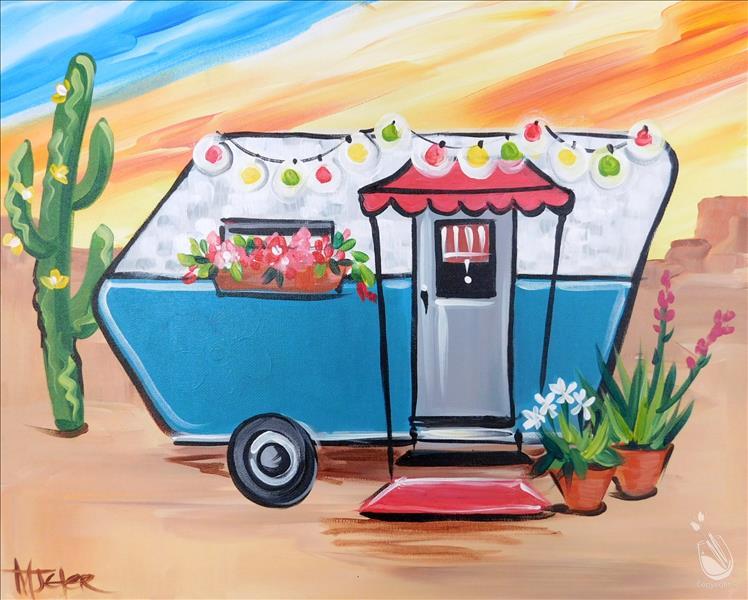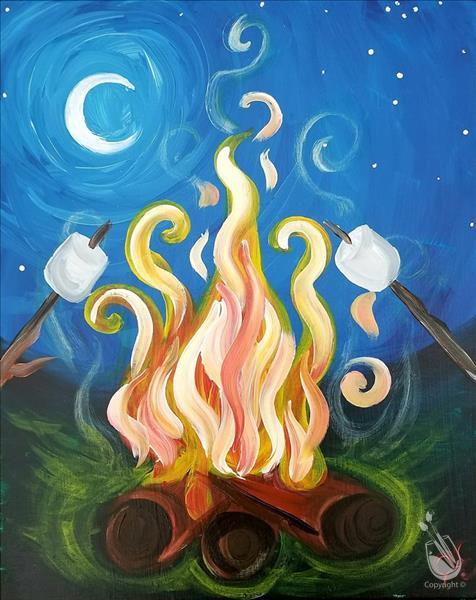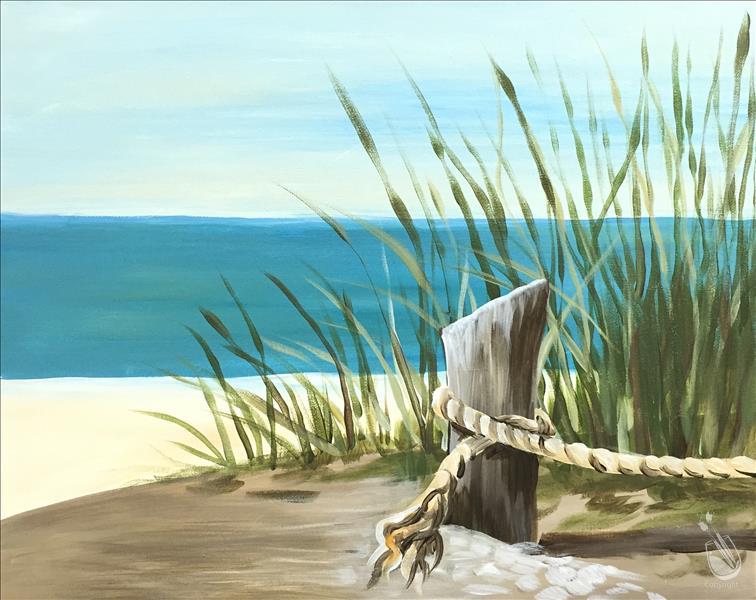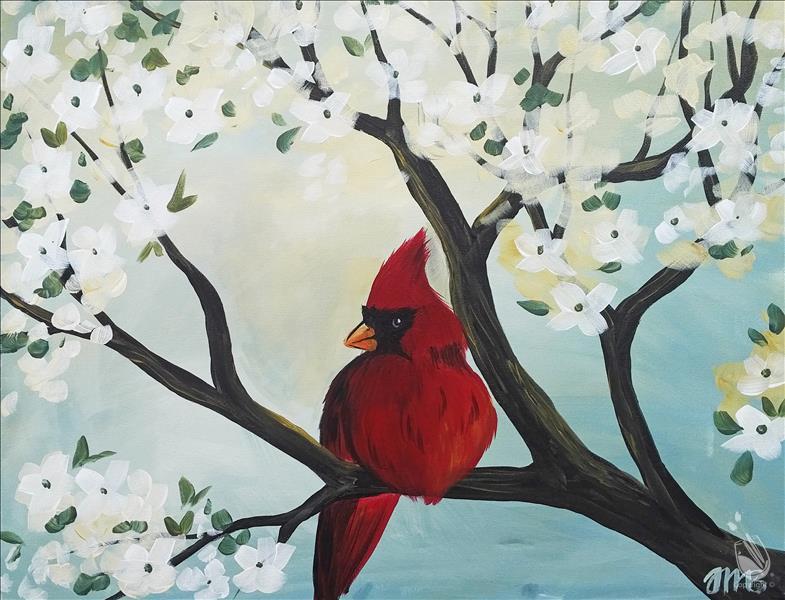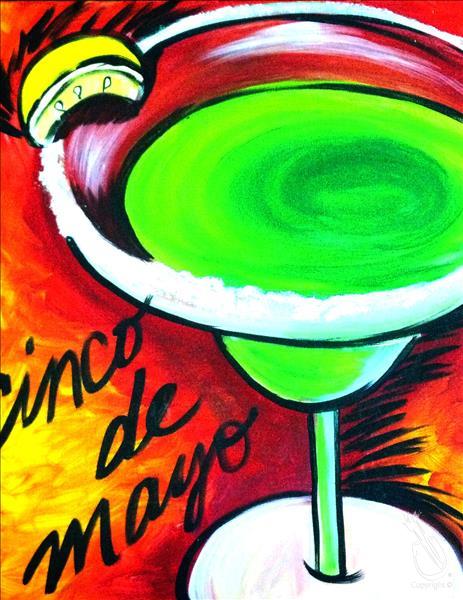 Celebrating Cinco De Mayo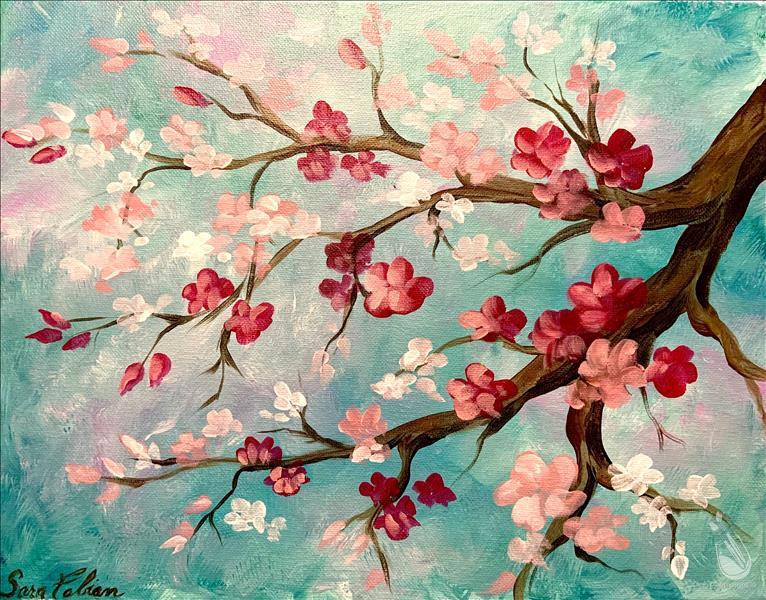 Cherry Blossoms - Glassware Set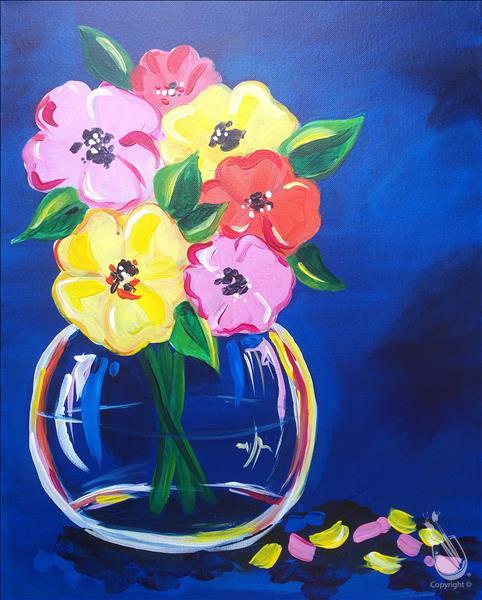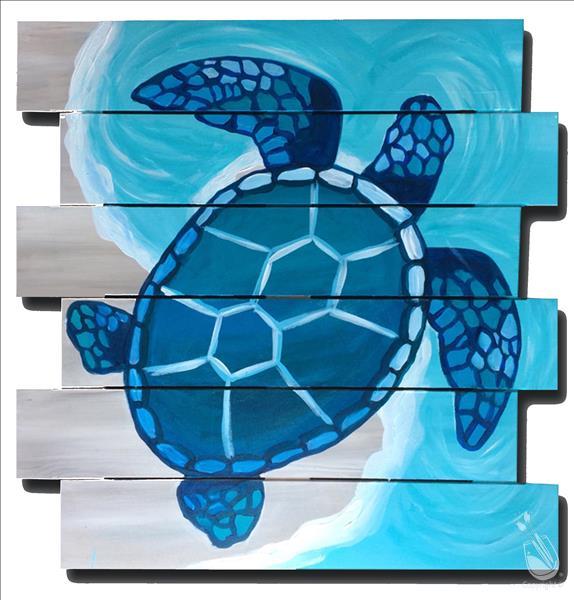 Coastal Series - Mosaic Turtle Pallet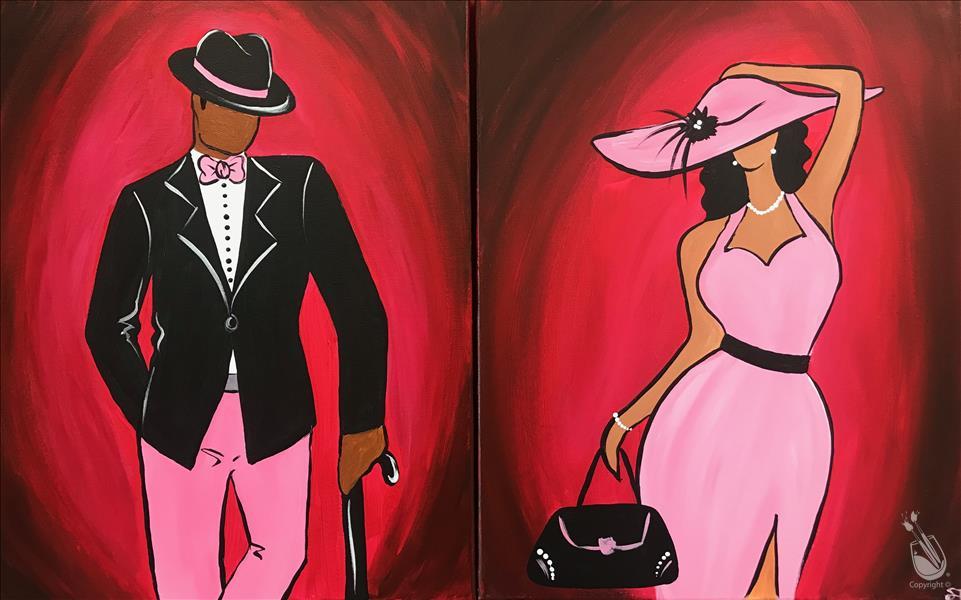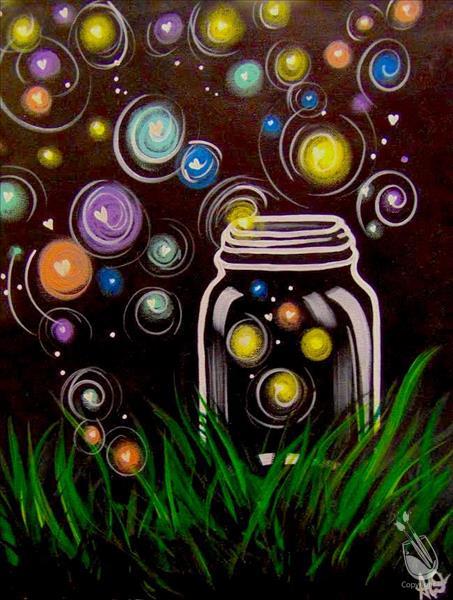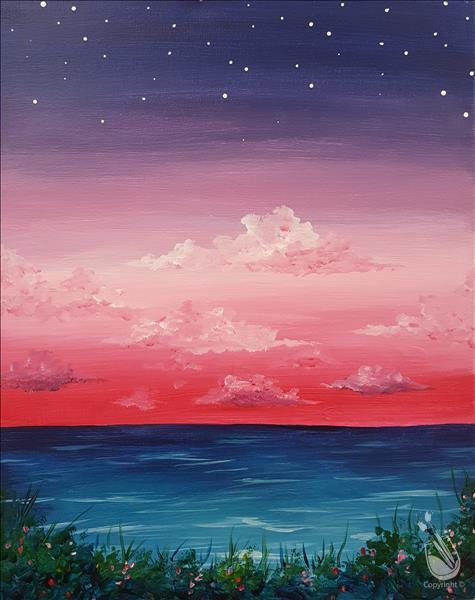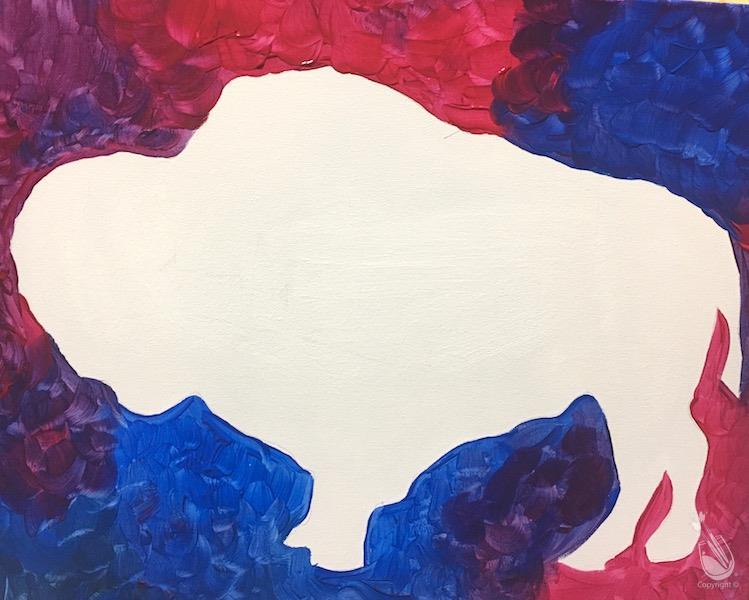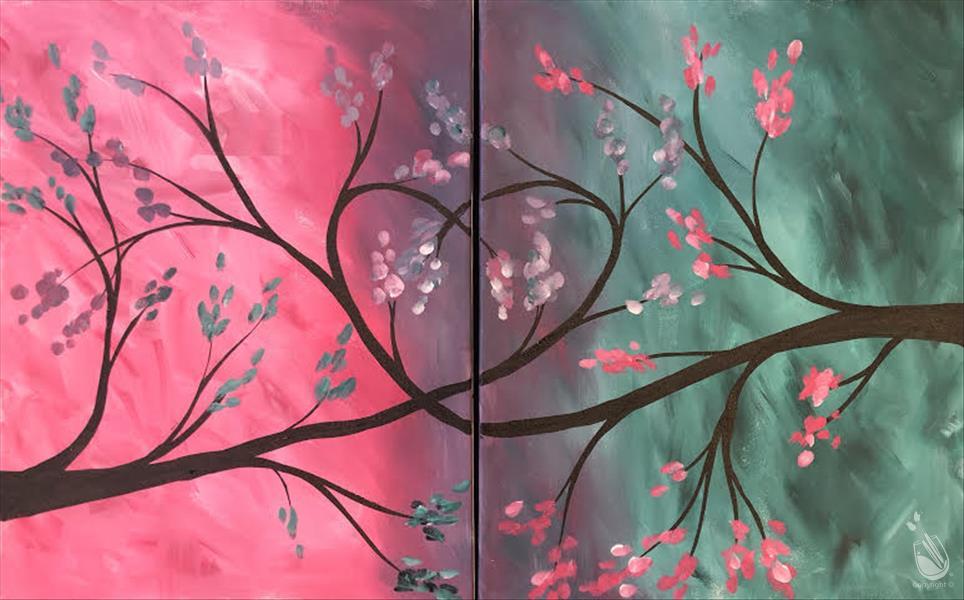 Daddy (or Mommy) and Me Love Trees - Set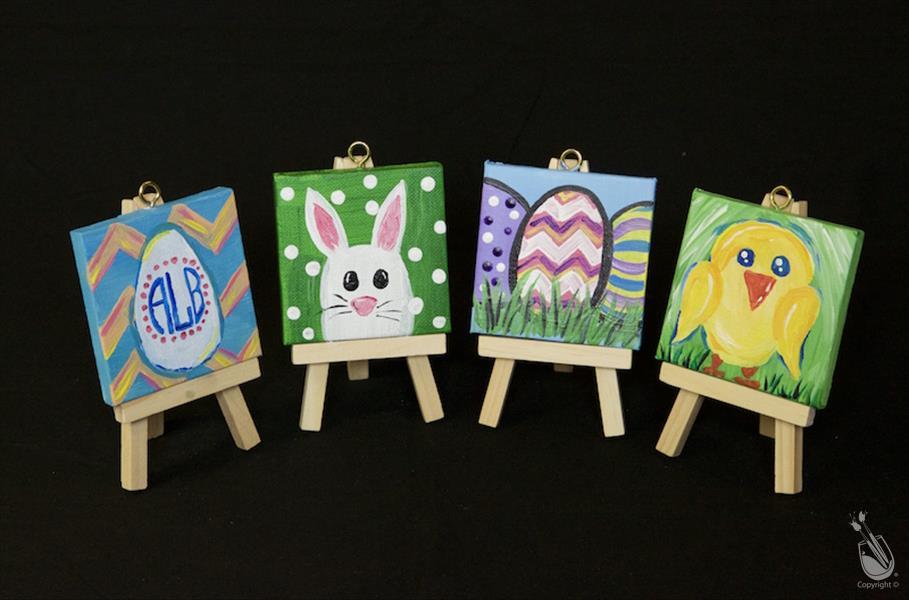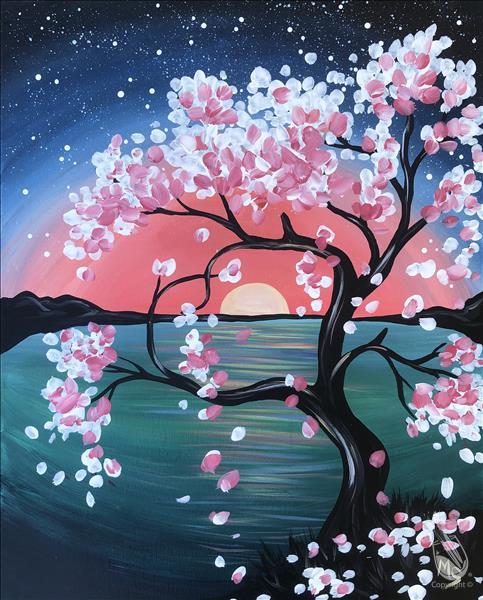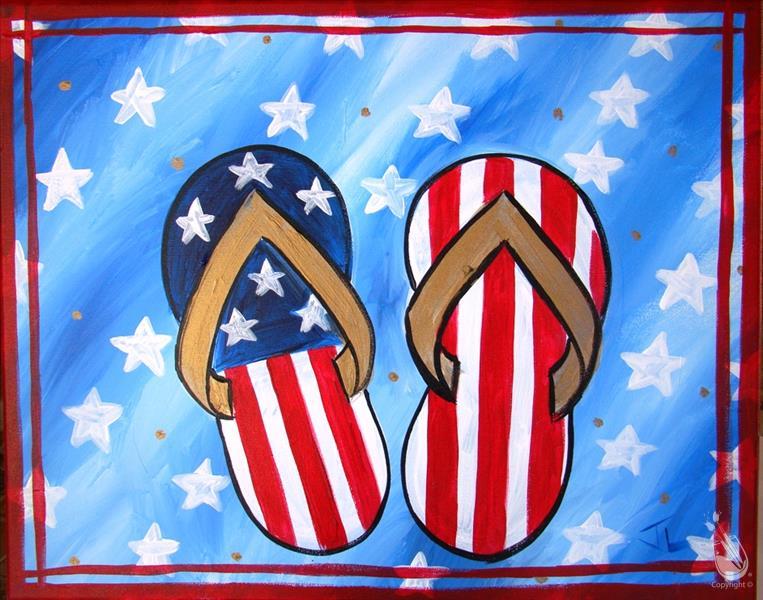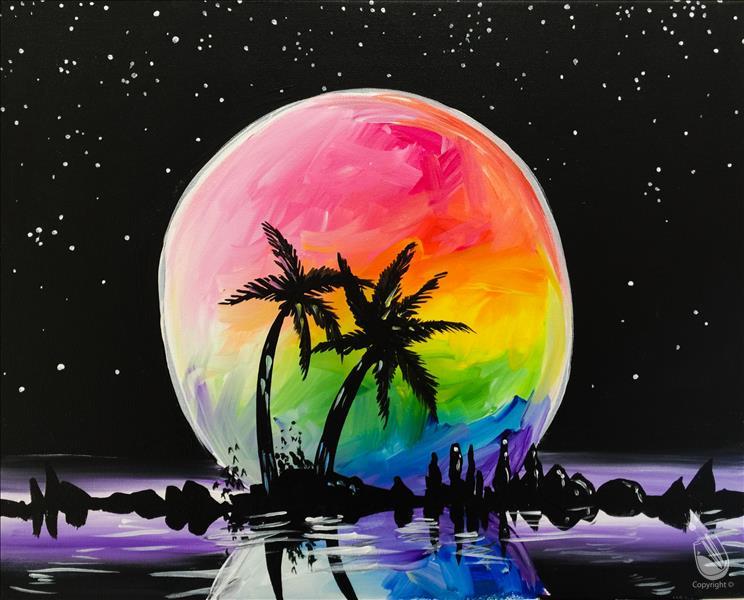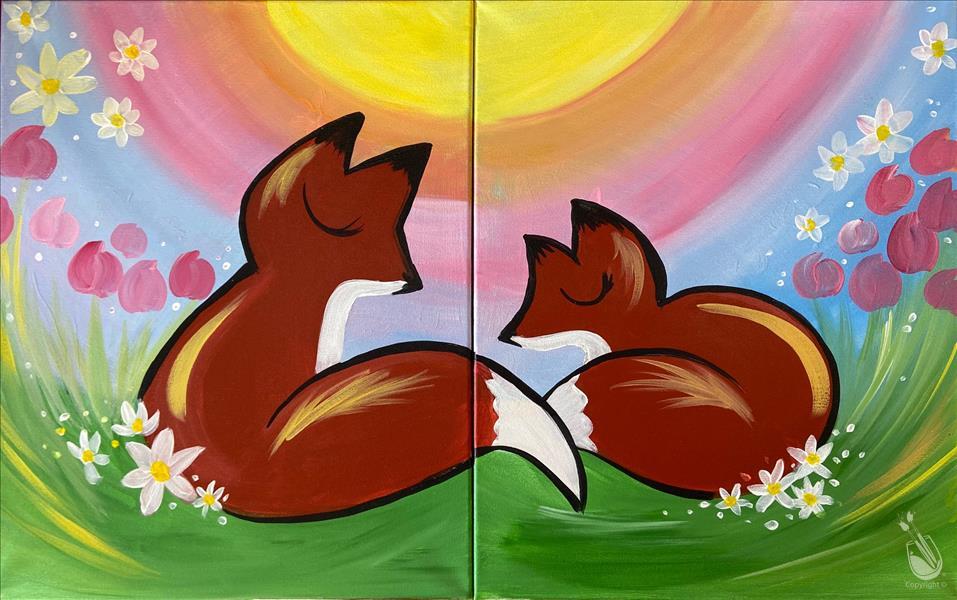 Fox and Flower Sweeties - Set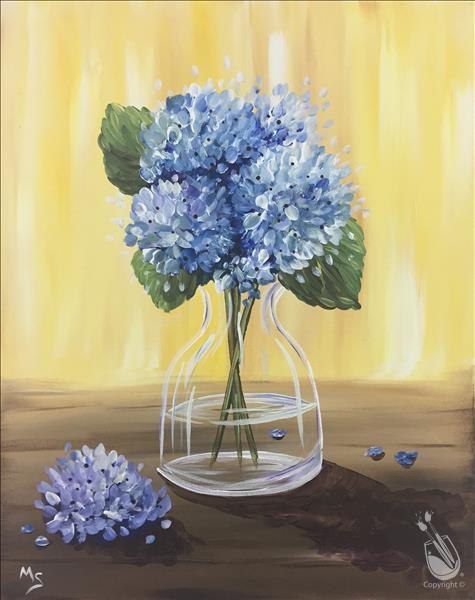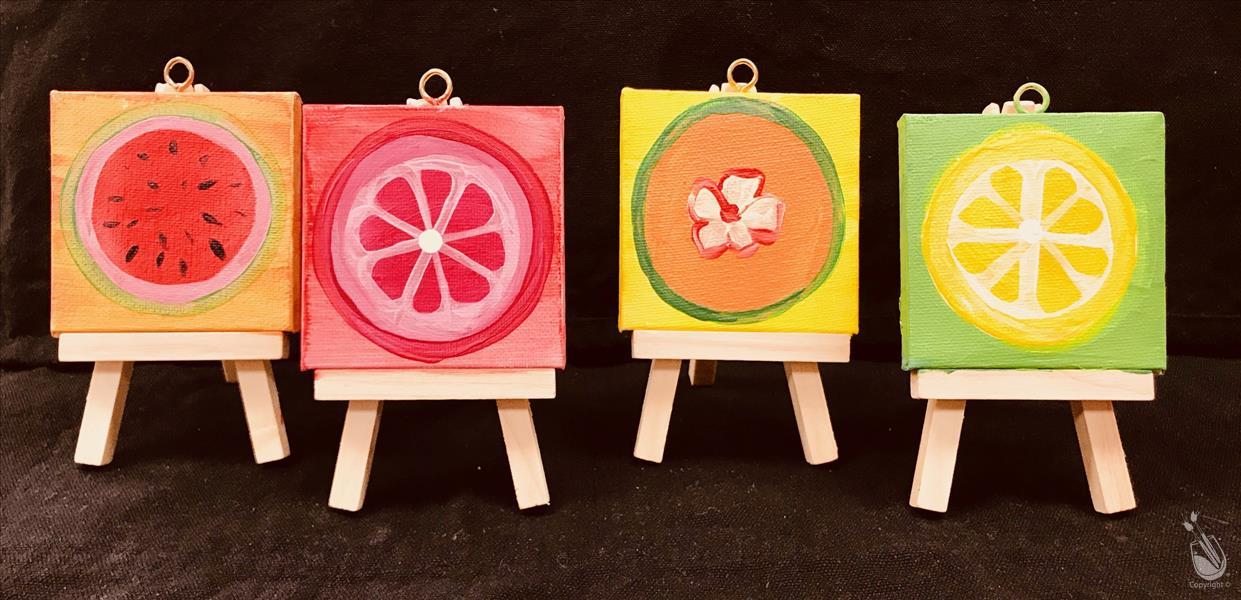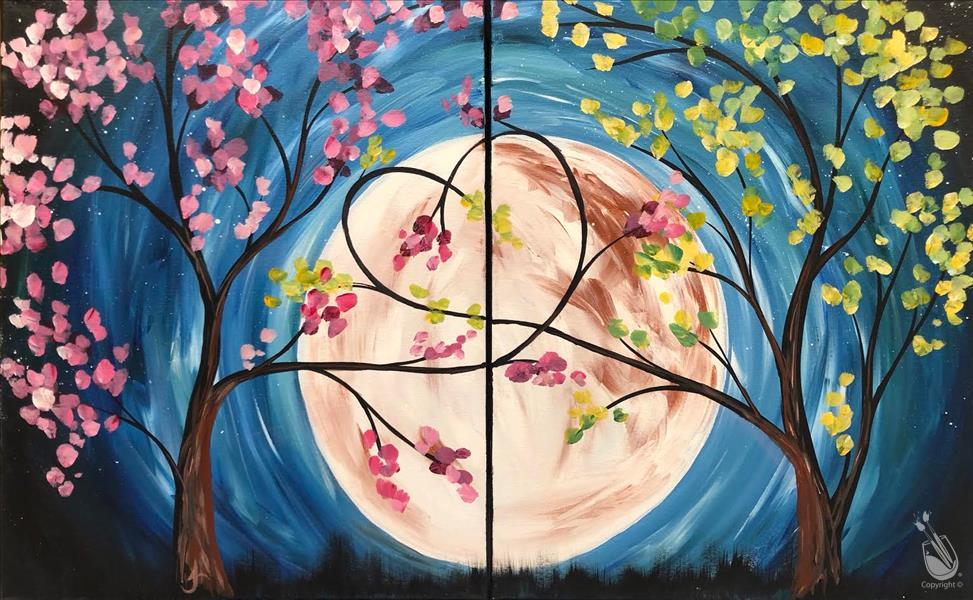 Full Moon Love Trees - Set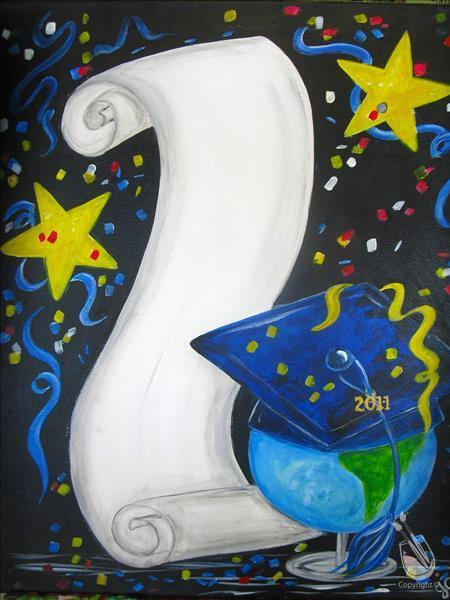 Graduation Mini Easel Set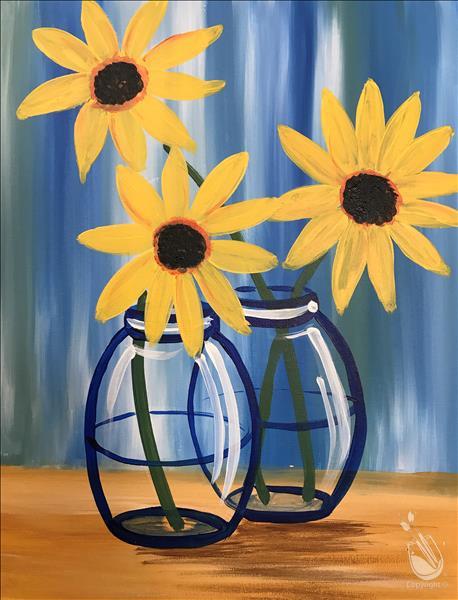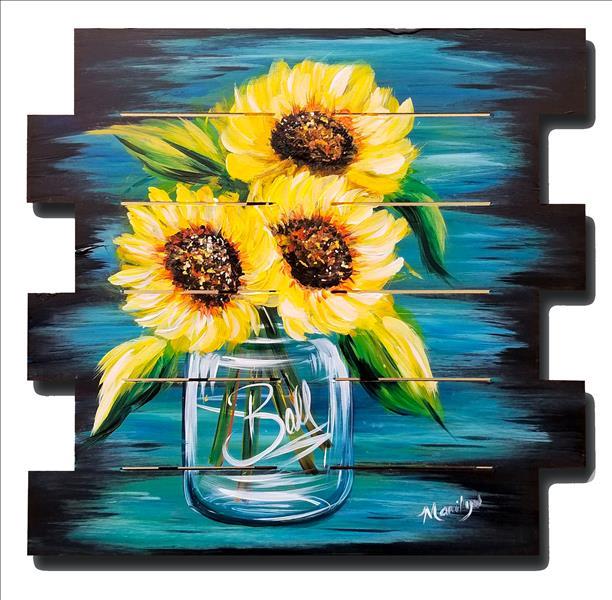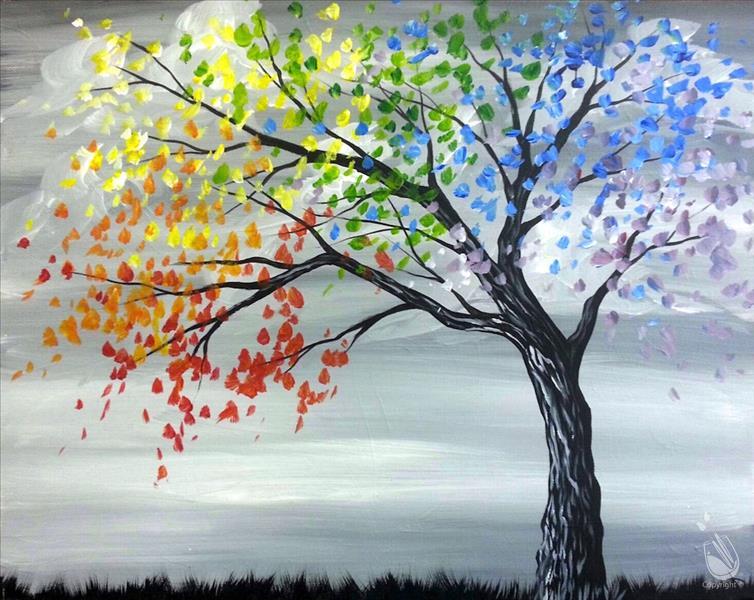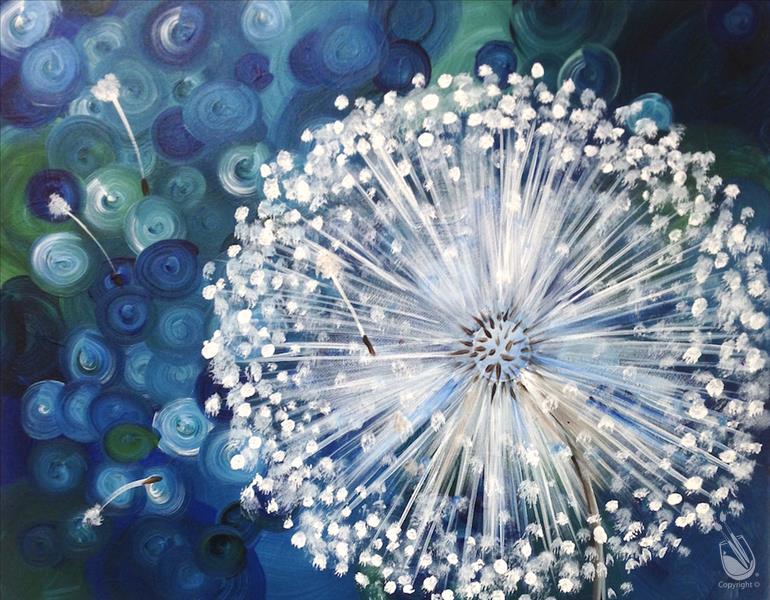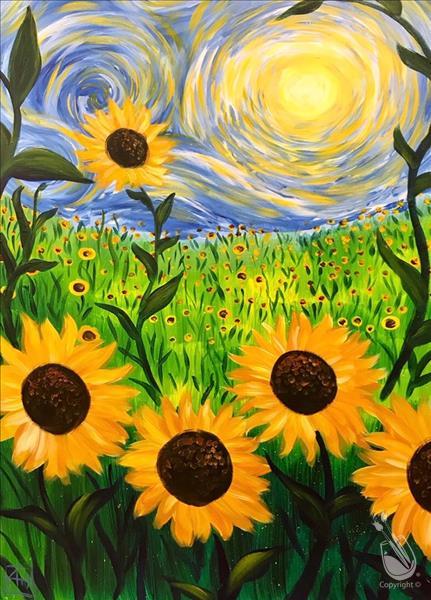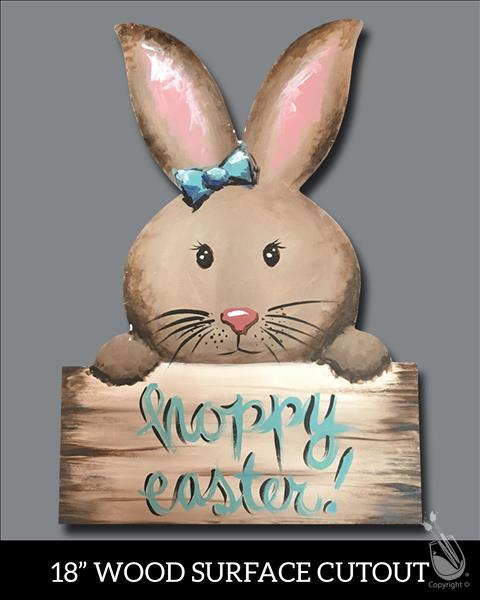 Hoppy Brown Easter Bunny Cutout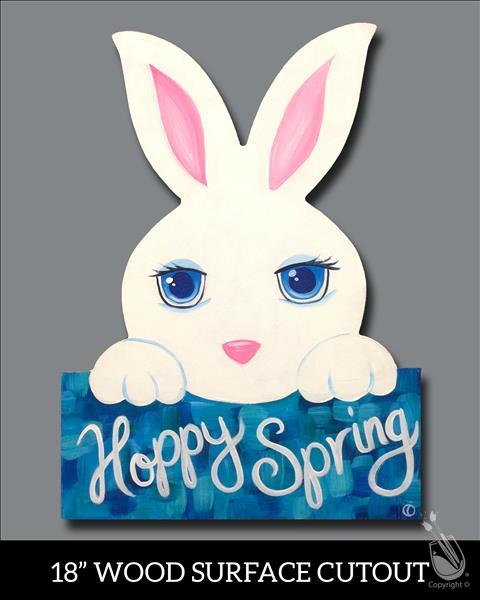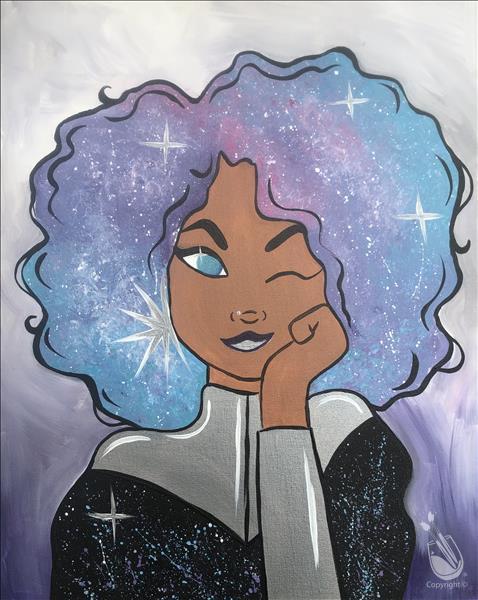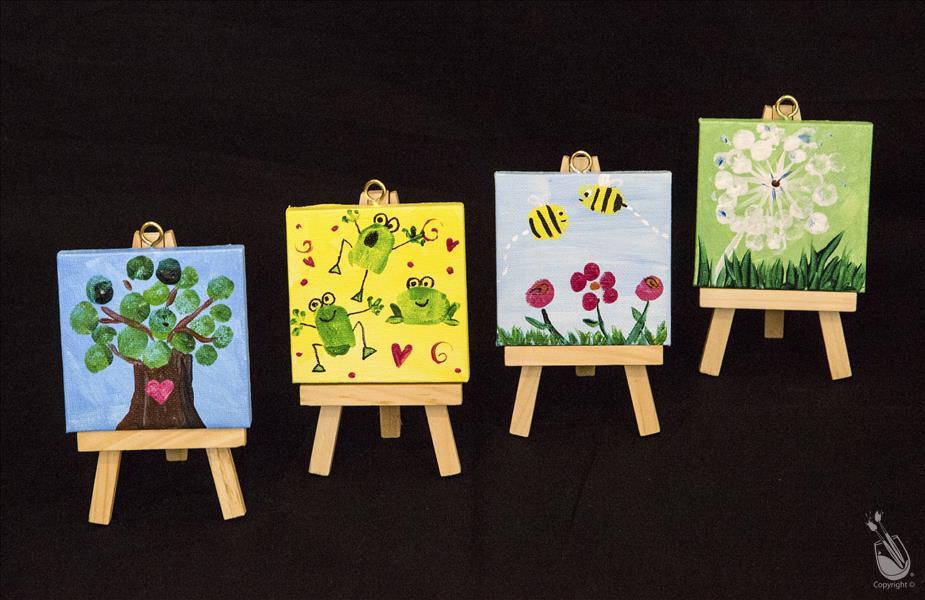 Kids Fingerprints Mini Easel Set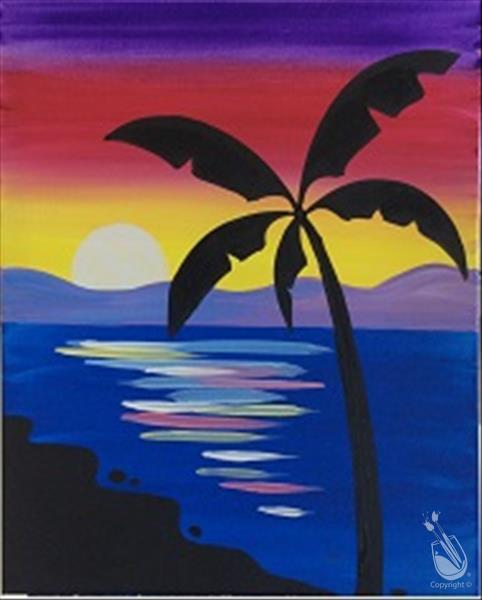 Kissin' in Red Bottoms - Set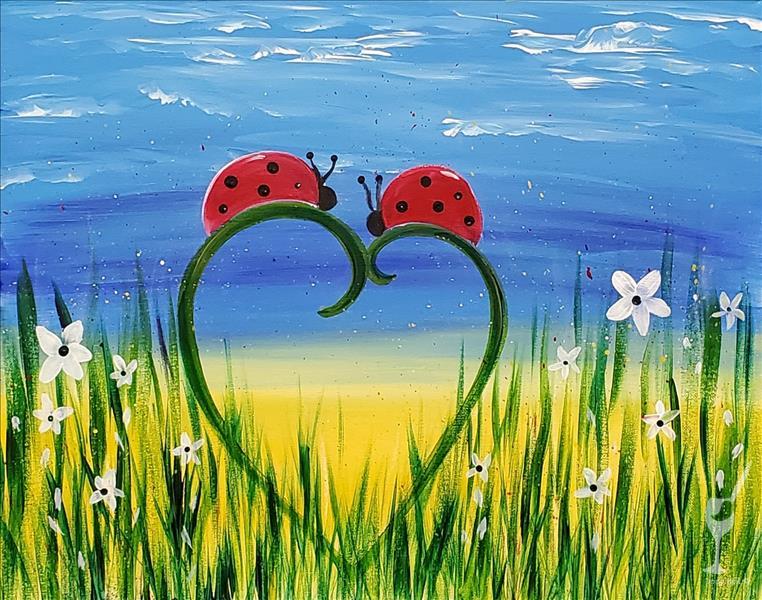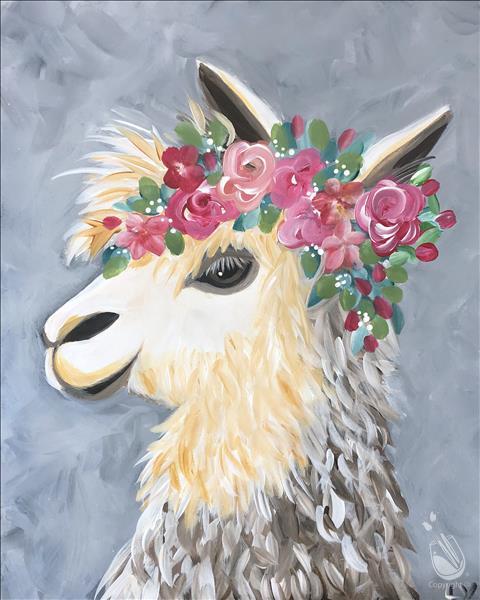 Let Freedom Ring Real Wood Board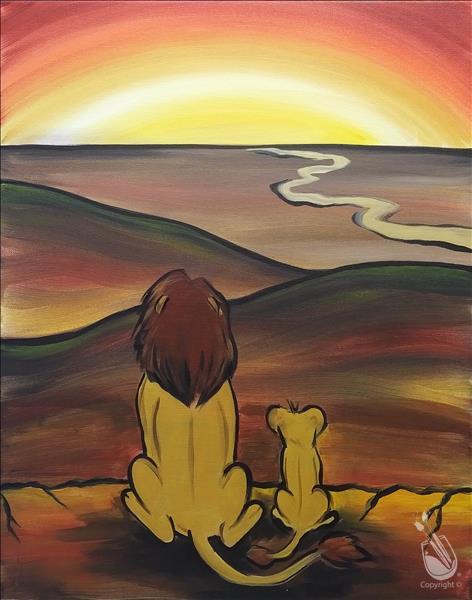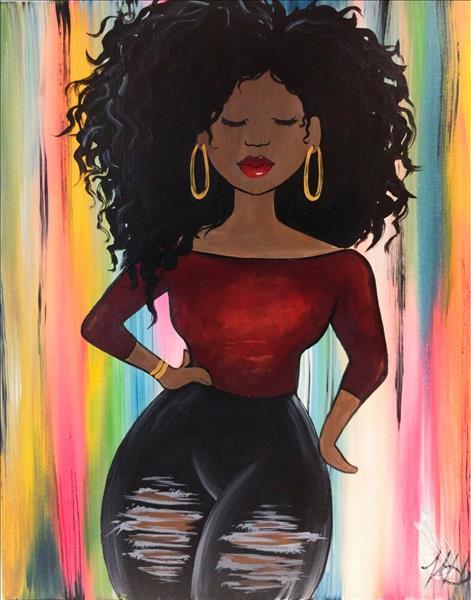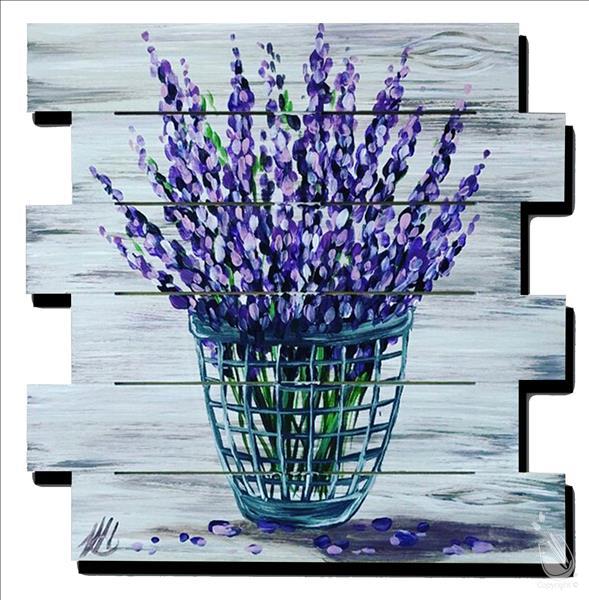 Lovely Wreath - Love is Evergreen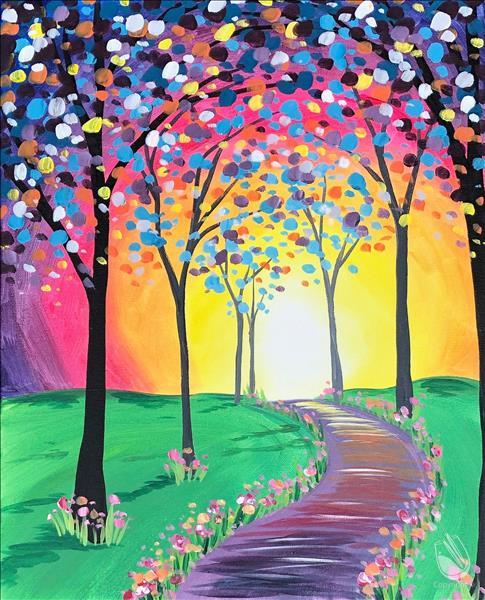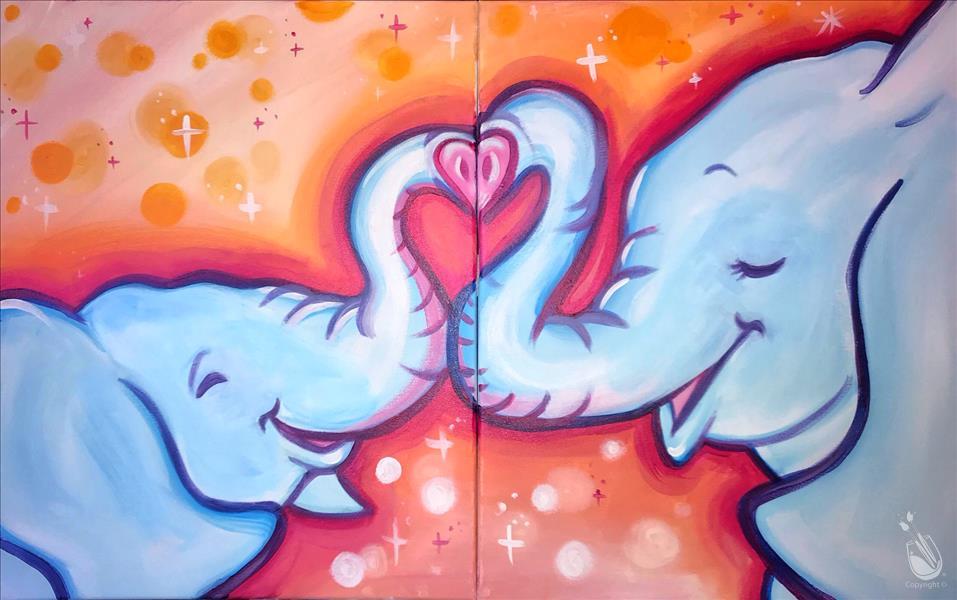 Mama and Me Elephant - Set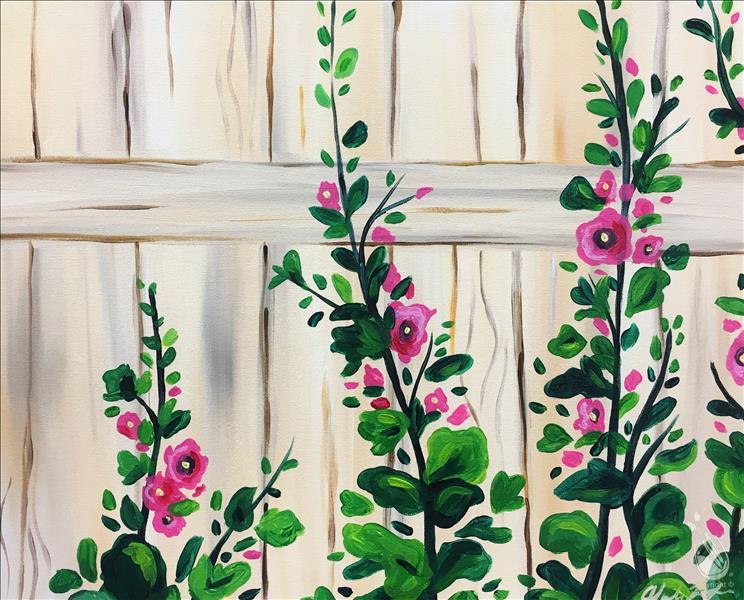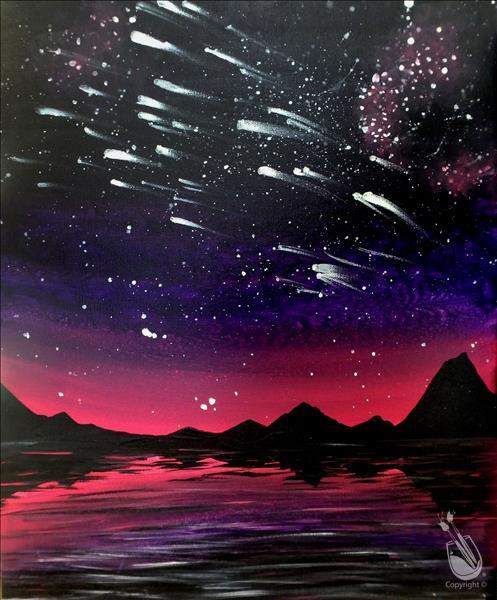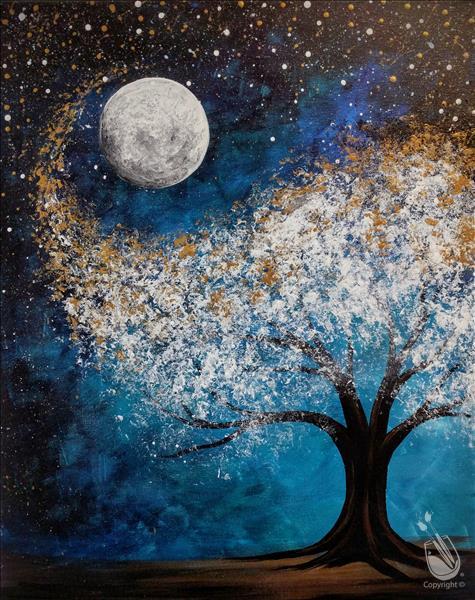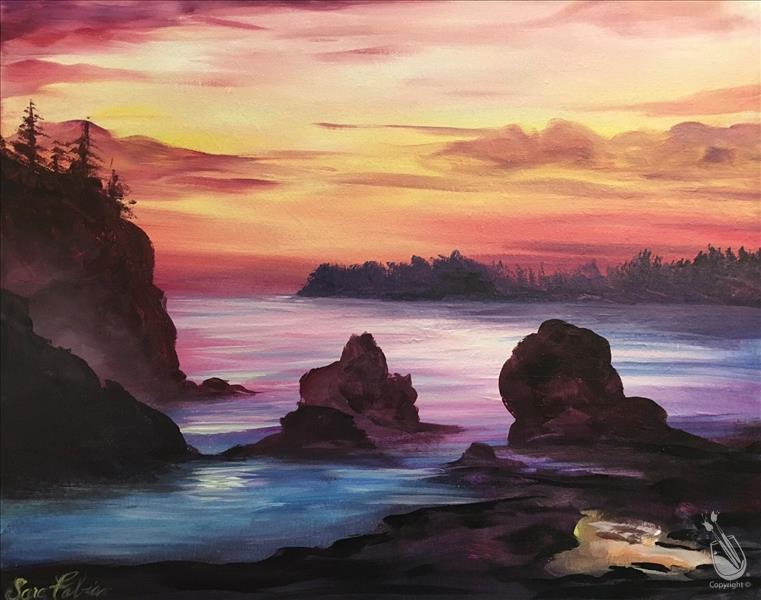 Mommy and Me Rainbow Mountains - Set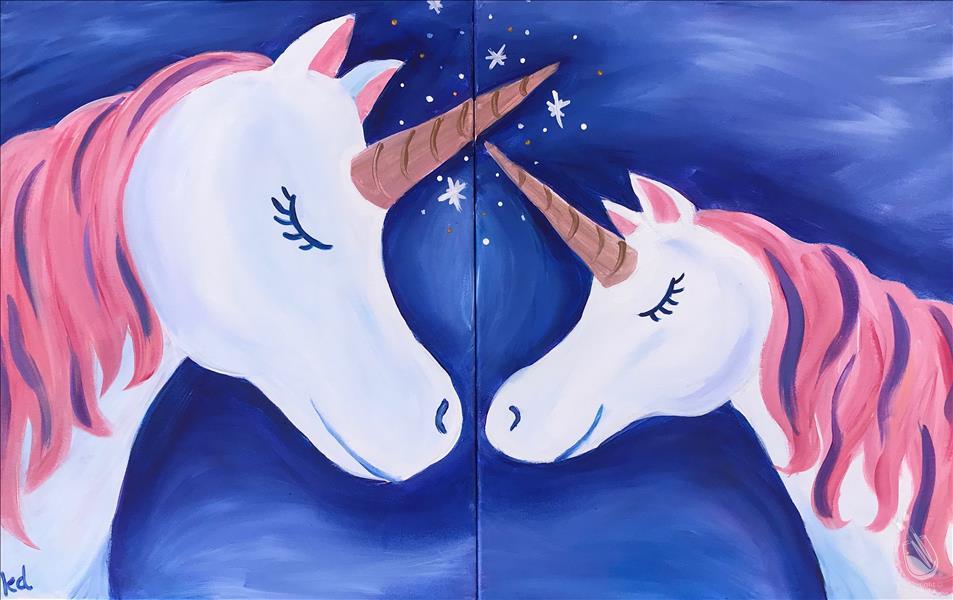 Mommy and Me Unicorn - Set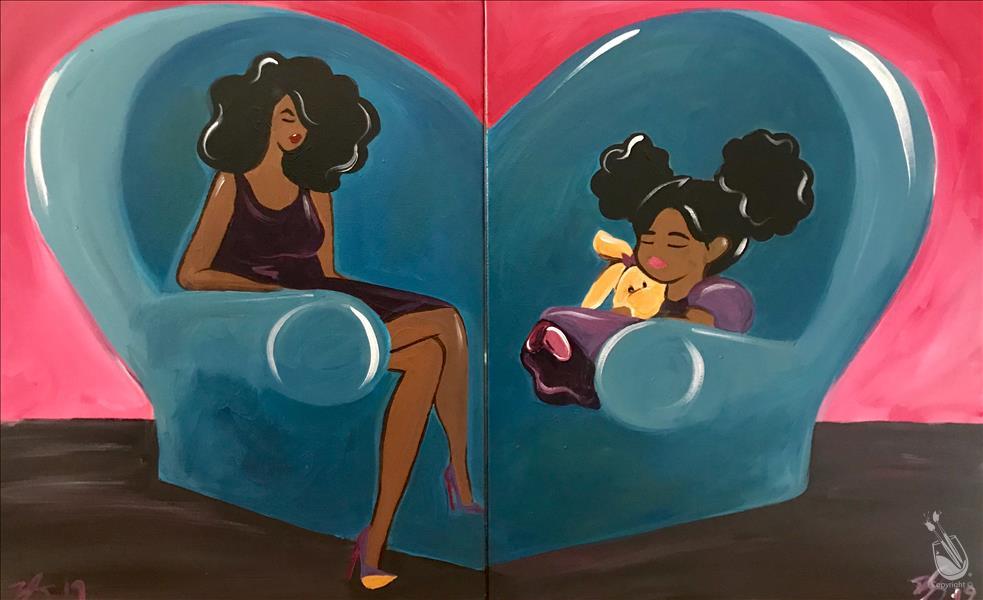 Mother and Daughter Love - Set
Mother's Day Mini Easel Set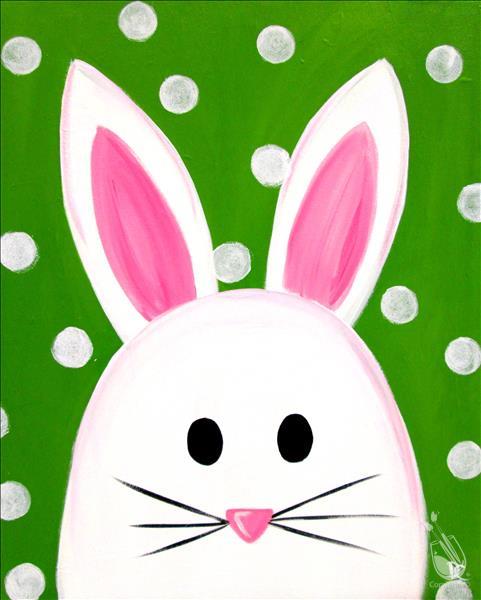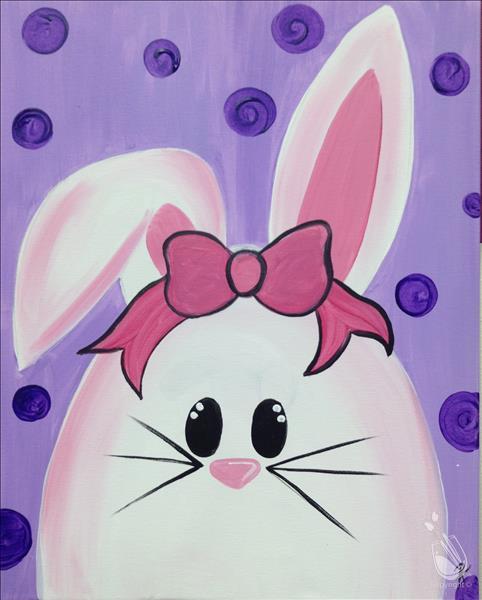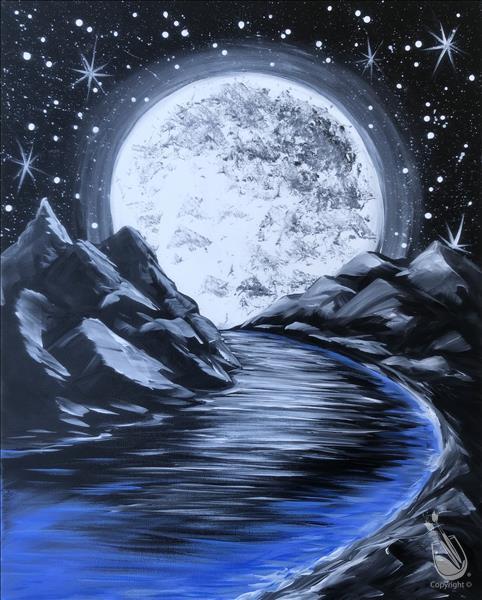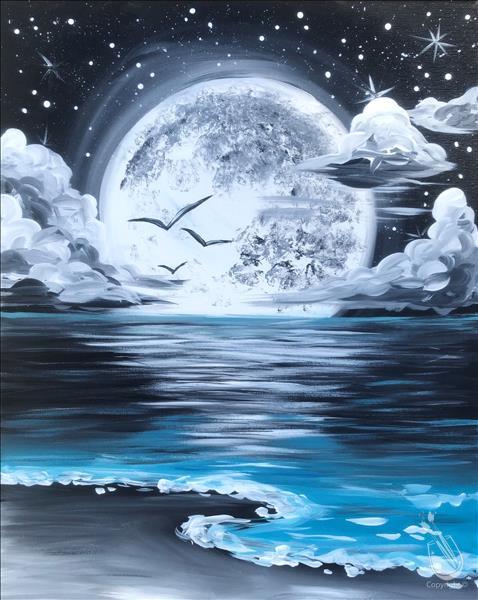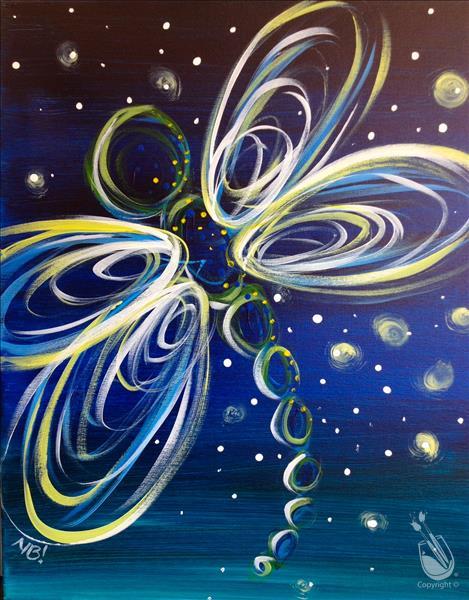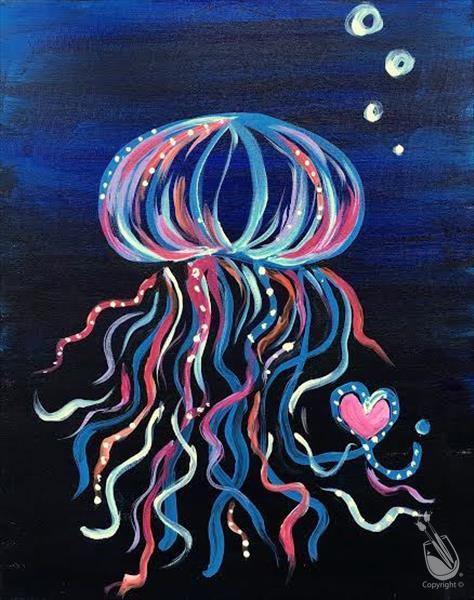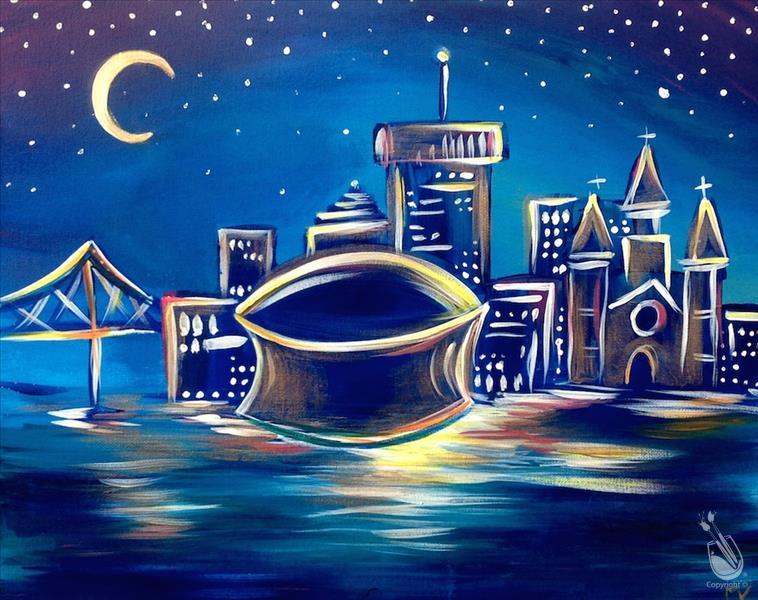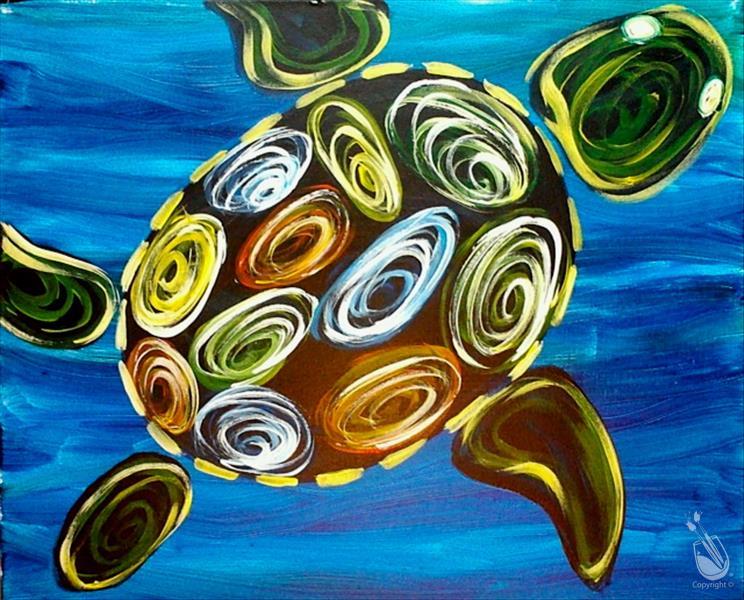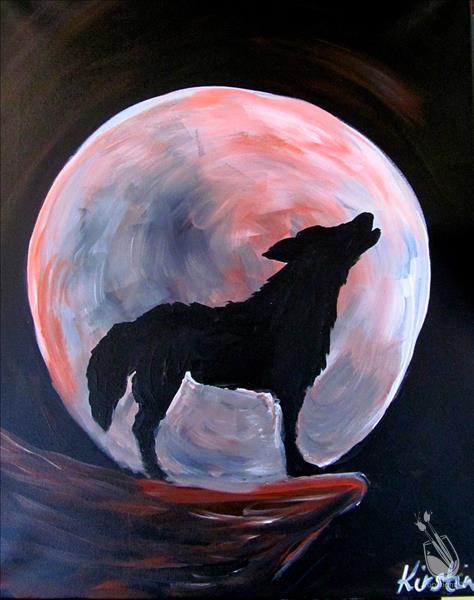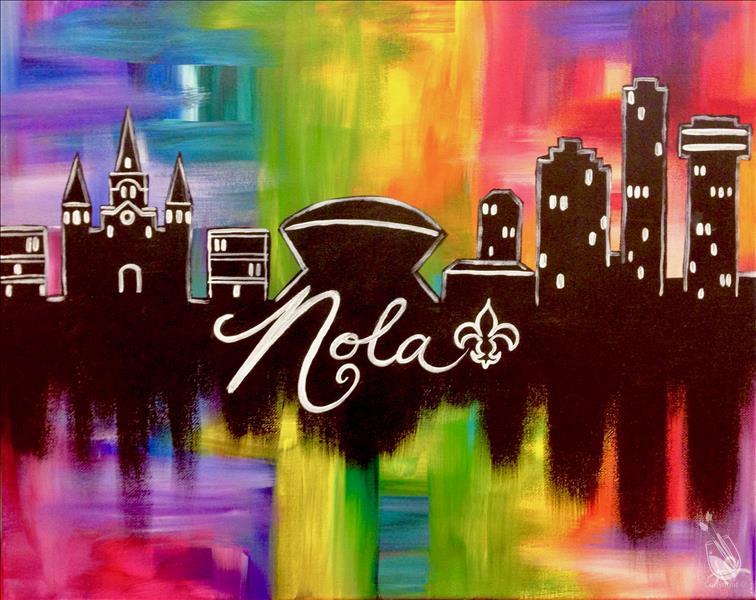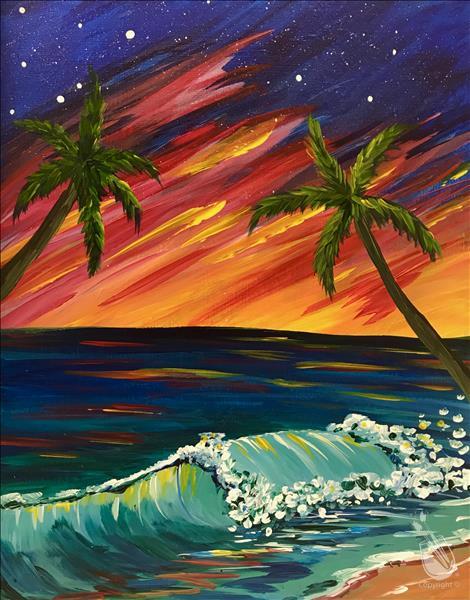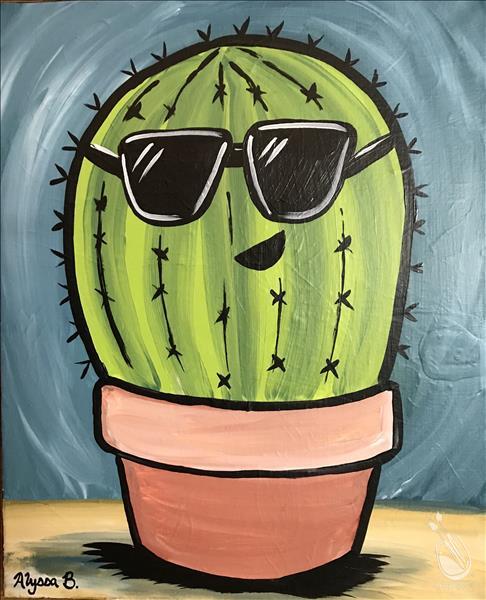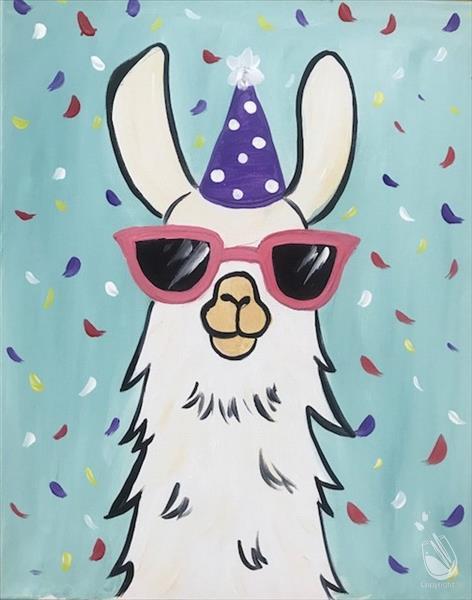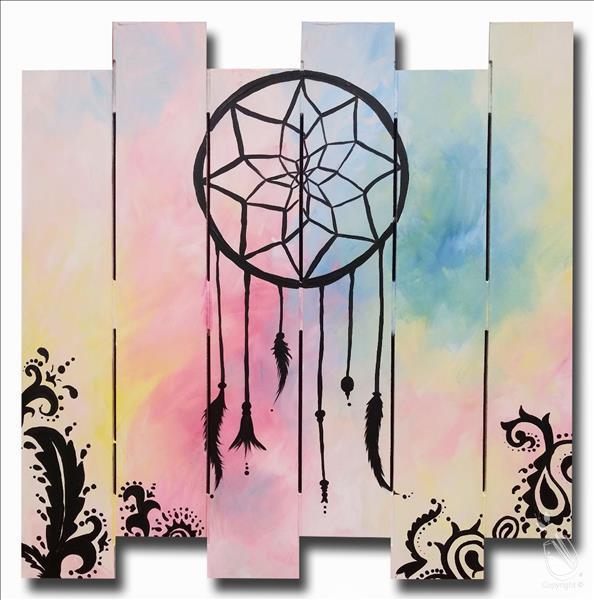 Pastel Easter Mini Easel Set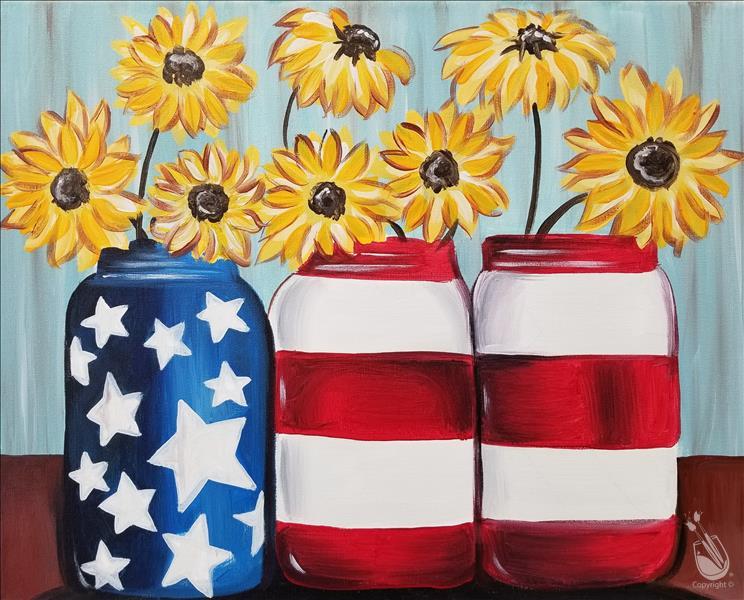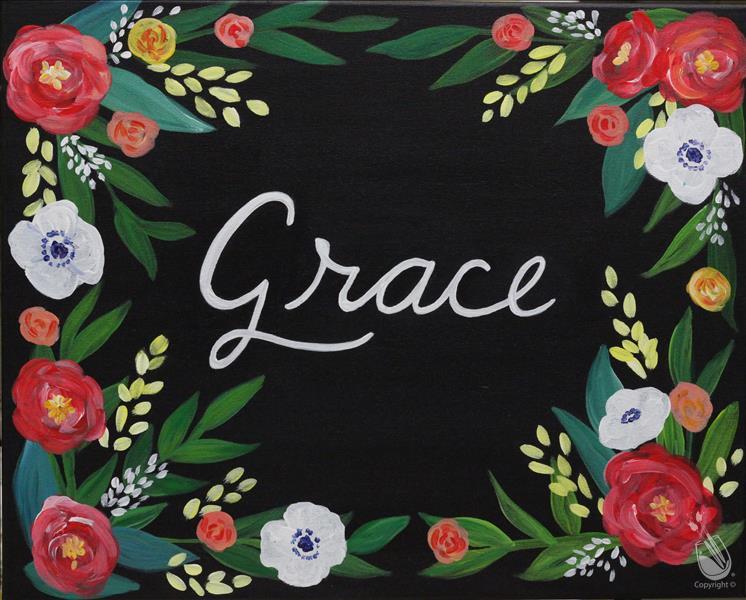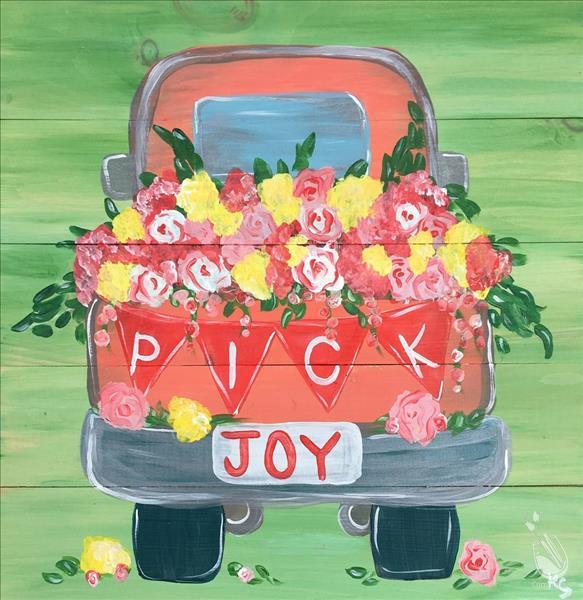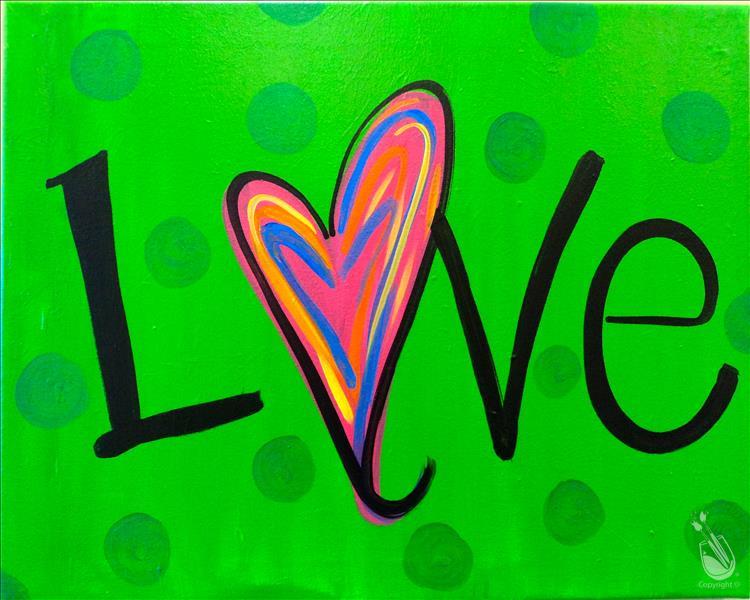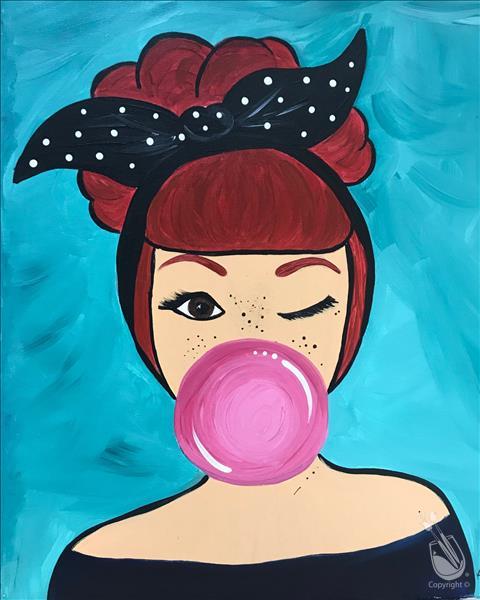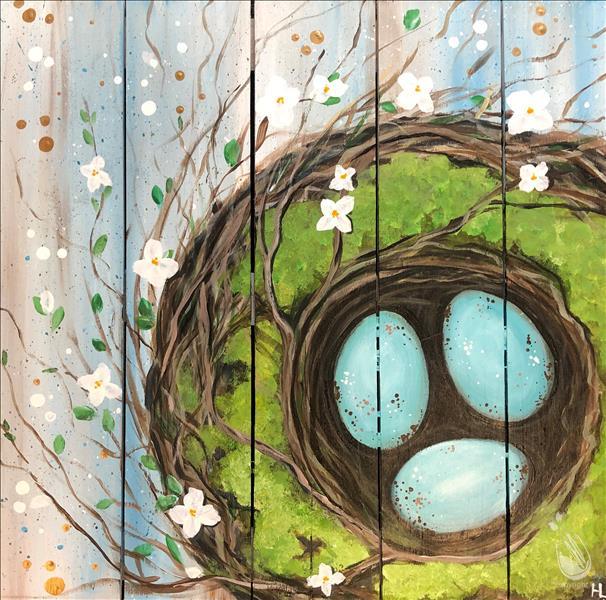 Promise of Spring Real Wood Board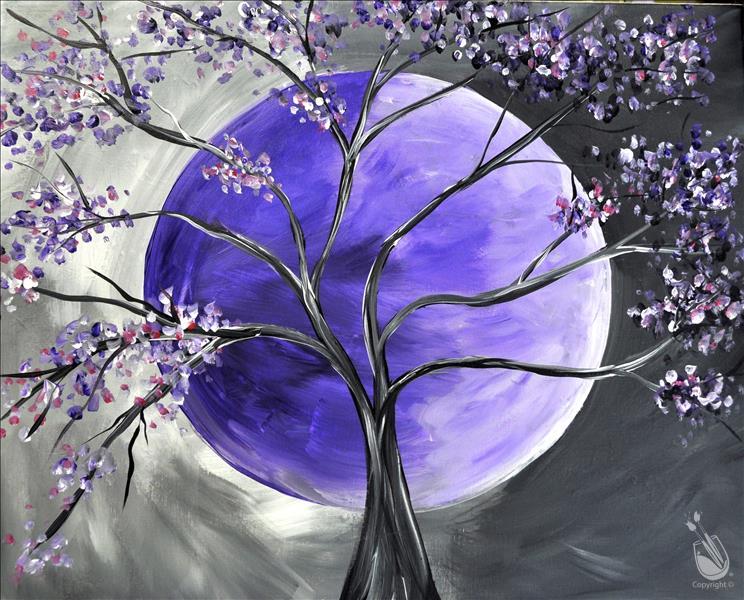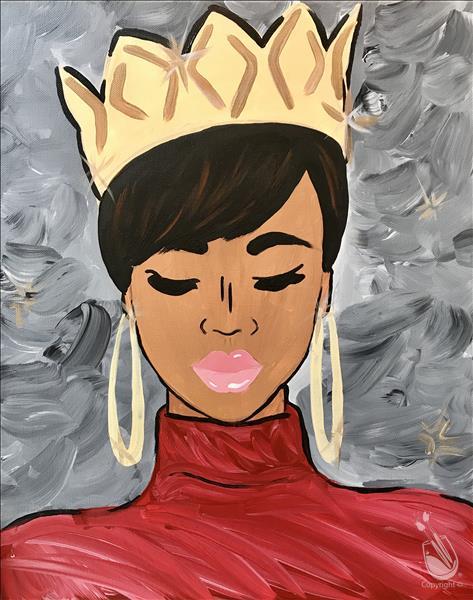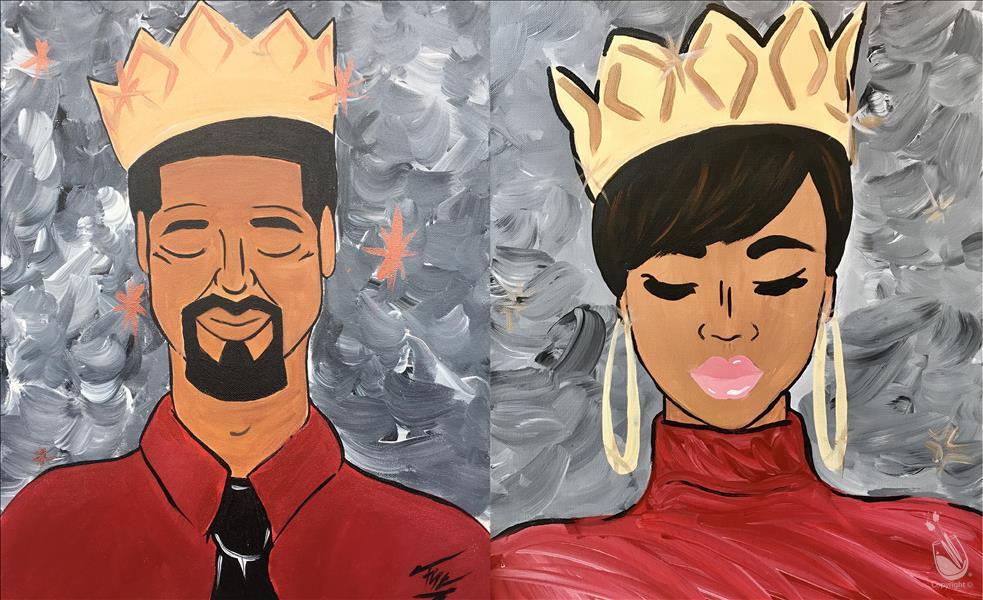 Queenie and King Me - Set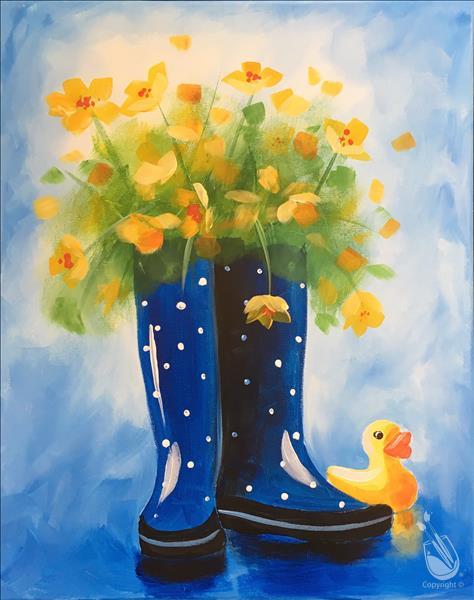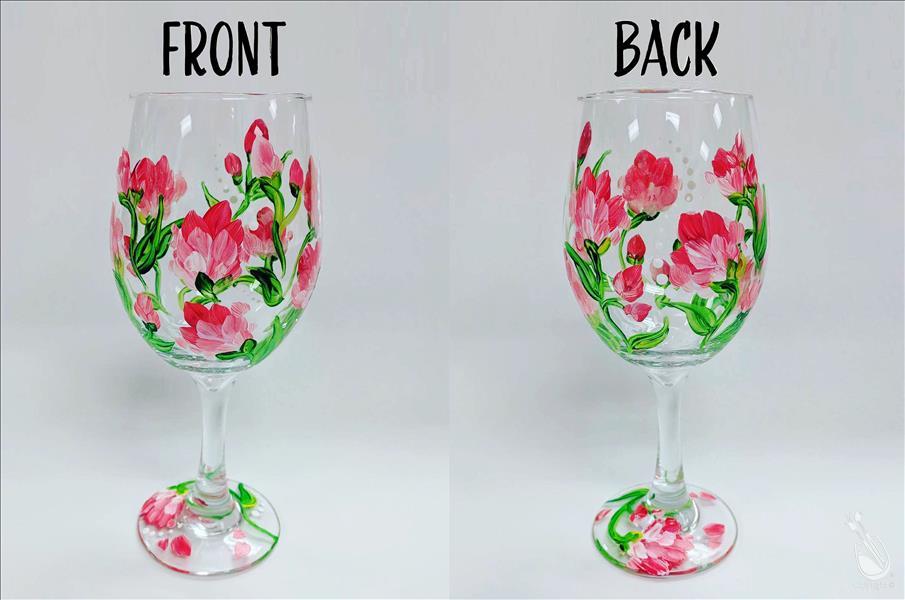 Rose Colored Wine - Glassware Set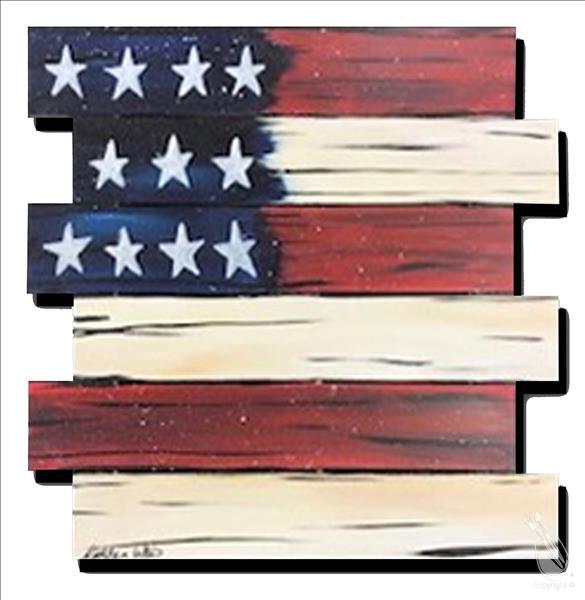 Rustic Cow Real Wood Board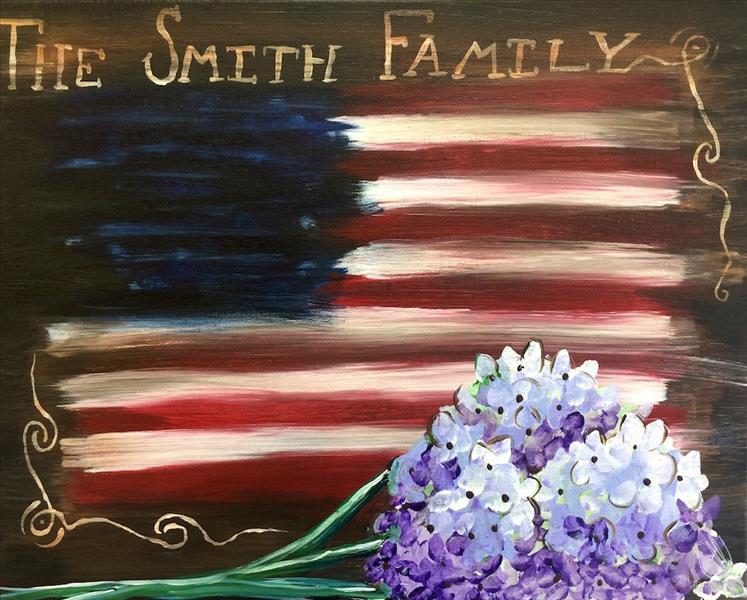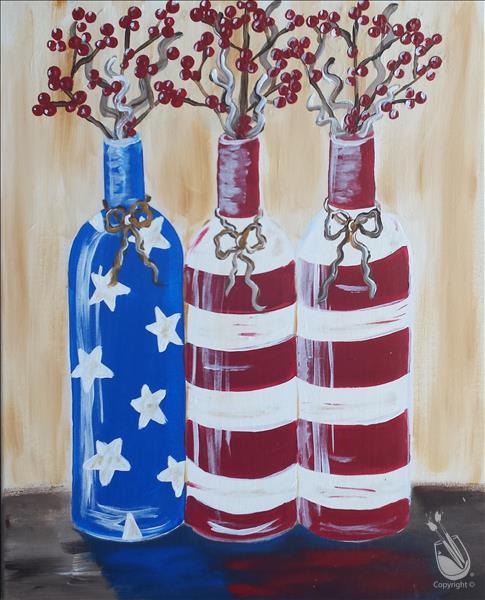 Rustic Spring - Hello Spring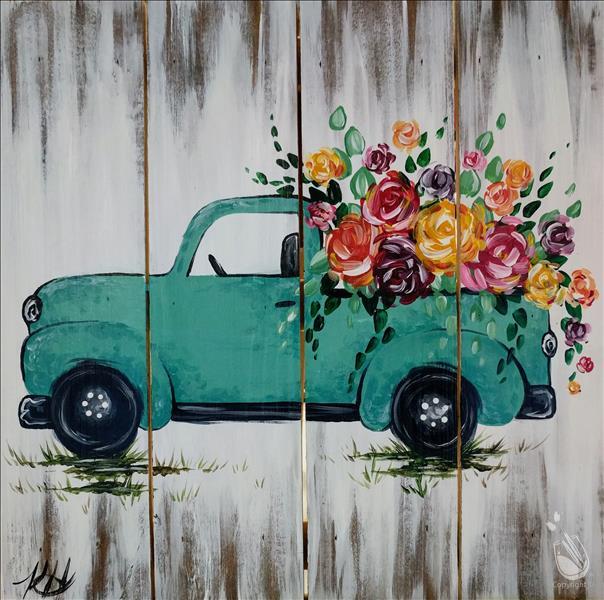 Rustic Spring Truck Real Wood Board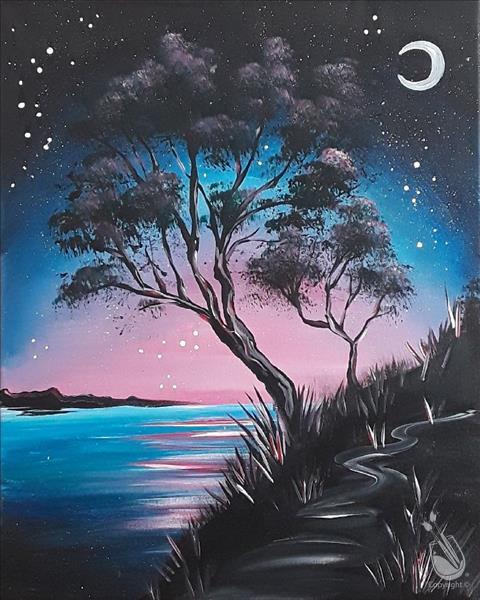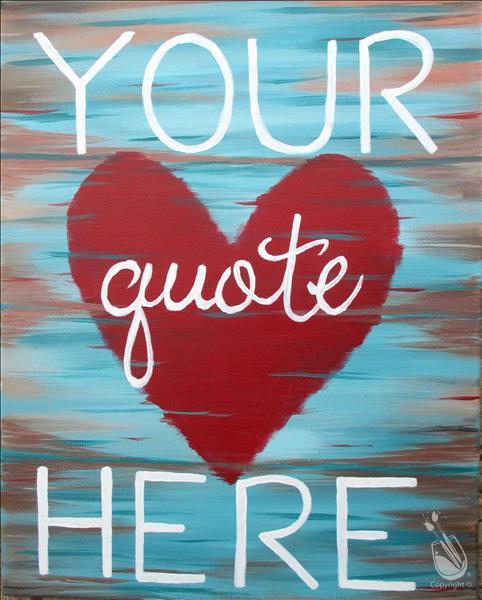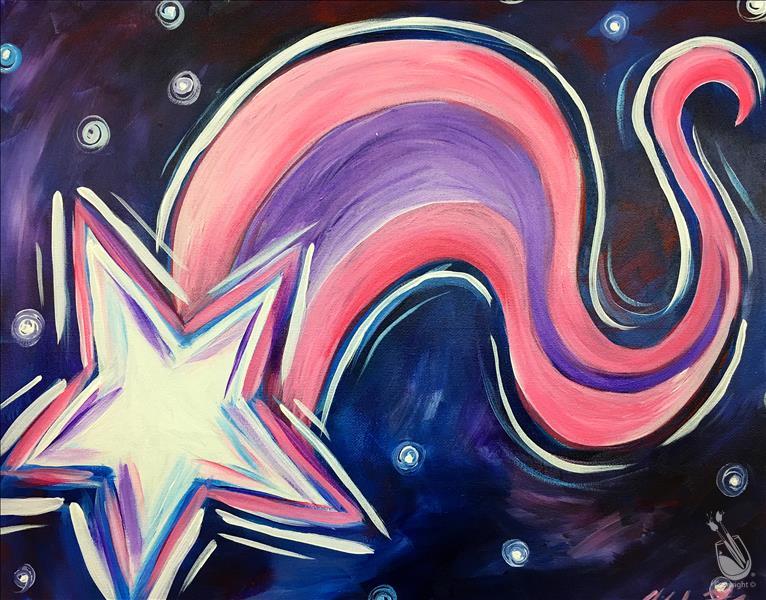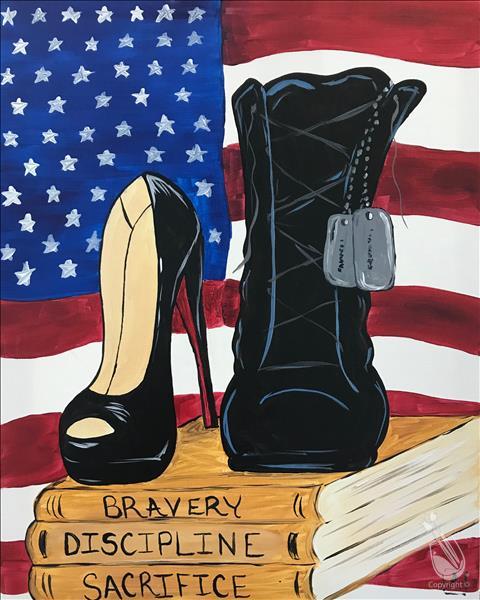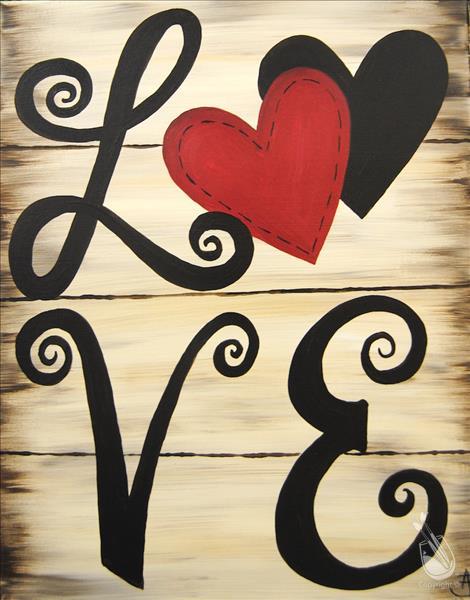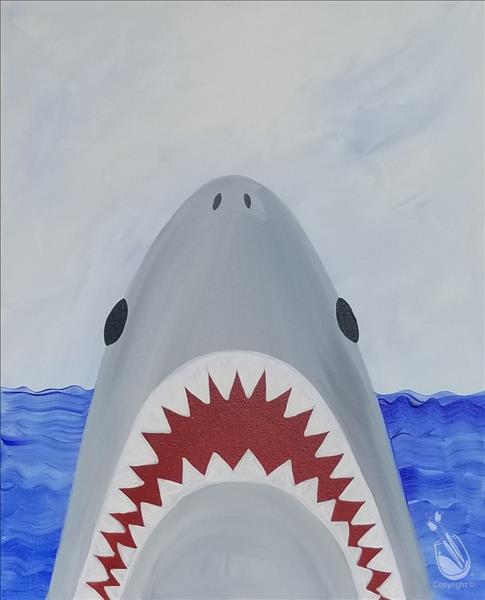 Signs of Home 3 - Choose Your Mini Cutout!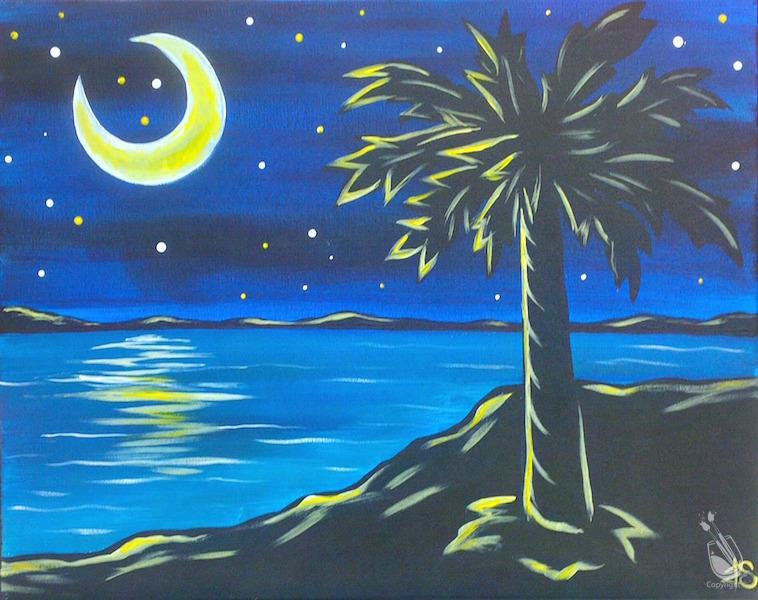 South Carolina Summer Night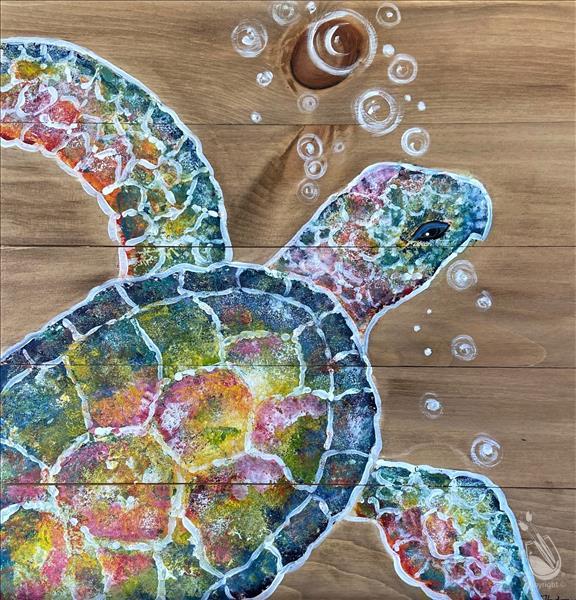 Spongy the Turtle Real Wood Board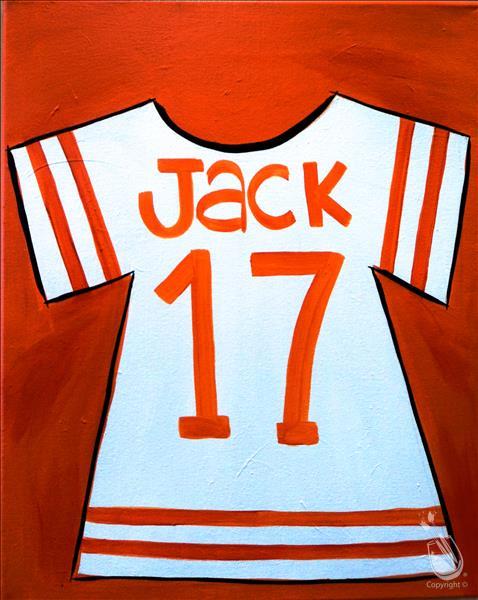 Spring Love Branches - Set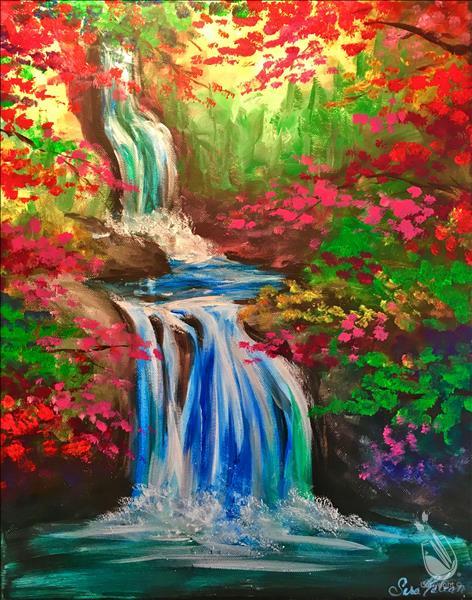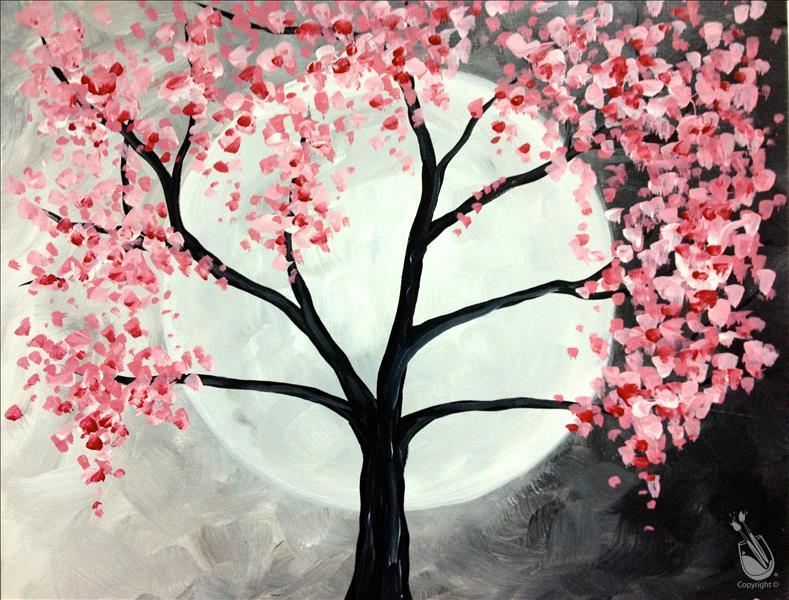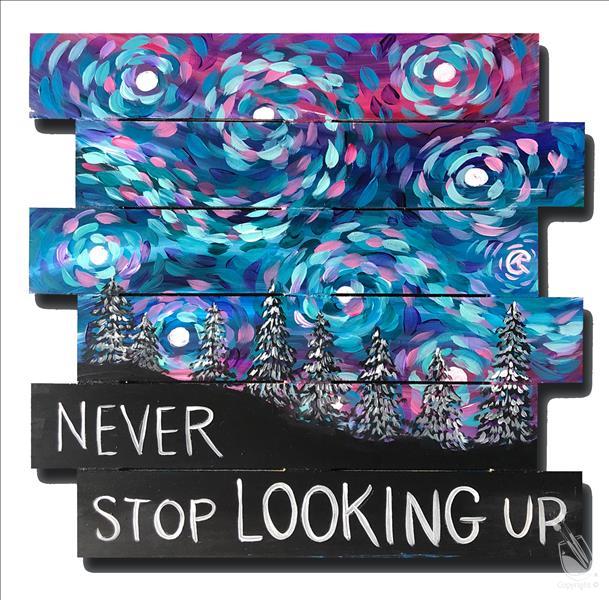 Starry Night Lights Pallet
Starry Night Over Gruene Hall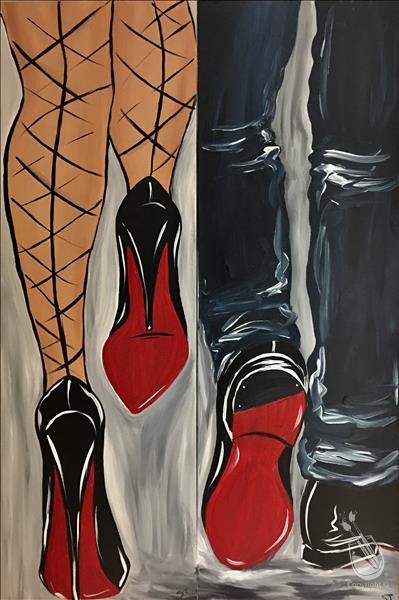 Steppin' in Red Bottoms - Set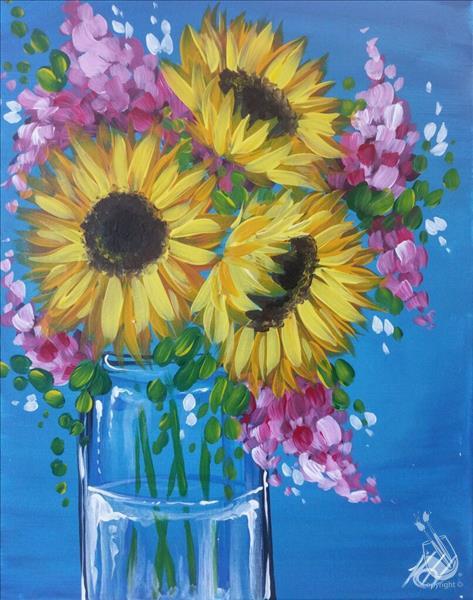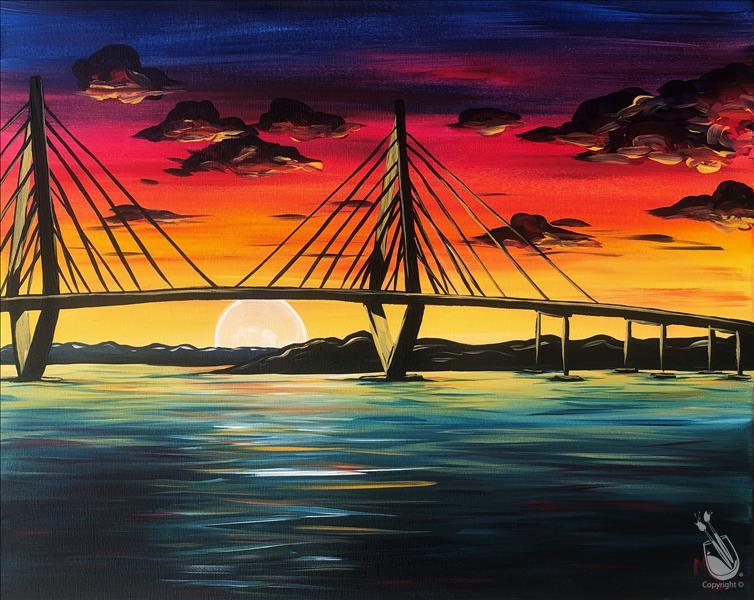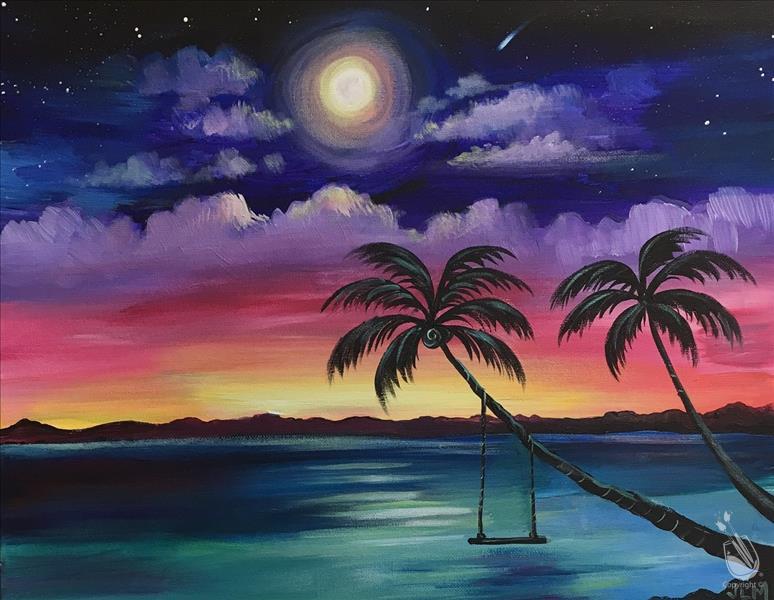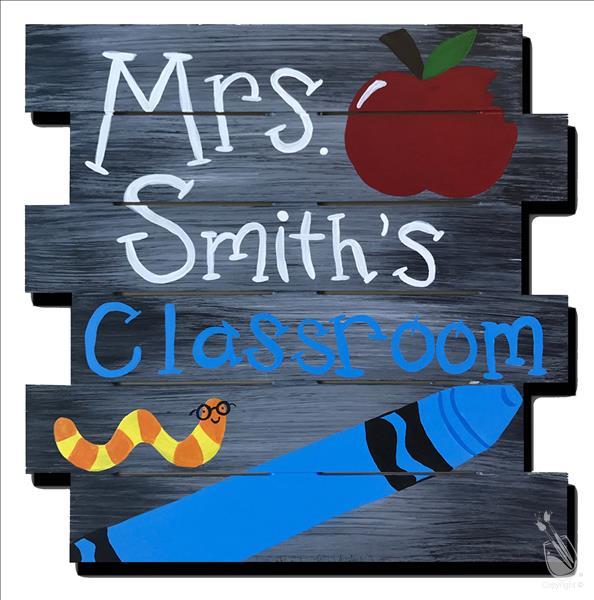 Teacher Class Sign Pallet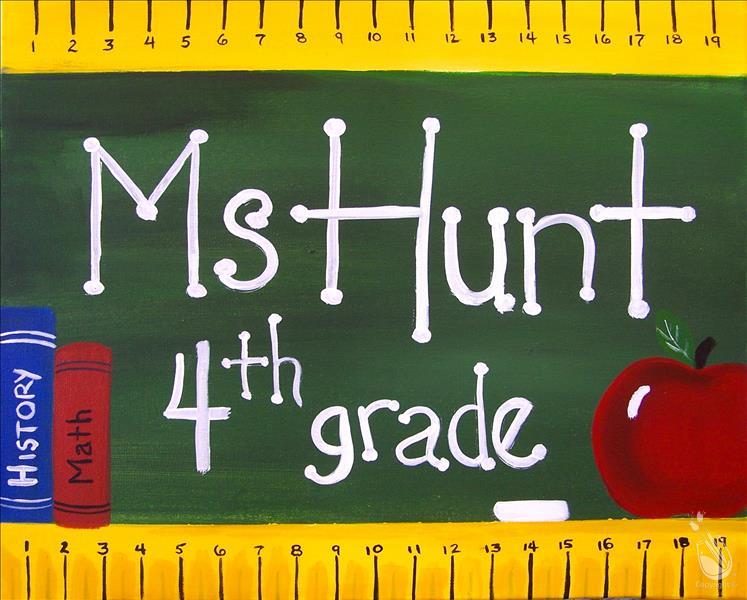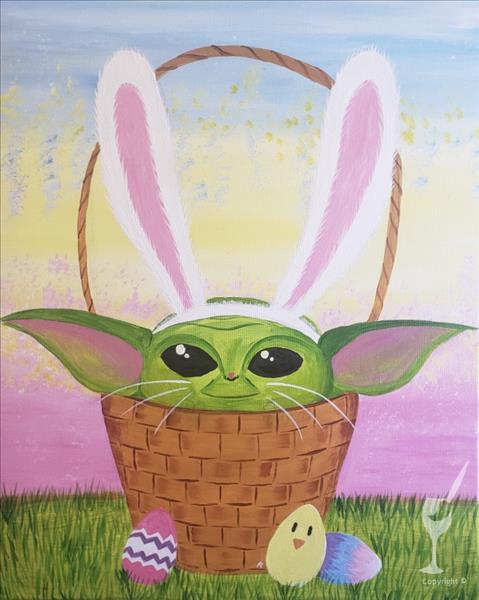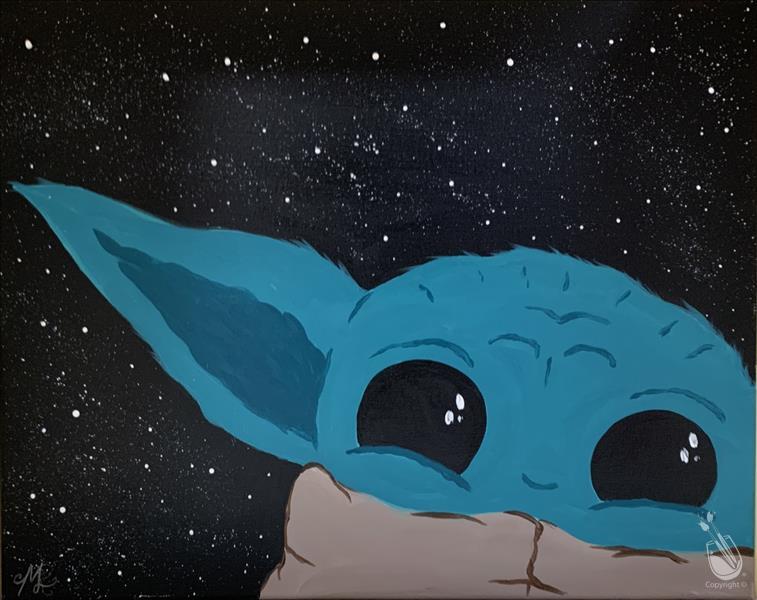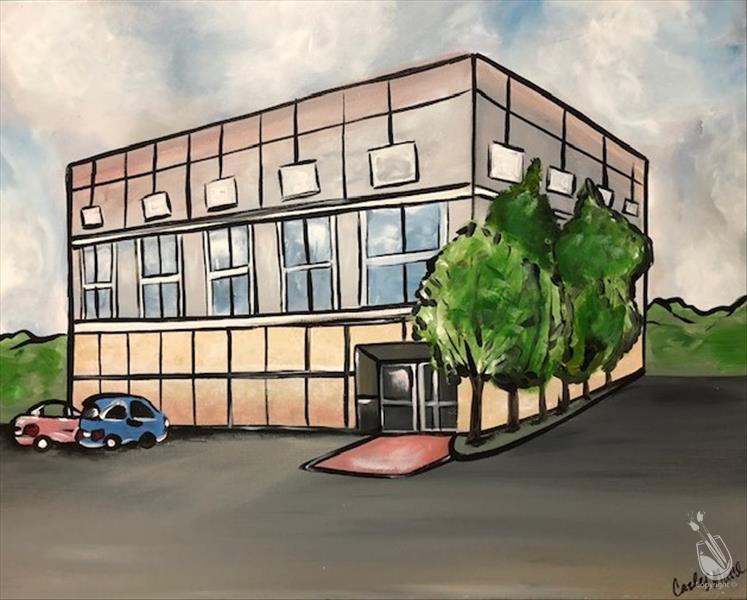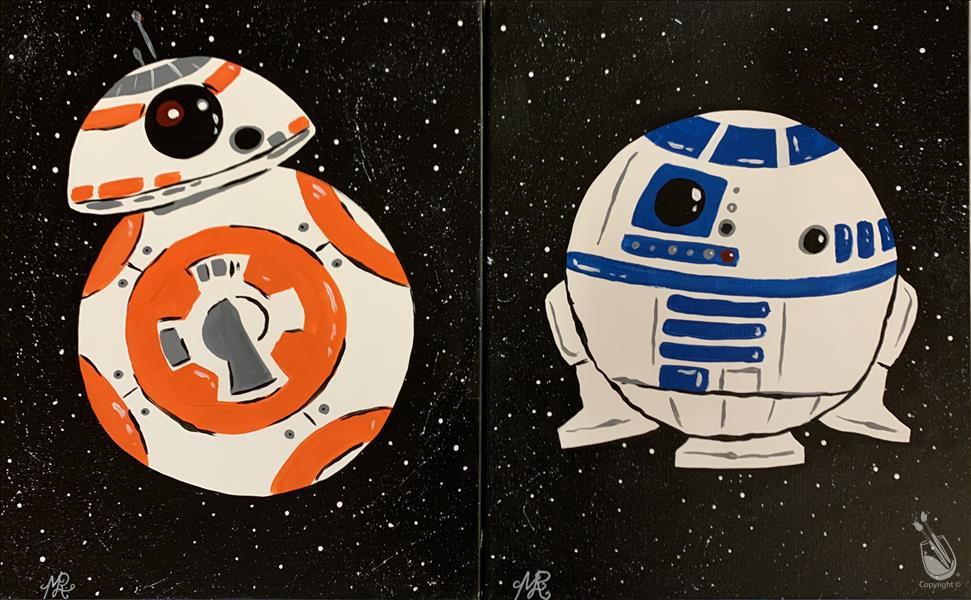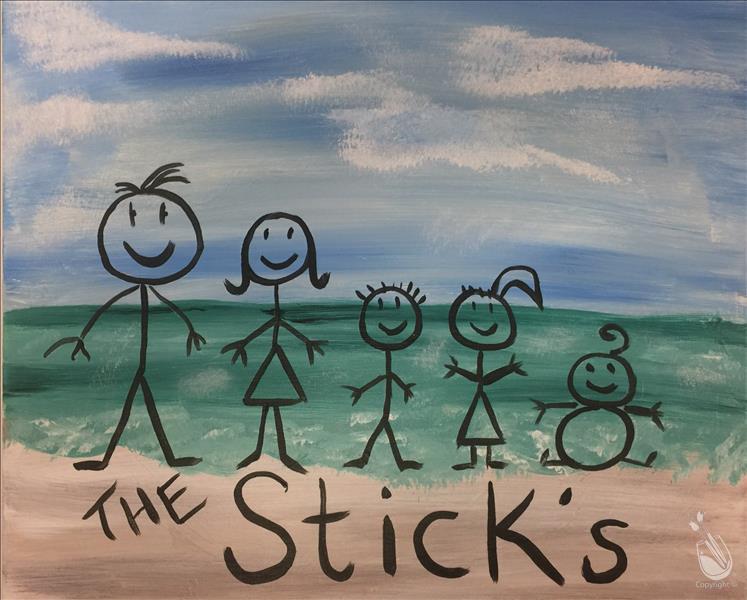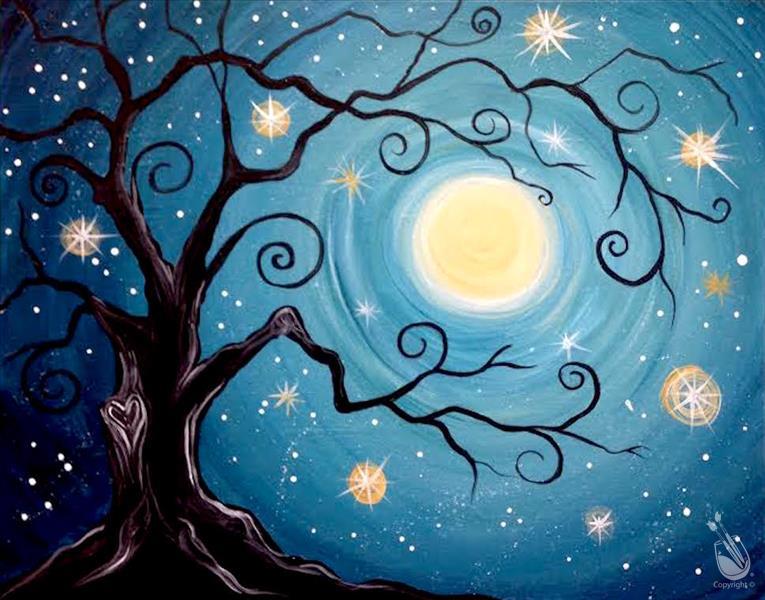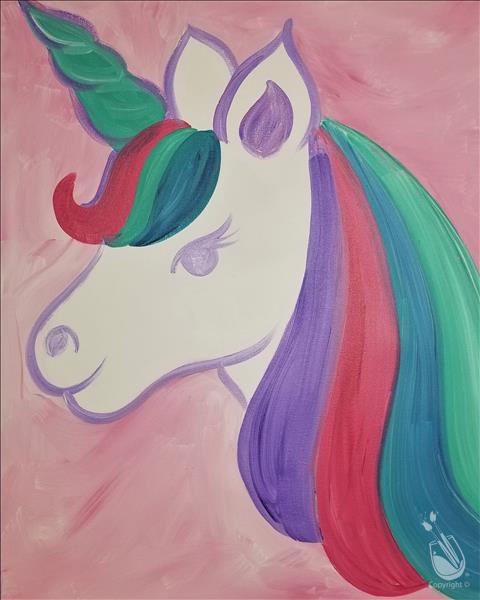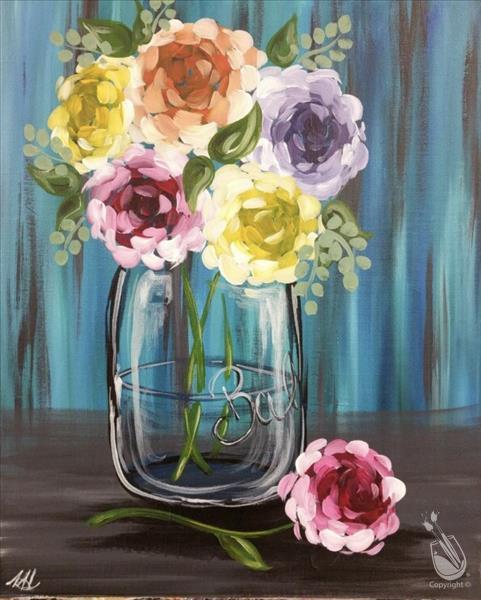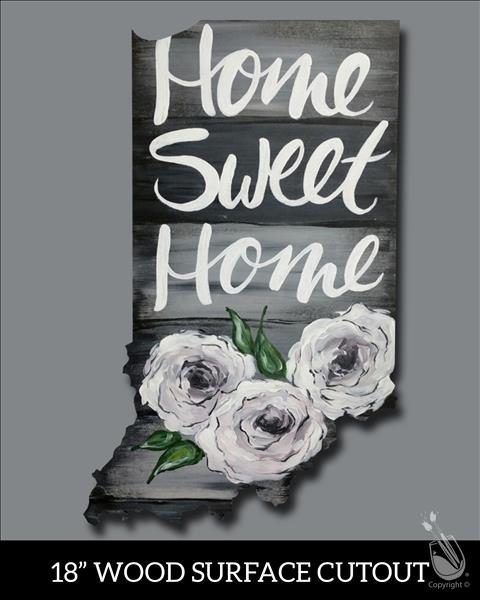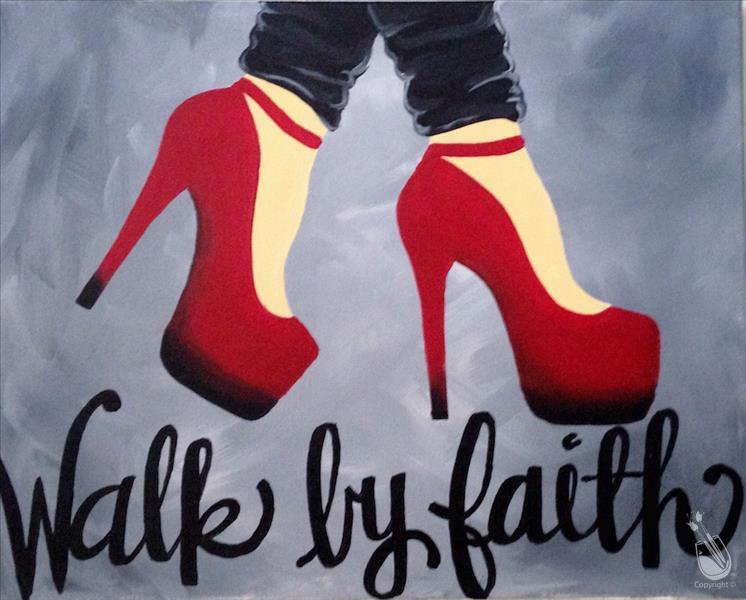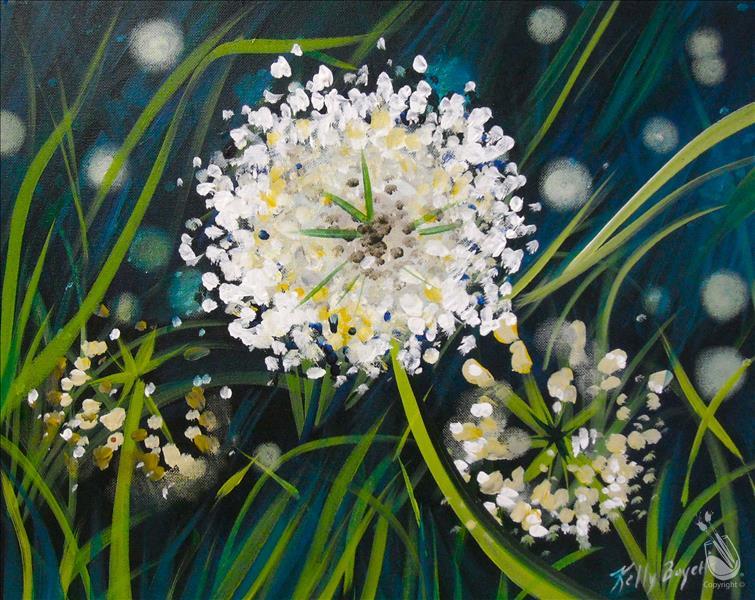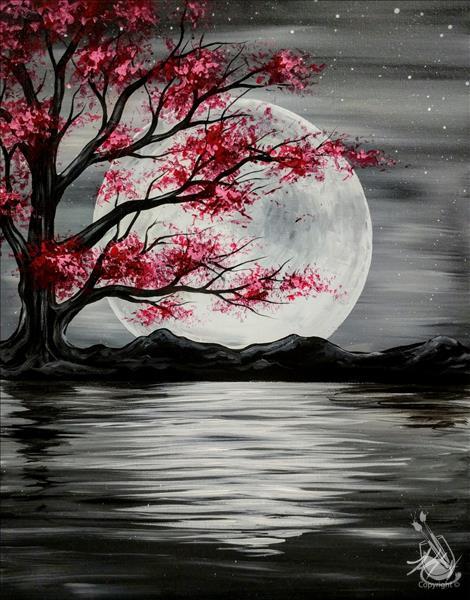 Winter's Harvest Moon Forest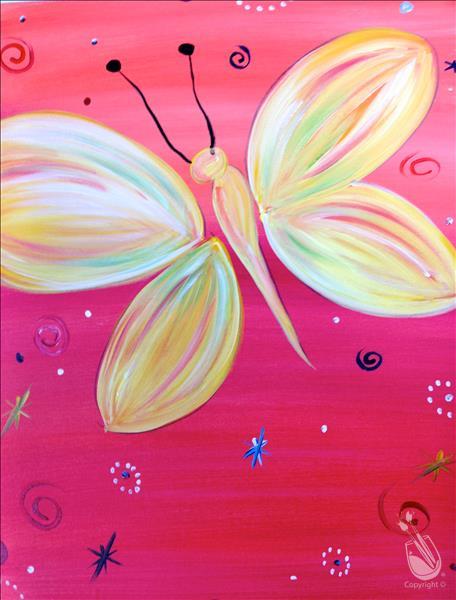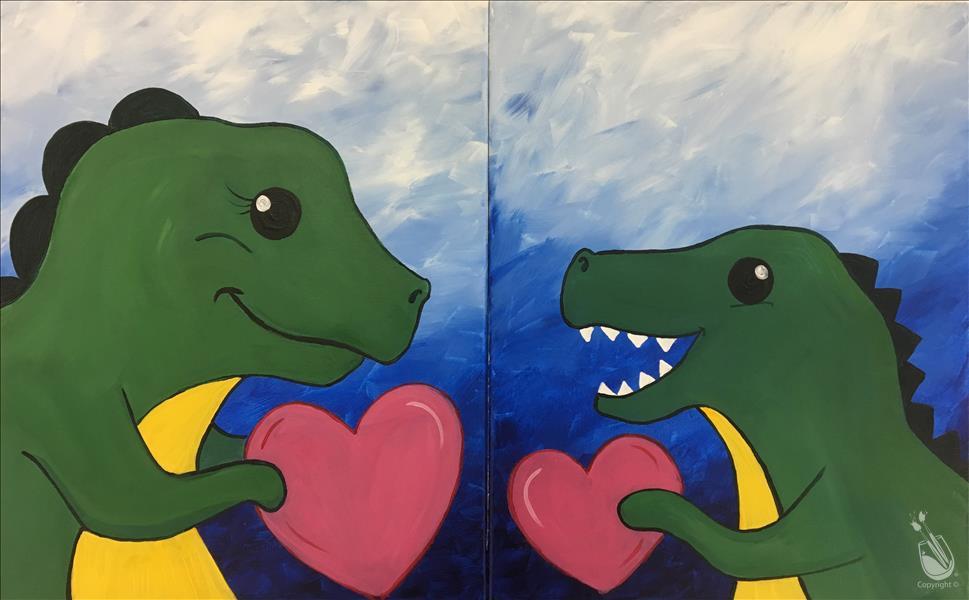 You Make My Heart Saur - Set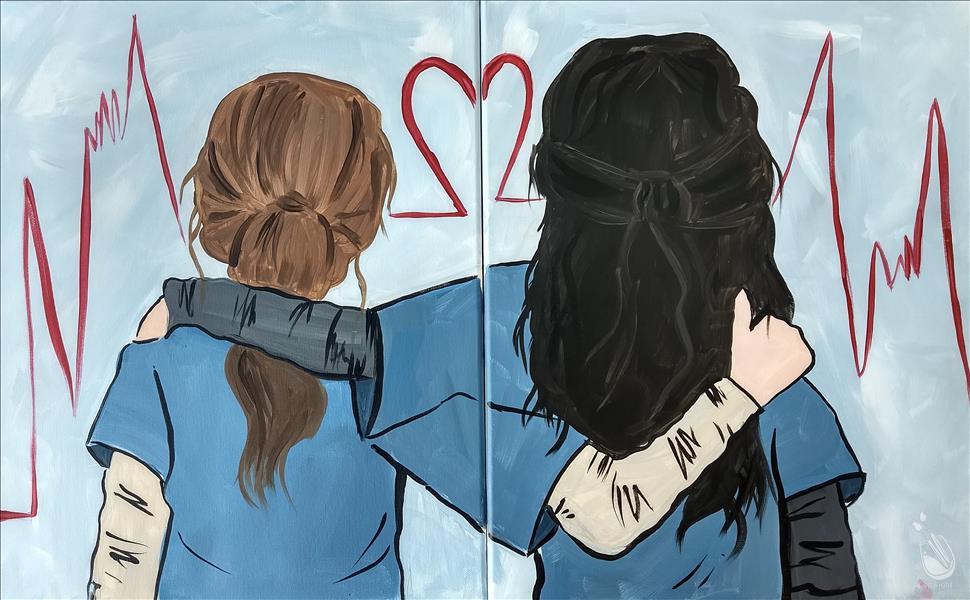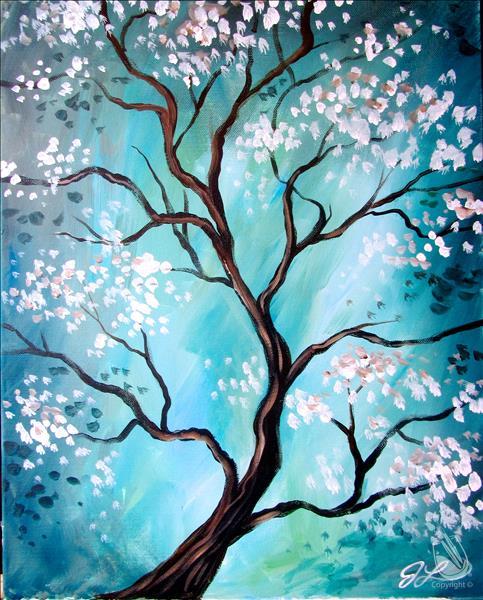 ---