Summer is quickly approaching and we are READY with two great camps for Kids AND one for adults ;) How fun is that!?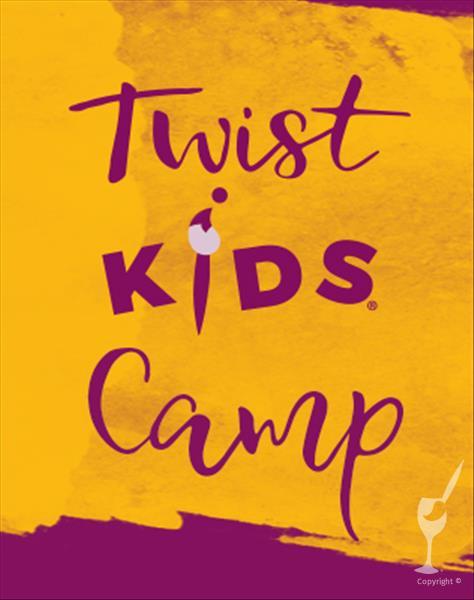 Kids Camp Session 1 (Animals Around the World) begins on June 14 from 10-1pm. Each day we will paint, play games have lots of fun and on the last day of camp (Friday the 17th), we will celebrate the week with pizza and an art show! Don't miss out on this camp, register today!
Kids Camp Session 2 (Seen on the Big Screen) begins July 12 from 10-1pm. Just like session 1, we will paint, play games, have lots of fun and on Friday we celebrate! Pizza and an art show will be on tap to end the session. Register soon!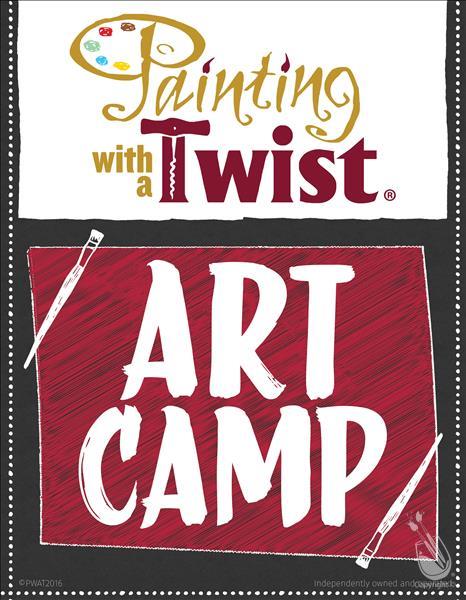 This one is for the adults! We will be painting Daisies! It's a set of 5 canvases that make one large piece (if you paint them all).
This adult camp will begin July 5th from 7-9pm and will be held every Tuesday until August 2.
You can choose to paint them all to make the full size masterpiece
or you can choose just one.



July 5th Daisy



July 12th Daisy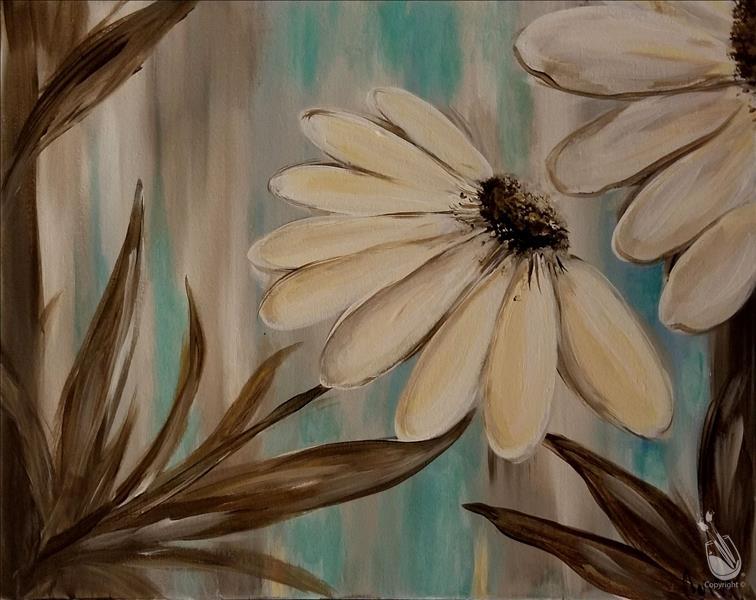 July 19th Daisy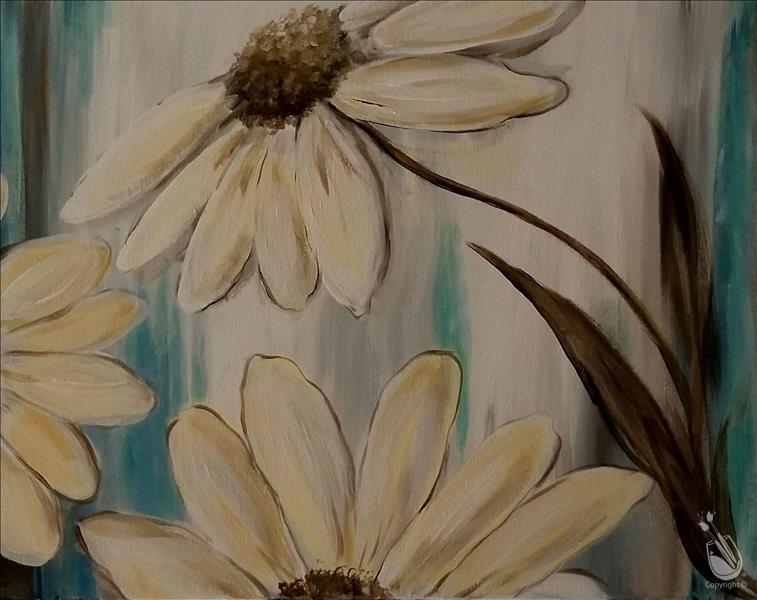 July 26th Daisy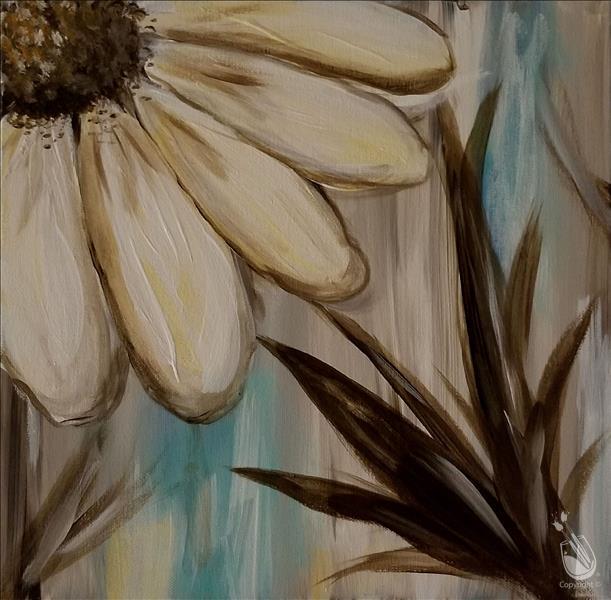 August 2 Daisy