Artwork Gallery
Our Twist at home kits are perfect if you want relax at home by yourself or for getting together with friends and celebrating from the safety of your home. Scroll through the paintings below, pick your favorites and then go back to our calendar and look for the Twist at Home events INDY EVENTS. Sign up for the event on the date you can pick up and we will have a Twist at Home kit ready for you. Don't forget the name of the painting you want to do! You are going to put this in the spot for the name of the painter.
Twist at Home kits include everything you need to paint at home including step-by-step printed instructions.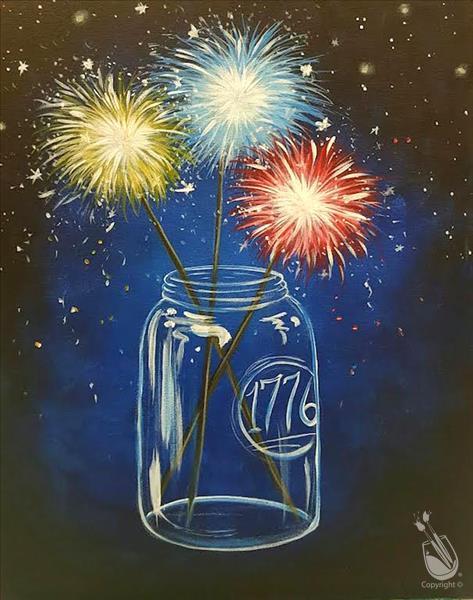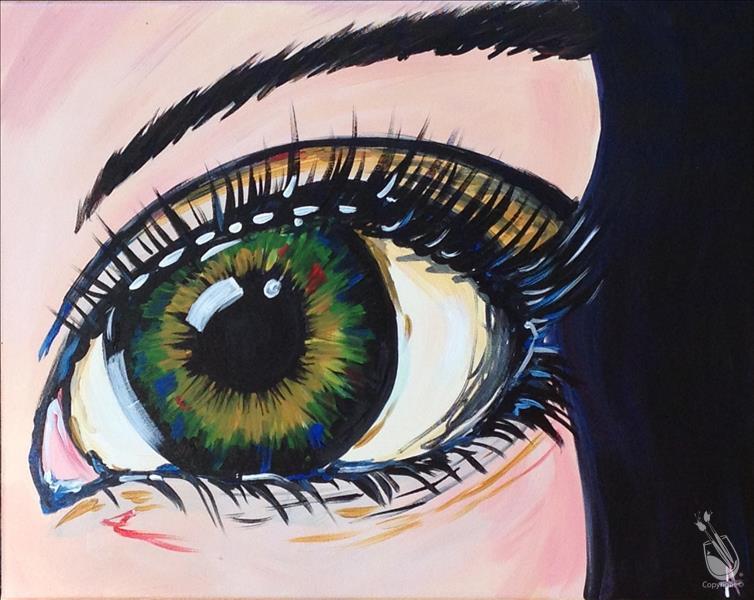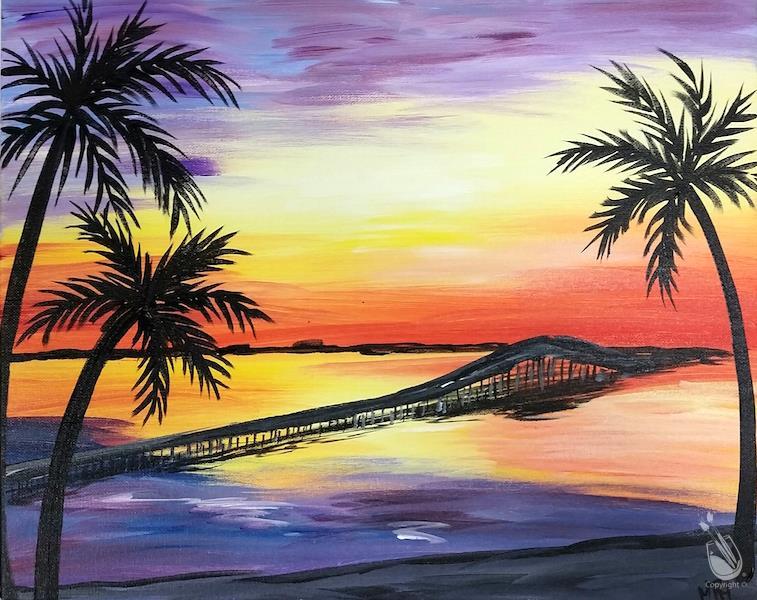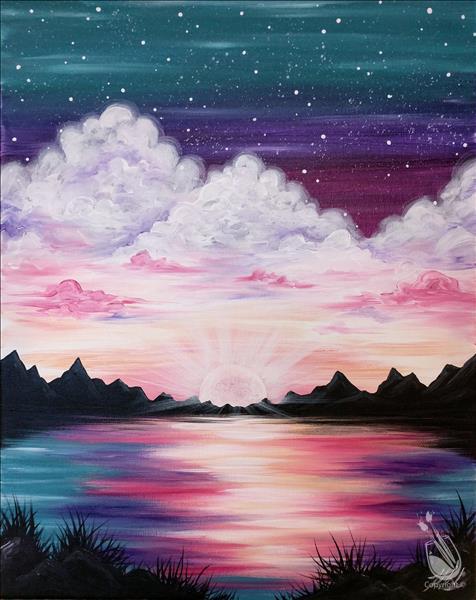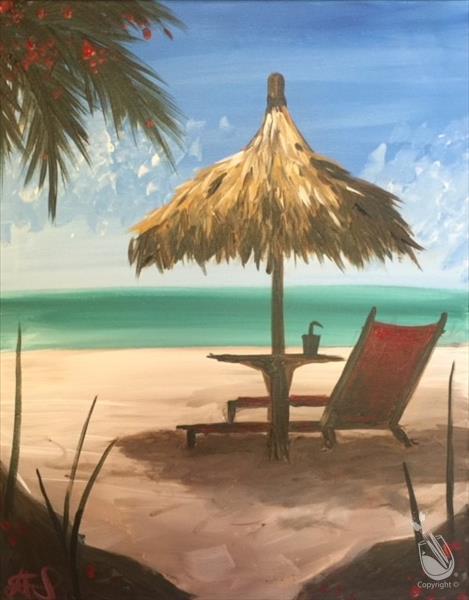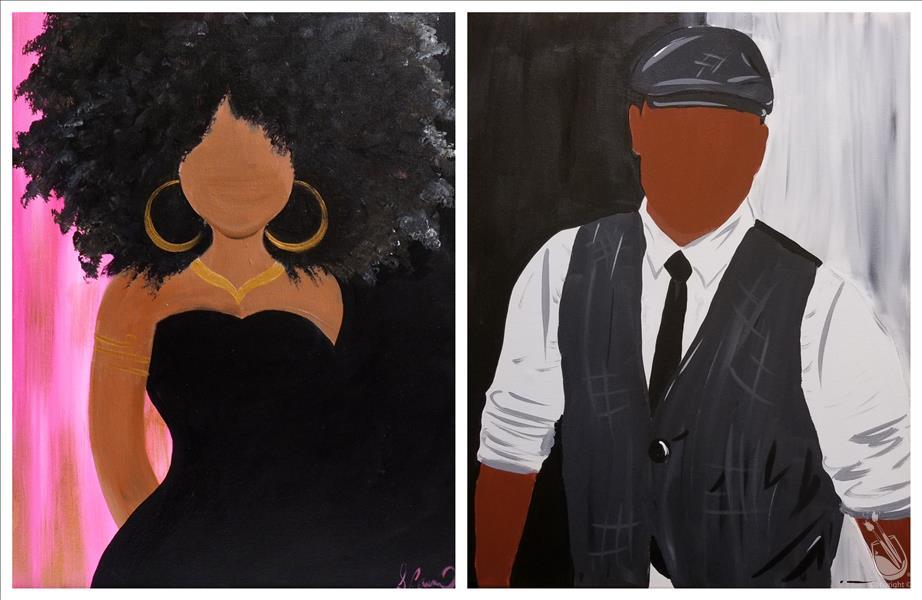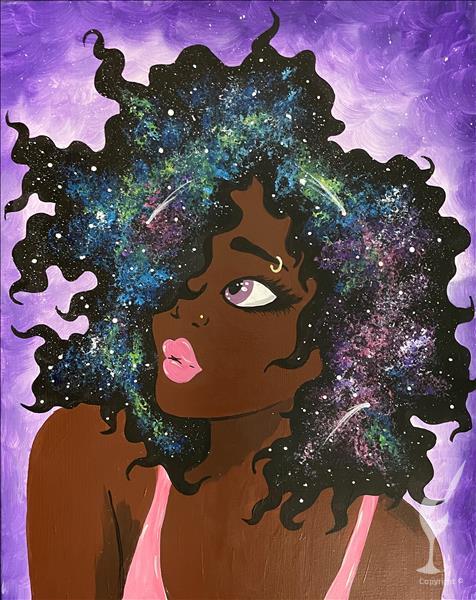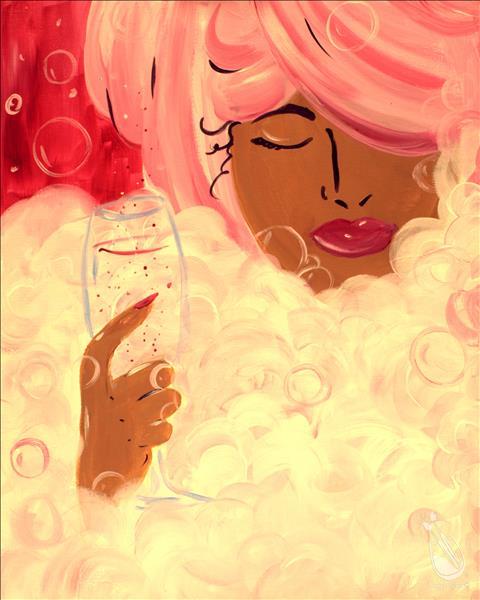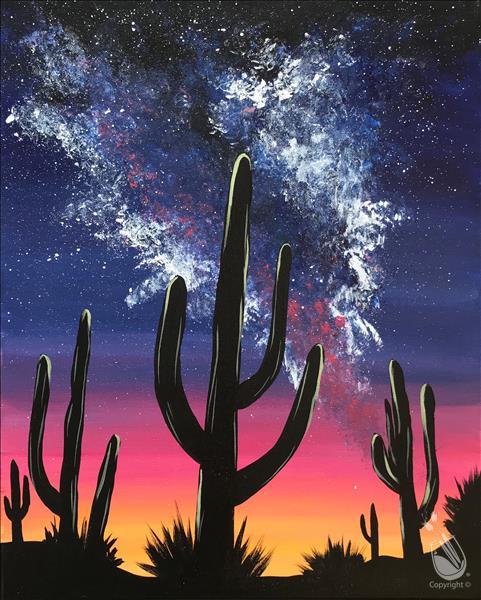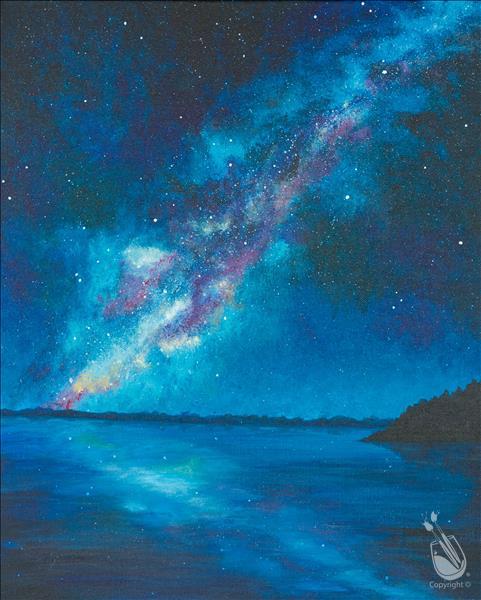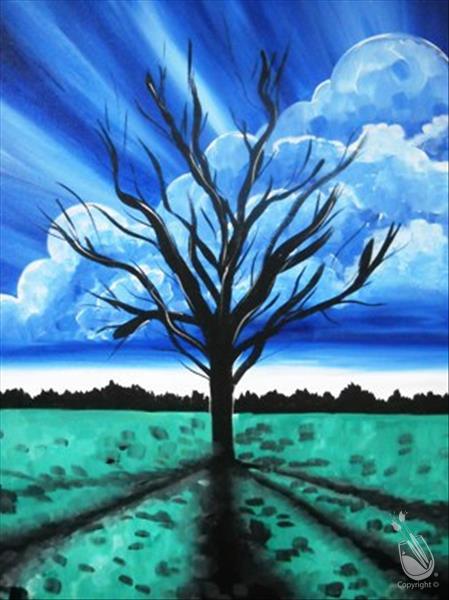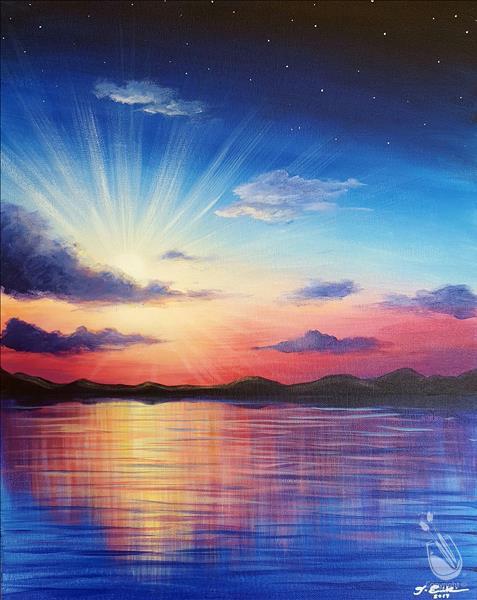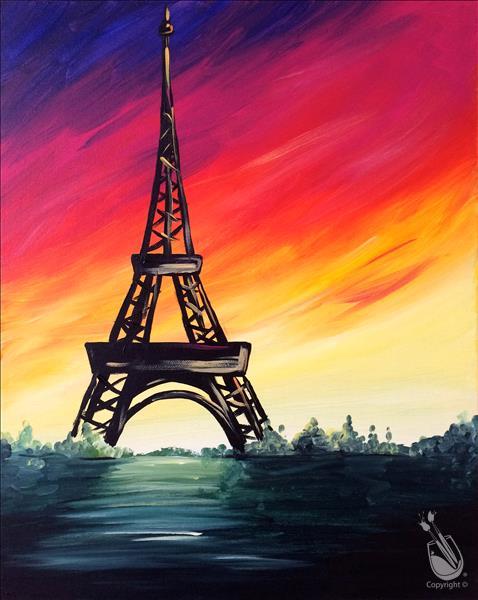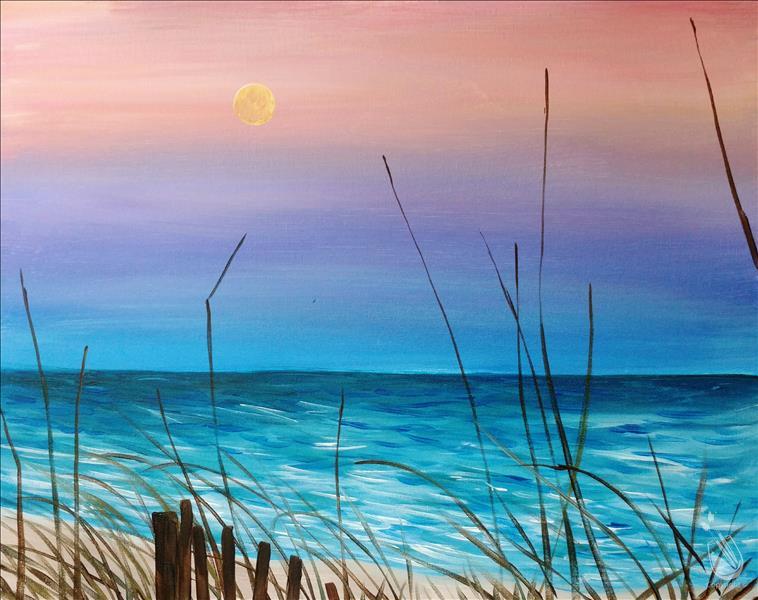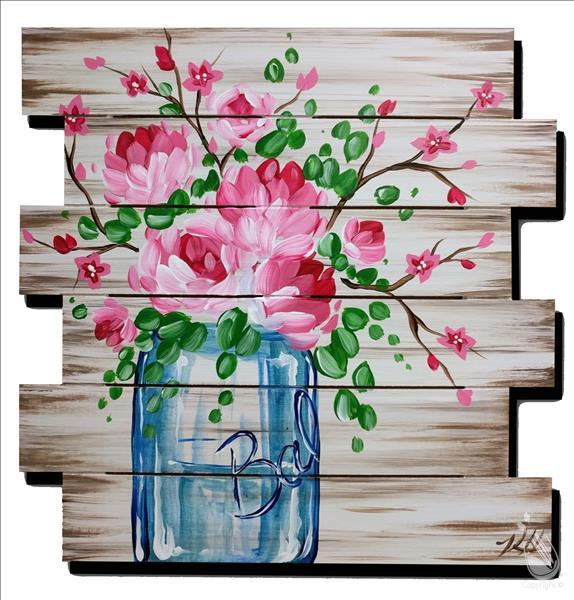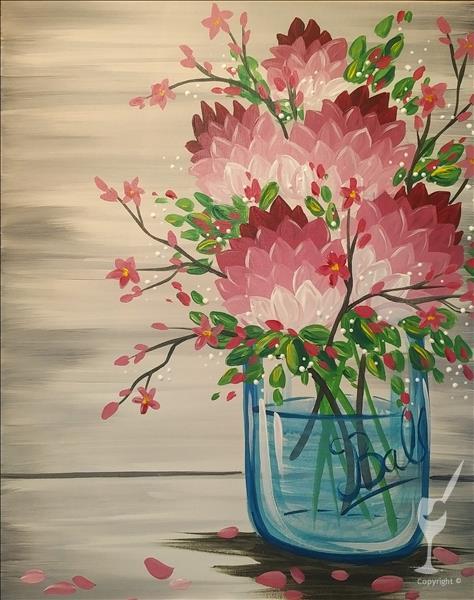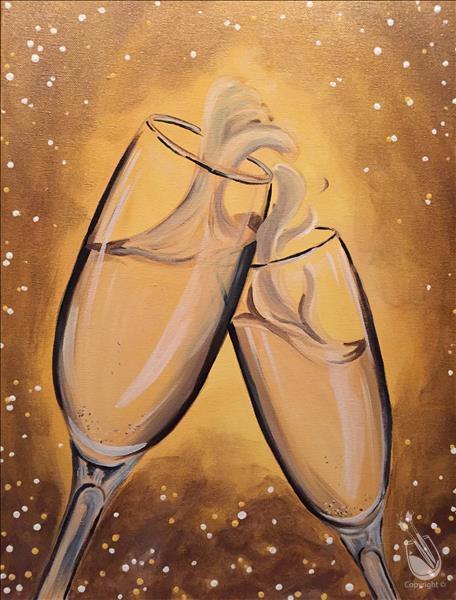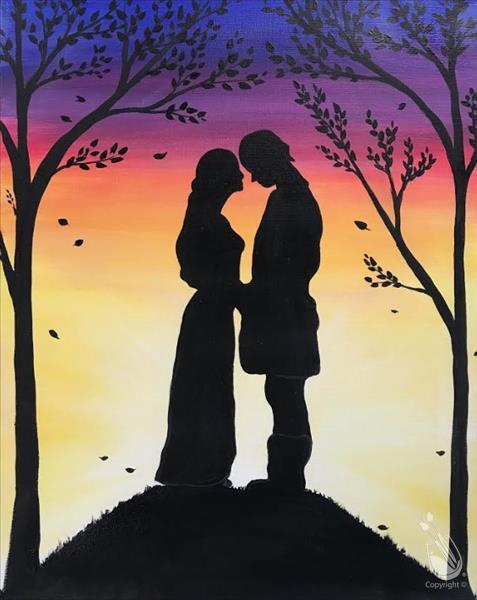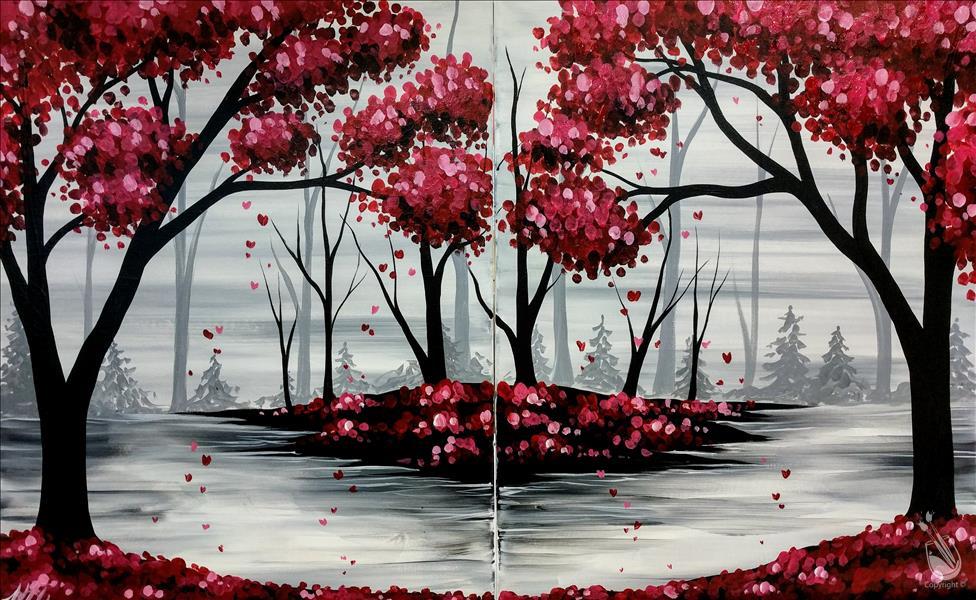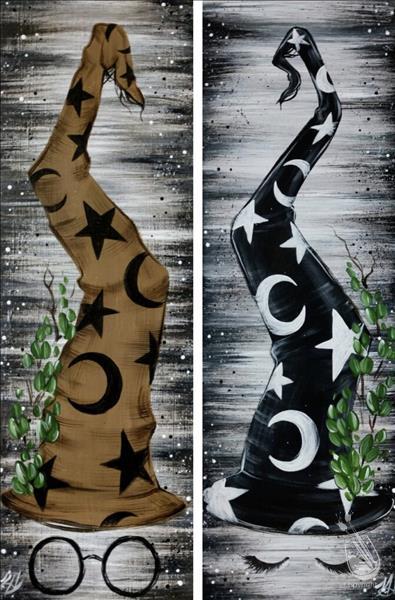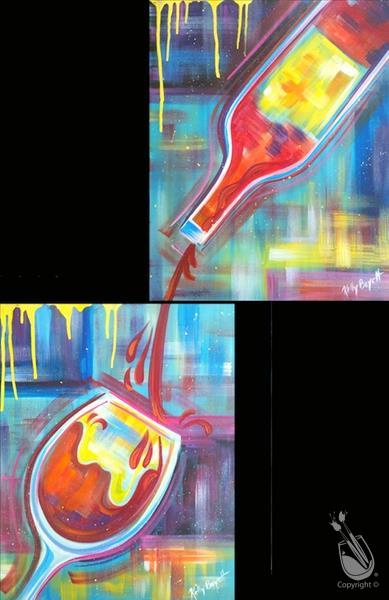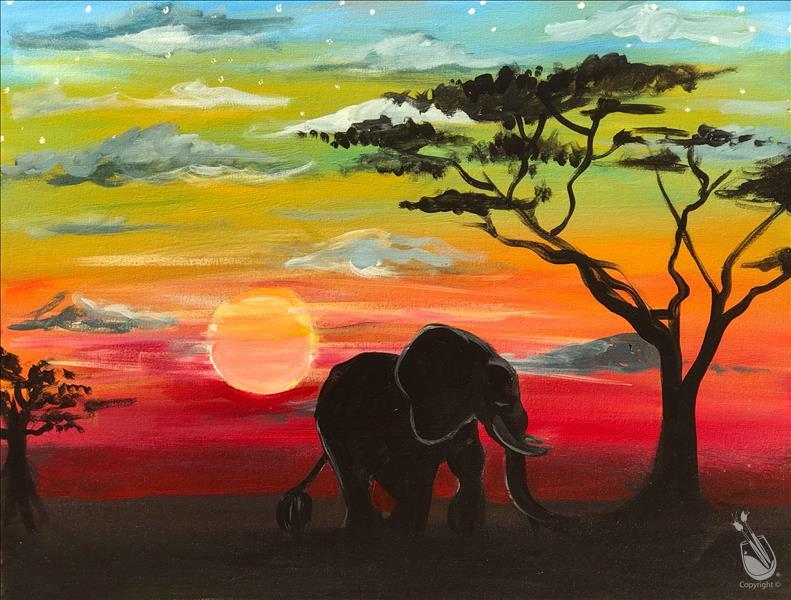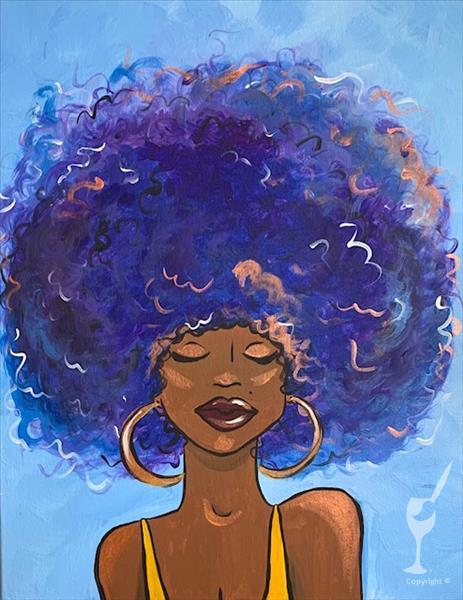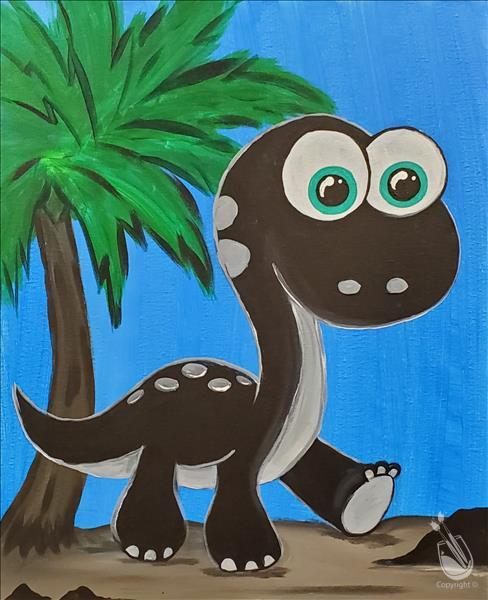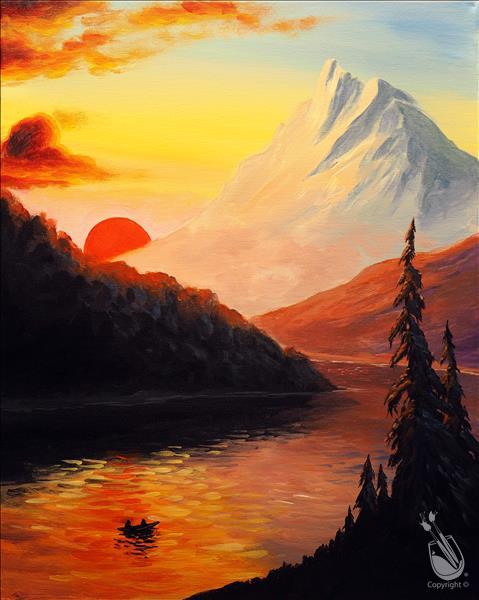 Almighty Mountains and Happy Pines 2
American Flag on the Beach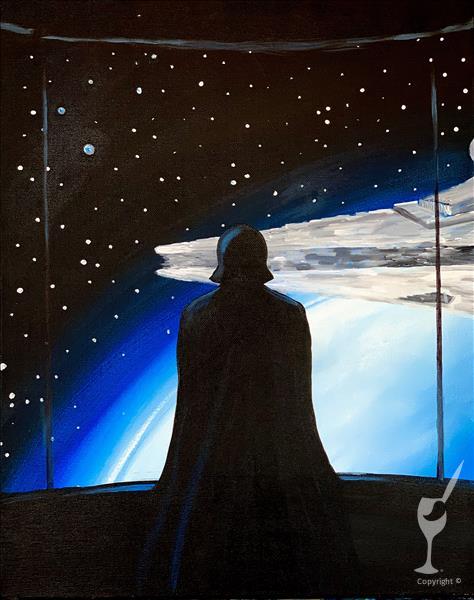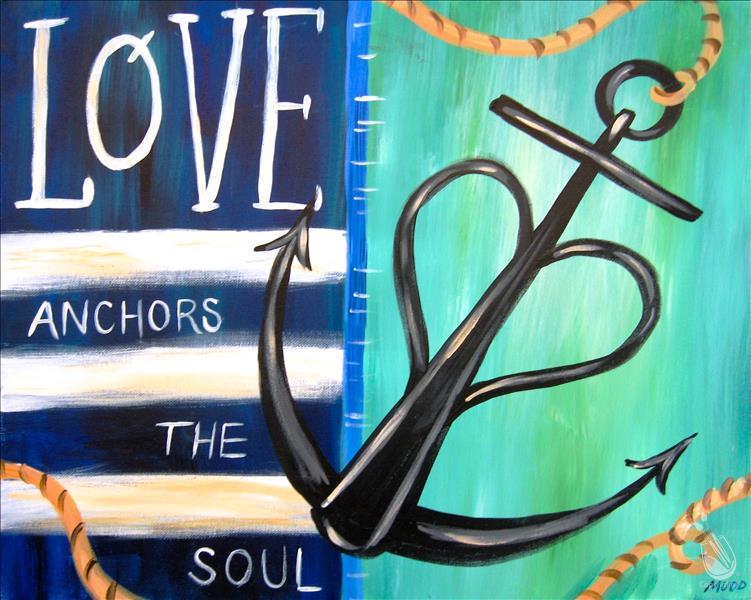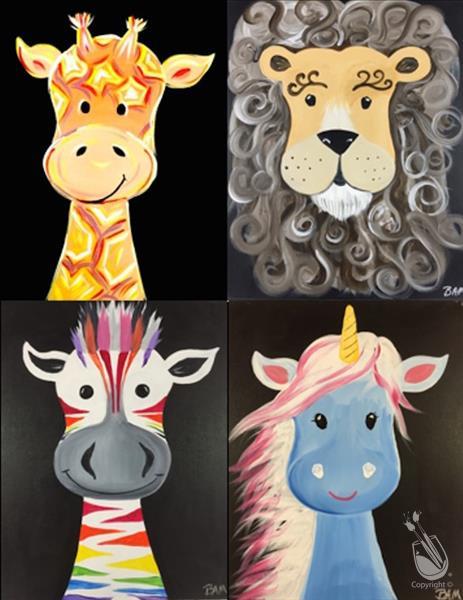 Animal Crackers Series - Pick Your Favorite!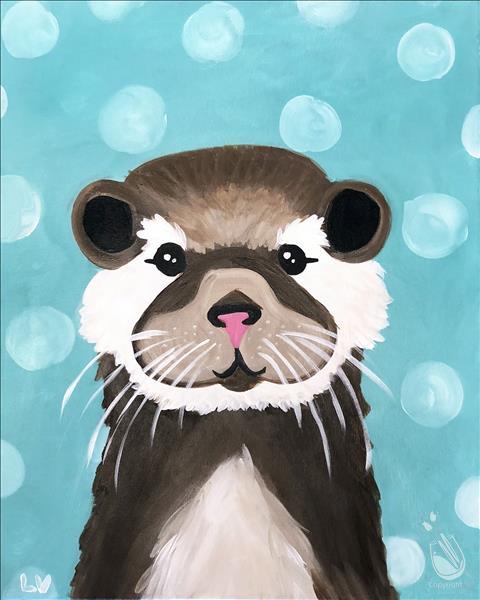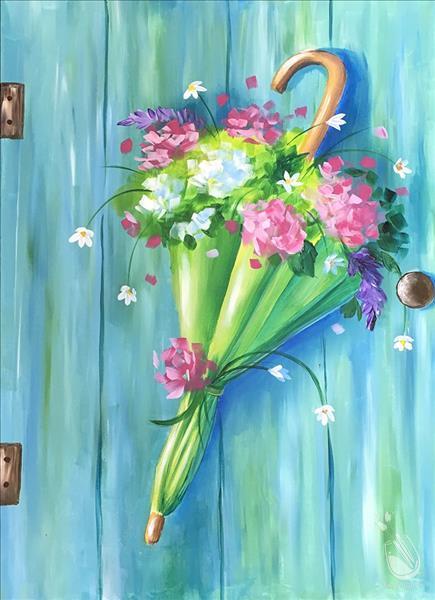 April Showers Bring May Flowers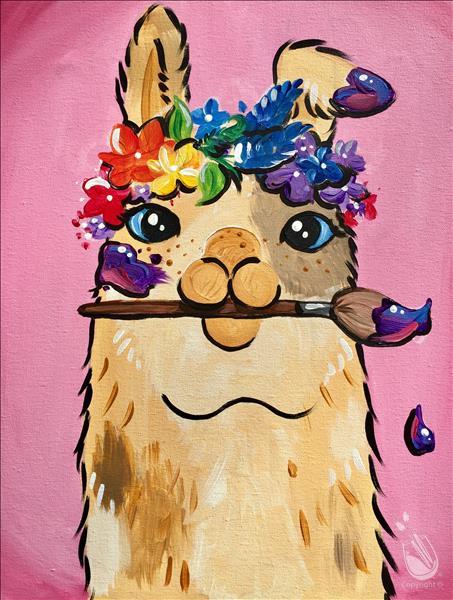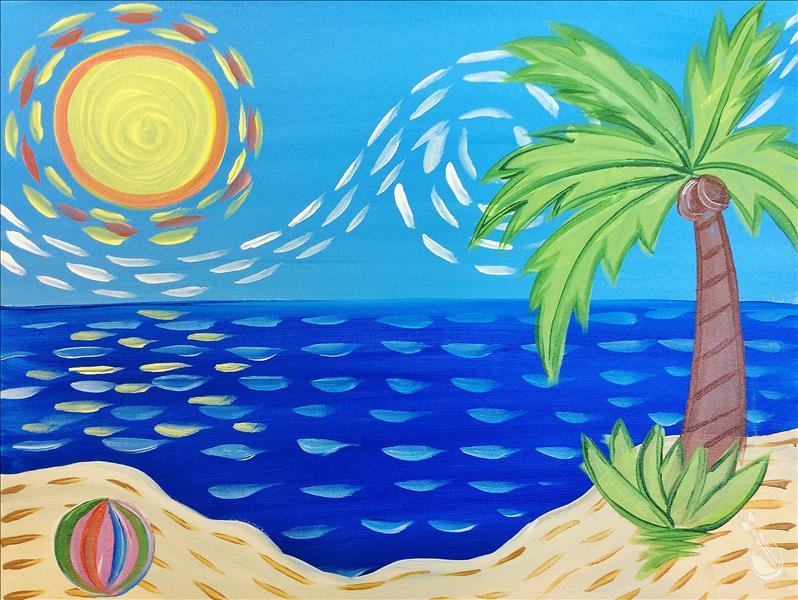 At The Beach with Van Gogh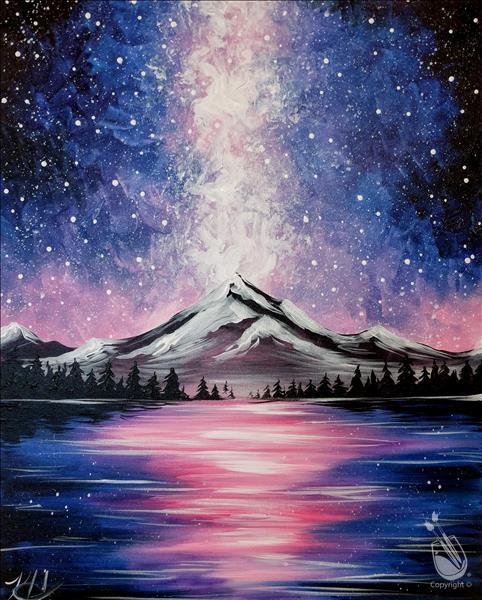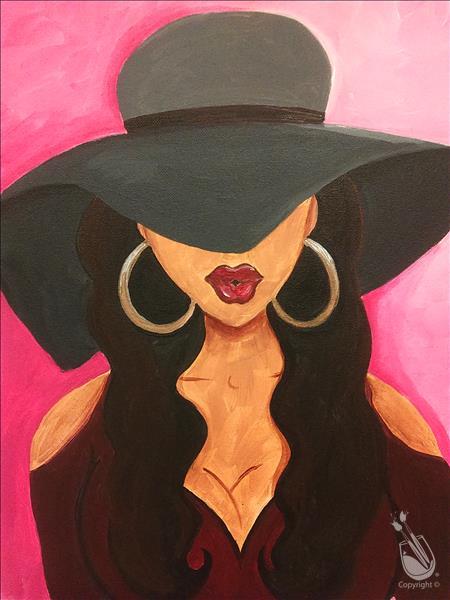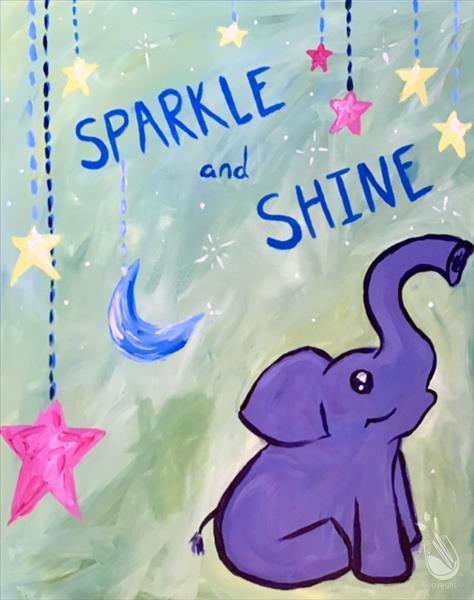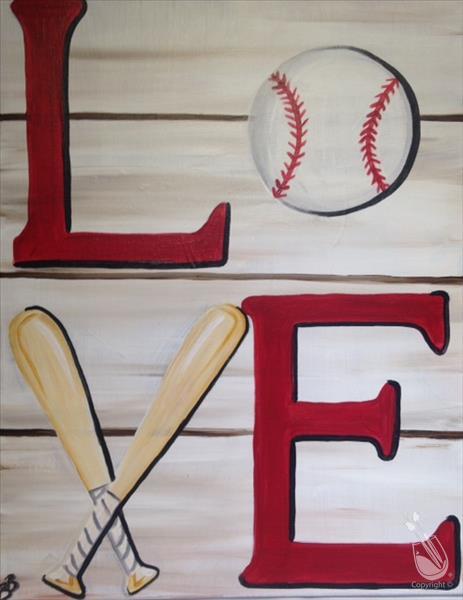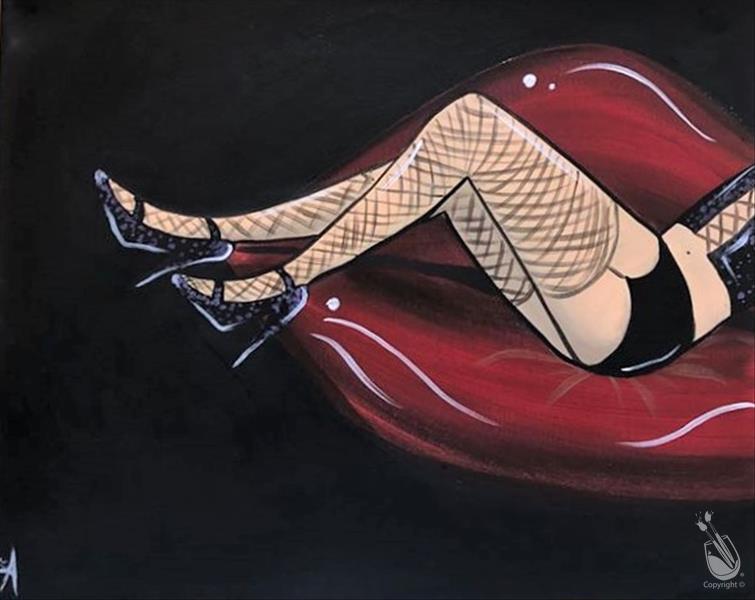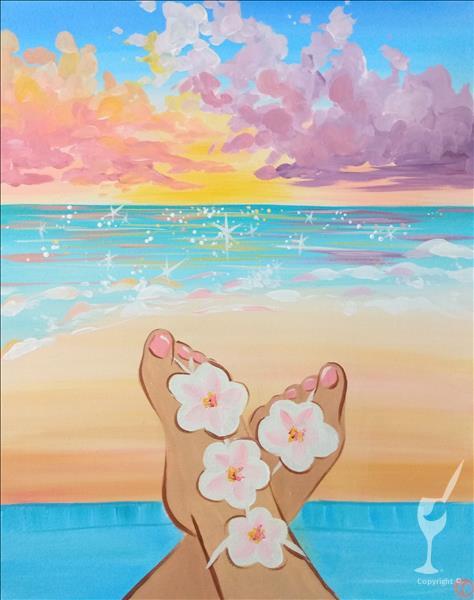 Beach Highway Series - Cloaked Moonlight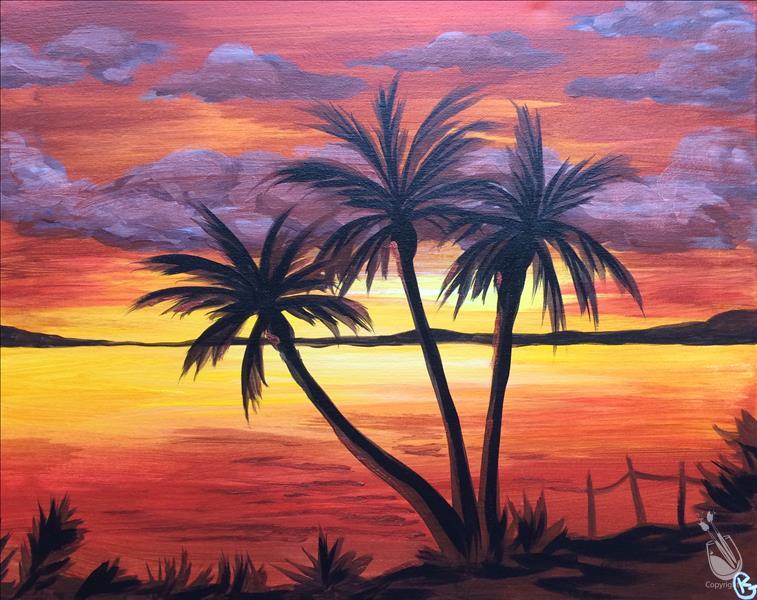 Beach Highway Series - Copper Sunset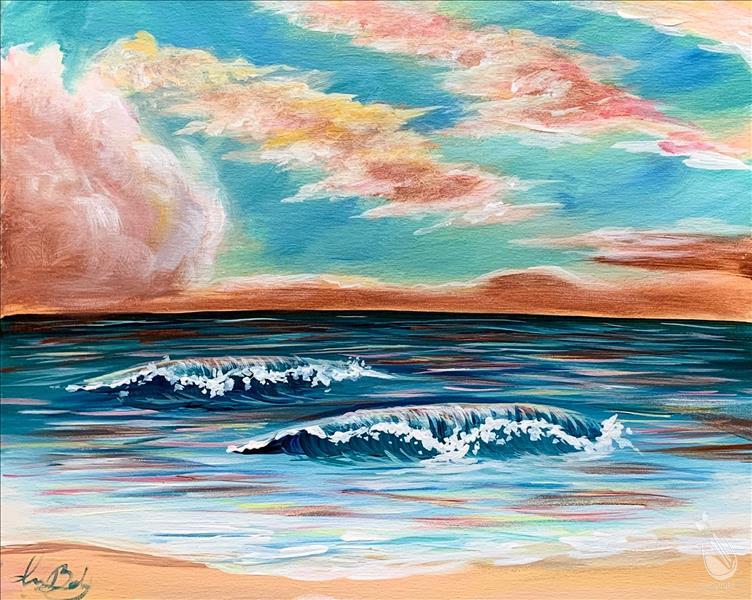 Beach Highway Series - Emerald Waves

Beach Highway Series - Paradise Palm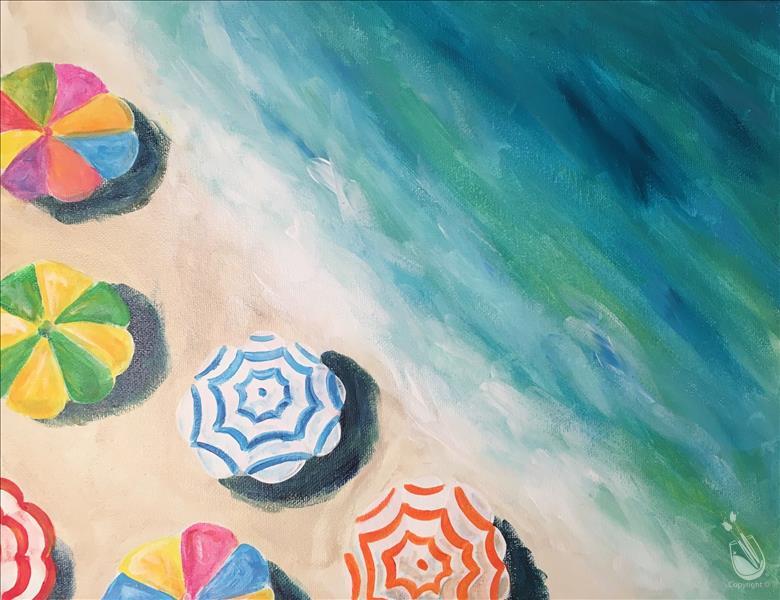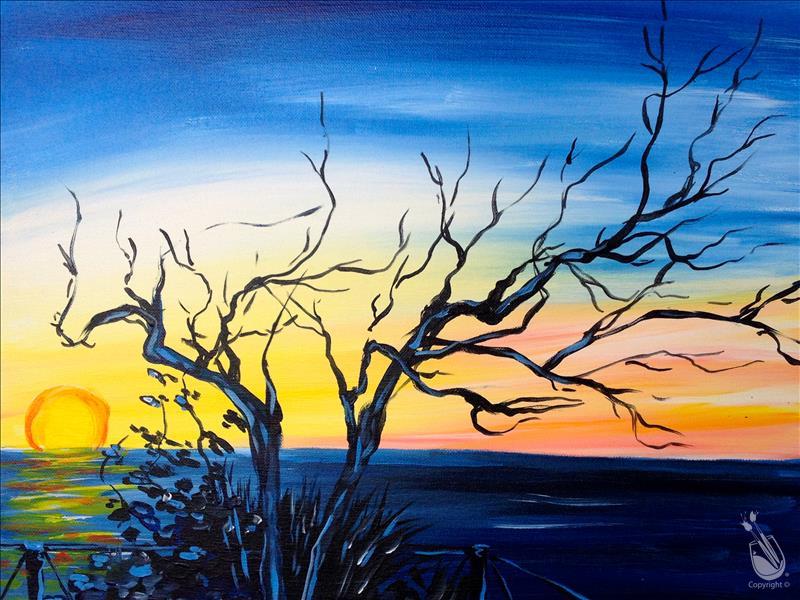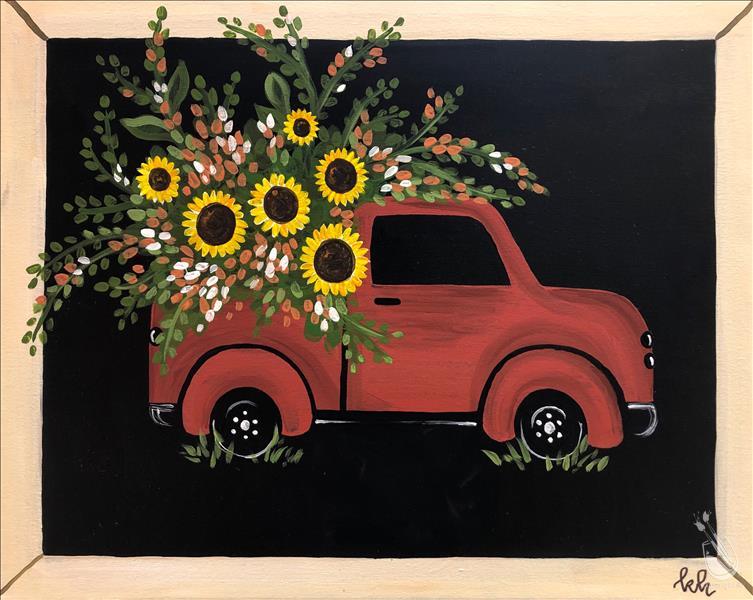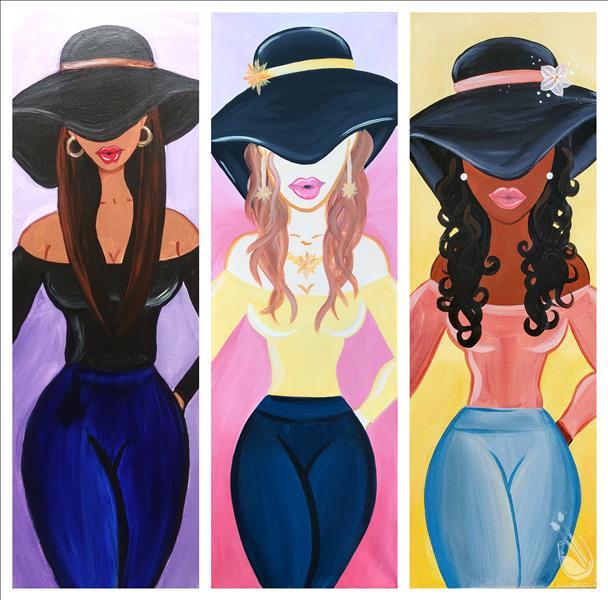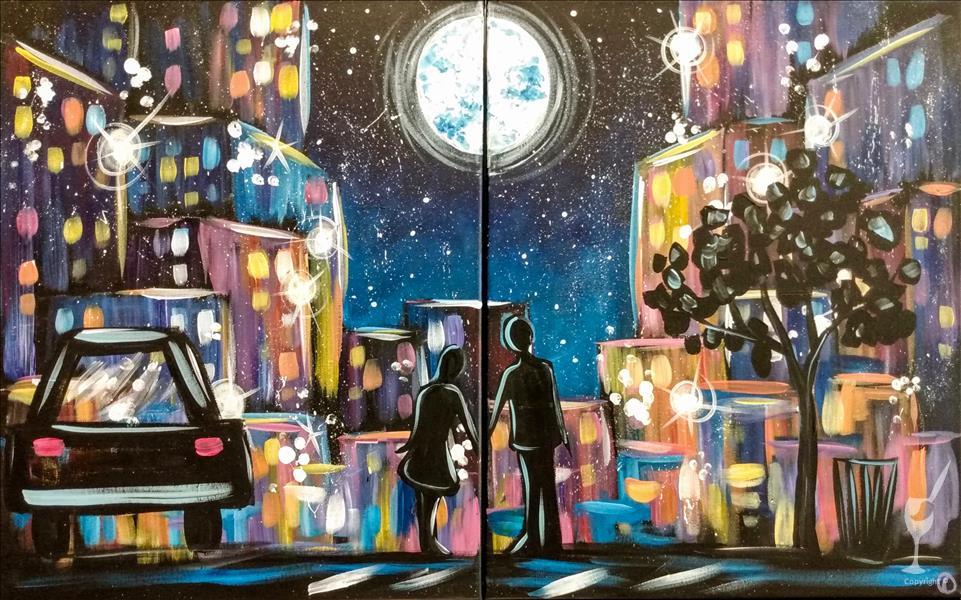 Between the Moon and NYC - Set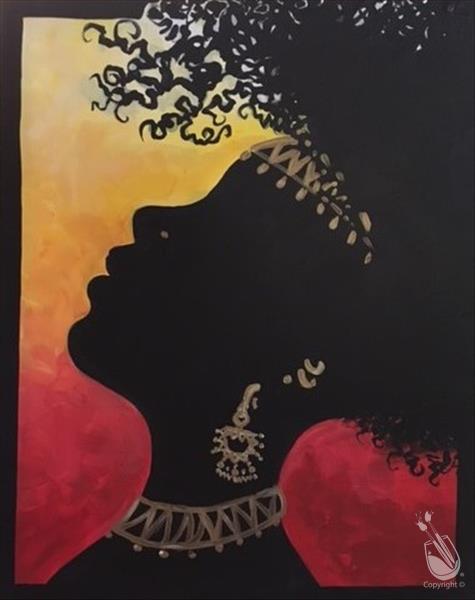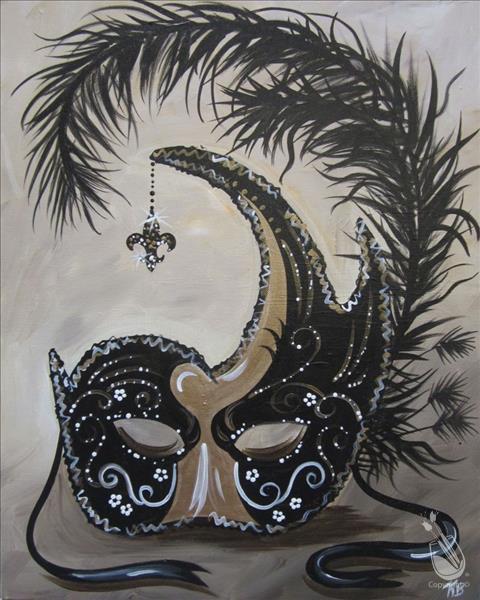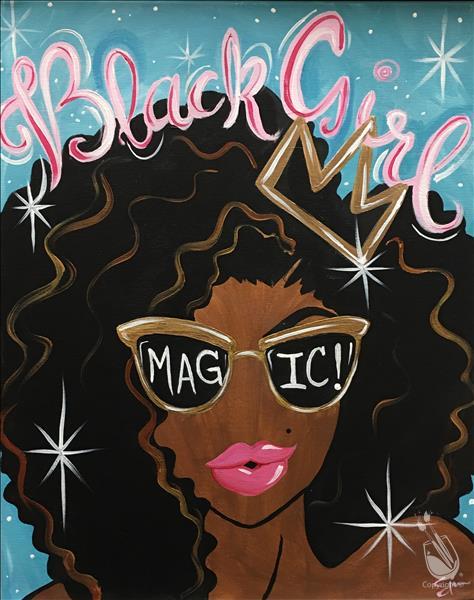 Blackbeard's Moonlight Run - Pirate Ship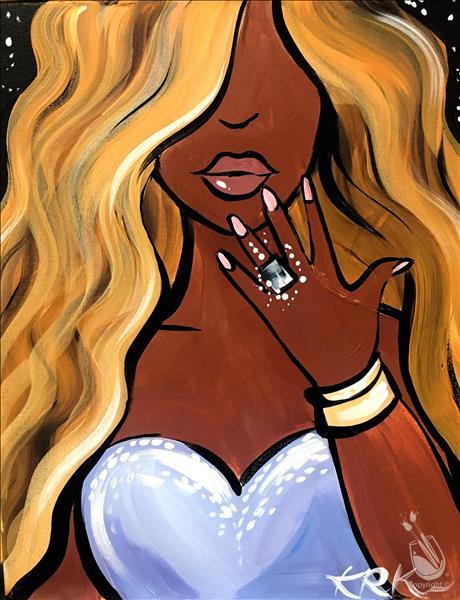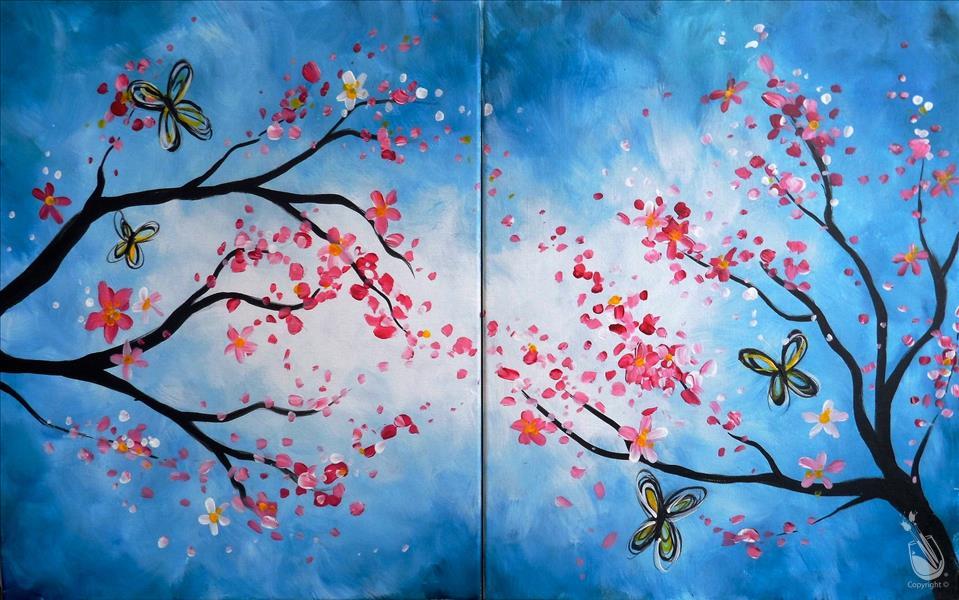 Blossoms and Butterflies - Set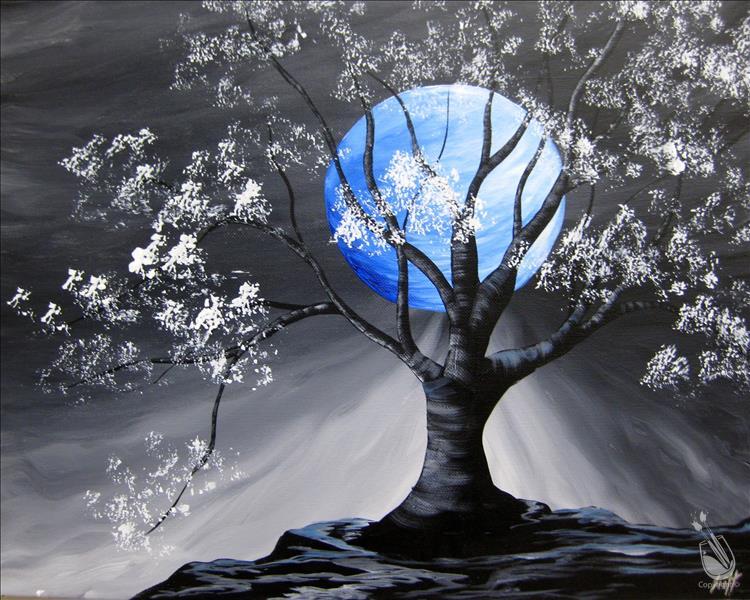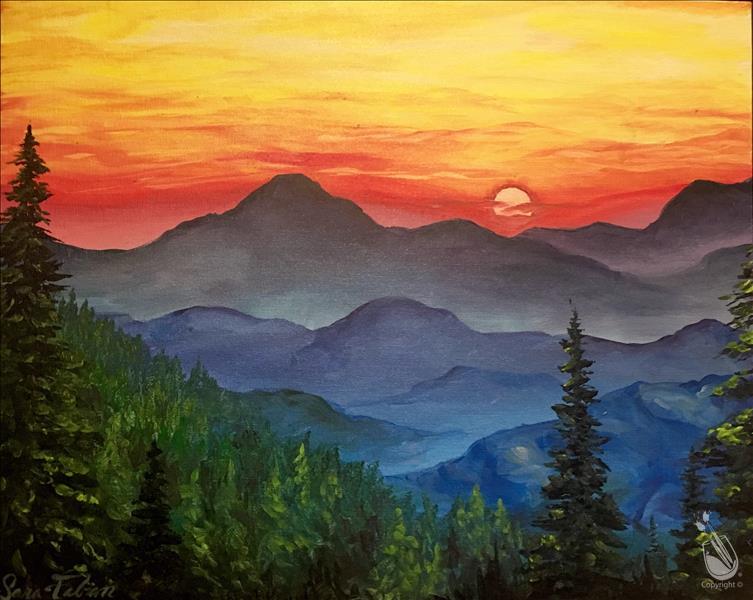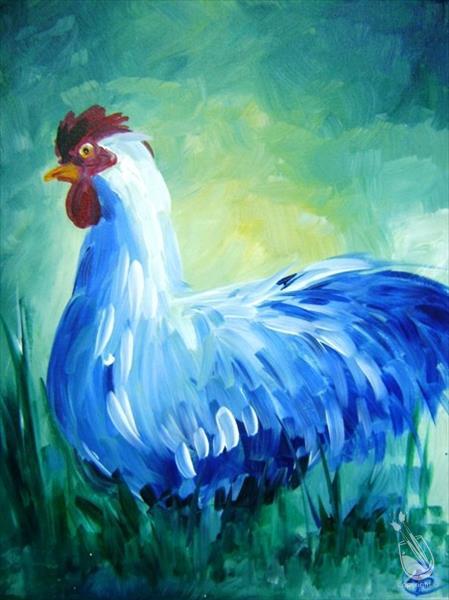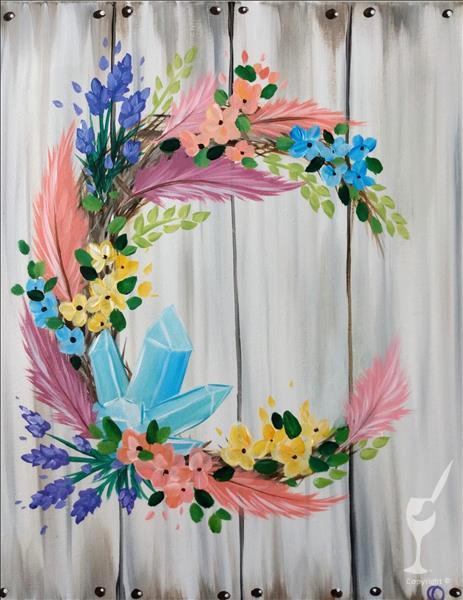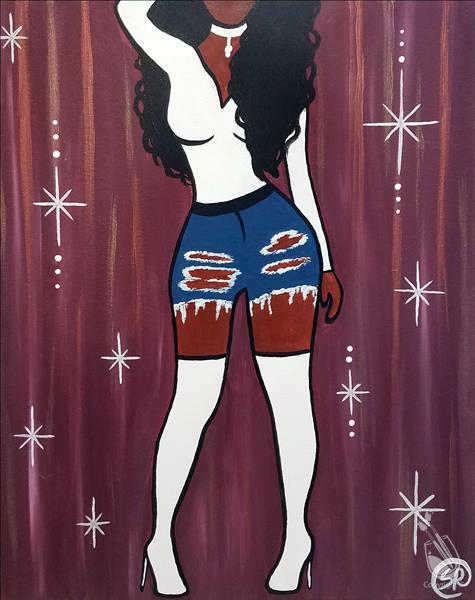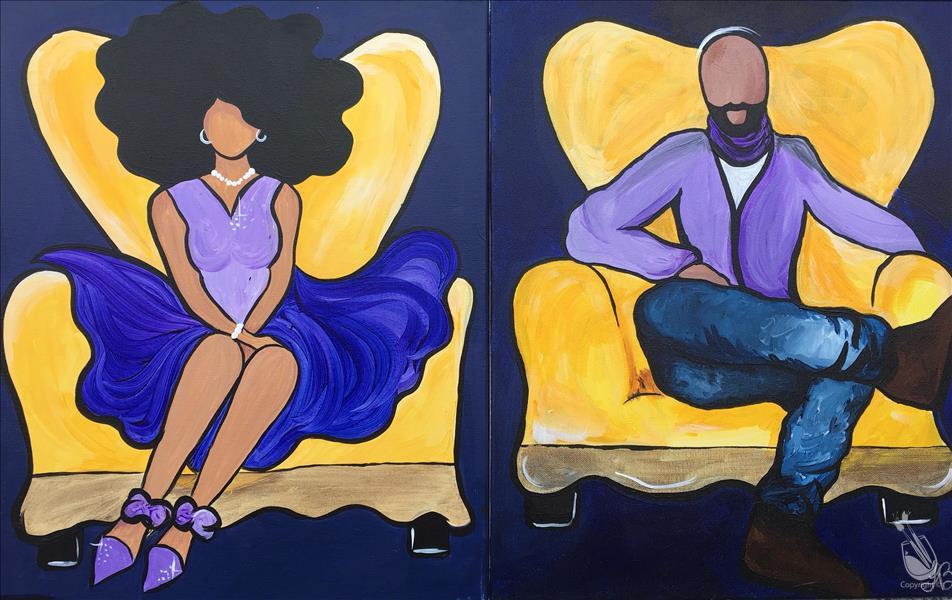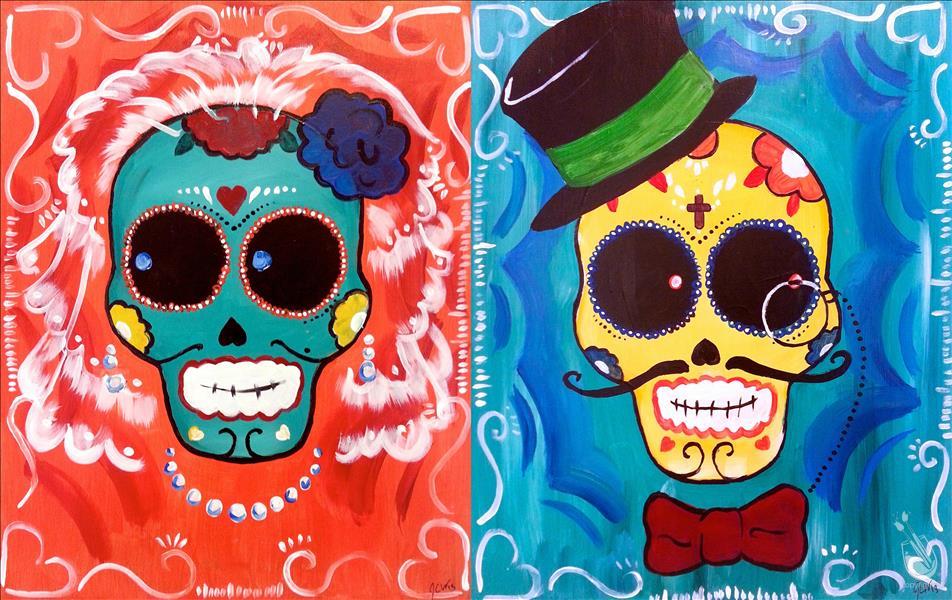 Bride and Groom Skulls - Set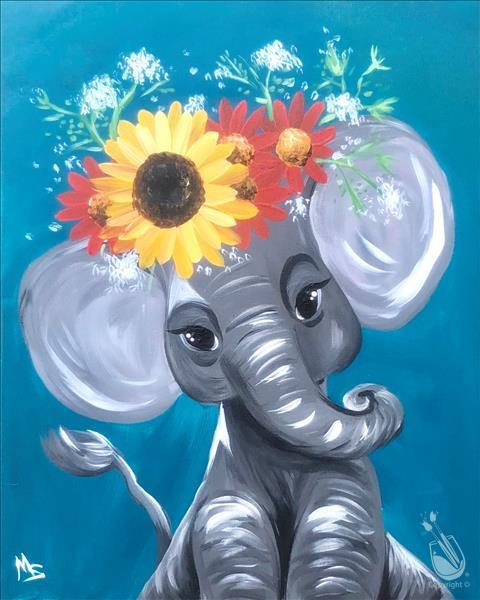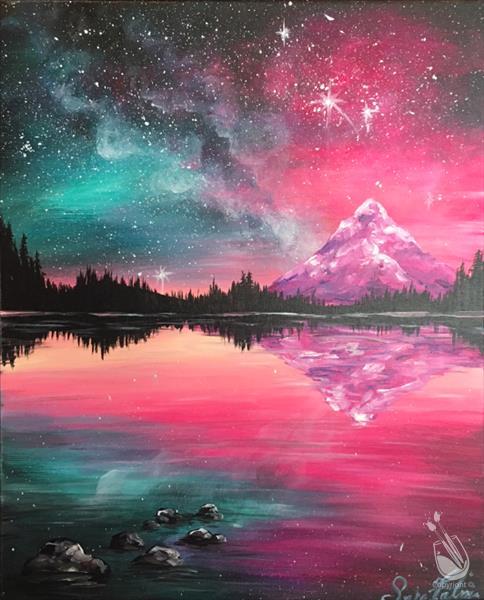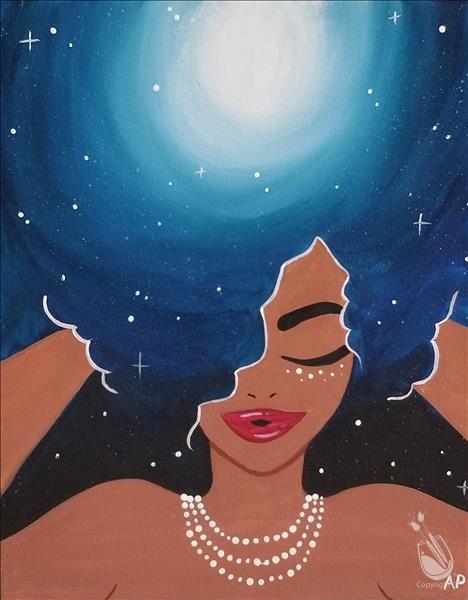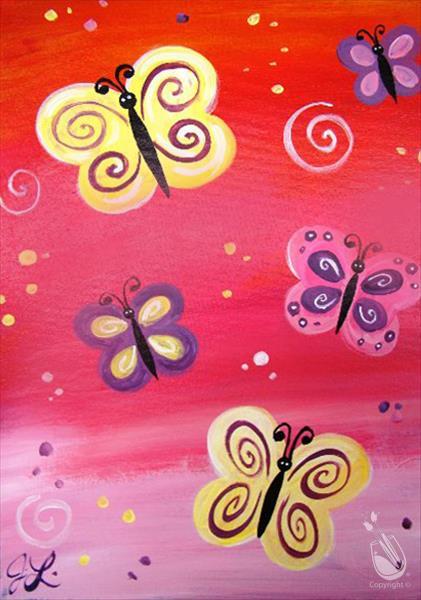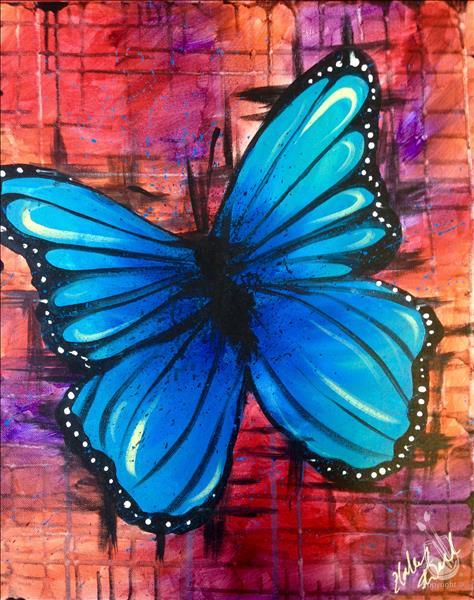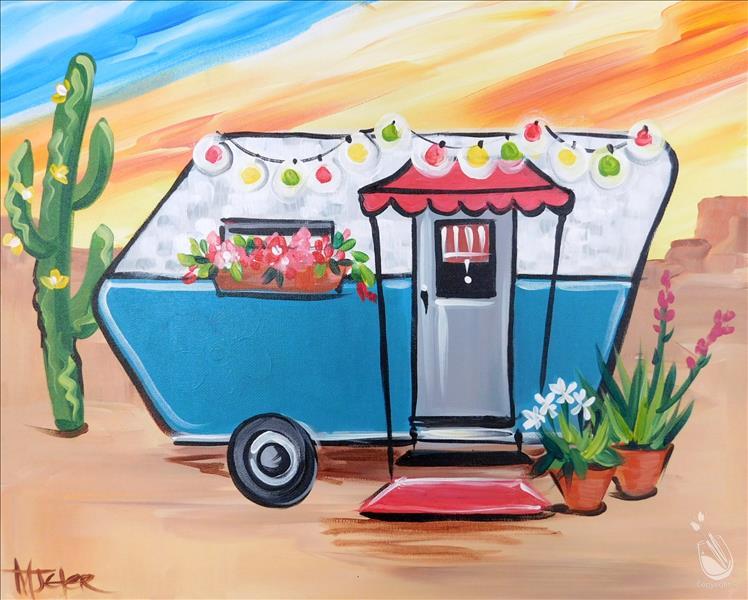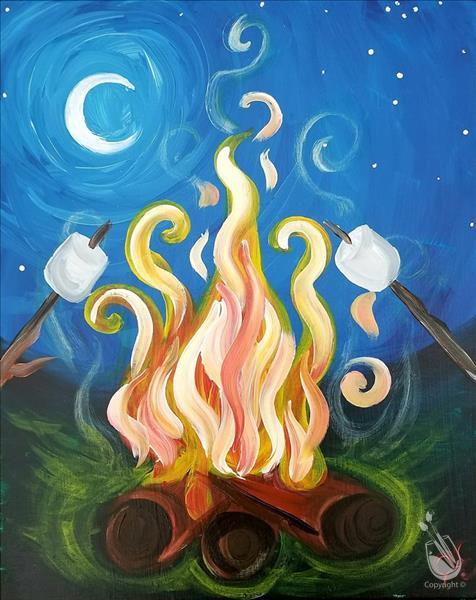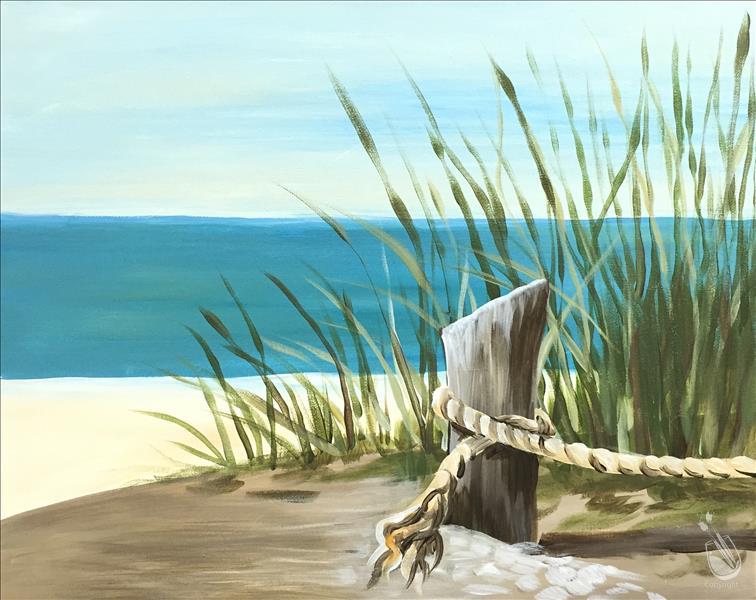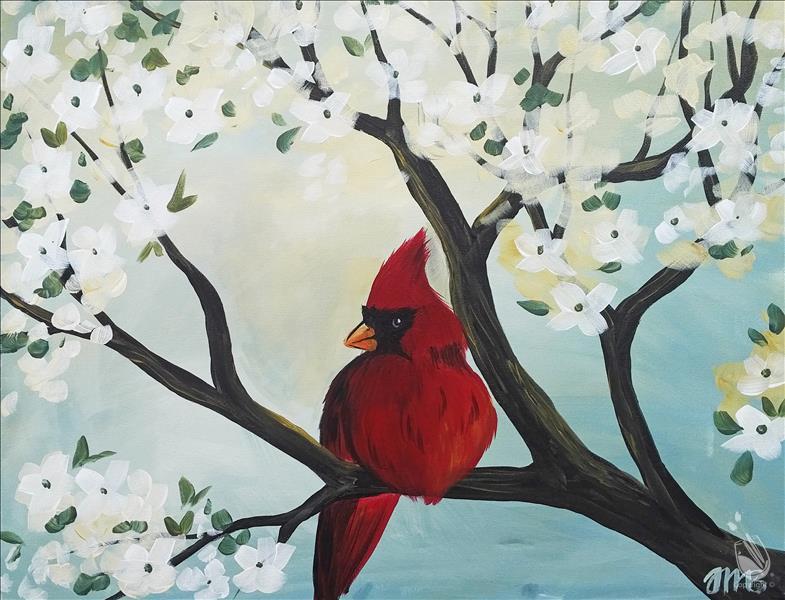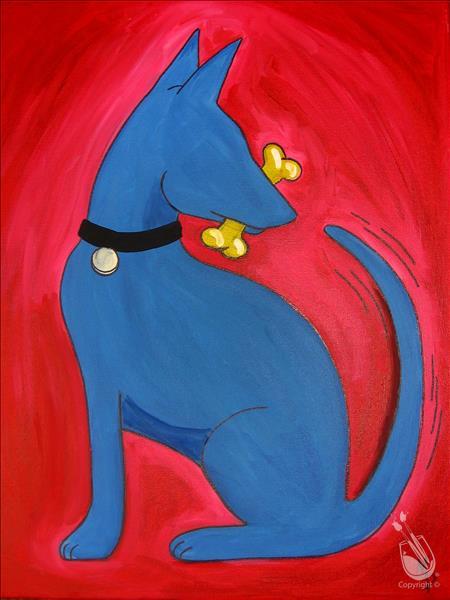 Catch Me if You Can - Dog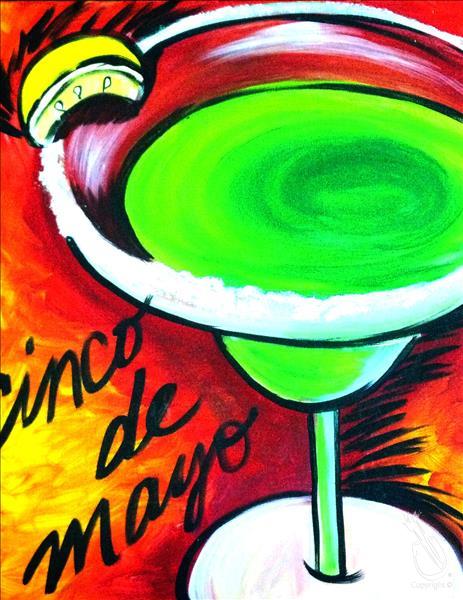 Celebrating Cinco De Mayo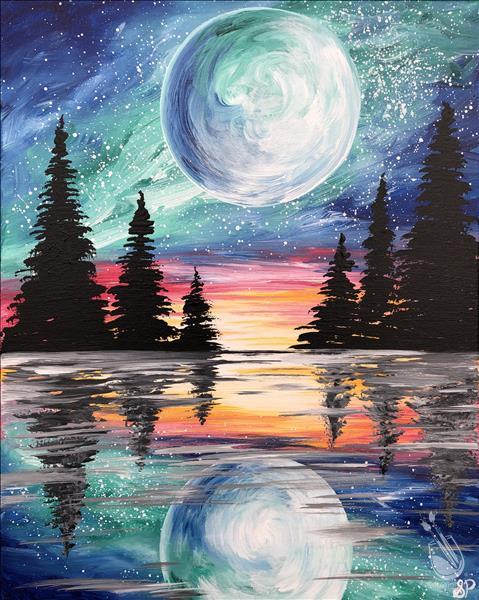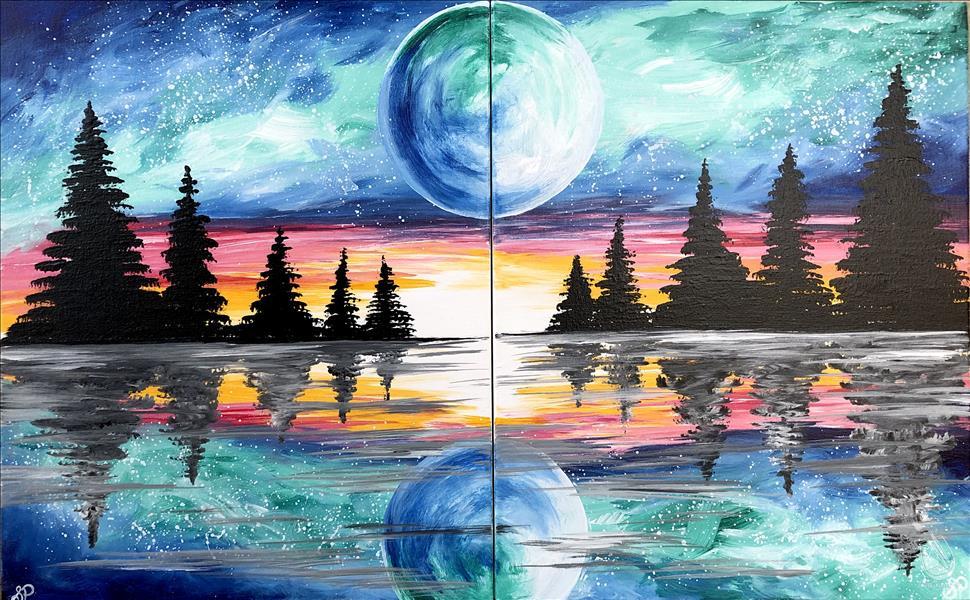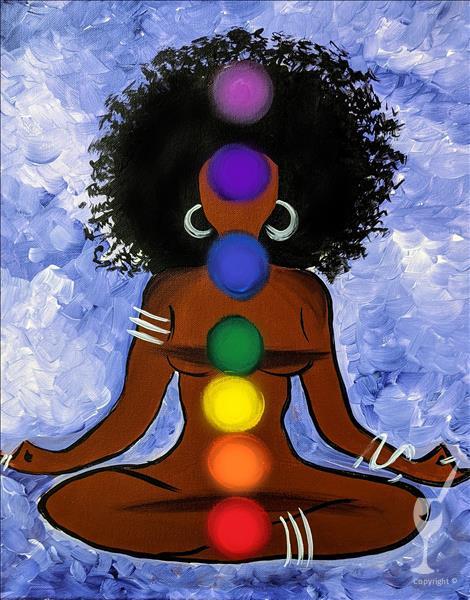 Champagne Toast and Fireworks
Charlie the Rainbow Cheetah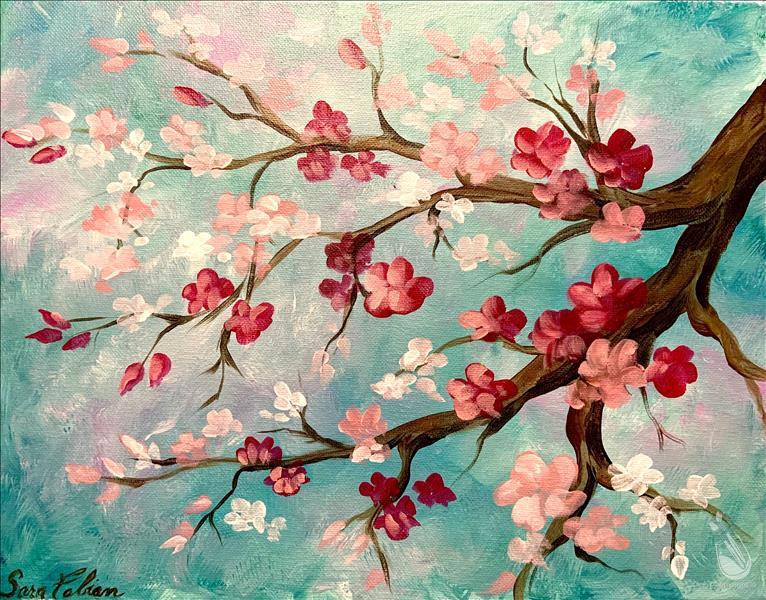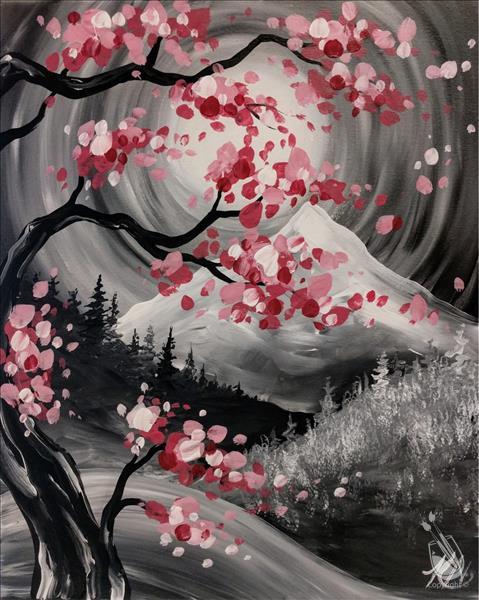 Cherry Blossoms - Glassware Set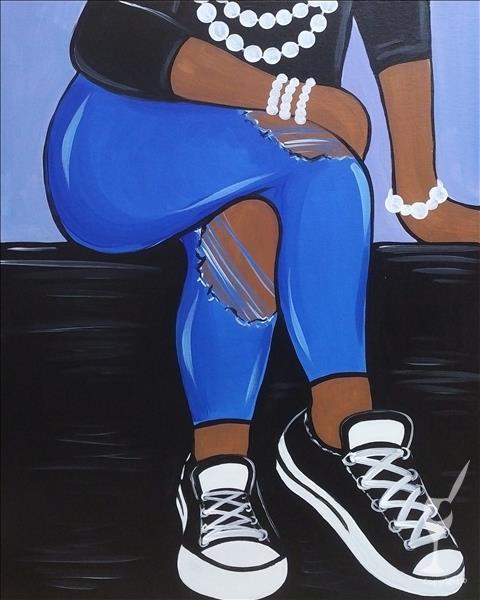 Chillin' in Chucks and Pearls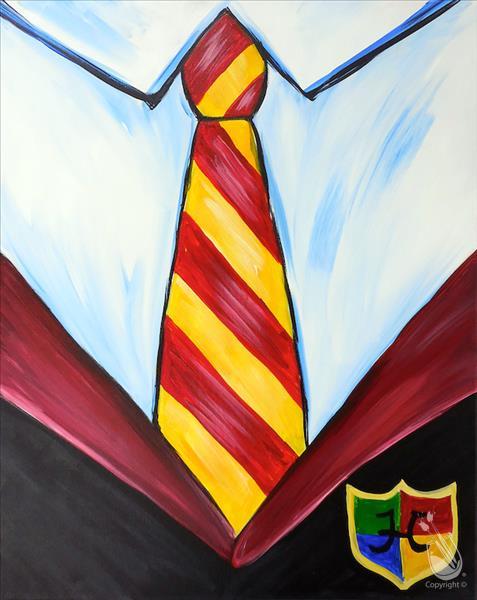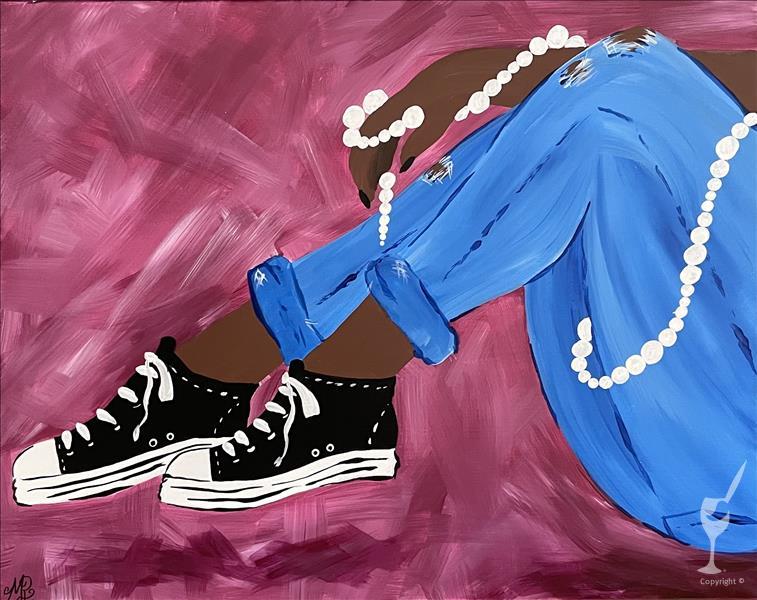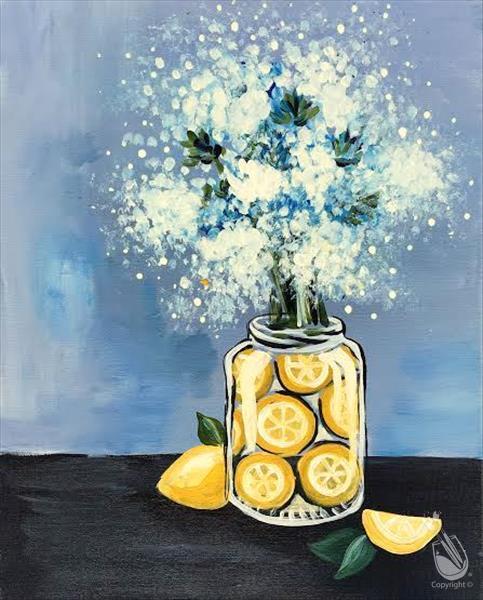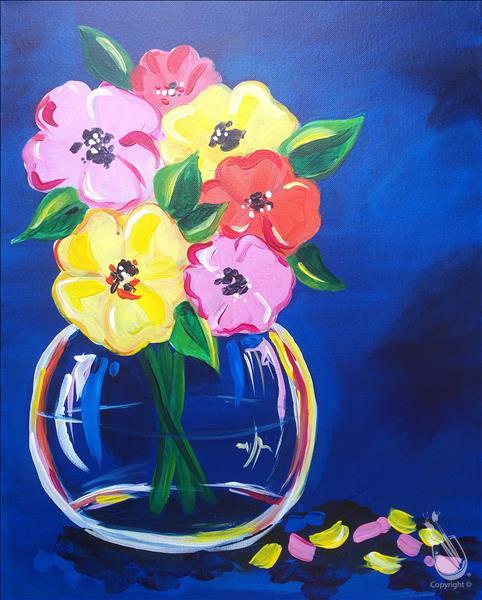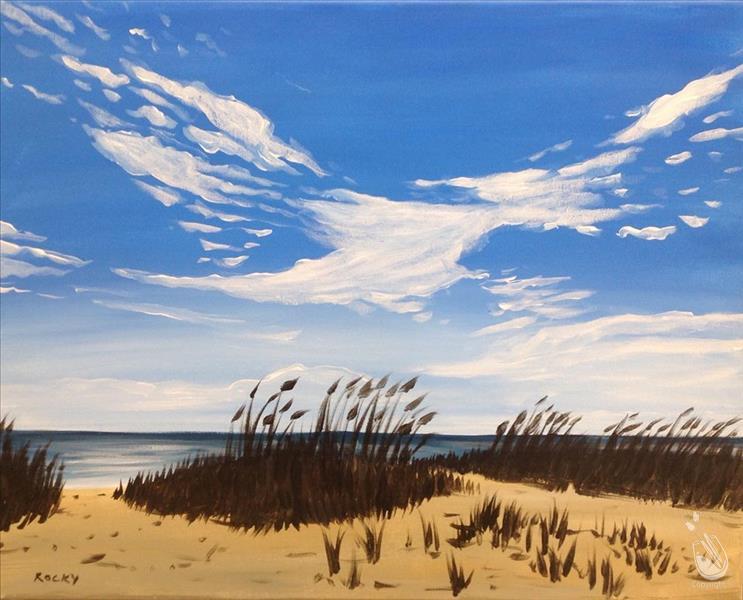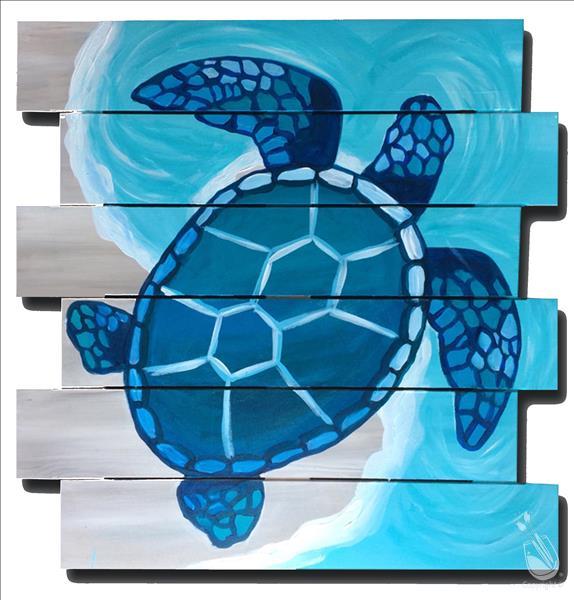 Coastal Series - Mosaic Turtle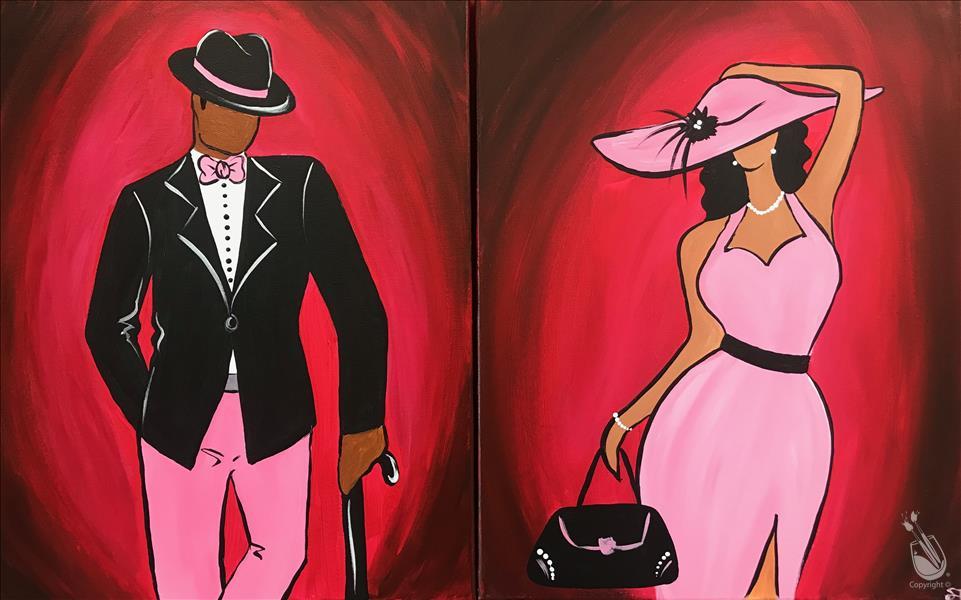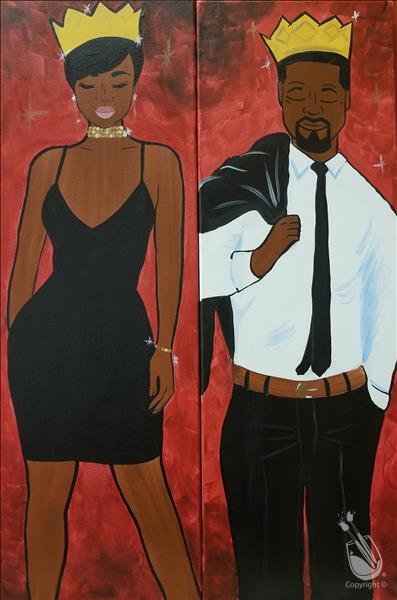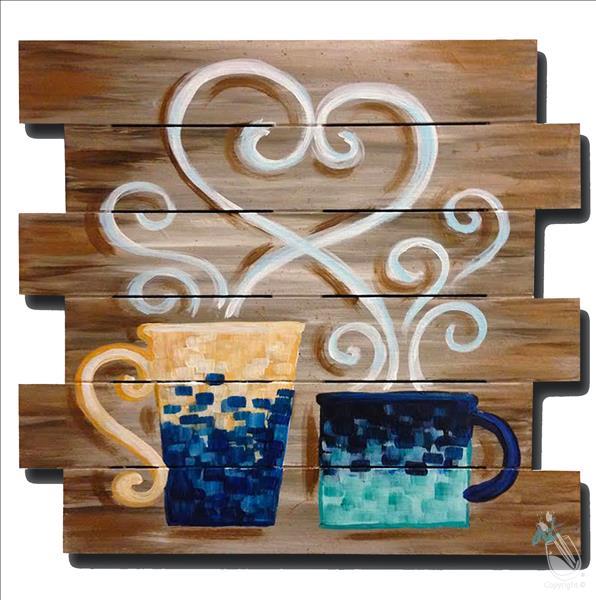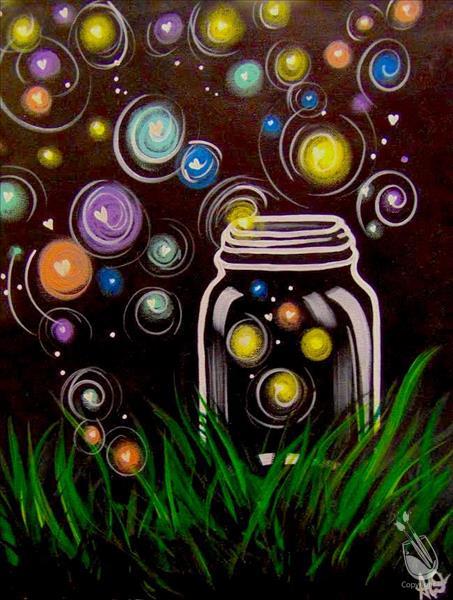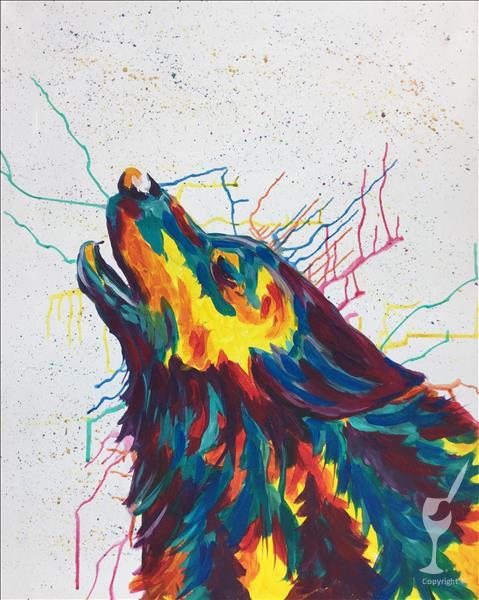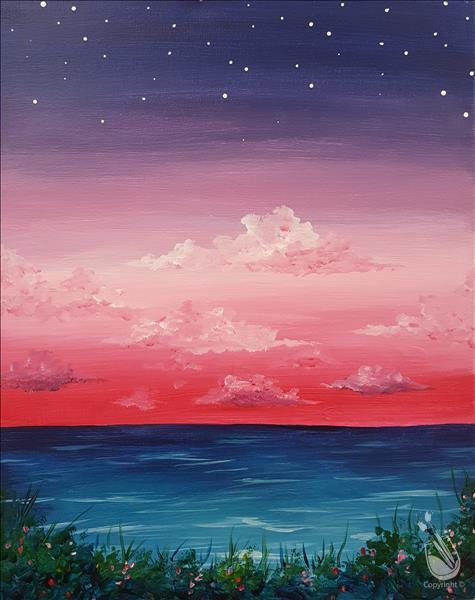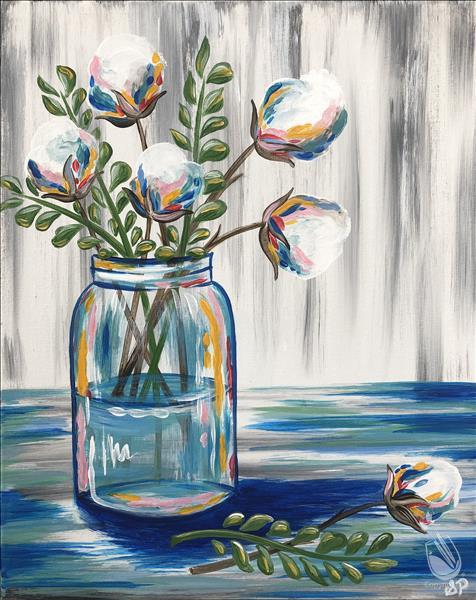 Cotton and Eucalyptus Jar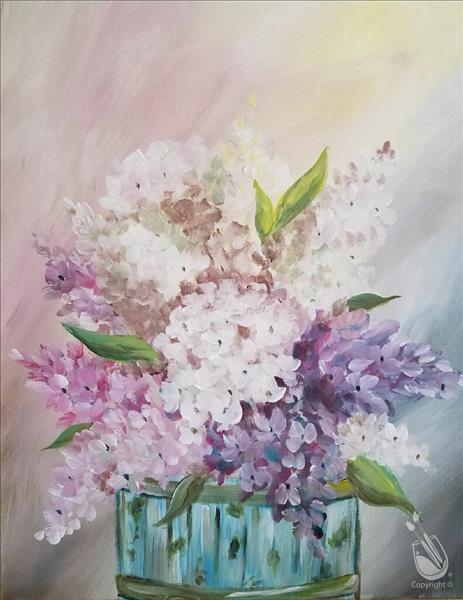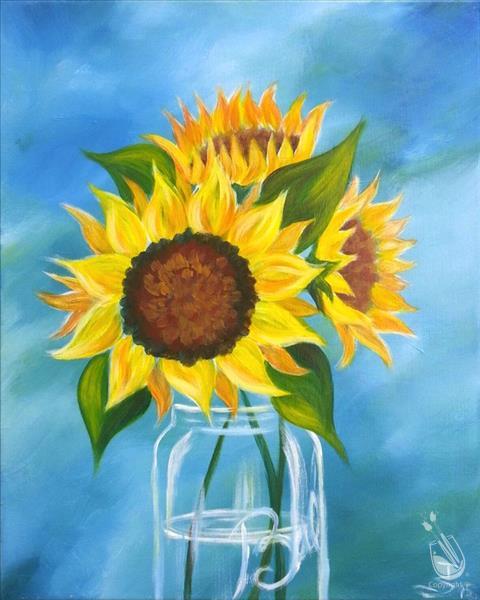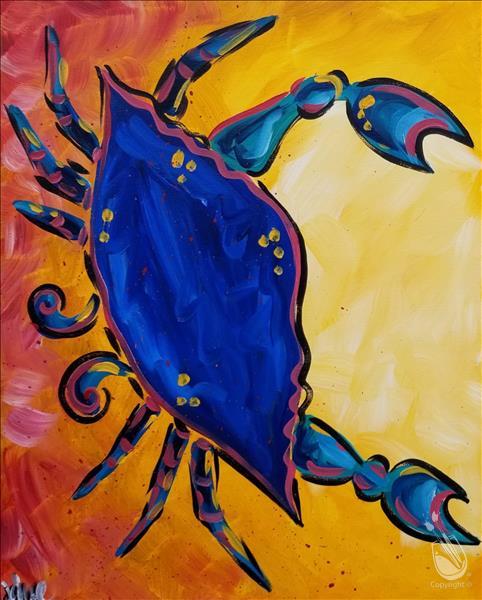 Create Your Own Wizard - Set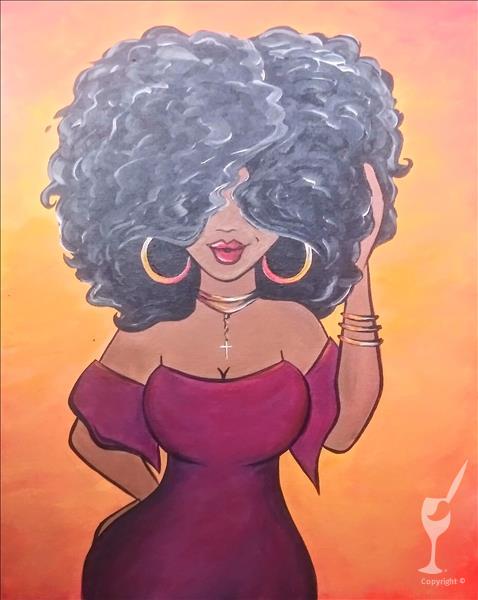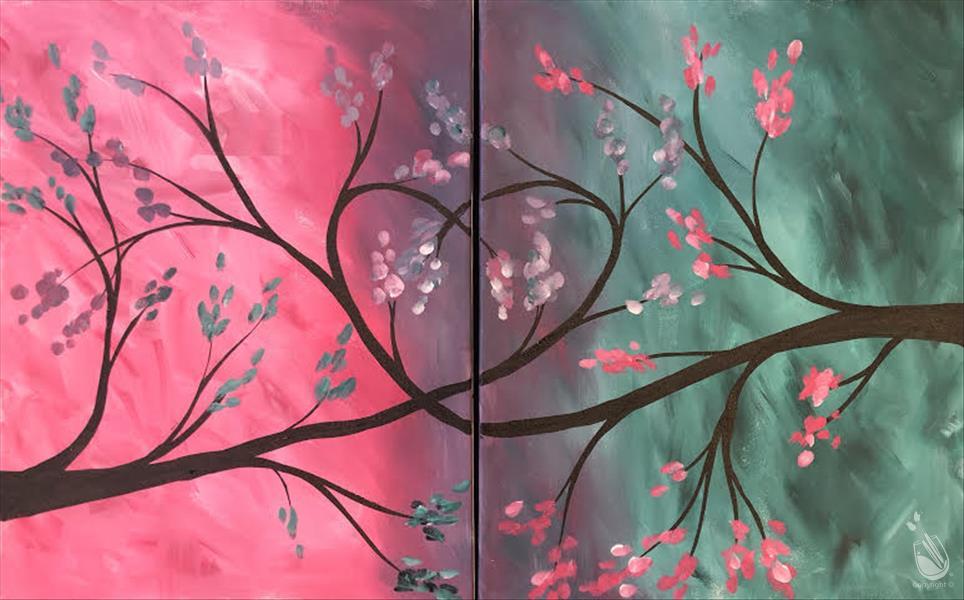 Daddy (or Mommy) and Me Love Trees - Set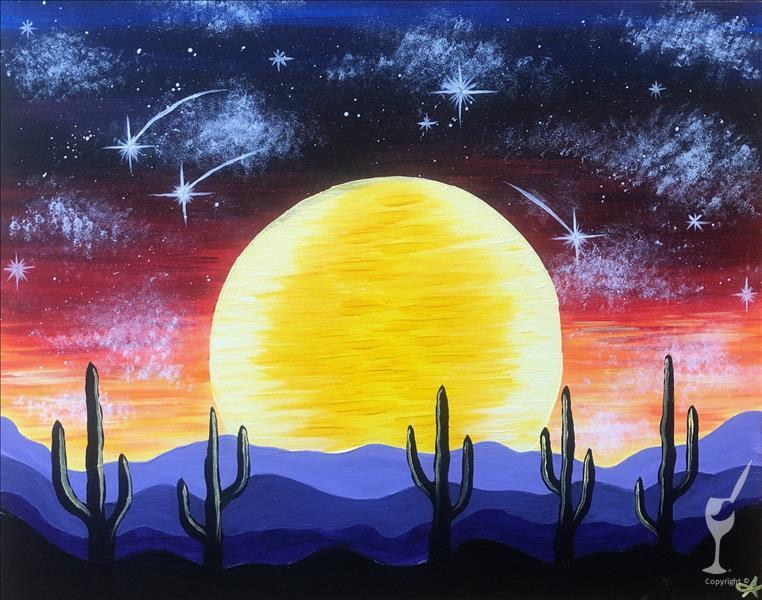 Don't Worry About a Thing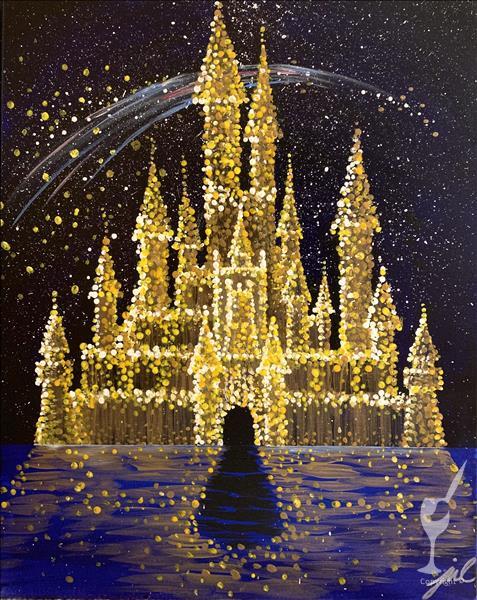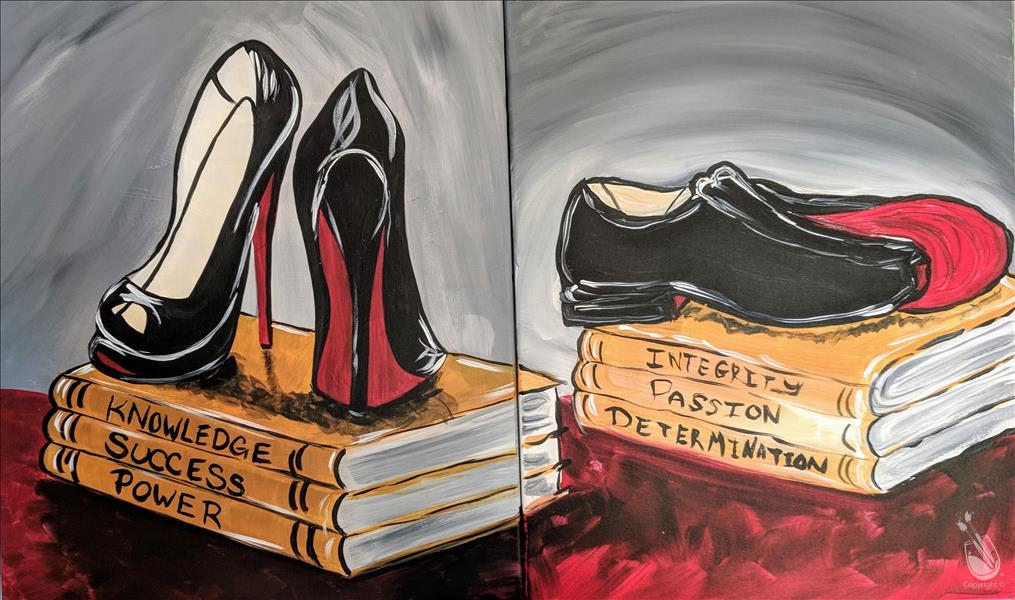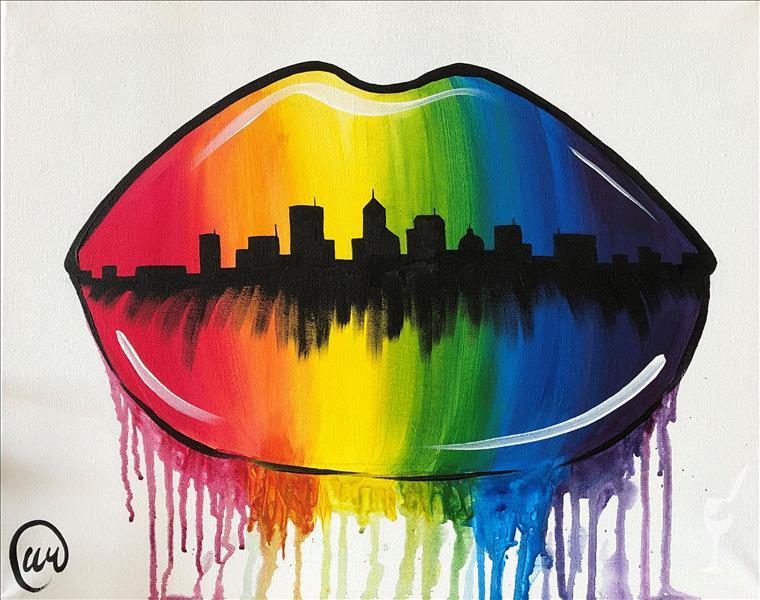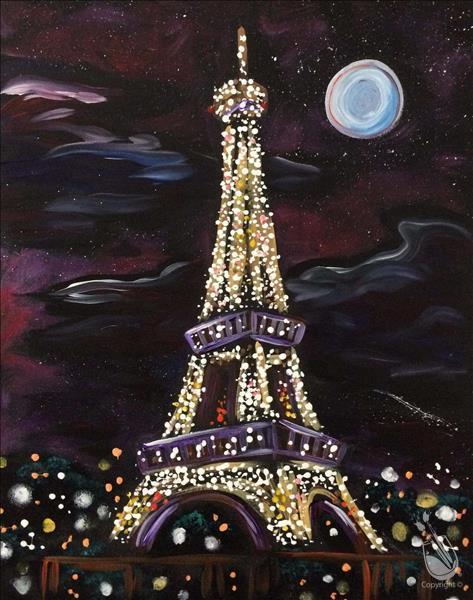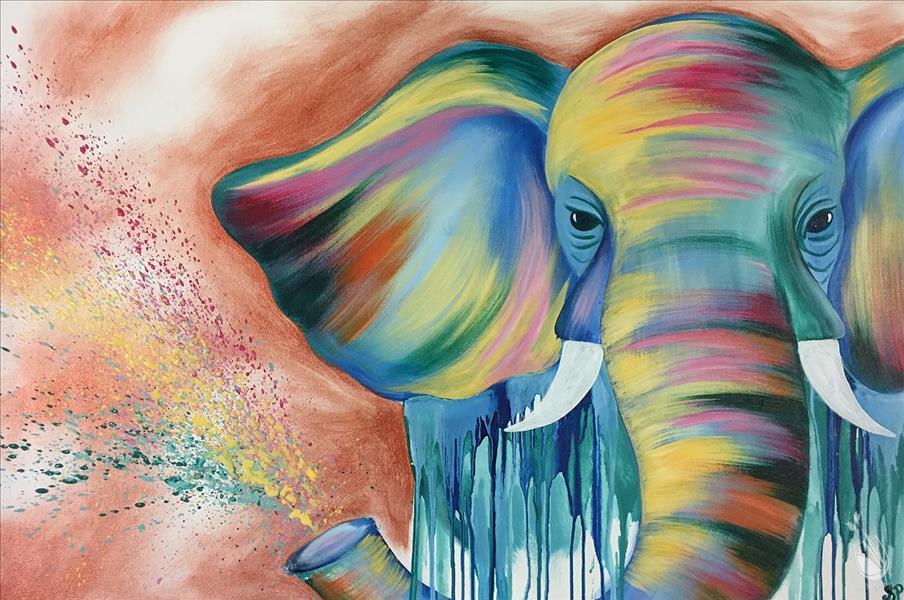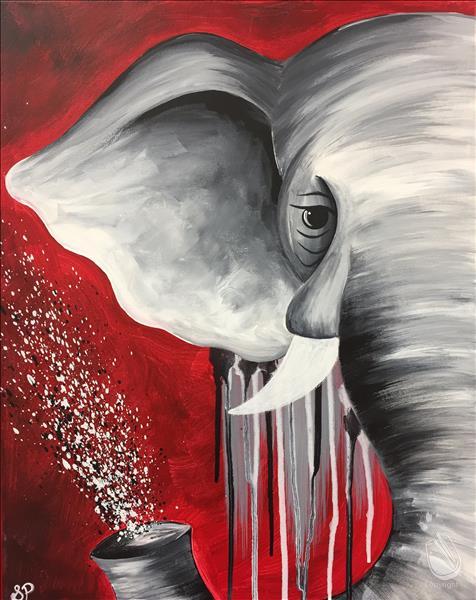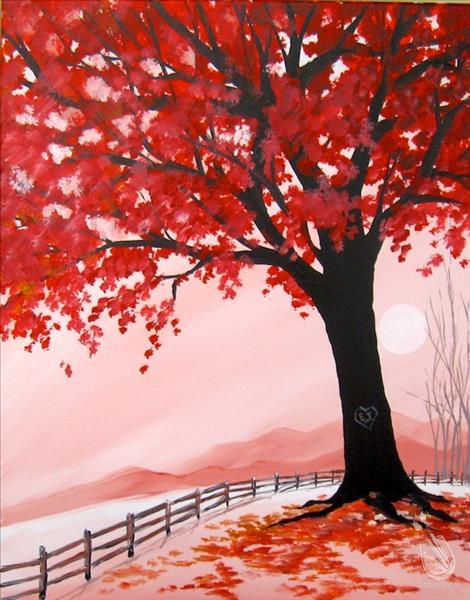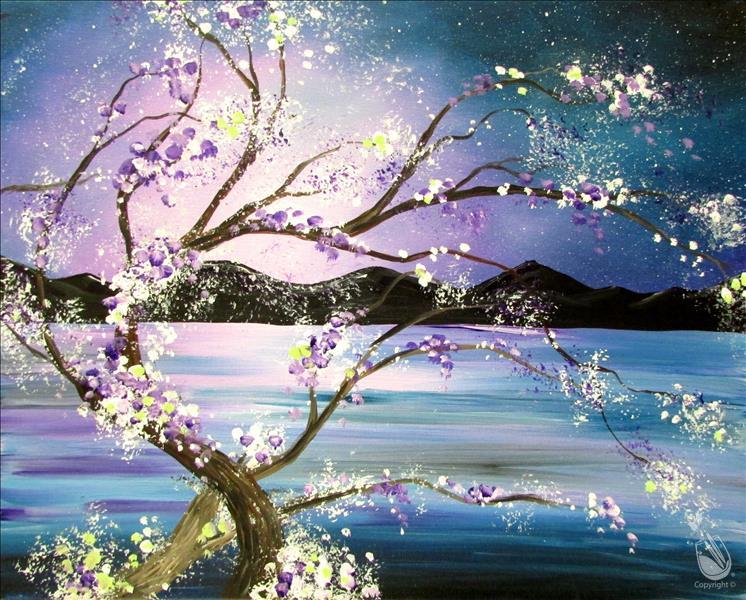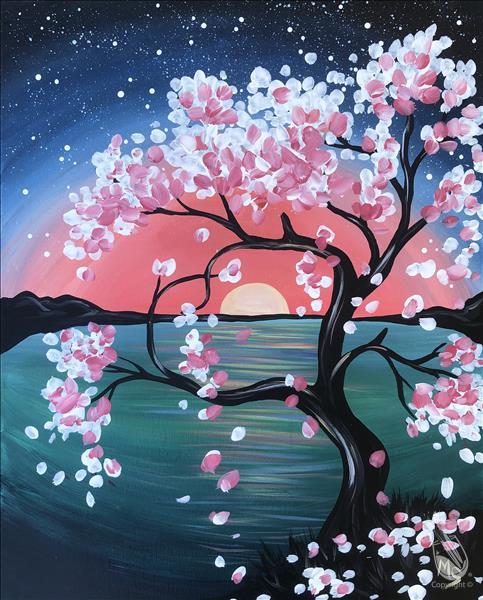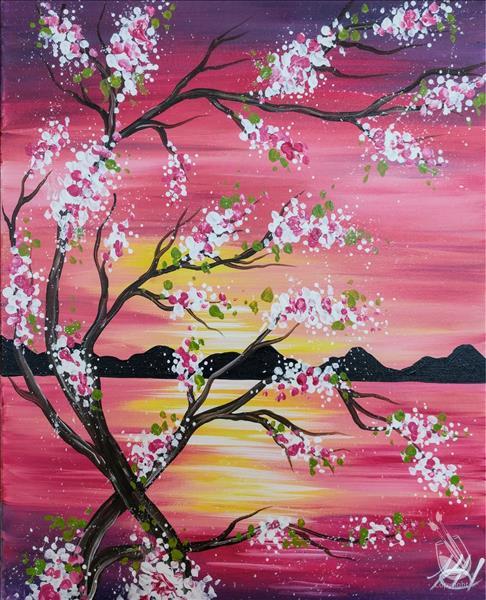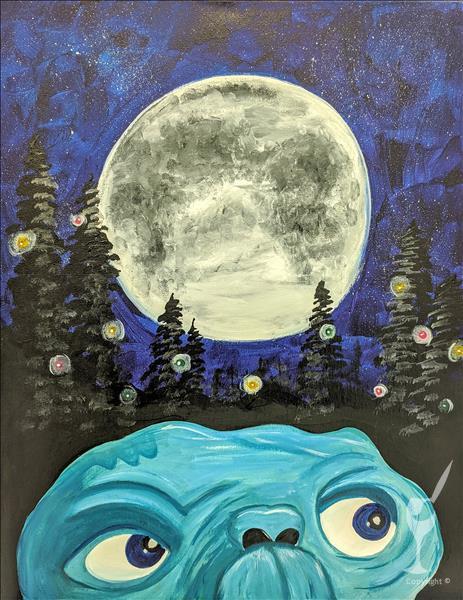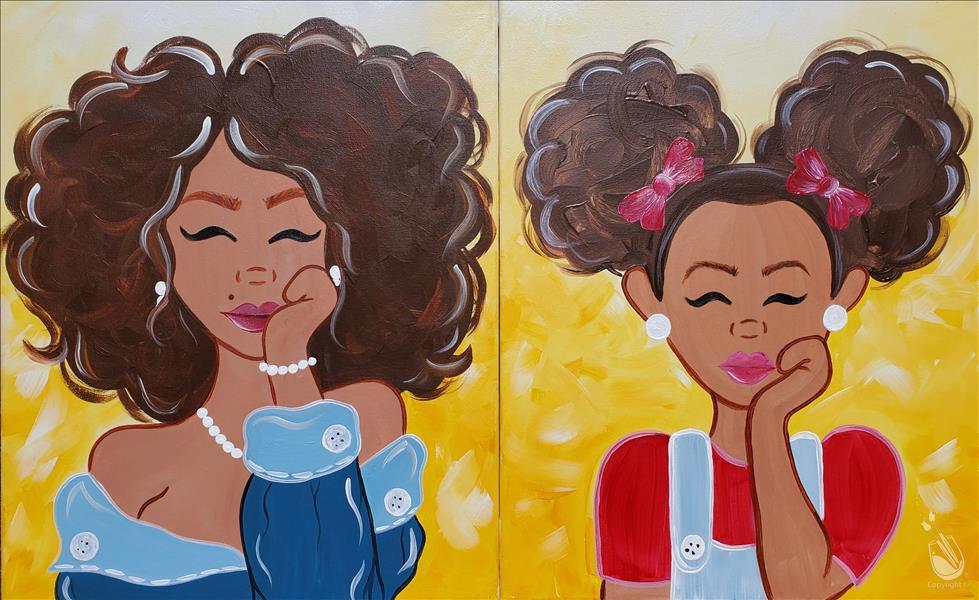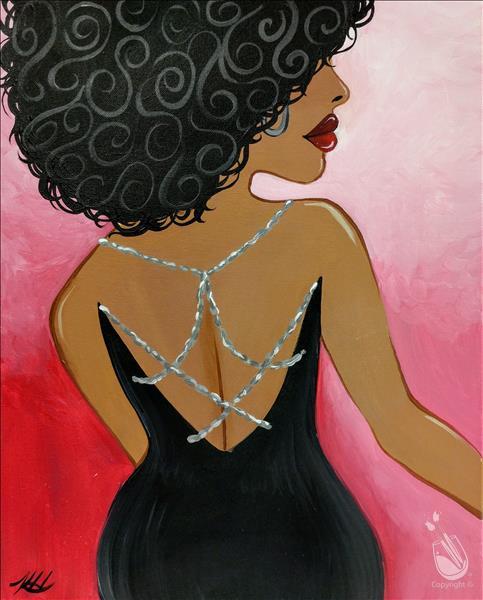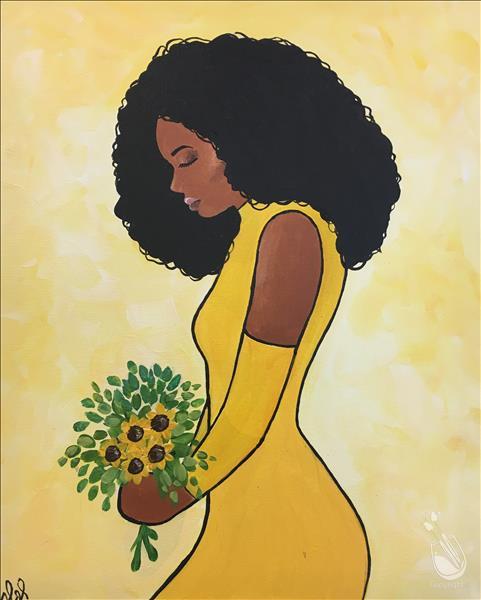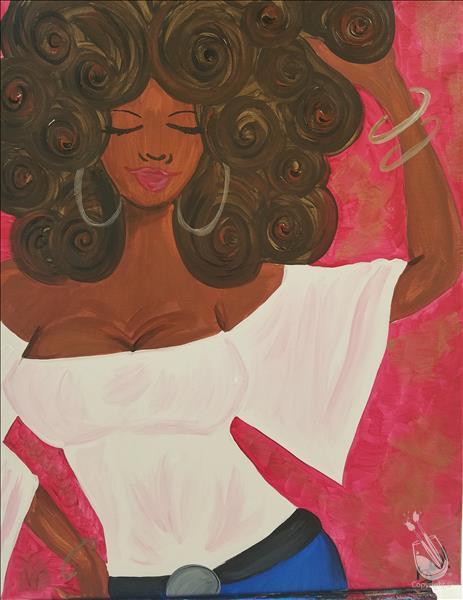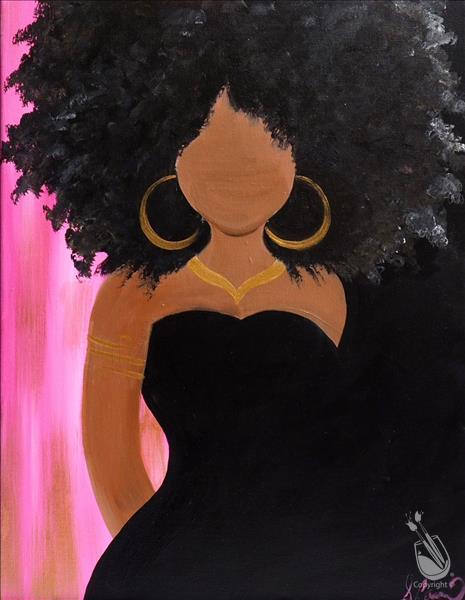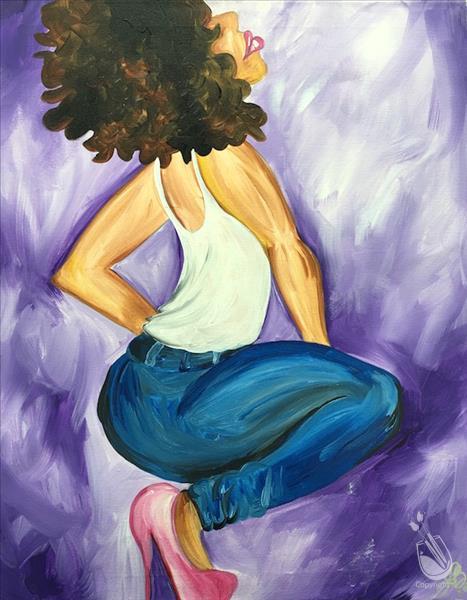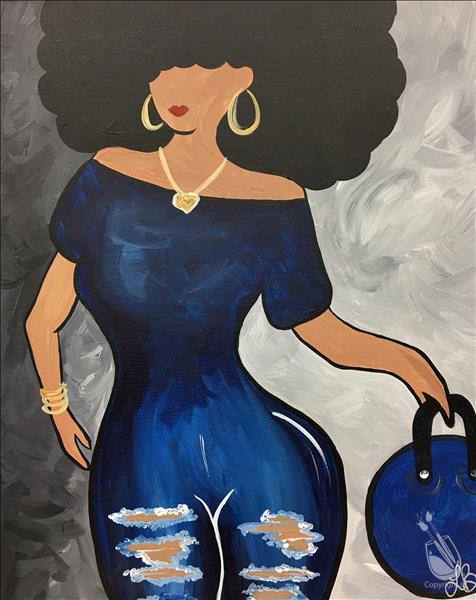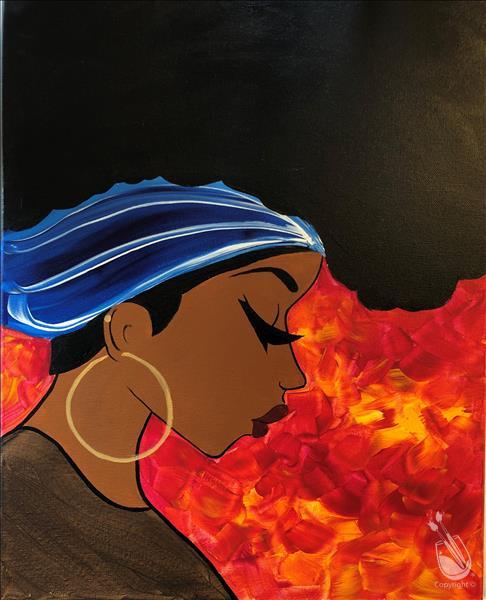 Fire and Ice: My Sister's Keeper - Fire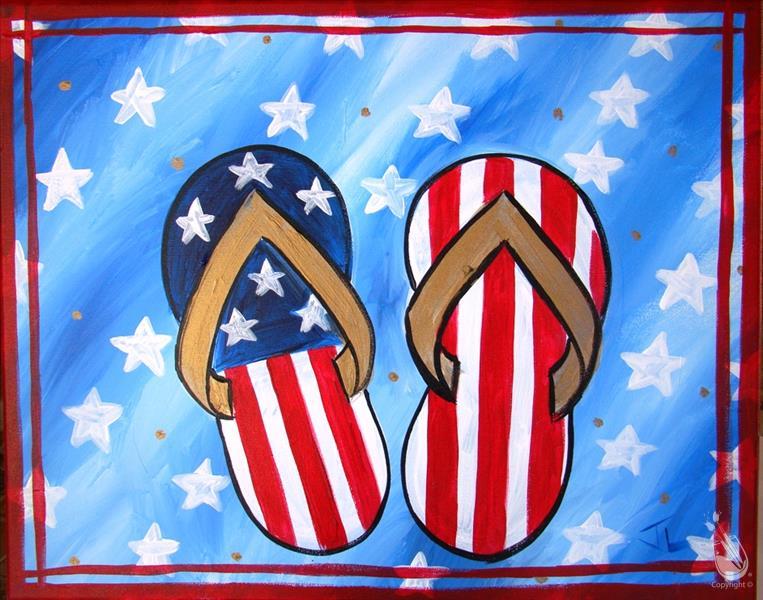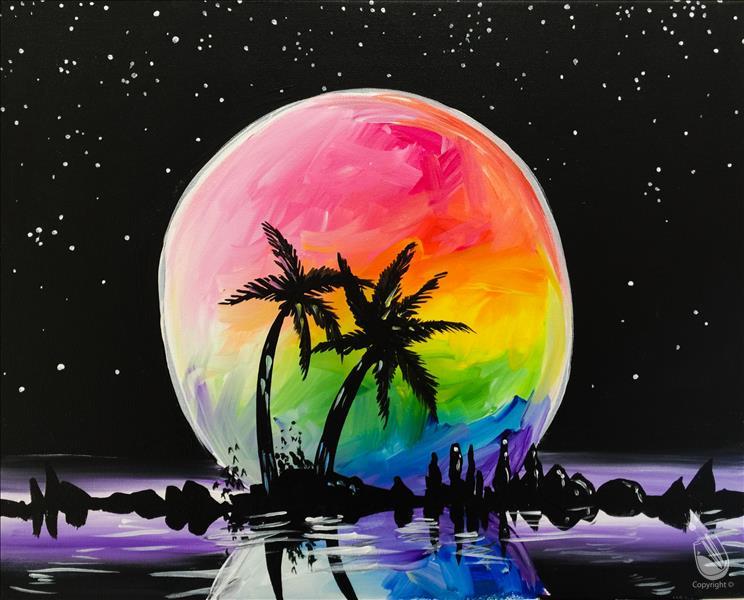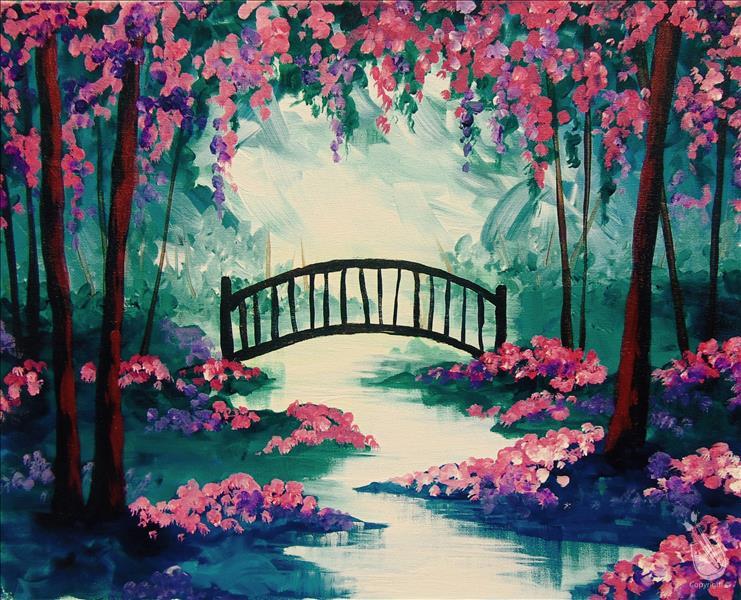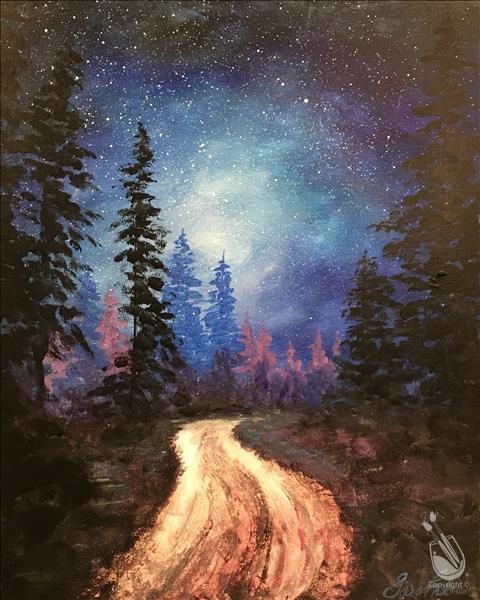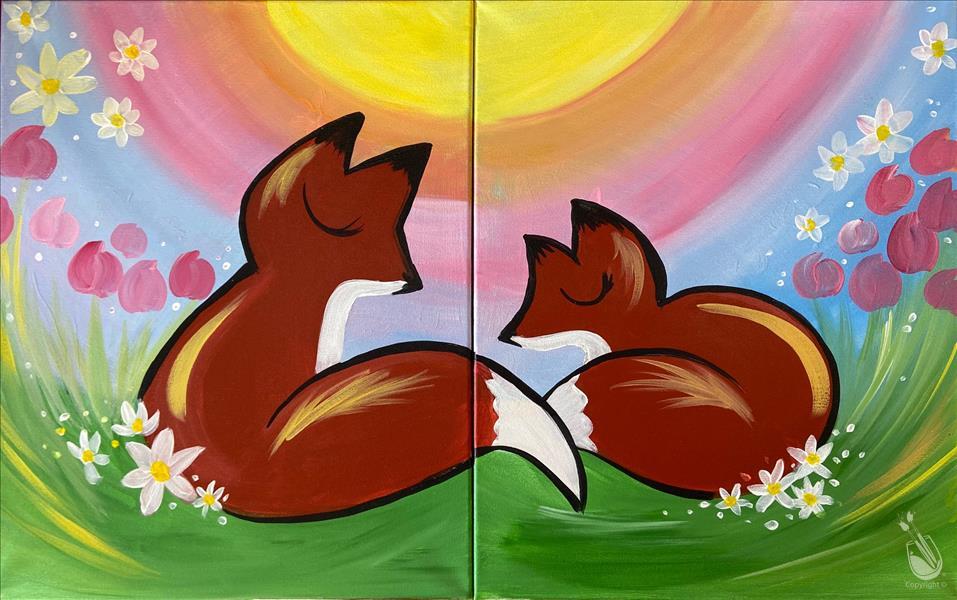 Fox and Flower Sweeties - Set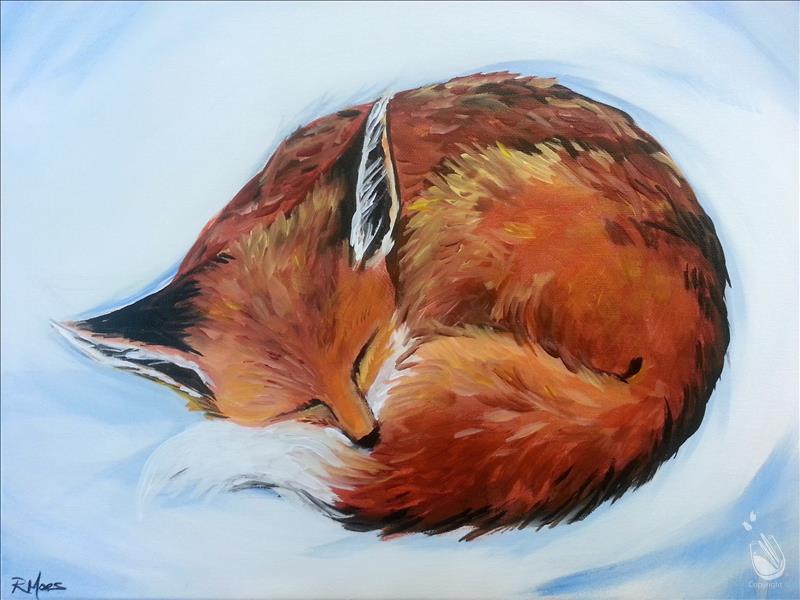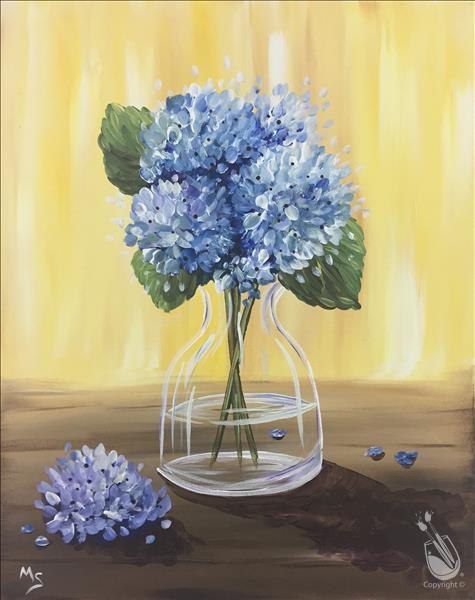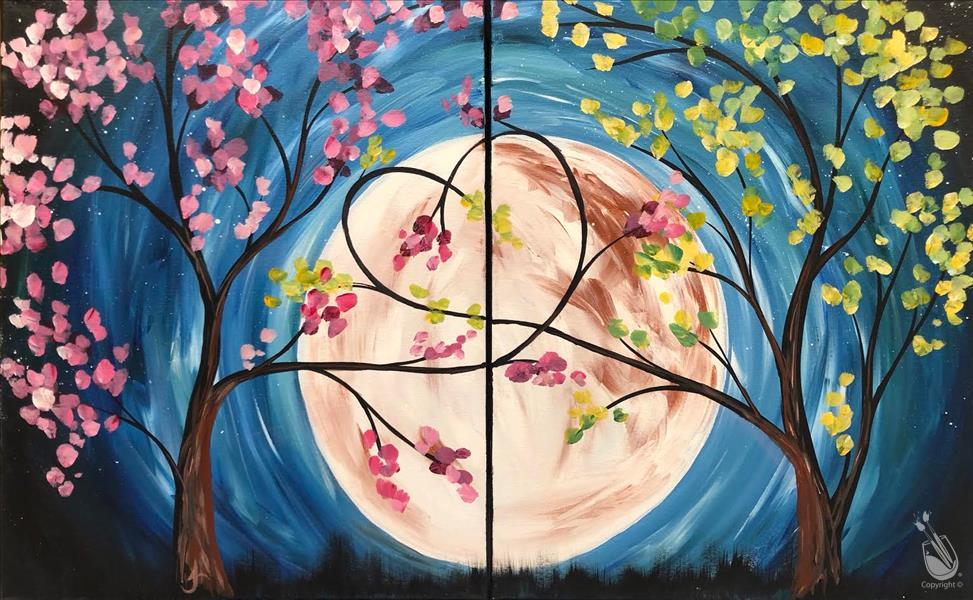 Full Moon Love Trees - Set
Fully Inspired Animals - Elephant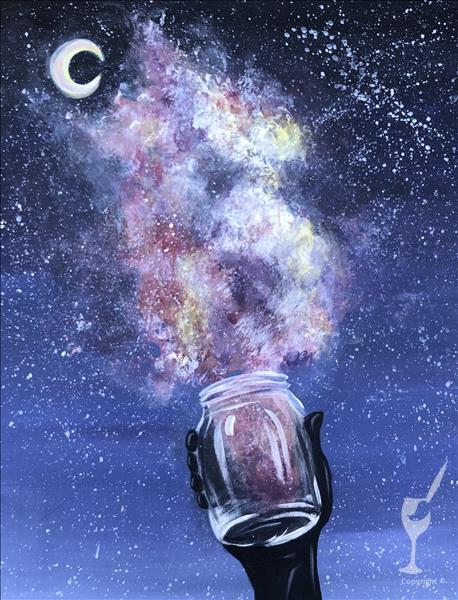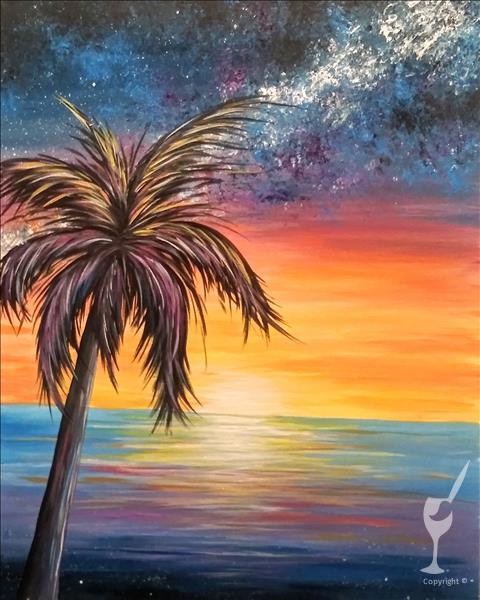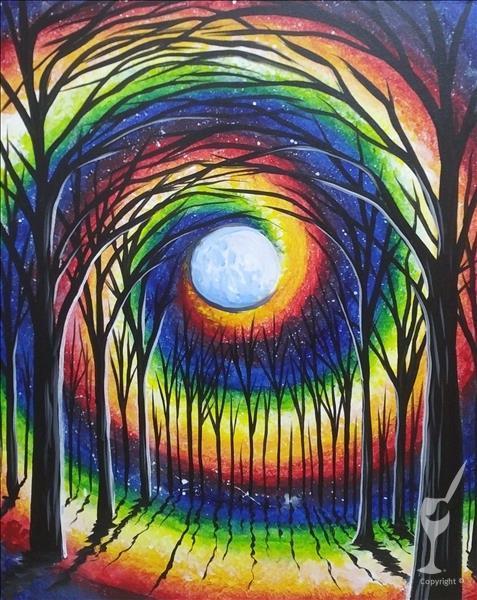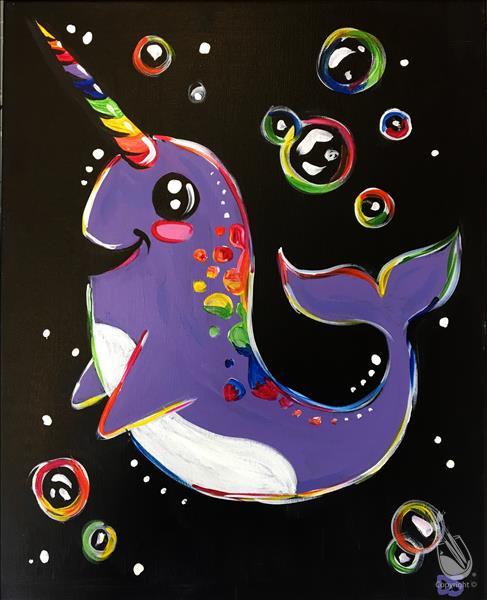 Gnome is Where the Heart Is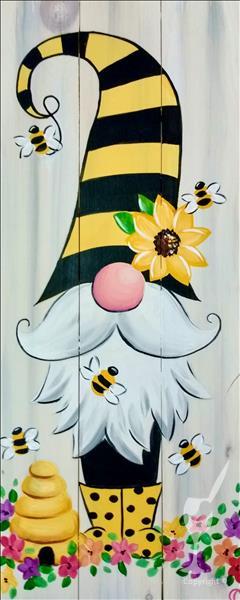 Gnomie - Buzzin' with Friends

Gnomie - Stars, Stripes and Firework Nights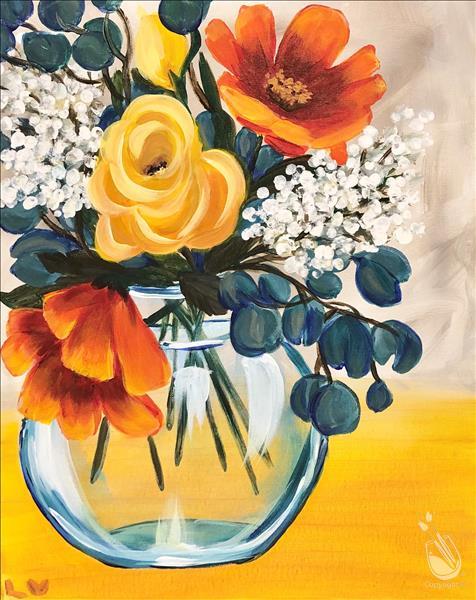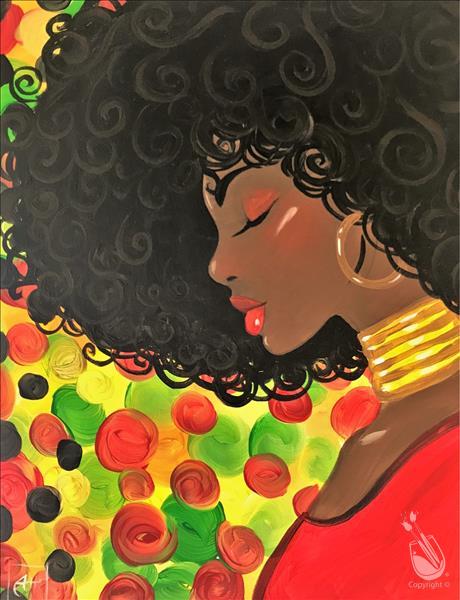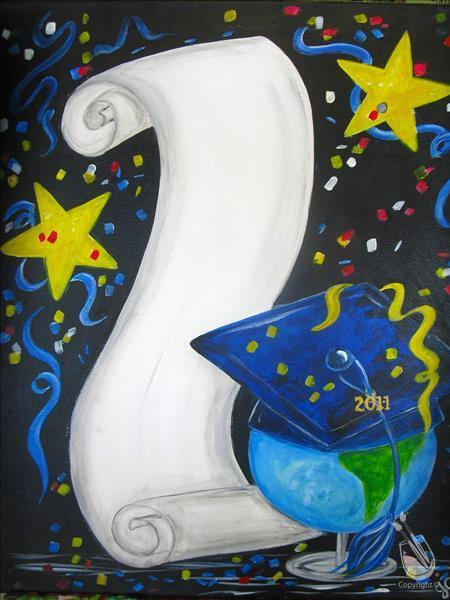 Halloween at the Glowing Castle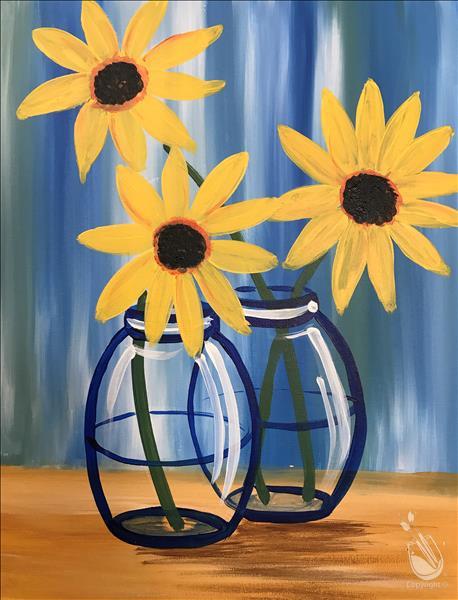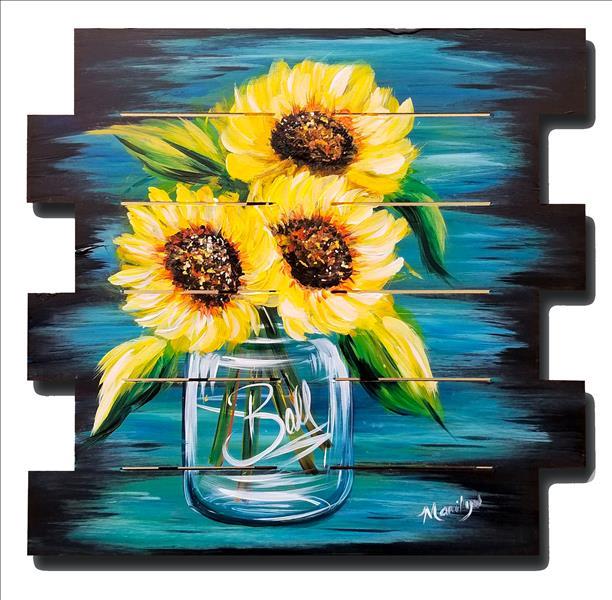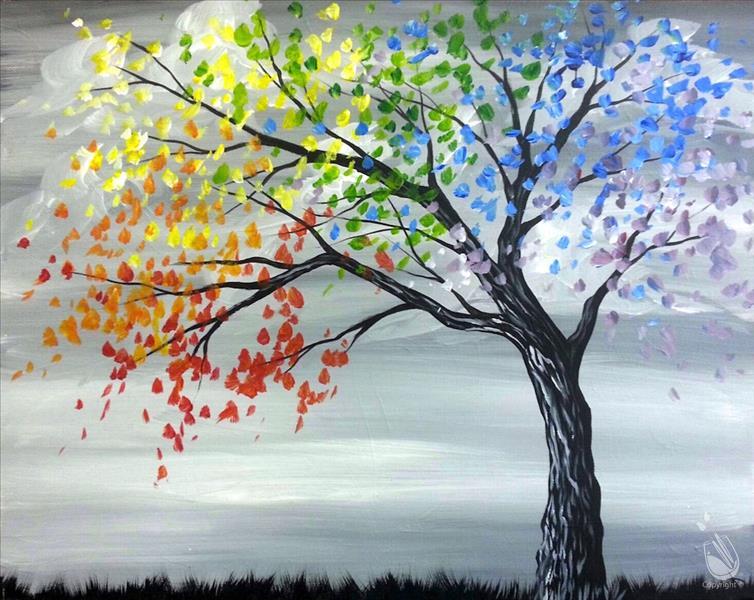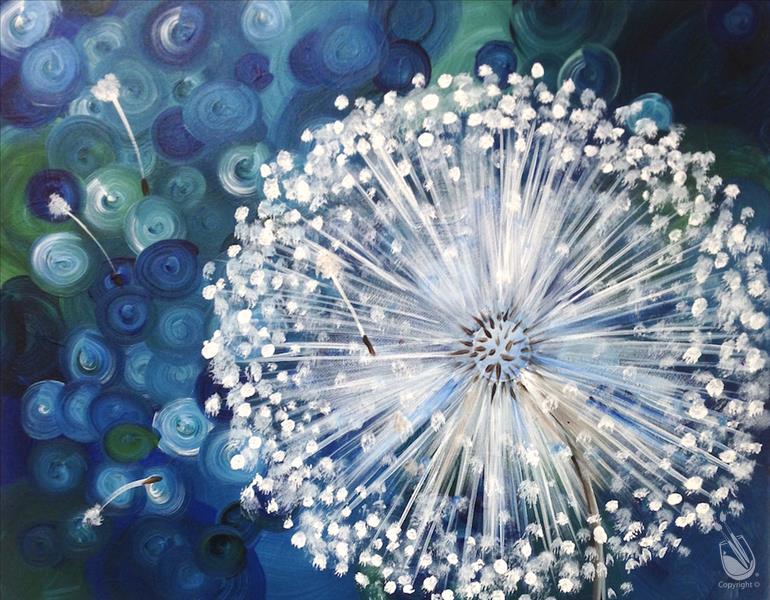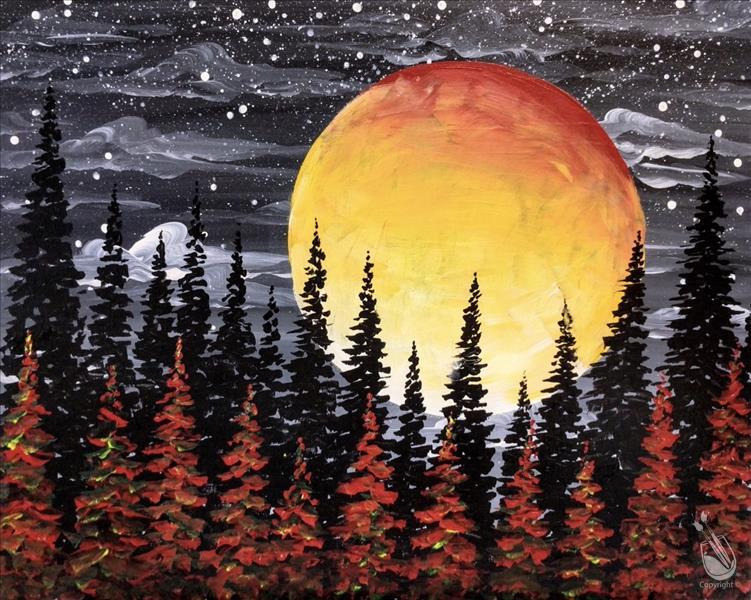 Harvest Moon Forest - Copper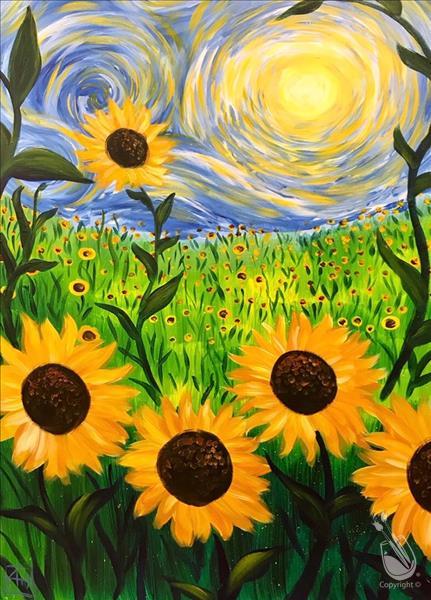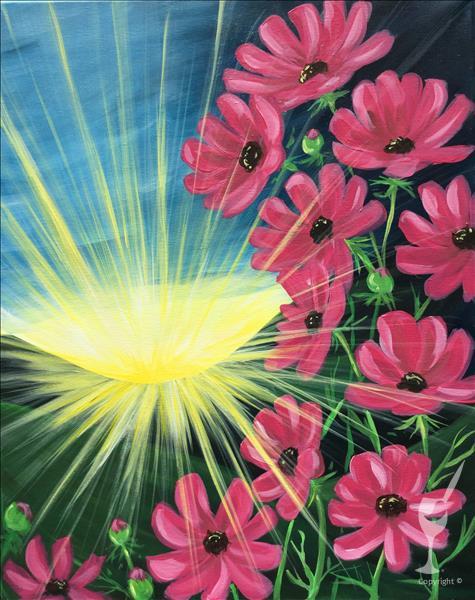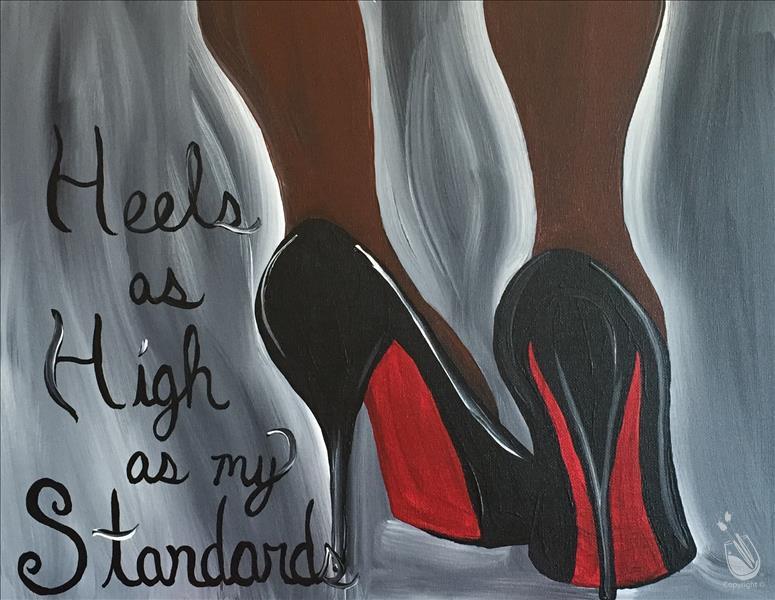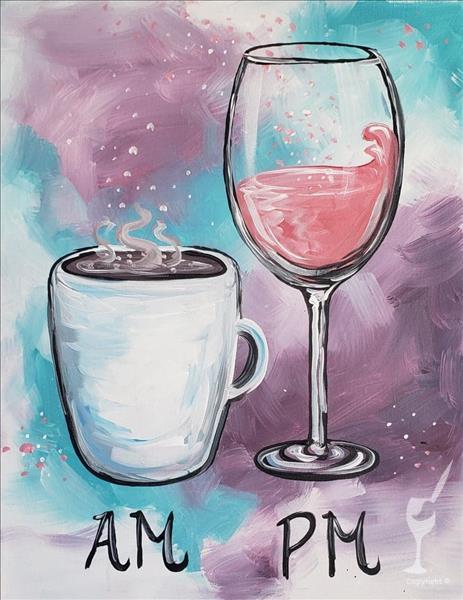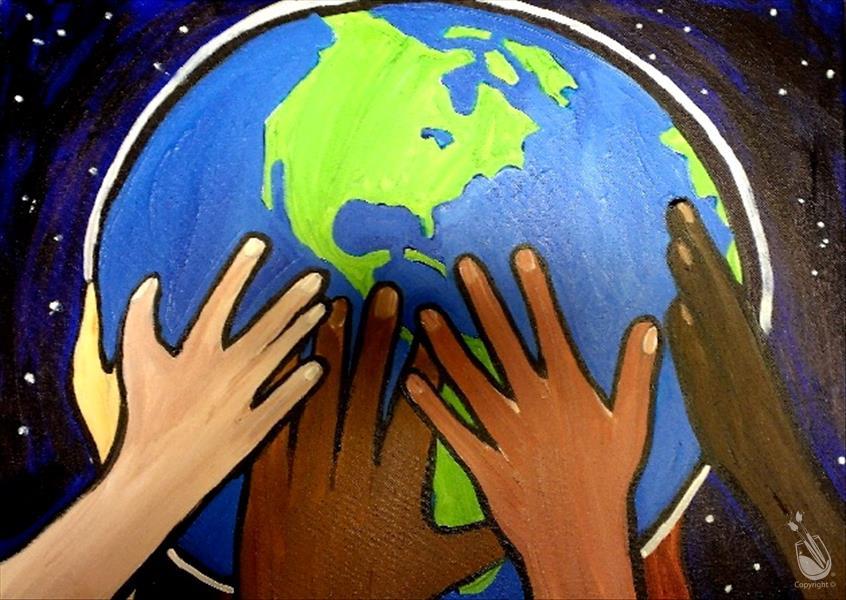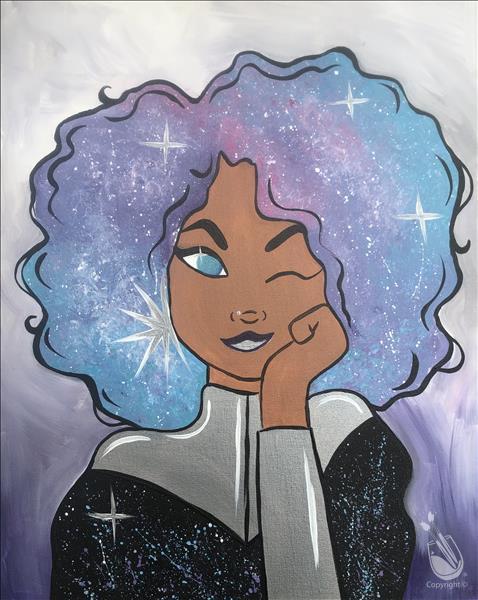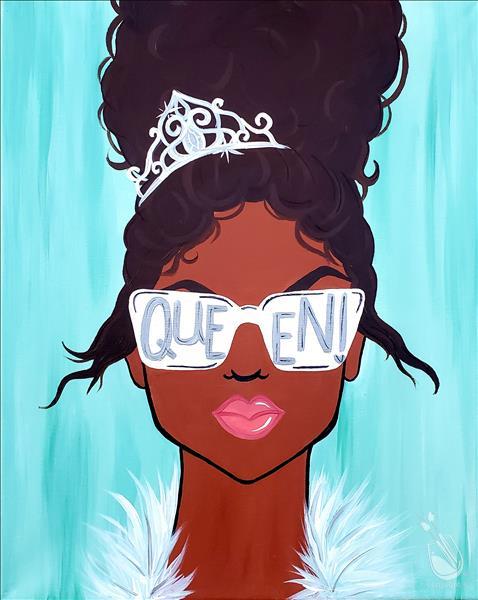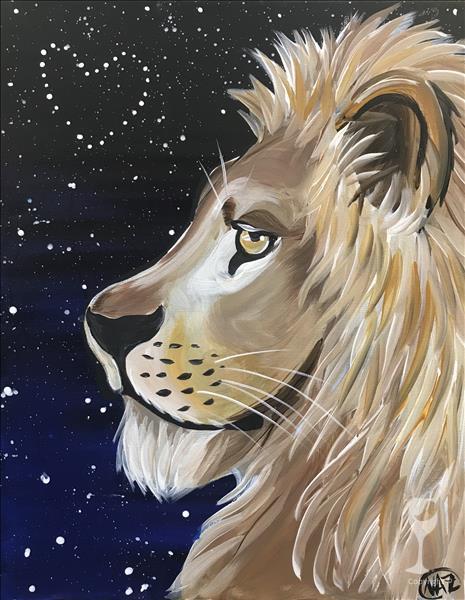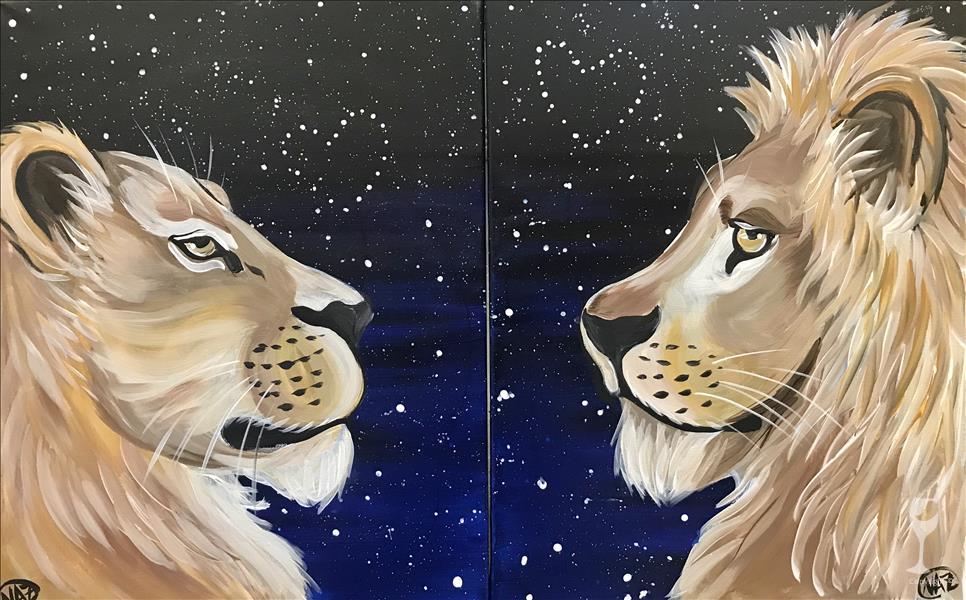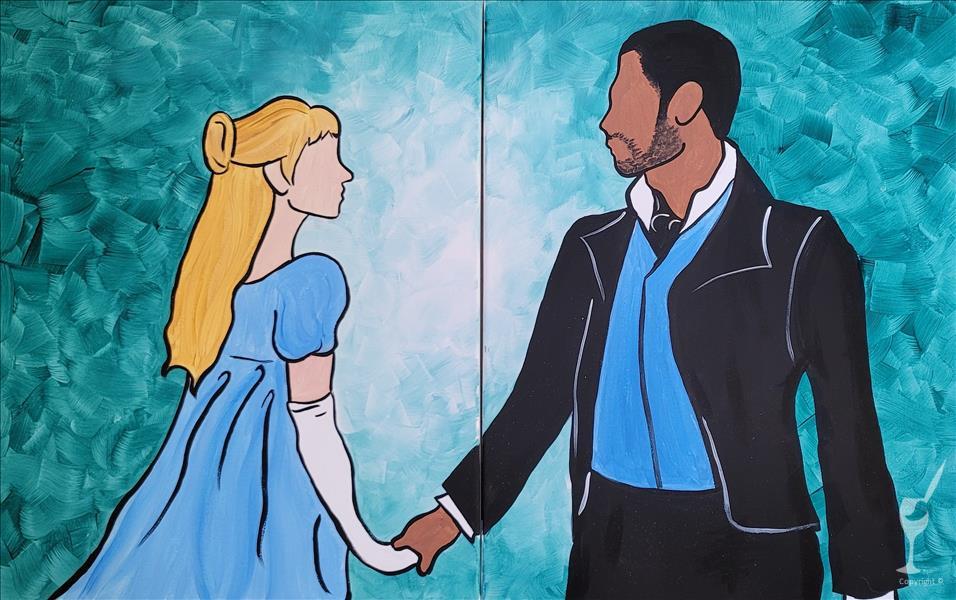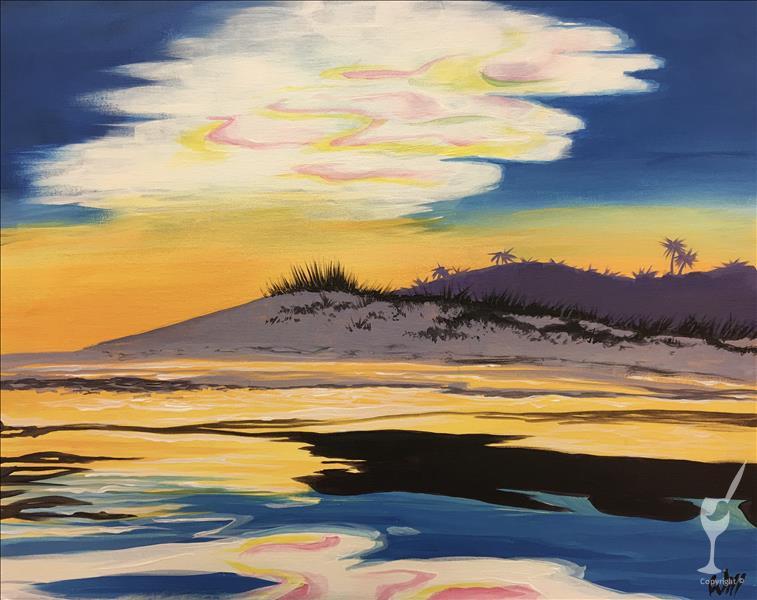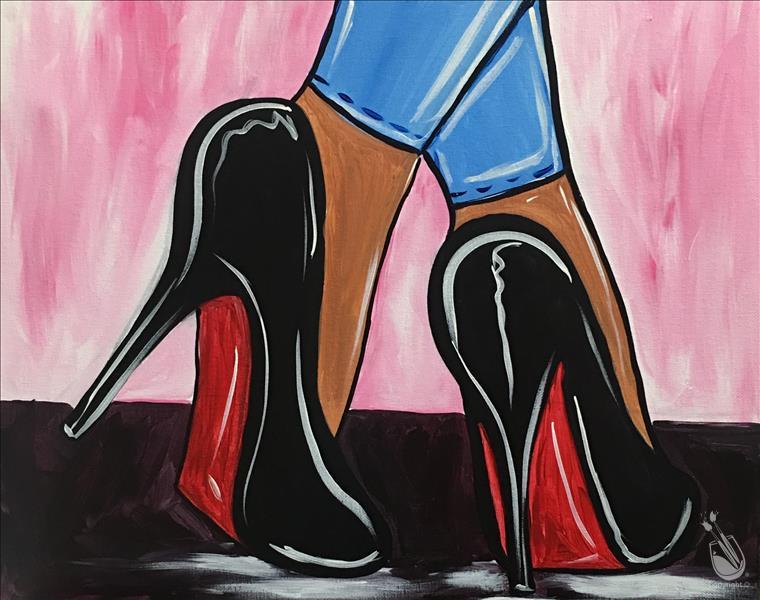 Jeans and Stilettos on Pink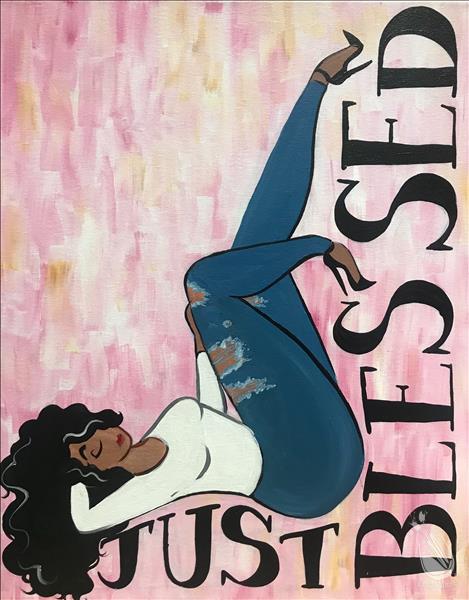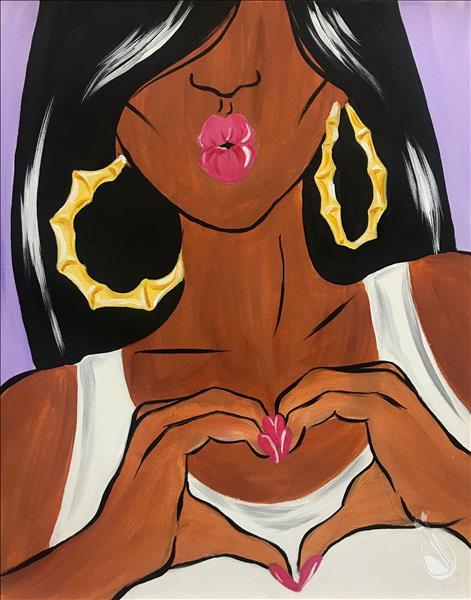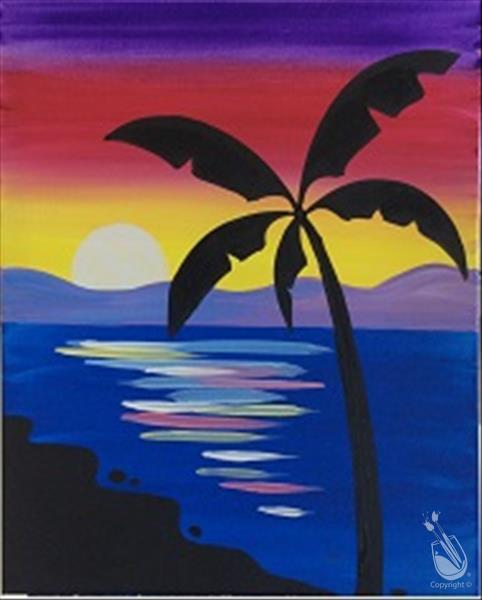 Kissin' in Red Bottoms - Set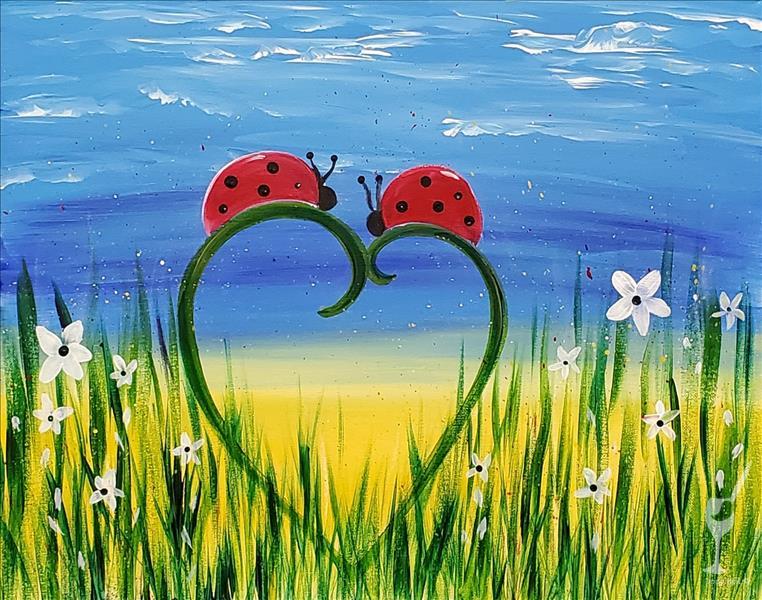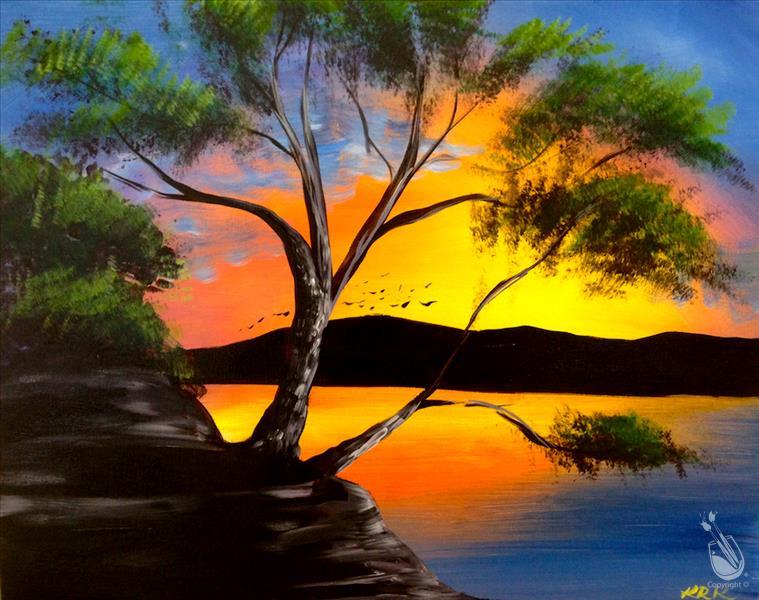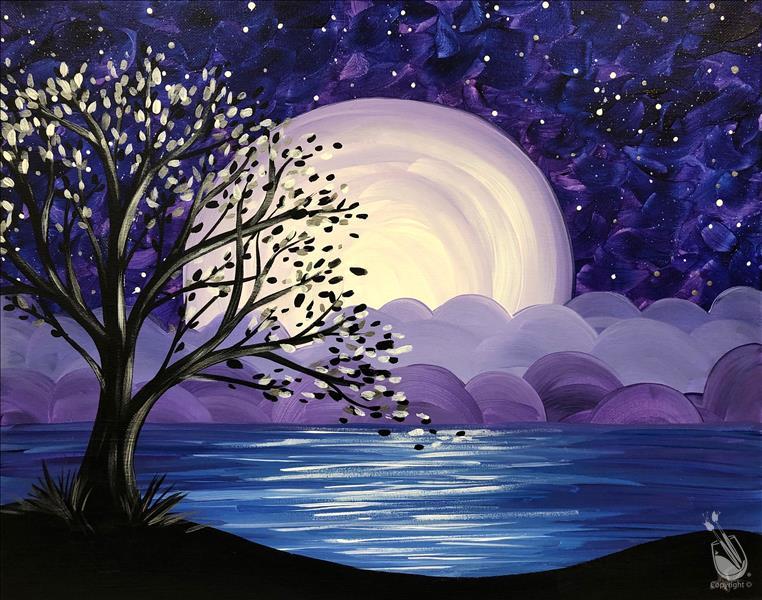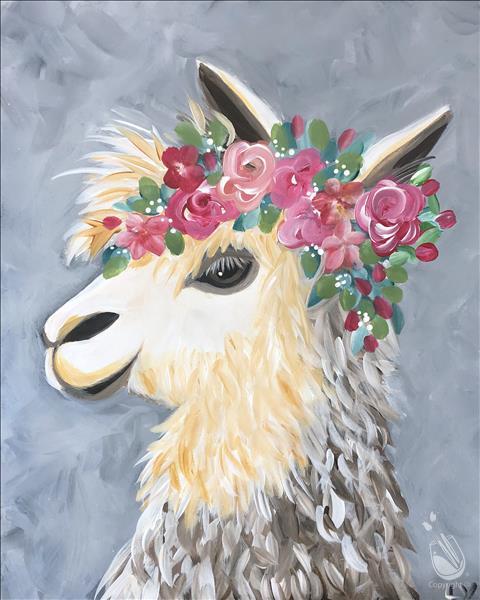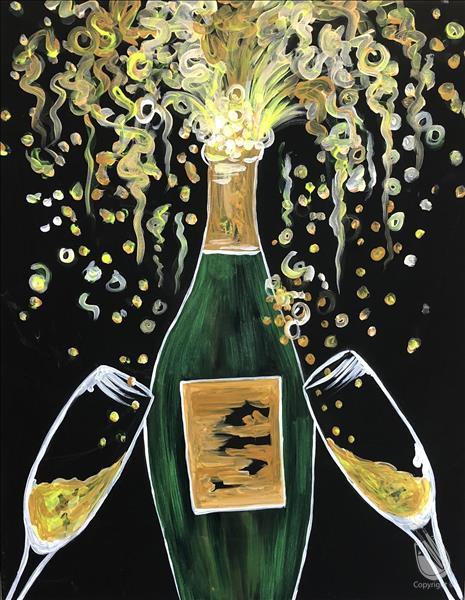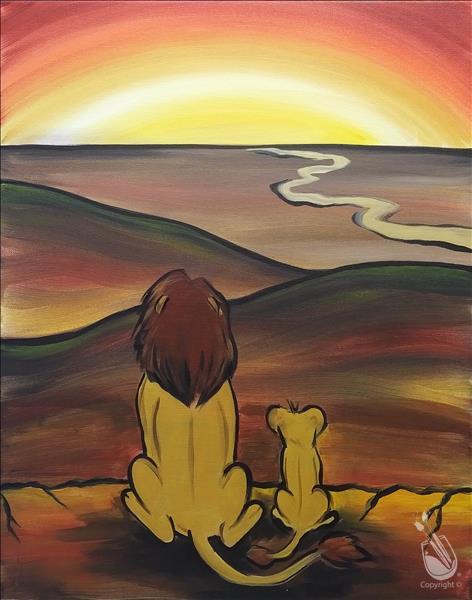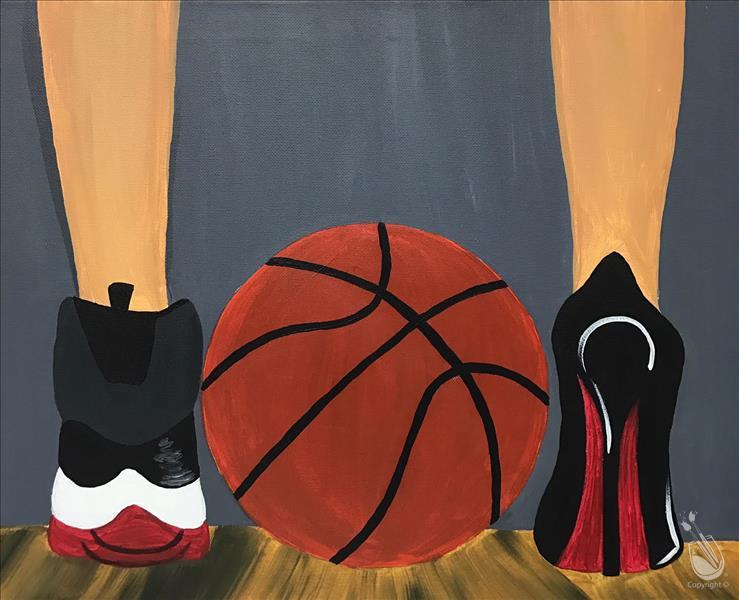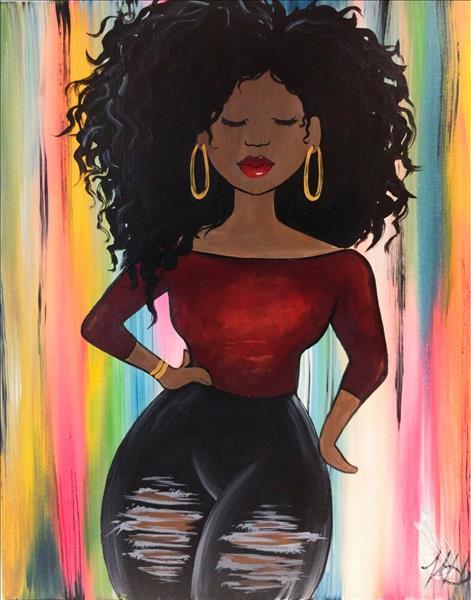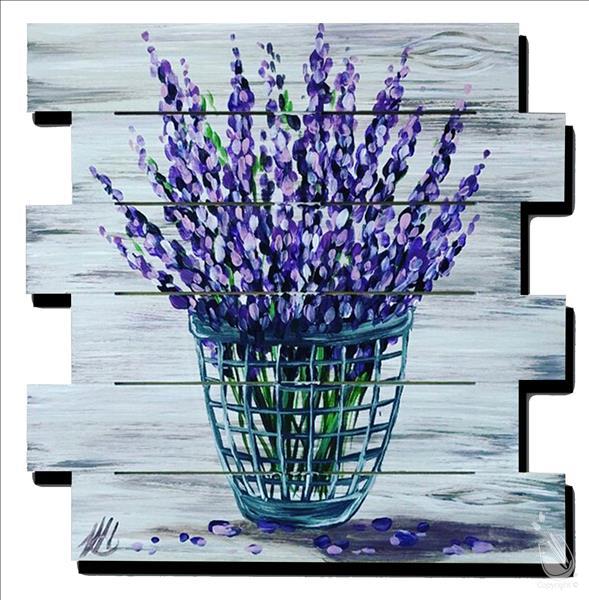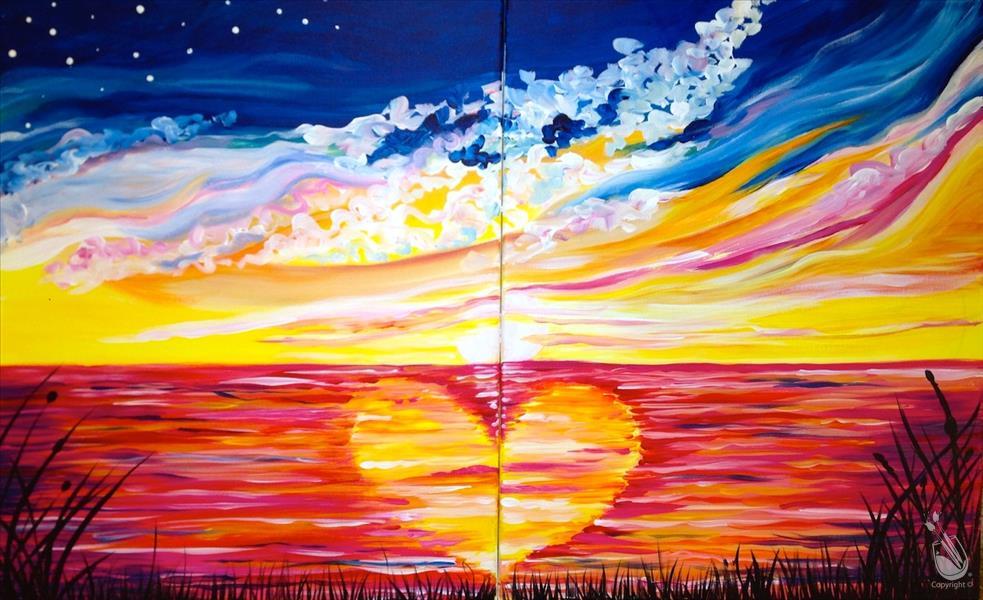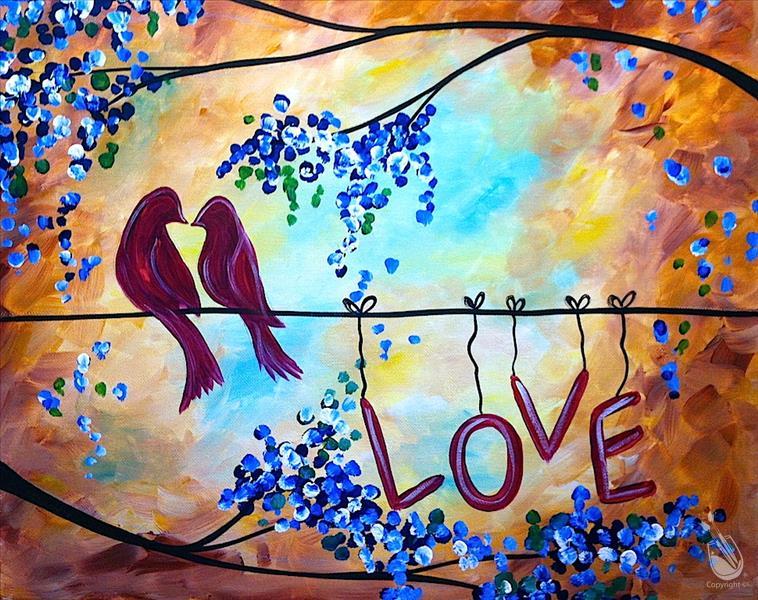 Love U So Stinkin' Much - Set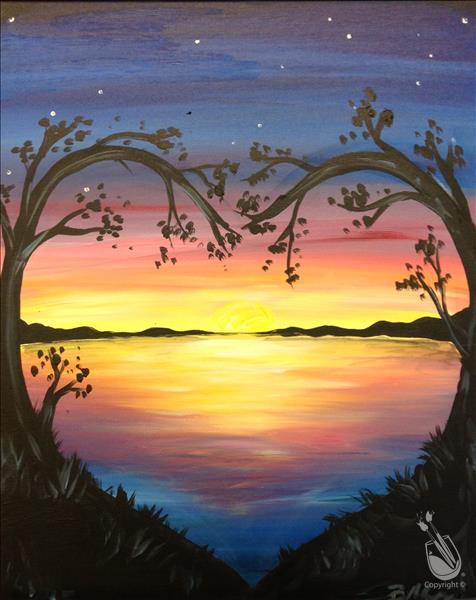 Lovely Wreath - Love is Evergreen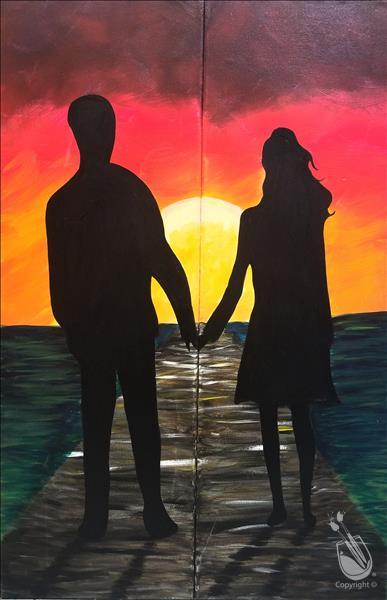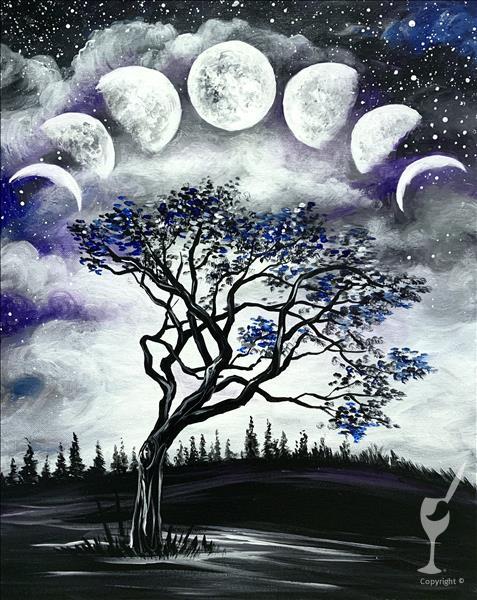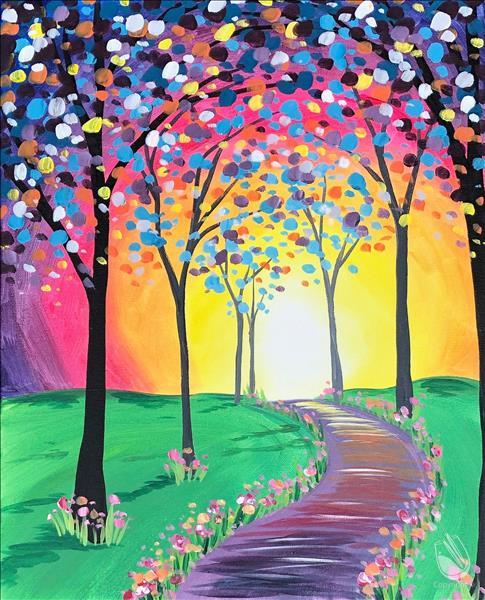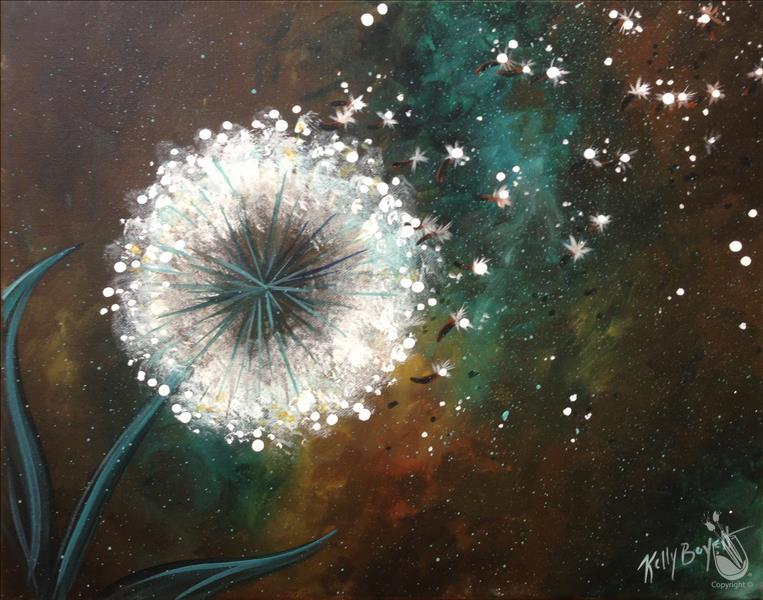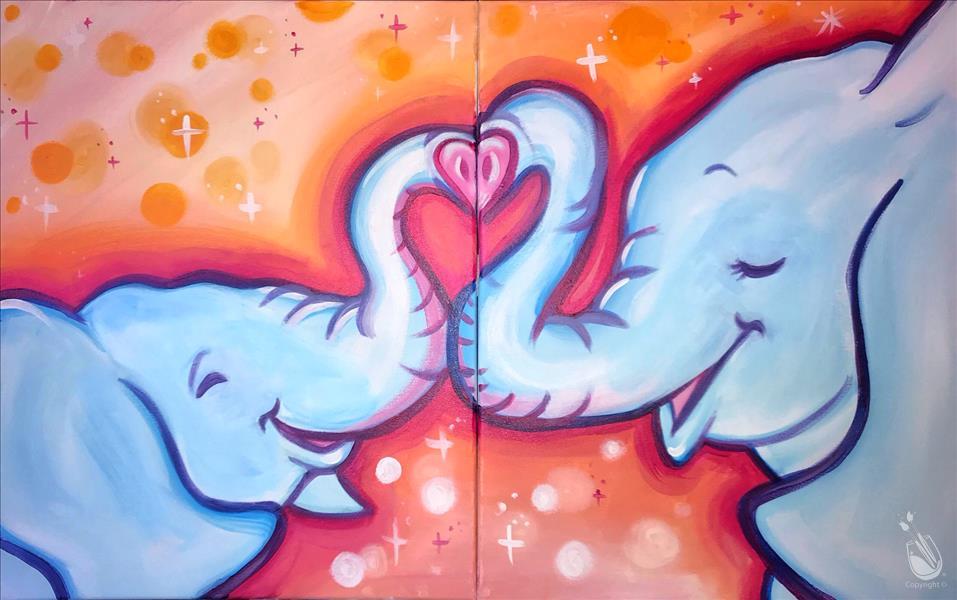 Mama and Me Elephant - Set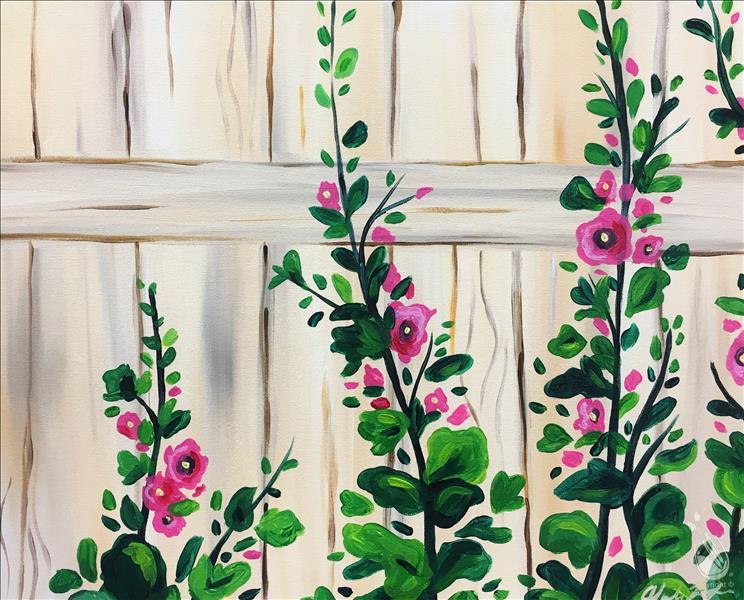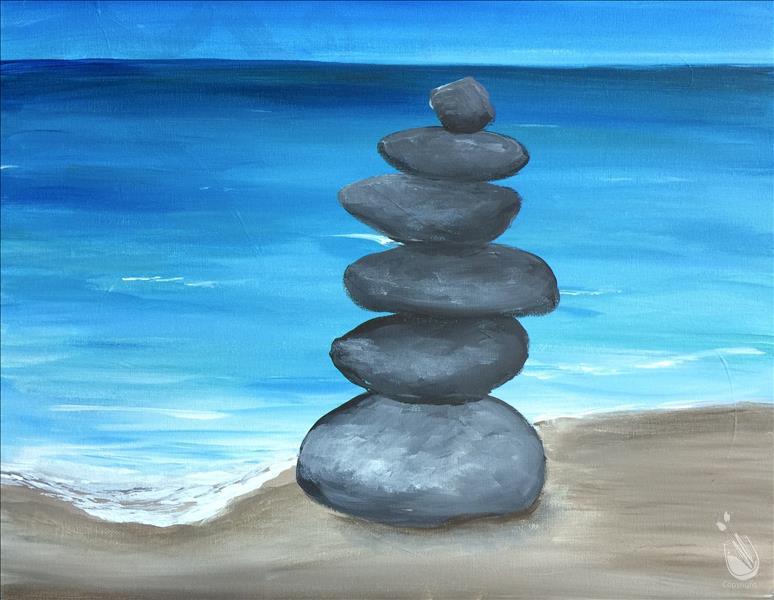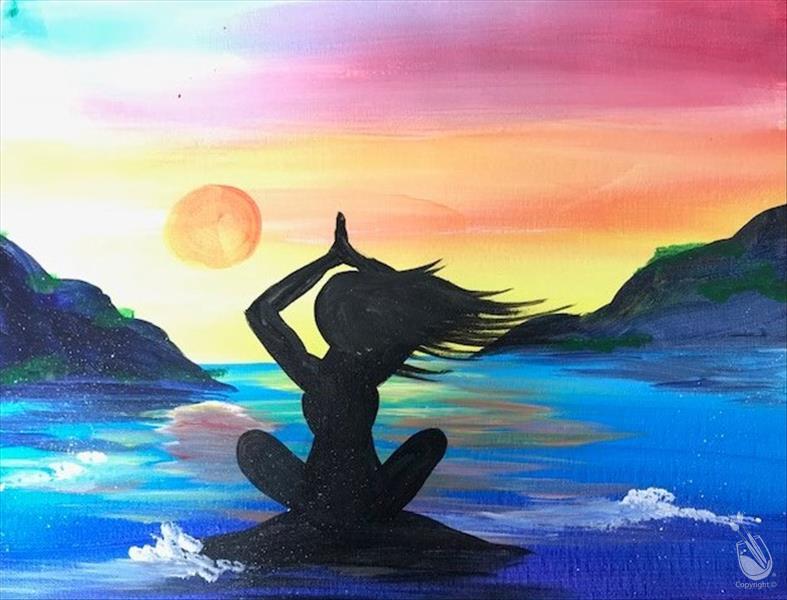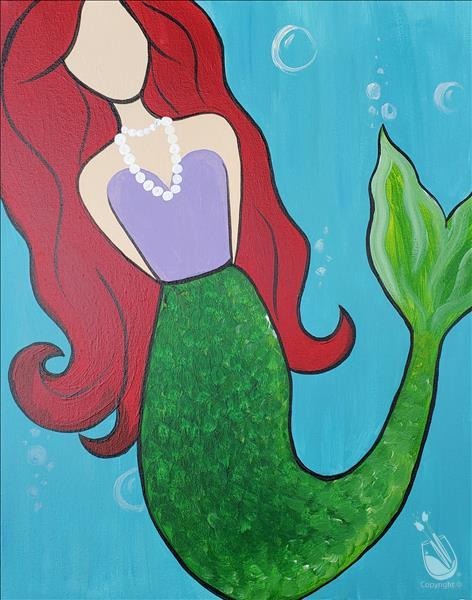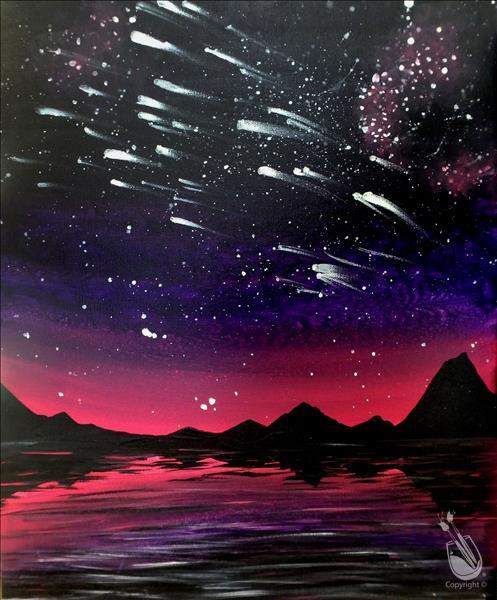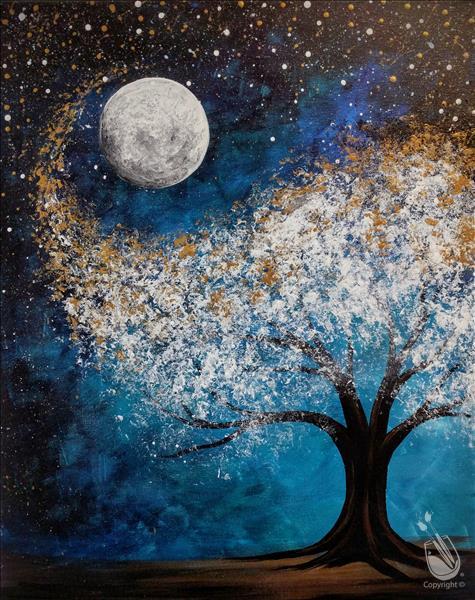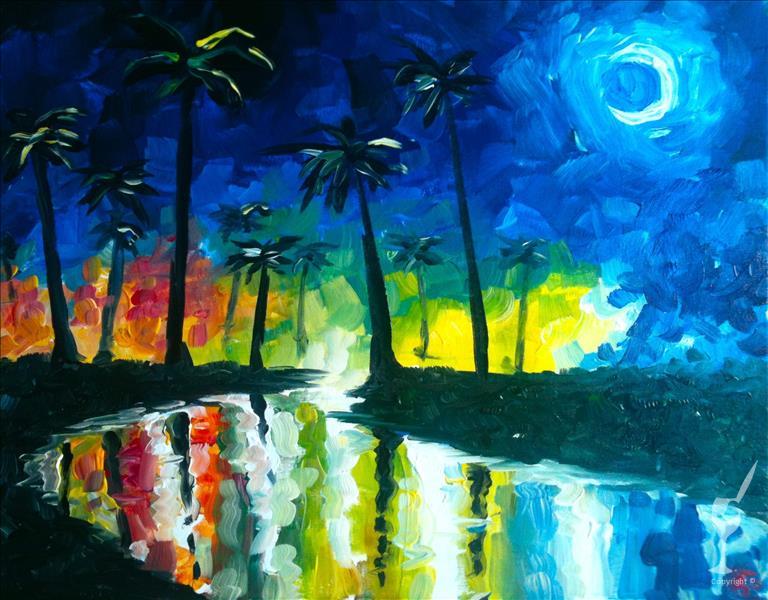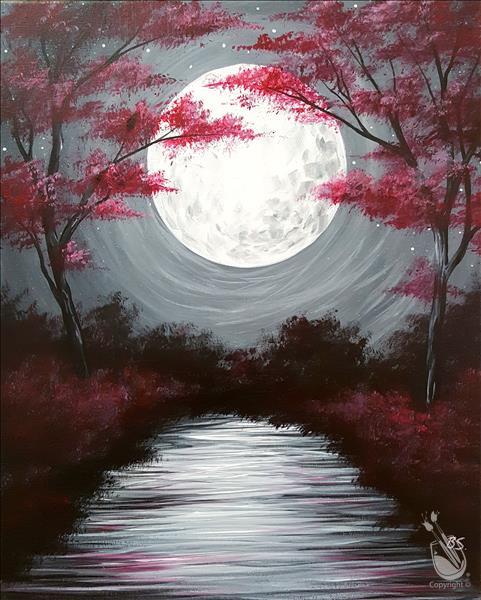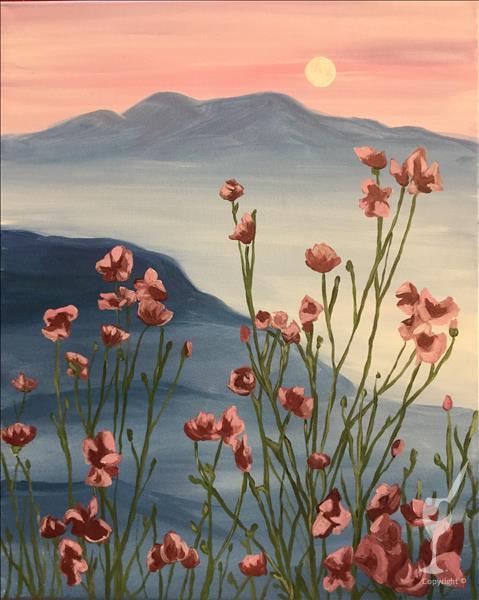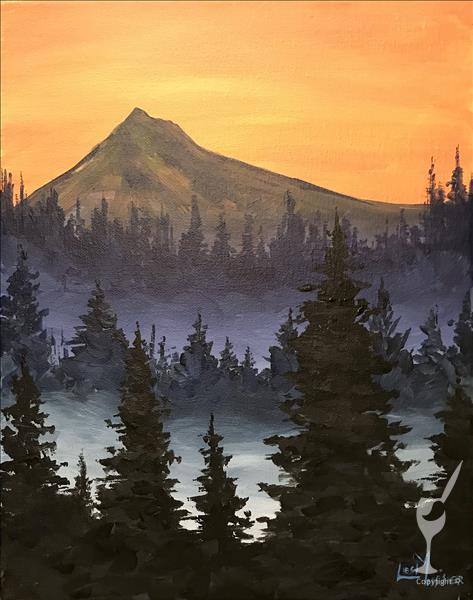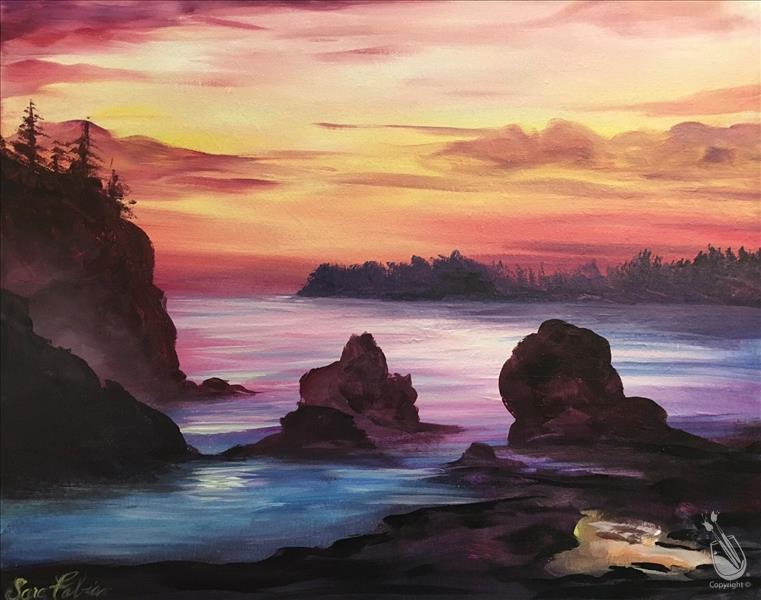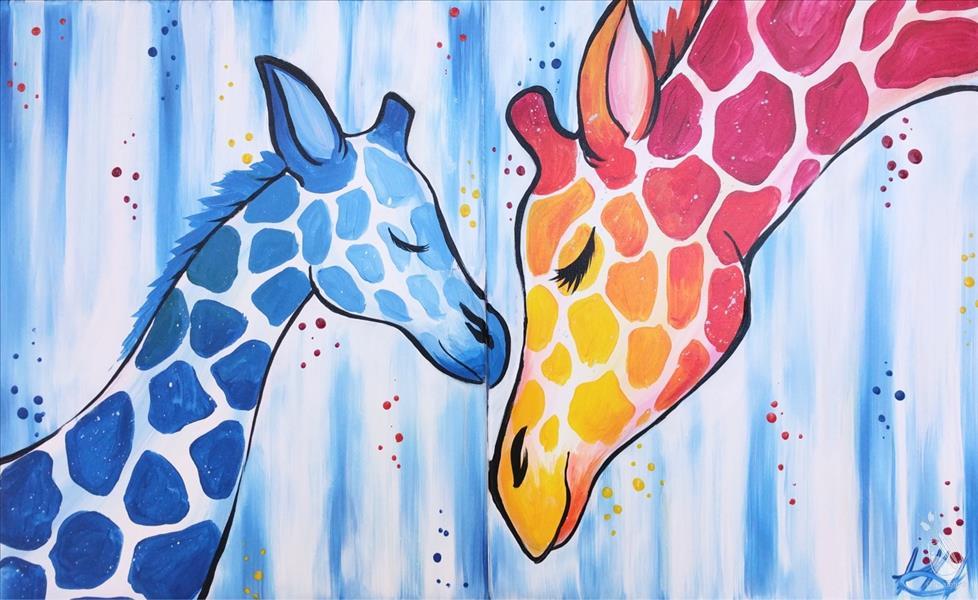 Mommy and Me Giraffes - Set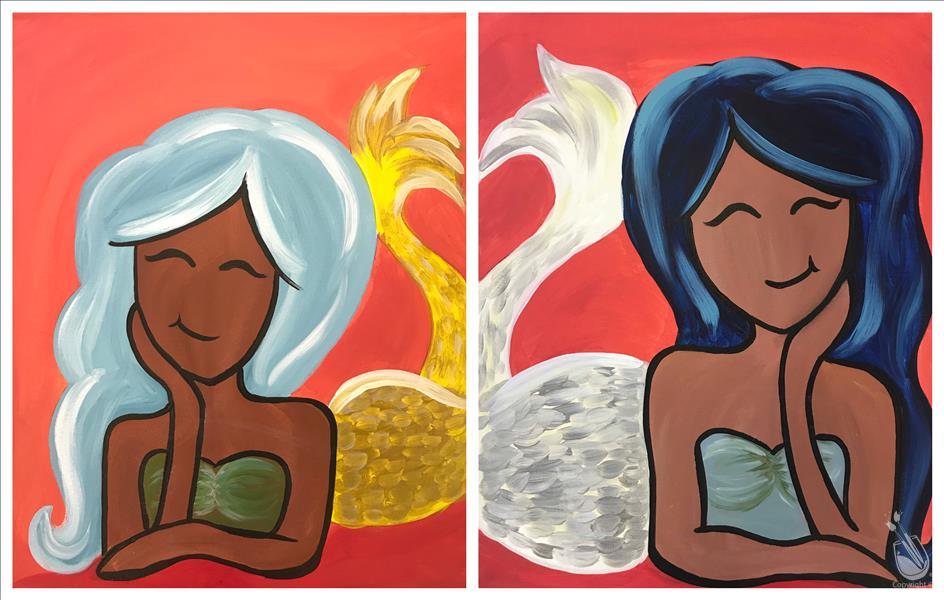 Mommy and Me Mermaid 2 - Set
Mommy and Me Patchwork Love - Set
Mommy and Me Rainbow Mountains - Set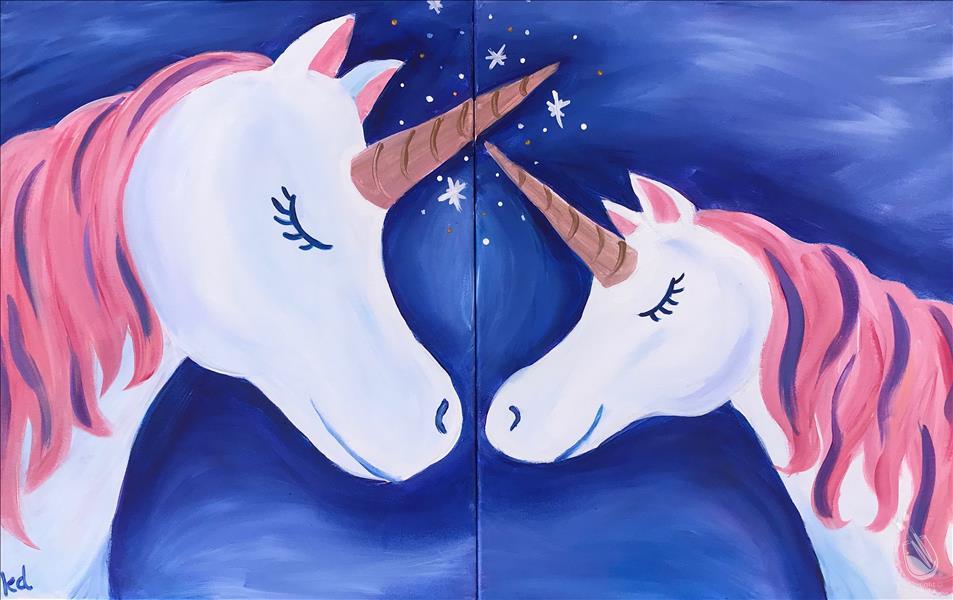 Mommy and Me Unicorn - Set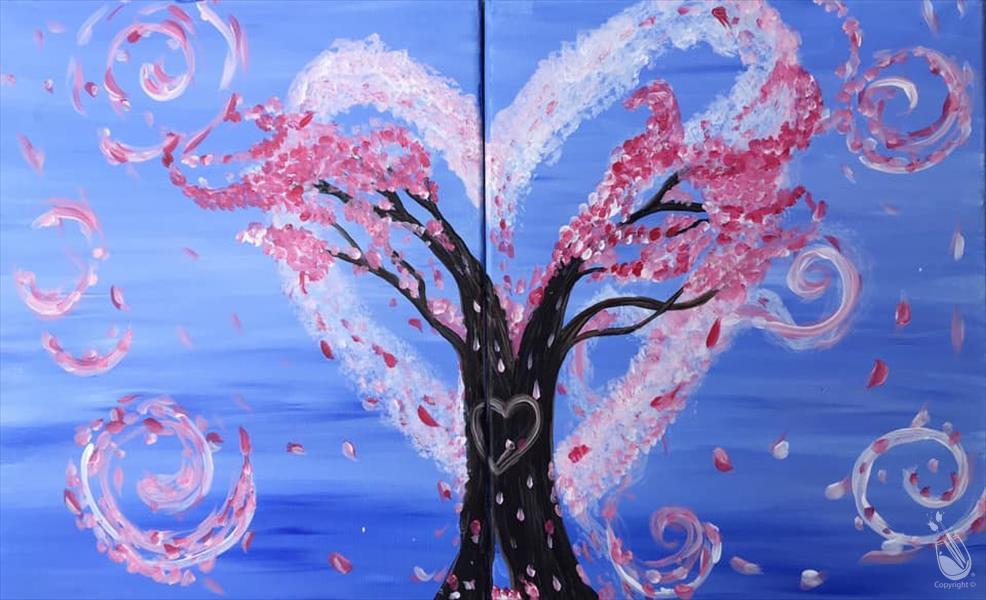 Mommy and Me Whimsy Tree - Set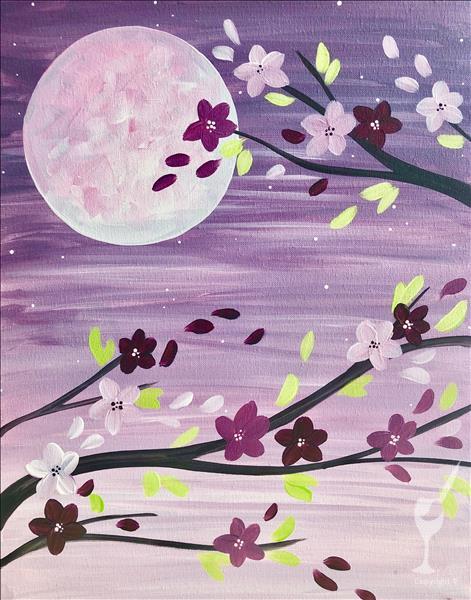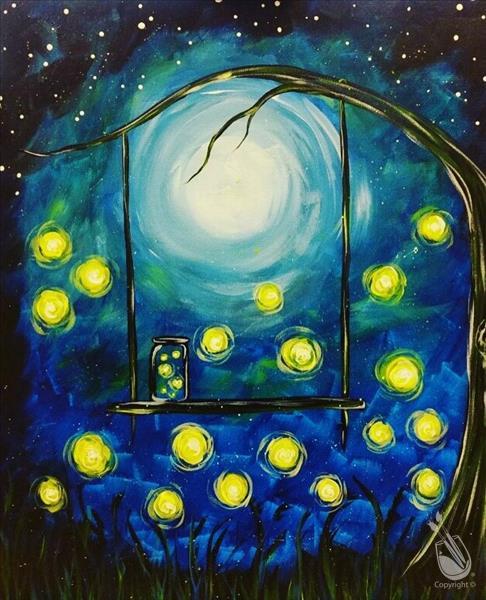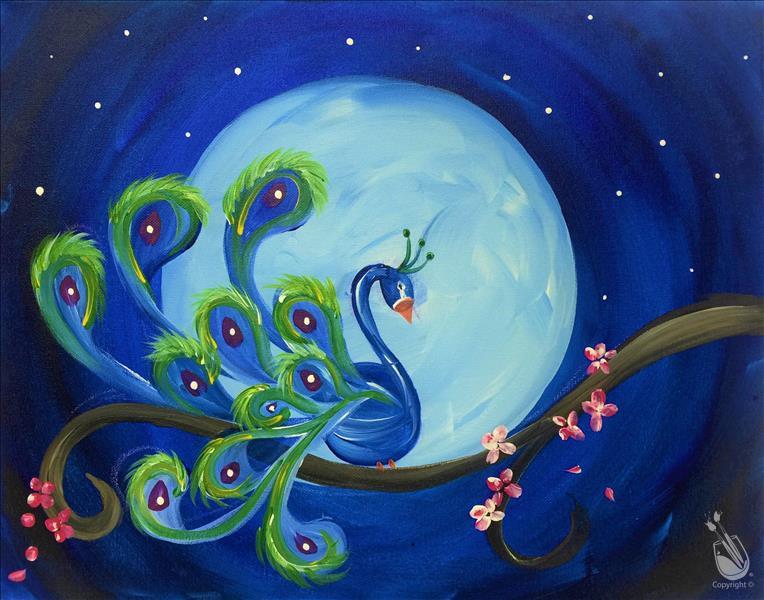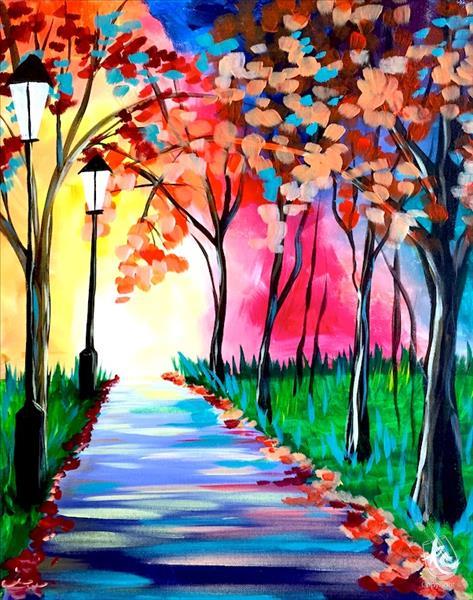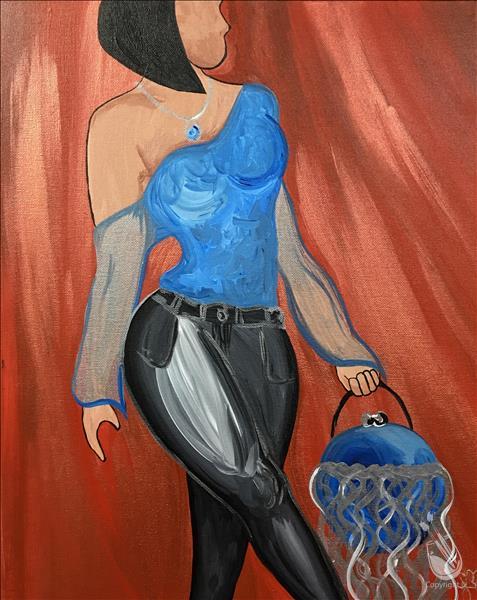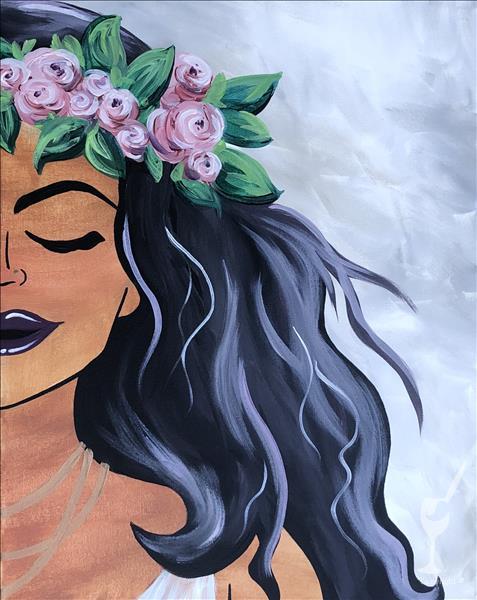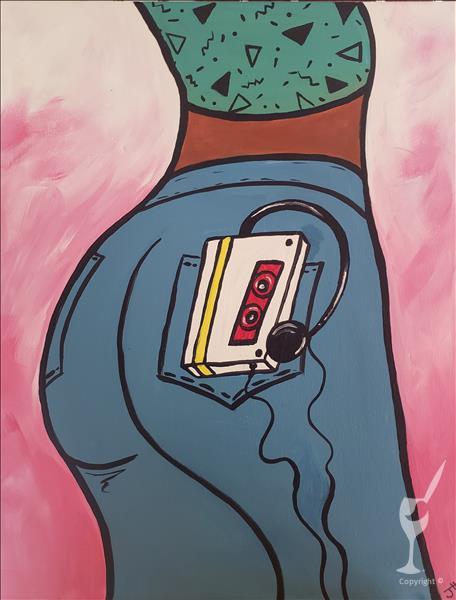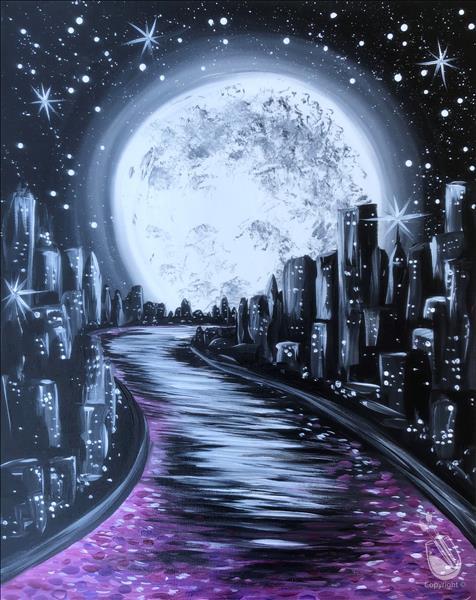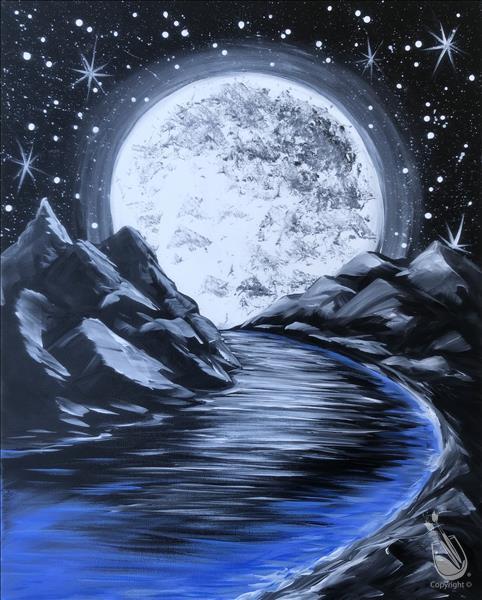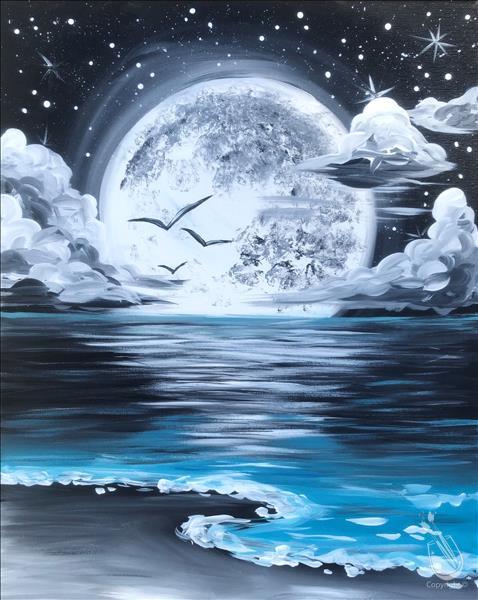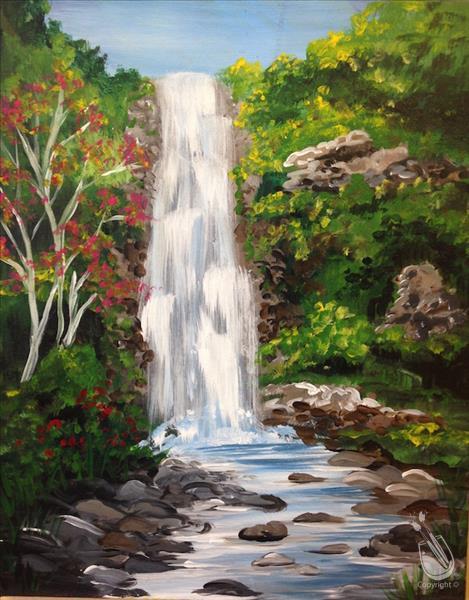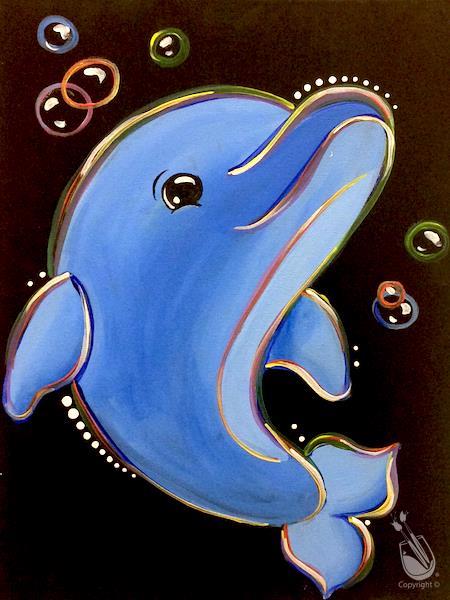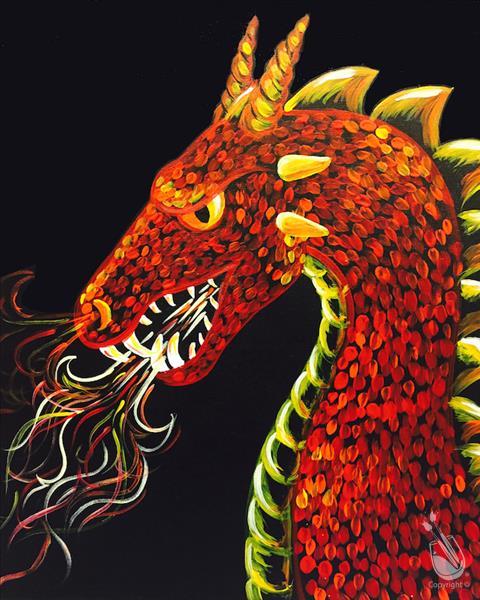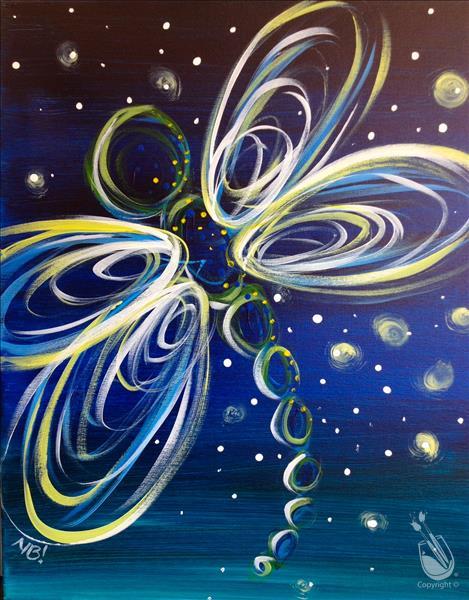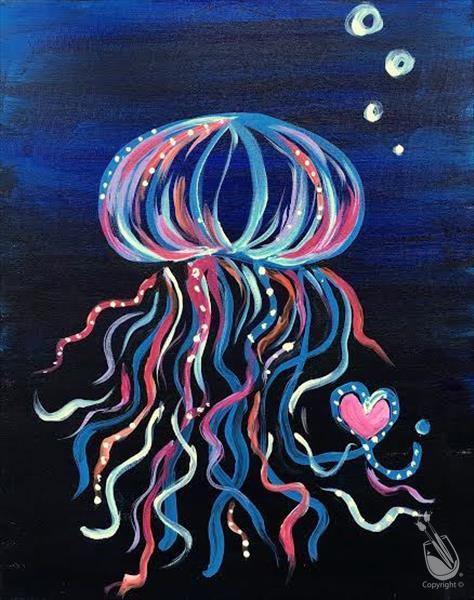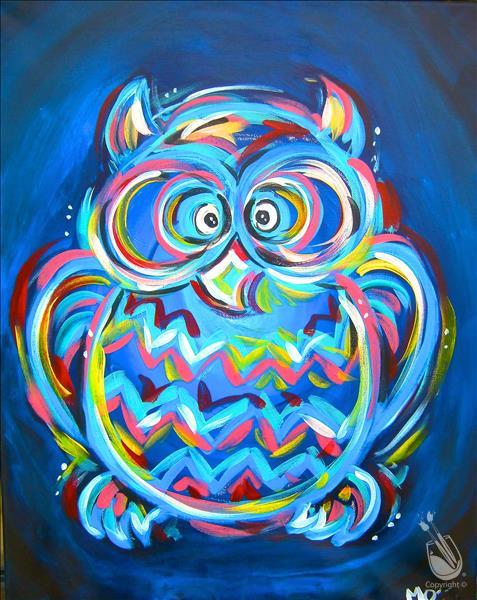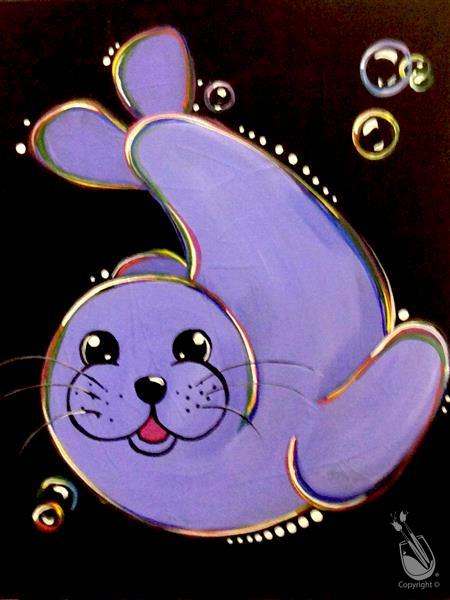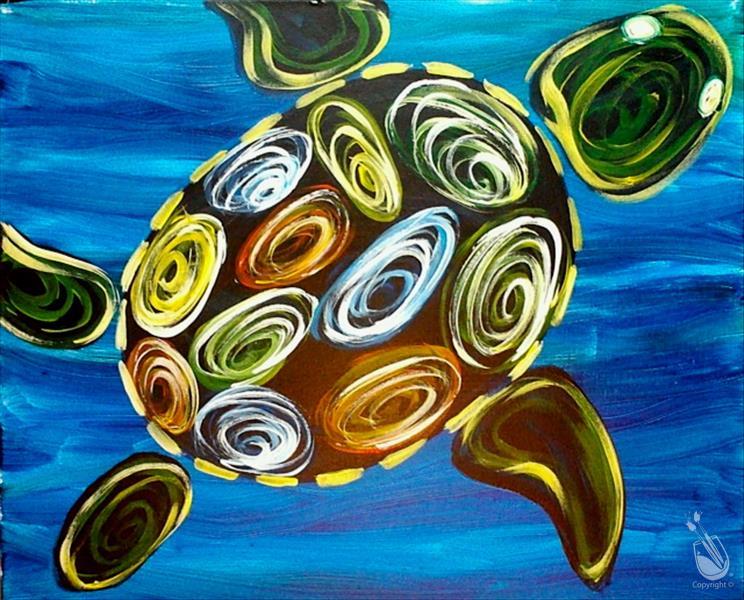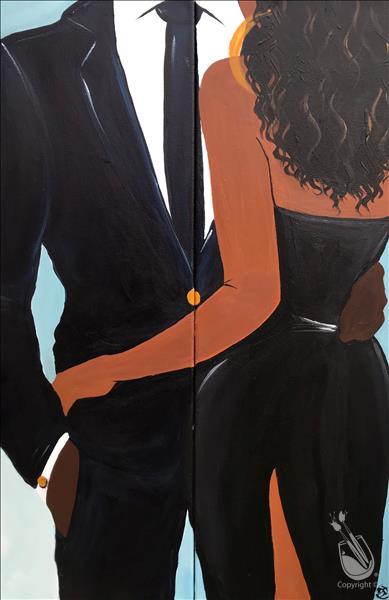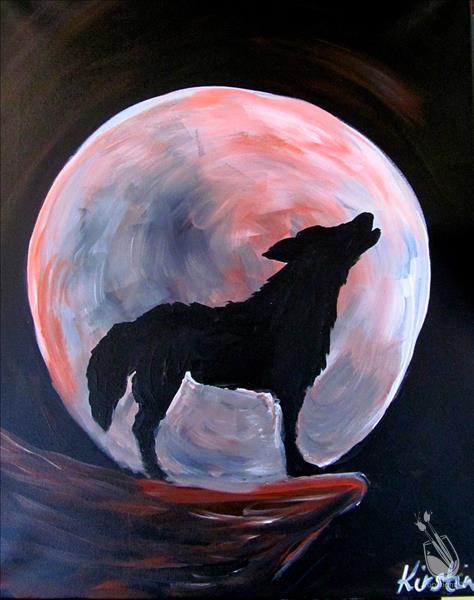 No Shirt, No Shoes, No Problems!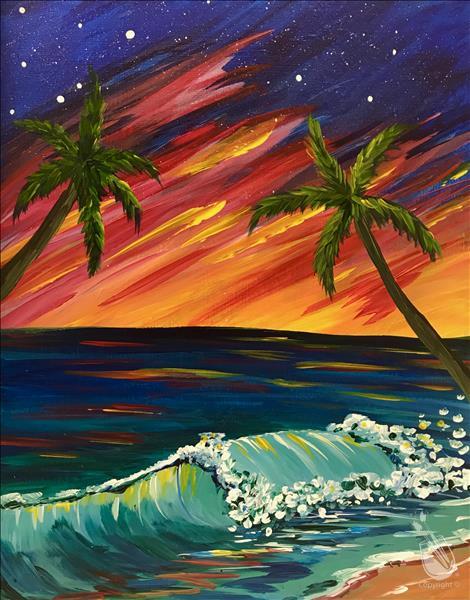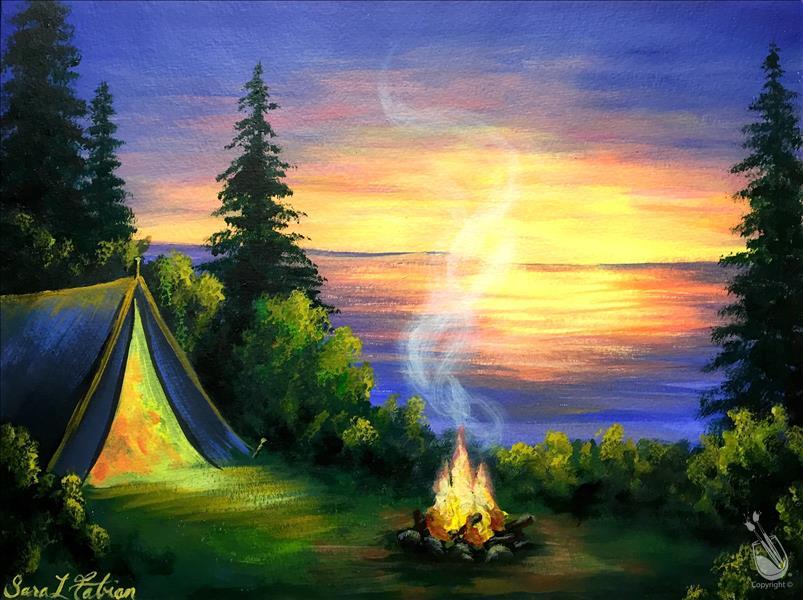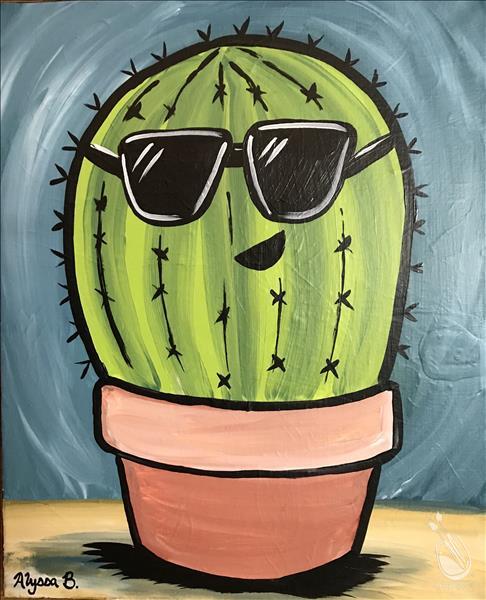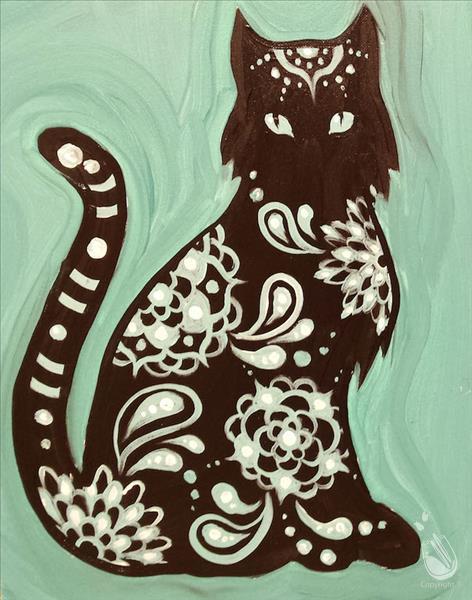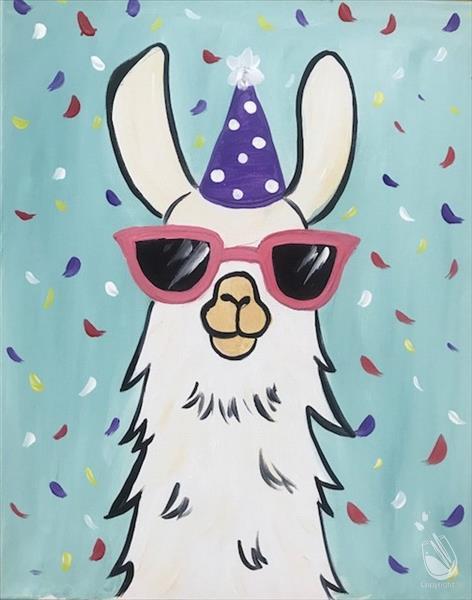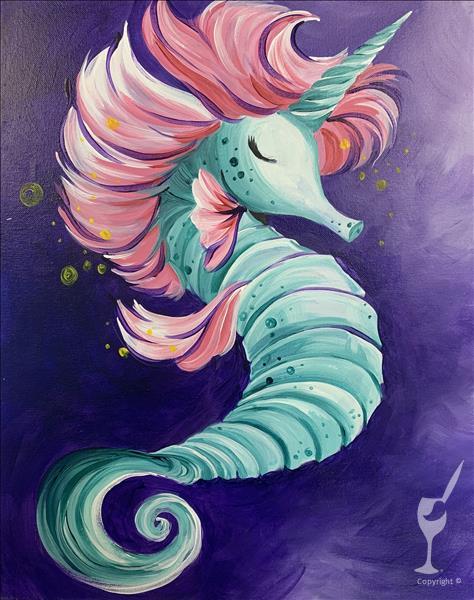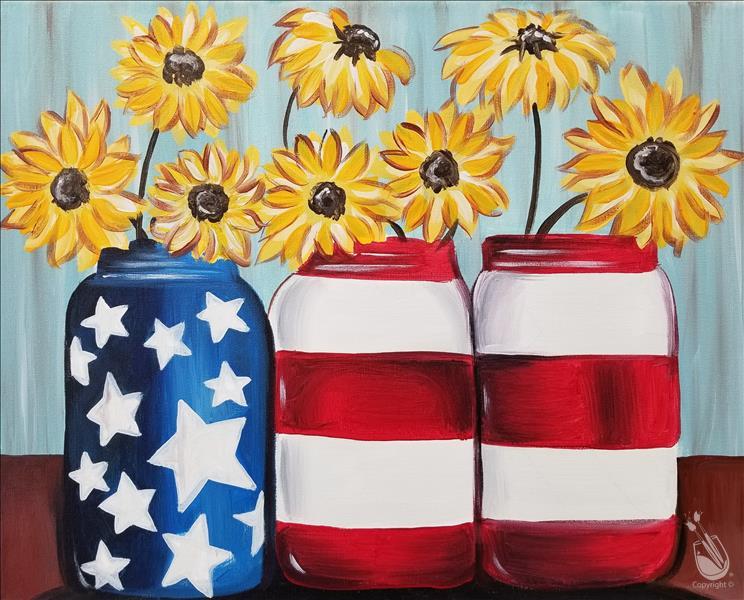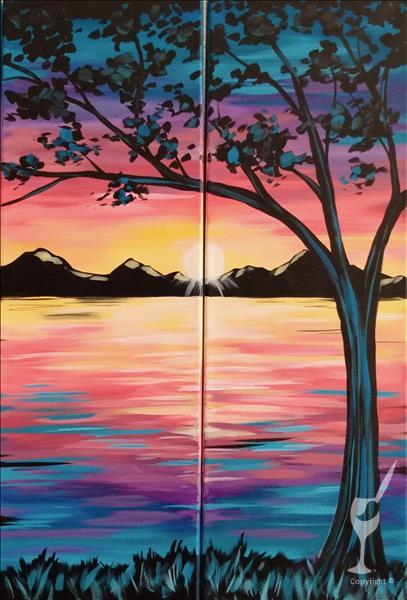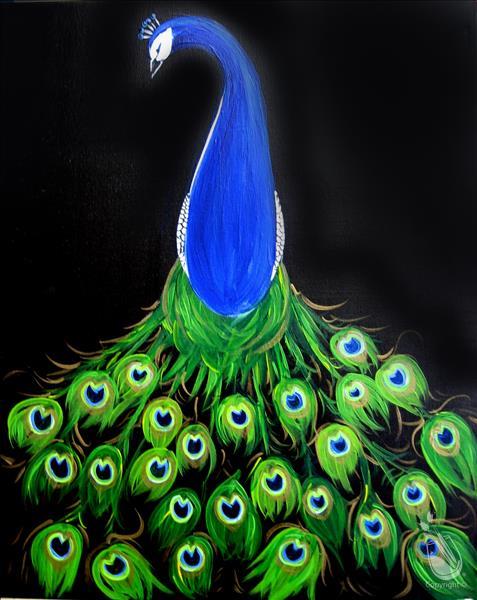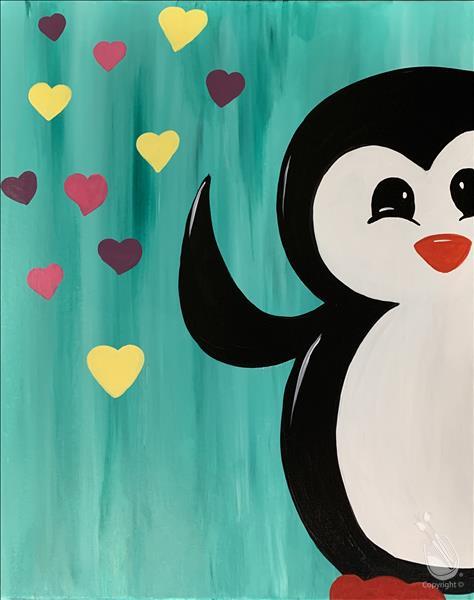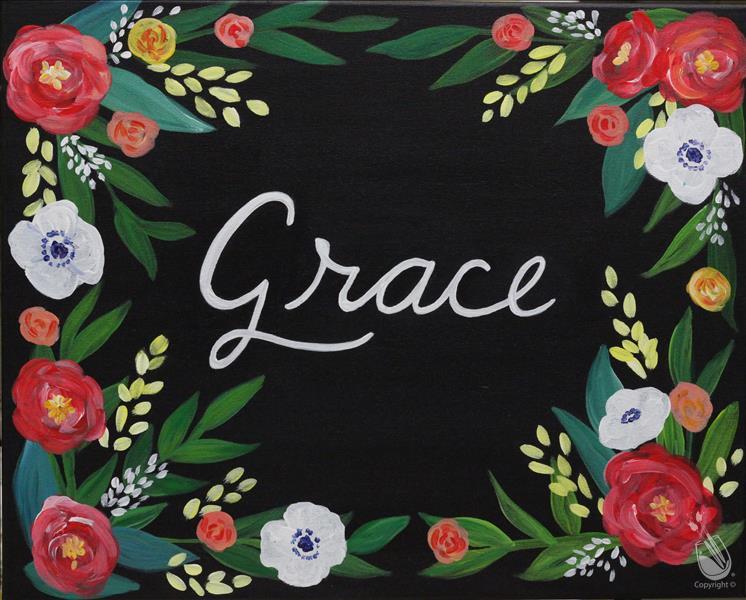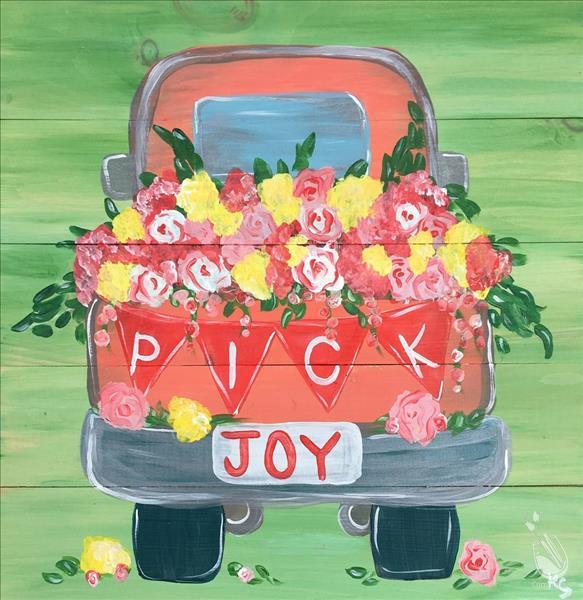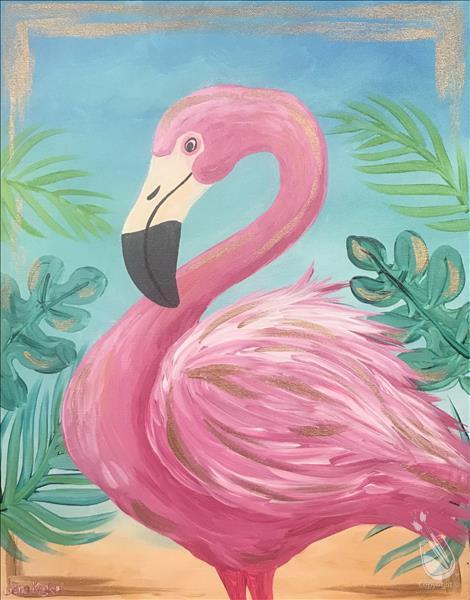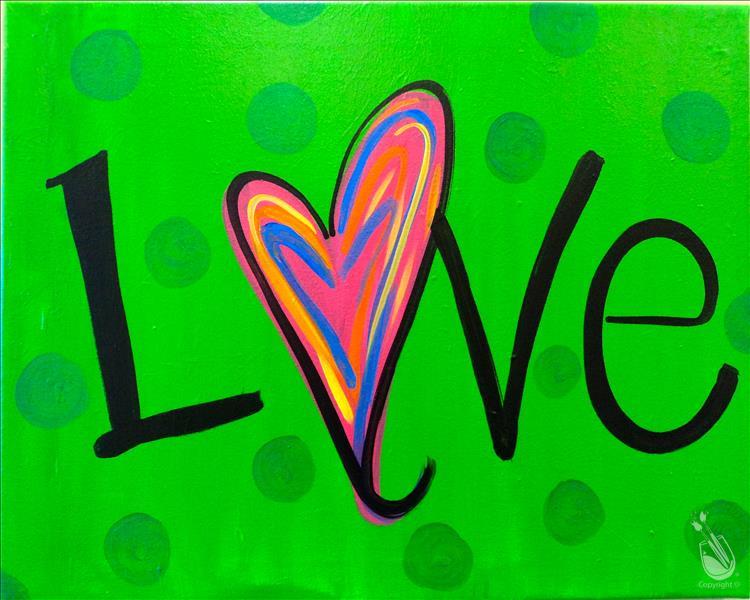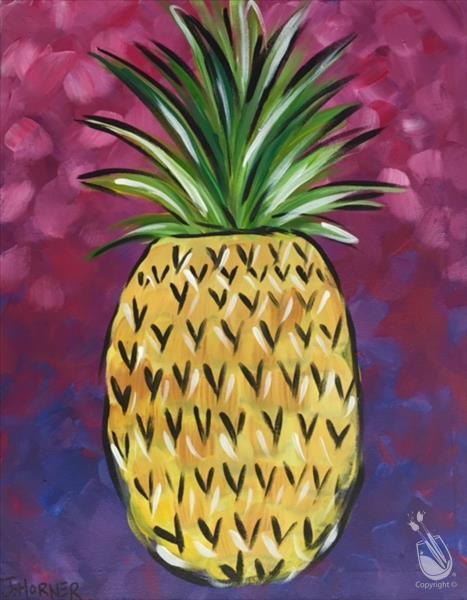 Pop Fruit - Pineapple Pizzazz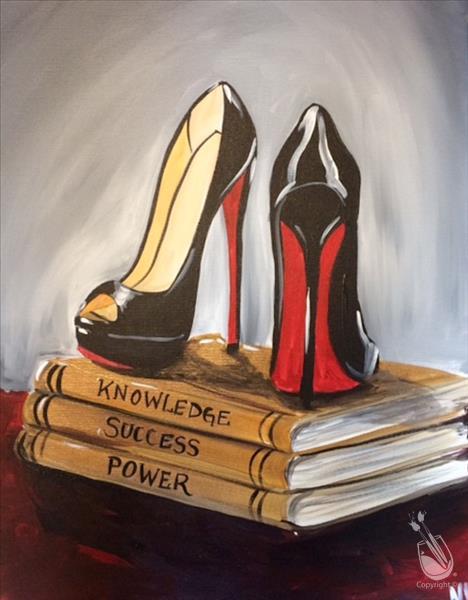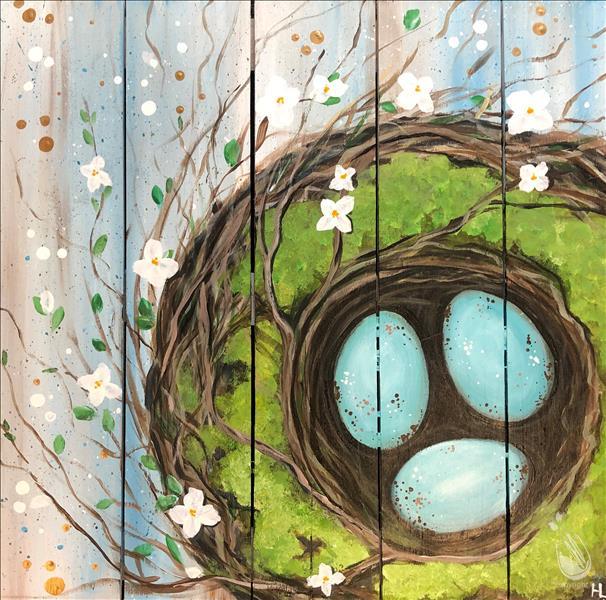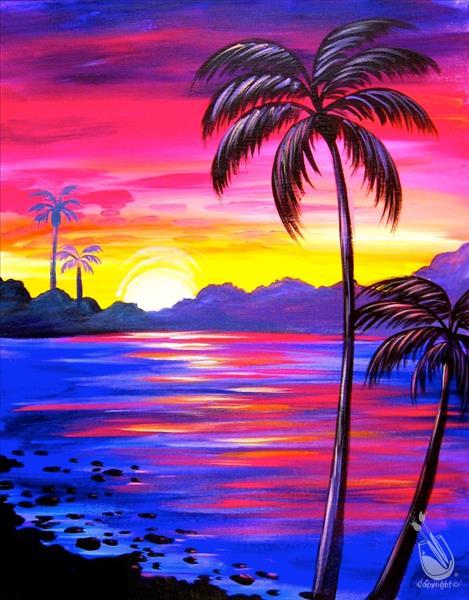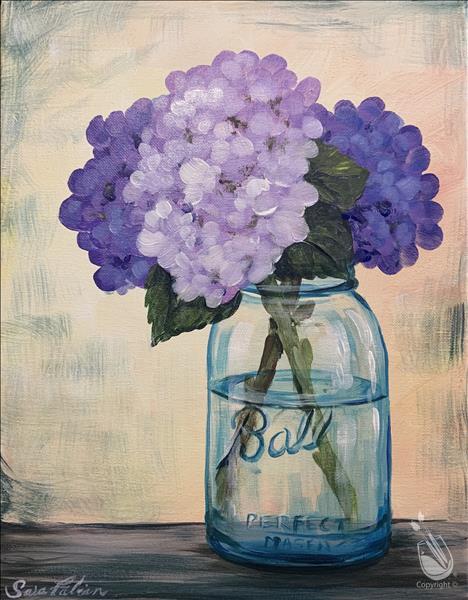 Purple Flowers in a Mason Jar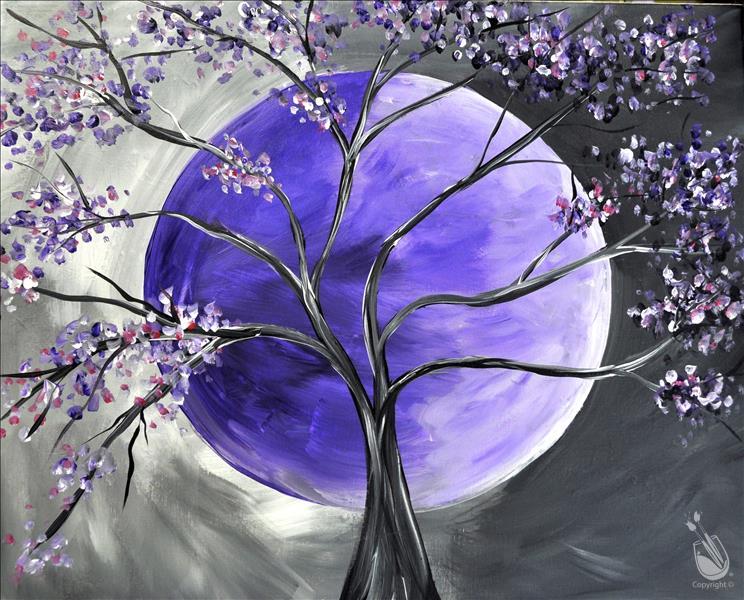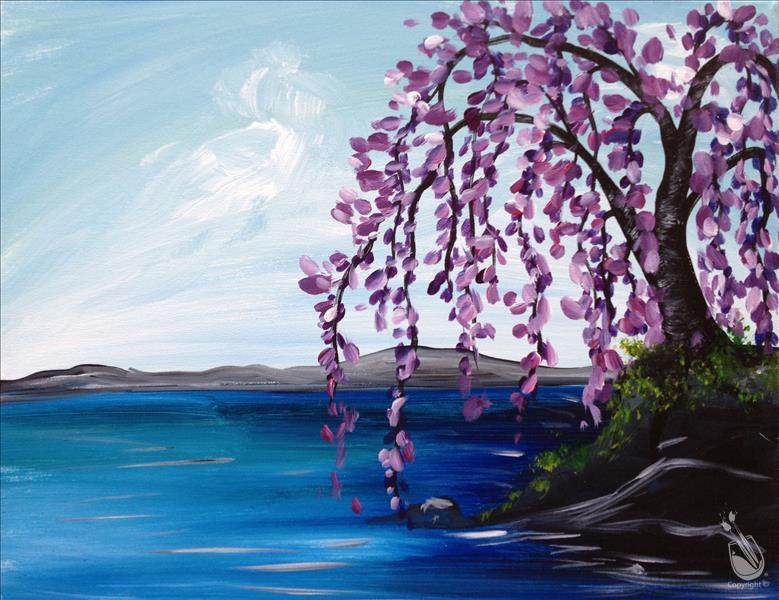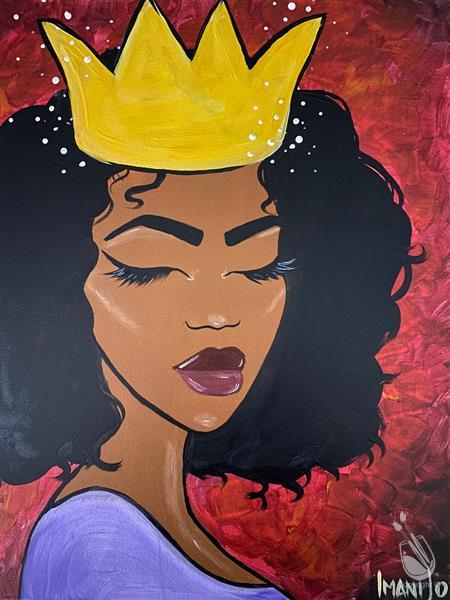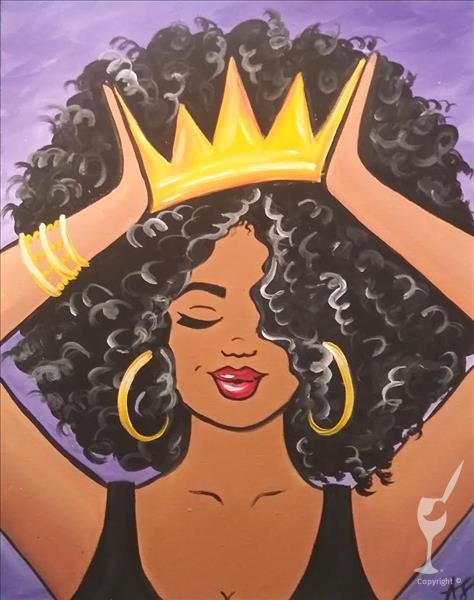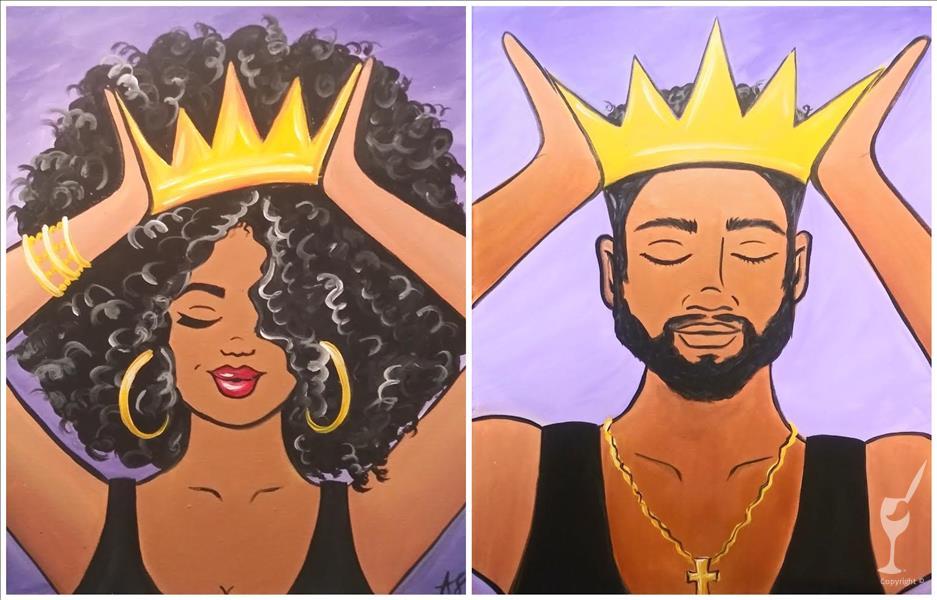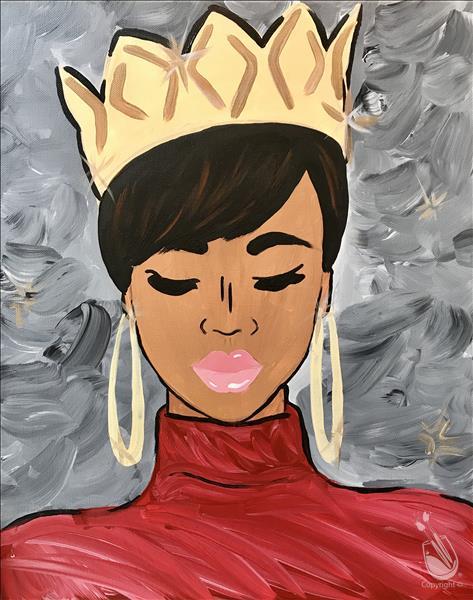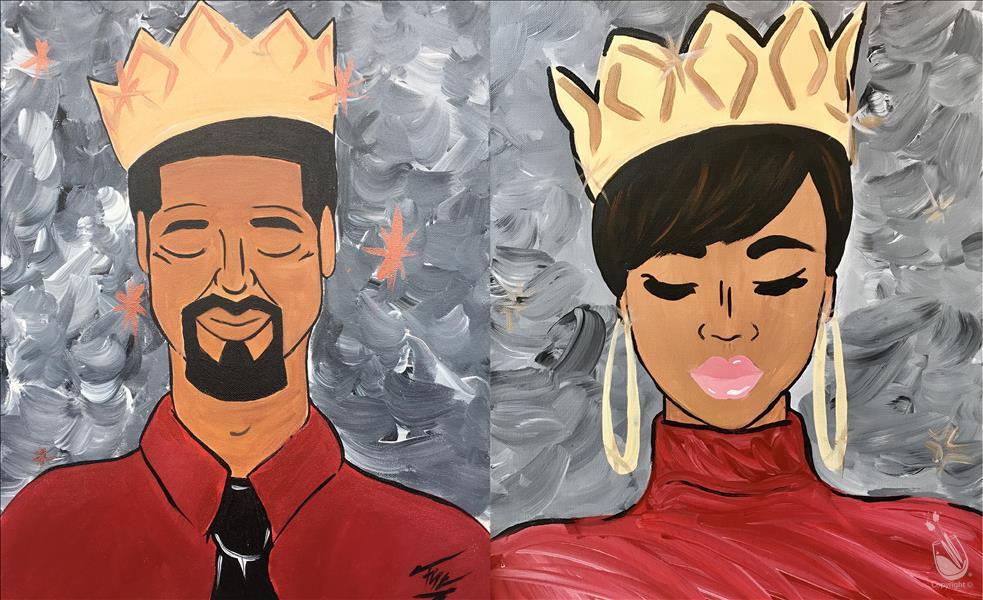 Queenie and King Me - Set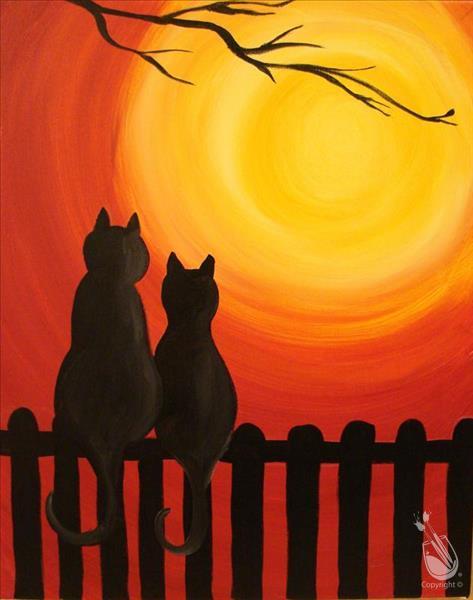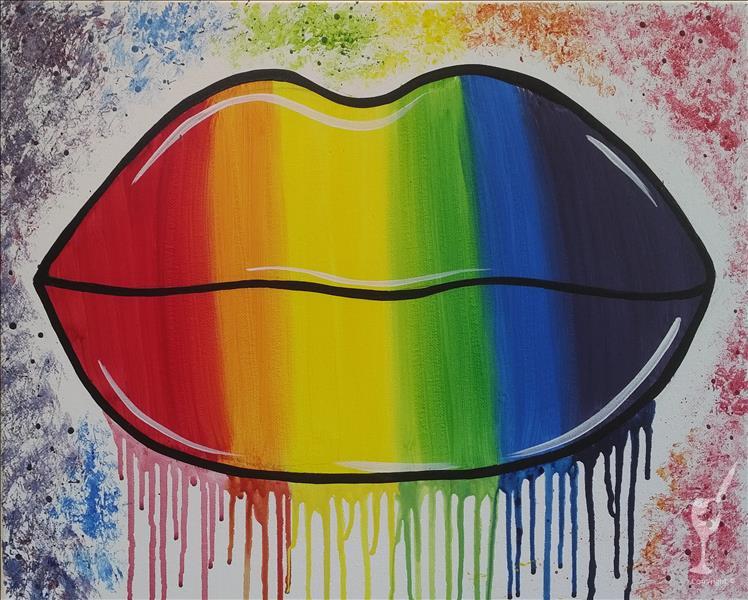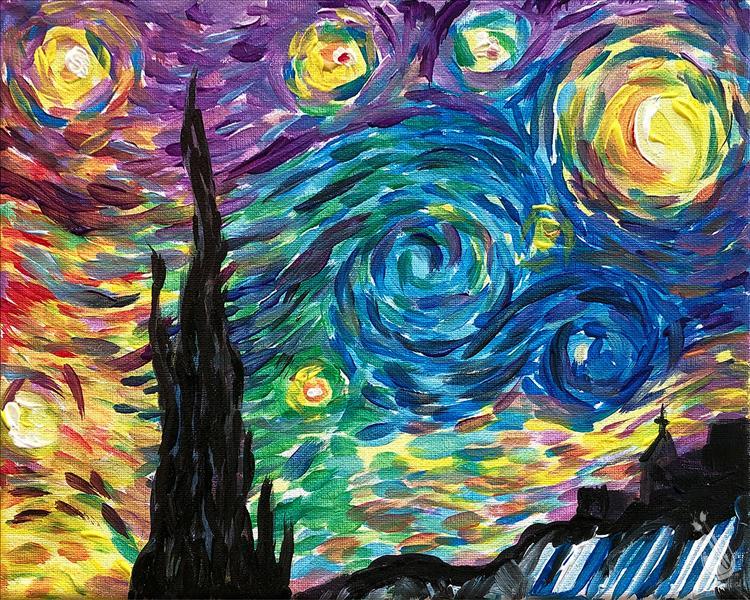 Rainbow Sunset at Honeymoon Island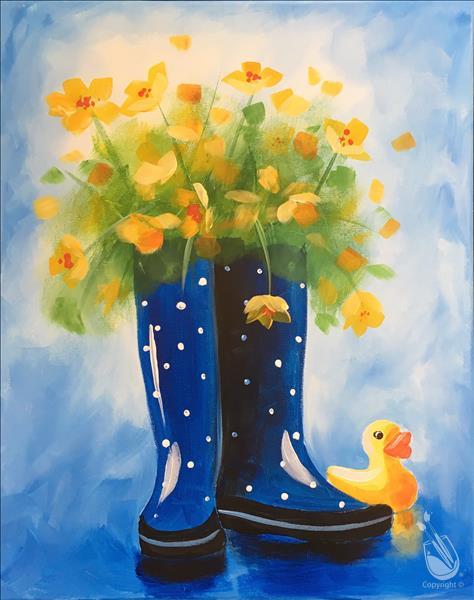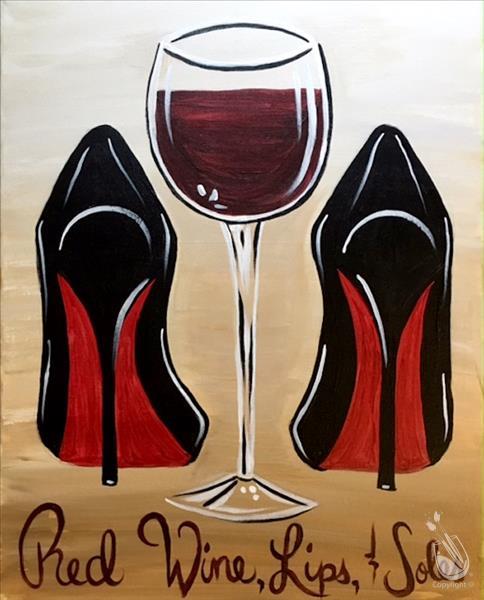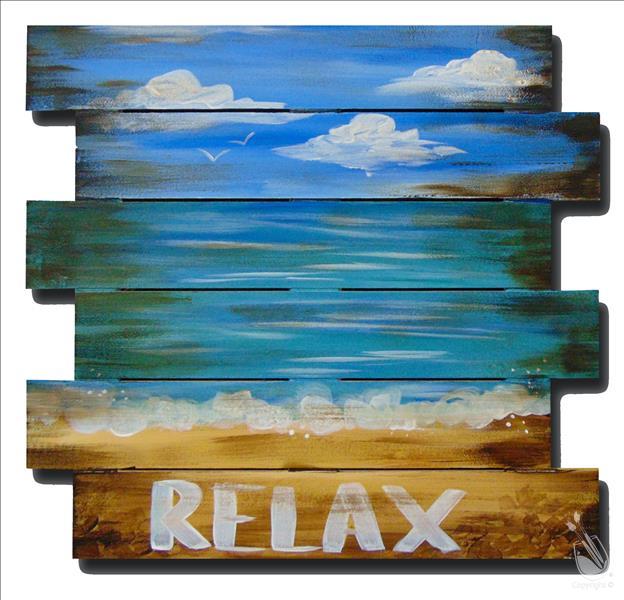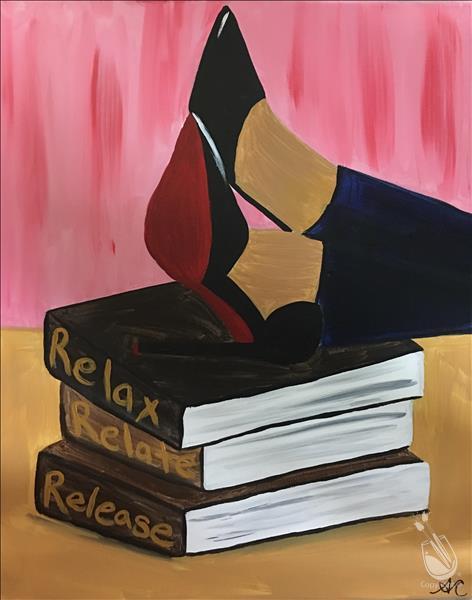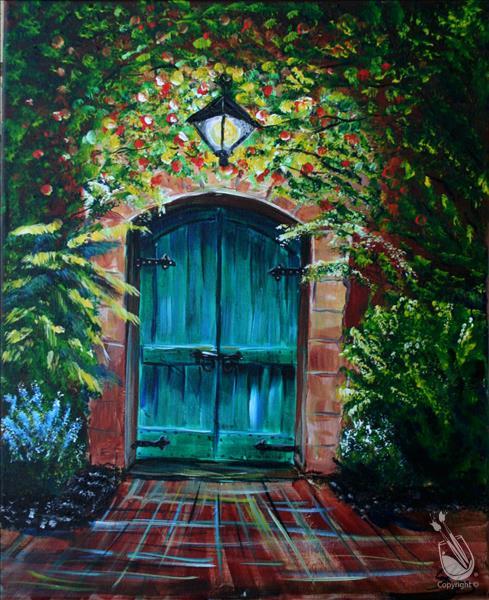 Rolling Home Balloon Classic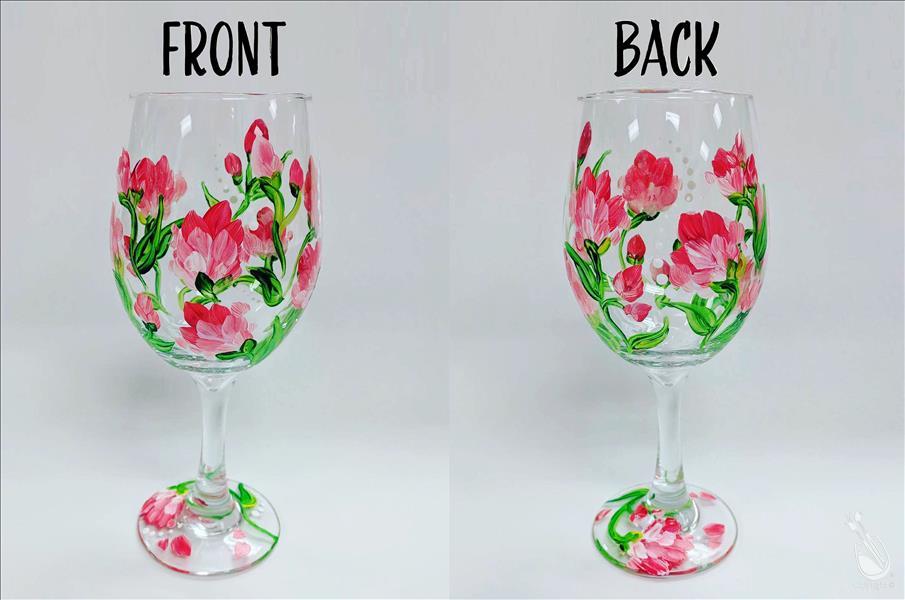 Rose Colored Wine - Glassware Set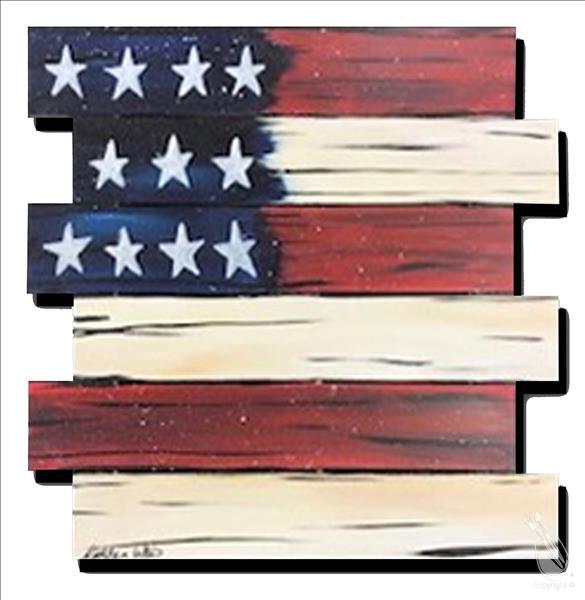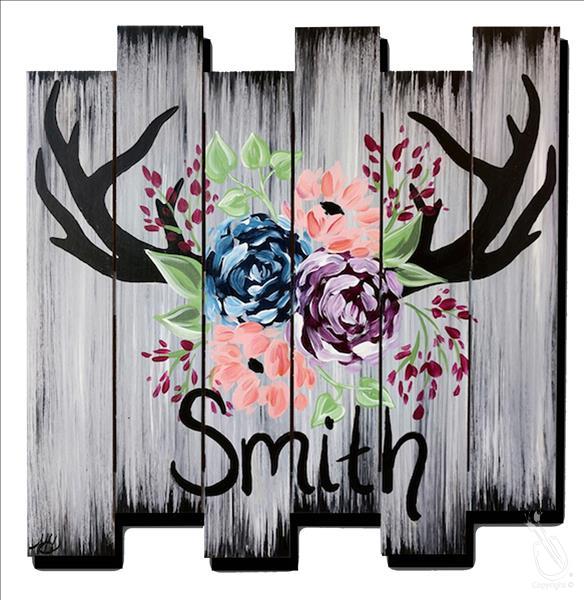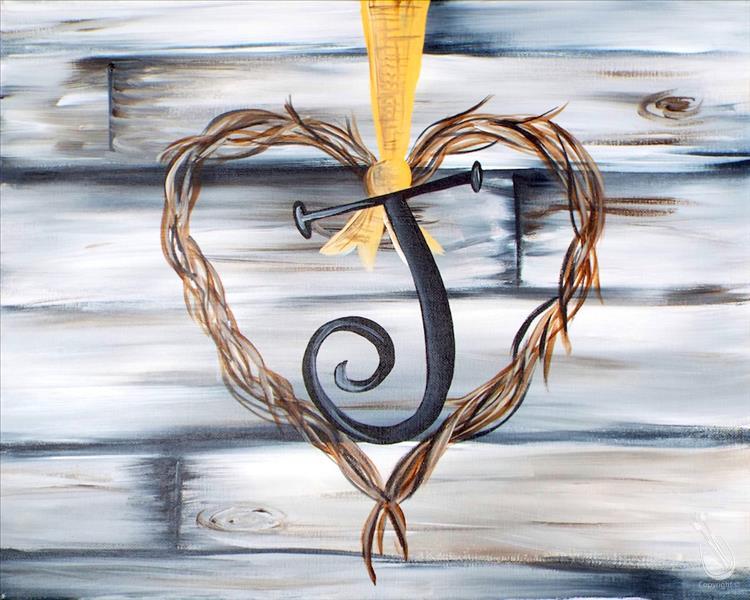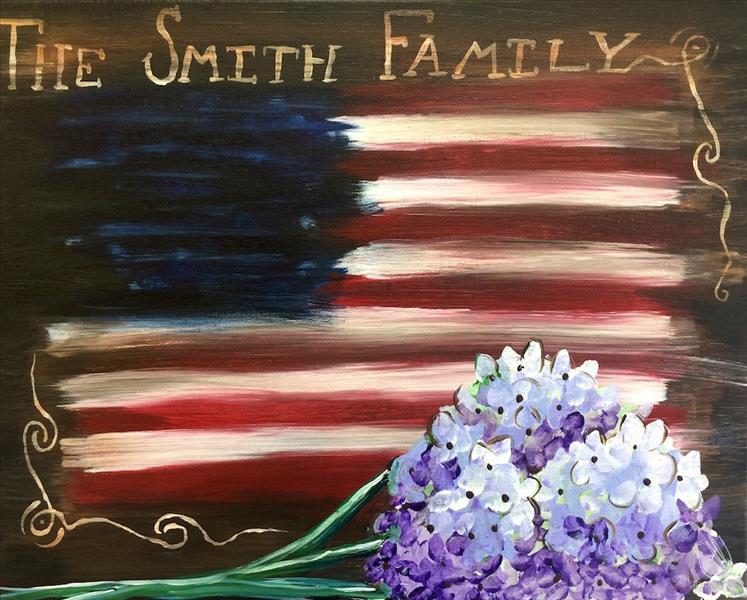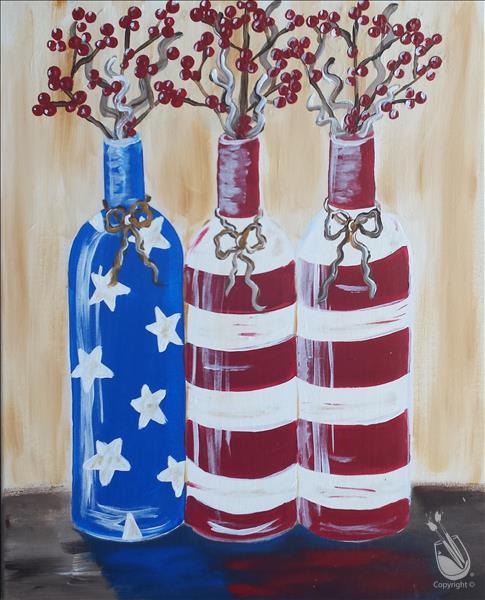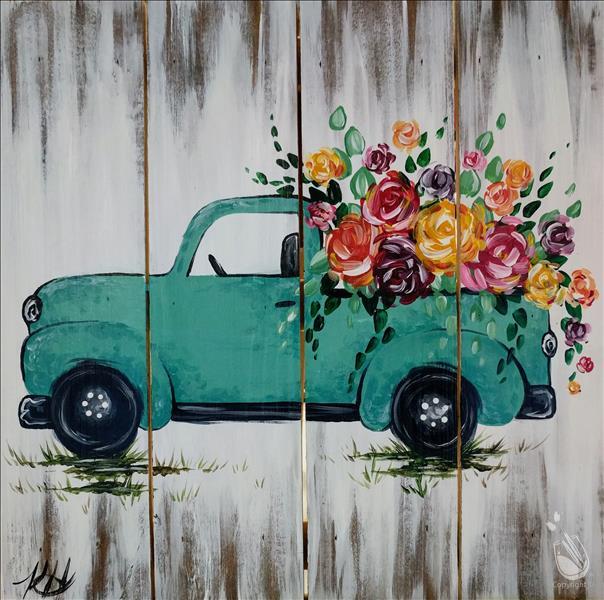 Rustic Welcome on Dark Background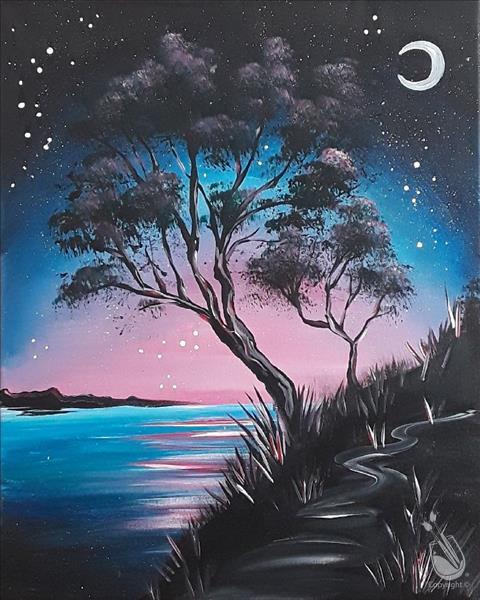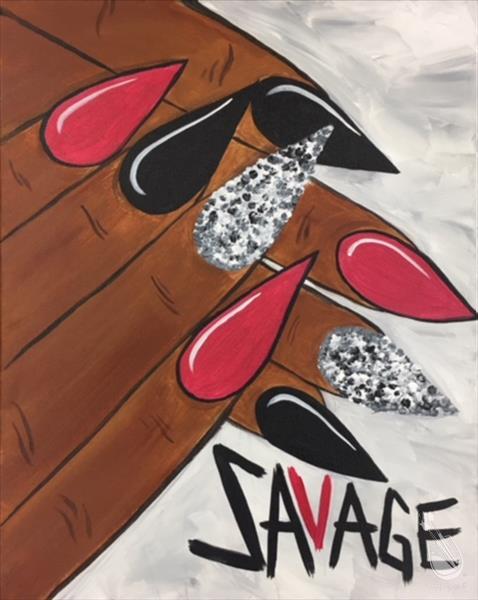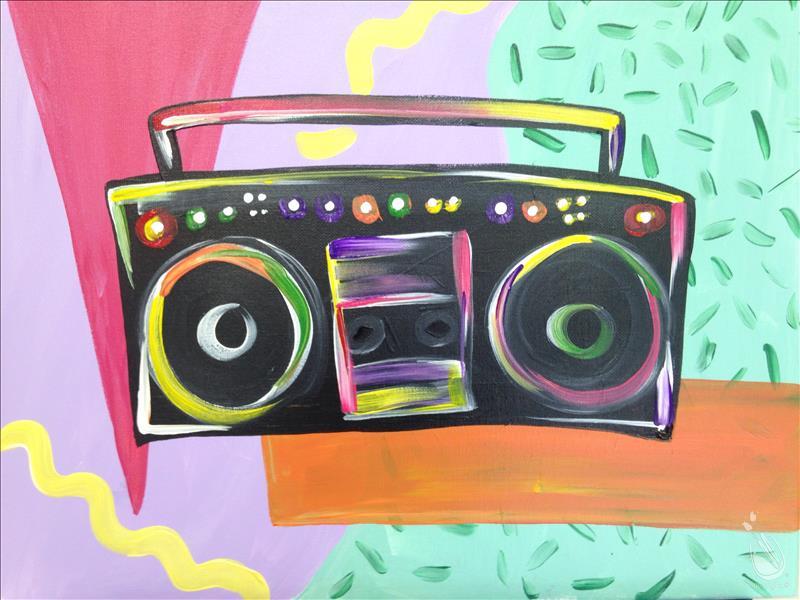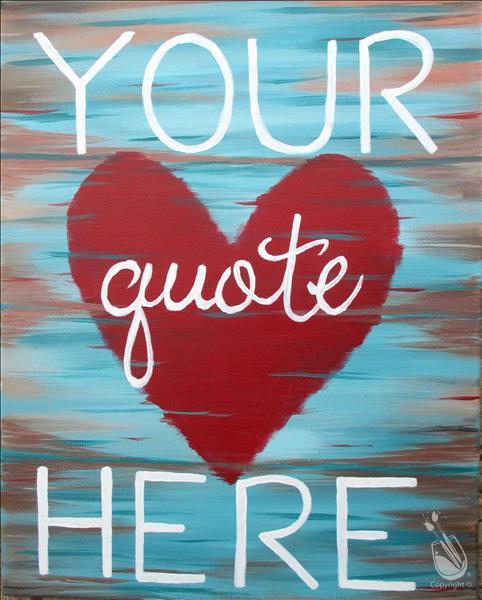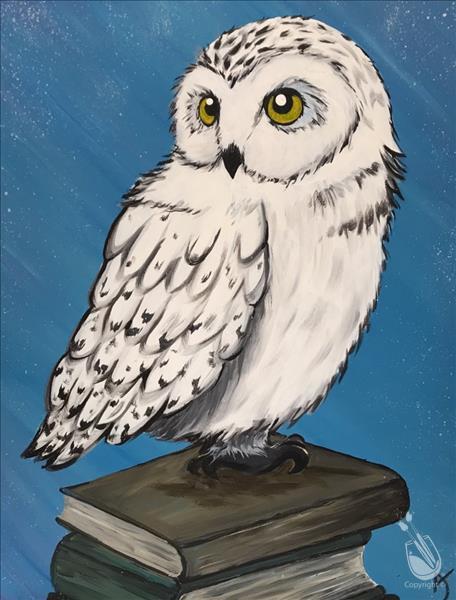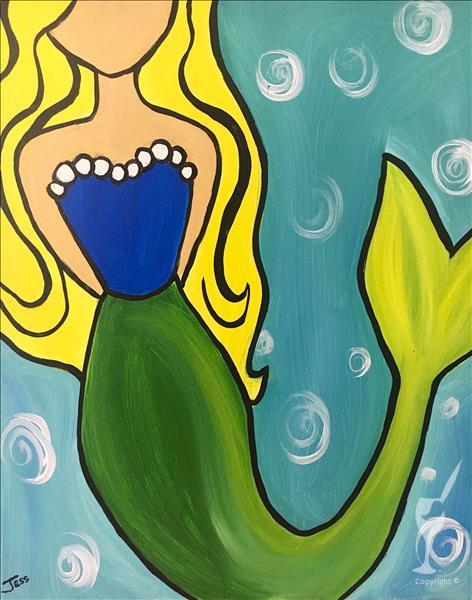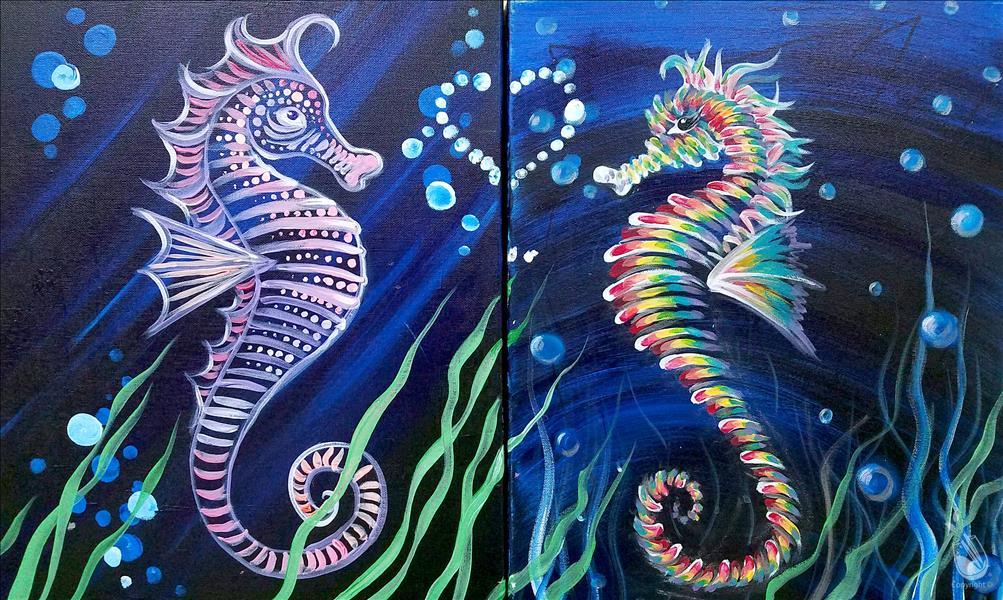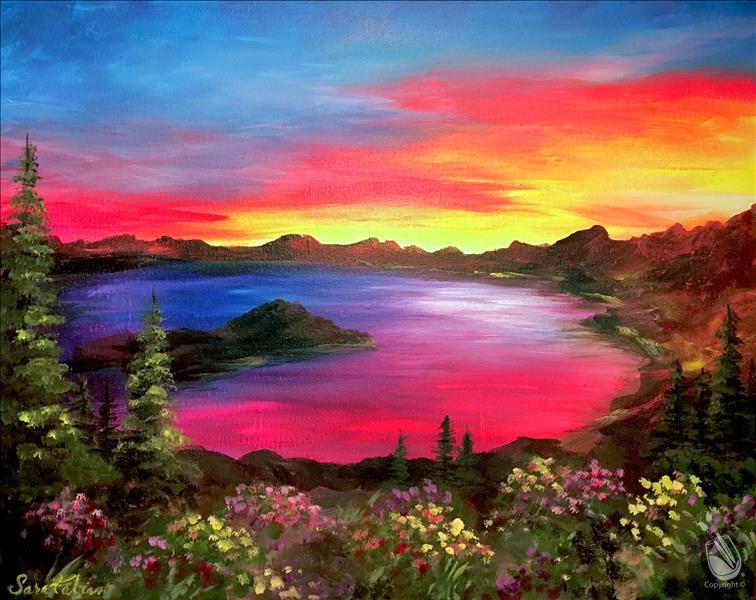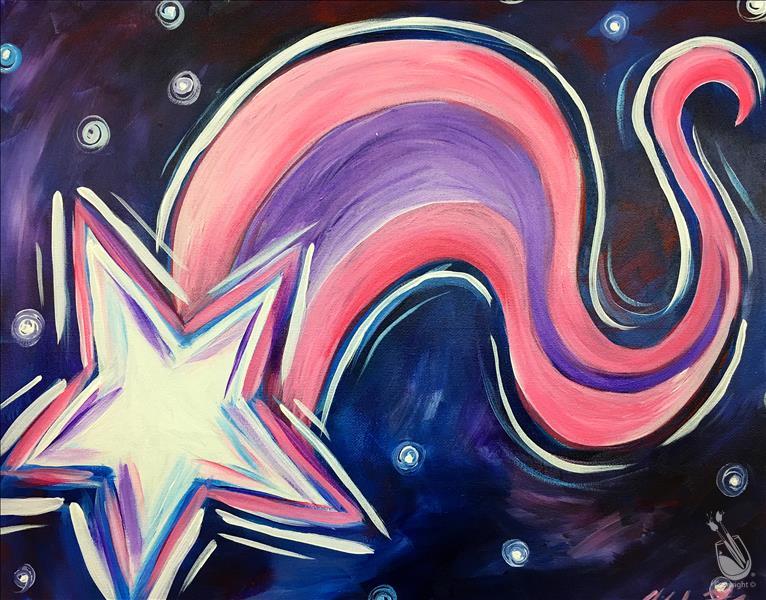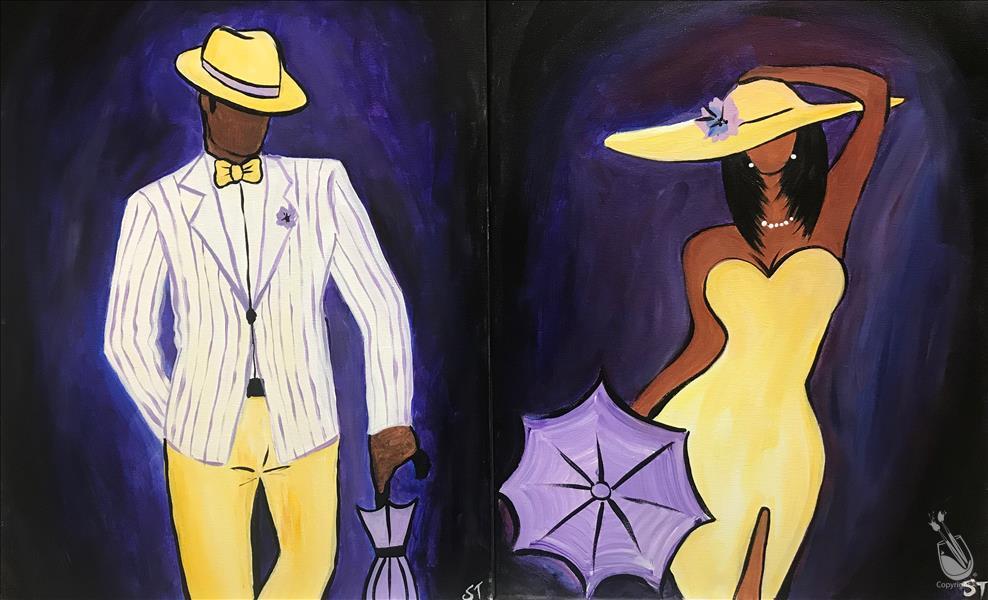 Seersucker and Sundress - Set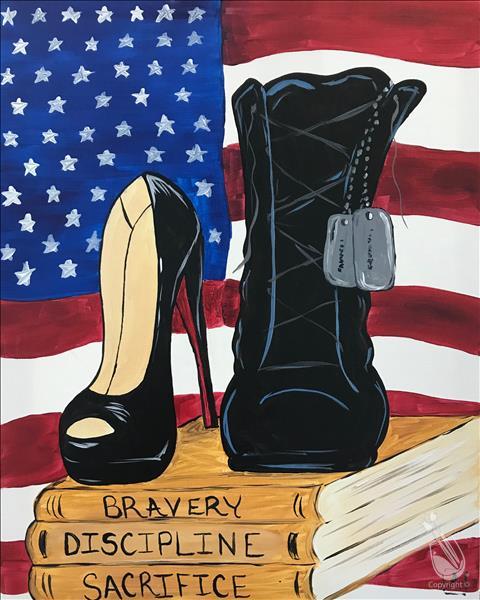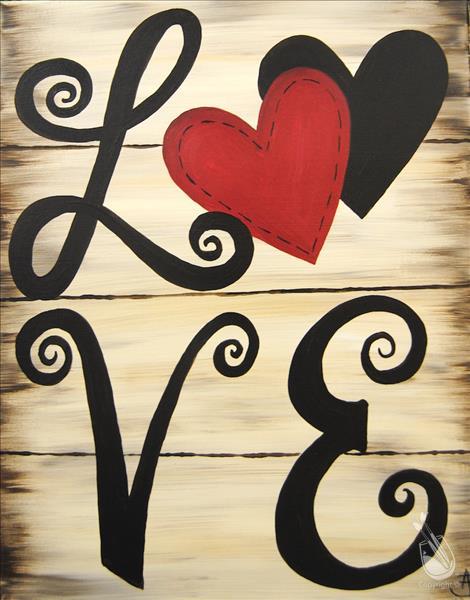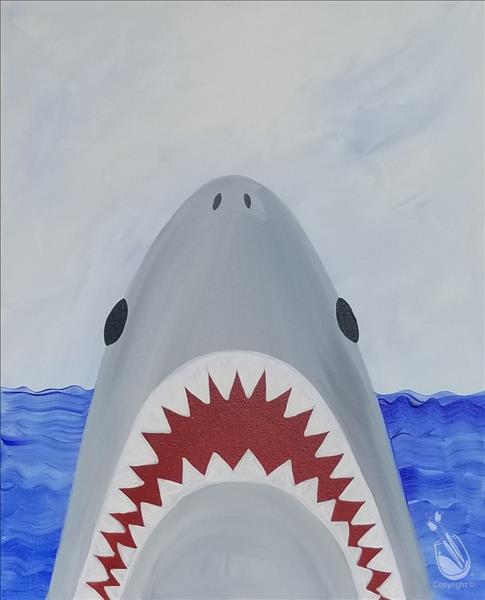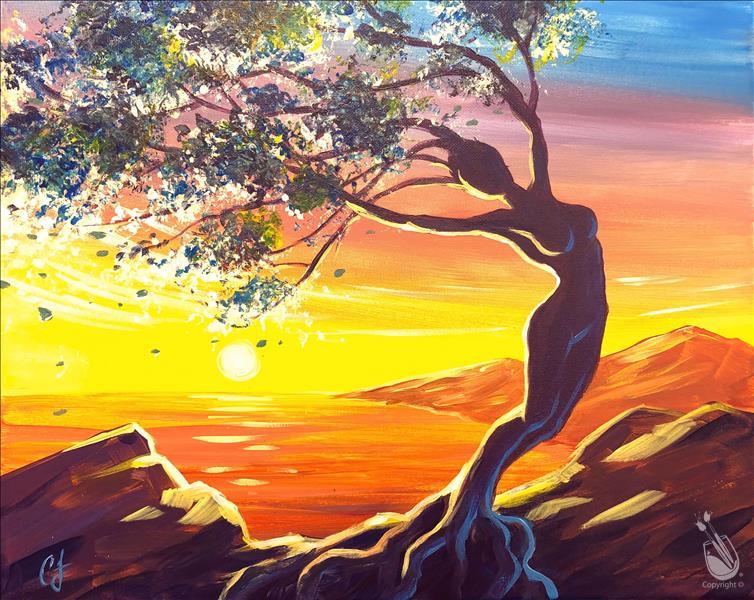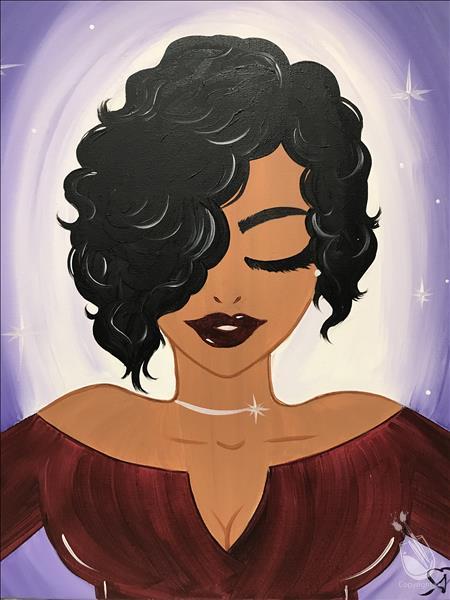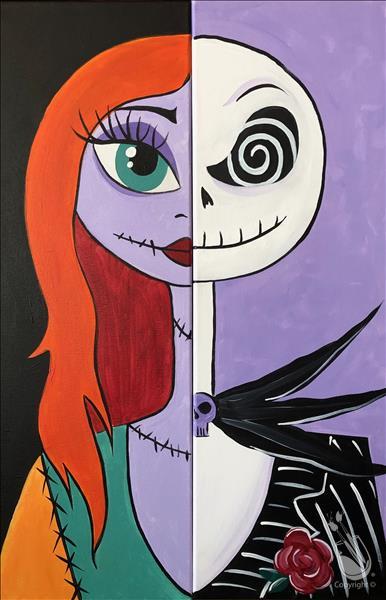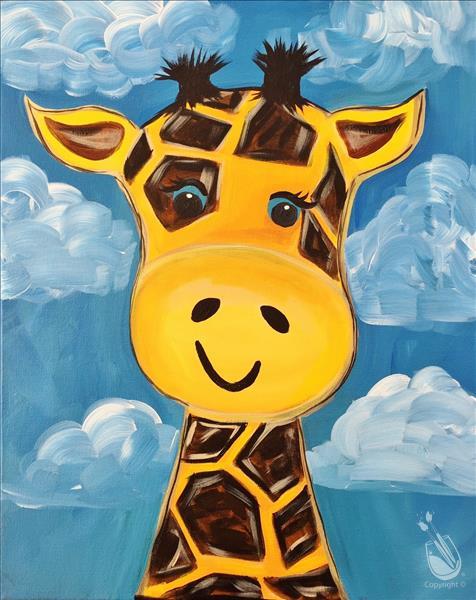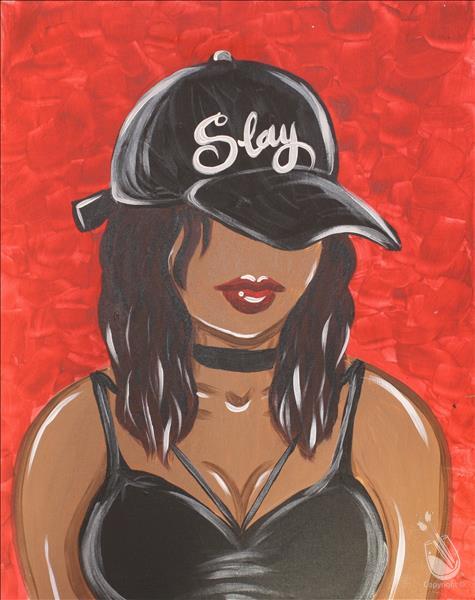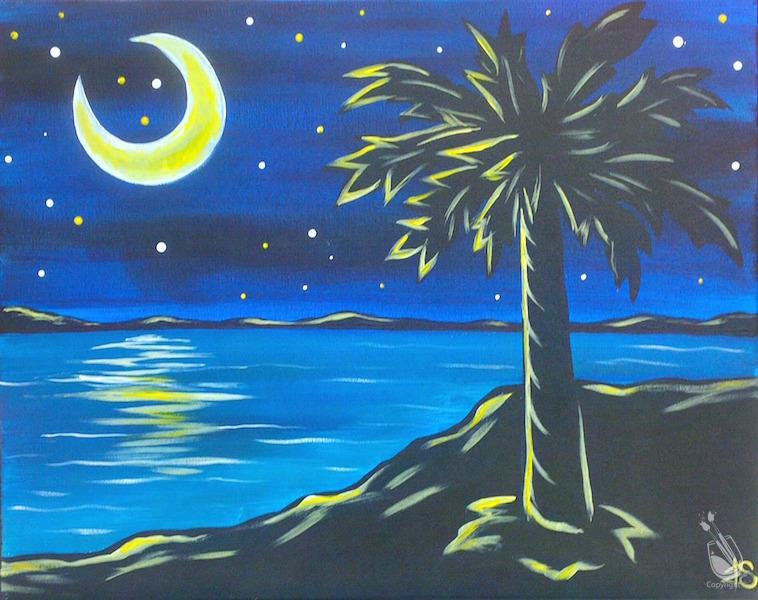 South Carolina Summer Night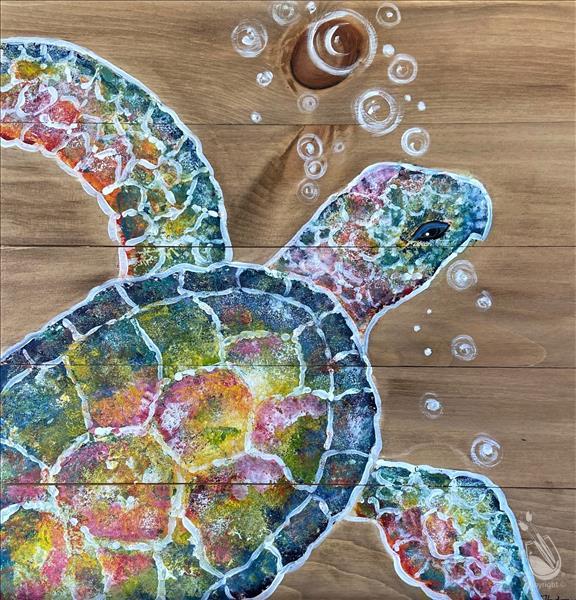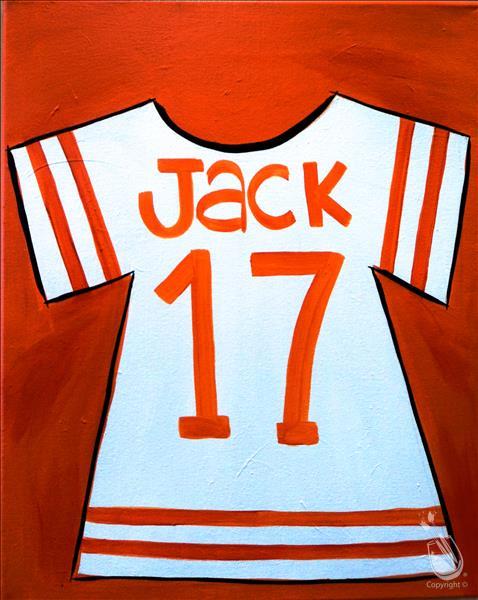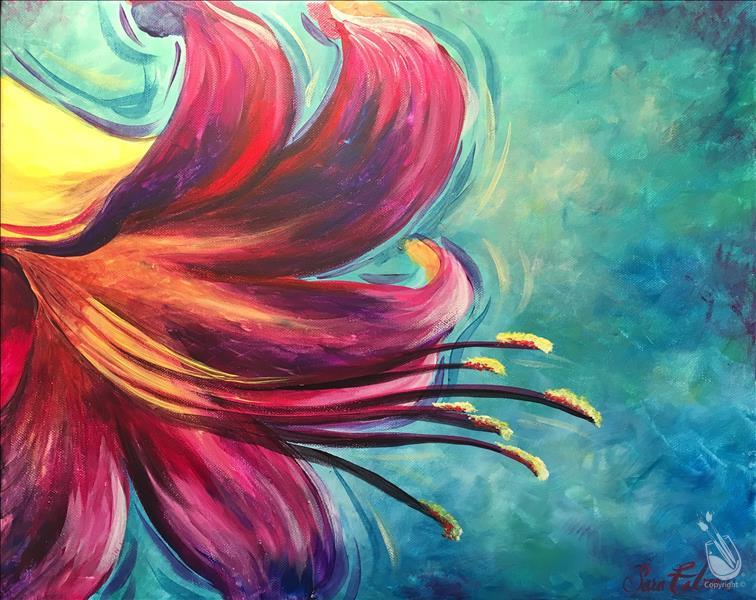 Spring Love Branches - Set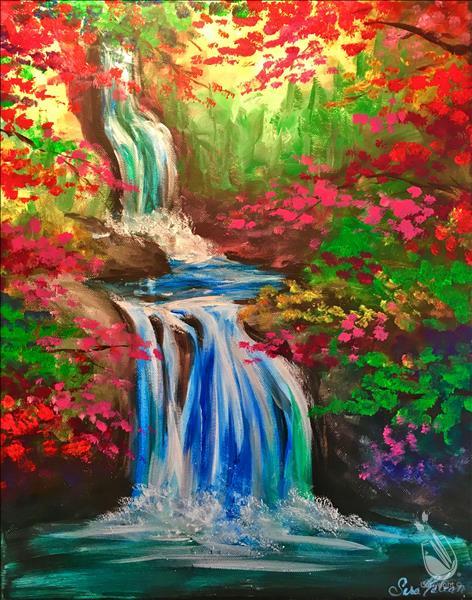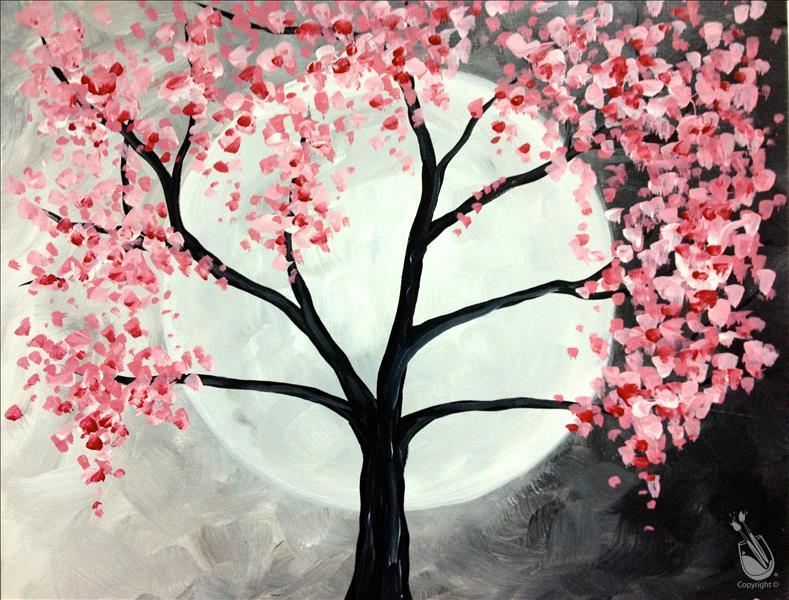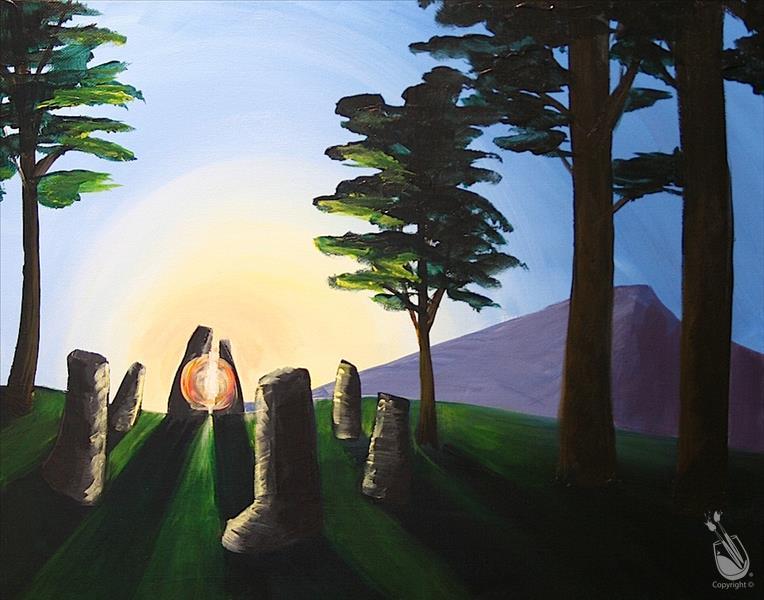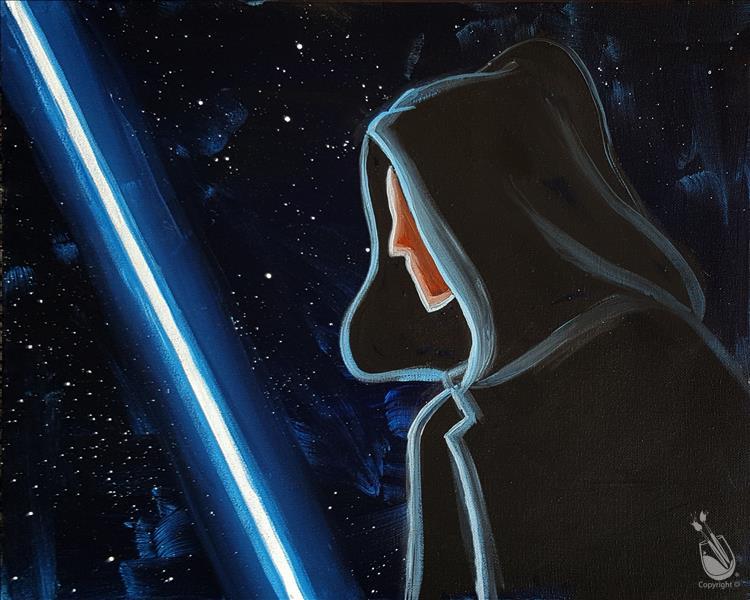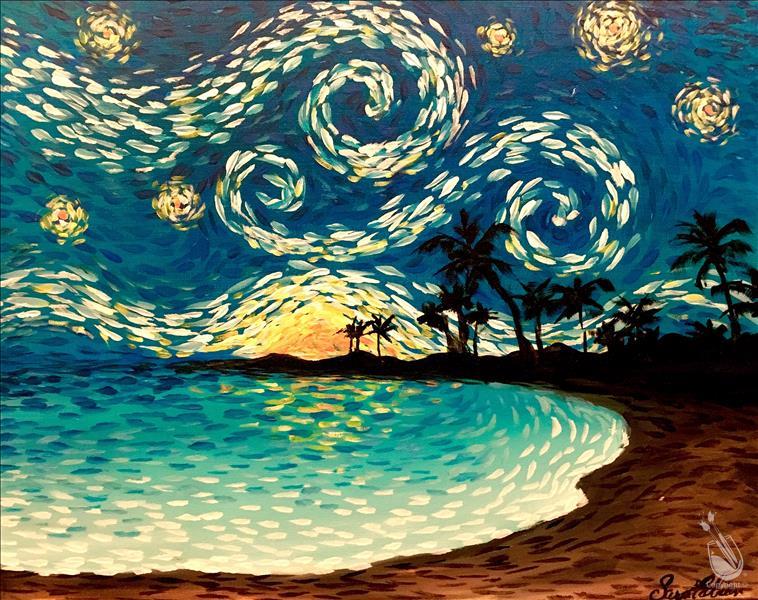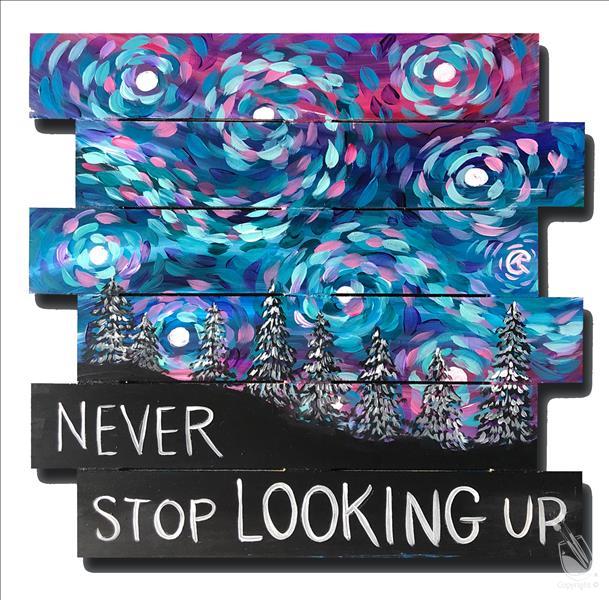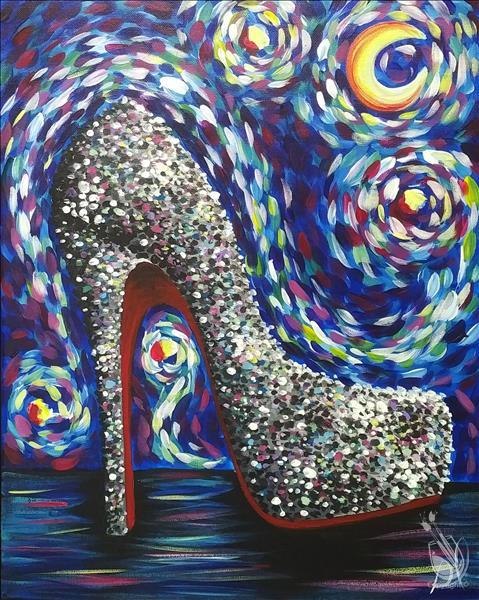 Starry Night Over Stilettos

Steppin' in Red Bottoms - Girl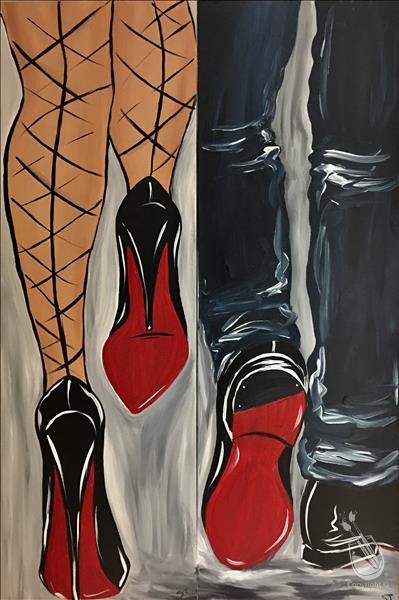 Steppin' in Red Bottoms - Set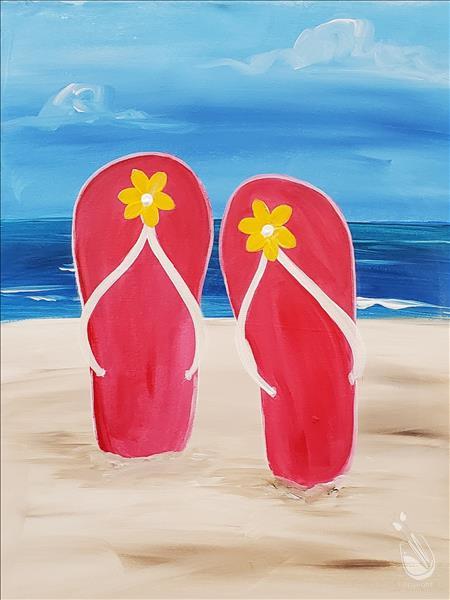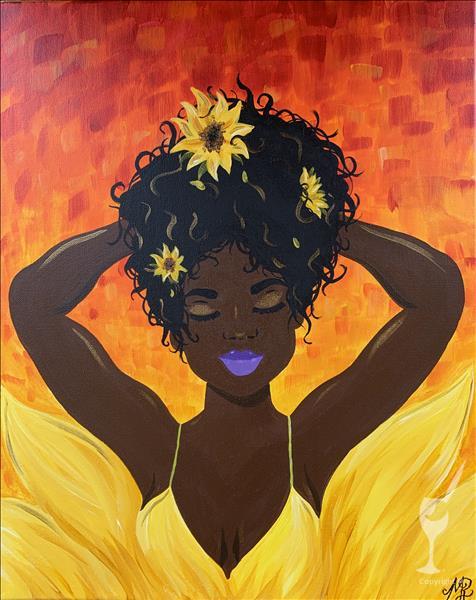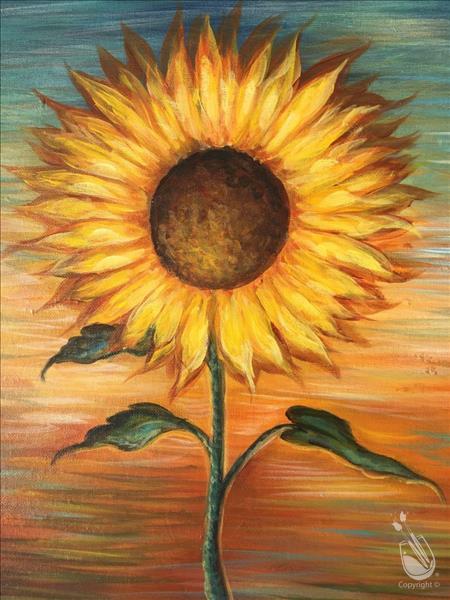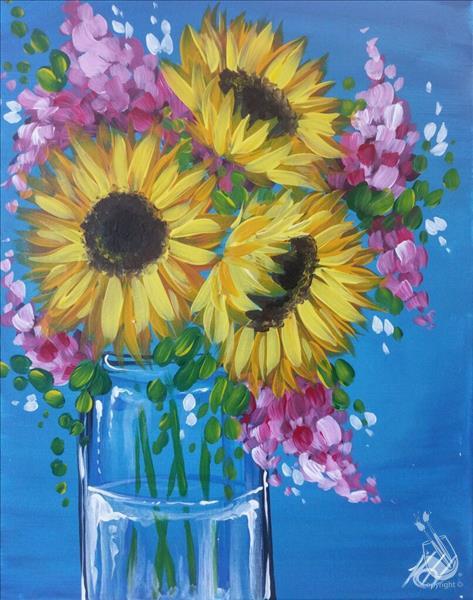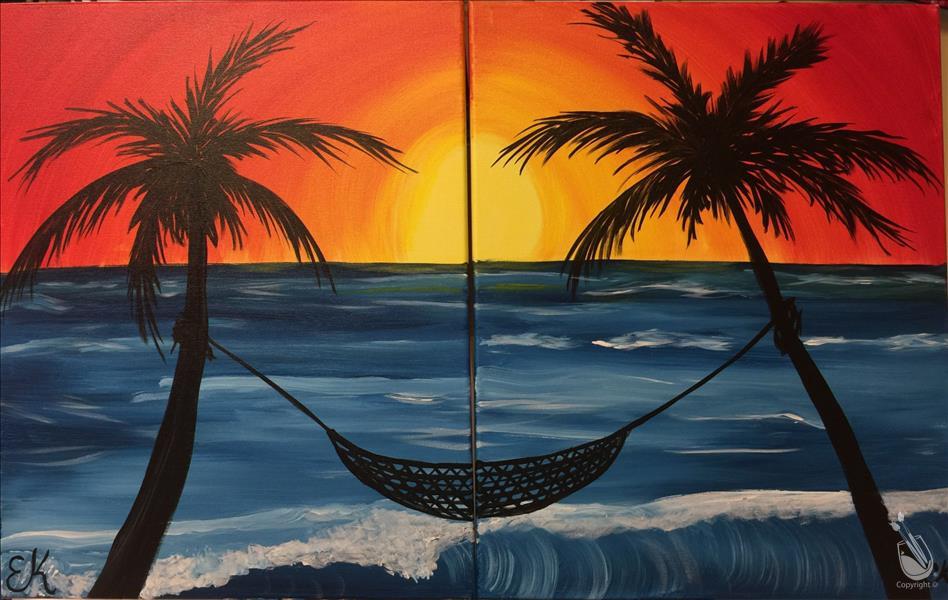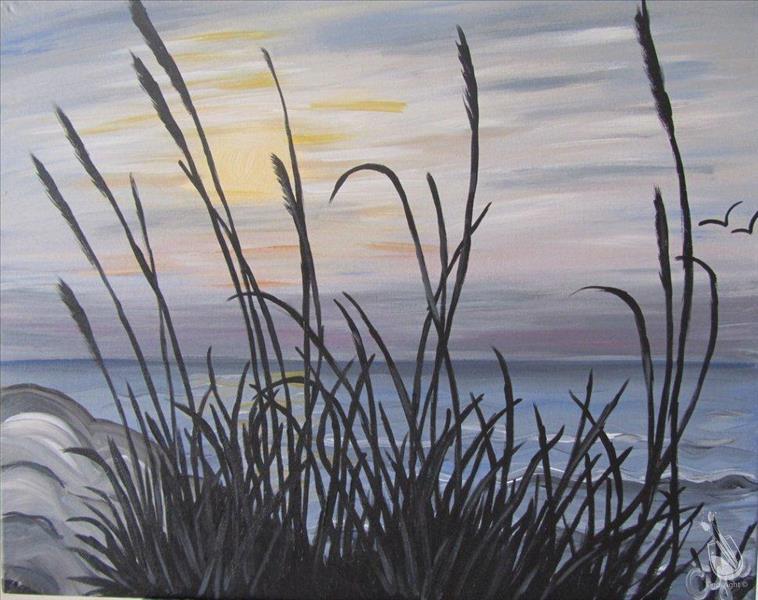 Sunset Over Hillsborough Bay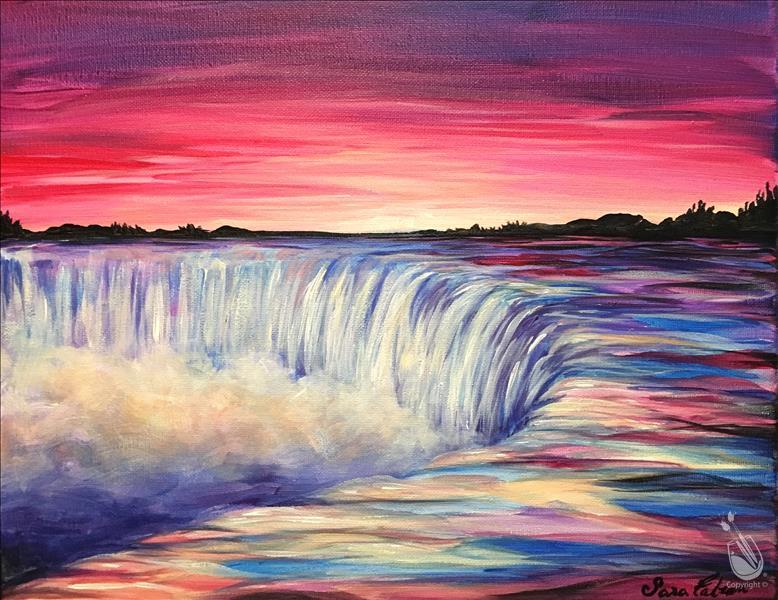 Sunset over the Waterfall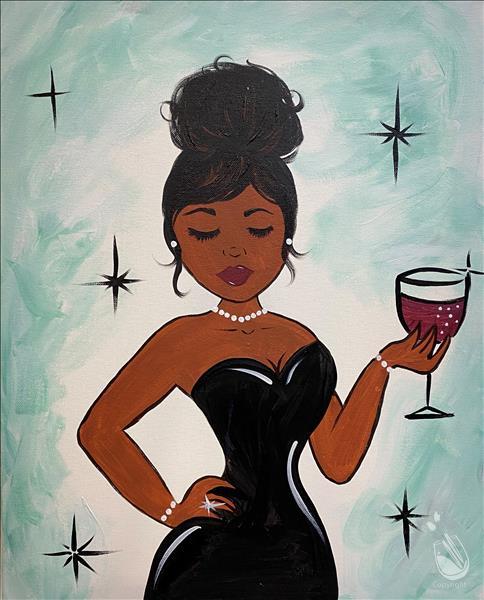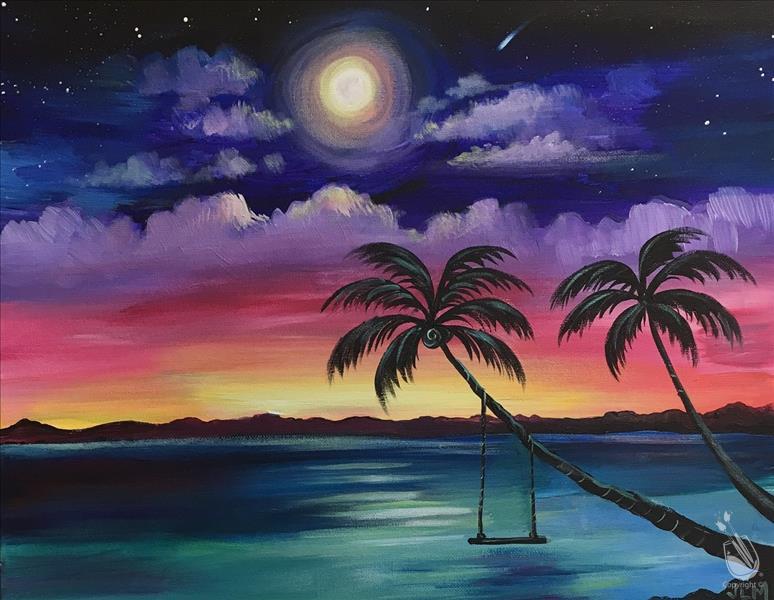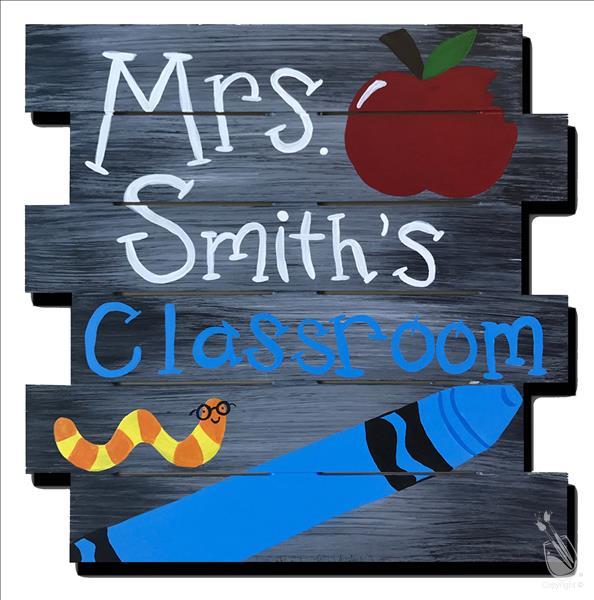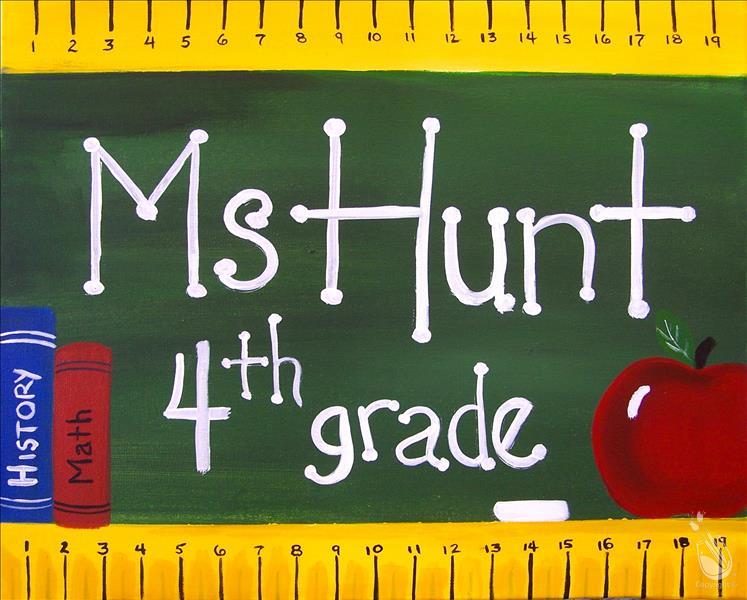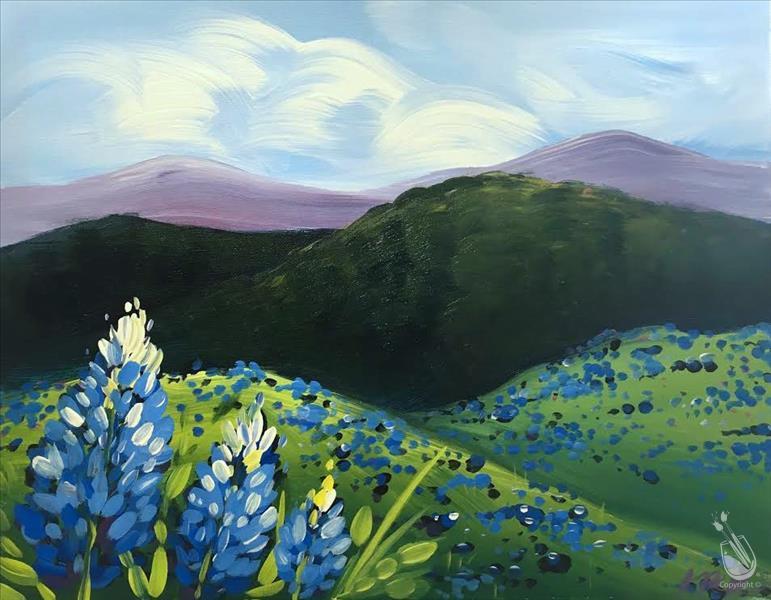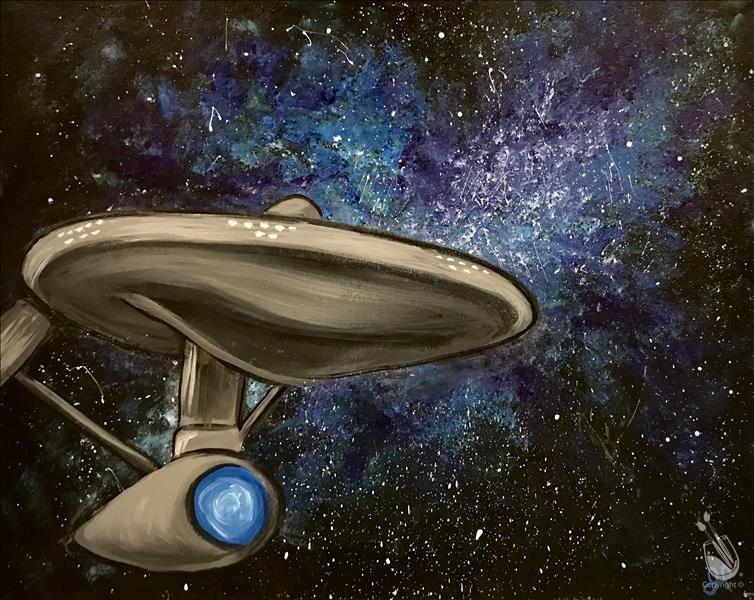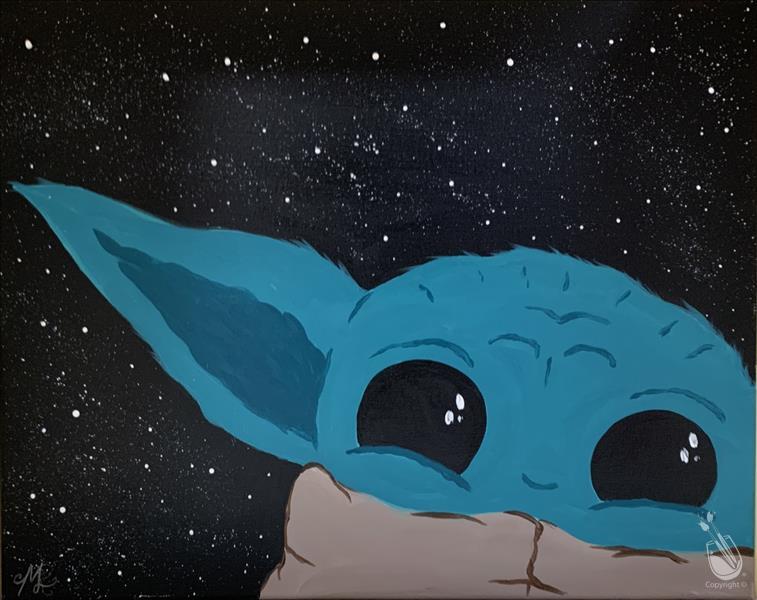 The Native American Spear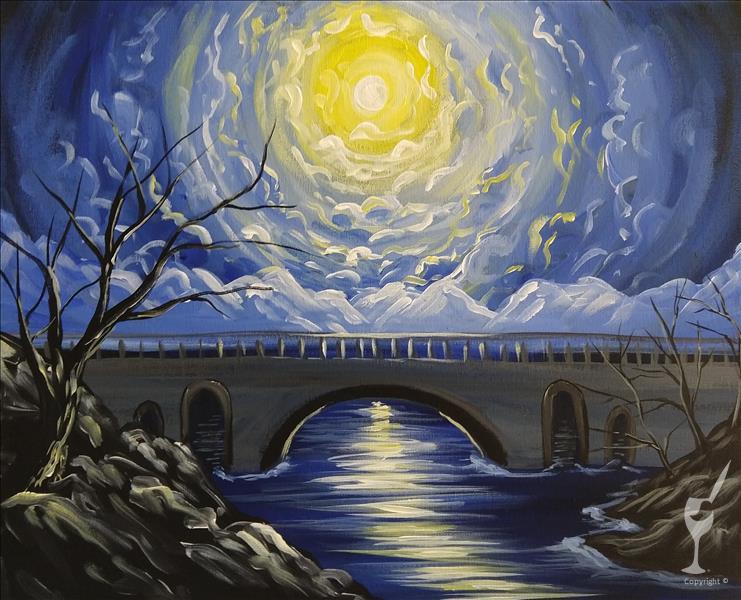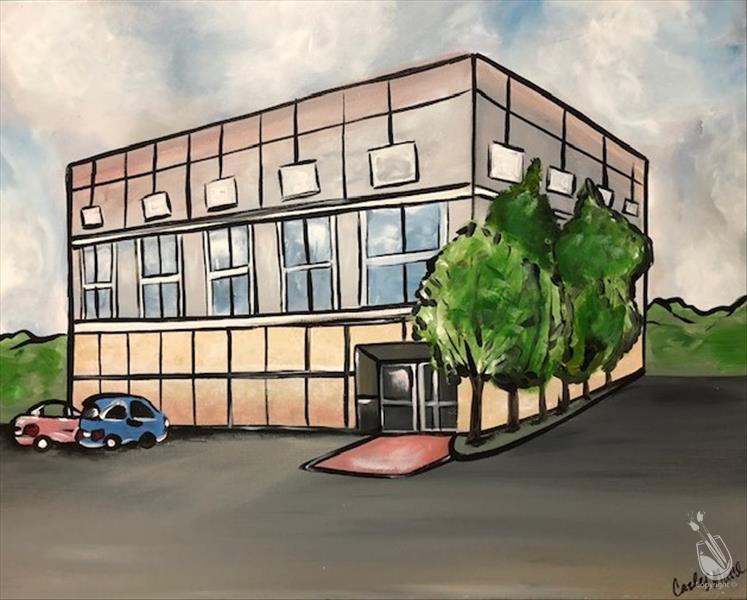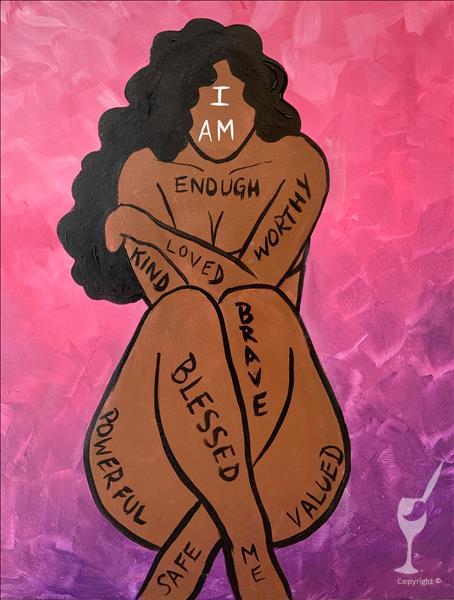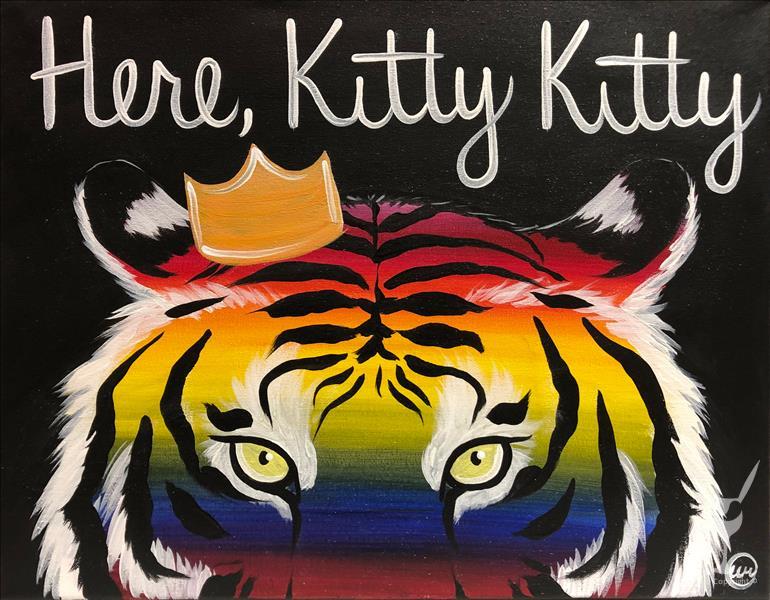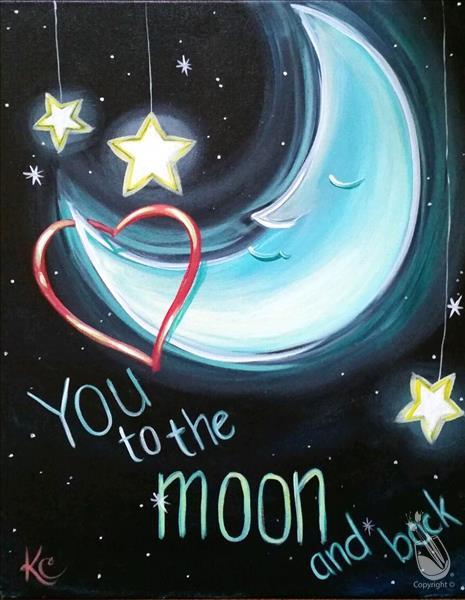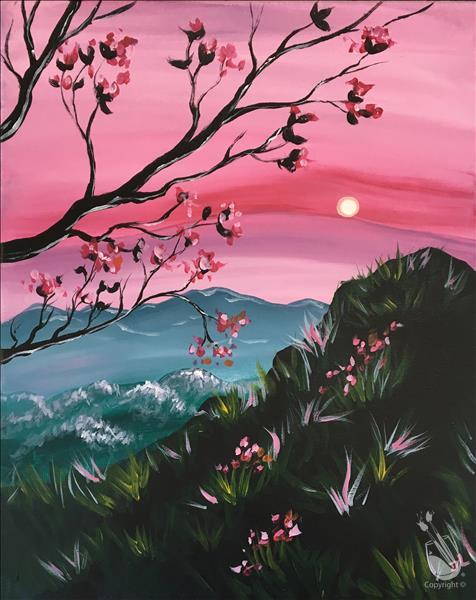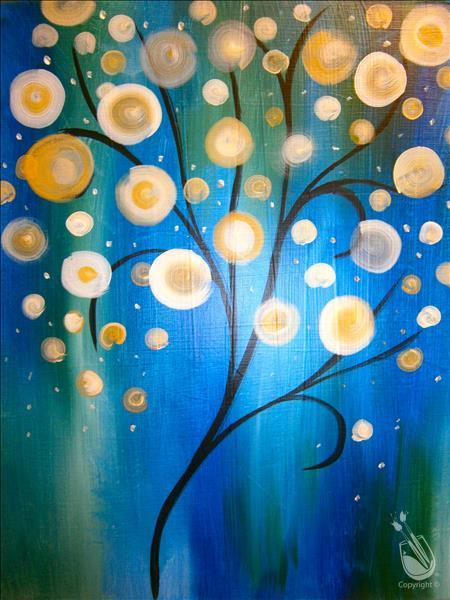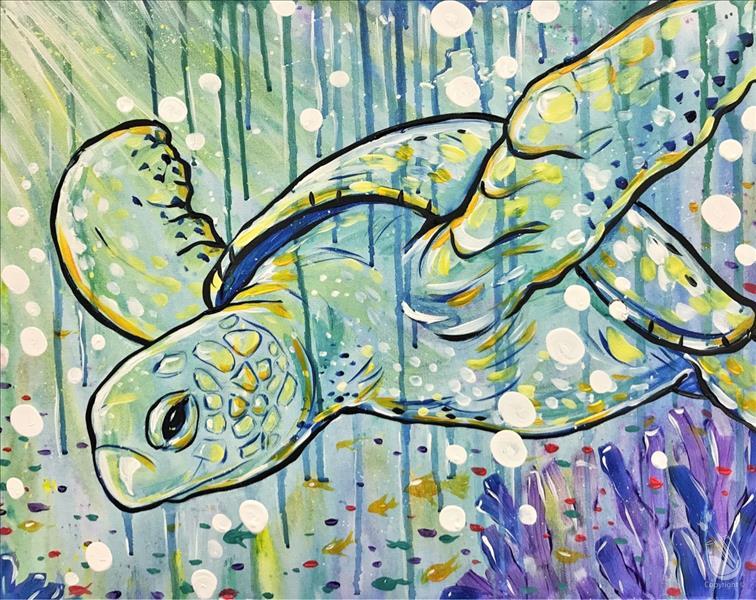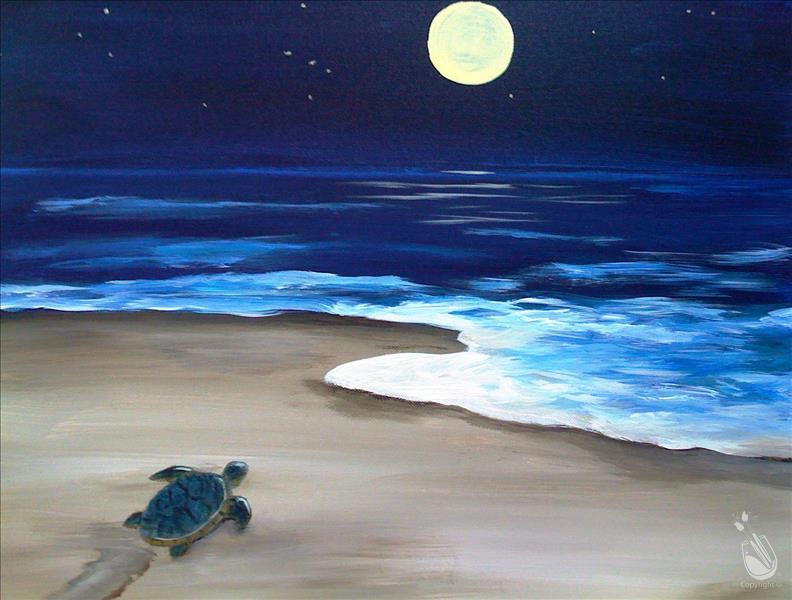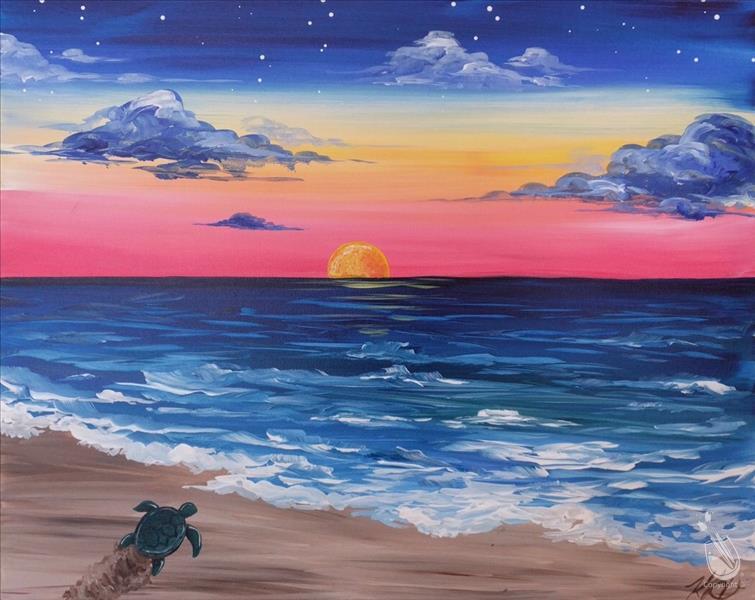 Turtle Heading Home at Sunset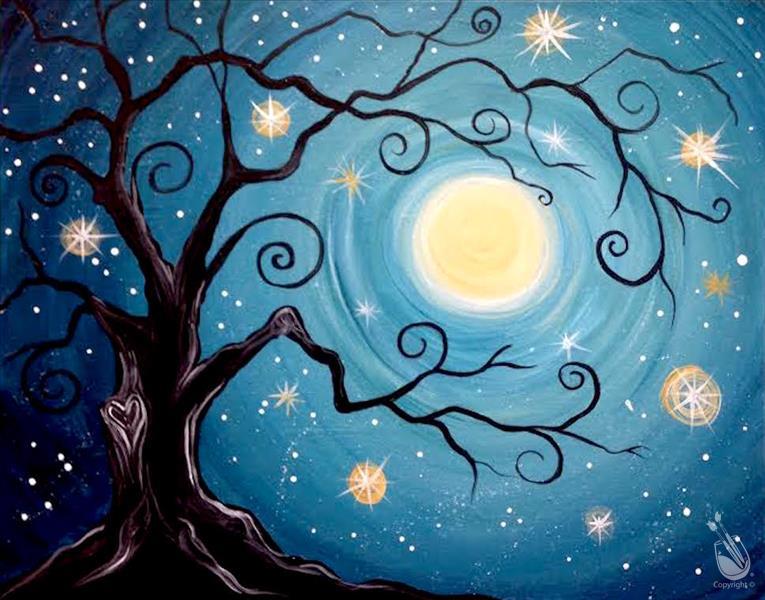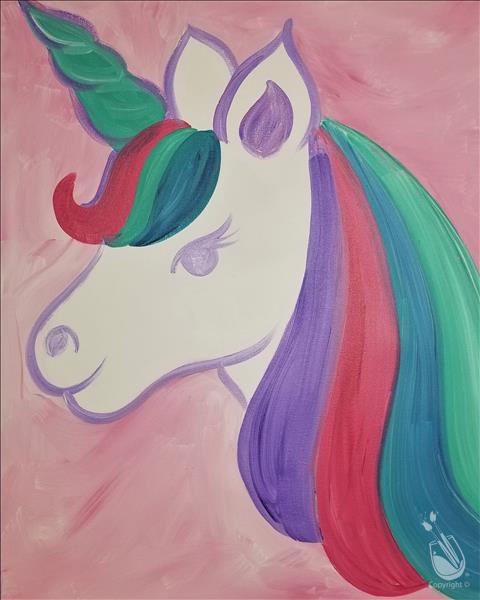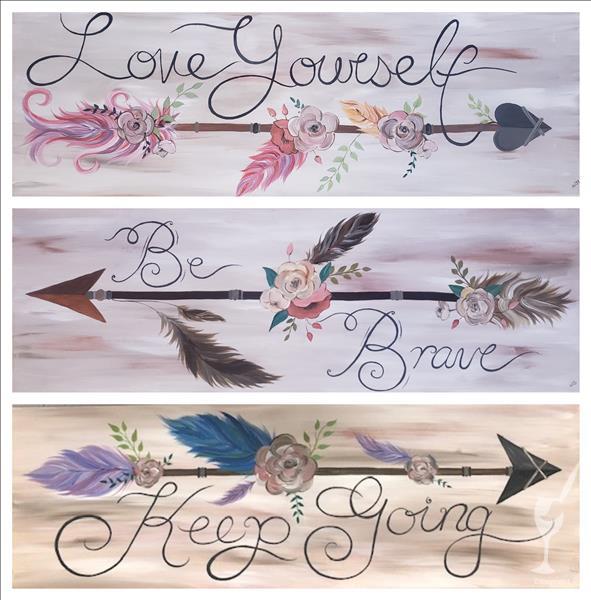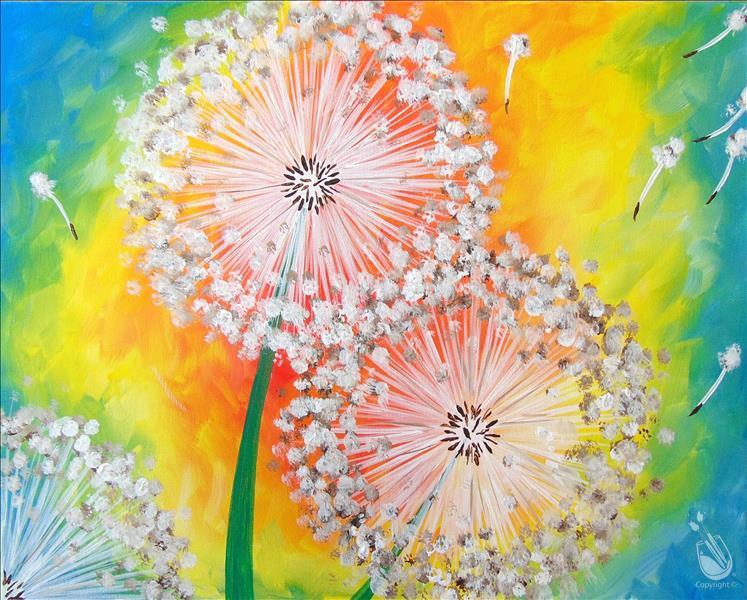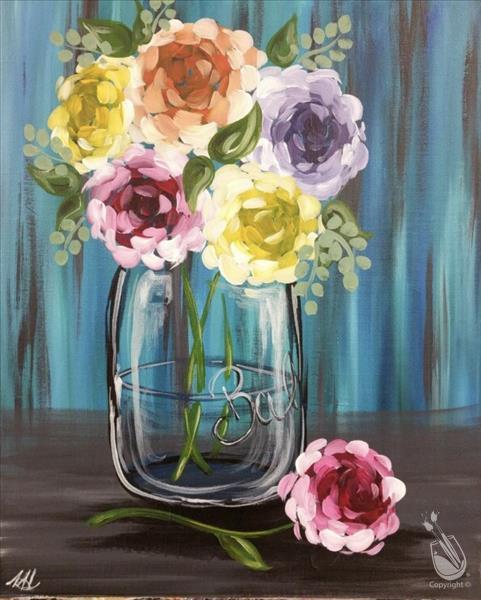 Wacky Whiskey and Wine - Side 1

Wacky Whiskey and Wine - Side 2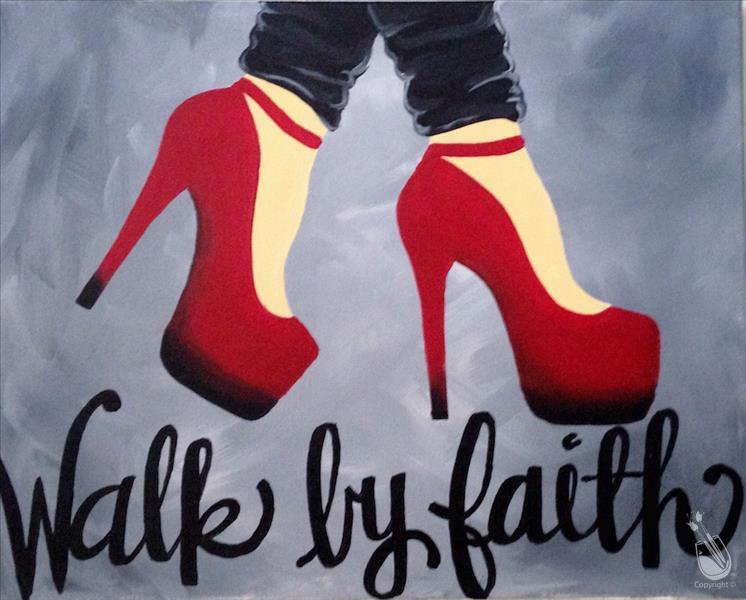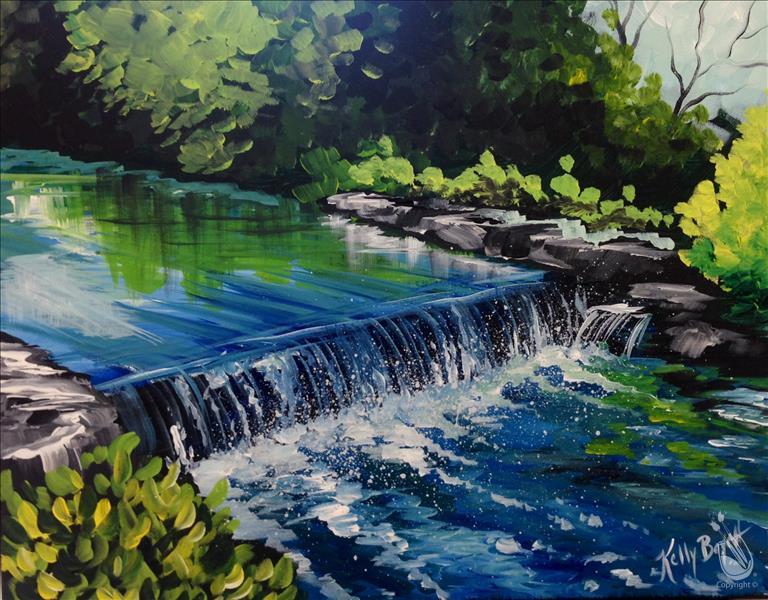 Waterfall at Chisholm Trail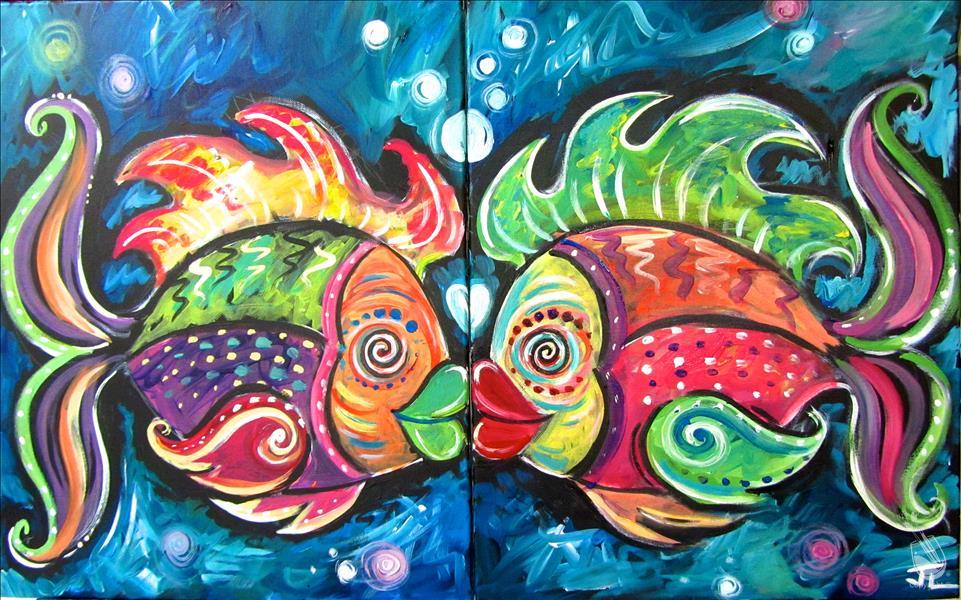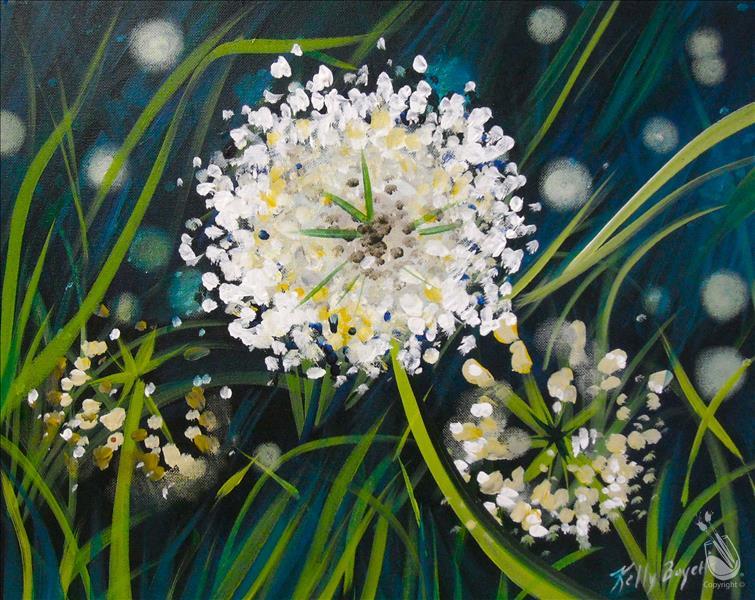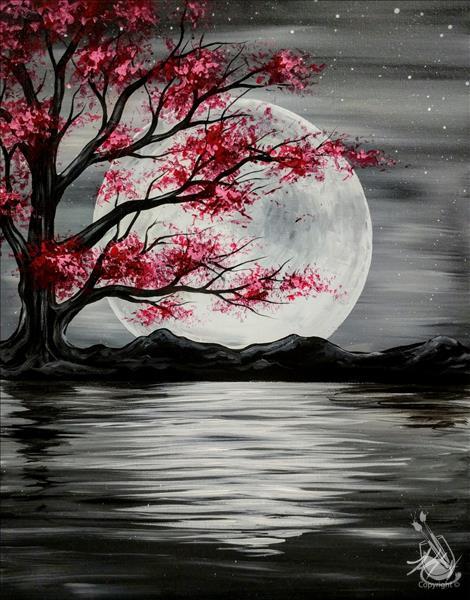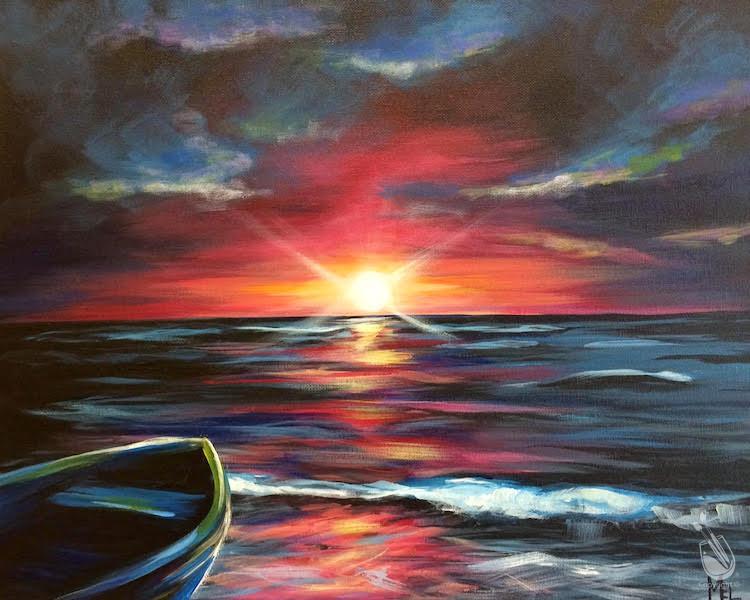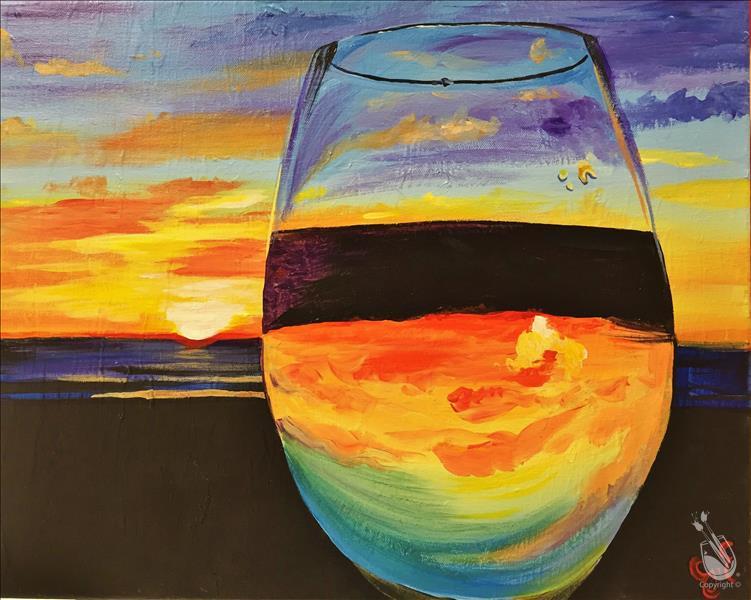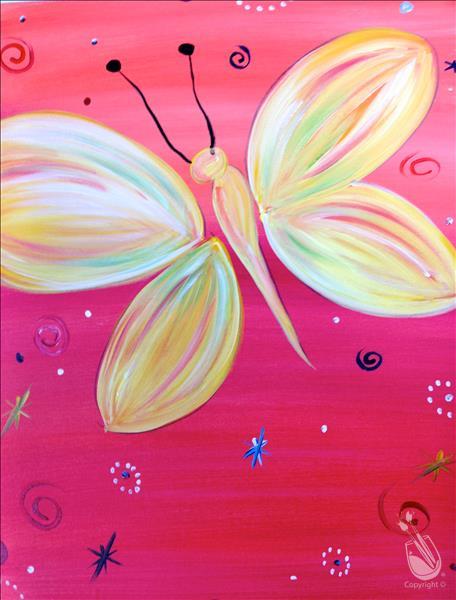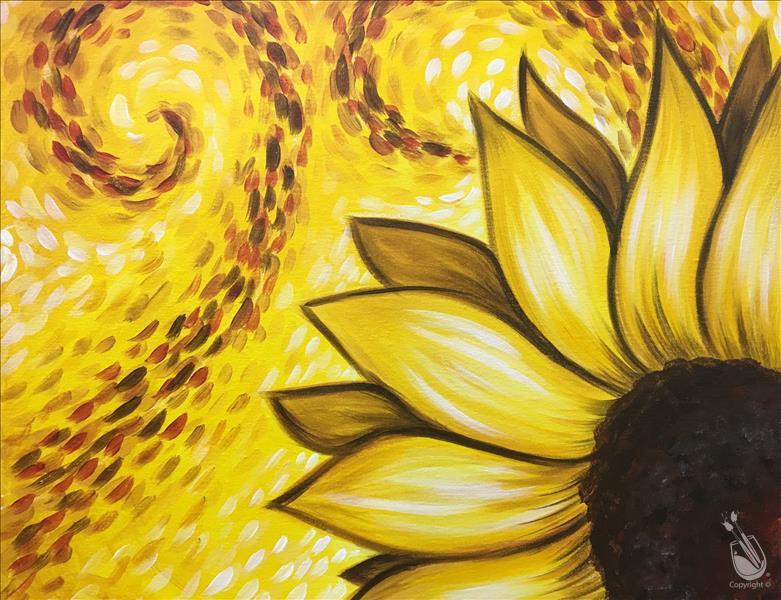 Yellow Van Gogh Sunflower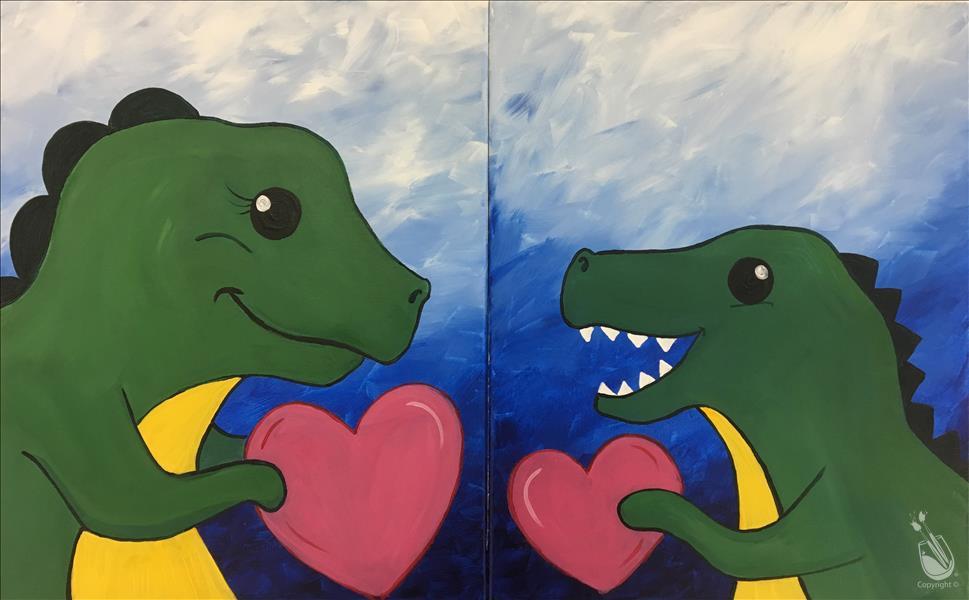 You Make My Heart Saur - Set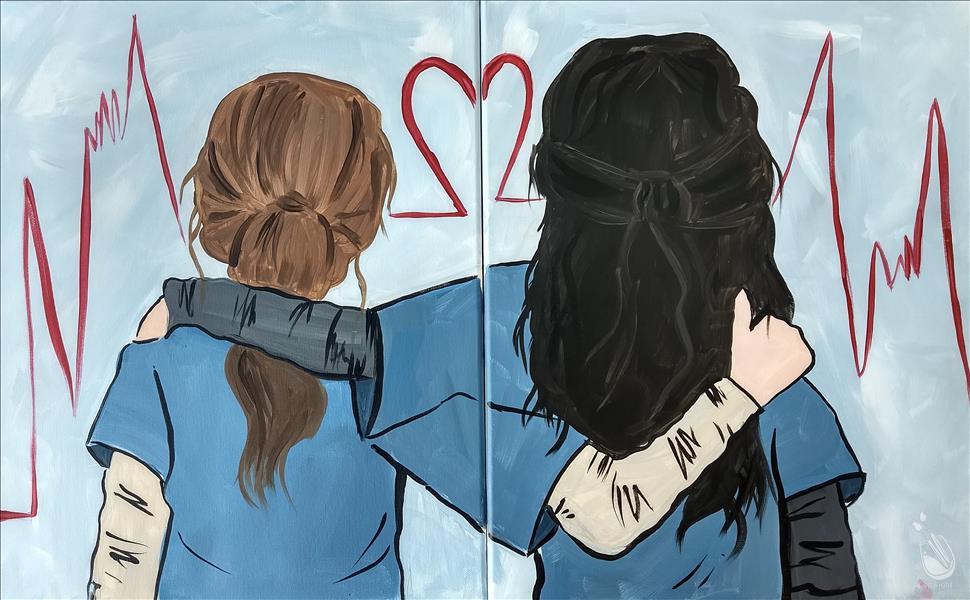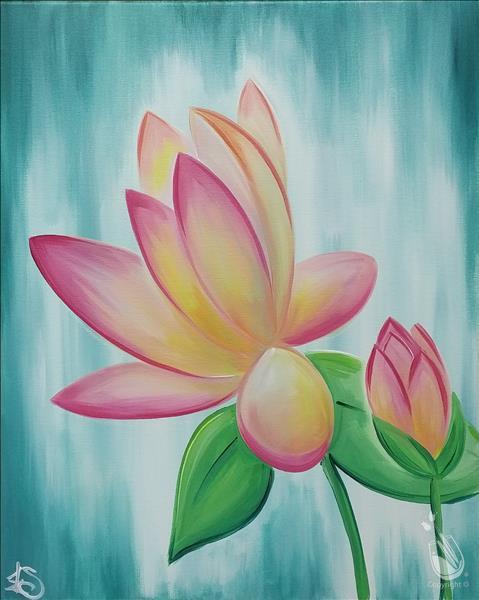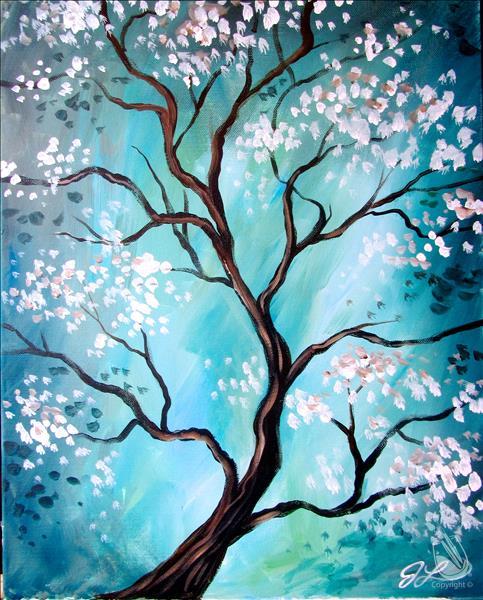 ---