Artwork Gallery
Twist at Home is a new offering from Painting with a Twist! These options come with a 2 hour class video that you will have access to on Facebook! Pick up a supply kit and get started today. You can select from the artwork listed below, visit our event listings page and look for our Twist at Home "Pick Up ~ Comes with FB Class Video!" and make your reservation! Copy the painting name to add to the special requests box. We'll include the right paints and brushes to go with your selection!
Our curbside pick-up is scheduled on Tuesdays and Fridays from 5pm-7pm, however if those dates and times do not work feel free to still register and reach out to us to scheduled a different pick up time!
Once you pick-up your kit you will receive your link to join our private Facebook Group along with the link to watch our pre-recorded Facebook live video! The videos are from classes we have done recently and now have the entertaining videos to share with you! The artist paints on 12x12 canvas for most of our videos! If we do not feel that your surface choice is compatible with the painting that you choose we will reach out to you! We want to ensure all of our Twsiters have fun and have a painitng they can be proud of!
Kits Include:
Surface Choice
paints needed
2 brushes
disposable plate
disposable apron
*No refunds/store credit will be given for Twist at Home Kits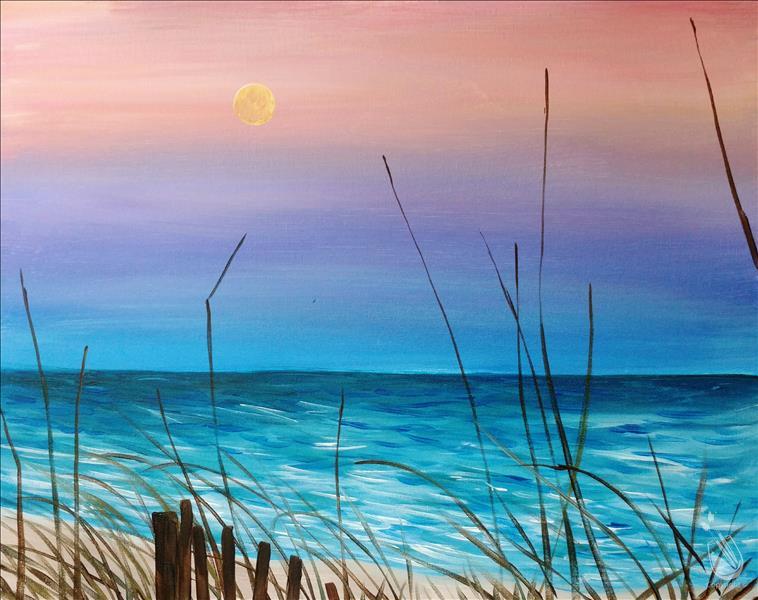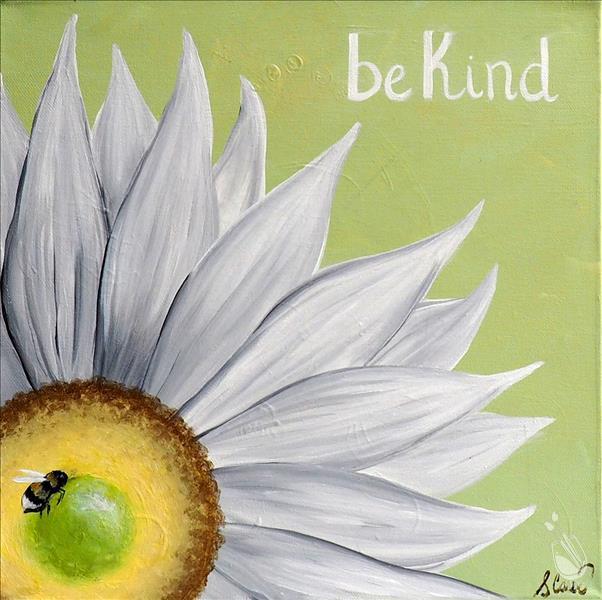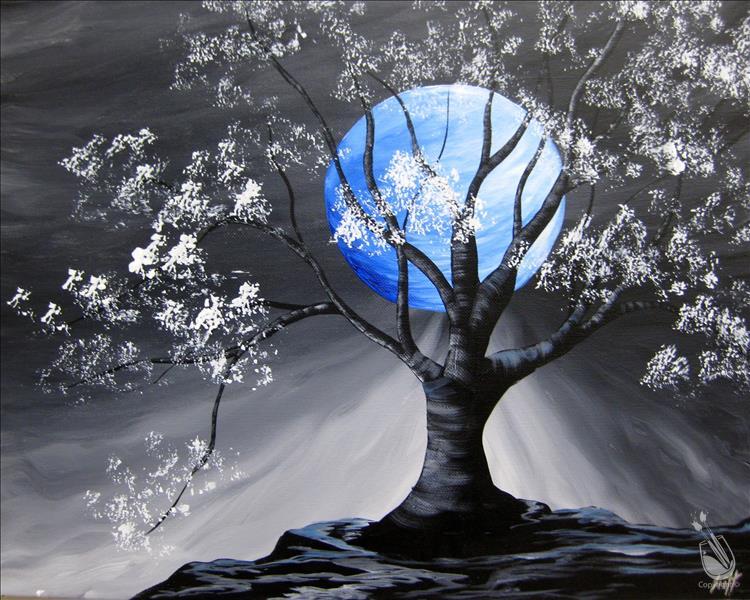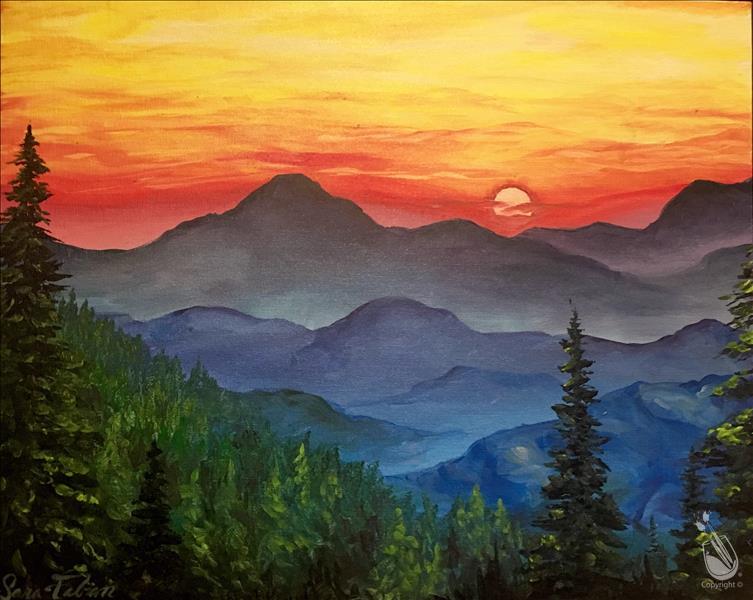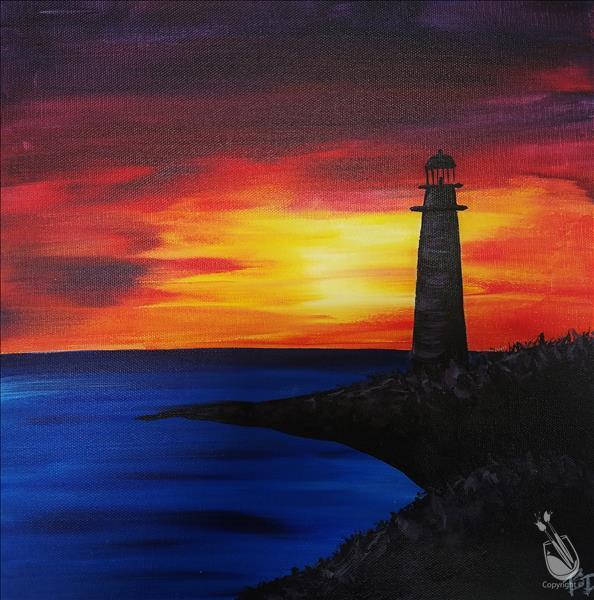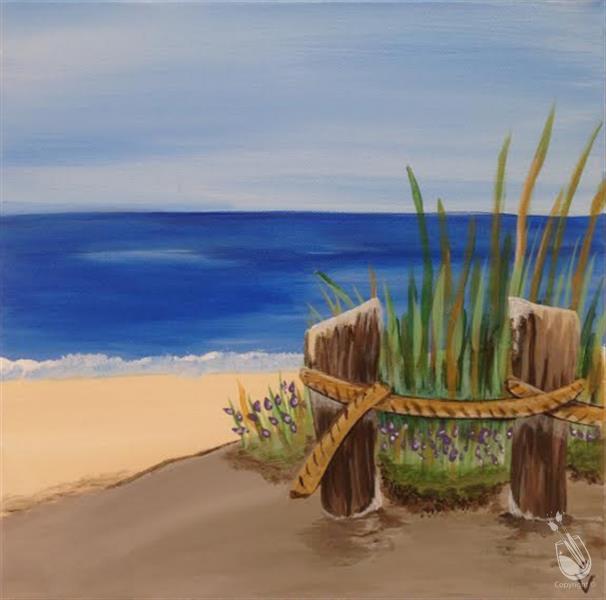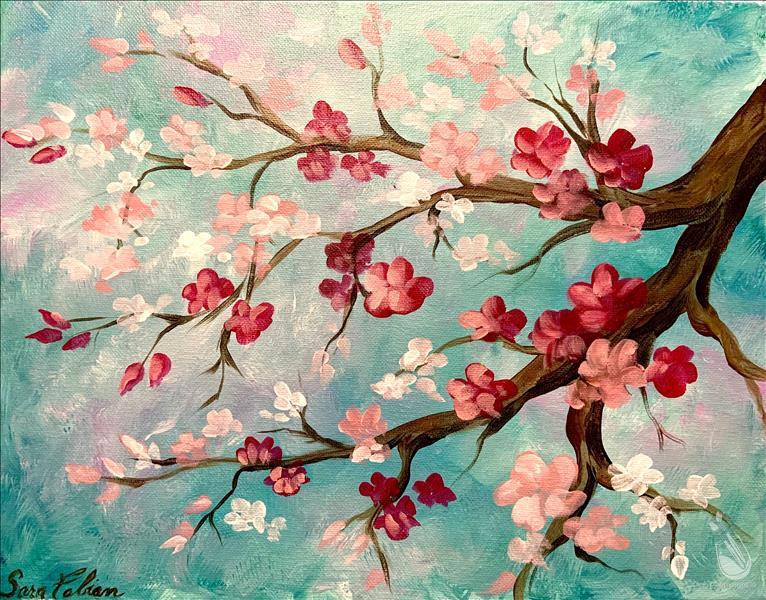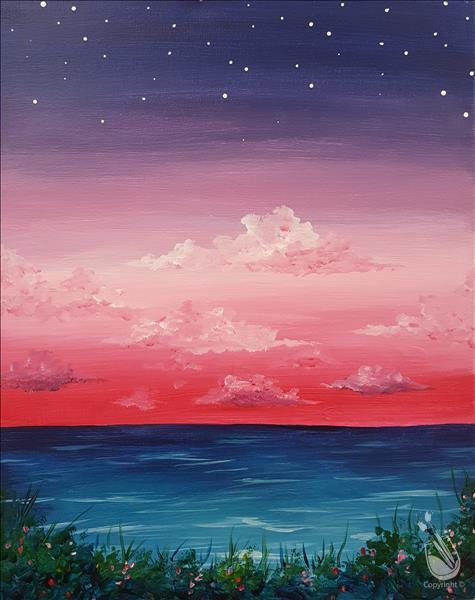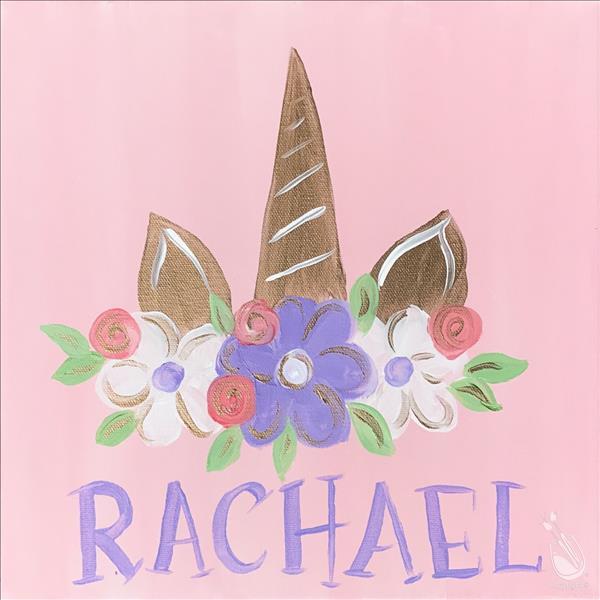 Create Your Own Flower Crown Unicorn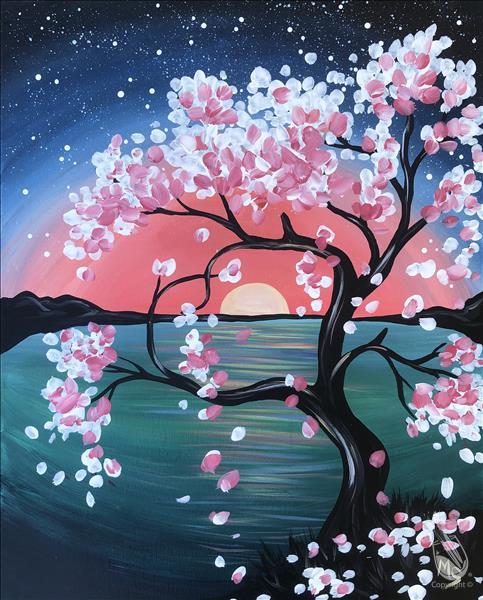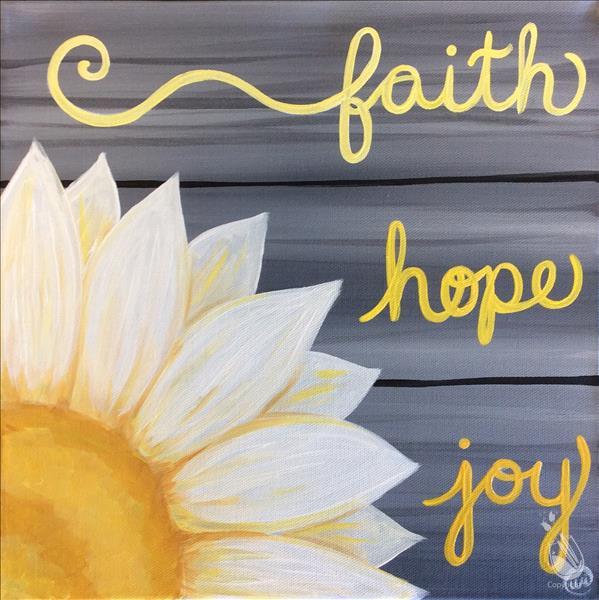 Home for a Michigan Spring II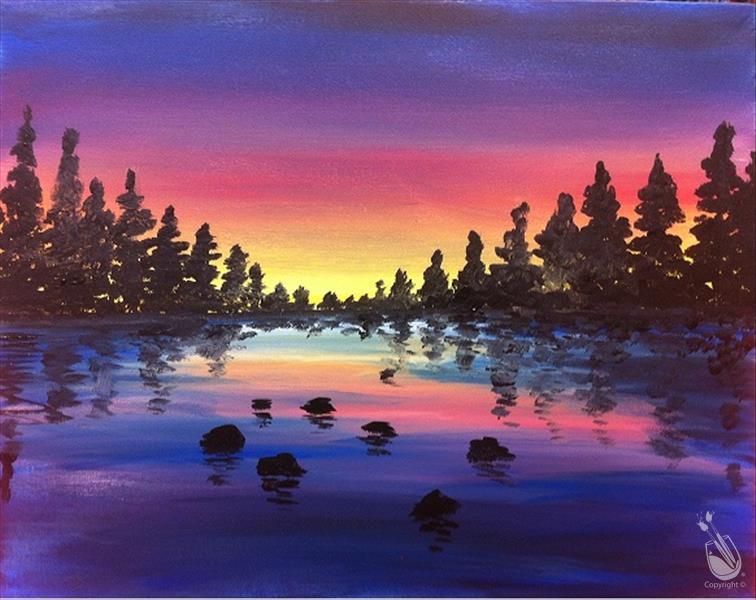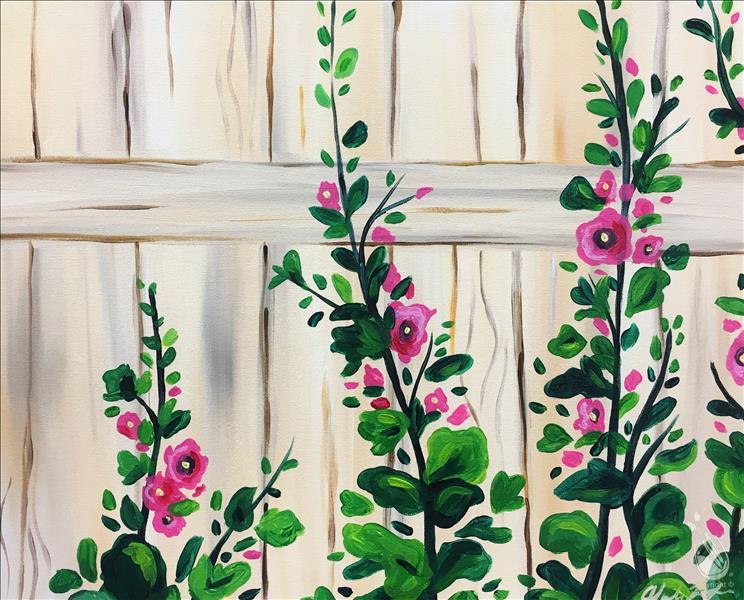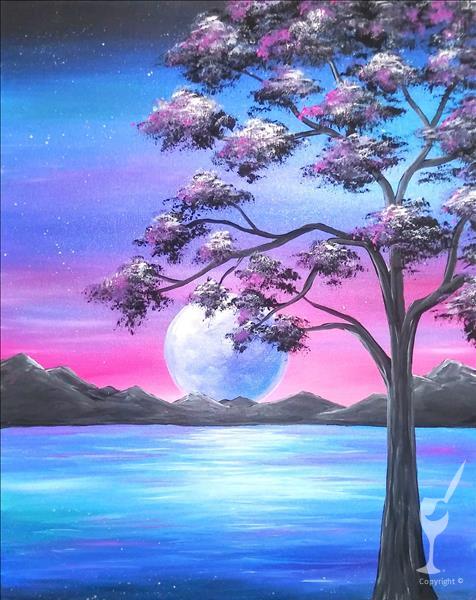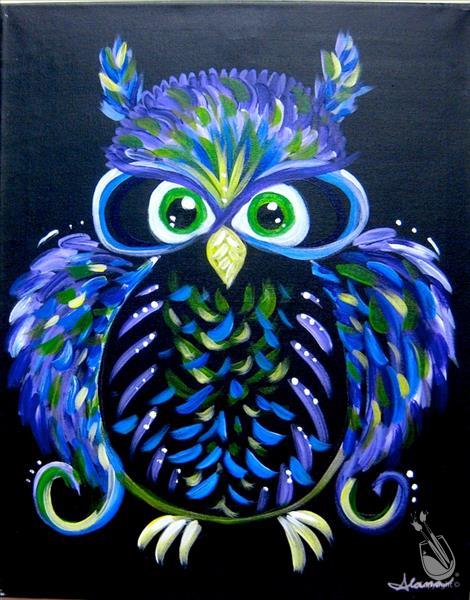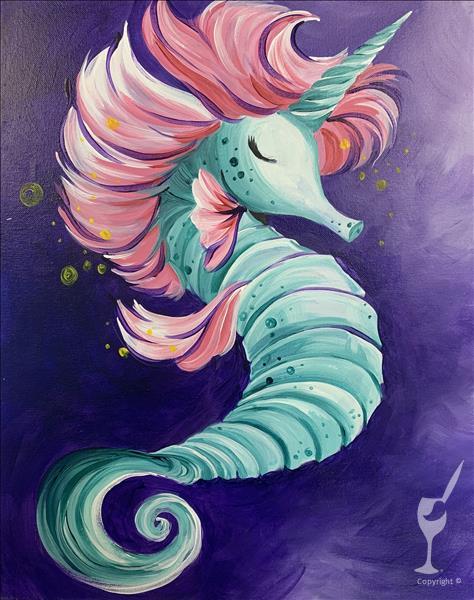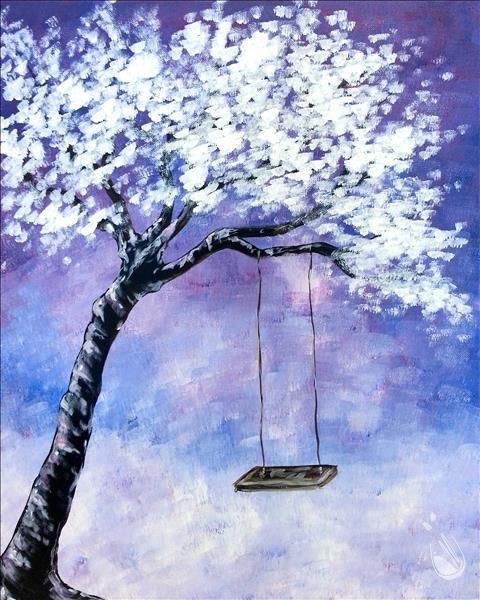 Signs of Home 3 - Choose Your Mini Cutout!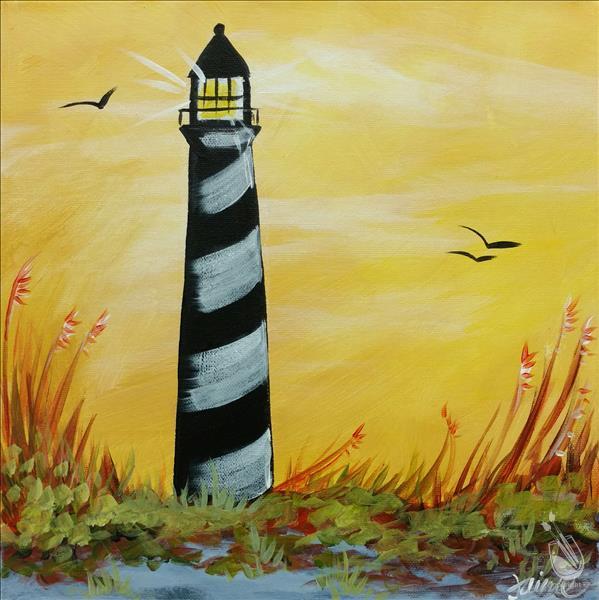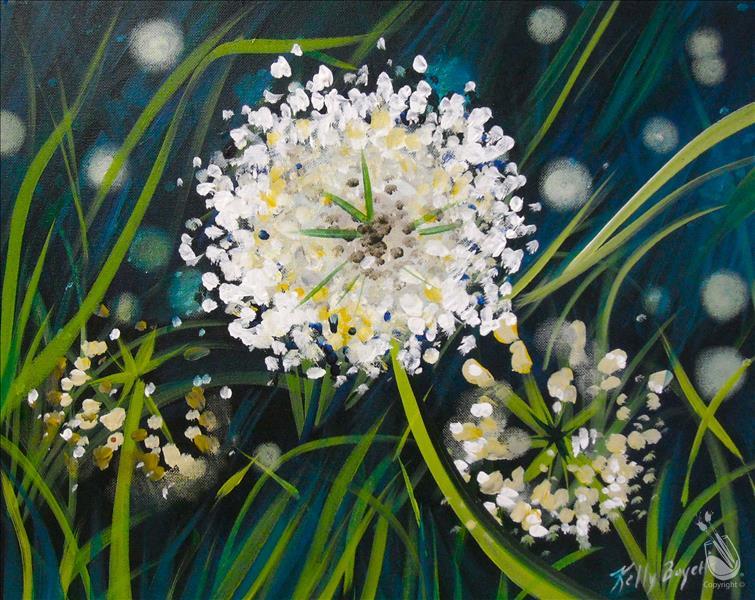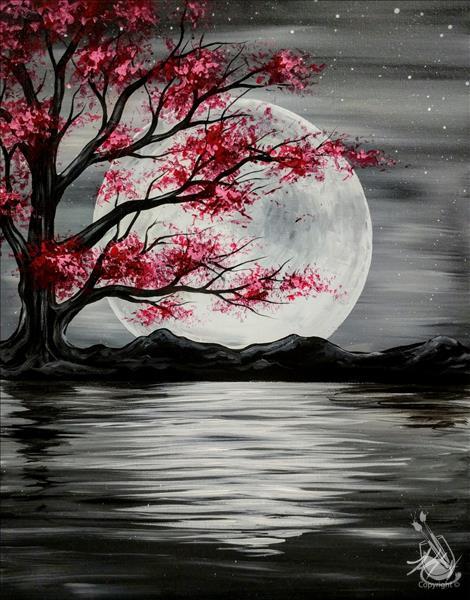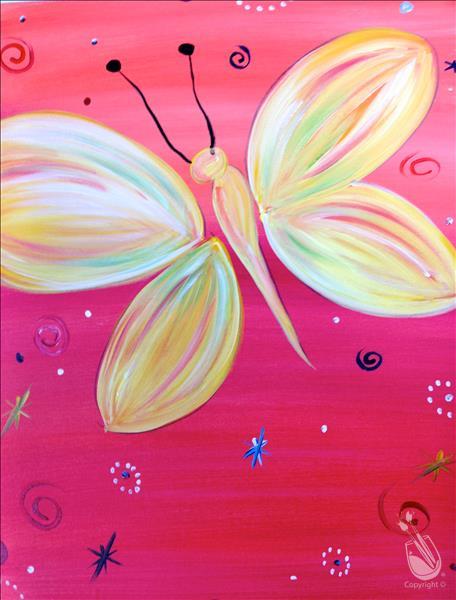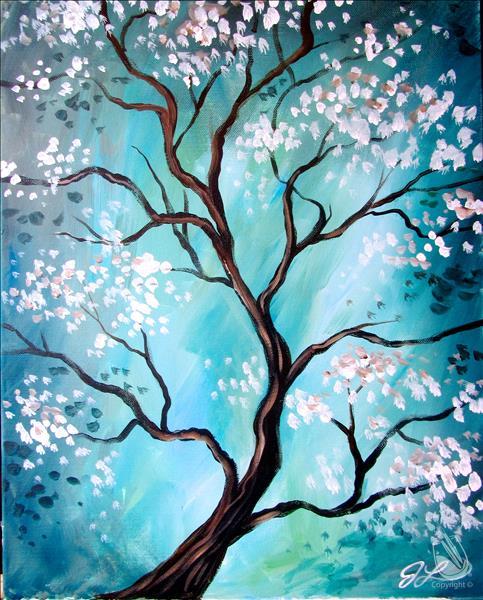 ---