Artwork Gallery
Twist at Home is a new offering from Painting with a Twist! Pick up a supply kit and get started today. You can select from the artwork listed below, visit our event listings page and make your reservation! Copy the painting name to add to the special requests box. We'll include the right paints and brushes to go with your selection in addition to the step by step instructions that come with every kit.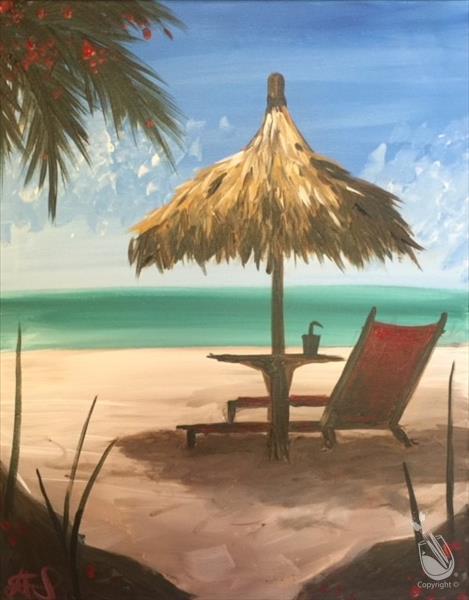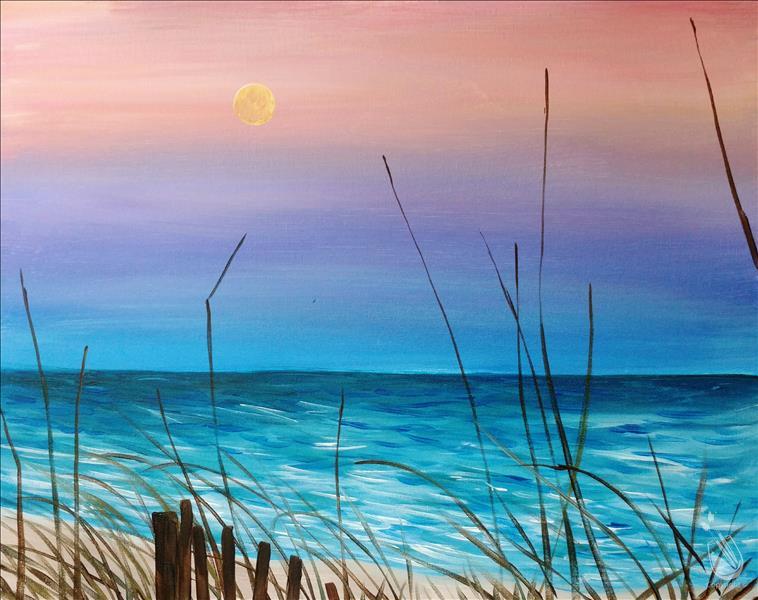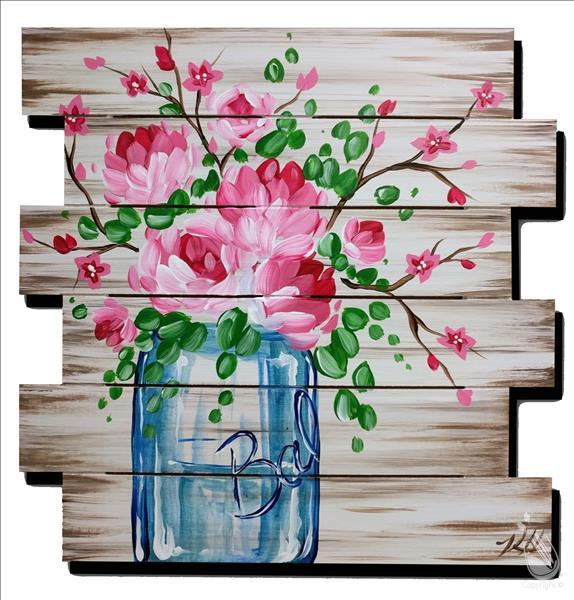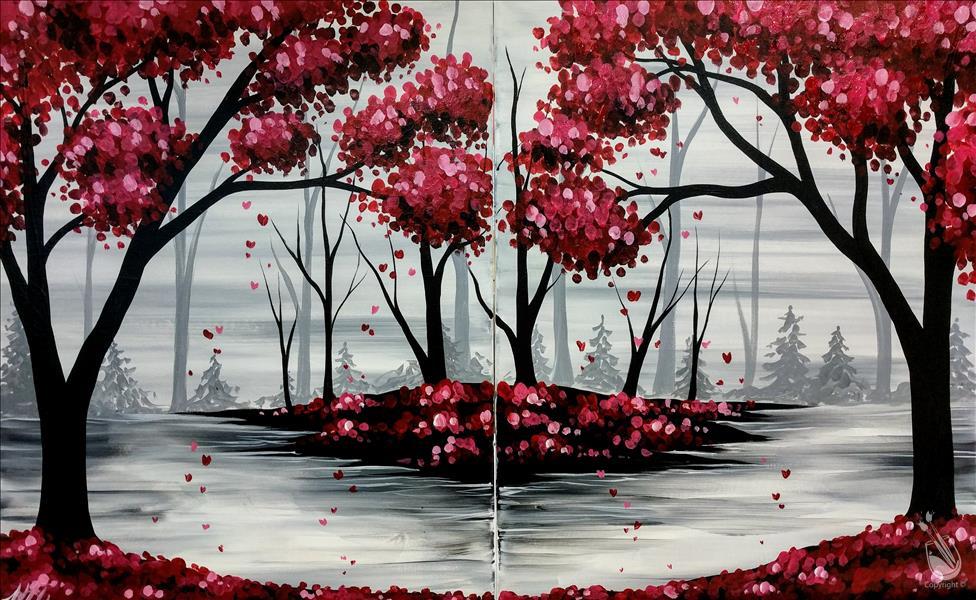 Autumn is Calling Real Wood Board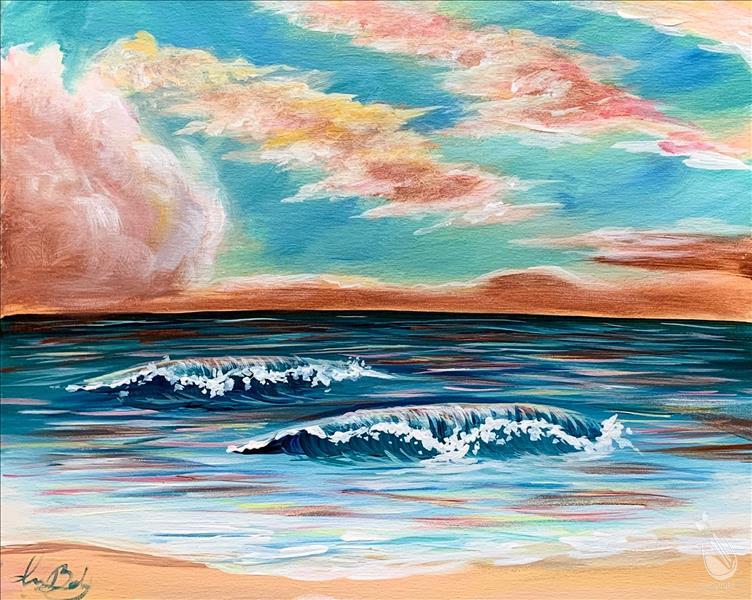 Beach Highway Series - Emerald Waves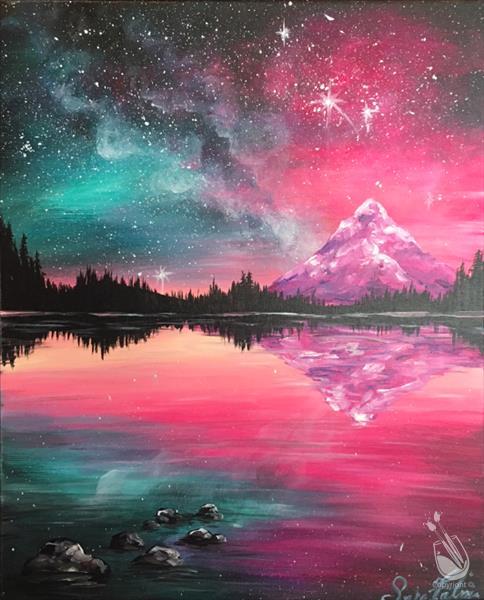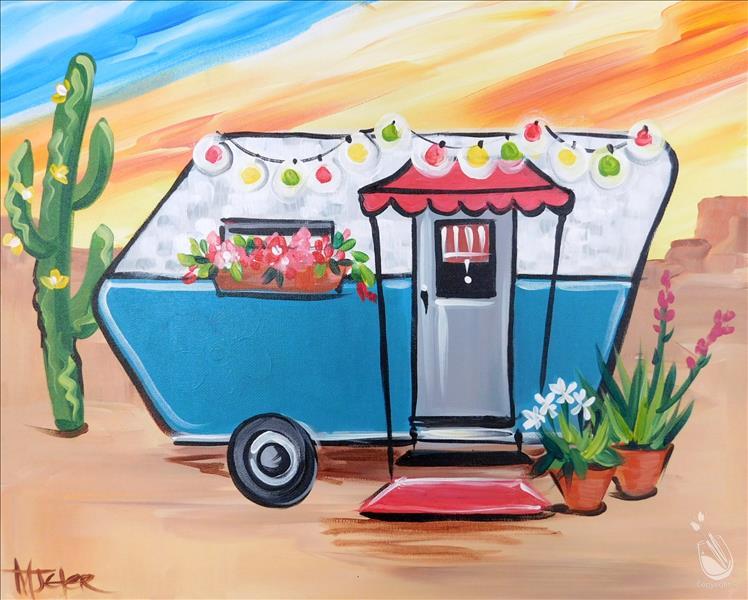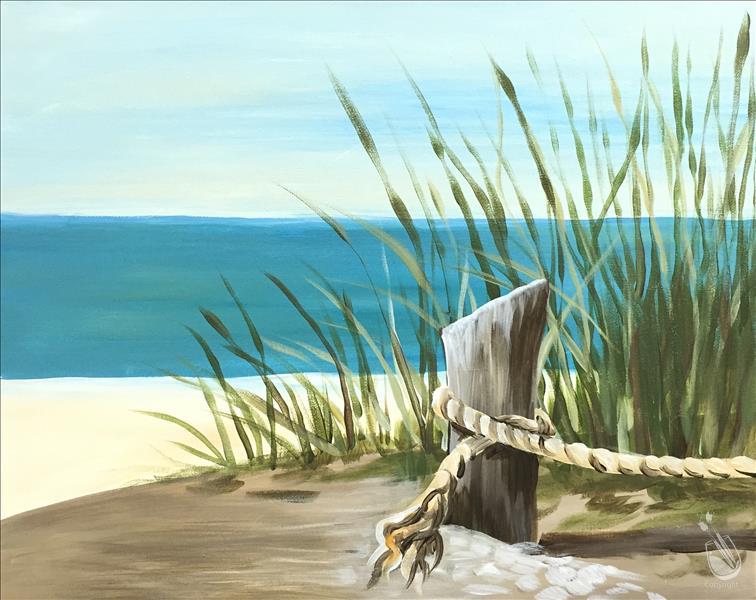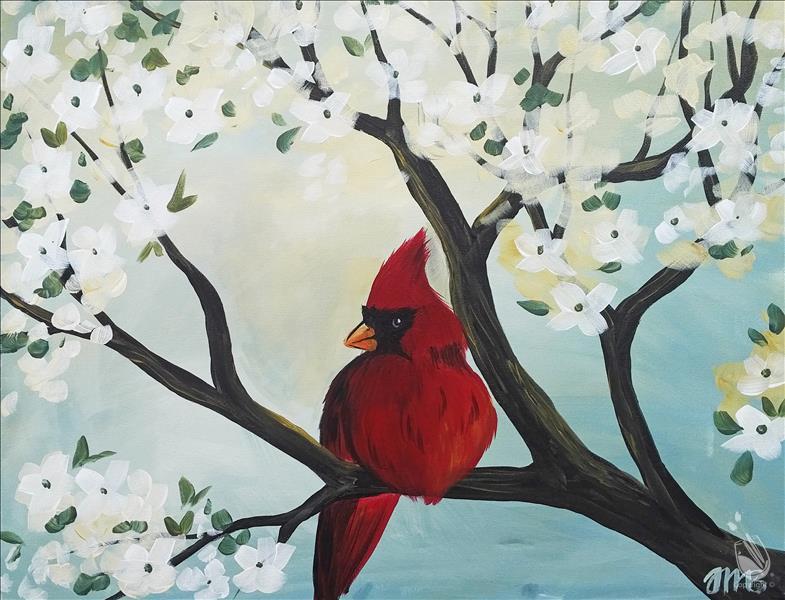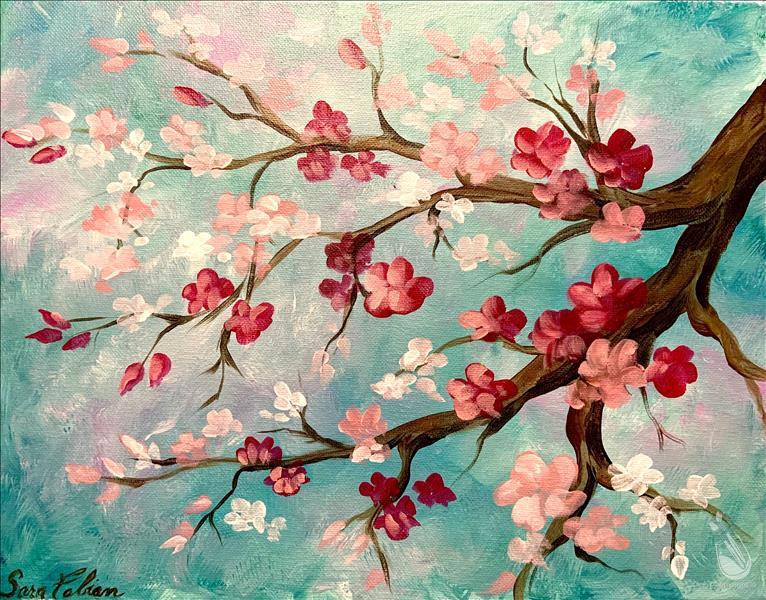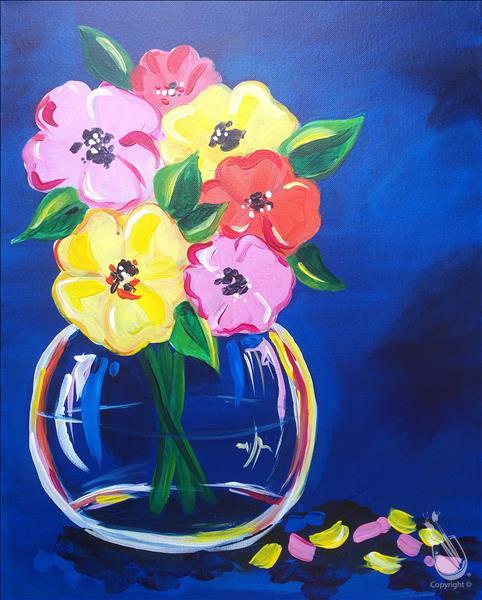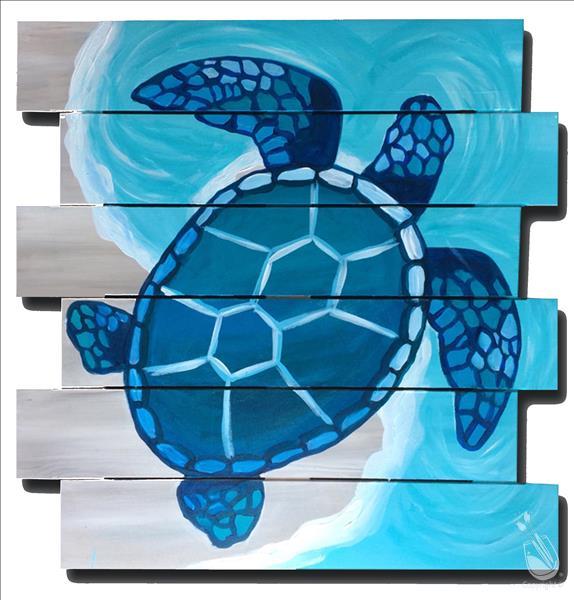 Coastal Series - Mosaic Turtle Pallet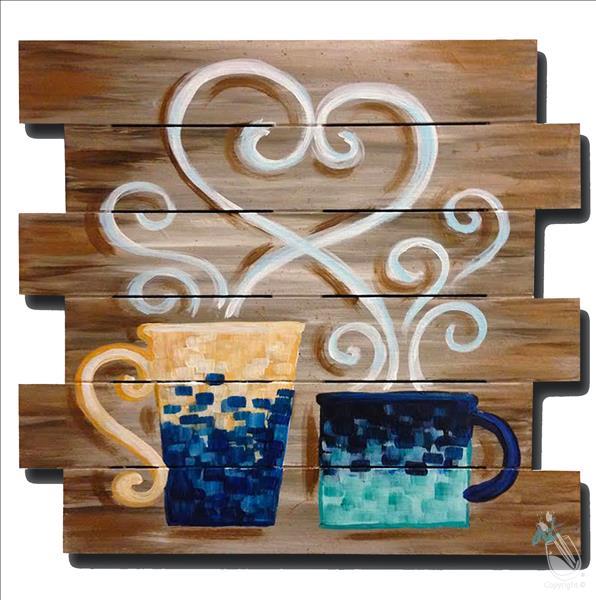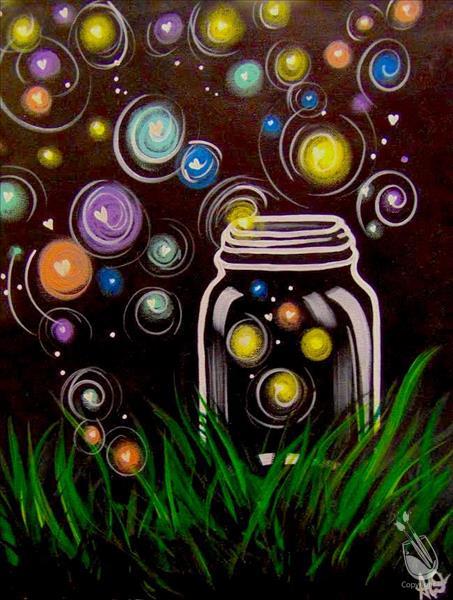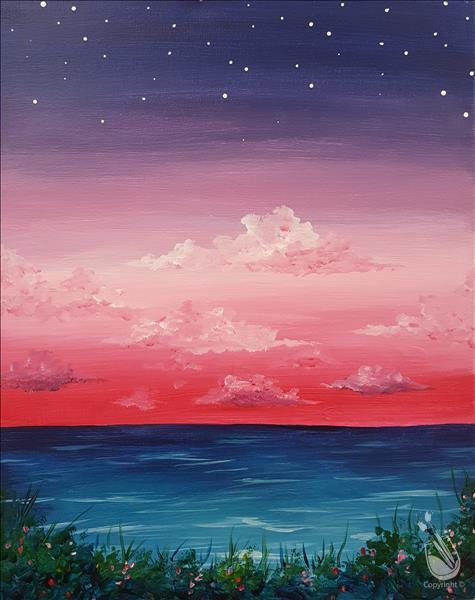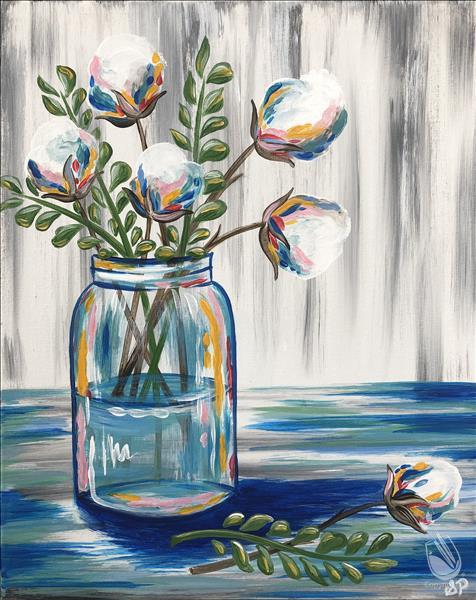 Cotton and Eucalyptus Jar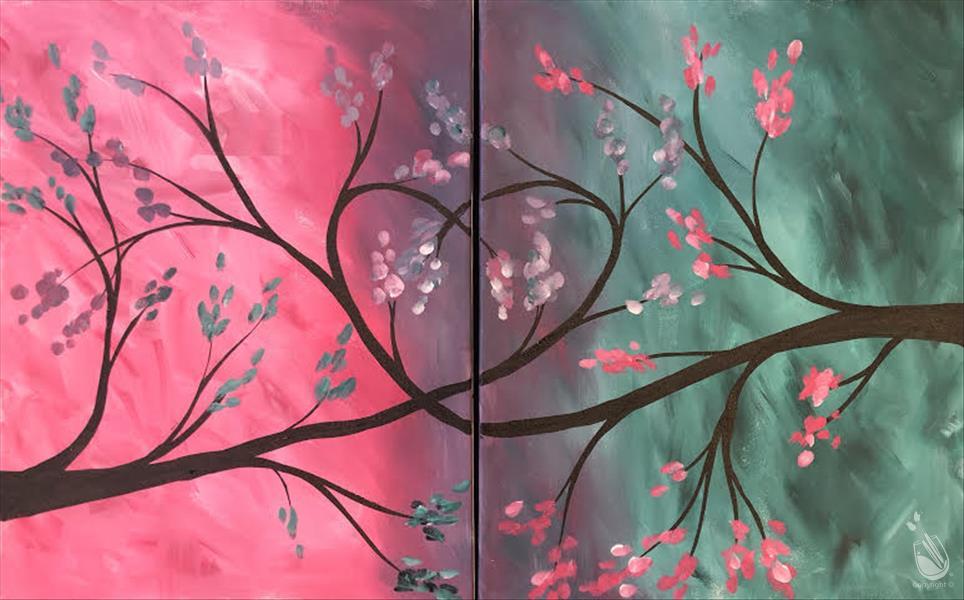 Daddy (or Mommy) and Me Love Trees - Set
Don't Worry About a Thing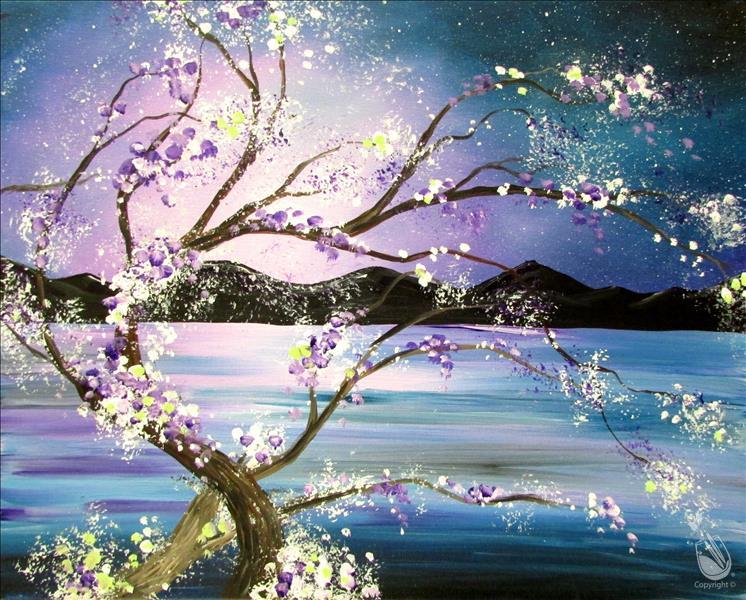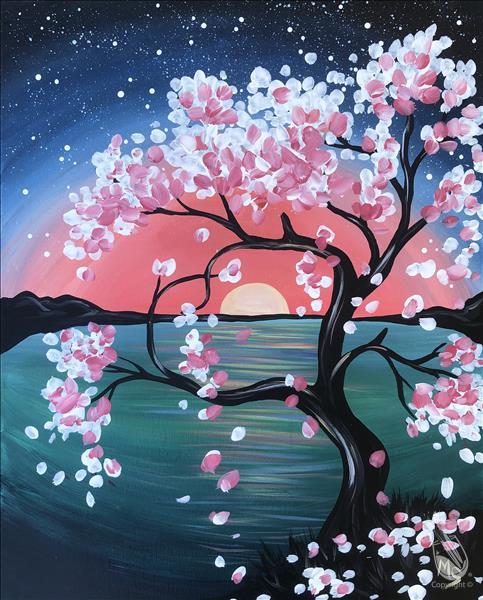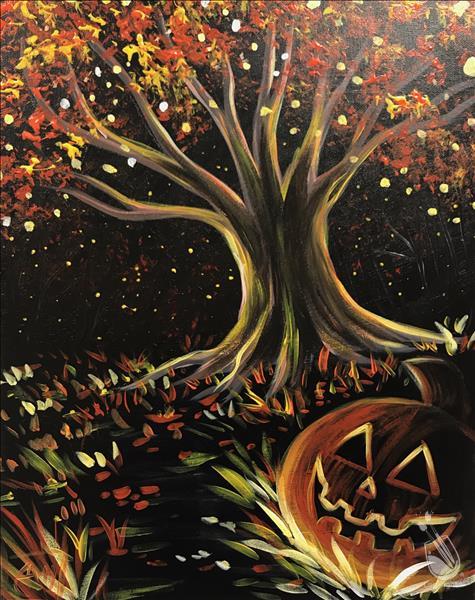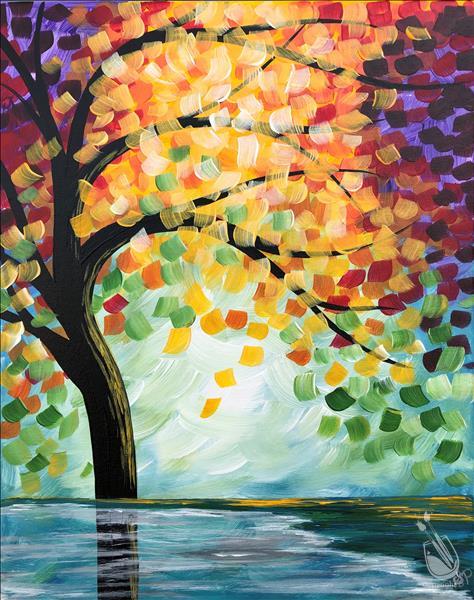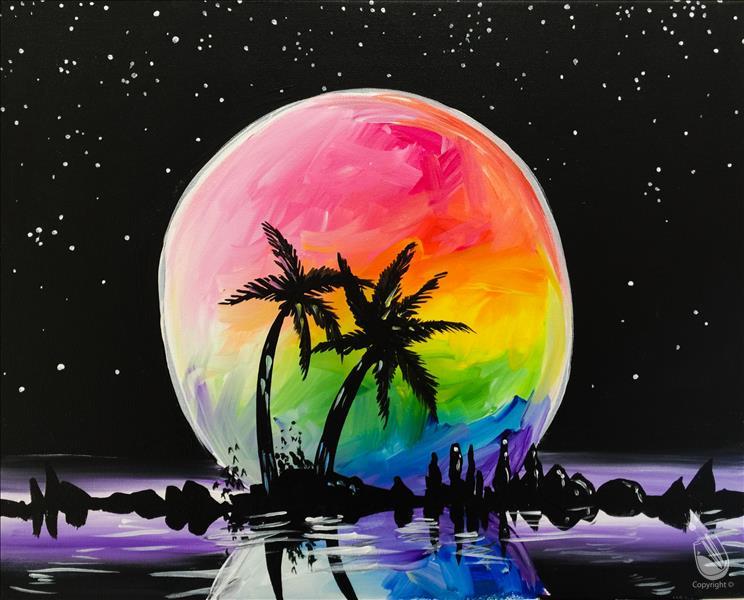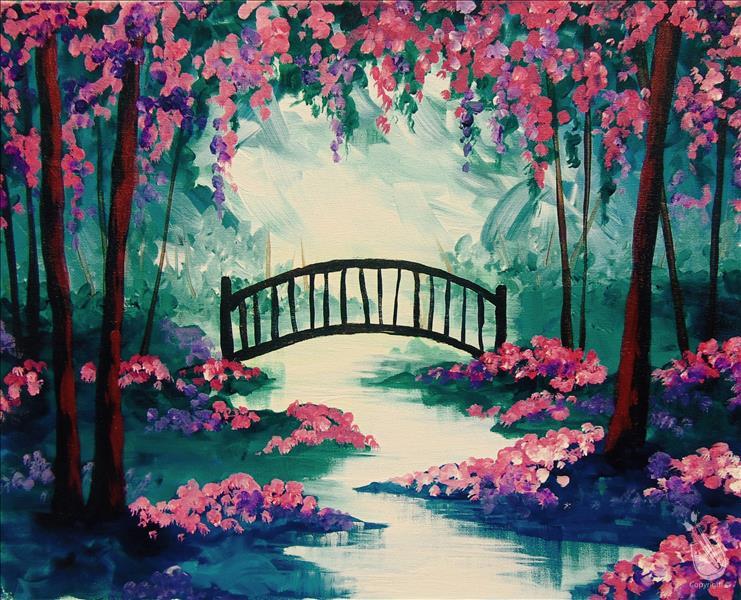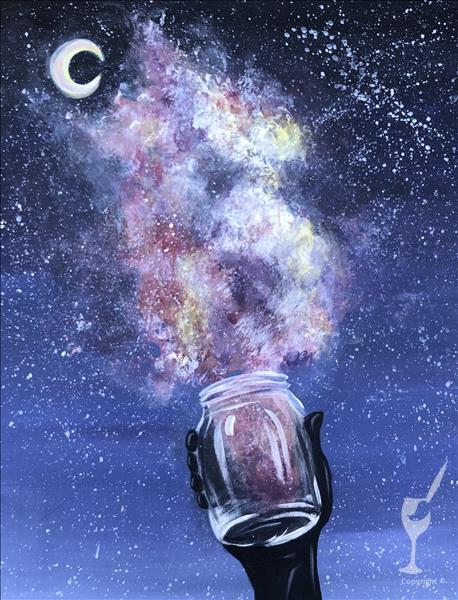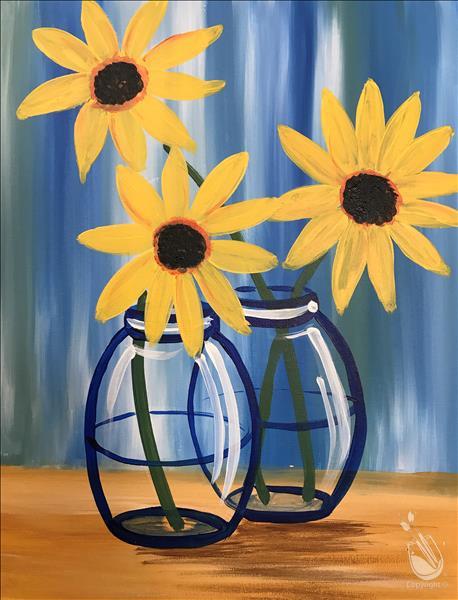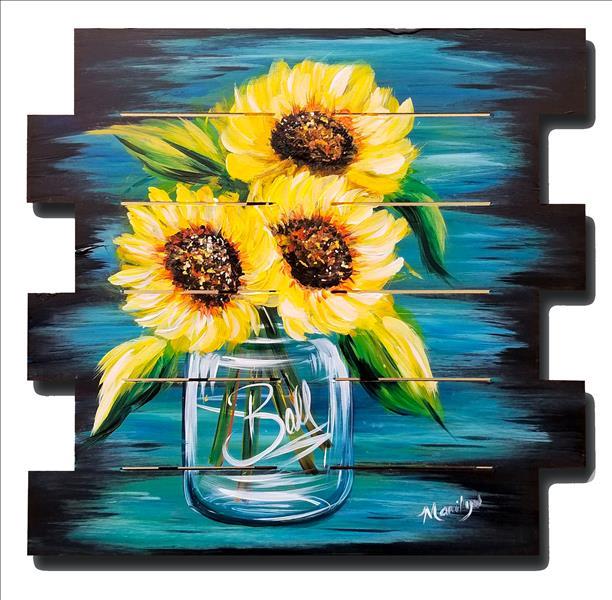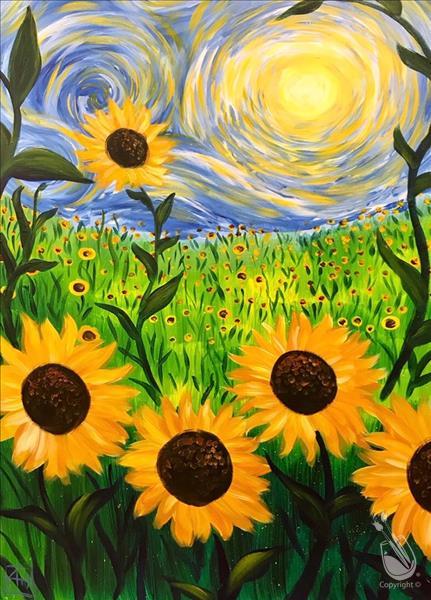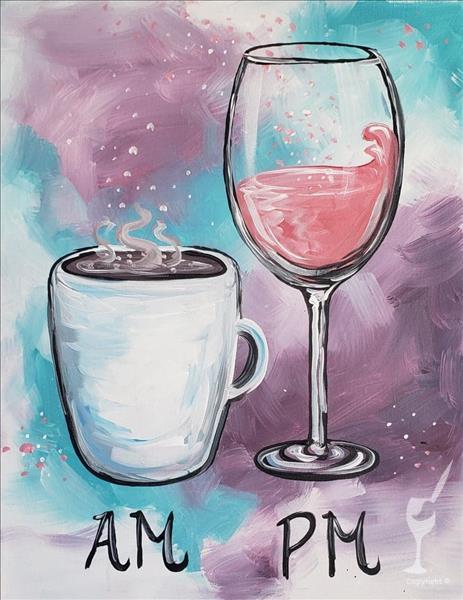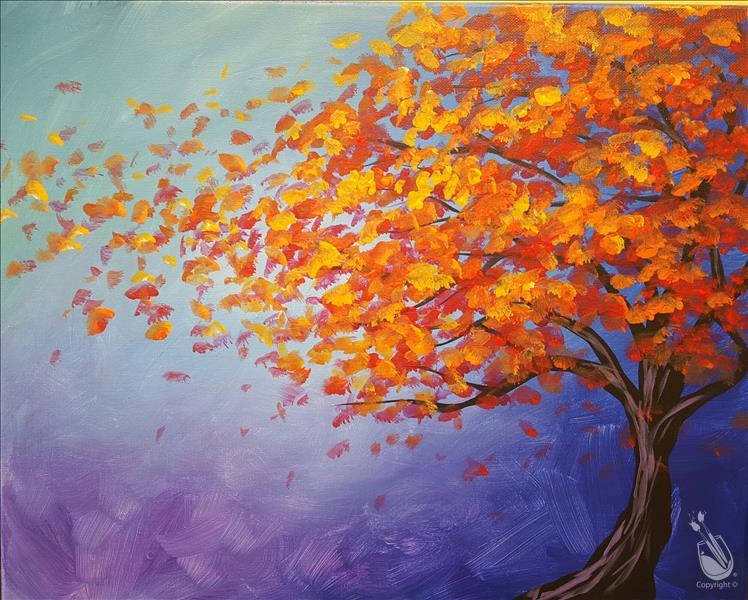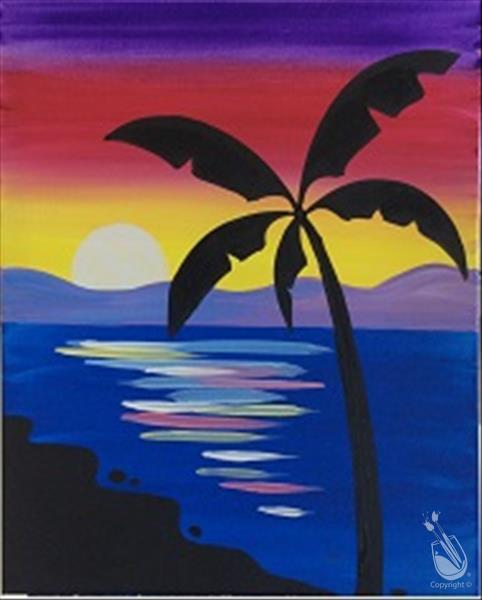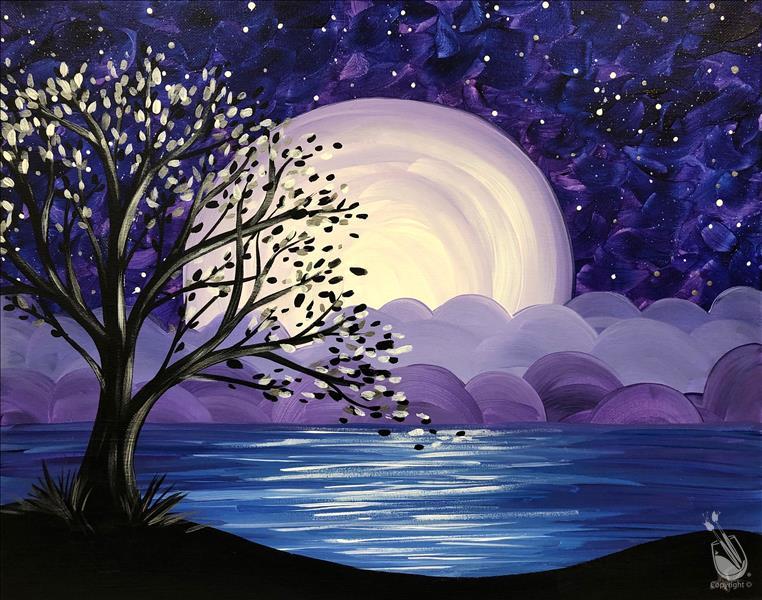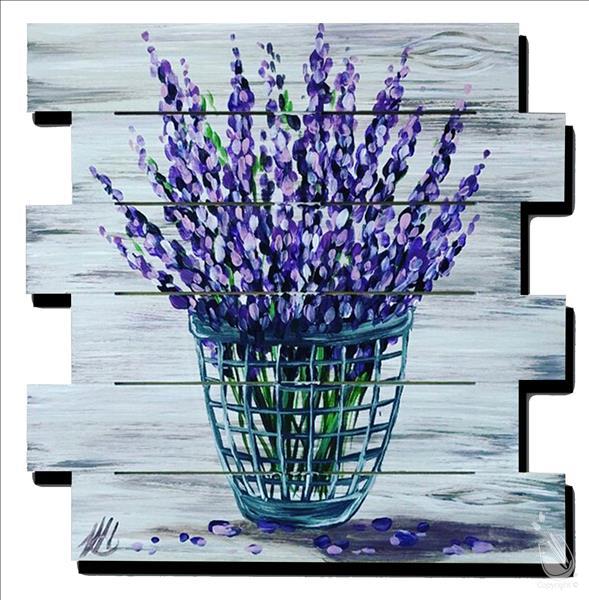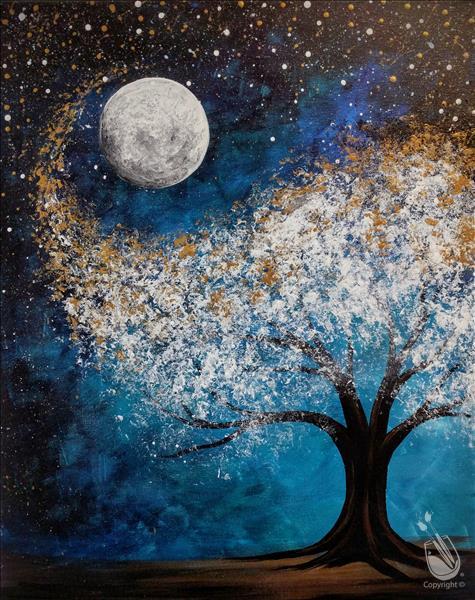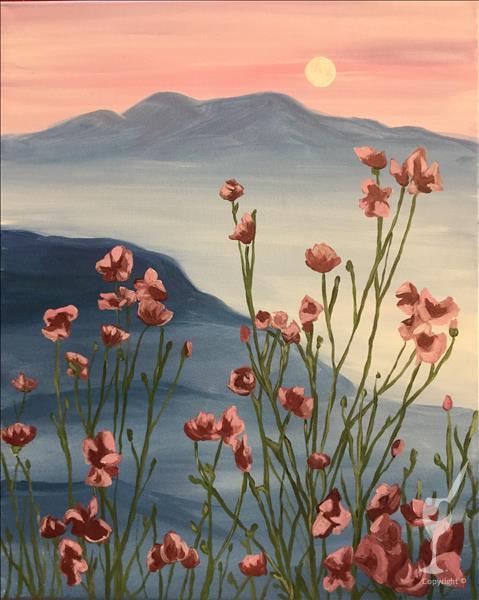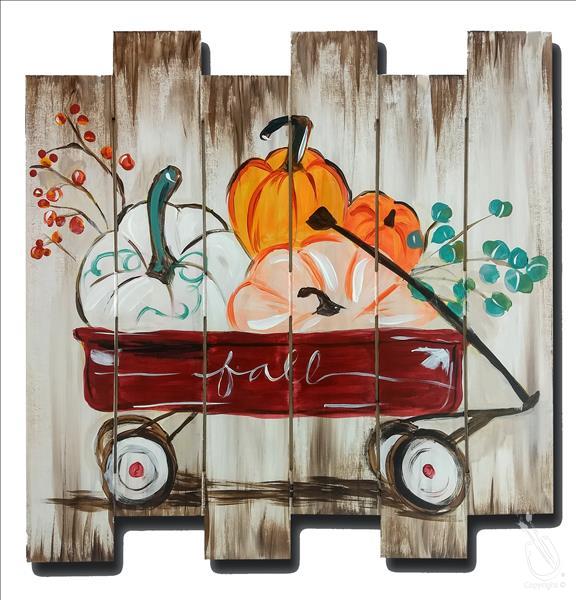 My Little Fall Wagon Pallet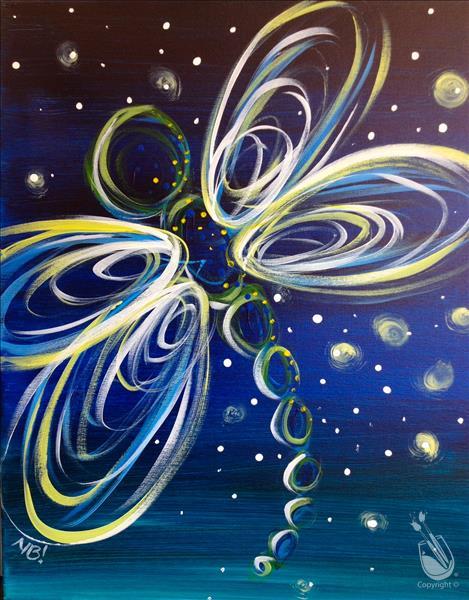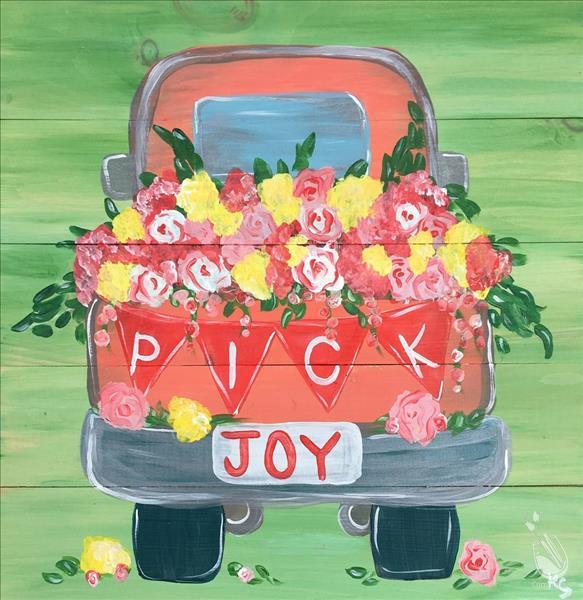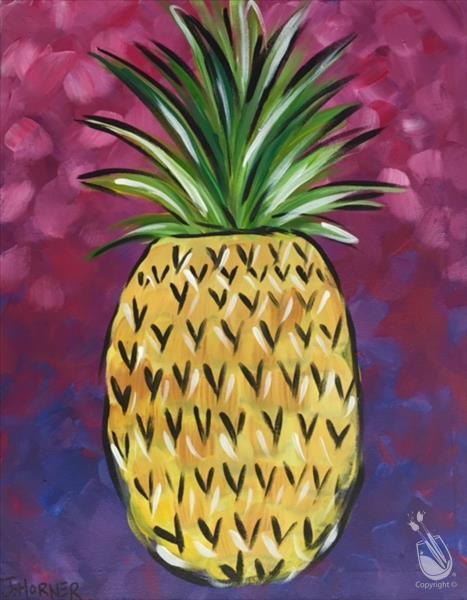 Pop Fruit - Pineapple Pizzazz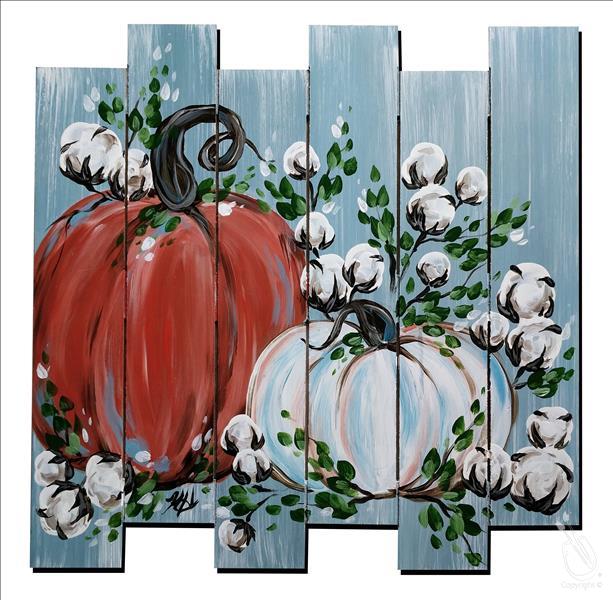 Pumpkins and Cotton on Blue Pallet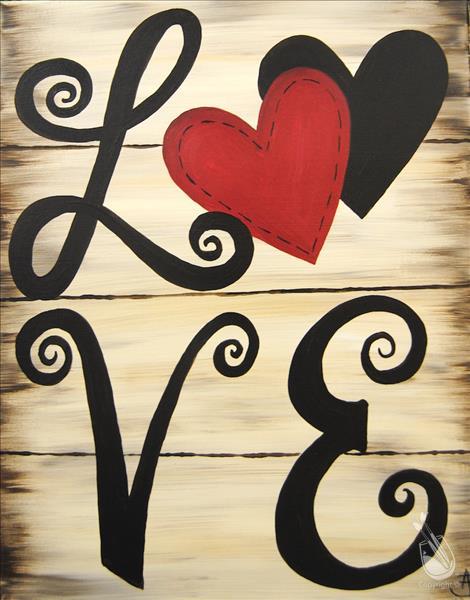 Signs of Home 3 - Choose Your Mini Cutout!
Spring Love Branches - Set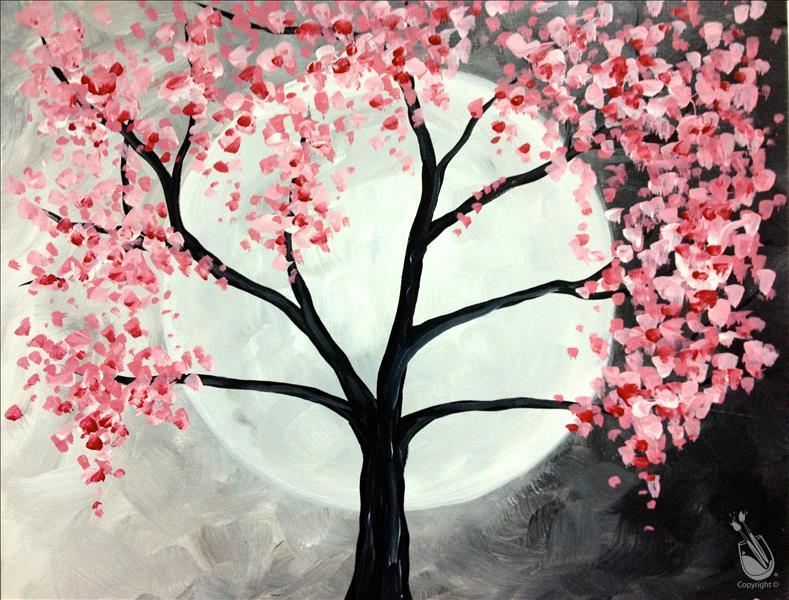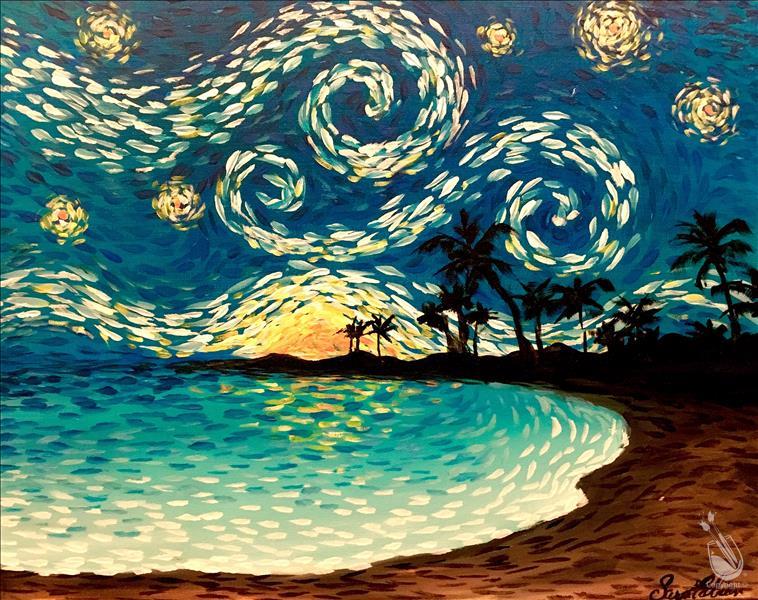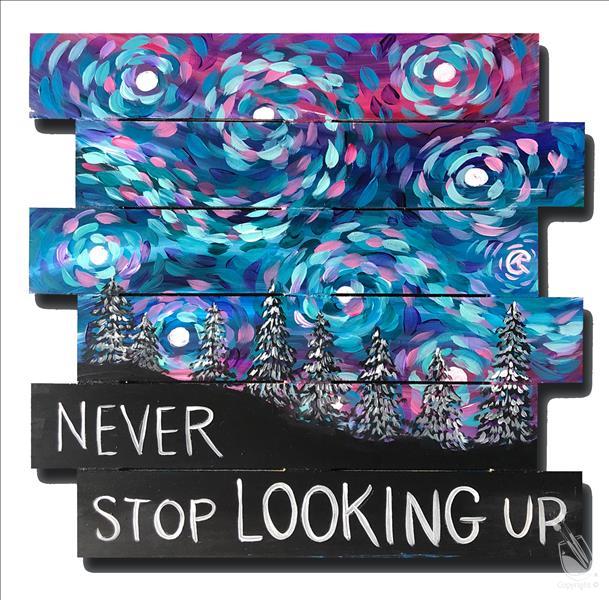 Starry Night Lights Pallet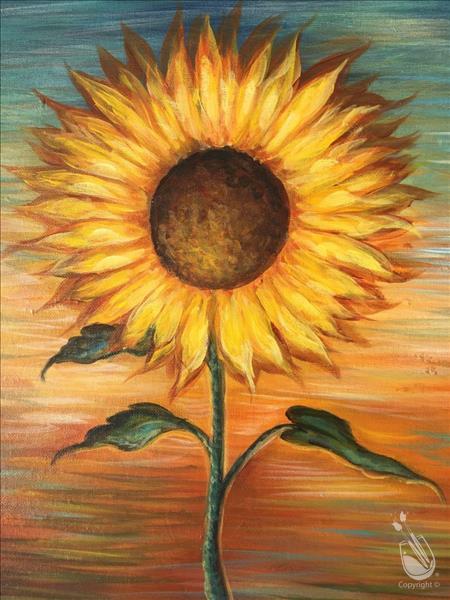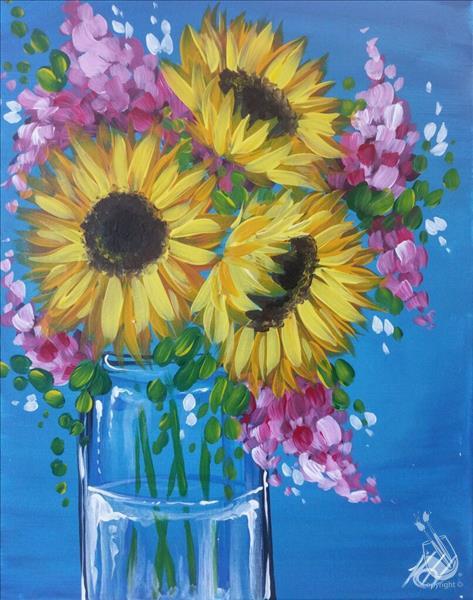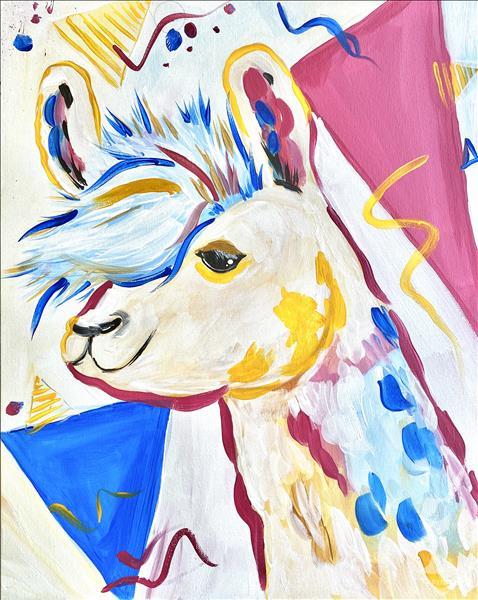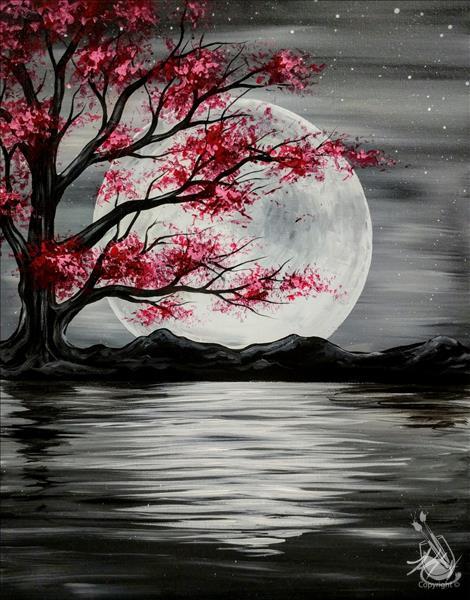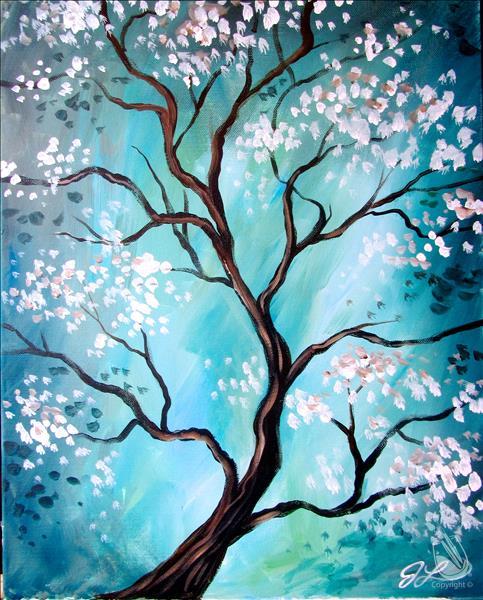 ---