Artwork Gallery
Hey, Twister's! Here's a look at both NEW and some favorites for the upcoming months of 2021! All of these are available upon request, with at least a one week notice, for Open VIP Request classes (minimum of 4 required!) or Private Parties! Pack up your favorite drinks, snacks, and enjoy a relaxing night of FUN with friends, family, Date Night, BFF night and ALL from the convenience of someone's home! We've got you covered for a NEW Winter season of FUN paintings! For questions, feel free to call us at 832-569-2339 or by email at https://www.paintingwithatwist.com/studio/friendswood. Let's get started with your Fun Fall night or afternoon with us!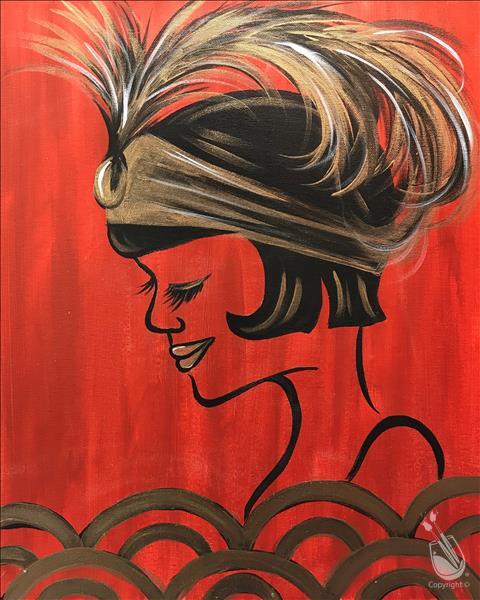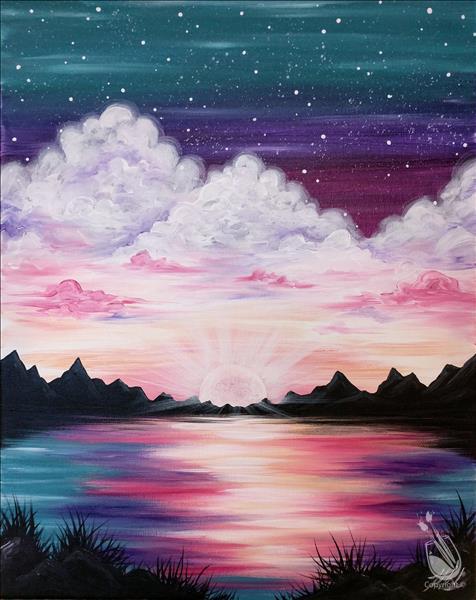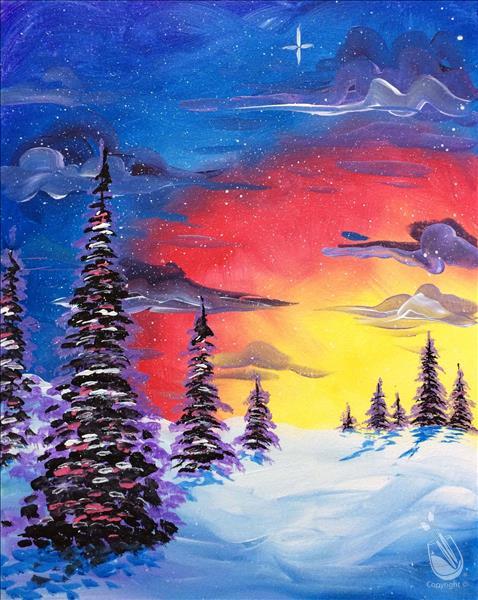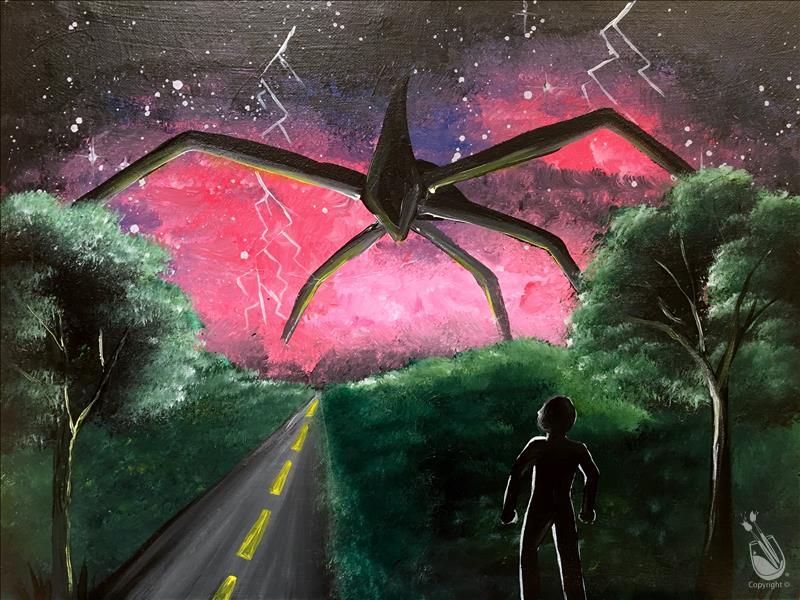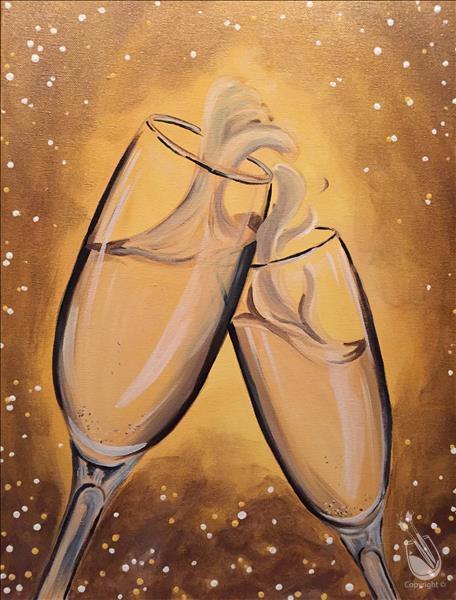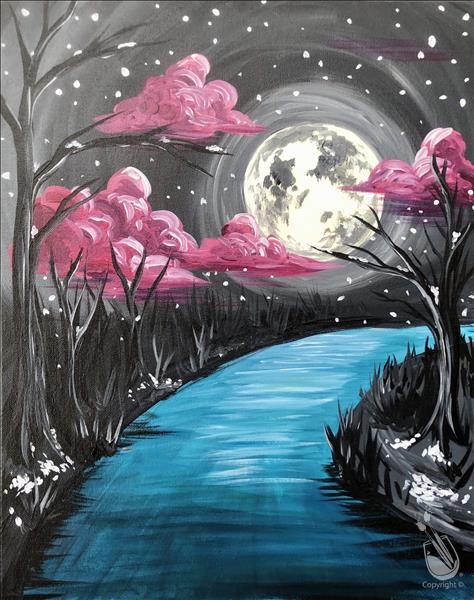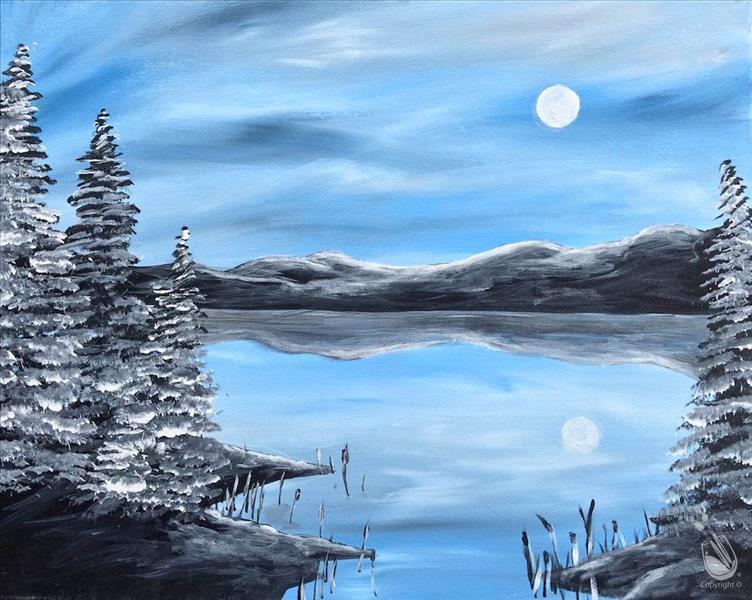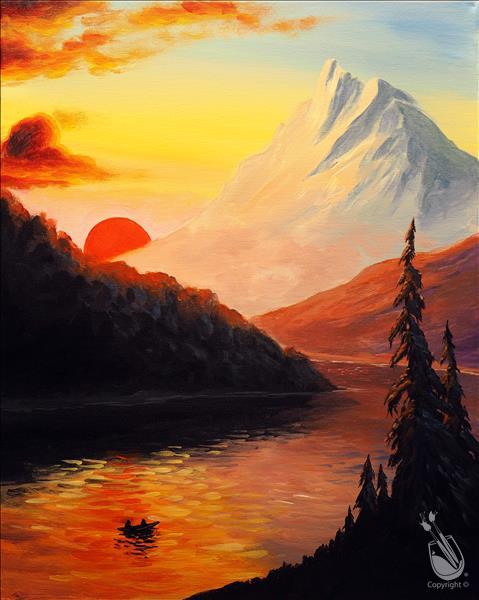 Almighty Mountains and Happy Pines 2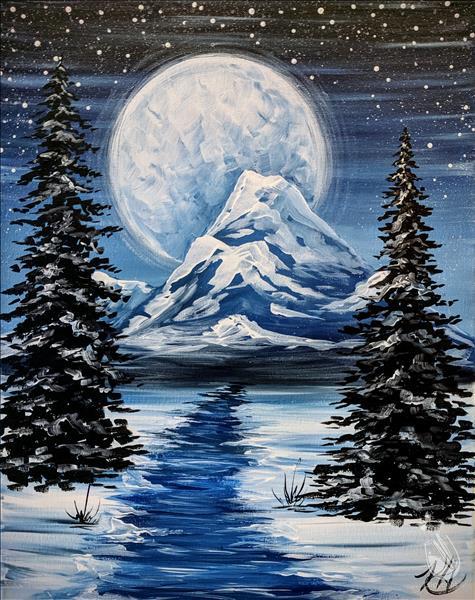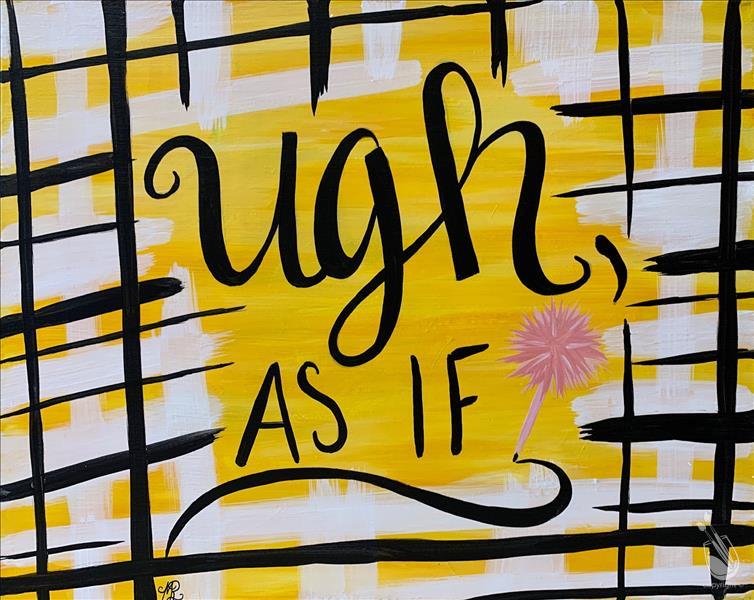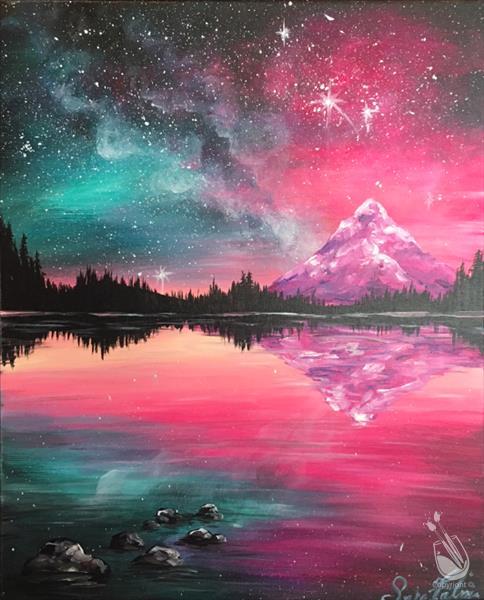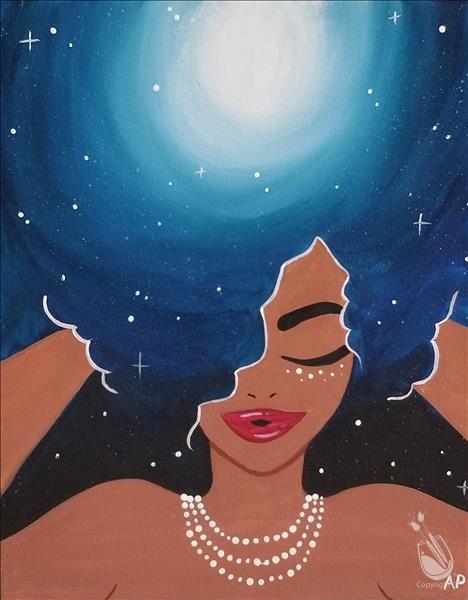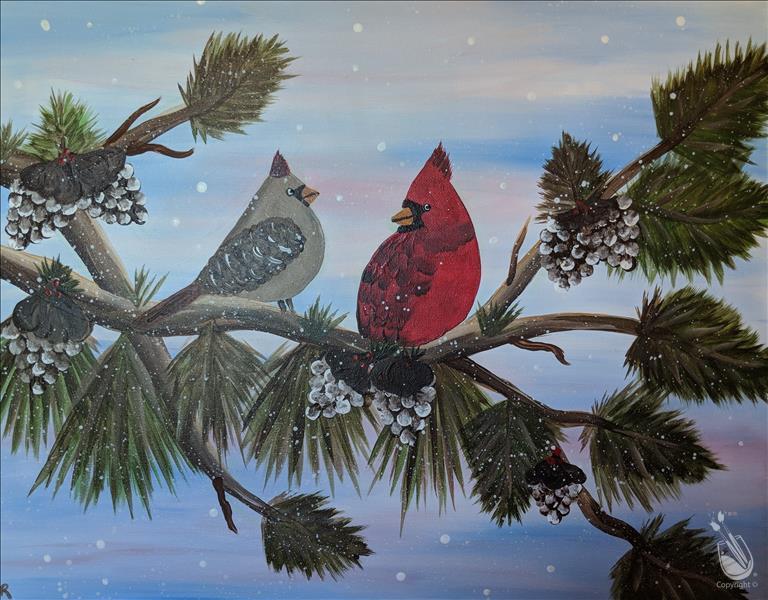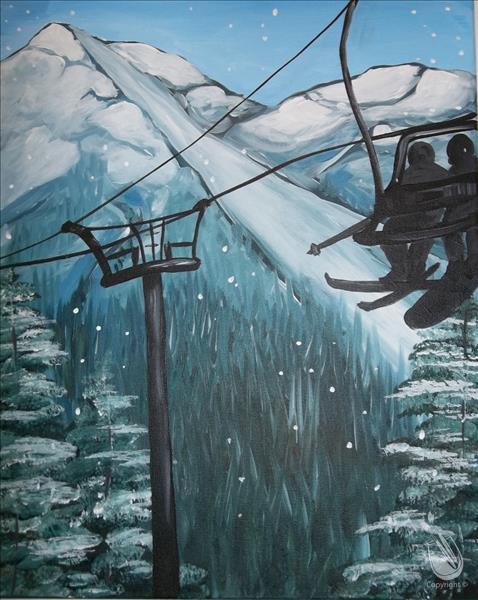 Champagne Toast and Fireworks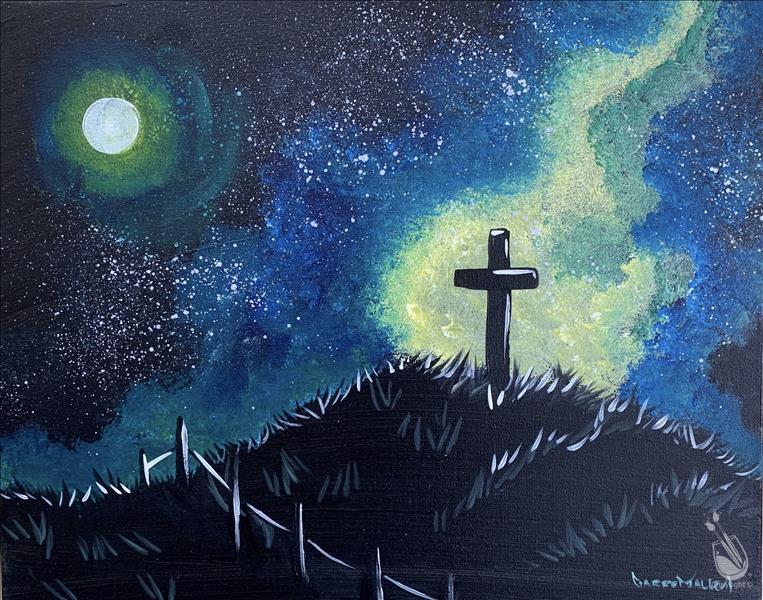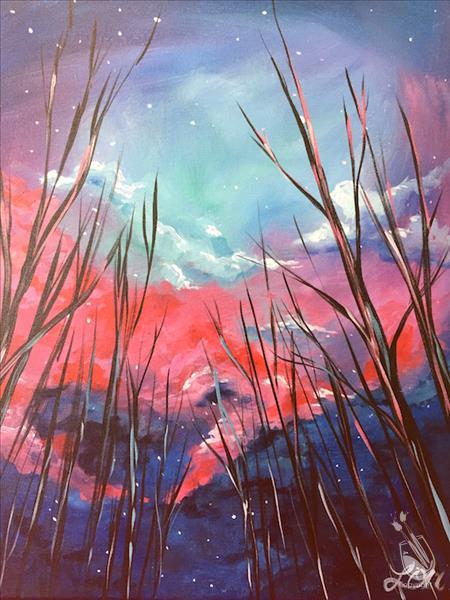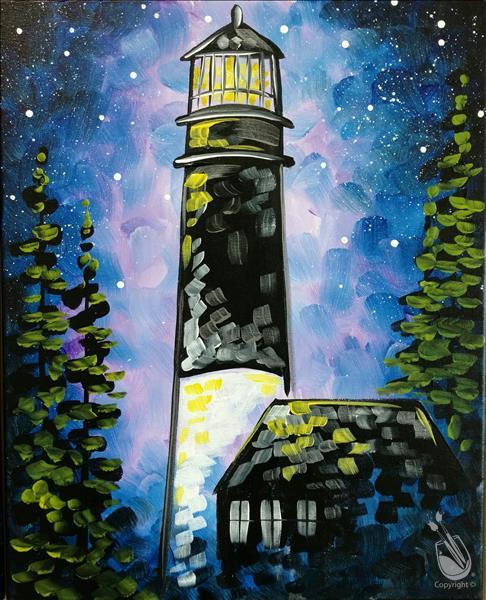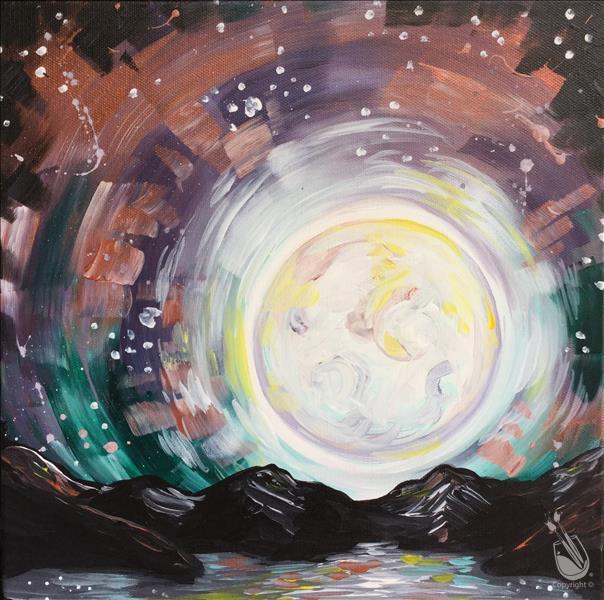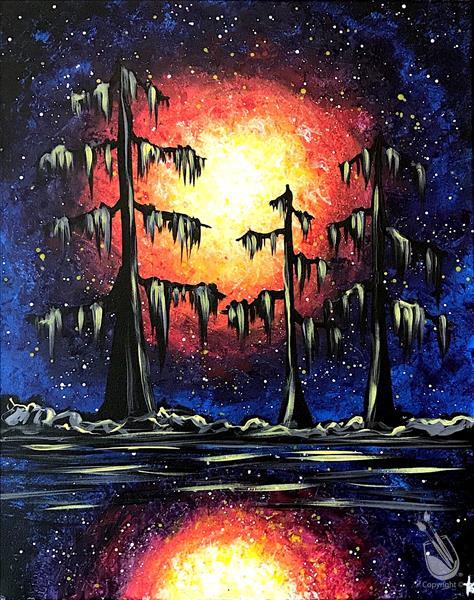 Customize Your Champagne Bottle!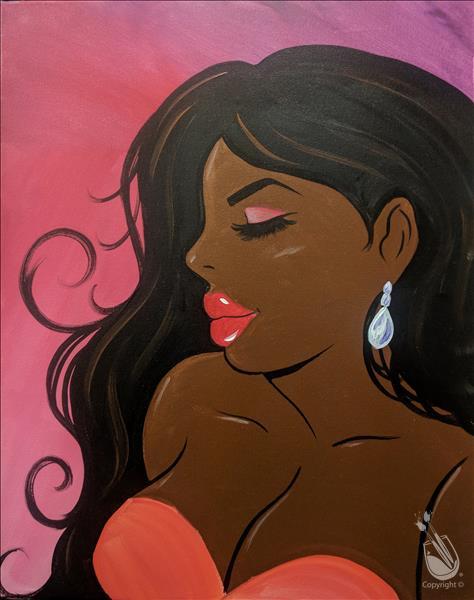 Double-Headed River Serpent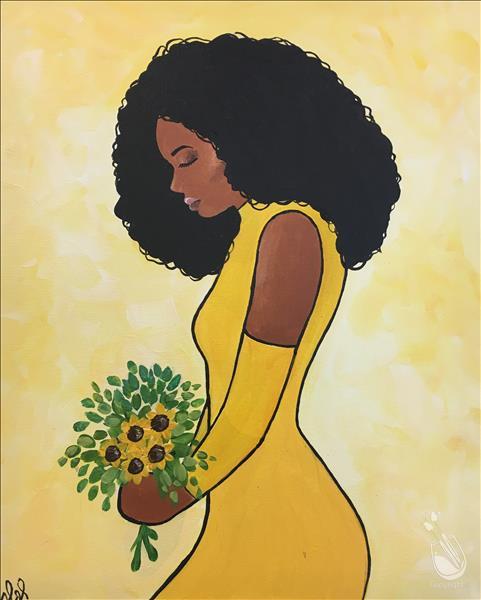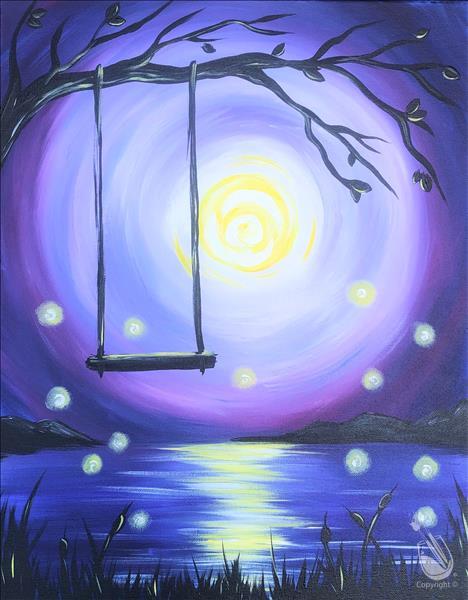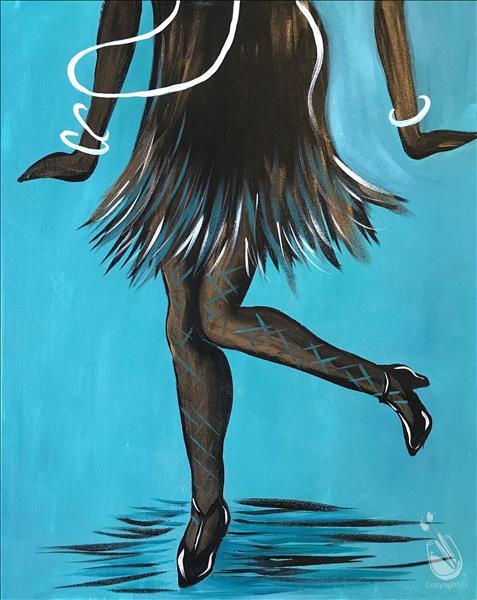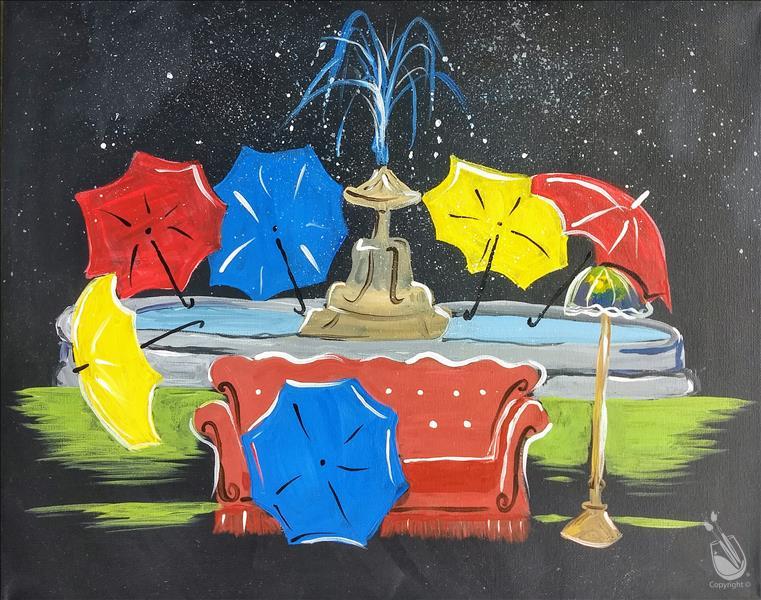 Fountain Fun with Friends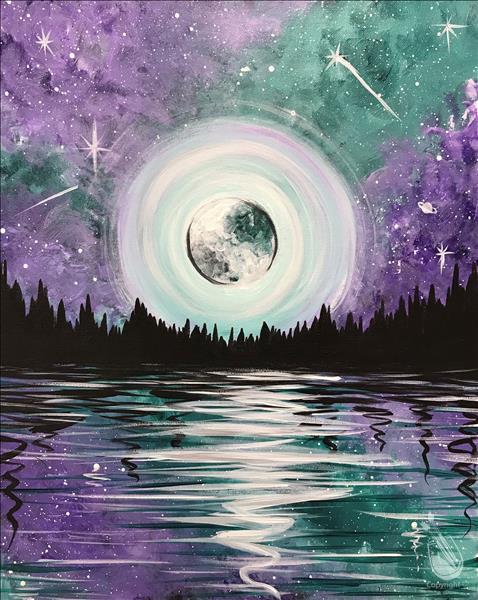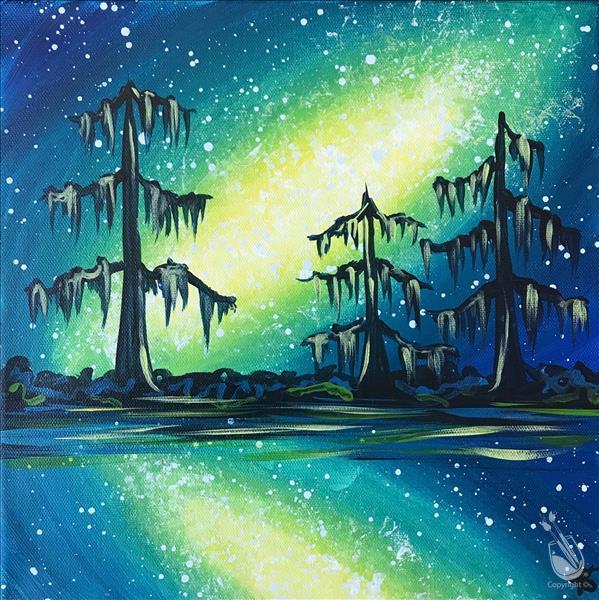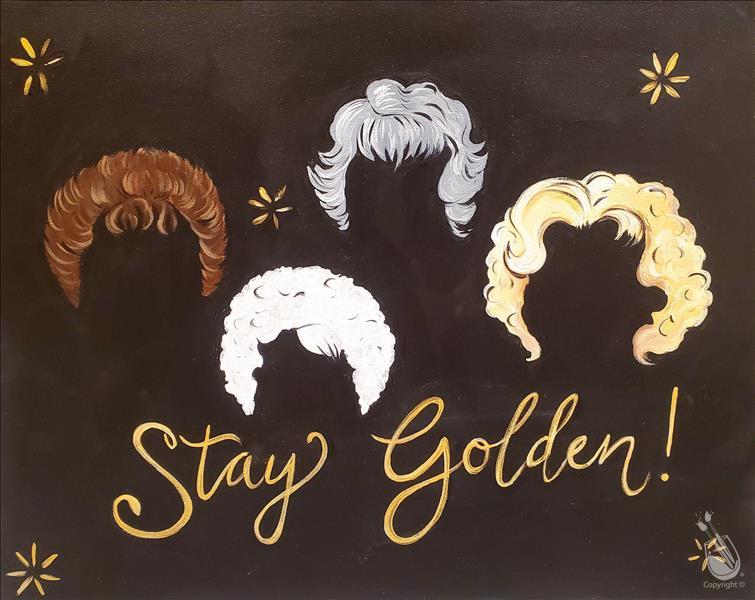 Gratitude and Wonder Pallet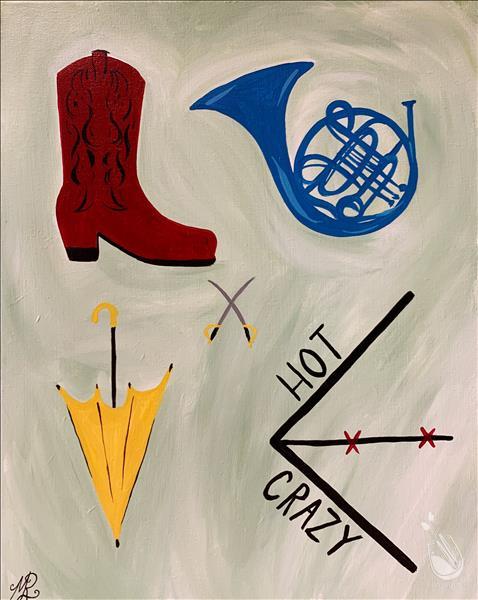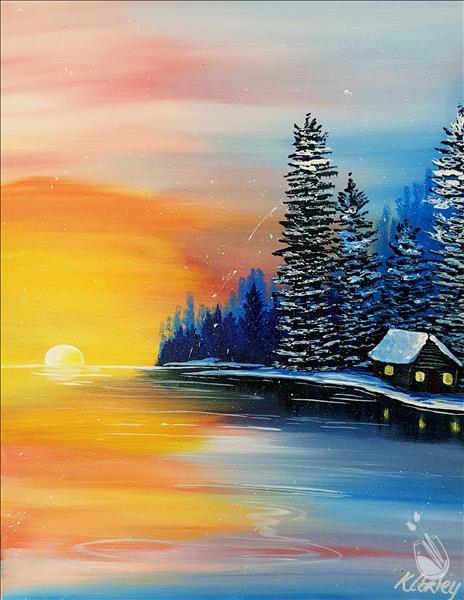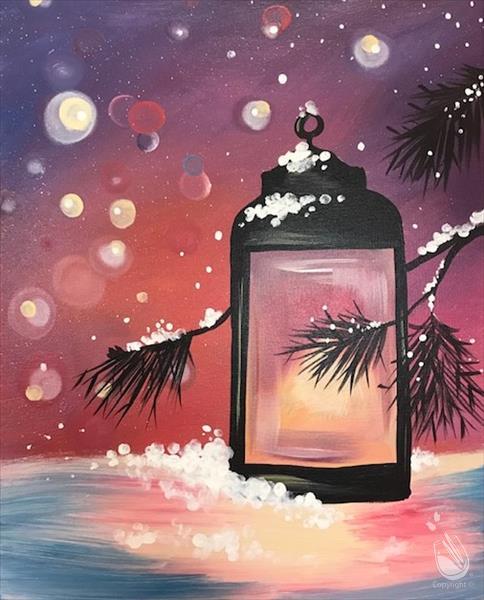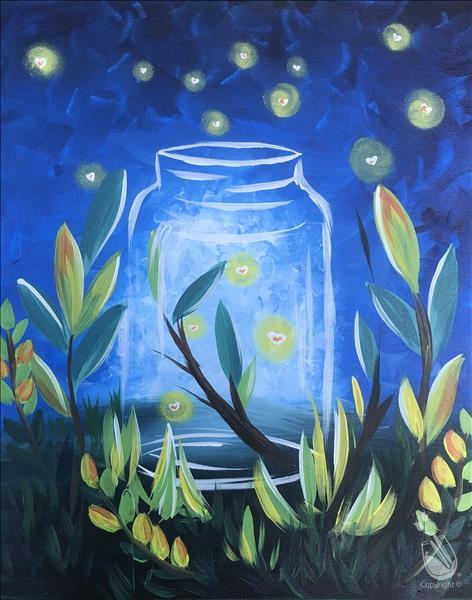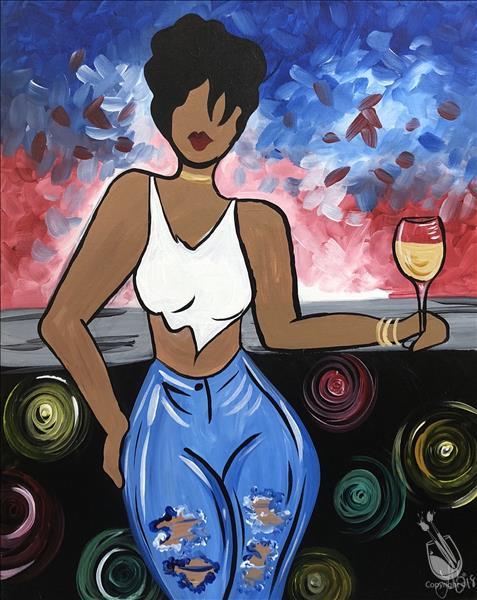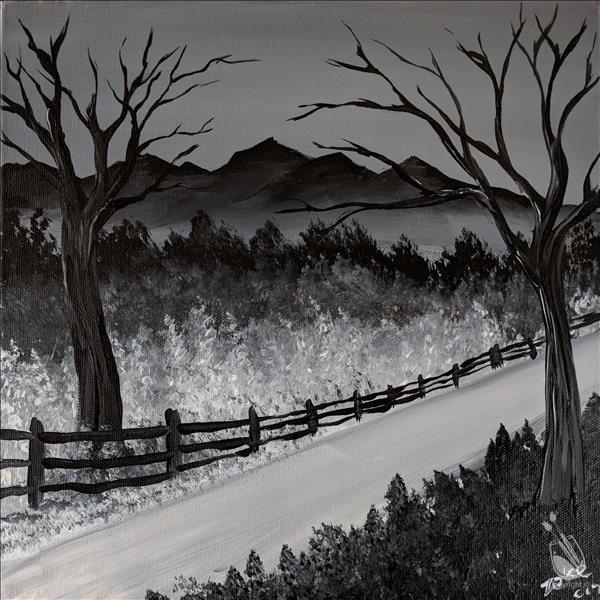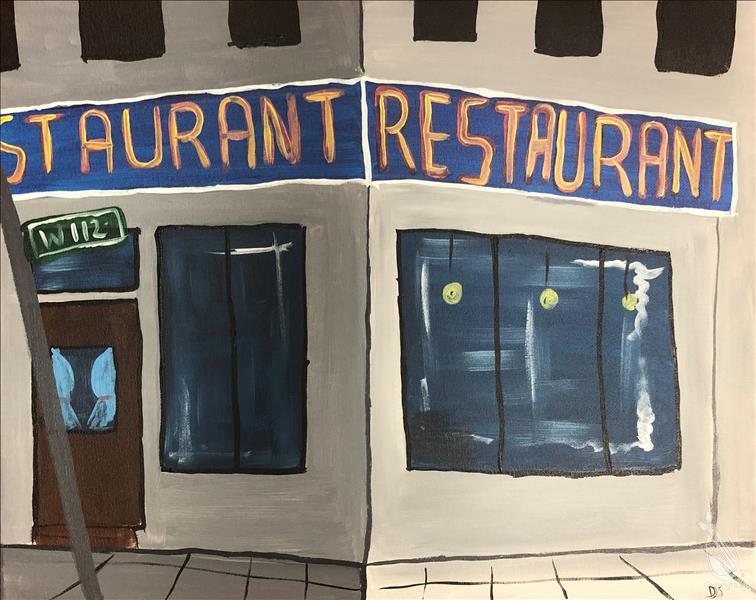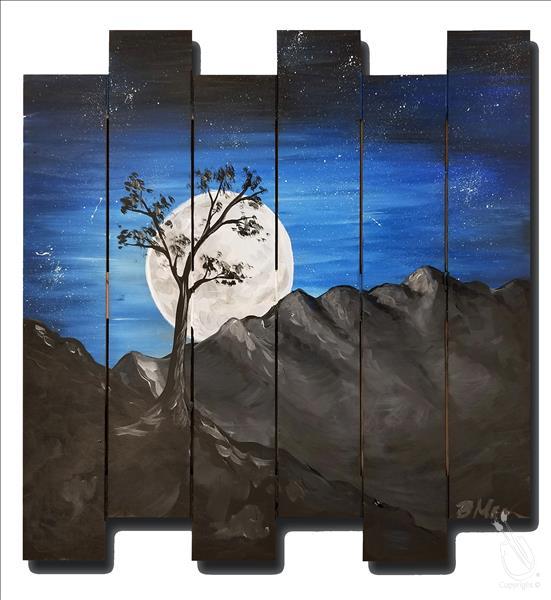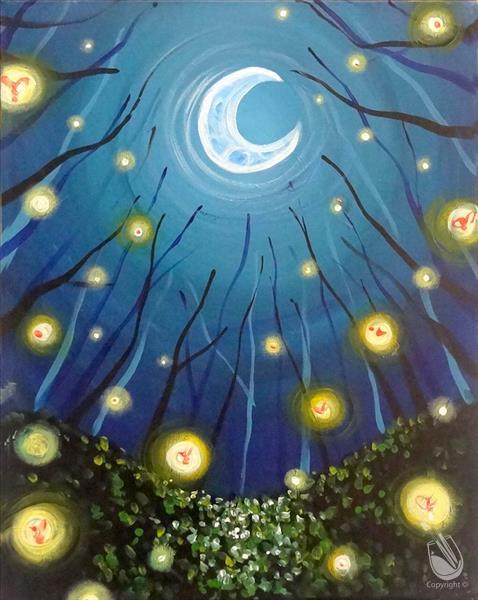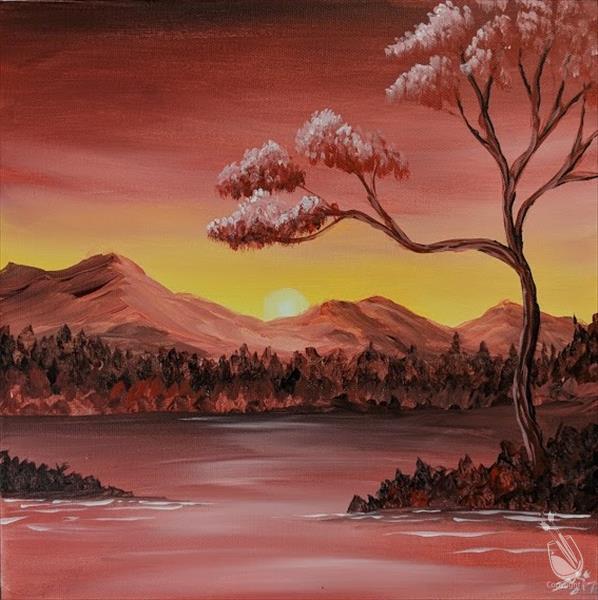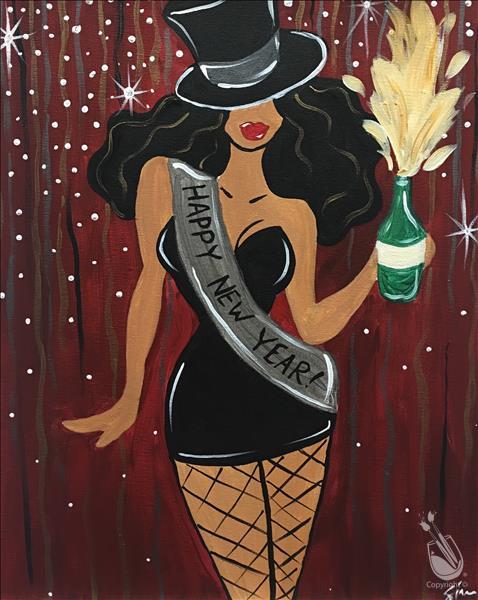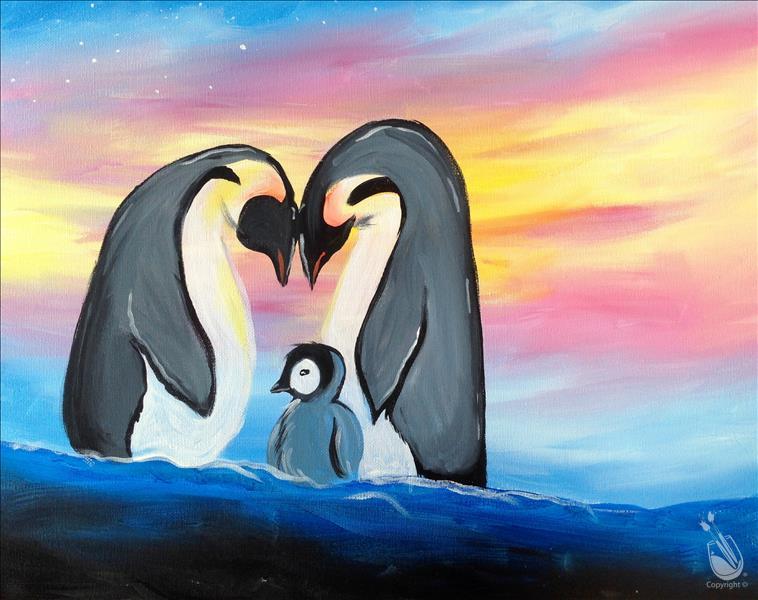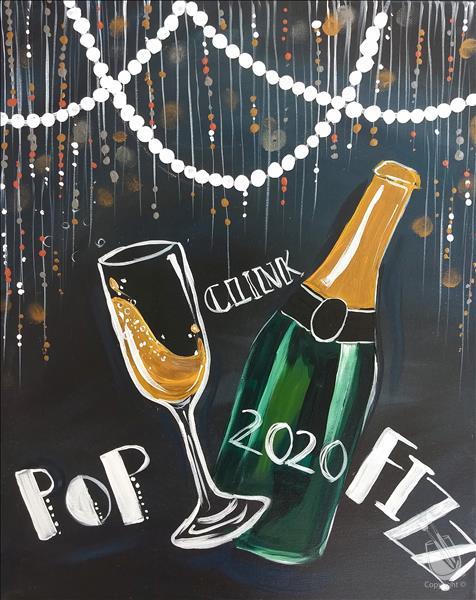 Pop, Clink, Fizz it's 2020!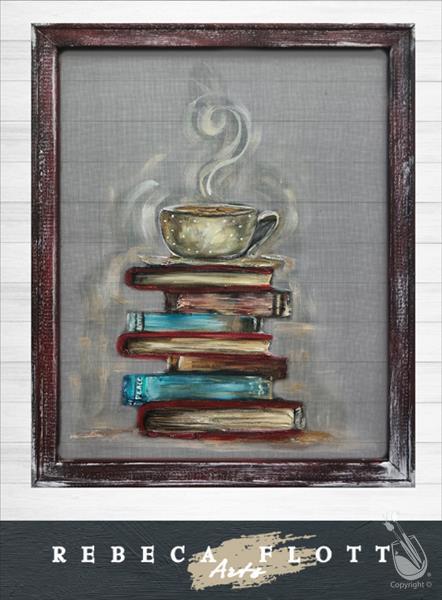 Rebeca Flott Arts - Books, Coffee, and Sweatpants
Rebeca Flott Arts - Cozy Hedgehog
Rebeca Flott Arts - Friendship Matters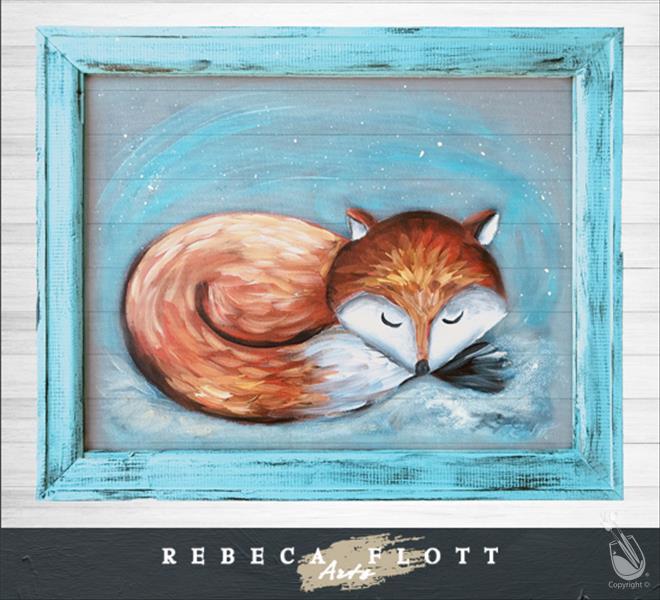 Rebeca Flott Arts - My Friend Fox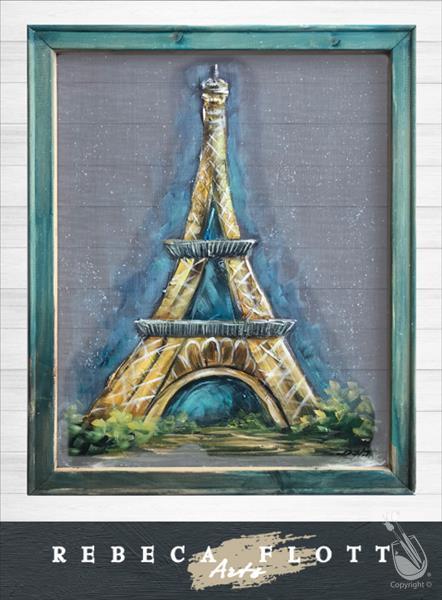 Rebeca Flott Arts - Someday I'll be in Paris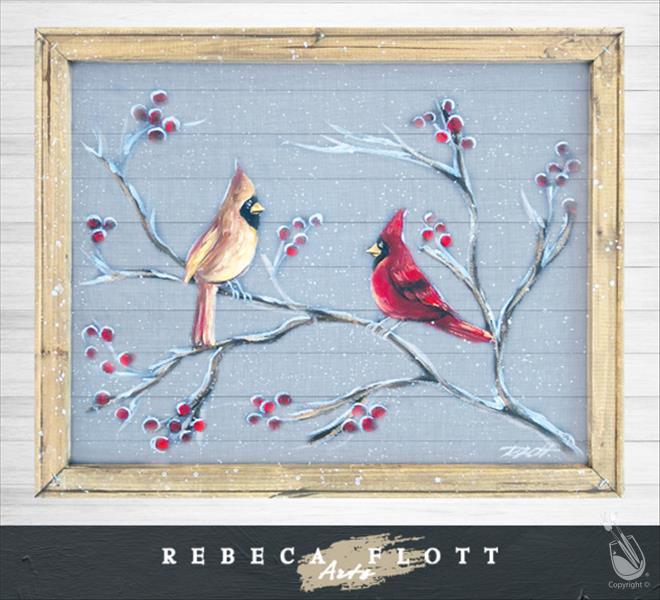 Rebeca Flott Arts - We're a Team

Roaring 20's Couple - Guy
Roaring 20's Couple - Lady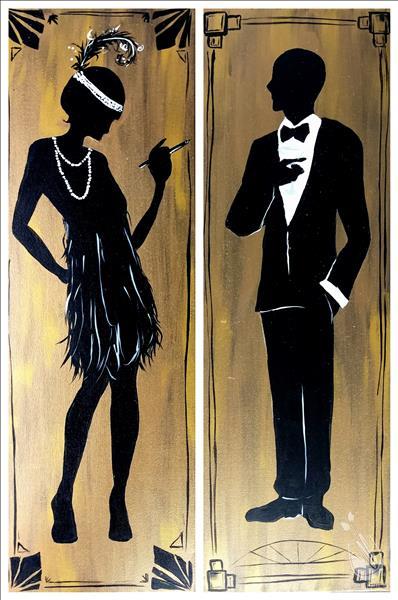 Roaring 20's Couple - Set
Smoky Mountains in Winter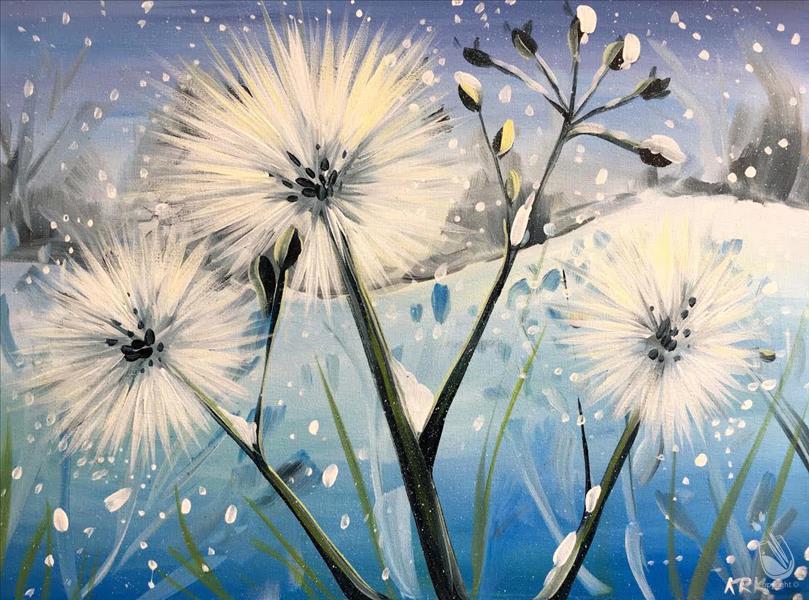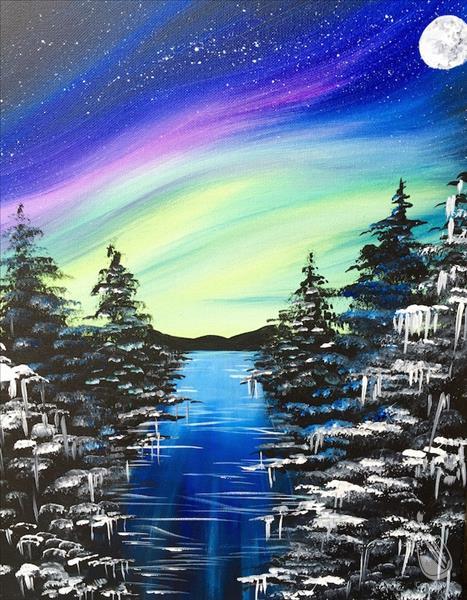 Snowy Owl Real Wood Board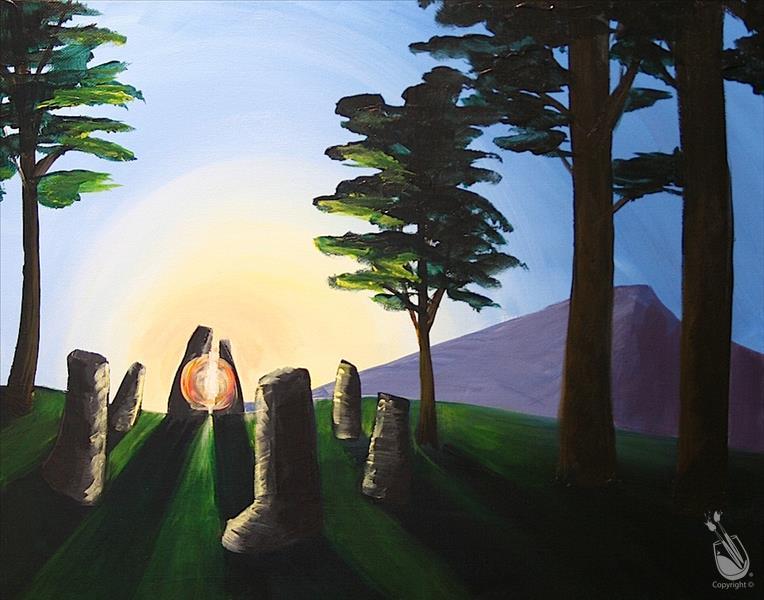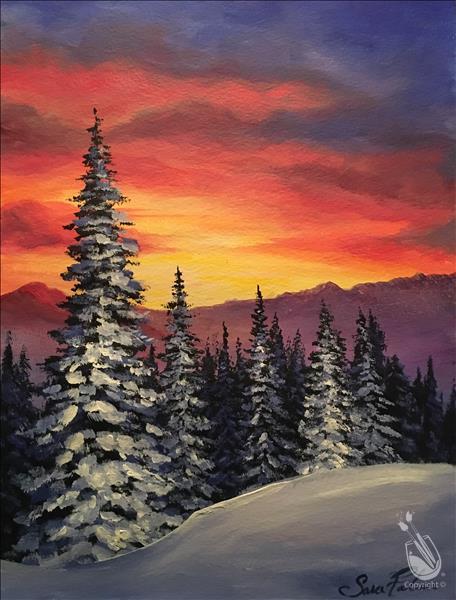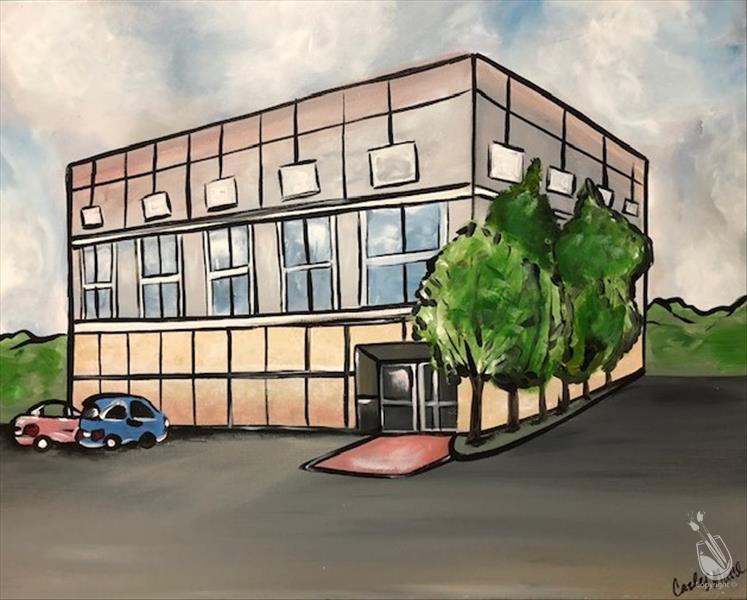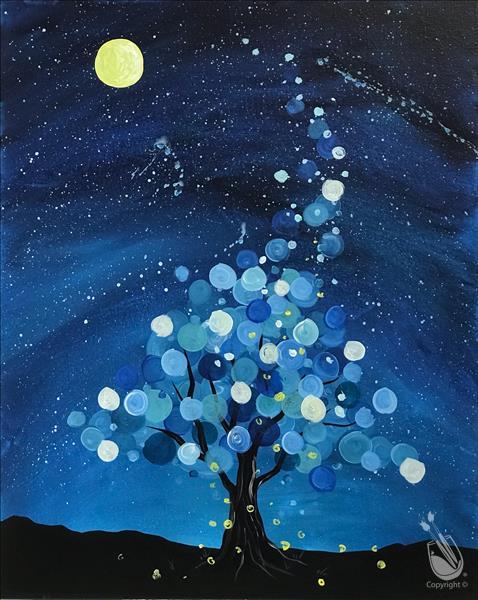 Where Friends Gather Real Wood Board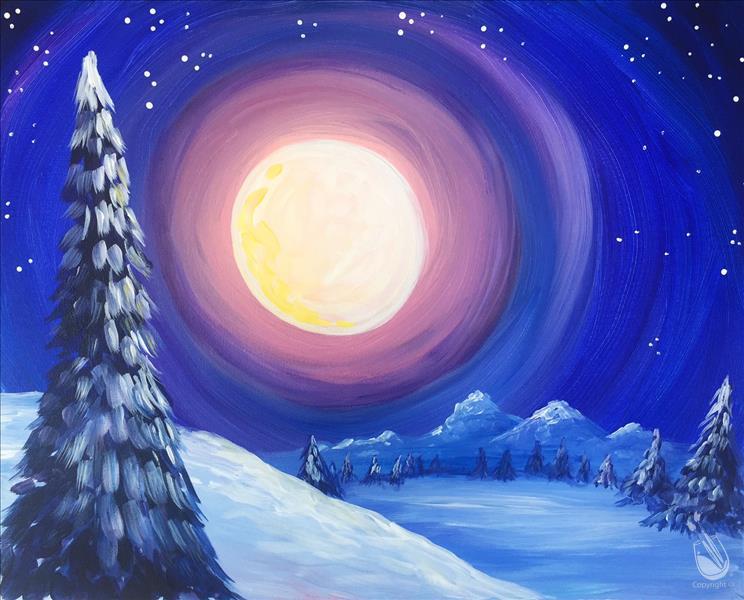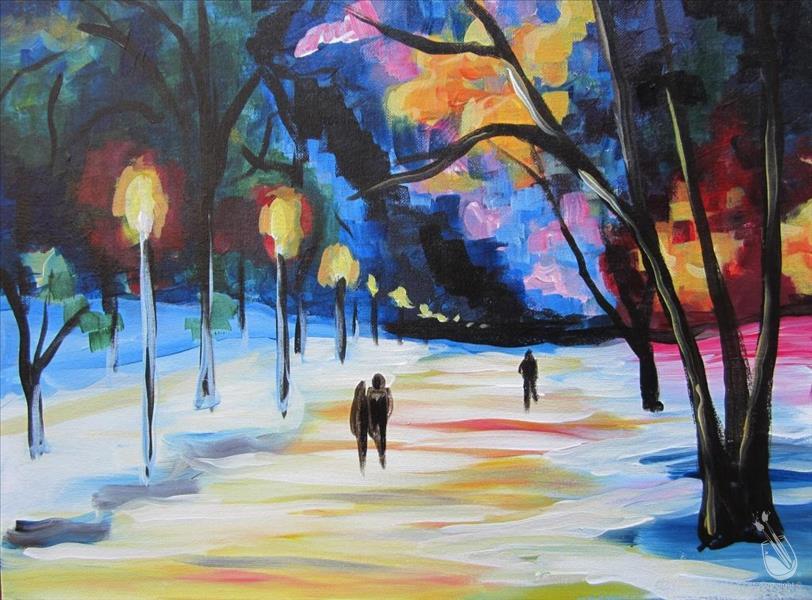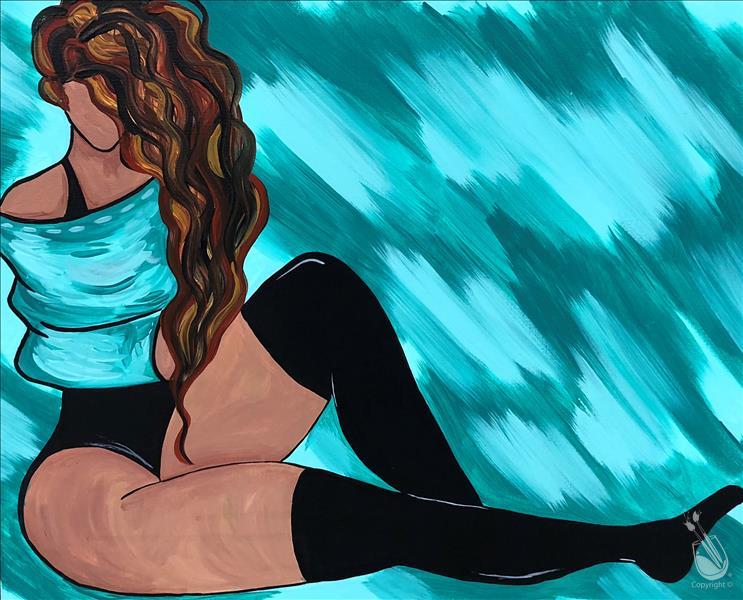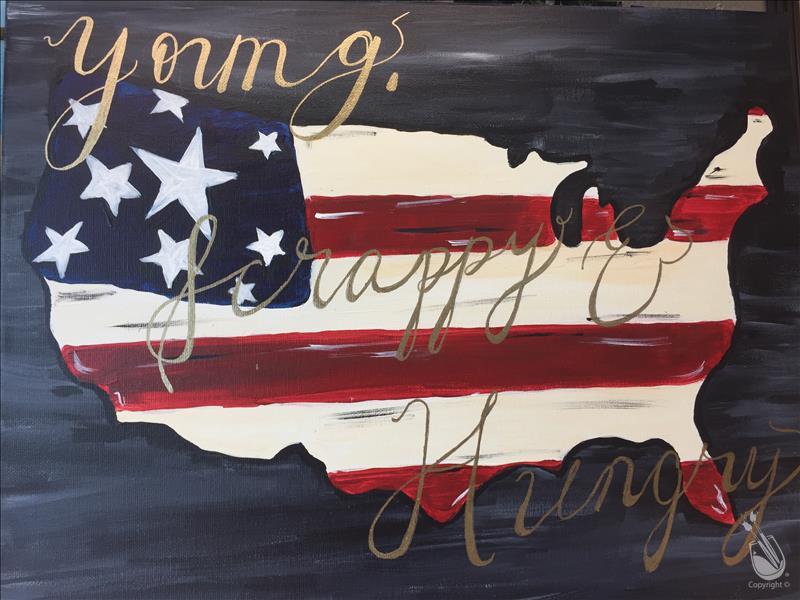 Young, Scrappy and Hungry
---