December brings the cold weather and the holiday decor! Join us for a month of gorgeous winter landscapes, holiday divas, snowmen and more! Here are a selection of paintings from our Calendar to help you get into that holiday spirit. Paint, drink and be merry!
All Ages Classes!
Winter break is here! These classes are for kids and adults of all ages!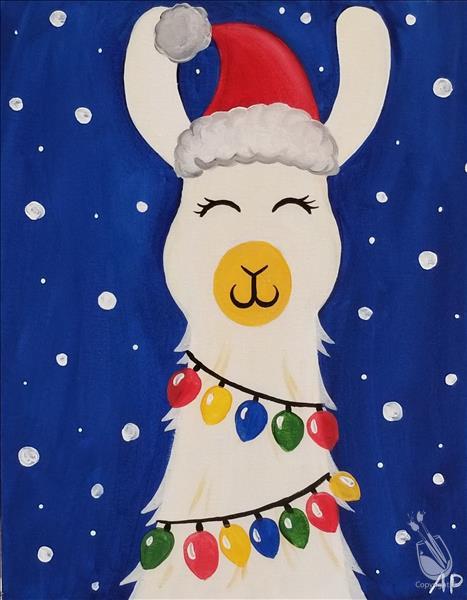 Click HERE to Paint Jingle Llama Way on Sunday, December 15th, 3PM-5:30PM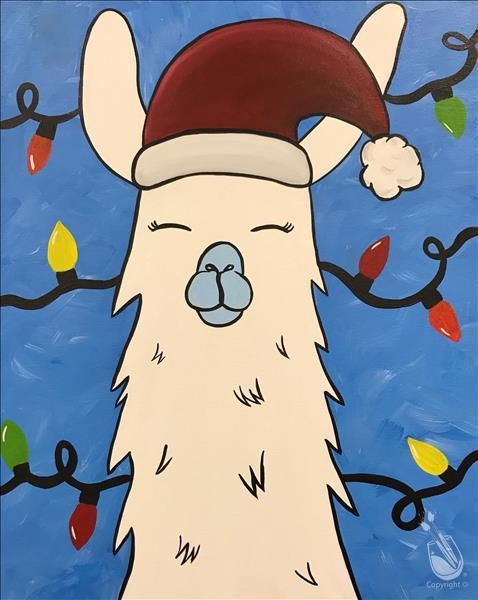 Click HERE to Paint Fa-La-Lla-Ma on Friday, December 20th, 11:30AM-1:30PM. Cookies and Cocoa provided for this class!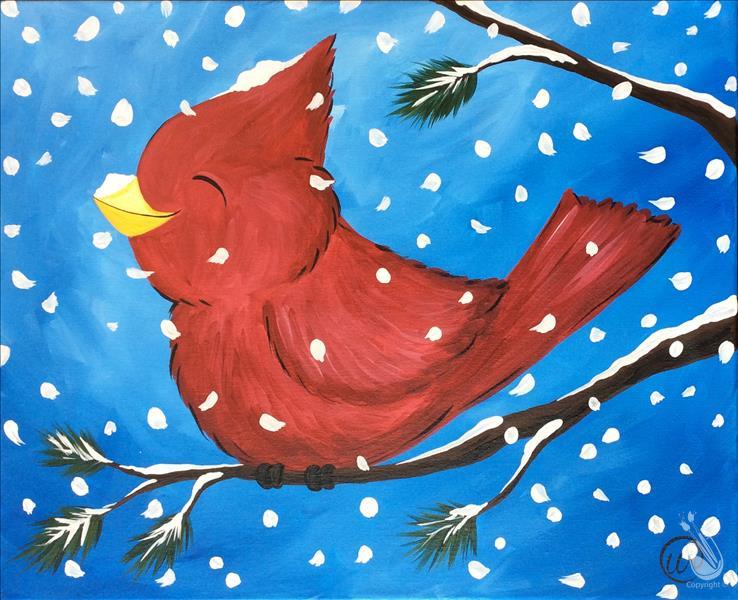 Click HERE to paint Catching Snowflakes, Sunday December 22nd, 3PM-4:30PM.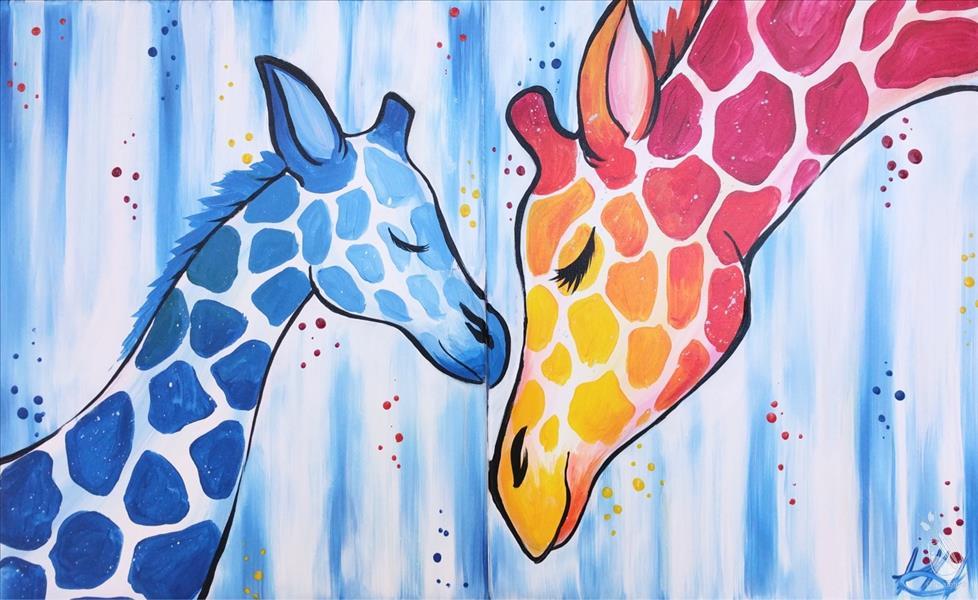 Click HERE to paint Mommy and Me Giraffes Set, Sunday December 29th, 3PM-4:30PM
Adults 18+ Classes!
Adults only classes, ages 18 and up! Holiday parties, date nights and good nights with friends!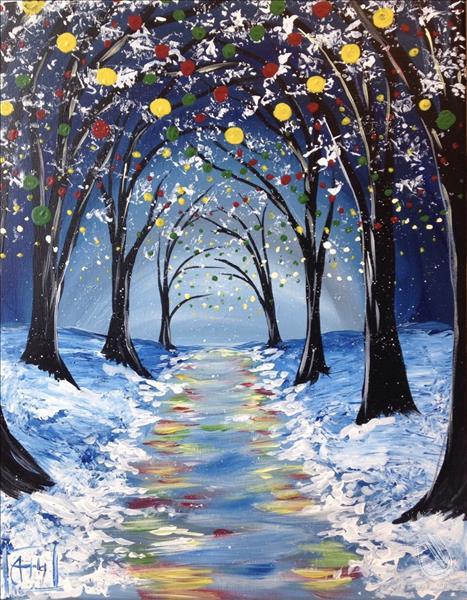 Click HERE to paint Christmas Path, Monday December 16th 1:30PM-3:30PM.

Click HERE to paint Rustic Santa, Thursday December 19th 7PM-9PM. This class is Pick Your Product! Choose between our 10x30 canvas or our REAL wood boards!
Click HERE to paint Winter Splendor, Couples Set or Singles! Saturday December 21st, 7-9PM.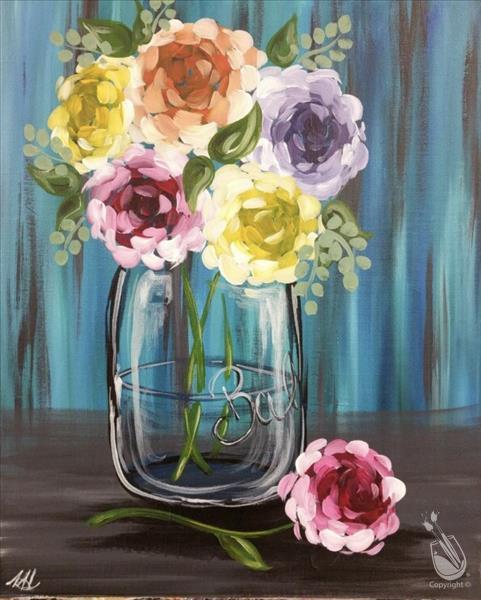 Click HERE to paint Vintage Bloom, Saturday December 28th, 3:30PM-5:30PM
We hope to see your there!
Happy Holidays and Merry Christmas!