Artwork Gallery
We can't wait to Twist at Home with you! Browse our available artwork and pick your favorite. Kits can be picked up most weeks Monday-Friday 9 am- 7 pm or by appointment off Harrodsburg Road and Cave Hill. You'll receive an email with the pickup address when your order is ready. Orders can usually be filled the same day as they are places but please allow up to 24 hours for processing.
Twist at Home Kits have everything you need to complete your "fun" art including step-by-step video and printable instructions to complete your selected artwork, selected painting surface, paint, 2 gently used brushes, a mixing plate, napkins, and table paper. You will need to supply a water cup.
The following options will be pre-sketched on your product for you:
Bright Like A Diamond
Jolly Reindeer
Mommy and Me Unicorn- Set
My Mixtape
Neon Turtle
Party Llama
Pastel Unicorn
The Kiddie
You Make My Heart Saur- Set
No matter which piece you choose, you'll have everything you need to complete memories! Our Twist at Home Kit collection is ever-growing! Check back for newly added images and videos weekly. Thank you for supporting our small business and getting creative with us!
*Studio credits can not be used and refunds/store credit will not be given for Twist at Home Kits. 6% sales tax will be added to all Twist at Home Kits.
If you live outside of Lexington or would like to purchase a kit for someone who does, we also have a Ship to Home option! Email us for more information: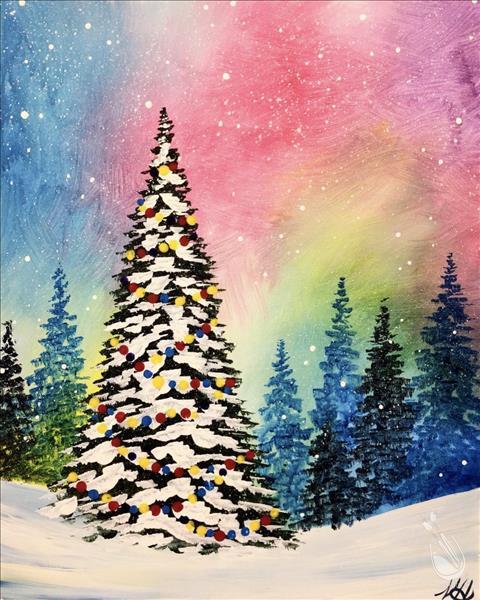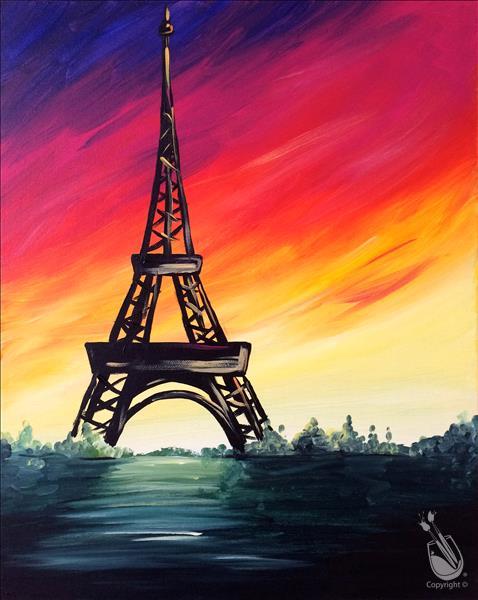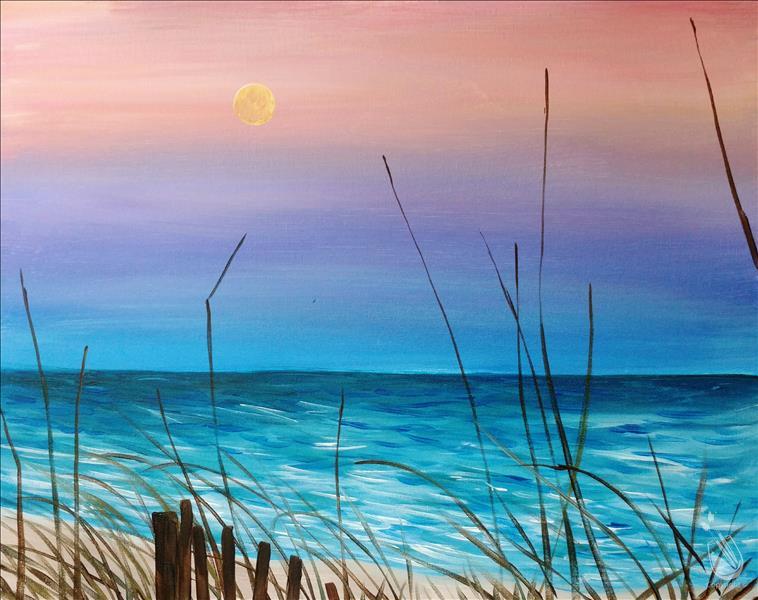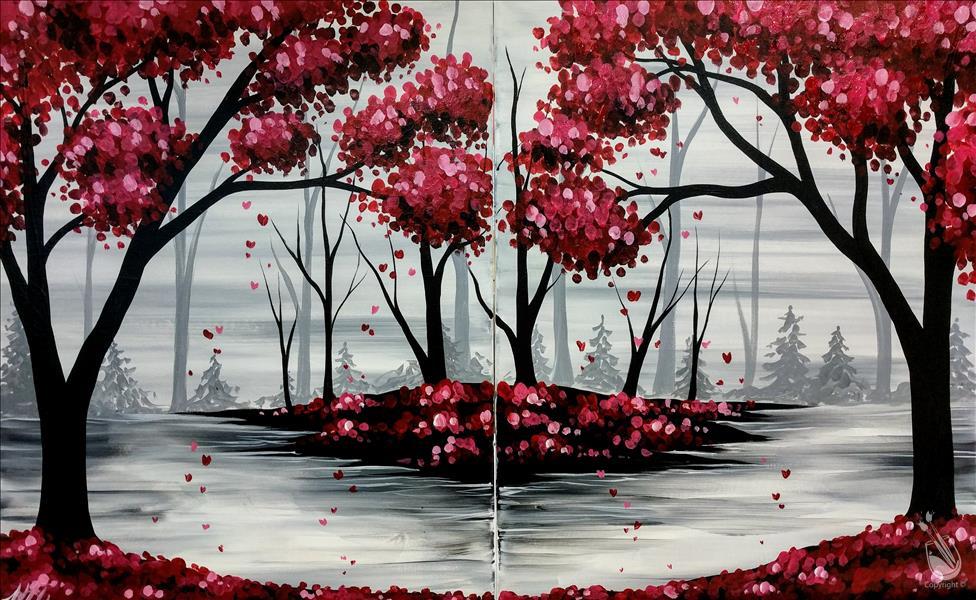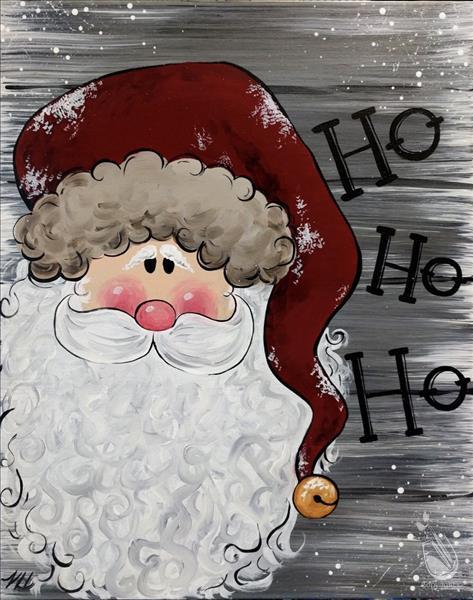 Always Jolly Rustic Santa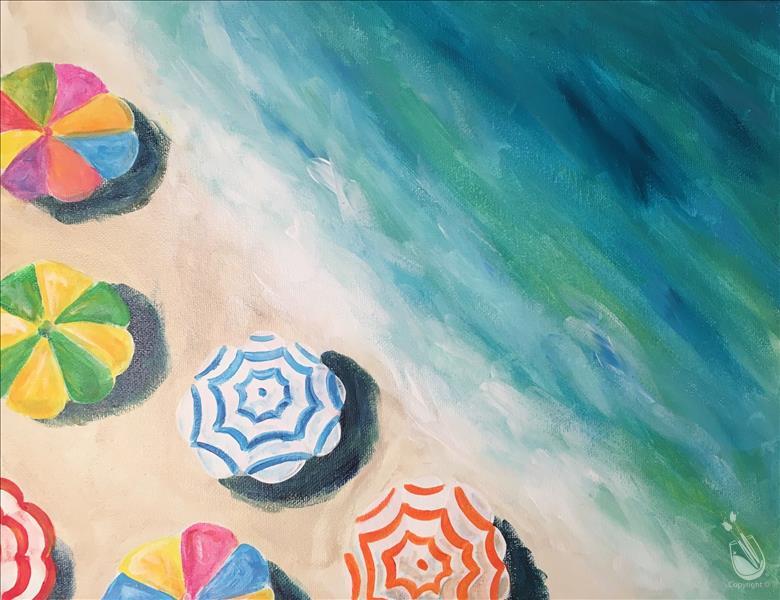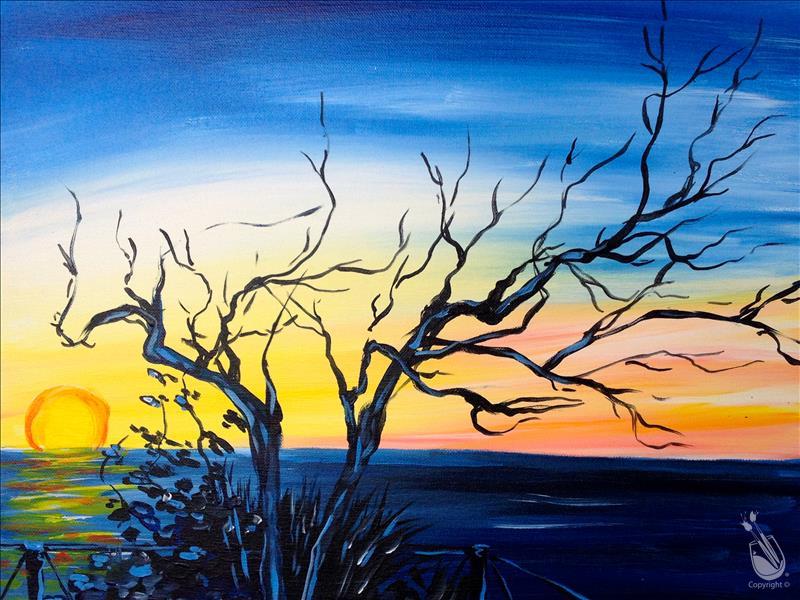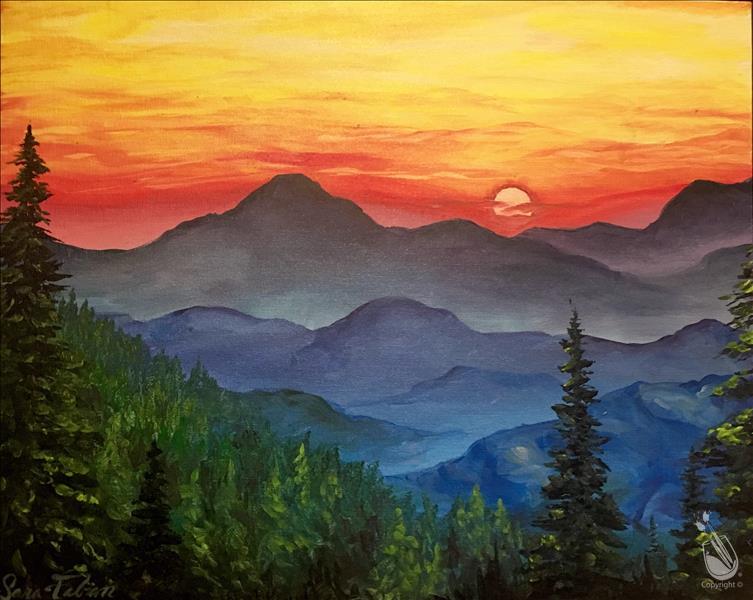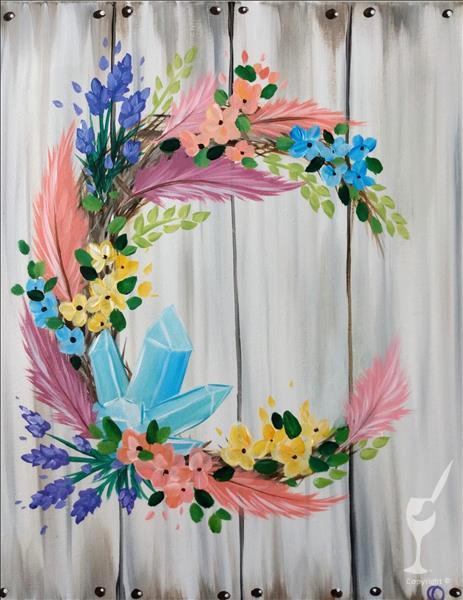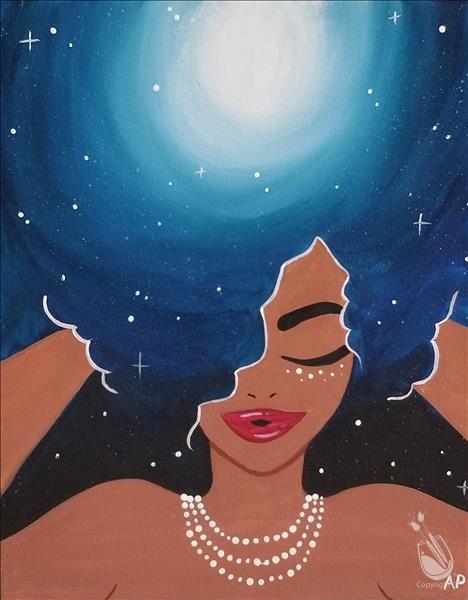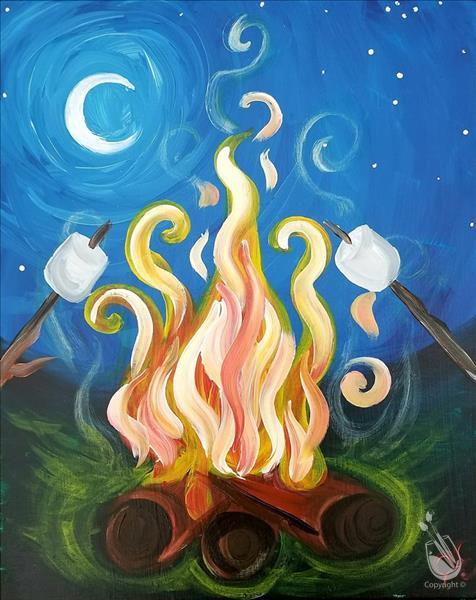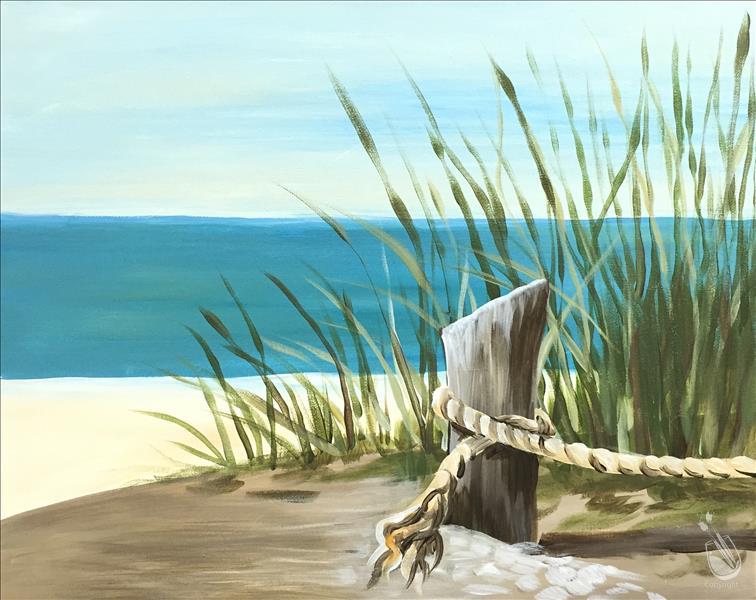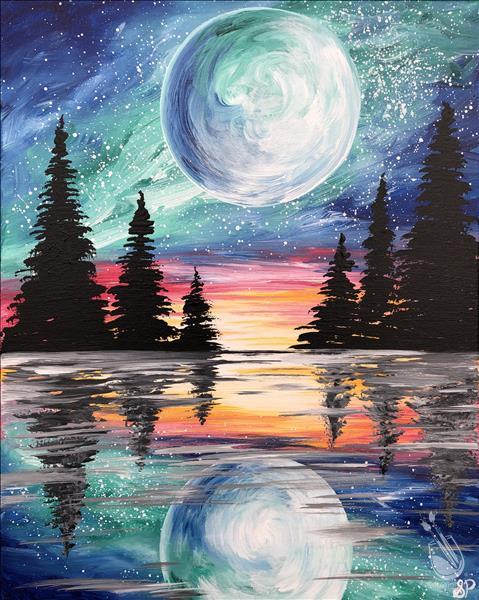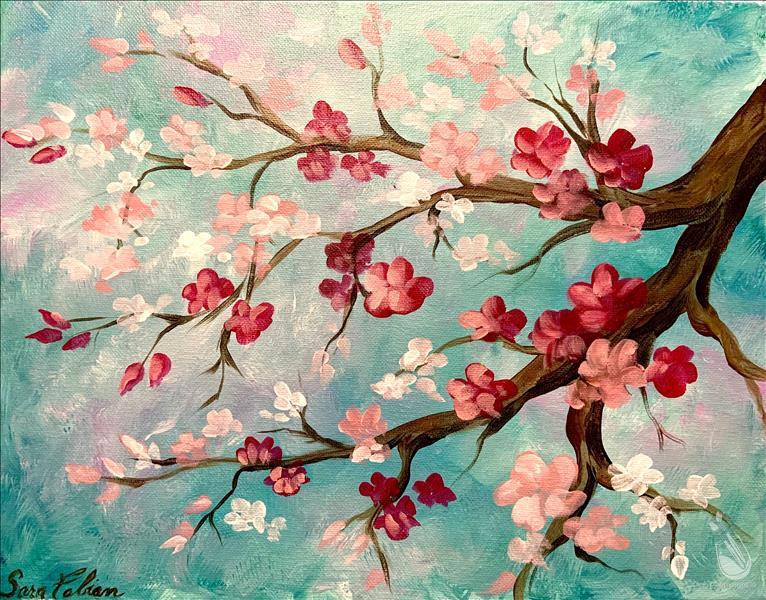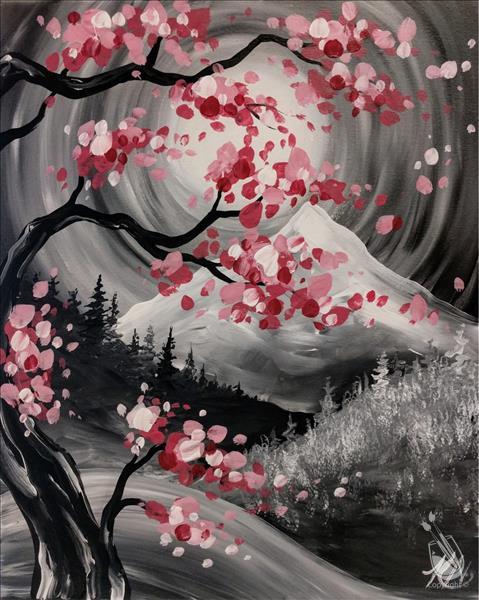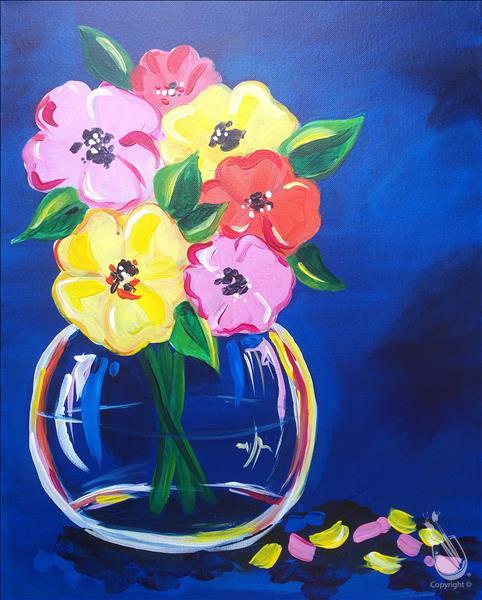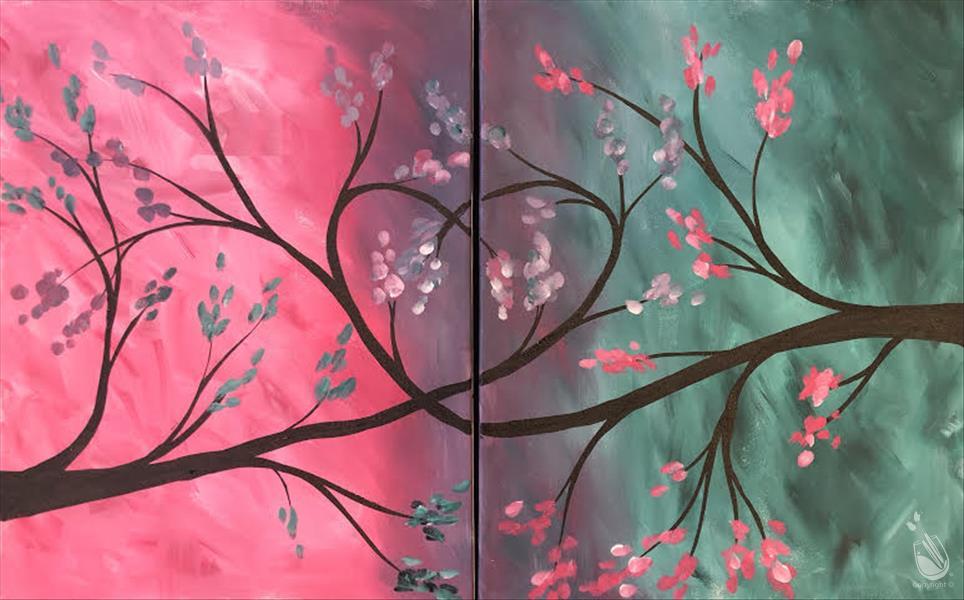 Daddy (or Mommy) and Me Love Trees - Set
Don't Worry About a Thing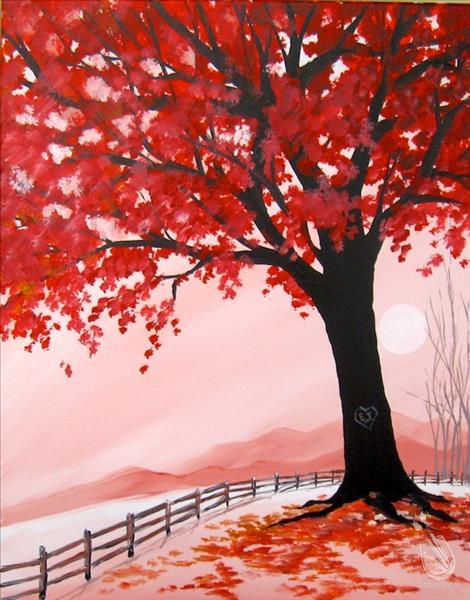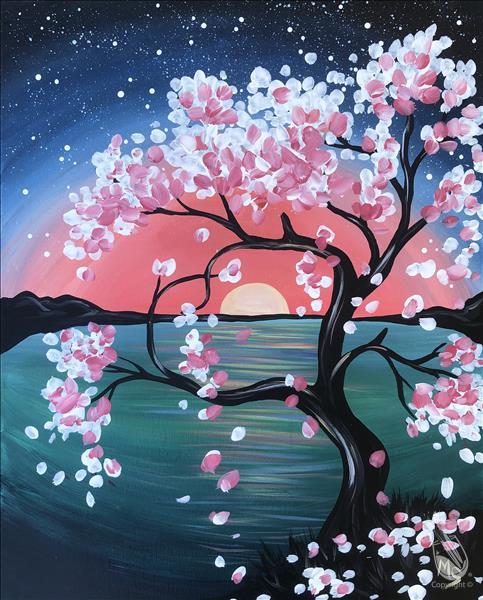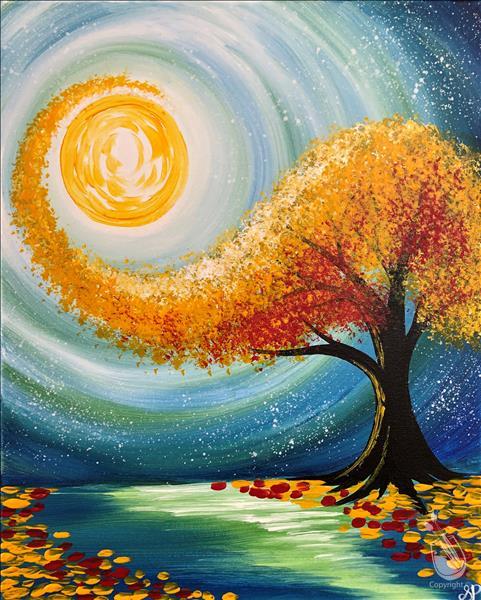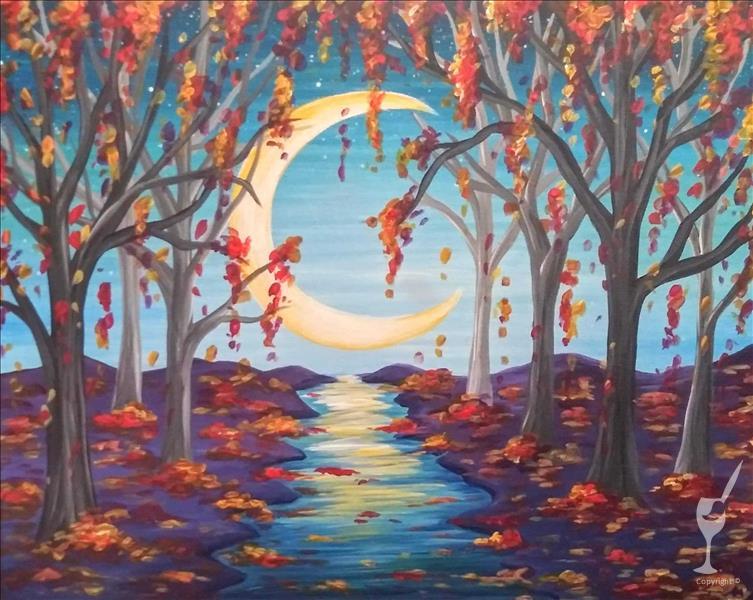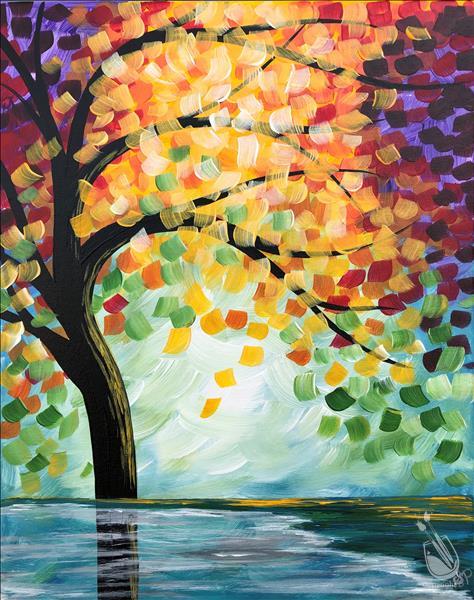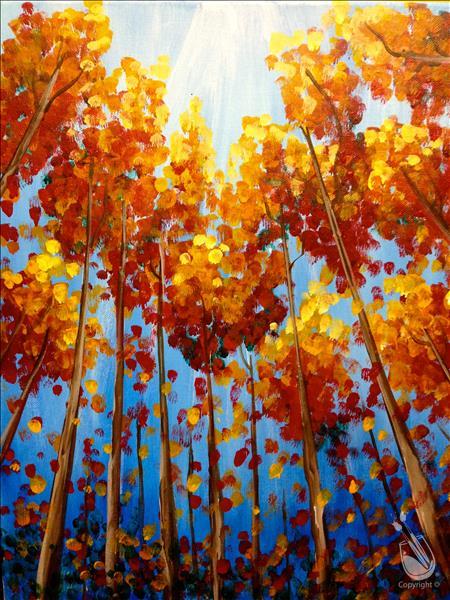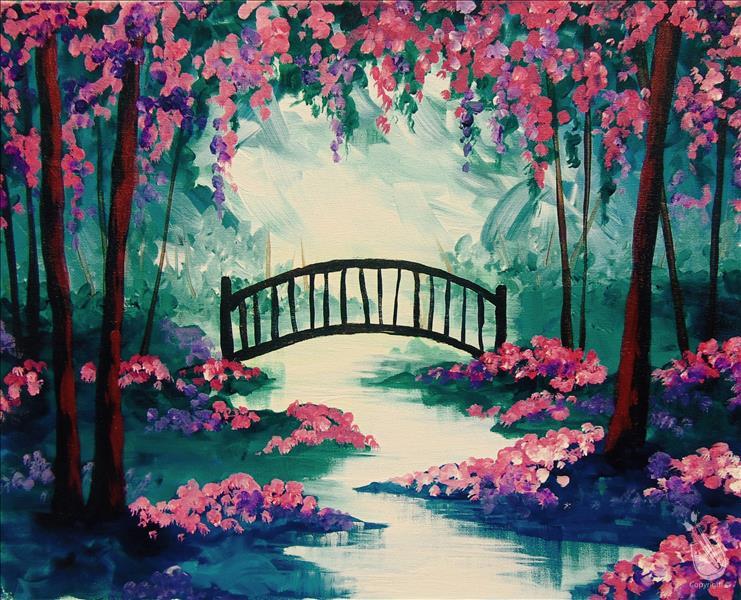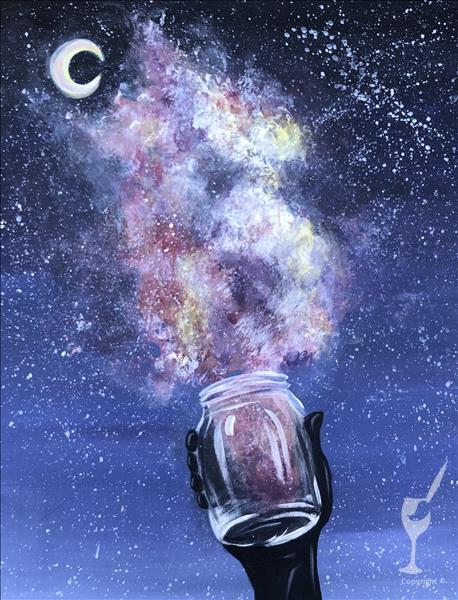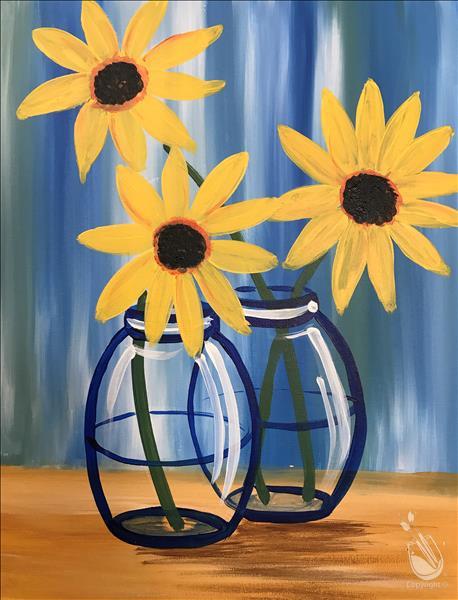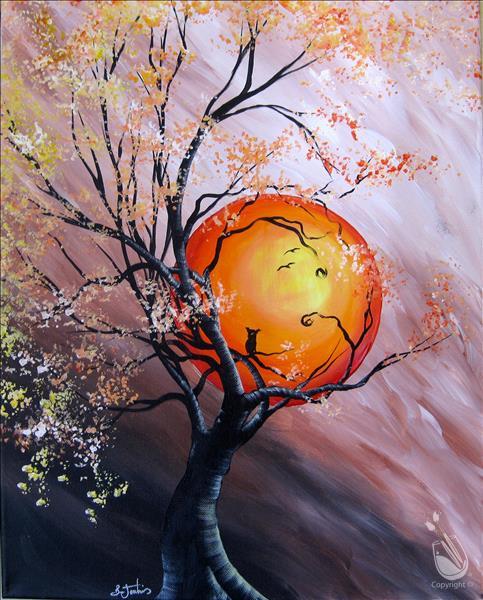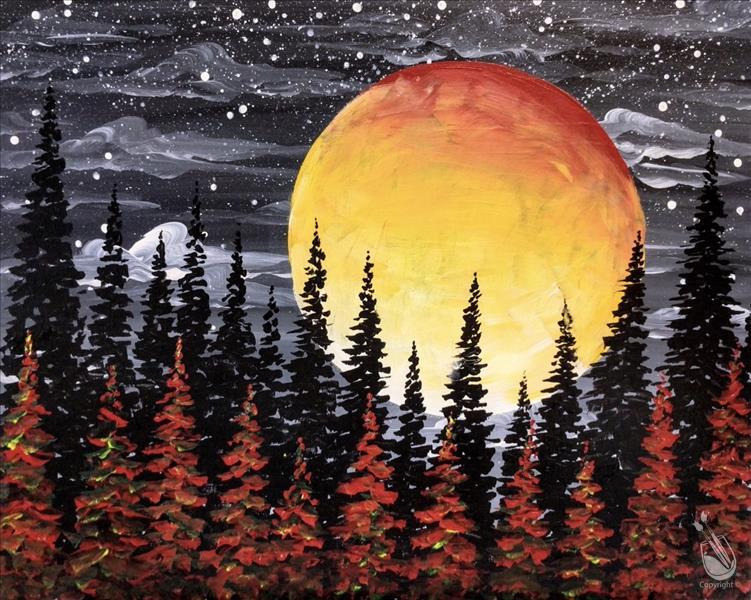 Harvest Moon Forest - Copper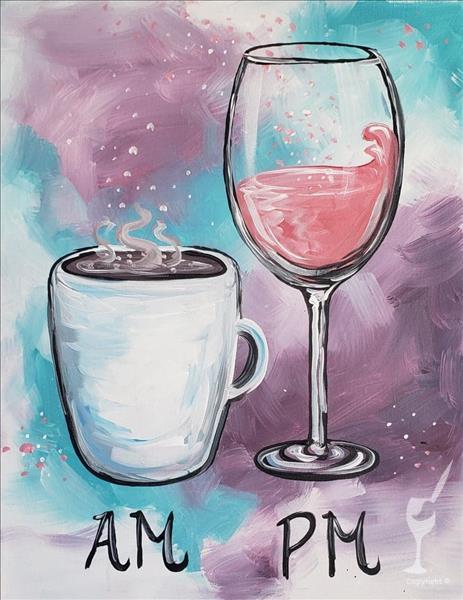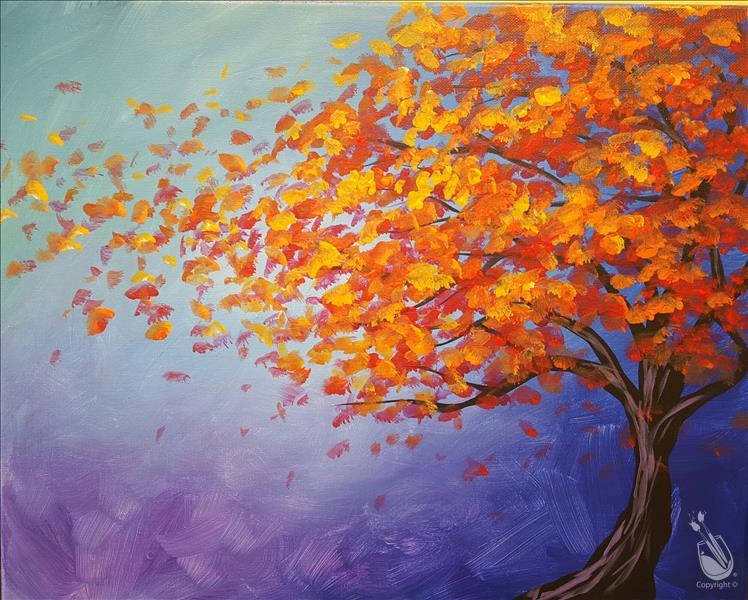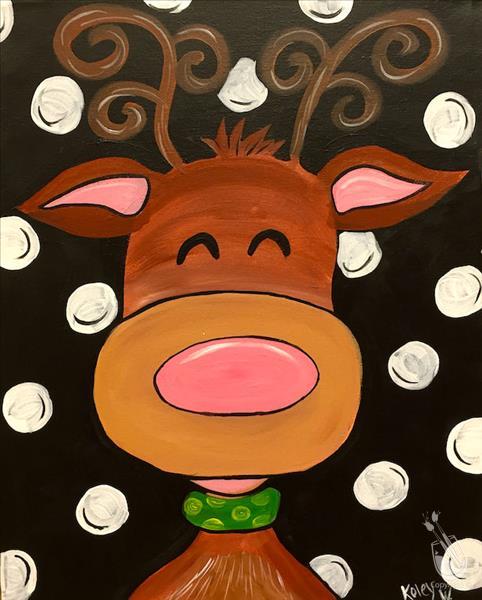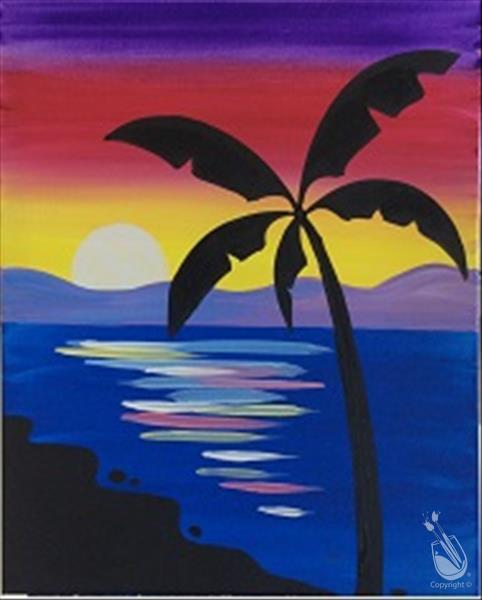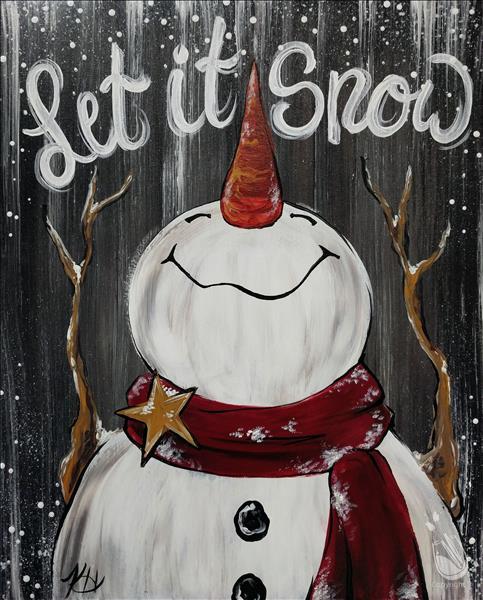 Let It Snow Rustic Snowman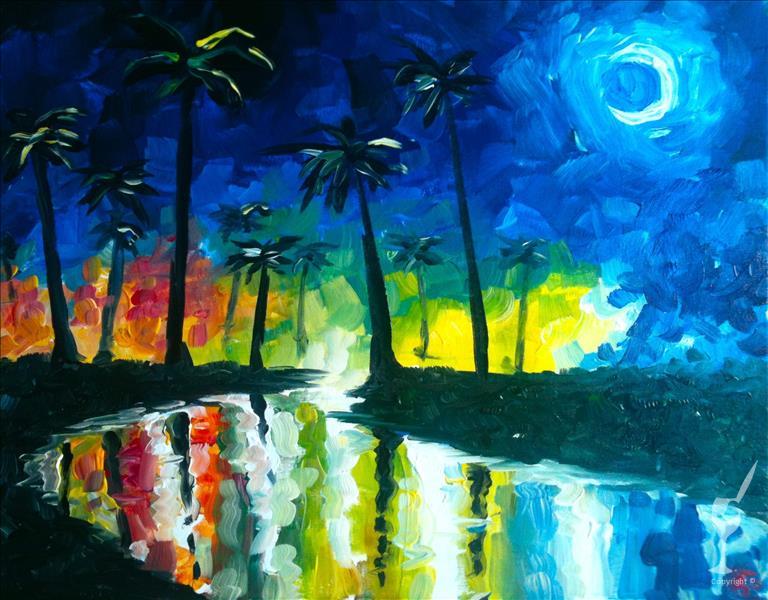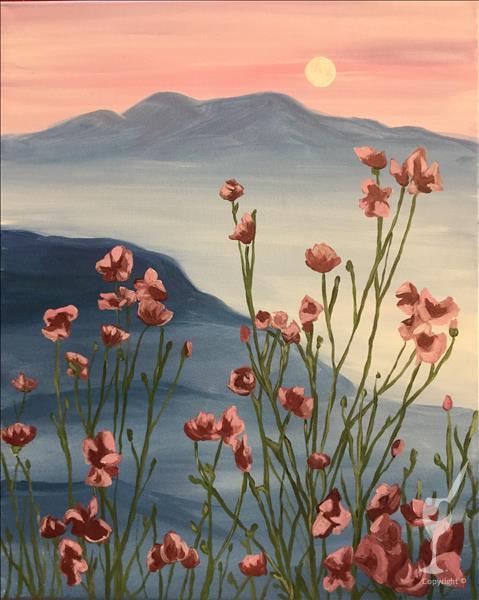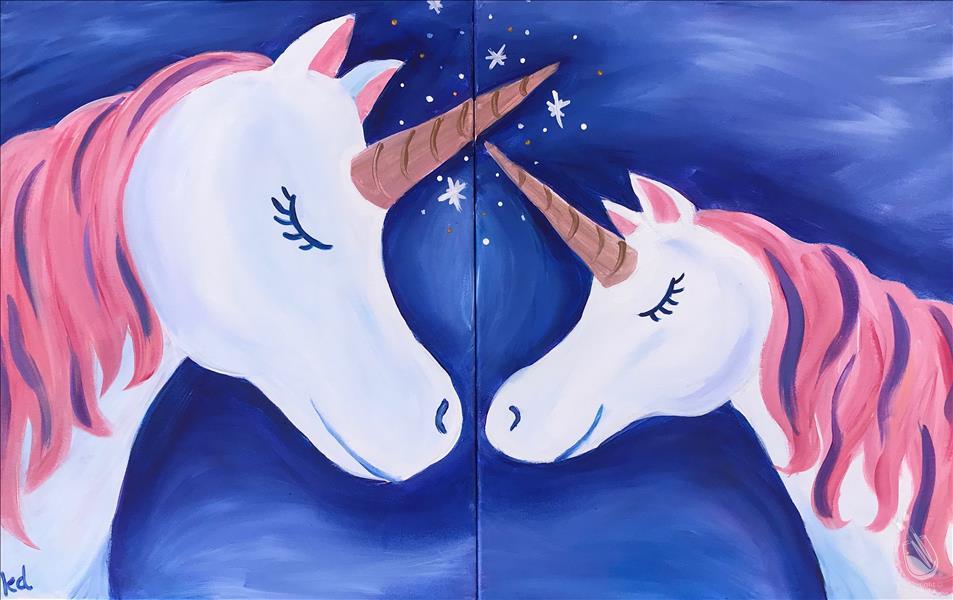 Mommy and Me Unicorn - Set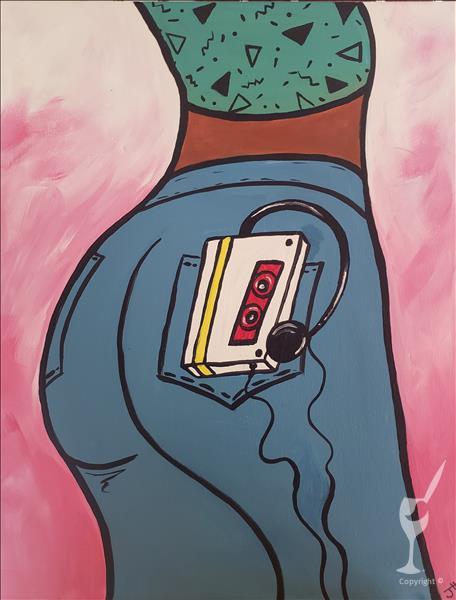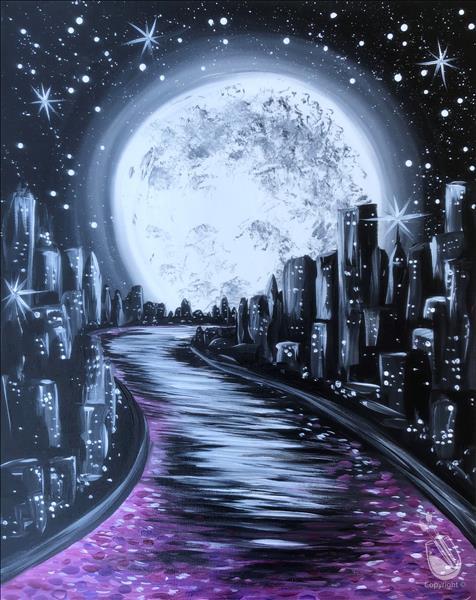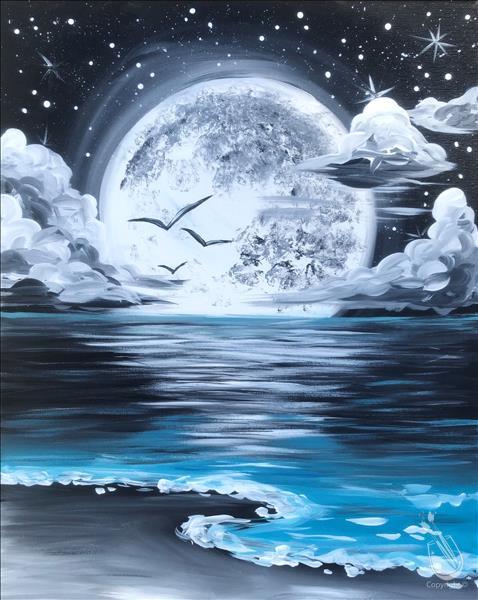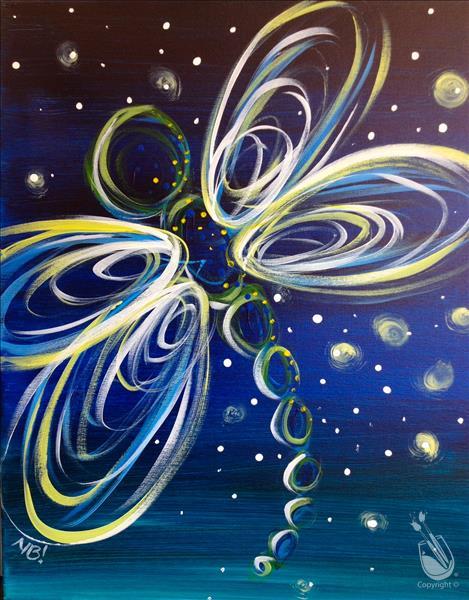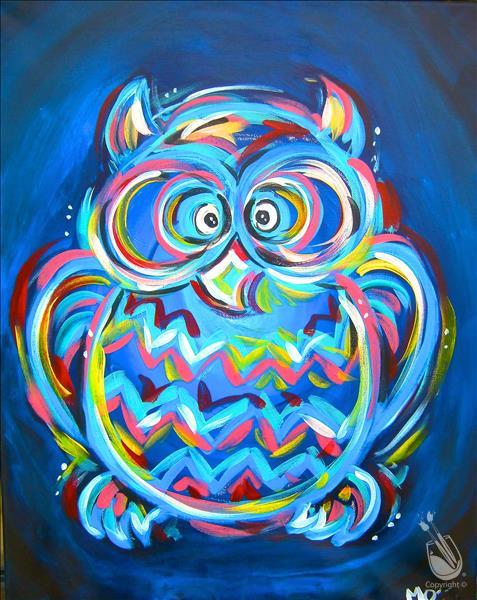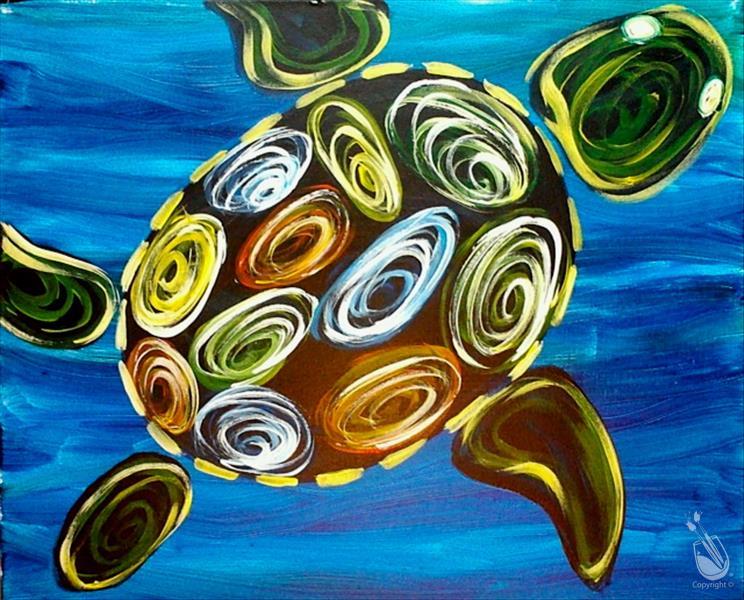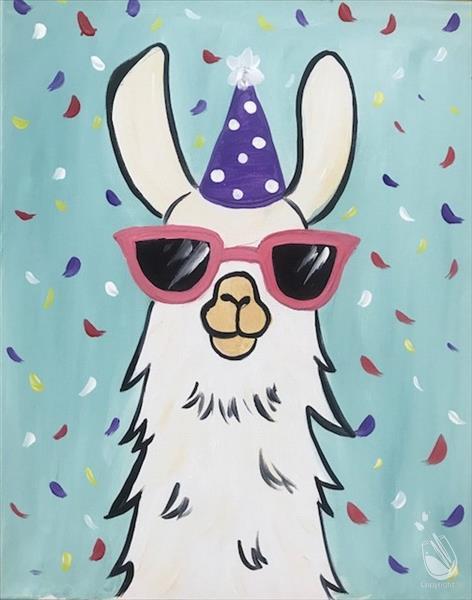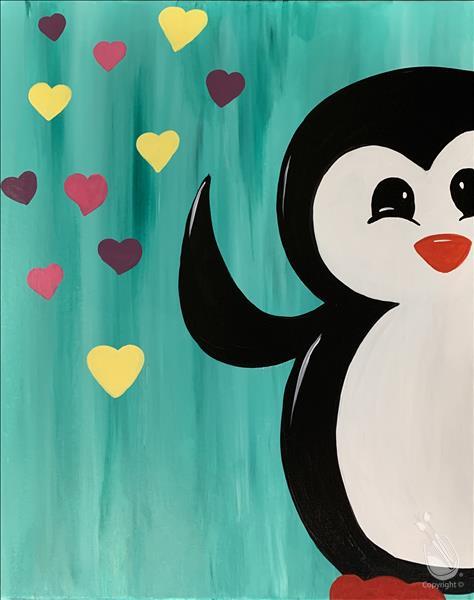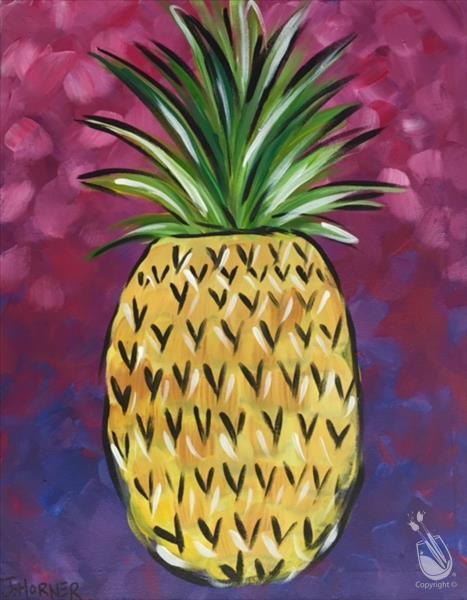 Pop Fruit - Pineapple Pizzazz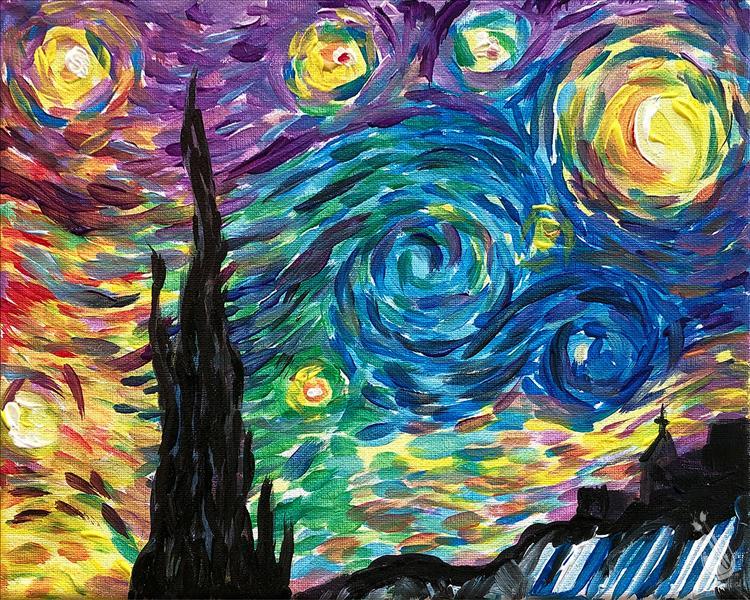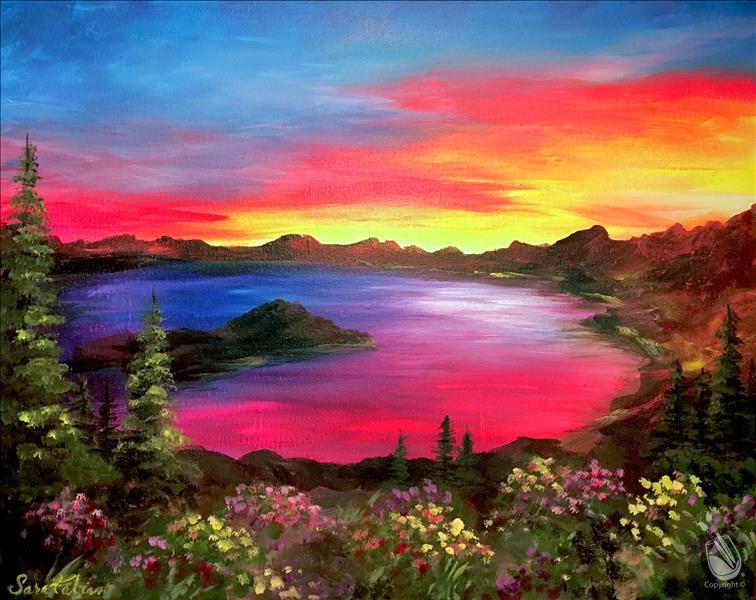 Spring Love Branches - Set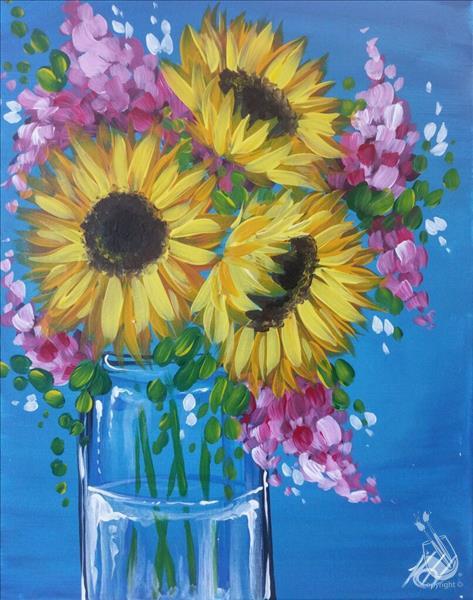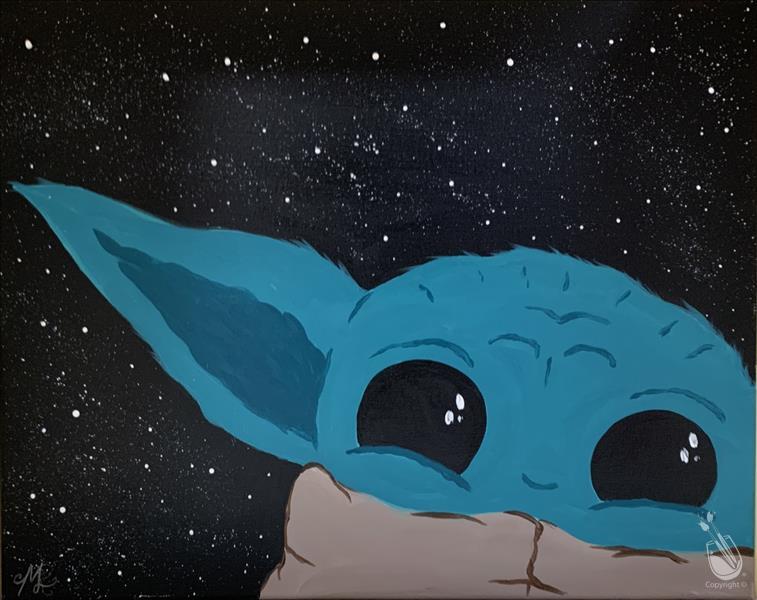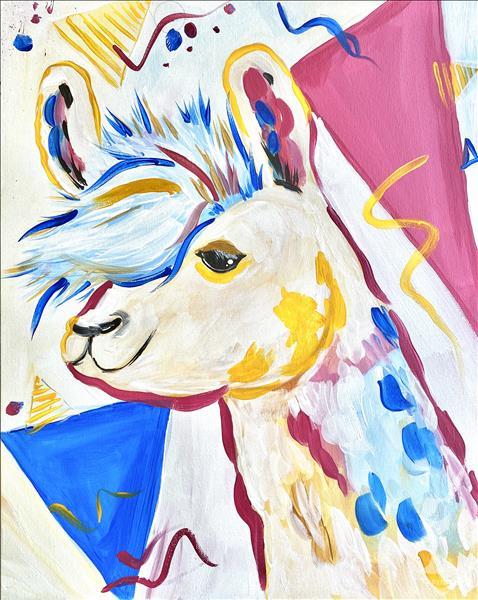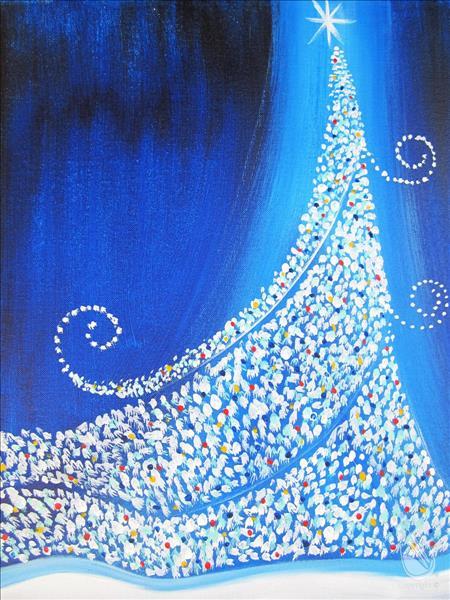 Twinkly Christmas Tree - Blue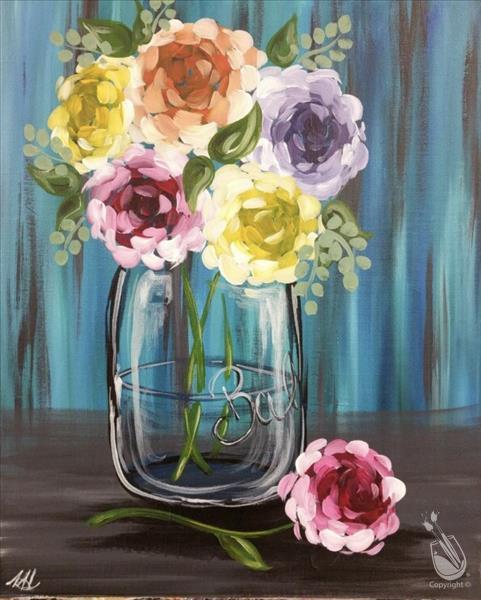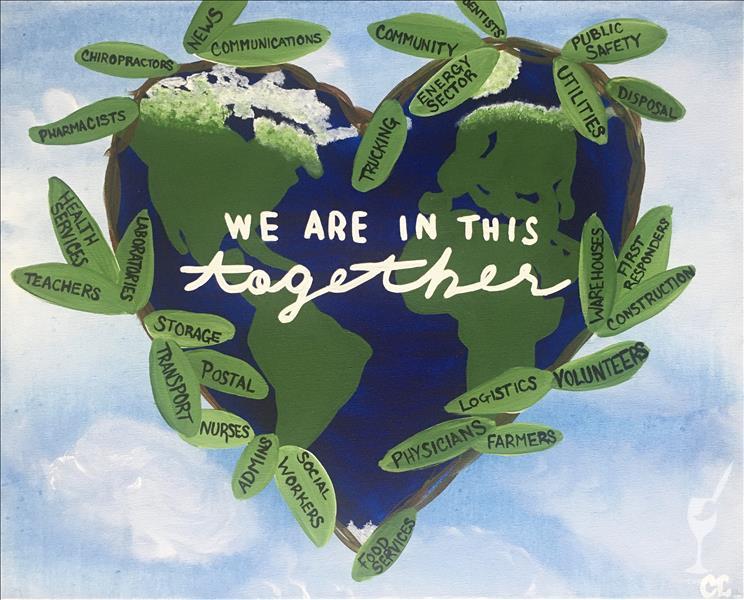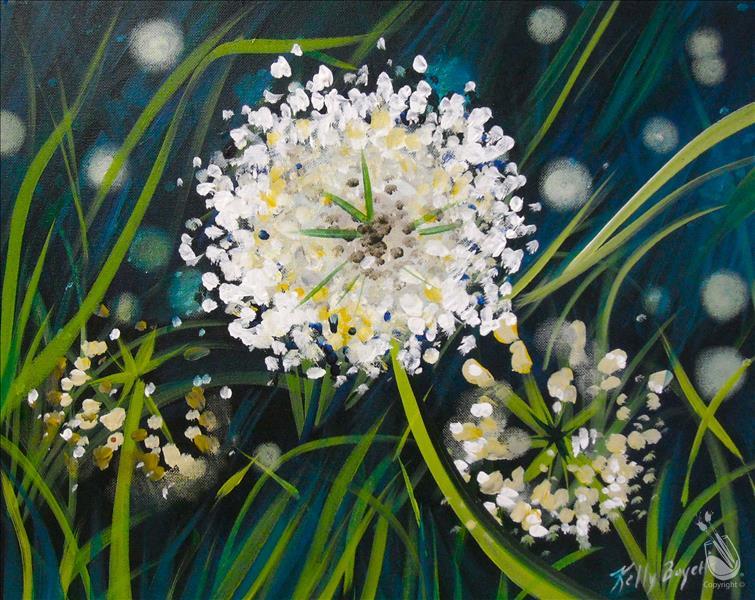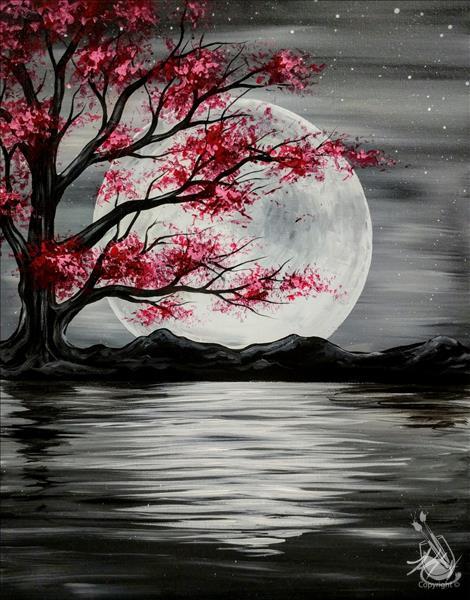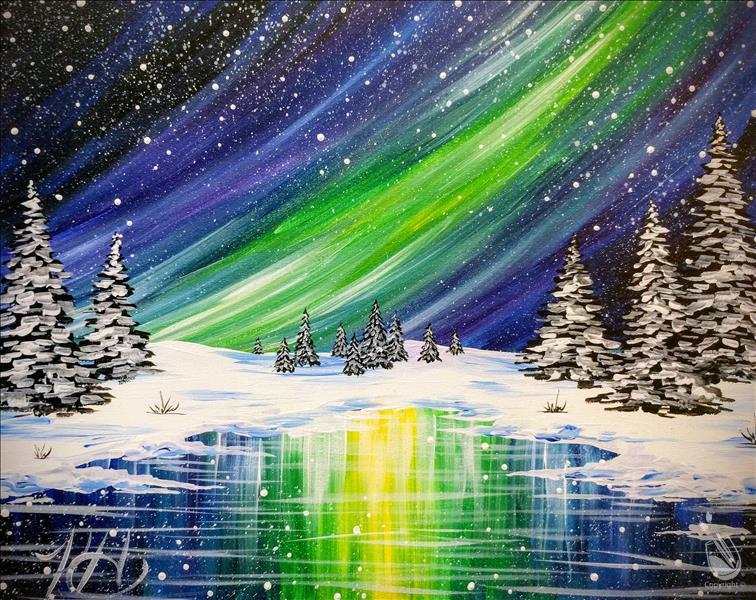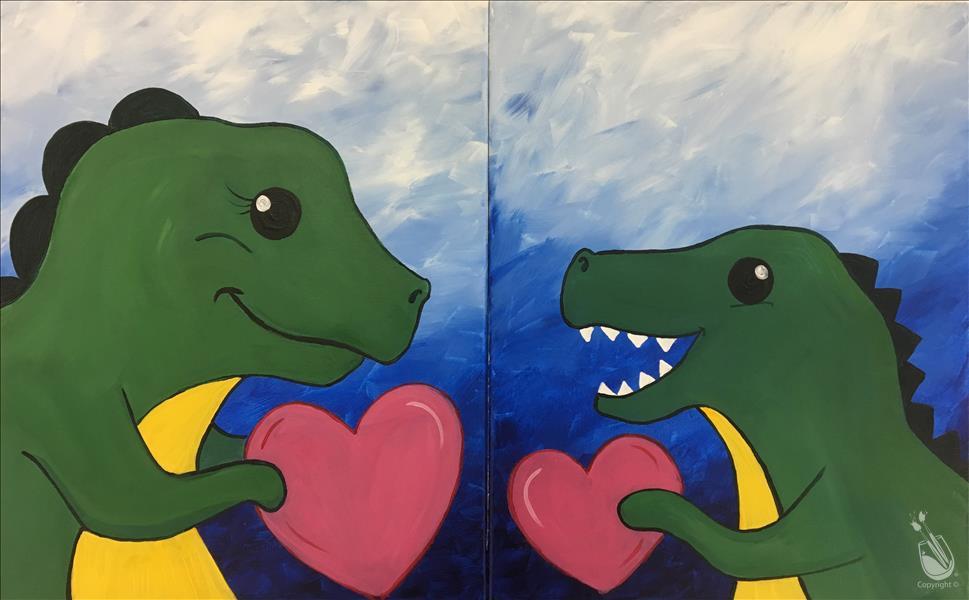 You Make My Heart Saur - Set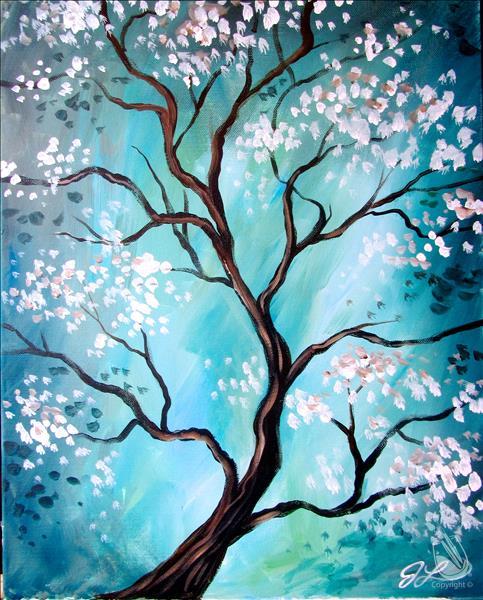 ---