Artwork Gallery
Check out our Twist At Home Art Options!

These paintings shown below can be purchased as a "Complete Kit" to take home with everything you need to paint at home!
All Twist At Home Kits Include:

Surface selected - choose between 16x20 or 10x30 canvas or 17" or 10x26" wood boards.

Paint, Brushes, Written Instructions.

Some art also includes a Video showing the art taught step by step - pause, rewind, etc and paint on your own schedule!

Some art is sketched in advance, but only if it is necessary to ensure your results.
If your art is not sketched it is because the art is able to be completed with easy without it!
Art with a Step by Step Video are:

A Paschal Moon
Blue Ridge Mountains
Bohemian Wreath
Bright Forest
Bright Like a Diamond
Celestial Moon
Cheer-y Blossoms
Ethereal Love
Fairytale Forest
Galactic Dreams
Happy Hydrangeas
Happy Little Sunflowers (Kids to Adult)
Kids Pure Shores (Kids to Adult)
Lucid Lake in Spring
Midnight in Miami
Mysty Hike
Mystic Shores
Neon Turtle, Neon Owl, Neon Dragonfly (Kids to Adult)
Party Llama (Kids to Adult)
Pastel Unicorn (Kids to Adult)
Pretty In Paris (Kids to Adult)
Rainbow Starry Night
Secluded Lake
Spring Love Branches - Set
Sunny Bouquet
The Kiddie (Kids to Adult)
Vibrant Spring Flowers
Wicked River
Ethereal Love
Zen Tree
Each week has a designated Pickup Day/Time - Choose the Pickup date best for you!
https://www.paintingwithatwist.com/studio/mason/calendar/
Recommendations for younger guests and guests nervous to try Twist At Home (written instructions only) - these are foolproof options for a fun experience!
Happy Tree
Happy Wishes
Eiffel Tower Lights
Kids Pure Shores (Includes Video)
Lightspeed, Starry Knight and Space Droids
Moonlit Blooms
Purple Moon and Springtime Full Moon
Zen Tree (Includes Video)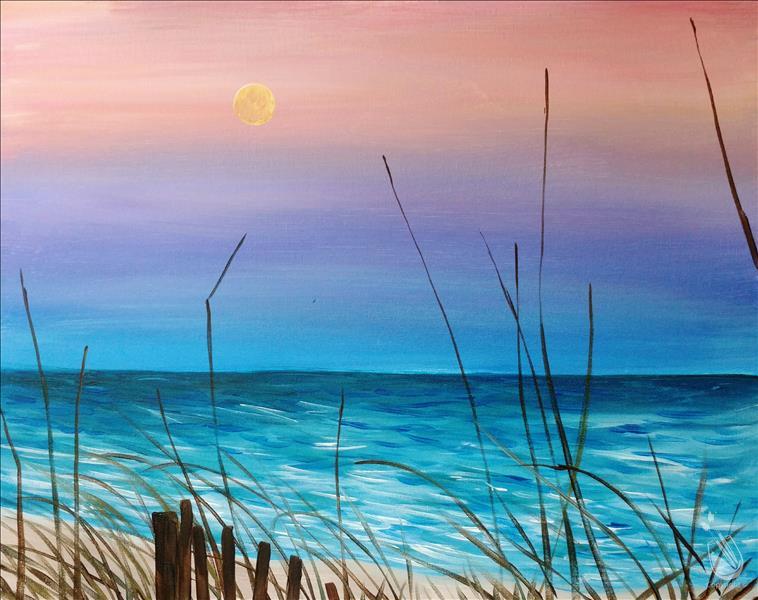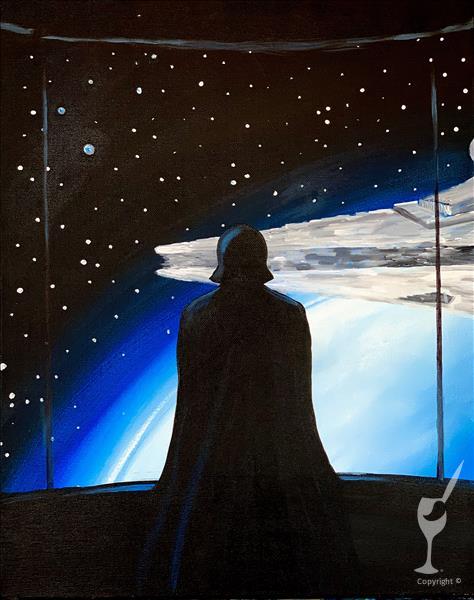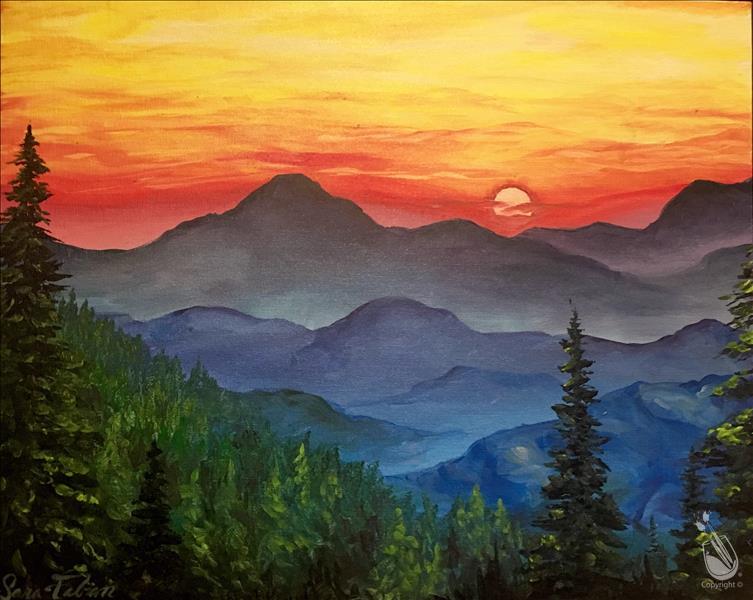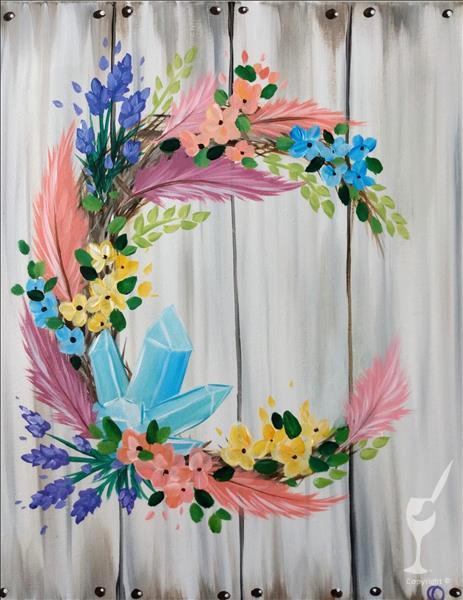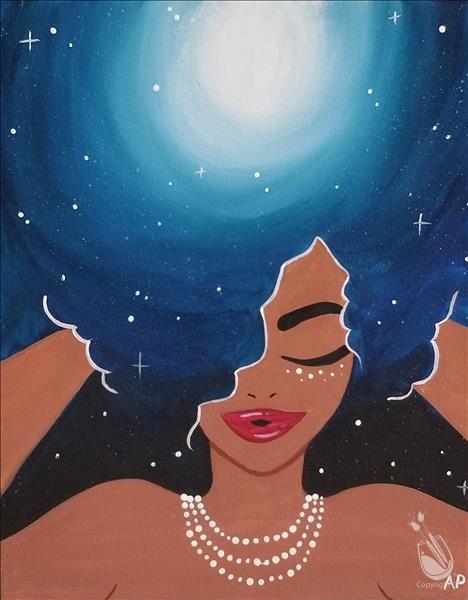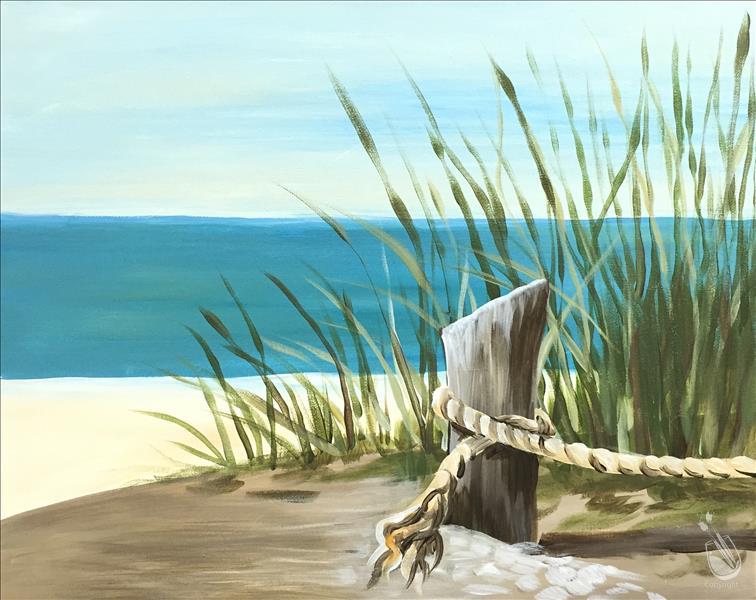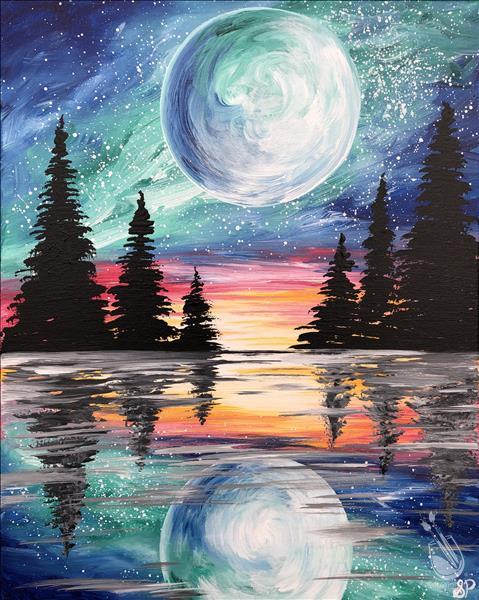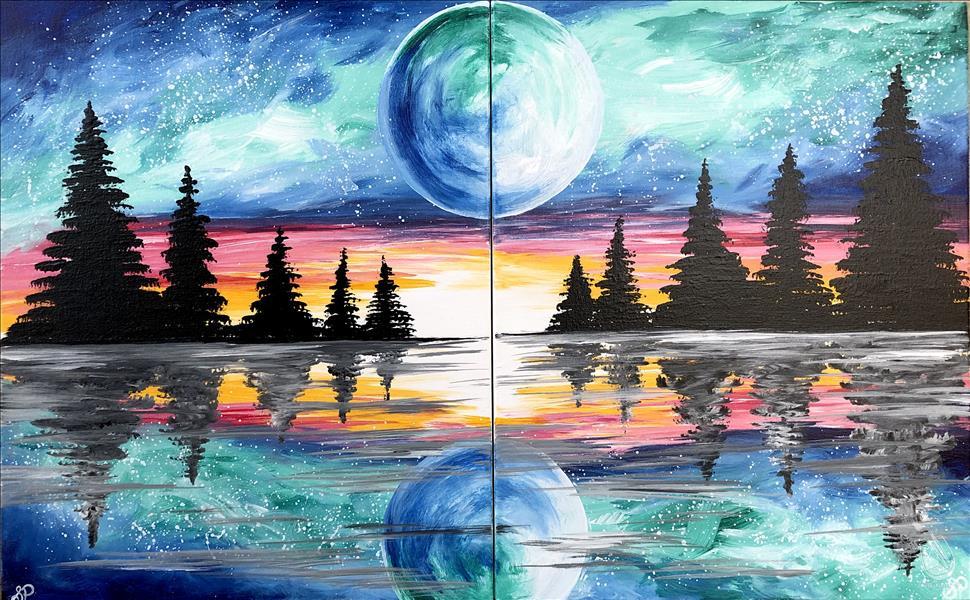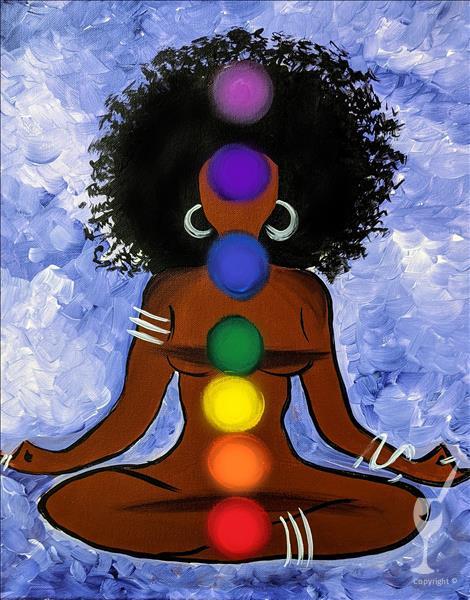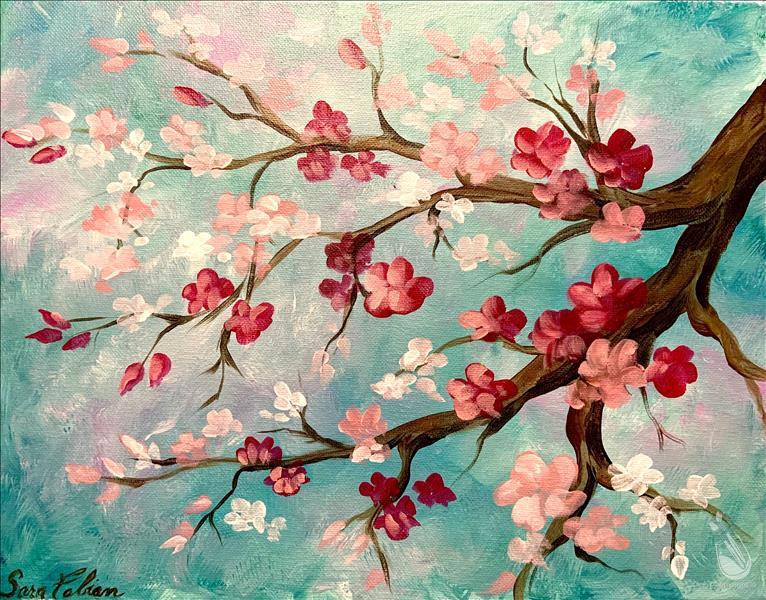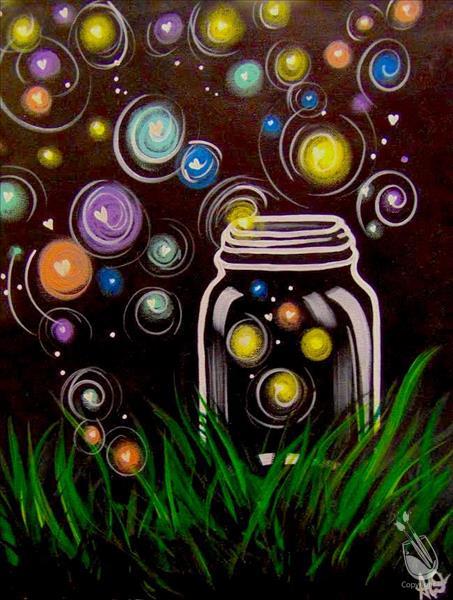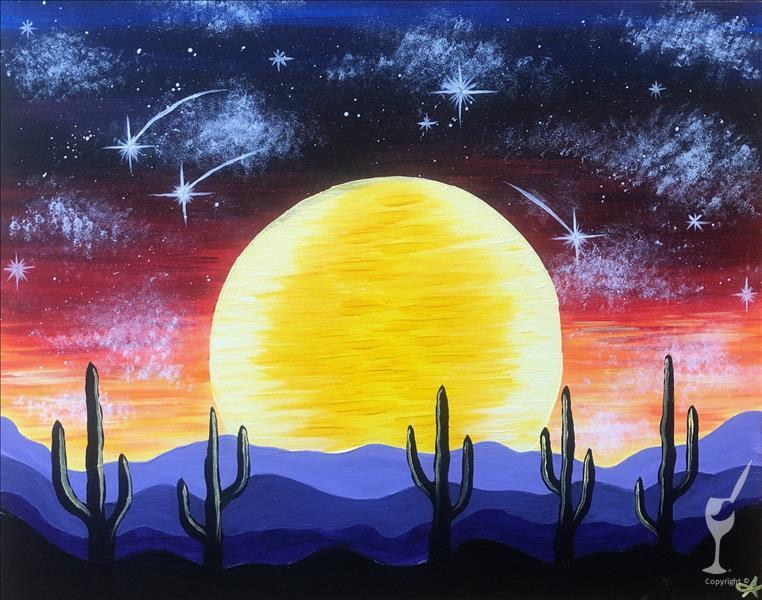 Dreaming in Copper Real Wood Board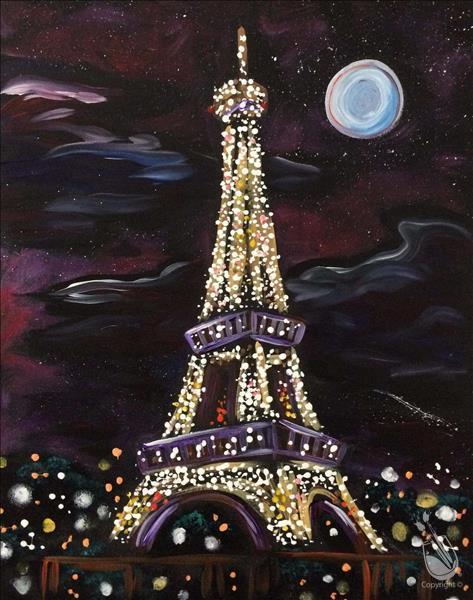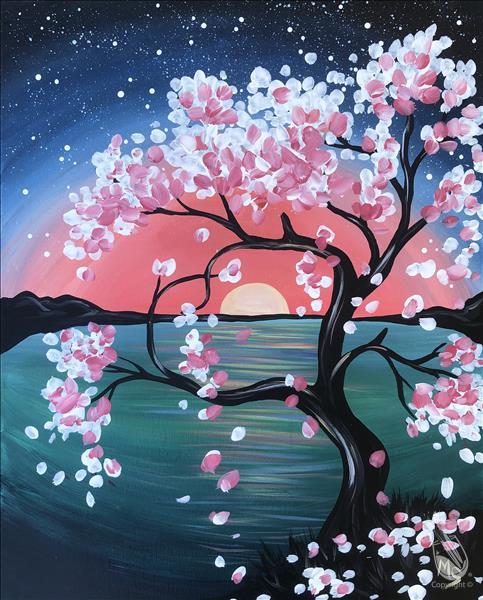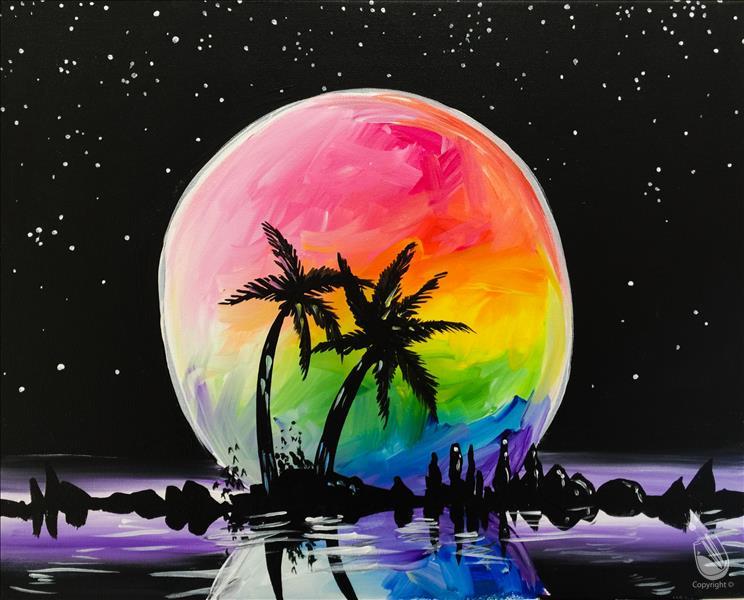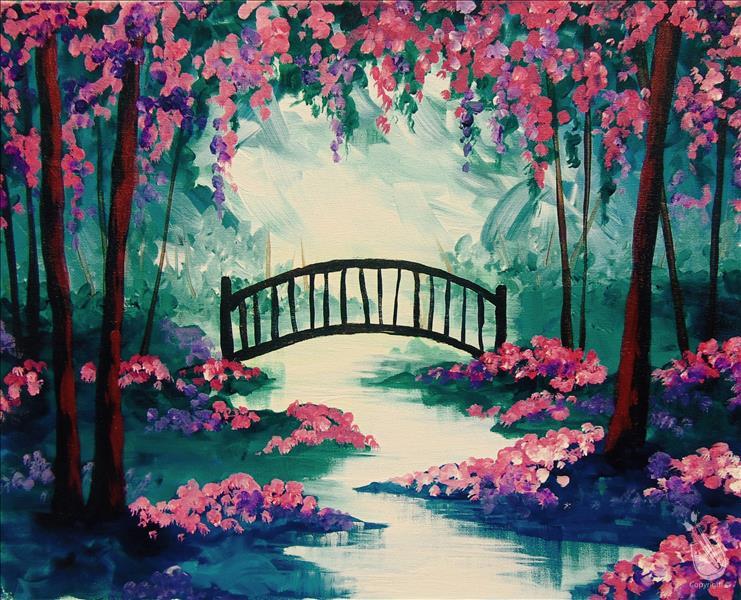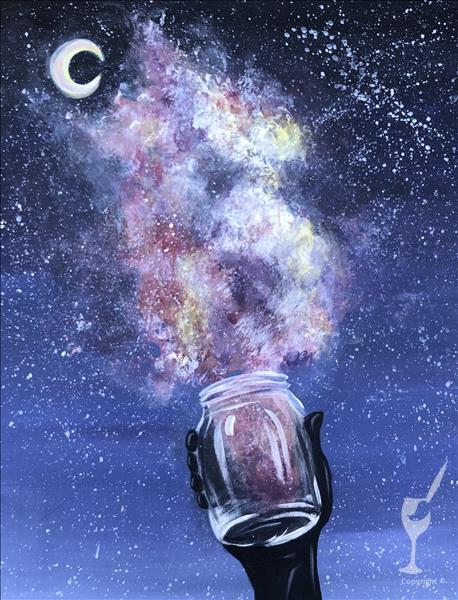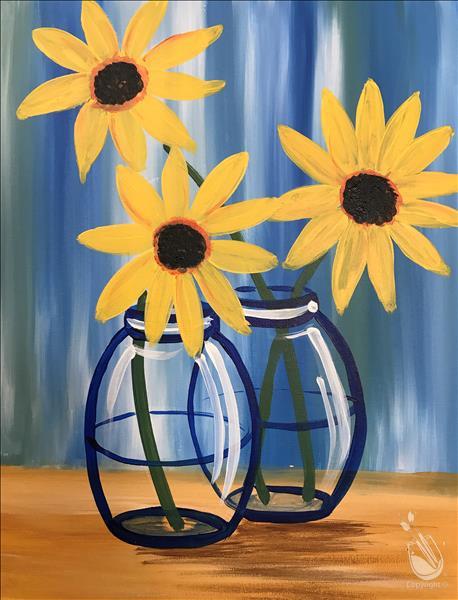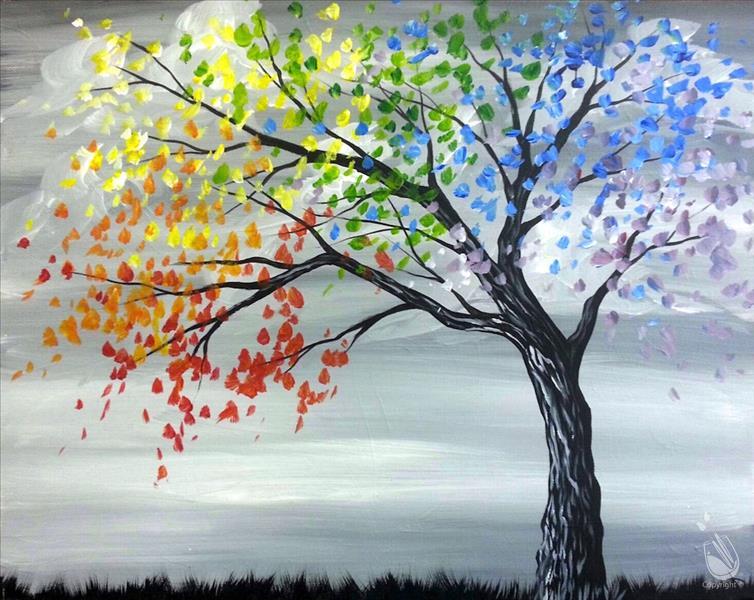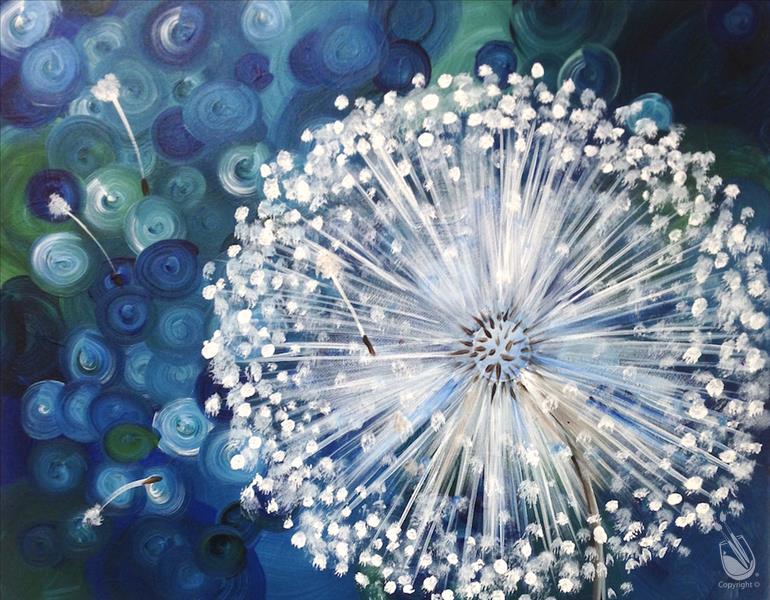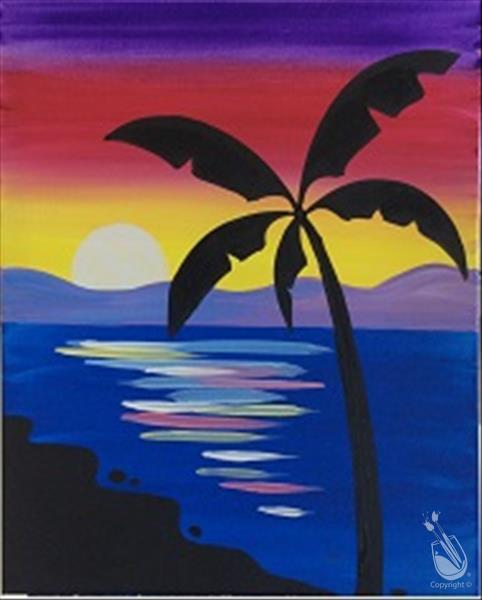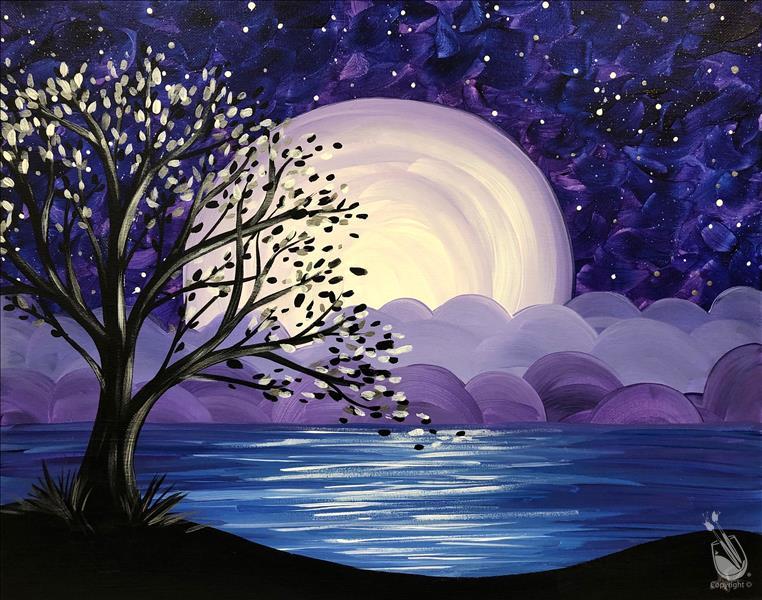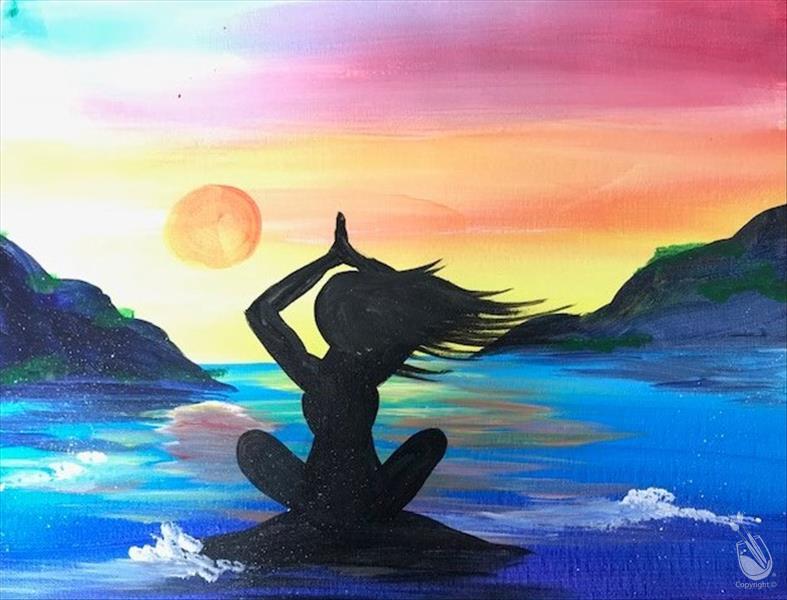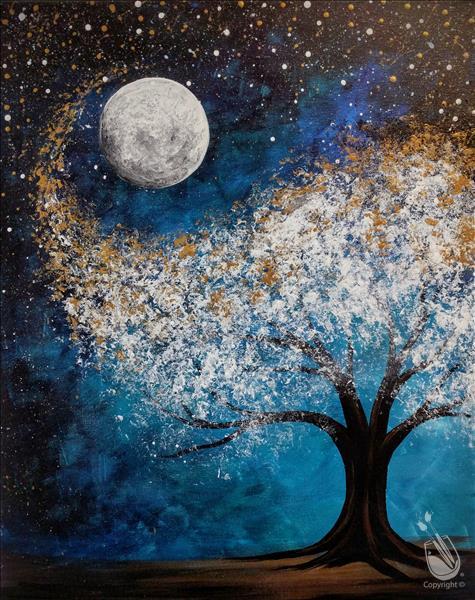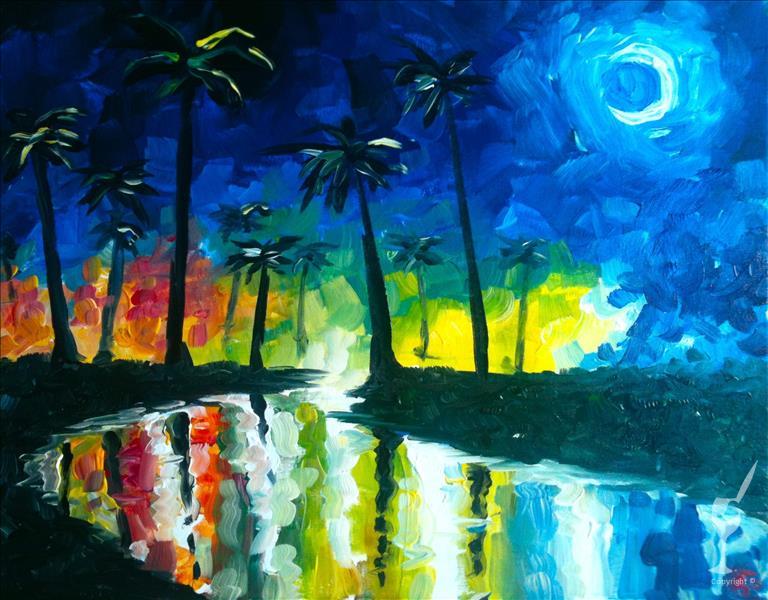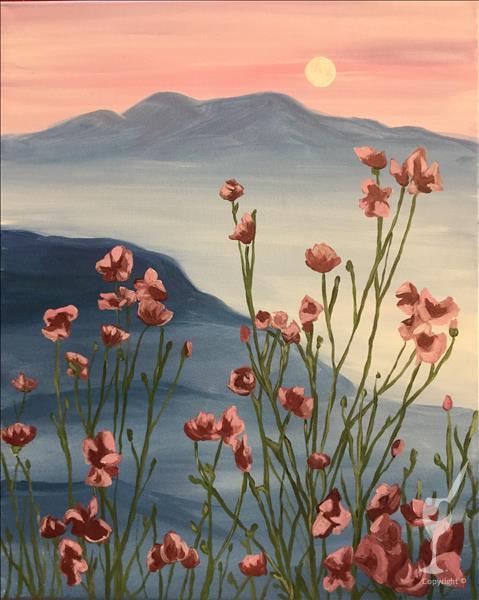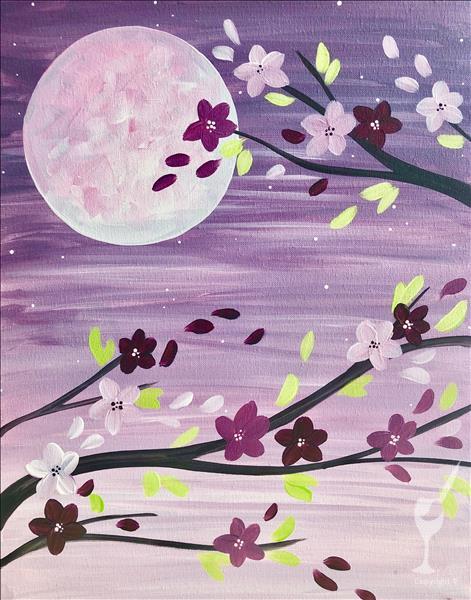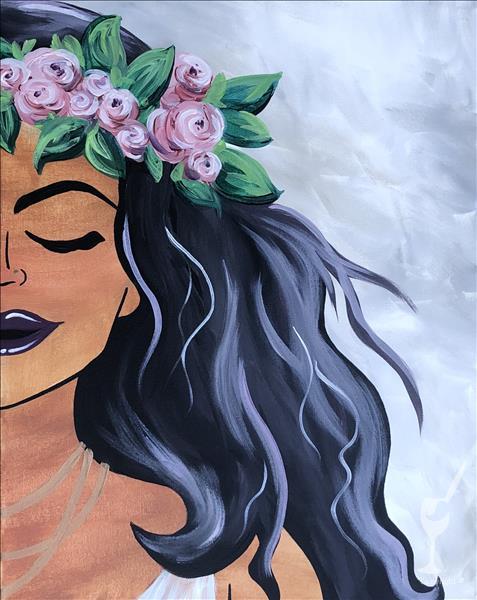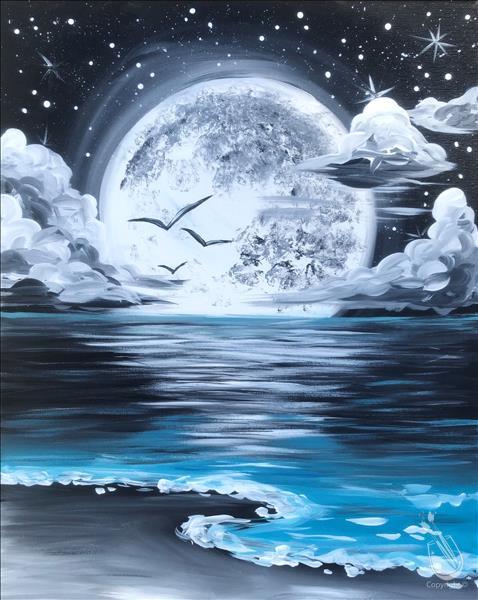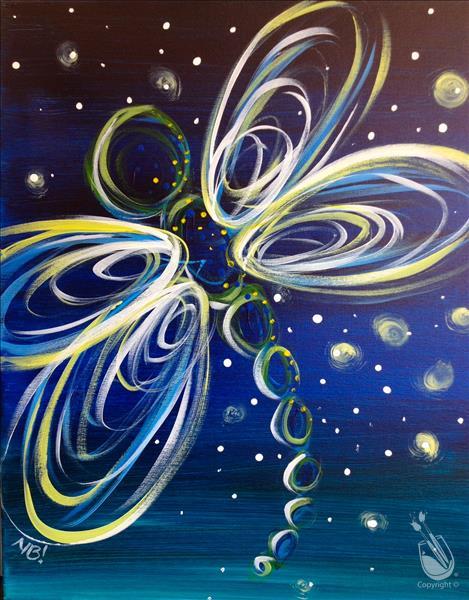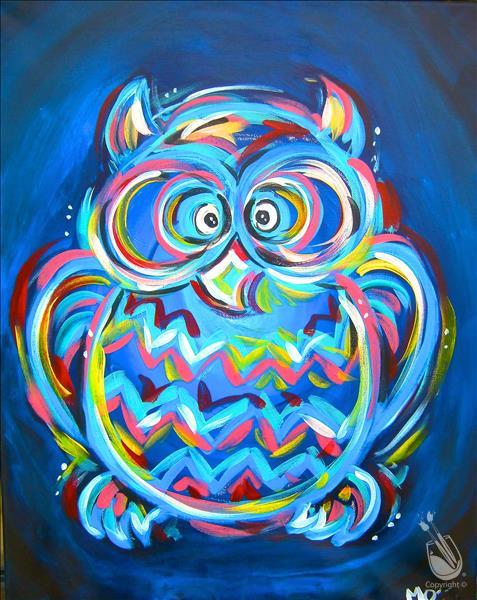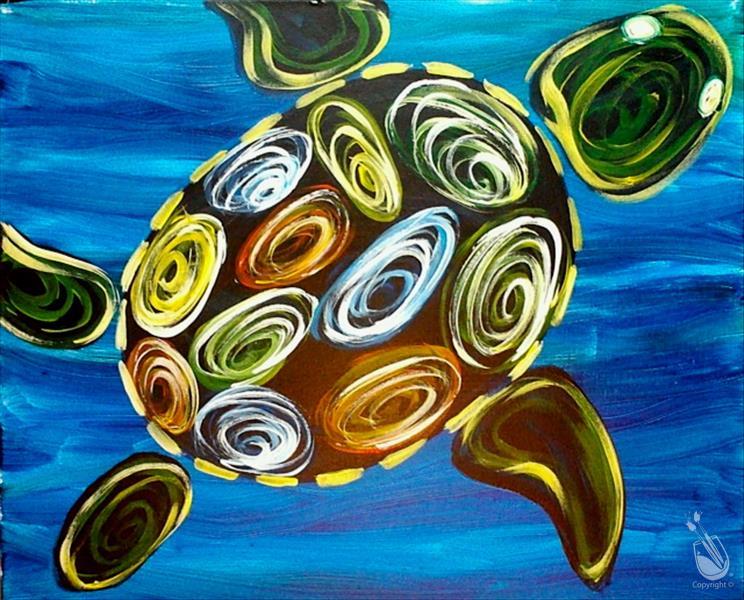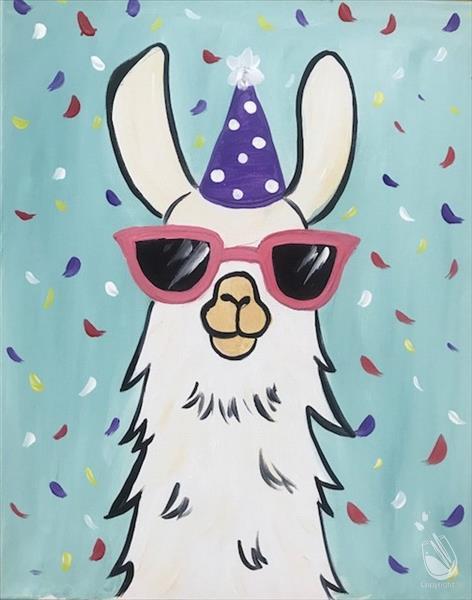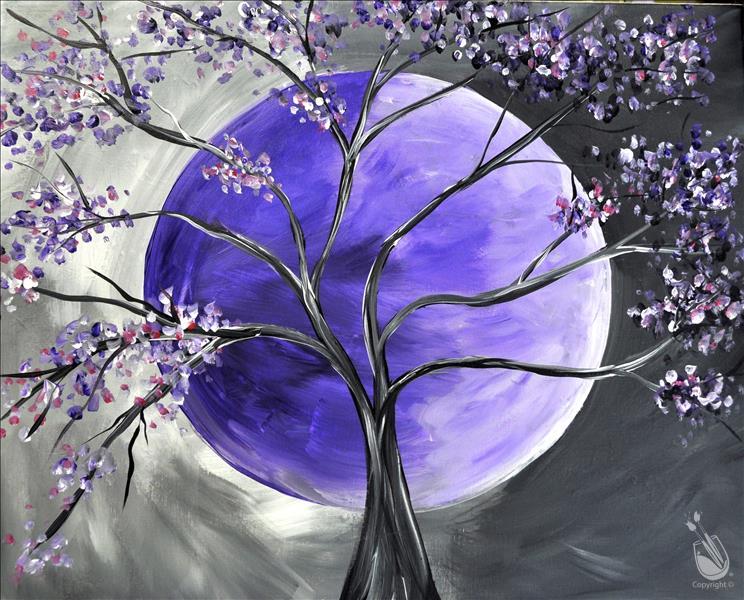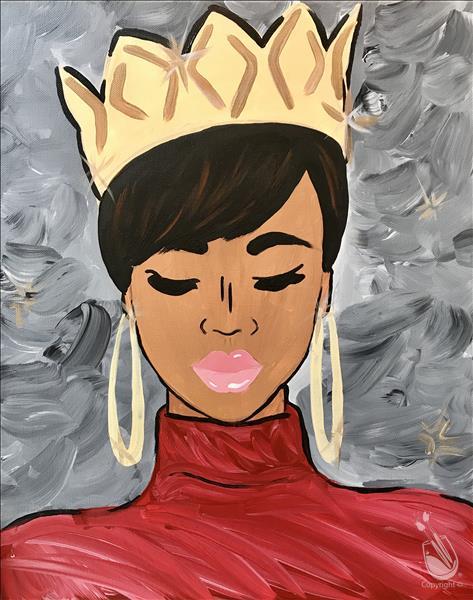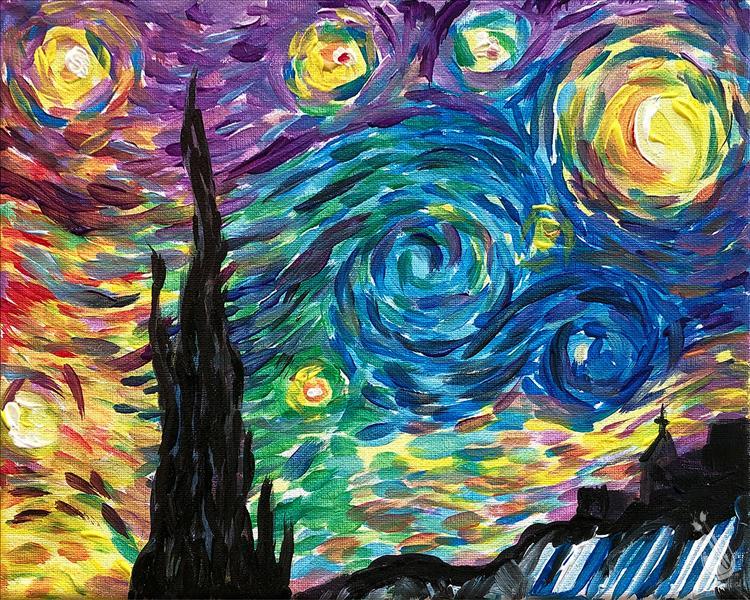 Rustic Cow Real Wood Board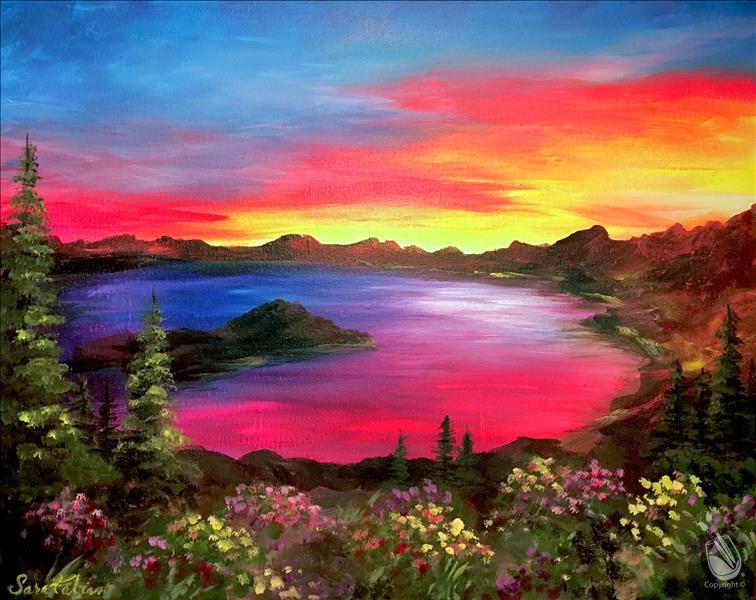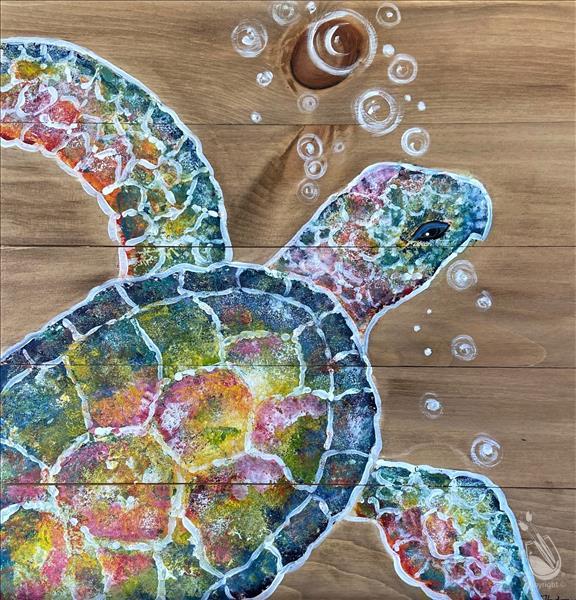 Spongy the Turtle Real Wood Board
Spring Love Branches - Set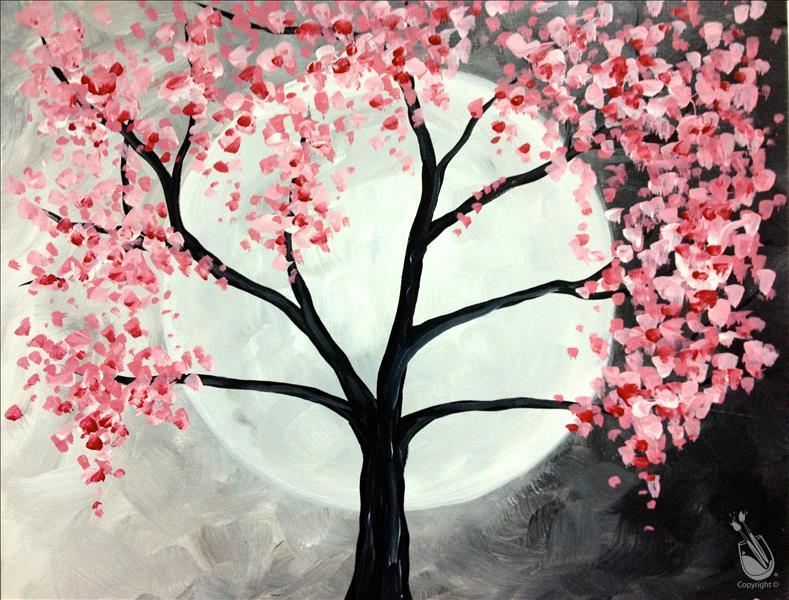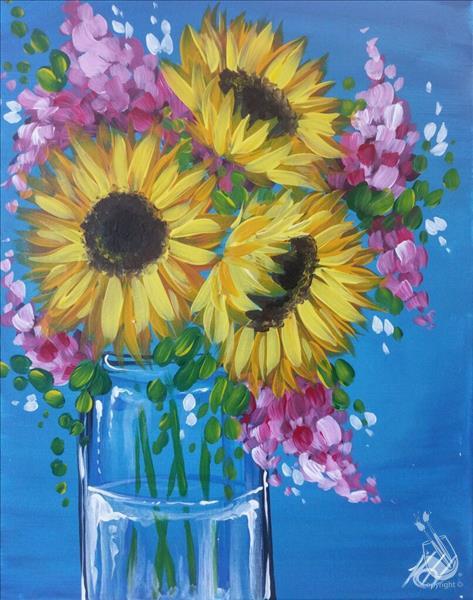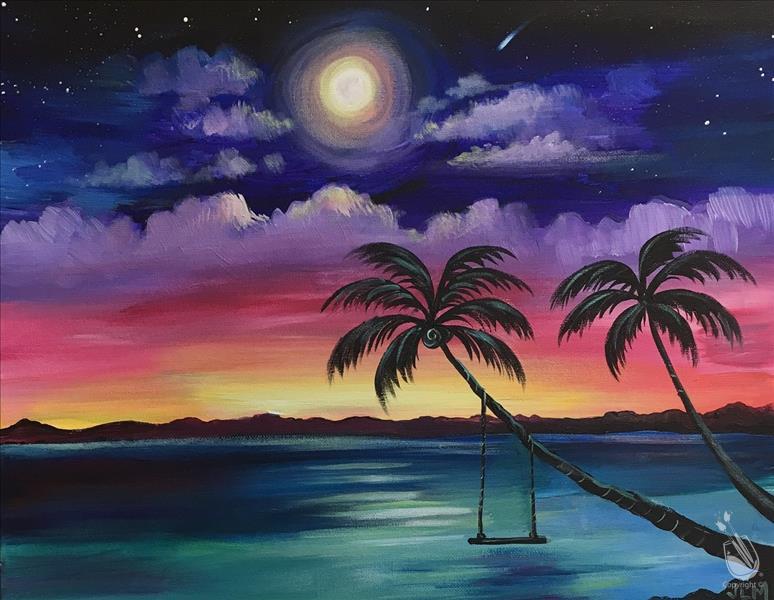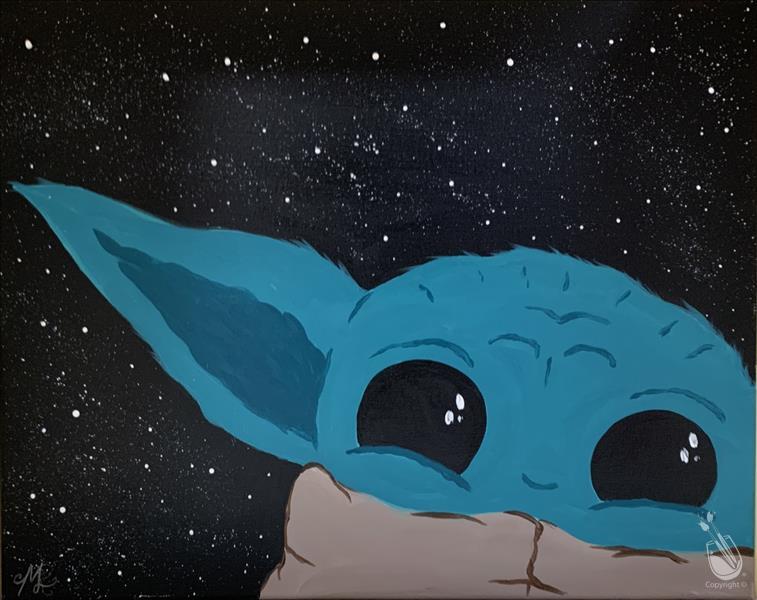 The Space Droid Orb - Blue Droid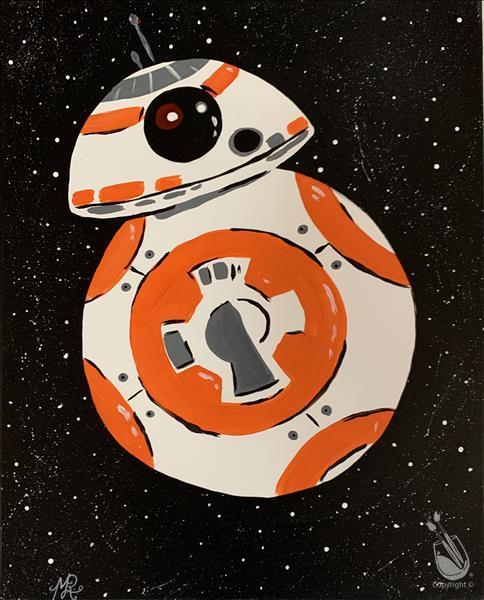 The Space Droid Orb - Orange Droid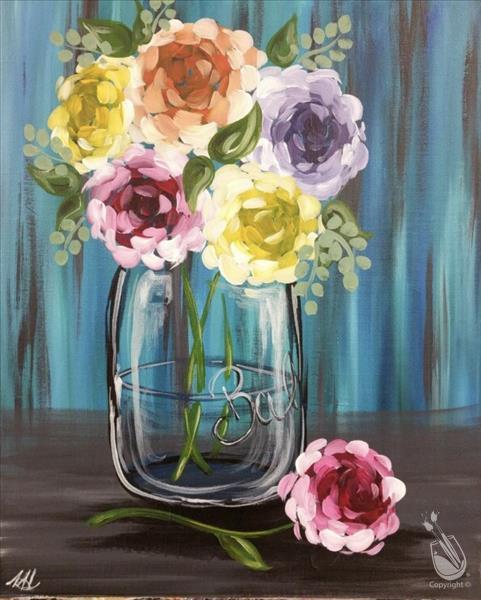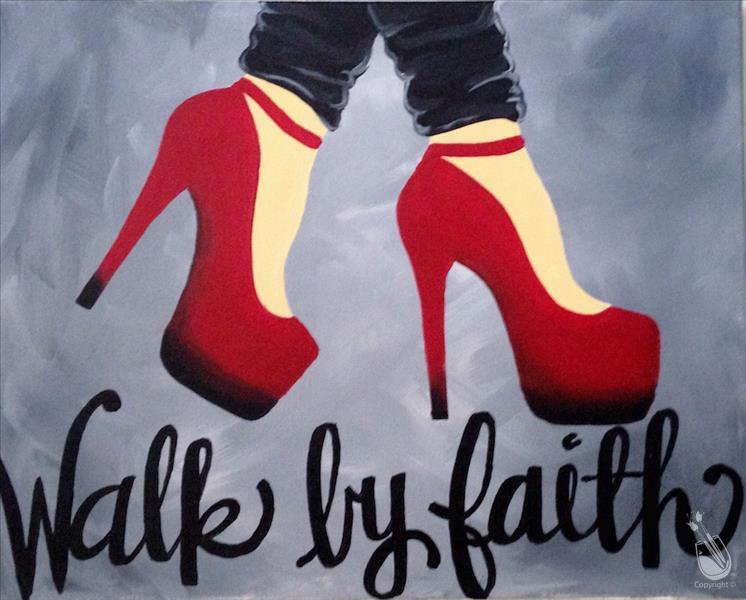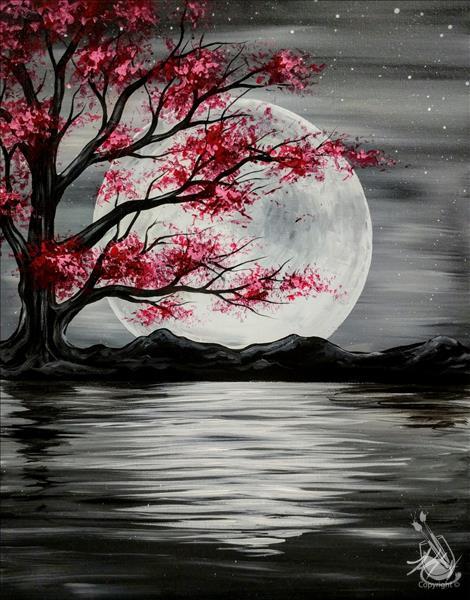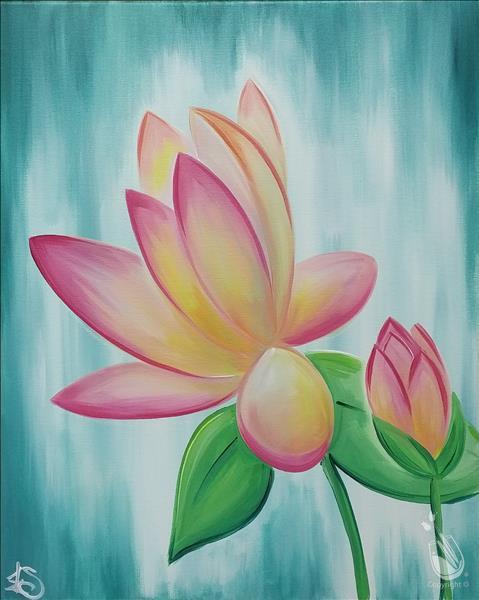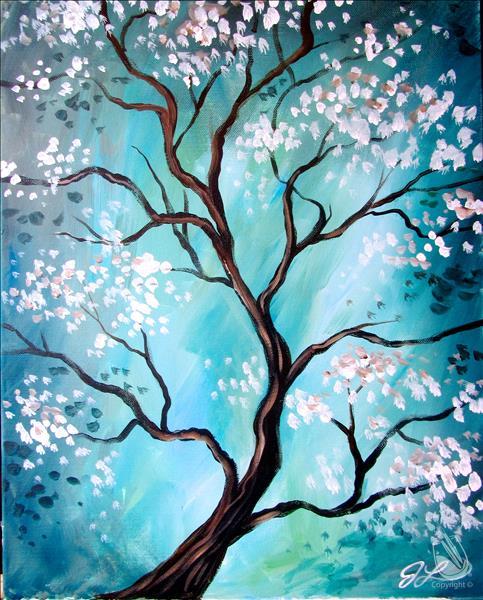 ---