Artwork Gallery
Artwork Kits
Get Ready to Twist at Home!
We are so excited to extend this offering to our Twist family. The next best thing to twisting in our studio is twisting in your home!
What's Included in a Twist at Home Kit?
Inside your Twist at Home kit, you will find everything you need to create your very own masterpiece including:
* Surface of your choice (selected when registering)
* Complete Step-By-Step Instruction
* Video complement (only on the instructions of paintings marked "Video Available")
* Paint
* Brand new paint brushes (yours to keep!) *If you do not need brushes - leave a note BRUSHES NOT NEEDED to receive a $5 gift comp to use next time!
* Disposable Water Cup
* Palette Plate
* Napkin
* Table Covering
* Disposable Apron! &
* Distraction and escape! (Which we can all use!)
How can I receive my Twist at Home Kit?
Kit pick up days are Thursday through Saturday from 2-4 pm. Any kits ordered before 11am on pick-up days - will be ready the same day. If kit is purchased after 11am and you need the same day pick-up, shoot us an email at
studio344@paintingwithatwist.com
to see if we can accommodate you!
How about pairing your painting with the perfect adult beverage? Do you need to rent or purchase an easel? extra brushes? maybe a logo'd apron? Talk to the artist or manager upon arrival and she will take care of it! (a rented easel requires a cash deposit of $15 - you get $10 back upon return)
You must be +21 with a valid id and come into our facility in order to purchase any alcoholic beverage. Our selection of beverages is here -
Twist Beverages
.
All Sales Final - no refunds or store credit will be given for Take Home Kits or Beverages.
We are located on Montgomery, one block East of Wyoming. We are in the Target parking lot.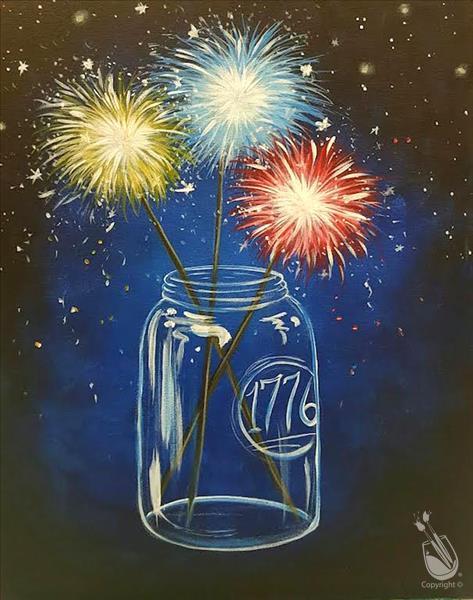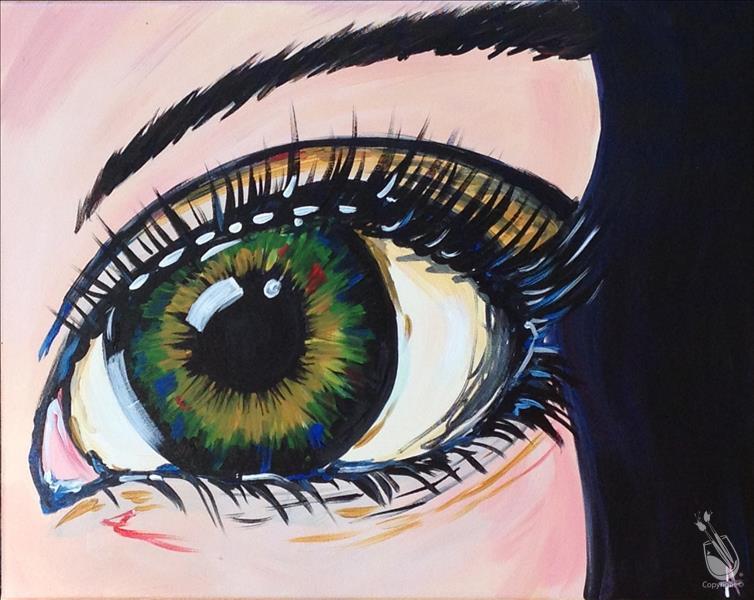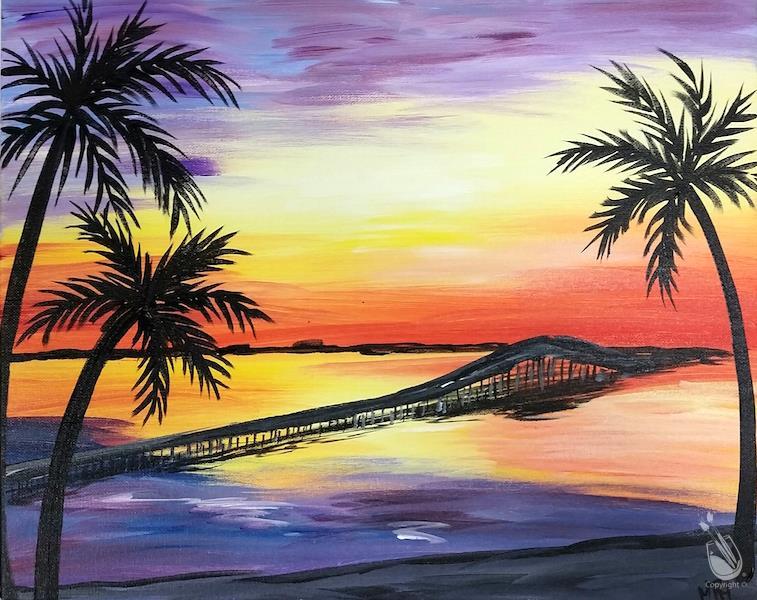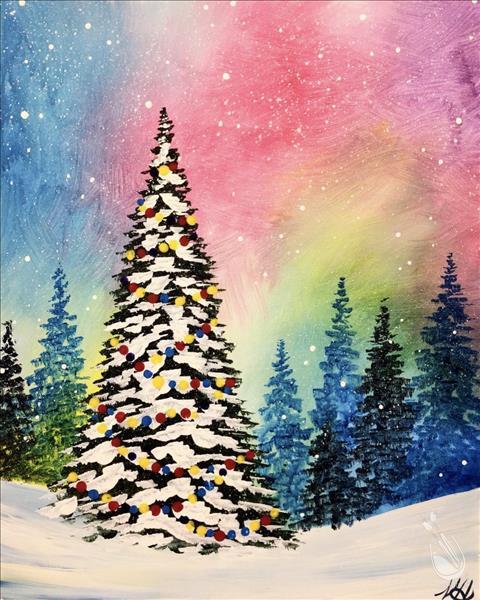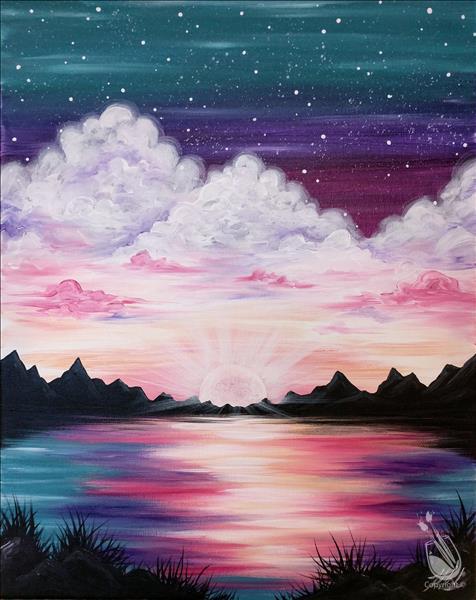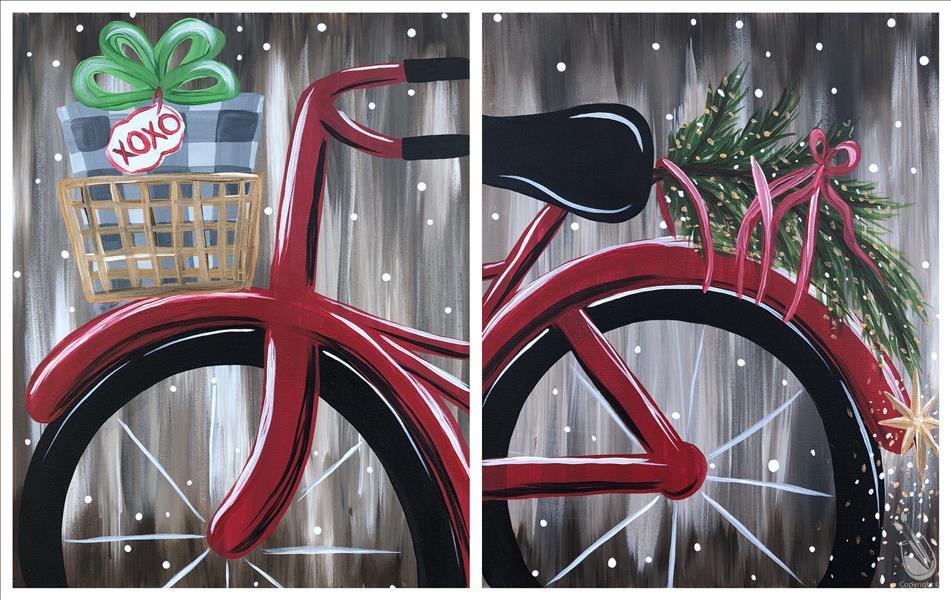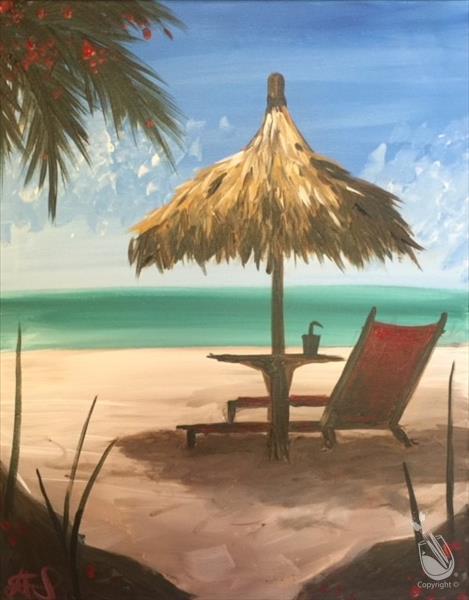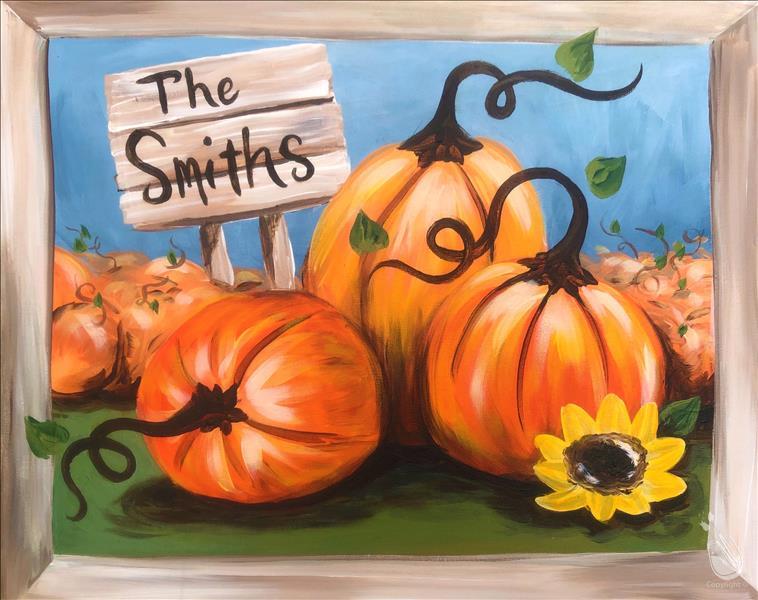 A Fall Family Pumpkin Patch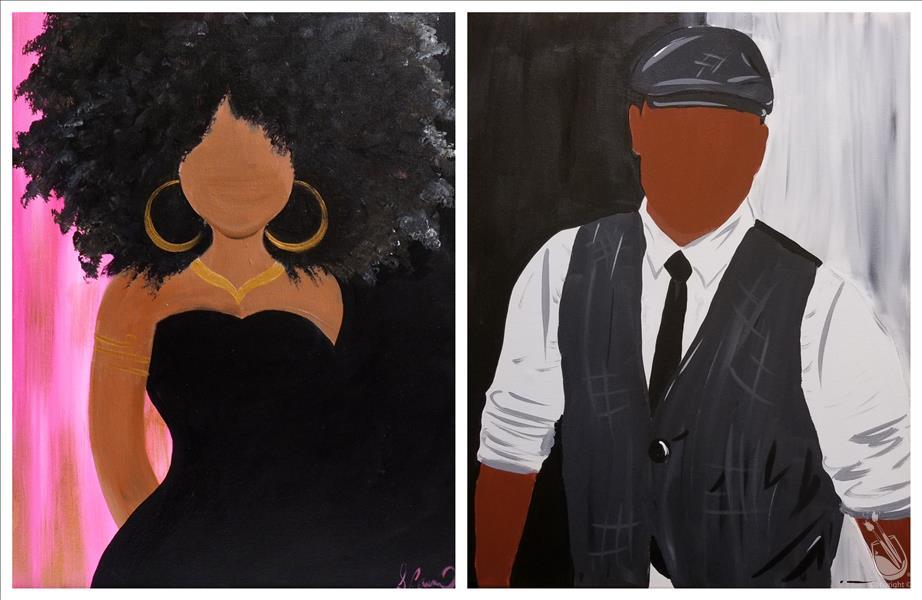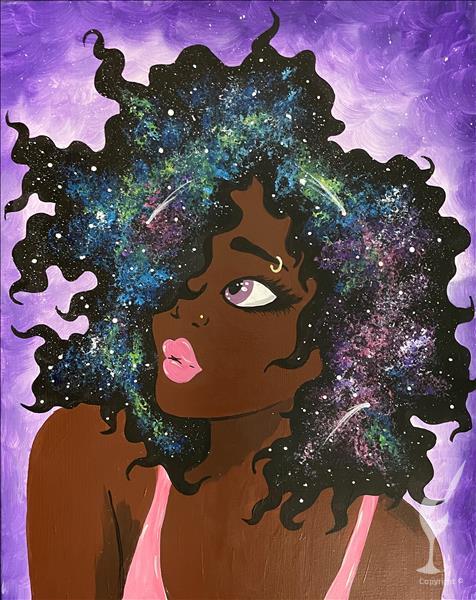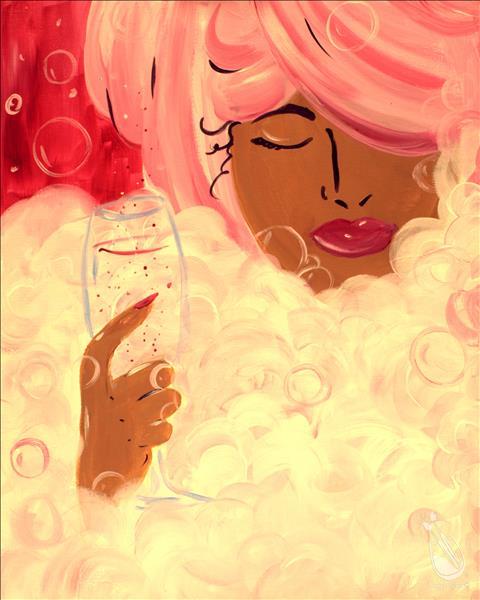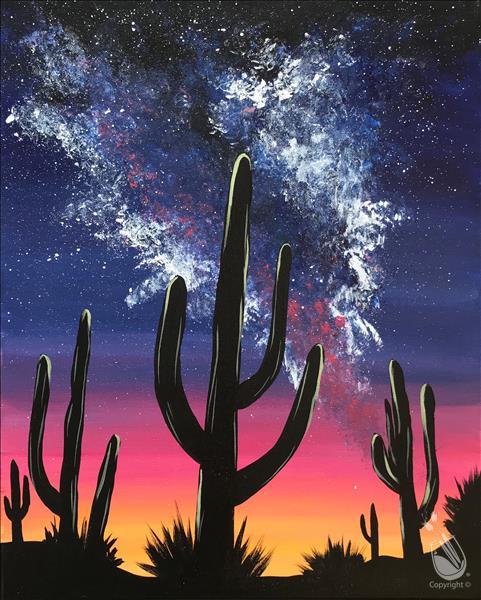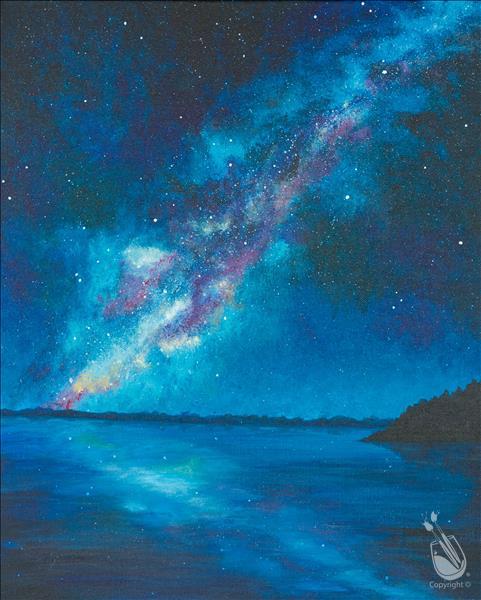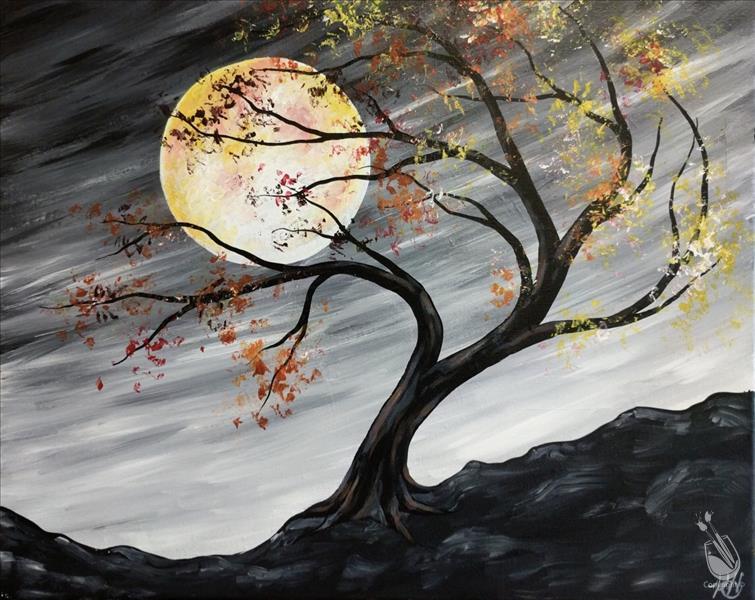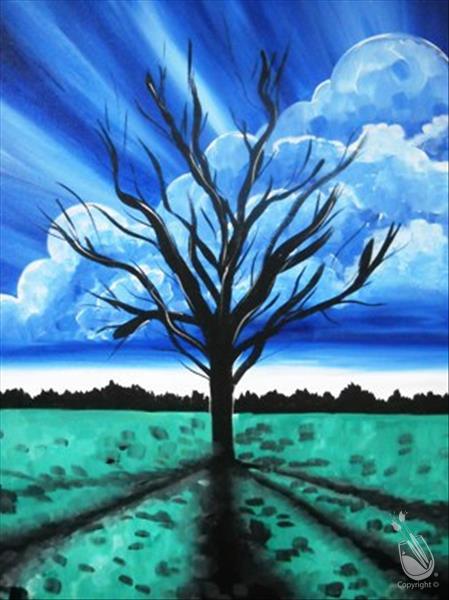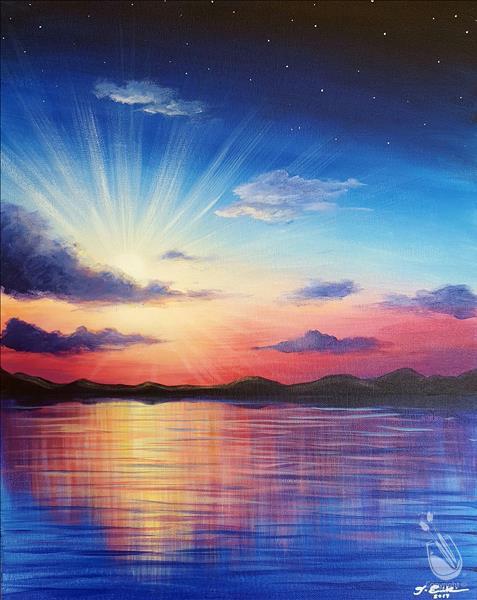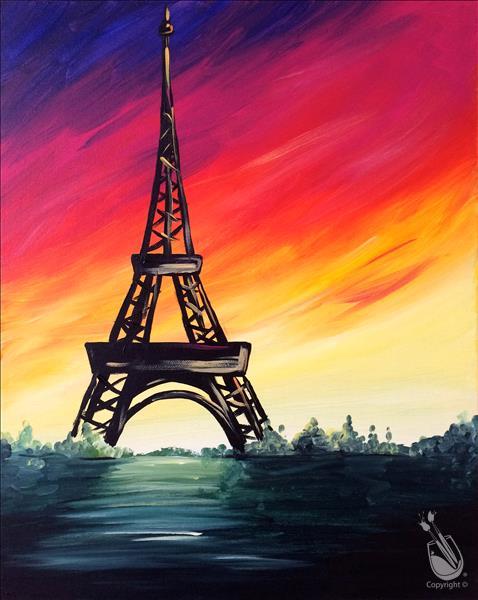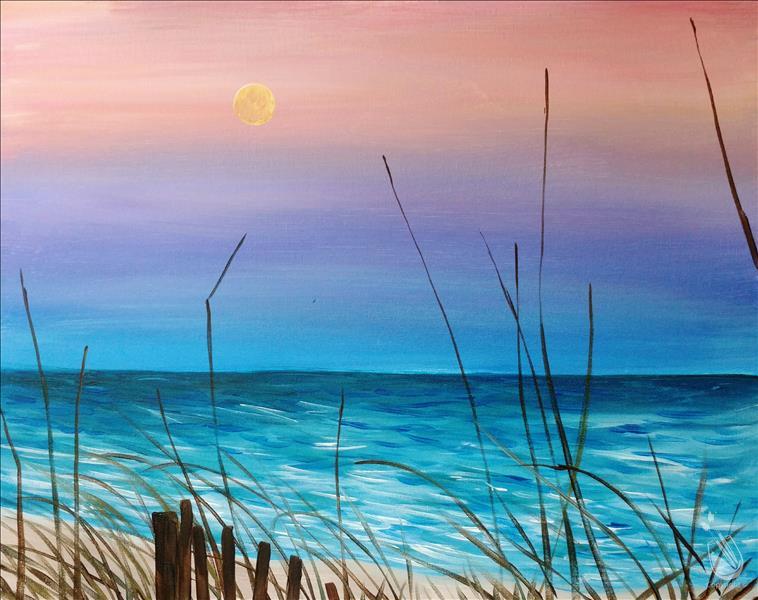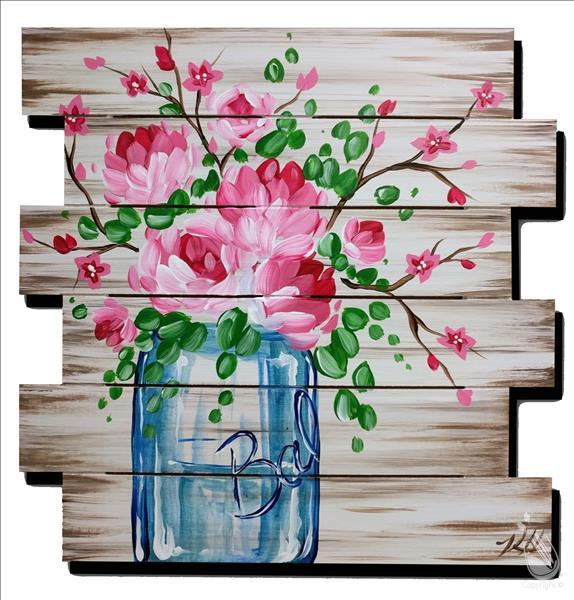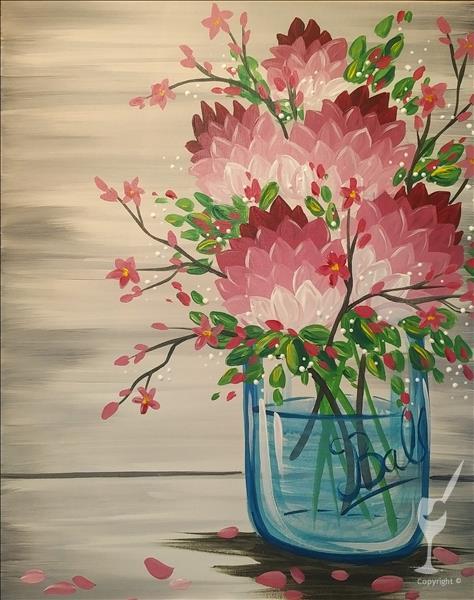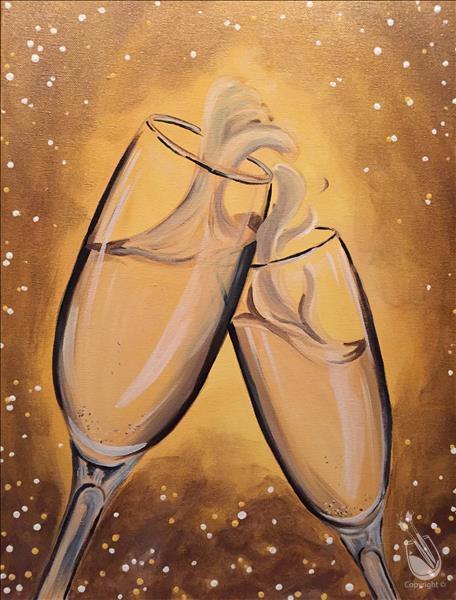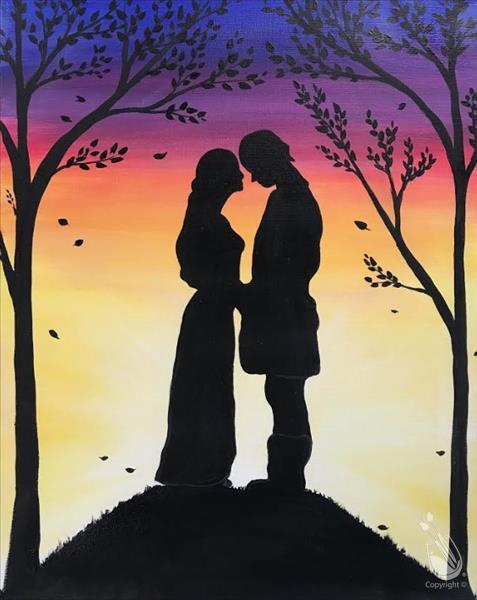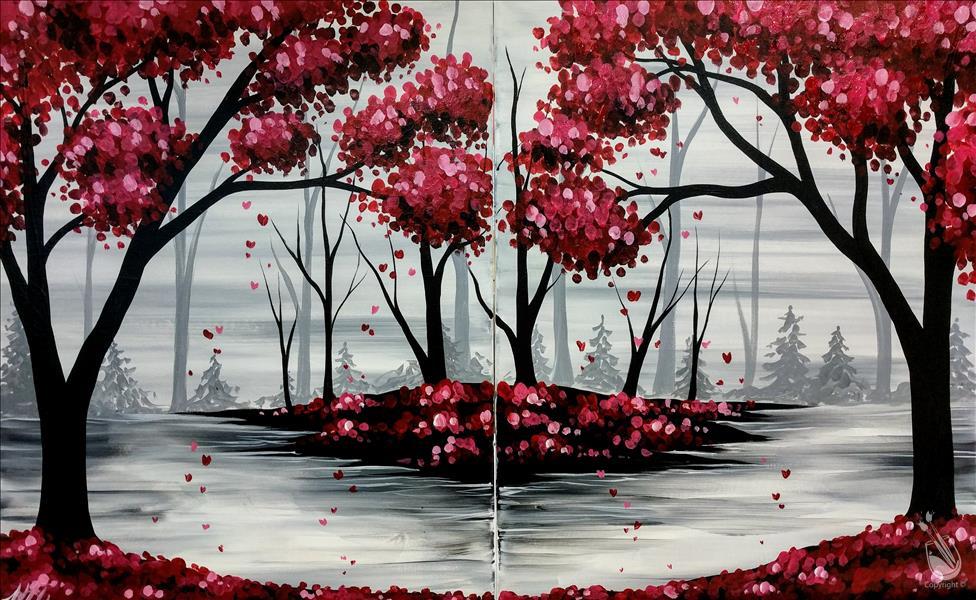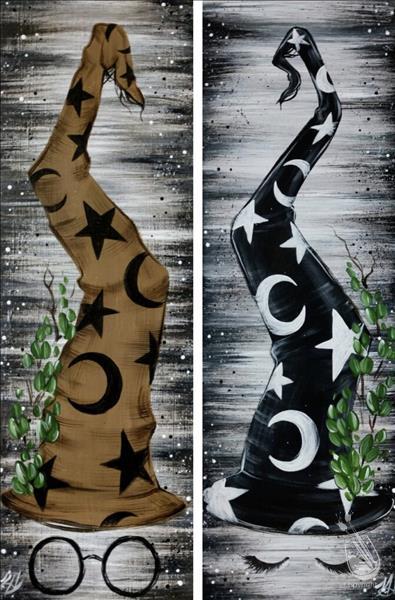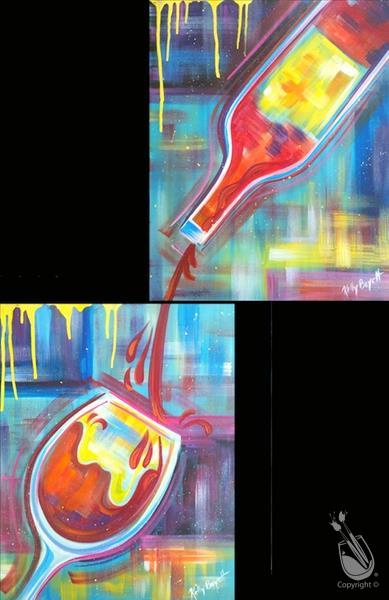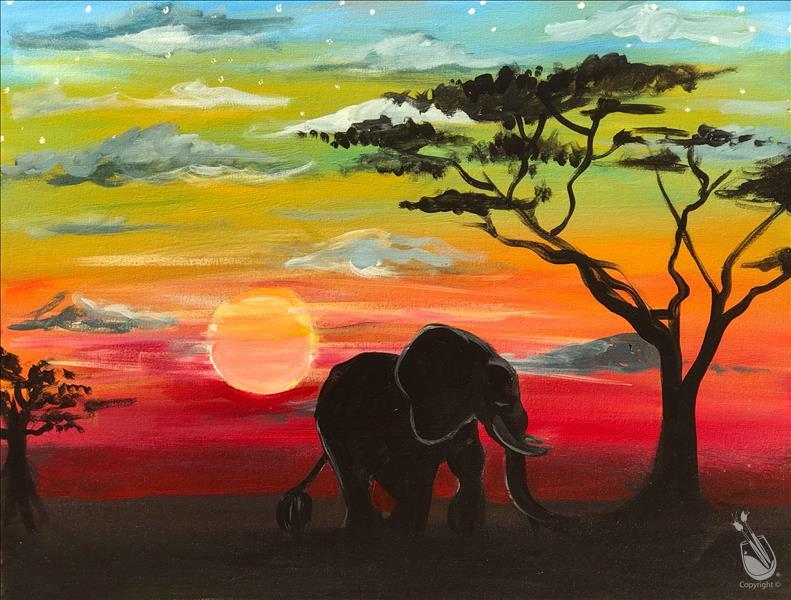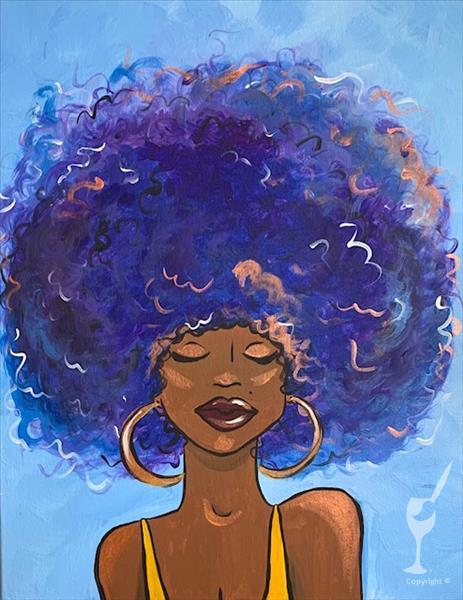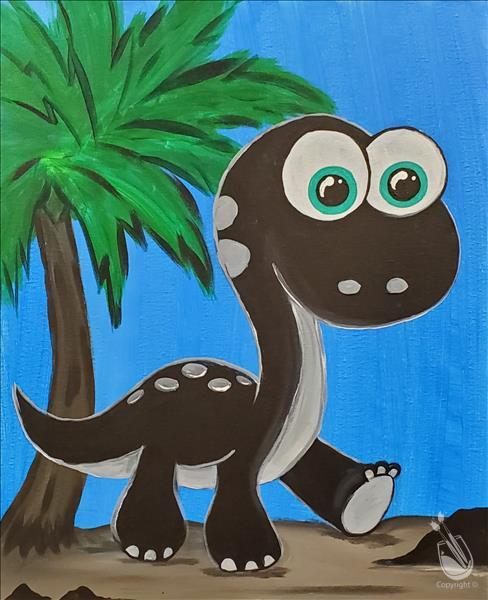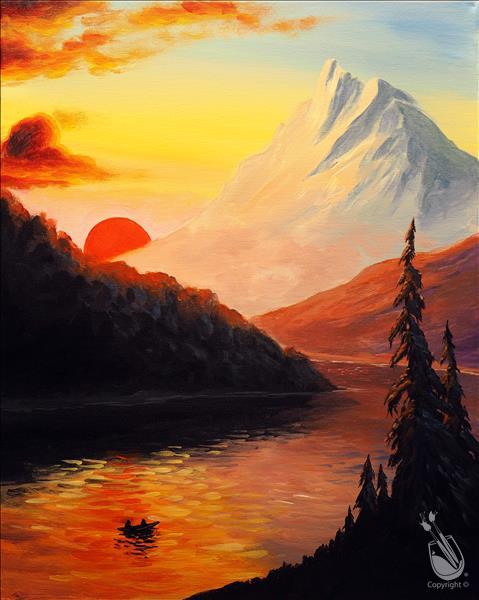 Almighty Mountains and Happy Pines 2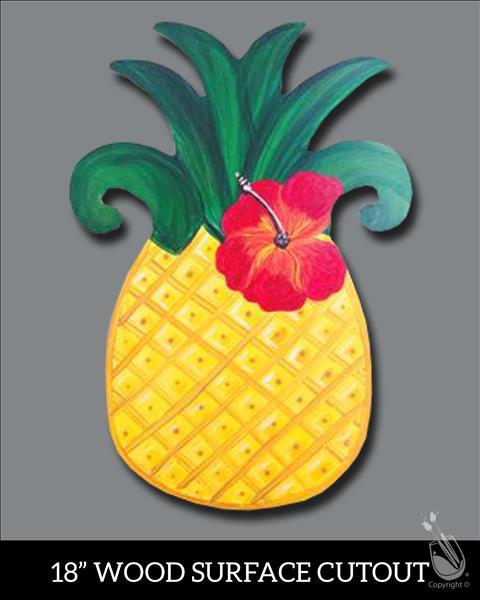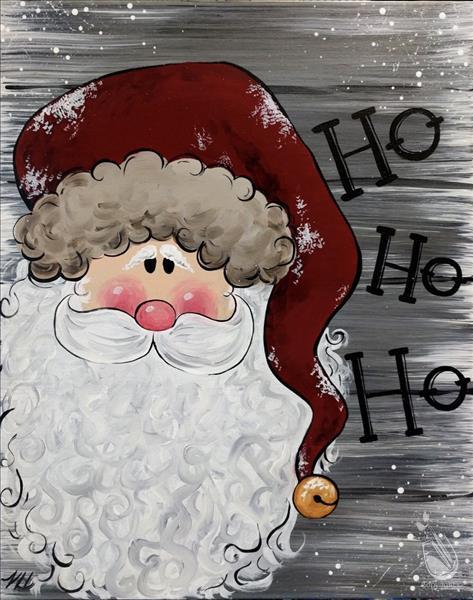 Always Jolly Rustic Santa
American Flag on the Beach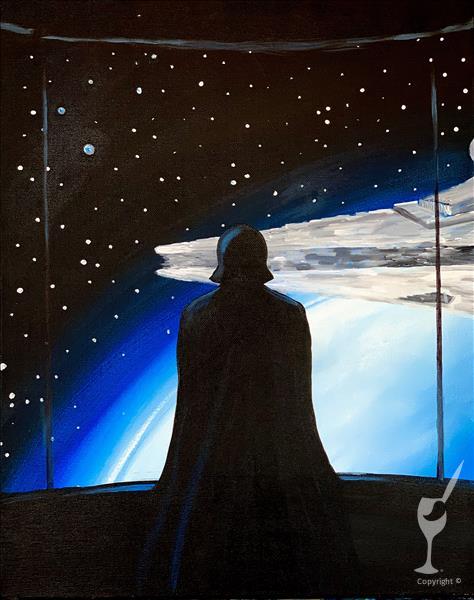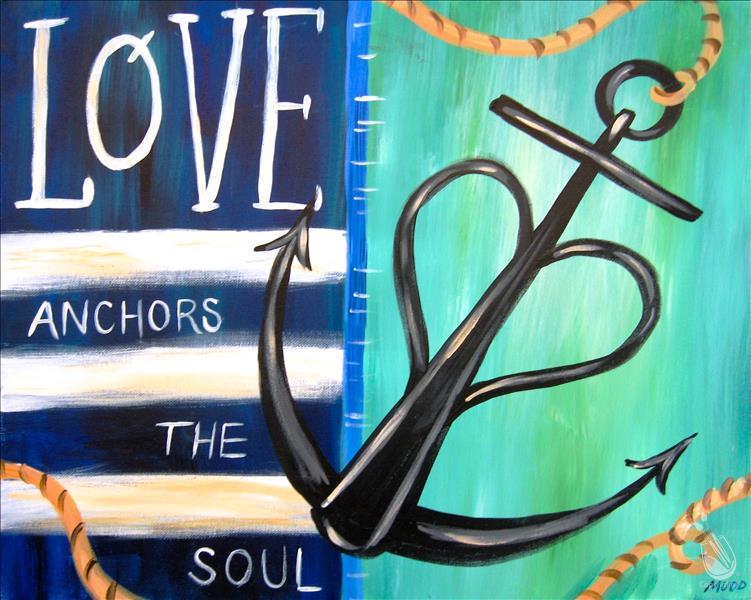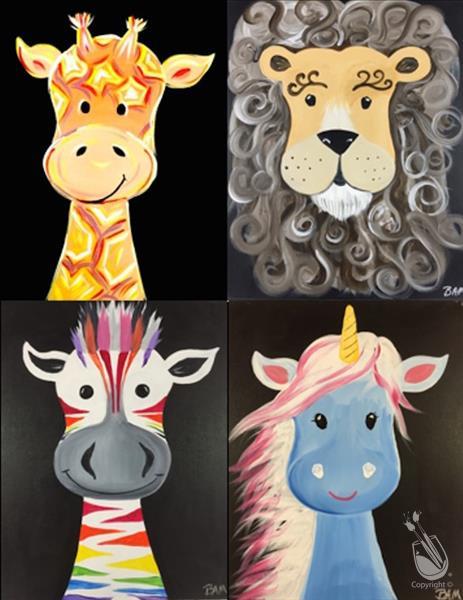 Animal Crackers Series - Pick Your Favorite!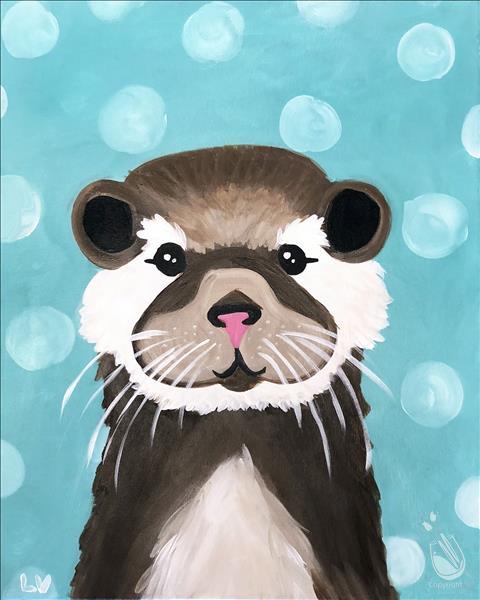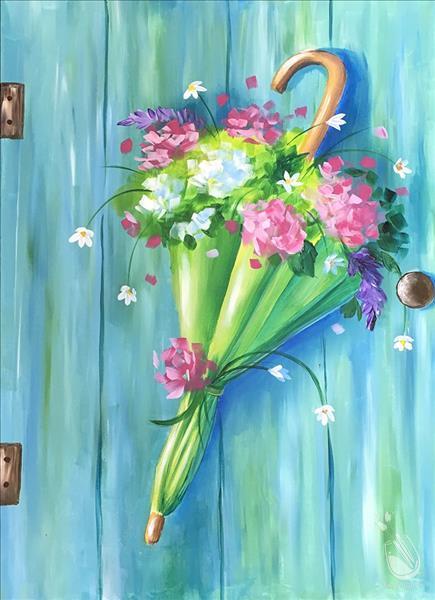 April Showers Bring May Flowers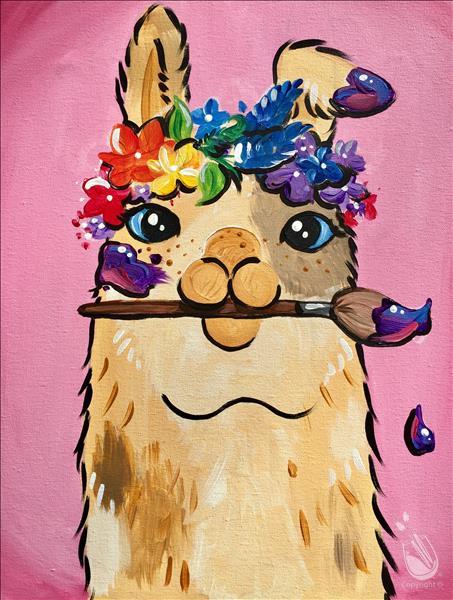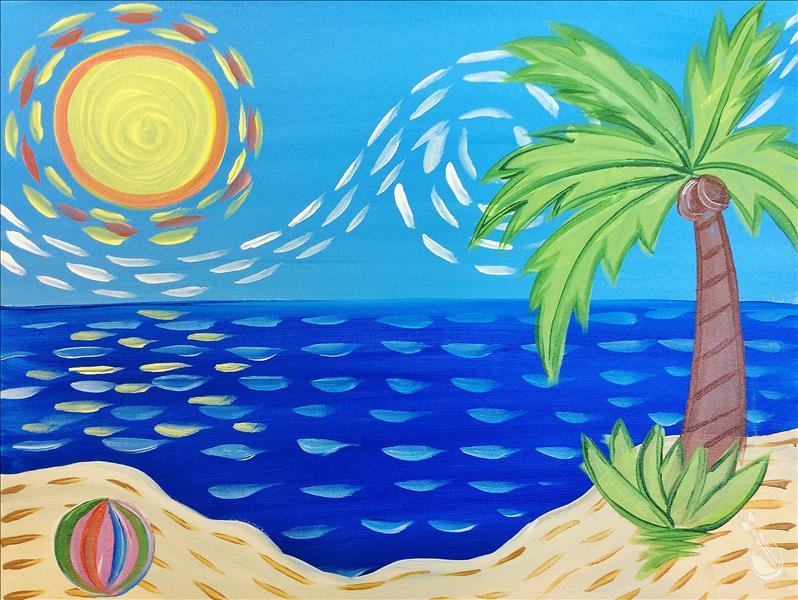 At The Beach with Van Gogh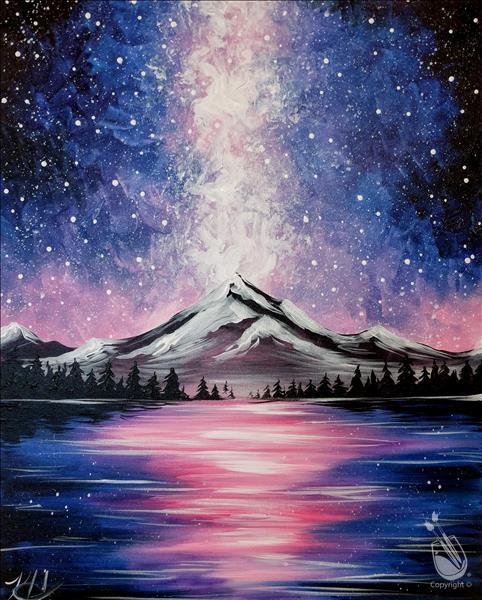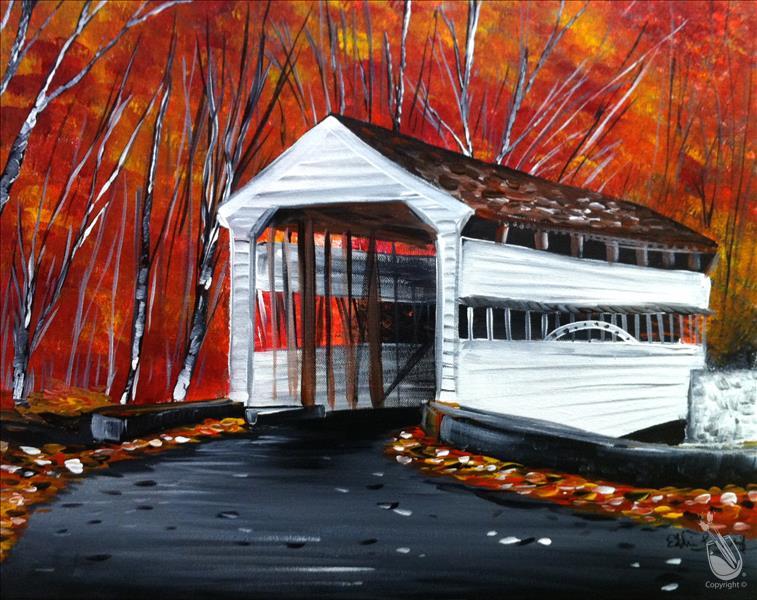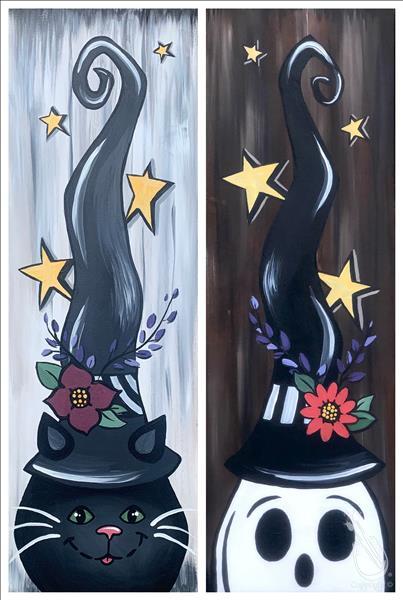 Autumn Rustic Friends - Set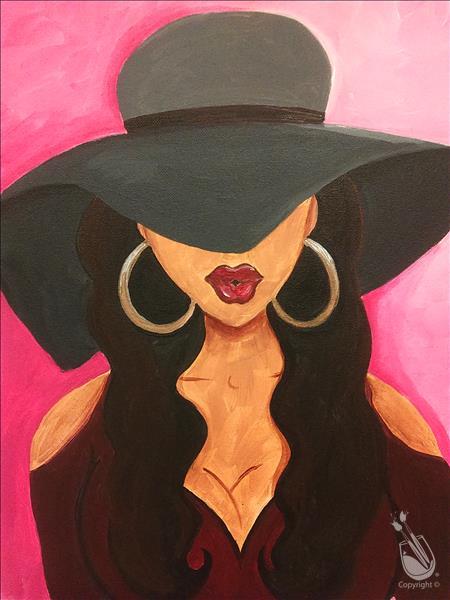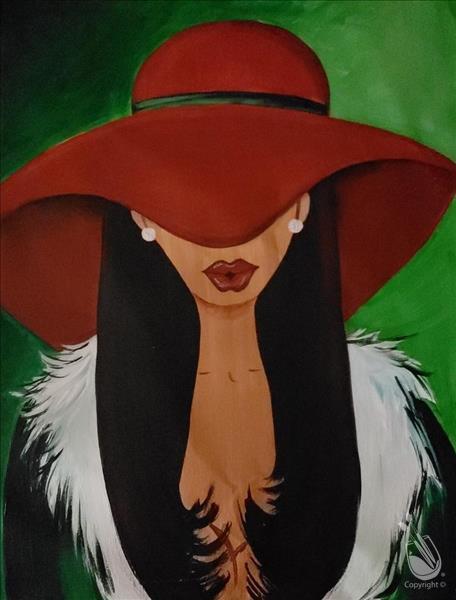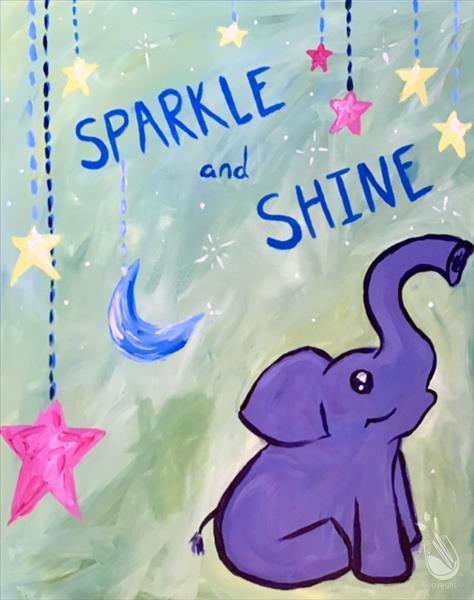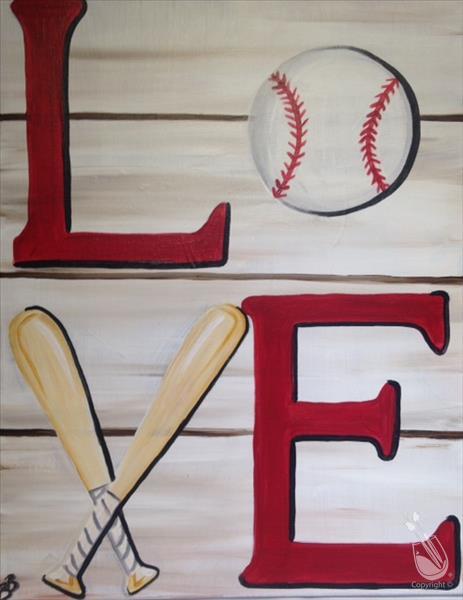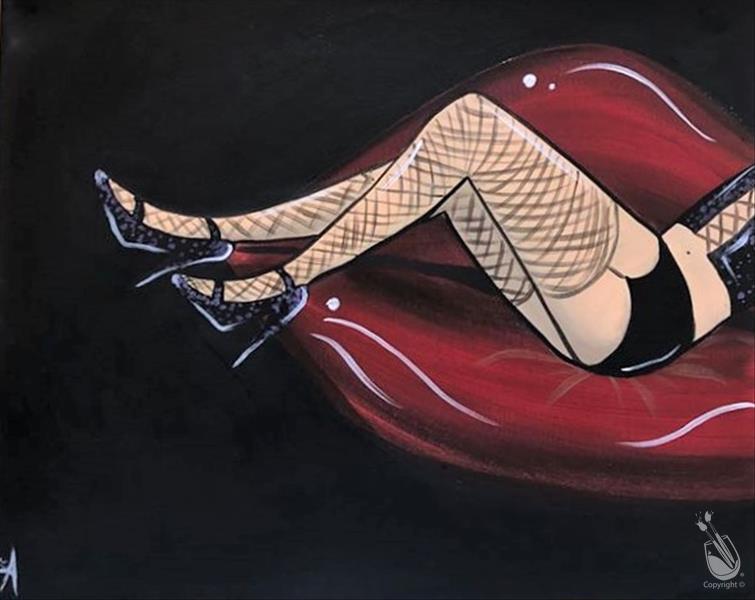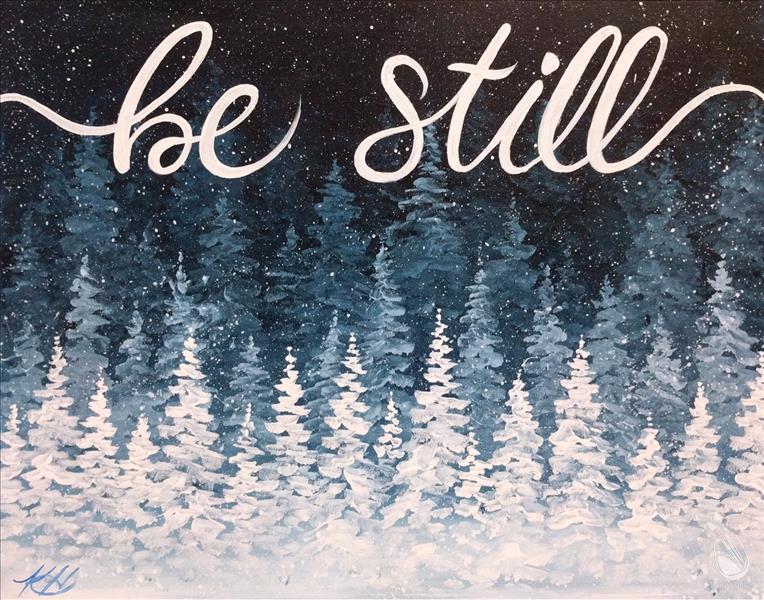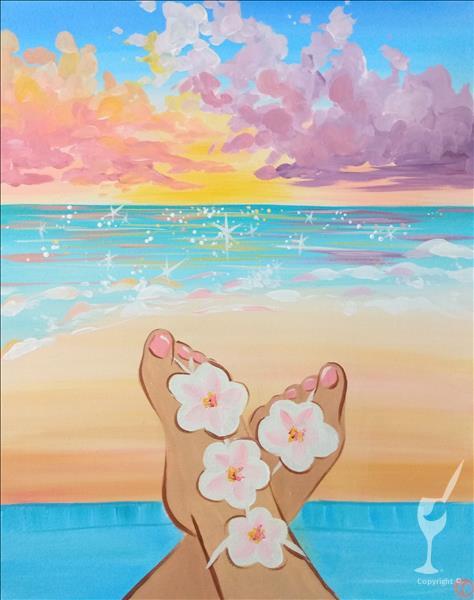 Beach Highway Series - Cloaked Moonlight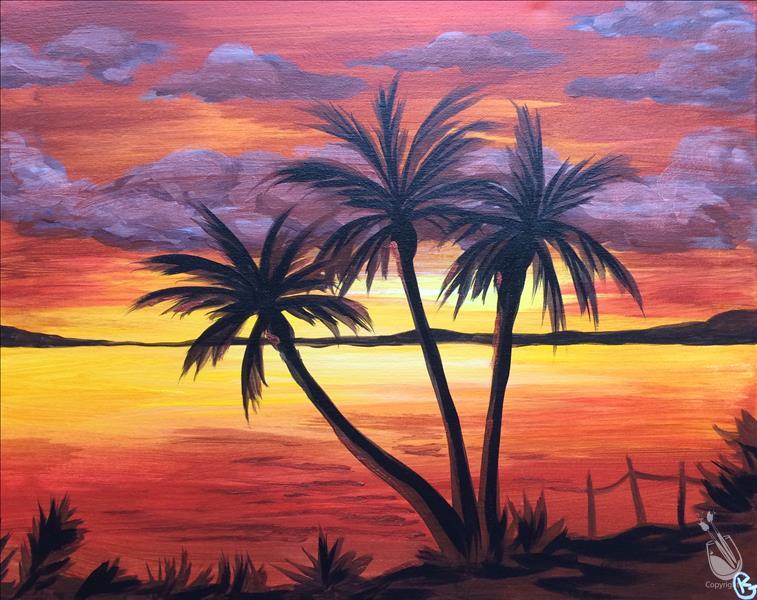 Beach Highway Series - Copper Sunset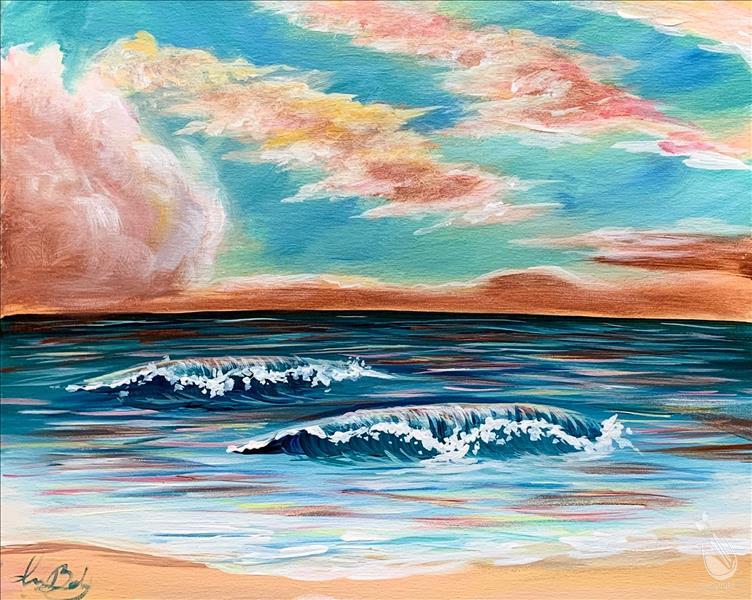 Beach Highway Series - Emerald Waves

Beach Highway Series - Paradise Palm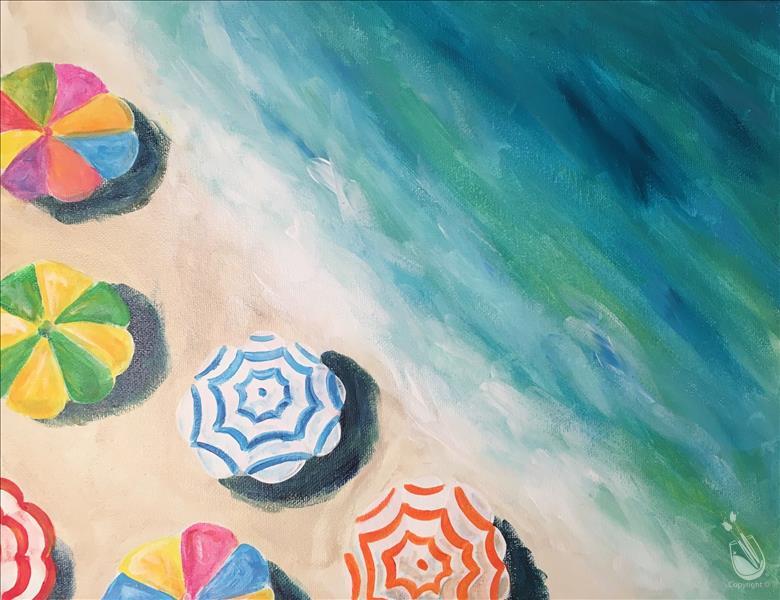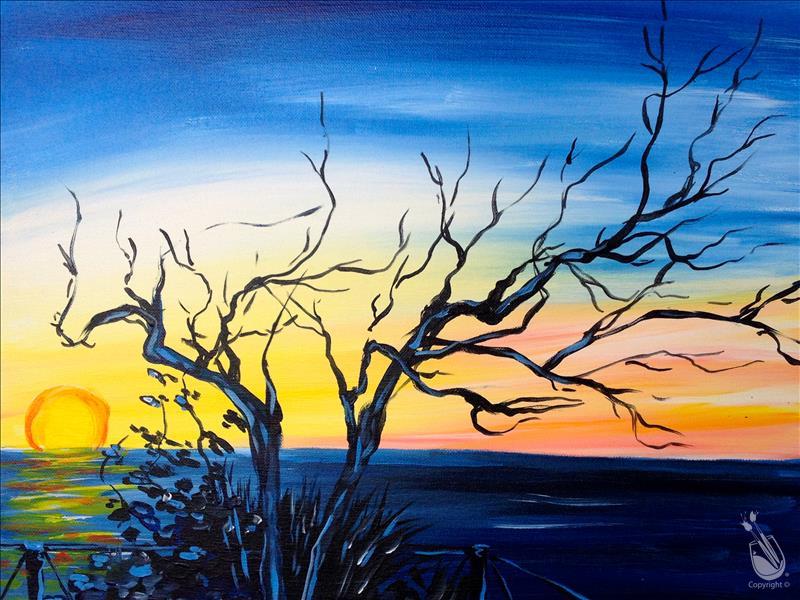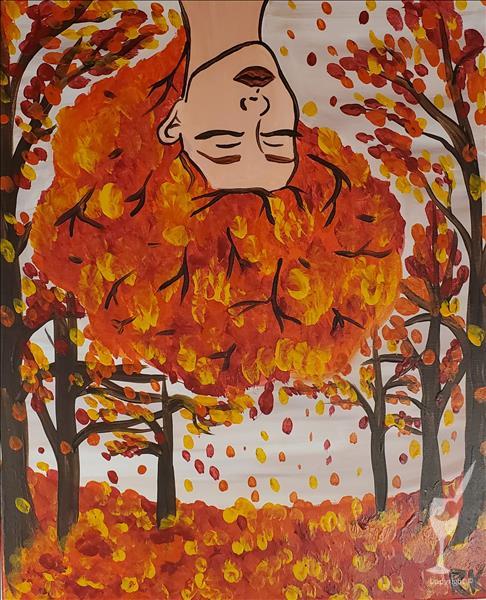 Beauty in Reverse: Fall Grace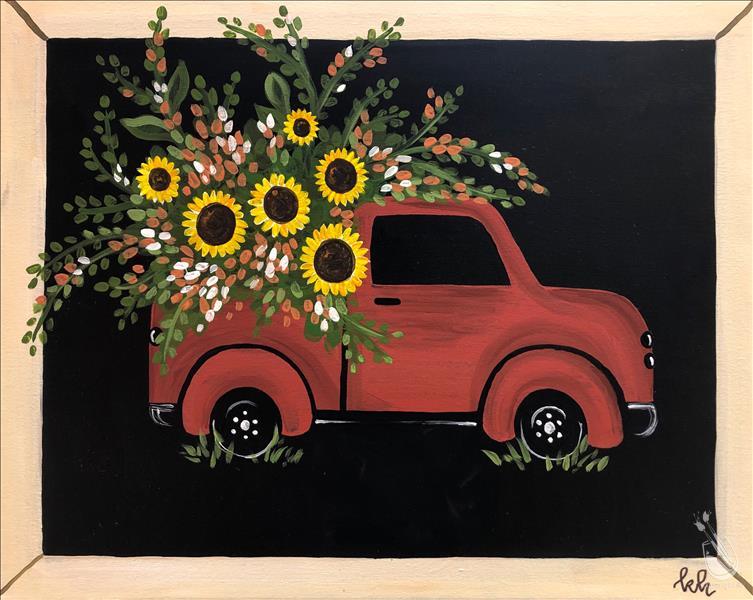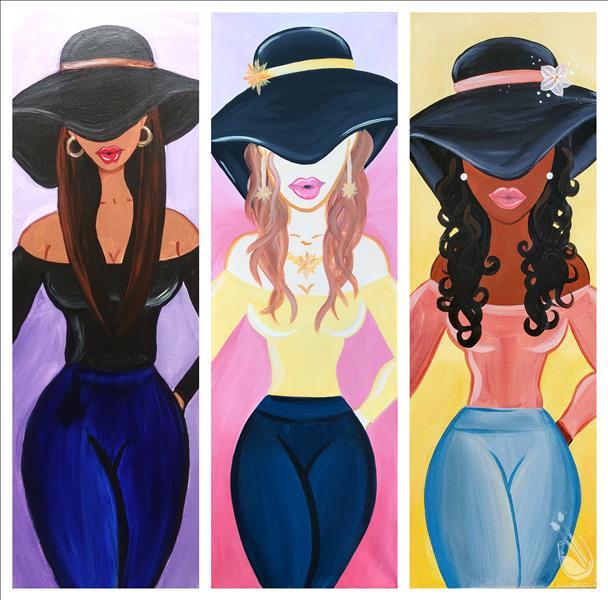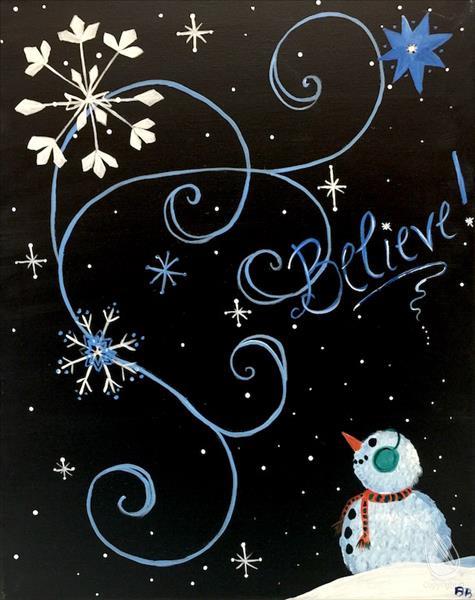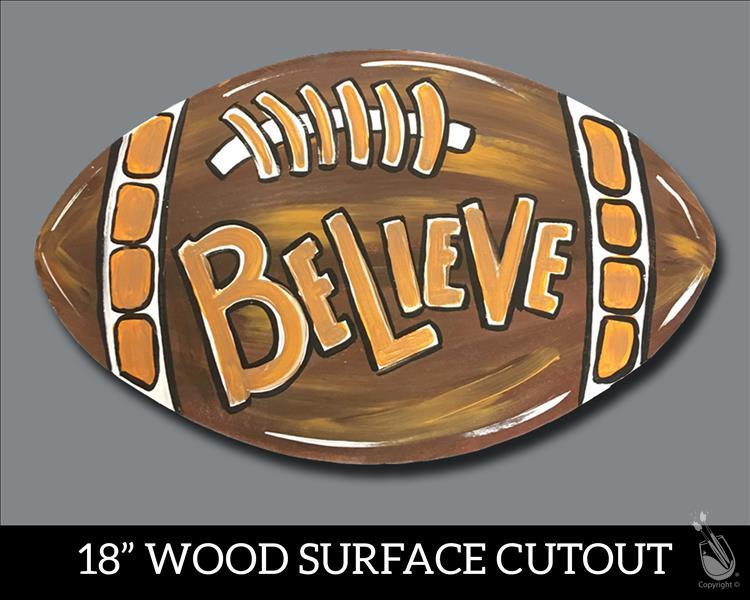 Believe - Your Team Colors Cutout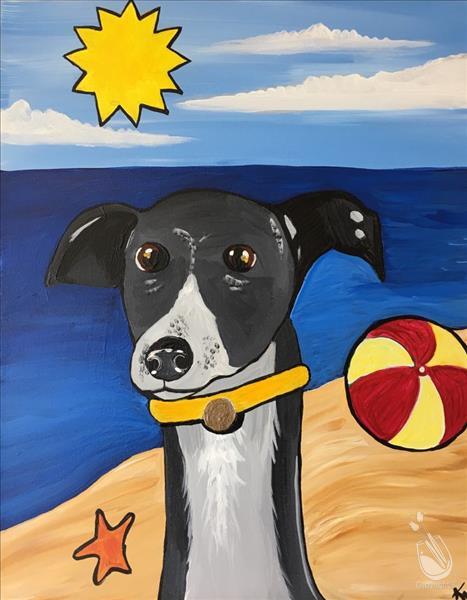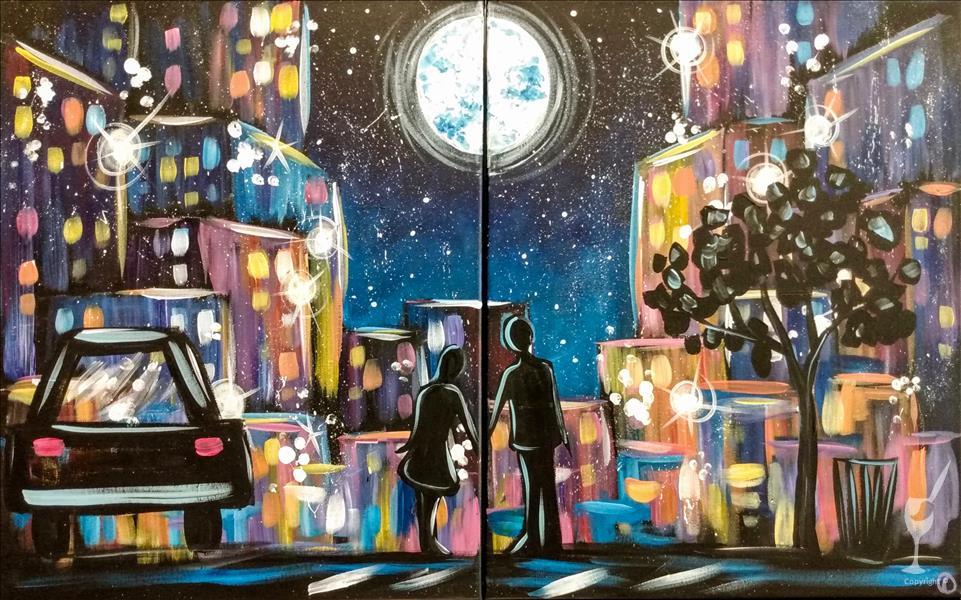 Between the Moon and NYC - Set
Bienvenue Louisiana Cutout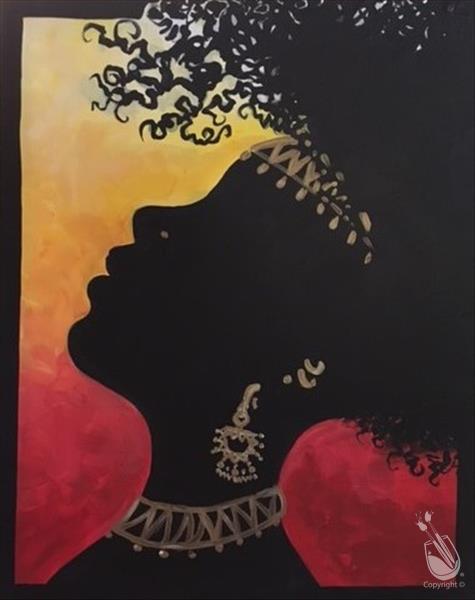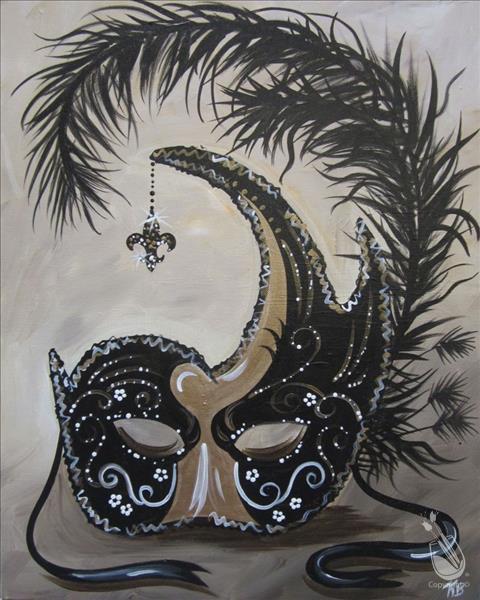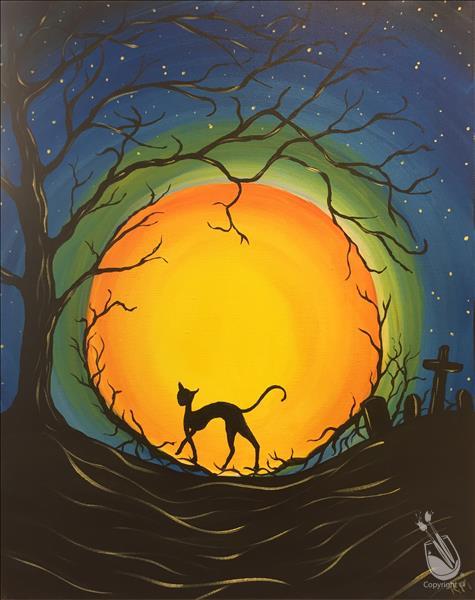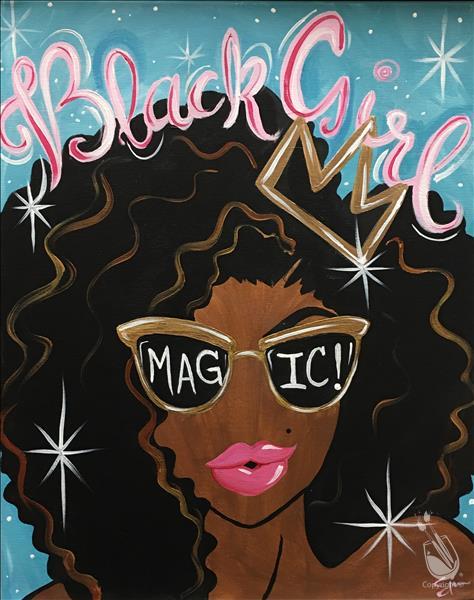 Blackbeard's Moonlight Run - Pirate Ship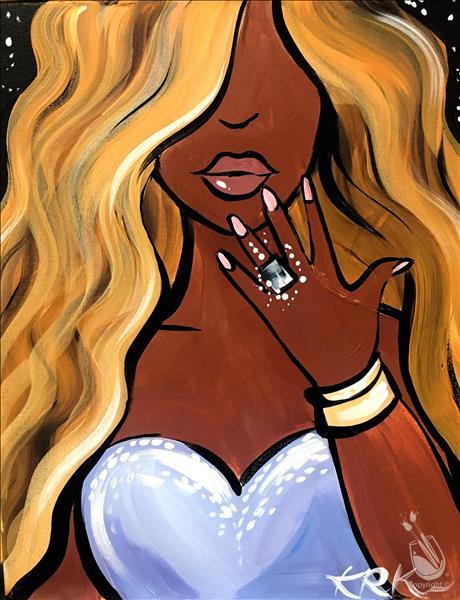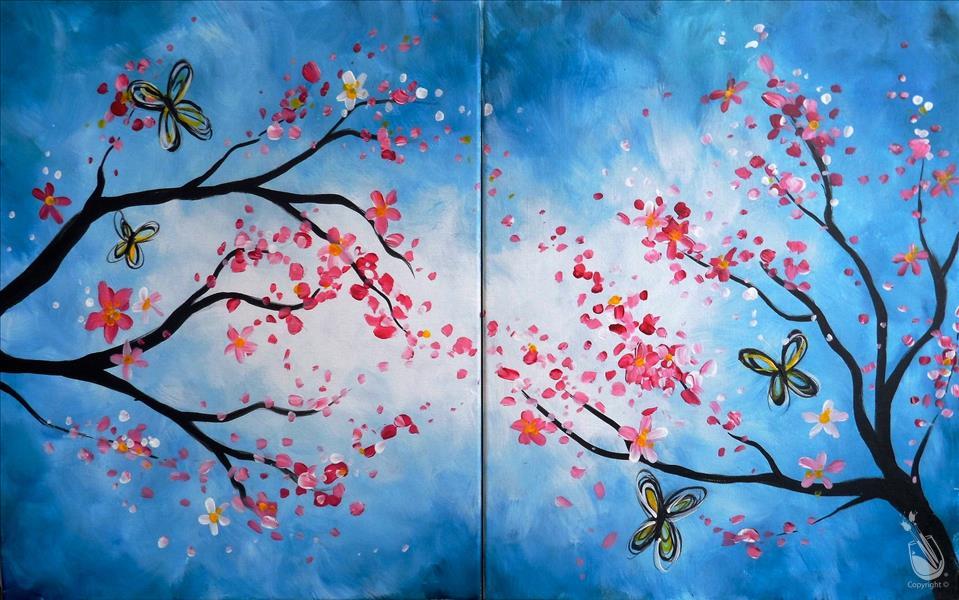 Blossoms and Butterflies - Set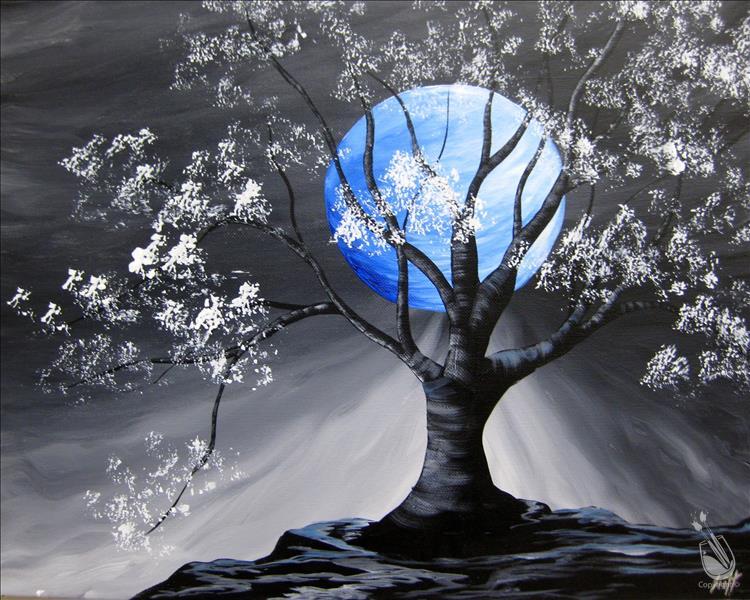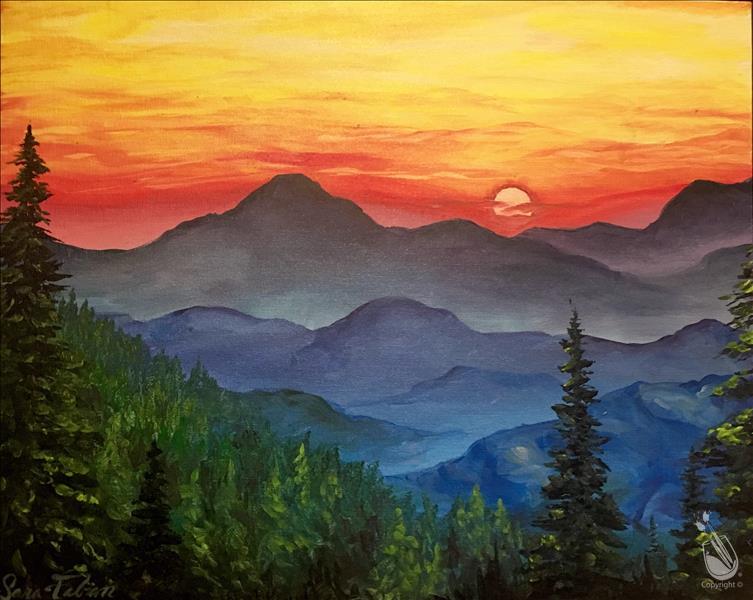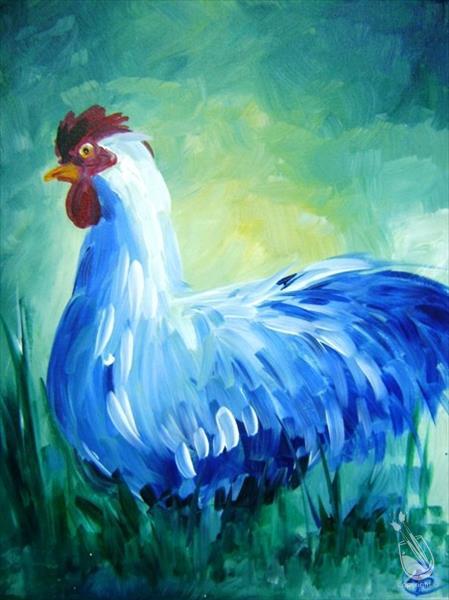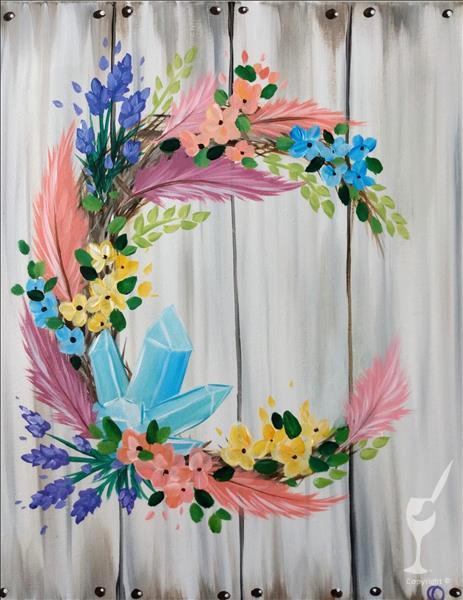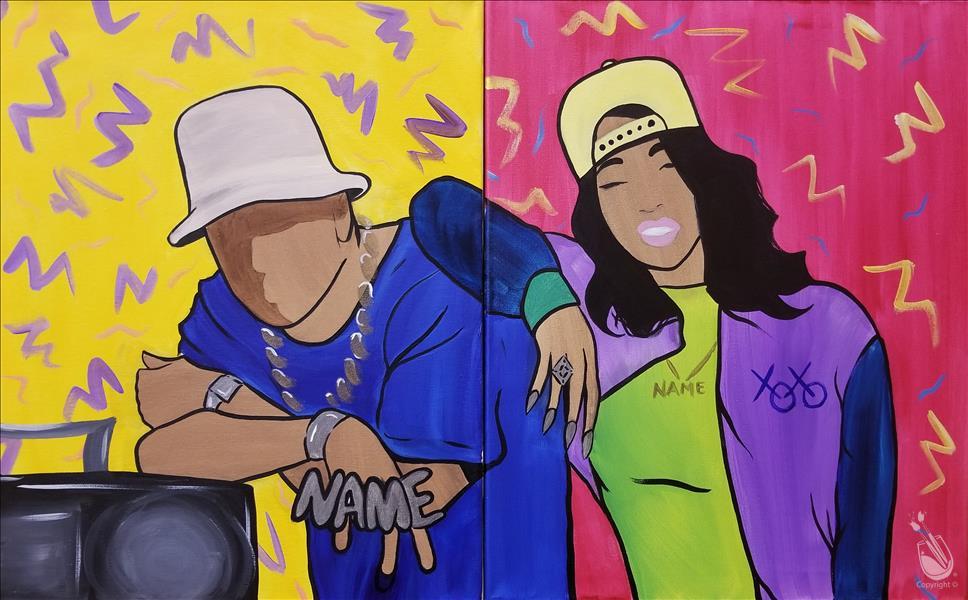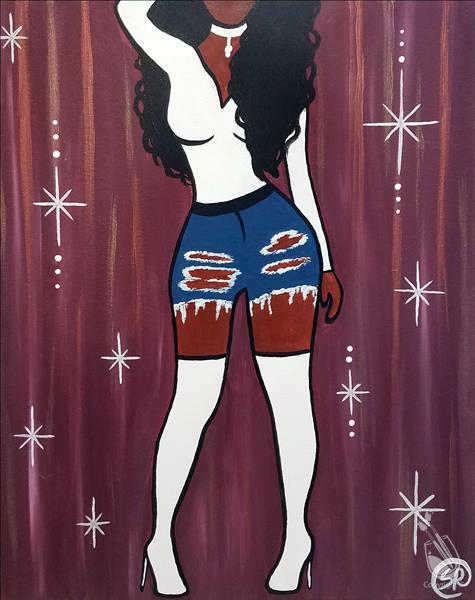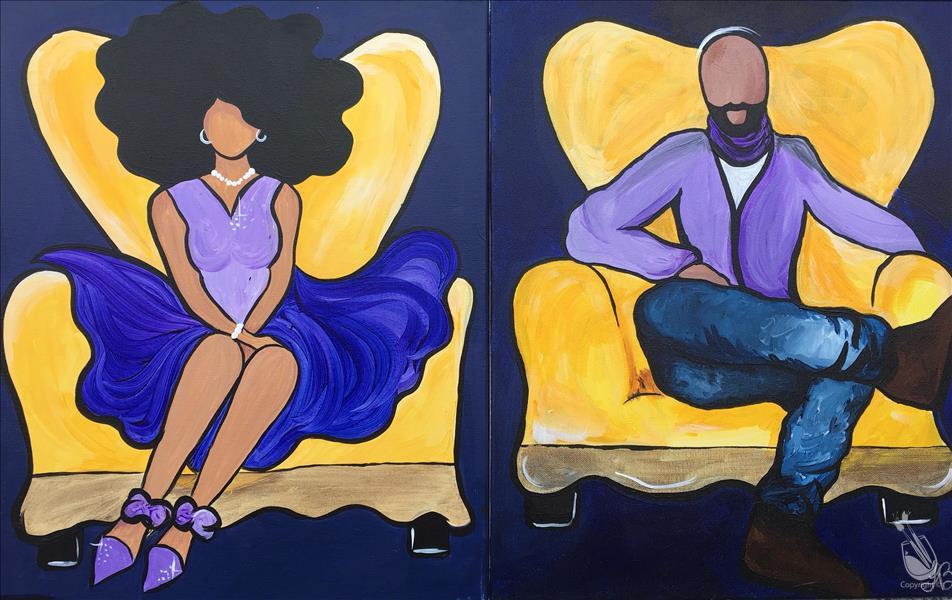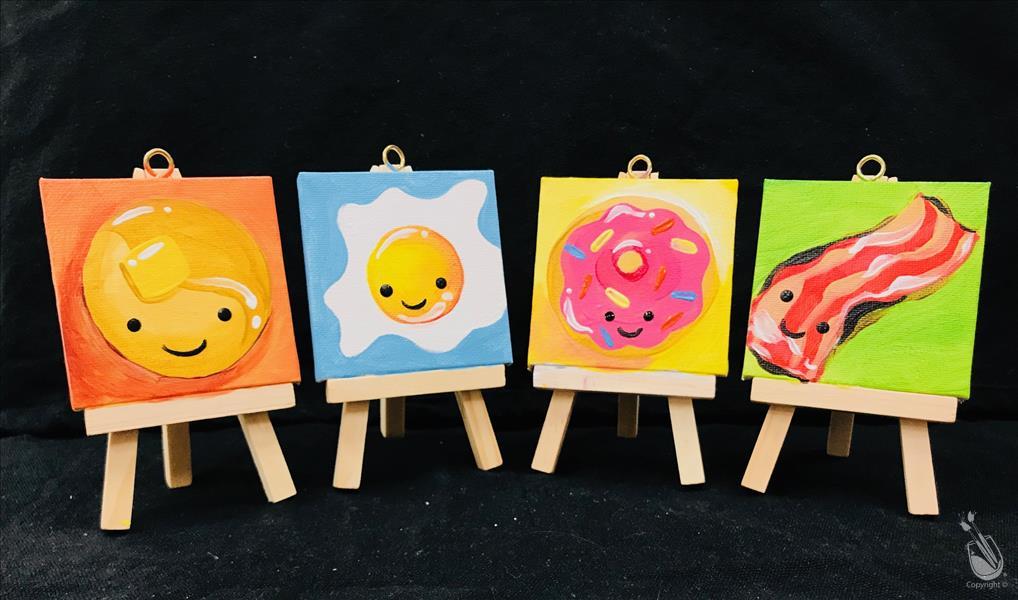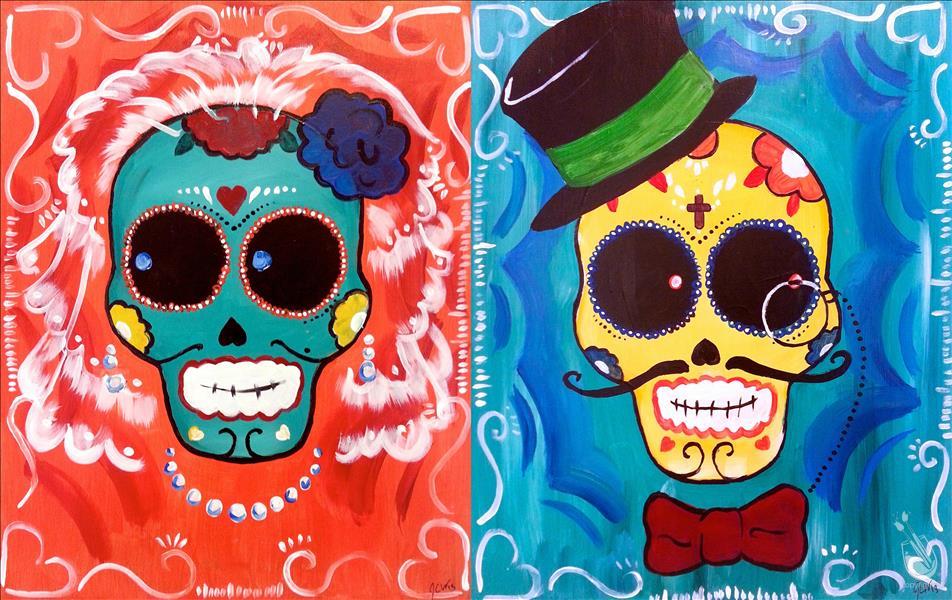 Bride and Groom Skulls - Set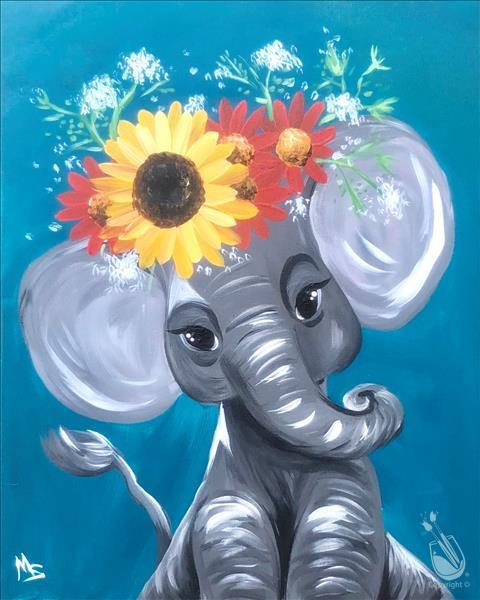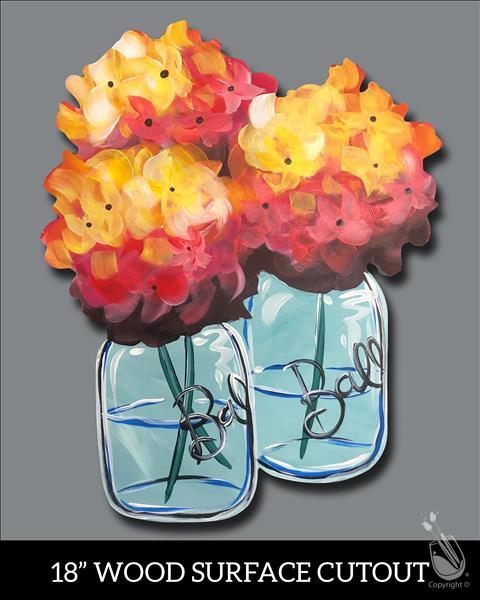 Bright Fall Hydrangeas Cutout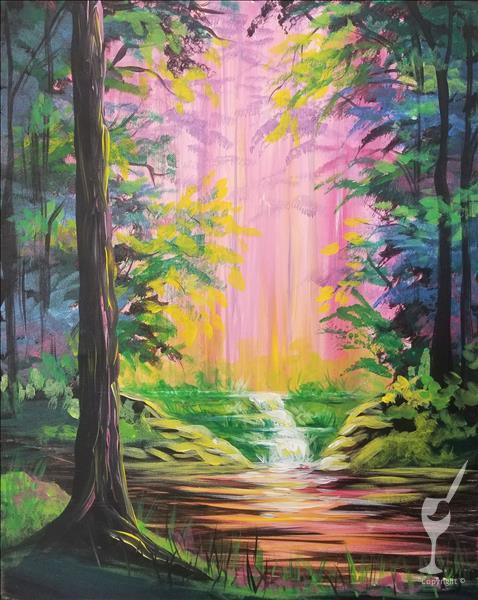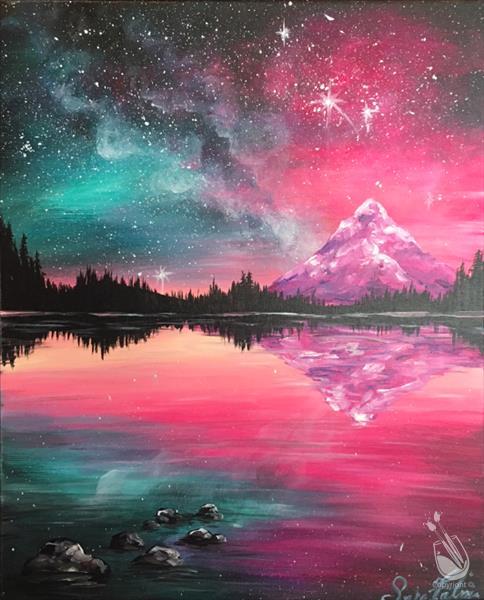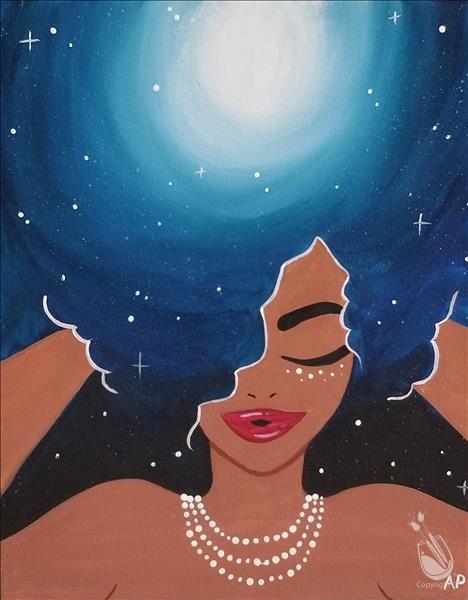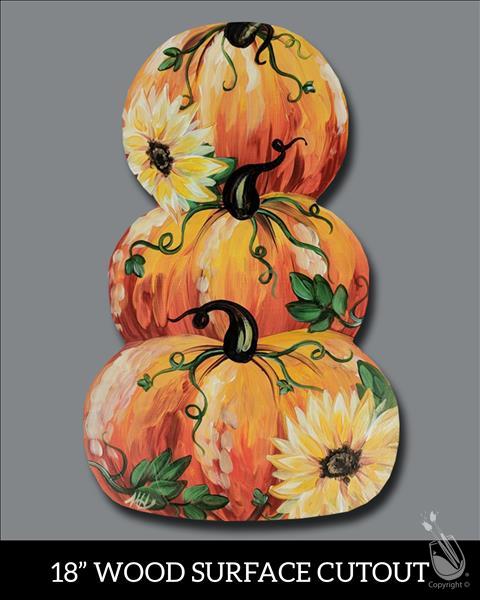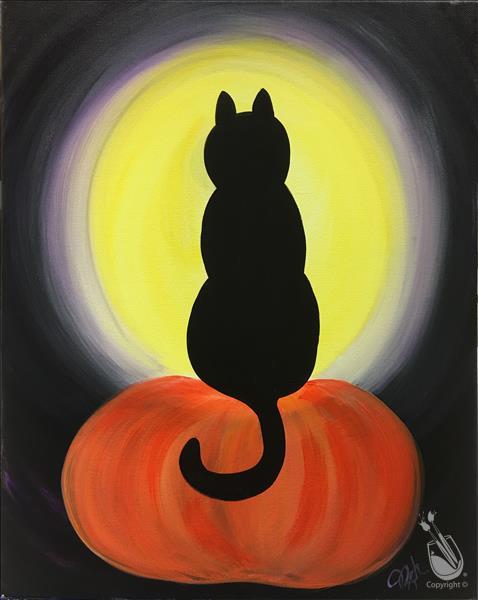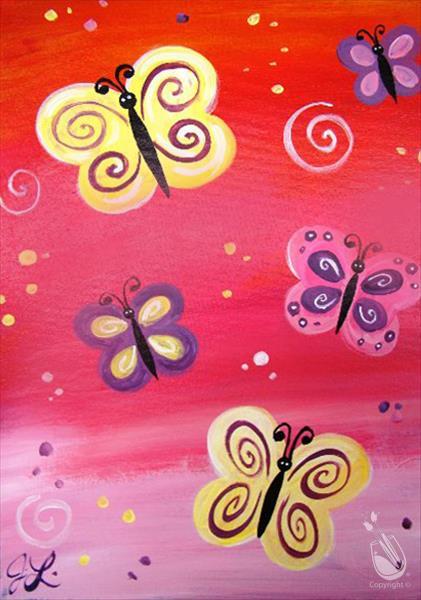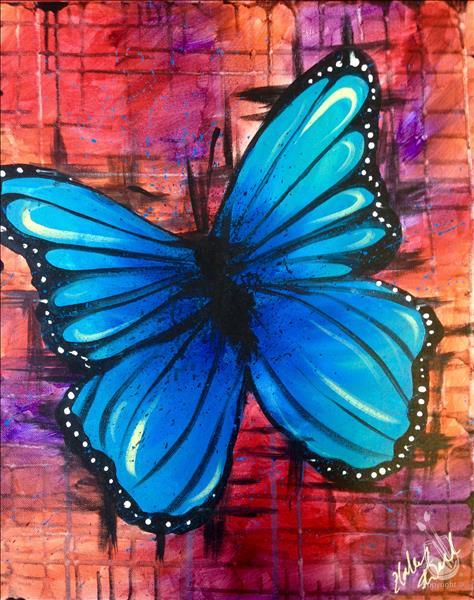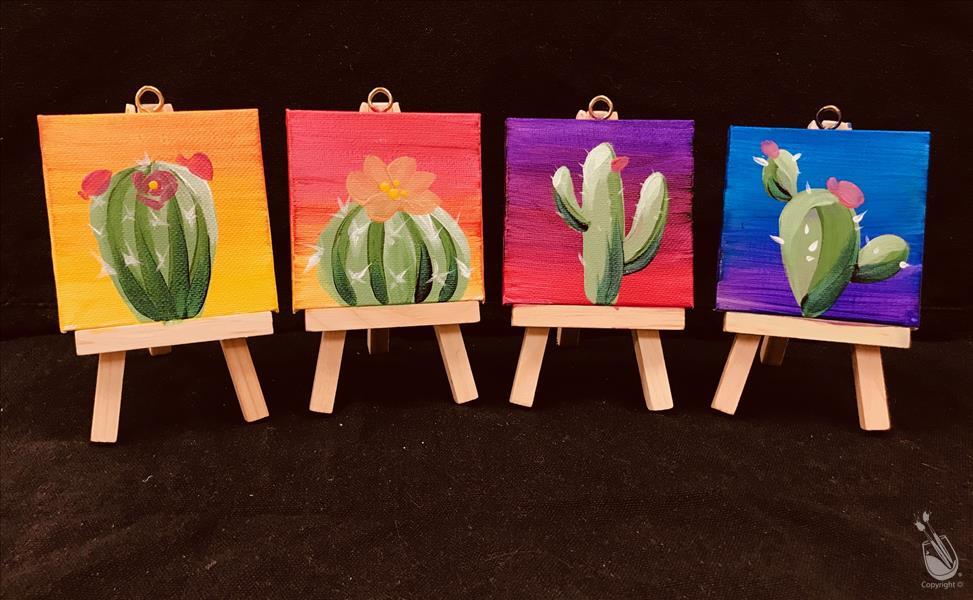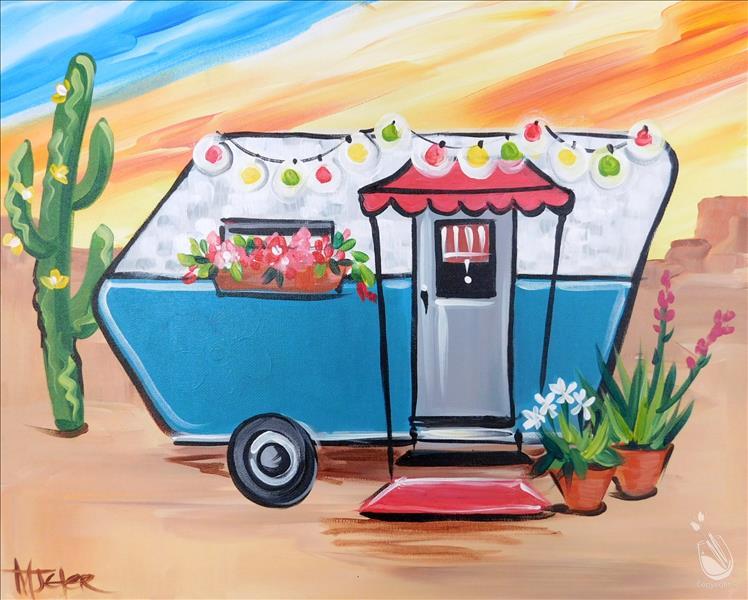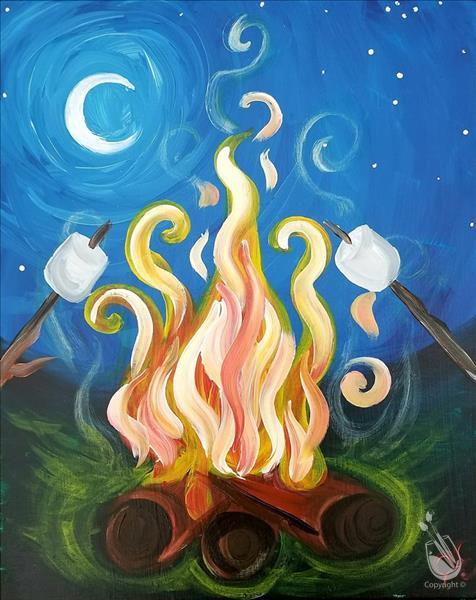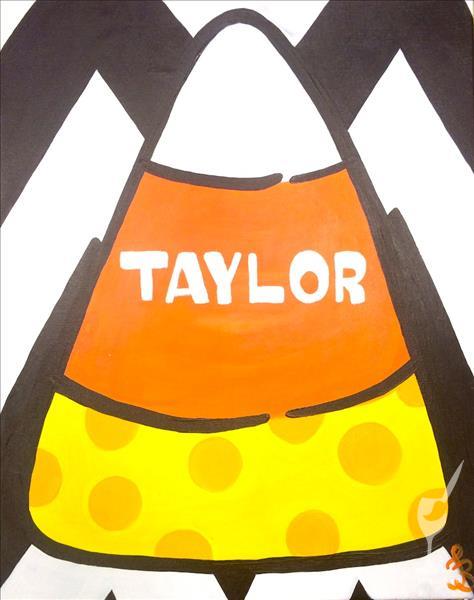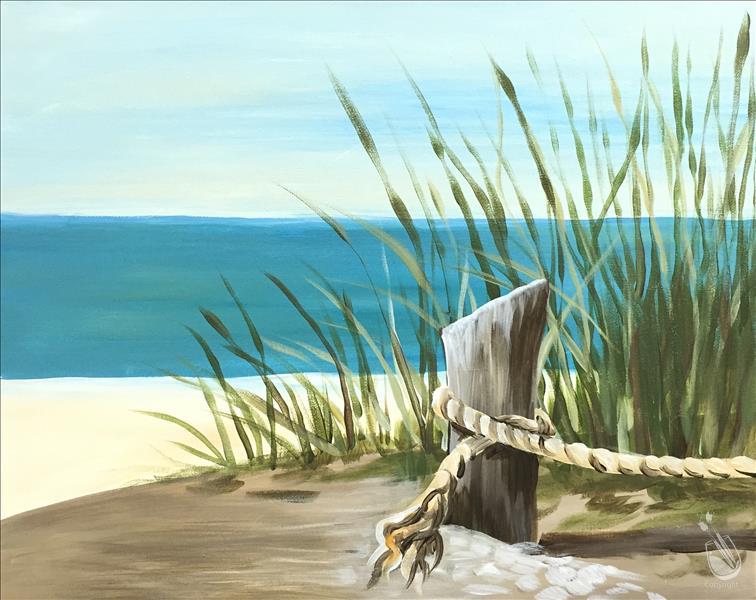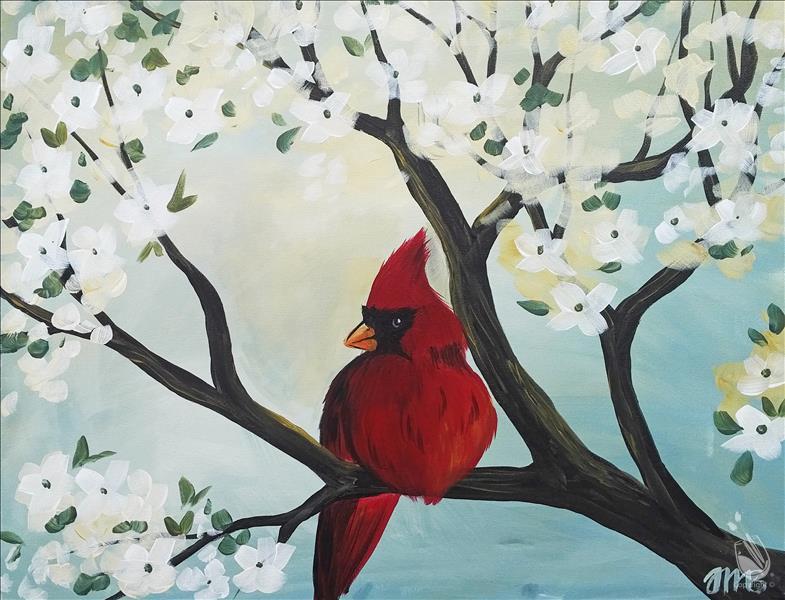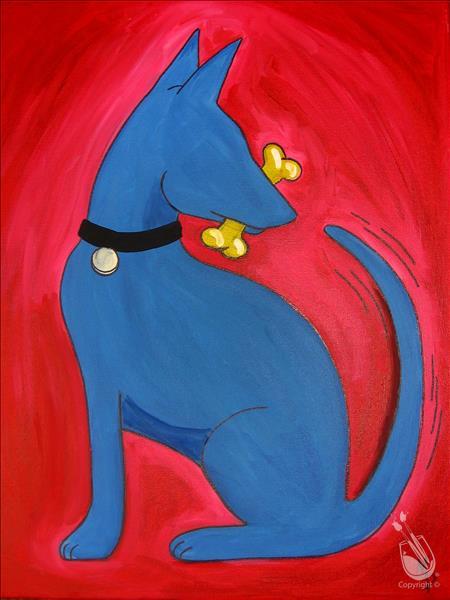 Catch Me if You Can - Dog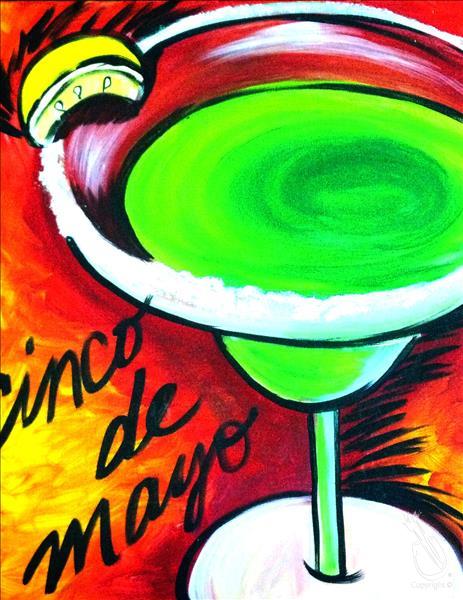 Celebrating Cinco De Mayo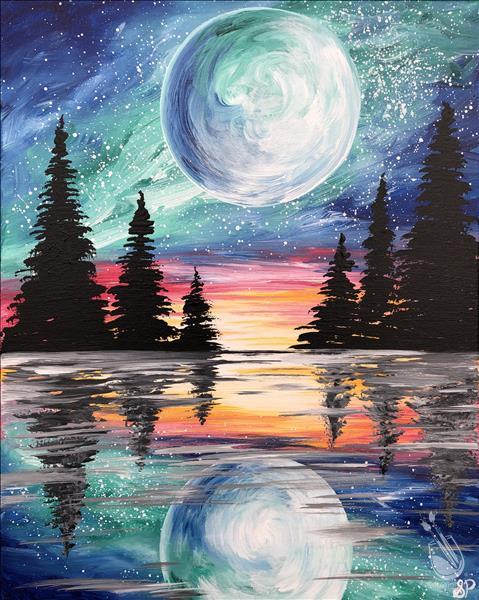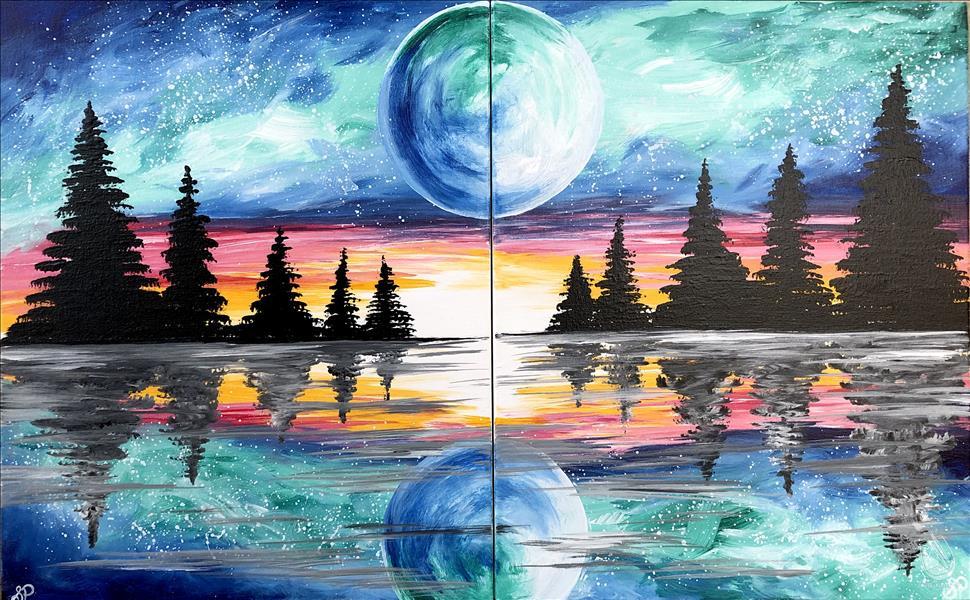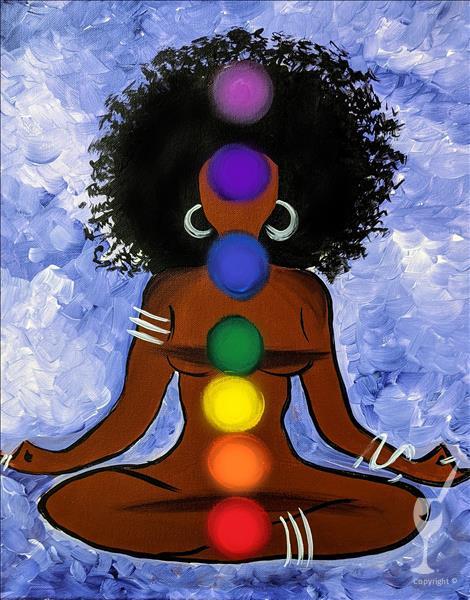 Champagne Toast and Fireworks
Charlie the Rainbow Cheetah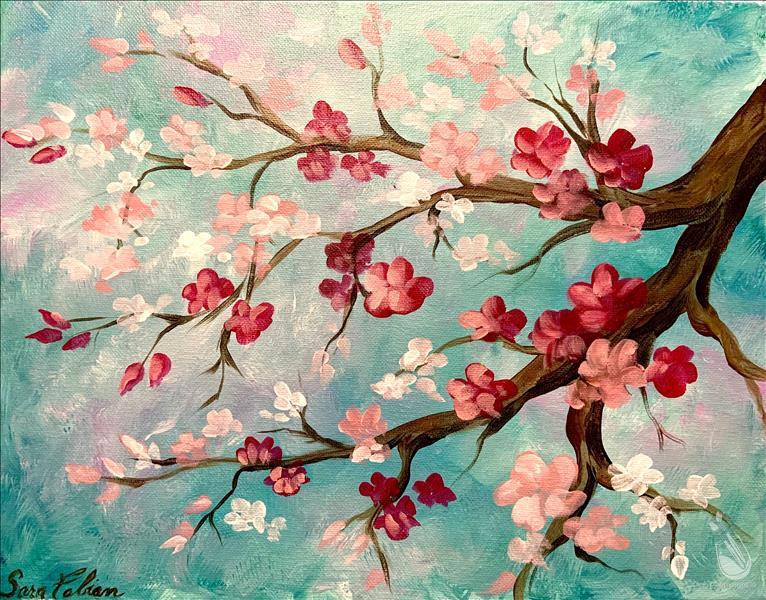 Cheers to Coffee Mini Cutout Trio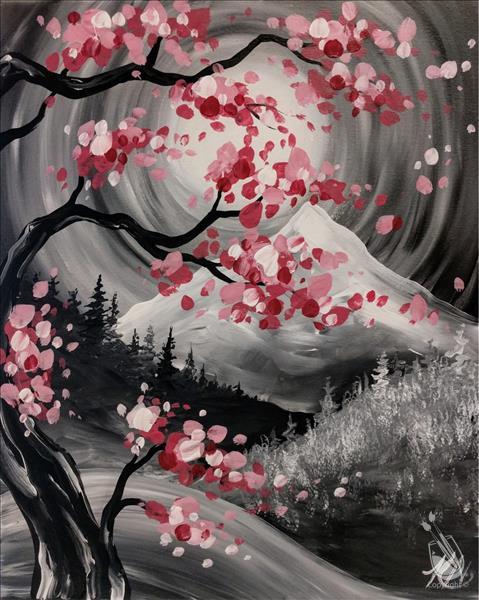 Cherry Blossoms - Glassware Set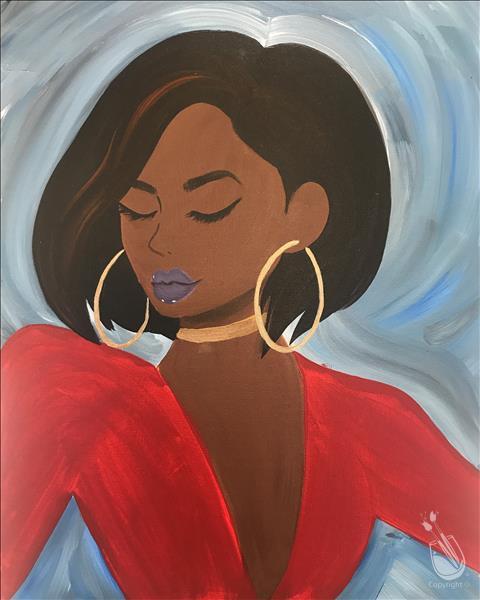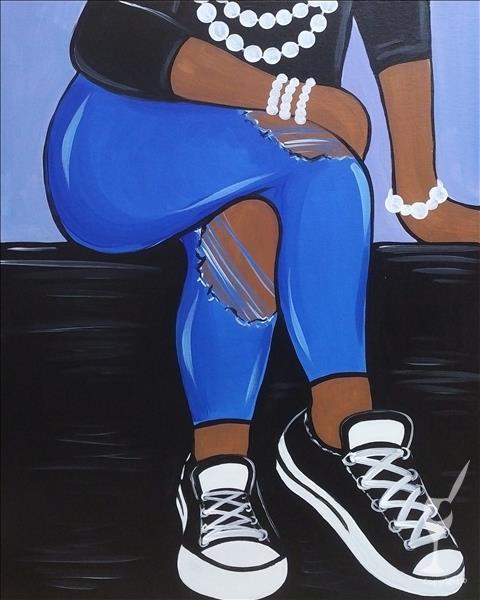 Chillin' in Chucks and Pearls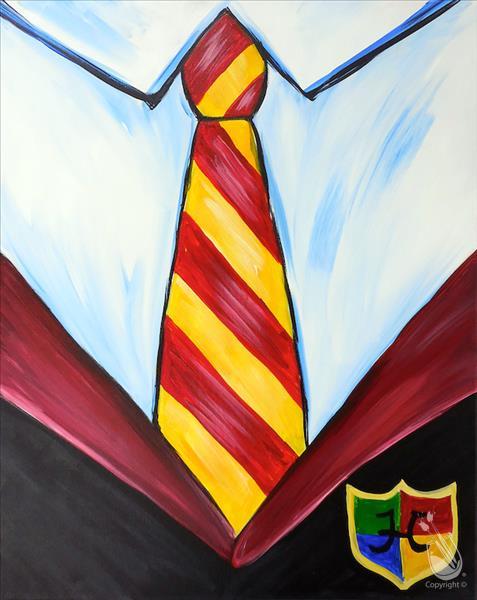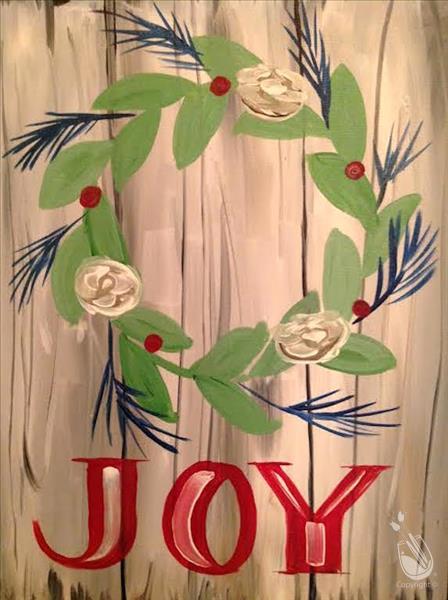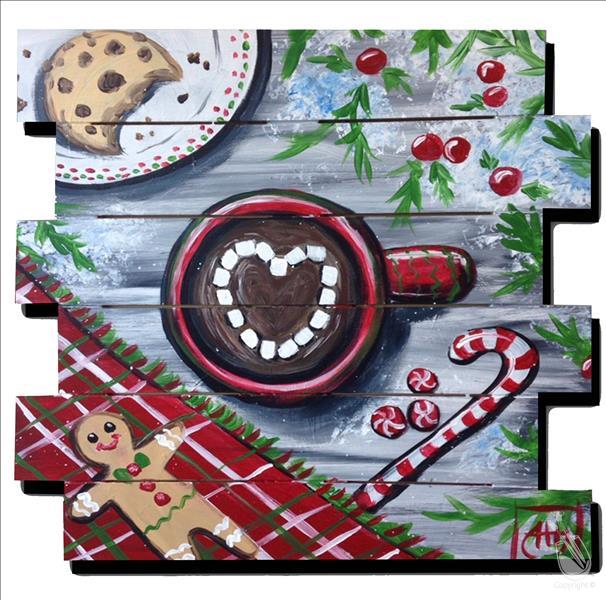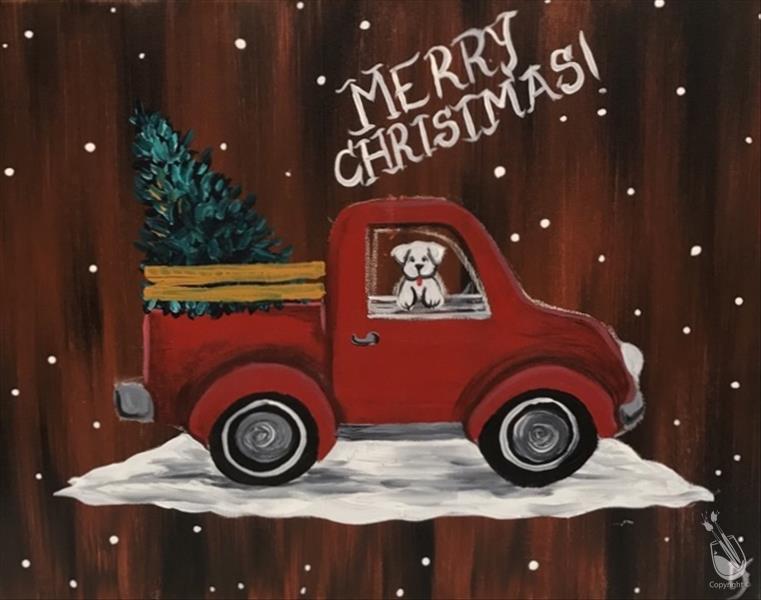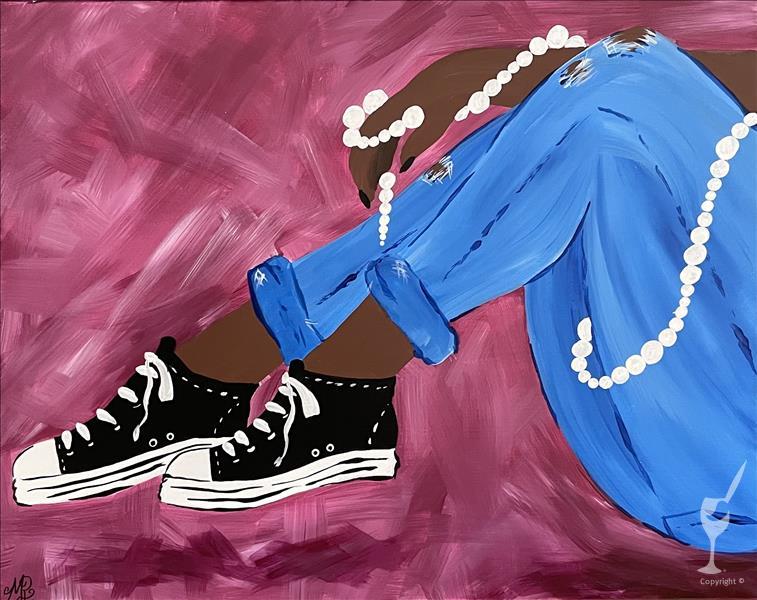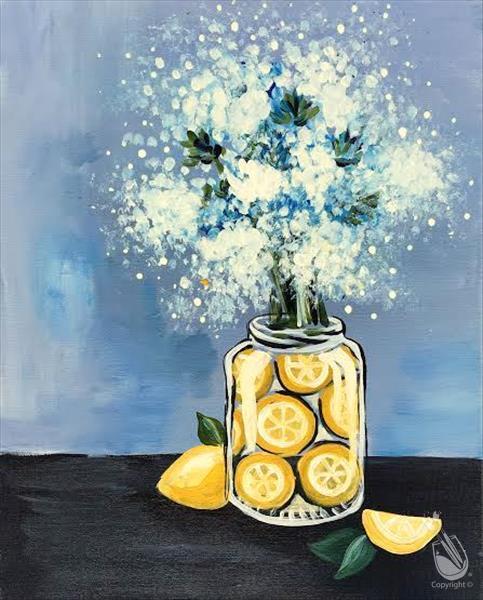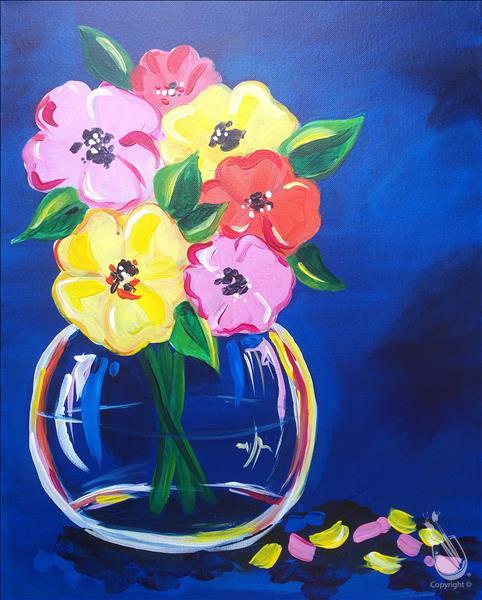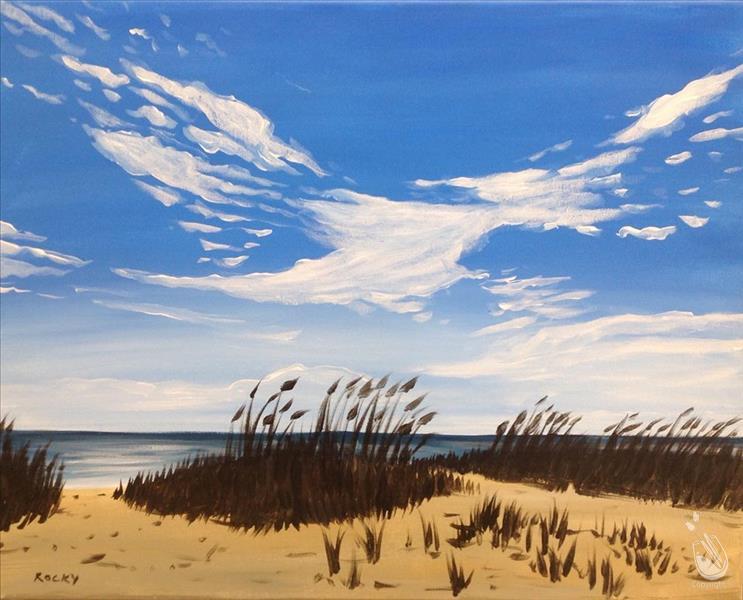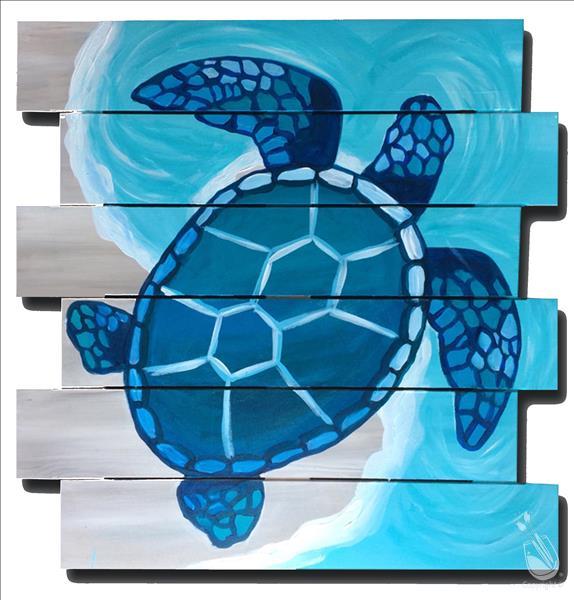 Coastal Series - Mosaic Turtle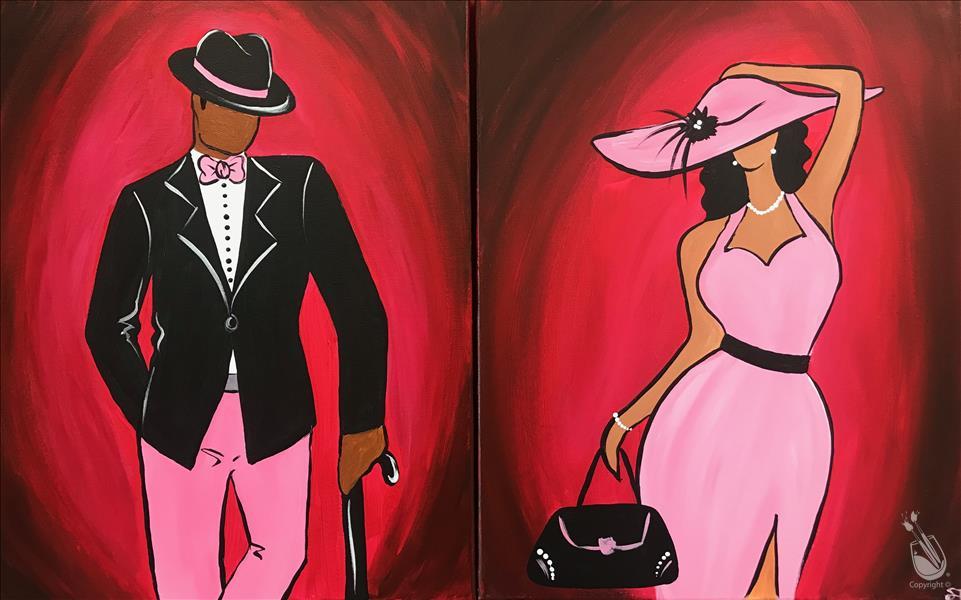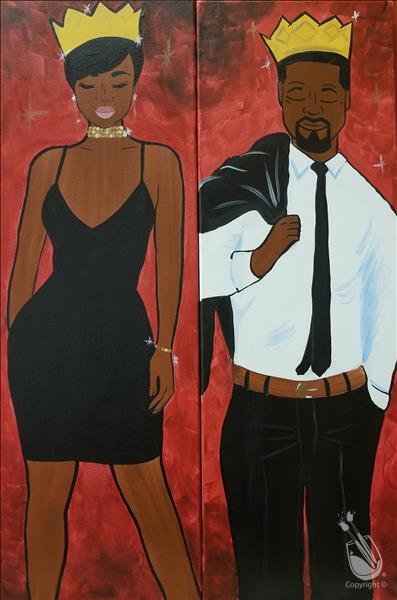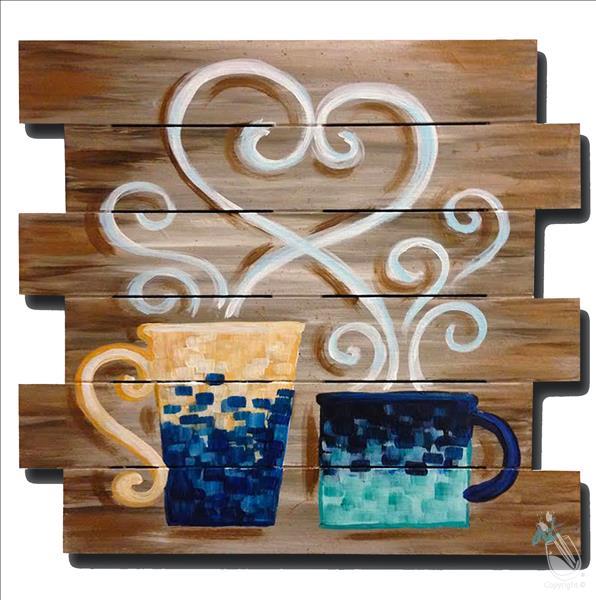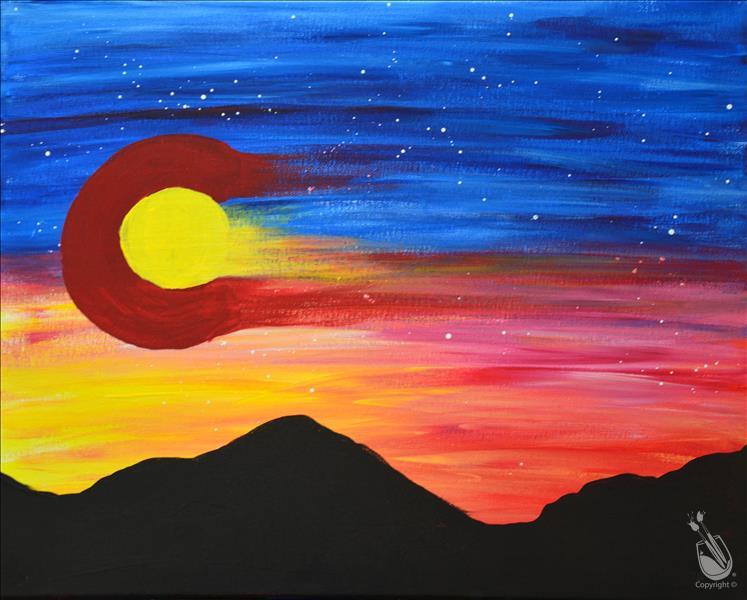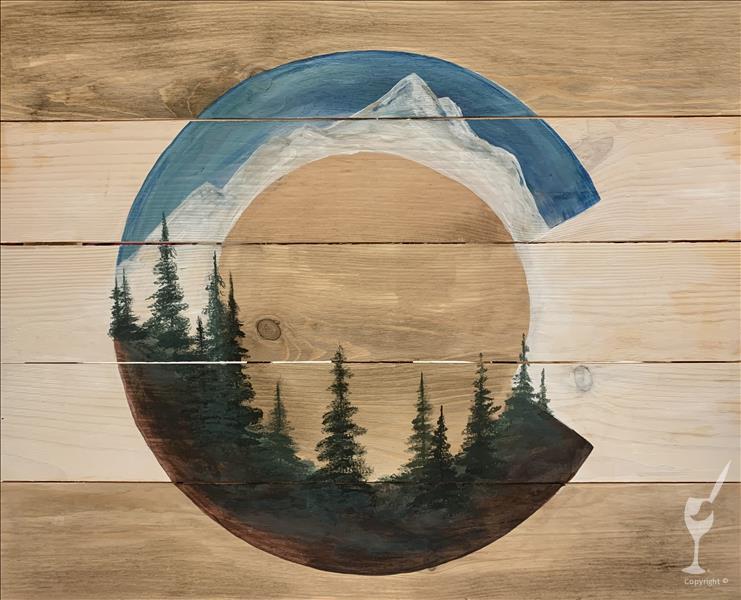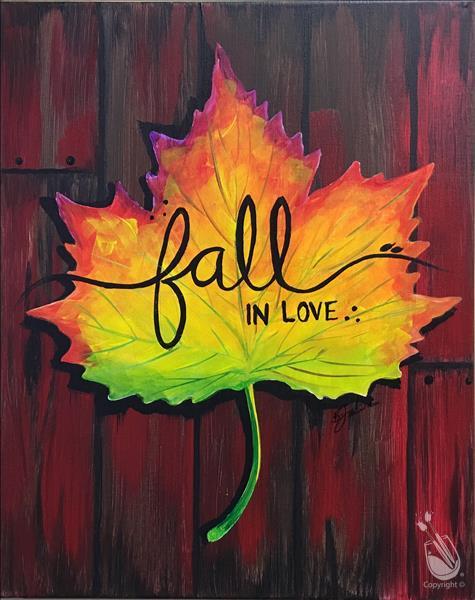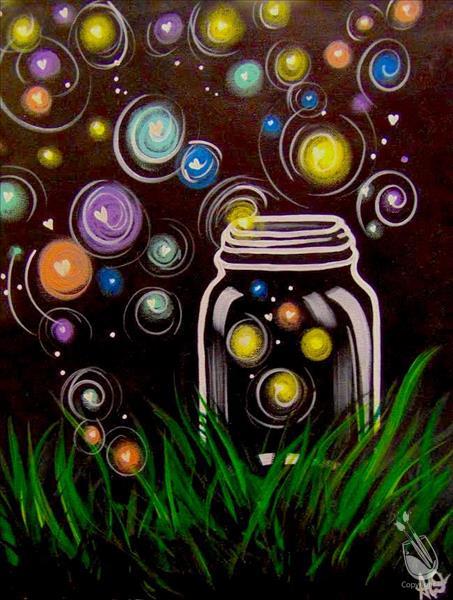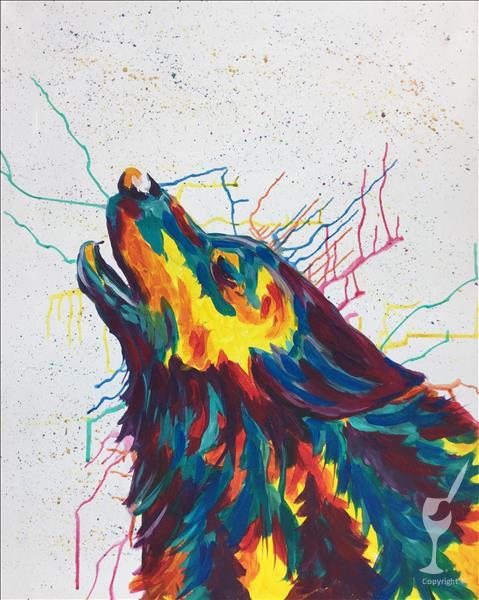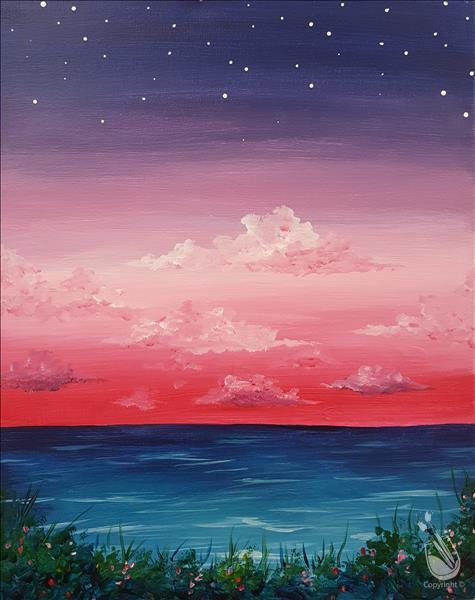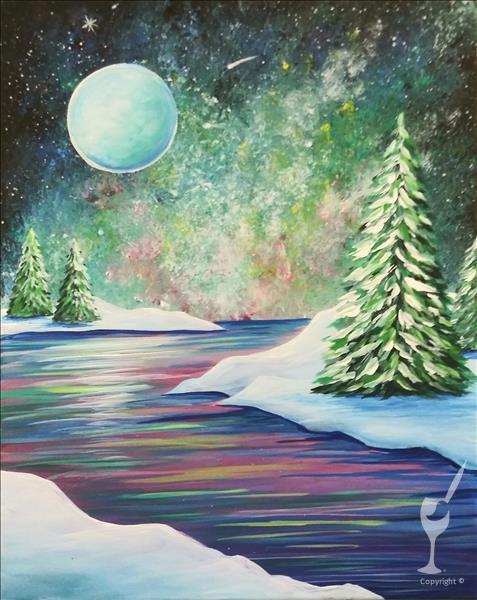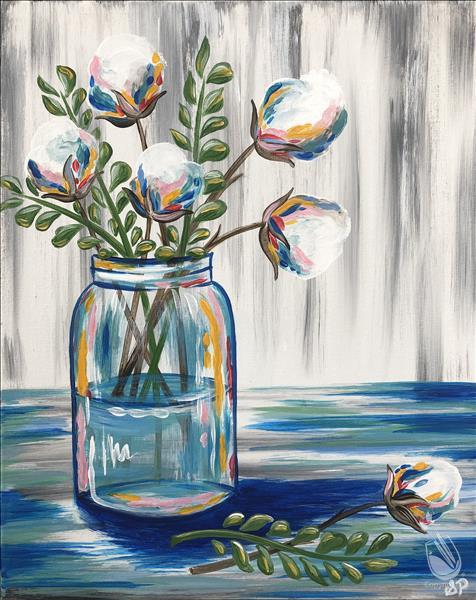 Cotton and Eucalyptus Jar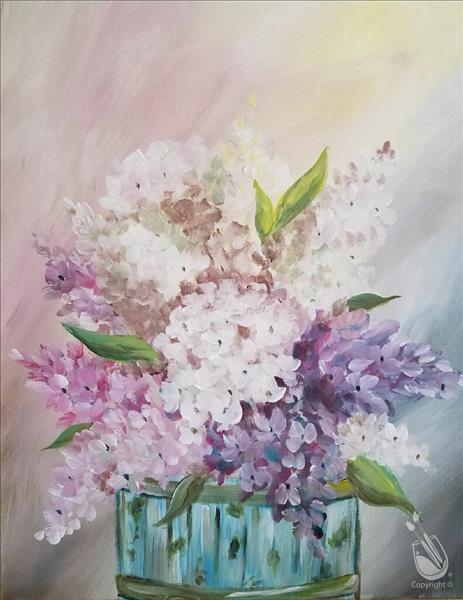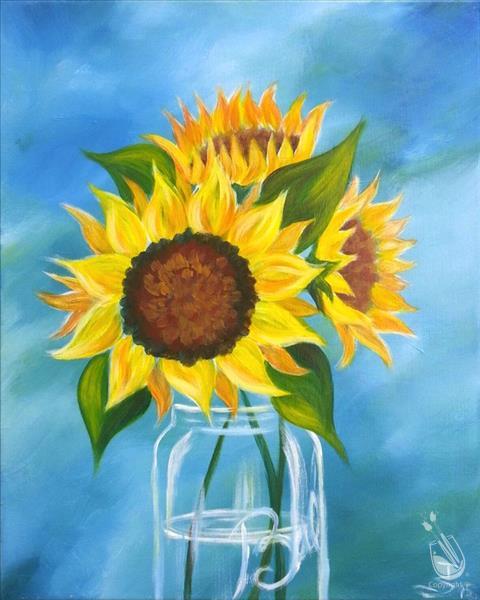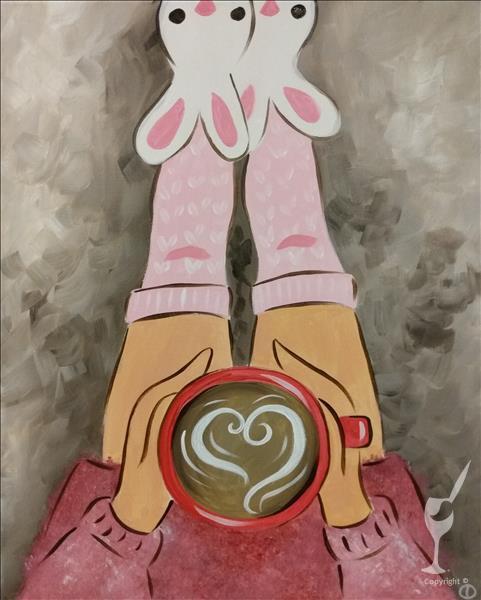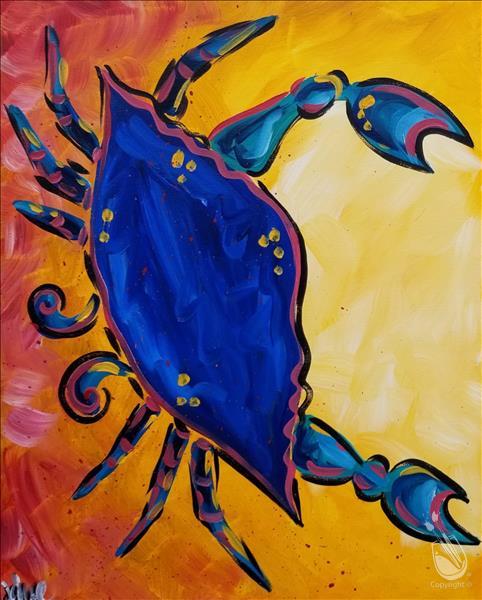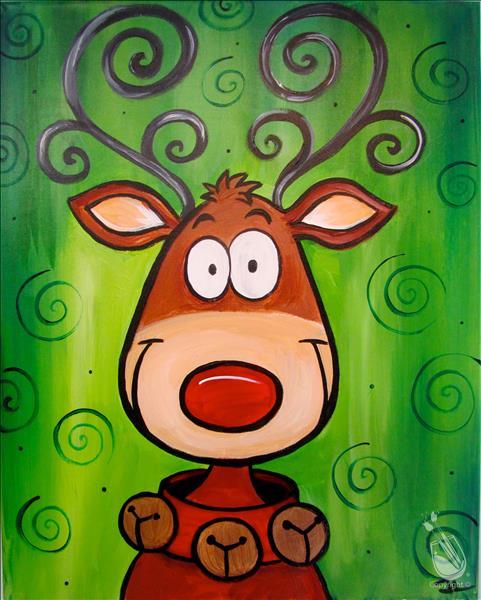 Create Your Own Wizard - Set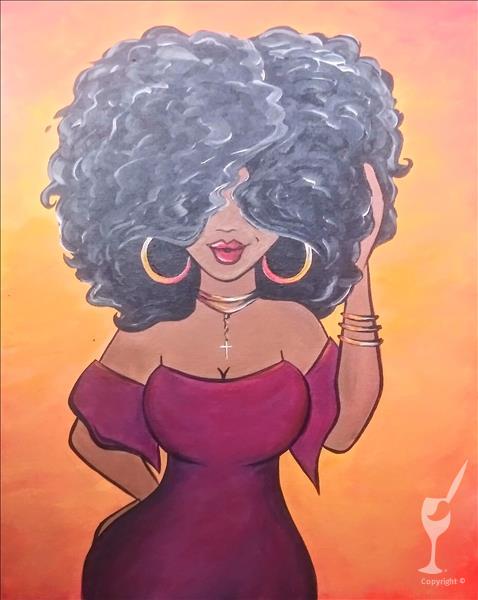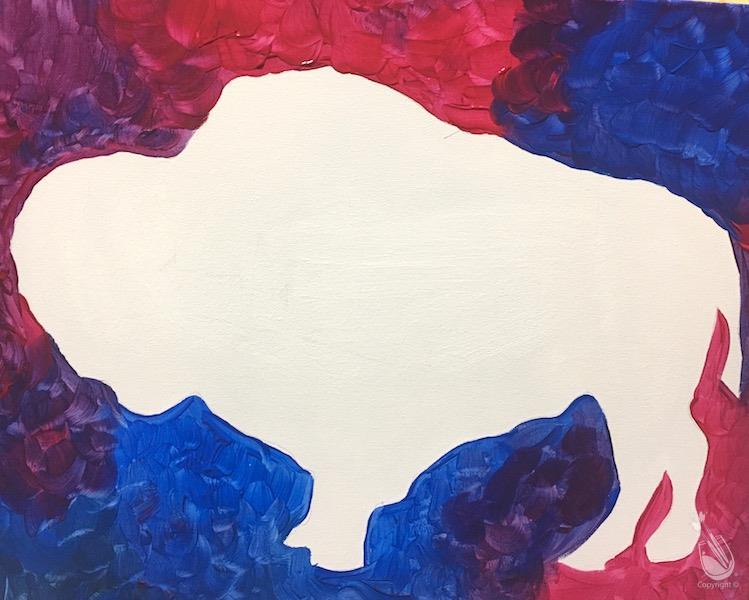 Cute Seasonal Mini Cutout Trio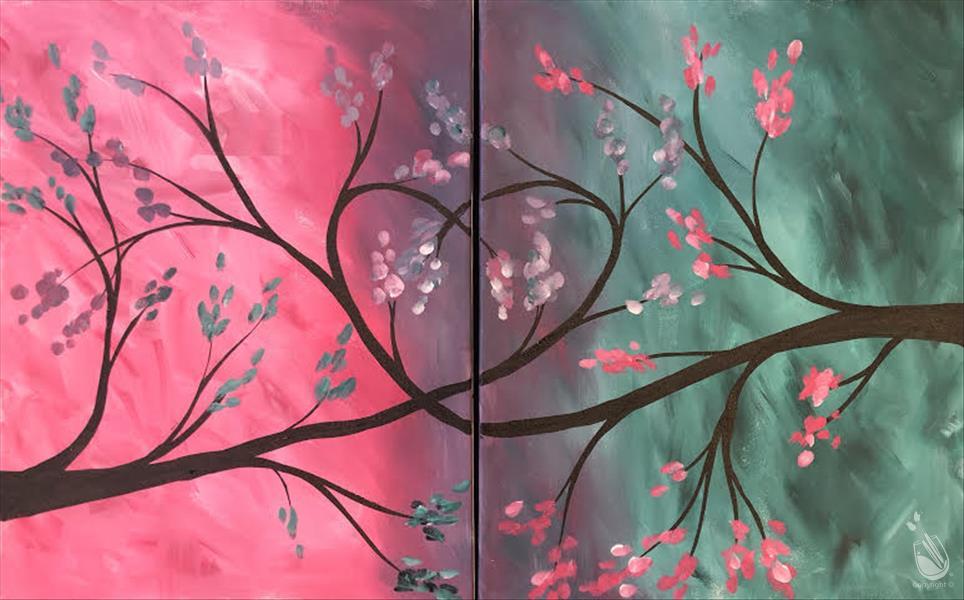 Daddy (or Mommy) and Me Love Trees - Set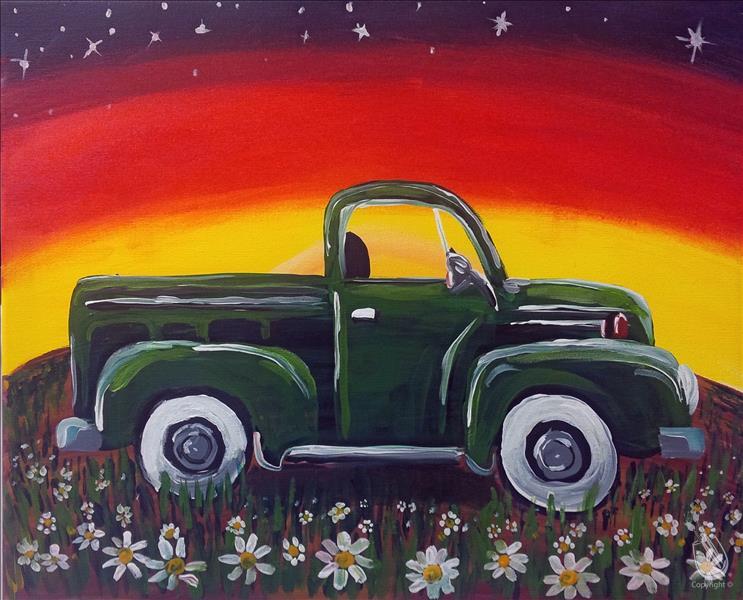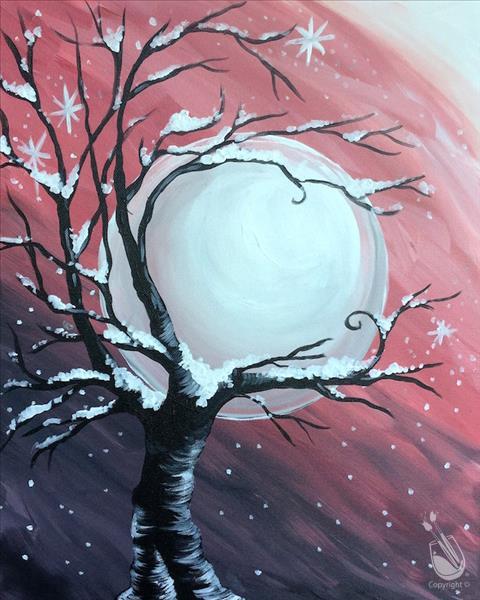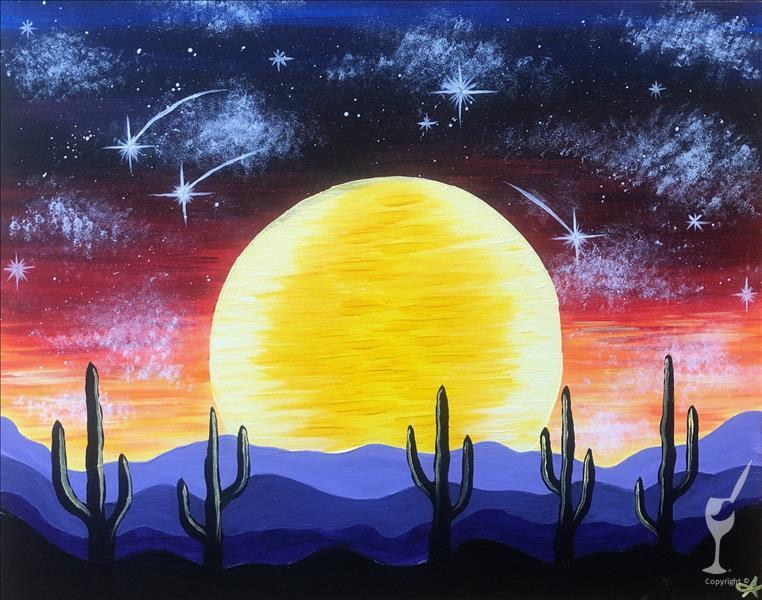 Don't Worry About a Thing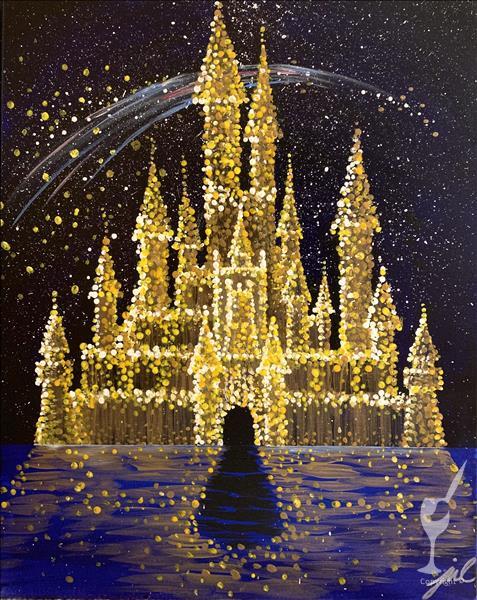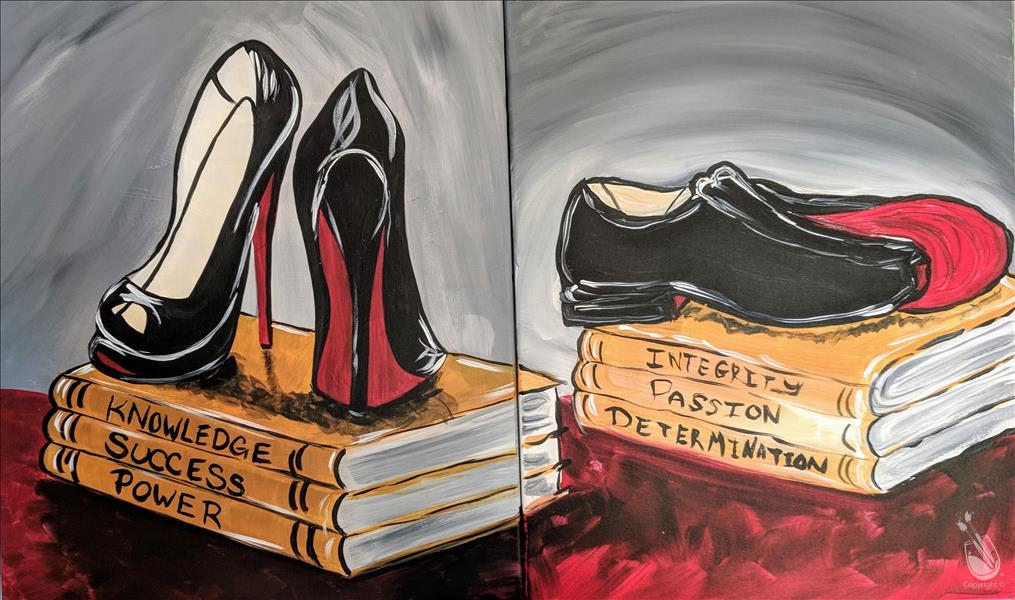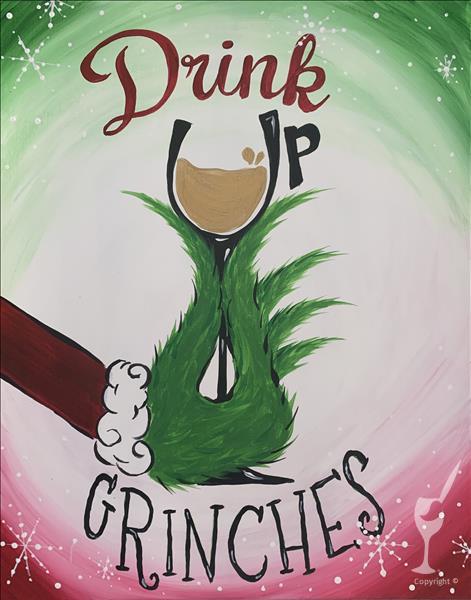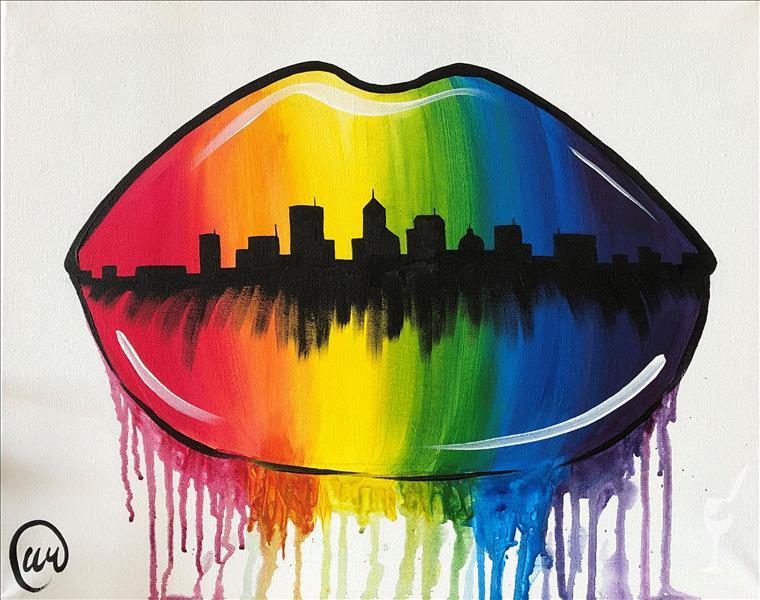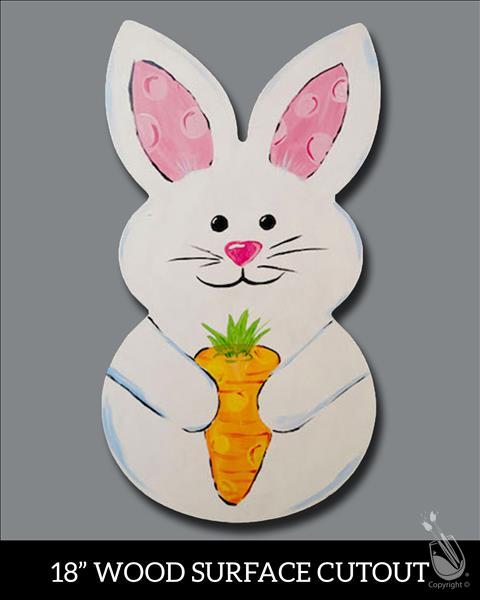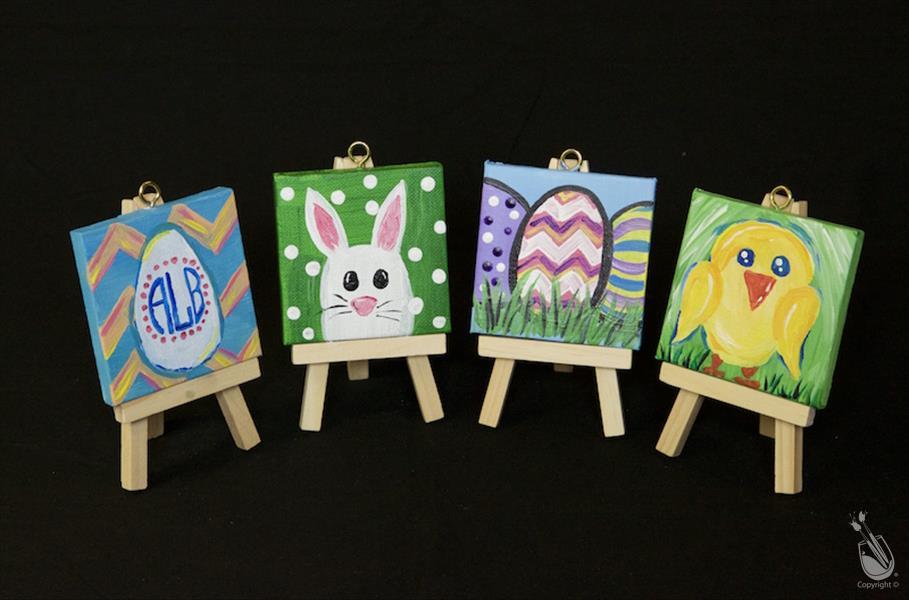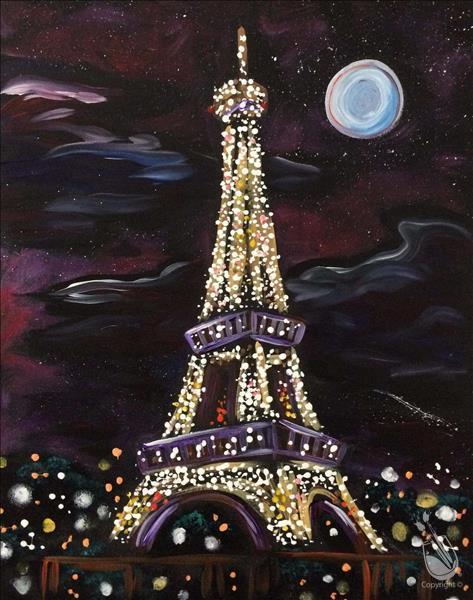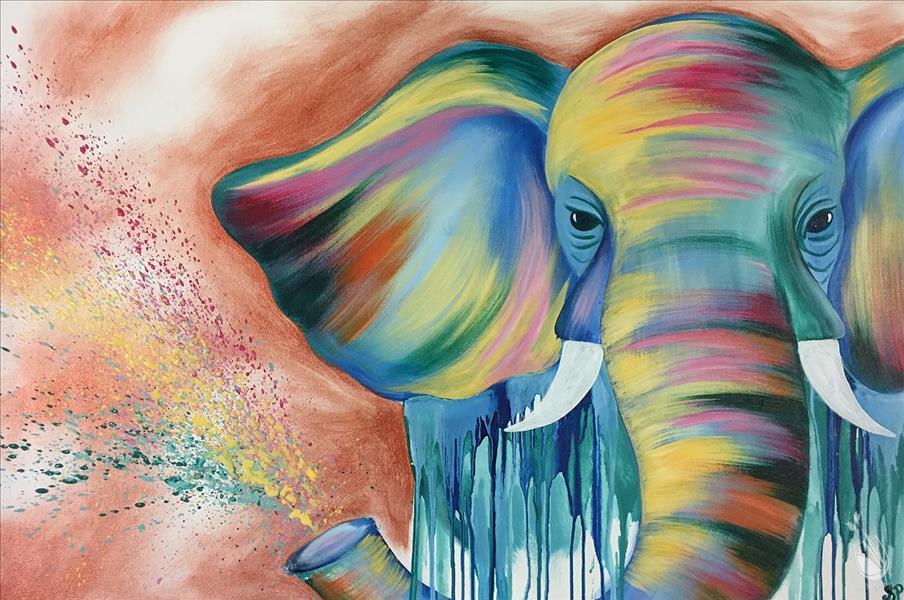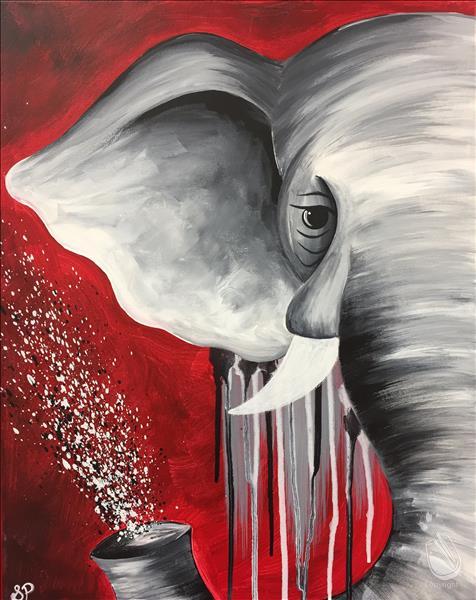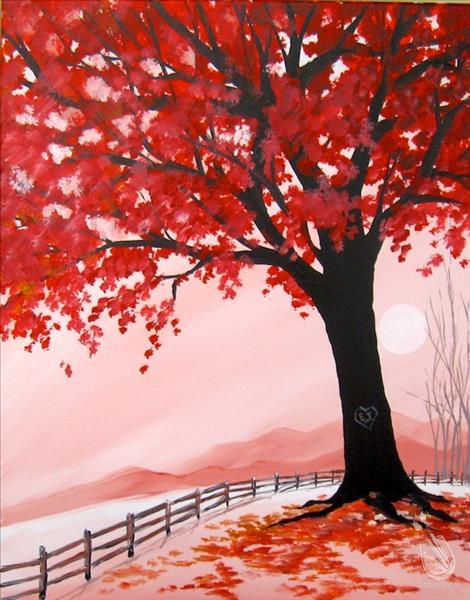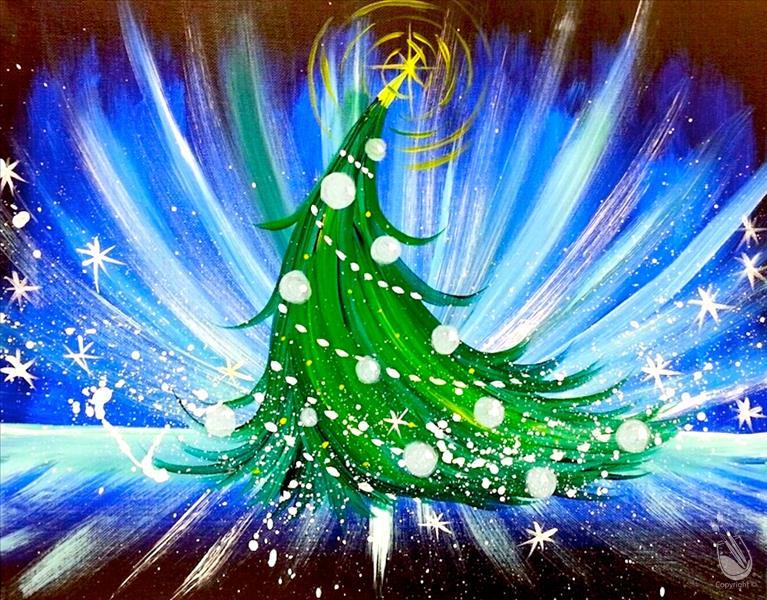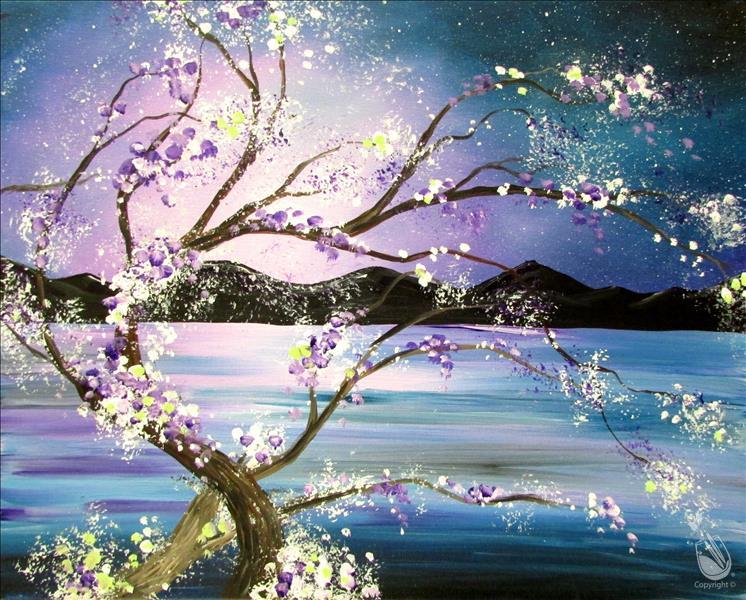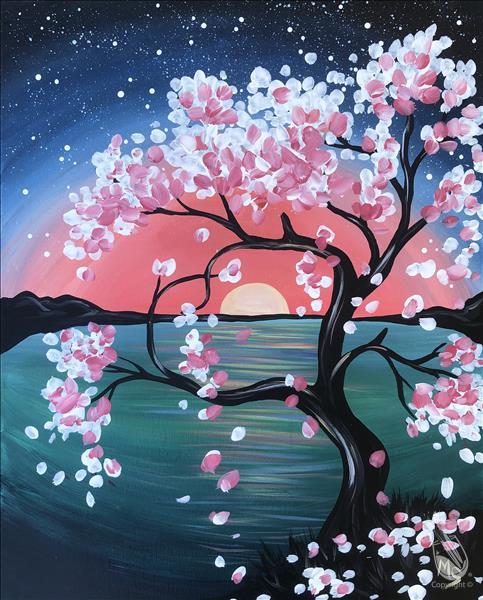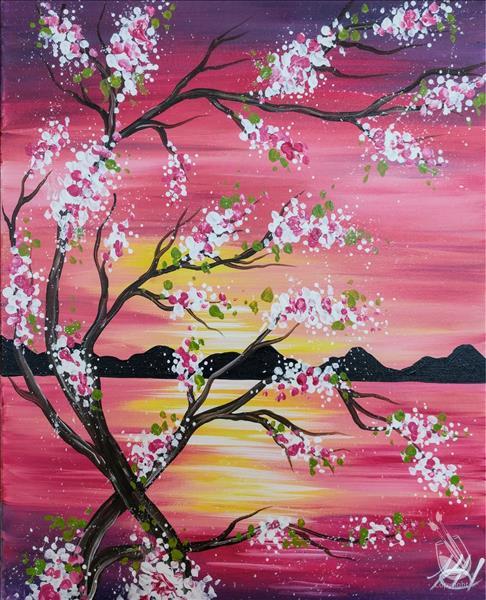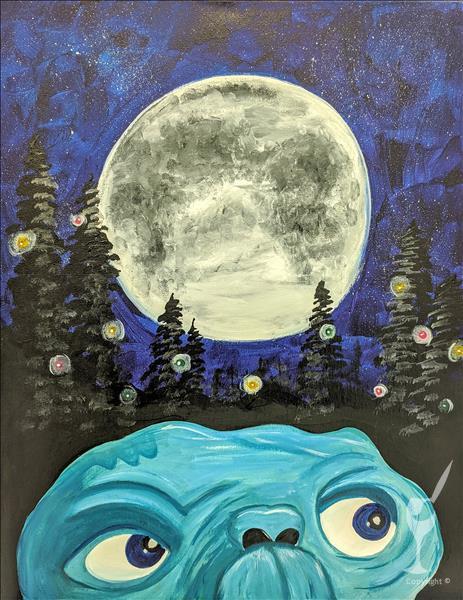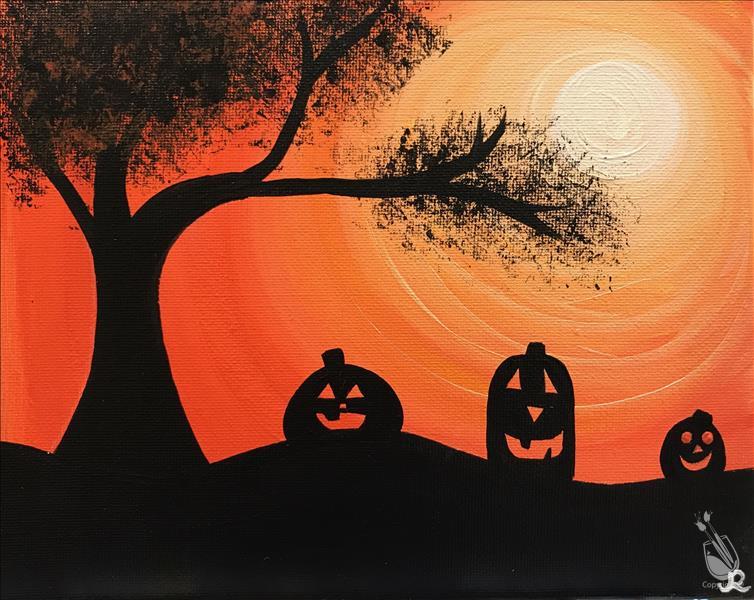 Fall Family Series - Part 4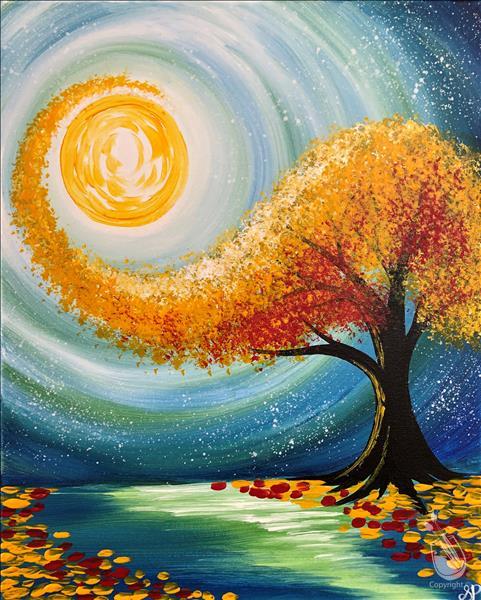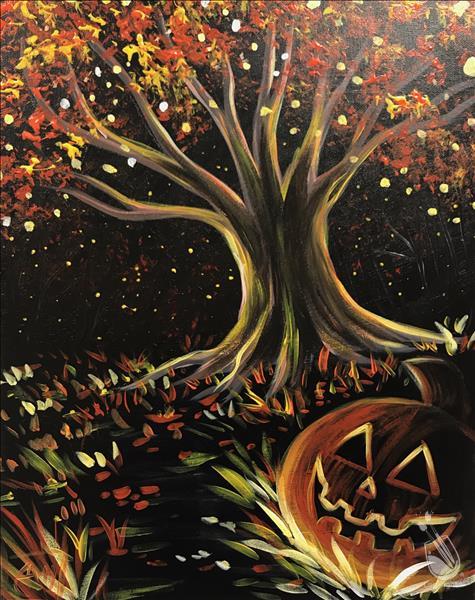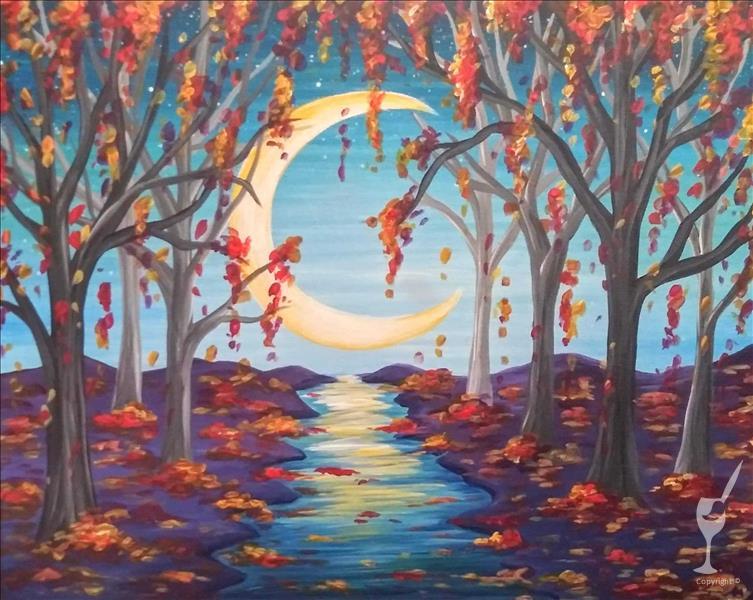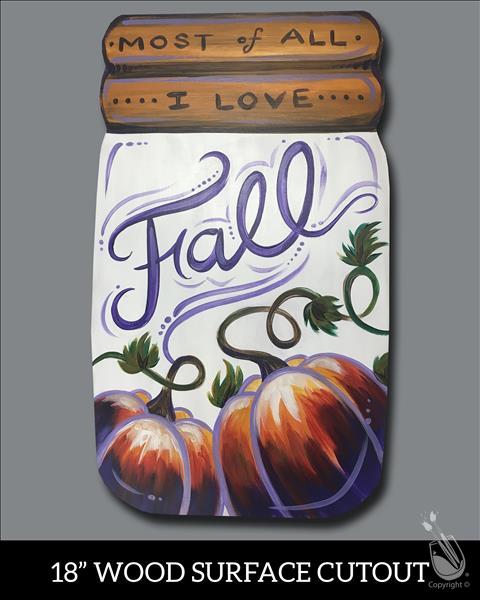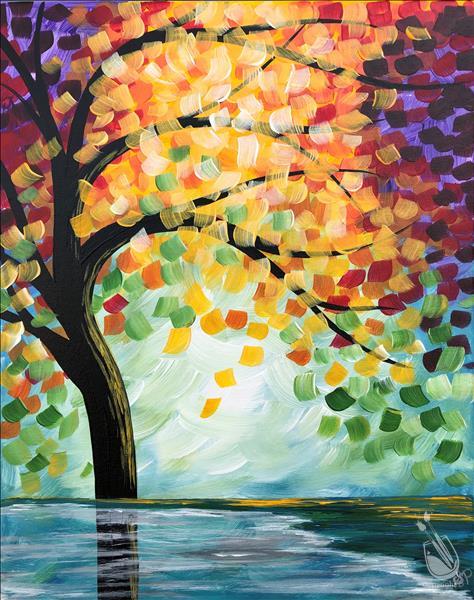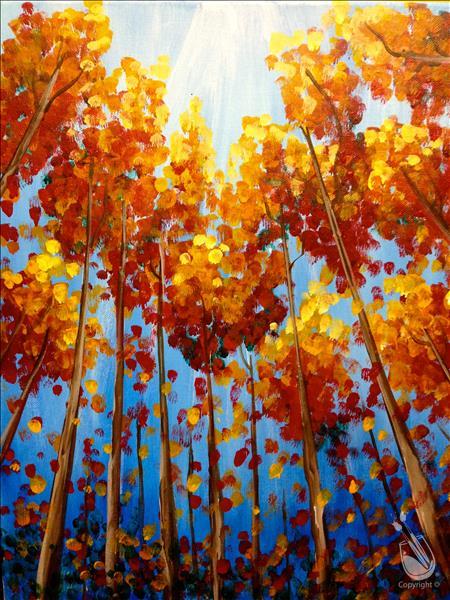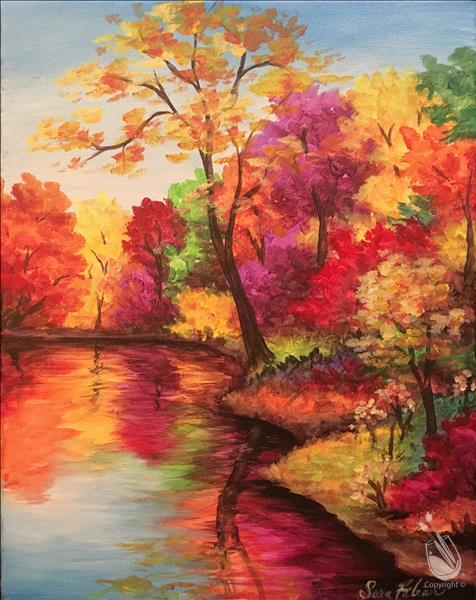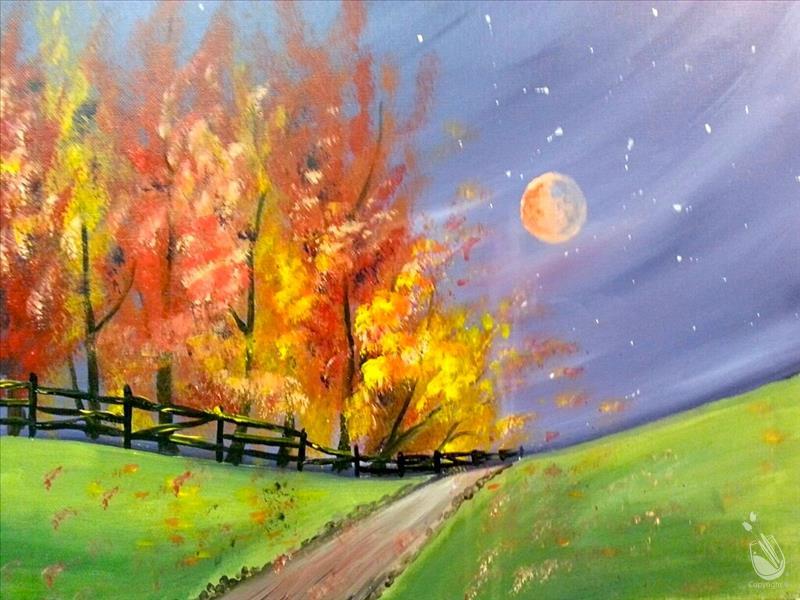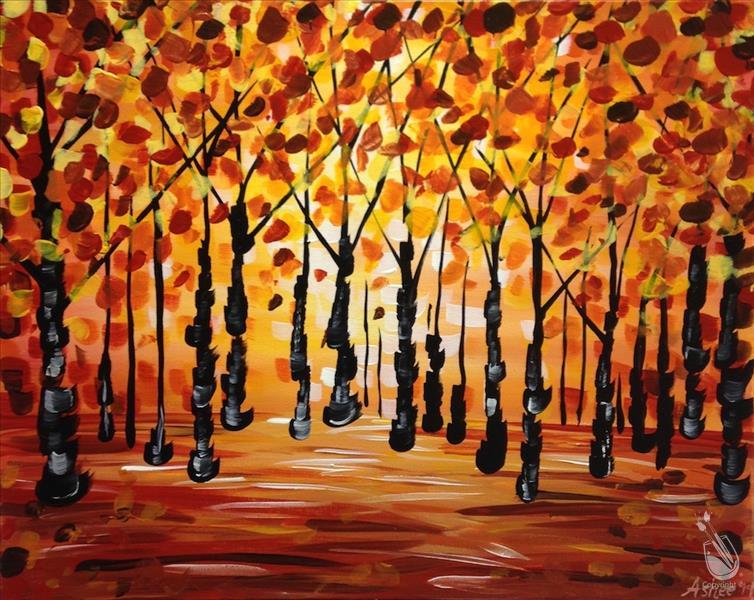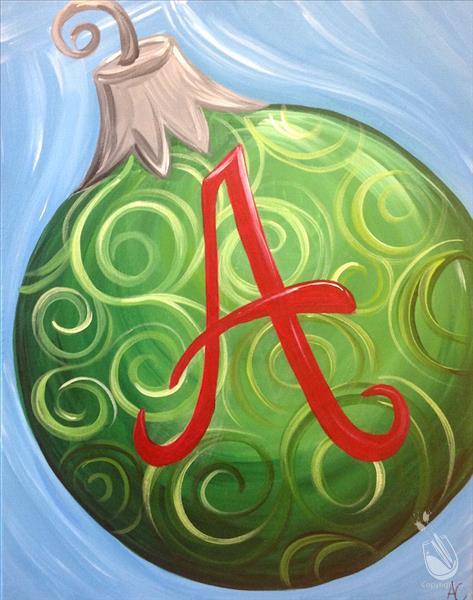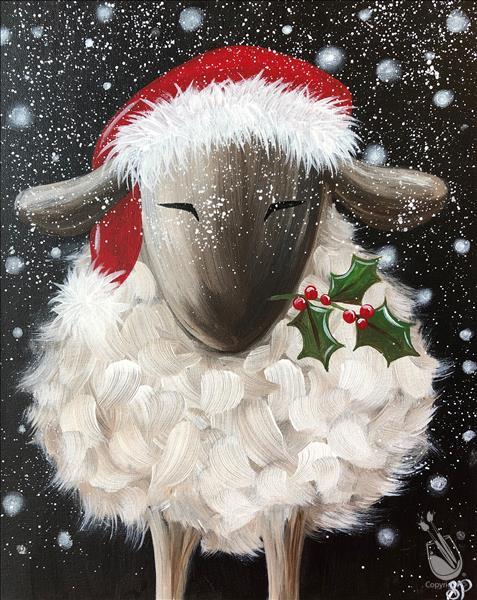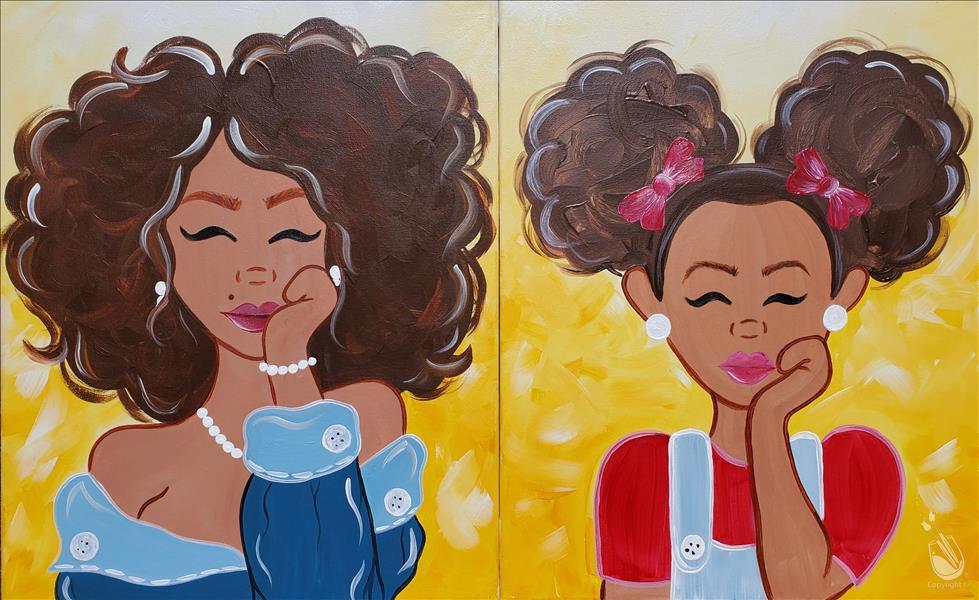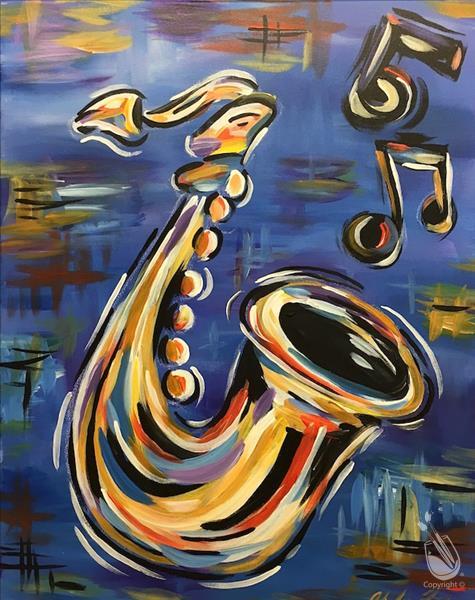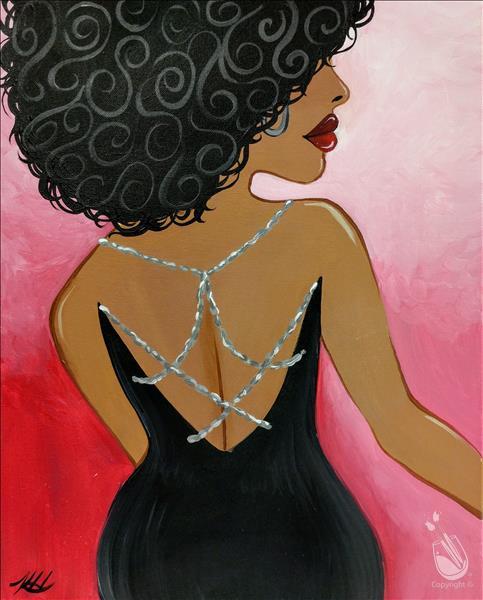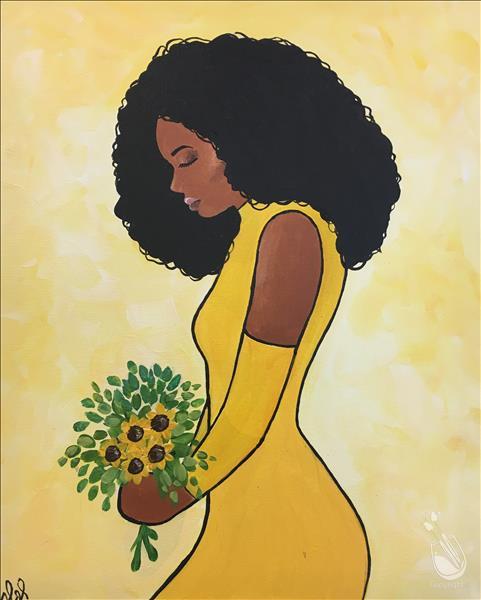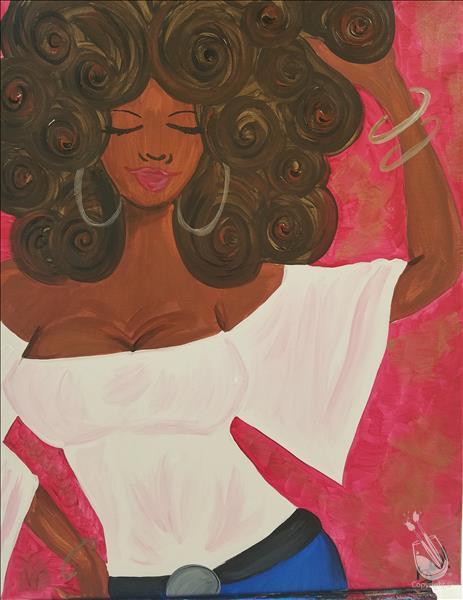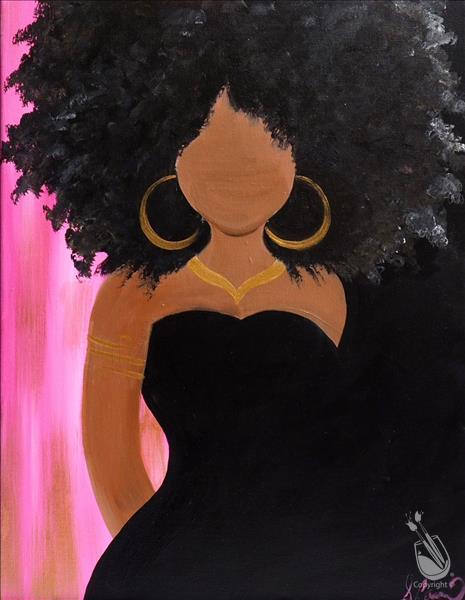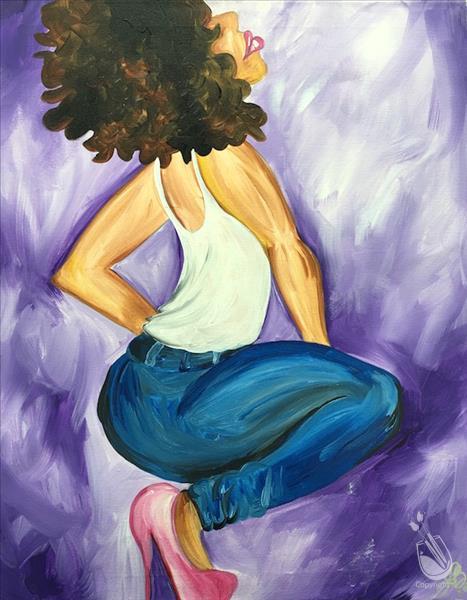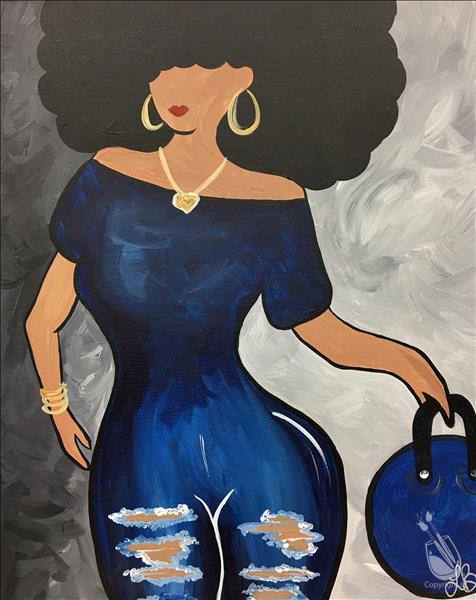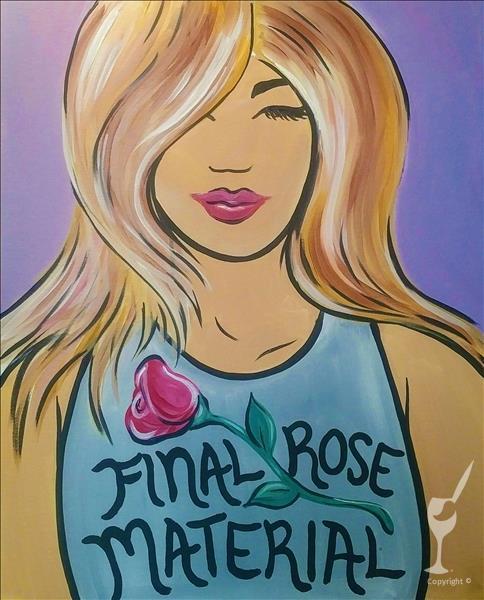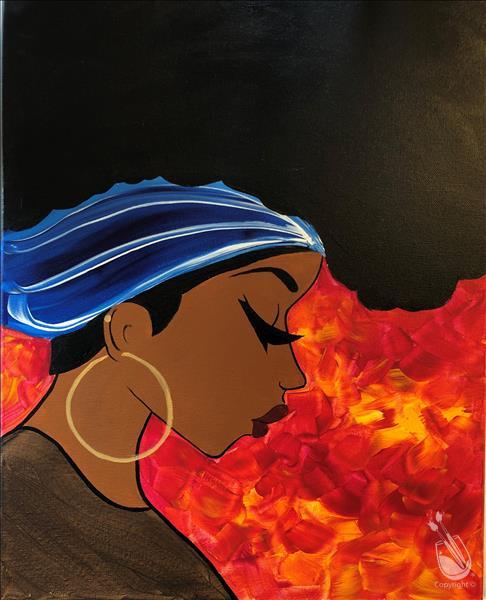 Fire and Ice: My Sister's Keeper - Fire
Fire and Ice: My Sister's Keeper - Ice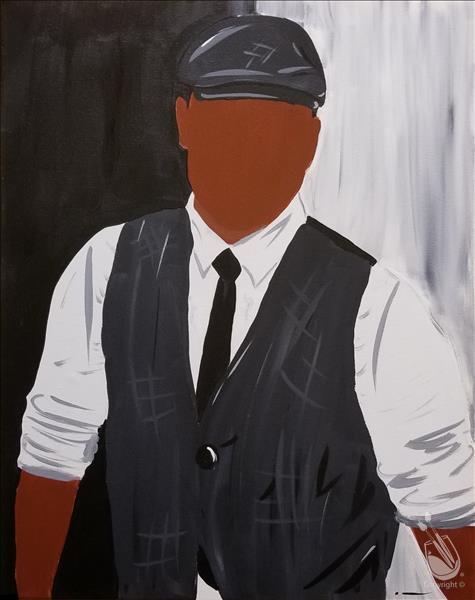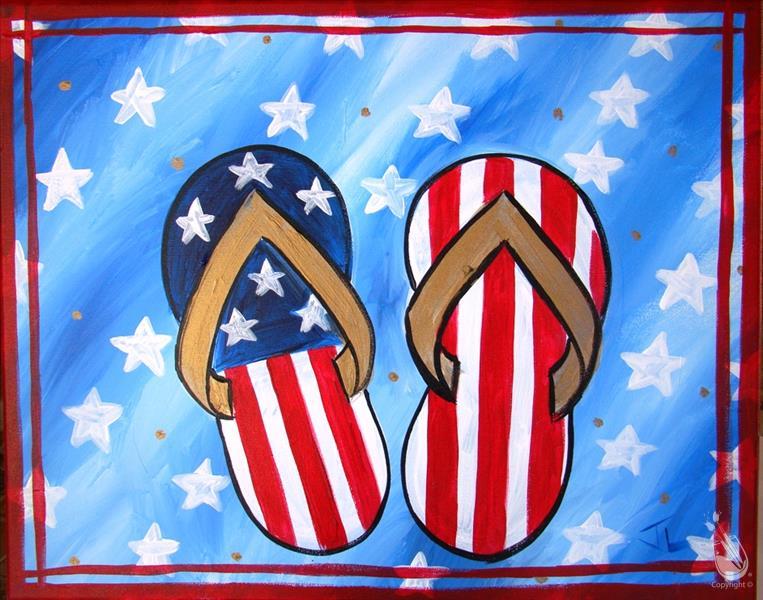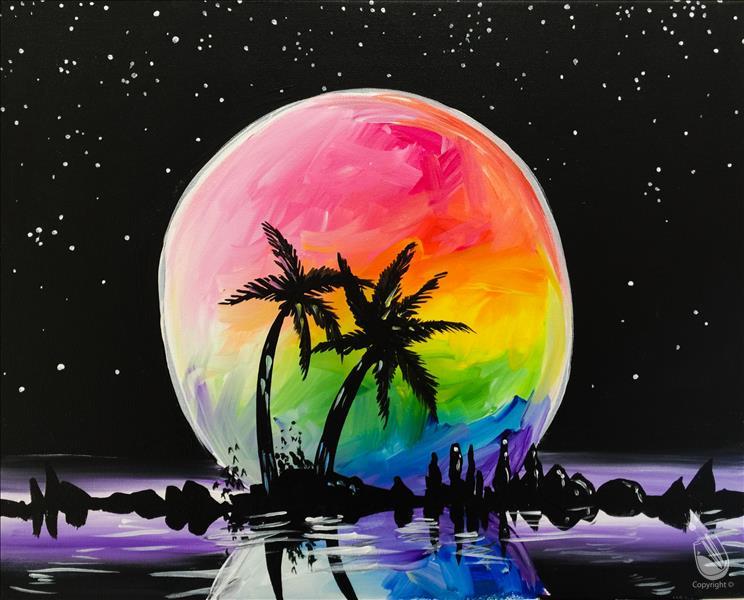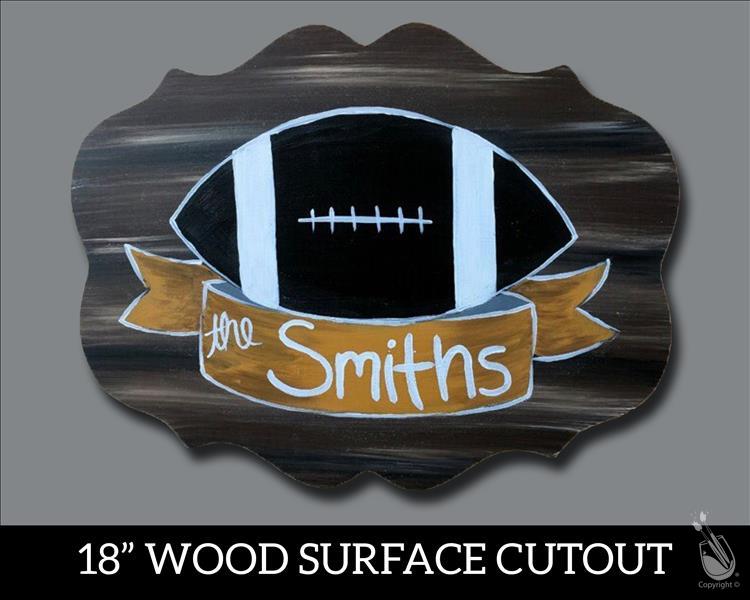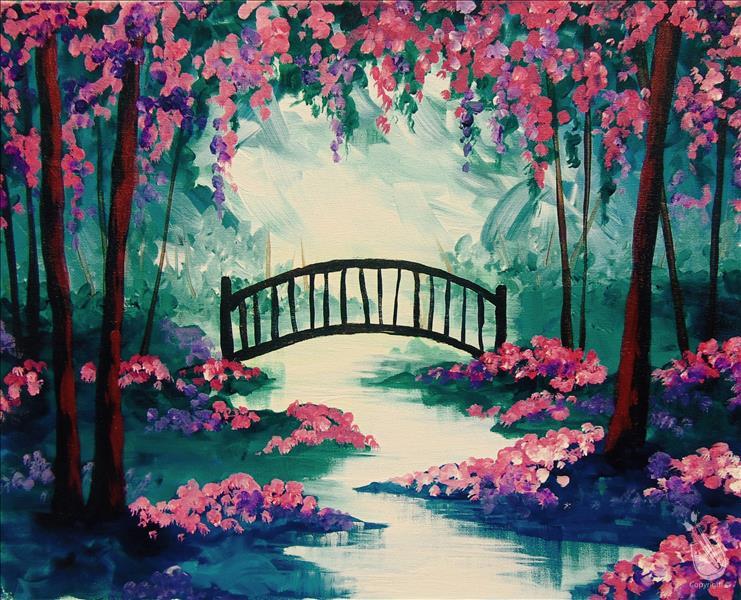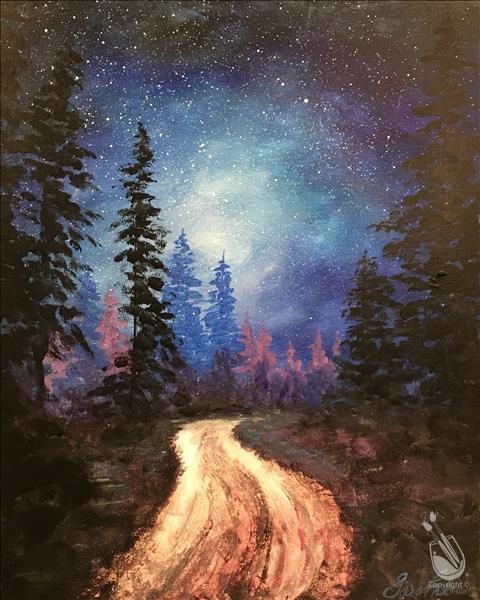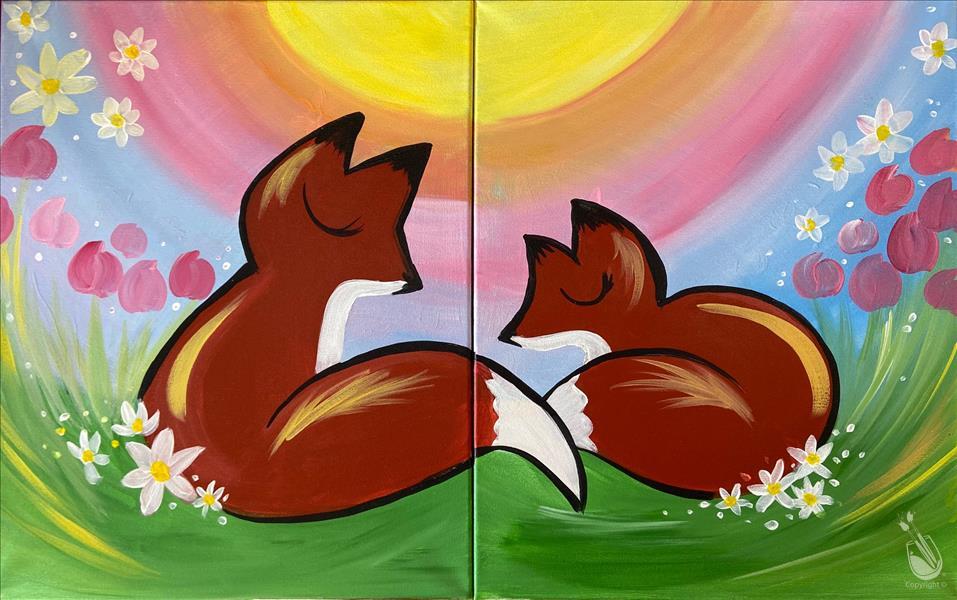 Fox and Flower Sweeties - Set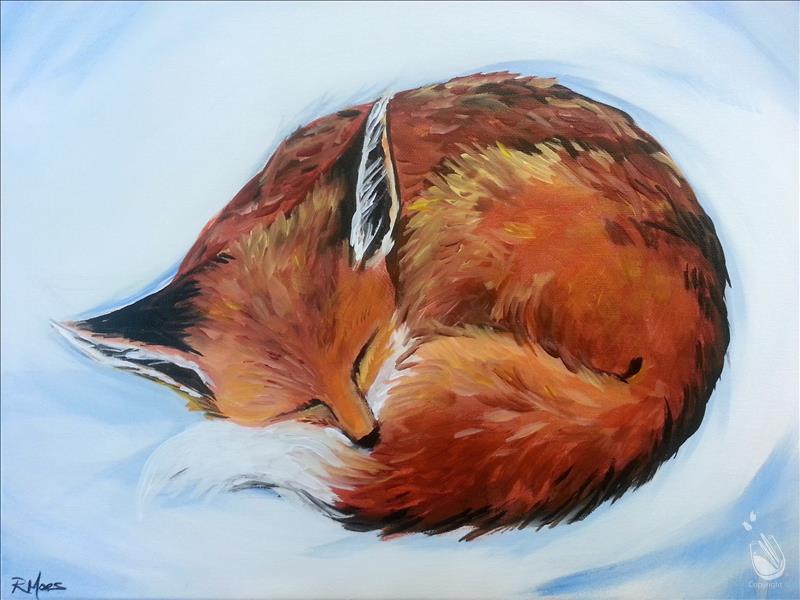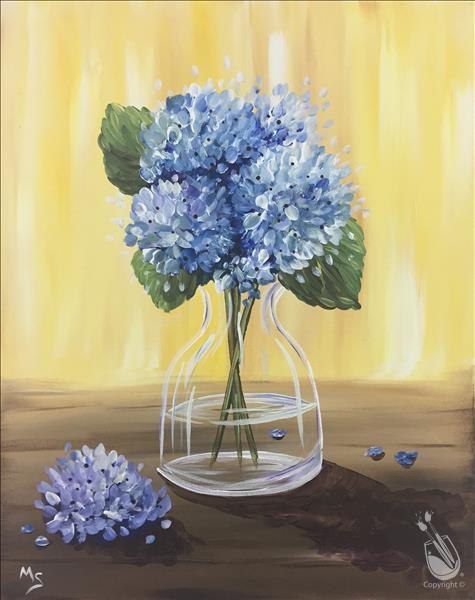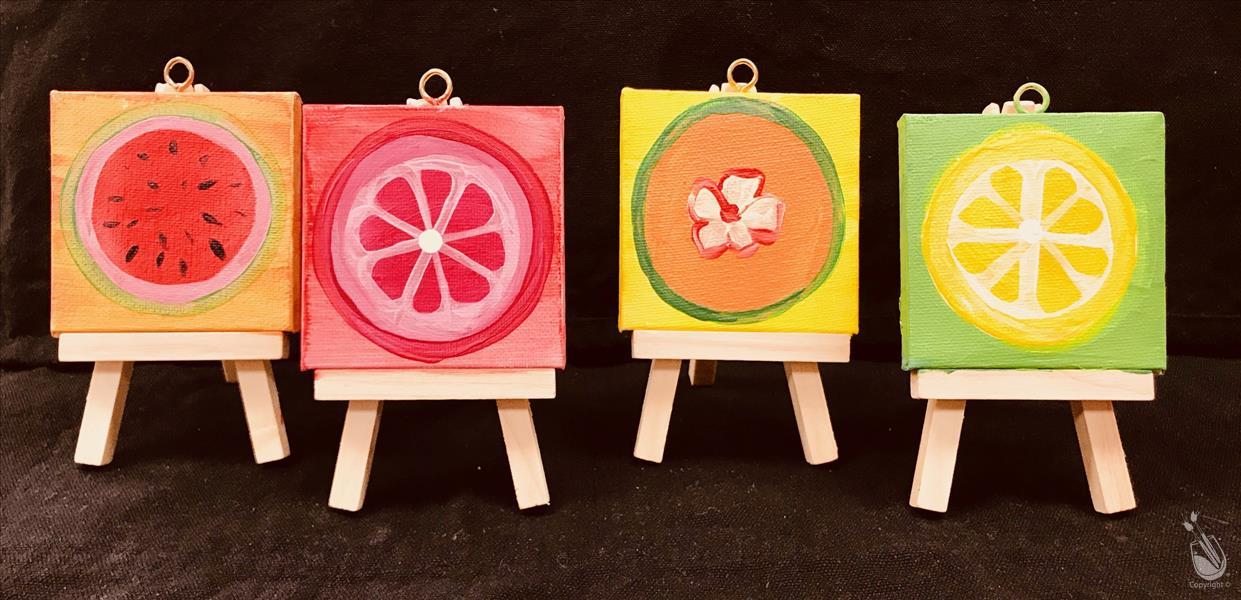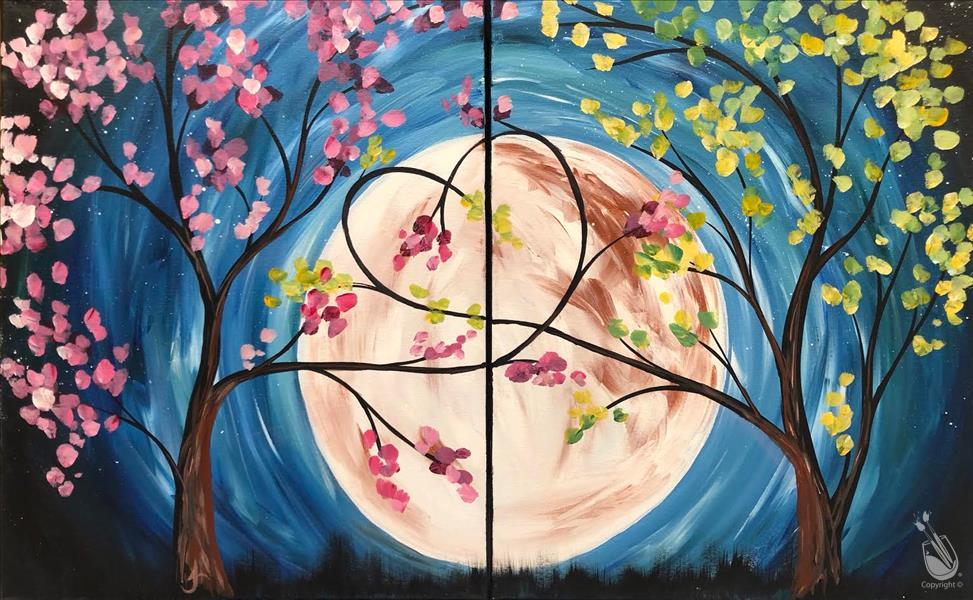 Full Moon Love Trees - Set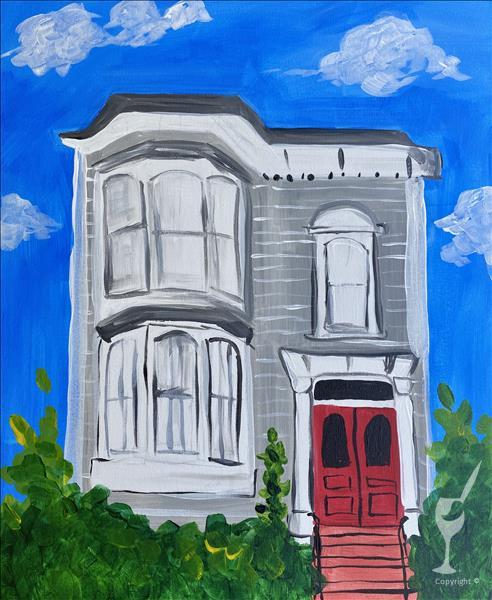 Fully Inspired Animals - Elephant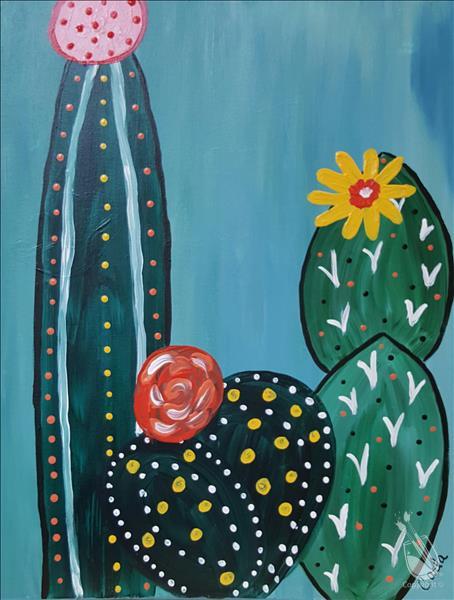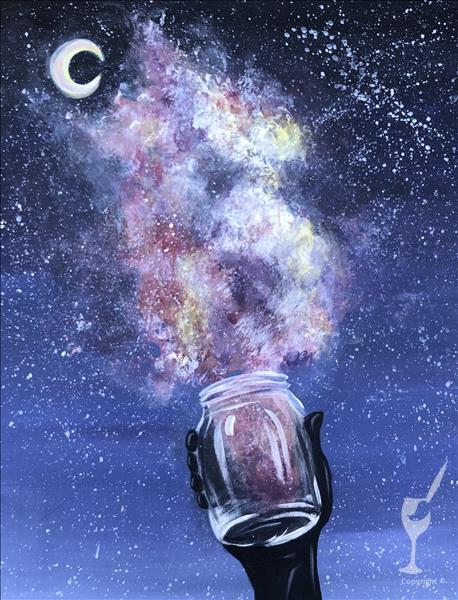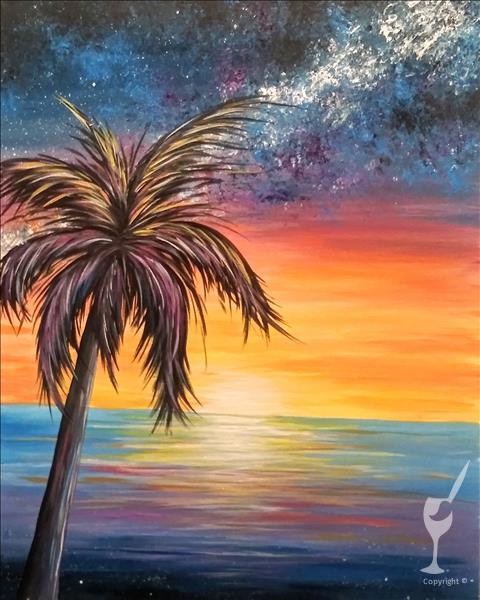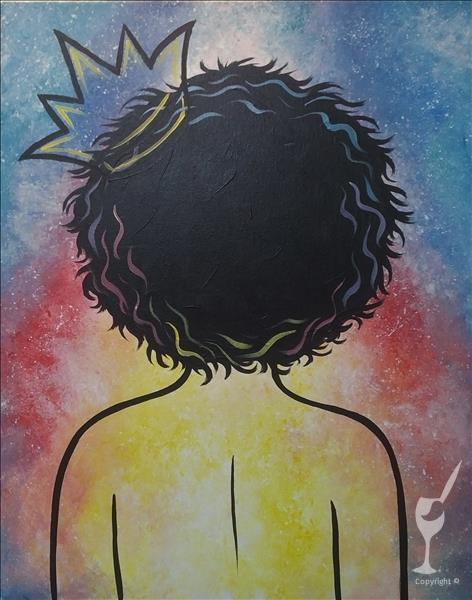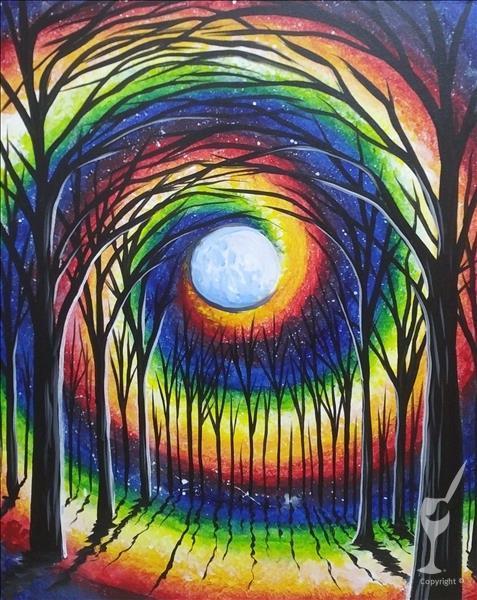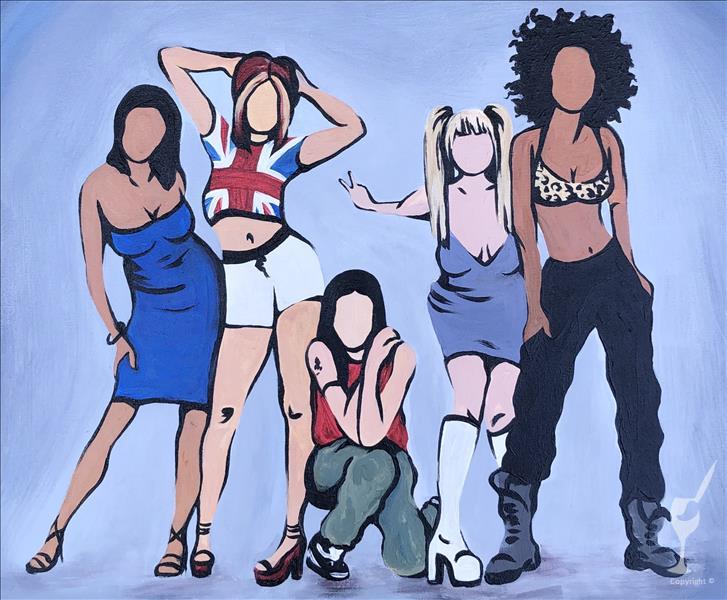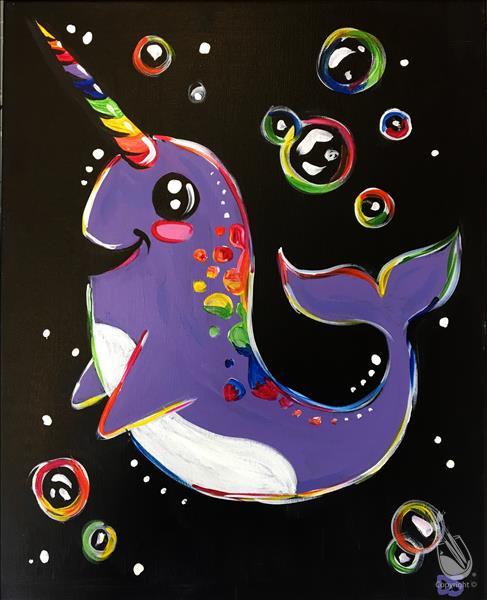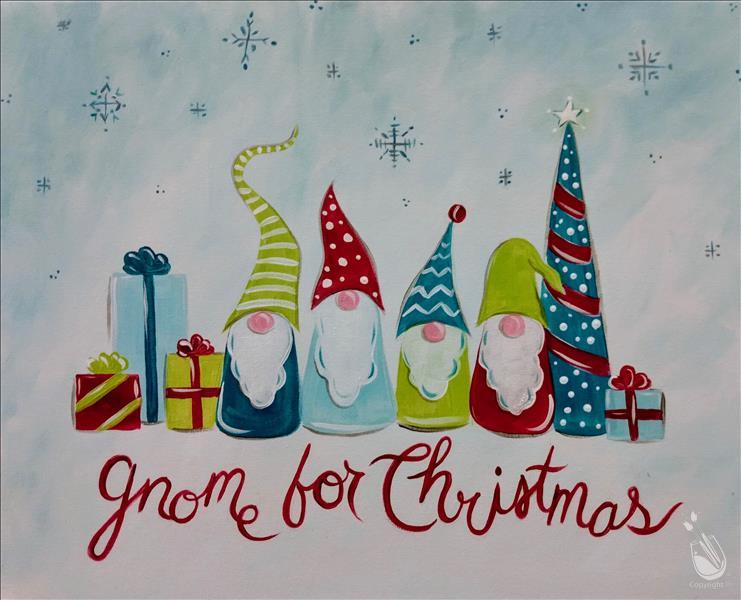 Gnome is Where the Heart Is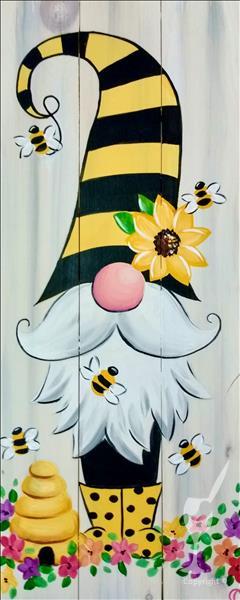 Gnomie - Buzzin' with Friends

Gnomie - Stars, Stripes and Firework Nights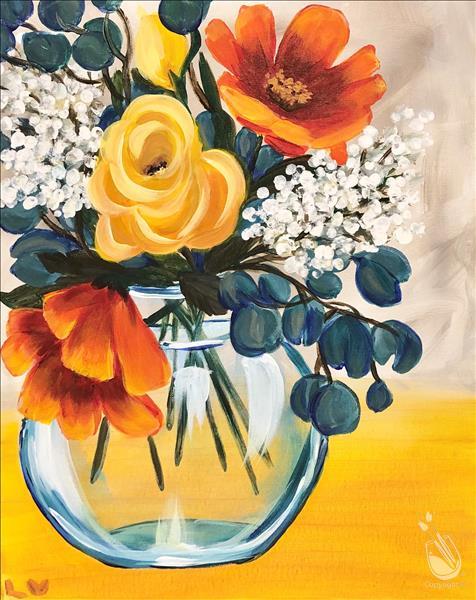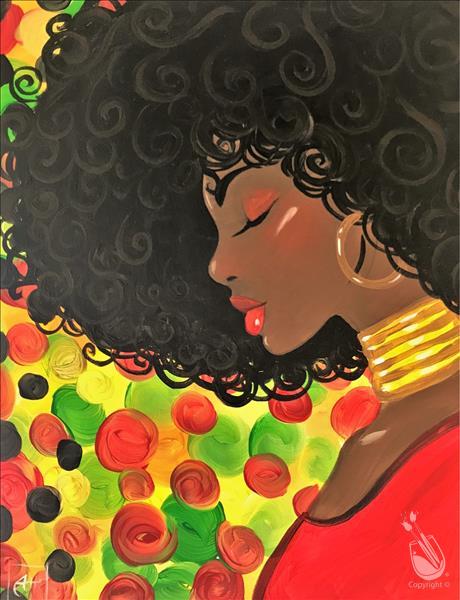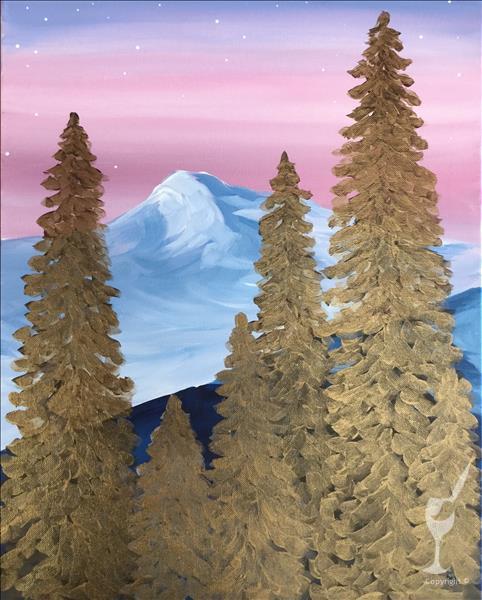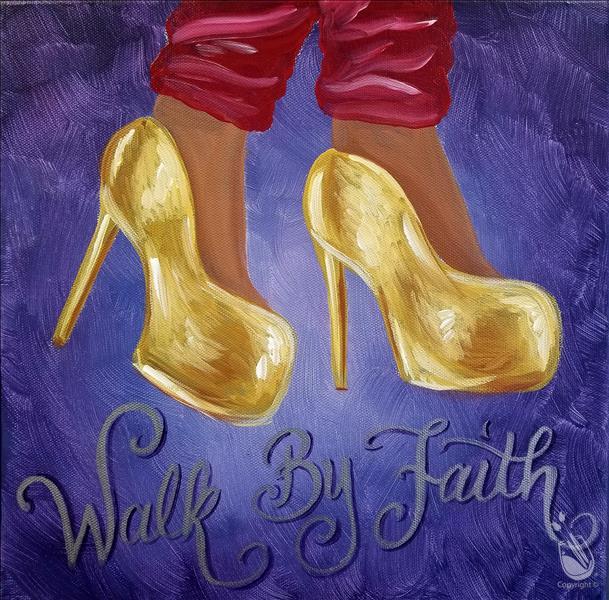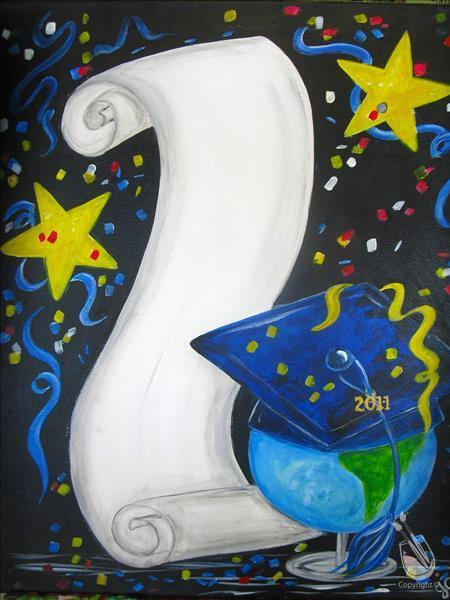 Graduation Mini Easel Set

Halloween at the Glowing Castle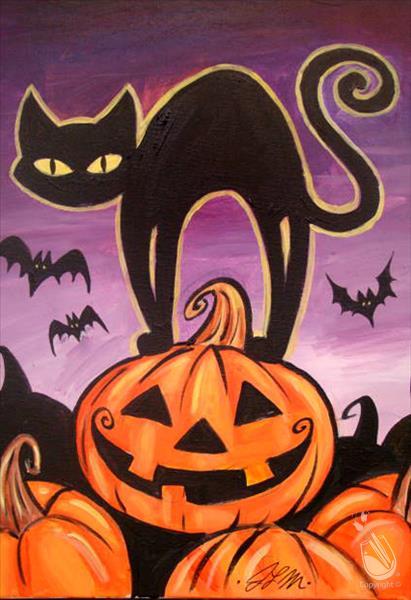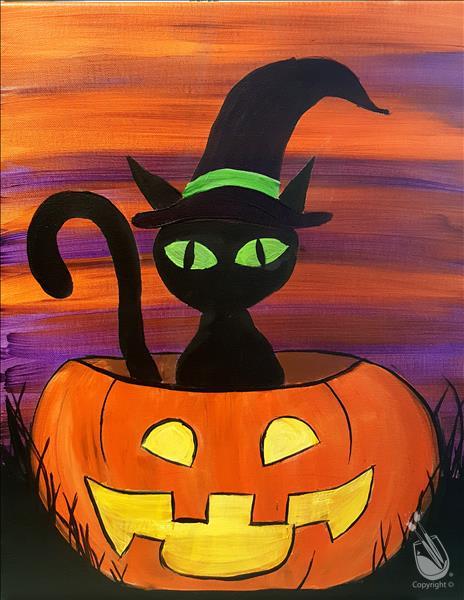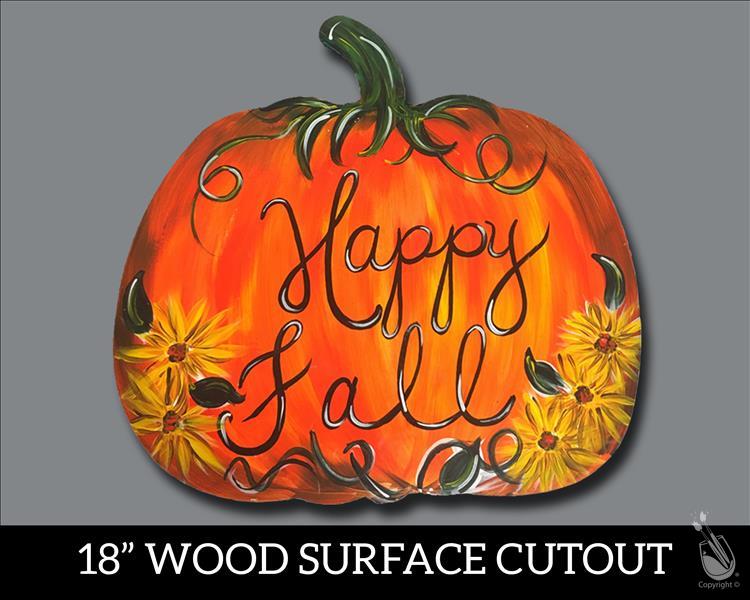 Happy Fall Pumpkin Cutout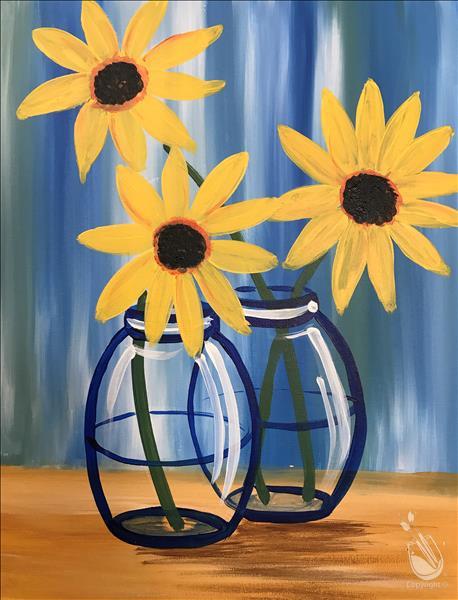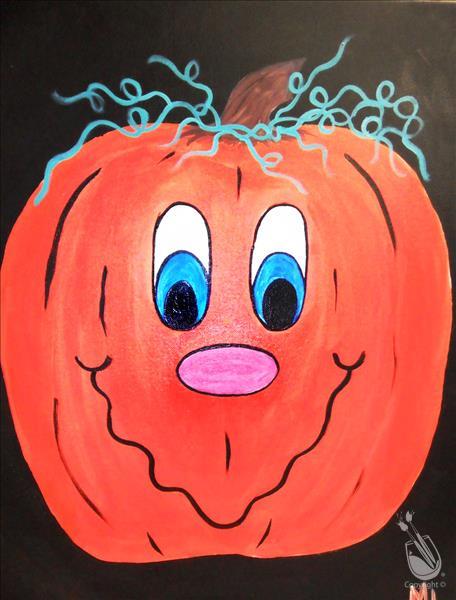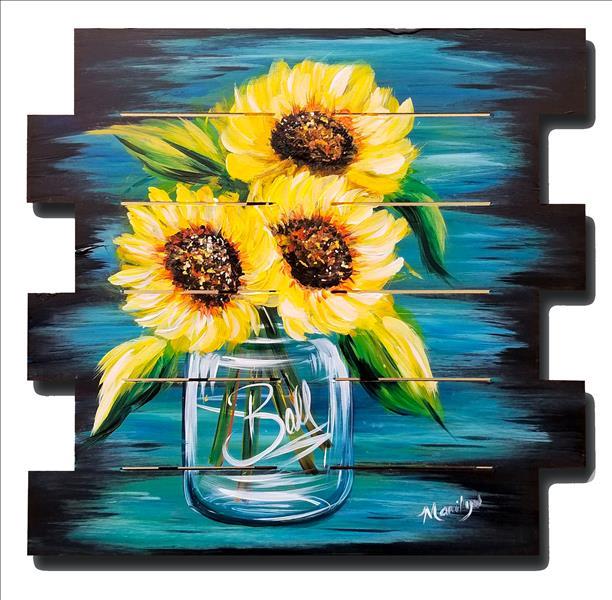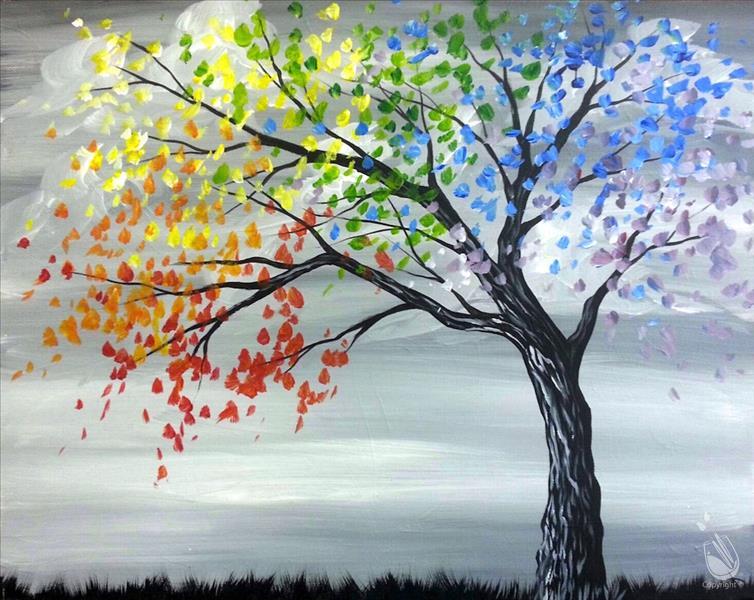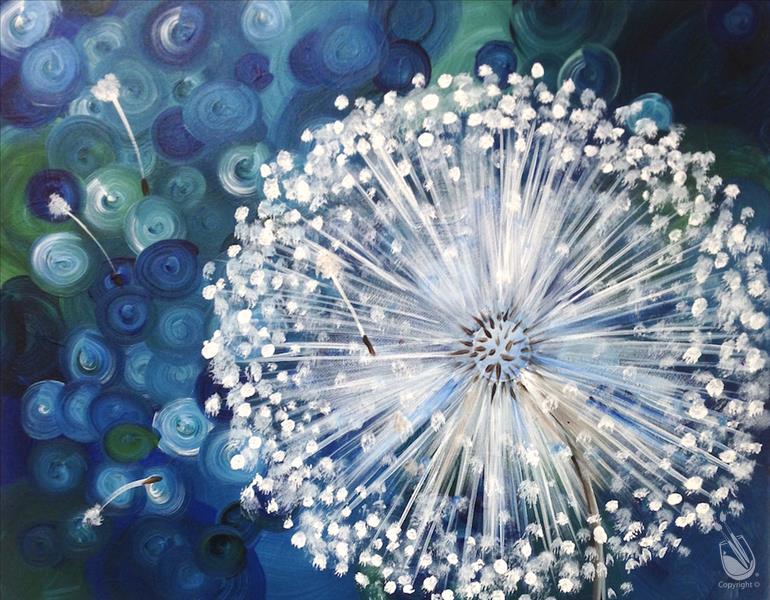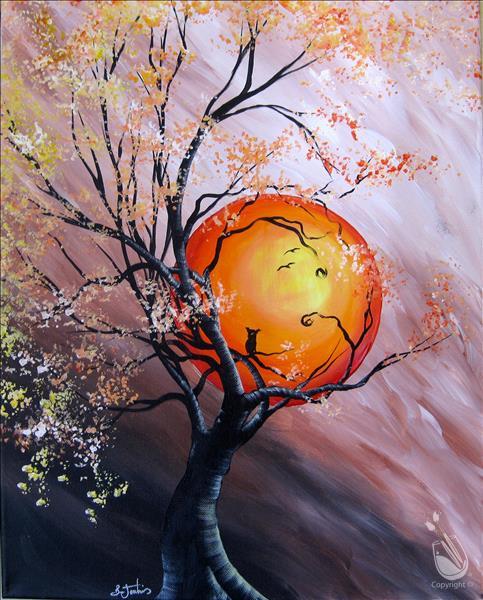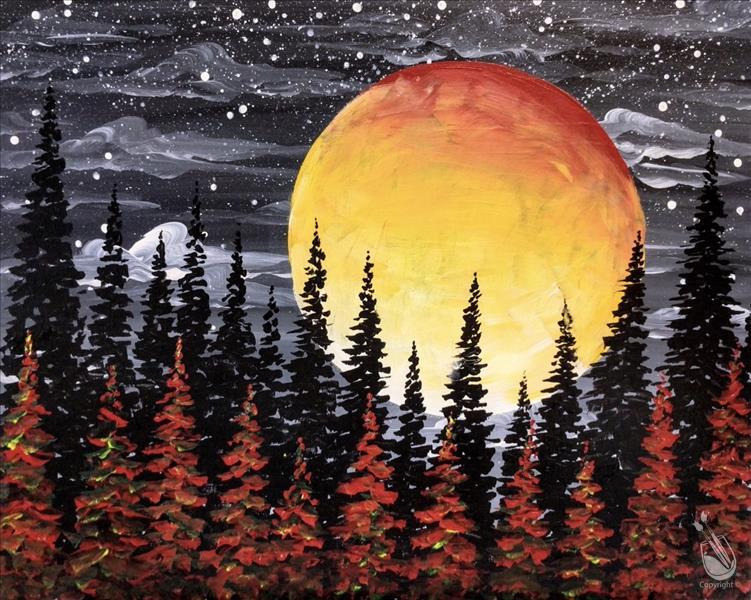 Harvest Moon Forest - Copper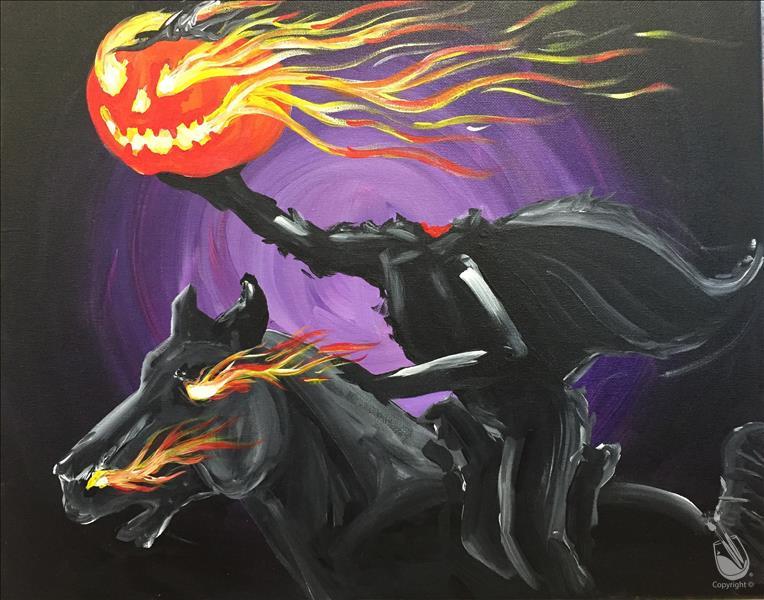 Hello Fall Stacked Pumpkins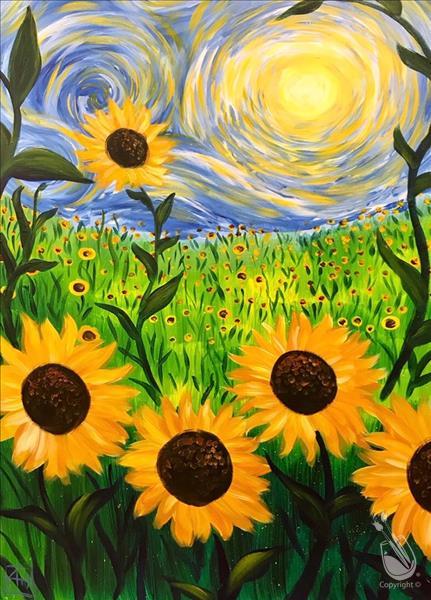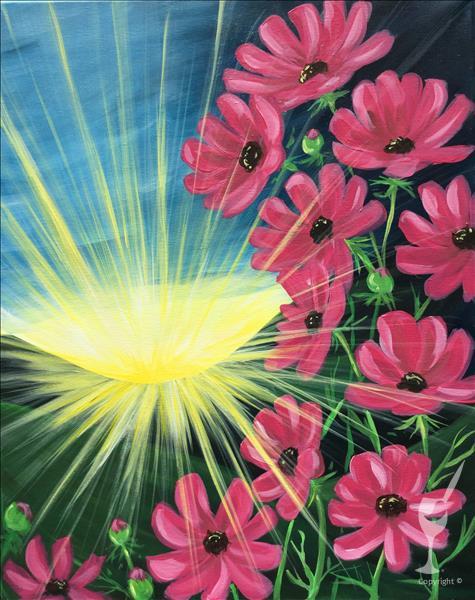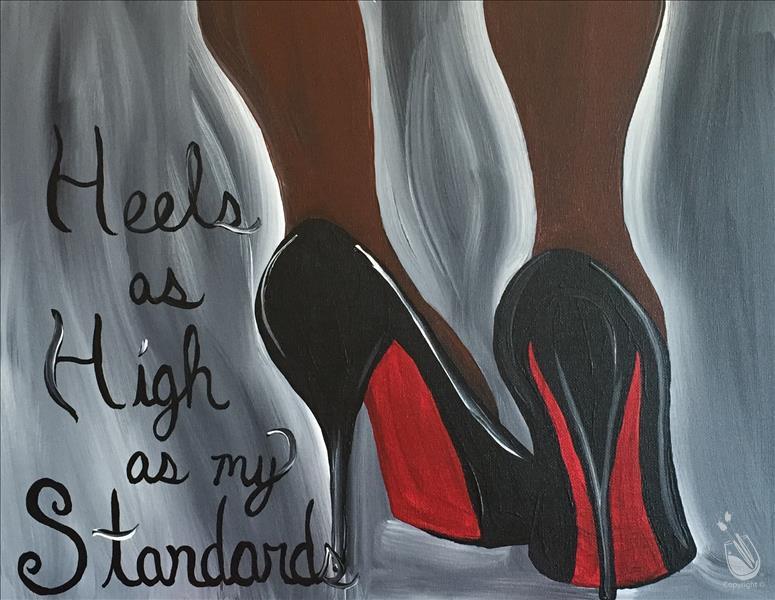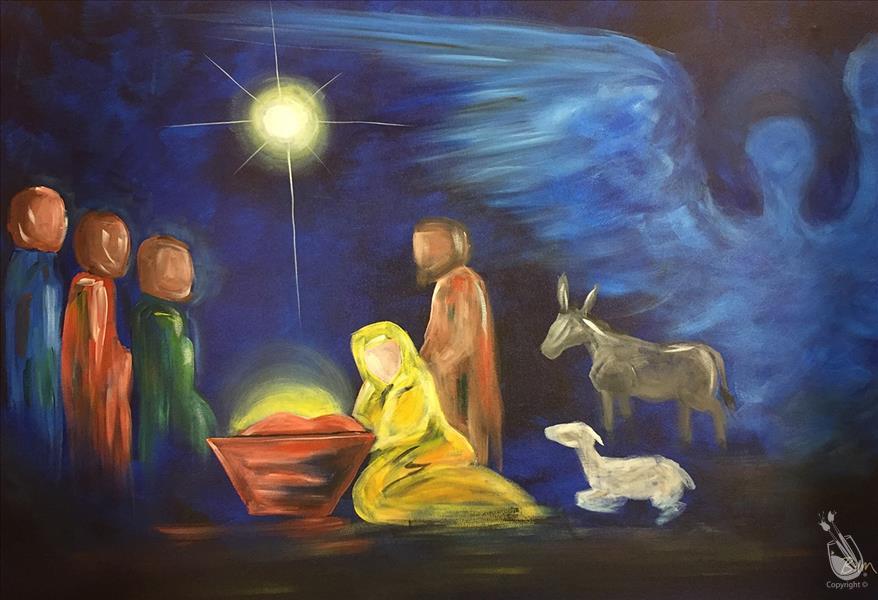 His Name Shall Be Messiah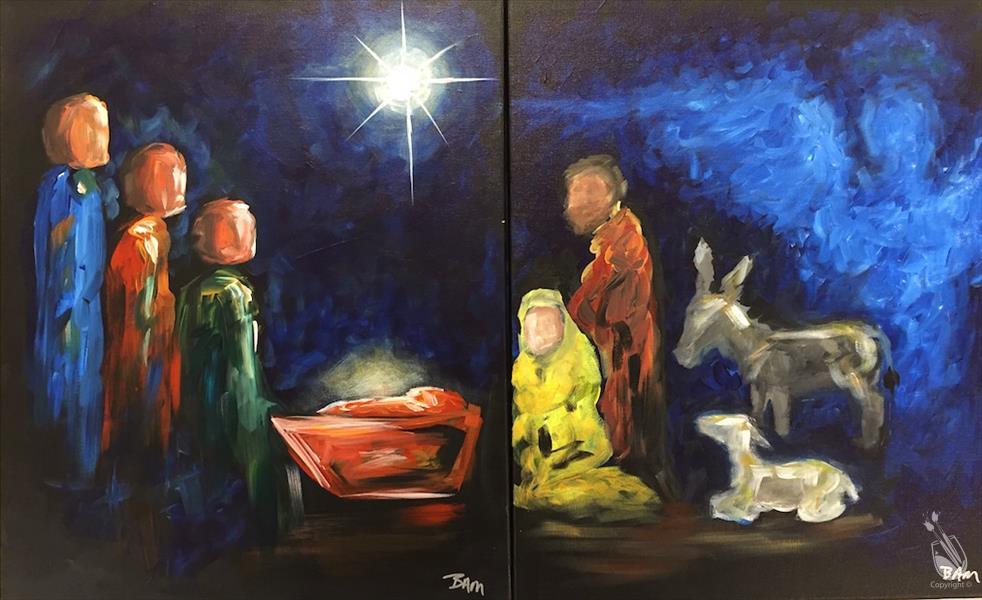 His Name Shall Be Messiah - Set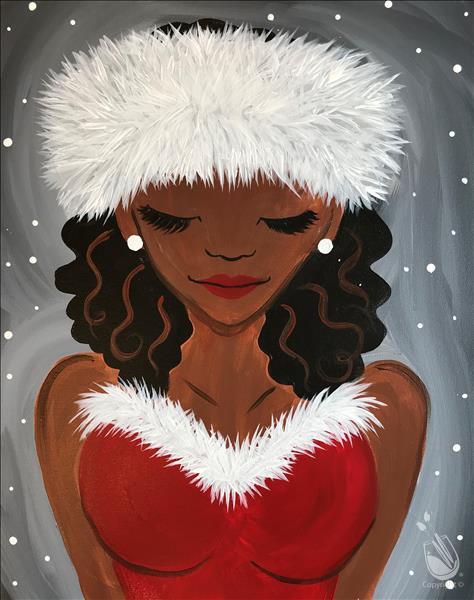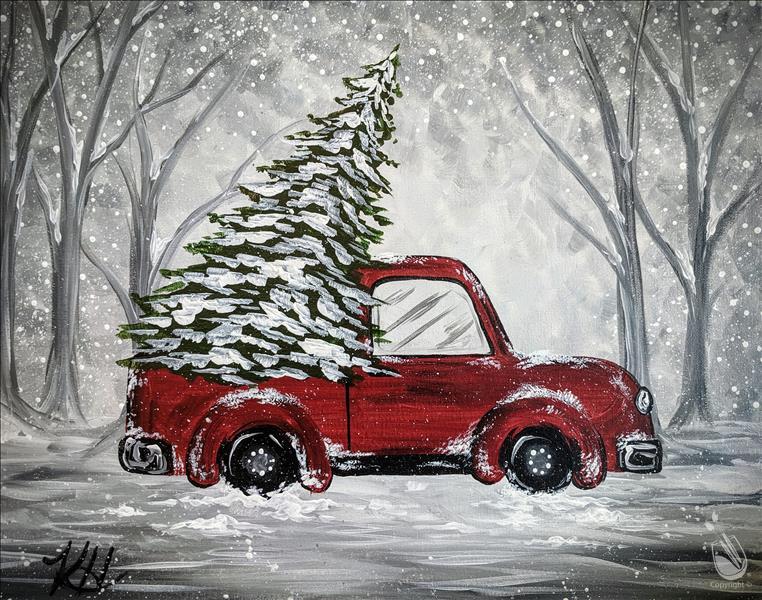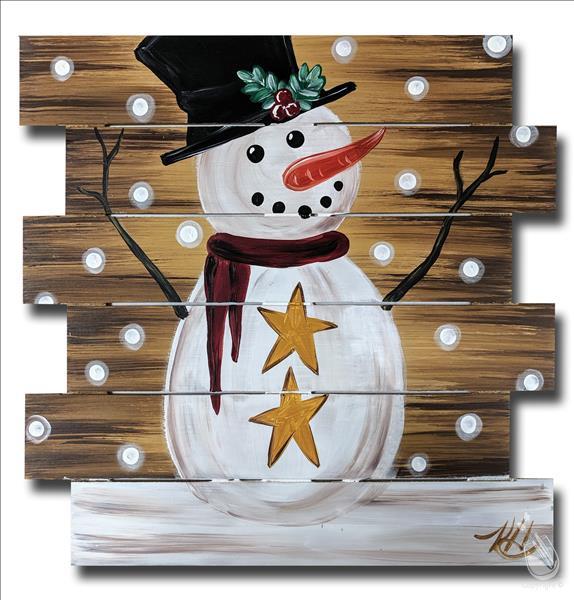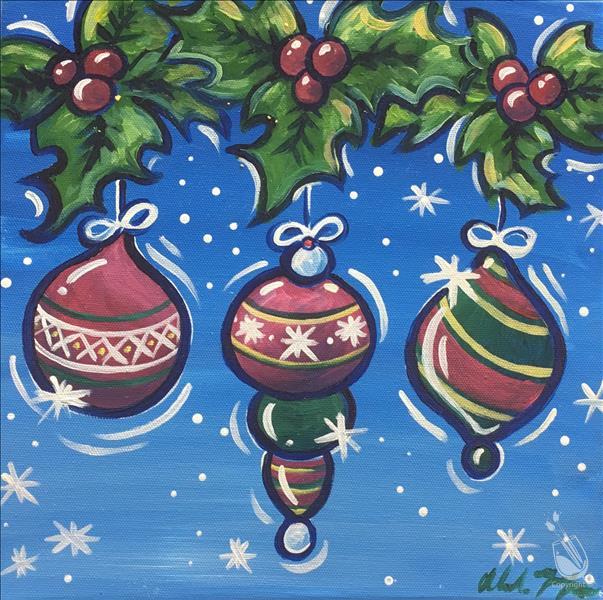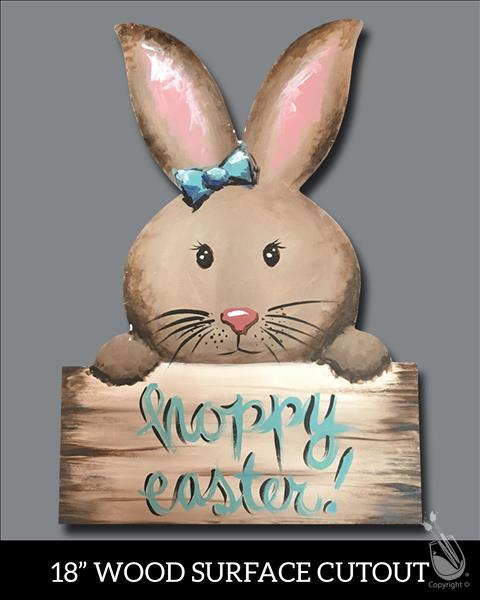 Hoppy Brown Easter Bunny Cutout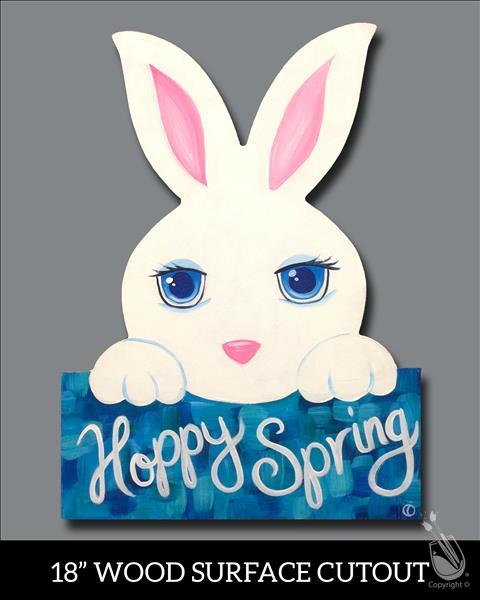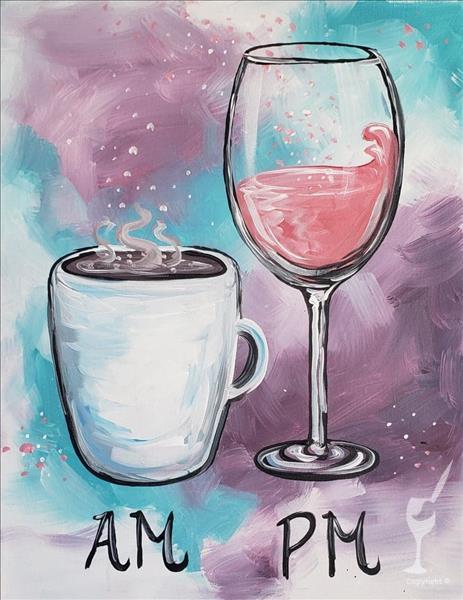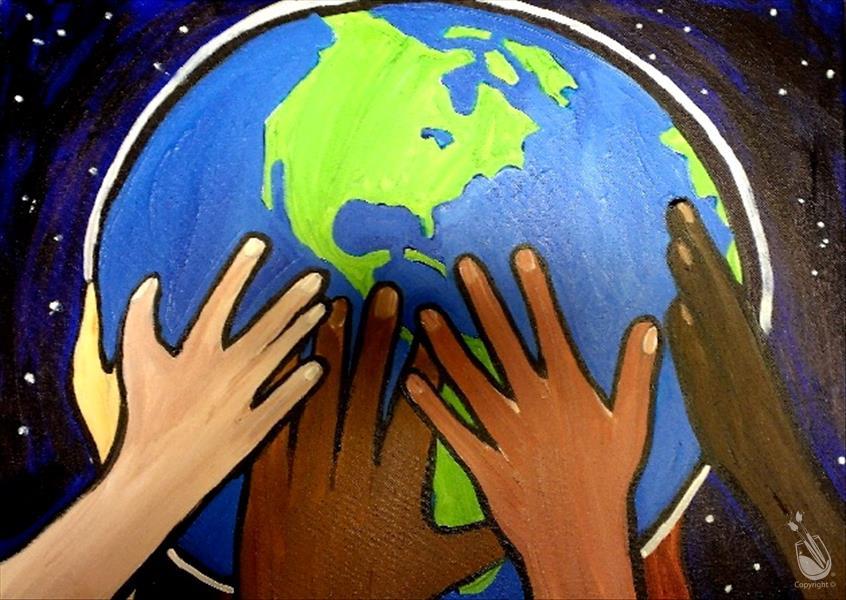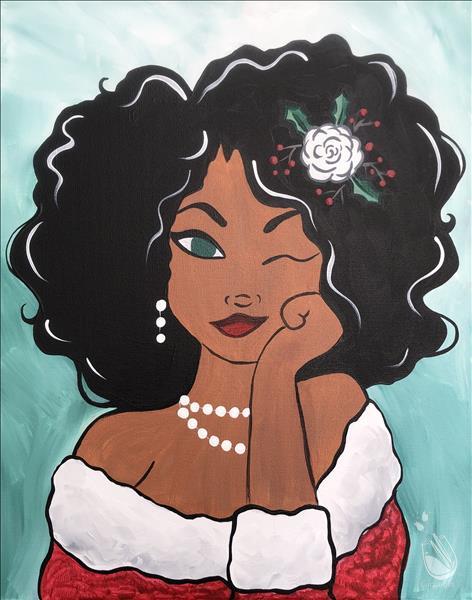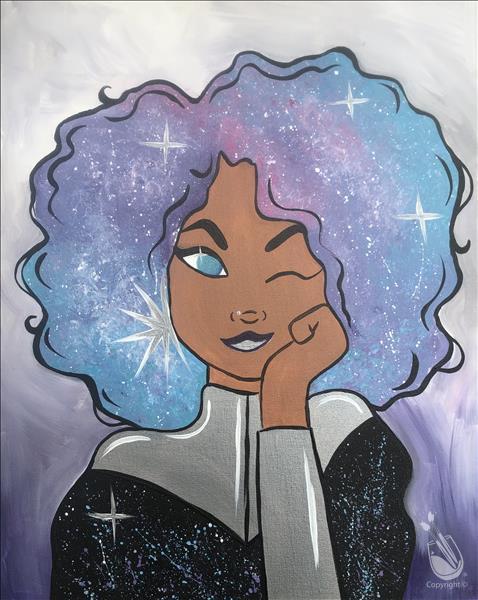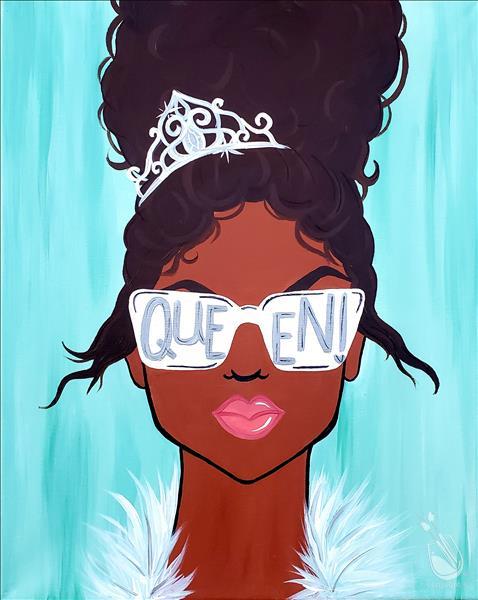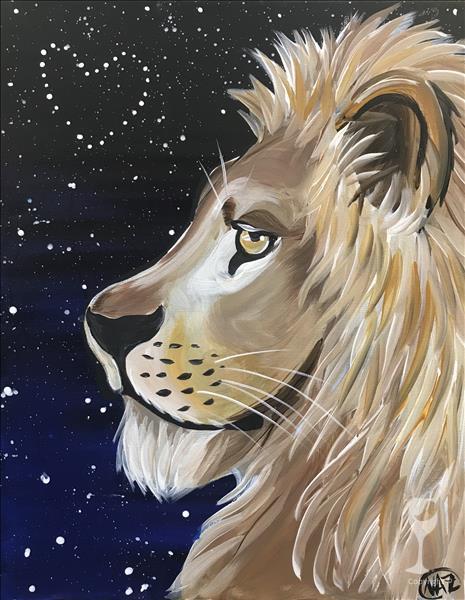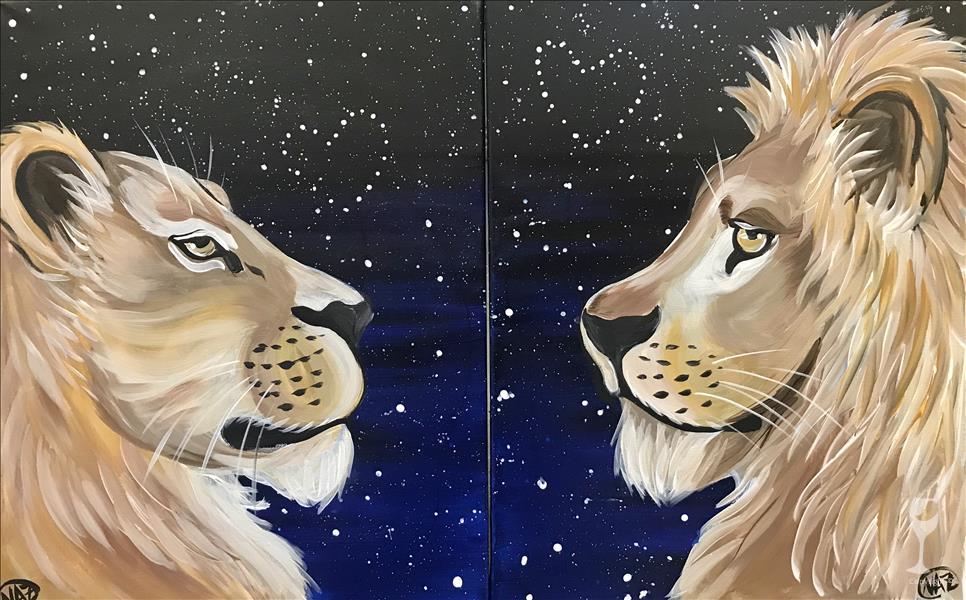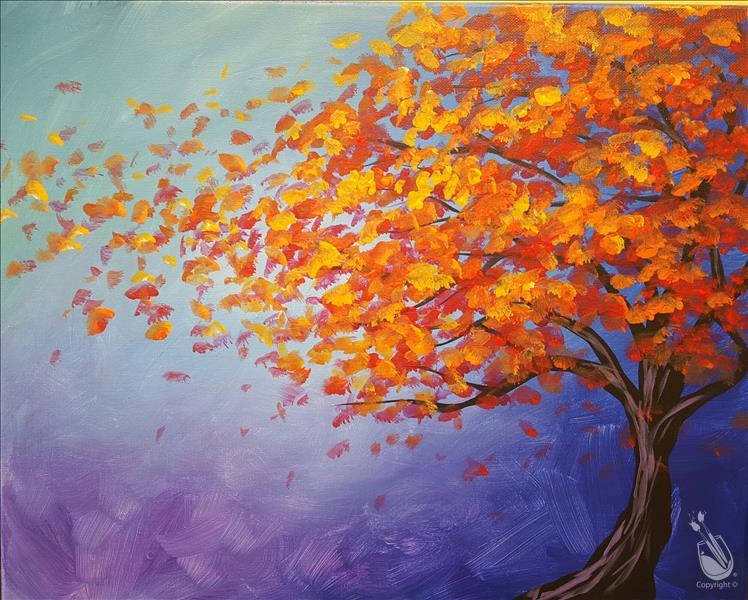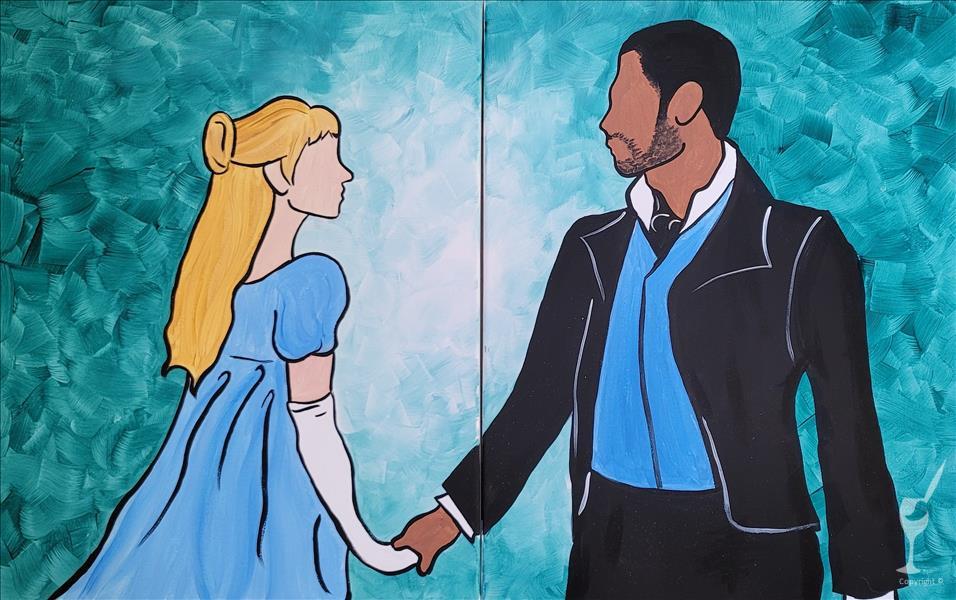 Initial with Wreath and Name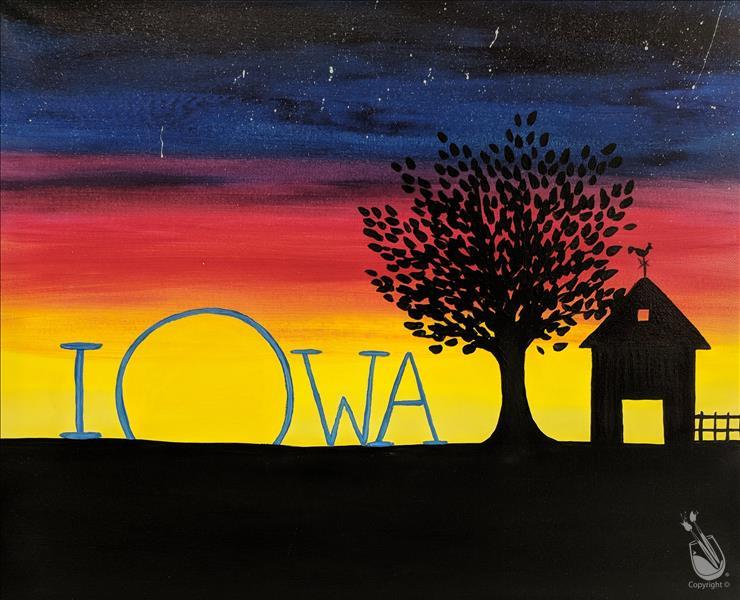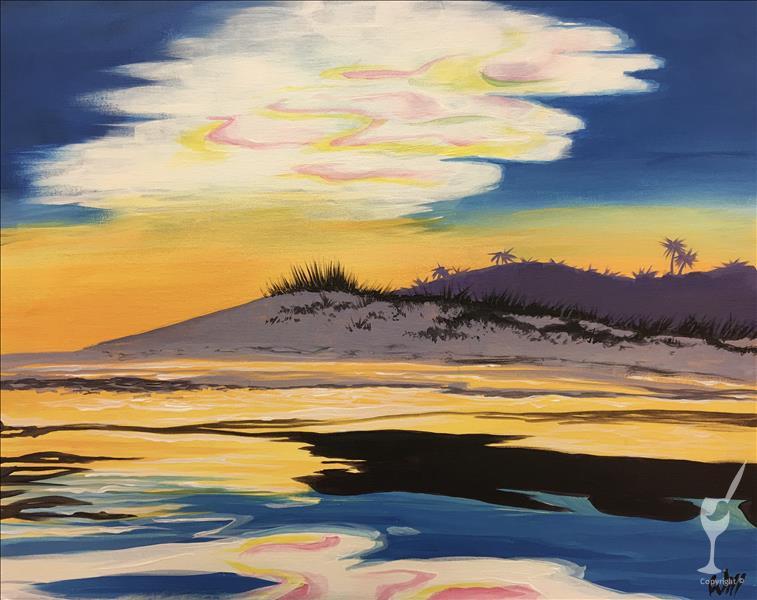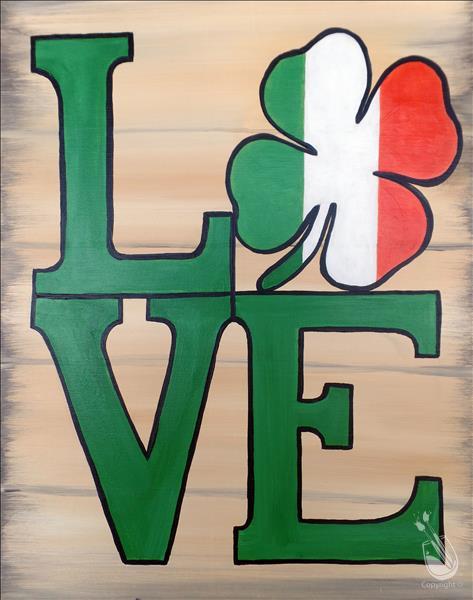 It's Beginning to Look A Lot Like Christmas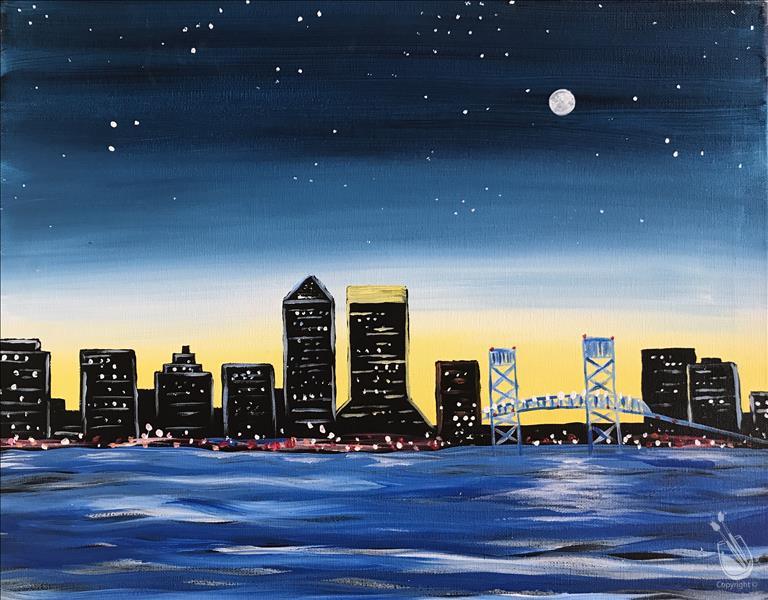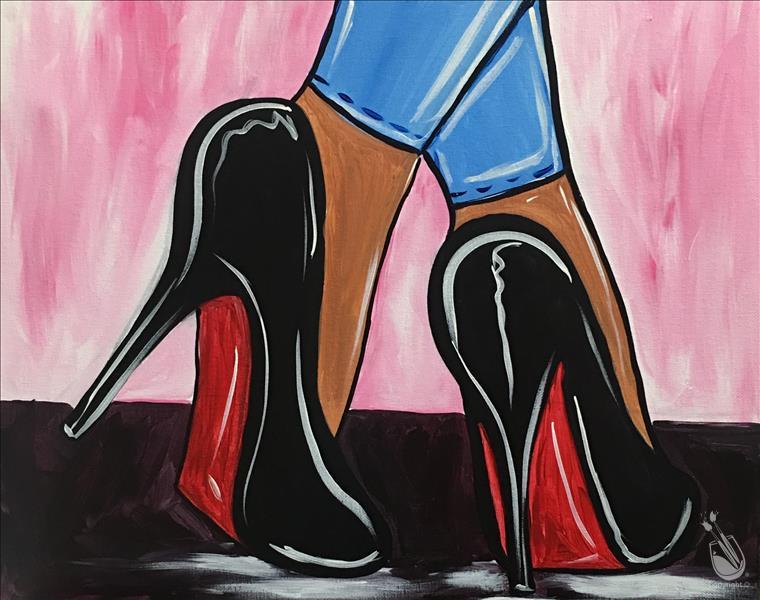 Jeans and Stilettos on Pink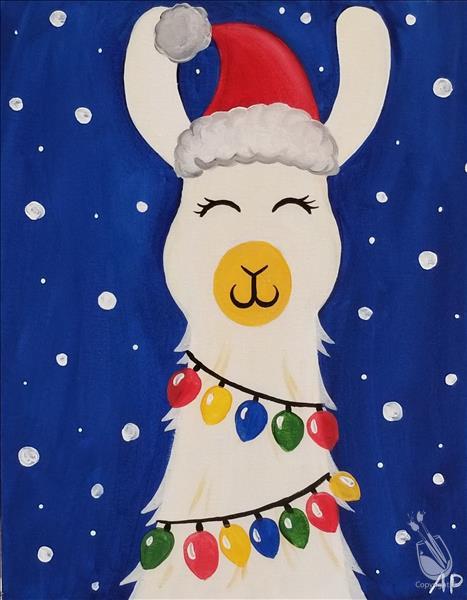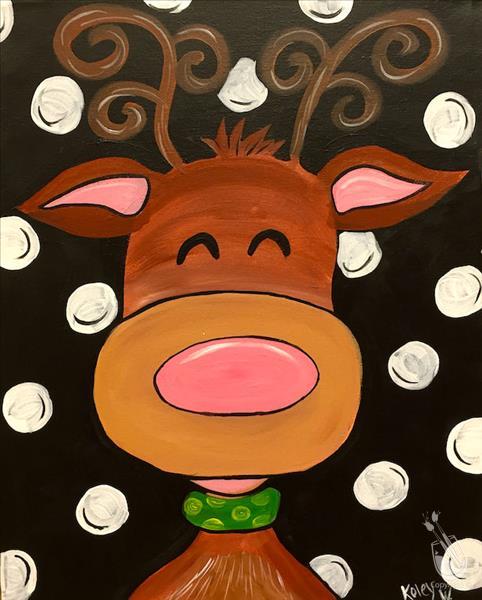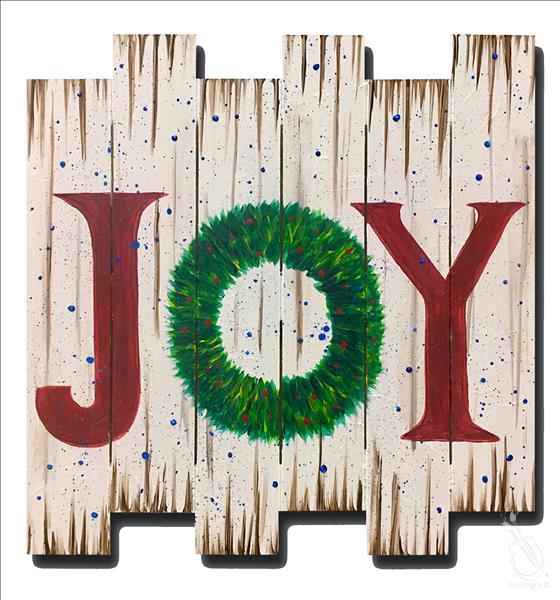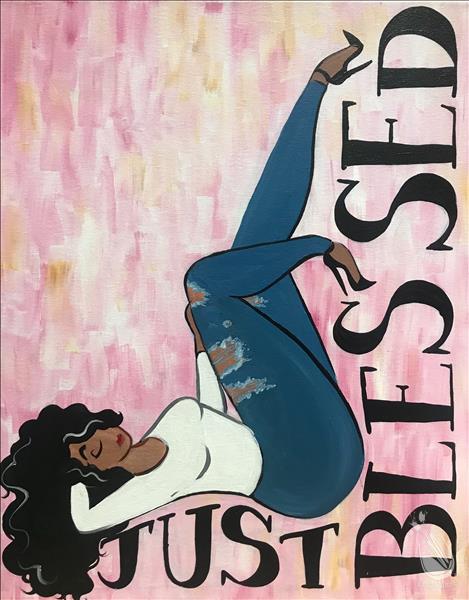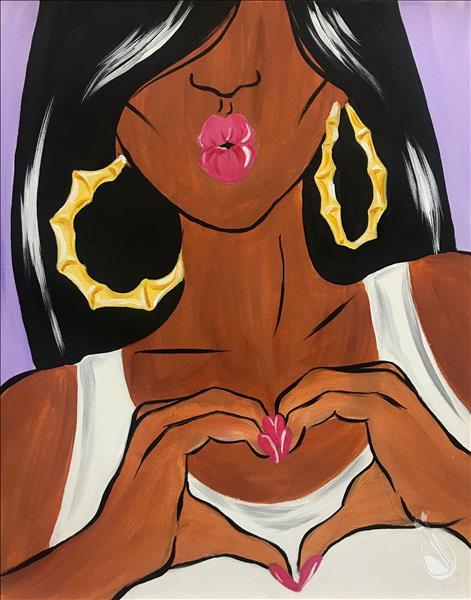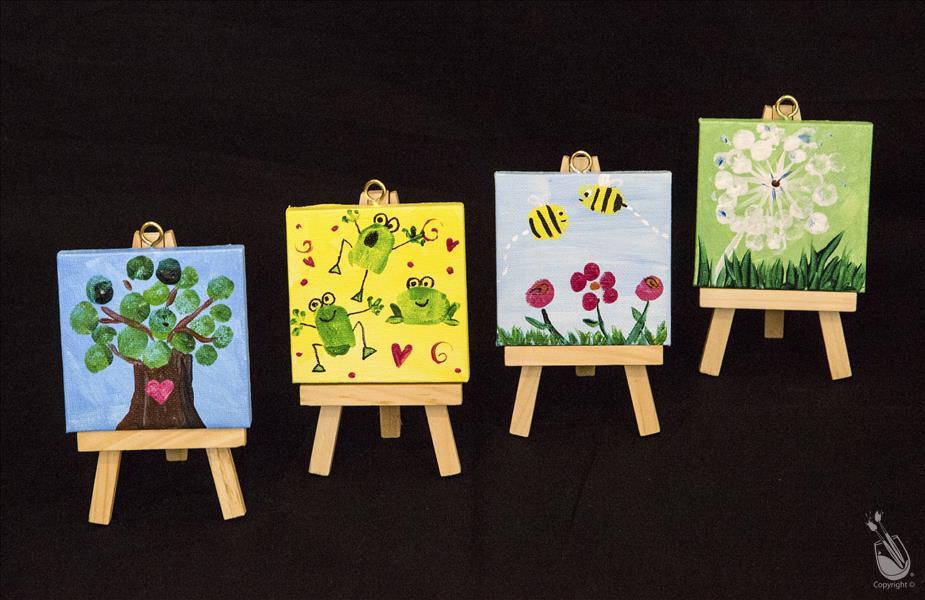 Kids Fingerprints Mini Easel Set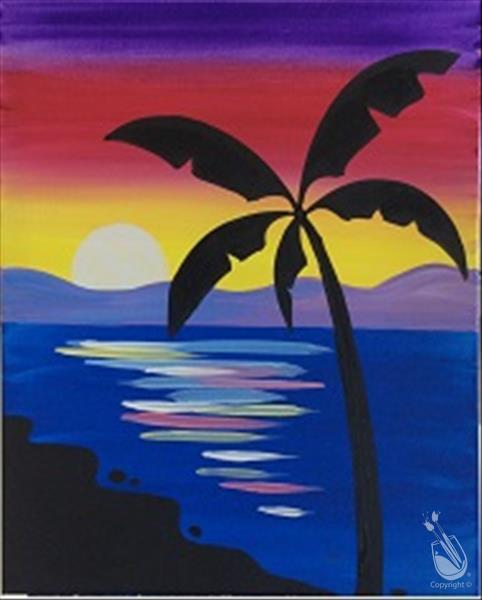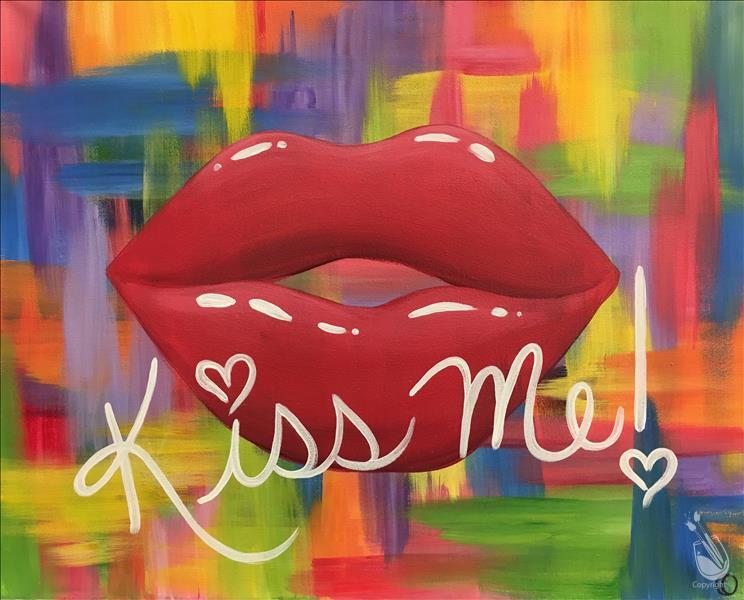 Kissin' in Red Bottoms - Set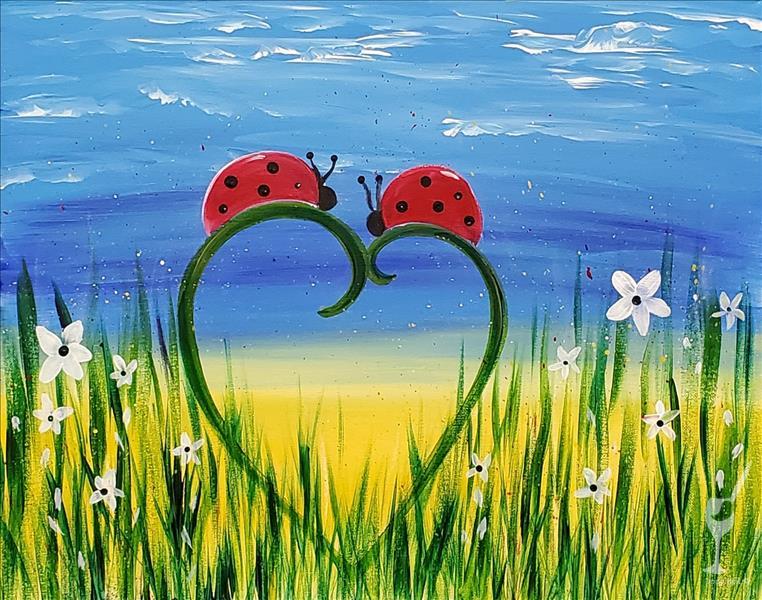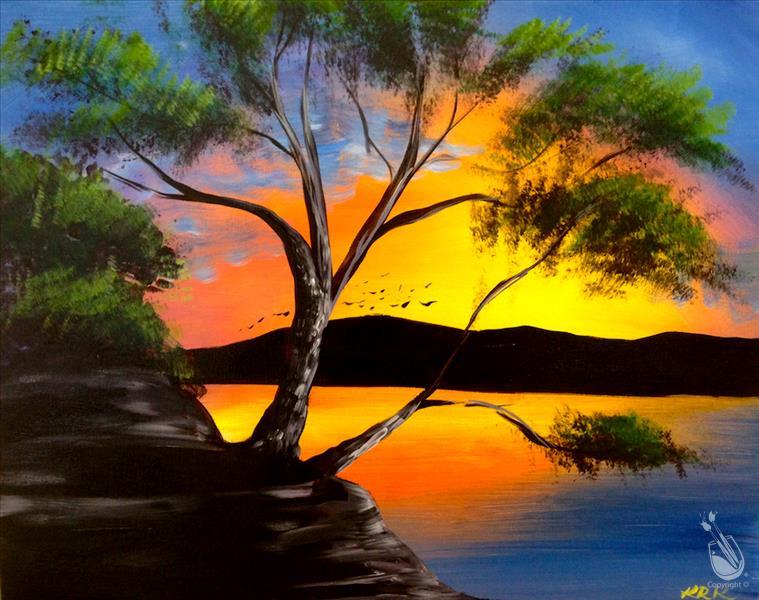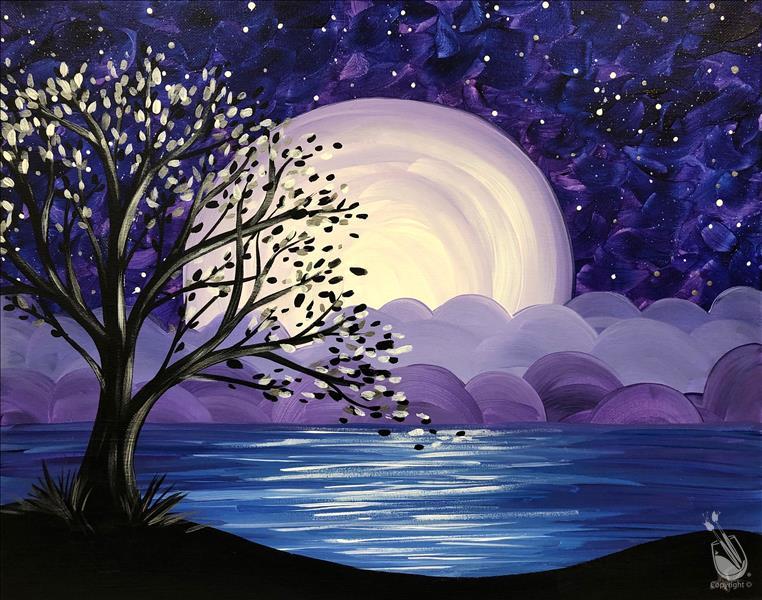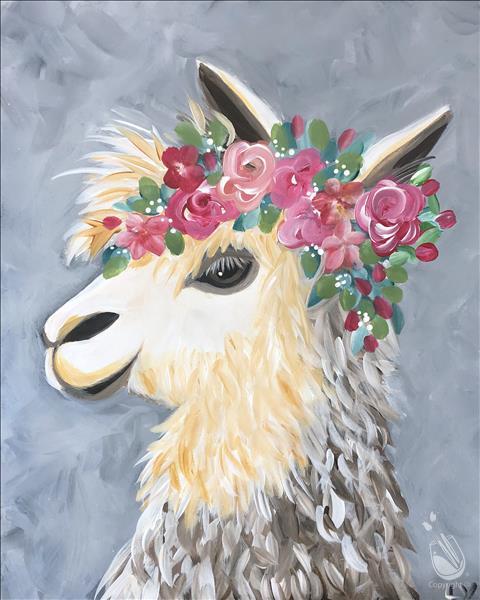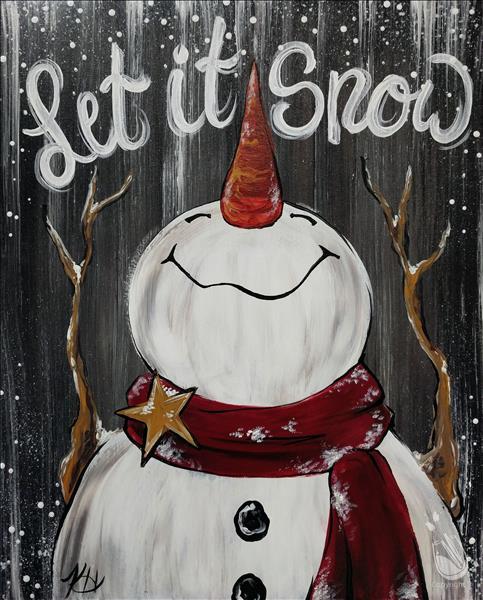 Let It Snow Rustic Snowman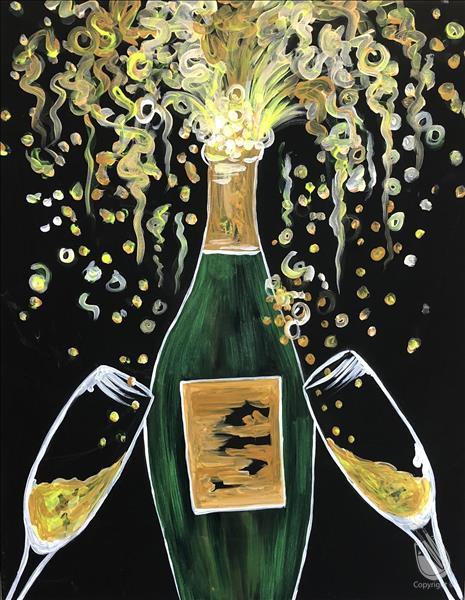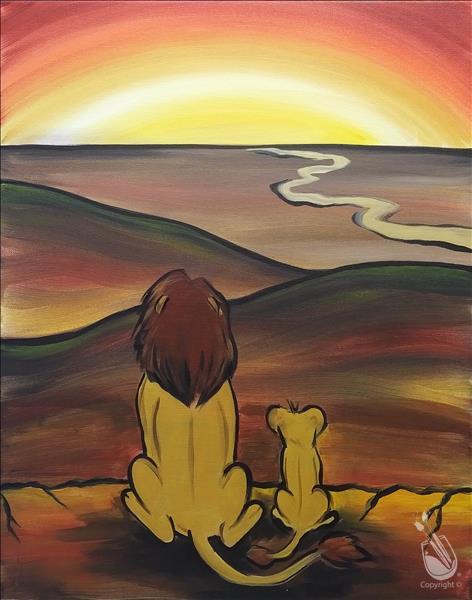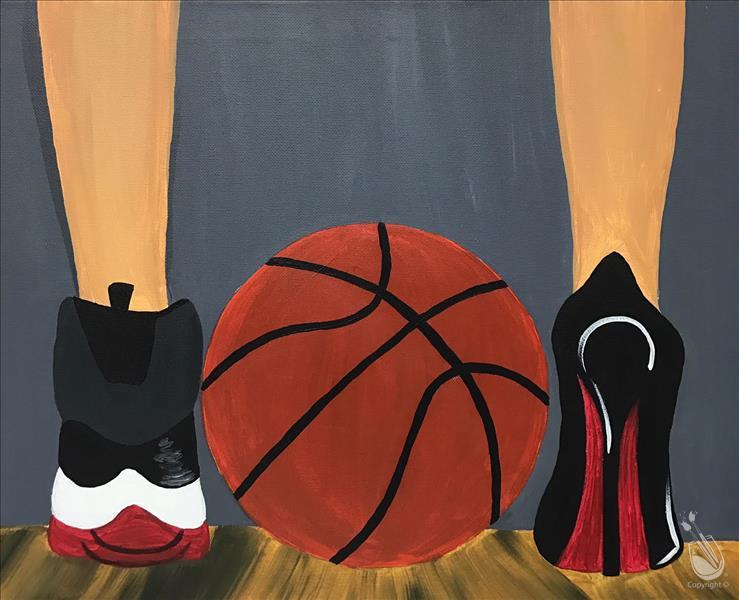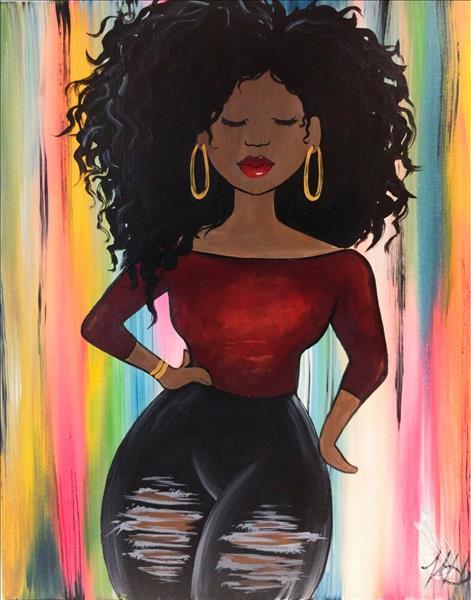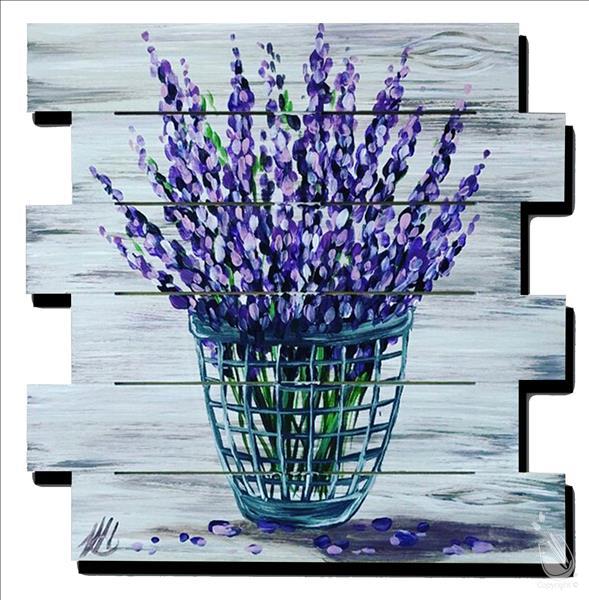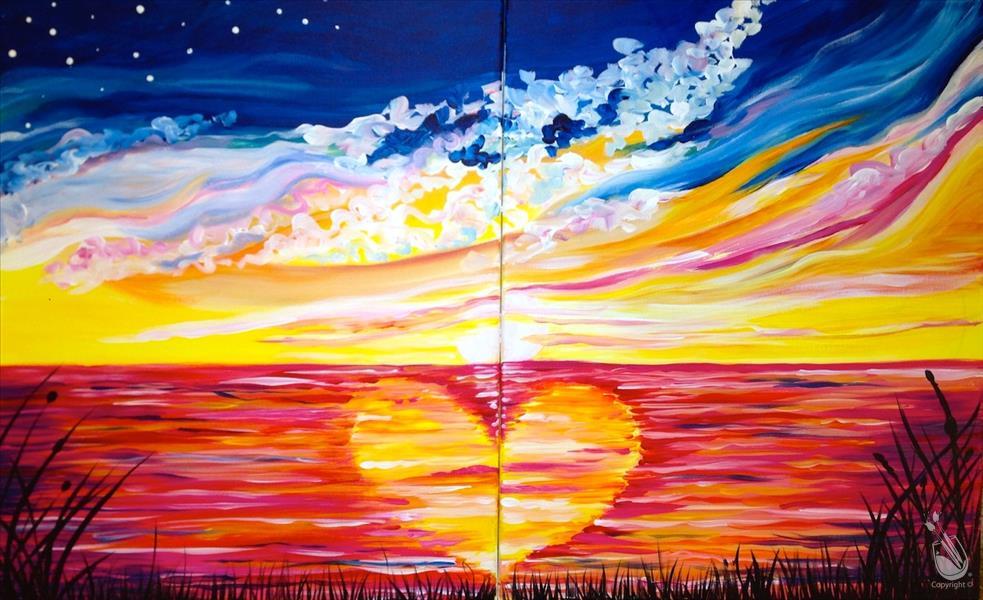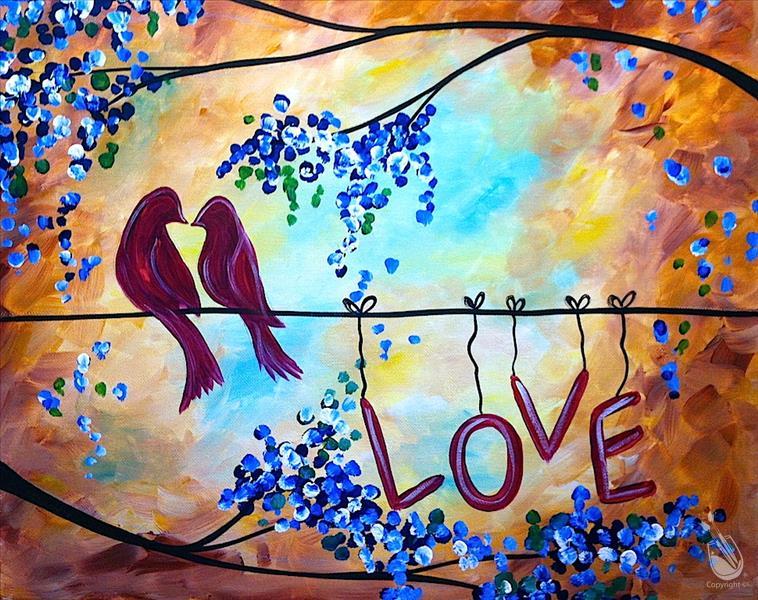 Love U So Stinkin' Much - Set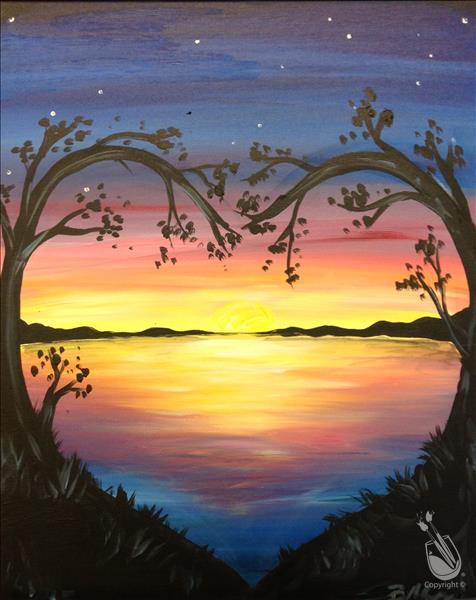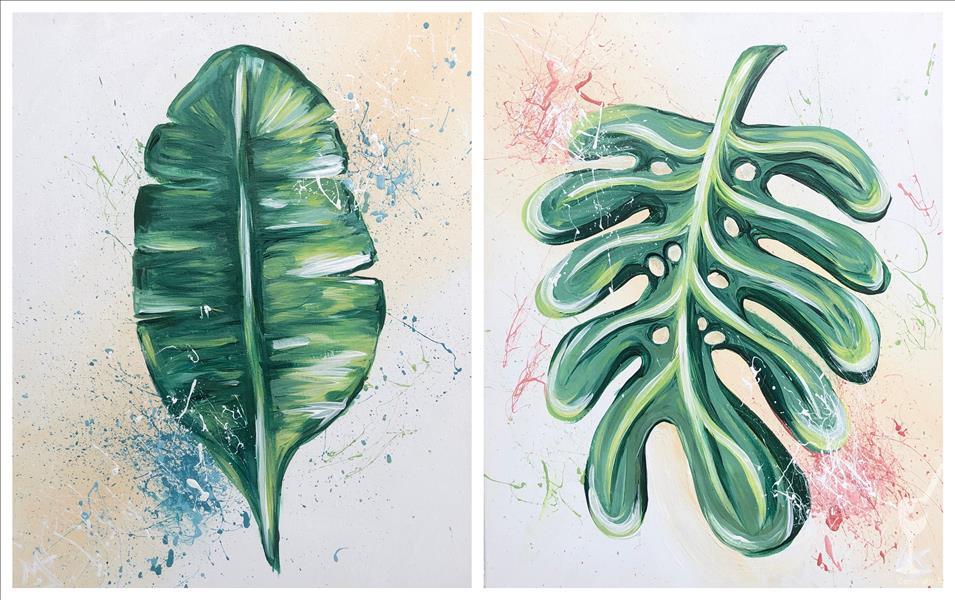 Lovely Wreath - Love is Evergreen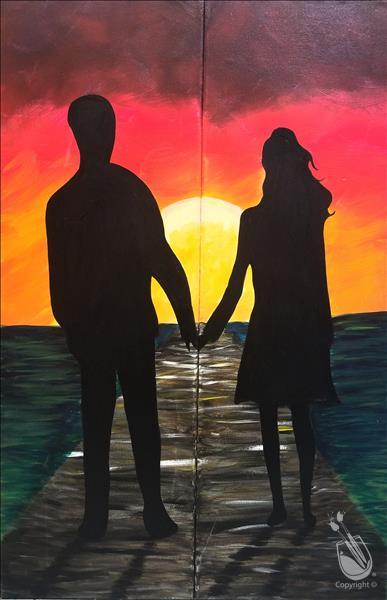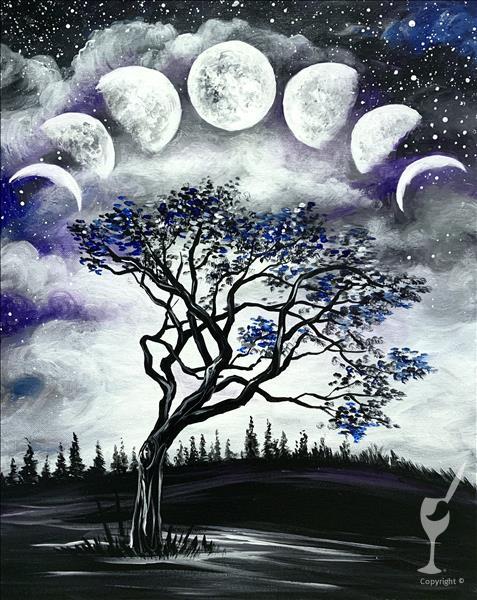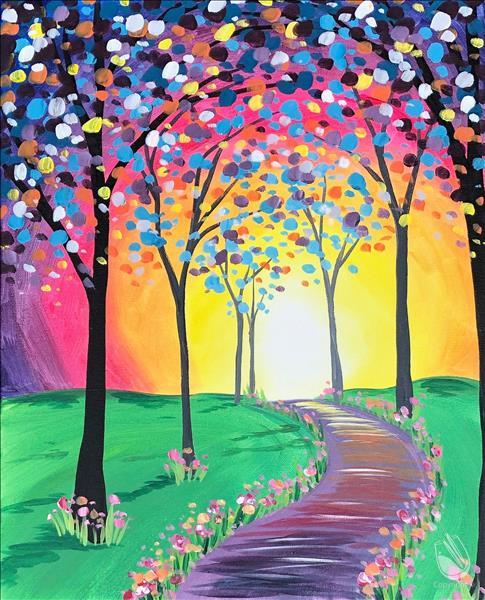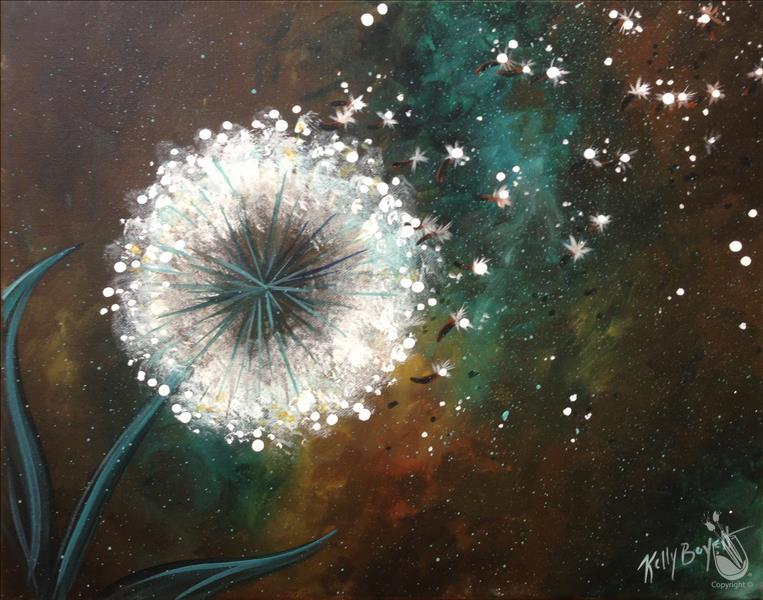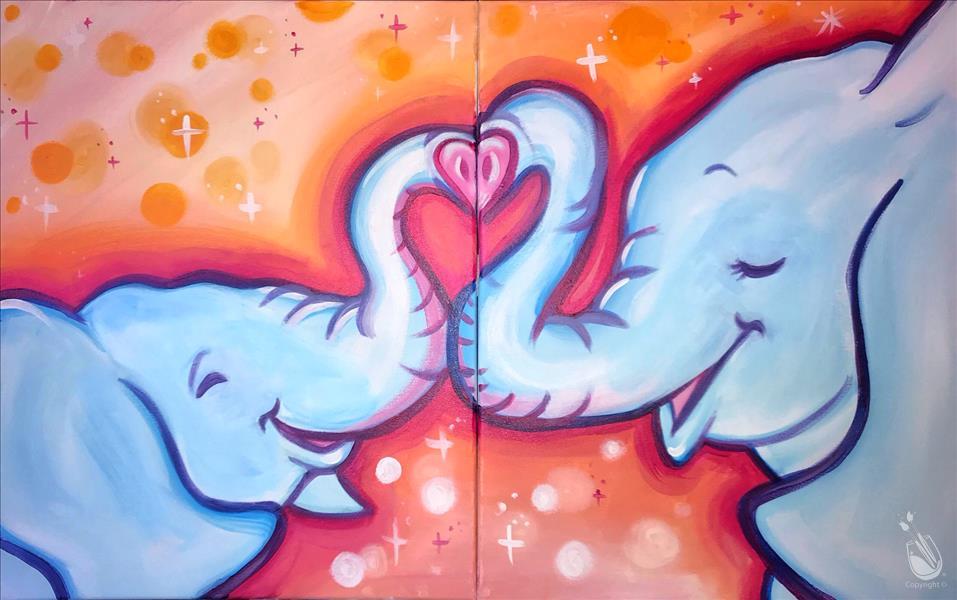 Mama and Me Elephant - Set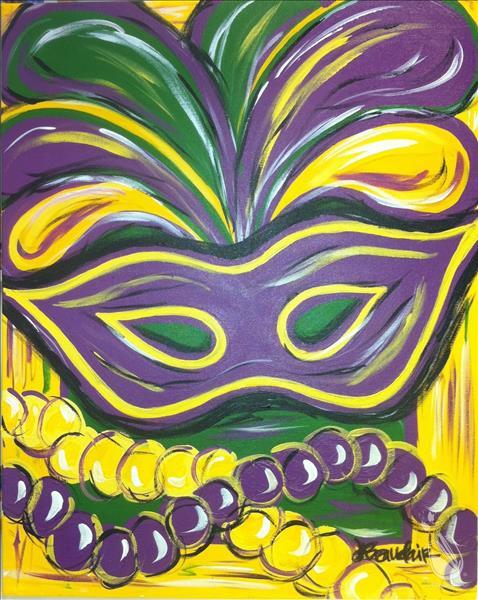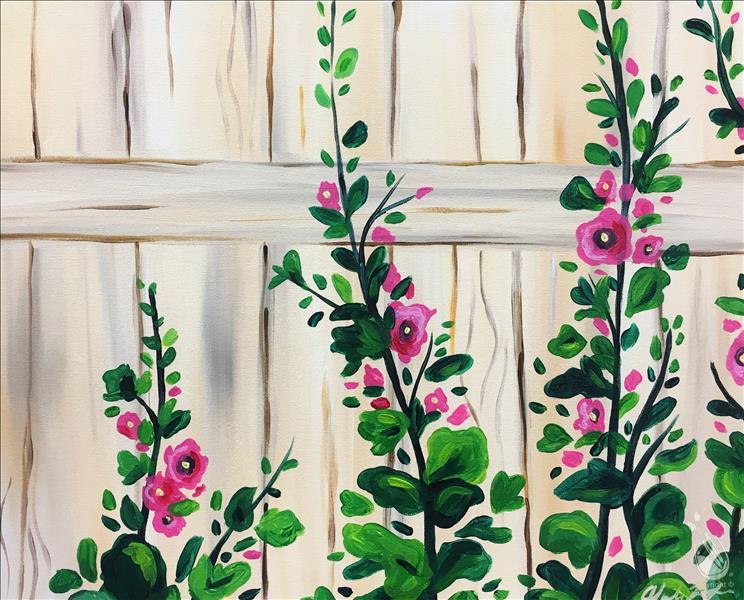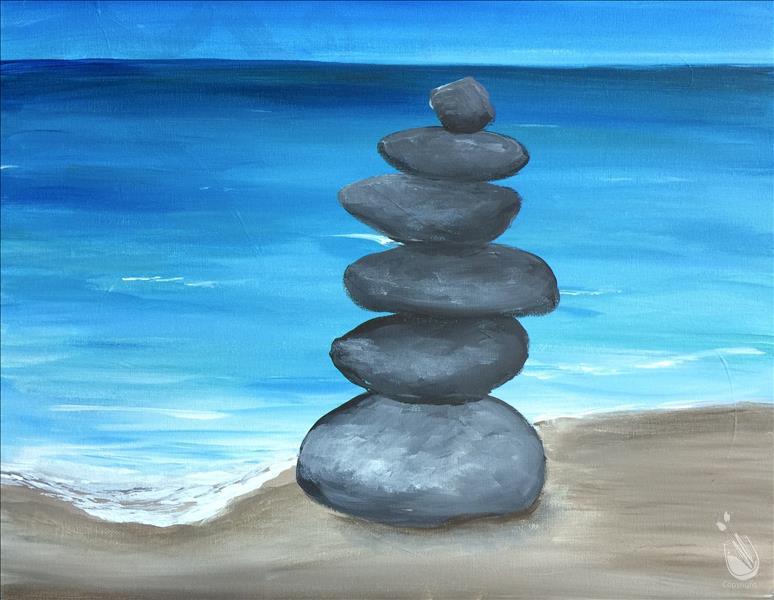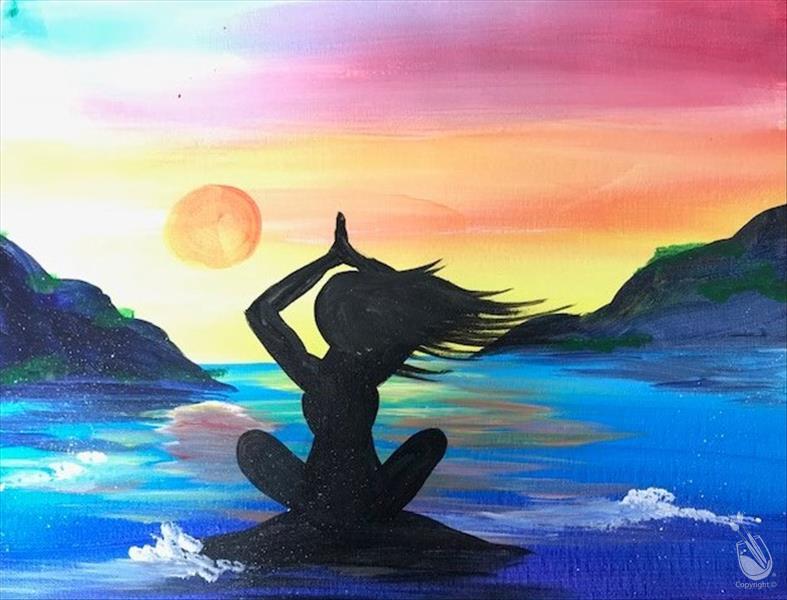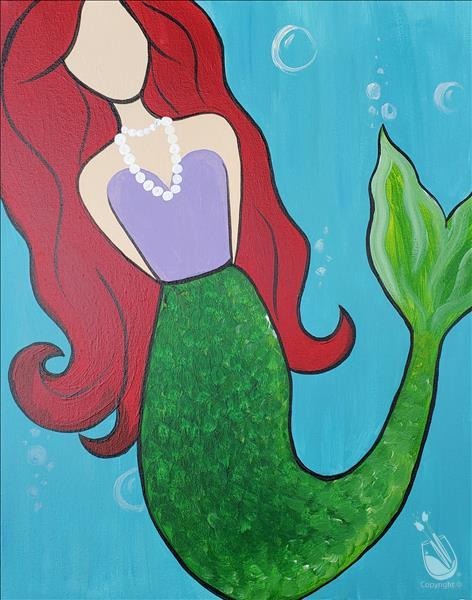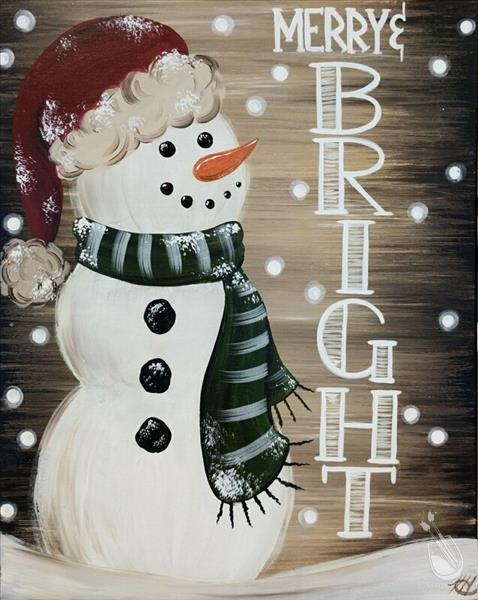 Merry & Bright Rustic Snowman

Merry Christmas Rustic Tree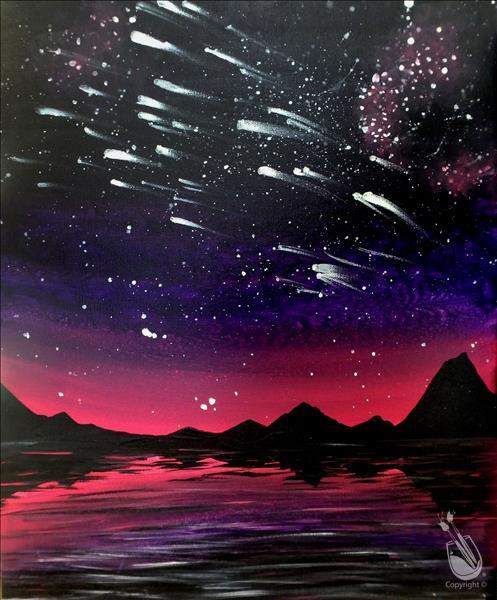 Michigan Nature Mini Cutout Trio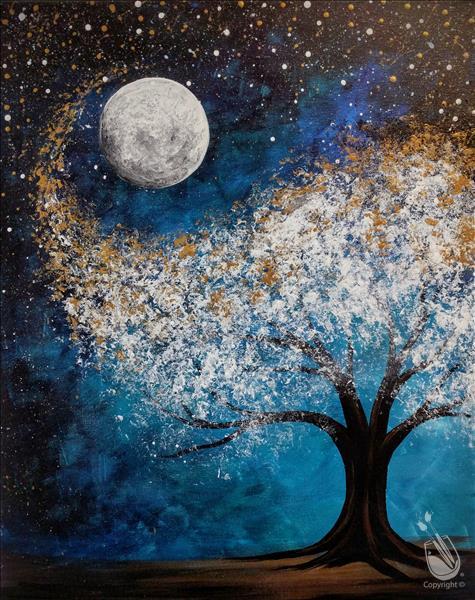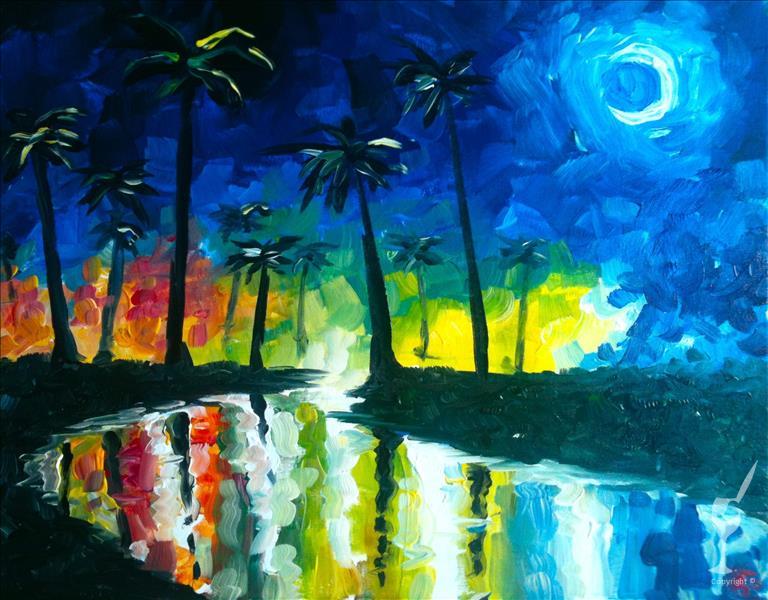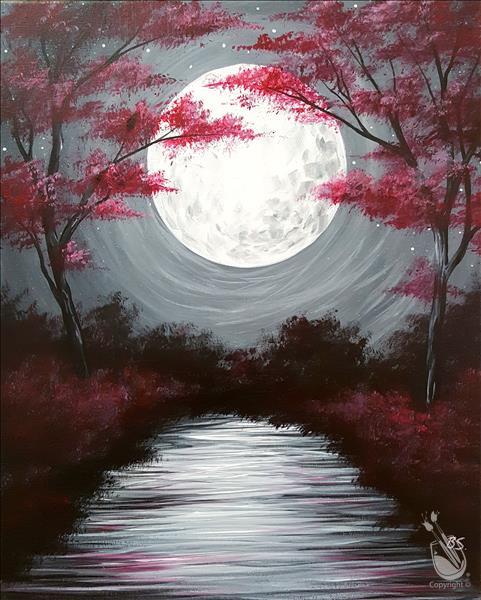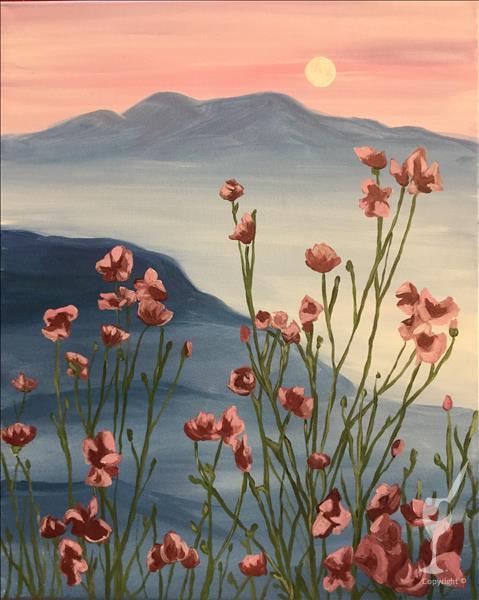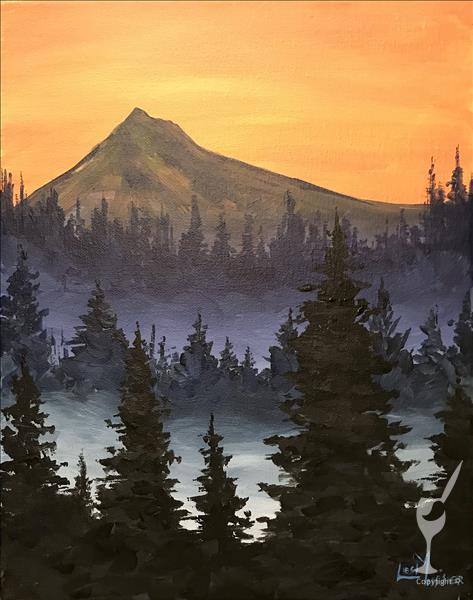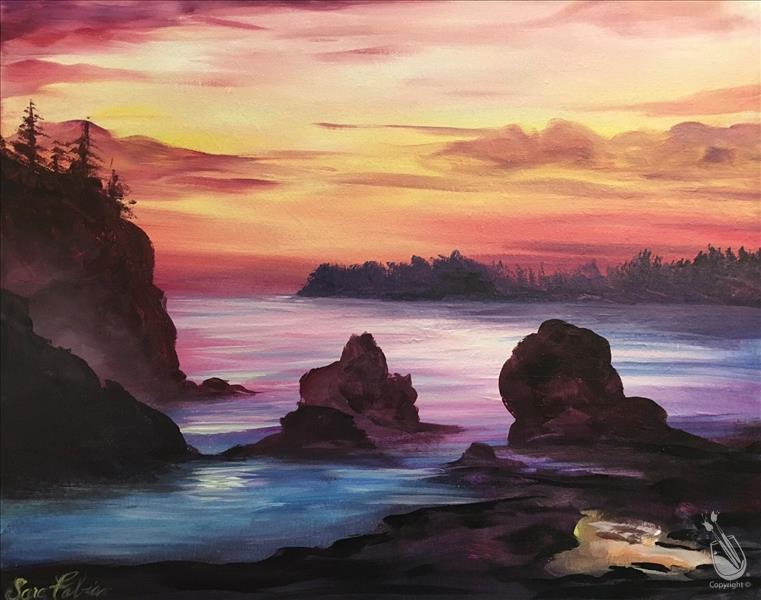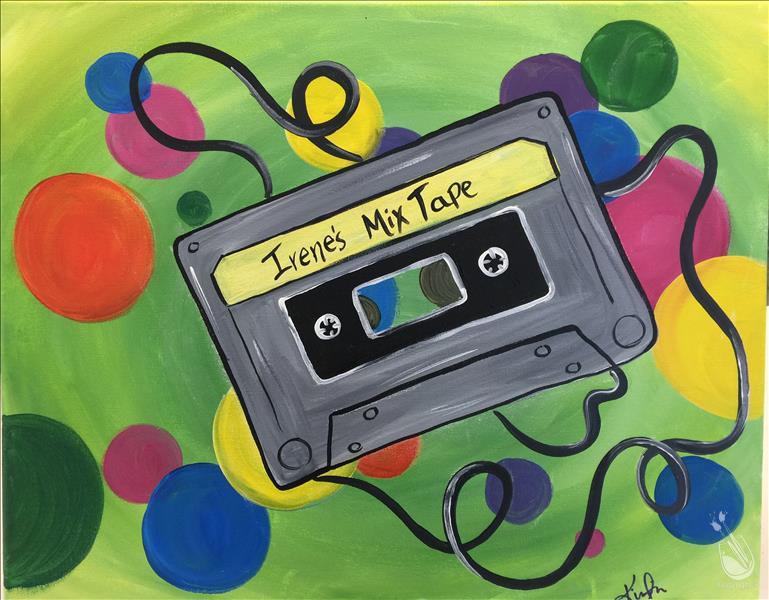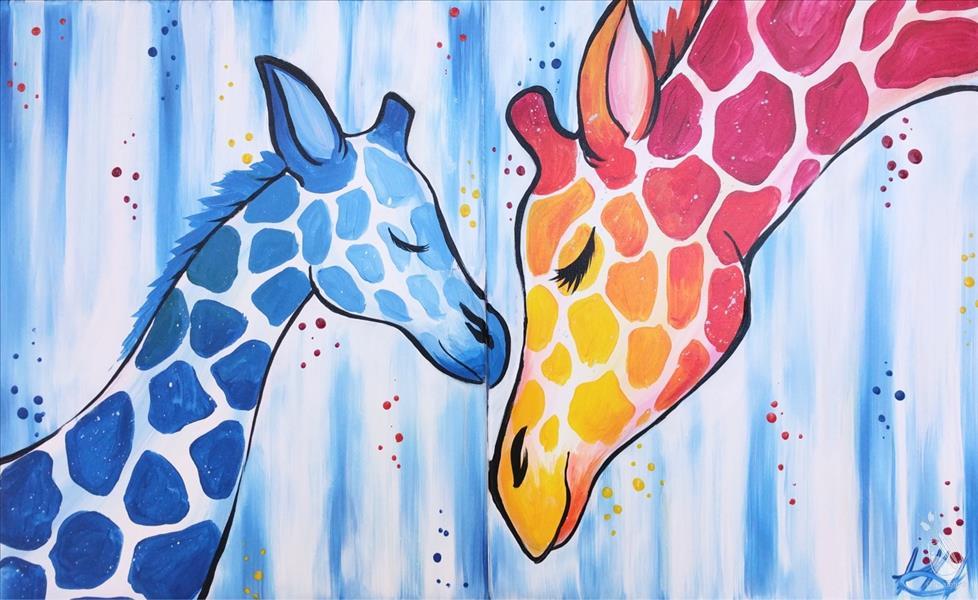 Mommy and Me Giraffes - Set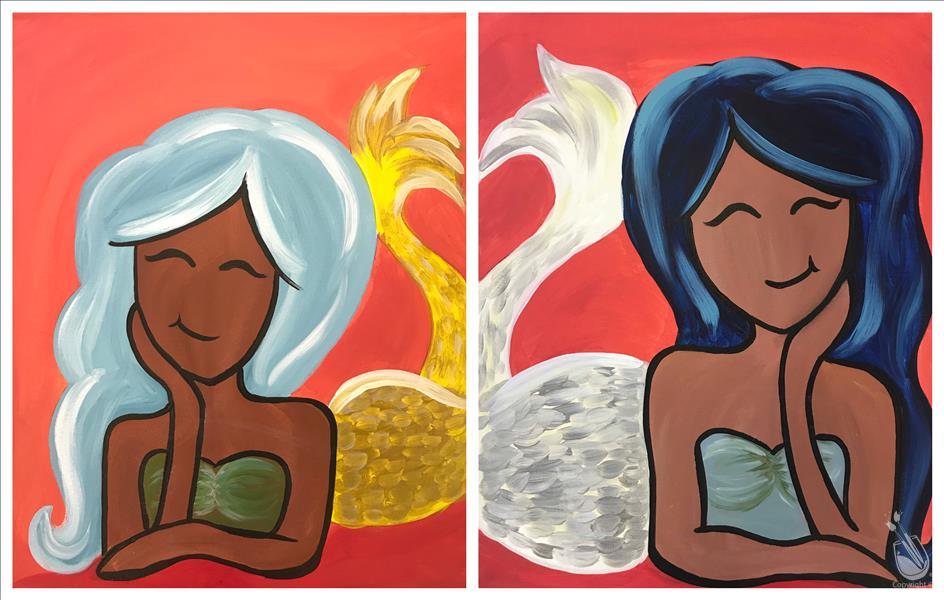 Mommy and Me Mermaid 2 - Set
Mommy and Me Patchwork Love - Set
Mommy and Me Rainbow Mountains - Set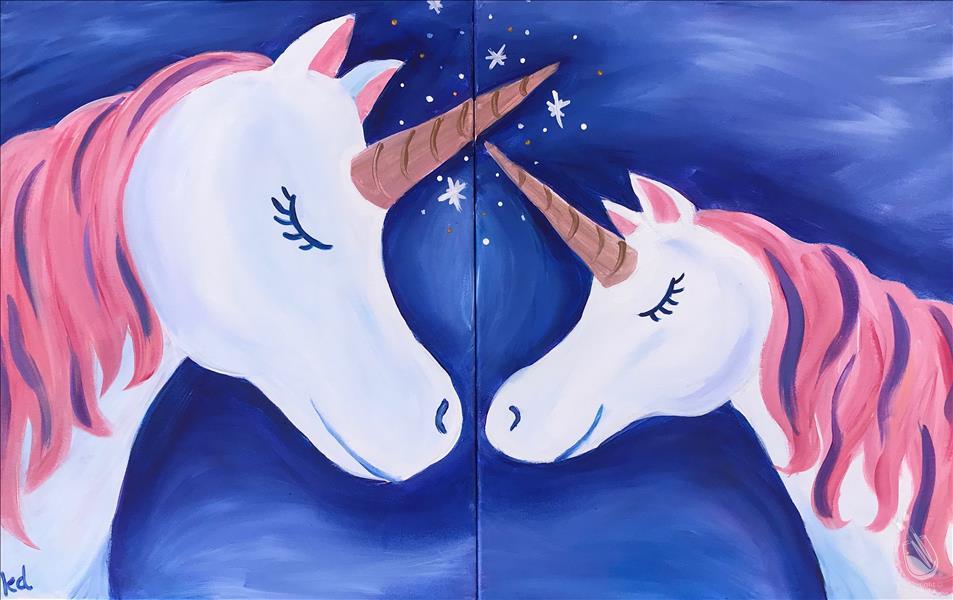 Mommy and Me Unicorn - Set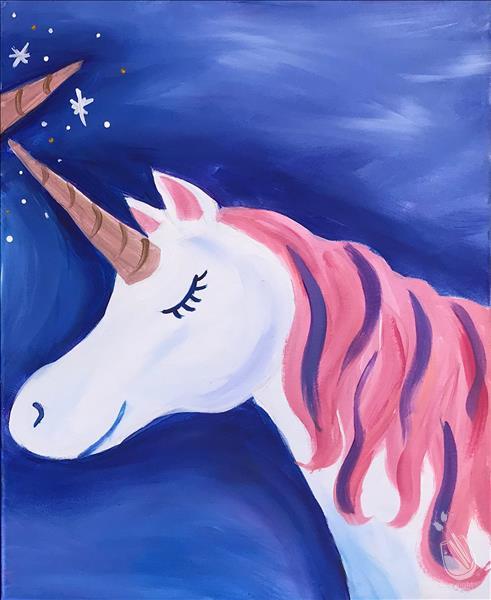 Mommy and Me Unicorn - Side 2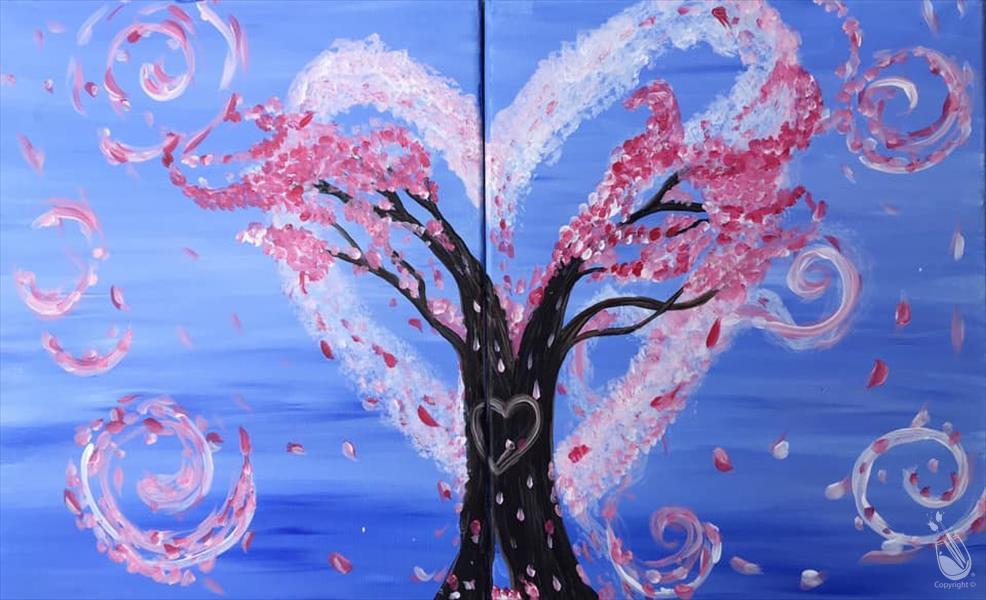 Mommy and Me Whimsy Tree - Set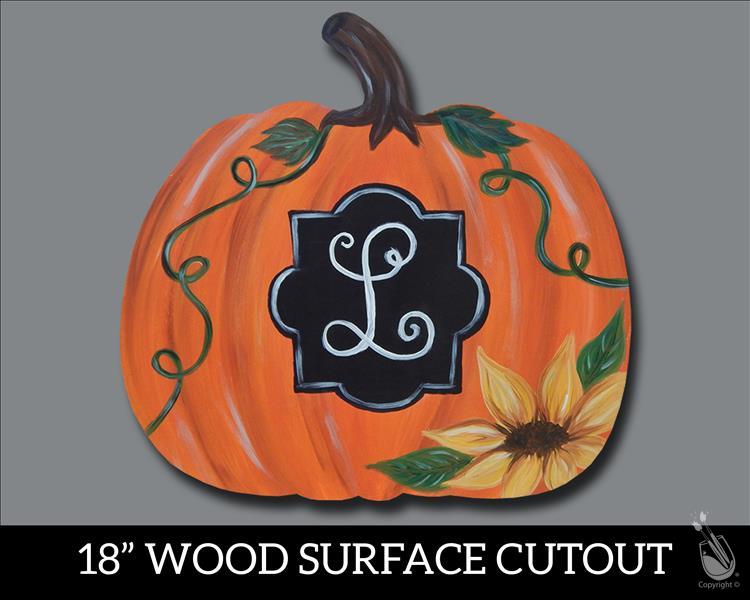 Monogram Pumpkin Wood Cutout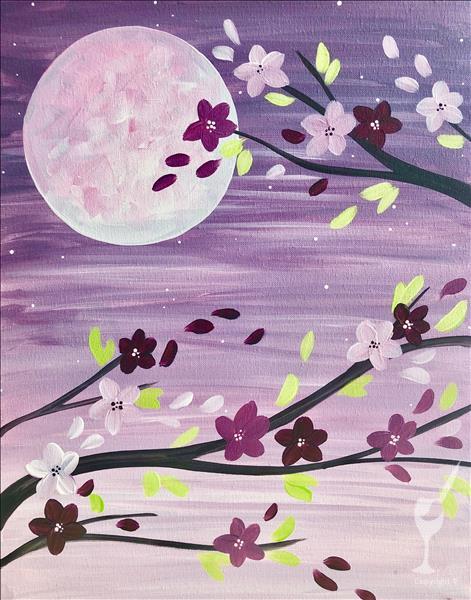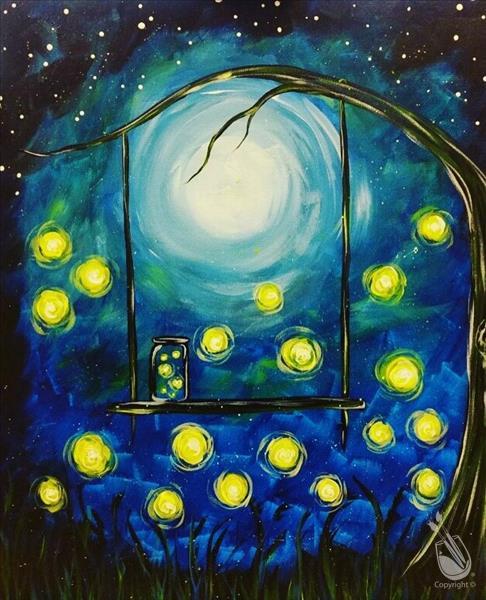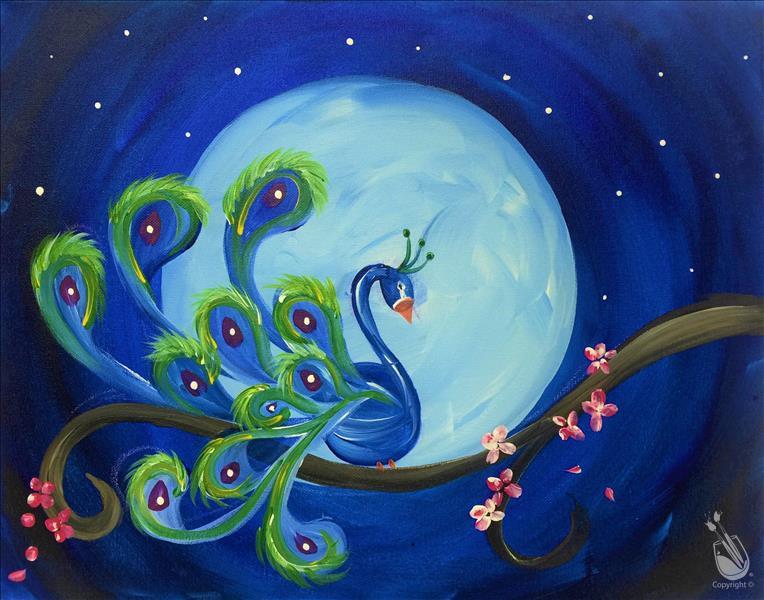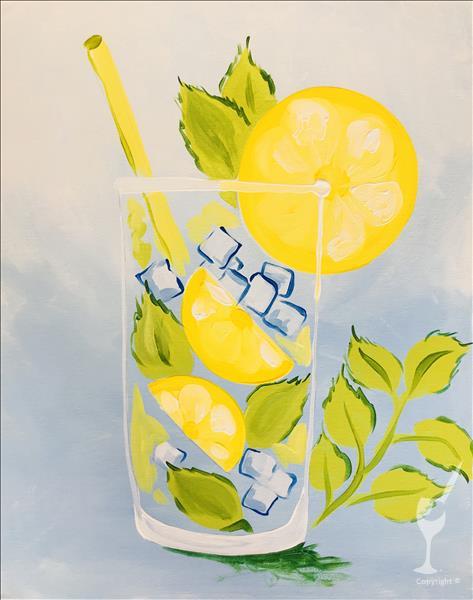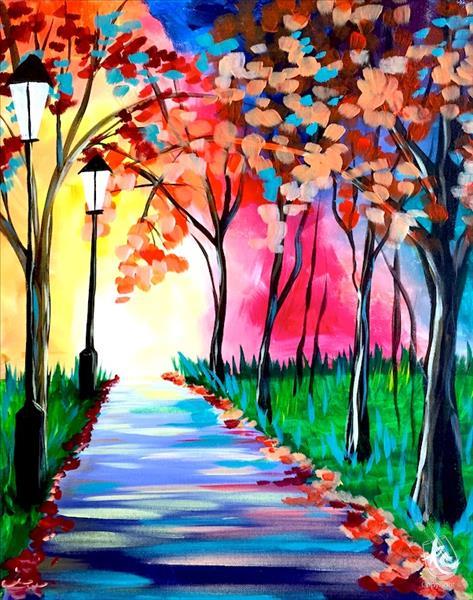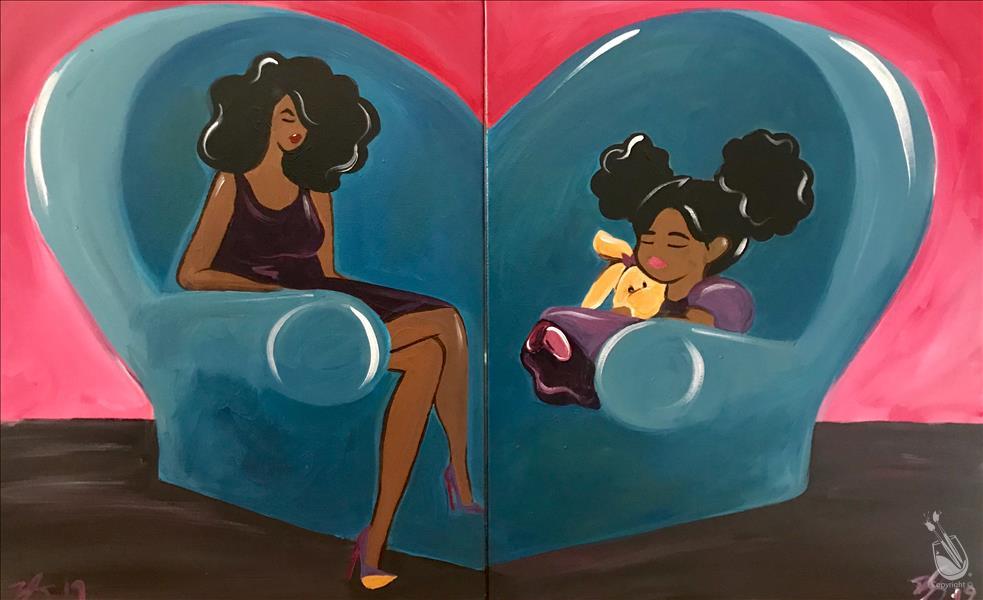 Mother and Daughter Love - Set
Mother's Day Mini Easel Set
Mr. and Mrs. Franken-Cuties - Set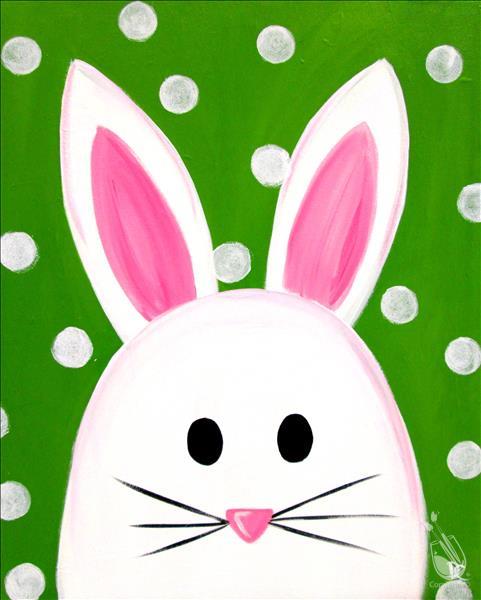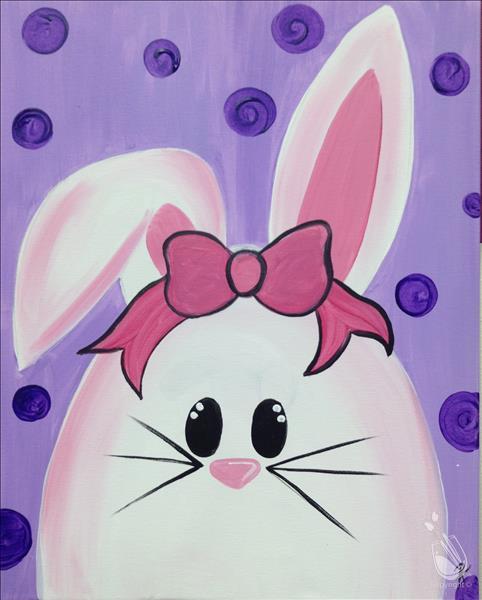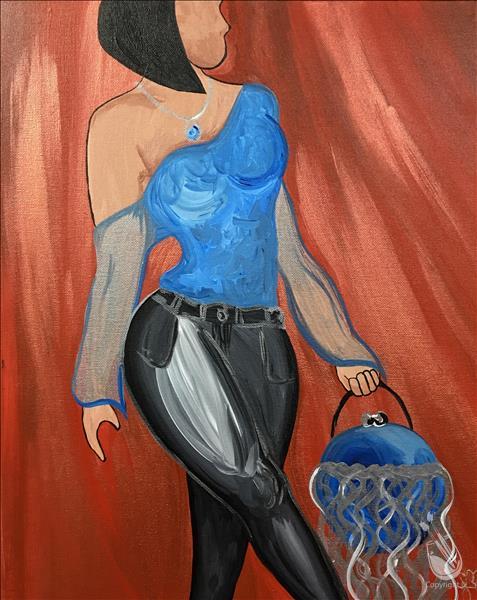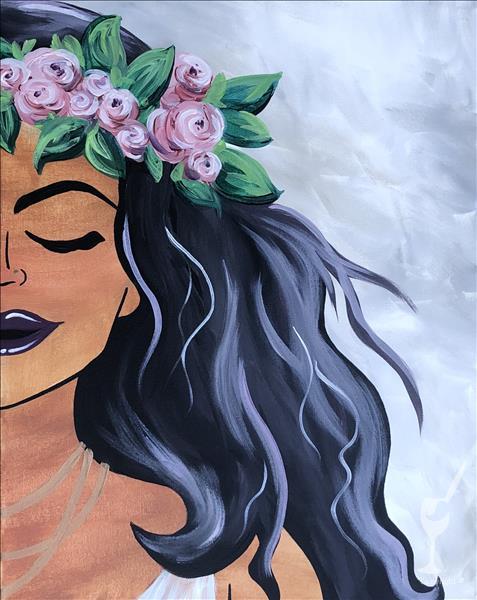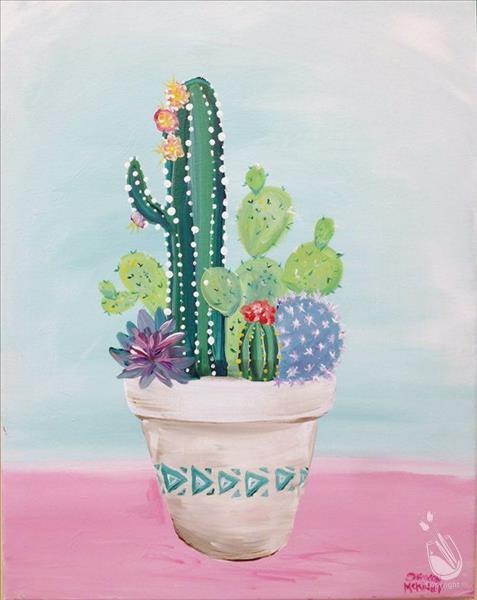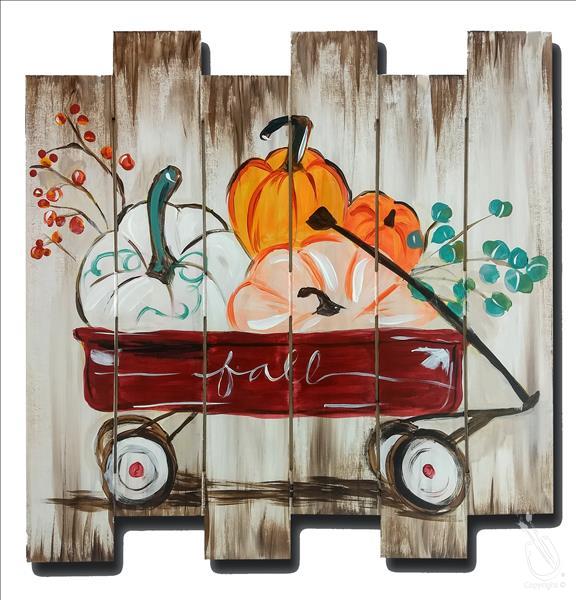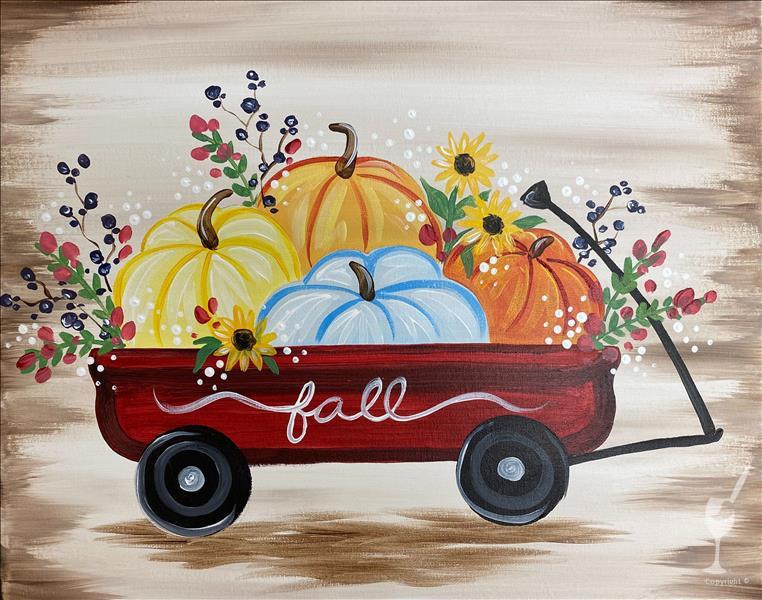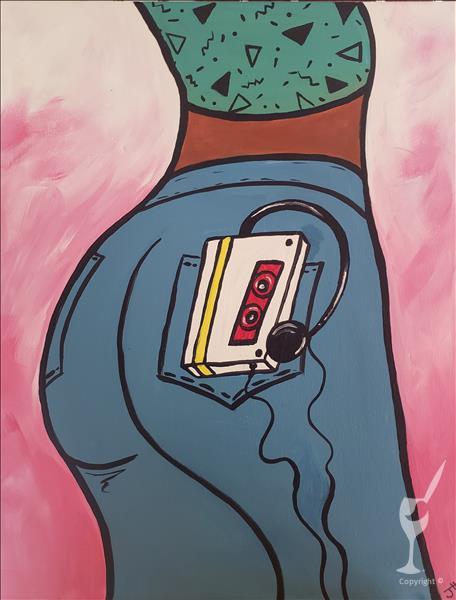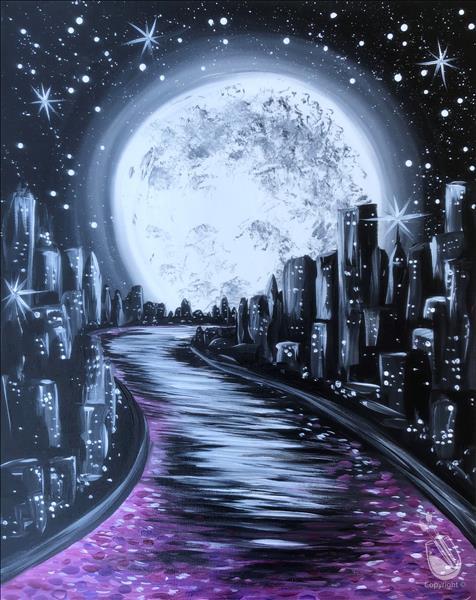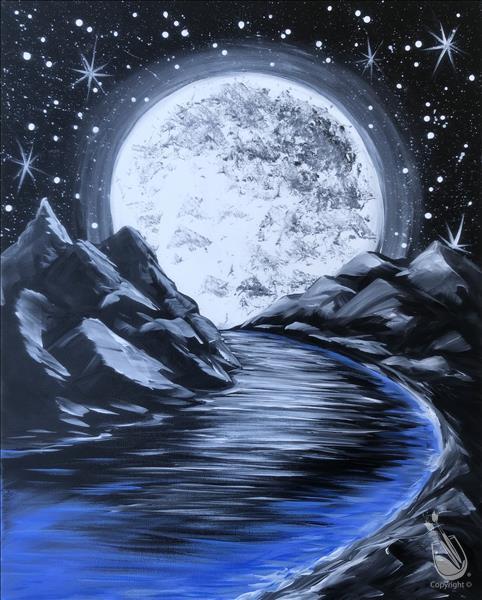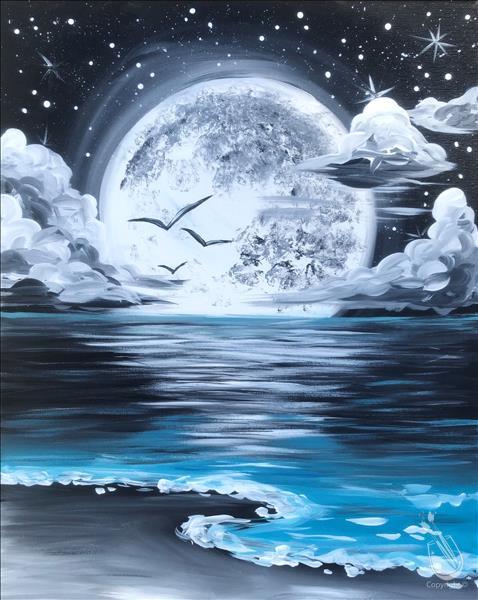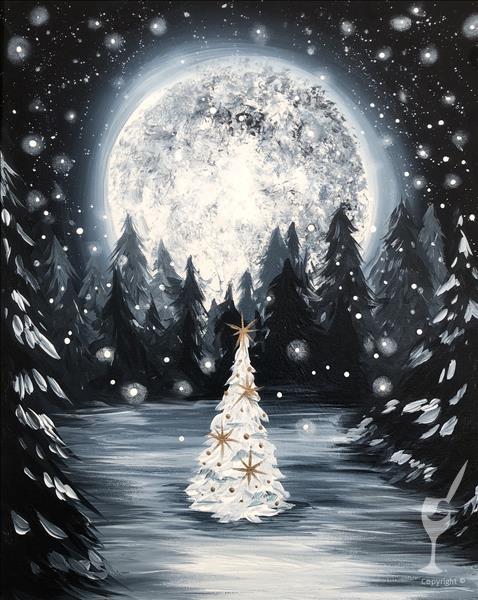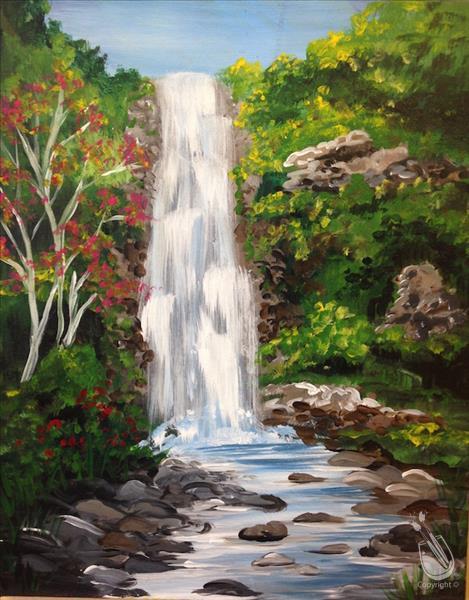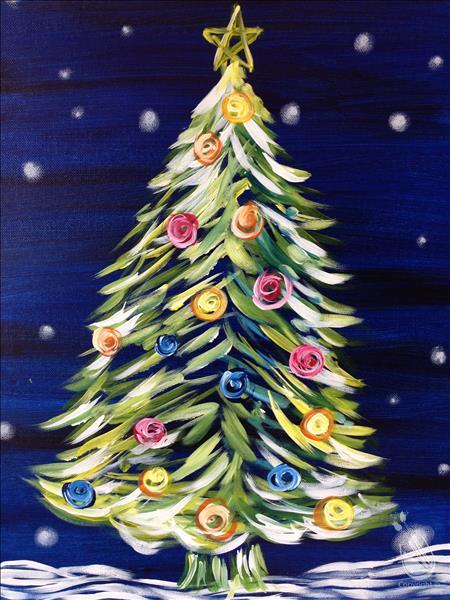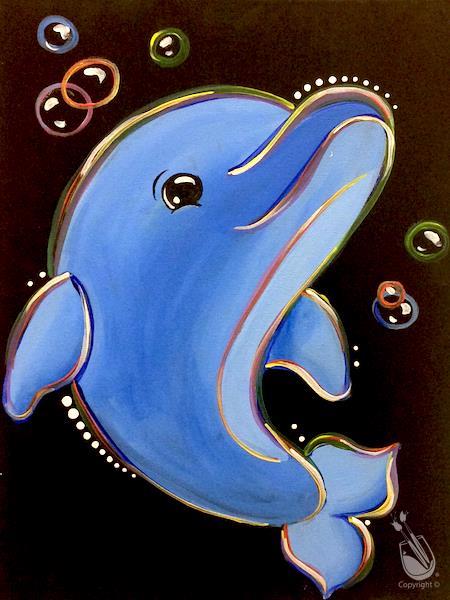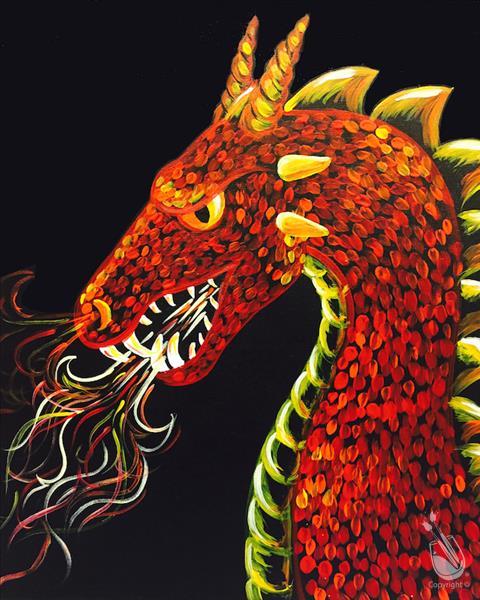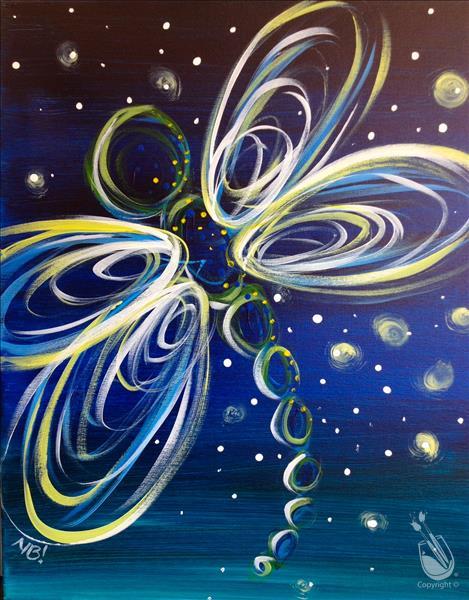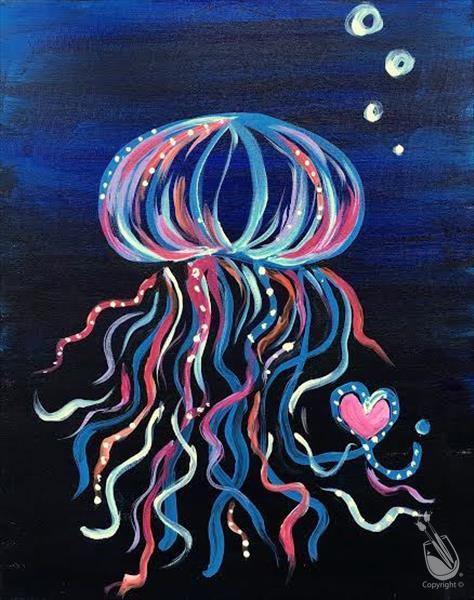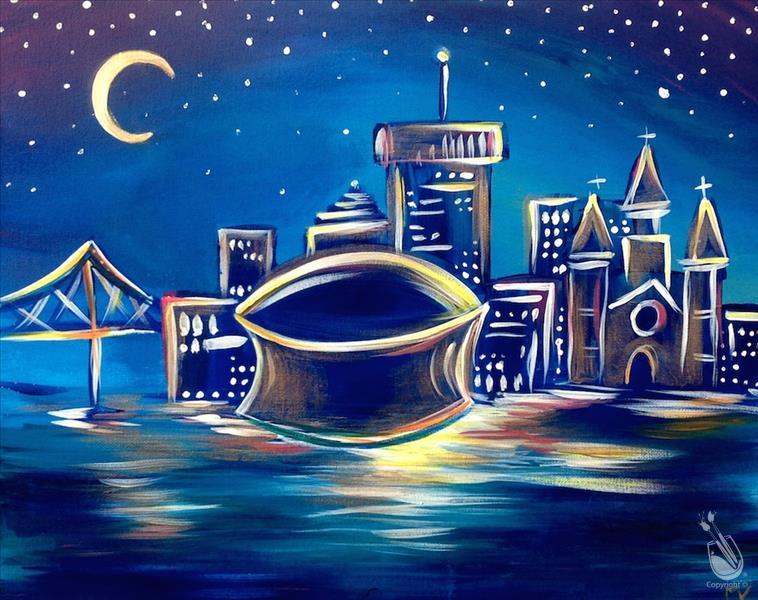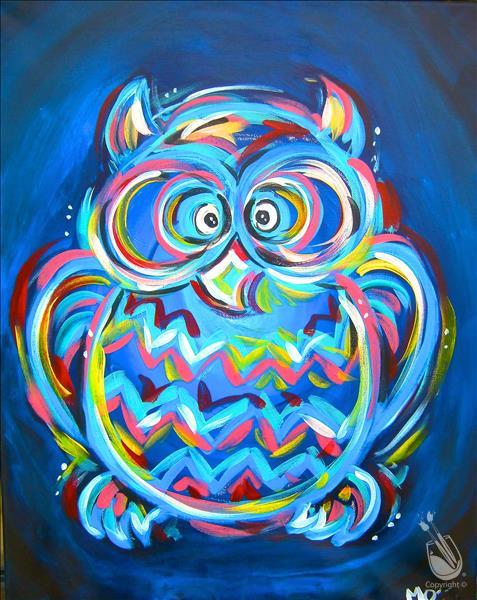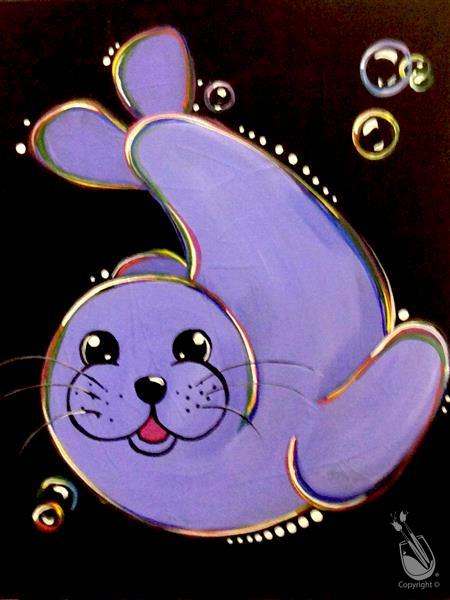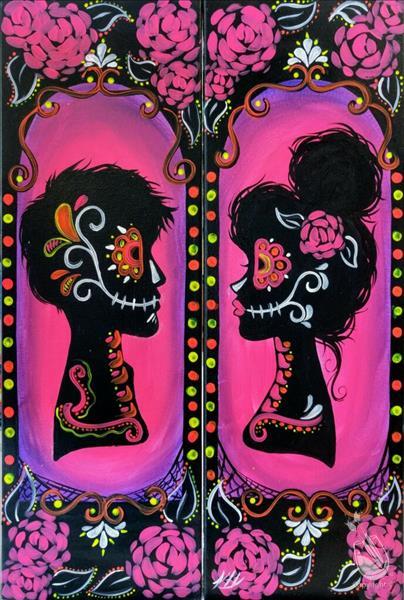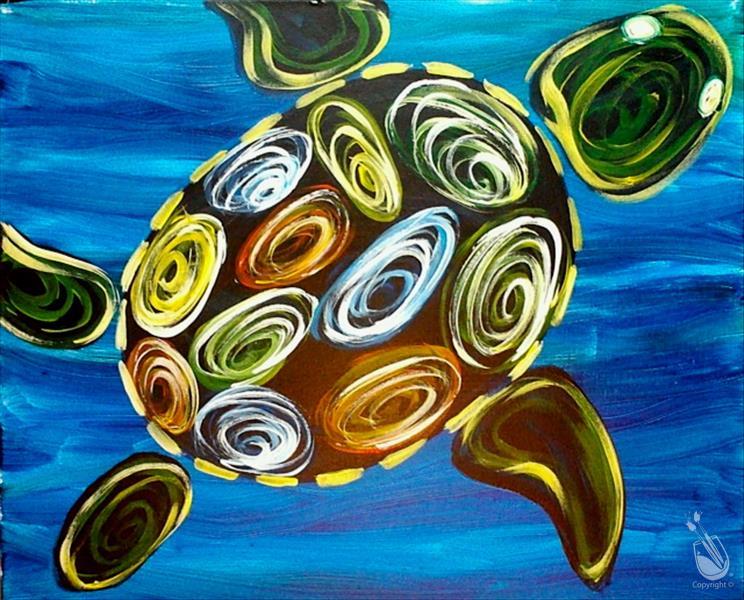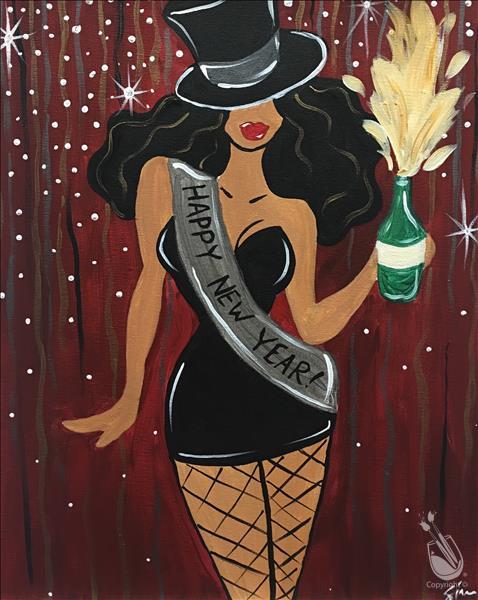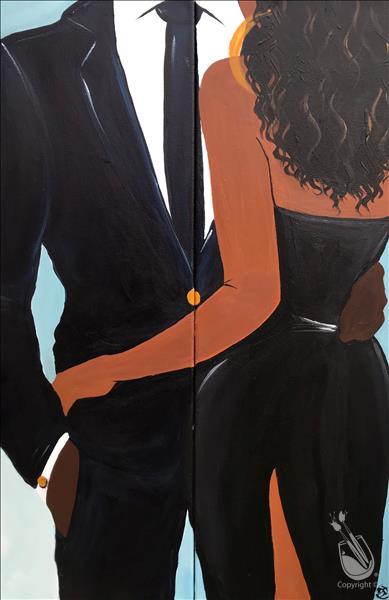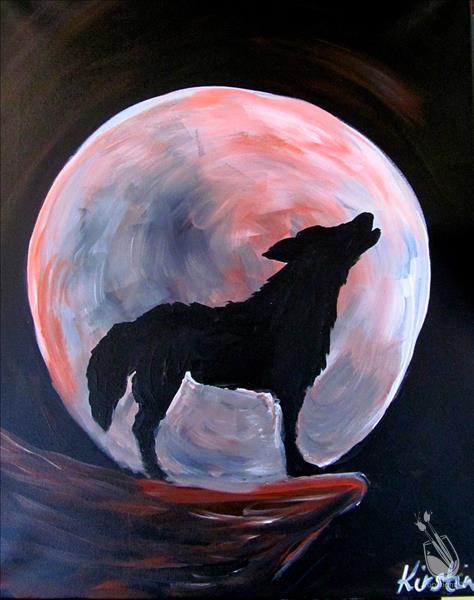 No Shirt, No Shoes, No Problems!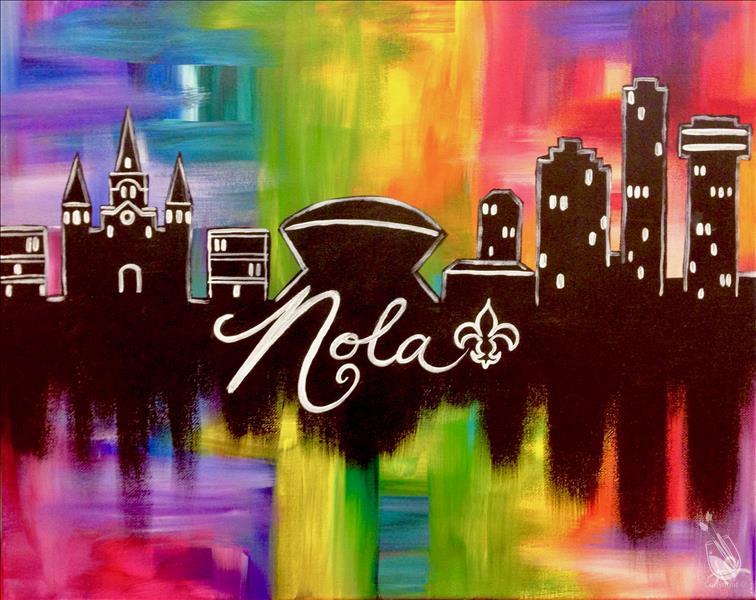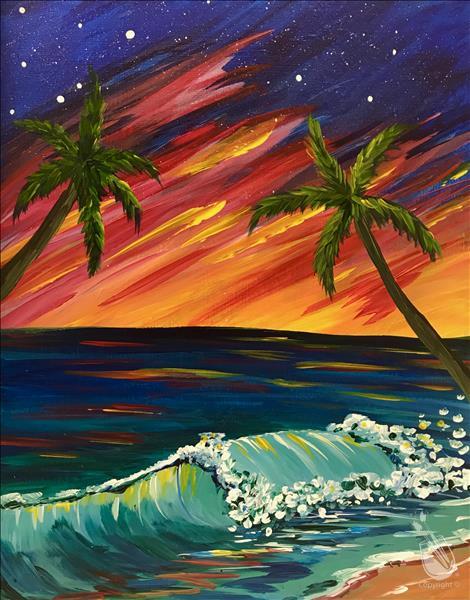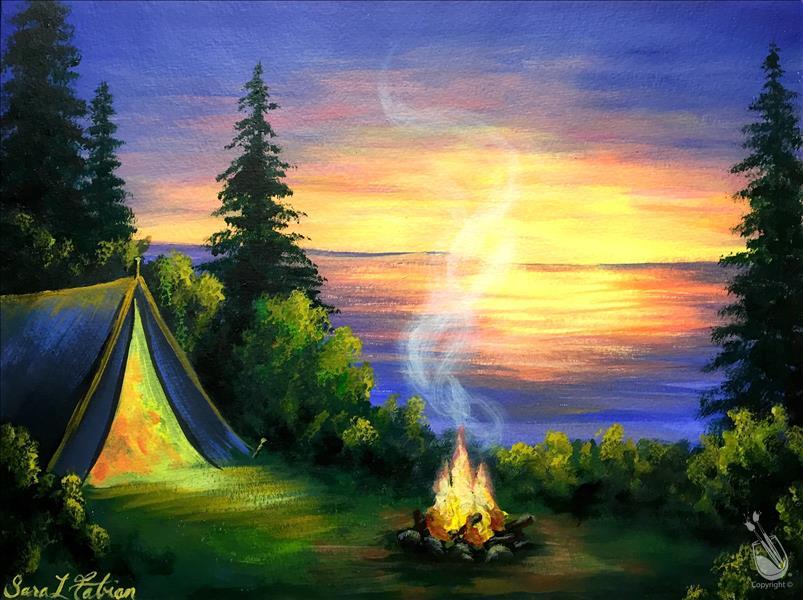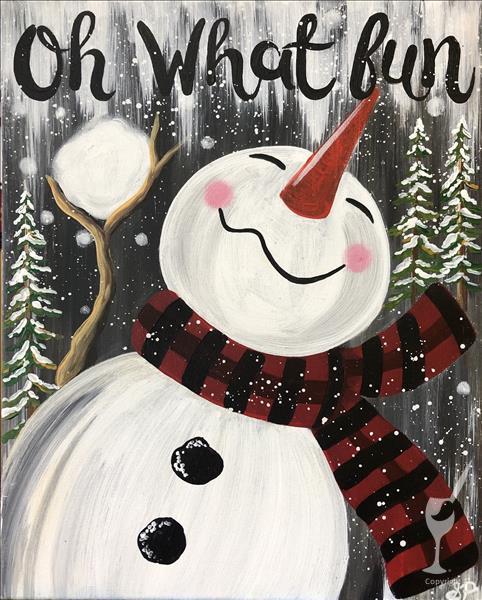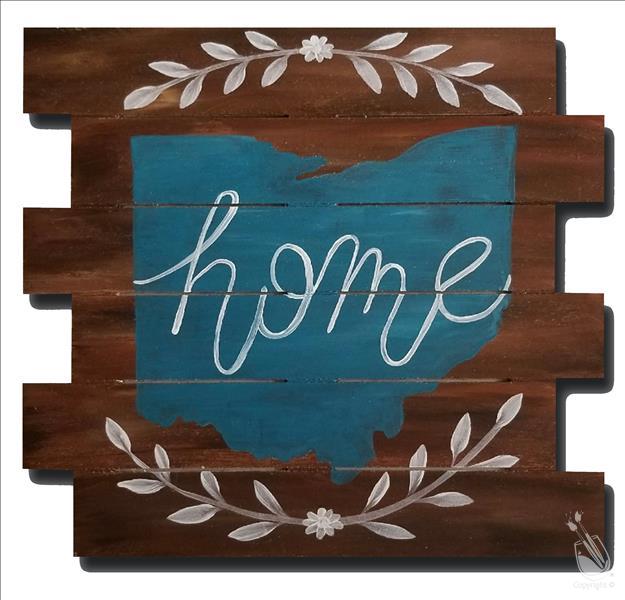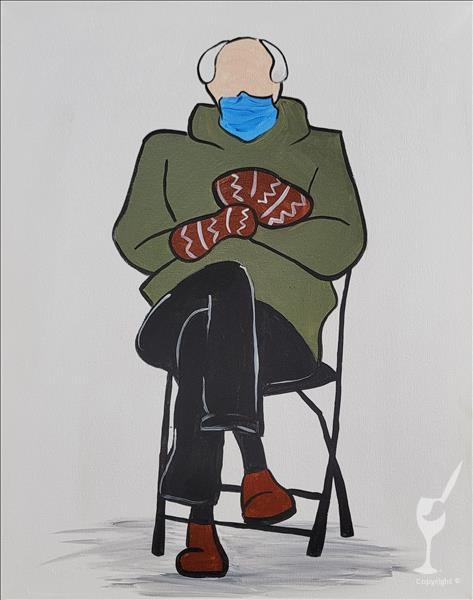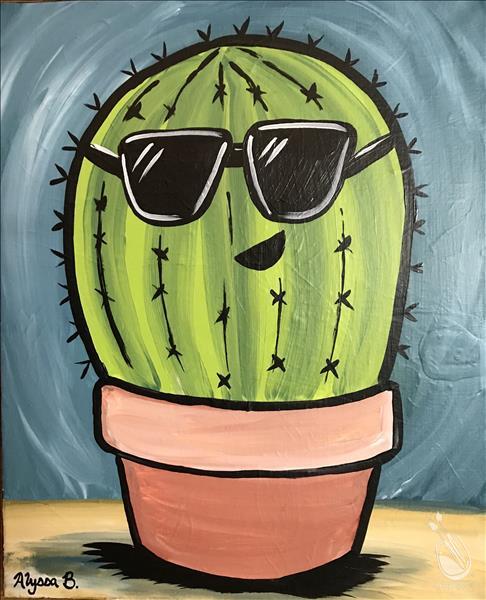 Paint the Town Pink Atlanta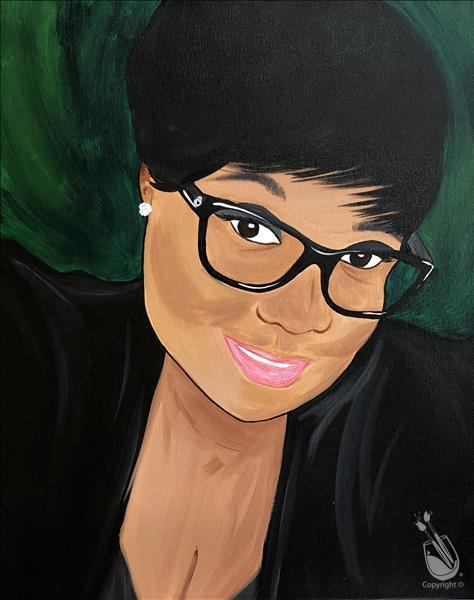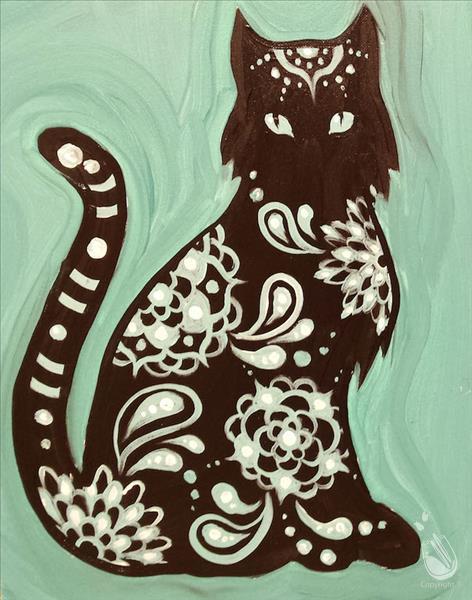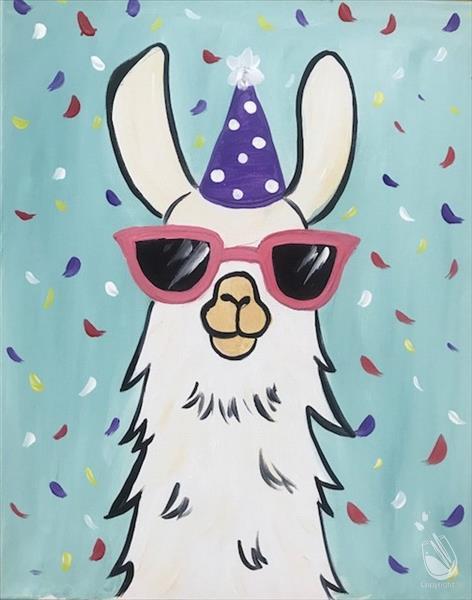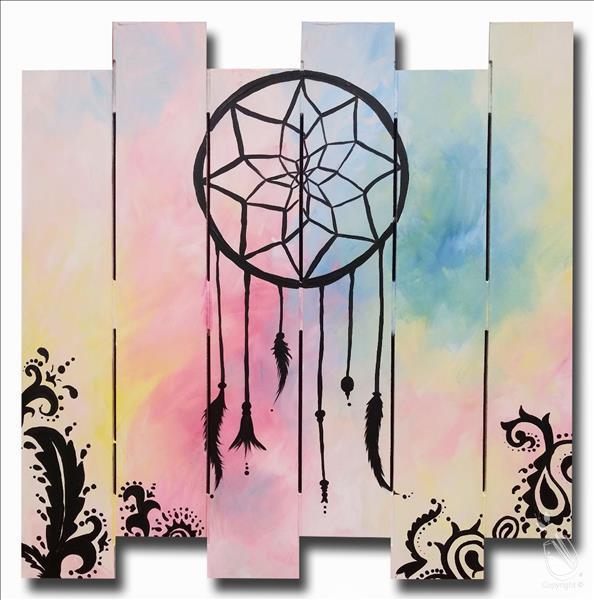 Pastel Easter Mini Easel Set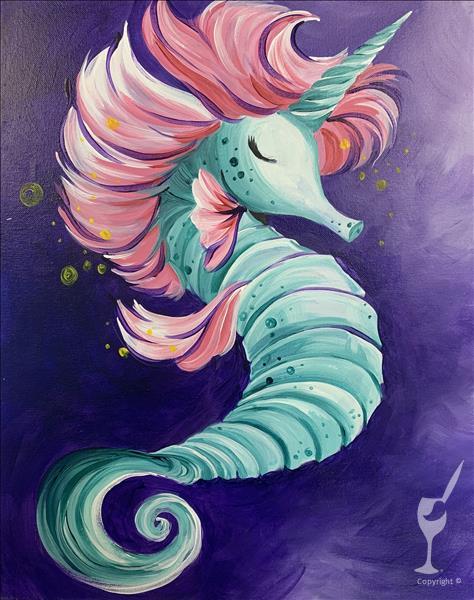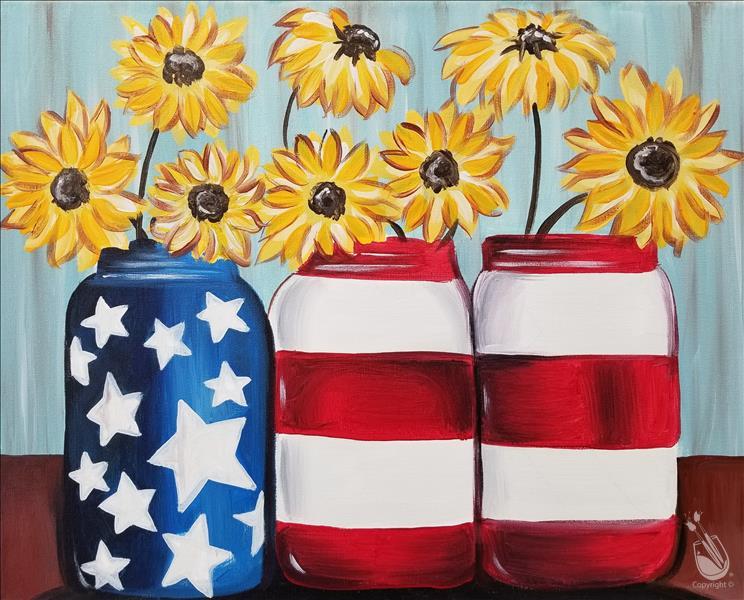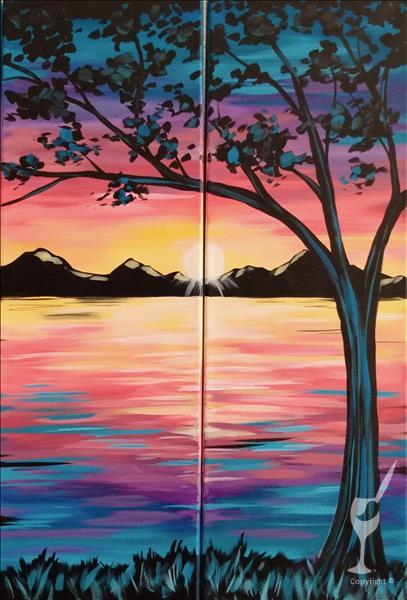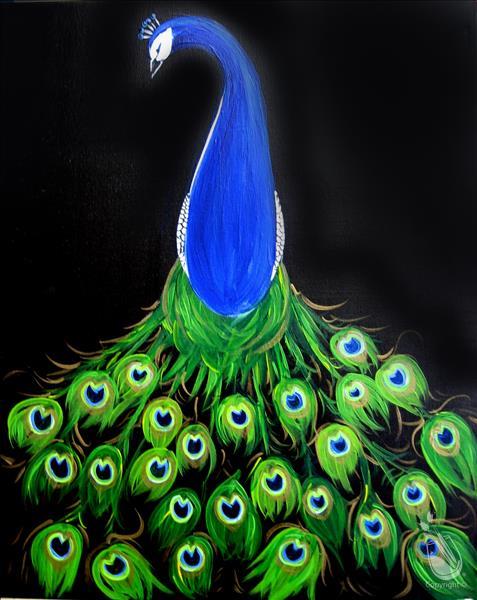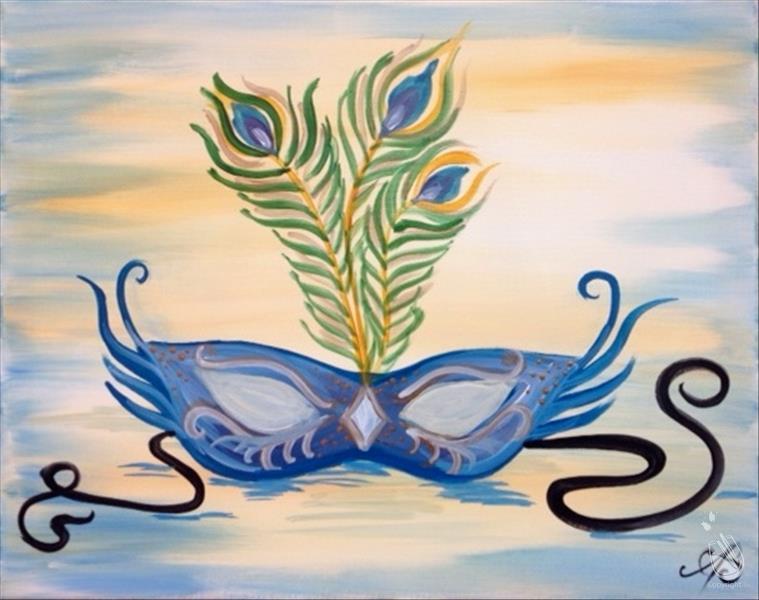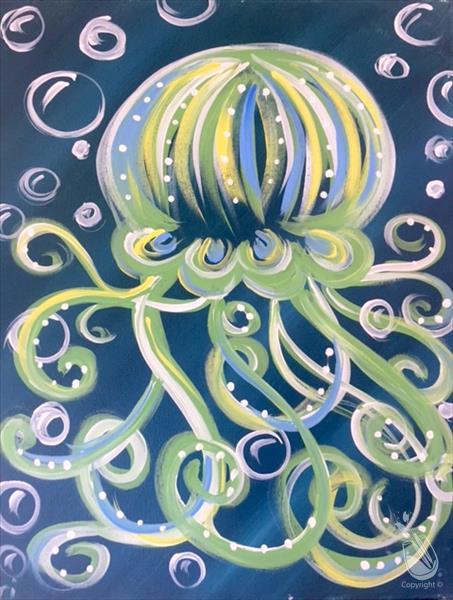 Peanut Butter and Jellyfish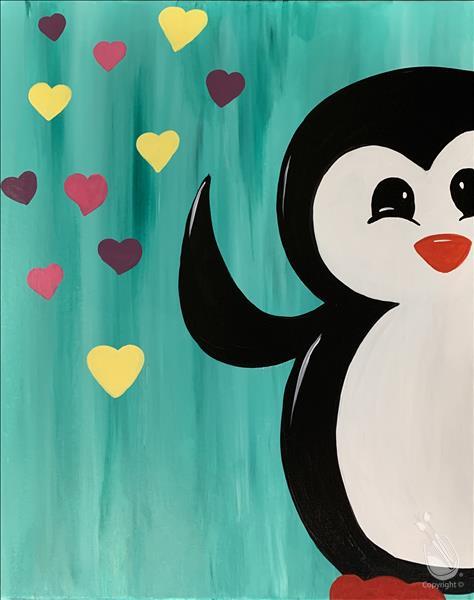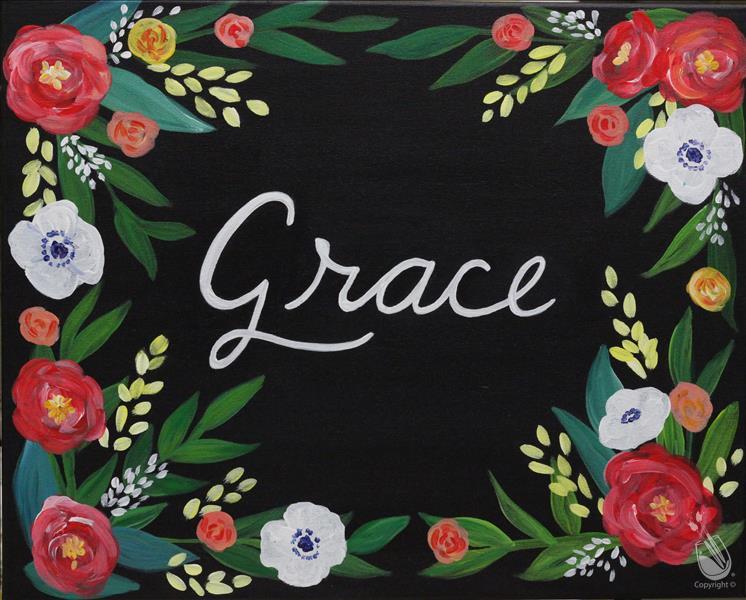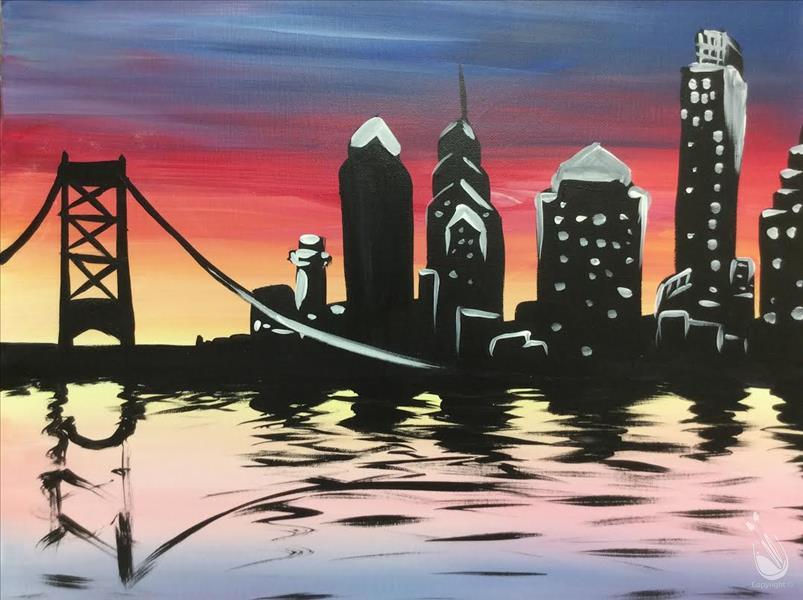 Philadelphia from the Water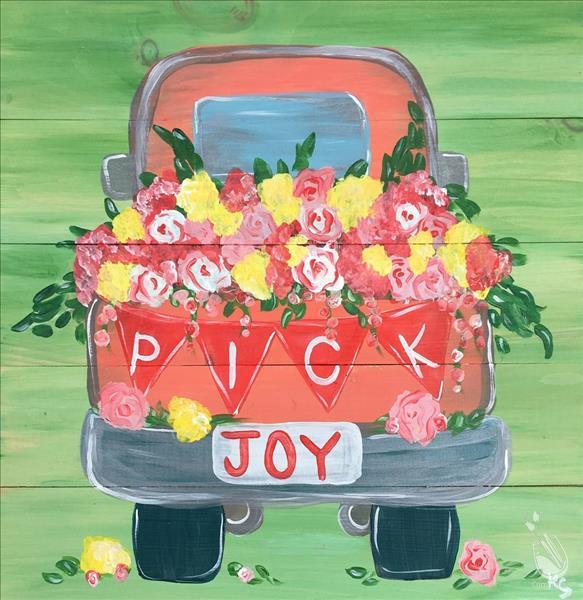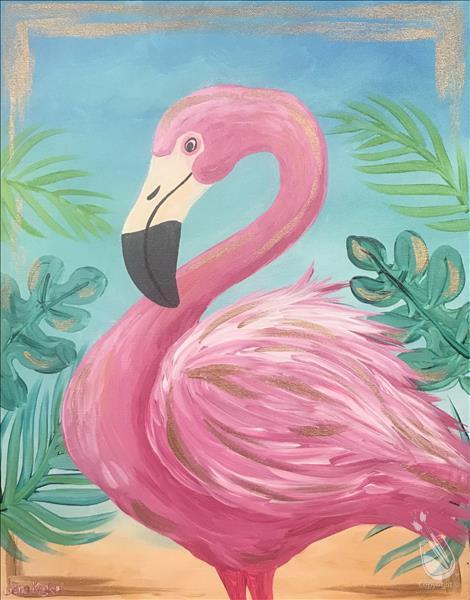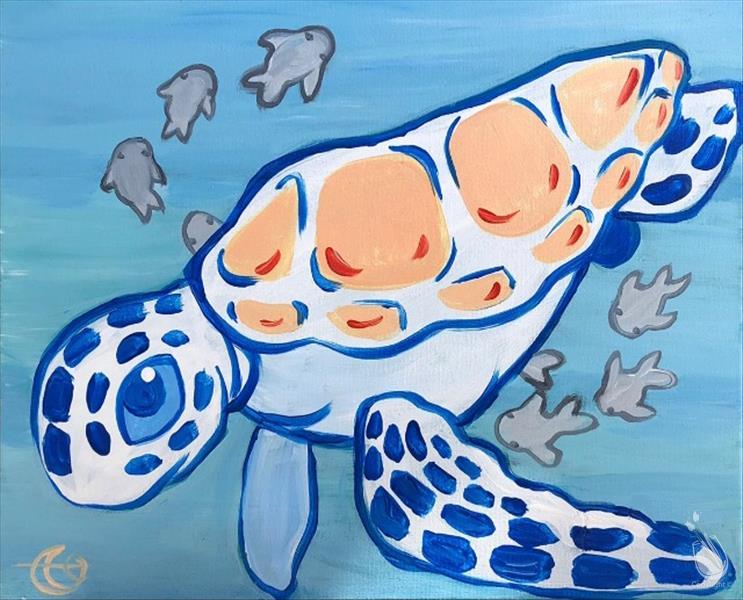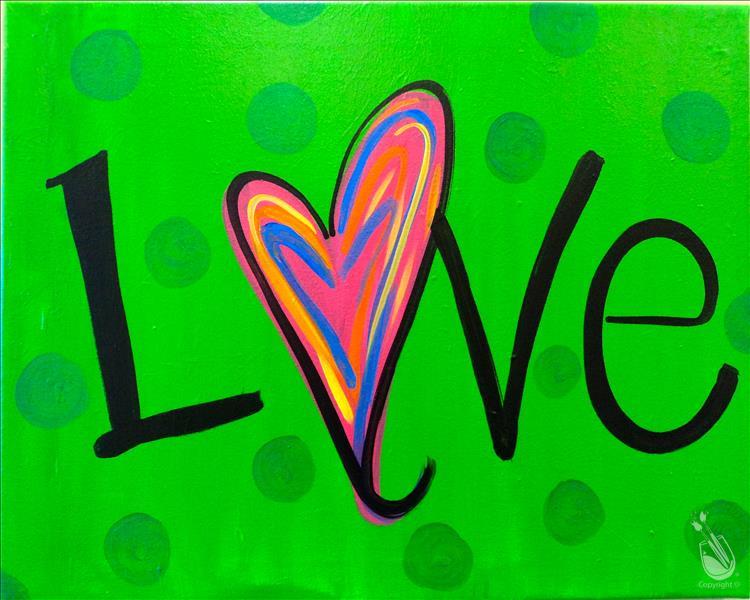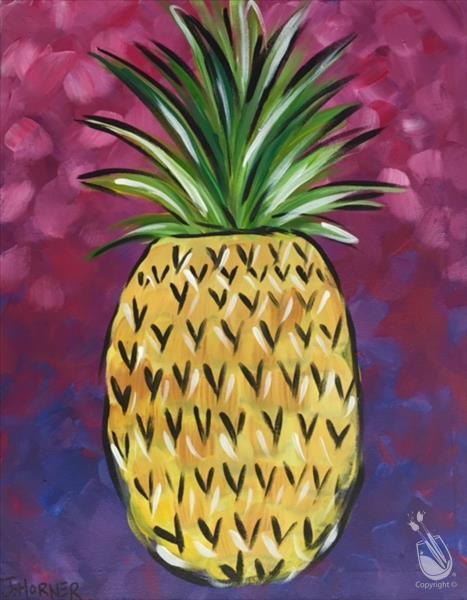 Pop Fruit - Pineapple Pizzazz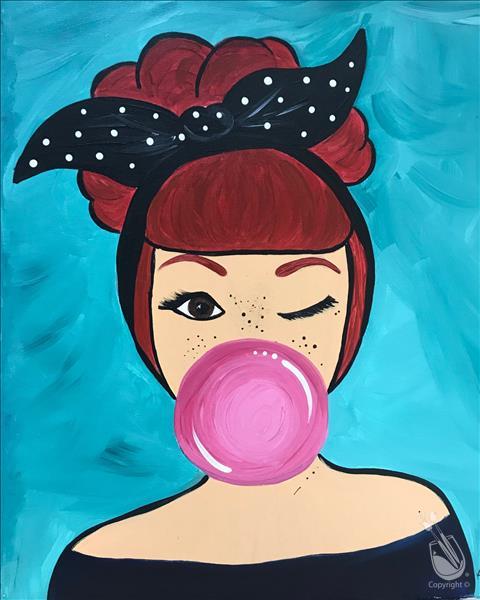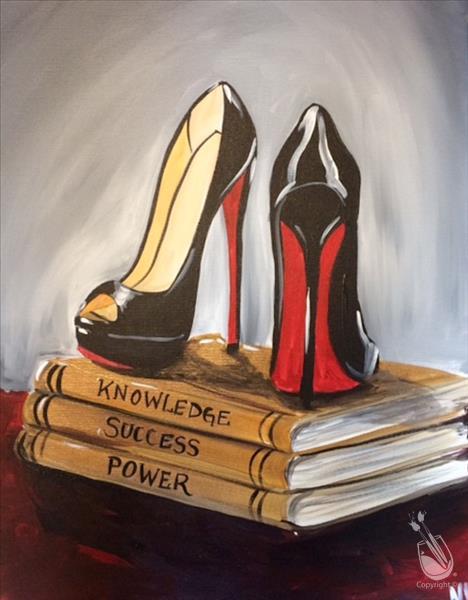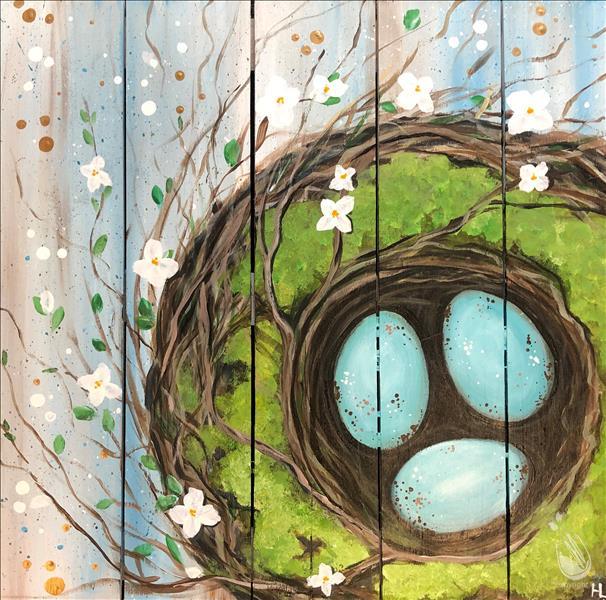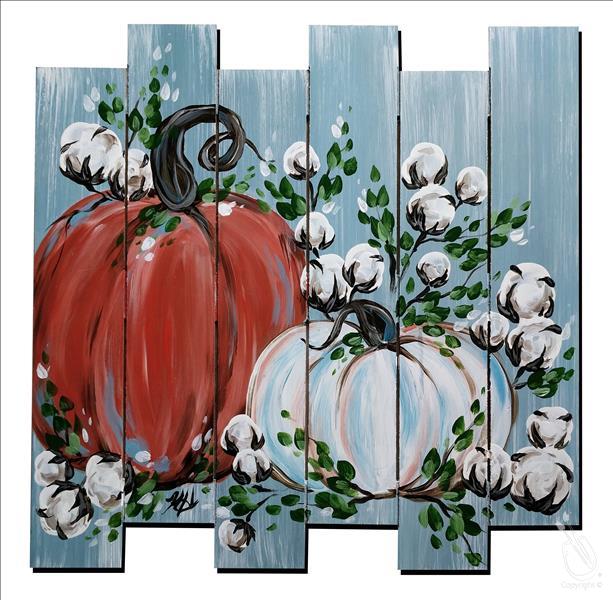 Pumpkins and Cotton on Blue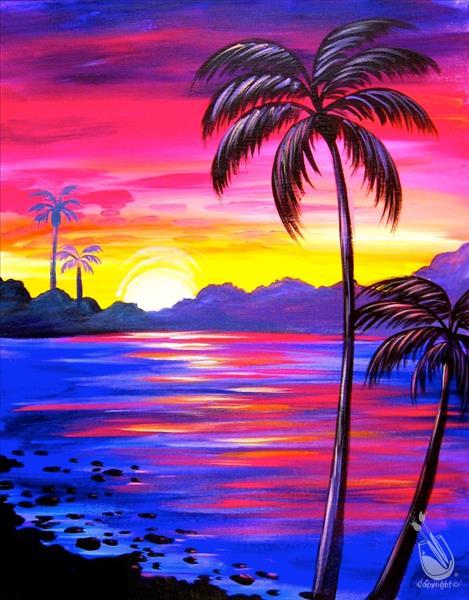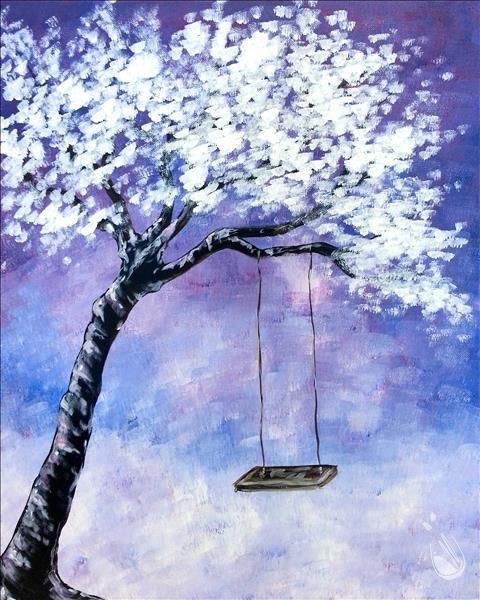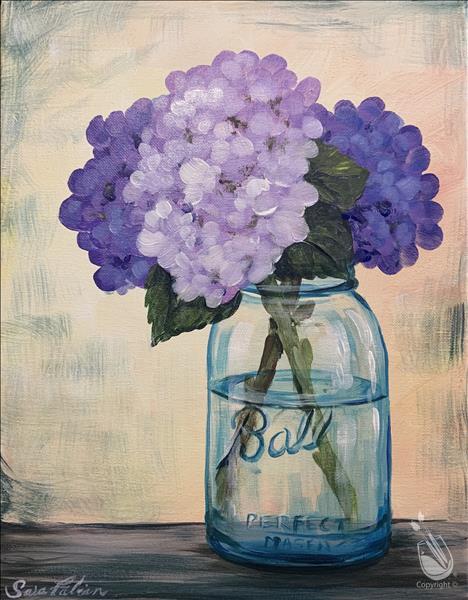 Purple Flowers in a Mason Jar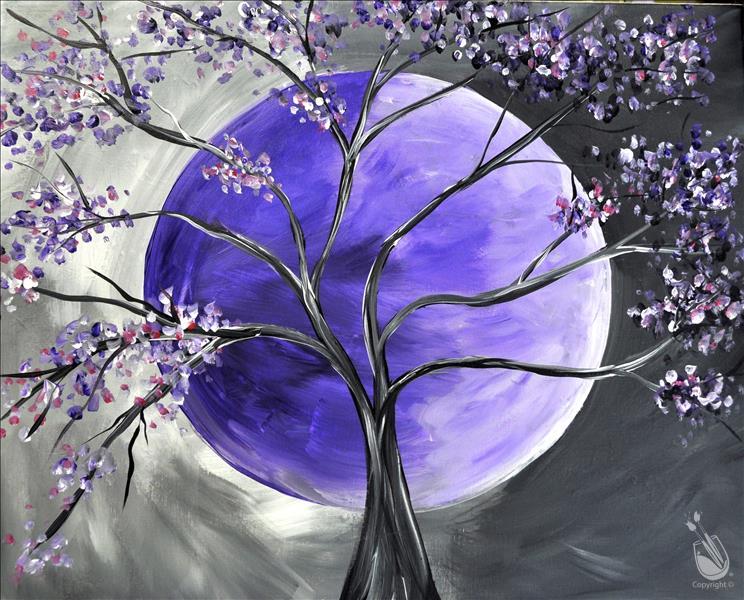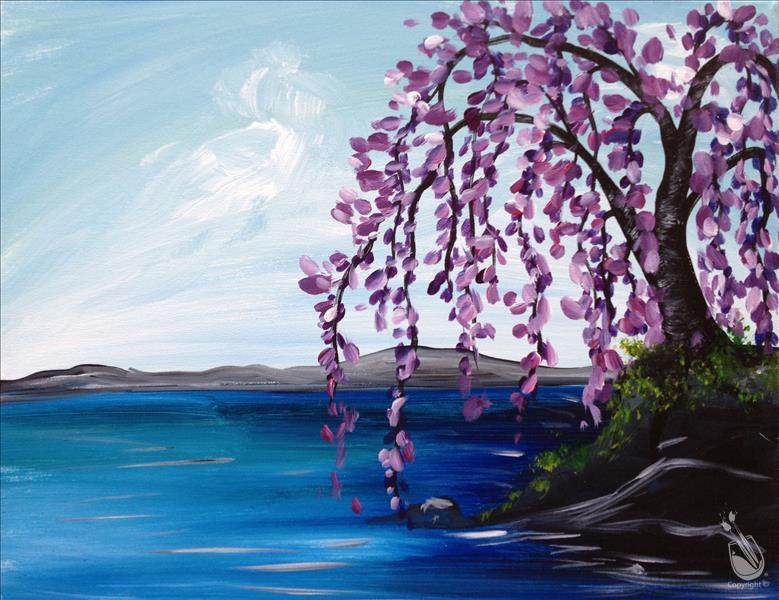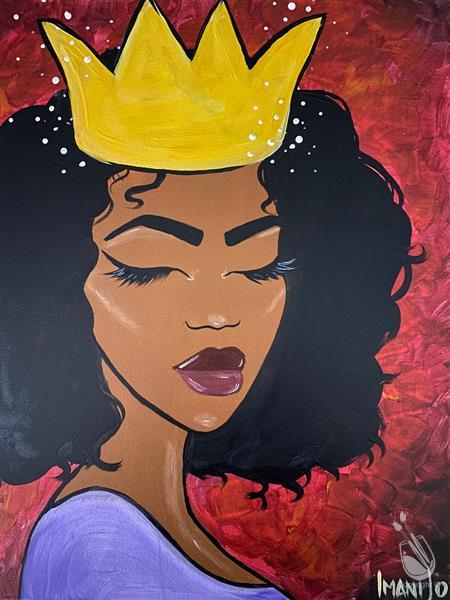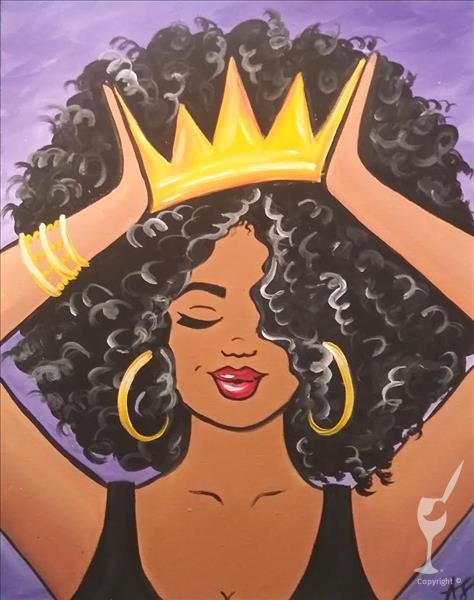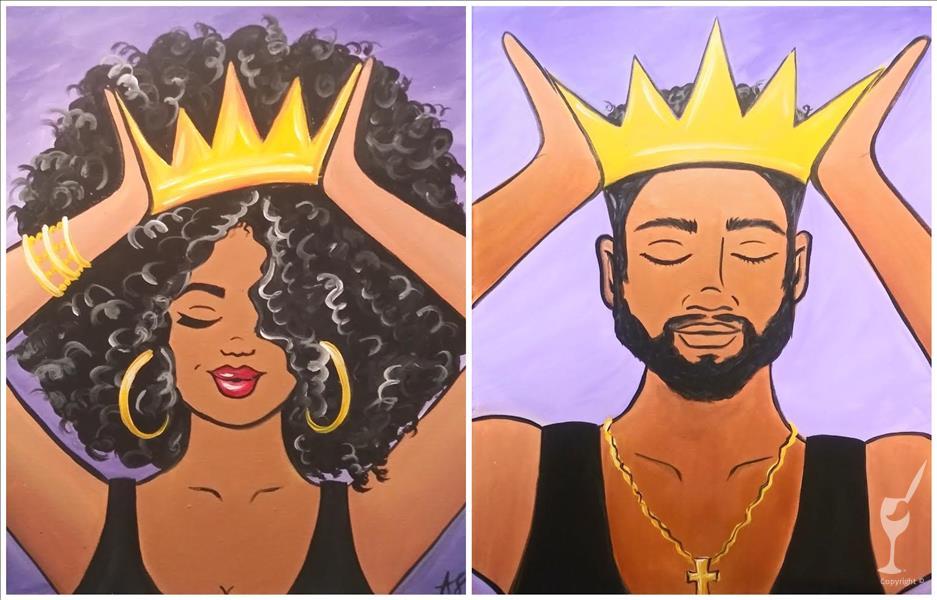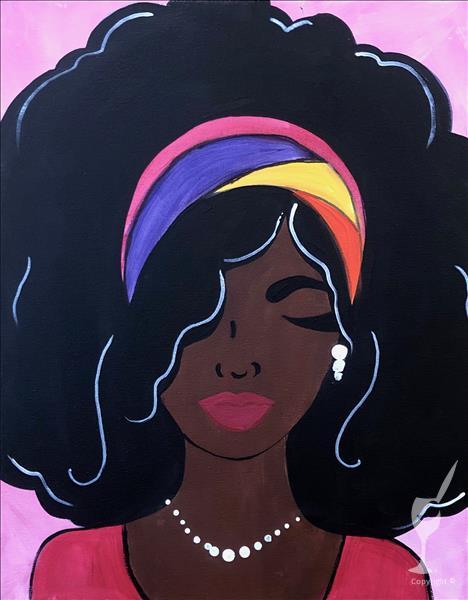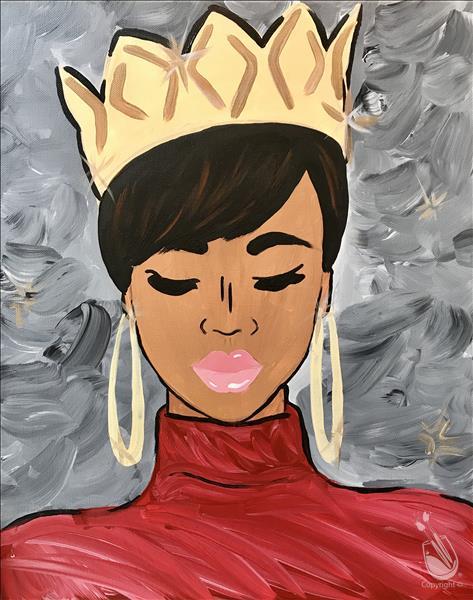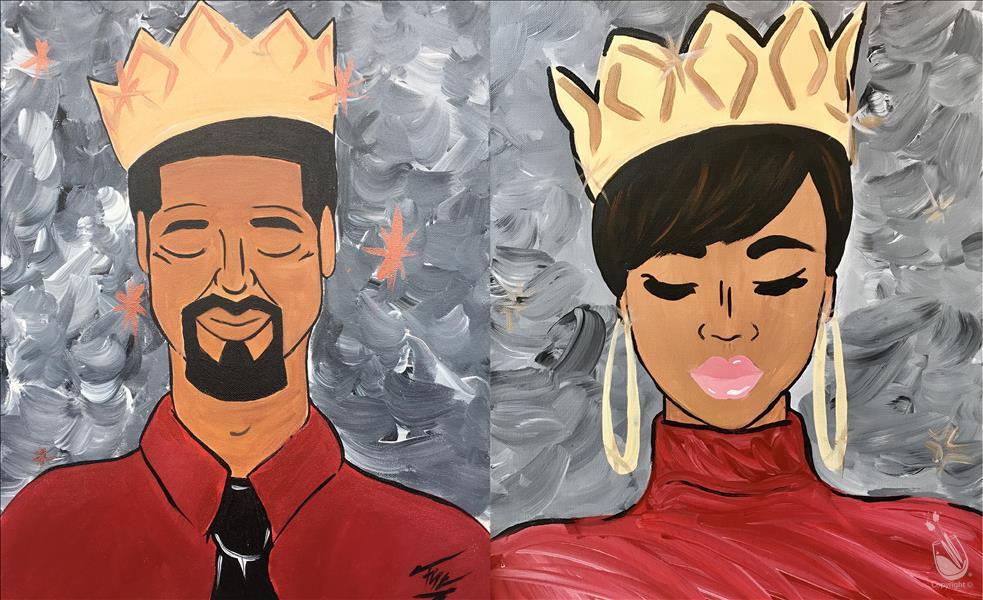 Queenie and King Me - Set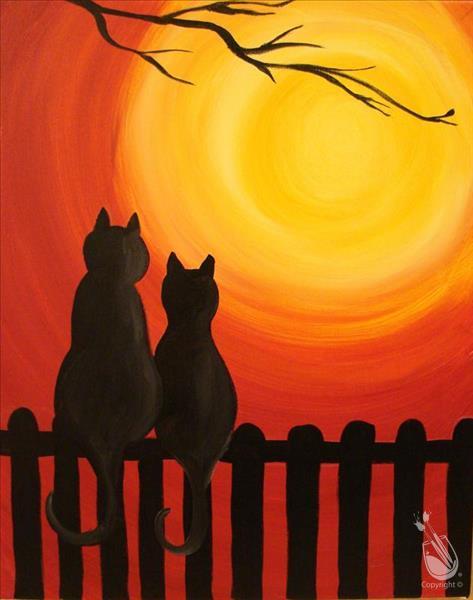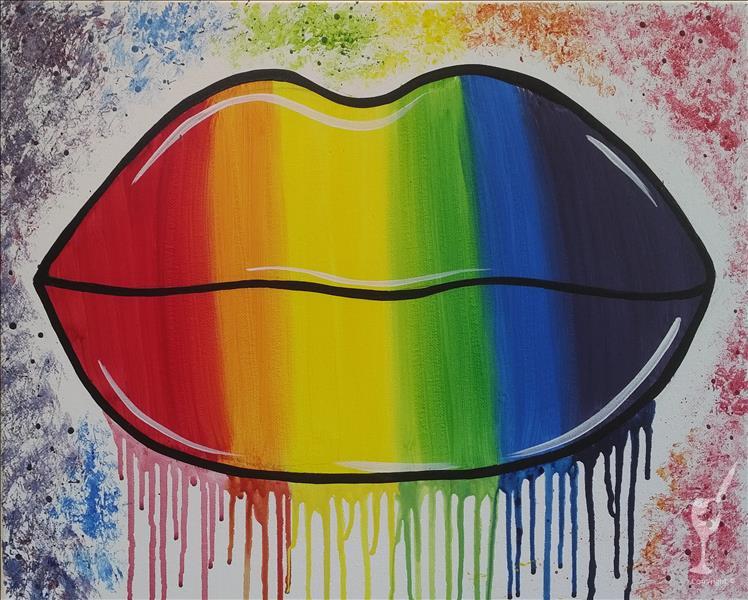 Rainbow Magic Unicorns - Baby 1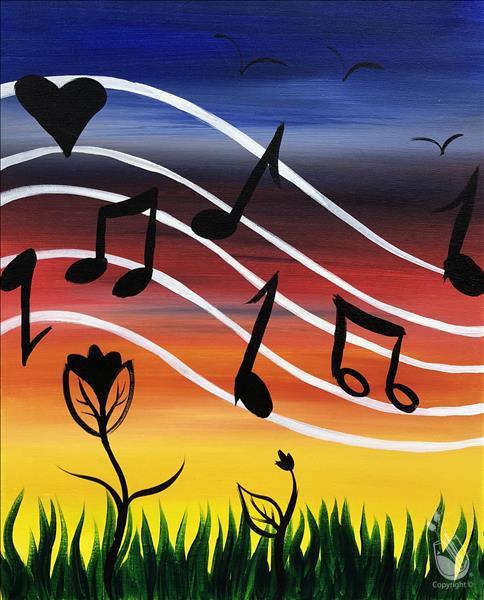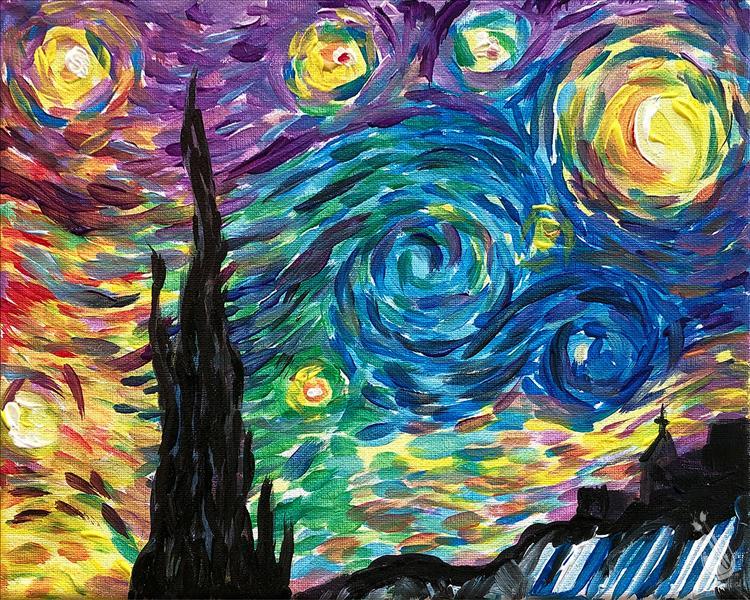 Rainbow Sunset at Honeymoon Island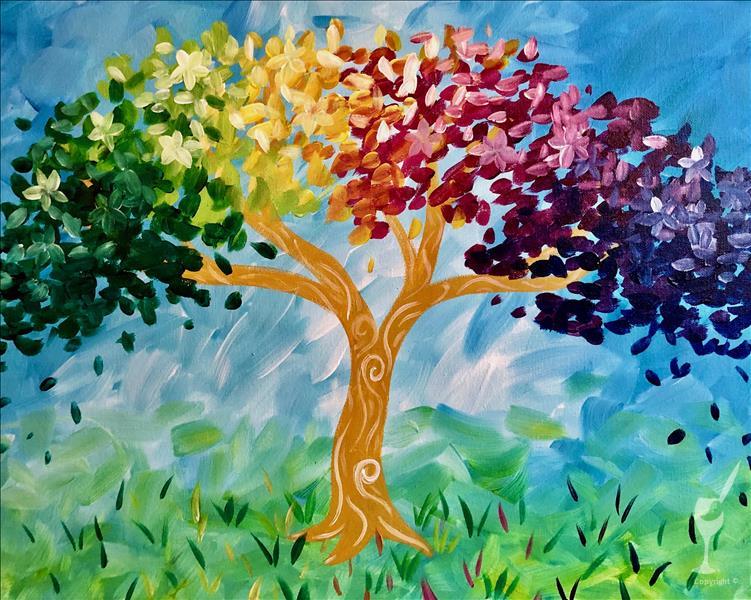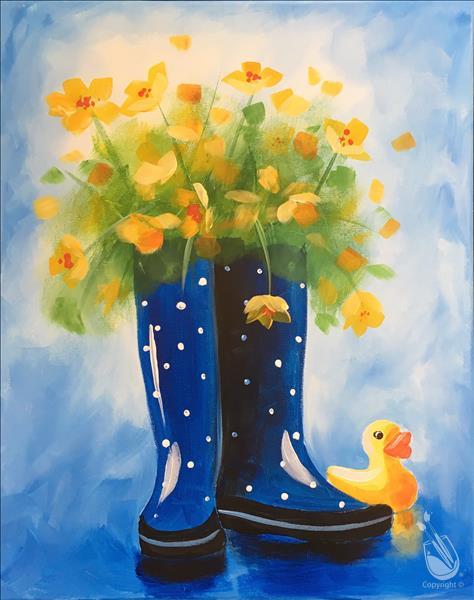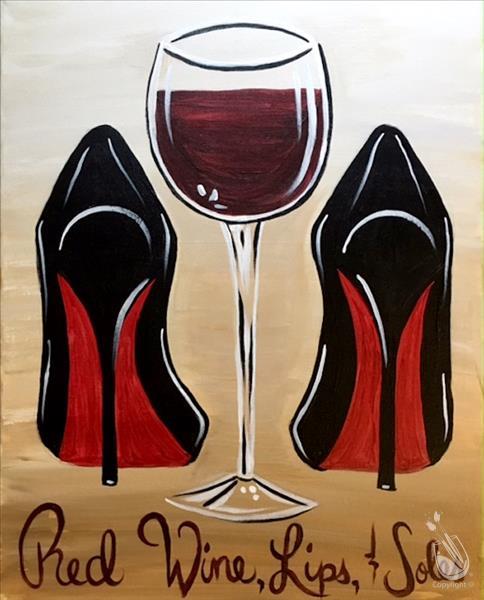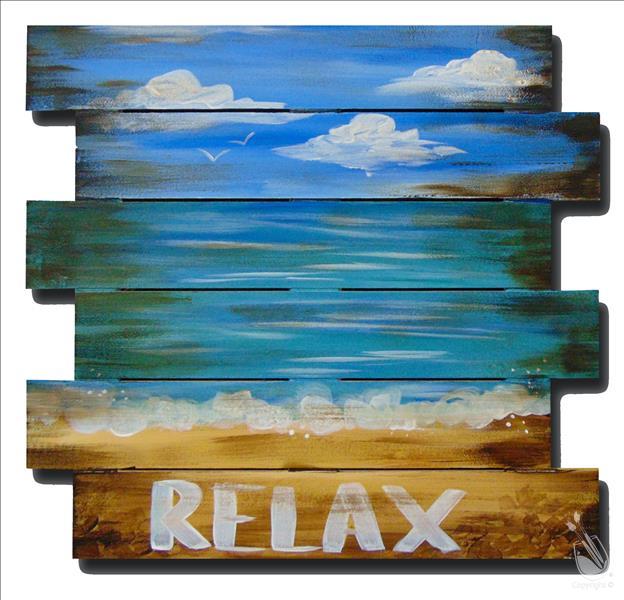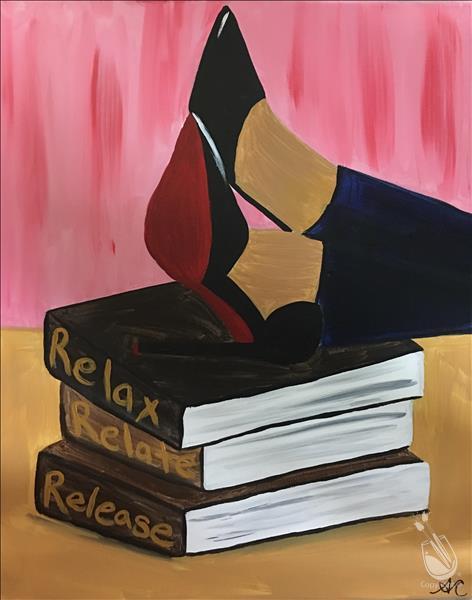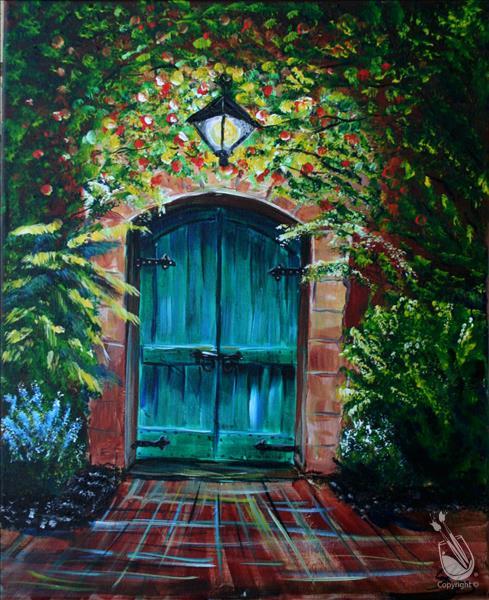 Rolling Home Balloon Classic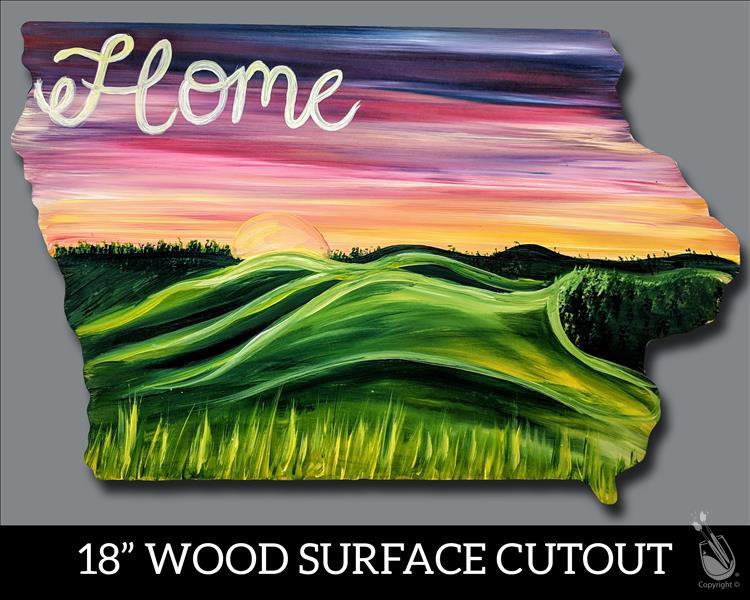 Rolling Home Painted Sky Cutout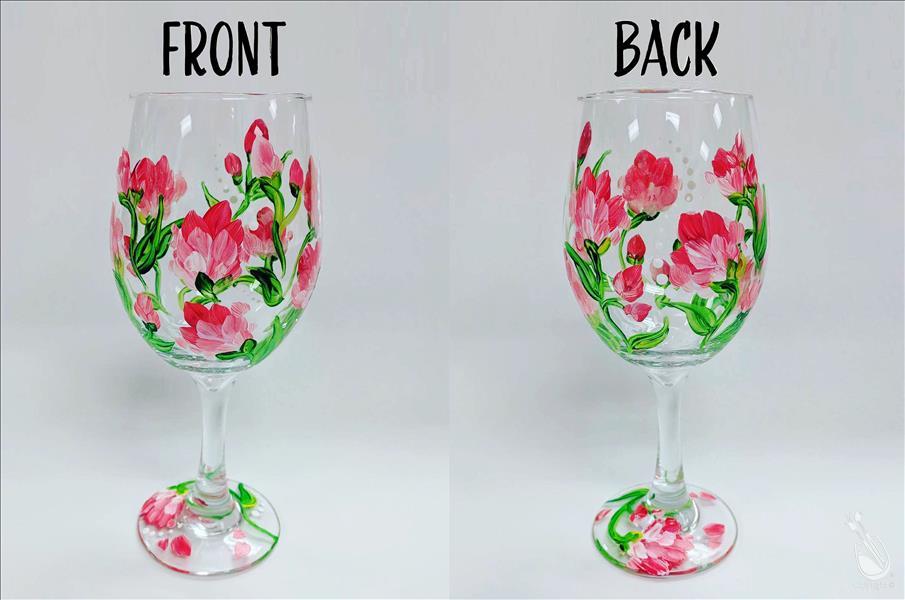 Rose Colored Wine - Glassware Set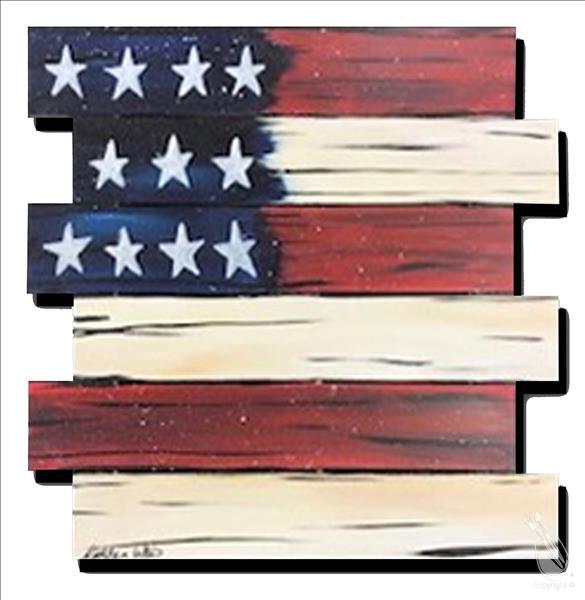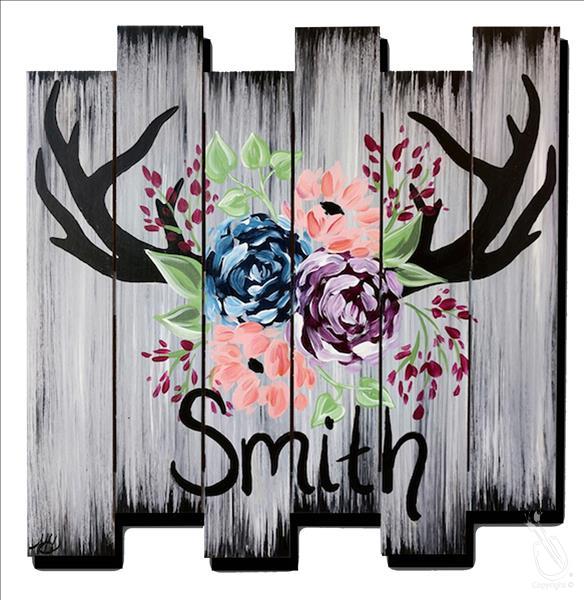 Rustic Christmas - Santa on White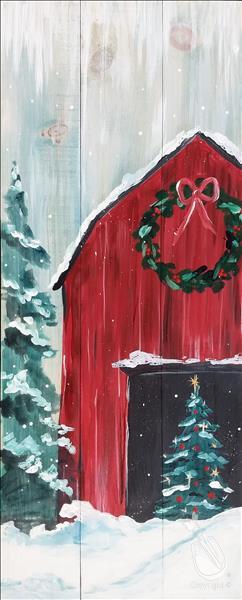 Rustic Farmhouse Nativity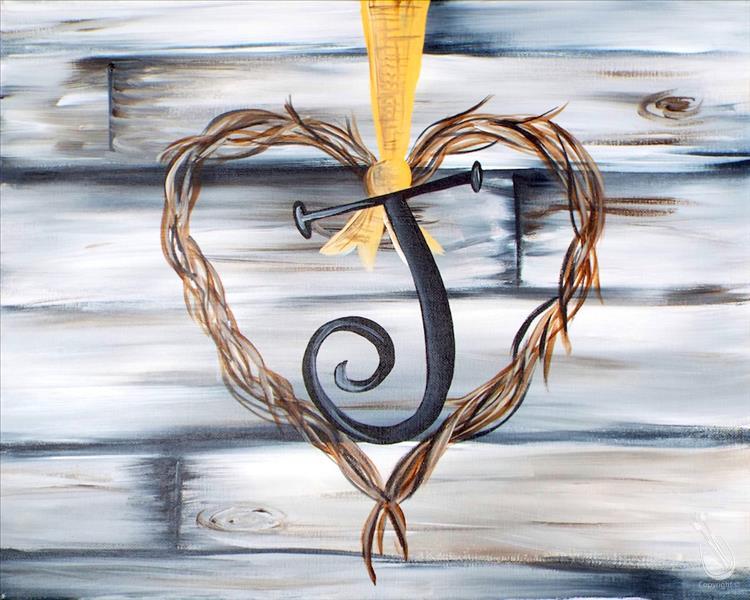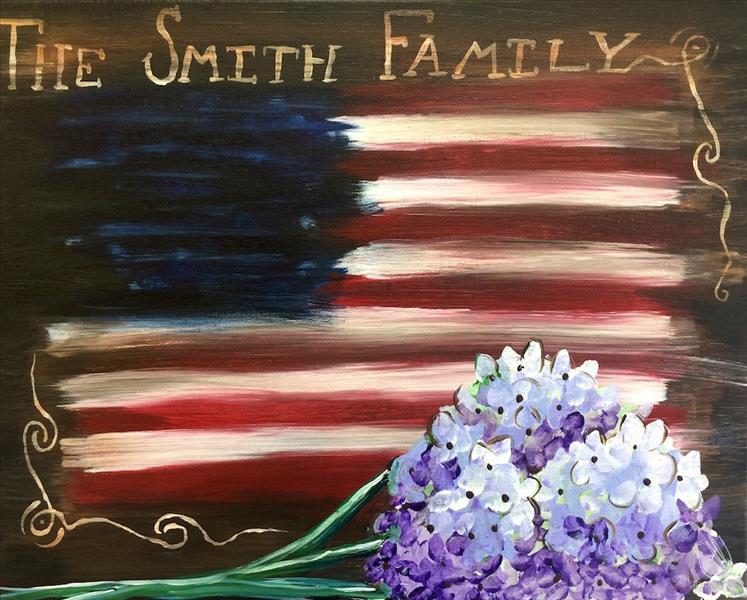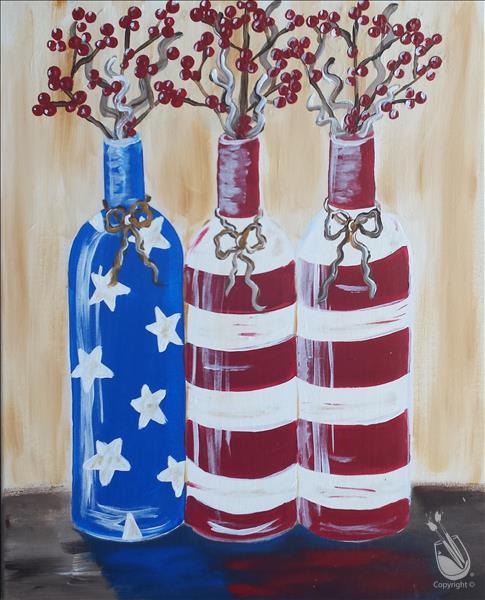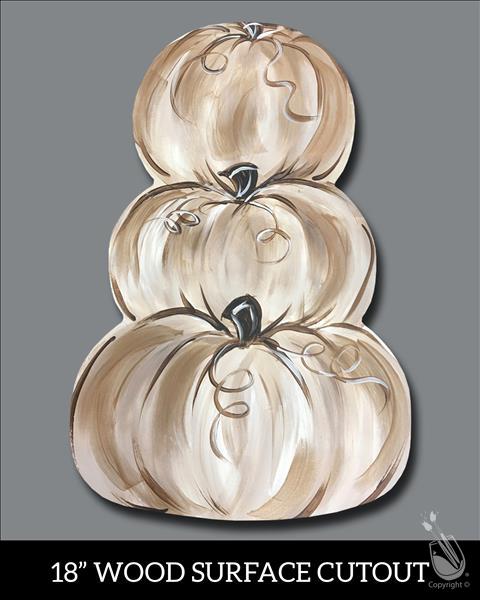 Rustic Spring - Hello Spring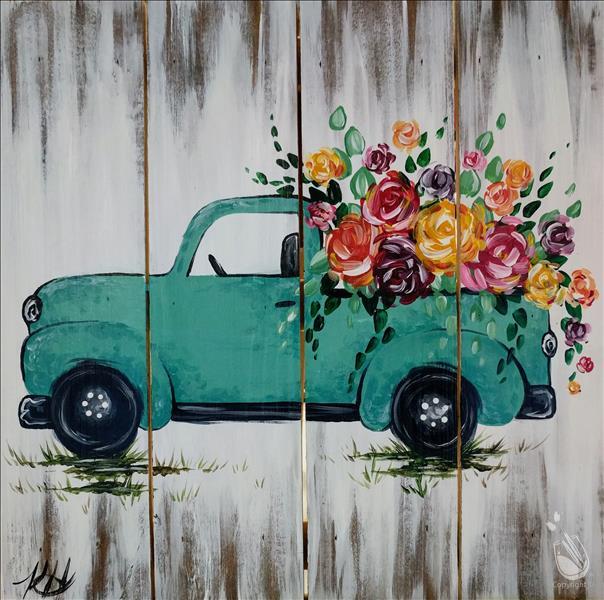 Rustic Welcome on Dark Background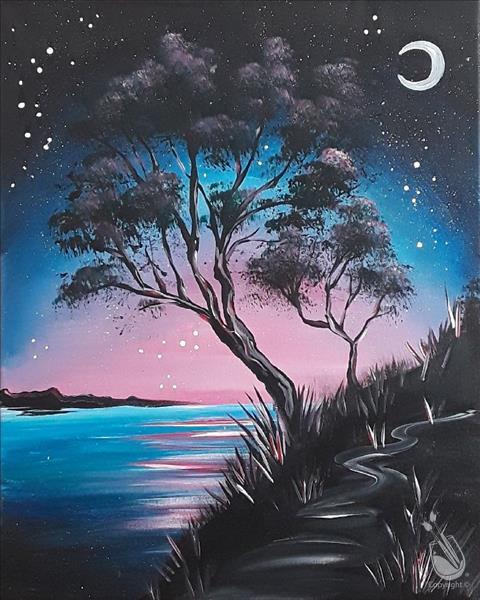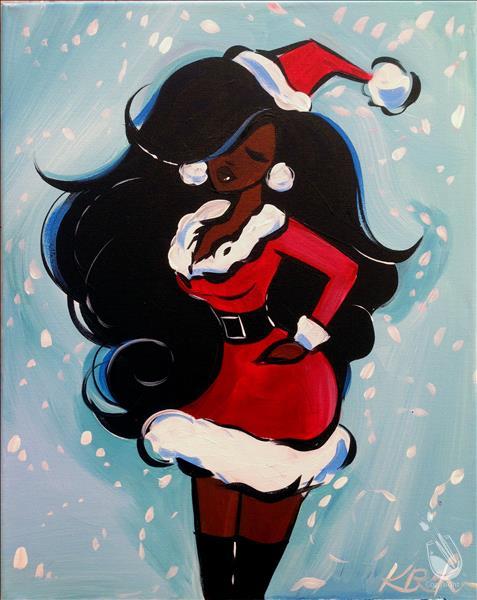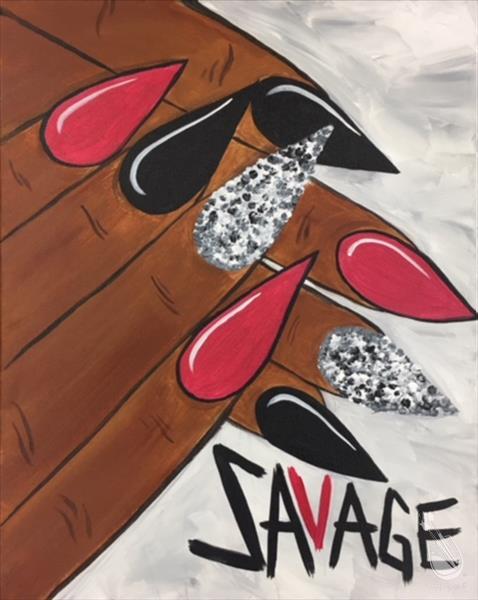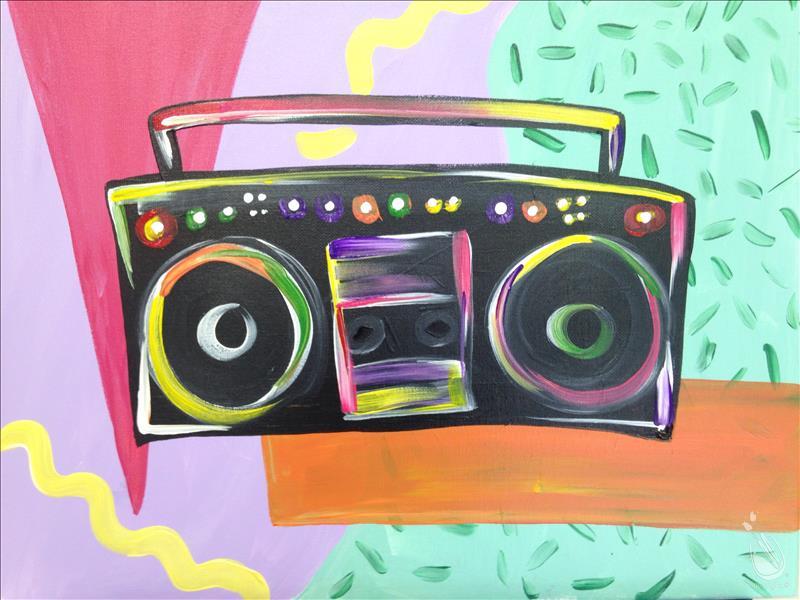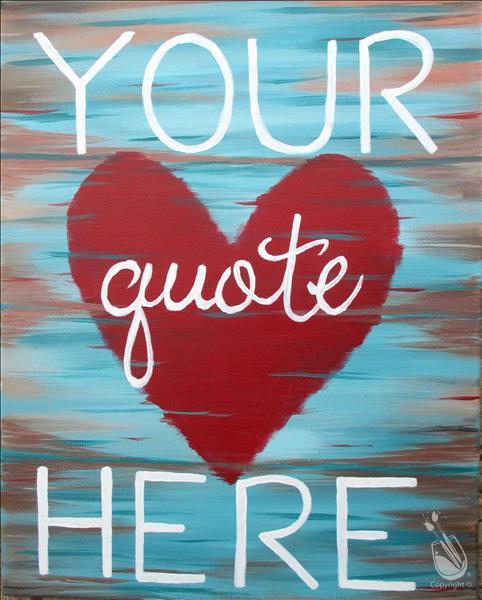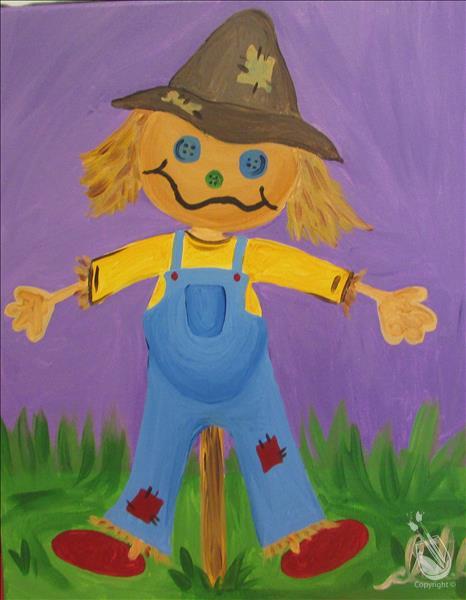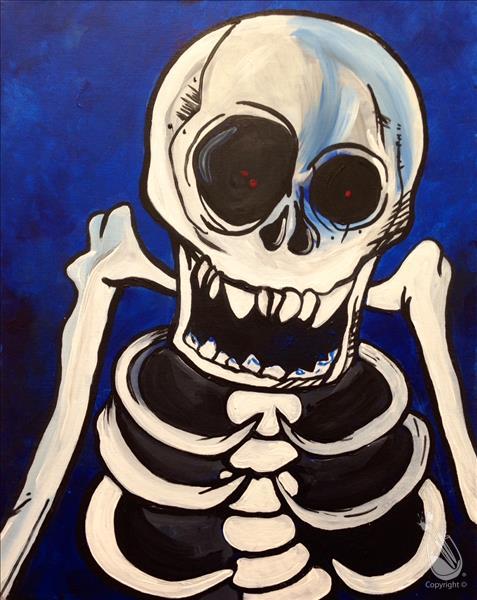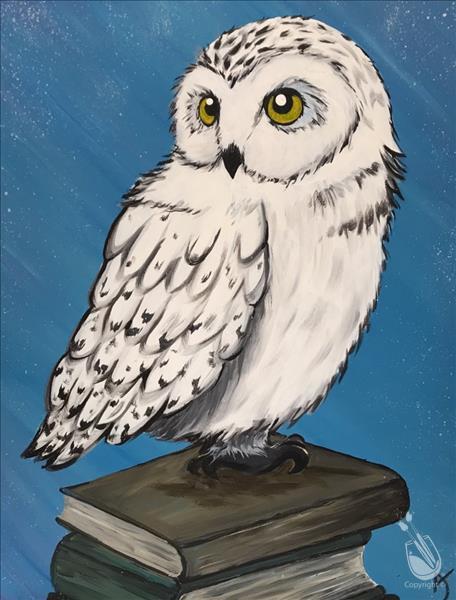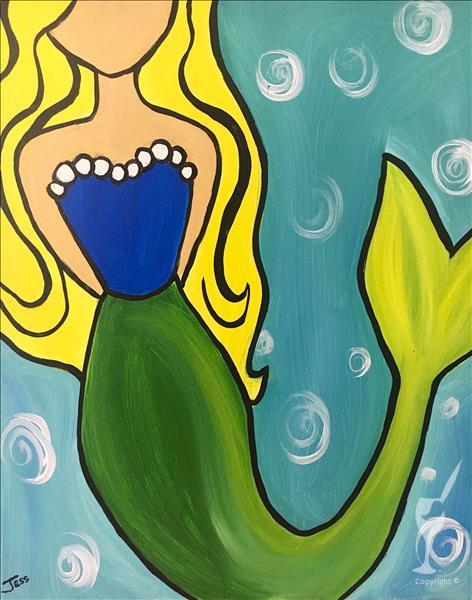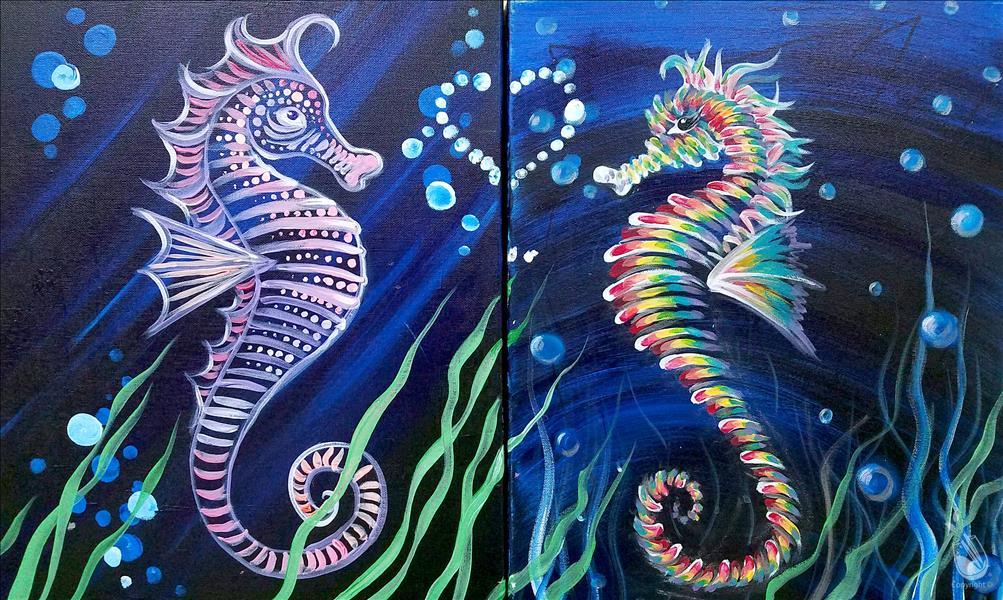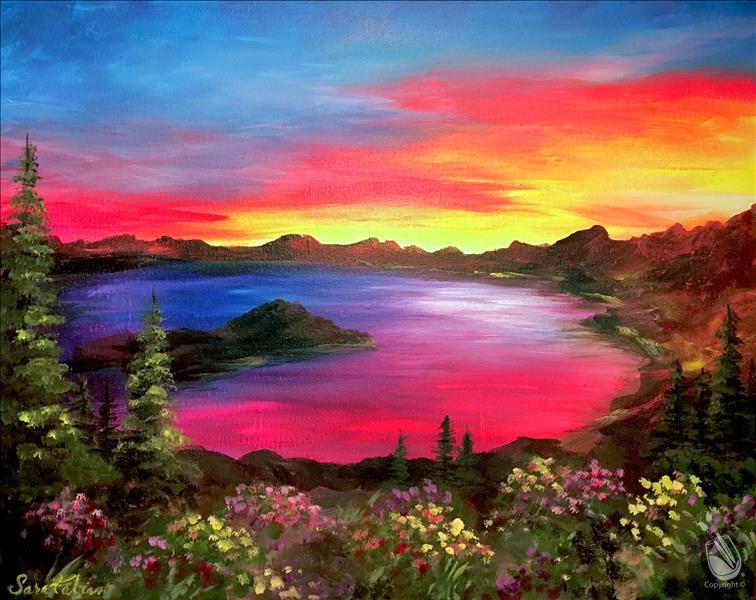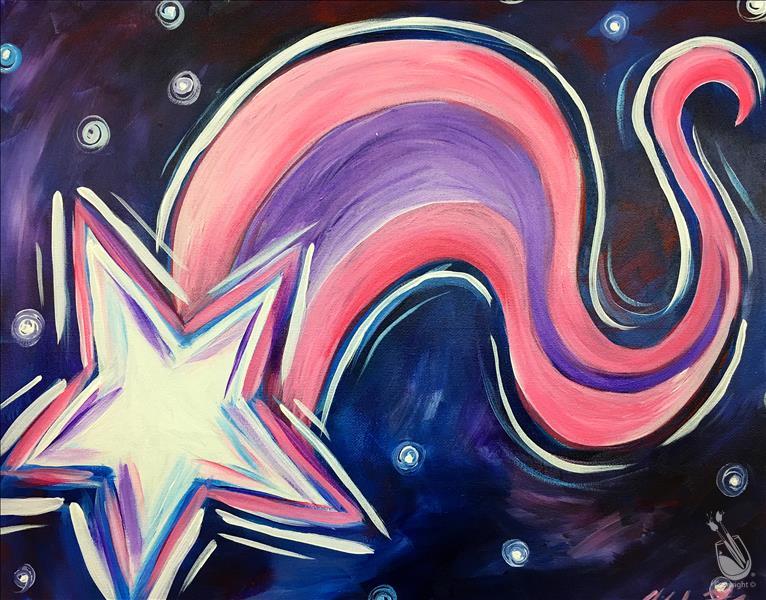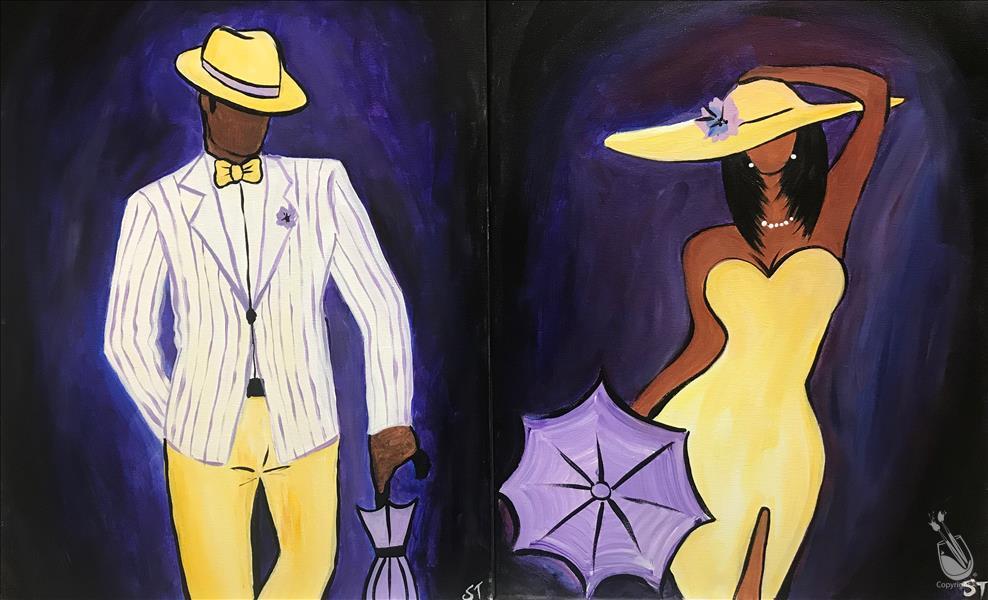 Seersucker and Sundress - Set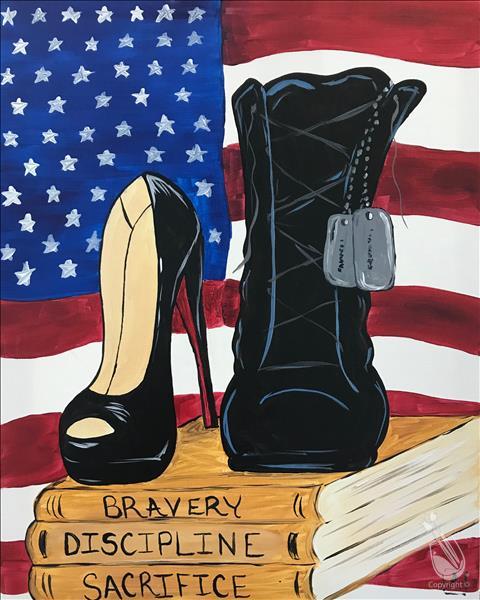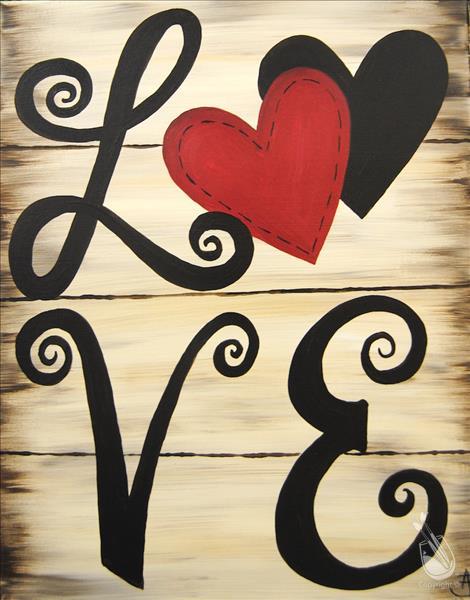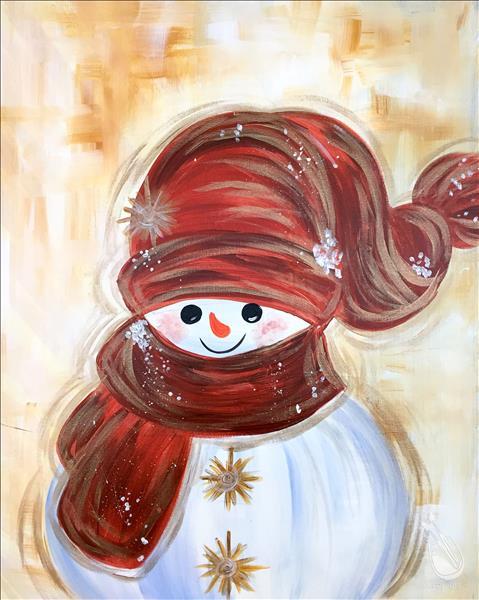 Shake Your Flakes - Snowman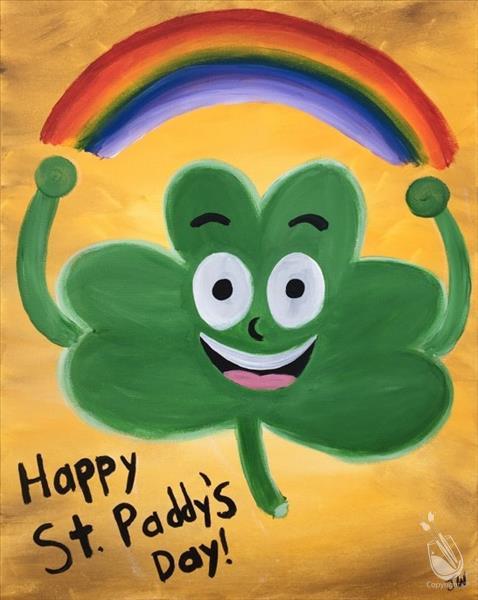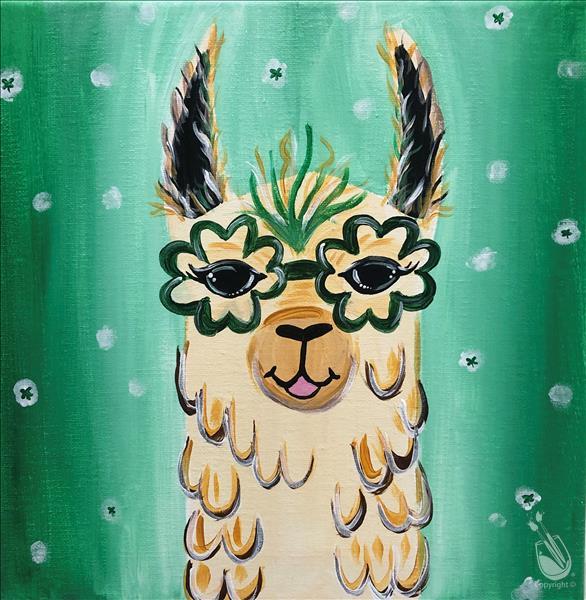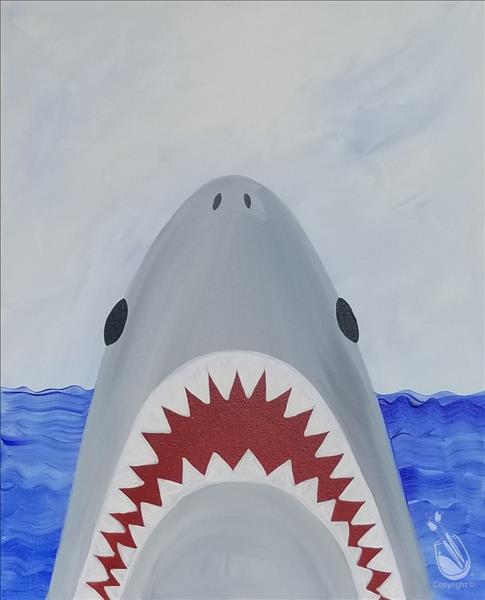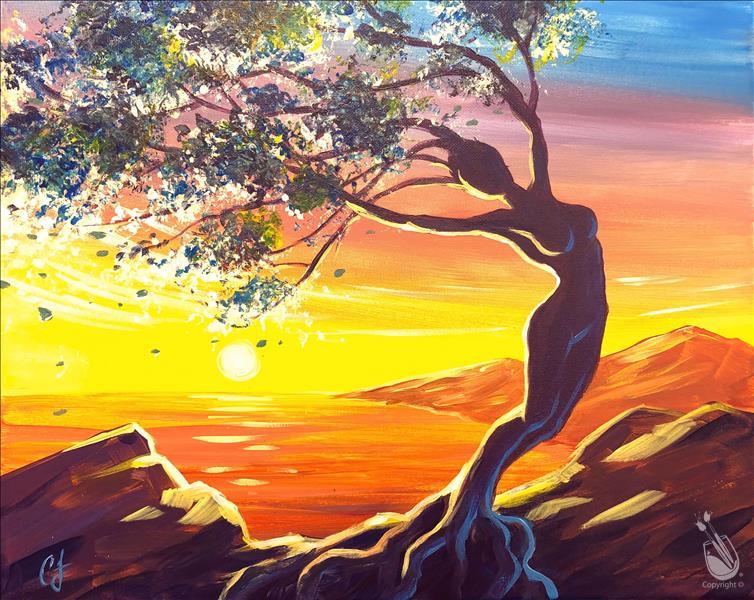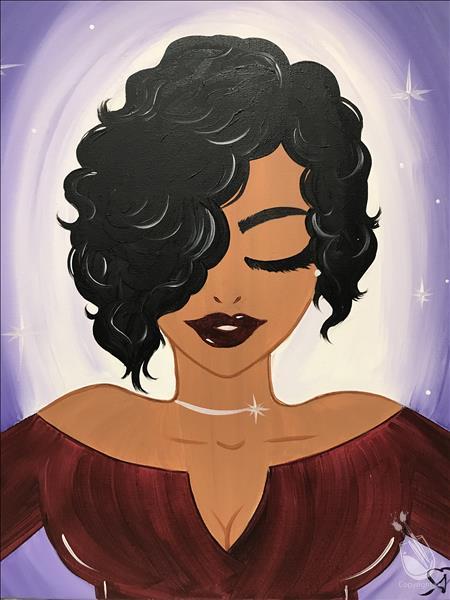 Signs of Home 3 - Choose Your Mini Cutout!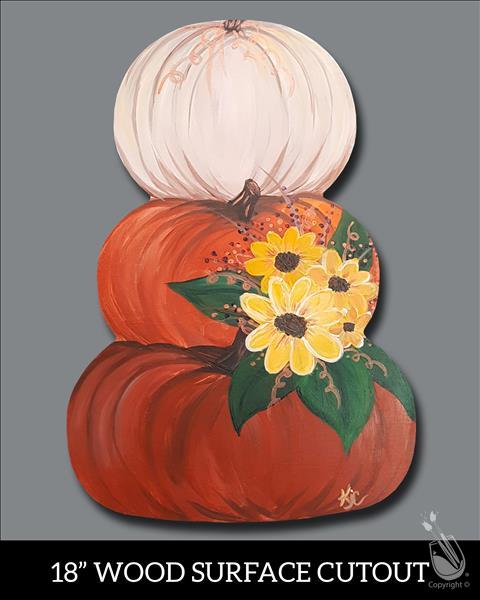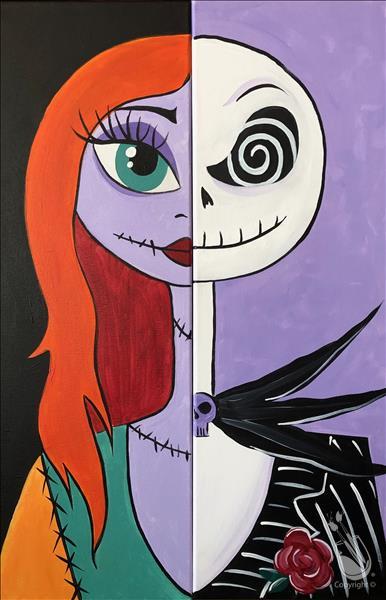 Simply Meant To Be - Side 1

Simply Meant To Be - Side 2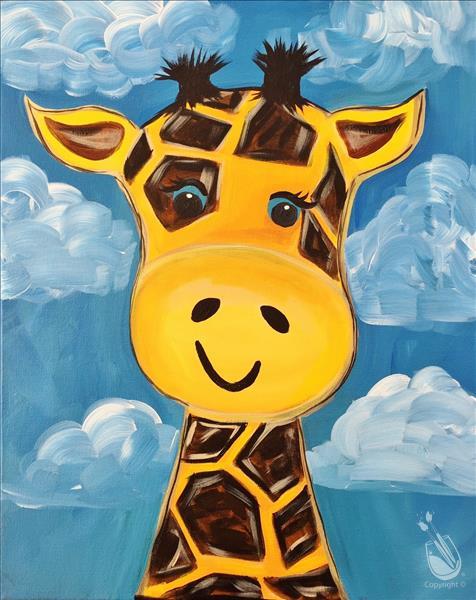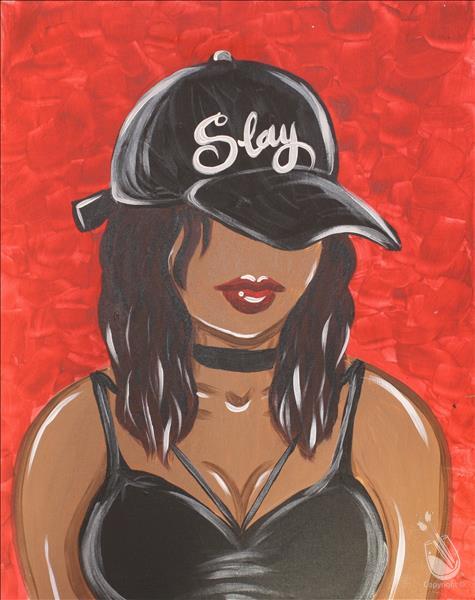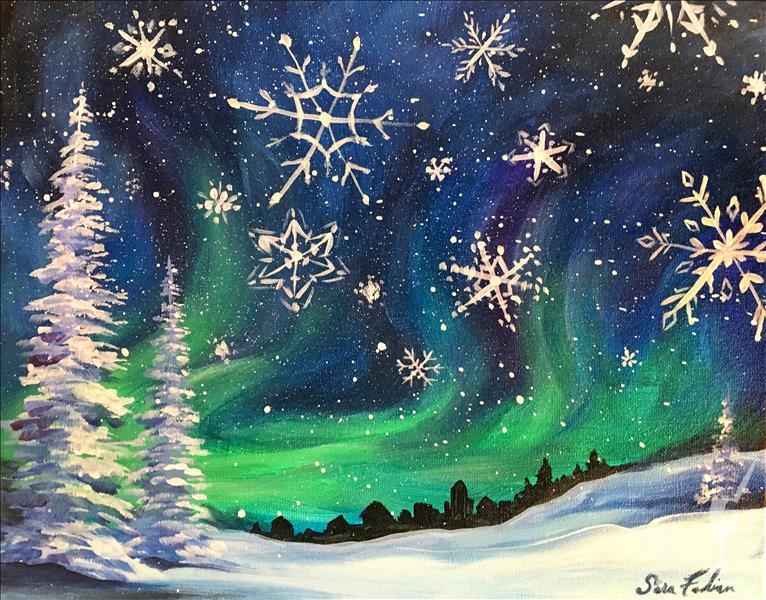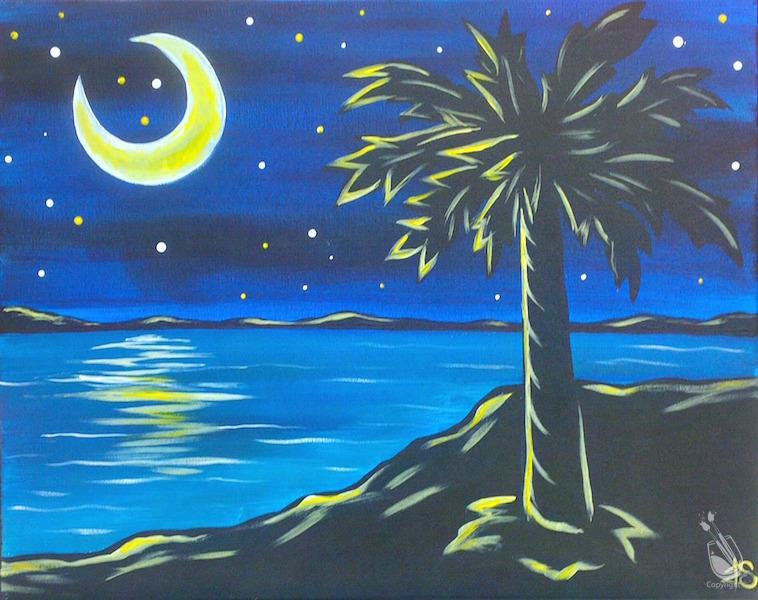 South Carolina Summer Night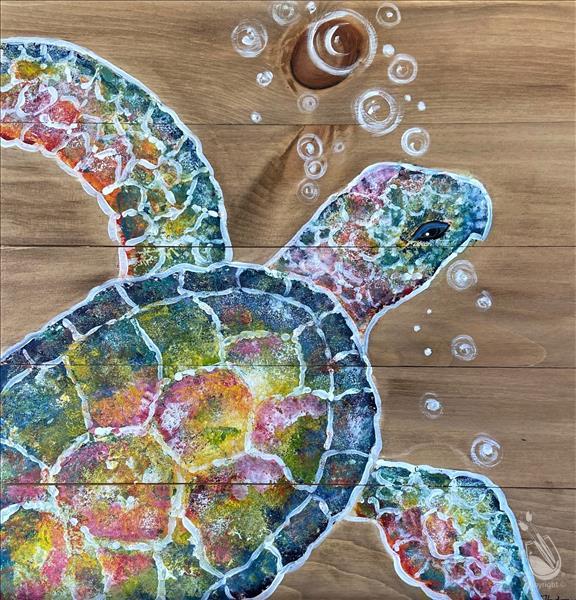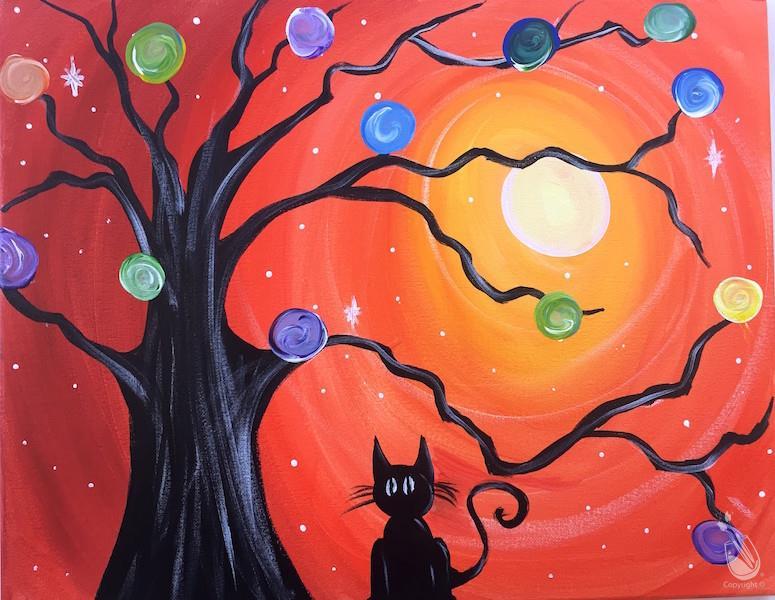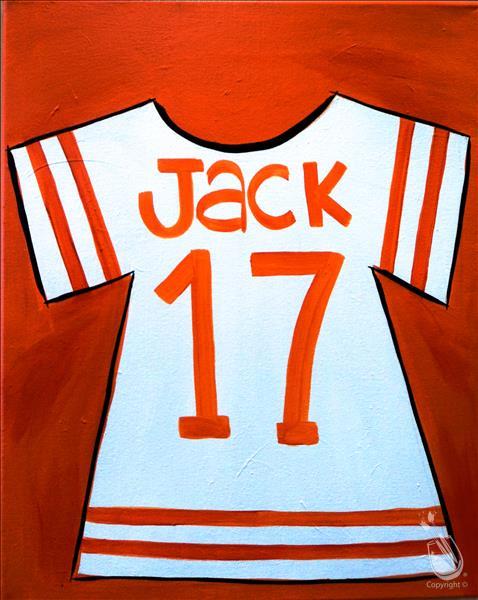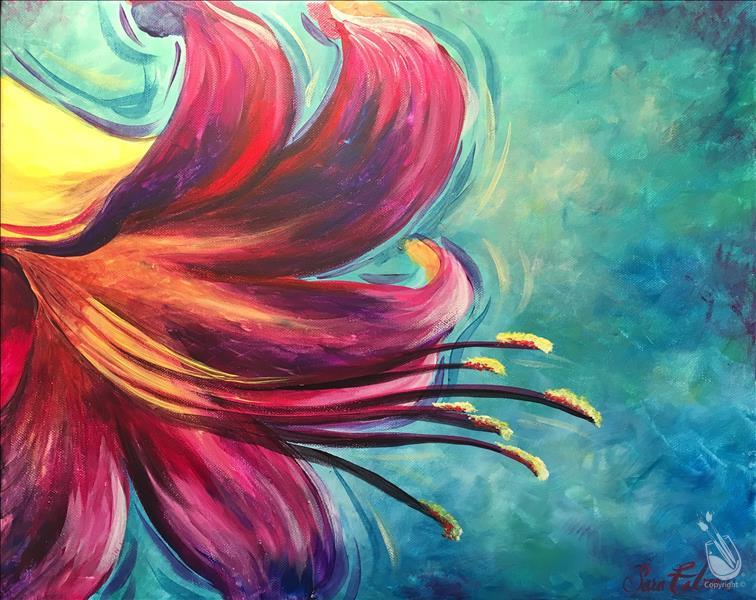 Spring Love Branches - Set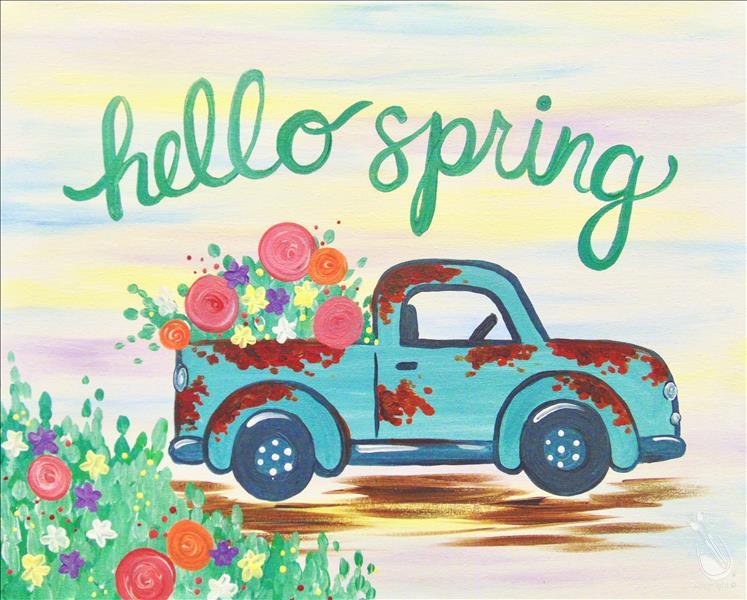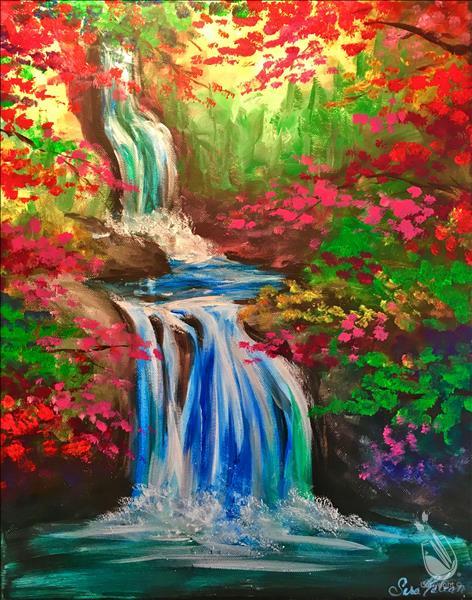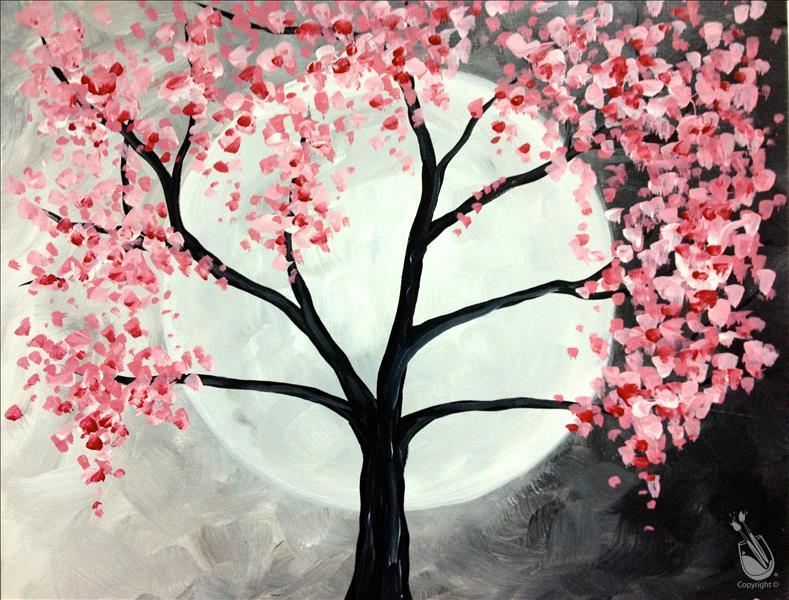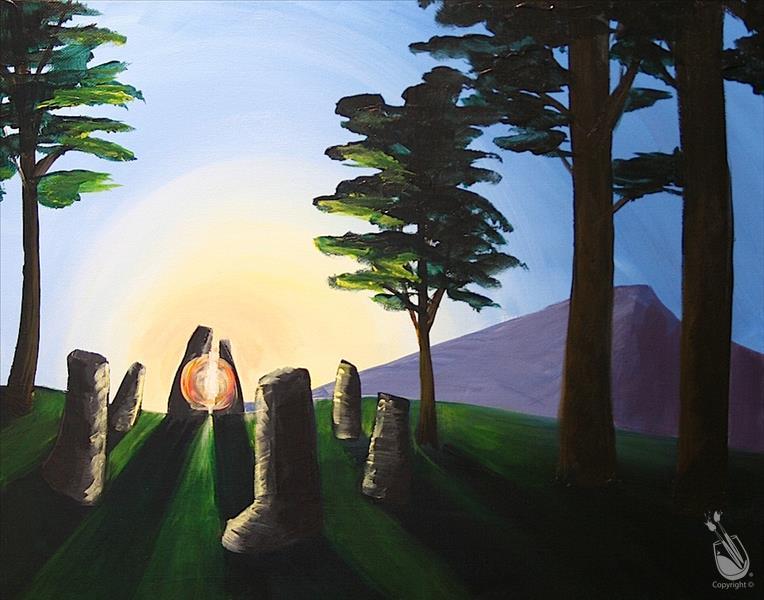 Starlight and Twinkle Unicorns - Set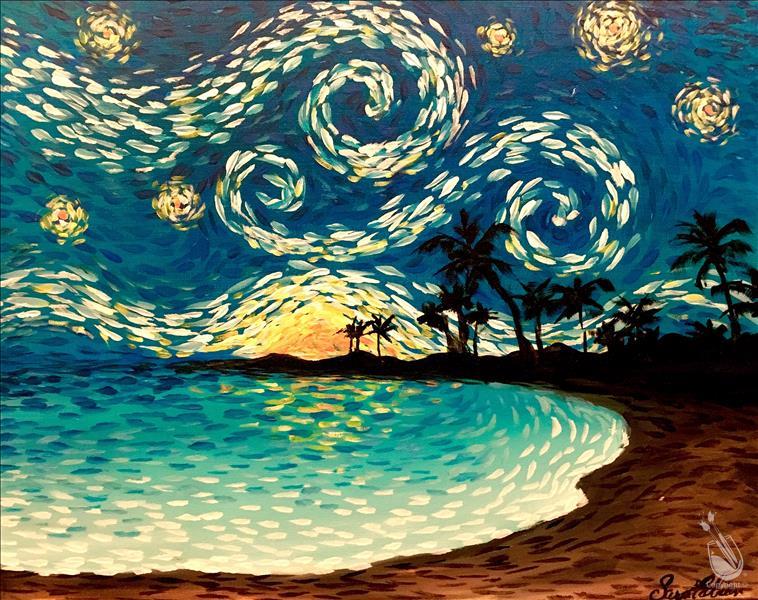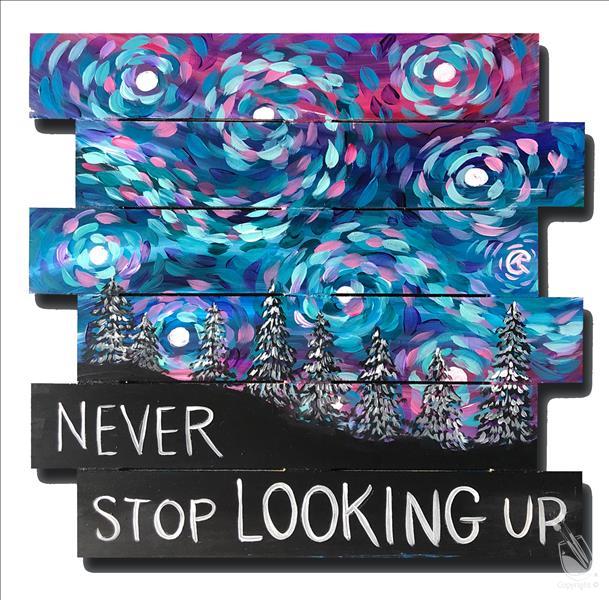 Starry Night Over Gruene Hall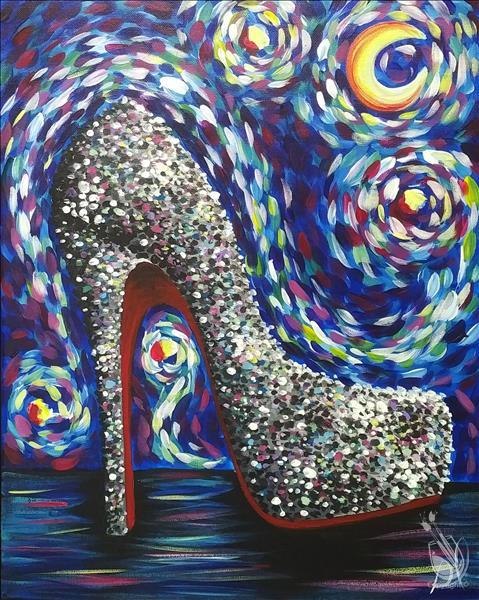 Starry Night Over Stilettos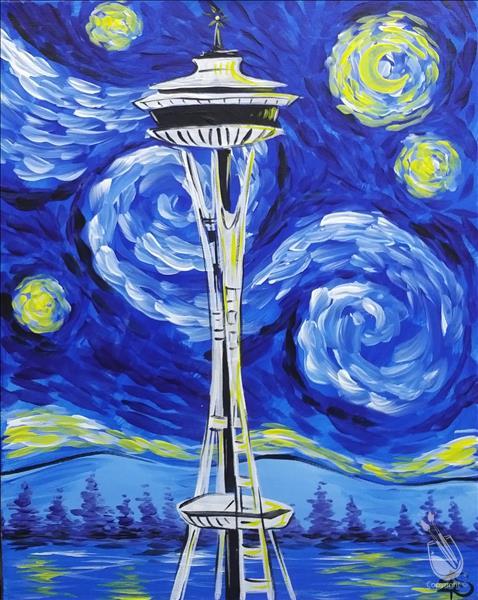 Starry Night Over the Space Needle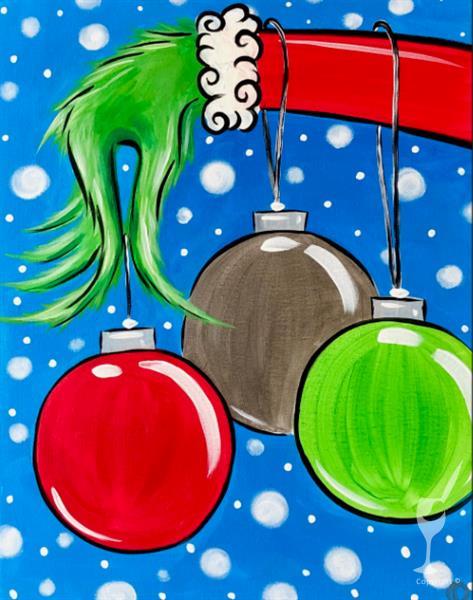 Steppin' in Red Bottoms - Girl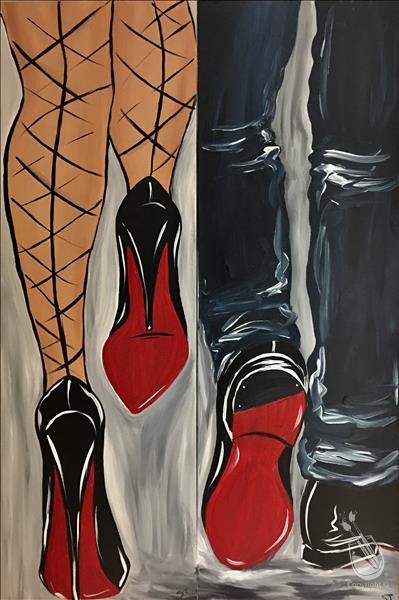 Steppin' in Red Bottoms - Set
Strange and Unusual - Set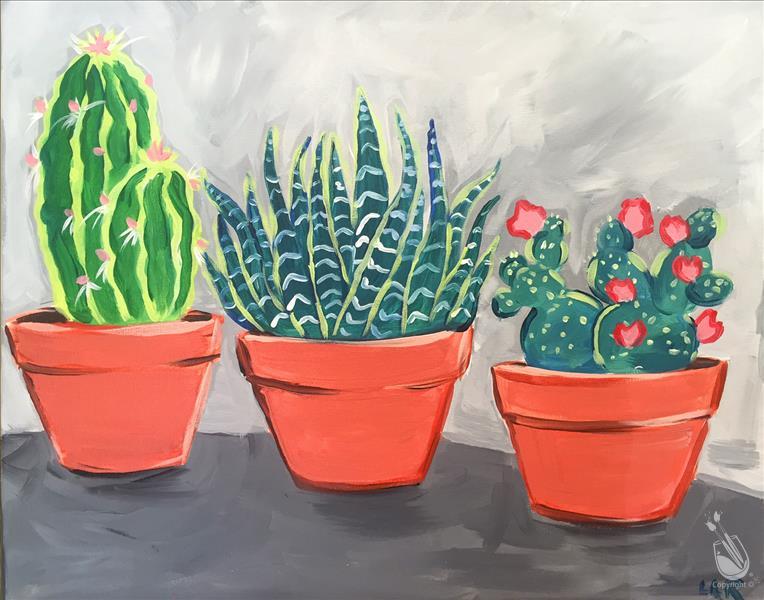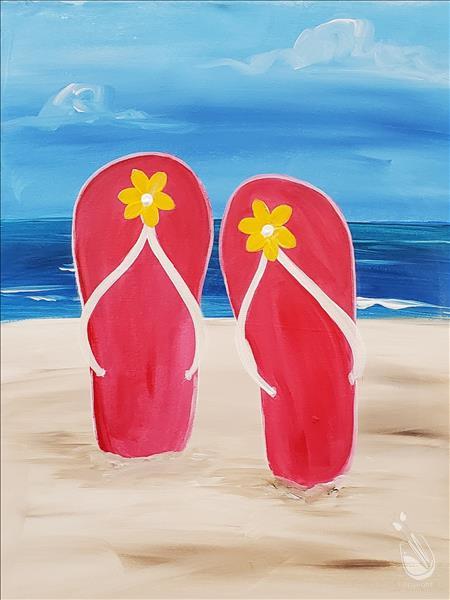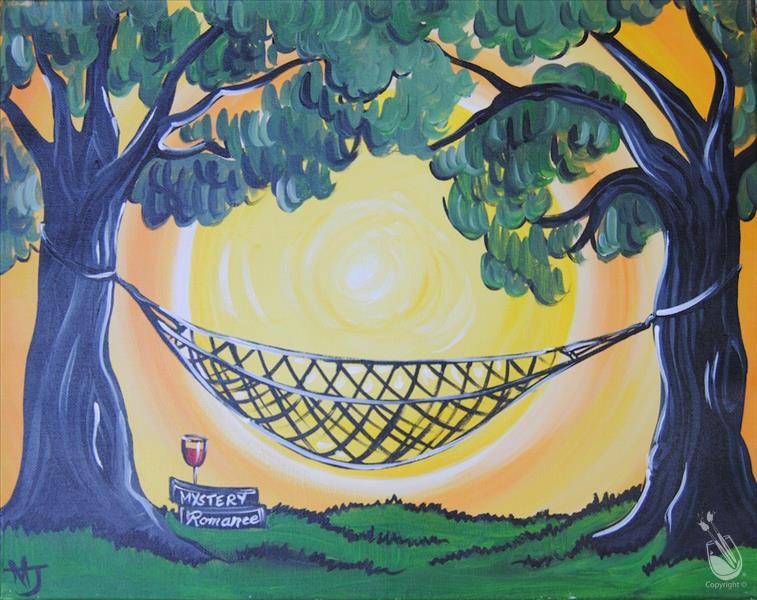 Summertime Mini Cutout Trio
Summertime Mini Cutout Trio 2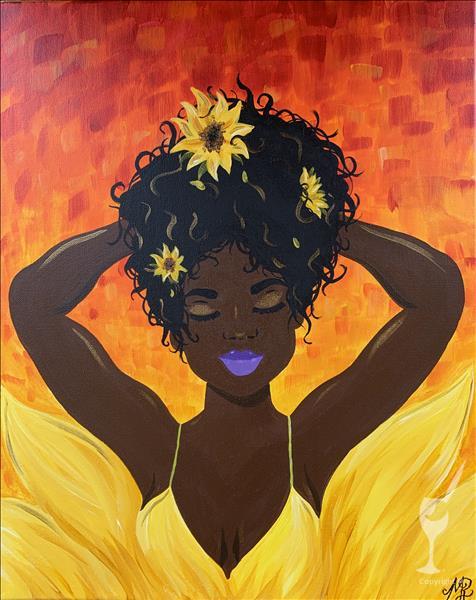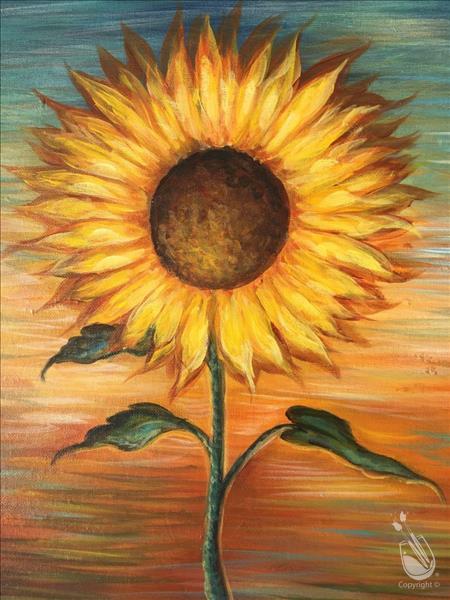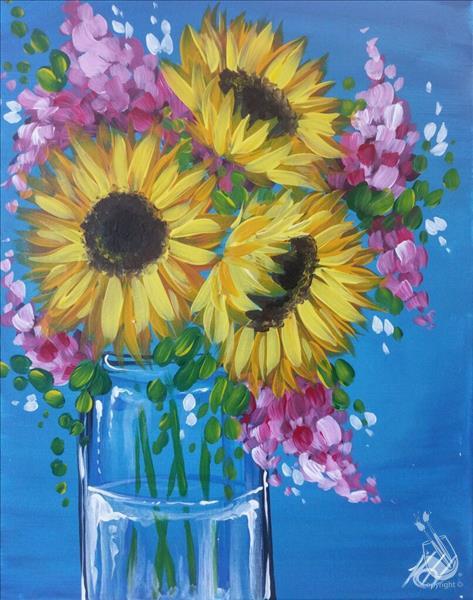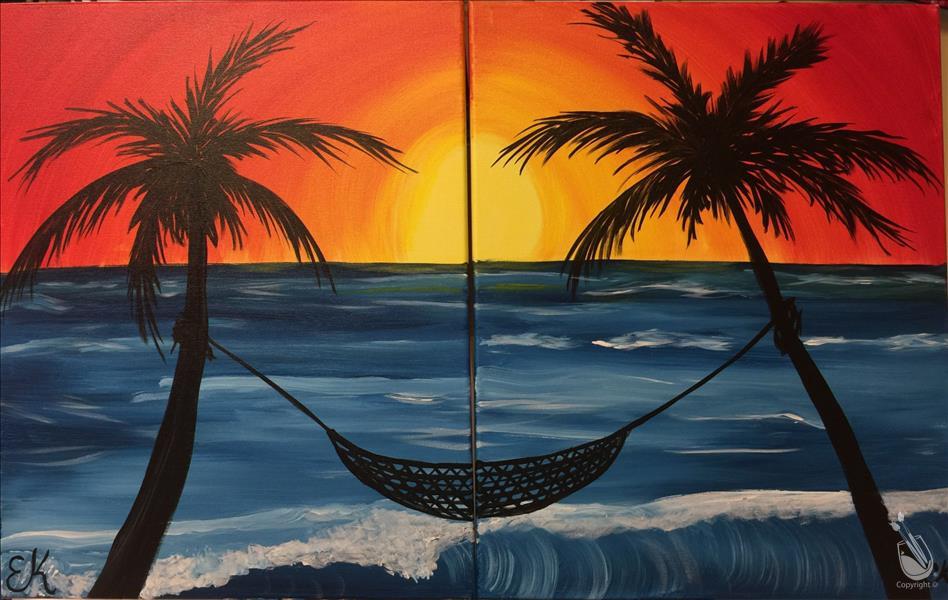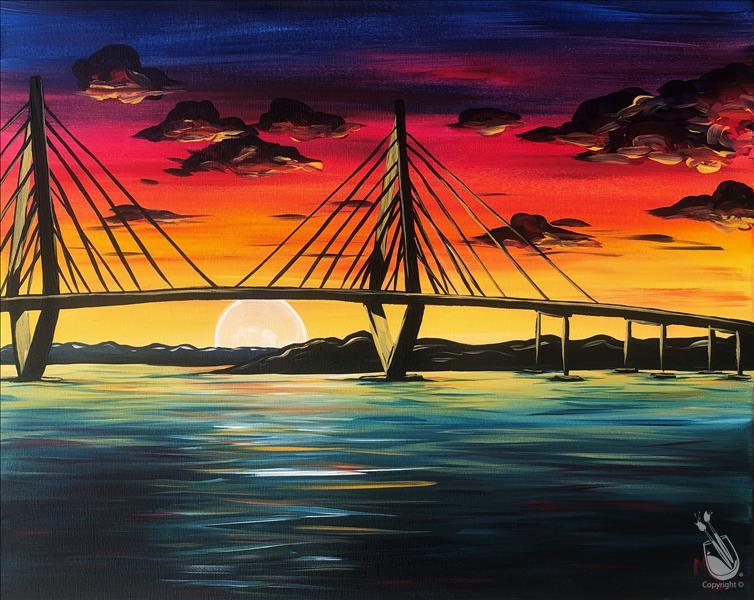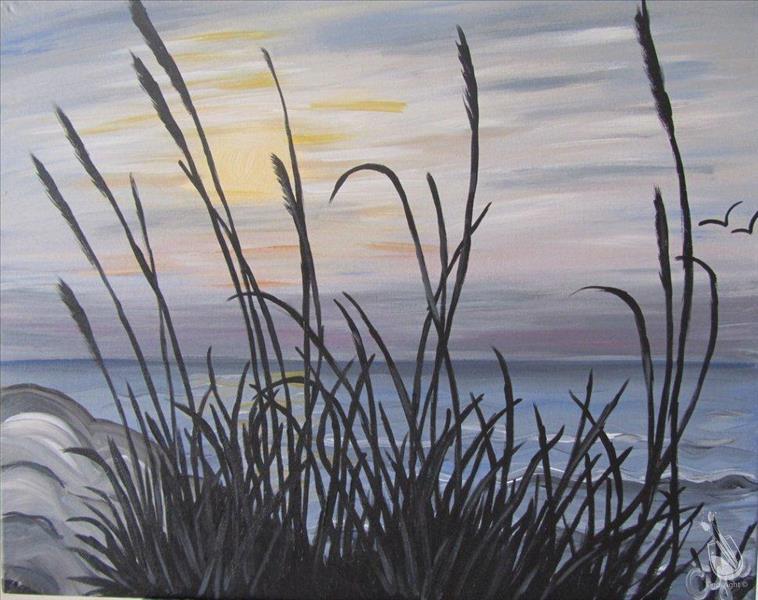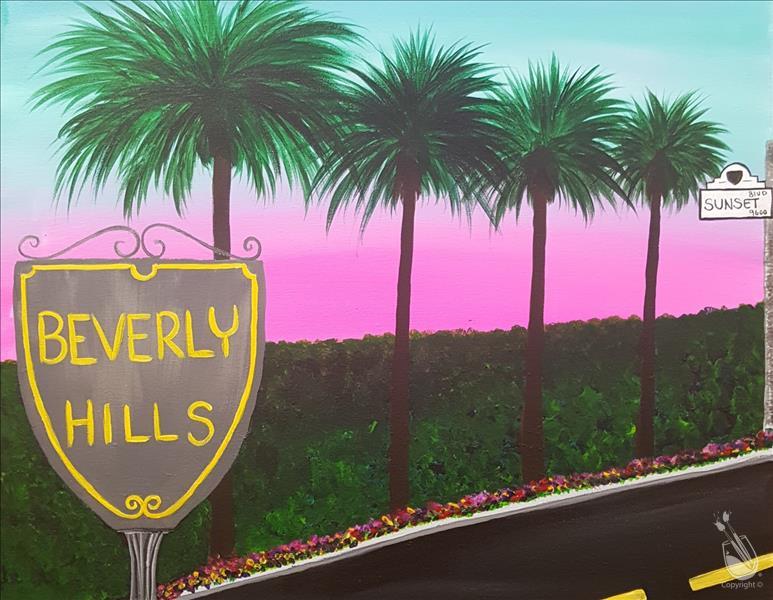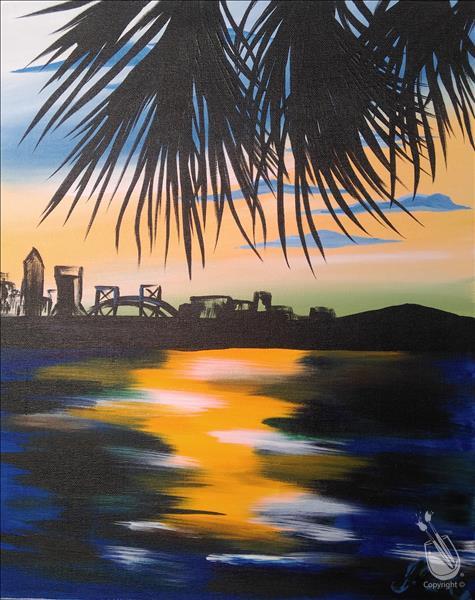 Sunset Over Hillsborough Bay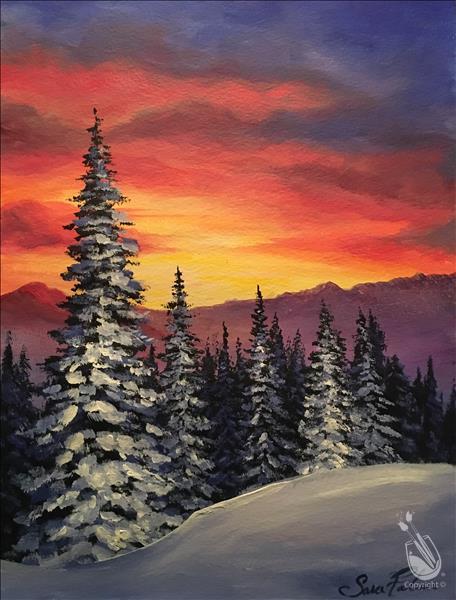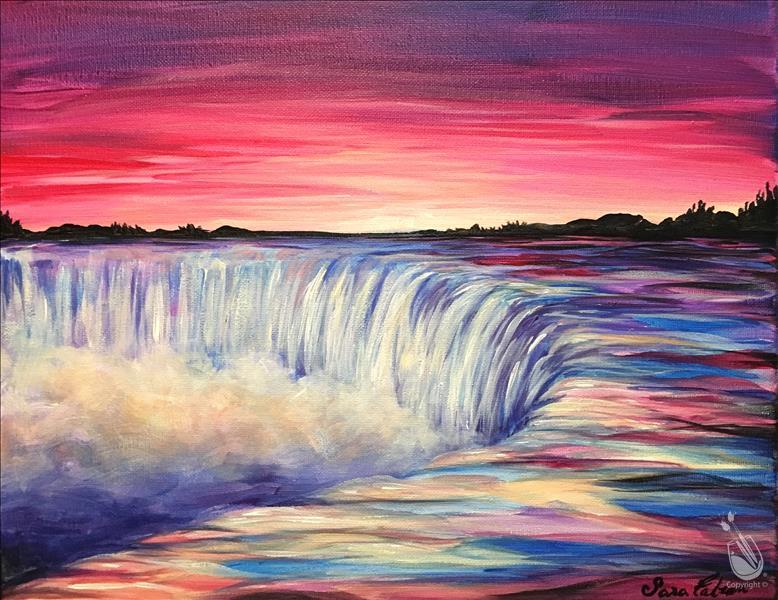 Sunset over the Waterfall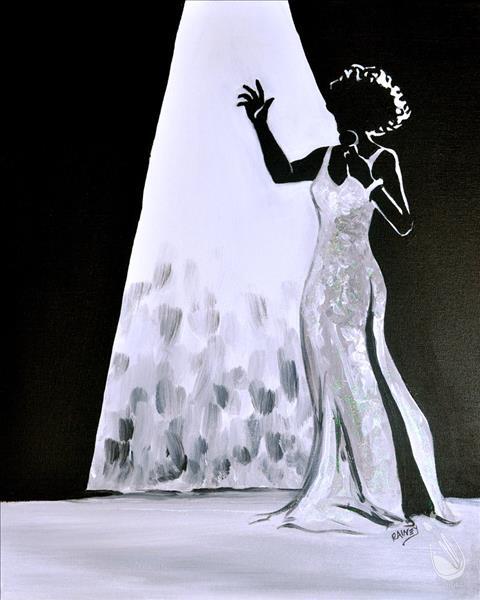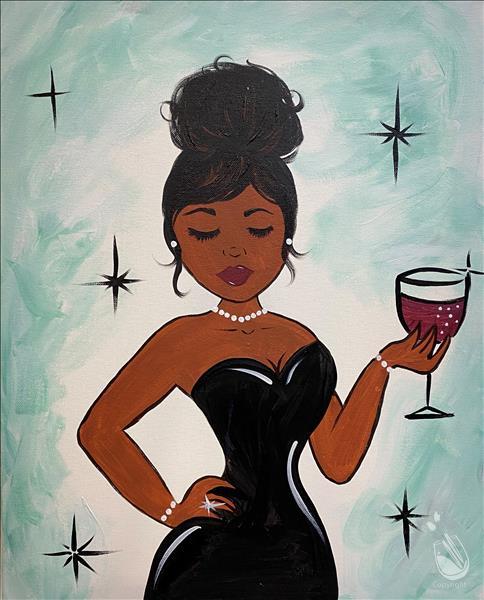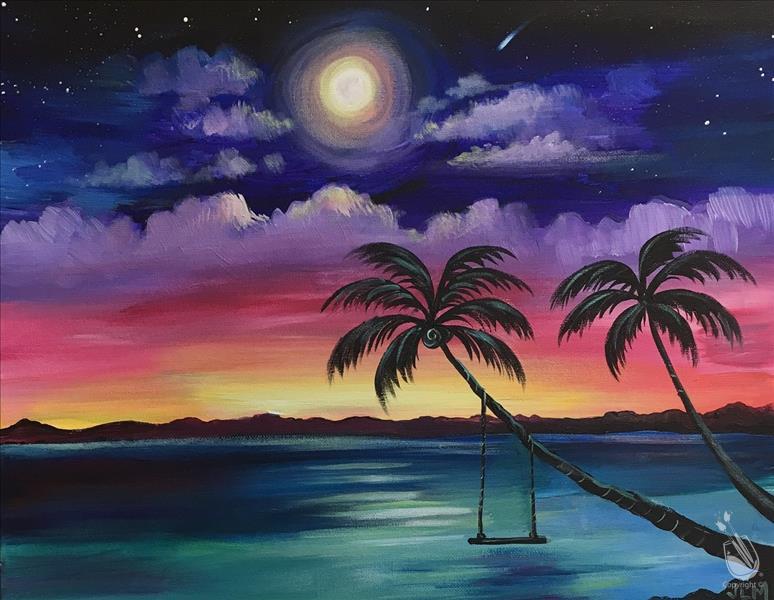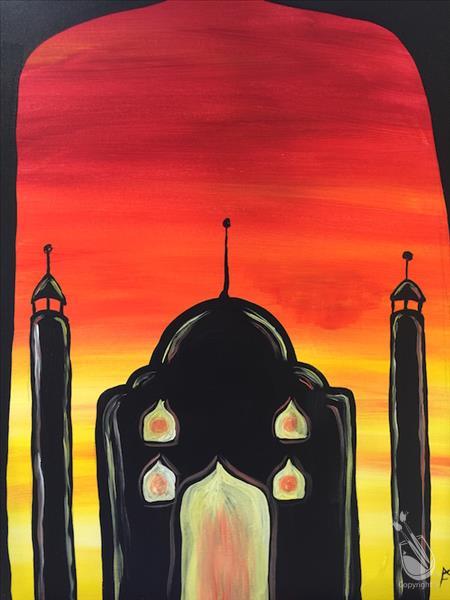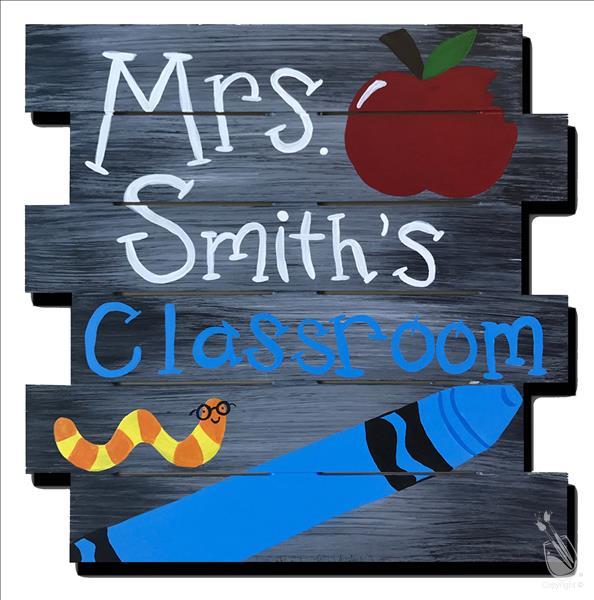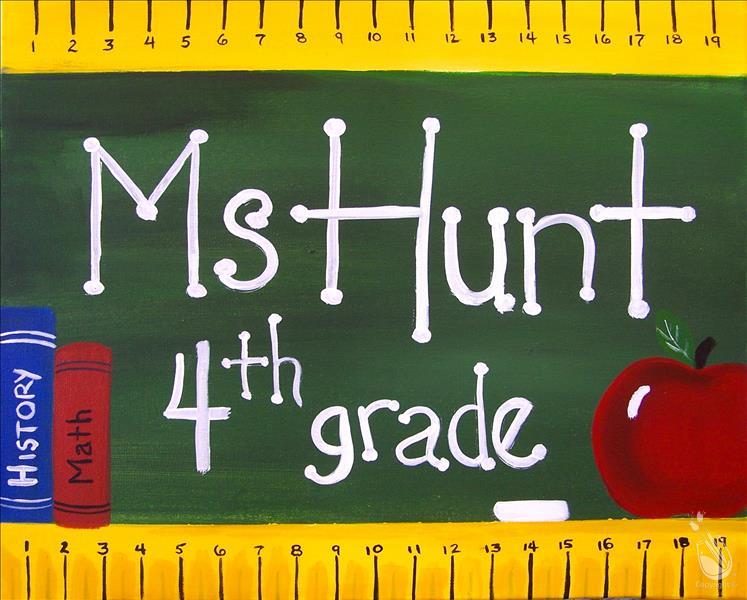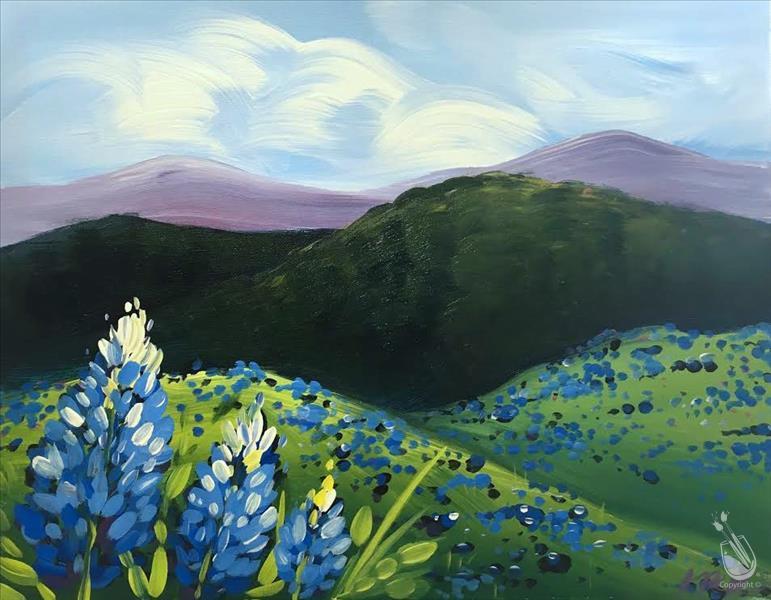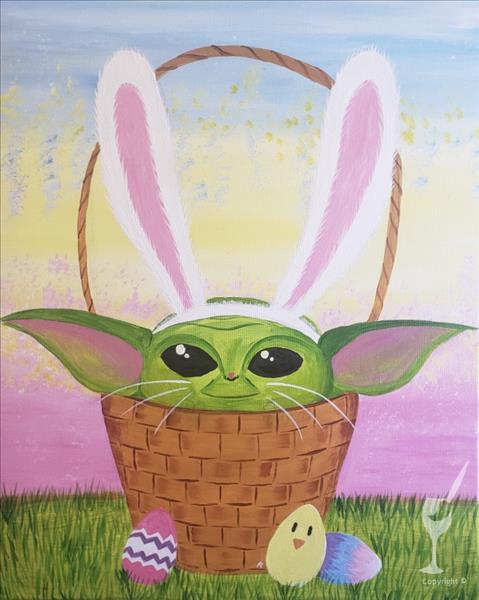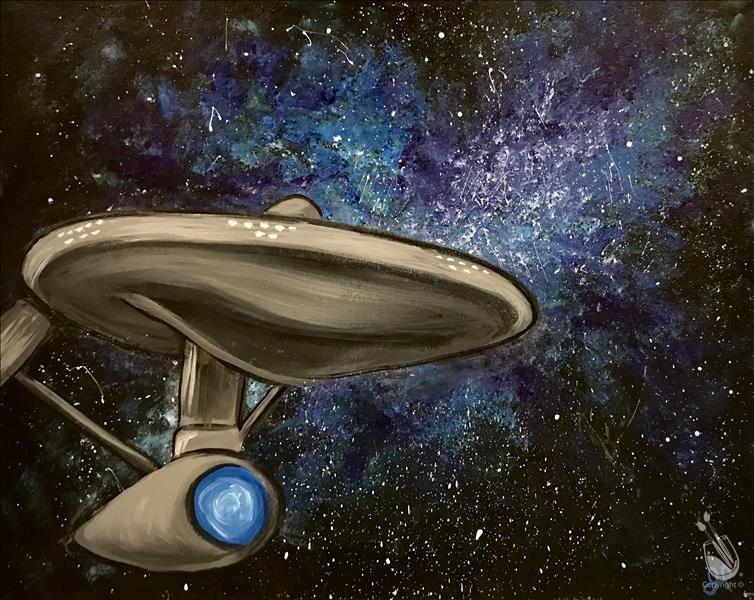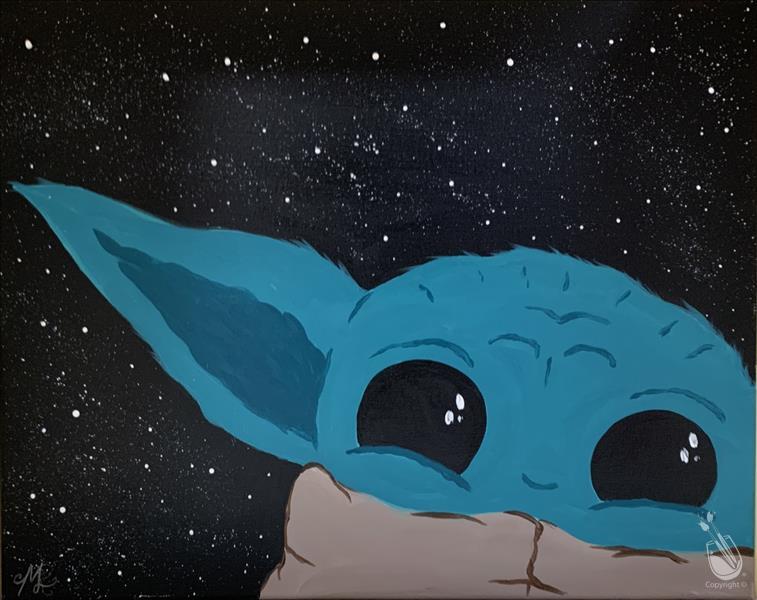 The Native American Spear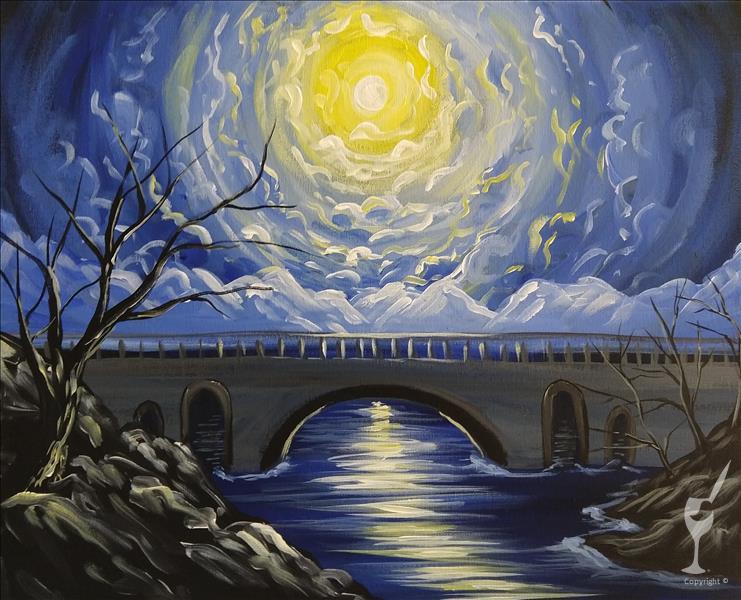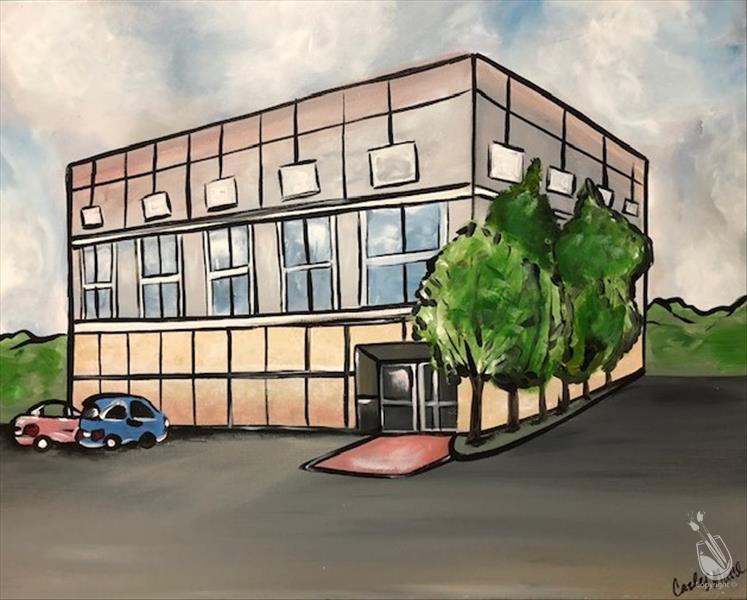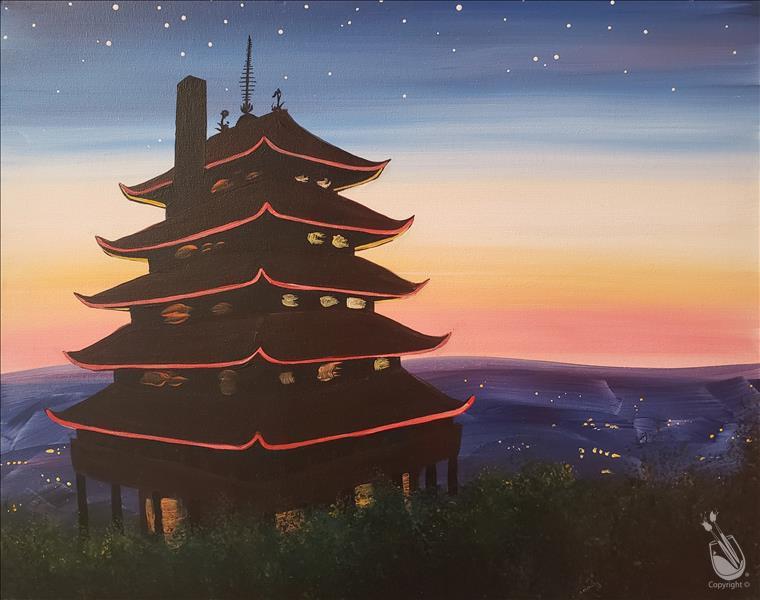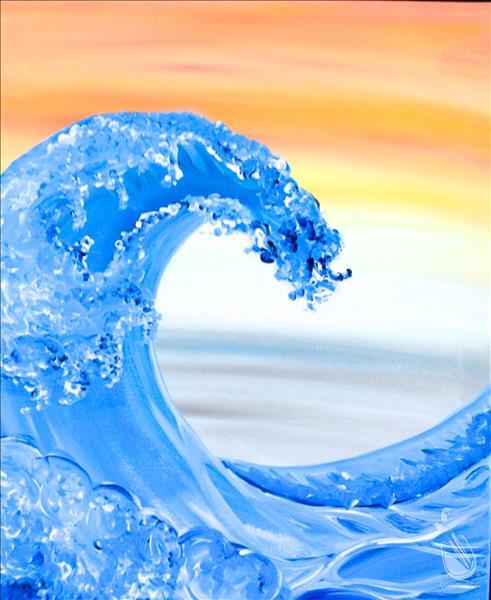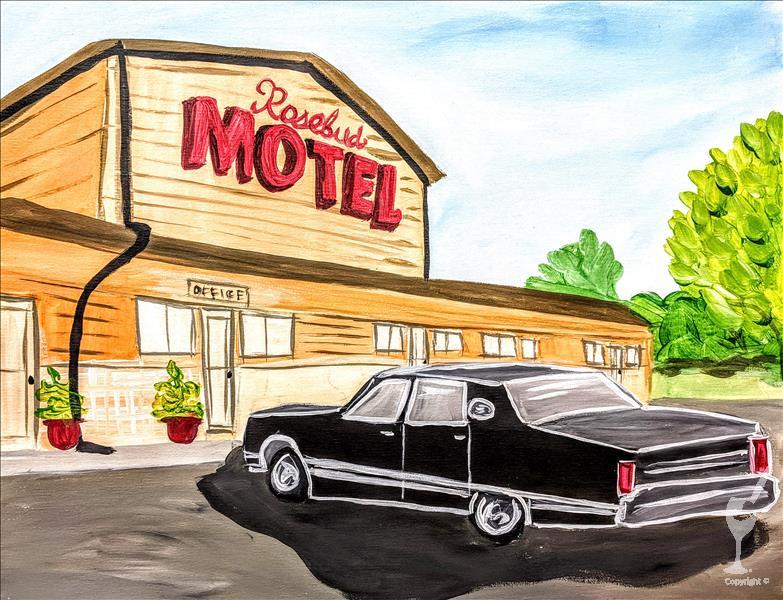 The Space Droid Orb - Blue Droid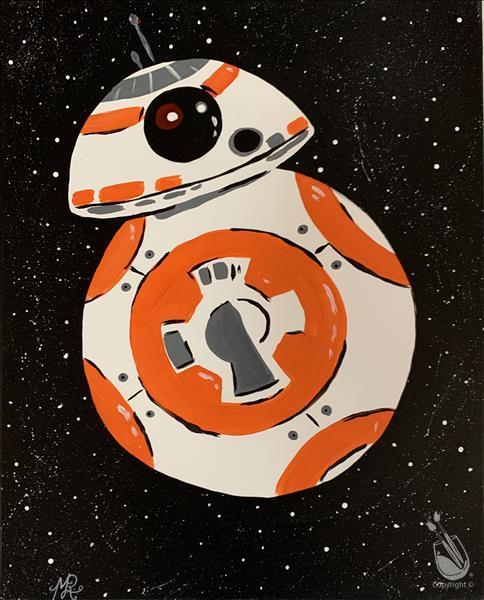 The Space Droid Orb - Orange Droid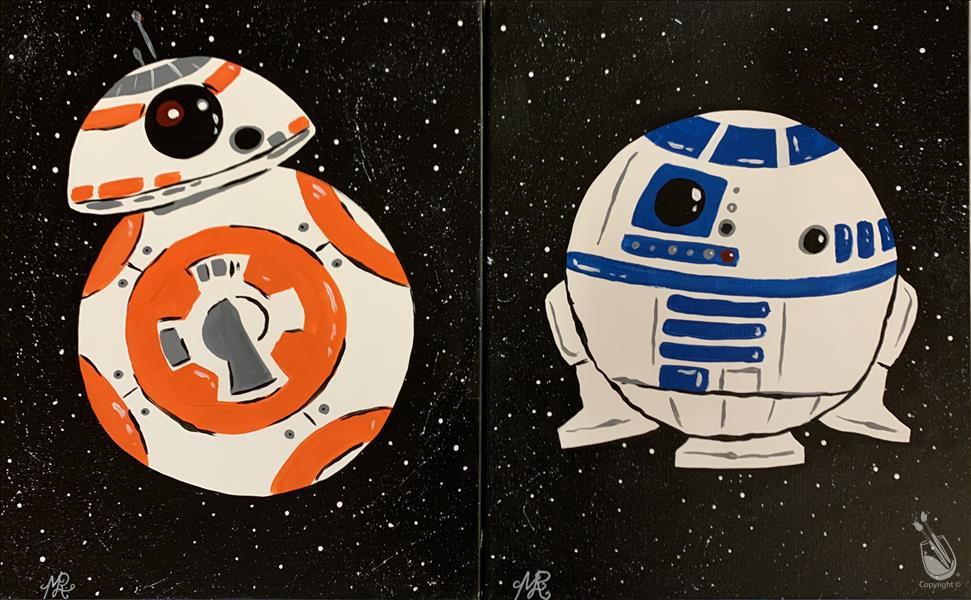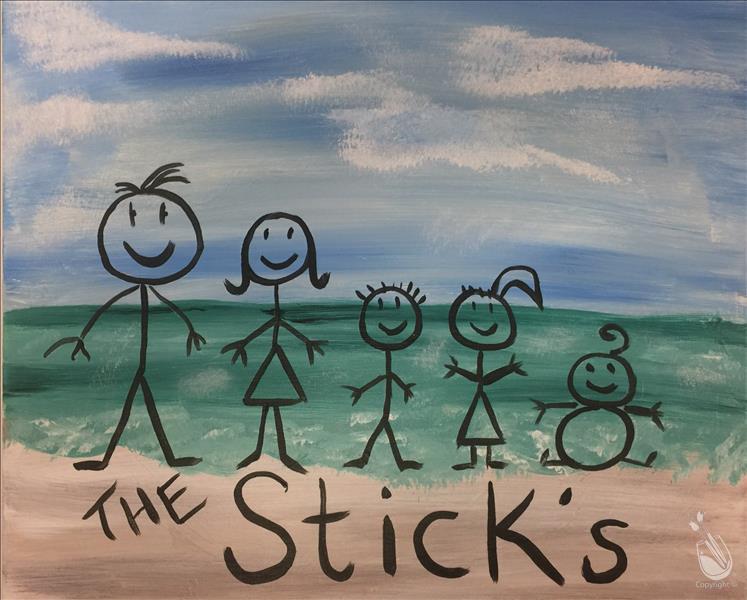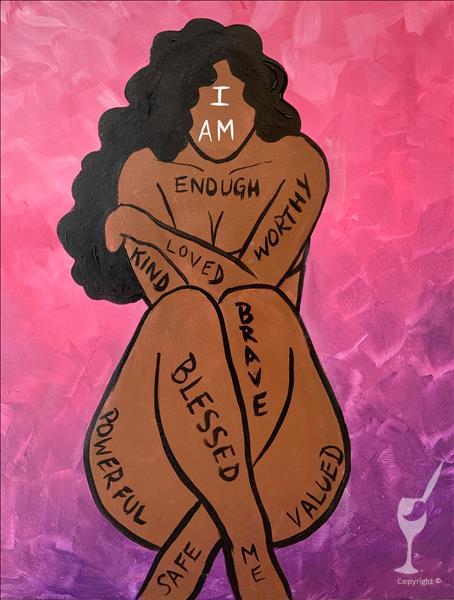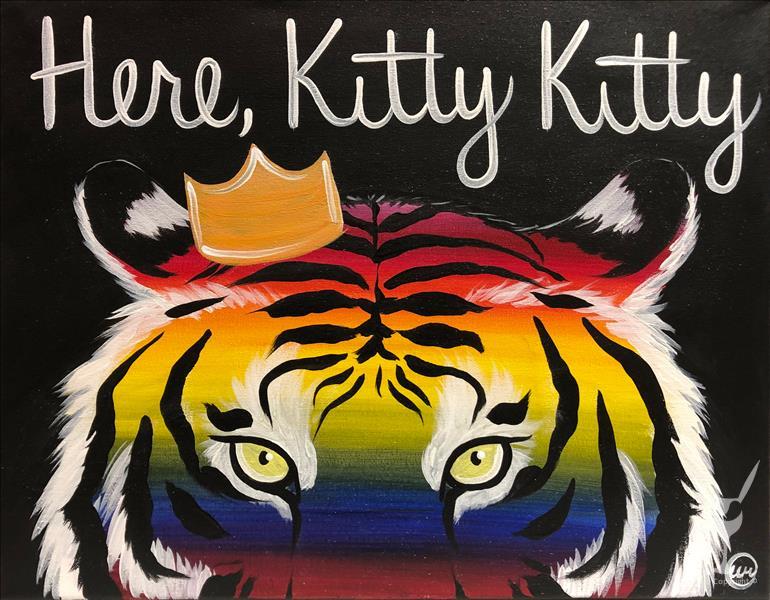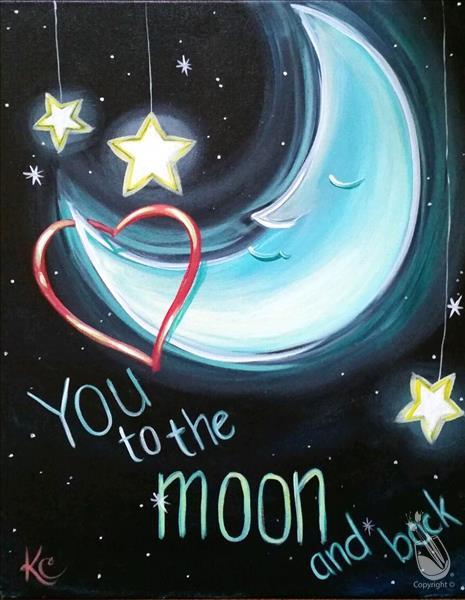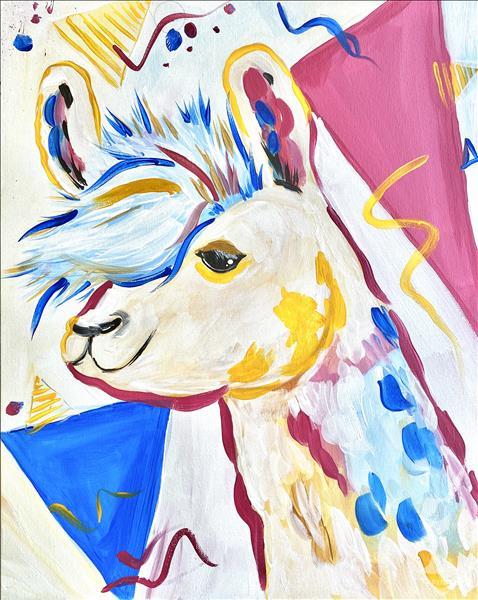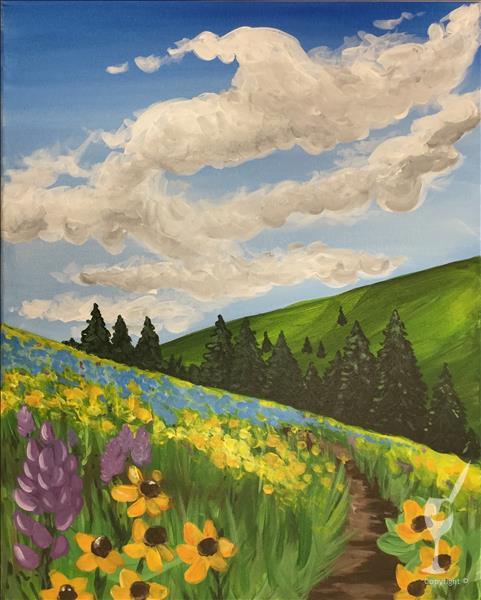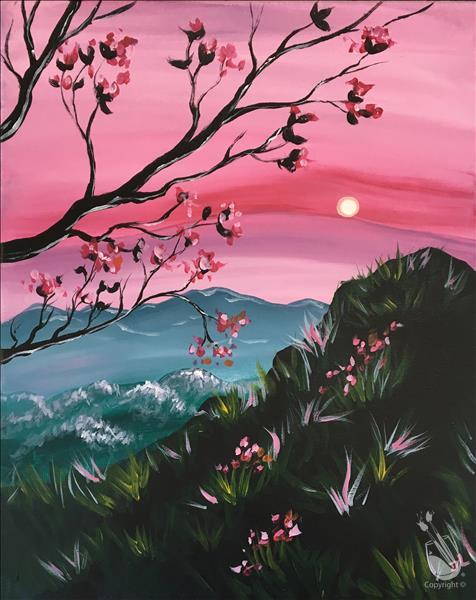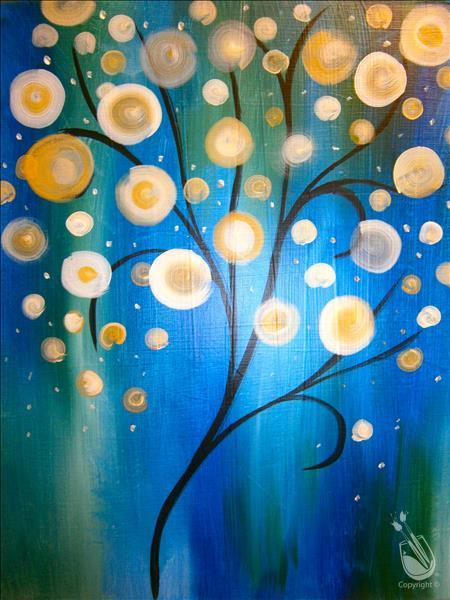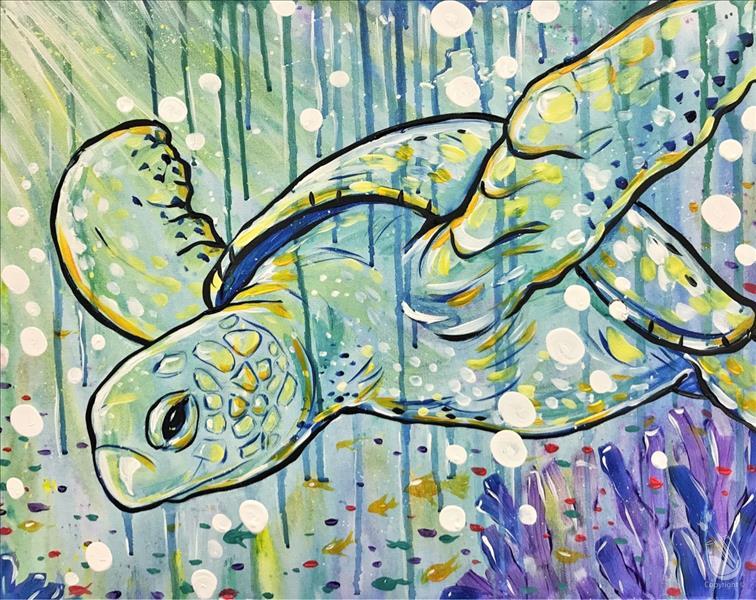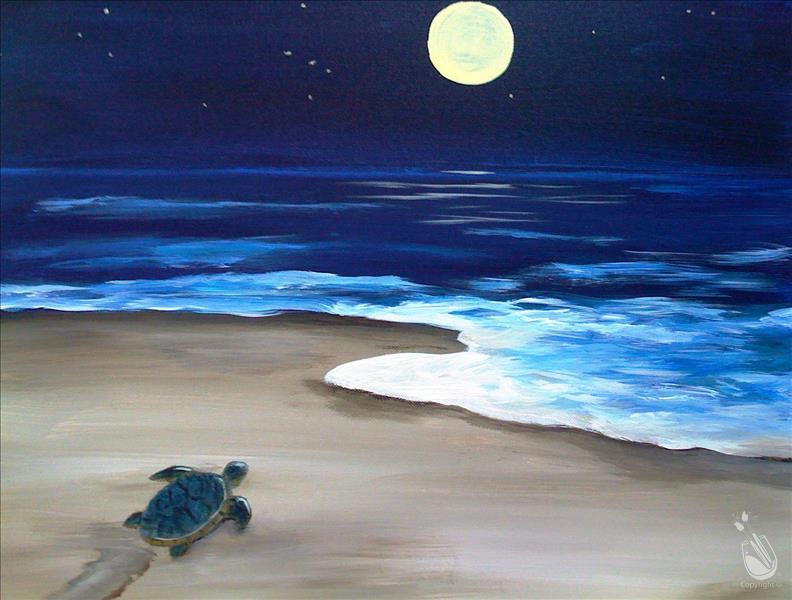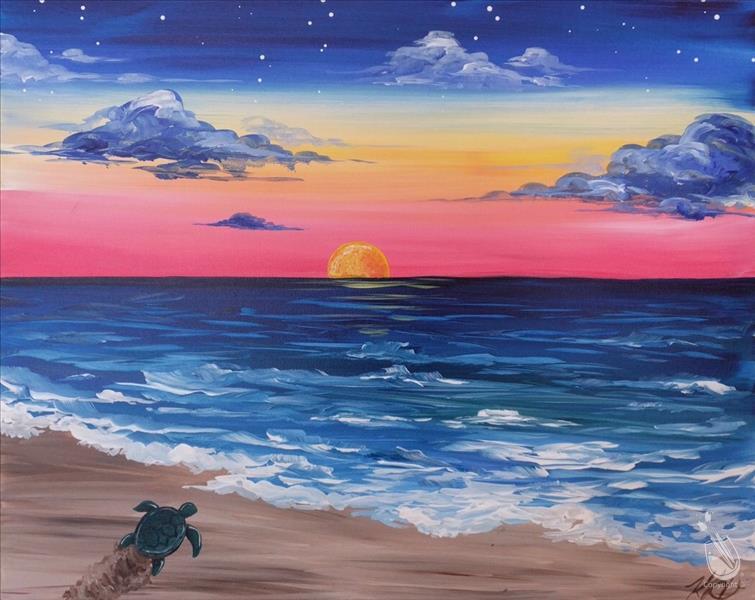 Turtle Heading Home at Sunset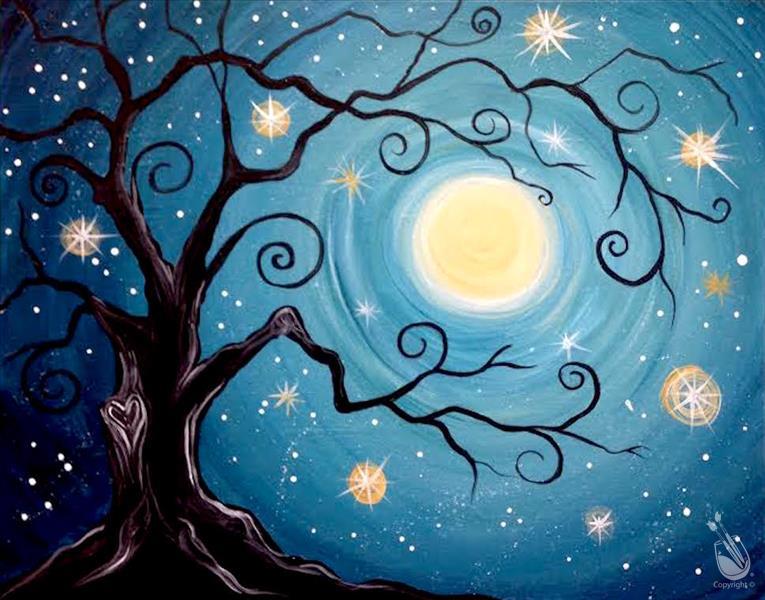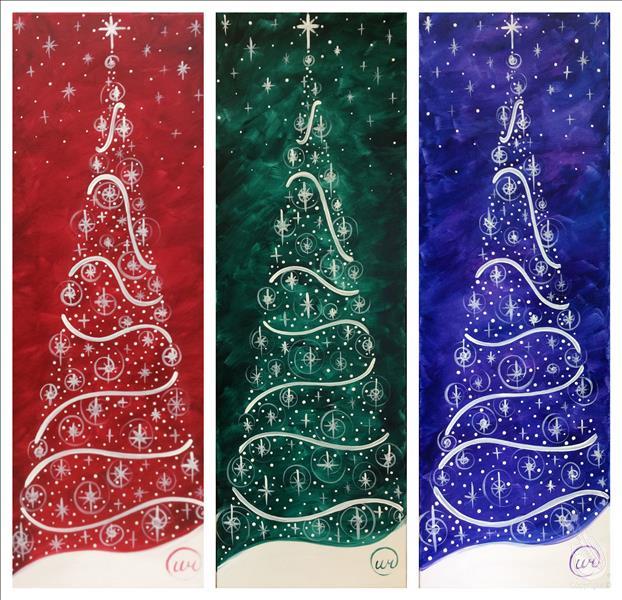 Twinkle Tree - Colorful Set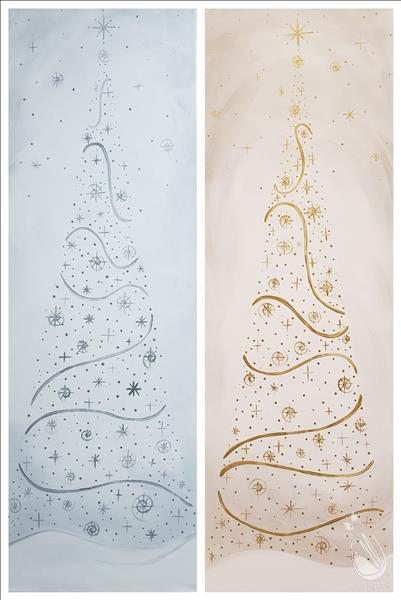 Twinkle Tree - Metallic Set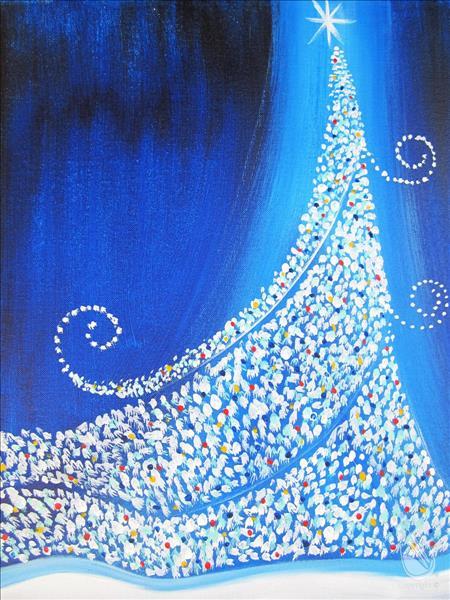 Twinkly Christmas Tree - Blue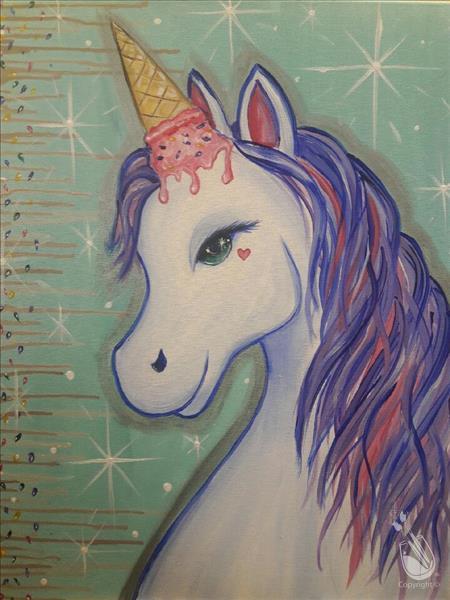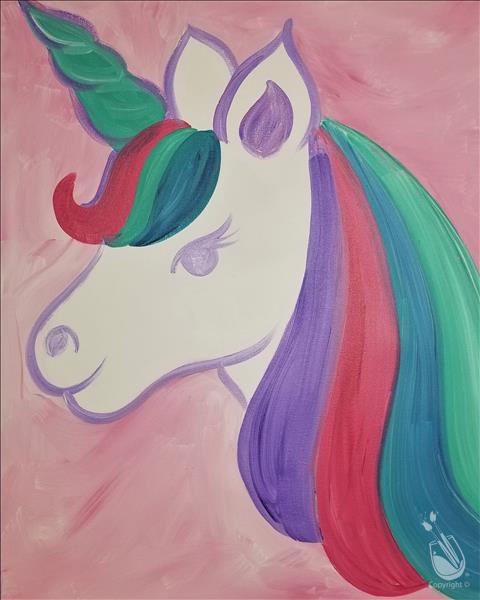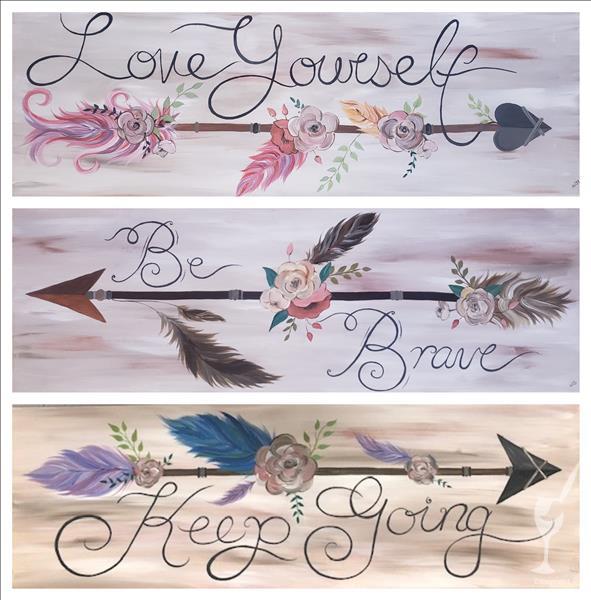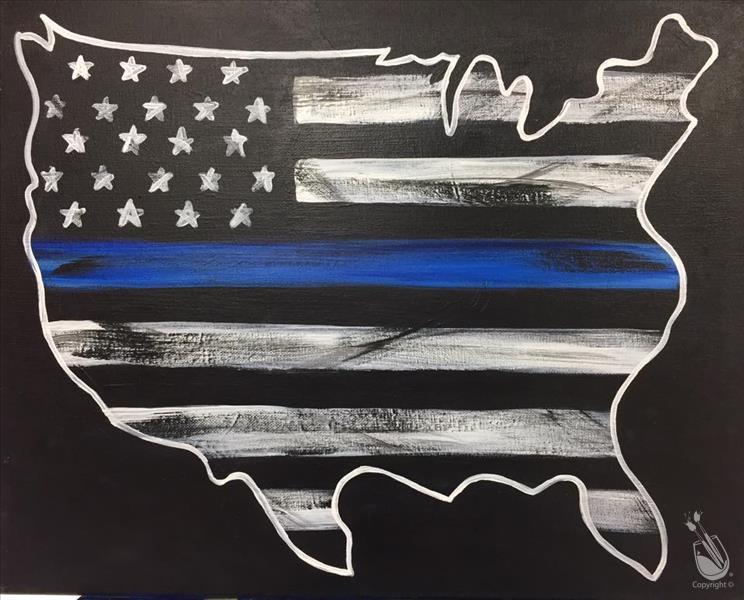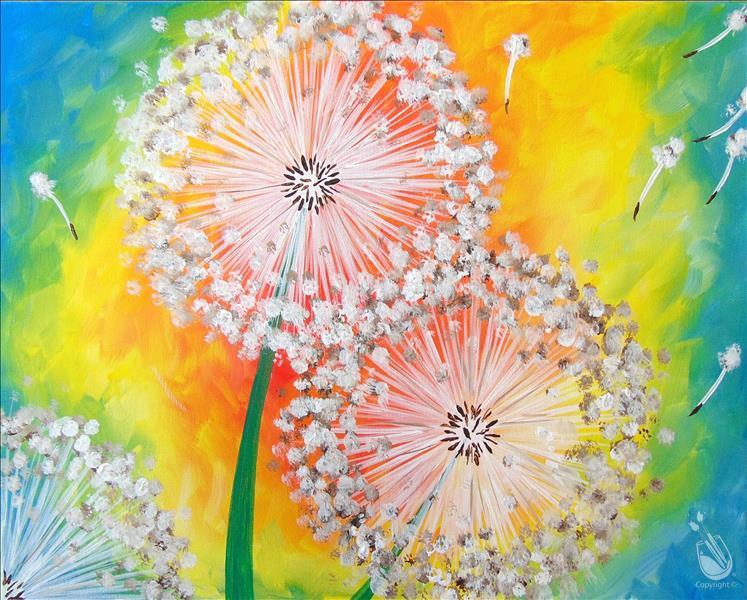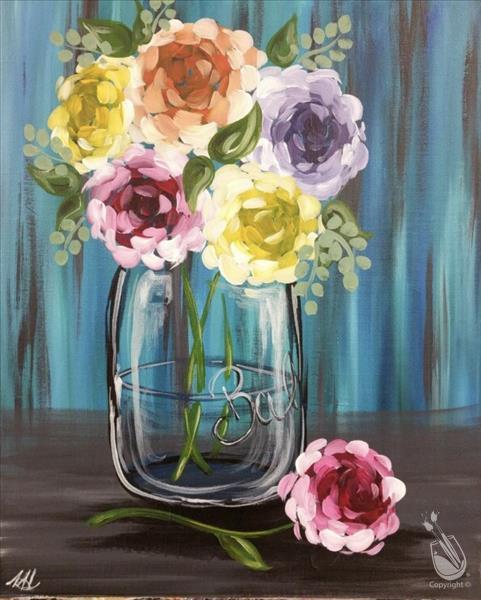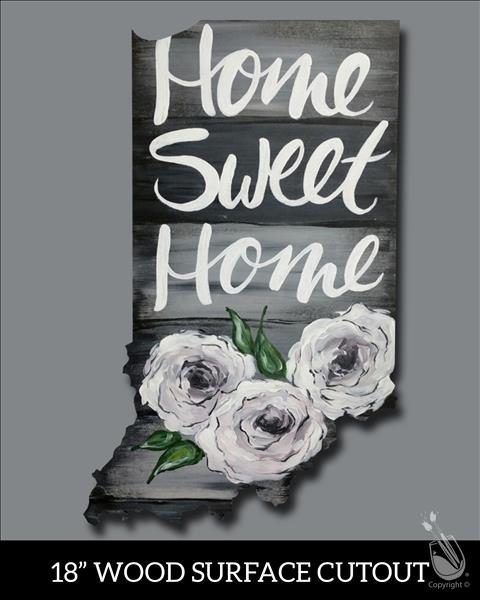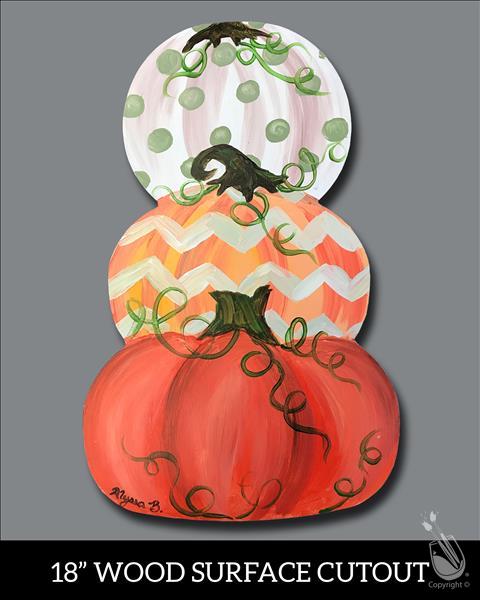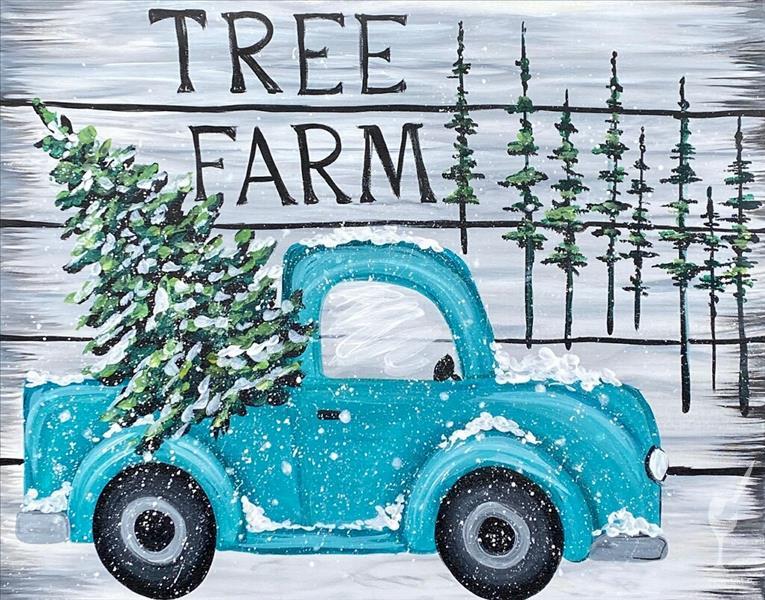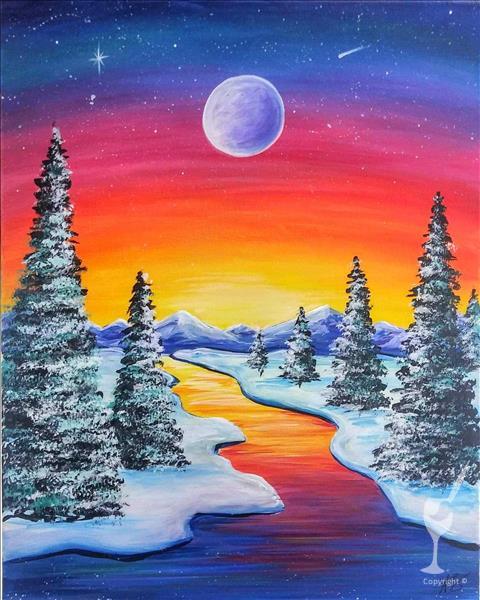 Wacky Whiskey and Wine - Side 1

Wacky Whiskey and Wine - Side 2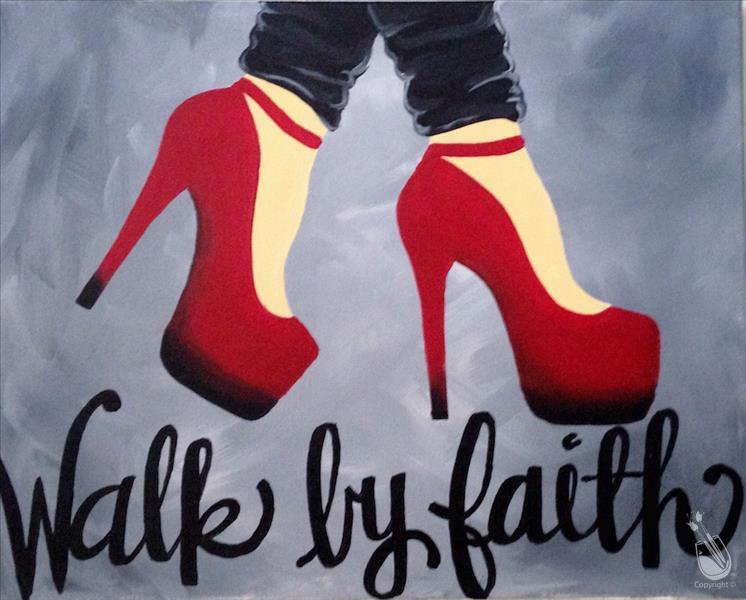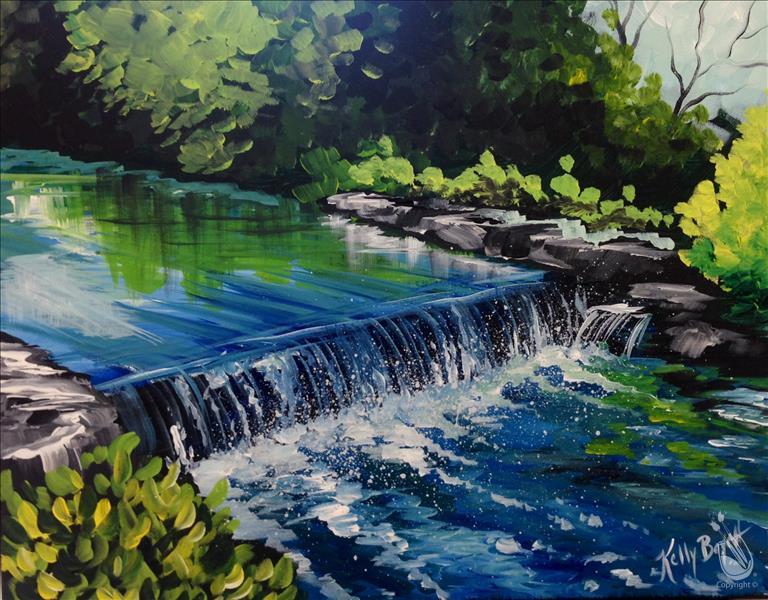 Waterfall at Chisholm Trail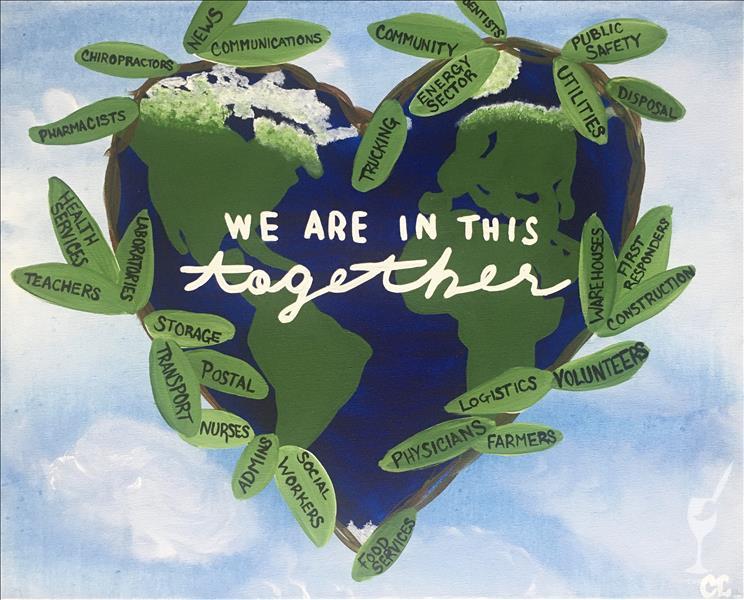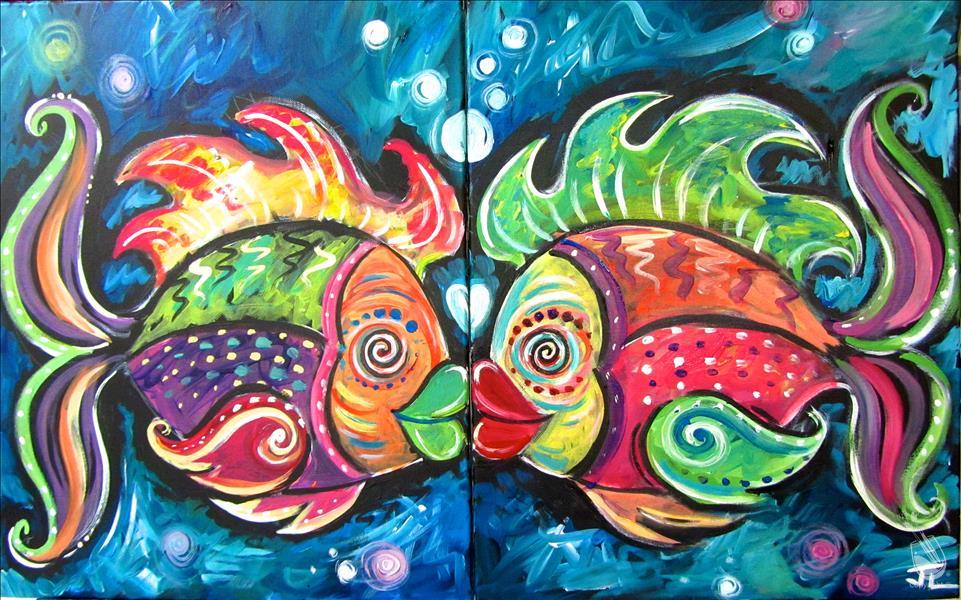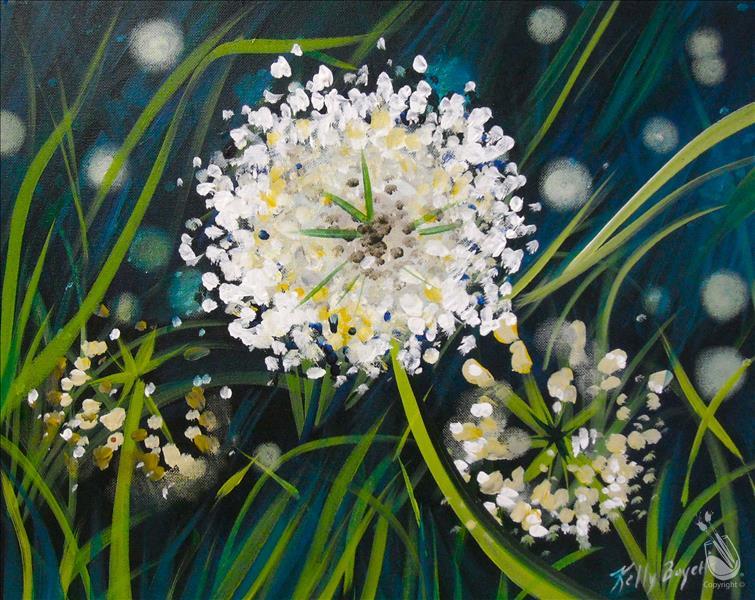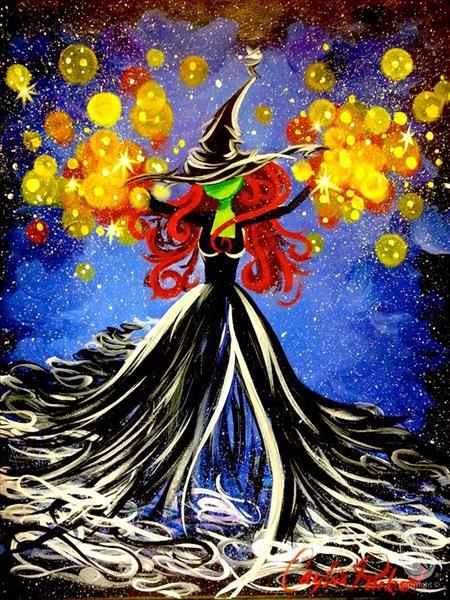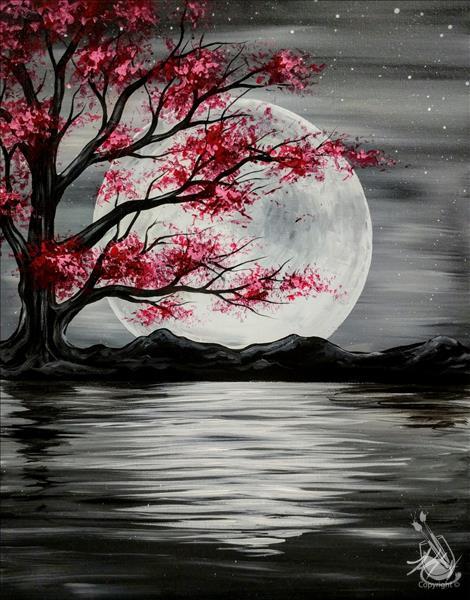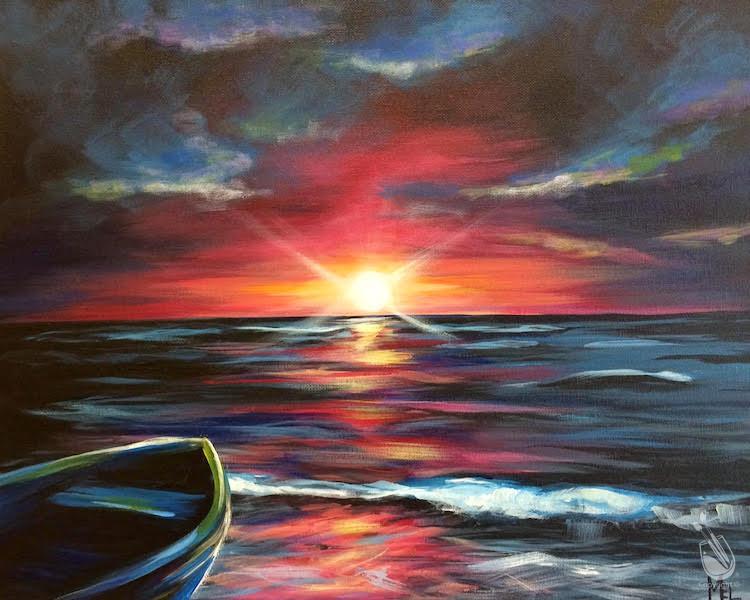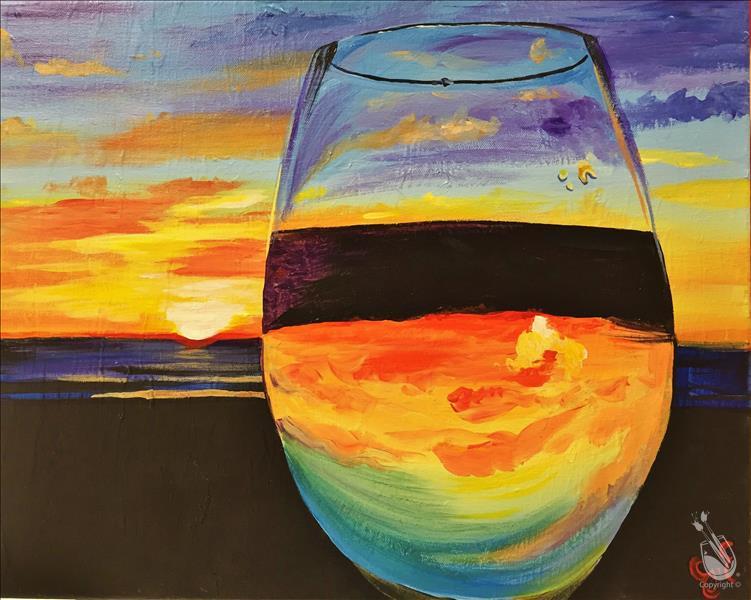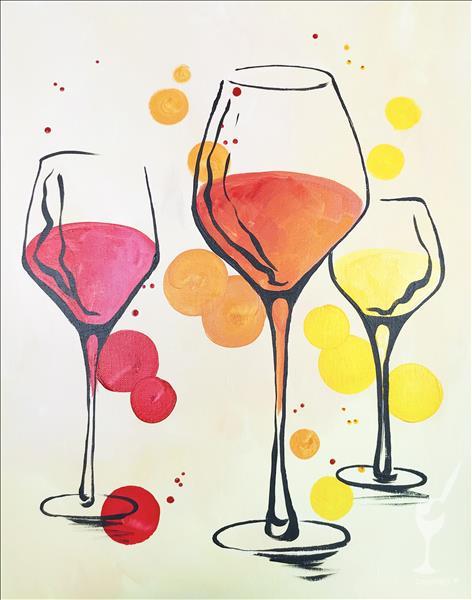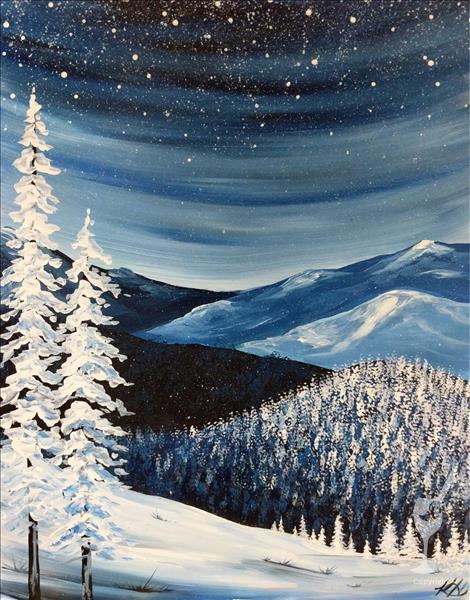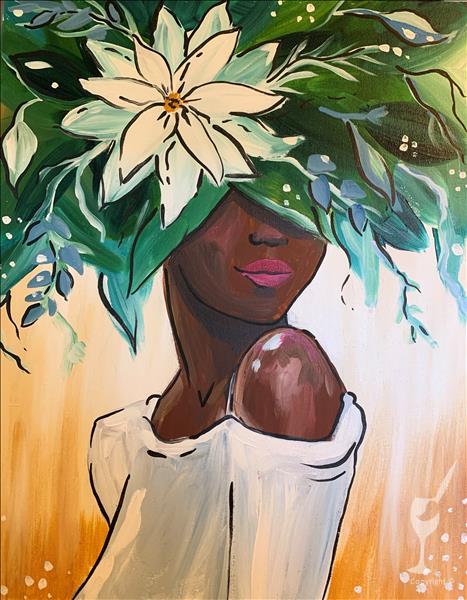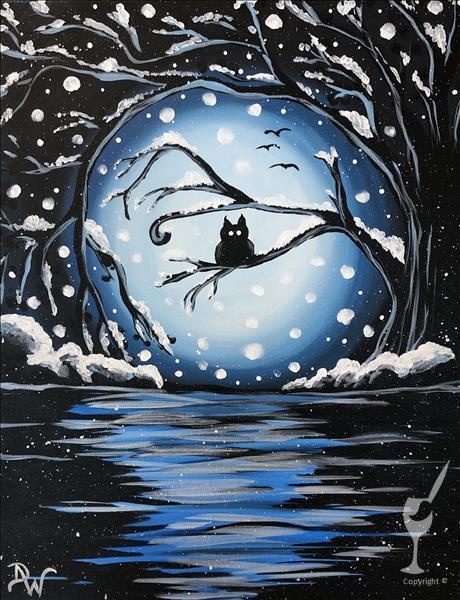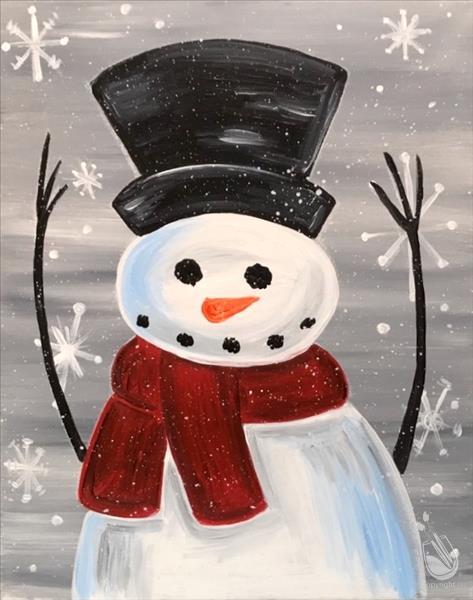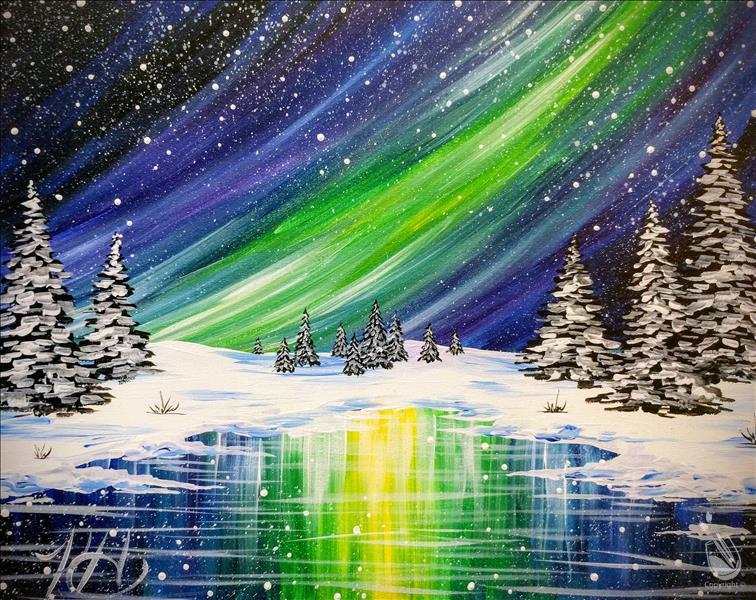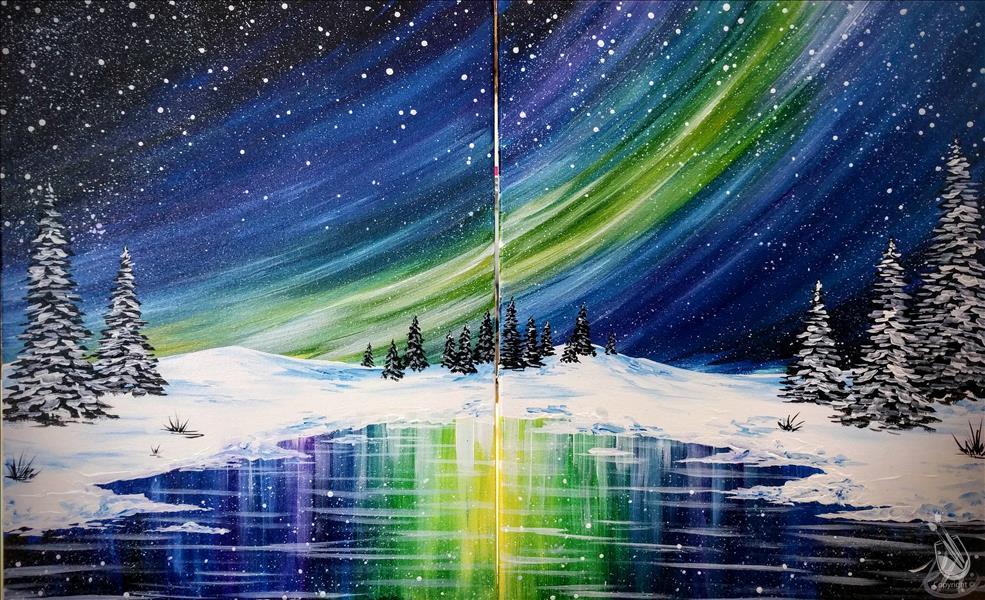 Winter Northern Lights - Set
Winter's Harvest Moon Forest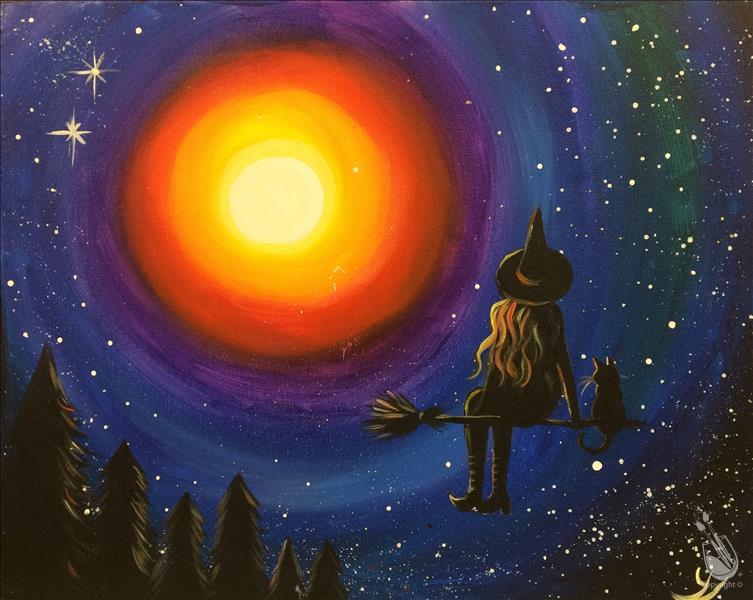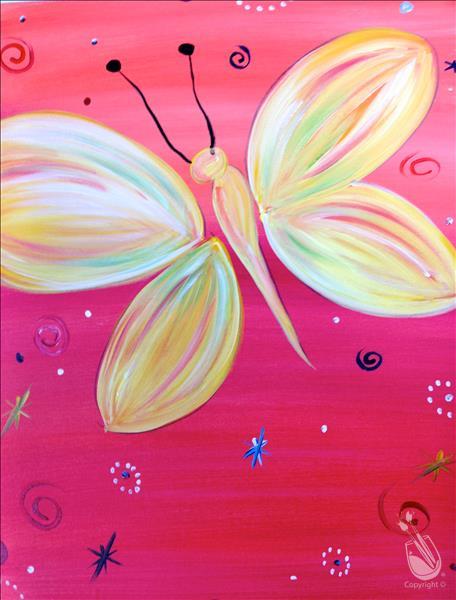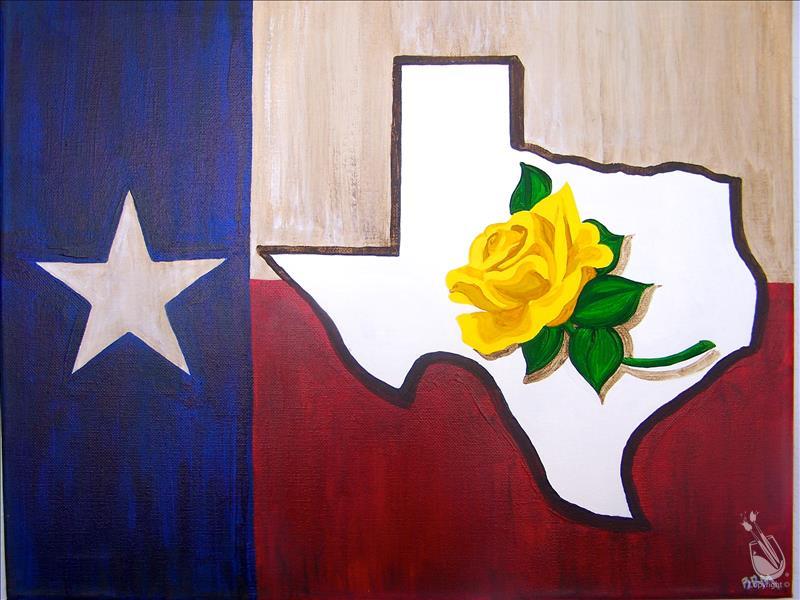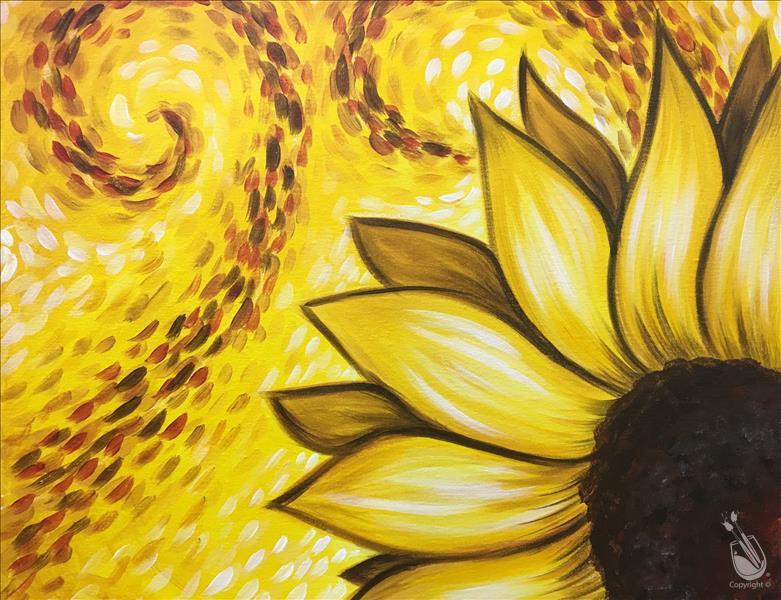 Yellow Van Gogh Sunflower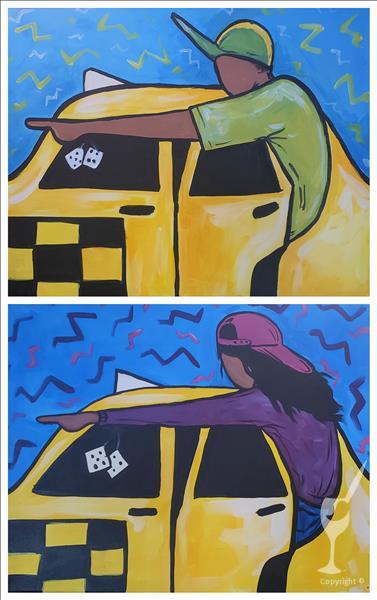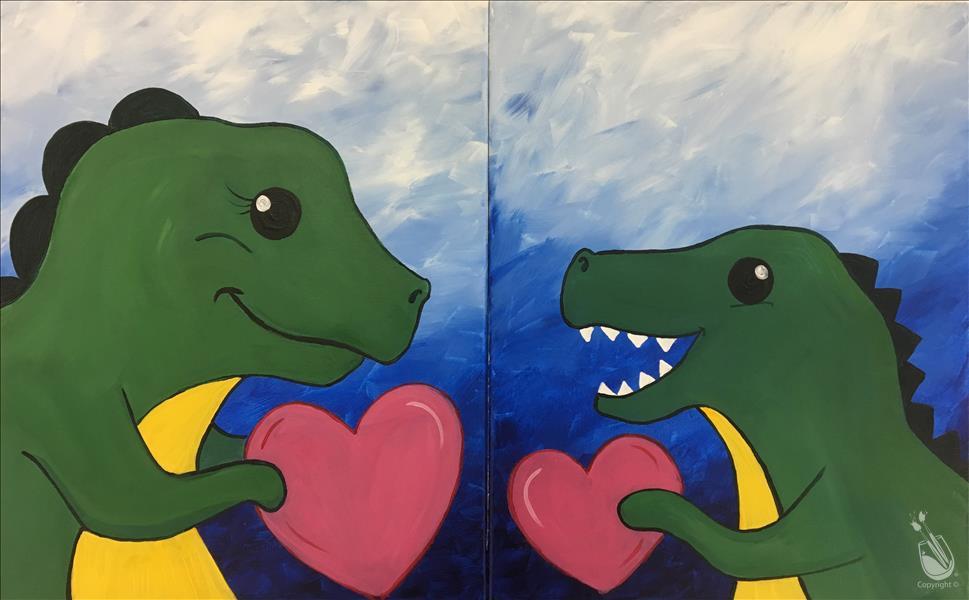 You Make My Heart Saur - Set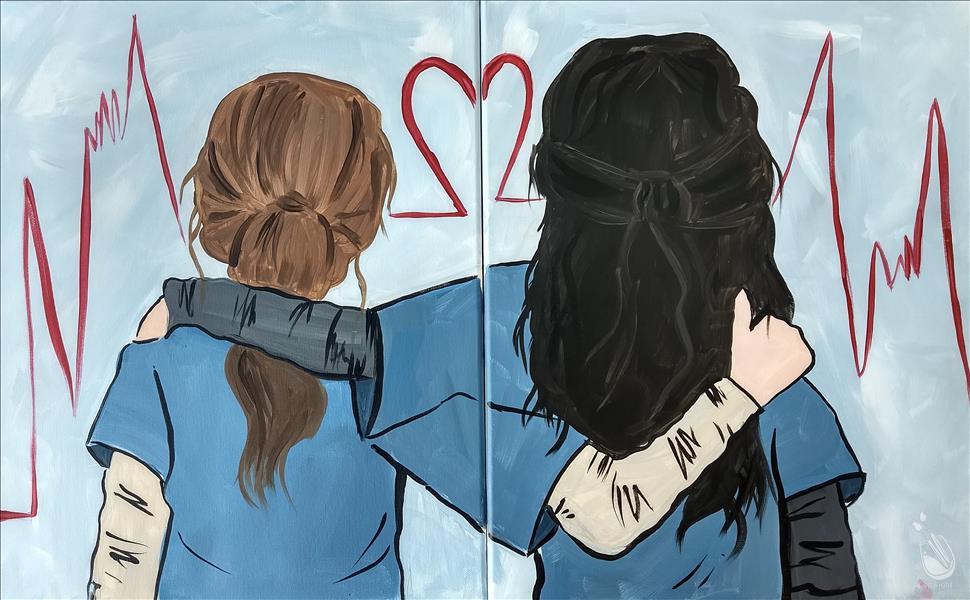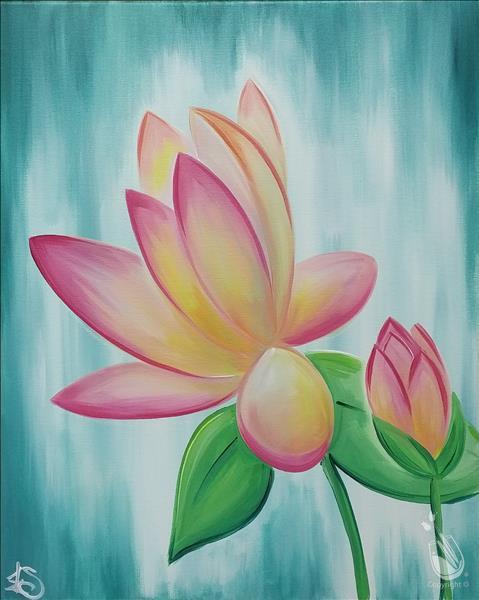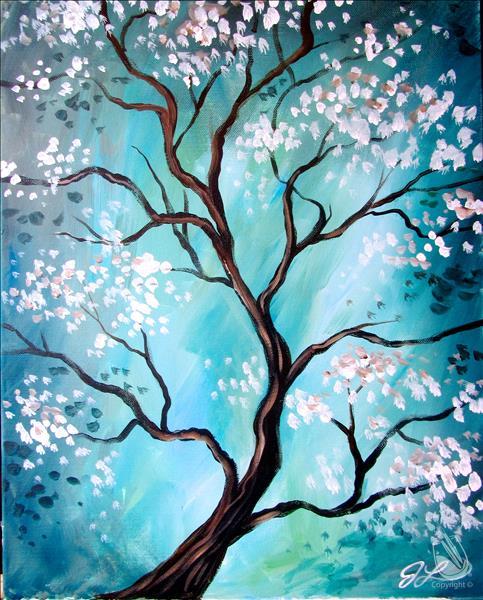 ---