Artwork Gallery
Get Ready to Twist at Home!
We are so excited to extend this offering to our Twist family. The next best thing to twisting in a studio is Twisting at Home!
What's Included in a Twist at Home Kit?
Surface of your choice (selected when registering) - note which artwork size you are choosing to select the correct surface! --Regi;ar 16x2- Canvas, 12x12 Canvas & 17" Square Wood Board are compatible with each other and interchangeable. --Long 10x30 Canvas & 10x26 Wood Board are also compatible and interchangeable with each other. The compatible paintings will be tall & thin (or wide & short). *At this time we are not offering Wood Cutouts, Mini Cutouts or Glassware. "Porch Leaners" can be adapted to 10x30 canvas or 1026 wood boards.
Complete Step-By-Step Instruction

Video complement (with paintings marked "Video Available" noted - located under Artwork Link)

Paint

Brand new paint brushes (yours to keep!) *If you do not need brushes - leave a note BRUSHES NOT NEEDED to receive a $5 gift comp to use next time!

Disposable Water Cup

Palette plate

Napkin
Table covering
Disposable apron! and

Distraction and escape! (Which we can all use!)
How can I receive my Twist at Home kit?
You can pick up kits Thursday through Saturday from 2-4 pm. On pick-up days - any kits ordered before 11am are ready the same day - if purchased after 11am and you need same day pick-up, shoot us an email at
studio344@paintingwithatwist.com
to see if we can accommodate you! TO GO Beverages (Wine & Beer) are available for an additional purchase at pickup (bring in your growler for a smokin' deal). You must be +21 with a valid id and must purchase the beverage inside our studio. A sample of our selection is here:
Twist Beverages
. Thank you!
Twist at Home - NO Refund & NO Credit (NO Exceptions).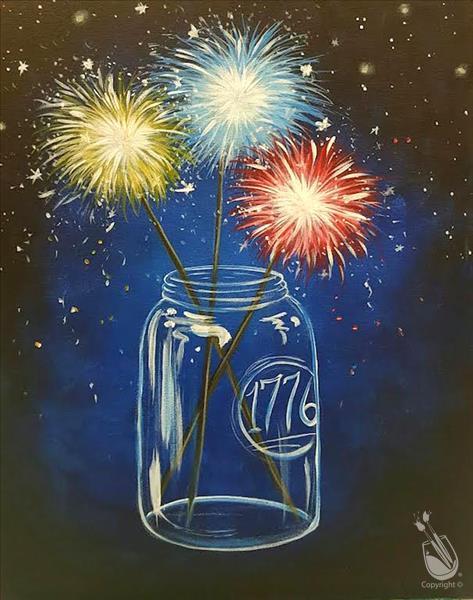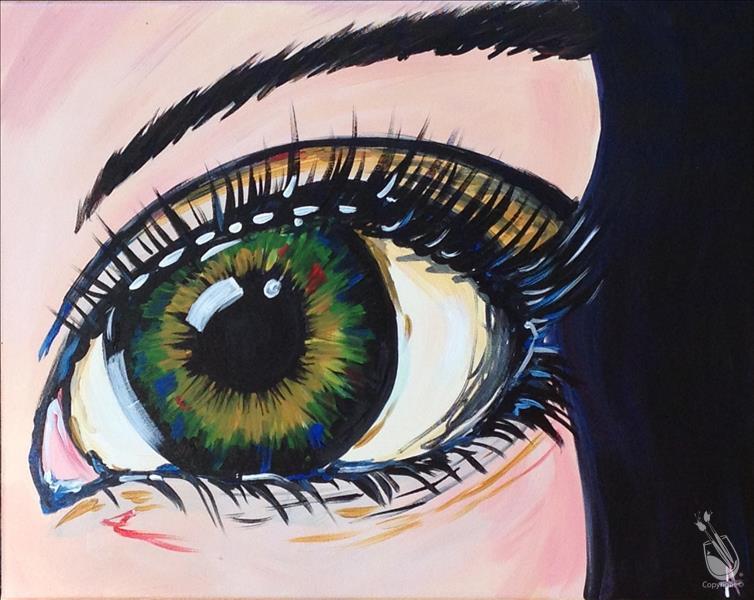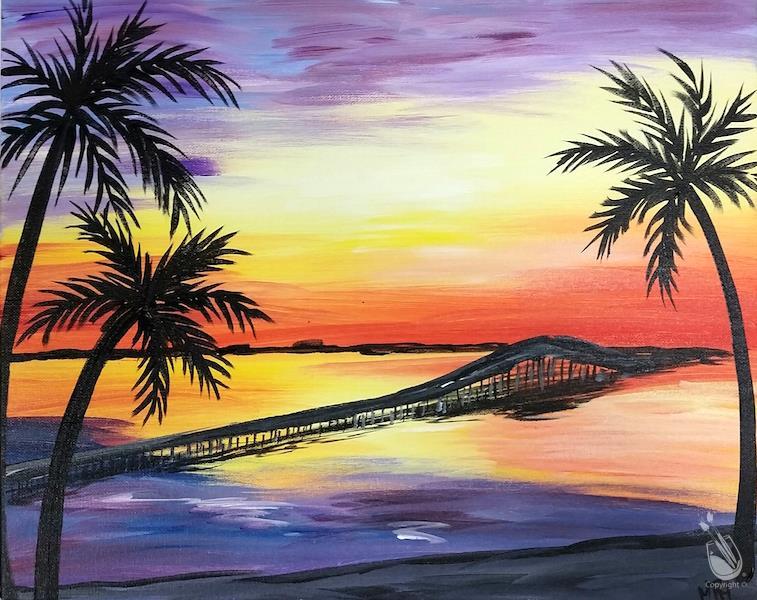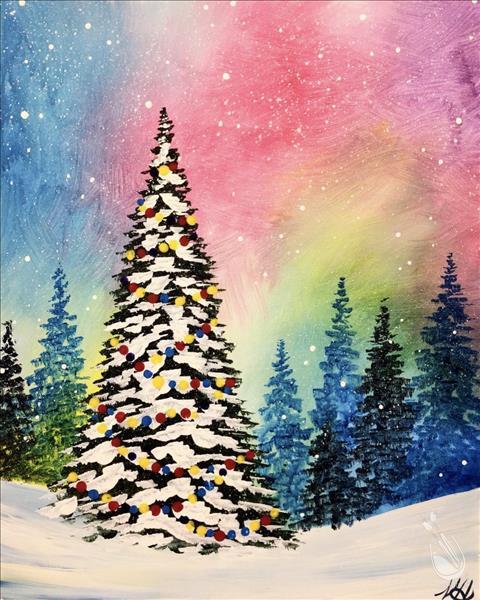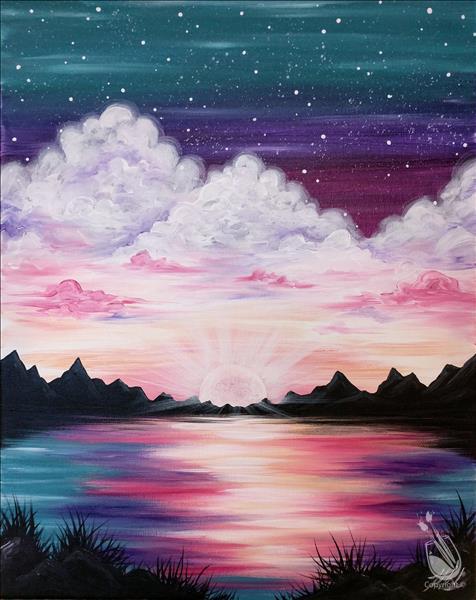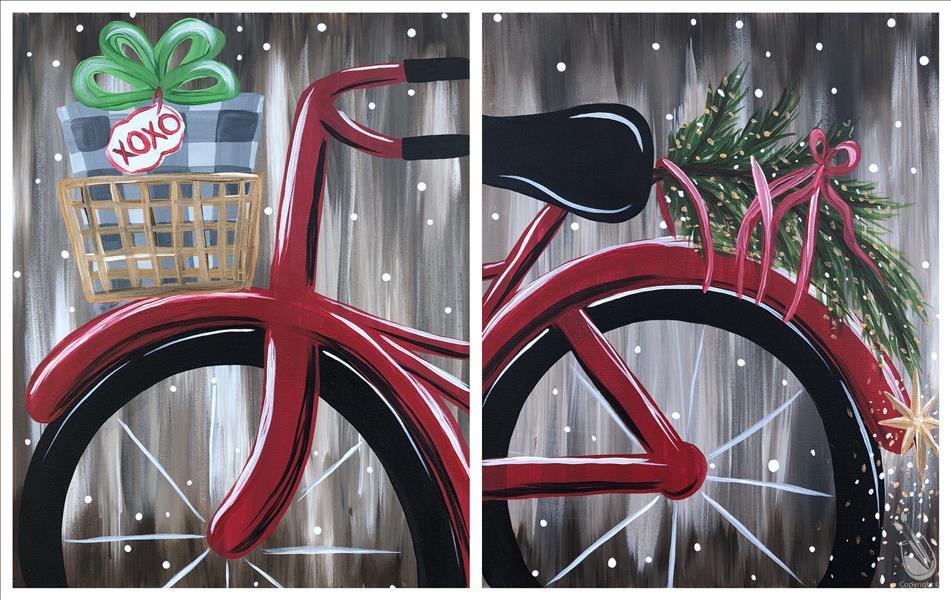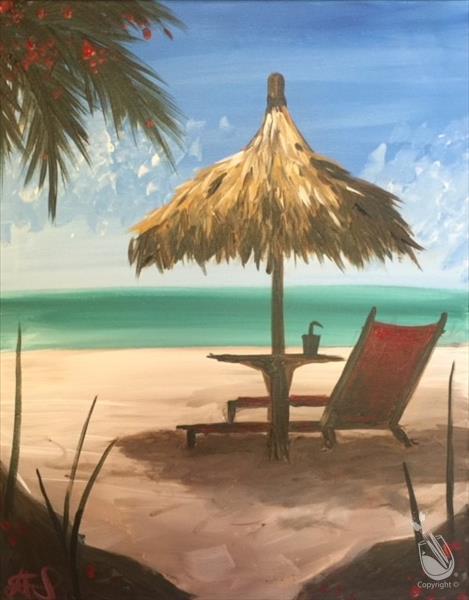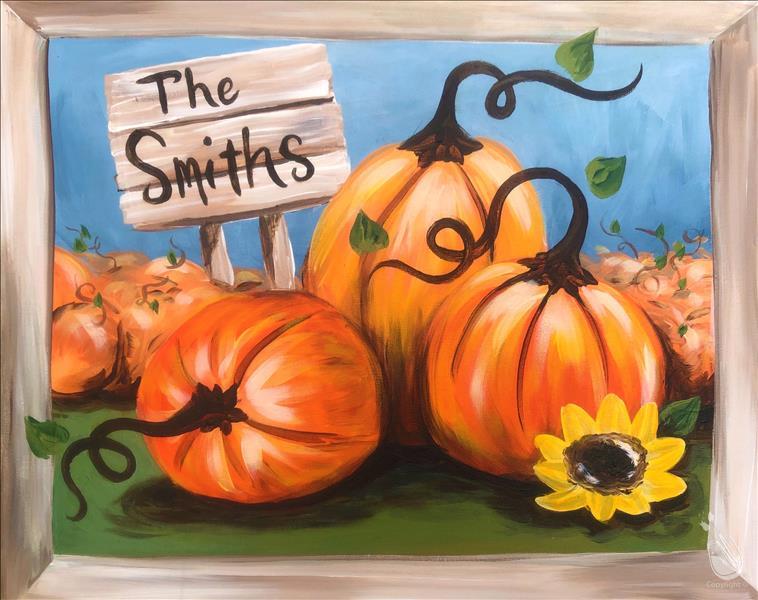 A Fall Family Pumpkin Patch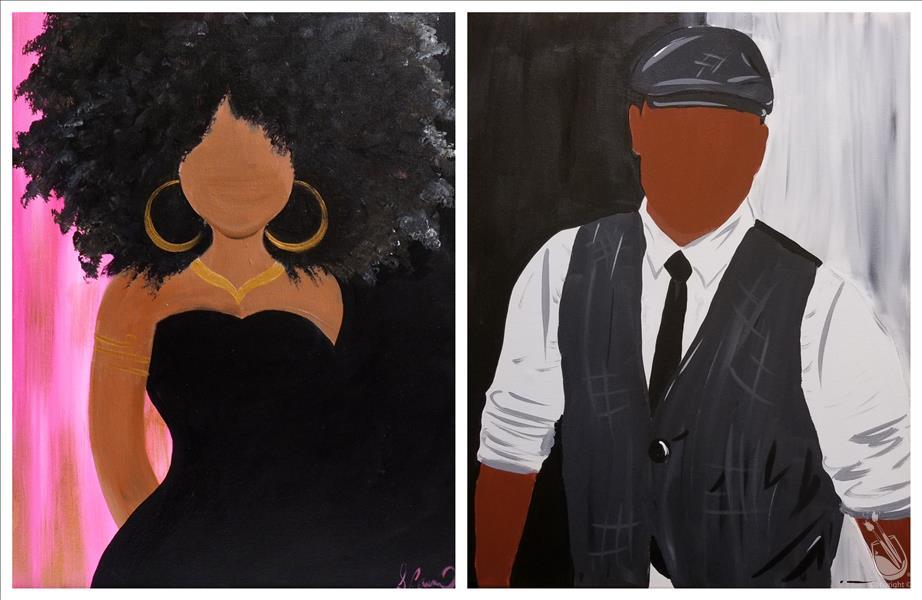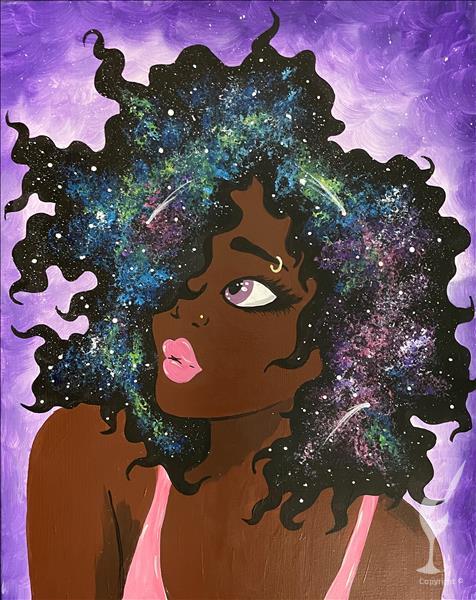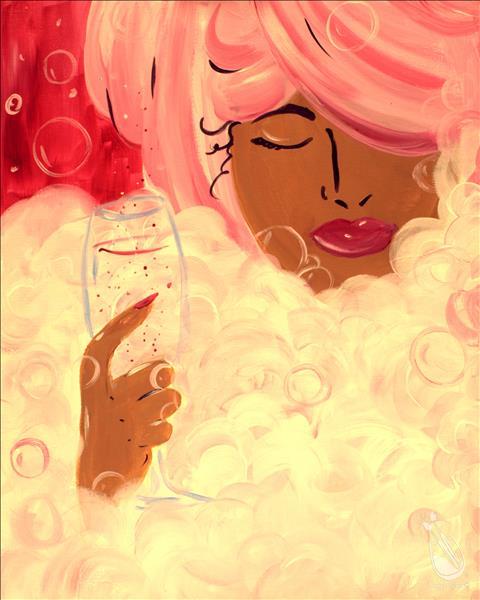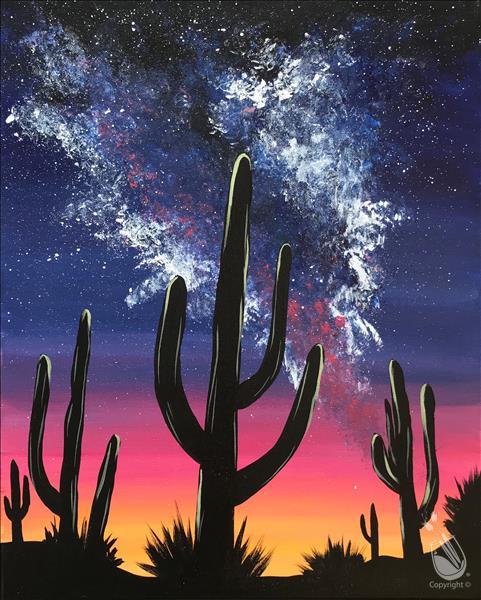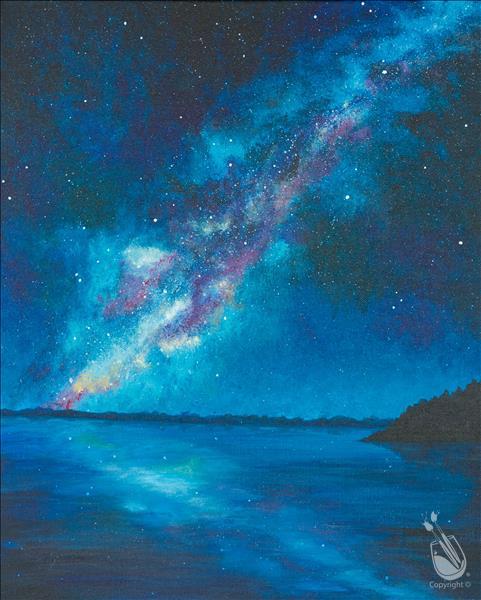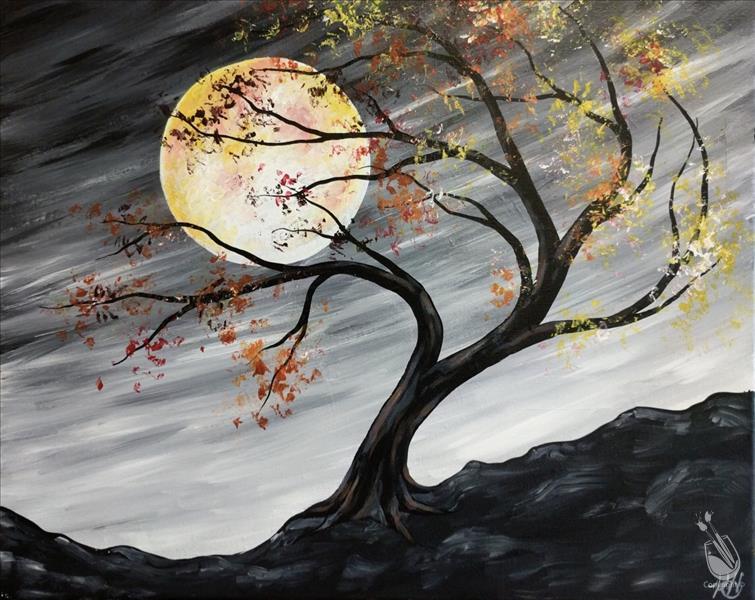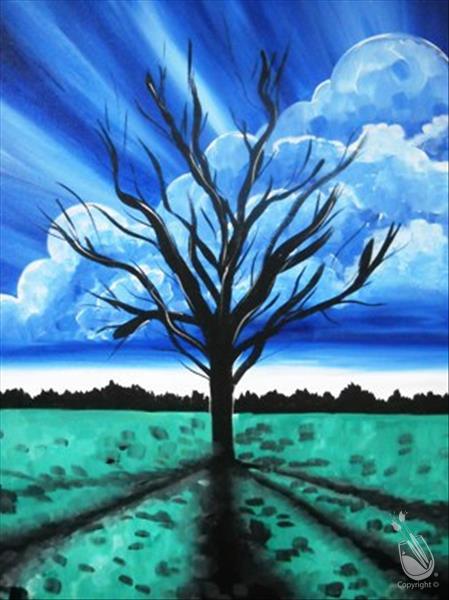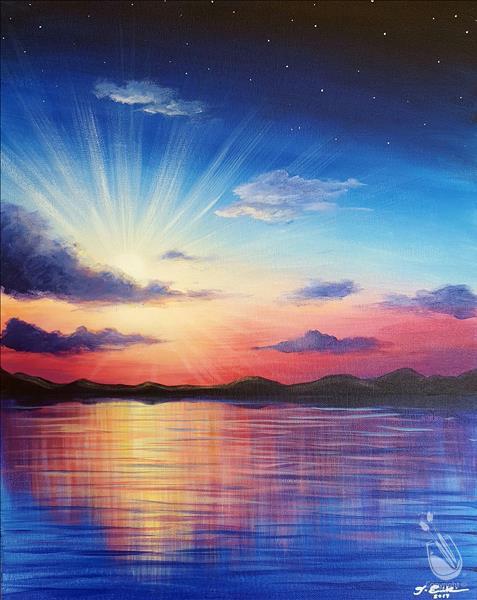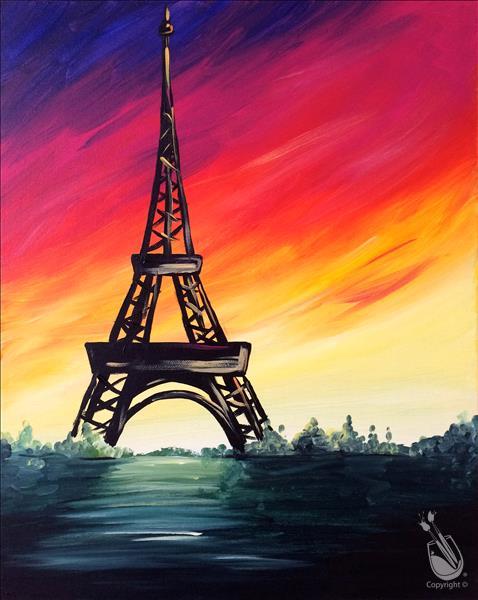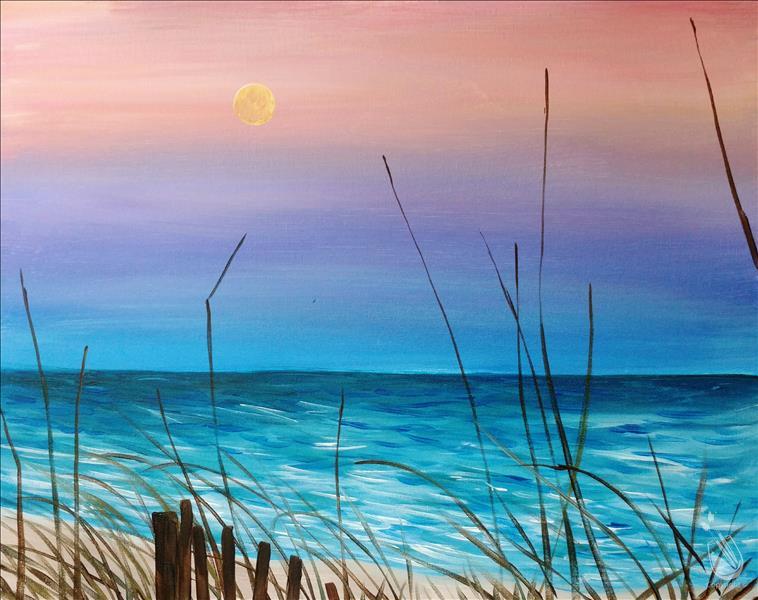 A Pinecone Welcome Real Wood Board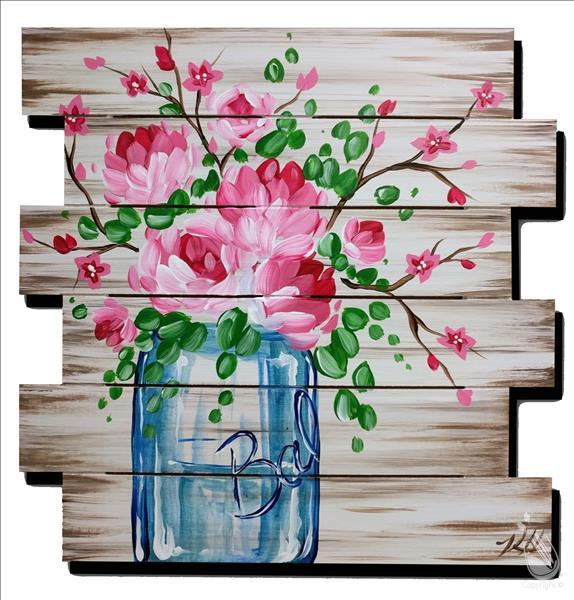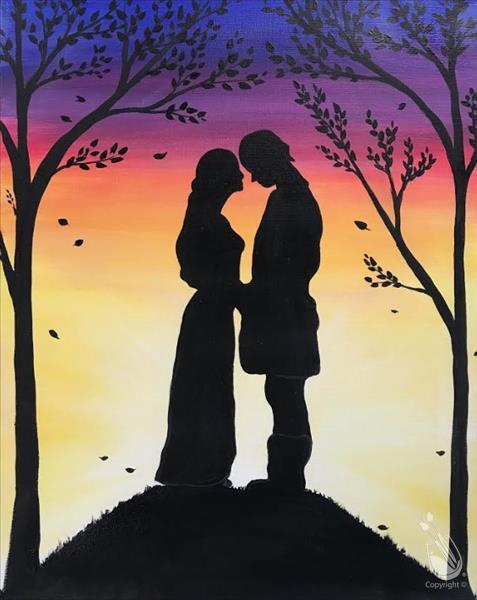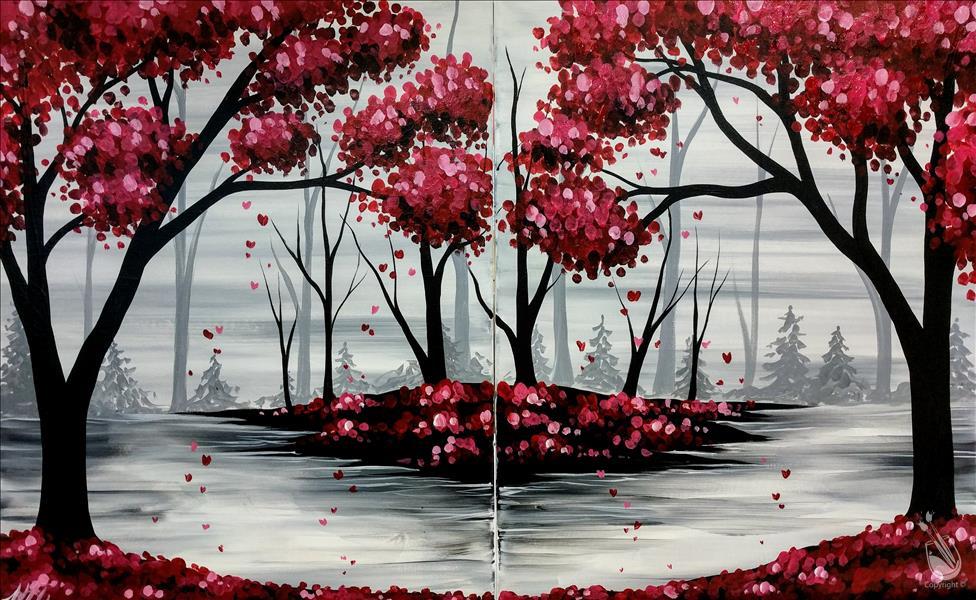 A Welcomed Visitor Porch Leaner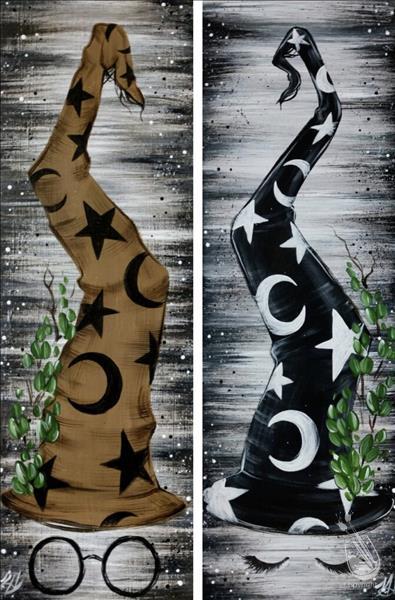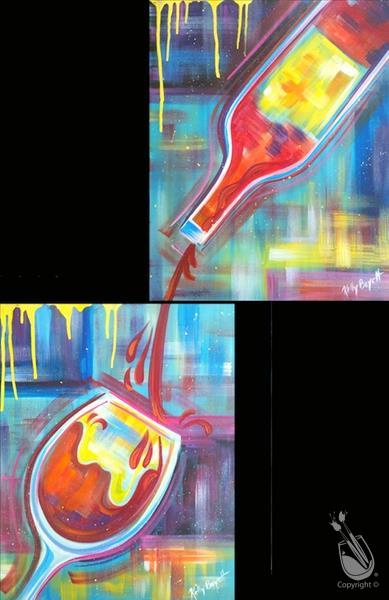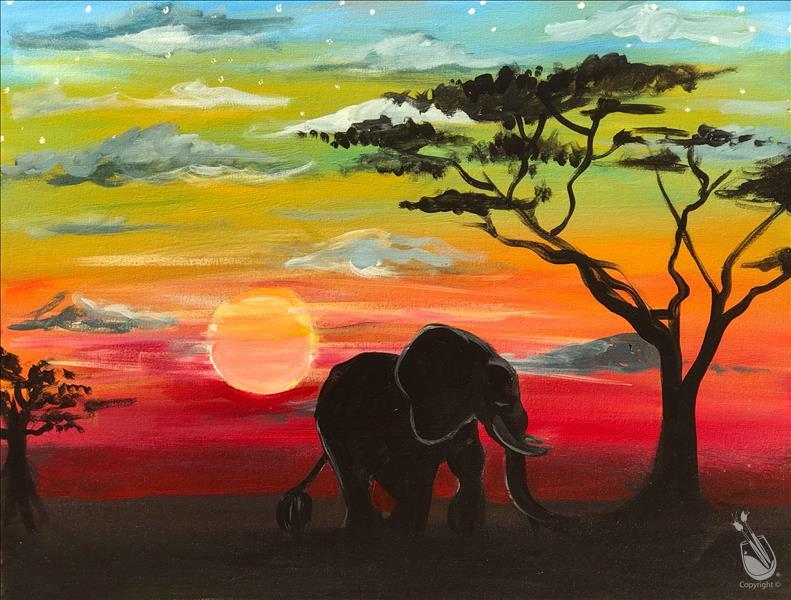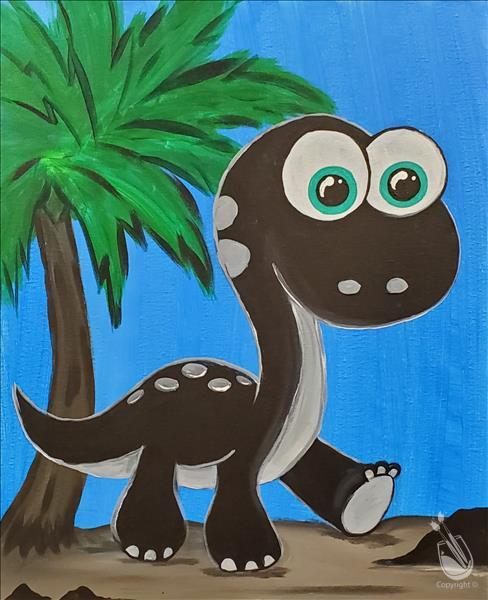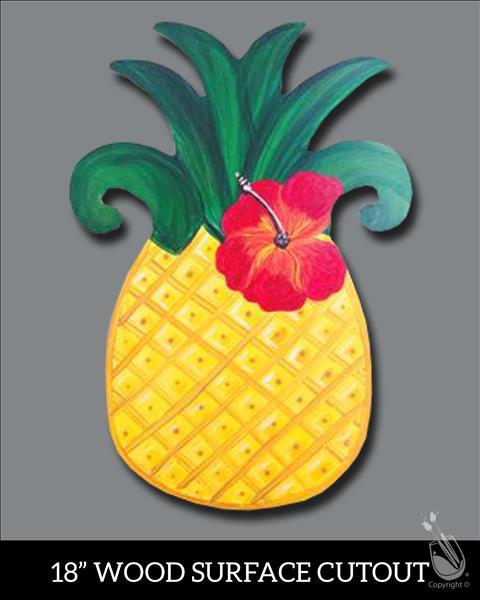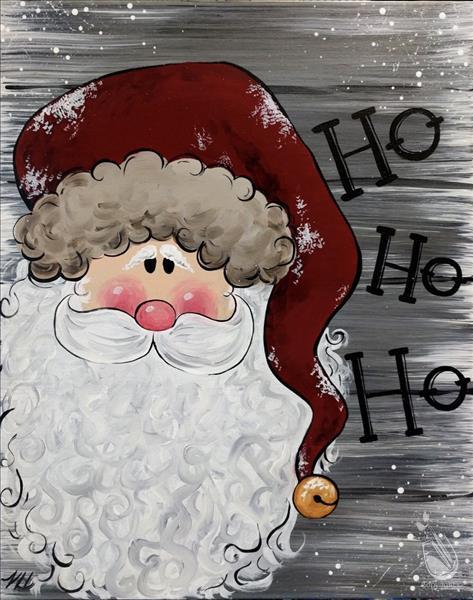 Always Jolly Rustic Santa
American Flag on the Beach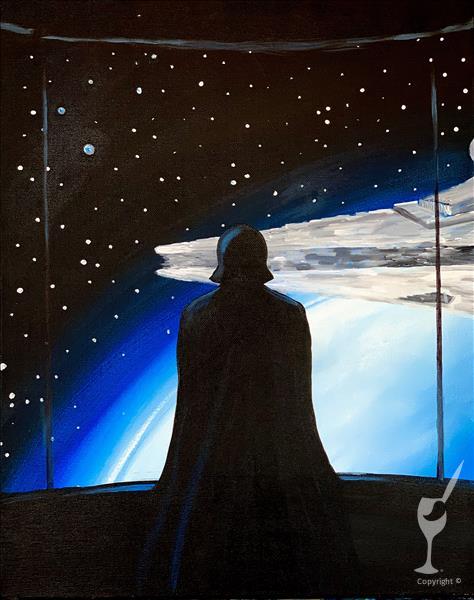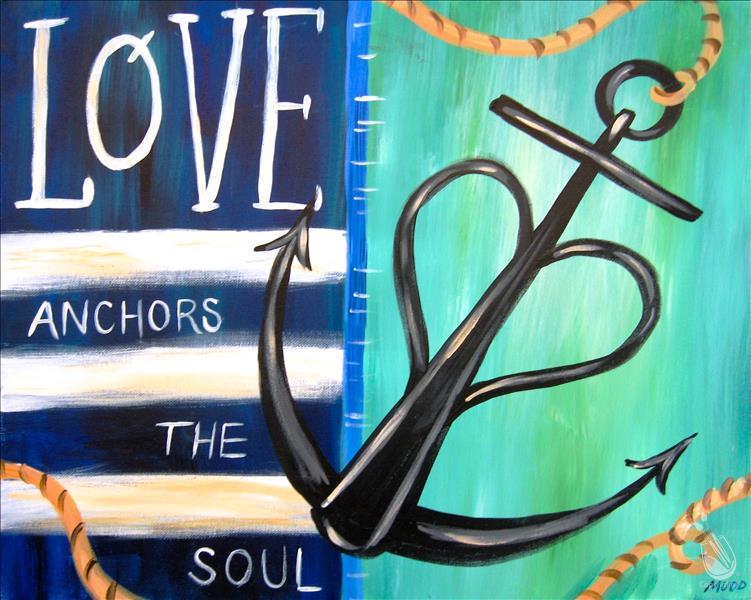 Angelic Love Real Wood Boards - Set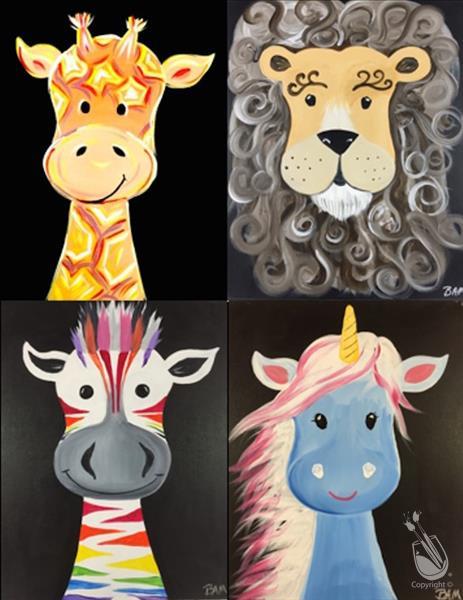 Animal Crackers Series - Pick Your Favorite!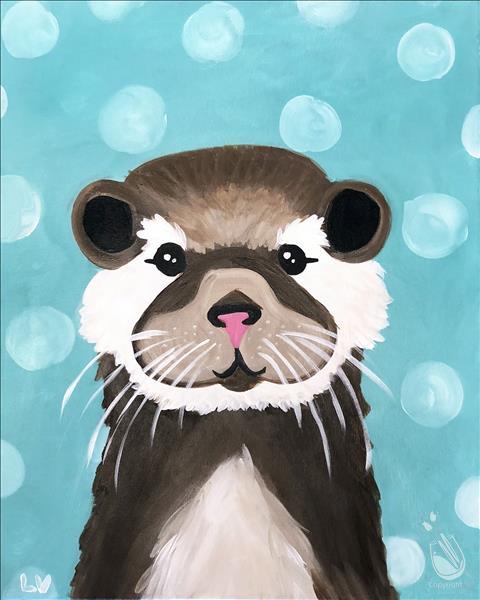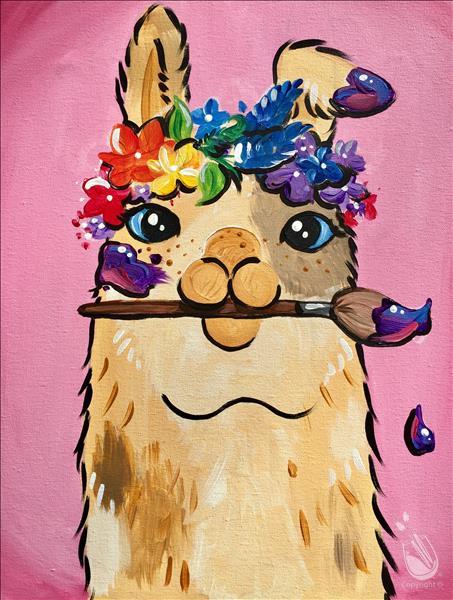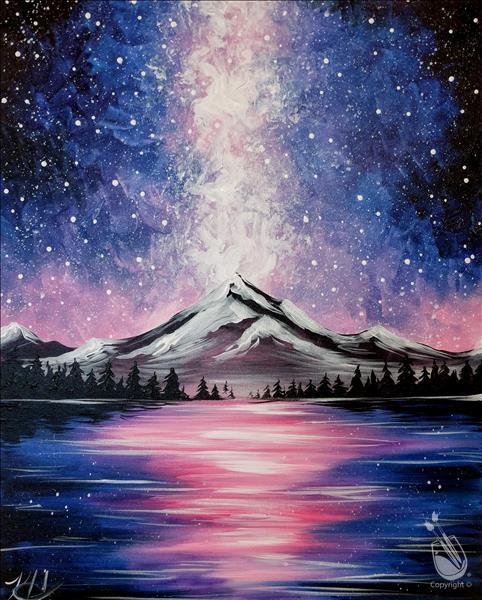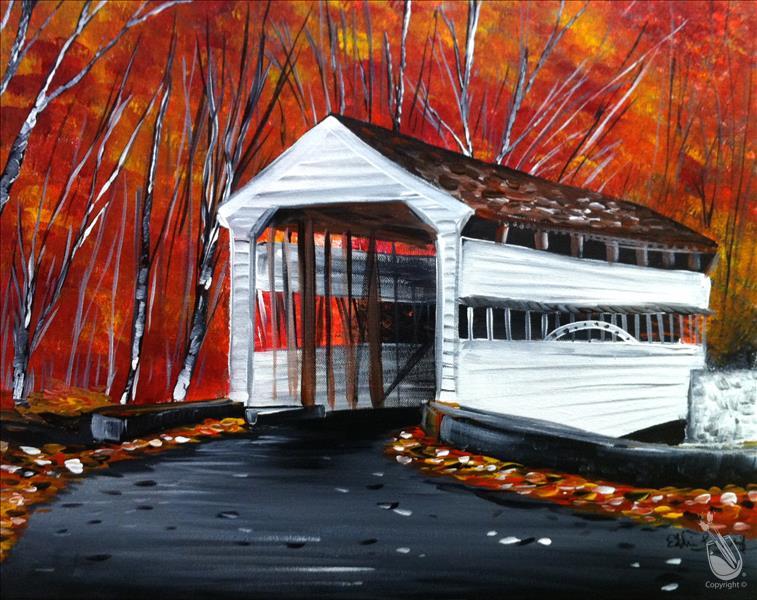 Autumn is Calling Real Wood Board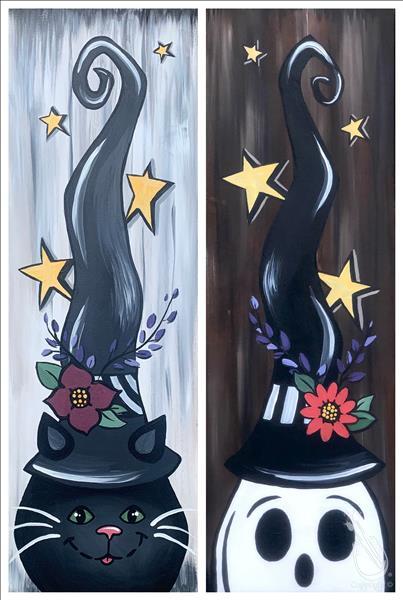 Autumn Rustic Friends - Set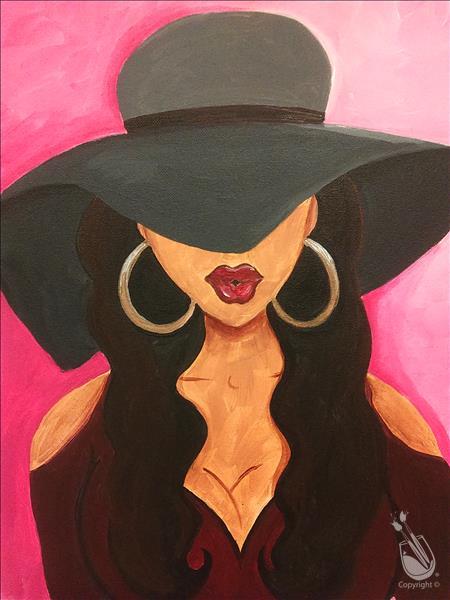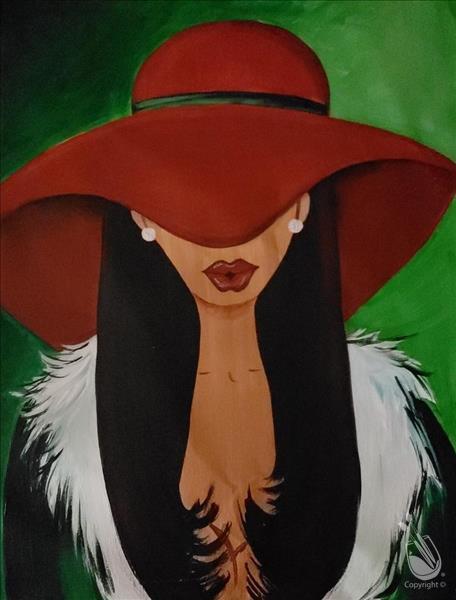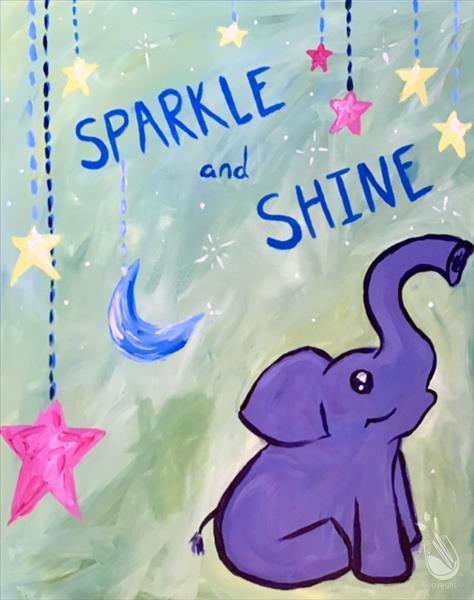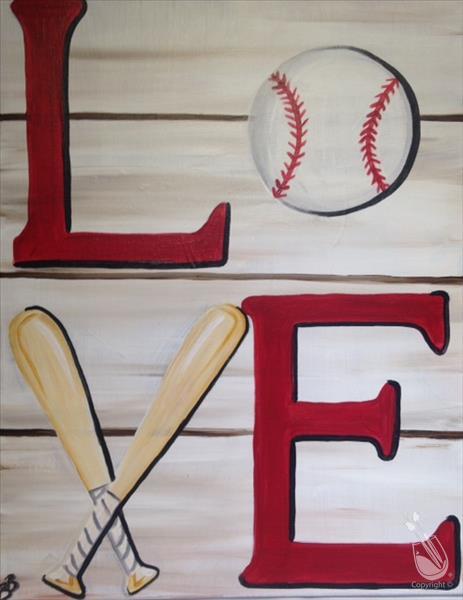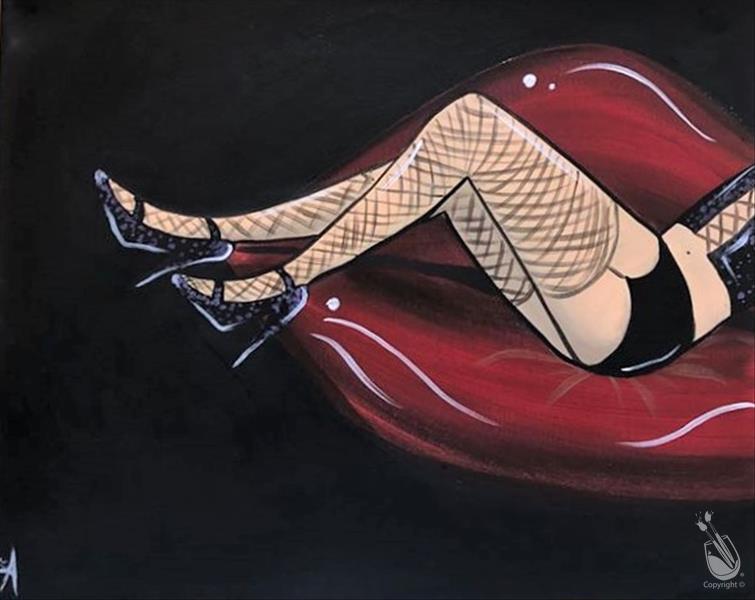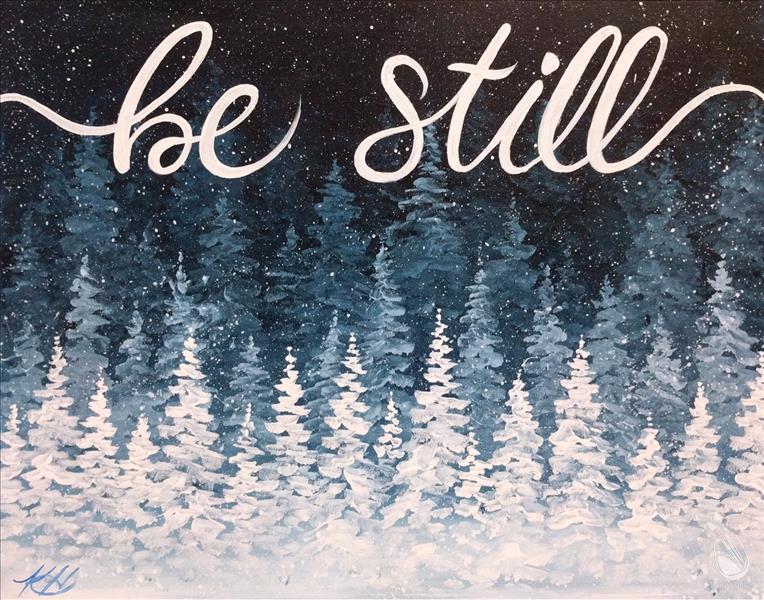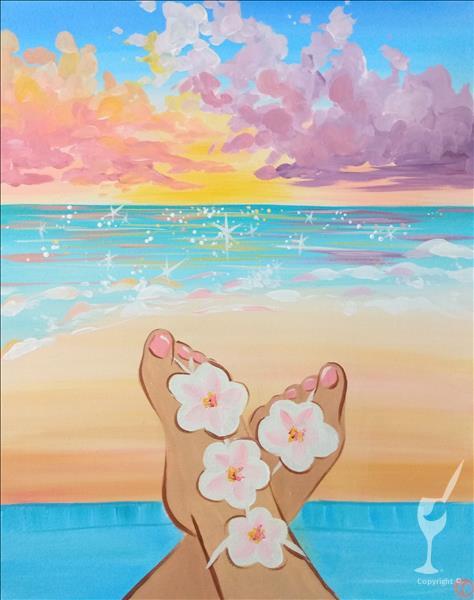 Beach Highway Series - Cloaked Moonlight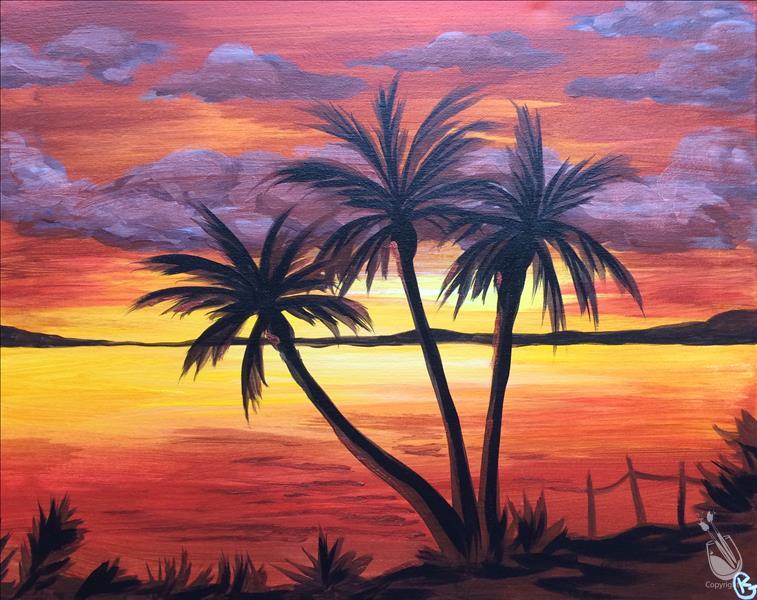 Beach Highway Series - Copper Sunset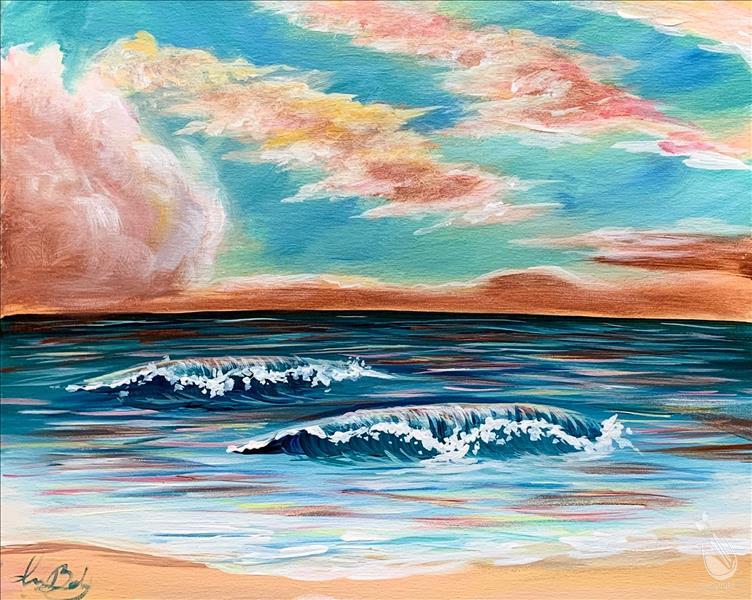 Beach Highway Series - Emerald Waves

Beach Highway Series - Paradise Palm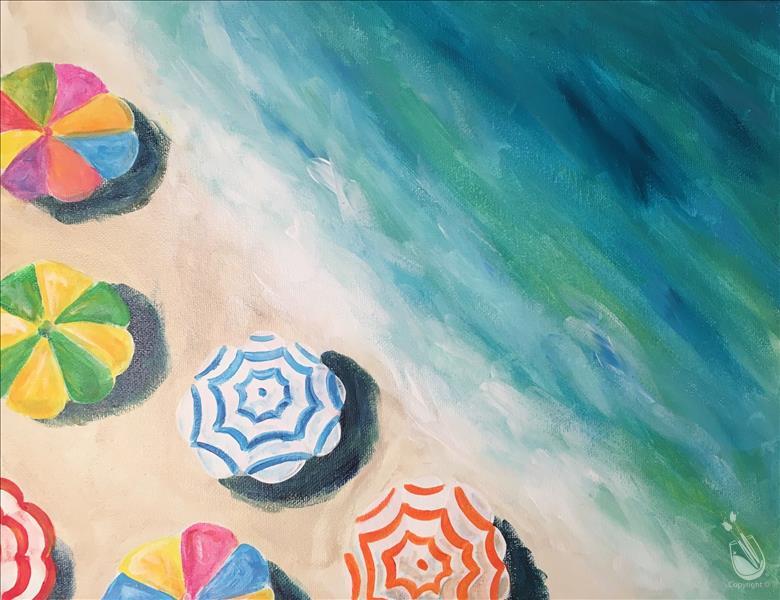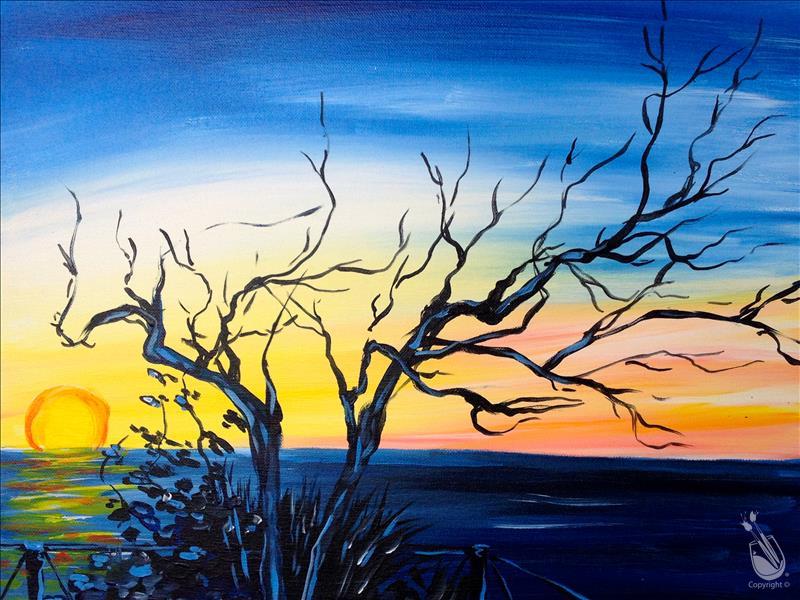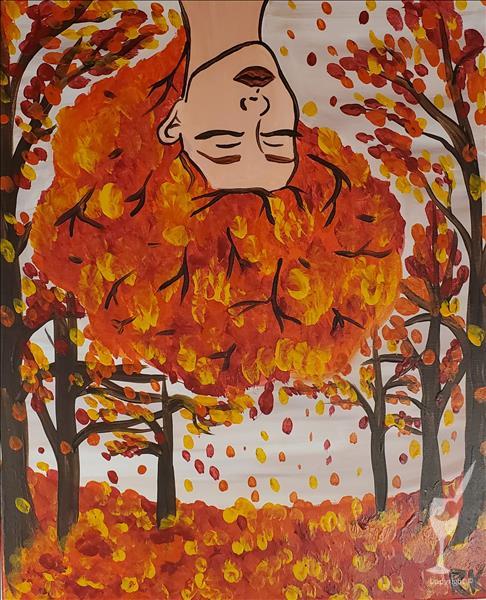 Beauty in Reverse: Fall Grace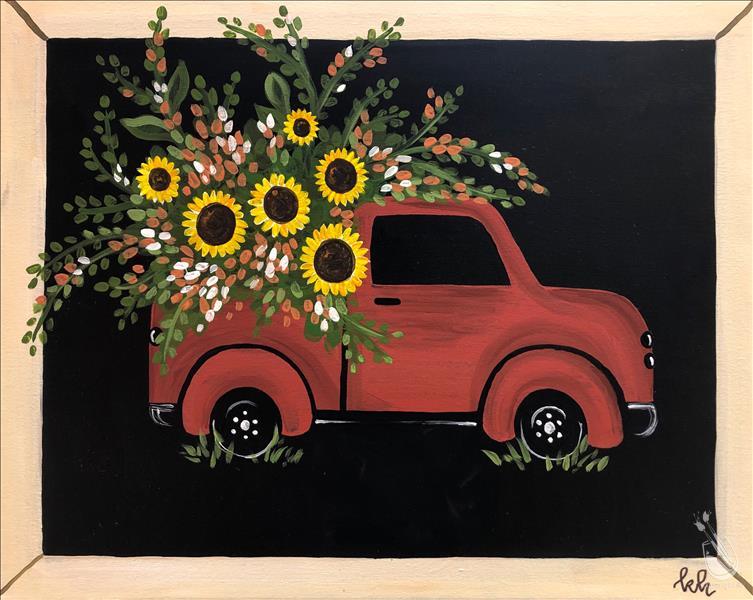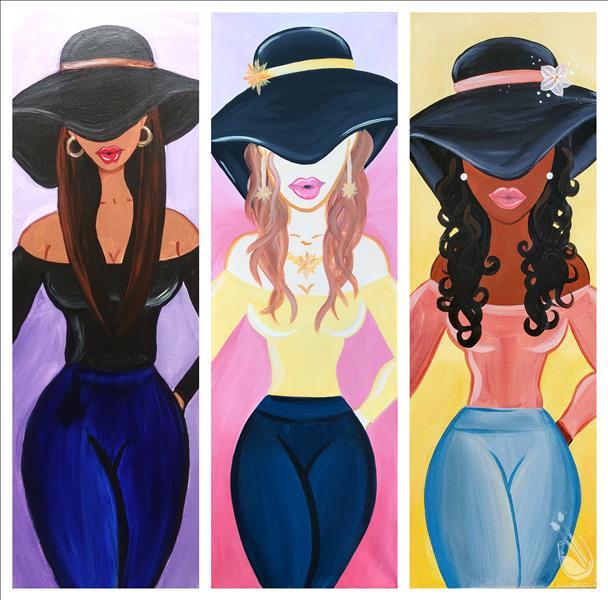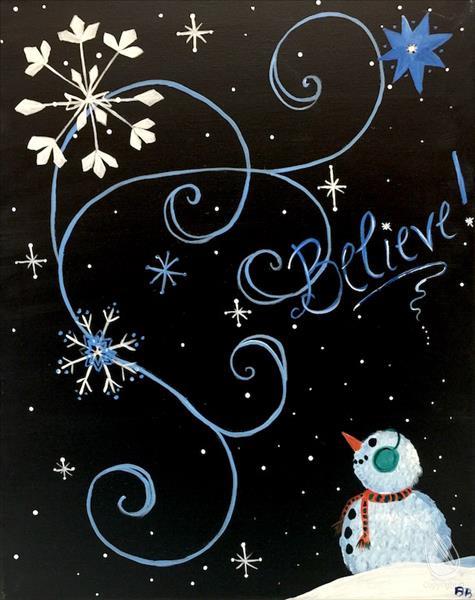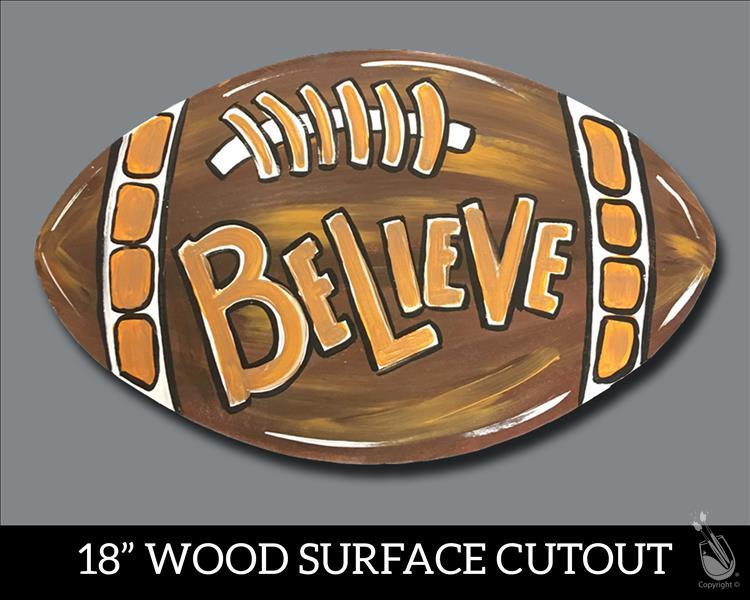 Believe - Your Team Colors Cutout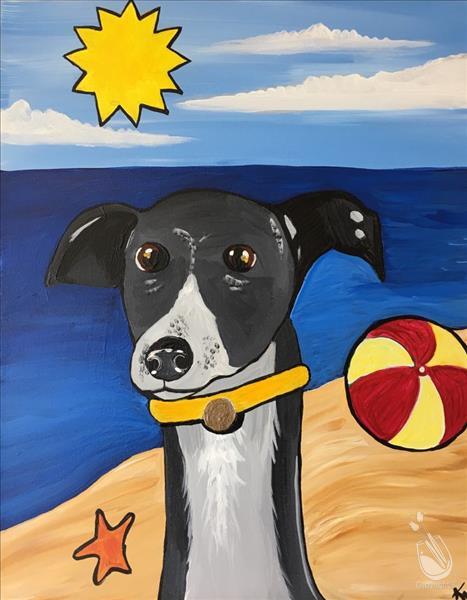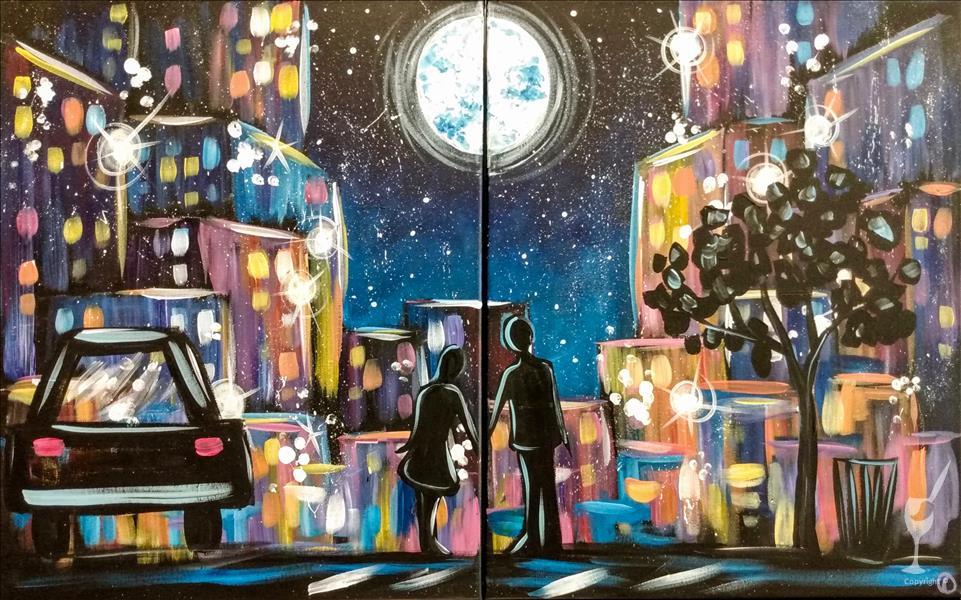 Between the Moon and NYC - Set
Bienvenue Louisiana Cutout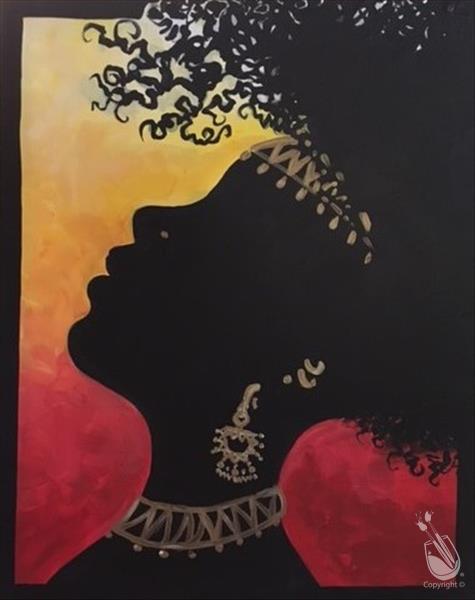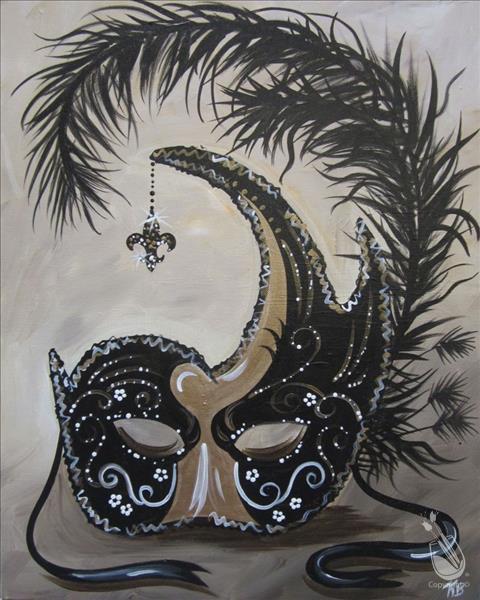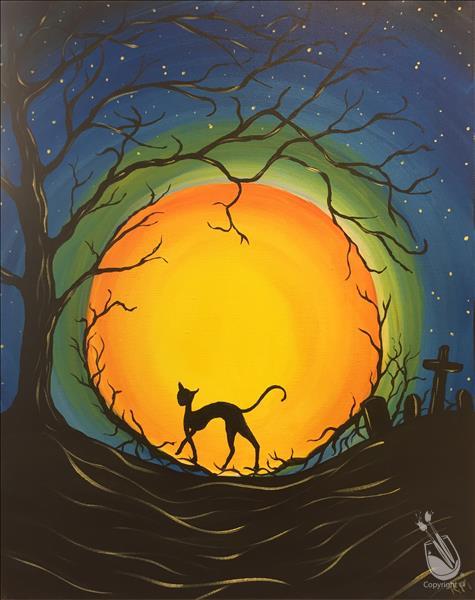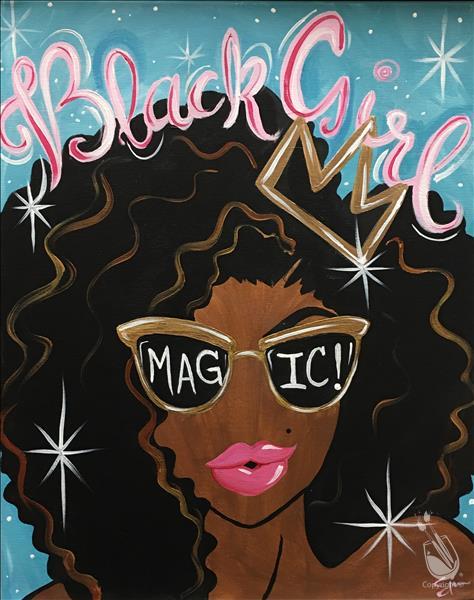 Blackbeard's Moonlight Run - Pirate Ship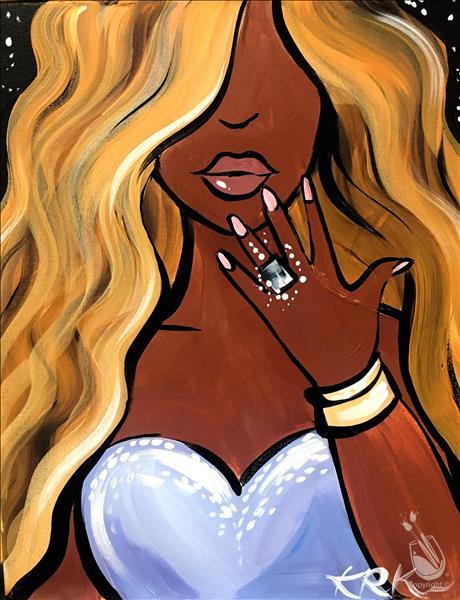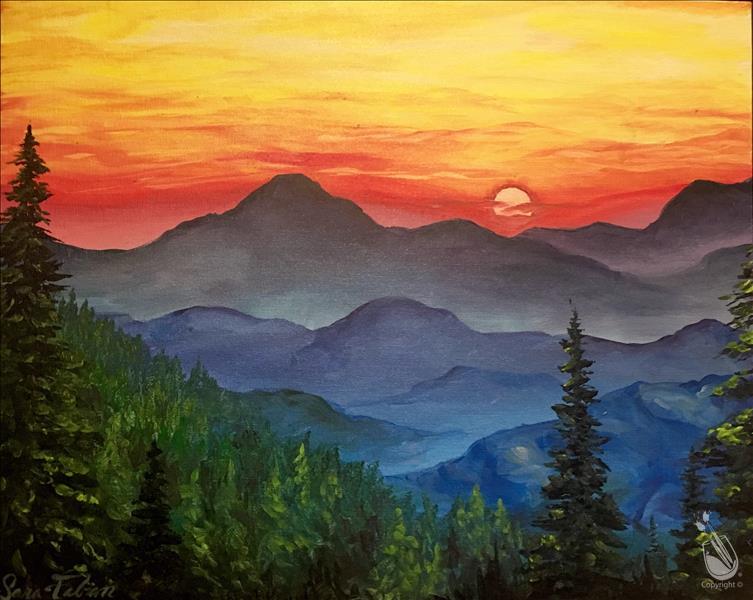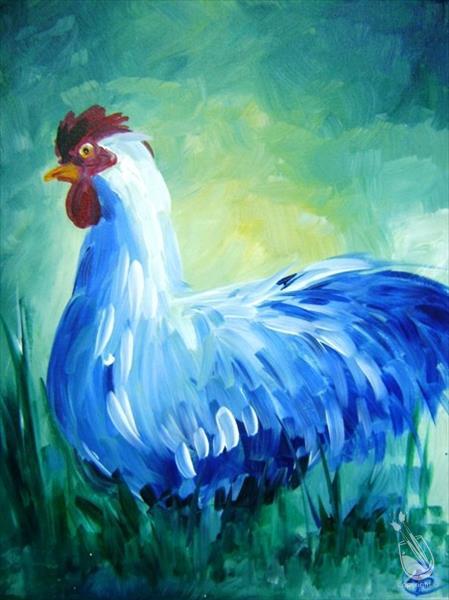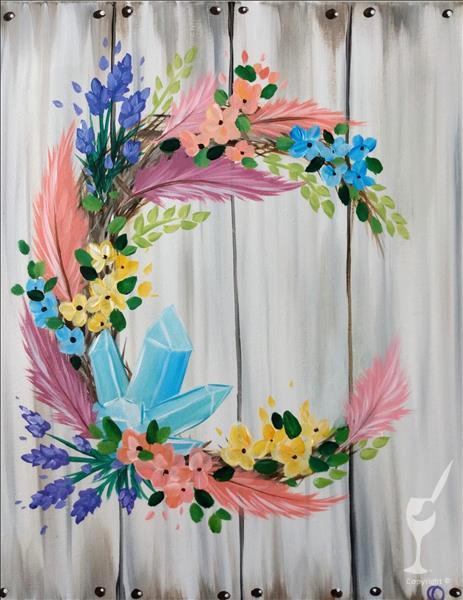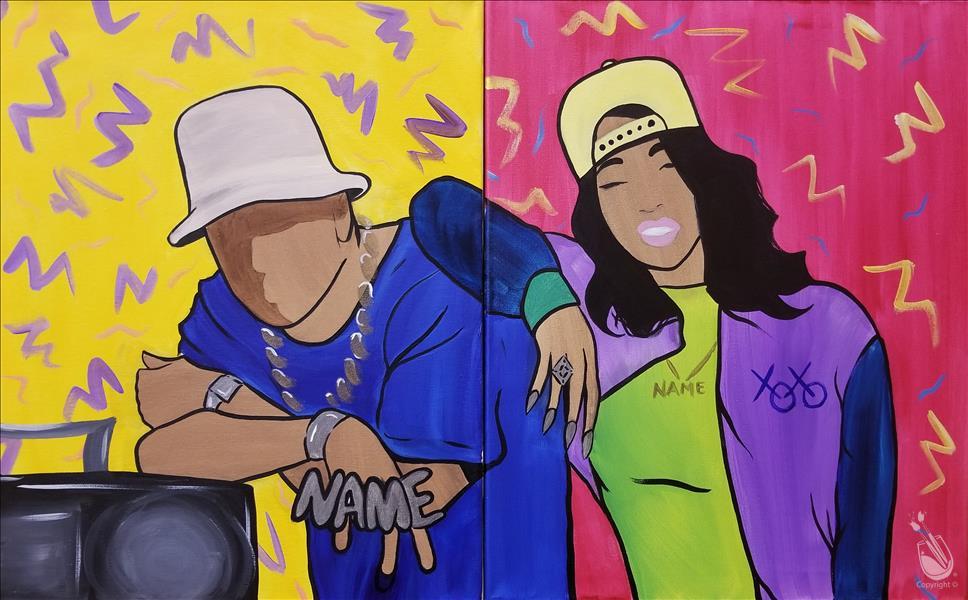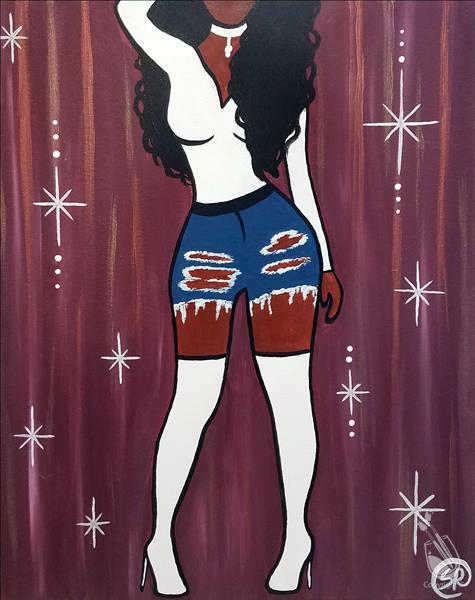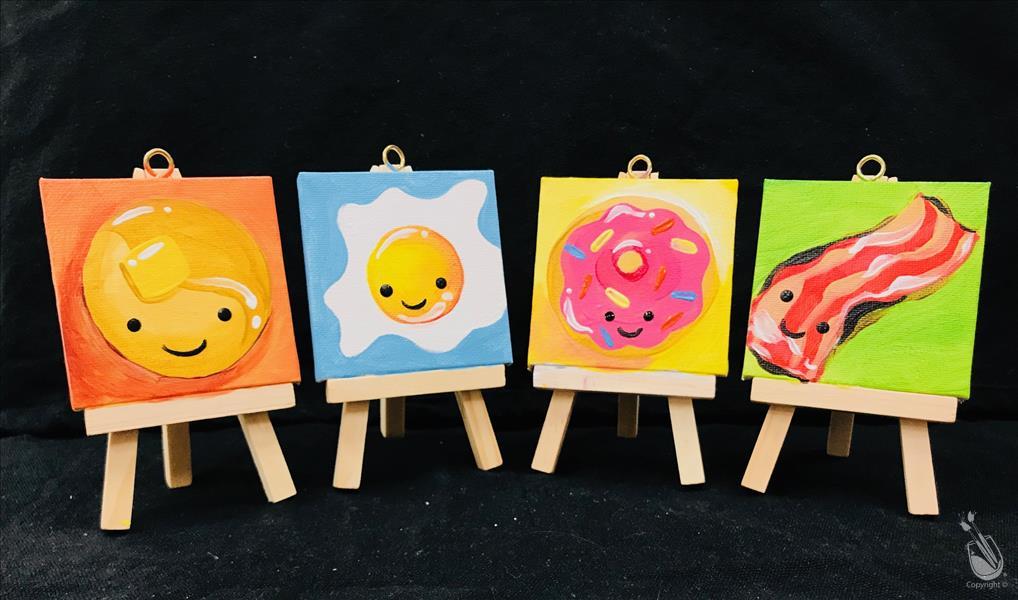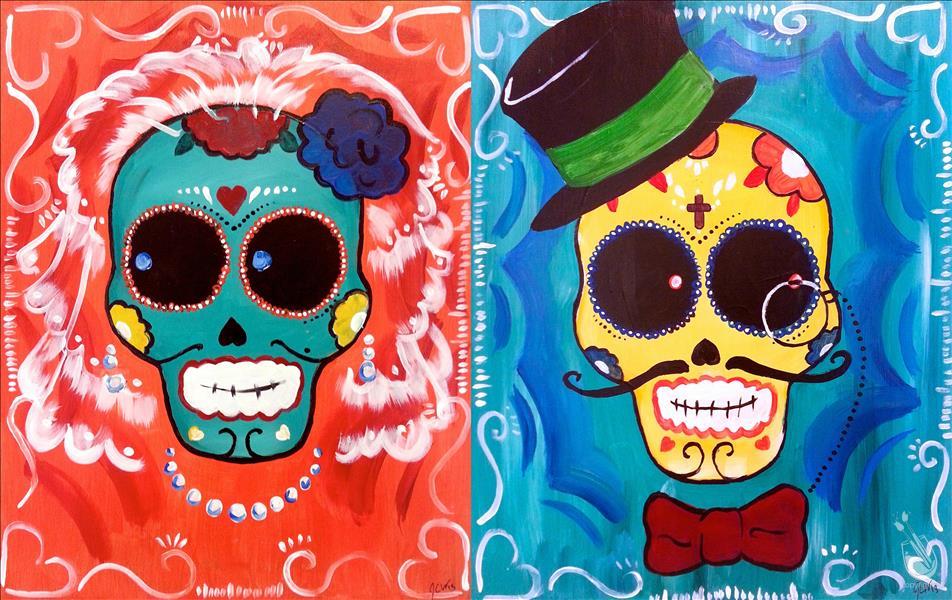 Bride and Groom Skulls - Set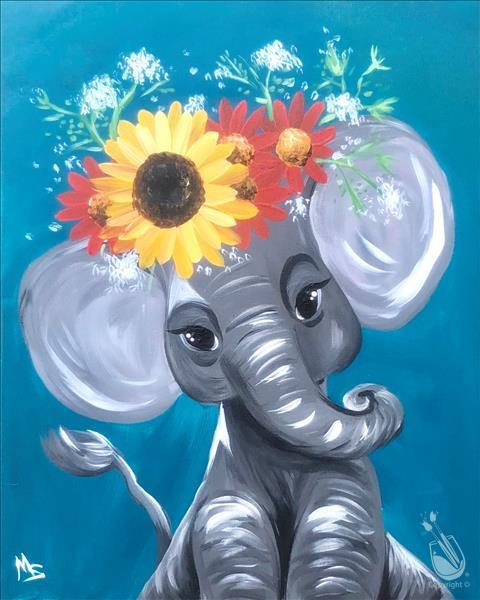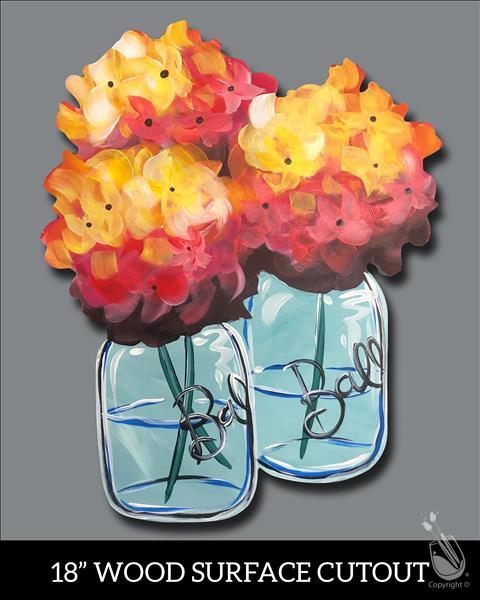 Bright Fall Hydrangeas Cutout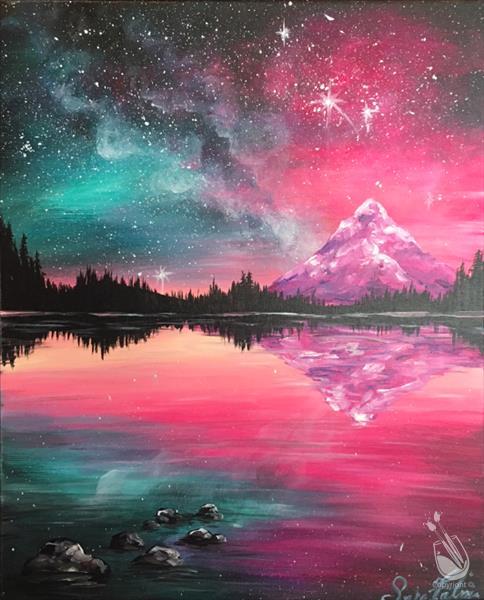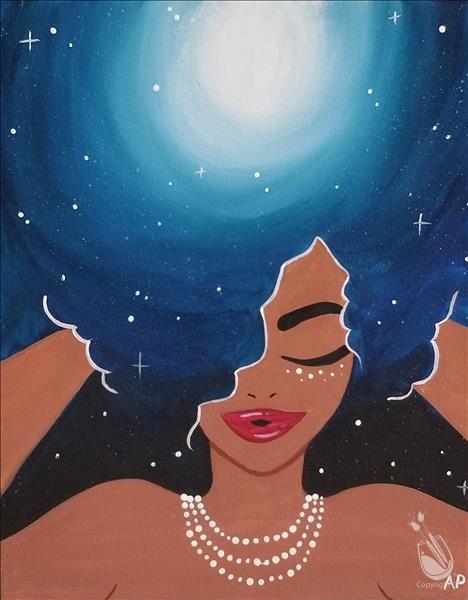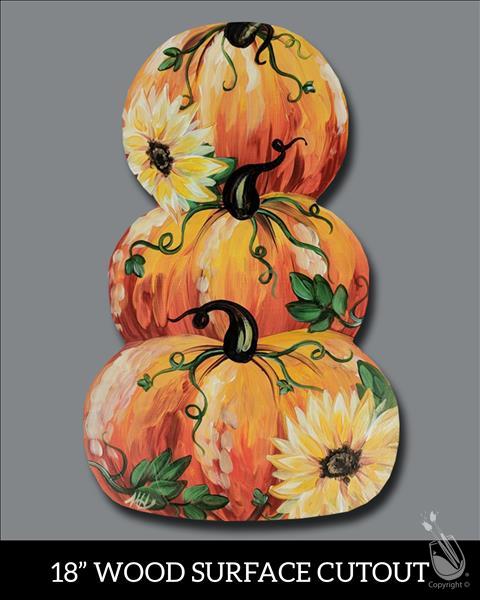 Buffalo Check Love Porch Leaner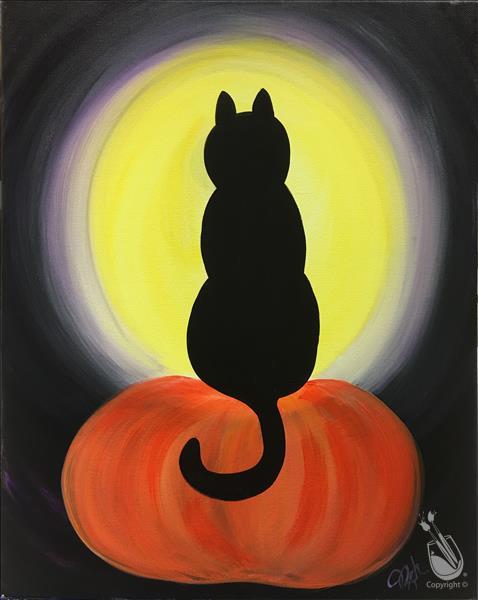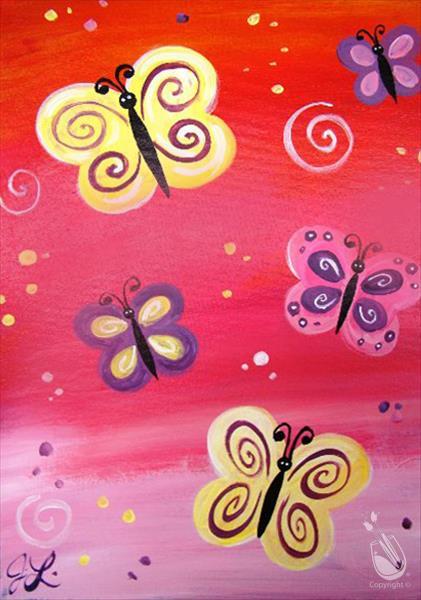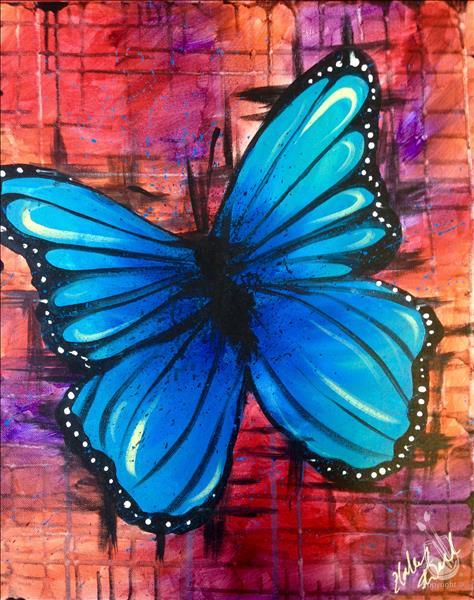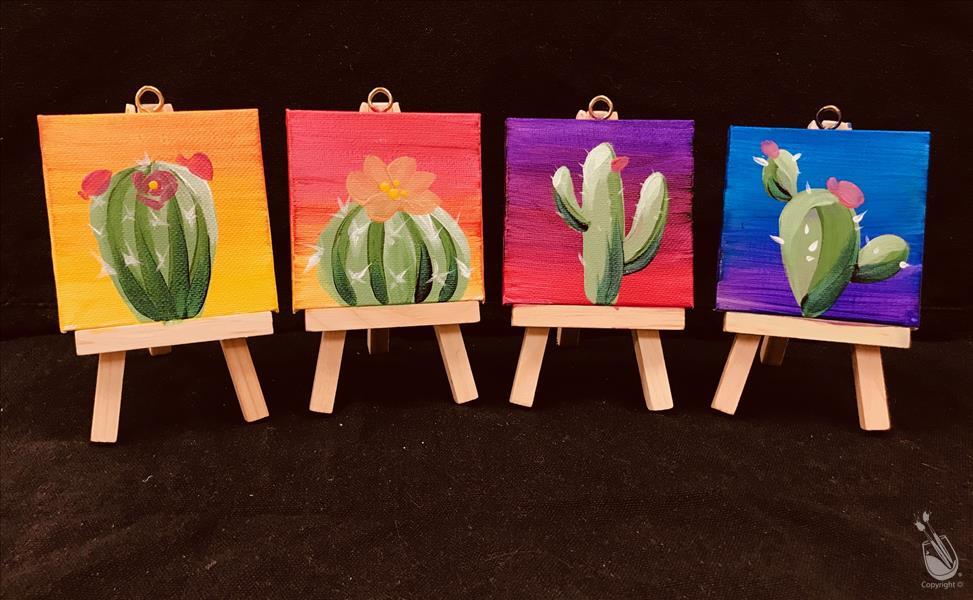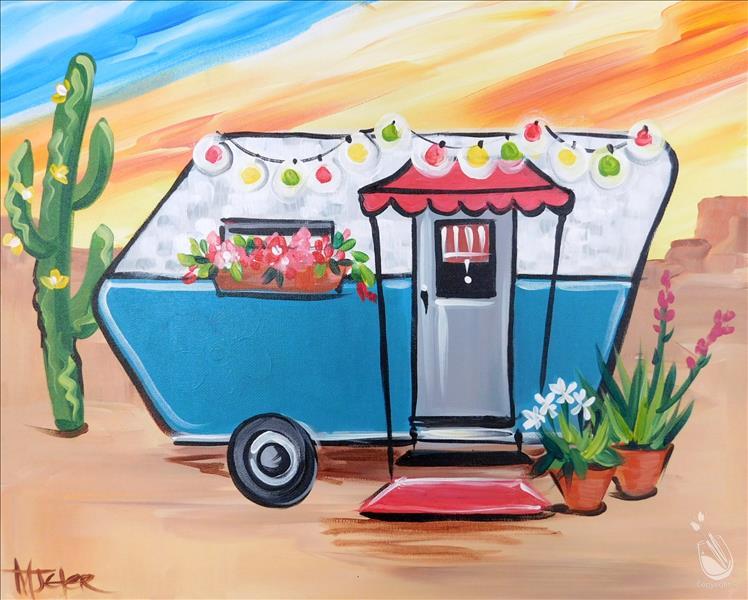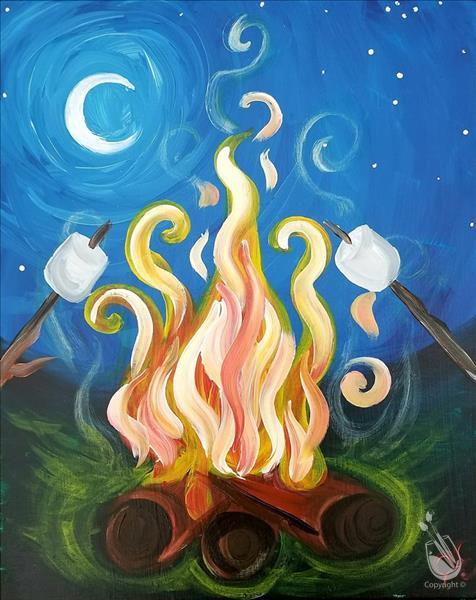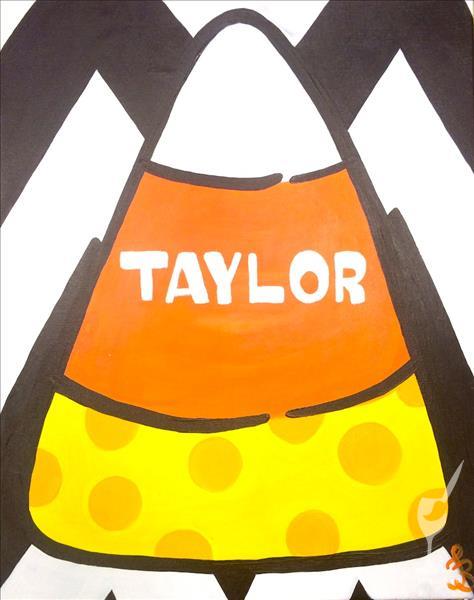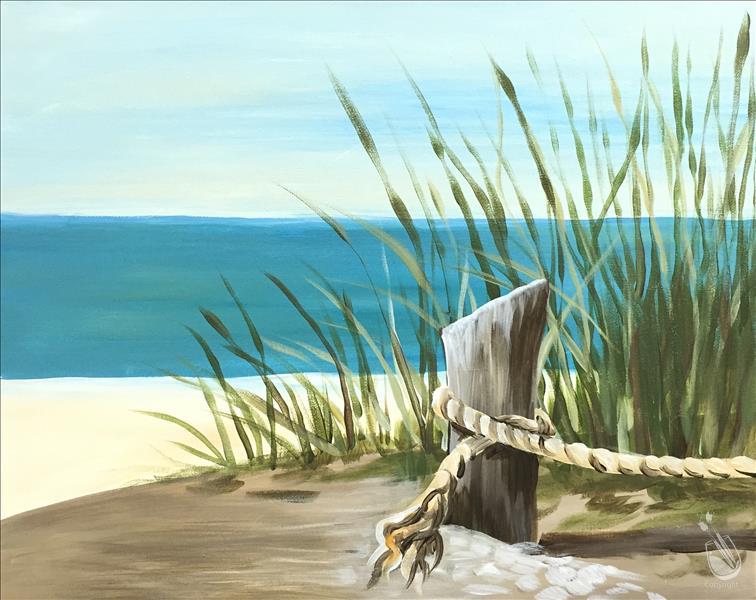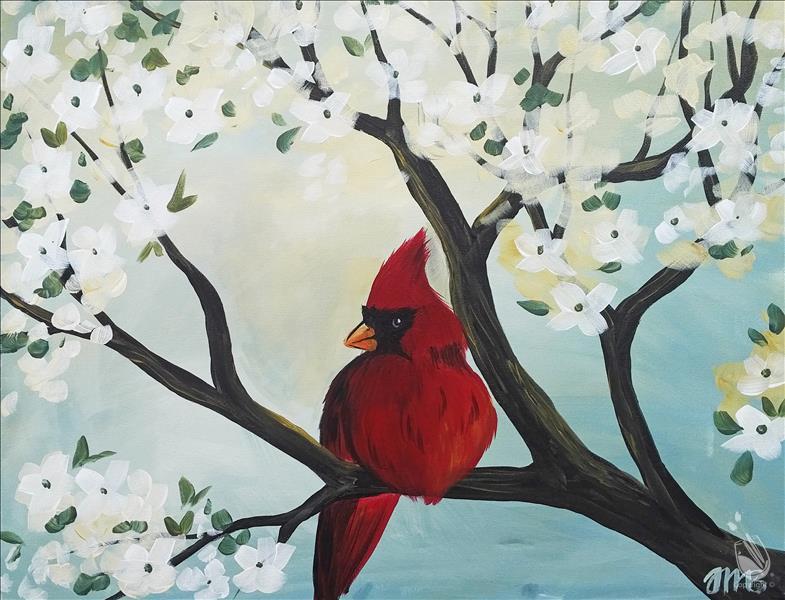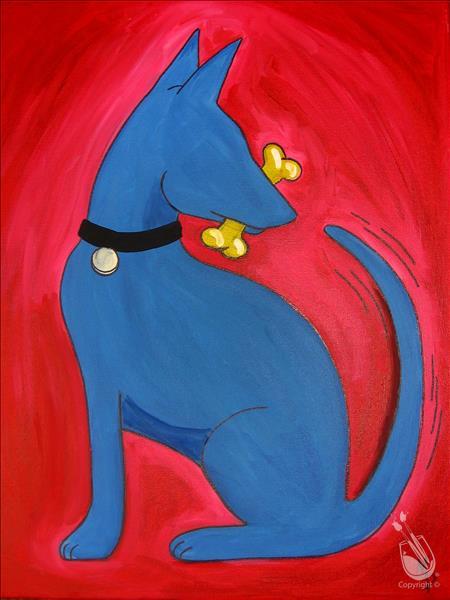 Catch Me if You Can - Dog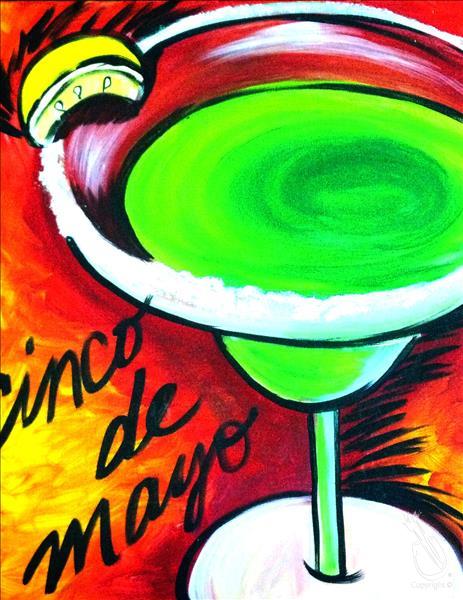 Celebrating Cinco De Mayo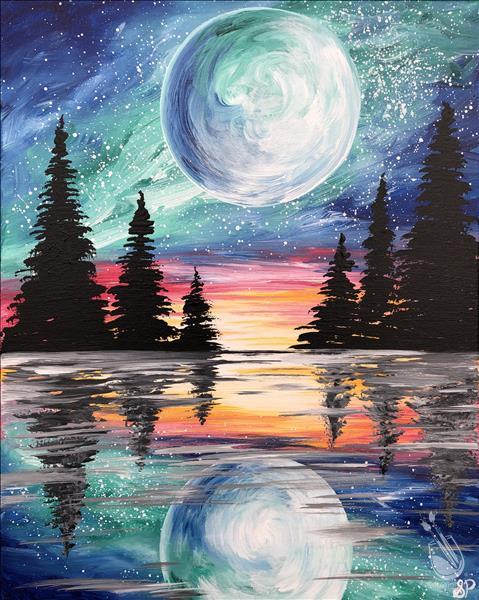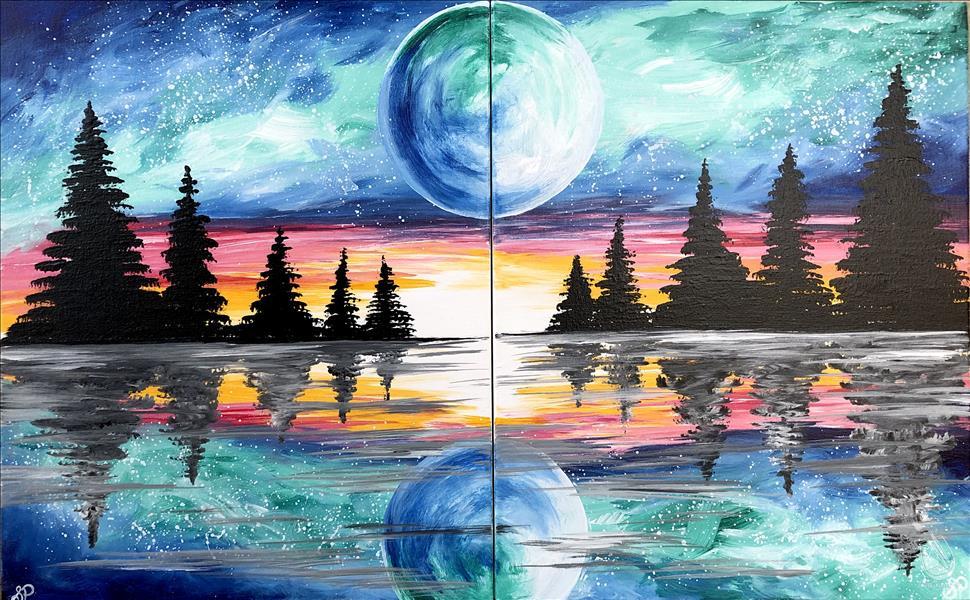 Chakra Healing Porch Leaner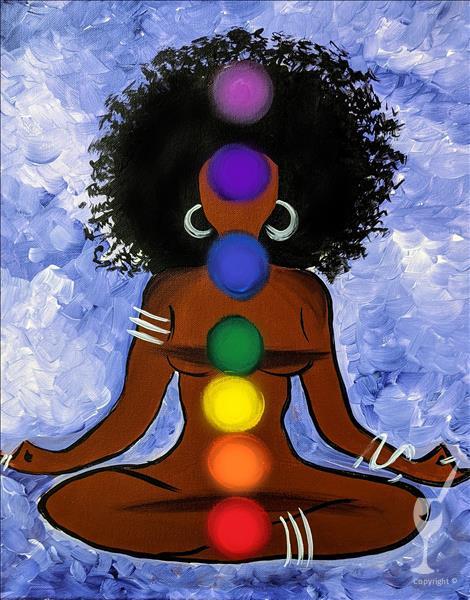 Champagne Toast and Fireworks
Charlie the Rainbow Cheetah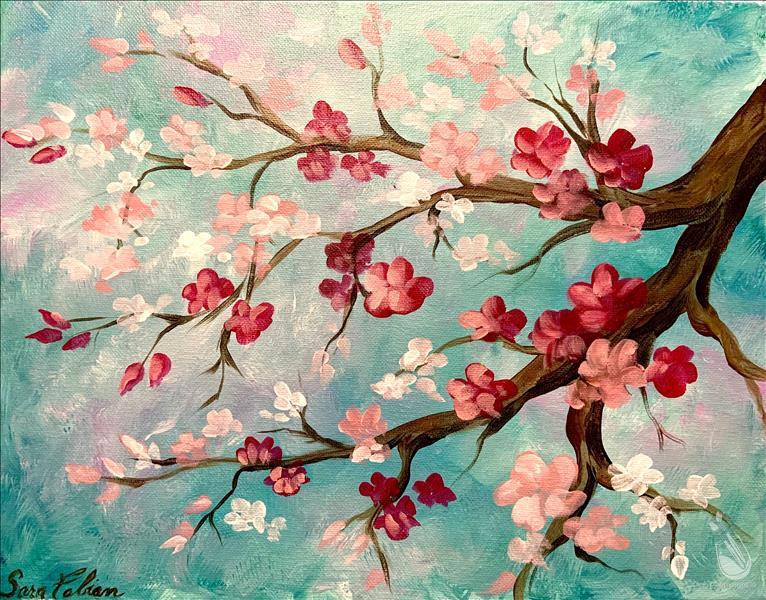 Cheers to Coffee Mini Cutout Trio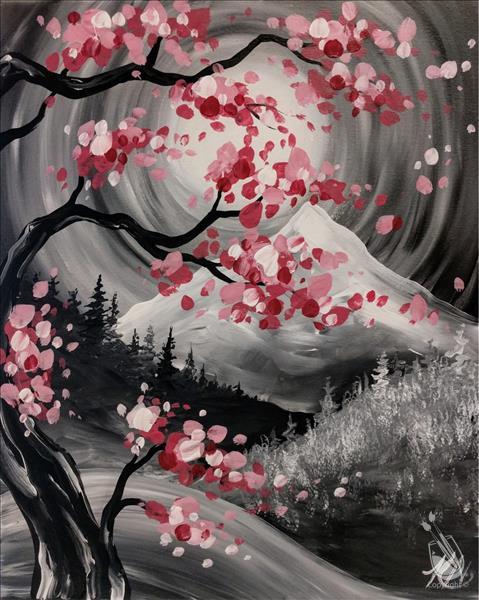 Cherry Blossoms - Glassware Set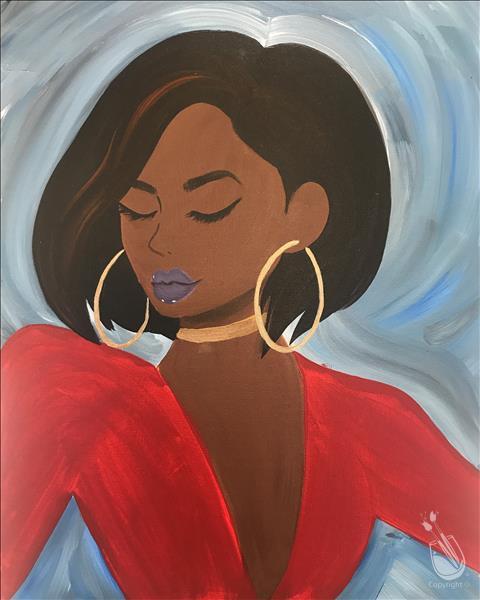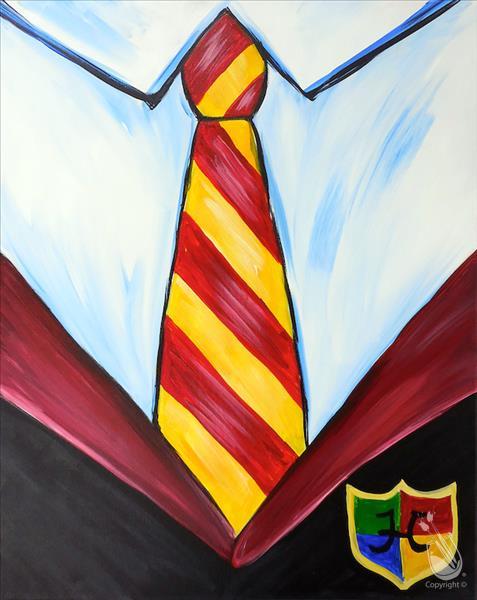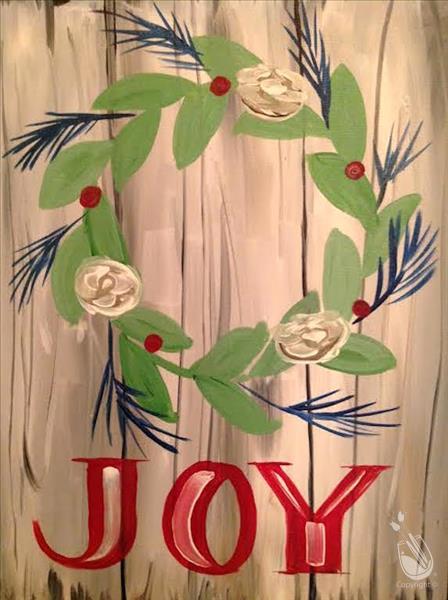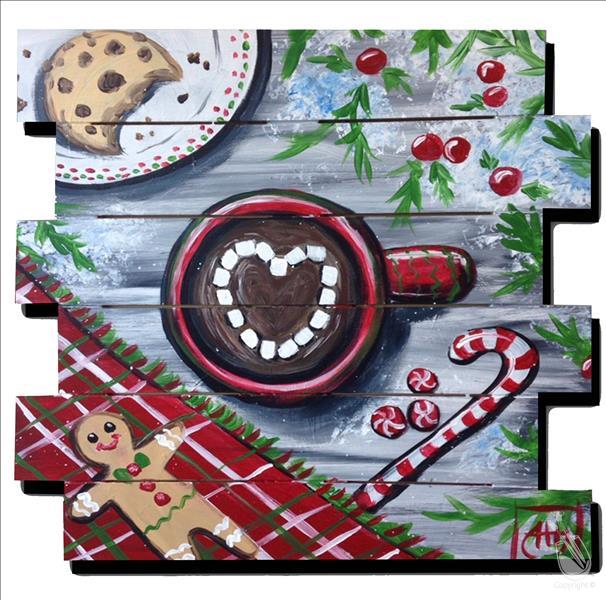 Christmas Love Board Pallet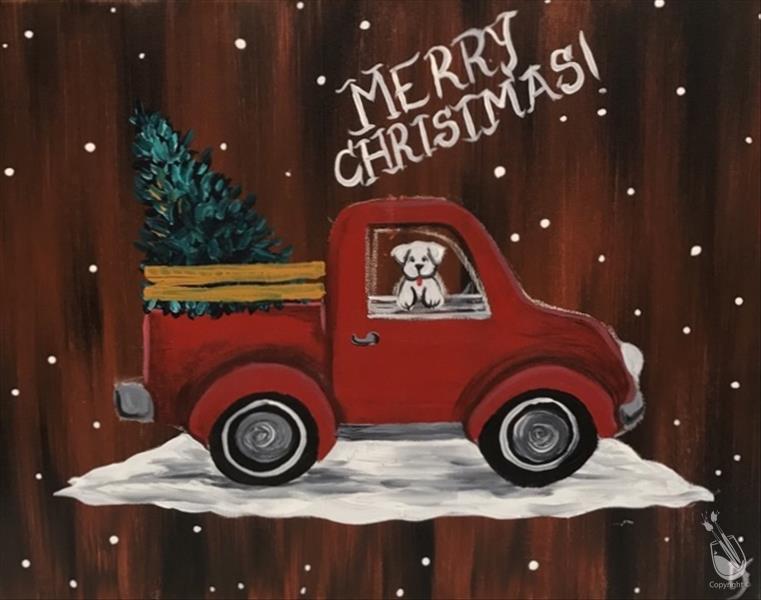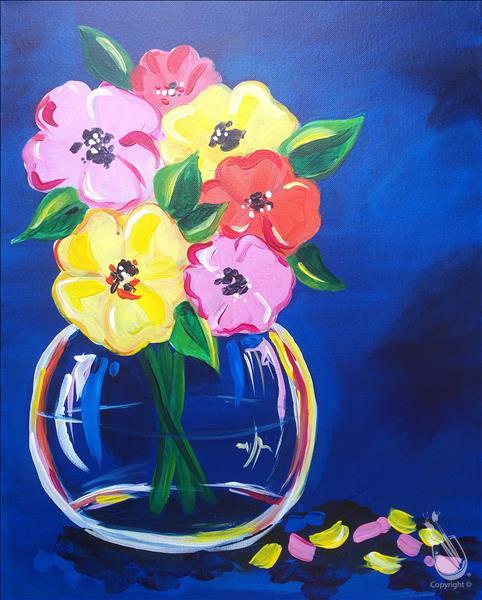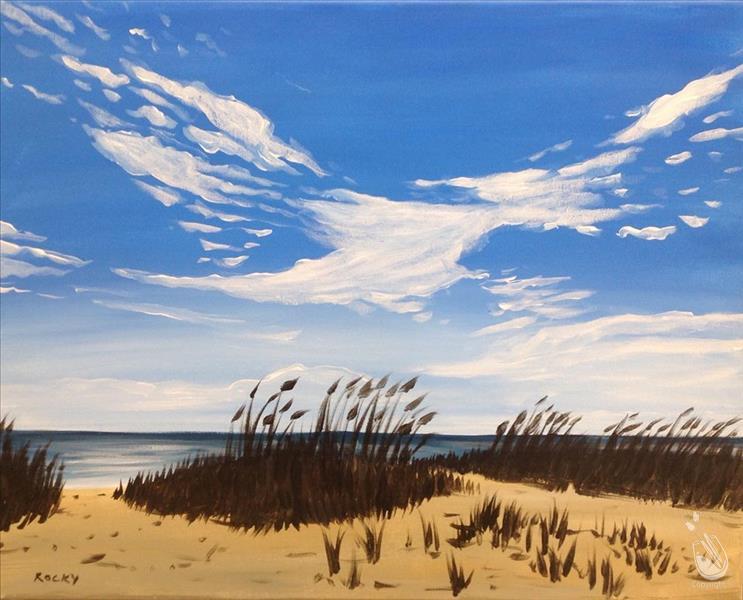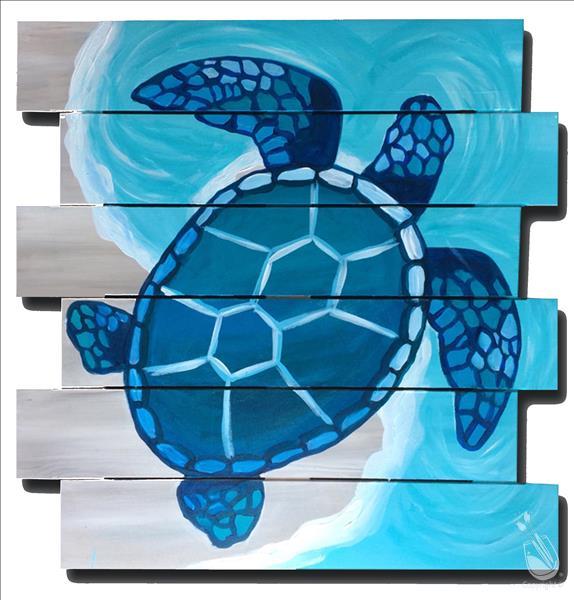 Coastal Series - Mosaic Turtle Pallet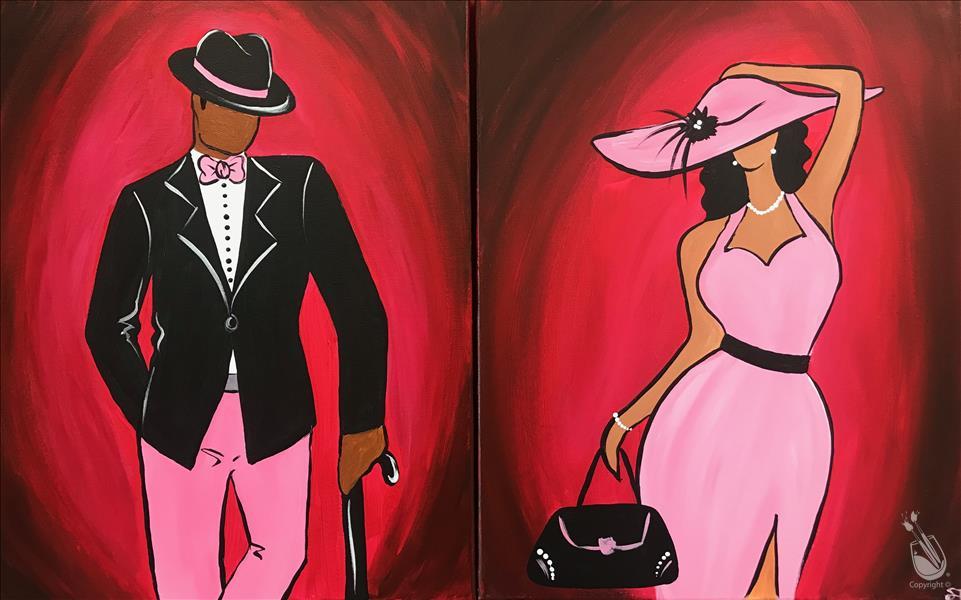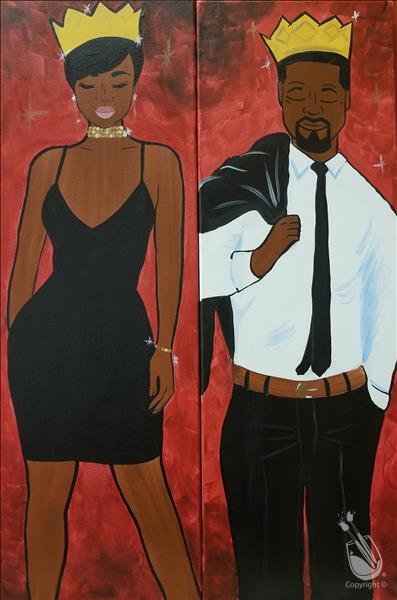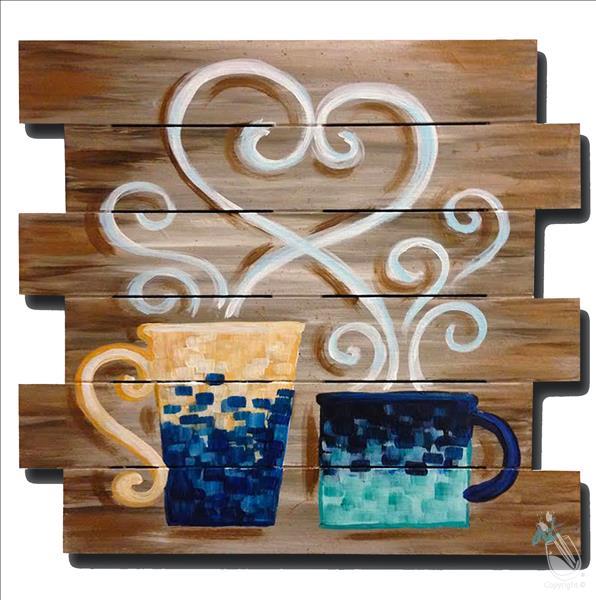 Colorado Welcome Porch Leaner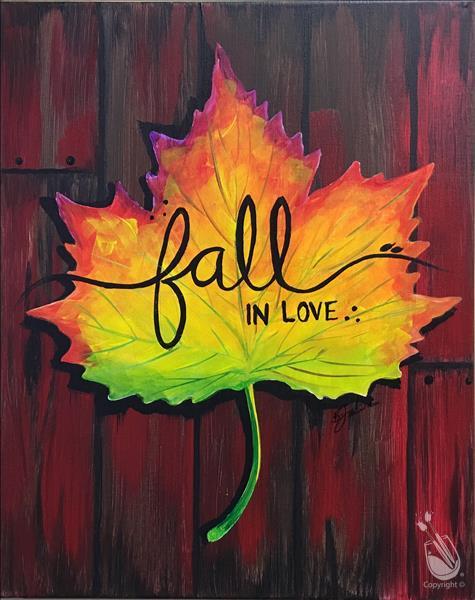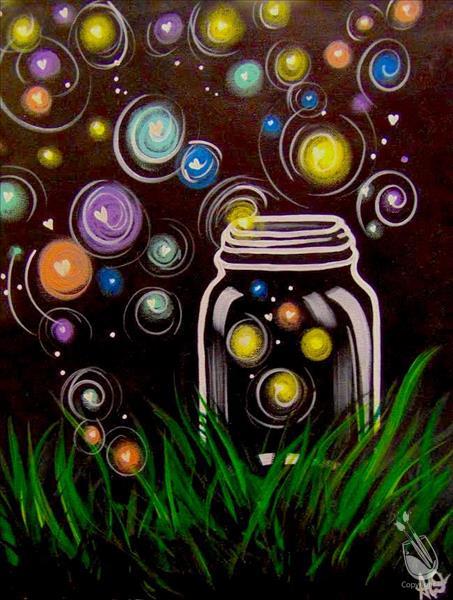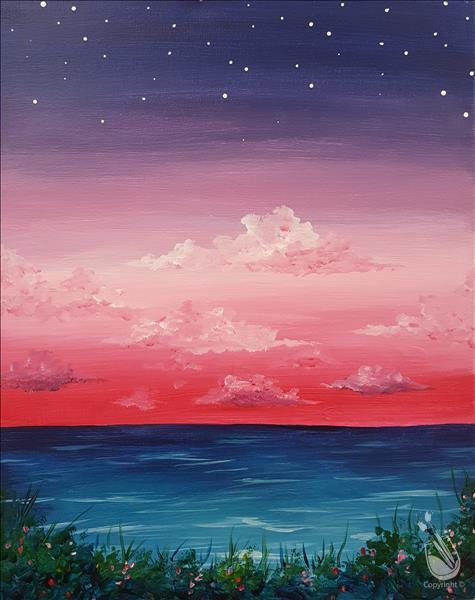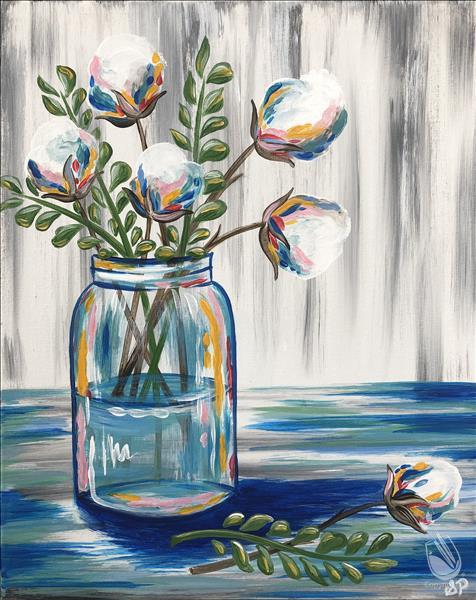 Cotton and Eucalyptus Jar

Cozy Farmhouse Snowman Real Wood Board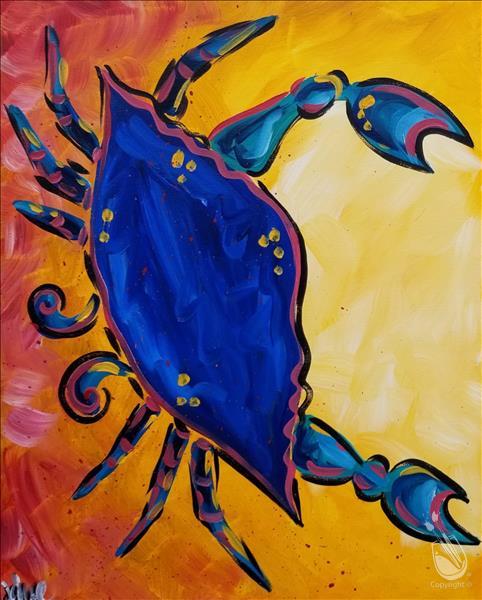 Craft Brew Real Wood Board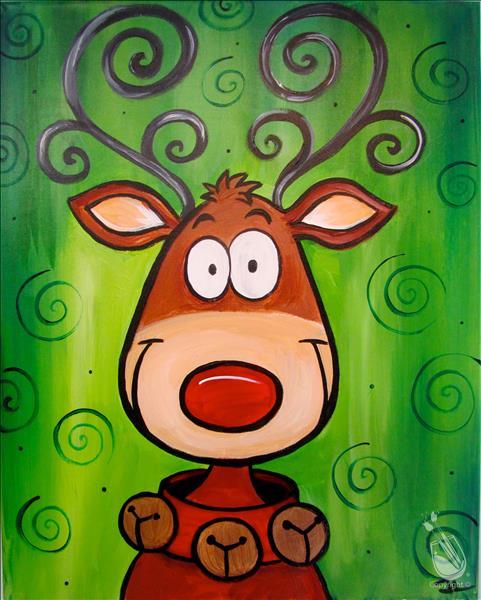 Create Your Own Wizard - Set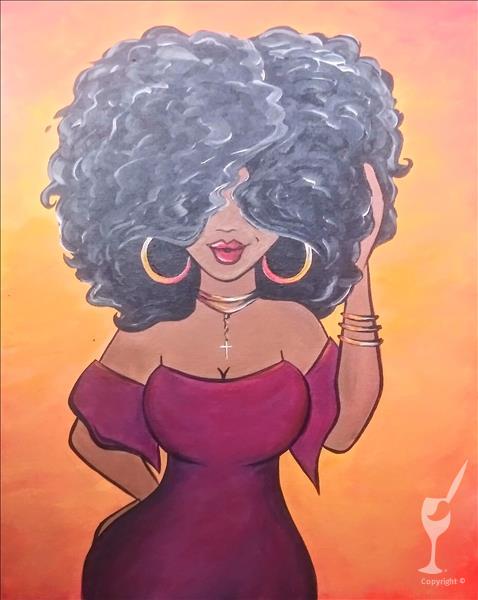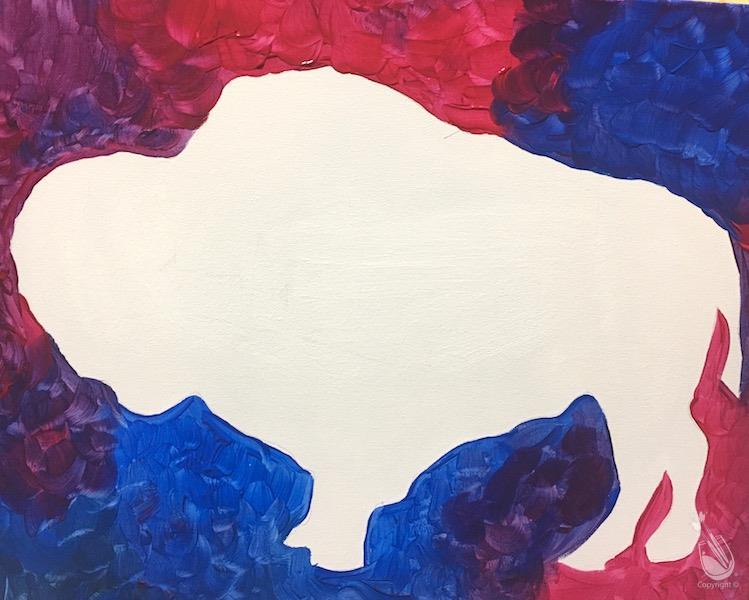 Cute Seasonal Mini Cutout Trio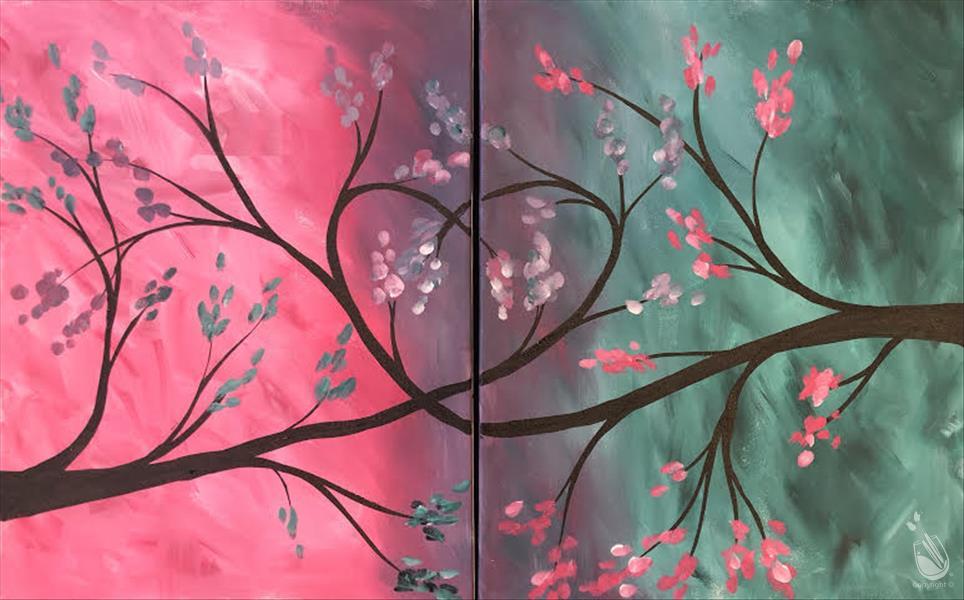 Daddy (or Mommy) and Me Love Trees - Set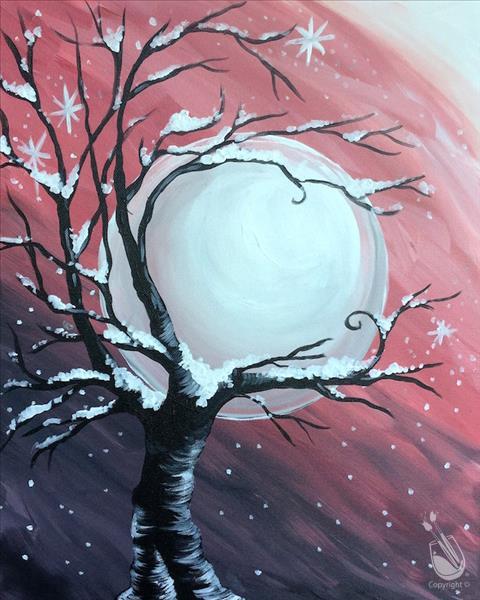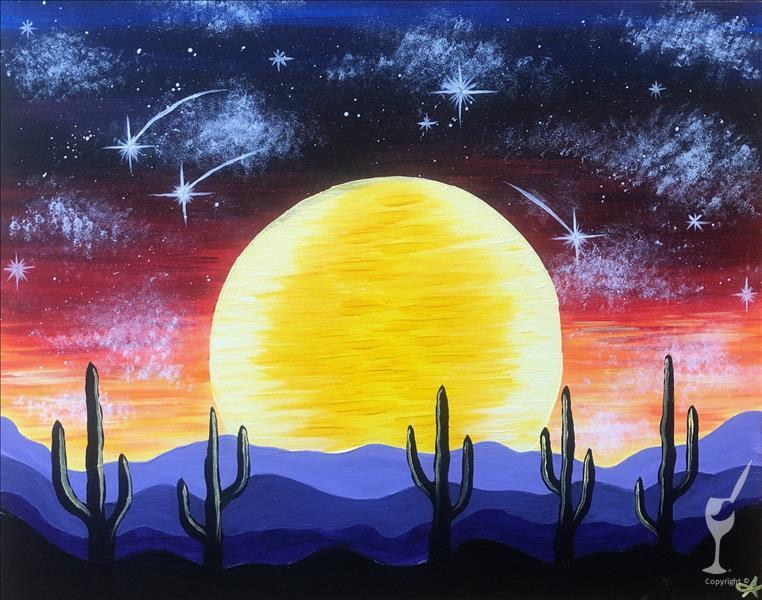 Don't Worry About a Thing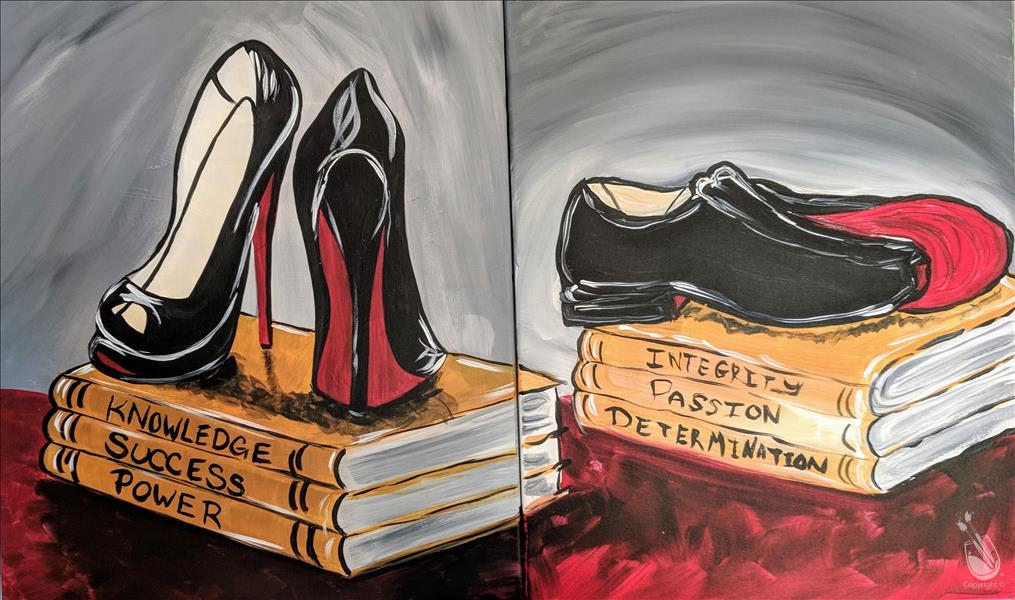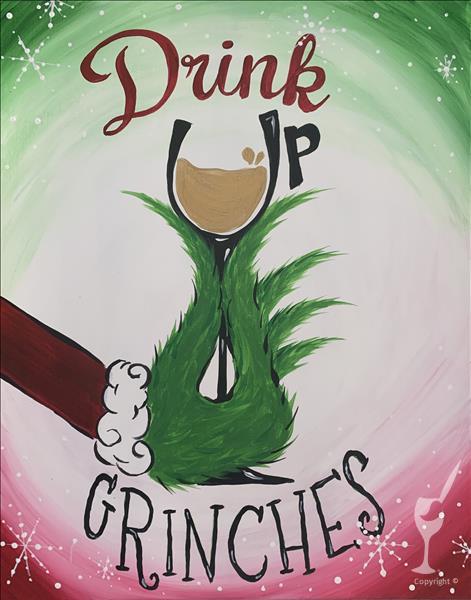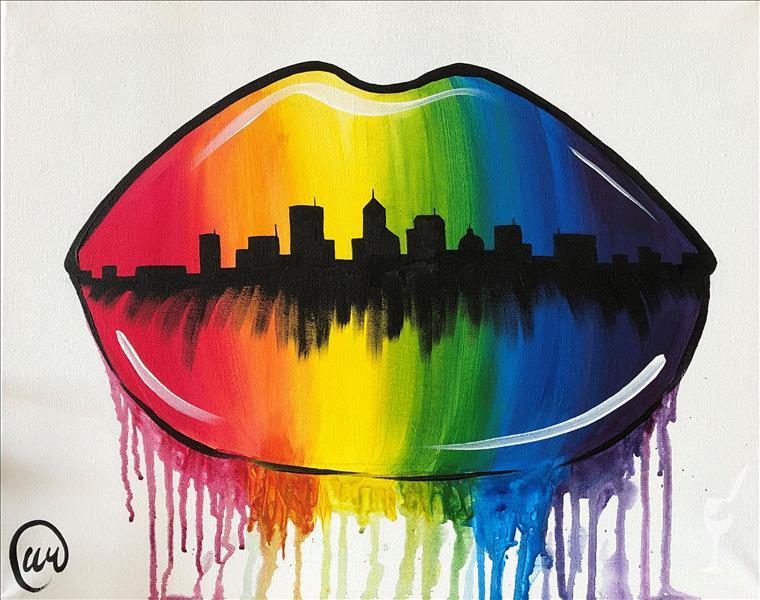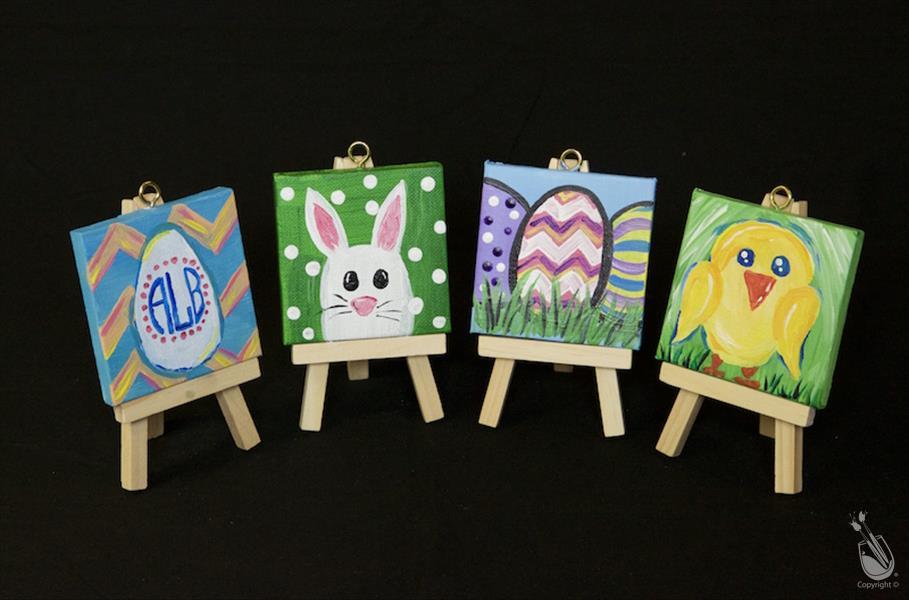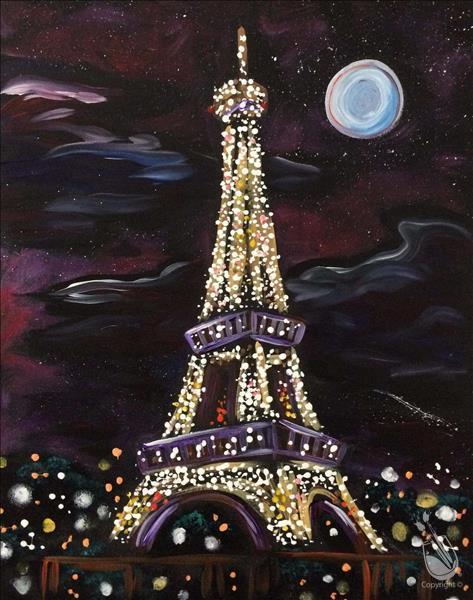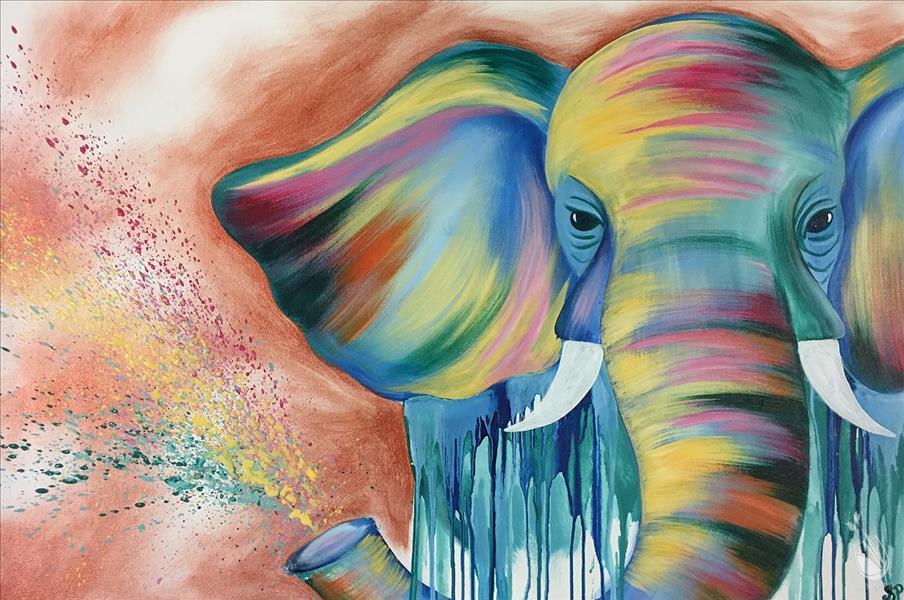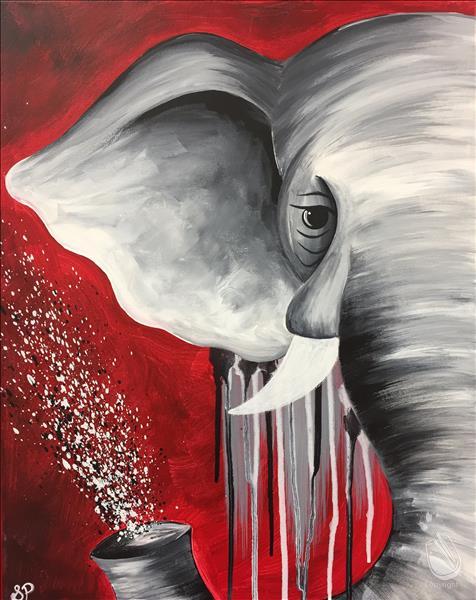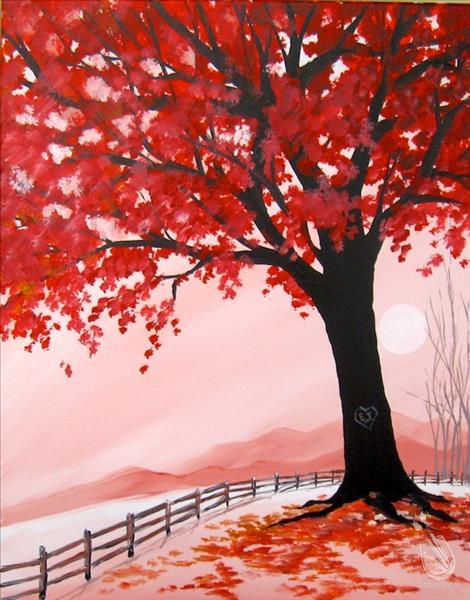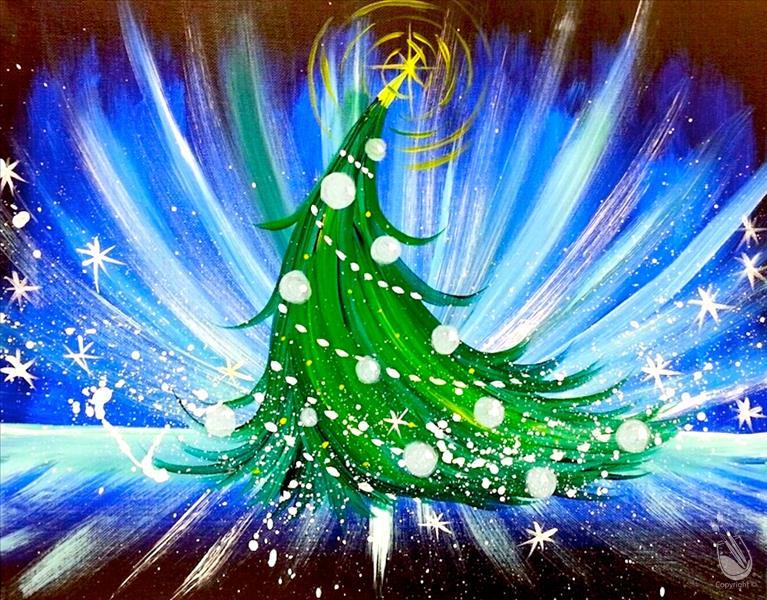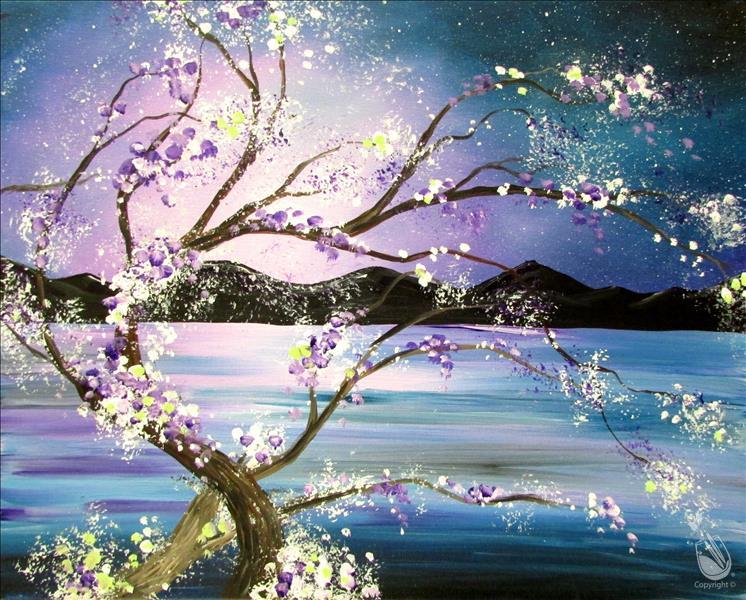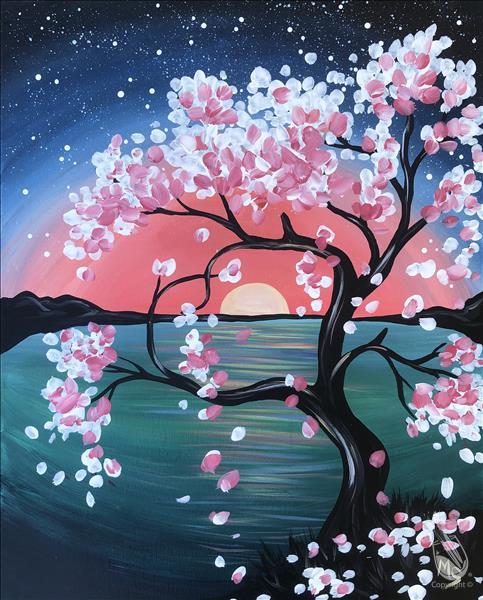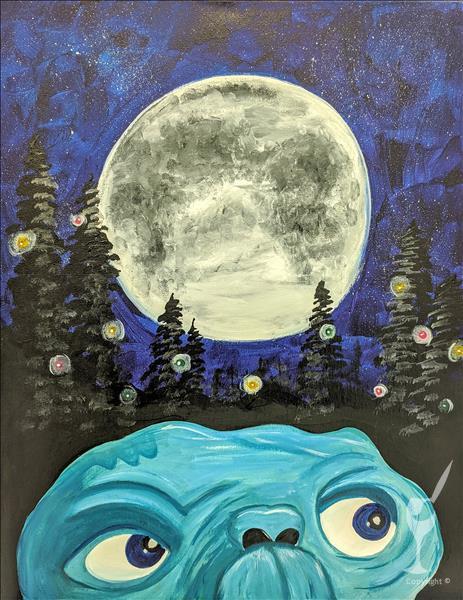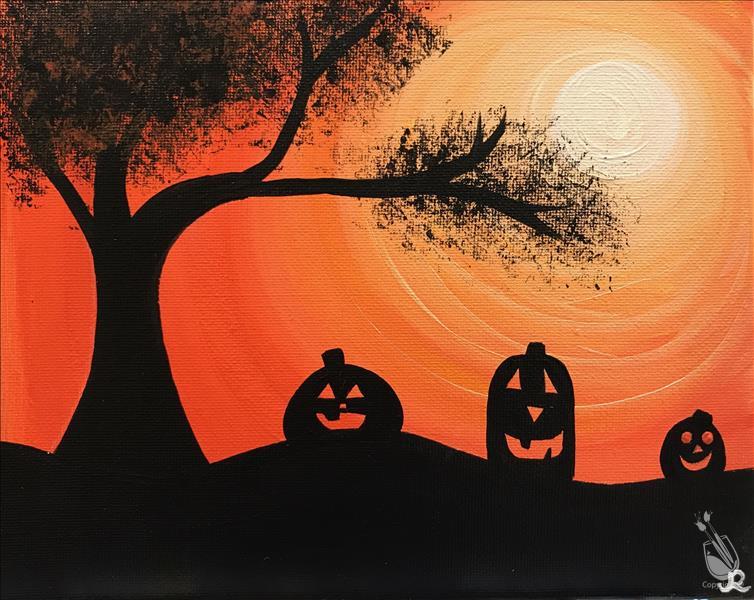 Fall Family Series - Part 4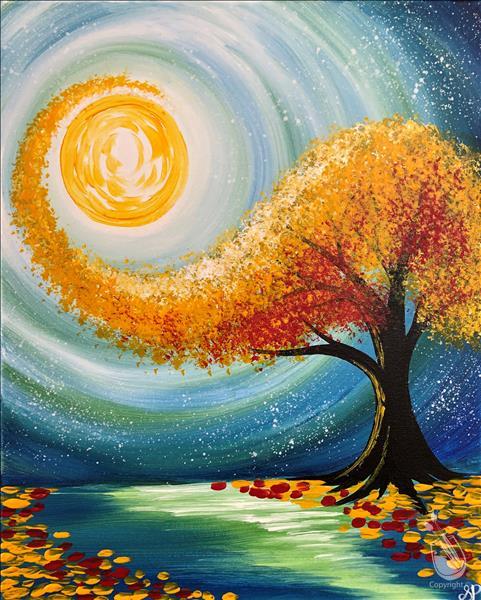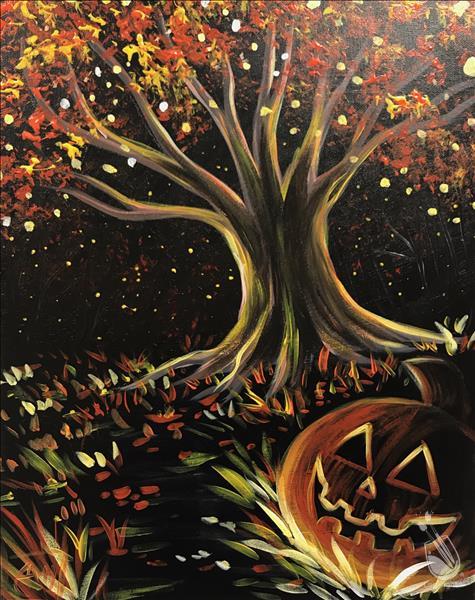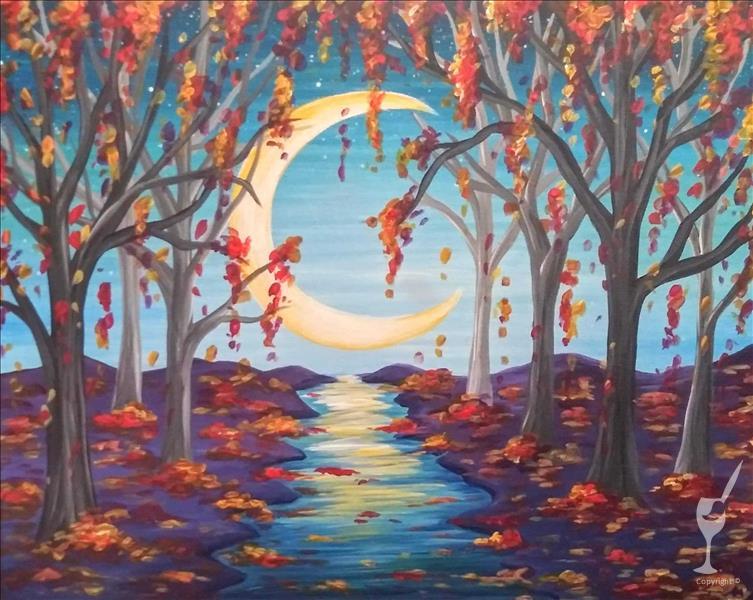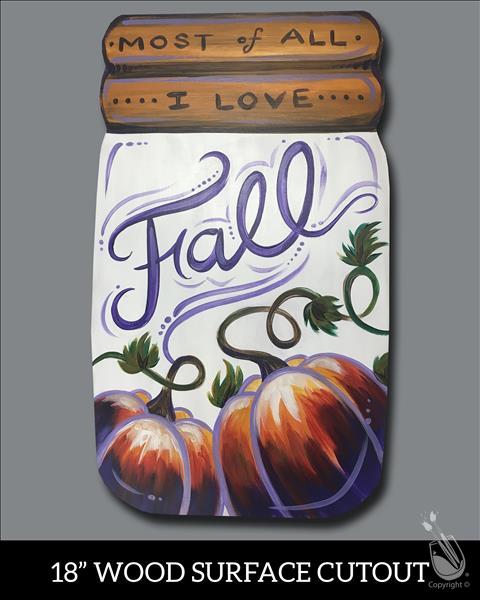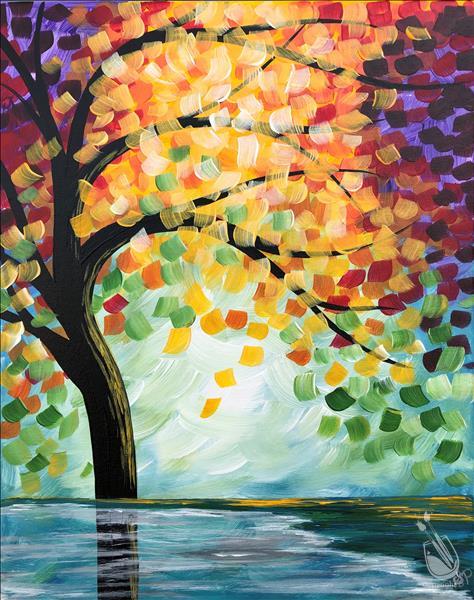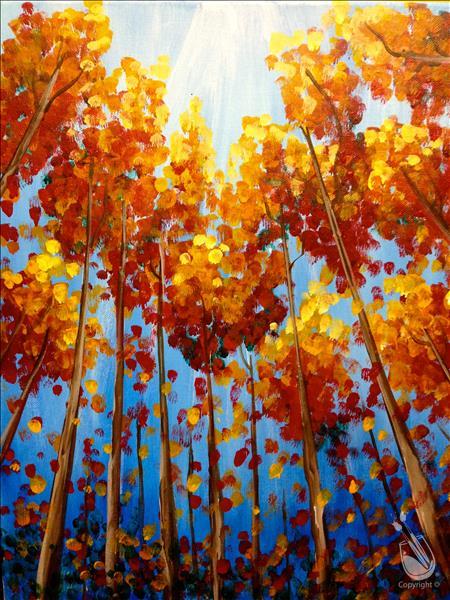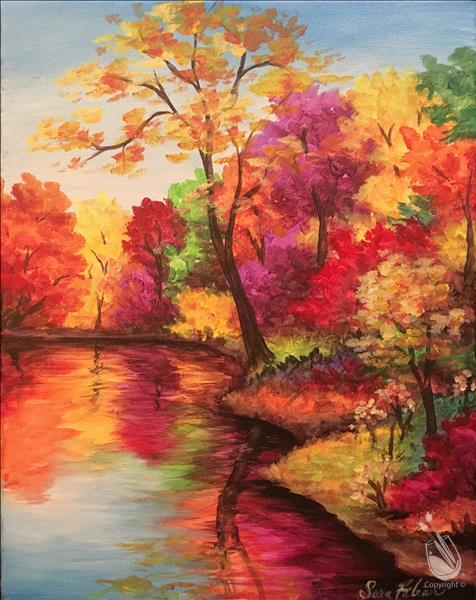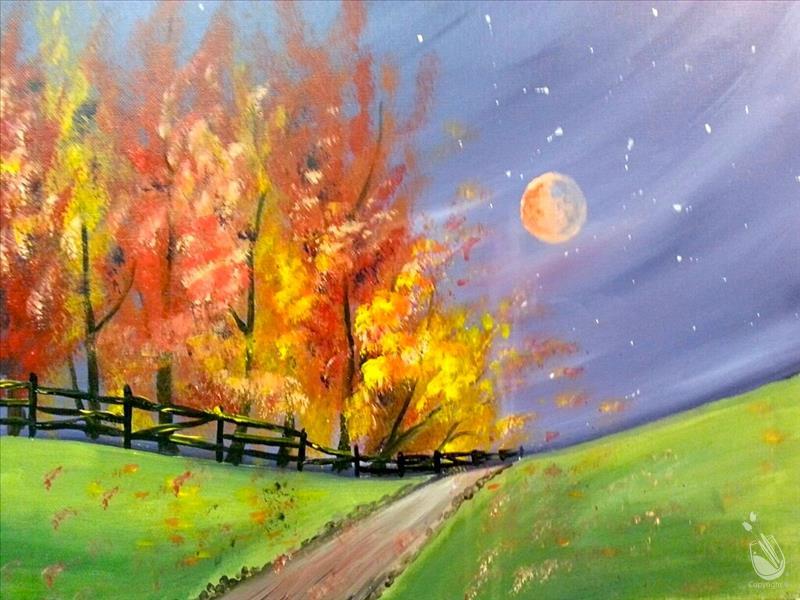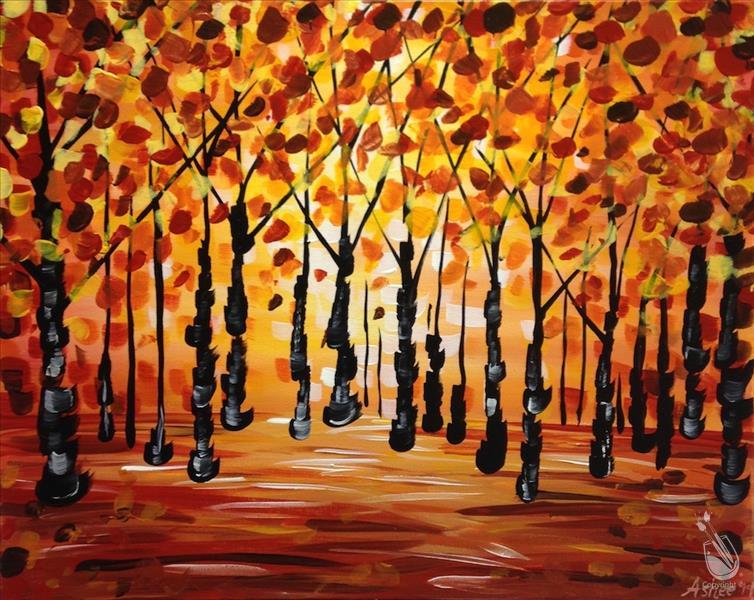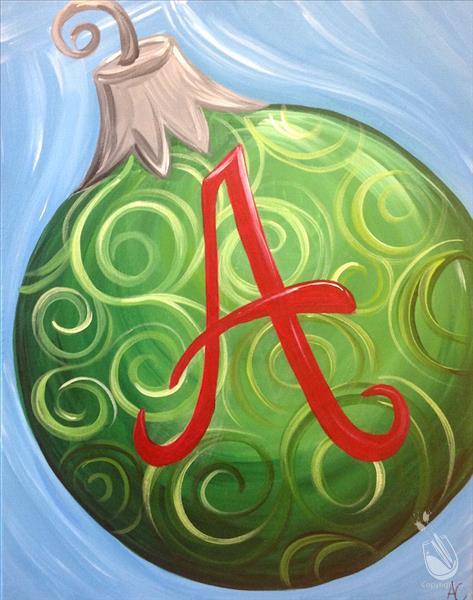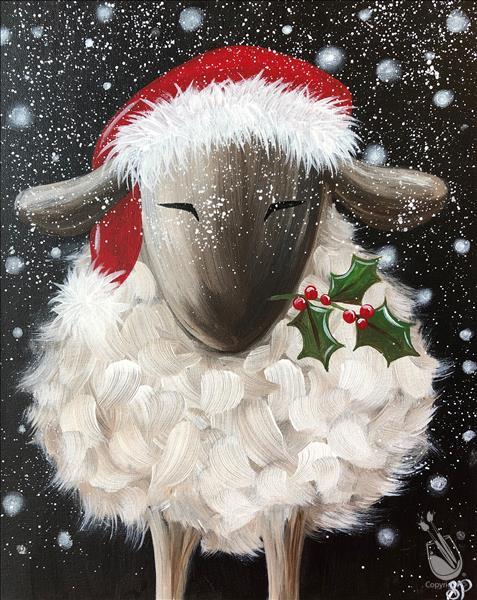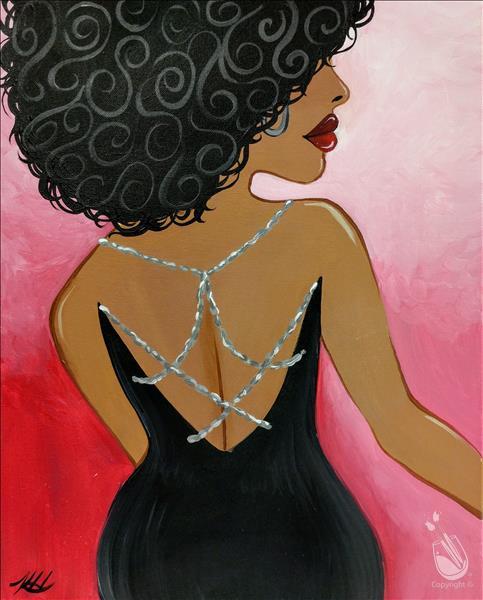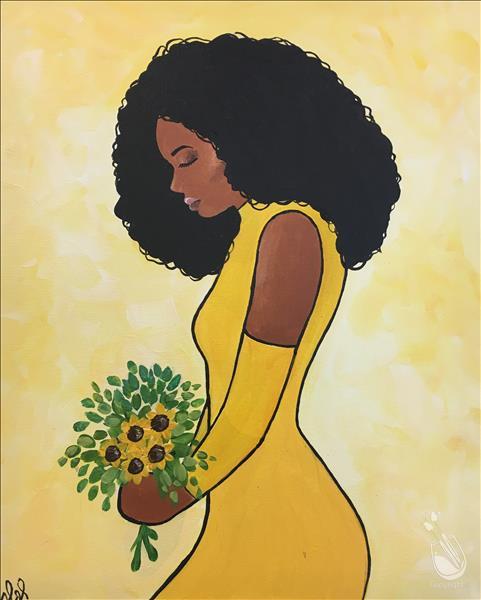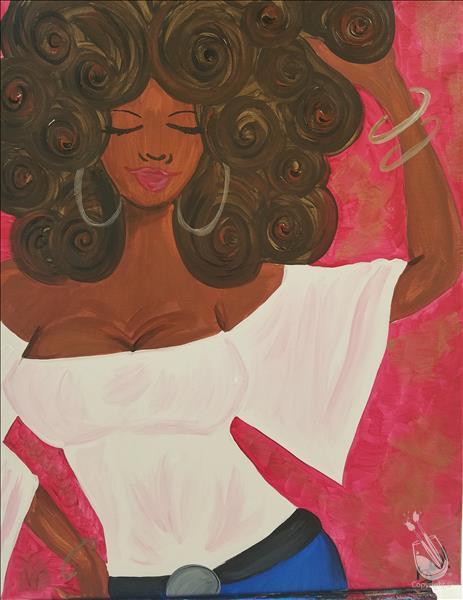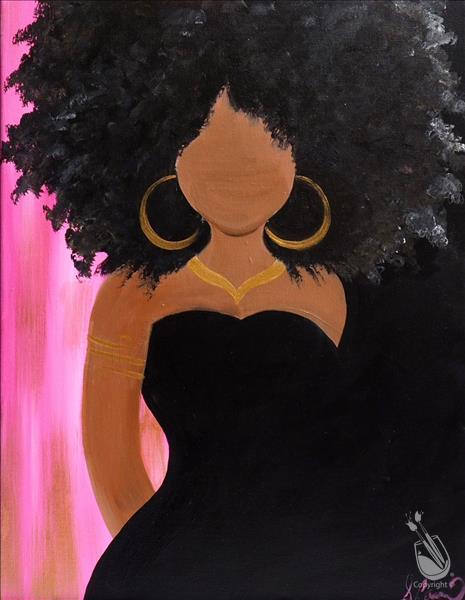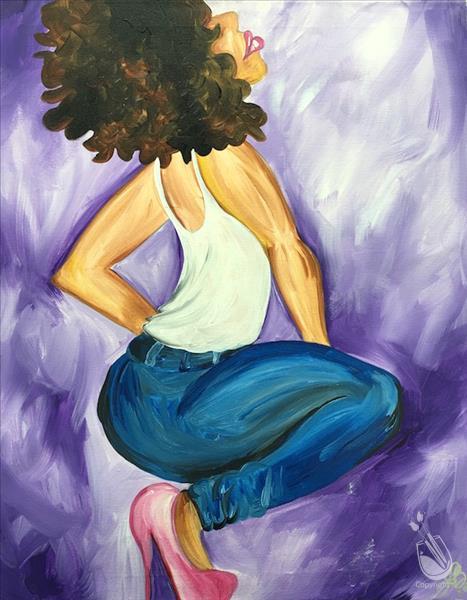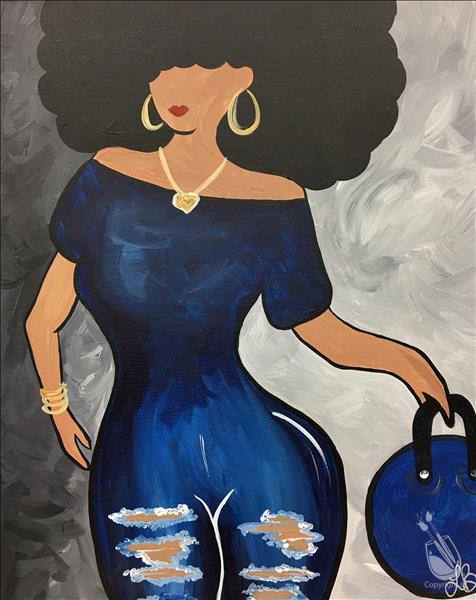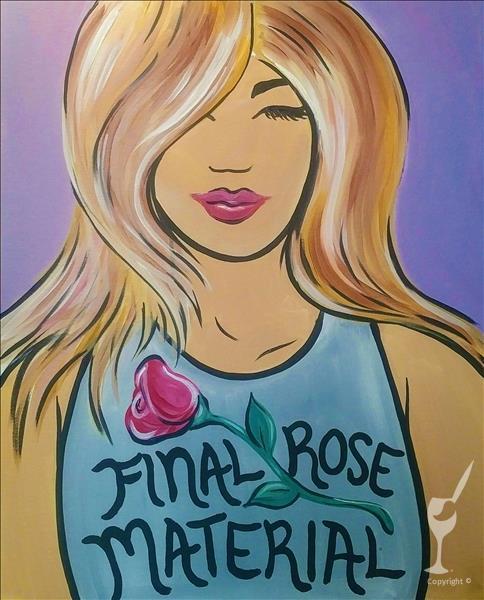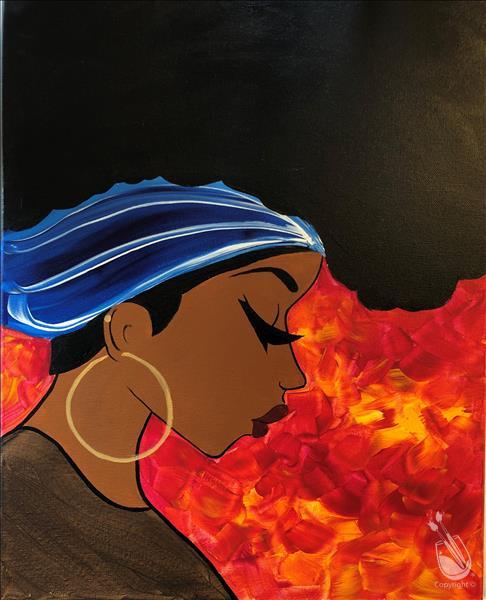 Fire and Ice: My Sister's Keeper - Fire
Fire and Ice: My Sister's Keeper - Ice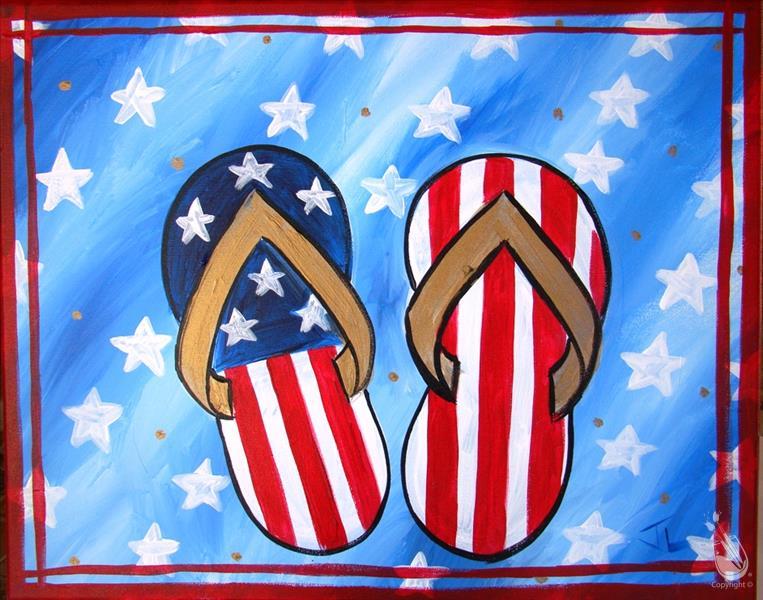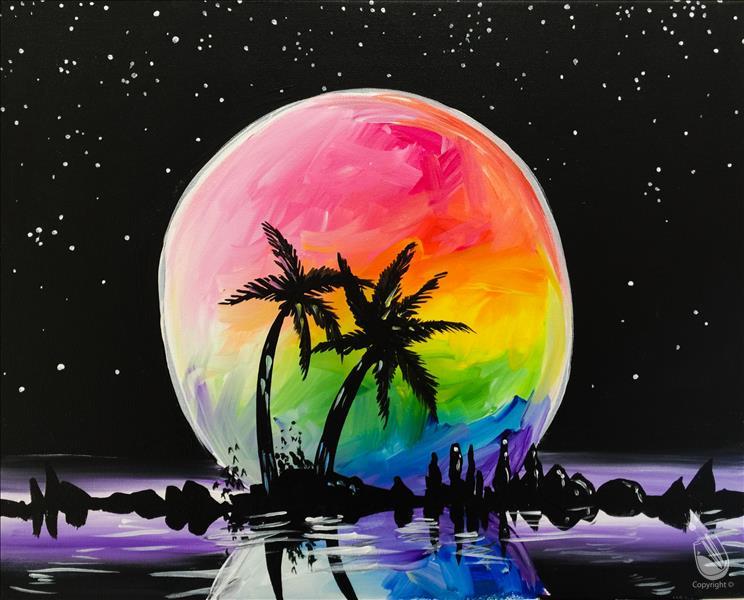 Flurries of Fun Porch Leaner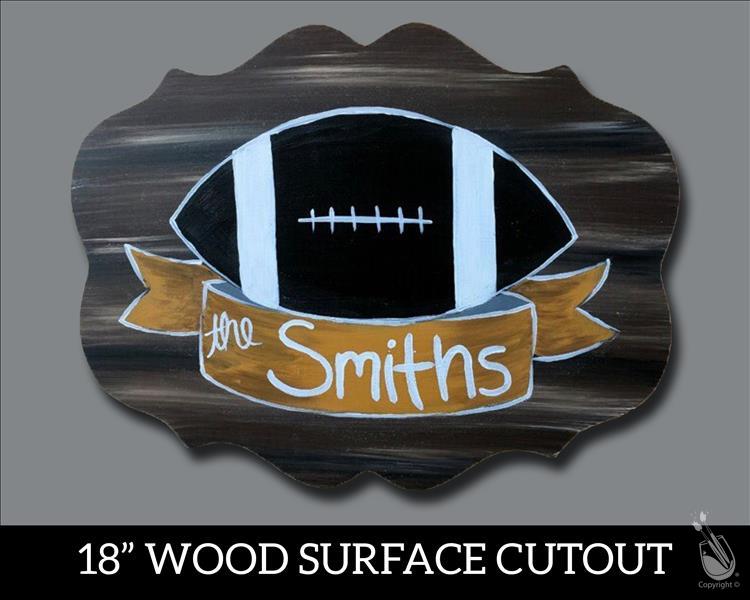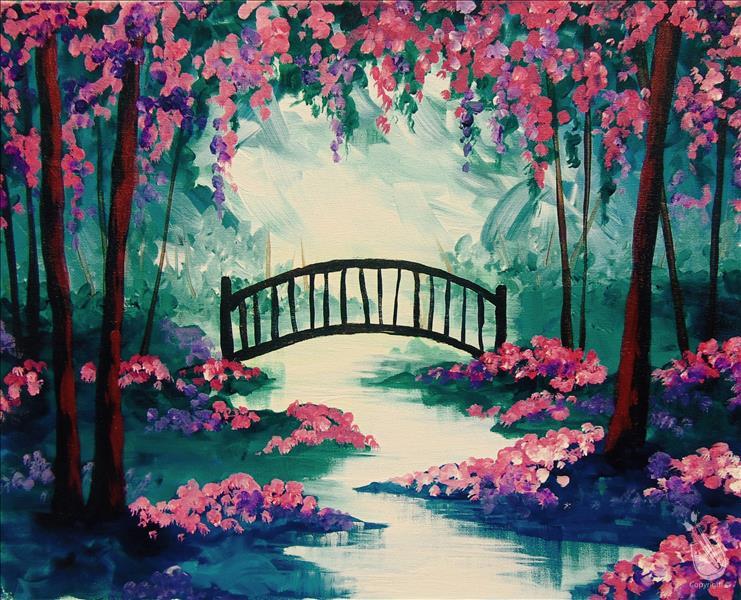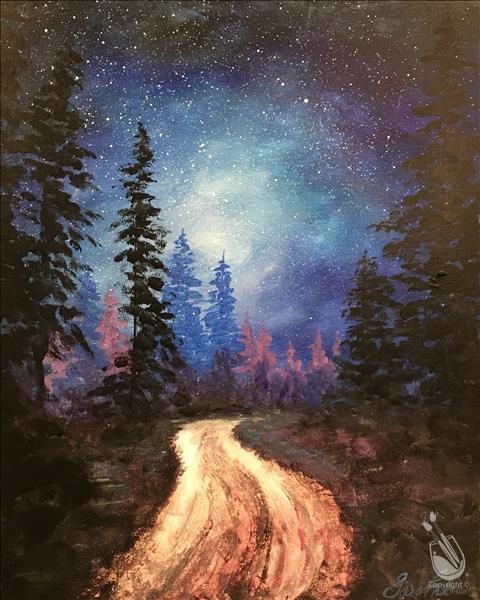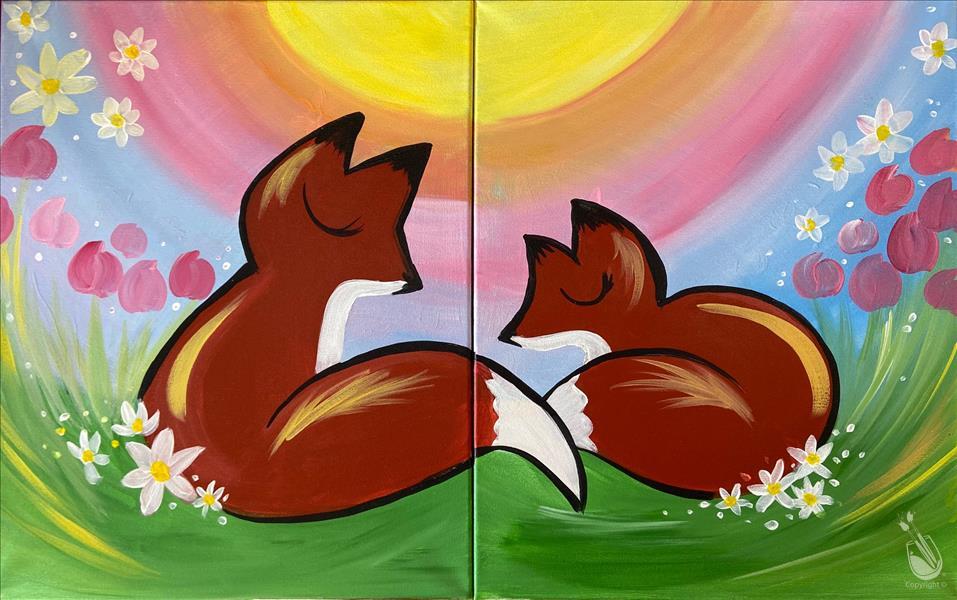 Fox and Flower Sweeties - Set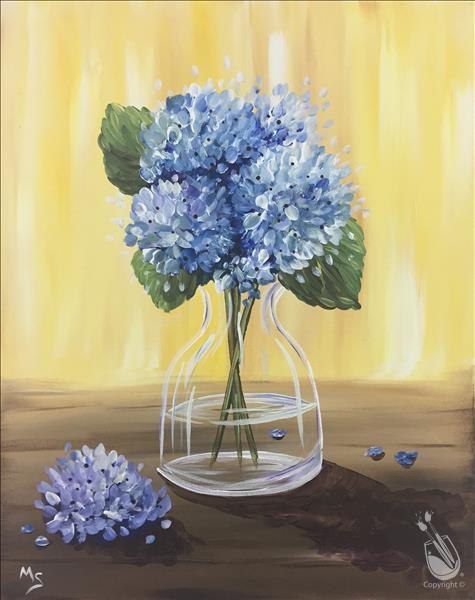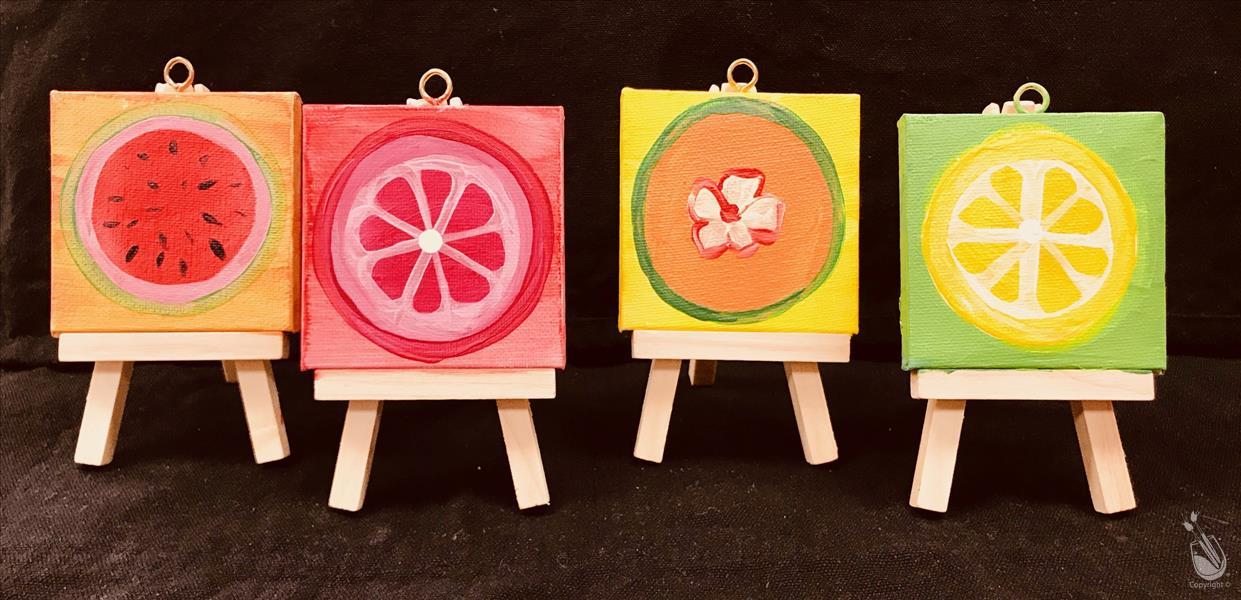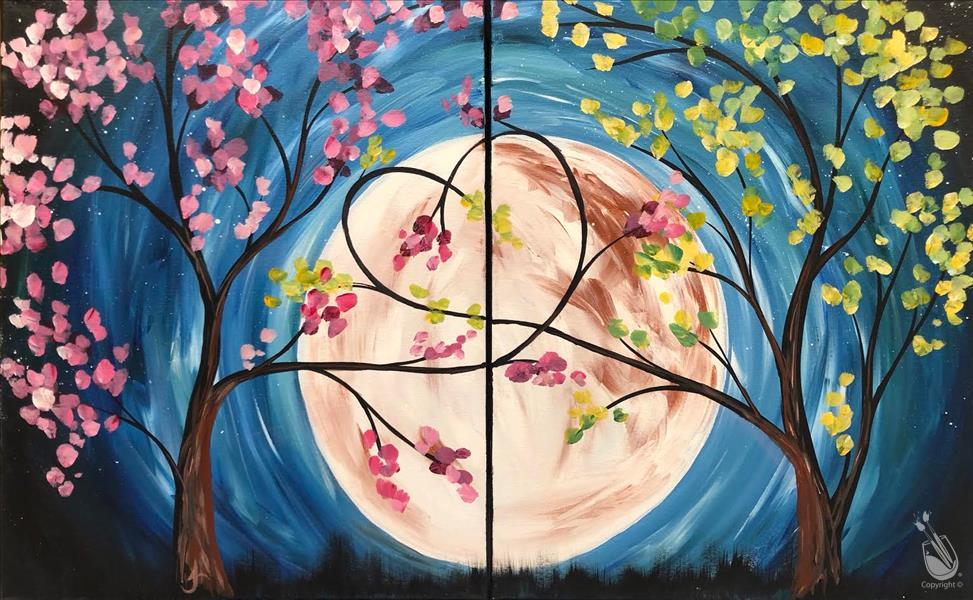 Full Moon Love Trees - Set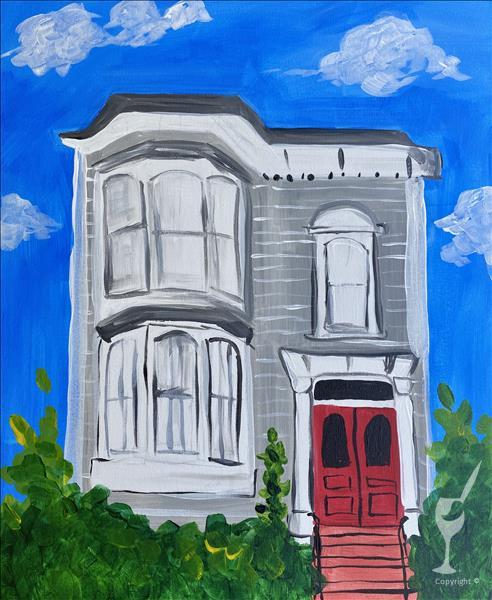 Fully Inspired Animals - Elephant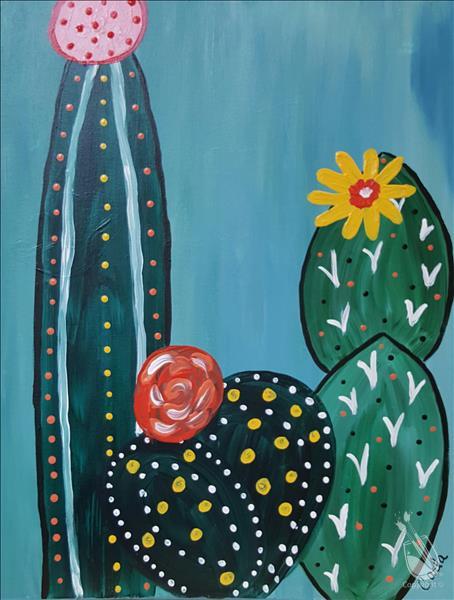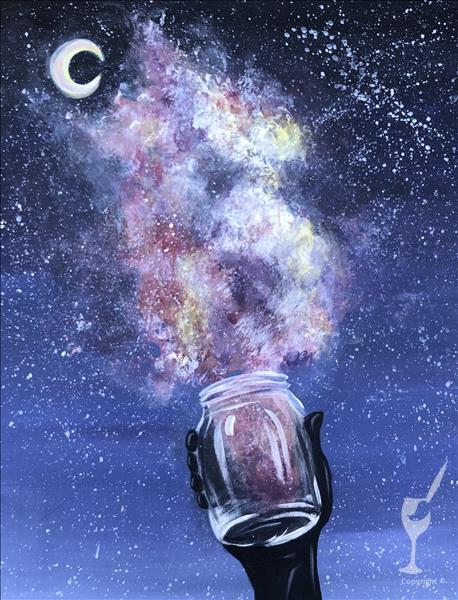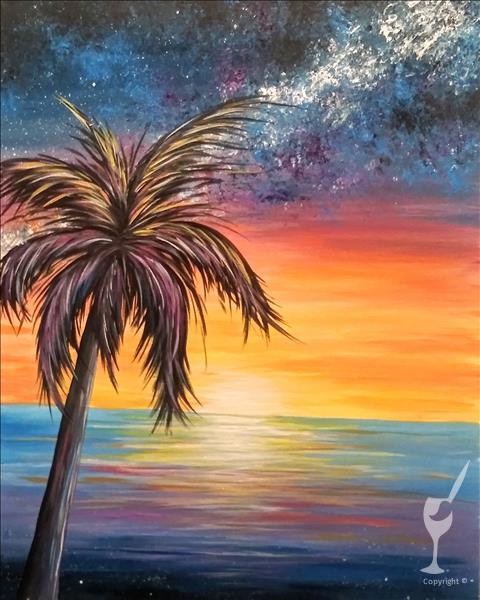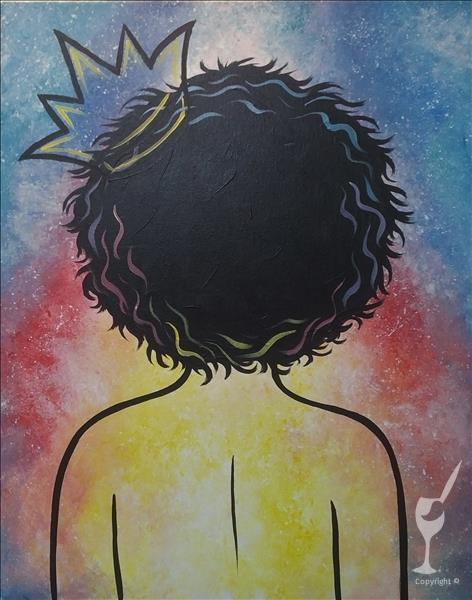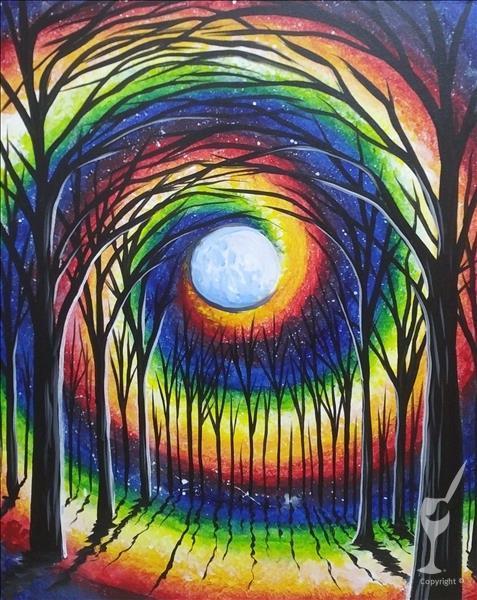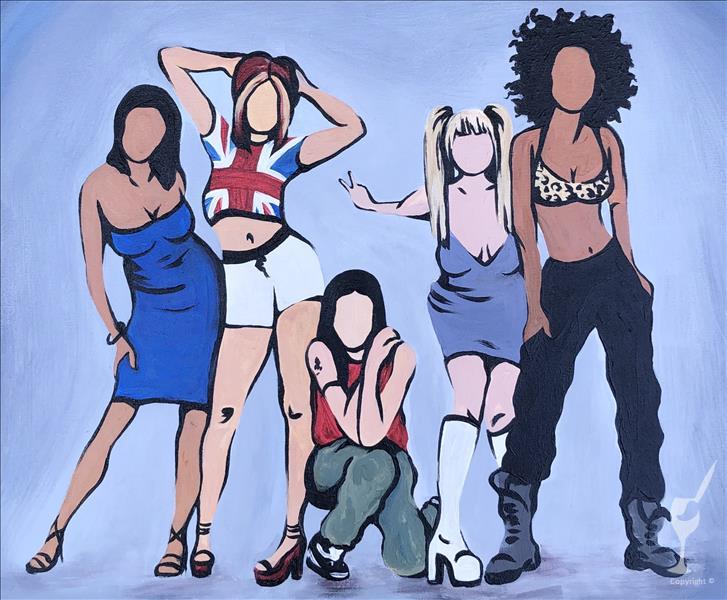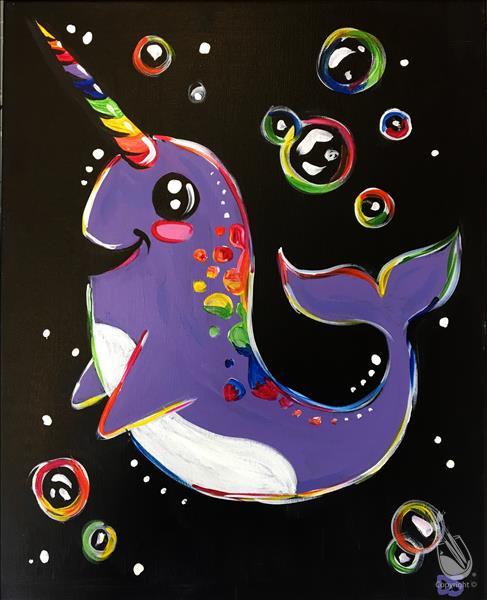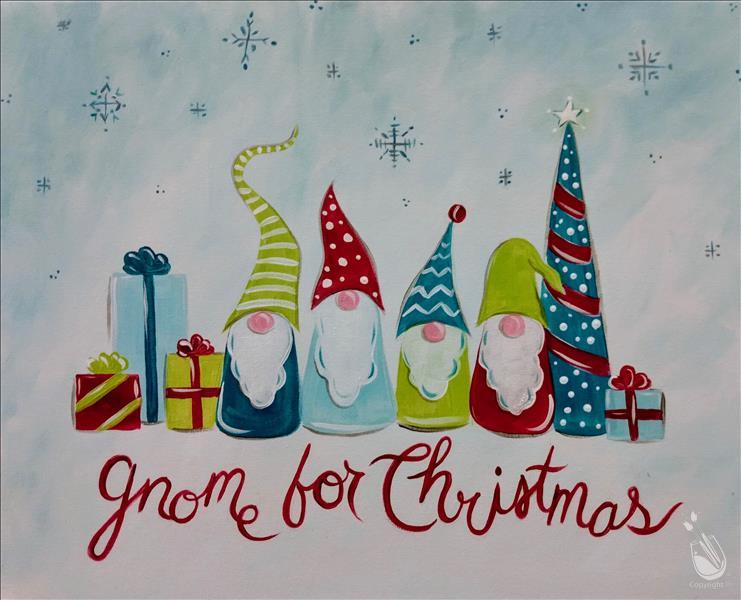 Gnome is Where the Heart Is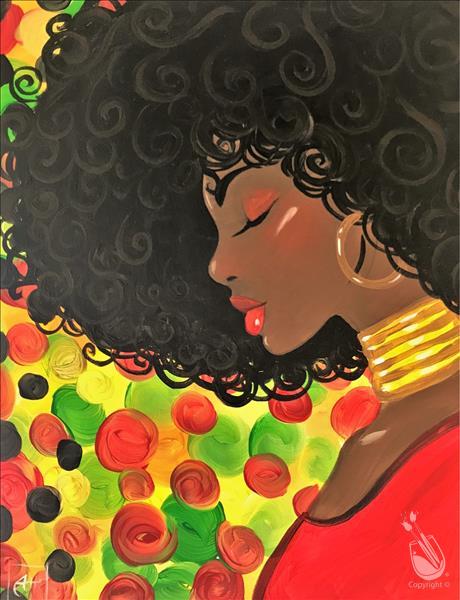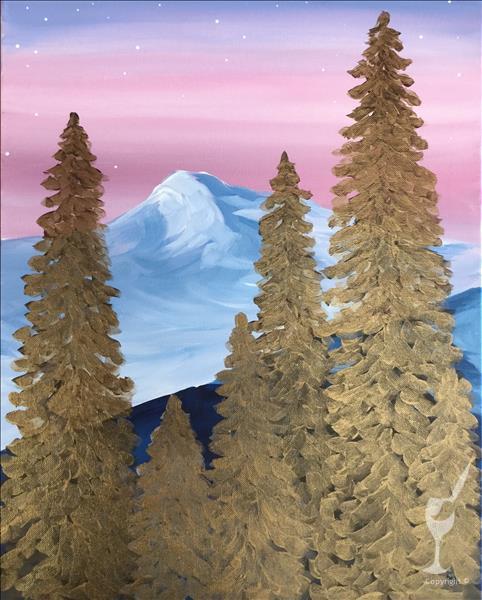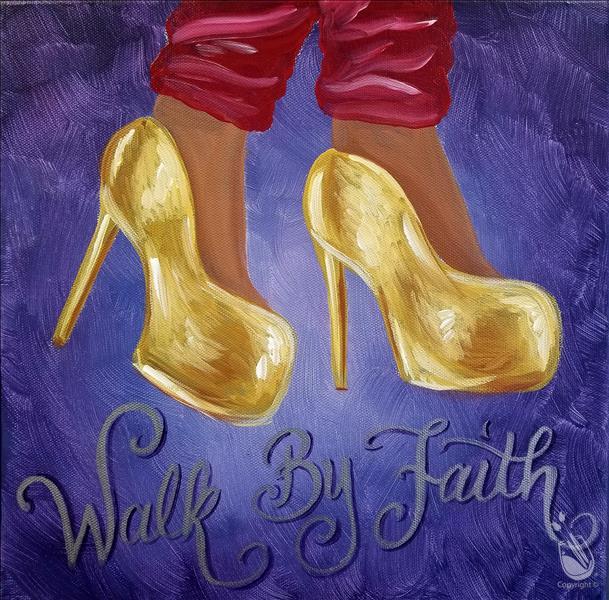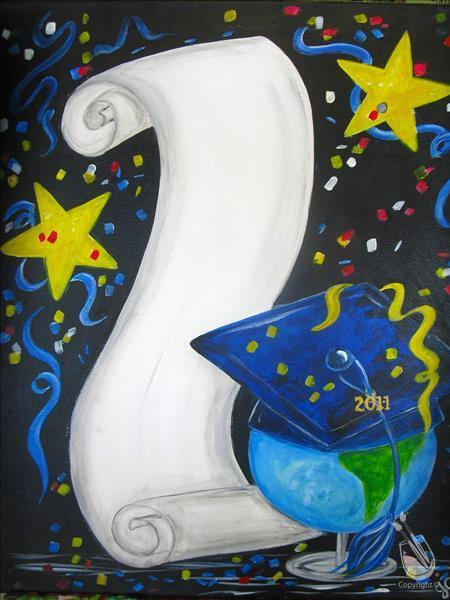 Graduation Mini Easel Set
Halloween at the Glowing Castle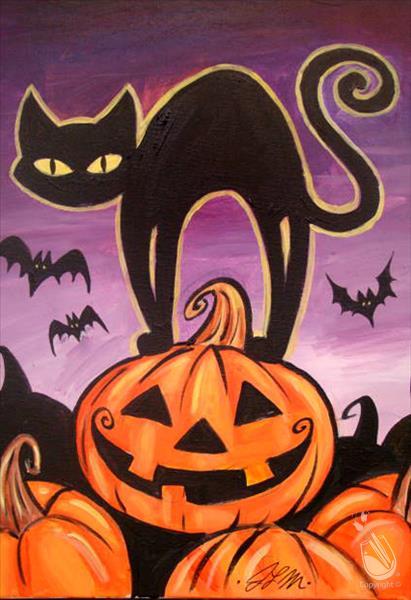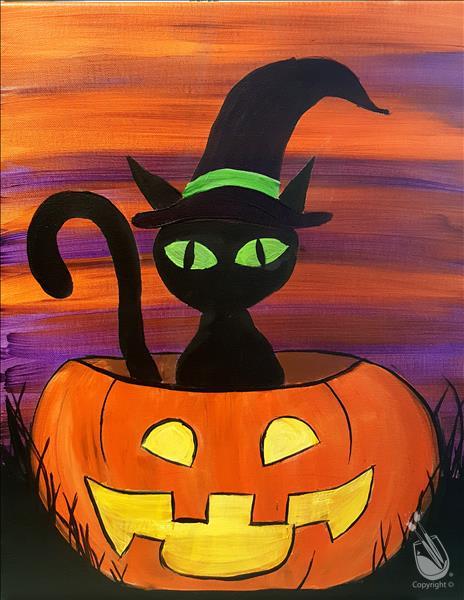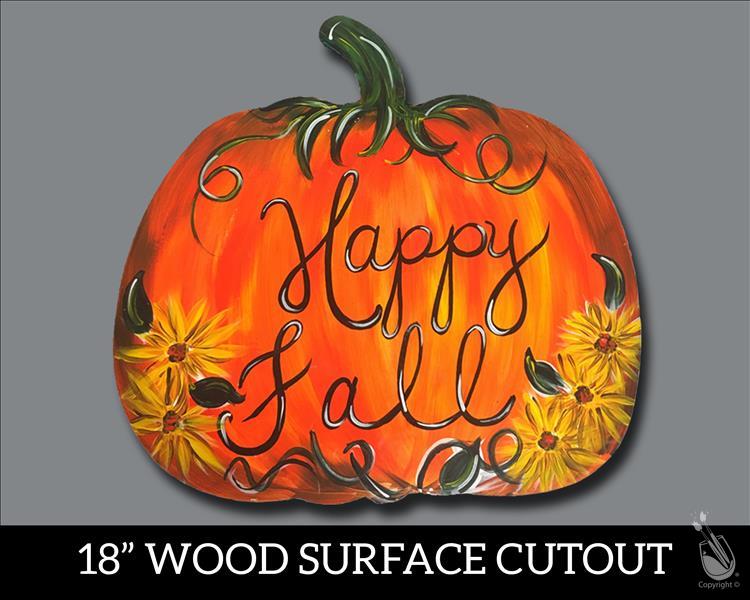 Happy Fall Pumpkin Cutout

Happy Fall Y'all Porch Leaner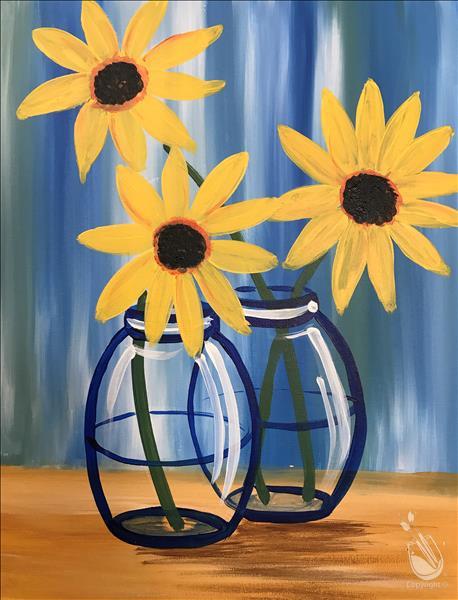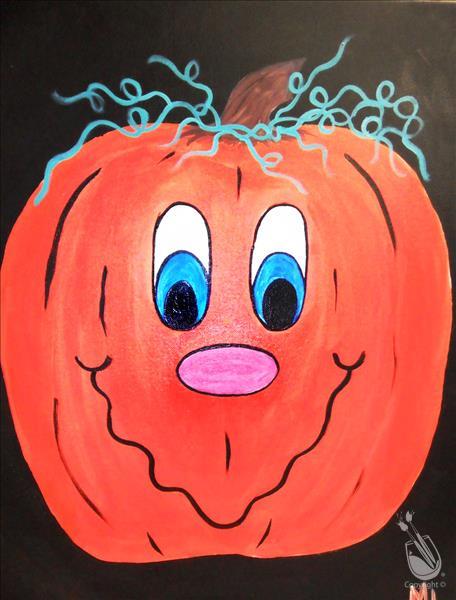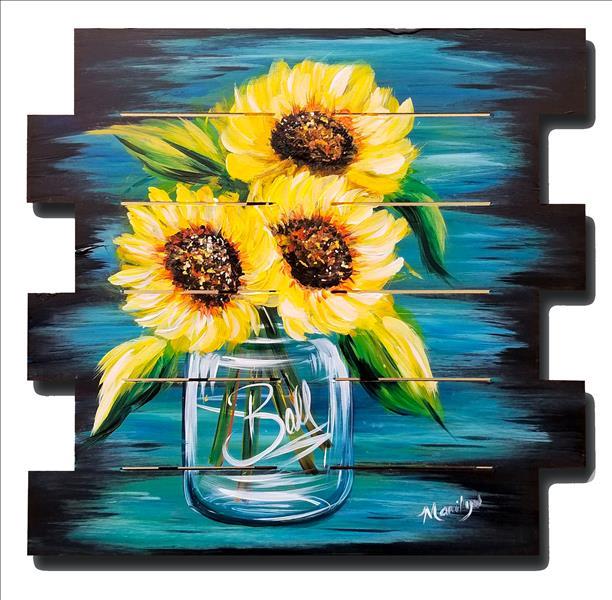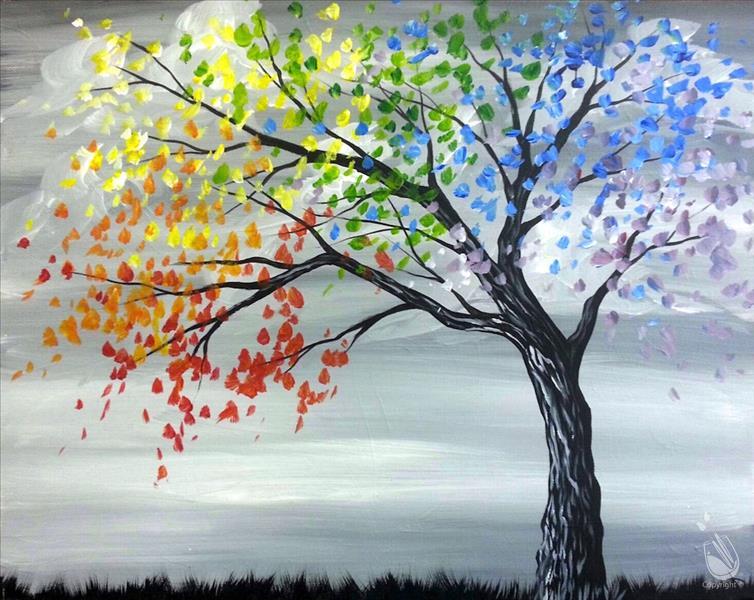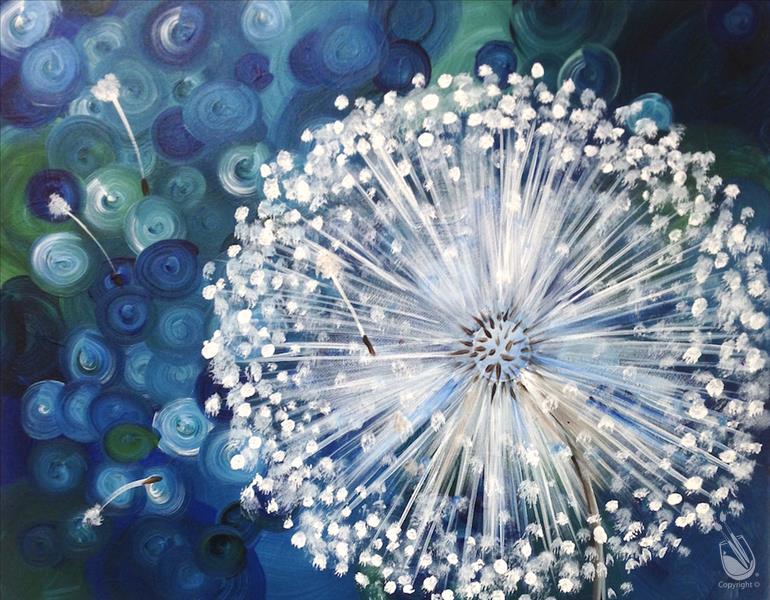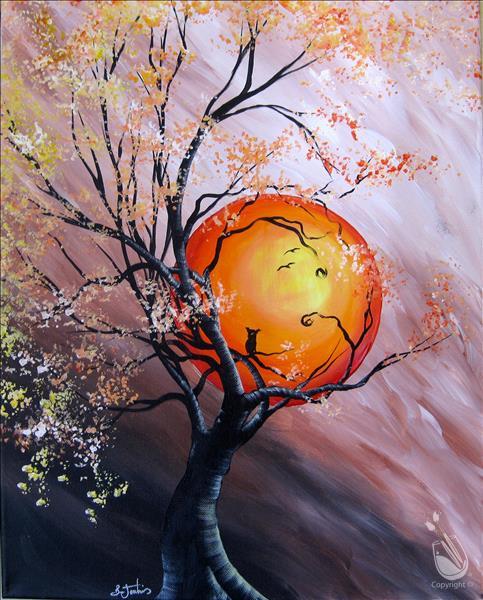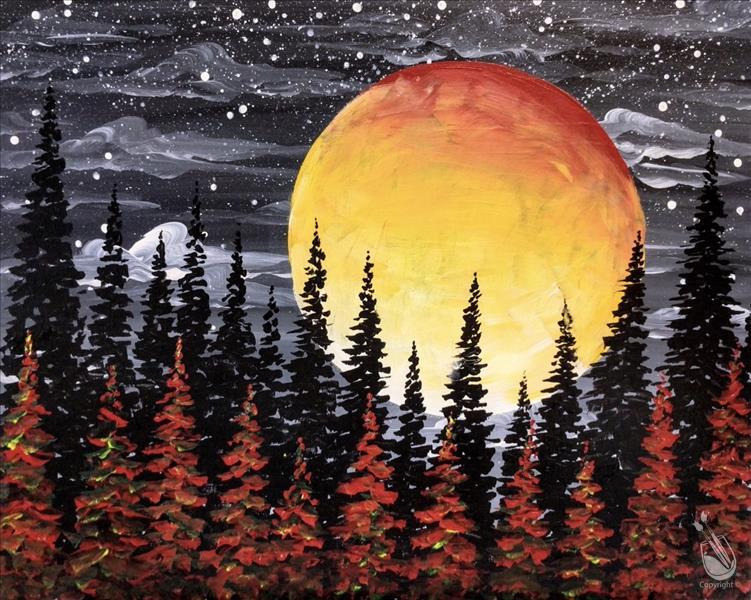 Harvest Moon Forest - Copper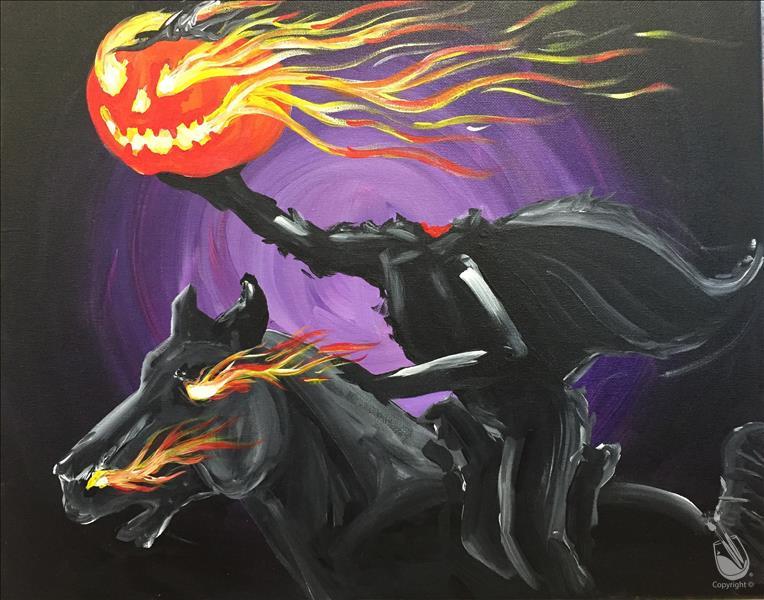 Hello Fall Stacked Pumpkins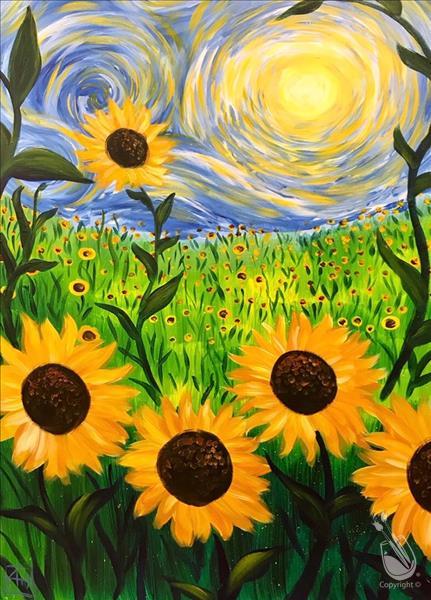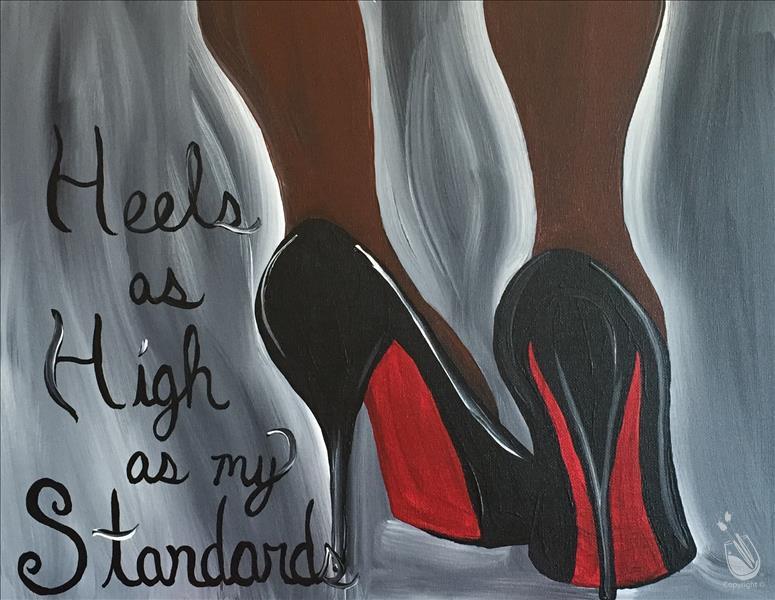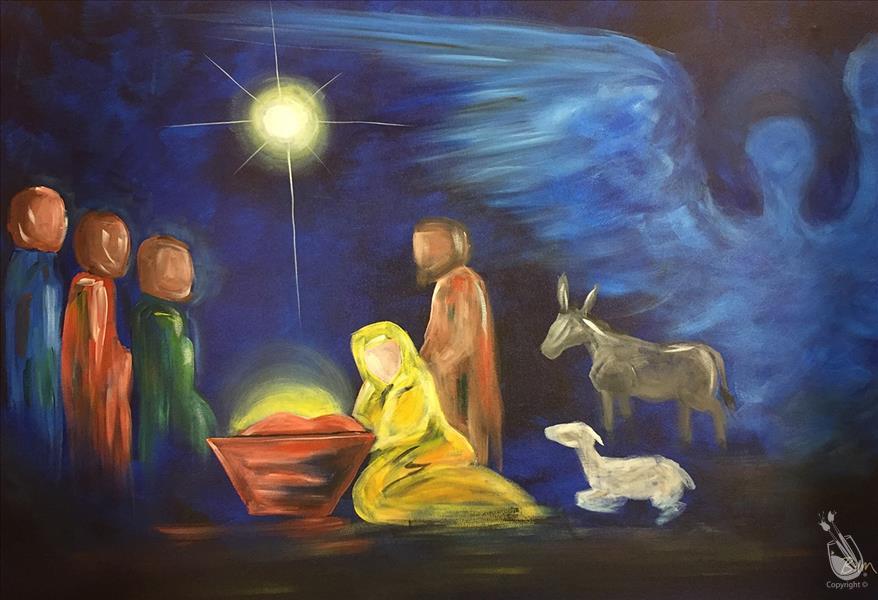 His Name Shall Be Messiah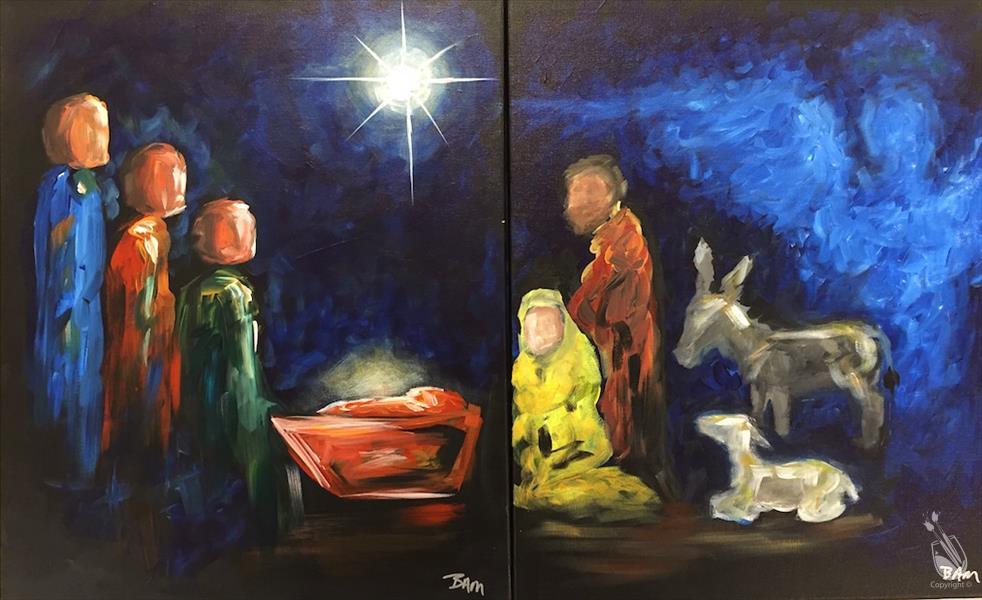 His Name Shall Be Messiah - Set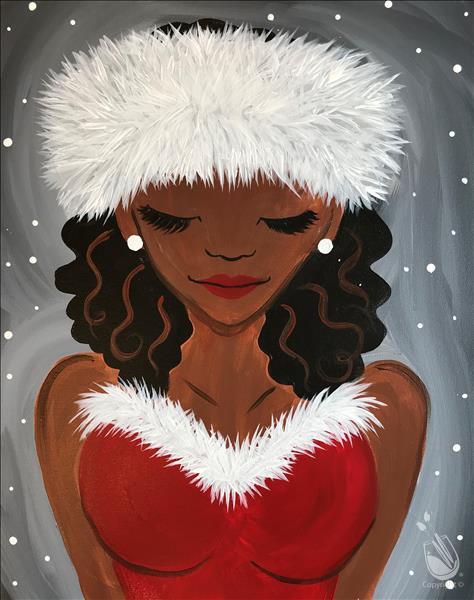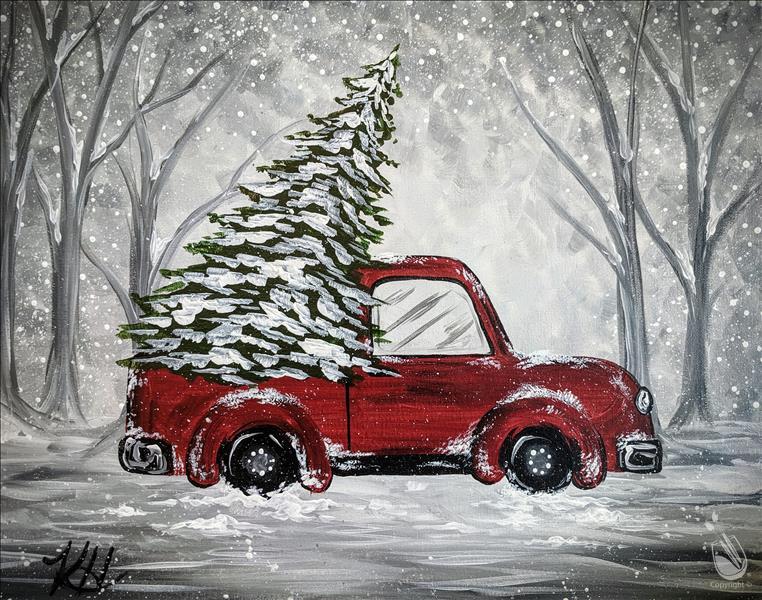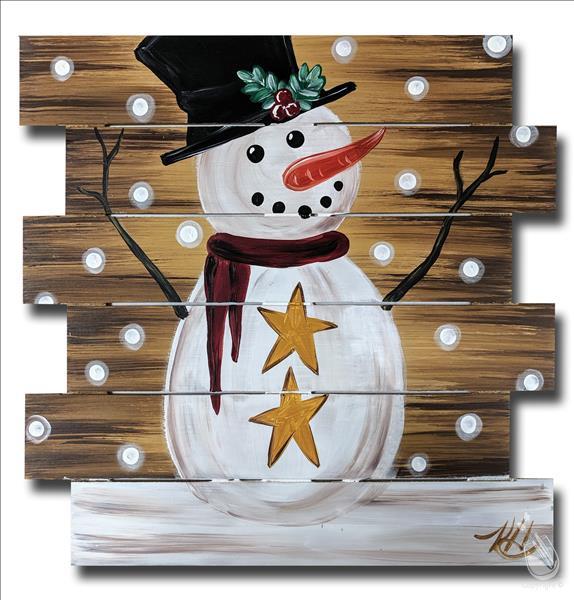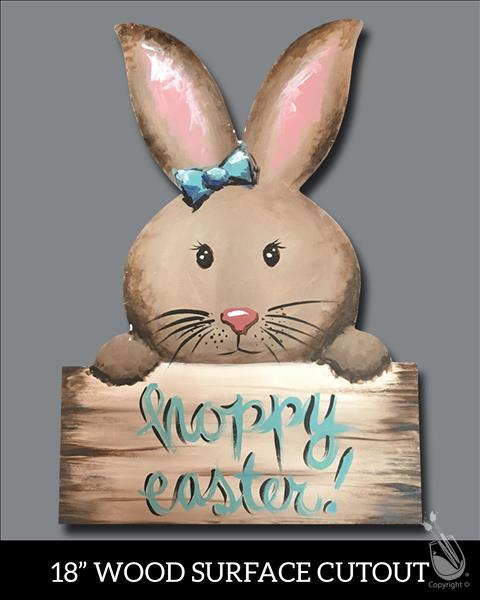 Hoppy Brown Easter Bunny Cutout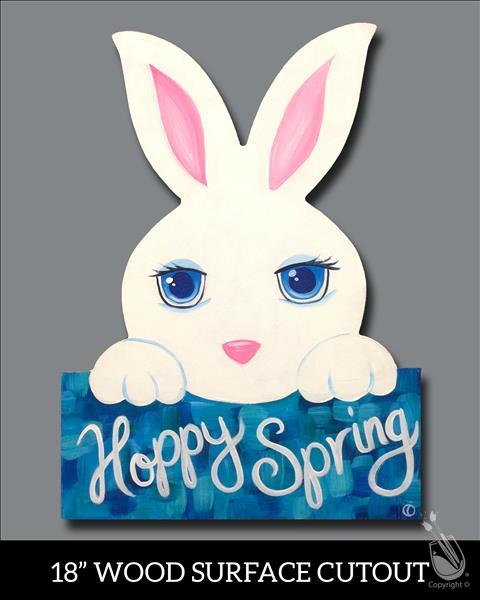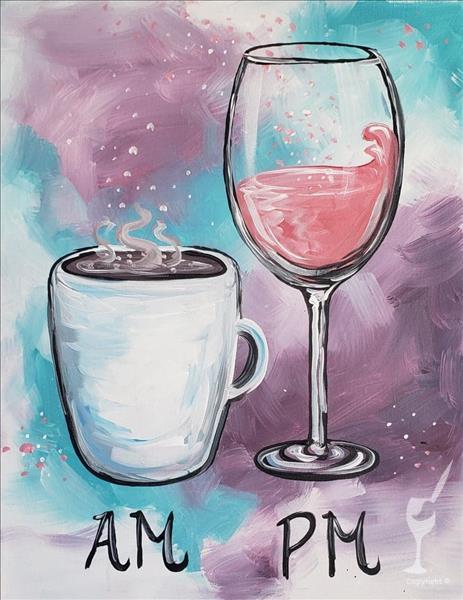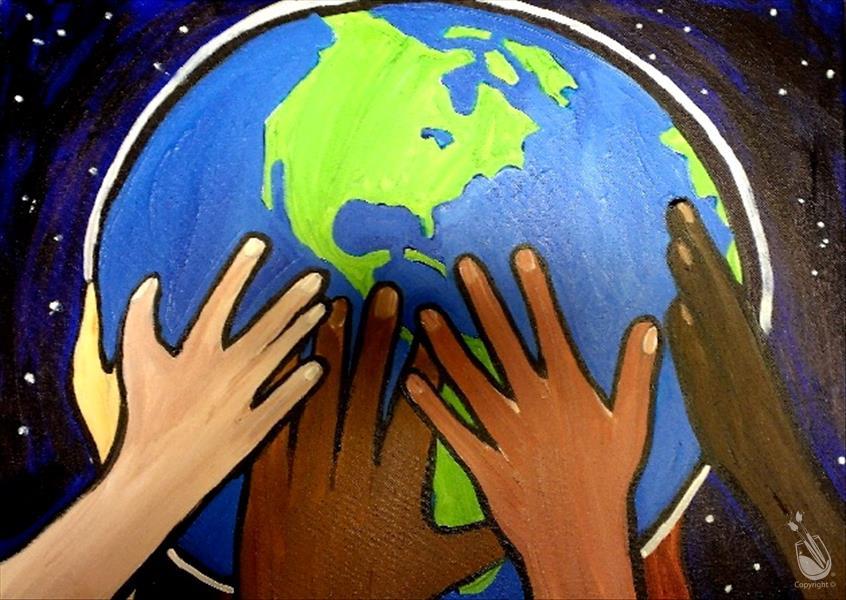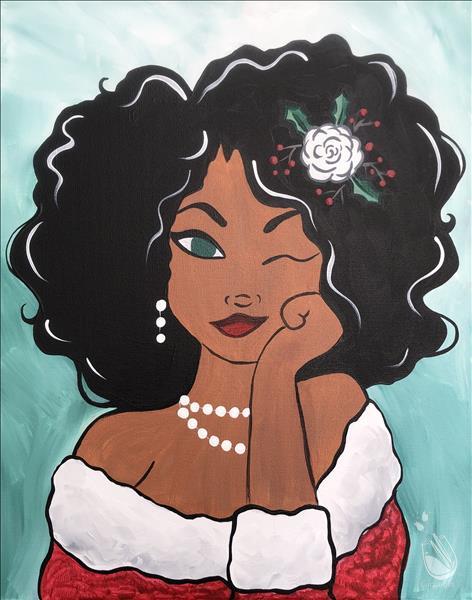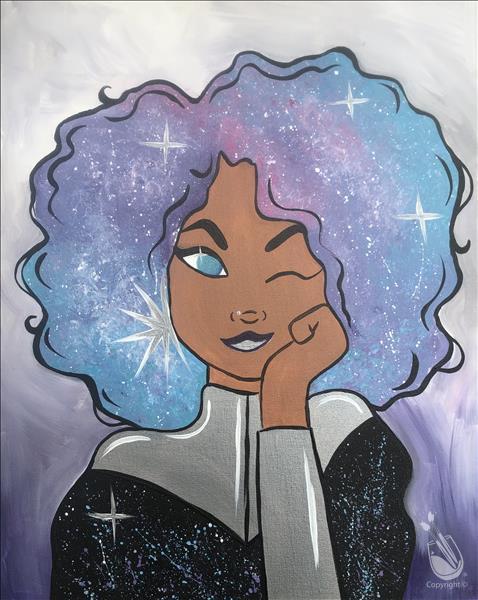 I Smell Children Porch Leaner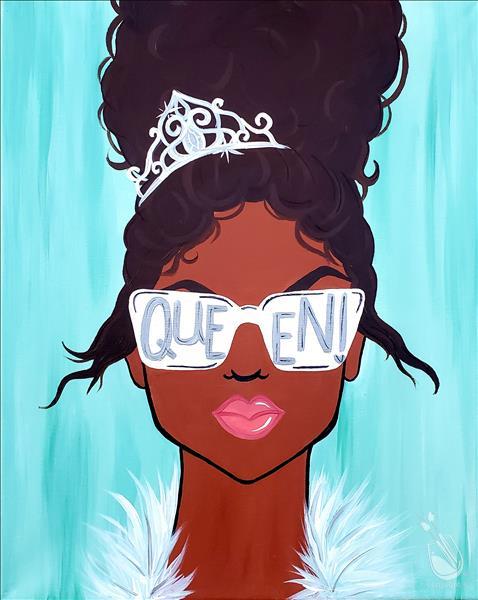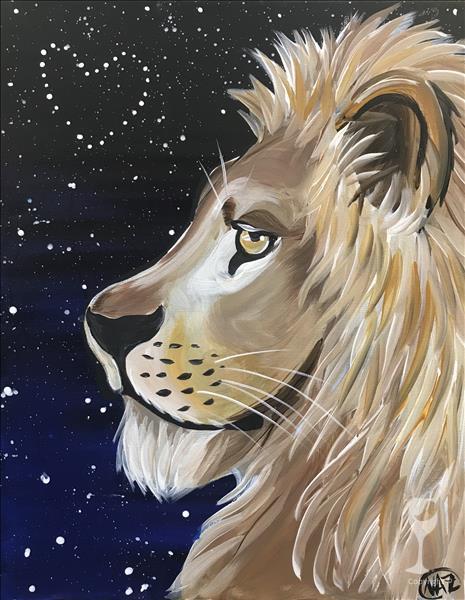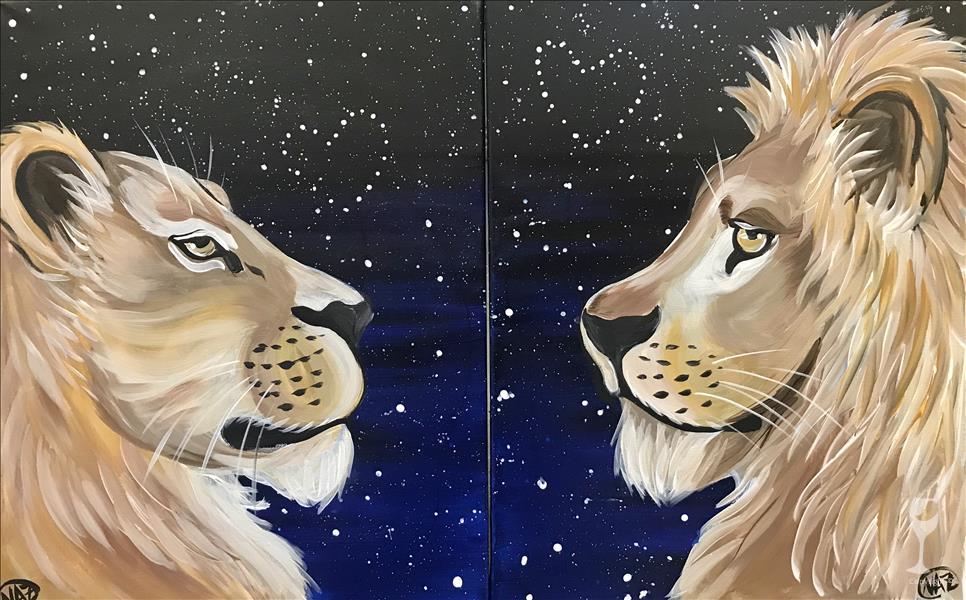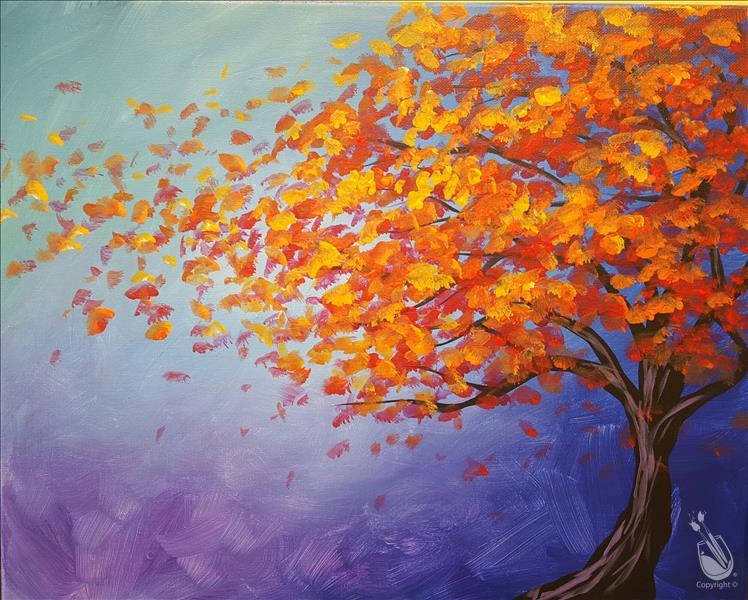 Initial with Wreath and Name Real Wood Board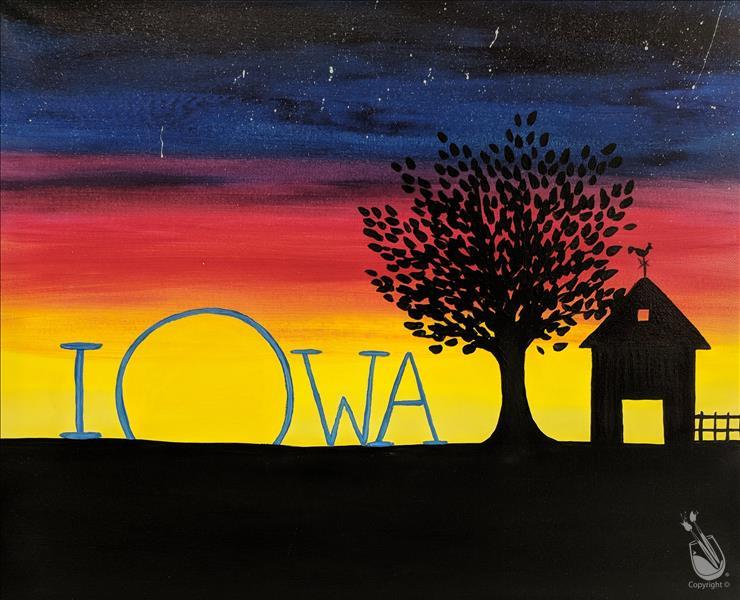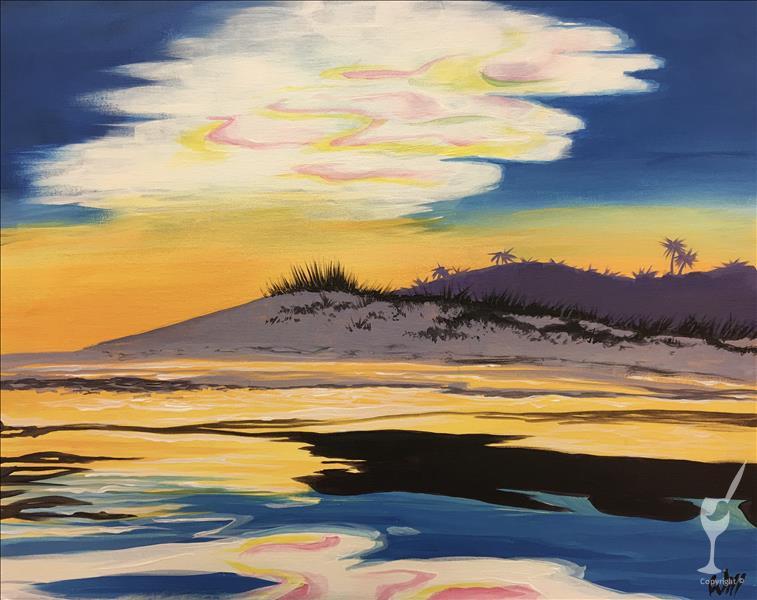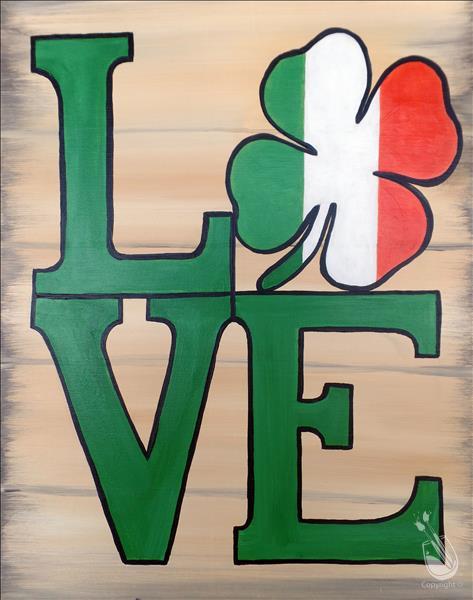 It's Beginning to Look A Lot Like Christmas

It's Christmas Porch Leaner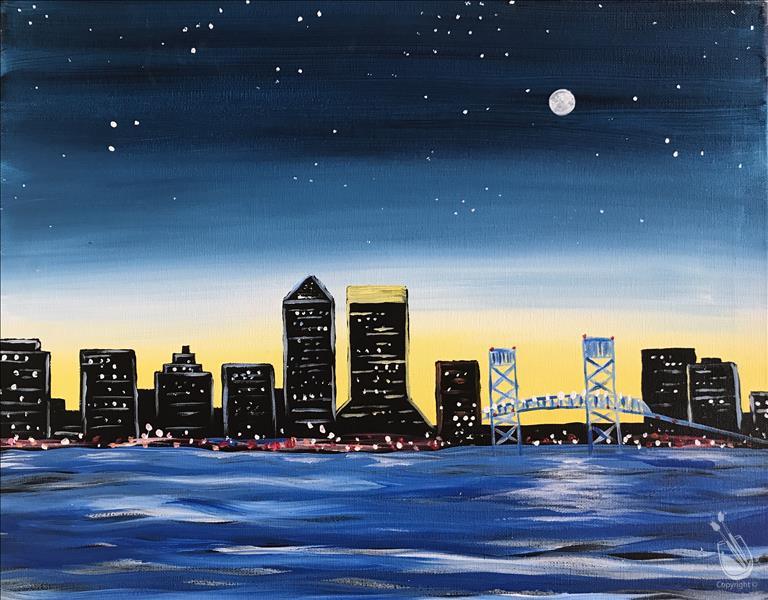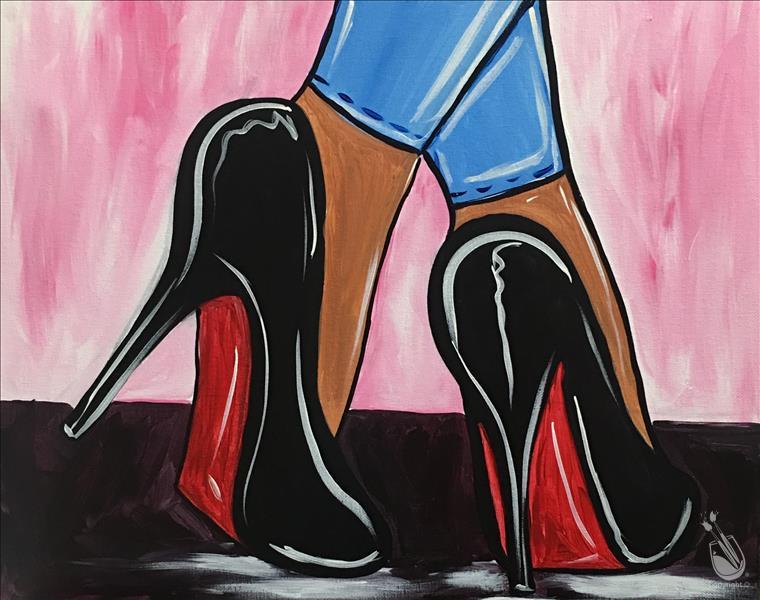 Jeans and Stilettos on Pink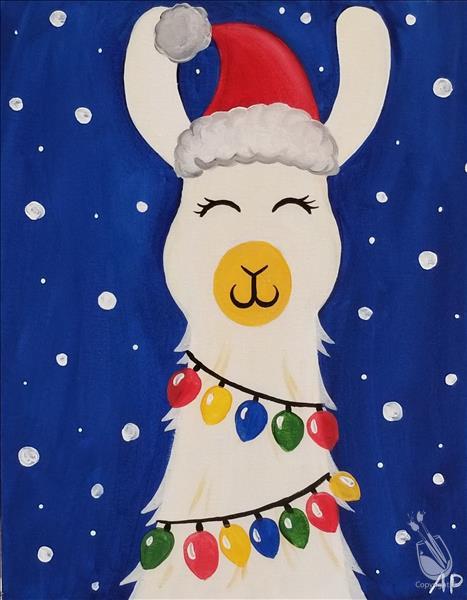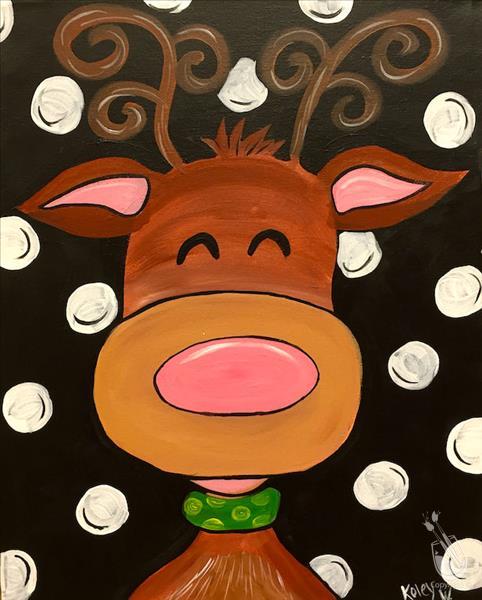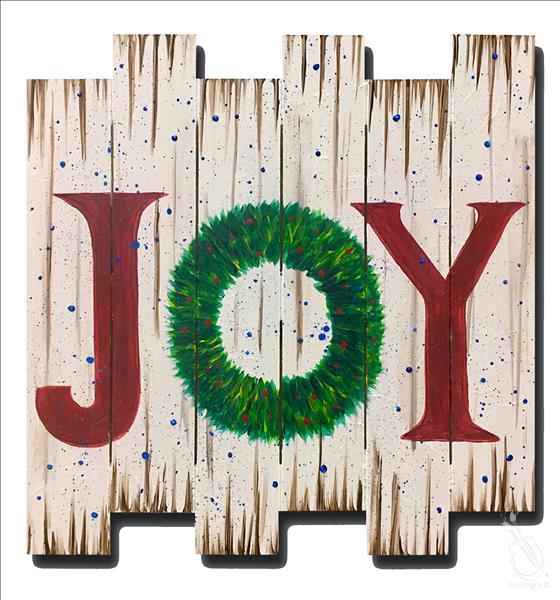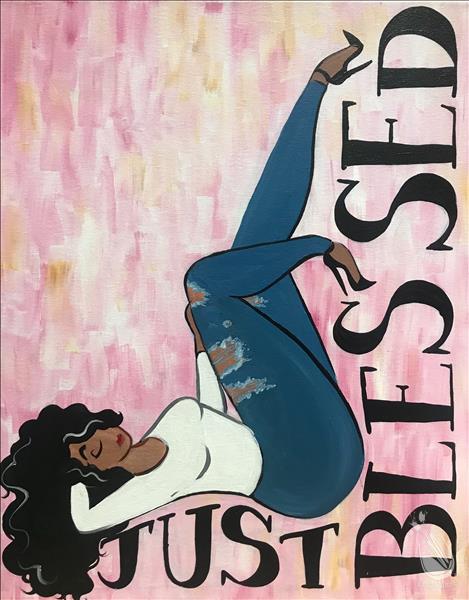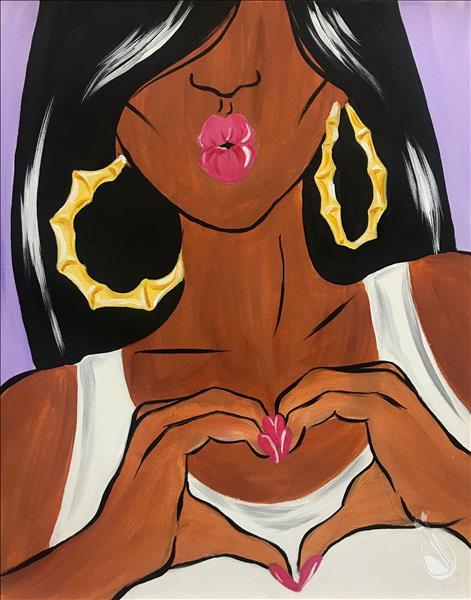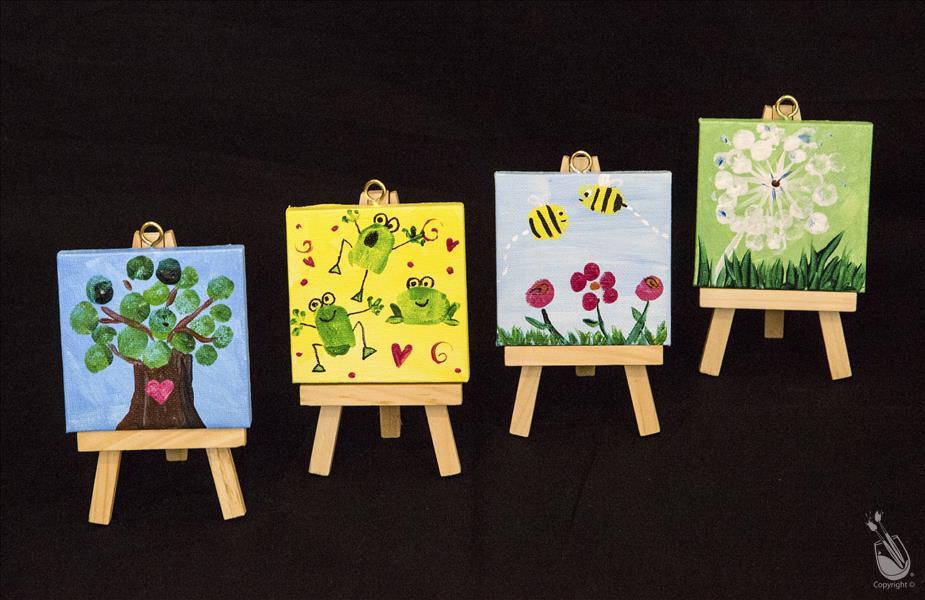 Kids Fingerprints Mini Easel Set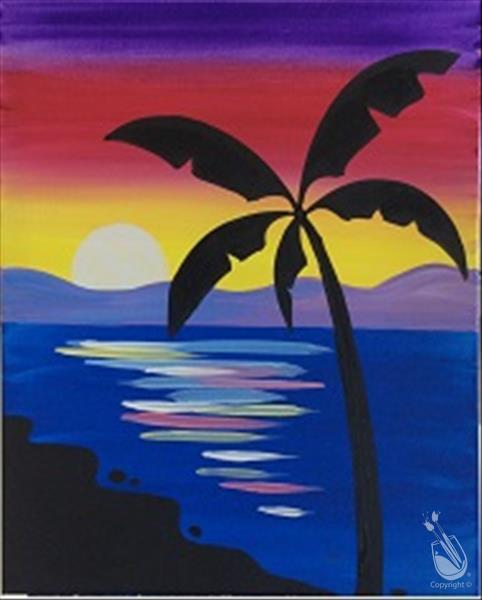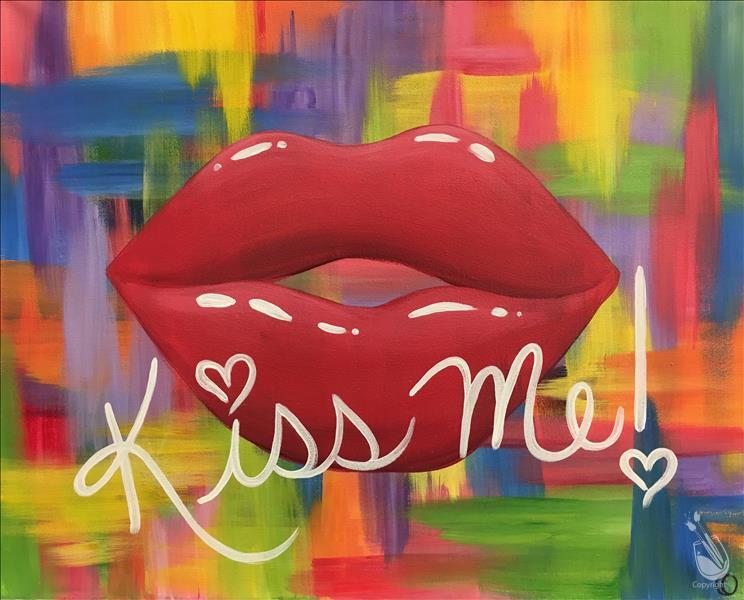 Kissin' in Red Bottoms - Set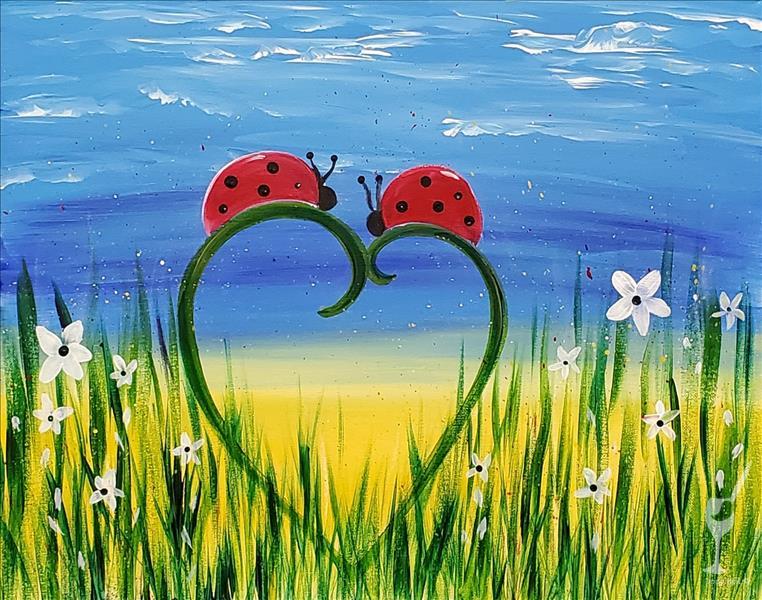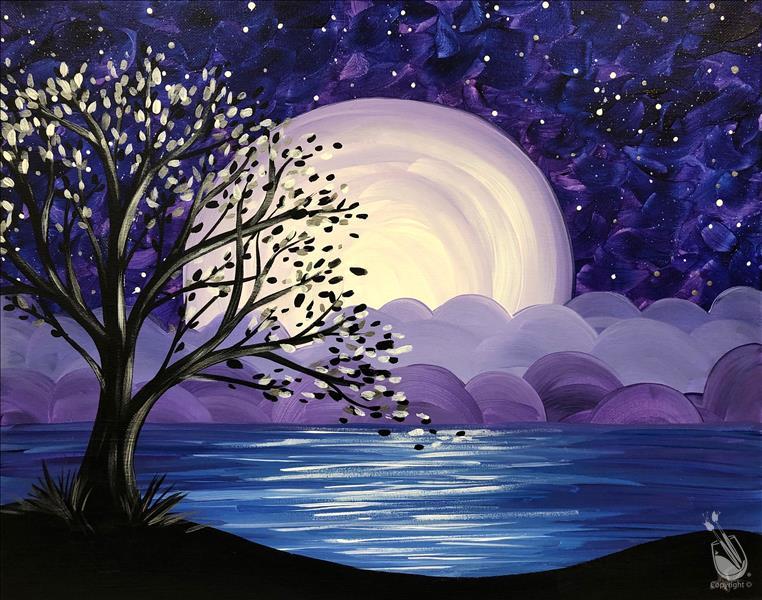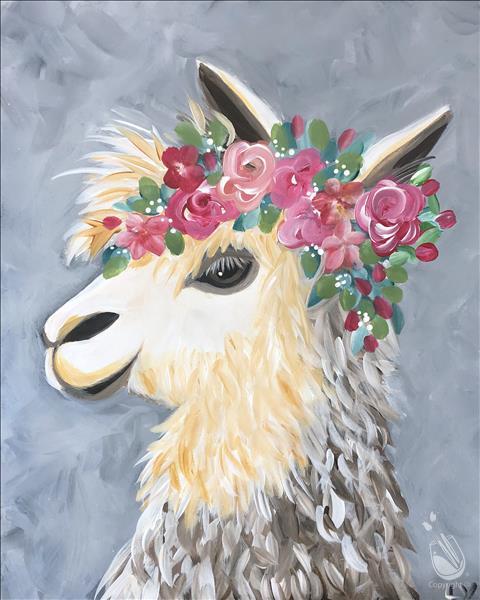 Let Freedom Ring Real Wood Board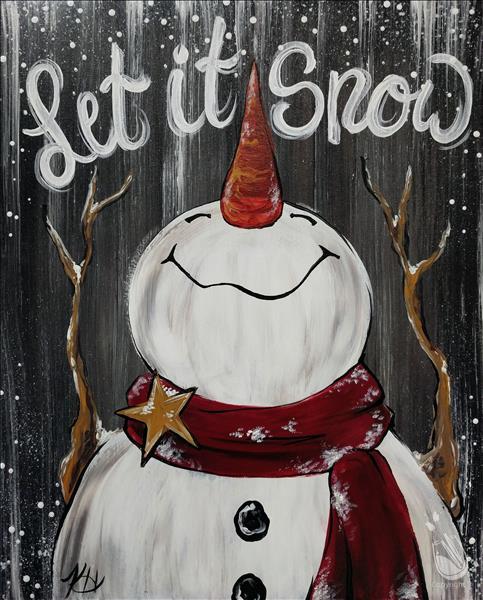 Let It Snow Rustic Snowman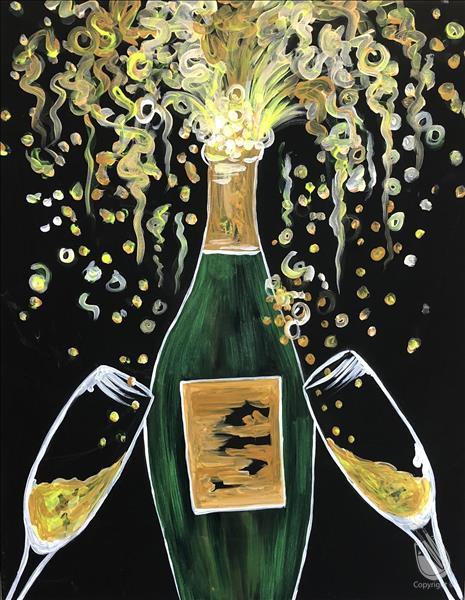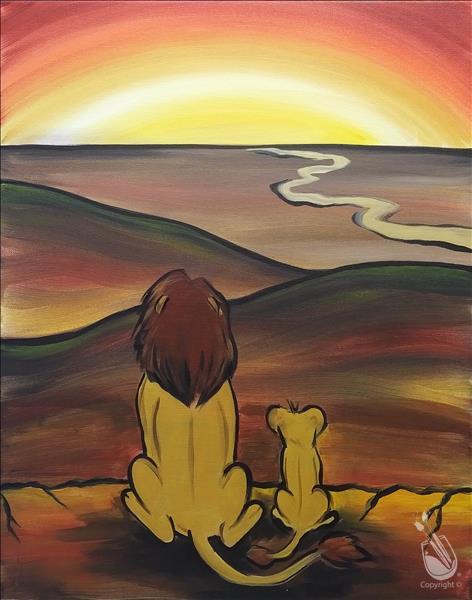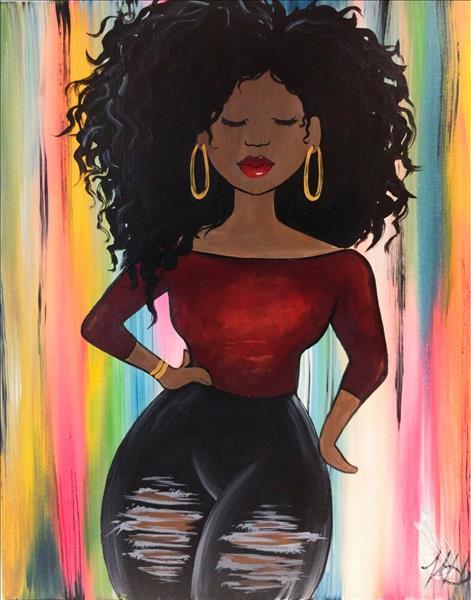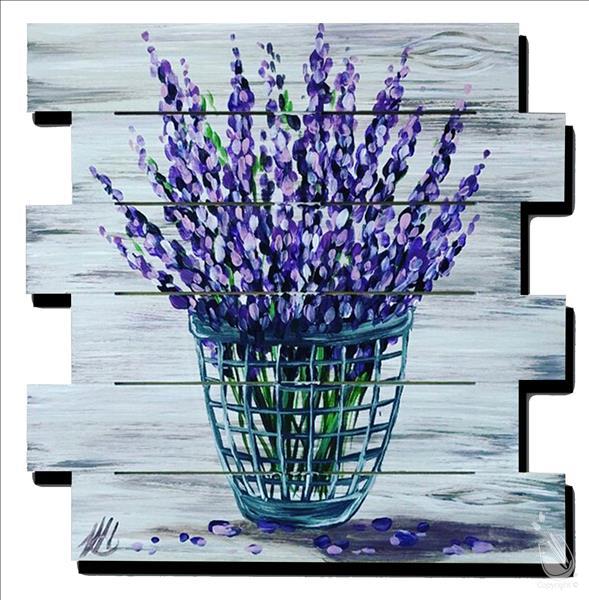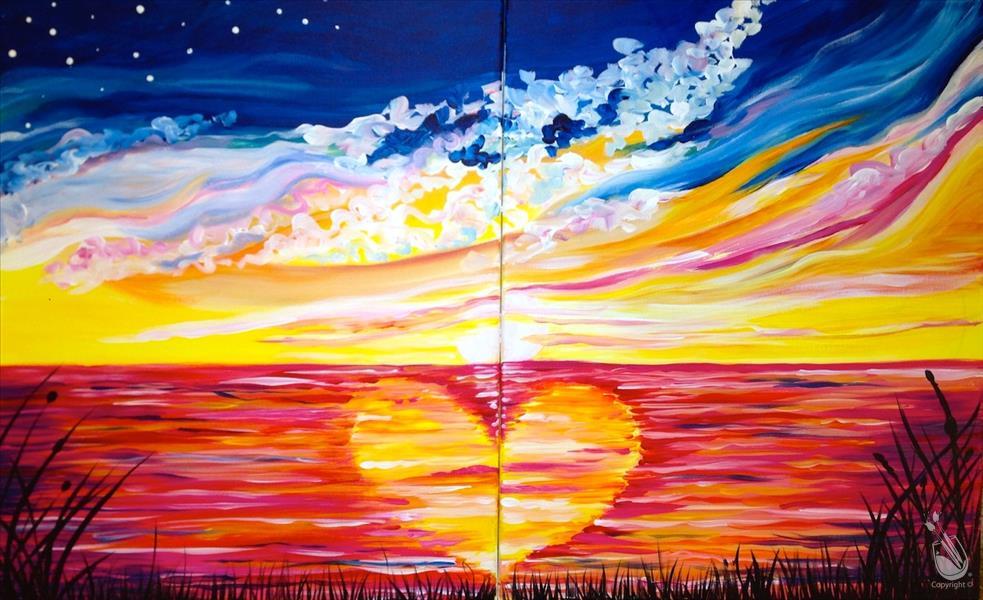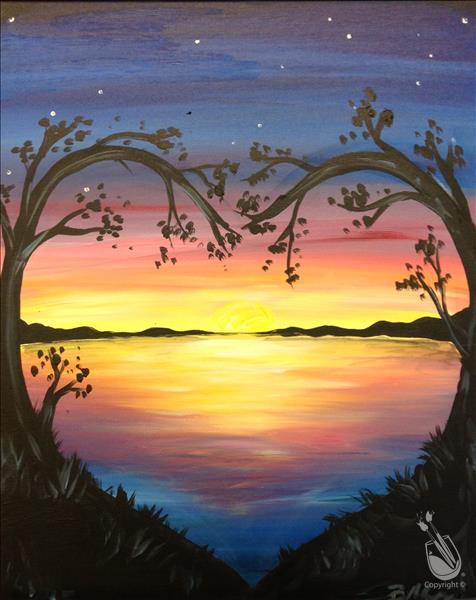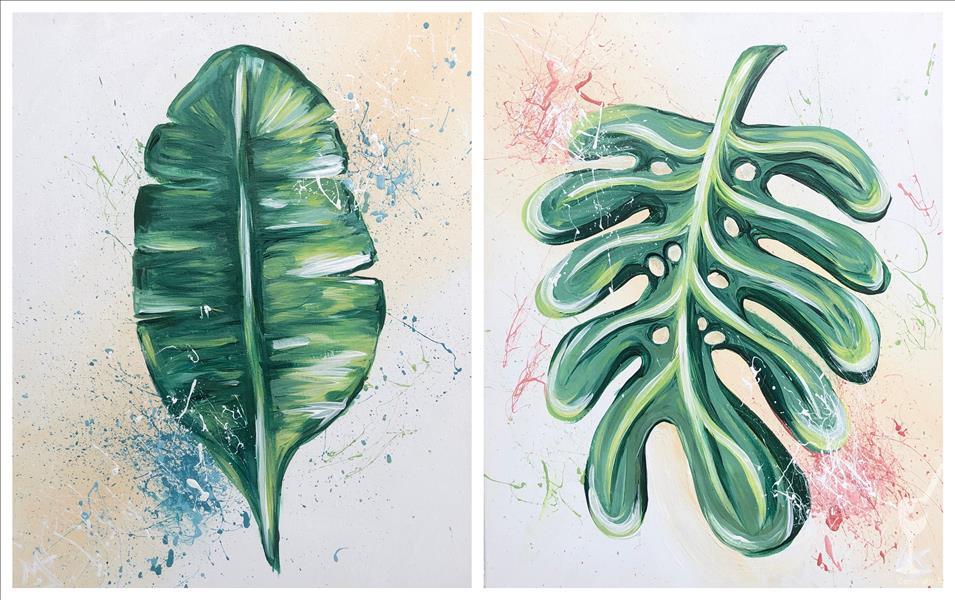 Lovely Wreath - Love is Evergreen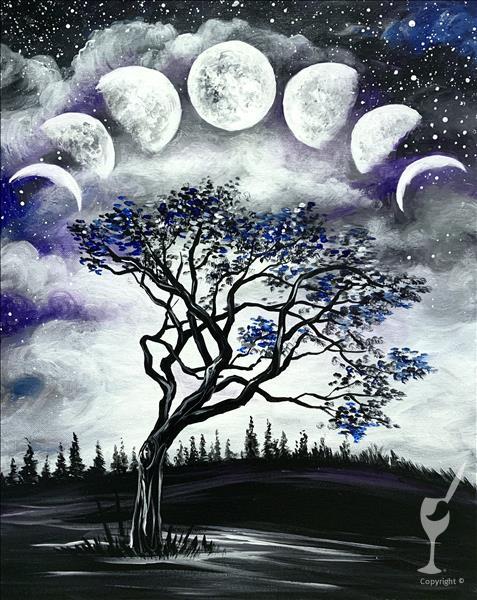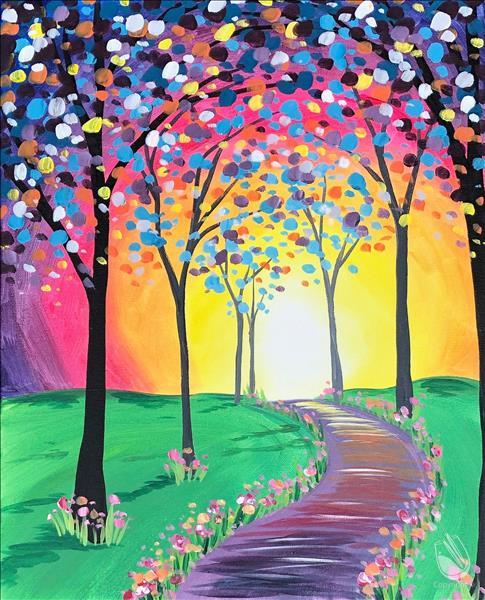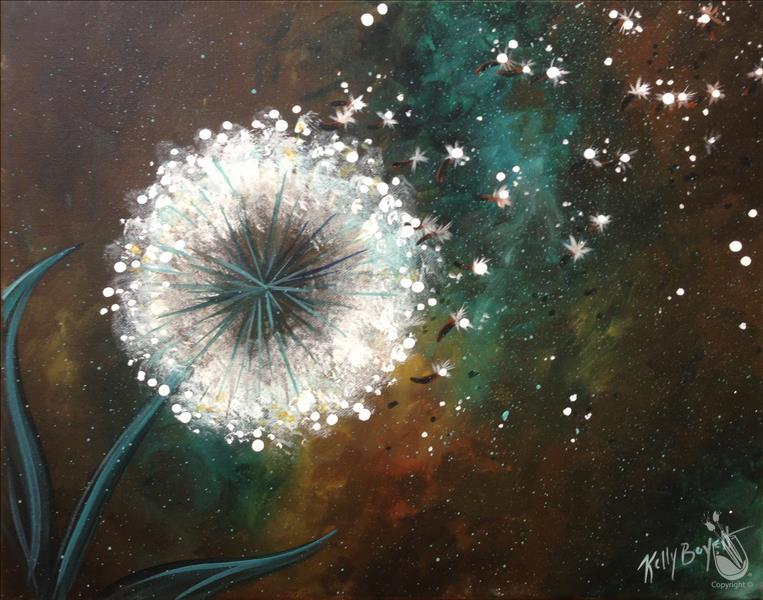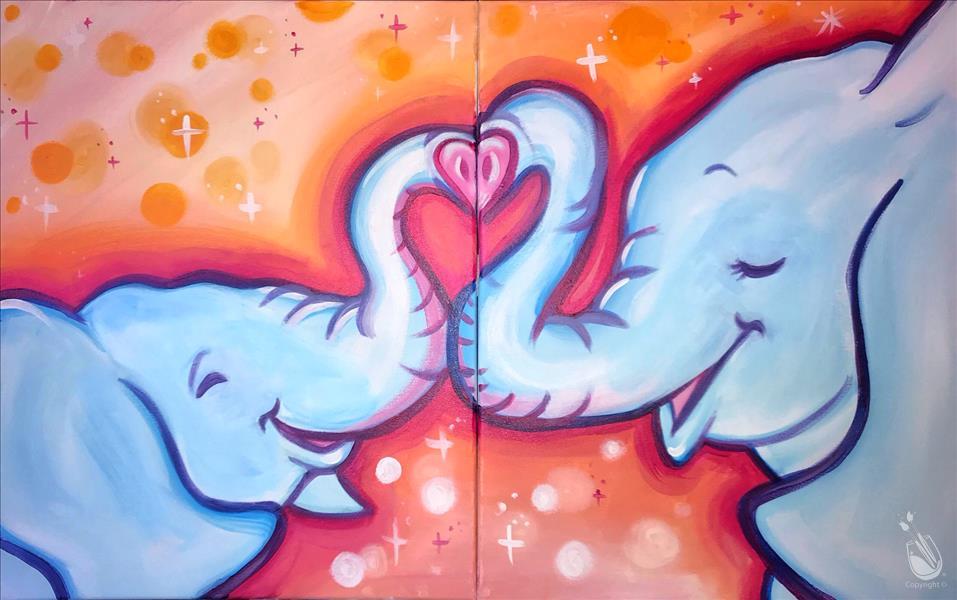 Mama and Me Elephant - Set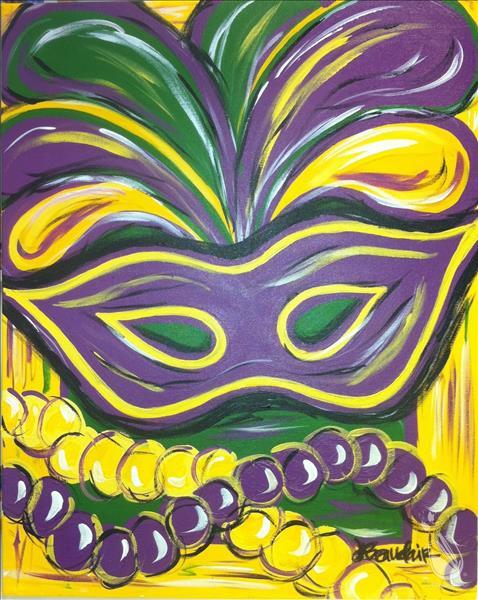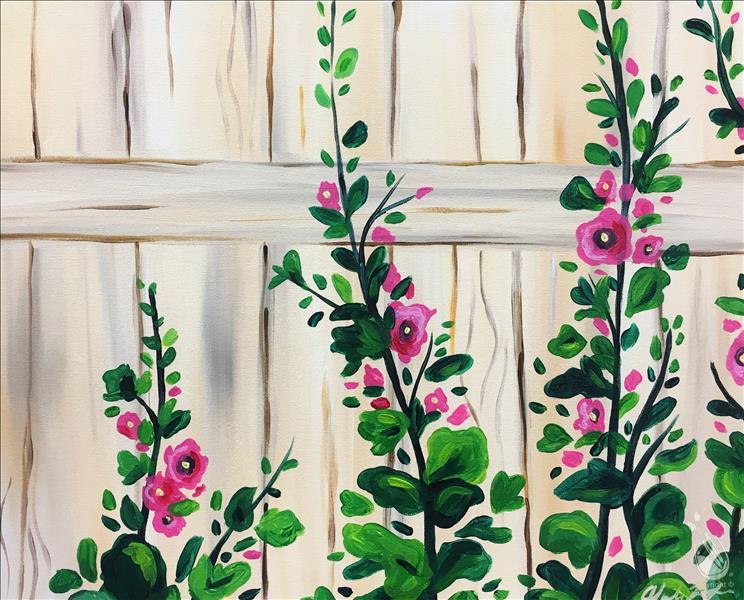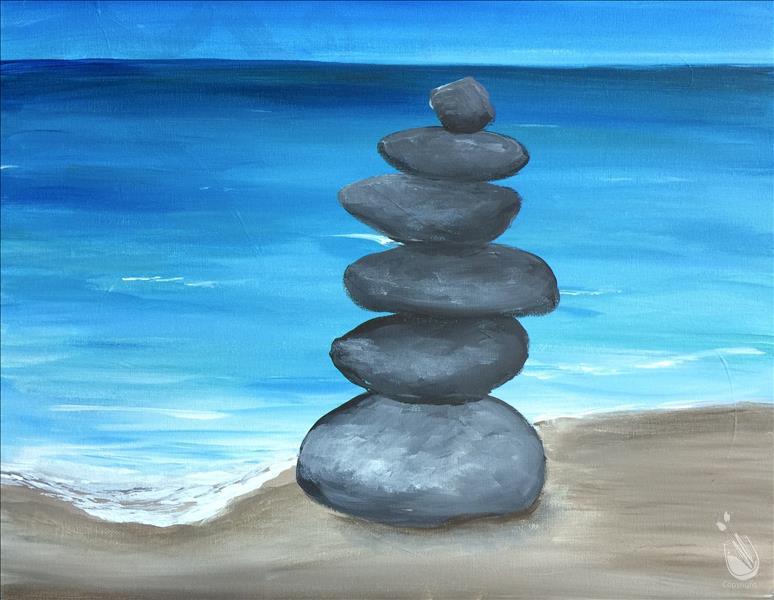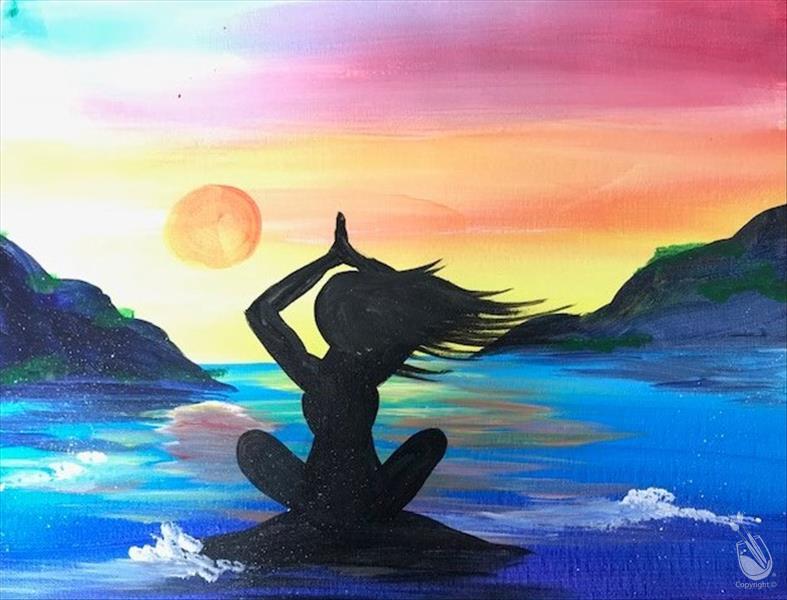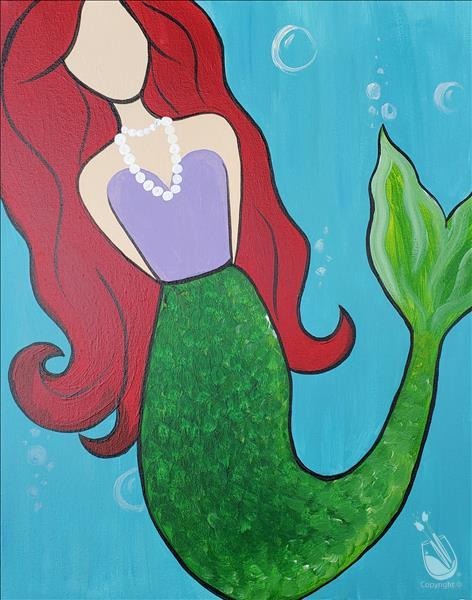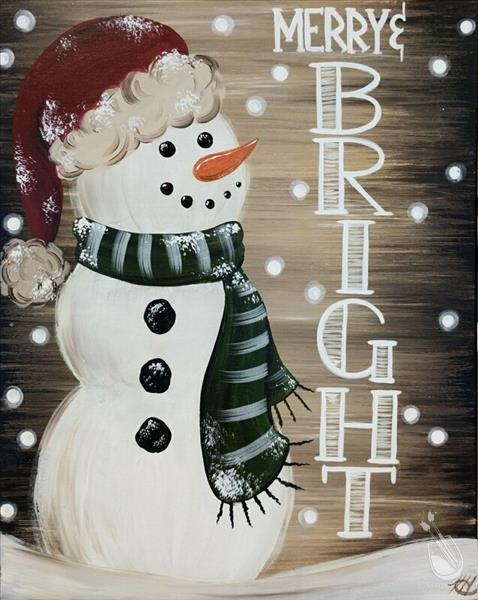 Merry & Bright Rustic Snowman

Merry Christmas Tree Porch Leaner

Merry Lil Lambs Porch Leaner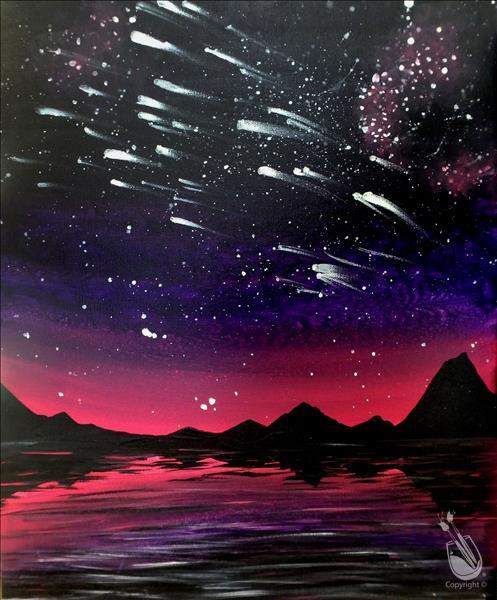 Michigan Nature Mini Cutout Trio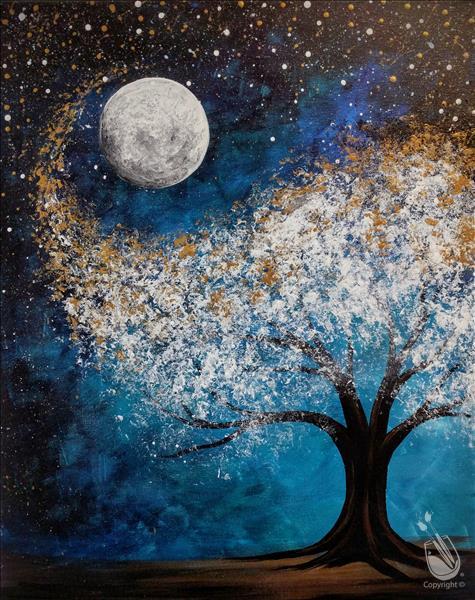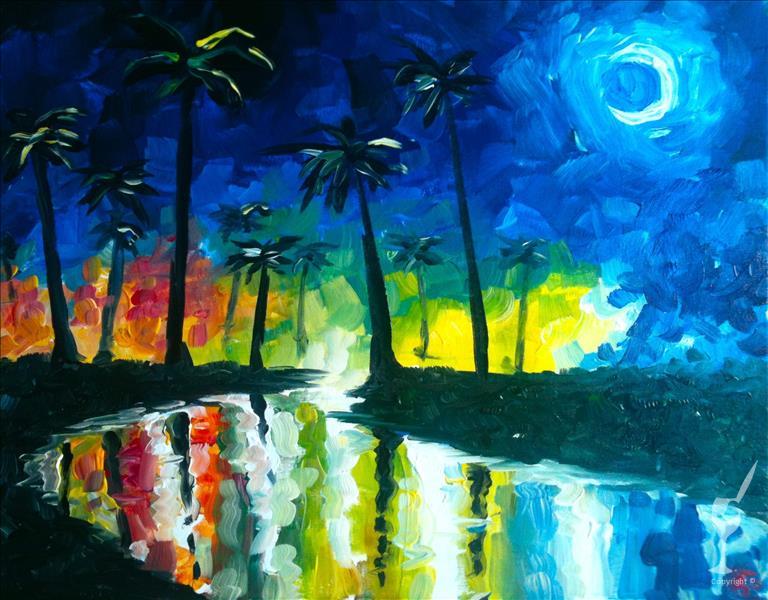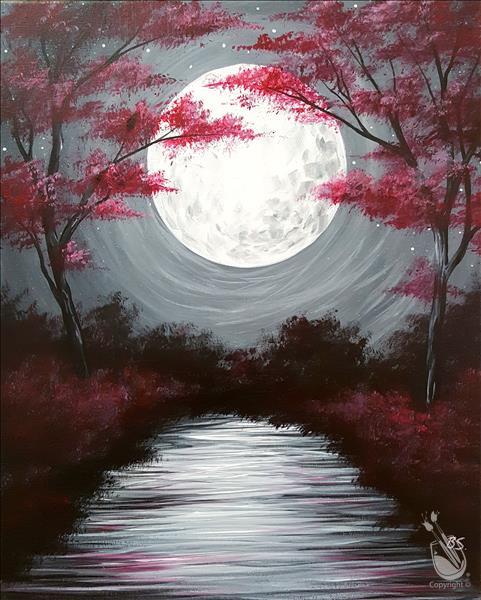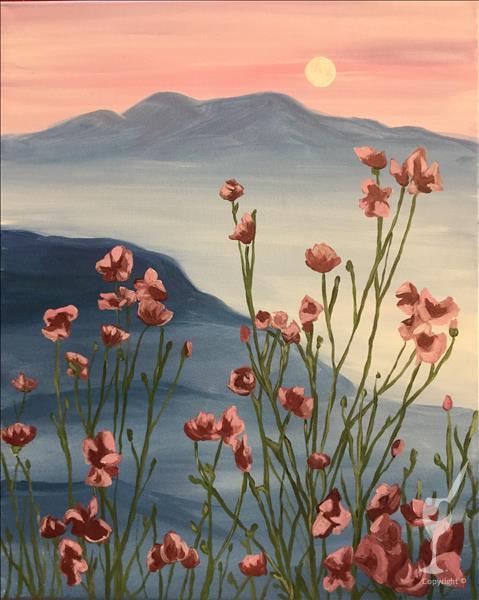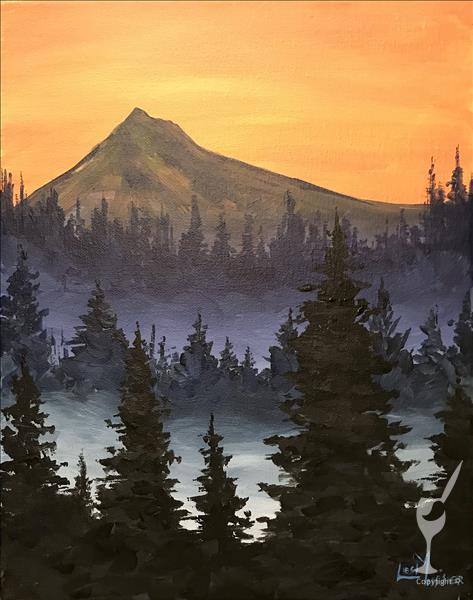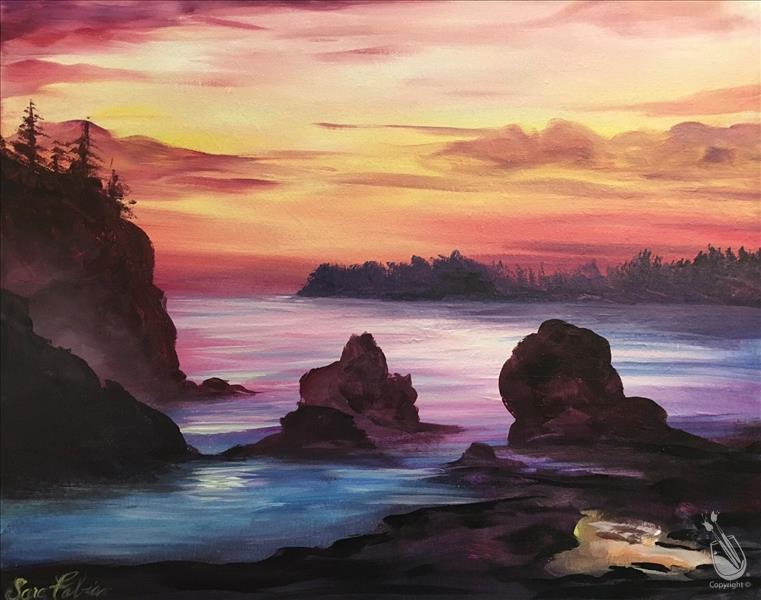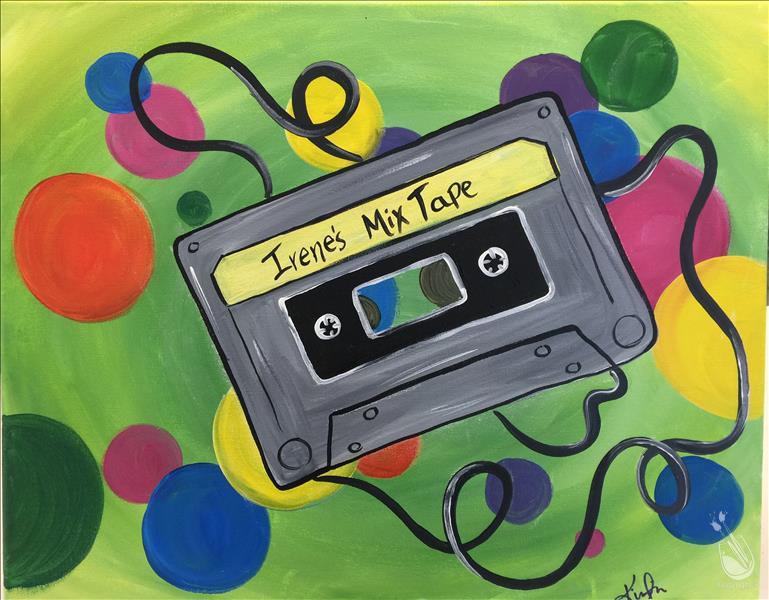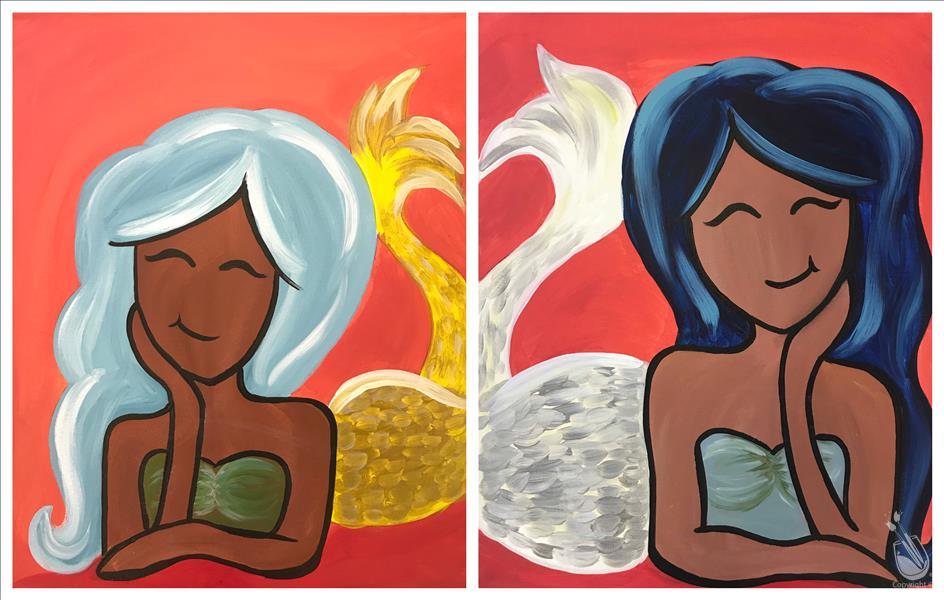 Mommy and Me Mermaid 2 - Set
Mommy and Me Rainbow Mountains - Set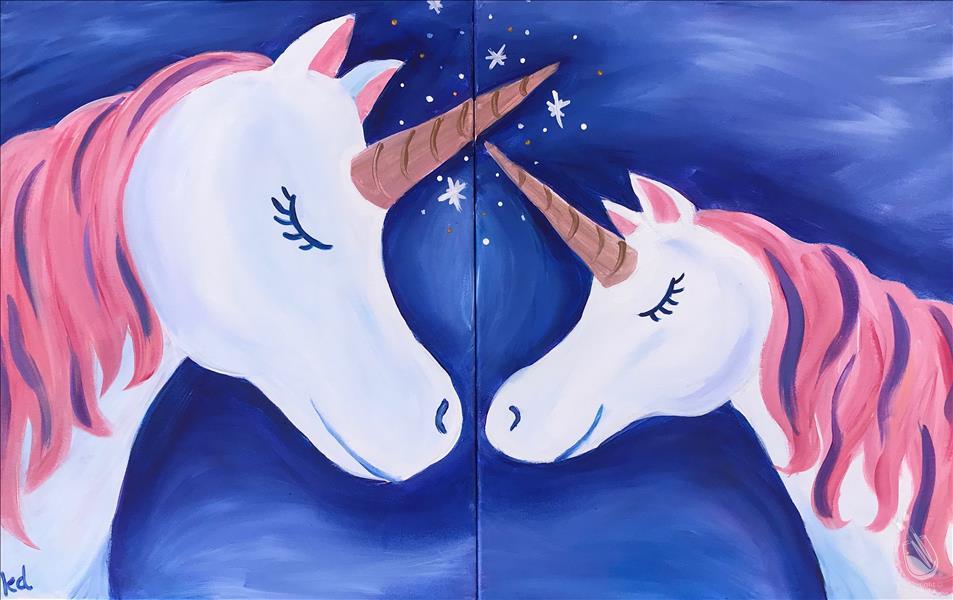 Mommy and Me Unicorn - Set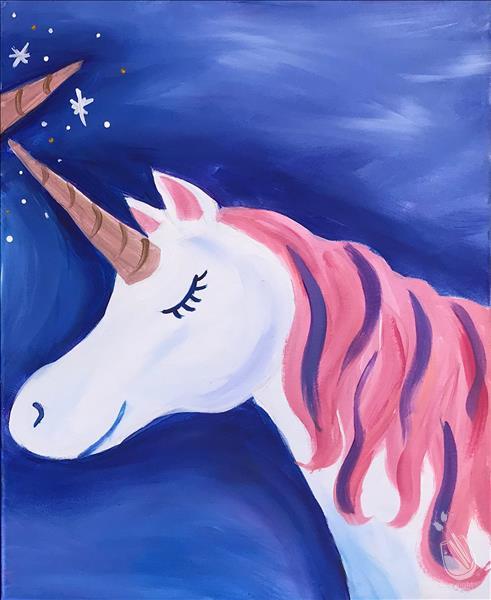 Mommy and Me Unicorn - Side 2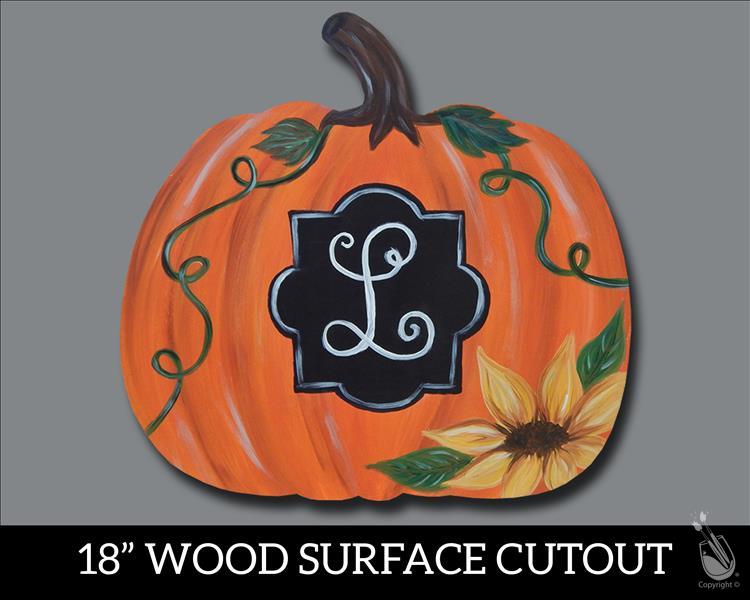 Monogram Pumpkin Wood Cutout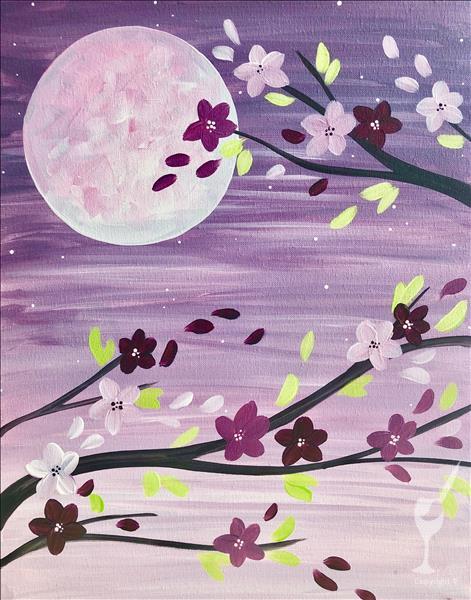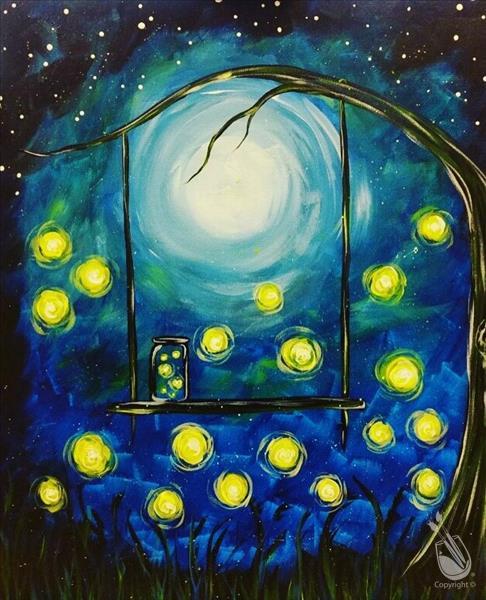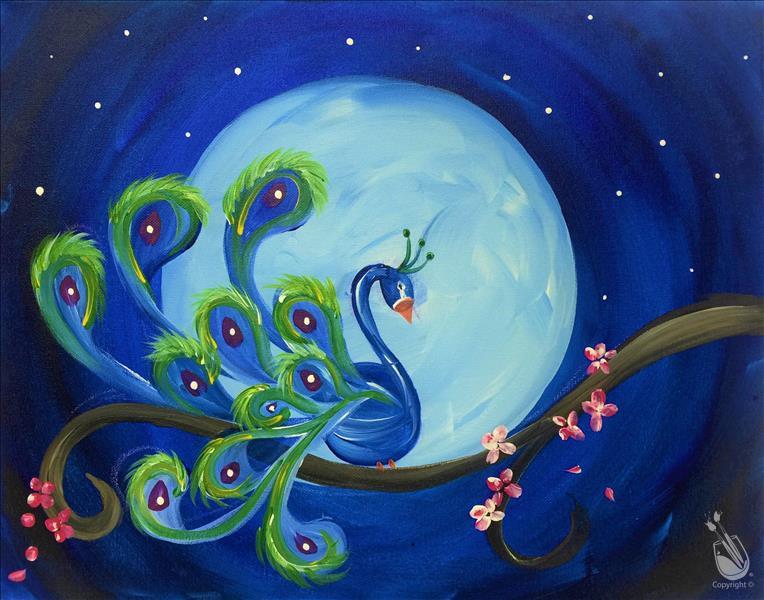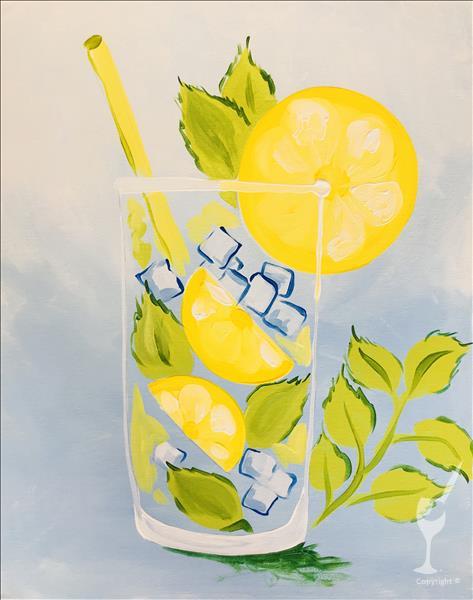 Morning Medley Real Wood Board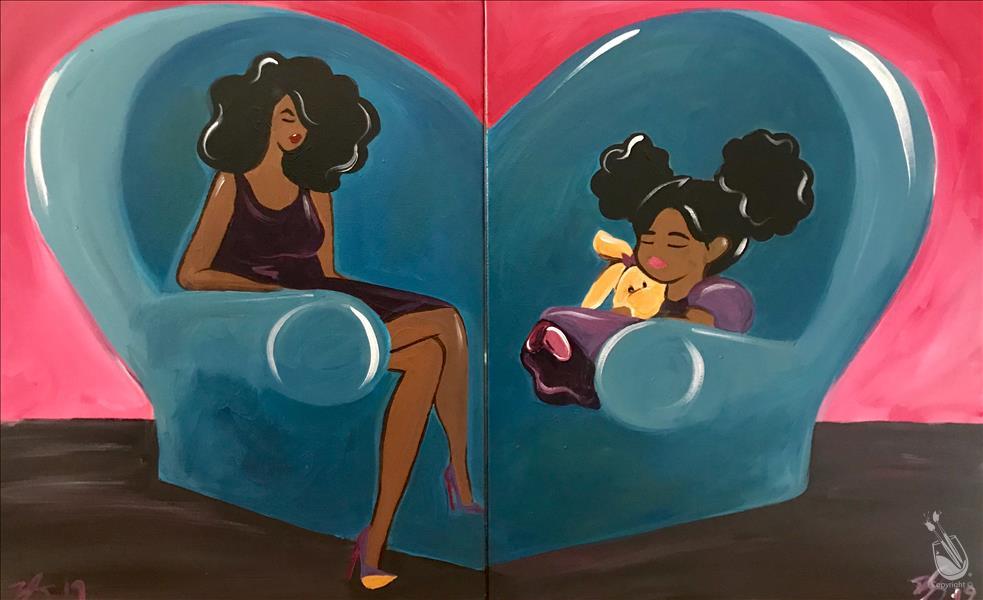 Mother and Daughter Love - Set
Mother's Day Mini Easel Set
Mr. and Mrs. Franken-Cuties - Set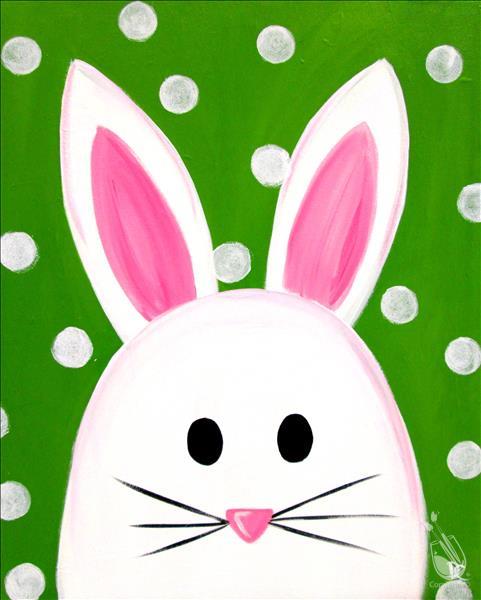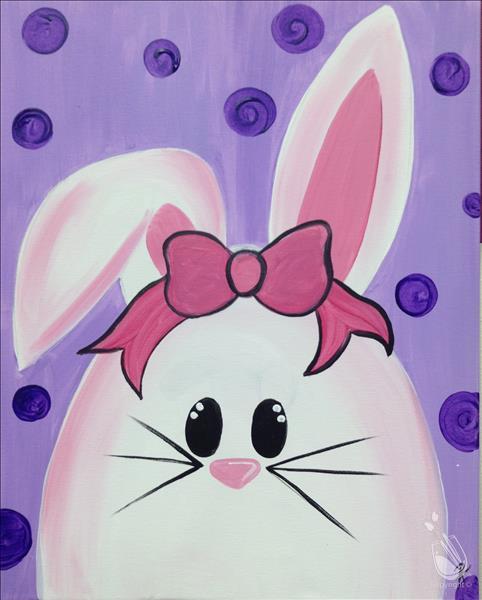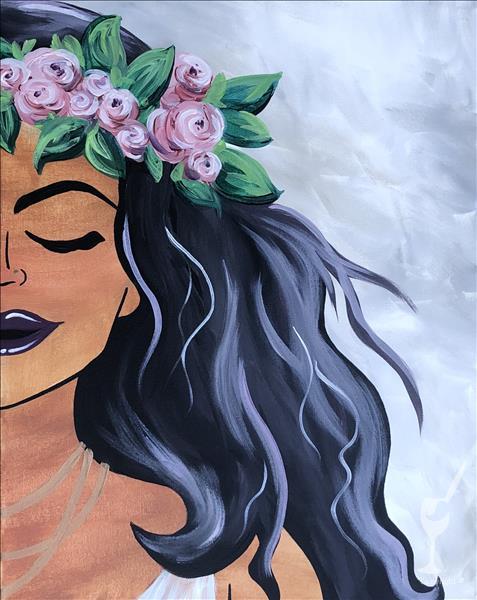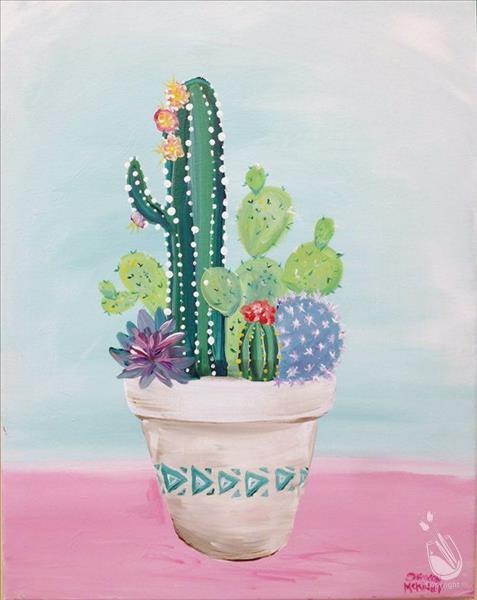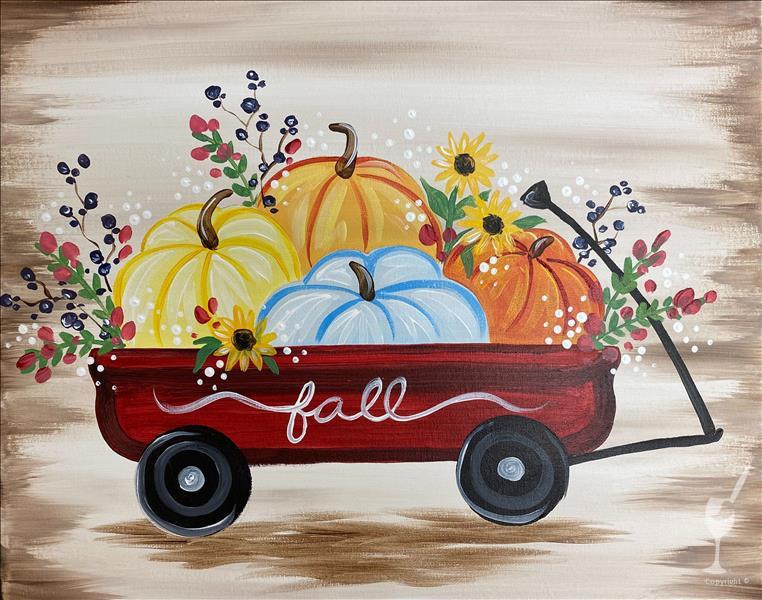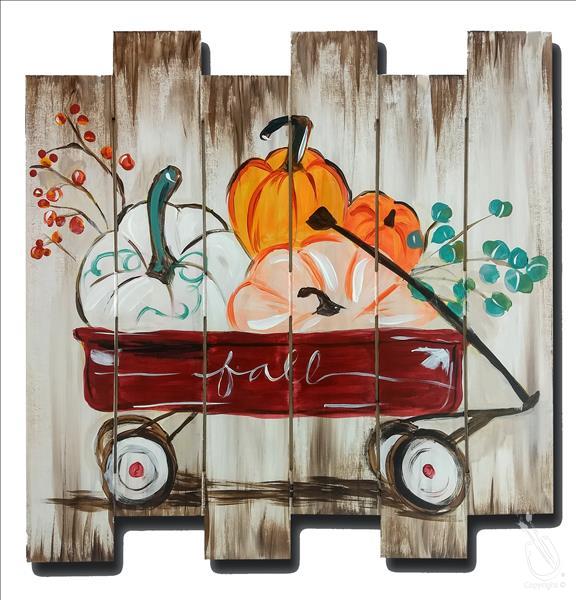 My Little Fall Wagon Pallet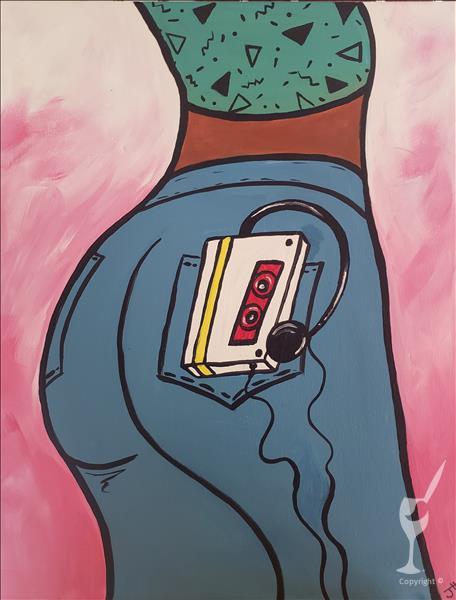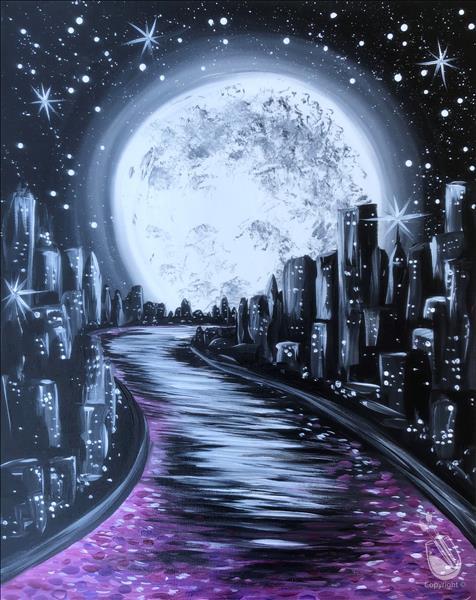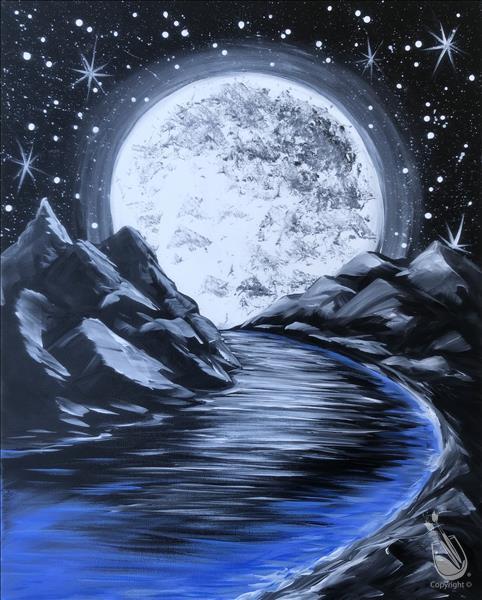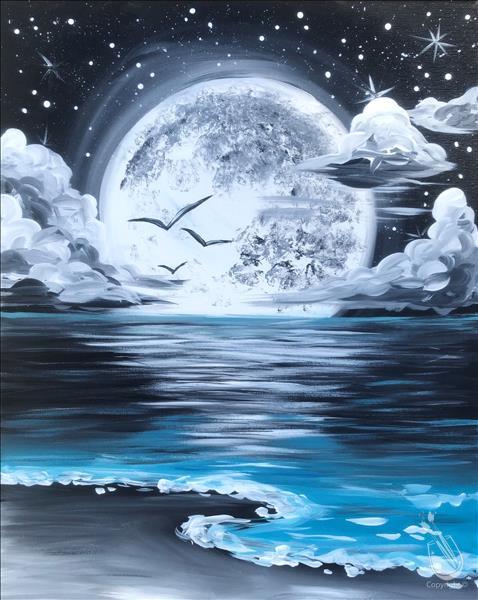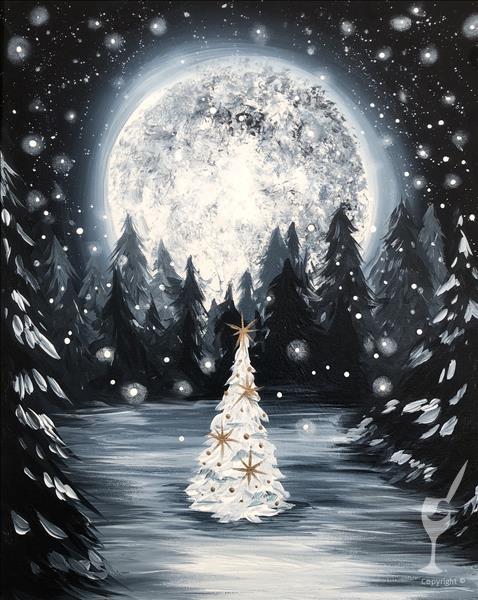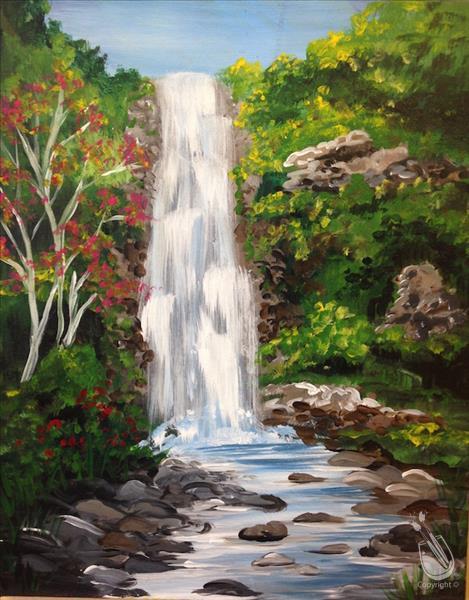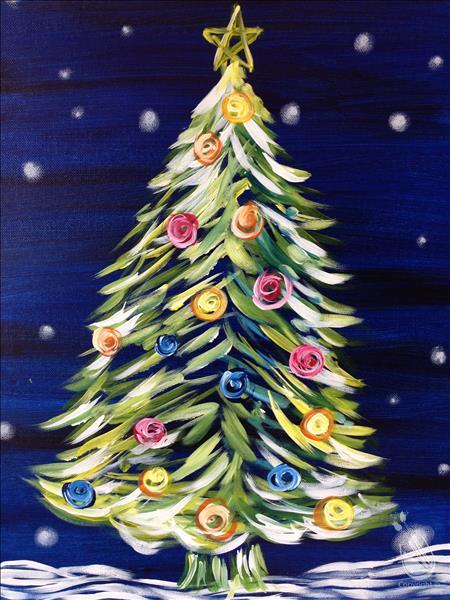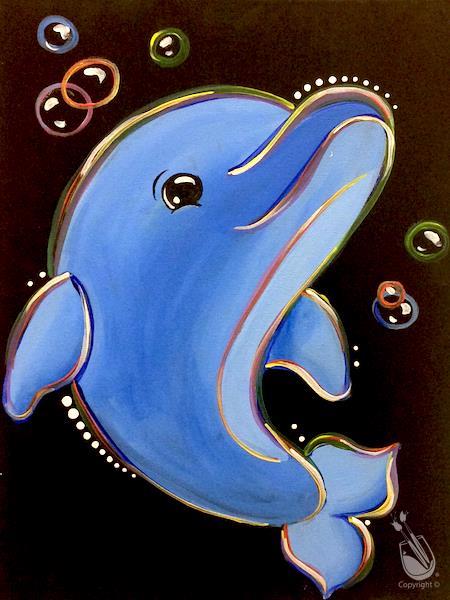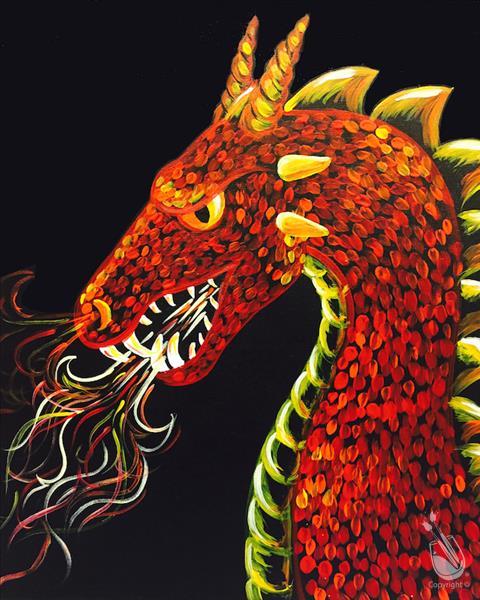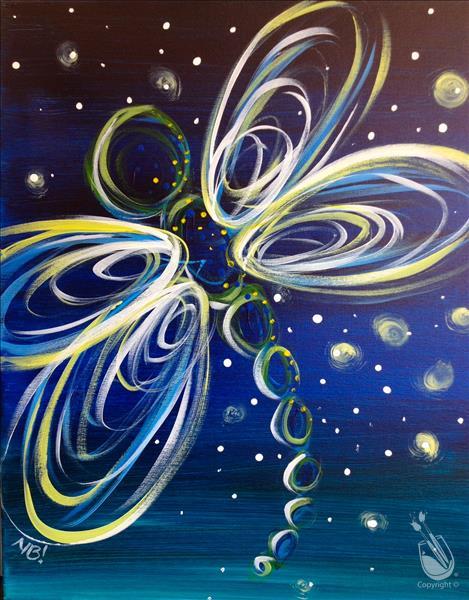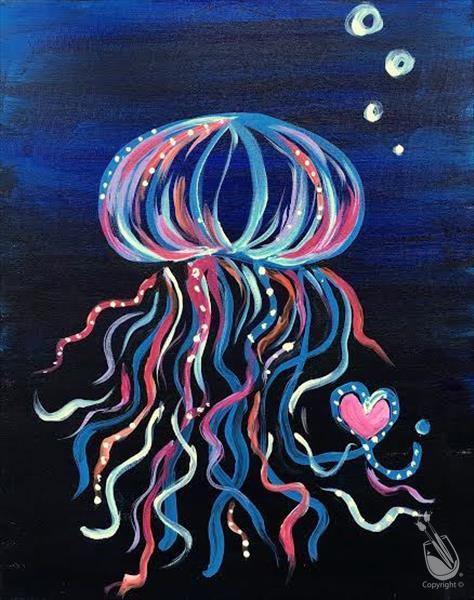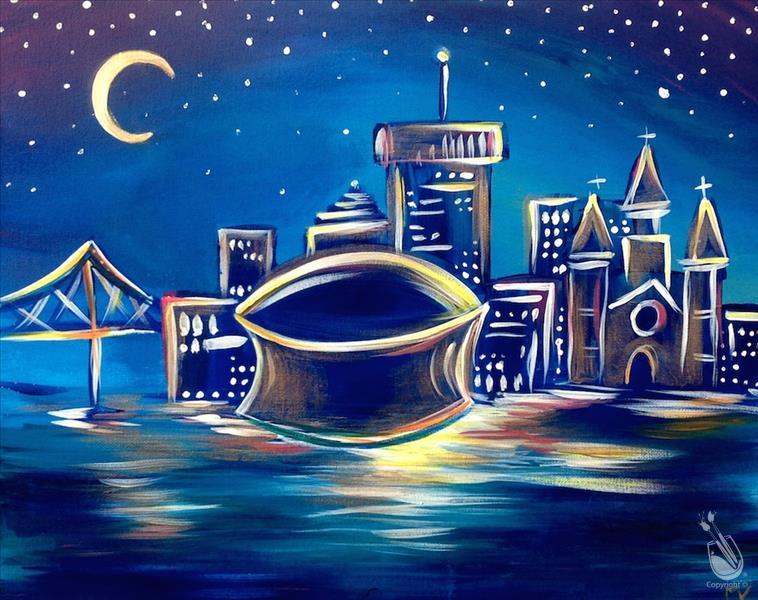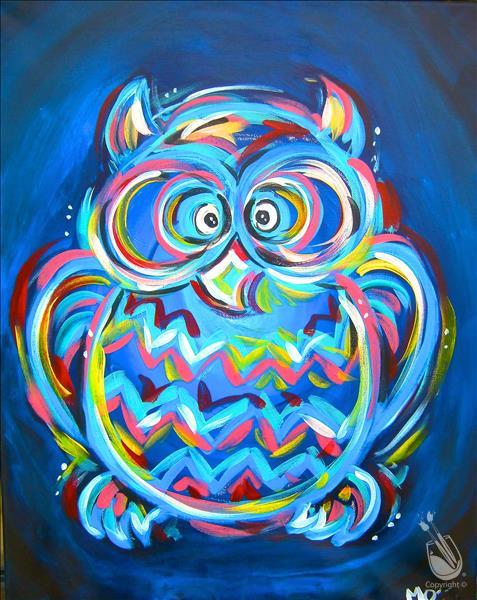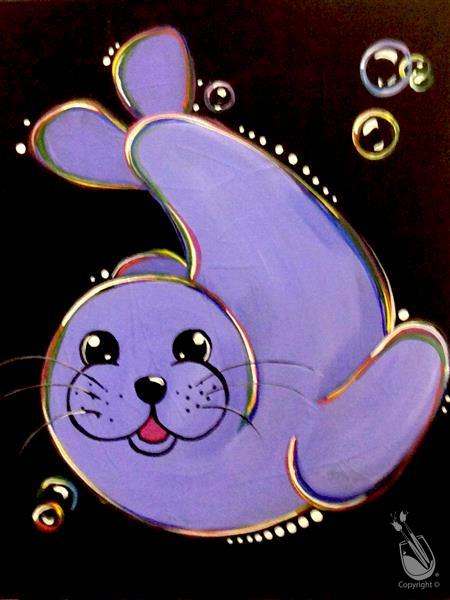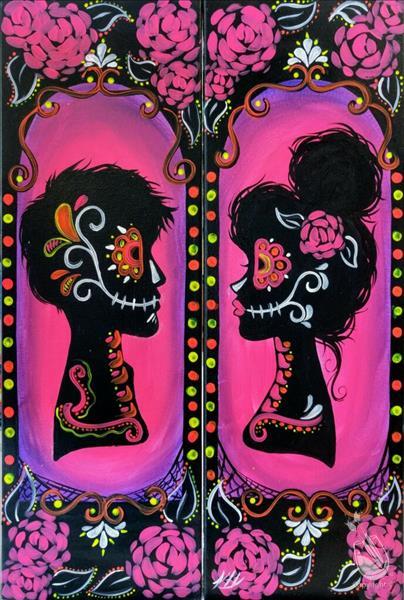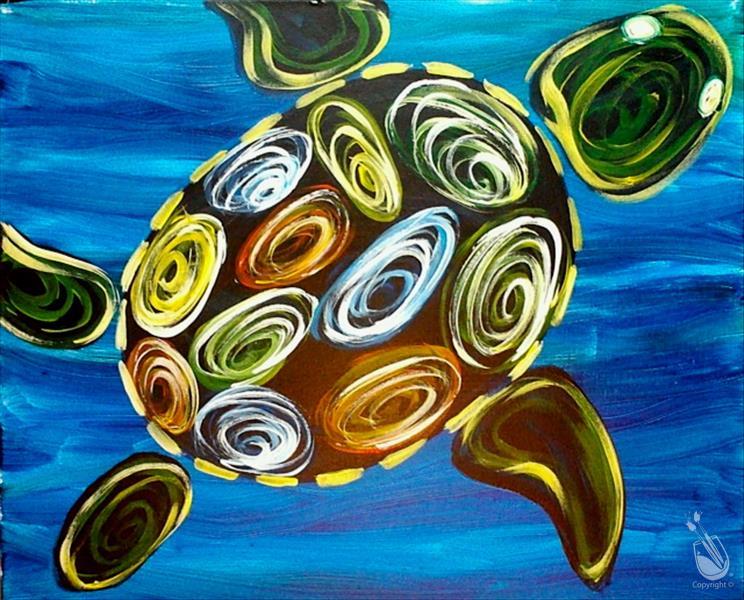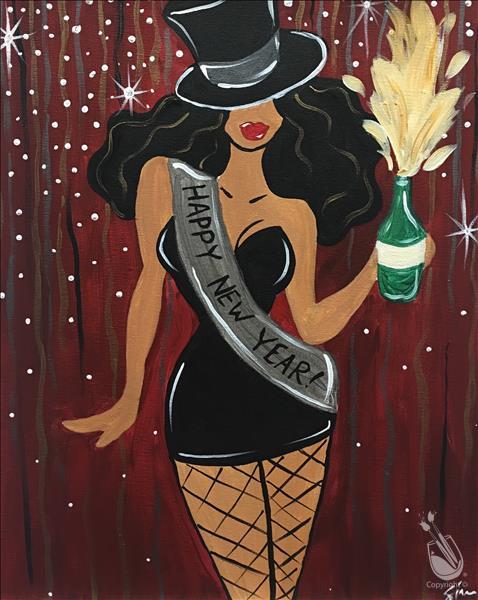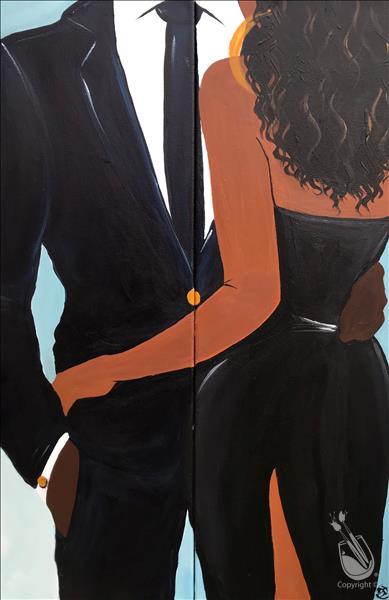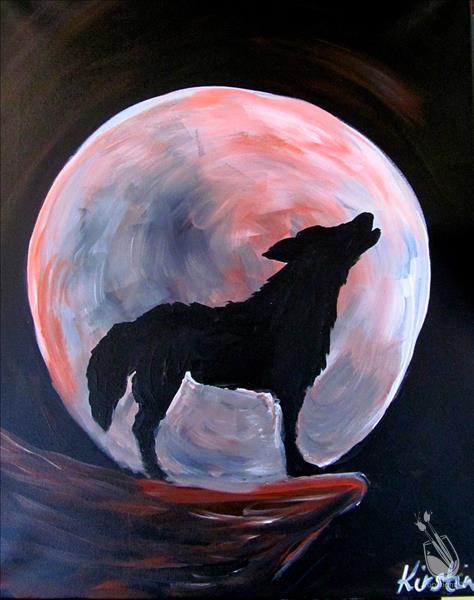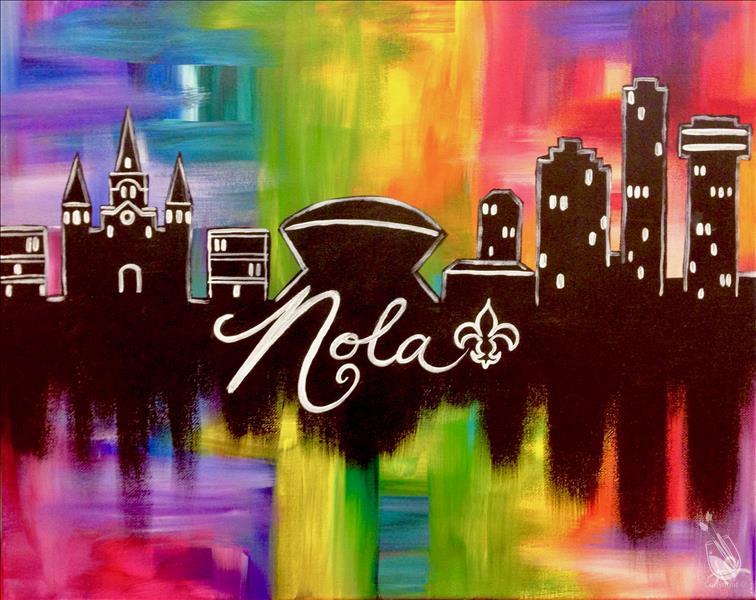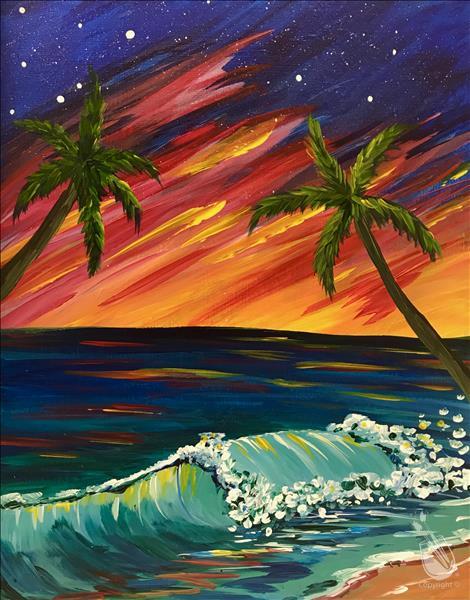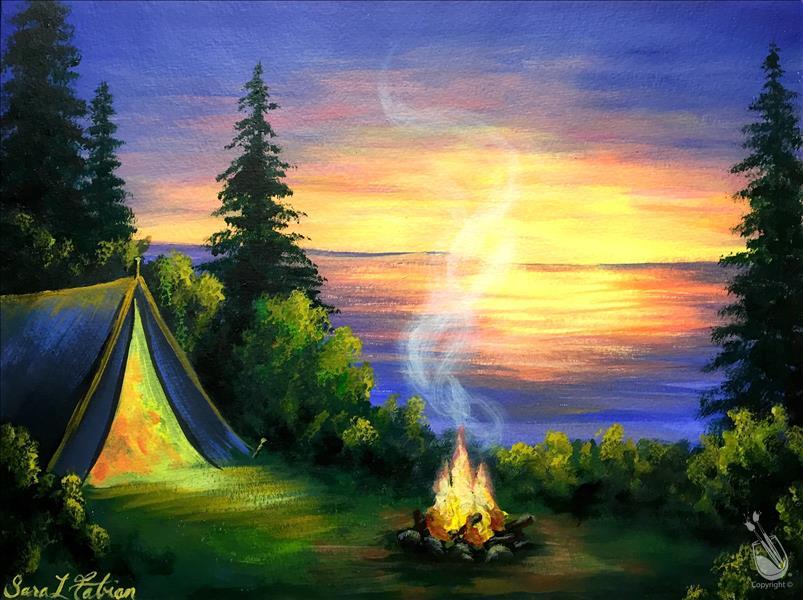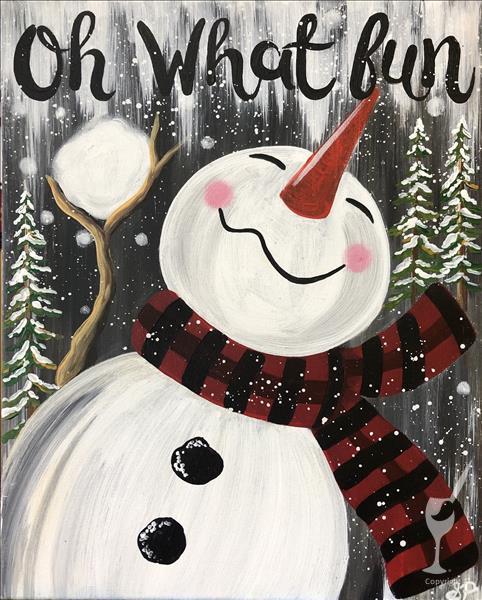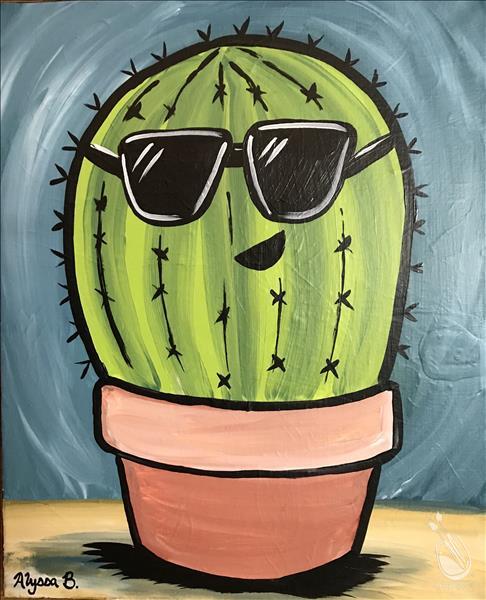 Paint the Town Pink Atlanta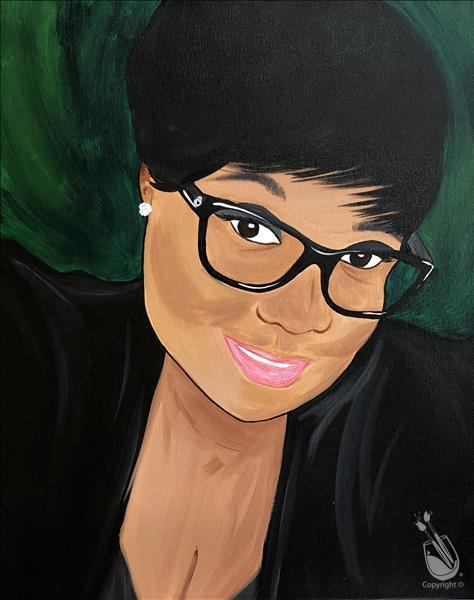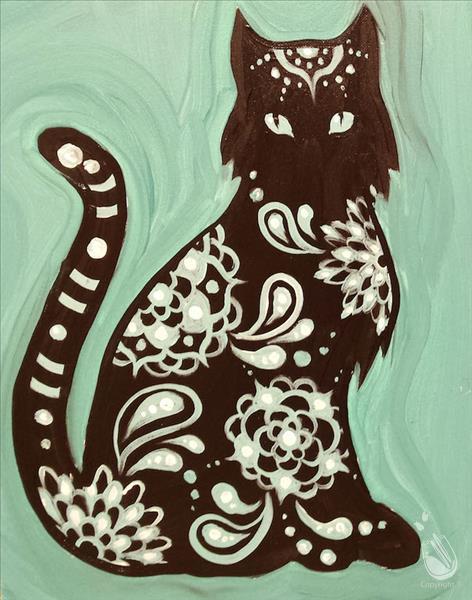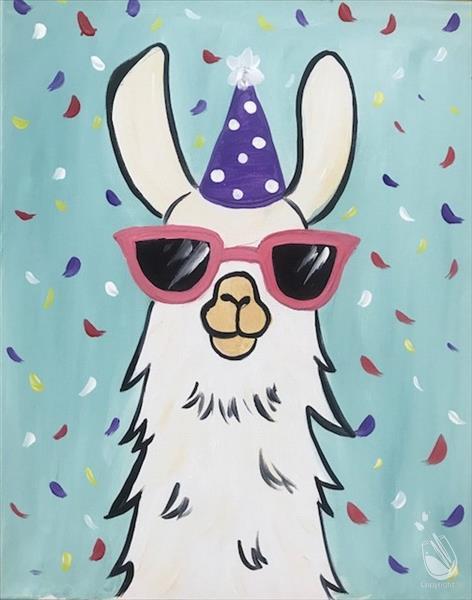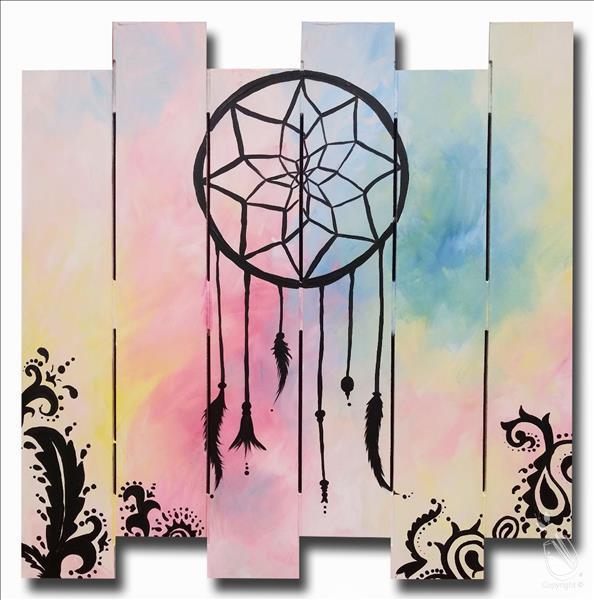 Pastel Easter Mini Easel Set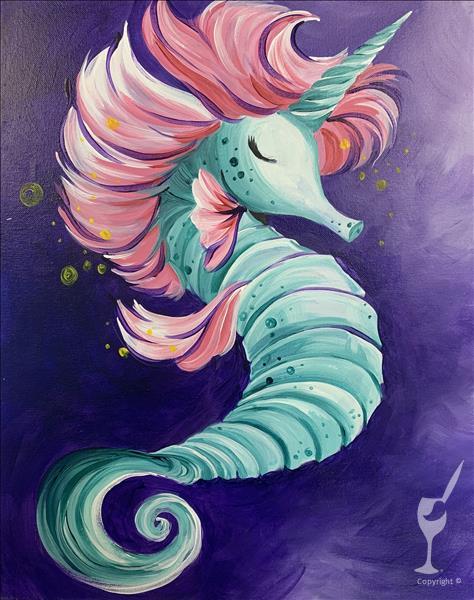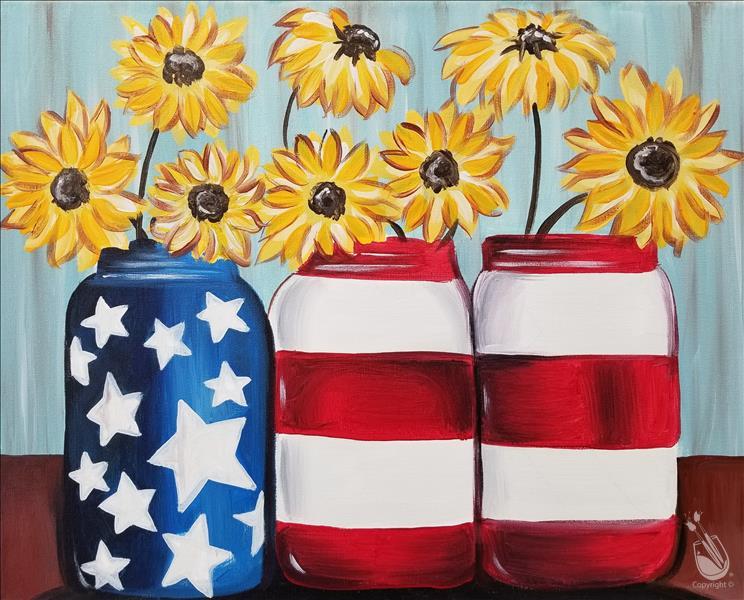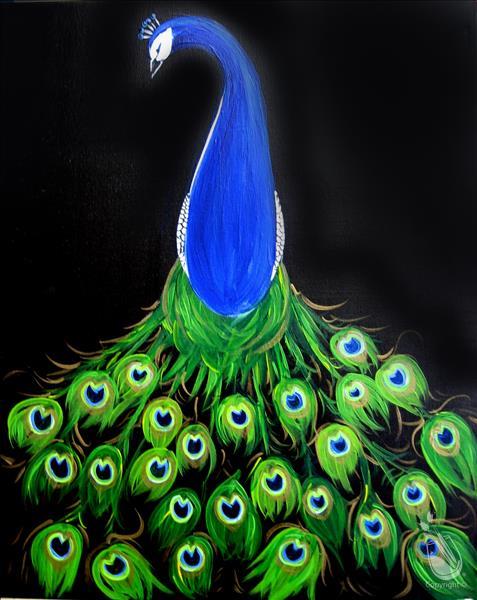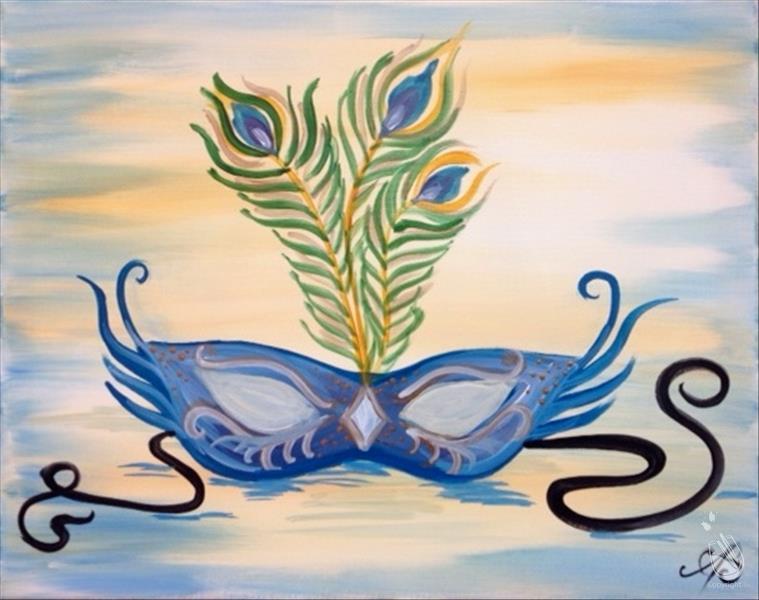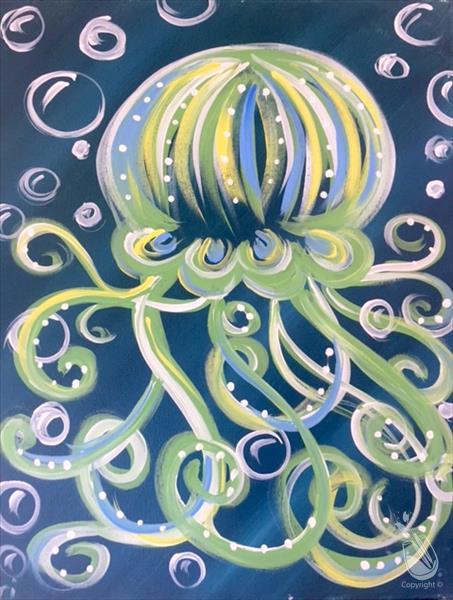 Peanut Butter and Jellyfish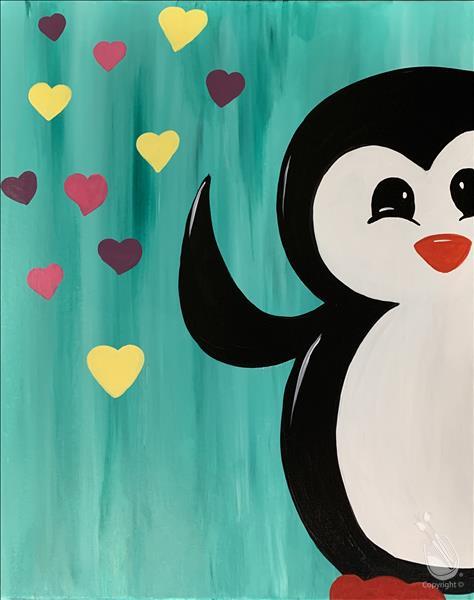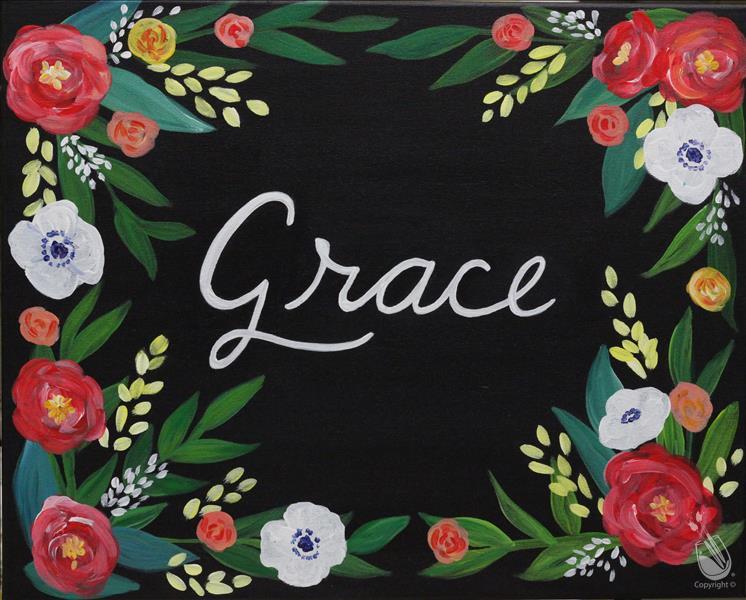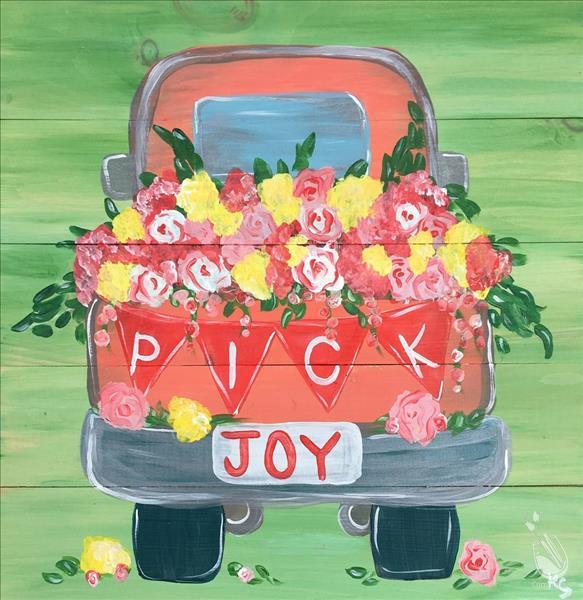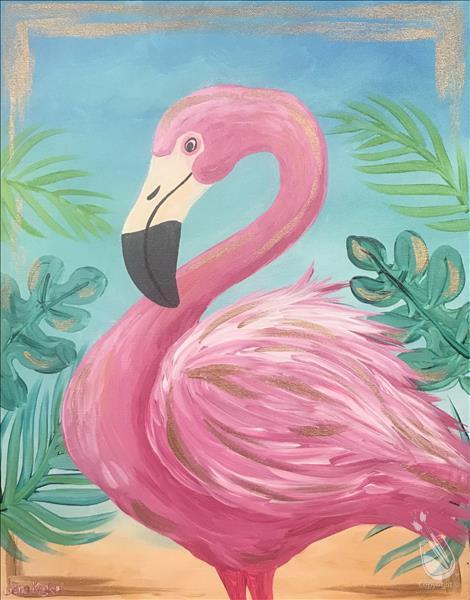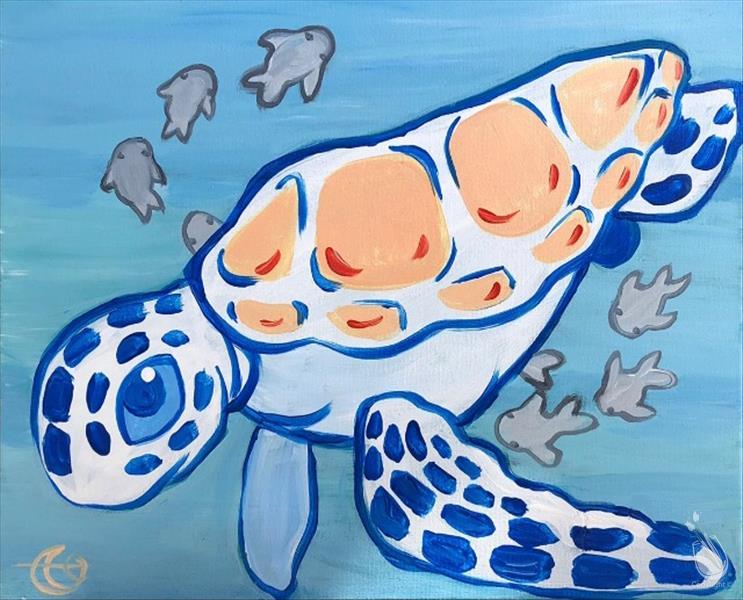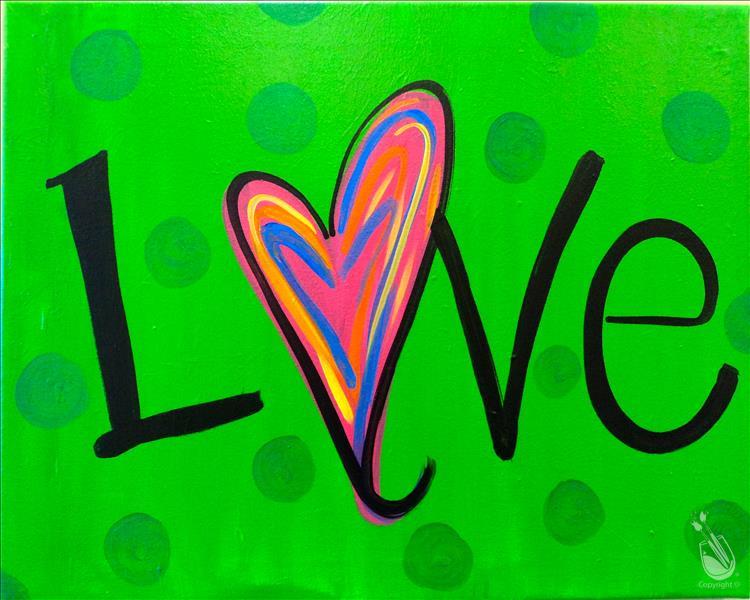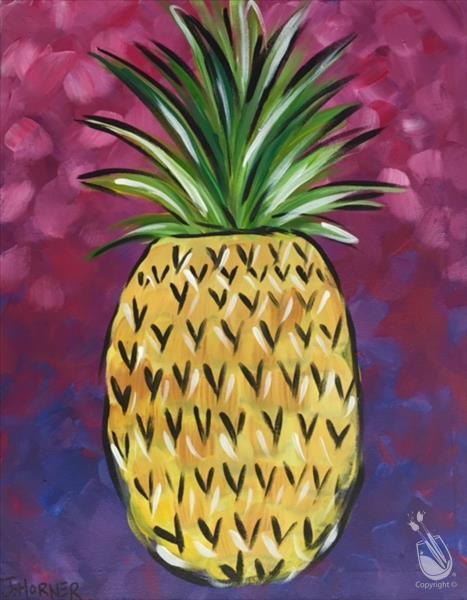 Pop Fruit - Pineapple Pizzazz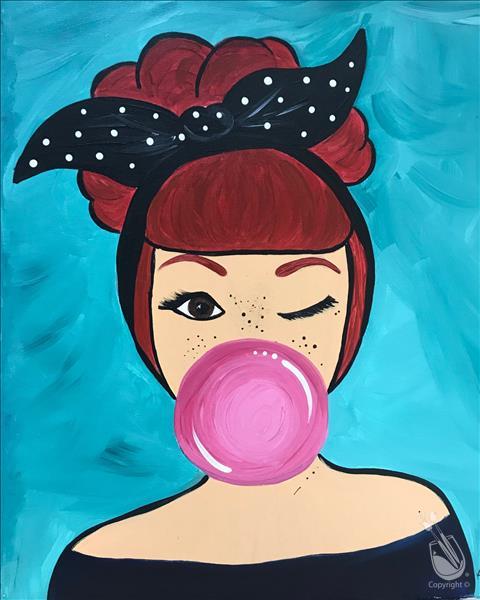 Present Stack Porch Leaner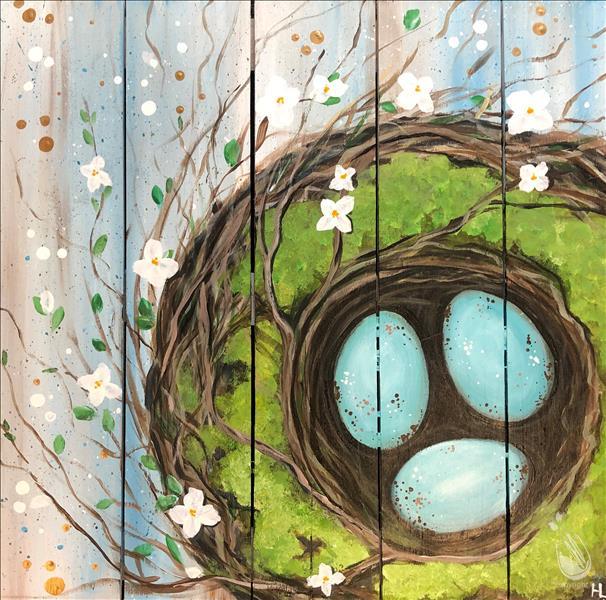 Promise of Spring Real Wood Board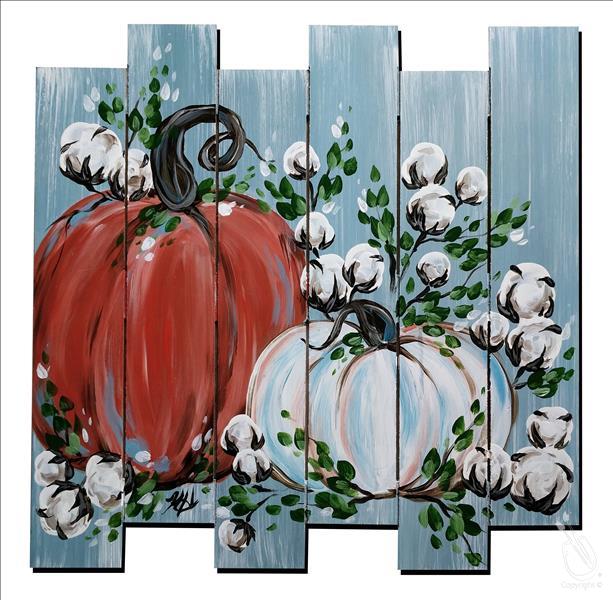 Pumpkins and Cotton on Blue Pallet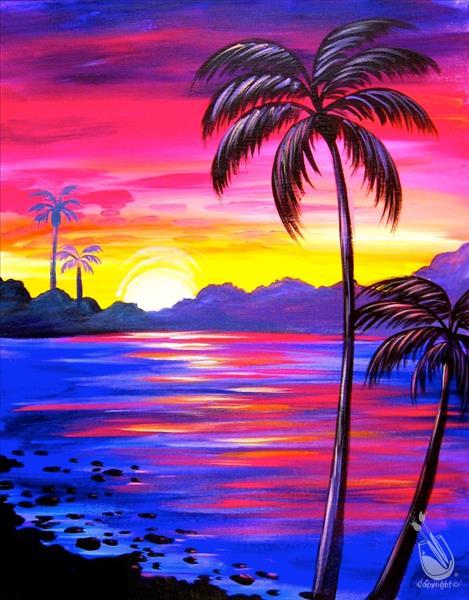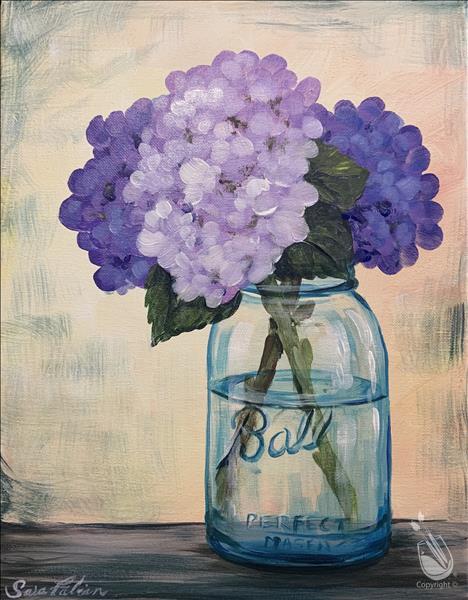 Purple Flowers in a Mason Jar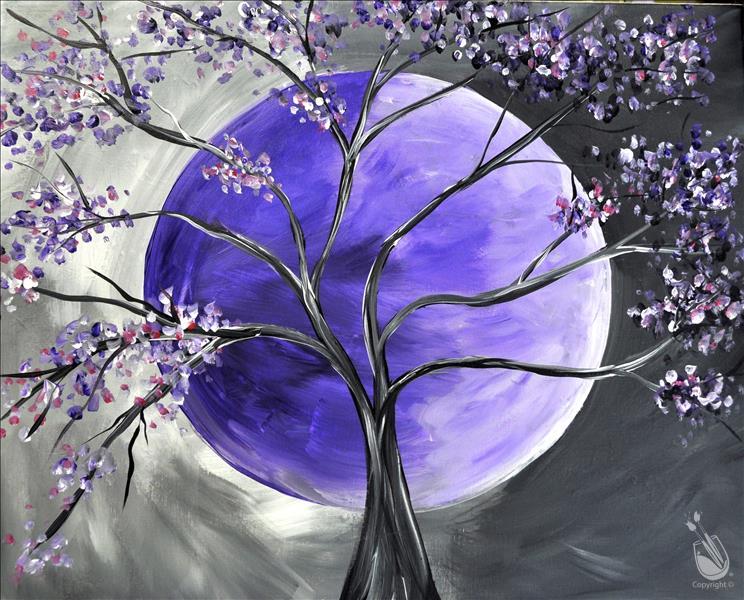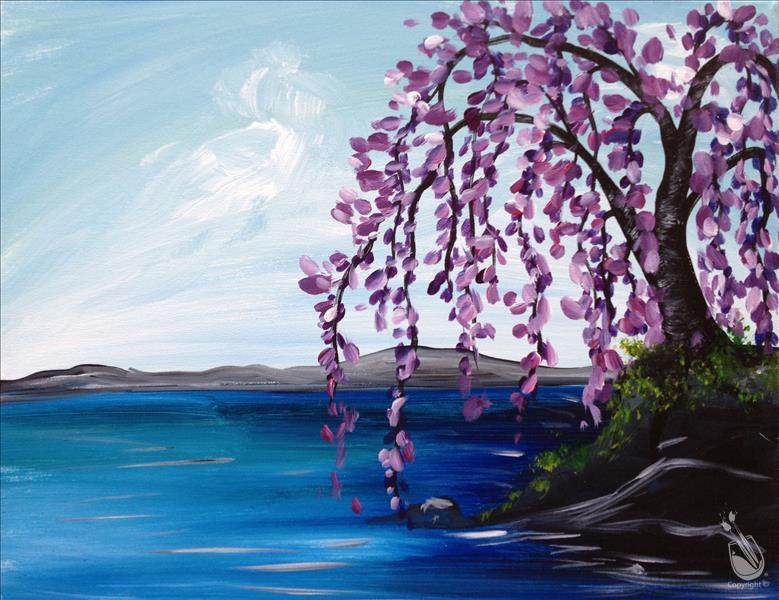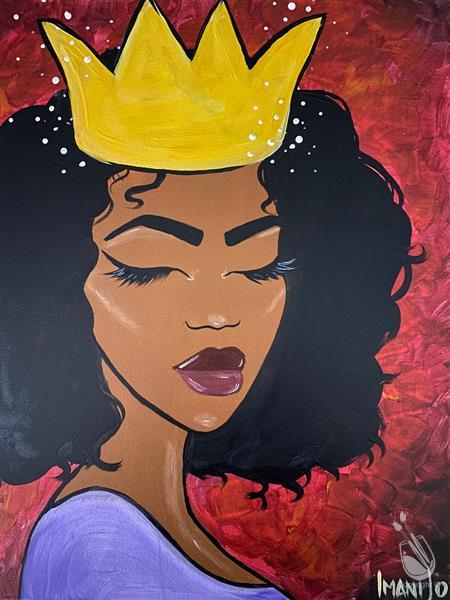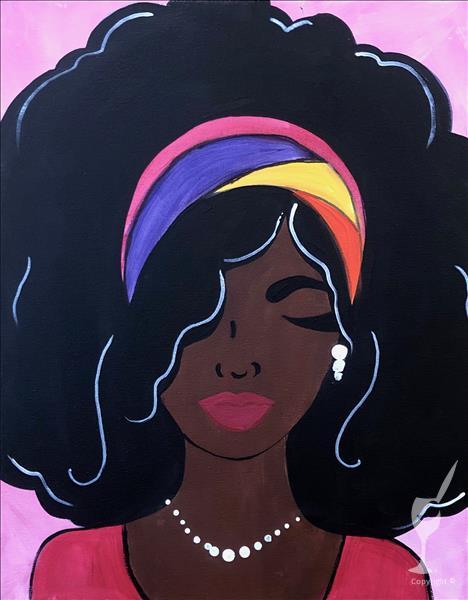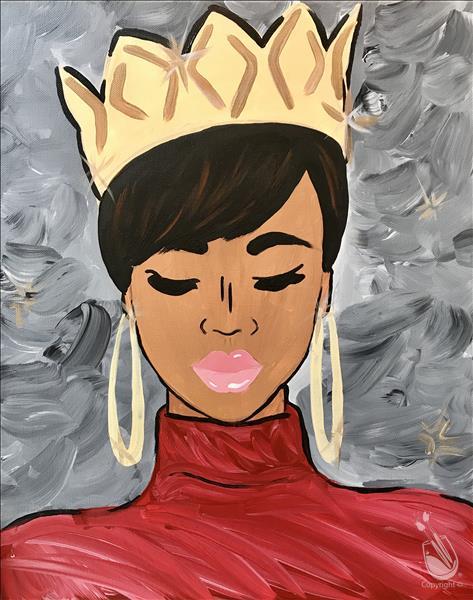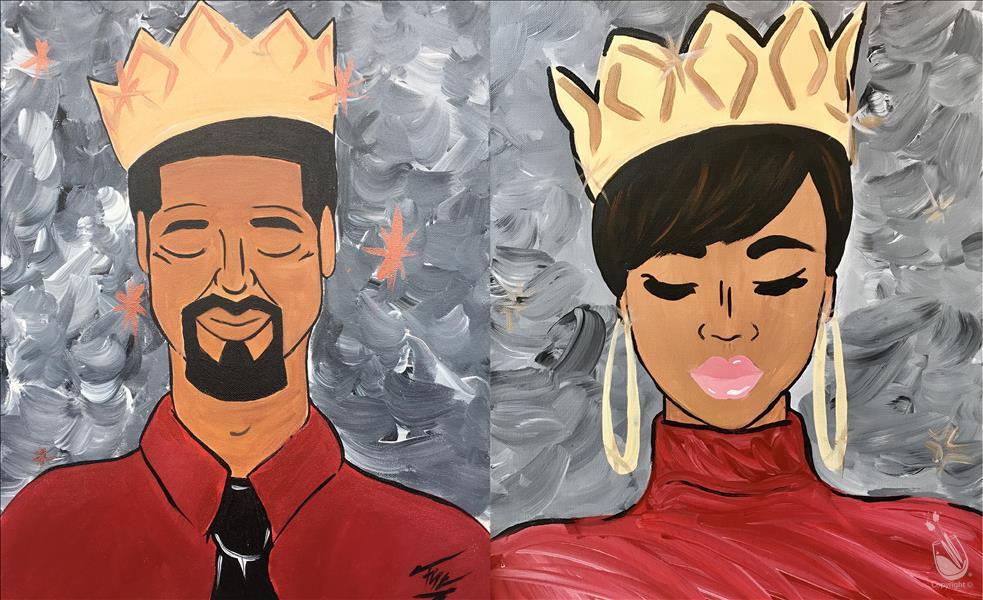 Queenie and King Me - Set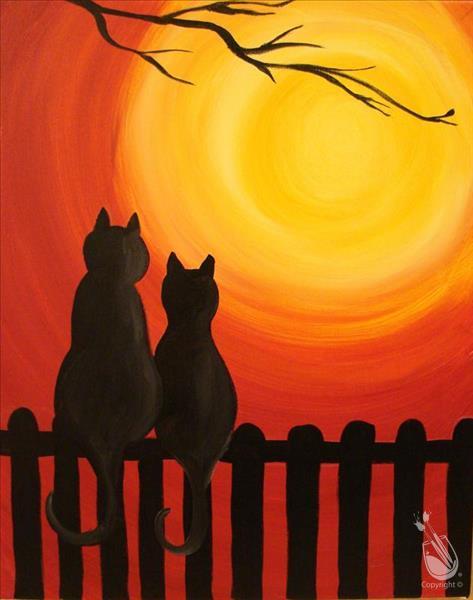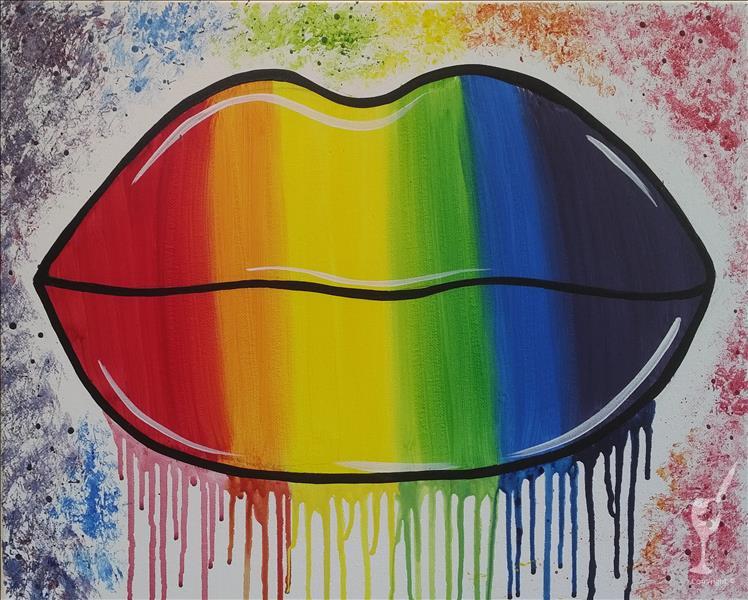 Rainbow Magic Unicorns - Baby 1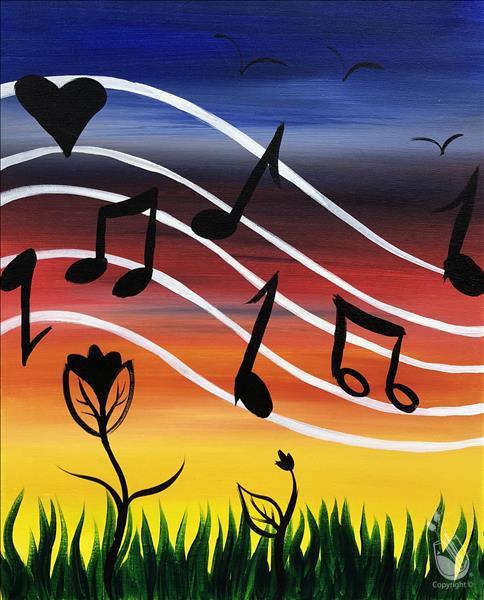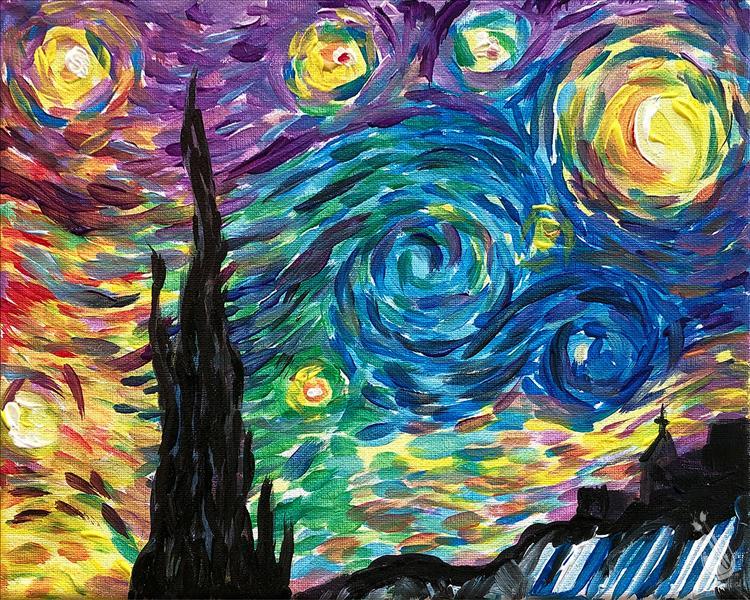 Rainbow Sunset at Honeymoon Island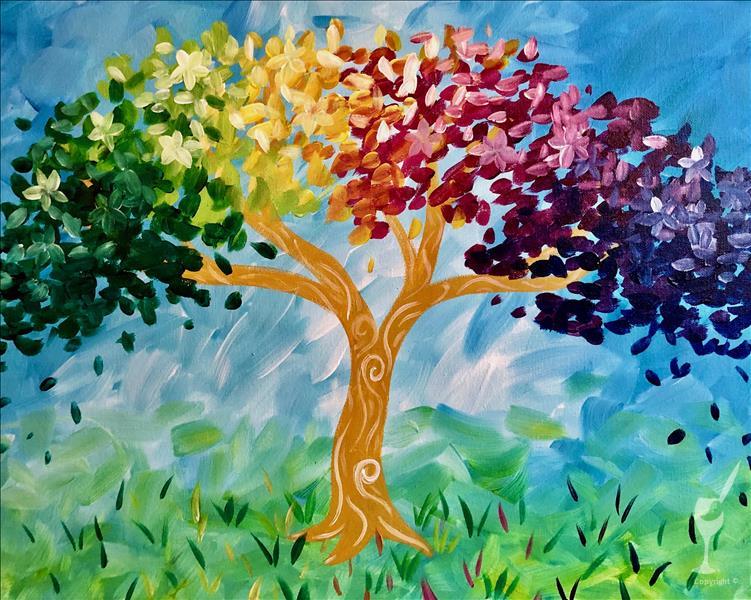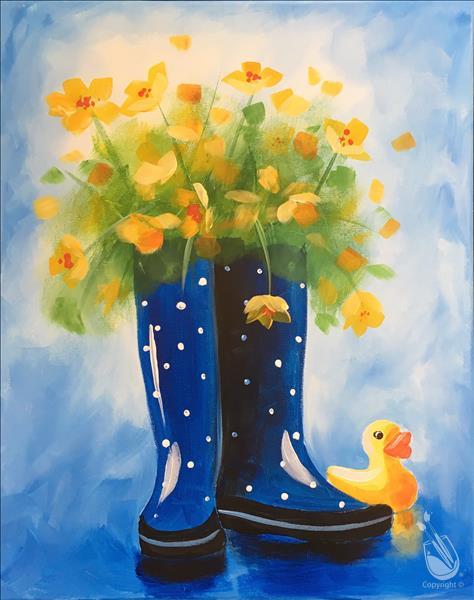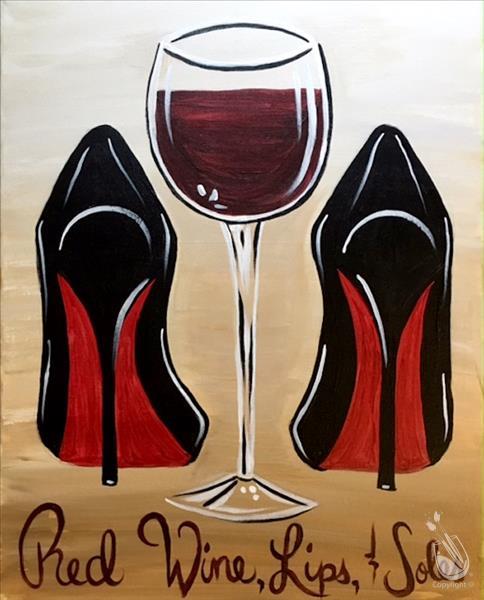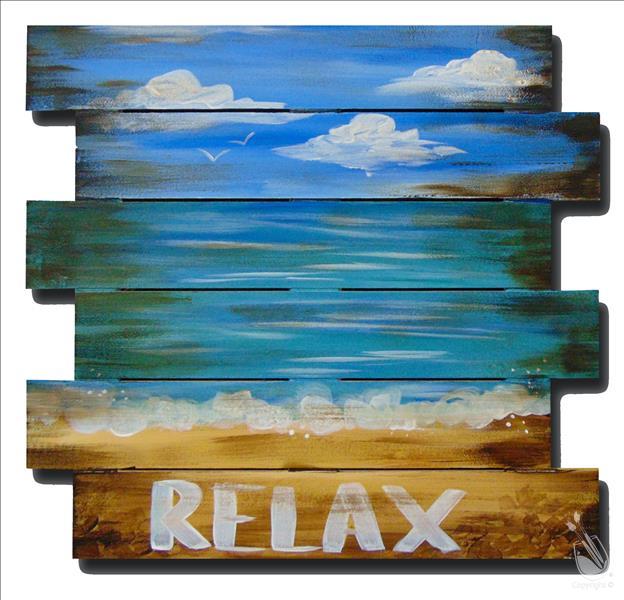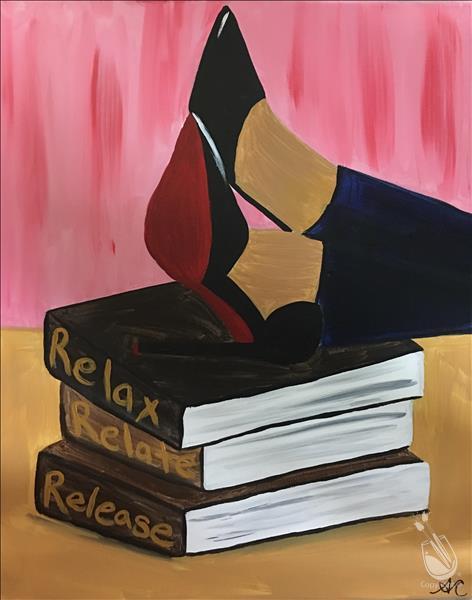 Rolling Home Balloon Classic Real Wood Board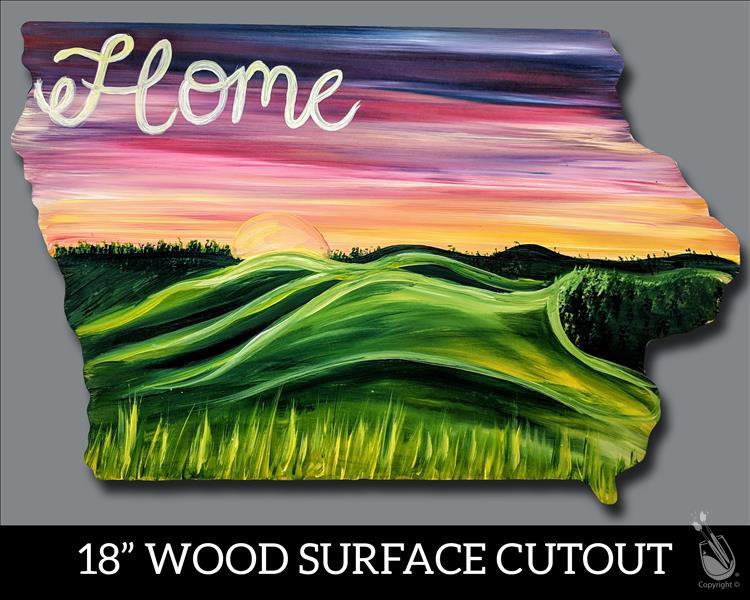 Rolling Home Painted Sky Cutout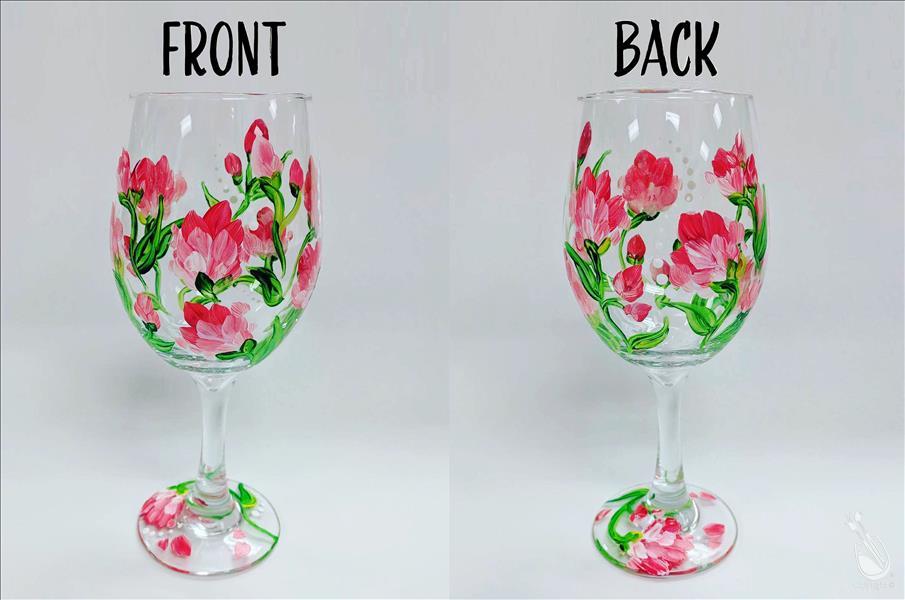 Rose Colored Wine - Glassware Set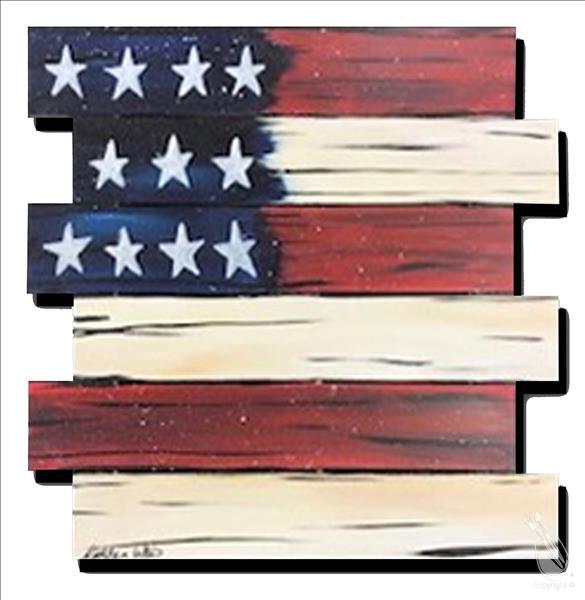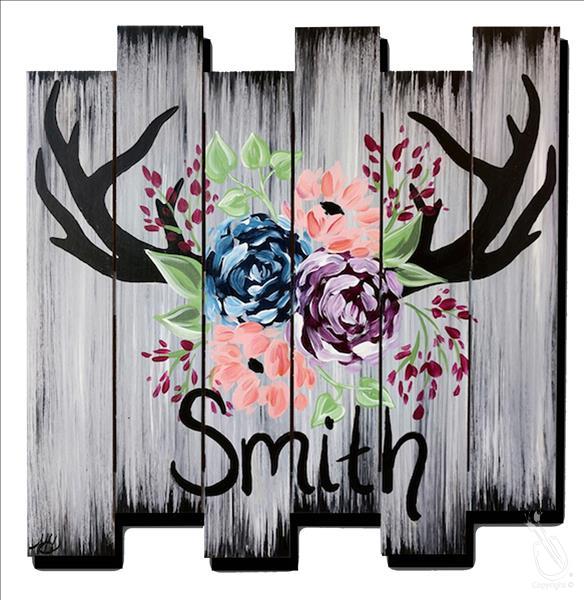 Rustic Antler Sign Pallet

Rustic Christmas - Santa on White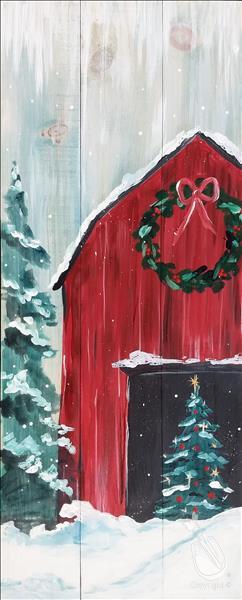 Rustic Christmas Barn Real Wood Board

Rustic Cow Real Wood Board


Rustic Farmhouse Nativity Real Wood Board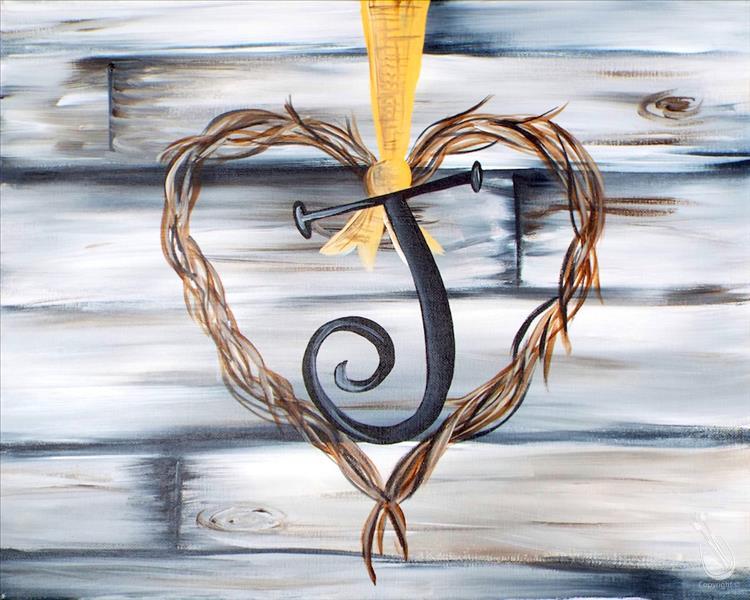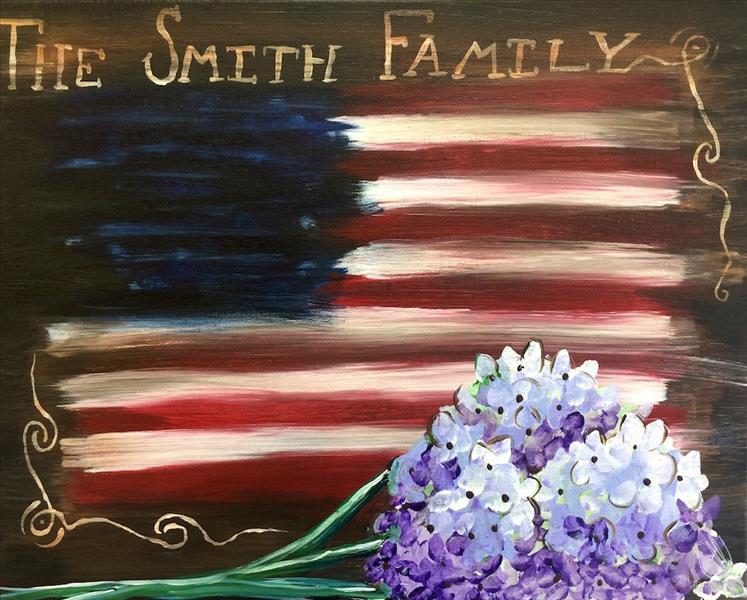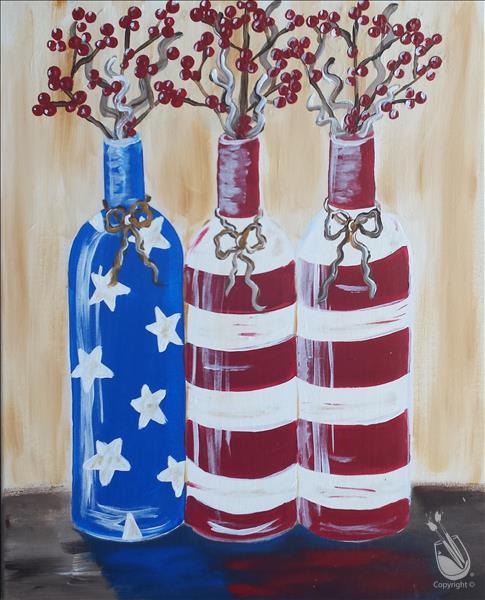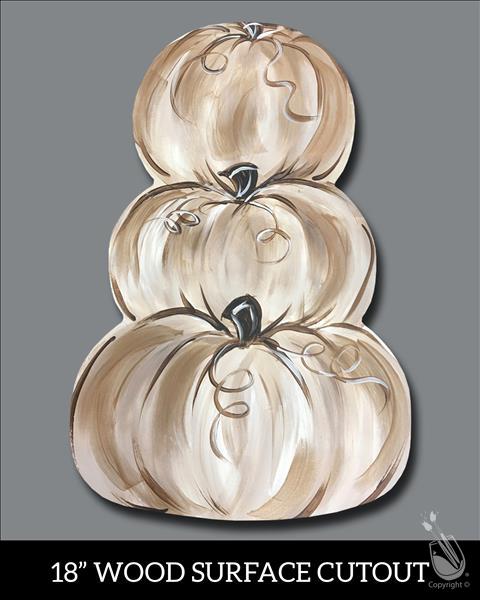 Rustic Spring - Hello Spring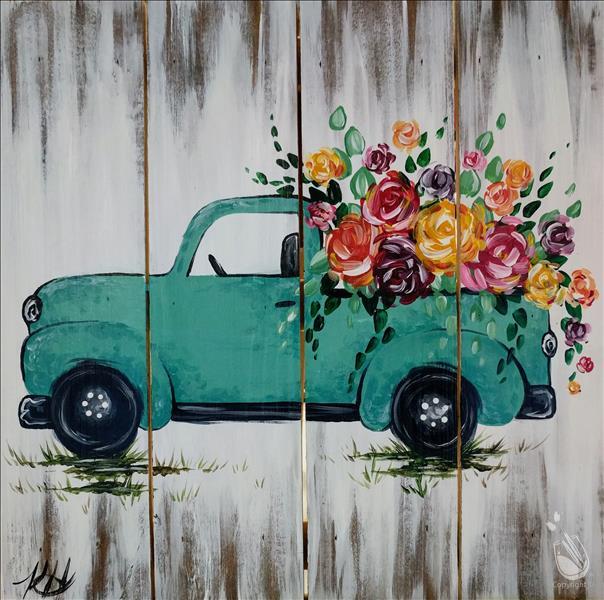 Rustic Spring Truck Real Wood Board


Rustic Welcome on Dark Background Porch Leaner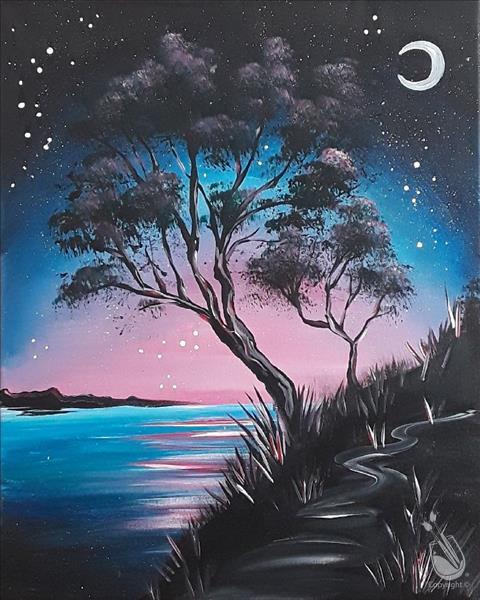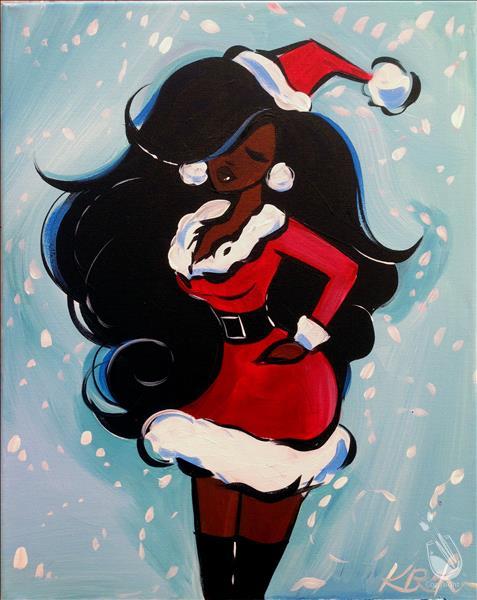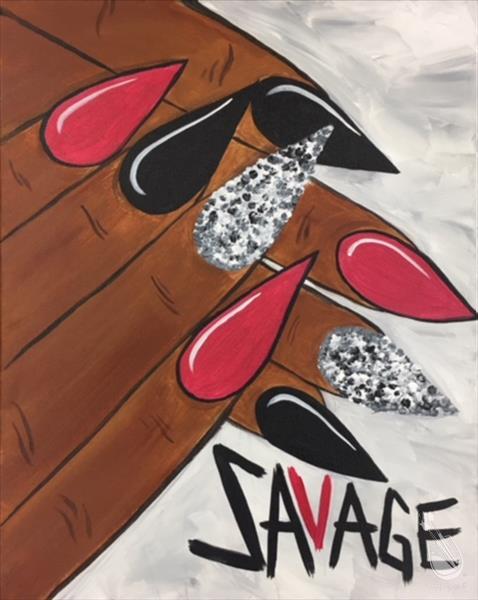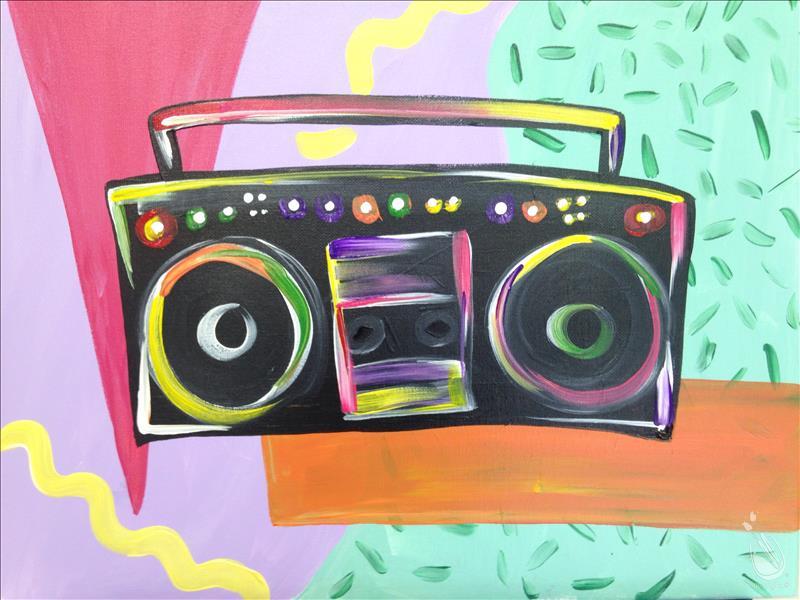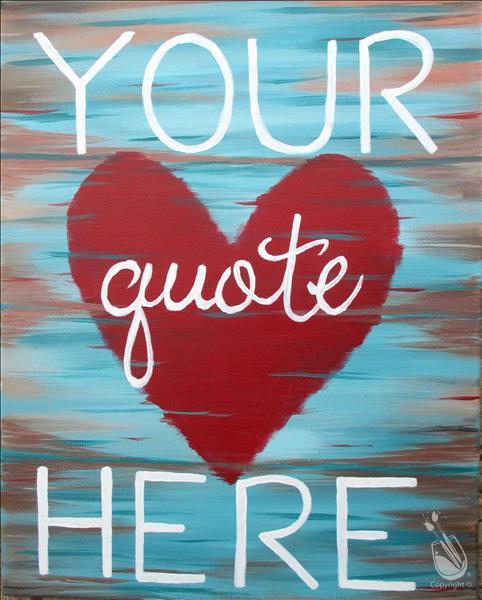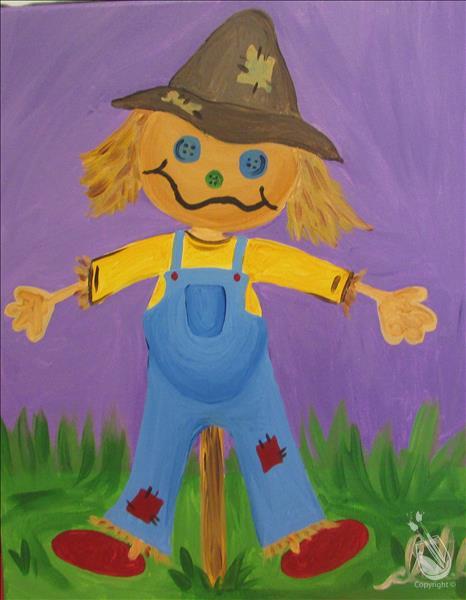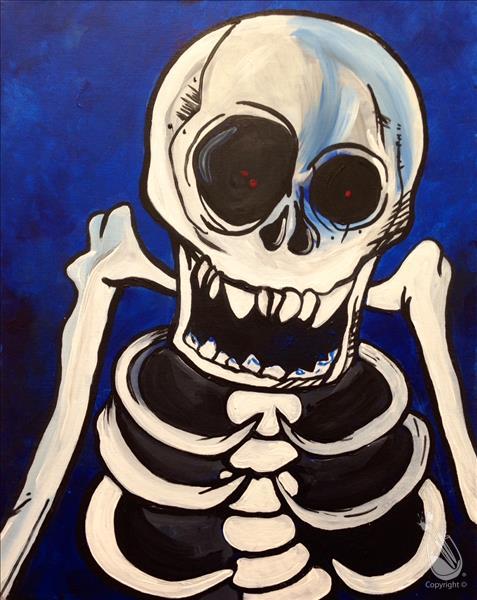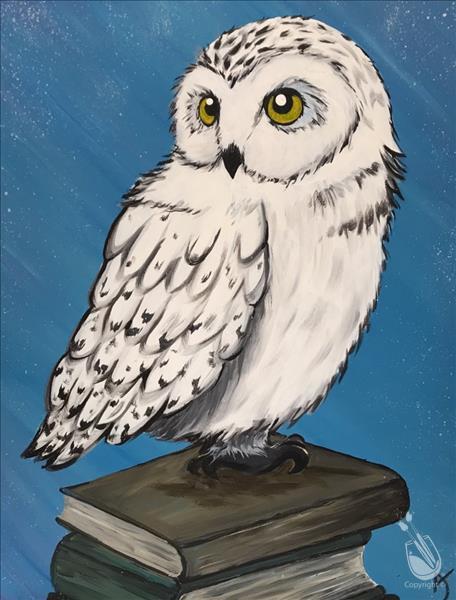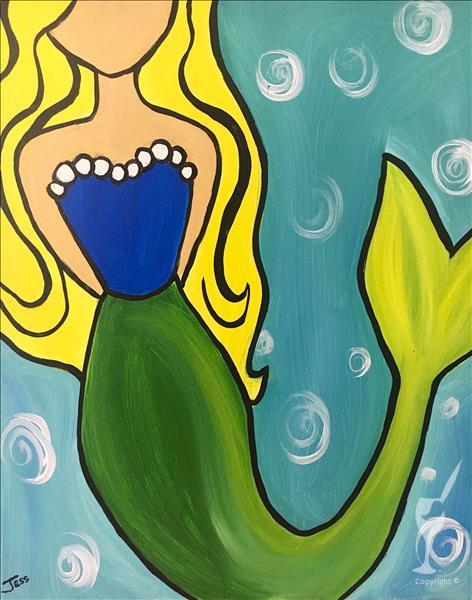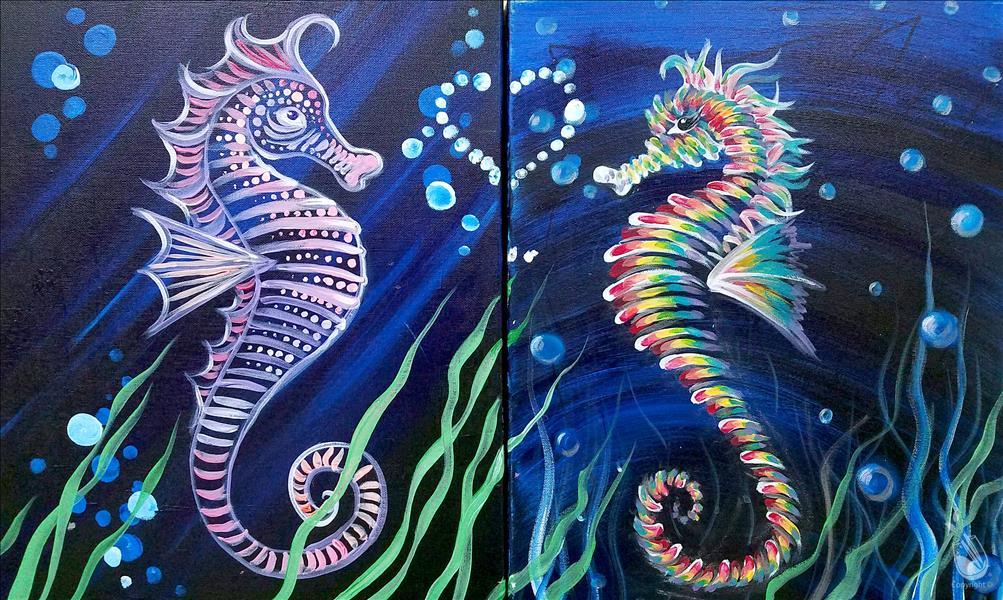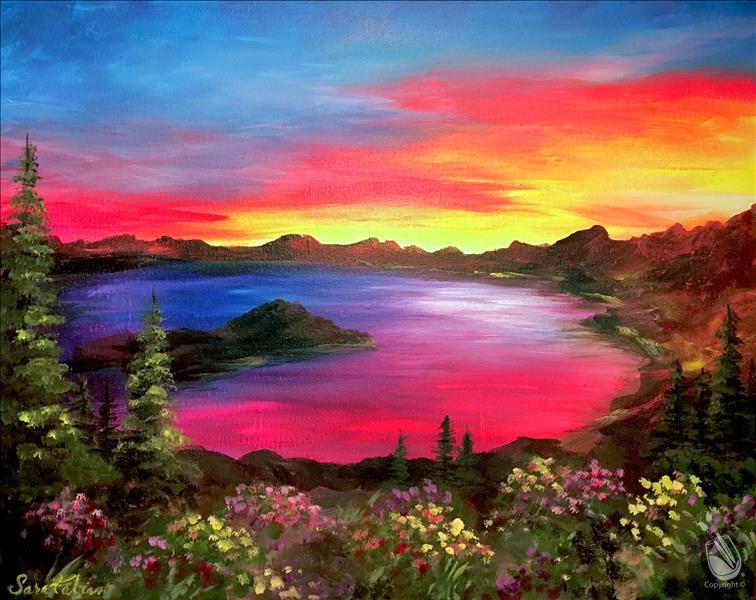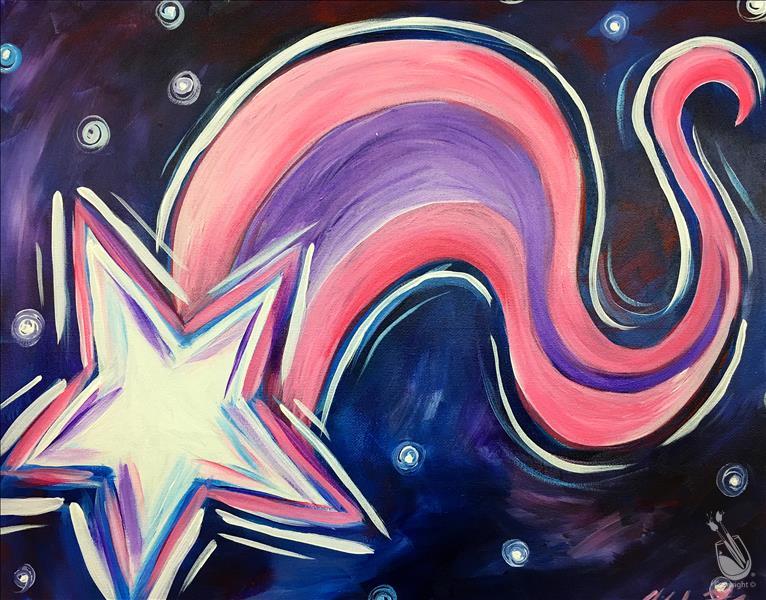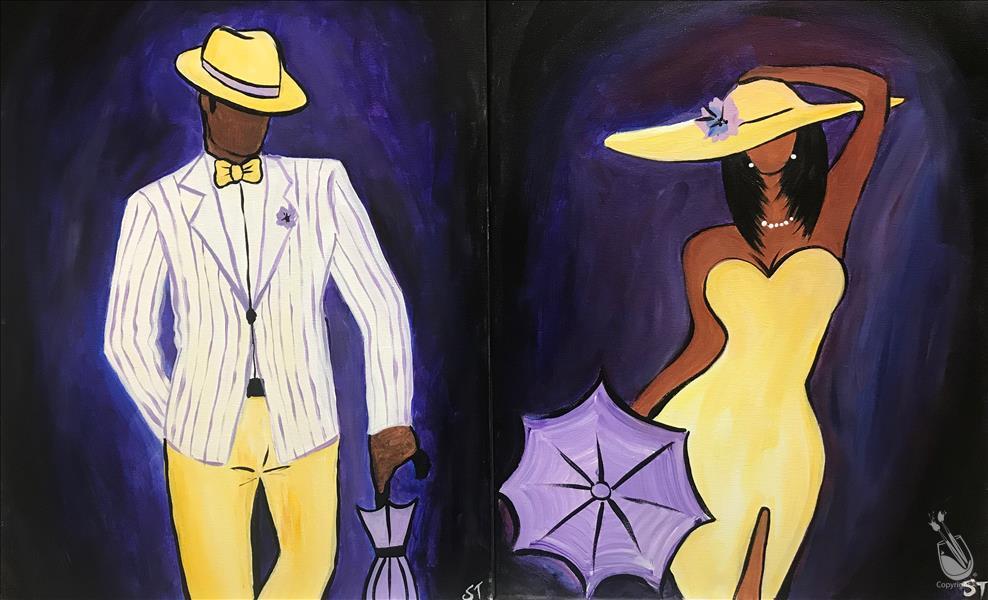 Seersucker and Sundress - Set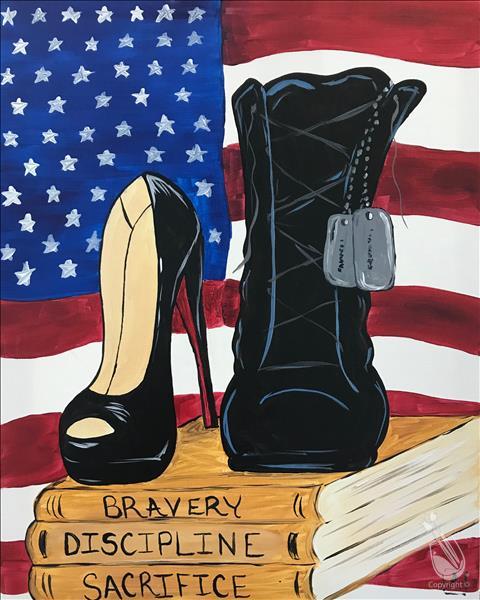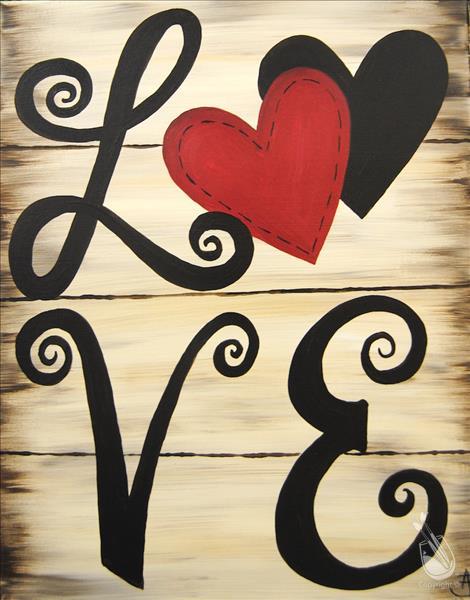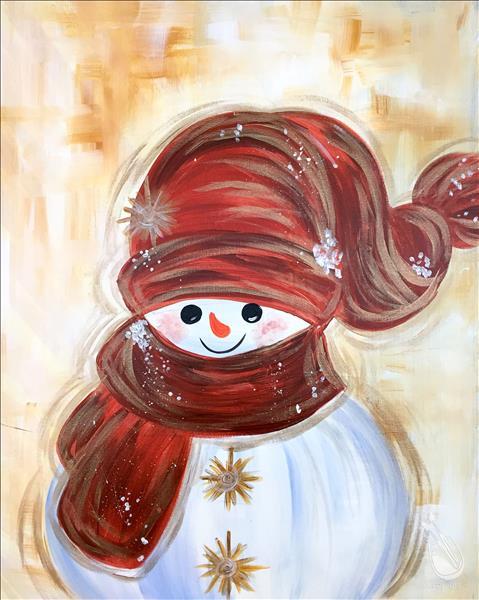 Shake Your Flakes - Snowman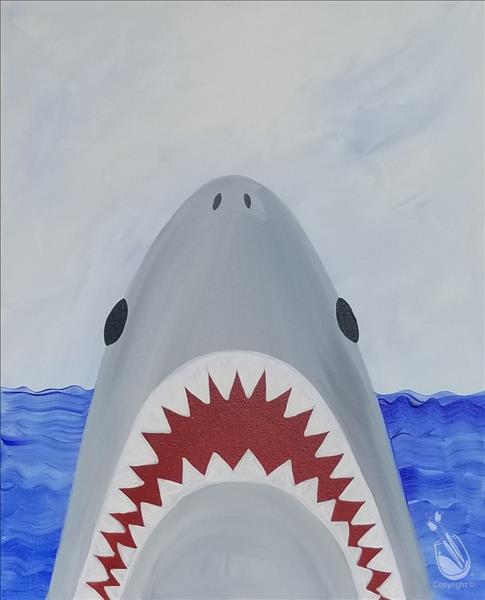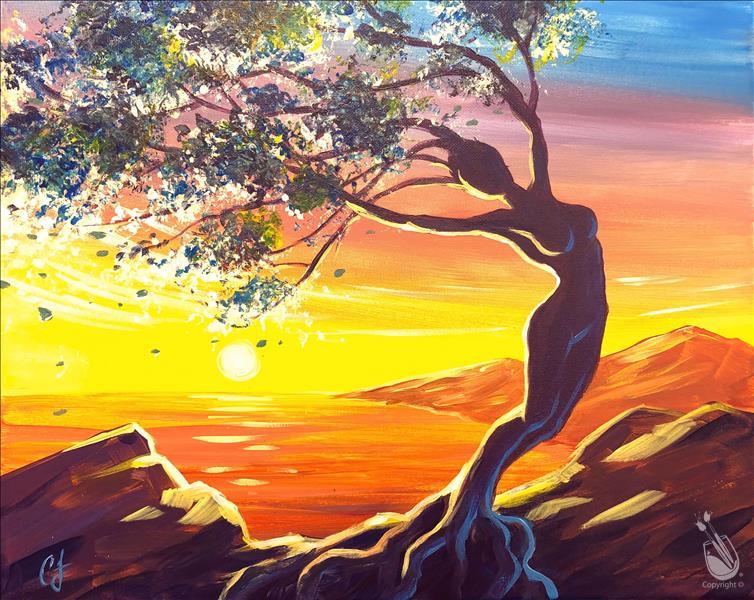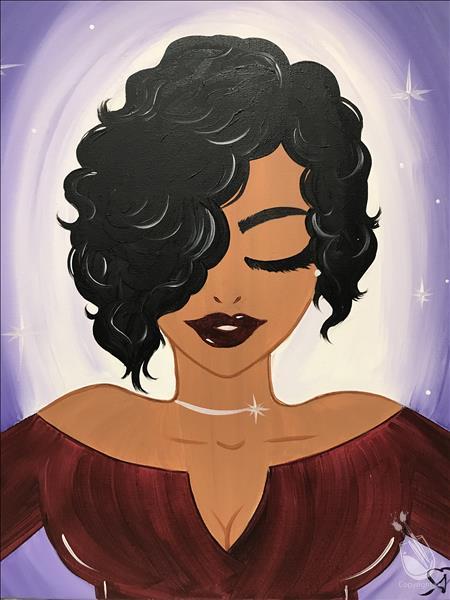 Signs of Home 3 - Choose Your Mini Cutout!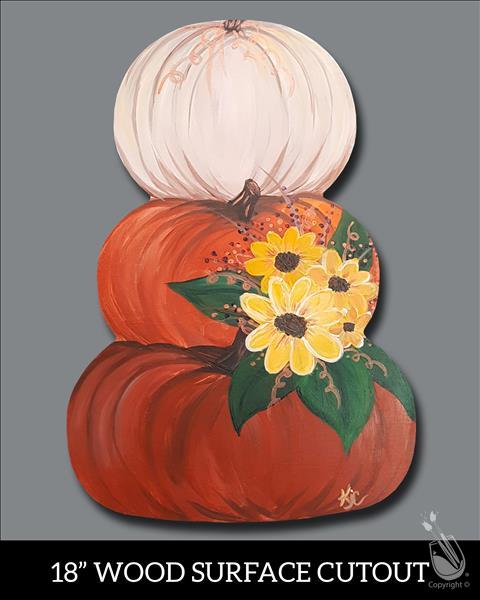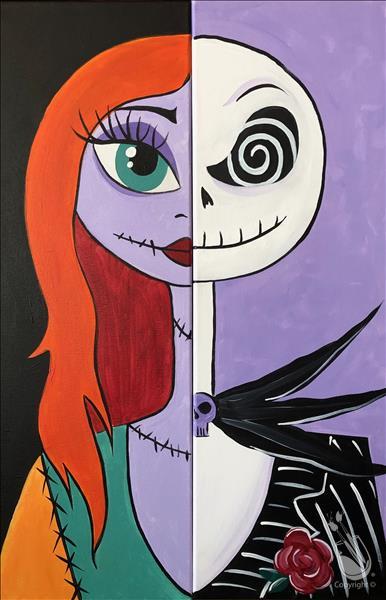 Simply Meant To Be - Side 1

Simply Meant To Be - Side 2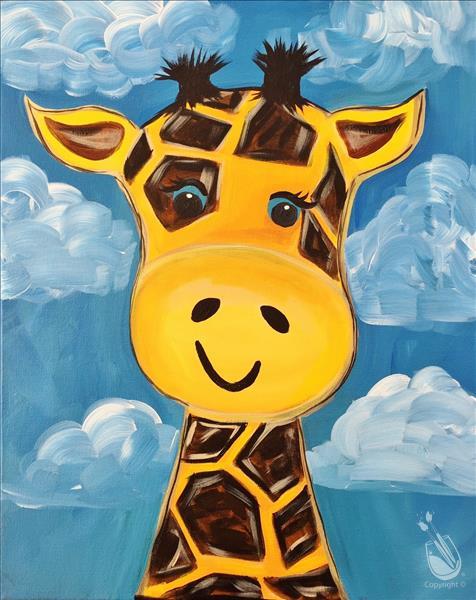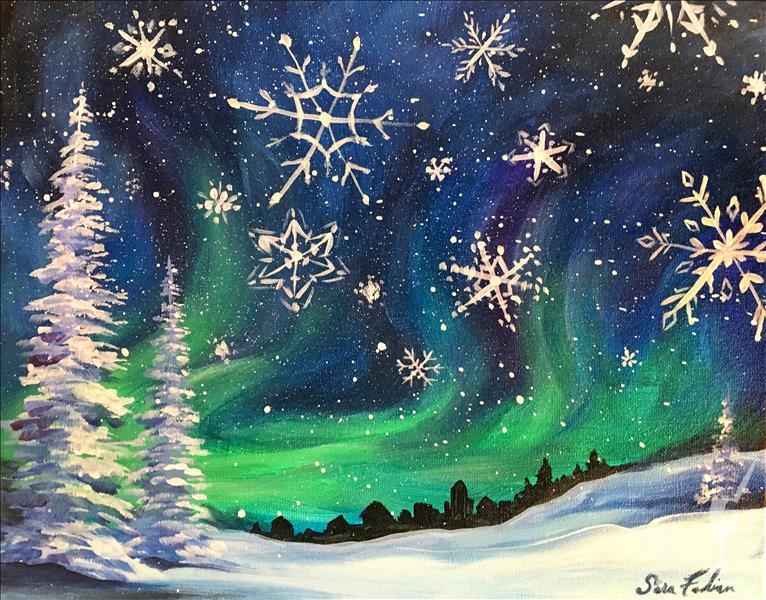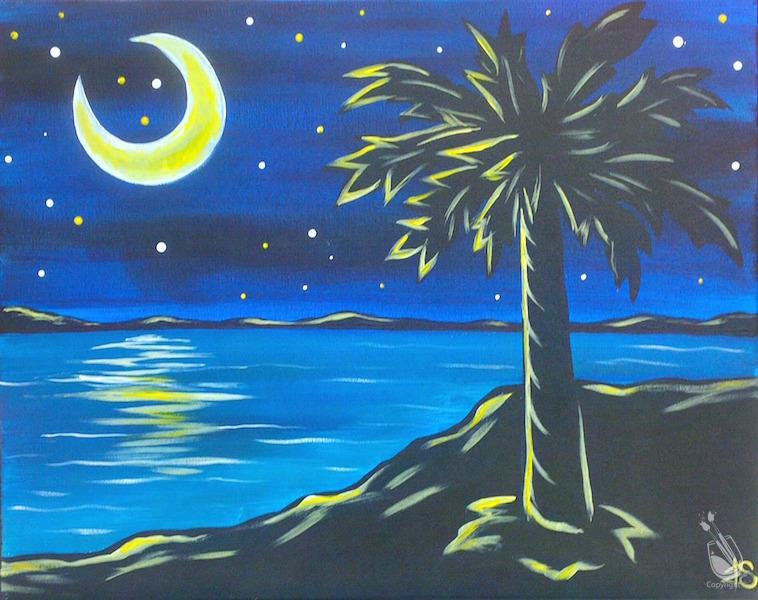 South Carolina Summer Night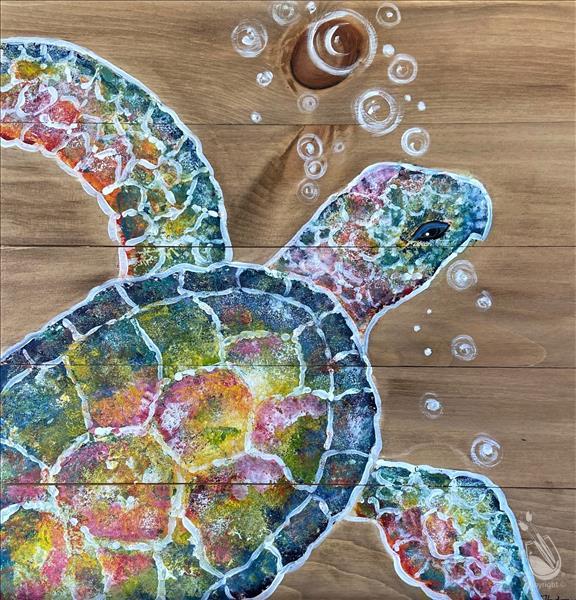 Spongy the Turtle Real Wood Board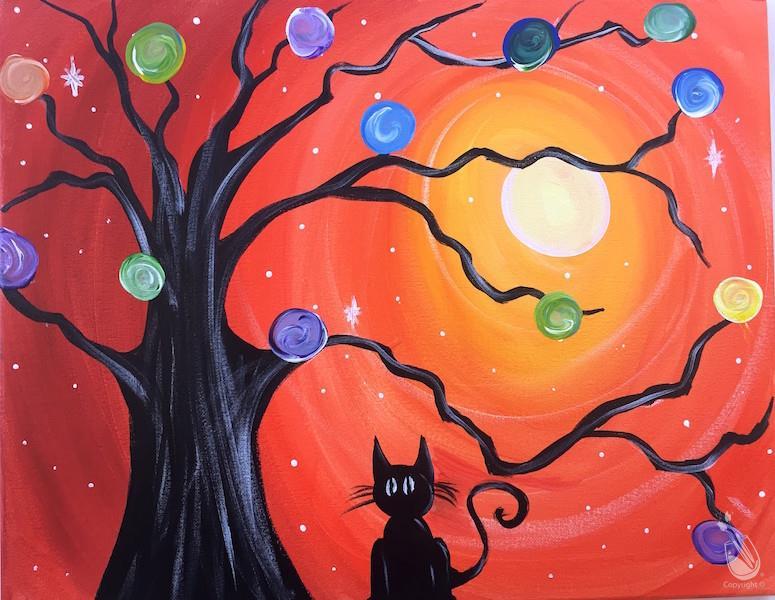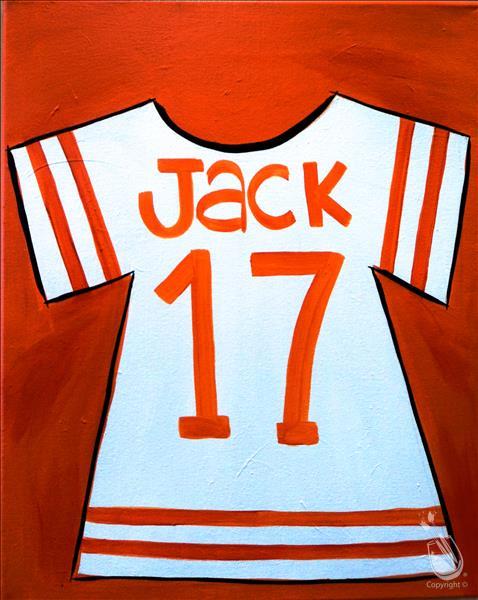 Spring Floral Welcome Porch Leaner 1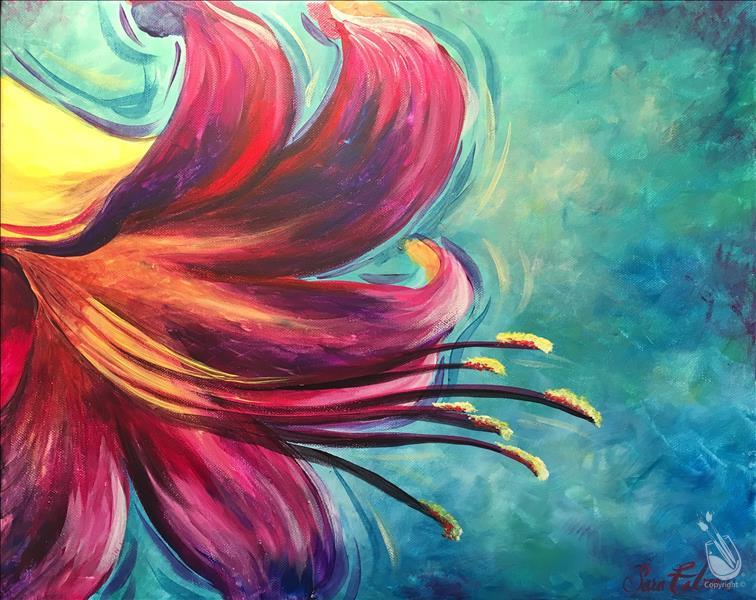 Spring Love Branches - Set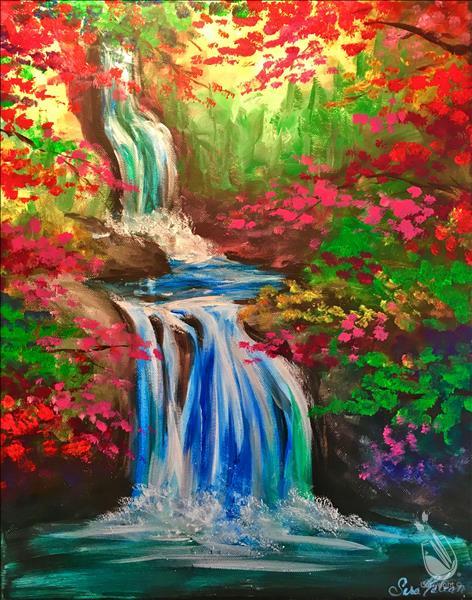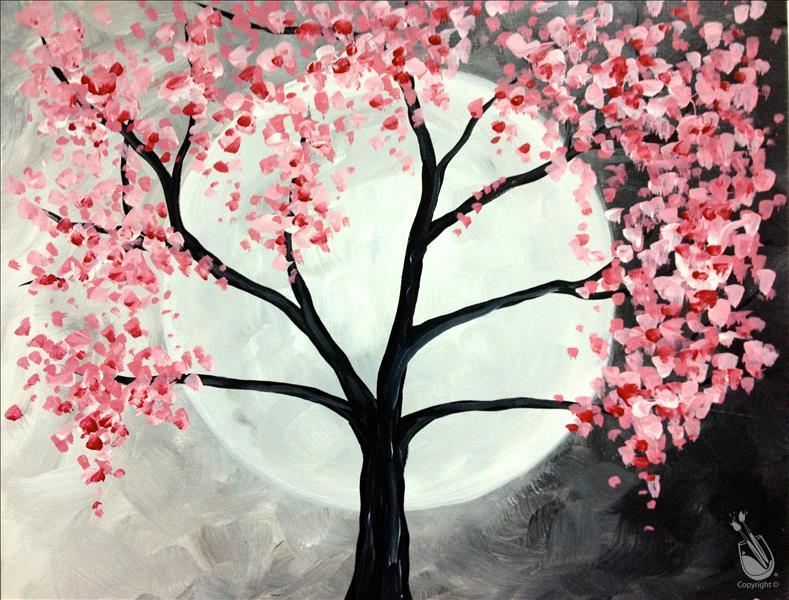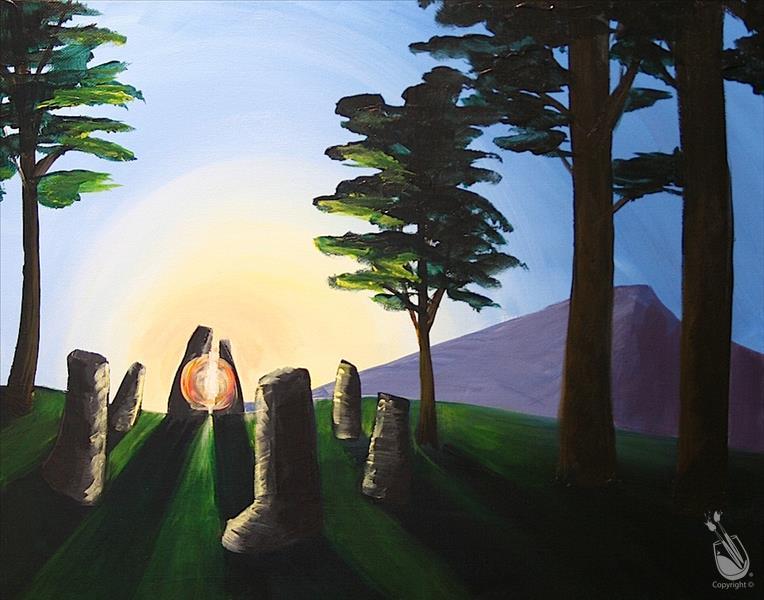 Starlight and Twinkle Unicorns - Set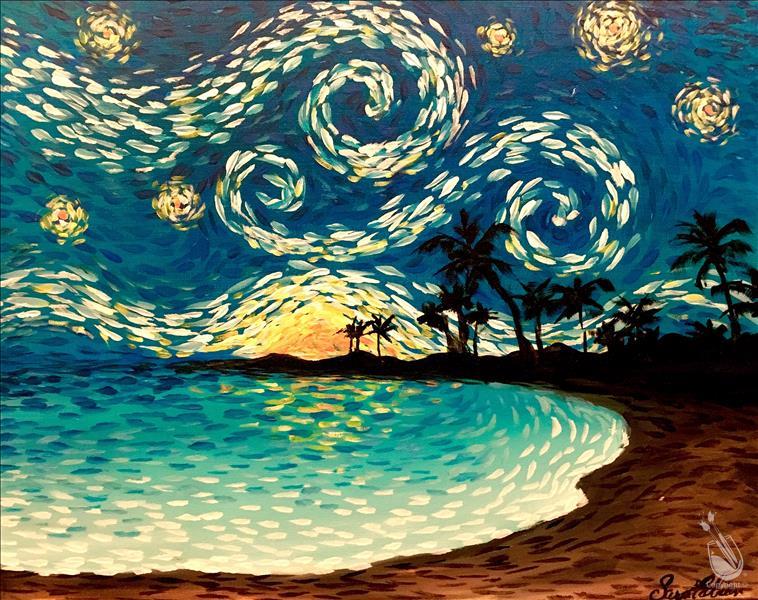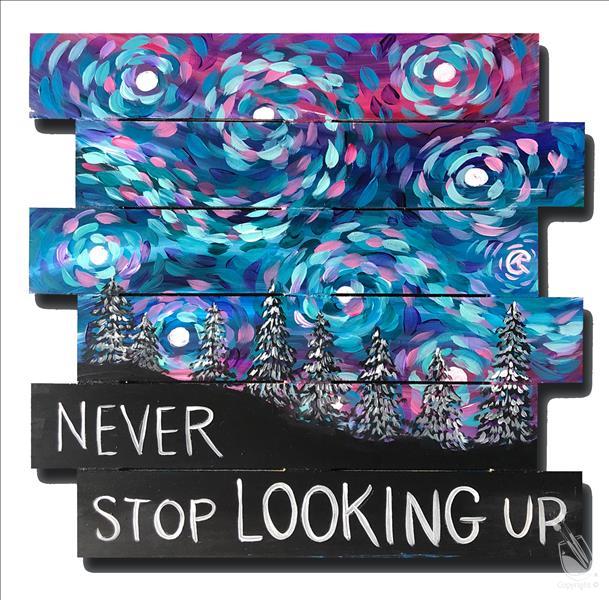 Starry Night Lights Pallet
Starry Night Over Gruene Hall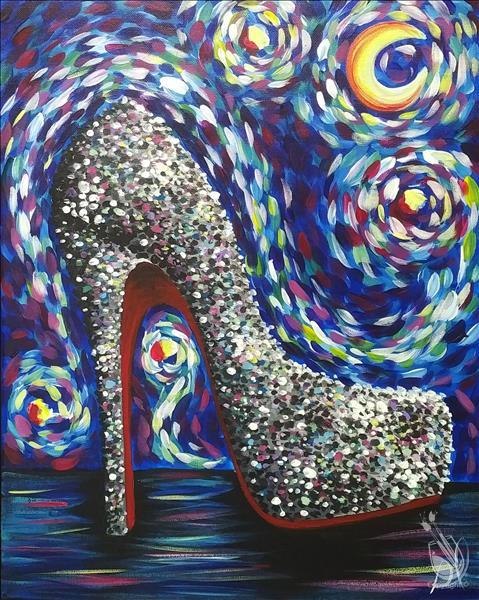 Starry Night Over Stilettos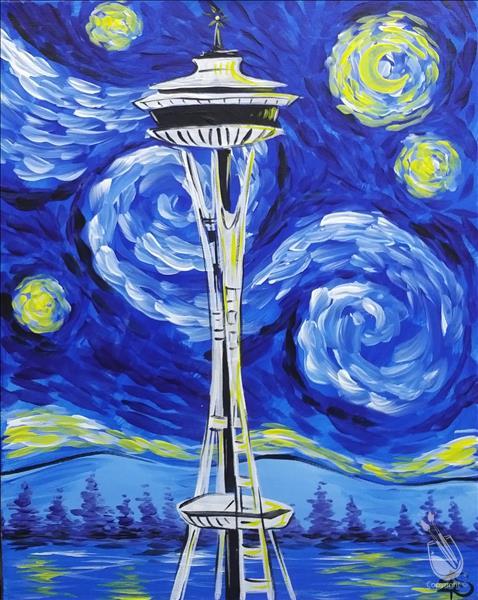 Starry Night Over the Space Needle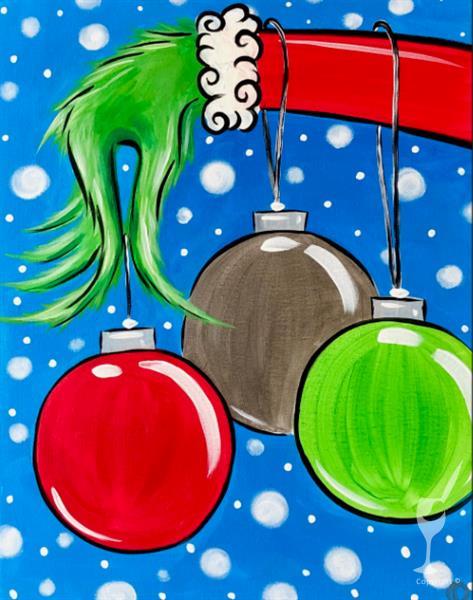 Steppin' in Red Bottoms - Girl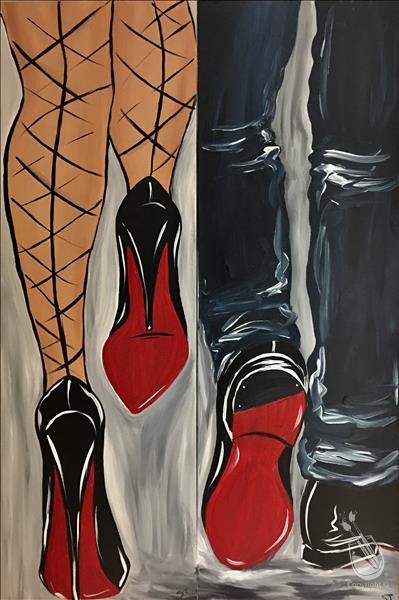 Steppin' in Red Bottoms - Set
Strange and Unusual - Real Wood Board Set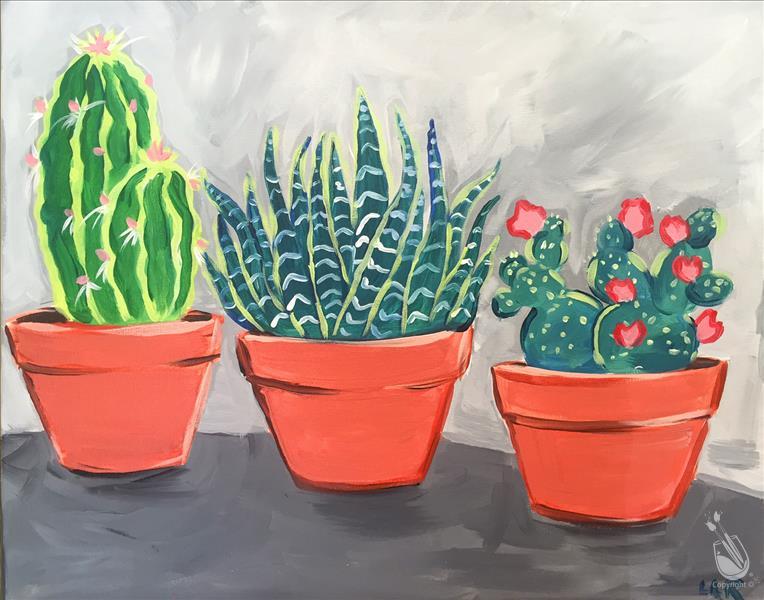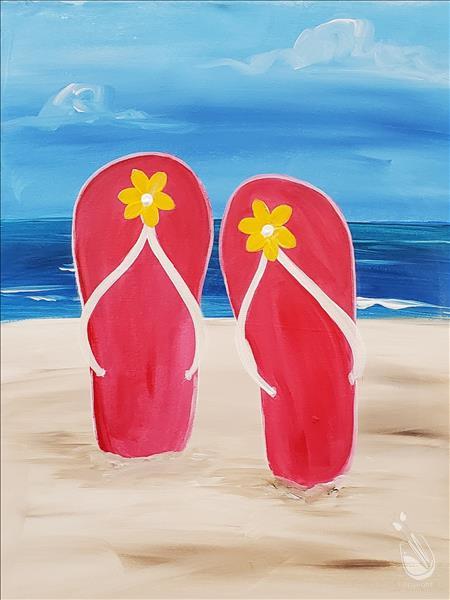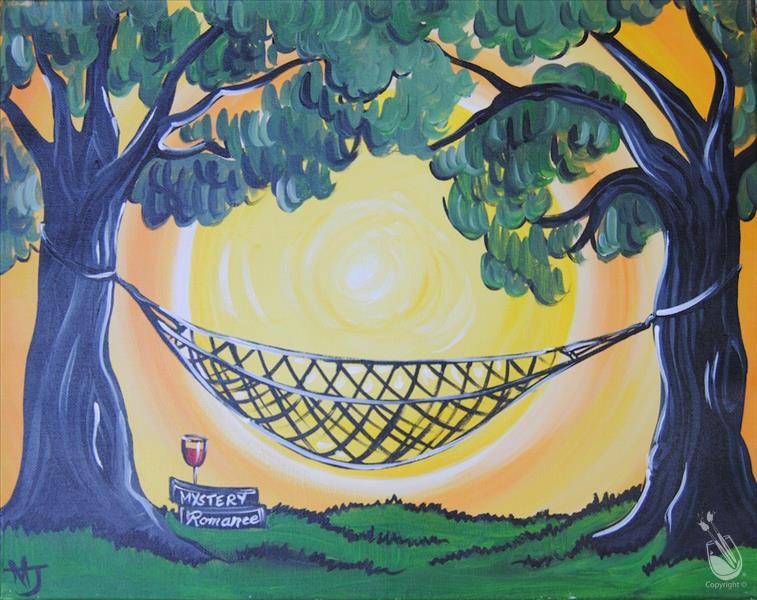 Summertime Mini Cutout Trio
Summertime Mini Cutout Trio 2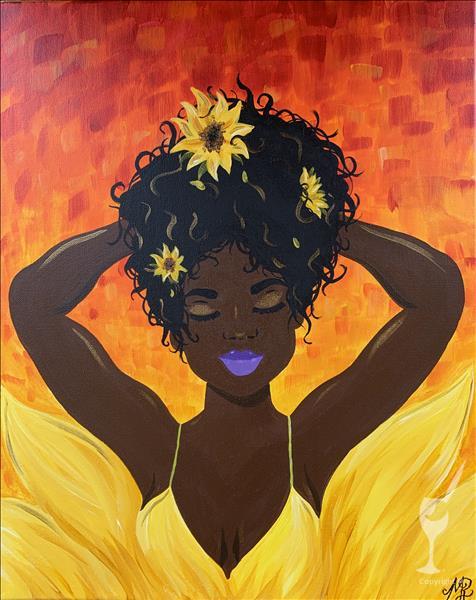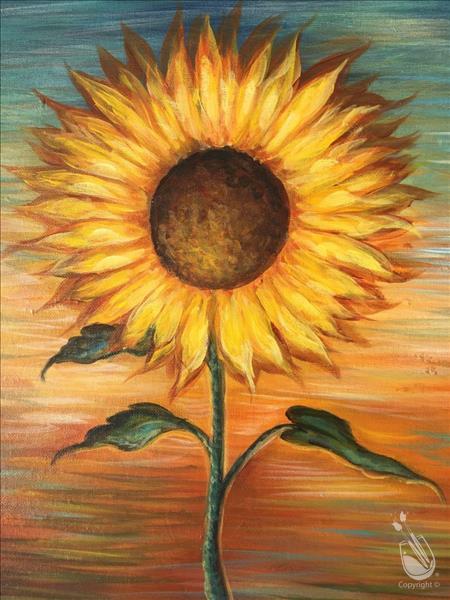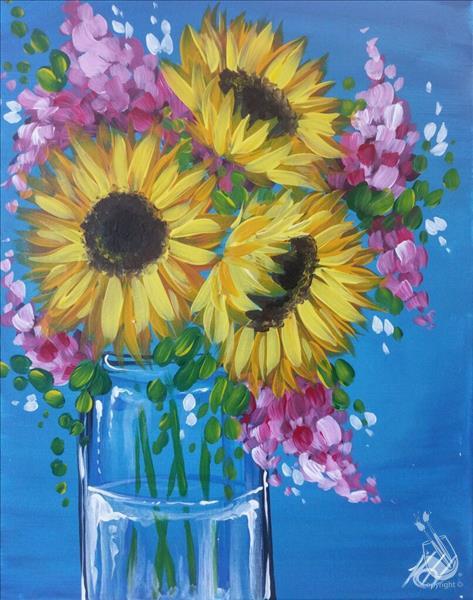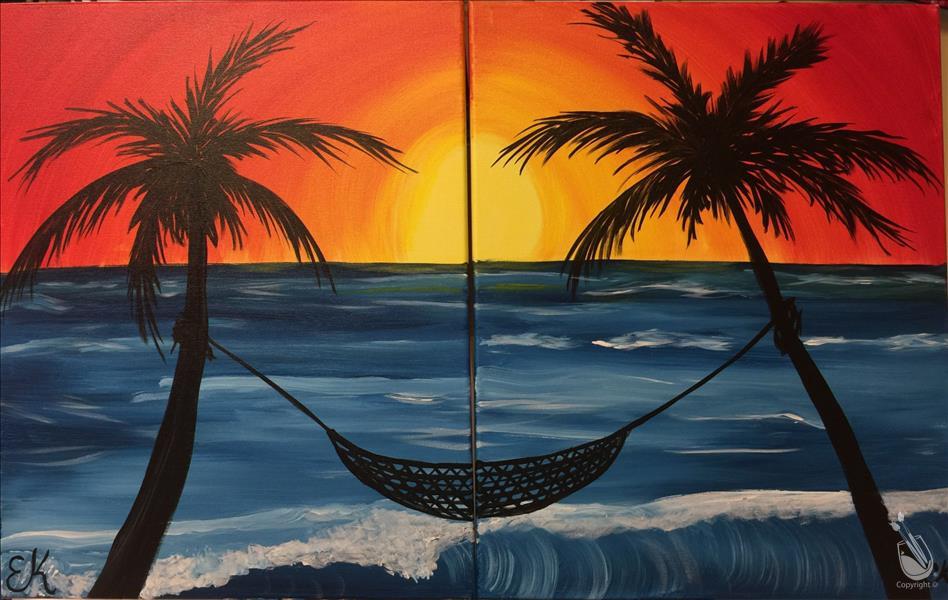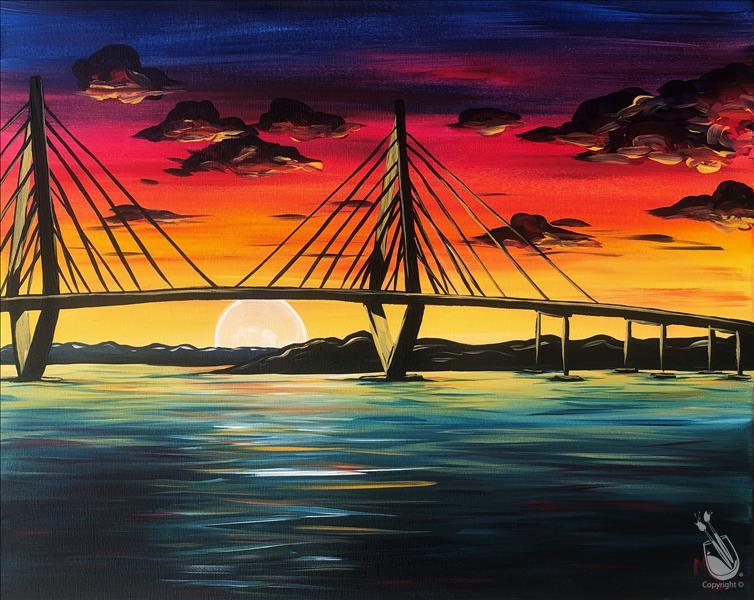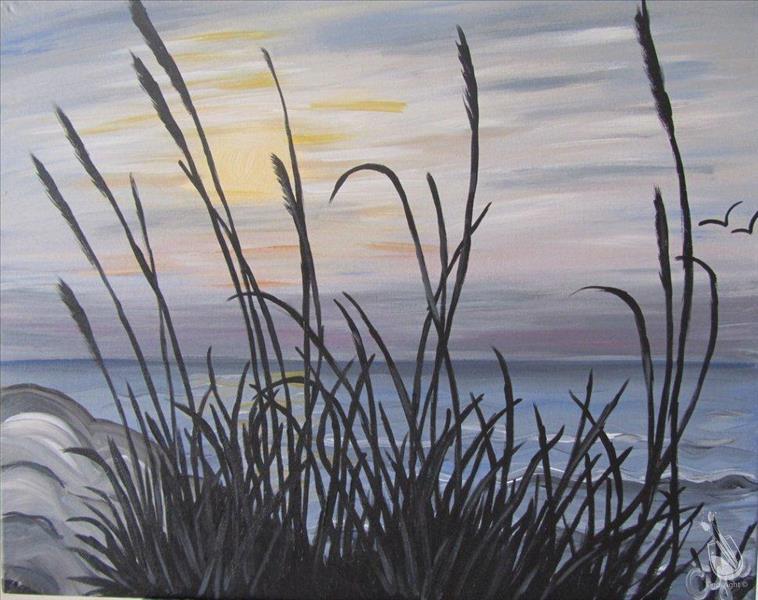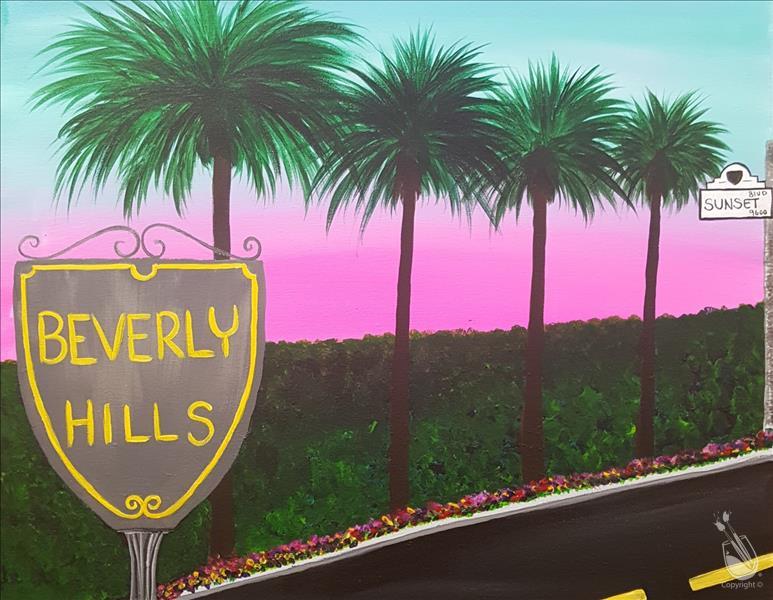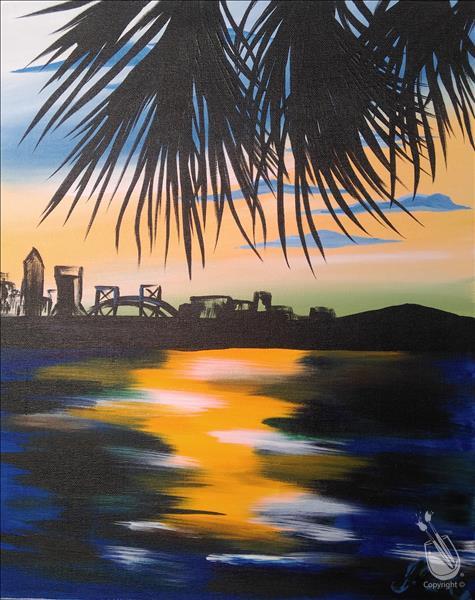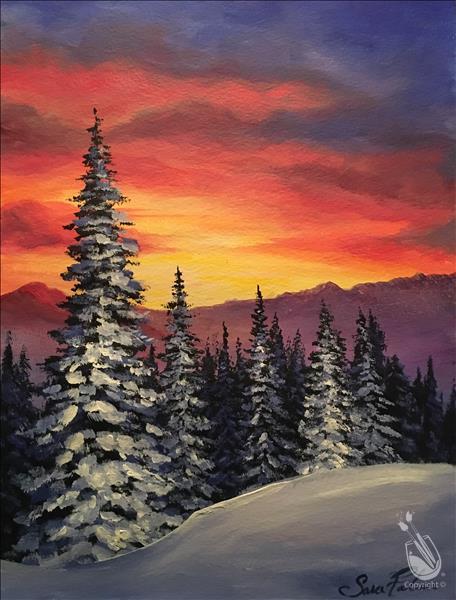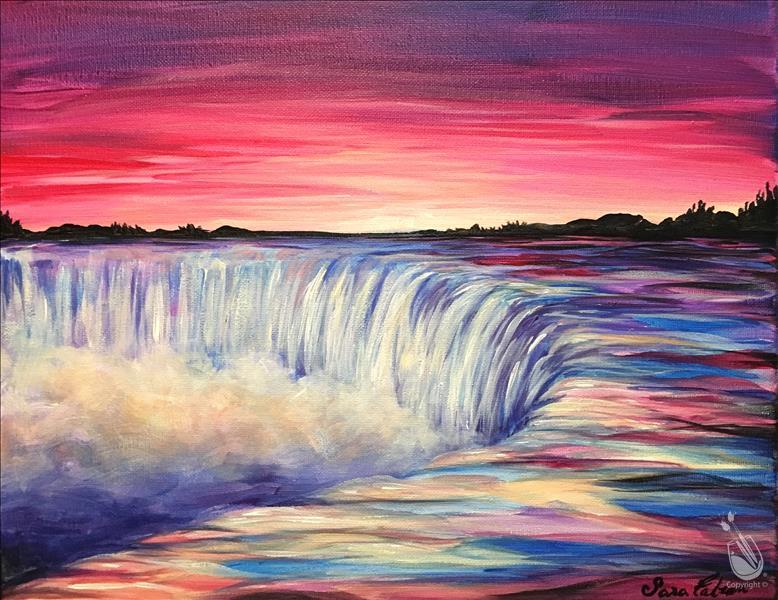 Sunset over the Waterfall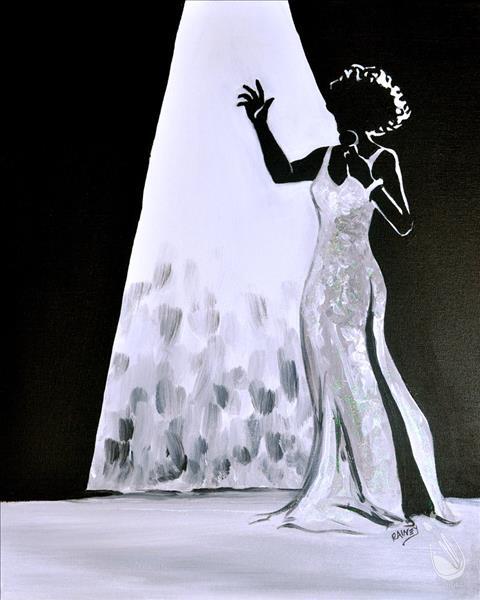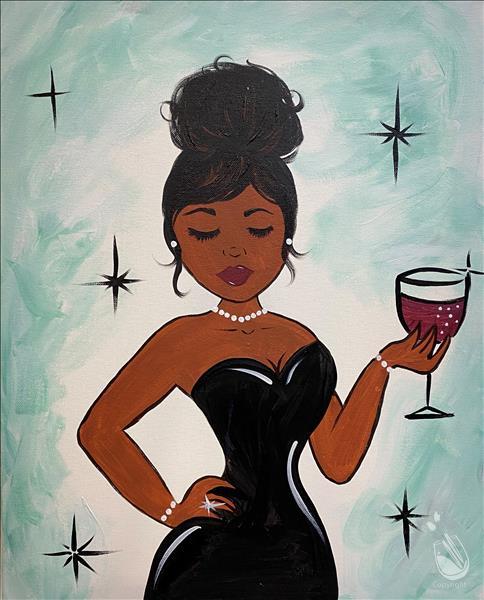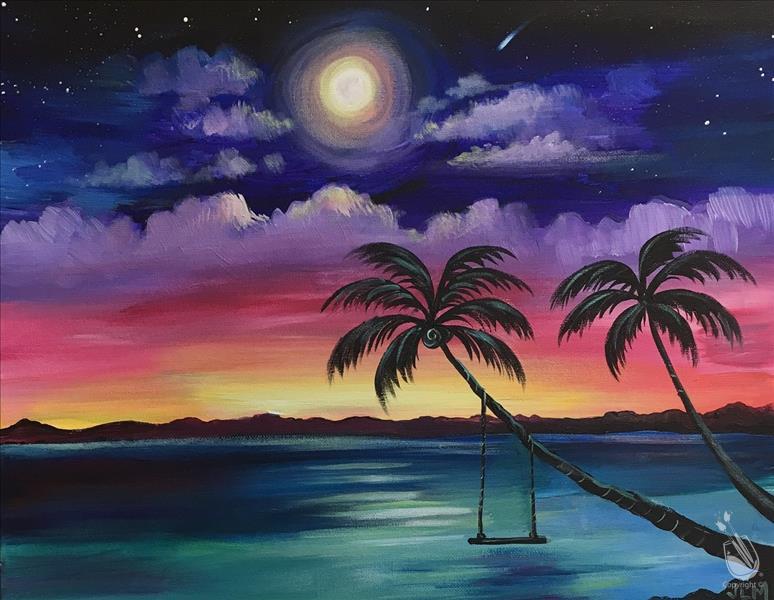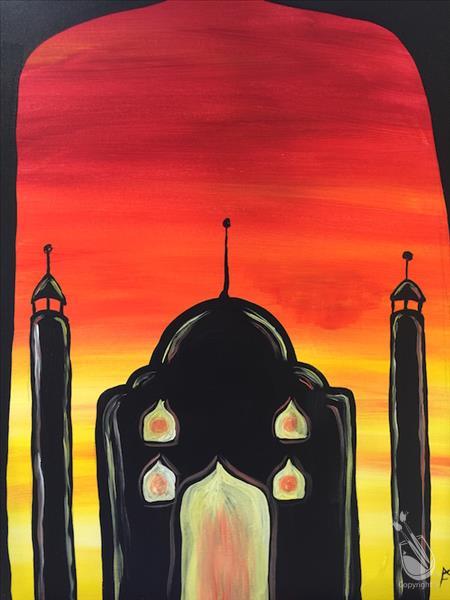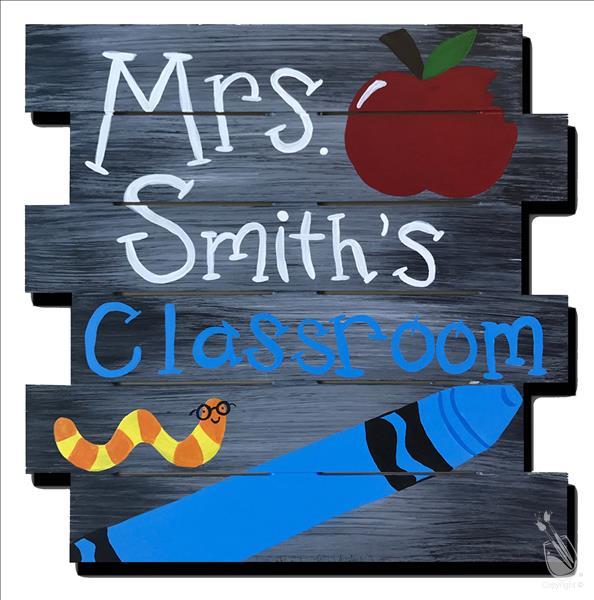 Teacher Class Sign Pallet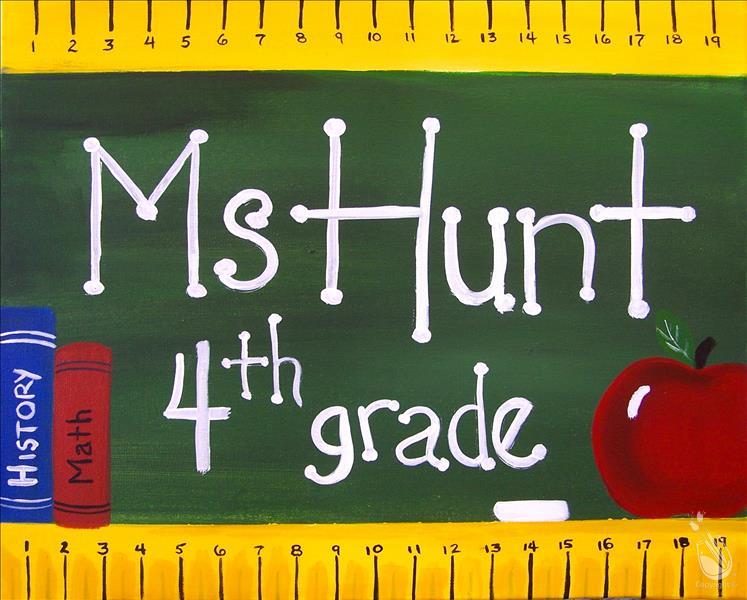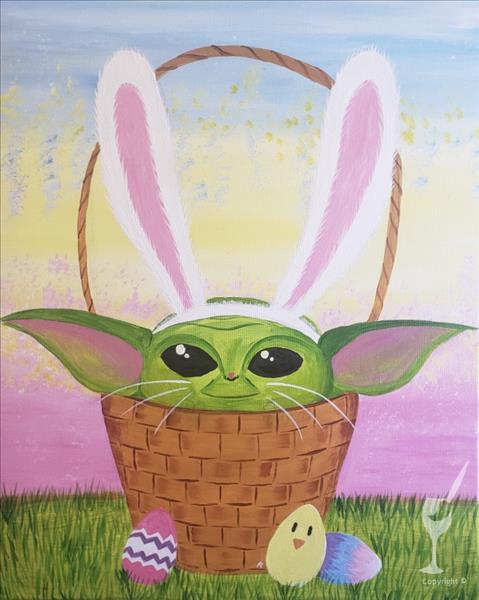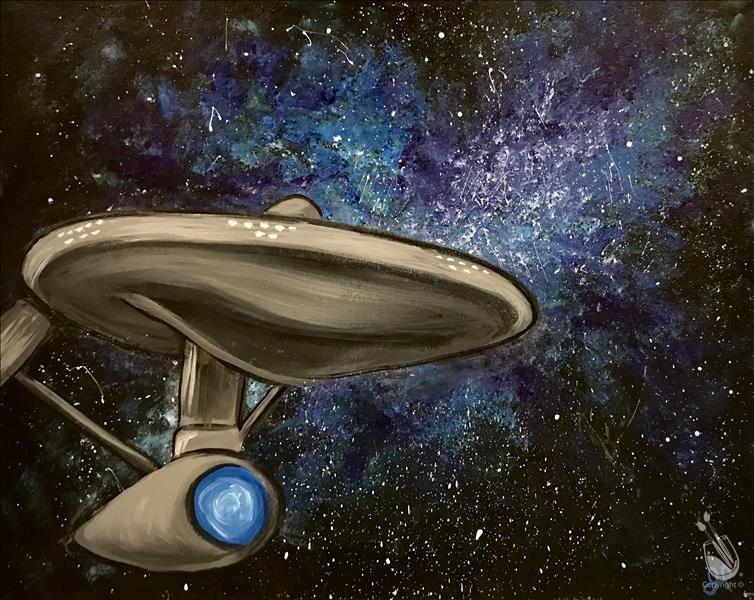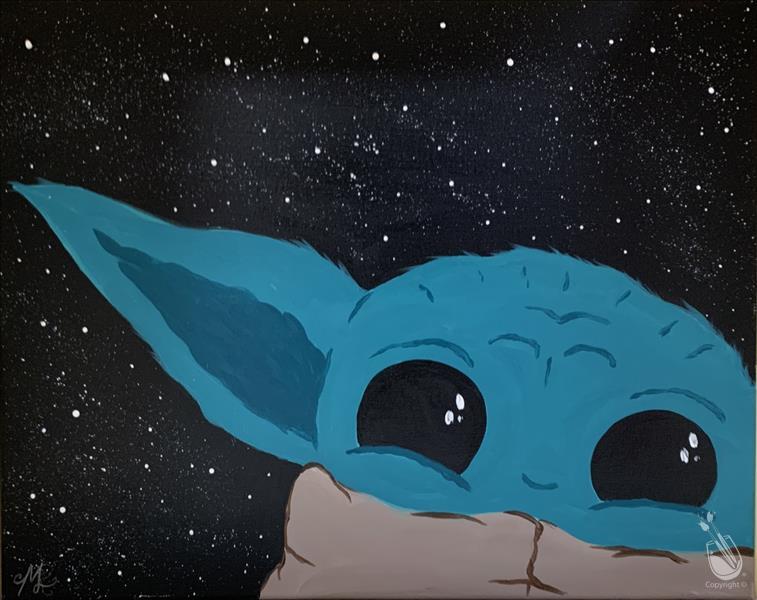 The Magic of Christmas Porch Leaner
The Native American Spear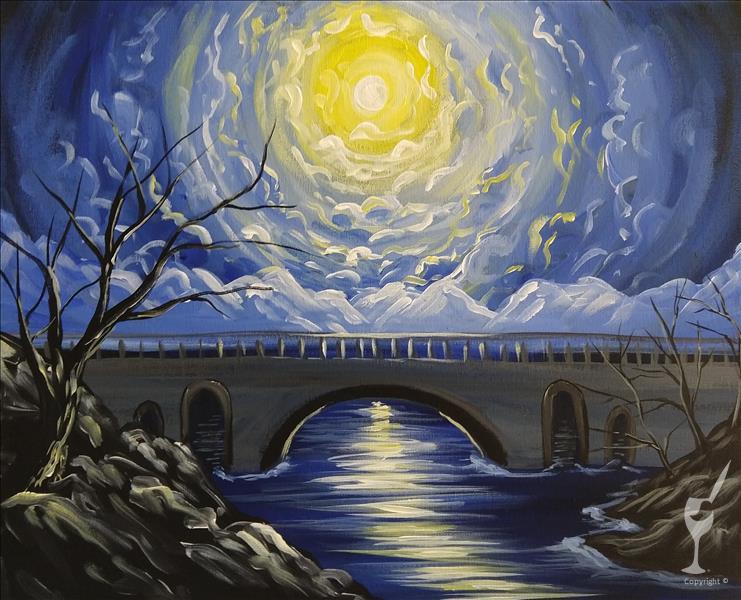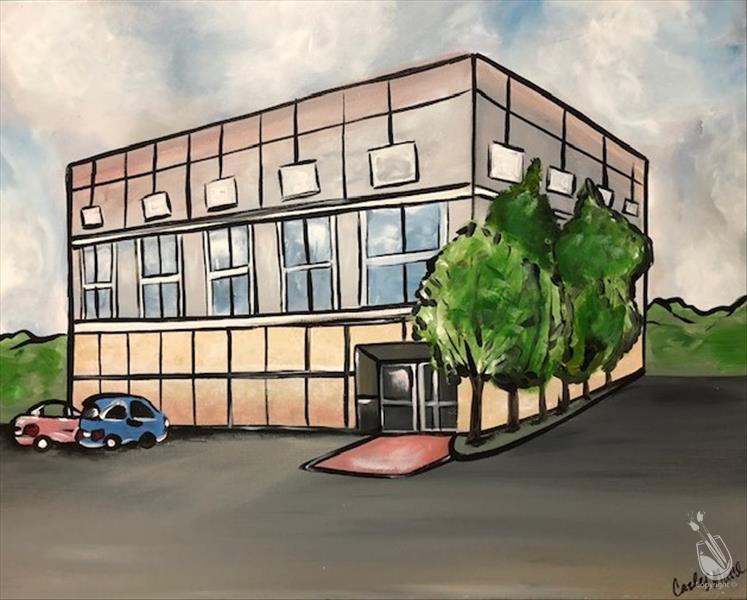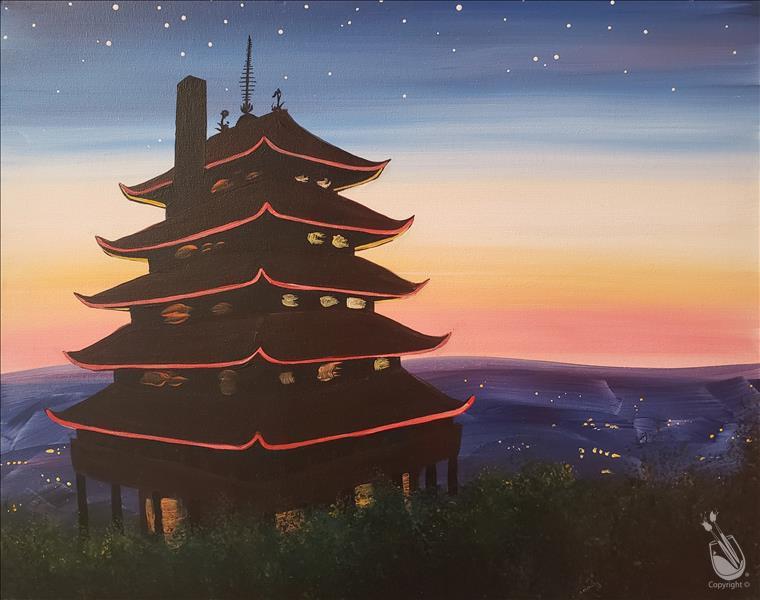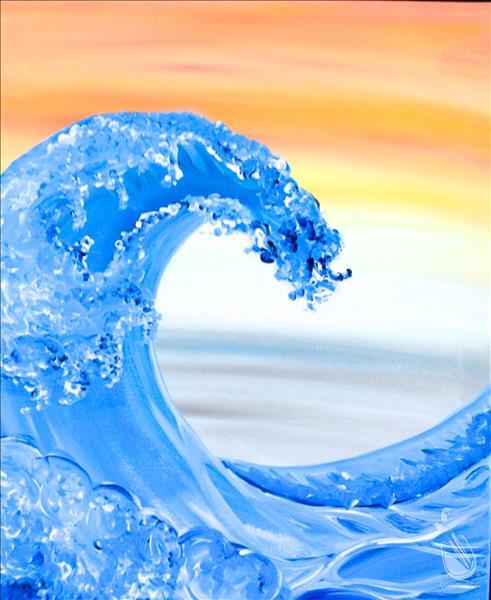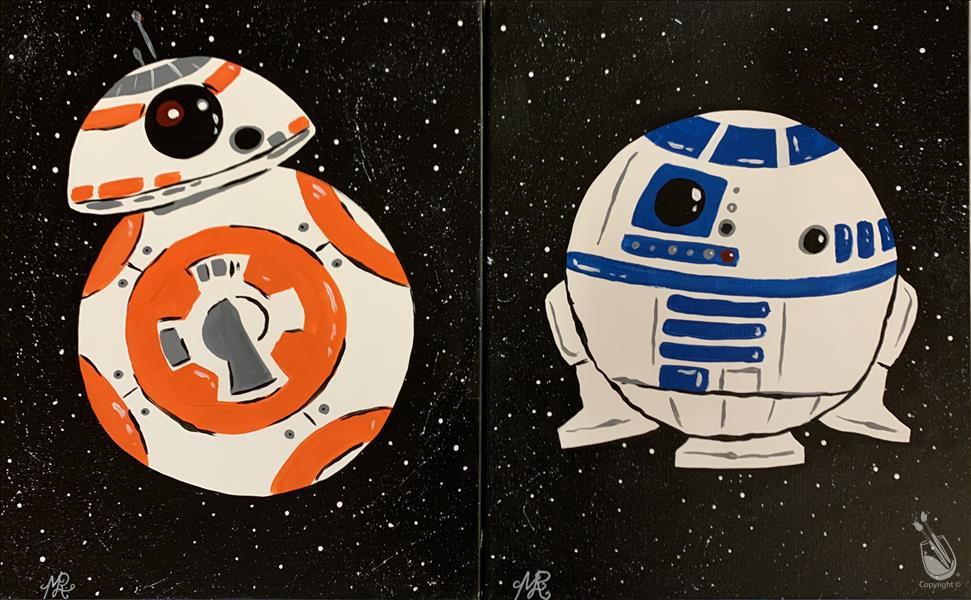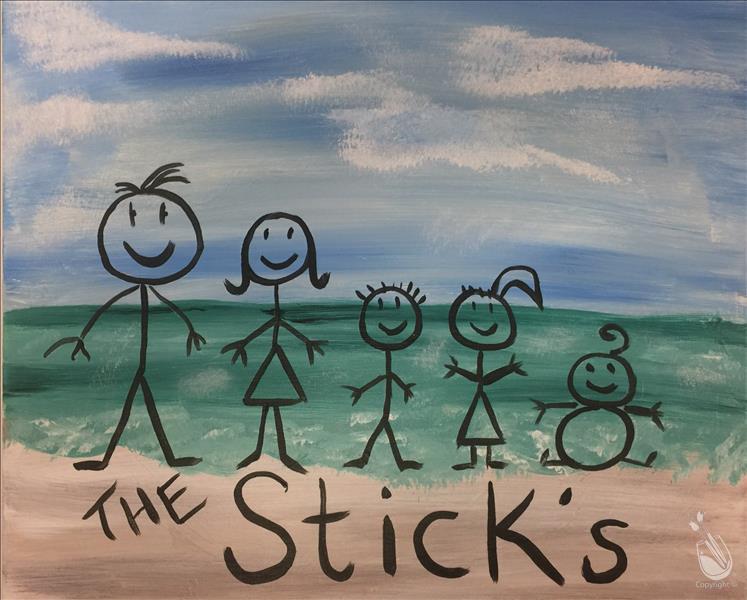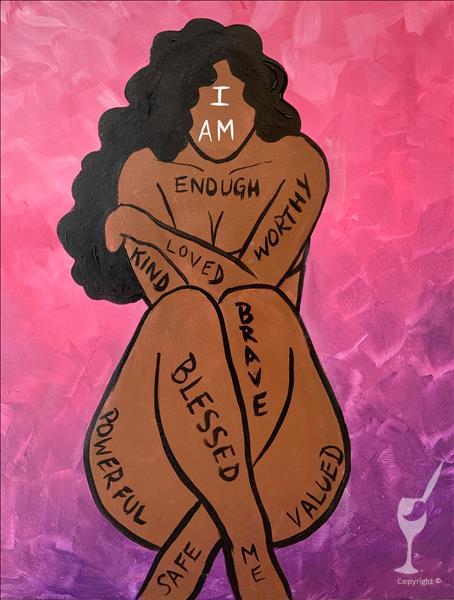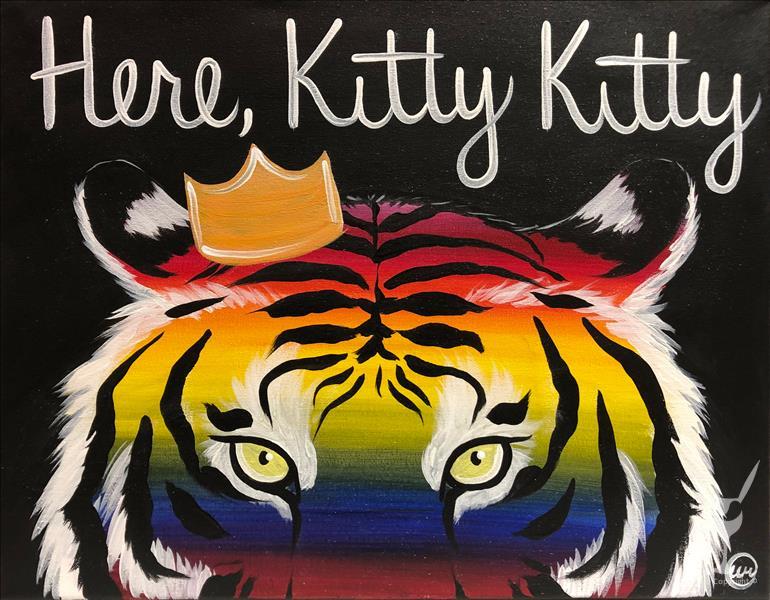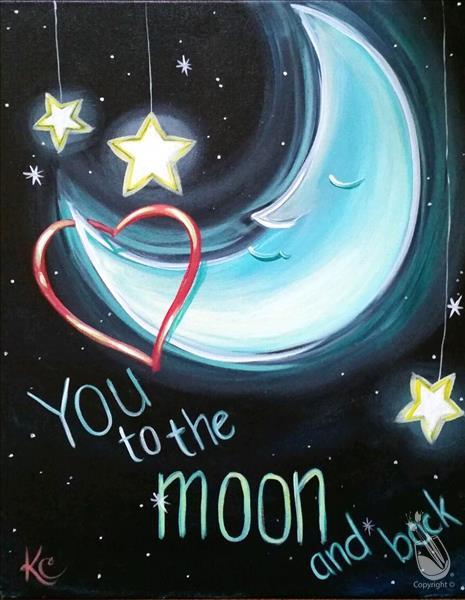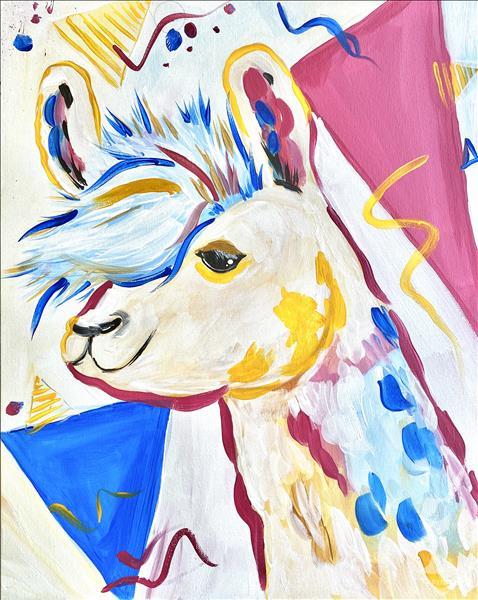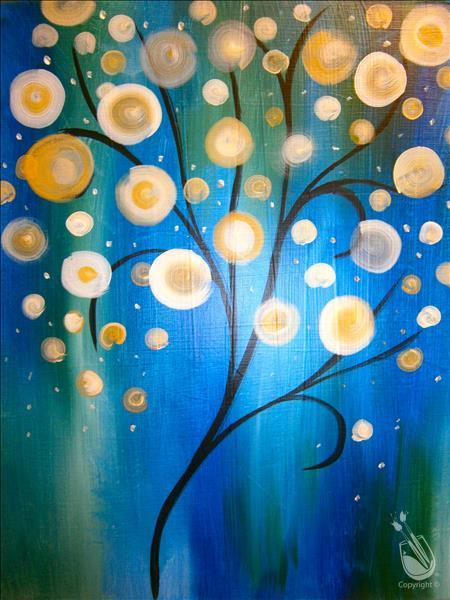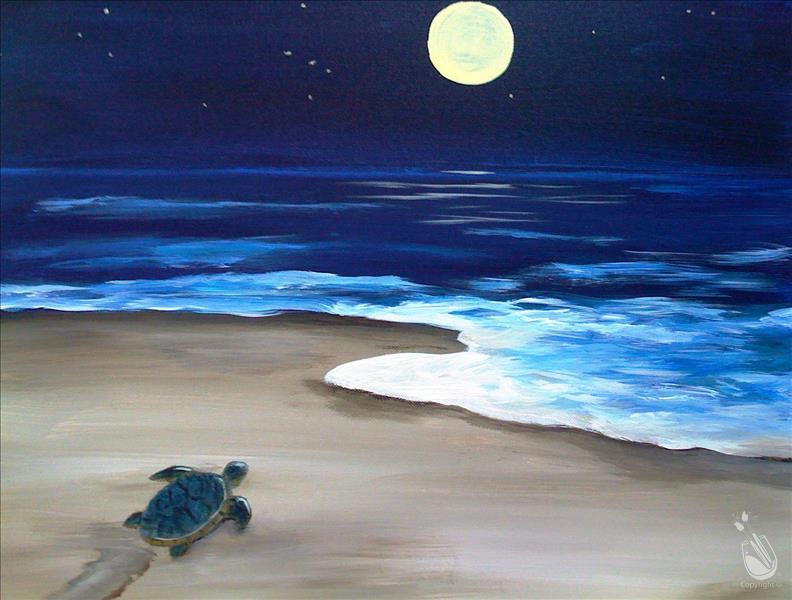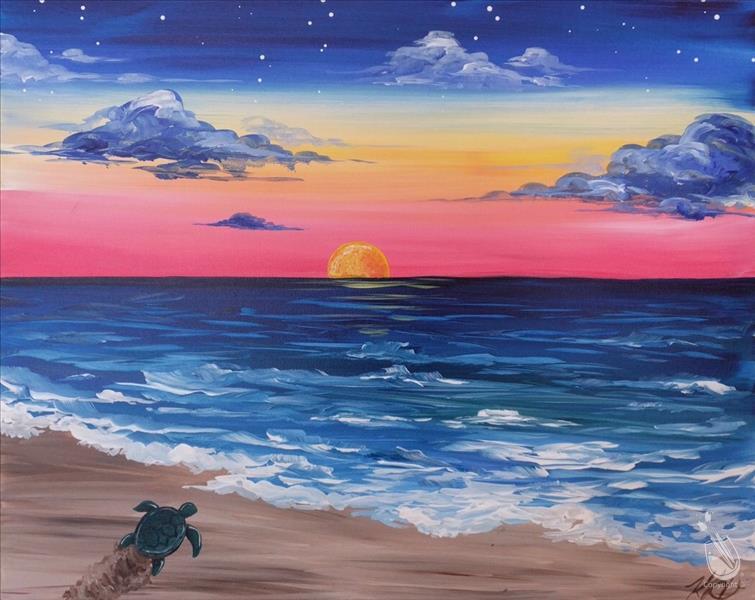 Turtle Heading Home at Sunset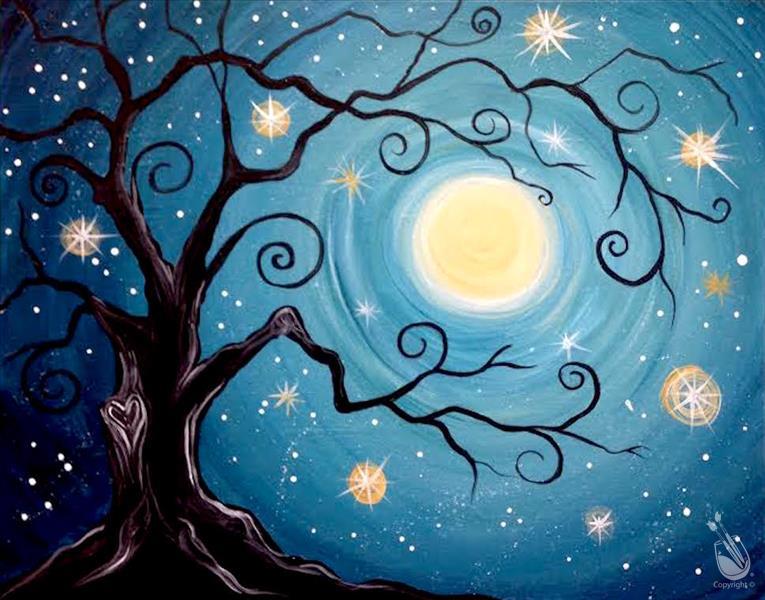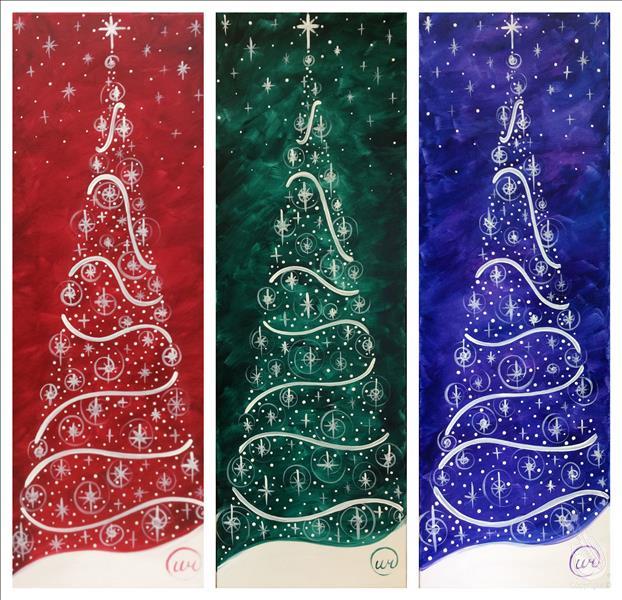 Twinkle Tree - Colorful Set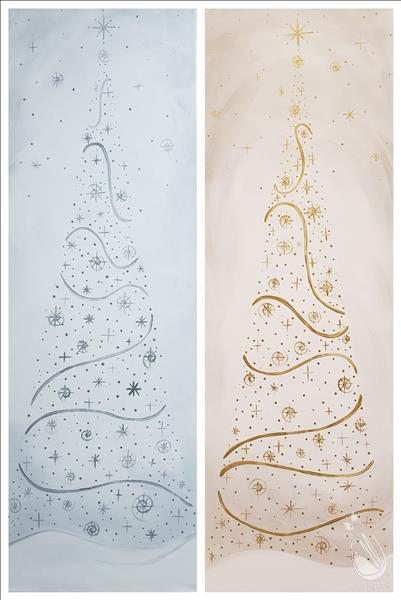 Twinkle Tree - Metallic Set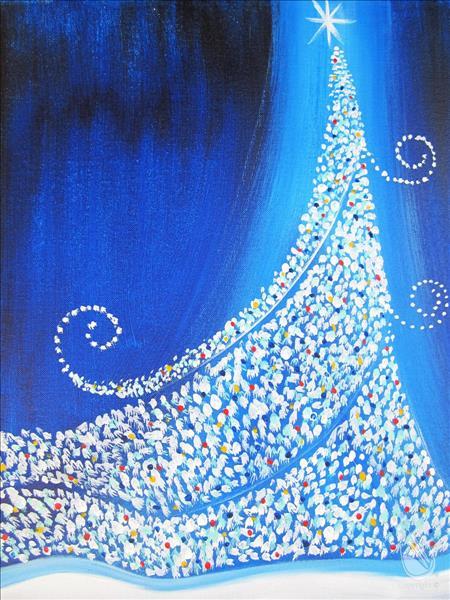 Twinkly Christmas Tree - Blue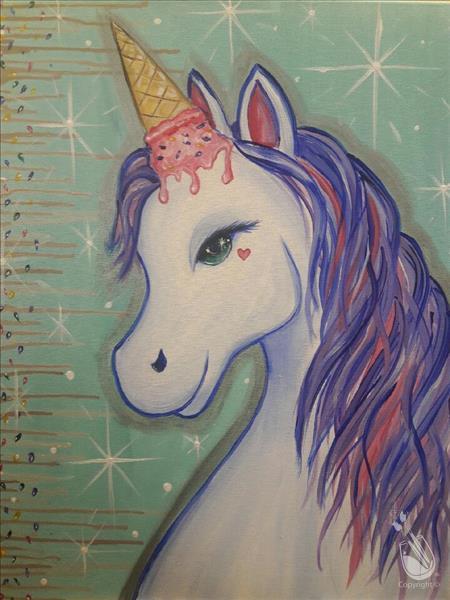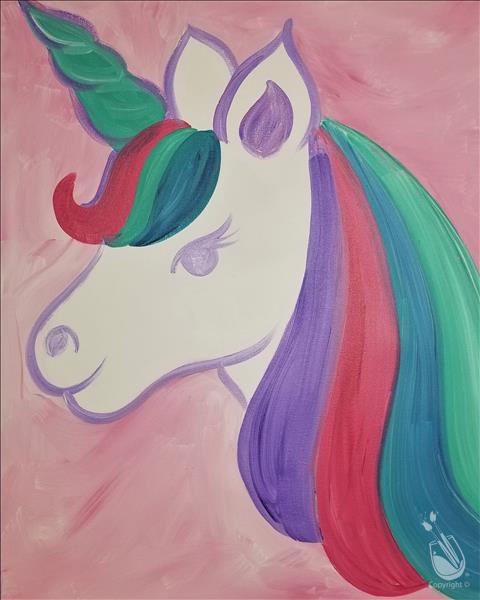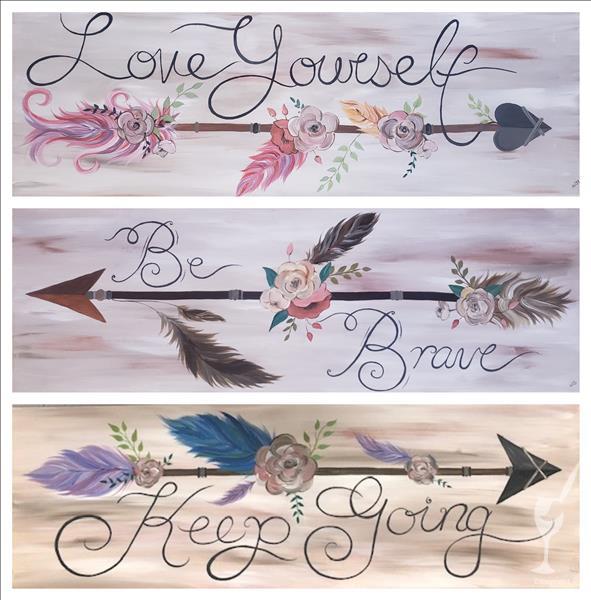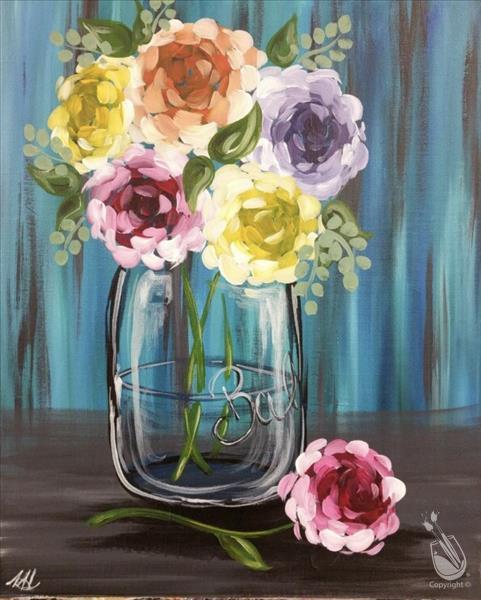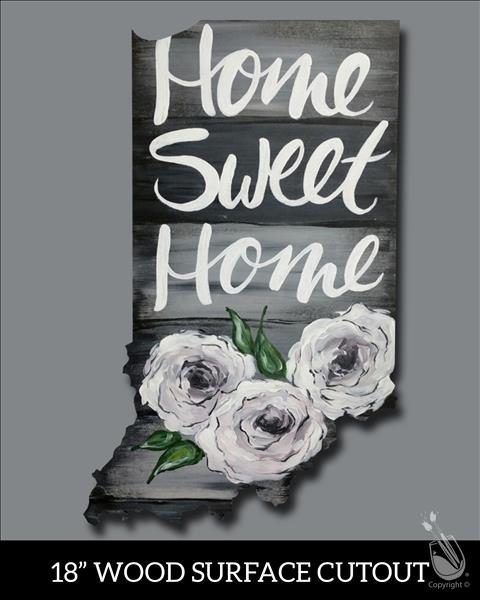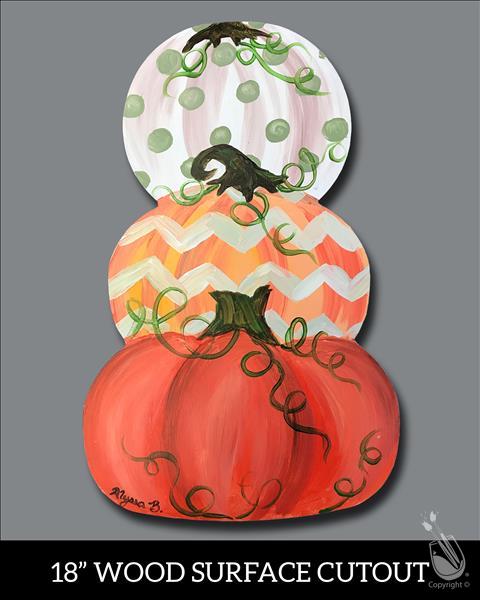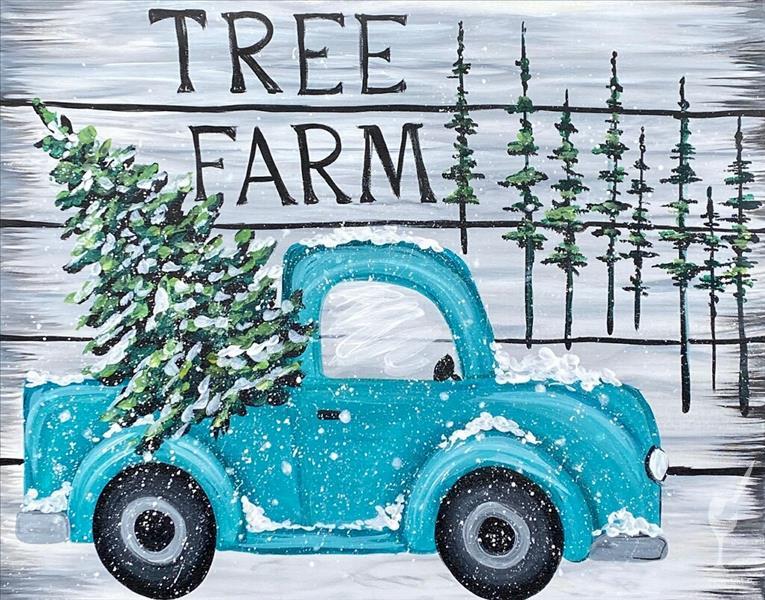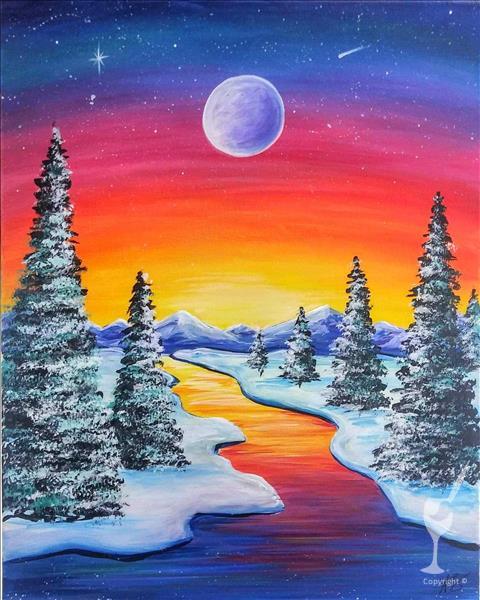 Wacky Whiskey and Wine - Side 1

Wacky Whiskey and Wine - Side 2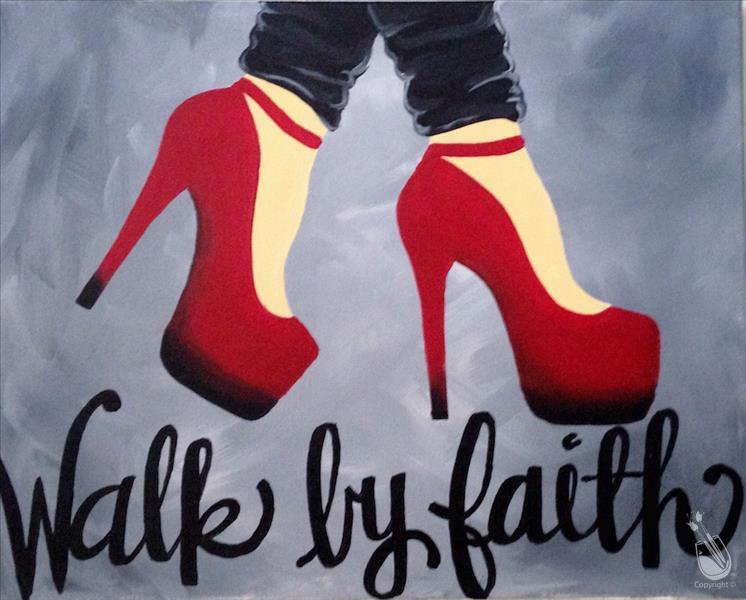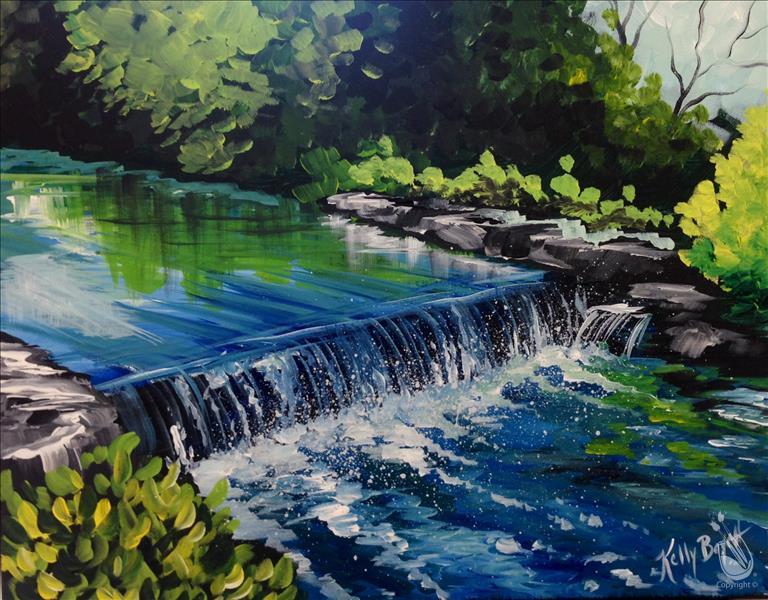 Waterfall at Chisholm Trail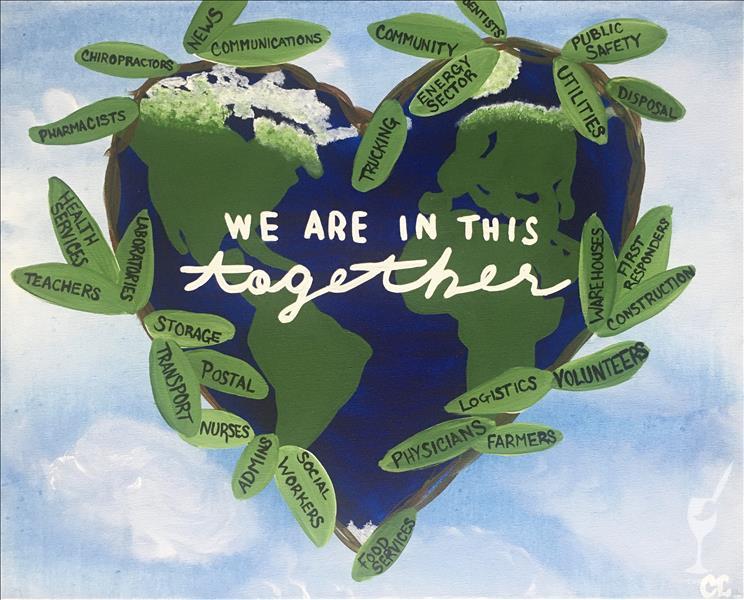 Welcome Snowman Porch Leaner


Where Friends Gather Real Wood Board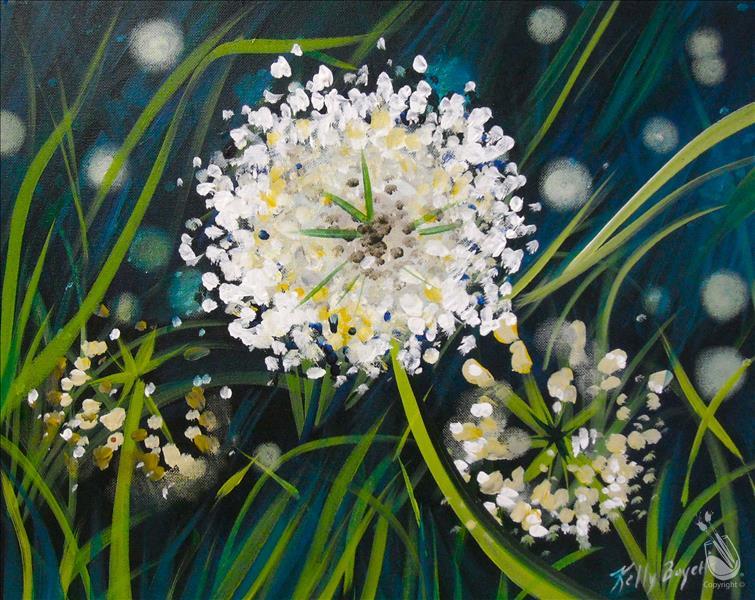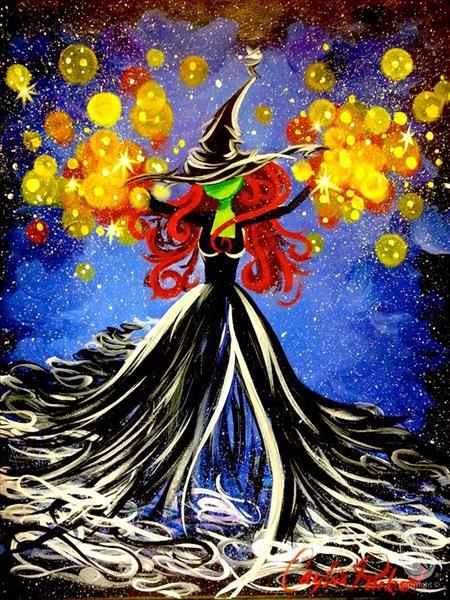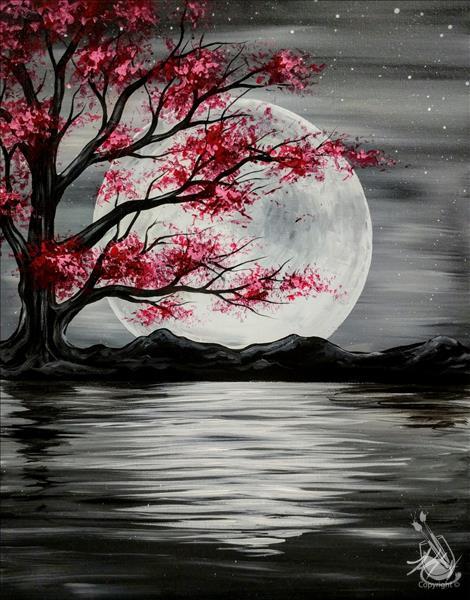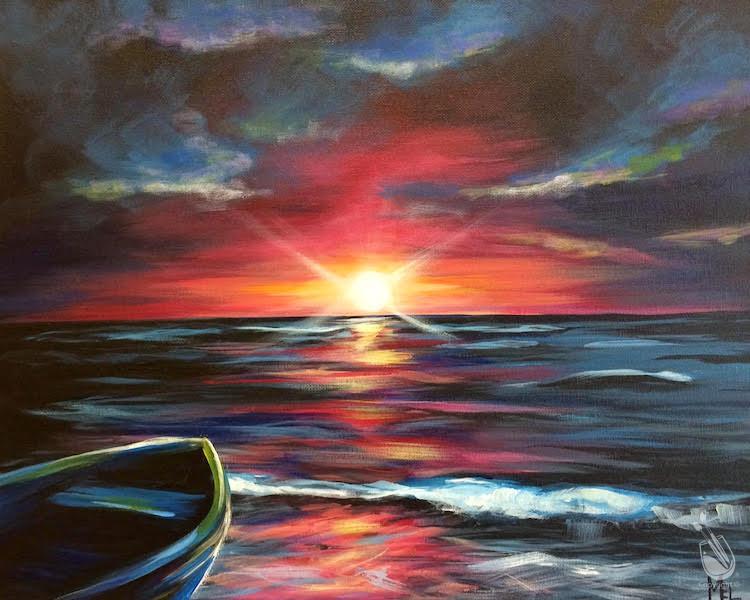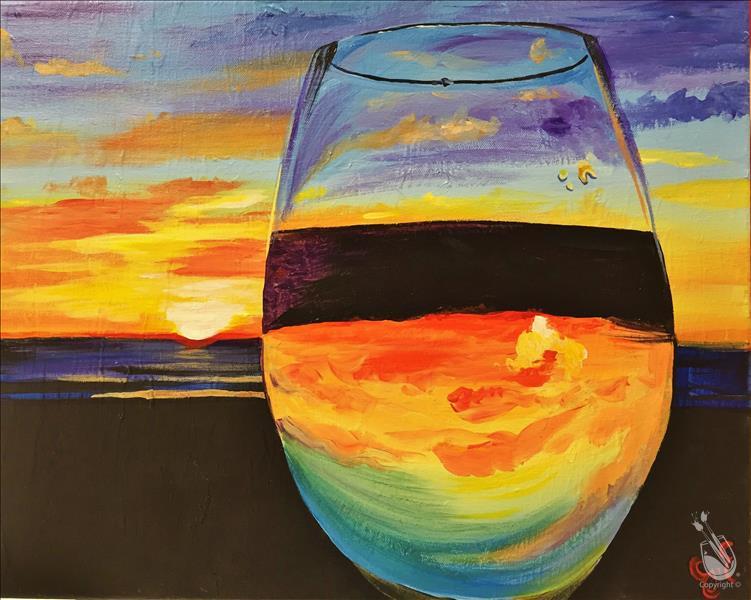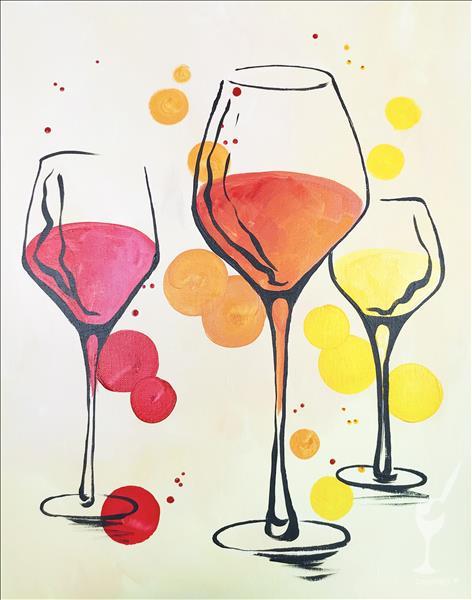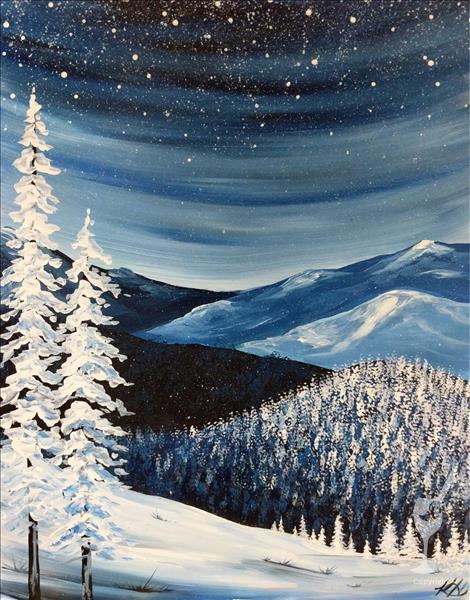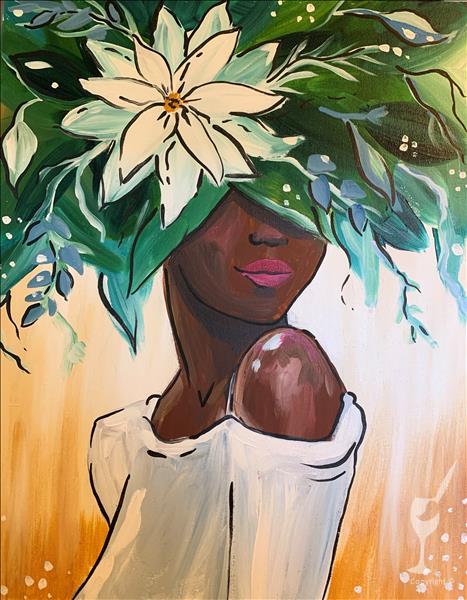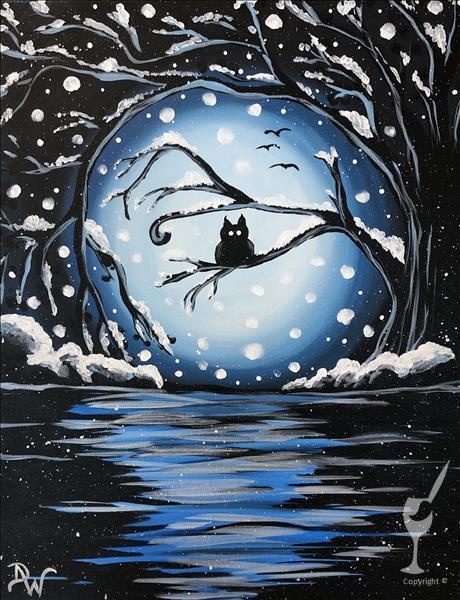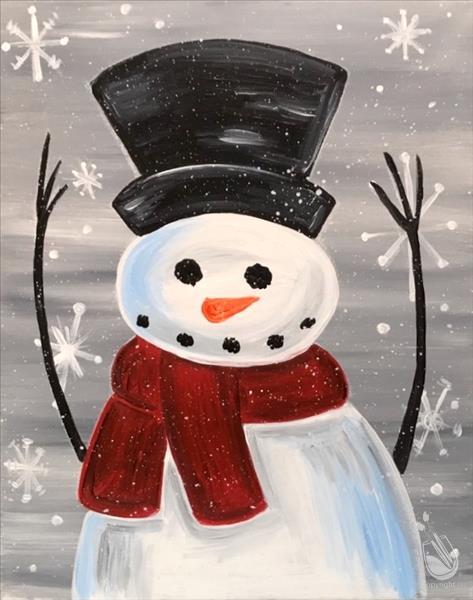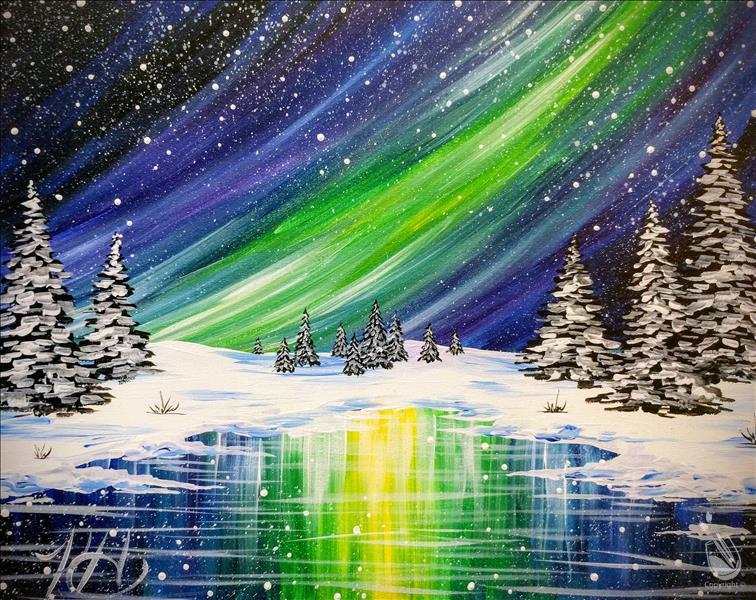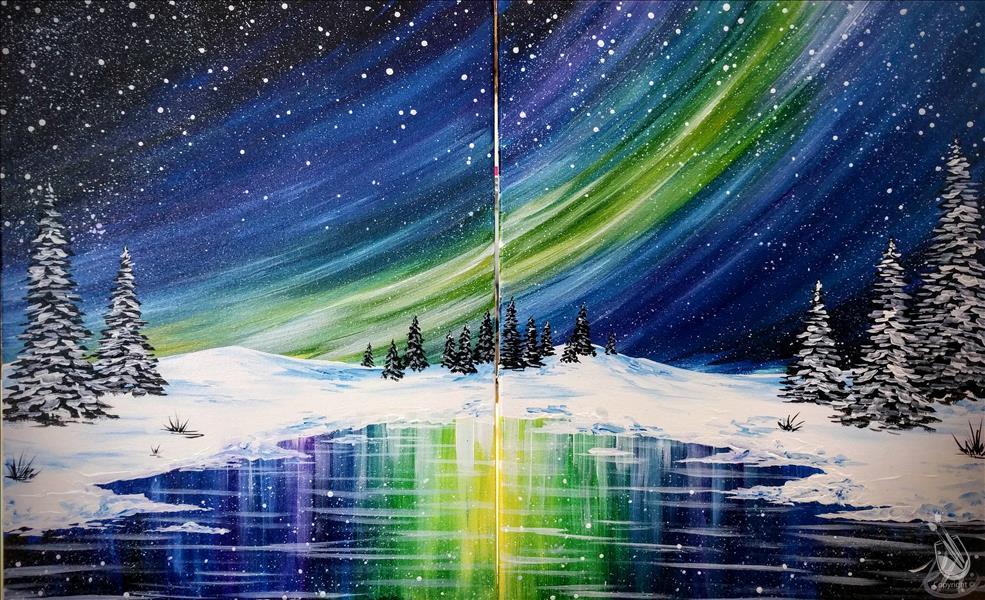 Winter Northern Lights - Set
Winter's Harvest Moon Forest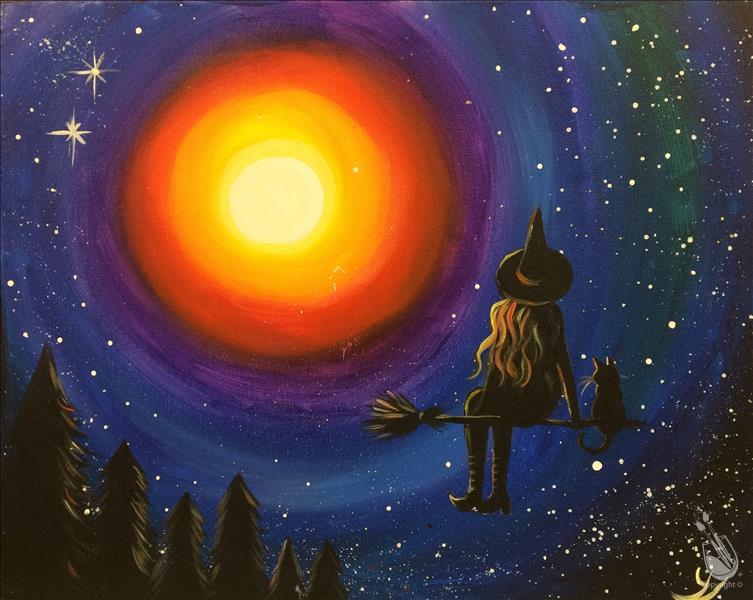 Witchy Trick or Treat Porch Leaner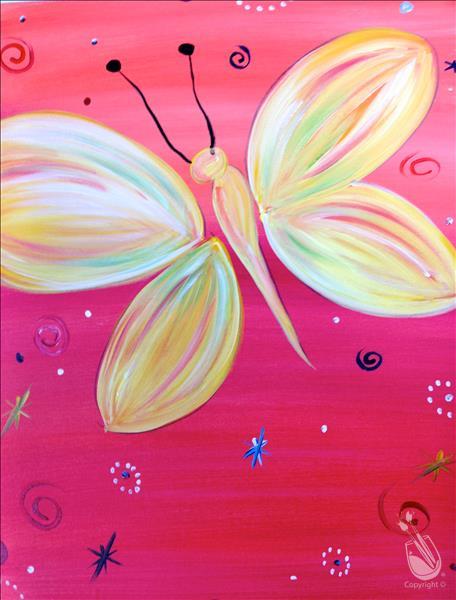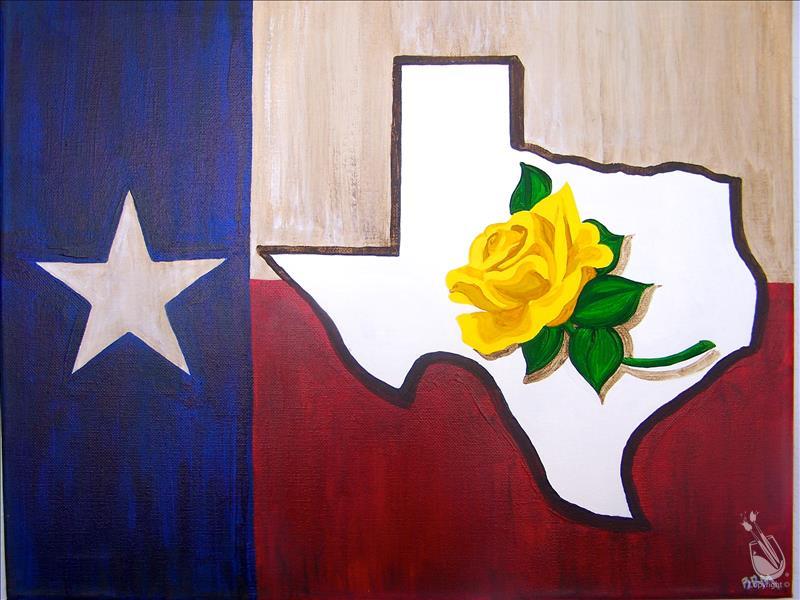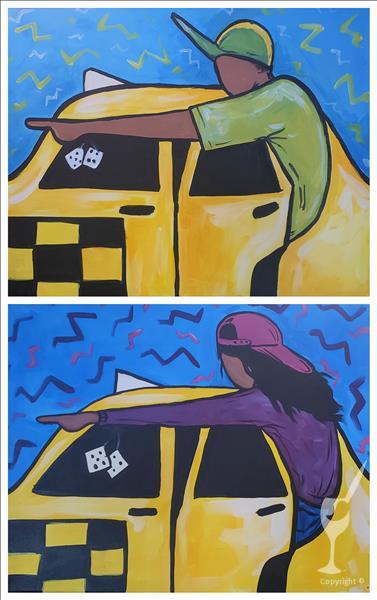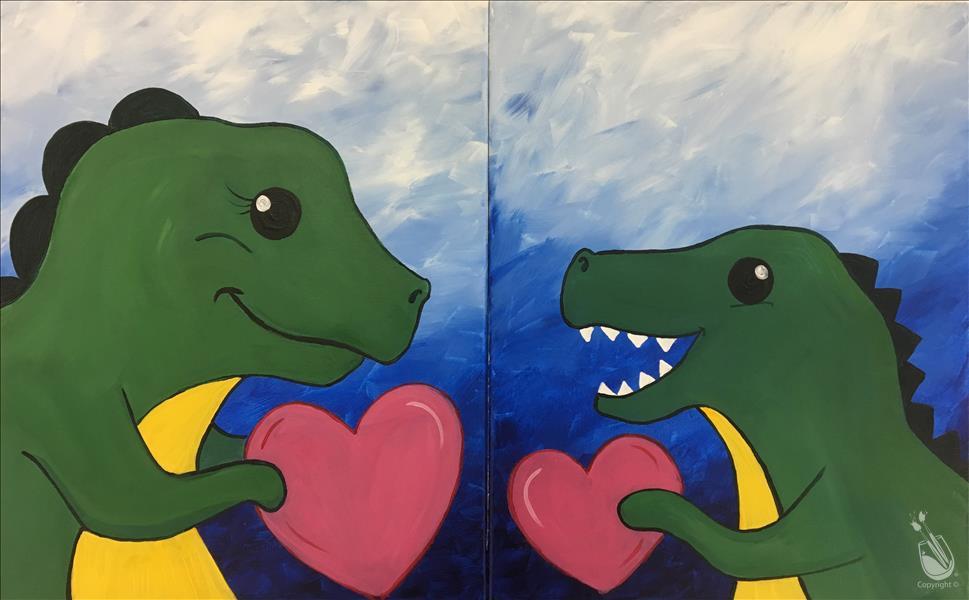 You Make My Heart Saur - Set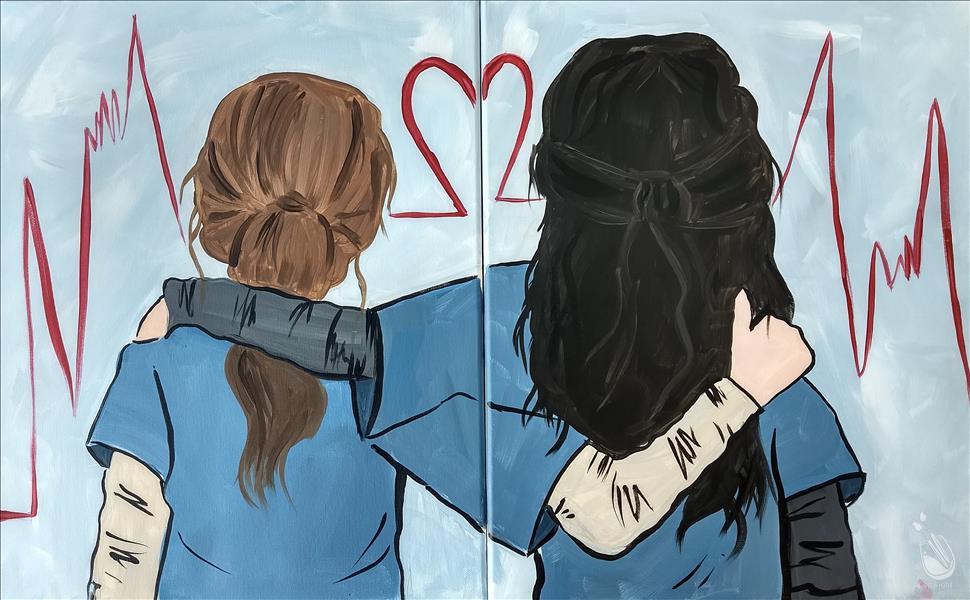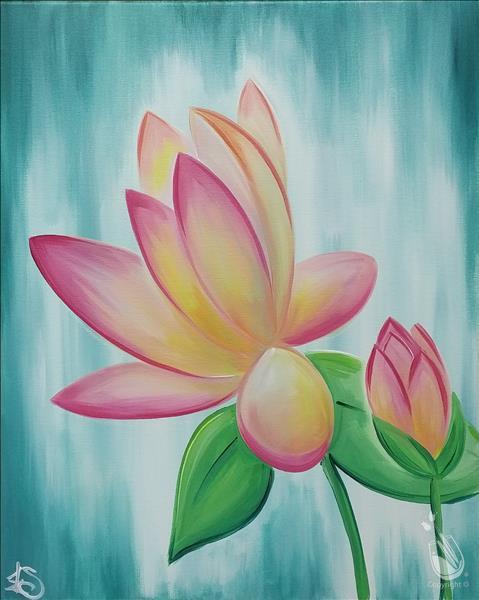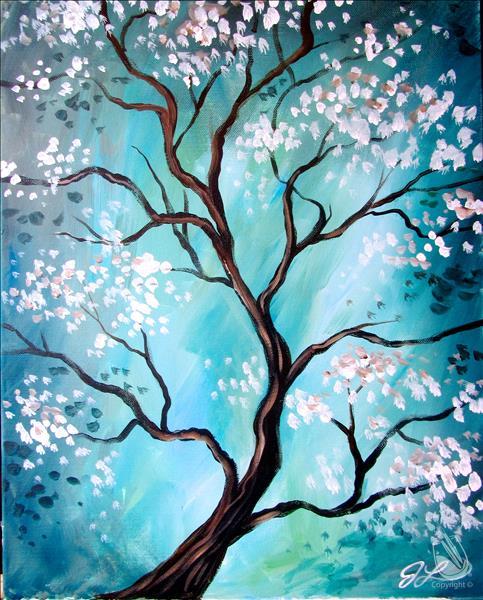 ---