Artwork Gallery
Twist at Home is a new offering from Painting with a Twist! Pick up a supply kit and get started today. You can select from the artwork listed below, visit our event listings page and make your reservation! Copy the painting name to add to the comments. We'll include the right paints and brushes to go with your selection in addition to the step by step instructions that come with every kit.
We currently have two Kit Options.
$25+ Single Kit ~Includeds EVERYTHING needed to complete 1 painting project.
$70 XL Kit ~Also includeds EVERYTHING needed to complete 3 paintings, + a personal sized bottle of wine!)
TO PURCHASE AN XL KIT, Text XLKIT to 719-473-8663 To Get The Direct Link.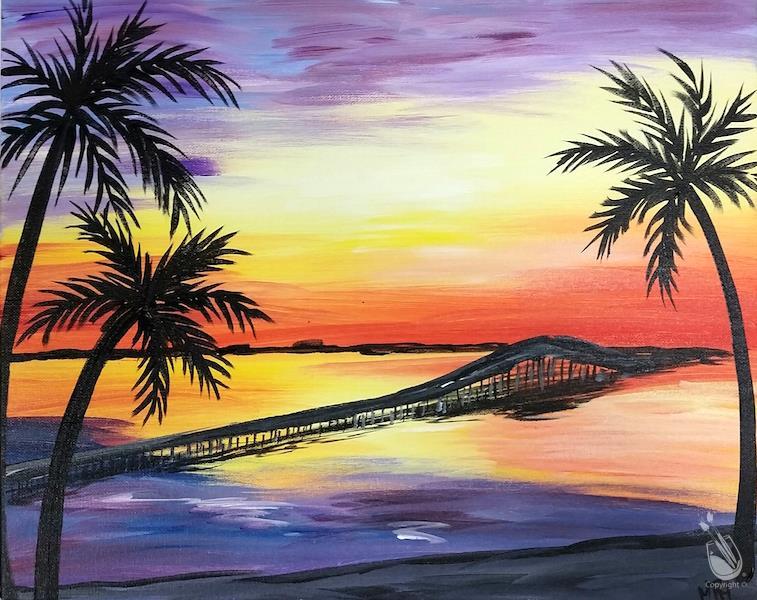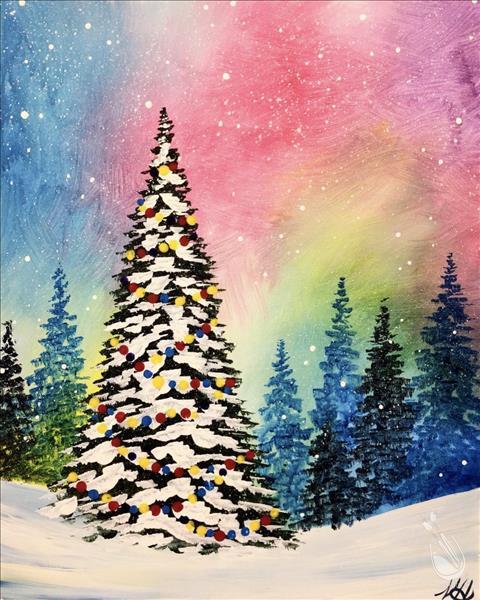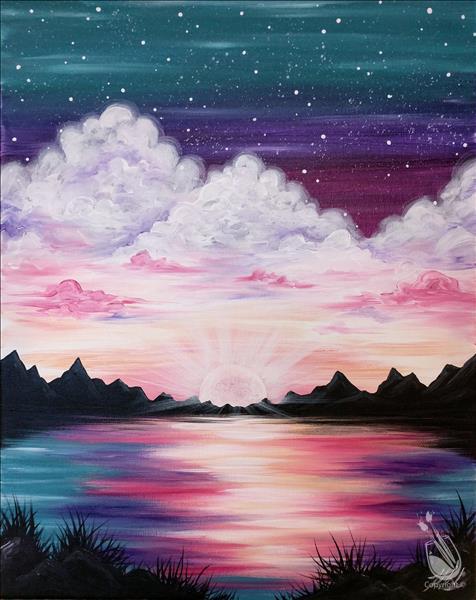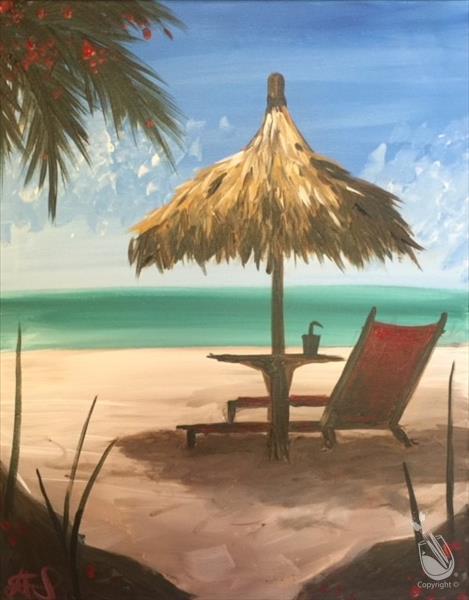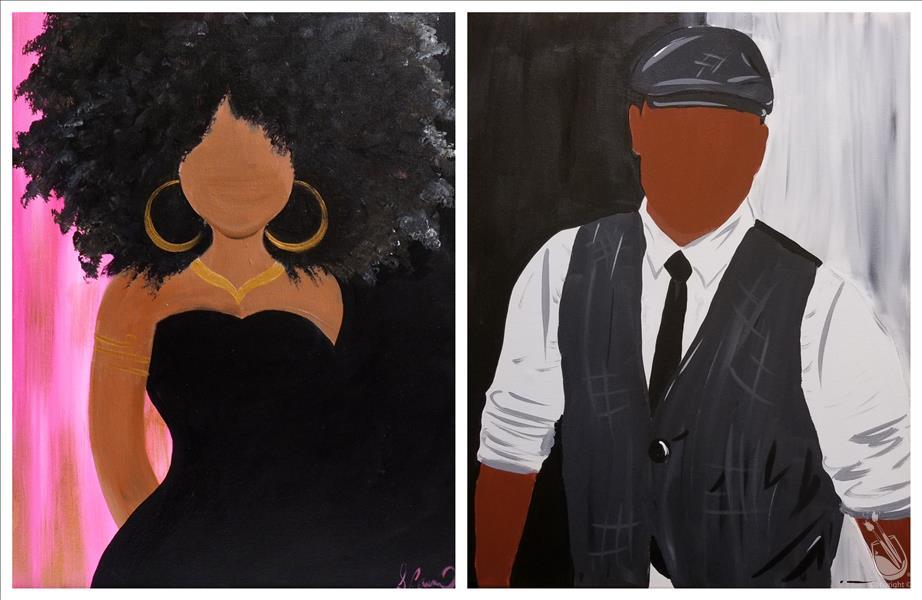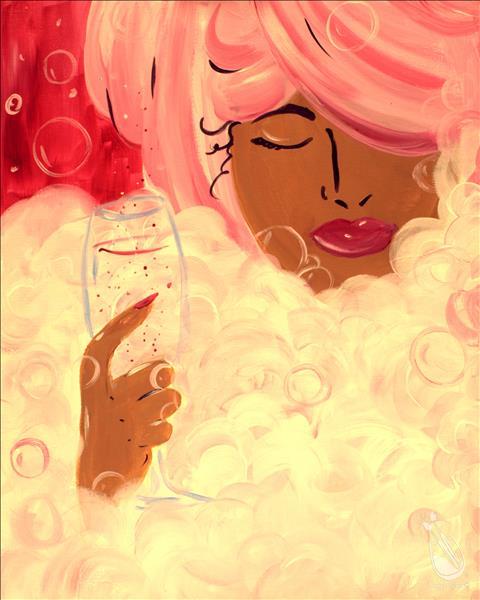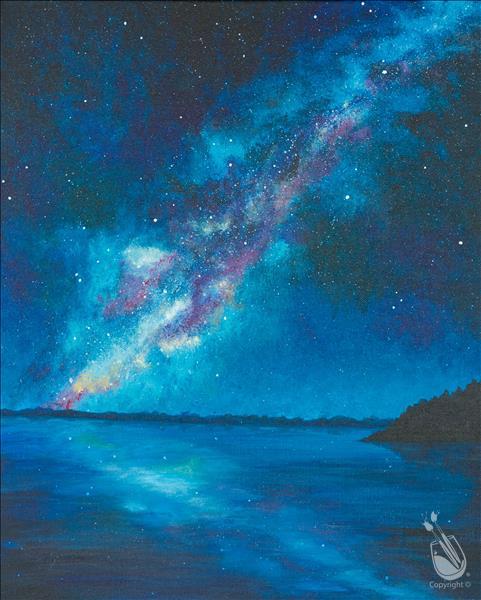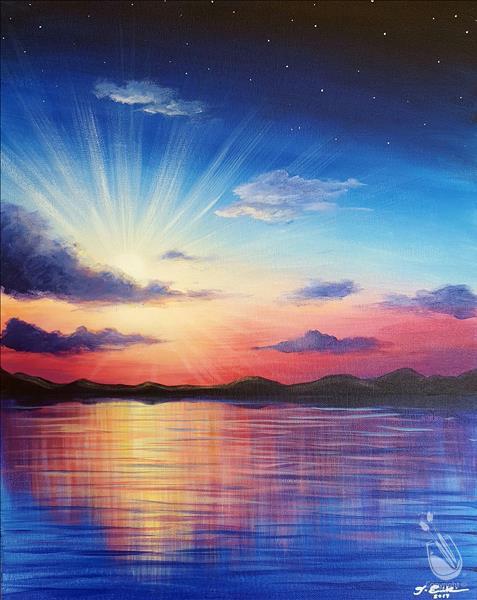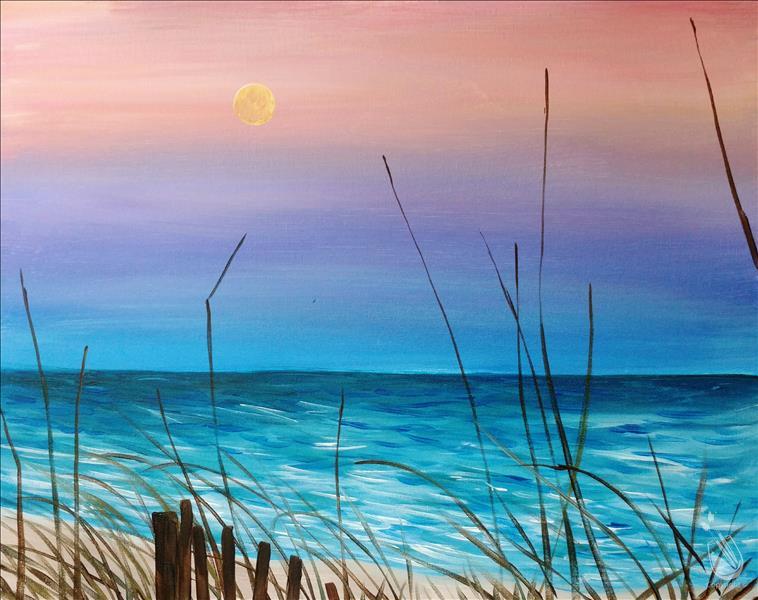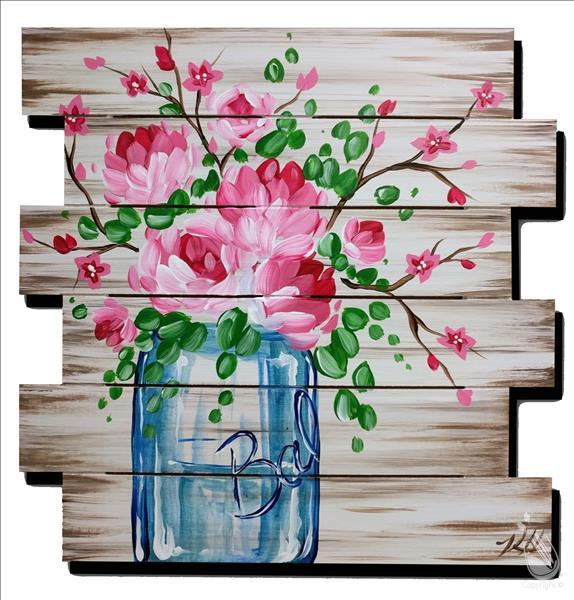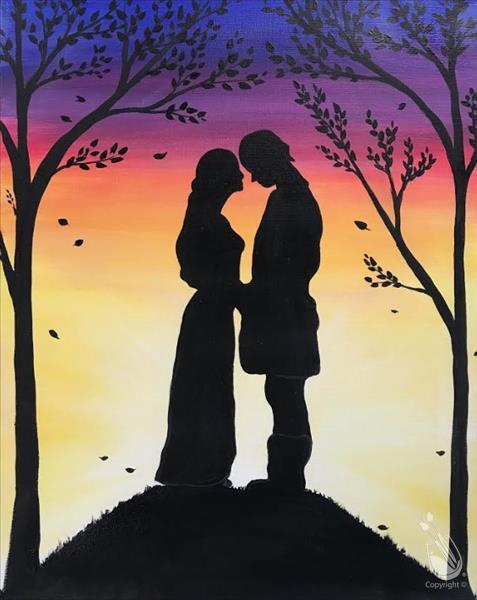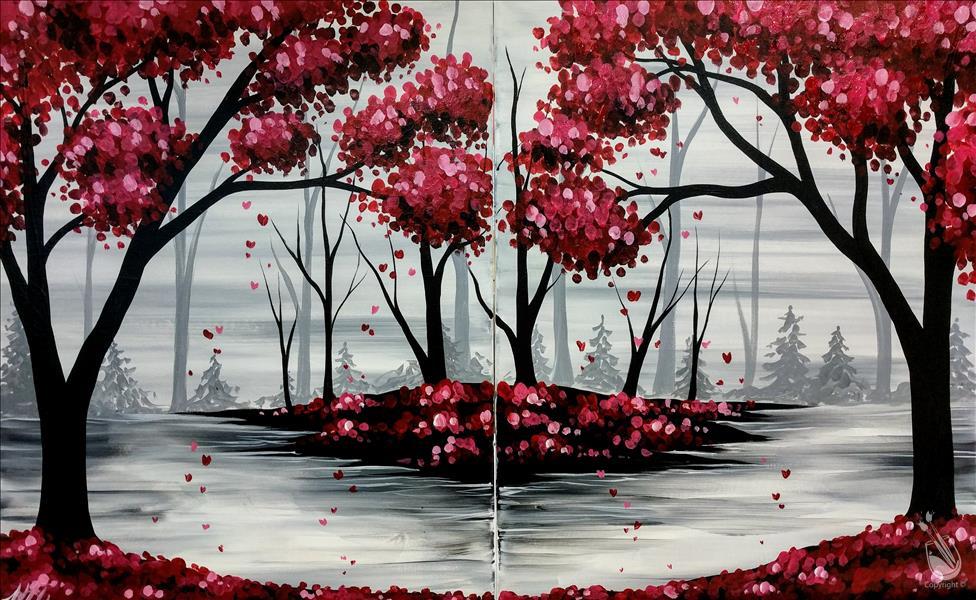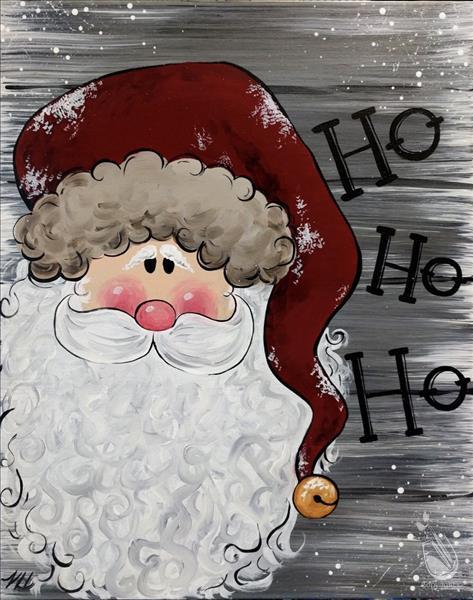 Always Jolly Rustic Santa
American Flag on the Beach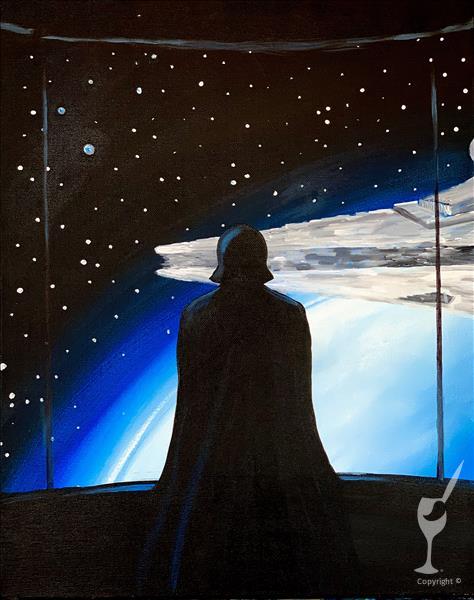 Angelic Love Real Wood Boards - Set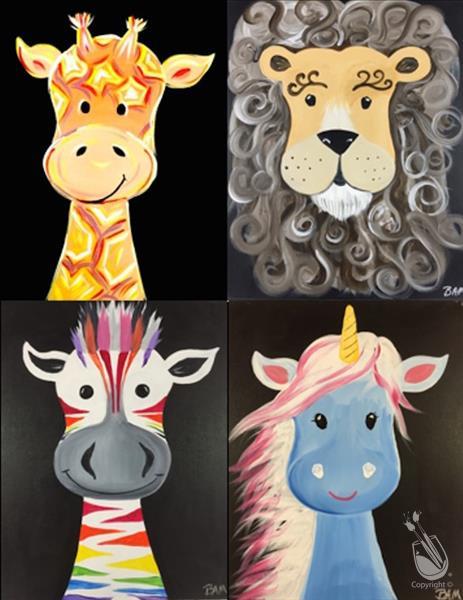 Animal Crackers Series - Pick Your Favorite!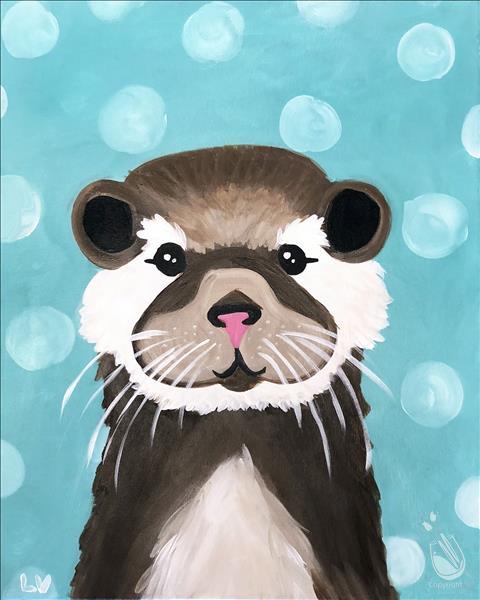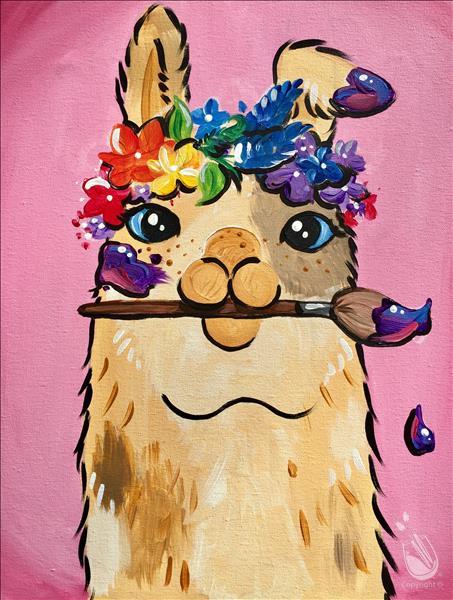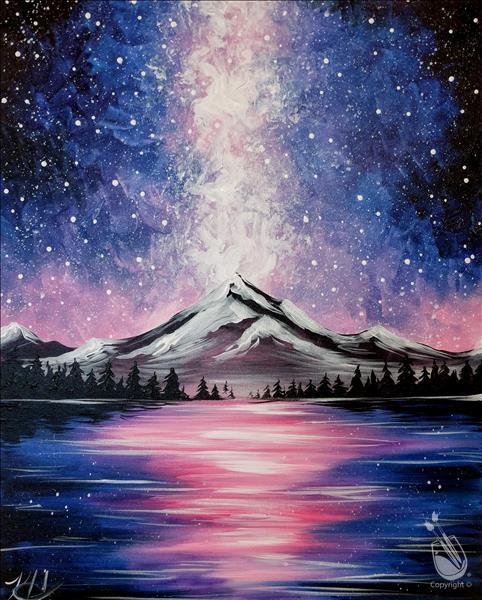 Autumn is Calling Real Wood Board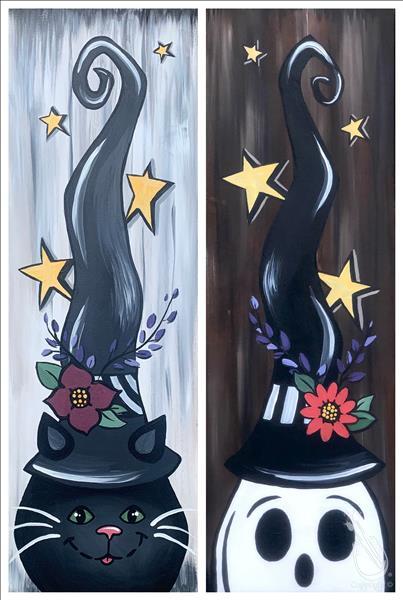 Autumn Rustic Friends - Set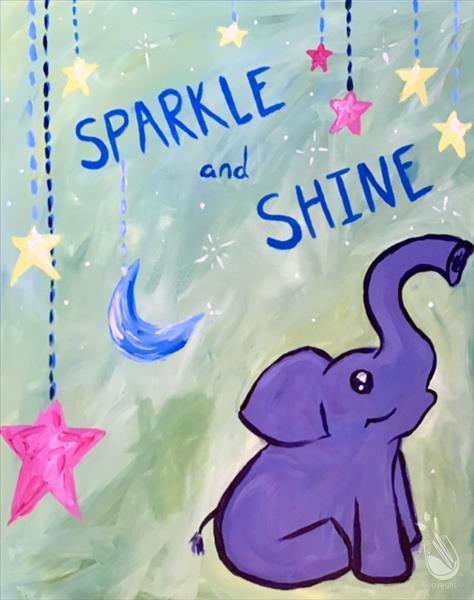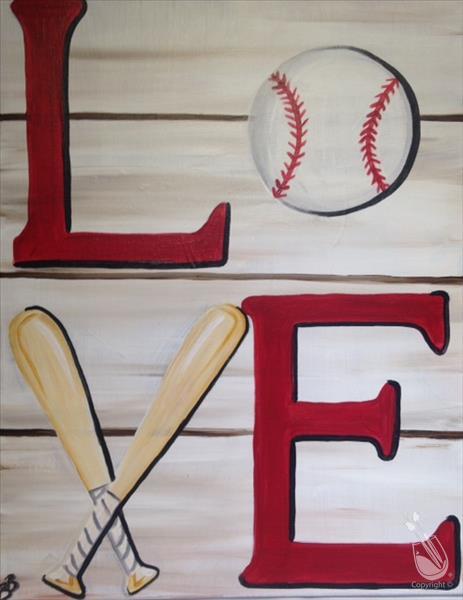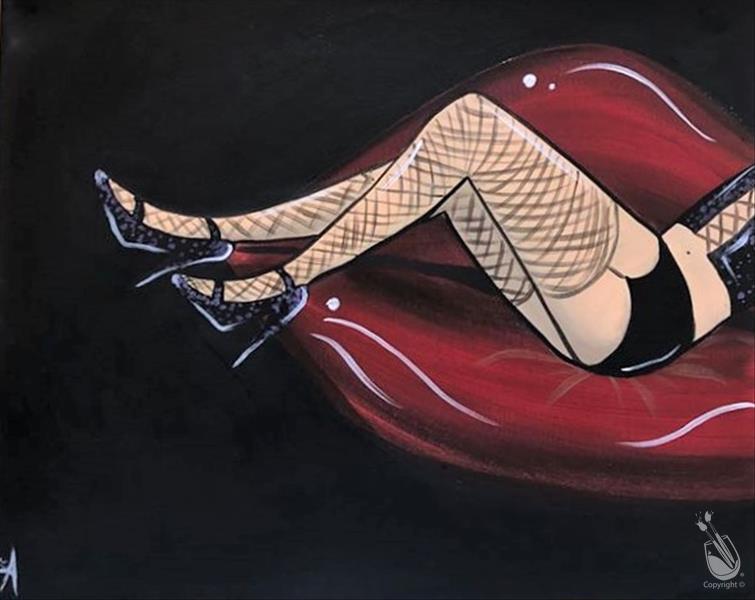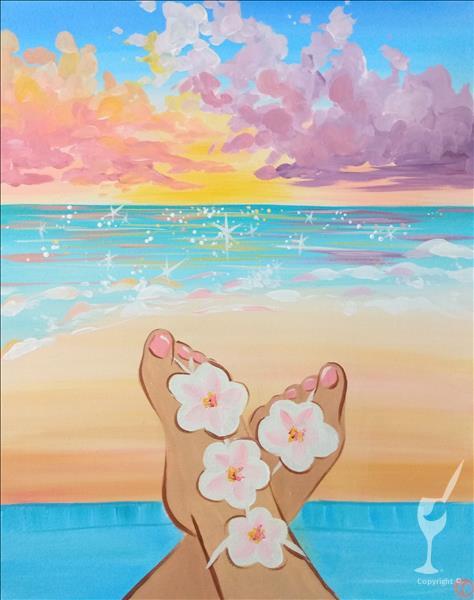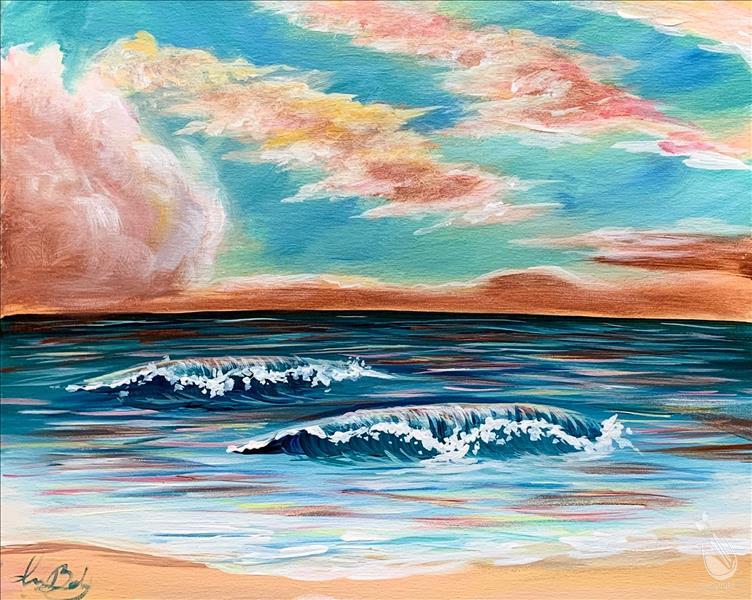 Beach Highway Series - Emerald Waves

Beach Highway Series - Paradise Palm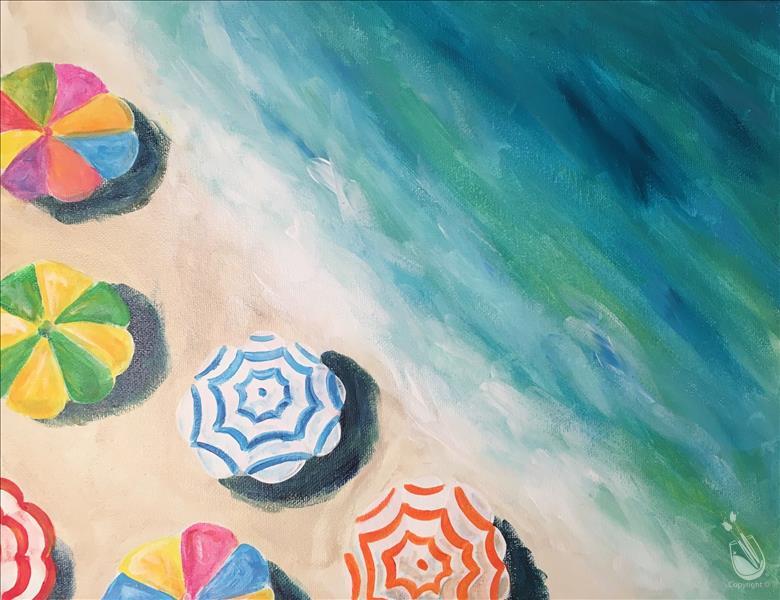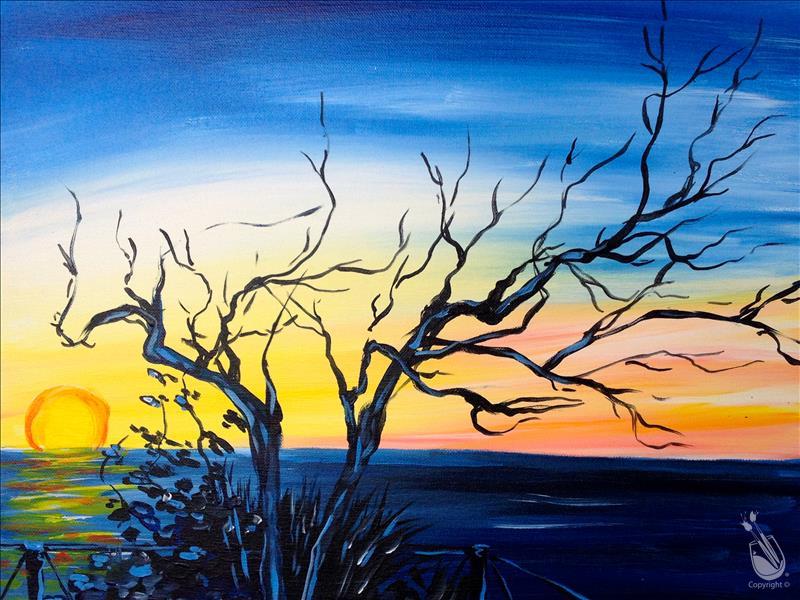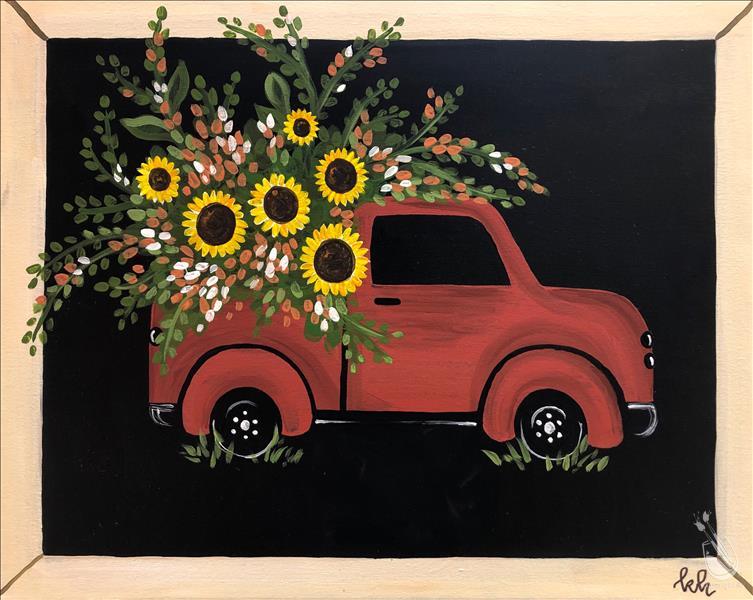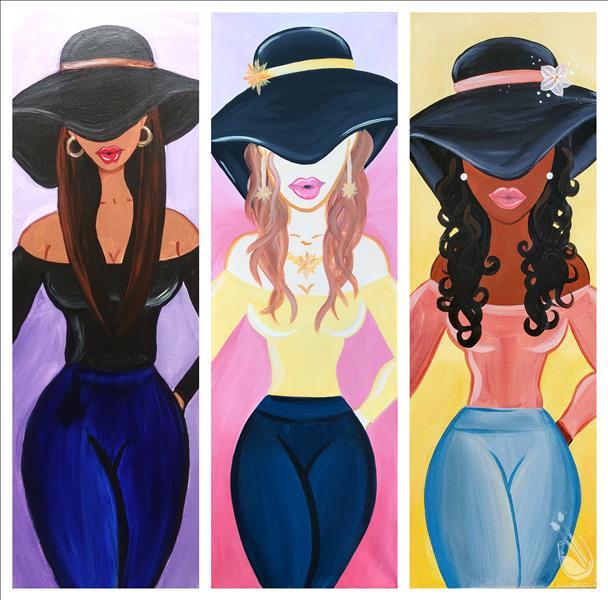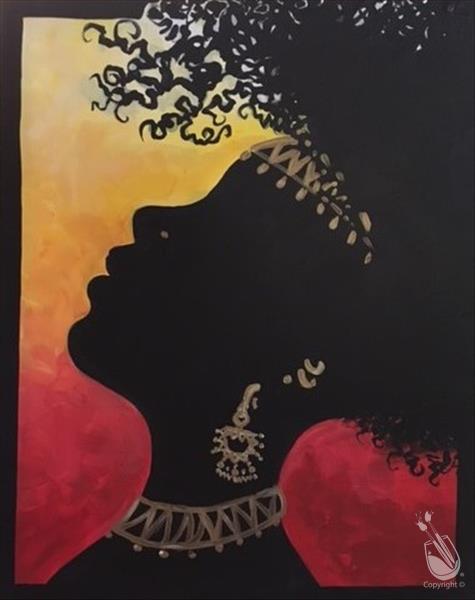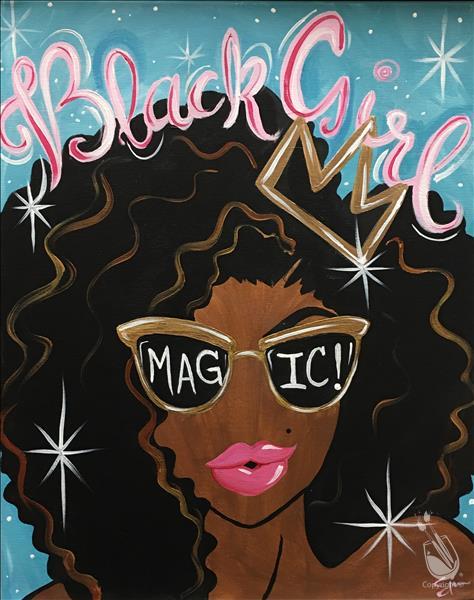 Blackbeard's Moonlight Run - Pirate Ship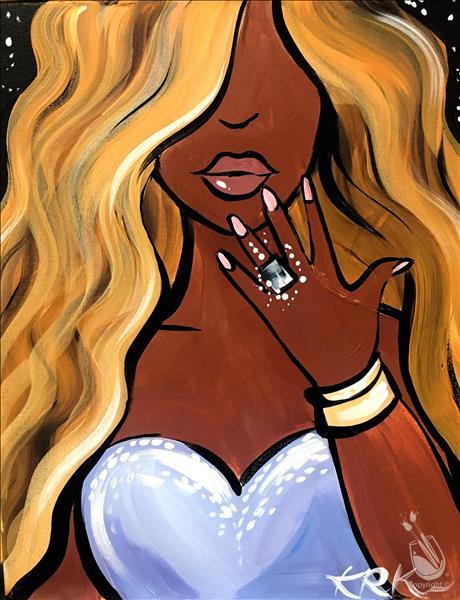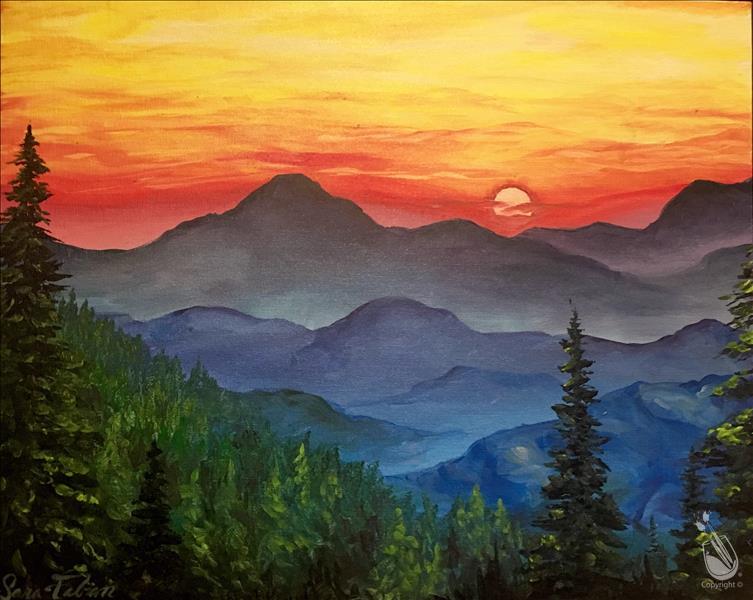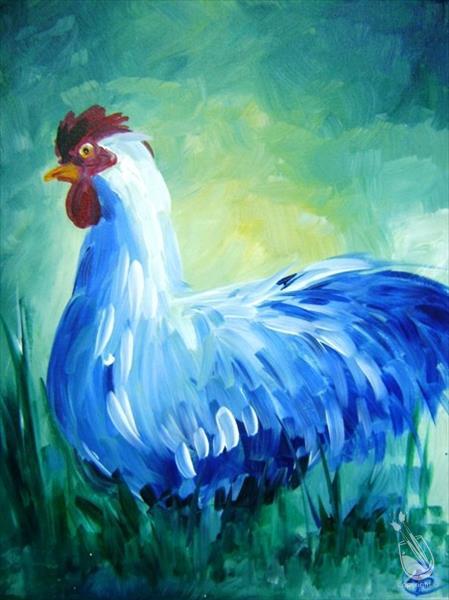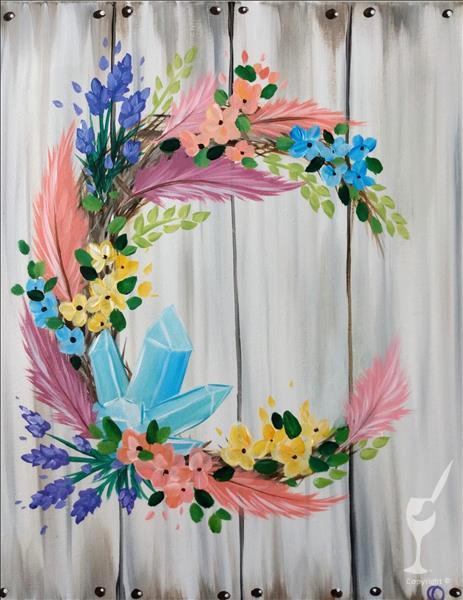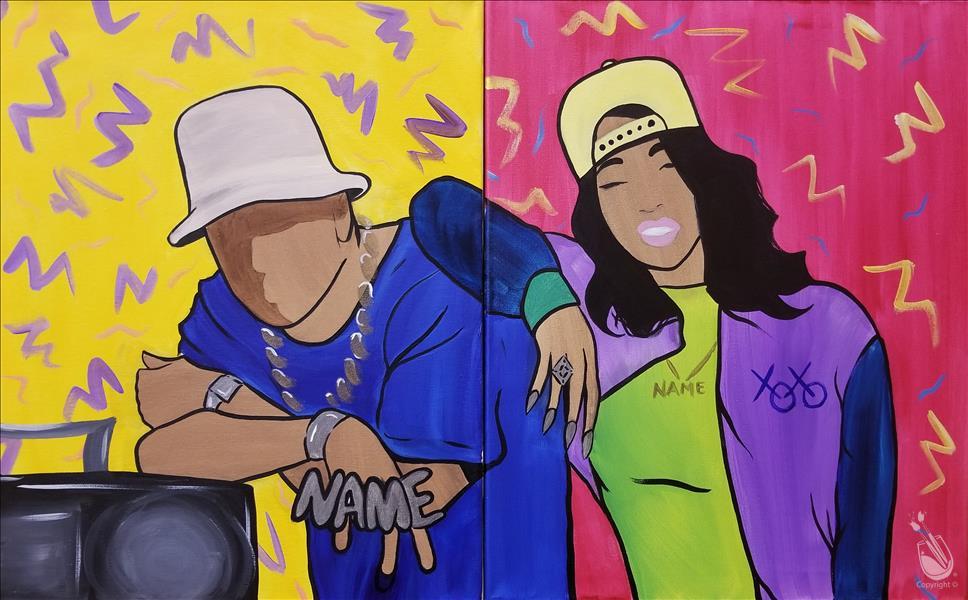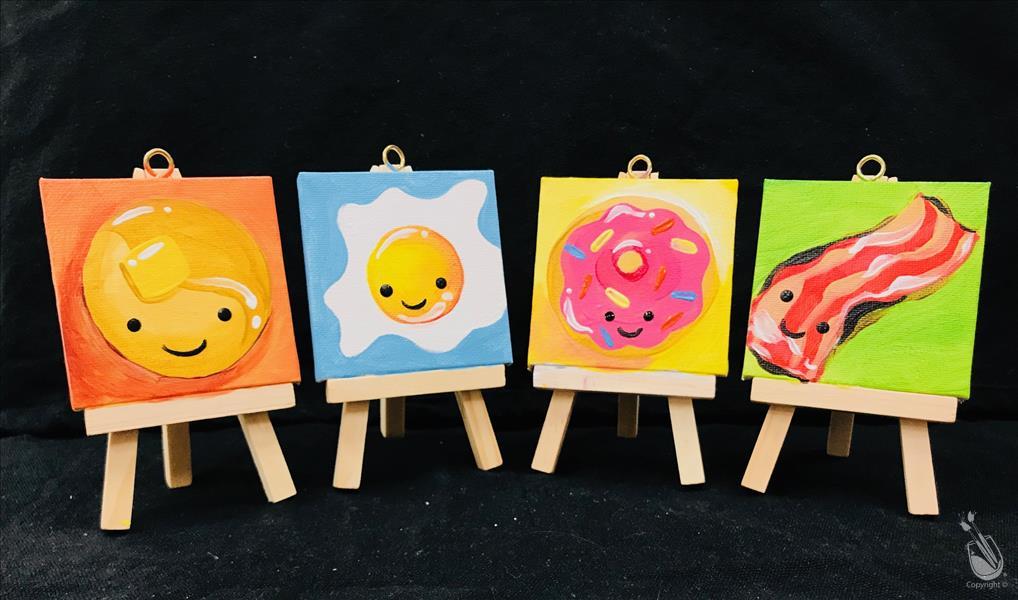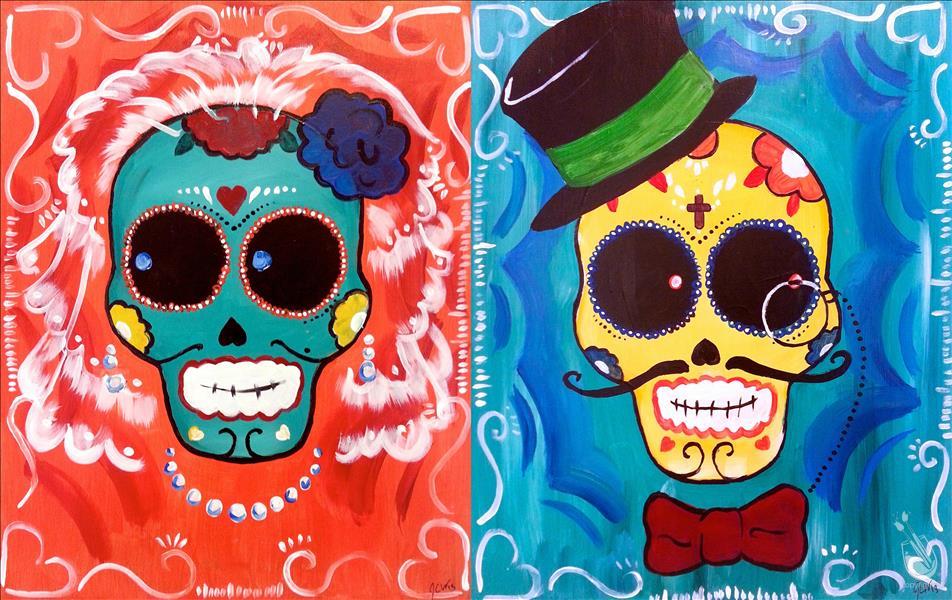 Bride and Groom Skulls - Set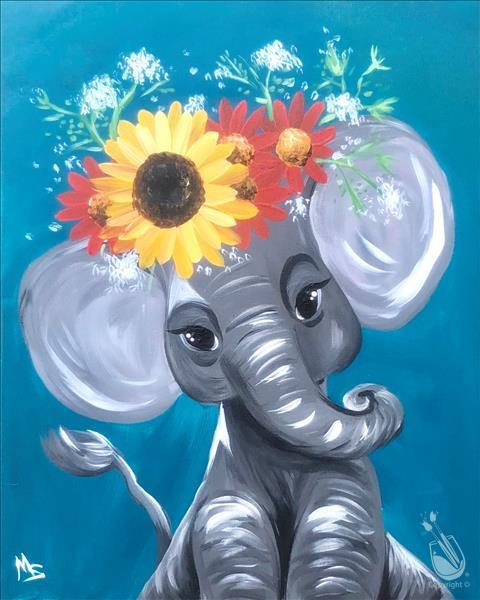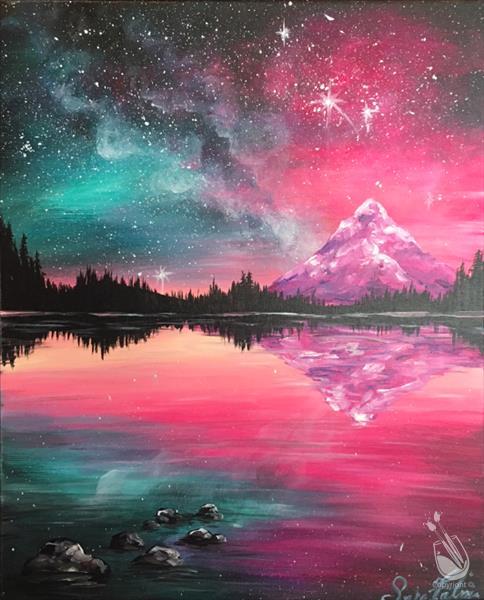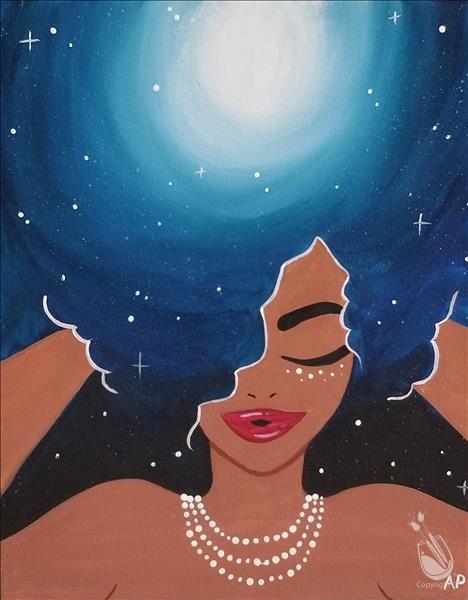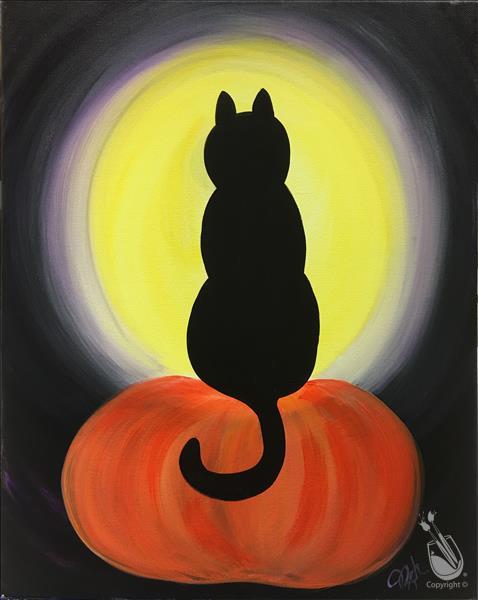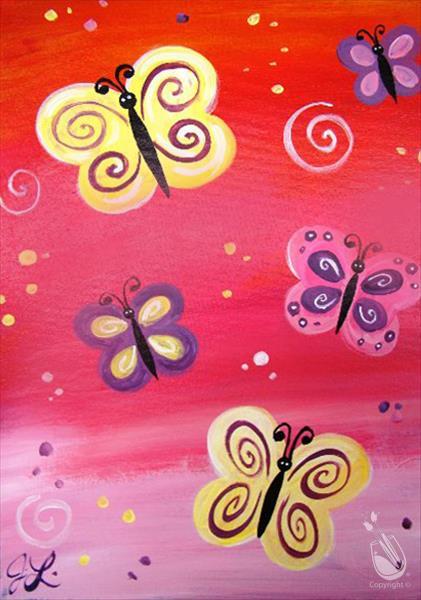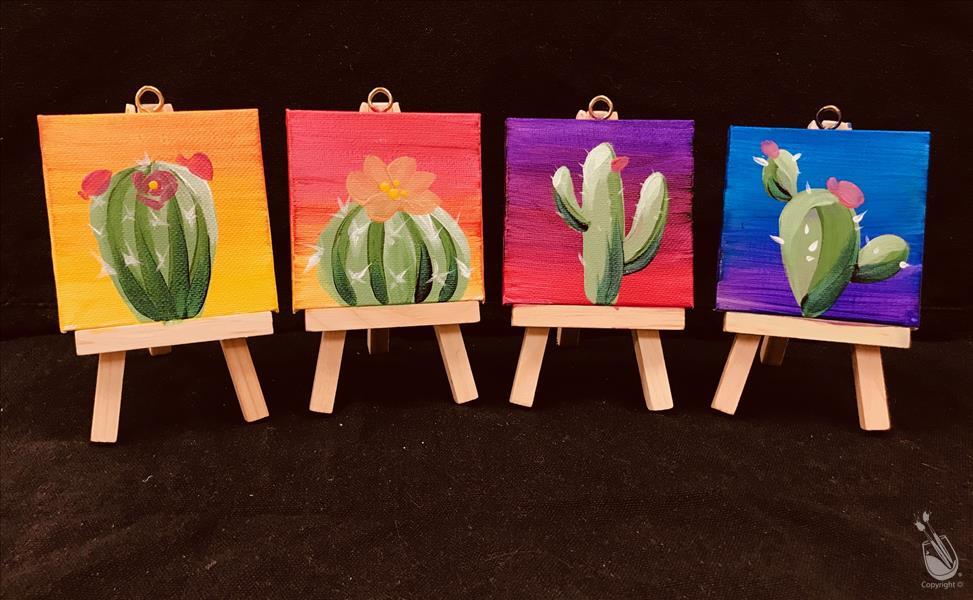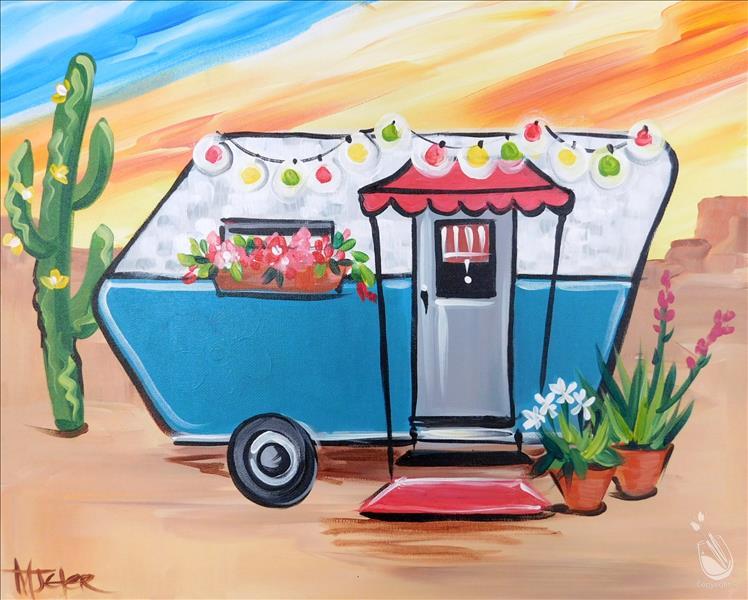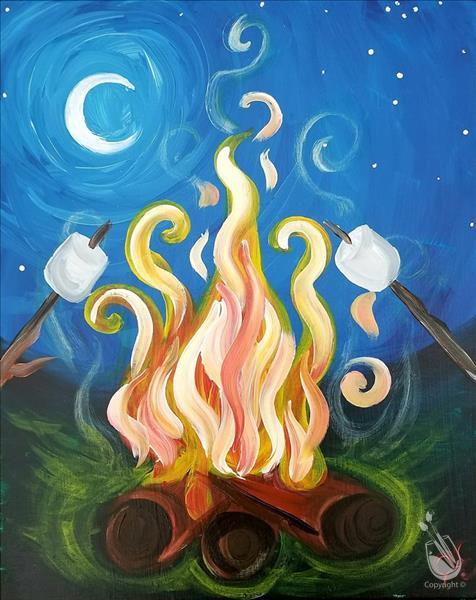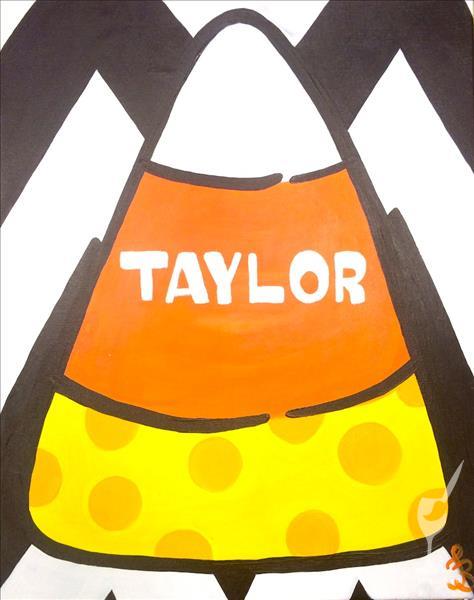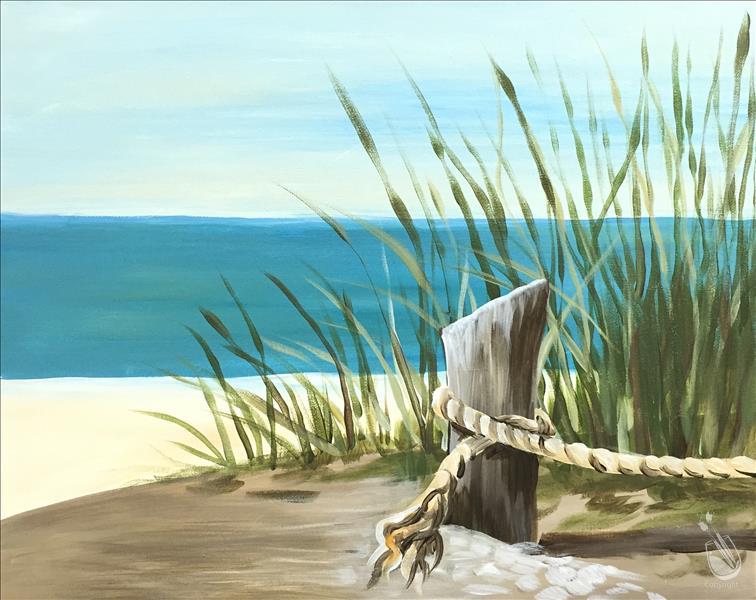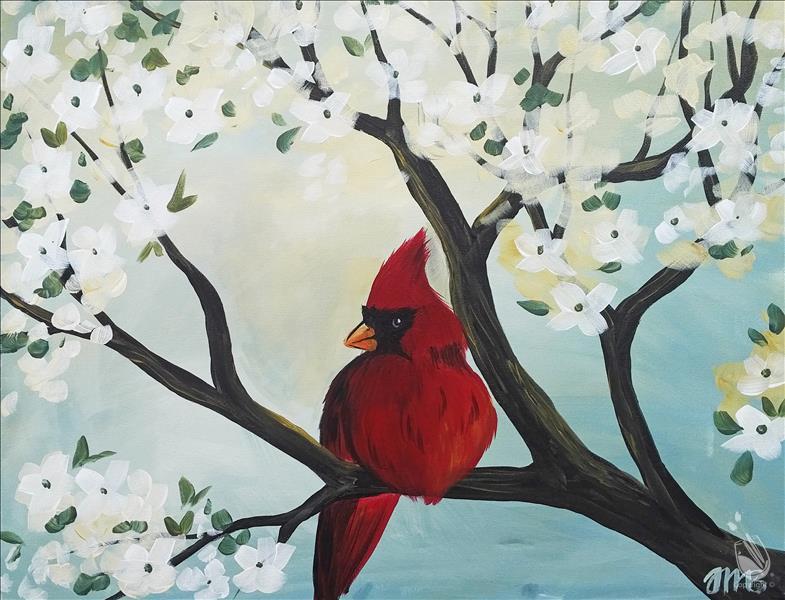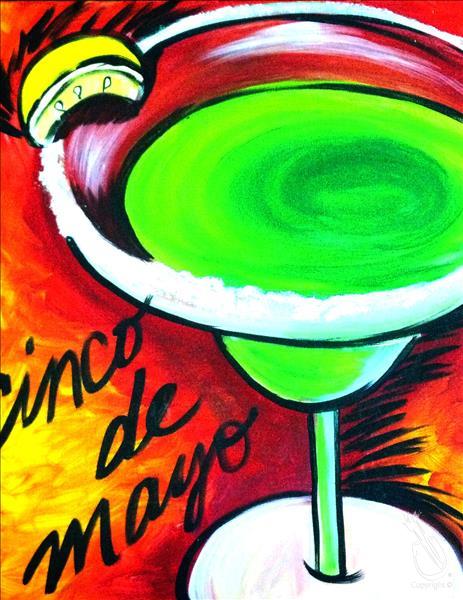 Celebrating Cinco De Mayo

Chakra Healing Porch Leaner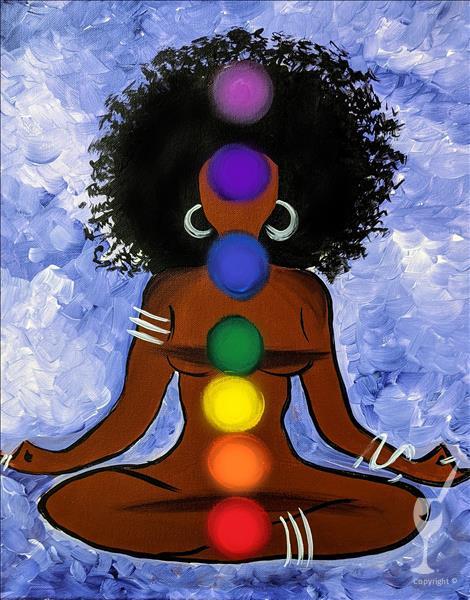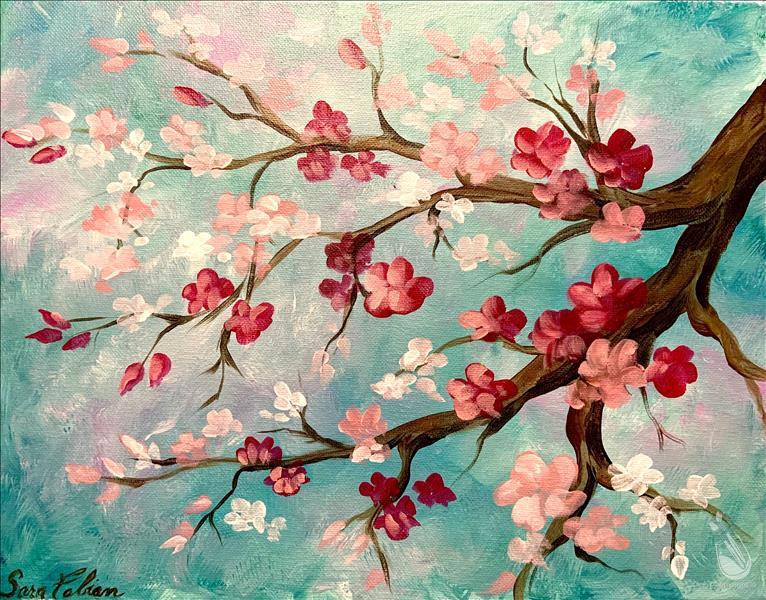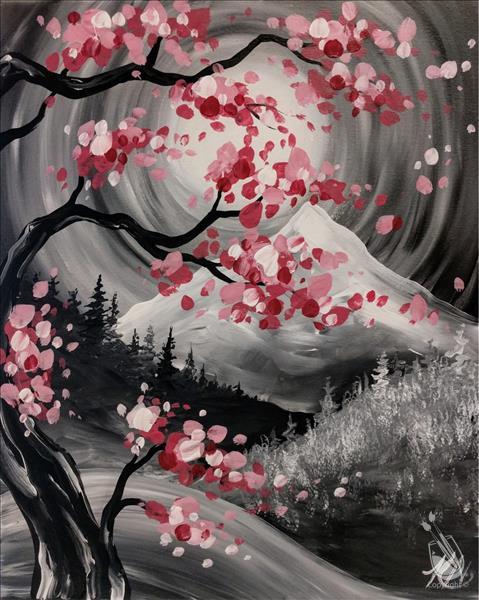 Cherry Blossoms - Glassware Set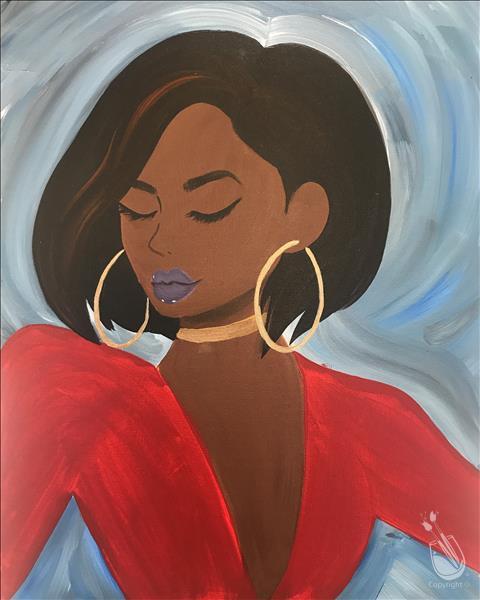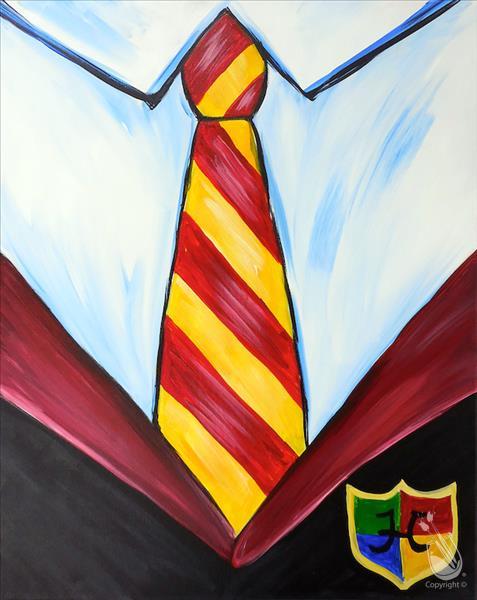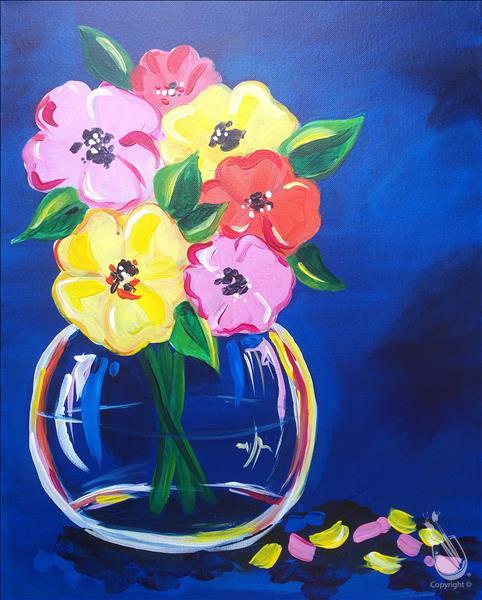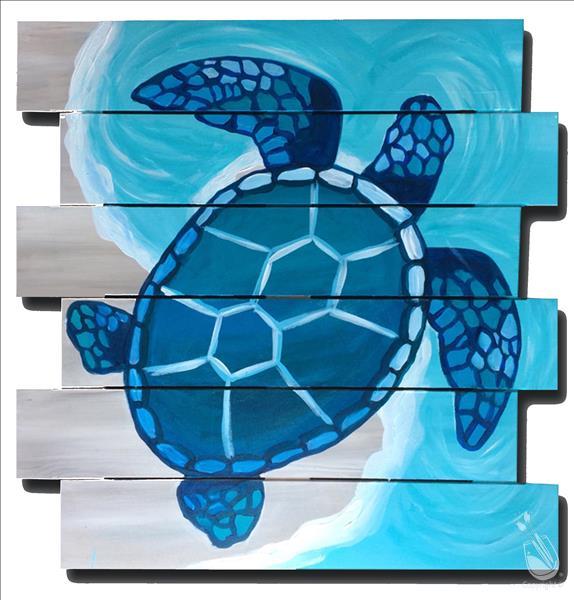 Coastal Series - Mosaic Turtle Pallet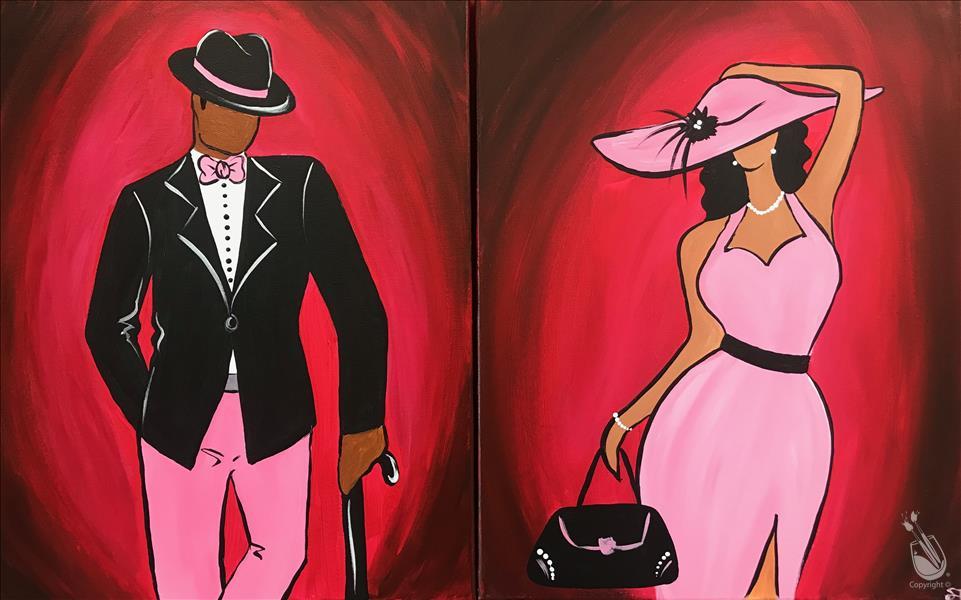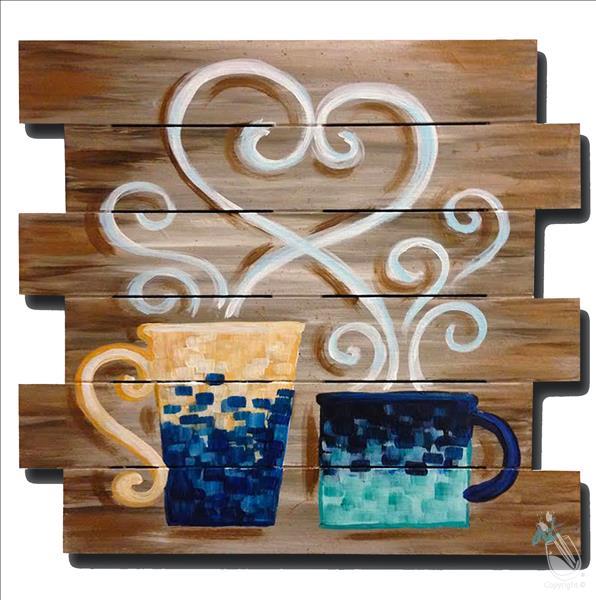 Colorado Welcome Porch Leaner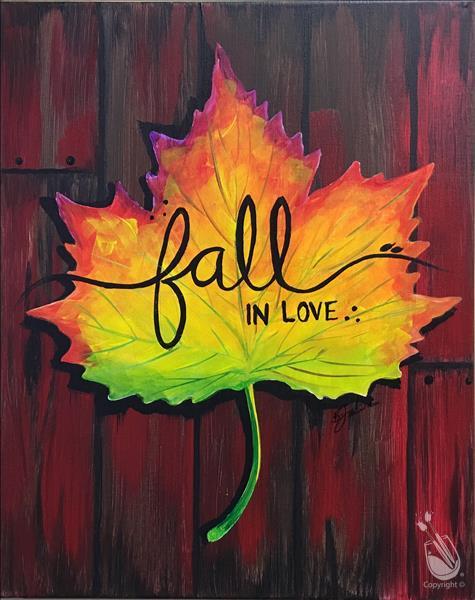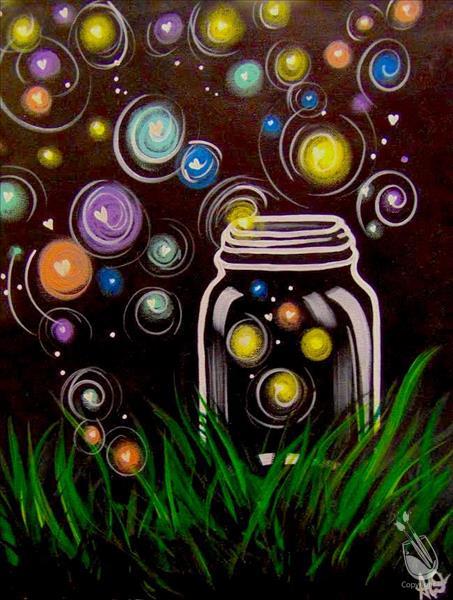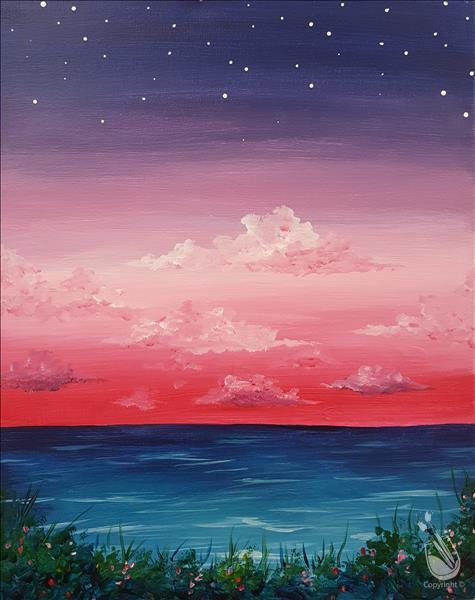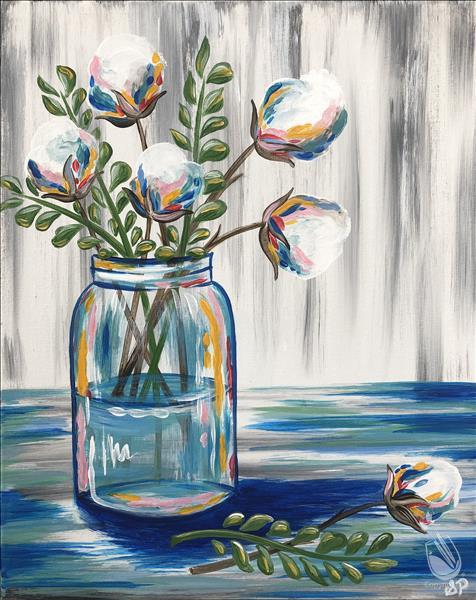 Cotton and Eucalyptus Jar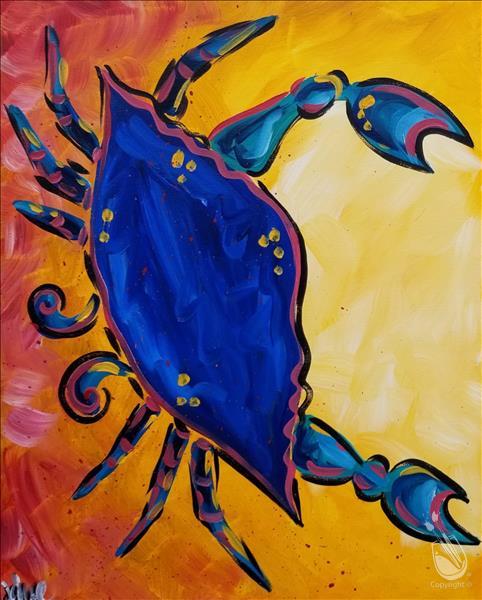 Craft Brew Real Wood Board
Create Your Own Wizard - Set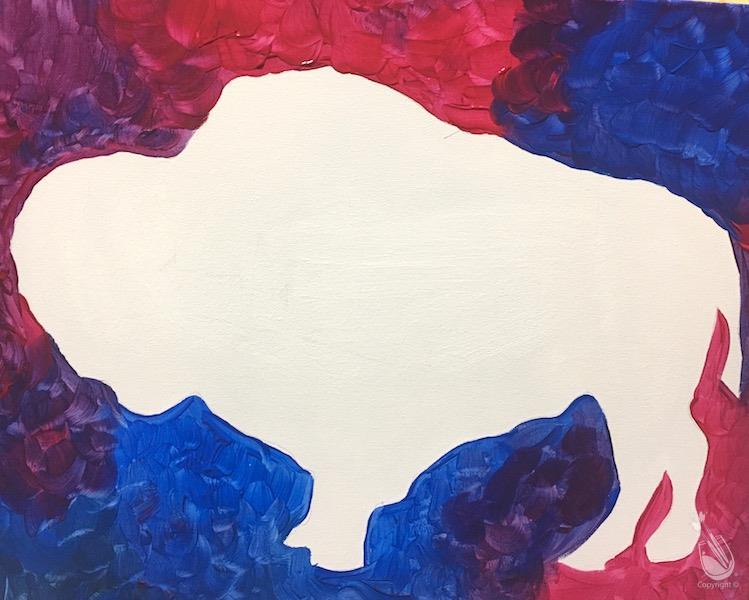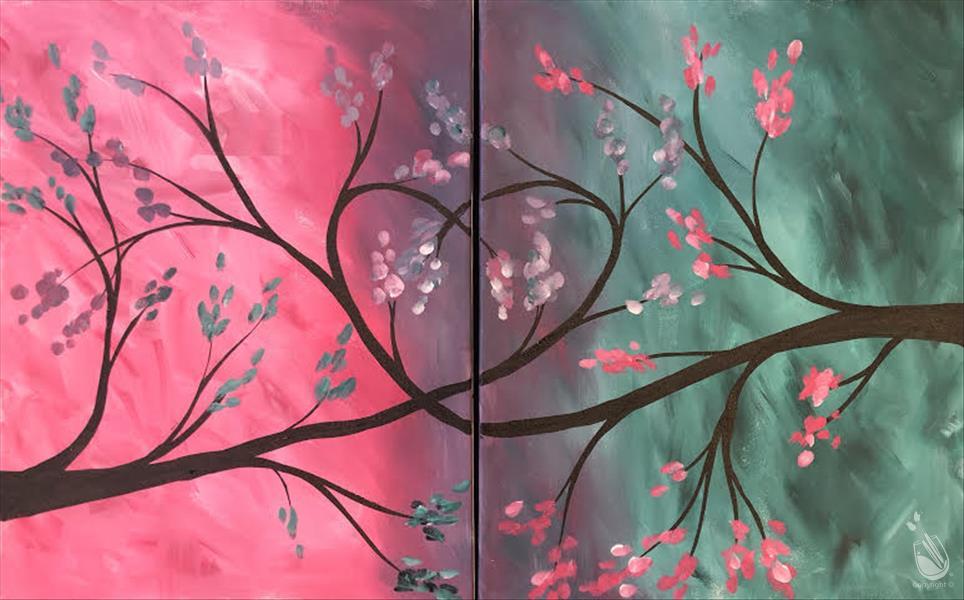 Daddy (or Mommy) and Me Love Trees - Set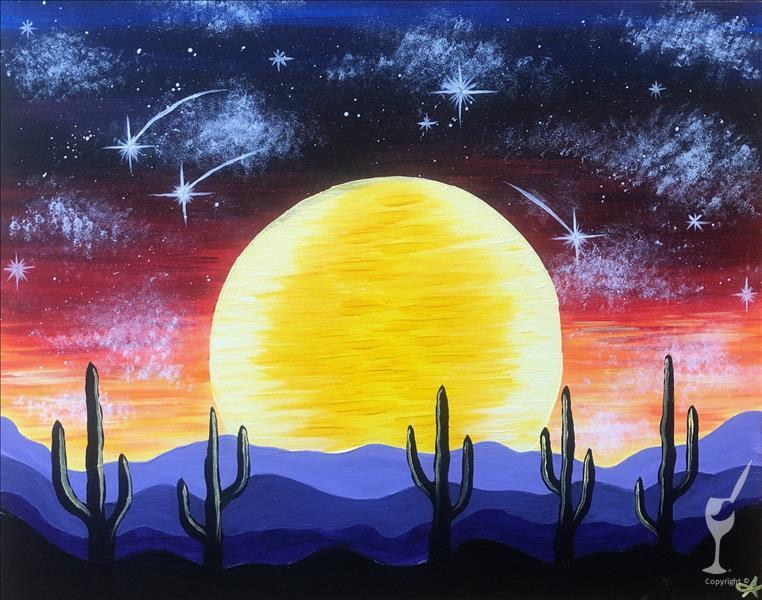 Don't Worry About a Thing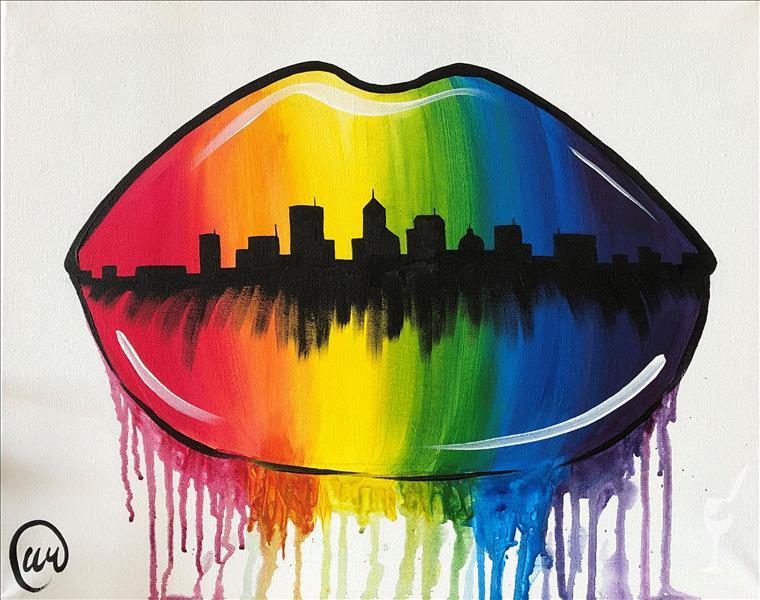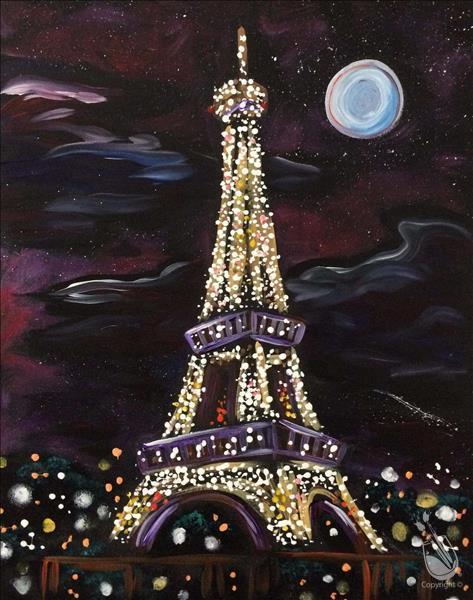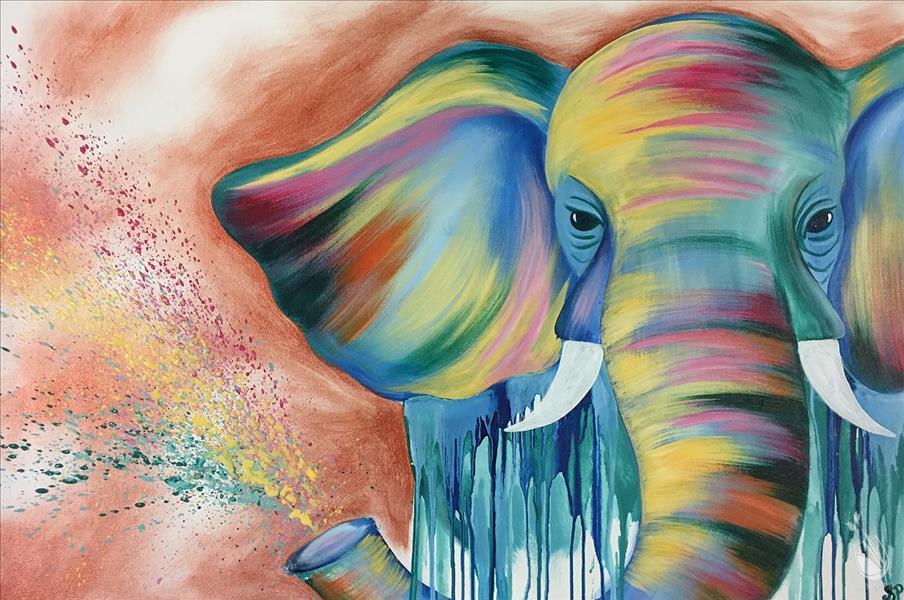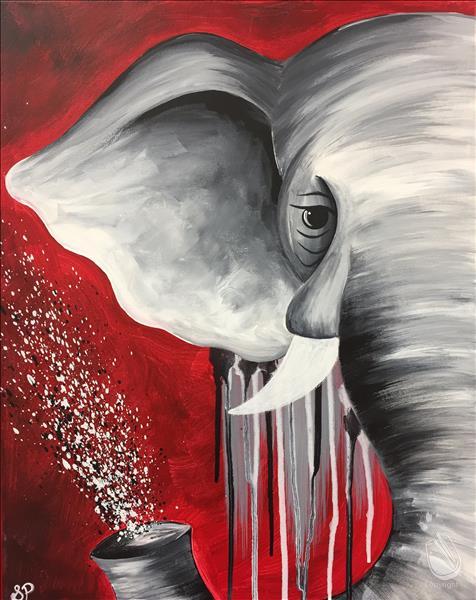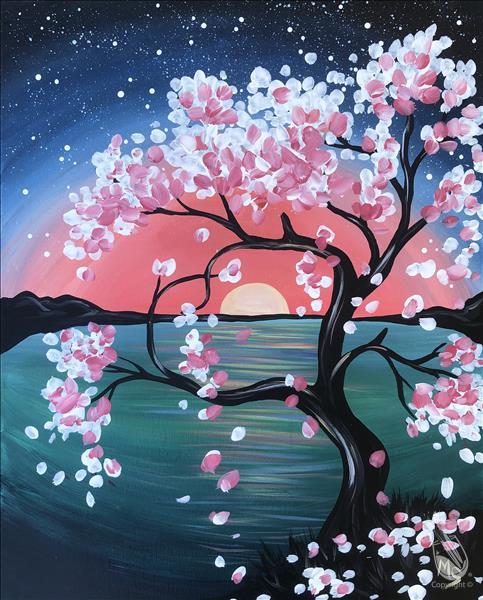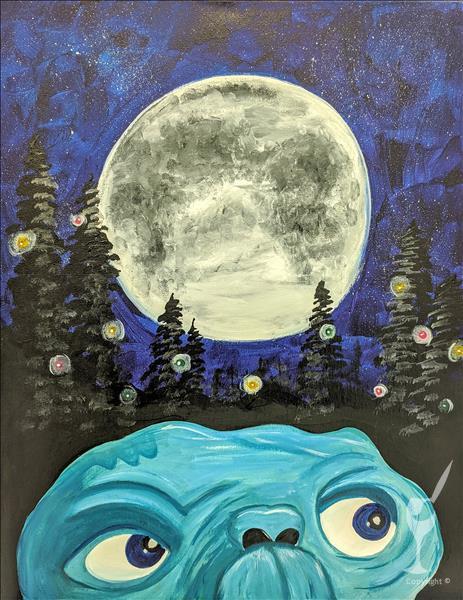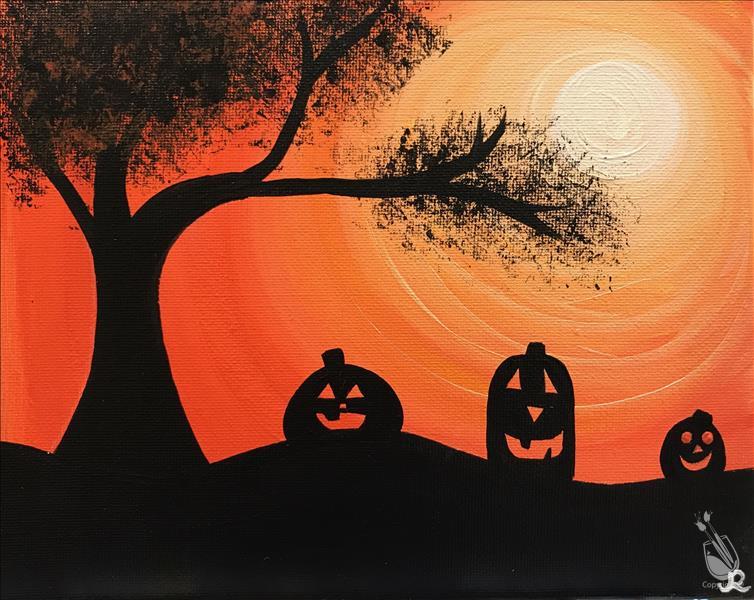 Fall Family Series - Part 4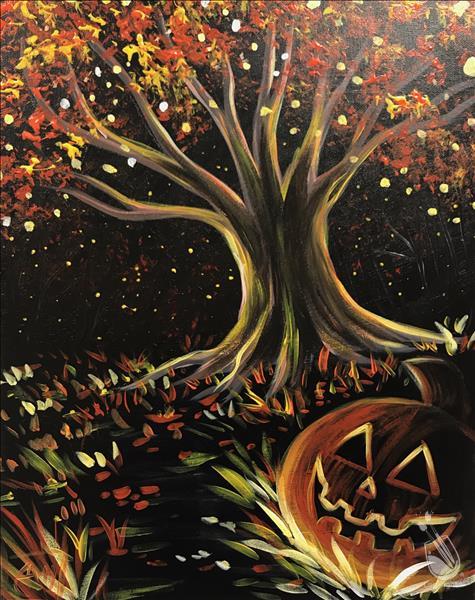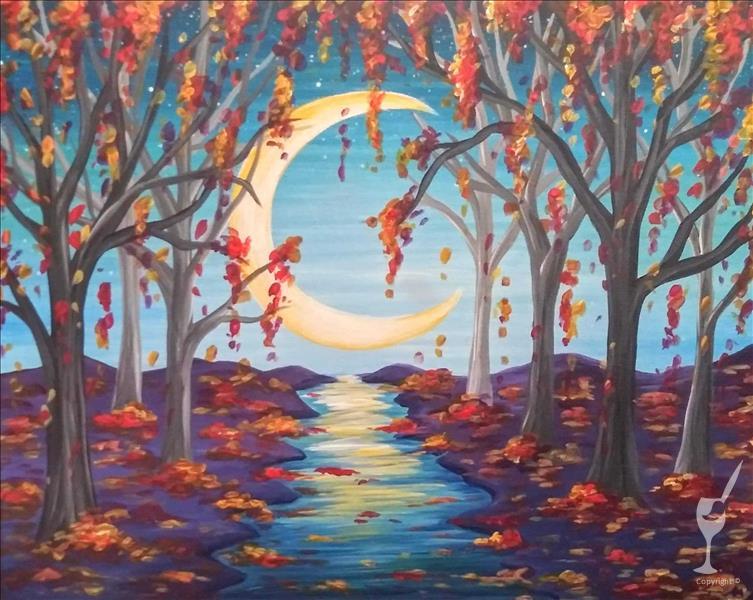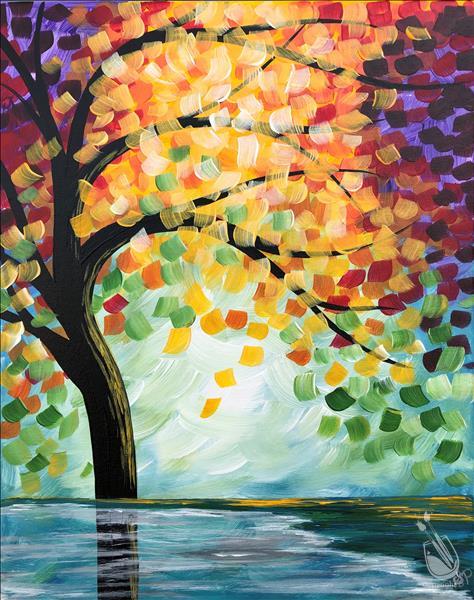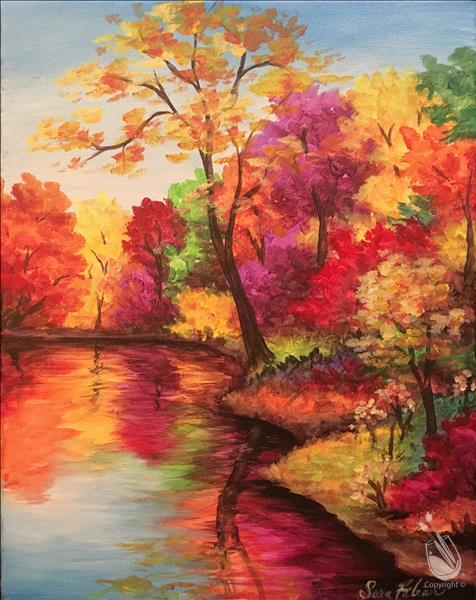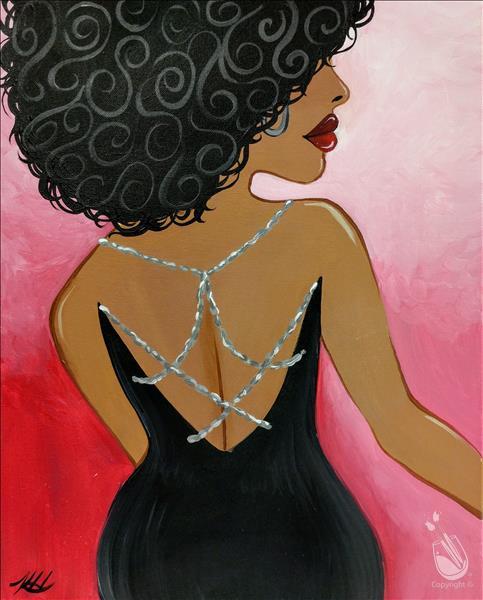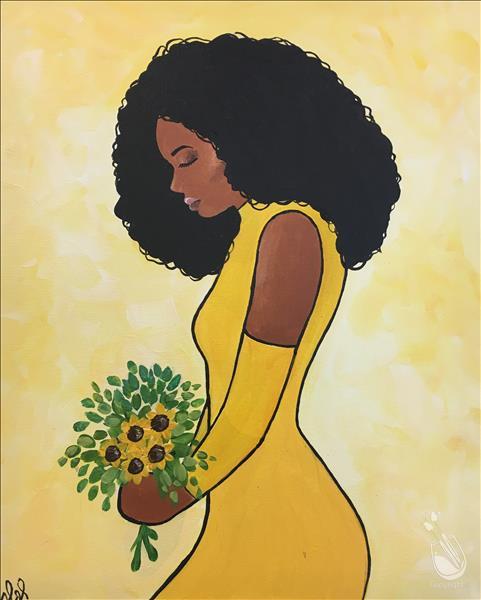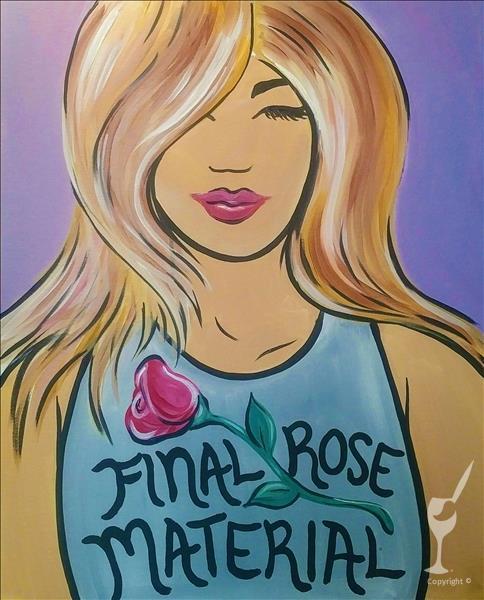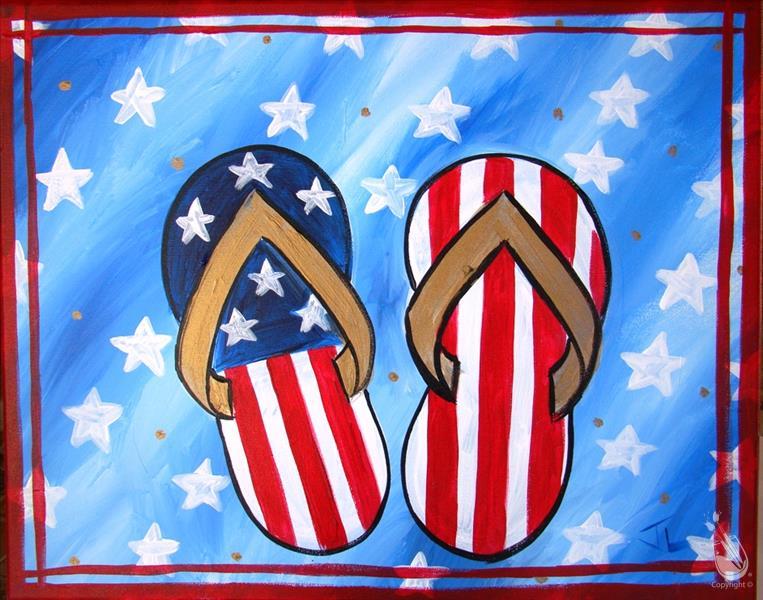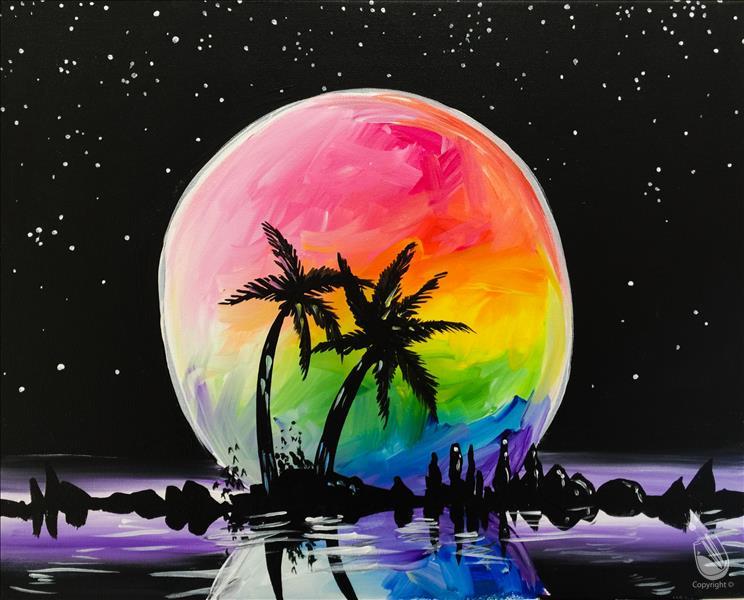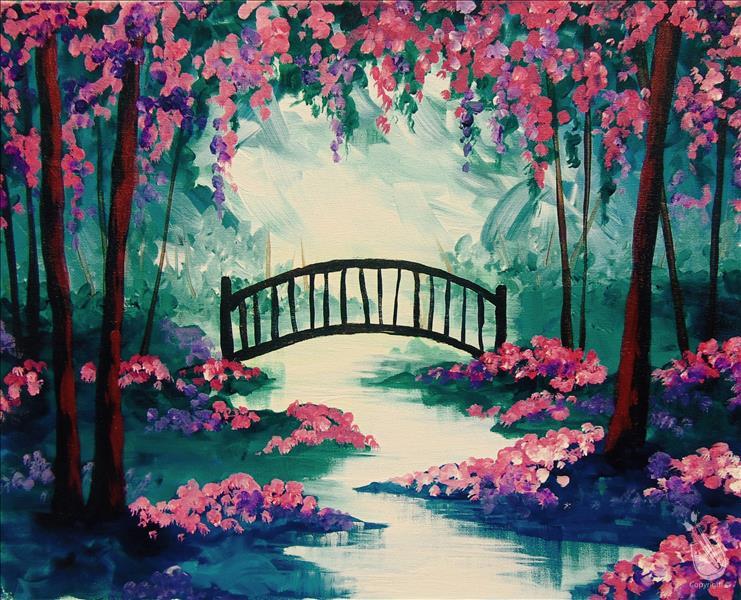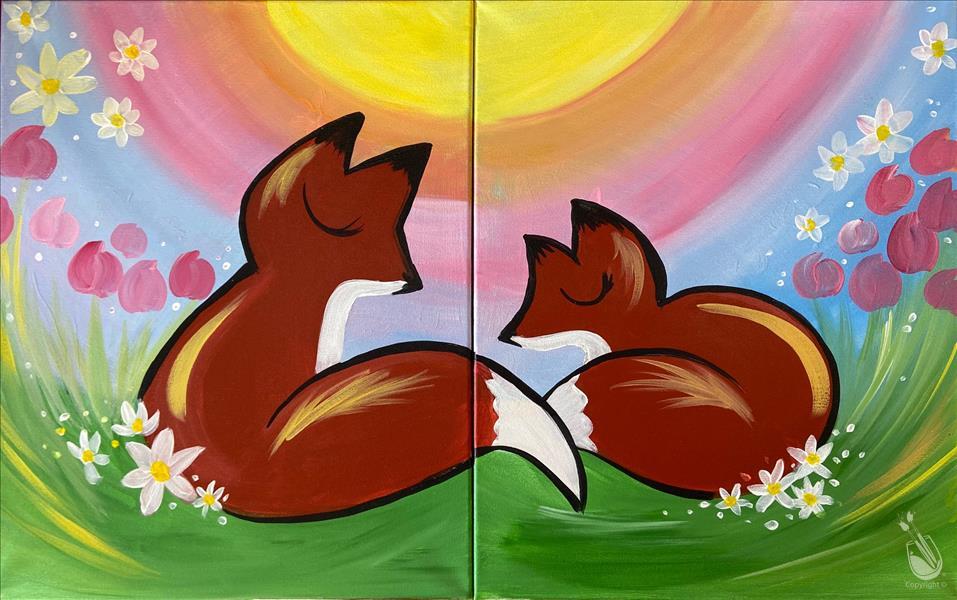 Fox and Flower Sweeties - Set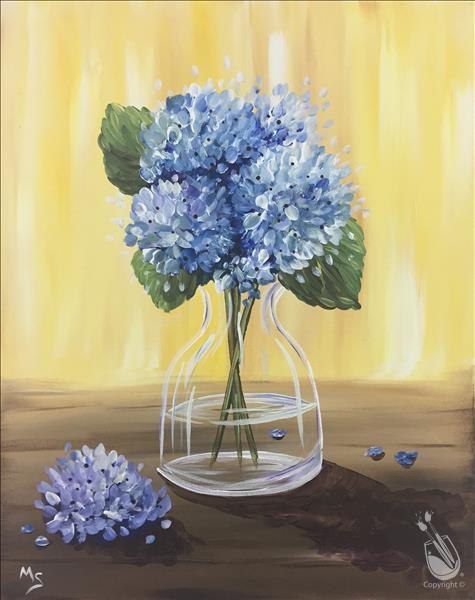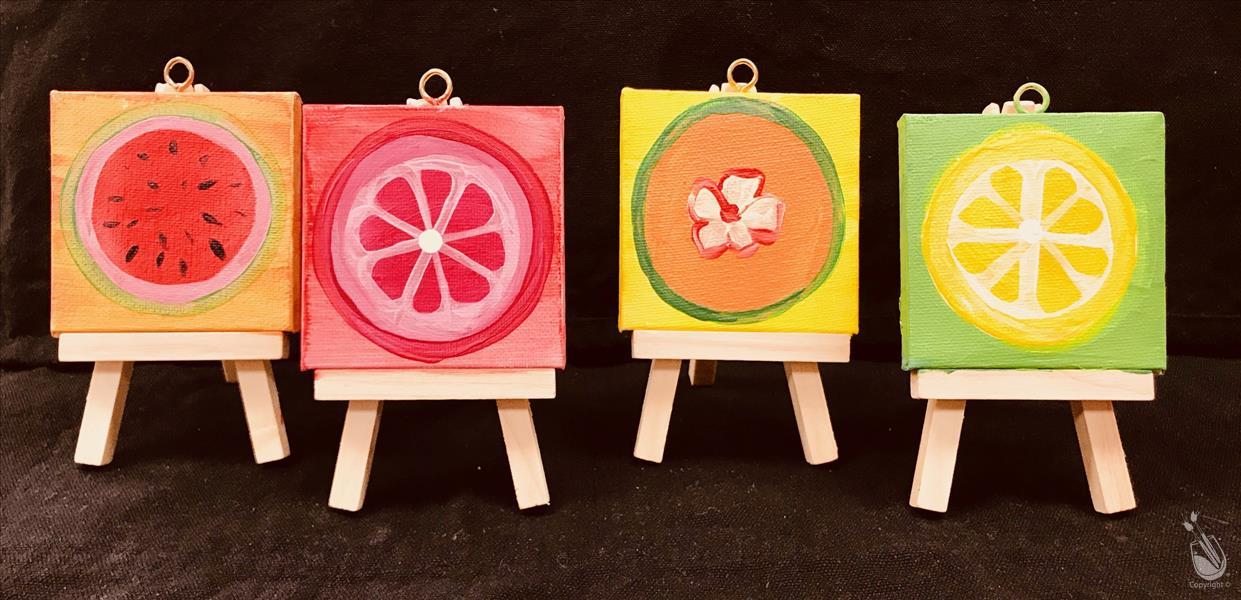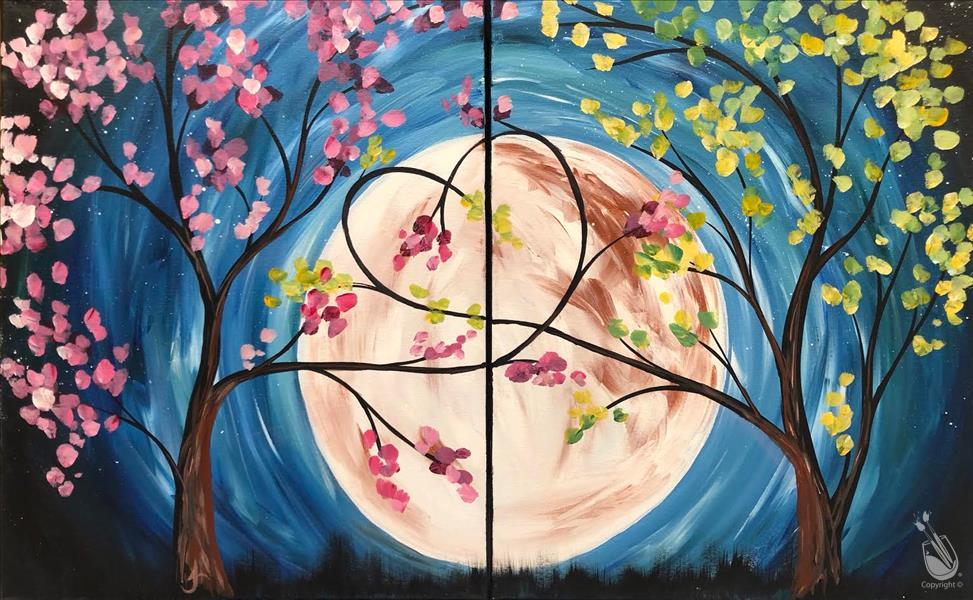 Full Moon Love Trees - Set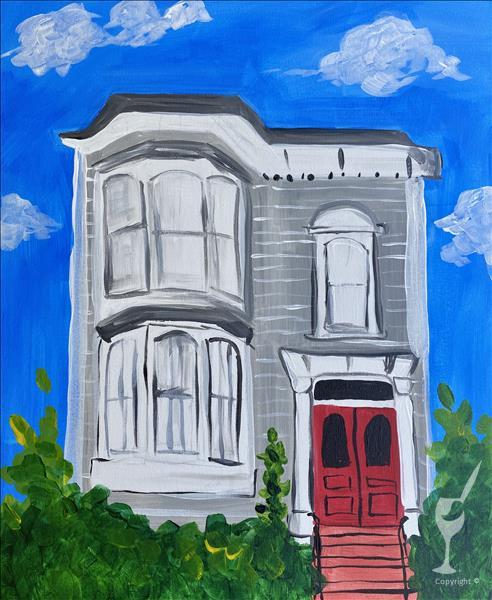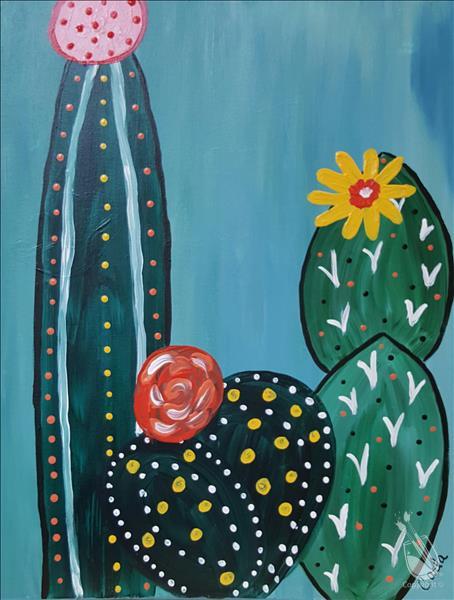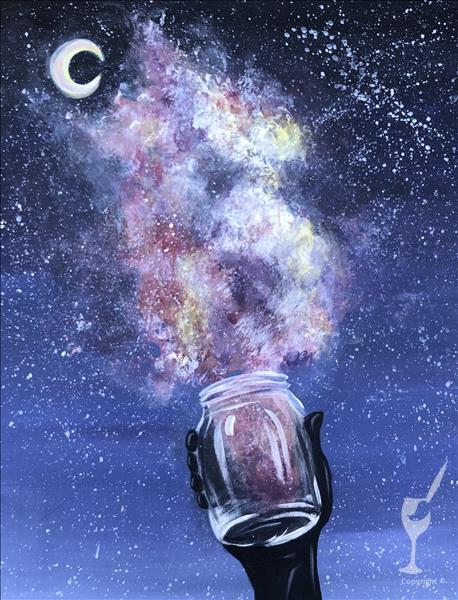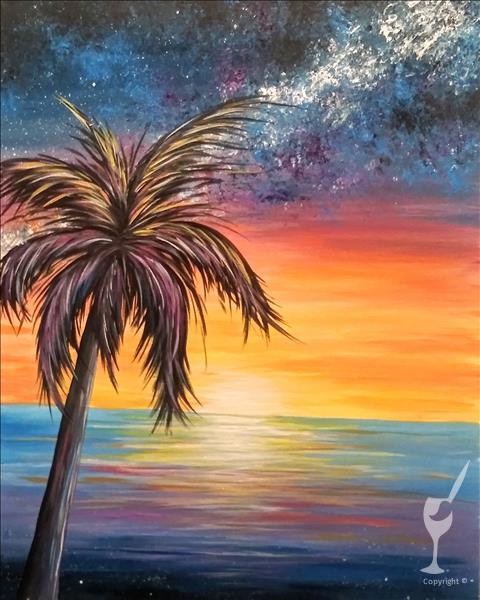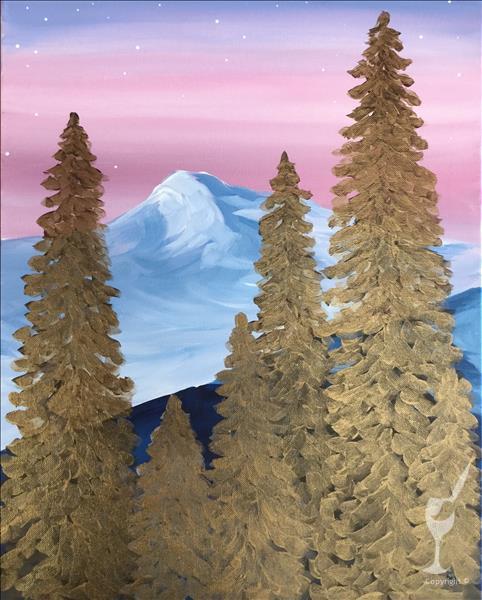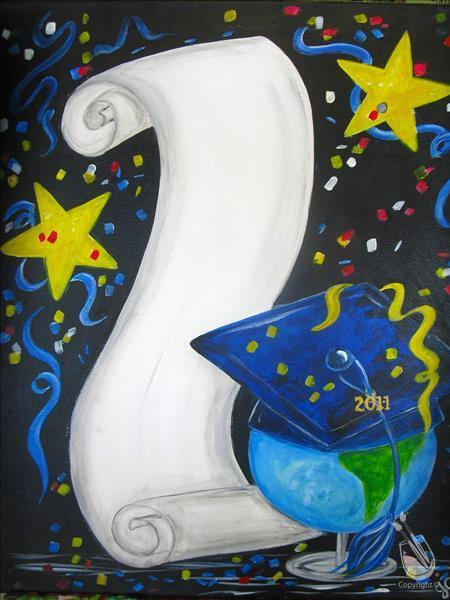 Graduation Mini Easel Set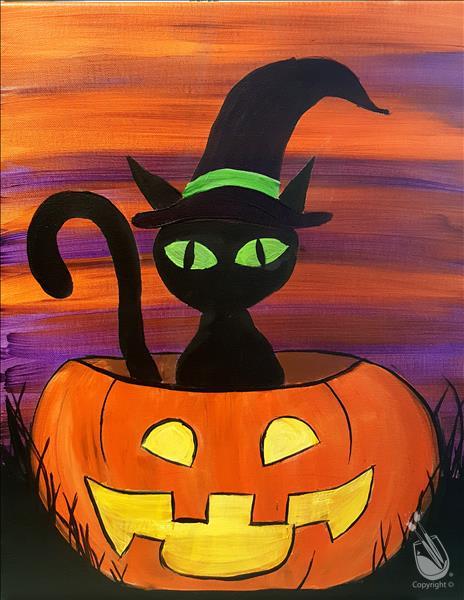 Happy Fall Y'all Porch Leaner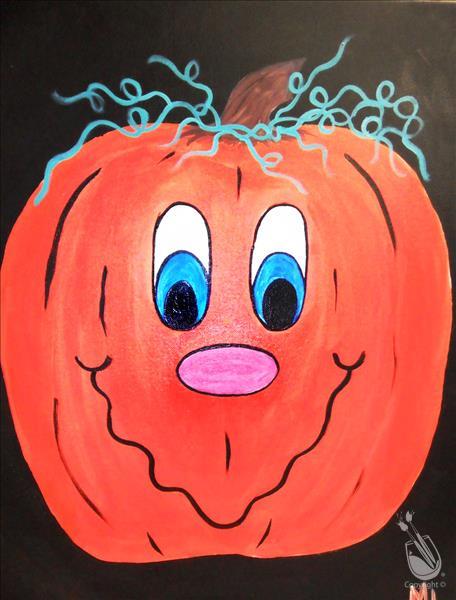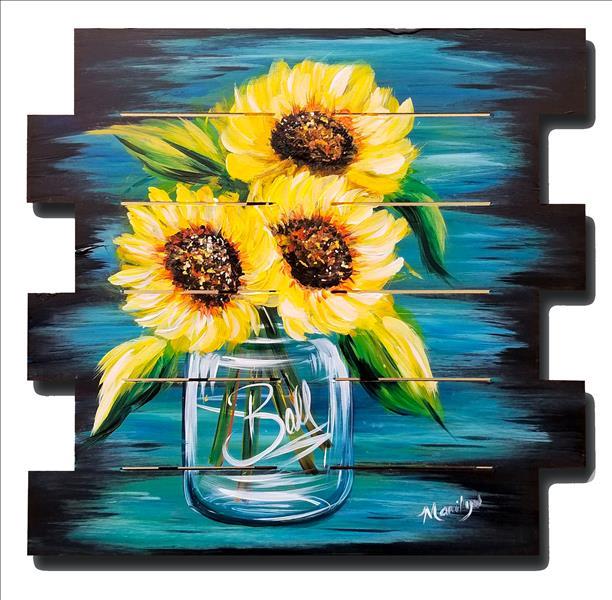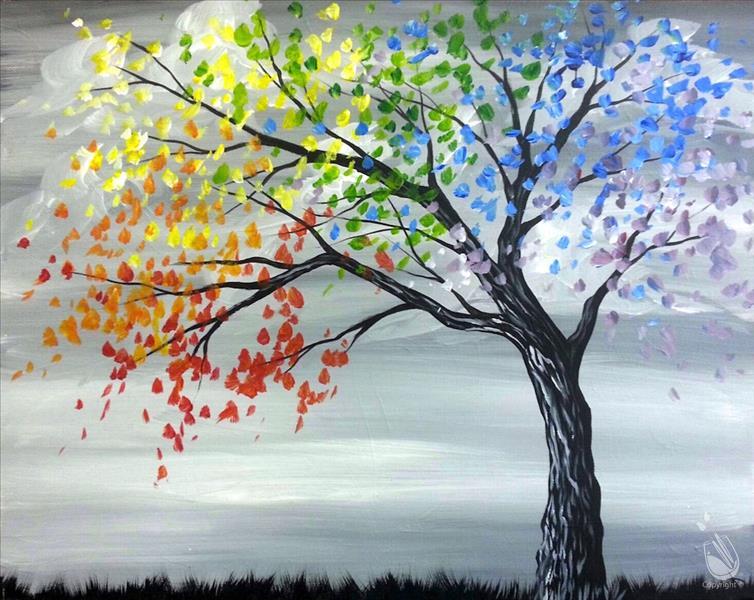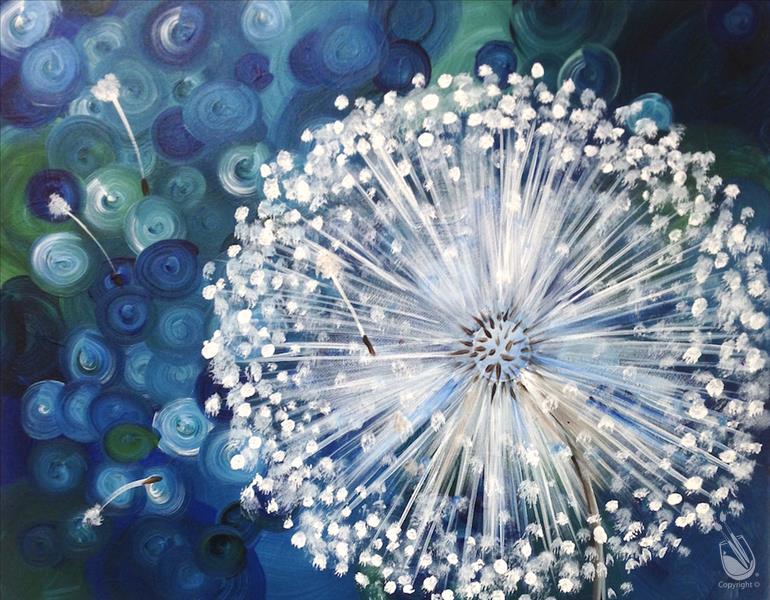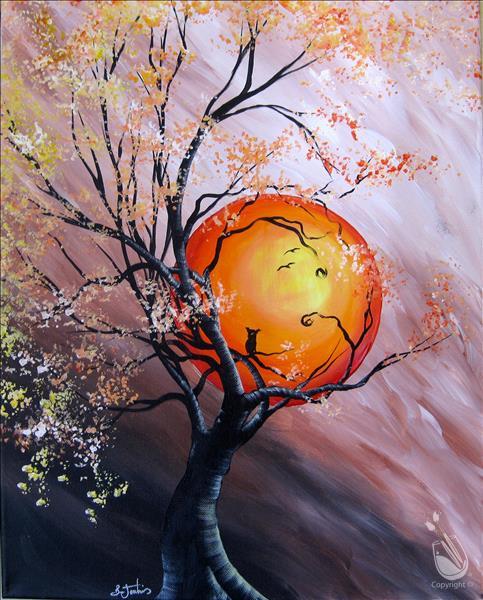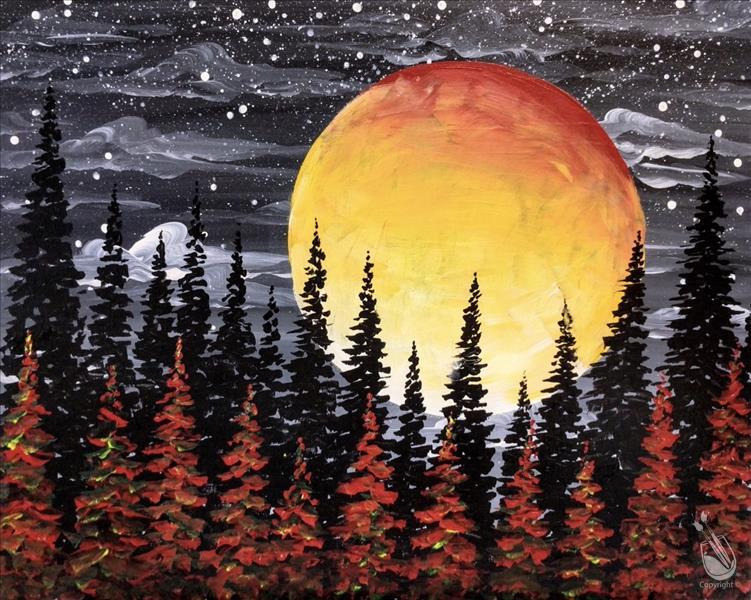 Harvest Moon Forest - Copper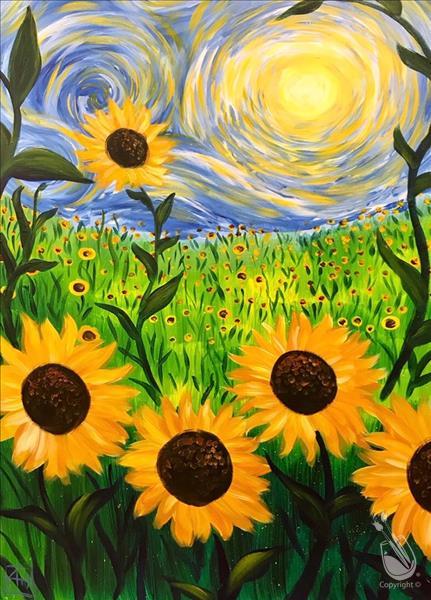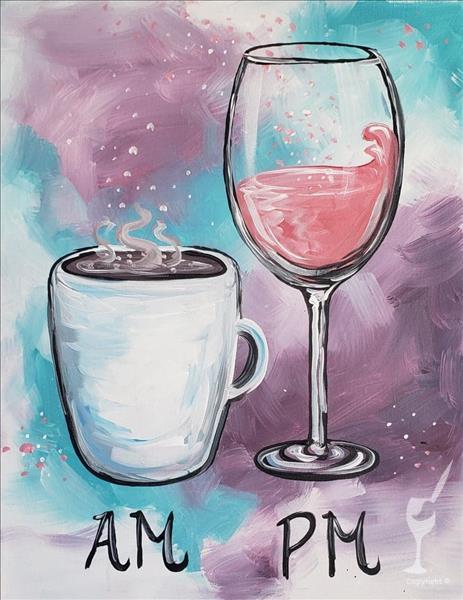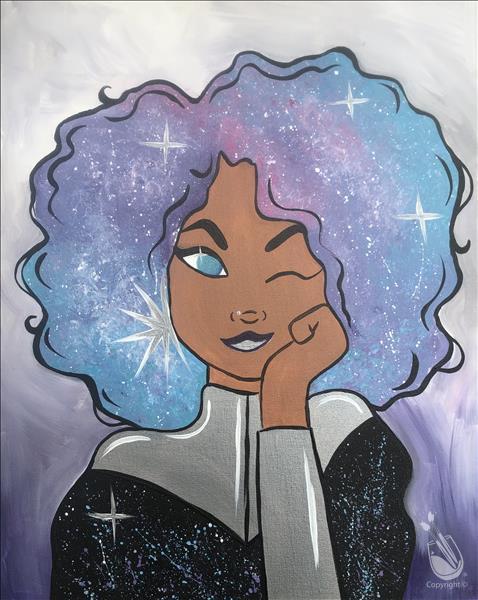 I Smell Children Porch Leaner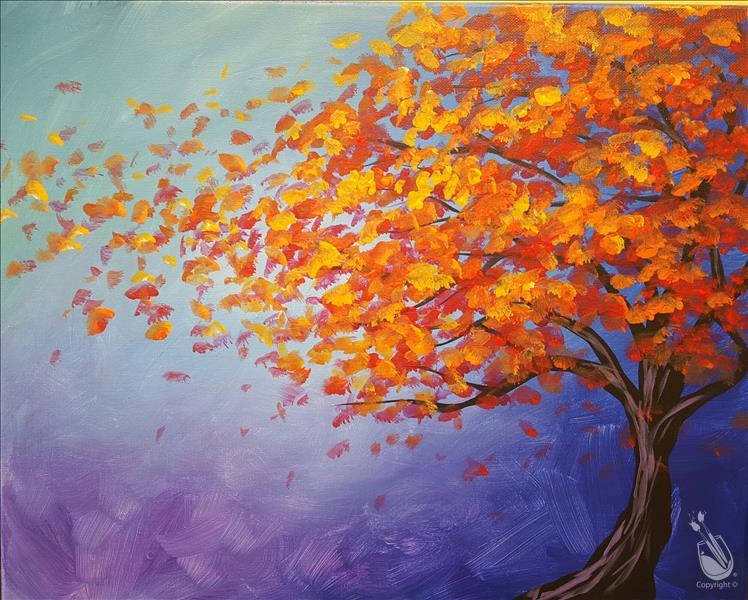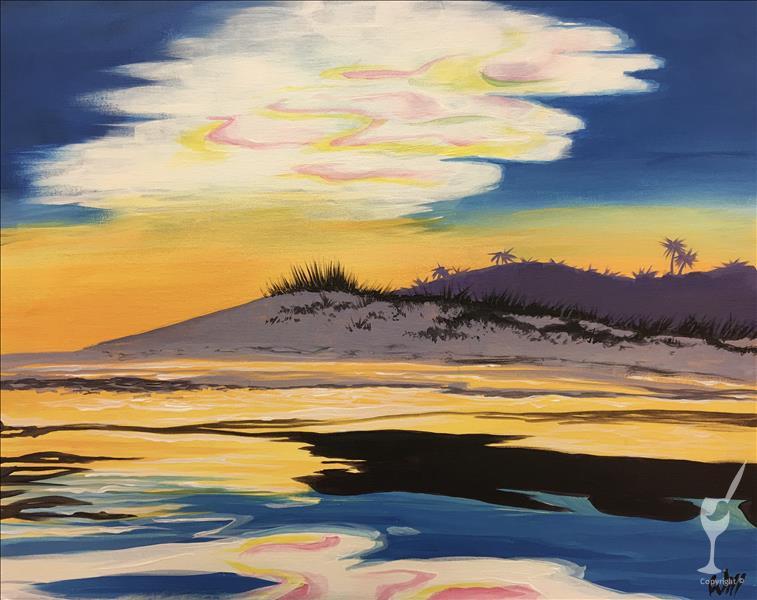 It's Christmas Porch Leaner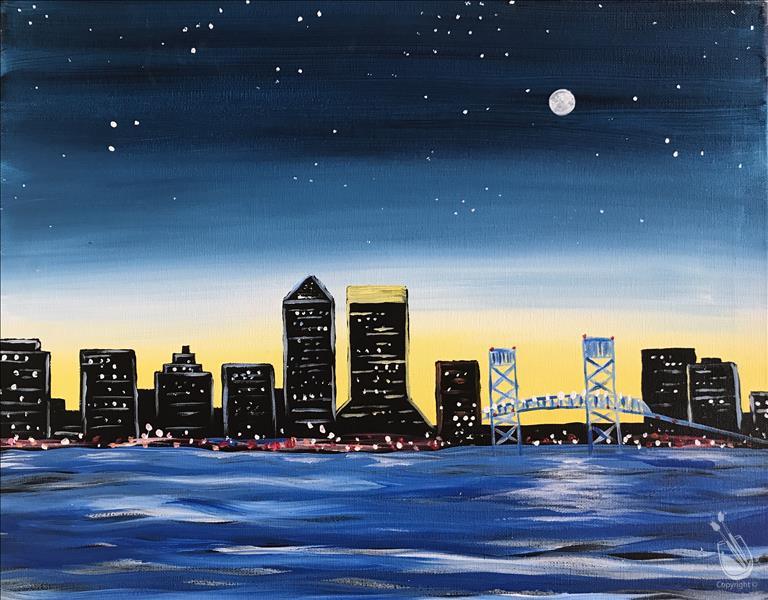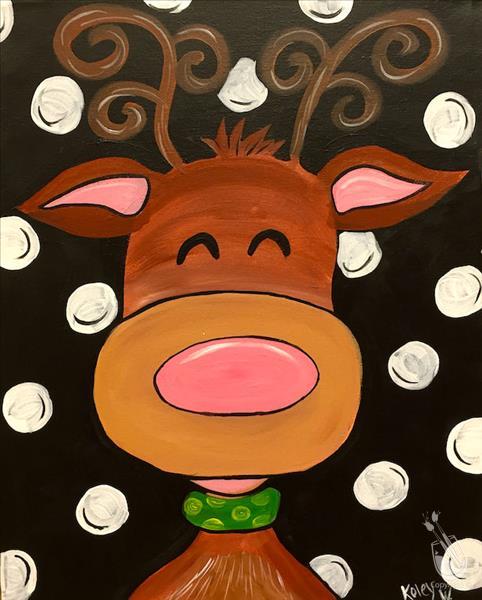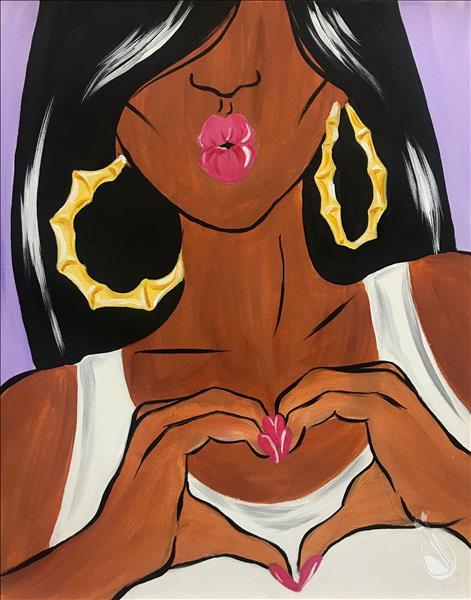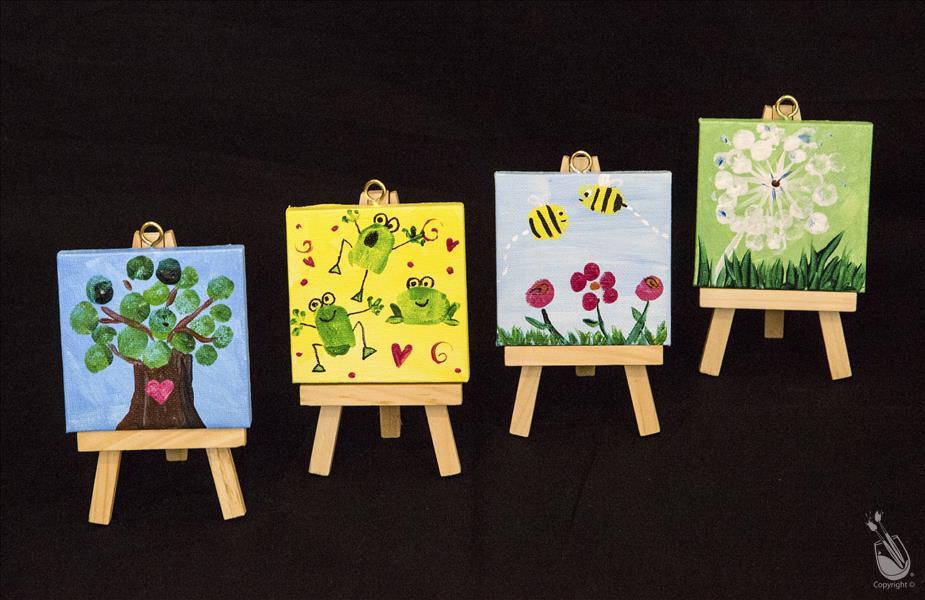 Kids Fingerprints Mini Easel Set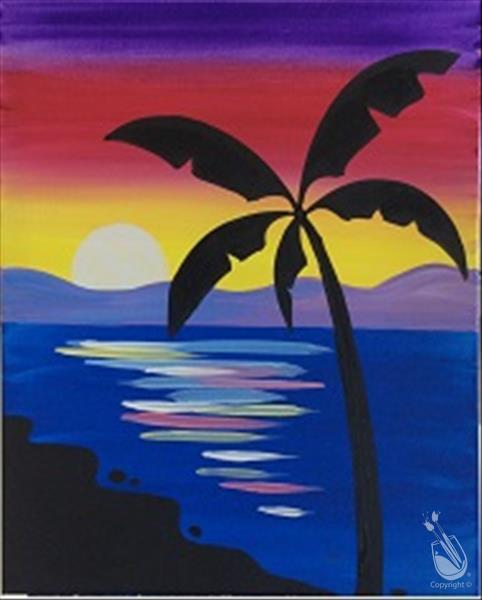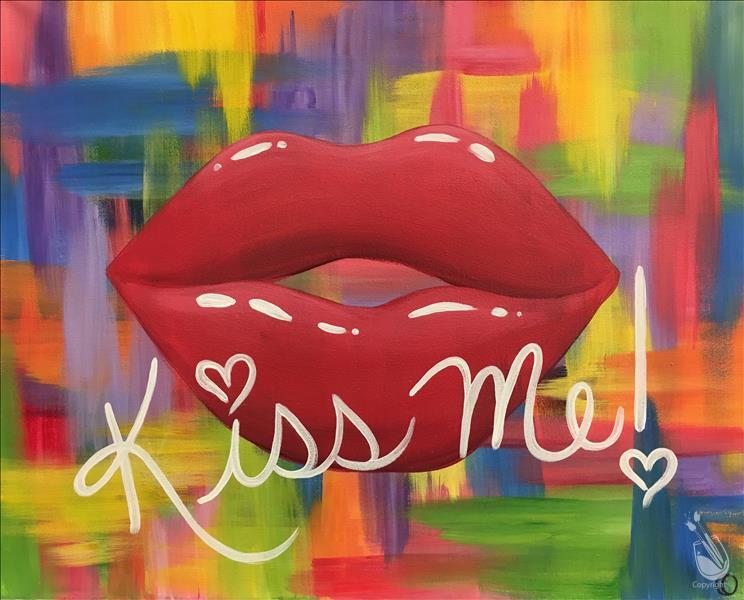 Kissin' in Red Bottoms - Set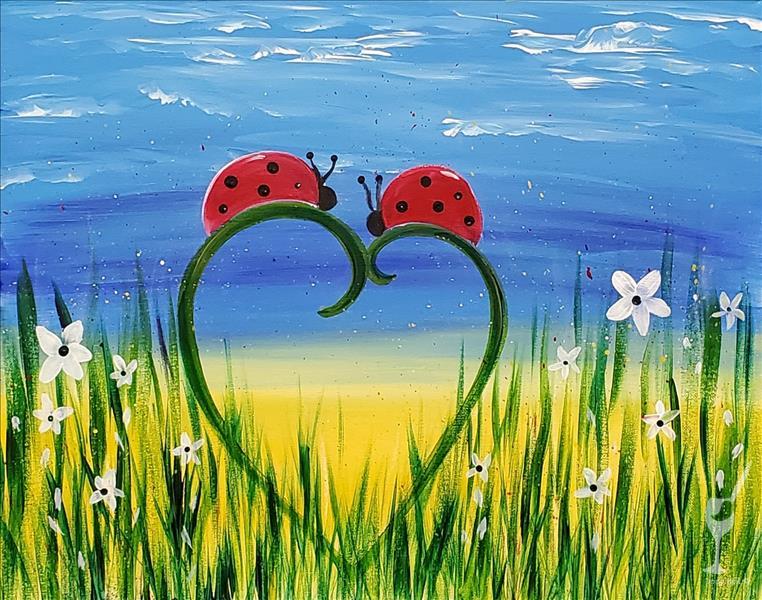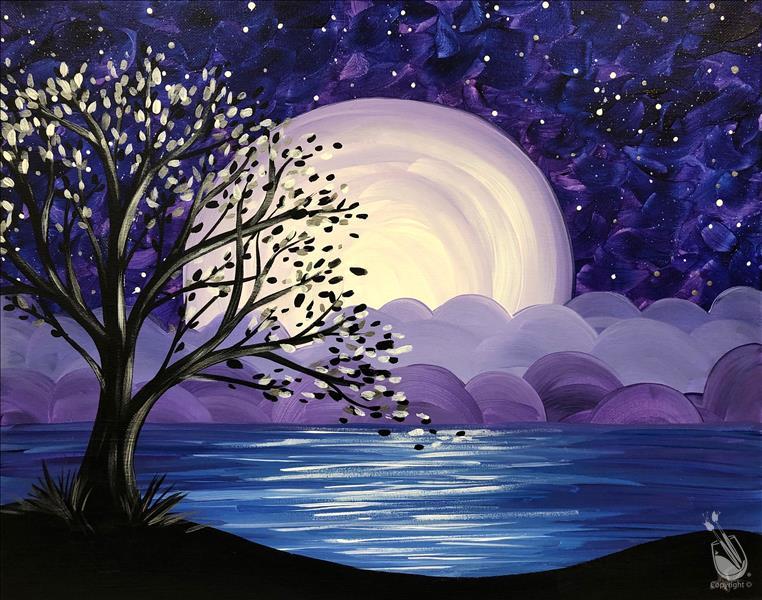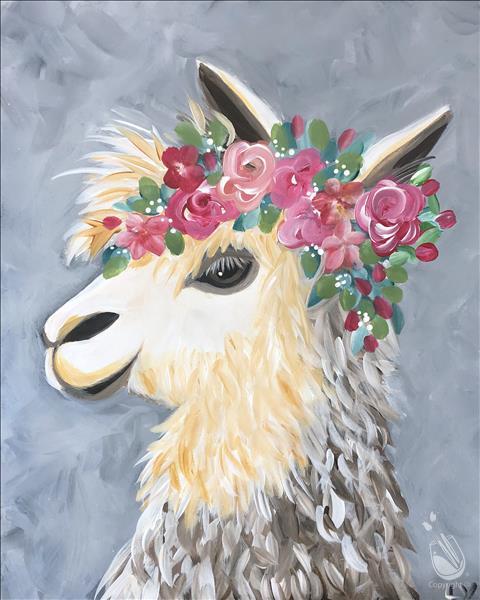 Let Freedom Ring Real Wood Board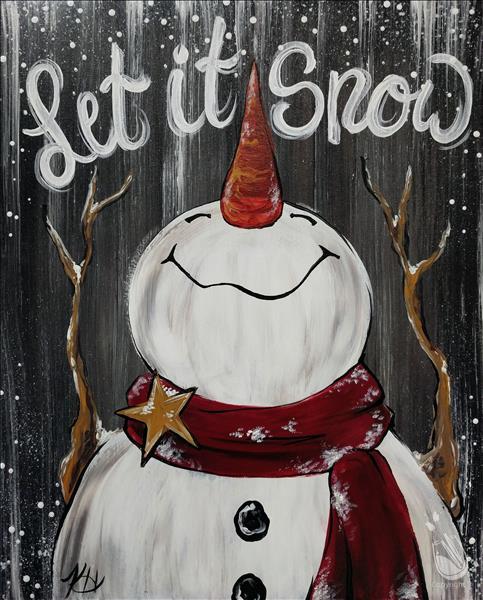 Let It Snow Rustic Snowman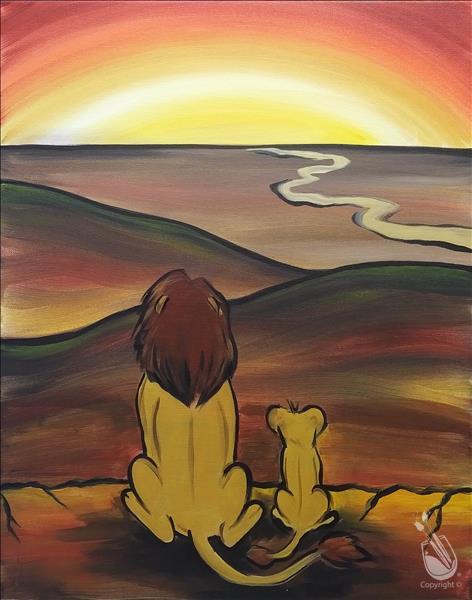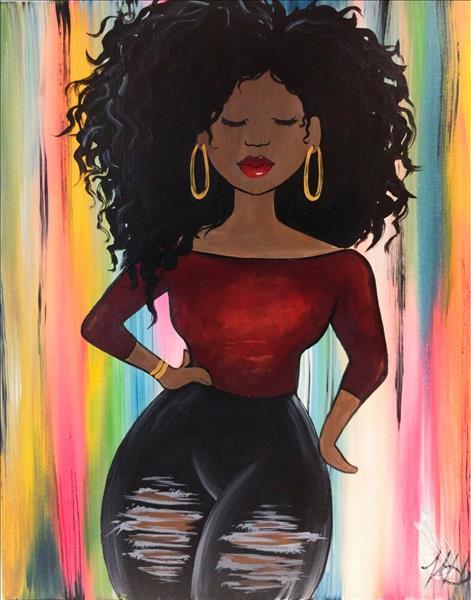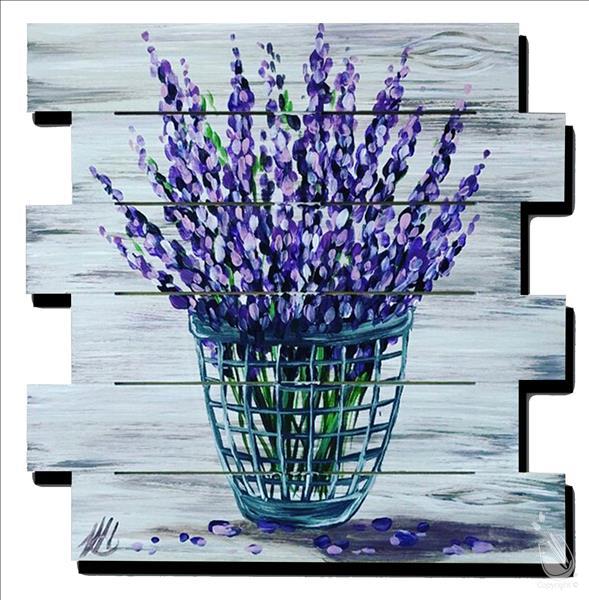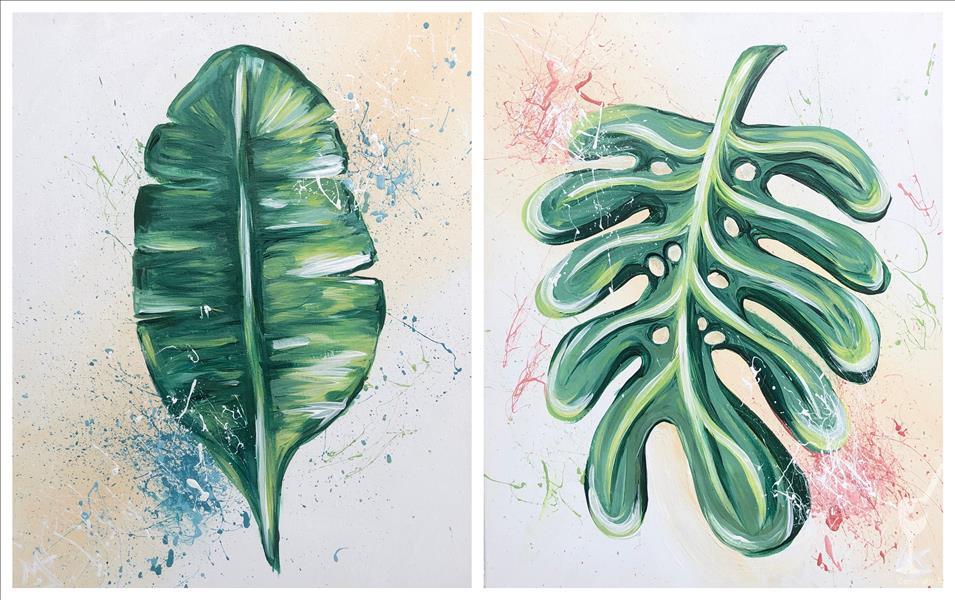 Lovely Wreath - Love is Evergreen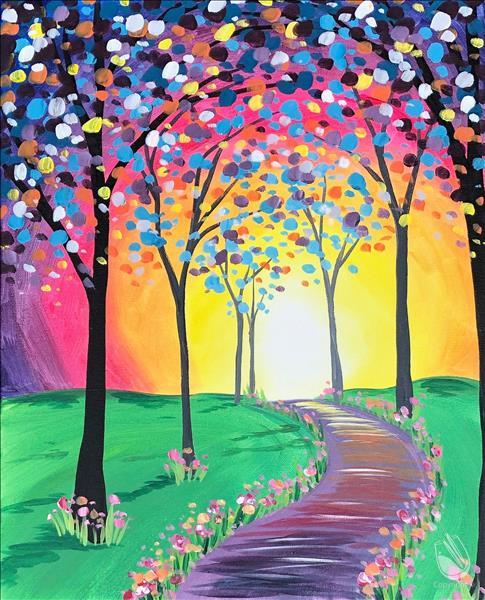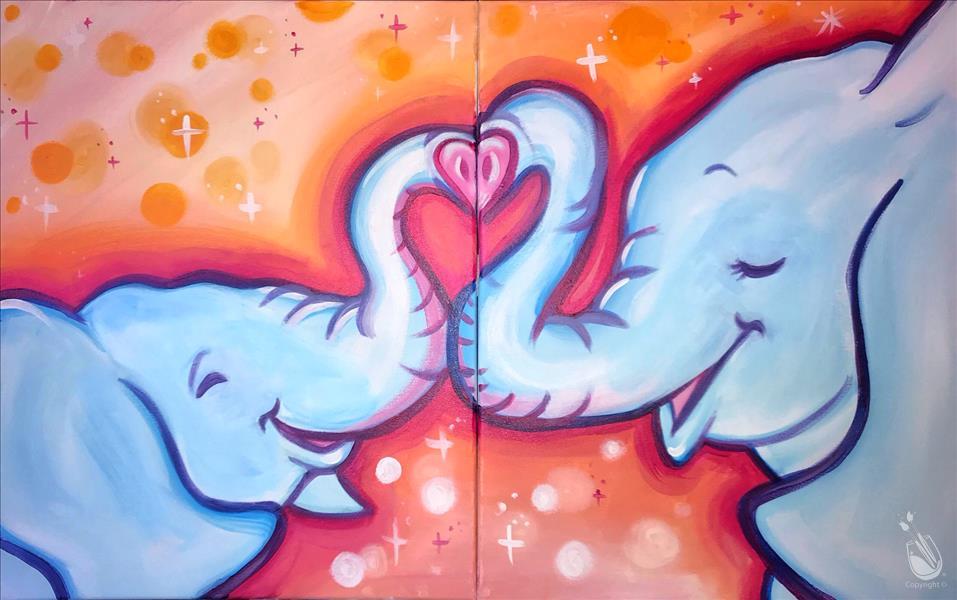 Mama and Me Elephant - Set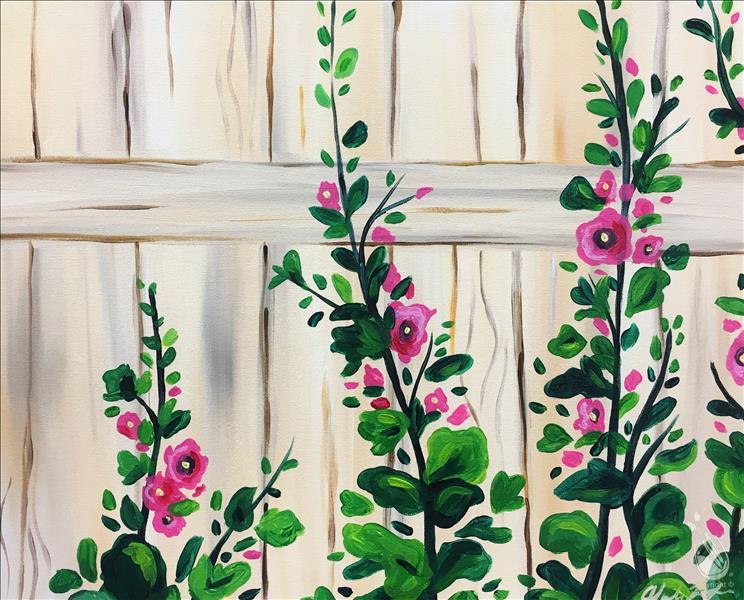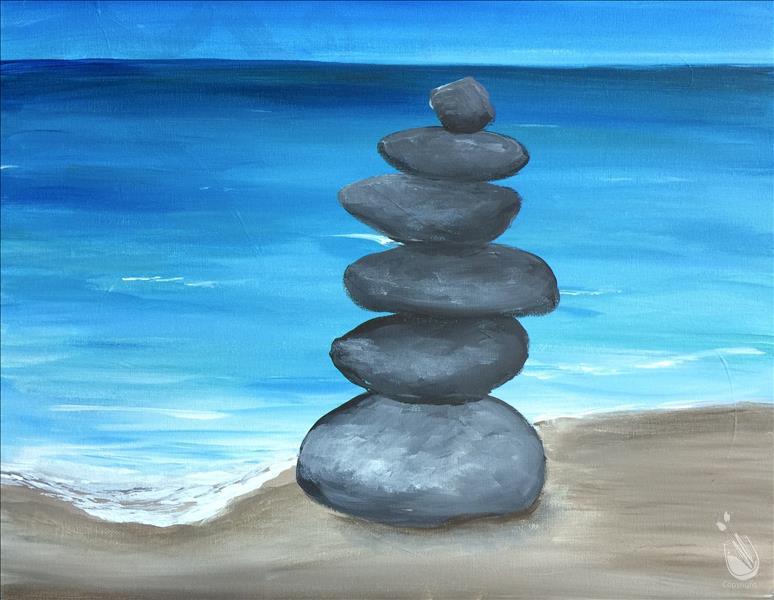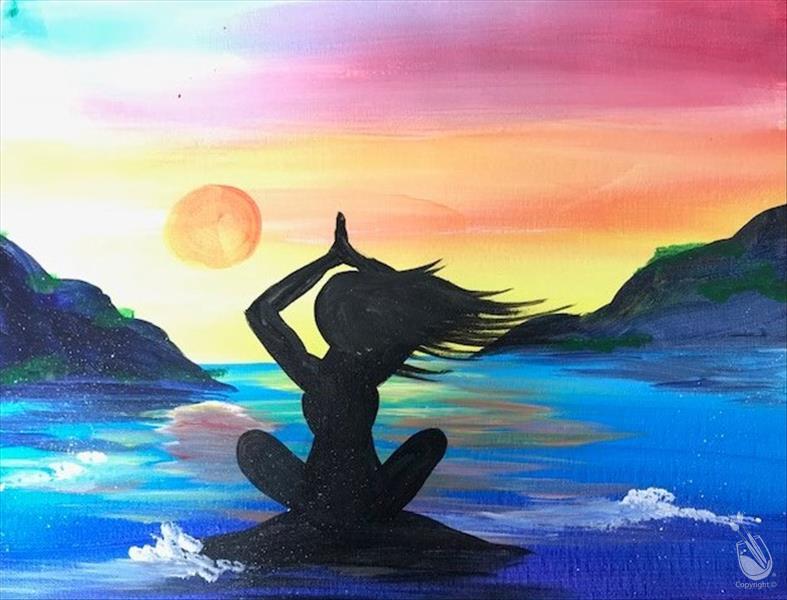 Merry Christmas Tree Porch Leaner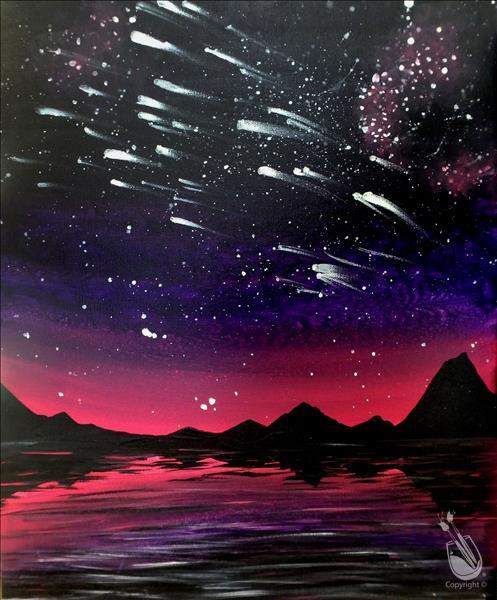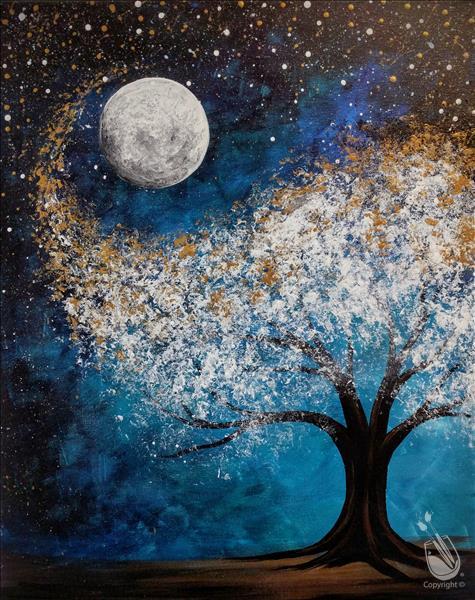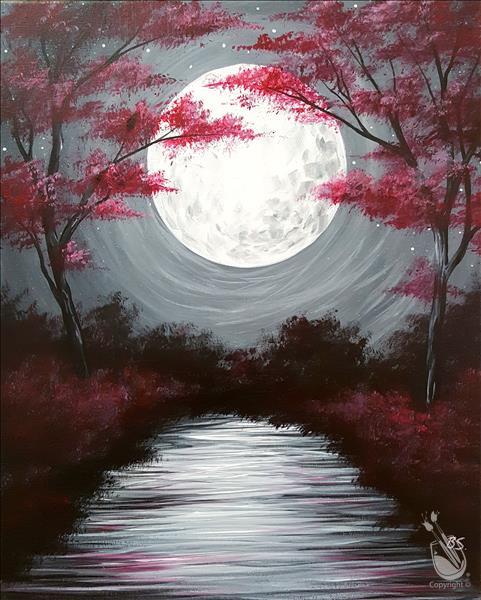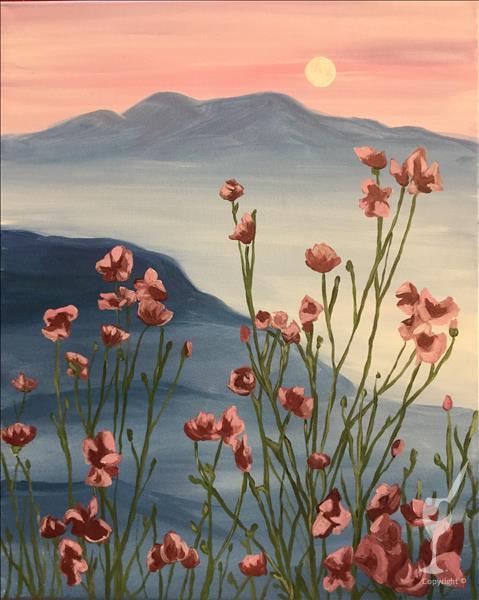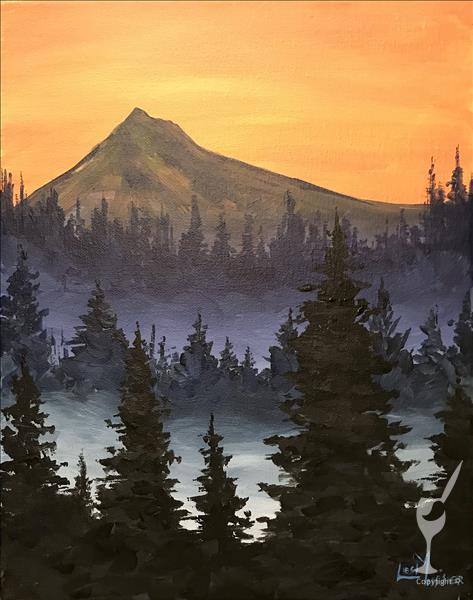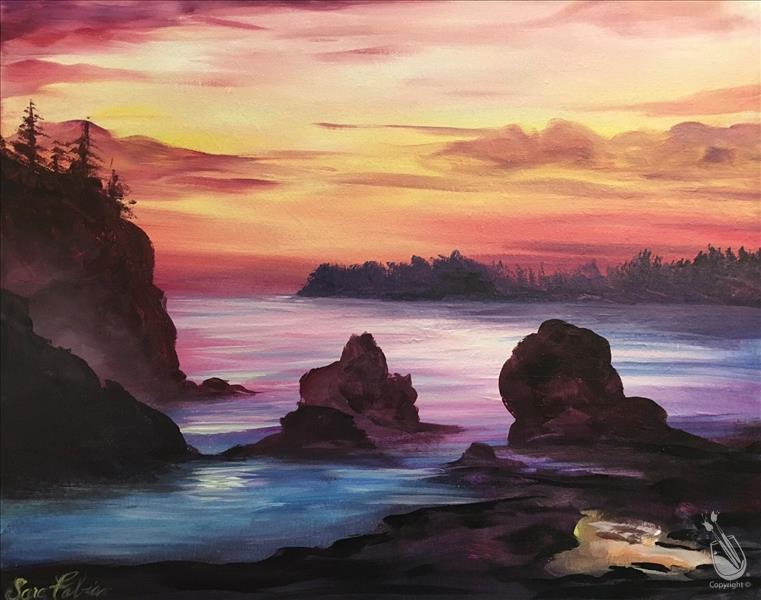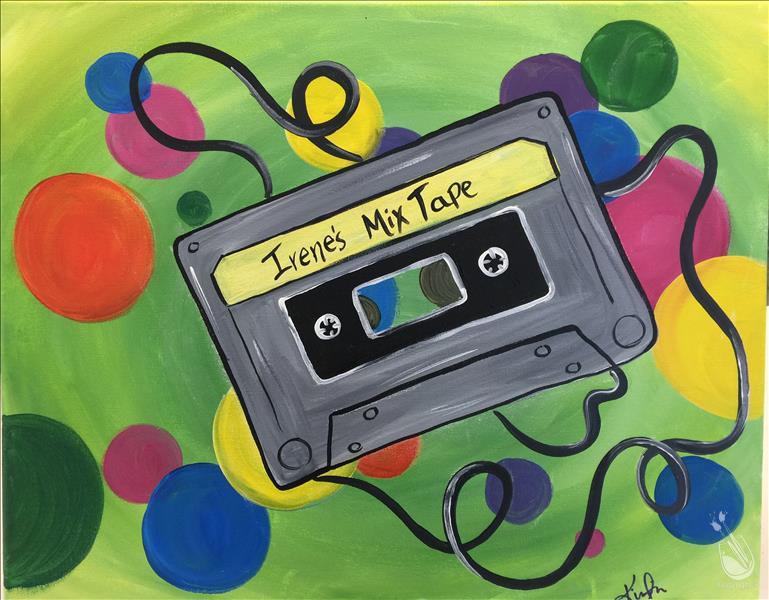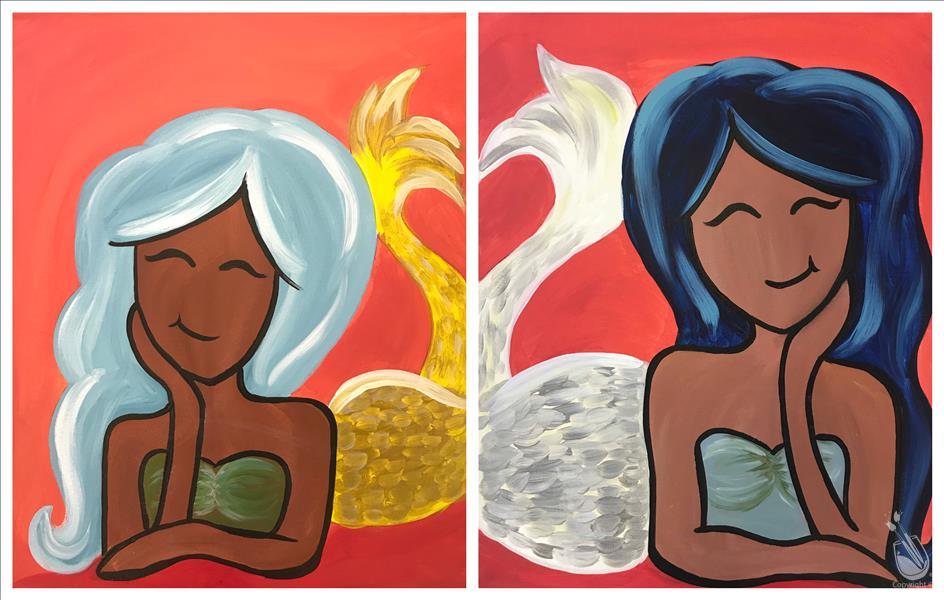 Mommy and Me Mermaid 2 - Set
Mommy and Me Rainbow Mountains - Set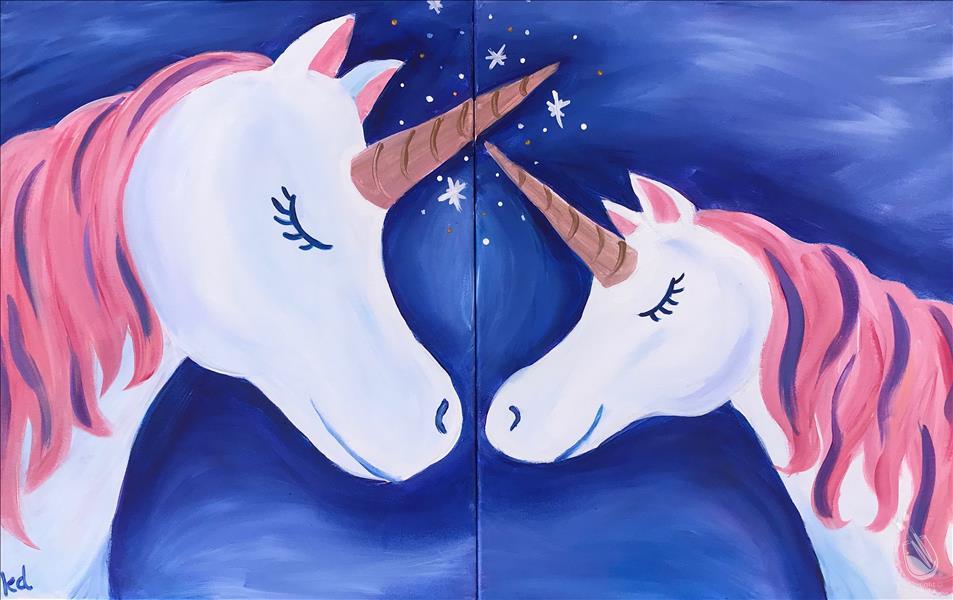 Mommy and Me Unicorn - Set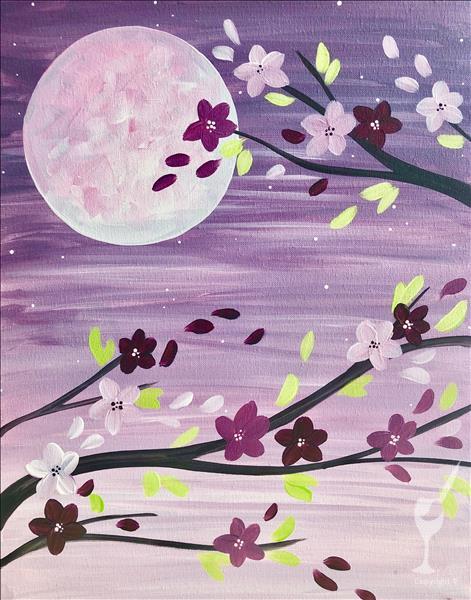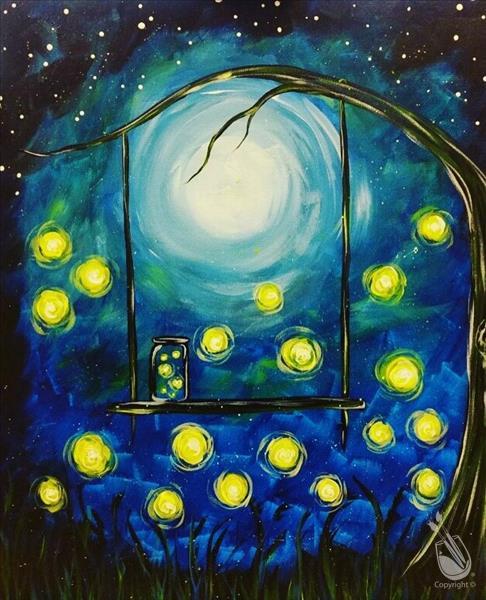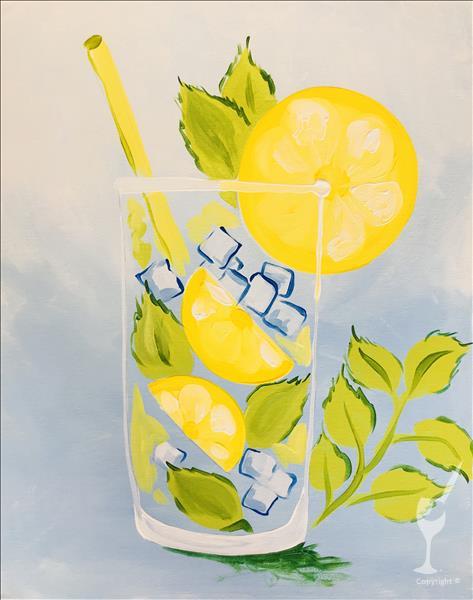 Morning Medley Real Wood Board
Mother's Day Mini Easel Set
Mr. and Mrs. Franken-Cuties - Set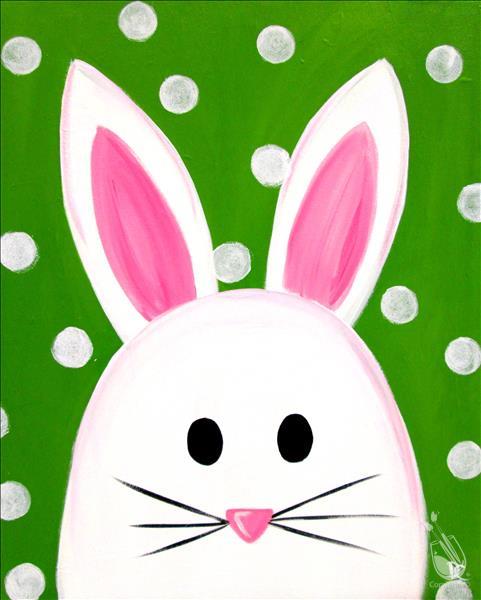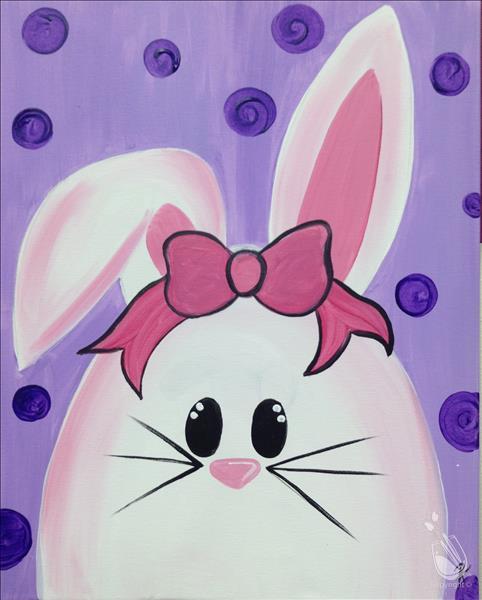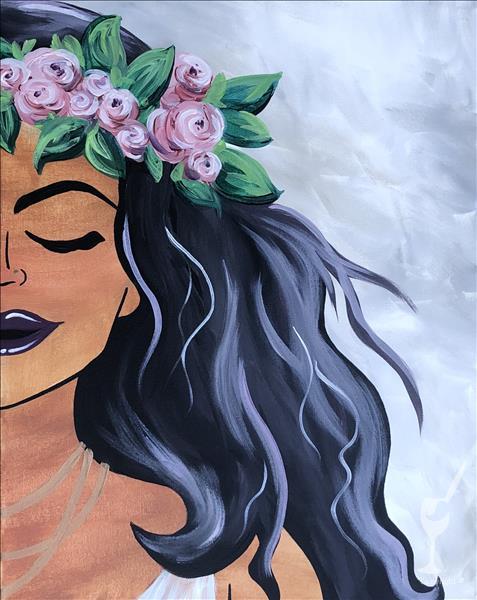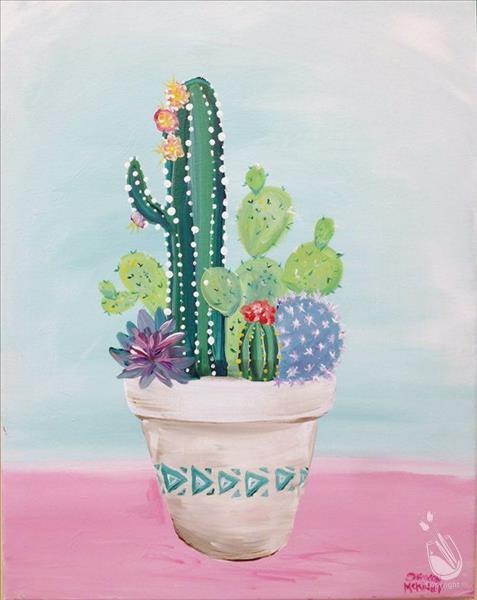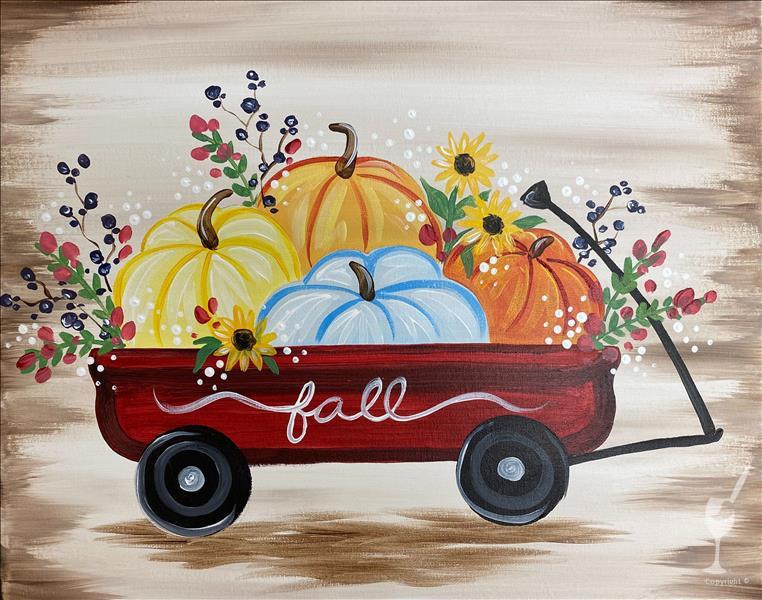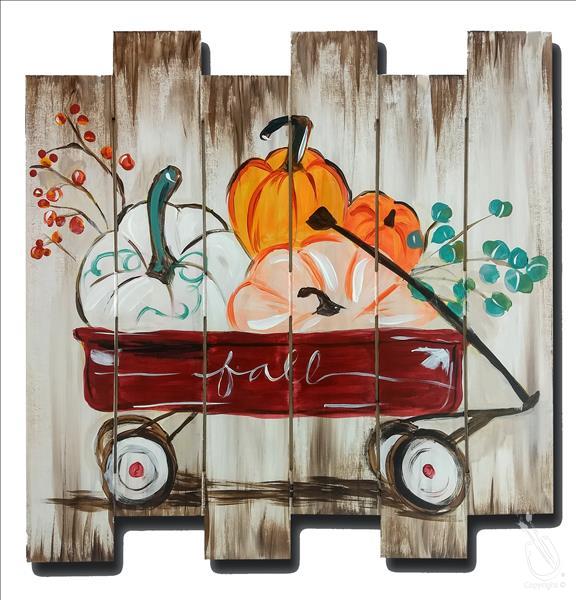 My Little Fall Wagon Pallet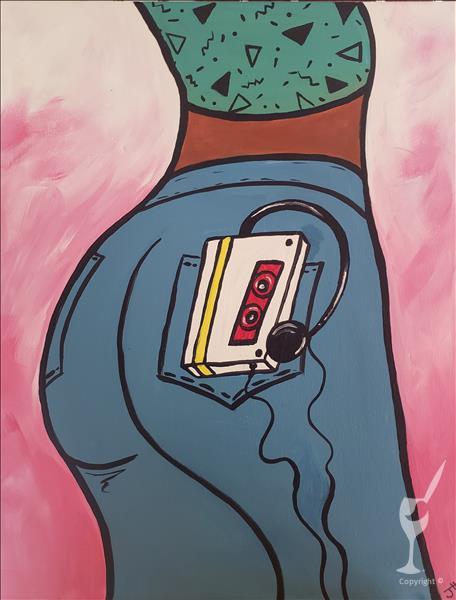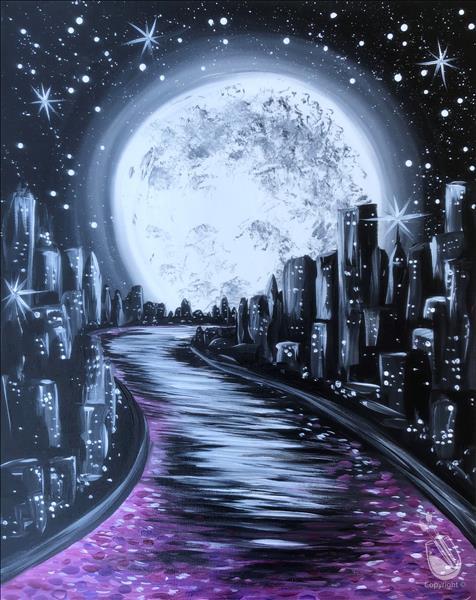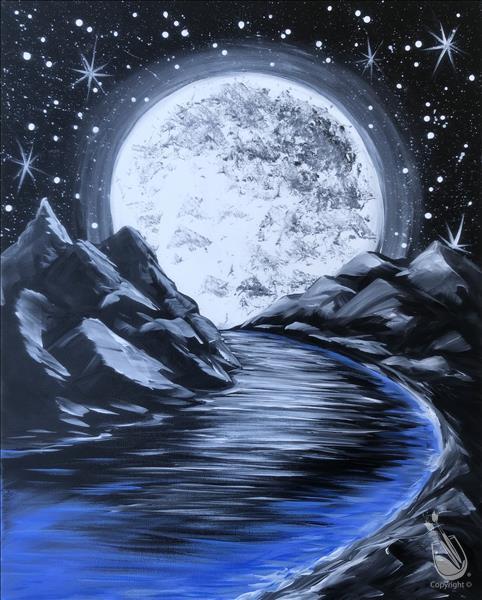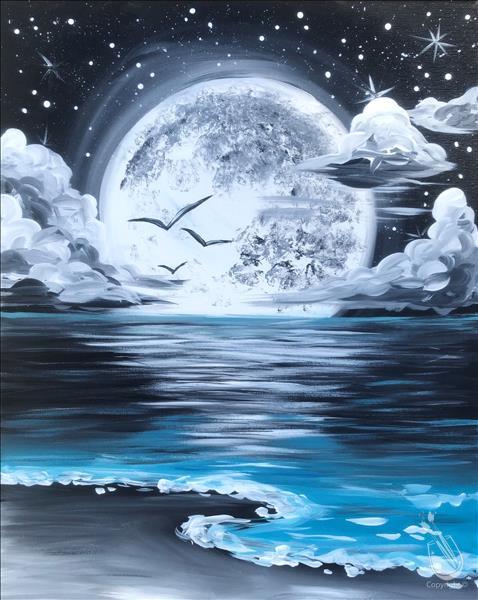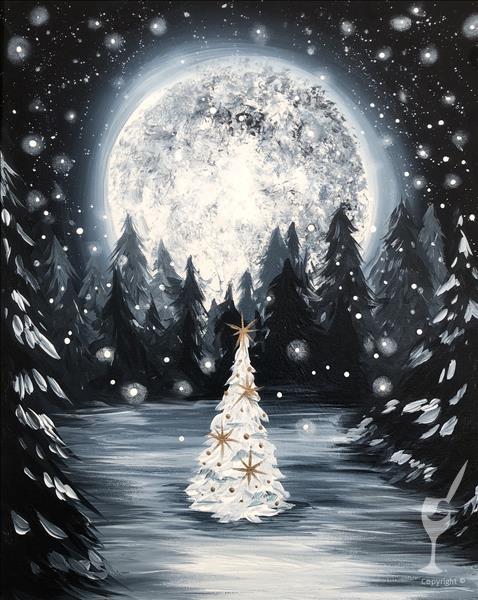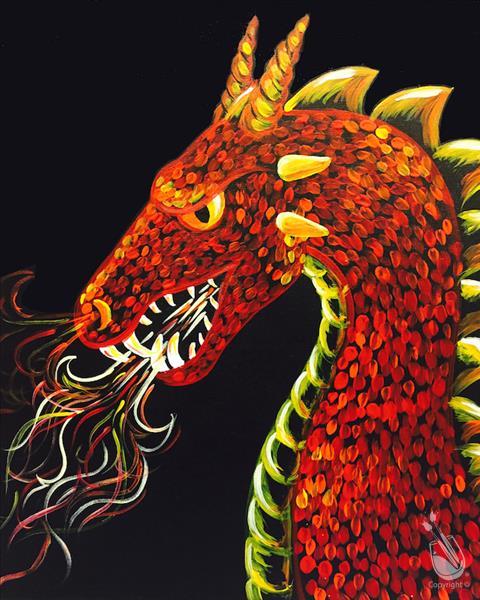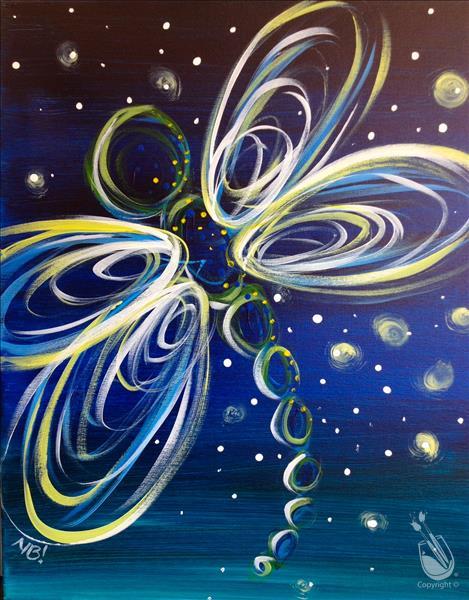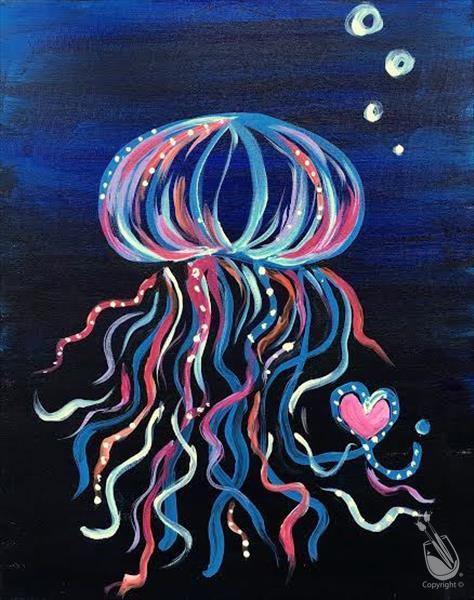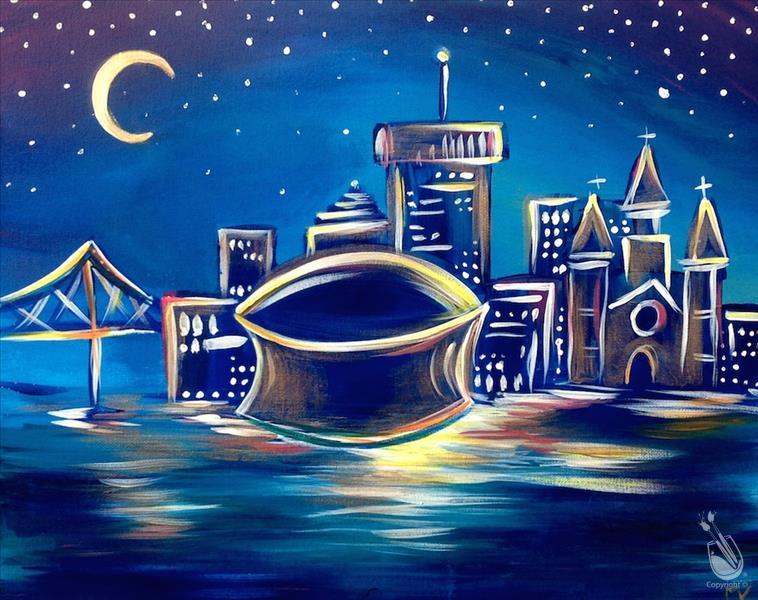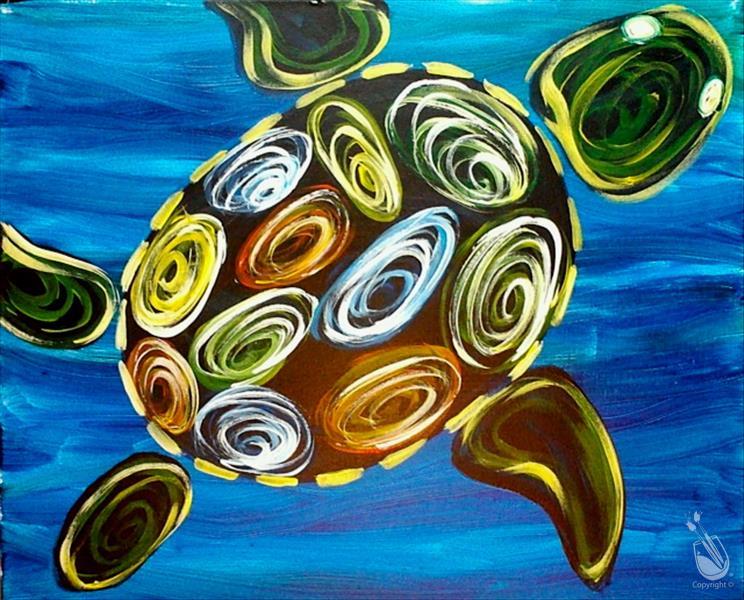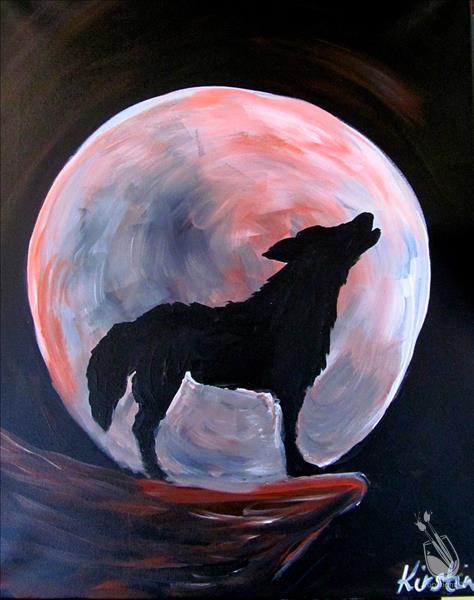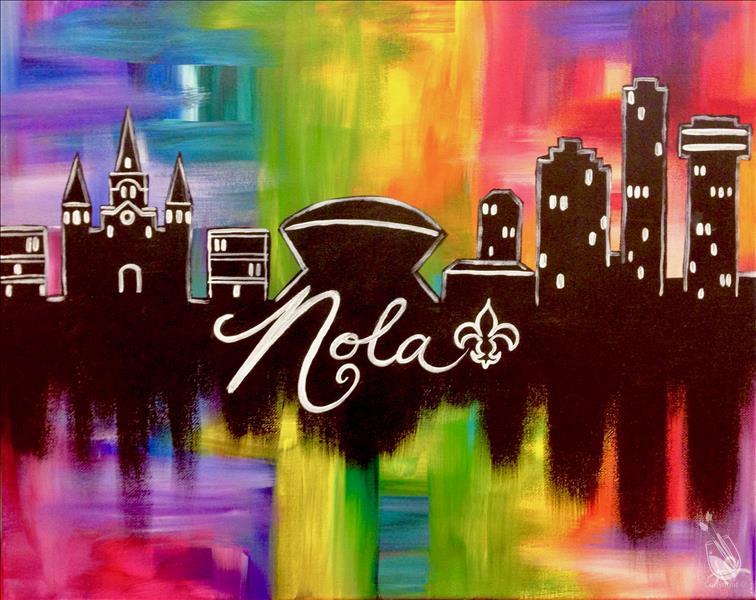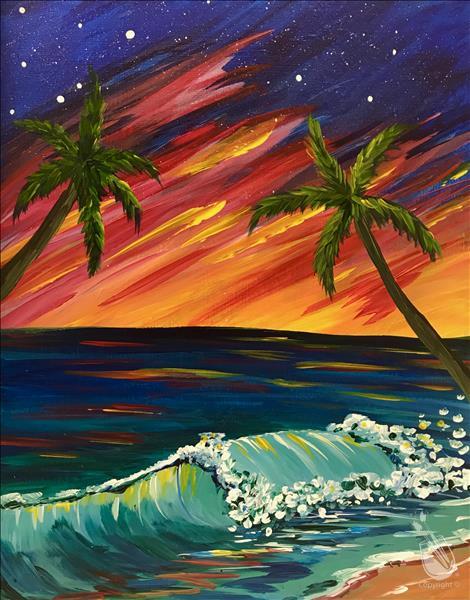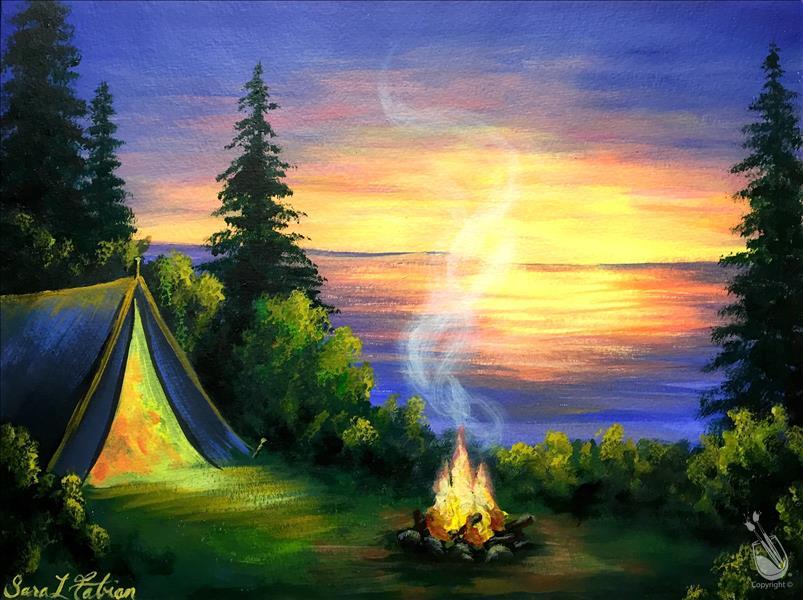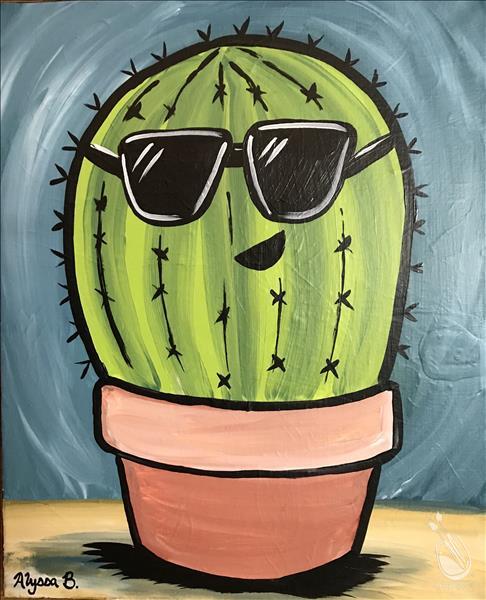 Paint the Town Pink Atlanta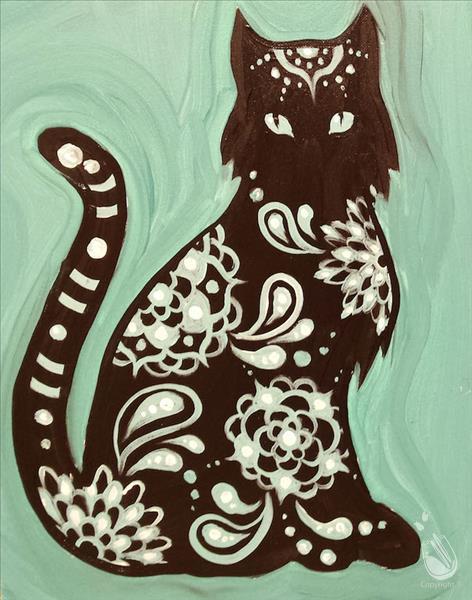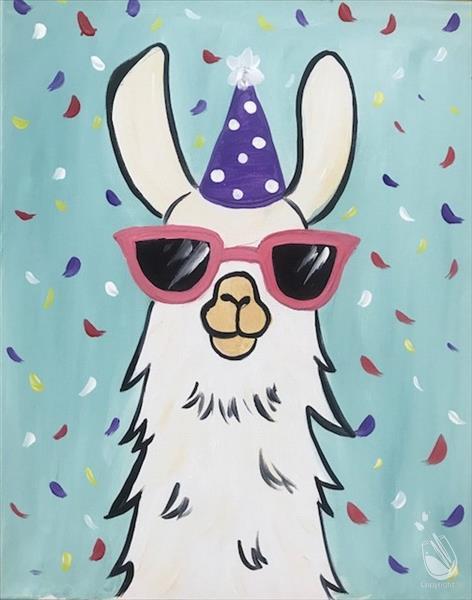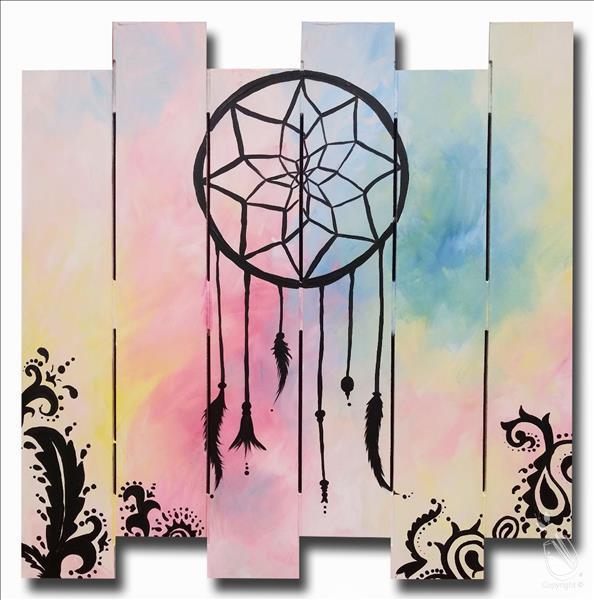 Pastel Easter Mini Easel Set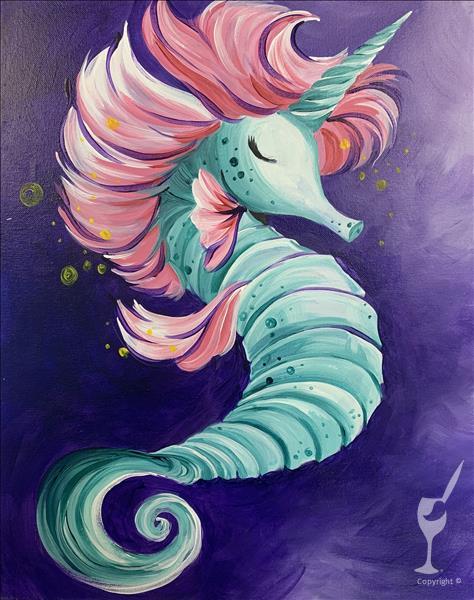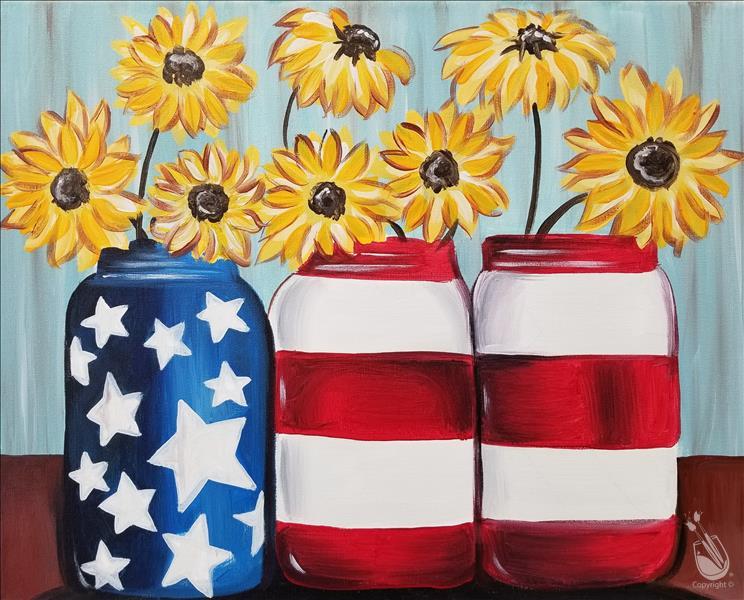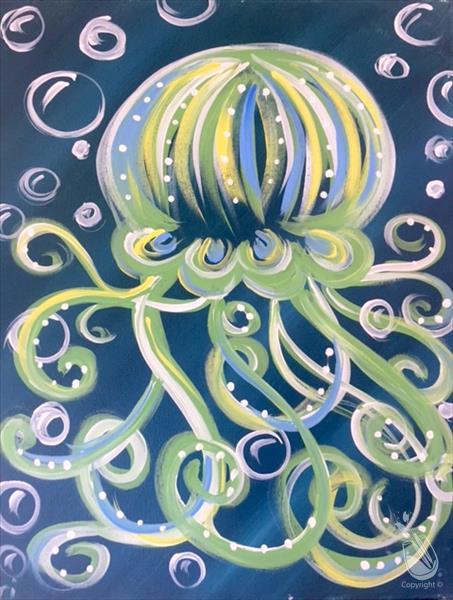 Peanut Butter and Jellyfish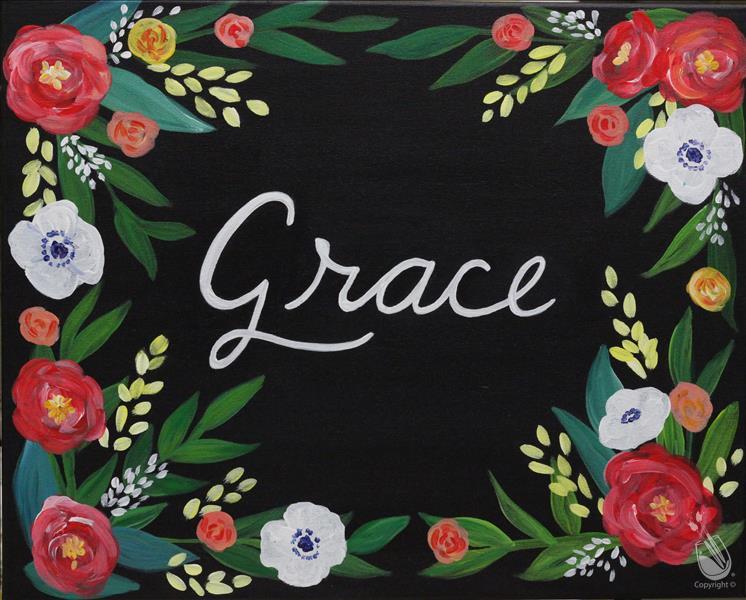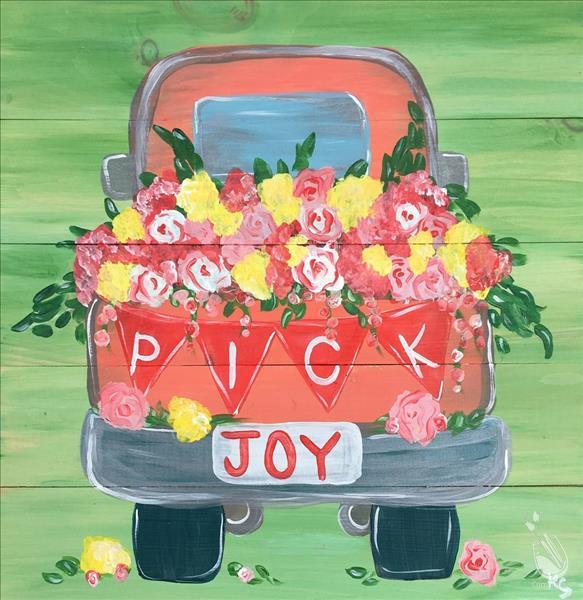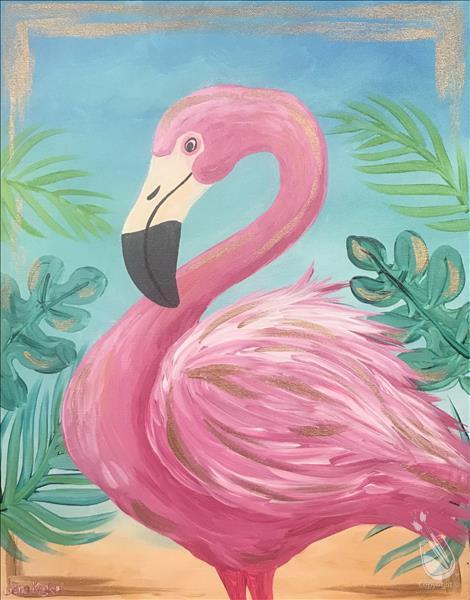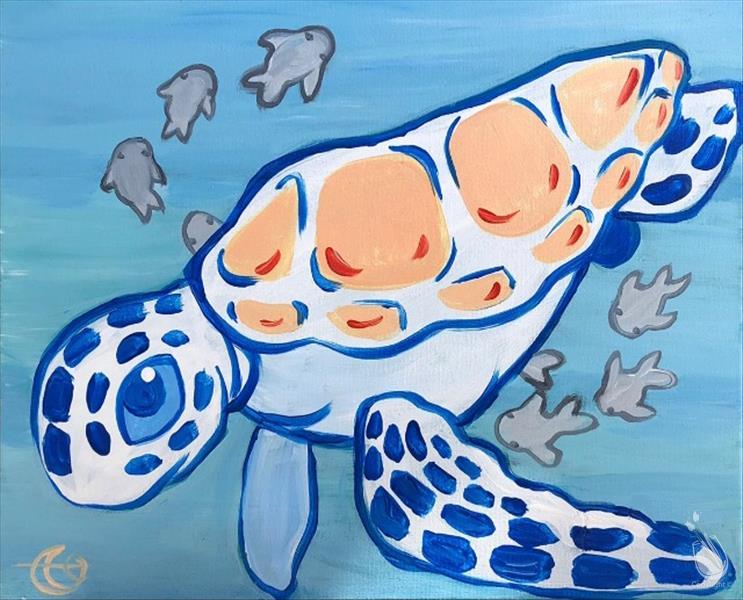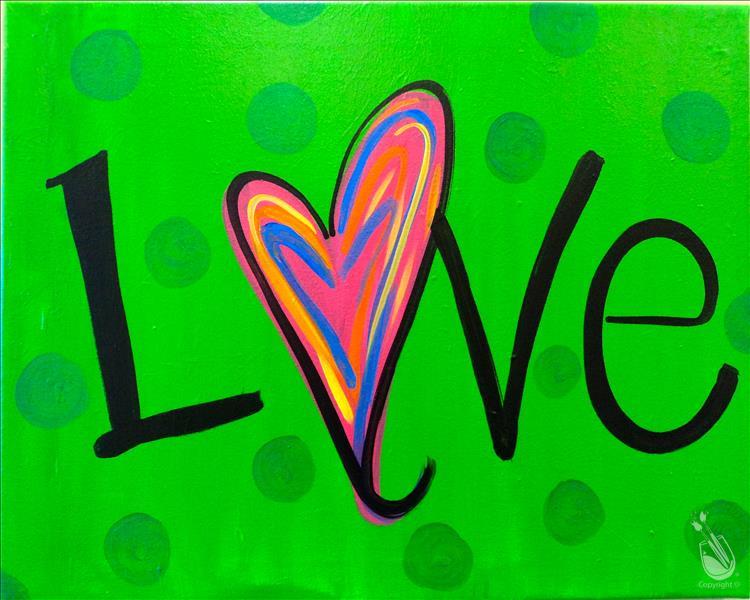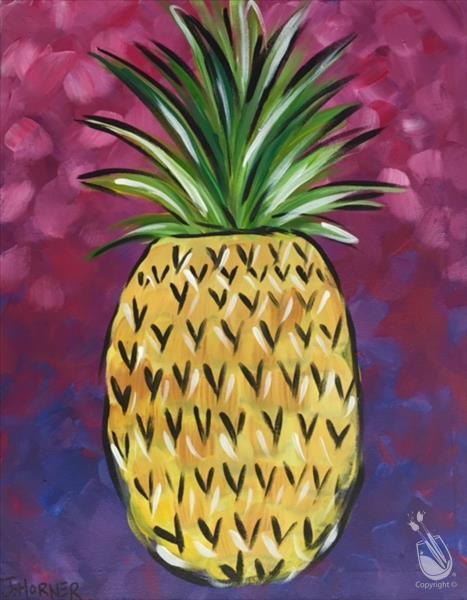 Pop Fruit - Pineapple Pizzazz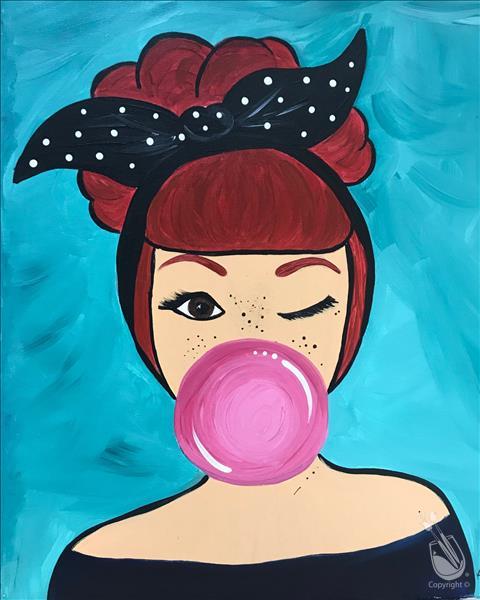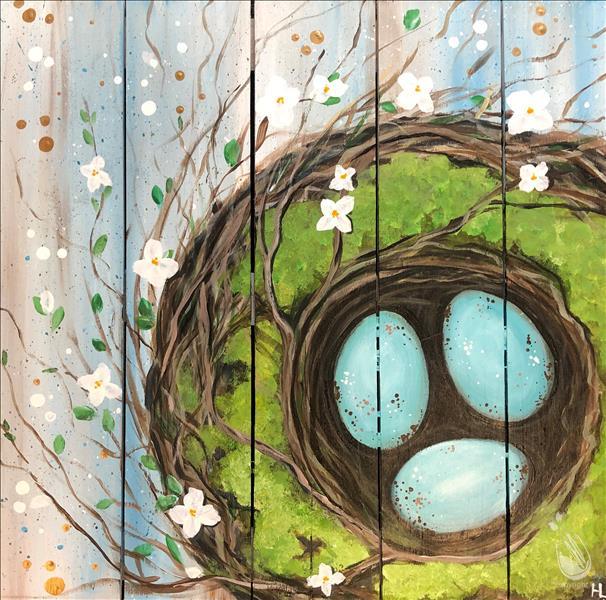 Promise of Spring Real Wood Board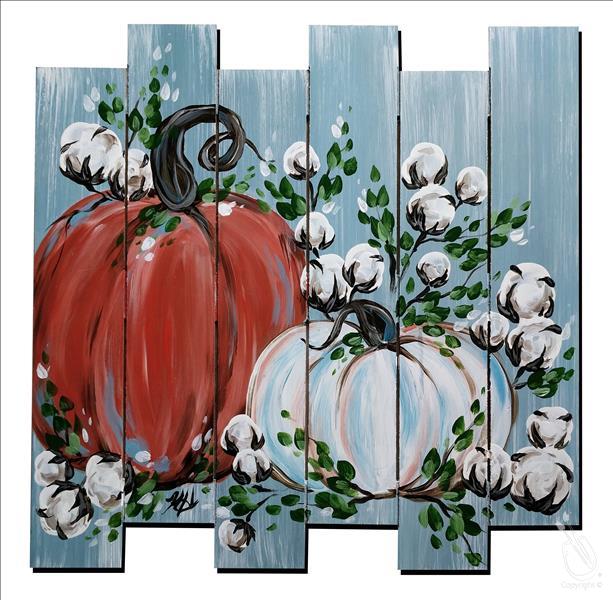 Pumpkins and Cotton on Blue Pallet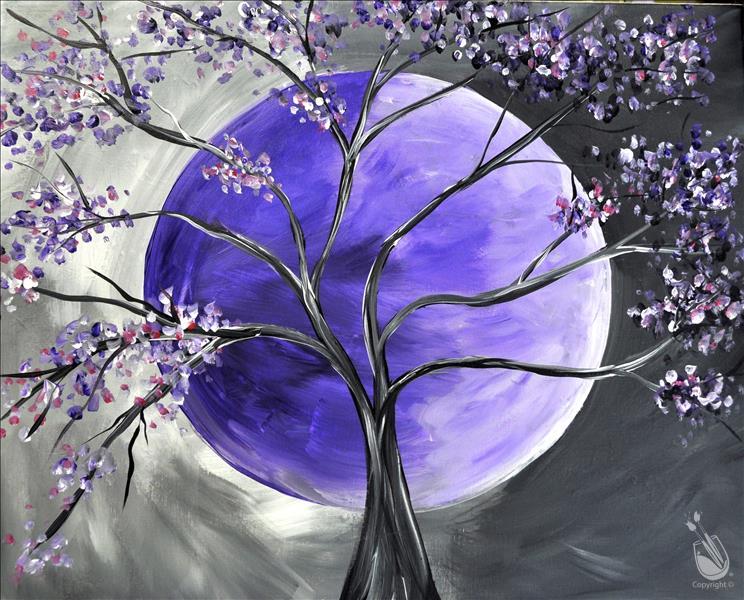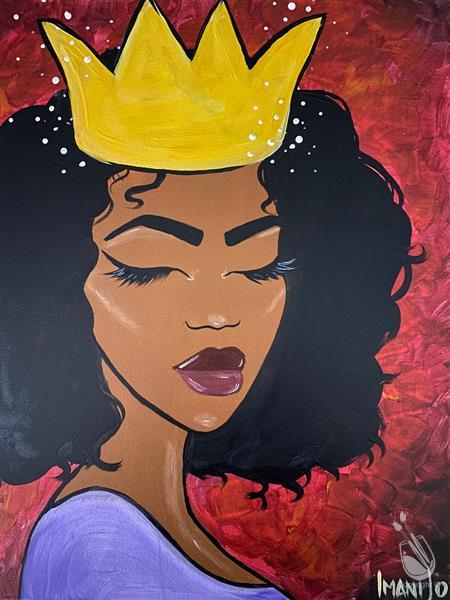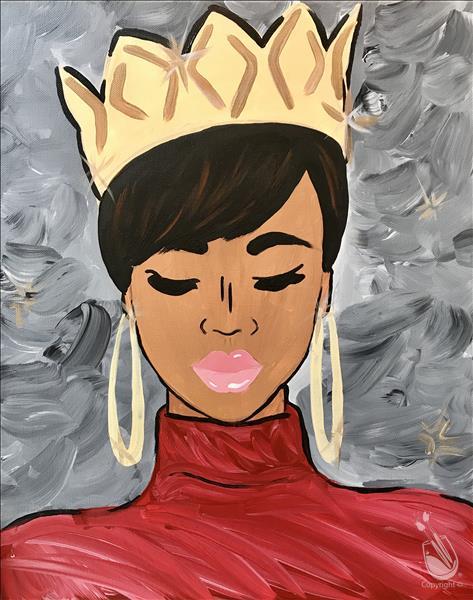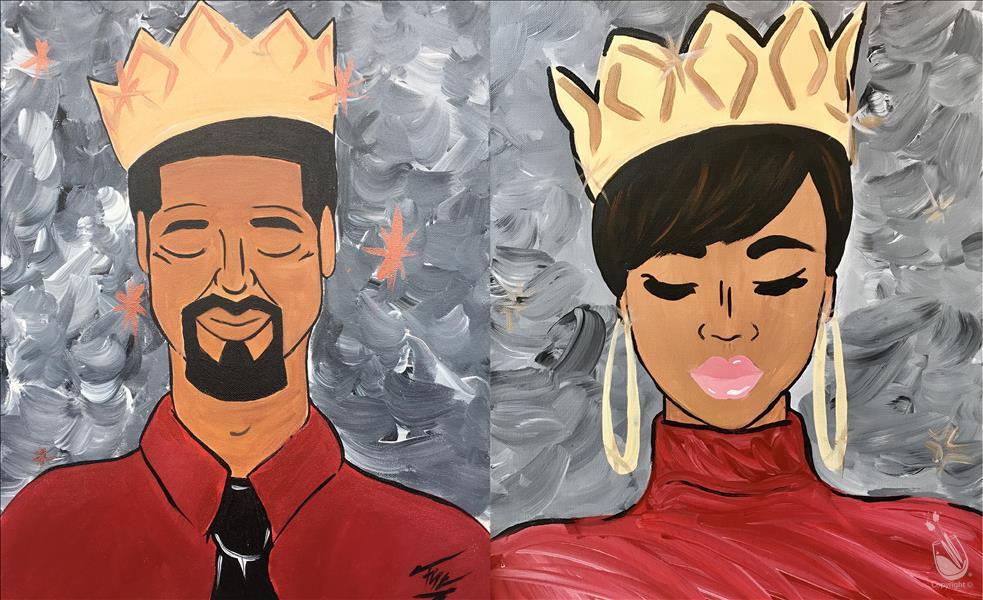 Queenie and King Me - Set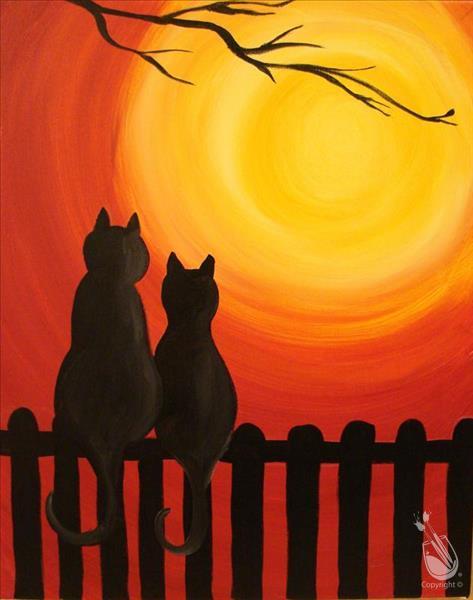 Rainbow Magic Unicorns - Baby 1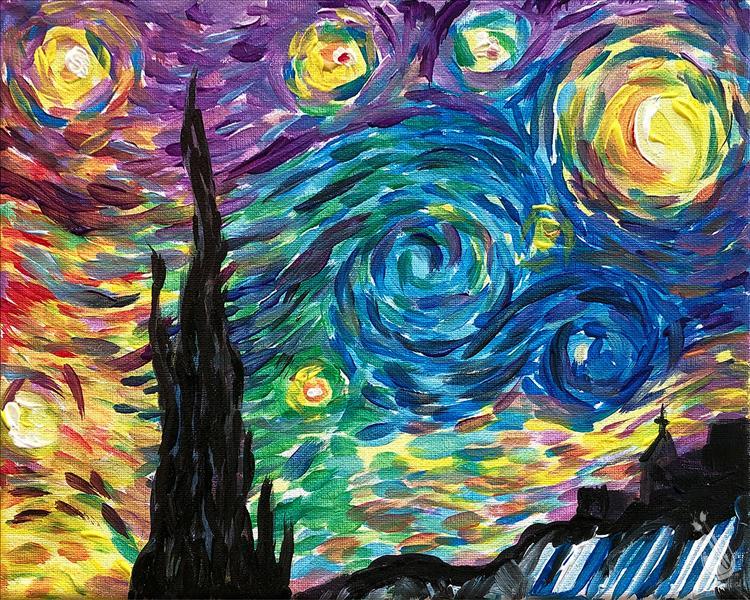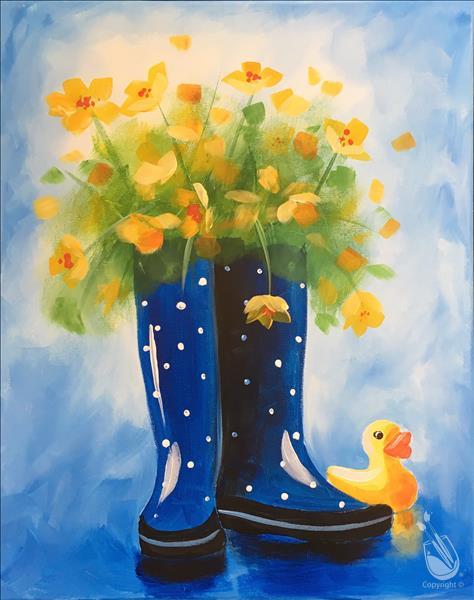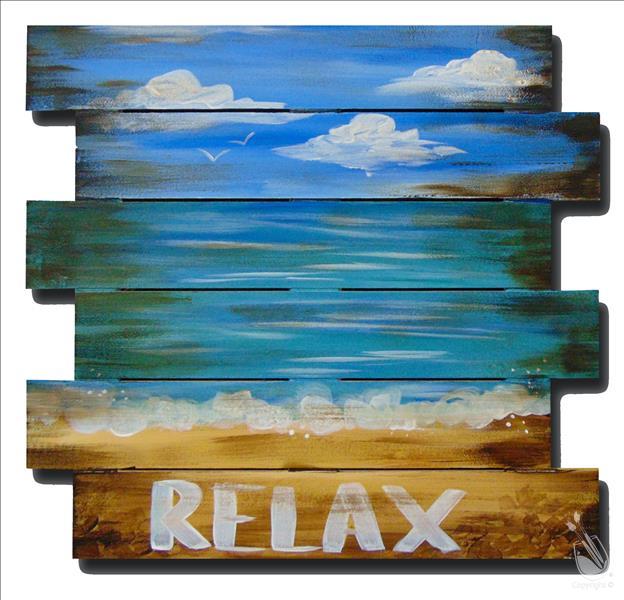 Rolling Home Balloon Classic Real Wood Board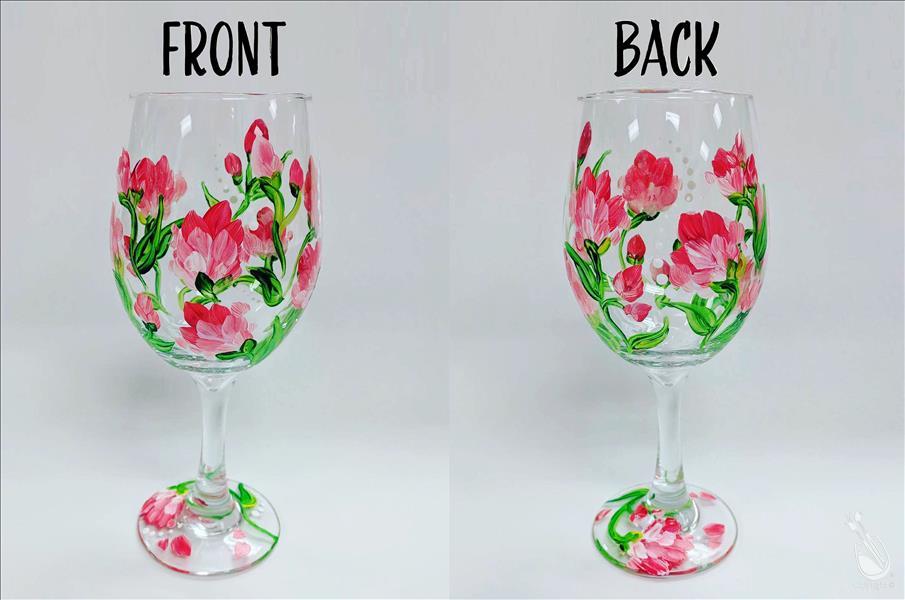 Rose Colored Wine - Glassware Set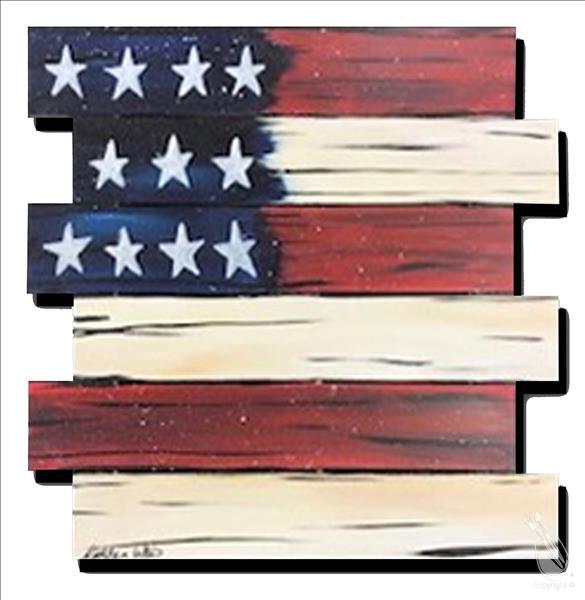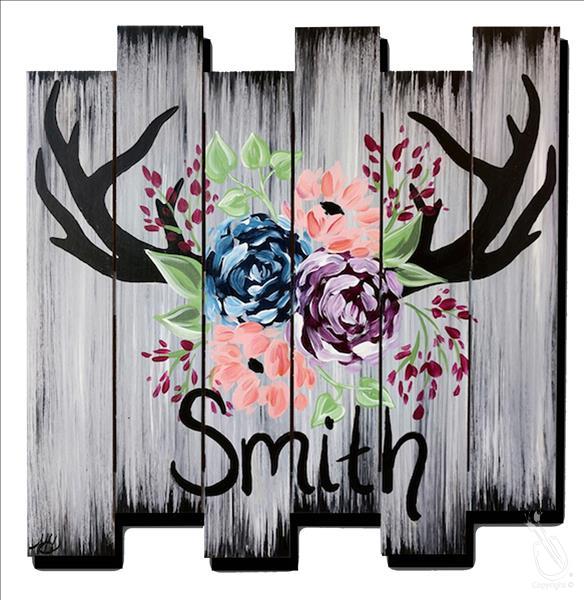 Rustic Antler Sign Pallet

Rustic Cow Real Wood Board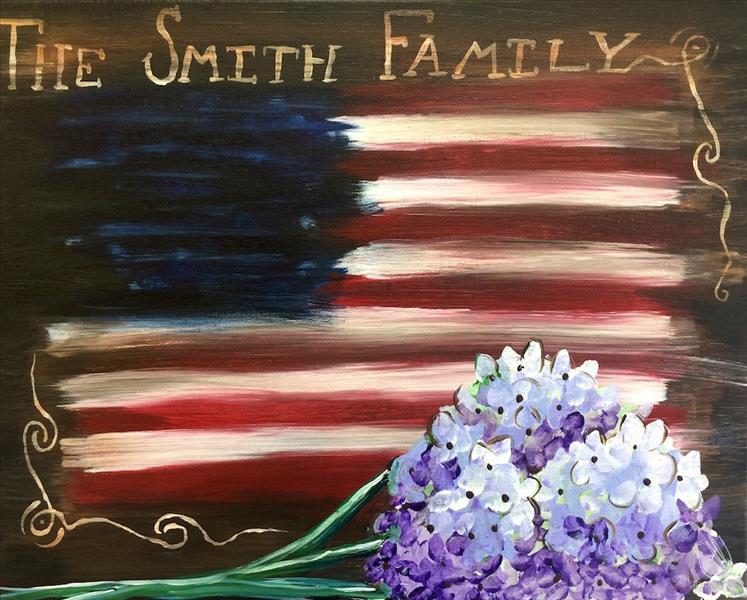 Rustic Spring - Hello Spring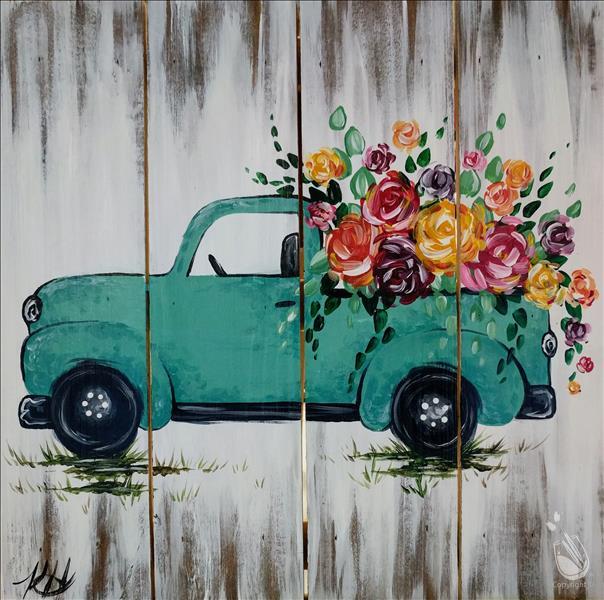 Rustic Spring Truck Real Wood Board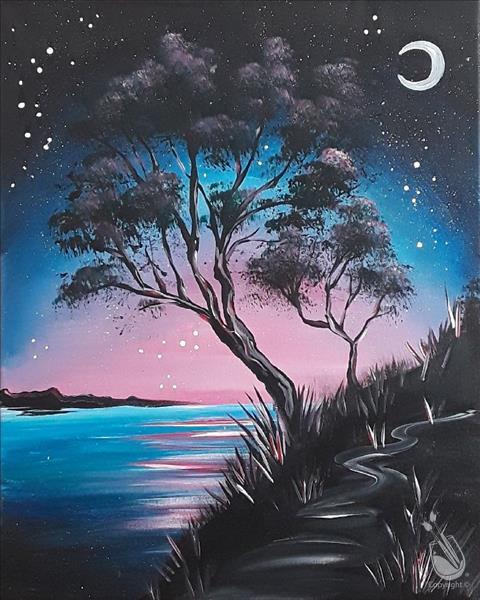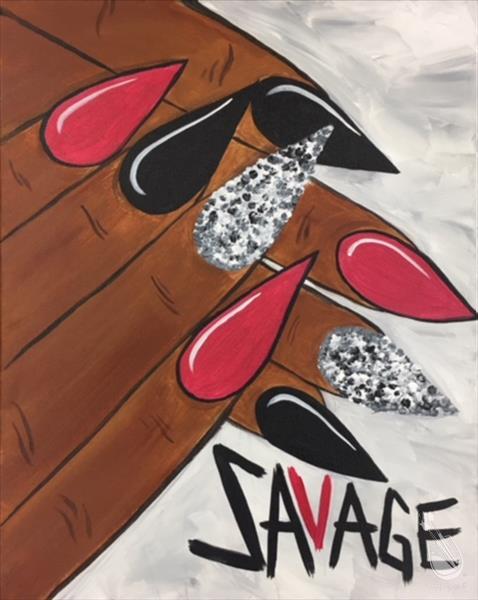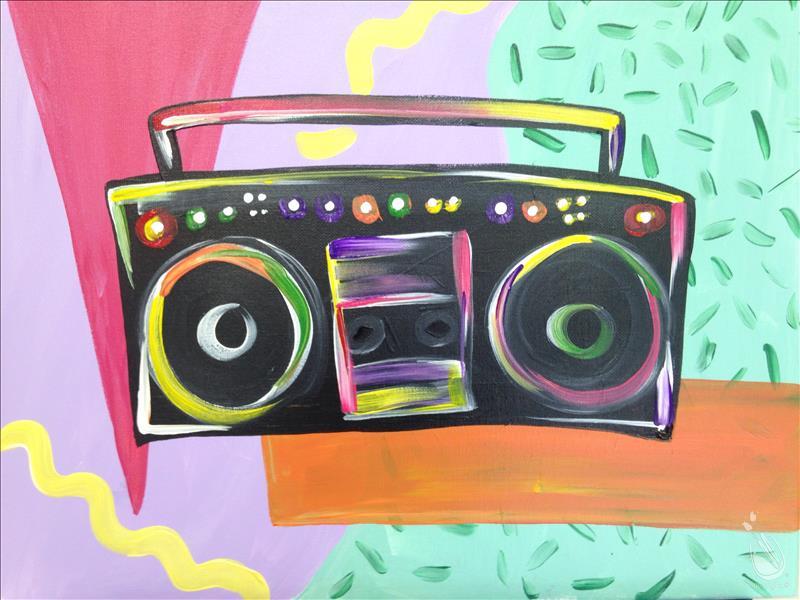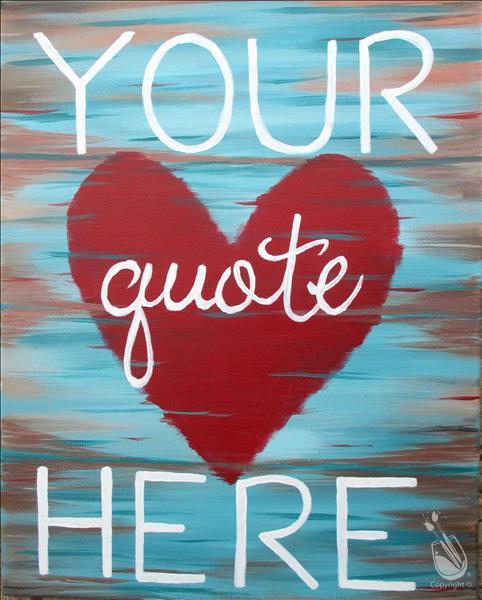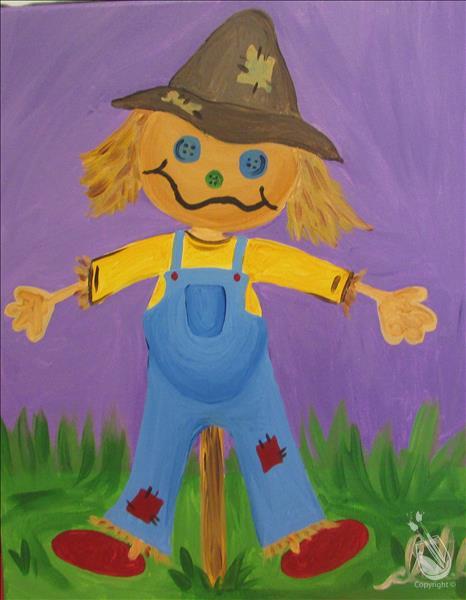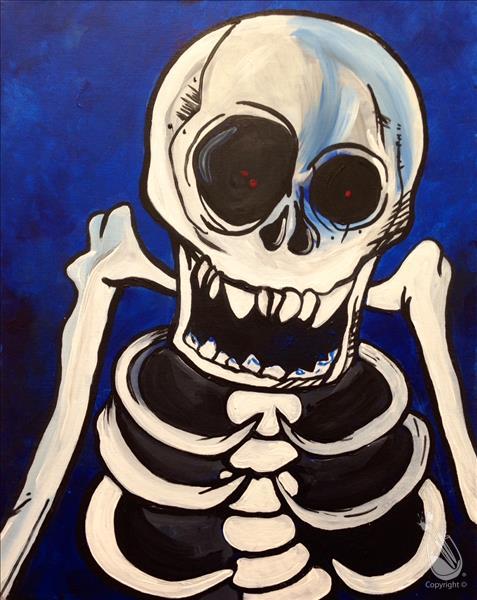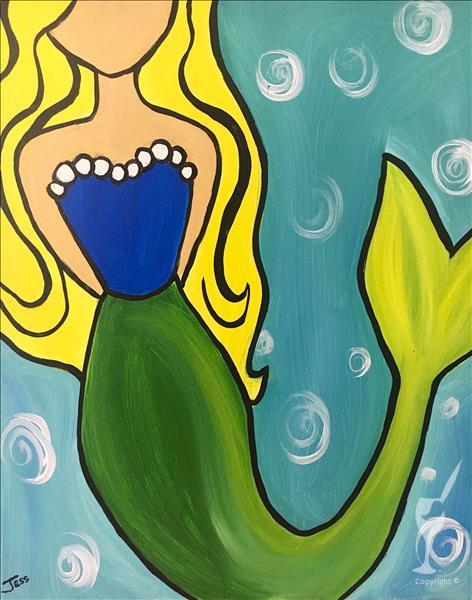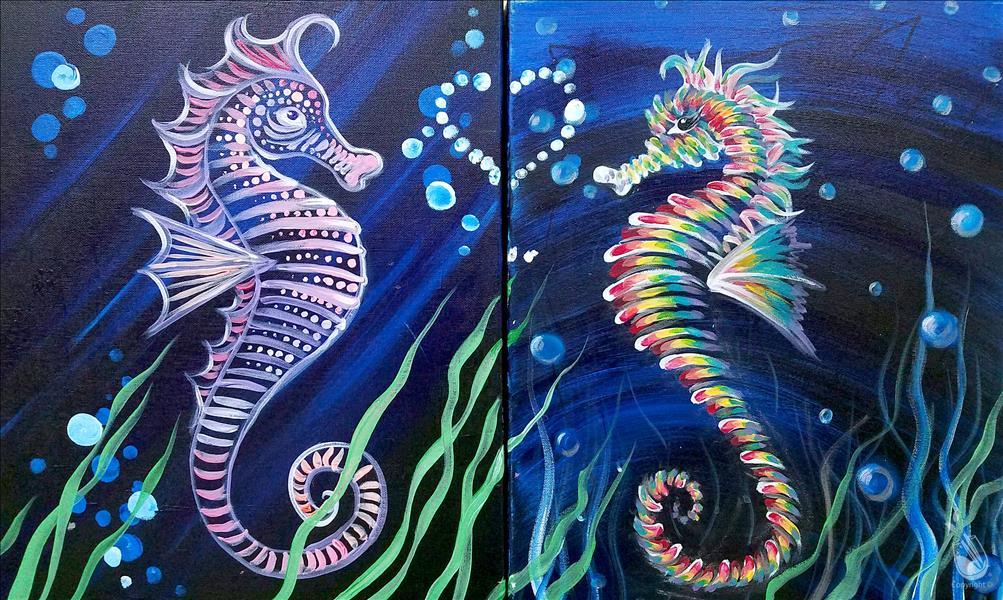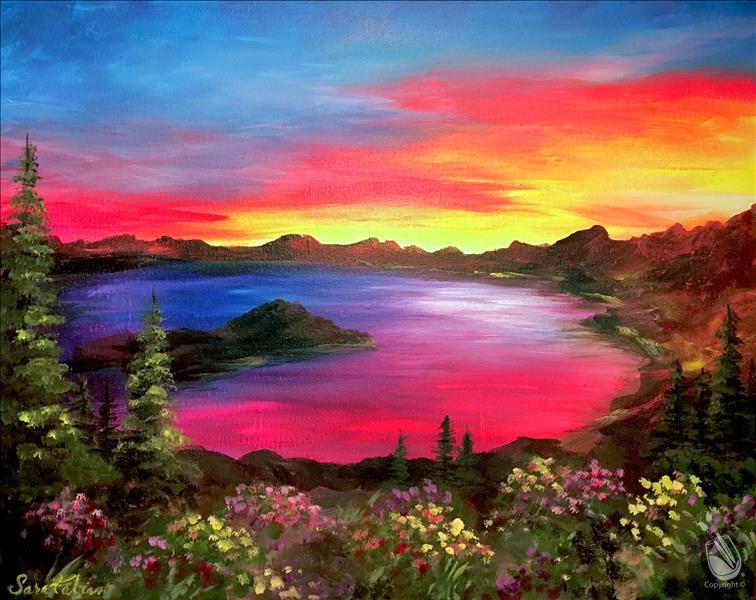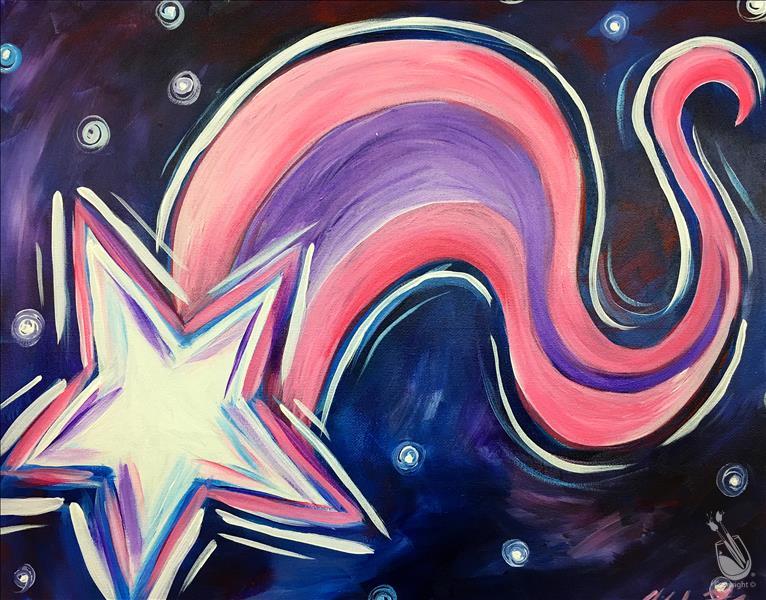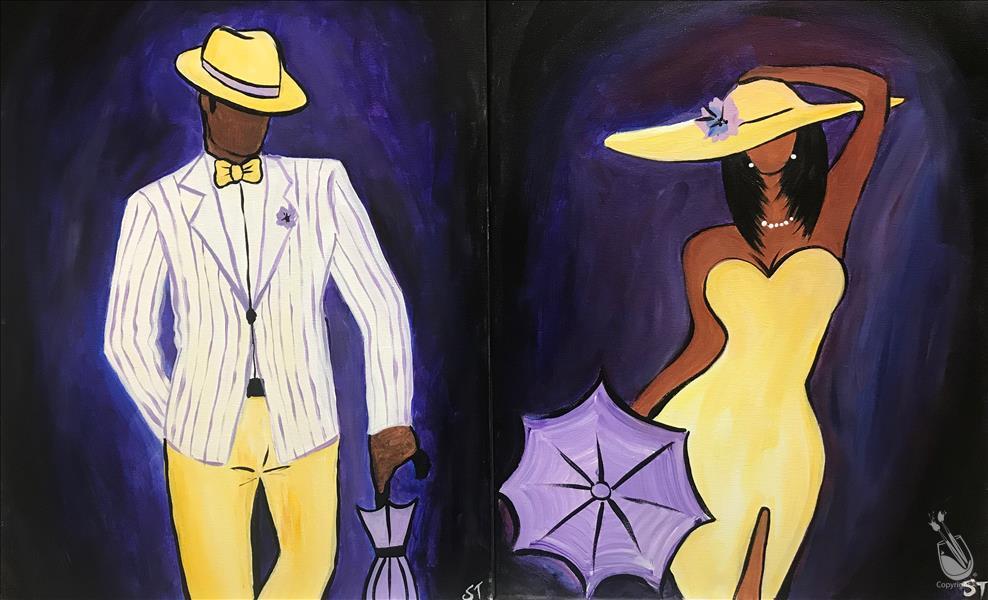 Seersucker and Sundress - Set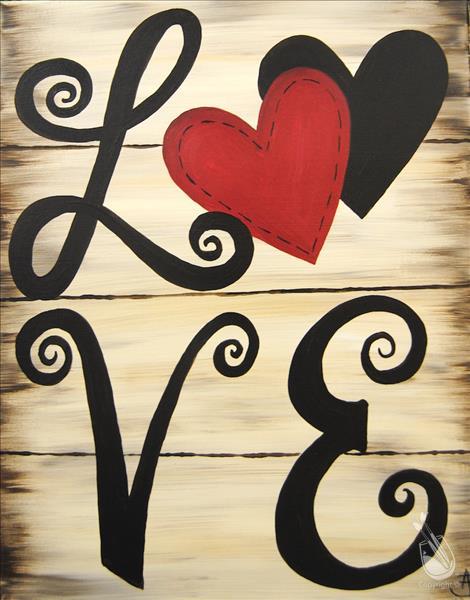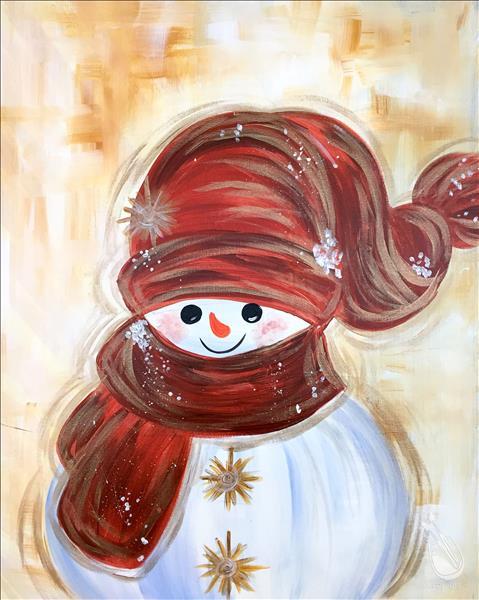 Shake Your Flakes - Snowman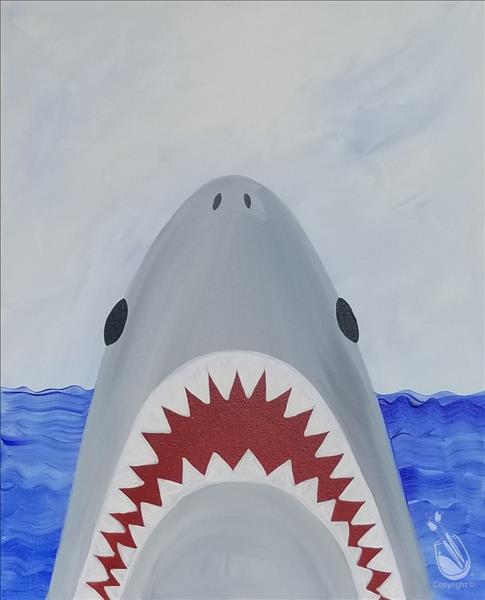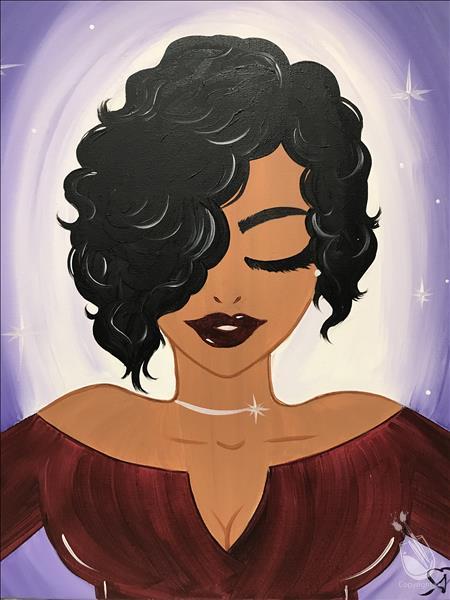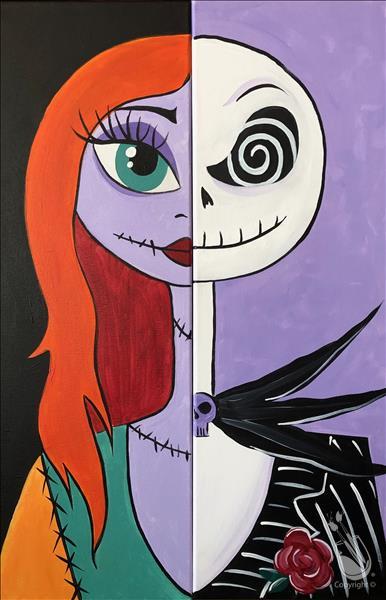 Simply Meant To Be - Side 1

Simply Meant To Be - Side 2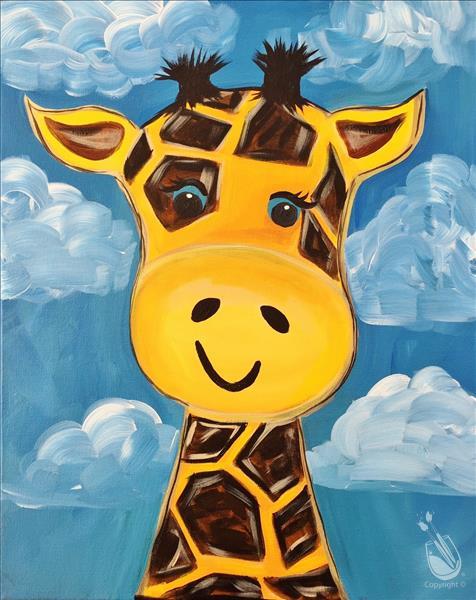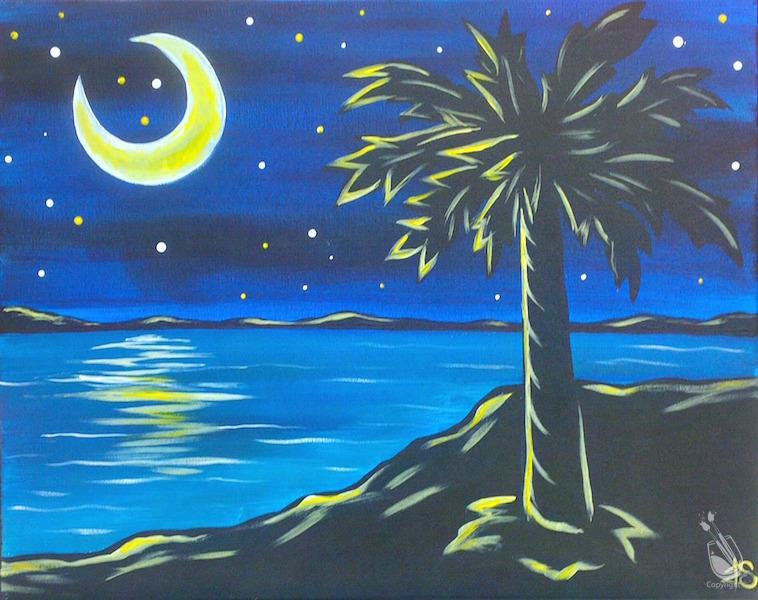 South Carolina Summer Night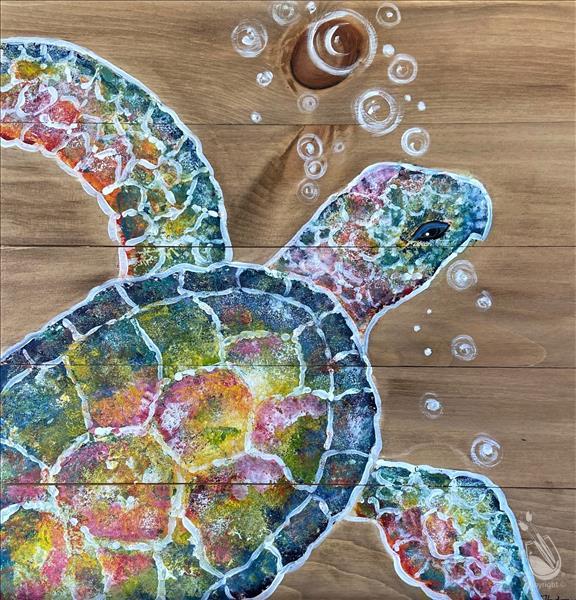 Spongy the Turtle Real Wood Board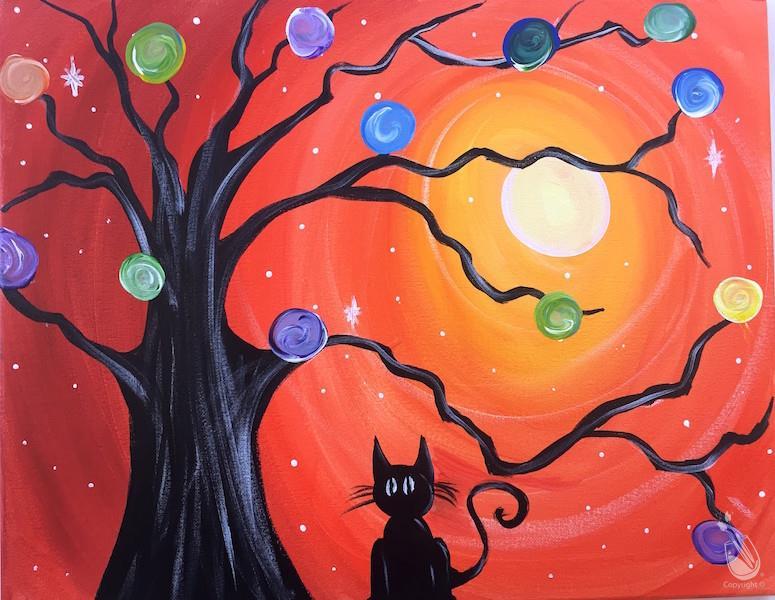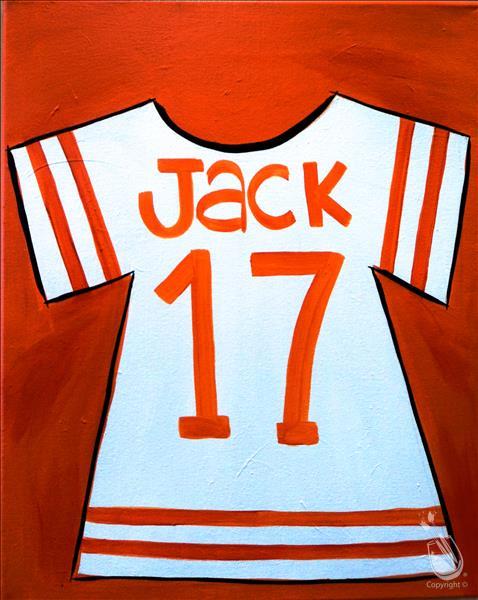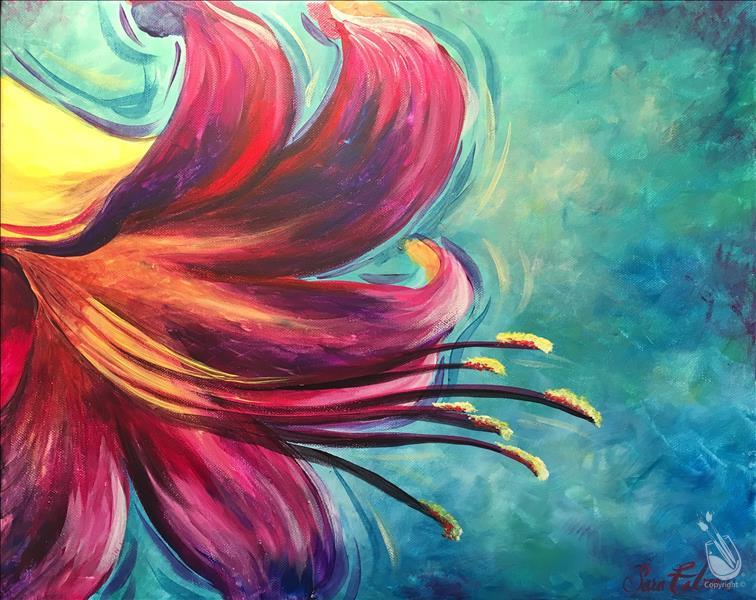 Spring Love Branches - Set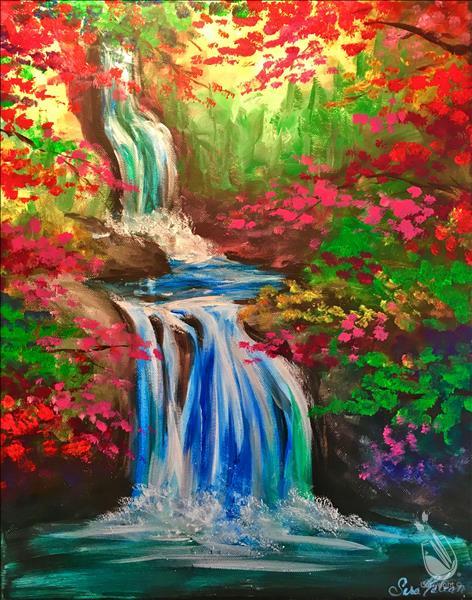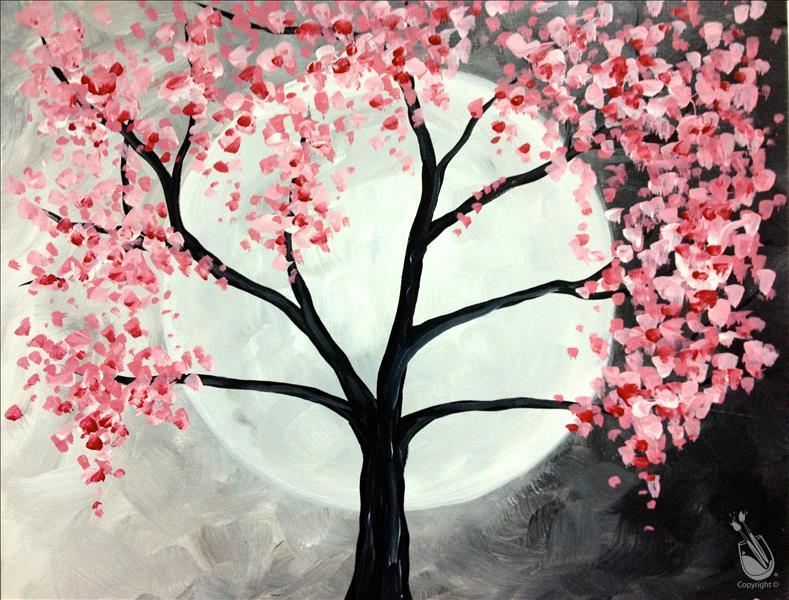 Starlight and Twinkle Unicorns - Set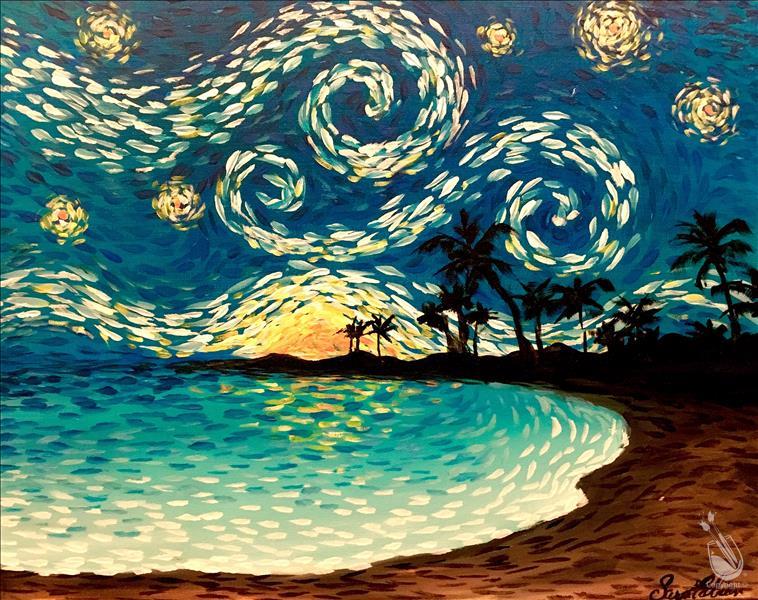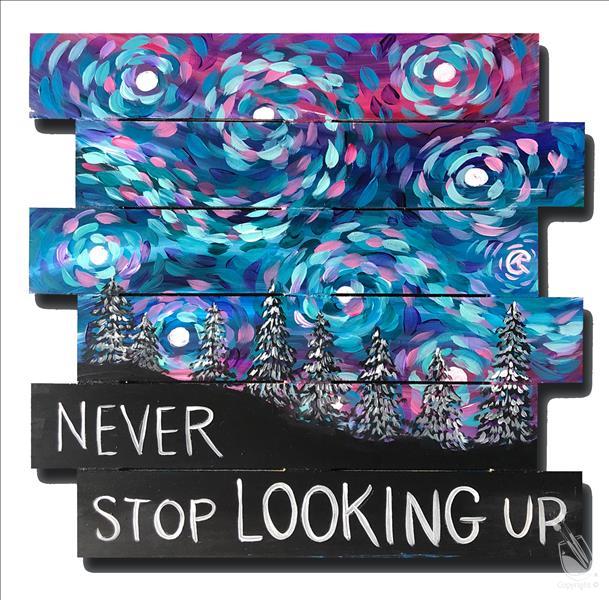 Starry Night Lights Pallet
Starry Night Over Gruene Hall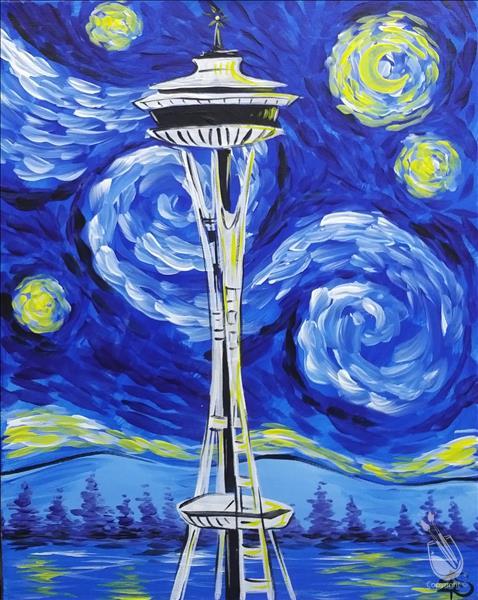 Starry Night Over the Space Needle

Steppin' in Red Bottoms - Girl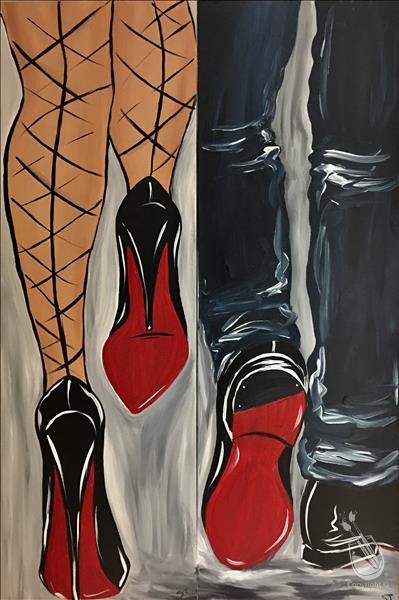 Steppin' in Red Bottoms - Set
Strange and Unusual - Real Wood Board Set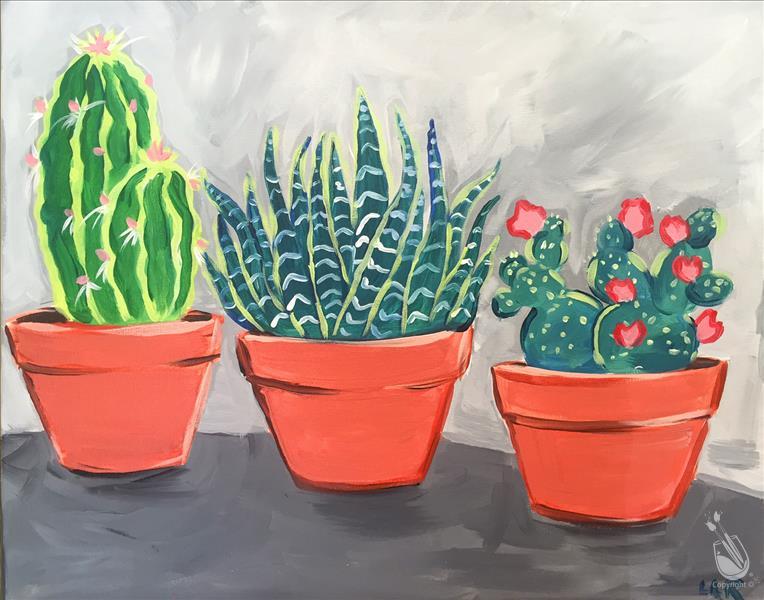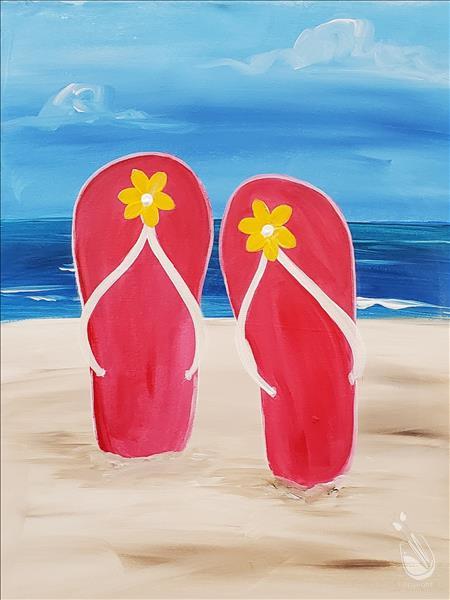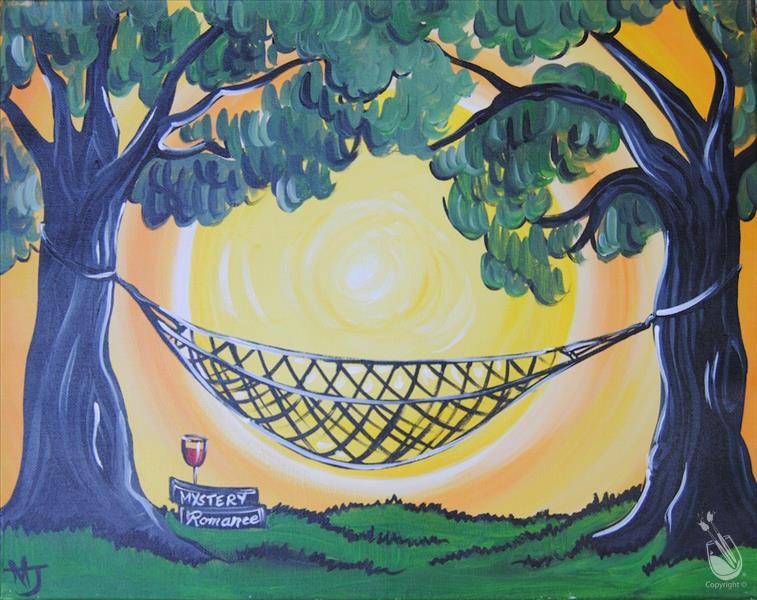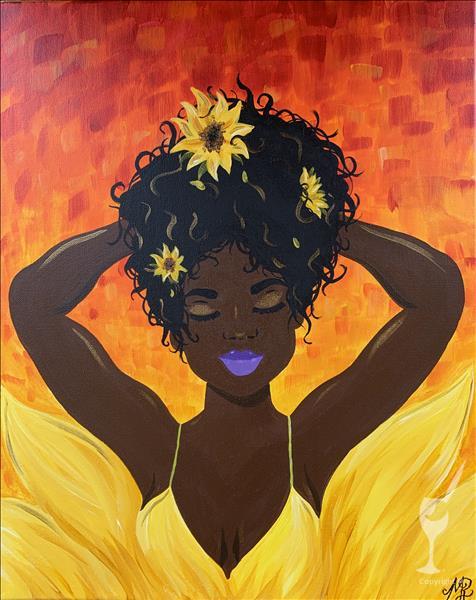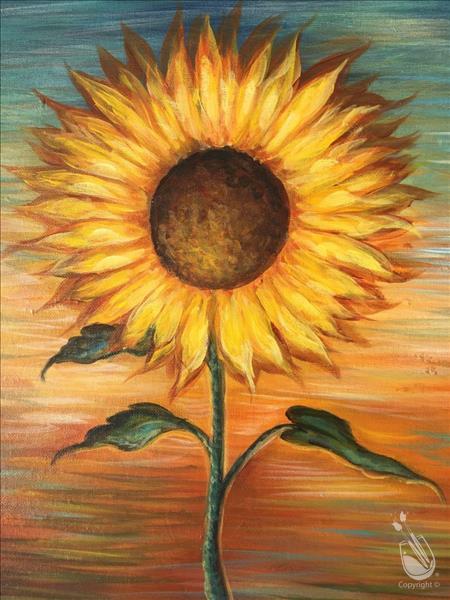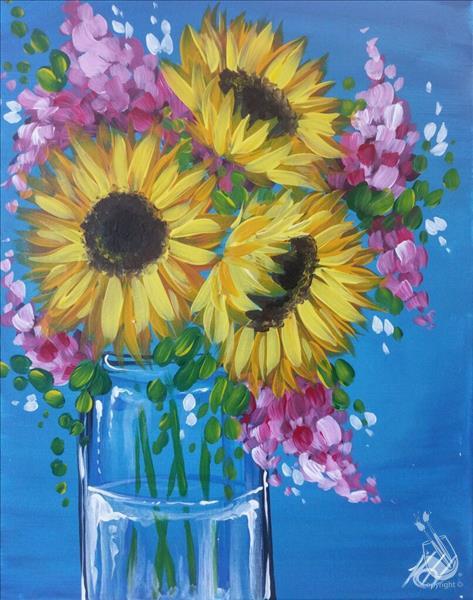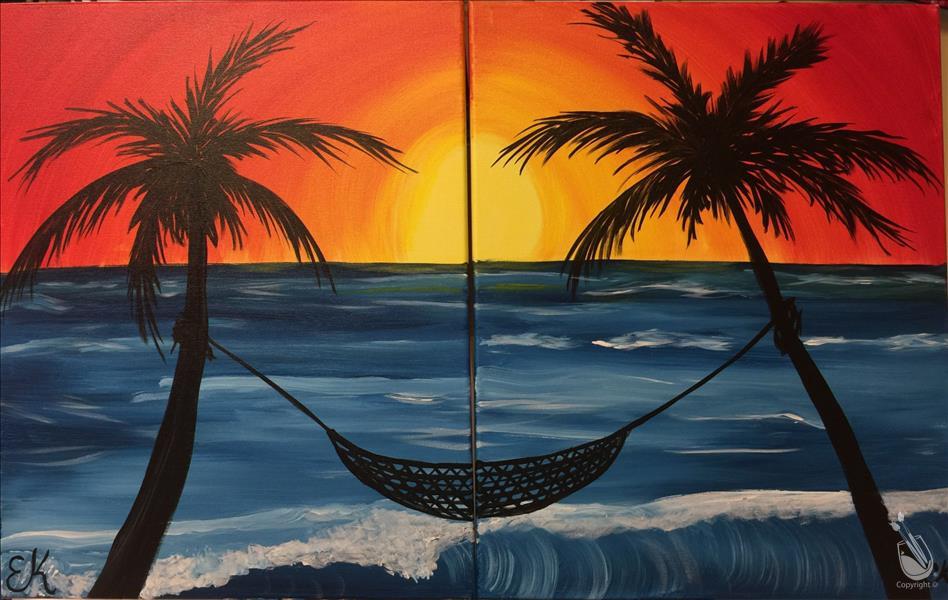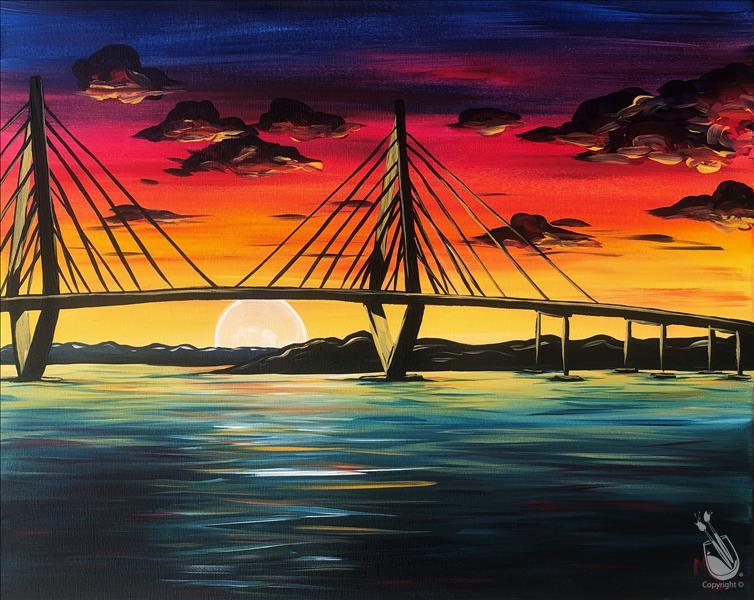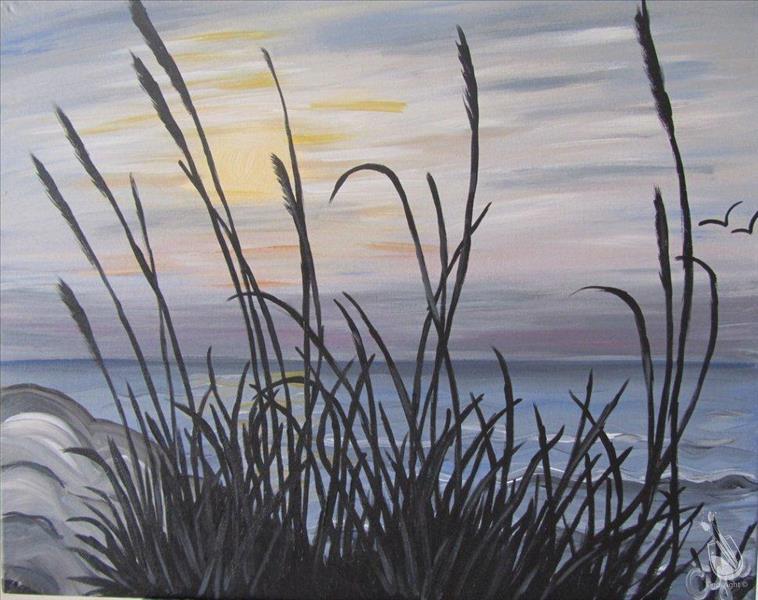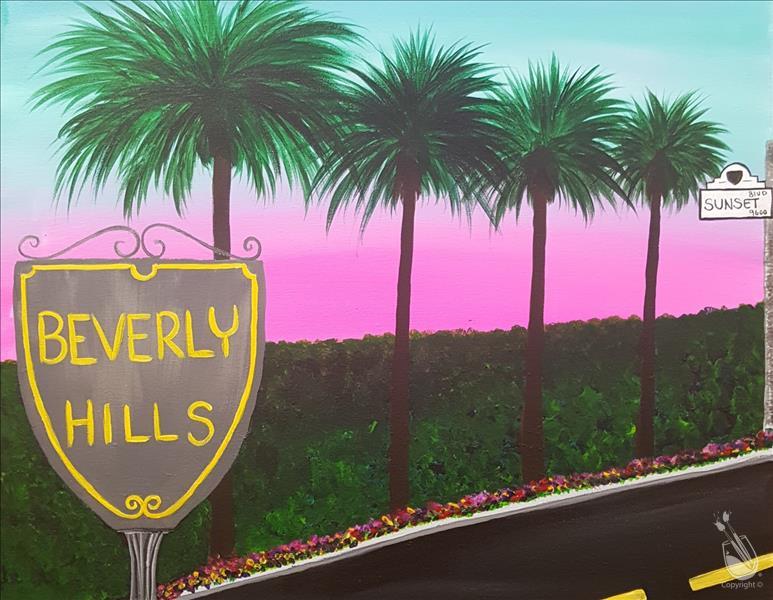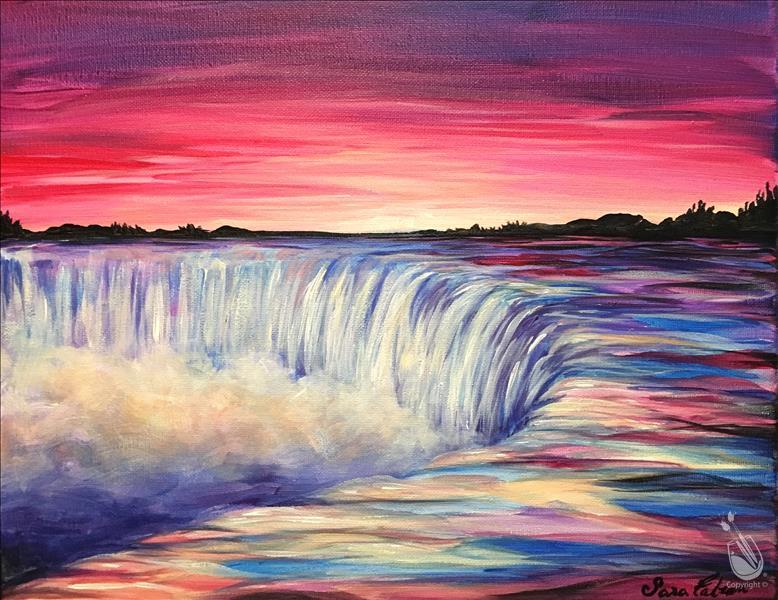 Sunset over the Waterfall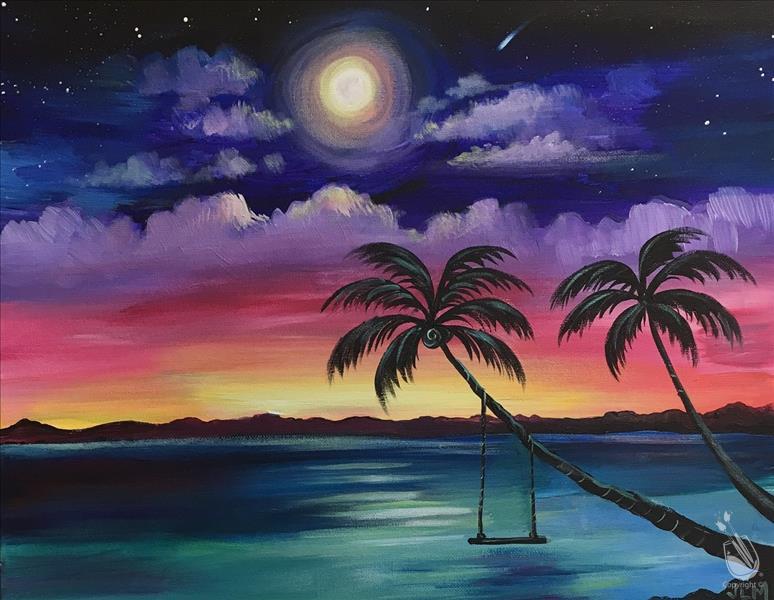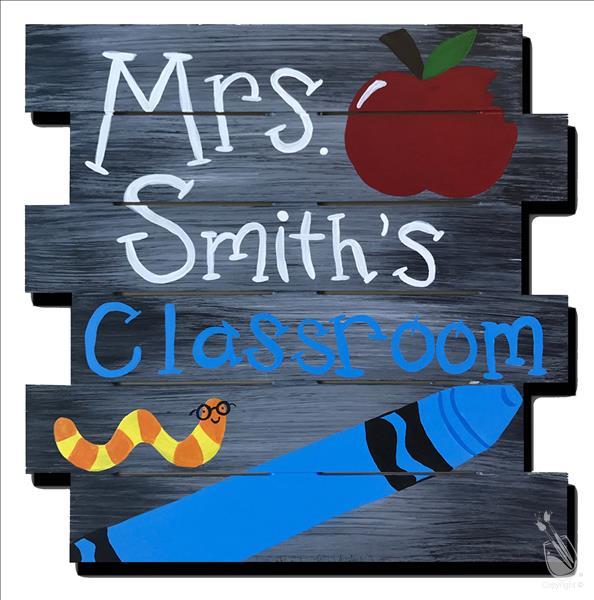 Teacher Class Sign Pallet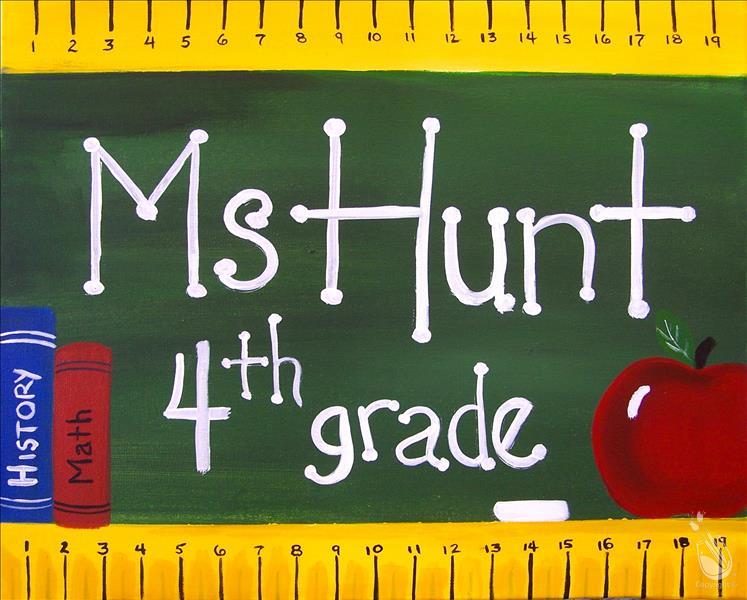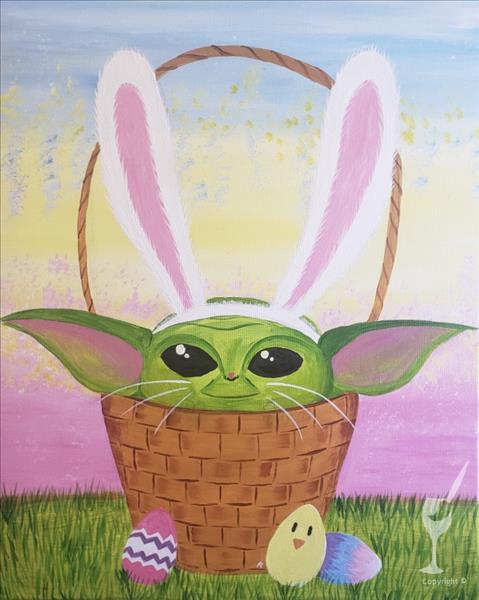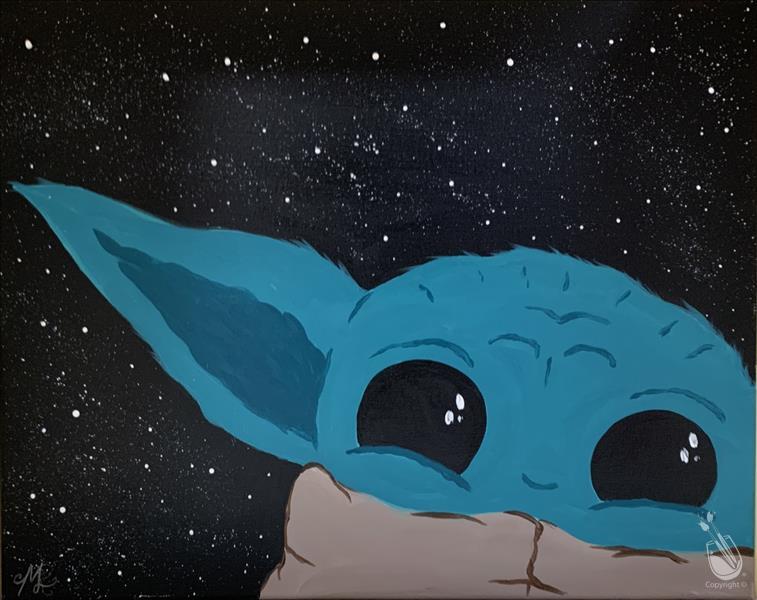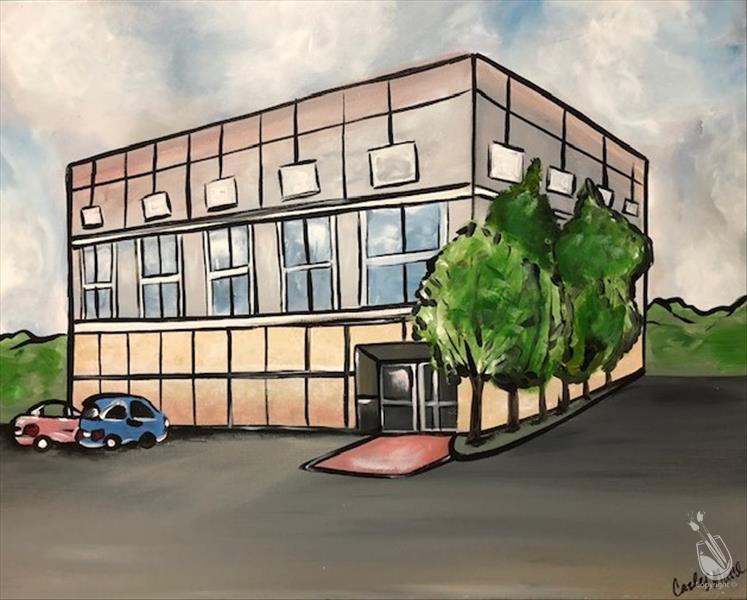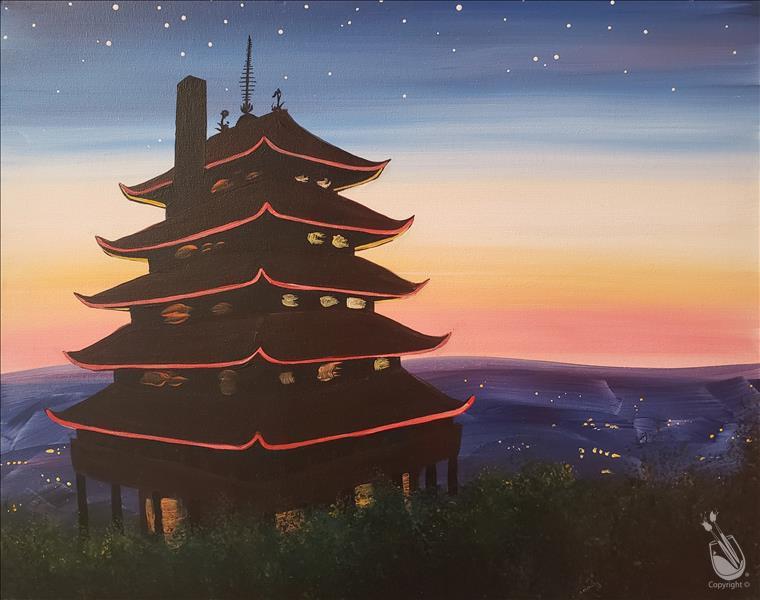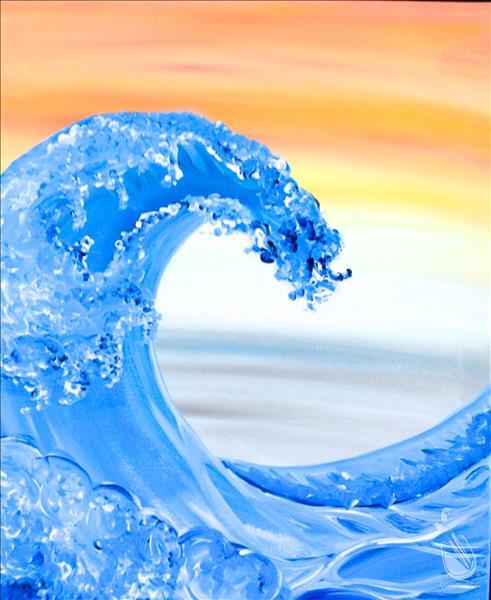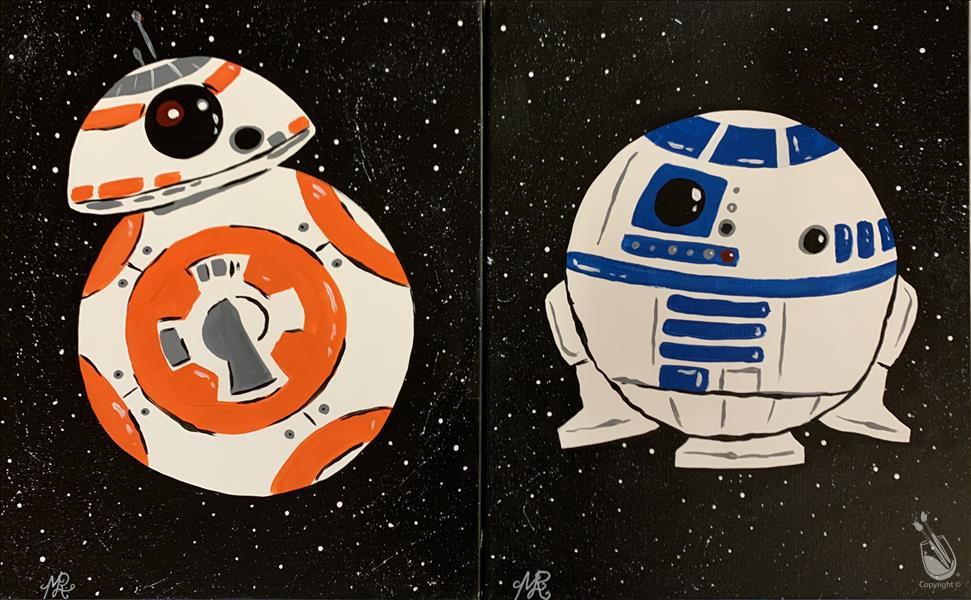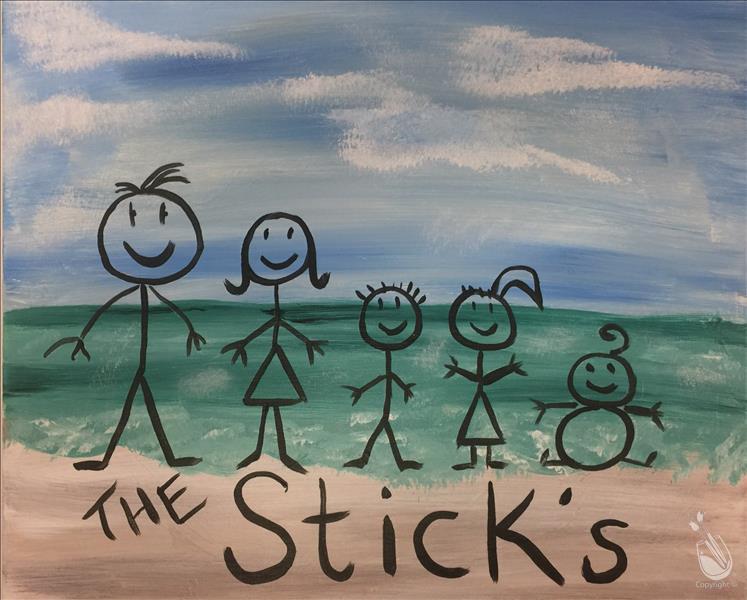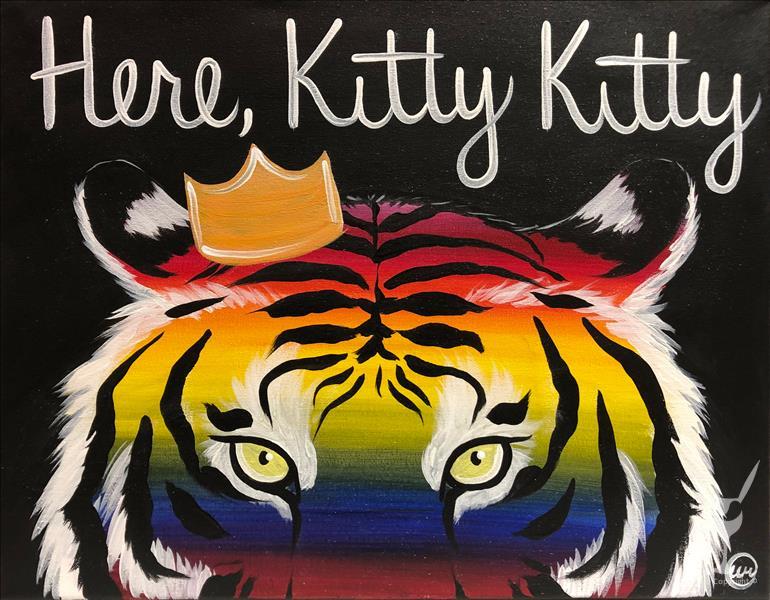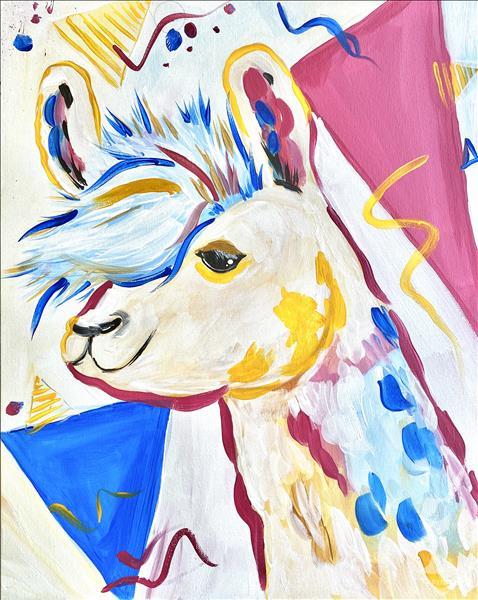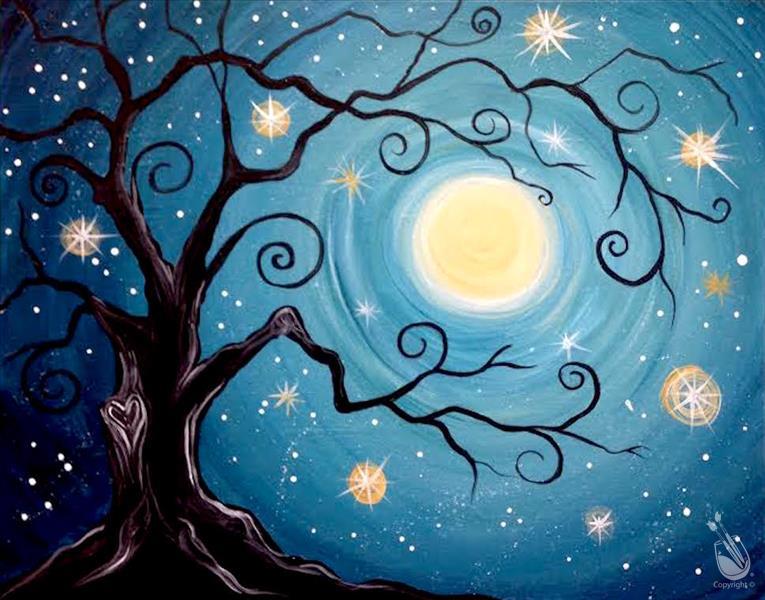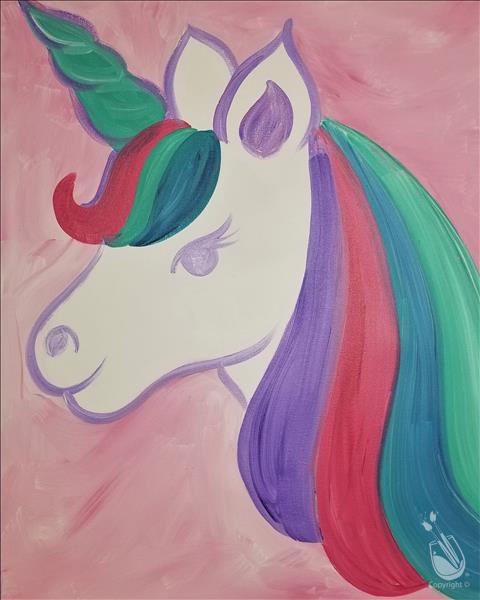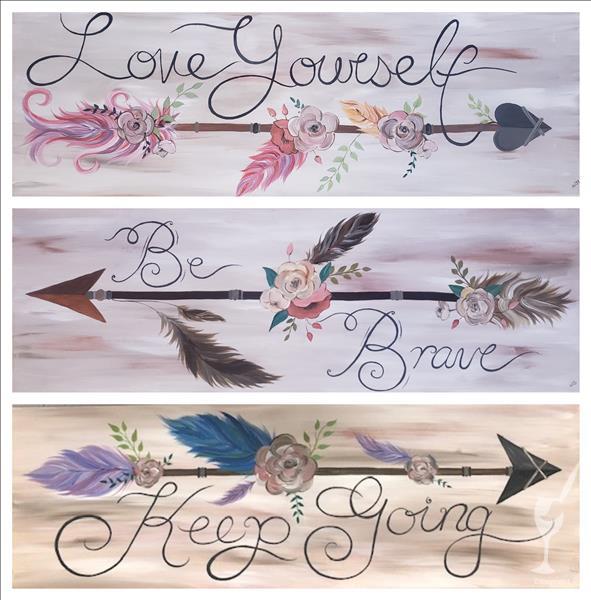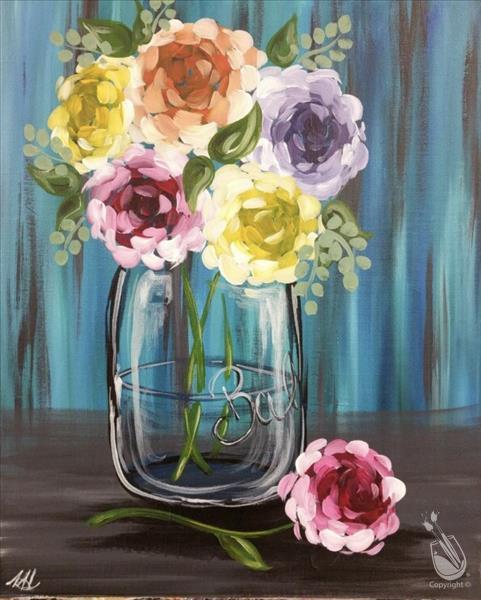 Wacky Whiskey and Wine - Side 1

Wacky Whiskey and Wine - Side 2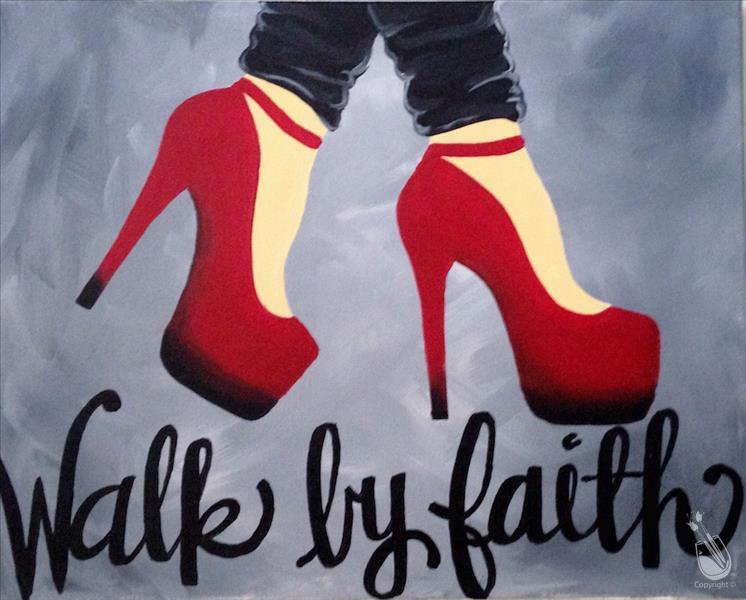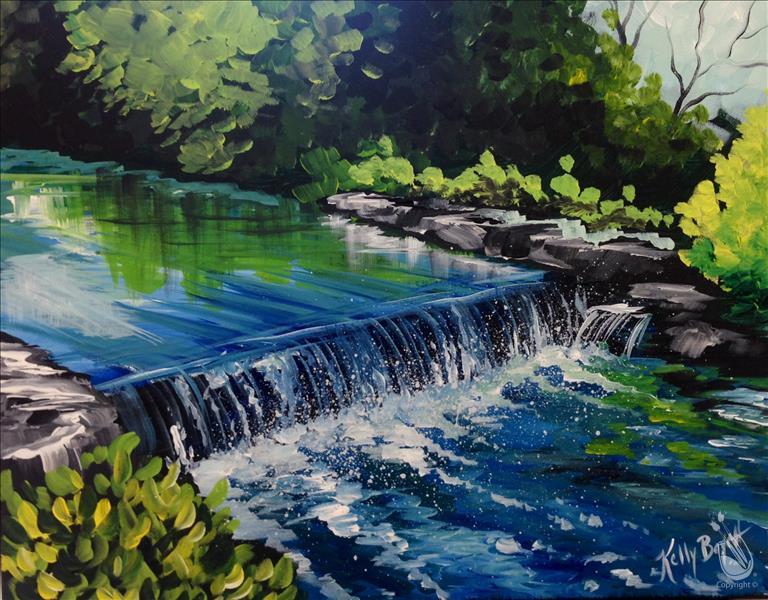 Waterfall at Chisholm Trail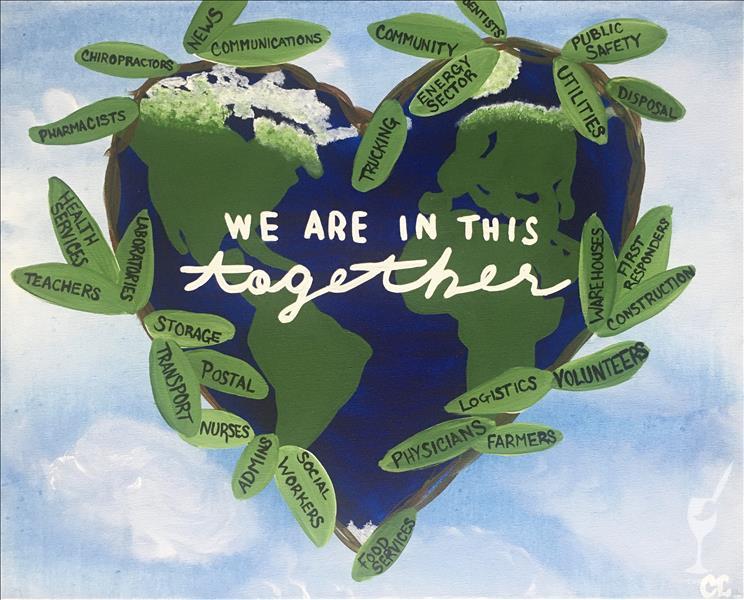 Welcome Snowman Porch Leaner

Where Friends Gather Real Wood Board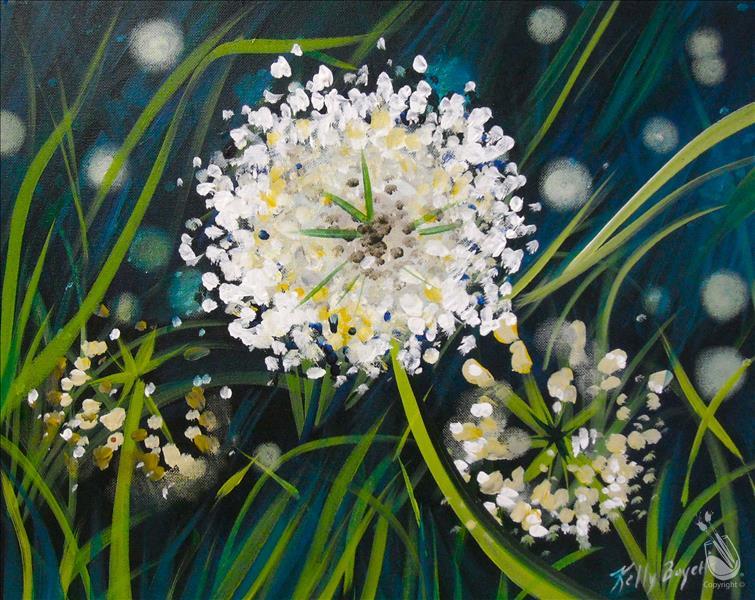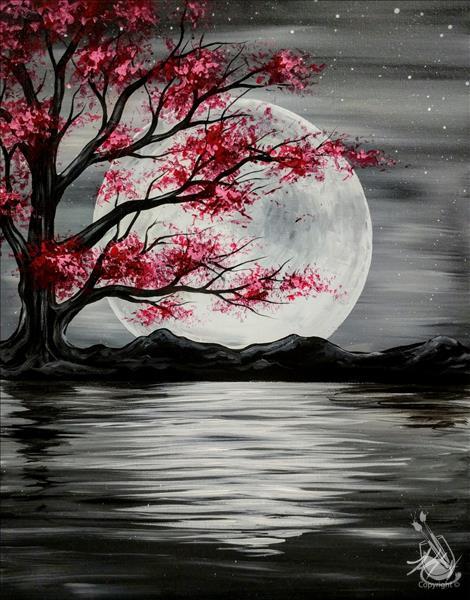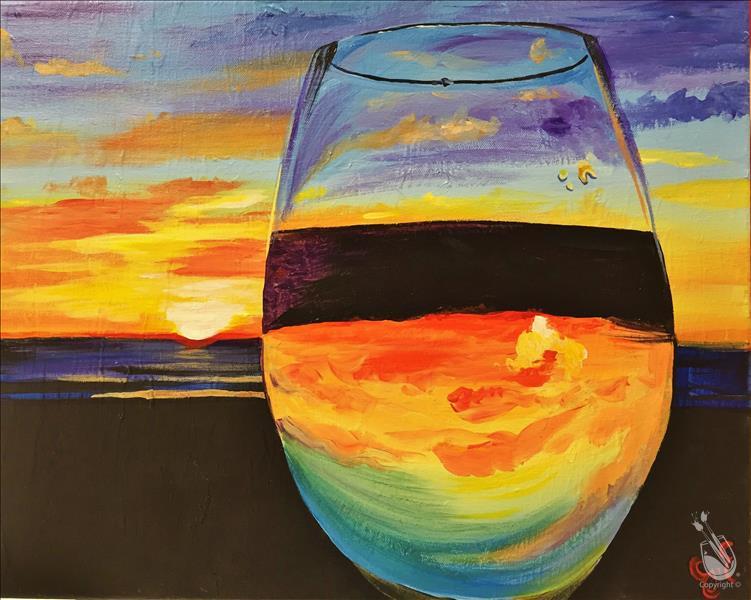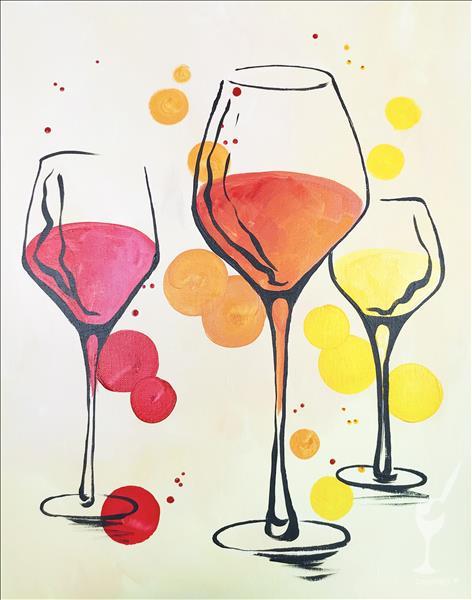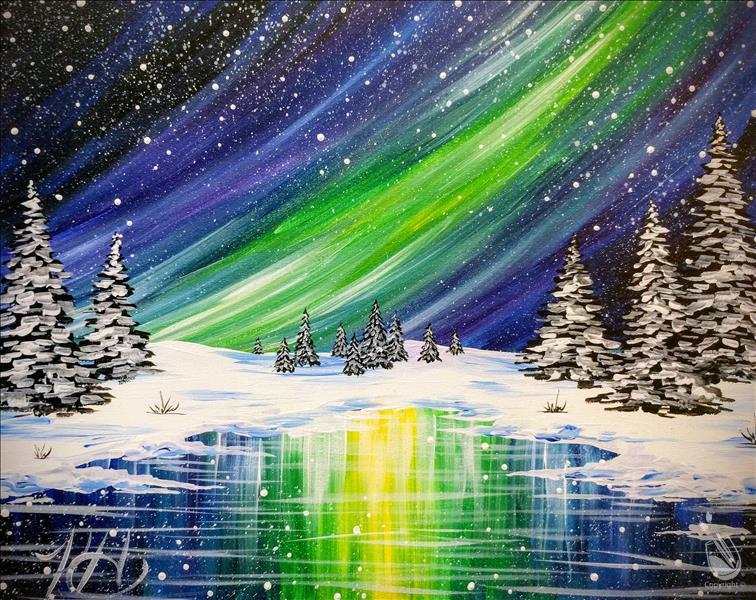 Winter's Harvest Moon Forest
Witchy Trick or Treat Porch Leaner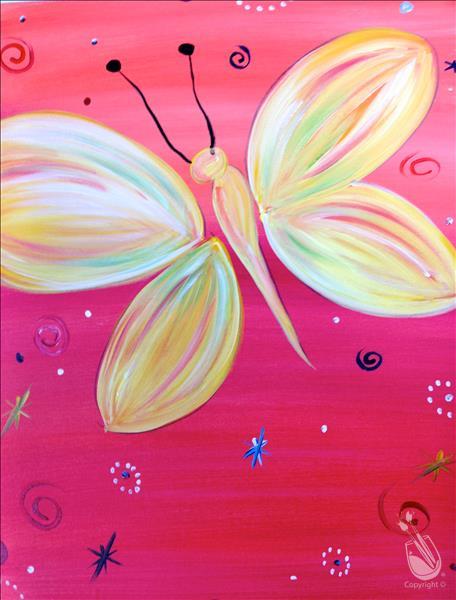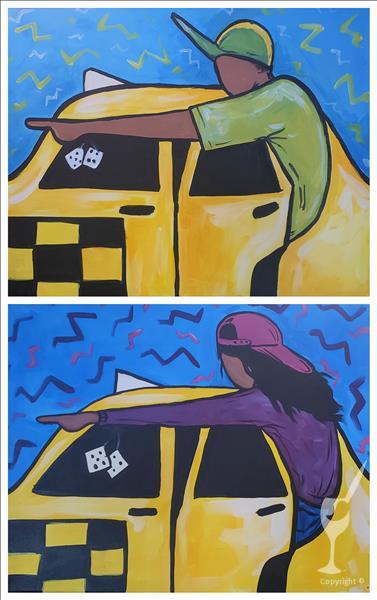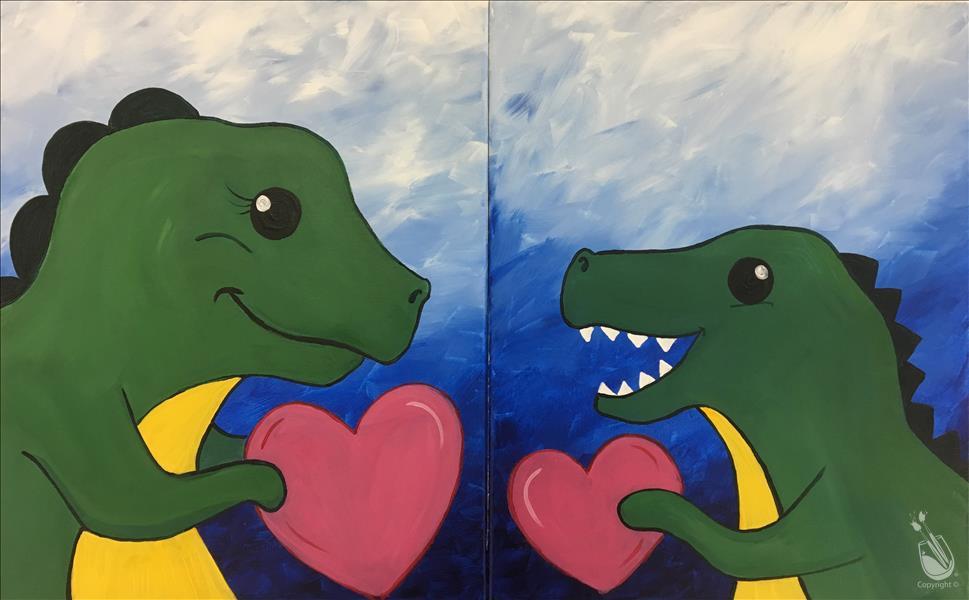 You Make My Heart Saur - Set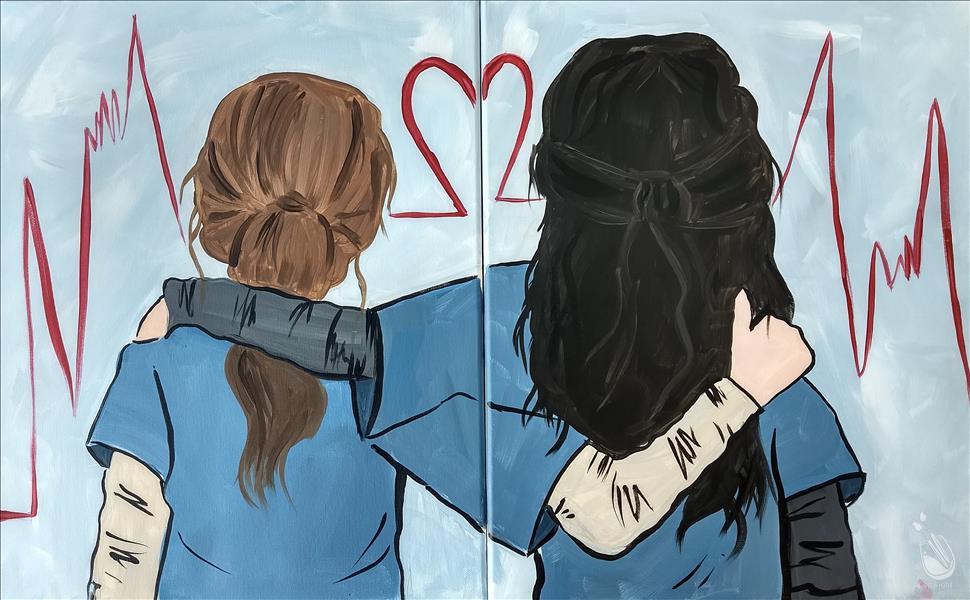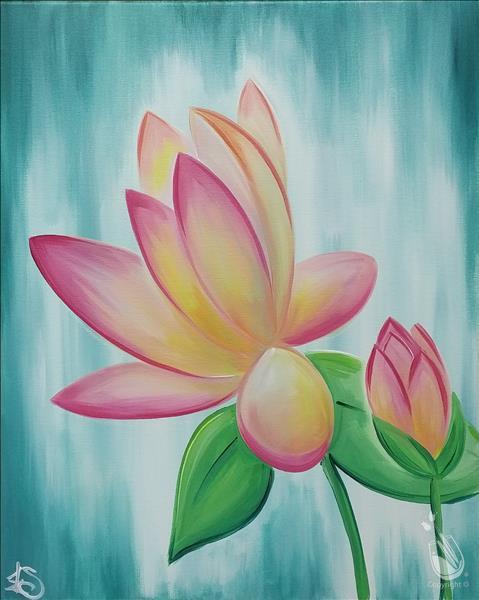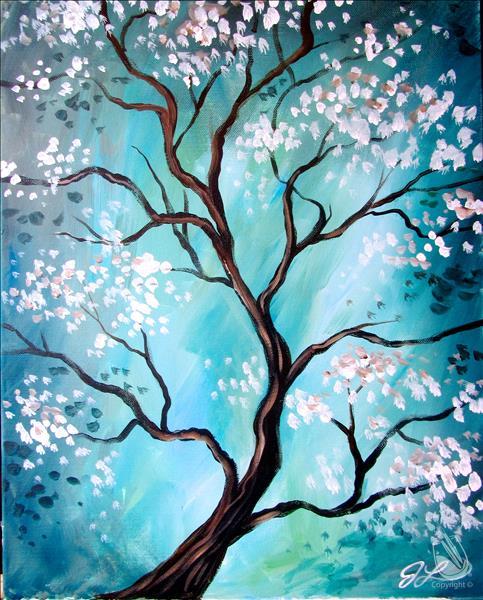 ---