Artwork Gallery
Check out our Twist At Home Art Options!

These paintings shown below can be purchased as a "Complete Kit" to take home with everything you need to paint at home!
All Twist At Home Kits Include:
Surface selected - choose between 16x20 or 10x30 canvas or 17" or 10x26" wood boards.
Paint, Brushes, Written Instructions.

Some art also includes a Video showing the art taught step by step - pause, rewind, etc and paint on your own schedule!

Some art is sketched in advance, but only if it is necessary to ensure your results.
If your art is not sketched it is because the art is able to be completed with easy without it!
Art with a Step by Step Video are:
A Paschal Moon
Blue Ridge Mountains
Bohemian Wreath
Bright Forest
Bright Like a Diamond
Celestial Moon
Cheer-y Blossoms
Ethereal Love
Fairytale Forest
Galactic Dreams
Happy Hydrangeas
Happy Little Sunflowers (Kids to Adult)
Kids Pure Shores (Kids to Adult)
Lucid Lake in Spring
Midnight in Miami
Mysty Hike
Mystic Shores
Neon Turtle, Neon Owl, Neon Dragonfly (Kids to Adult)
Party Llama (Kids to Adult)
Pastel Unicorn (Kids to Adult)
Pretty In Paris (Kids to Adult)
Rainbow Starry Night
Secluded Lake
Spring Love Branches - Set
Sunny Bouquet
The Kiddie (Kids to Adult)
Vibrant Spring Flowers
Wicked River
Ethereal Love
Zen Tree
Register Online under the Twist At Home Event on Fridays!
Art Recommendations for younger guests and guests nervous to try Twist At Home - these are foolproof options for a fun experience!
Happy Tree
Happy Wishes
Eiffel Tower Lights
Kids Pure Shores (Includes Video)
Lightspeed, Starry Knight and Space Droids
Moonlit Blooms
Purple Moon and Springtime Full Moon
Zen Tree (Includes Video)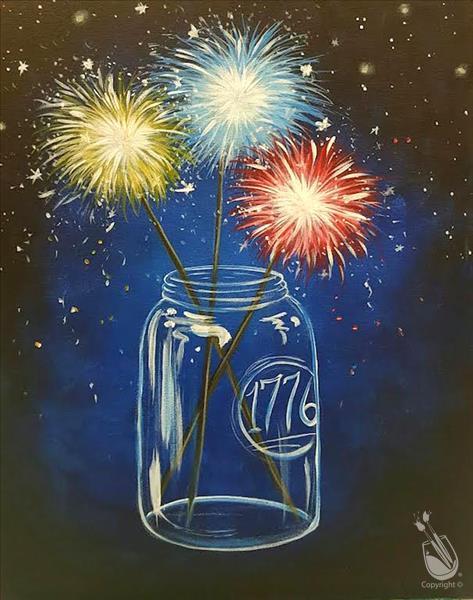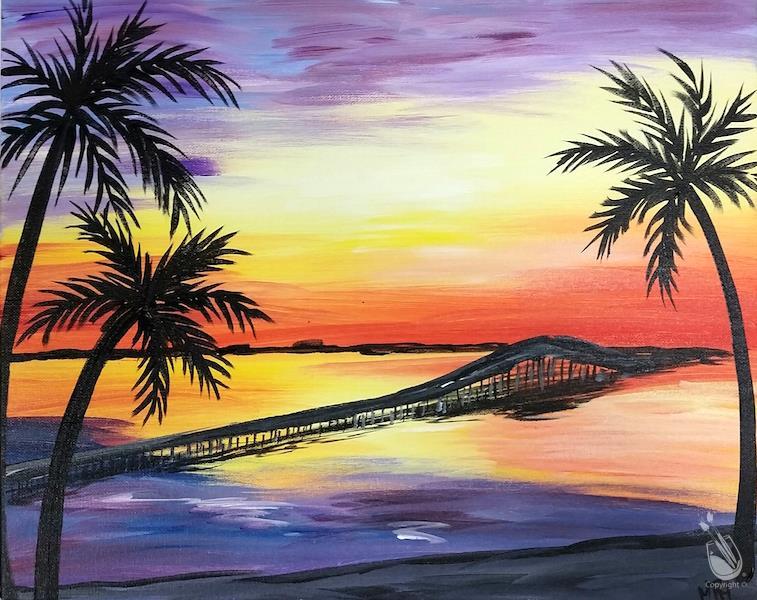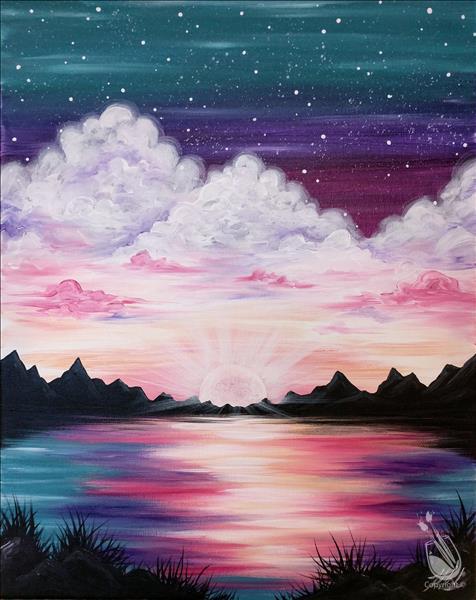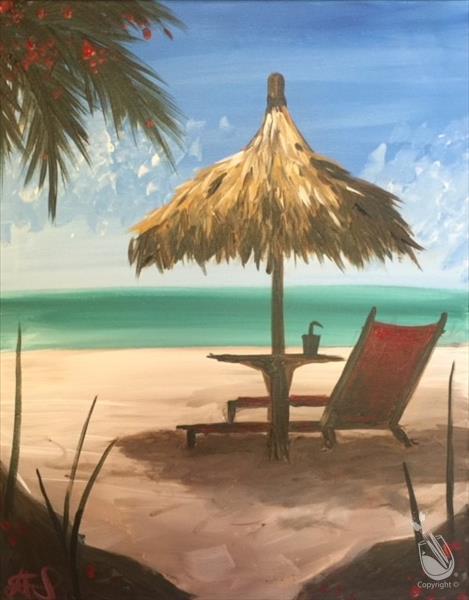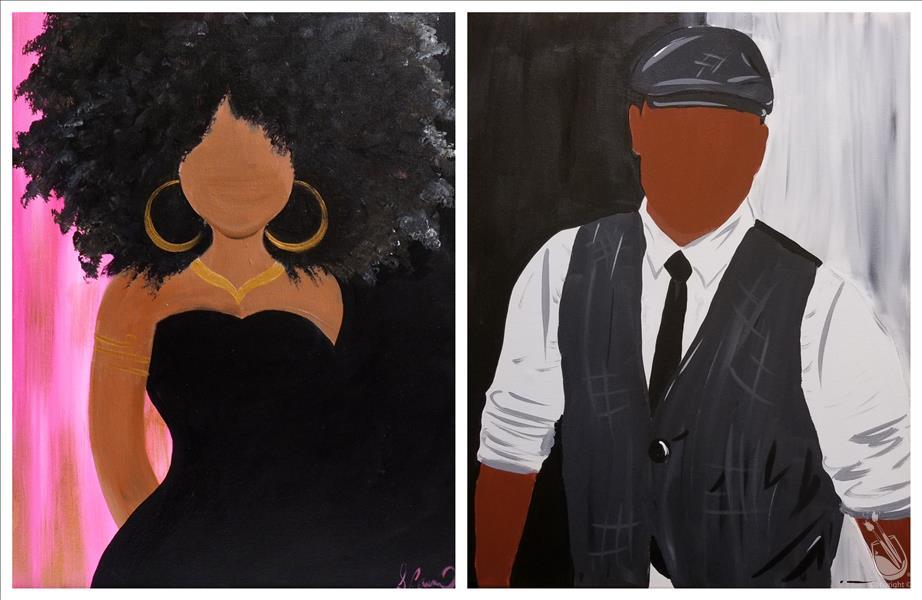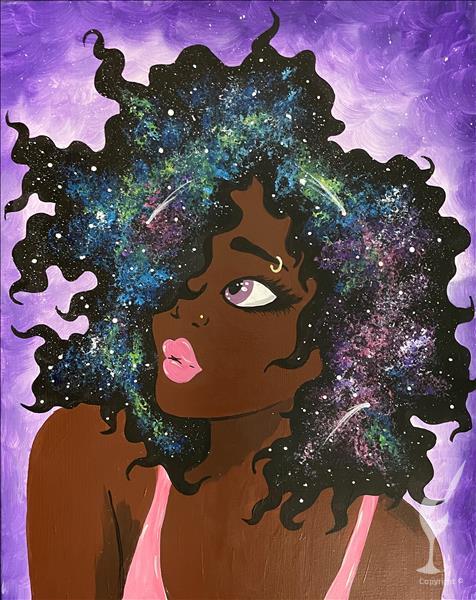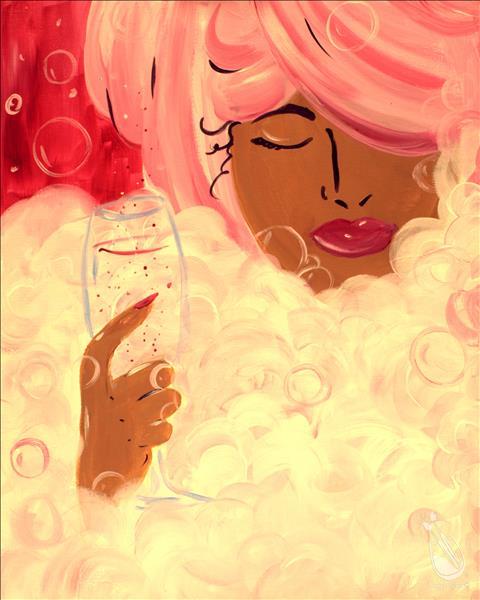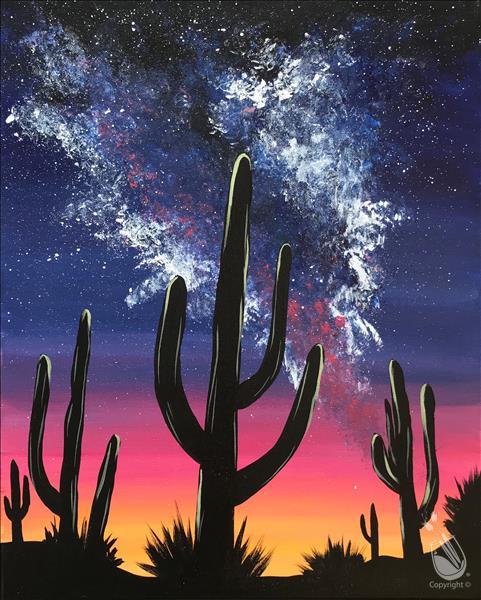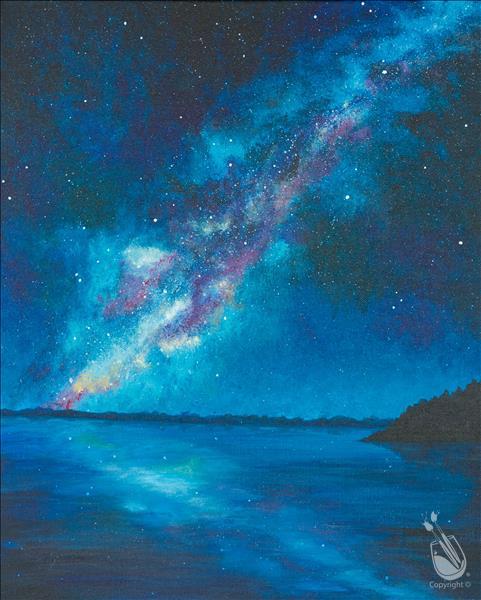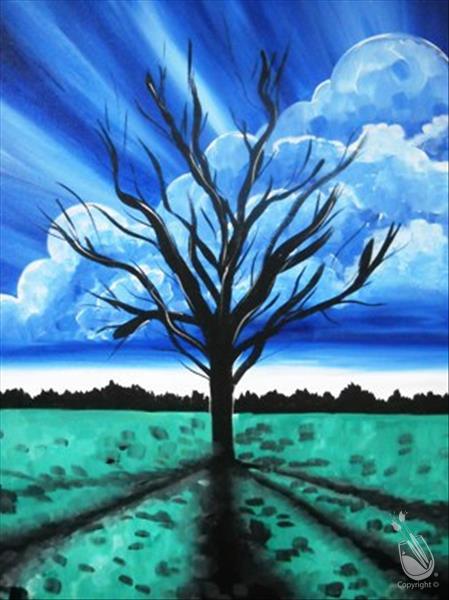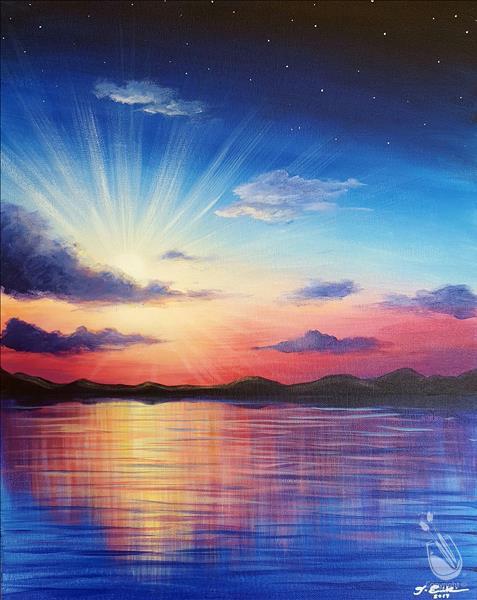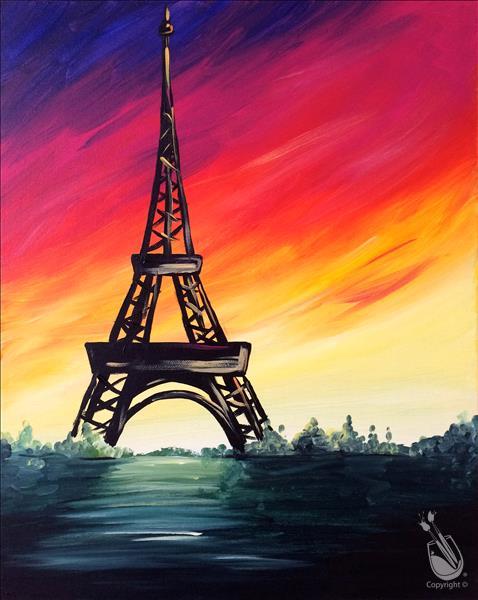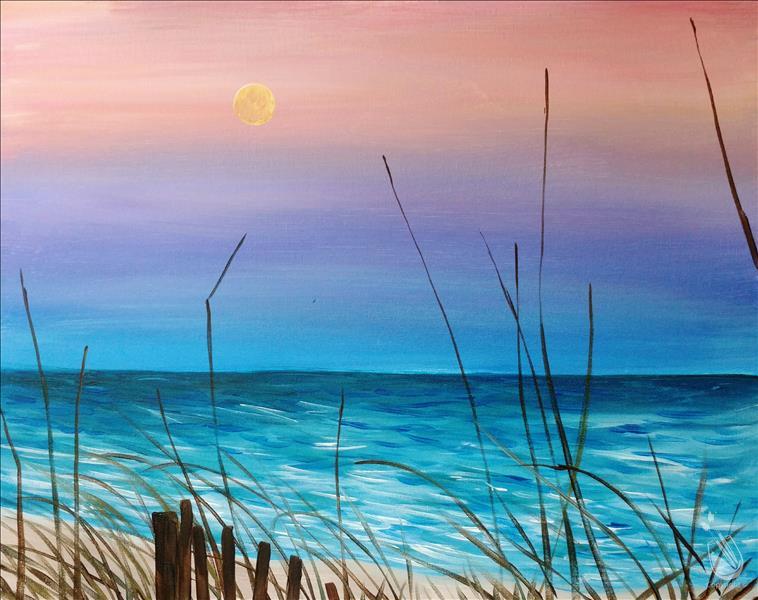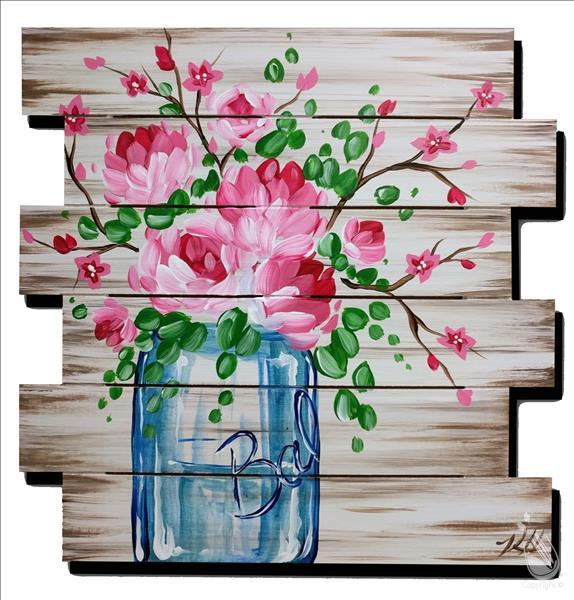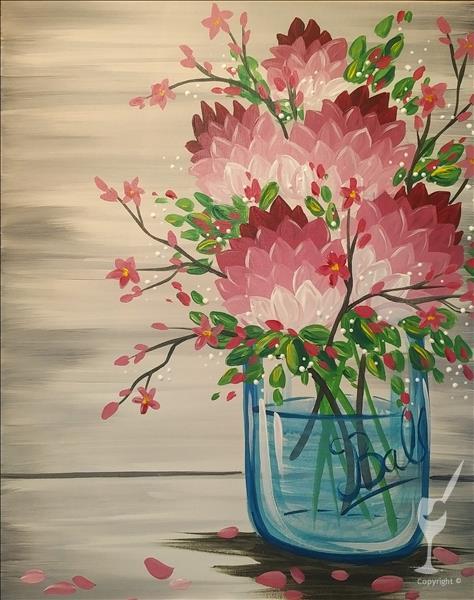 A Star Crossed Clink - Set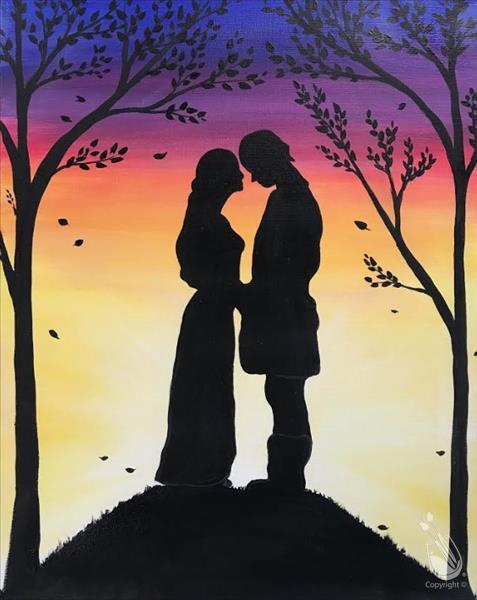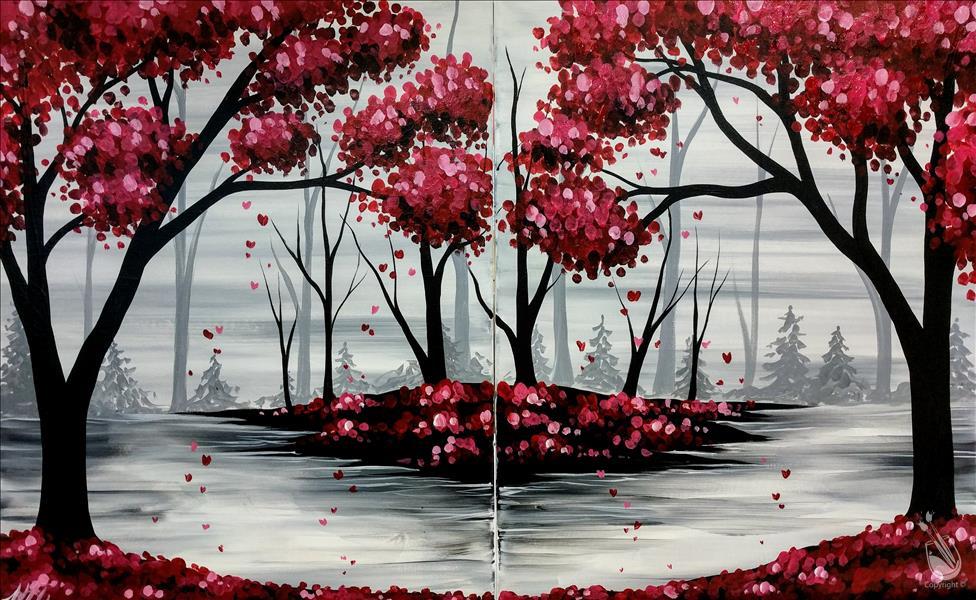 A Welcomed Visitor Porch Leaner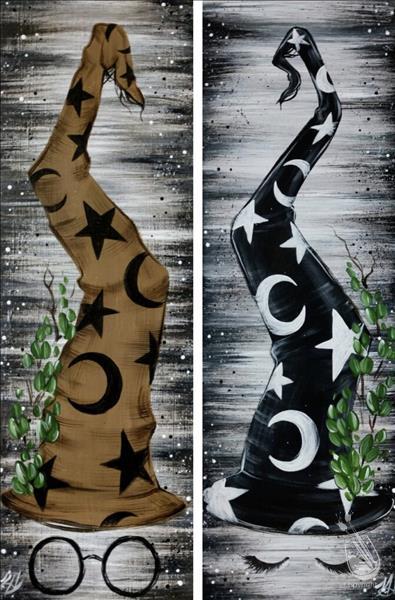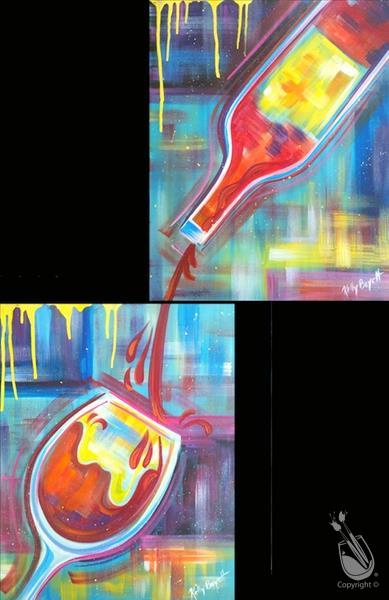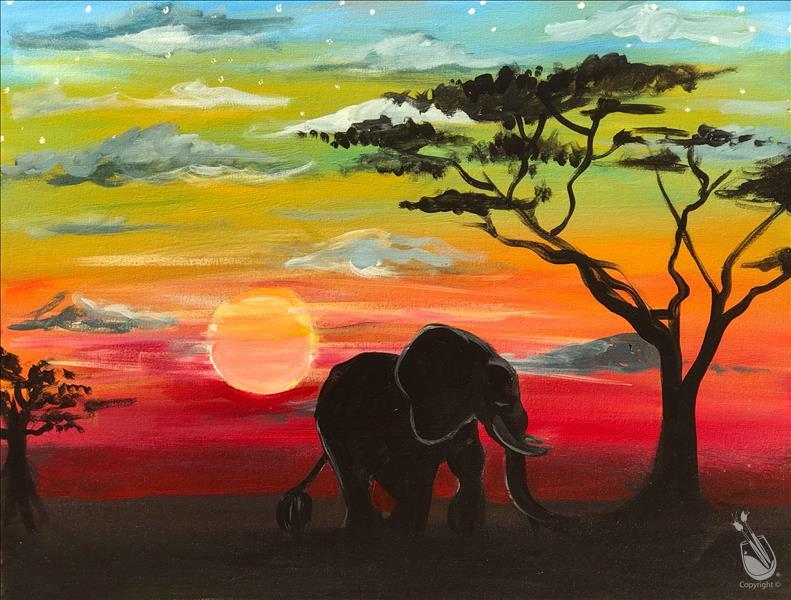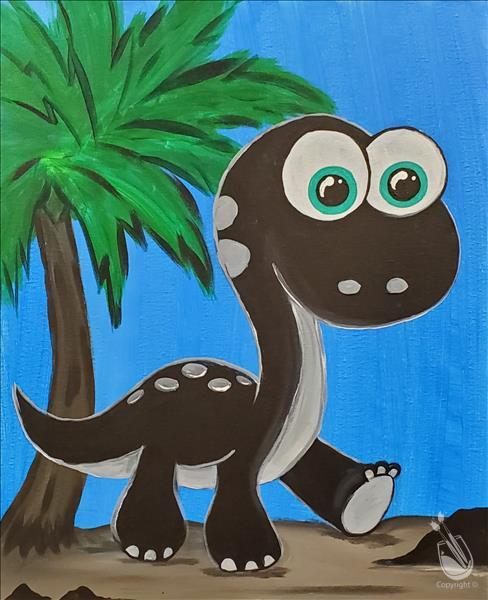 American Flag on the Beach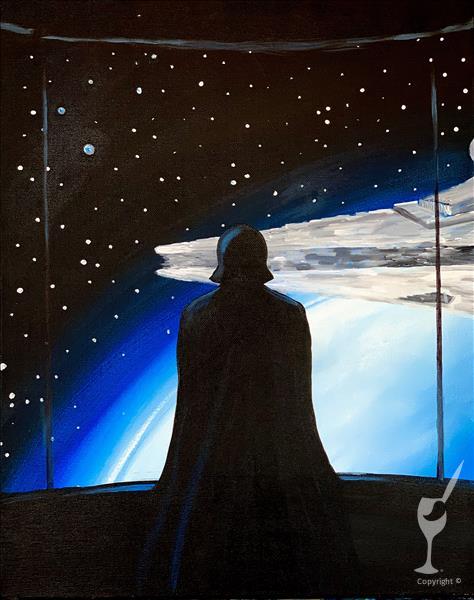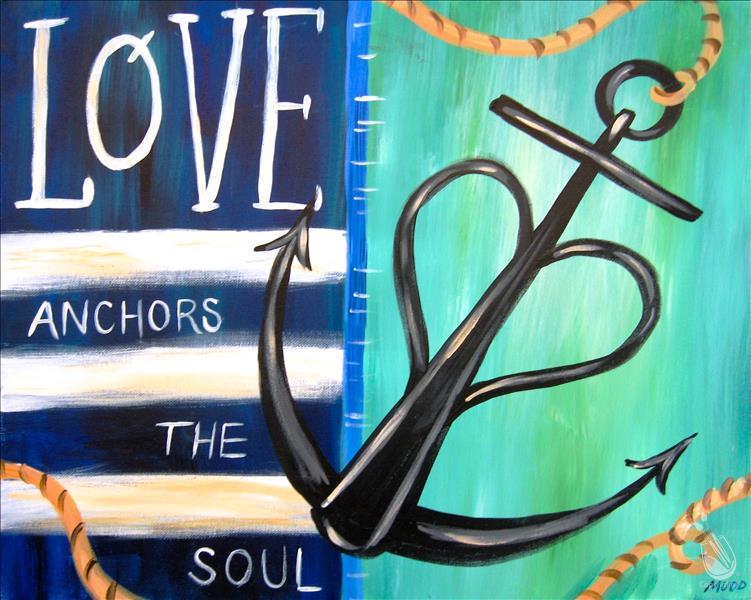 Angelic Love Real Wood Boards - Set
Animal Crackers Series - Gerry the Giraffe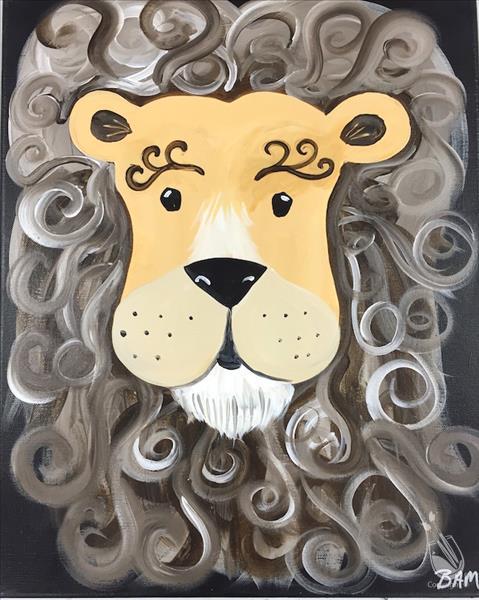 Animal Crackers Series - Lambert the Lion
Animal Crackers Series - Roy G Biv the Zebra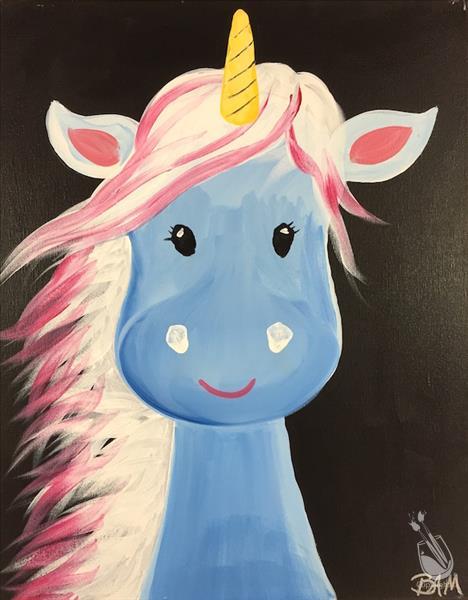 Animal Crackers Series - Uni-Cutie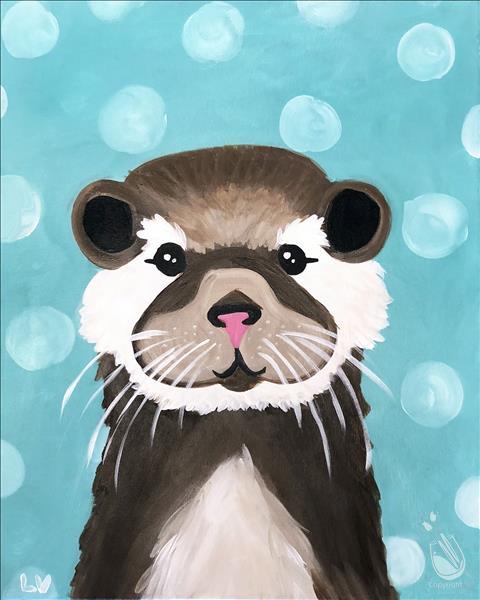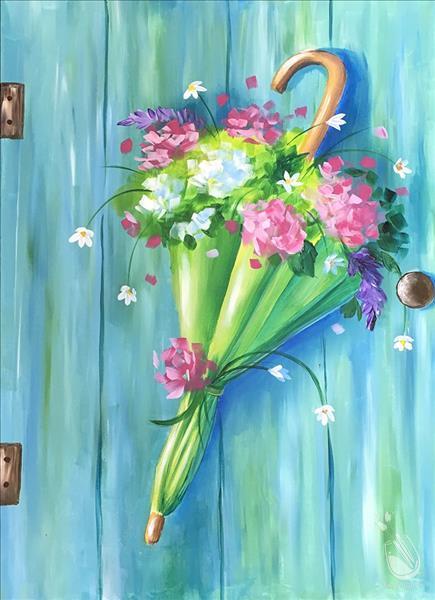 April Showers Bring May Flowers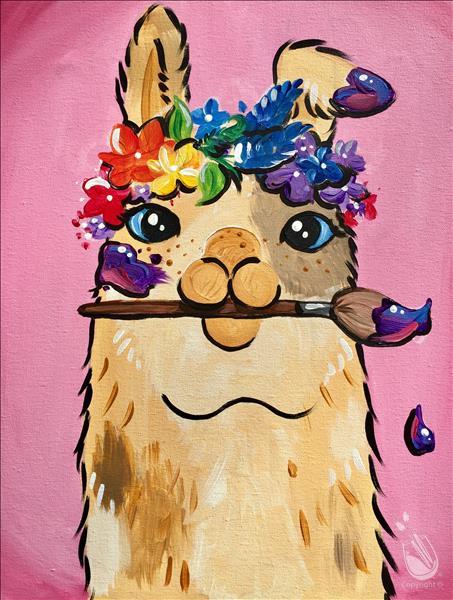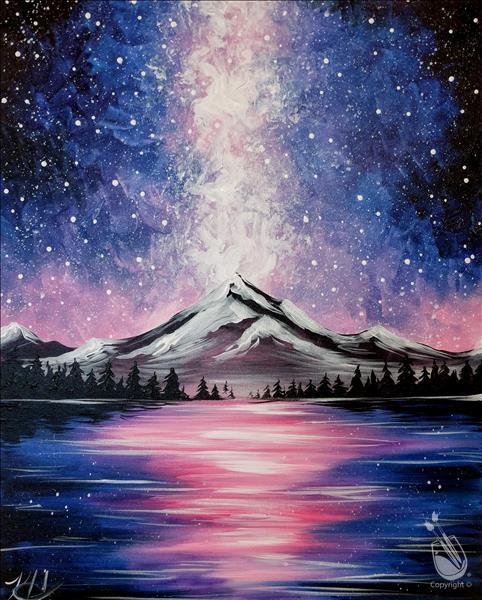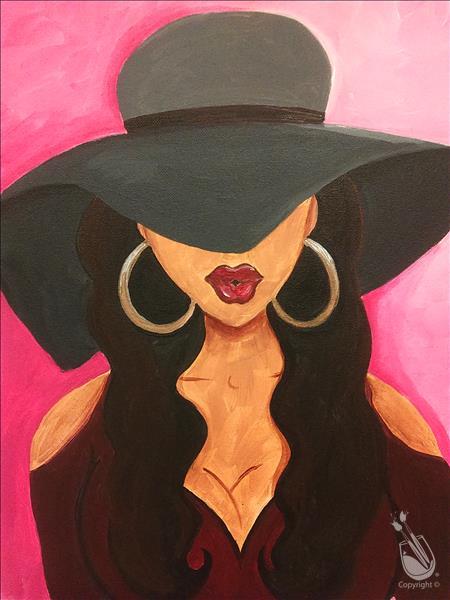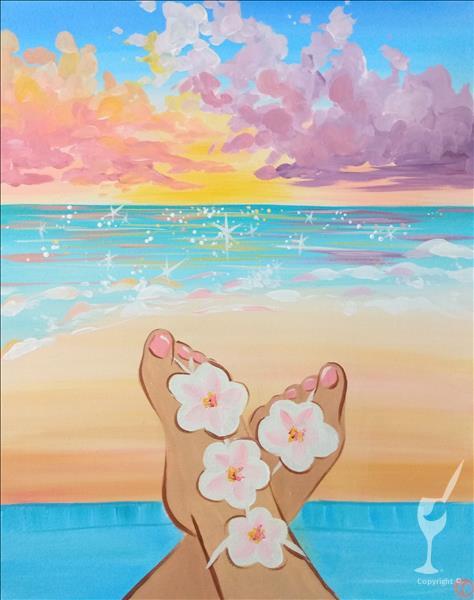 Beach Highway Series - Cloaked Moonlight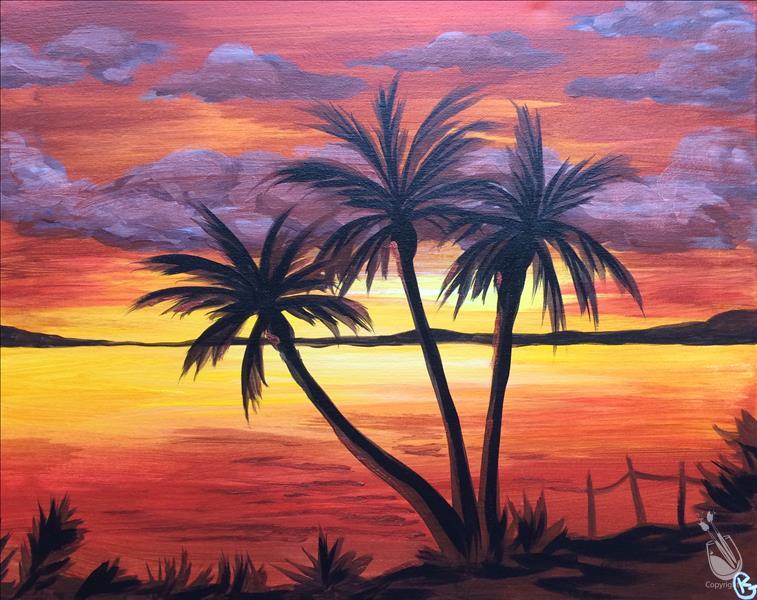 Beach Highway Series - Copper Sunset

Beach Highway Series - Paradise Palm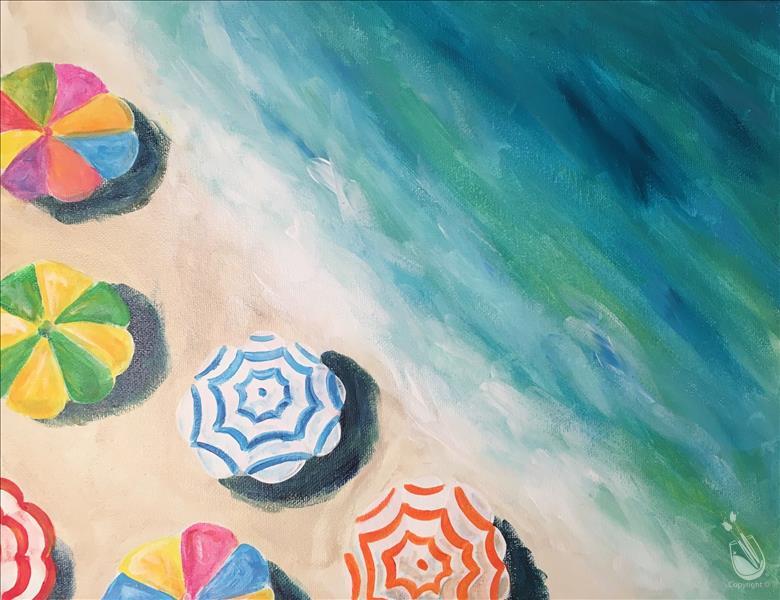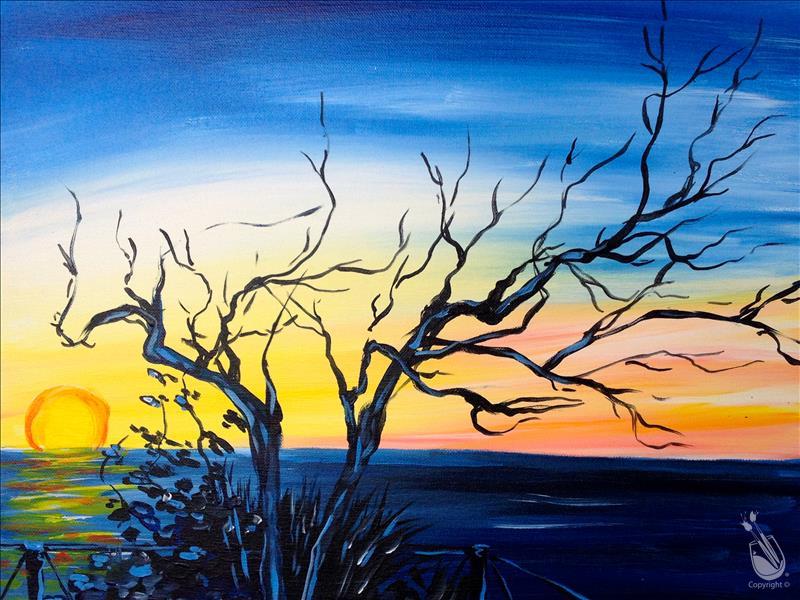 Being Babelicious in Black

Being Babelicious in Gold

Being Babelicious in Pink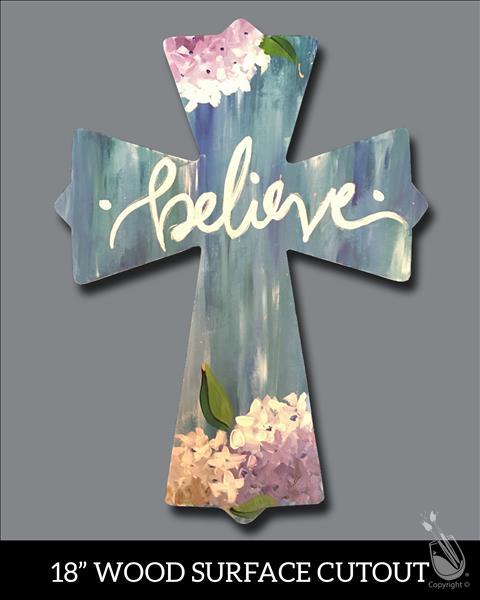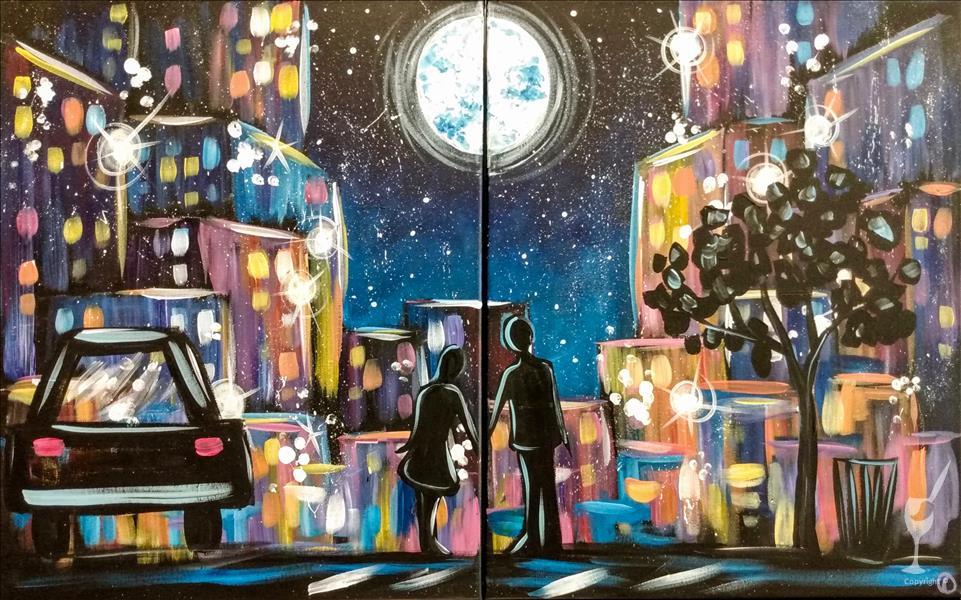 Between the Moon and NYC - Set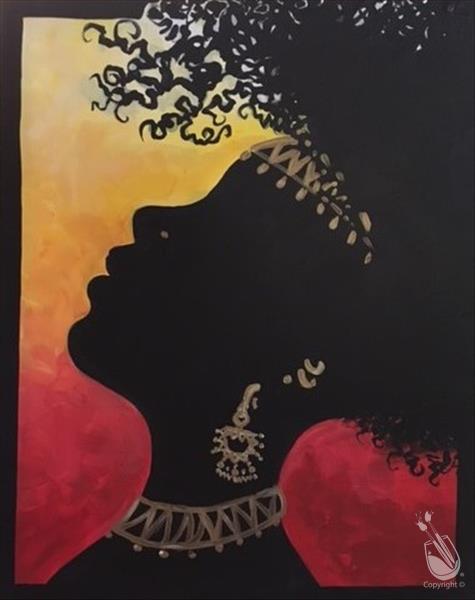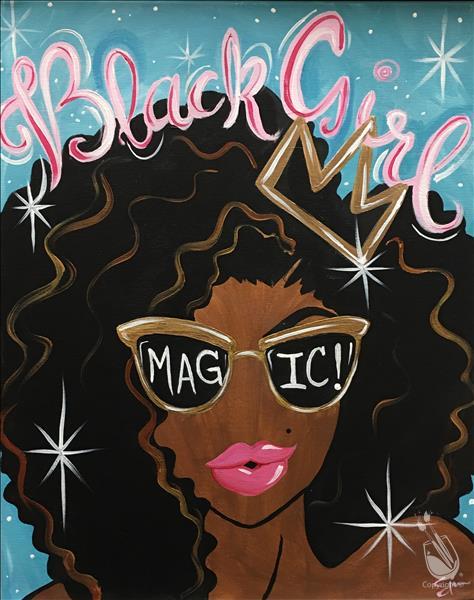 Blackbeard's Moonlight Run - Pirate Ship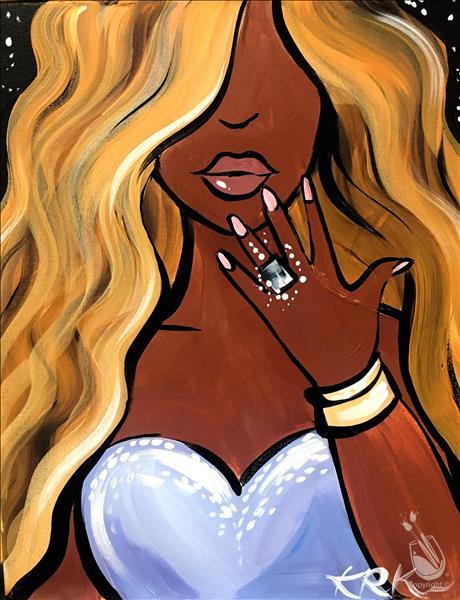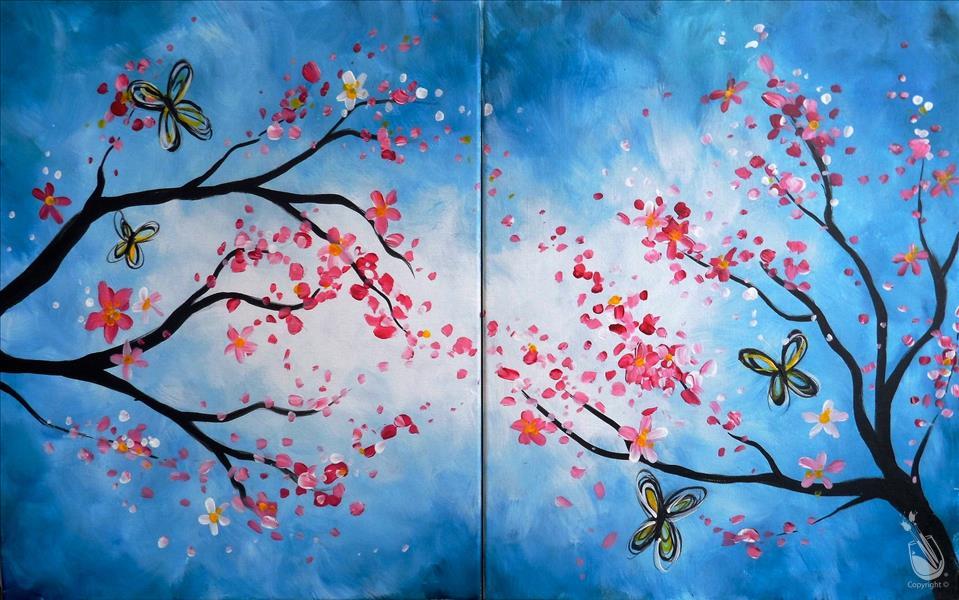 Blossoms and Butterflies - Set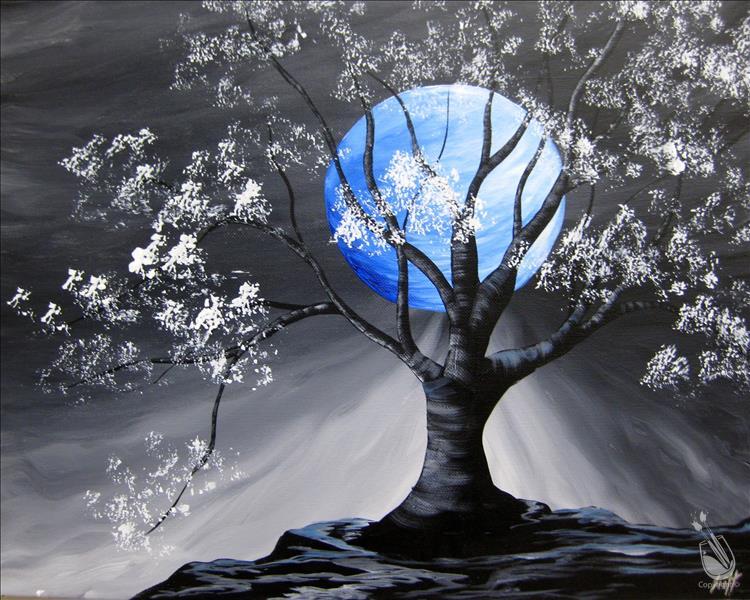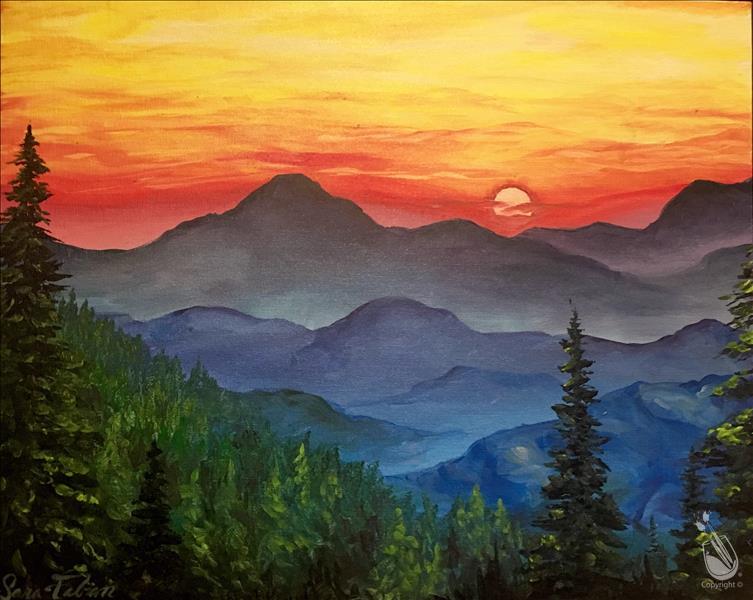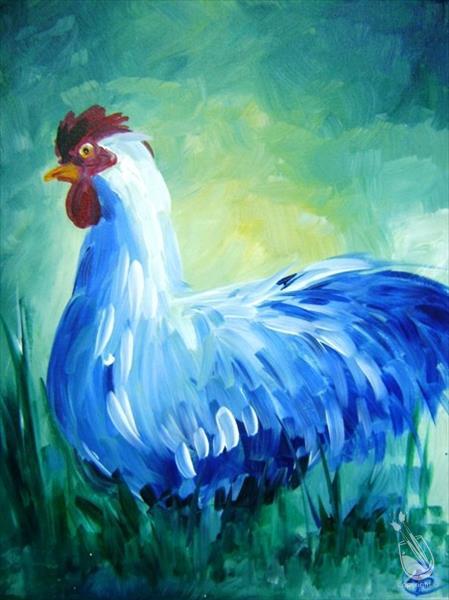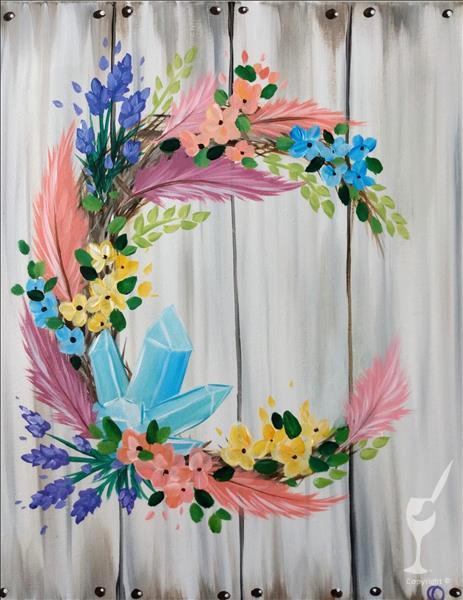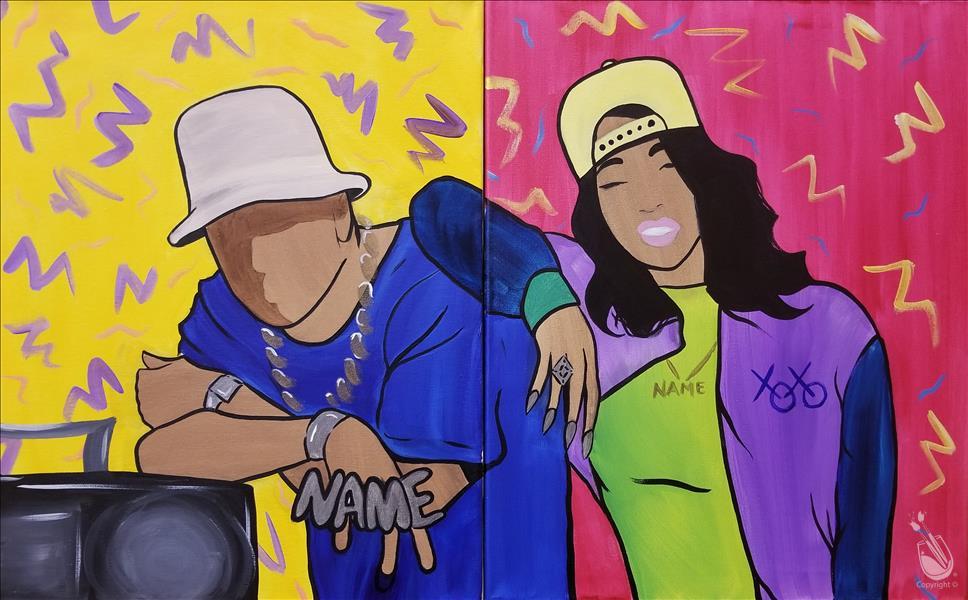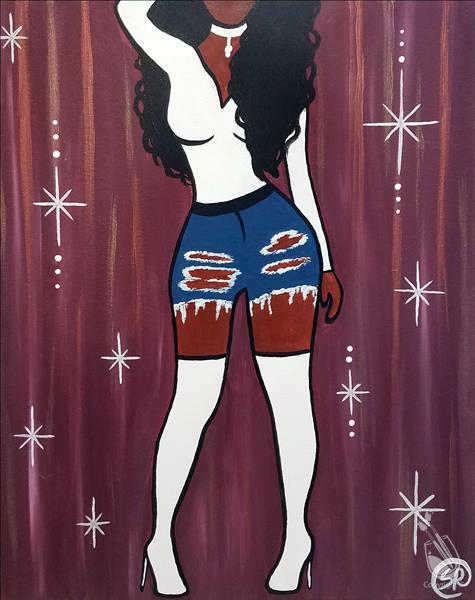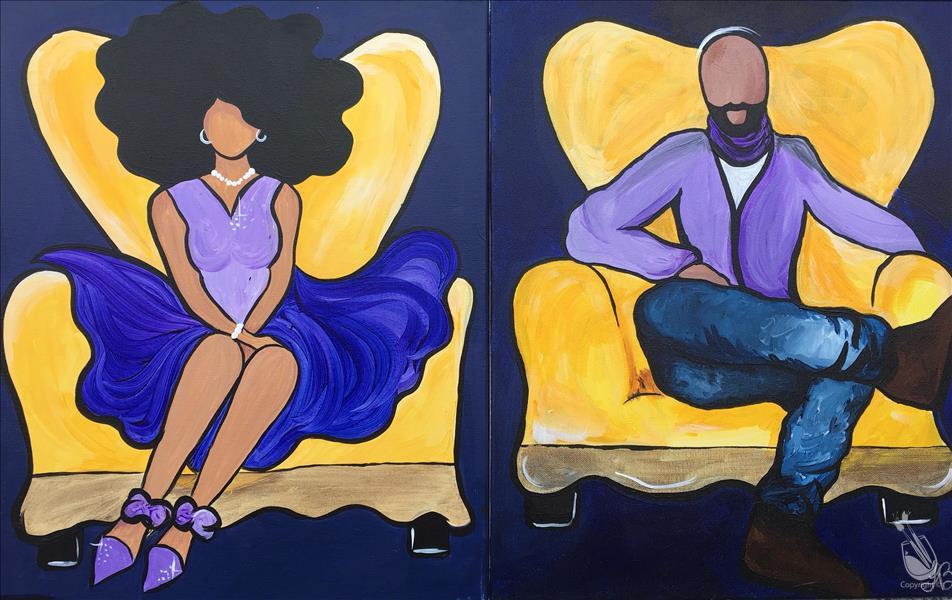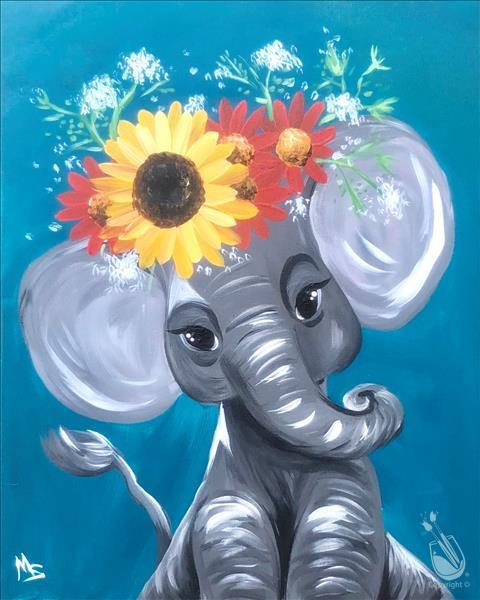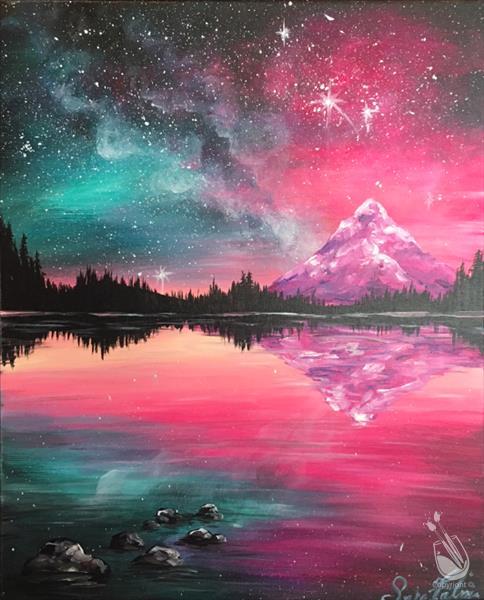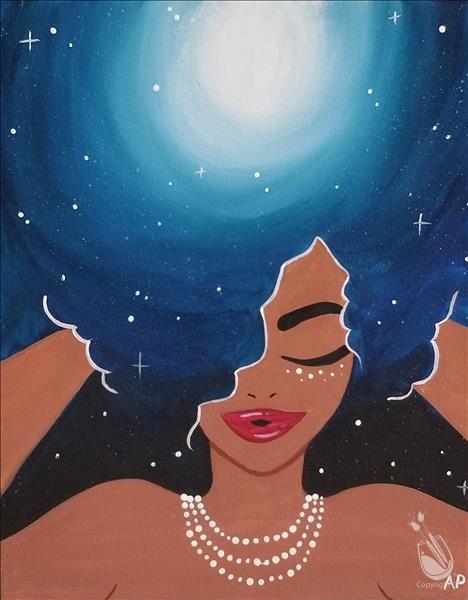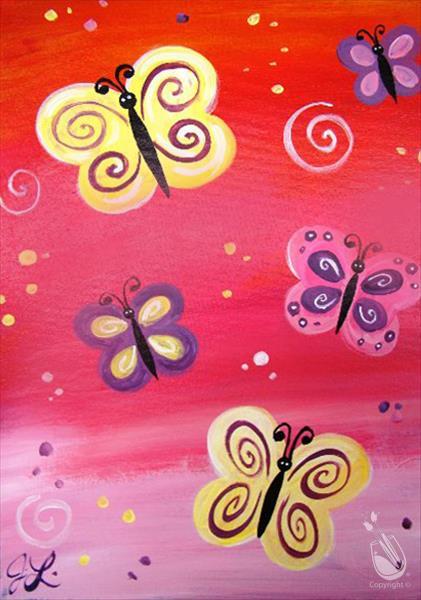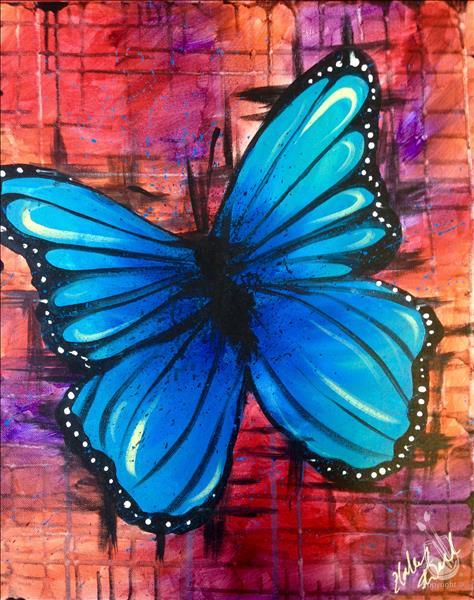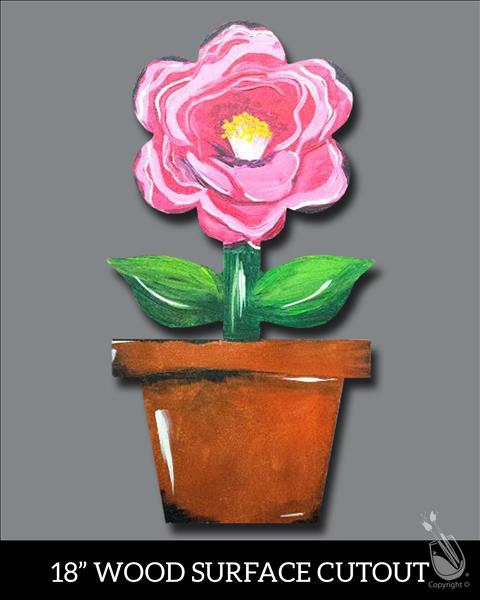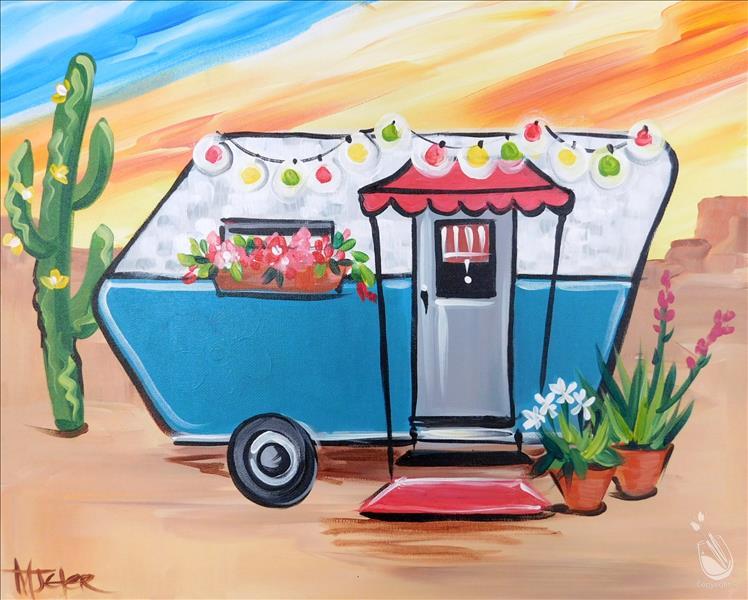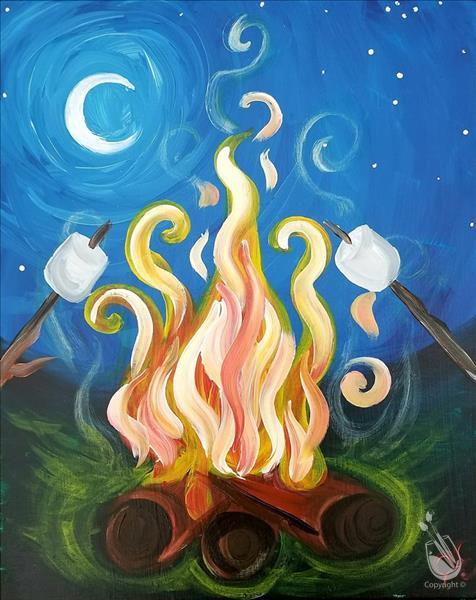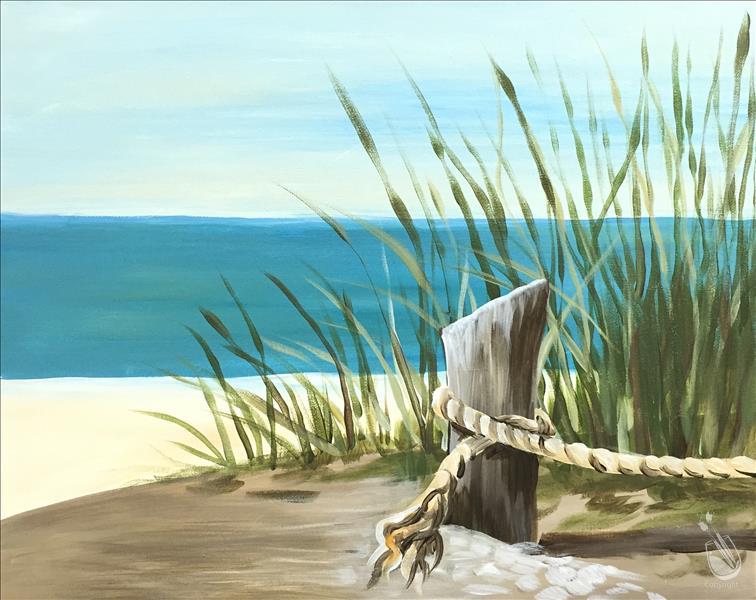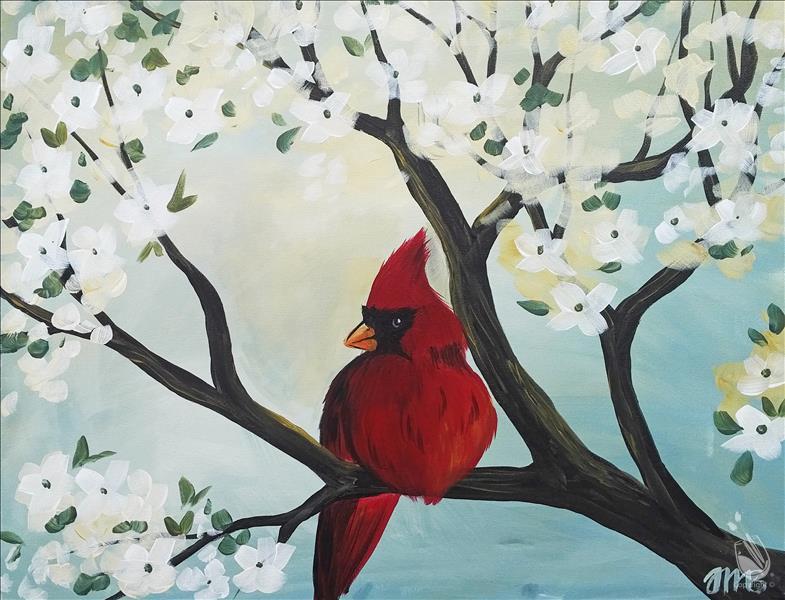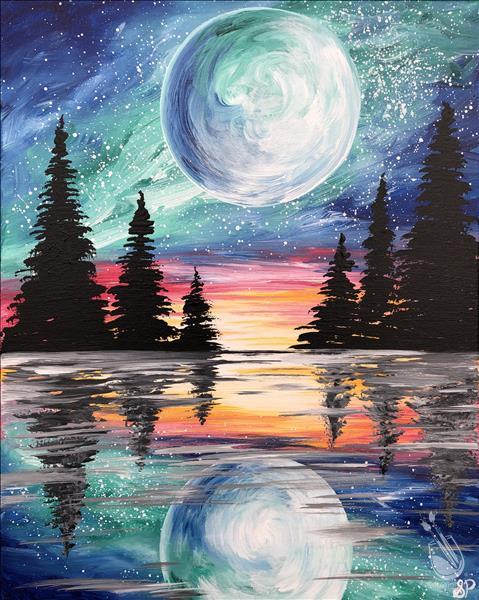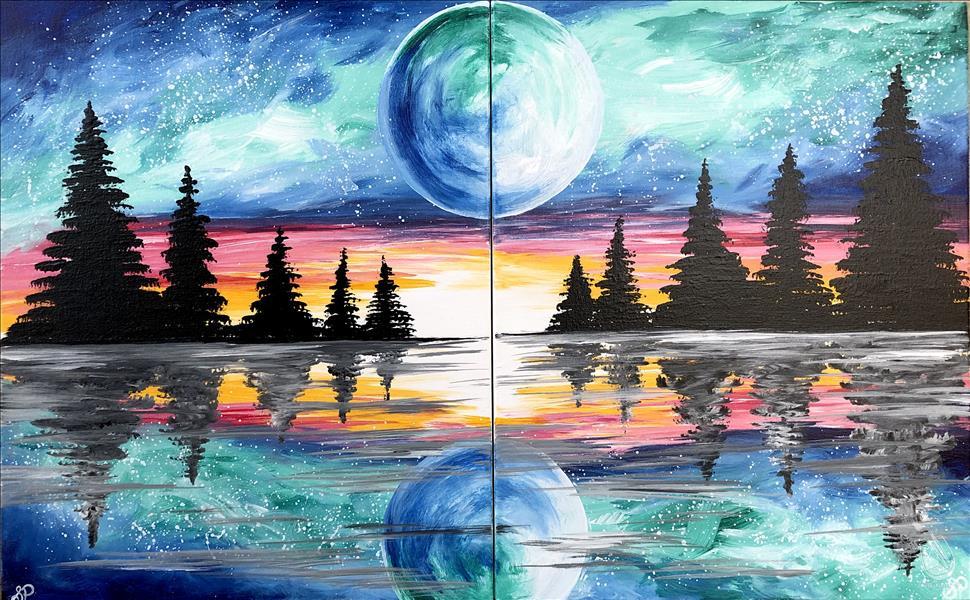 Chakra Healing Porch Leaner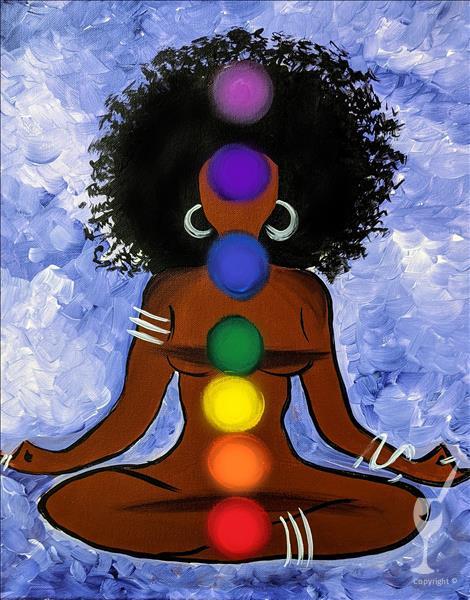 Charlie the Rainbow Cheetah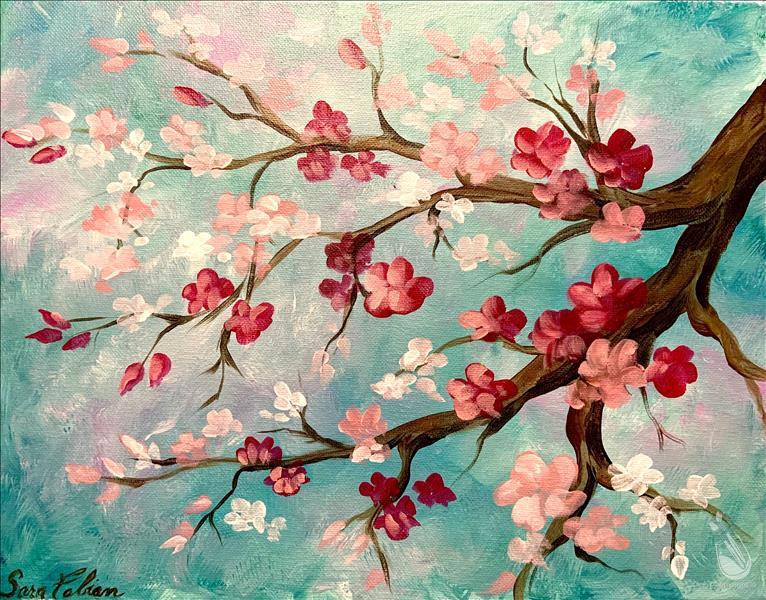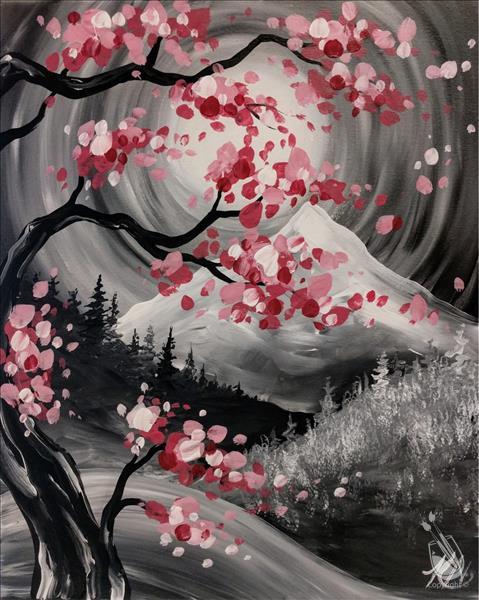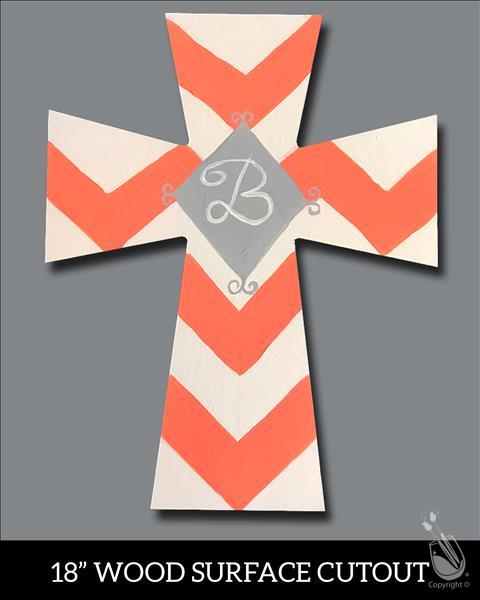 Chevron Cross Monogram with Swirls Cutout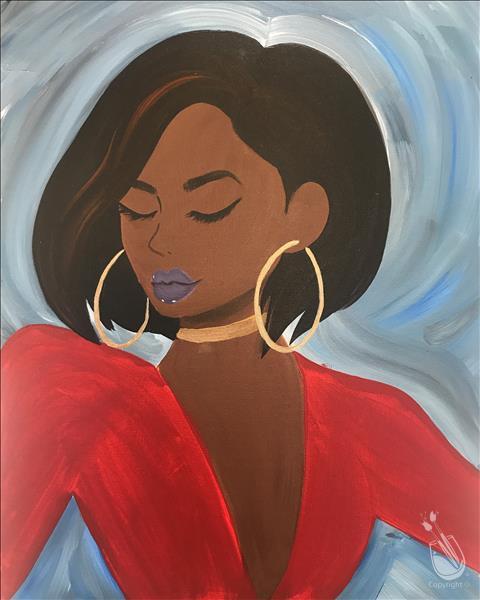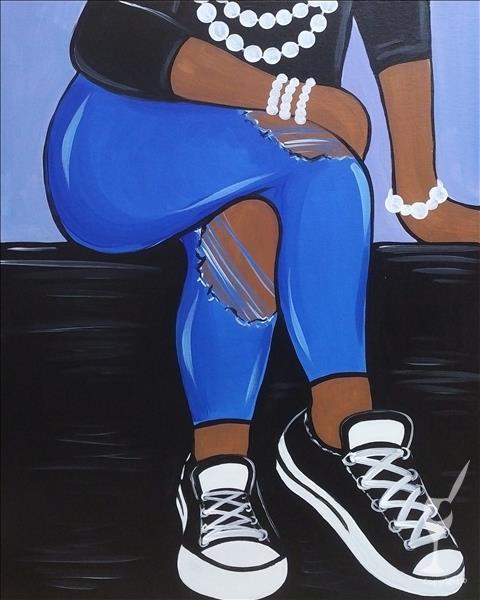 Chillin' in Chucks and Pearls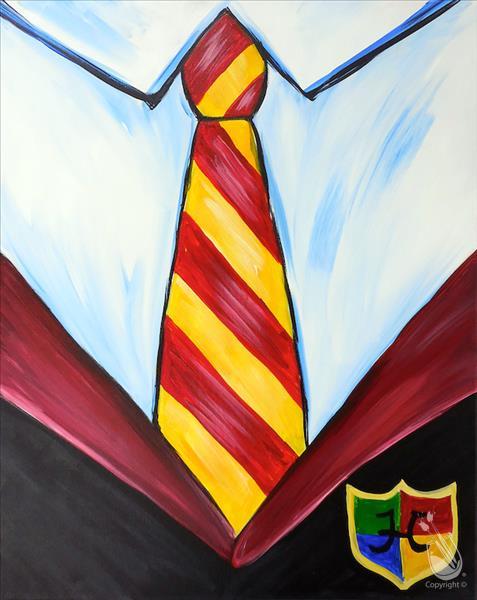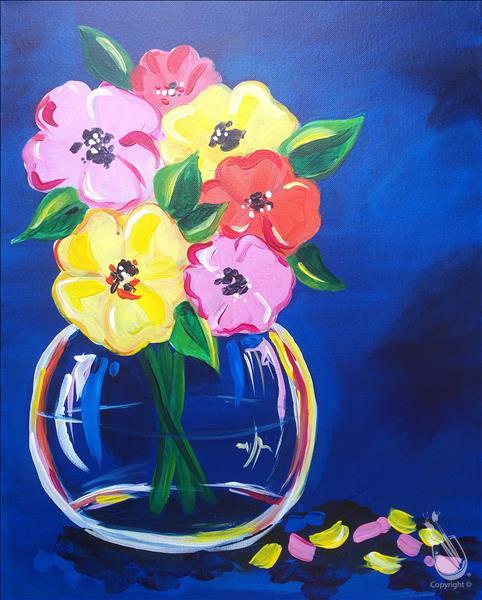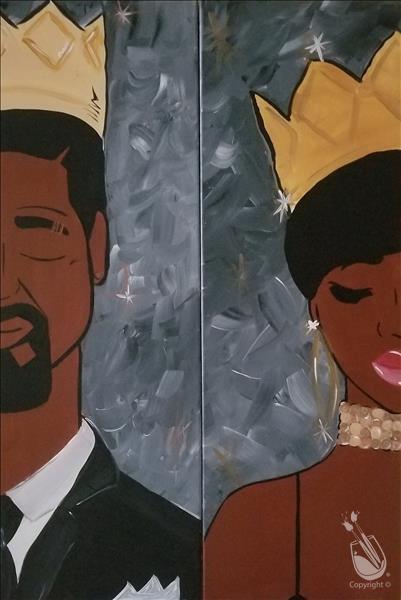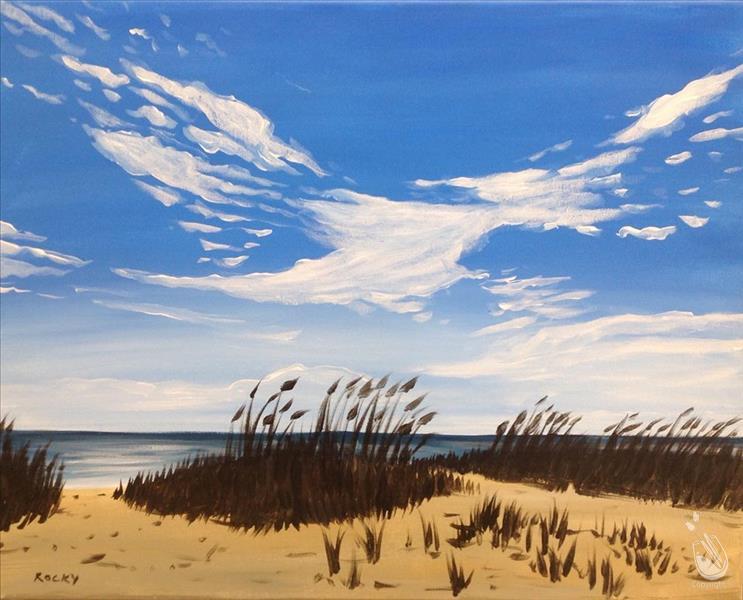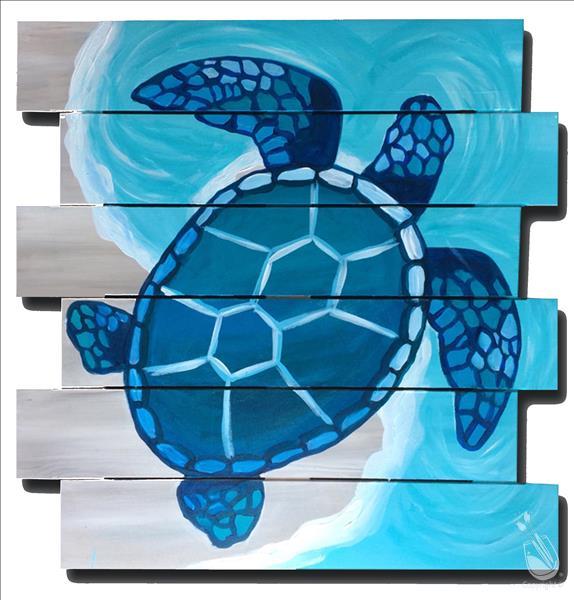 Coastal Series - Mosaic Turtle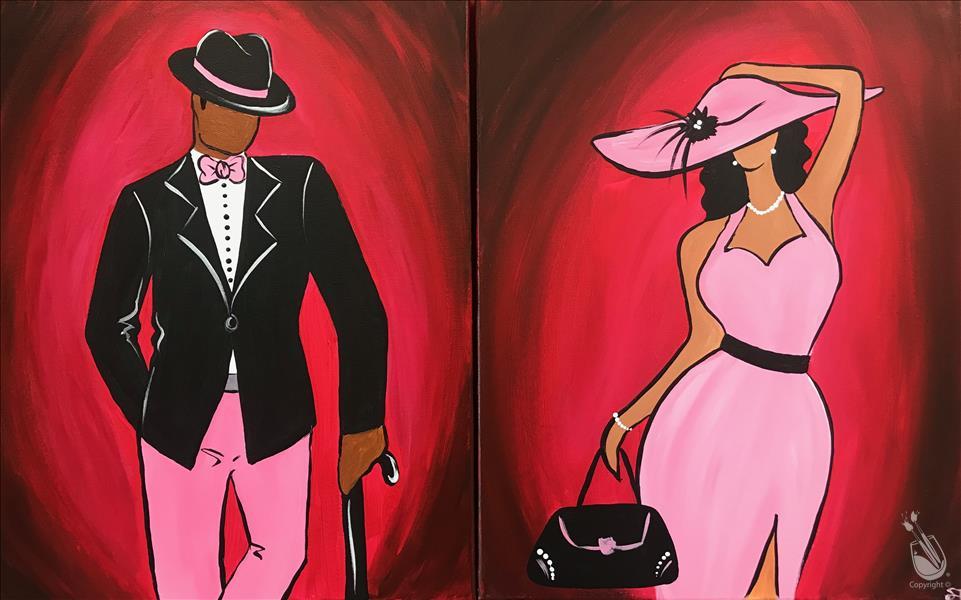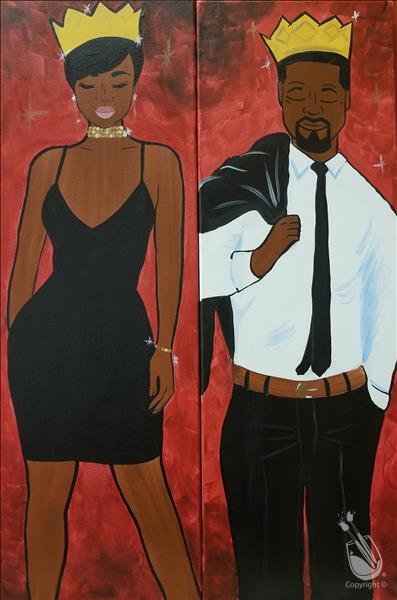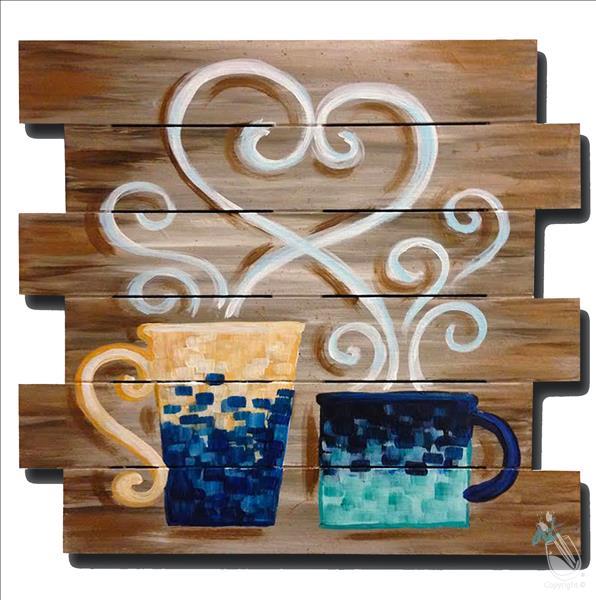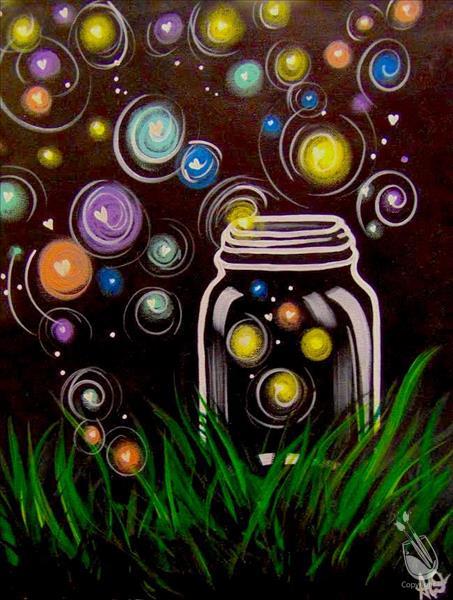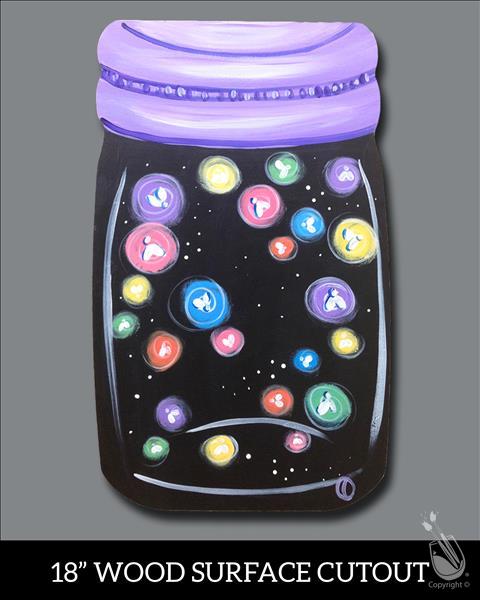 Colorful Firefly Mason Jar Cutout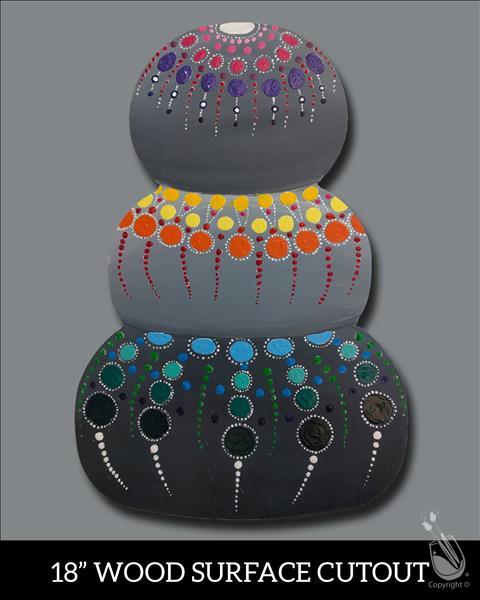 Colorful Mandala Stones Cutout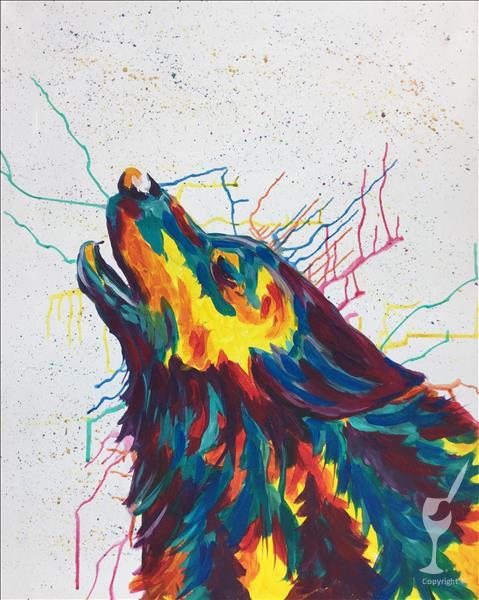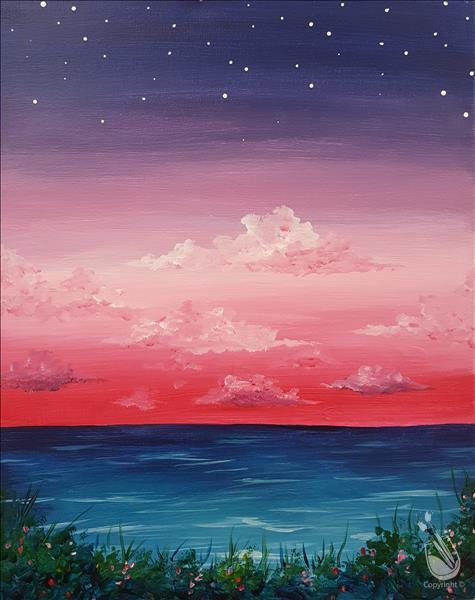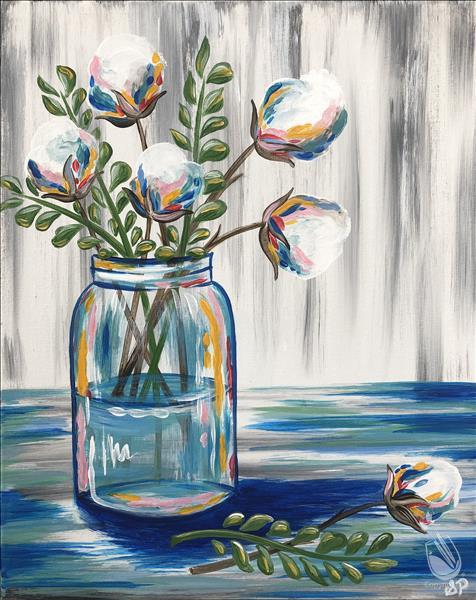 Cotton and Eucalyptus Jar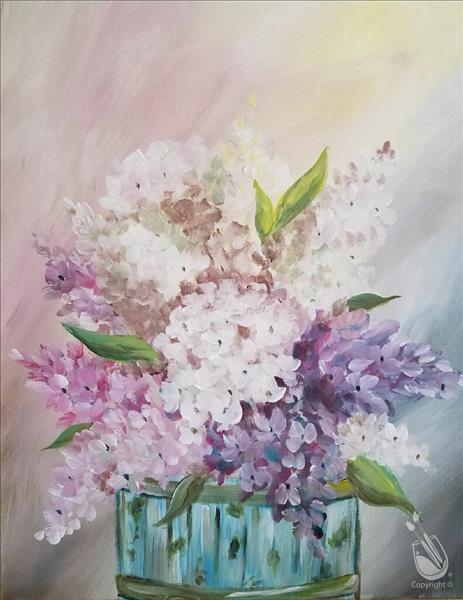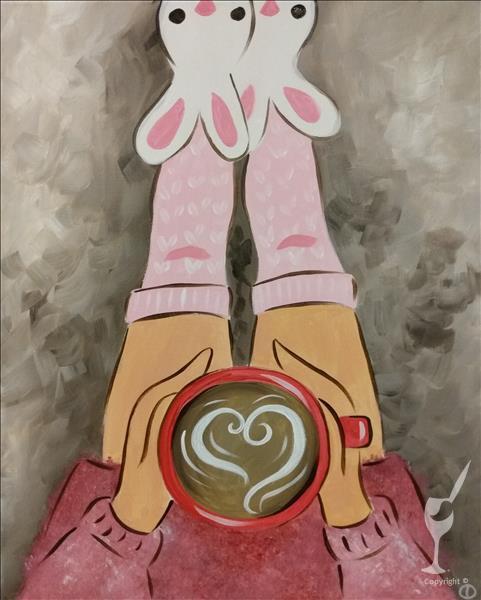 Craft Brew Real Wood Board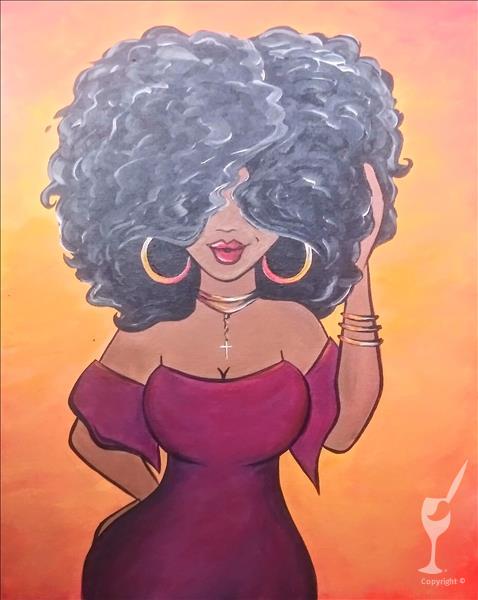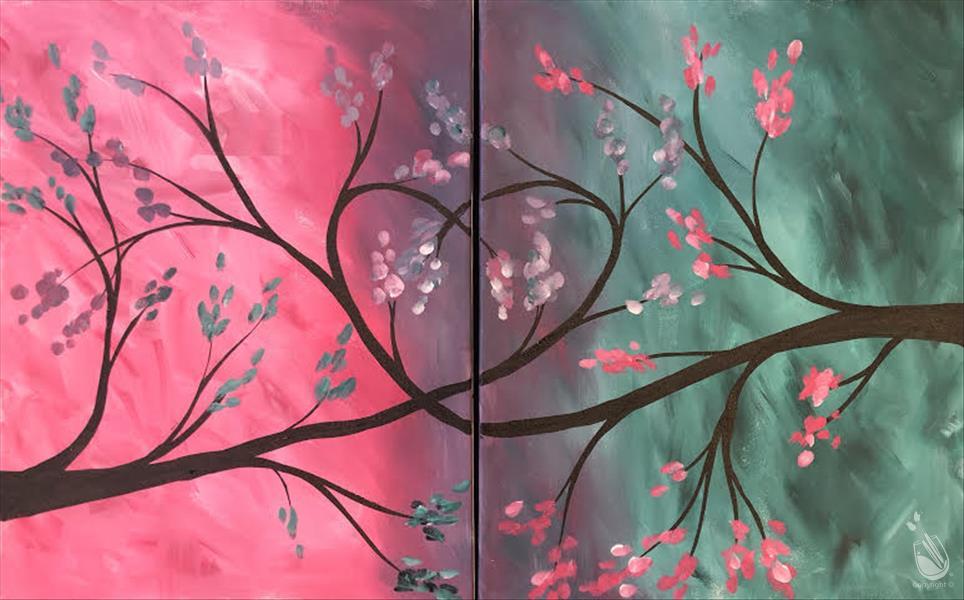 Daddy (or Mommy) and Me Love Trees - Set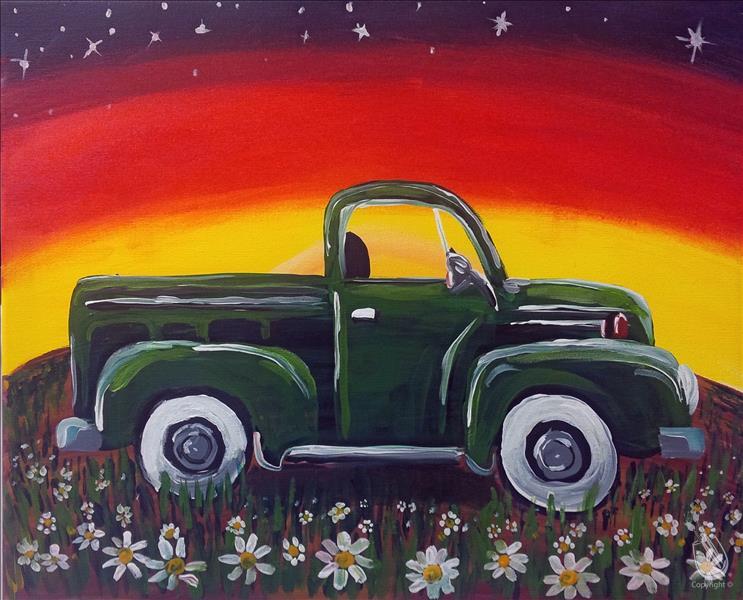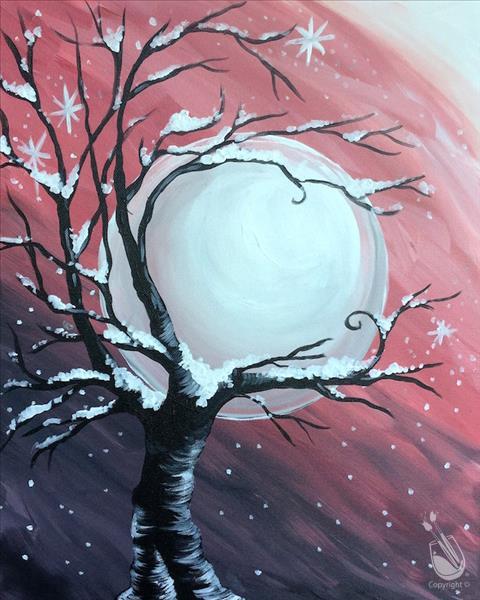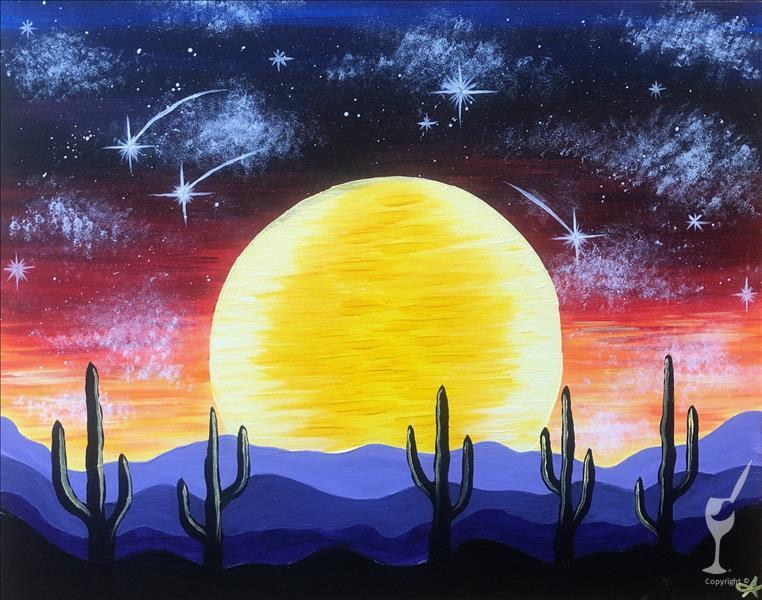 Don't Worry About a Thing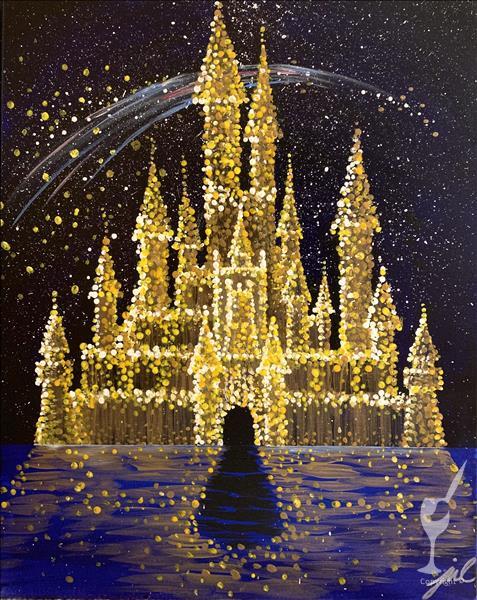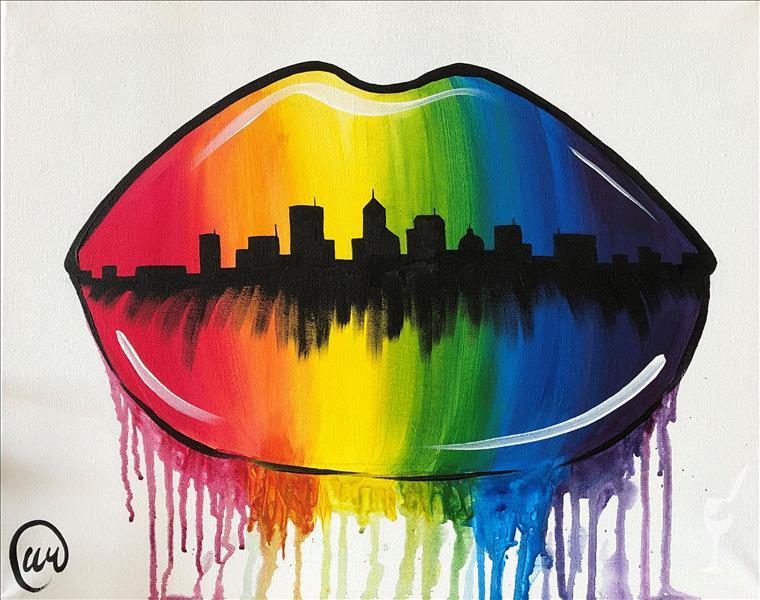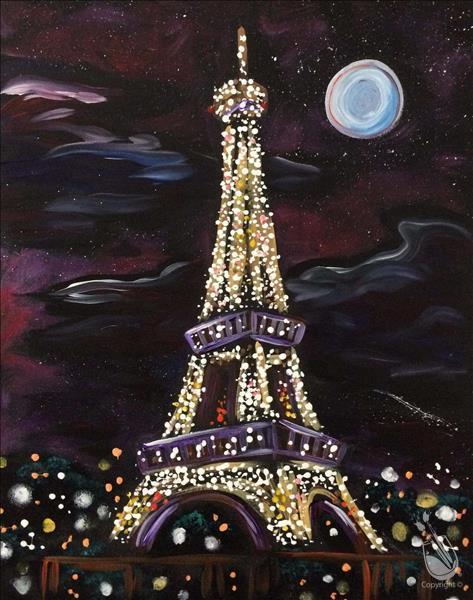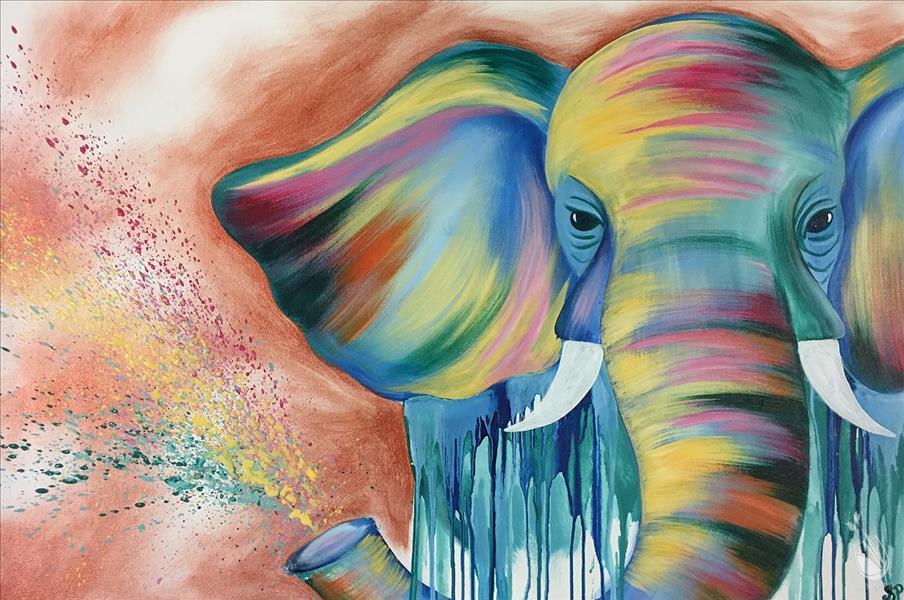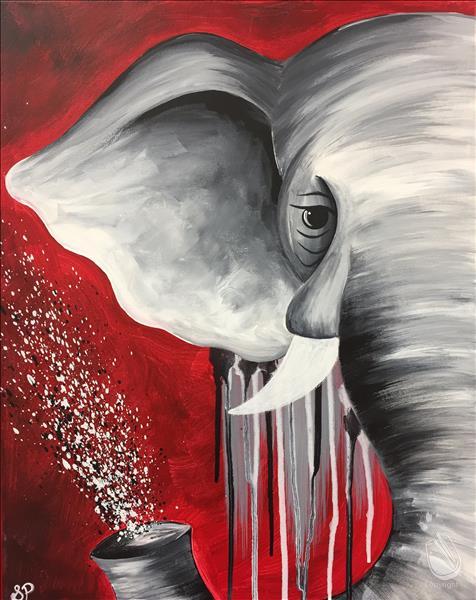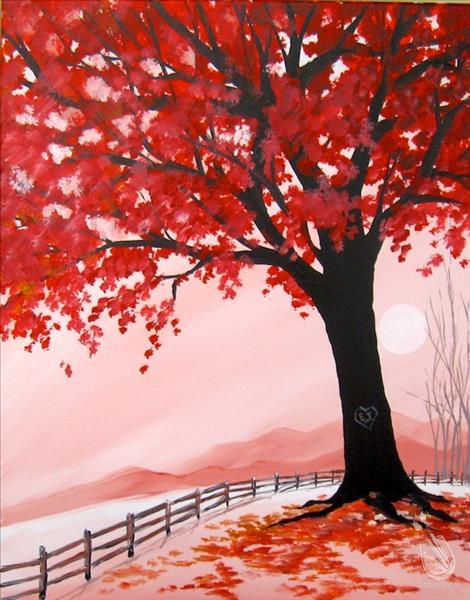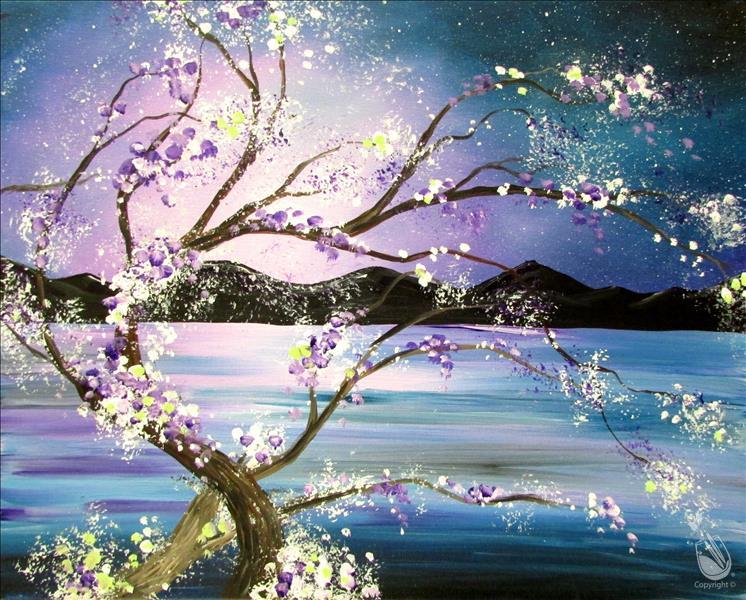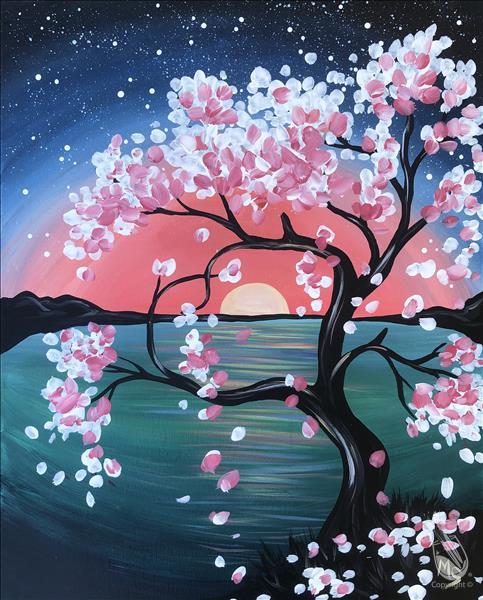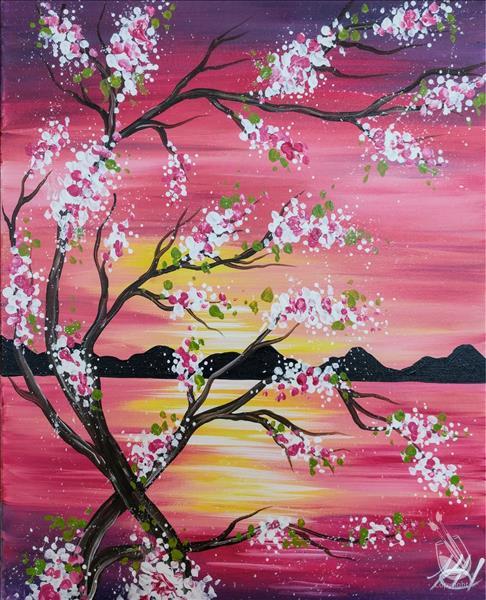 Farmhouse Welcome Porch Leaner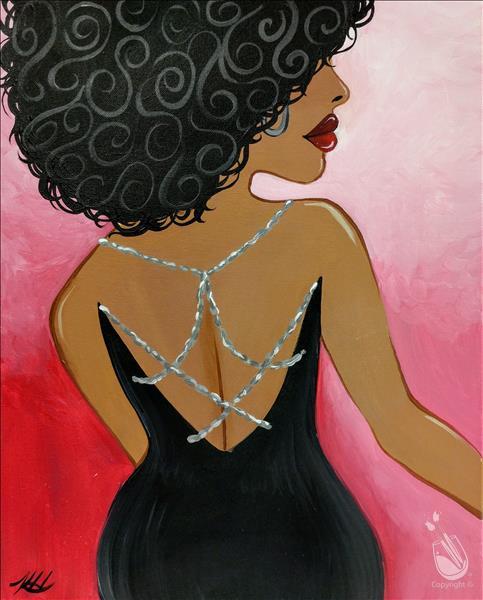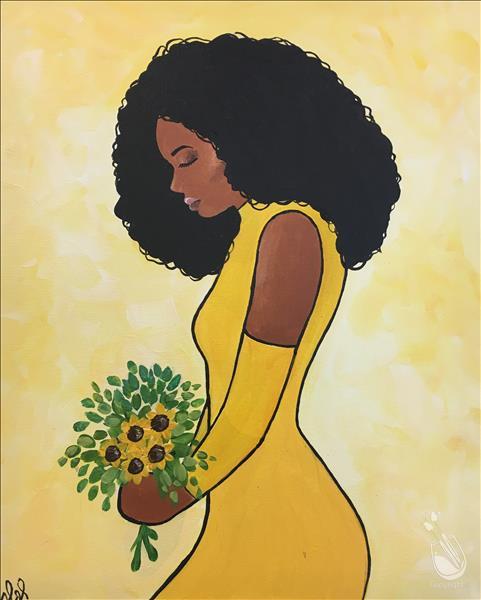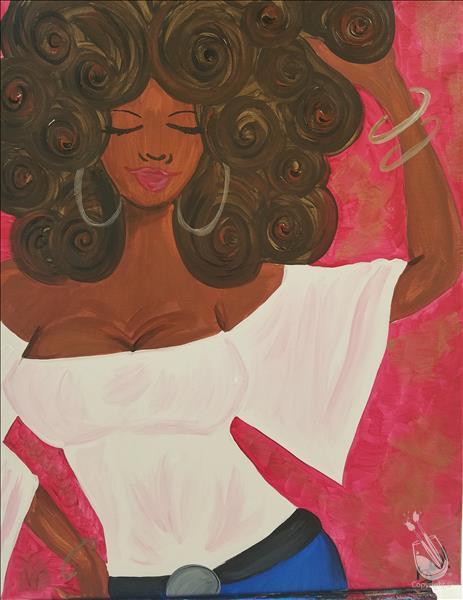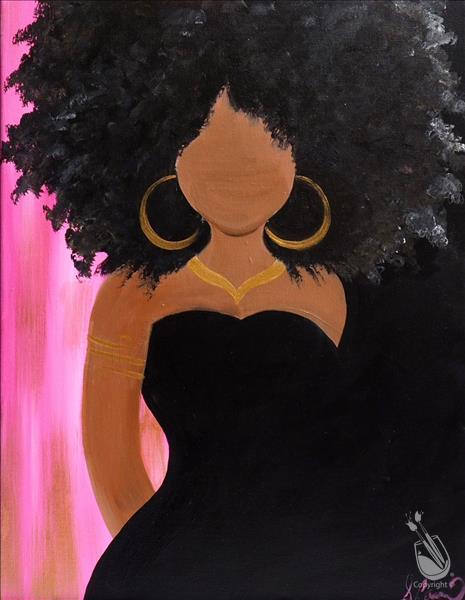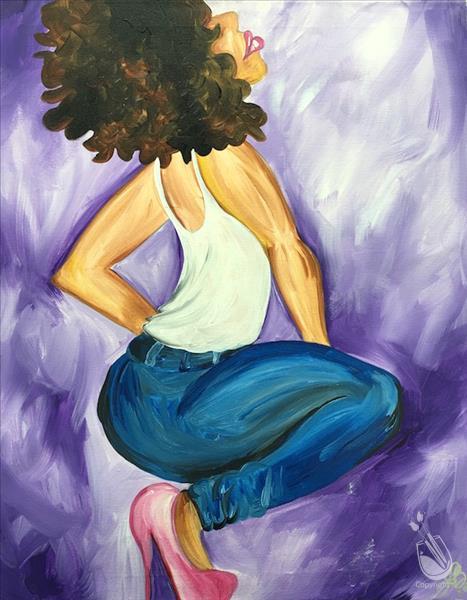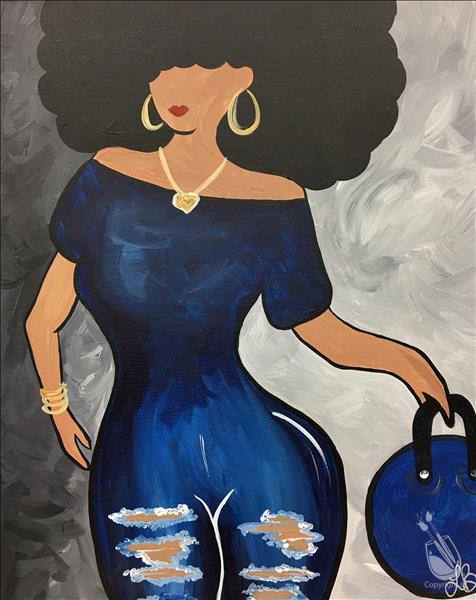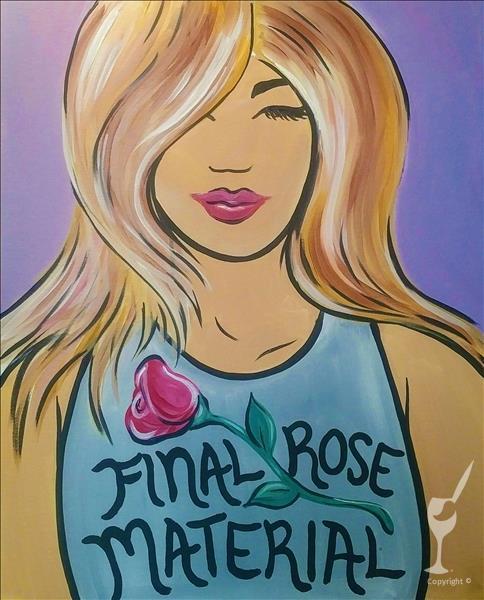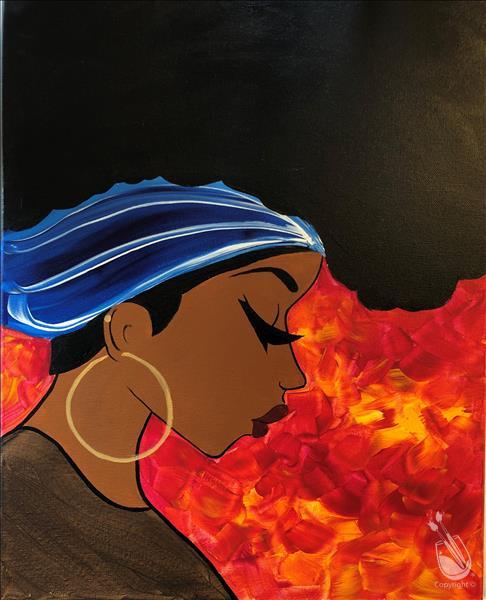 Fire and Ice: My Sister's Keeper - Fire
Fire and Ice: My Sister's Keeper - Ice

First Responder Texas Cutout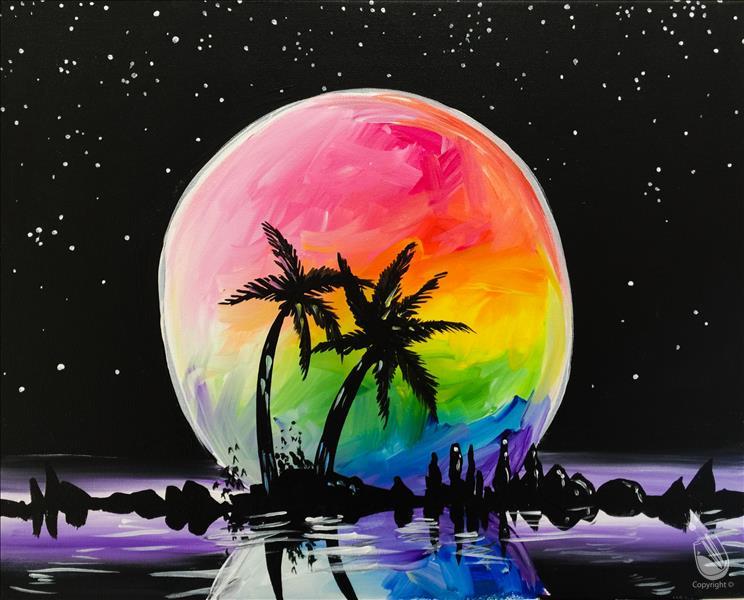 Flower Crown Animals - Unicorn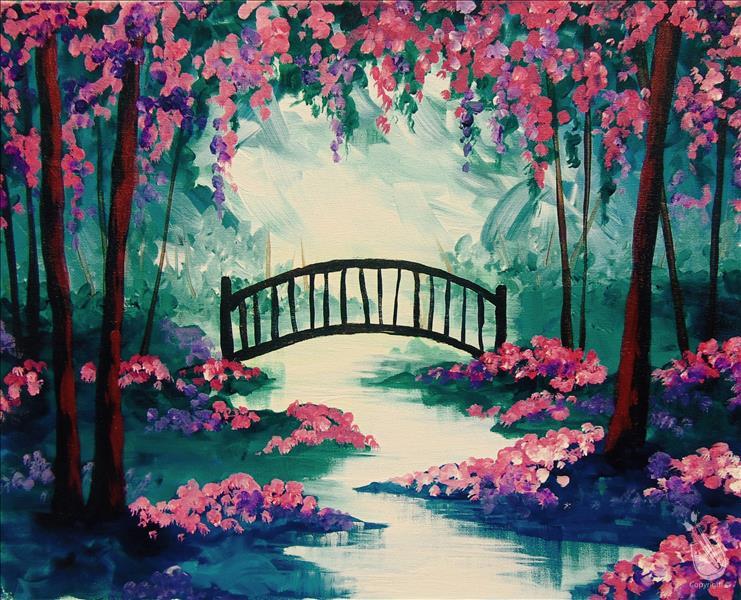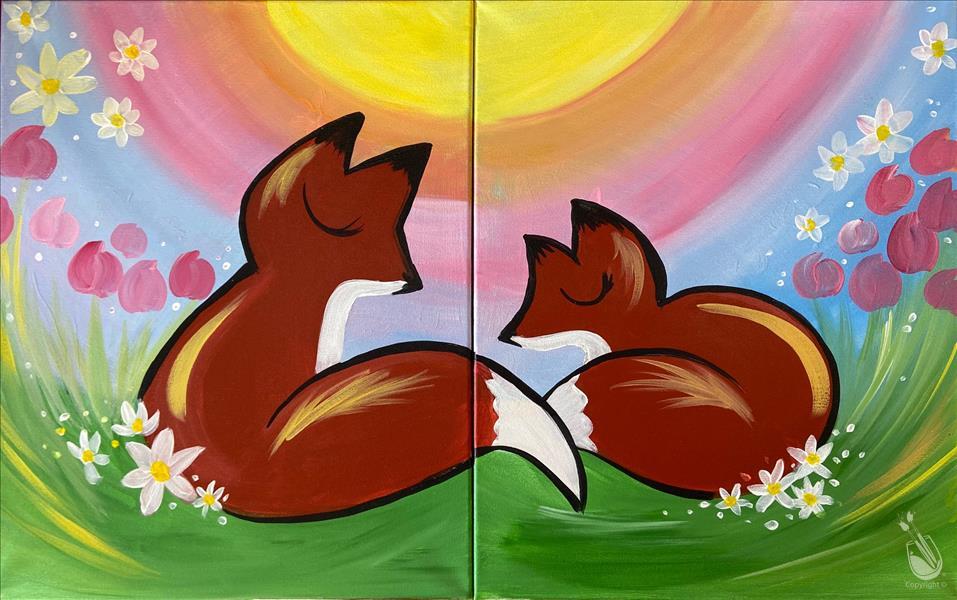 Fox and Flower Sweeties - Set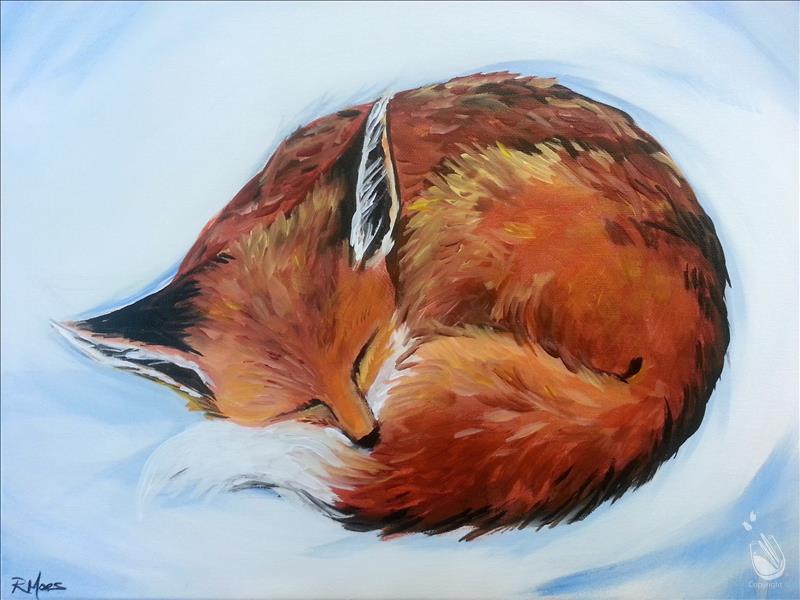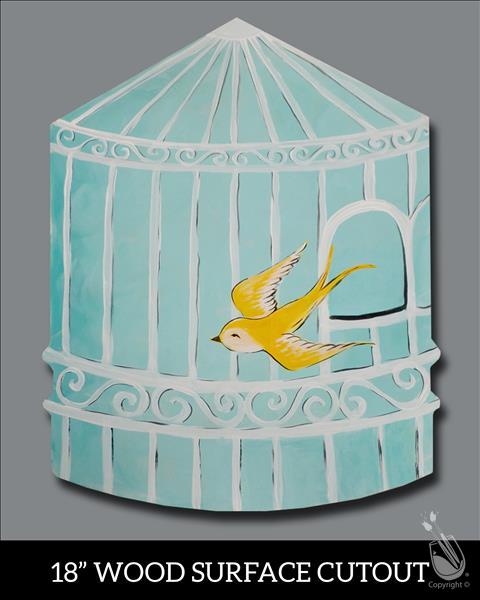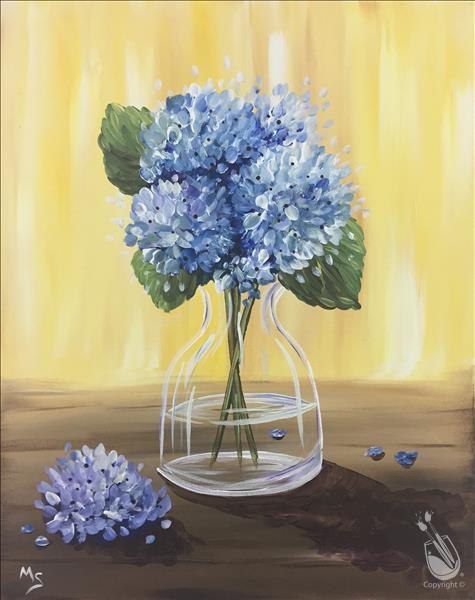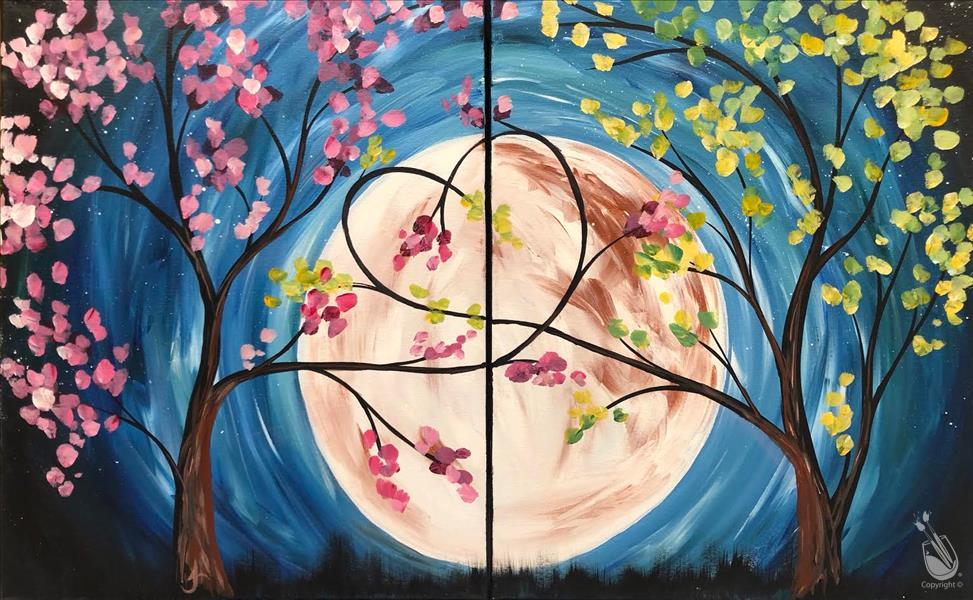 Full Moon Love Trees - Set
Fully Inspired Animals - Elephant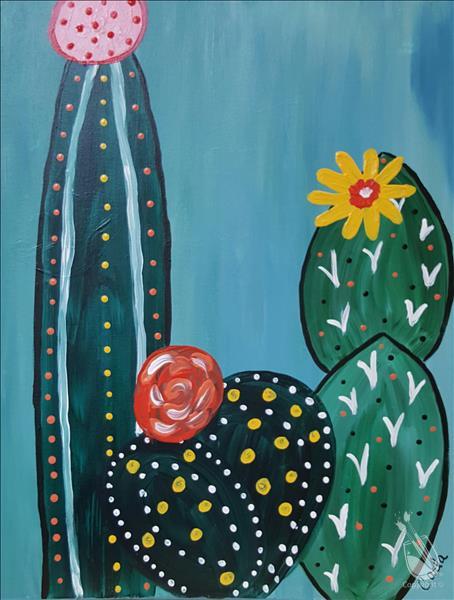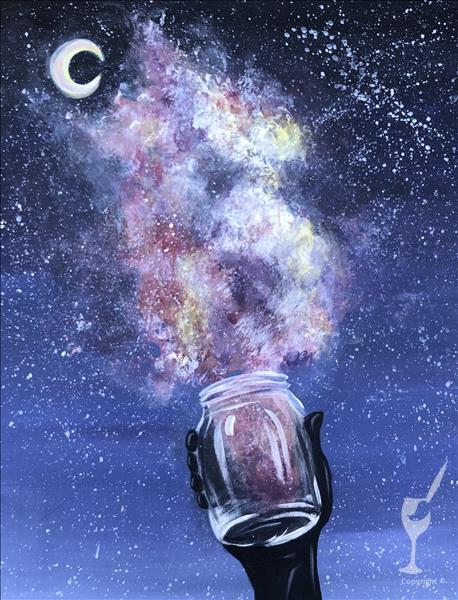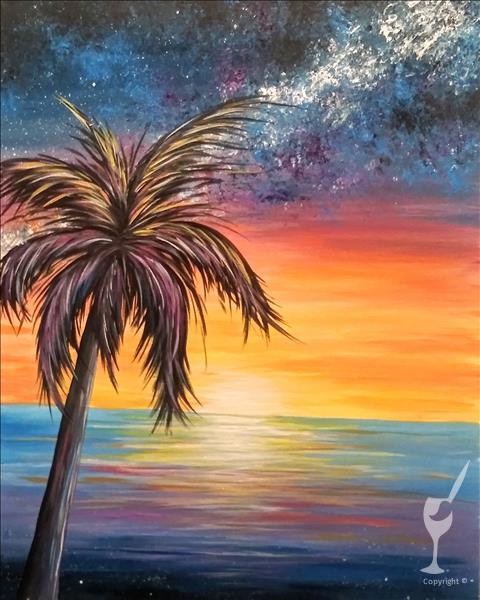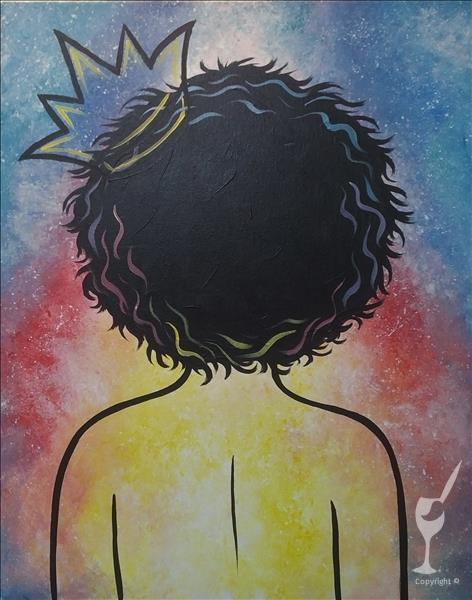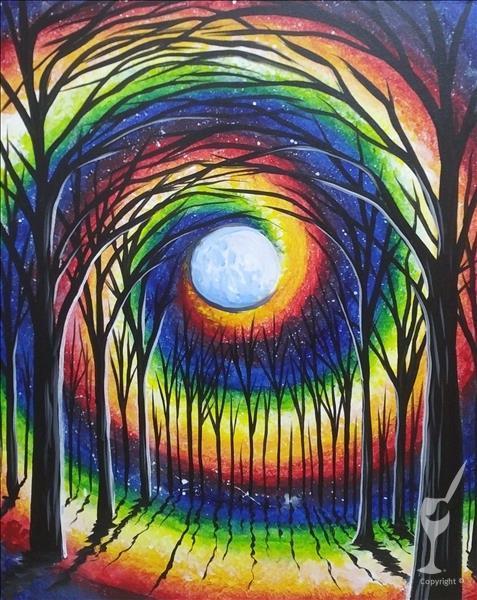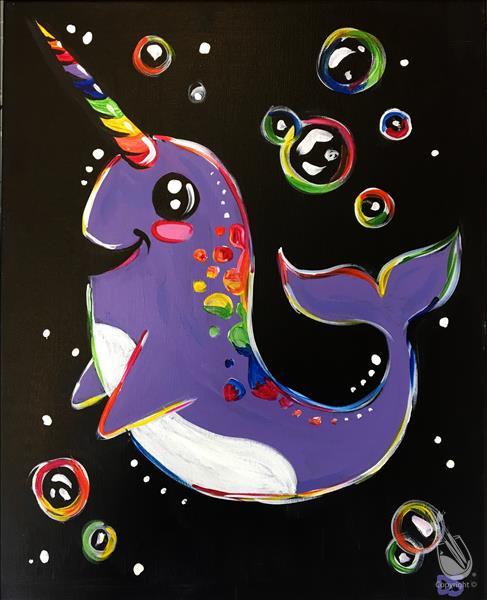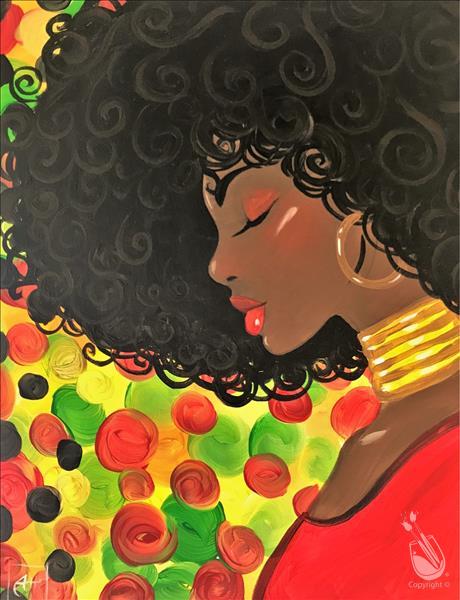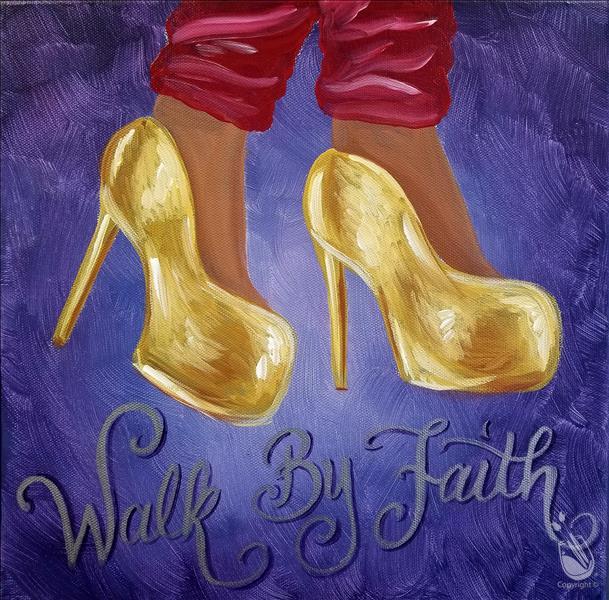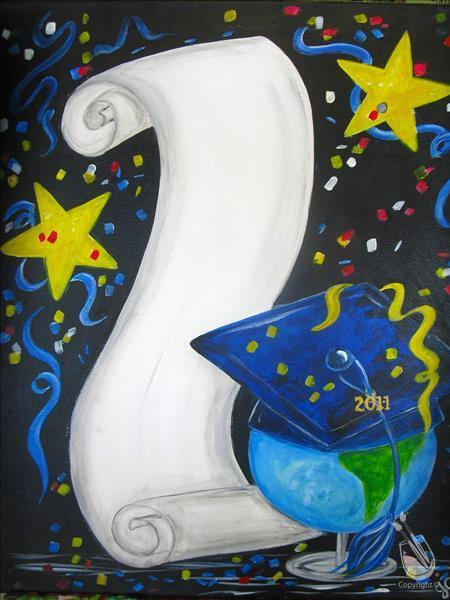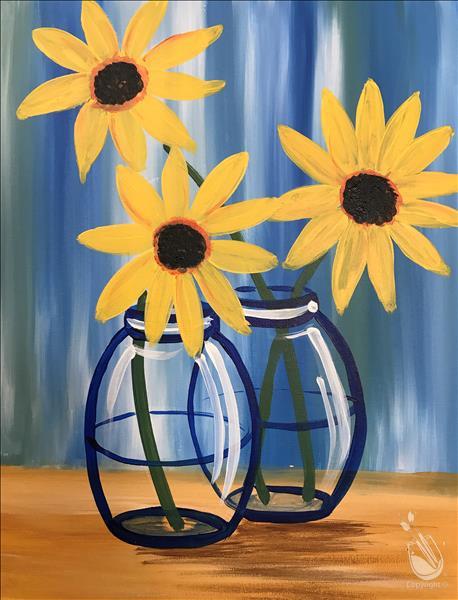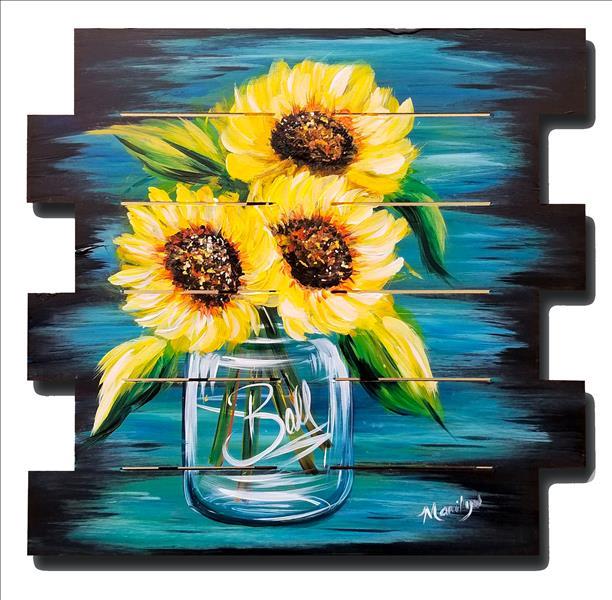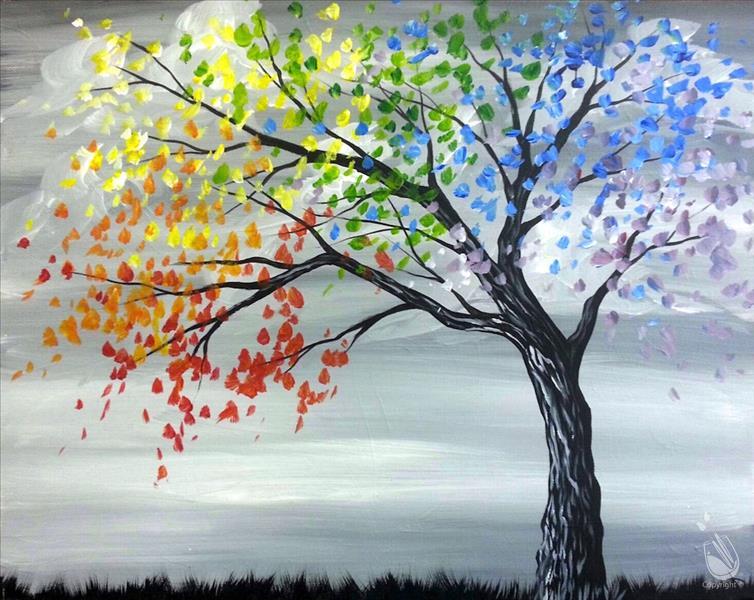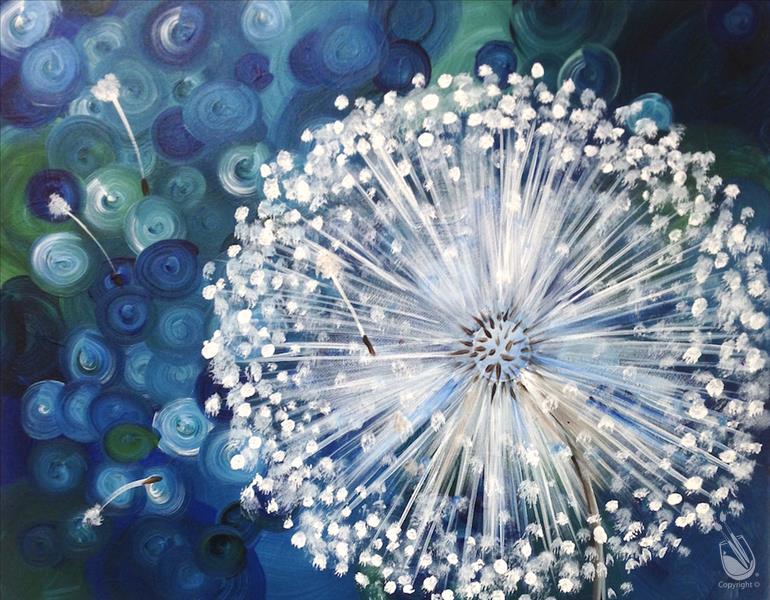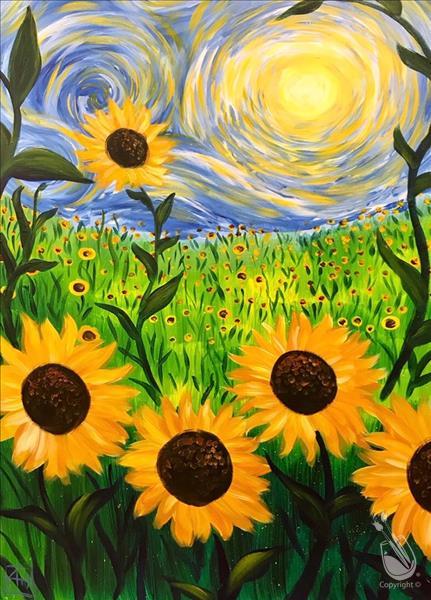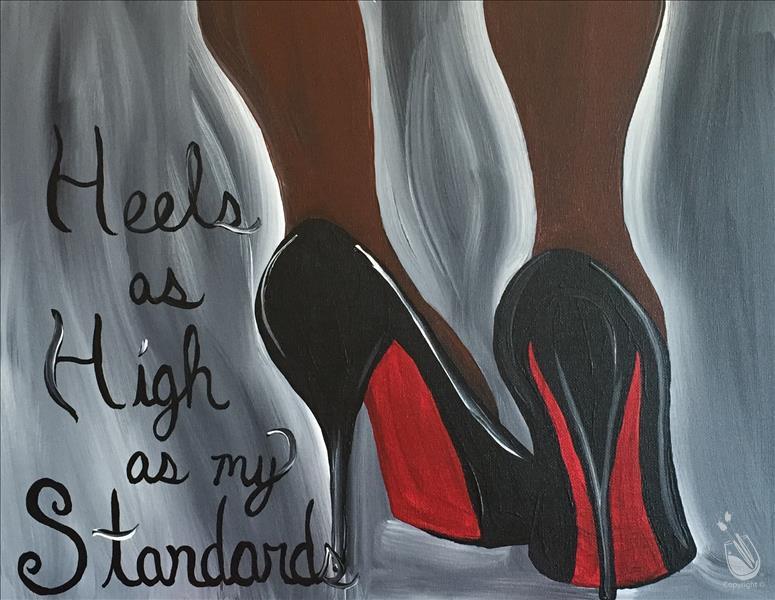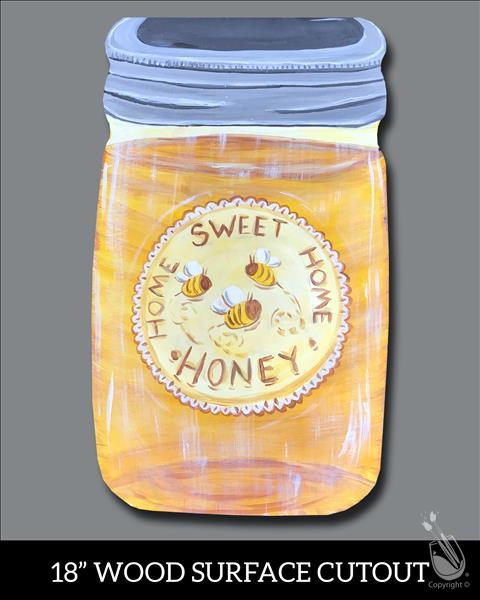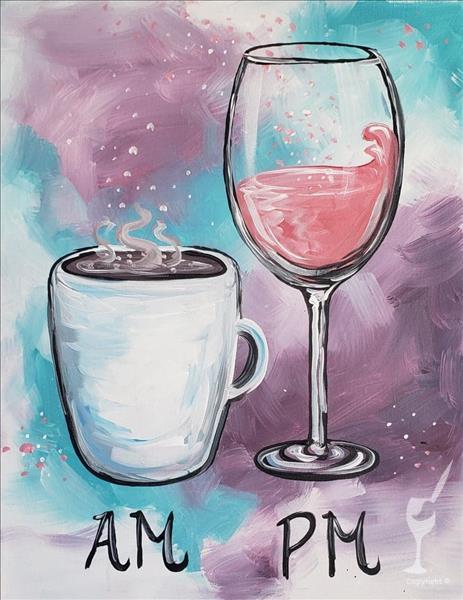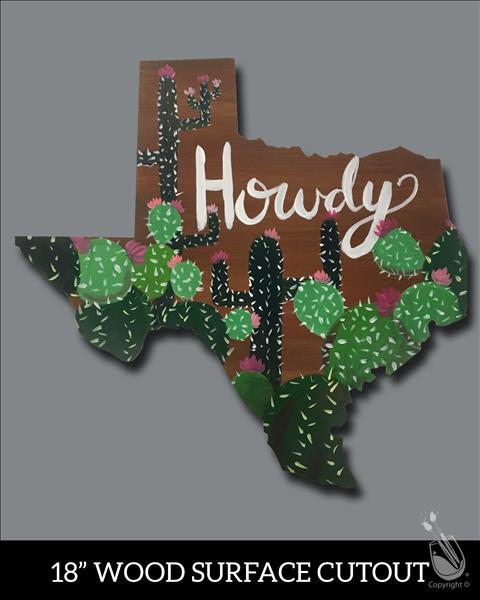 Howdy Cactus Style Cutout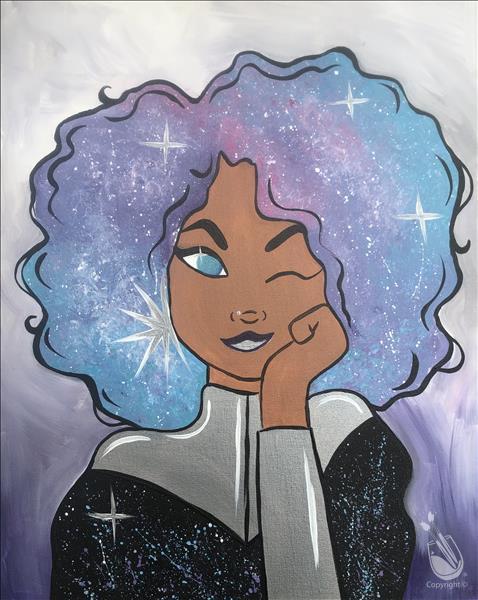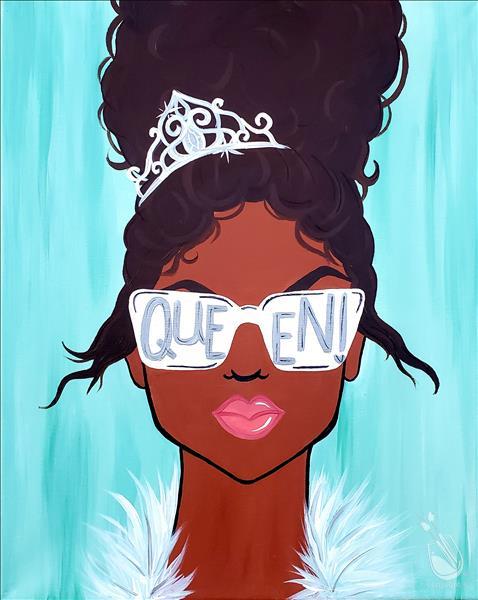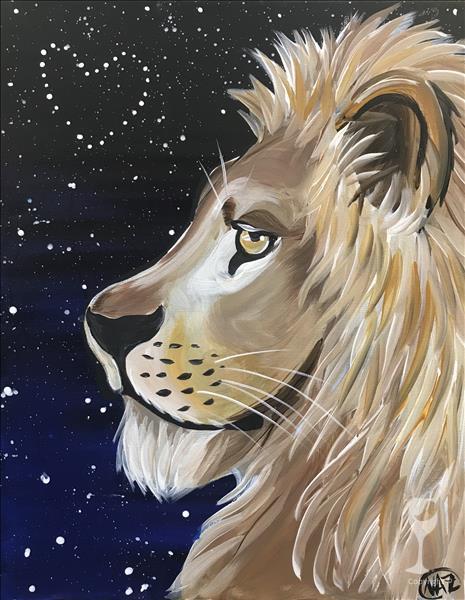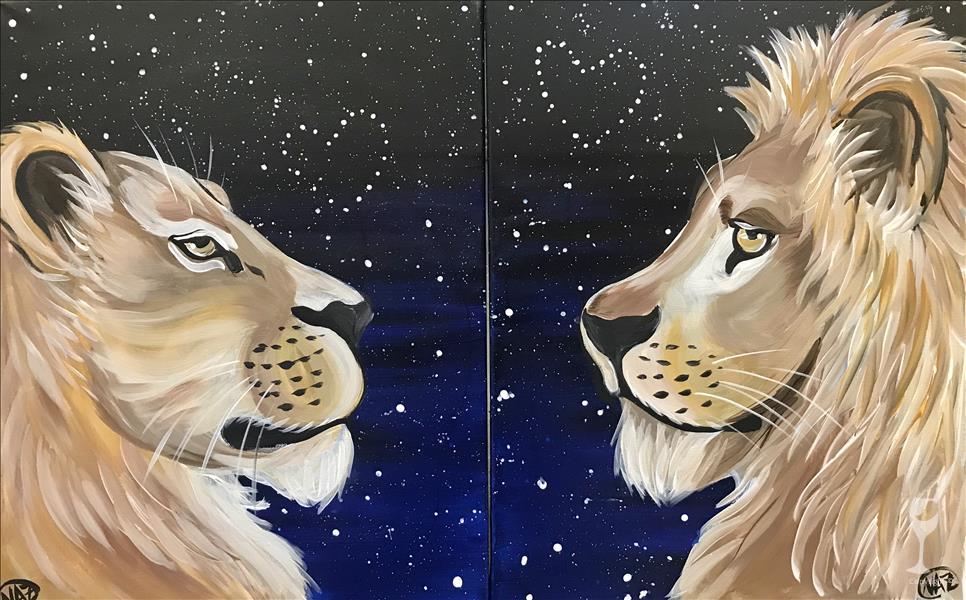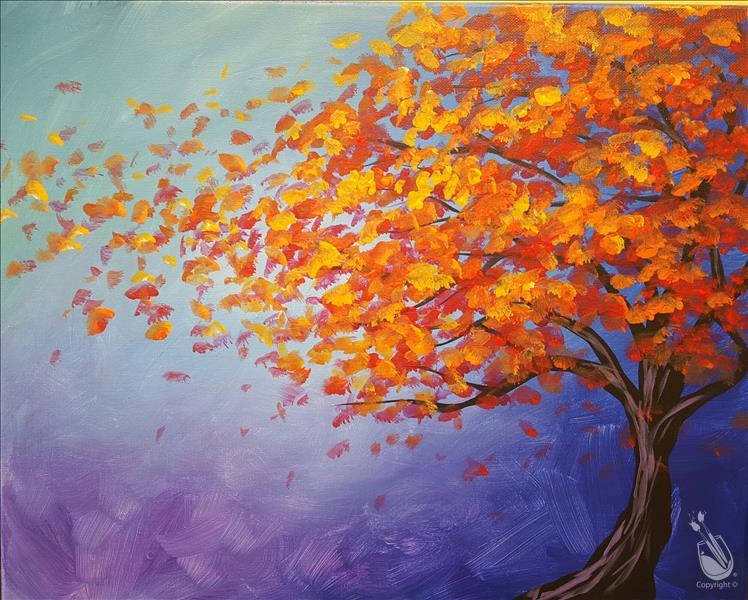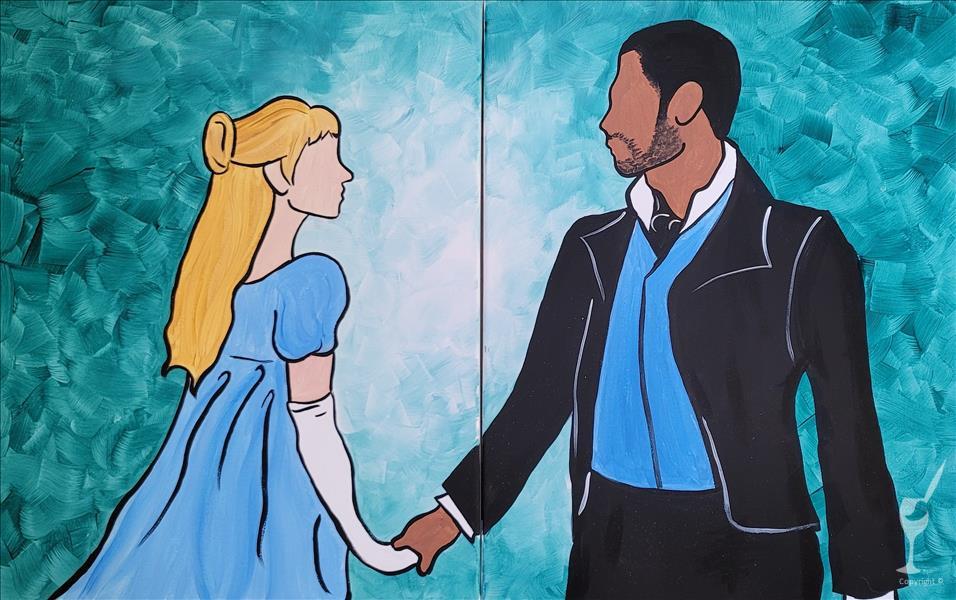 Initial with Wreath and Name Real Wood Board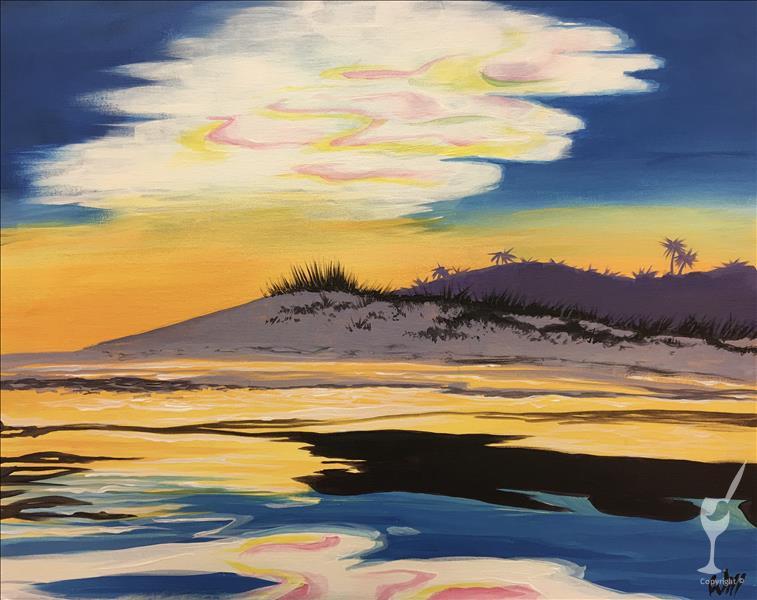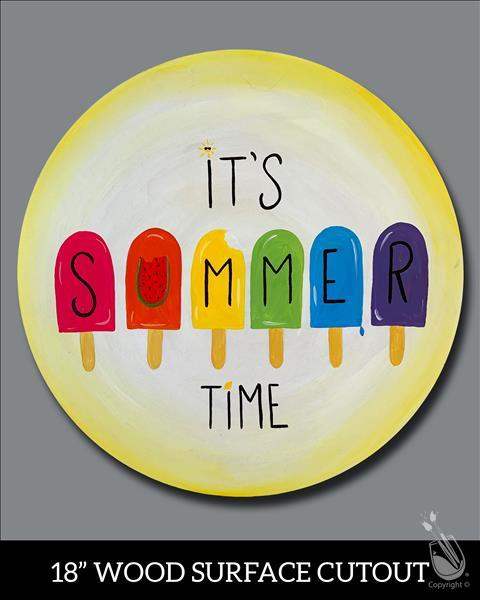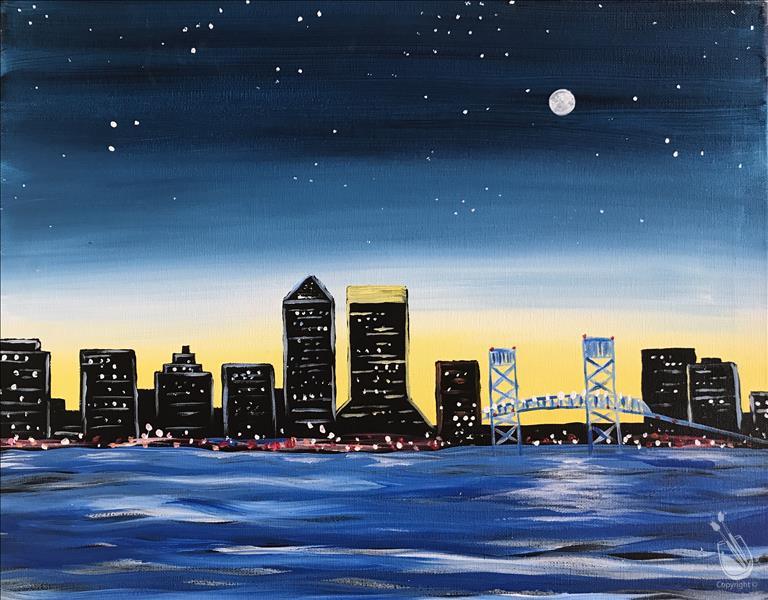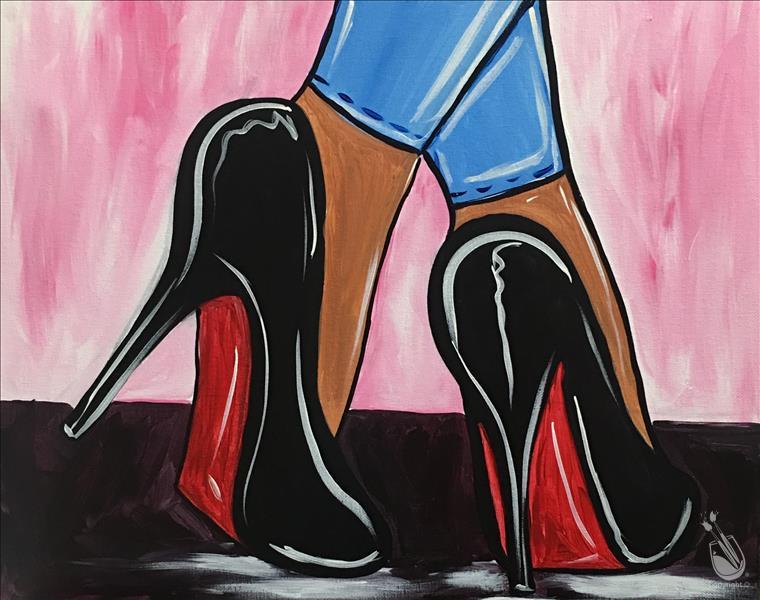 Jeans and Stilettos on Pink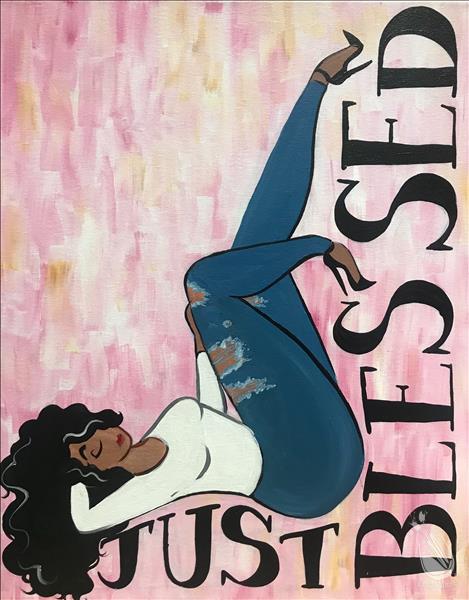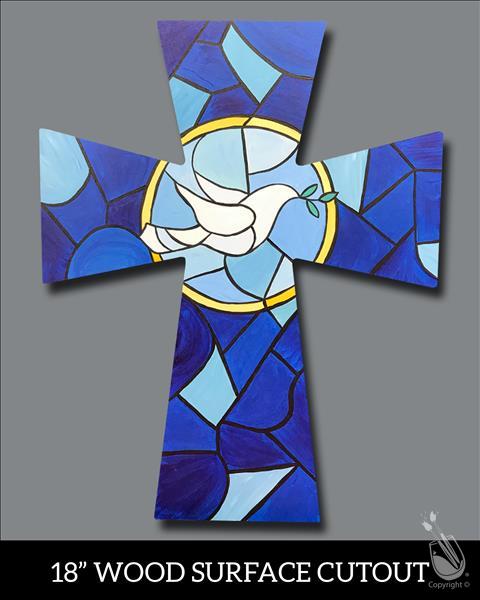 Katie's Hope Window Cutout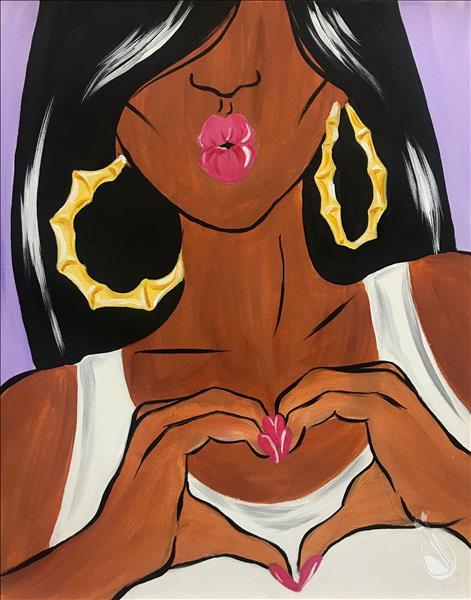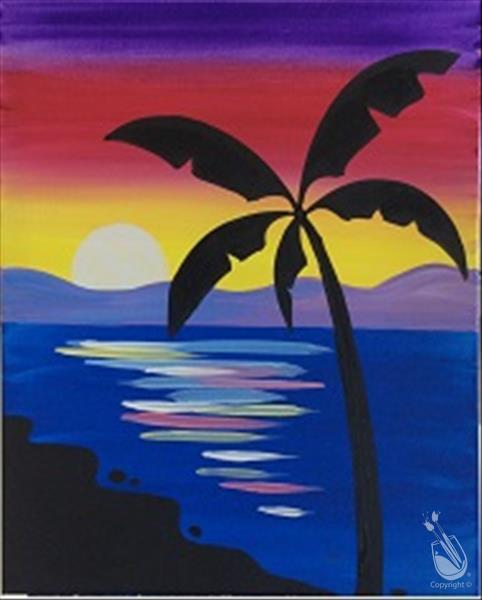 Kissin' in Red Bottoms - Set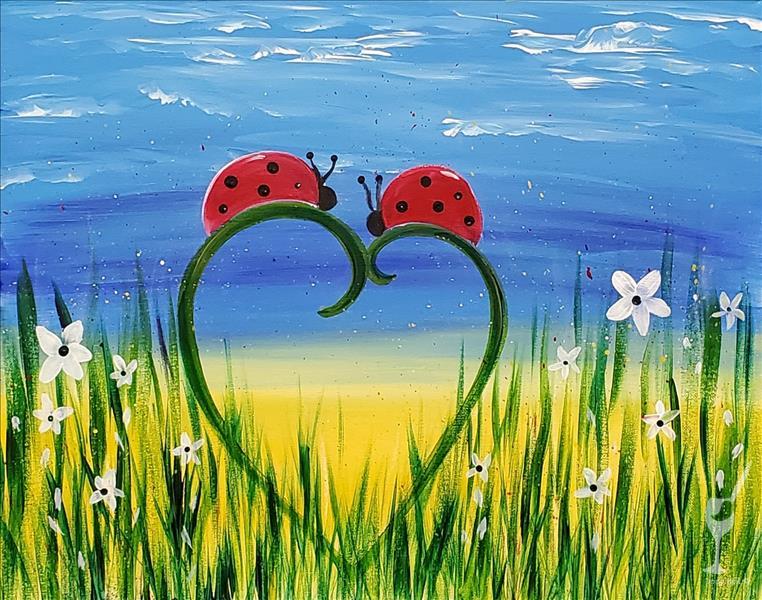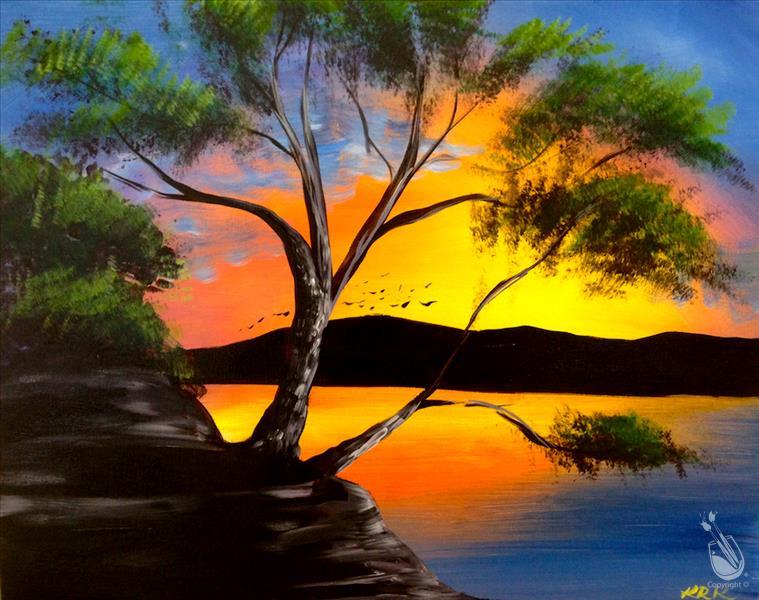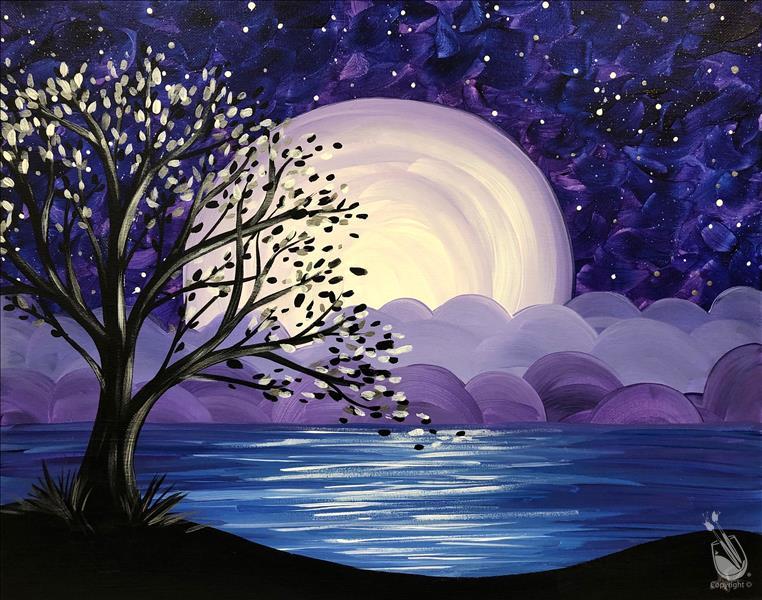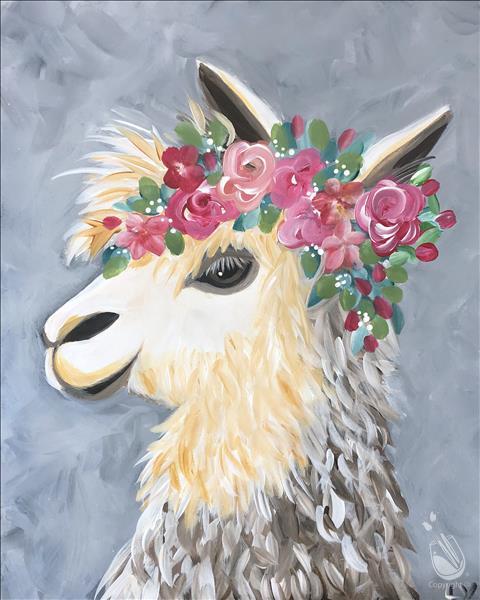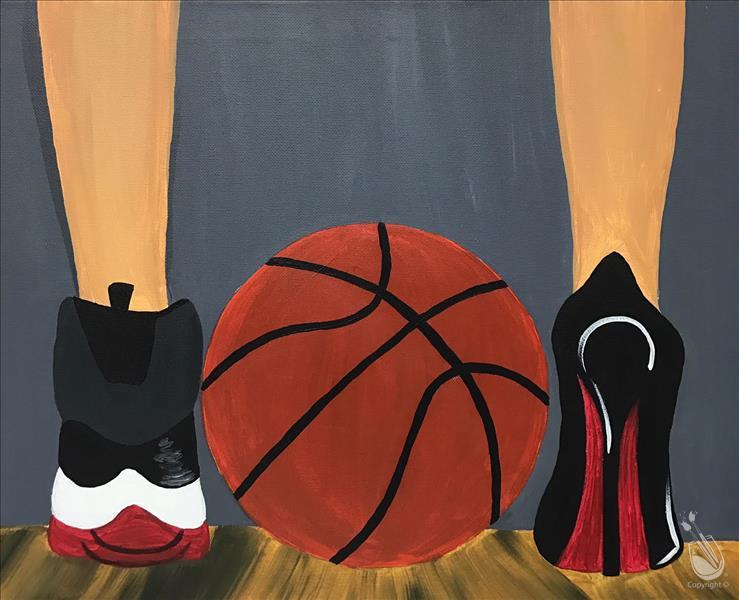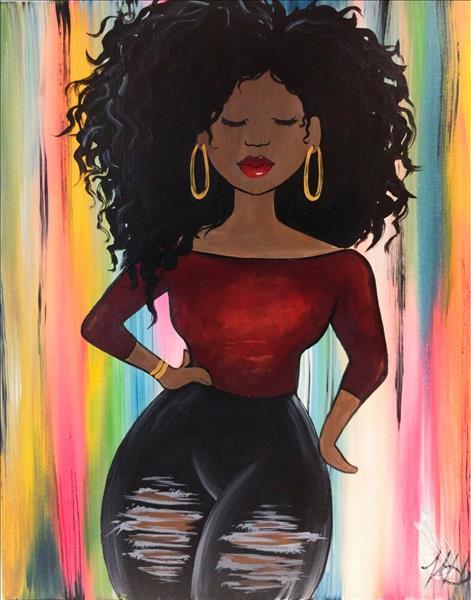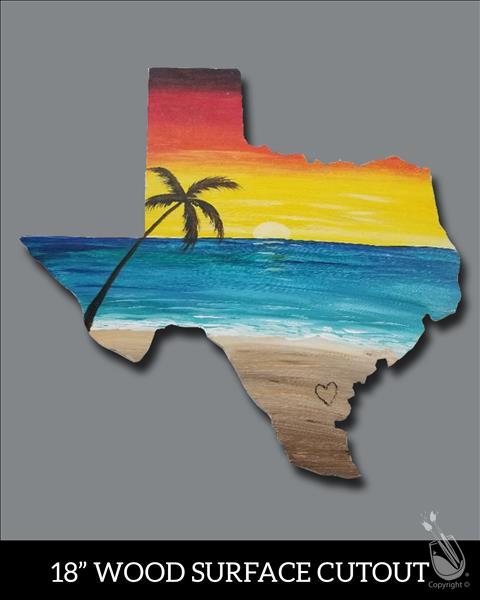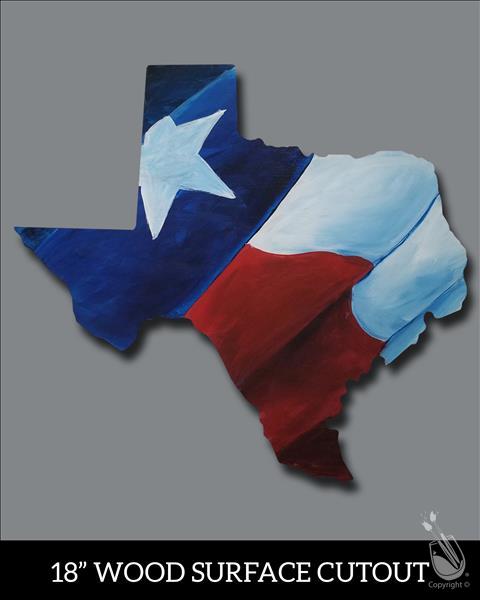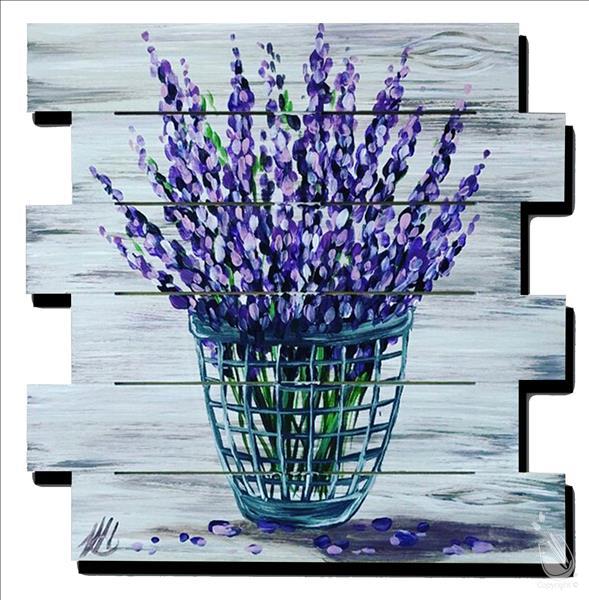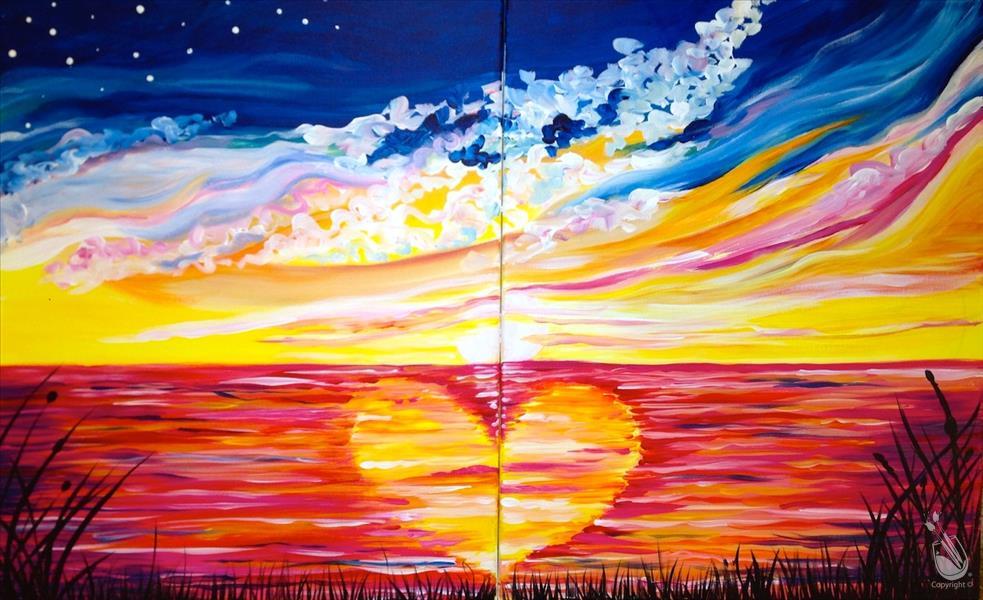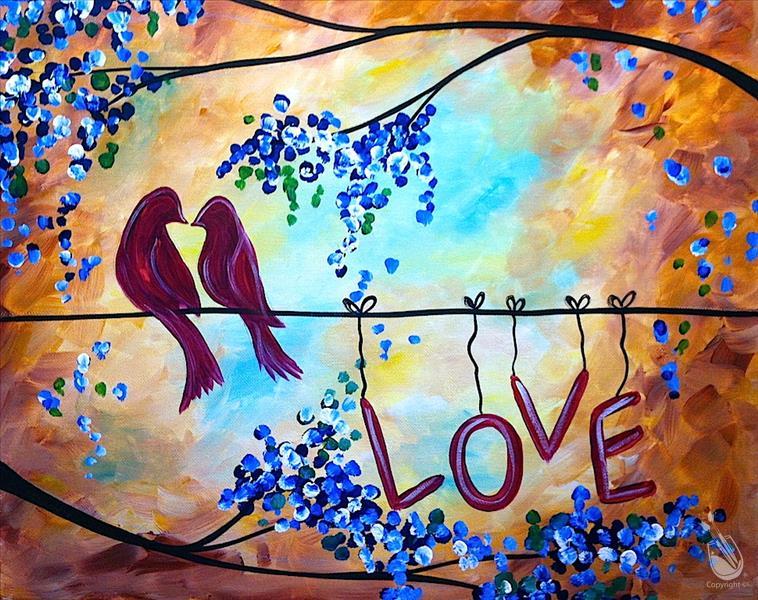 Love U So Stinkin' Much - Set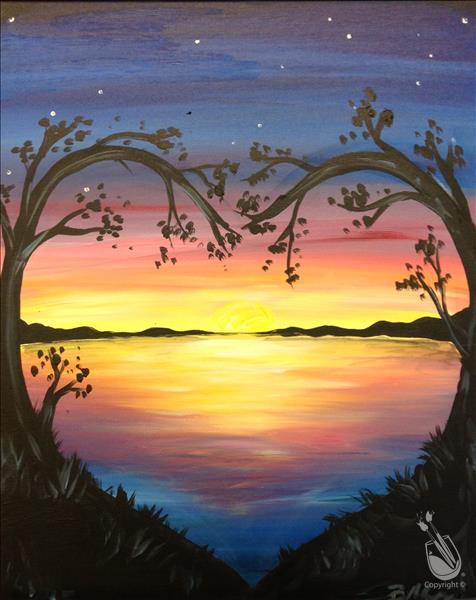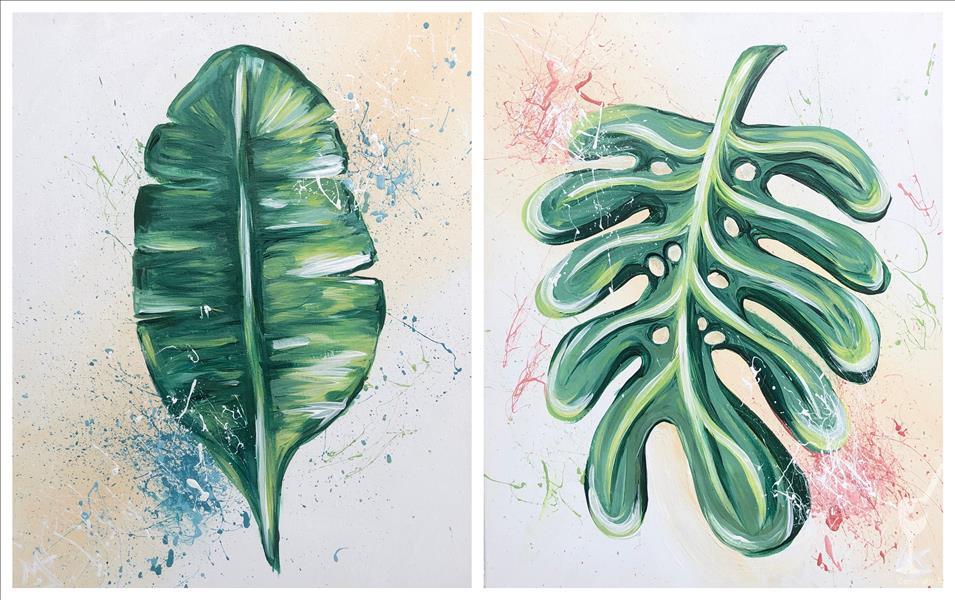 Lovely Wreath - Love is Evergreen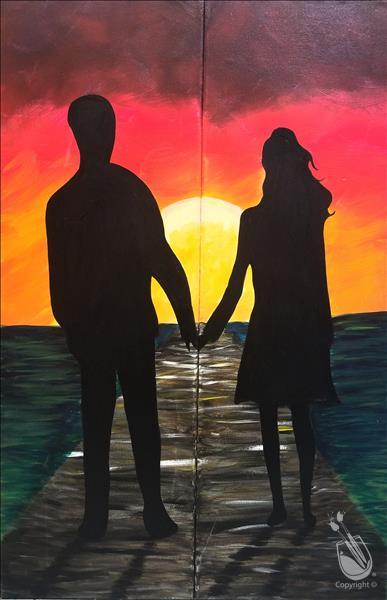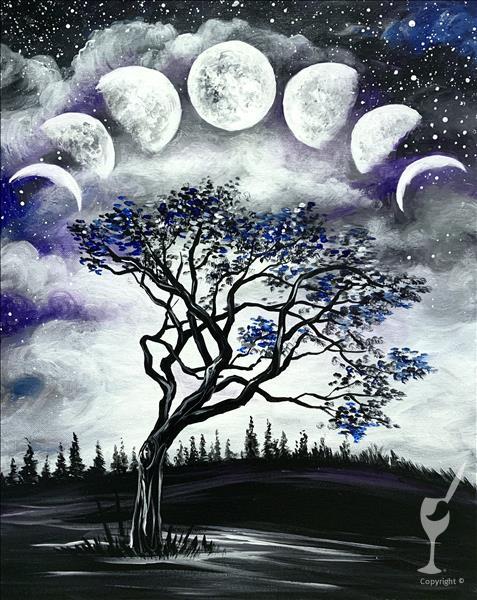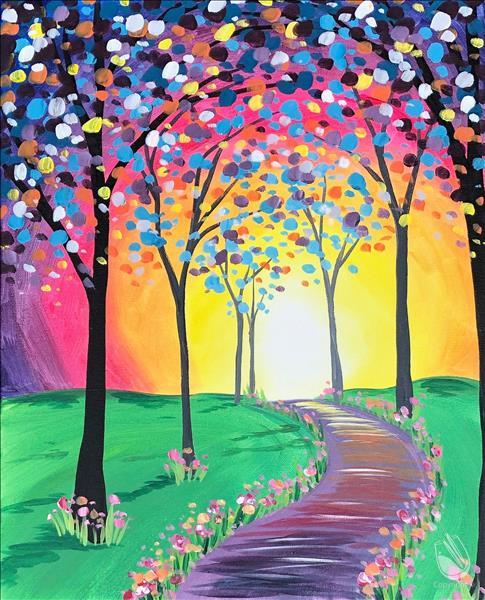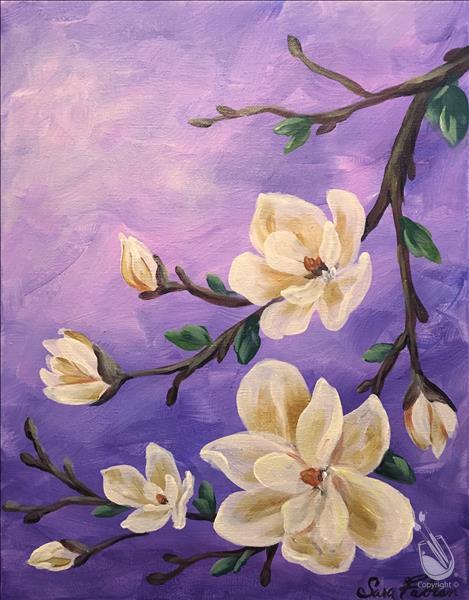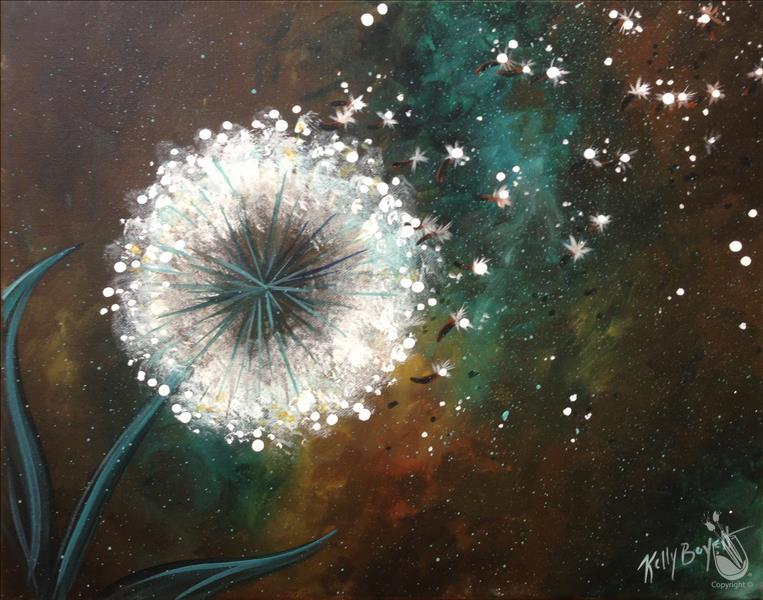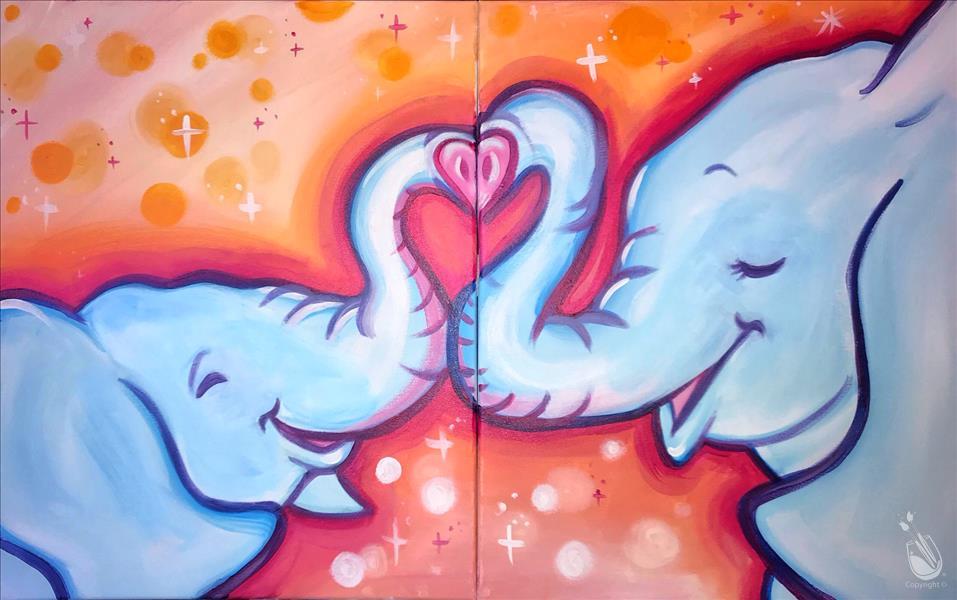 Mama and Me Elephant - Set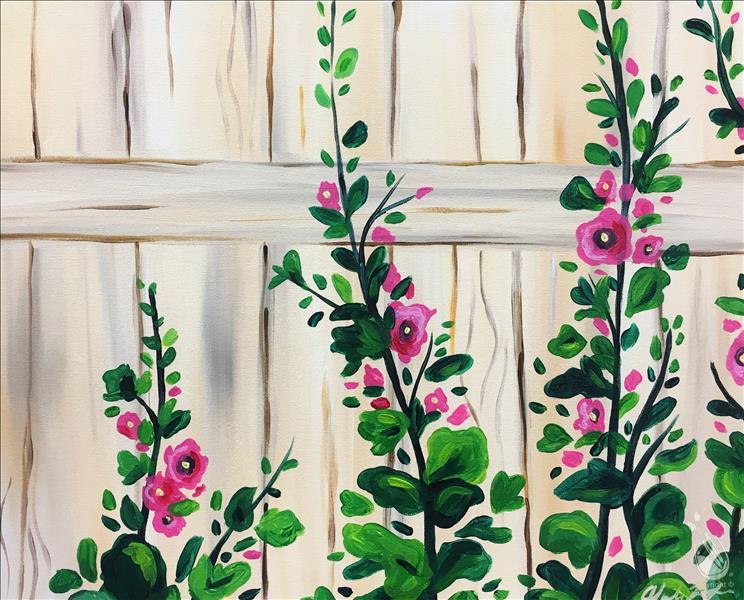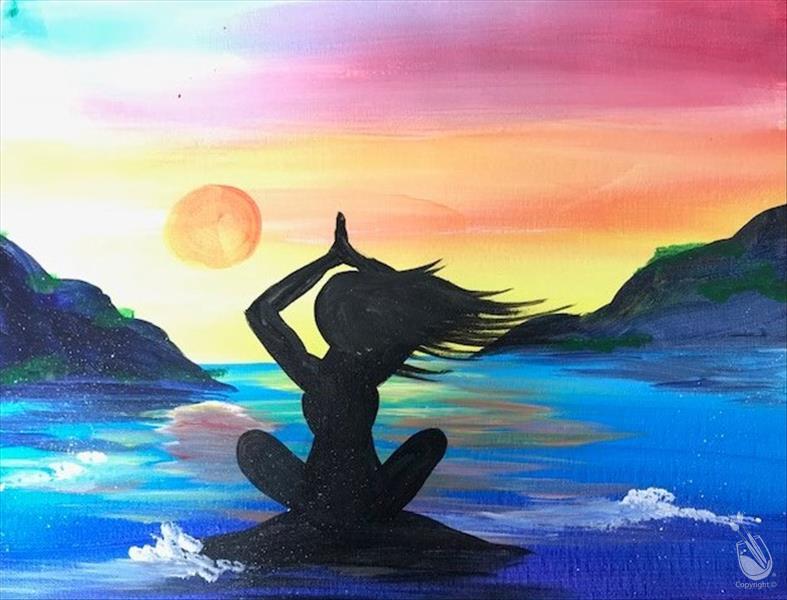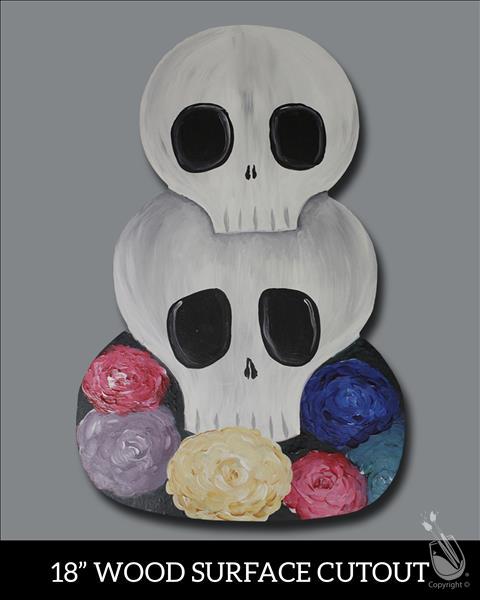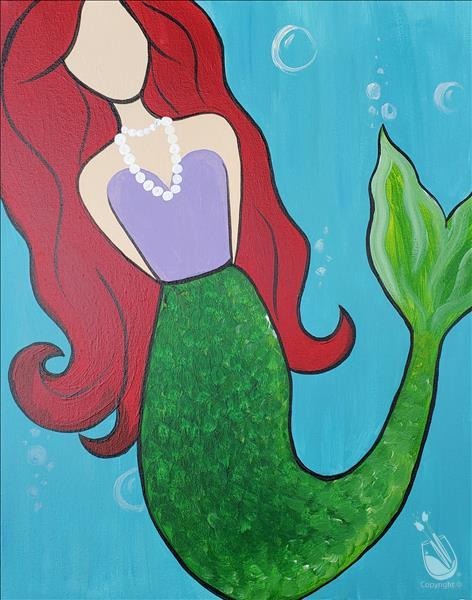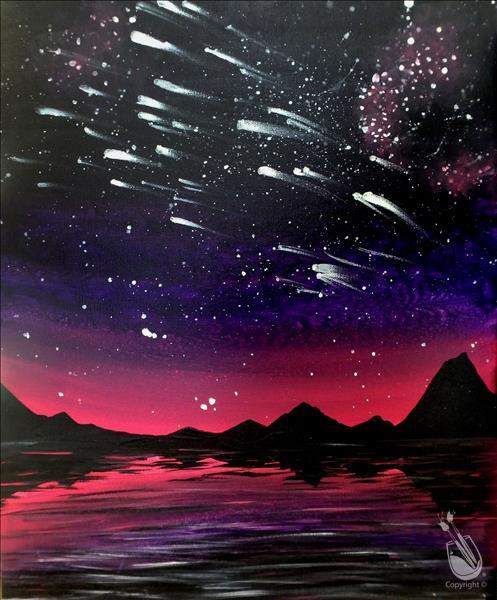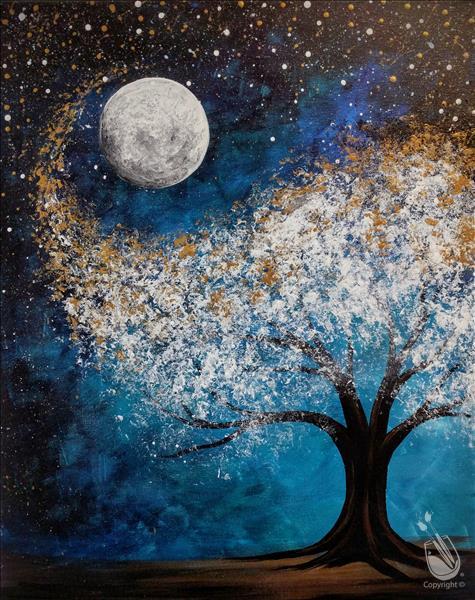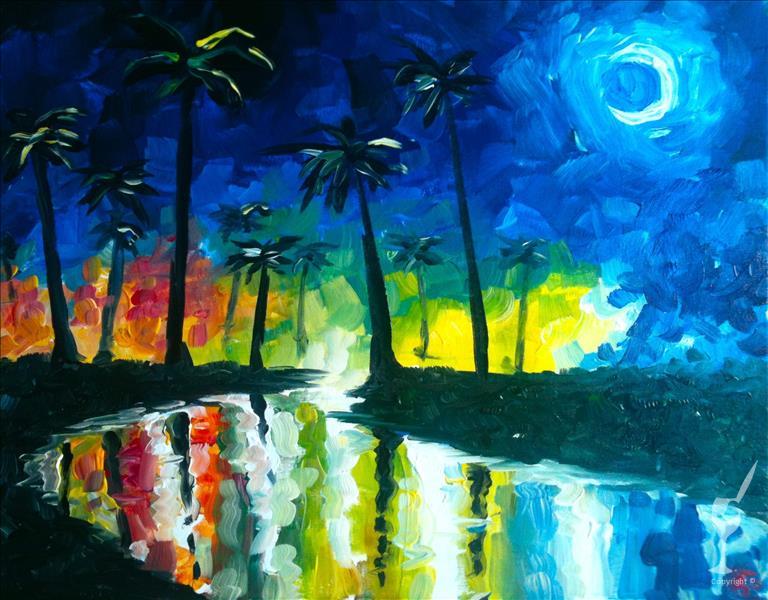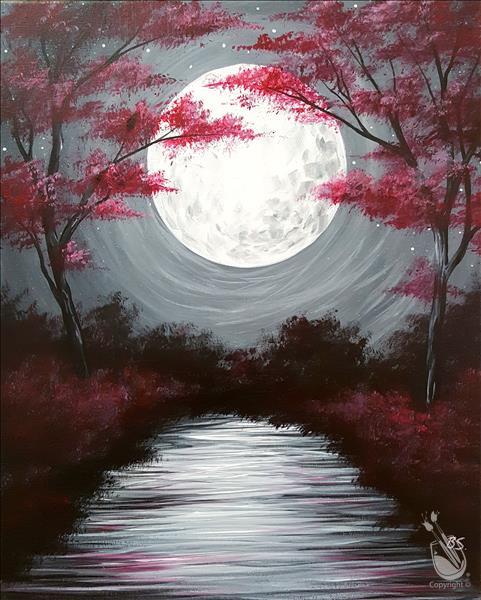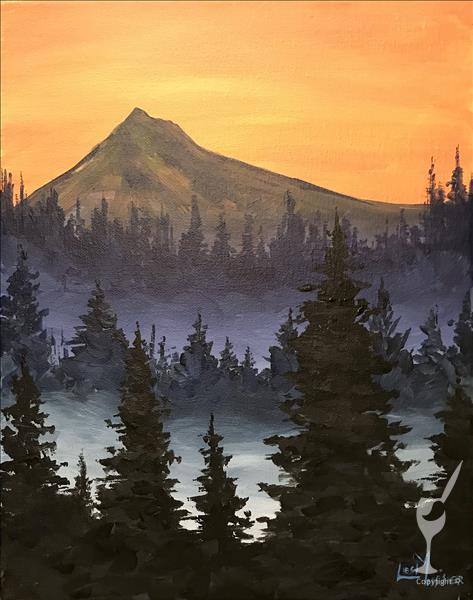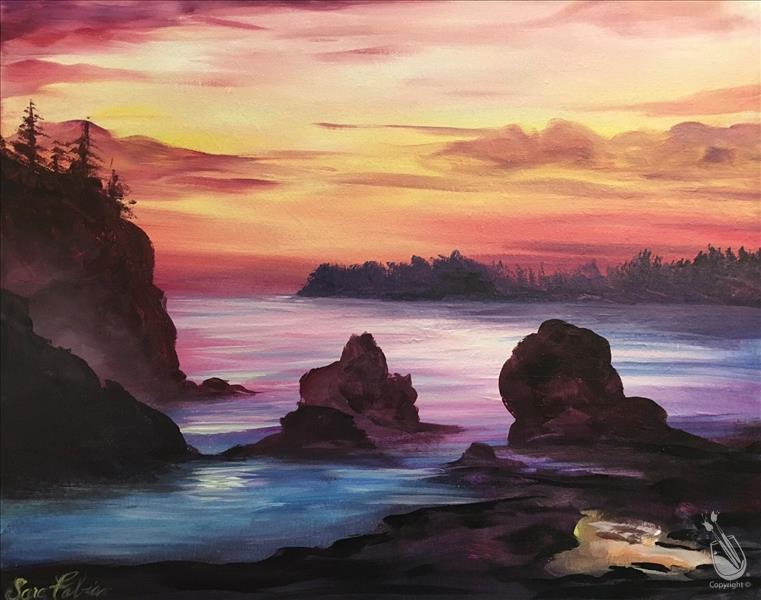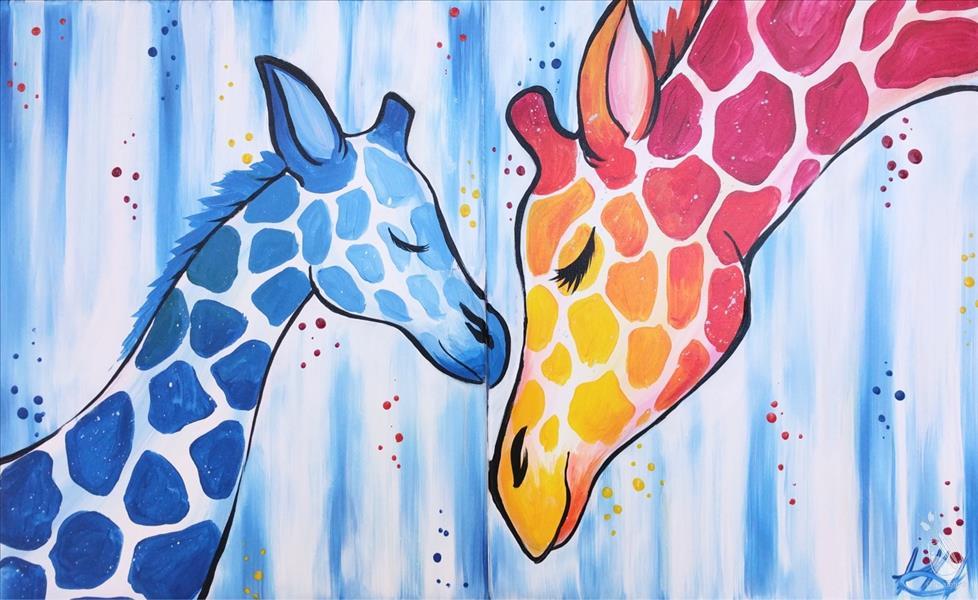 Mommy and Me Giraffes - Set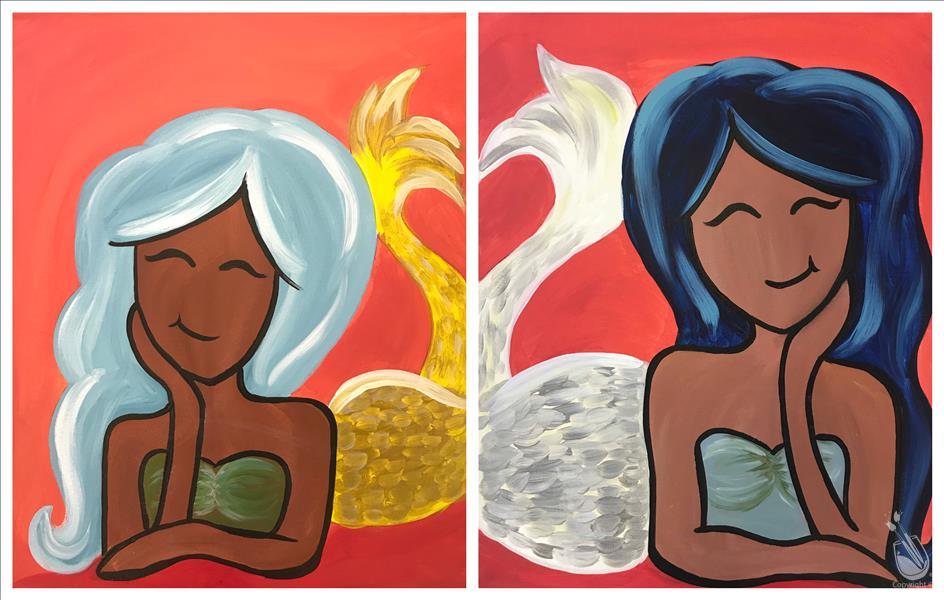 Mommy and Me Mermaid 2 - Set
Mommy and Me Patchwork Love - Set
Mommy and Me Rainbow Mountains - Set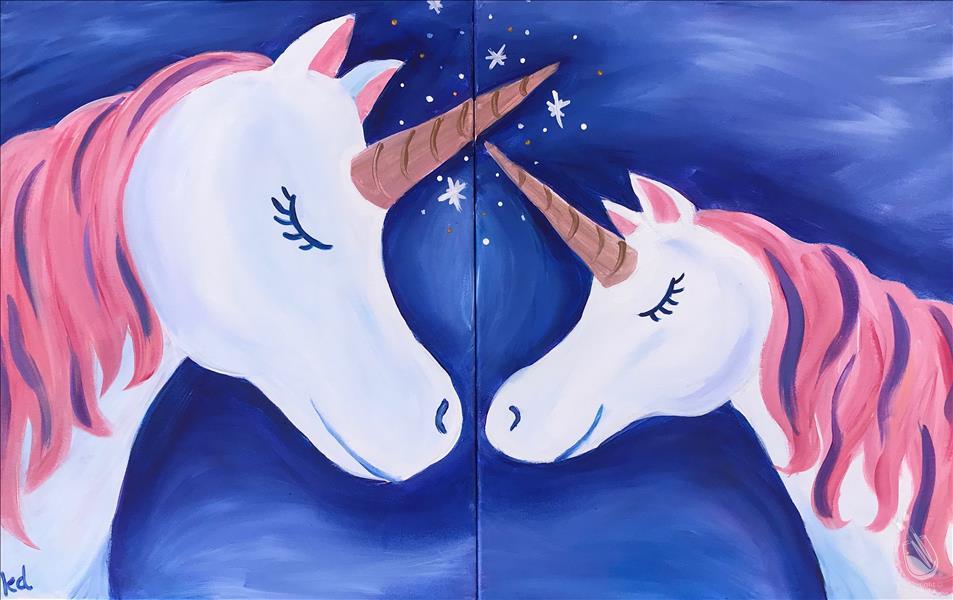 Mommy and Me Unicorn - Set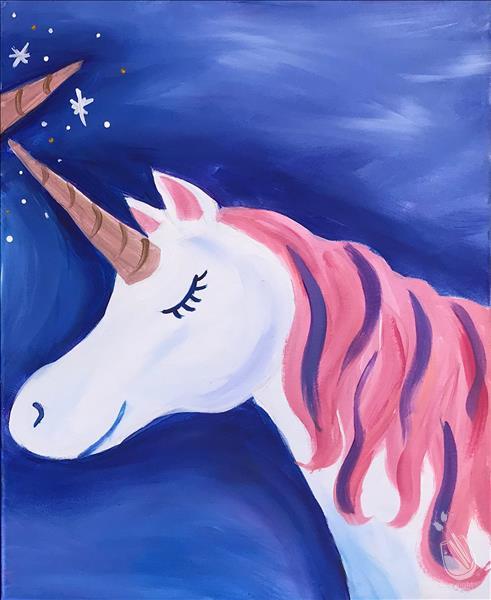 Mommy and Me Unicorn - Side 2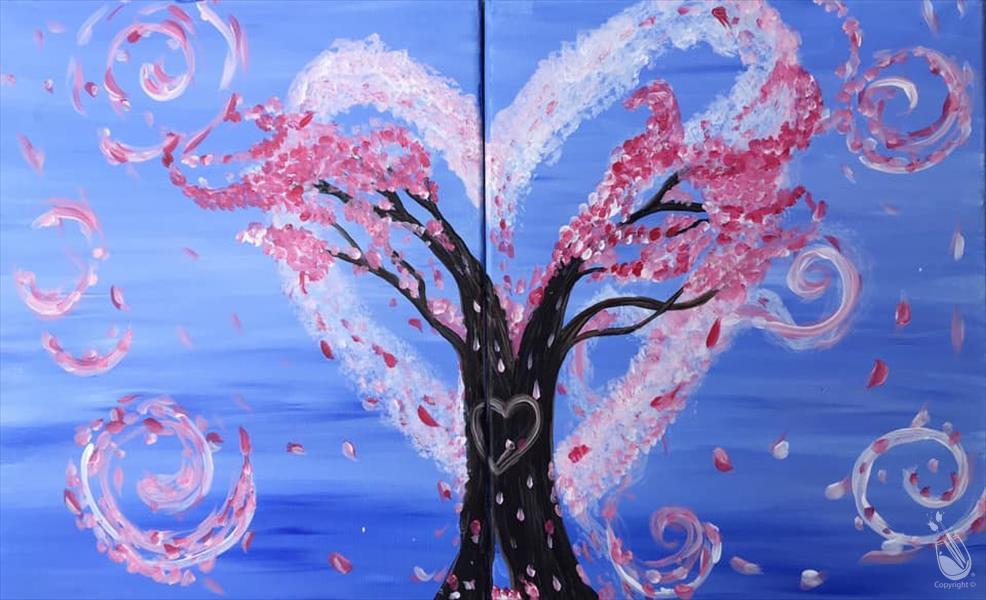 Mommy and Me Whimsy Tree - Set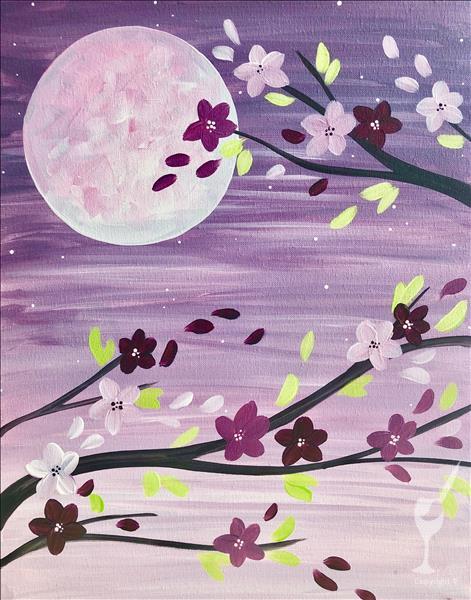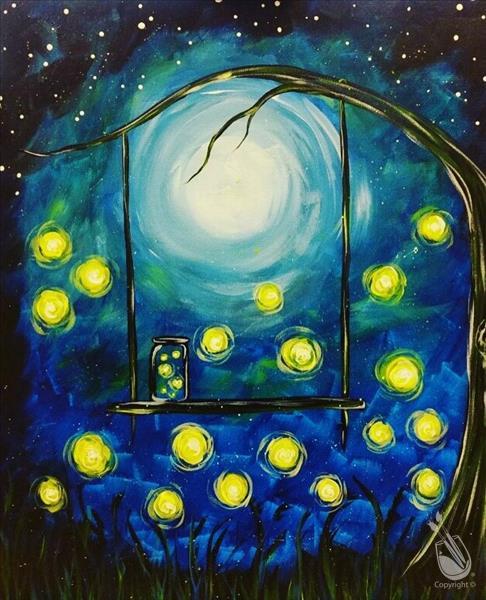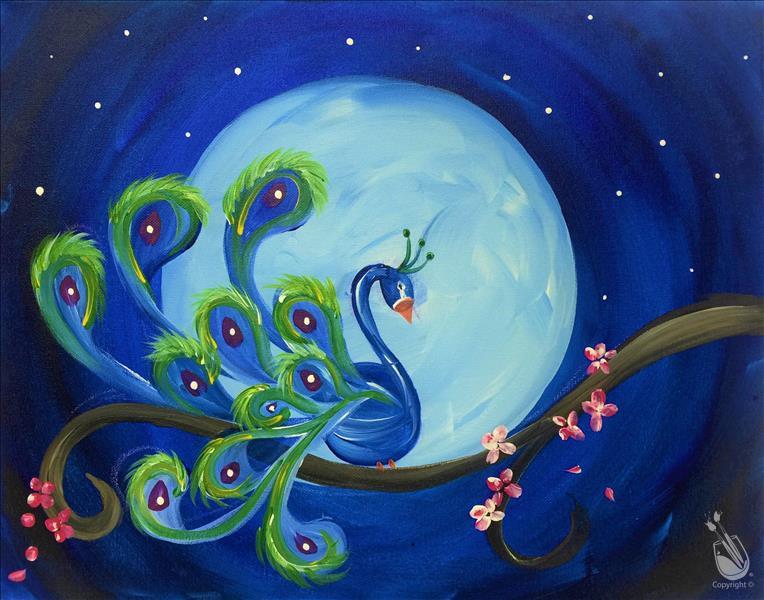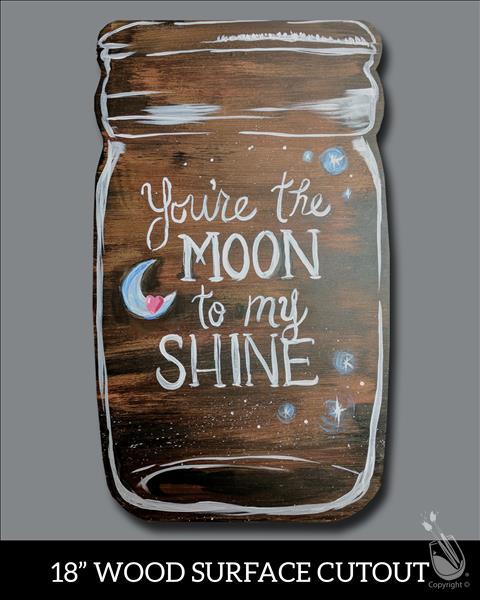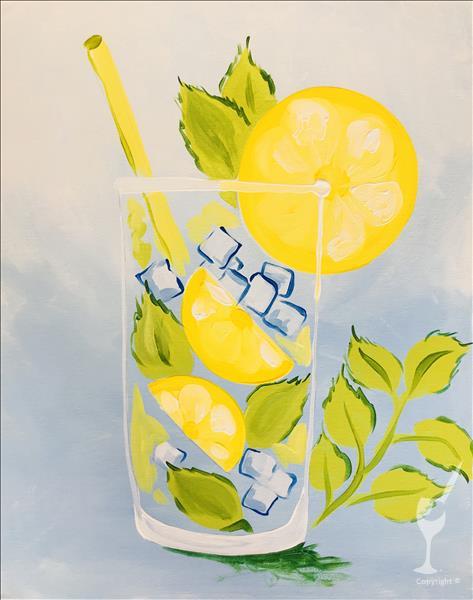 Morning Medley Real Wood Board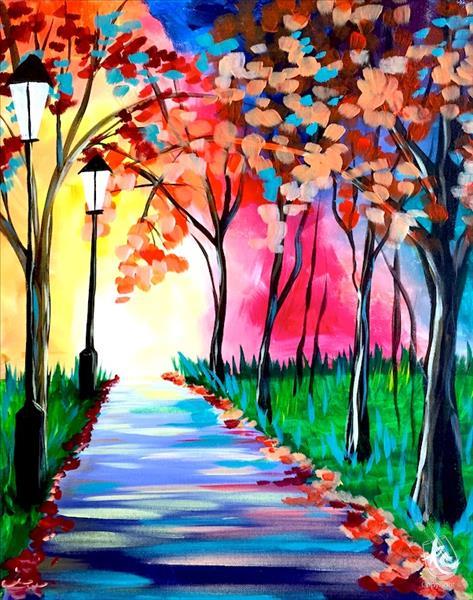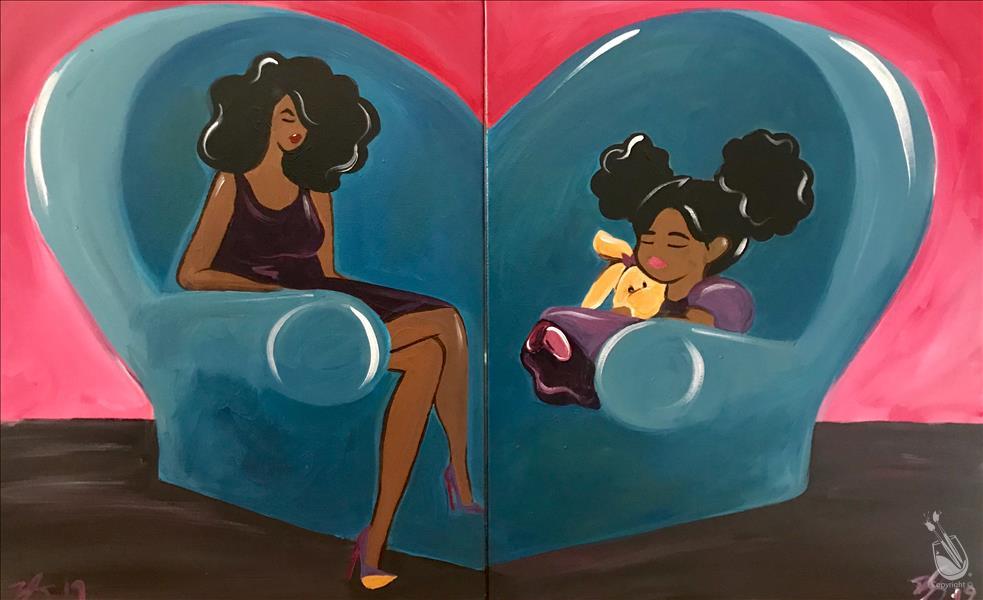 Mother and Daughter Love - Set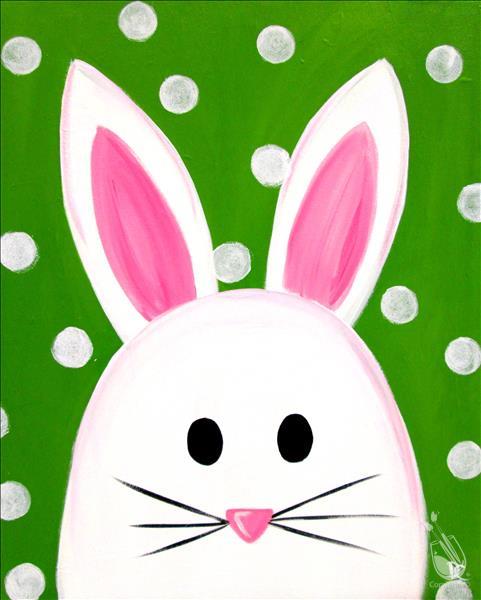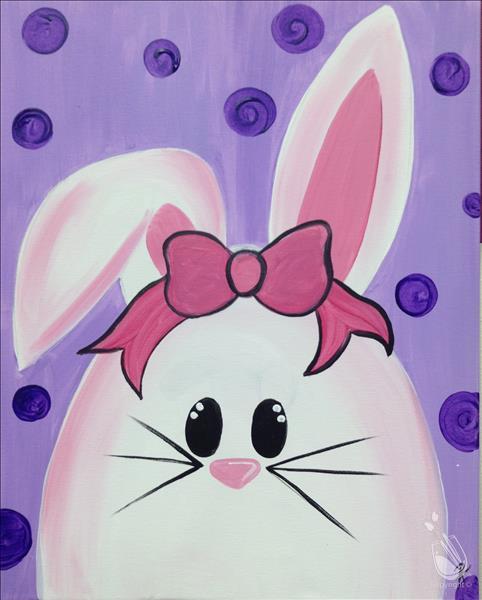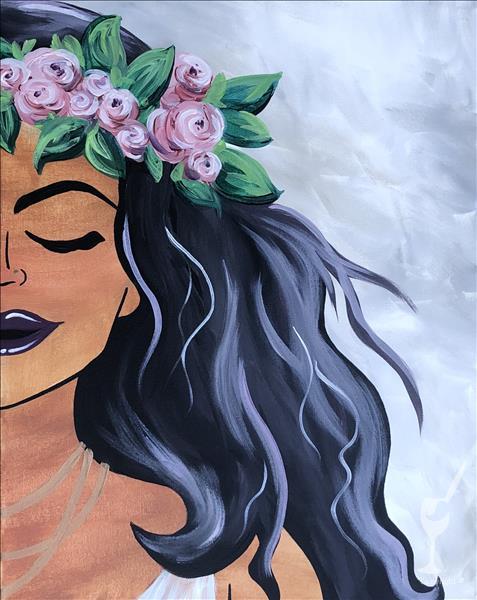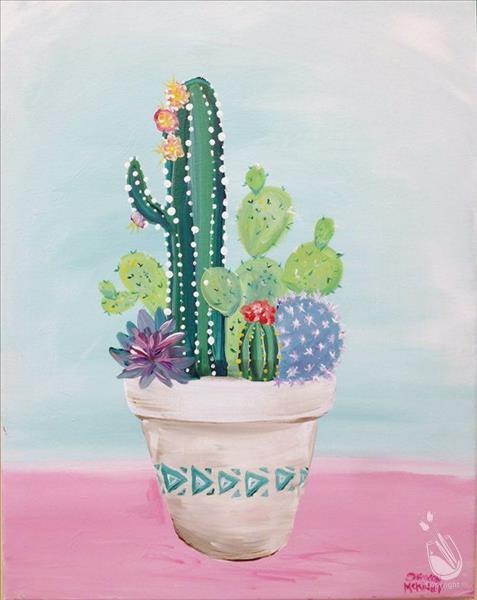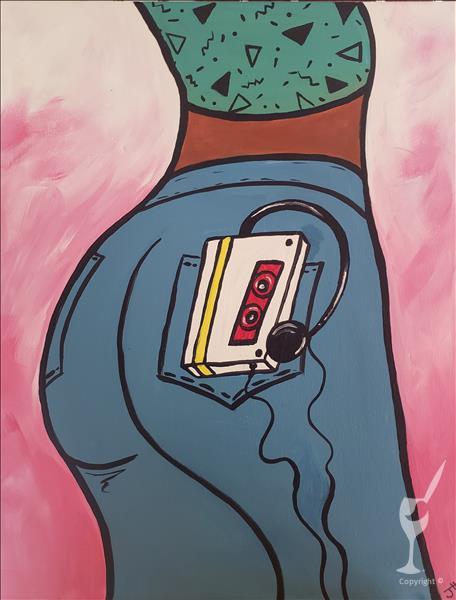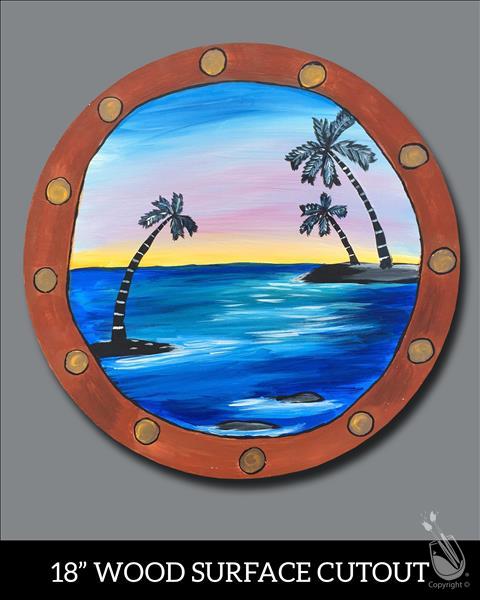 My Porthole View Cutout 1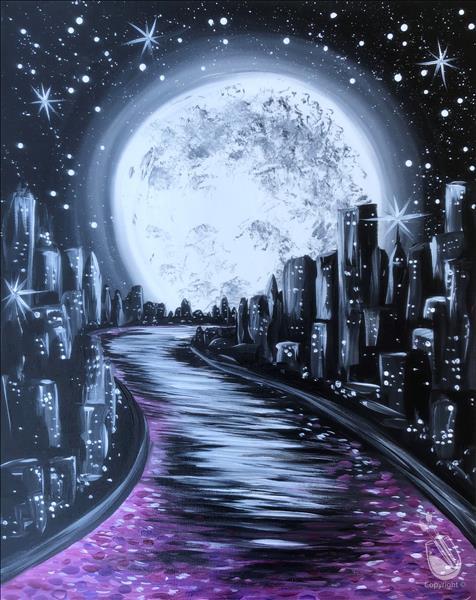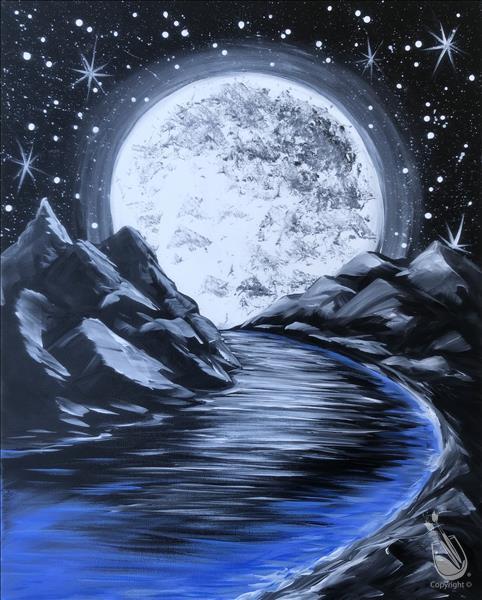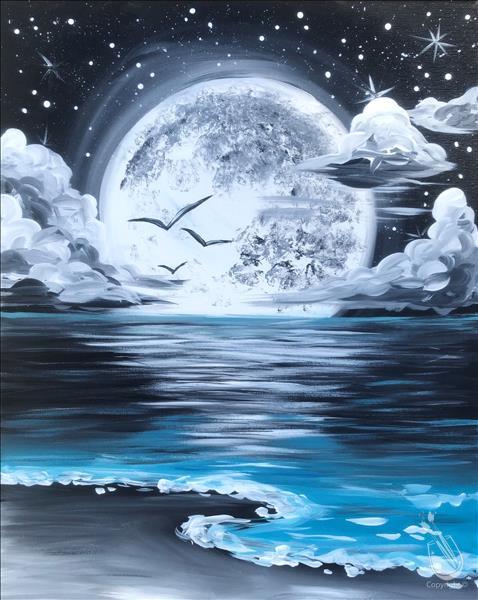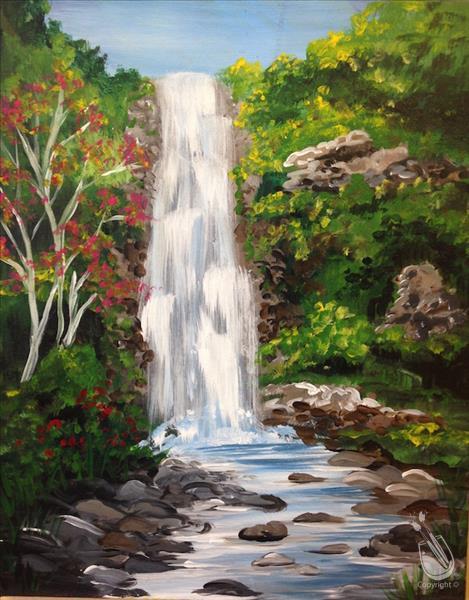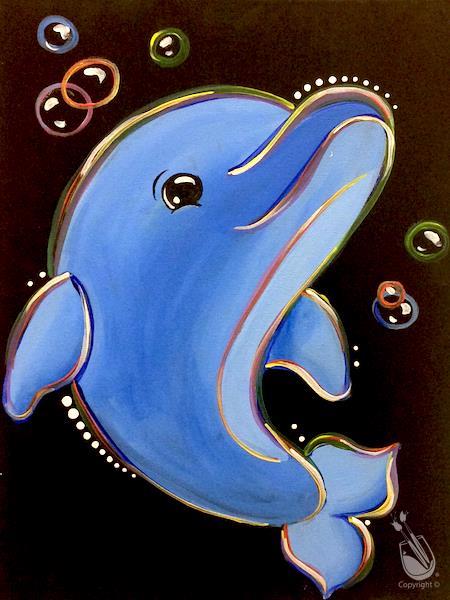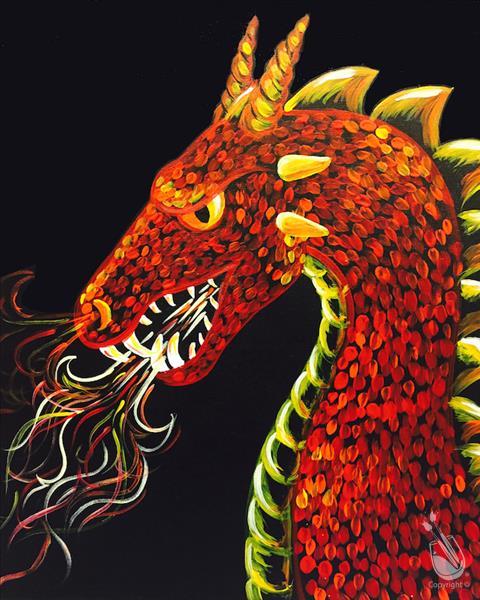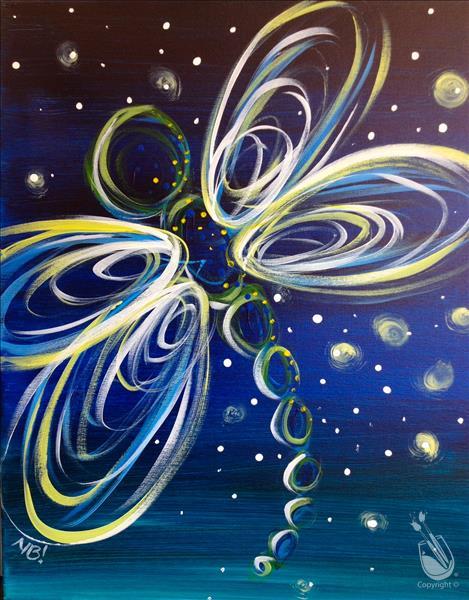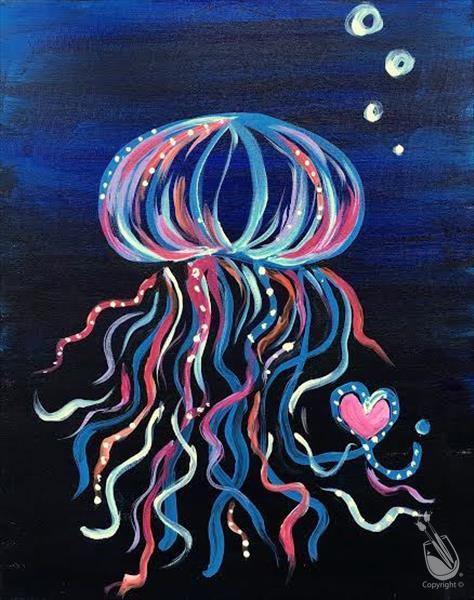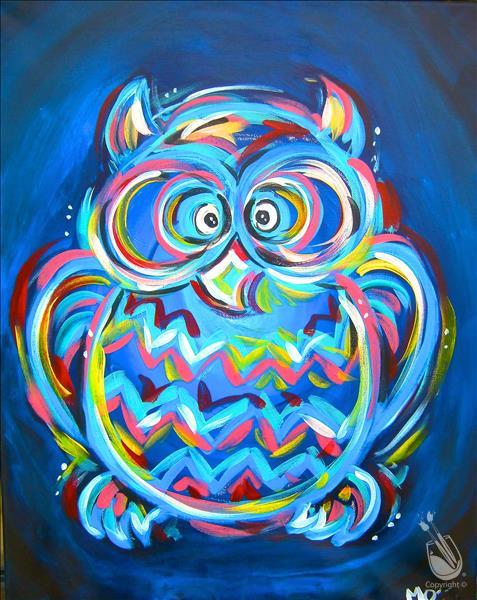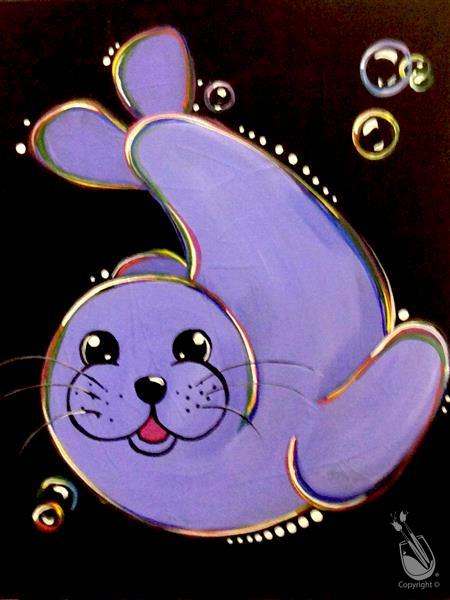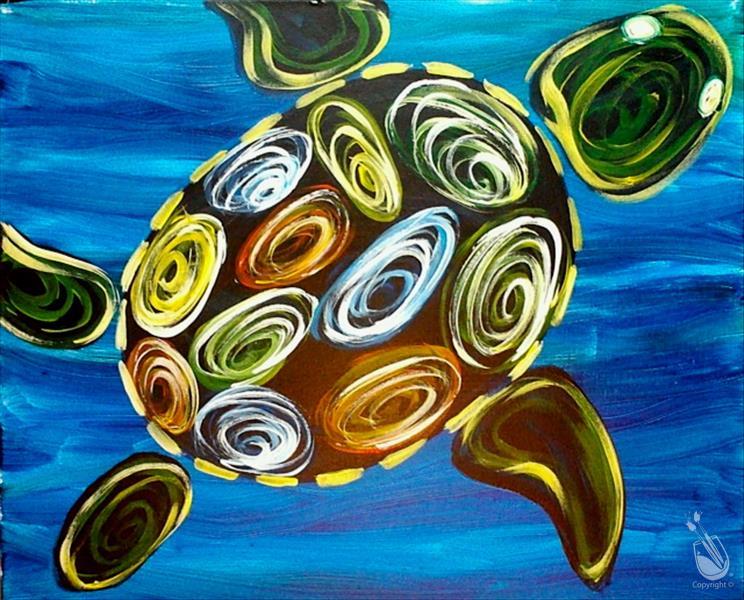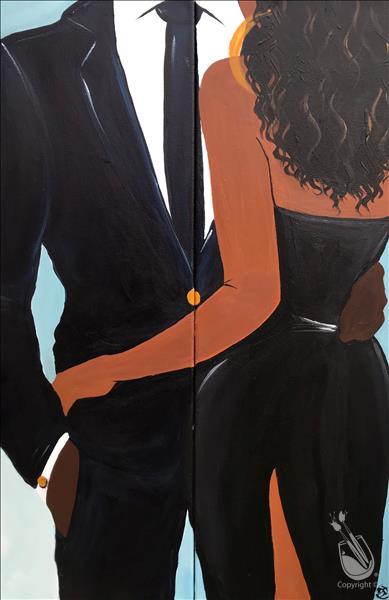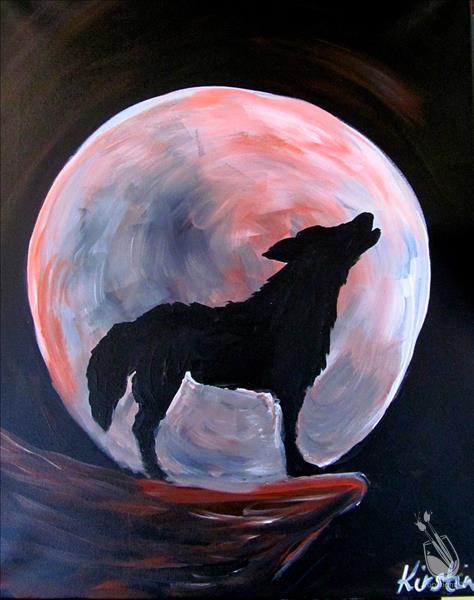 No Shirt, No Shoes, No Problems!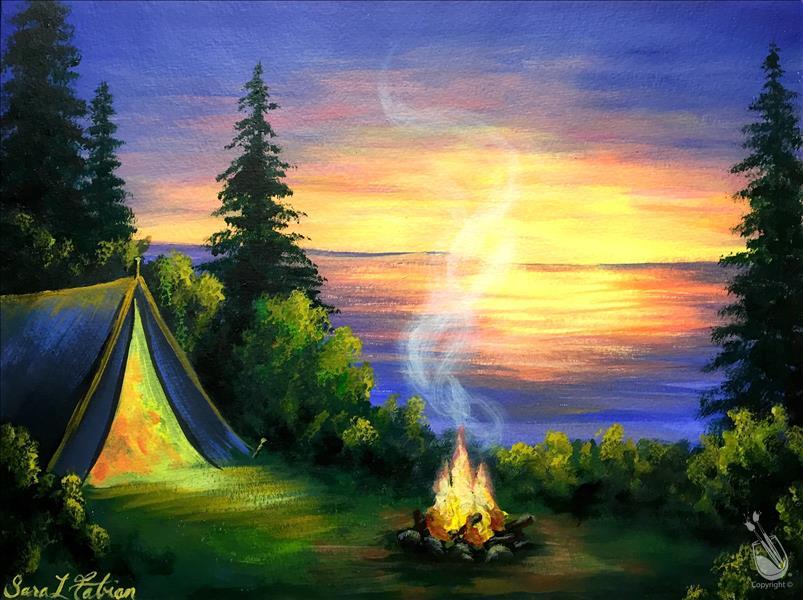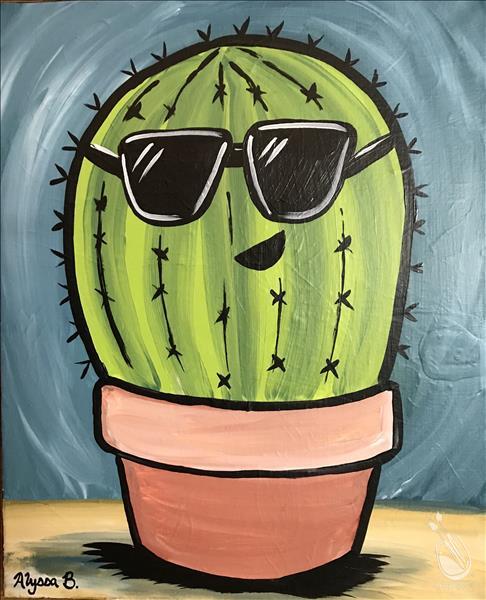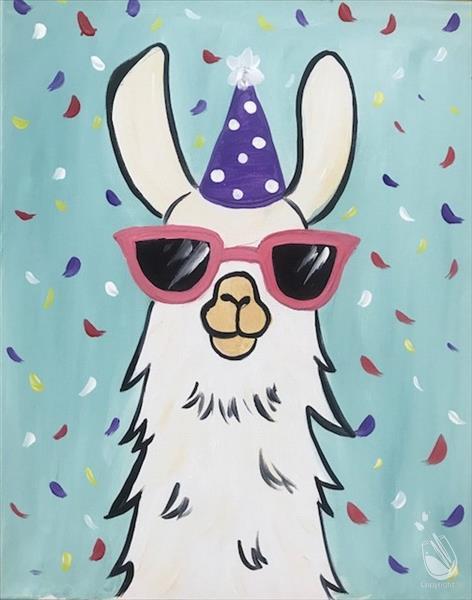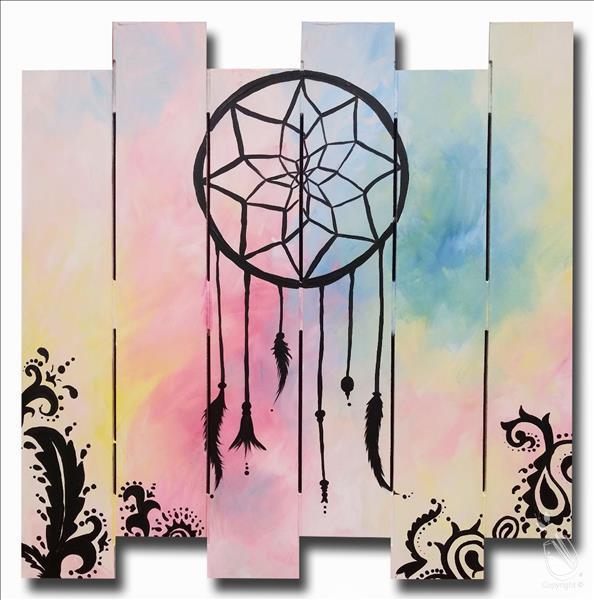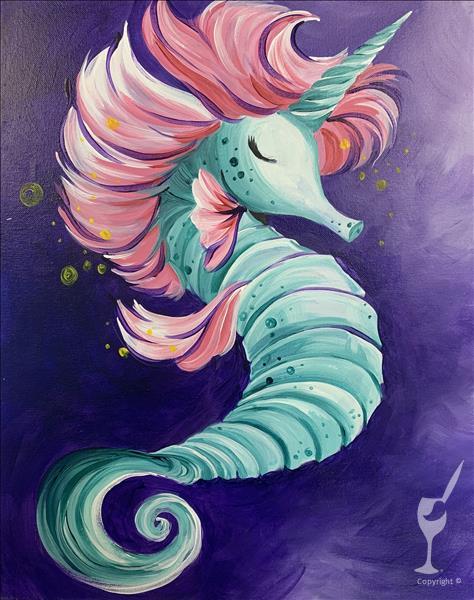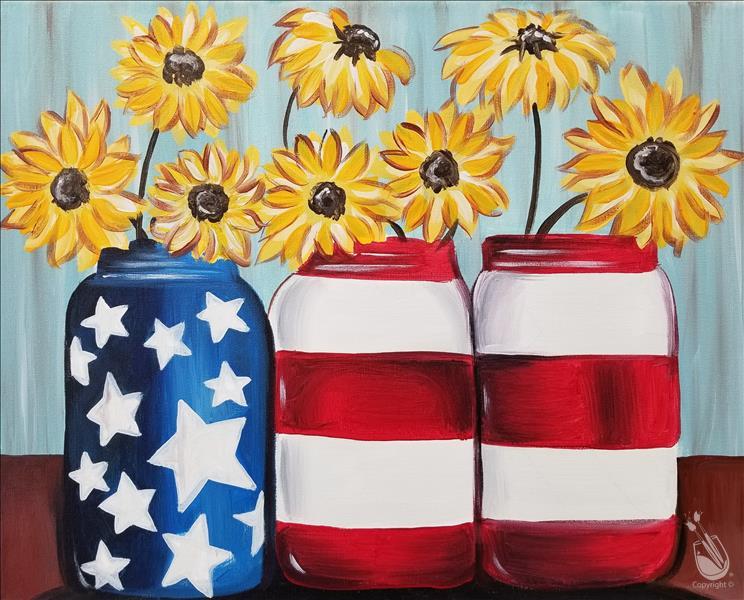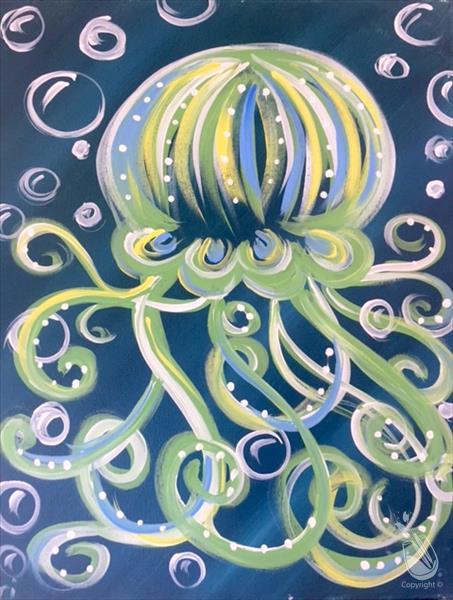 Peanut Butter and Jellyfish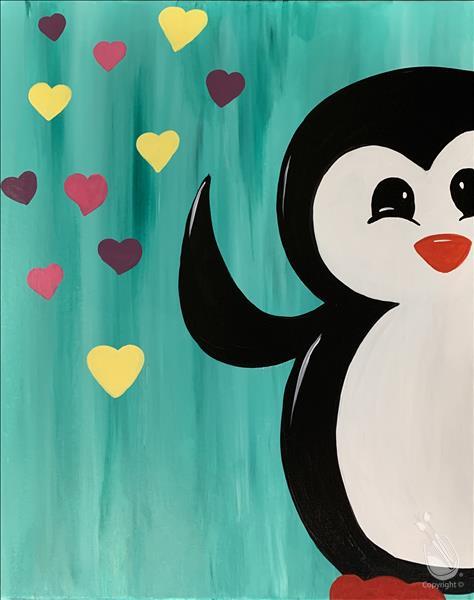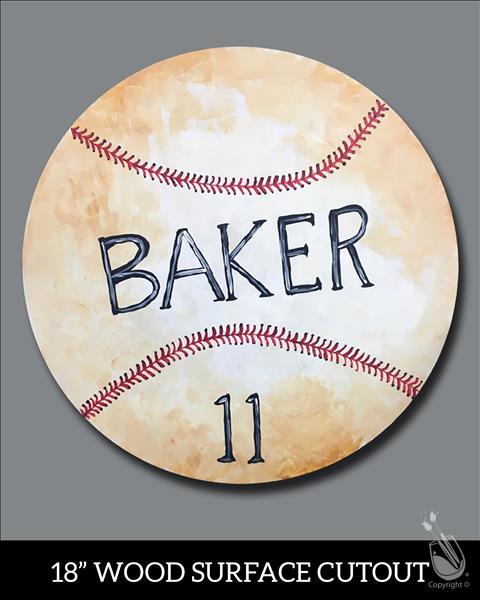 Personalize Baseball Cutout
Personalized Basketball Cutout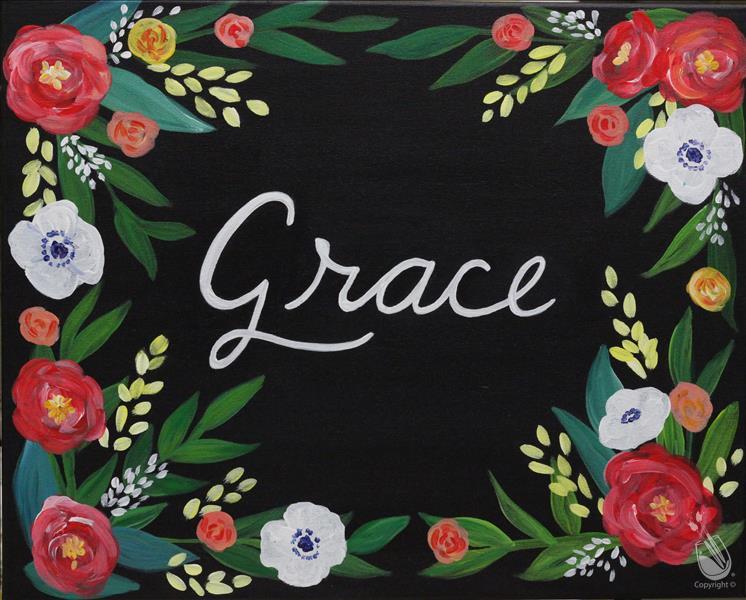 Personalized School Cutout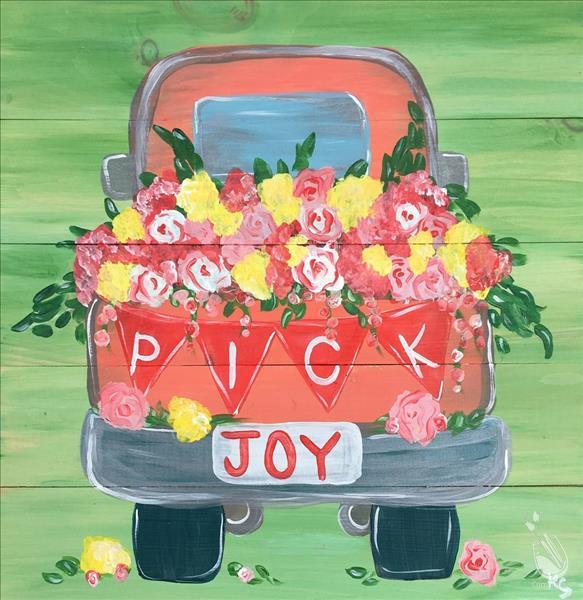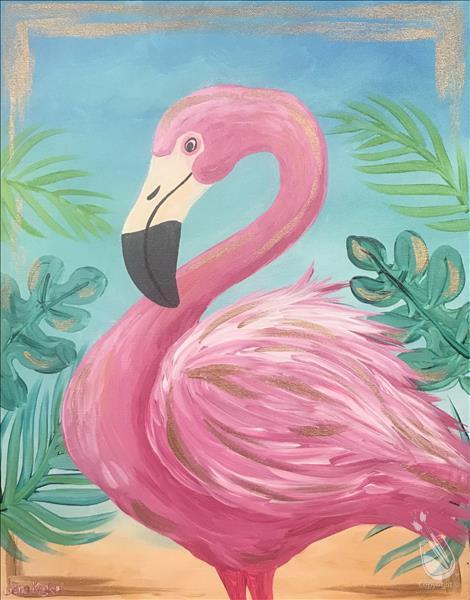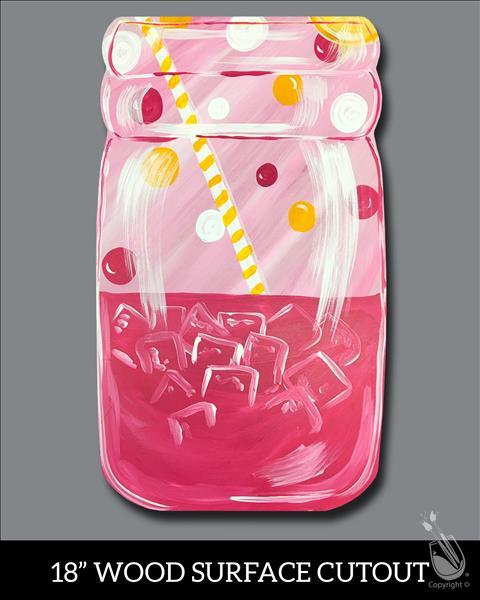 Pink Lemonade Party Cutout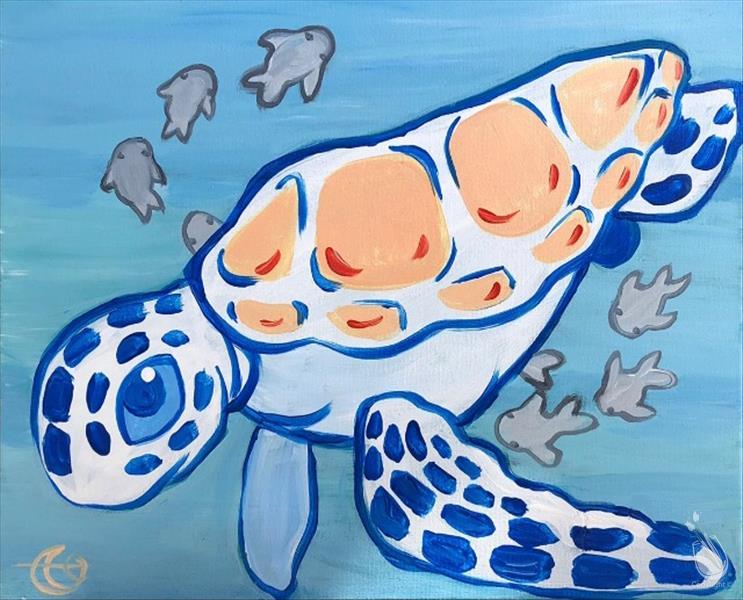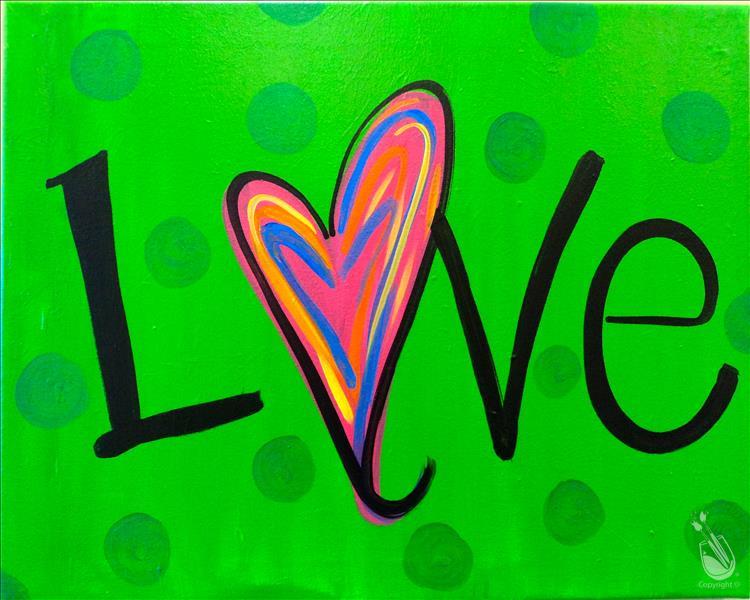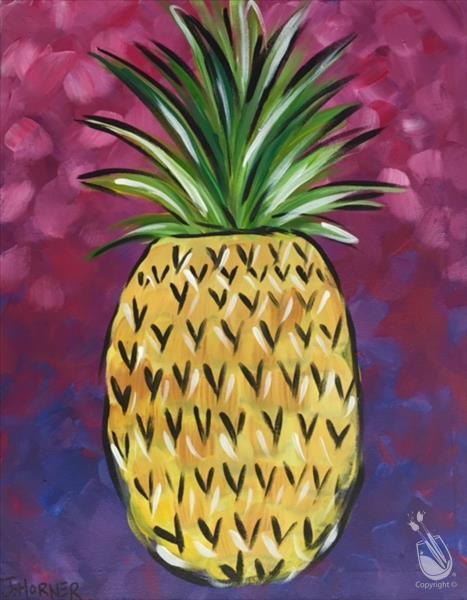 Pop Fruit - Pineapple Pizzazz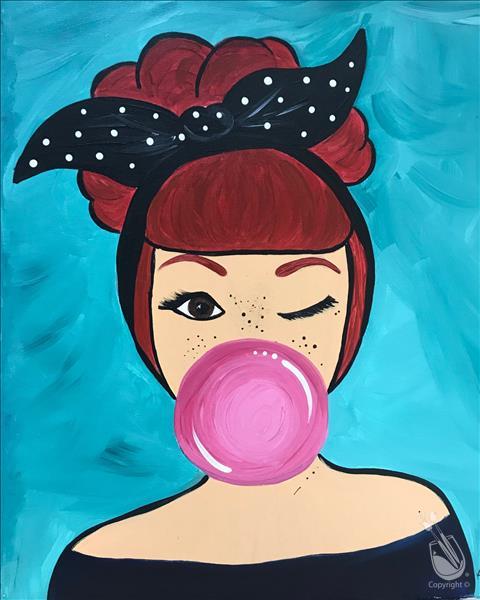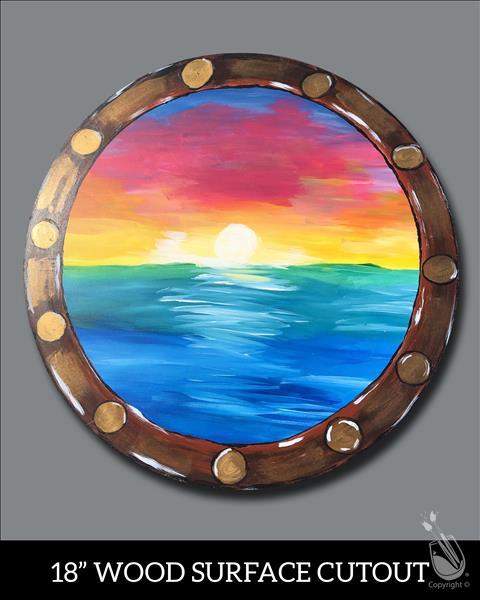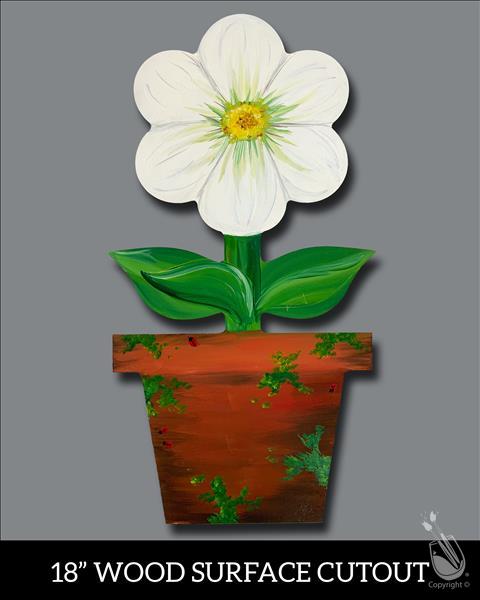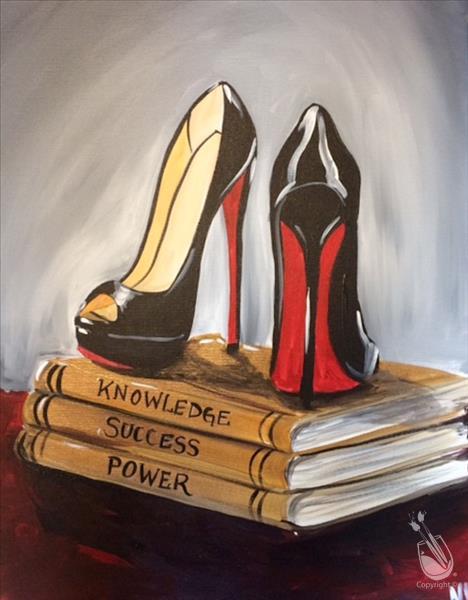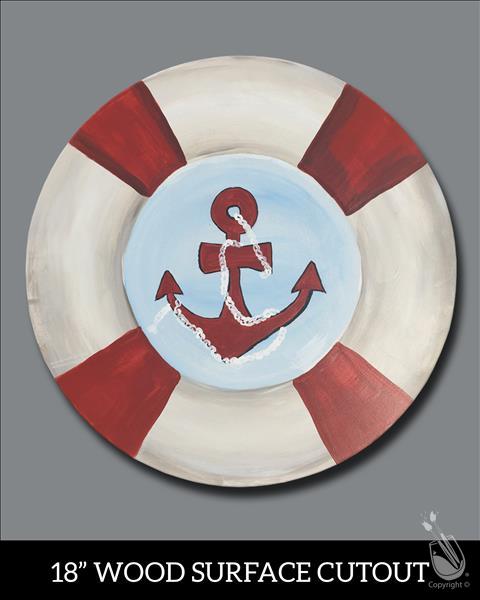 Preserve and Anchor Cutout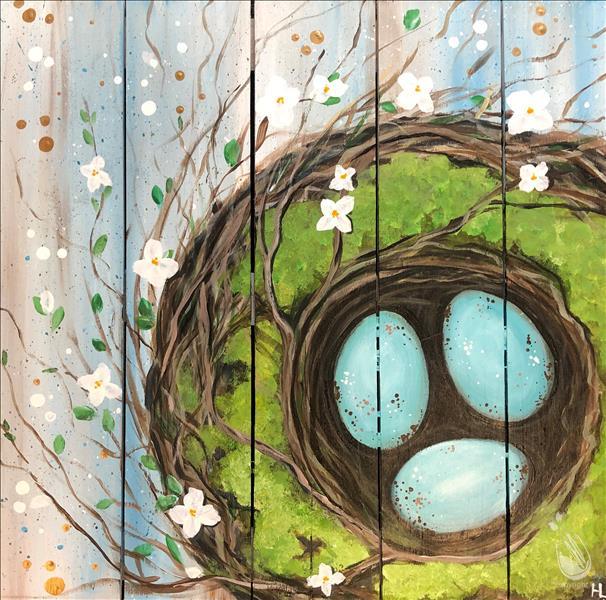 Promise of Spring Real Wood Board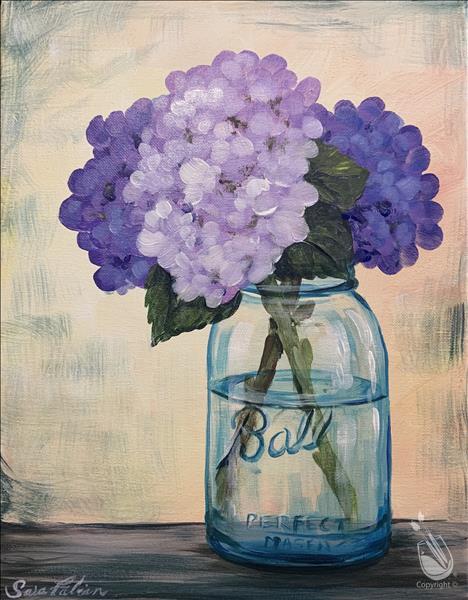 Purple Flowers in a Mason Jar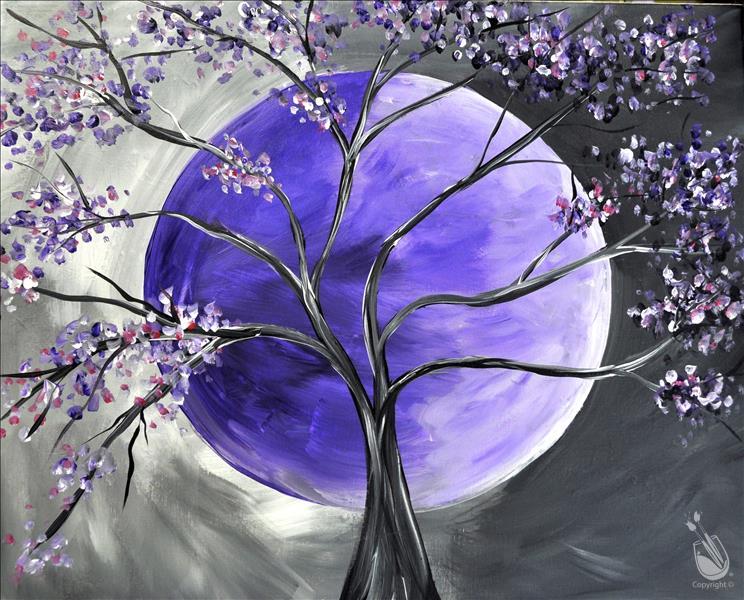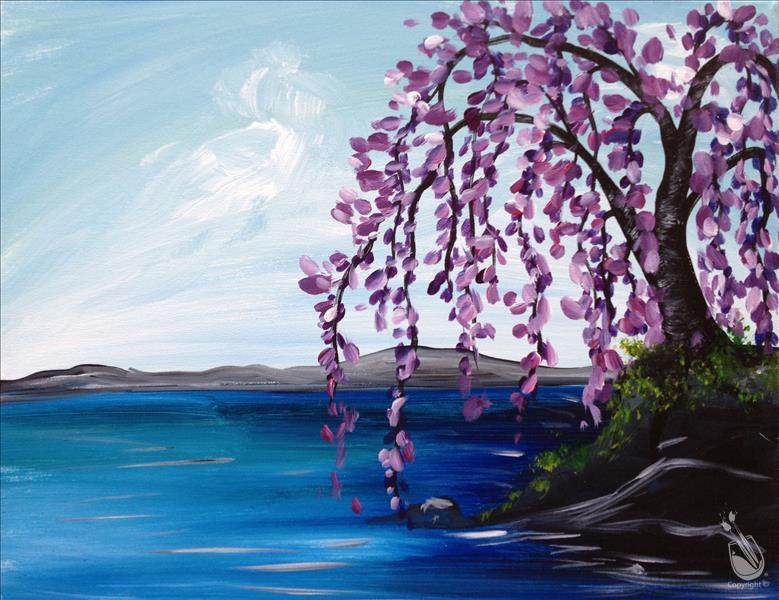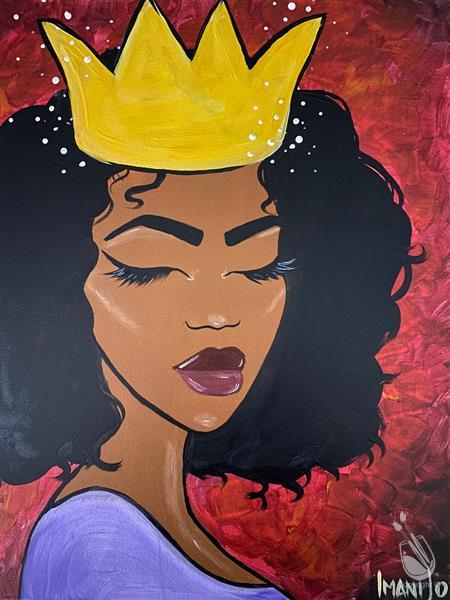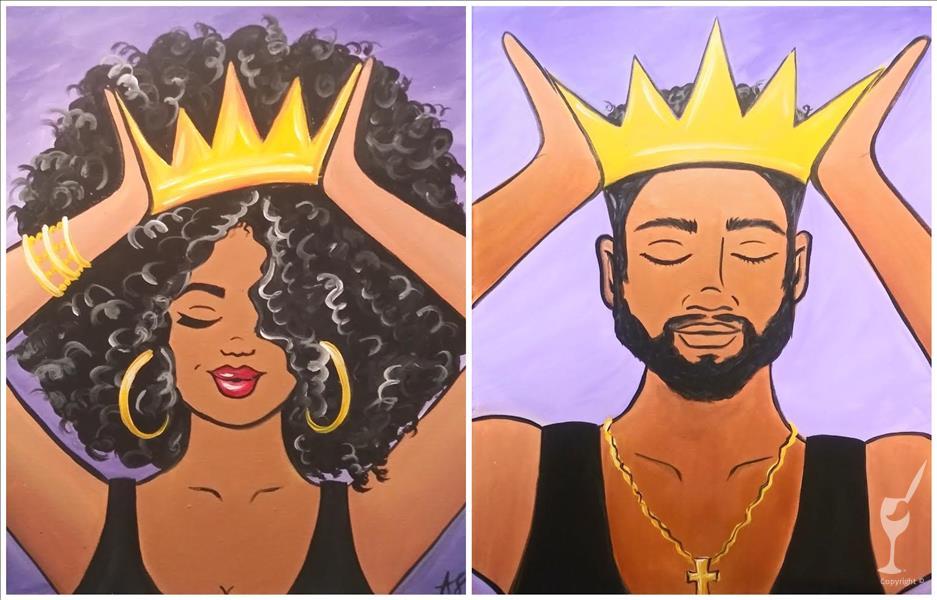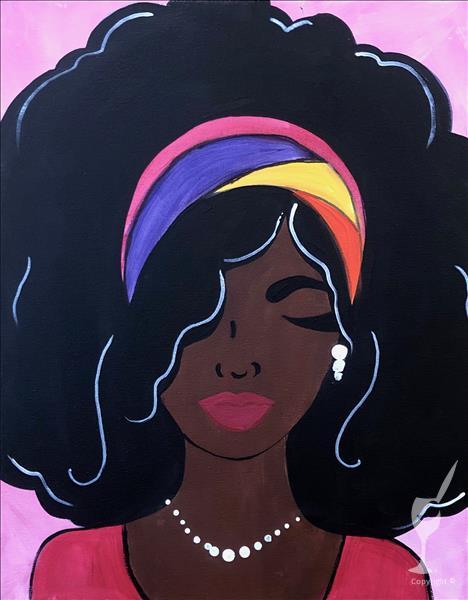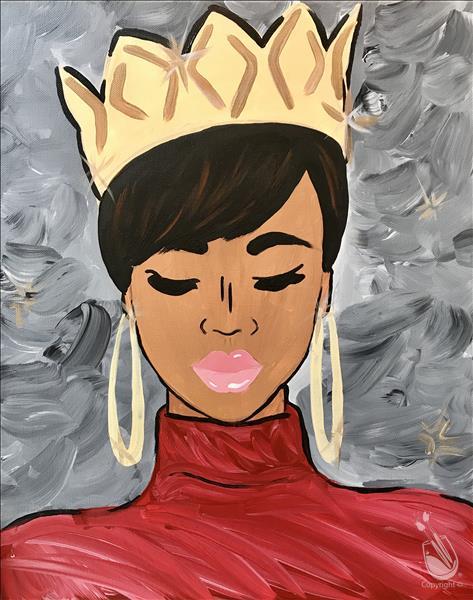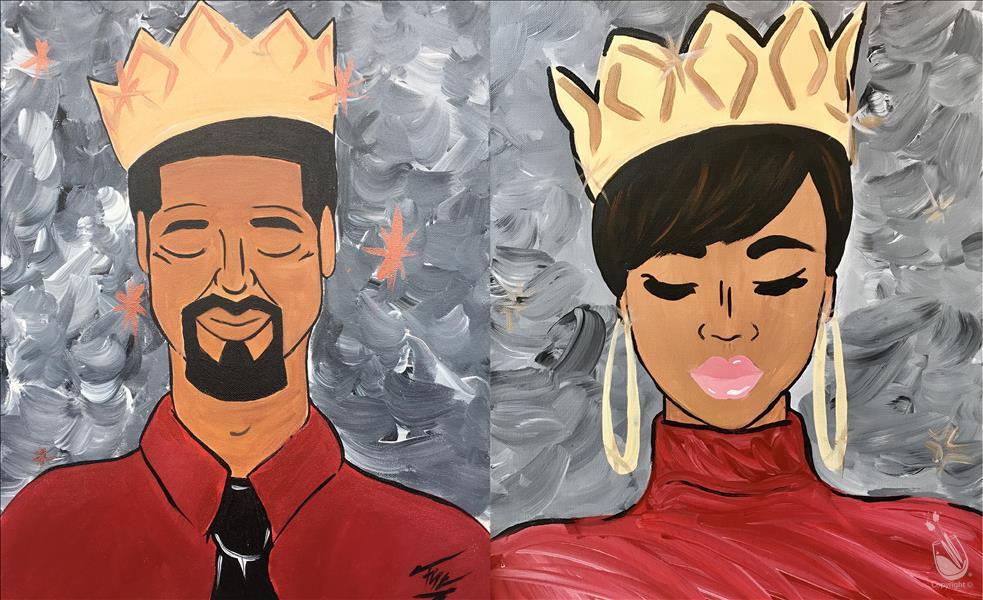 Queenie and King Me - Set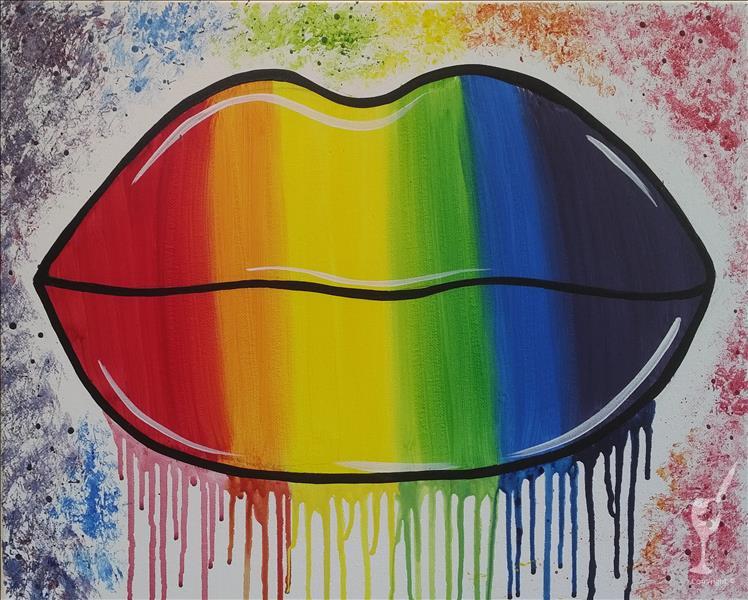 Rainbow Magic Unicorns - Baby 1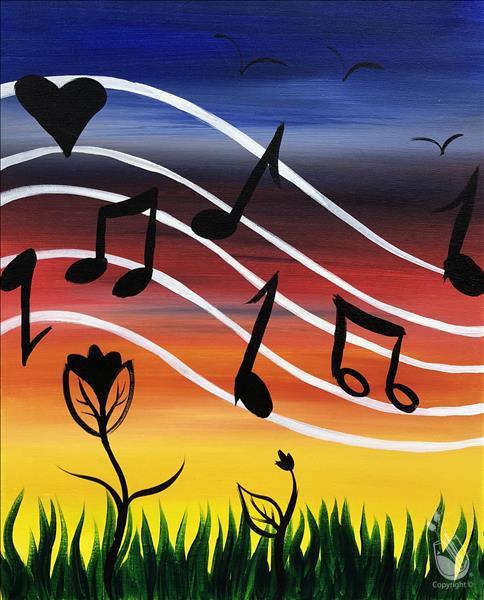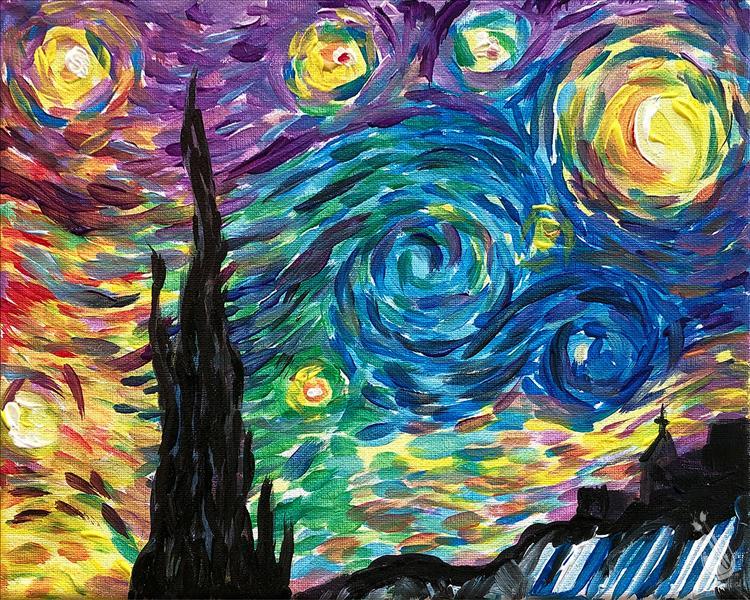 Rainbow Sunset at Honeymoon Island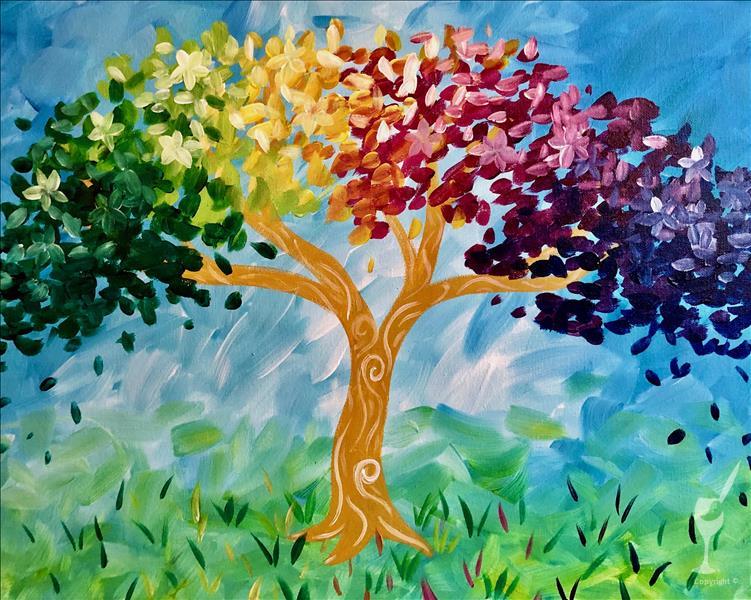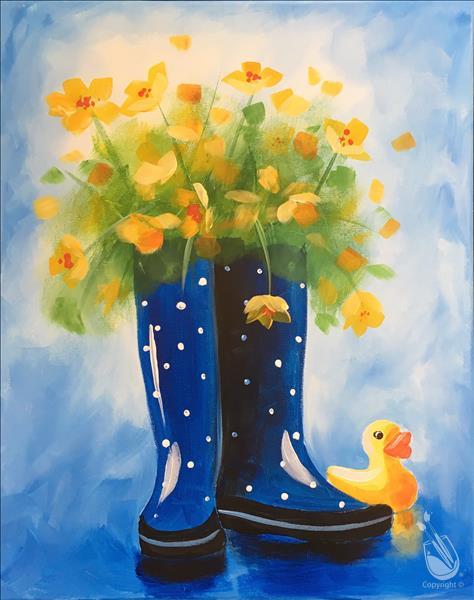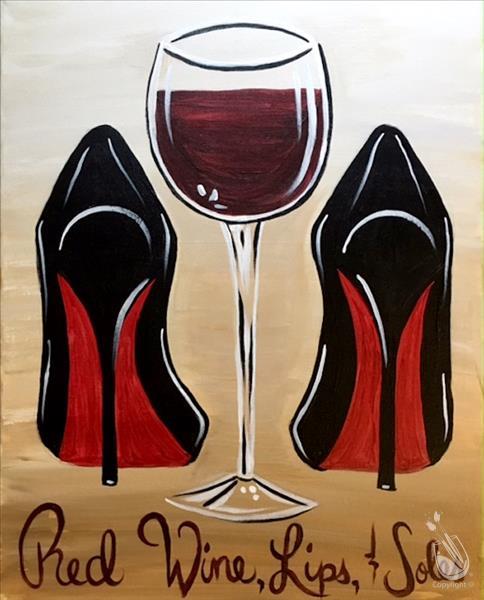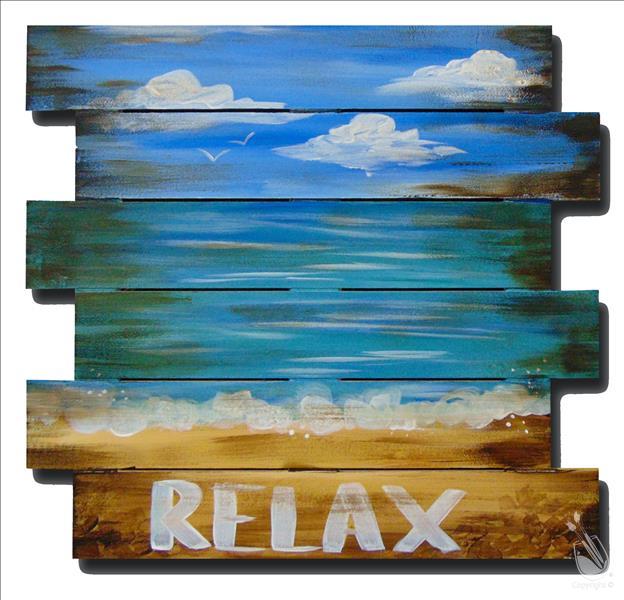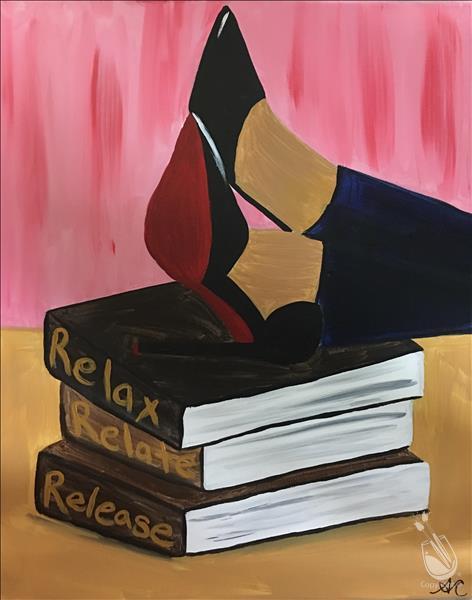 Rolling Home Balloon Classic Real Wood Board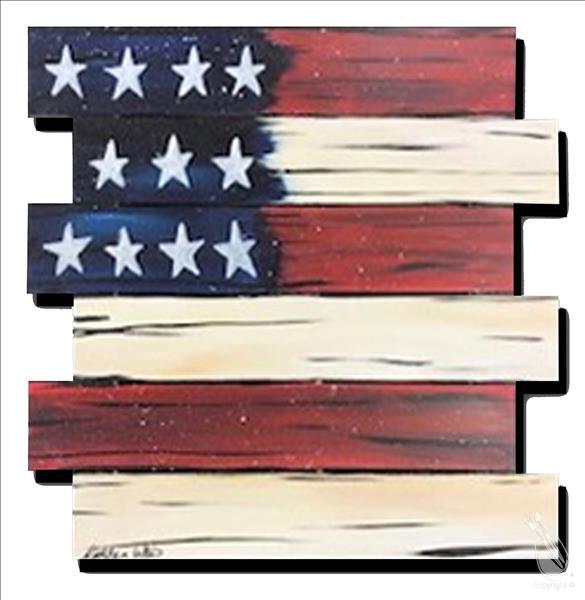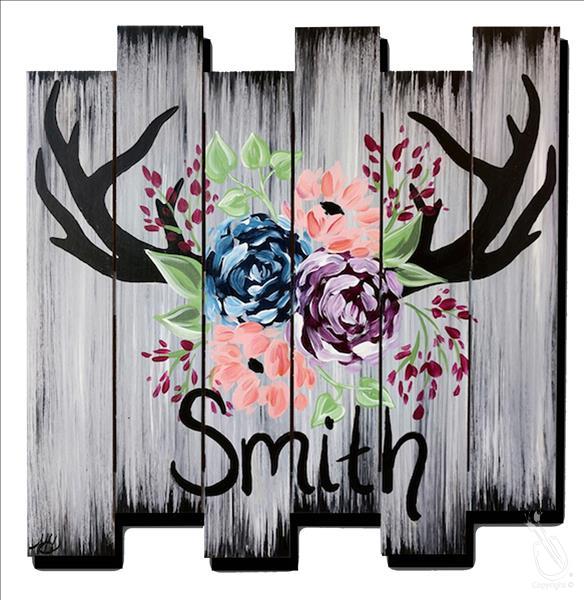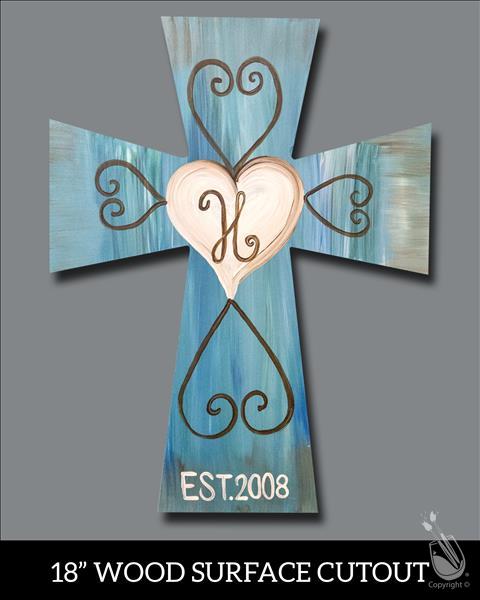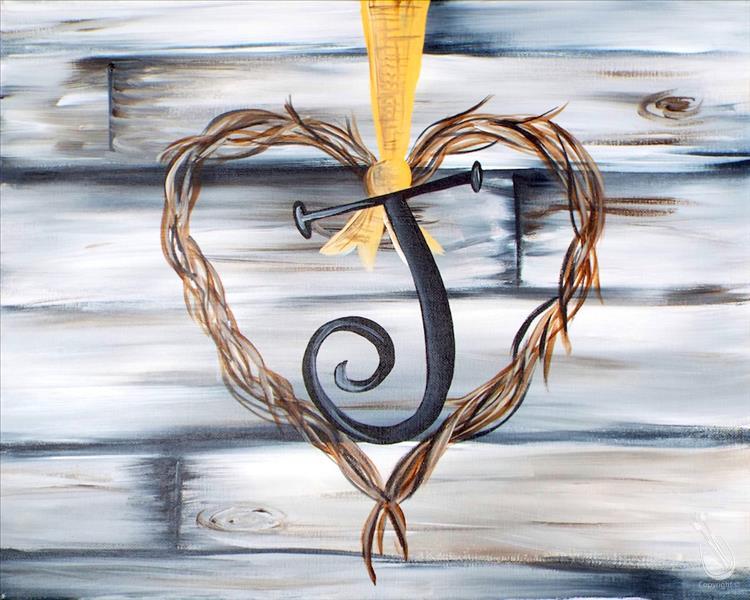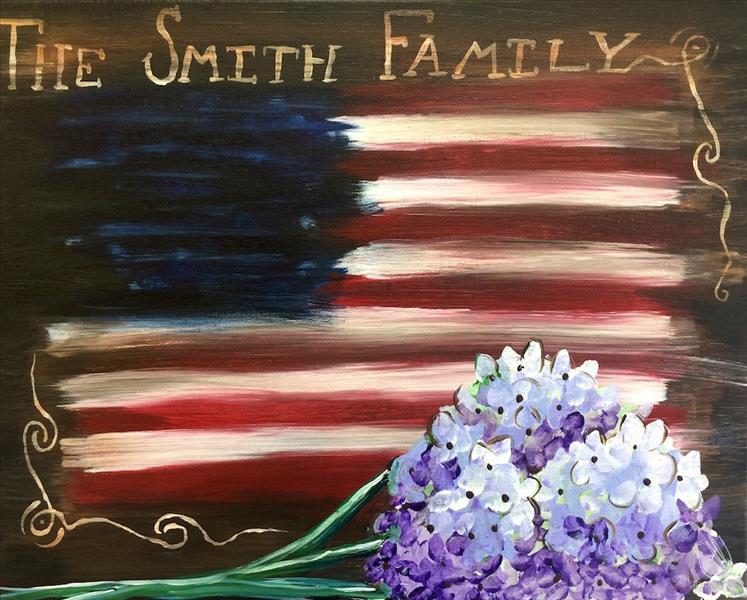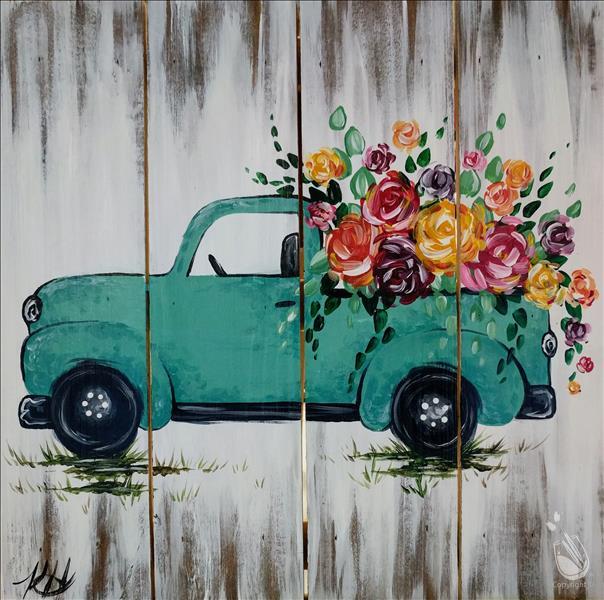 Rustic Spring Truck Real Wood Board



Rustic Welcome on Dark Background Porch Leaner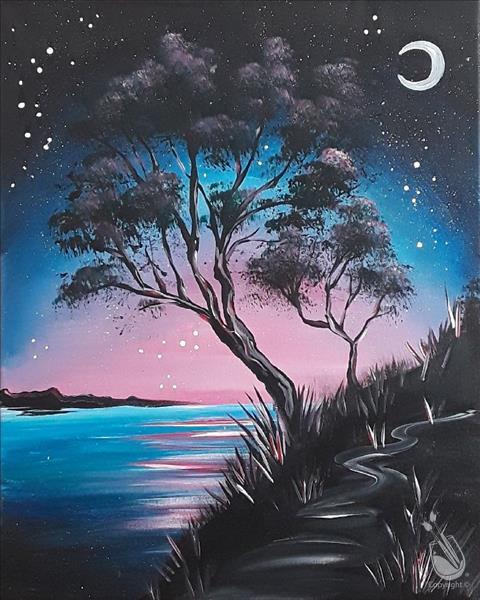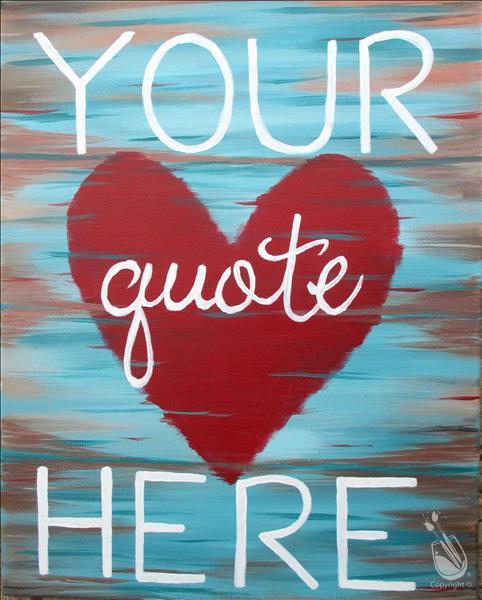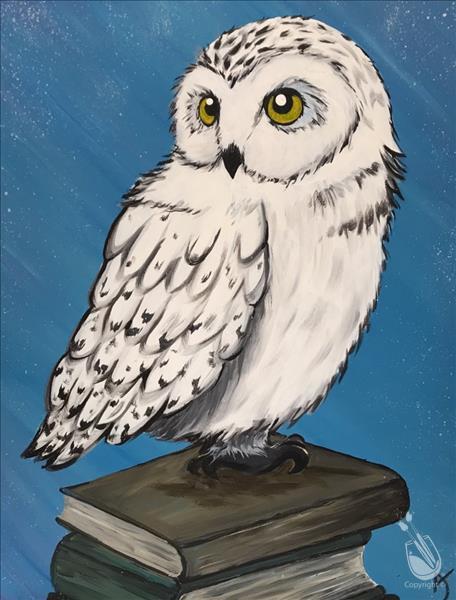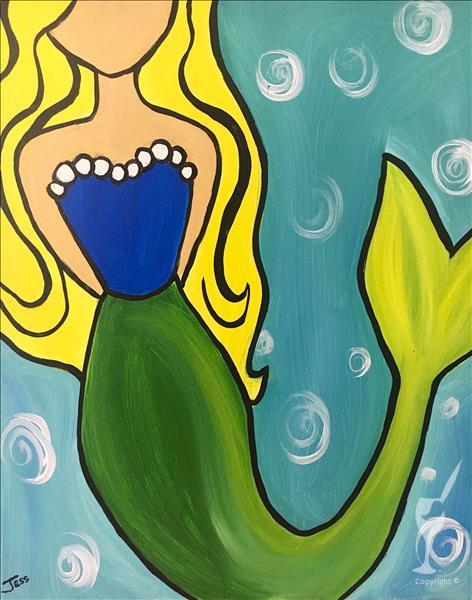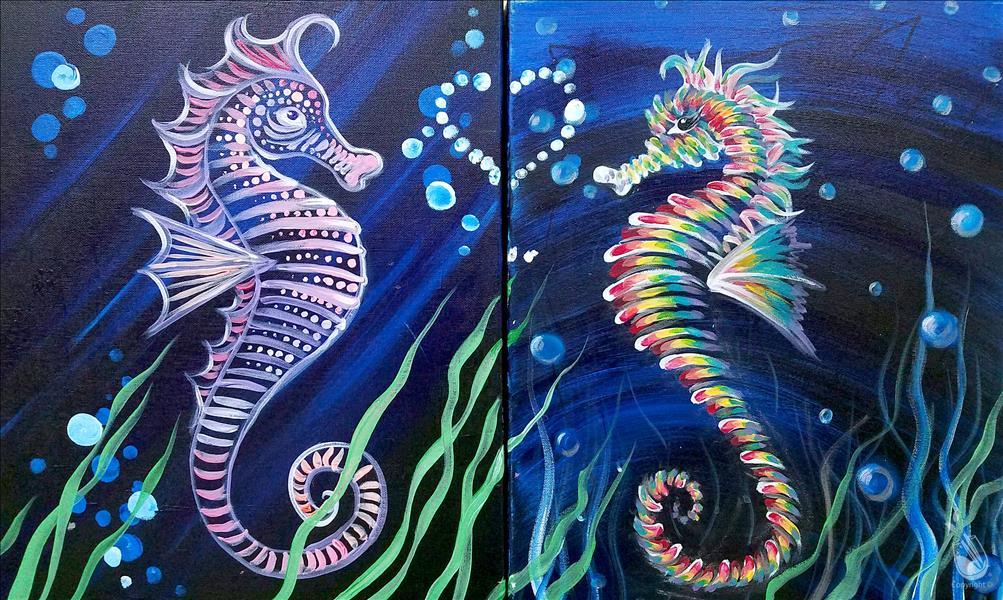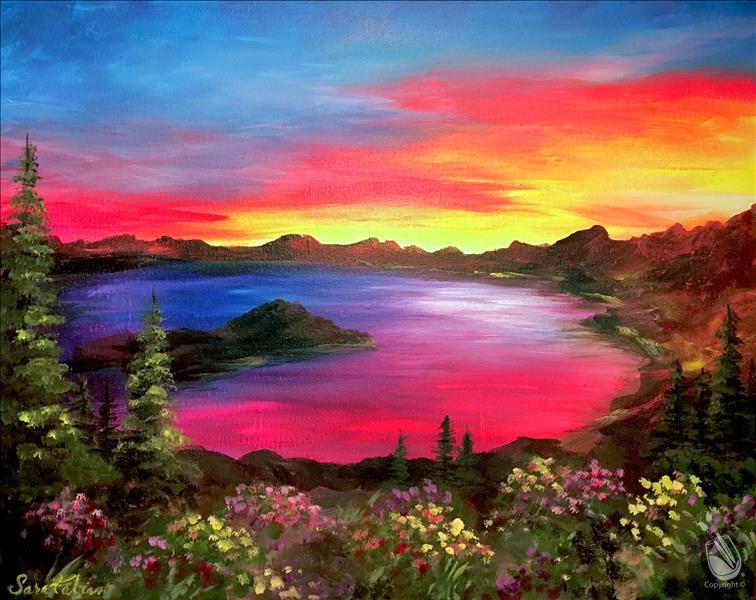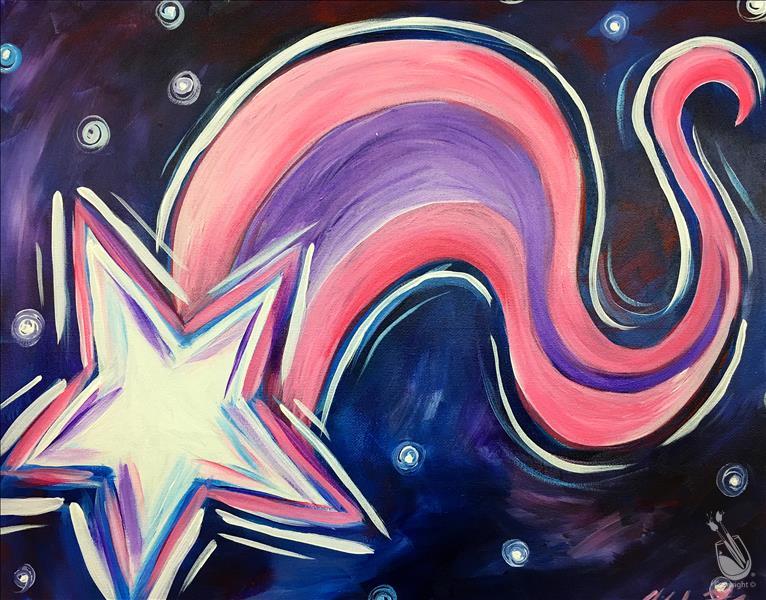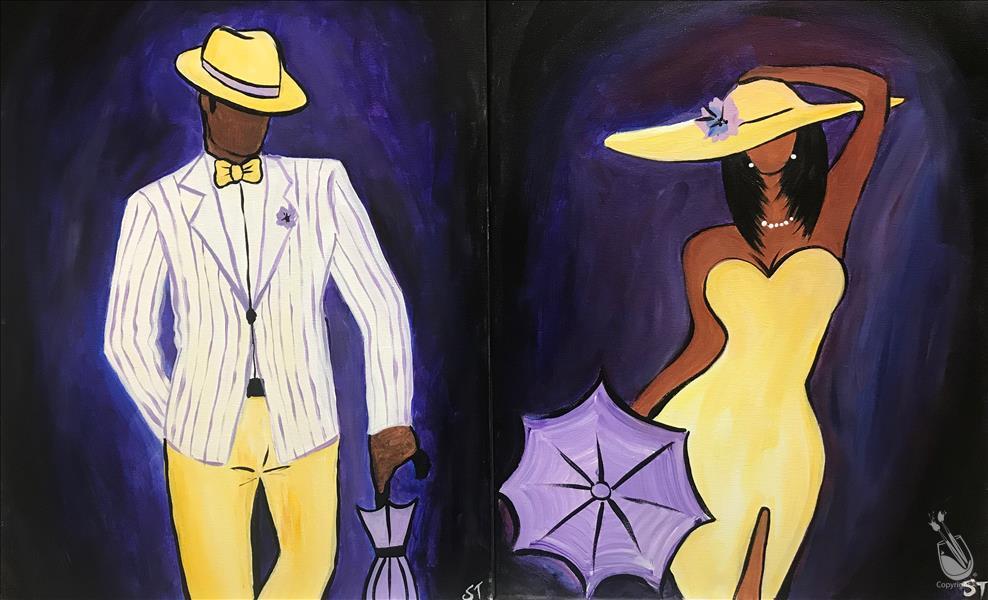 Seersucker and Sundress - Set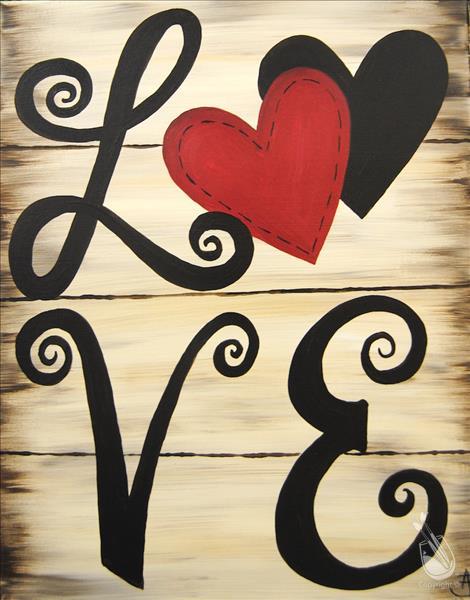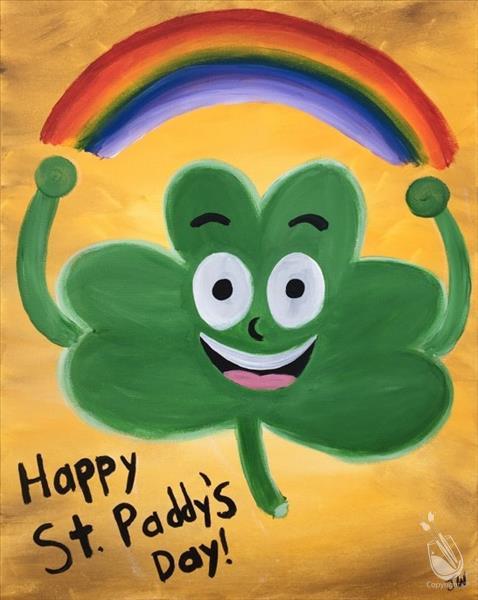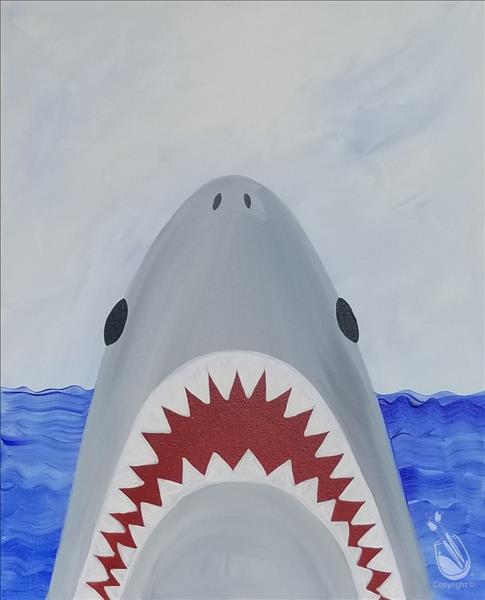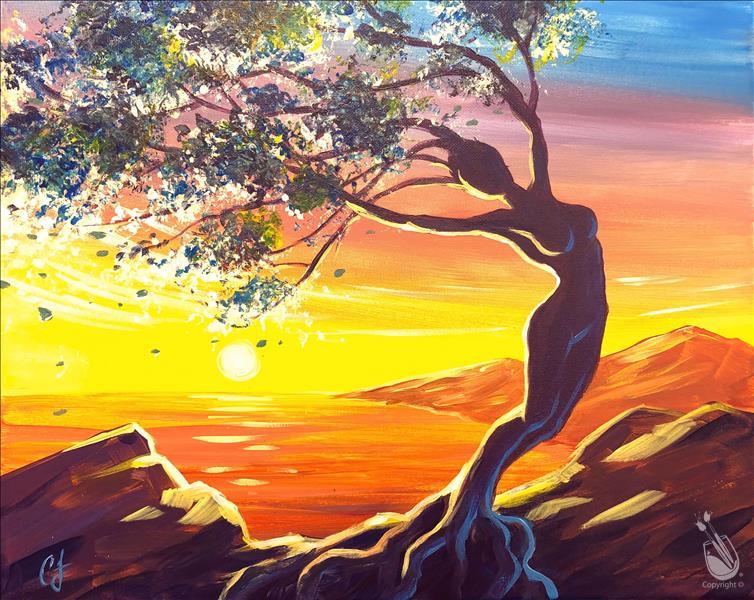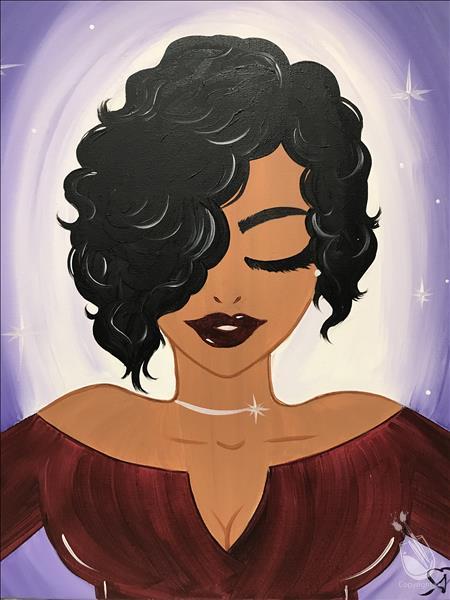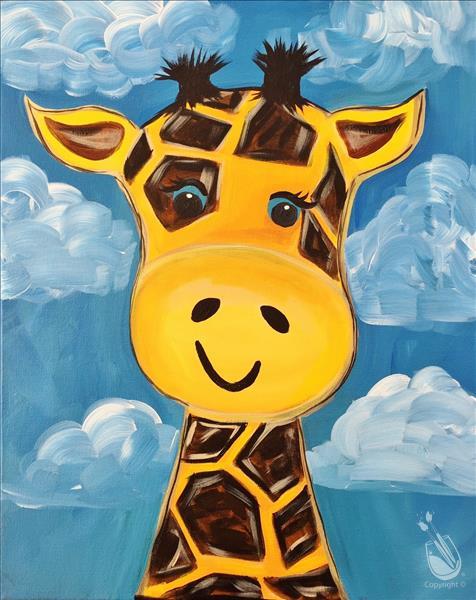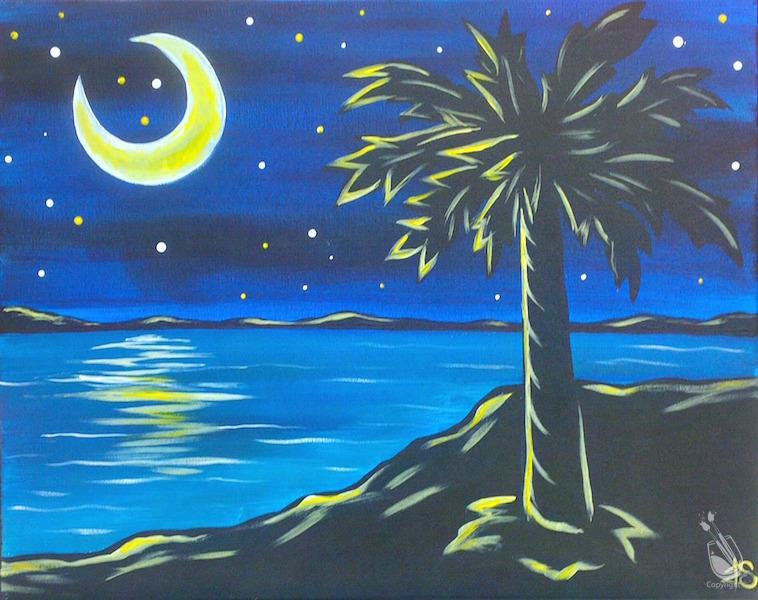 South Carolina Summer Night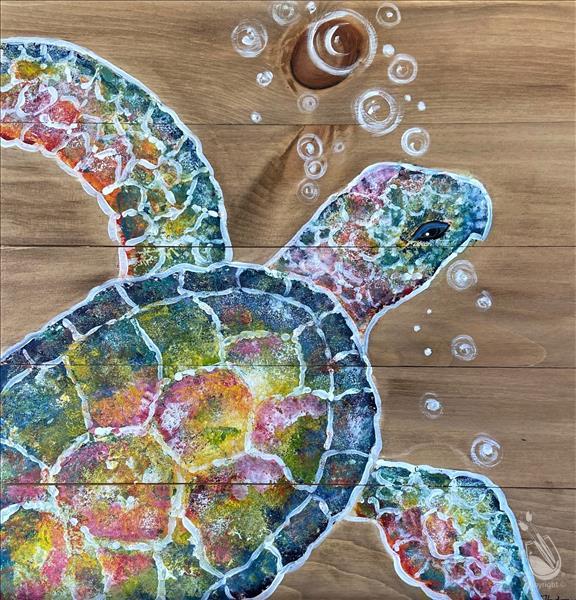 Spongy the Turtle Real Wood Board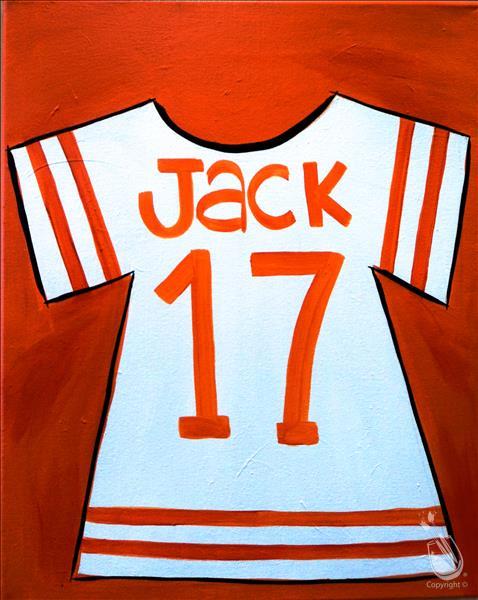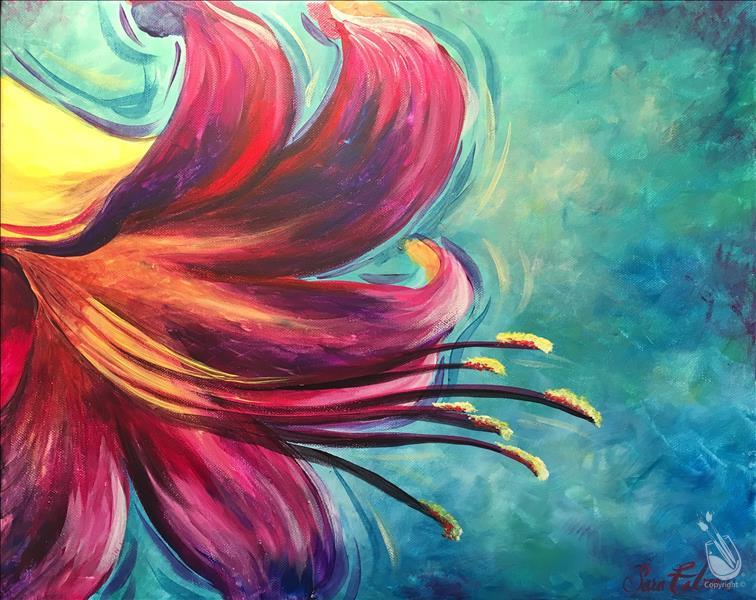 Spring Love Branches - Set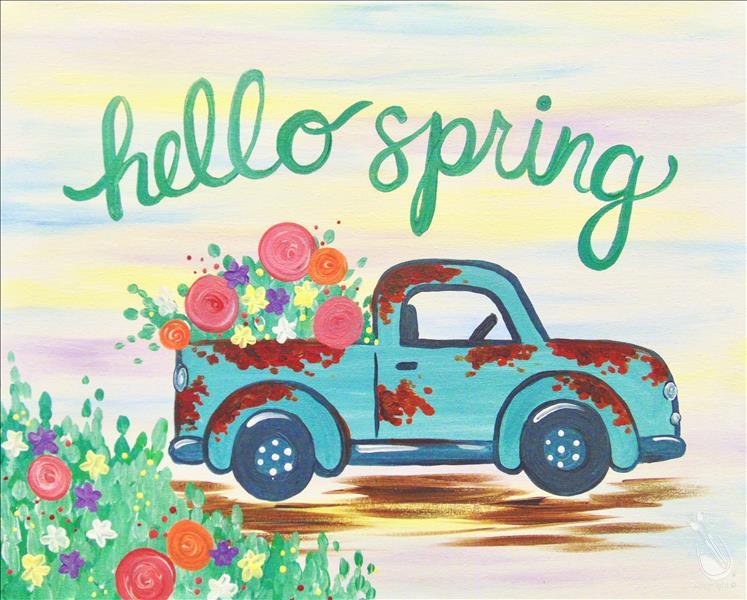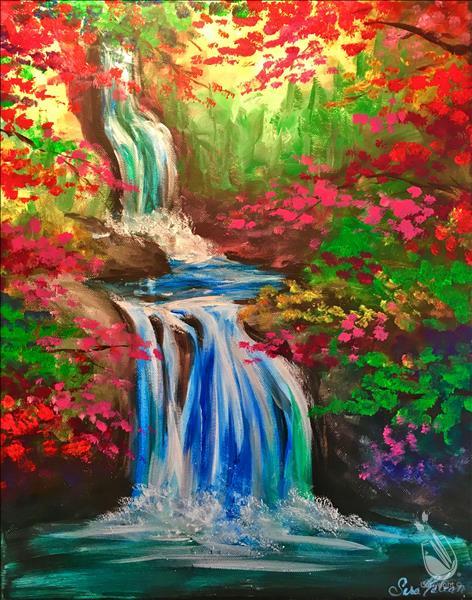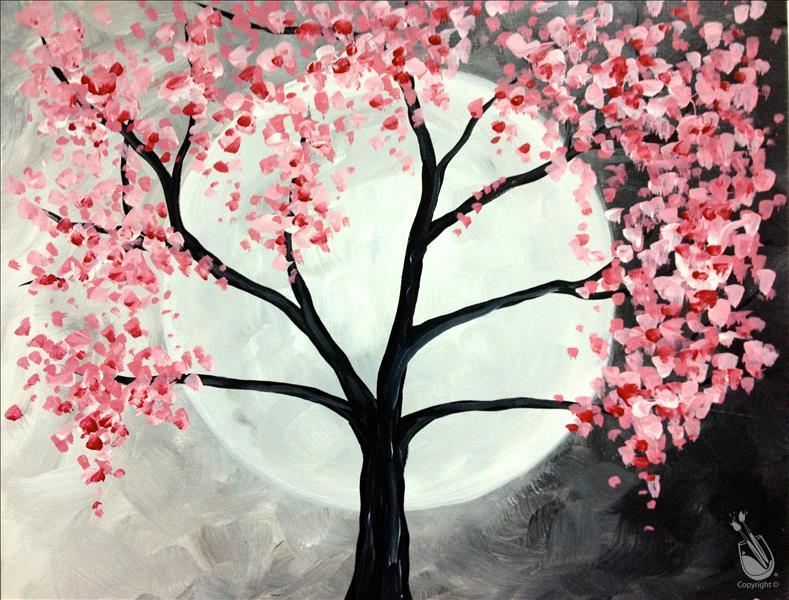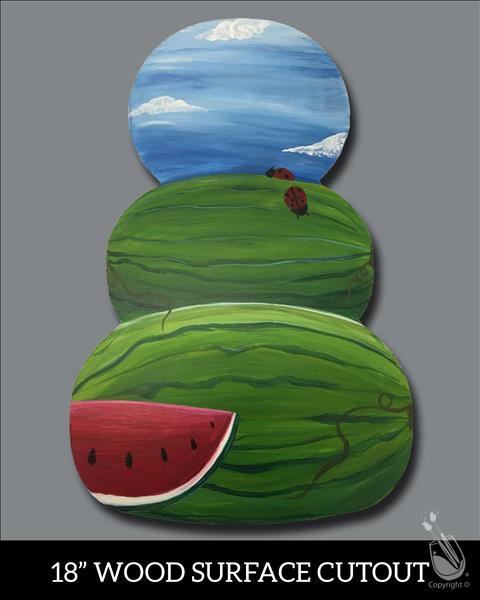 Stacked Watermelons Cutout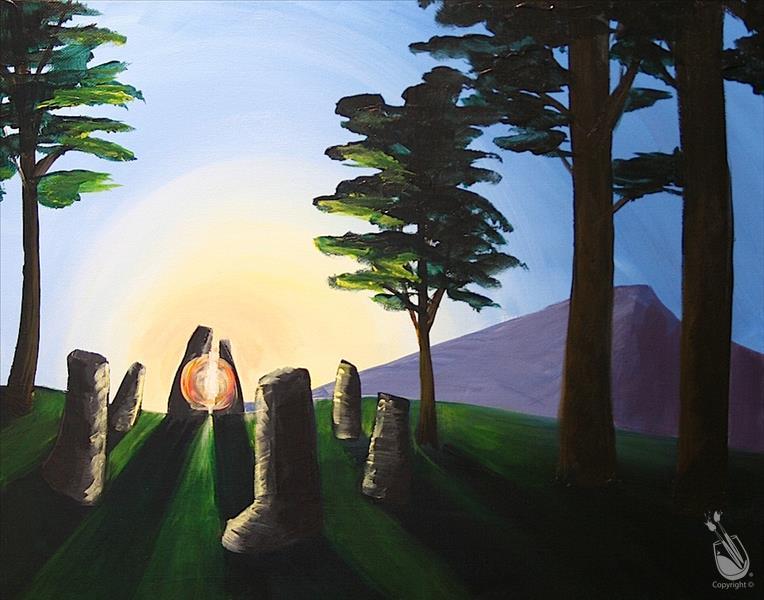 Starlight and Twinkle Unicorns - Set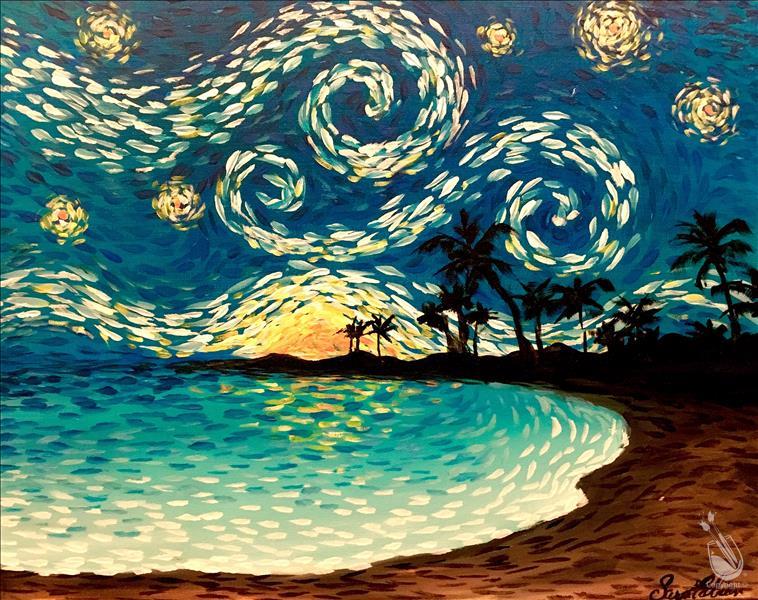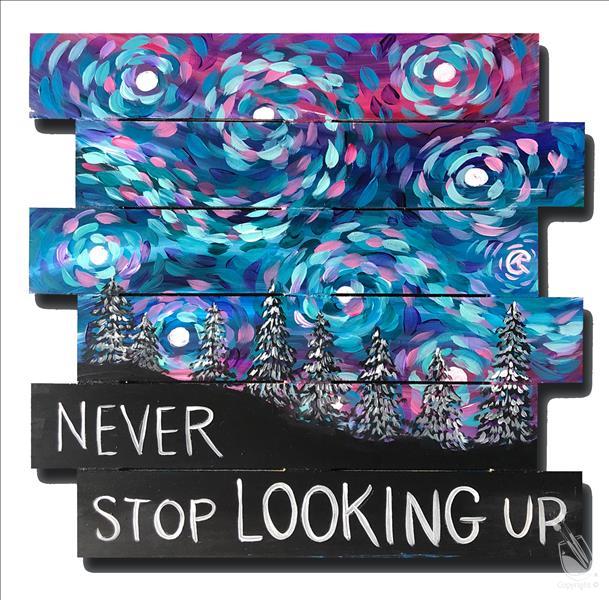 Steppin' in Red Bottoms - Girl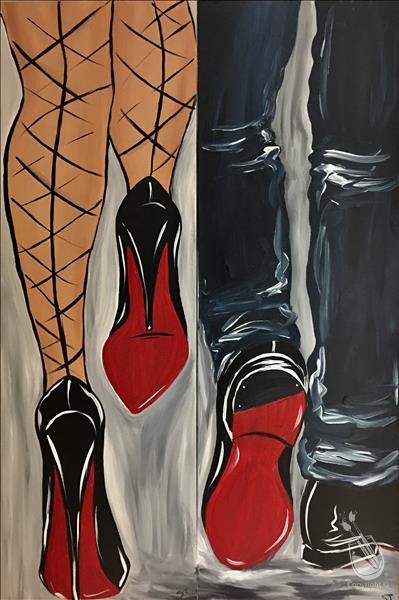 Steppin' in Red Bottoms - Set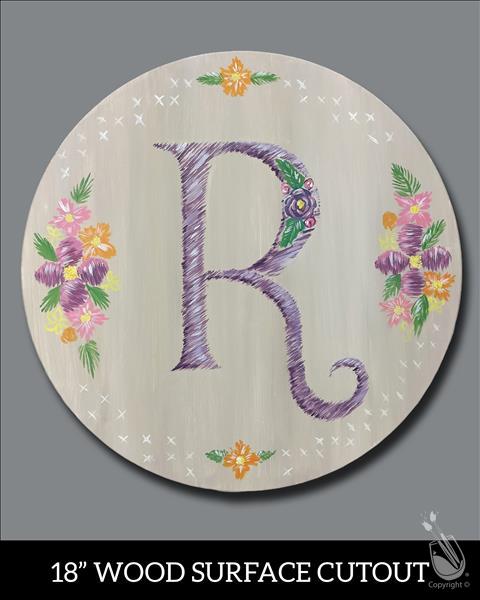 Stitchwork Monogram Cutout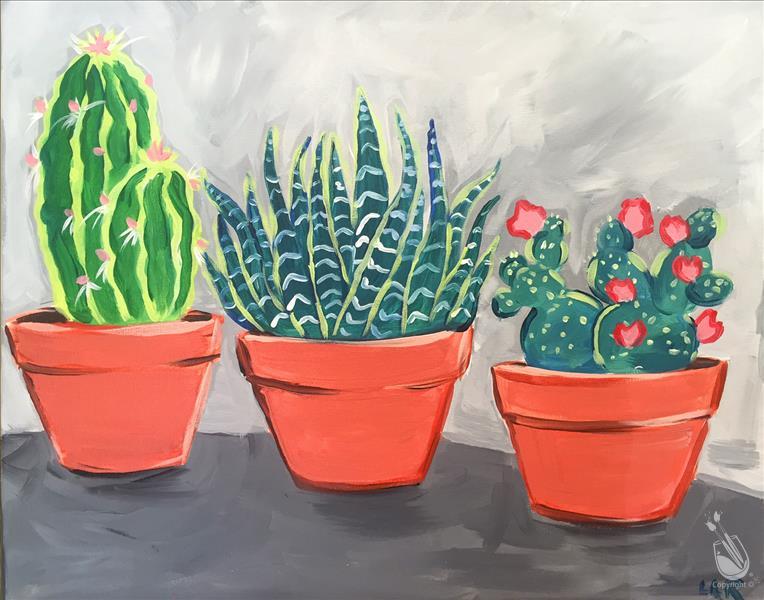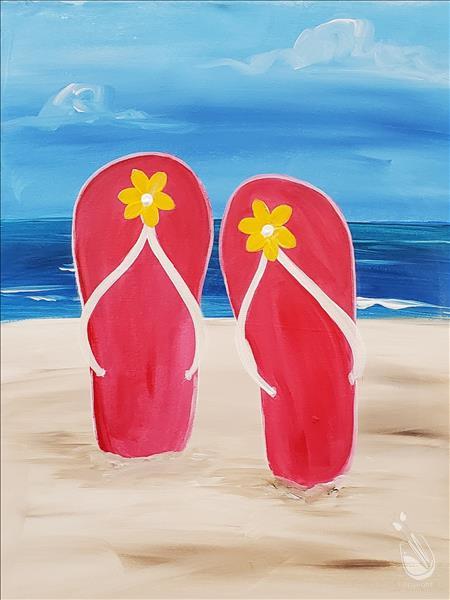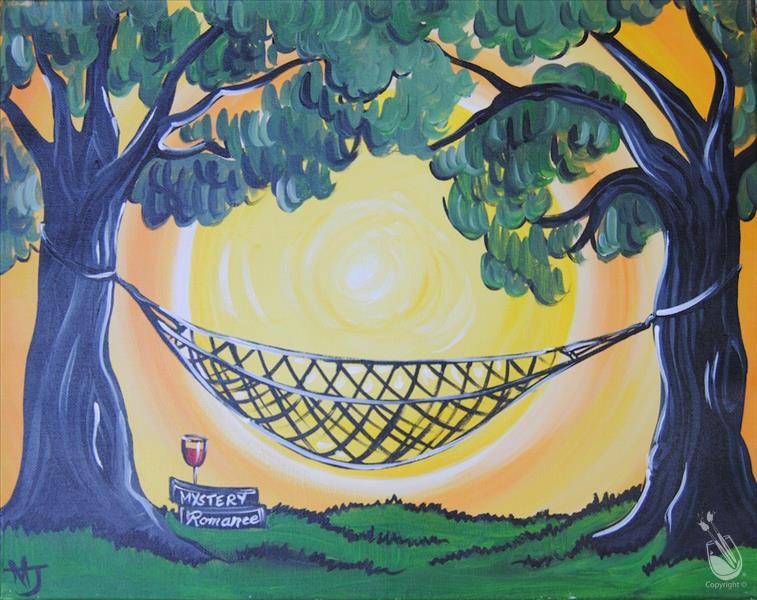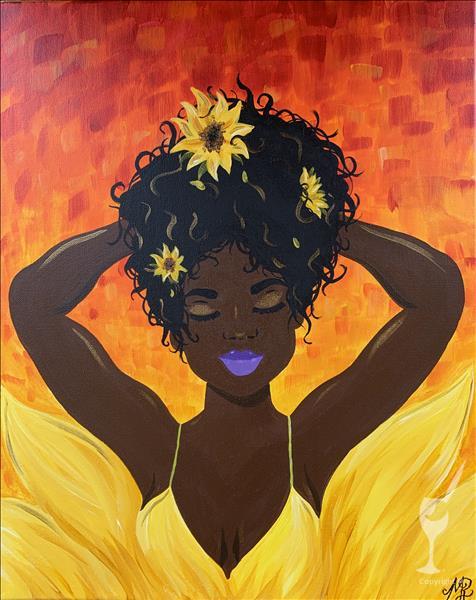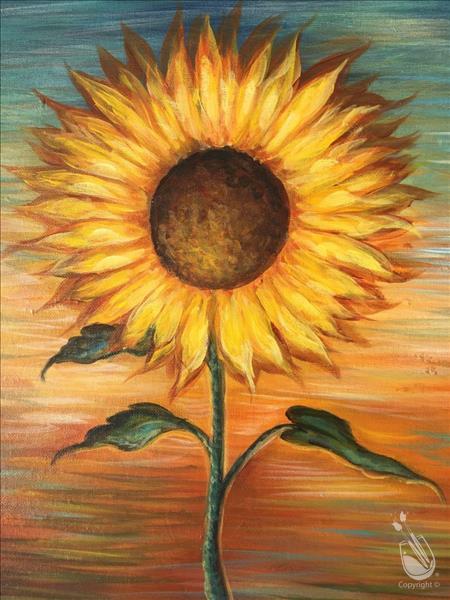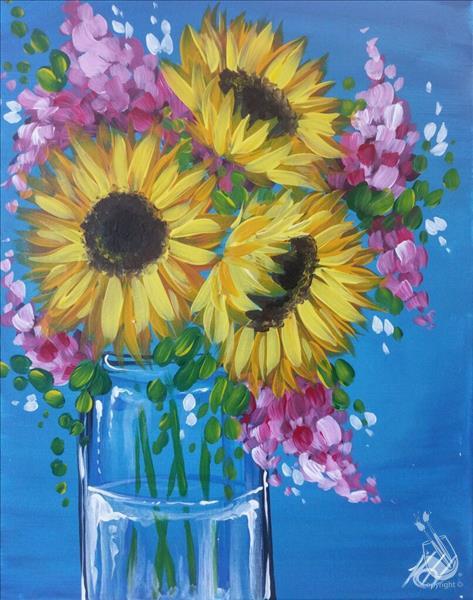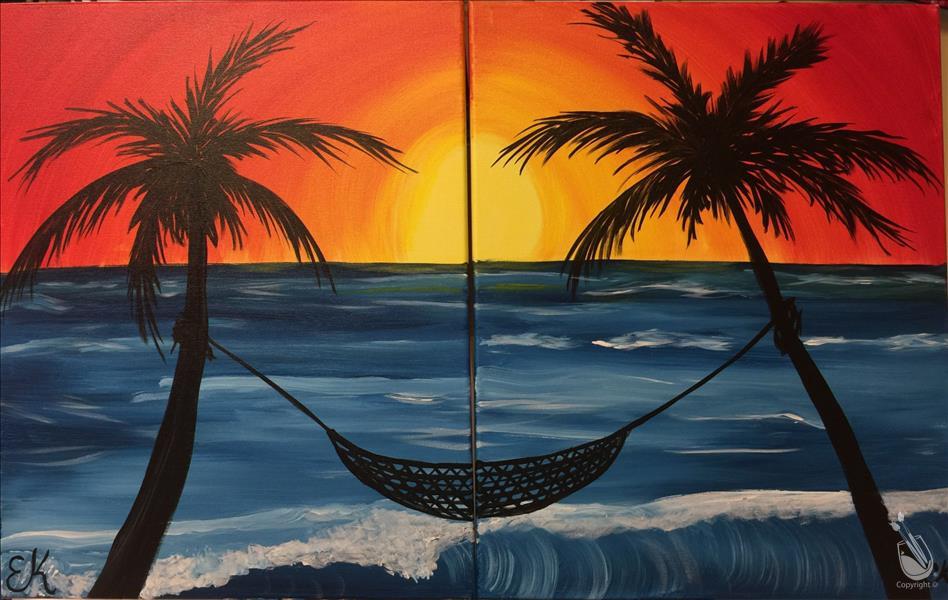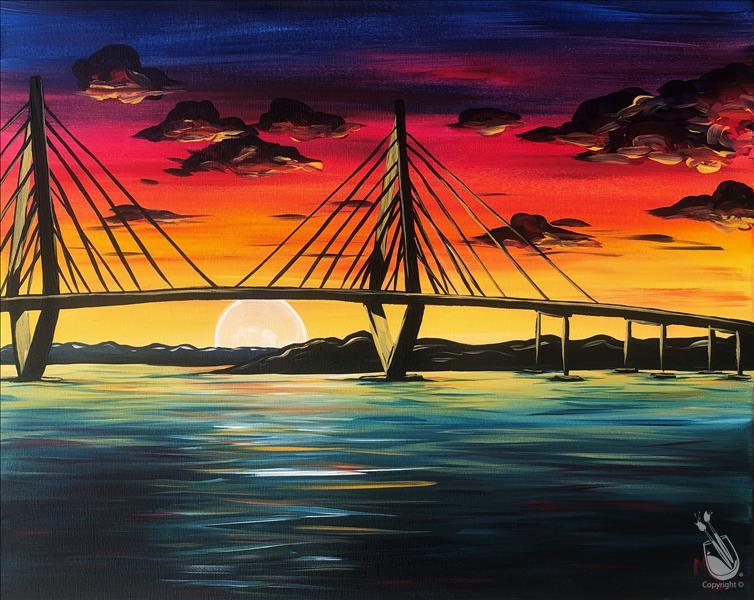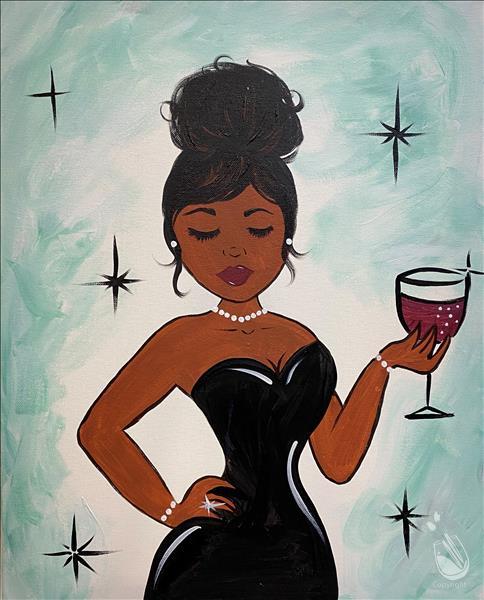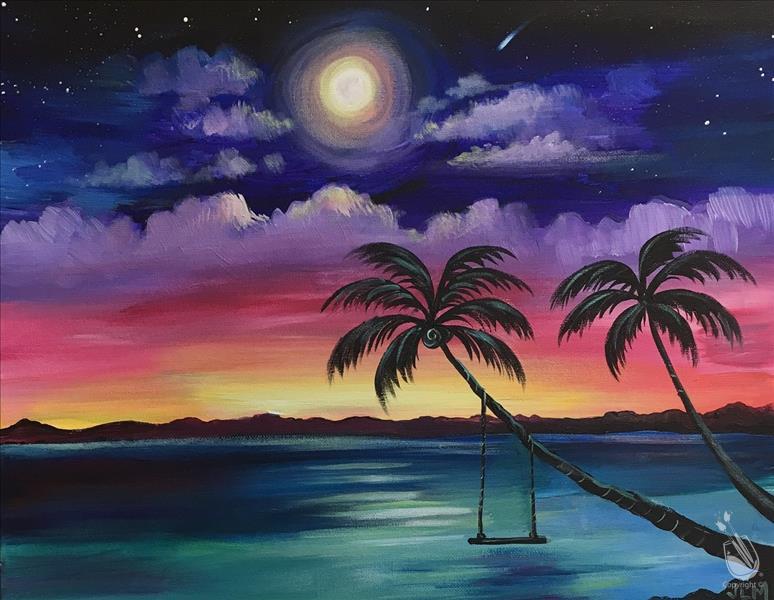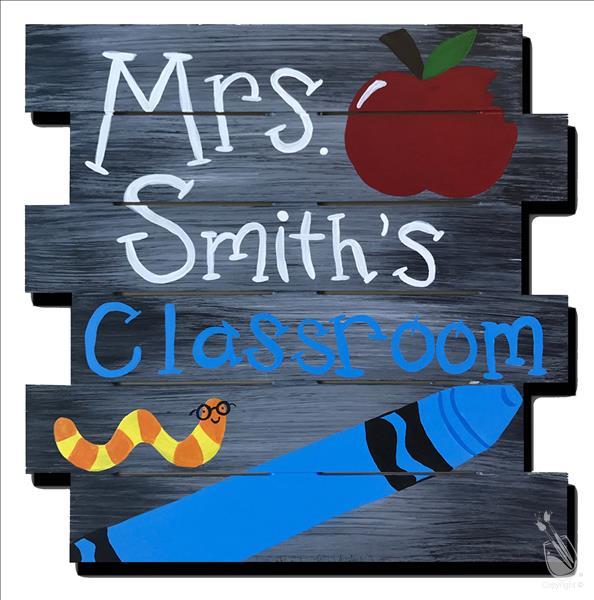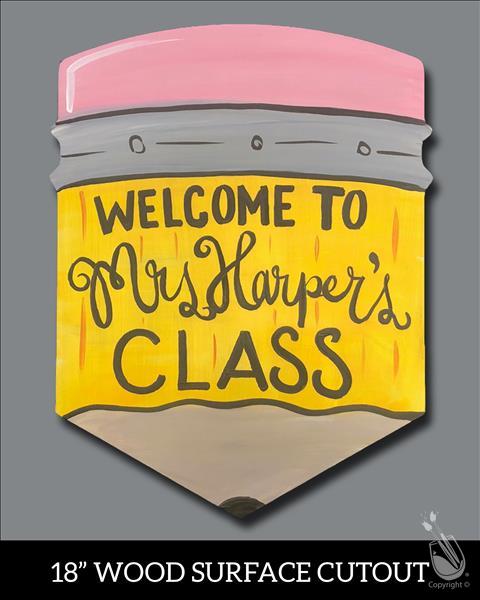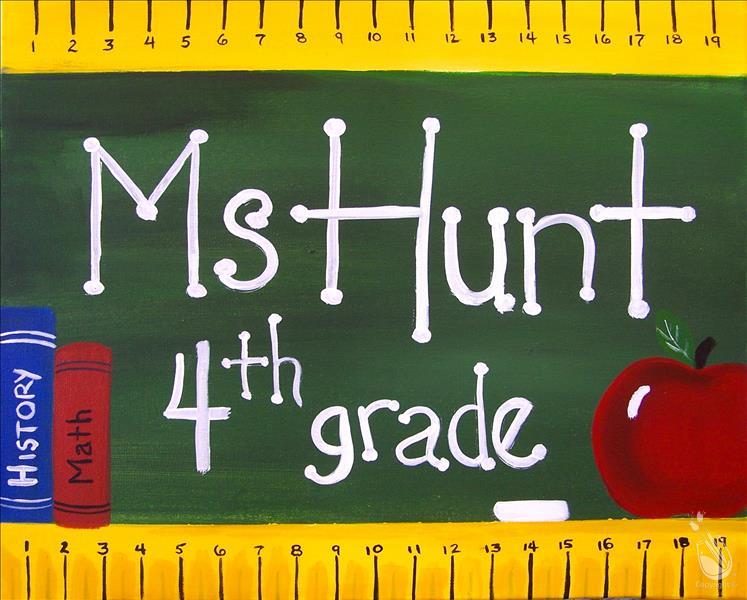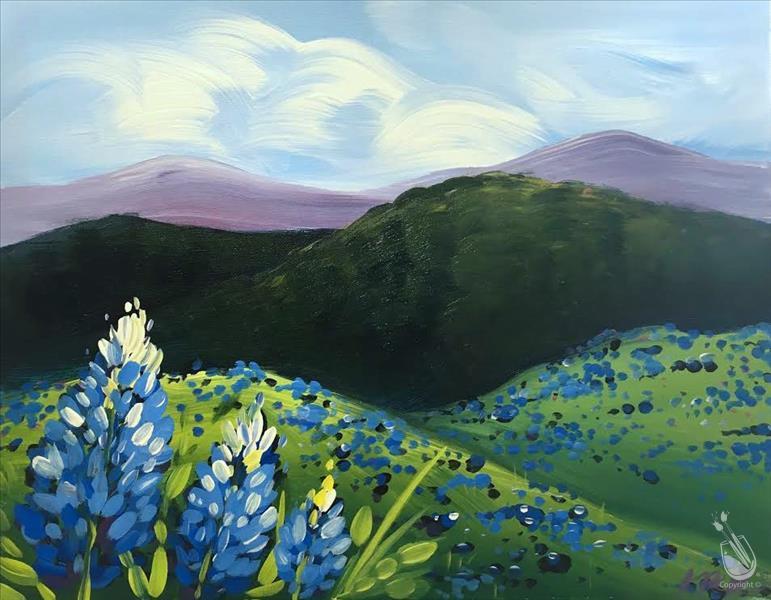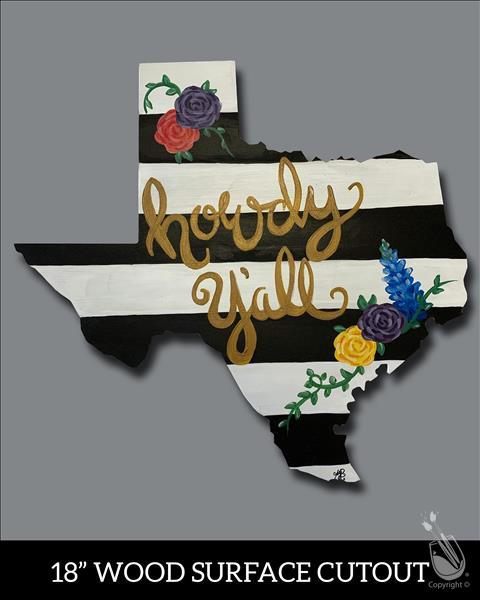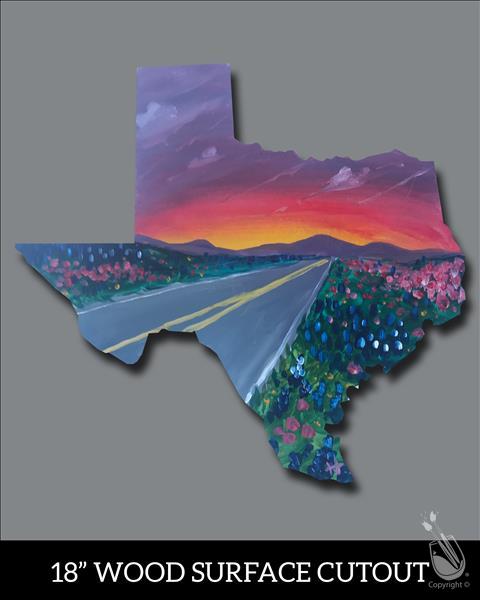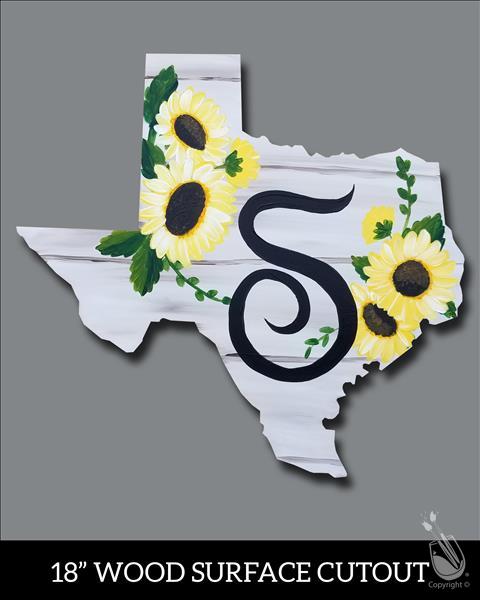 Texas Sunflowers Monogram Cutout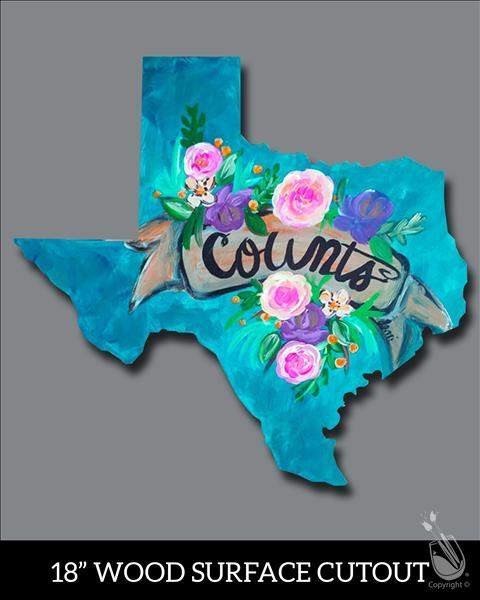 Texas Vintage Monogram Cutout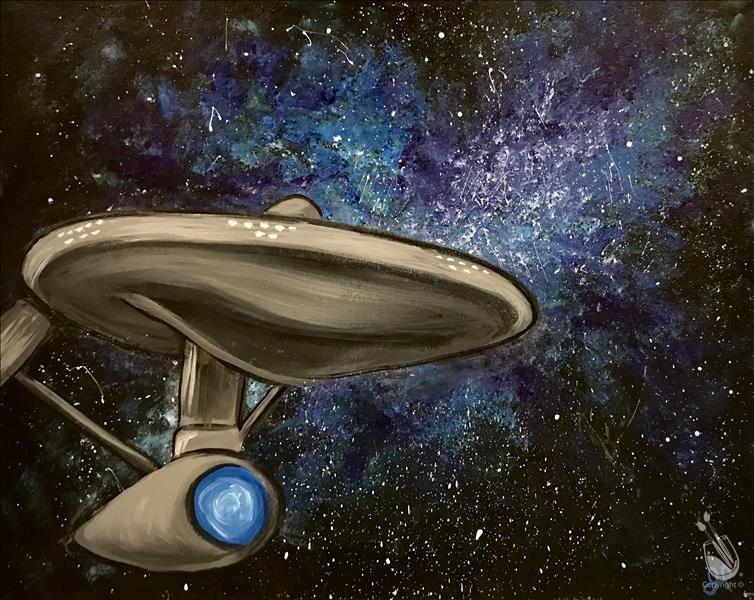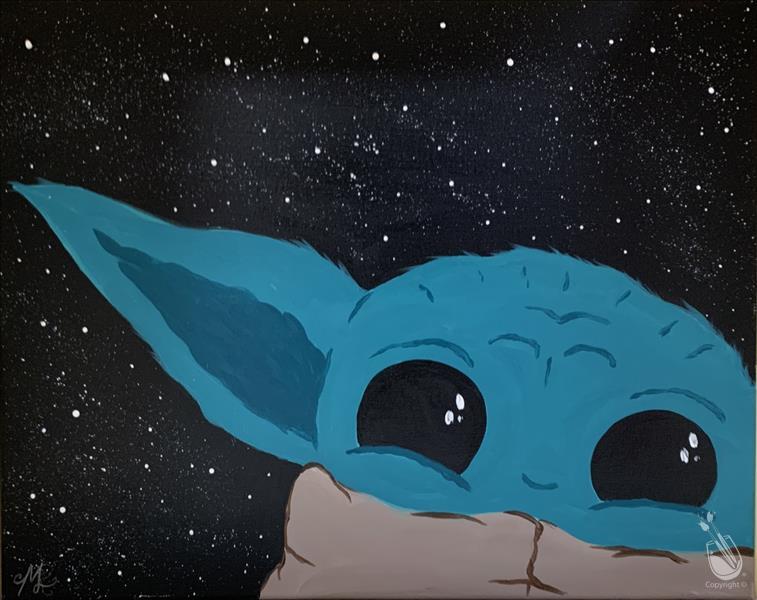 The Native American Spear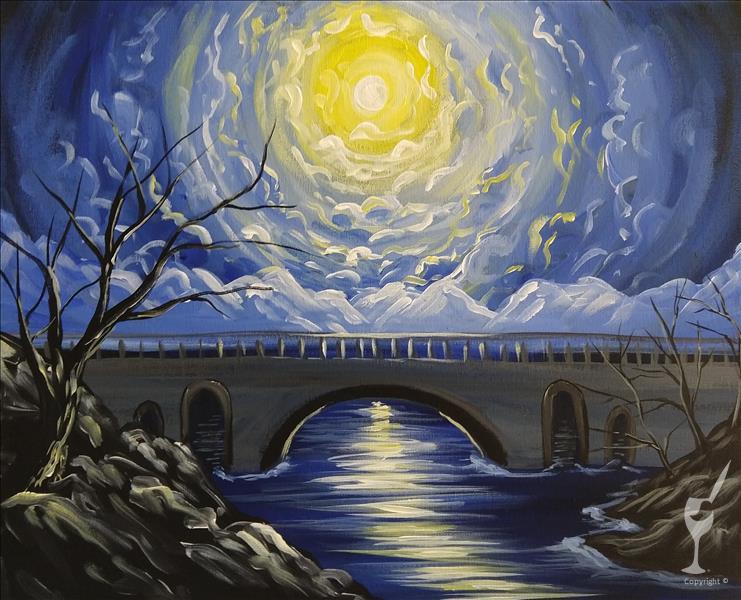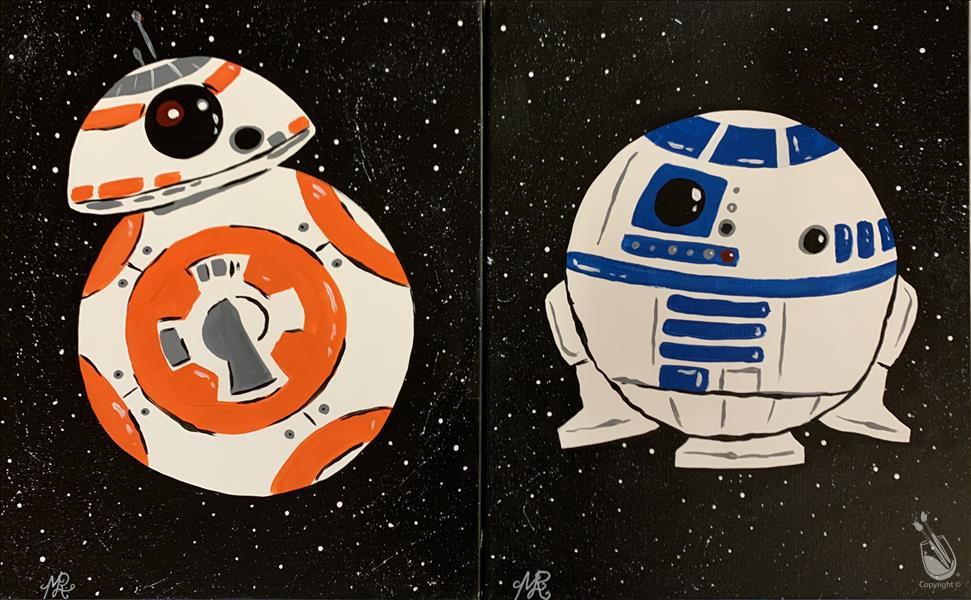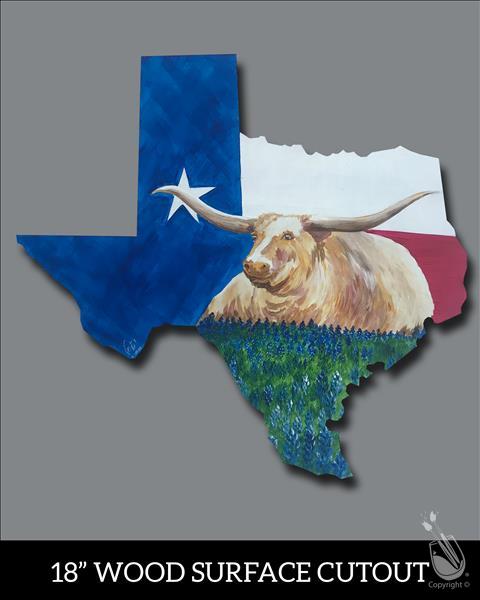 The Spirit of Texas Cutout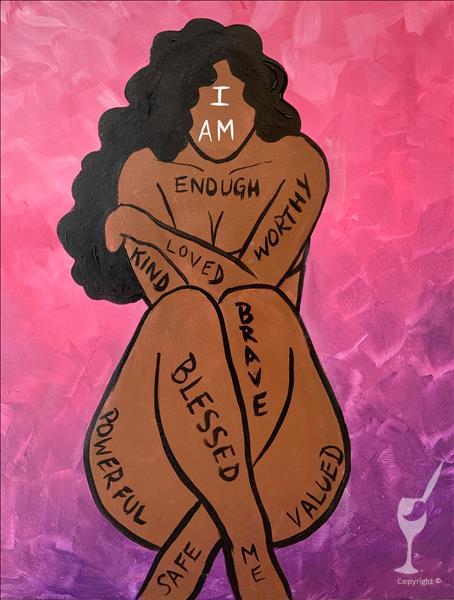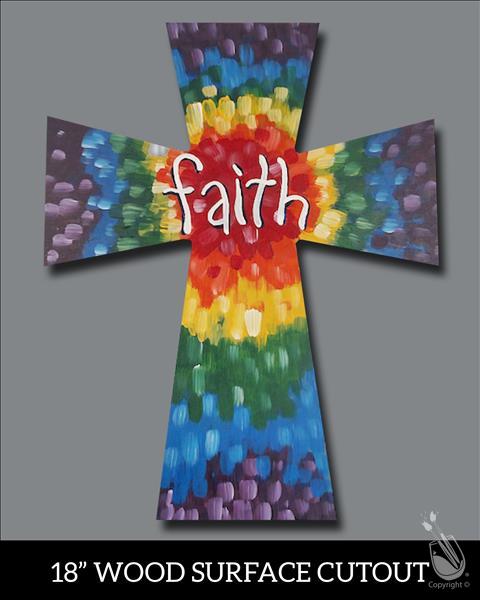 Tie Dye Faith Cross Cutout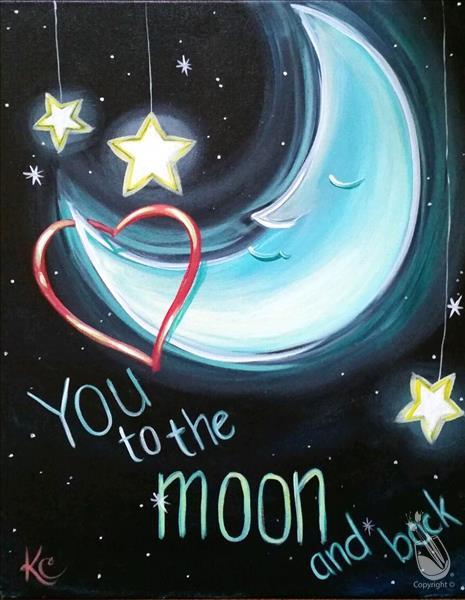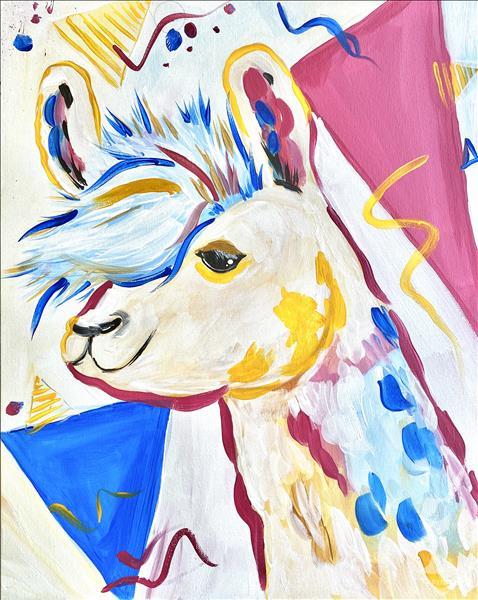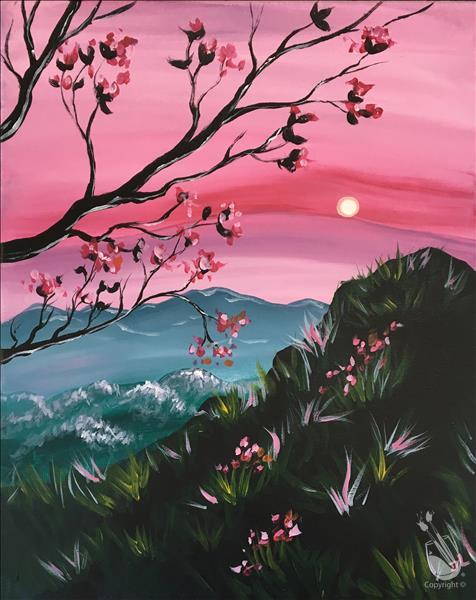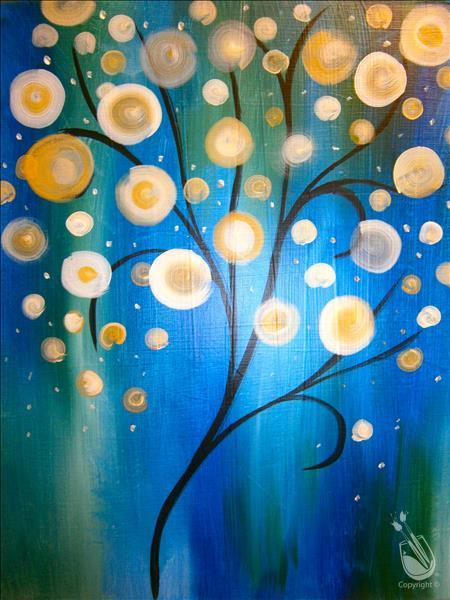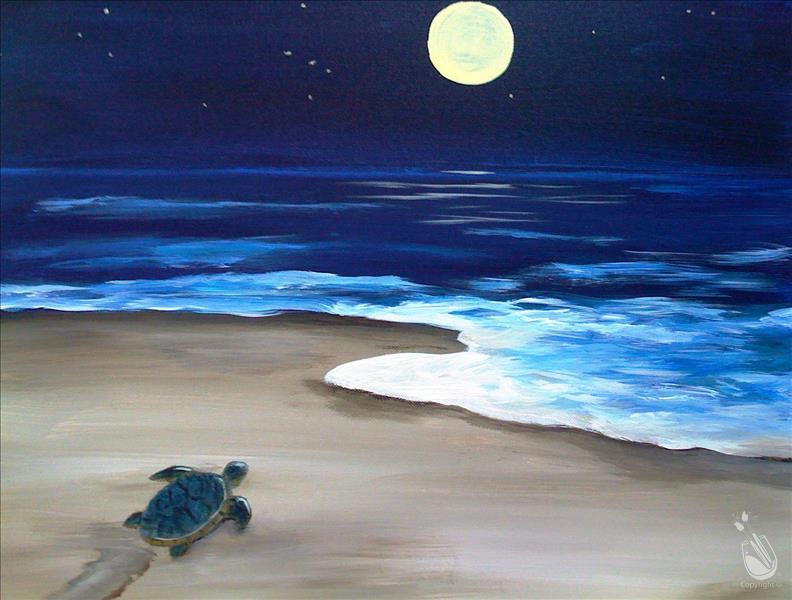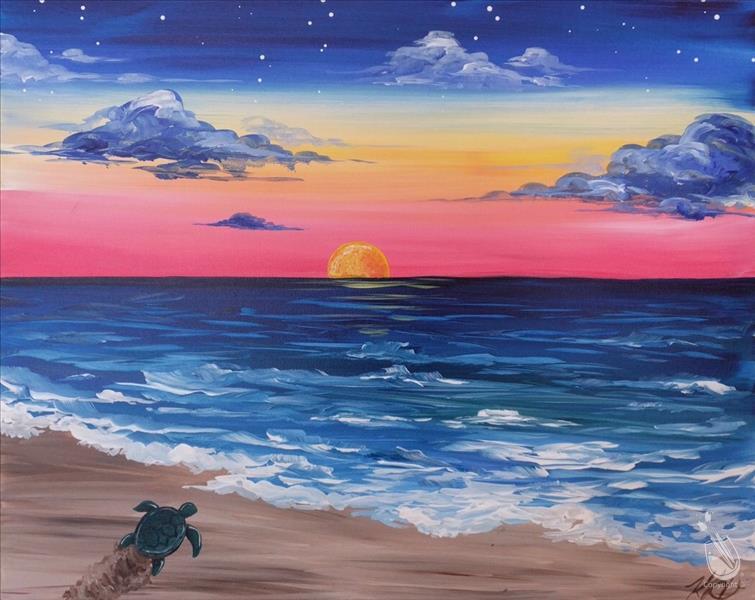 Turtle Heading Home at Sunset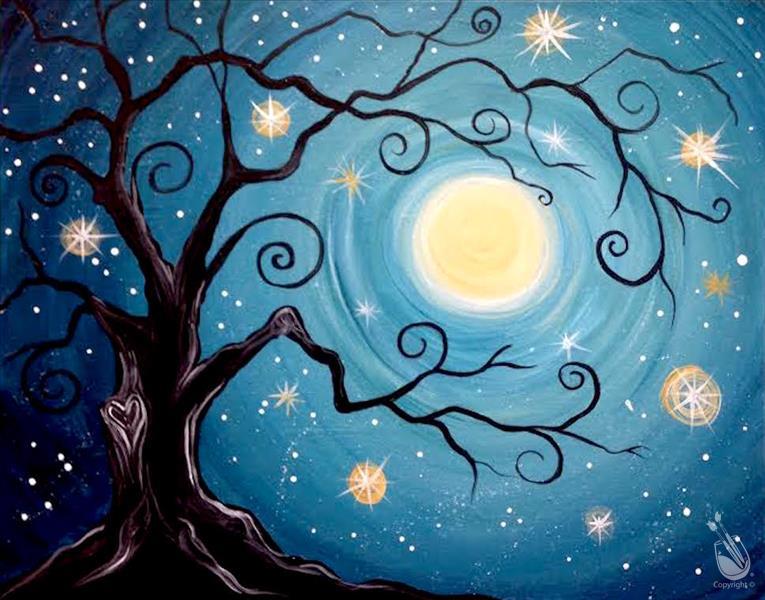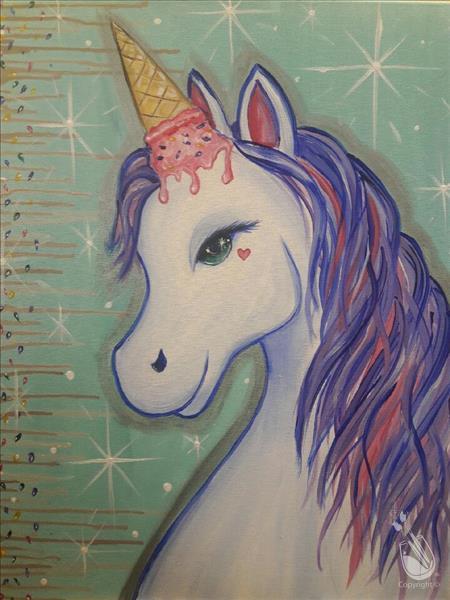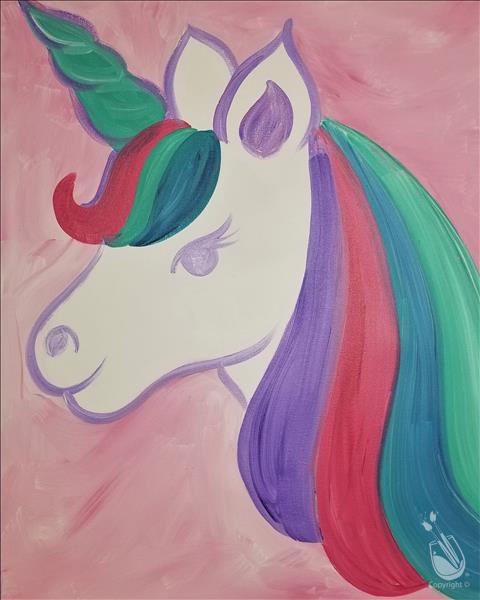 Uplifting Arrows - Be Brave

Uplifting Arrows - Keep Going
Uplifting Arrows - Love Yourself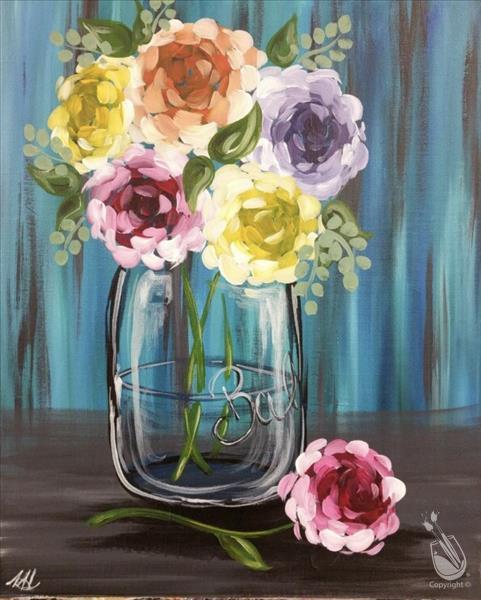 Wacky Whiskey and Wine - Side 1

Wacky Whiskey and Wine - Side 2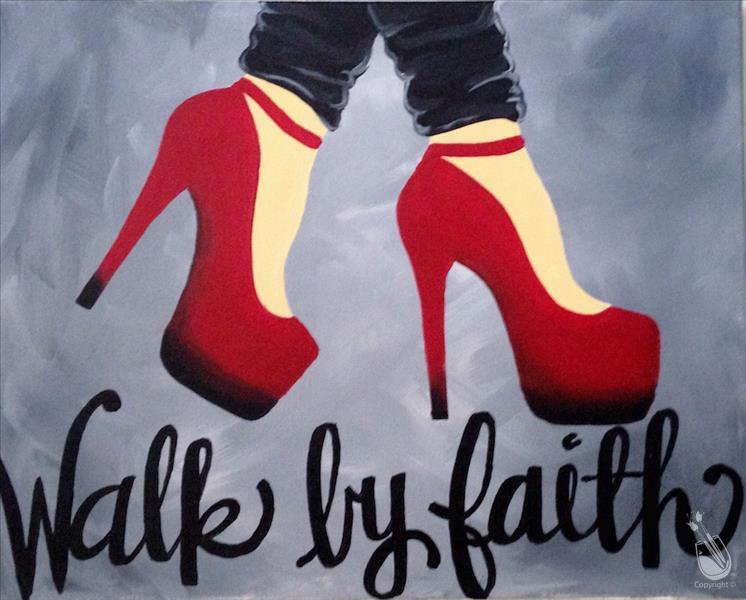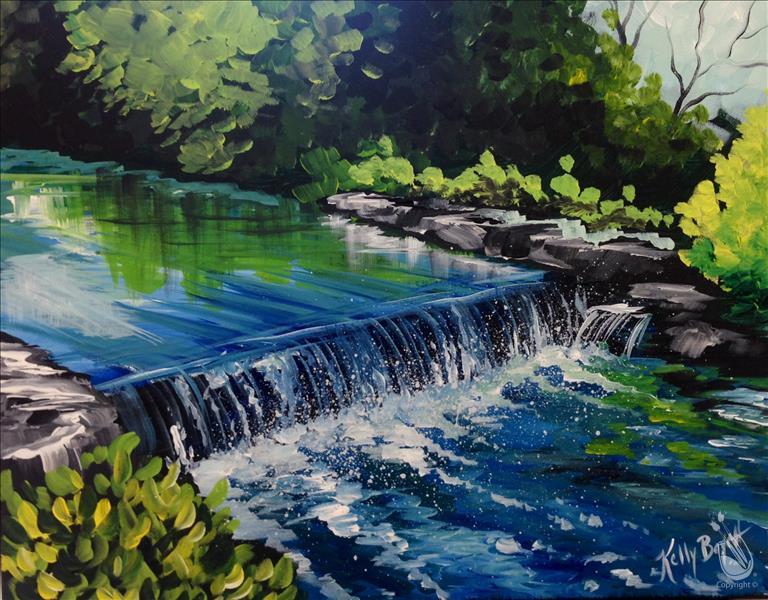 Waterfall at Chisholm Trail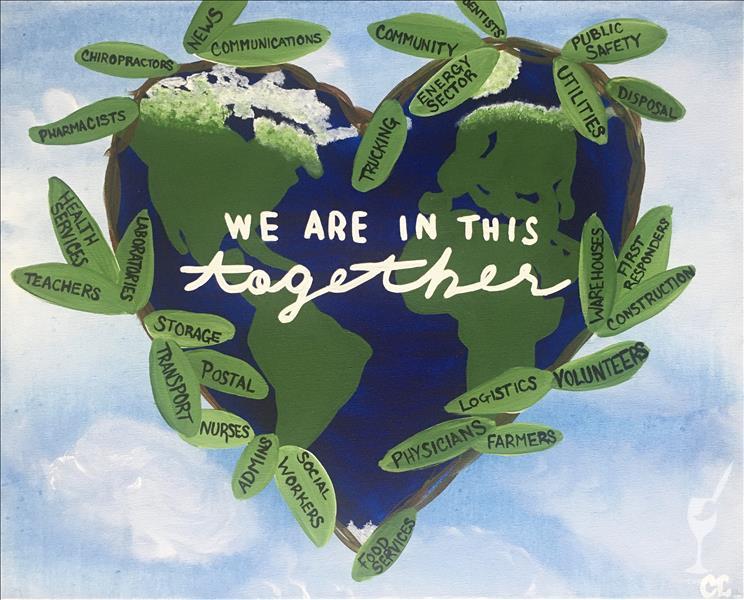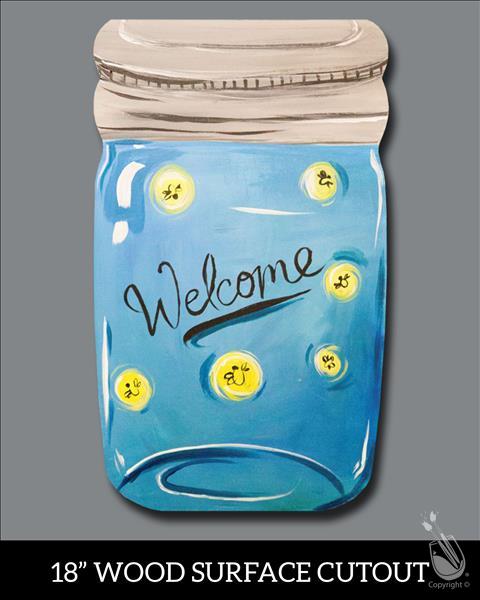 Welcome Firefly Jar Cutout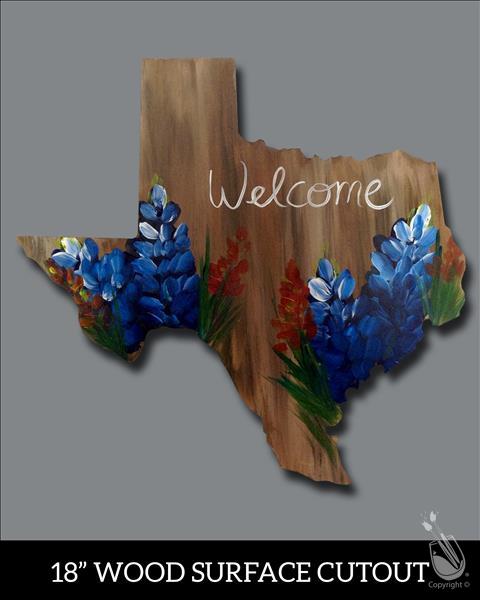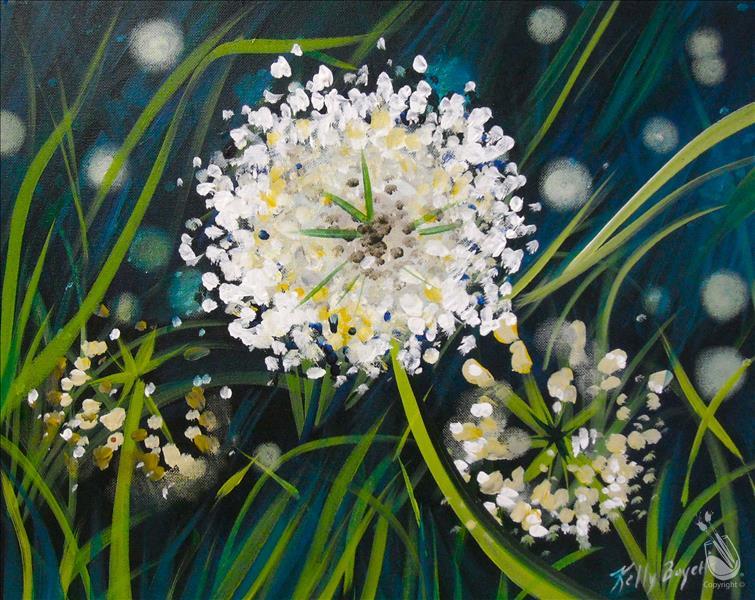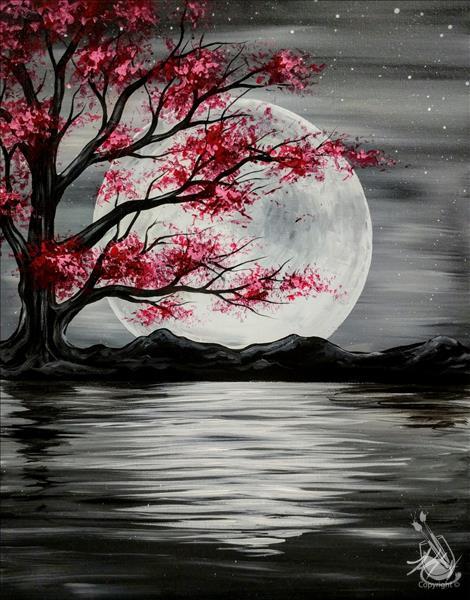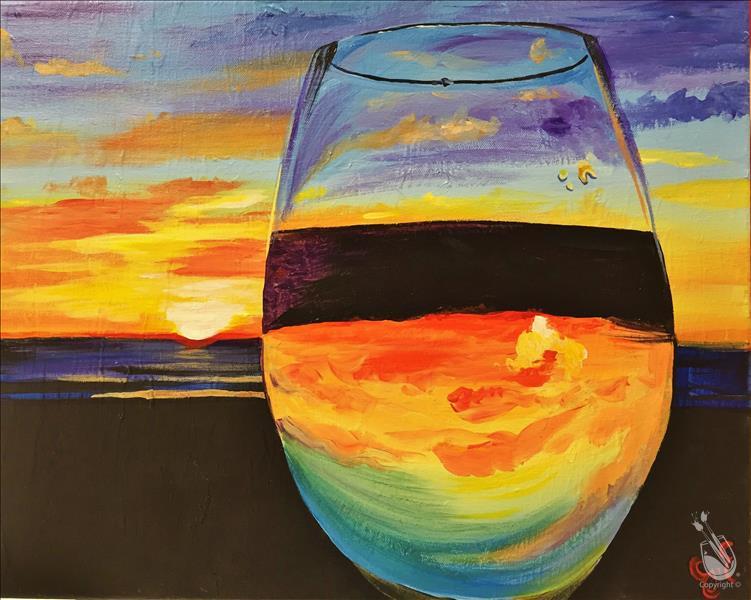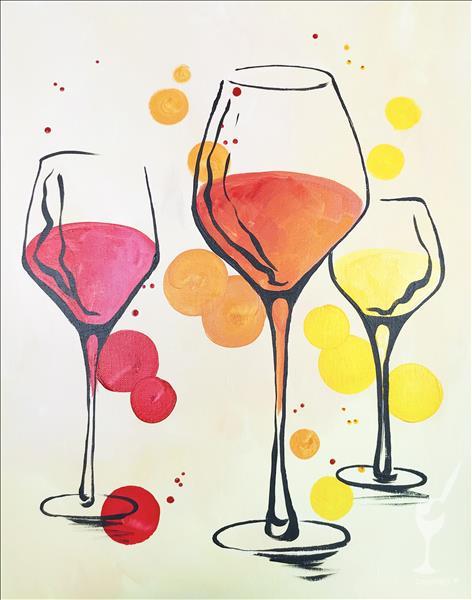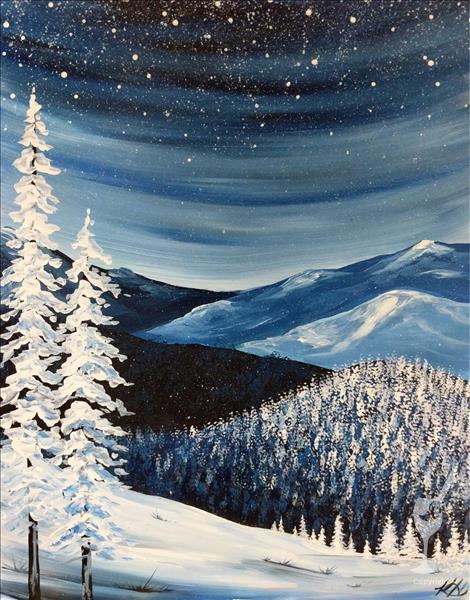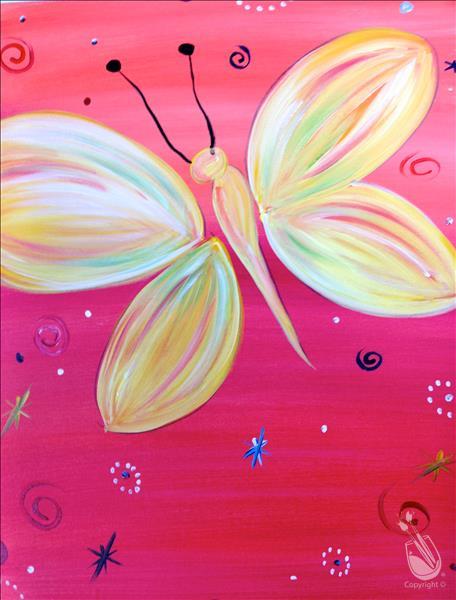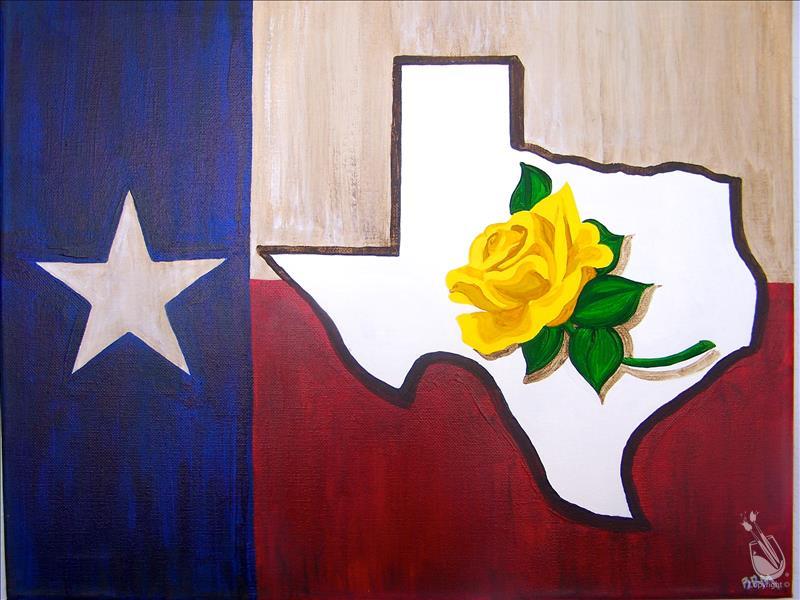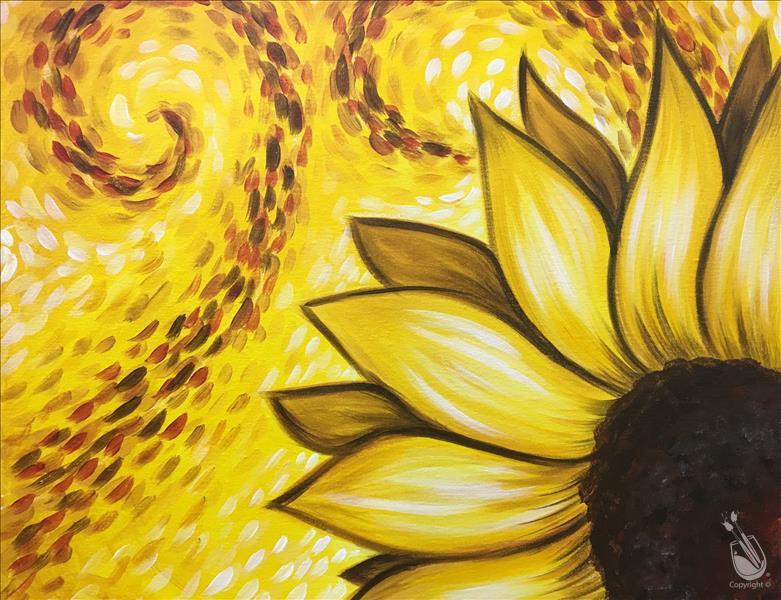 Yellow Van Gogh Sunflower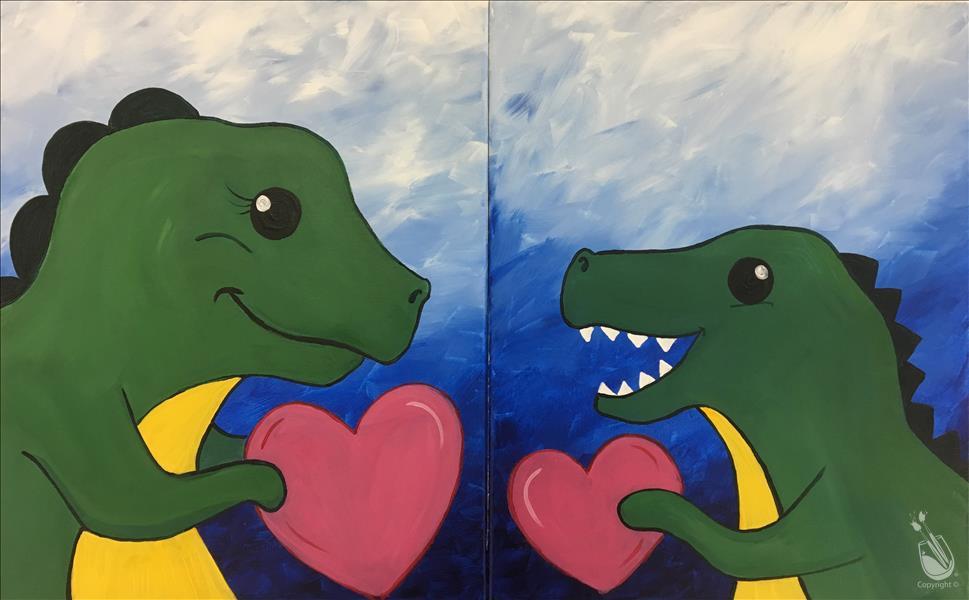 You Make My Heart Saur - Set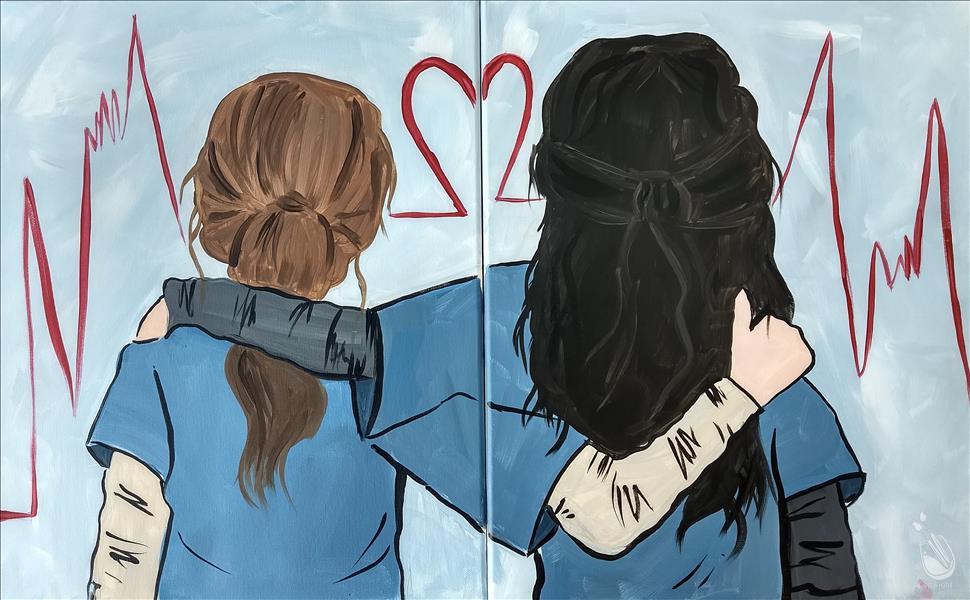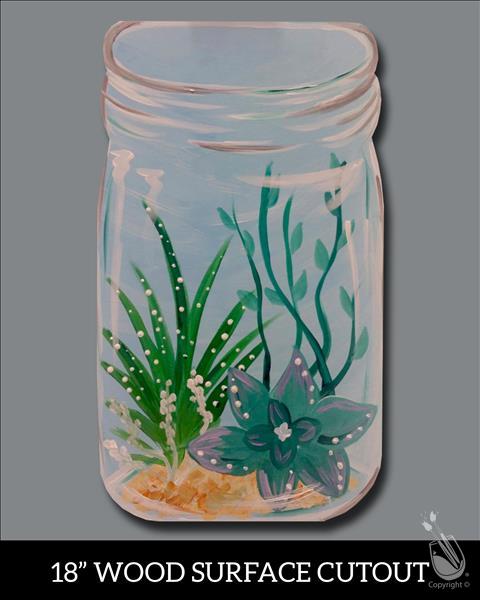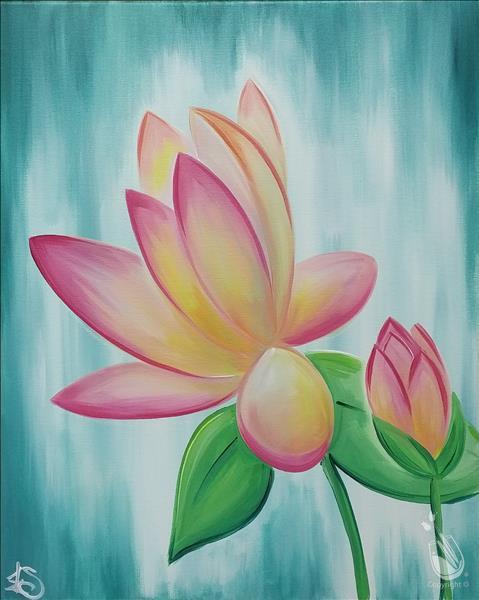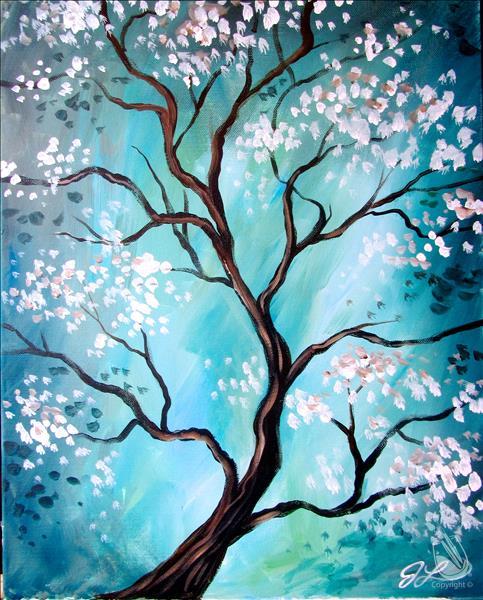 ---