Artwork Gallery
Get ready to Twist at Home!
Kits include your surface, paint, 2 brushes, a disposable cup for water, napkins, a paper-plate palette, a disposable apron, printed instructions, and access to an online video; everything you need to accomplish your masterpiece.
The studio will be open Mondays 12pm - 6pm and Thursdays 3pm - 6pm for pick-up. You may enter the studio wearing a mask, or you can call when you're parked out front, and we'll bring the kit(s) to your car. (Alternate pick-up times can possibly be arranged upon request.)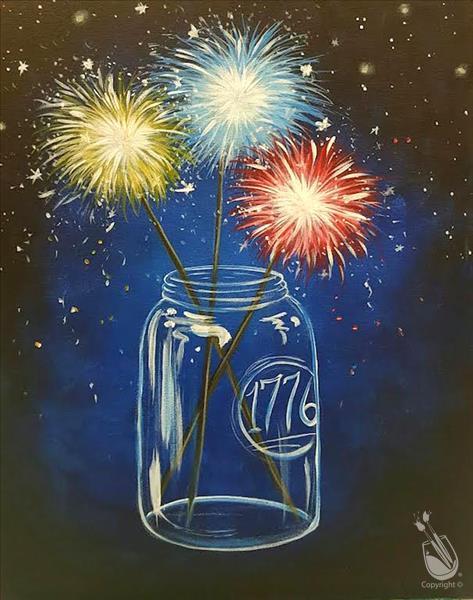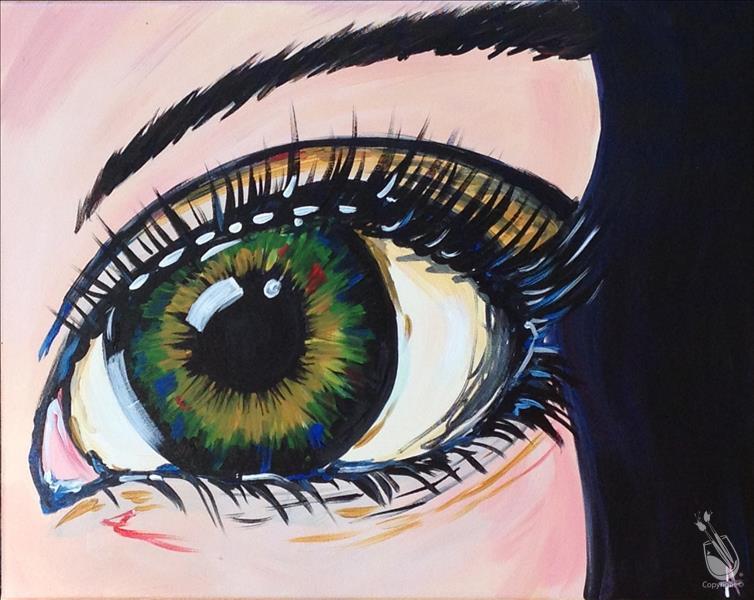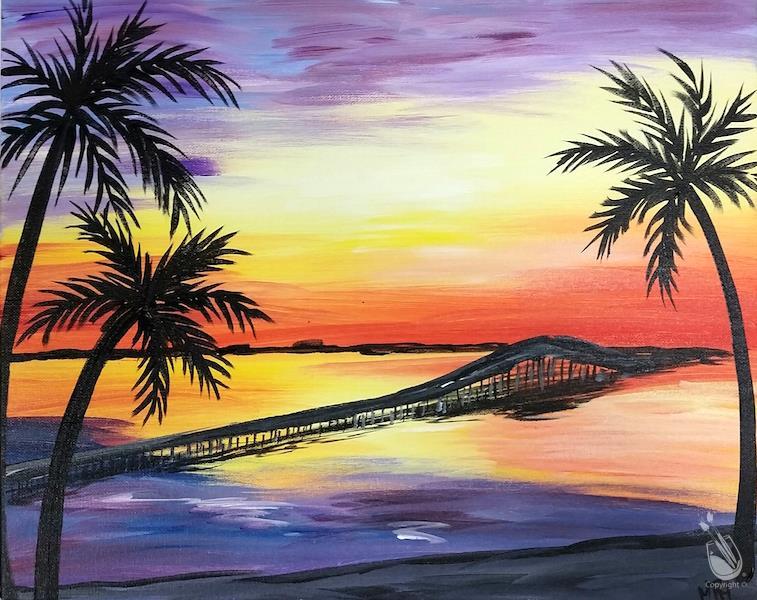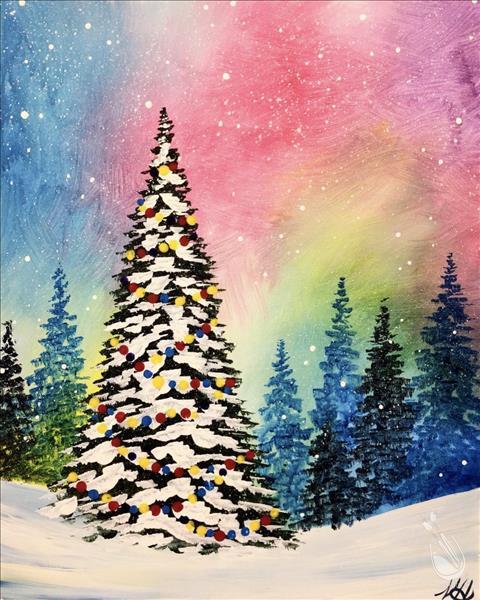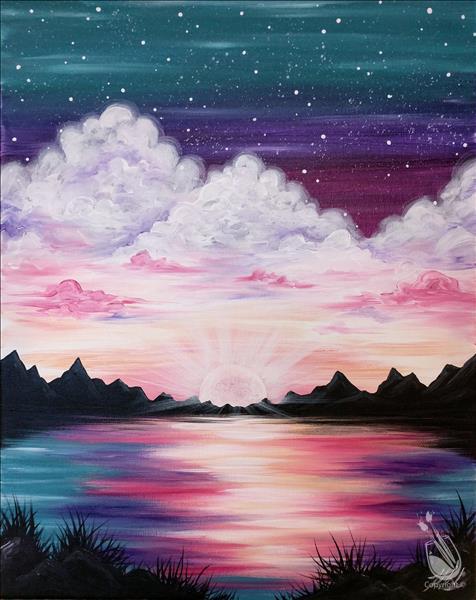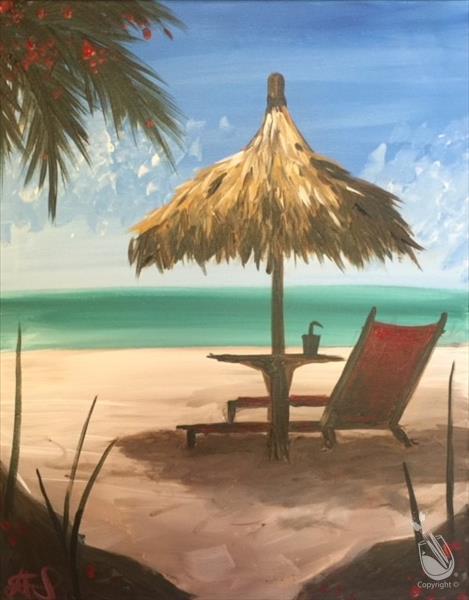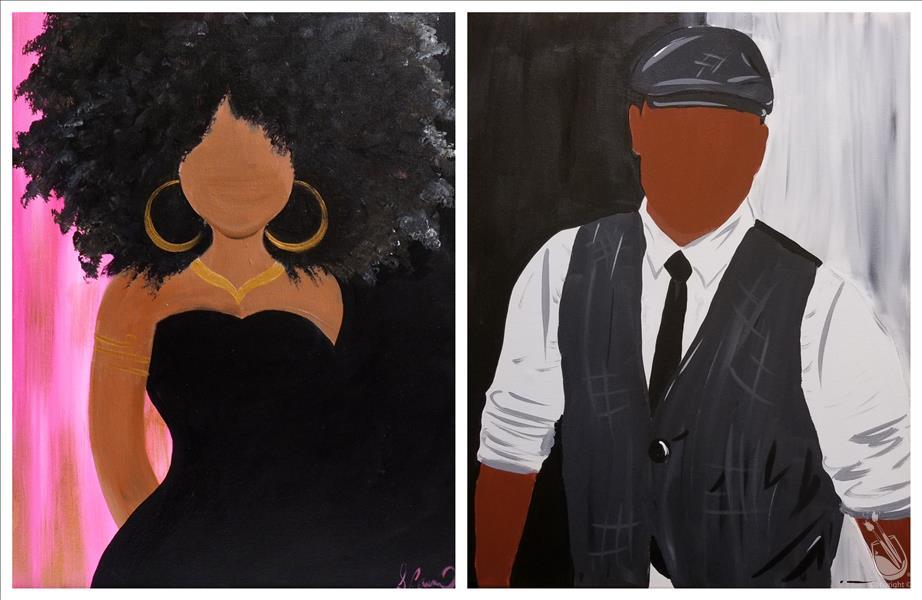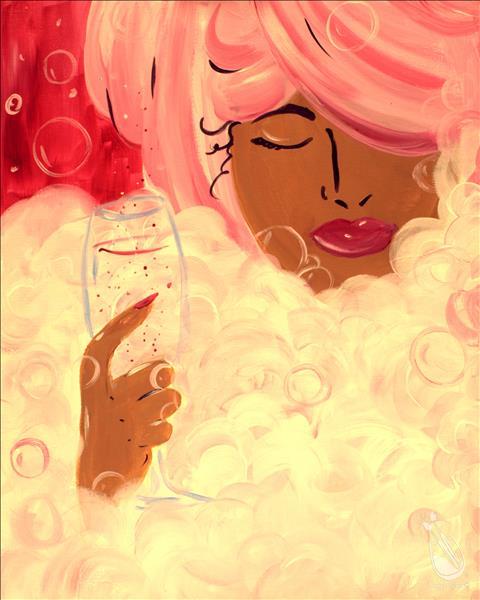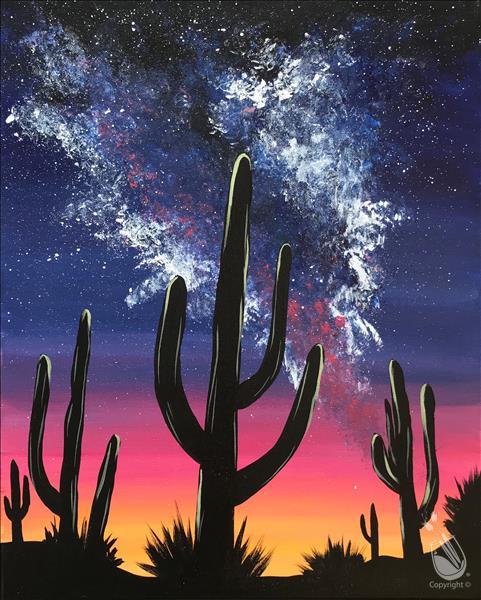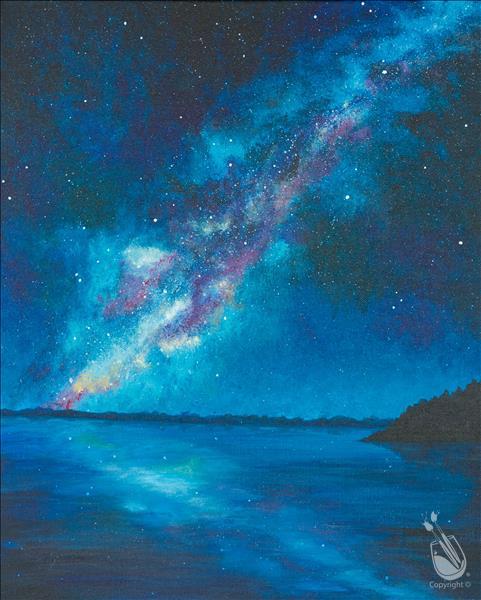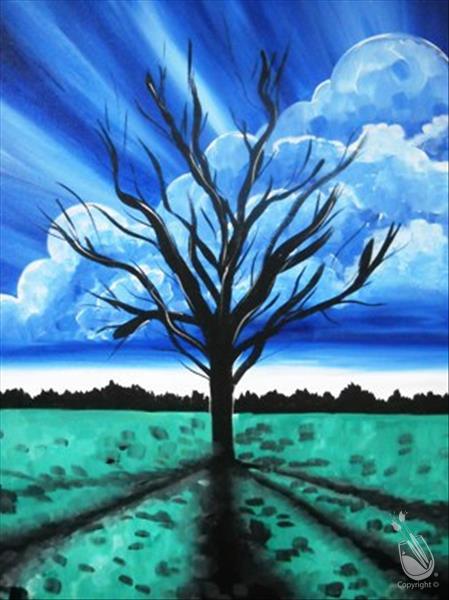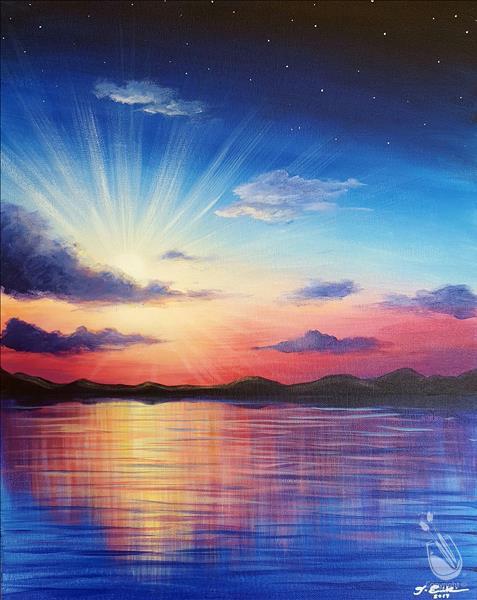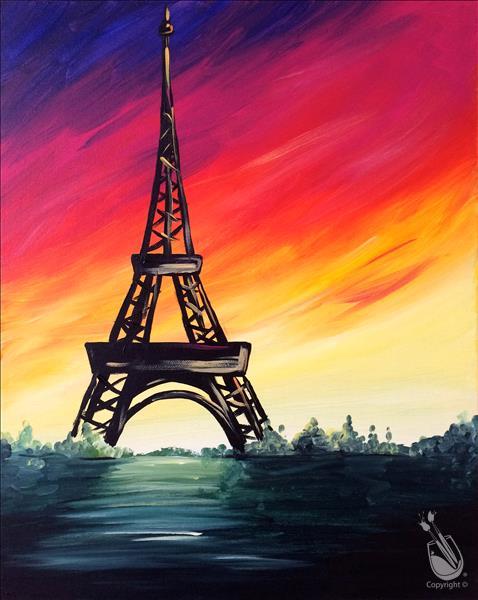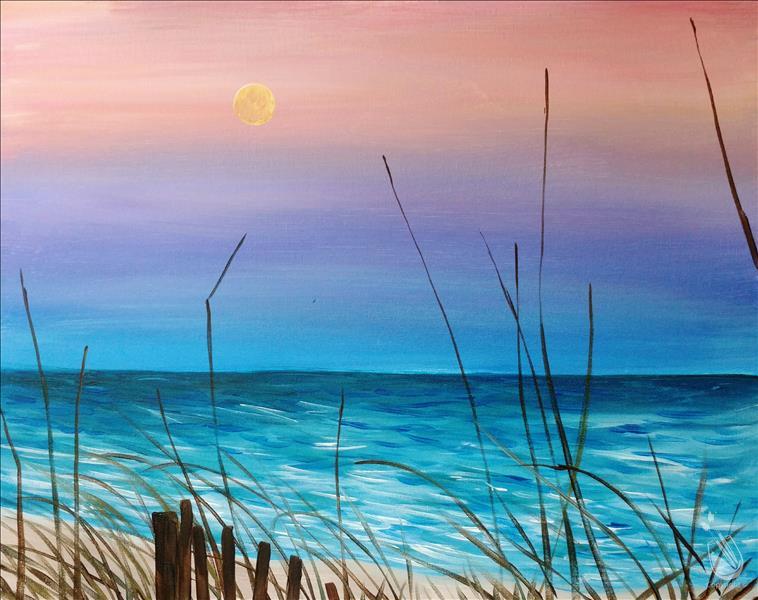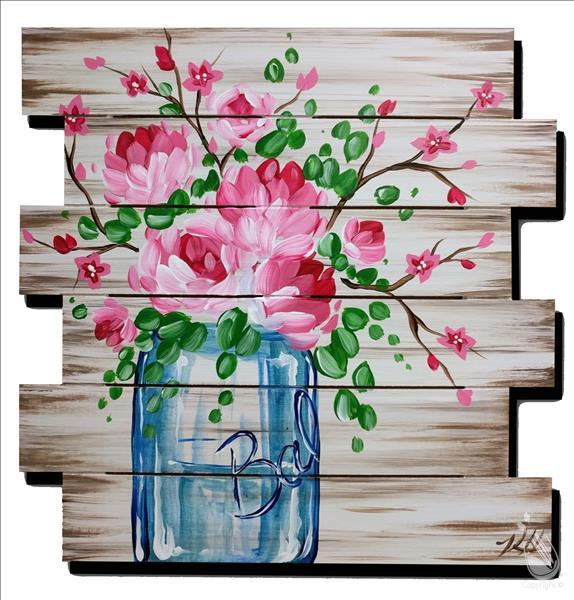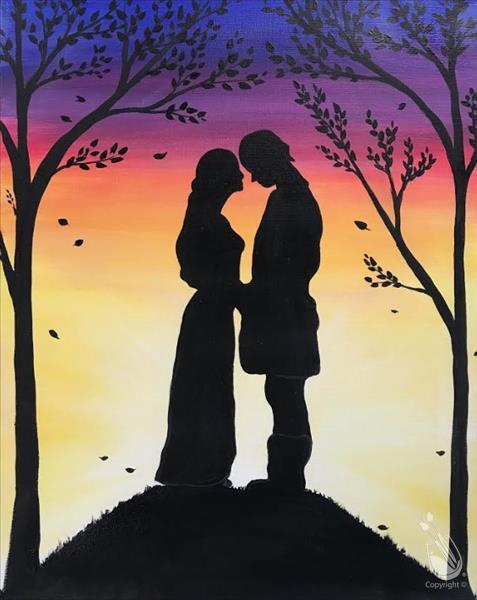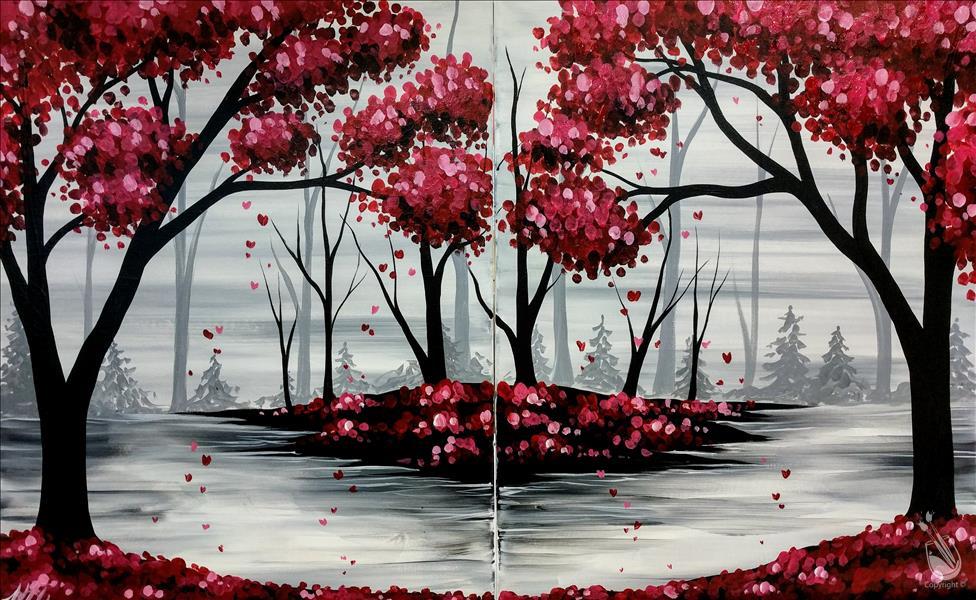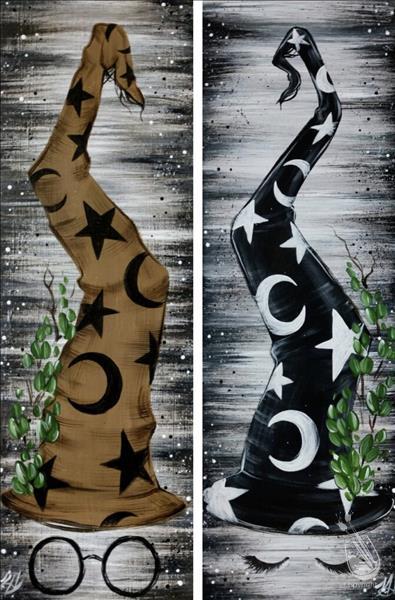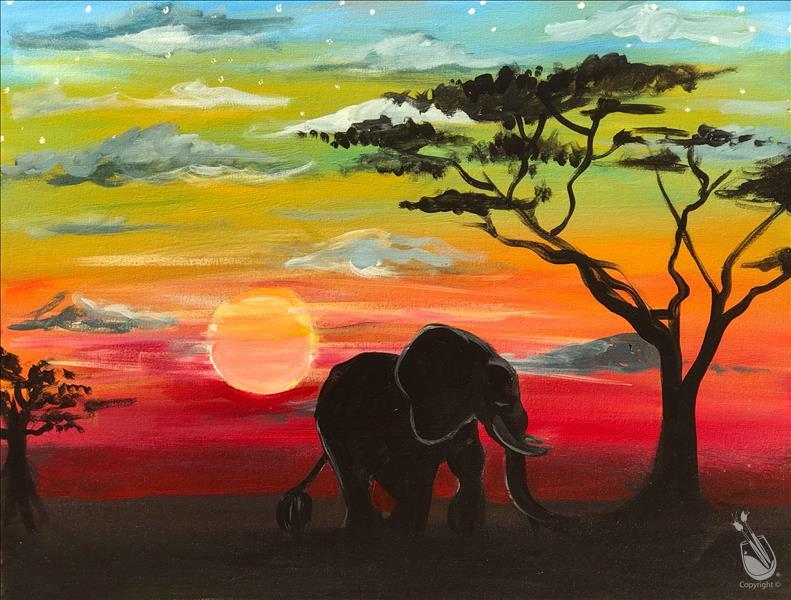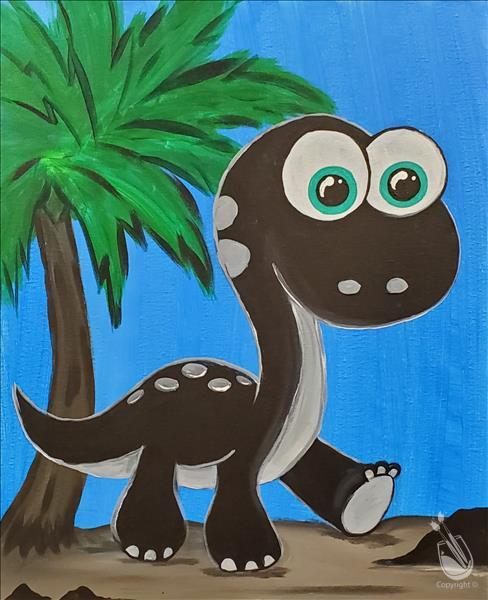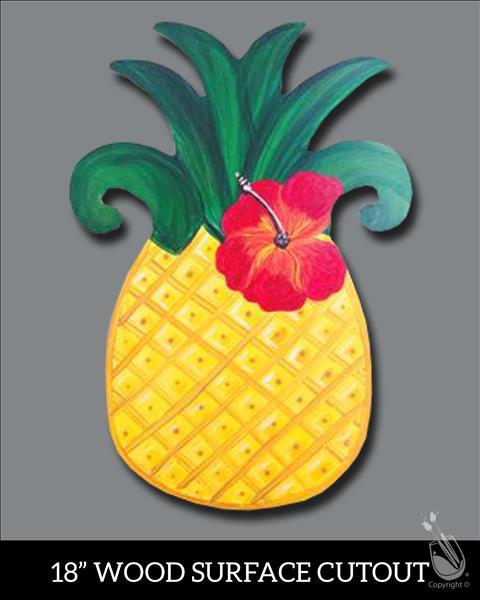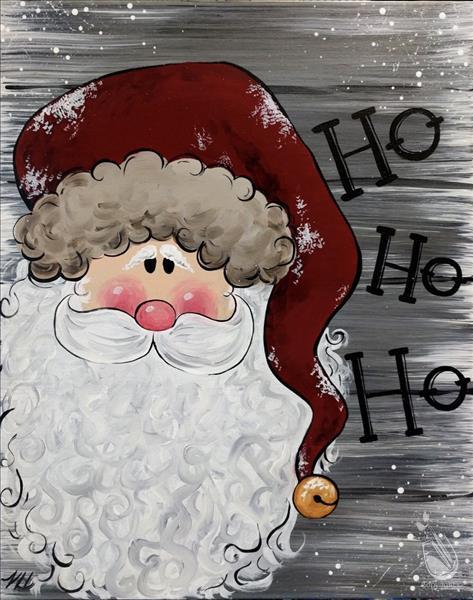 Always Jolly Rustic Santa
American Flag on the Beach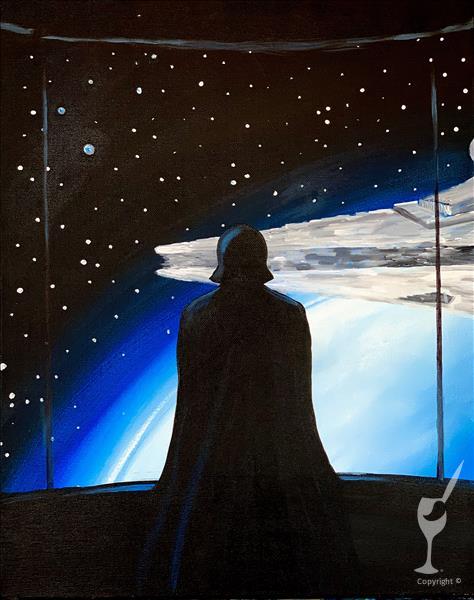 Angelic Love Real Wood Boards - Set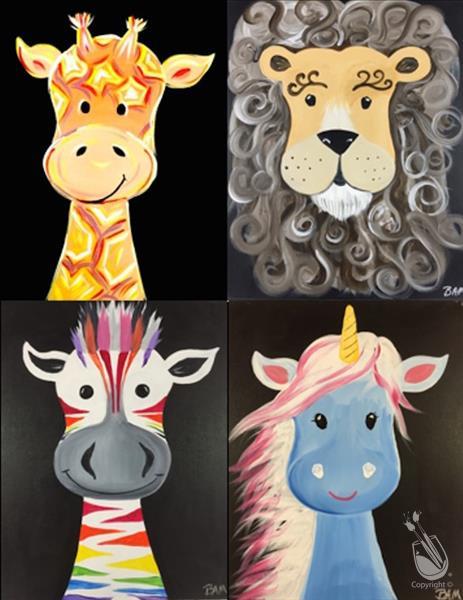 Animal Crackers Series - Pick Your Favorite!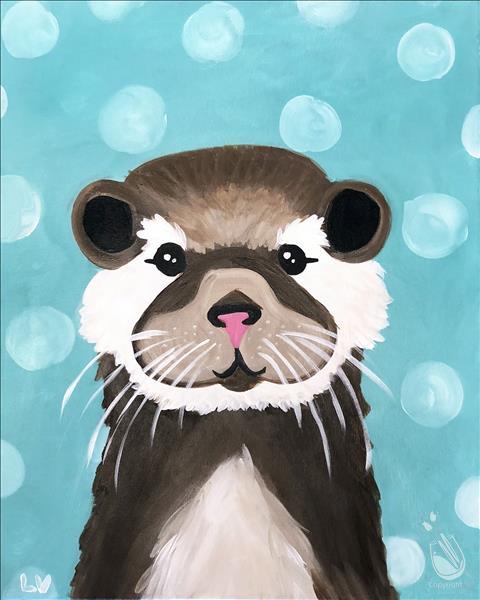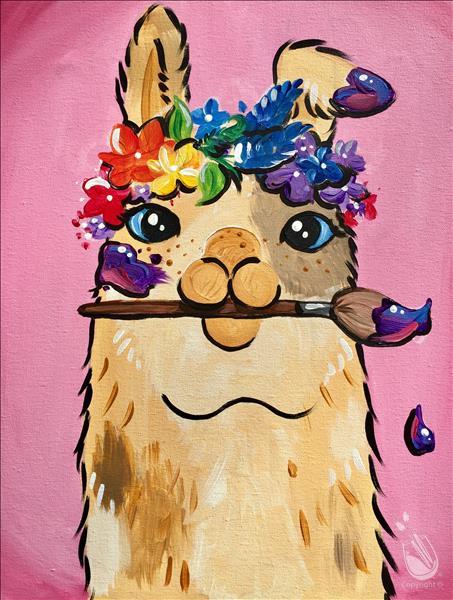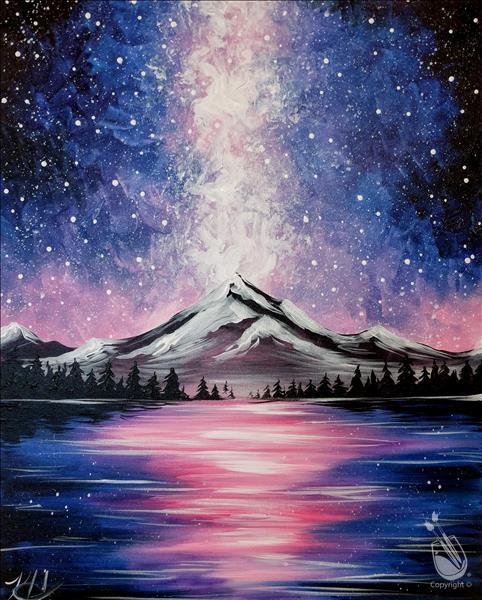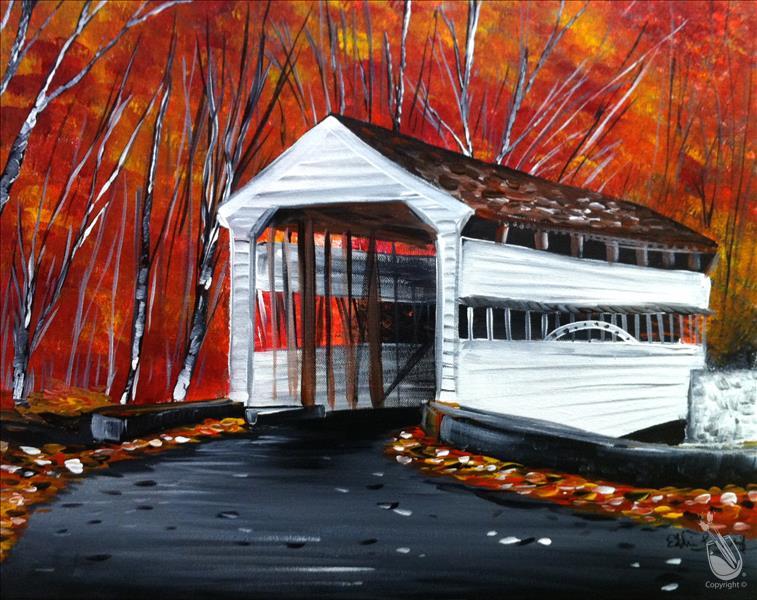 Autumn is Calling Real Wood Board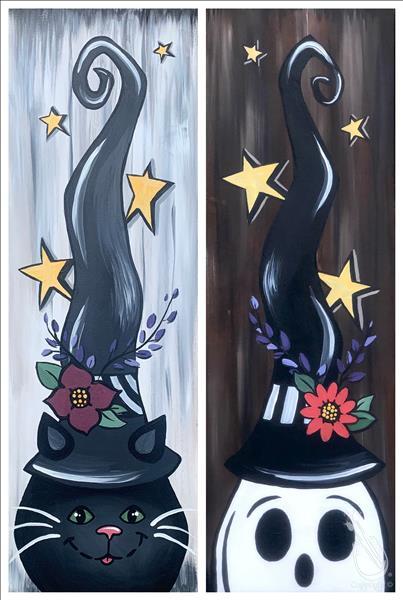 Autumn Rustic Friends - Set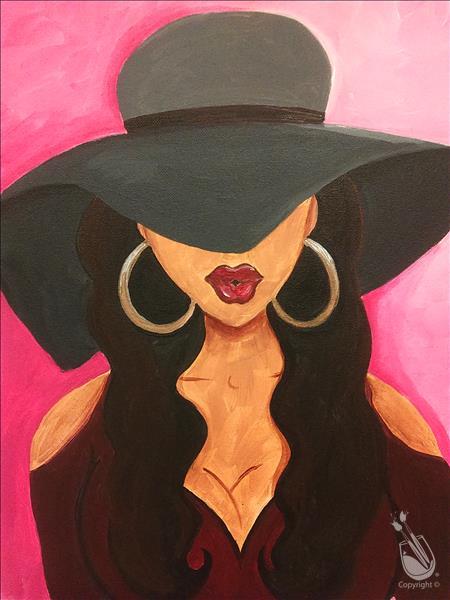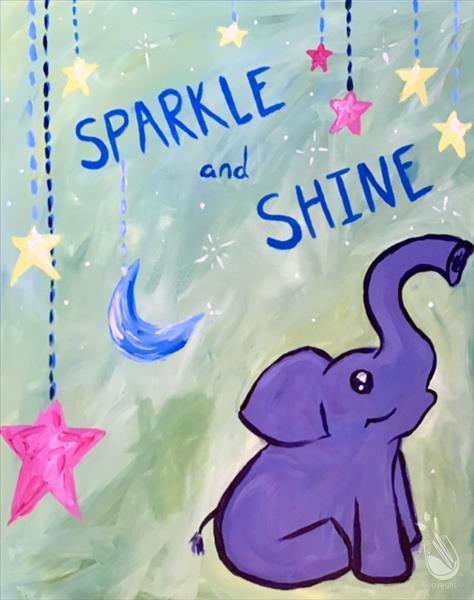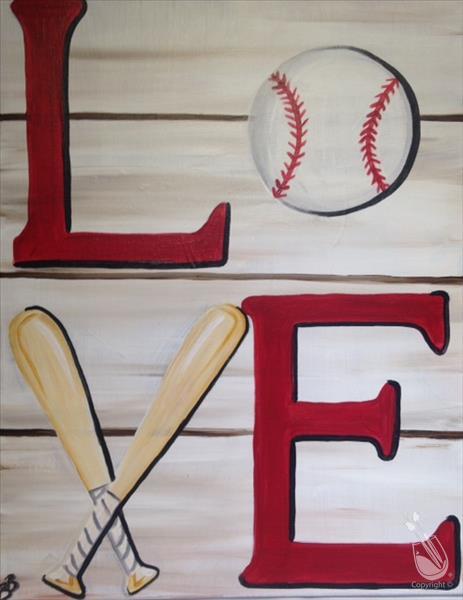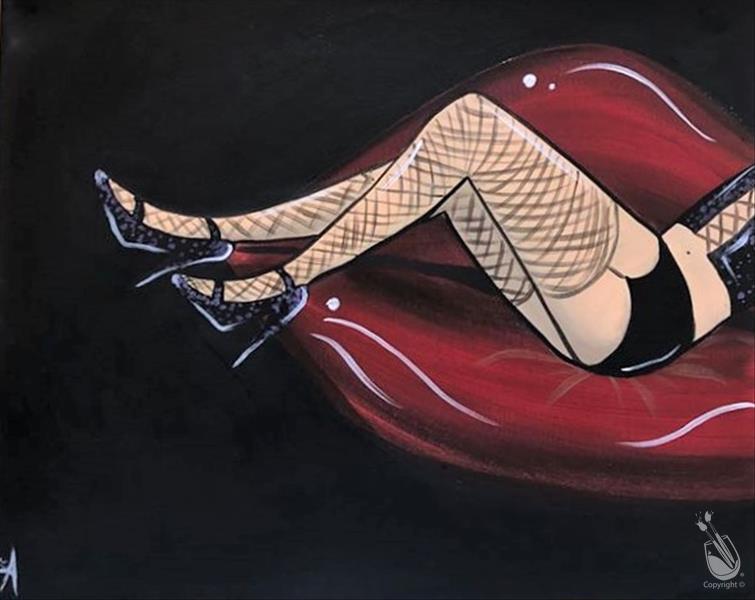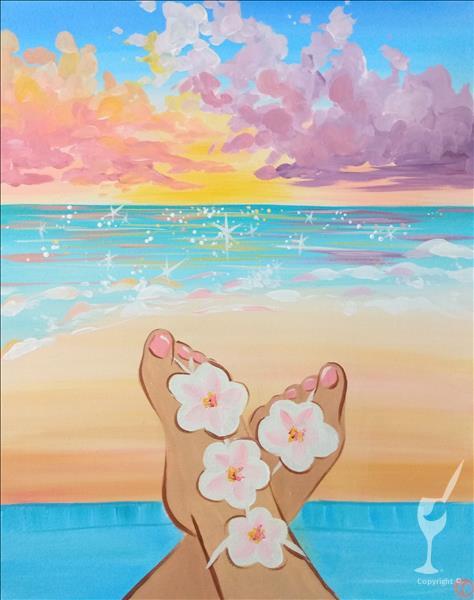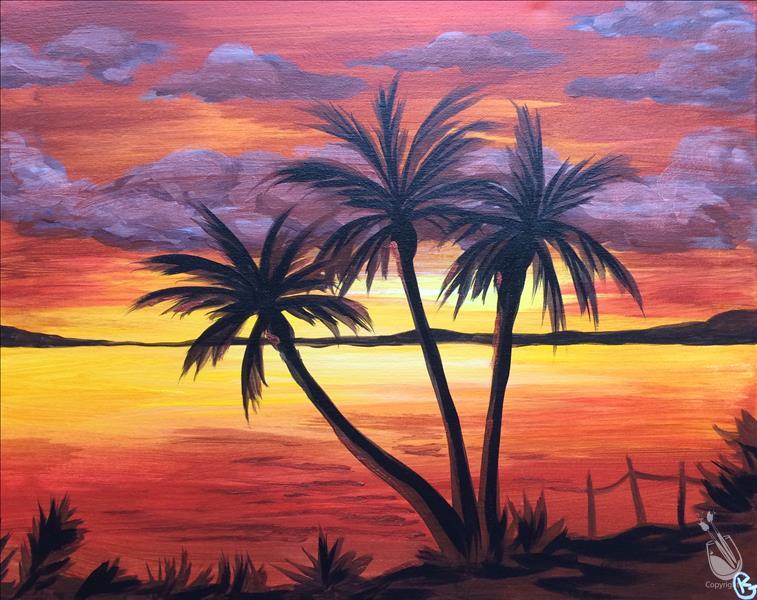 Beach Highway Series - Copper Sunset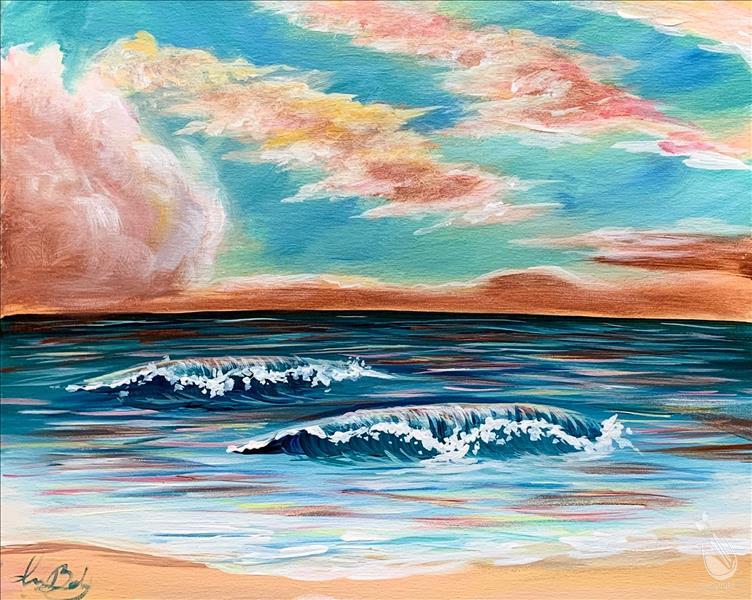 Beach Highway Series - Emerald Waves

Beach Highway Series - Paradise Palm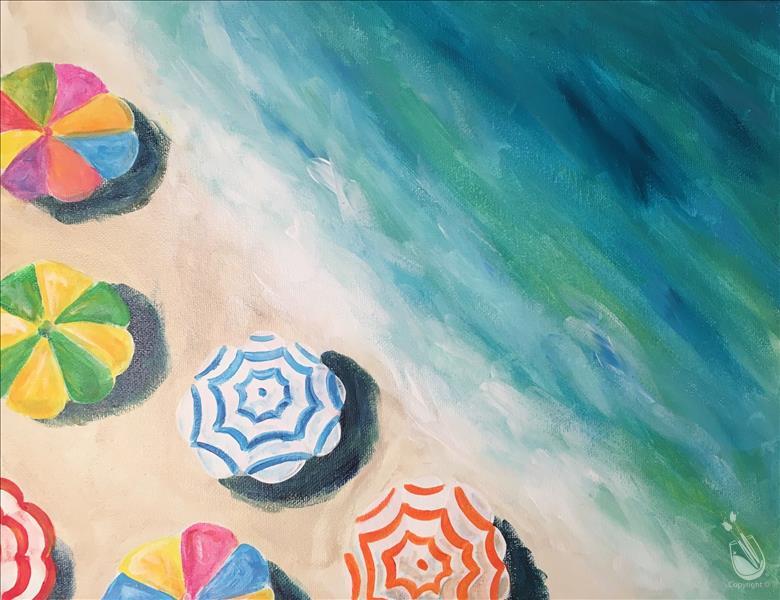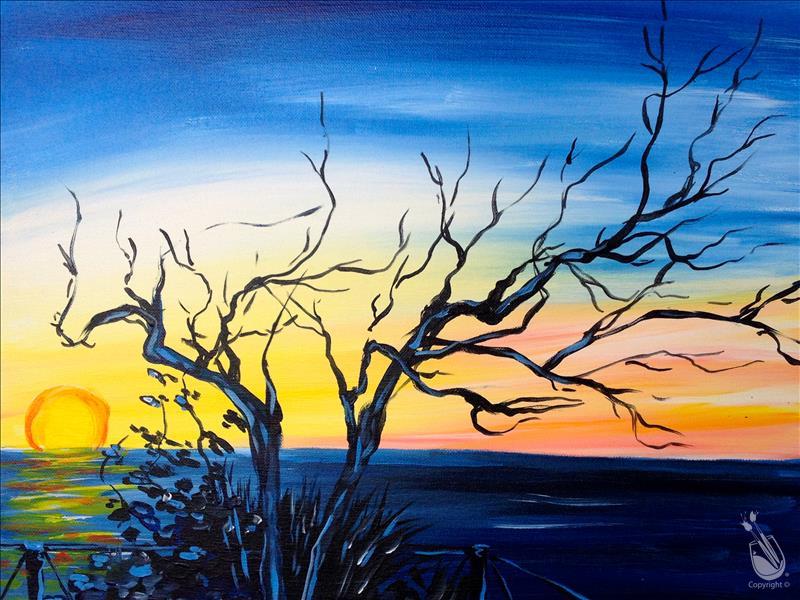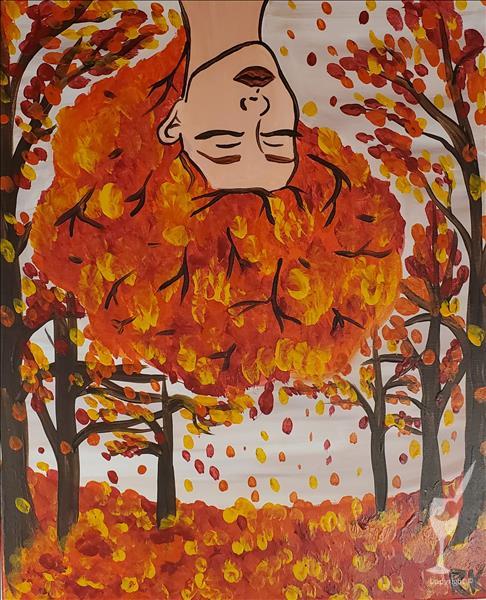 Beauty in Reverse: Fall Grace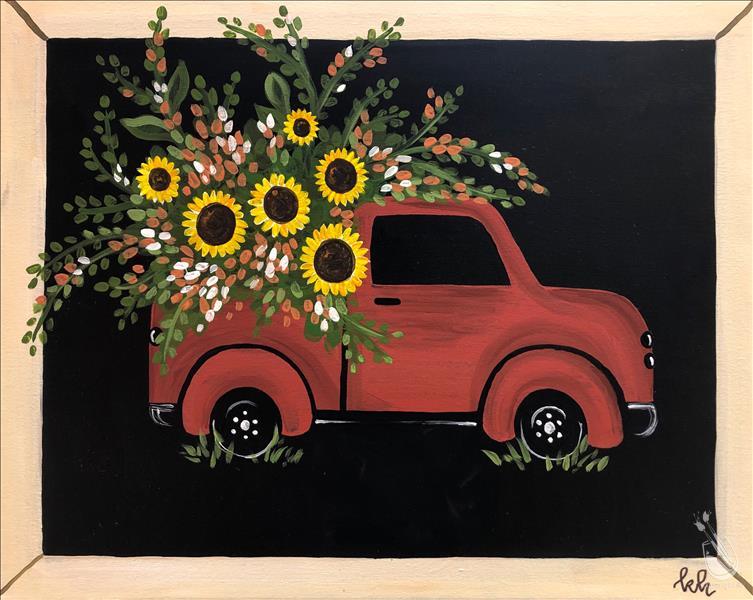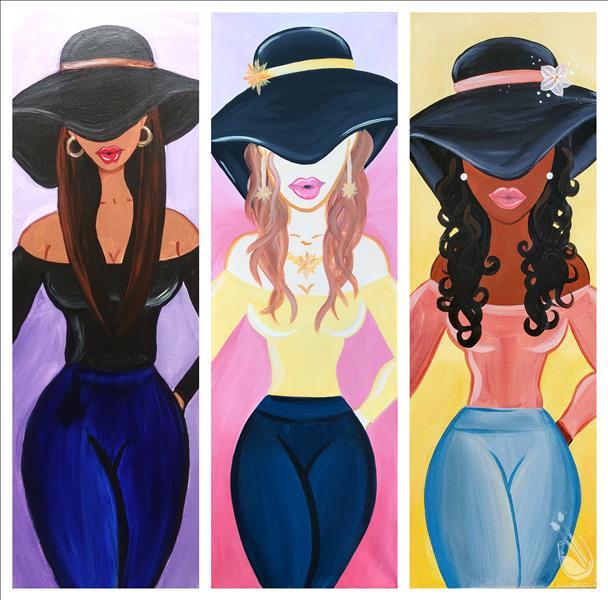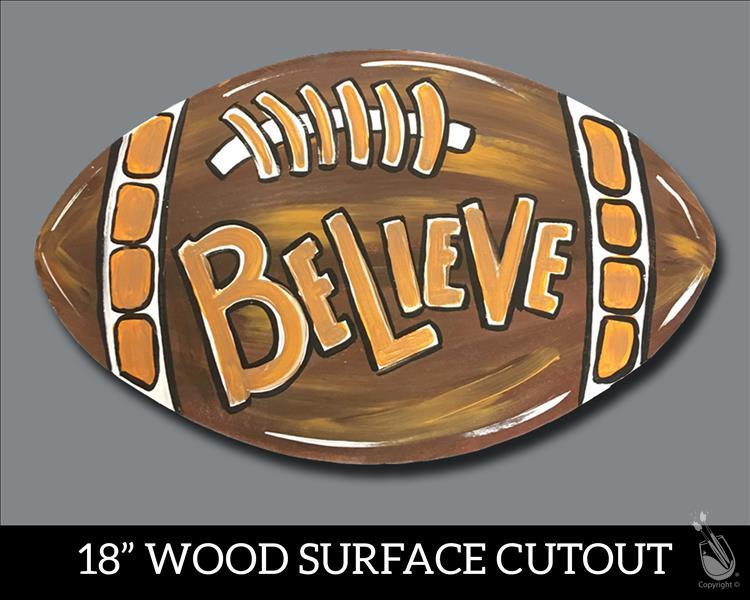 Believe - Your Team Colors Cutout
Bienvenue Louisiana Cutout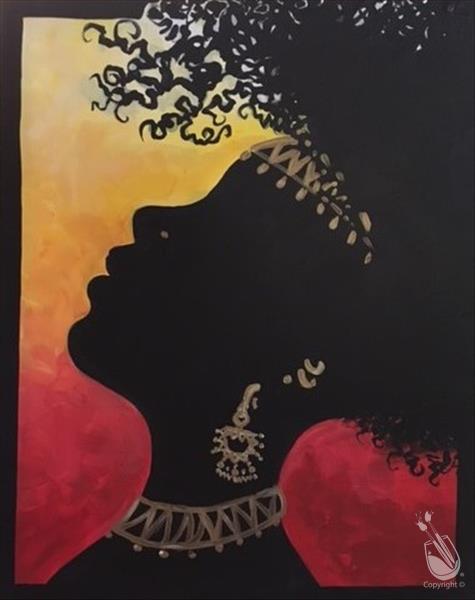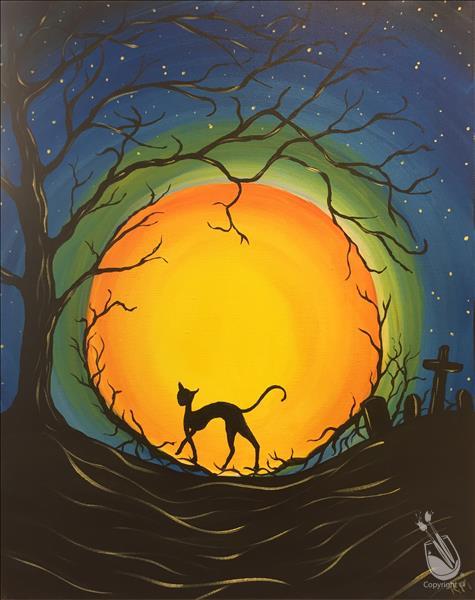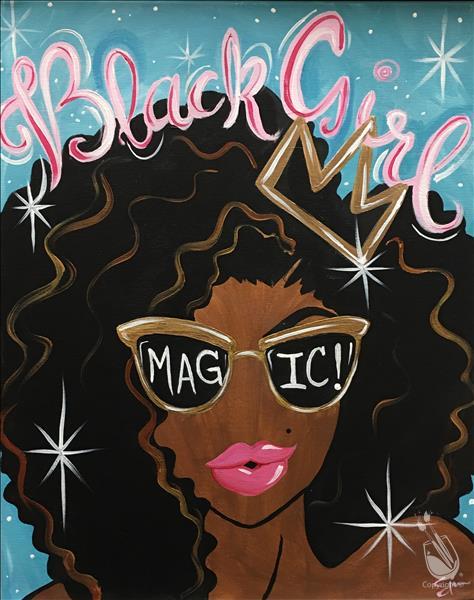 Blackbeard's Moonlight Run - Pirate Ship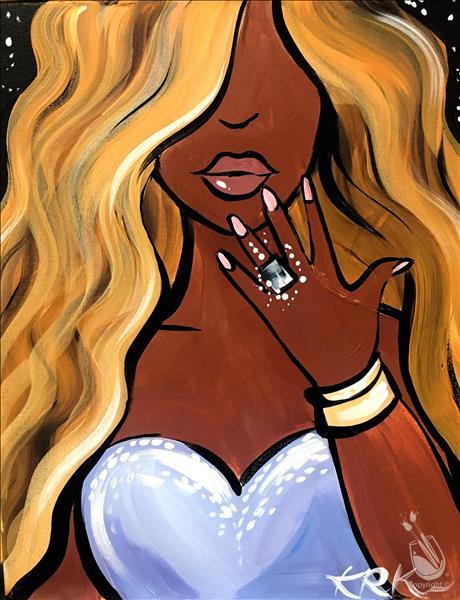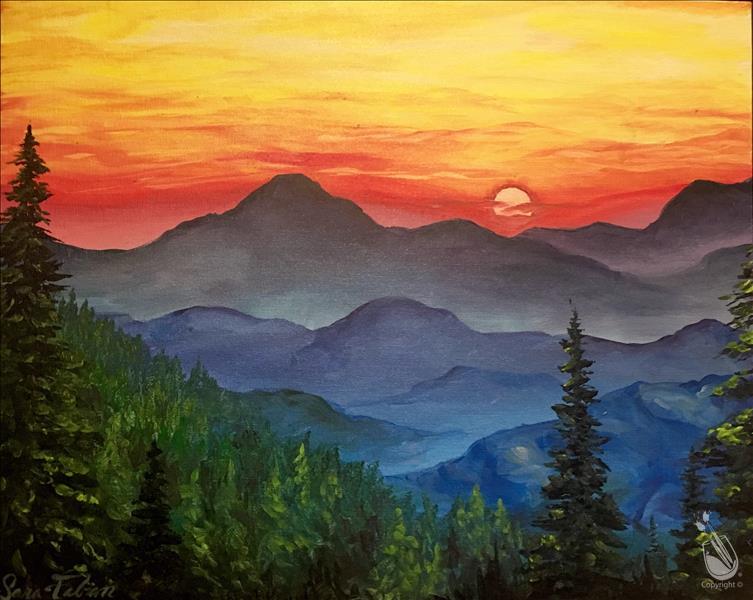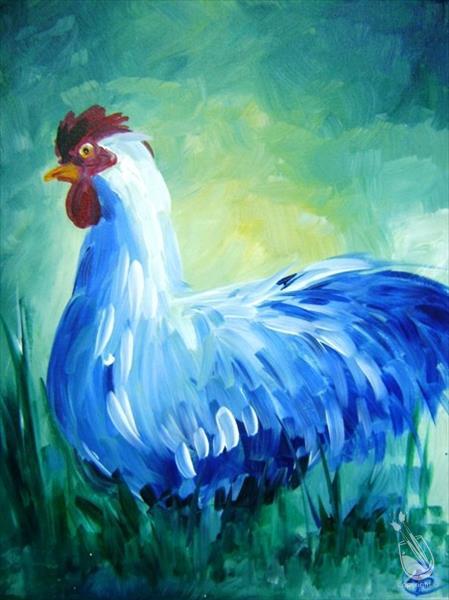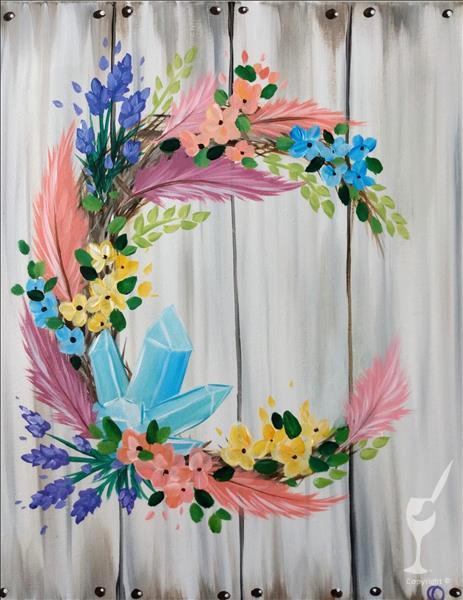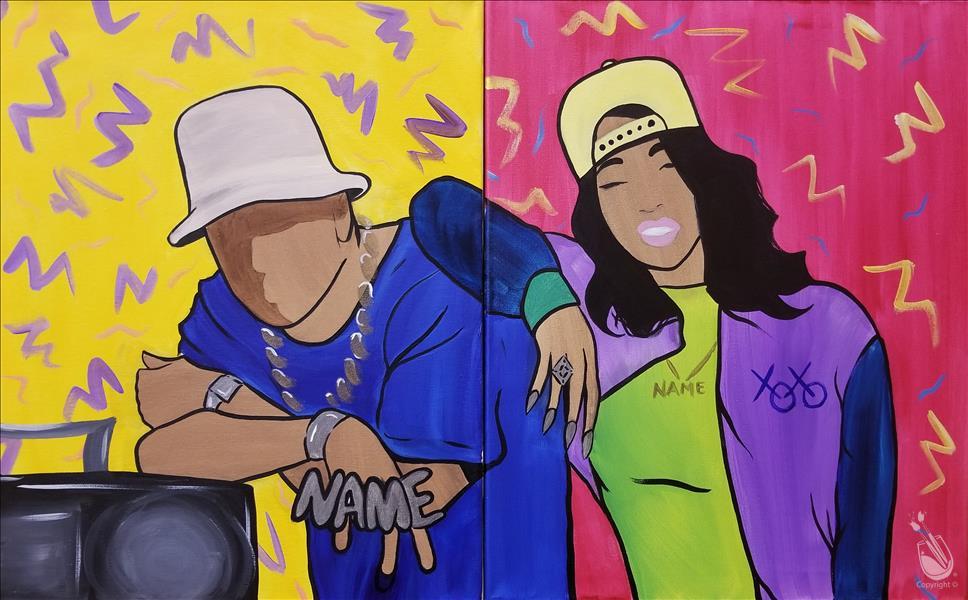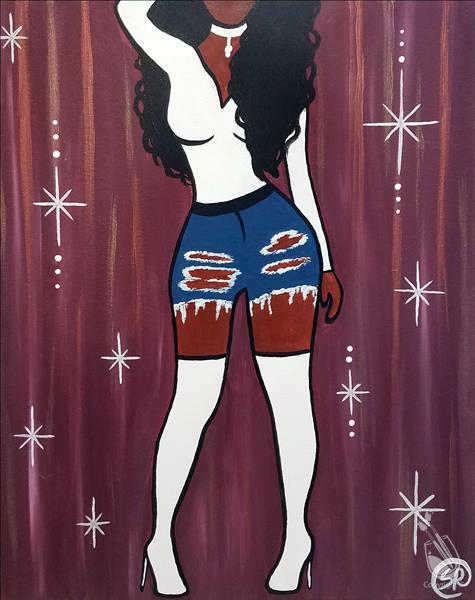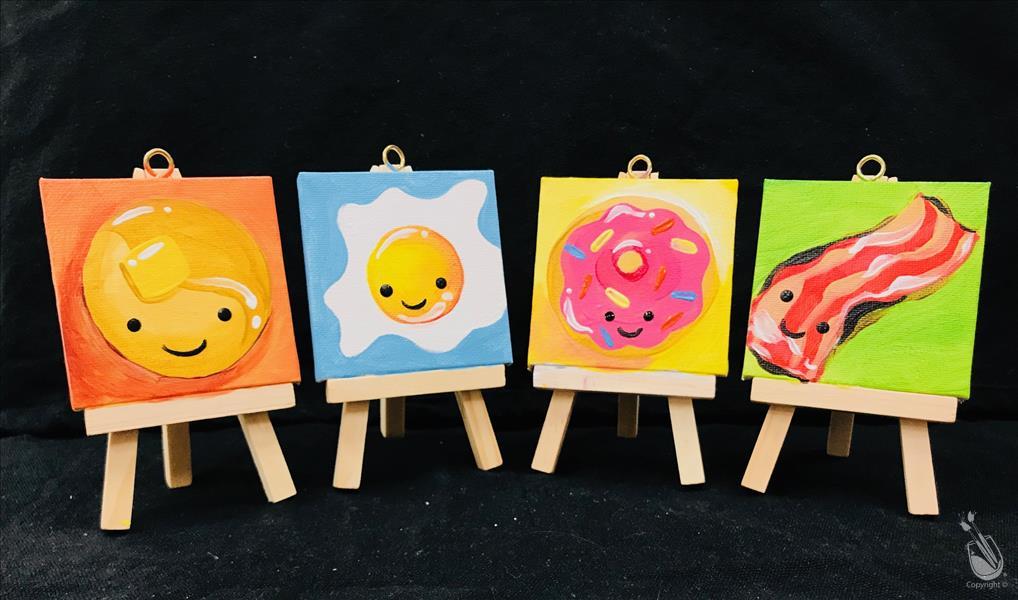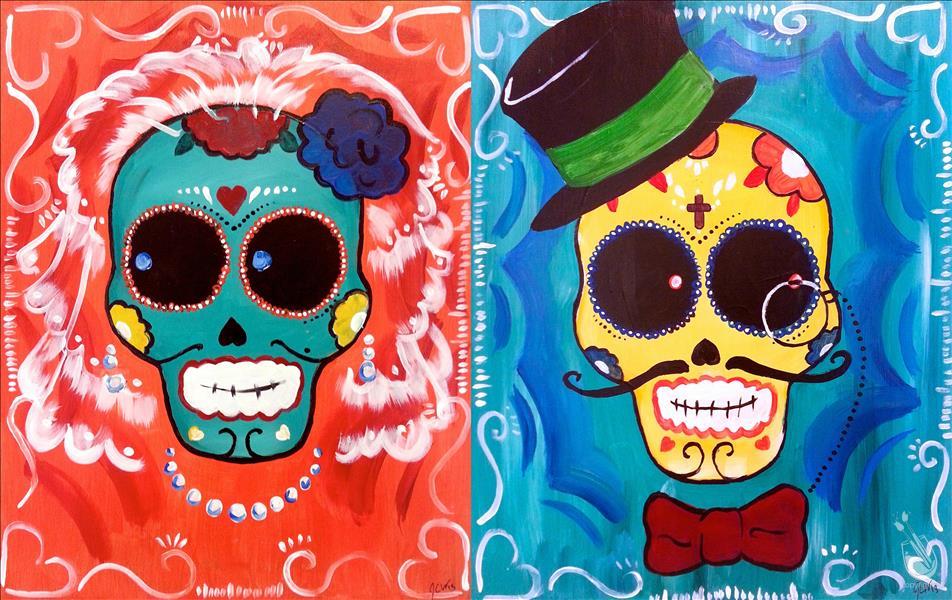 Bride and Groom Skulls - Set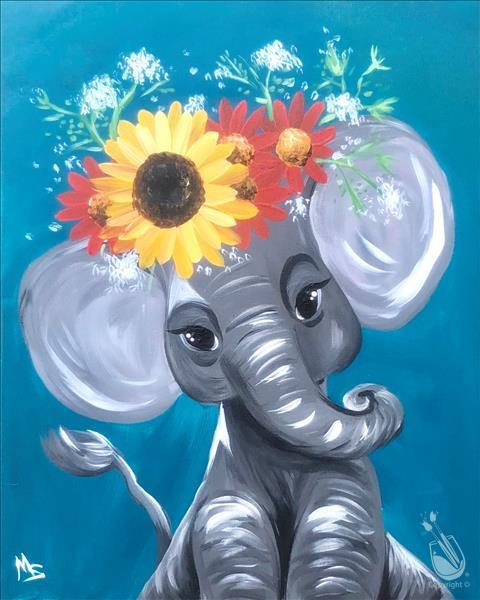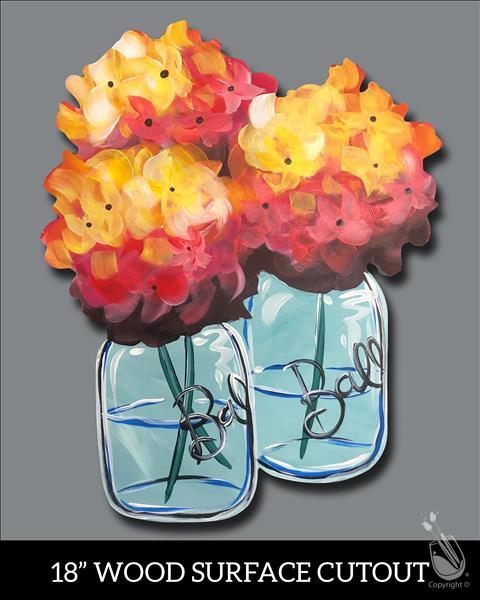 Bright Fall Hydrangeas Cutout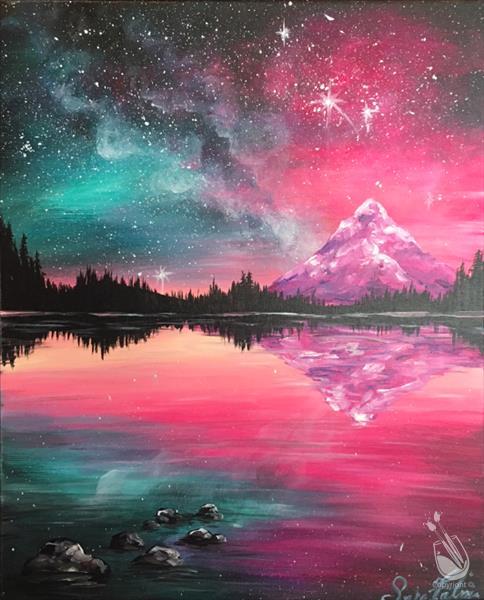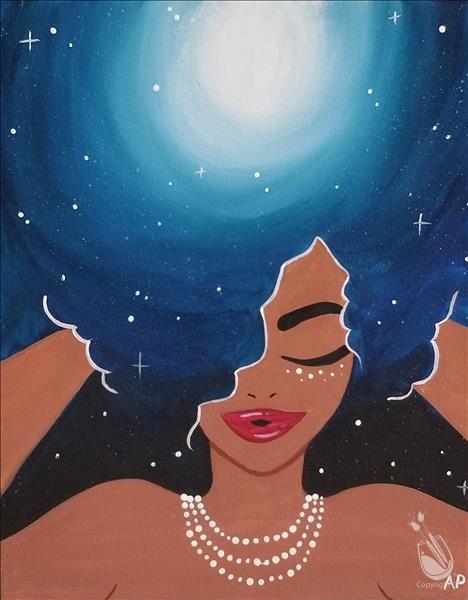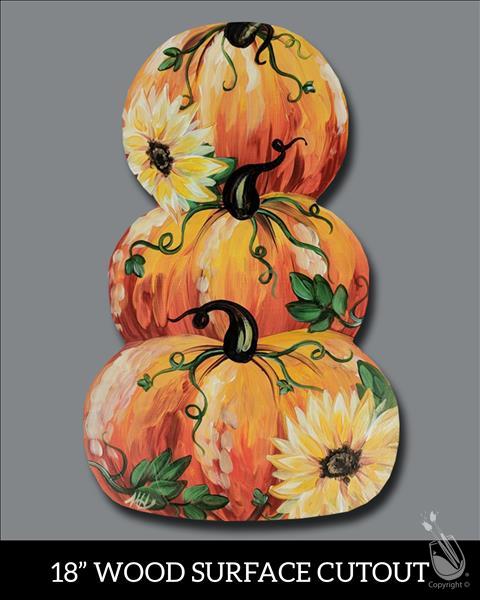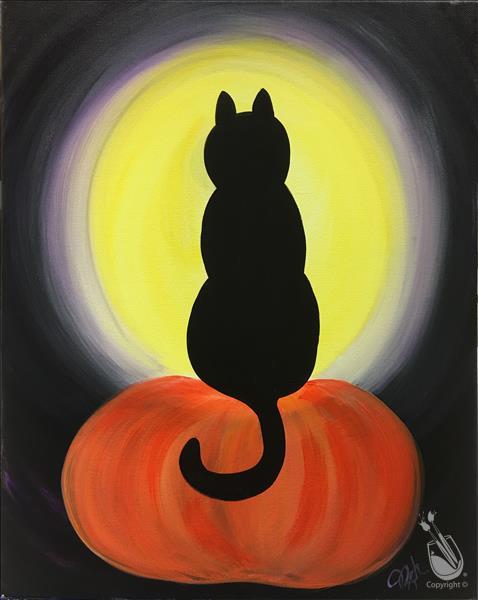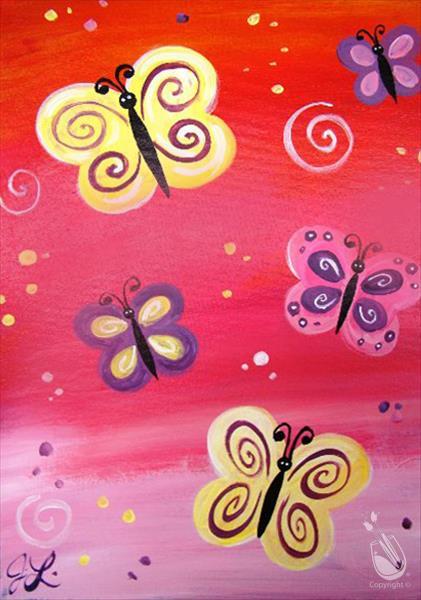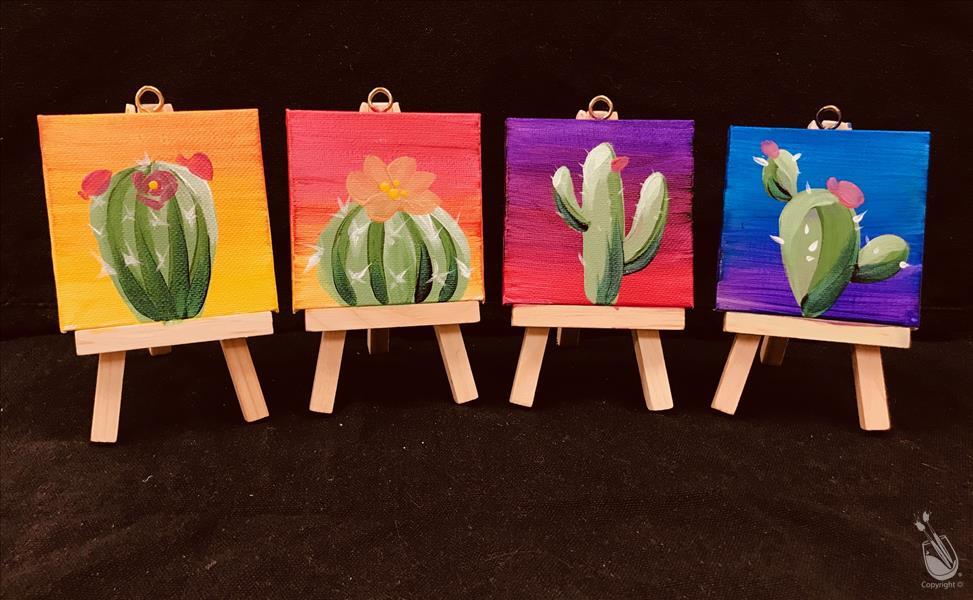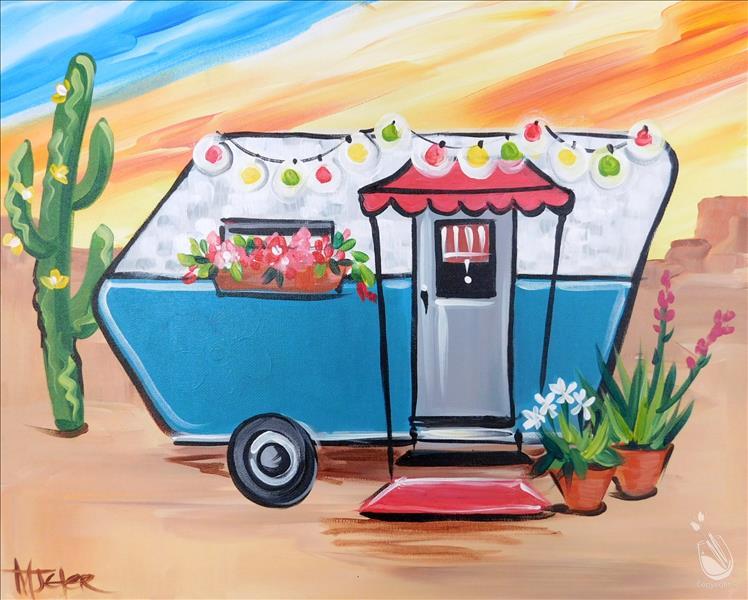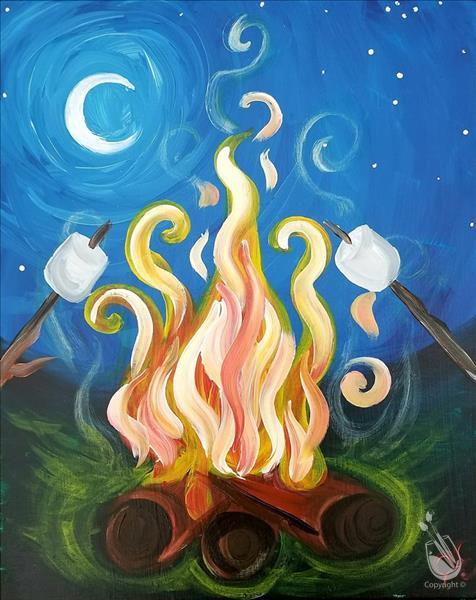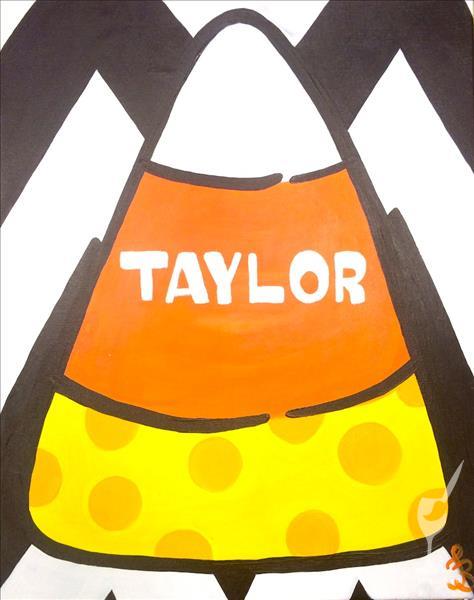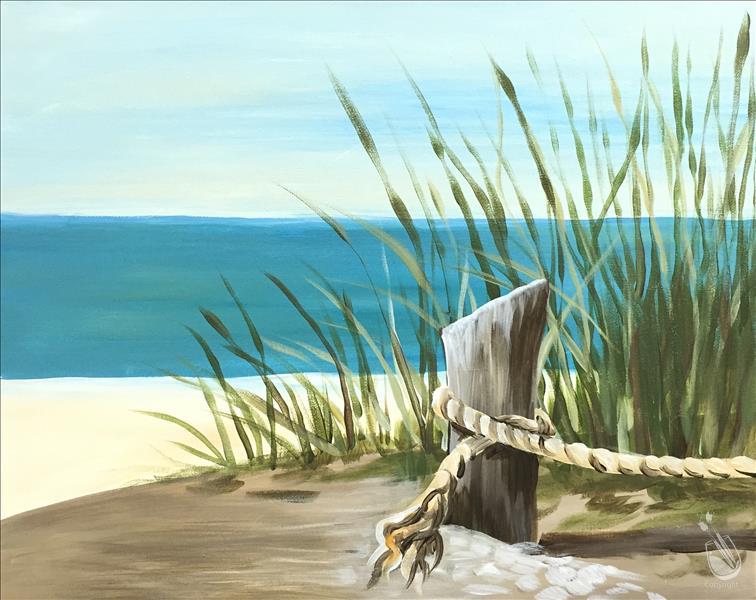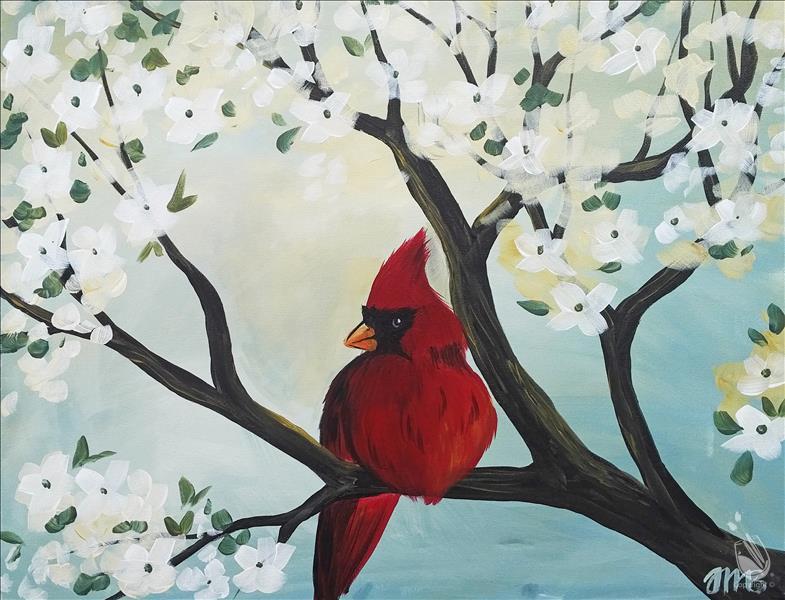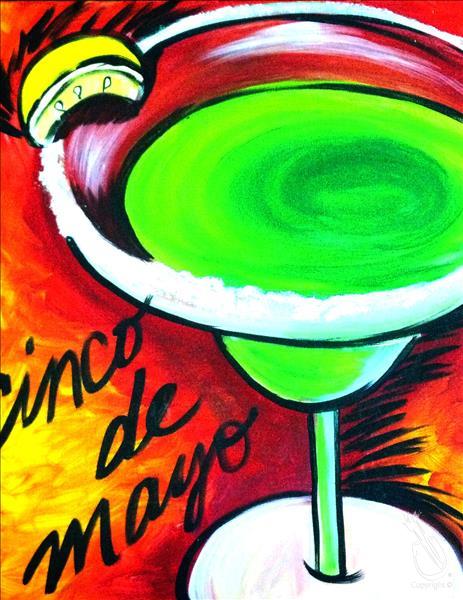 Celebrating Cinco De Mayo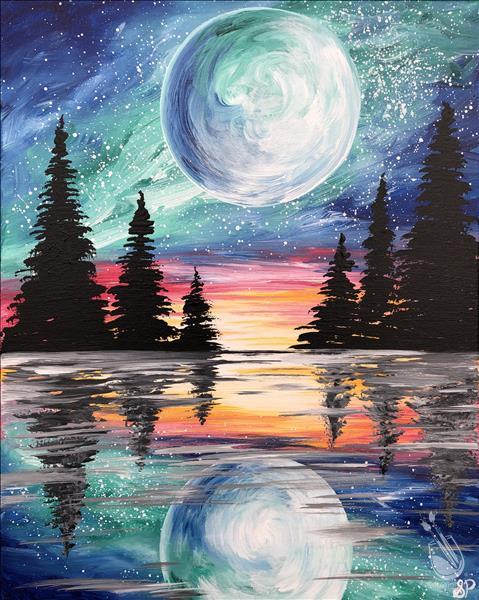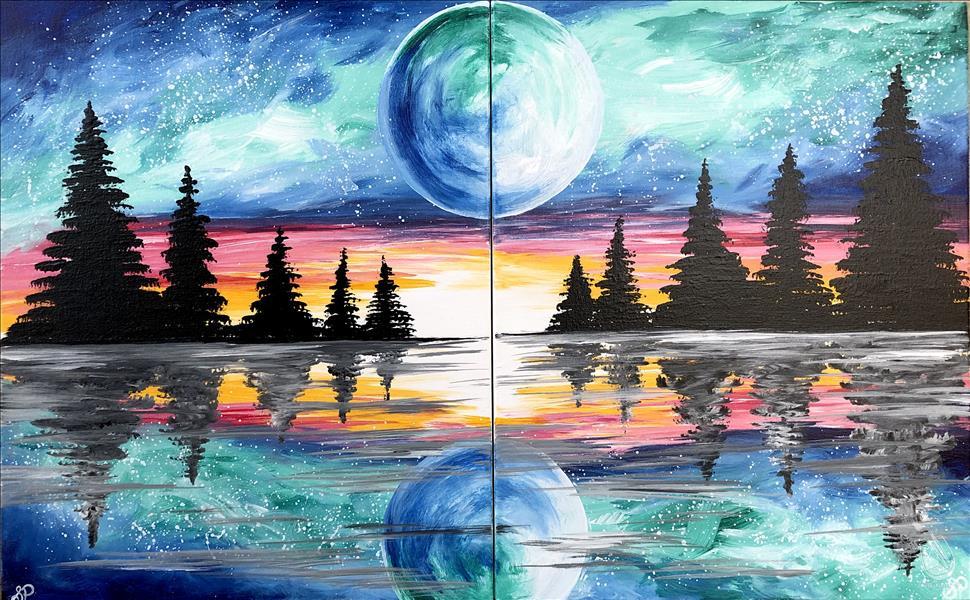 Chakra Healing Porch Leaner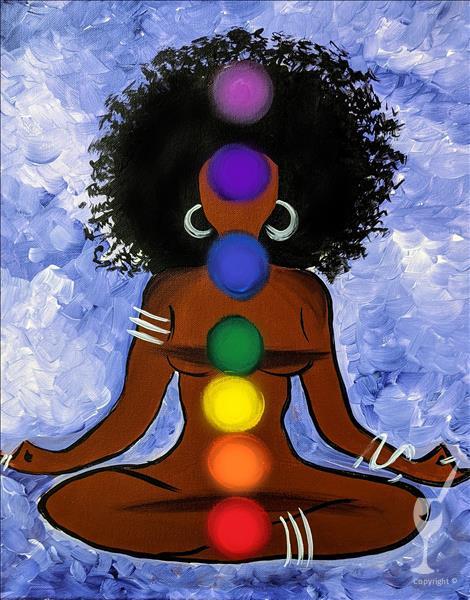 Charlie the Rainbow Cheetah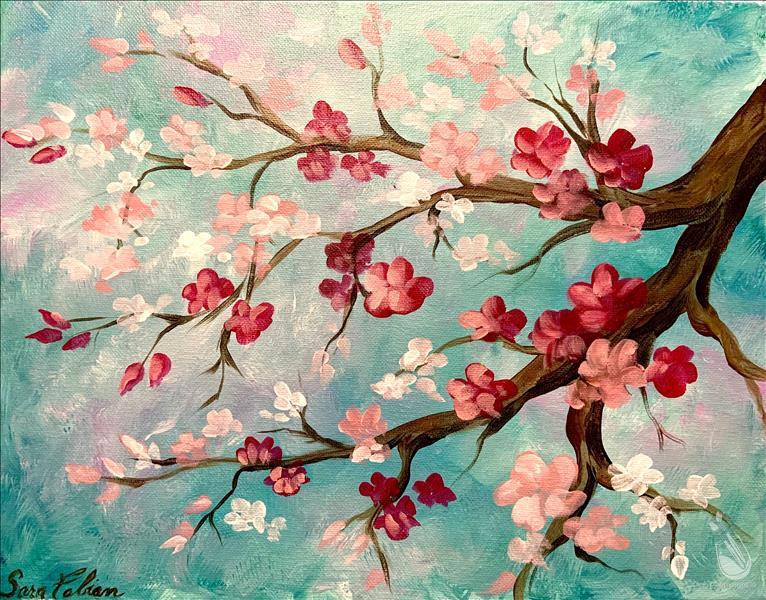 Cheers to Coffee Mini Cutout Trio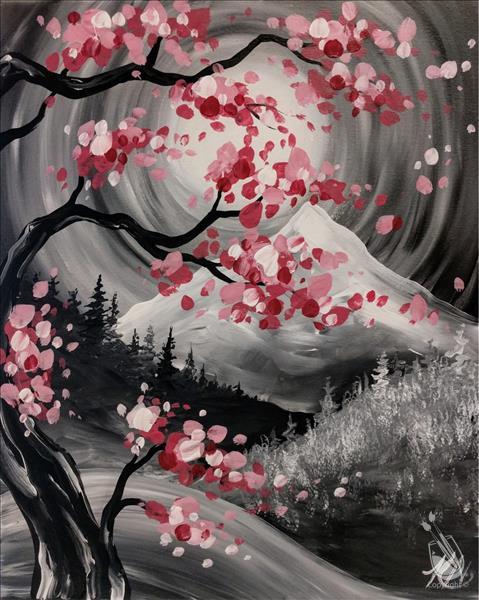 Cherry Blossoms - Glassware Set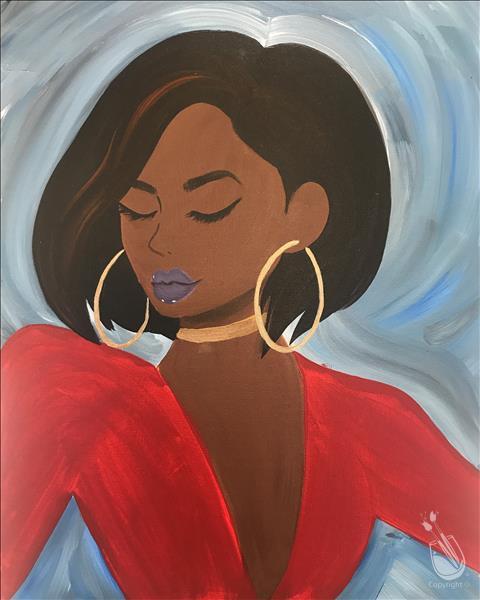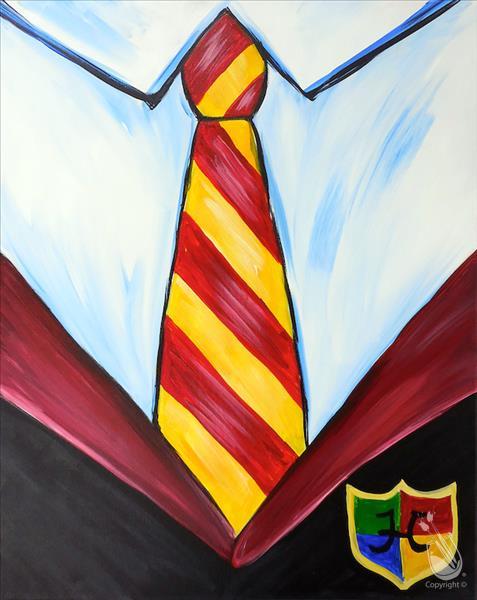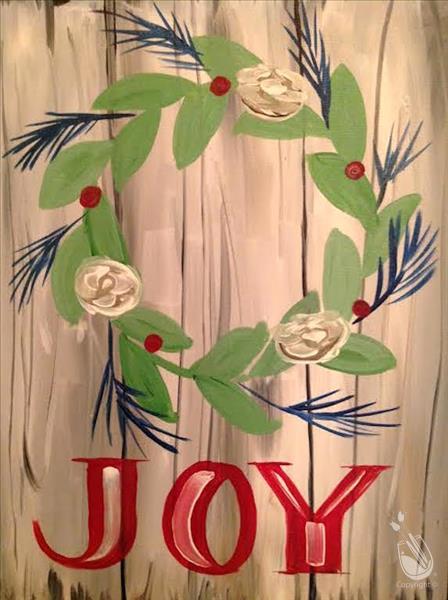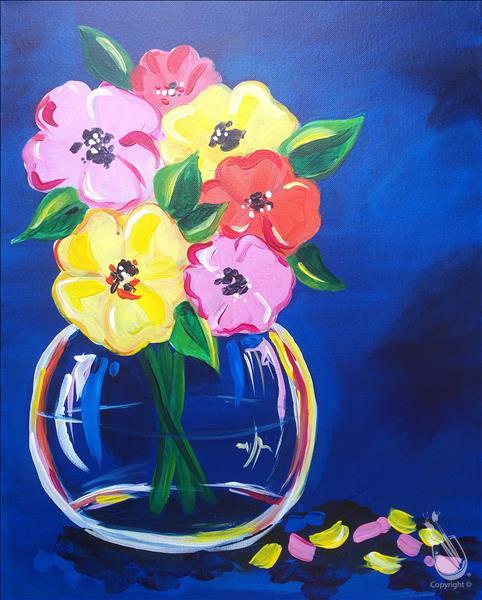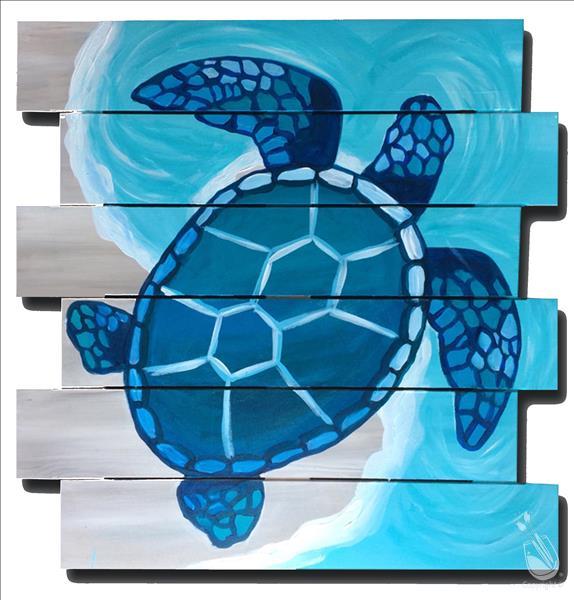 Coastal Series - Mosaic Turtle Pallet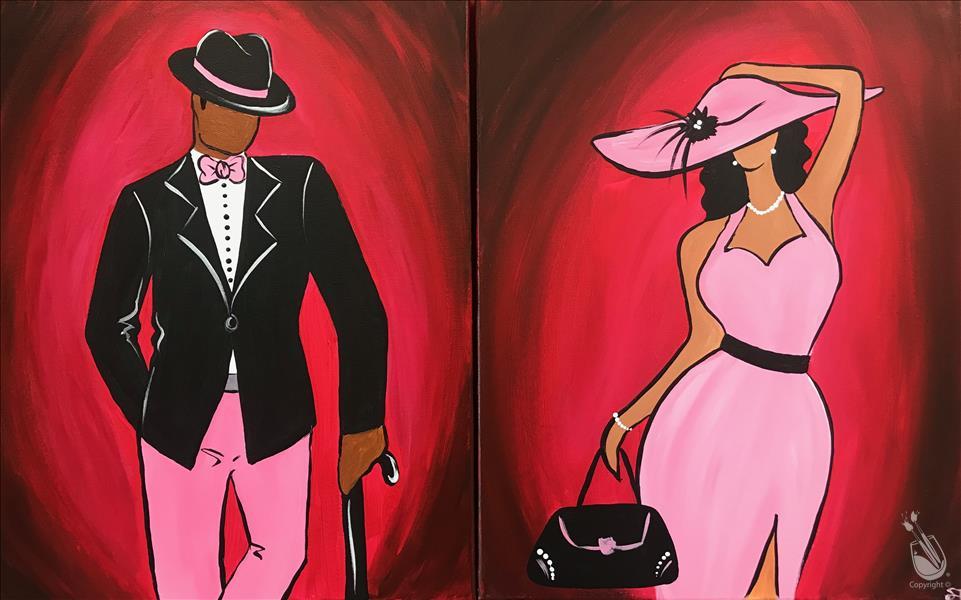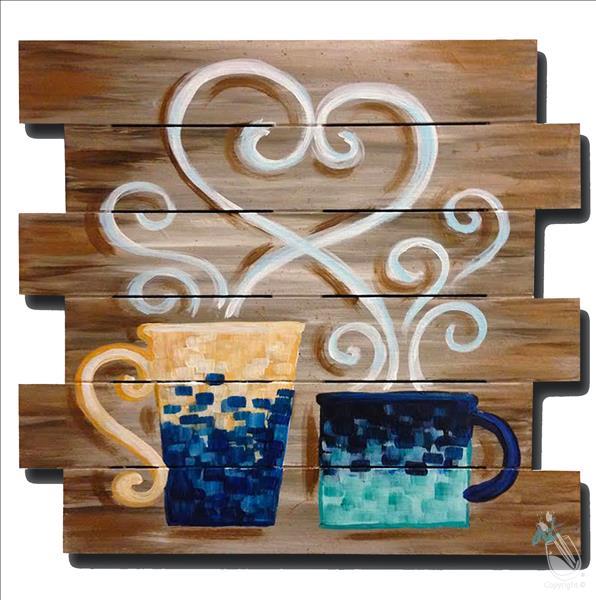 Colorado Welcome Porch Leaner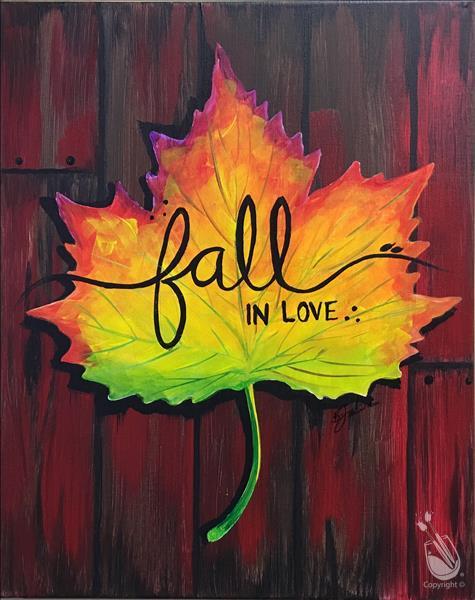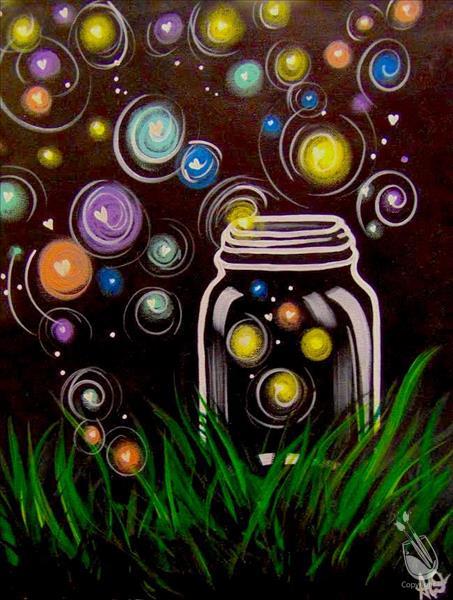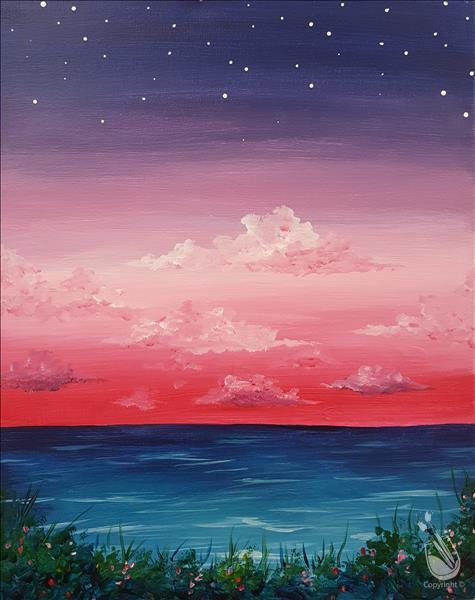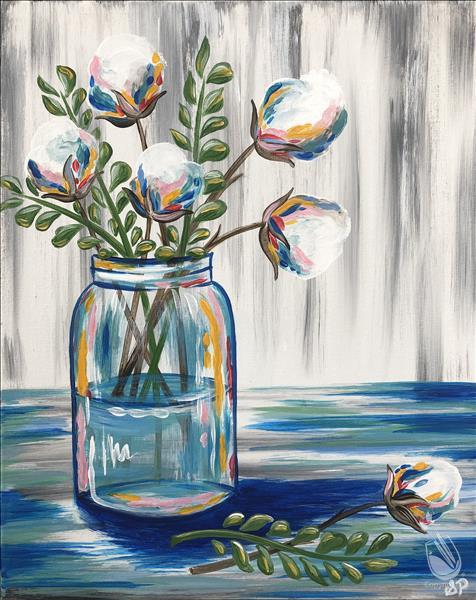 Cotton and Eucalyptus Jar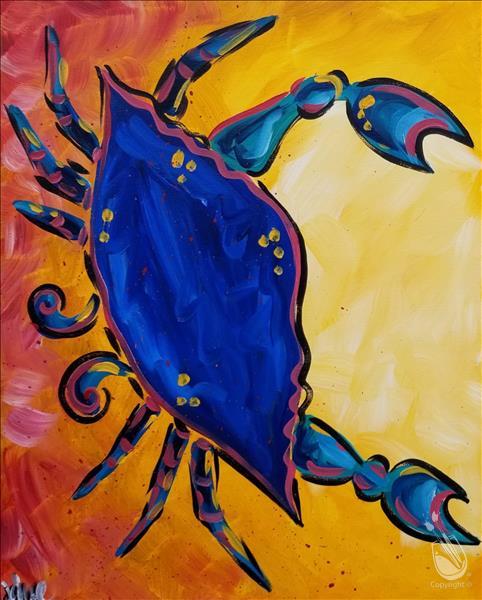 Craft Brew Real Wood Board
Create Your Own Wizard - Set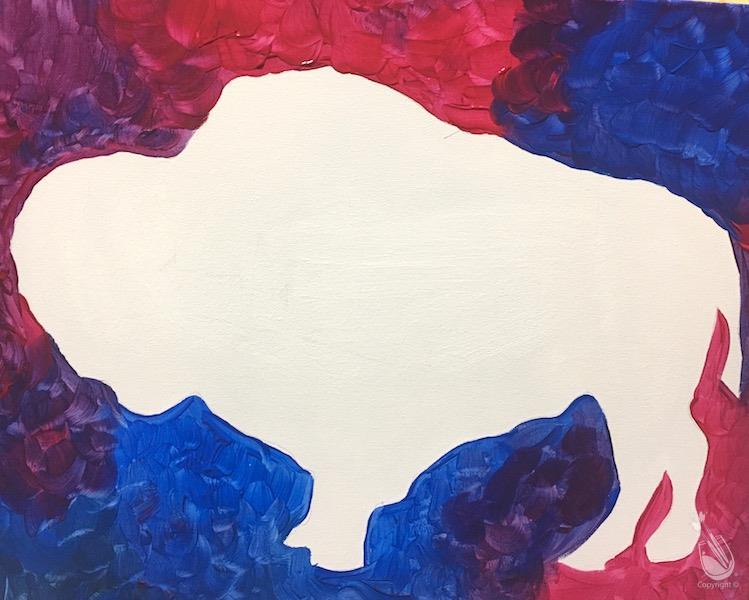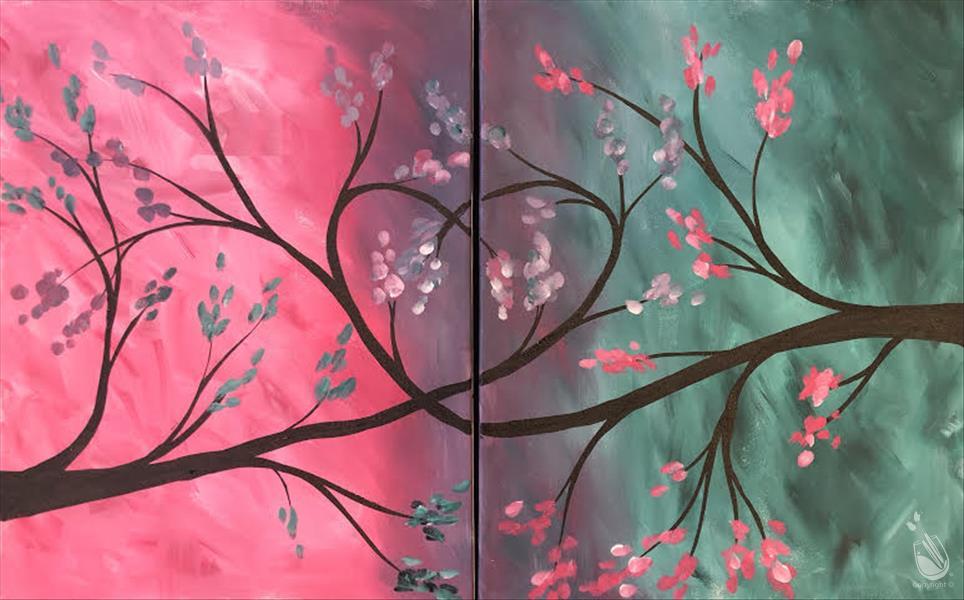 Daddy (or Mommy) and Me Love Trees - Set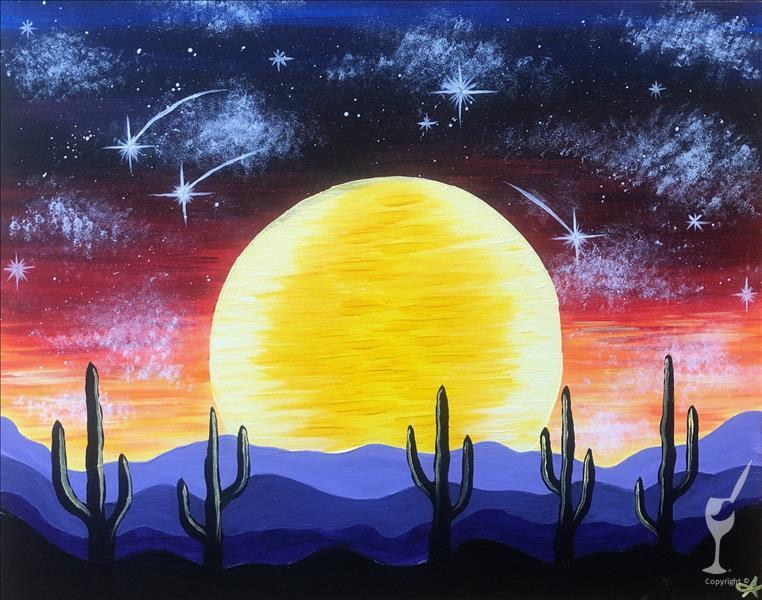 Don't Worry About a Thing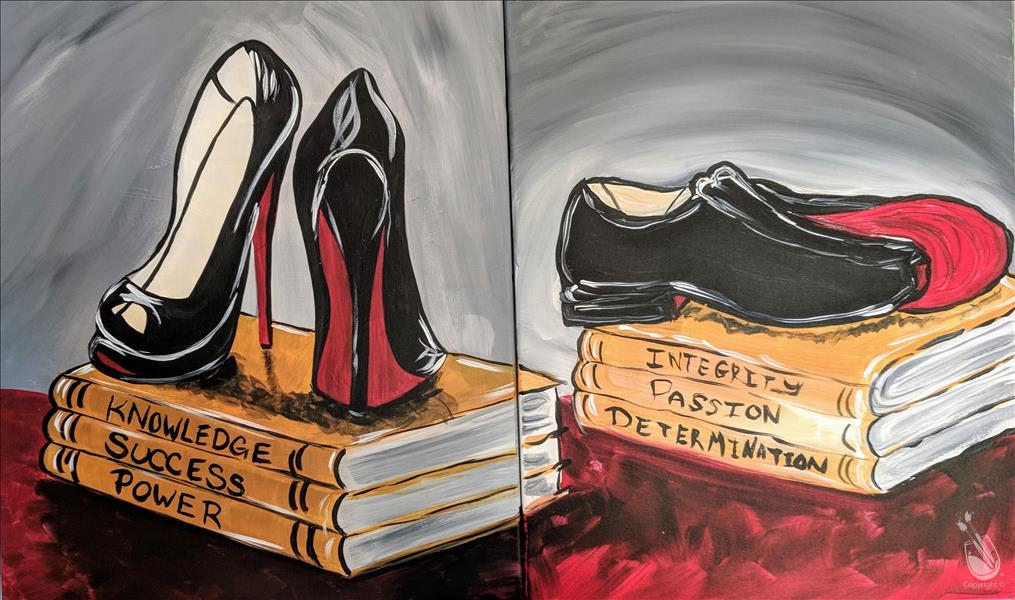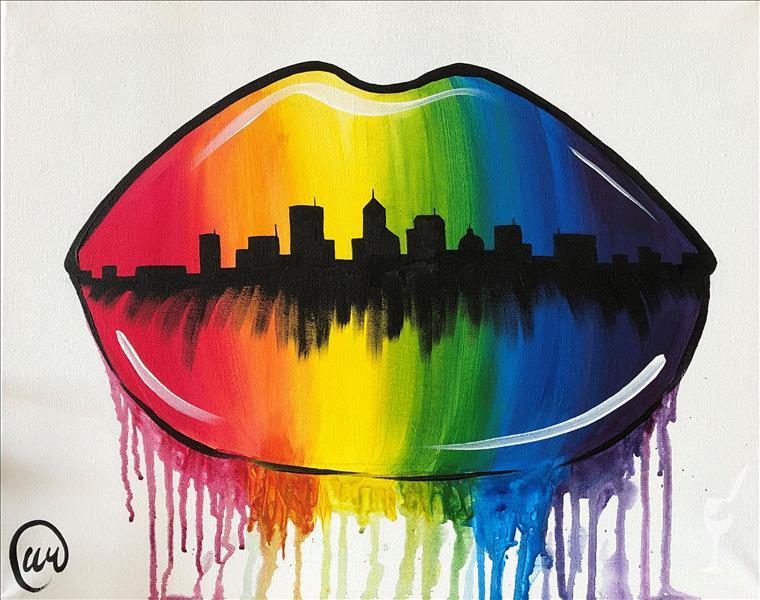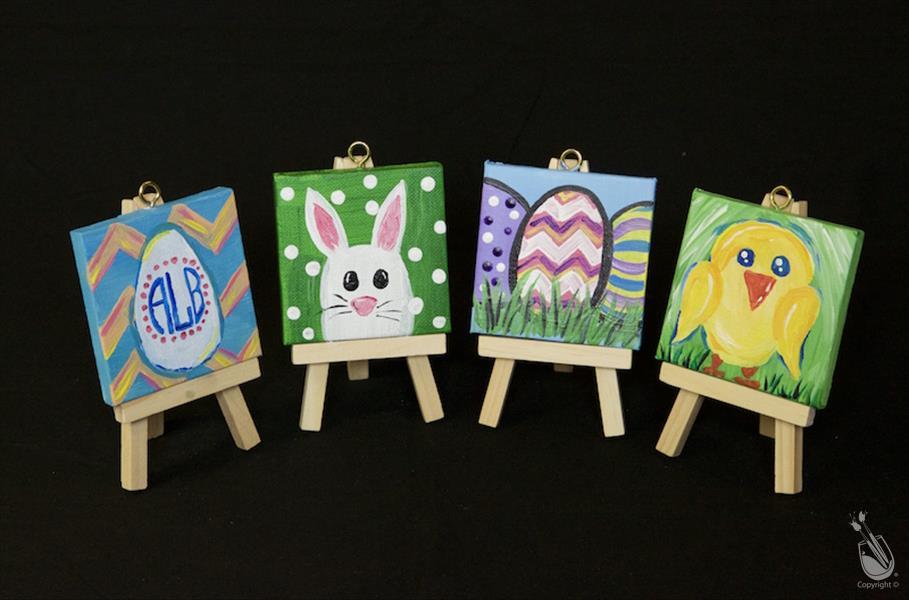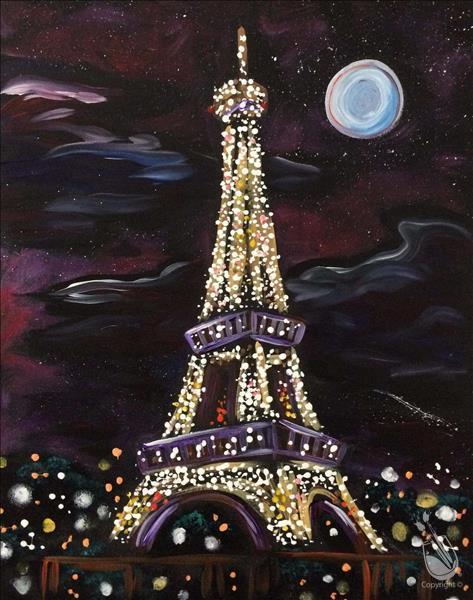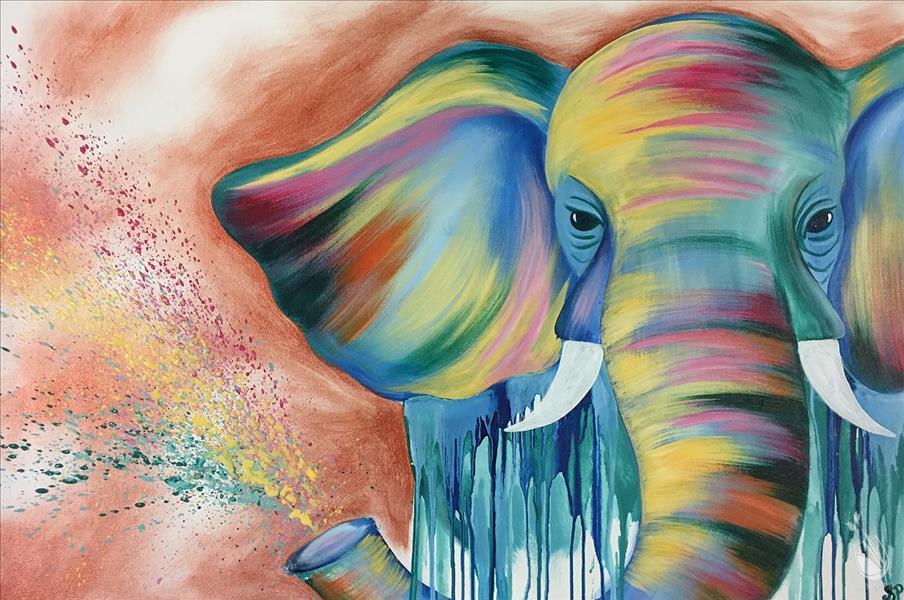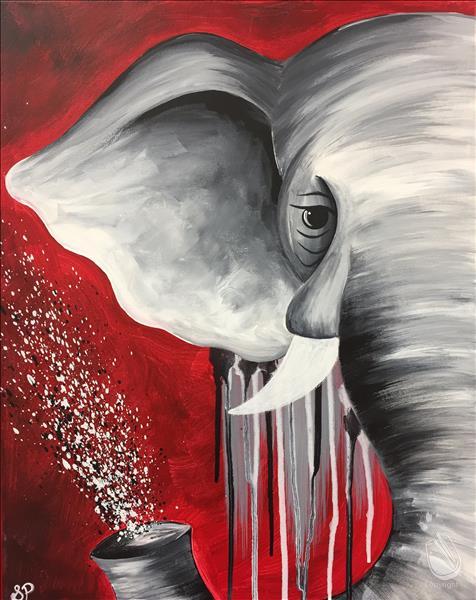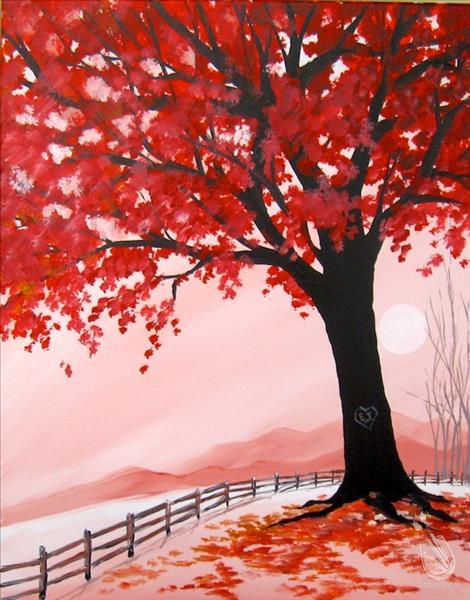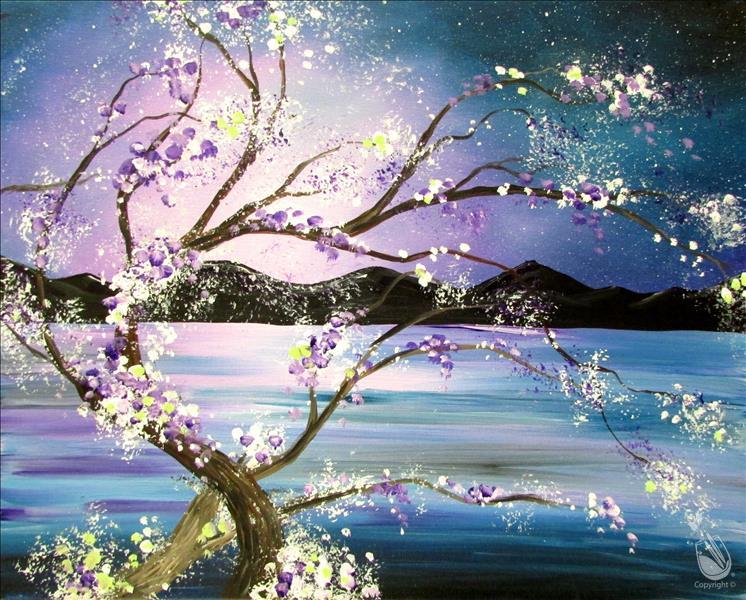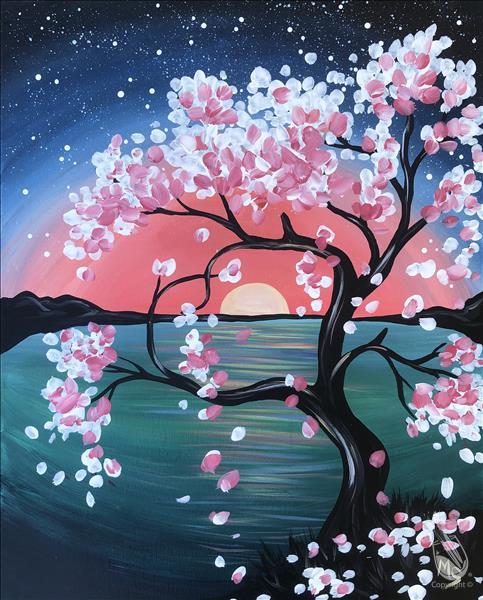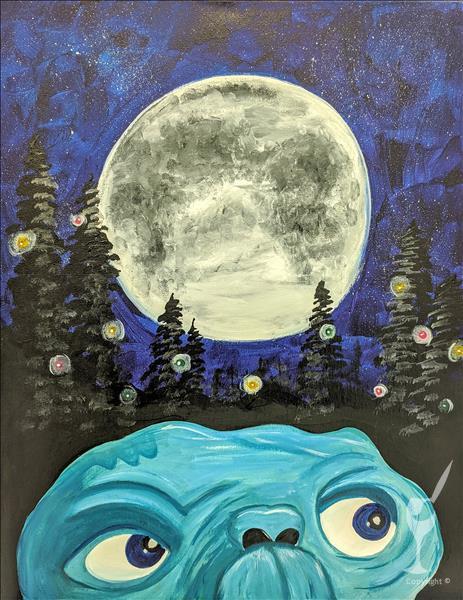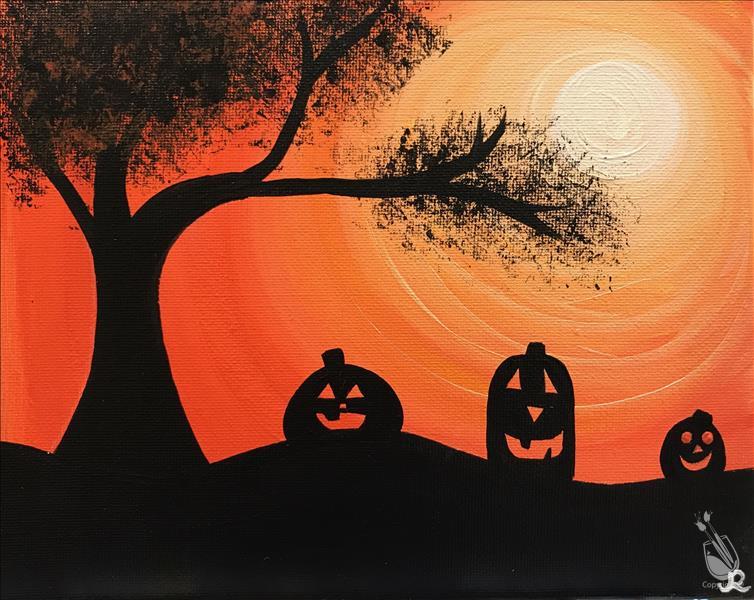 Fall Family Series - Part 4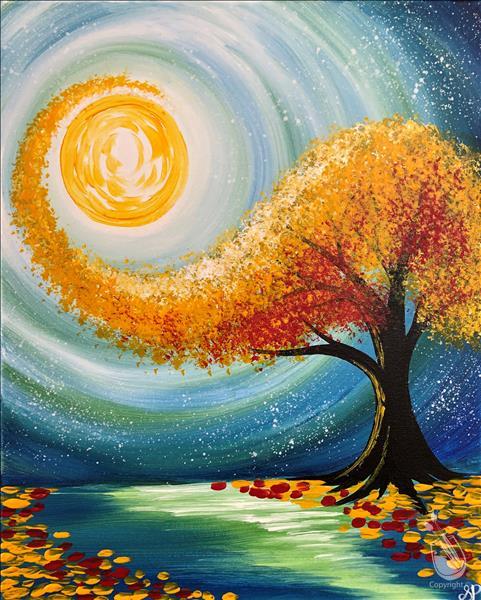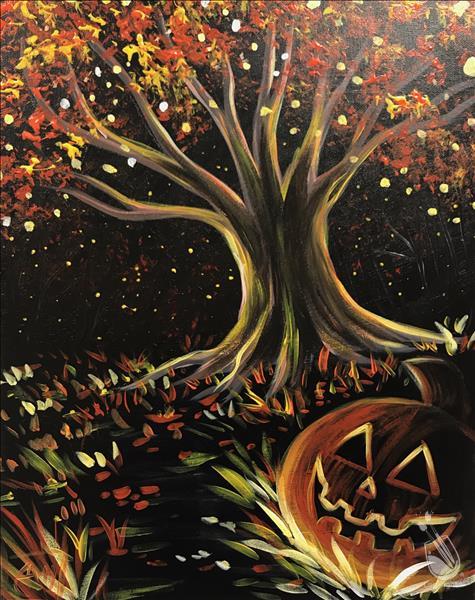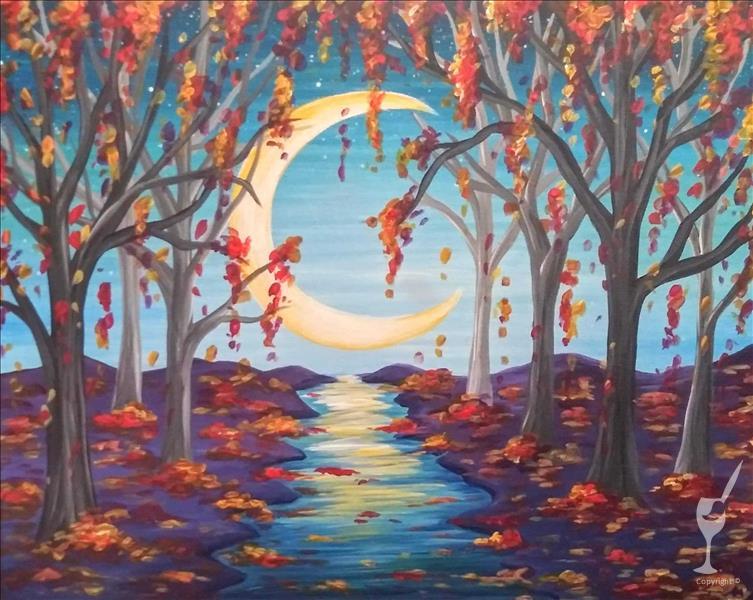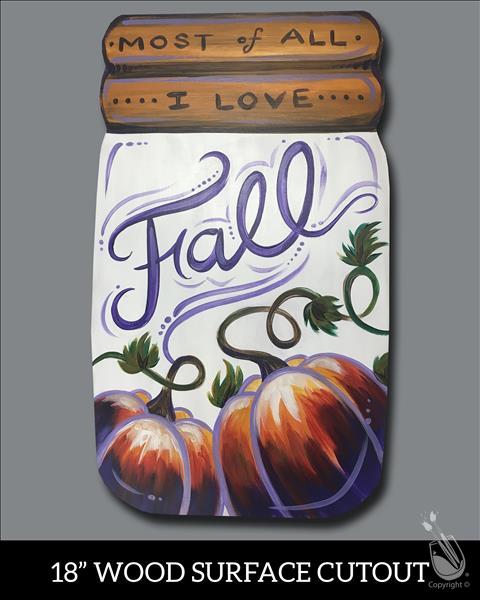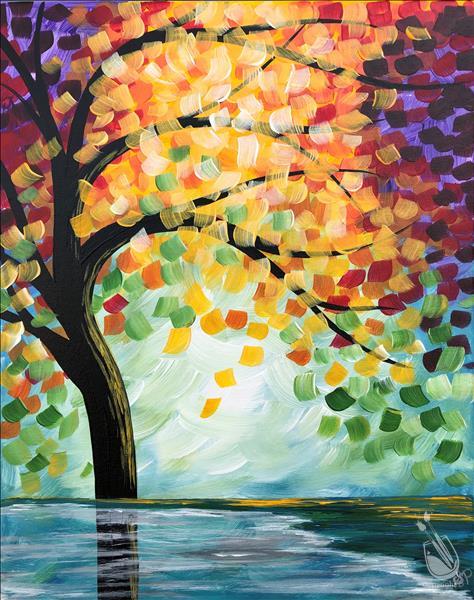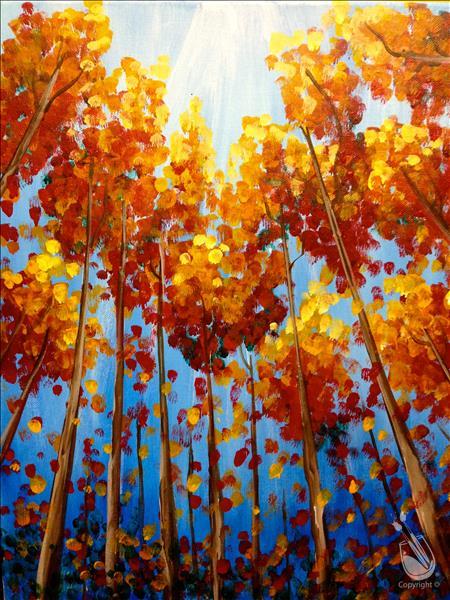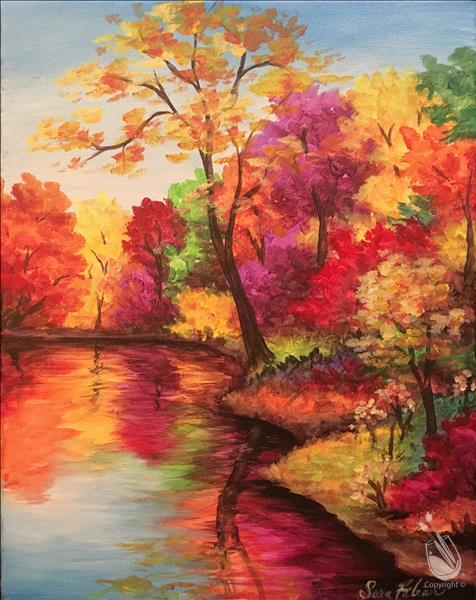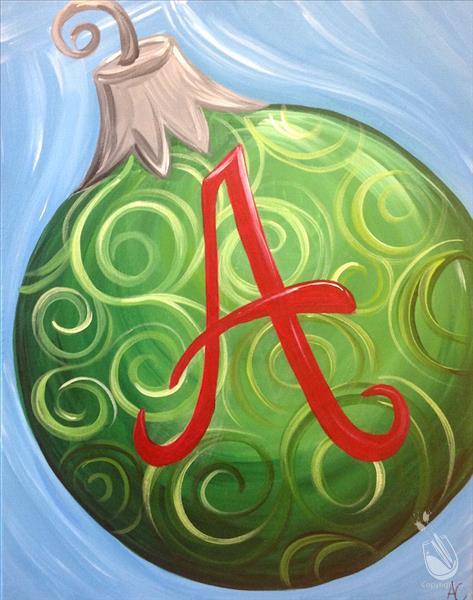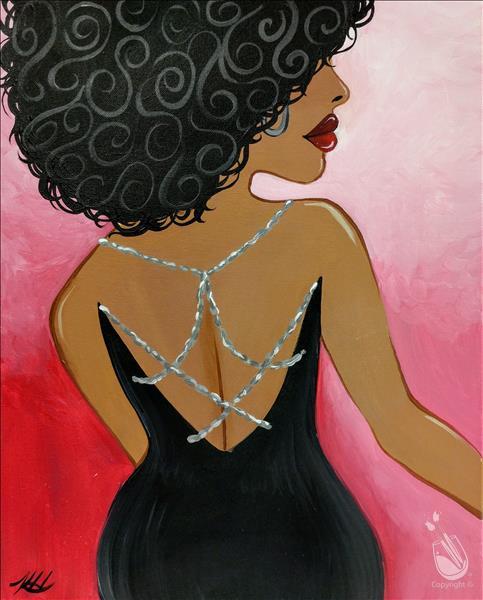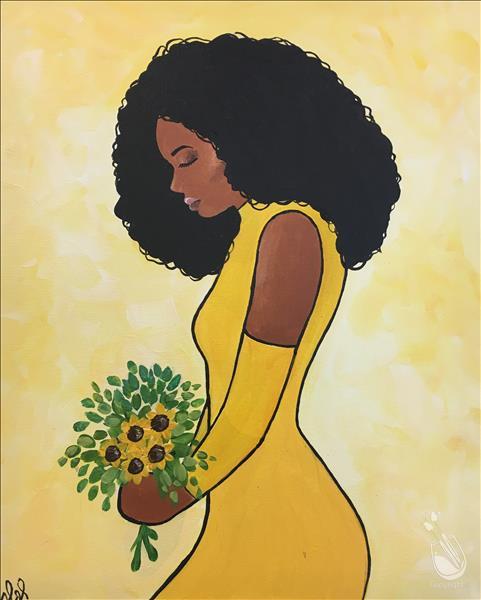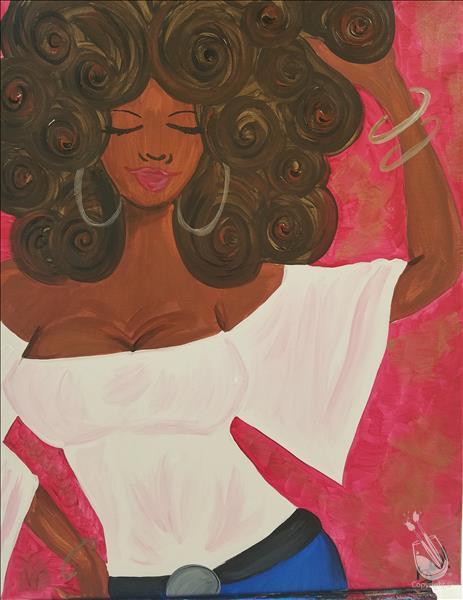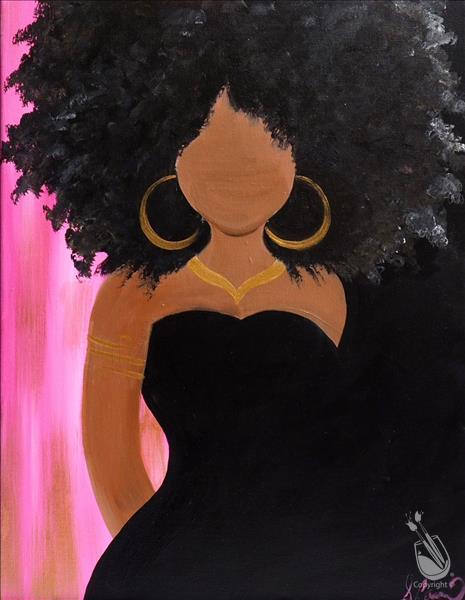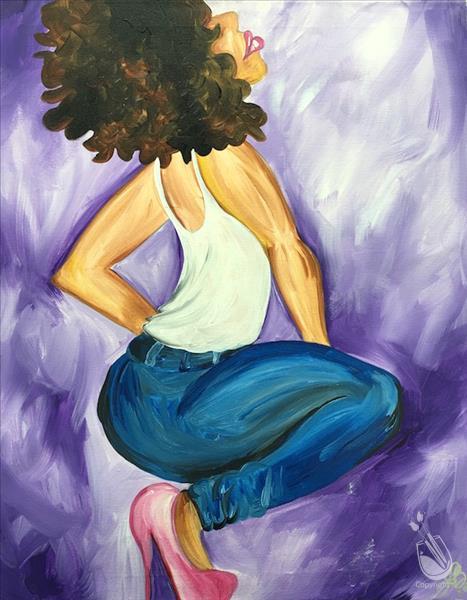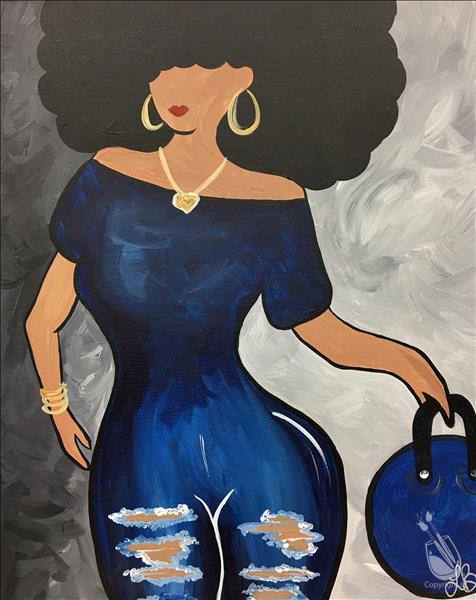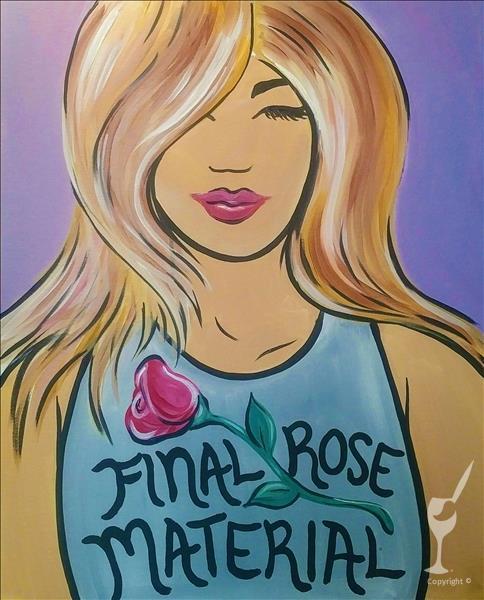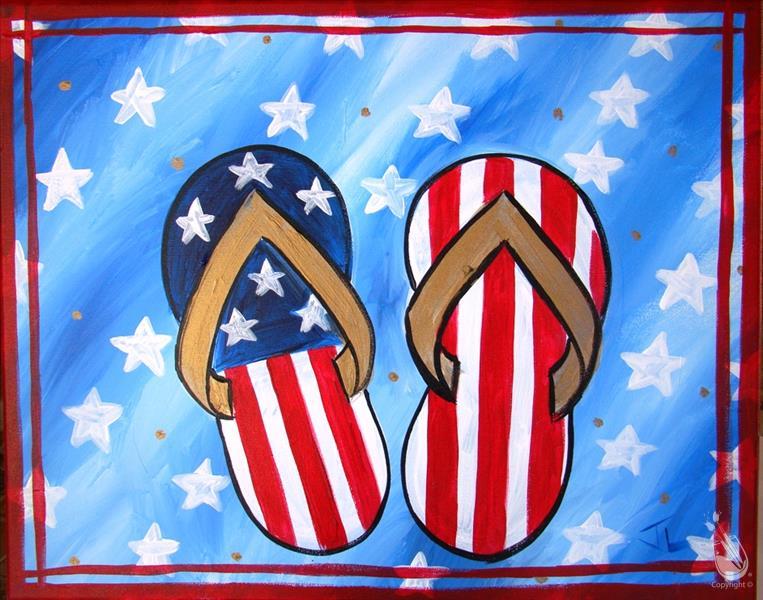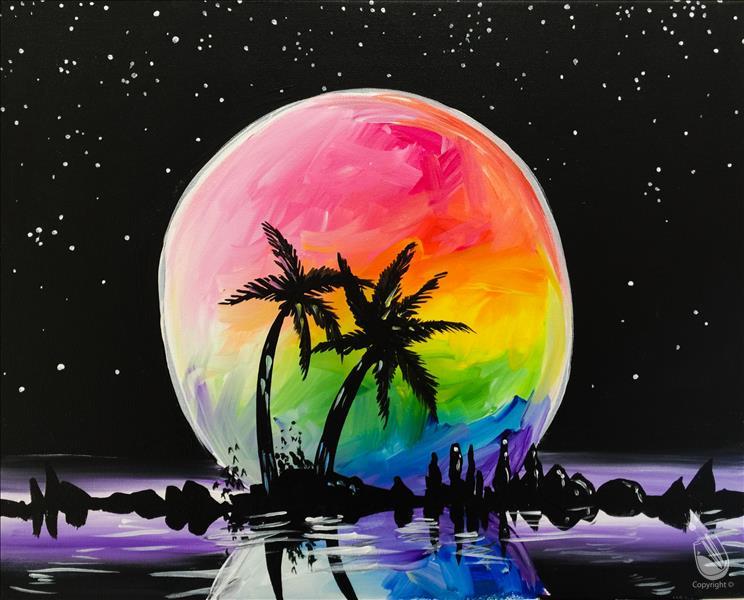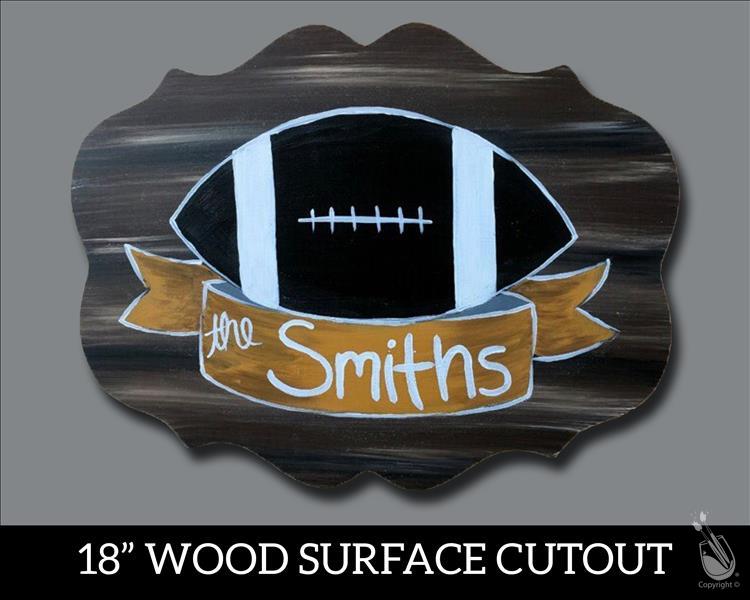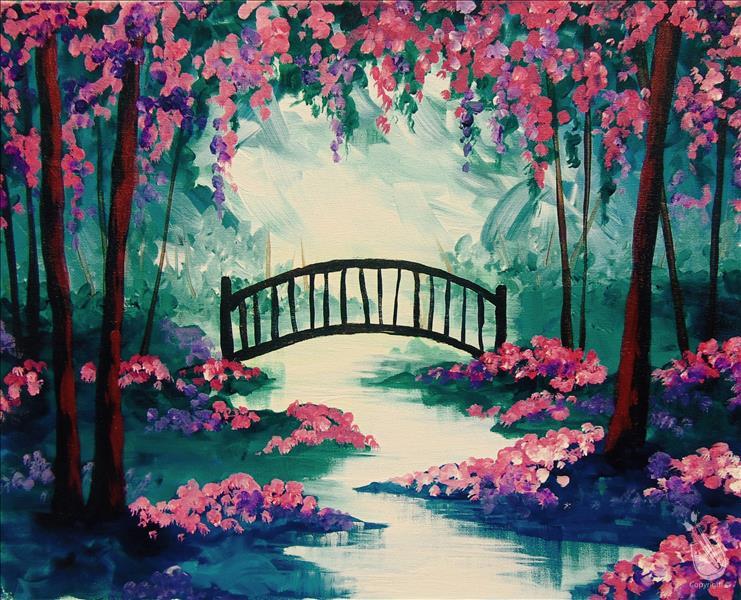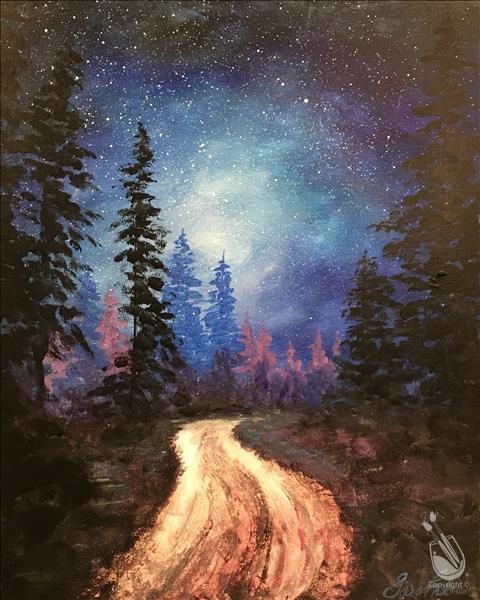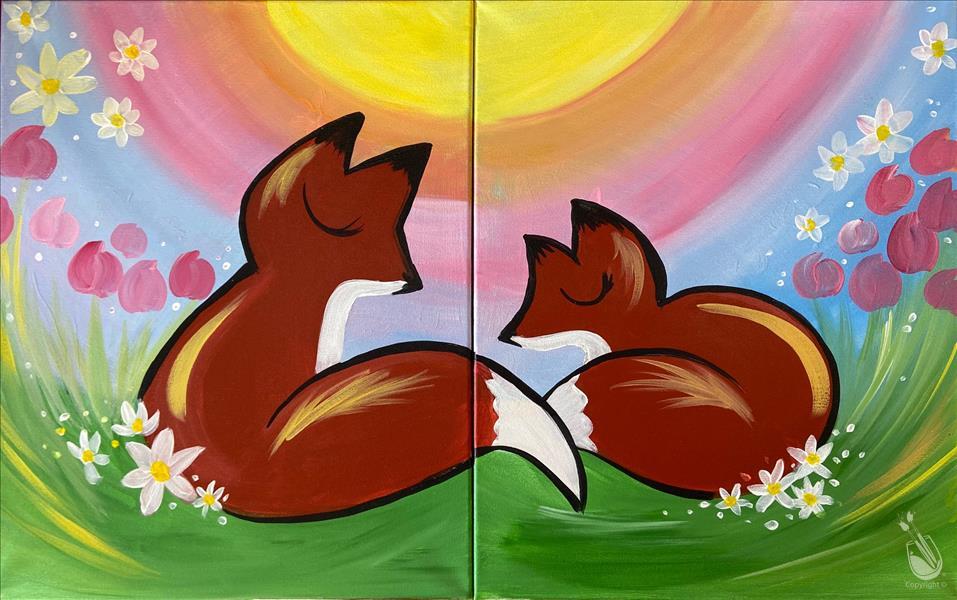 Fox and Flower Sweeties - Set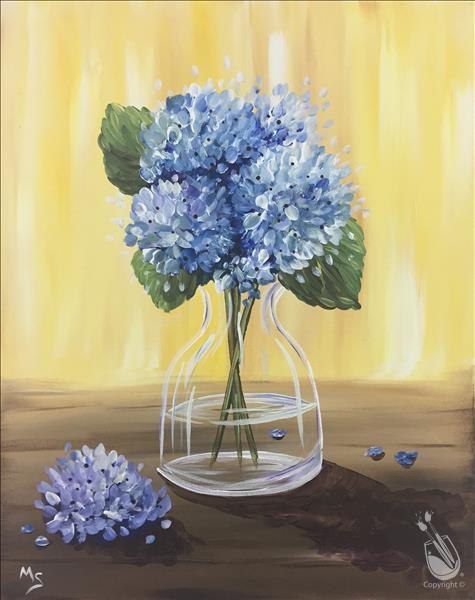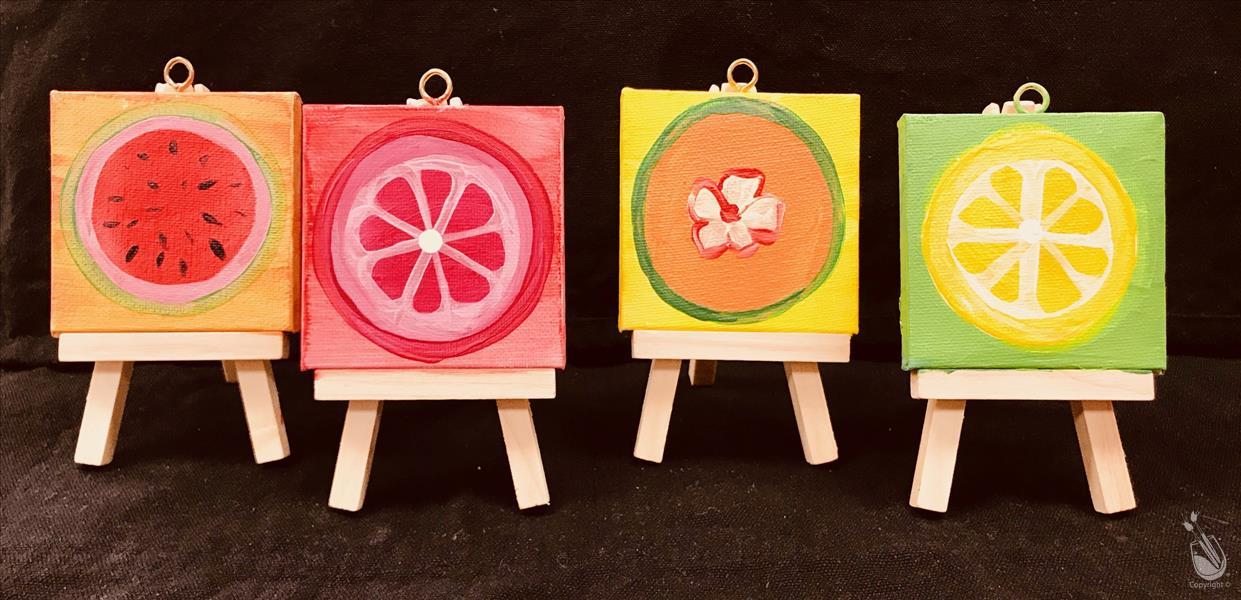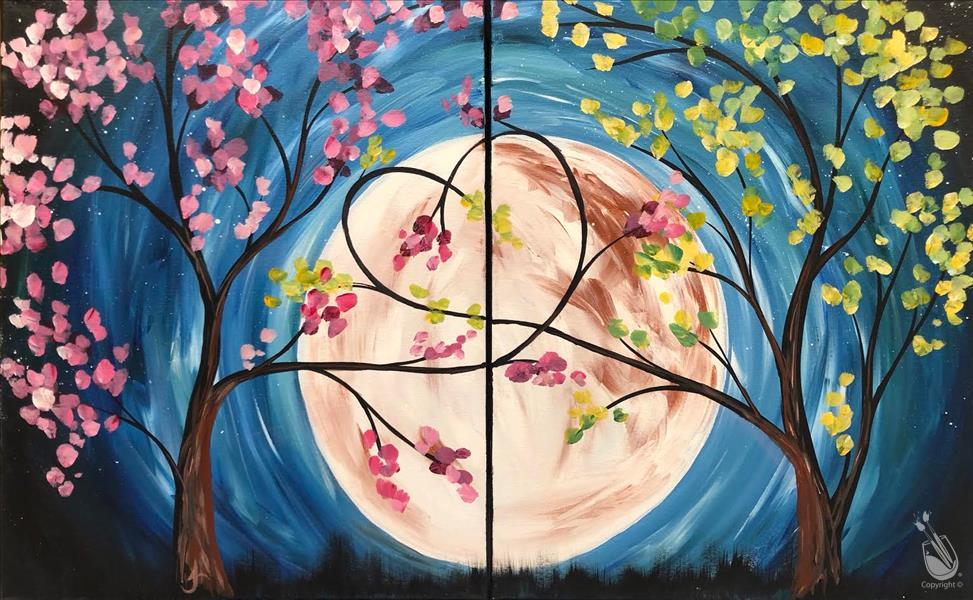 Full Moon Love Trees - Set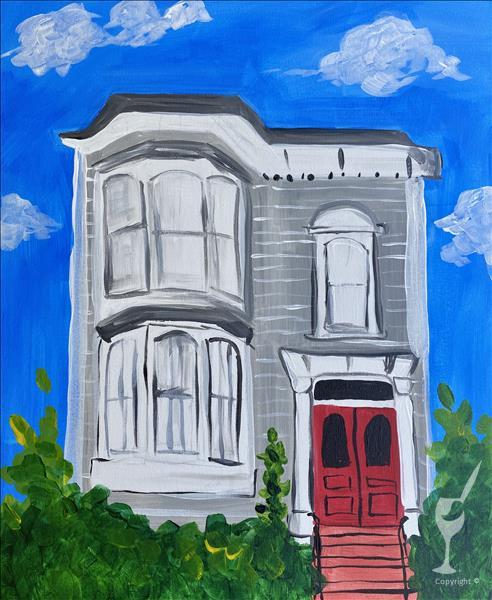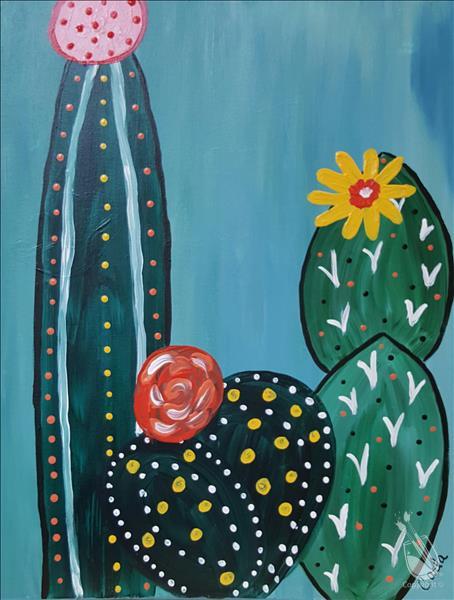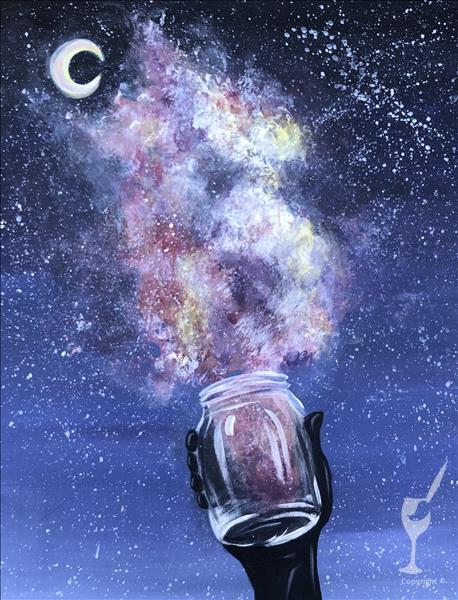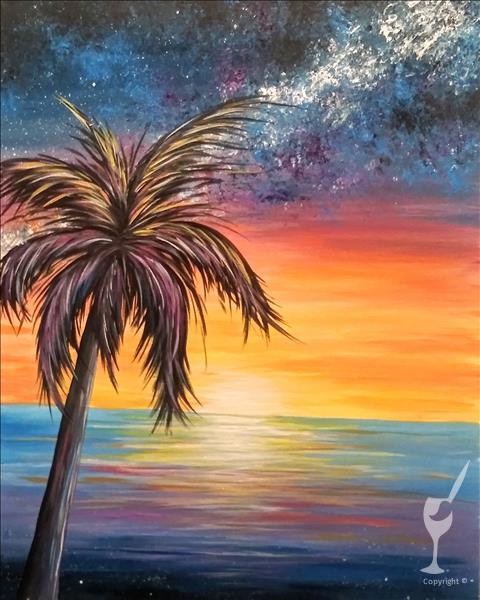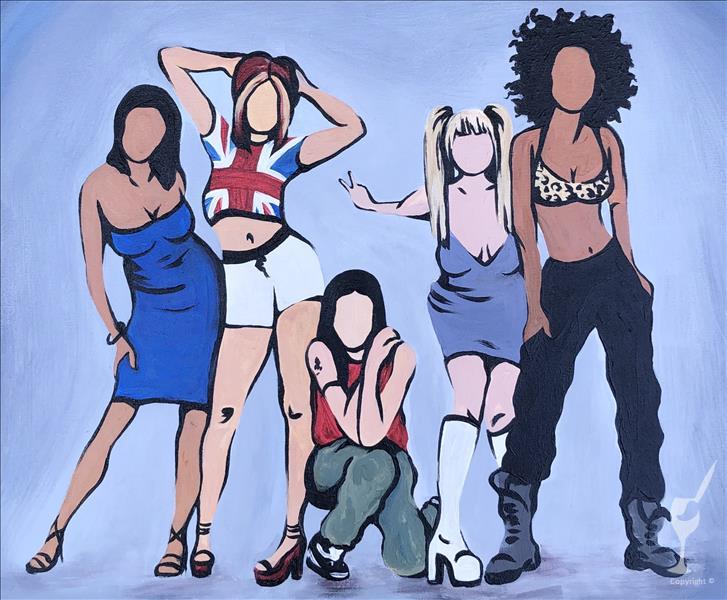 Gnome is Where the Heart Is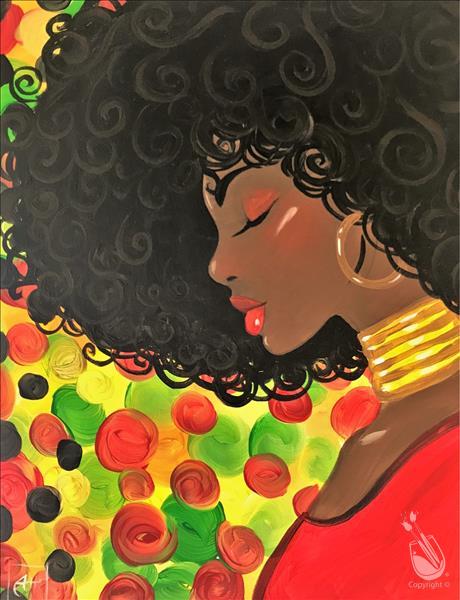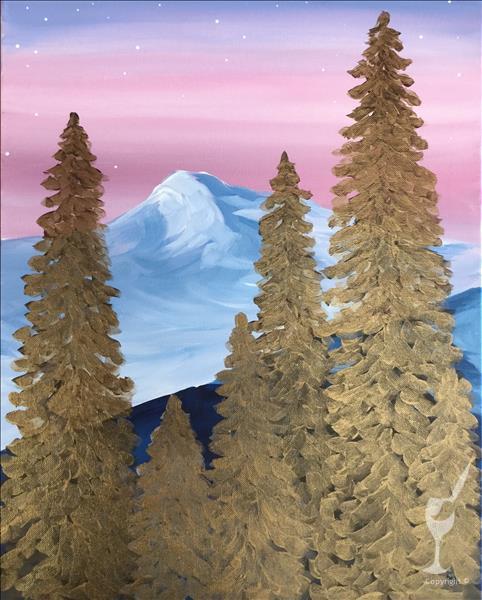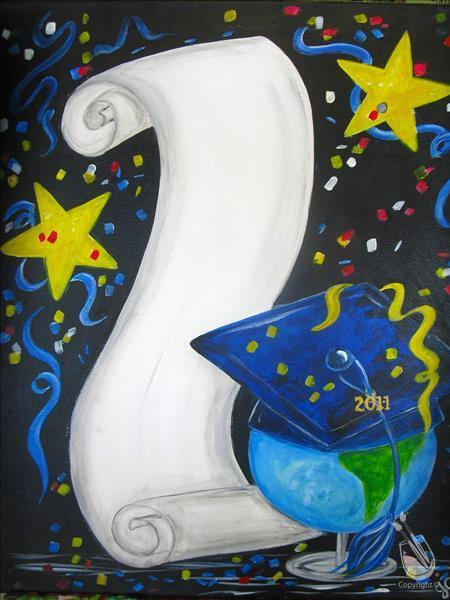 Graduation Mini Easel Set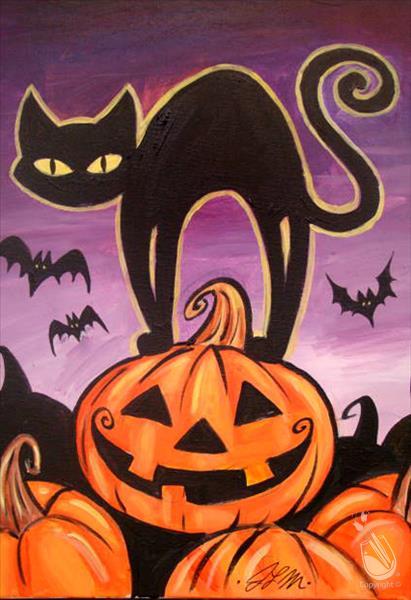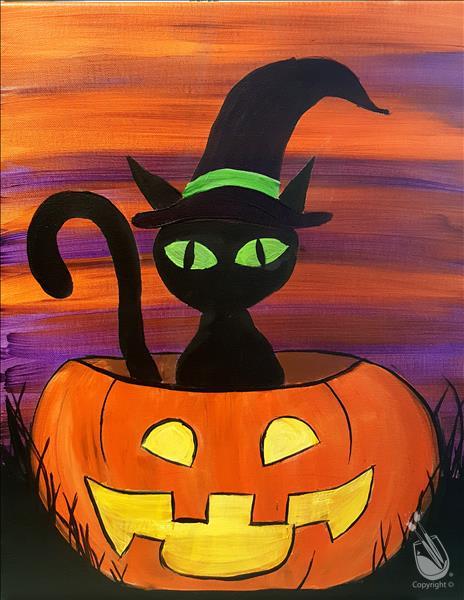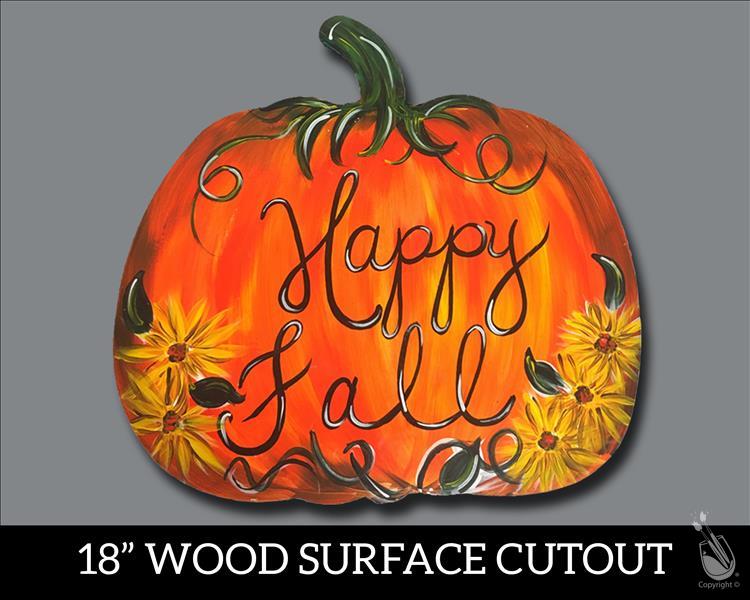 Happy Fall Pumpkin Cutout

Happy Fall Y'all Porch Leaner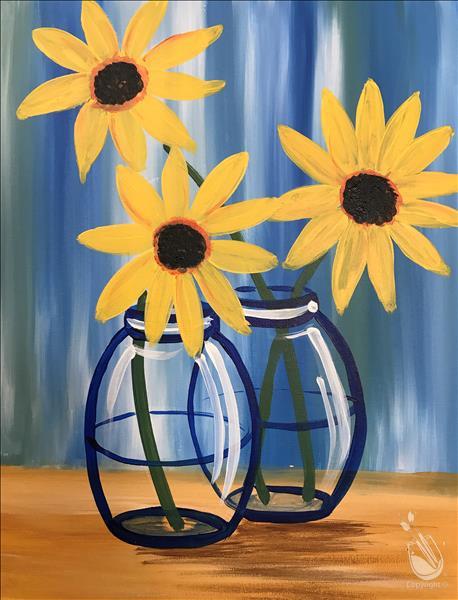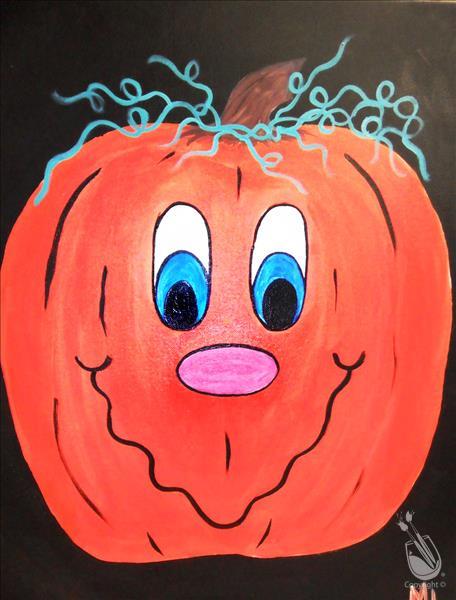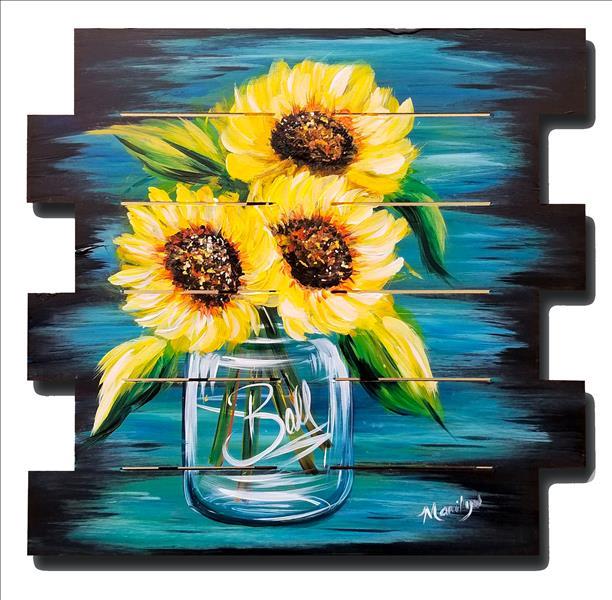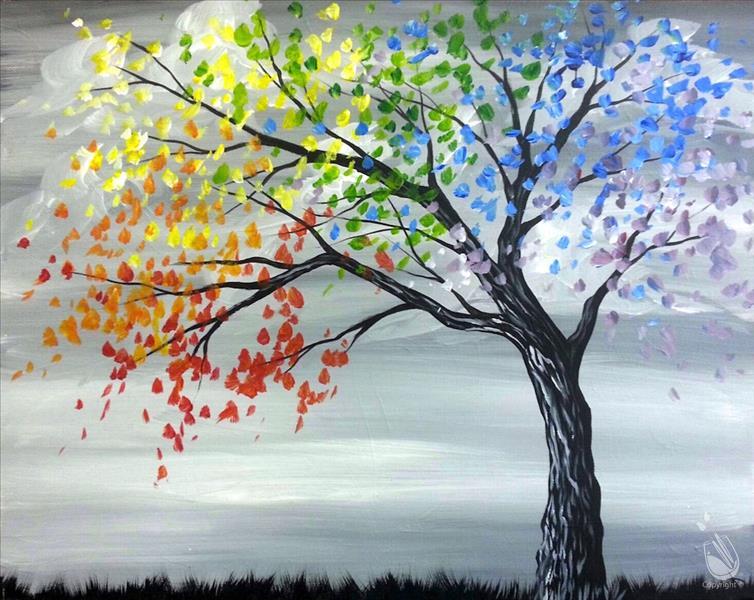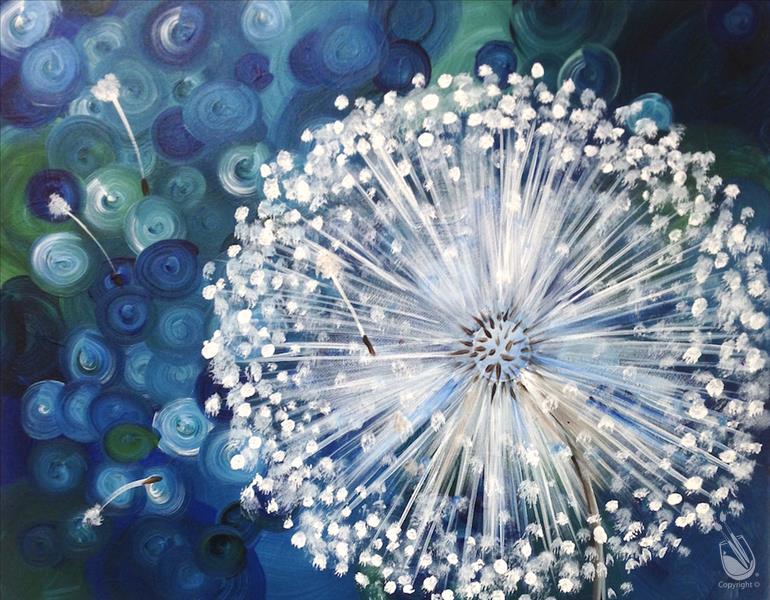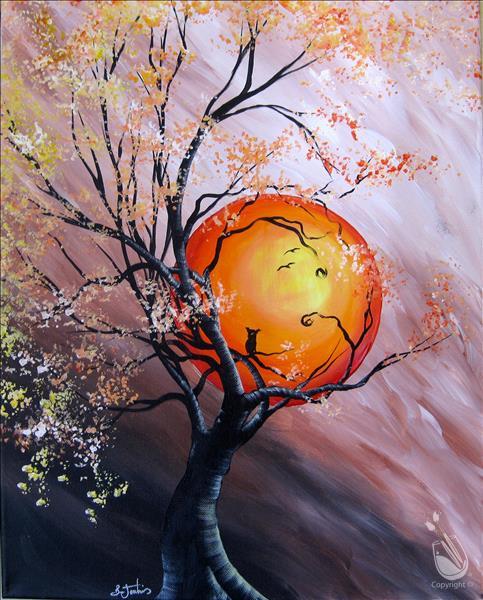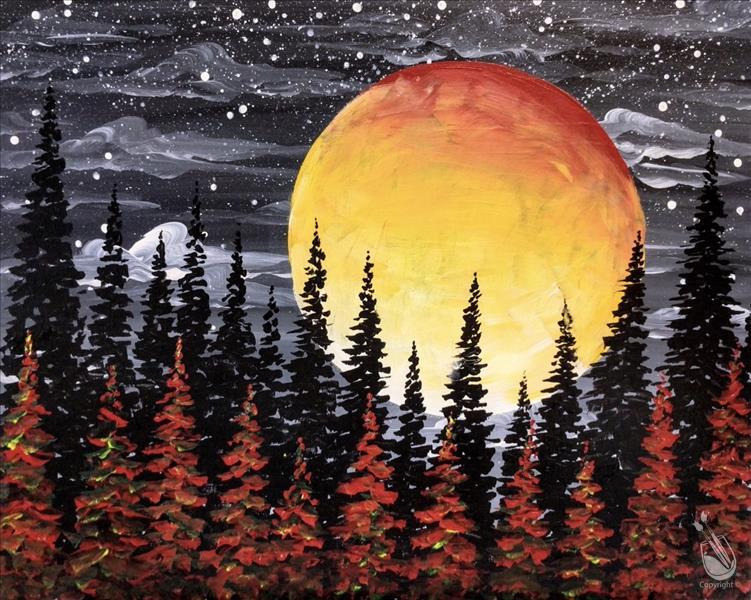 Harvest Moon Forest - Copper
Hello Fall Stacked Pumpkins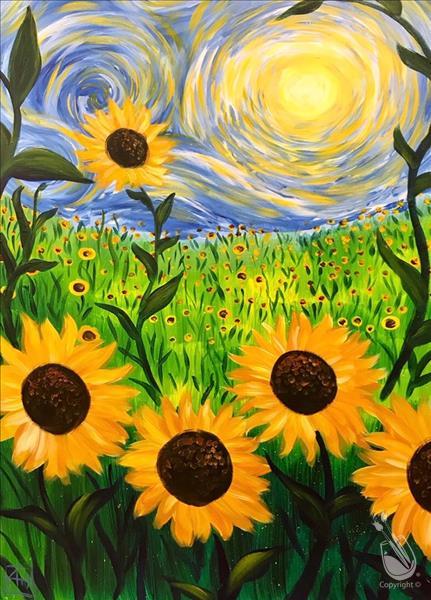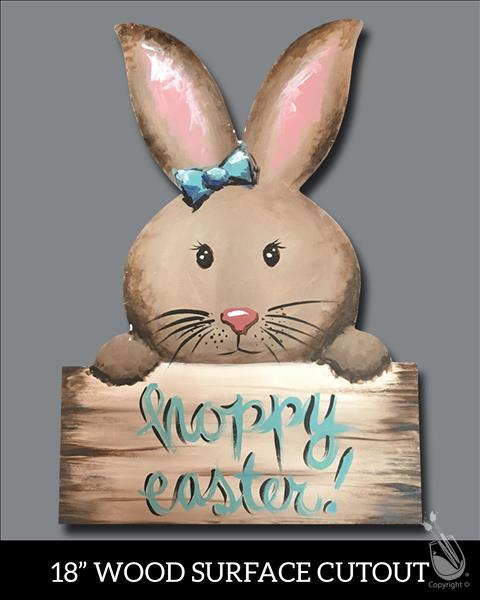 Hoppy Brown Easter Bunny Cutout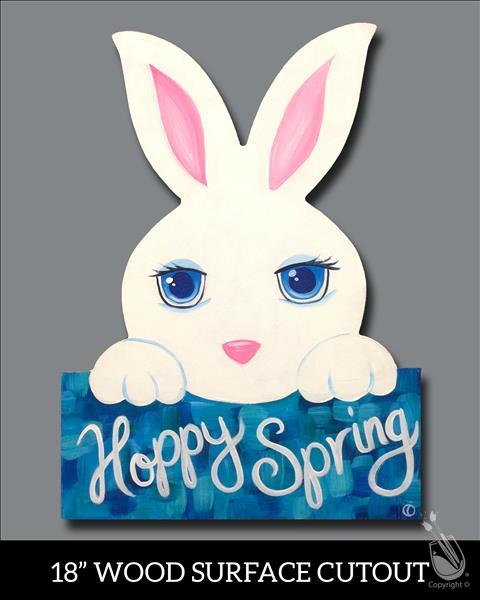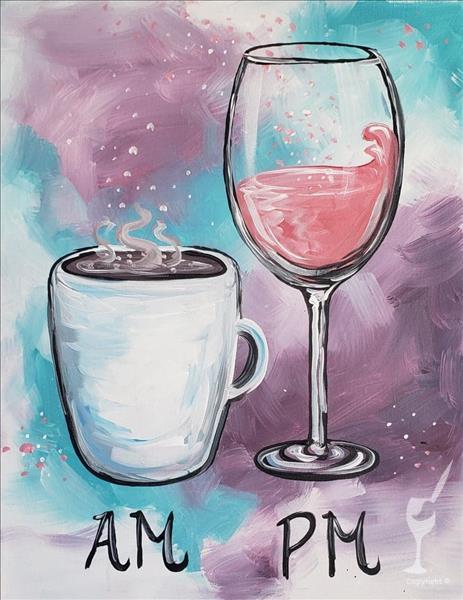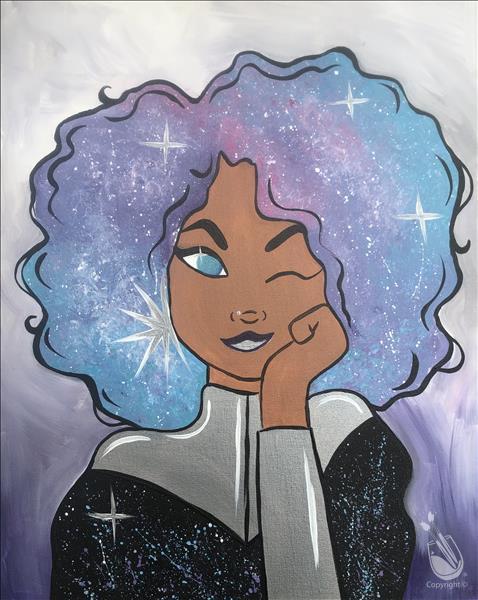 I Smell Children Porch Leaner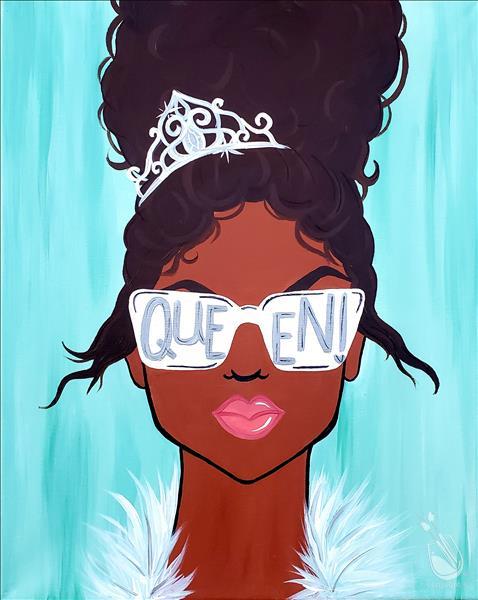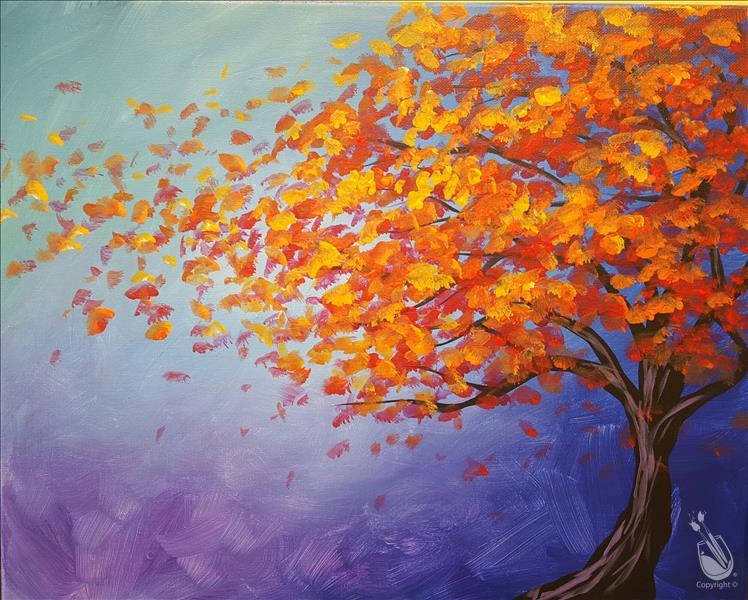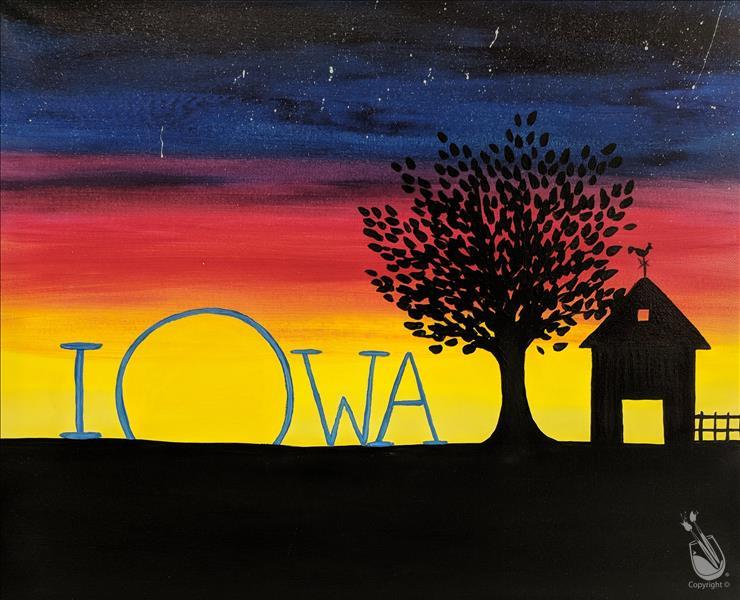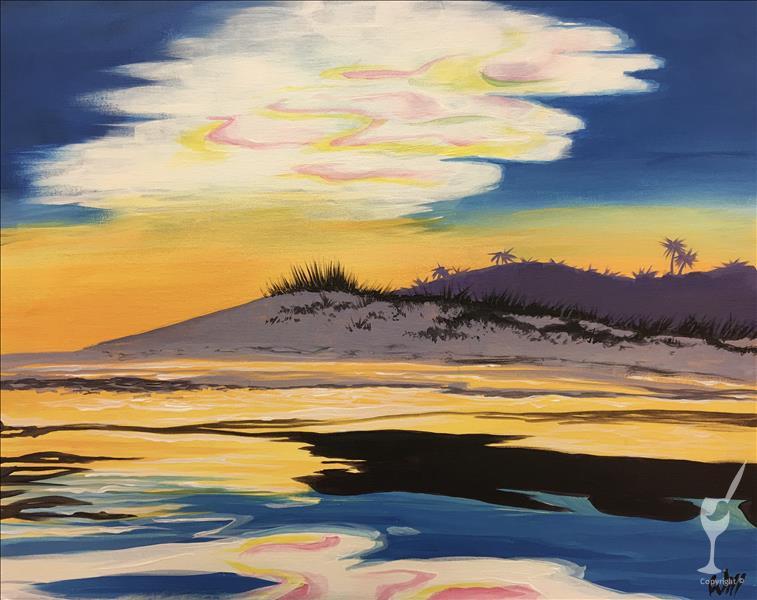 It's Beginning to Look A Lot Like Christmas

It's Christmas Porch Leaner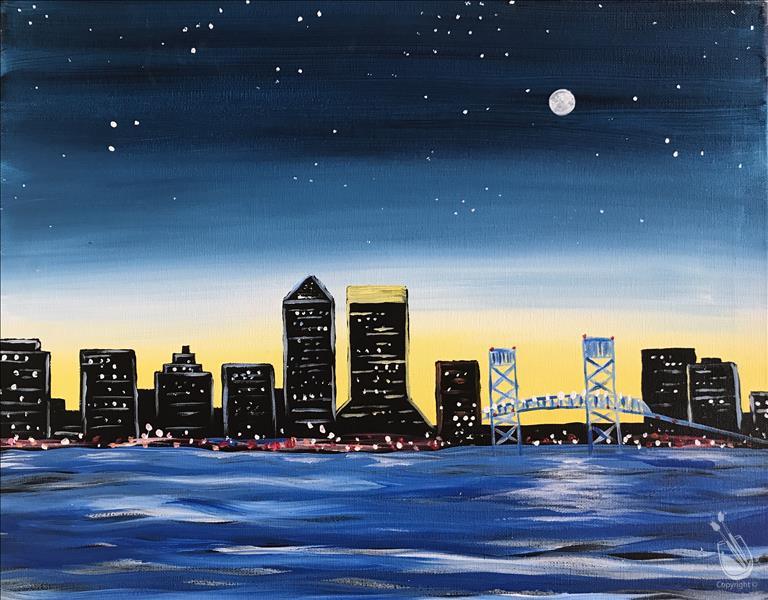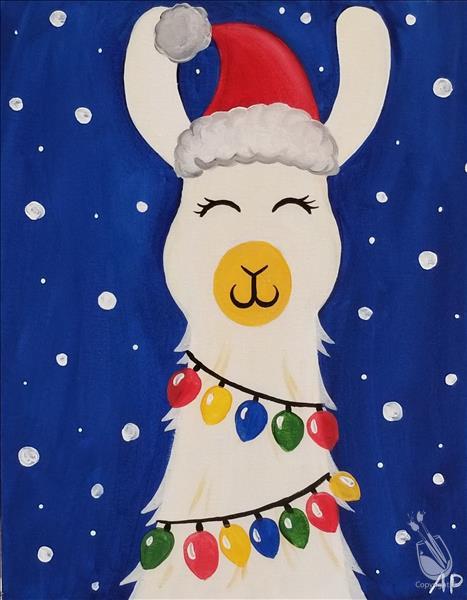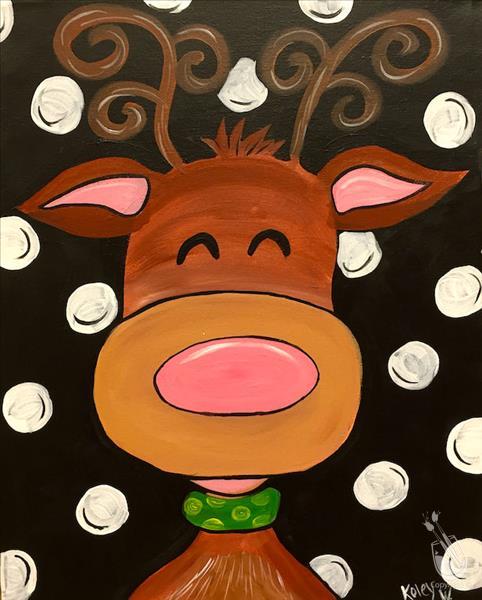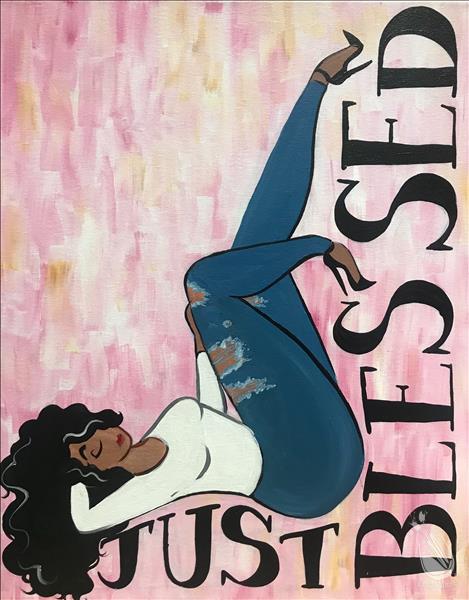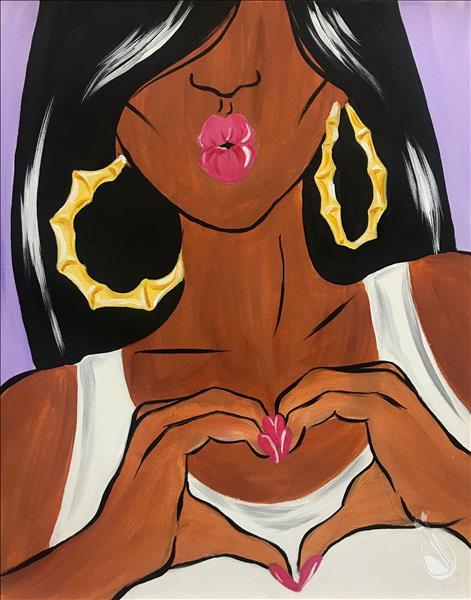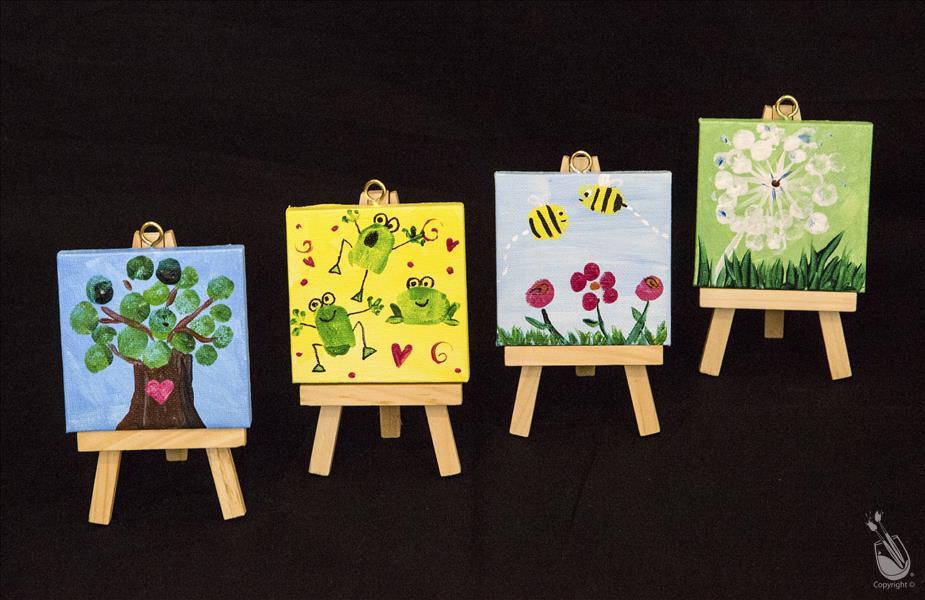 Kids Fingerprints Mini Easel Set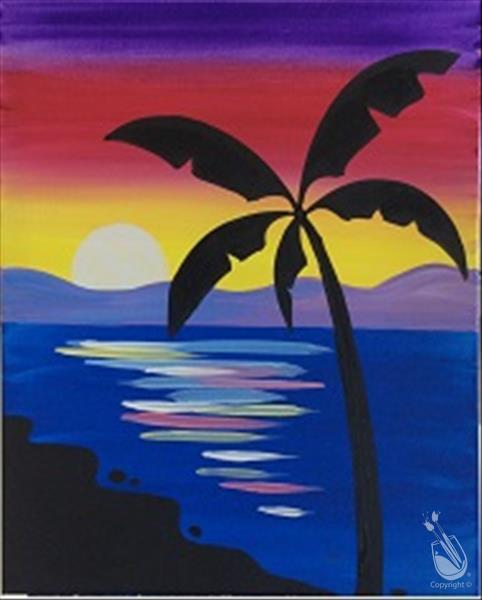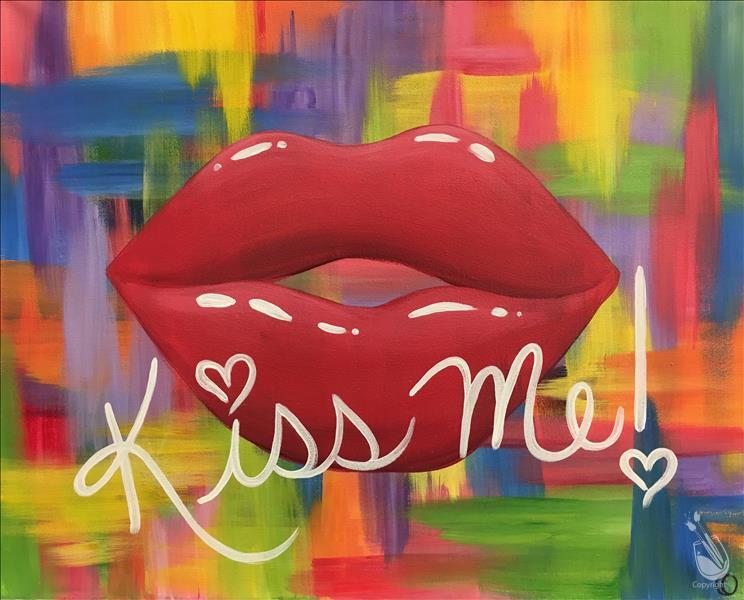 Kissin' in Red Bottoms - Set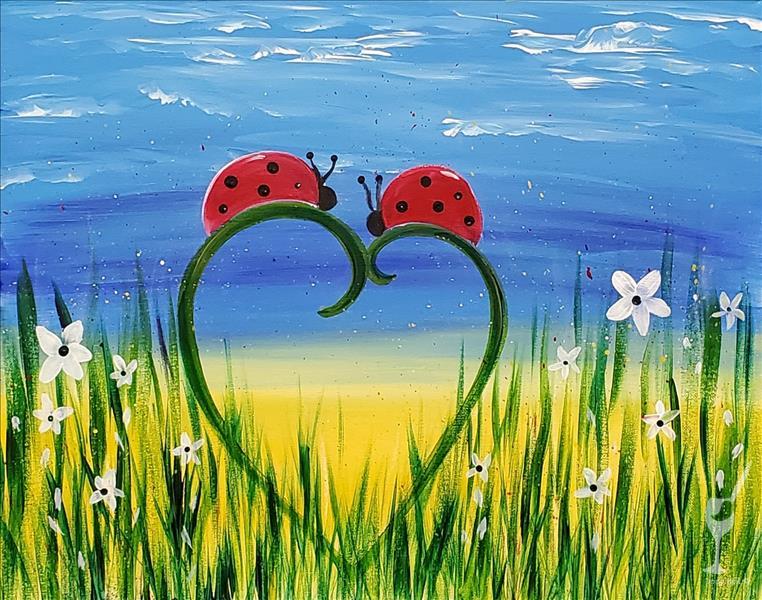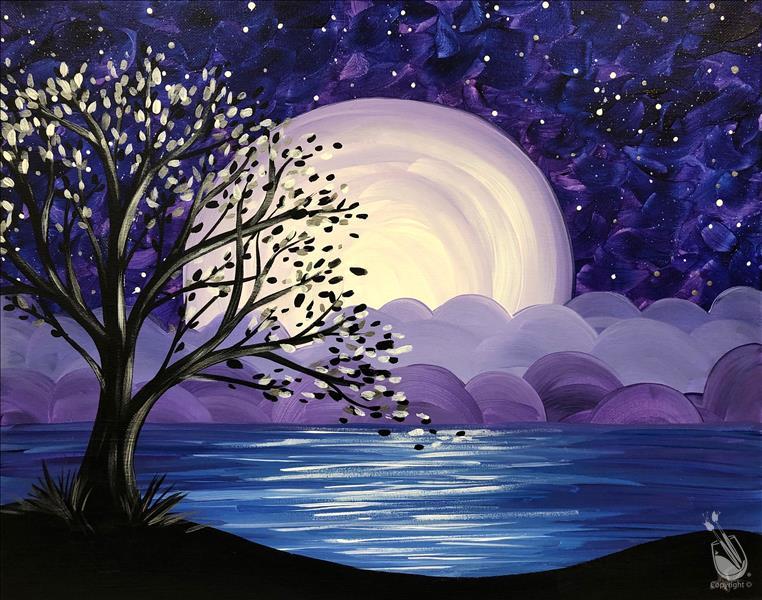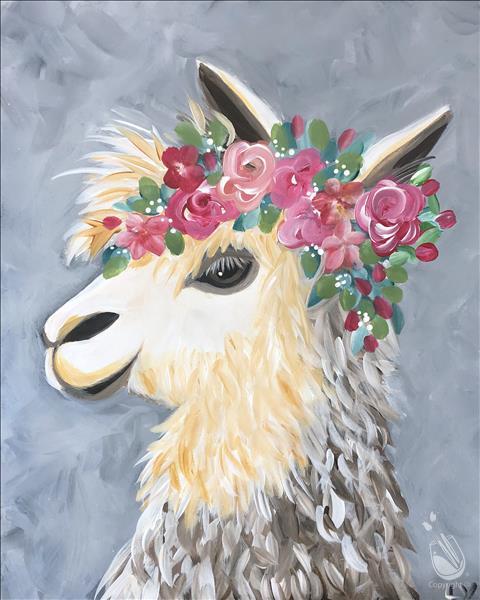 Let Freedom Ring Real Wood Board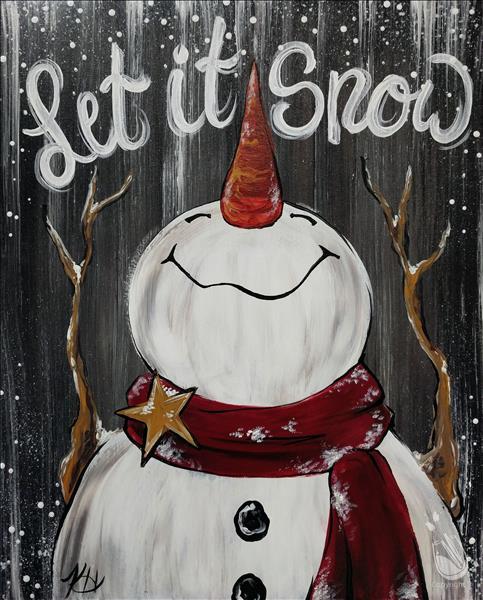 Let It Snow Rustic Snowman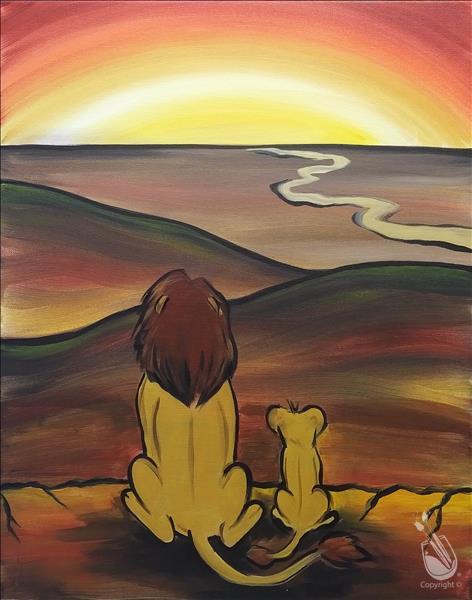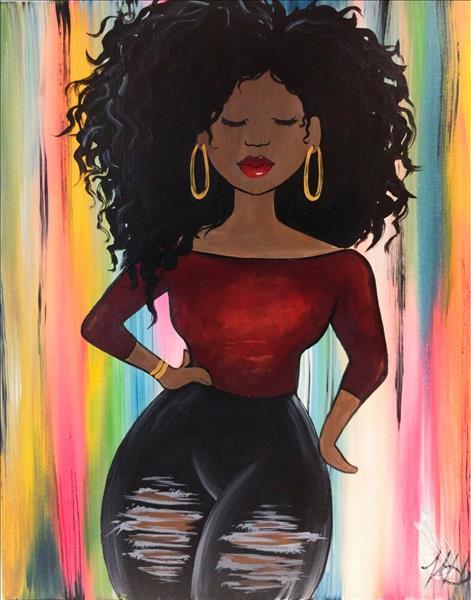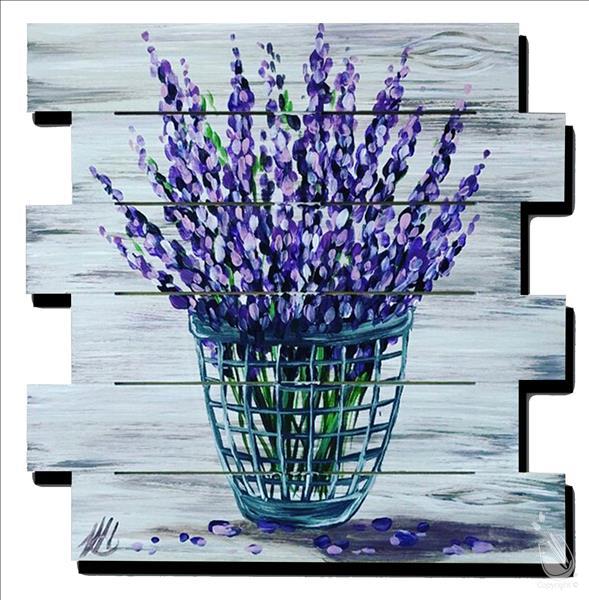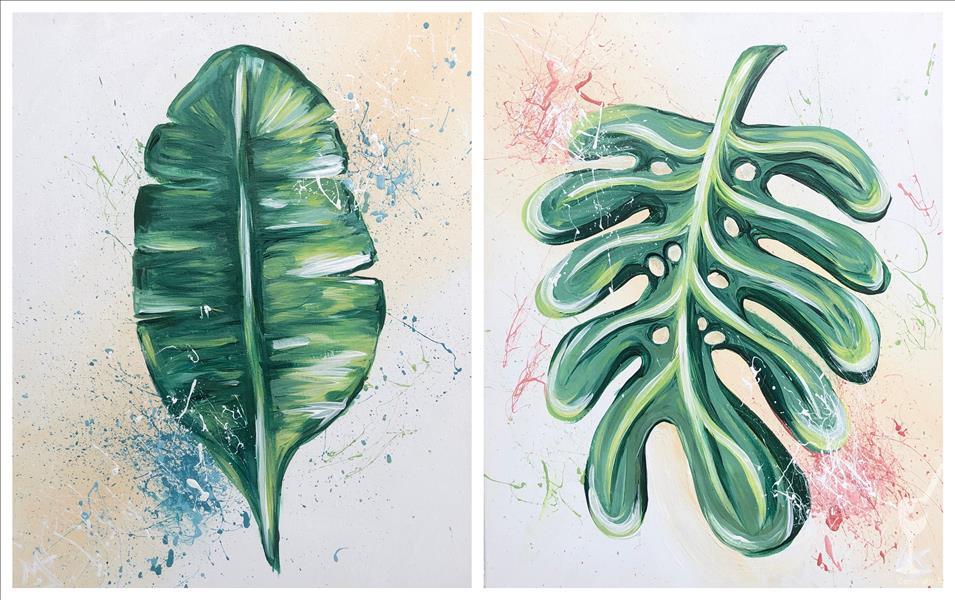 Lovely Wreath - Love is Evergreen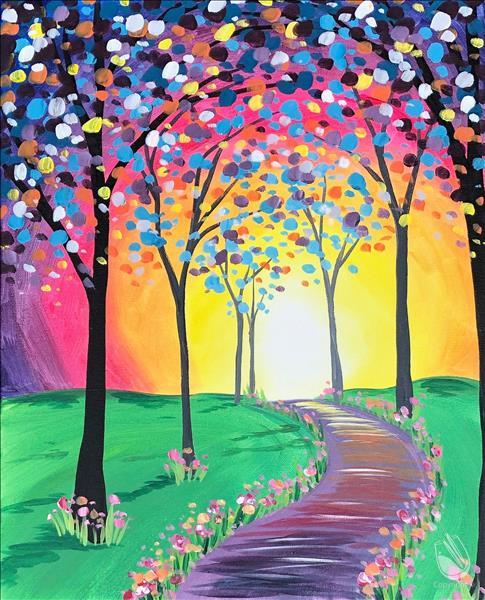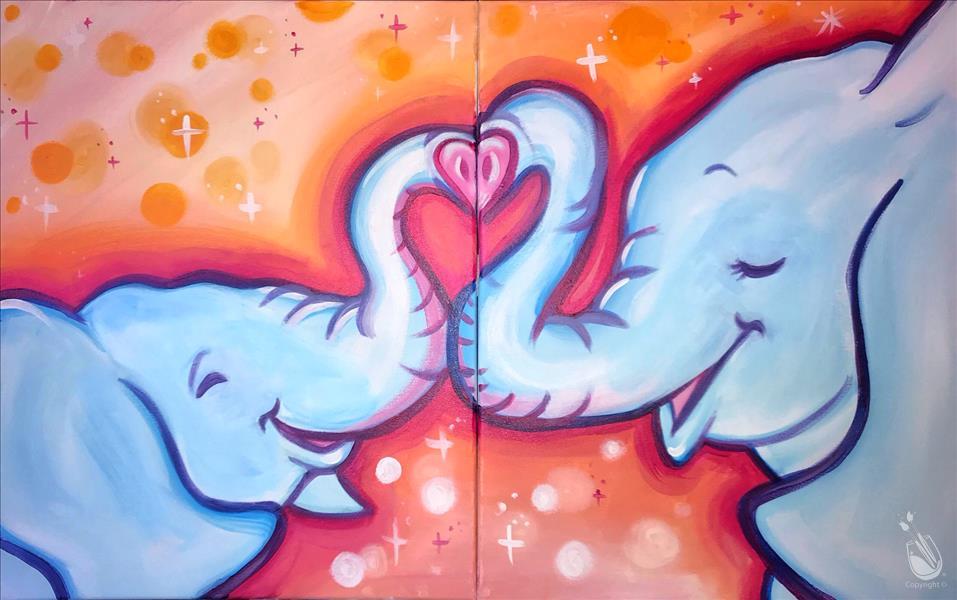 Mama and Me Elephant - Set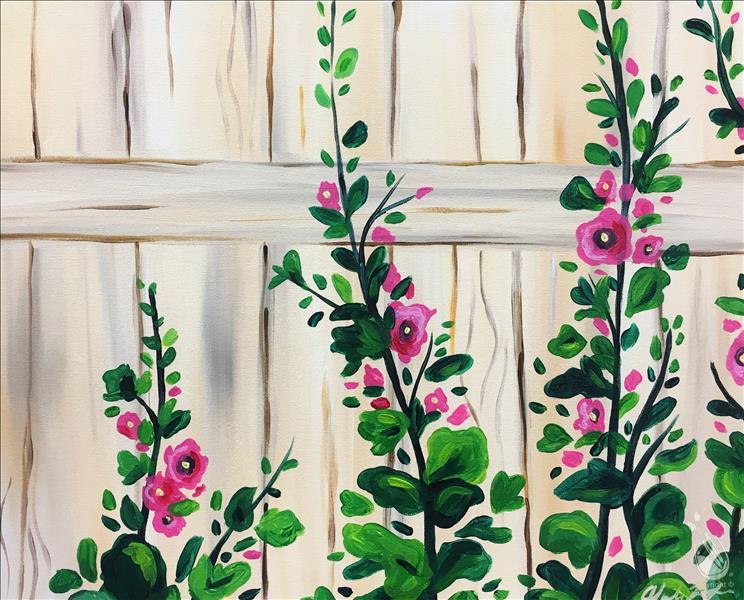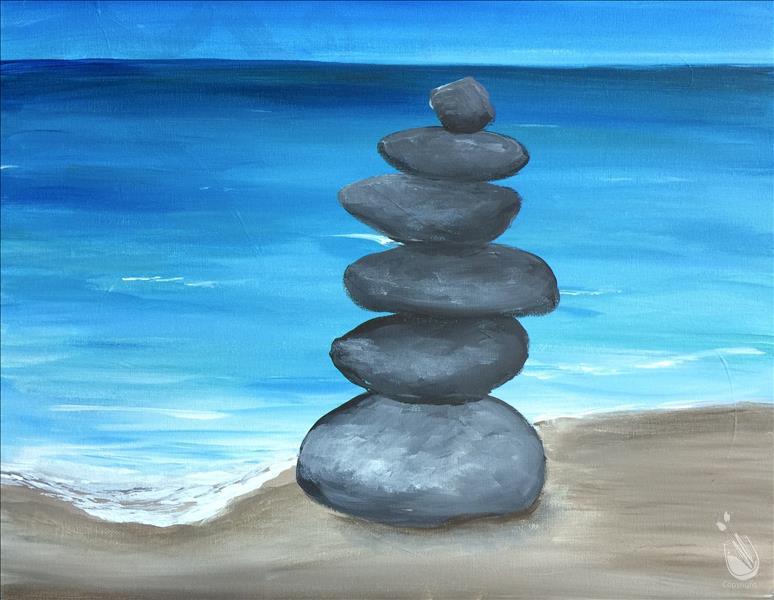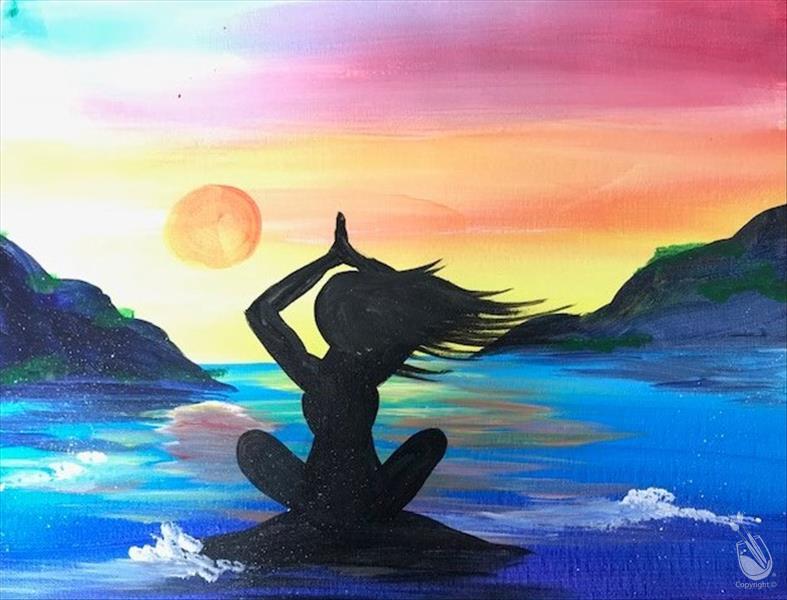 Merry Christmas Tree Porch Leaner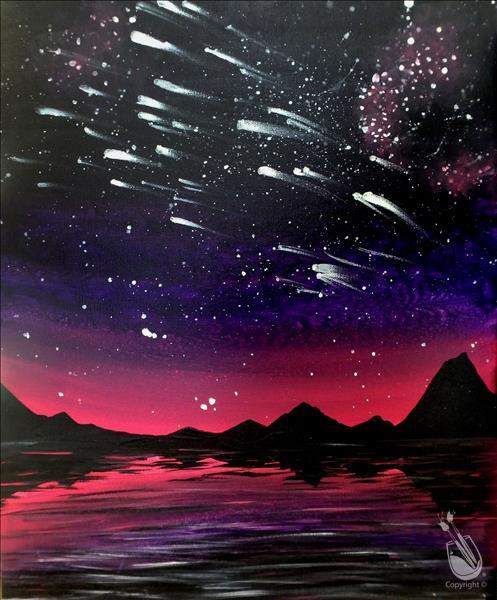 Michigan Nature Mini Cutout Trio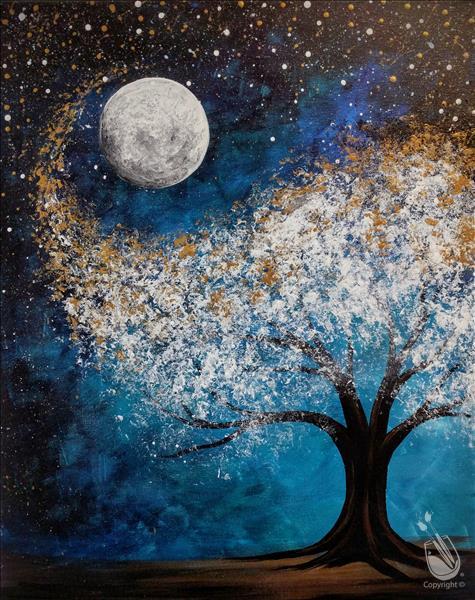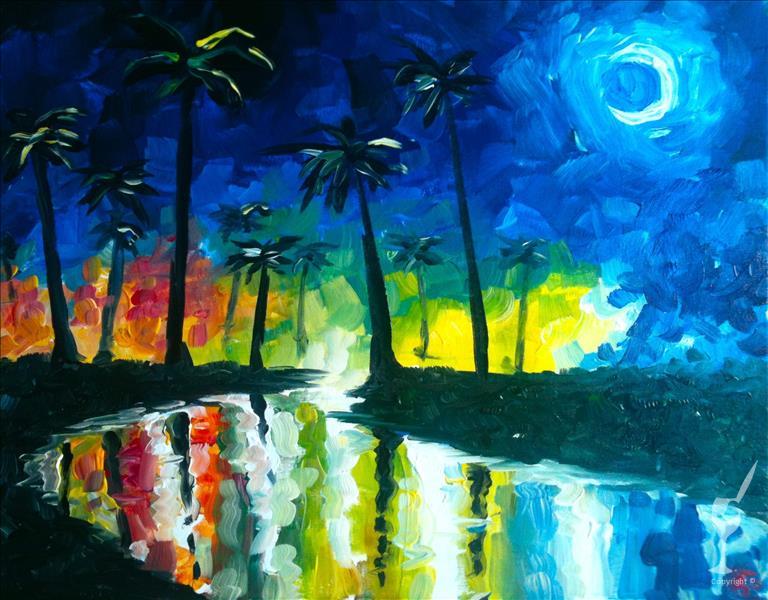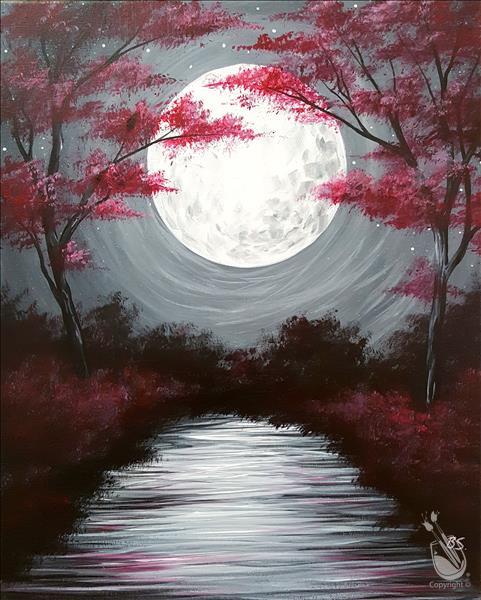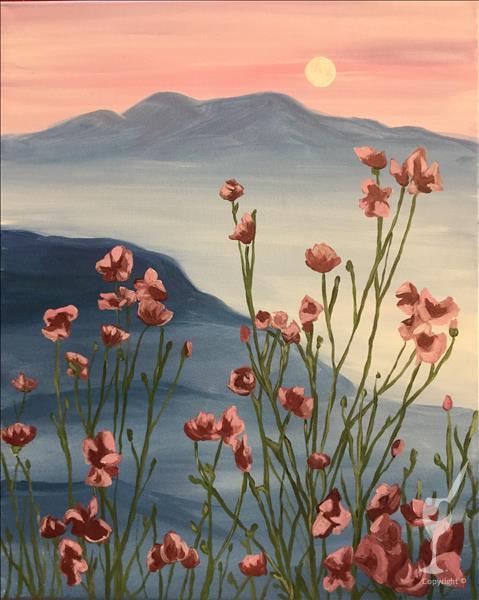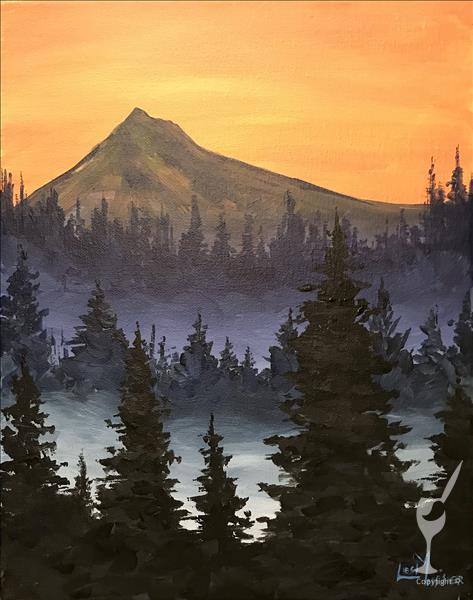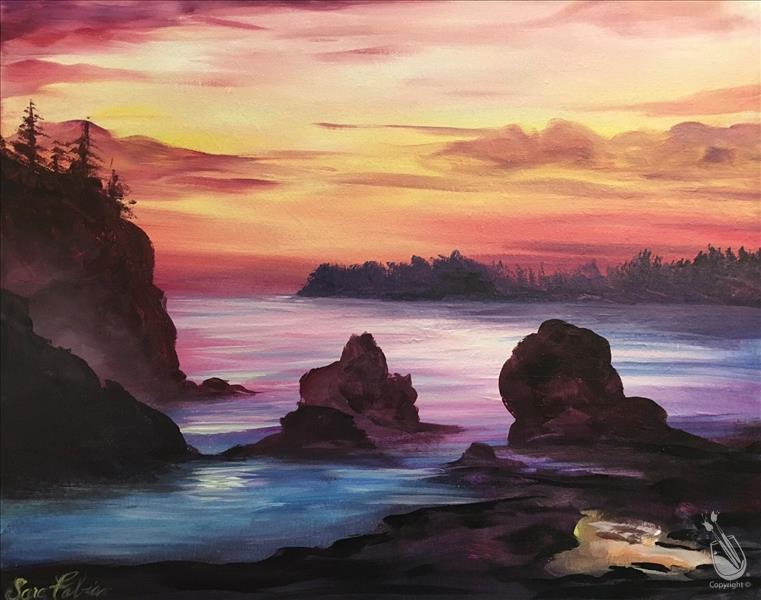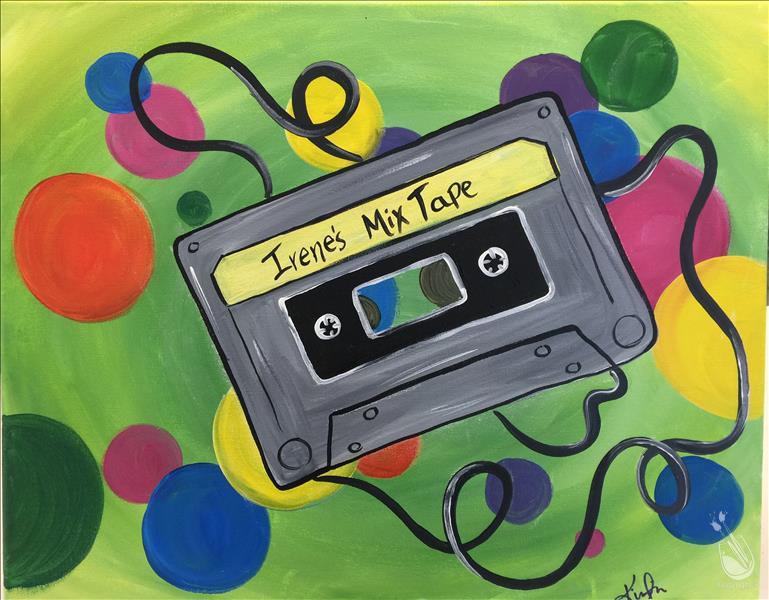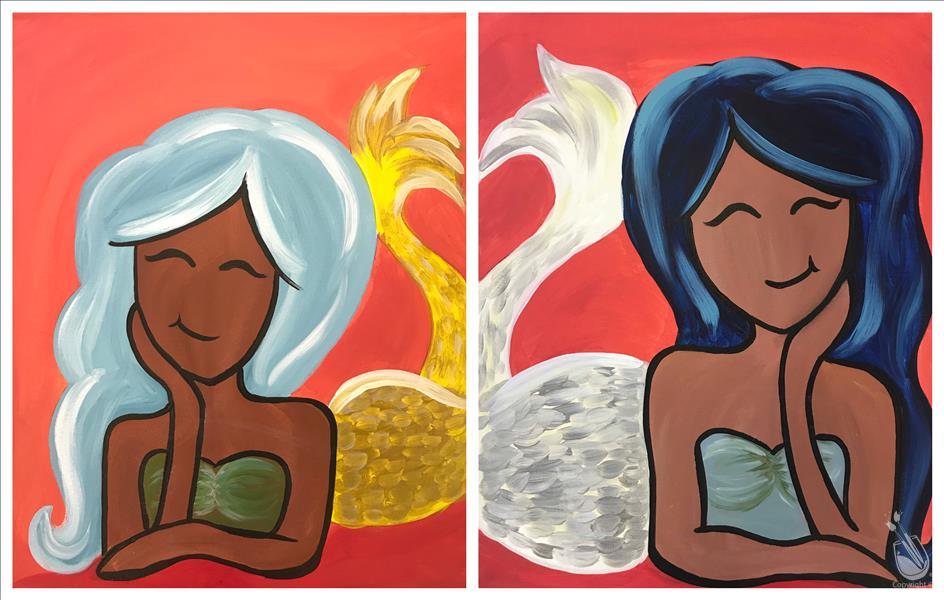 Mommy and Me Mermaid 2 - Set
Mommy and Me Rainbow Mountains - Set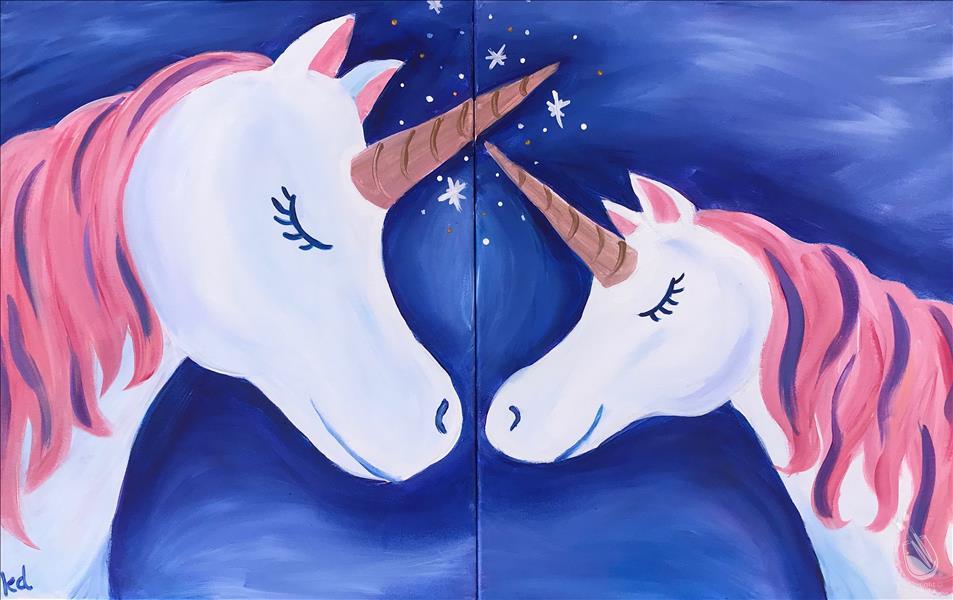 Mommy and Me Unicorn - Set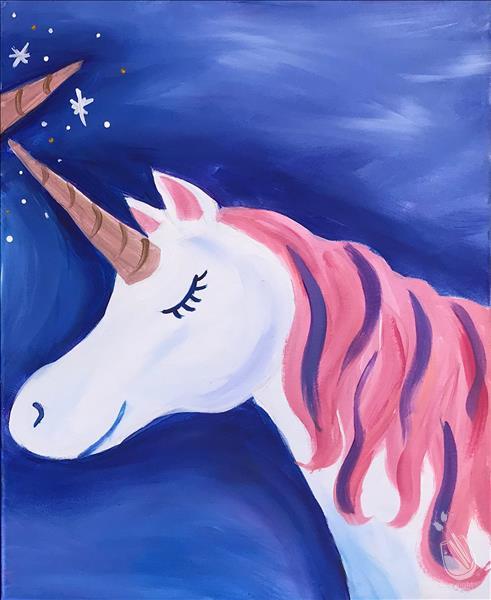 Mommy and Me Unicorn - Side 2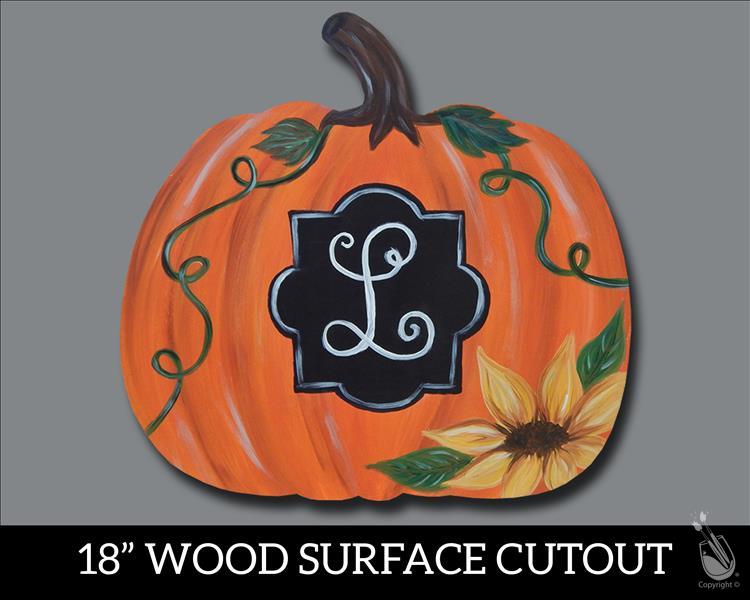 Monogram Pumpkin Wood Cutout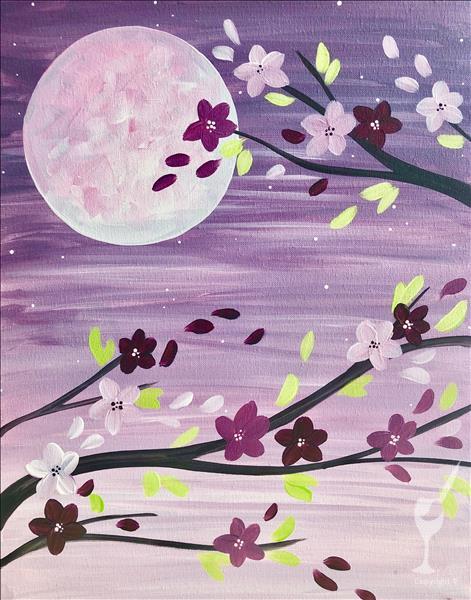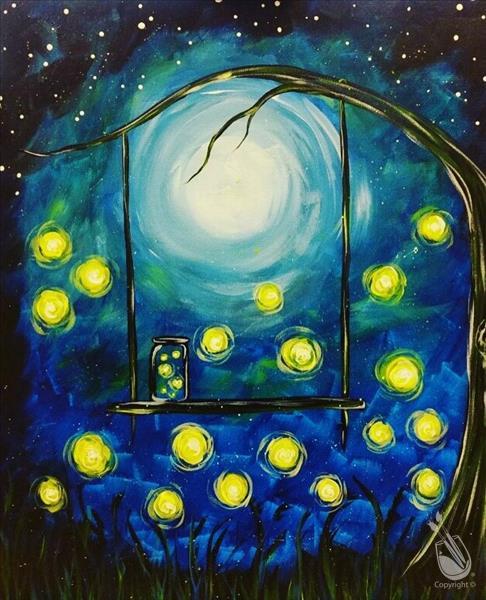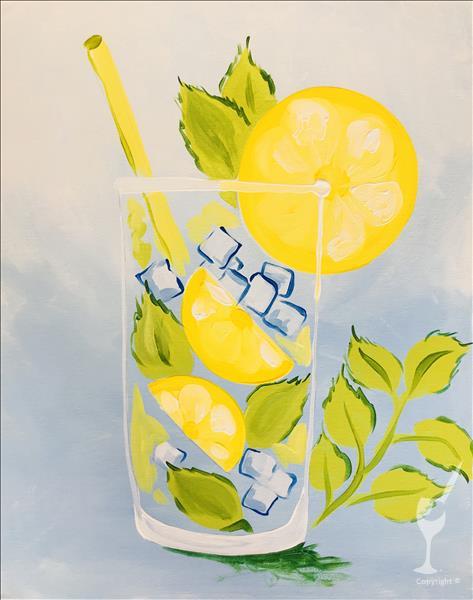 Morning Medley Real Wood Board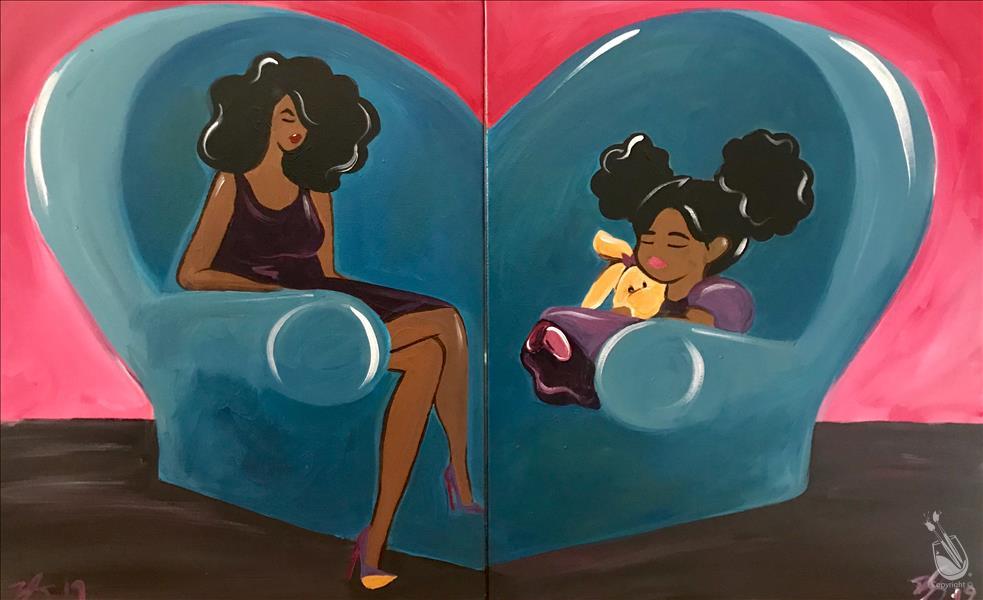 Mother and Daughter Love - Set
Mother's Day Mini Easel Set
Mr. and Mrs. Franken-Cuties - Set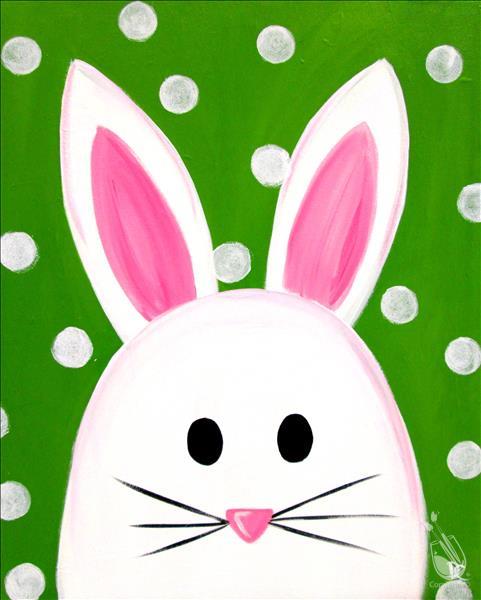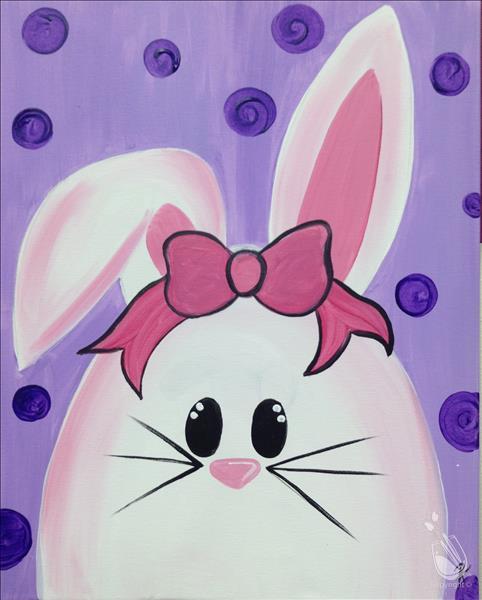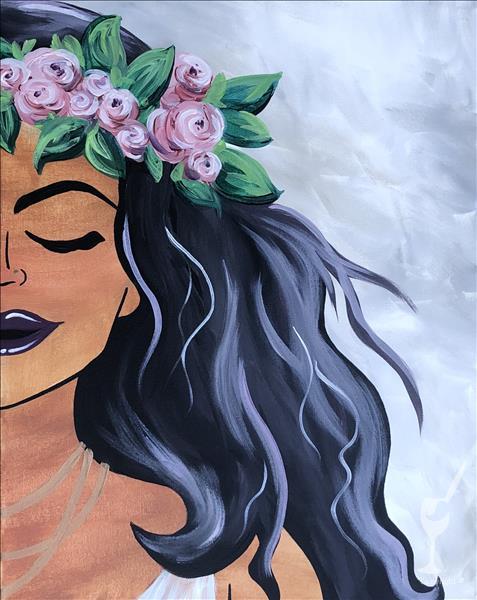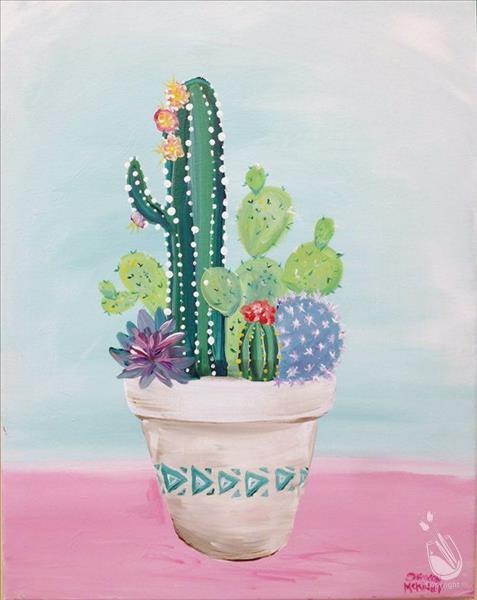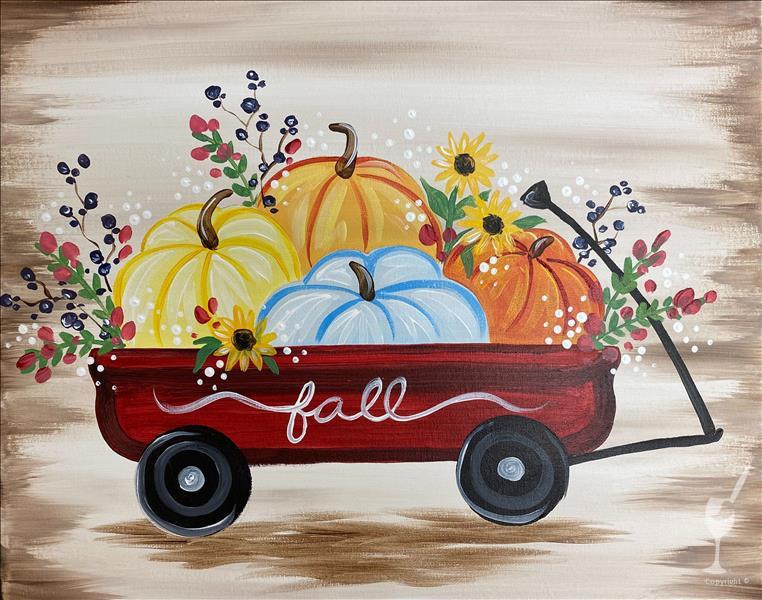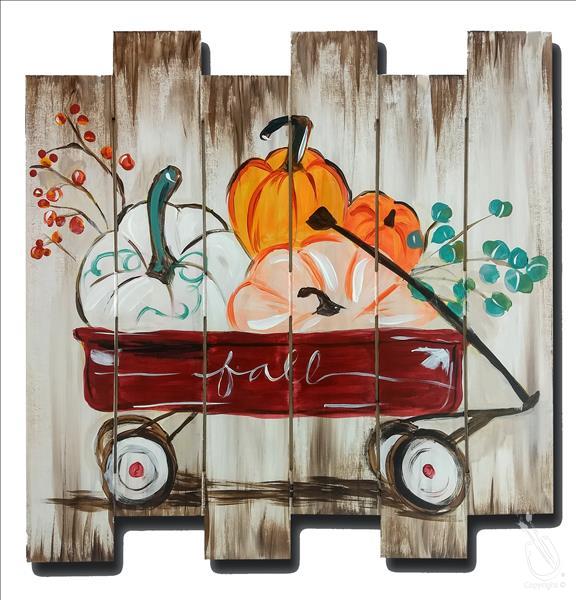 My Little Fall Wagon Pallet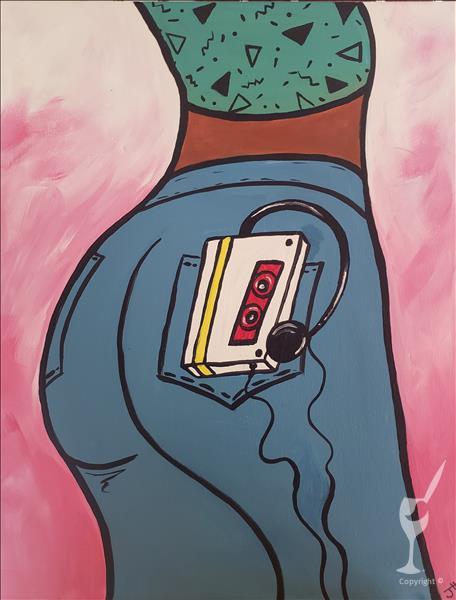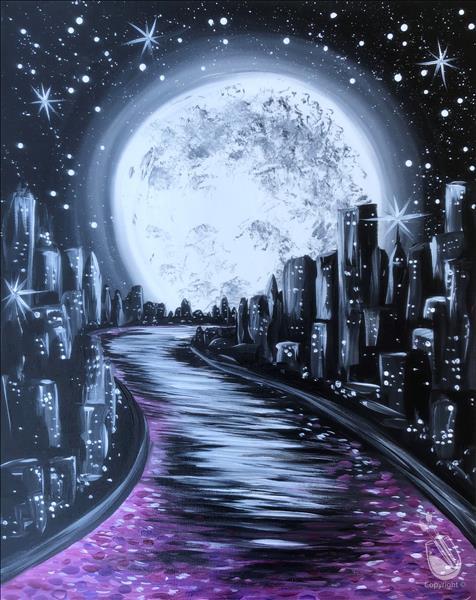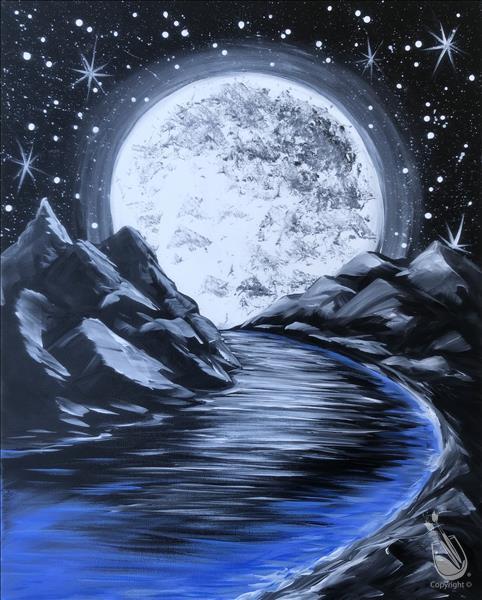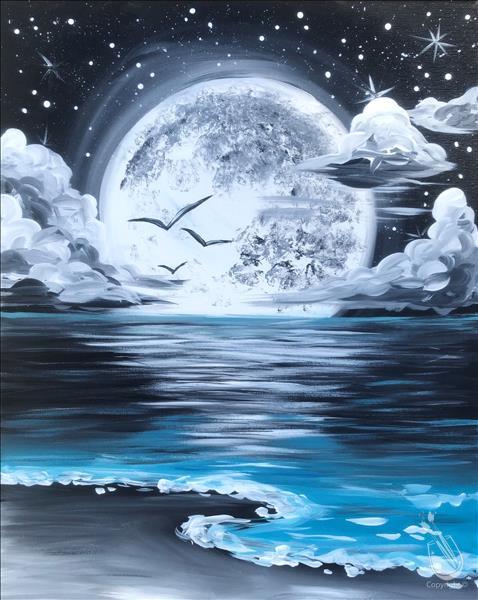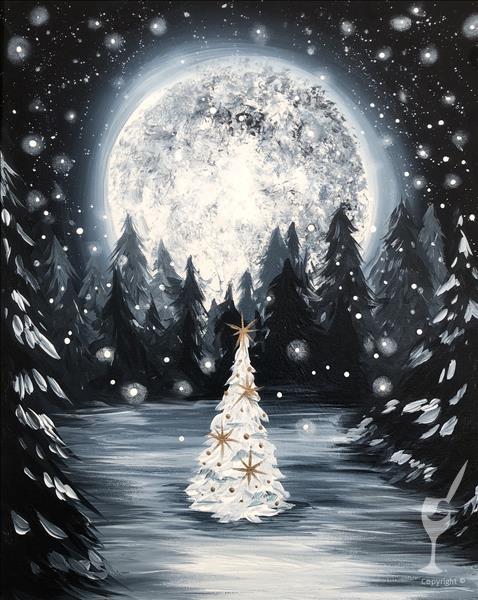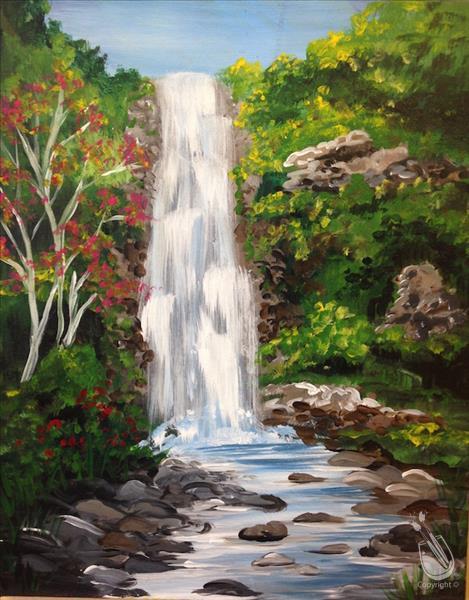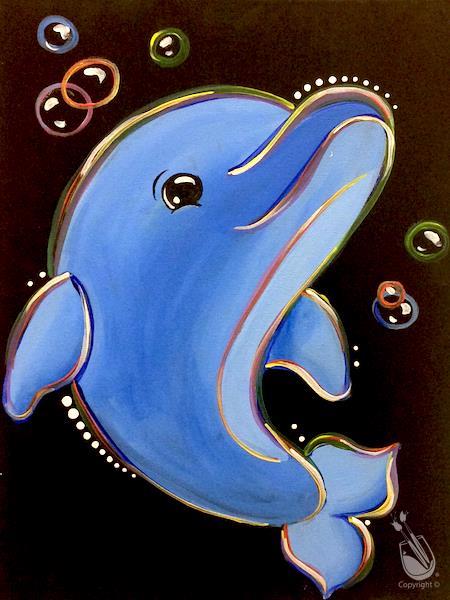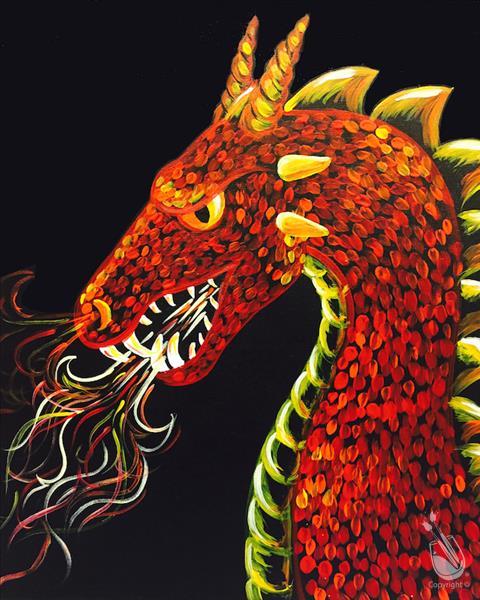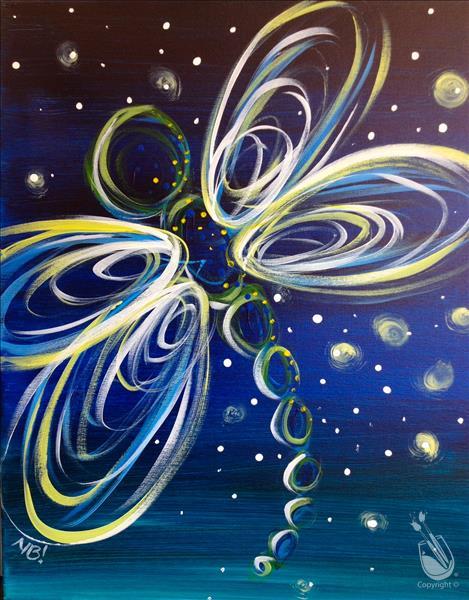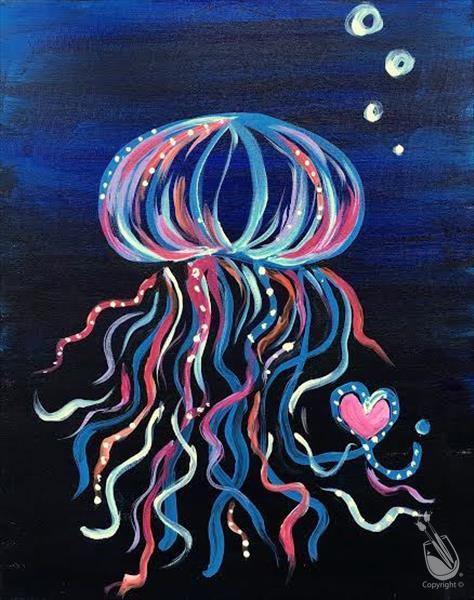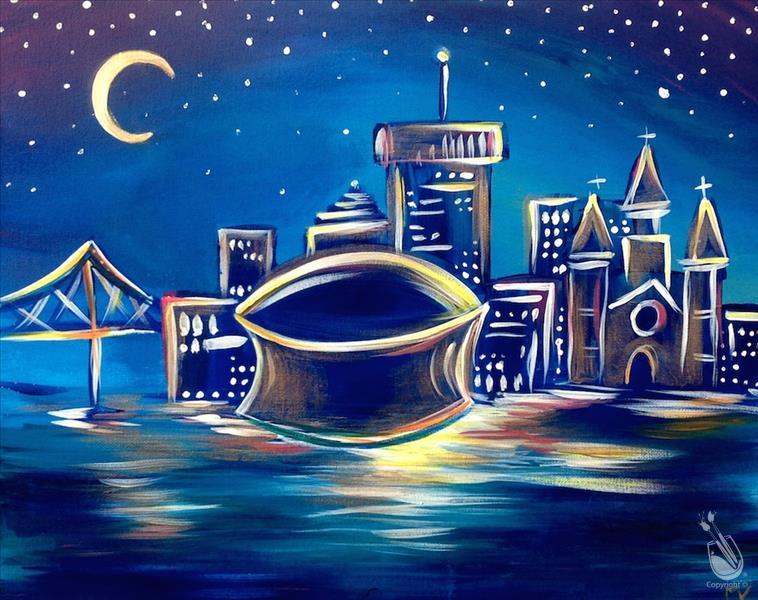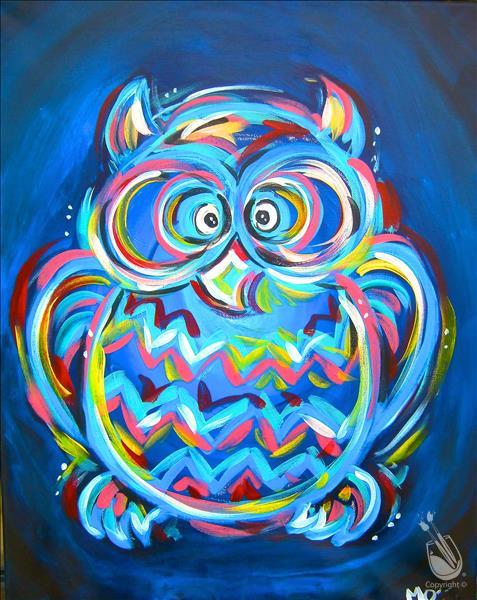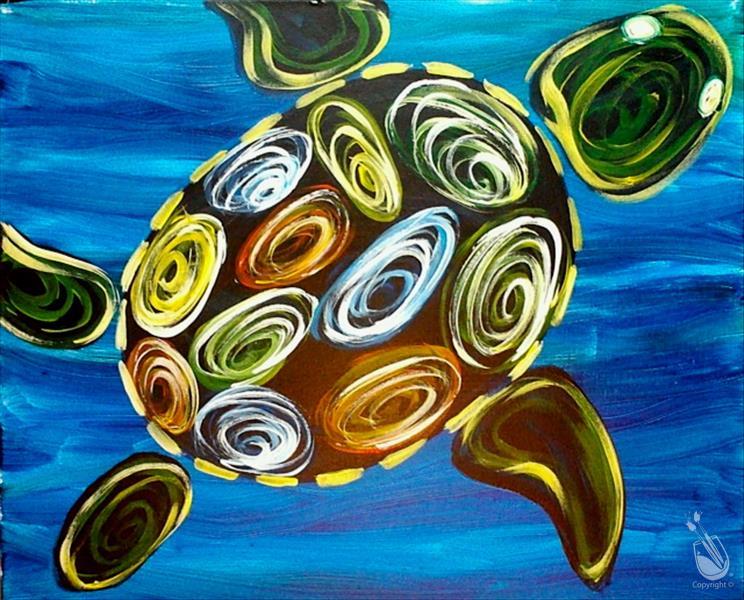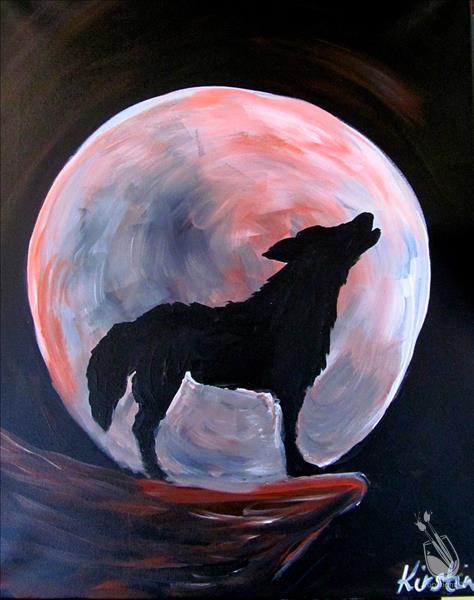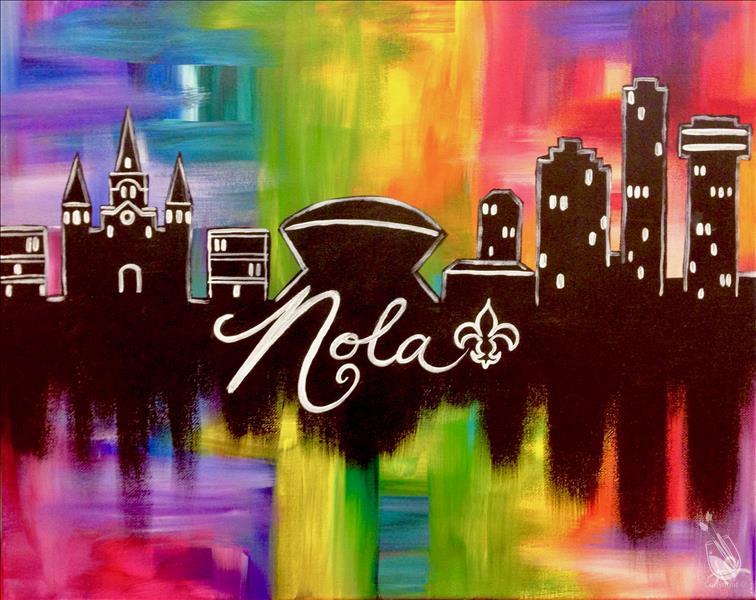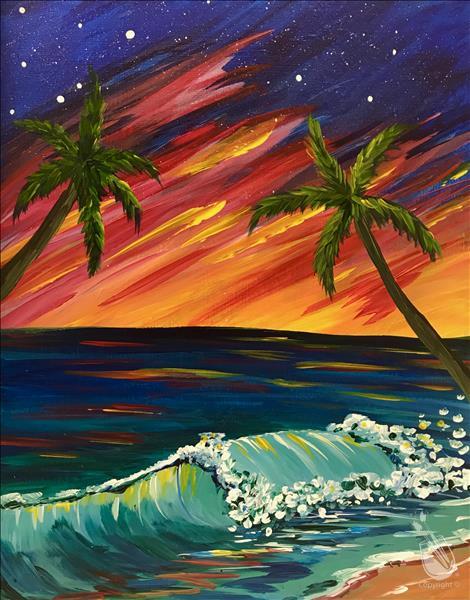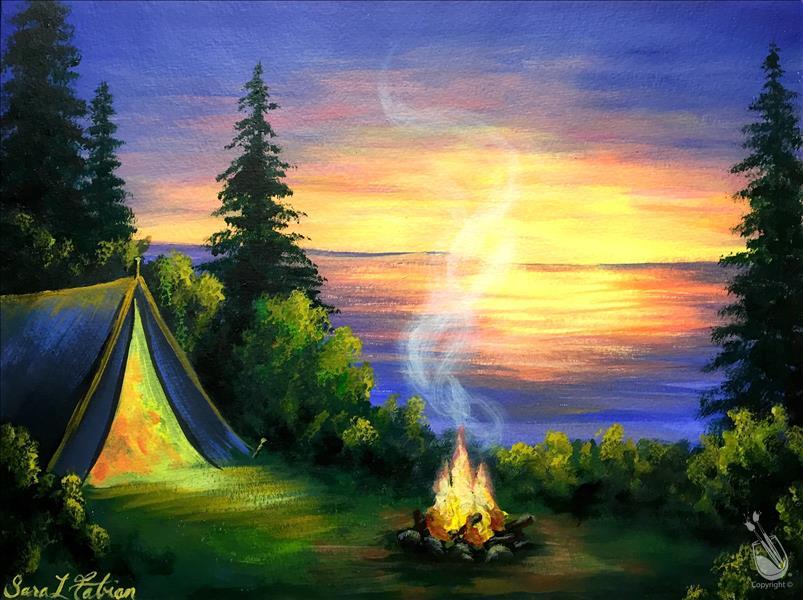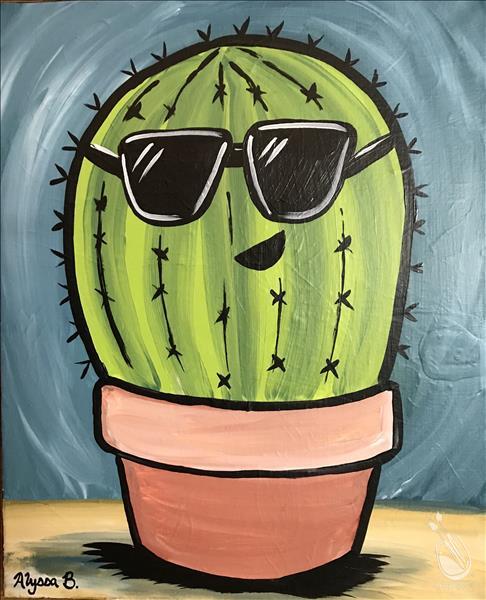 Paint the Town Pink Atlanta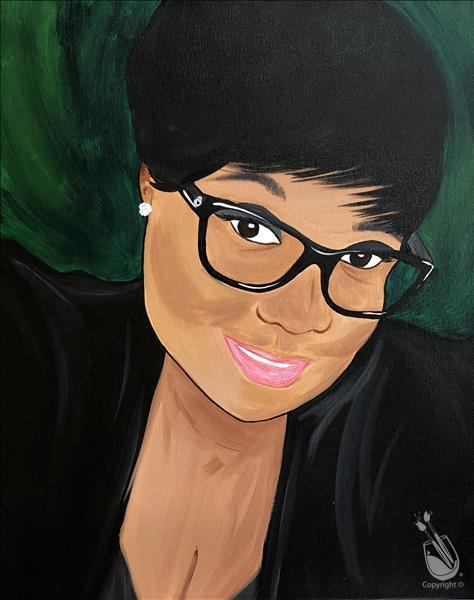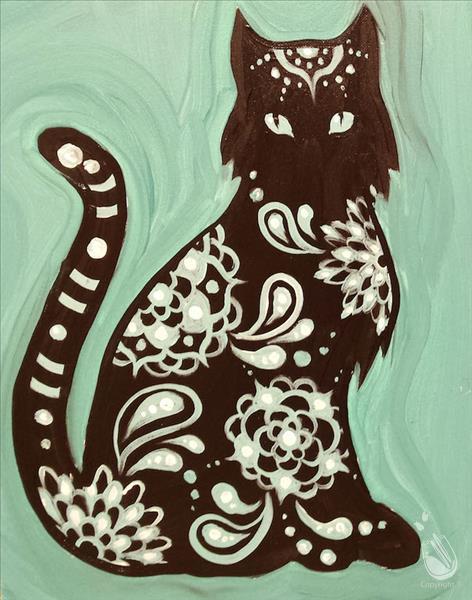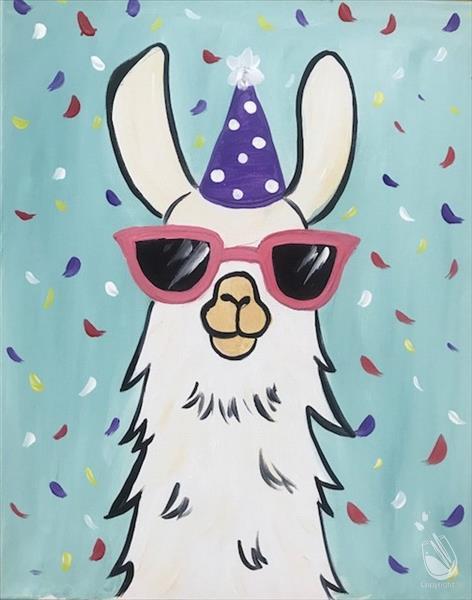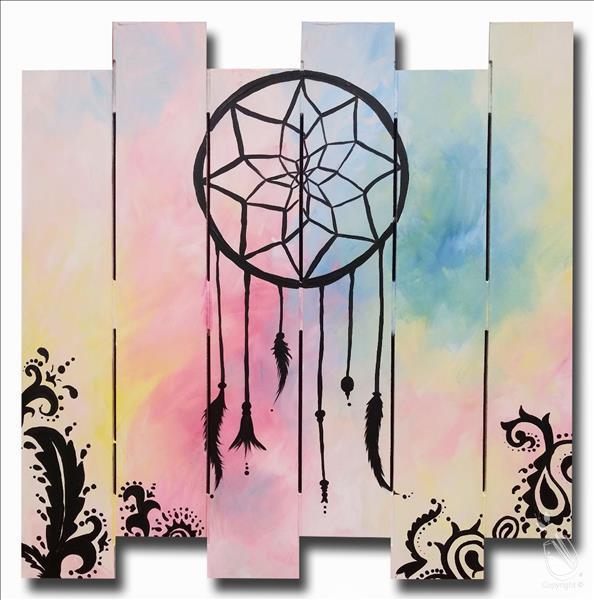 Pastel Easter Mini Easel Set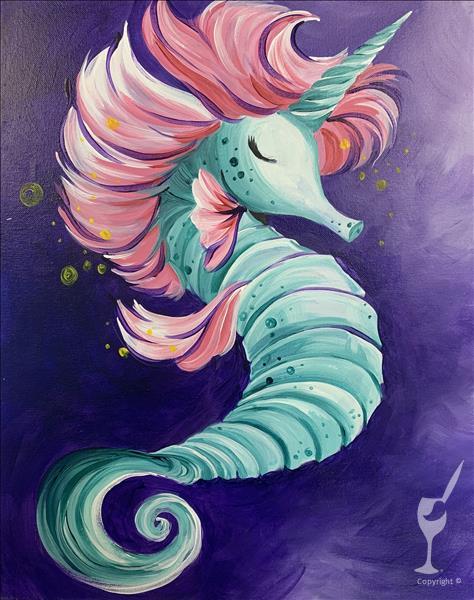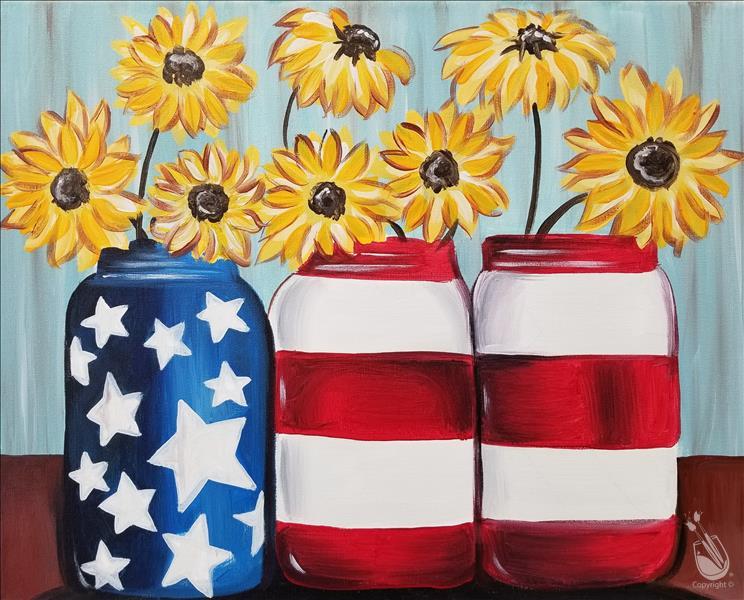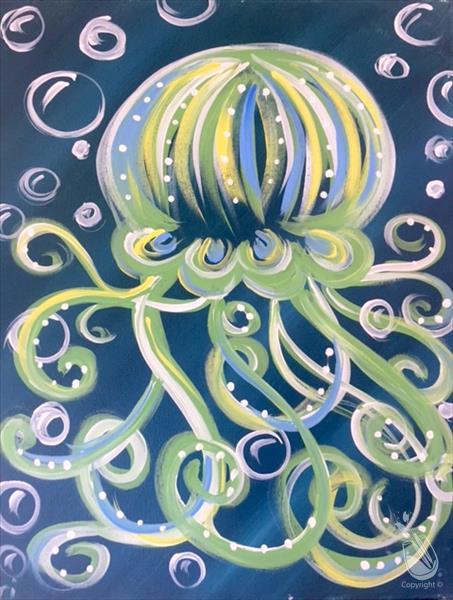 Peanut Butter and Jellyfish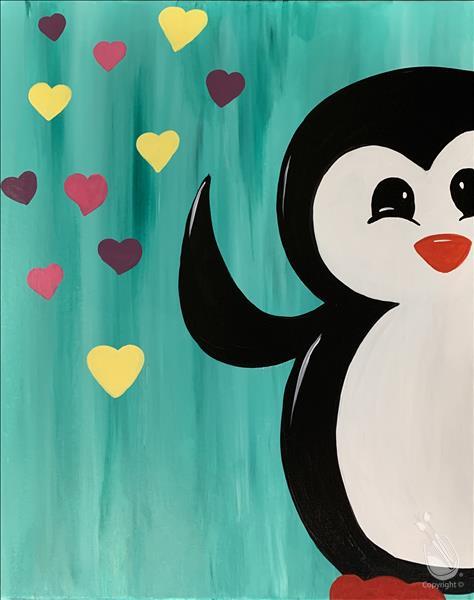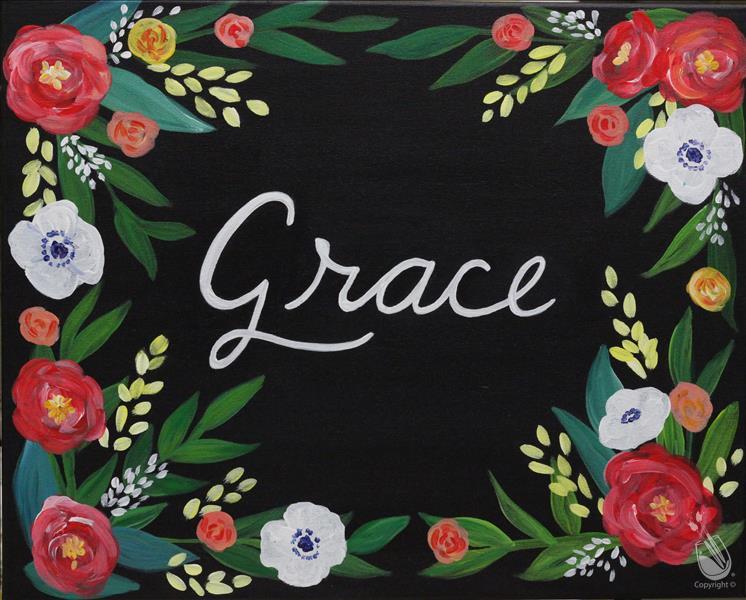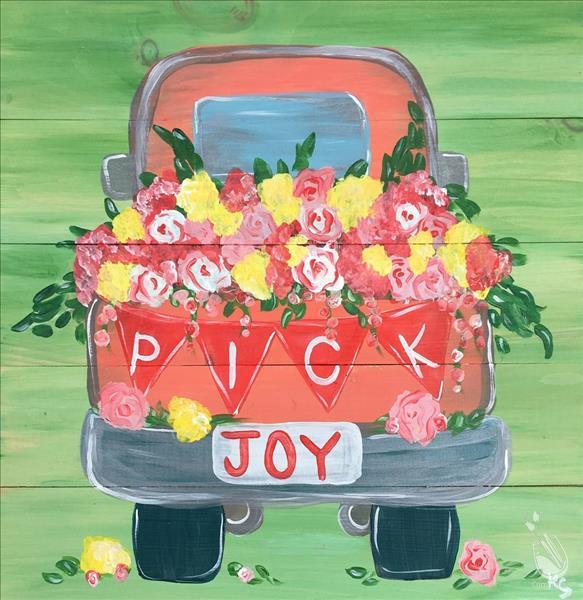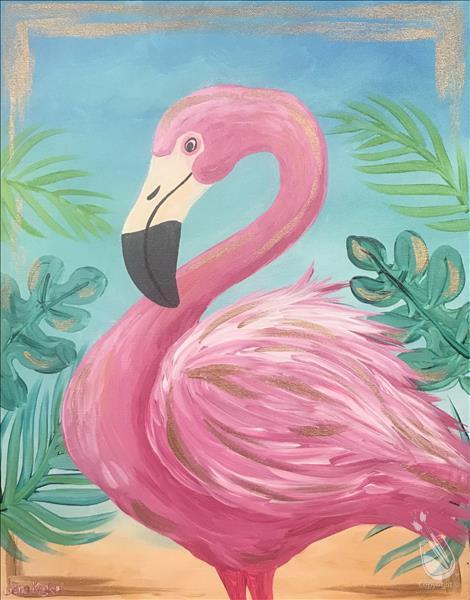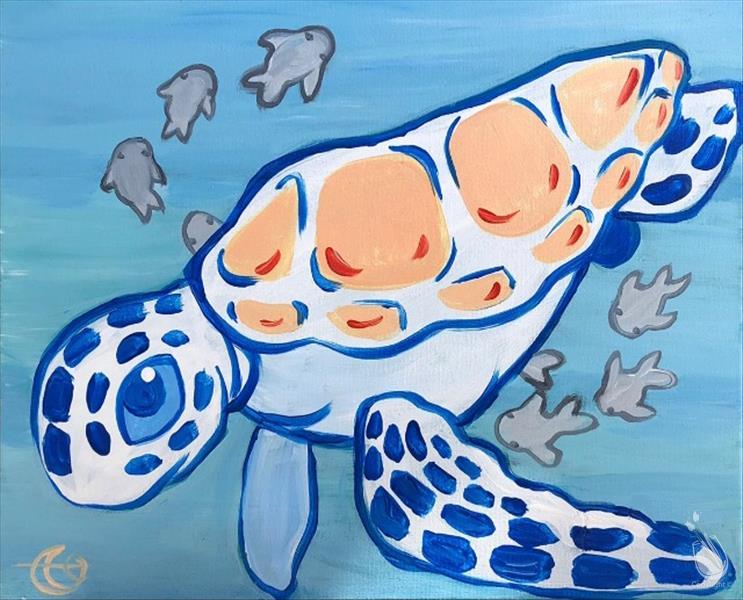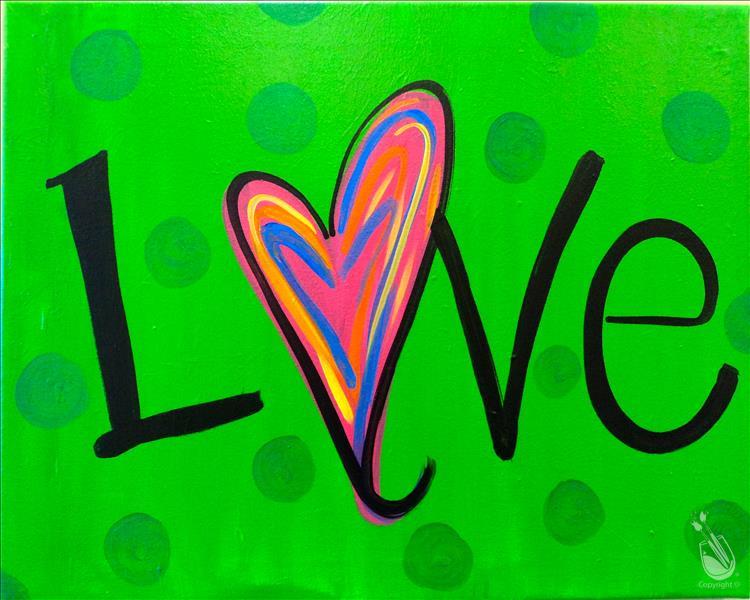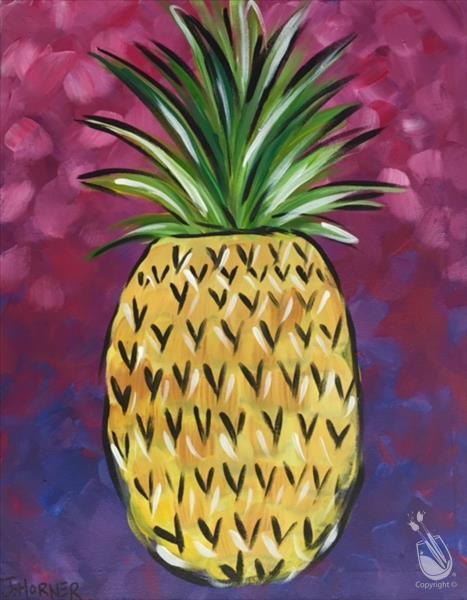 Pop Fruit - Pineapple Pizzazz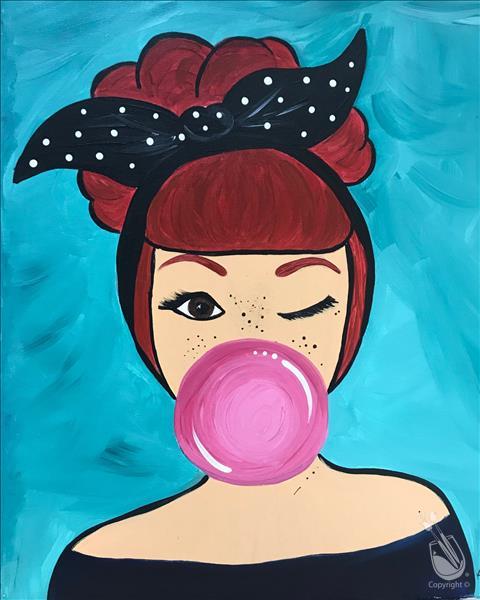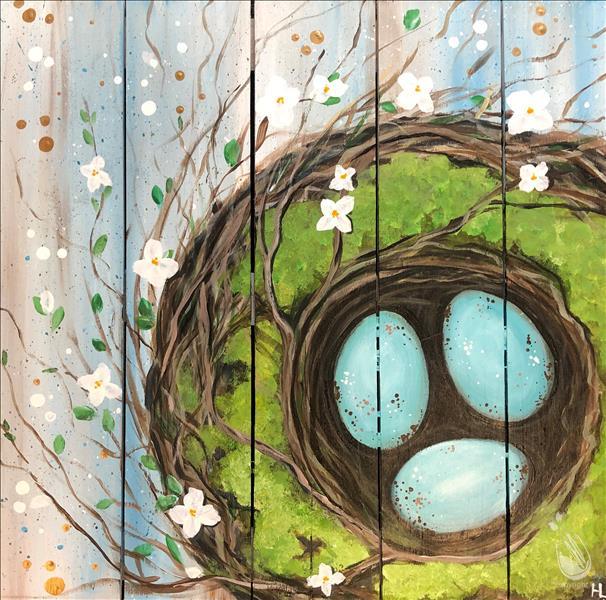 Promise of Spring Real Wood Board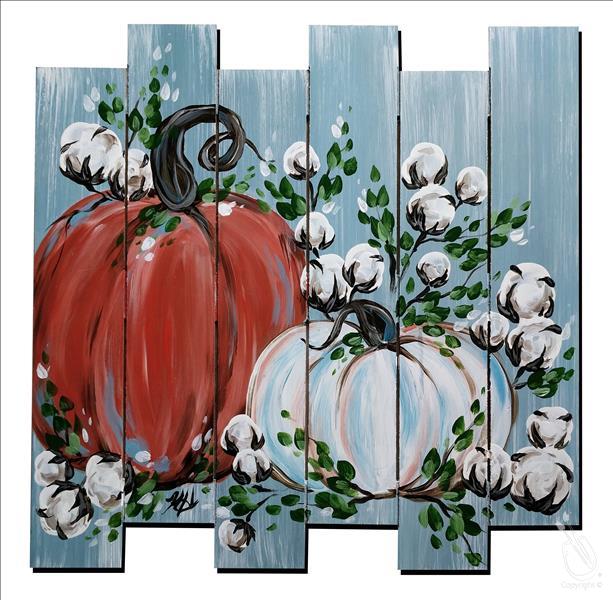 Pumpkins and Cotton on Blue Pallet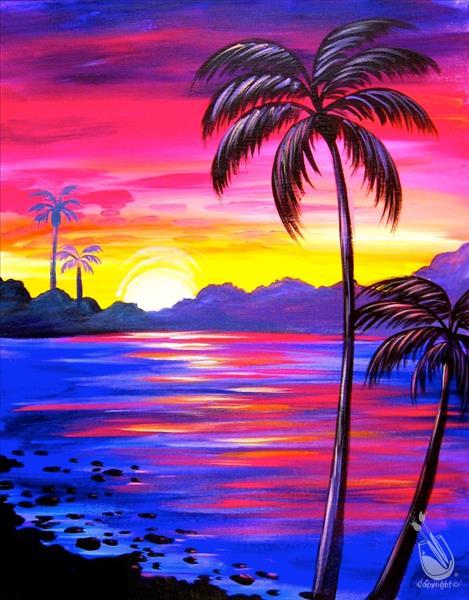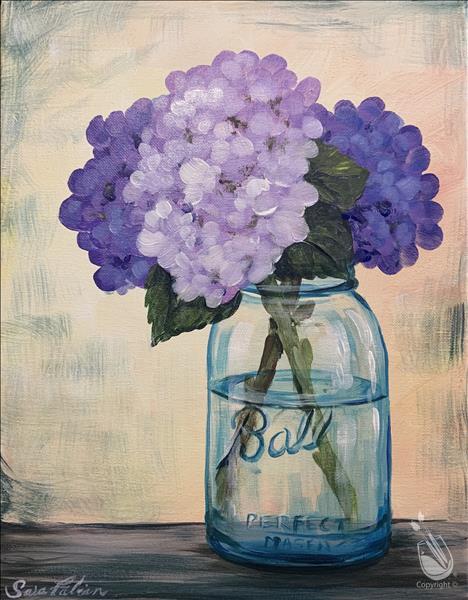 Purple Flowers in a Mason Jar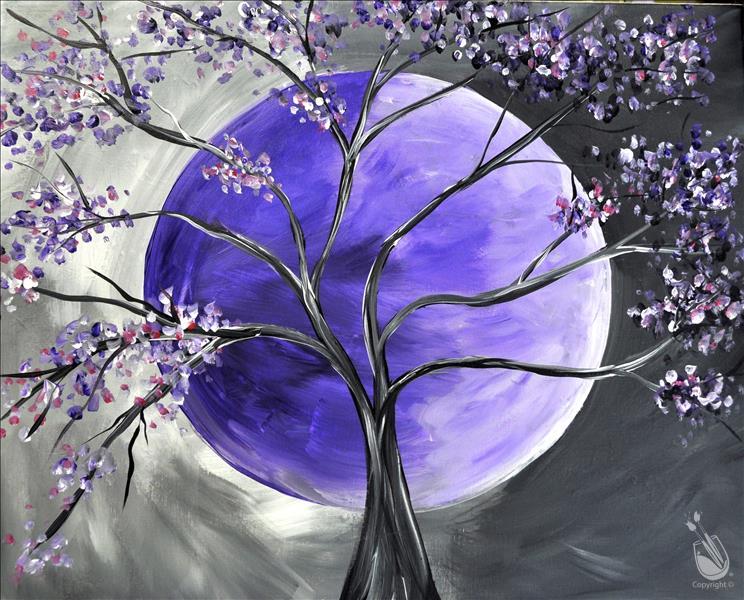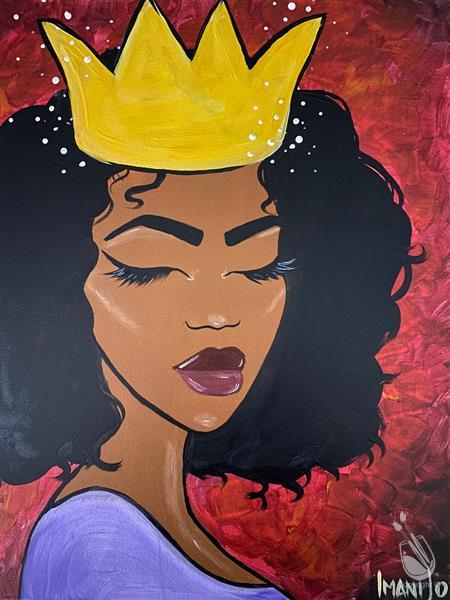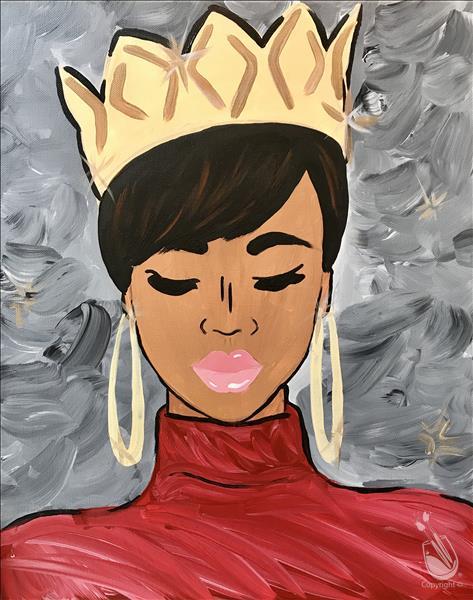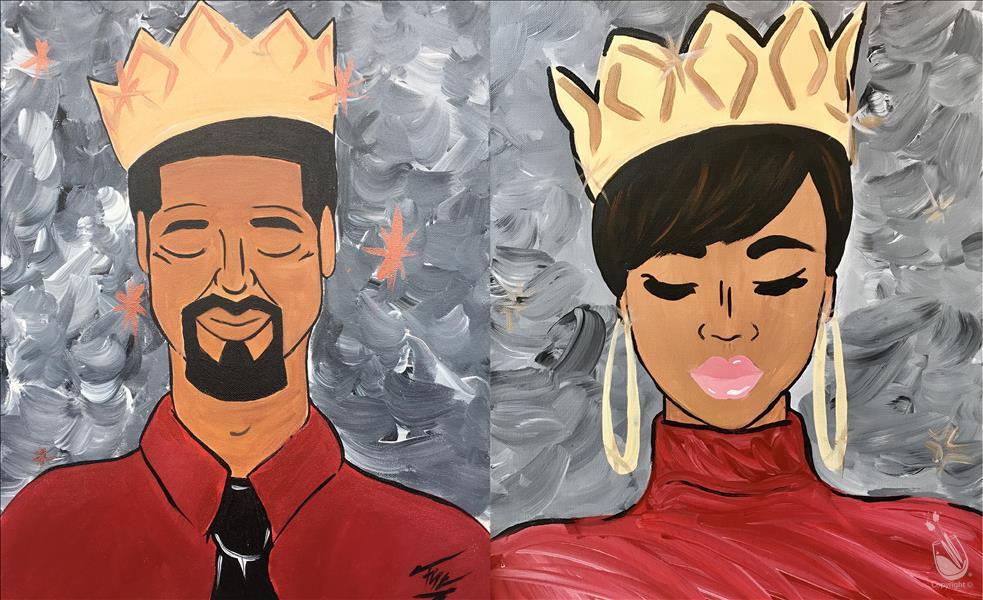 Queenie and King Me - Set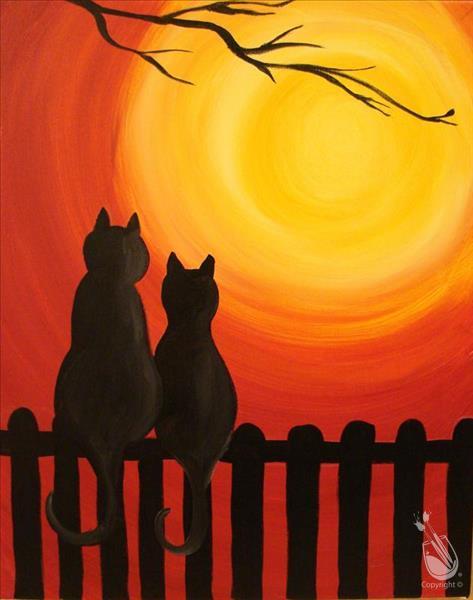 Rainbow Magic Unicorns - Baby 1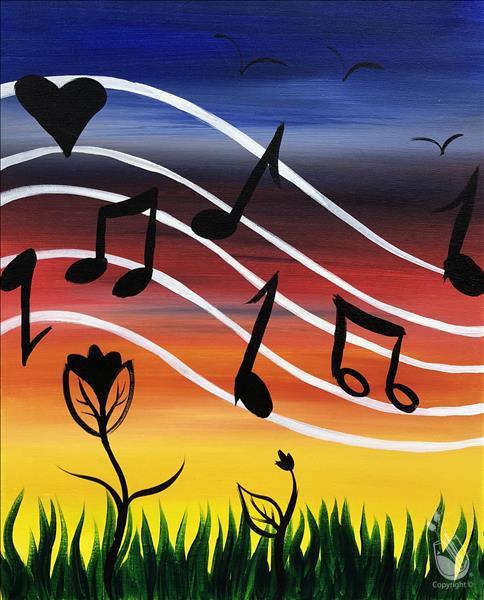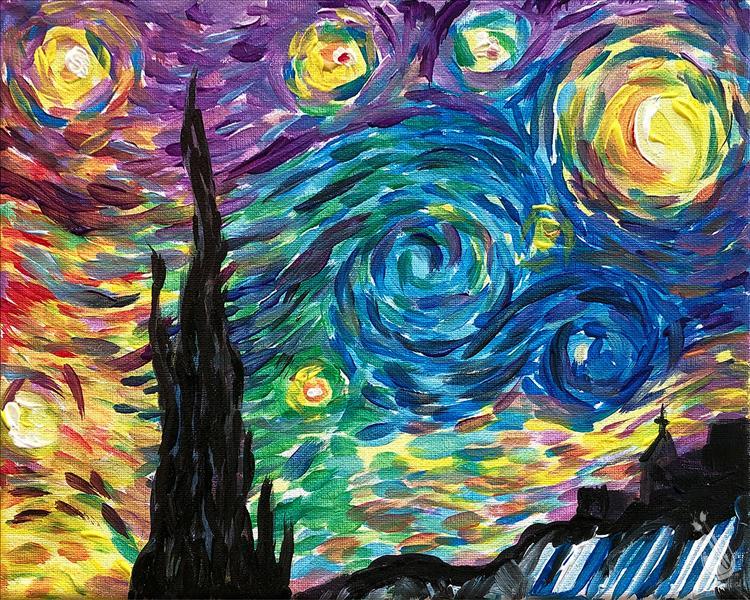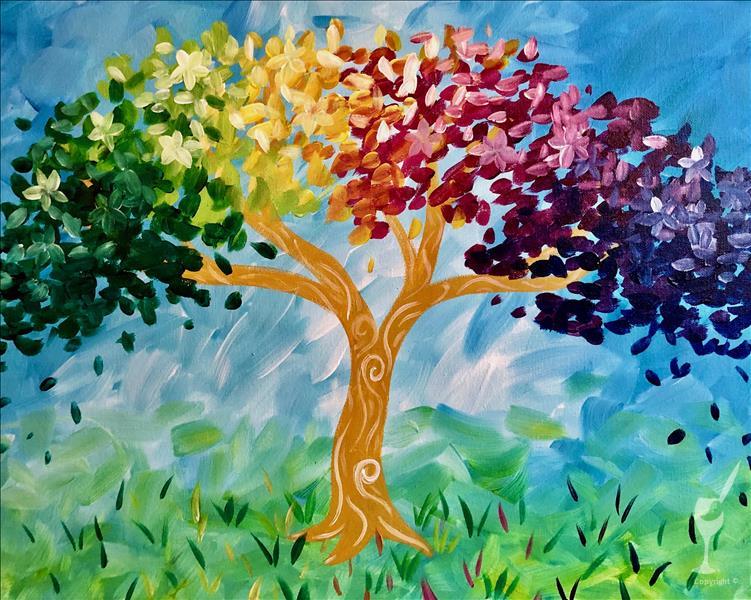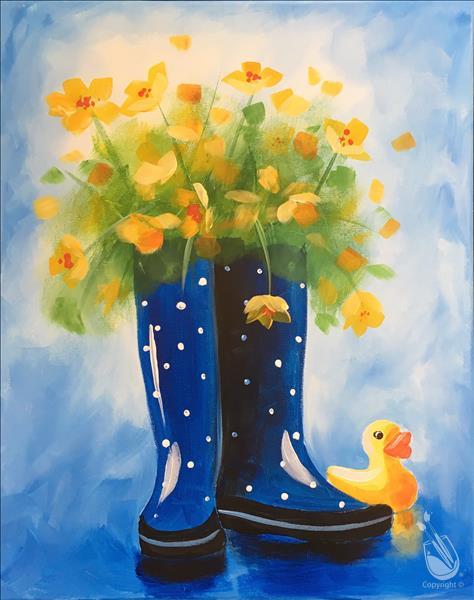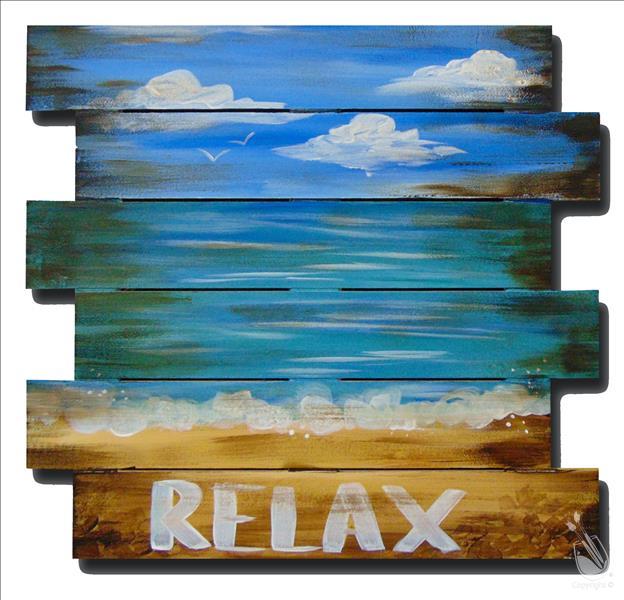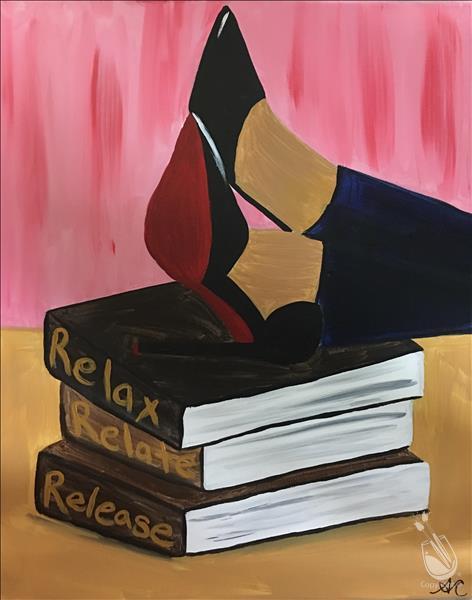 Rolling Home Balloon Classic Real Wood Board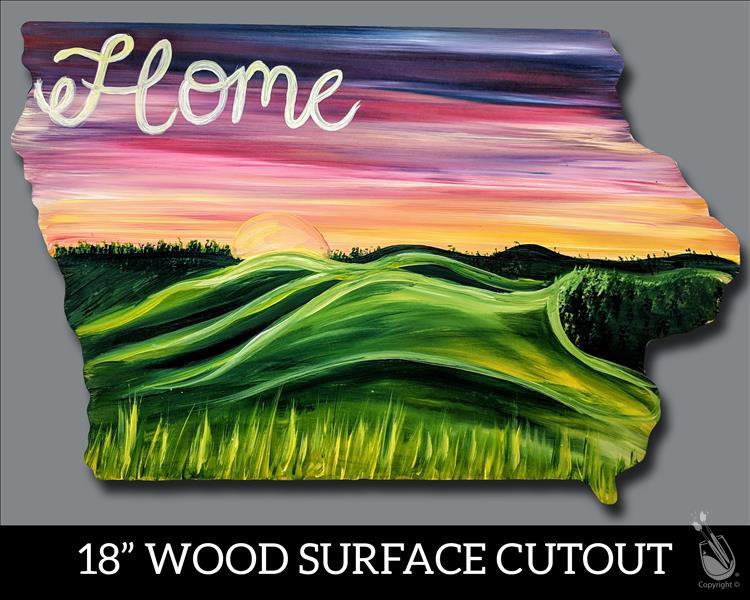 Rolling Home Painted Sky Cutout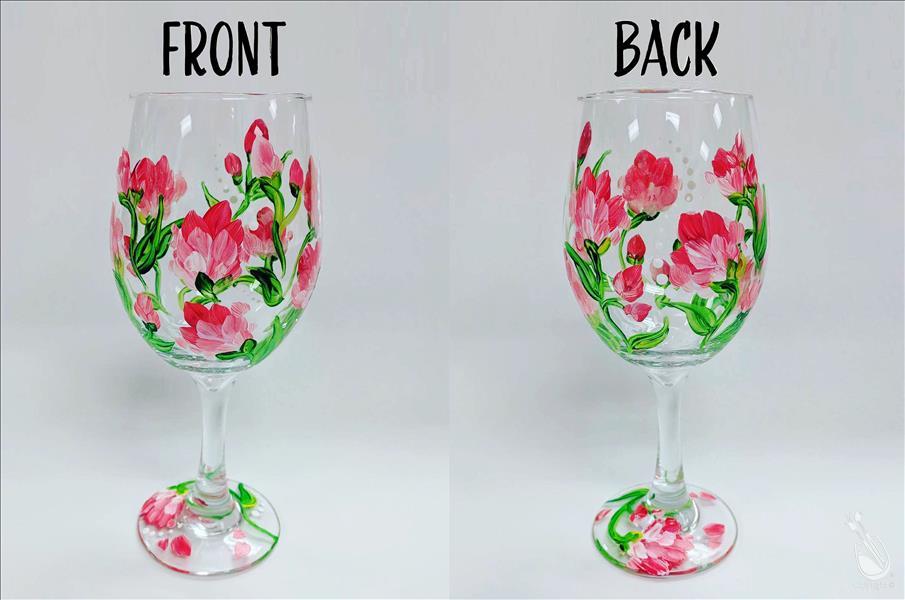 Rose Colored Wine - Glassware Set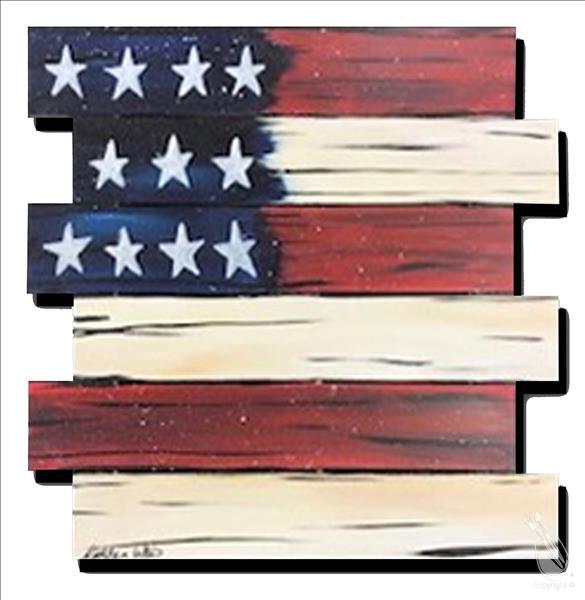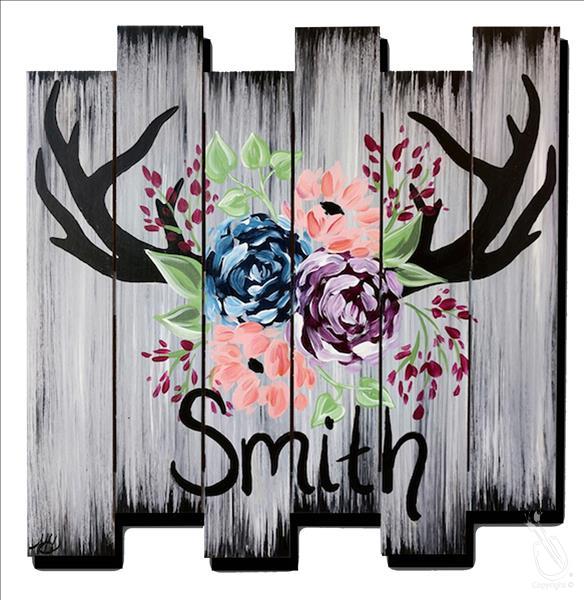 Rustic Antler Sign Pallet

Rustic Cow Real Wood Board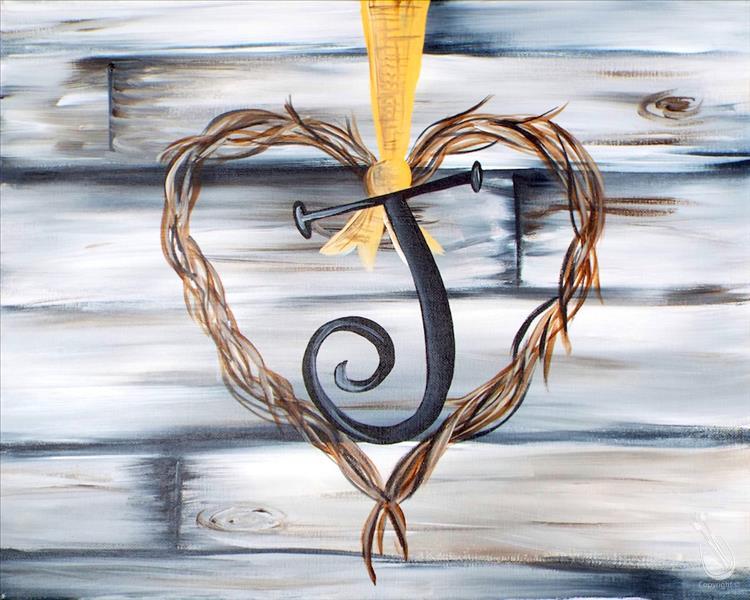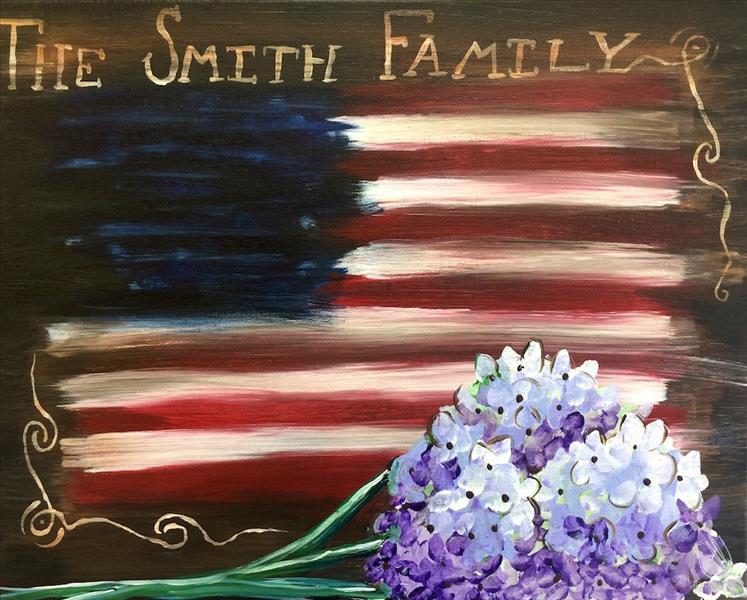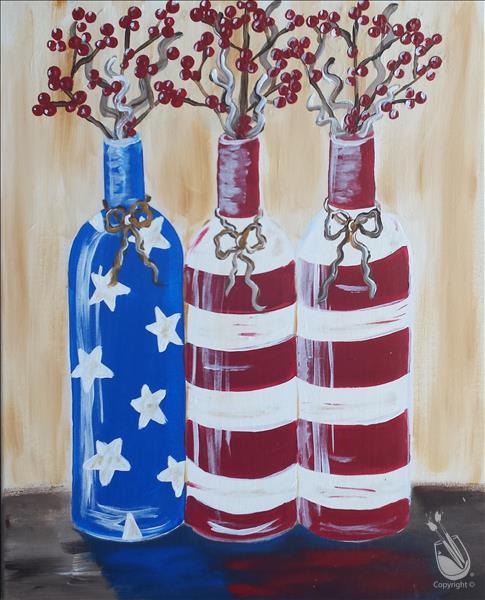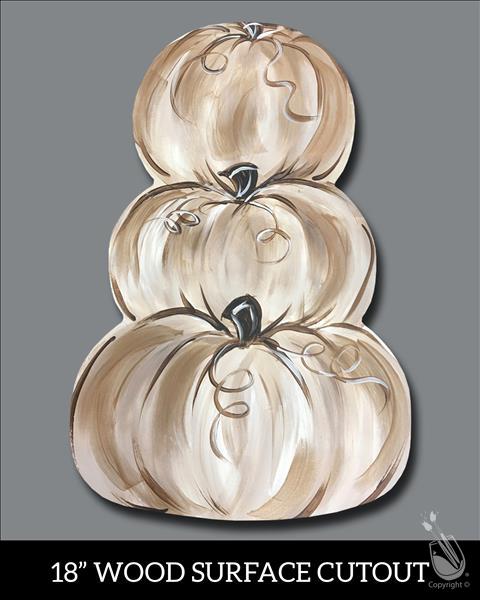 Rustic Spring - Hello Spring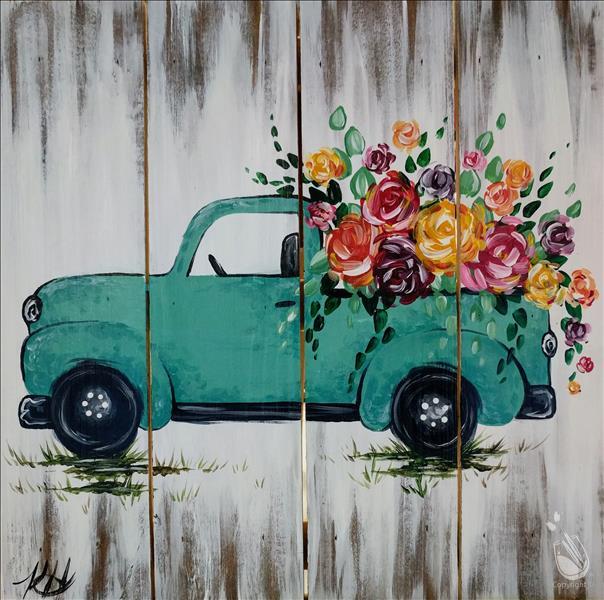 Rustic Spring Truck Real Wood Board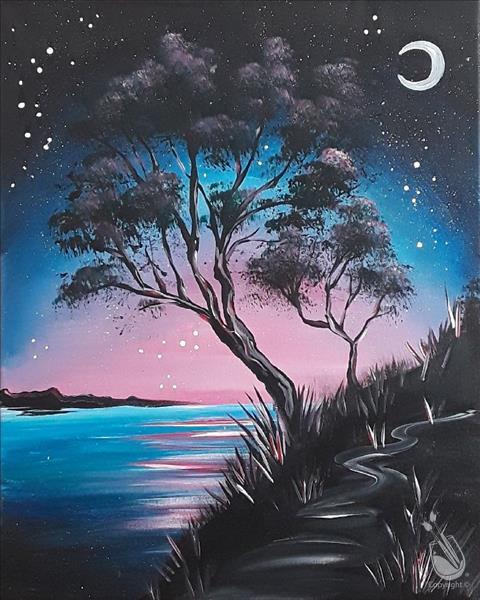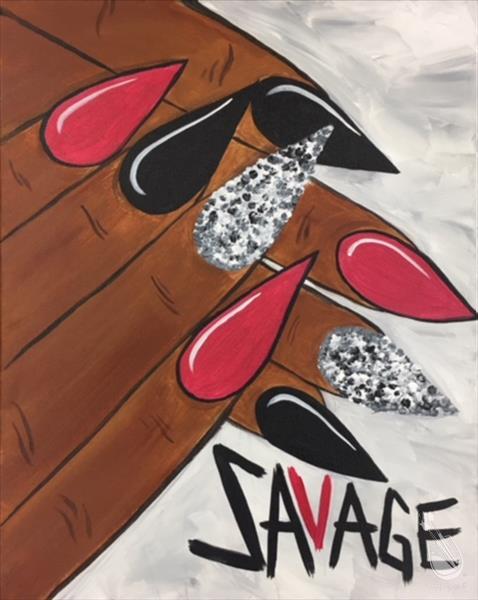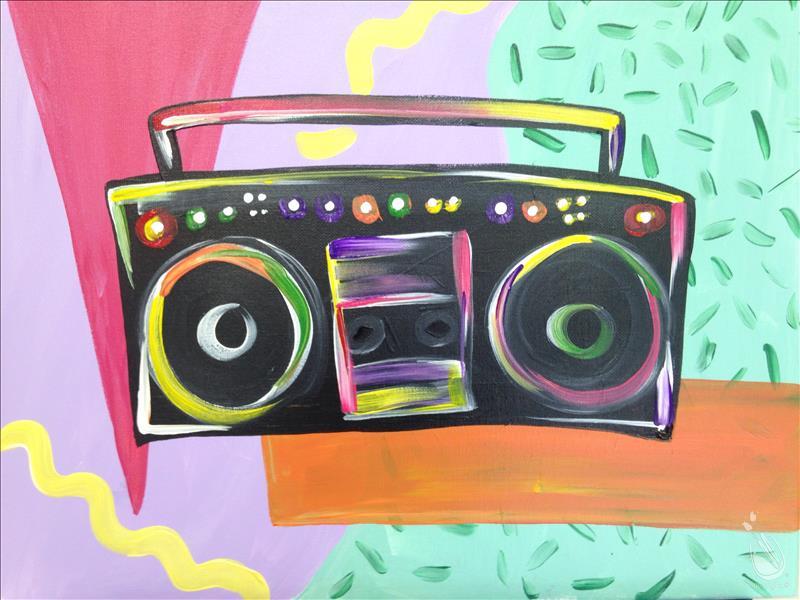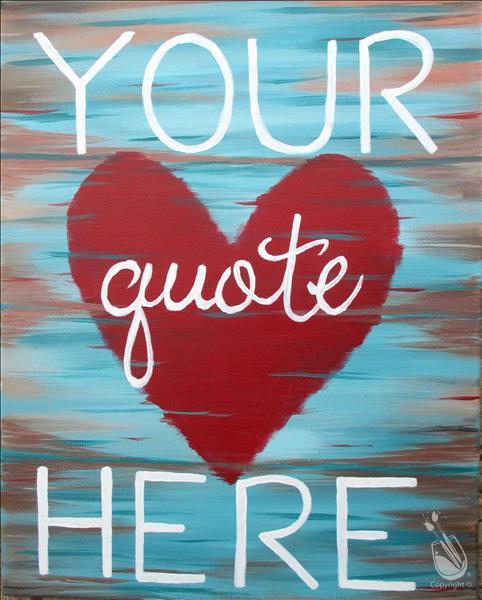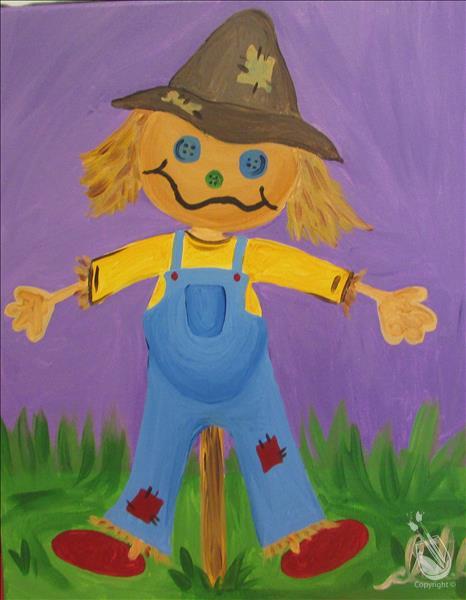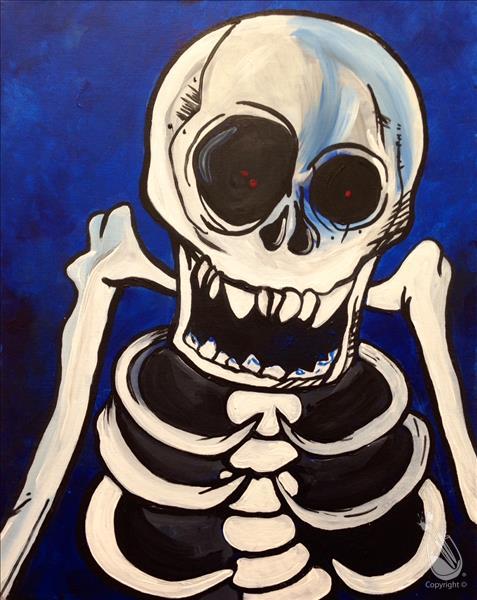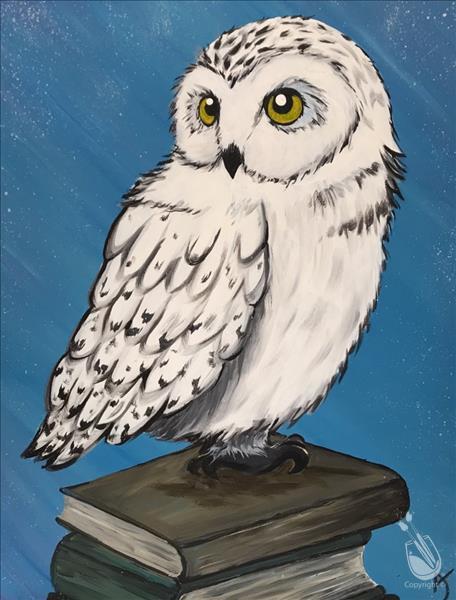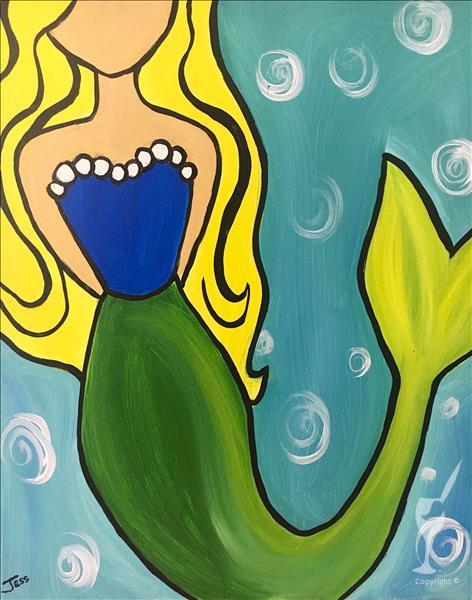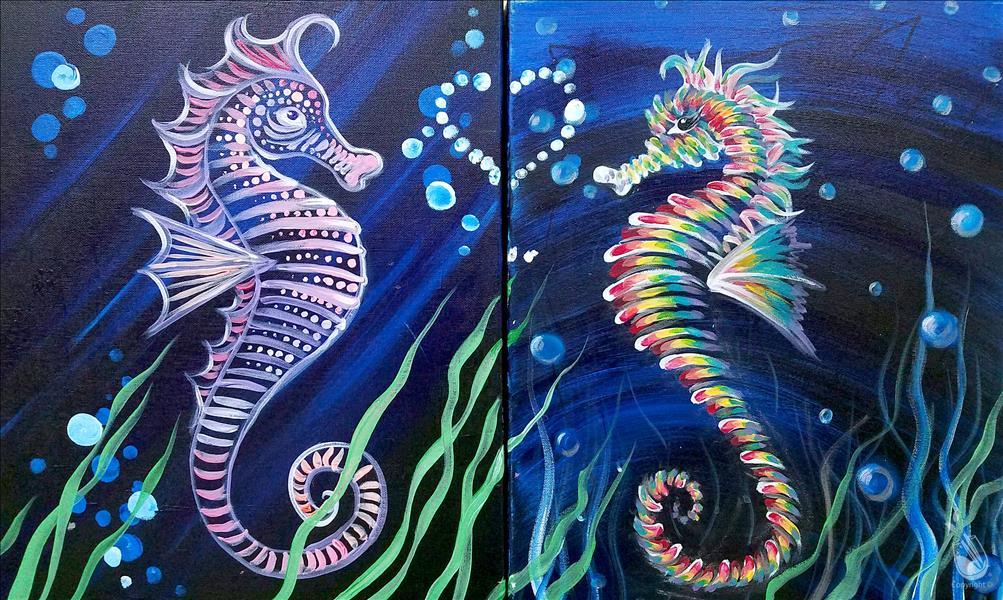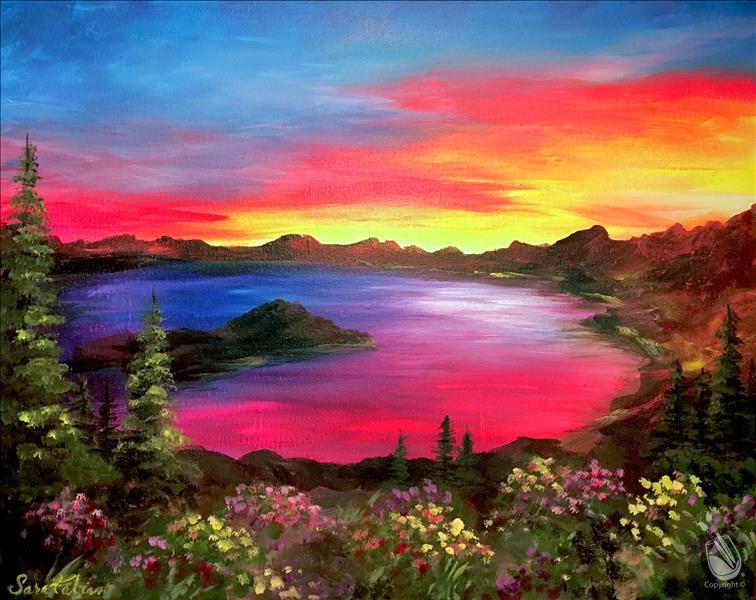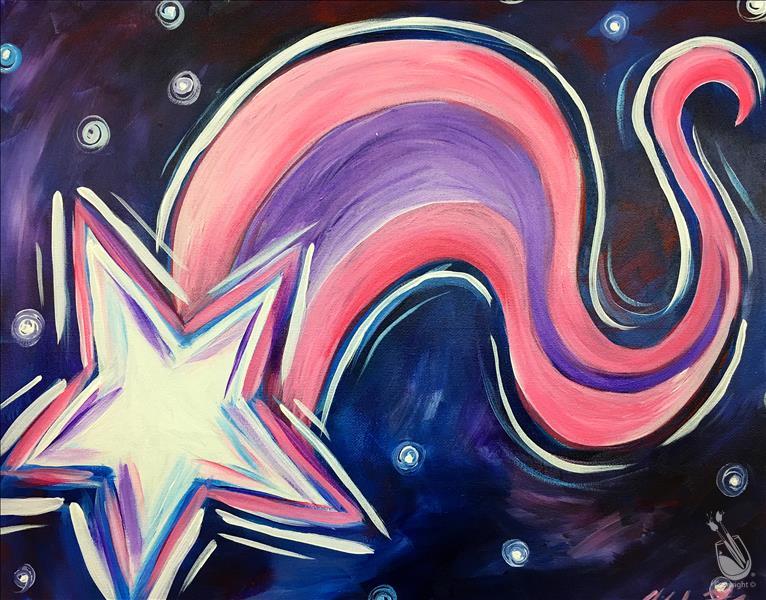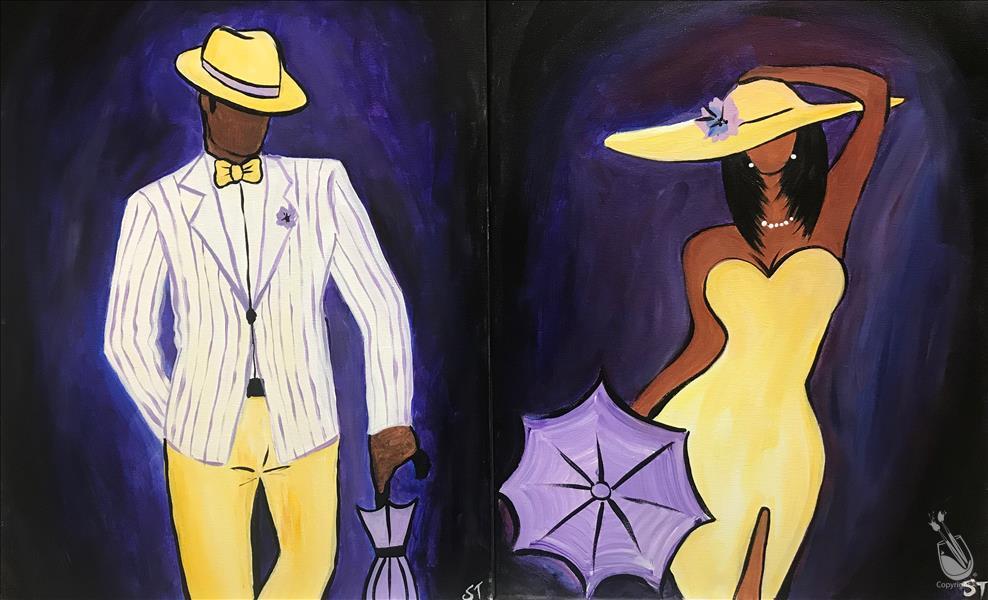 Seersucker and Sundress - Set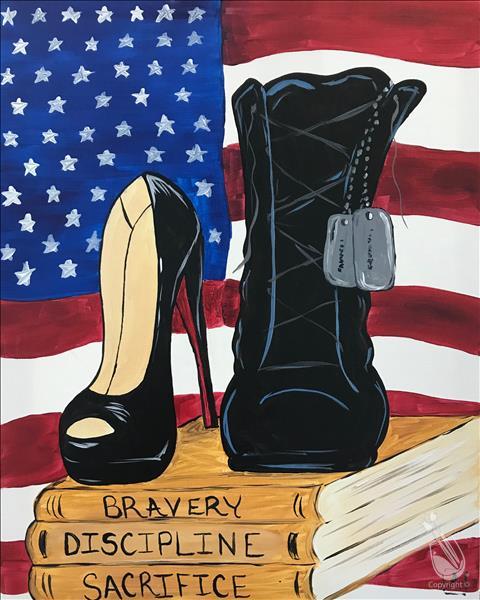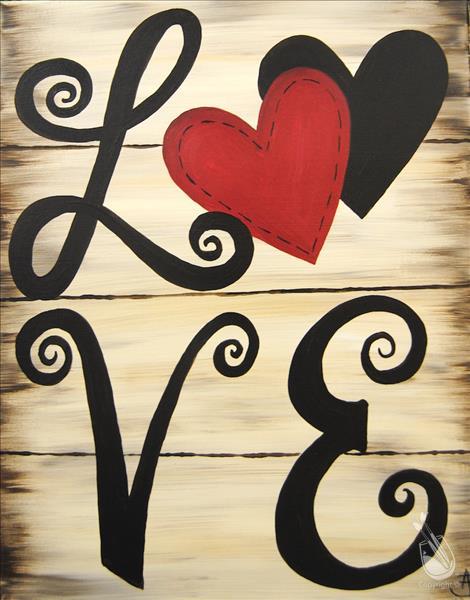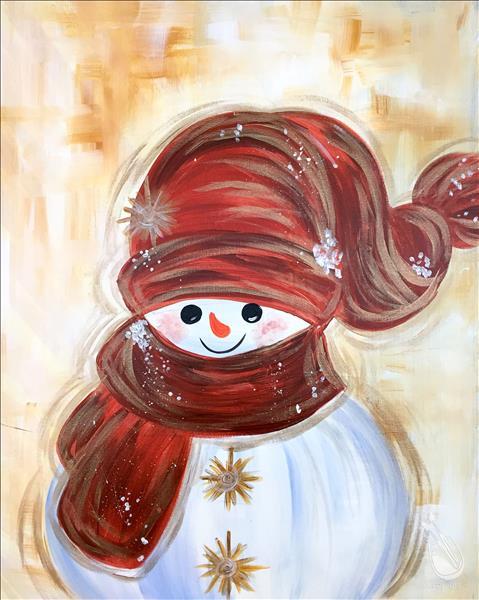 Shake Your Flakes - Snowman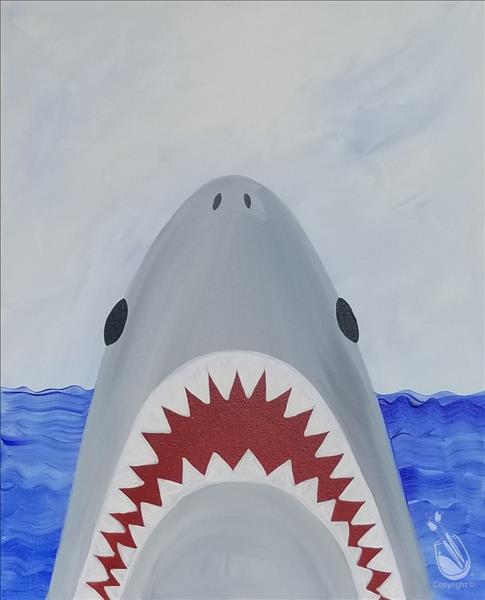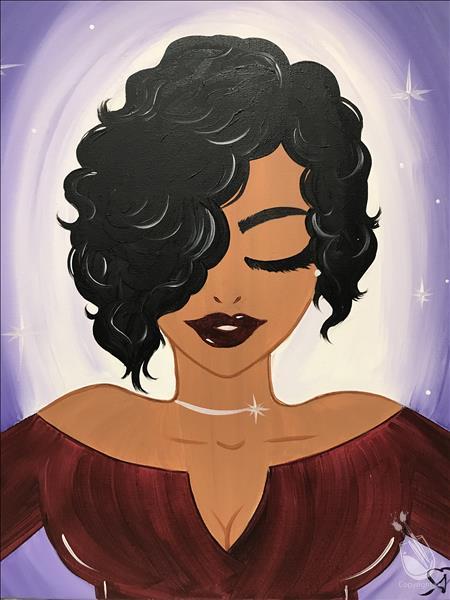 Signs of Home 3 - Choose Your Mini Cutout!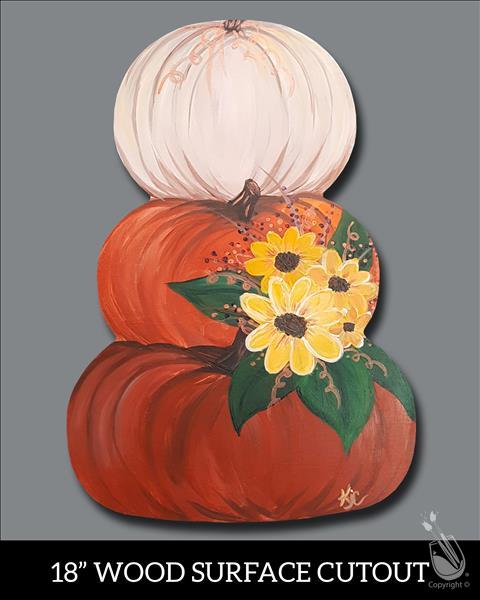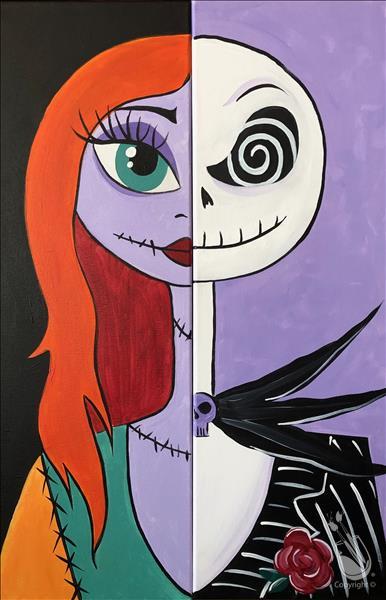 Simply Meant To Be - Side 1

Simply Meant To Be - Side 2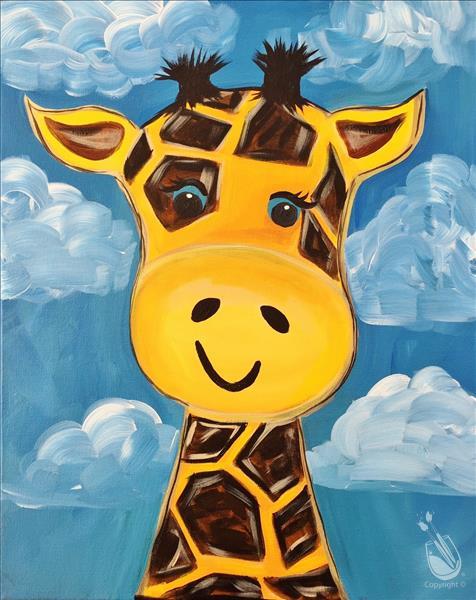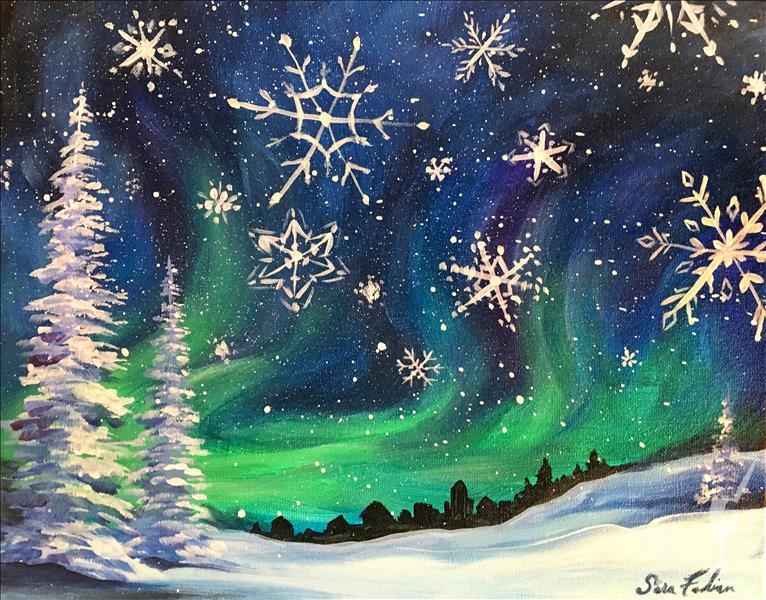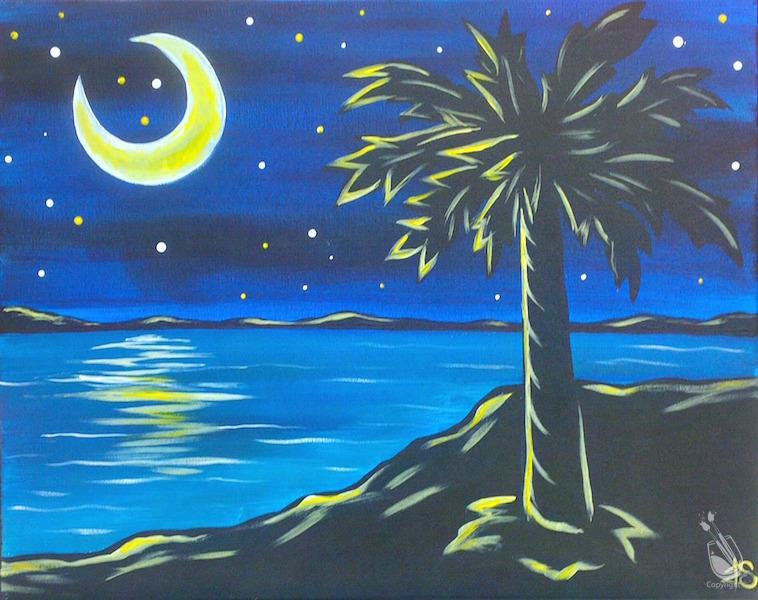 South Carolina Summer Night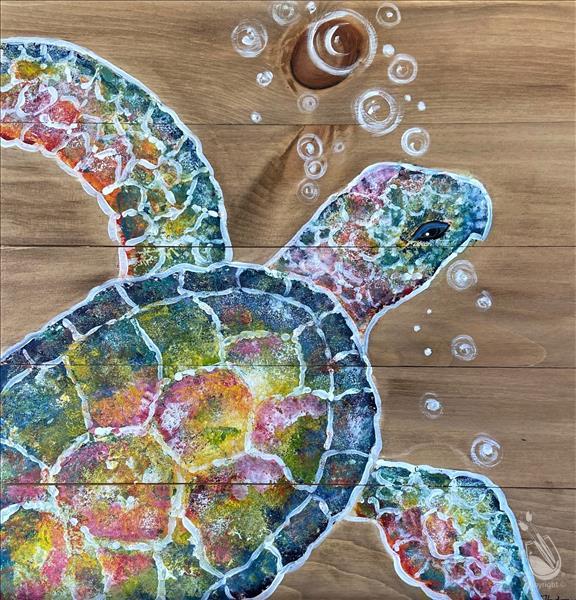 Spongy the Turtle Real Wood Board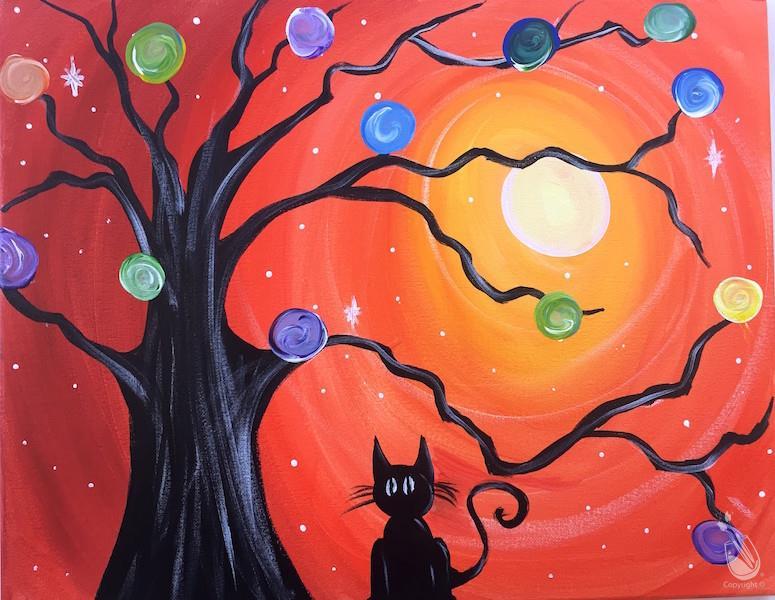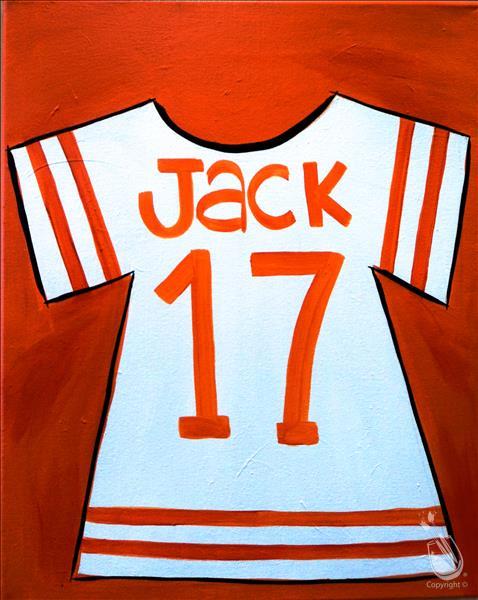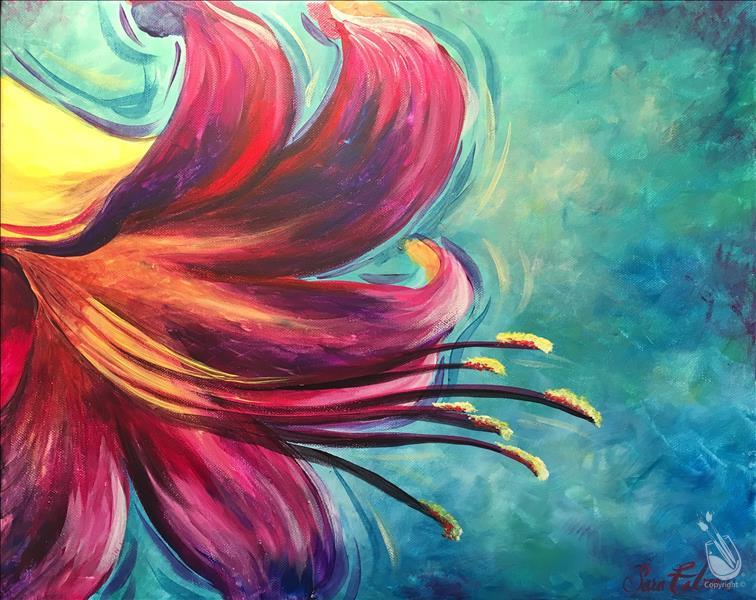 Spring Love Branches - Set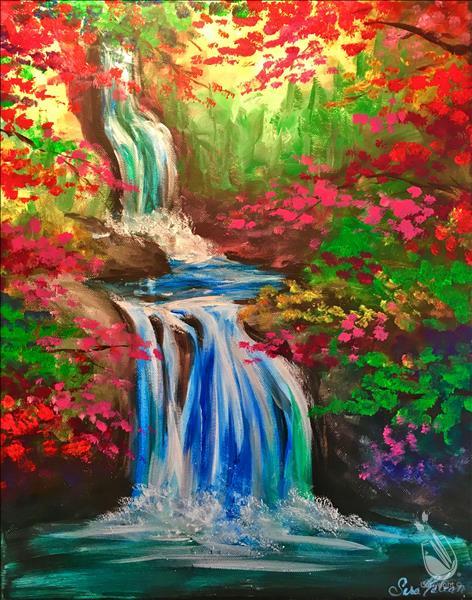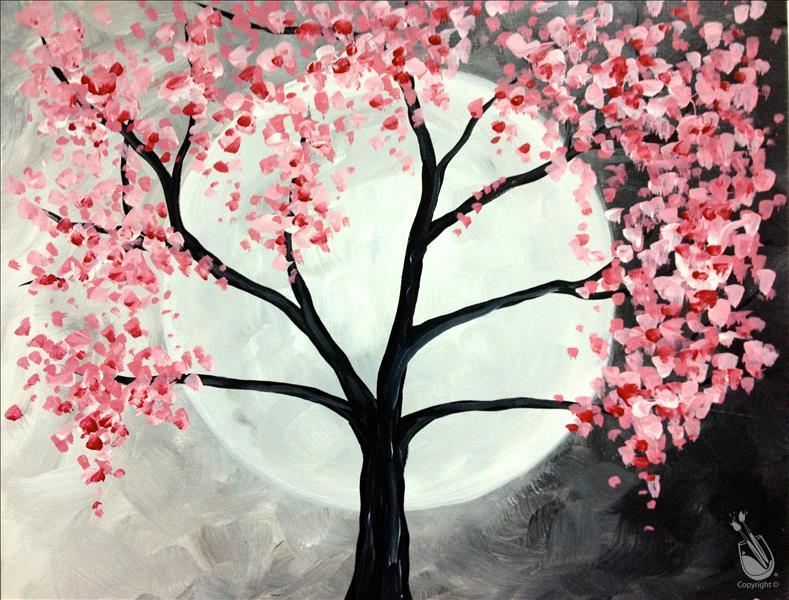 Starlight and Twinkle Unicorns - Set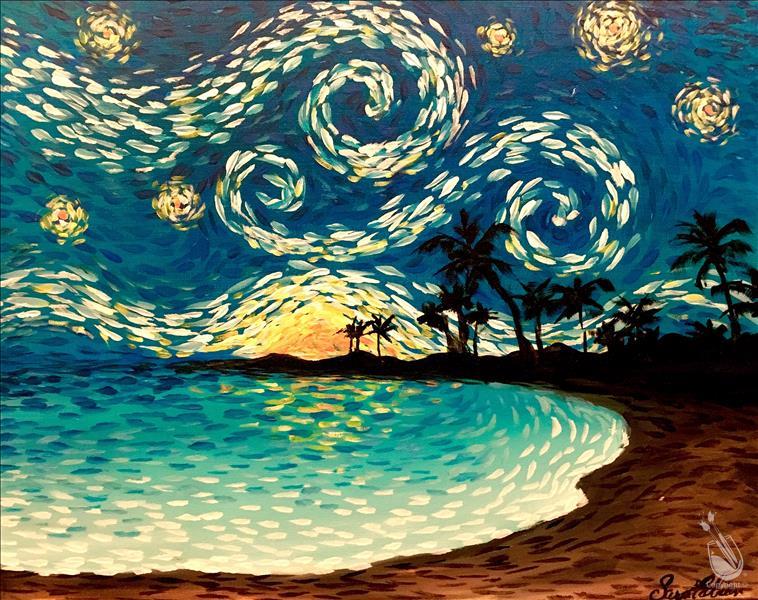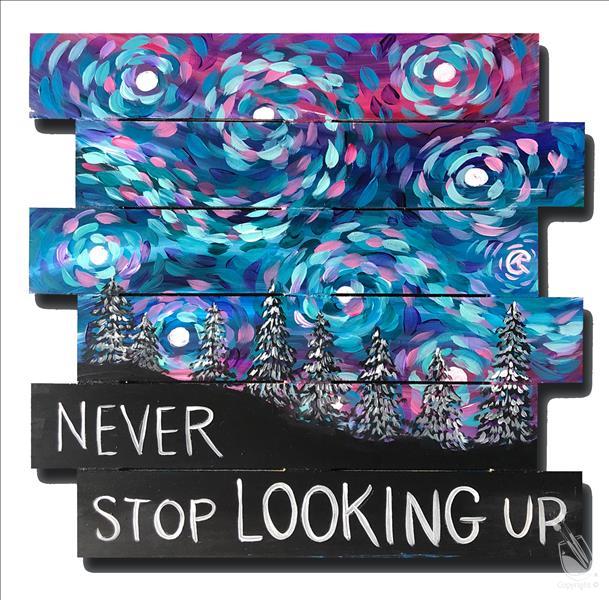 Starry Night Lights Pallet
Starry Night Over Gruene Hall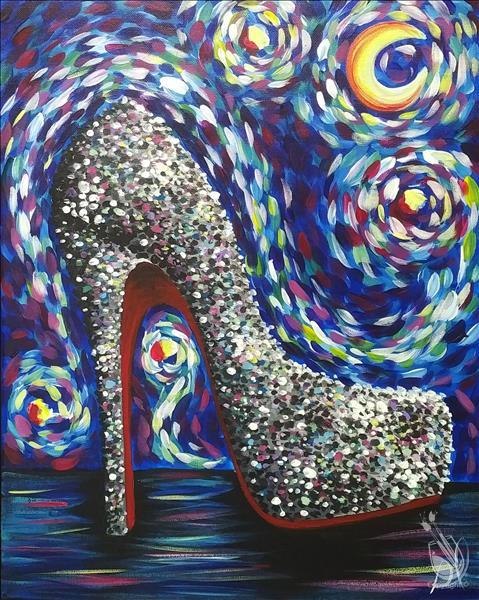 Starry Night Over Stilettos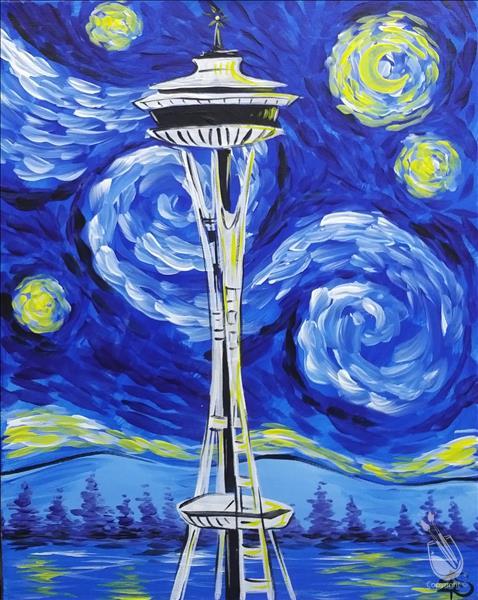 Starry Night Over the Space Needle

Steppin' in Red Bottoms - Girl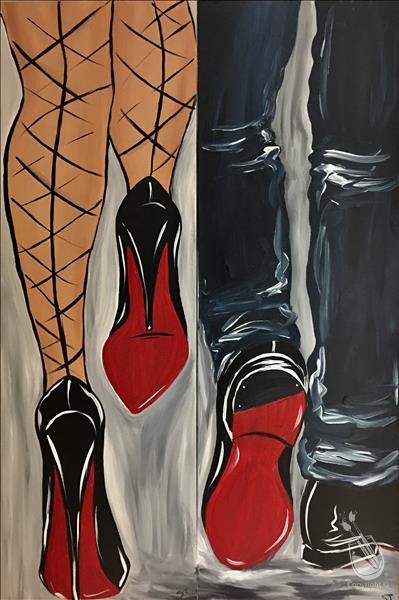 Steppin' in Red Bottoms - Set
Strange and Unusual - Real Wood Board Set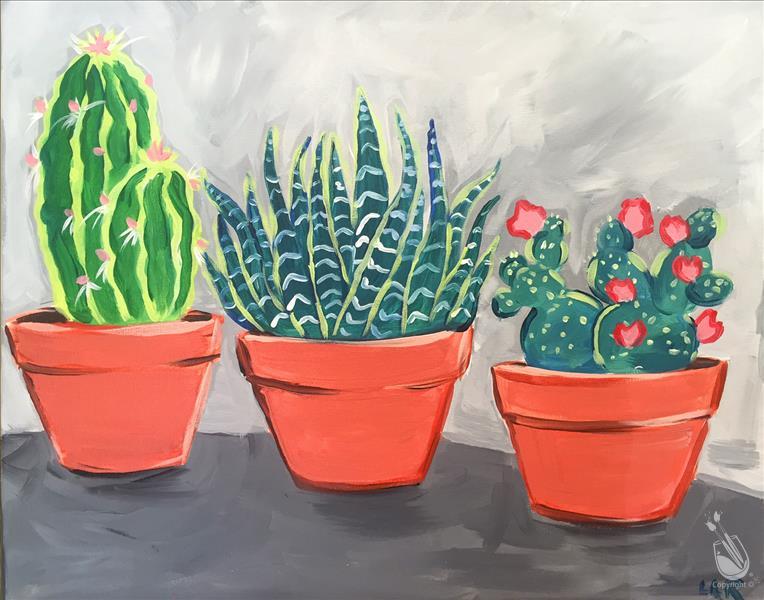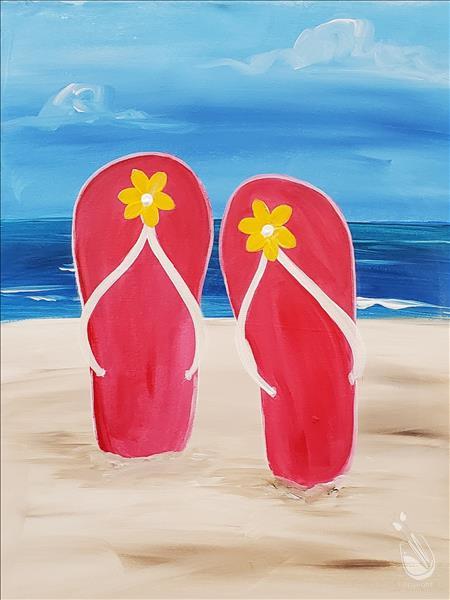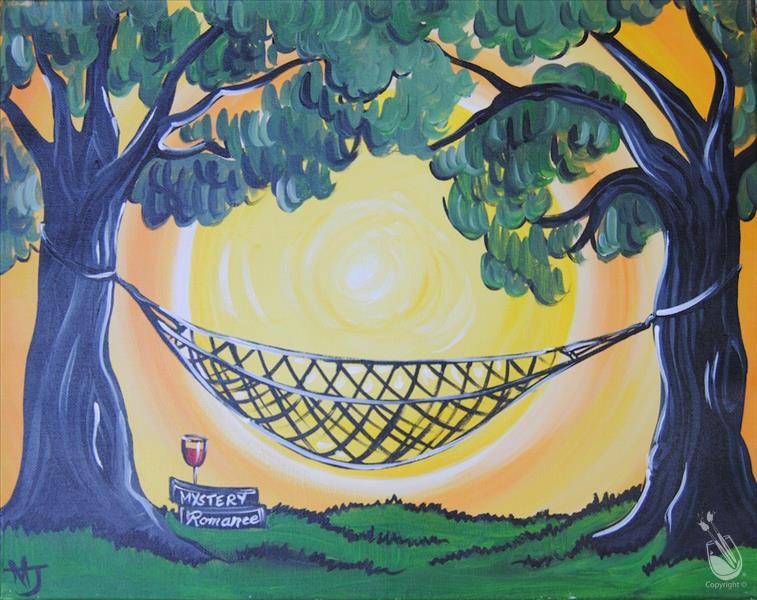 Summertime Mini Cutout Trio
Summertime Mini Cutout Trio 2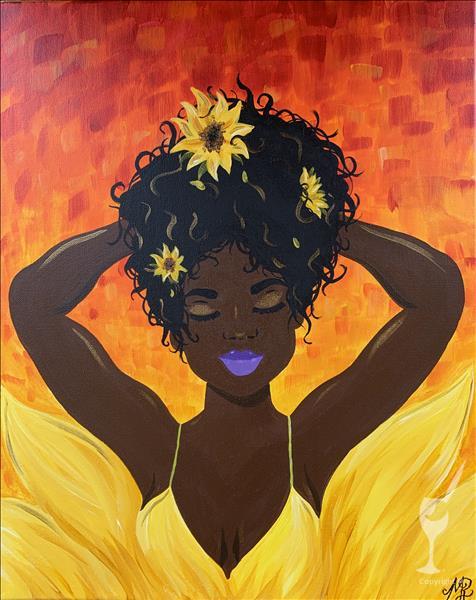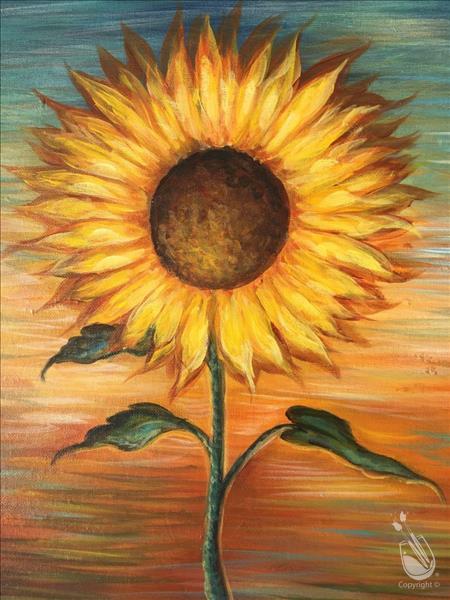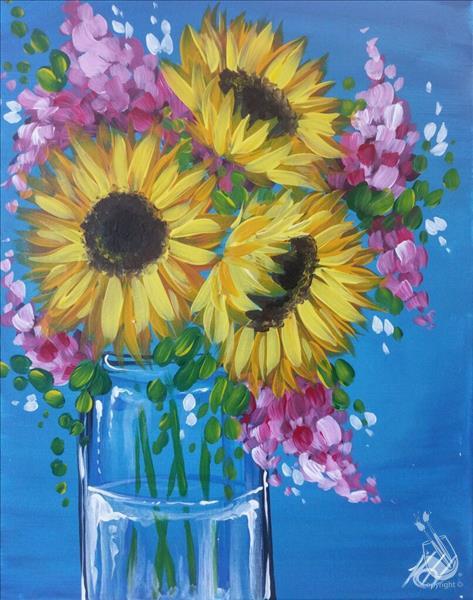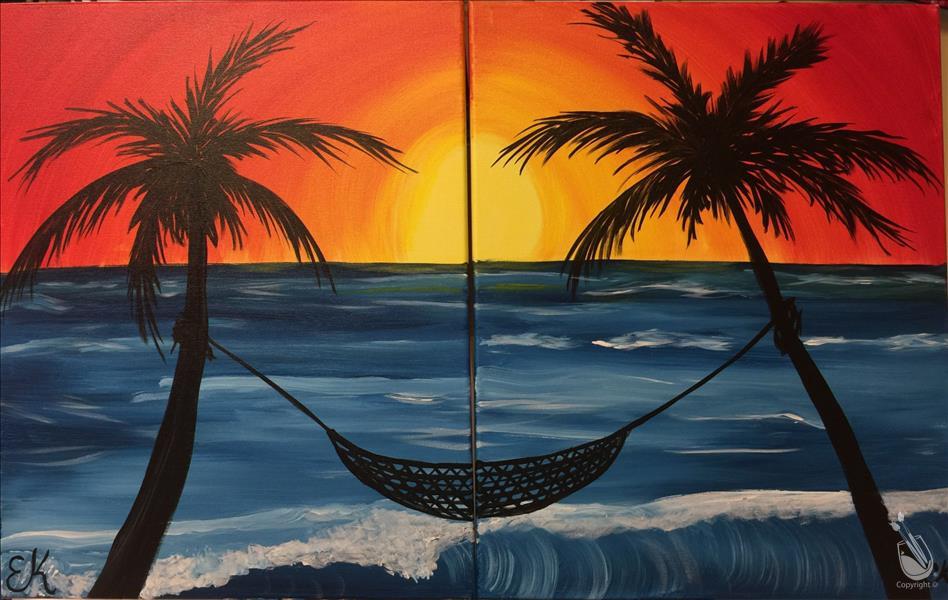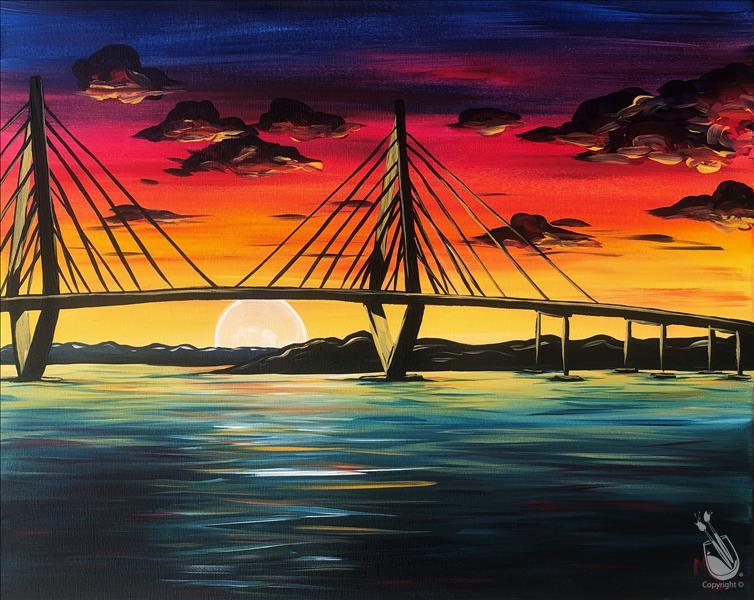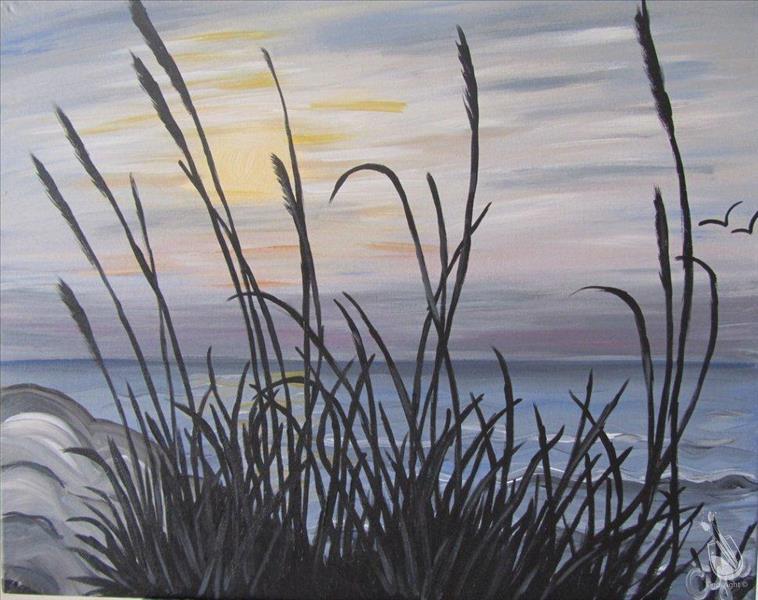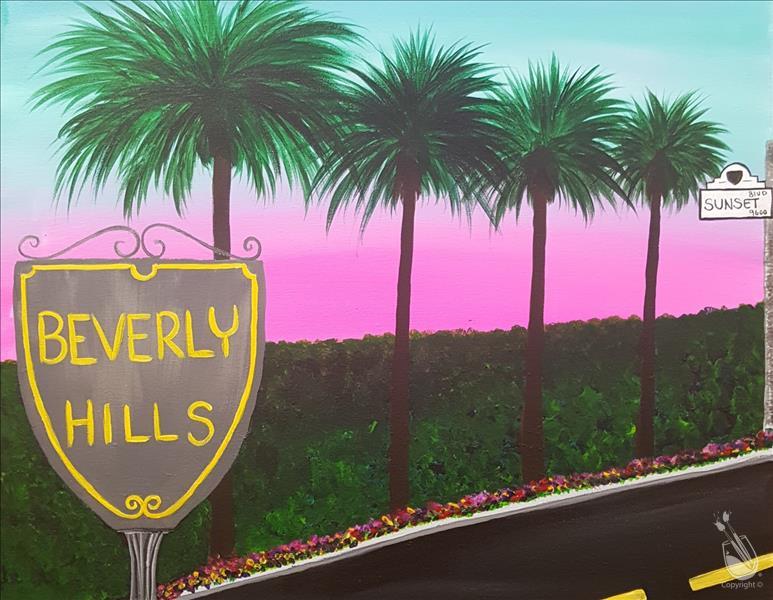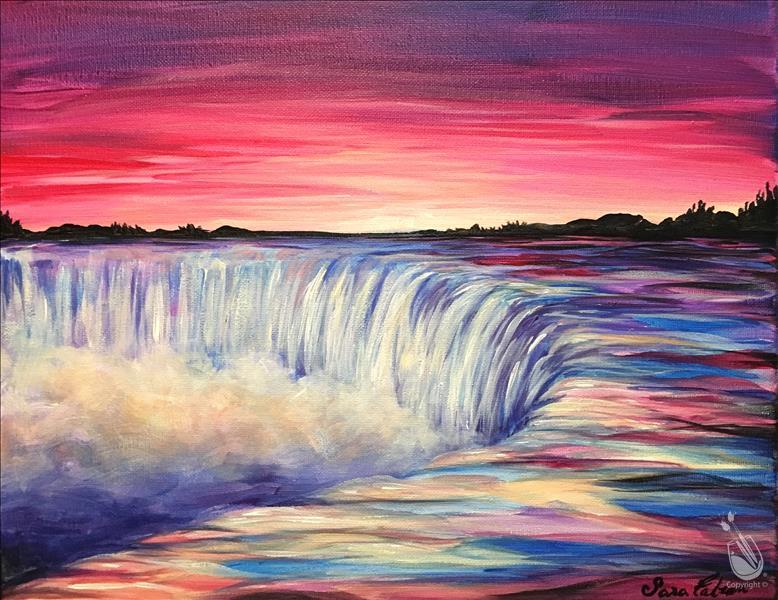 Sunset over the Waterfall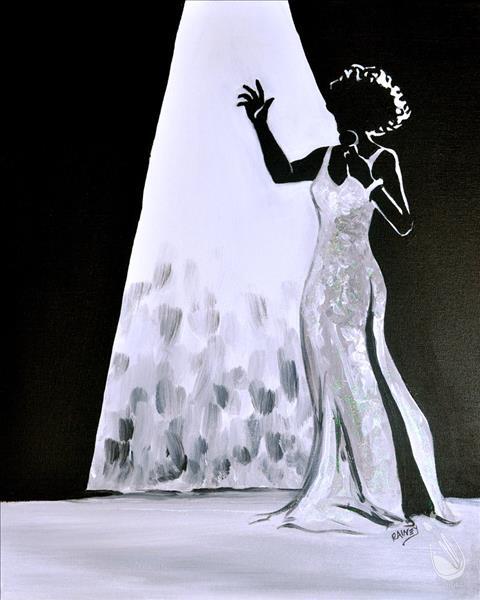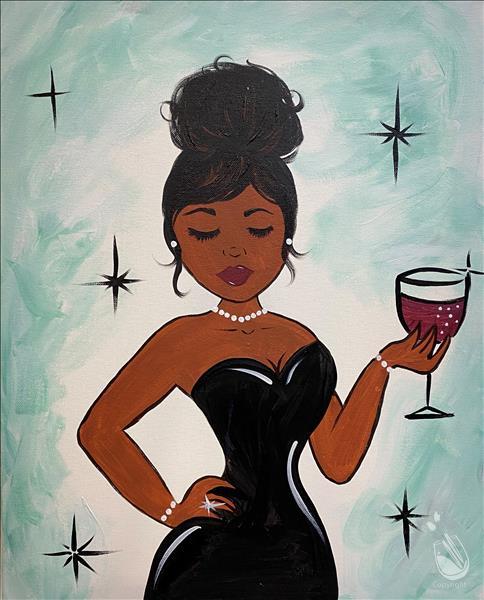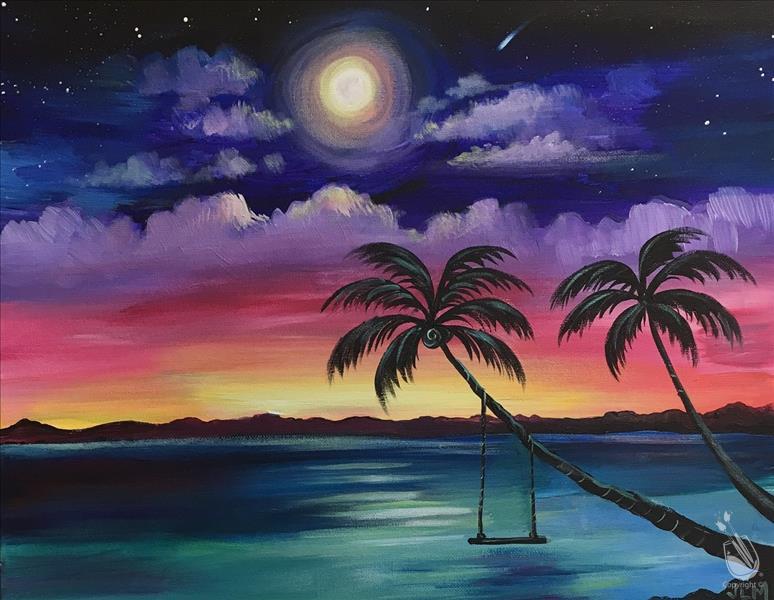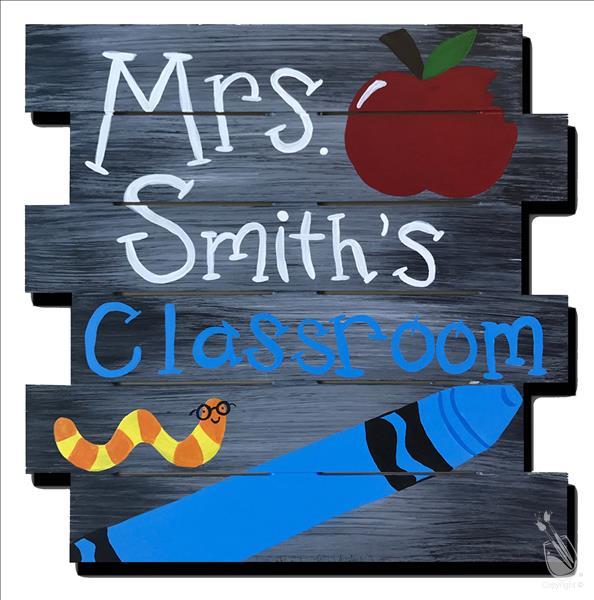 Teacher Class Sign Pallet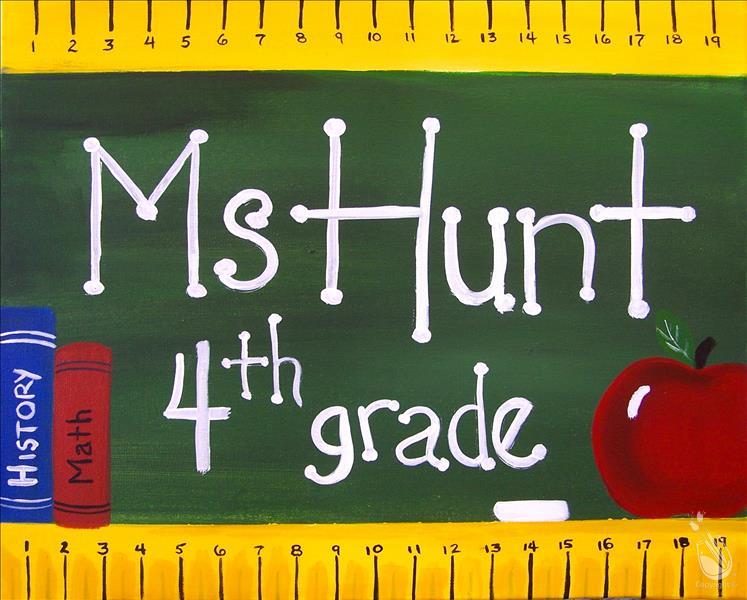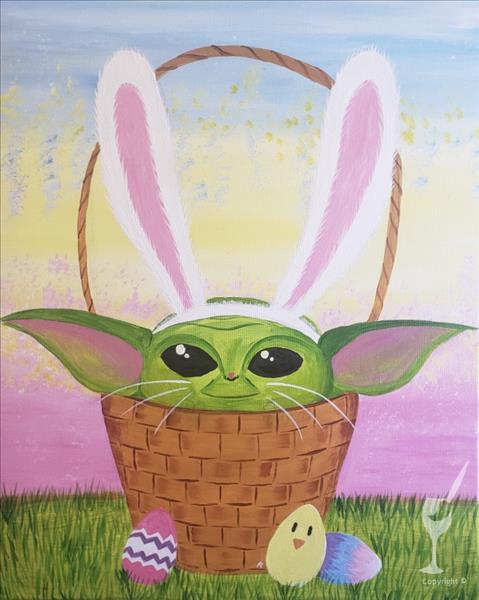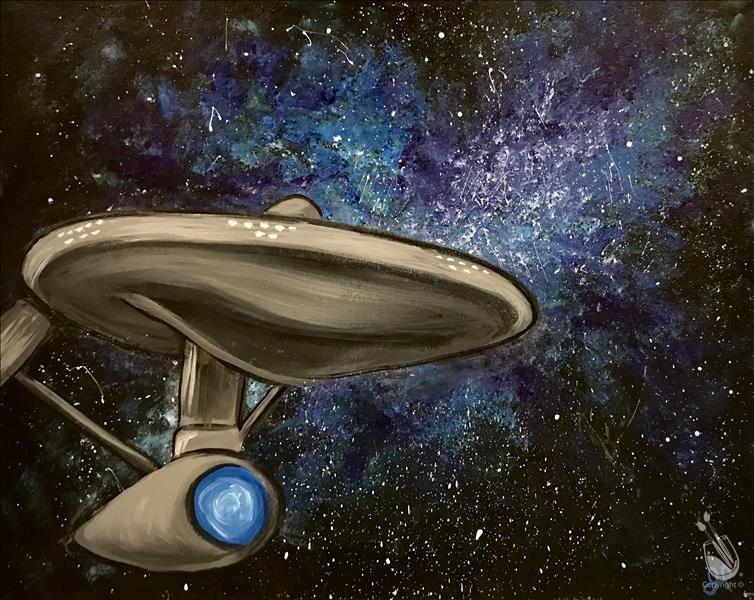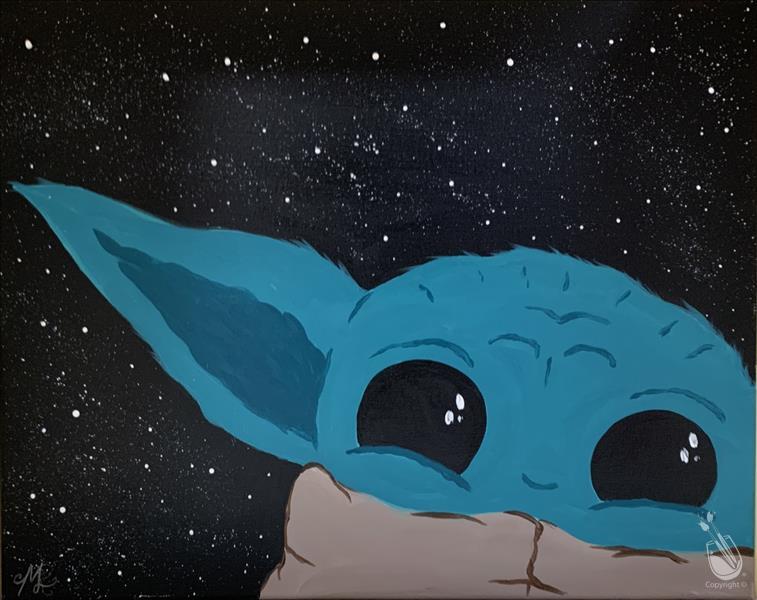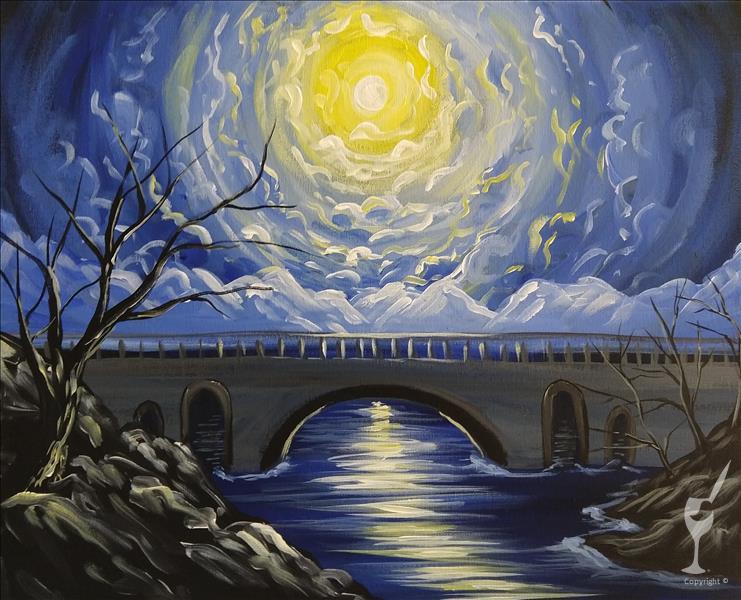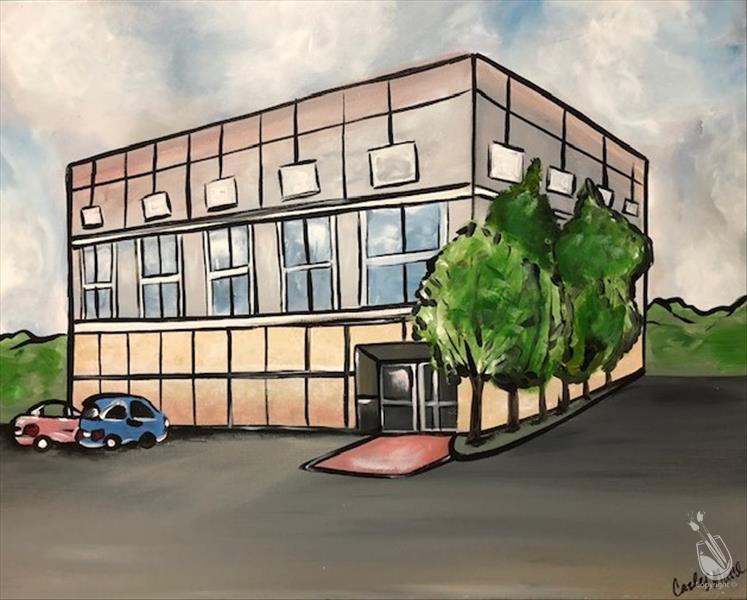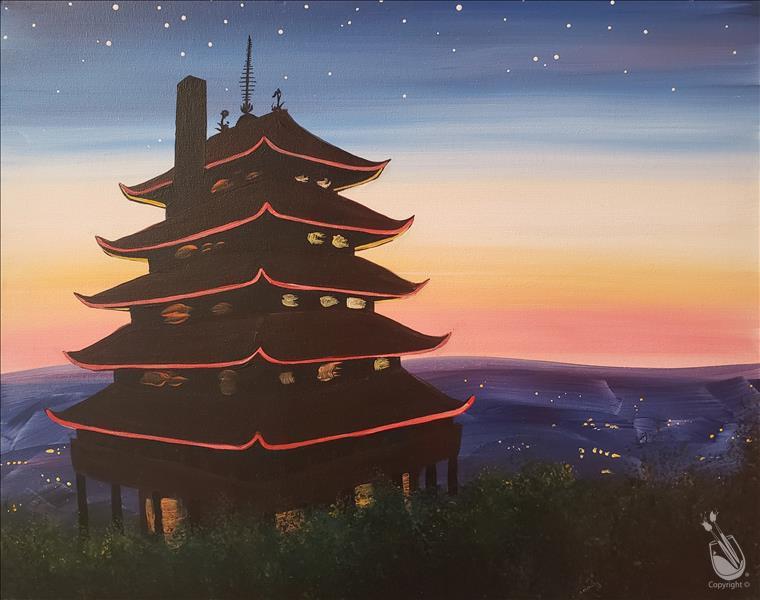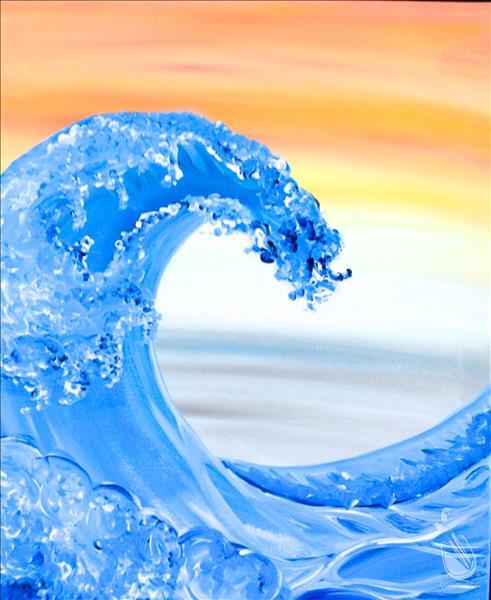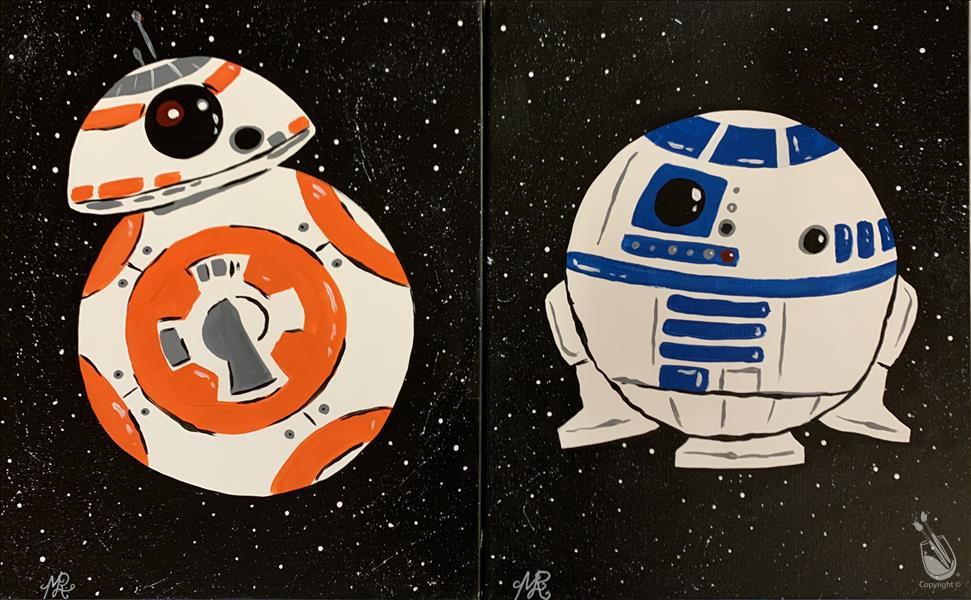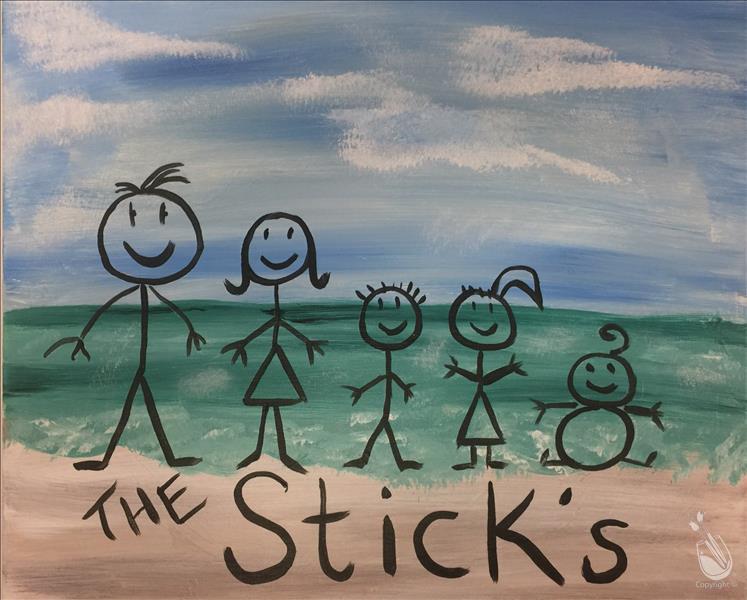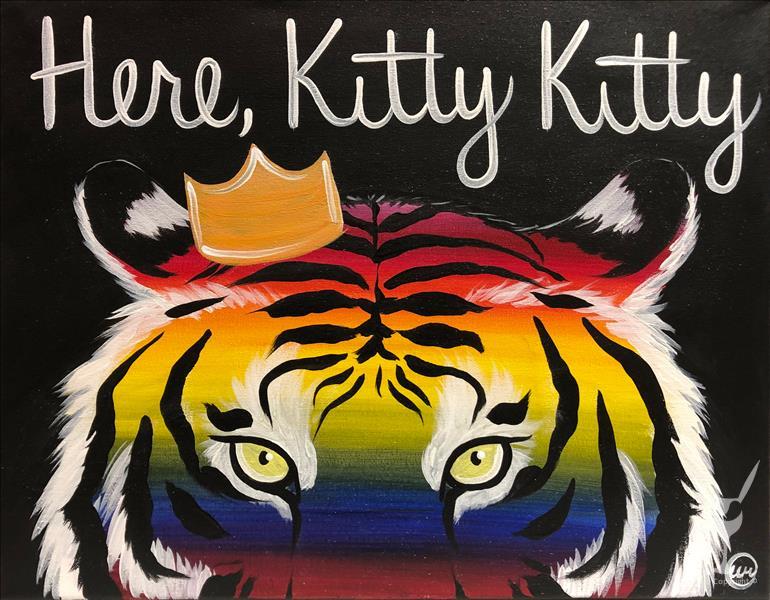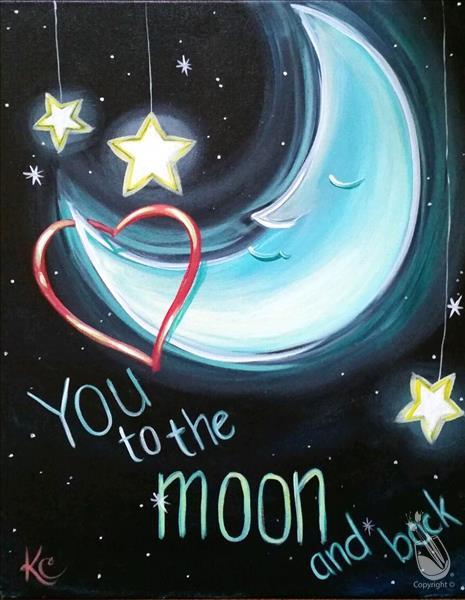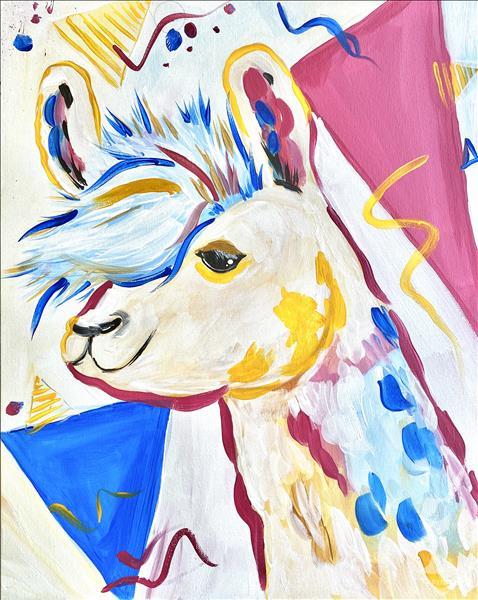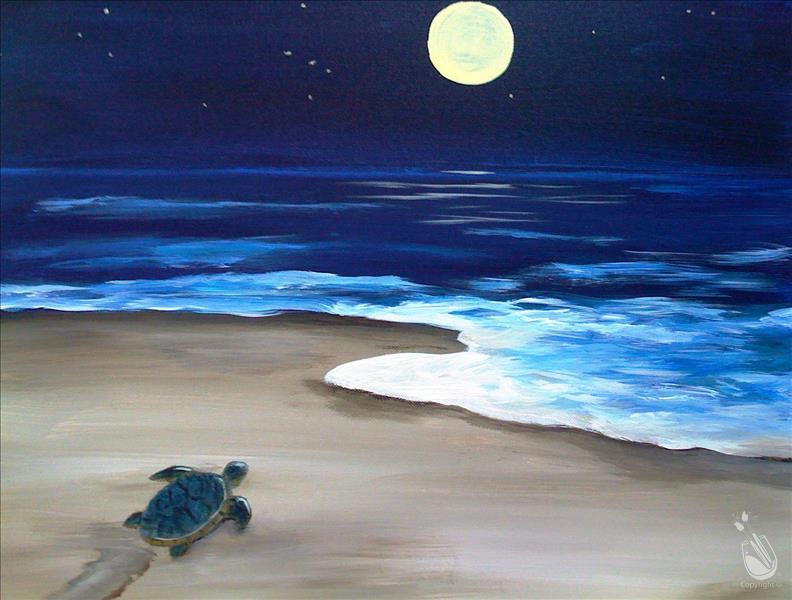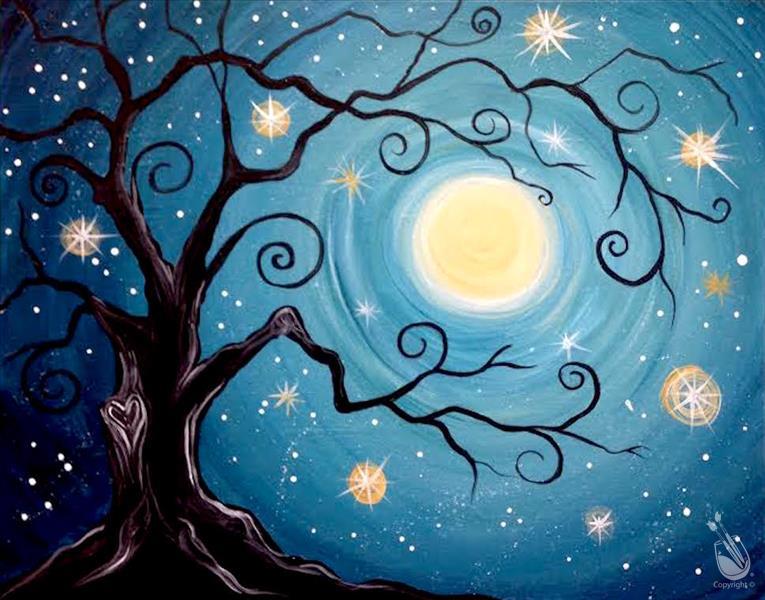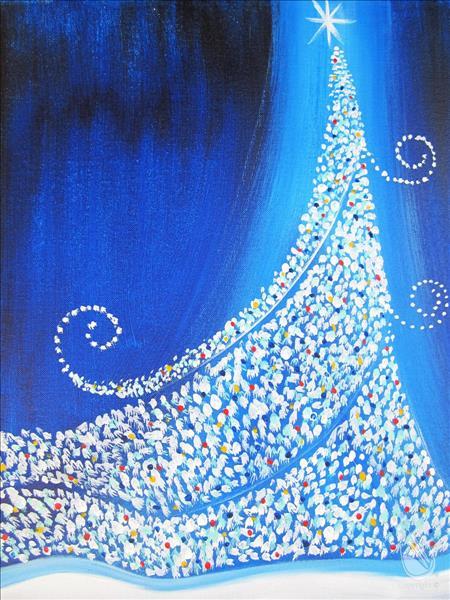 Twinkly Christmas Tree - Blue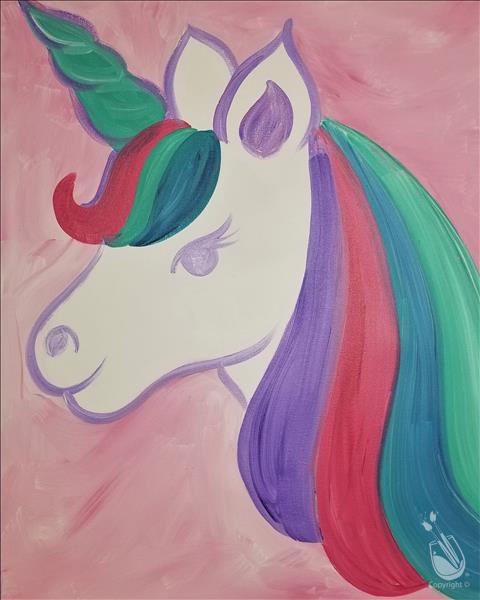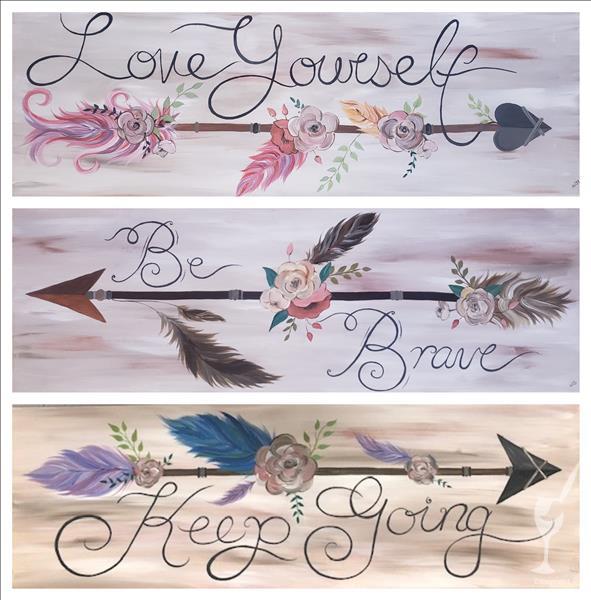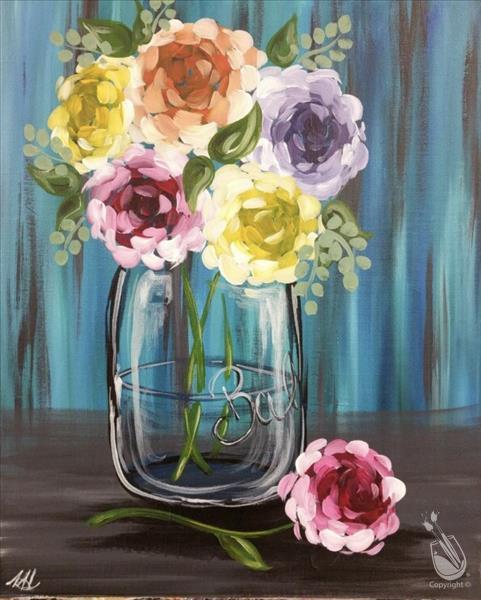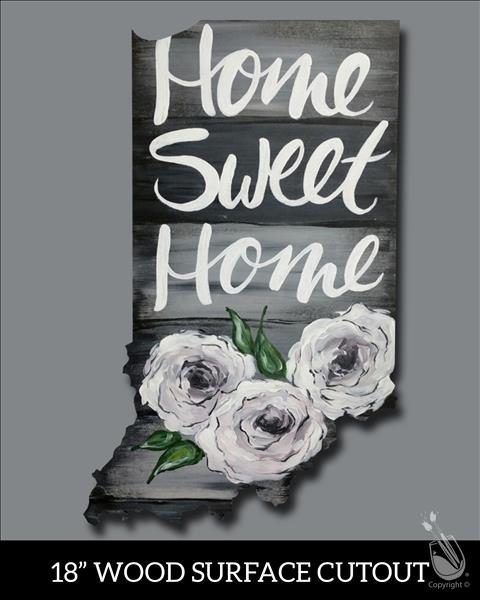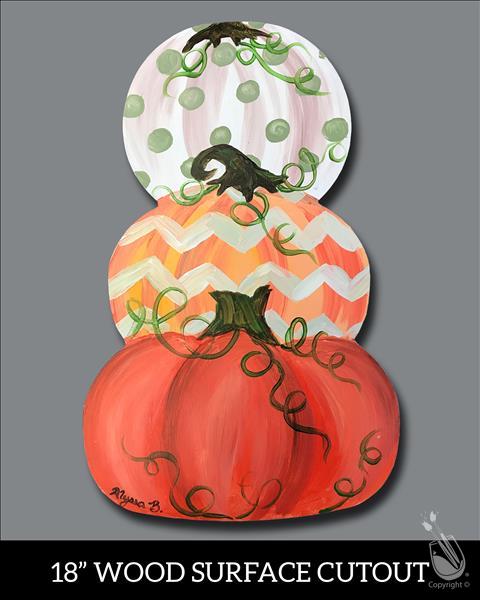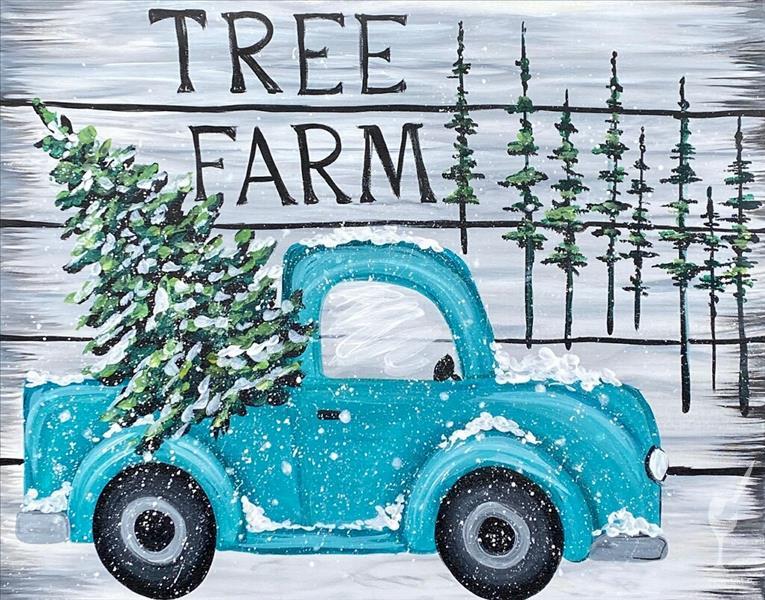 Wacky Whiskey and Wine - Side 1

Wacky Whiskey and Wine - Side 2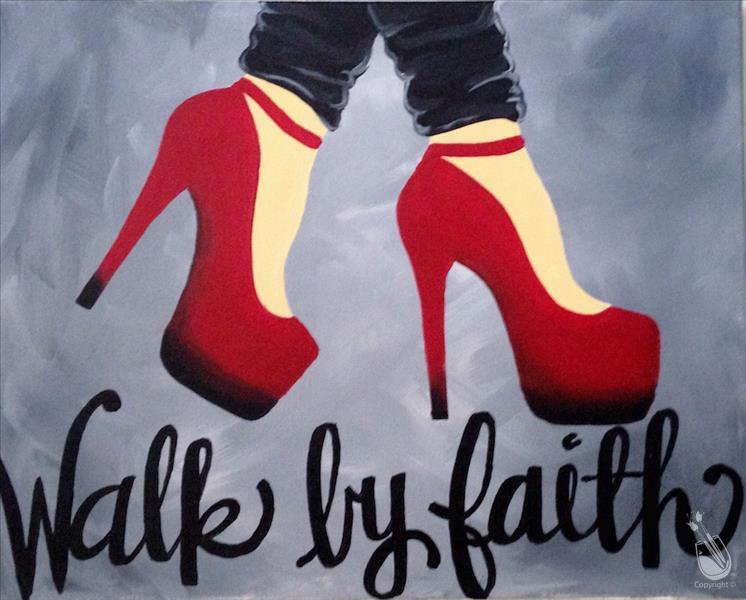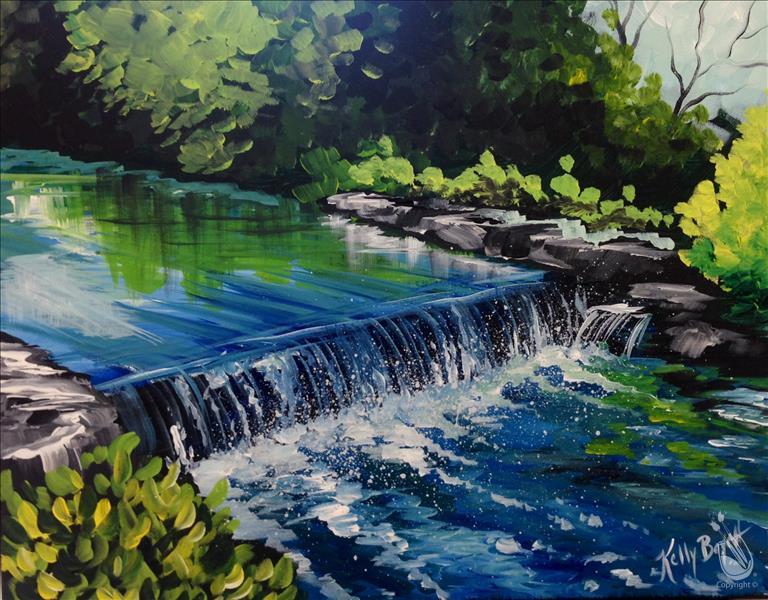 Waterfall at Chisholm Trail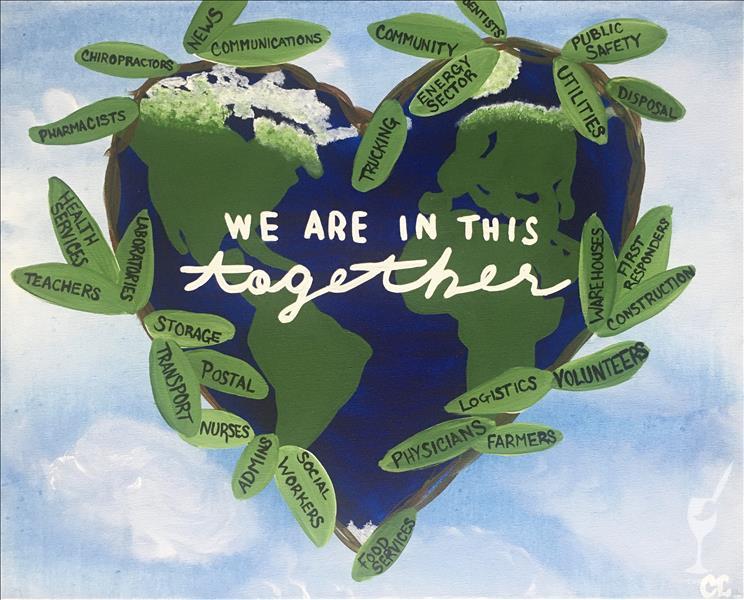 Welcome Snowman Porch Leaner


Where Friends Gather Real Wood Board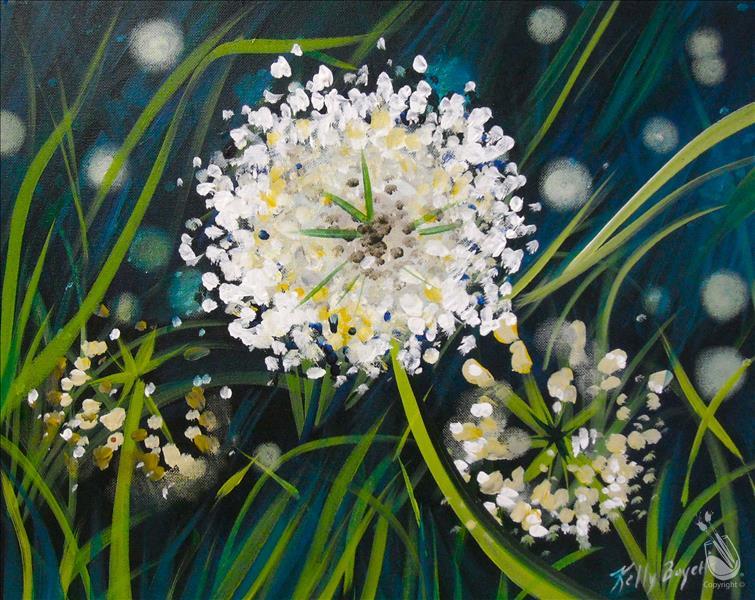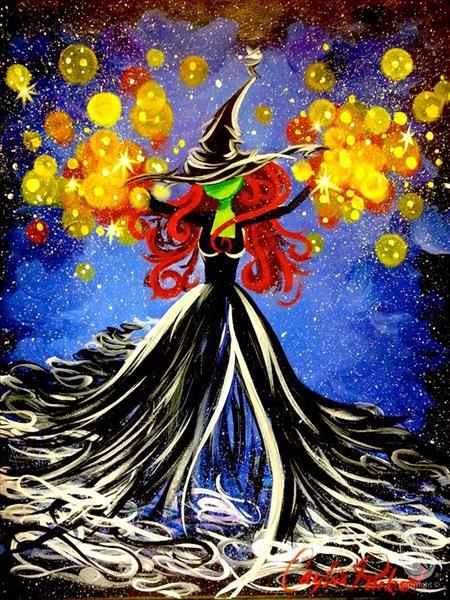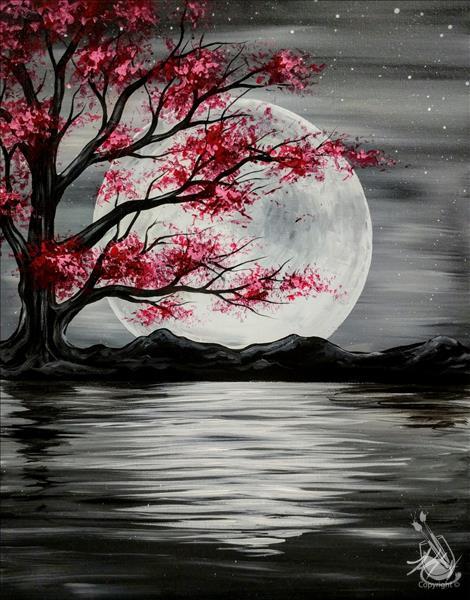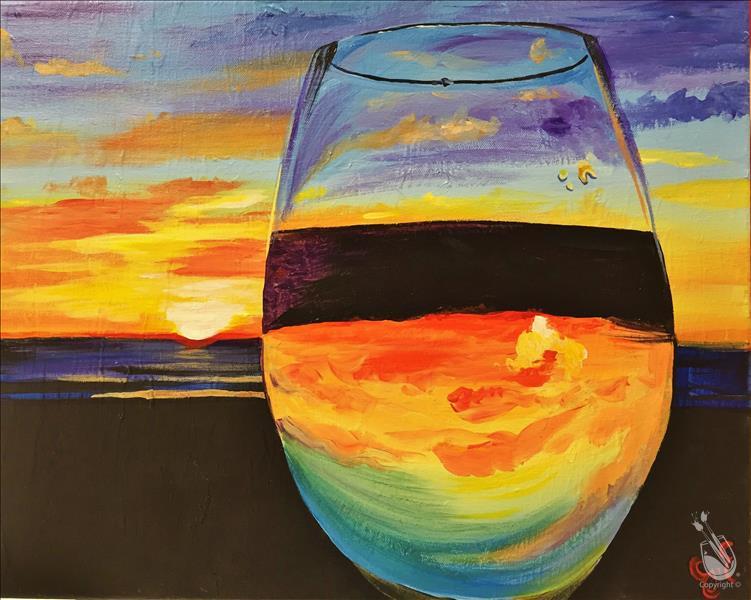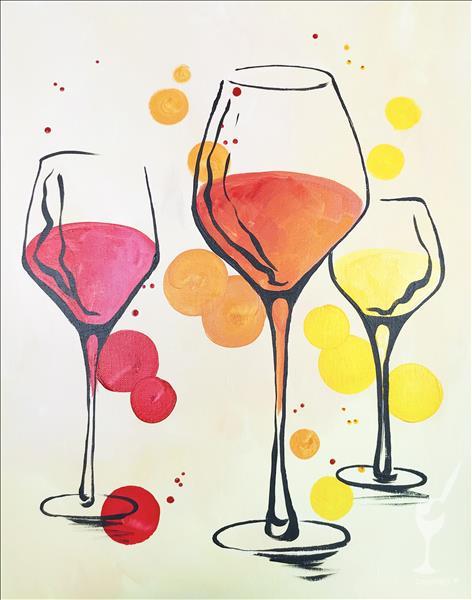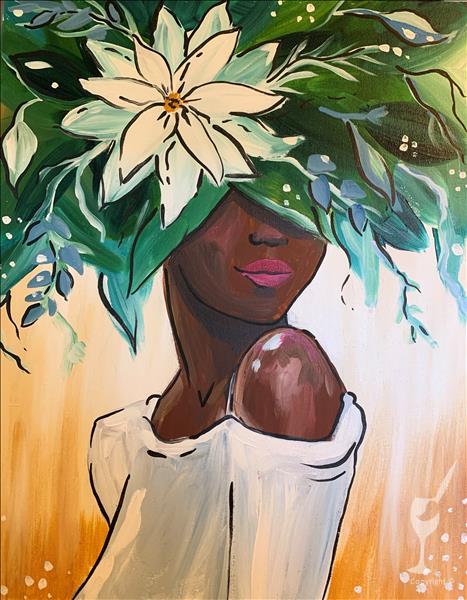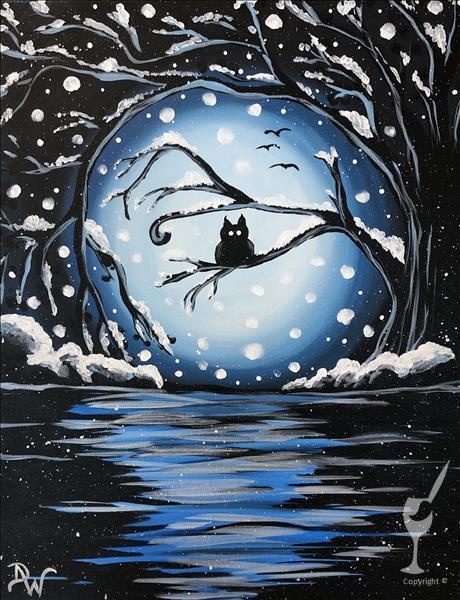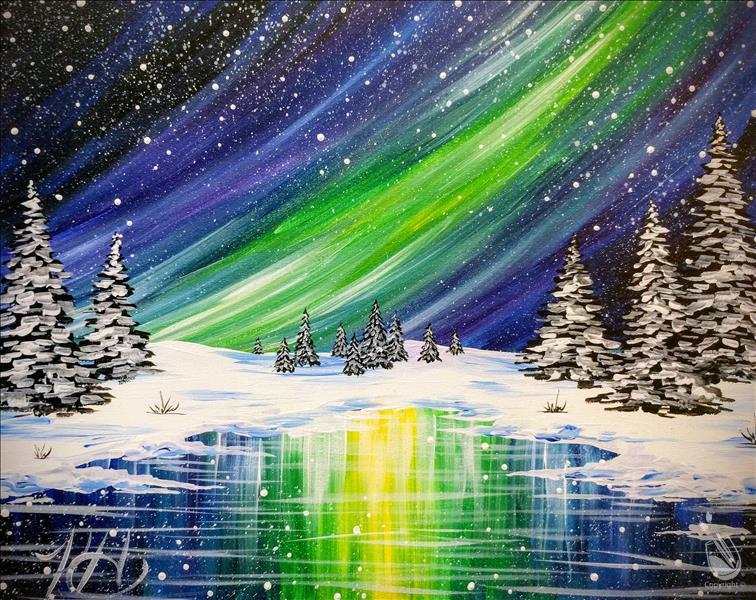 Winter's Harvest Moon Forest
Witchy Trick or Treat Porch Leaner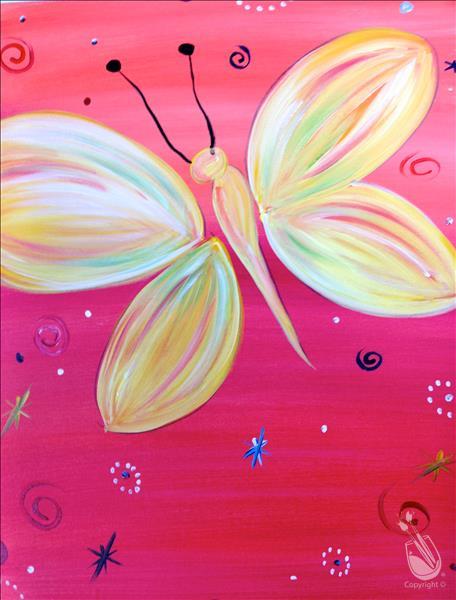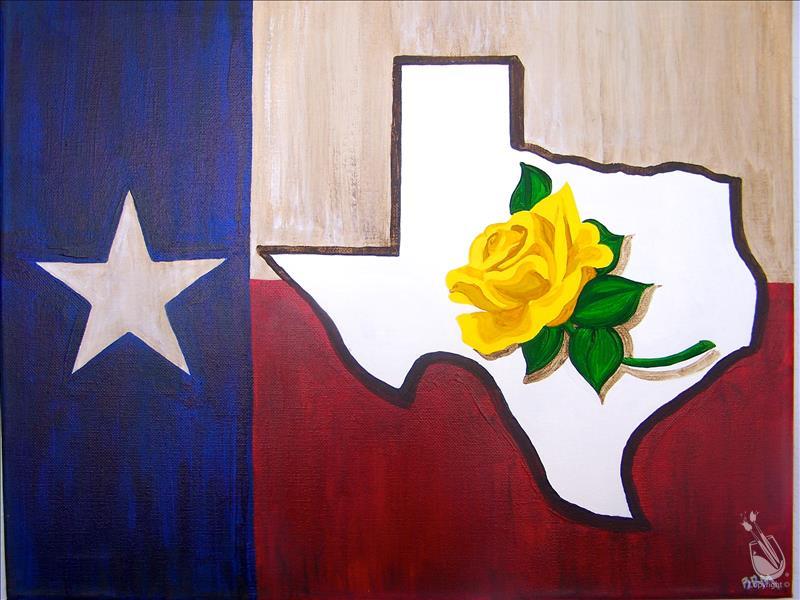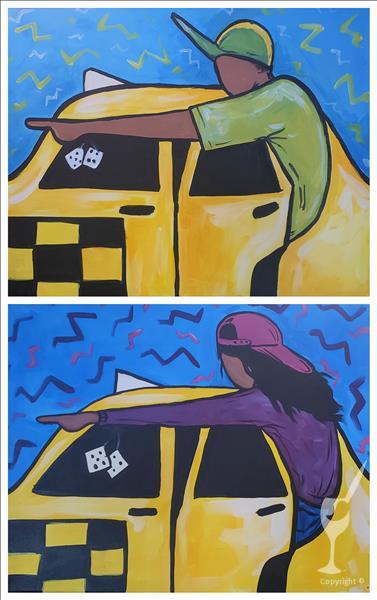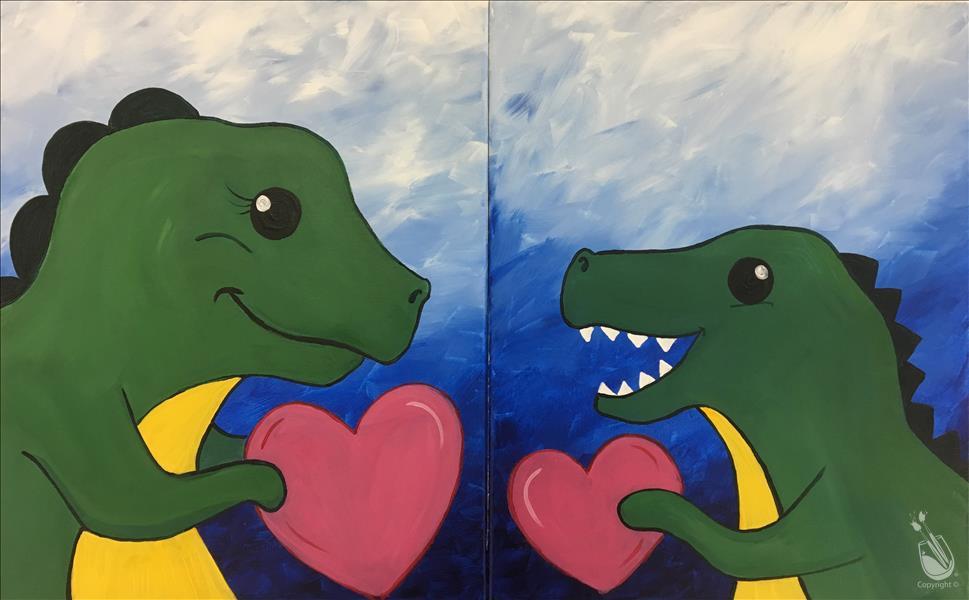 You Make My Heart Saur - Set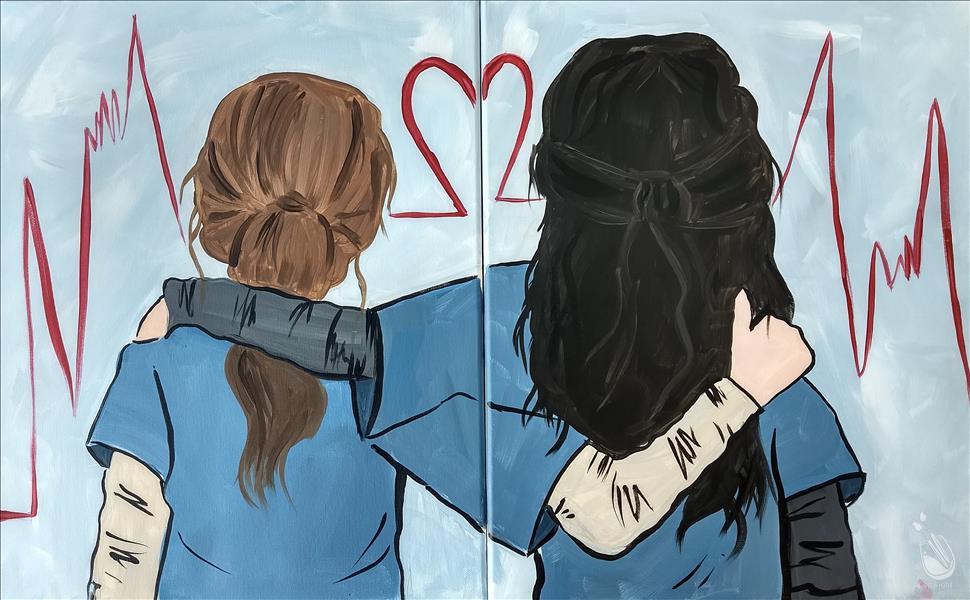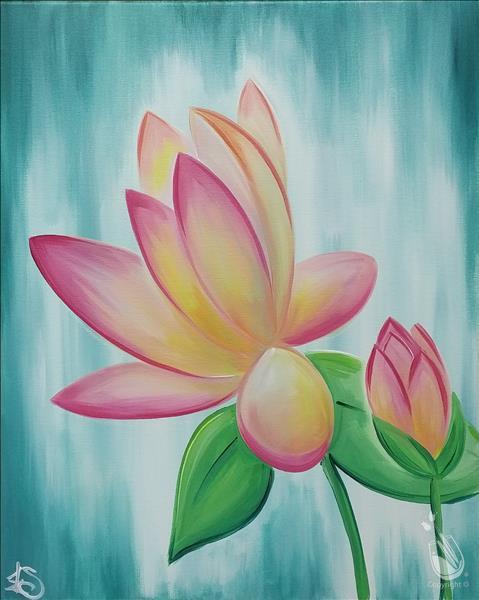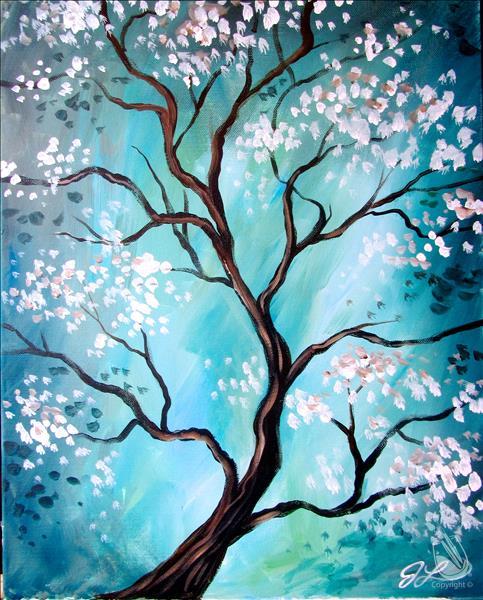 ---