Artwork Gallery
Get Ready to Twist at Home!
Our Gallery Collection (written instruction only)
We're so excited to extend this offering to our Twist family. The next best thing to twisting in a studio is twisting at home! See below for Pickup Details.
To Order Gallery Kits, go to our At Home Kits page - https://bit.ly/ShelbyTwistatHome Find the OPEN STUDIO option, choose your surface. On the Check Out Page, add your painting choice from our Gallery Page in the Order Notes box. Gallery paintings come with written instructions only.
What's Included in a Twist at Home Kit?
Inside your Twist at Home kit, you'll have everything you need to create your very own masterpiece including:
Choice of Surface - please note surface of art you are choosing and pick the surface size that is compatible:

16x20 Canvas and 17.5x17 Square Wood Boards (art shown on either can be painted on either surface size)
10x30 Long Canvas and 10x26 Long Wood Boards are compatible (art shown on either can be painted on either surface size)
Shiplap
Porch Leaner, 10.5x47, has limited selections for art at this time

Paintbrushes
Paint
Cup
Paper Towel
Table covering
Step-by-step instructions and/or
**Deluxe Kits include a reusable apron and a box ready to wrap**
What additional supplies will I need?
In addition to the supplies you find in your kit, you'll also want to have:
Apron (or old clothes!)
Favorite beverage
Music
How can I receive my Twist at Home Kit?
We're currently offering our Twist at Home kits WEEKLY for pickup at our studio on Wednesdays 3-6 pm. and Saturdays 11 am – 2 pm. Other days and times can be arranged in advance for special pick up times.
DEADLINE to register is

Noon on Tuesday for Wednesday pickup.
3 pm Friday for Saturday pickup

Kit orders placed after the deadlines will be available for the following pickup days.
Note: Please be aware, paints should be used within 4 weeks. Some paints could possibly spoil or dry out if too much time passes from time of purchase.
Thank you!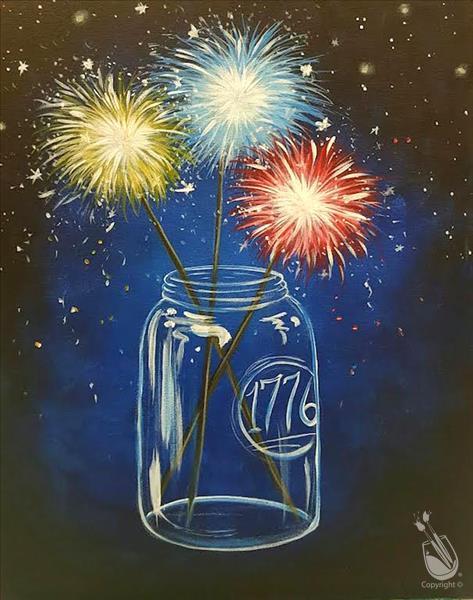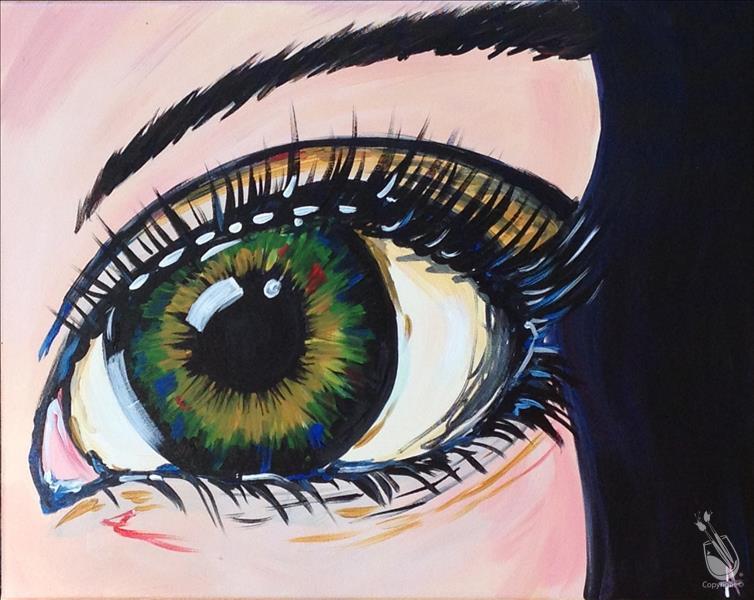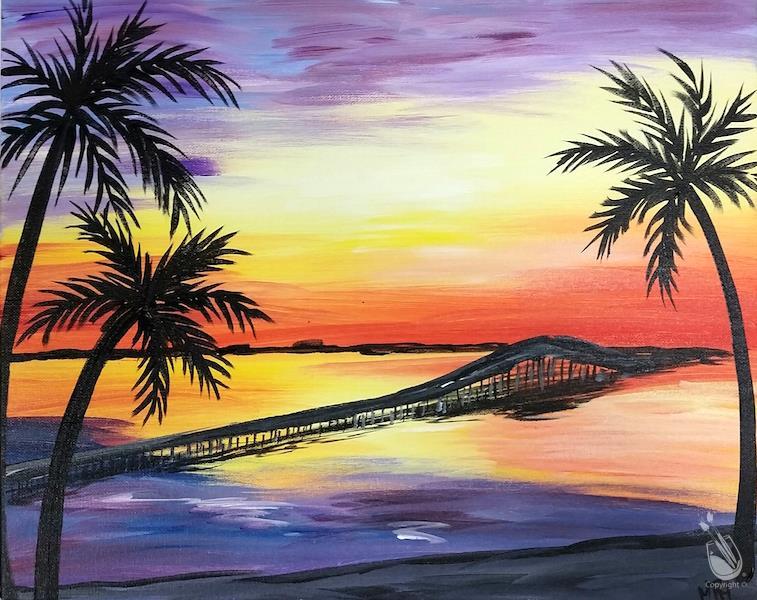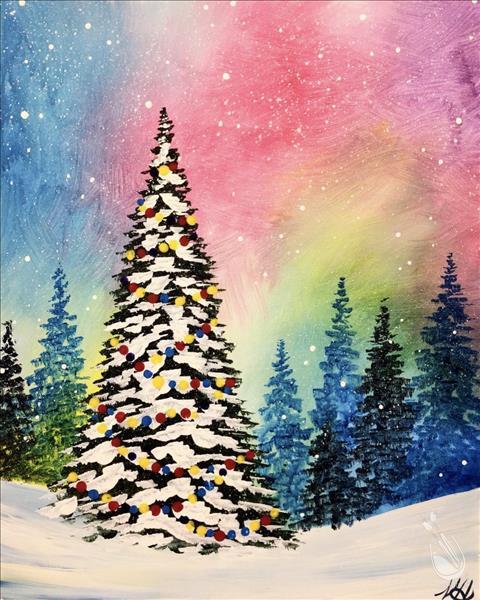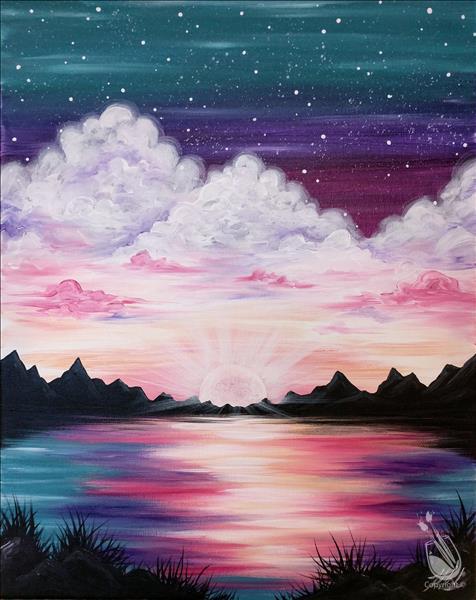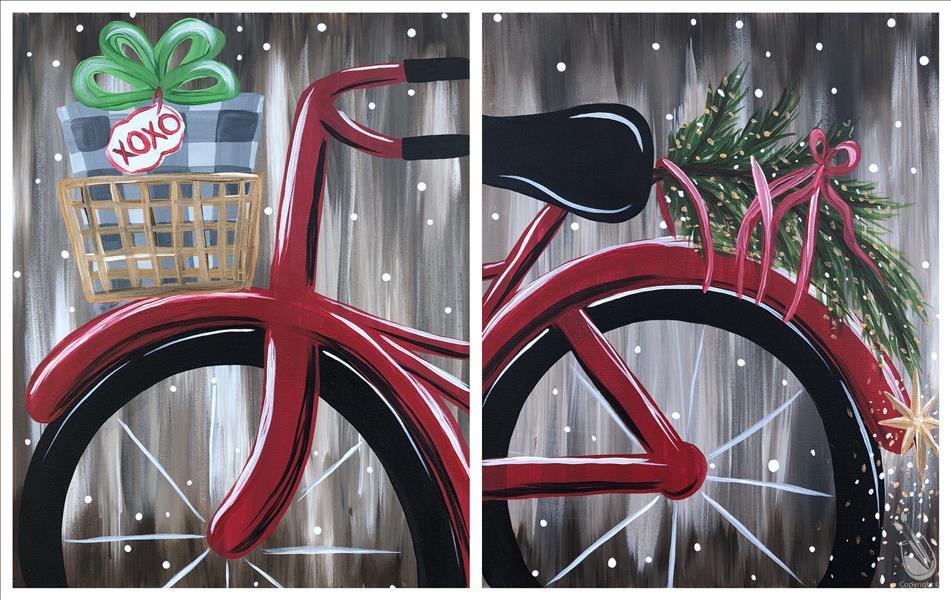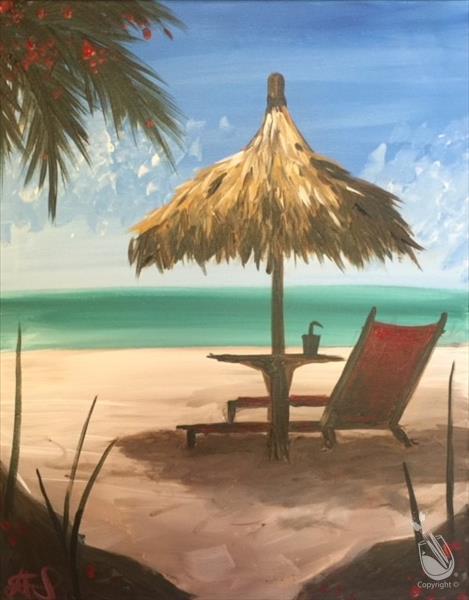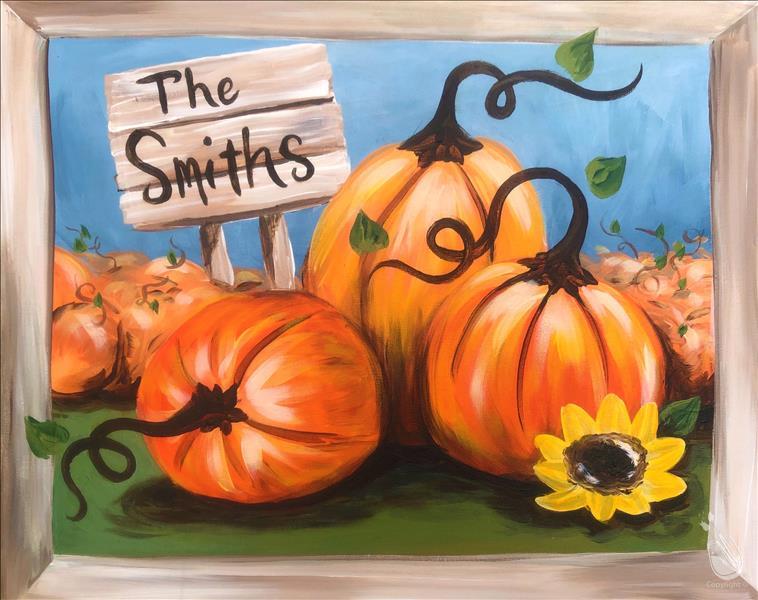 A Fall Family Pumpkin Patch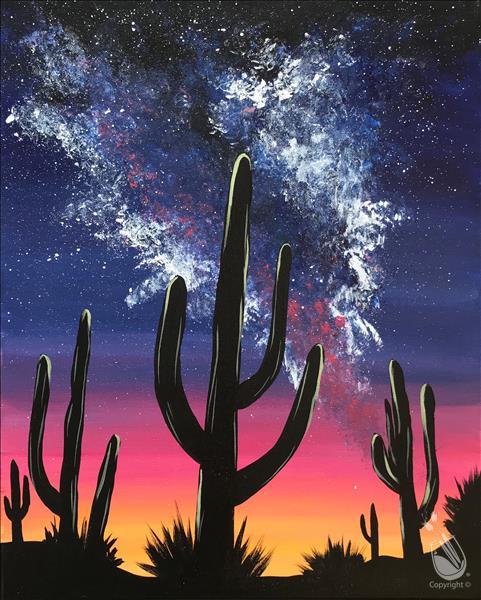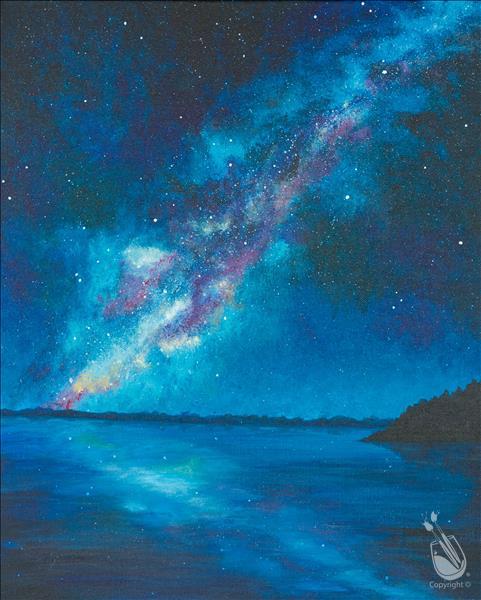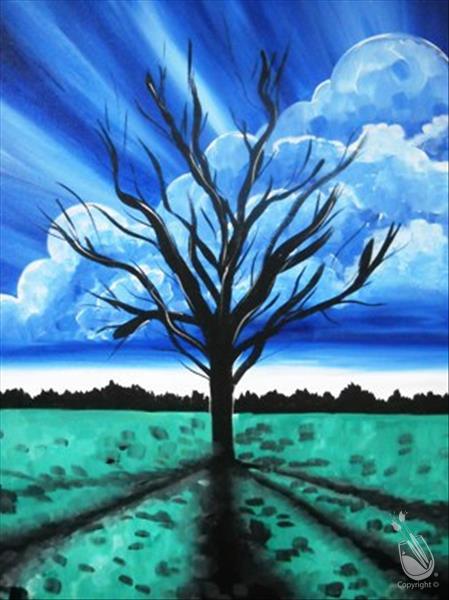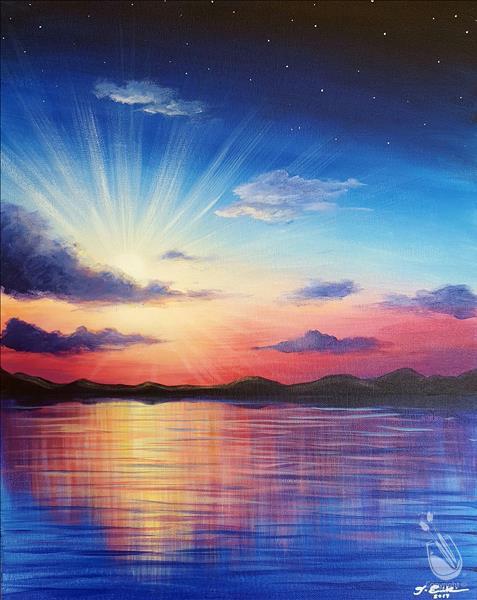 A Pinecone Welcome Real Wood Board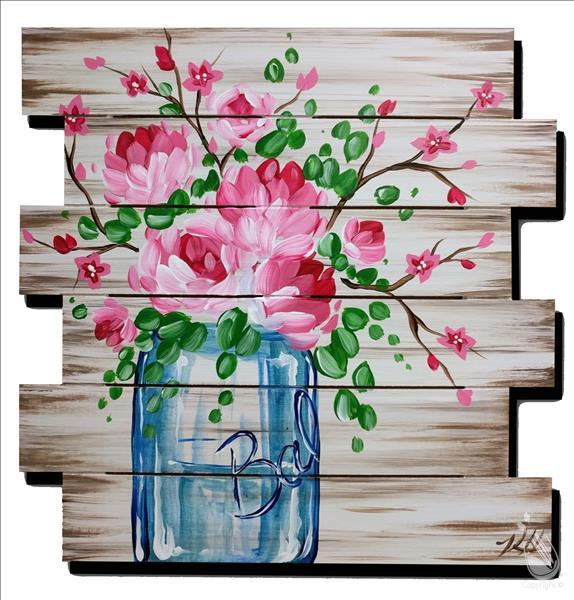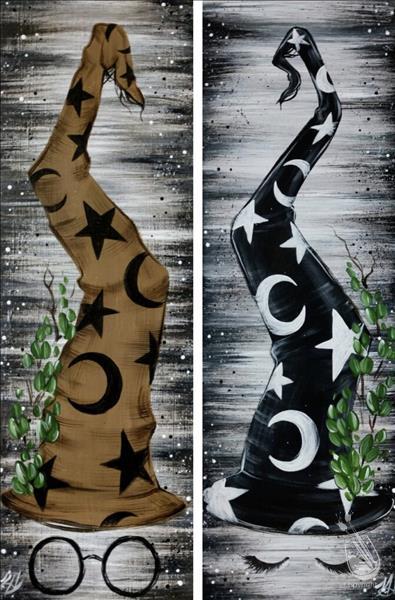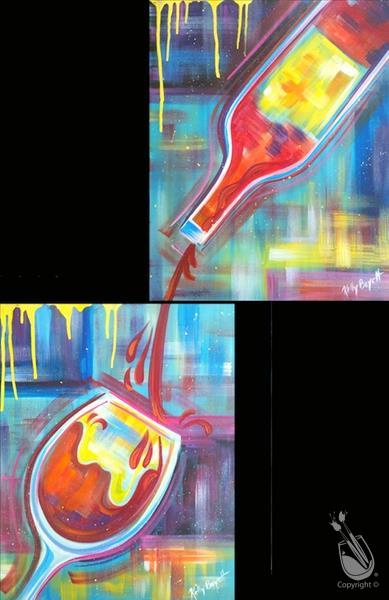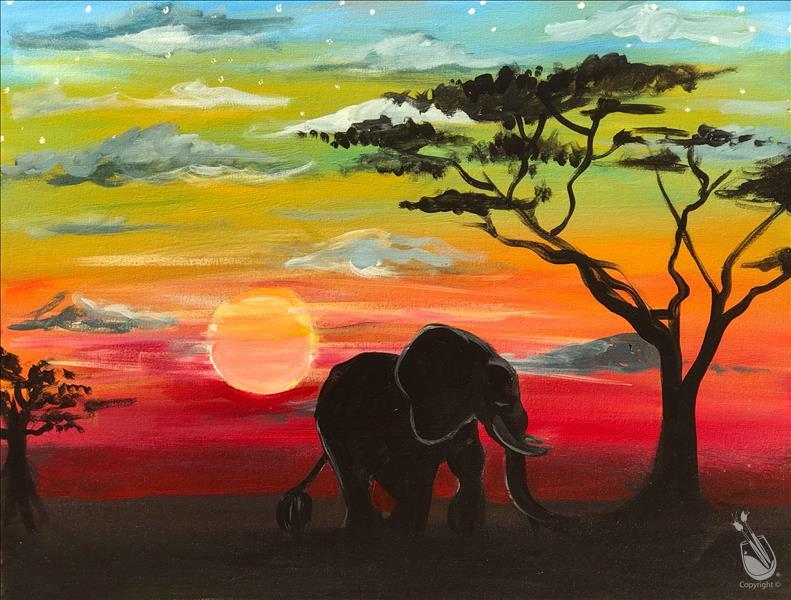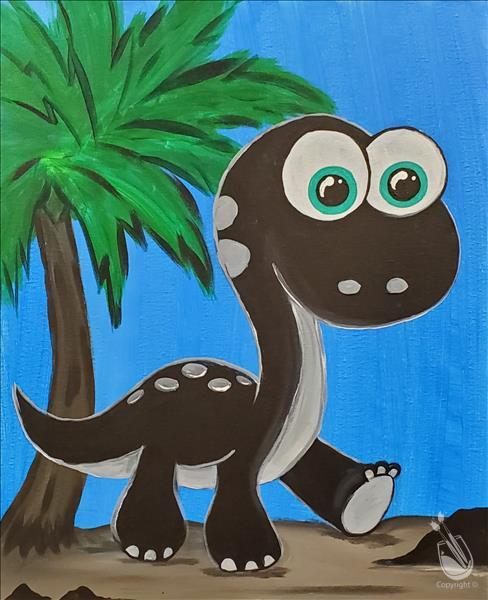 American Flag on the Beach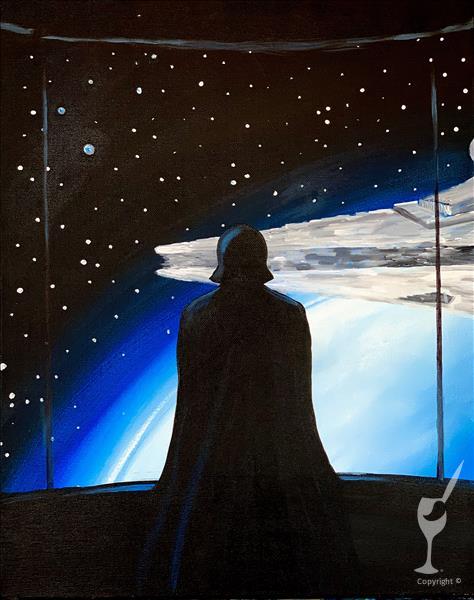 Angelic Love Real Wood Boards - Set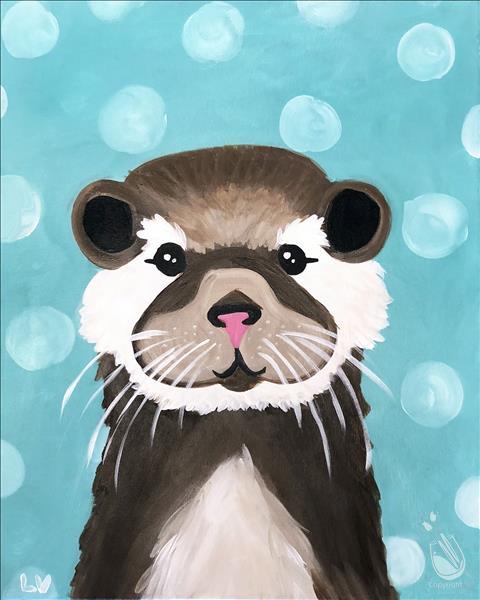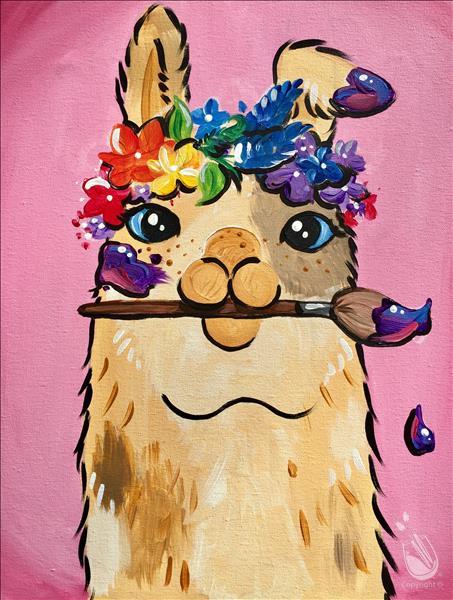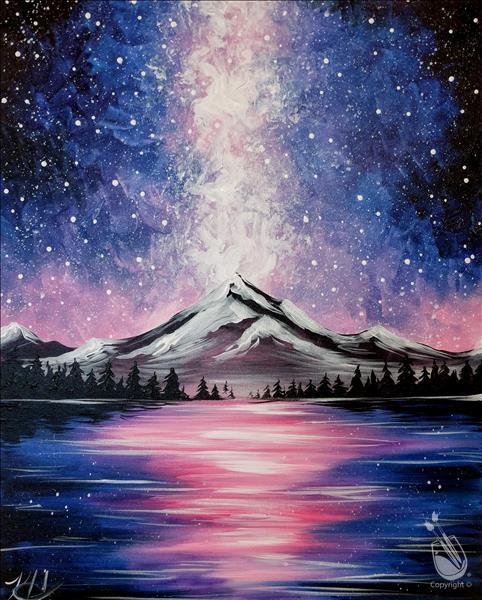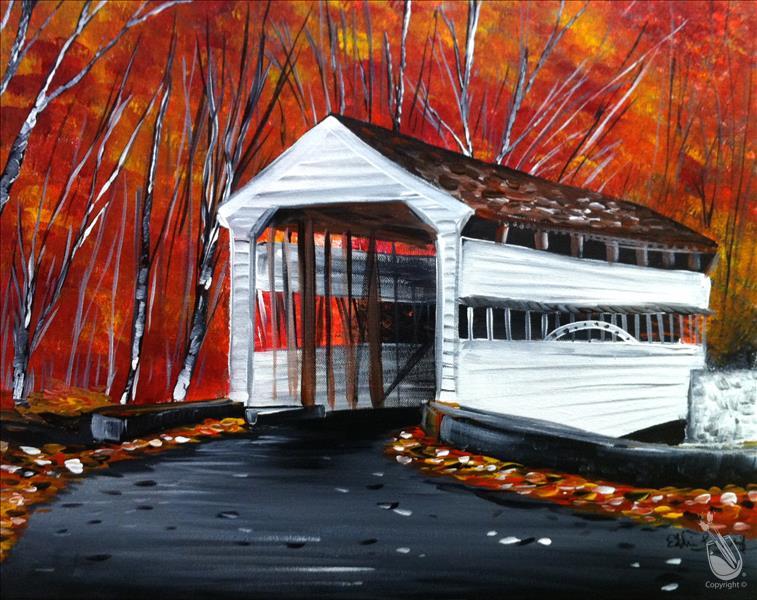 Autumn is Calling Real Wood Board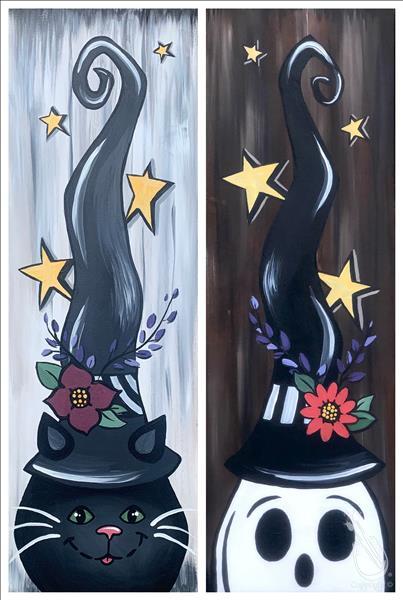 Autumn Rustic Friends - Set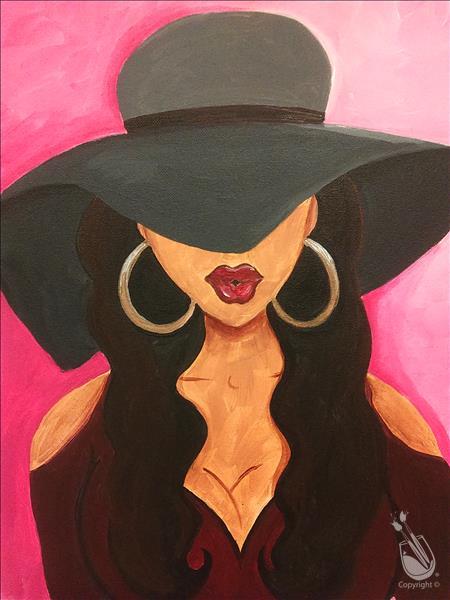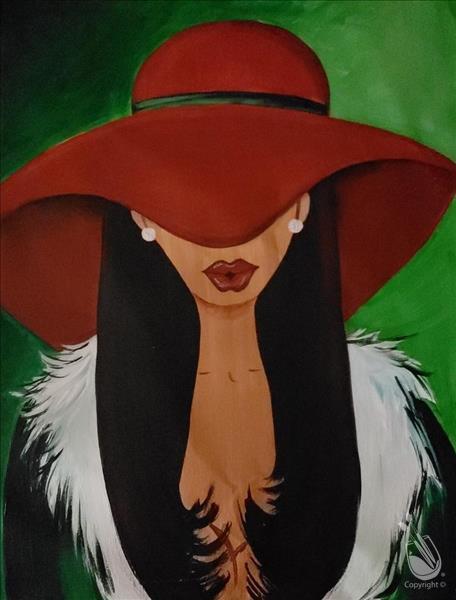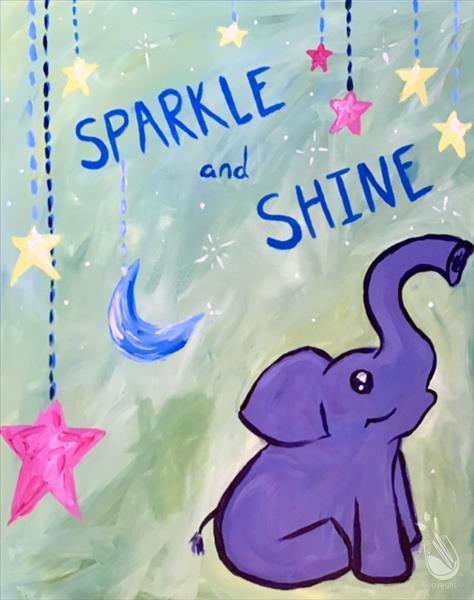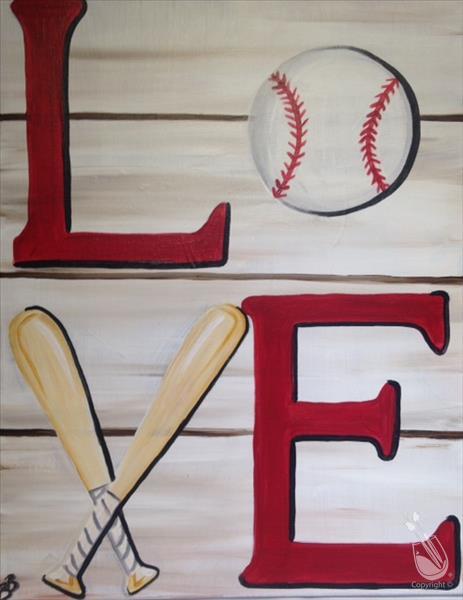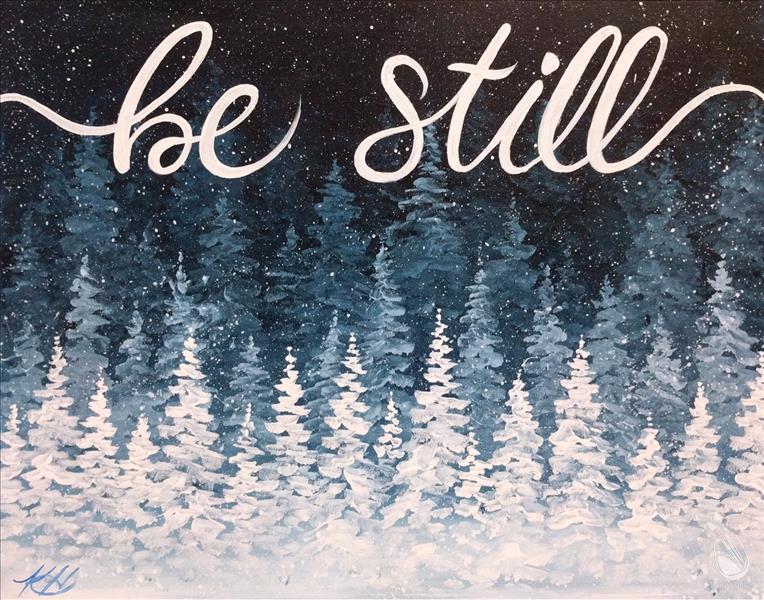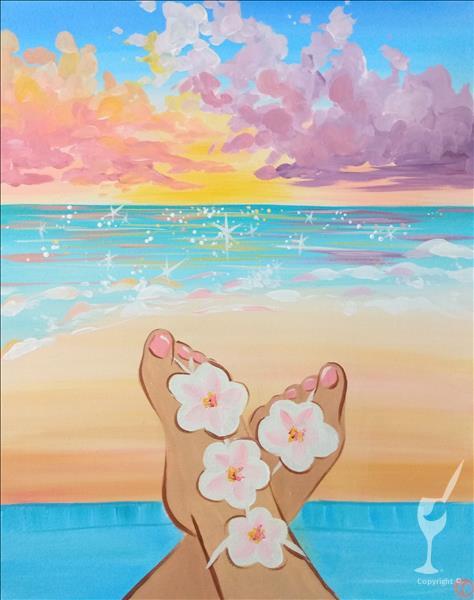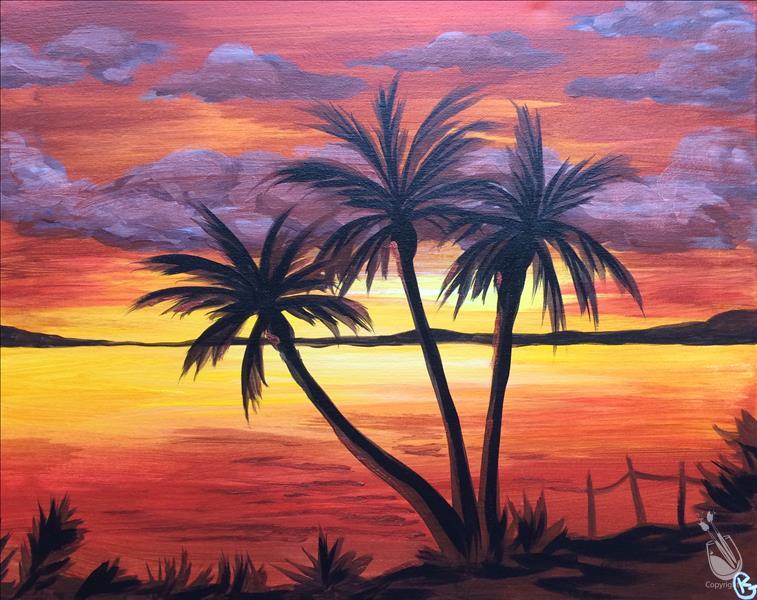 Beach Highway Series - Copper Sunset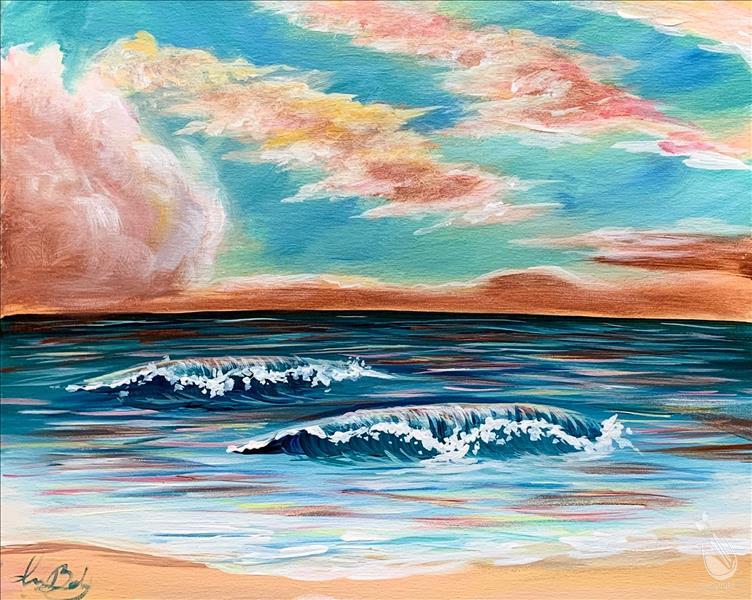 Beach Highway Series - Emerald Waves

Beach Highway Series - Paradise Palm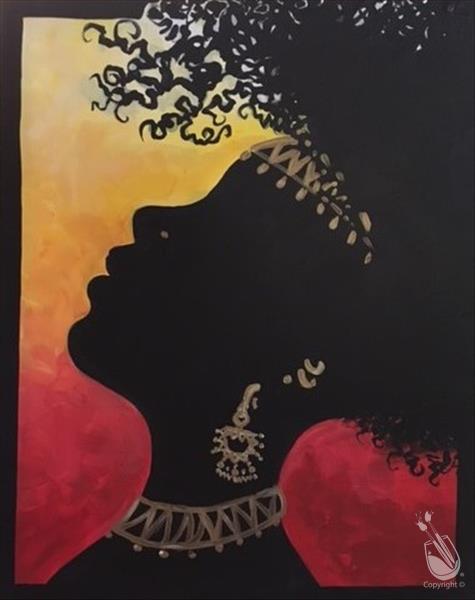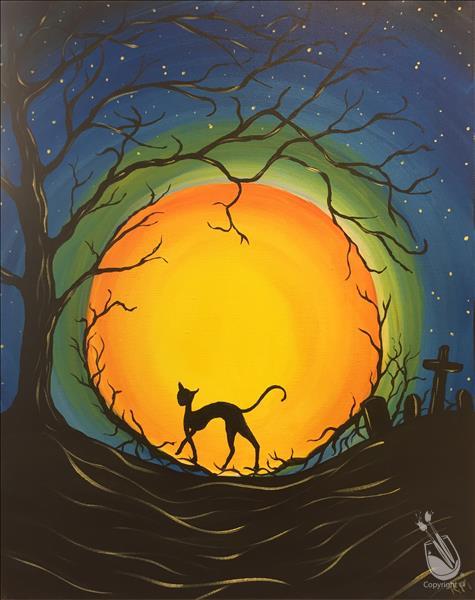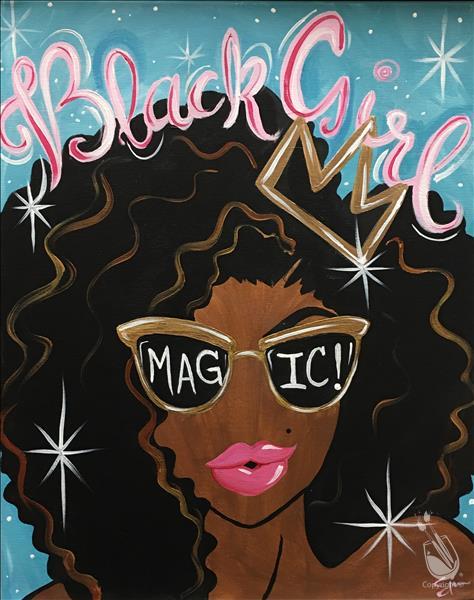 Blackbeard's Moonlight Run - Pirate Ship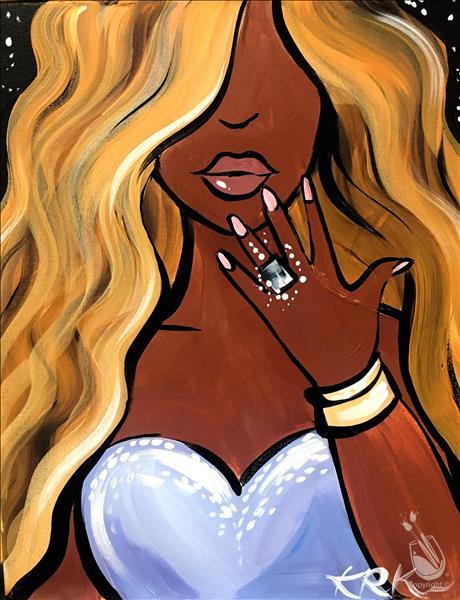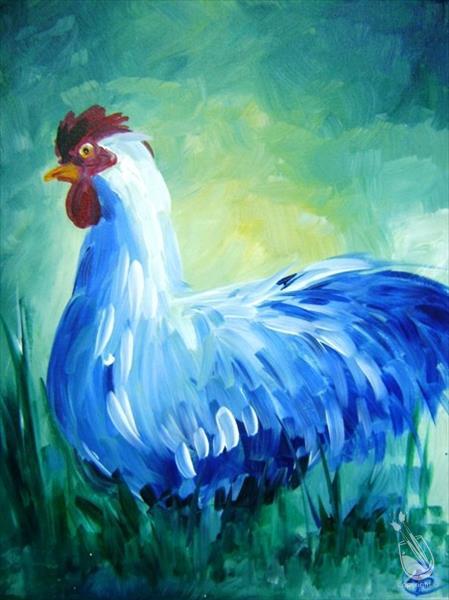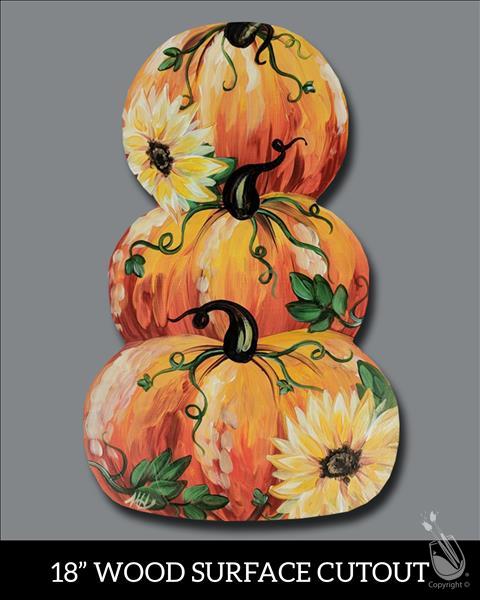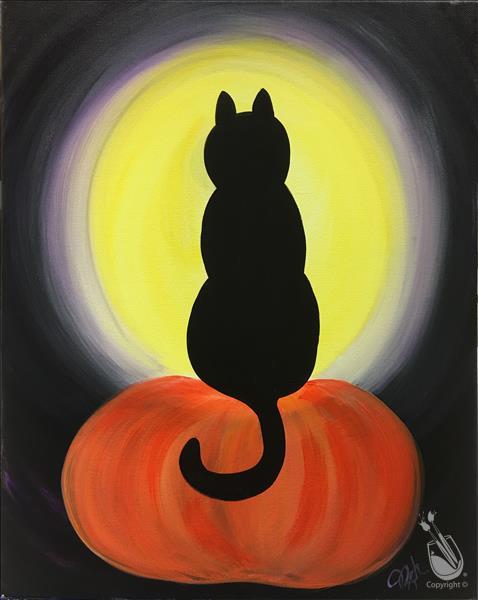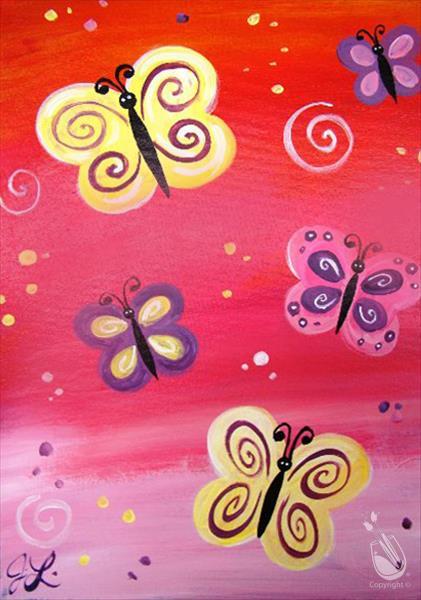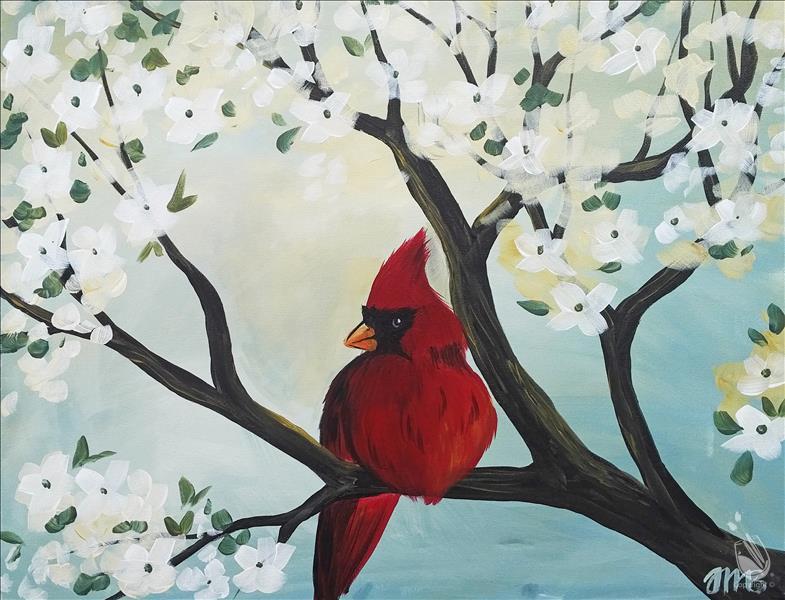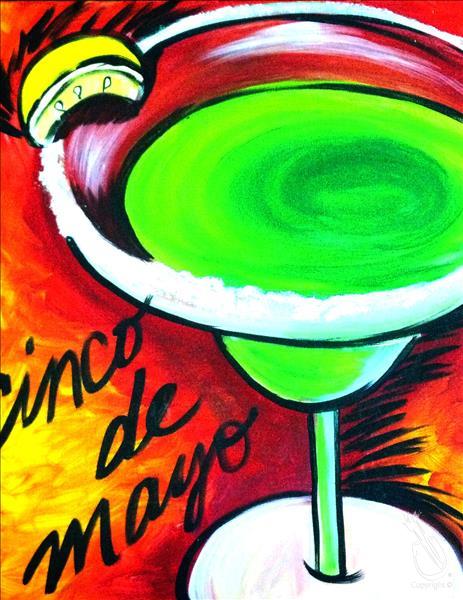 Celebrating Cinco De Mayo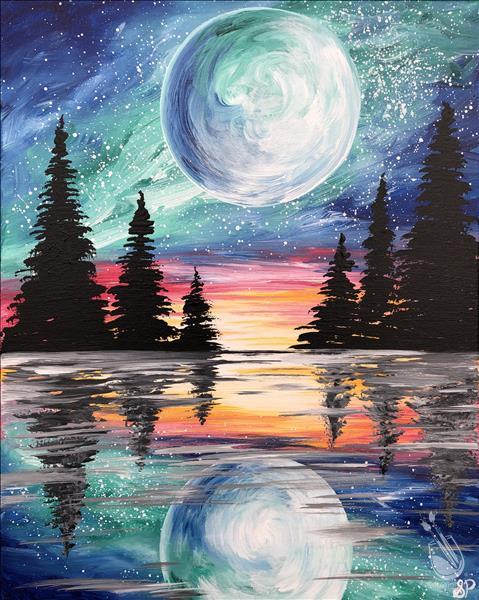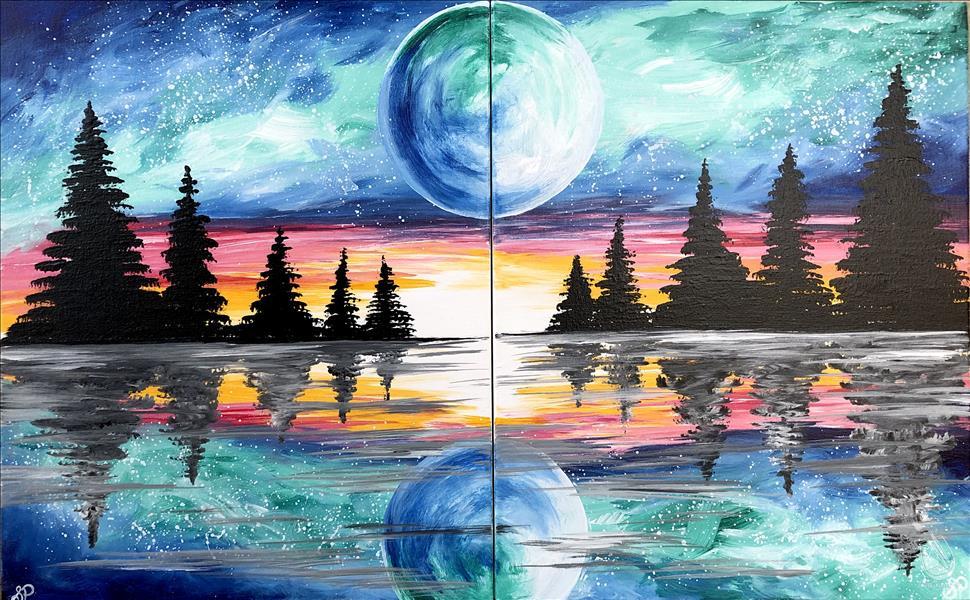 Chakra Healing Porch Leaner
Charlie the Rainbow Cheetah
Cherry Blossoms - Glassware Set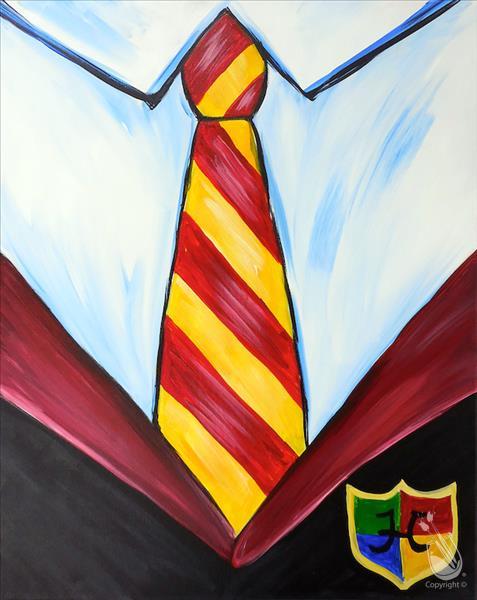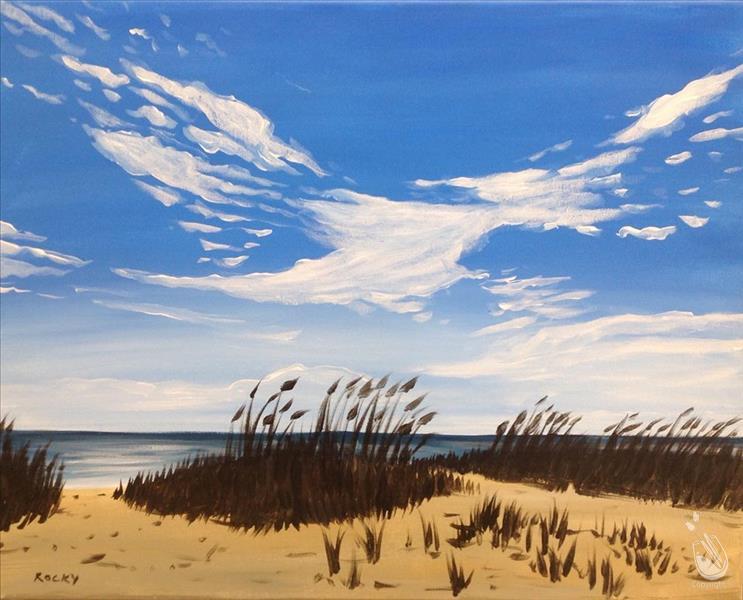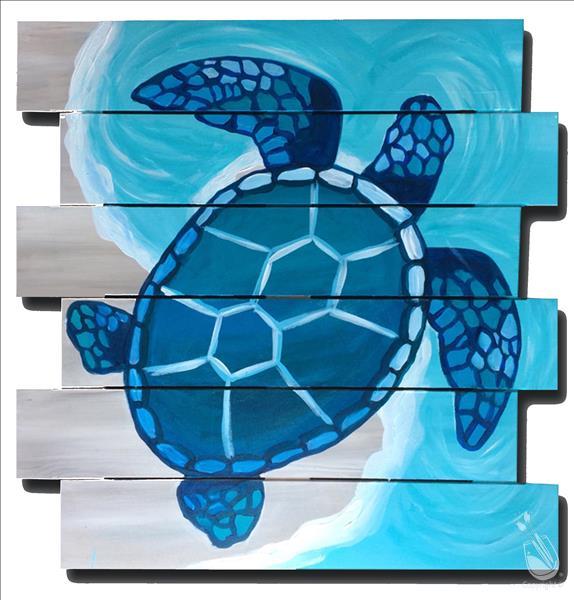 Coastal Series - Mosaic Turtle Pallet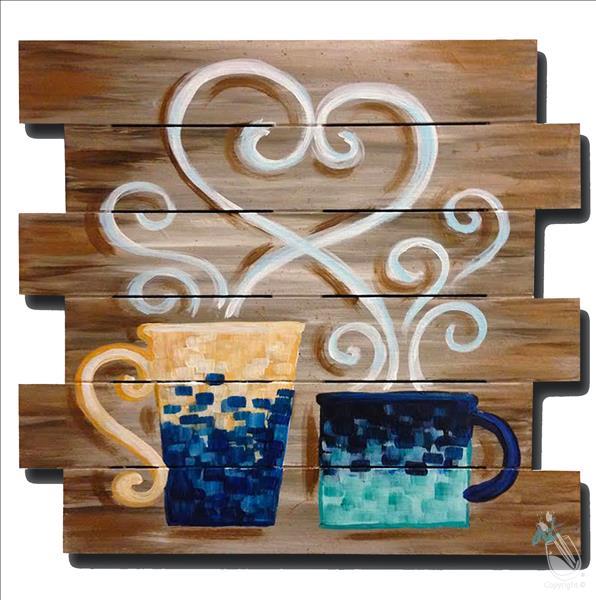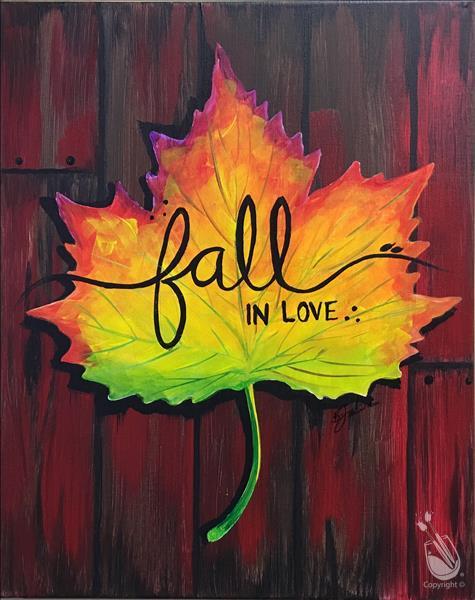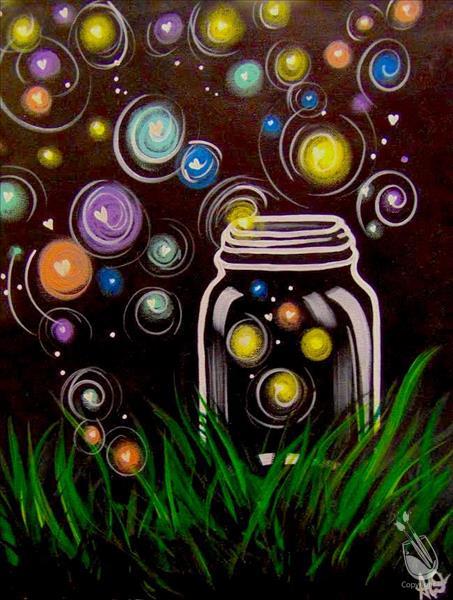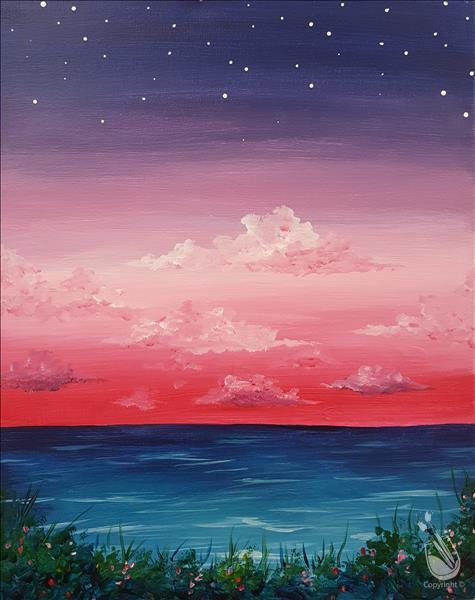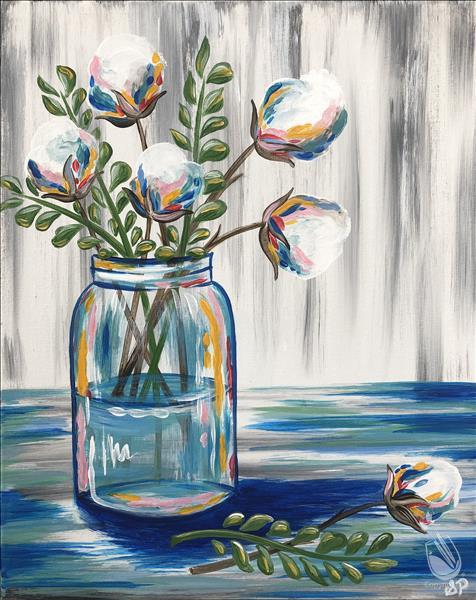 Cotton and Eucalyptus Jar

Cozy Farmhouse Snowman Real Wood Board
Craft Brew Real Wood Board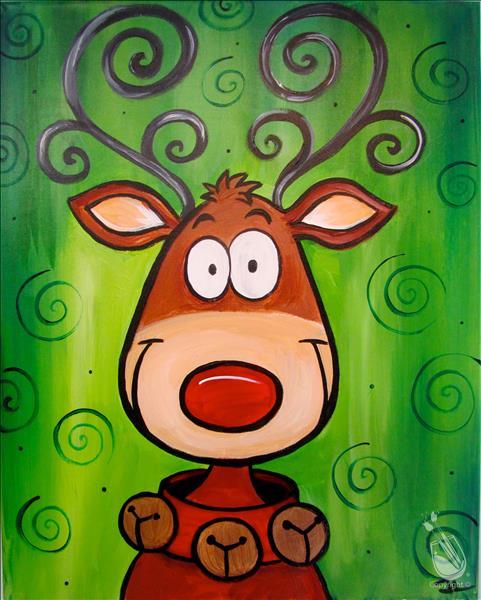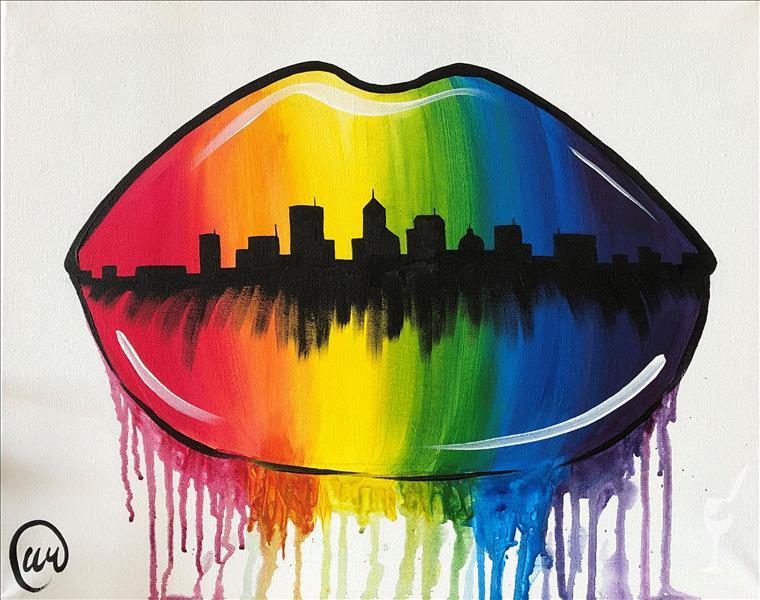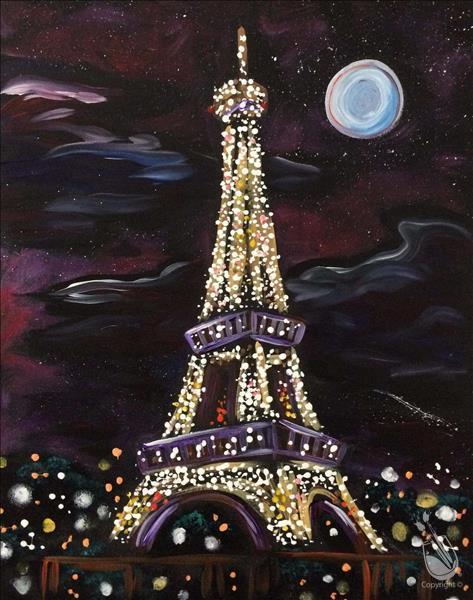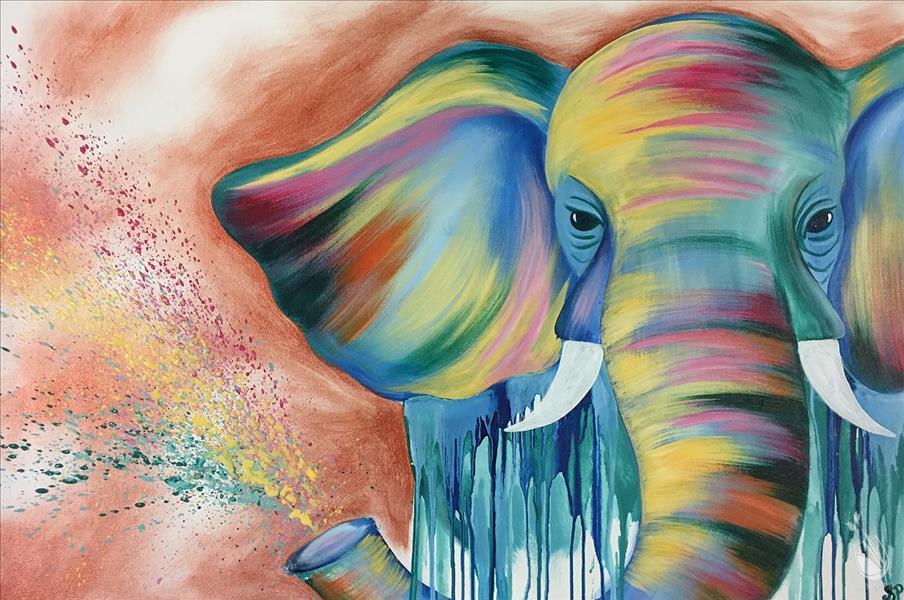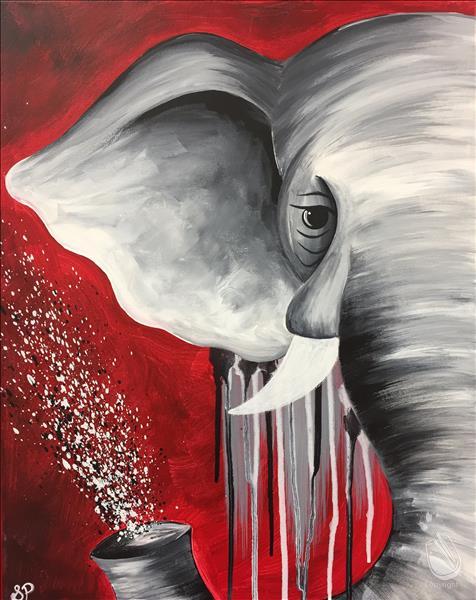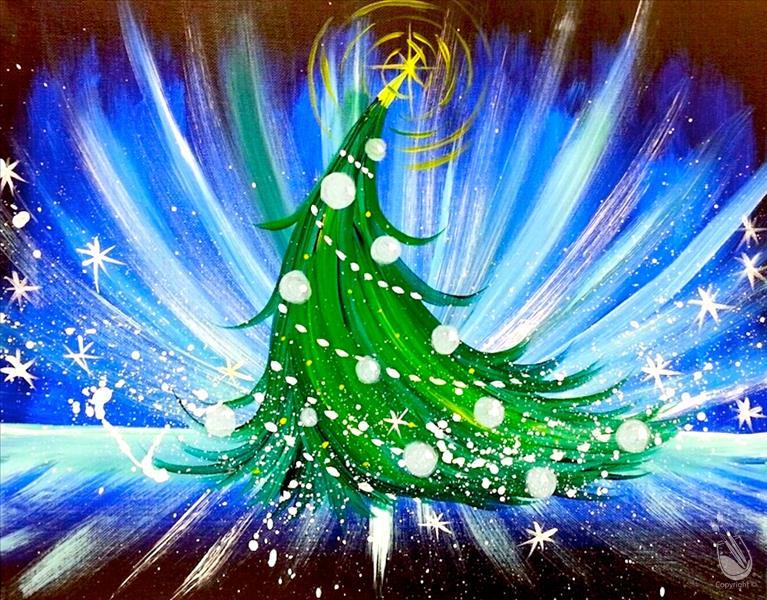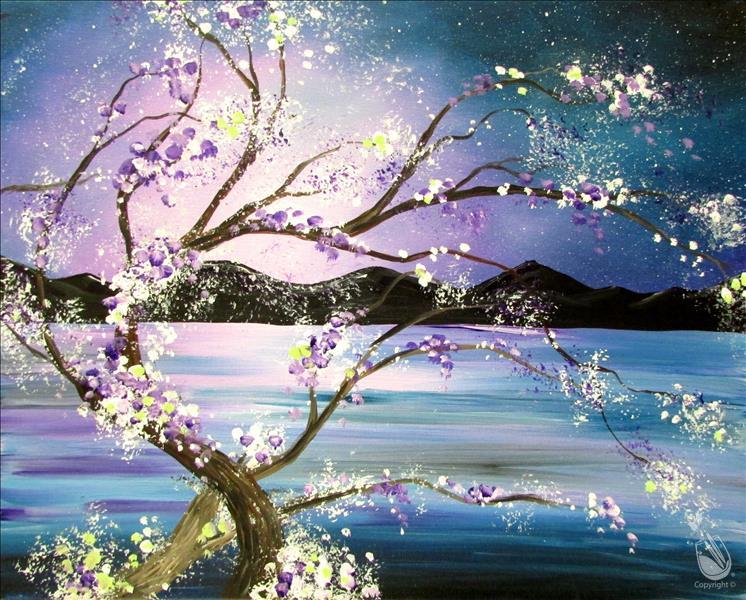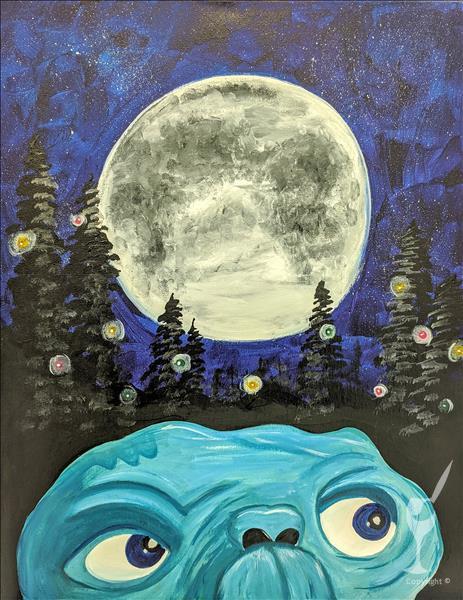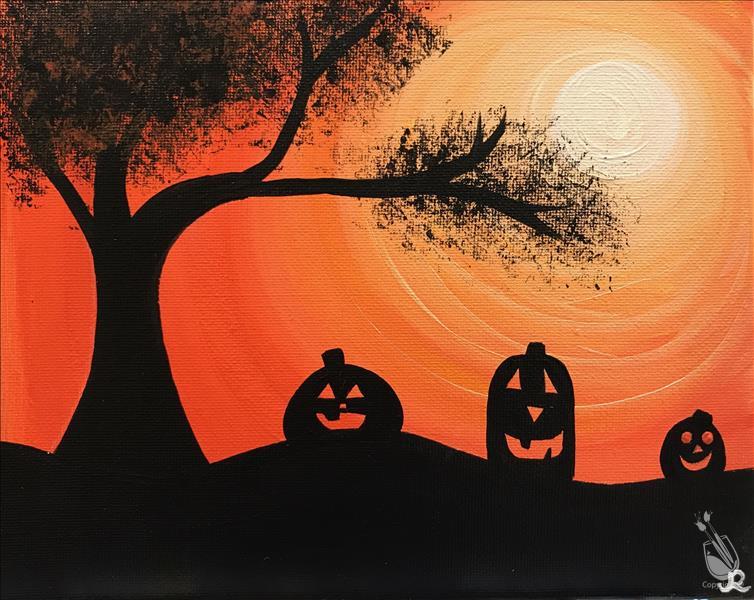 Fall Family Series - Part 4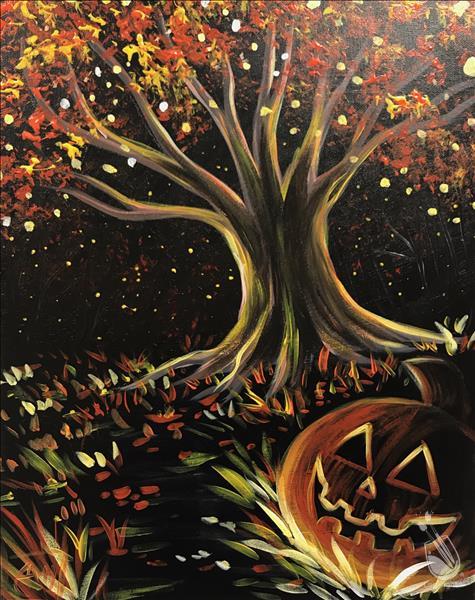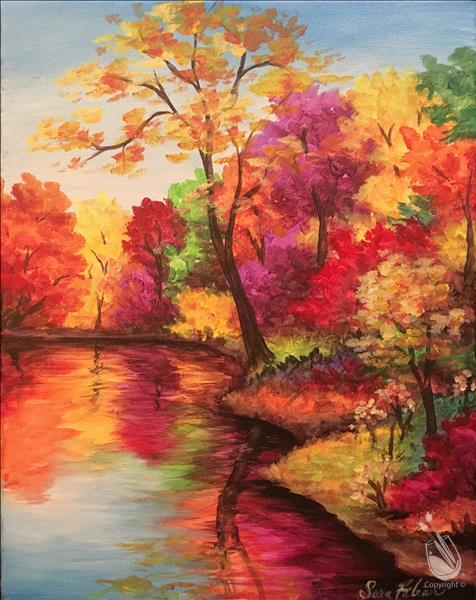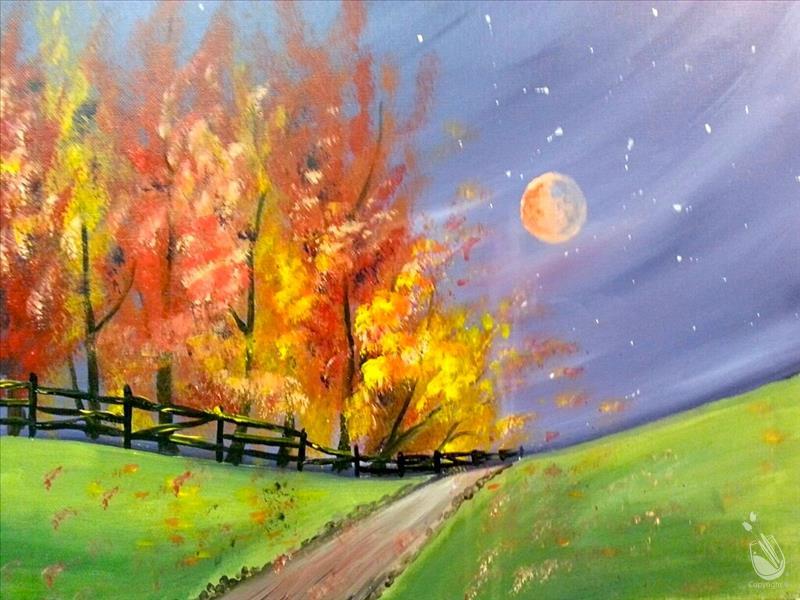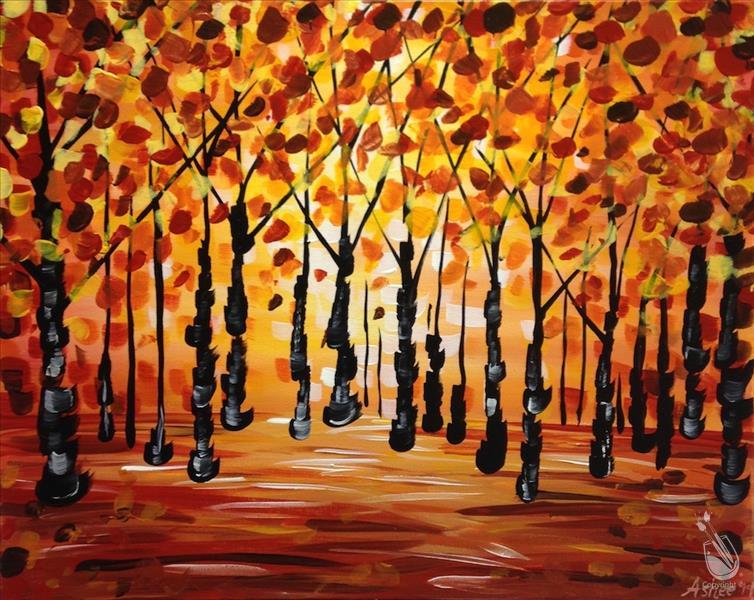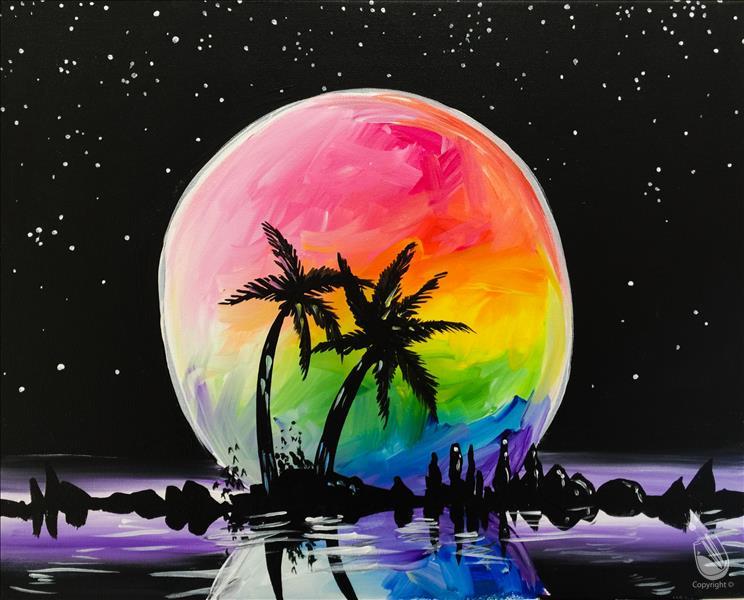 Flurries of Fun Porch Leaner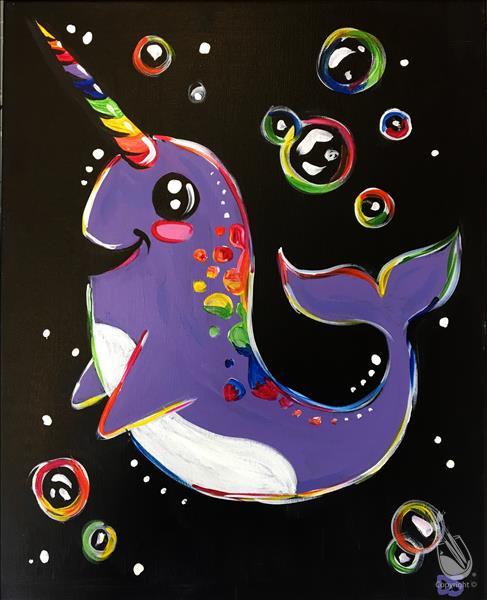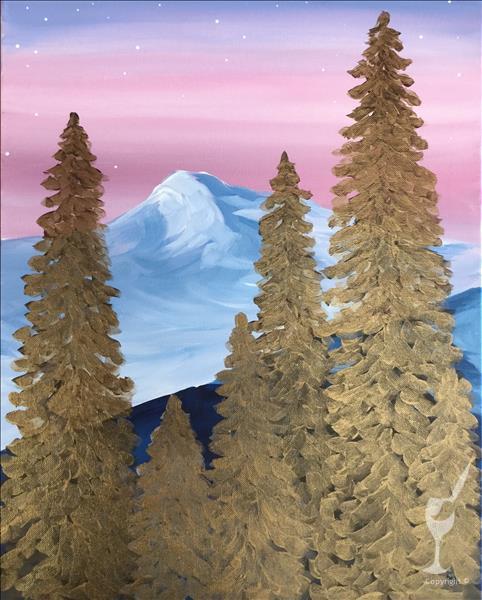 Happy Fall Y'all Porch Leaner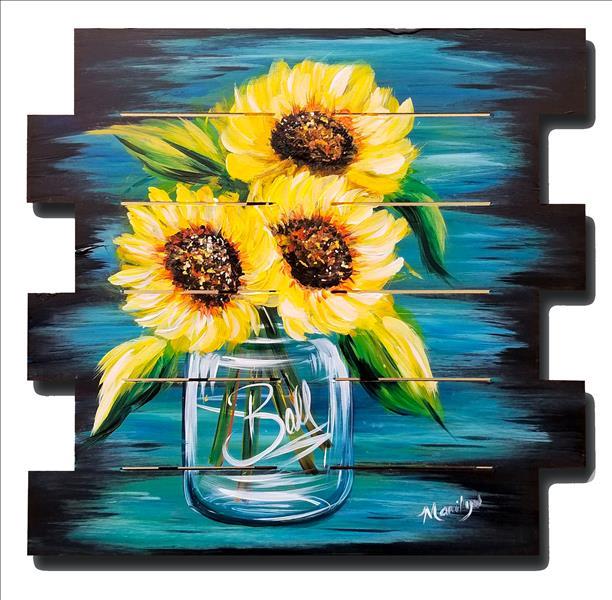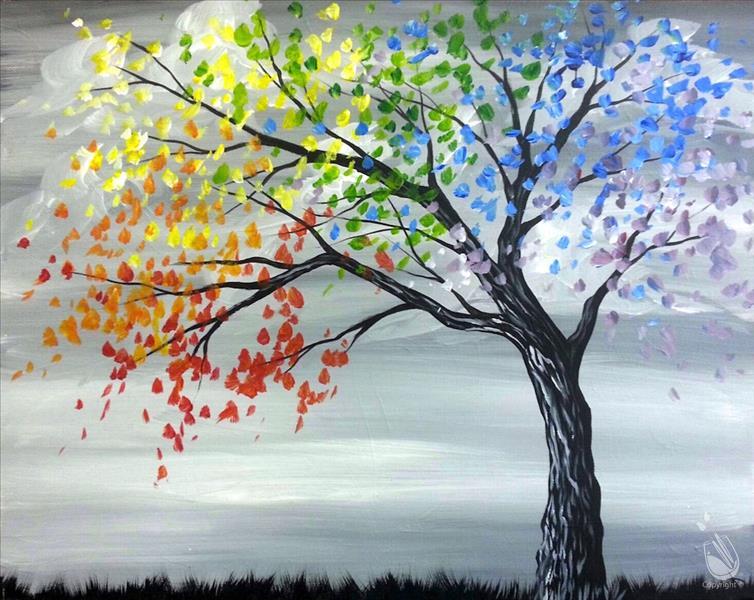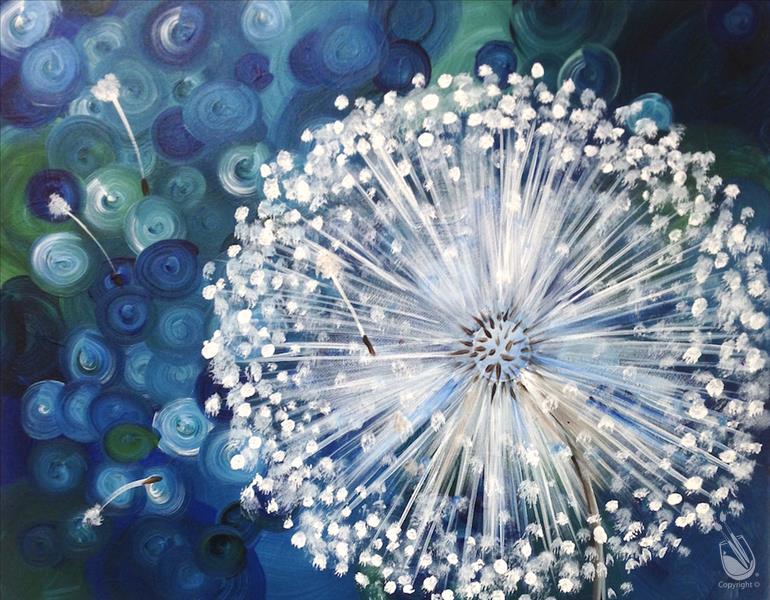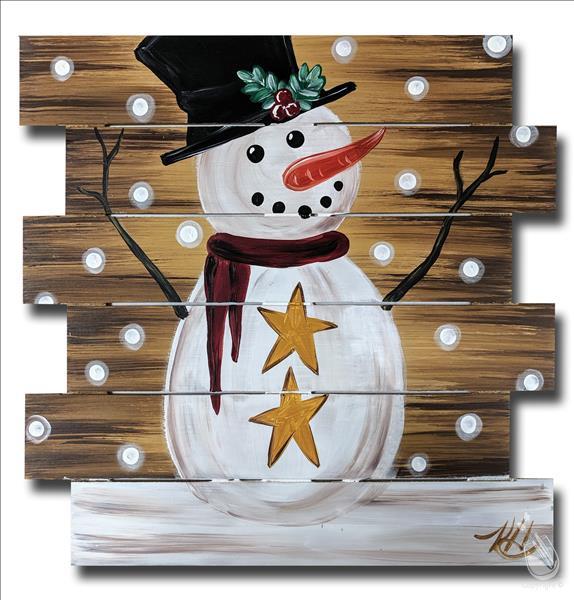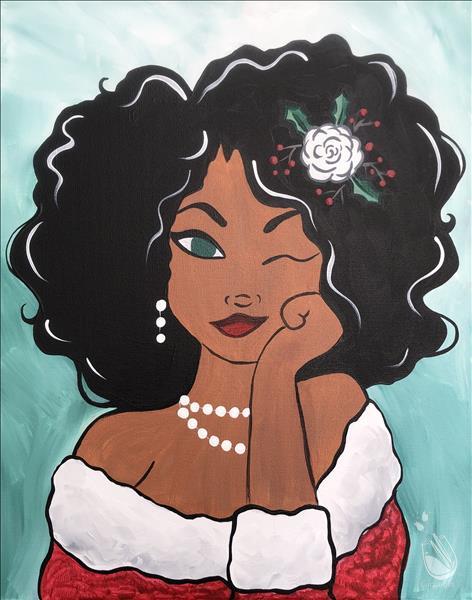 It's Christmas Porch Leaner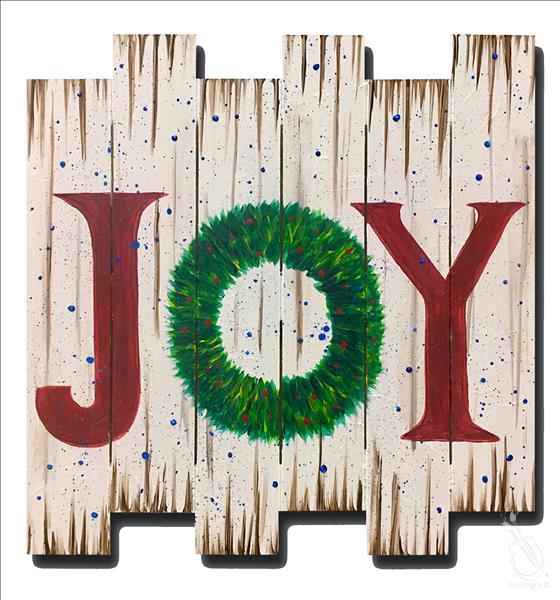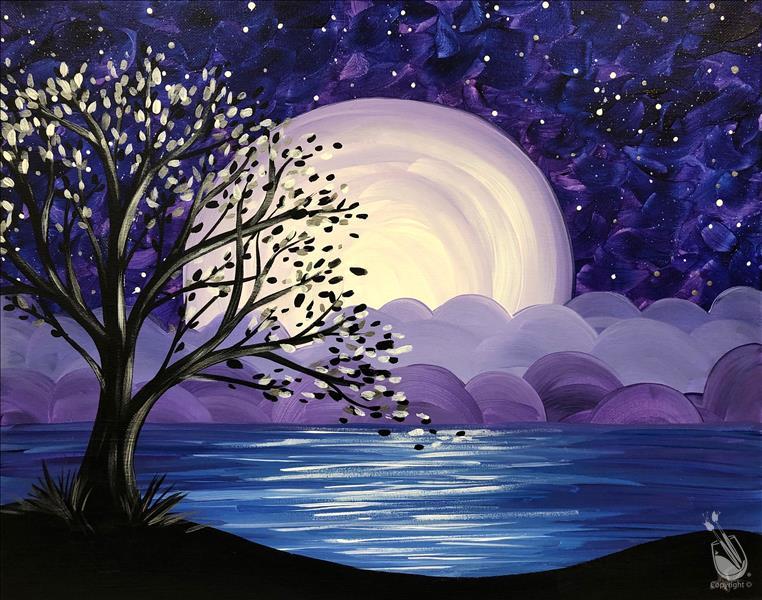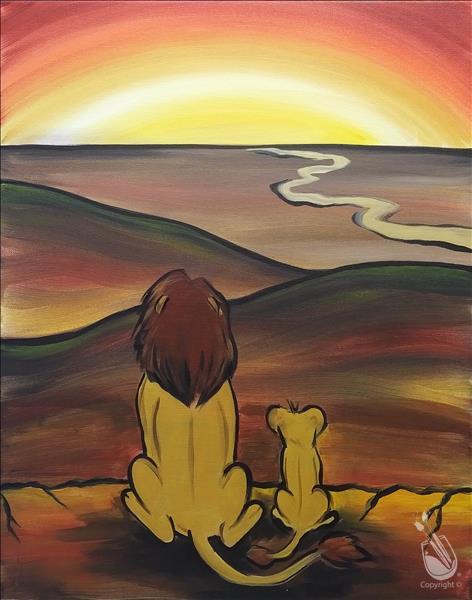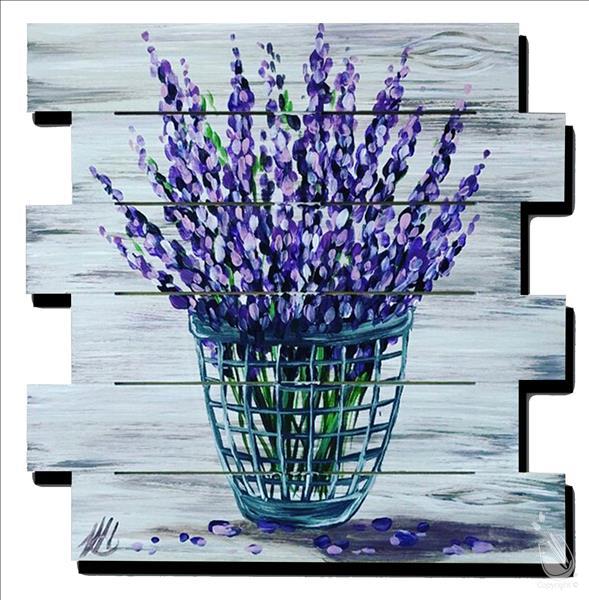 Lovely Wreath - Love is Evergreen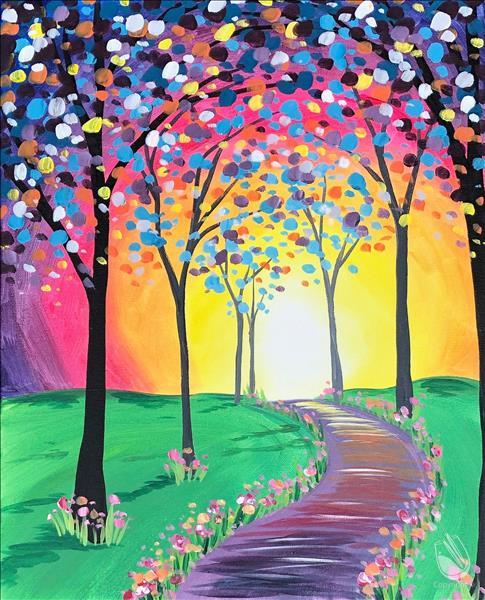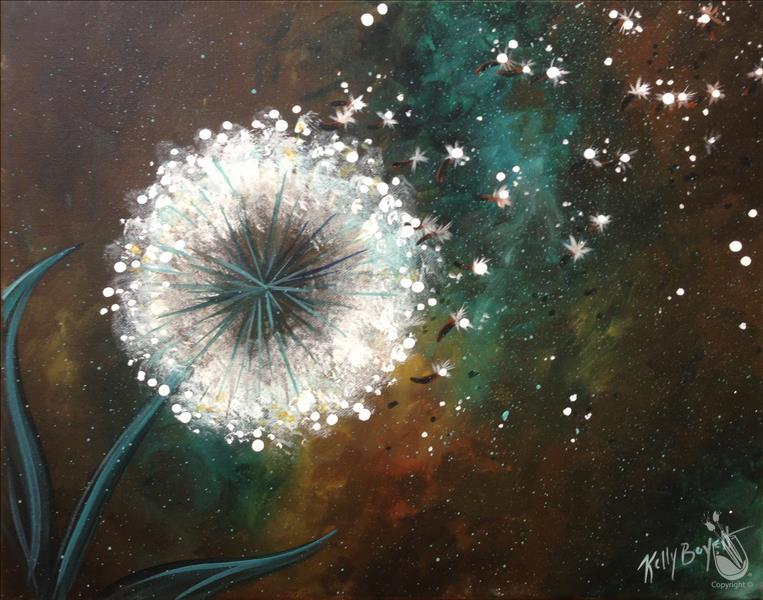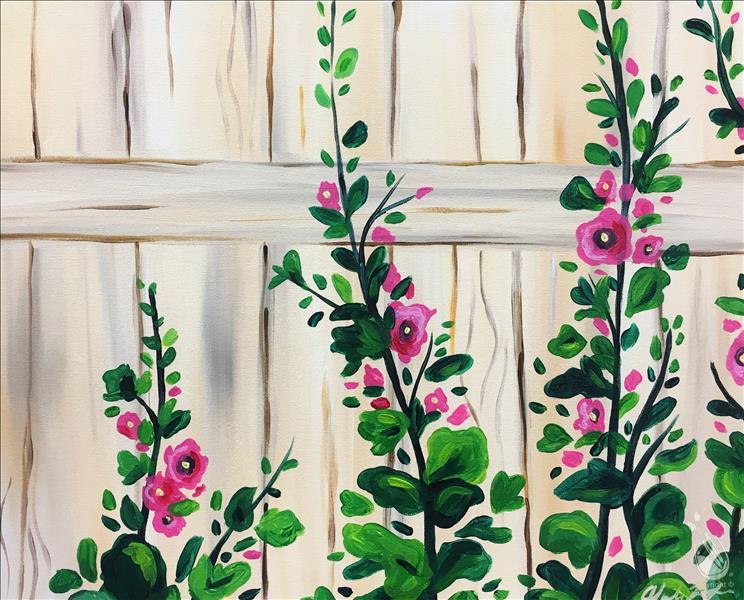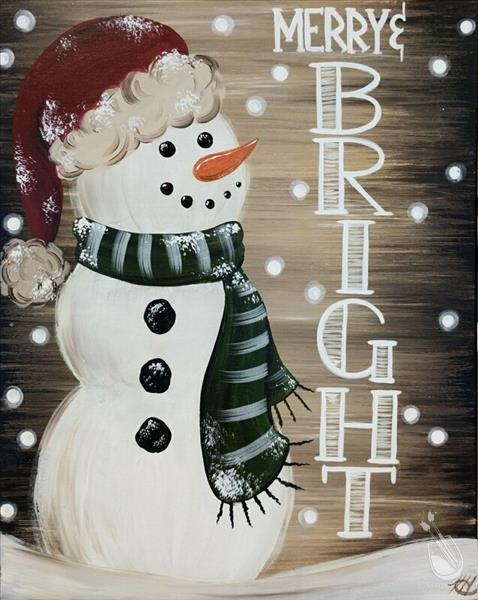 Merry & Bright Rustic Snowman

Merry Christmas Tree Porch Leaner

Merry Lil Lambs Porch Leaner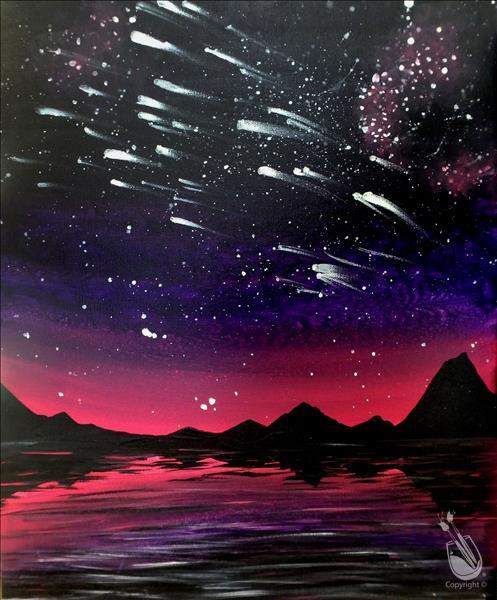 Michigan Nature Mini Cutout Trio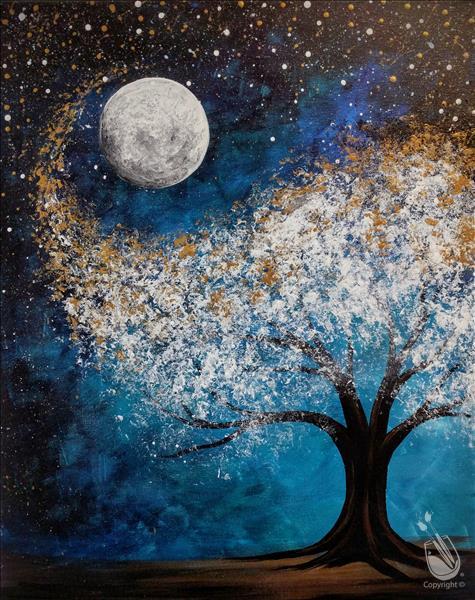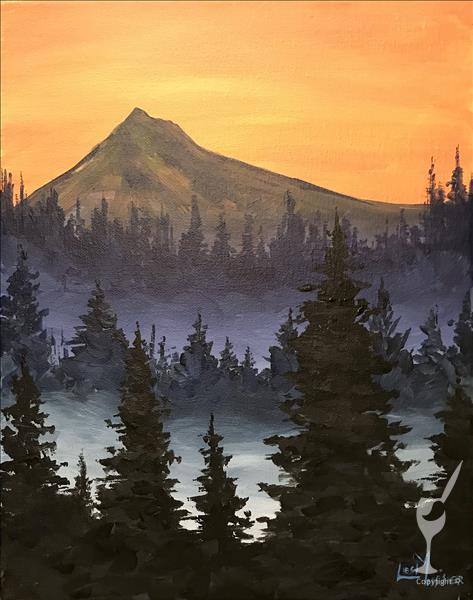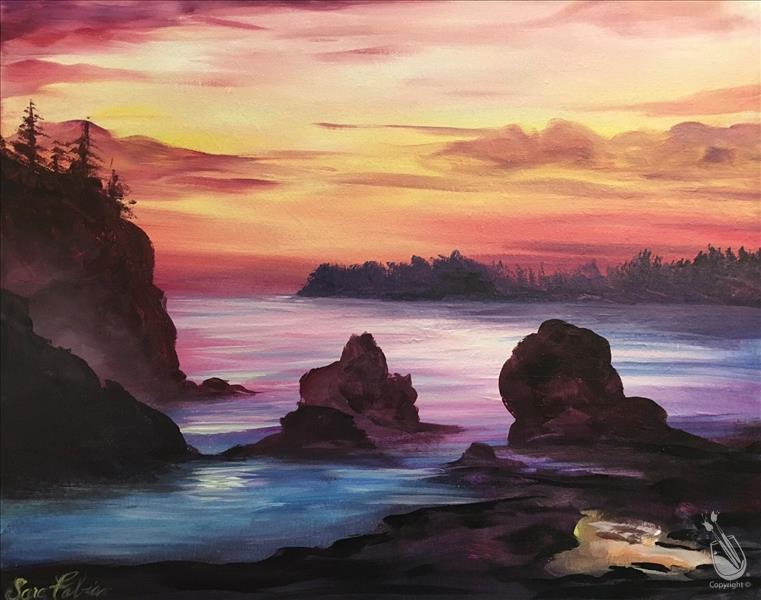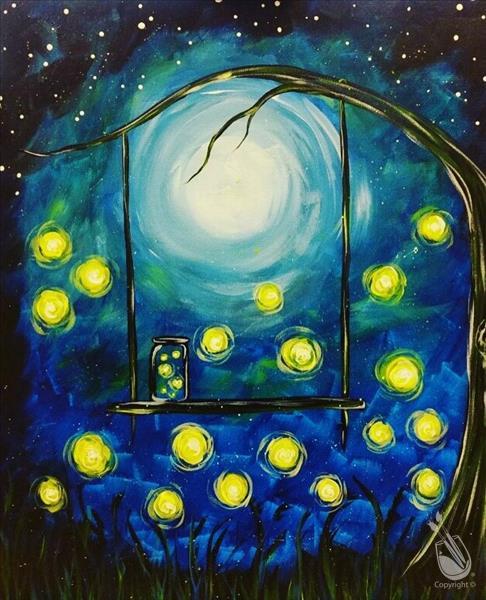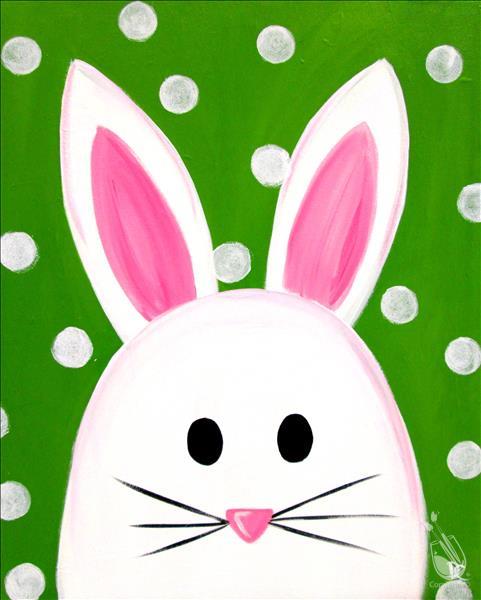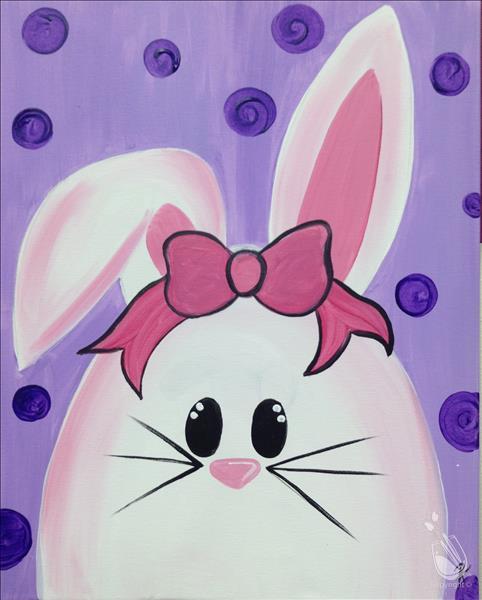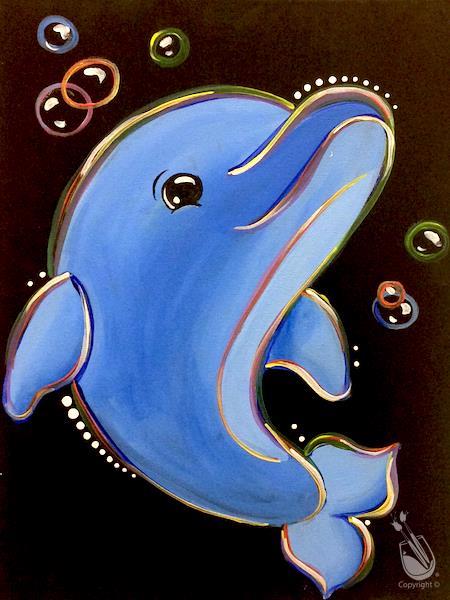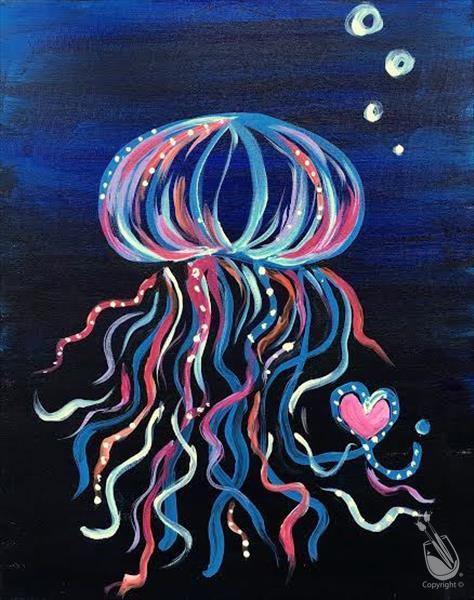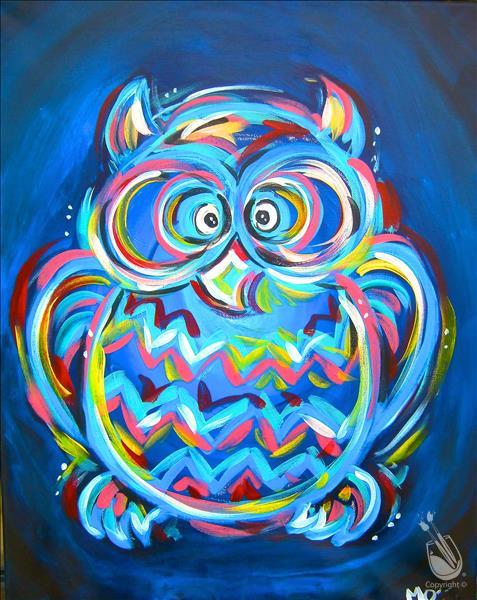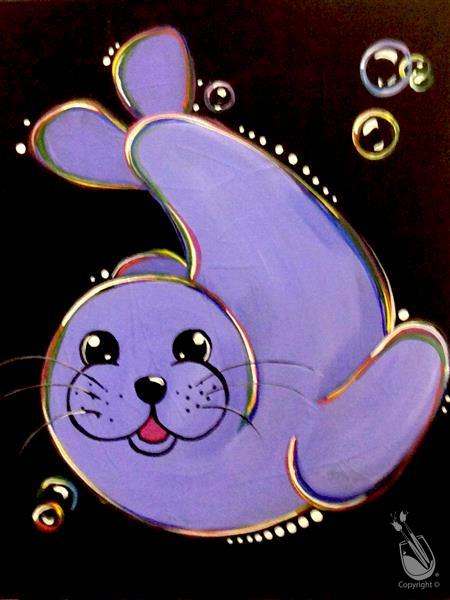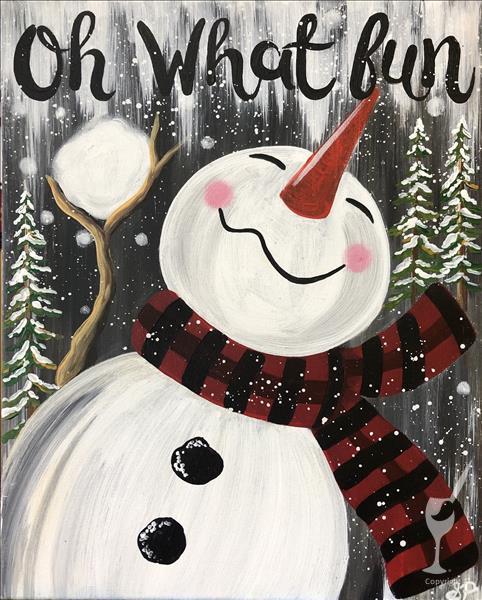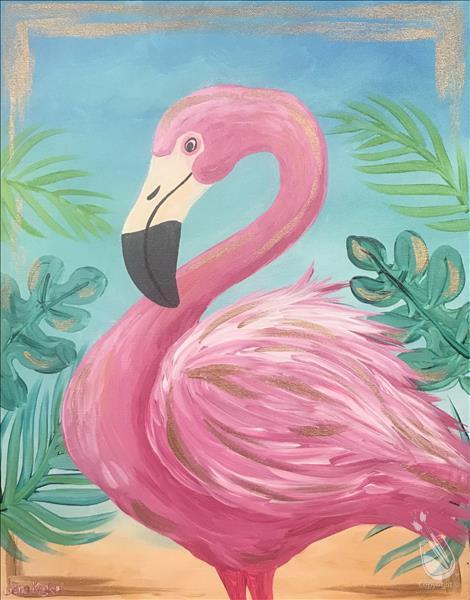 Present Stack Porch Leaner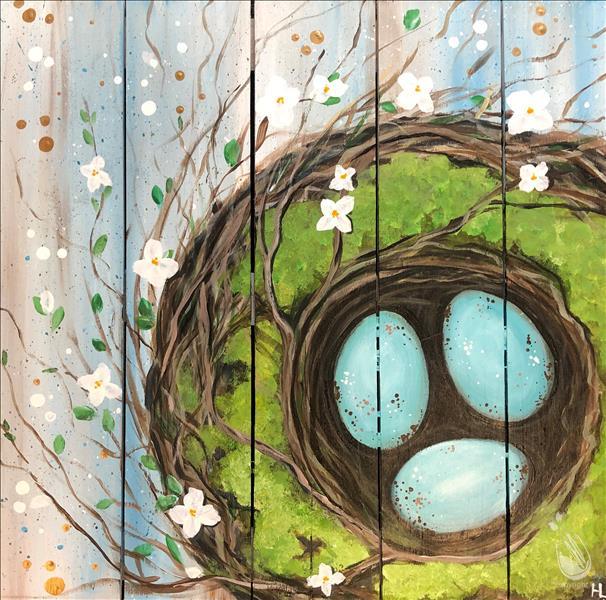 Promise of Spring Real Wood Board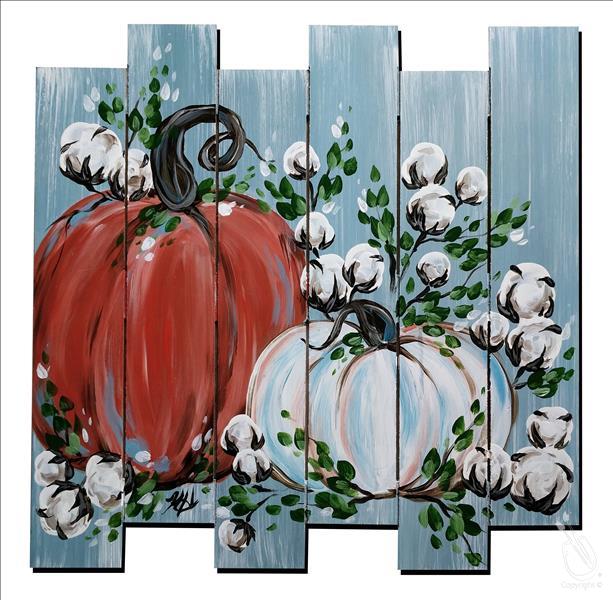 Pumpkins and Cotton on Blue Pallet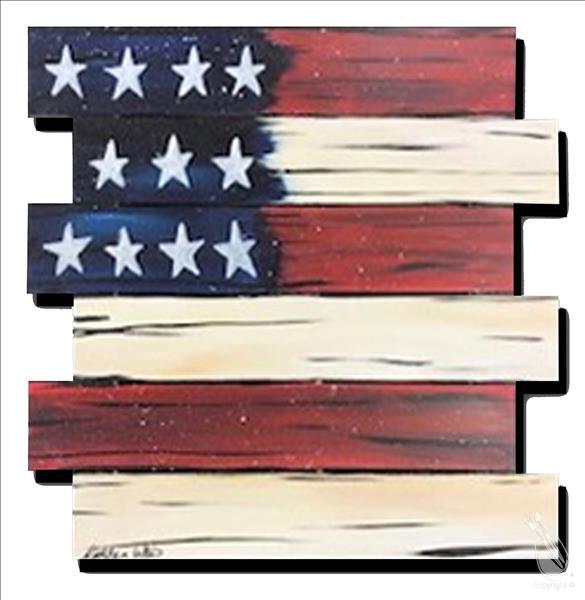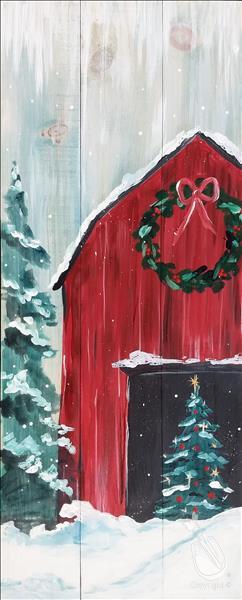 Rustic Christmas Barn Real Wood Board

Rustic Cow Real Wood Board

Rustic Farmhouse Nativity Real Wood Board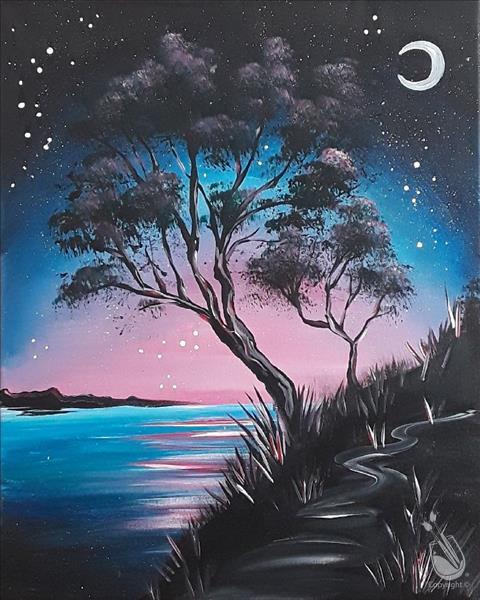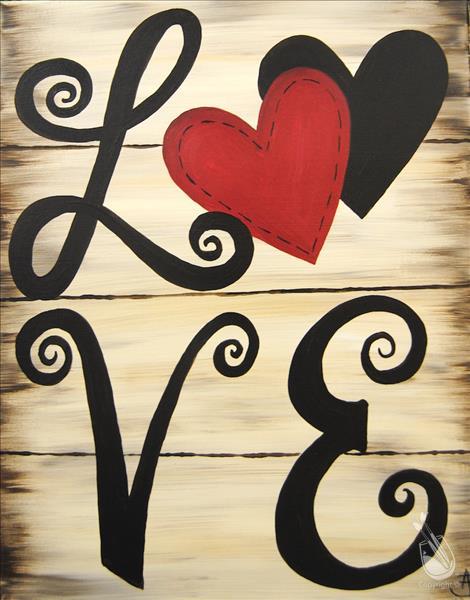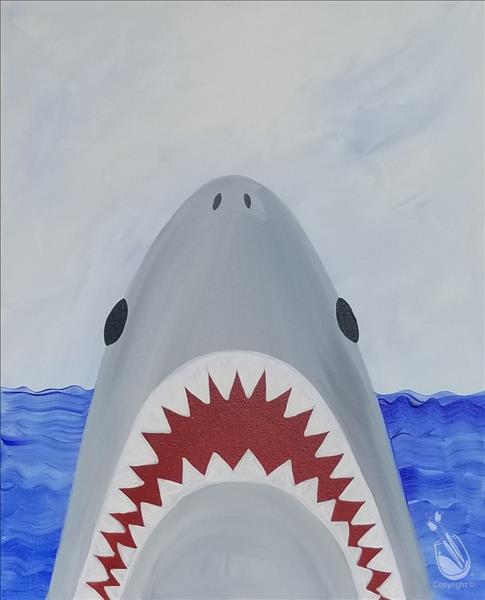 Signs of Home 3 - Choose Your Mini Cutout!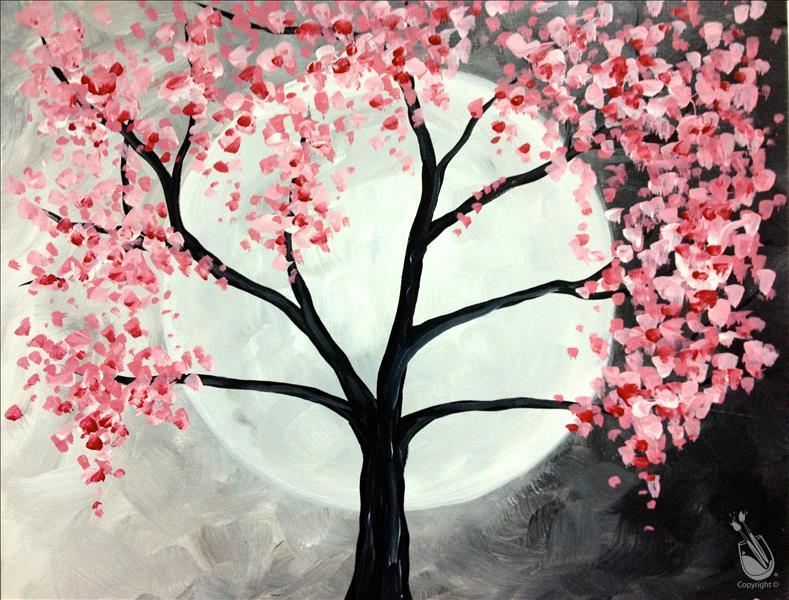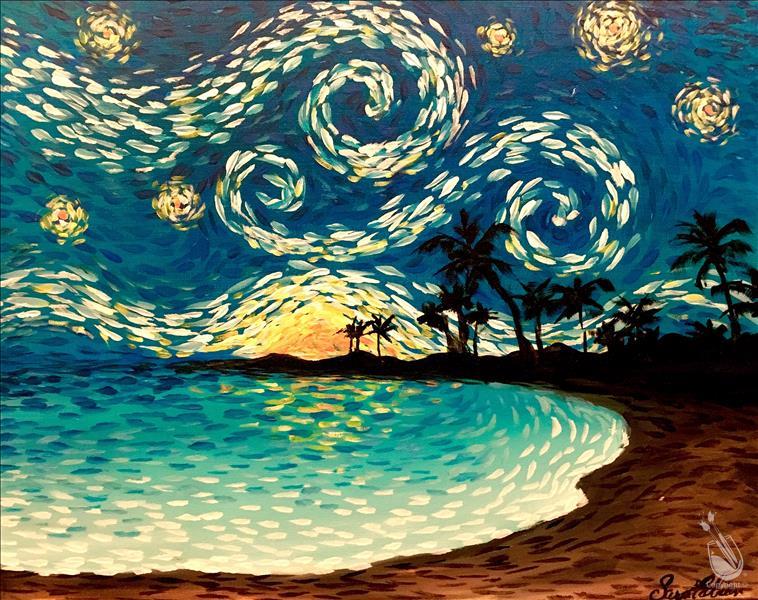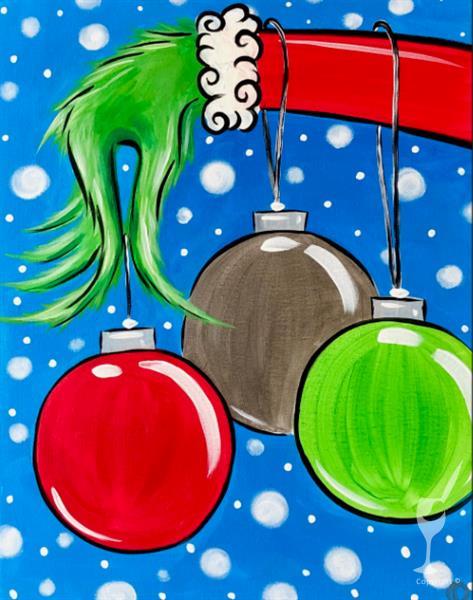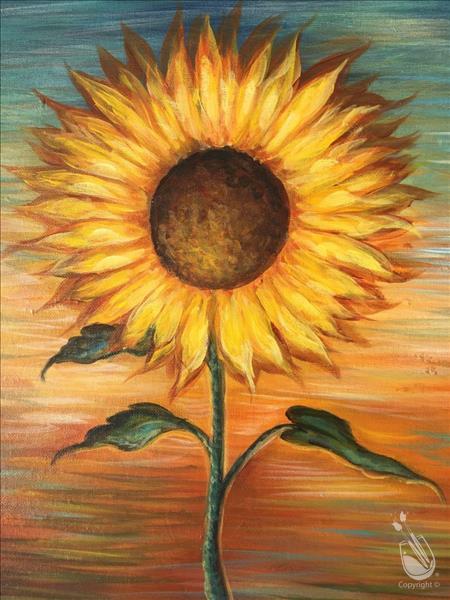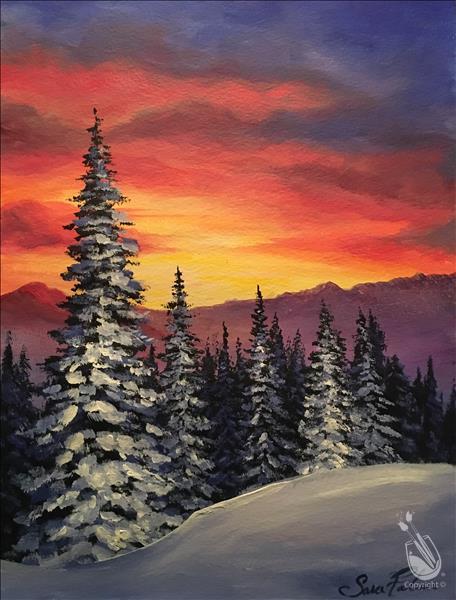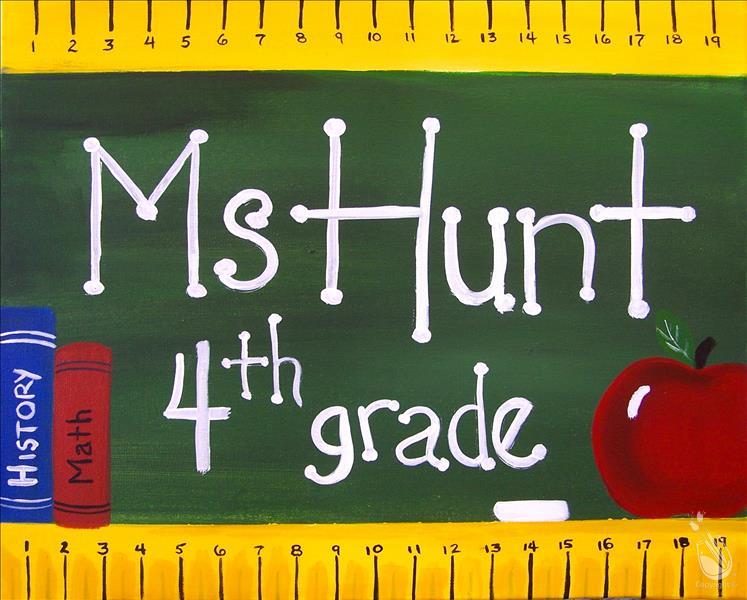 The Magic of Christmas Porch Leaner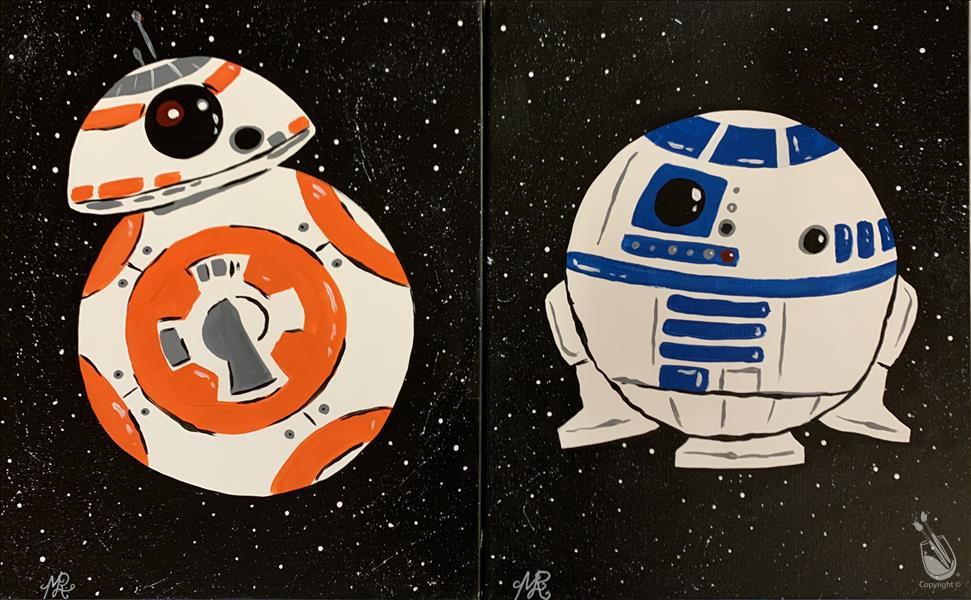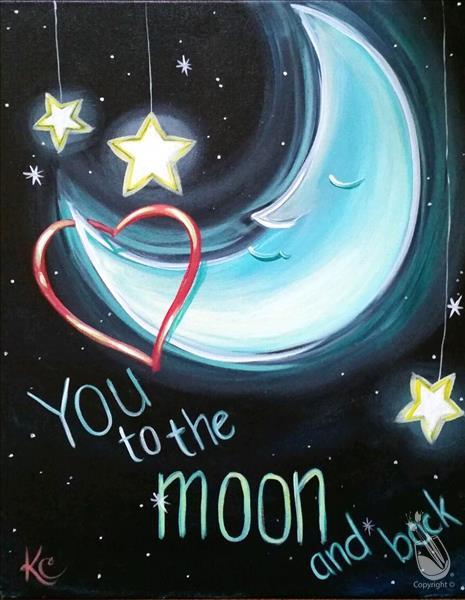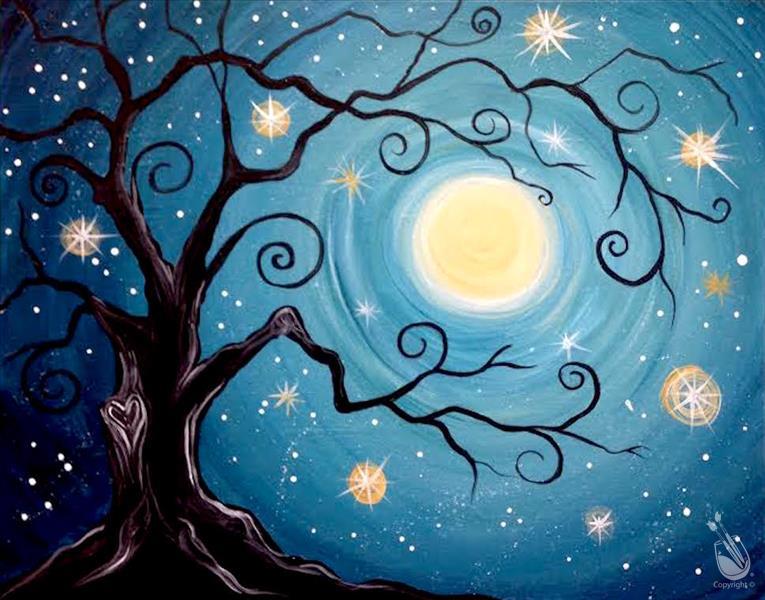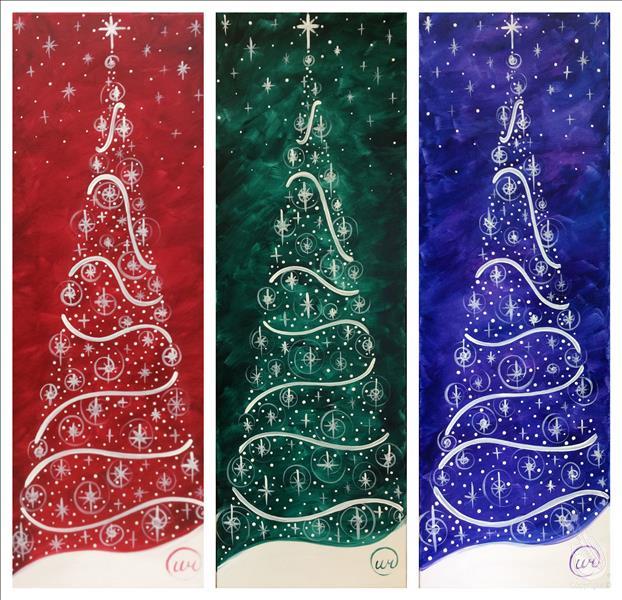 Twinkle Tree - Colorful Set
Welcome Snowman Porch Leaner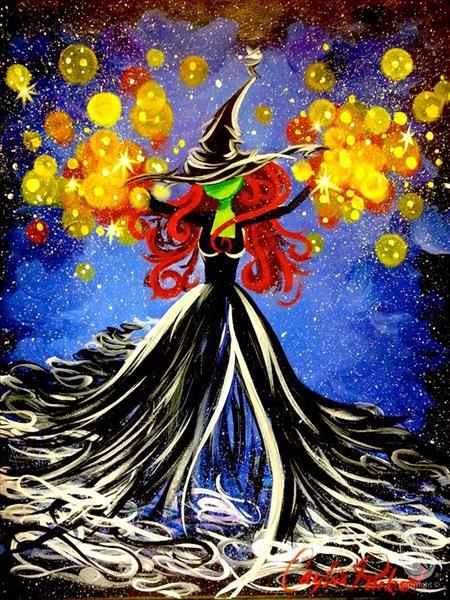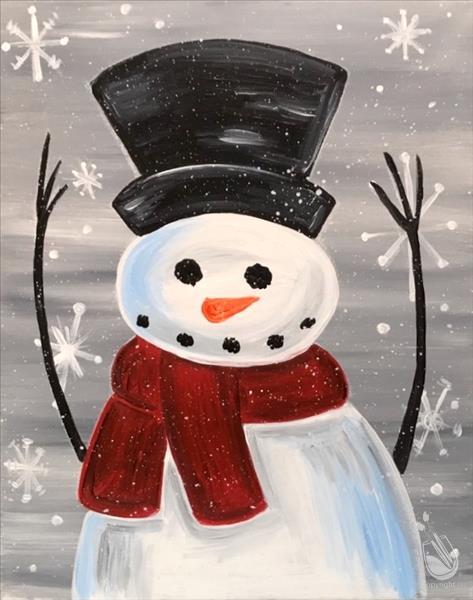 Witchy Trick or Treat Porch Leaner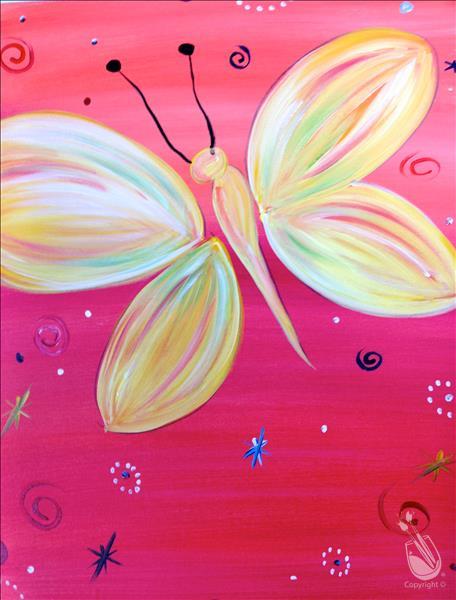 ---