Artwork Gallery
Twist at Home is a new offering from Painting with a Twist!
Pick up a supply kit and get started today.
You can select from the artwork listed below, visit our event listings page and make your reservation!
Copy the painting name to add to the comments.
We'll include the right paints and brushes (no brushes in Partial Kits) to go with your selection in addition to the step by step instructions that come with every kit.
Please note: The date and time of the event you register in is the expected Pick Up Time. If kits are prepared earlier, then you may receive an email for early pick up.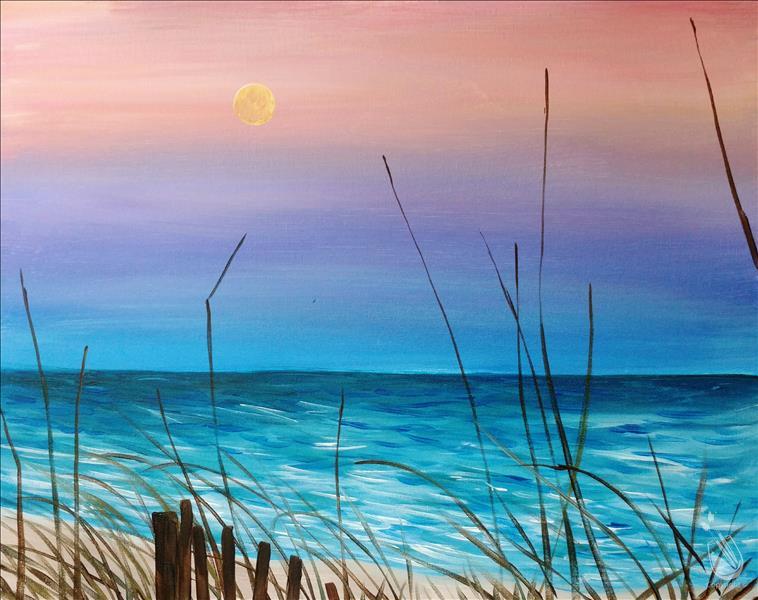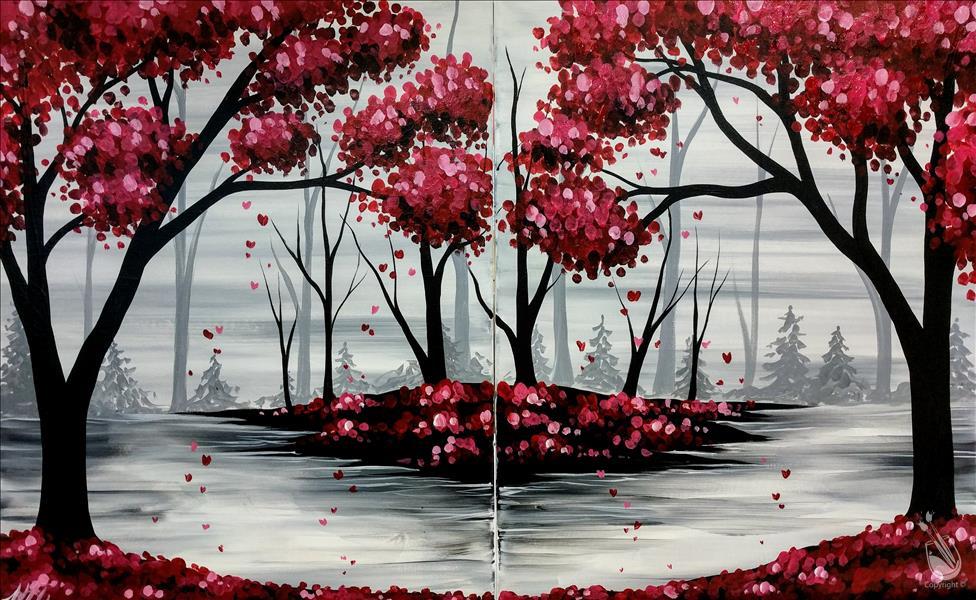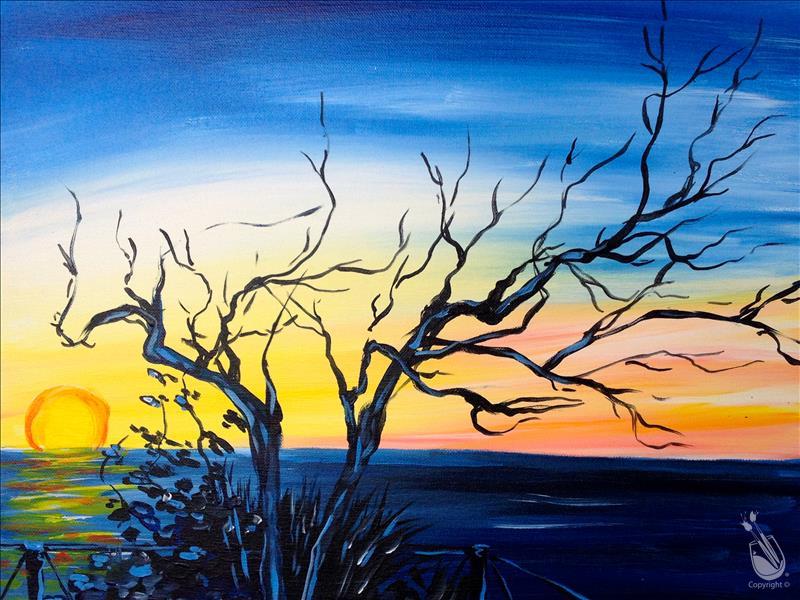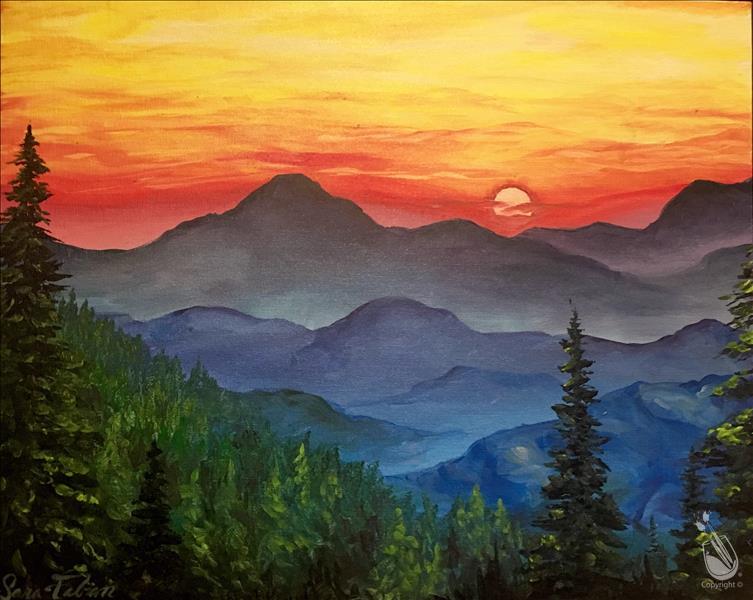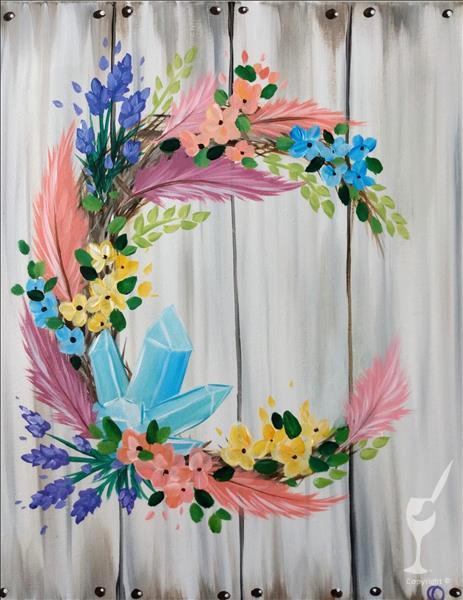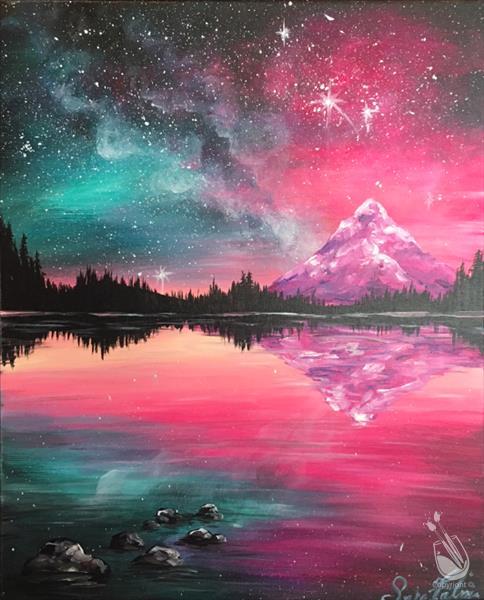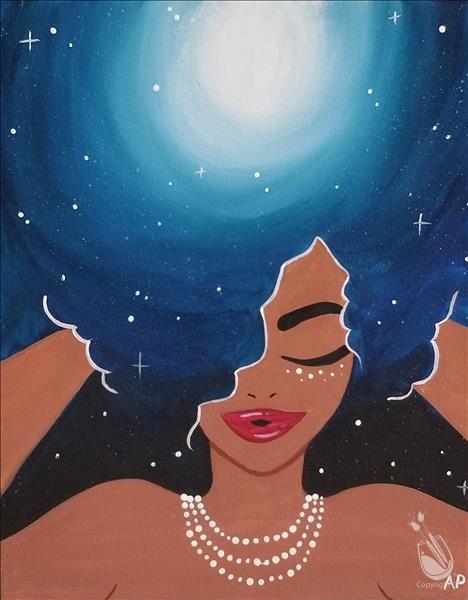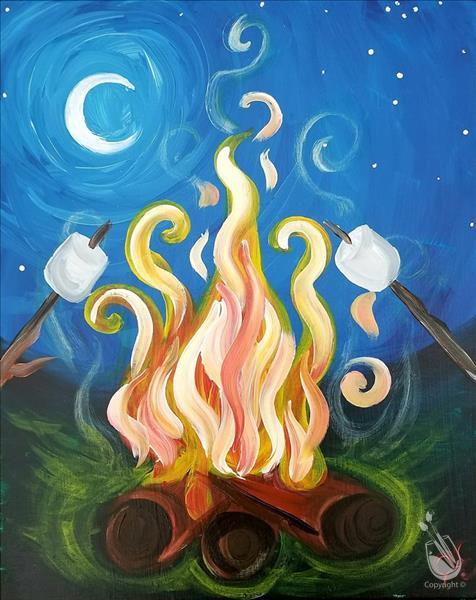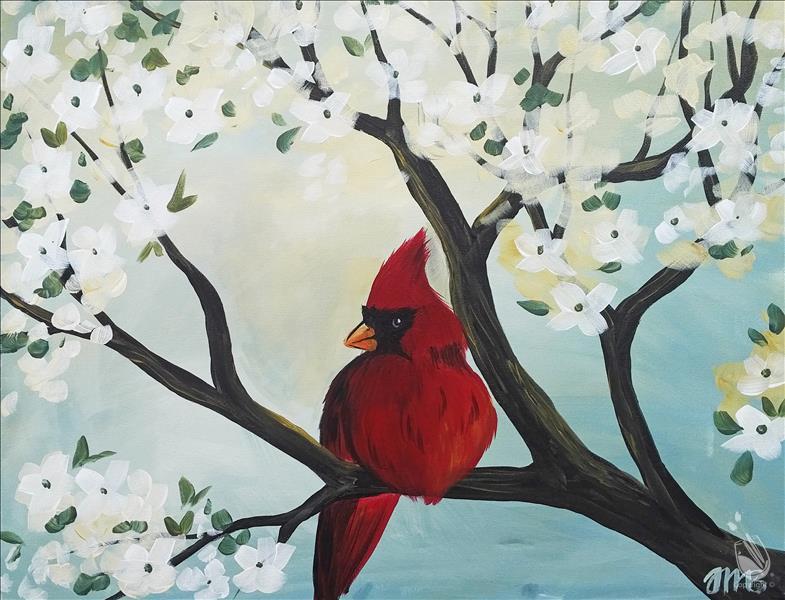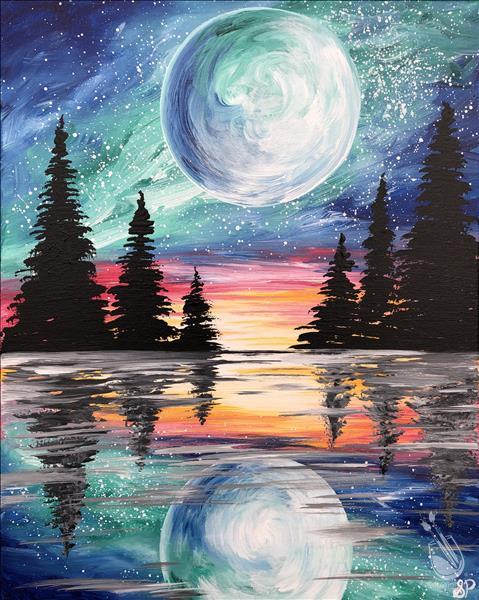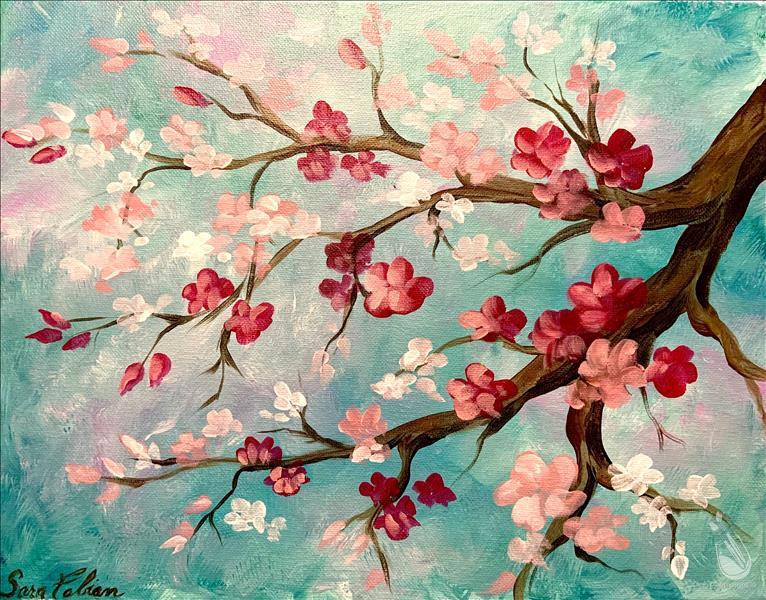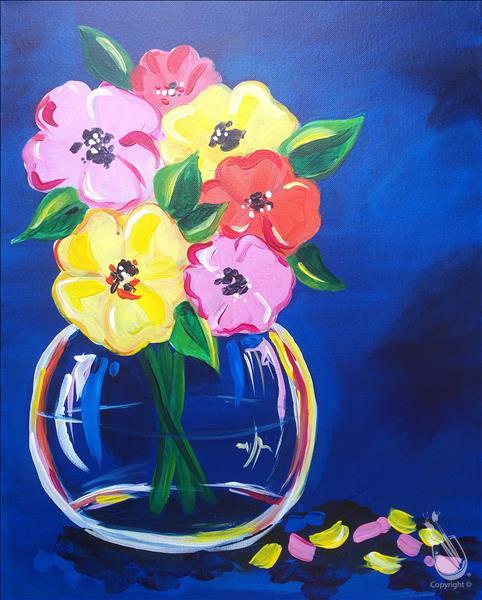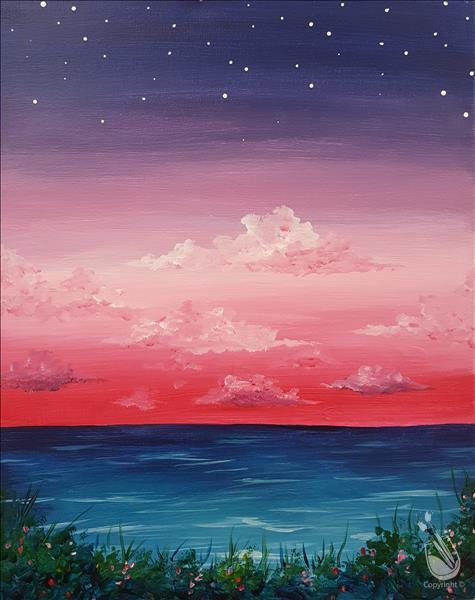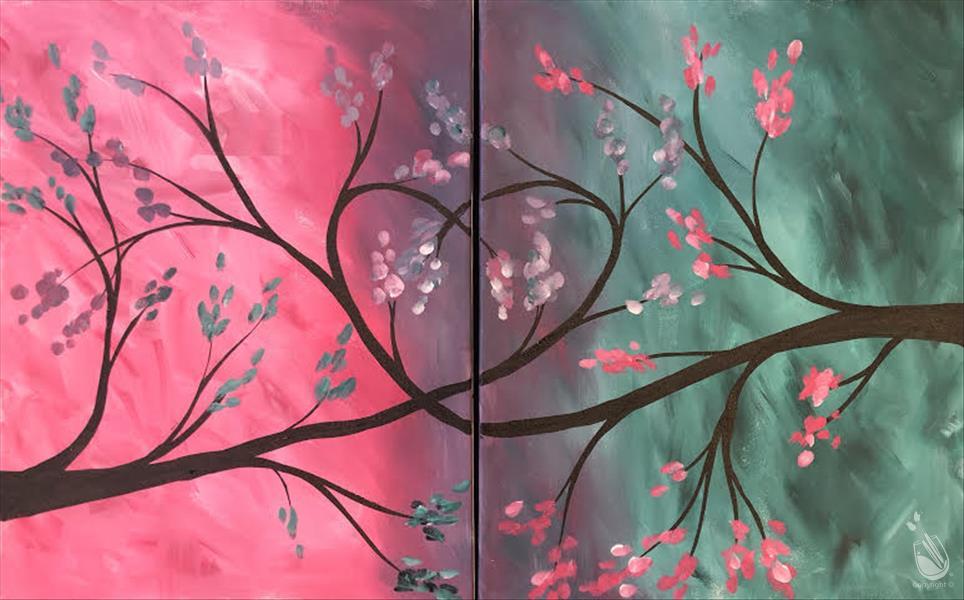 Daddy (or Mommy) and Me Love Trees - Set
Don't Worry About a Thing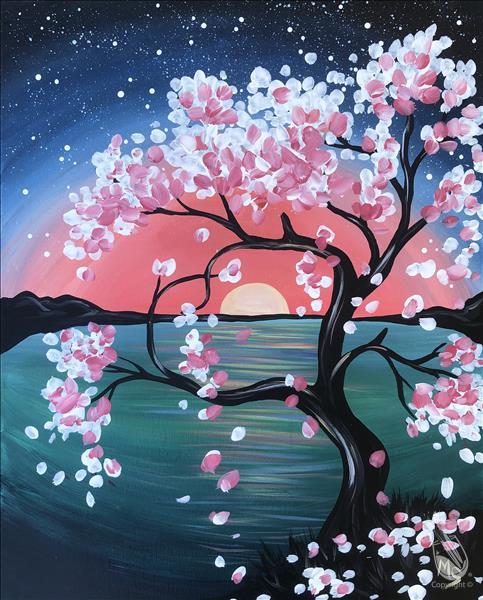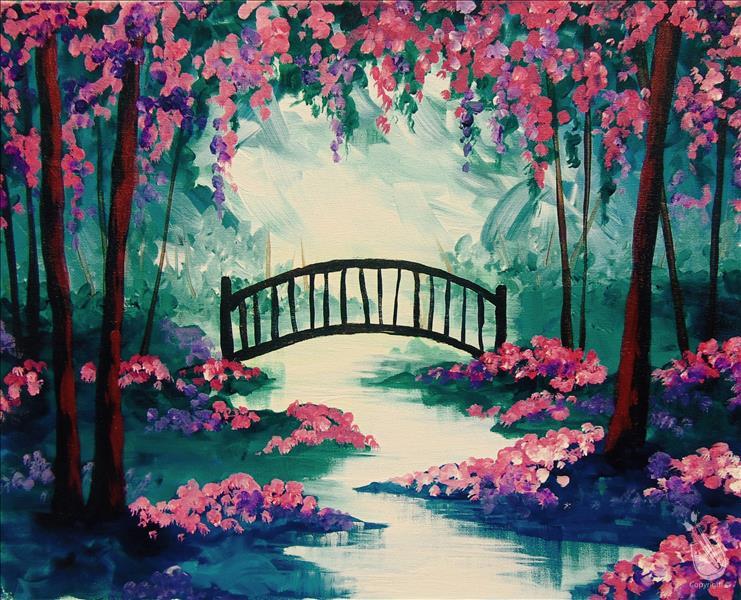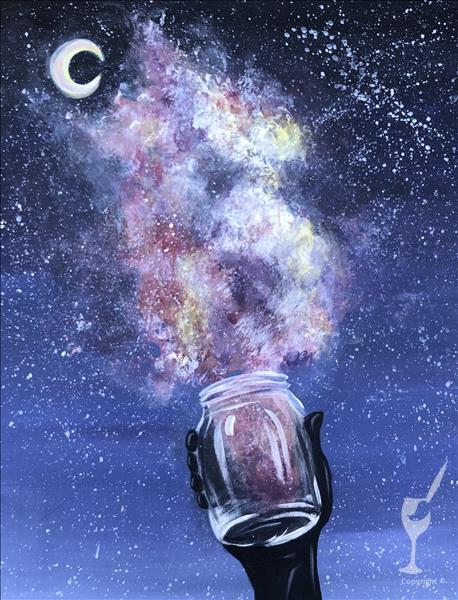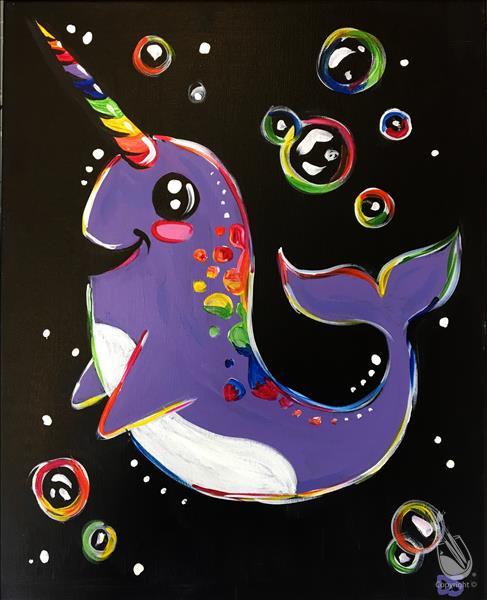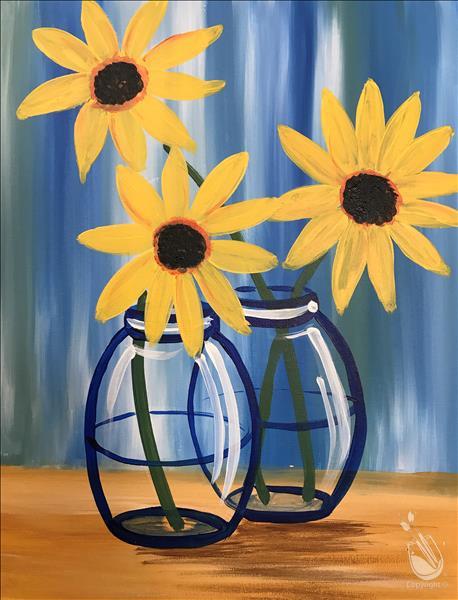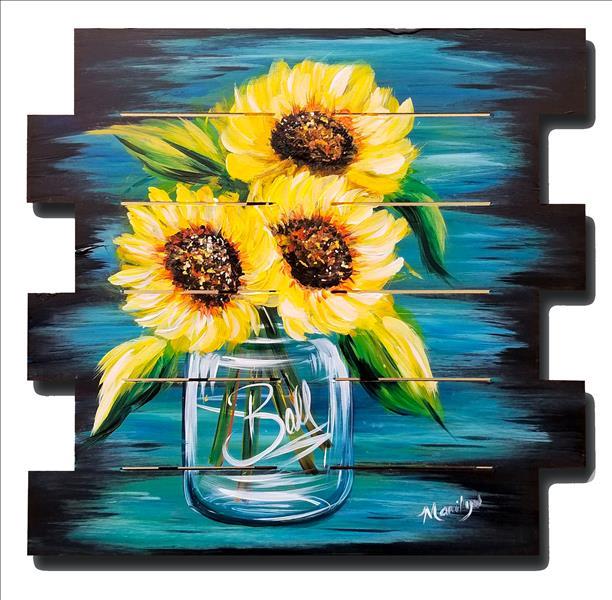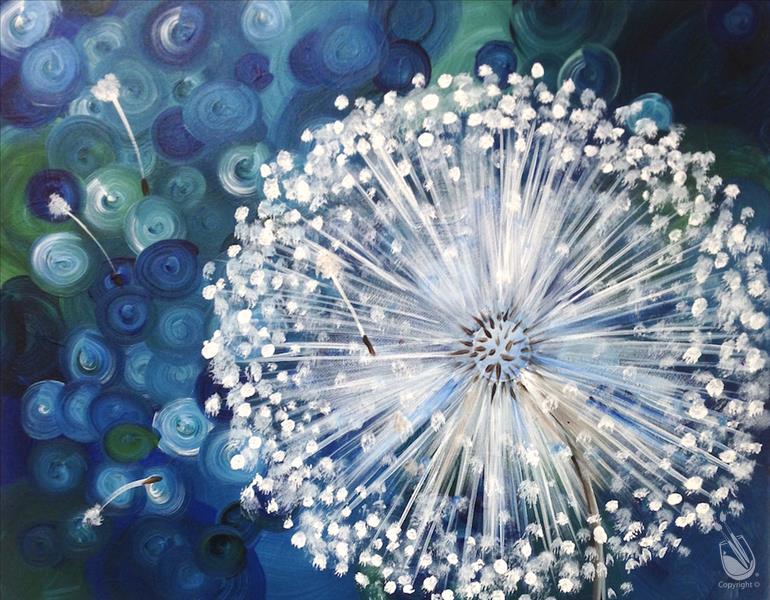 Hazy Daisies Series - Part 1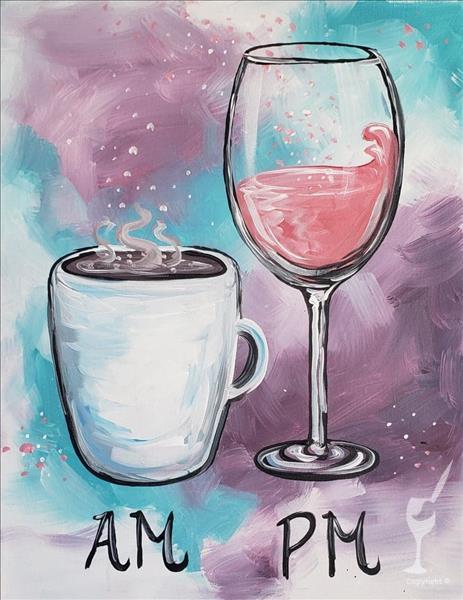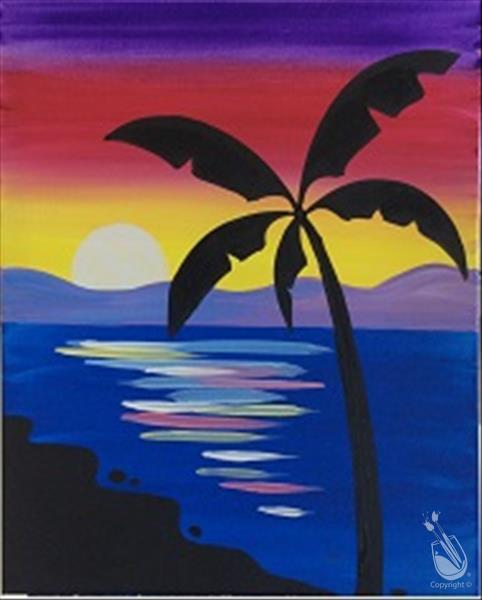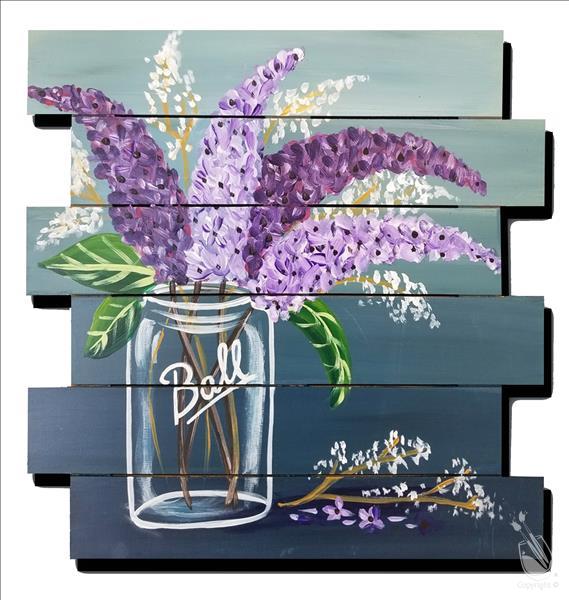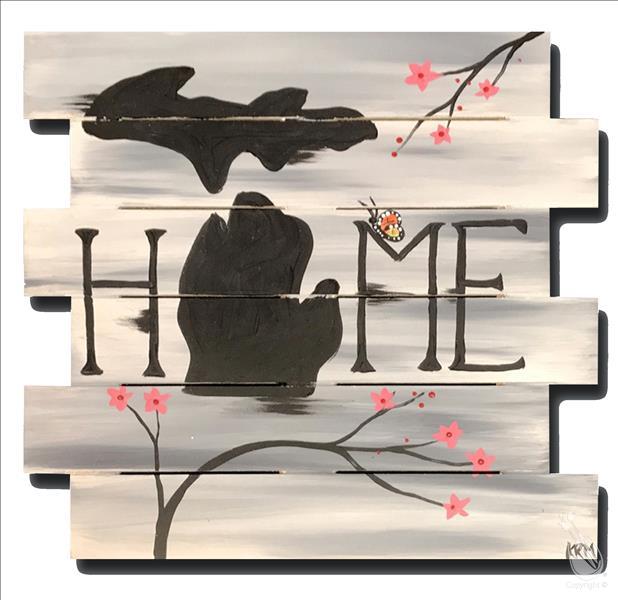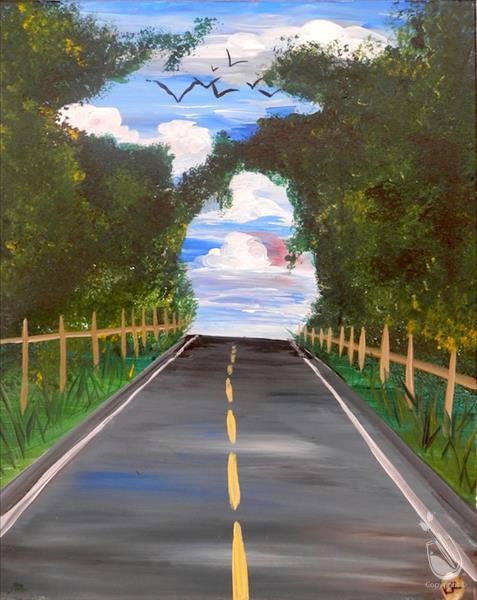 Michigan Country Roadtrip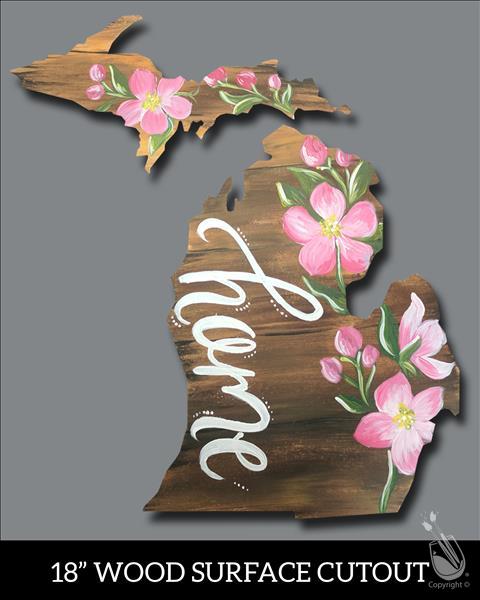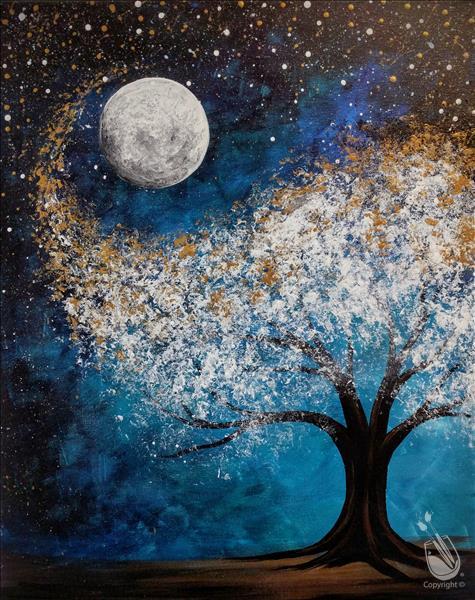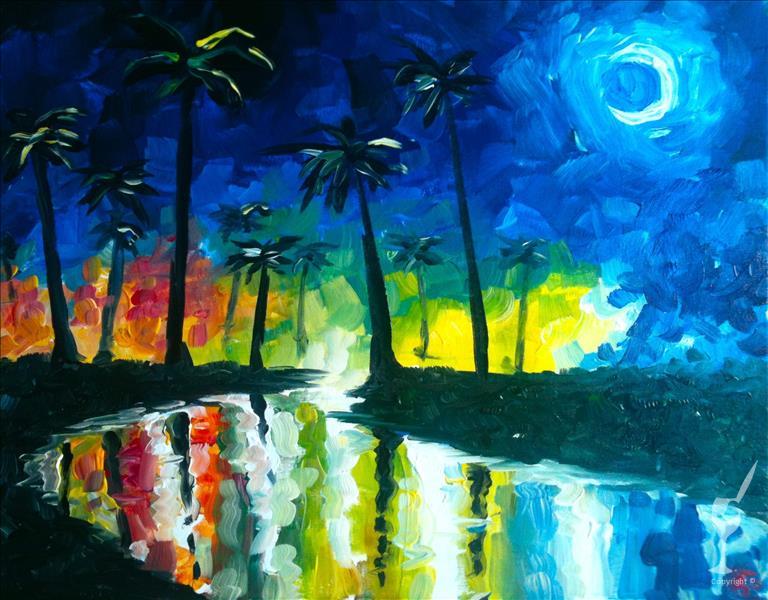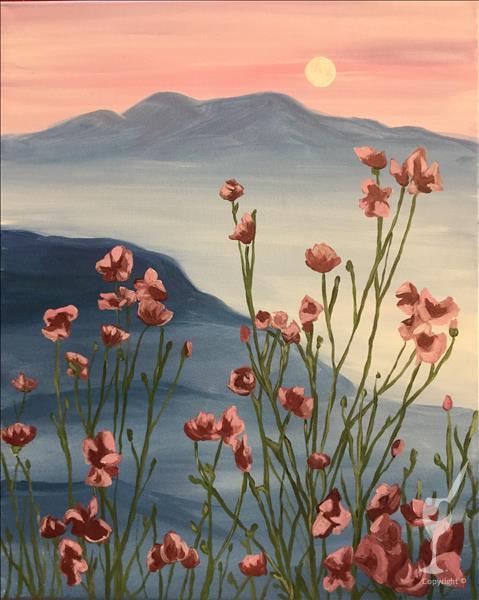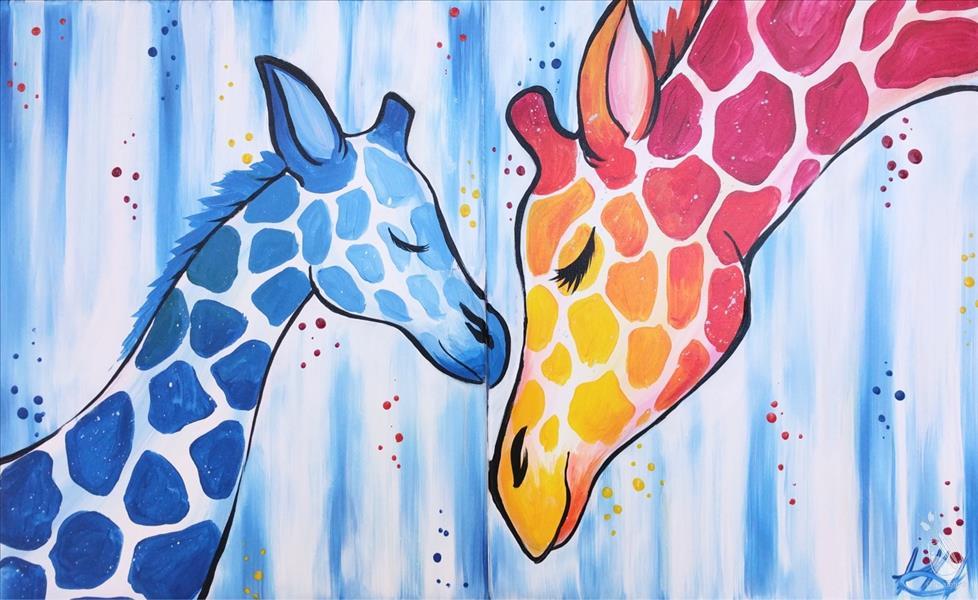 Mommy and Me Giraffes - Set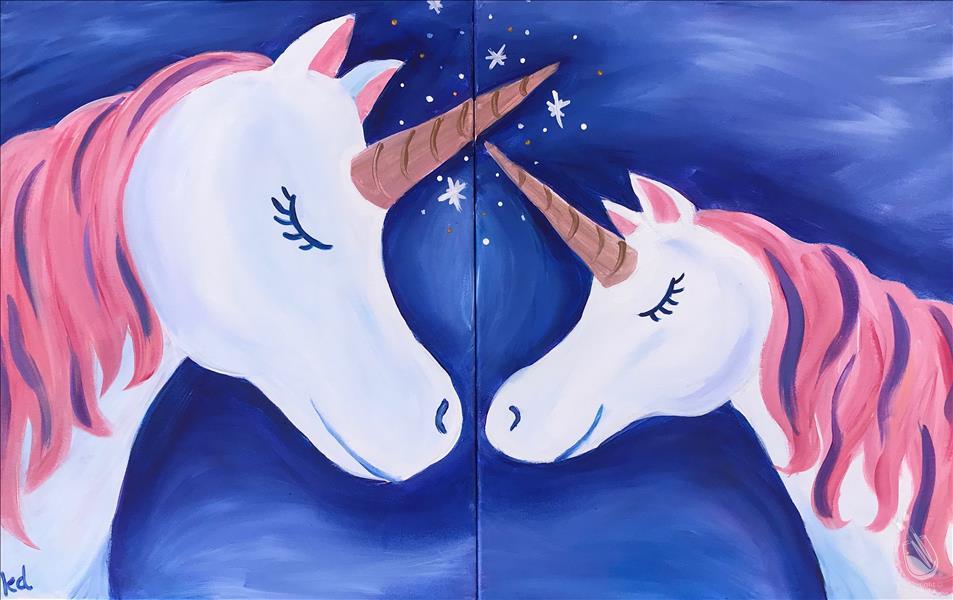 Mommy and Me Unicorn - Set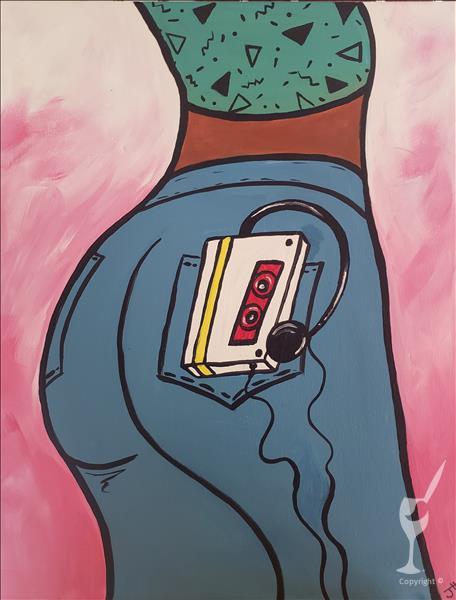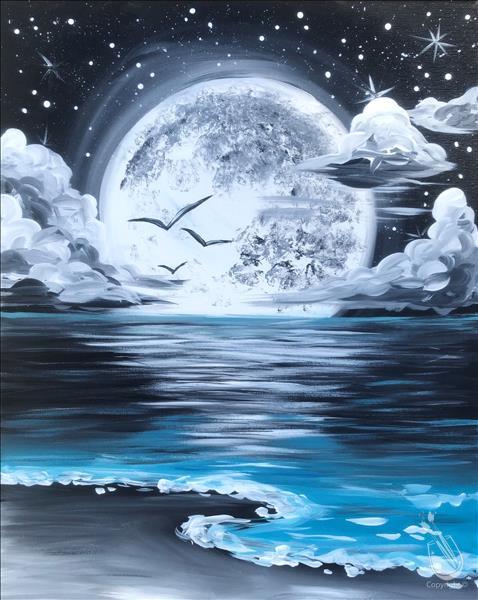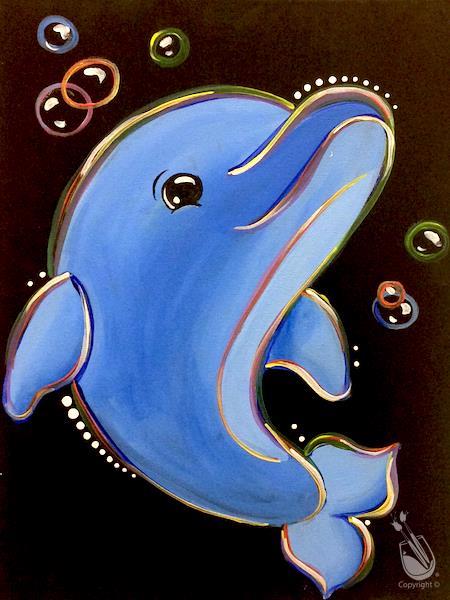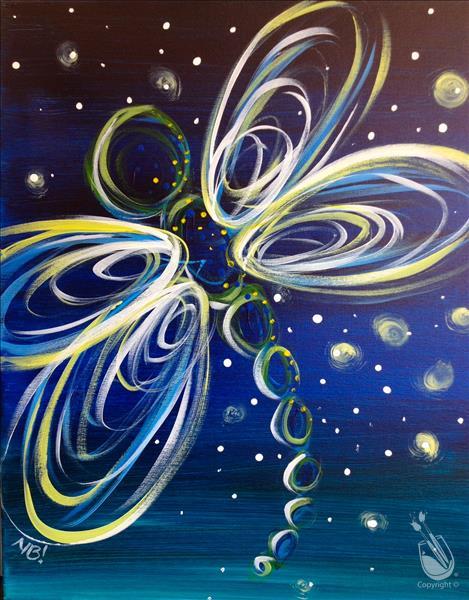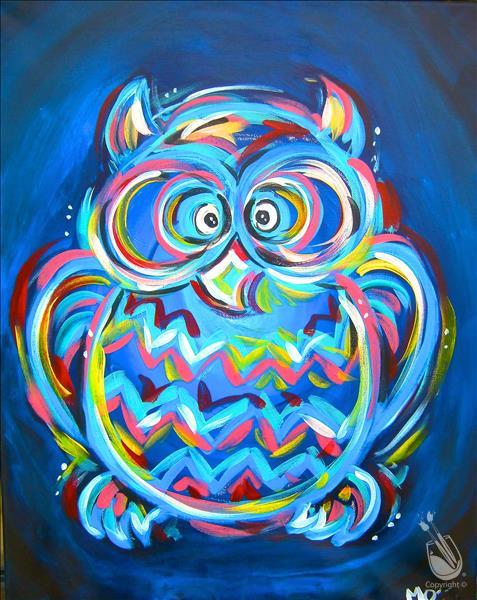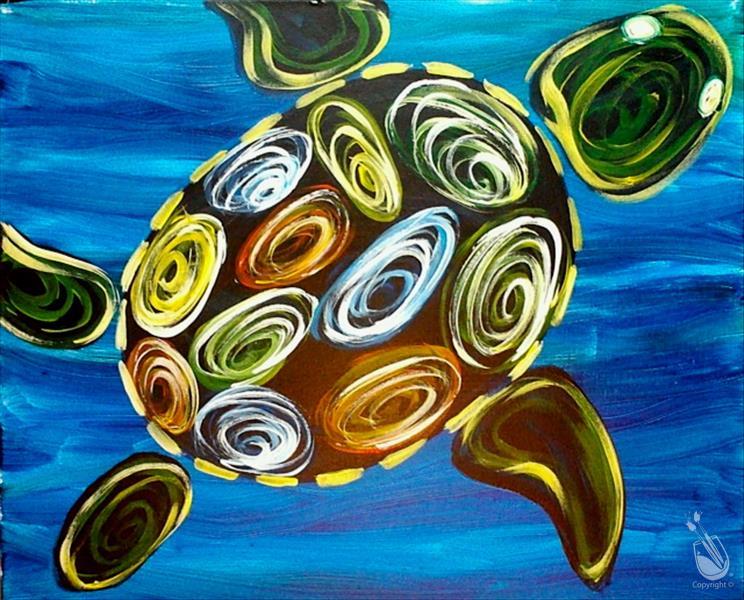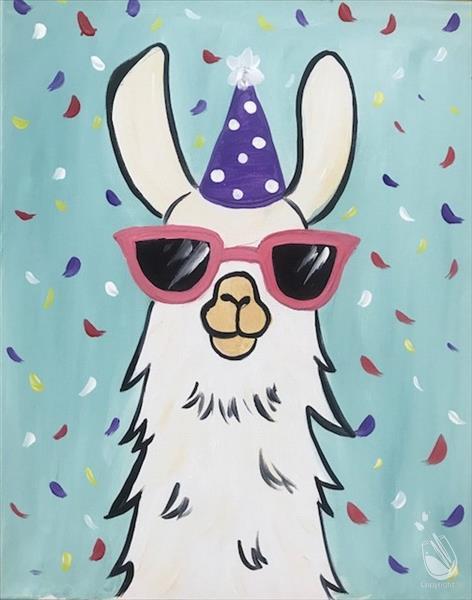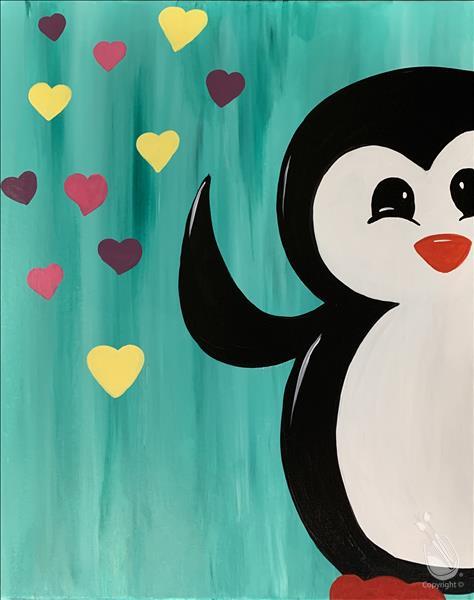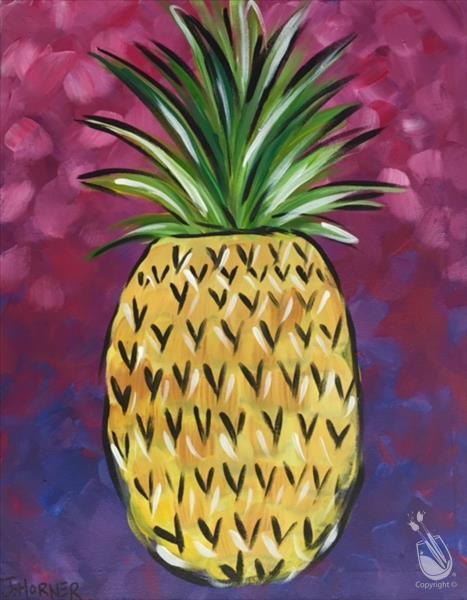 Pop Fruit - Pineapple Pizzazz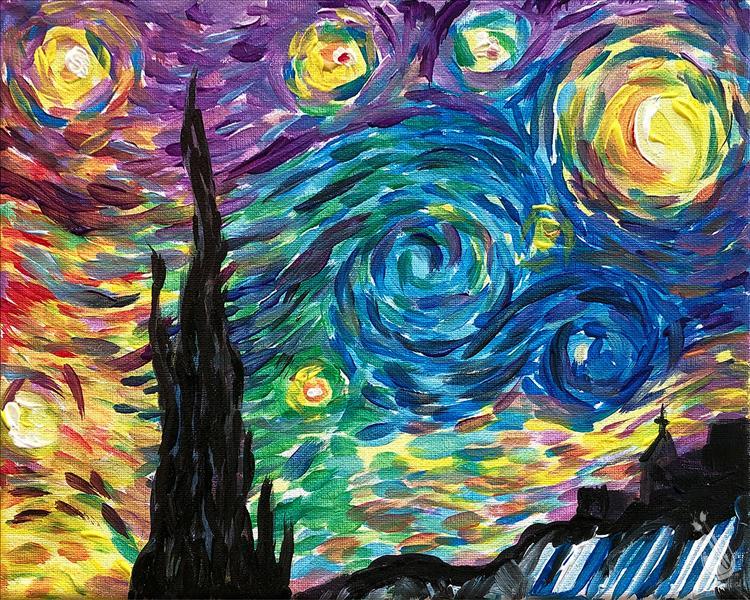 Rustic Sunflower Real Wood Board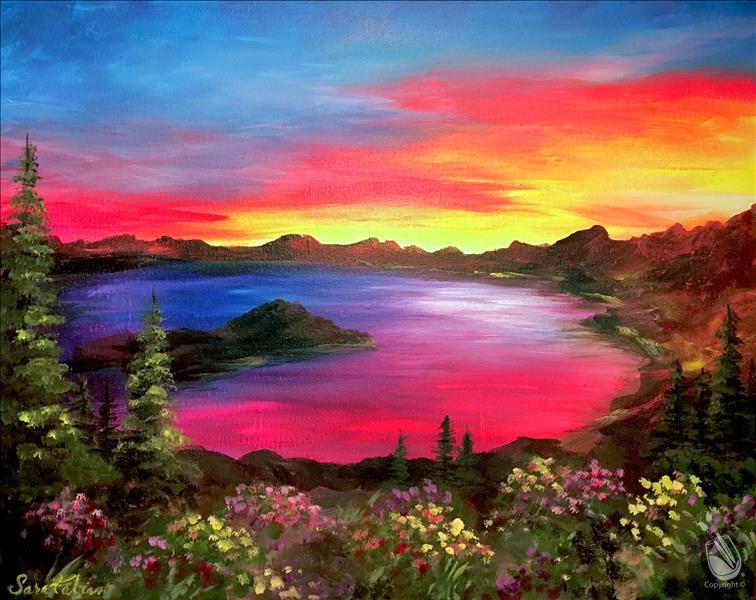 Spring Love Branches - Set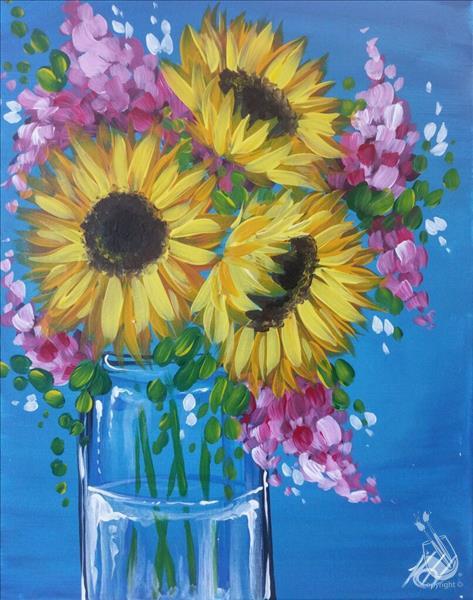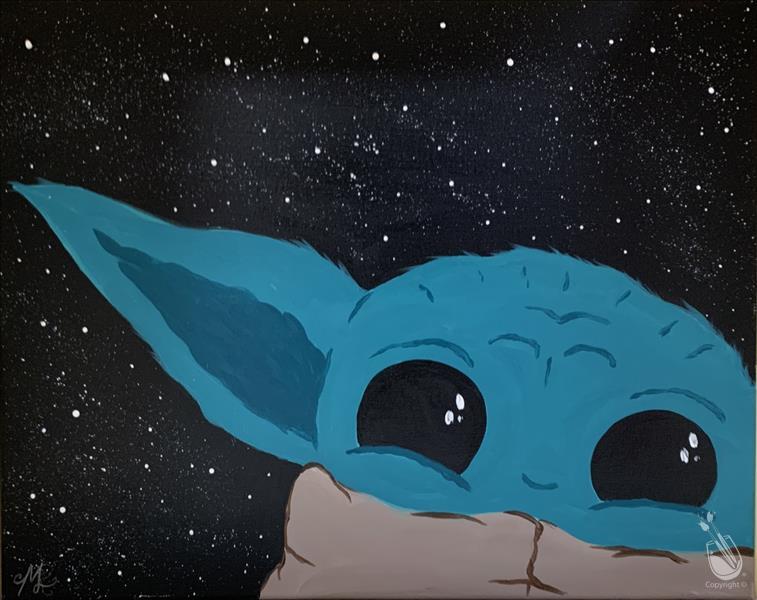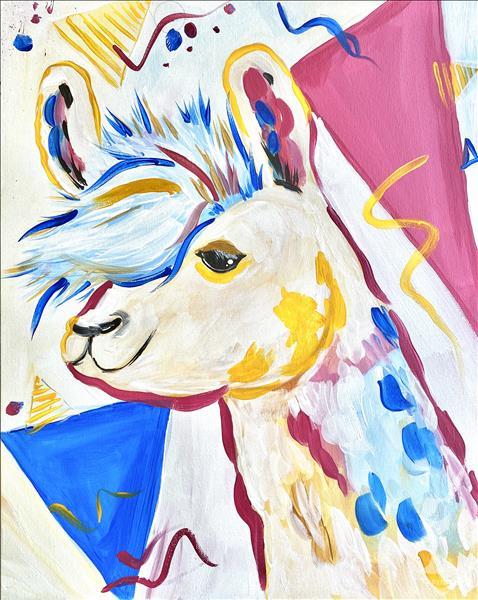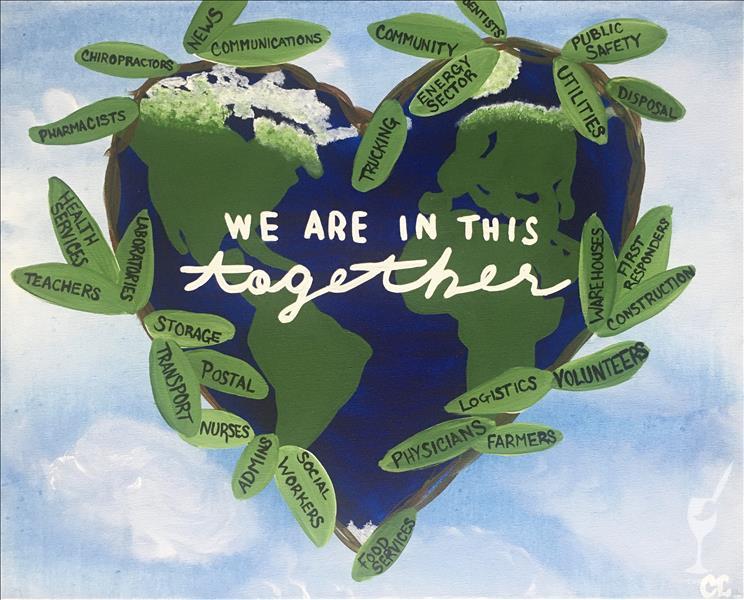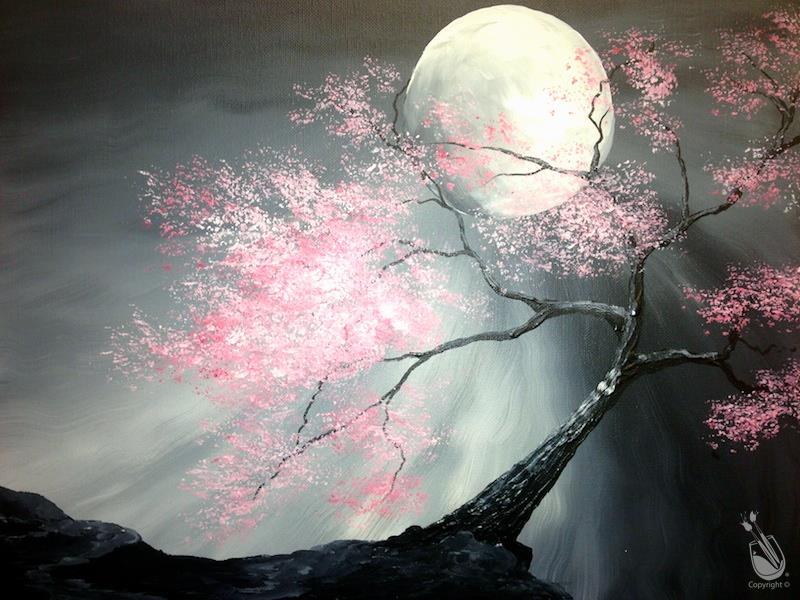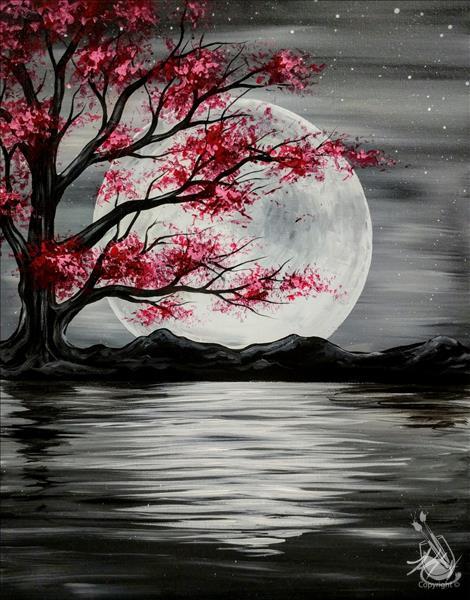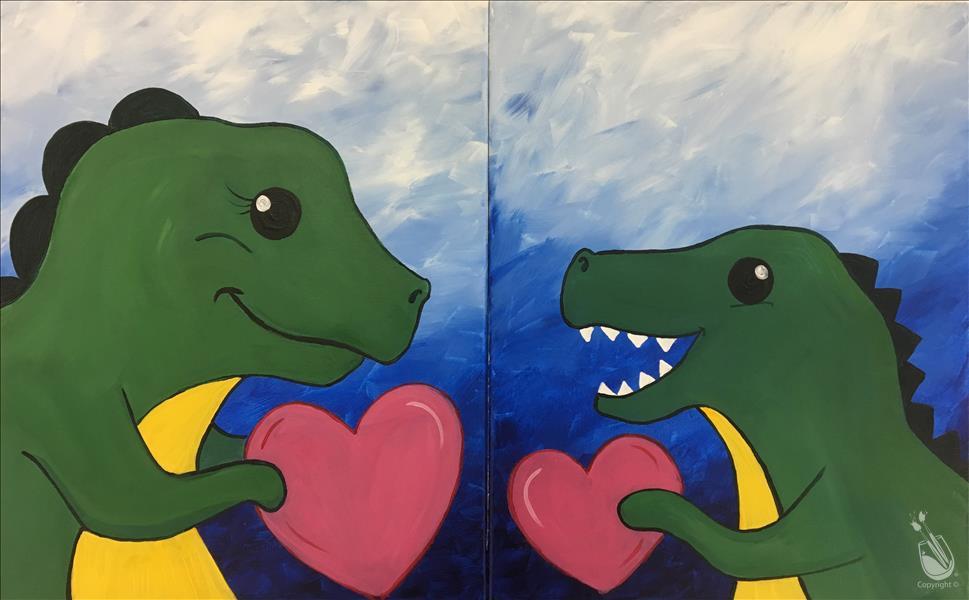 You Make My Heart Saur - Set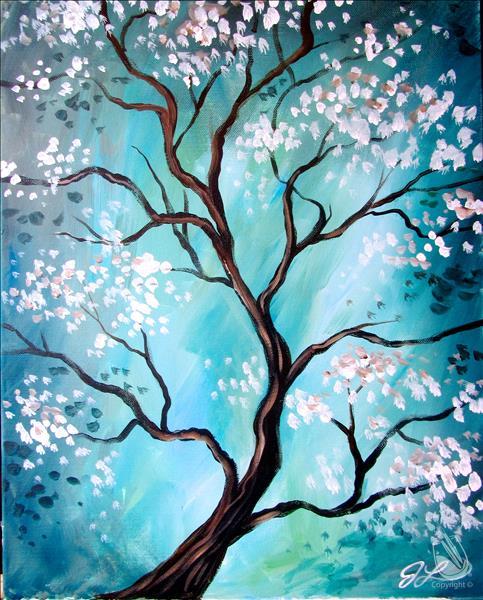 ---