The party has been planned for months and now no one can make it. Rather than canceling it altogether, make the most of technology by hosting a virtual celebration! Digital get-togethers are trending right now, so hop on board and make the most of your upcoming celebration with these virtual party ideas.
How to Host a Virtual Party
Before hosting a virtual party, it's important to figure out how to have a virtual party with little-to-no technical challenges. A little preparation and mindfulness of virtual etiquette can go a long way when planning your online party.
Send an online invitation.
There's a distinct difference between hosting a virtual happy hour with your friends and inviting people to a formal celebration, such as a virtual bridal shower or birthday party. Planning — and attending — an online celebration requires a little more preparation than an informal digital get-together. When you send an online invitation, make sure to include a link to the online video conferencing platform you will use and instructions on how to connect.
Include your contact information — and be ready to help troubleshoot.
For the technology-challenged, provide your phone number and offer to help troubleshoot connectivity issues prior to the party.
Remind folks of anything they need to prepare for ahead of time.
If you'd like your guest of honor to receive gifts before the party, include registry information and the best address where guests may send gifts. And if your guests need to prepare anything for the party, send multiple reminders weeks and days in advance.
Give attendees a day-of reminder to attend.
Digital events can be easily forgotten! On the day of the party, remind guests a few hours ahead of time when and how to join the celebration. Be sure to email and text!
Fun Virtual Party Themes for Any Celebration
Make your celebration memorable with a unique party theme or activity that makes guests feel connected, despite celebrating from afar. Here are some suggestions to help you plan the virtual party of the year!
Host an online fancy dinner party.
This is one dinner party where the menu doesn't matter! Ask guests to dress to the nines and join you for a fancy dinner party at their respective homes. Guests can prep their meal ahead of time, and when the party starts, the host can kick things off with a toast before diving into the meal. If you want to add an extra layer of fun — and your guests are up for it — you can ask guests to prep a three-course meal (appetizer cheez-its, main course pizza, and ice cream for dessert absolutely count). As the night progresses, the host can announce when it's time to move onto the next course. Remember, the key is to dress up, have fun, and not get wrapped up in the logistics of what's on the menu.
If you're celebrating a special someone, make sure to recognize that person in toasts and take turns sharing birthday/graduation/marriage advice.
Fun for graduation and adult birthday parties!
Get creative with a virtual paint party!
There's an inner artist in each of us. So for your upcoming online celebration, help your guests tune into their inner artist and host an at-home paint party! Whether you're looking for virtual birthday party ideas or a unique way to celebrate a bride-to-be, Painting With a Twist's Virtual Live Painting Parties are easy to implement and a meaningful way to connect with party-goers.
Here's how it works: as the host, you'll order paint kits to be delivered to each guest's home in advance. (Sidenote: if you're hosting a children's birthday party, there are painting options for children, too!) On the day of the party, you'll walk through the step-by-step instructions included in the kit. Some kits even come with a video tutorial for extra assistance! Once all steps are completed, everyone will have a masterpiece they've created all on their own!
Ideal for bachelorette parties, birthday parties for children and adults, and bridal showers!
Organize a craft cocktail show and tell.
Aperol spritz, anyone? Get ready for an evening of fancy sips when you host a DIY cocktail party! Ask guests to take turns teaching everyone how to prepare their drink of choice. Make sure your attendees have enough time to gather the supplies they need for craft cocktail night.
Once everyone has a turn to demonstrate their cocktail mixture, you can polish off the evening with virtual party games!
Ideal for bachelorette parties and adult birthdays!
Invite guests to a cake decorating challenge.
Whether you're celebrating a mom-to-be or hosting a virtual bridal shower, get everyone to commemorate the guest of honor by decorating a cake at home! During the online party, guests will have approximately 30 minutes to decorate a cake. Creativity and unique decorating supplies are highly encouraged. To up the ante, the host can provide a theme for the cake-off. For example, a fun bridal shower cake theme may be the couple's honeymoon destination.
While this party requires zero cake decorating experience, guests do need to prep a little before the party begins. When sending out online invitations, make sure to include preparation instructions so guests are prepared the day of the virtual party.
Ask guests to:
Pre-bake or order a pre-made cake from the grocery store.
Collect decoration supplies. Encourage folks to get creative with what they have at home — no need to buy professional cake decorations. Suggested supply list: icing, sprinkles, craft supplies, toys or figurines, flowers.
Set up their computer or phone in a place where other virtual attendees can see them decorating the cake.
The guest of honor will be touched by everyone's effort to make their day extra special. Plus, everyone ends up with their very own cake! What's sweeter than that?
Great for baby showers, bridal showers, co-ed baby or bridal showers, and birthday parties!
Take your virtual party outside for a patio picnic.
Whether you're celebrating the graduate or hosting a birthday for dad, a virtual patio picnic is a wonderful way to celebrate. Ask party attendees to set up lunch or an afternoon appetizer outside, along with their computer, before they join the party.
As the host, you can dress up your outdoor space a bit for the honorary guest with some simple streamers and balloons. The simple decorations will make the party feel a little more festive! Finally, make sure to have some activities planned for the picnic: trivia, pictionary, charades, and bingo are all easy, family-friendly games that can be played virtually. Some interactive games can help break the ice and give everyone hilarious entertainment.
Fun for graduation parties and baby showers!
A little social distancing doesn't have to spoil the fun! Connect with your loved ones online and add in a few of these creative tips to really get the party going. And if you're really looking to bring the party, host your celebration with one of our Twist at Home virtual live events! We'll help you and your guests get the materials you need to create your very own masterpieces all while staying comfortable at home.
Do you constantly feel like you're juggling a thousand things and one misstep would make everything come crashing down? Yep, we've all been there. With the 24/7 demands of today's world, it's important to have an outlet; a place where you can escape the daily stress, relax and express yourself. Sounds far-fetched, doesn't it? We don't think so! Your escape could be as simple as picking up a paintbrush or making a necklace. DIY craft activities have consistently proven to have tremendous benefits for both your mind and body!
Check out some super cool DIY craft ideas for wine lovers everywhere below!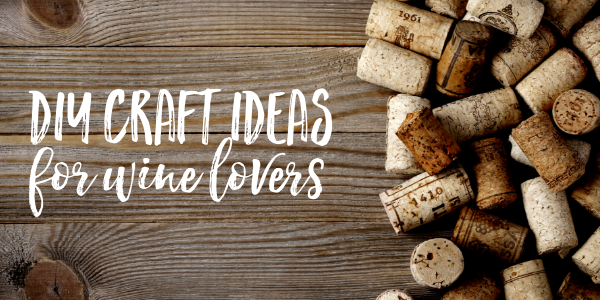 PAINTING (WITH WINE)
Well obviously we'd start here, right?! But seriously, painting (especially when it's paired with friends….and wine…) can definitely boost your mood! People who haven't attended Painting with a Twist before are usually hesitant to come because they think "Oh, I'm not an artist" or "I don't have artistic skills. I can barely draw stick people!" Well guess what, you don't have to be anywhere NEAR a professional artist to have FUN in our studios. You'll be surprised by how great your DIY painting will come out AND you'll have so much fun in the process. You'll laugh with (hopefully not AT) your friends and make hilariously awesome memories, we promise.
TWINE WRAPPED WINE BOTTLE
LOVE this one. Super easy and you can use it as a centerpiece with several in a row or as a standalone on a bookcase or mantle. All you need is an empty wine bottle (bummer, right?) and waxed twine. Start at the top and work your way down. Tie a knot at the end to keep it from unraveling. Add some extra flare with silk or burlap flowers. Pro tip: DON'T cut the string as you work. You WILL be short at the end, despite how accurate you think you measured.
Check out this example on Pinterest!
WINE GLASS PAINTING
Who doesn't love a personalized wine glass?! We love seeing all the funny sayings and quotes on the glasses brought into our studio. Did you know we offer DIY wine glass painting events, too?! Check your local studio's calendar or request a private party!
WINE CORK MONOGRAM
Get some use out of all those corks you popped at our studio and at home! Pick up a 16" or so cardboard or wooden letter cutout shape from your local craft store and super glue the corks onto it! You'll have an adorable masterpiece and you'll have a blast making it. Invite your girlfriends over for a DIY craft night! You'll all walk away with something special and personalized!
WINE CORK COASTERS
Ok we had no idea how many uses there were of CORKS! Seriously, look it up on Pinterest. We love this one because it's fun to do AND functional. It's a simple project and will give your house and your dinner parties an extra flare (while also protecting your furniture!) All you do is glue each cork together with a hot glue gun in a circular pattern. Then, glue a ribbon of your choice around the bundle. Voila!
We hope you enjoyed these wine-inspired DIY craft ideas! Now, grab your apron and get to crafting!
Our favorite way to DIY? With a twist: Upcycling. If you're like us, you might have a few Painting with a Twist pieces hanging around your living room… hallway… bedroom… you get the idea. We're a dedicated bunch of Twisters so we embrace the *face palm* from our families and friends when we bring [yet another] painting home from a paint and sip class. This DIY is so simple yet so chic.
Let your creative goddess shine for the world to see it- use a piece of art to create ANOTHER piece of art. All while keeping your precious sunnies protected in your purse. It will only take a few minutes to make this stylish sunglasses sleeve to show off your artistic side.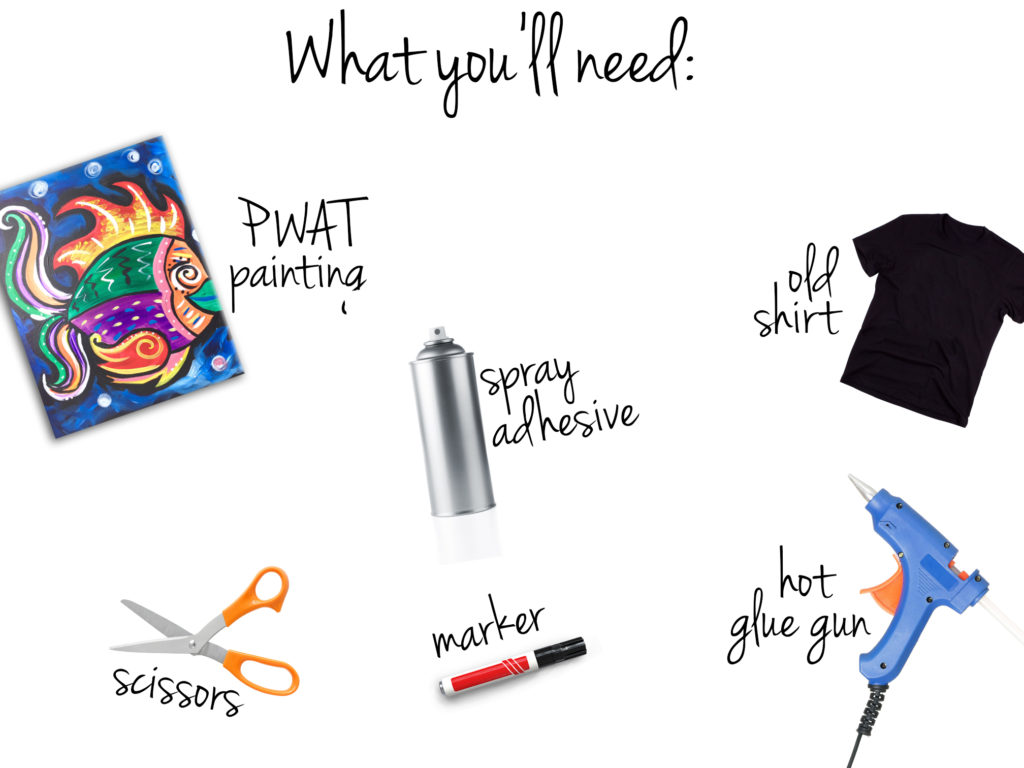 Supplies
An old Painting with a Twist painting

An old tee-shirt

Scissors

Permanent Marker

Hot glue gun

Hot glue sticks

Spray glue adhesive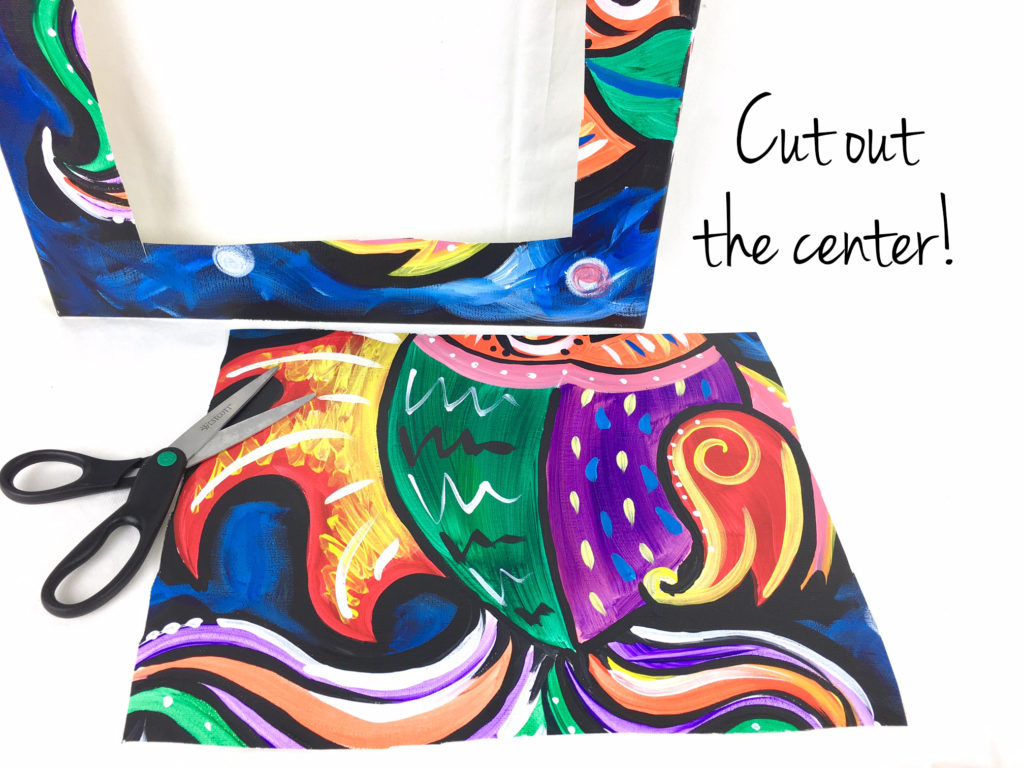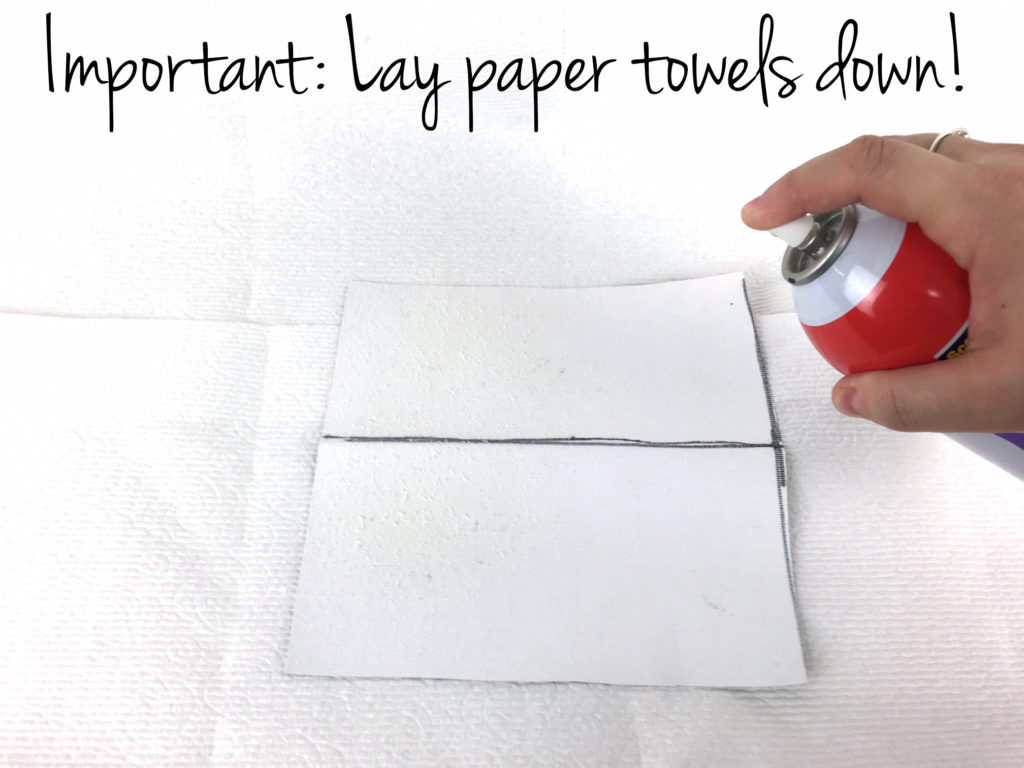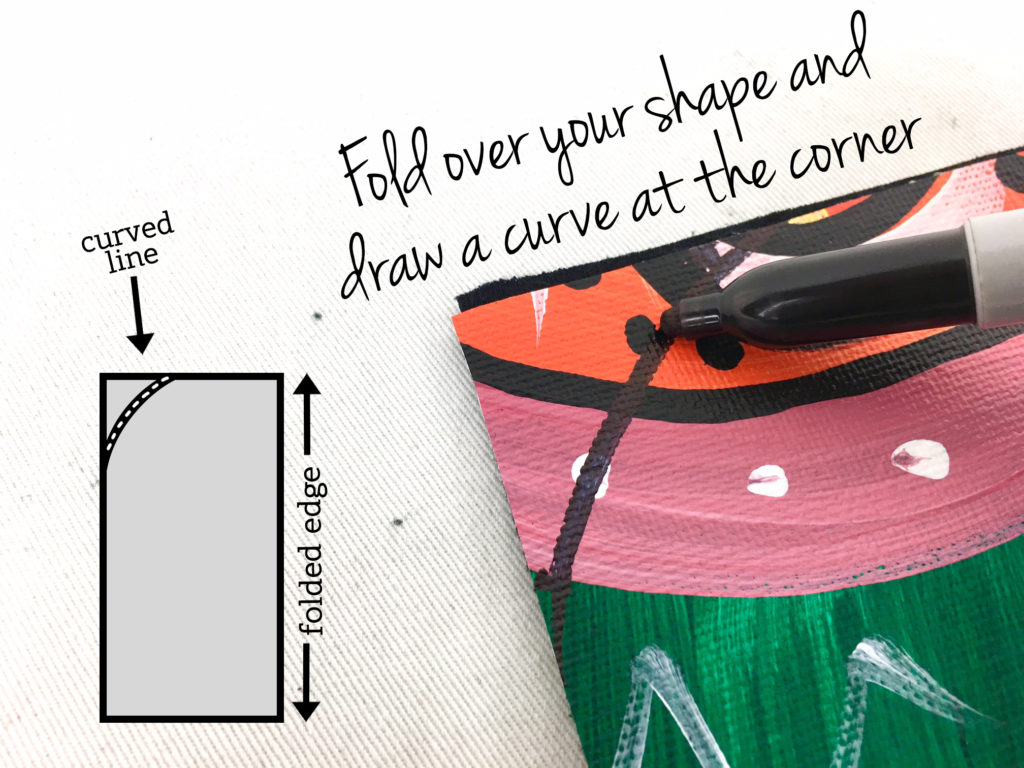 Dying to see a video on how to do this? We've gotcha covered. Click here to watch!